Williamsburg, VA
Apr. 6, 2019 - Apr. 13, 2019
We are back to having fun!  Last Saturday we were lucky enough to have a local RV mechanic who actually resided at the RV park where we're staying in Fayetteville, NC.   Brian was able to get the batteries out and replaced by noon but turns out it wasn't the batteries, it was the starter.  Elard found a "new" starter locally and had it back at the RV by about 2 pm and they tried the rest of the day to get the old starter out.  Brian sprayed the last bolt down with WD40 and let it sit overnight.  He was back by about around 2:30 Sunday and had the new starter in place by about 4 pm and it's all good!  The RV cranks like a champ now. 
While the guys were working on the coach, I was working on a design for a peacock costume for an event later this year.  I made the skirt for that on Saturday. I made a trip back to Batteries Plus to give them the old batteries for disposal and I visited Loving Stitches, a quilt shop, for fabric for the Fayetteville block of my travel quilt. I spent most of Saturday and Sunday reviewing photos in my Memory Manager software.  I started with 58000 photos dating from 1958, and made it all the way thru to last weeks photos.  All the photos prior to 1999 are photos that I have scanned into digital form and I now have only 54000!  It is sooo easy to take a gazillion photos with digital cameras, with the intention of going back and deleting those that aren't great right?  Well at least now with the website, it is forcing me to cull photos as we go.  I did get a nice photo of our campsite in Fayetteville, there are at least 10 dogwood trees at the campground.  
Monday morning we rolled out of Fayetteville, after Elard returned our old starter for a buy back and found Dunkin' Donuts for breakfast. We passed Paul Bunyan and Babe the Blue Ox on our way out of North Carolina.  It was an easy, uneventful drive to Williamsburg/Busch Gardens KOA in Williamsburg, Virginia. We arrived and got set up by about 2:30.  I got a load of laundry started, planned the menus for the next 7 days and built the grocery list, and picked up an Amazon package from the office.  We went to dinner at The Whaling Company.  We have definitely left Louisiana.  I had a nicely fried trout but very little seasoning.  I asked if they had any seasoning salt like Tony's or Lawry's, they did have the Lawry's so I was able to add a little spice.  I don't want to suggest that the food was not good because it was really nicely done, fresh, cooked right, temperature was just right; if we hadn't lived in Louisiana for so long it would have been perfect.  I have a large container of Tony's that I may need to start taking with me when we go out to eat.  I wonder if I should order a case of the little Tabasco 1/8 ounce bottles!  There is so much stuff to do around here...we started planning the next few days that are supposed to be nice.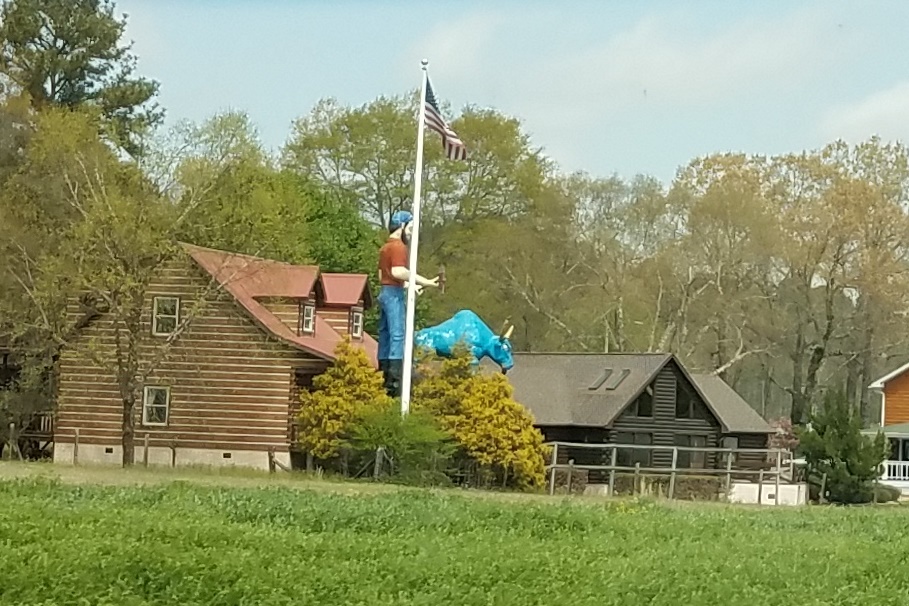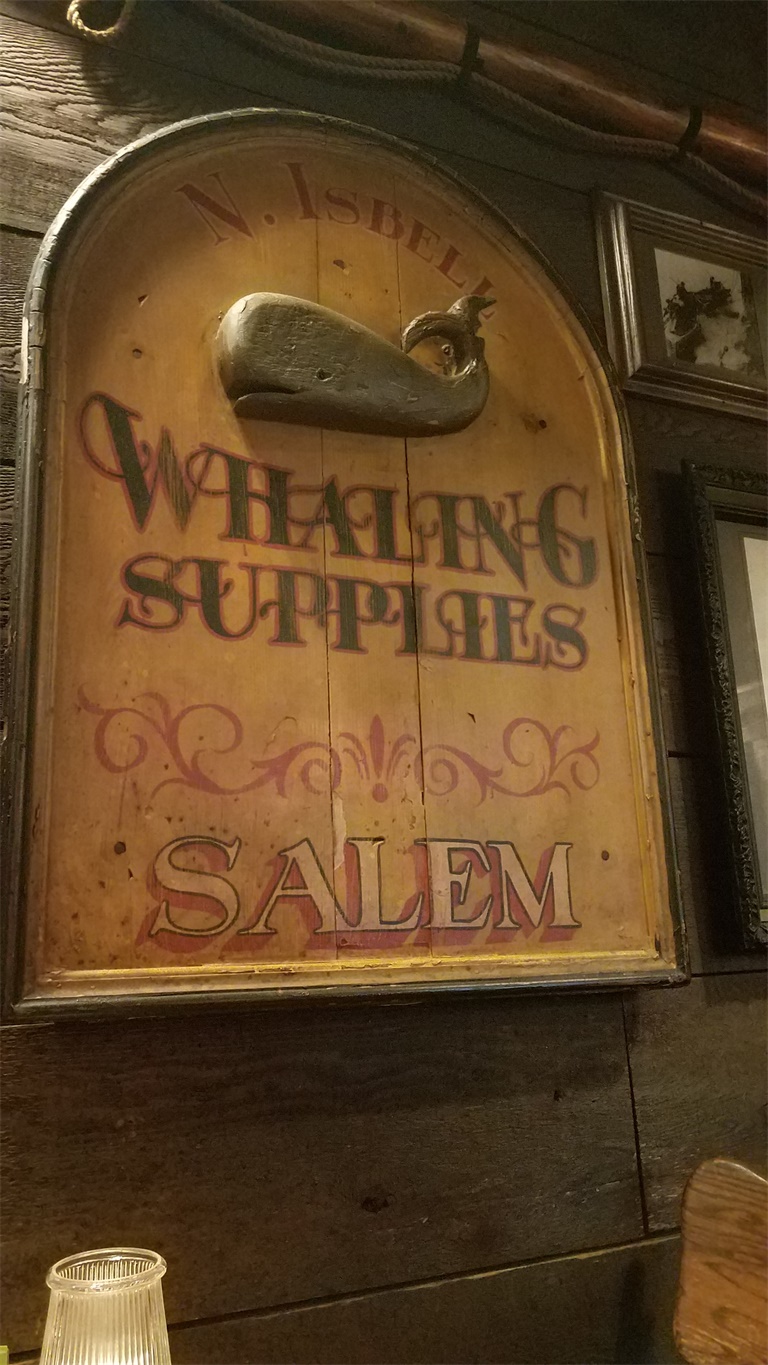 I hate mornings...We were on the road Tuesday by 8:30 to get to the Military Aviation Museum by 10:00 am.  This place was cool. They had many docents and ours was a former fighter pilot.  It is a privately owned museum and they have quite the collection of WWI and WWII planes that still fly.  They didn't fly any today because of the weather and the airstrip was wet. We toured two hangers plus the museum main building. They have the first aircraft to take off an aircraft carrier, and the first aircraft to cross the English channel.  One of the hangers was actually from a German airfield (I forget where) that they moved here and reconstructed on site, it holds the German aircraft.  We spent 2.5 hours there.  By then we were pretty hungry so we went to the Virginia Beach Boardwalk.  We had lunch at Lager Heads, restaurant in the Hilton Garden Inn overlooking the boardwalk. Good burgers and beer. The boardwalk is nearly 3 miles long. We walked most of it.  There are several nice art pieces/statues along the way.  My favorite is the Navy Seal Memorial and my second favorite is the giant Neptune sculpture. It was really pretty and not packed yet.  I can imagine it is swamped in the summer time.  We were going to hit a couple more places but we decided it was too late in the day and we still needed to make our grocery stop.  I cooked a quick dinner and finished up the laundry while I downloaded the photos for the day.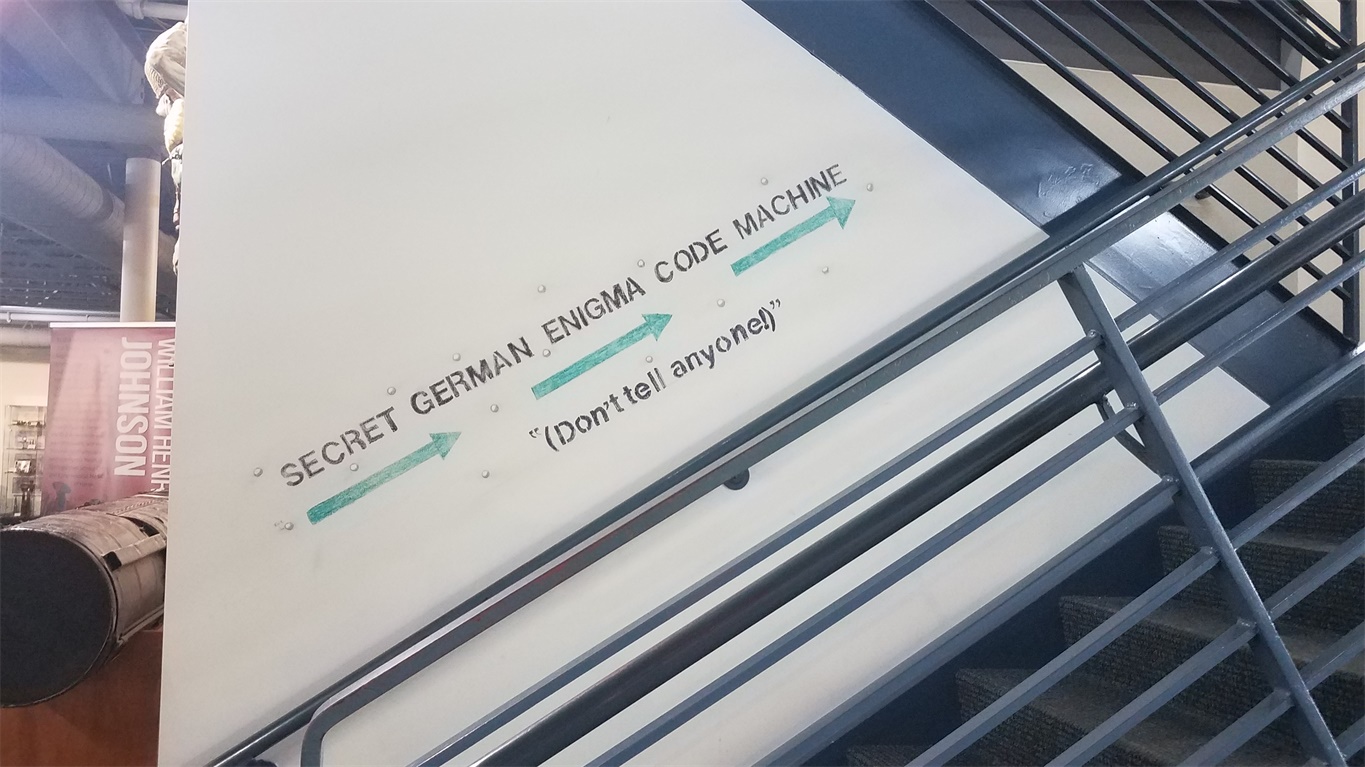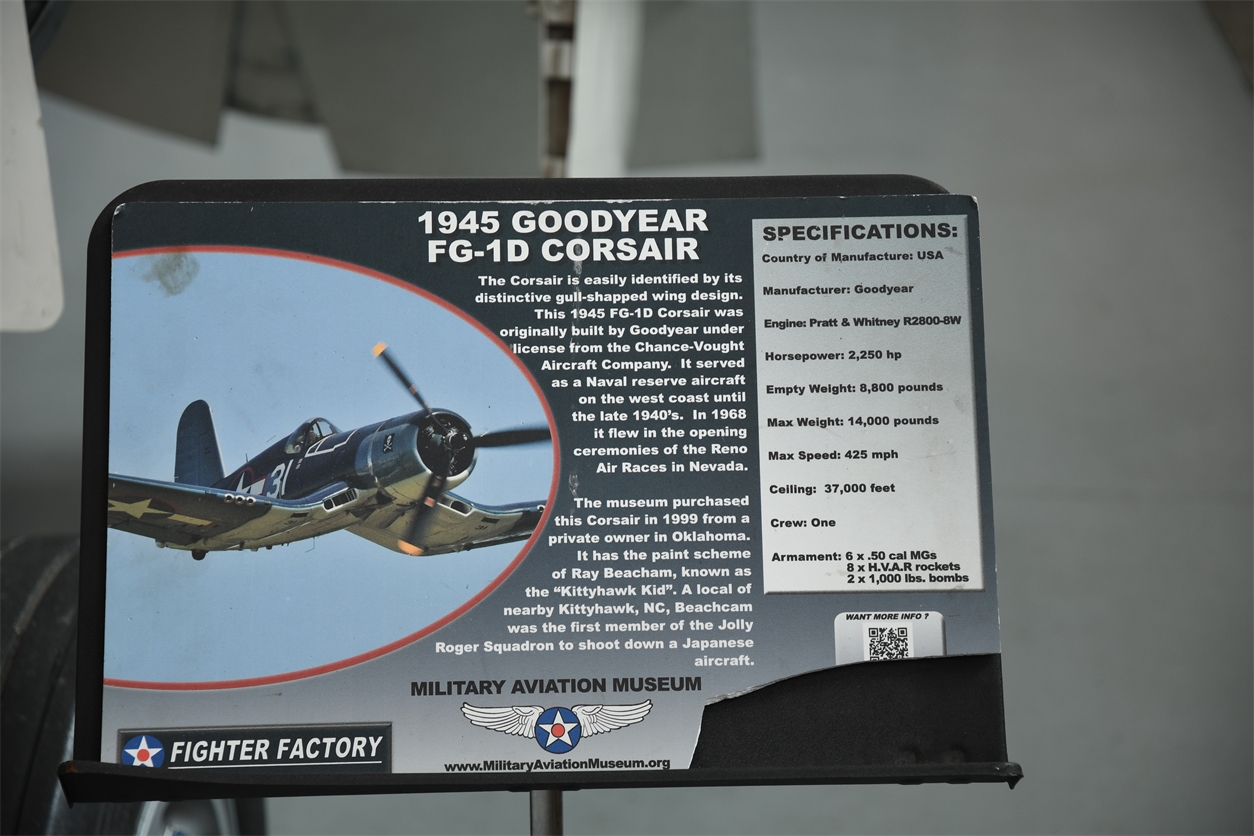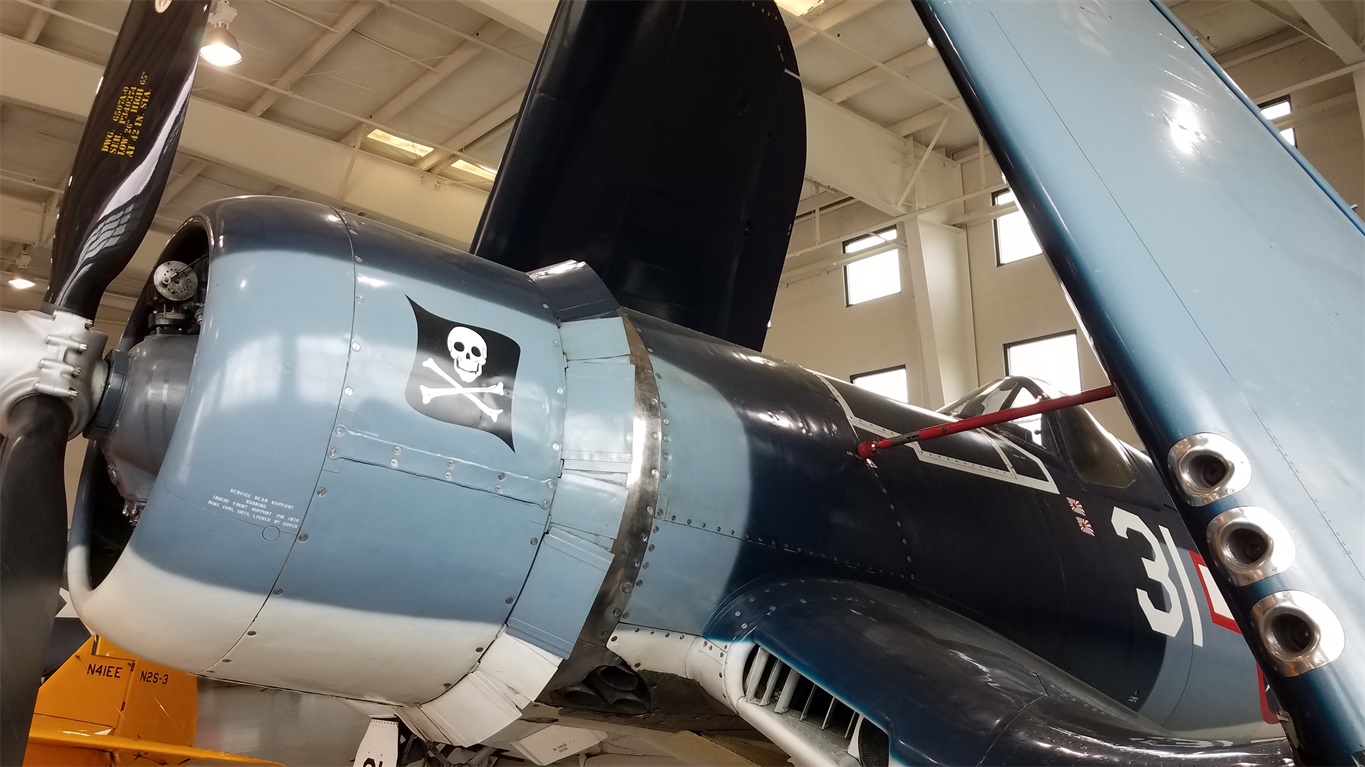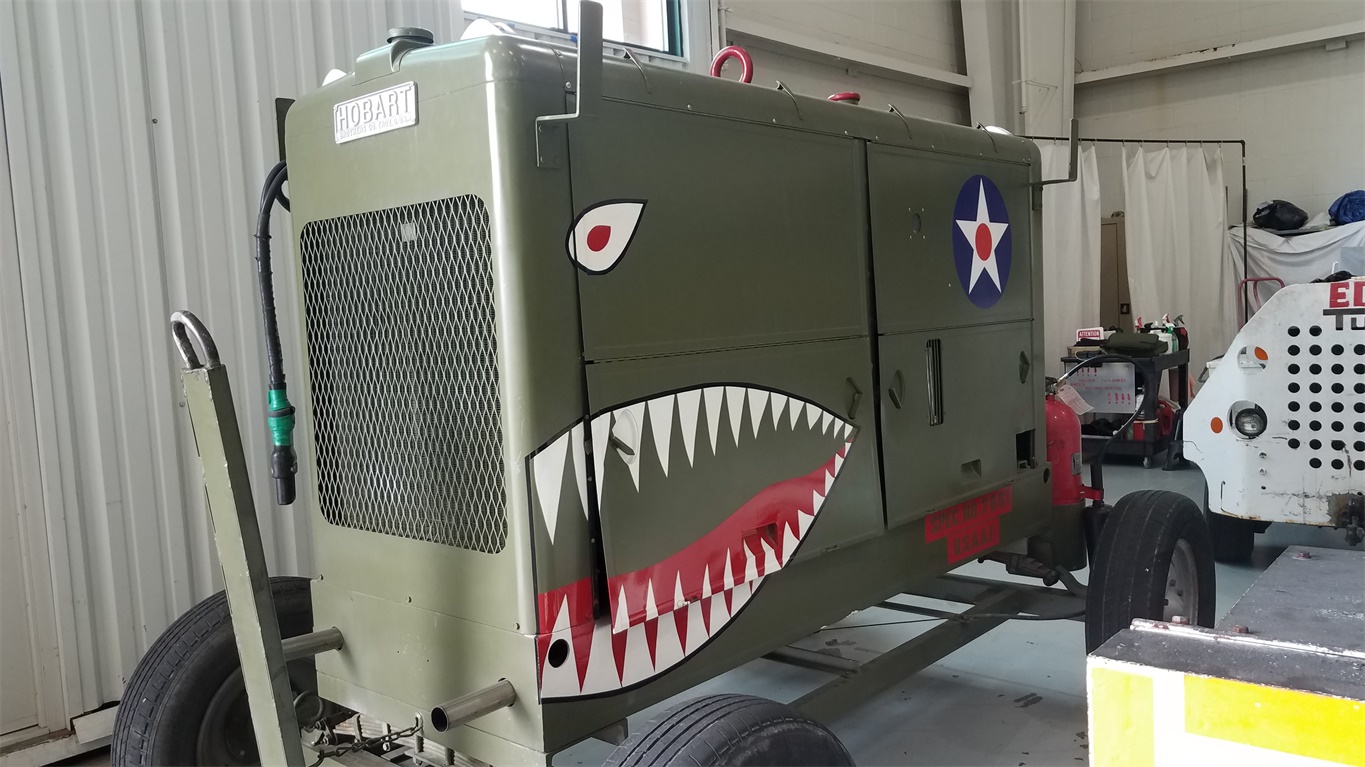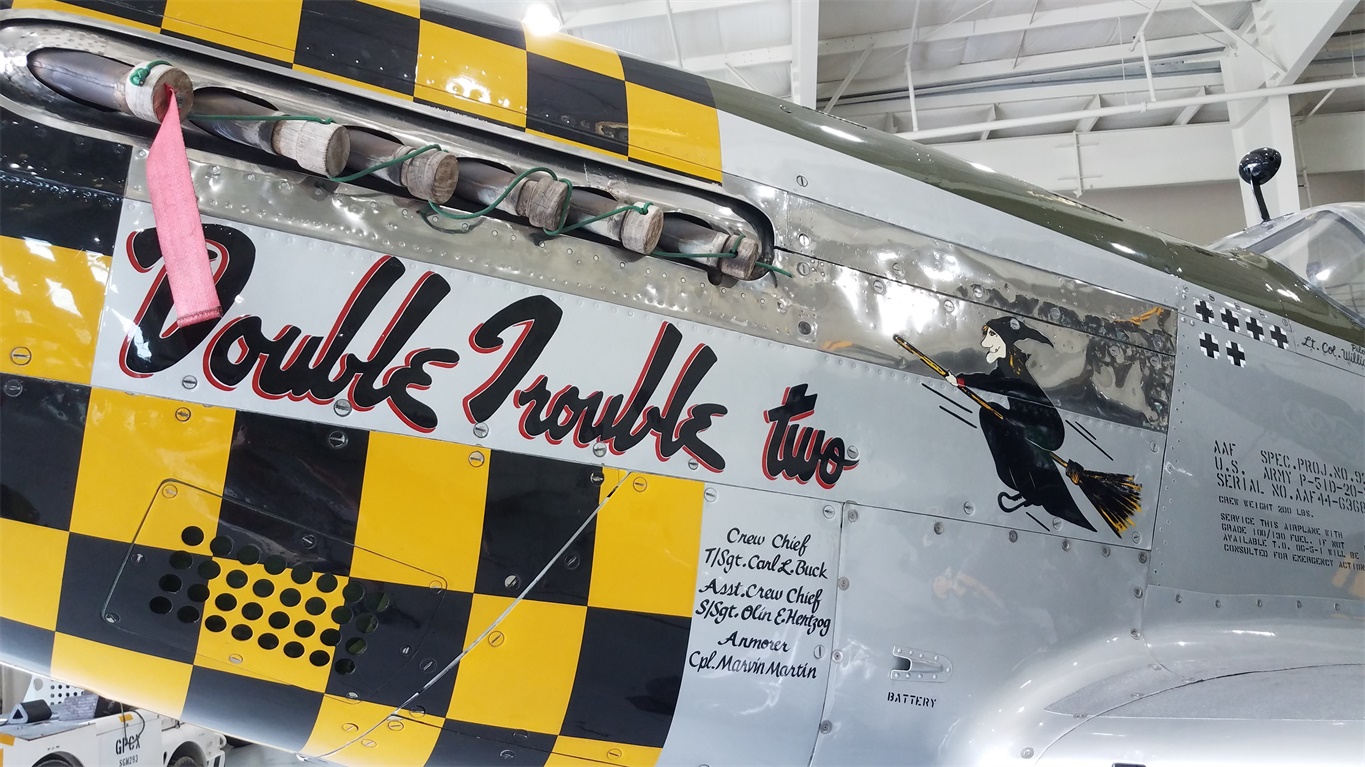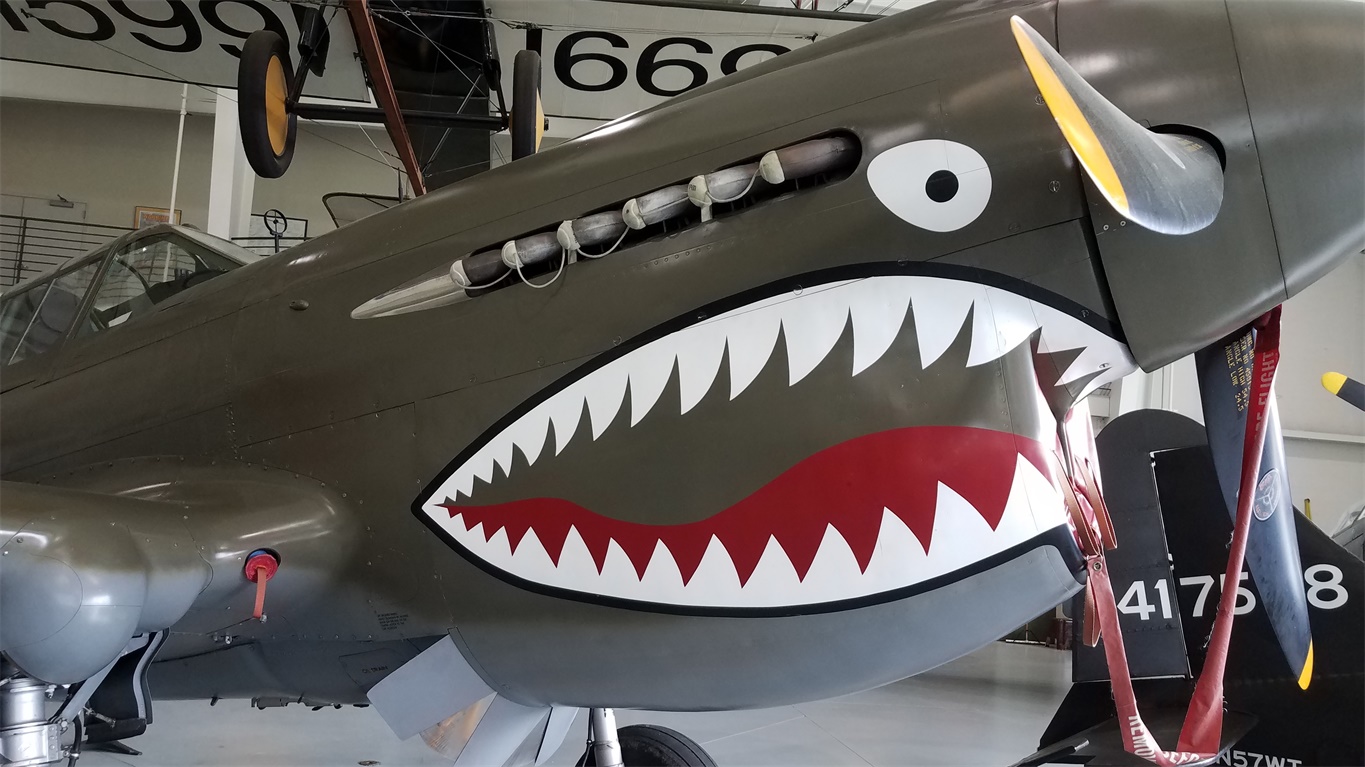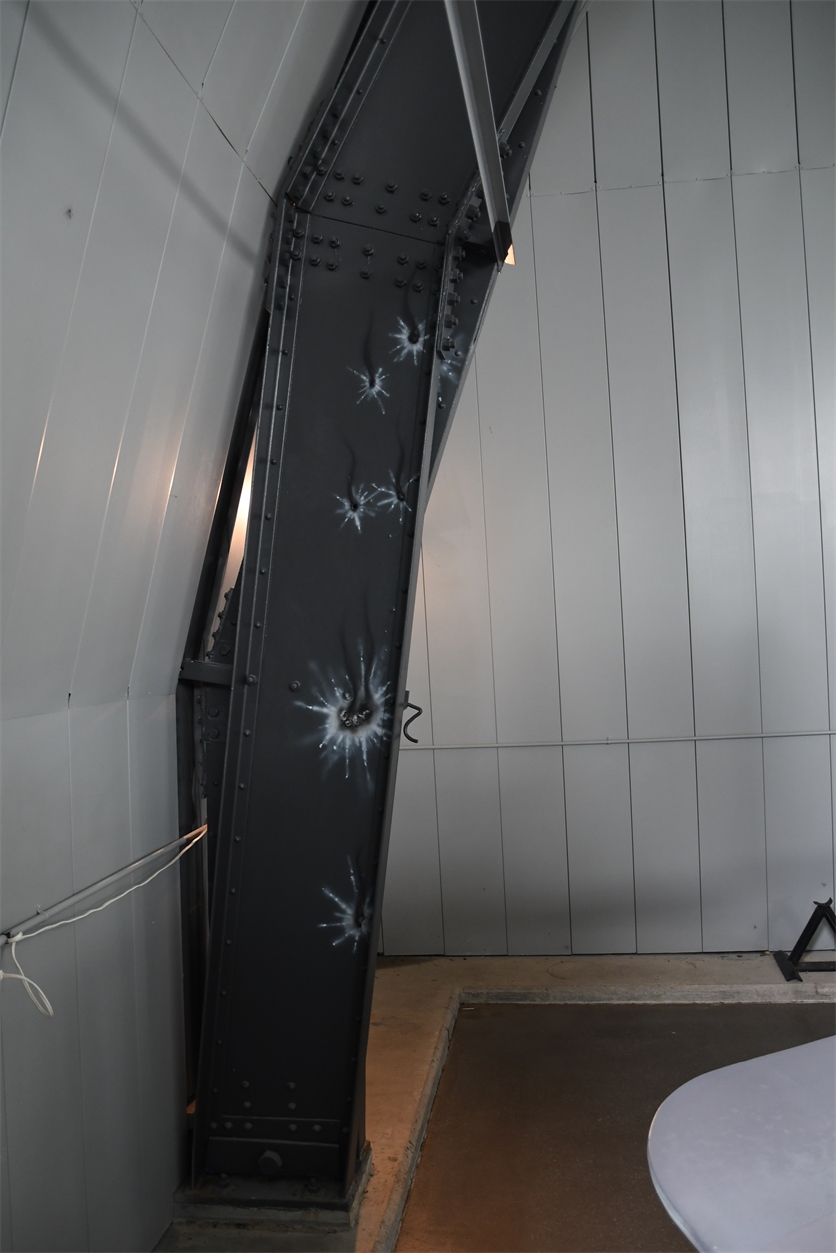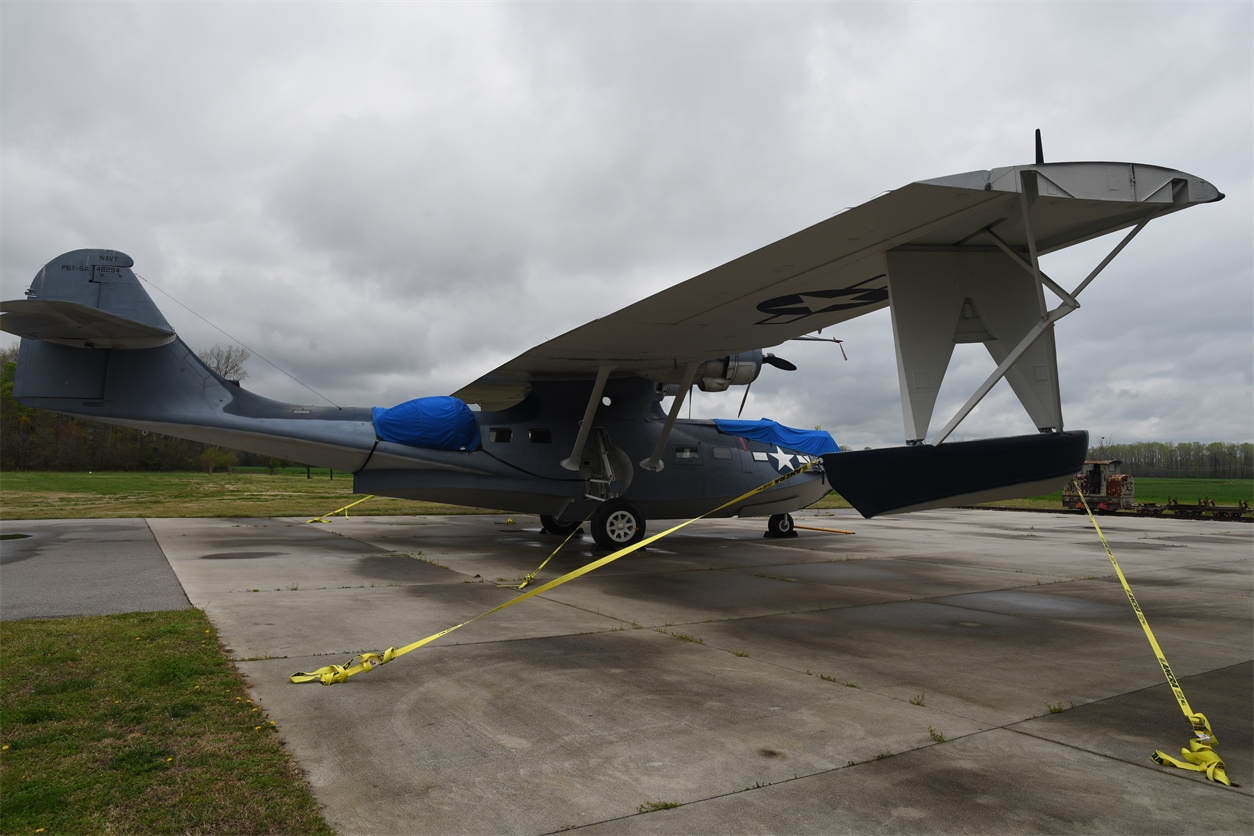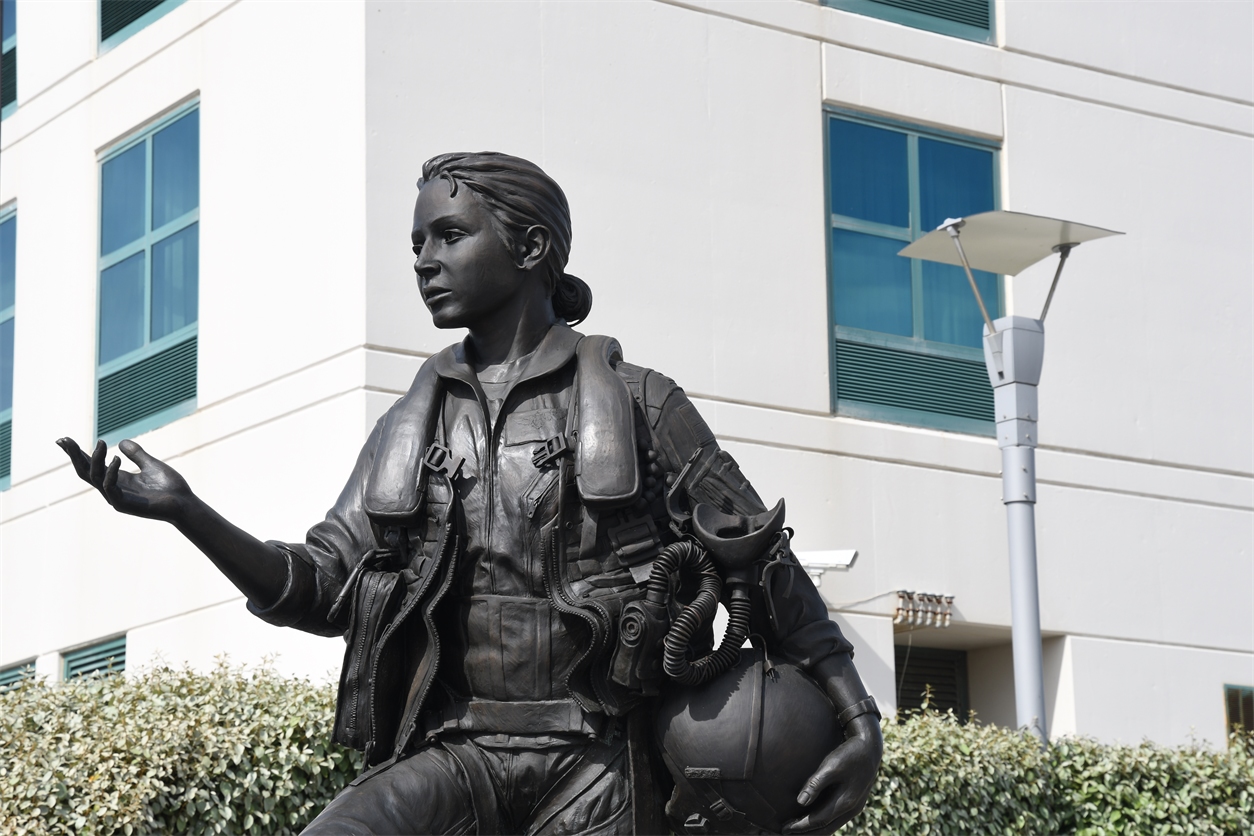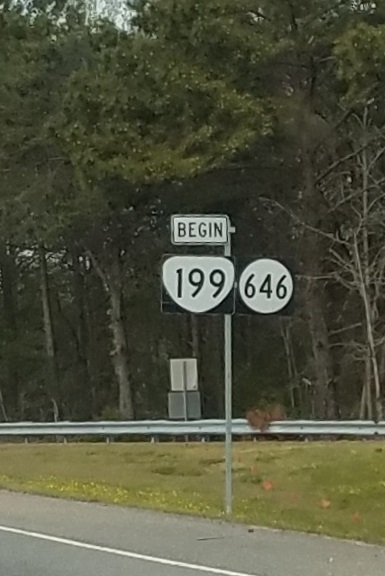 Wednesday was a beautiful day for a scenic drive (is that a song?).  We did Scenic Drive number 112, Outer Banks Highway. Our first stop was at the Wright Brothers National Monument.  They have the actual first engine that blew up on the fourth flight.  It was such a nice day.  We walked all around the flight line, the Big Kill Devil Hill, and the bronze statue commemorating the first flight. I am not certain what was going on but they were not charging entrance fees today. We have purchased the annual National Park Pass so we wouldn't have had to pay anyway.  This pass has paid for itself since we bought it in St. Augustine back in March. We stopped at a great little restaurant called Mama Kwan's about 2 miles from the Wright park (it was recommended by our server at Lager Heads and he did not lead us astray!) . Just around the corner was the Bodie Island Lighthouse. It was closed for climbing but they had a nice boardwalk over the marsh.  We could see several crabs and turtles. Met a nice golden retriever named Sundance out walking his people.  We drove all the way to the Cape Hatteras lighthouse.  Again, closed for climbing, Elard was really disappointed.  They had a nice little museum there where they showed how the light house was moved 2900 feet over a six week period at 300 feet per day!  Hellava project!  They also had artifacts recovered from the sea from German U Boats that were patrolling here during WWII.  The park ranger there told us of a shipwreck located on our way home so we stopped to see it.  It is from the 1860's and right across the road from the Pea Island National Wildlife Refuge welcome center.  The tide had it mostly covered but you can see it in the photo at the tip of my finger.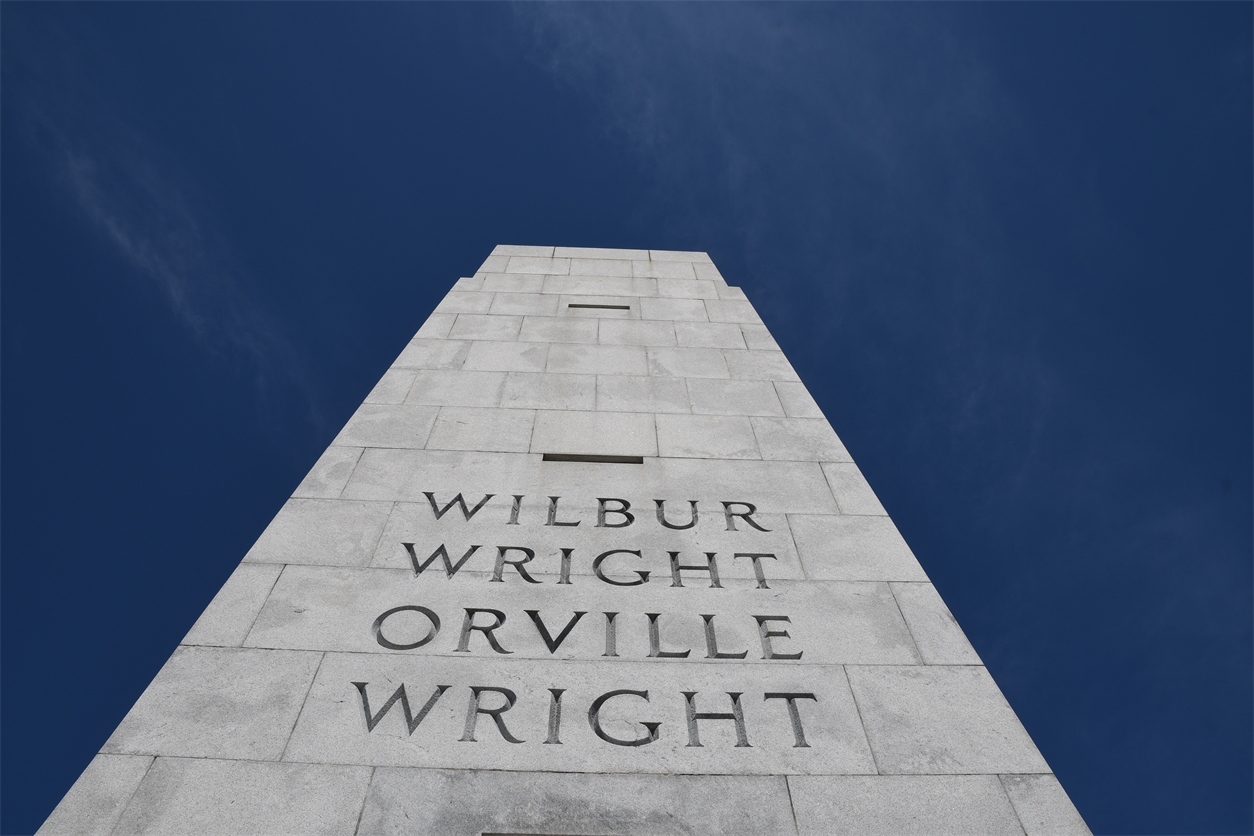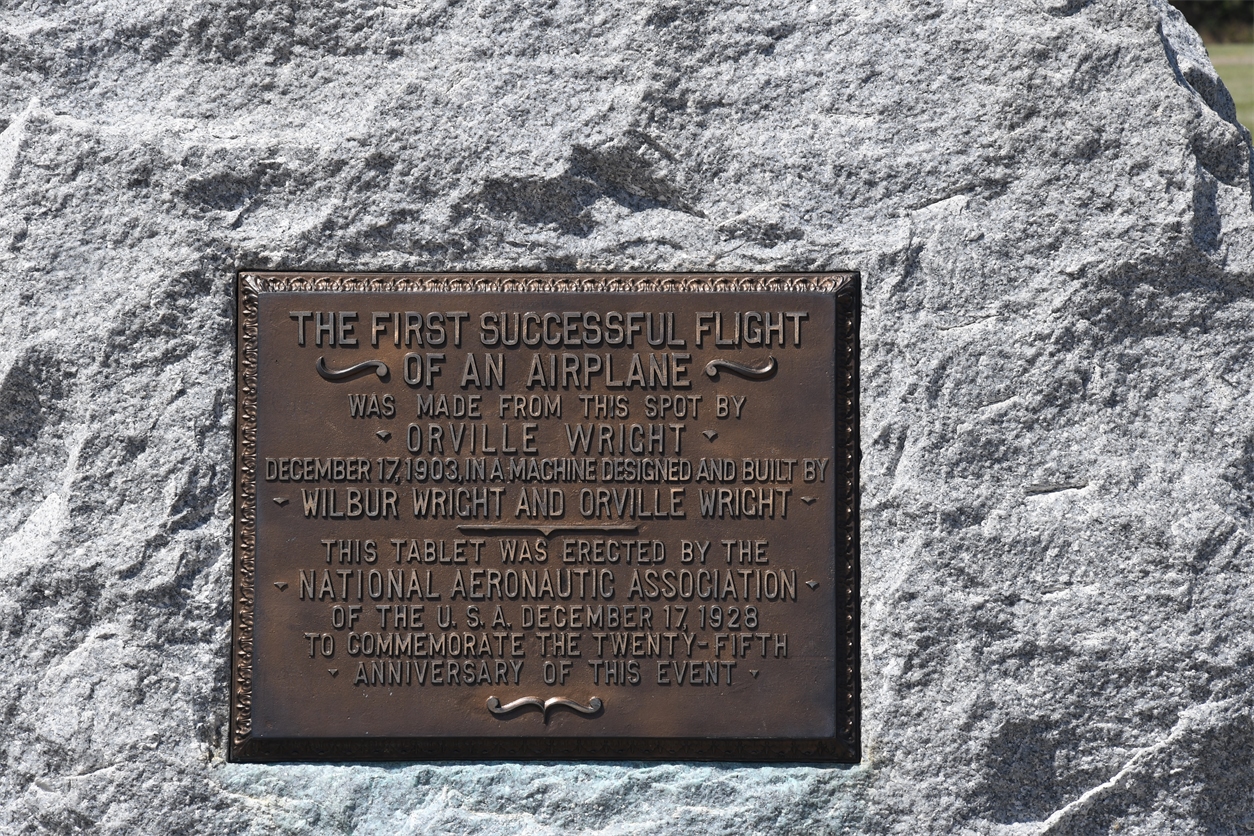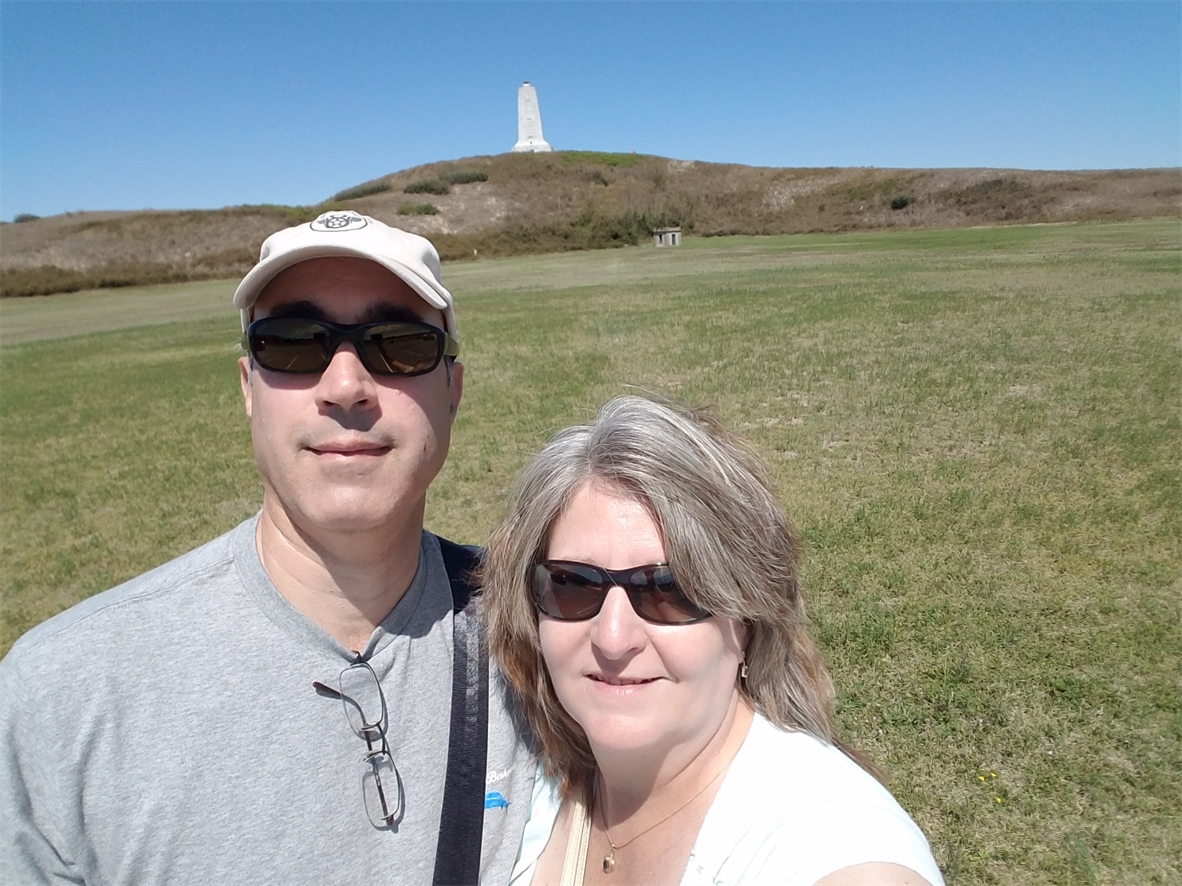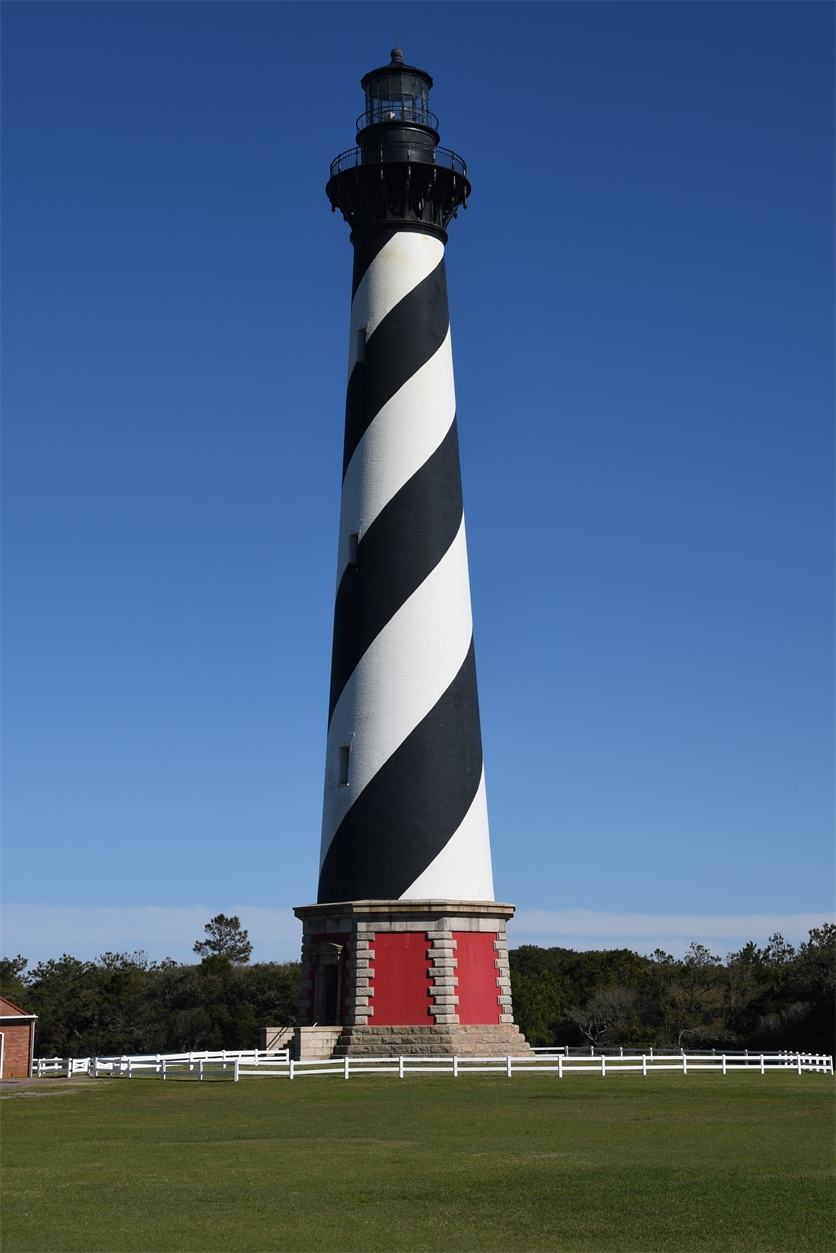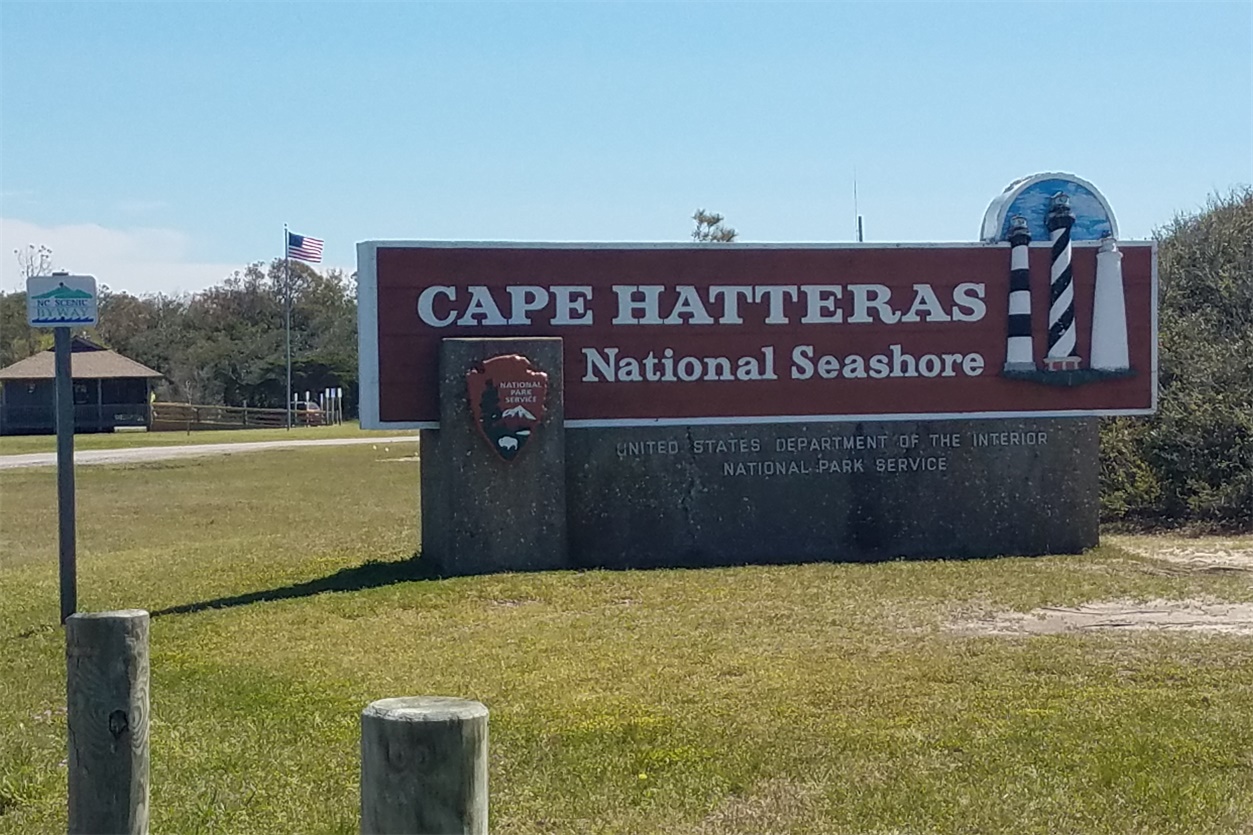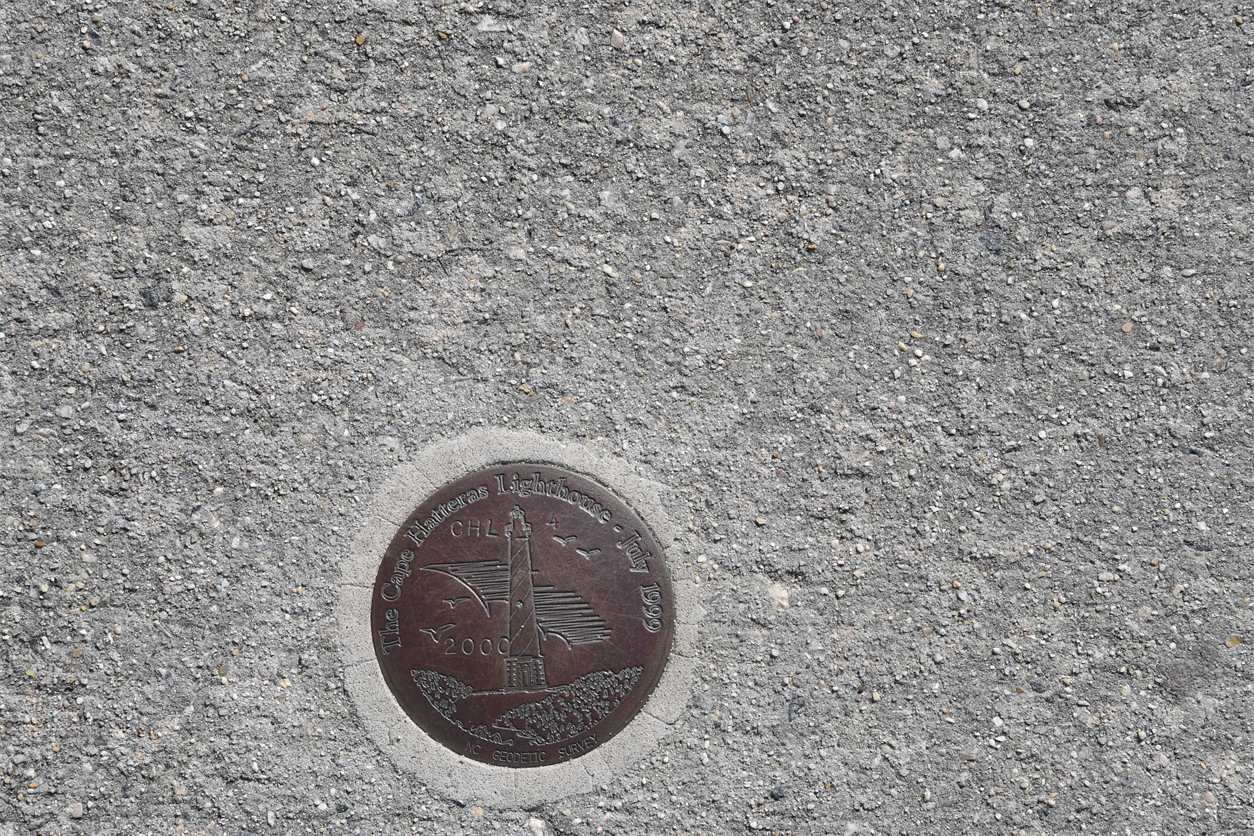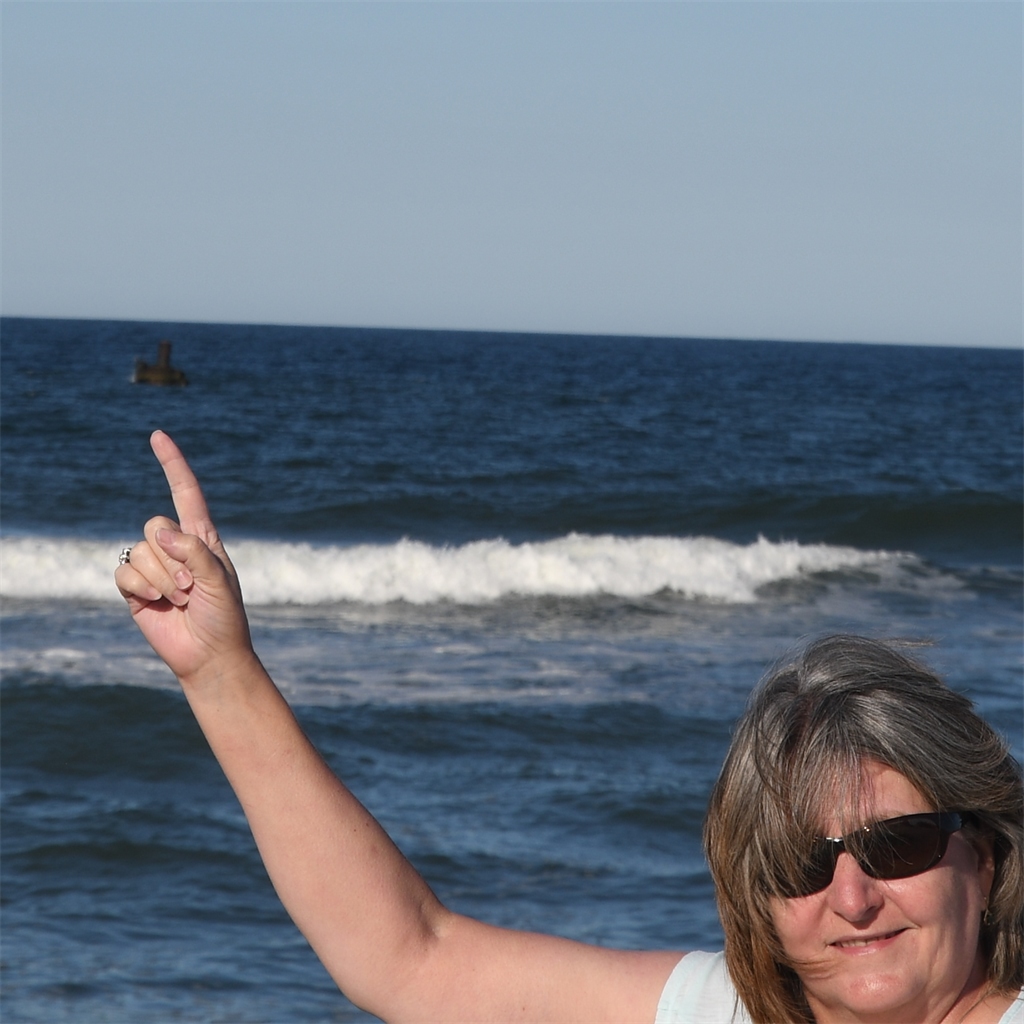 Thursday and Friday we explored Colonial Williamsburg.  We didn't really know what to expect but it was a beautiful both days for a stroll. We started at the Courthouse for the Welcome to Williamsburg "speech".  Then we watched an expert "Napper" work on making flints for the guns of the day.  Everyone is dressed in period costume but did not make us talk as if we were in that time.  We walked down the street and watched the blacksmiths making a spoon, and the "tinman" repairing a tea pot.  I found some period reproduction fabrics made specifically for Williamsburg for my travel quilt at Tarpley, Thompson & Company.  We toured the Wetherburn's Tavern and stopped for lunch at the King's Arms Tavern.  The King's Arms makes some excellent fried chicken. The Capitol building was our next stop where they talked about the colonial government before and after the revolution. On to the gunsmith's shop, I was hoping for a bit more discussion but we got there just after a school group so I think the guy was tired of talking. We made a quick visit to the silversmith shop and finally the milliner's shop.
Friday we started at the Governor's Palace. The docent who led the tour here was really good, and the house it beautiful.  We strolled through the gardens for over an hour.  I even took time to chat with my friend Aivy  while strolling the gardens.  Nice to keep in touch with everyone.  We stopped at the George Wythe house.  Their chickens were begin fruitful, one was proclaiming the egg she just laid.  There was a cooperage and laundry open here at the Wythe house and the inside was very pretty.  They even had a solar system model in the library! We strolled the Colonial Garden, then stopped at Chowning's Tavern for lunch. I was tired and I talked Elard into leaving for a nap. We got a nice nap and started cooking some ribs.  I took a walk down the "eagle" trail to a small lake here at the KOA while the ribs were cooking.  I did get a glimpse of an eagle!  I waited for him/her to reappear and did eventually see one in a tree on the other side of the lake.  While waiting for him to reappear I heard this squeaking sound from the edge of the water.  I saw either a very large rat, or a small otter.  Not sure which, but I plan to go back tomorrow and see what I can see.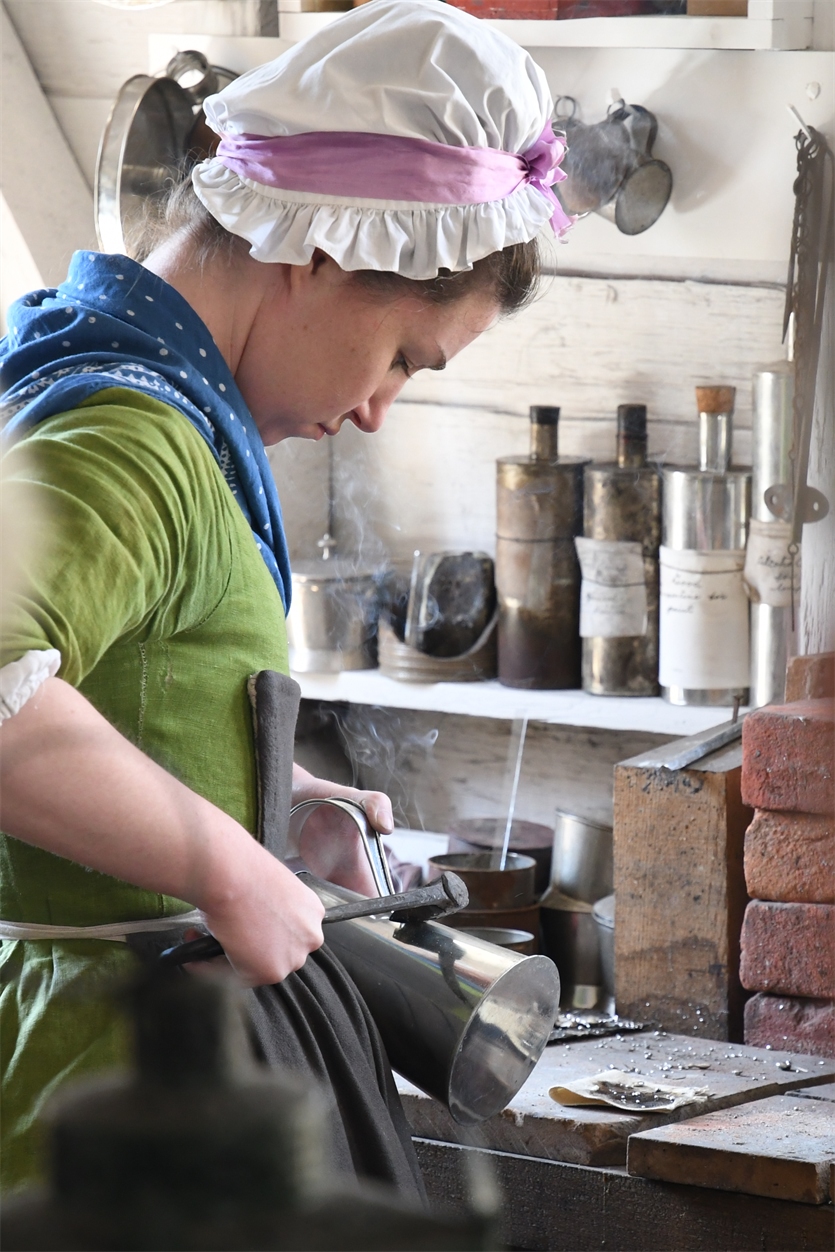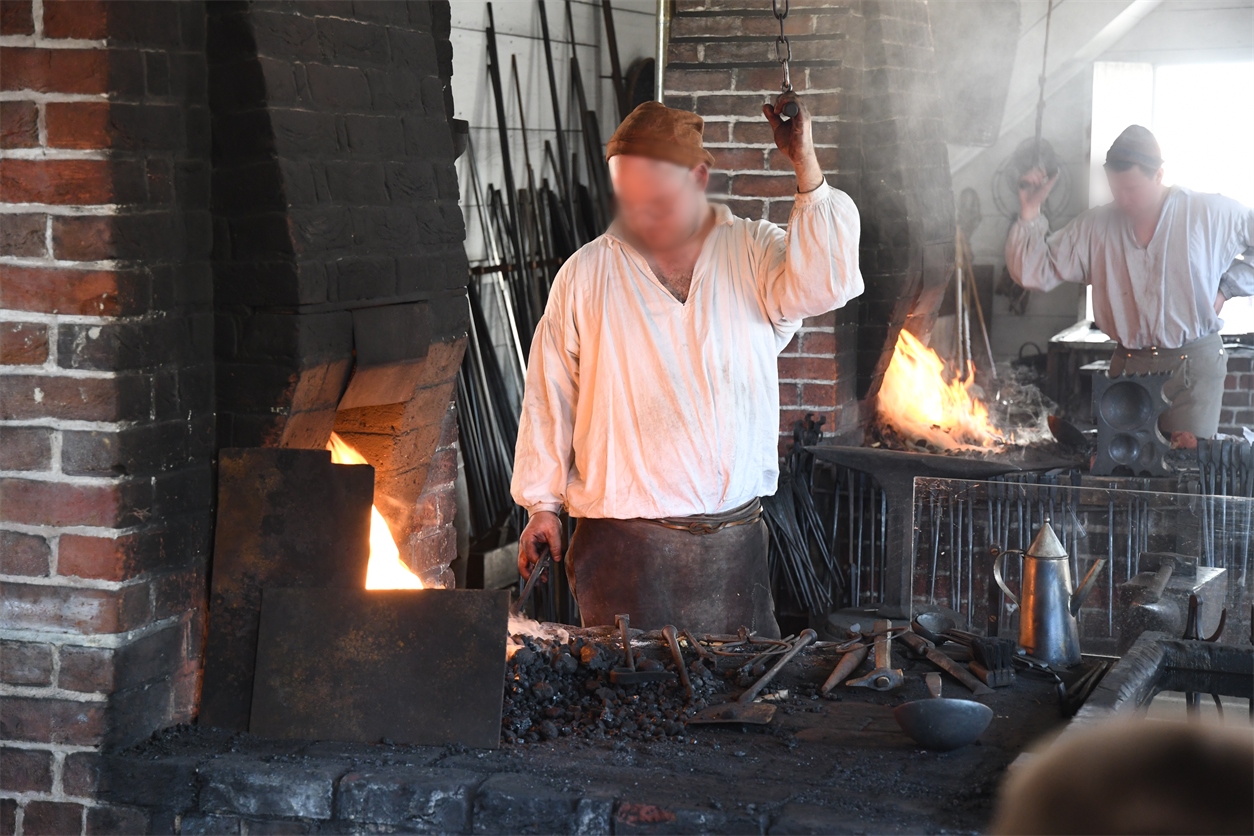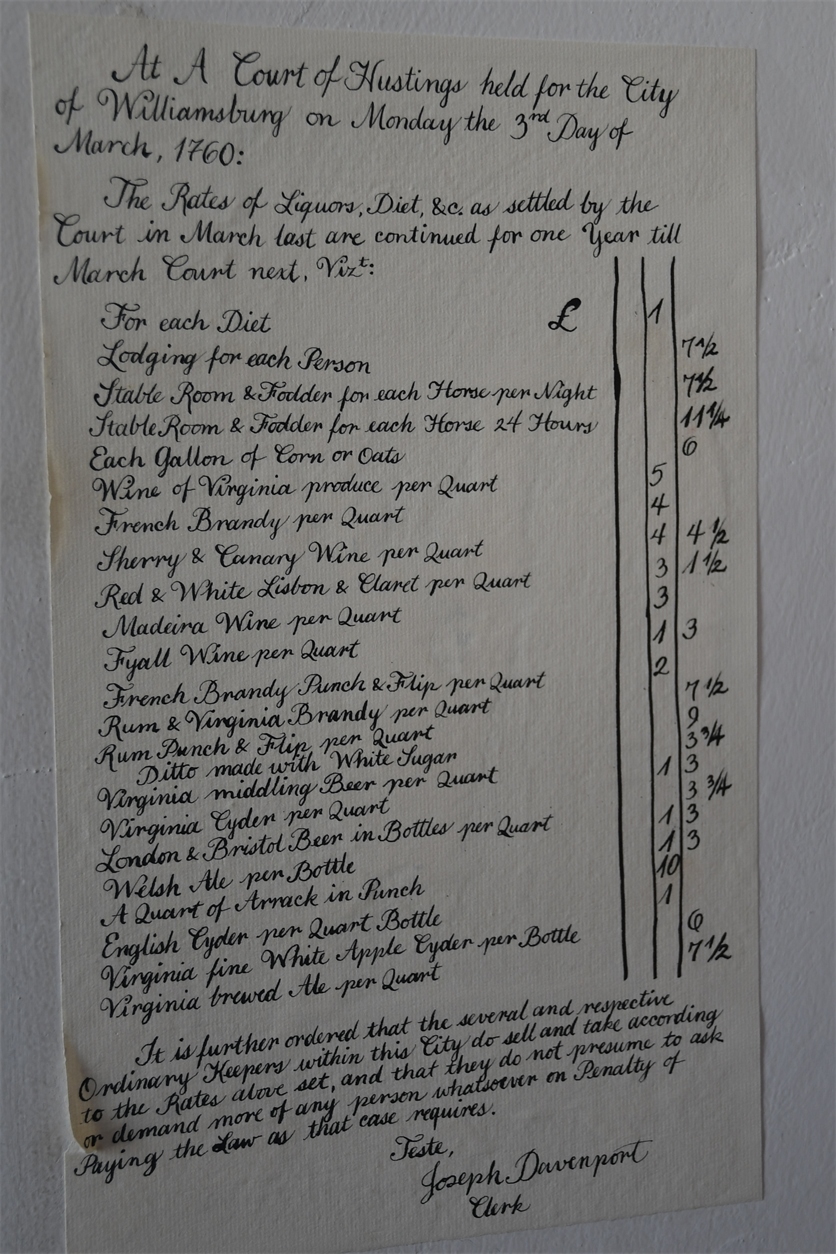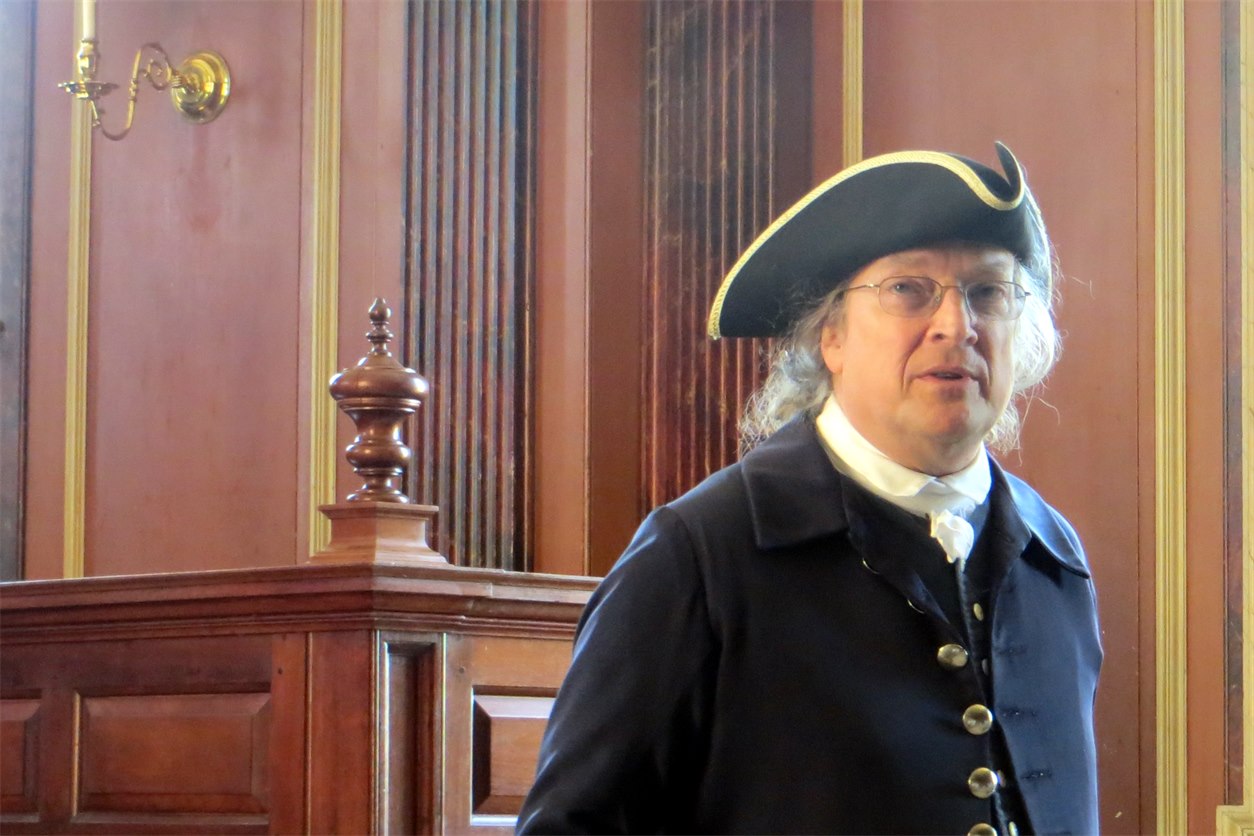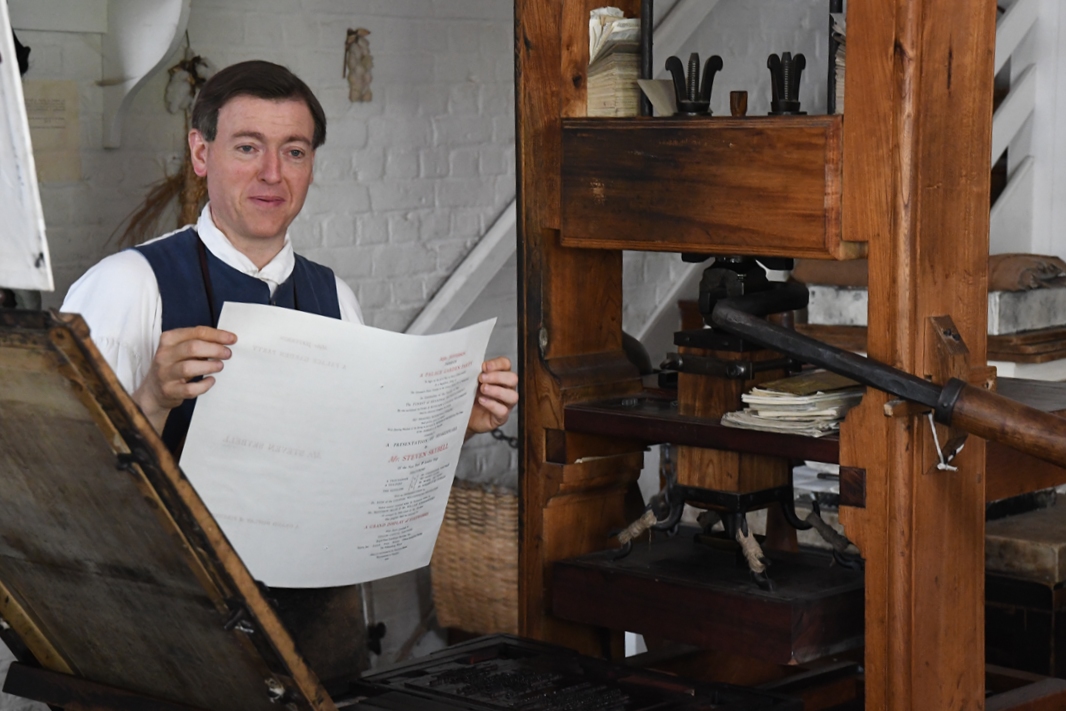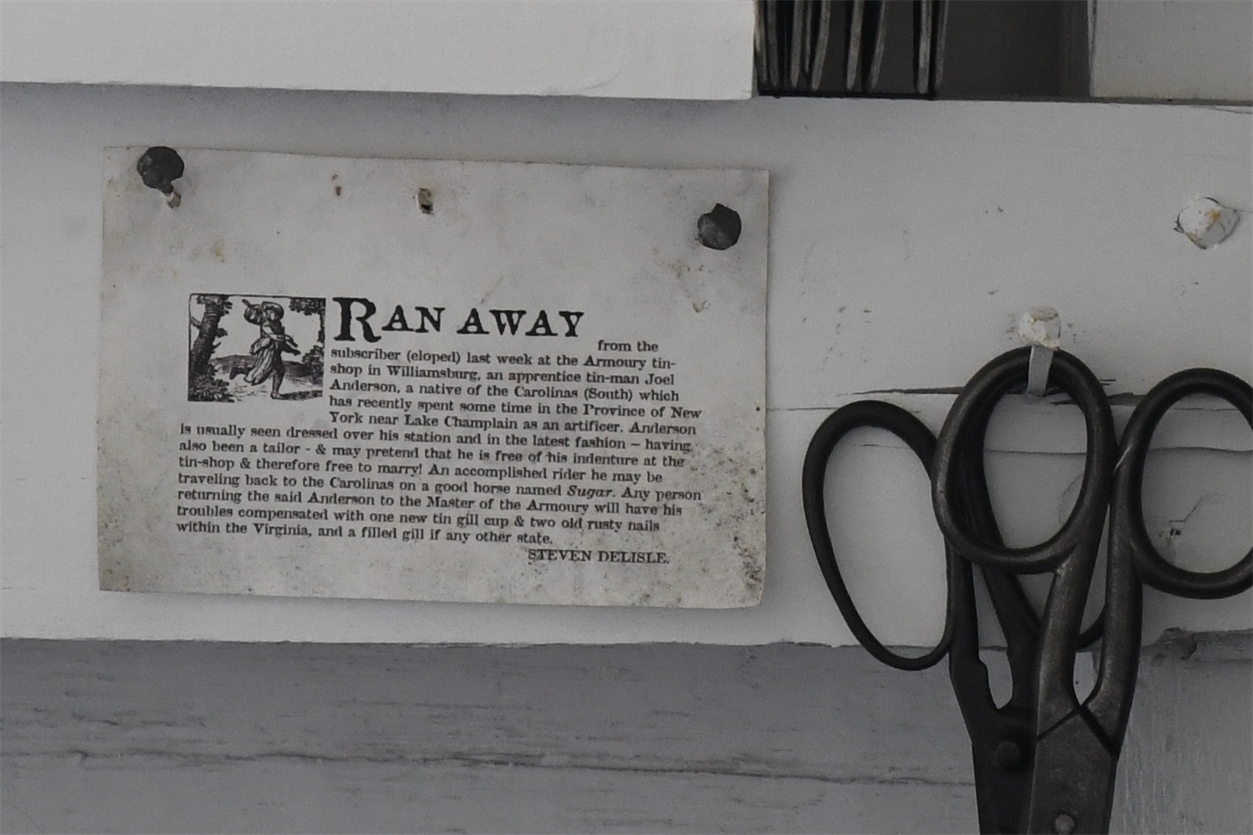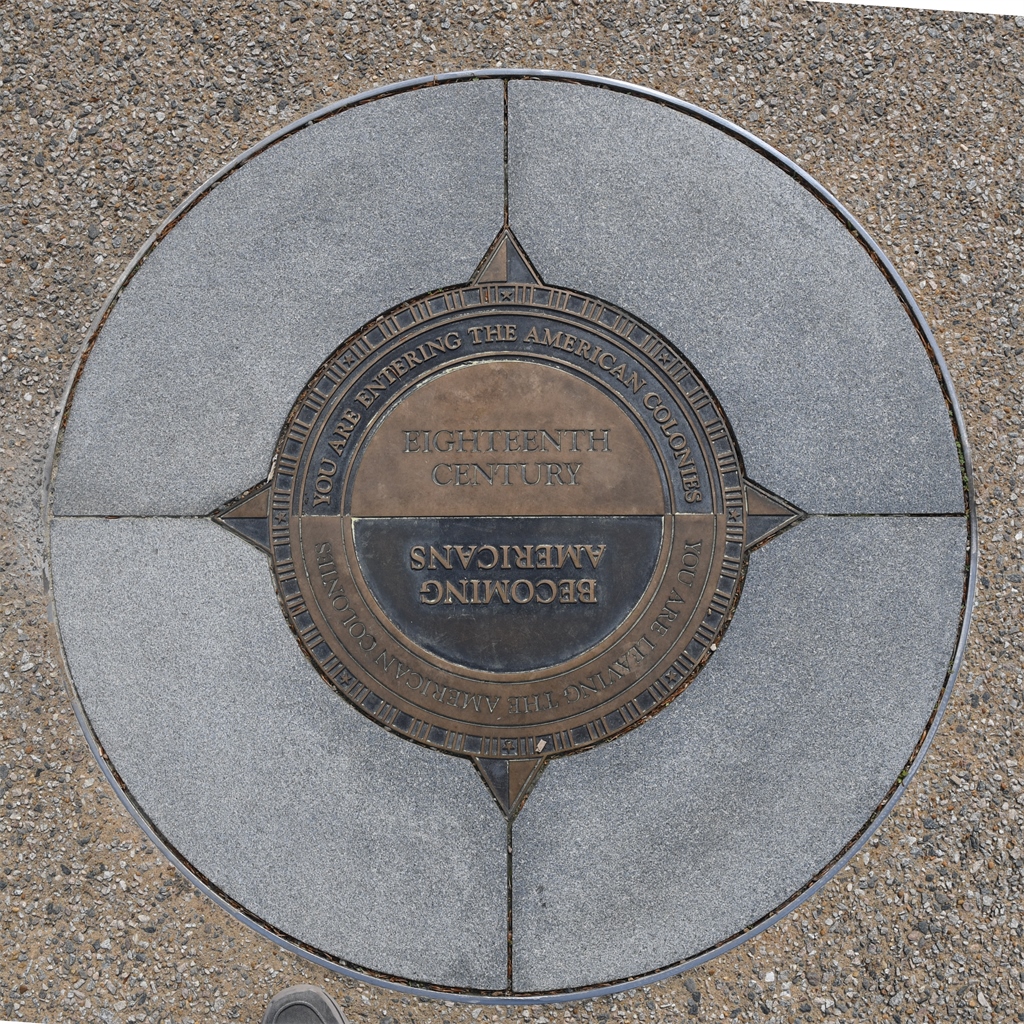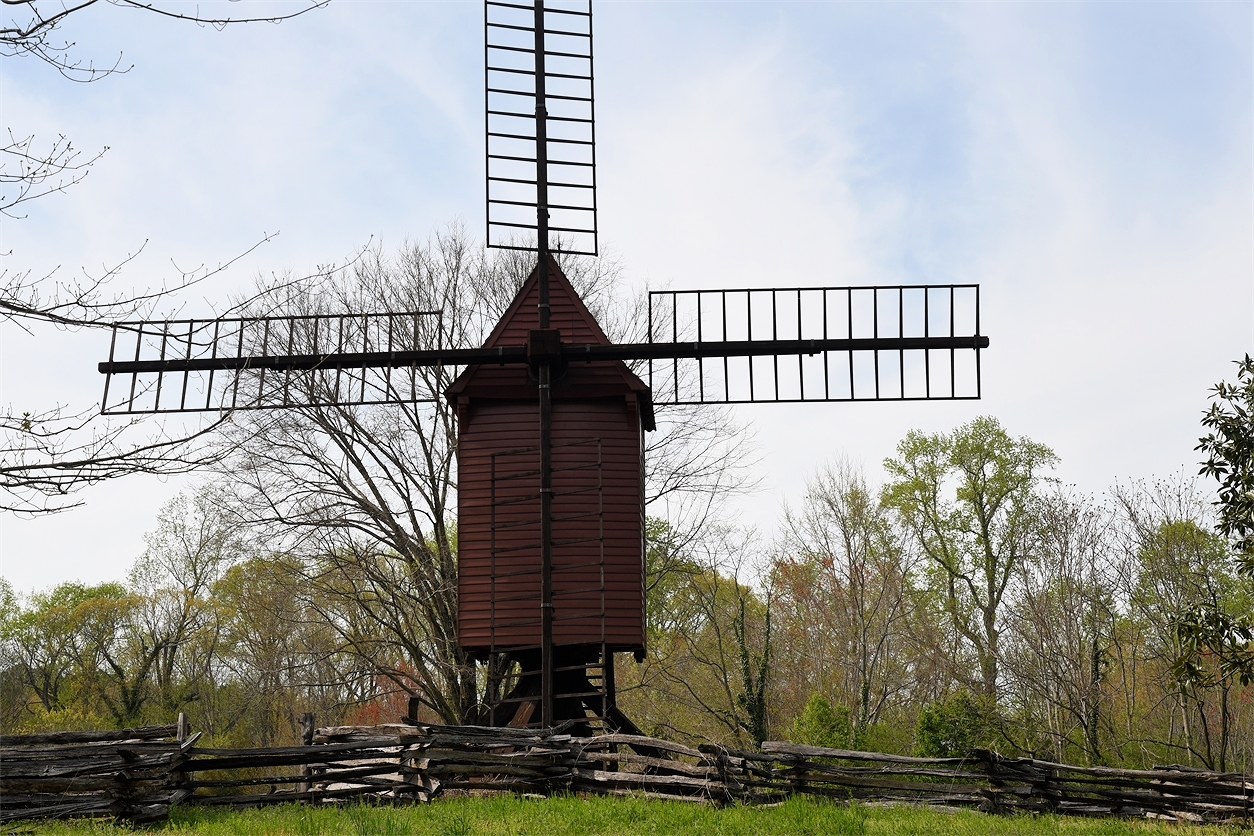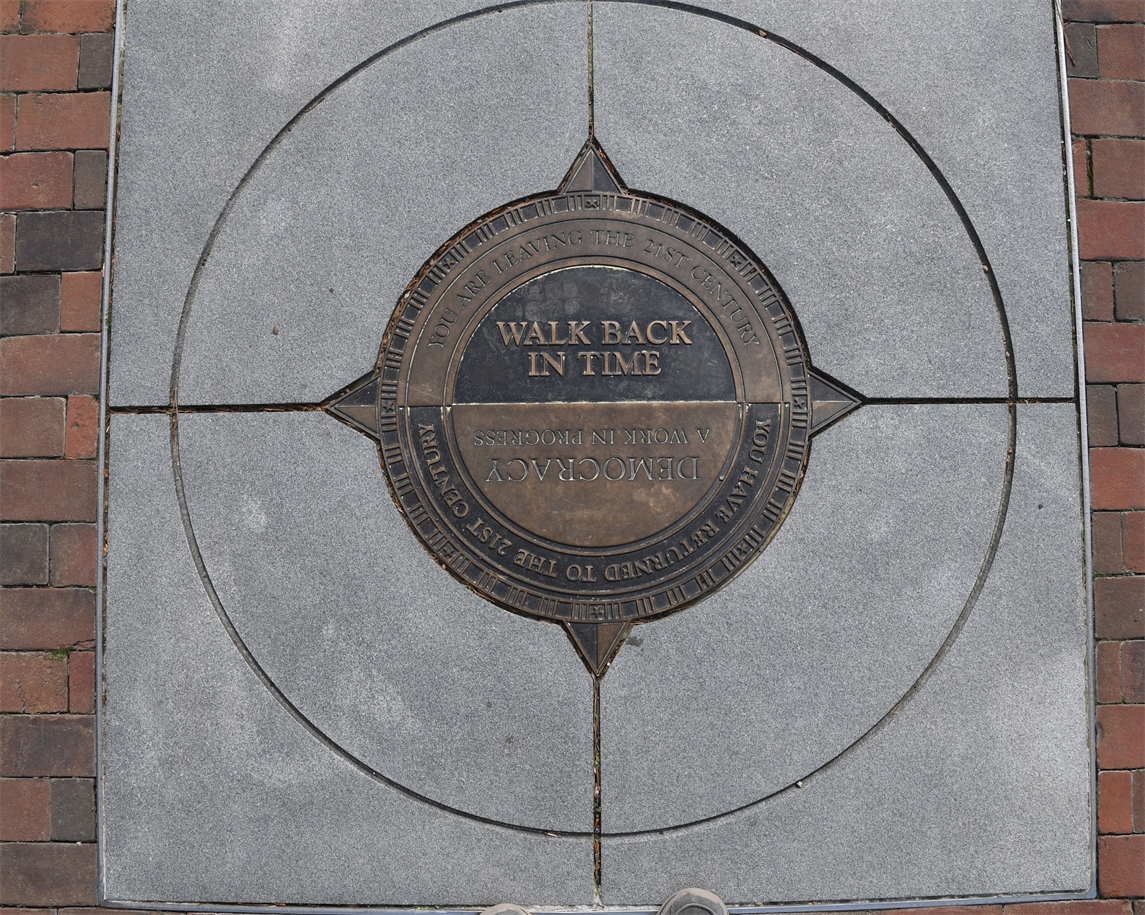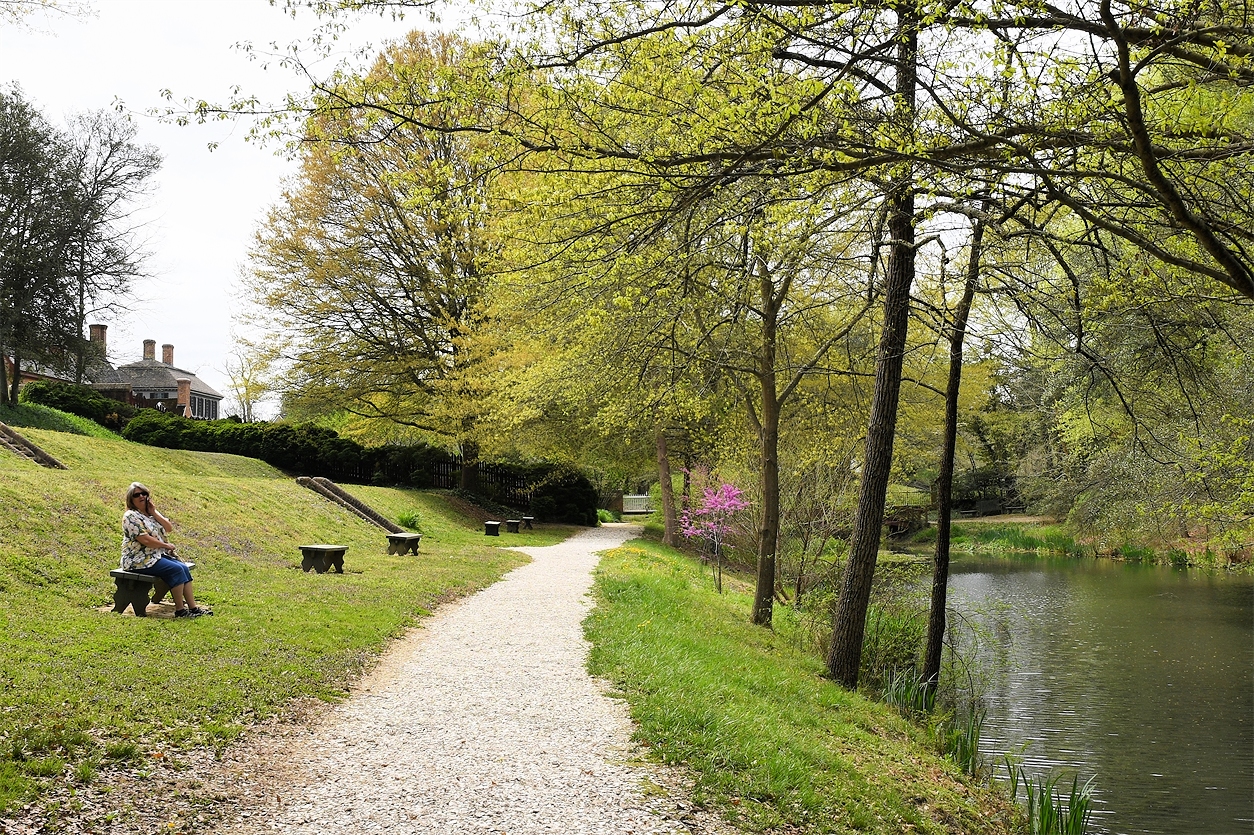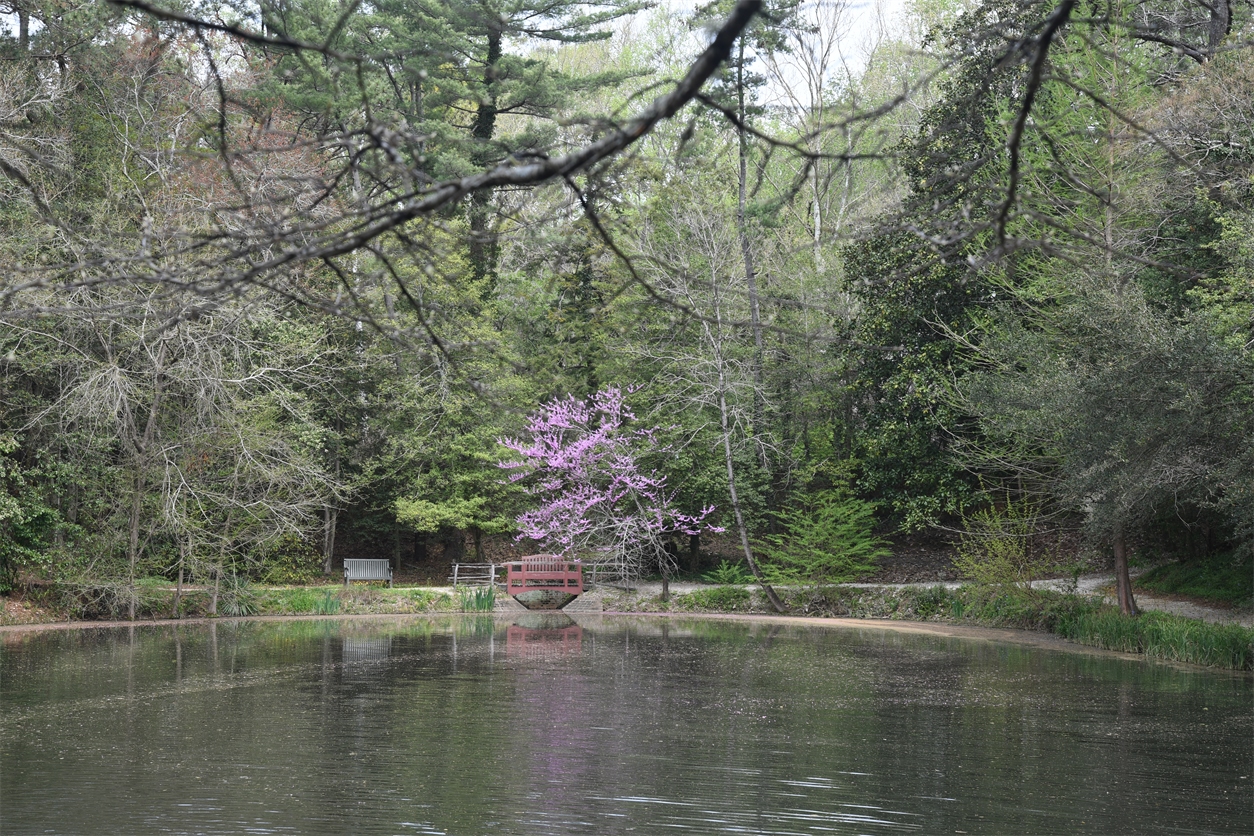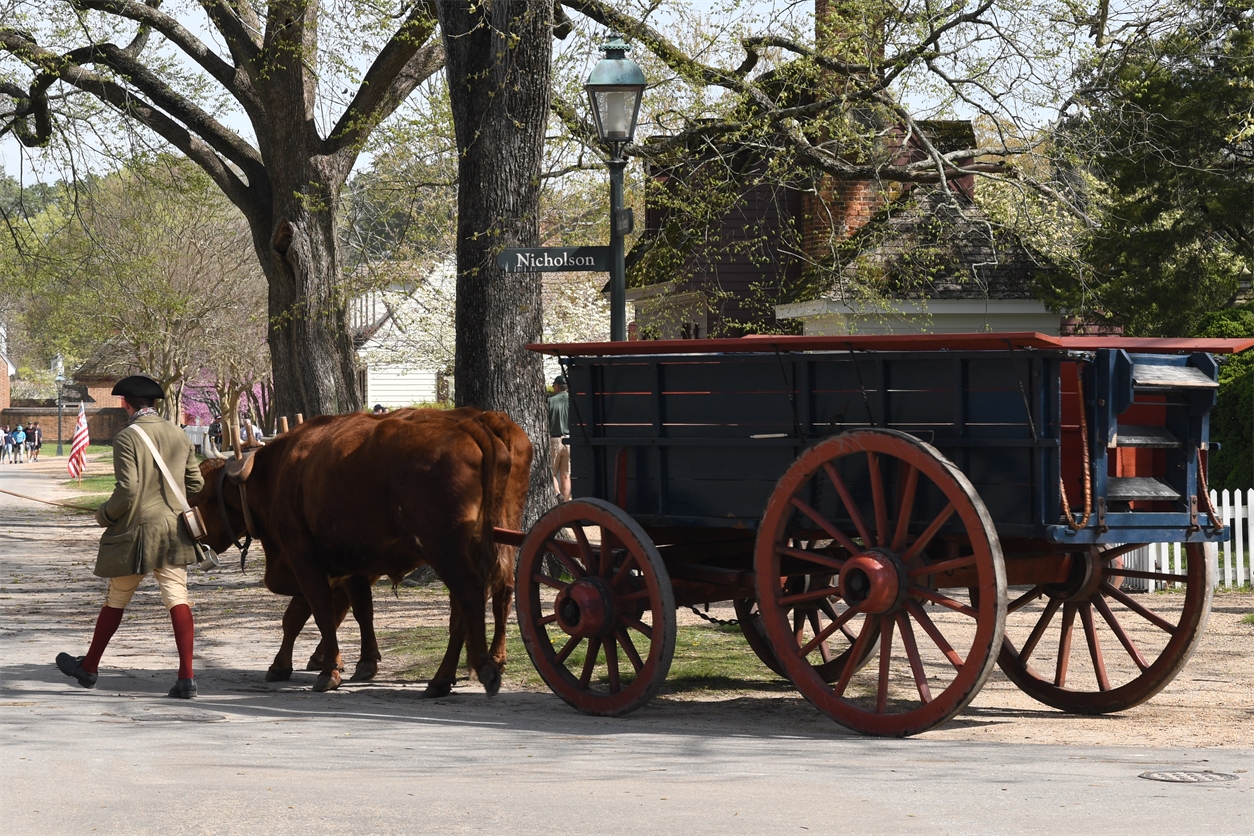 A couple of mornings we have heard either gunfire or fireworks.  We did a little research and found that Camp Peary is near us..."The Farm".  CIA training facility, so I'm pretty sure it was gunfire!  
Make Life an Adventure!