Week 173: Delhi, CA
May 22 - 28, 2022
Sunday, just chilled.
Monday, a new week, a new location, Merced River RV "Resort".  It is right on the Merced River so the setting is pretty.  It is nicely shaded and they've done a pretty good job of keeping the trees trimmed up so they don't hit the top.  Its not fancy but okay.  It is definitely an older park and the sewer hookups are really too high but at least every thing works.  Only downside is we can't get satellite signal for the trees.  I think we are going to be glad for the shade later this week.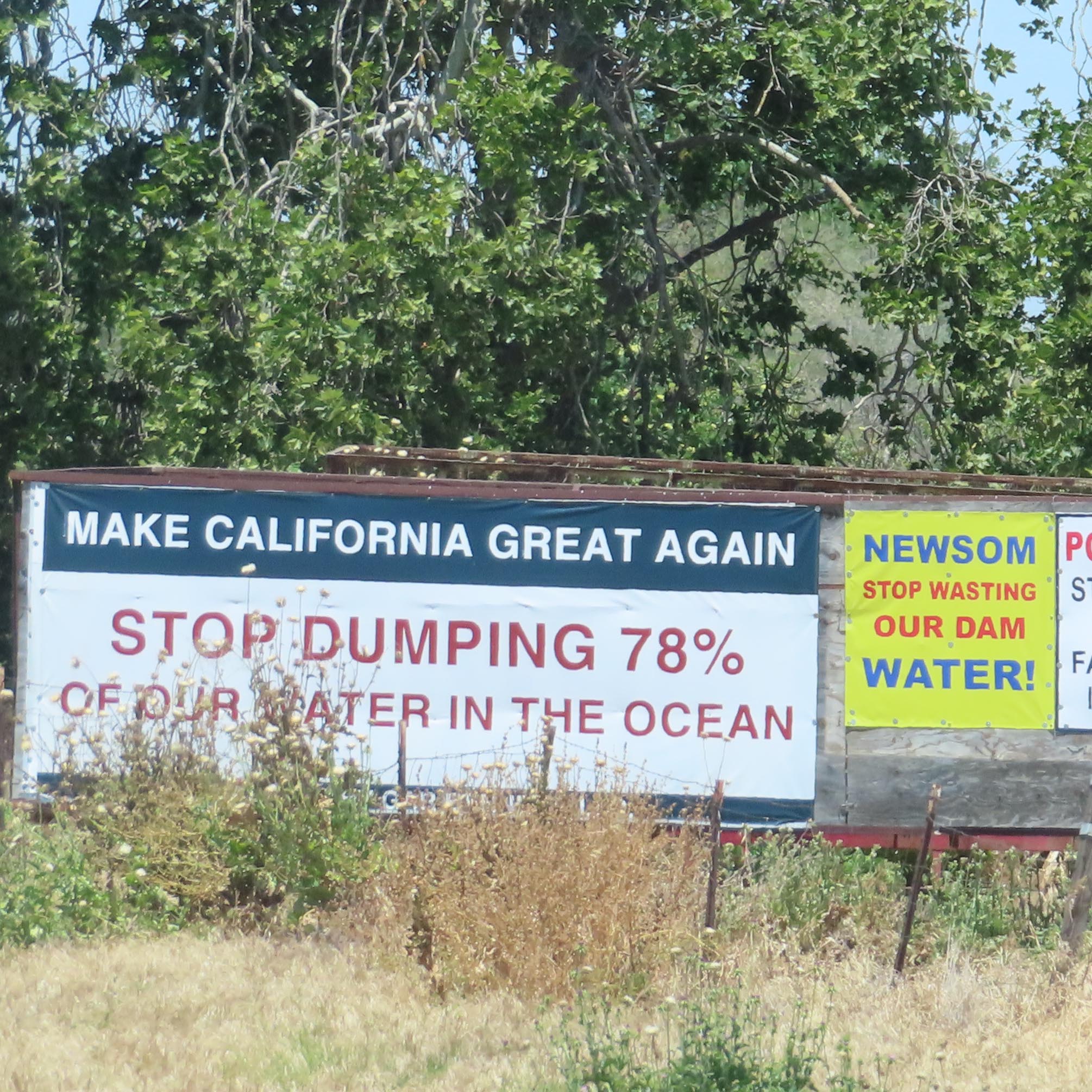 Tuesday, we spent the whole day driving thru Yosemite.  I wish we could have gotten an RV Park closer so we wouldn't have to spend quite so much time on the road.  We passed some beautiful and interesting landscapes and towns on the way there. We had to cross over two temporary bridges to get into the valley.  They look to have been there quite a long time.  Anyway we were greeted with El Capitan almost immediately when you enter the valley. It is one impressive chunk of granite. We pulled off into Cathedral Beach campground for a great view of El Capitan. We drove all the way thru the valley and stopped at the Yosemite Valley Visitor Center. It was an interesting display and had a nice trail to the Yosemite Falls.  So beautiful.  Unfortunately, the Ansel Adams Gallery was closed, they didn't have any staff to run it.  We drove out to the south along Wawona Rd thru the Wawona tunnel.  The tunnel is a mile long and the view point just outside is awesome.  We wanted to travel out to Glacier Point Road but it was still closed. We stopped at the Wawona picnic area for lunch.  We had a Grackle visit us at the table and was not happy that we weren't sharing.  We traveled out thru the little neighborhood of Fish Camp and then back up to Mariposa and then home.  We found a road side fruit stand that had some awesome fresh cherries, strawberries, and blueberries. So good.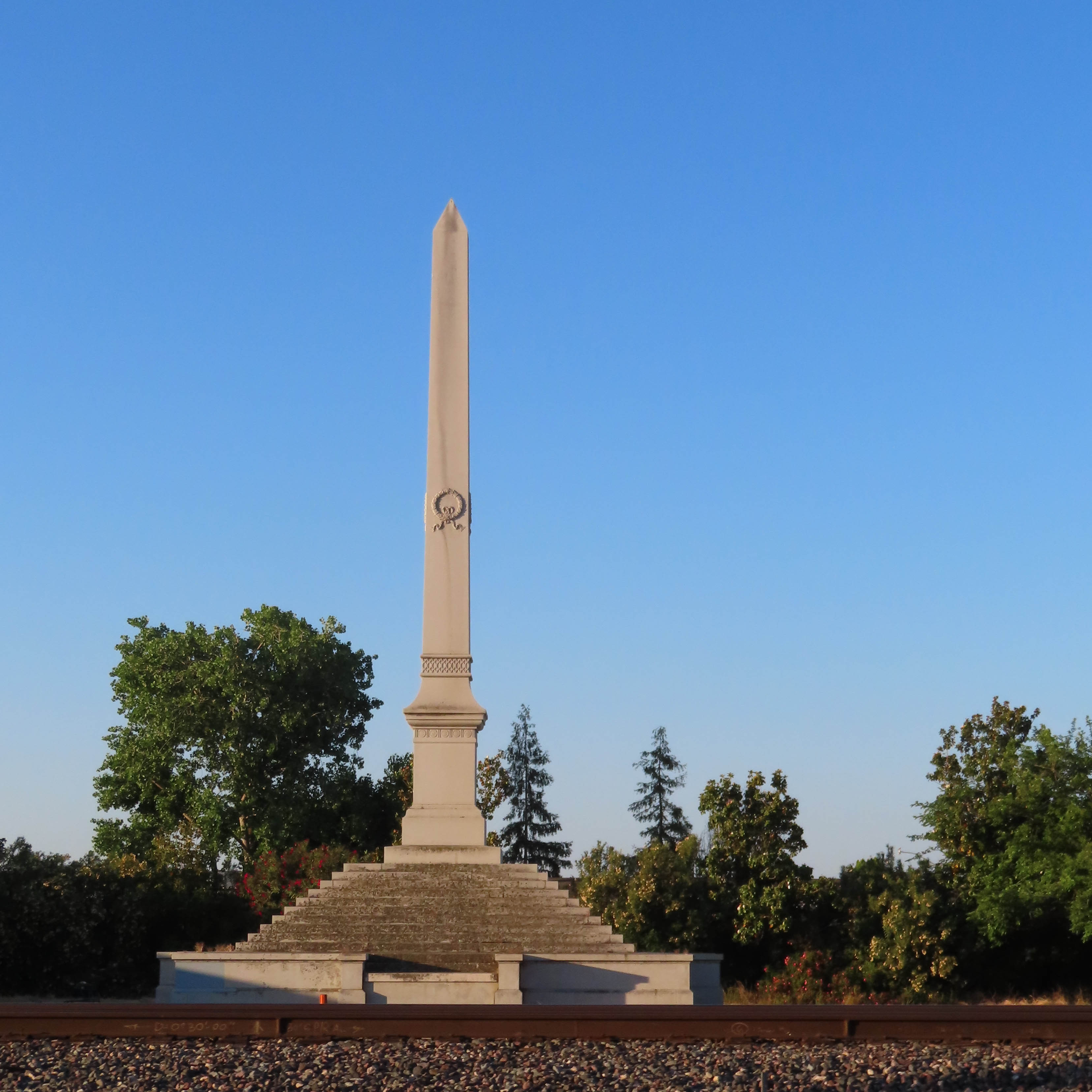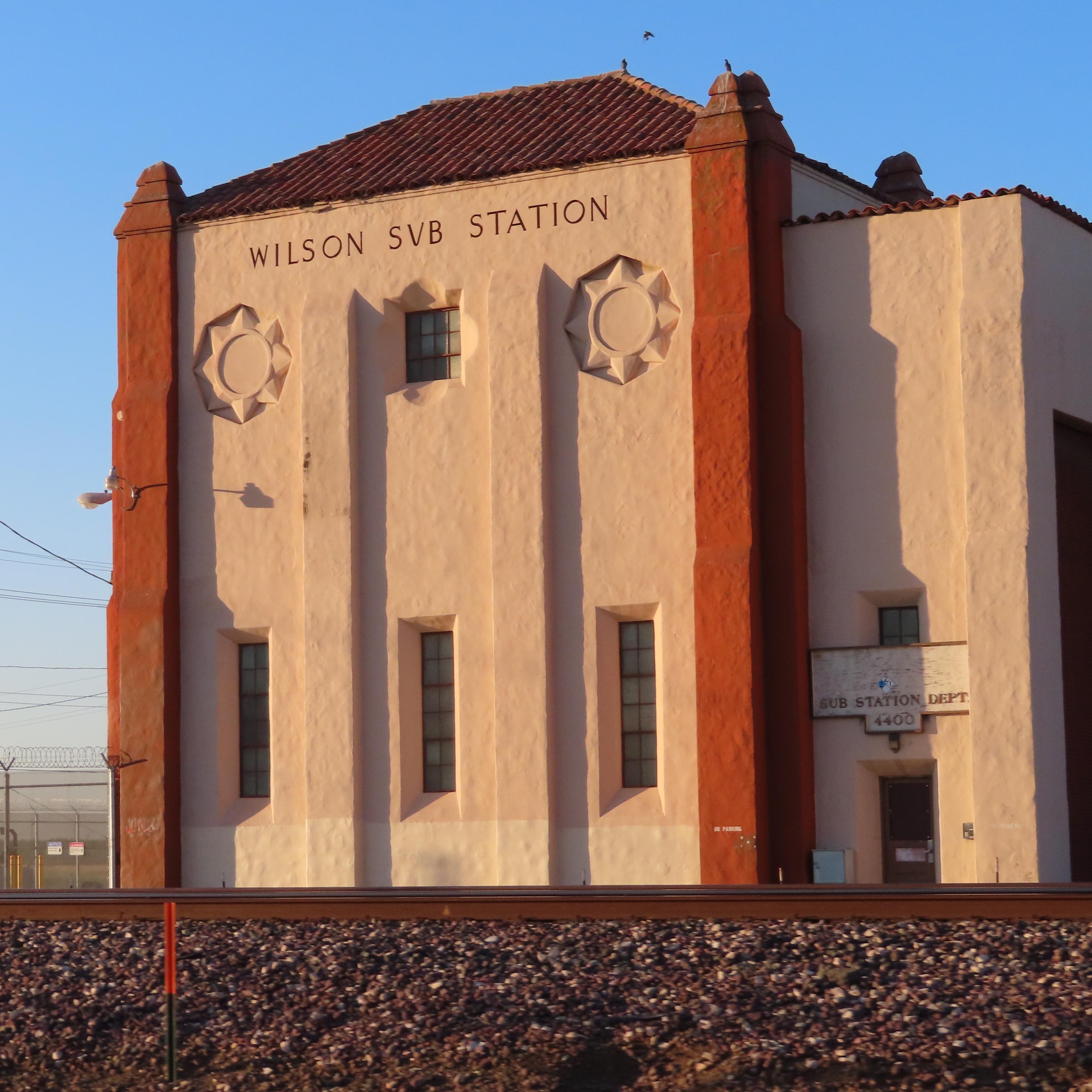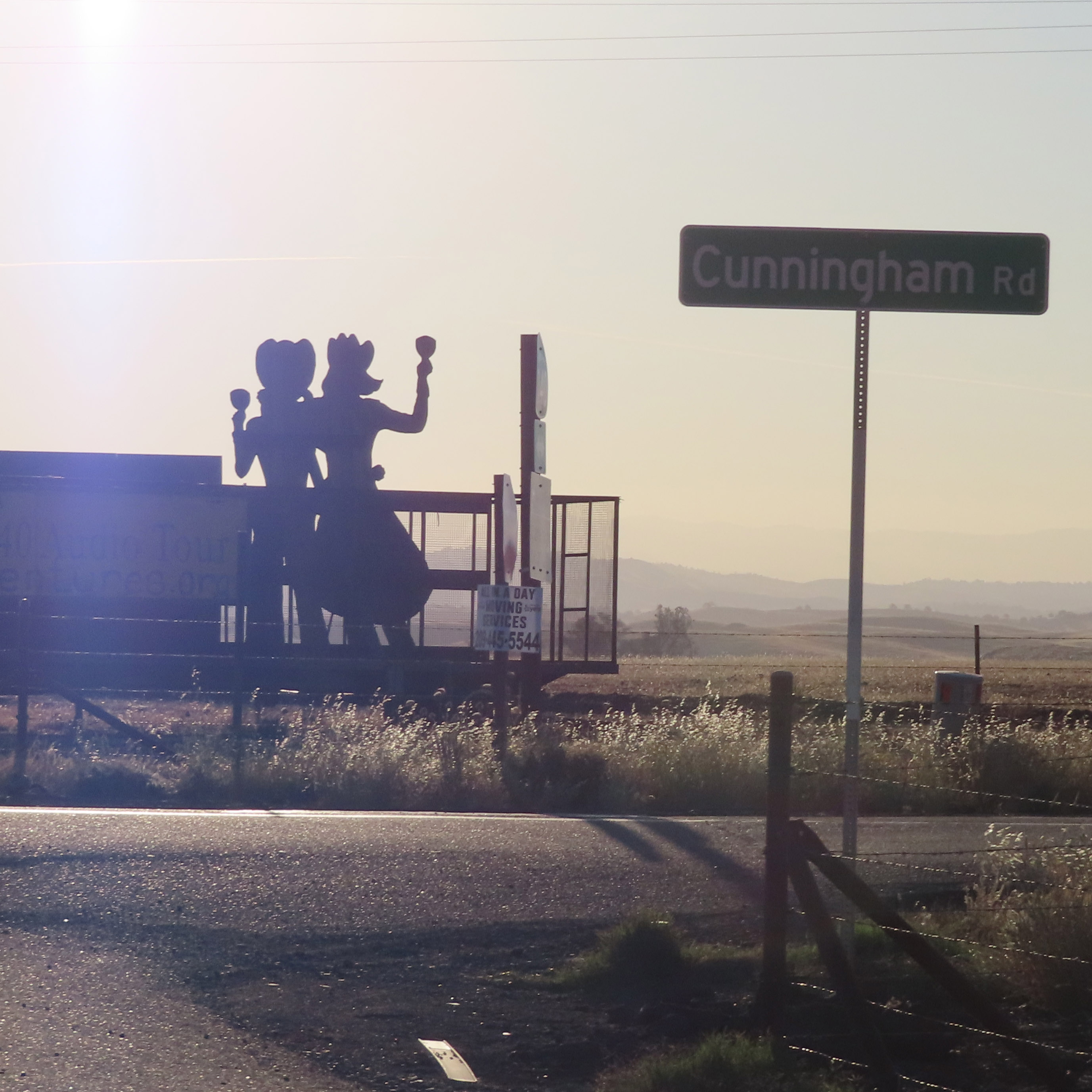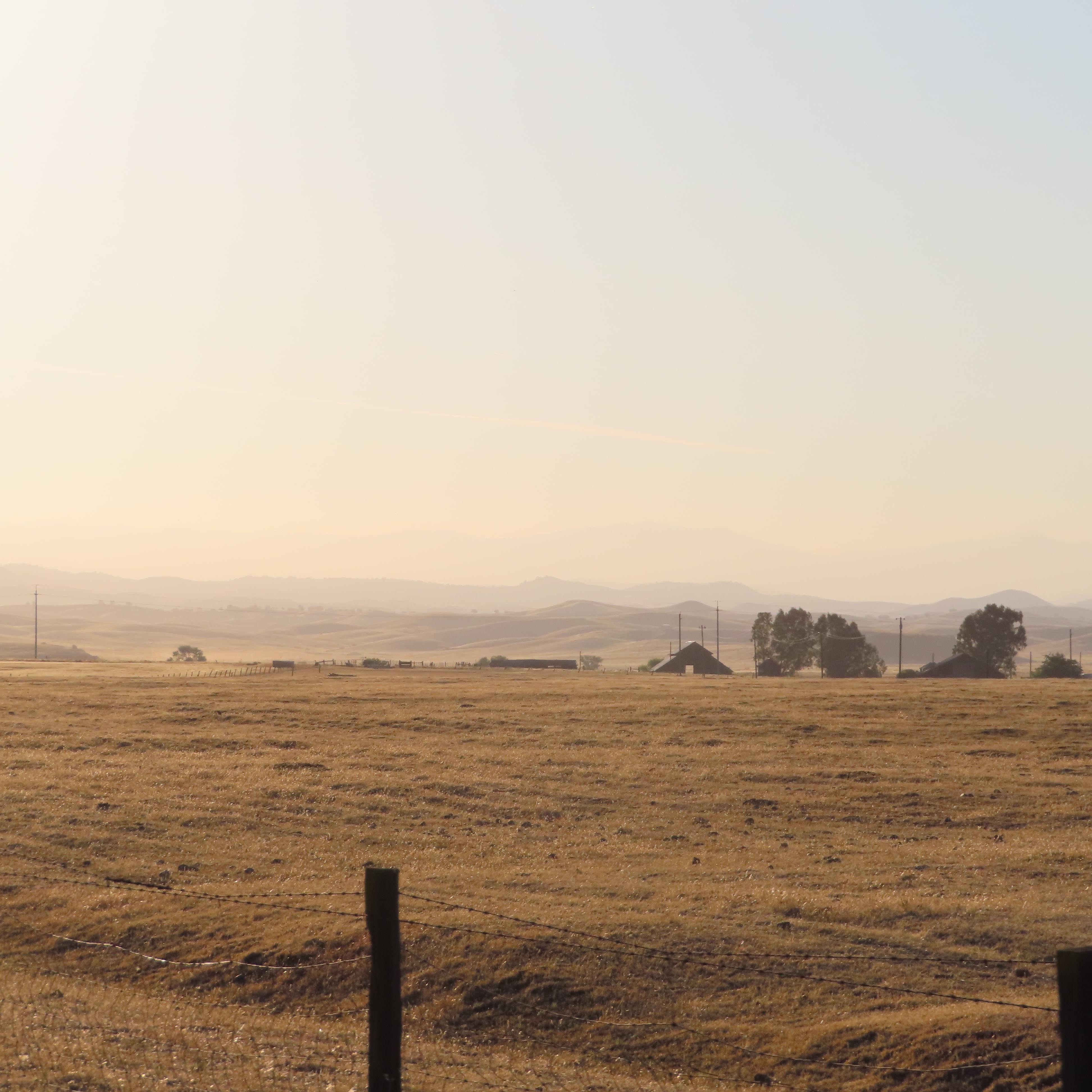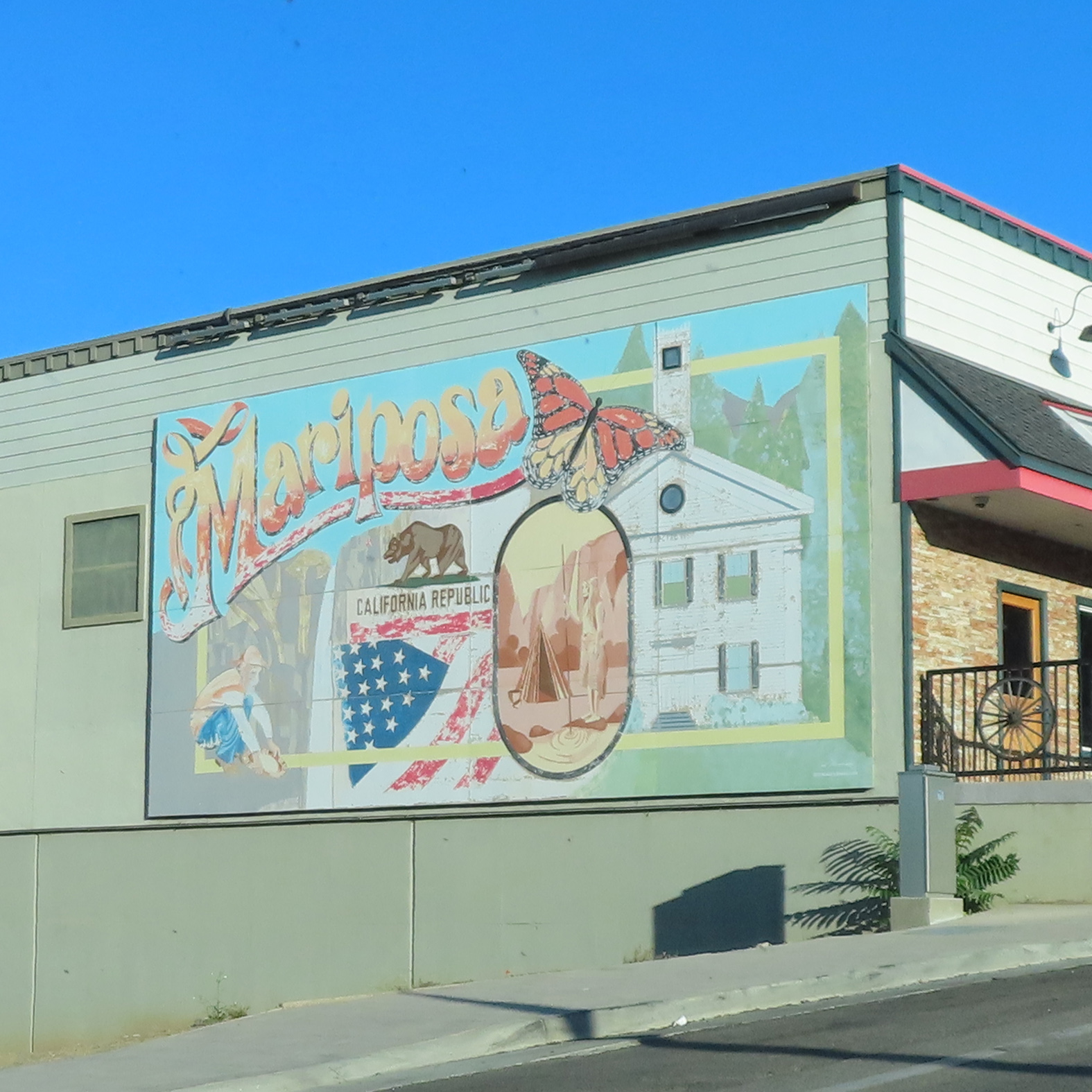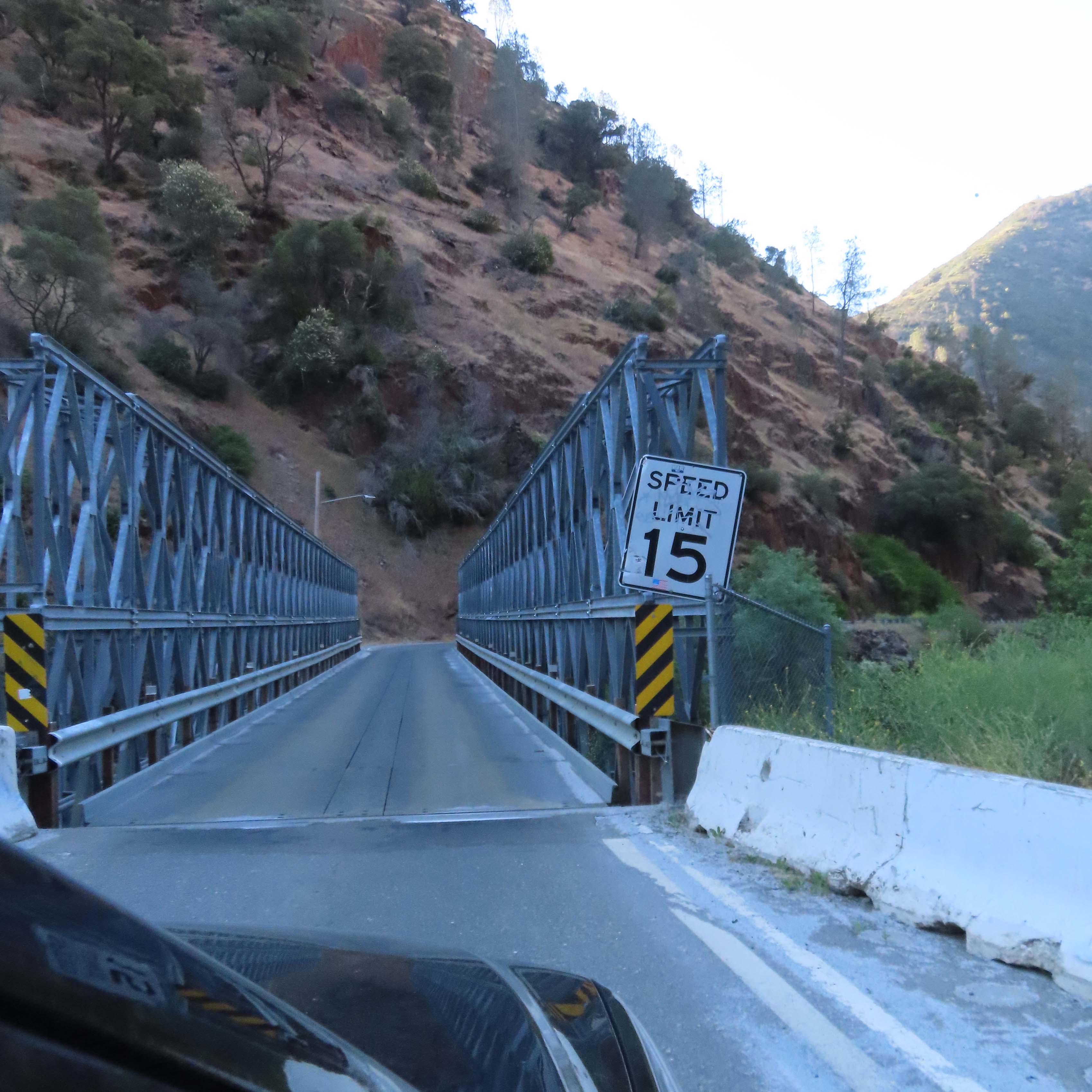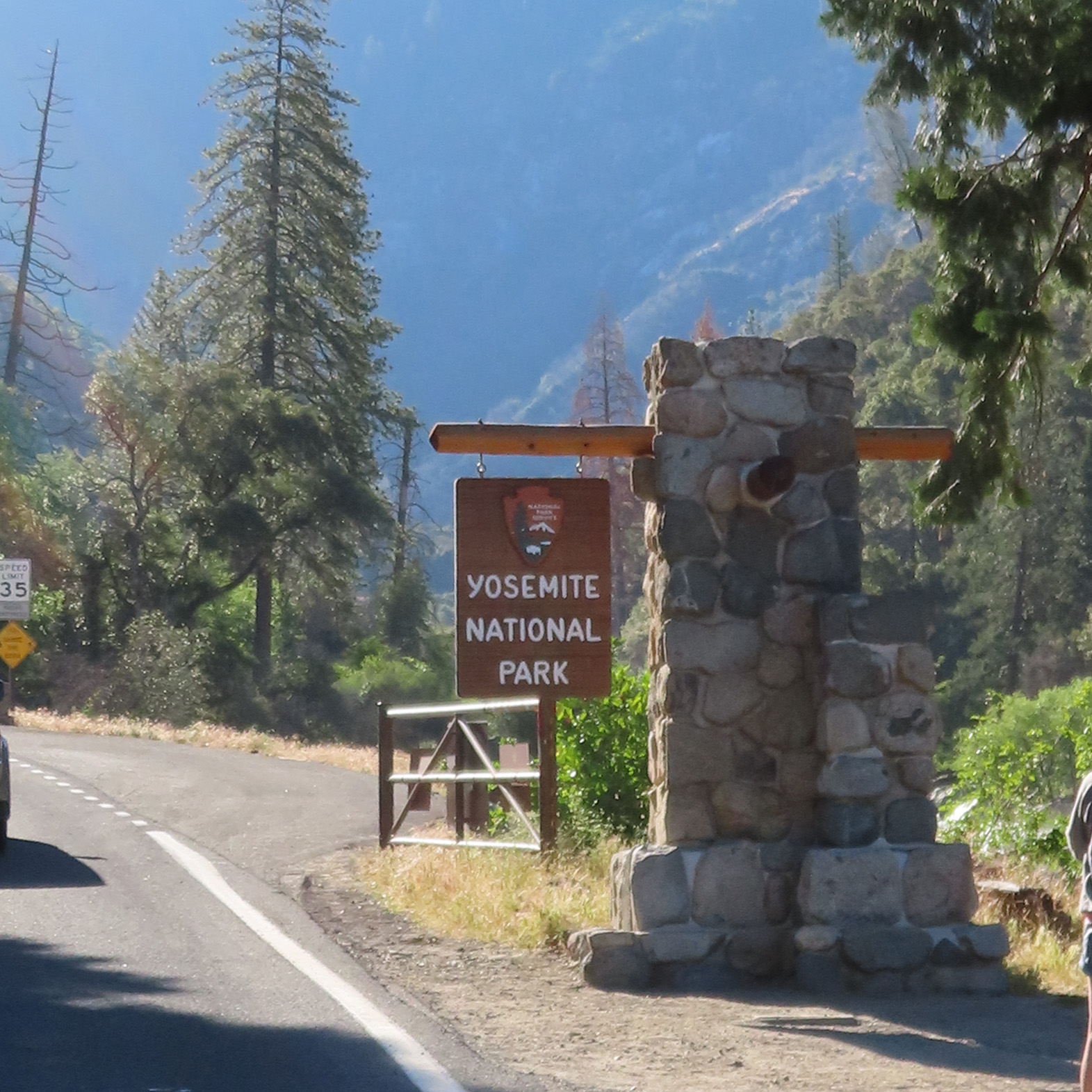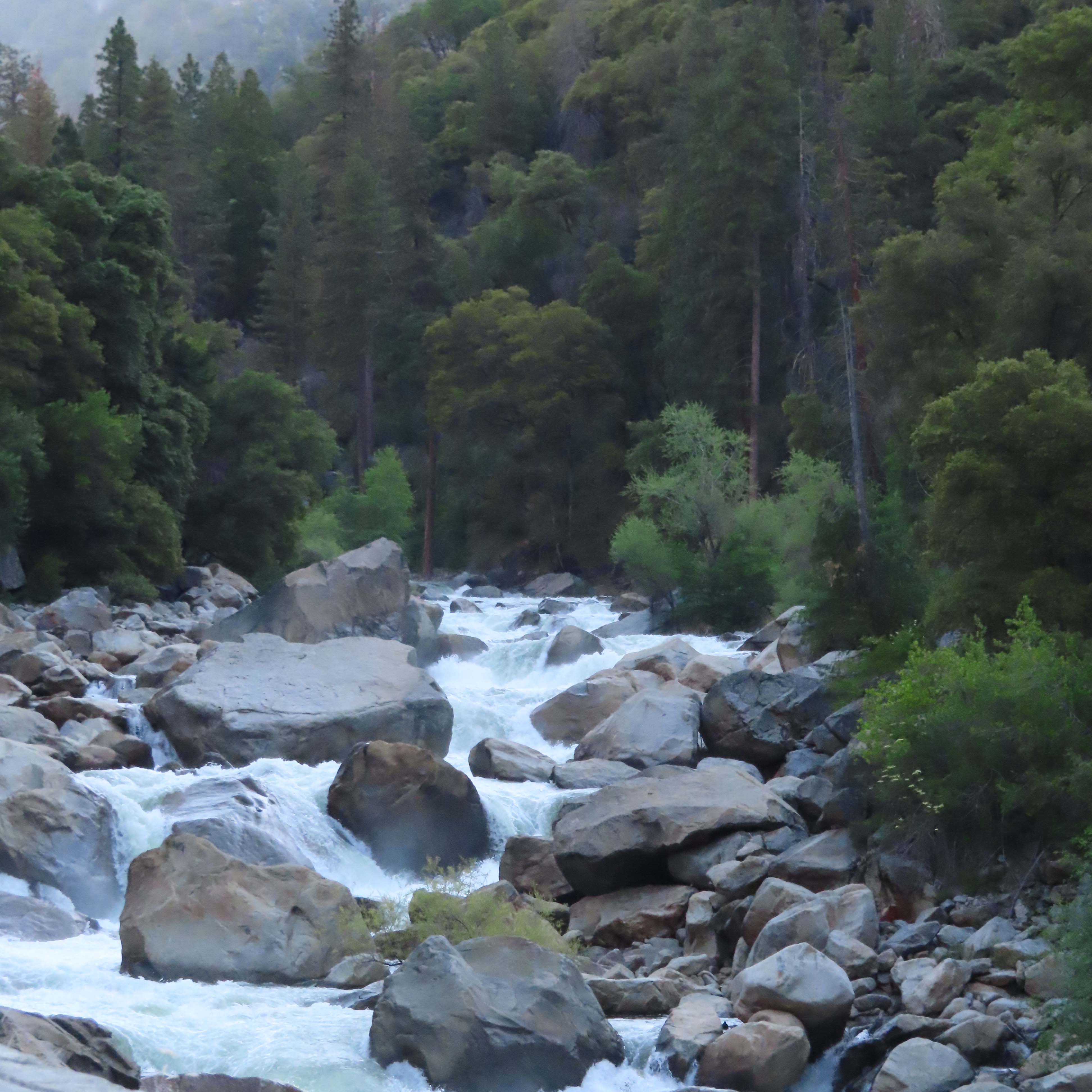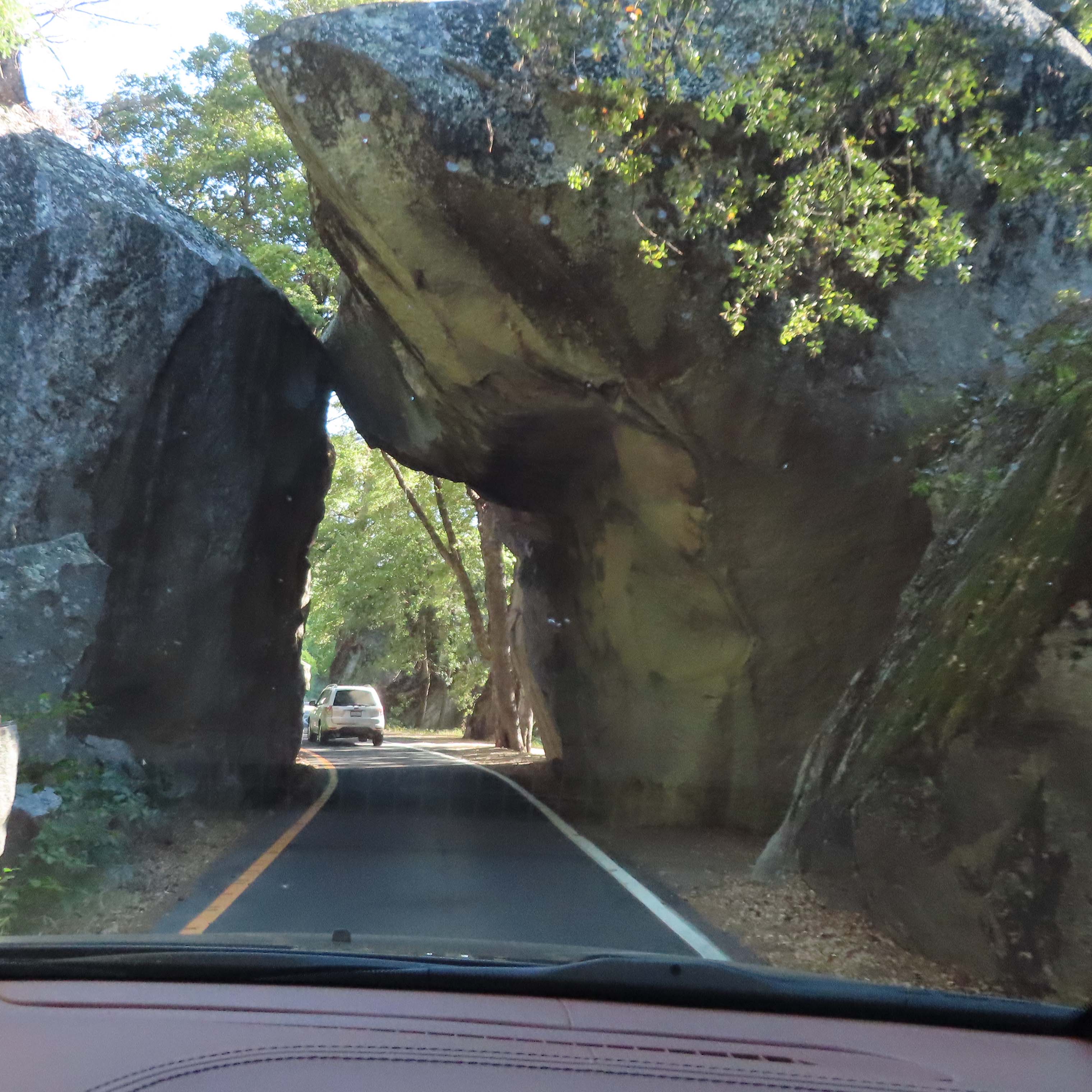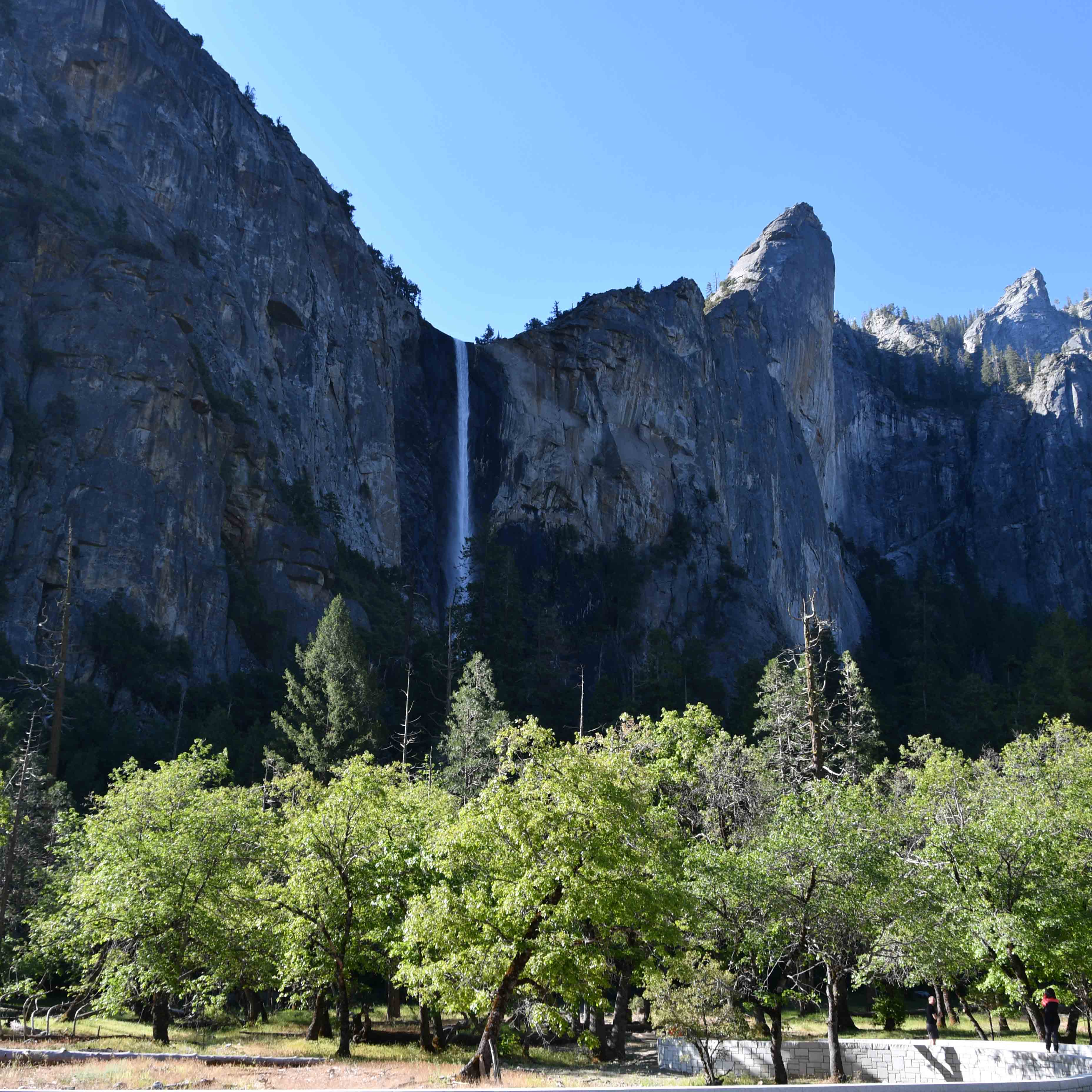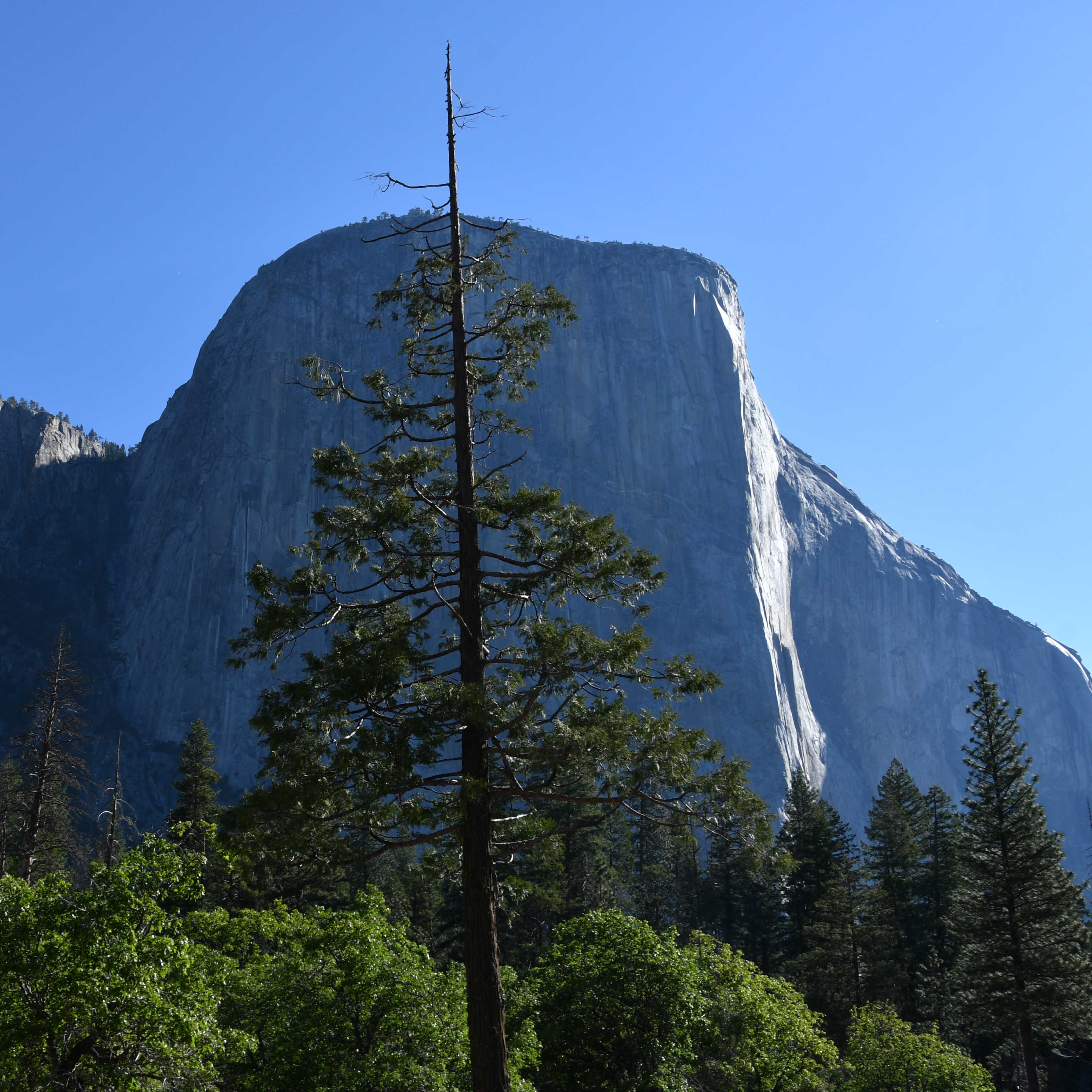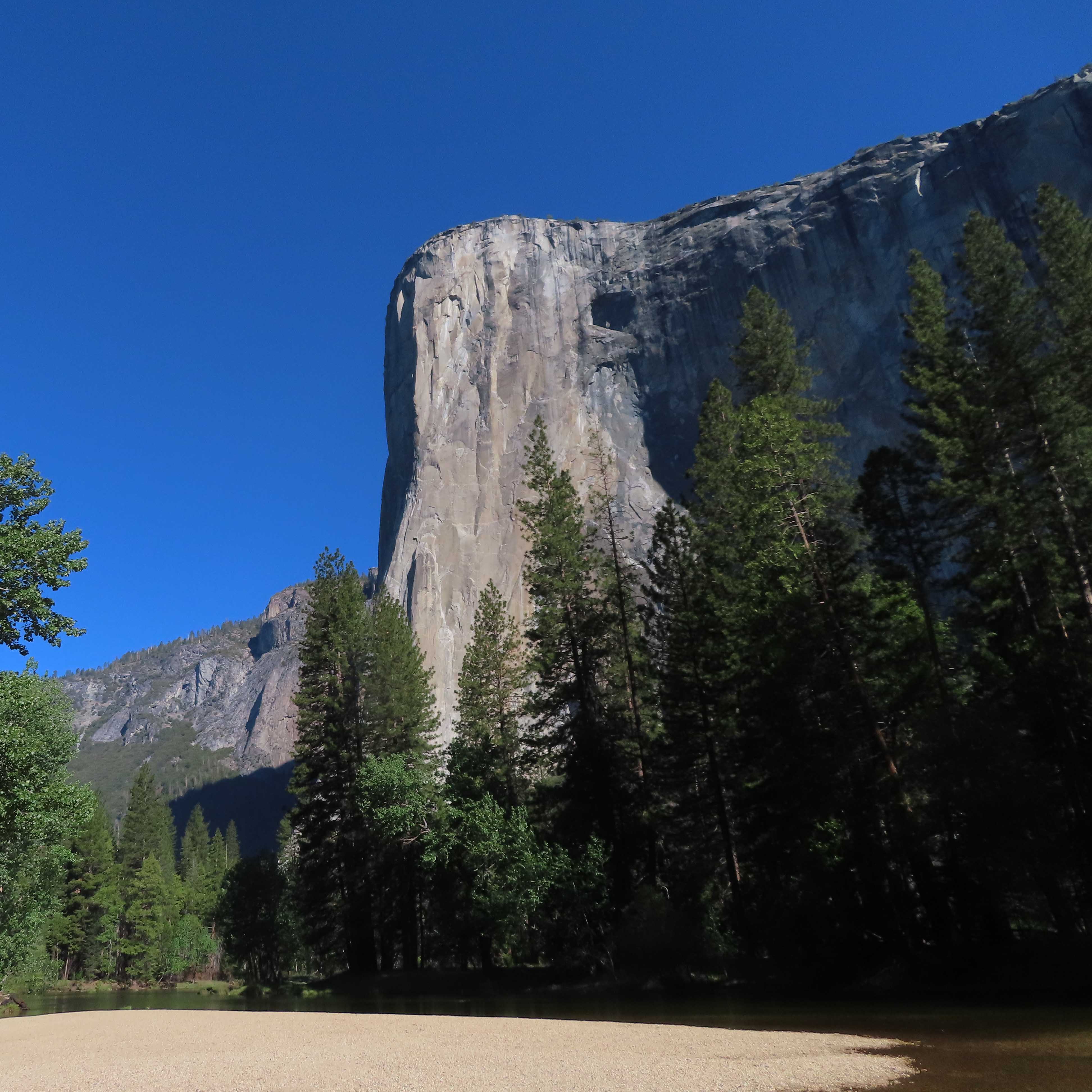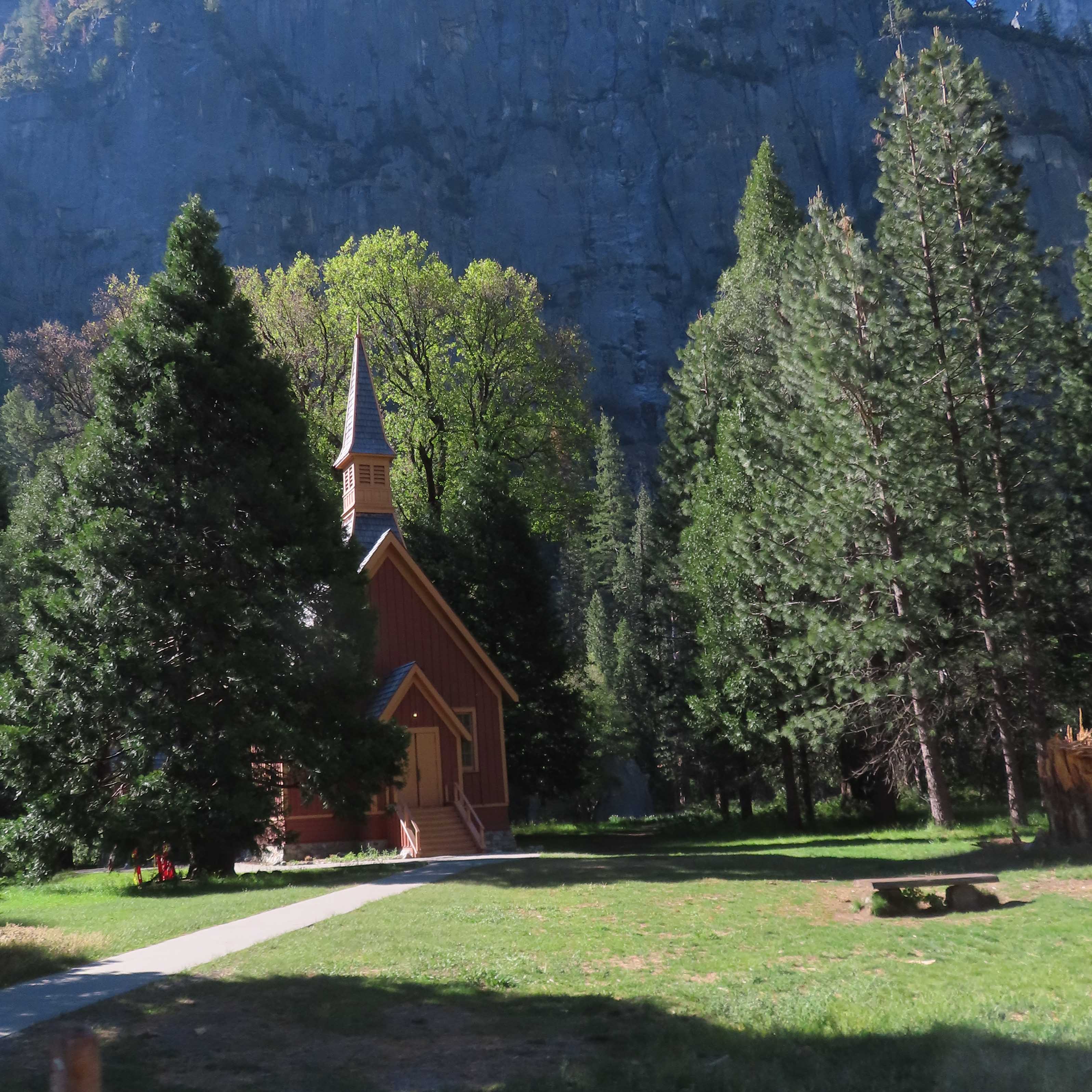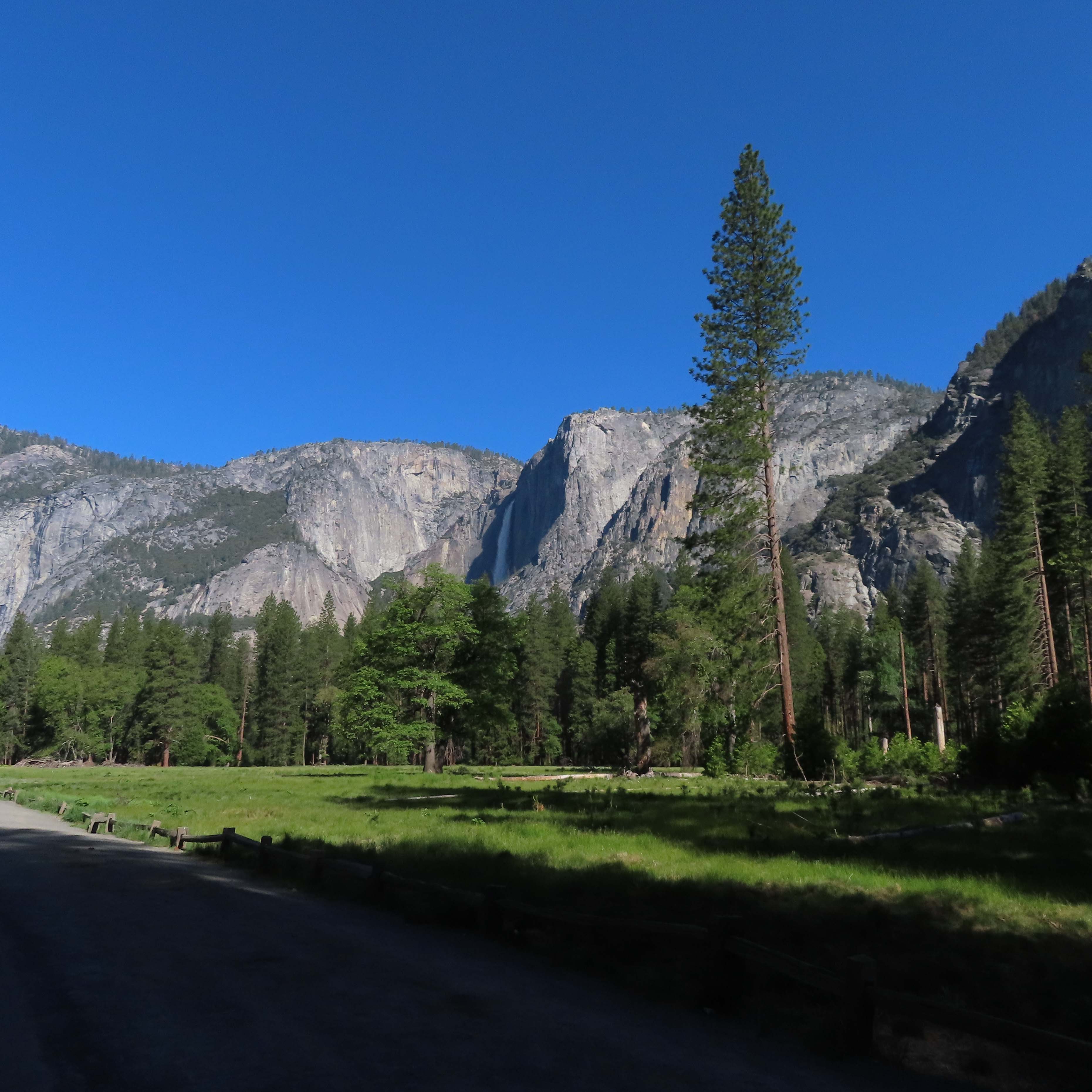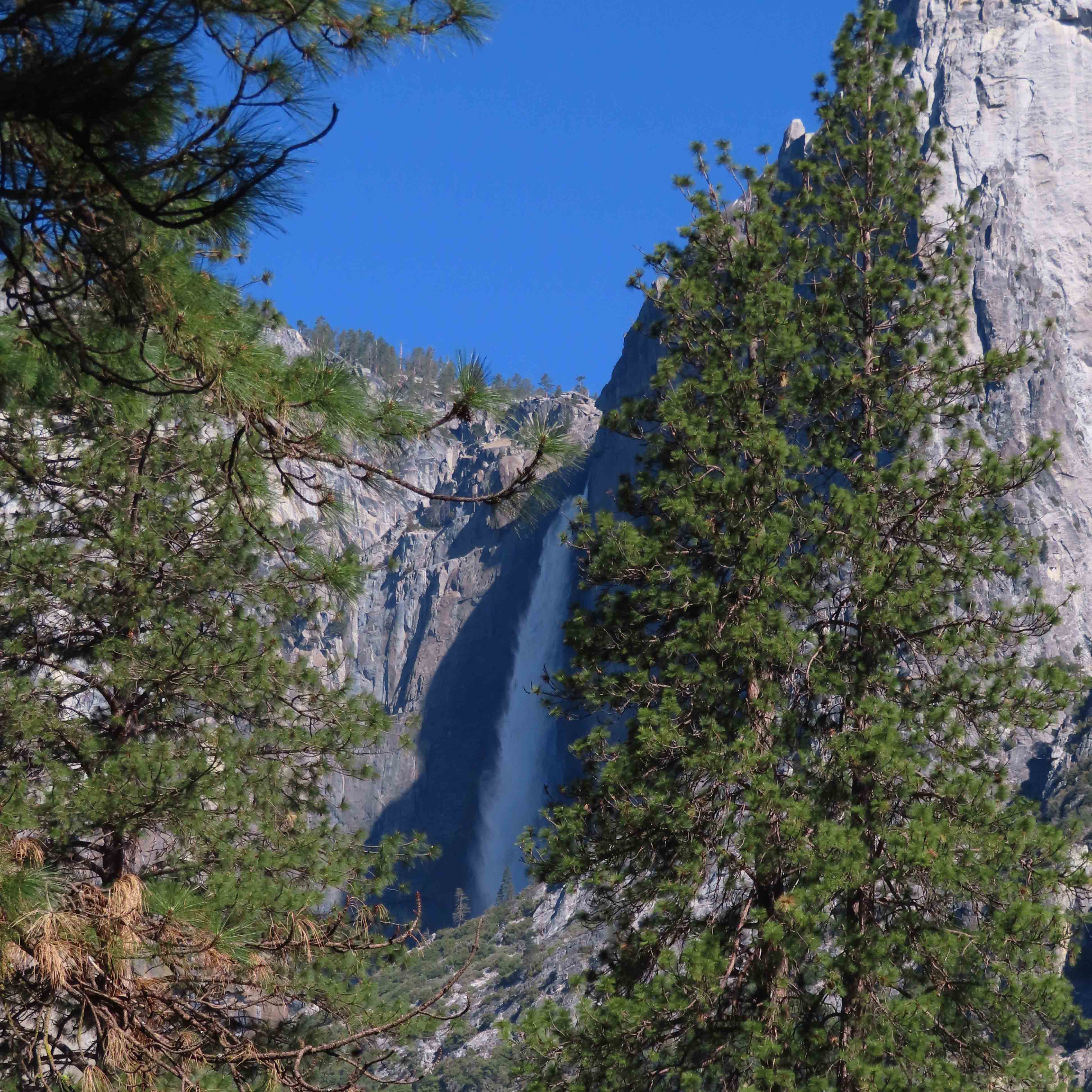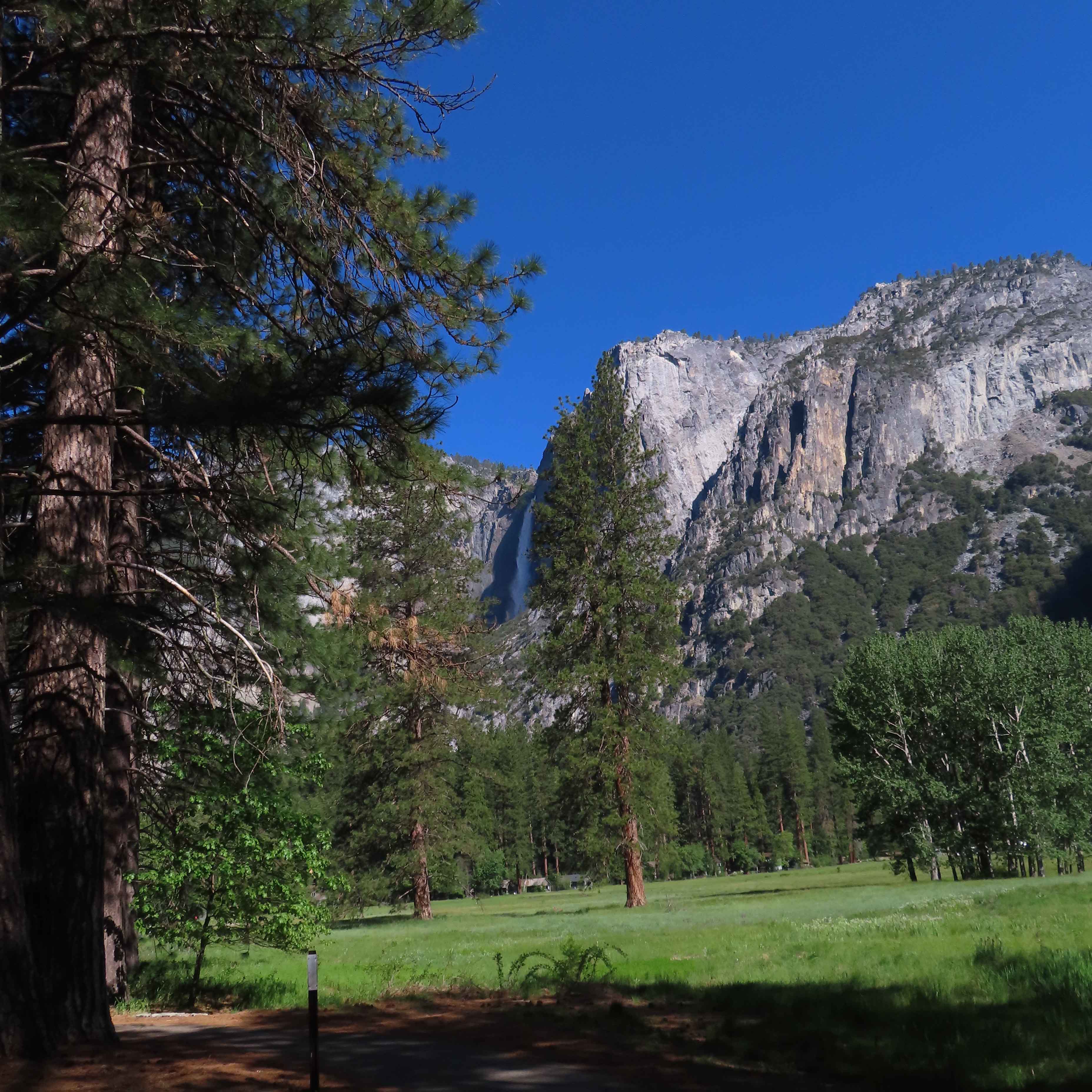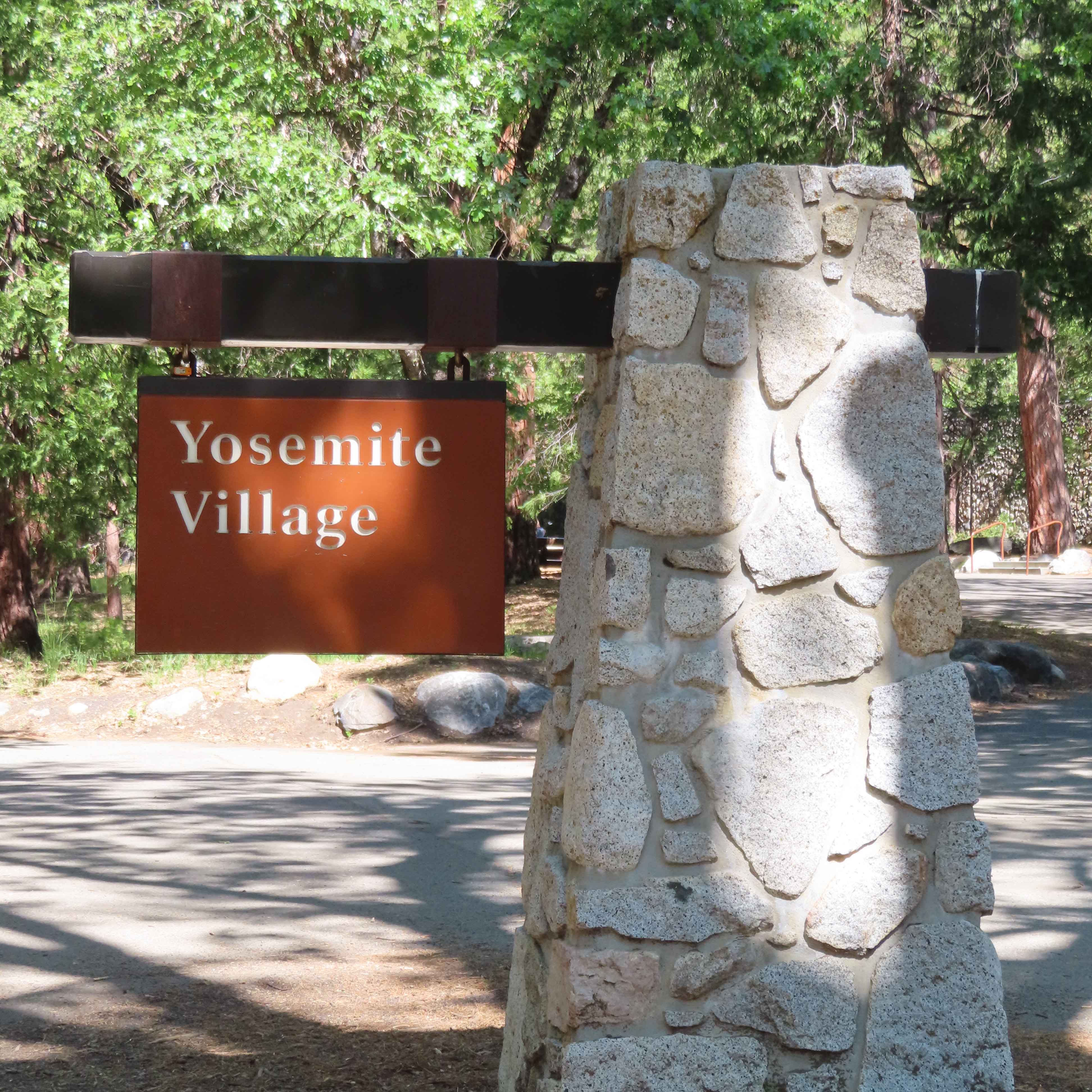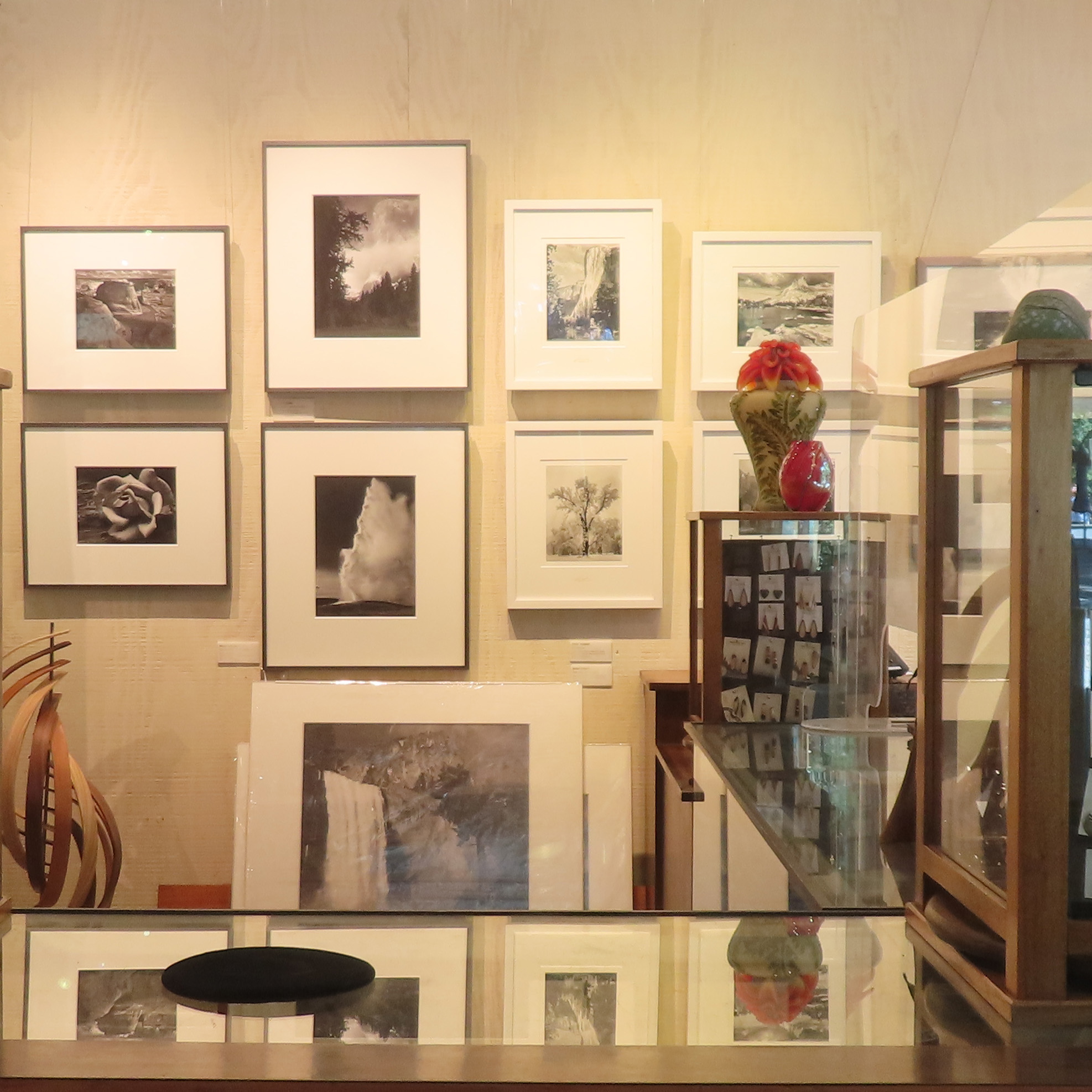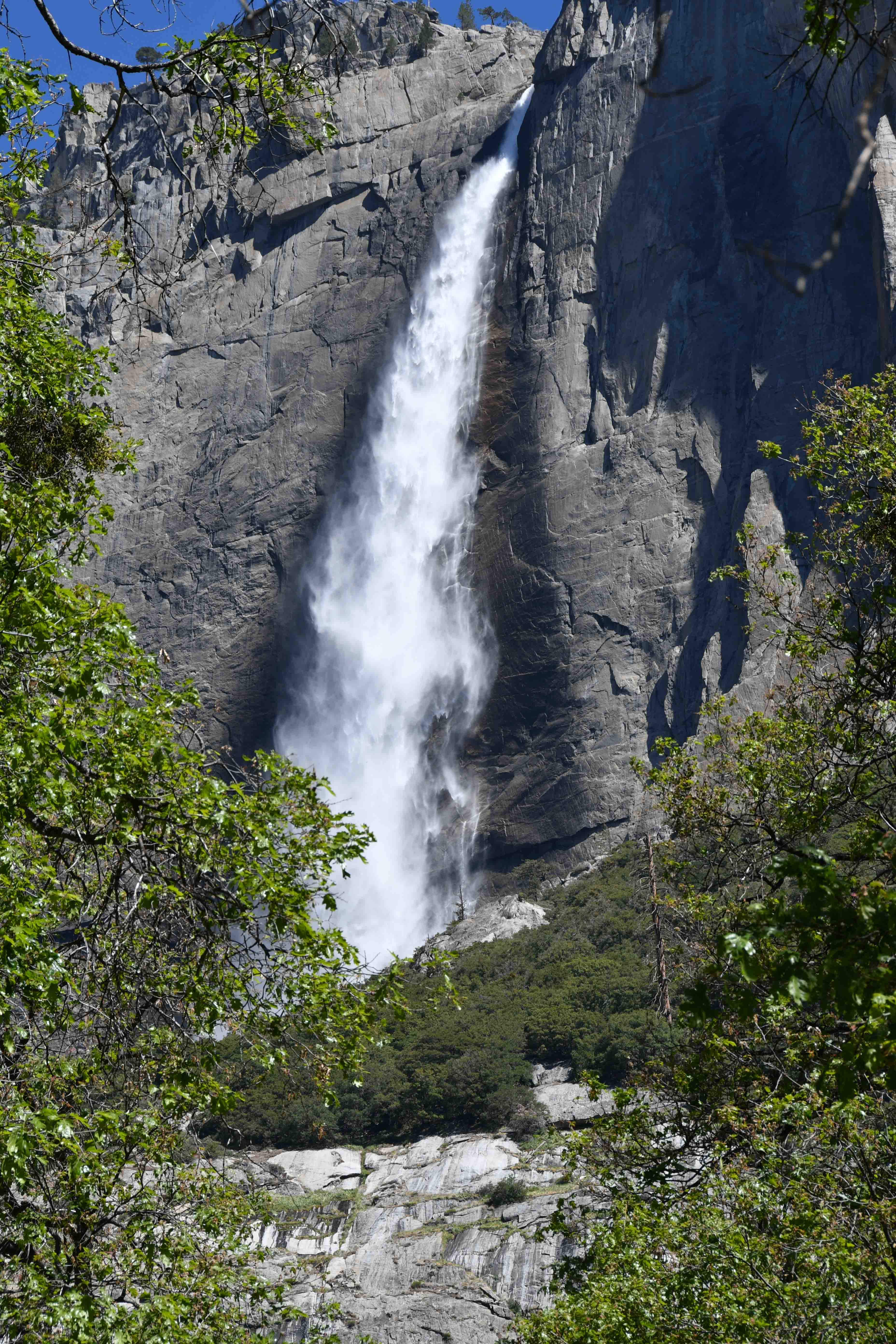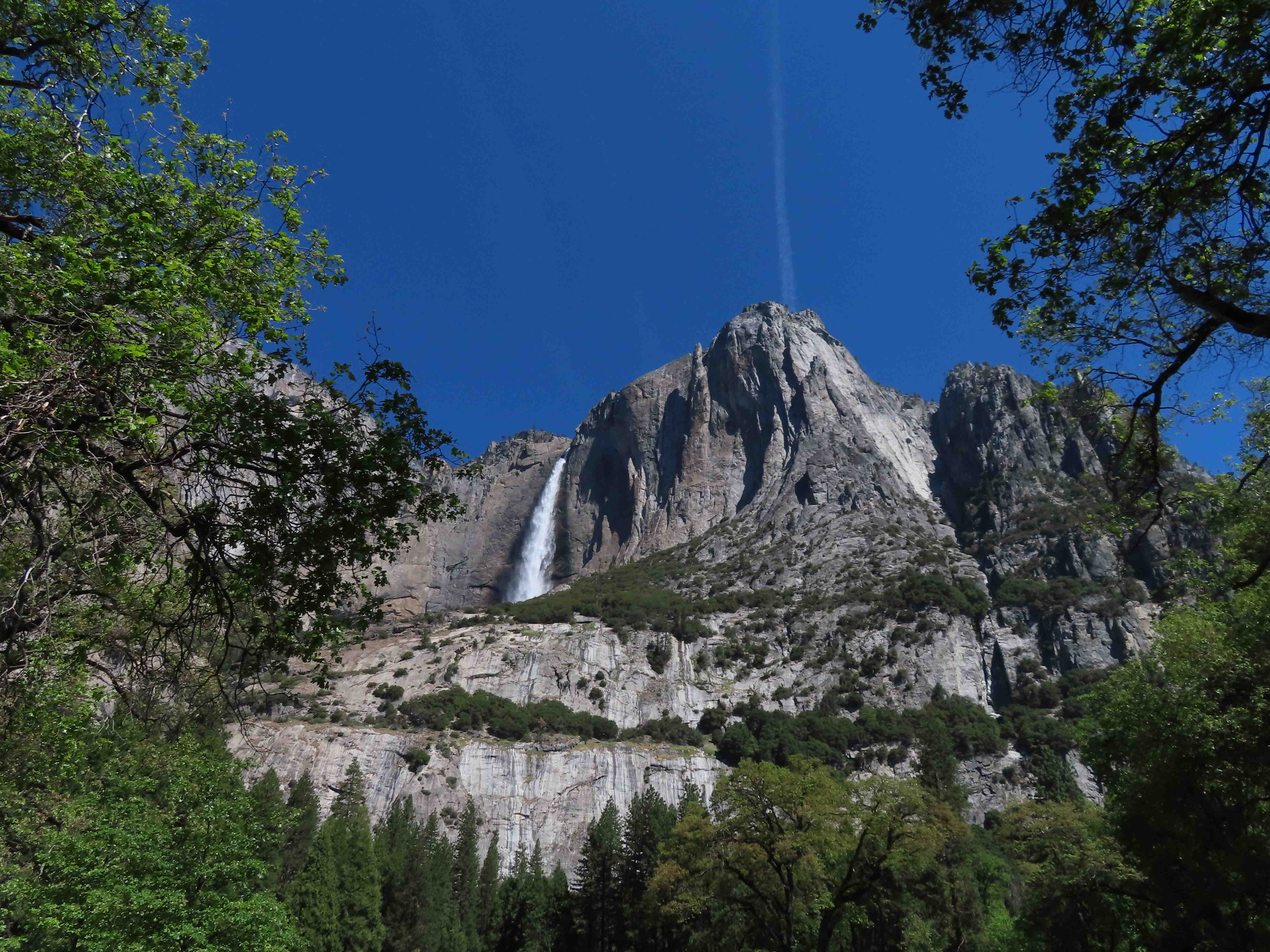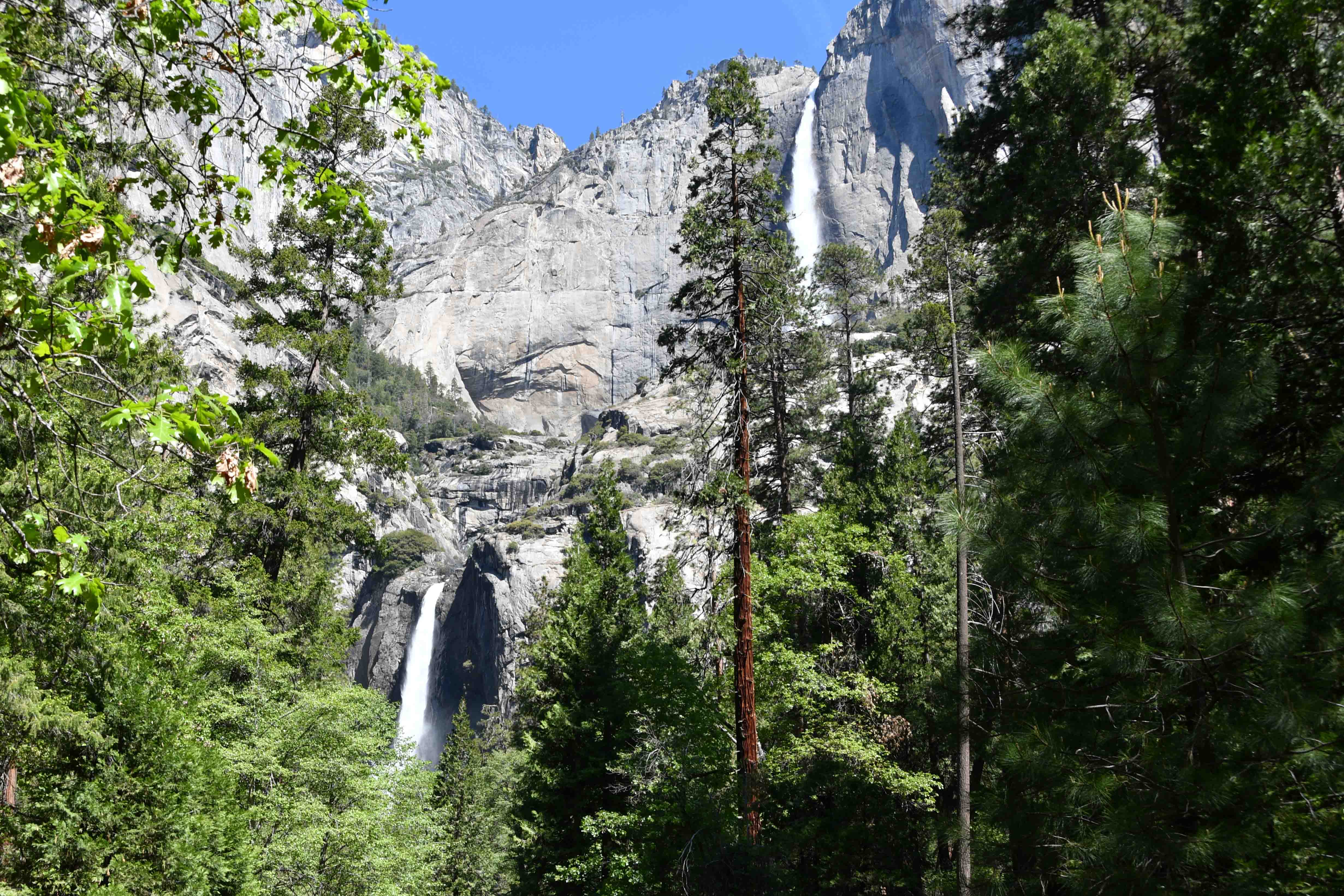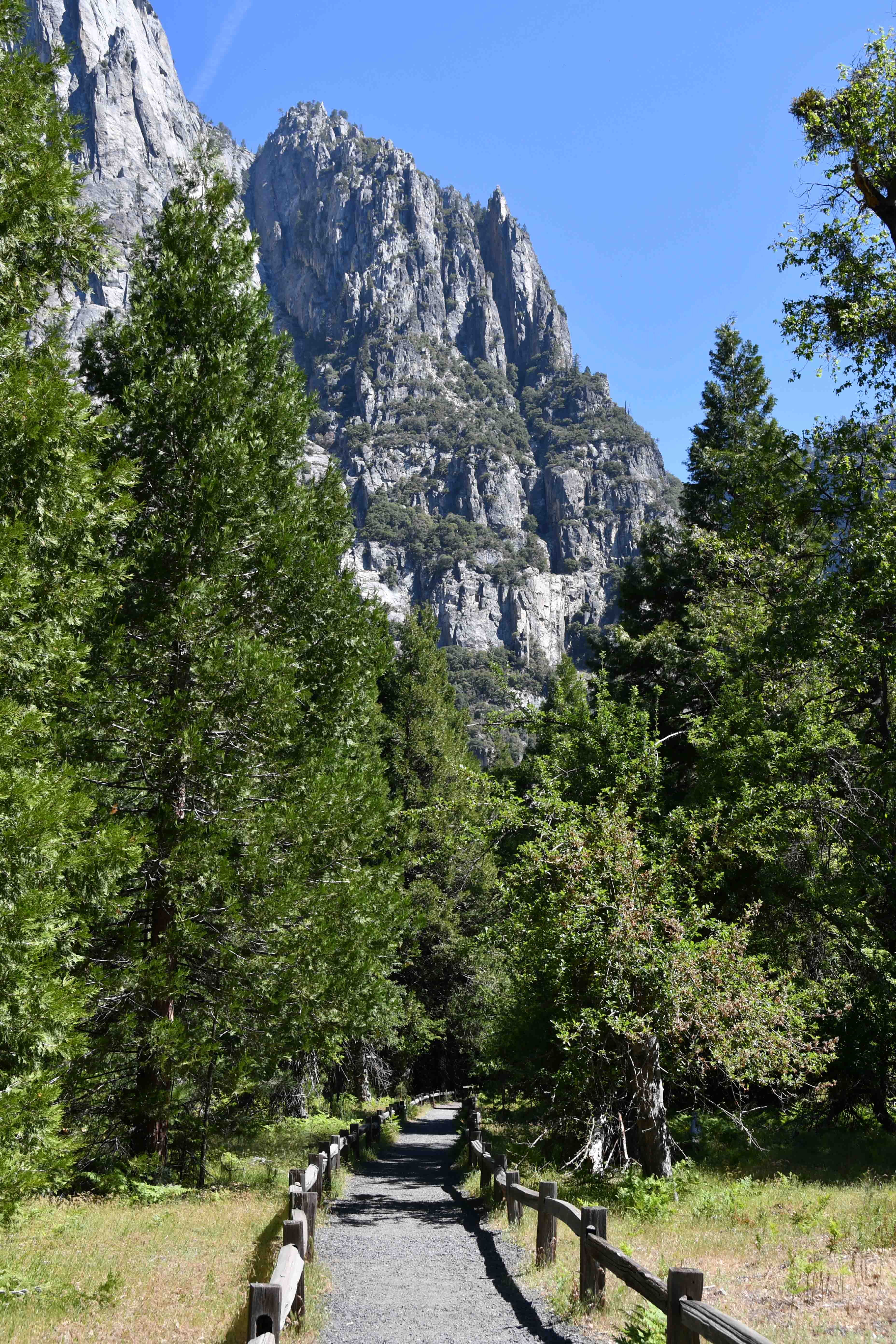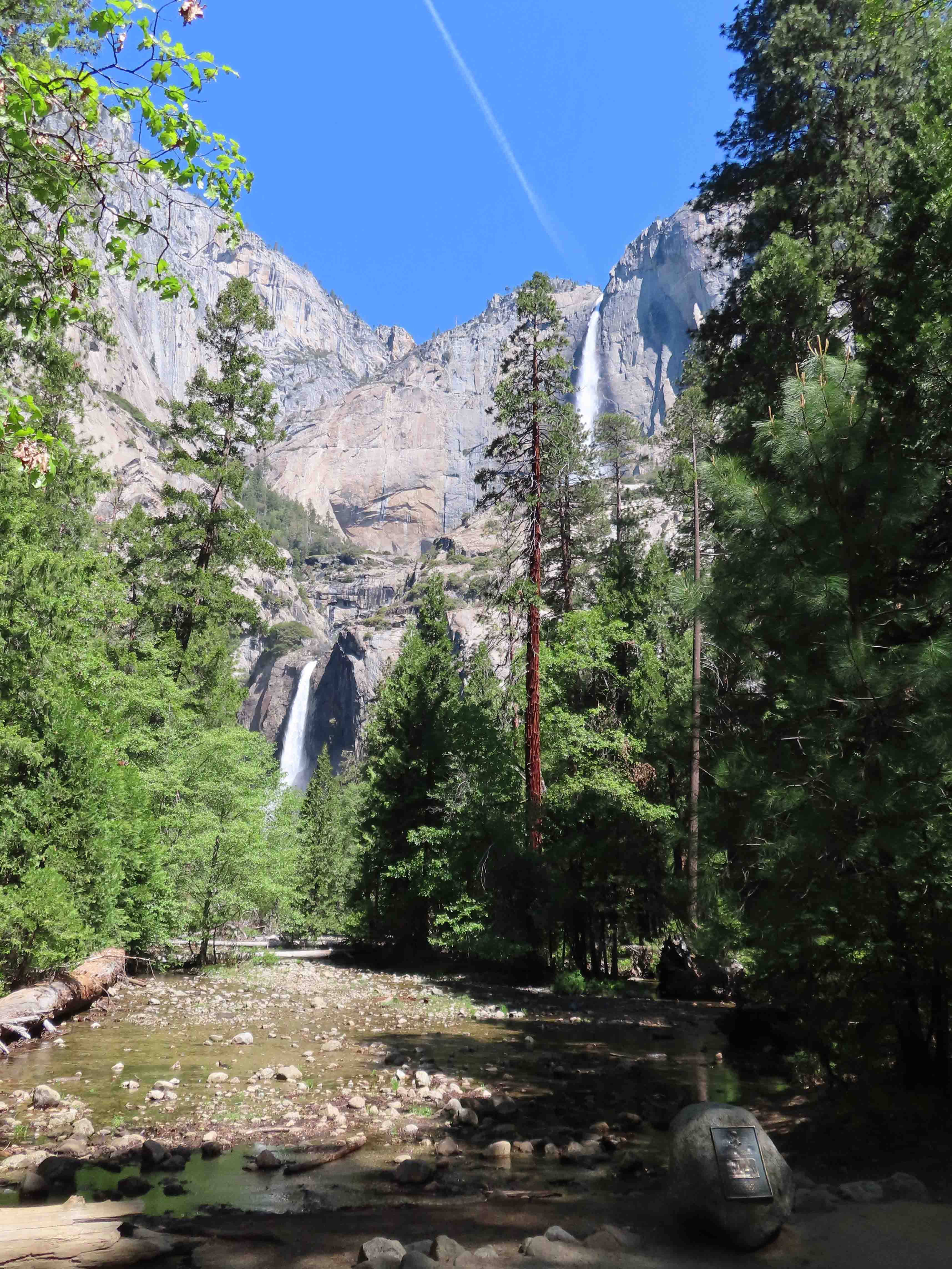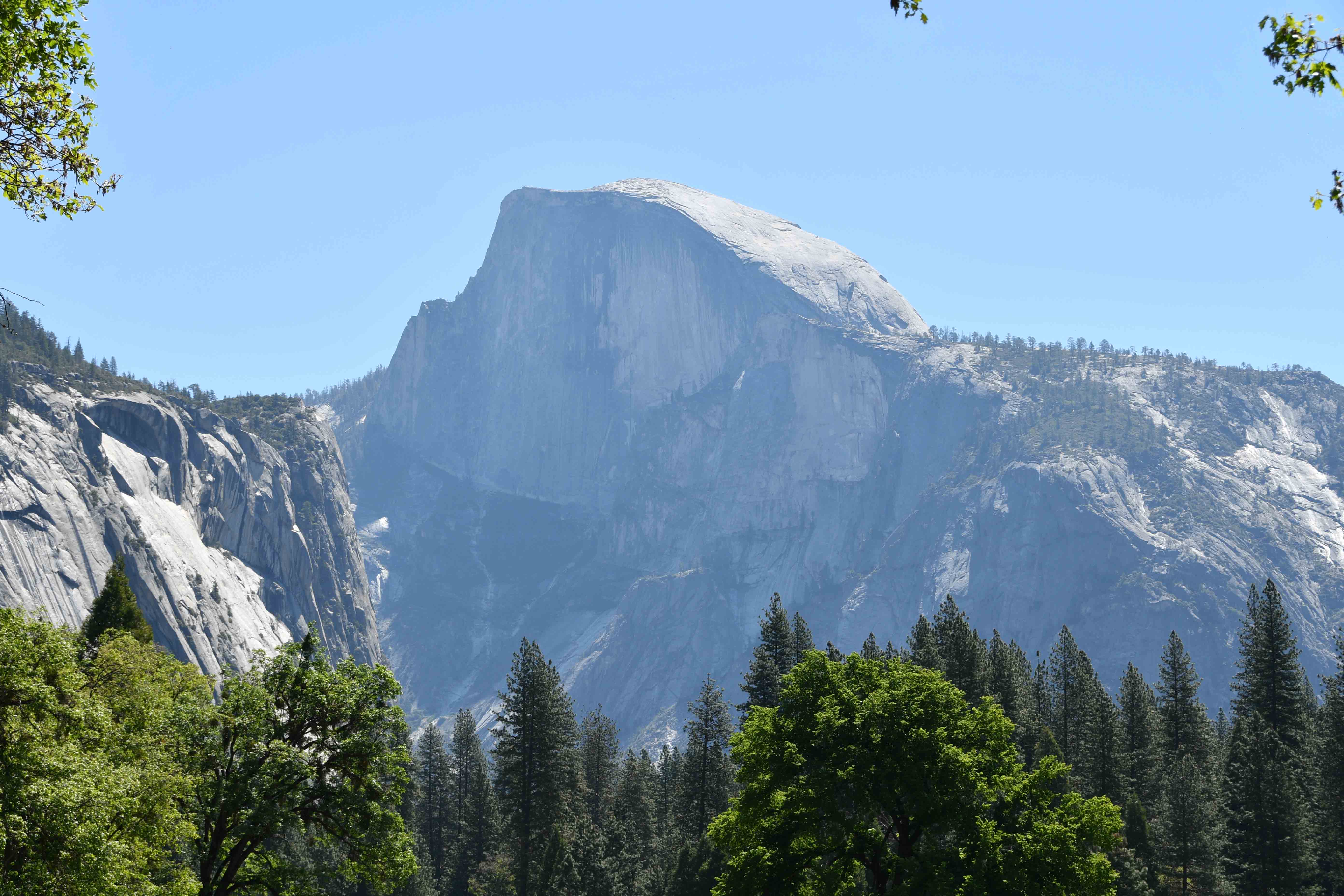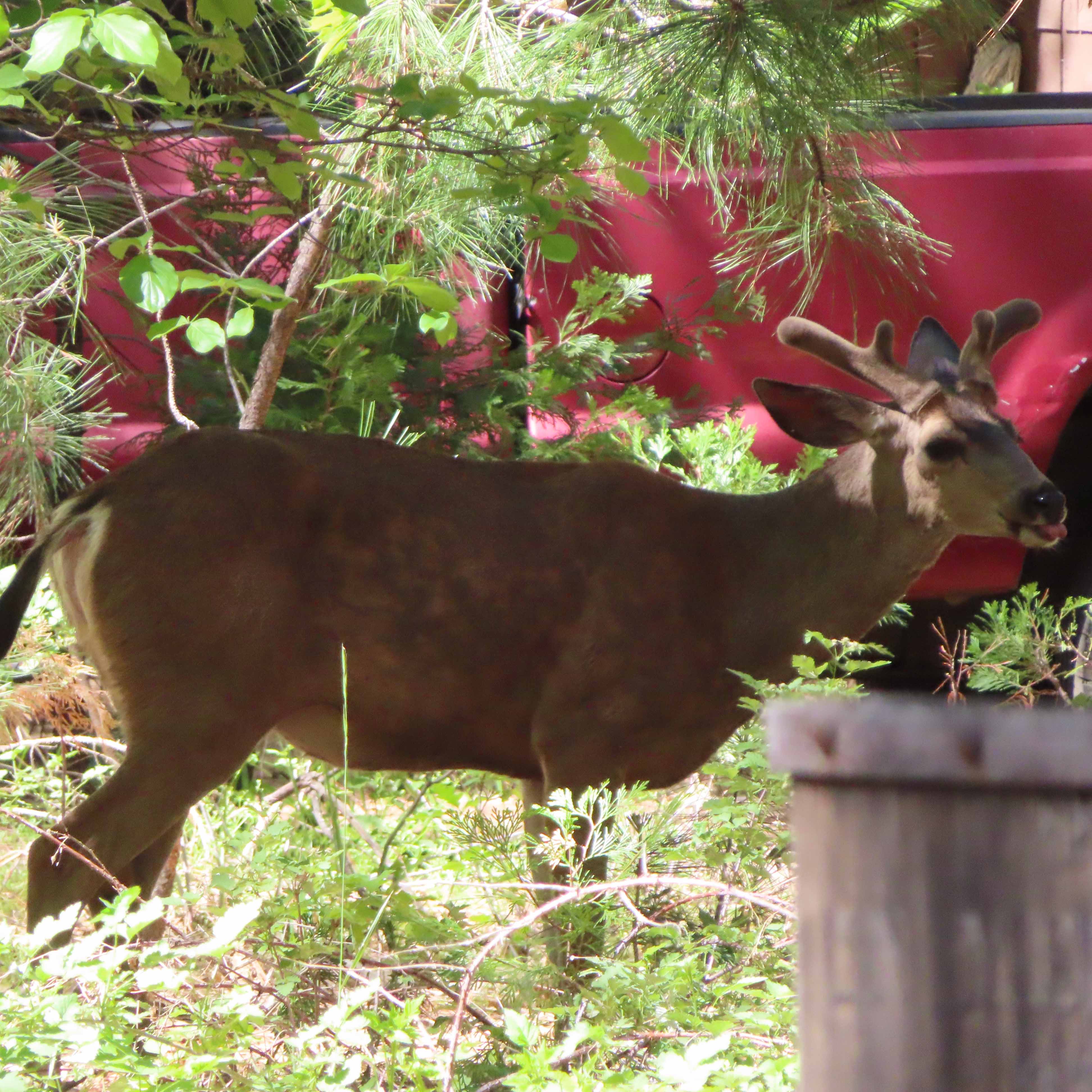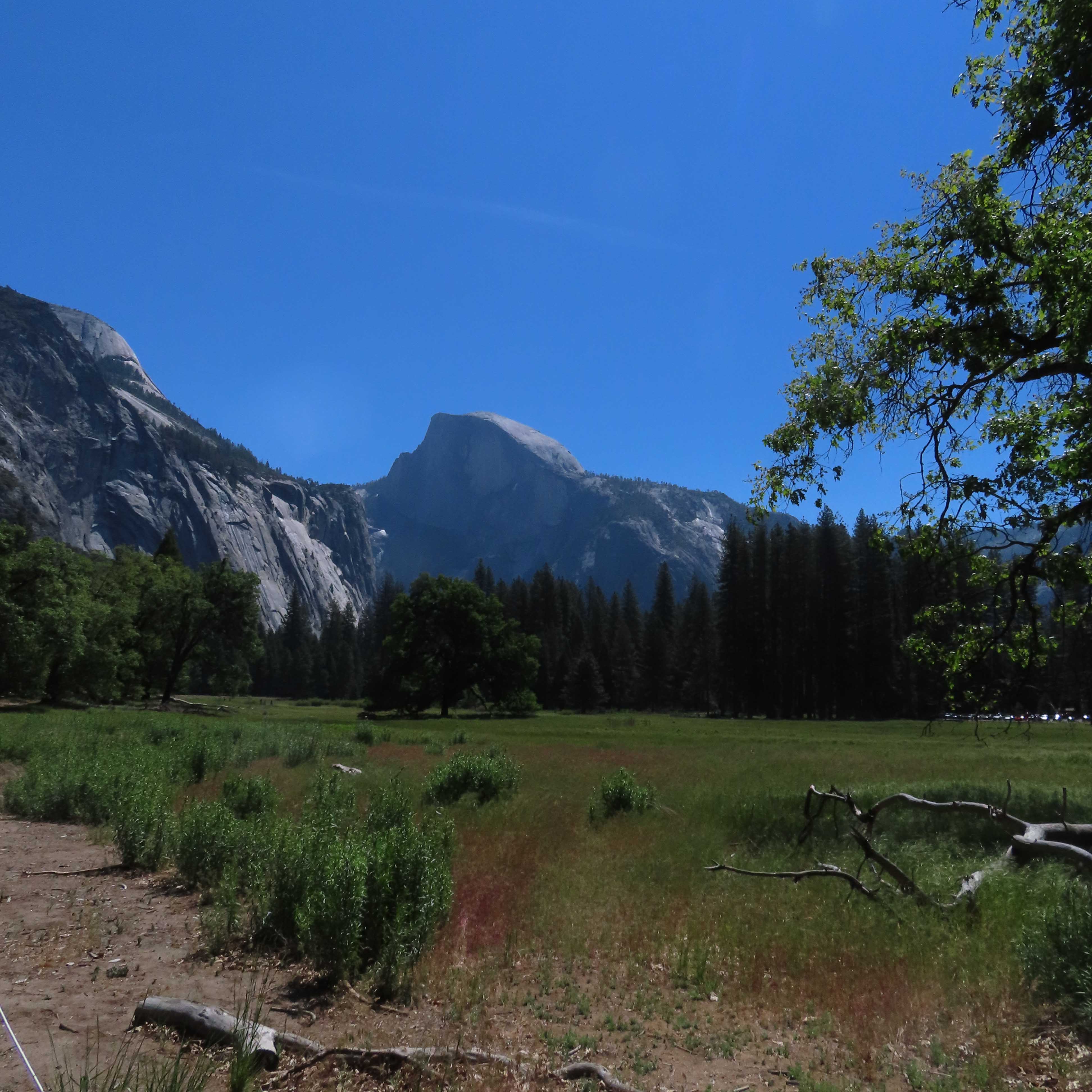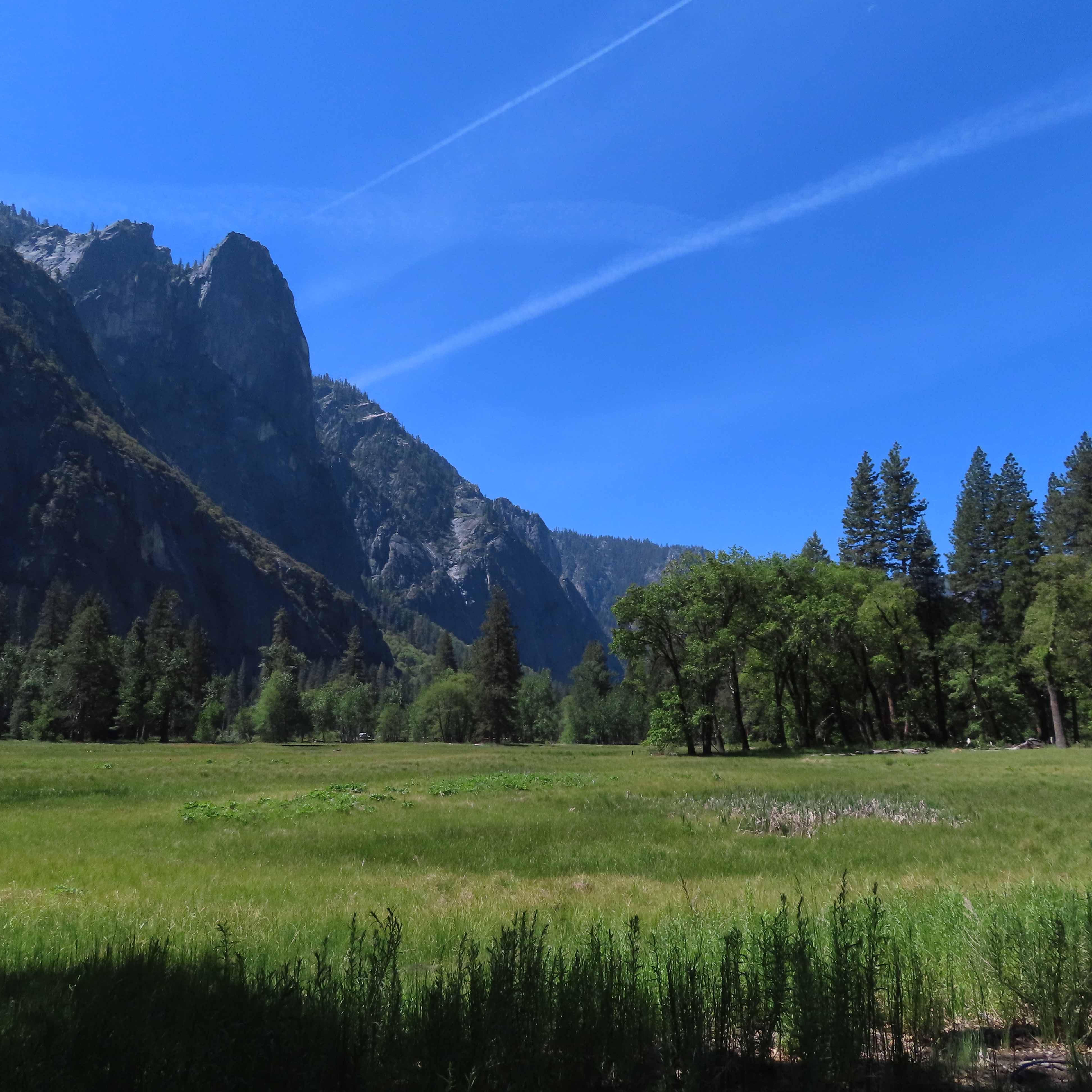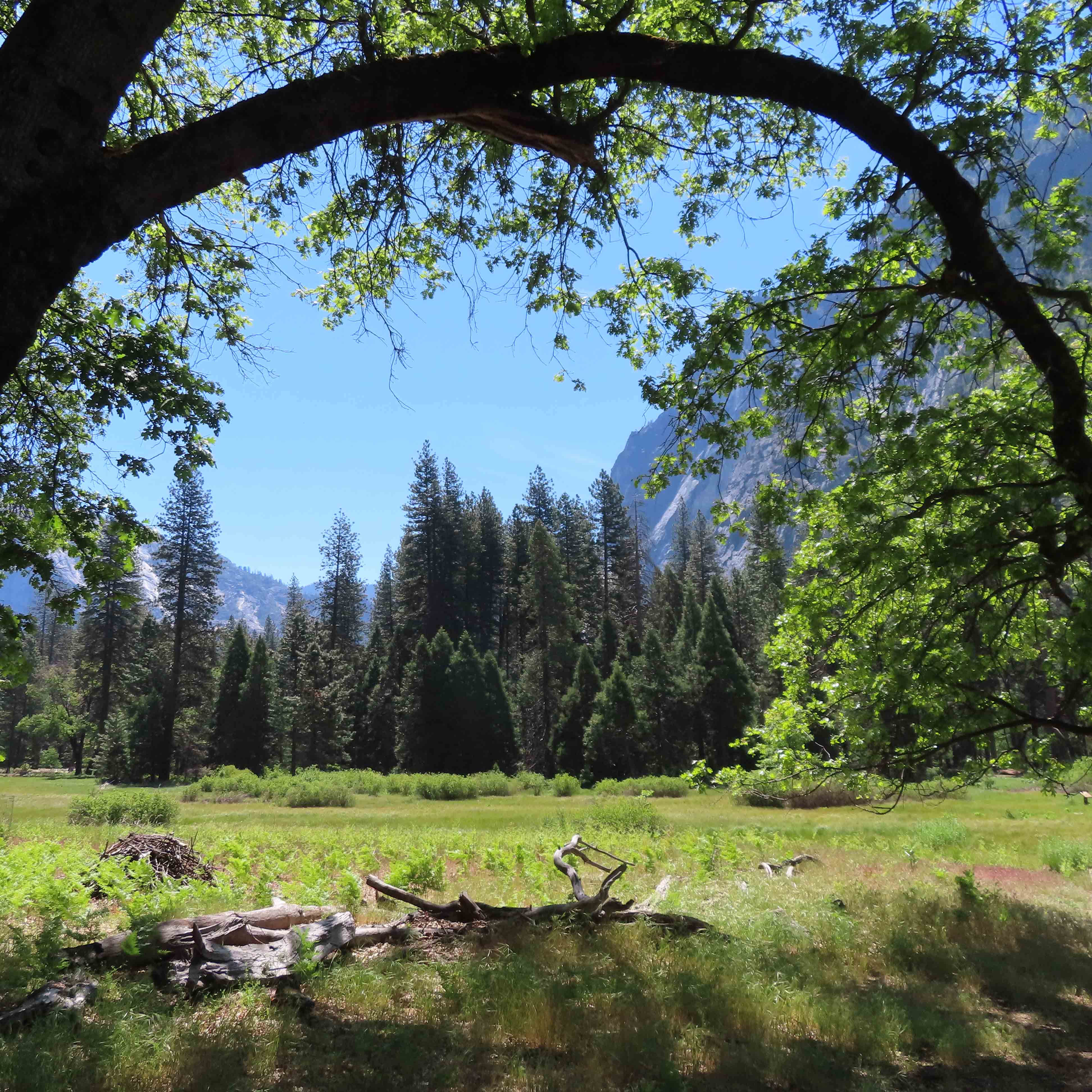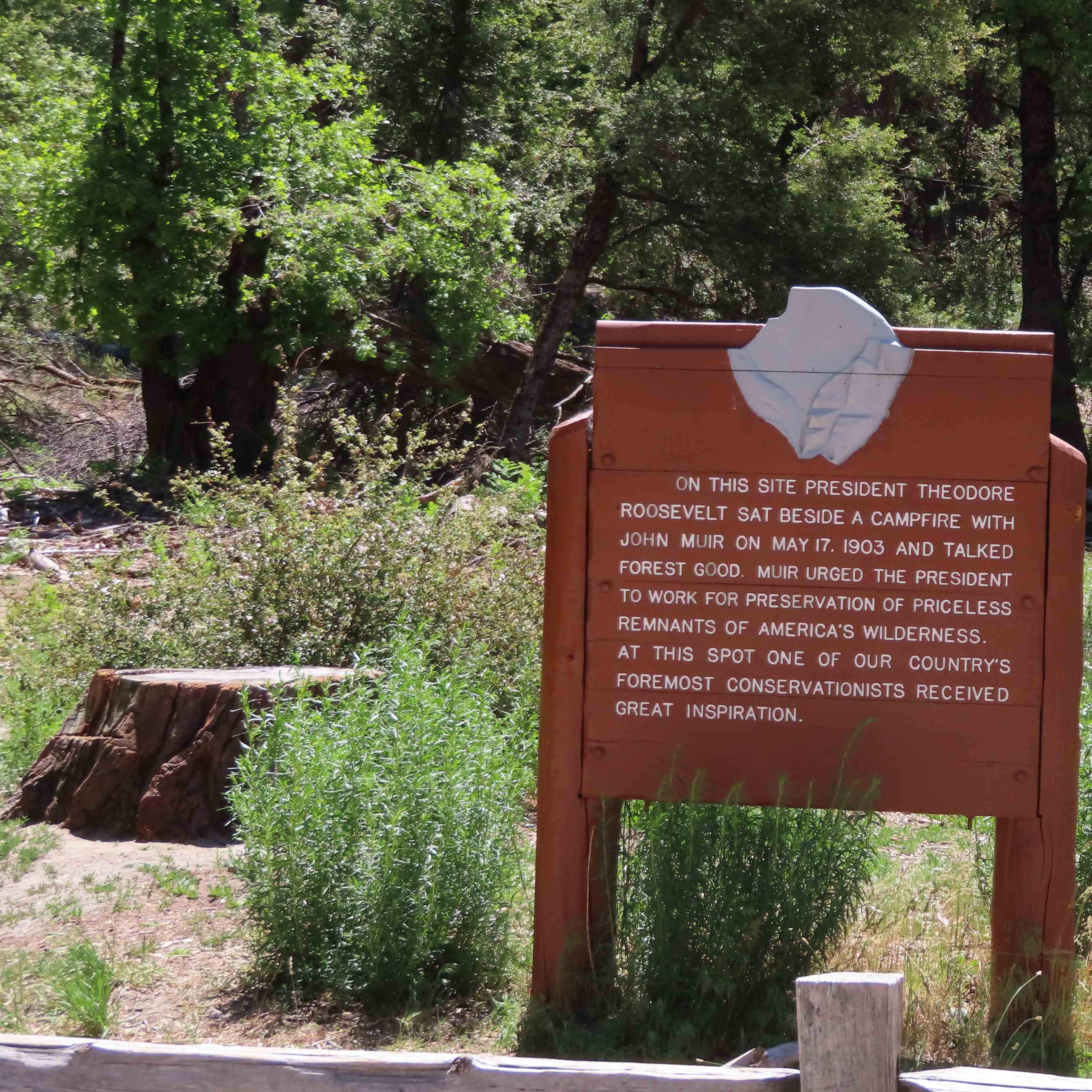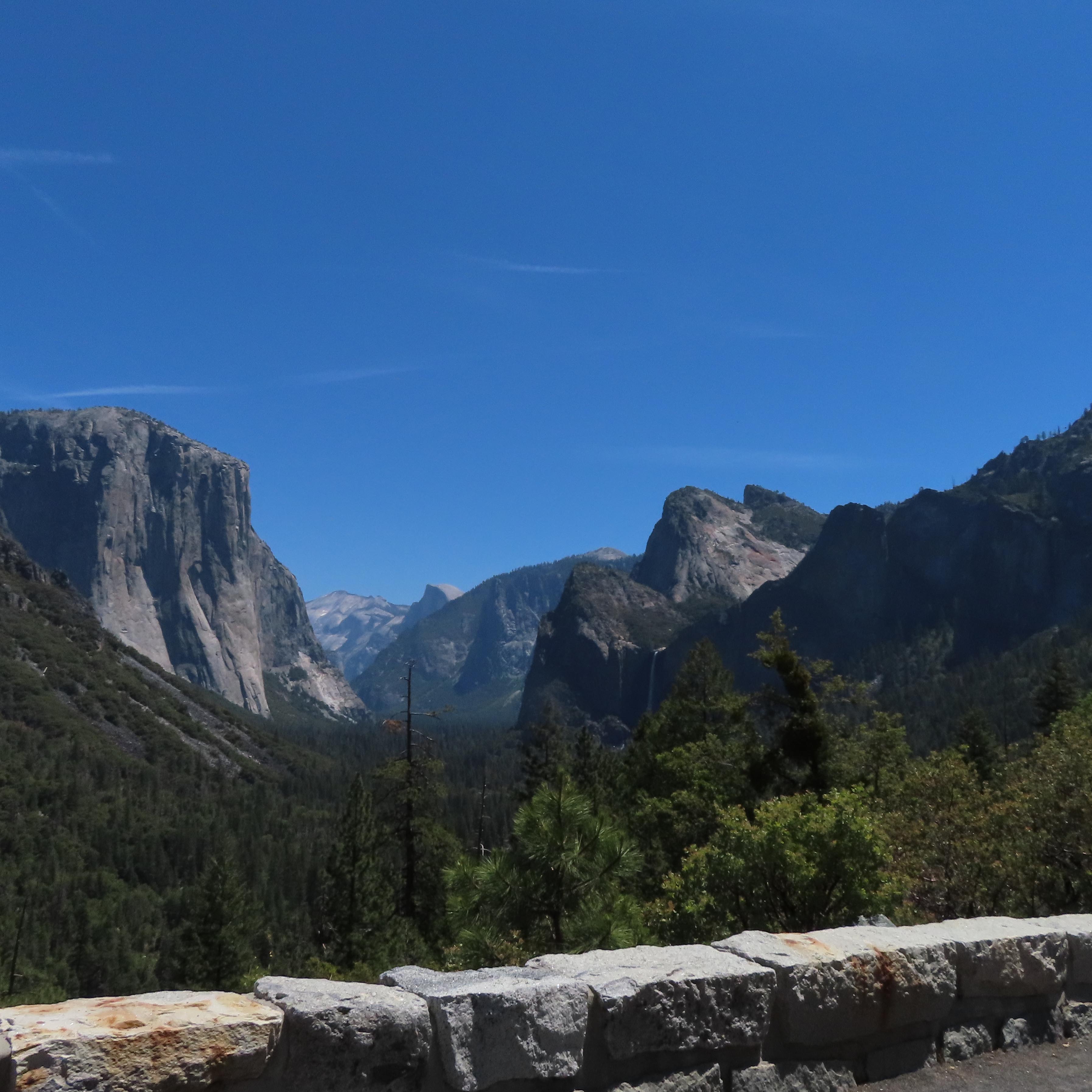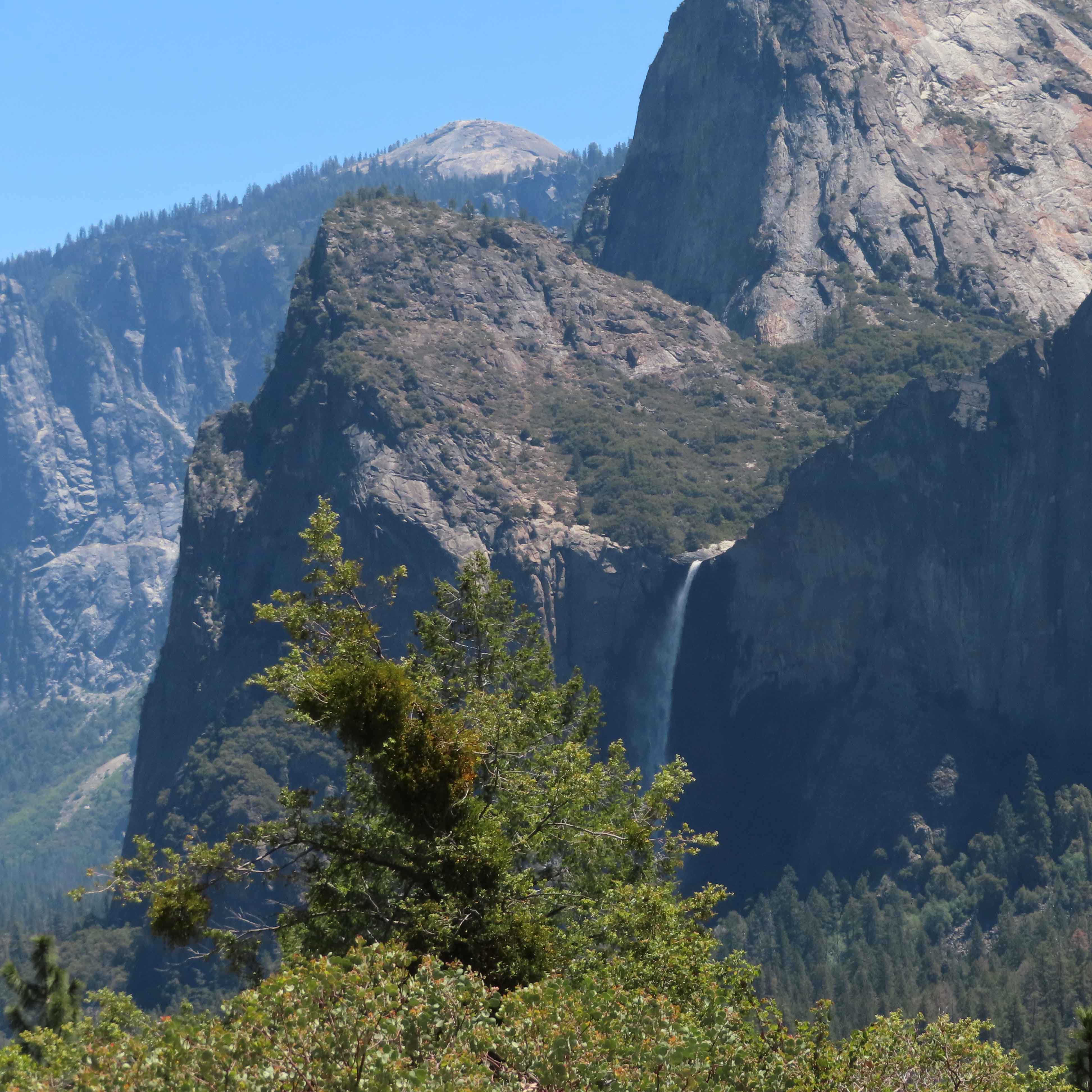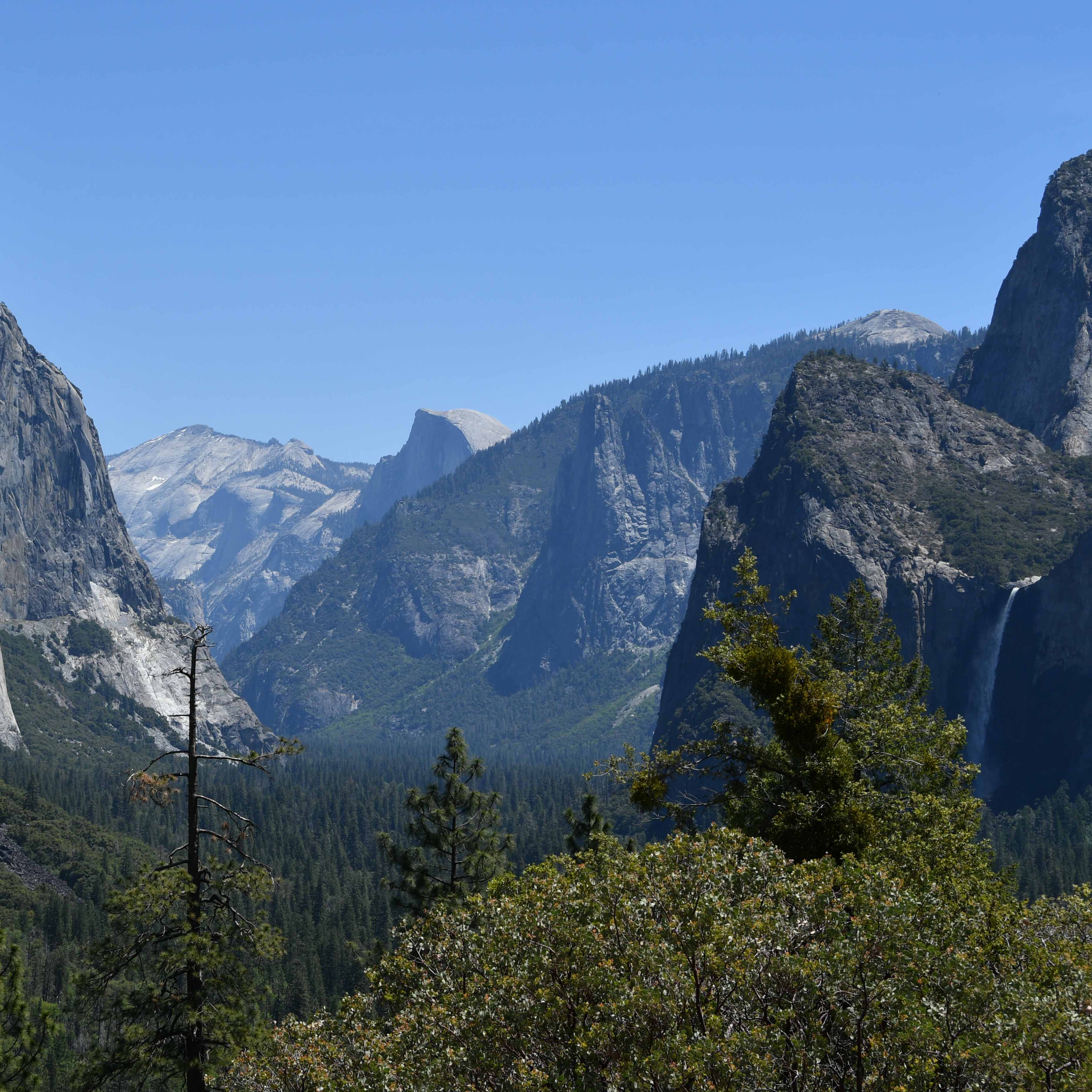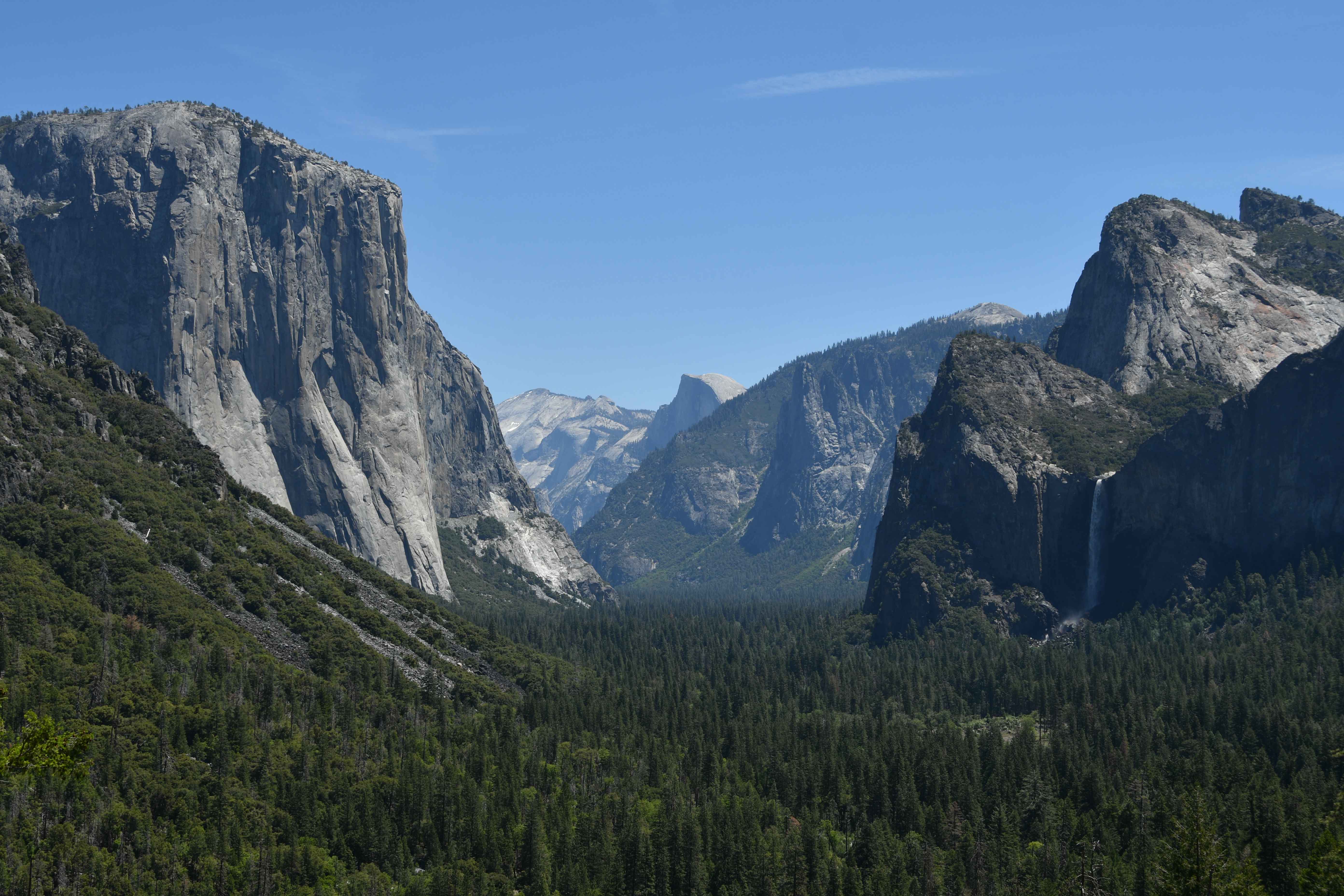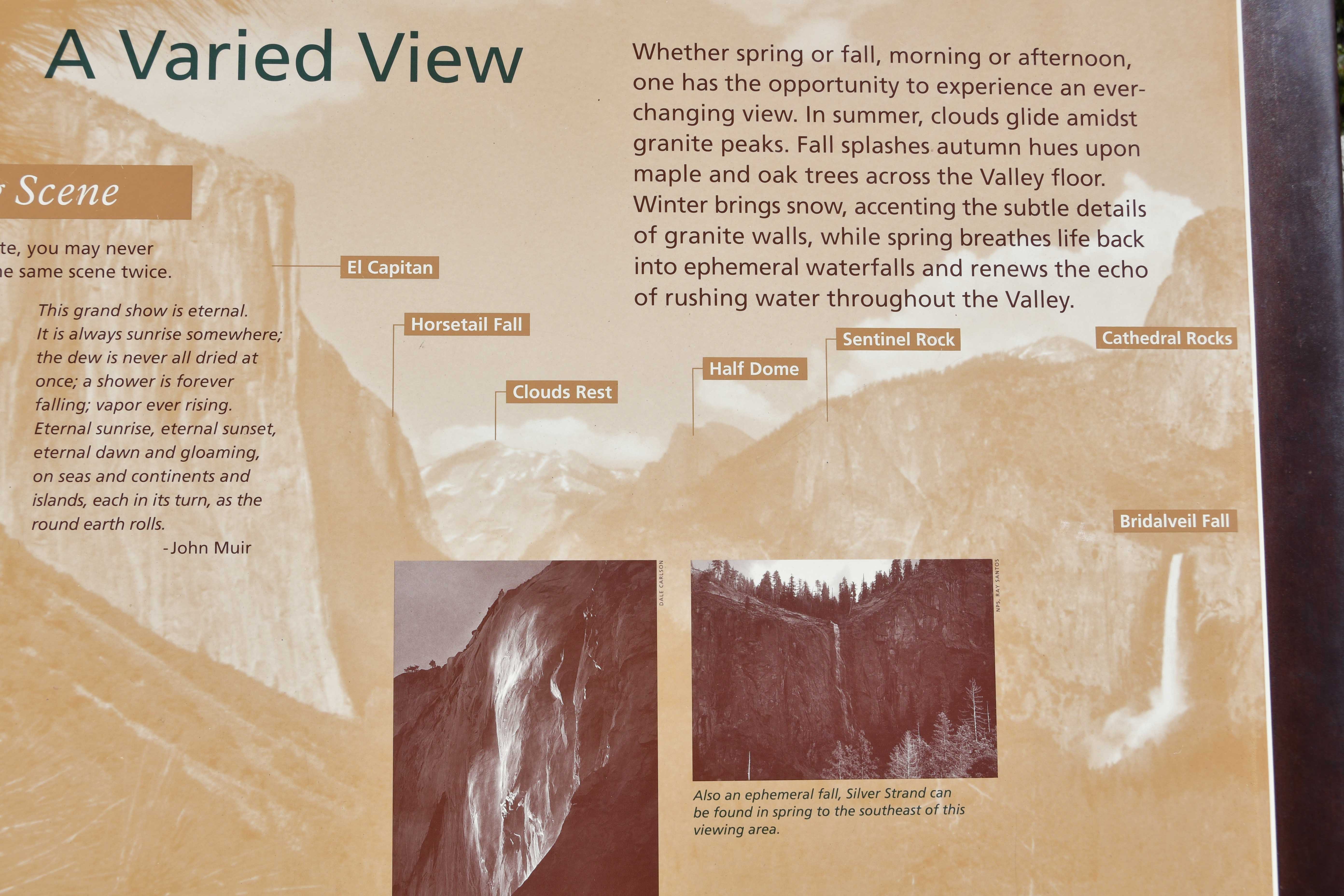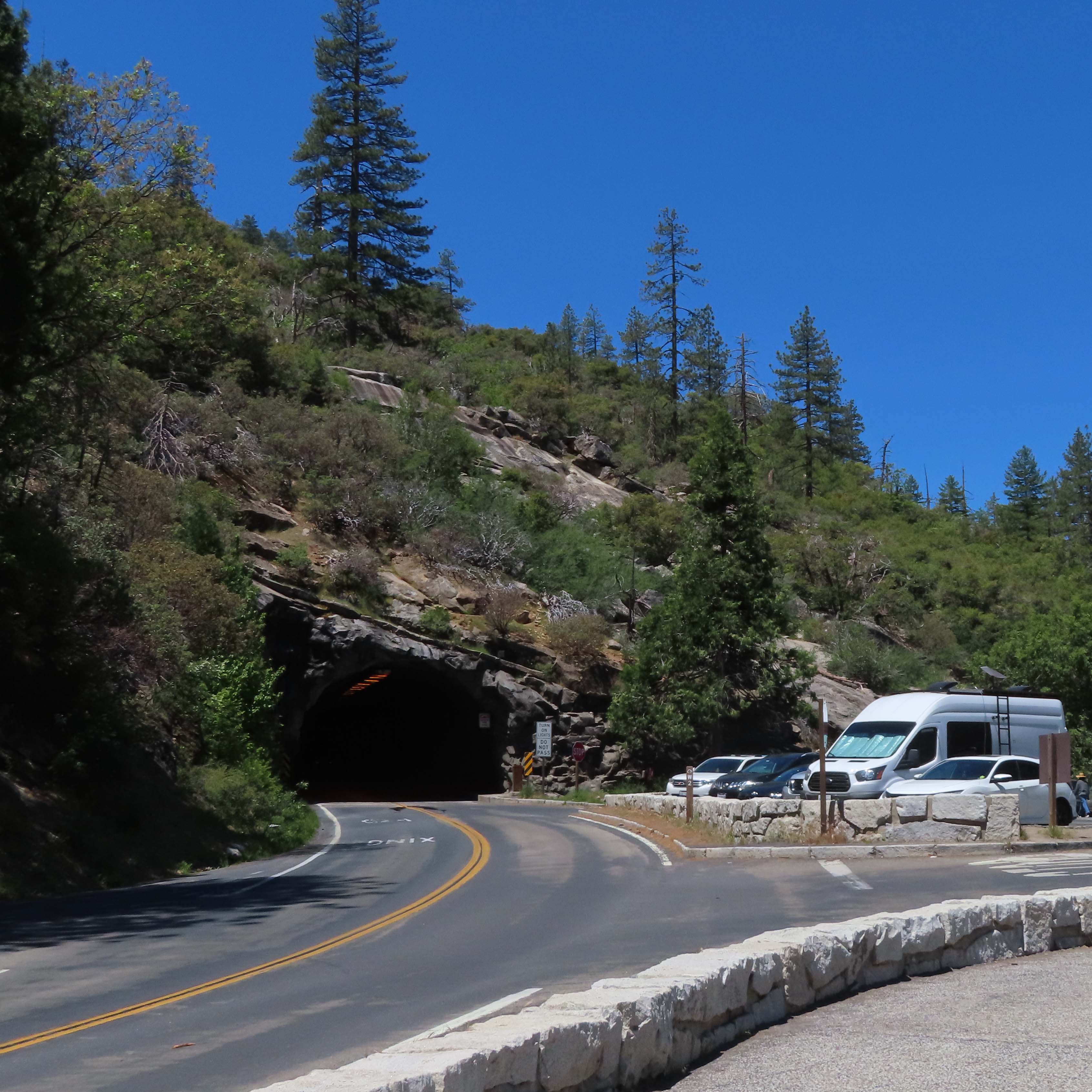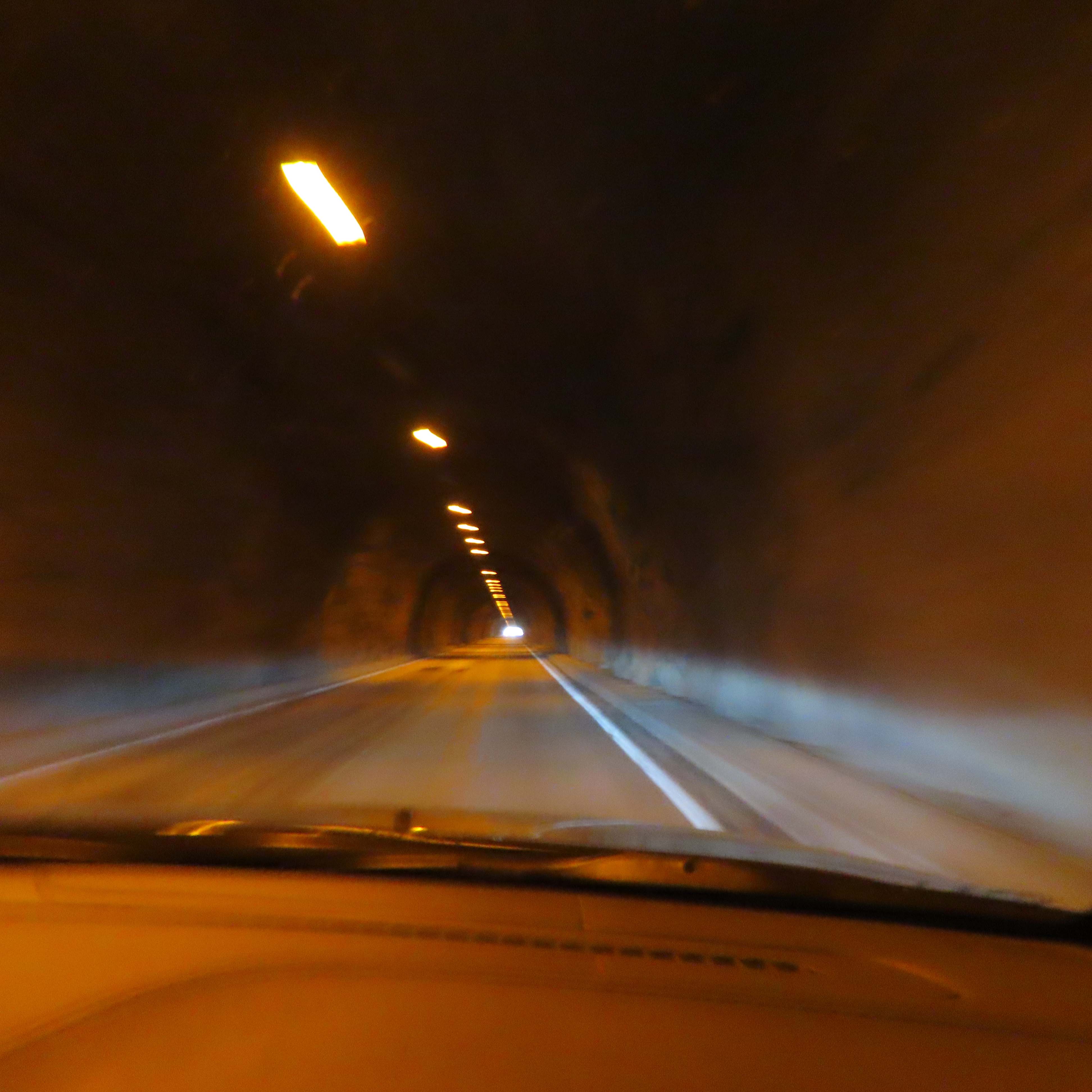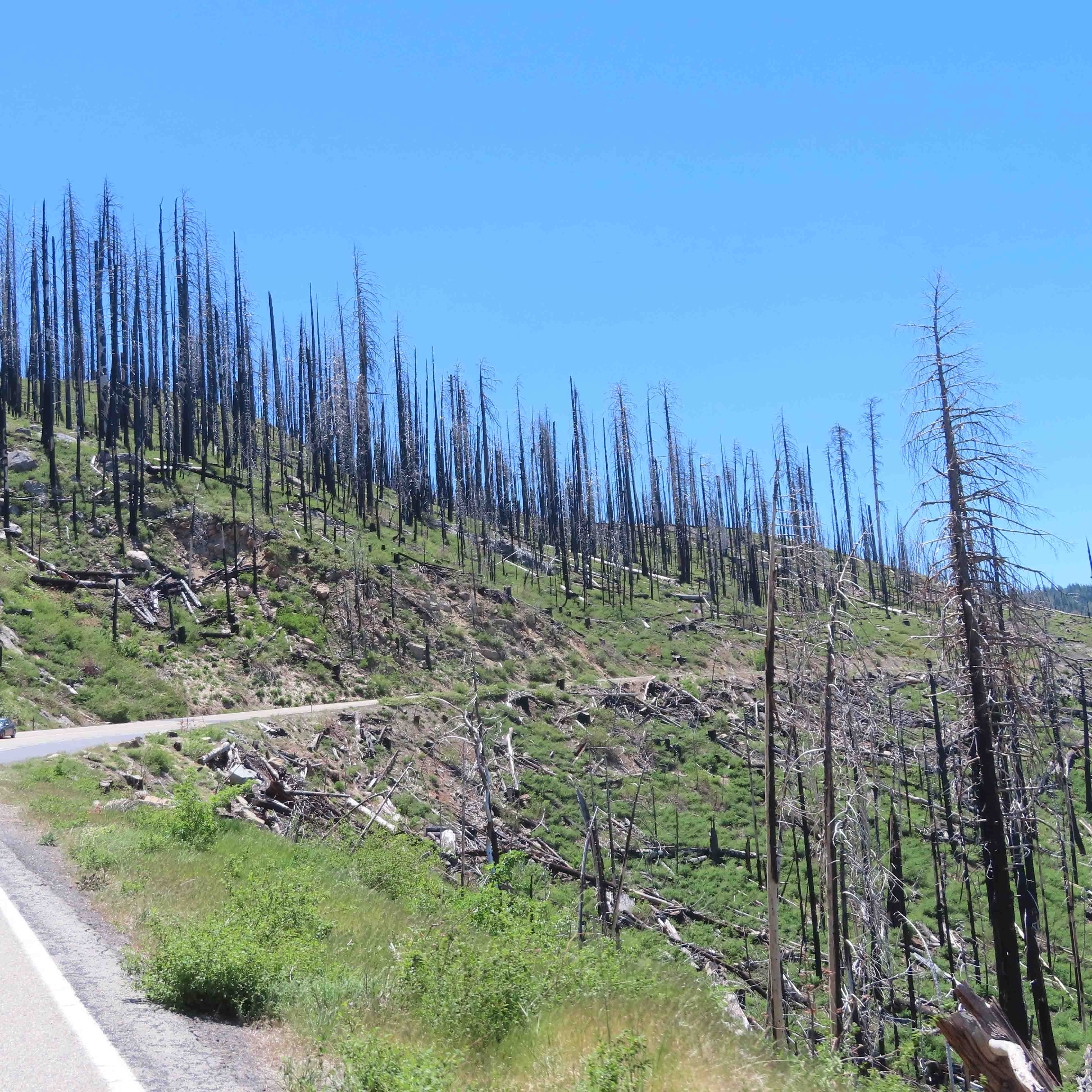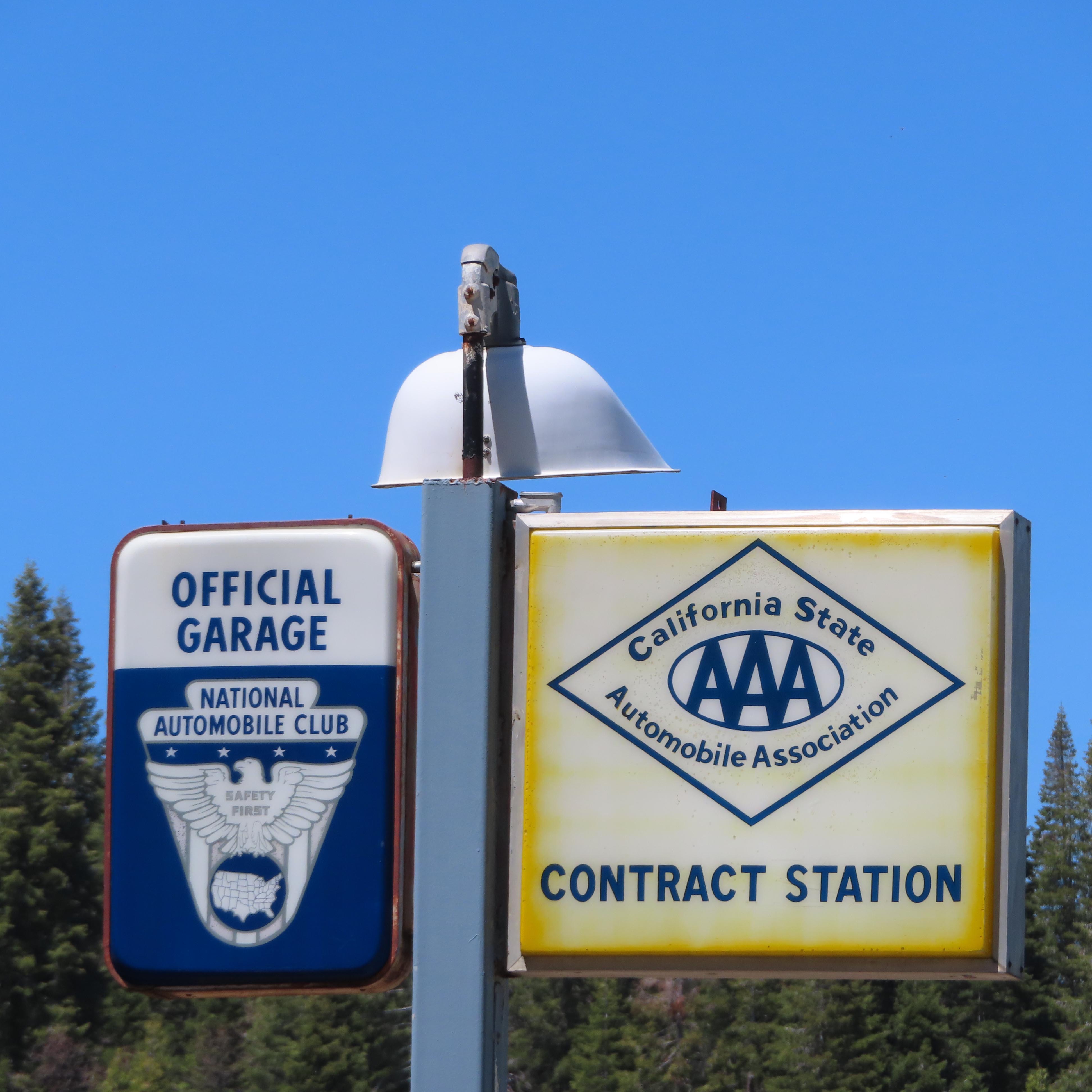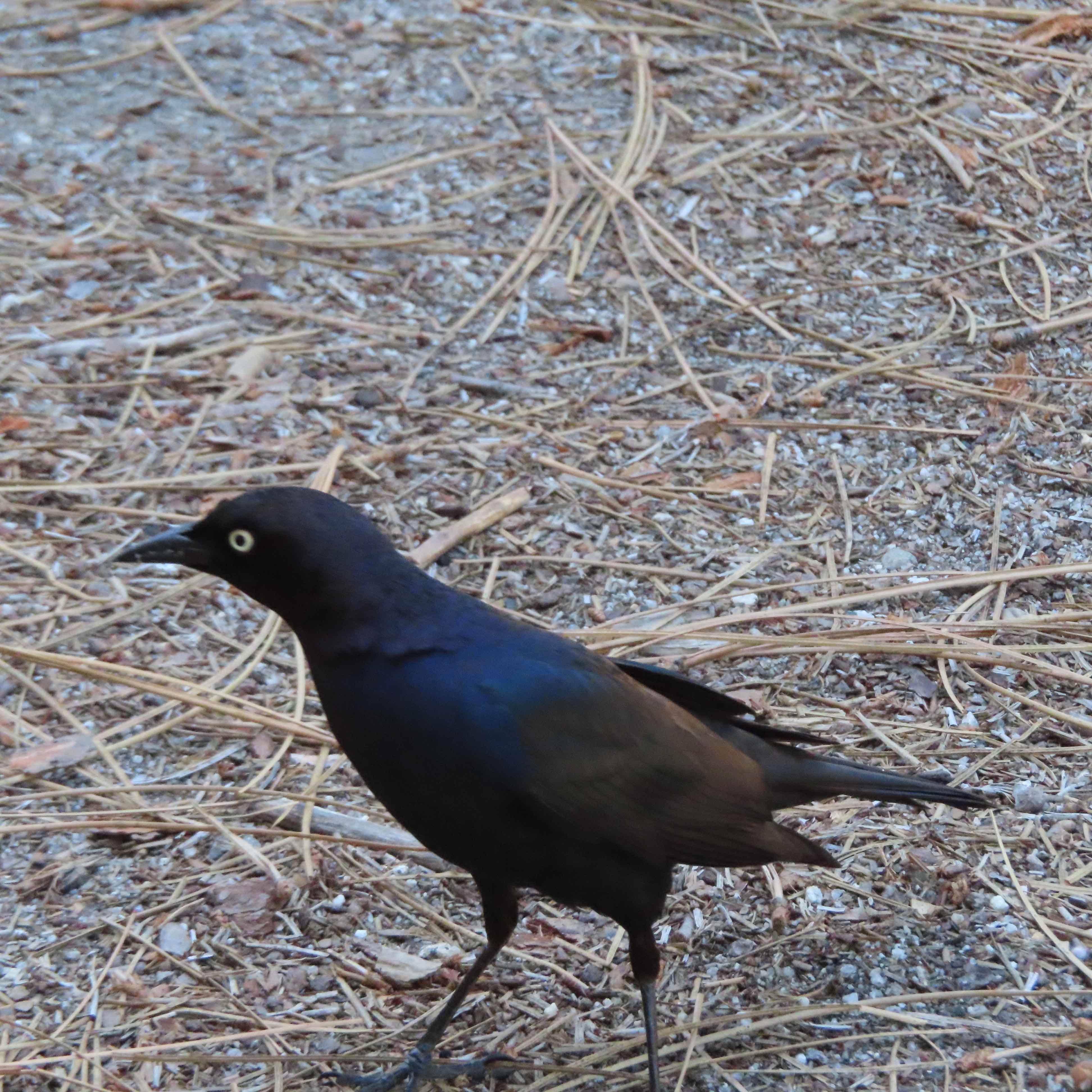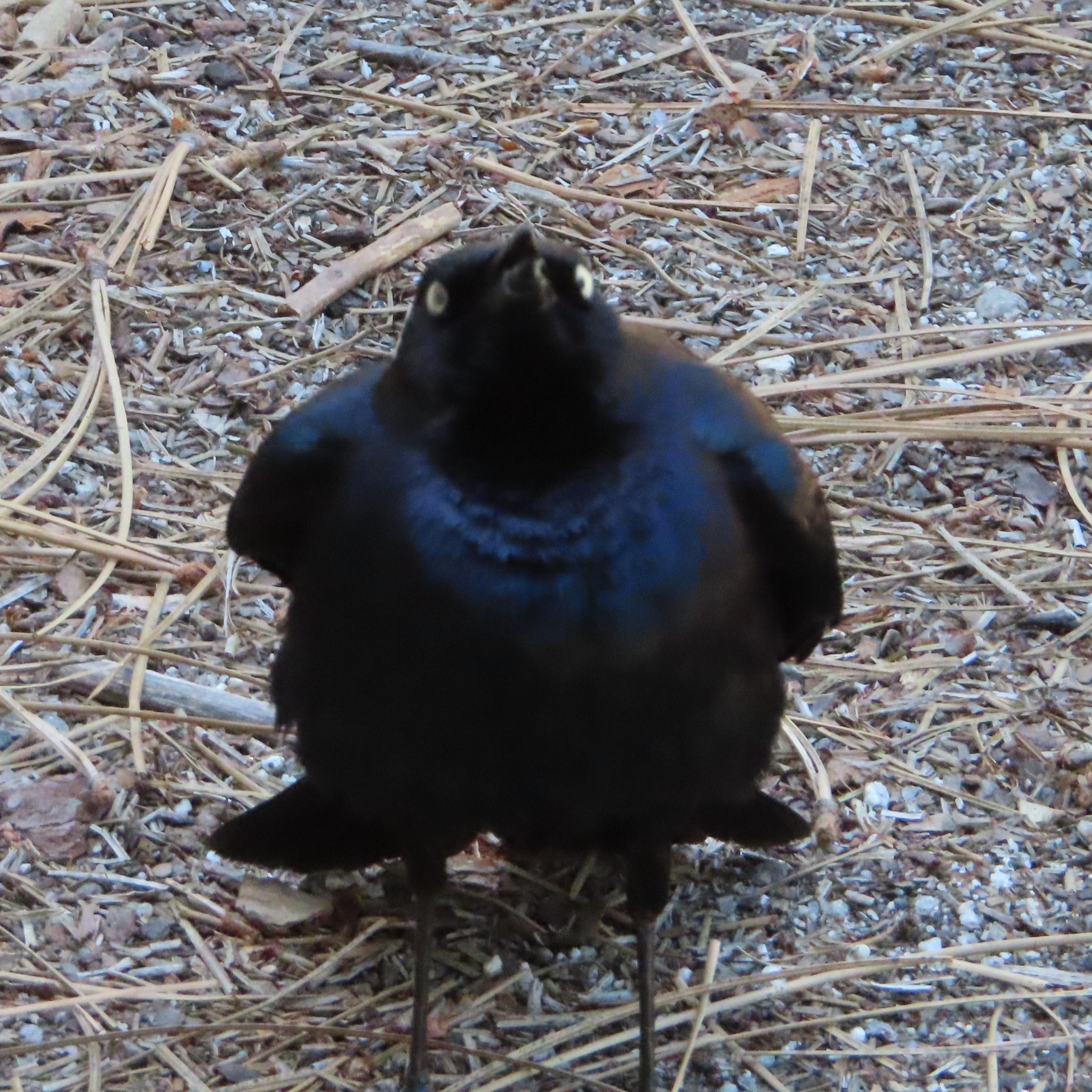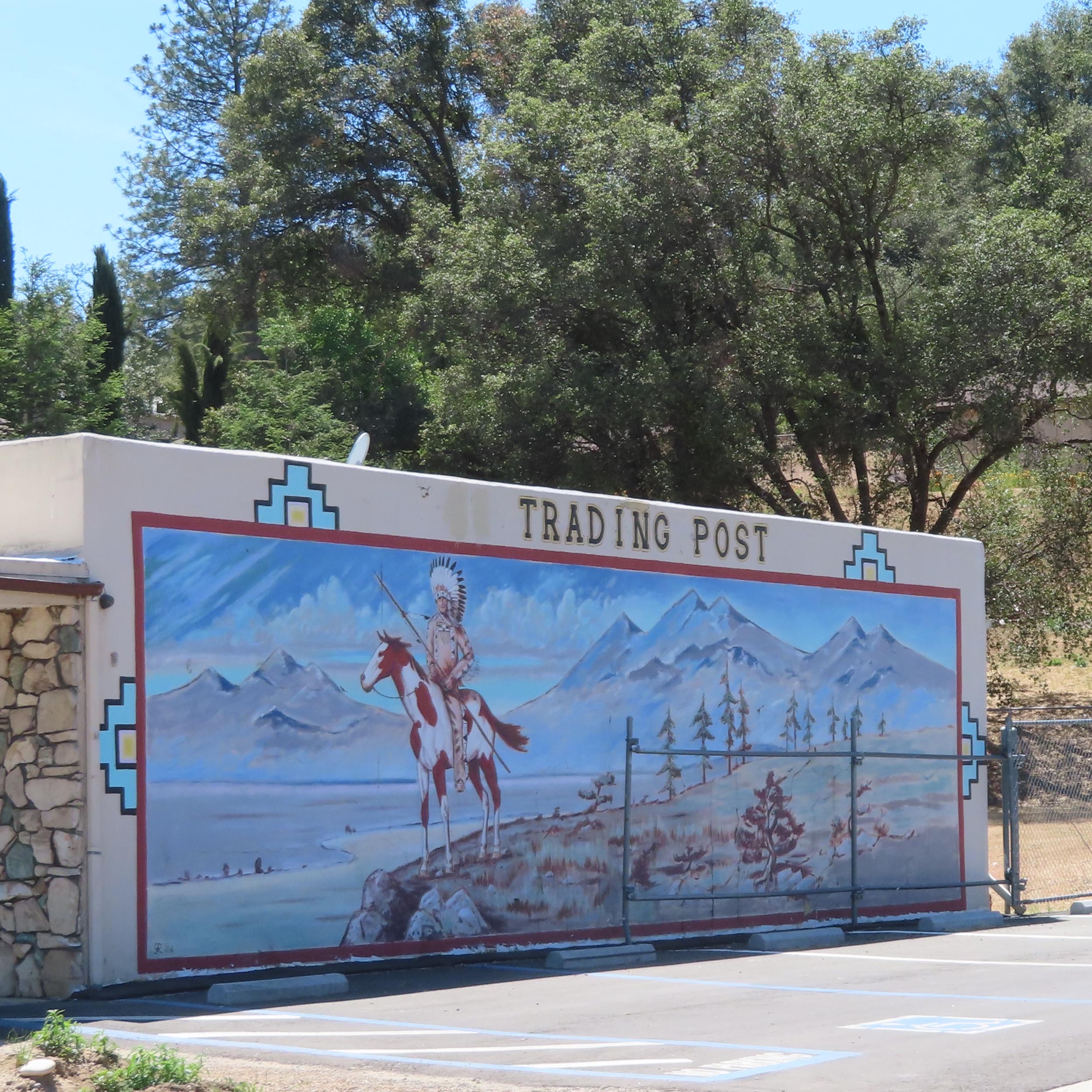 Wednesday and Thursday we didn't do much of anything.
Friday, we visited a local air museum, Castle Air Museum.  They have over 40 WWII and Cold War planes. They were getting ready for the Memorial Day weekend event where they are going to let people in some of the cockpits. So they were mowing, washing planes, etc. There was a cool halo around the sun as we were walking thru the planes. Next we drove to the little town of Hilmar to a quilt shop, Quilter's Cabin for more quilt pieces.  On the way home we saw these boxes out in the orchards.  We think they may be owl boxes.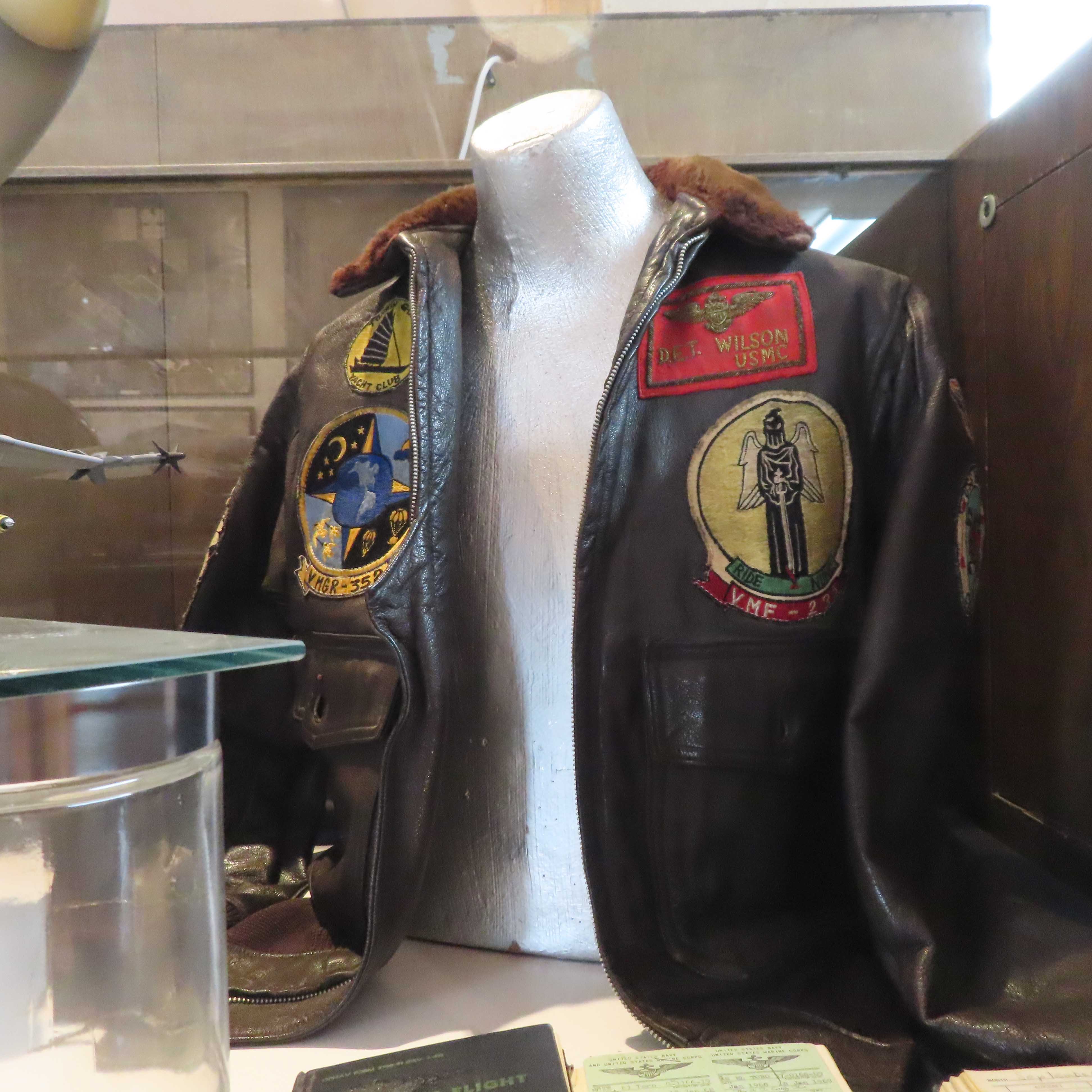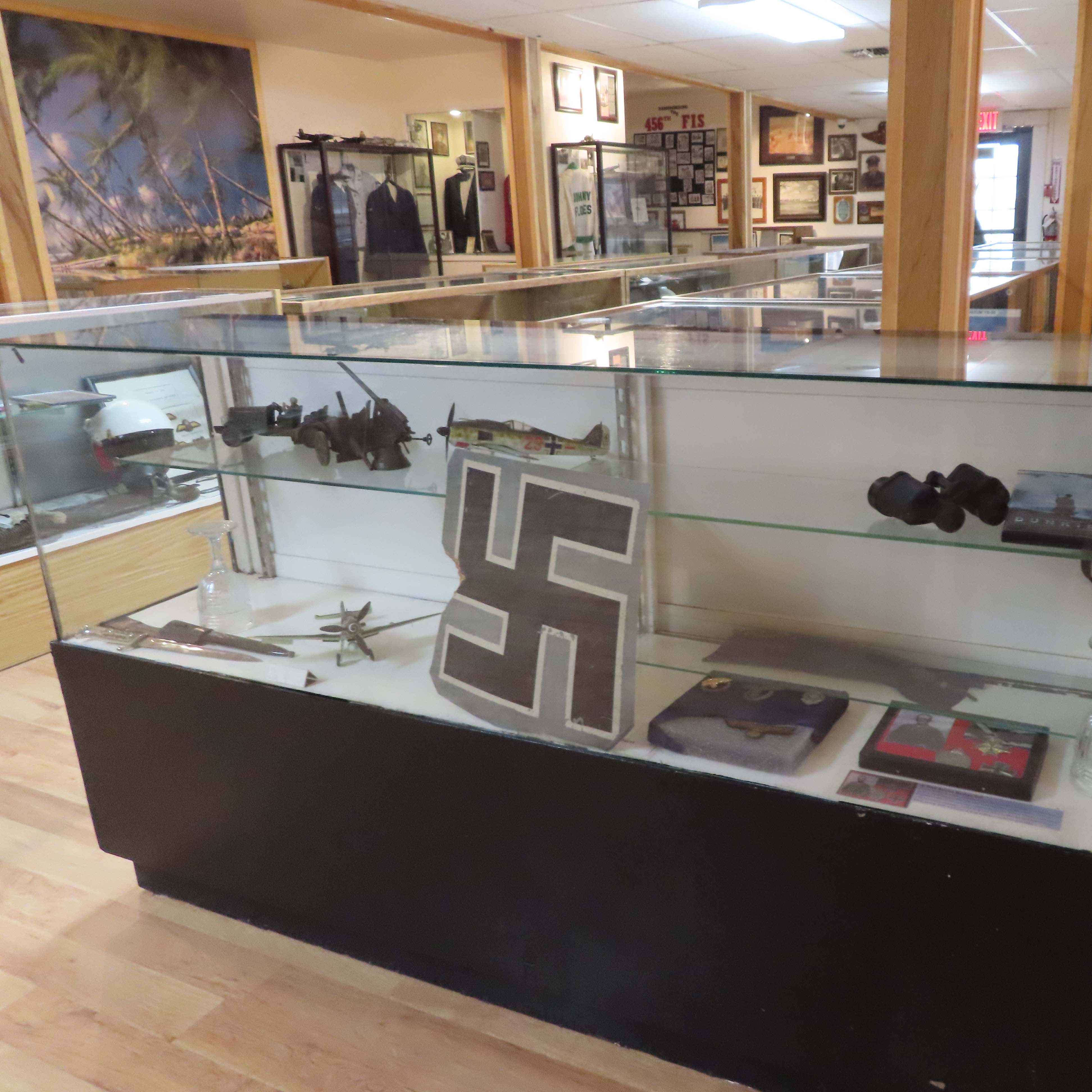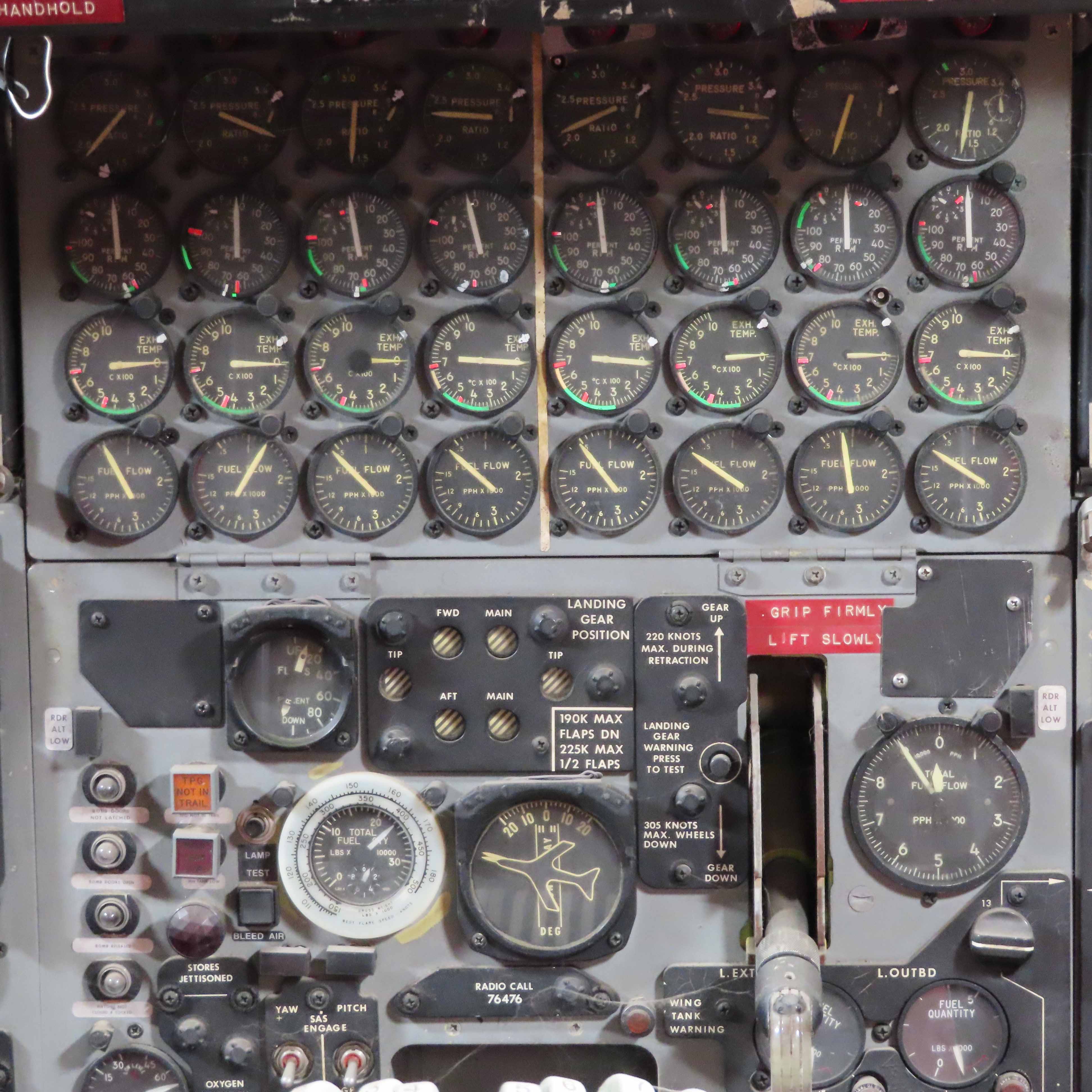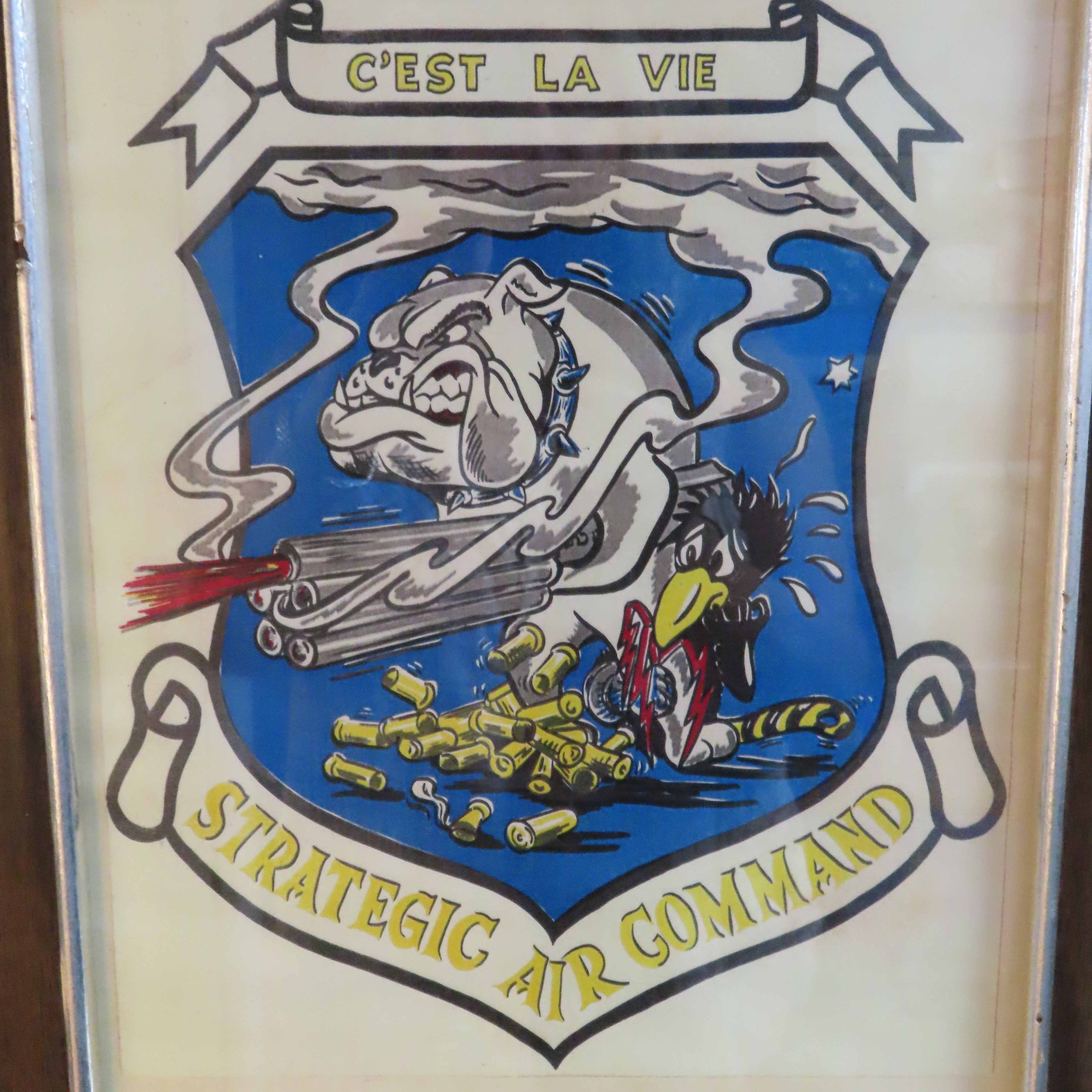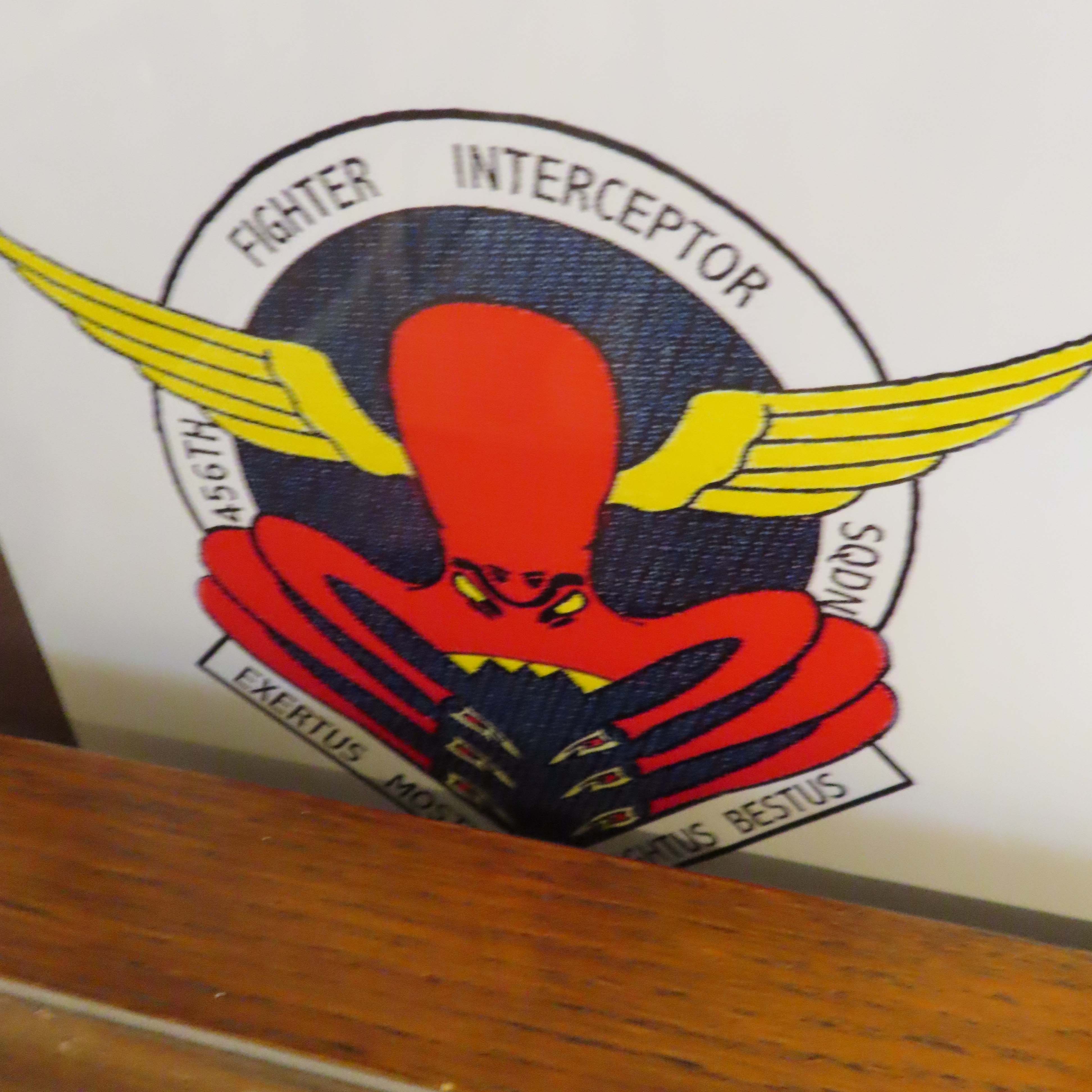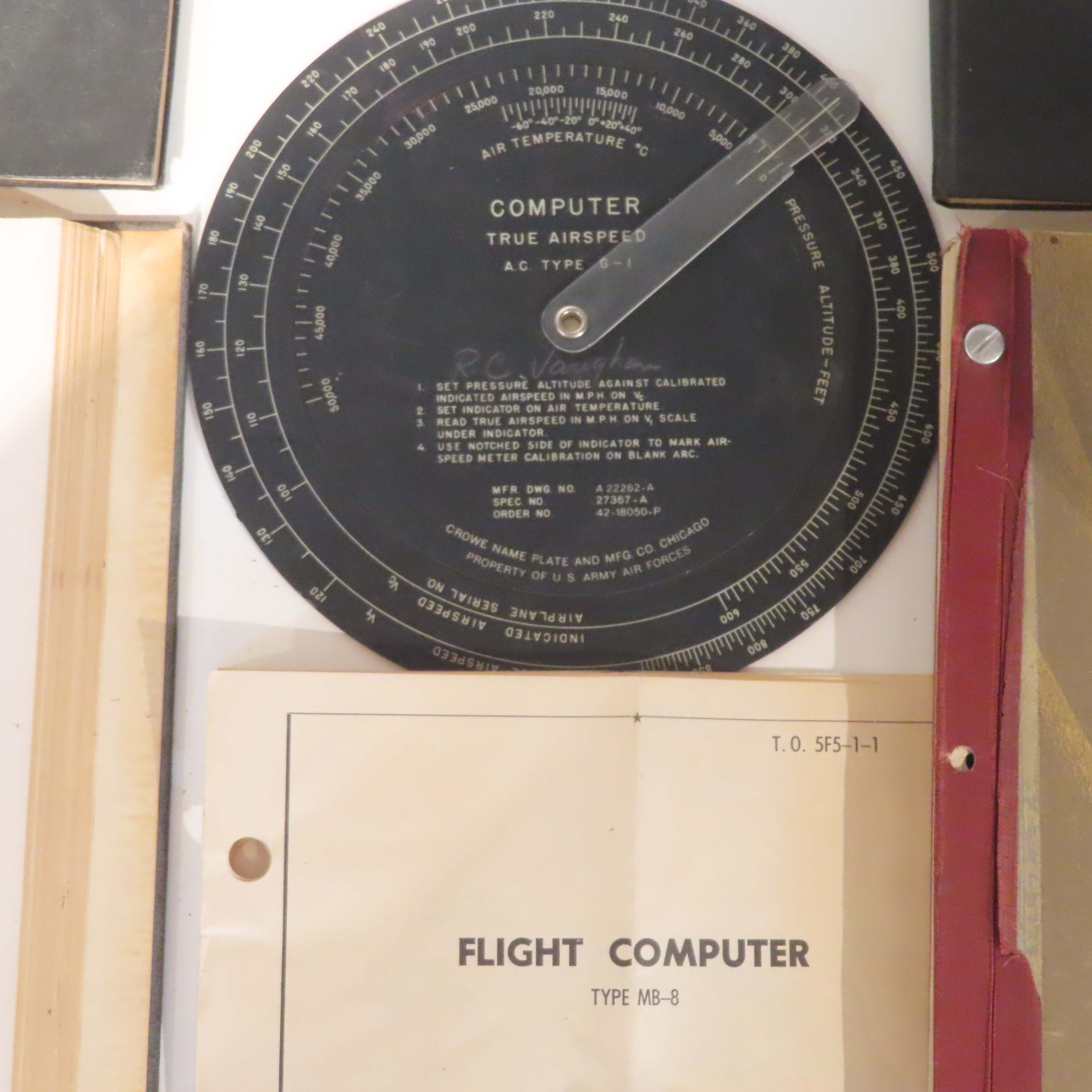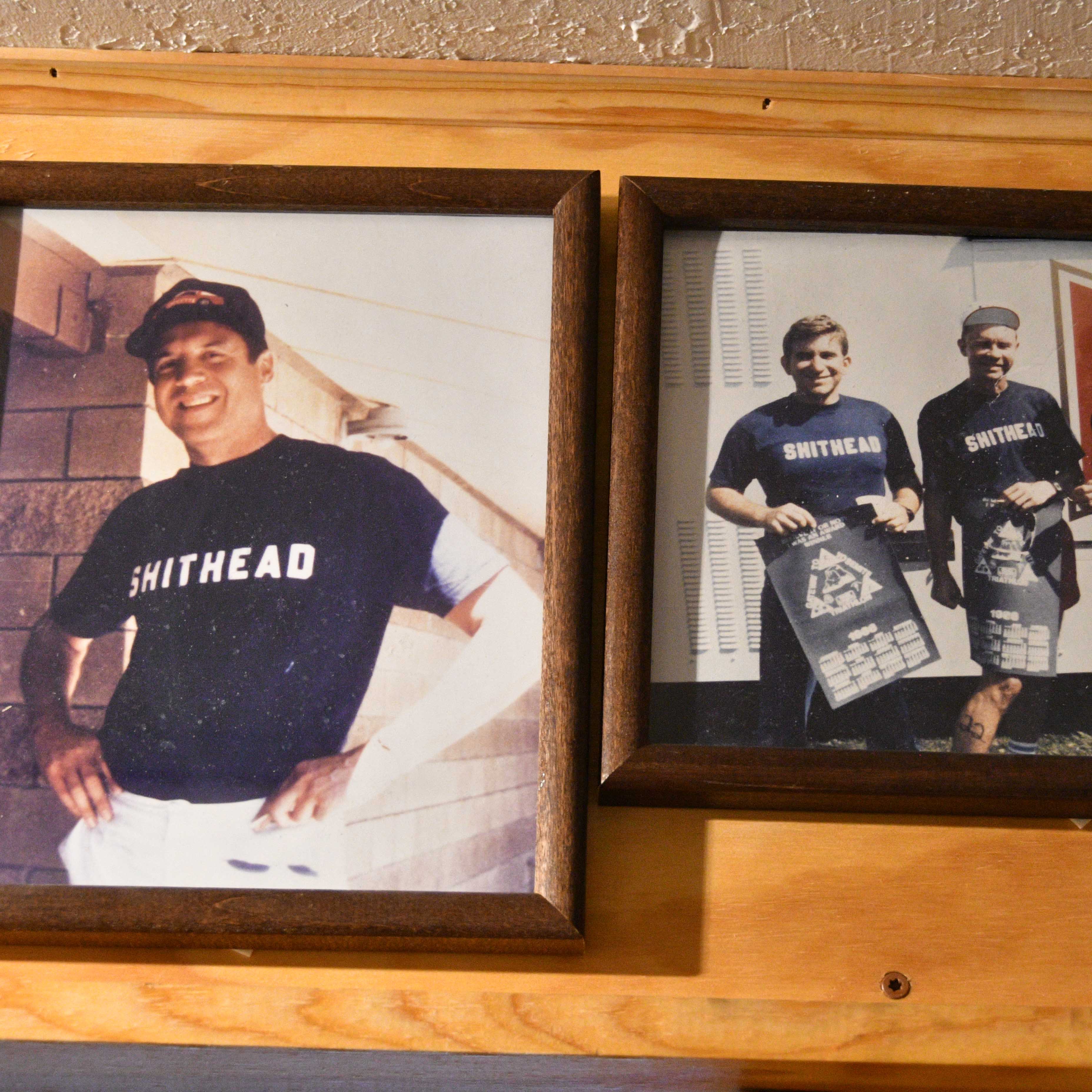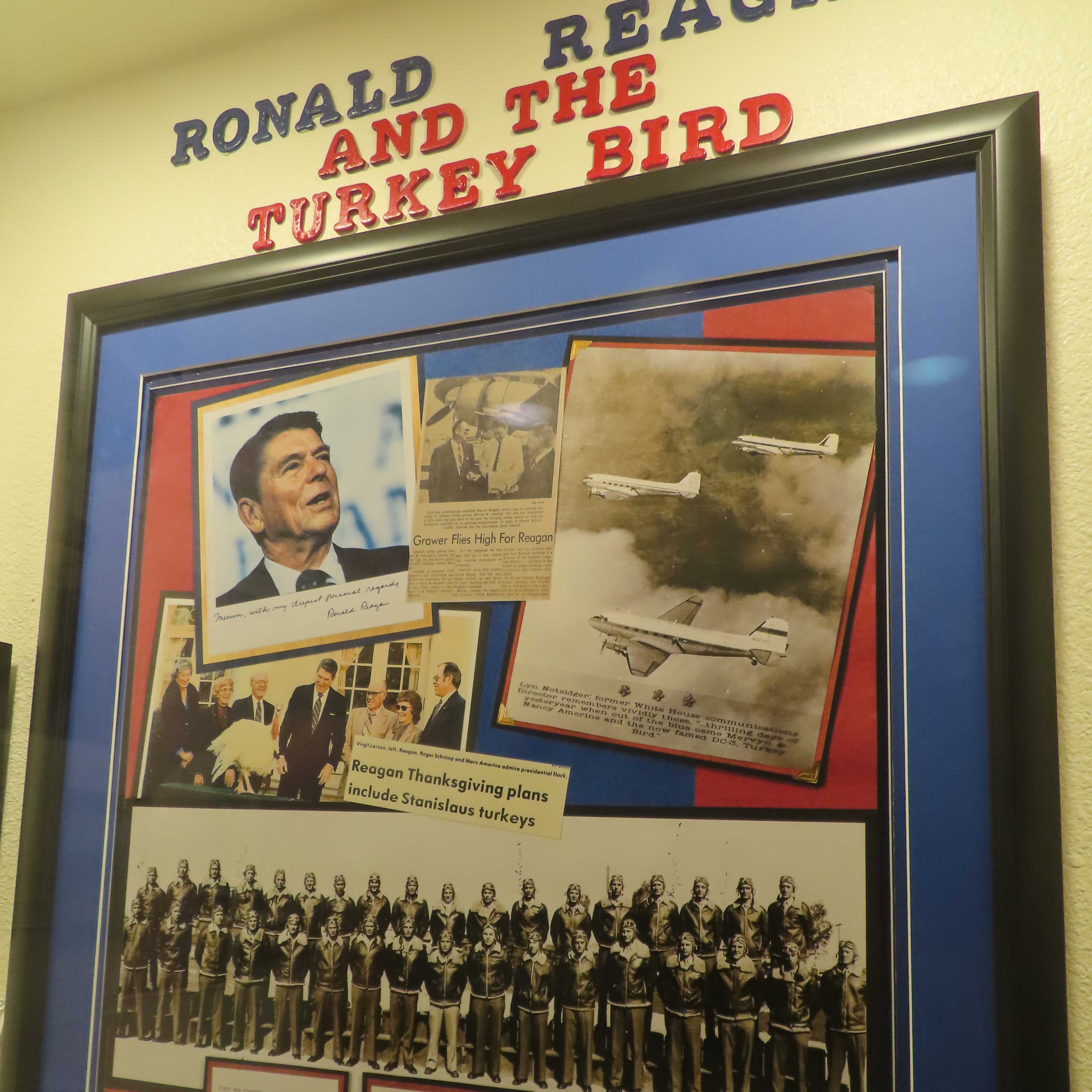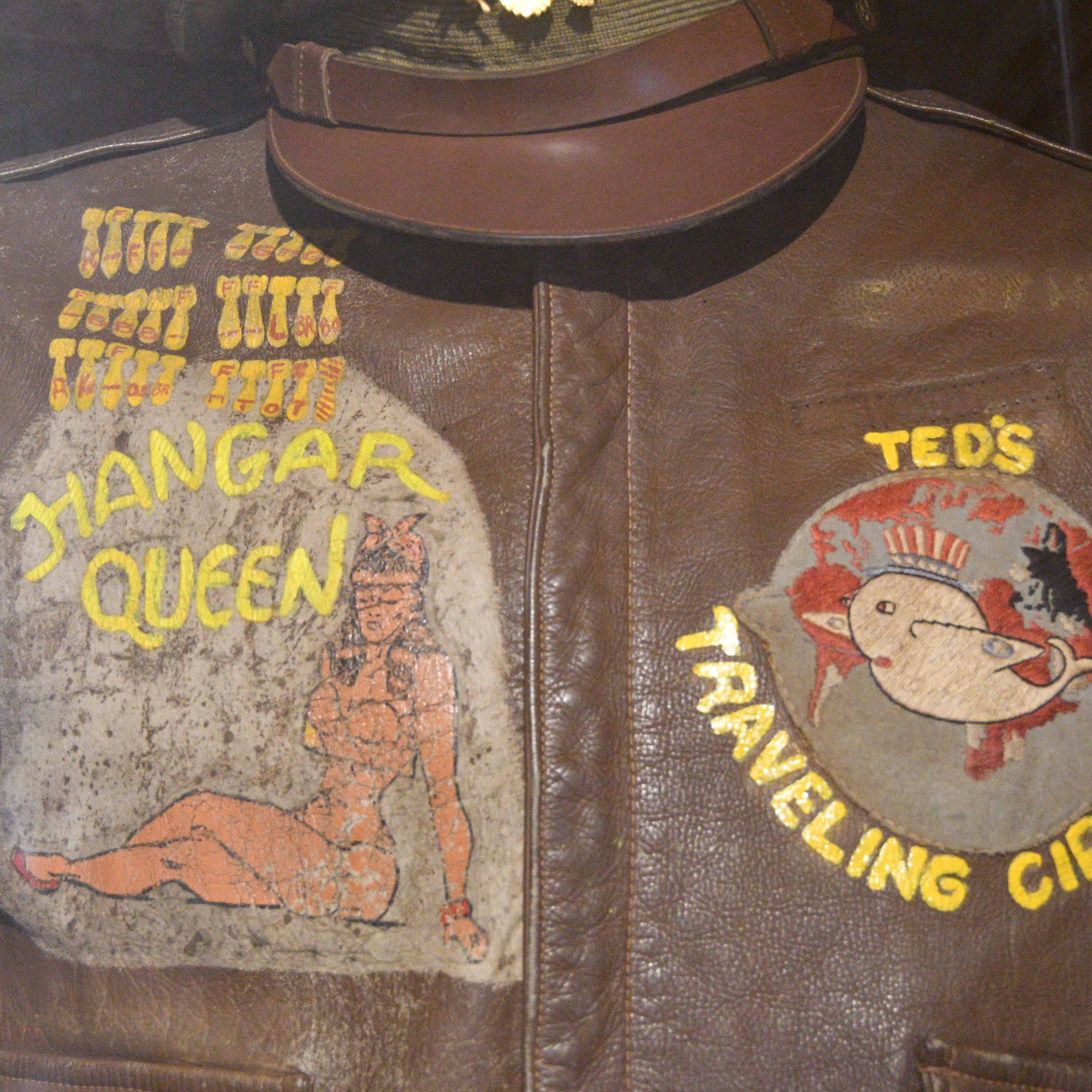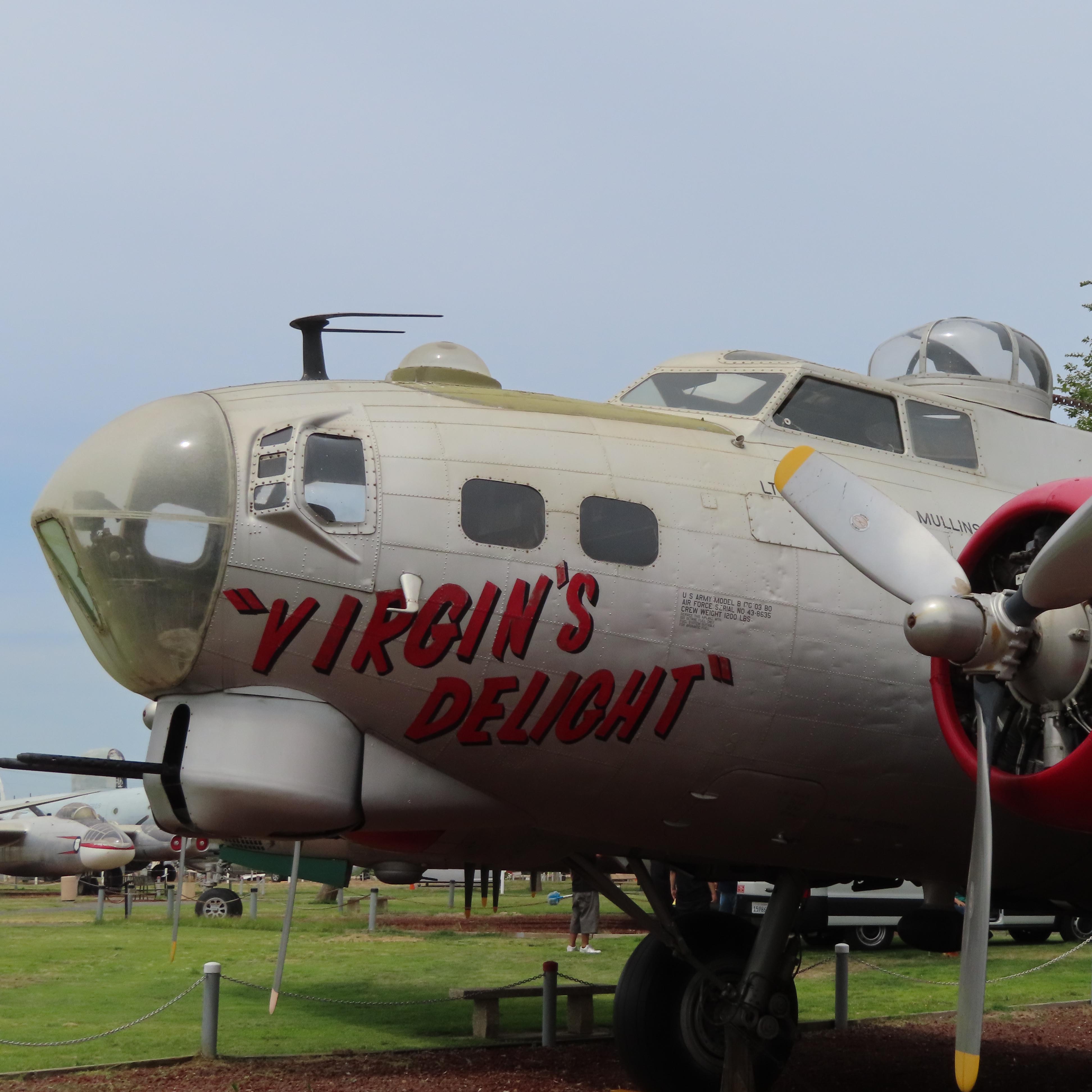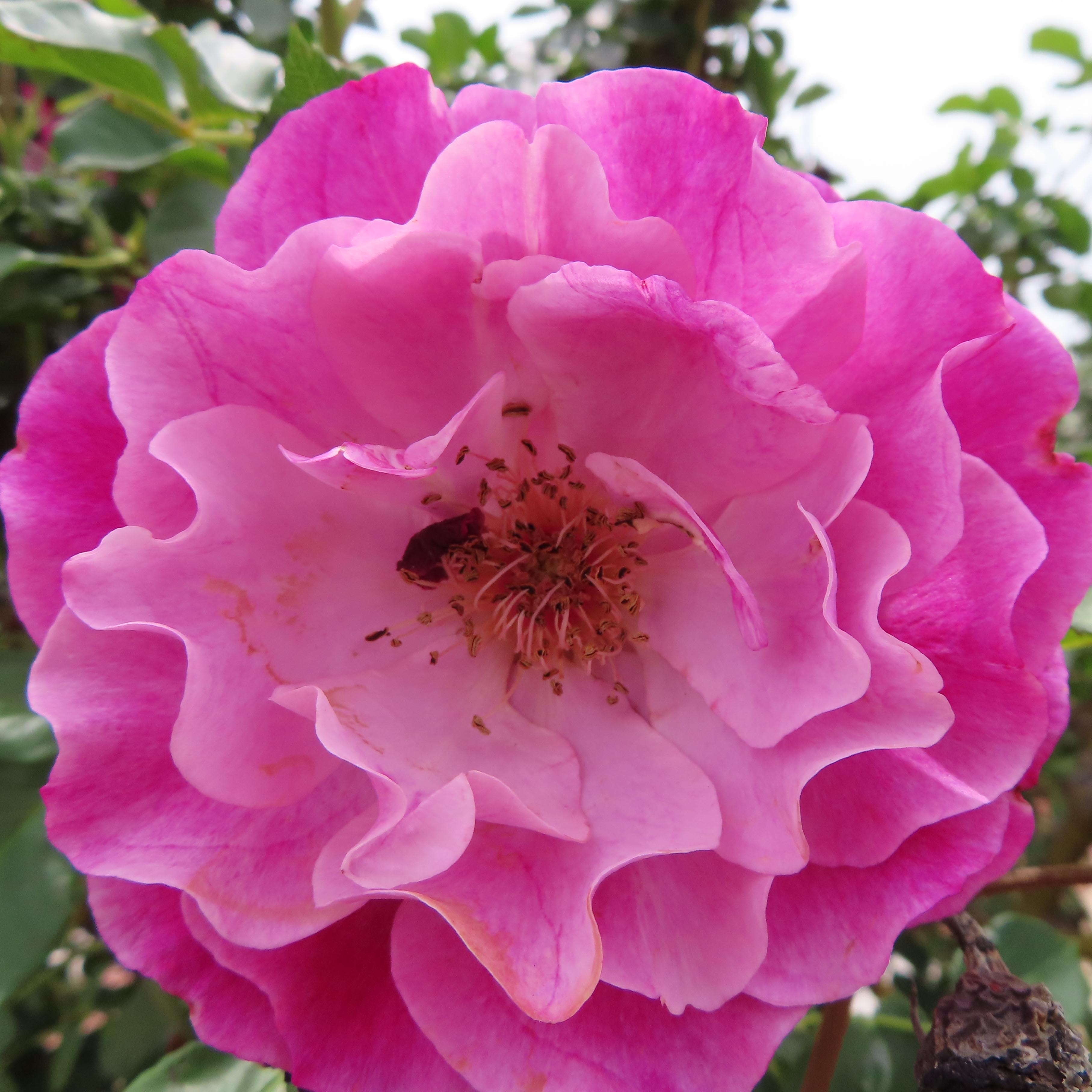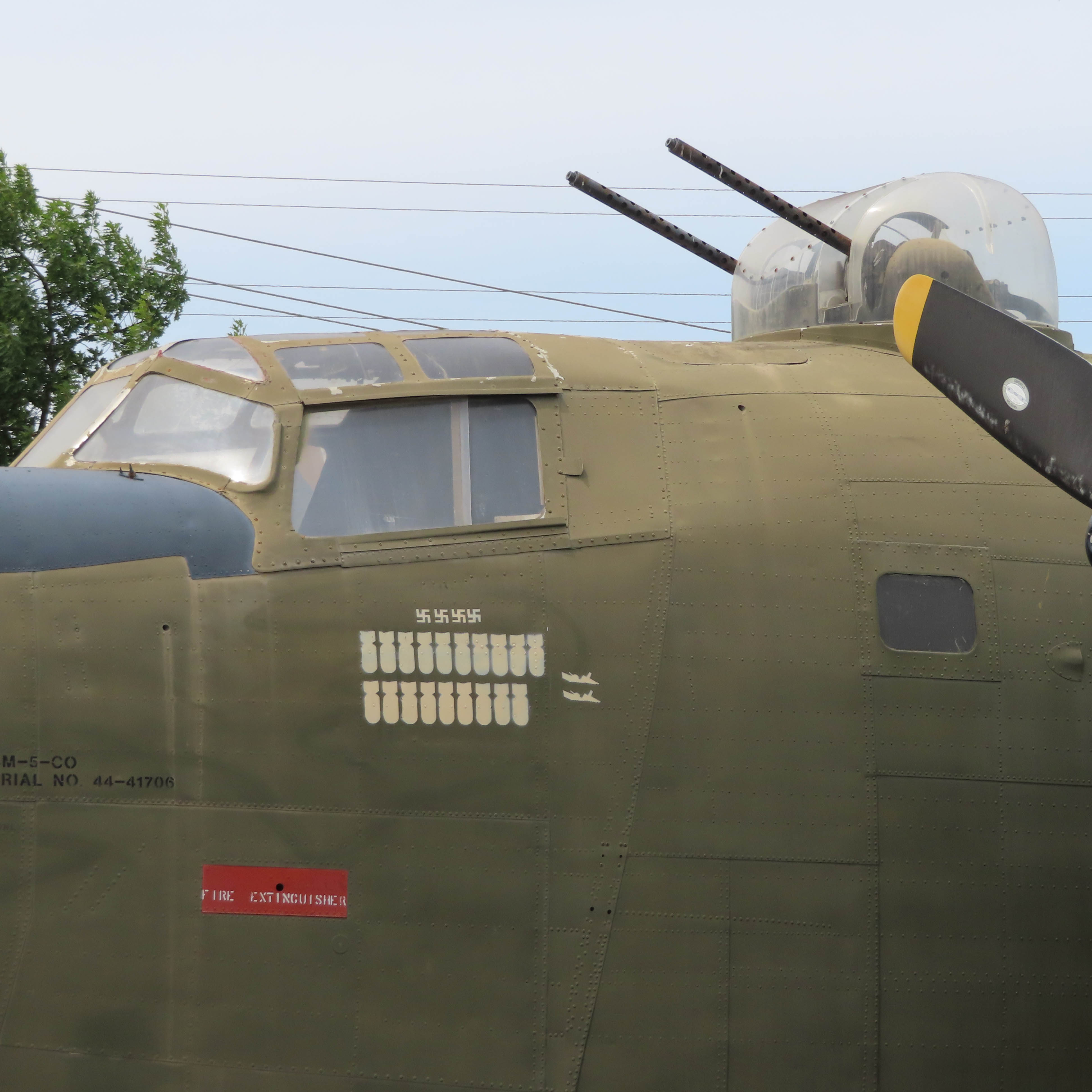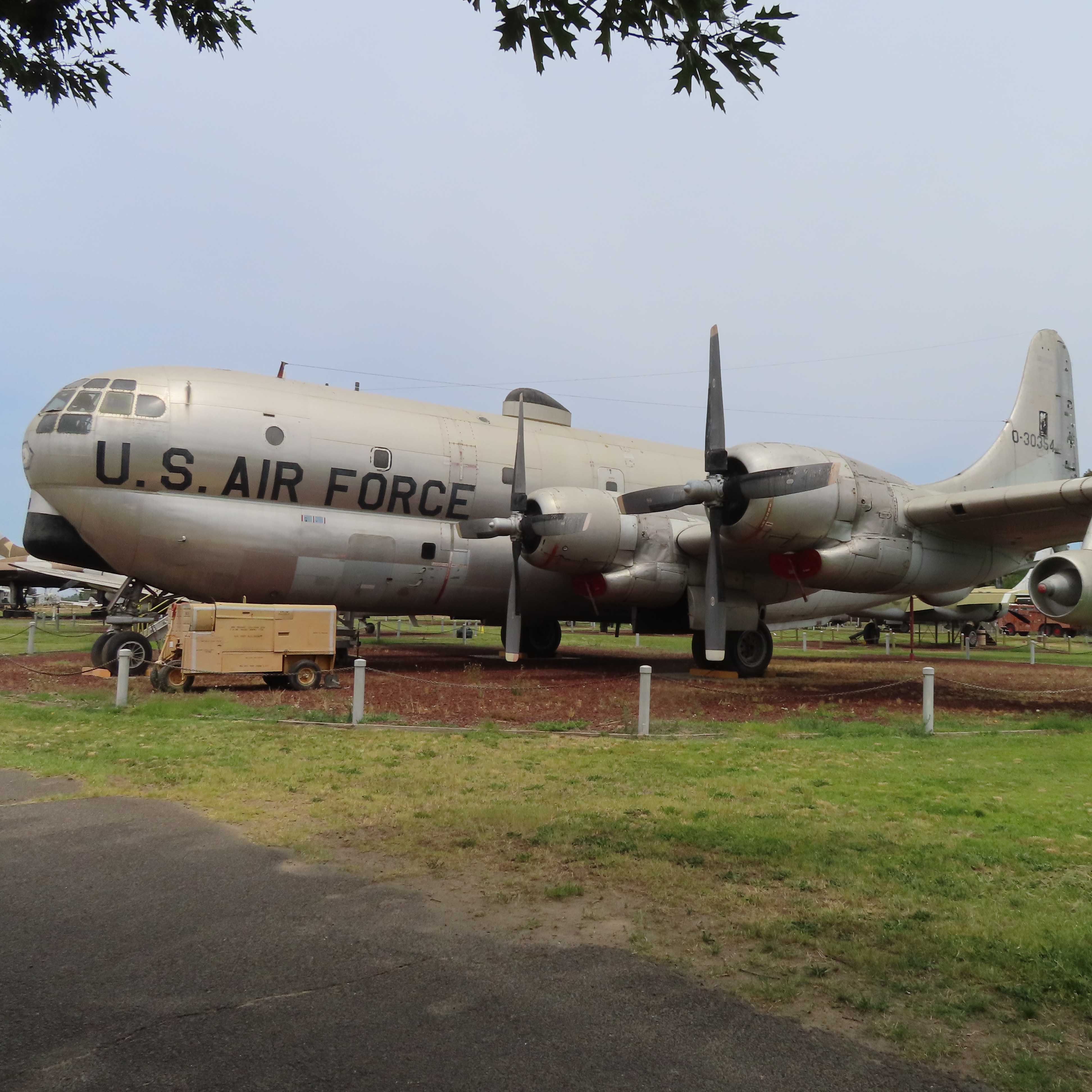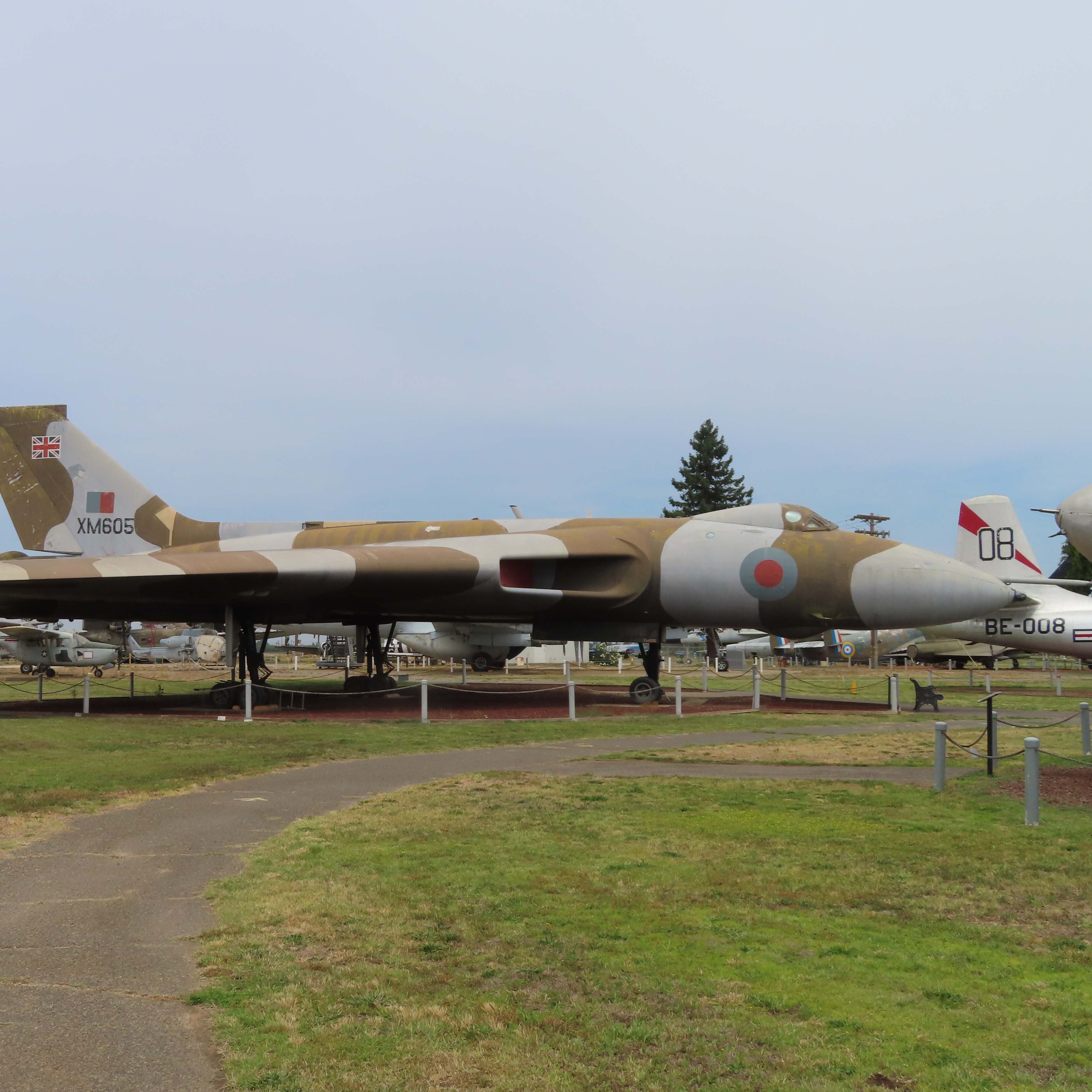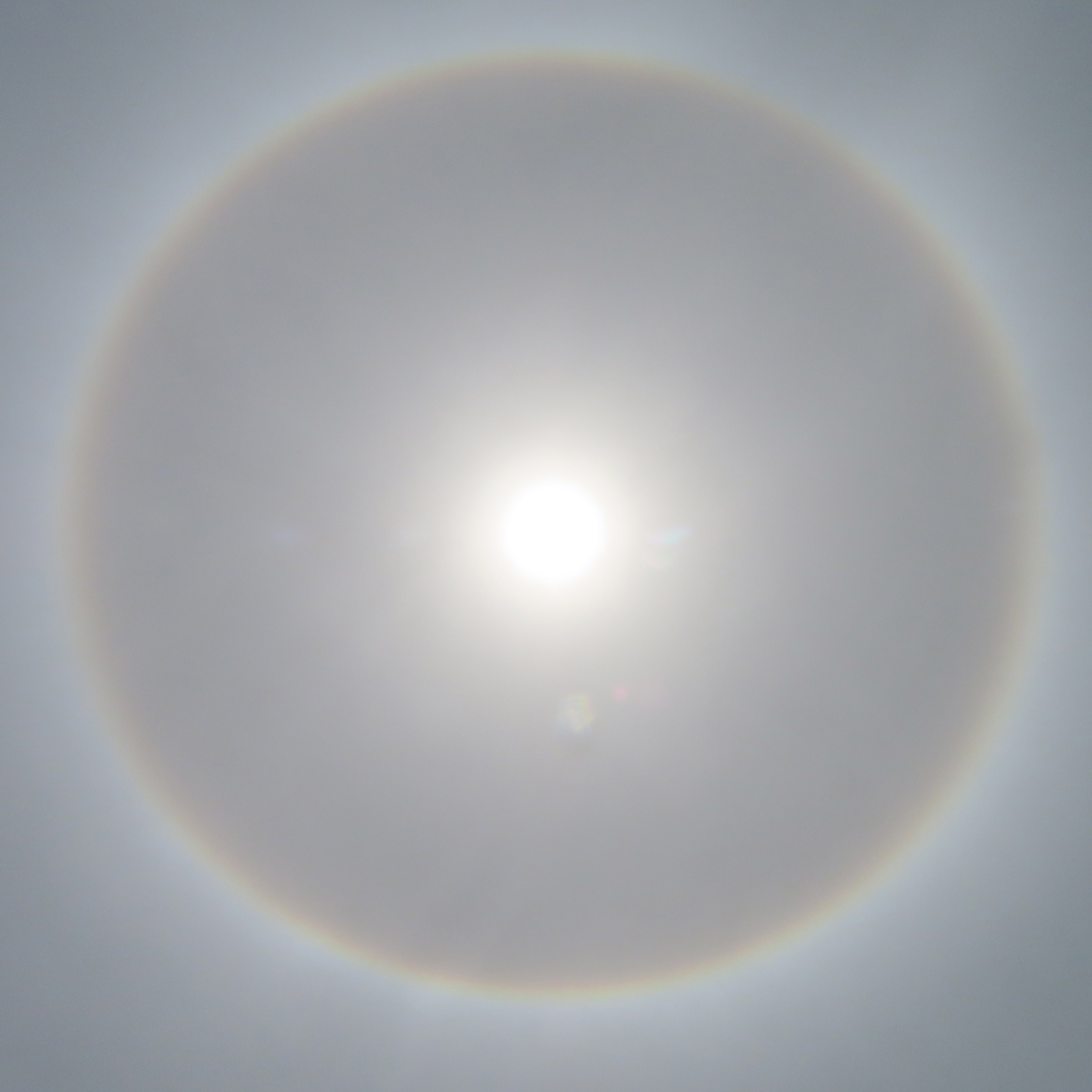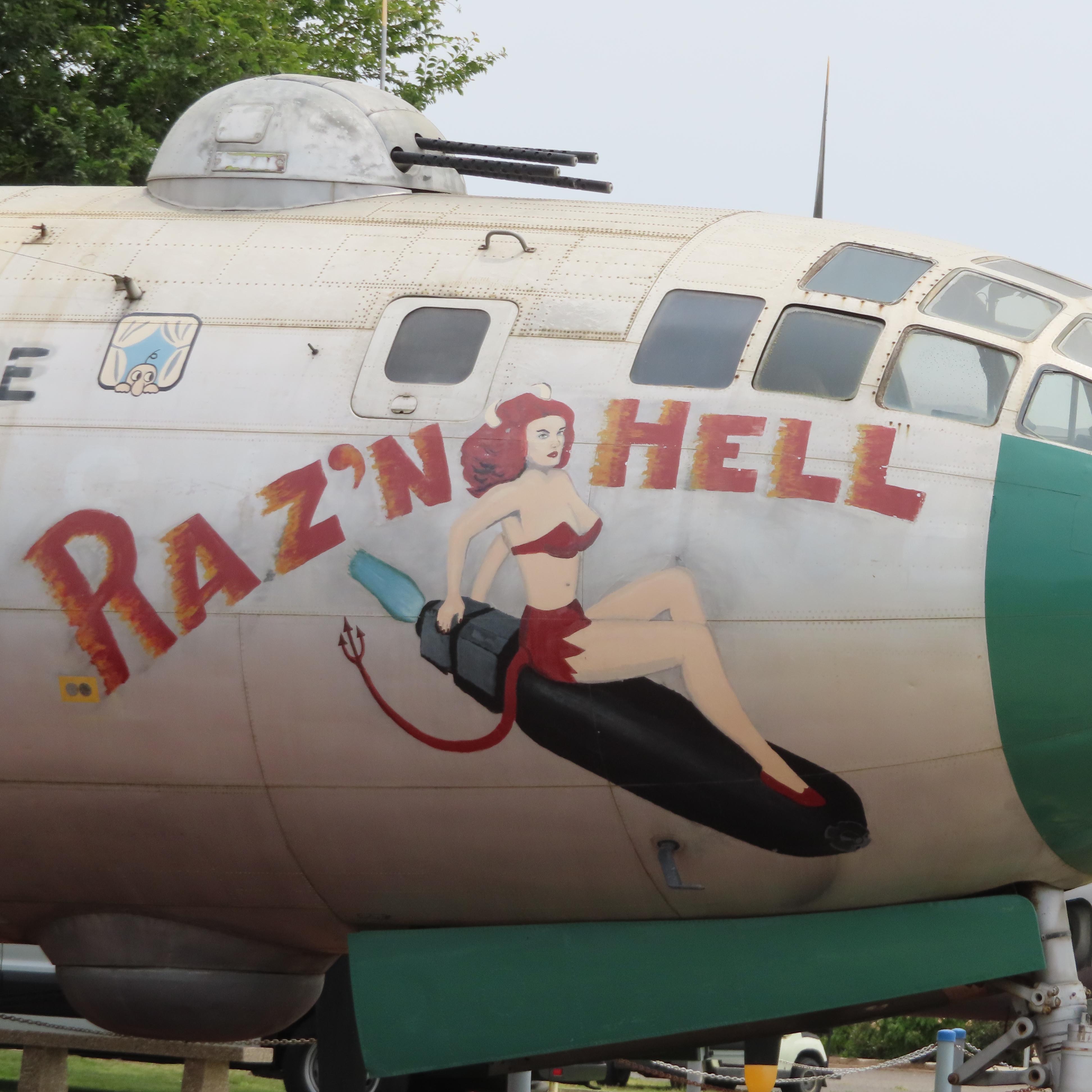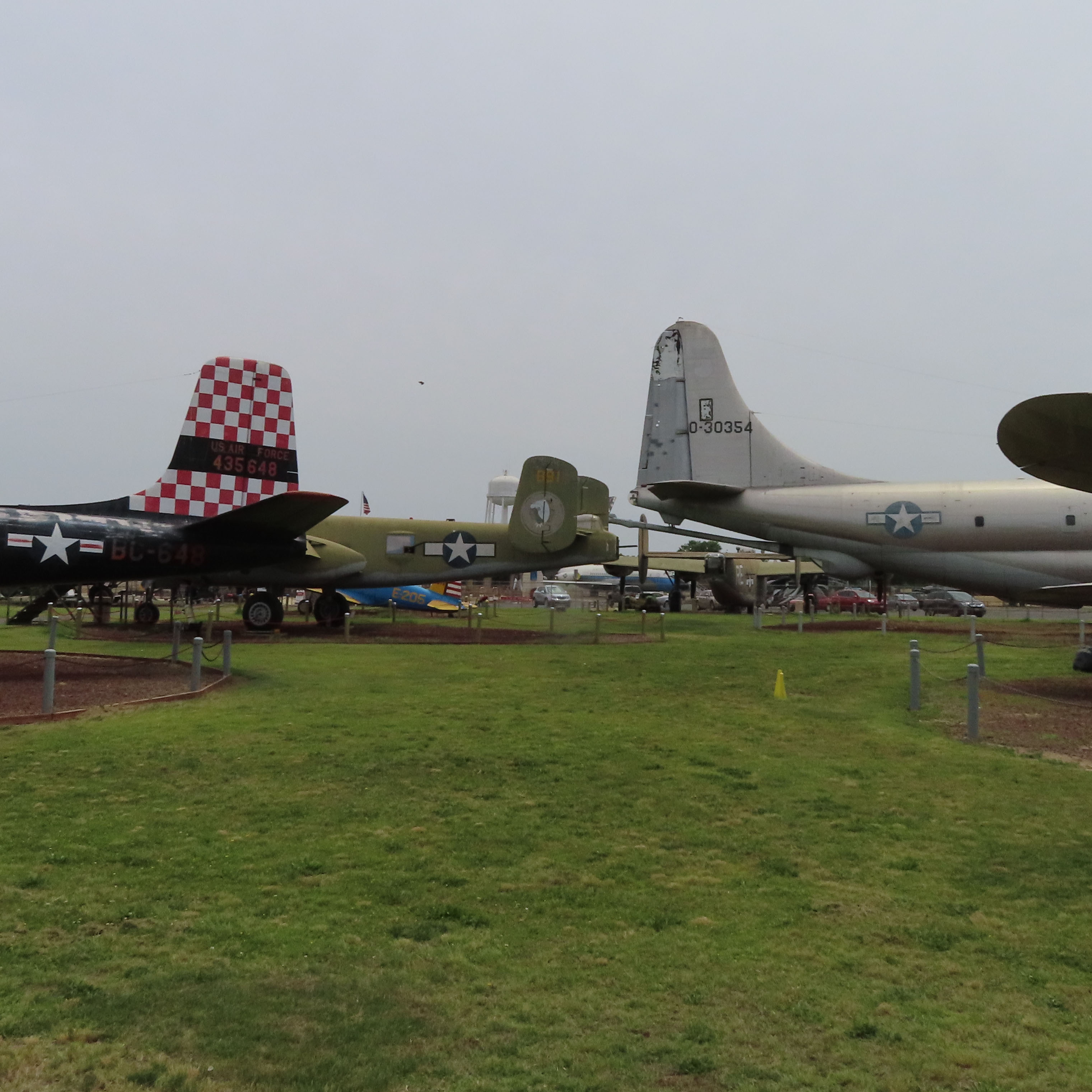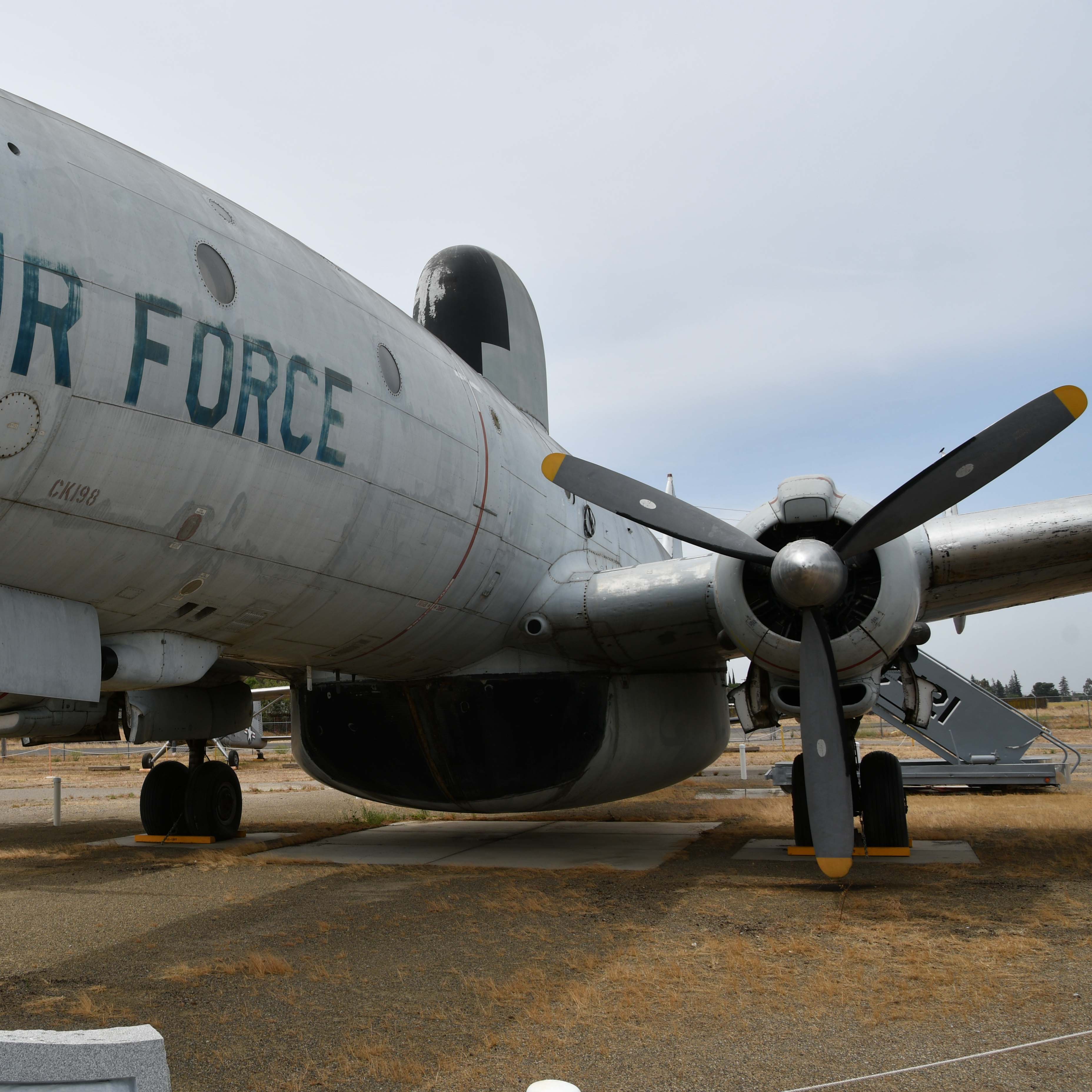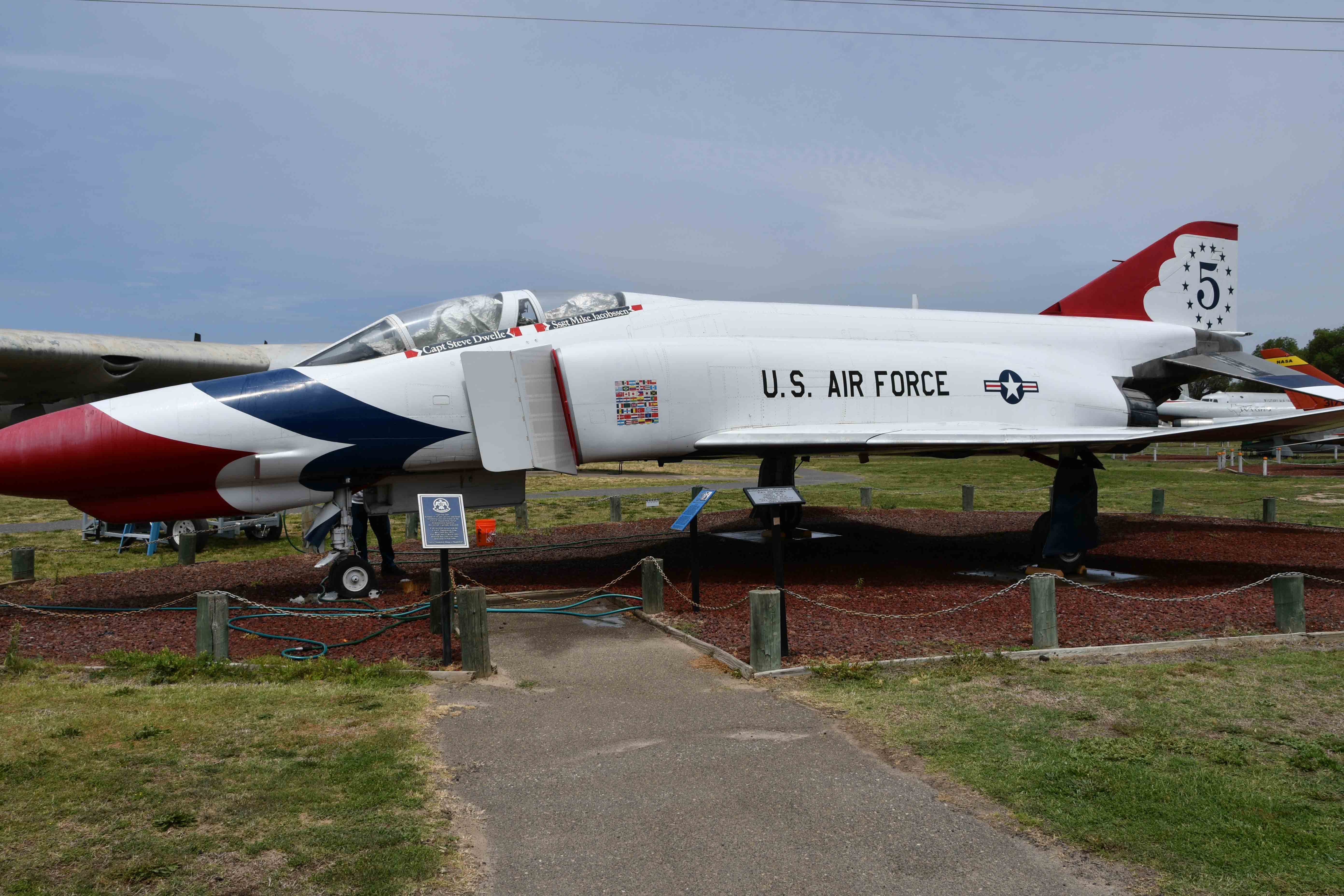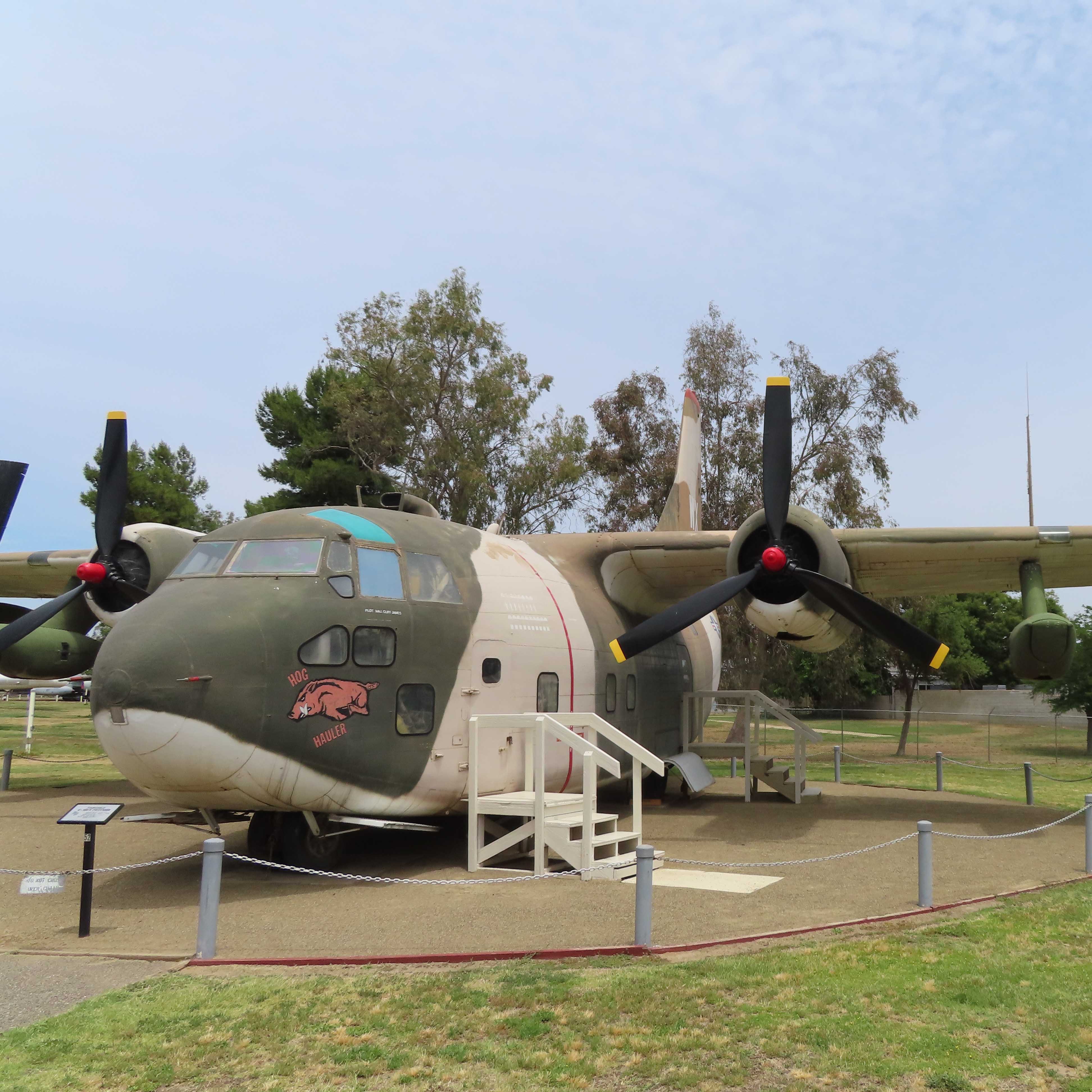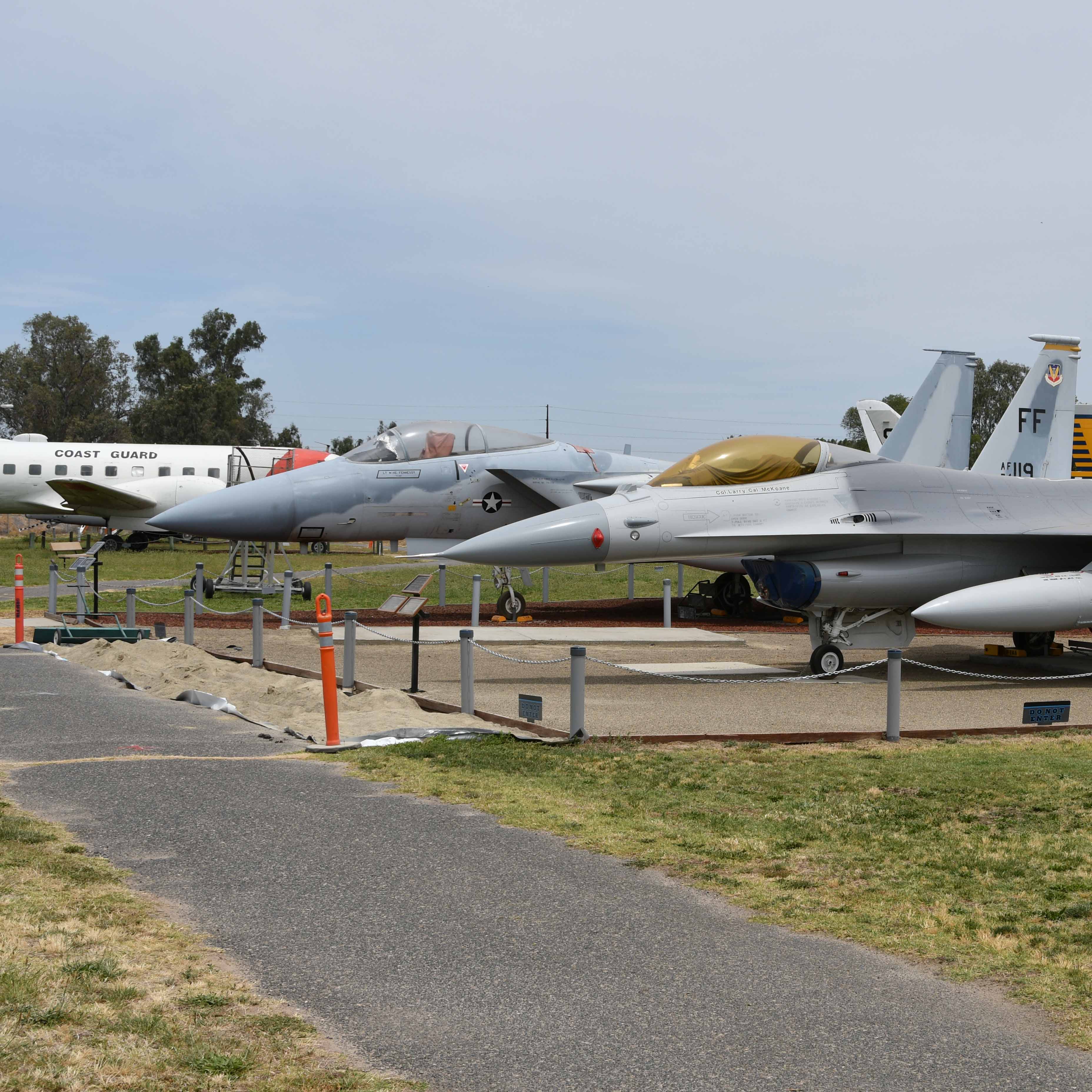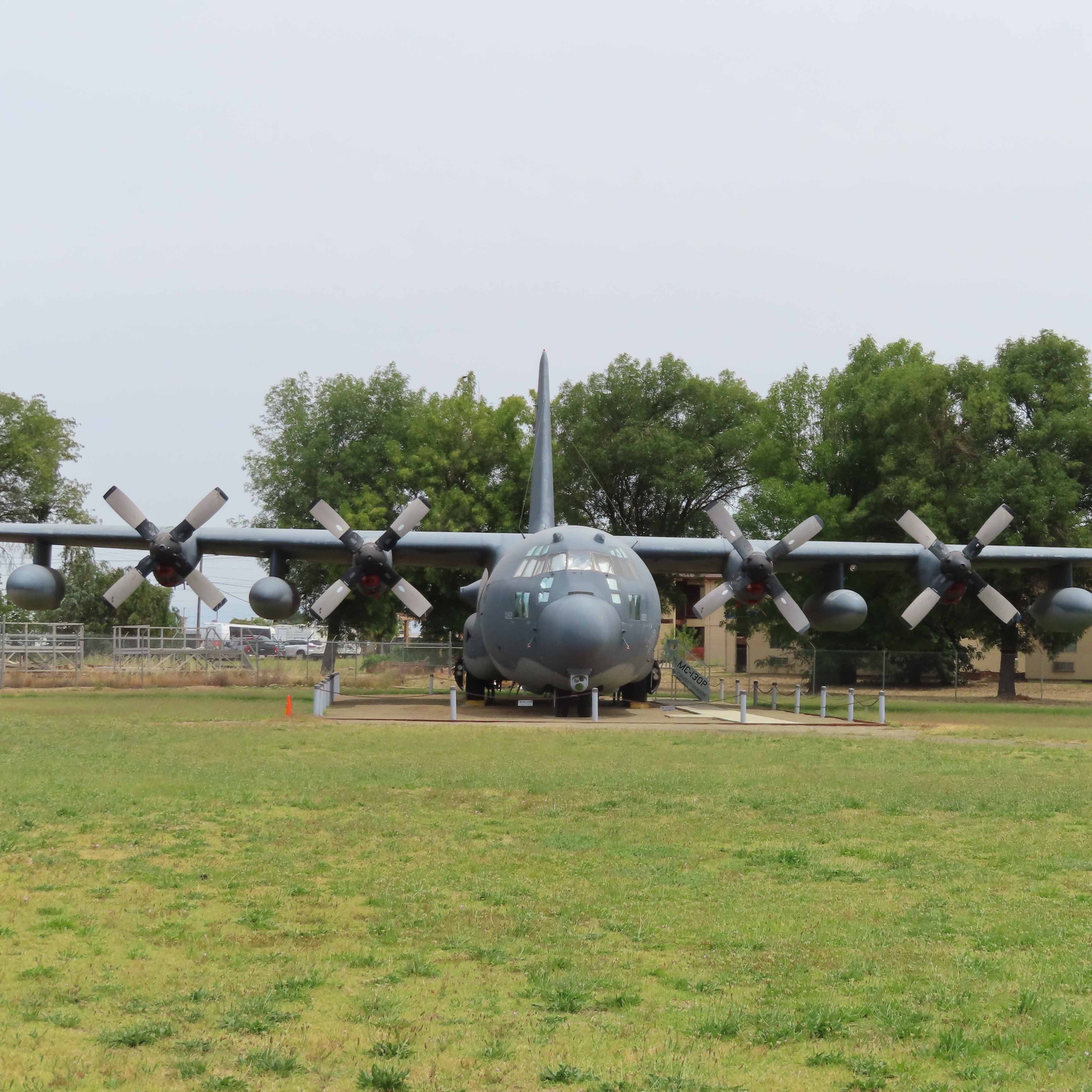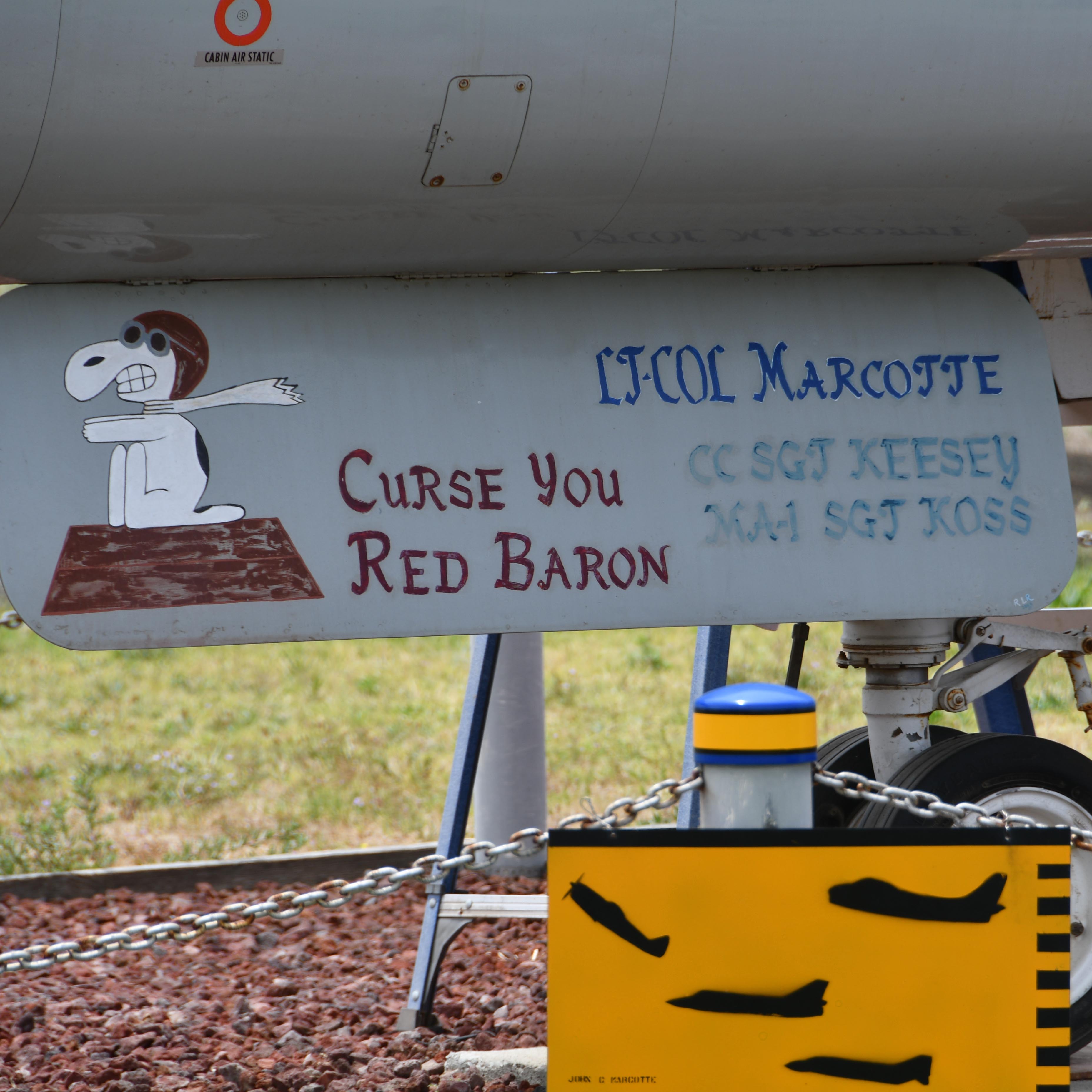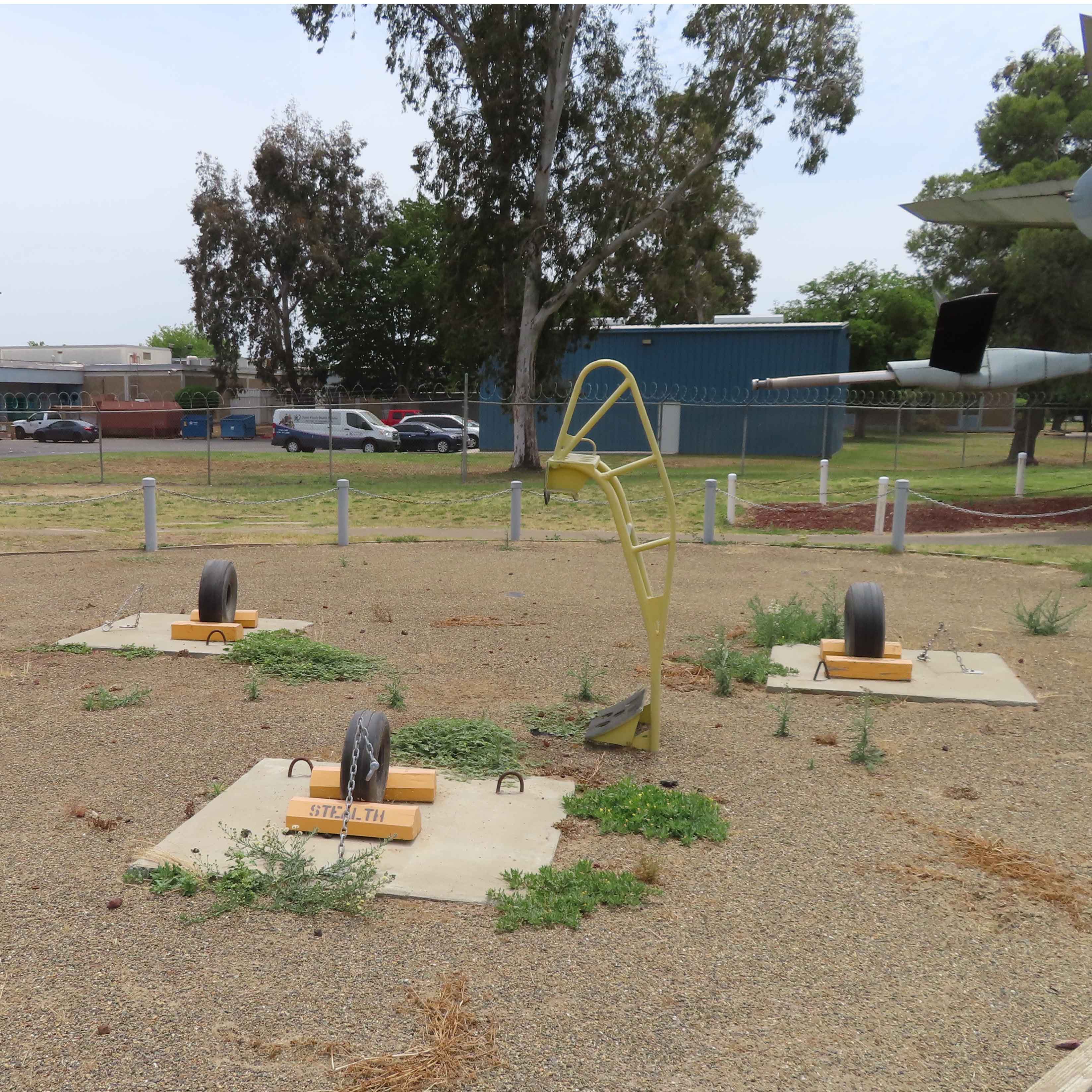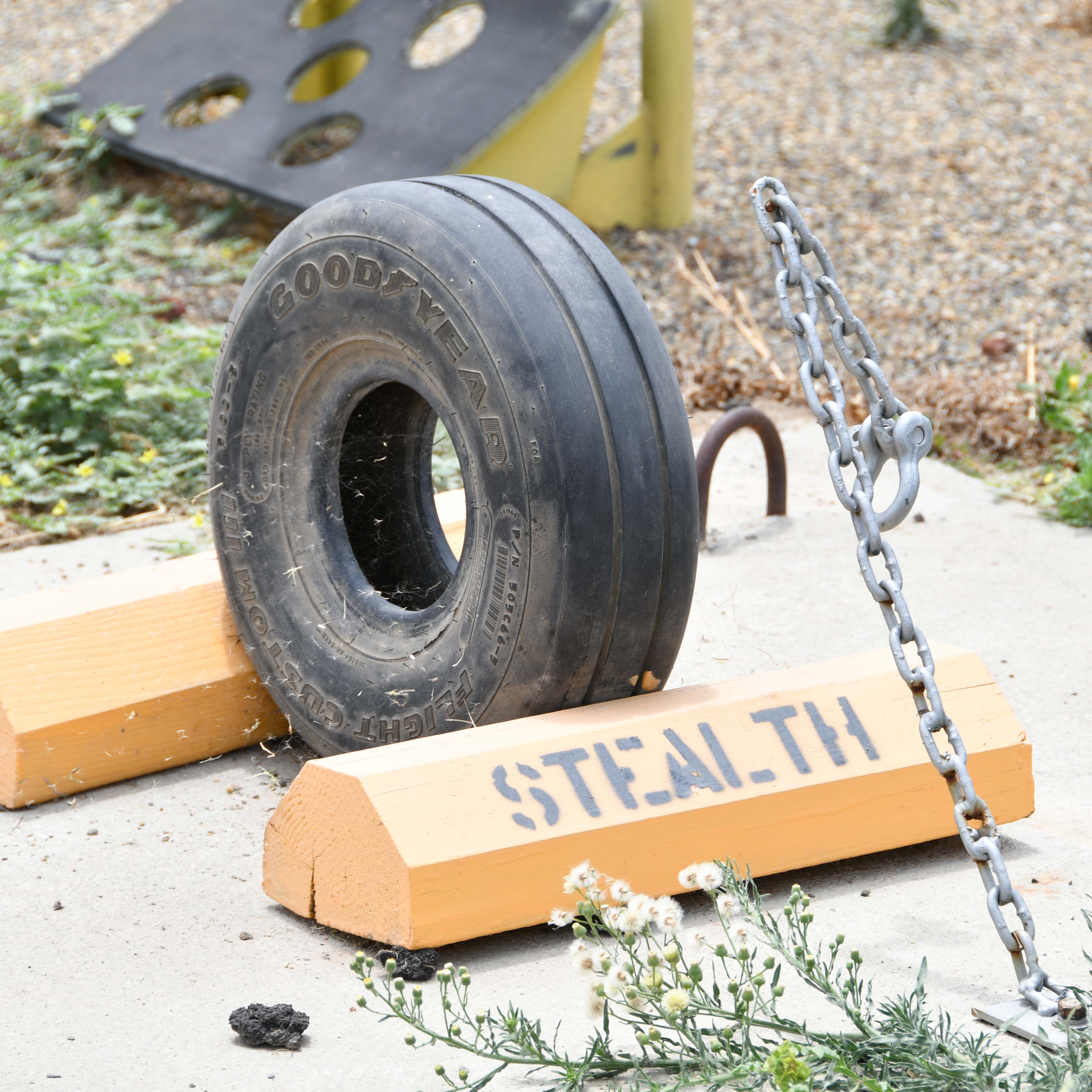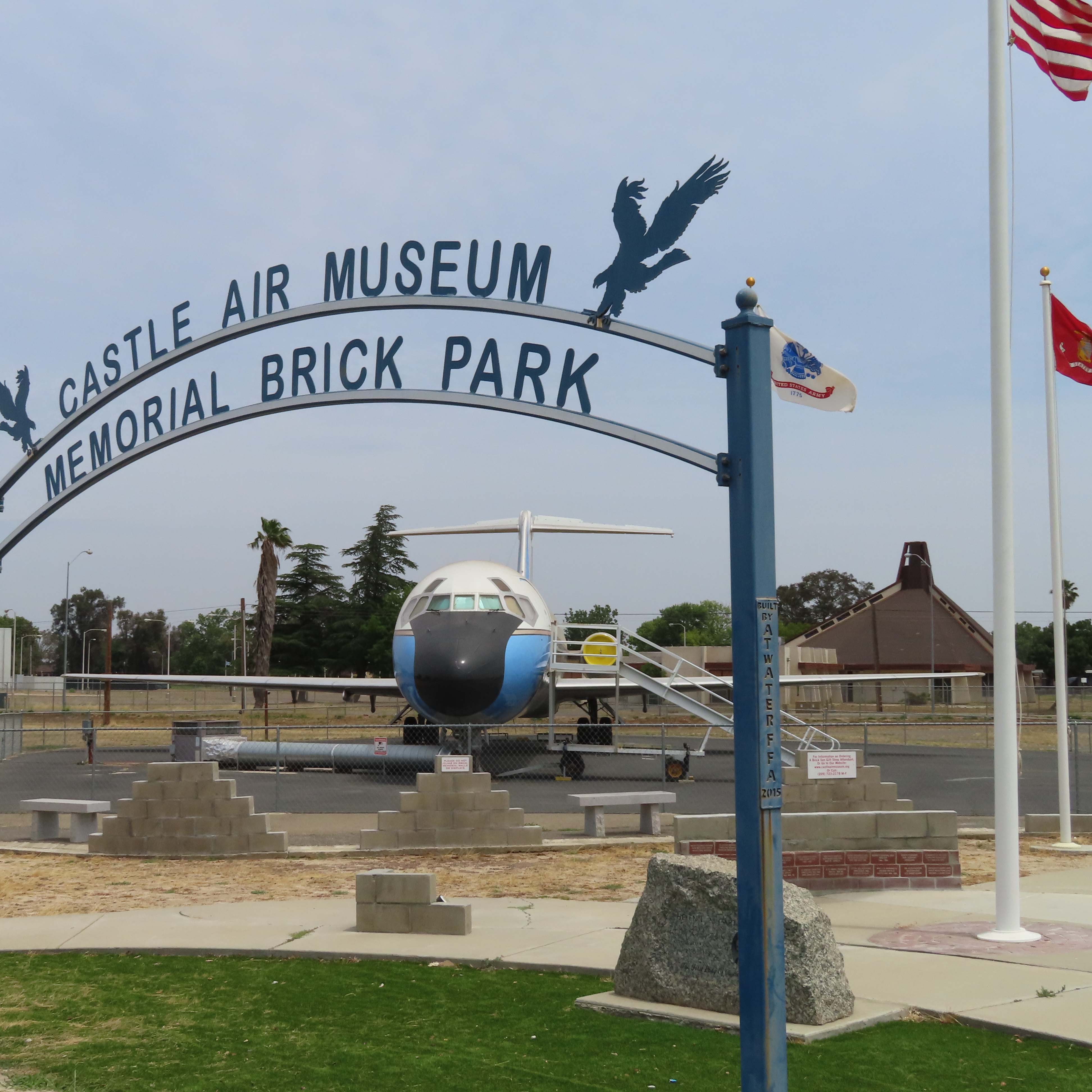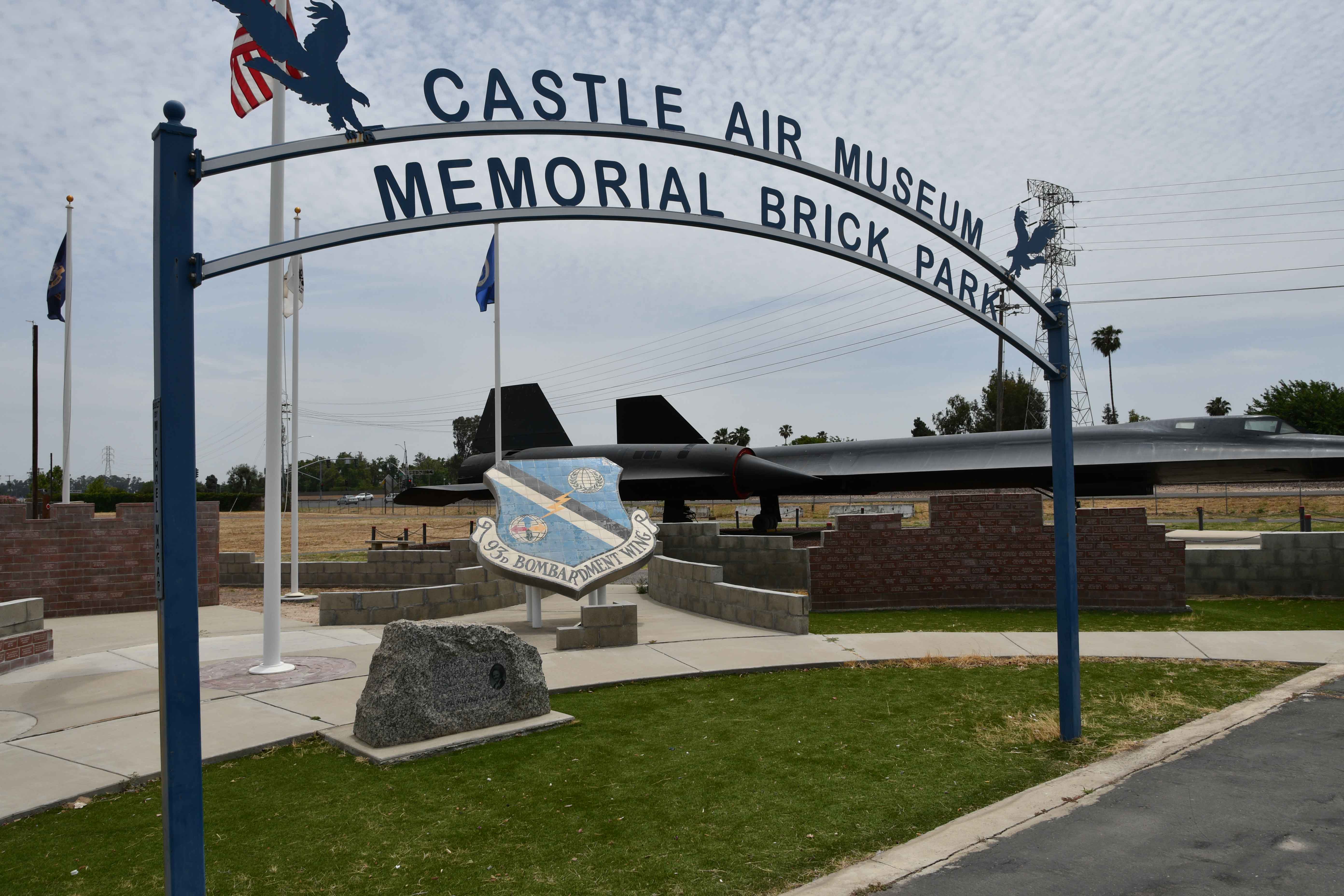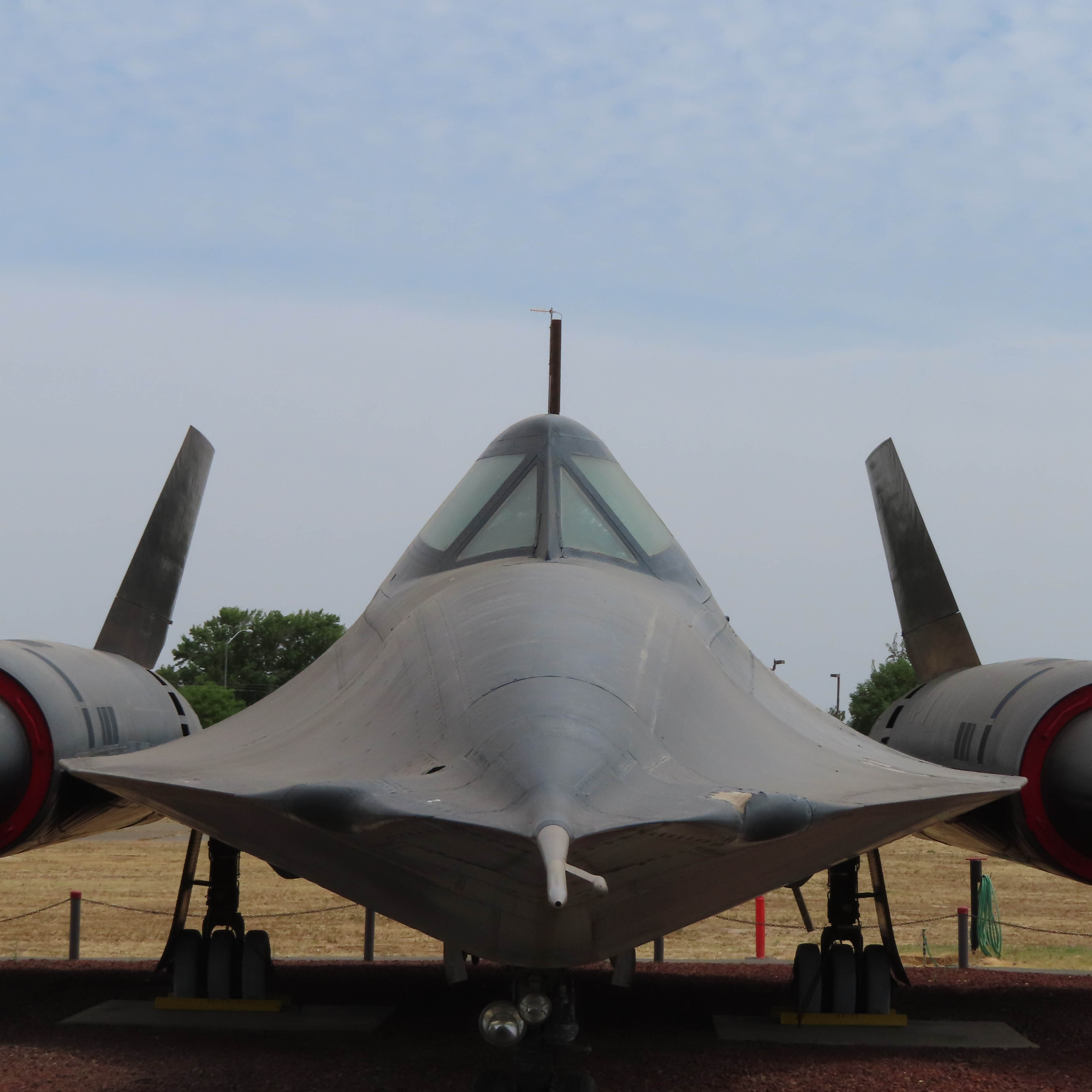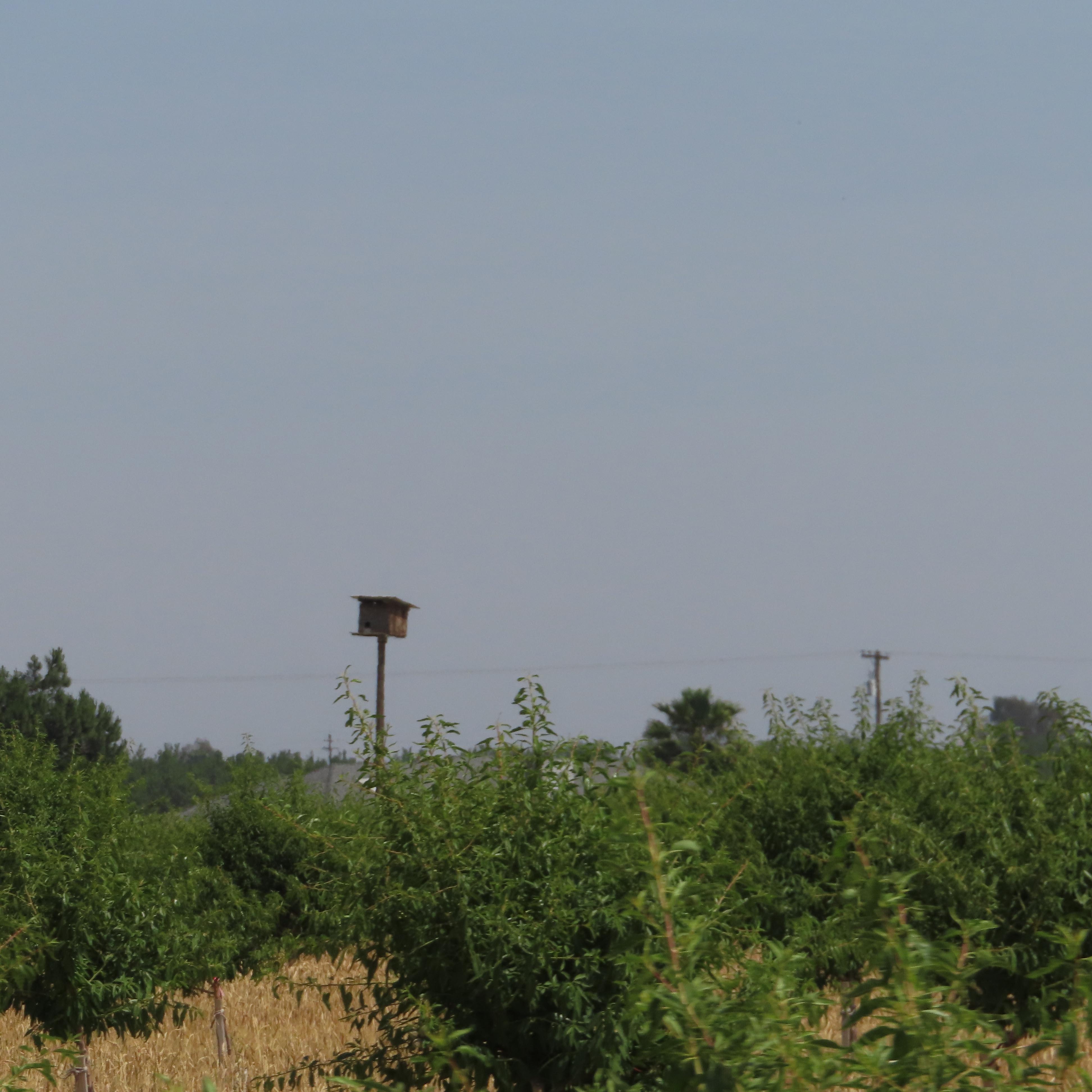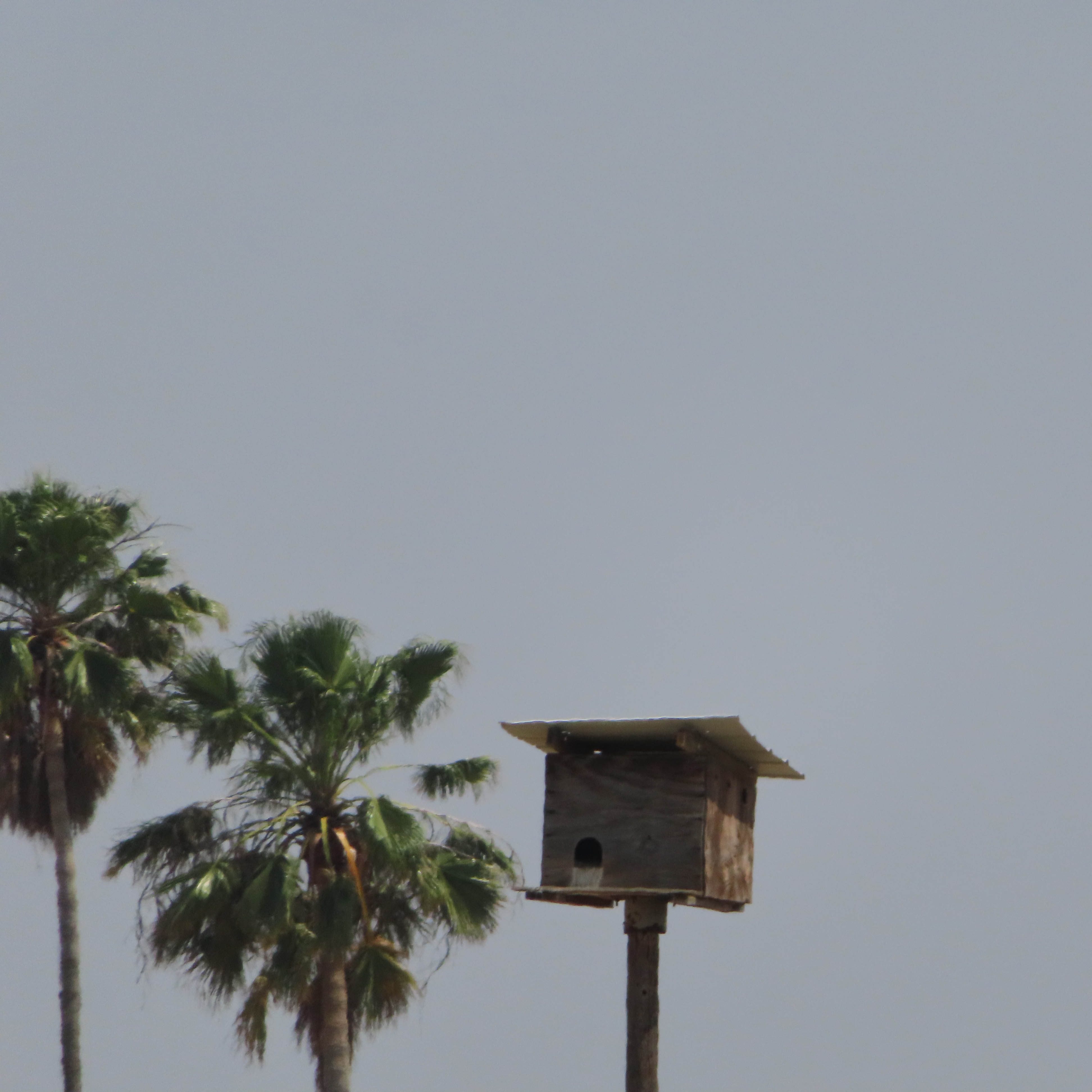 Saturday, we visited a local distillery Corbin Cash.  They use sweet potatoes as the base for their vodka, gin, a liqueur, blended whiskey and a rye whiskey.  The owner and master distiller actually gave us our tasting.  It was so interesting.  They work with LSU to prove out new strains of sweet potatoes.  When he said LSU I interrupted him asking, do you mean Louisiana State? He said yes, we laughed and told him we were from Louisiana.  We enjoyed it very much and purchased their vodka, liqueur, rye, and bourbon (not made with sweet potatoes lol).  There was a wedding going on onsite as well and we enjoyed watching the happy family and friends getting ready for the wedding.  They distillery is also a member of Harvest Hosts so if you need a stopping point on your way to San Francisco, Yosemite, or somewhere in the Central Valley, this would be a good place to stop. Was a great way to top off laundry day LOL!
Adventure On Y'all!