Ponca City, OK to Linn Valley, KS
Jul. 25 - Jul. 31, 2021
Sunday, we left Grove, OK headed to Ponca City, OK to visit with Maralyn, Elard's stepmom.  We passed thru Pawhuska, the home of Ree Drummond, the Pioneer Woman.  We didn't get to stop on the way thru but I did spot their ranch on the drive.  We got to Junction West RV Park on the west side of Ponca City with no trouble.  The park is really bare bones but the sites are huge.  Unfortunately, it is too darn hot to enjoy the outside.  We had a nice visit and dinner with Maralyn and I managed a Walmart Pickup too.
Monday, we grabbed lunch and spent the afternoon with Maralyn.  Elard helped with her new computer and we just enjoyed some time together. I also did laundry.

Tuesday, we hosted lunch for Maralyn and her neighbors, Rob and Ginny.  We cooked a pork loin, some green beens, and a nice strawberry and spinach salad.  It was way too hot to enjoy the meal outside so we managed to feed everyone inside.  It was a little cramped but we managed, no one left hungry.  It has been over a year since we've seen Rob and Ginny so it was nice to catch up with them too.  I hope you guys enjoyed the visit as much as we did.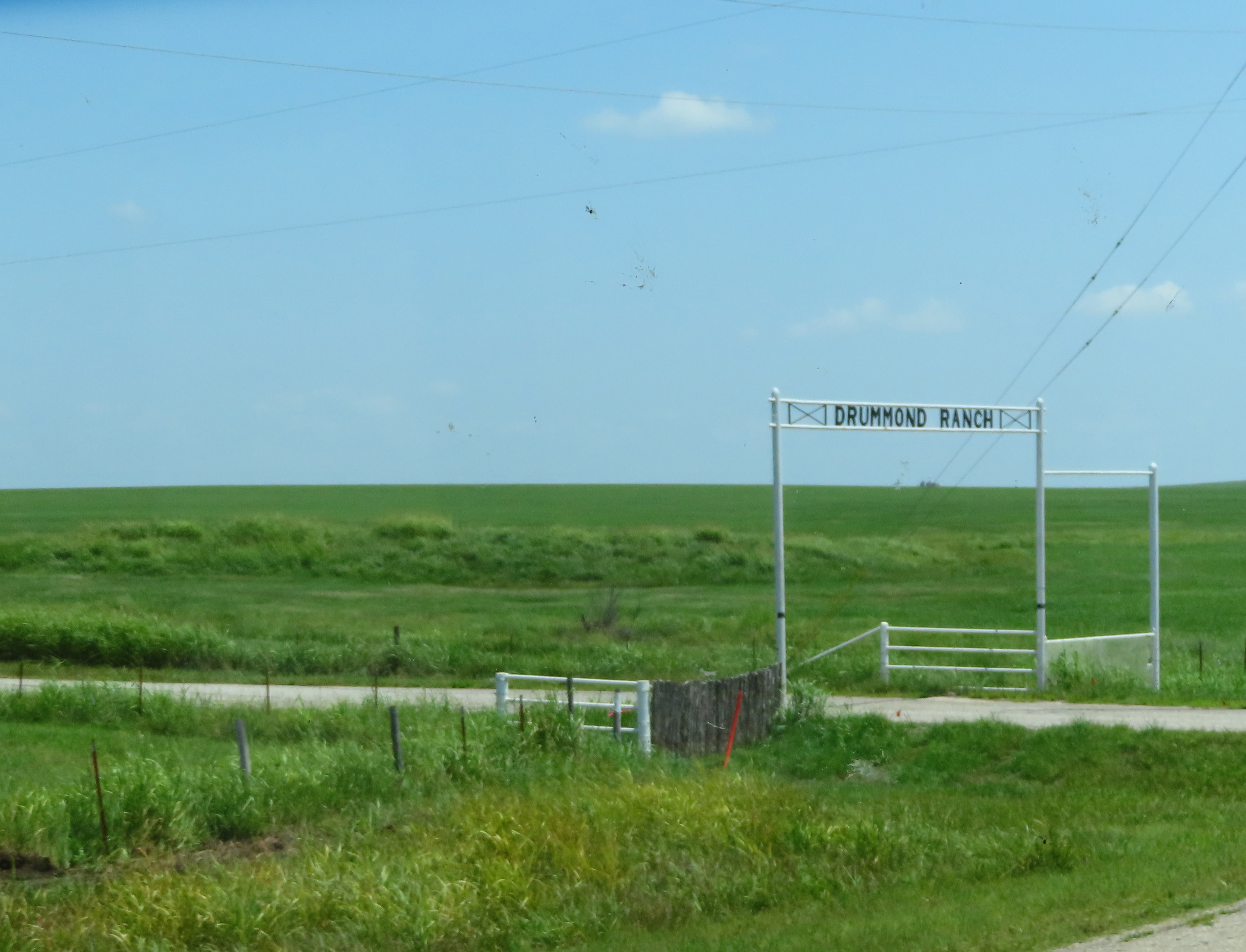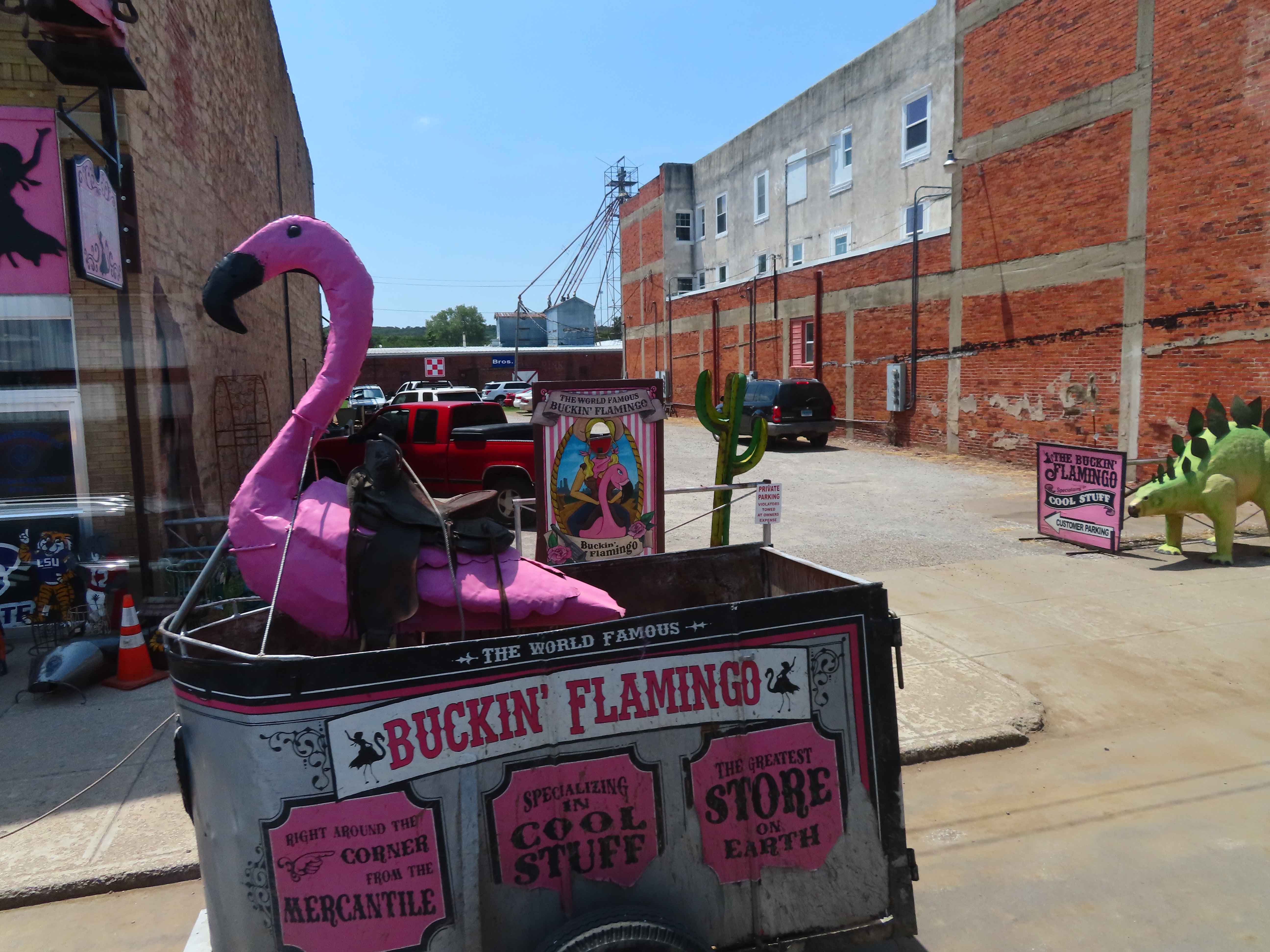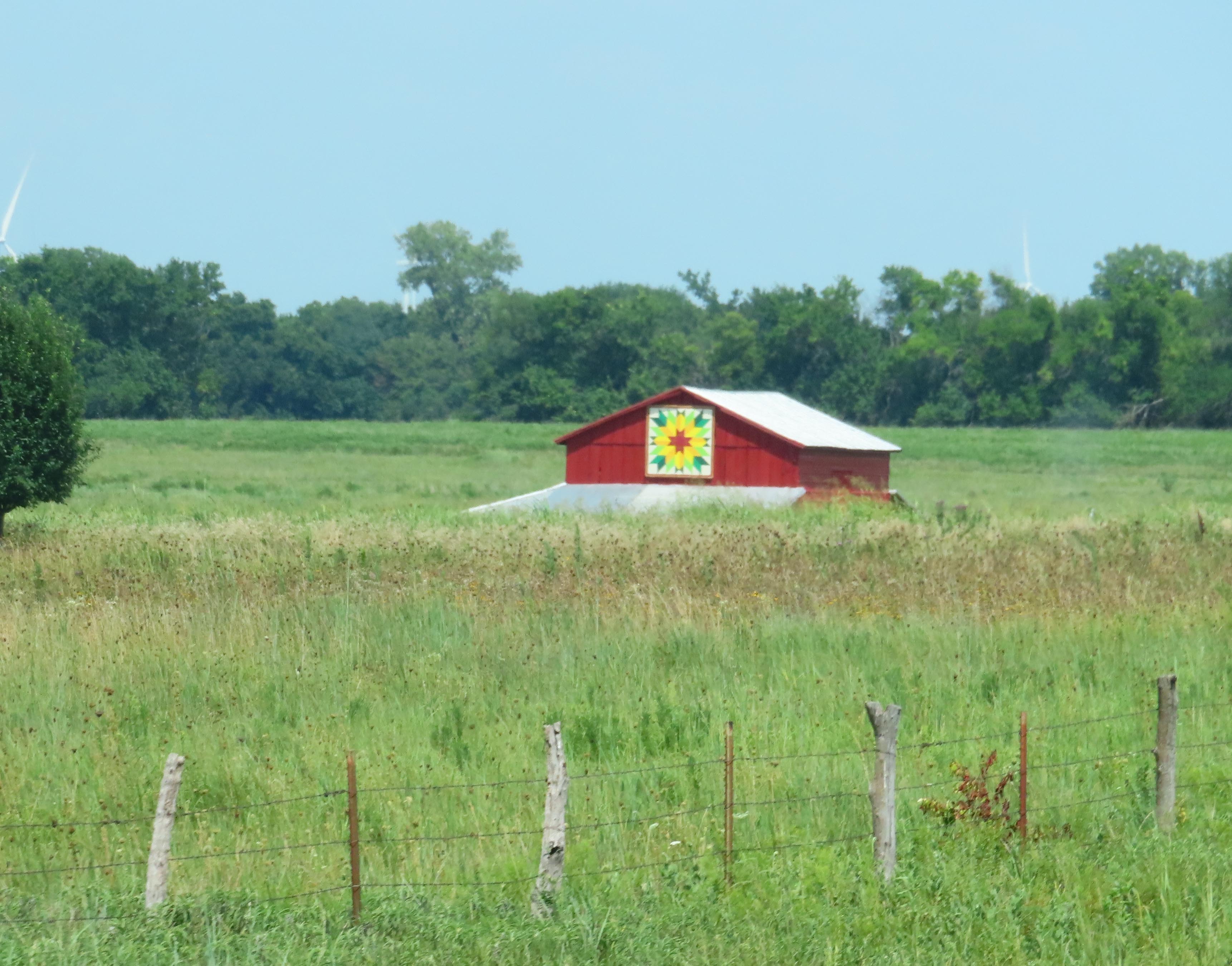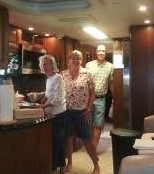 Wednesday, we said goodbye to Ponca and started heading north to try to get out of this heat!  Next stop in Linn Valley Lakes Kansas, about 30 miles south of Kansas City. Linn Valley Lakes Campground is another Coast-to-Coast park and is inside a gated community. There is one main paved road and the others are all gravel, well kept gravel, but gravel.  It makes for a dusty stay but the campsites are pretty good.  There are a ton of lighting bugs here.
Thursday, we started the day with a visit to the World War I Memorial in Kansas City, MO. It is very impressive and I love the Sphinxes with their wings covering their eyes.  Elard had several pictures of his mother visiting there as a child and we had fun taking photos from the same locations.  Next we went across the street to the Kansas City Union Station building.  It was beautiful and they had an excellent model train exhibit. Walt Disney's boyhood home is here too.  It isn't open to the public but it has a Mickey statue in the yard.  We stopped at Grinder's Pizza, another Triple D restaurant.  The food was really good and I bought some ghost pepper hot sauce from them.  It will probably last forEVER.  Finally we tried to visit the Harry Truman Presidential Library Museum and Home but they were closed.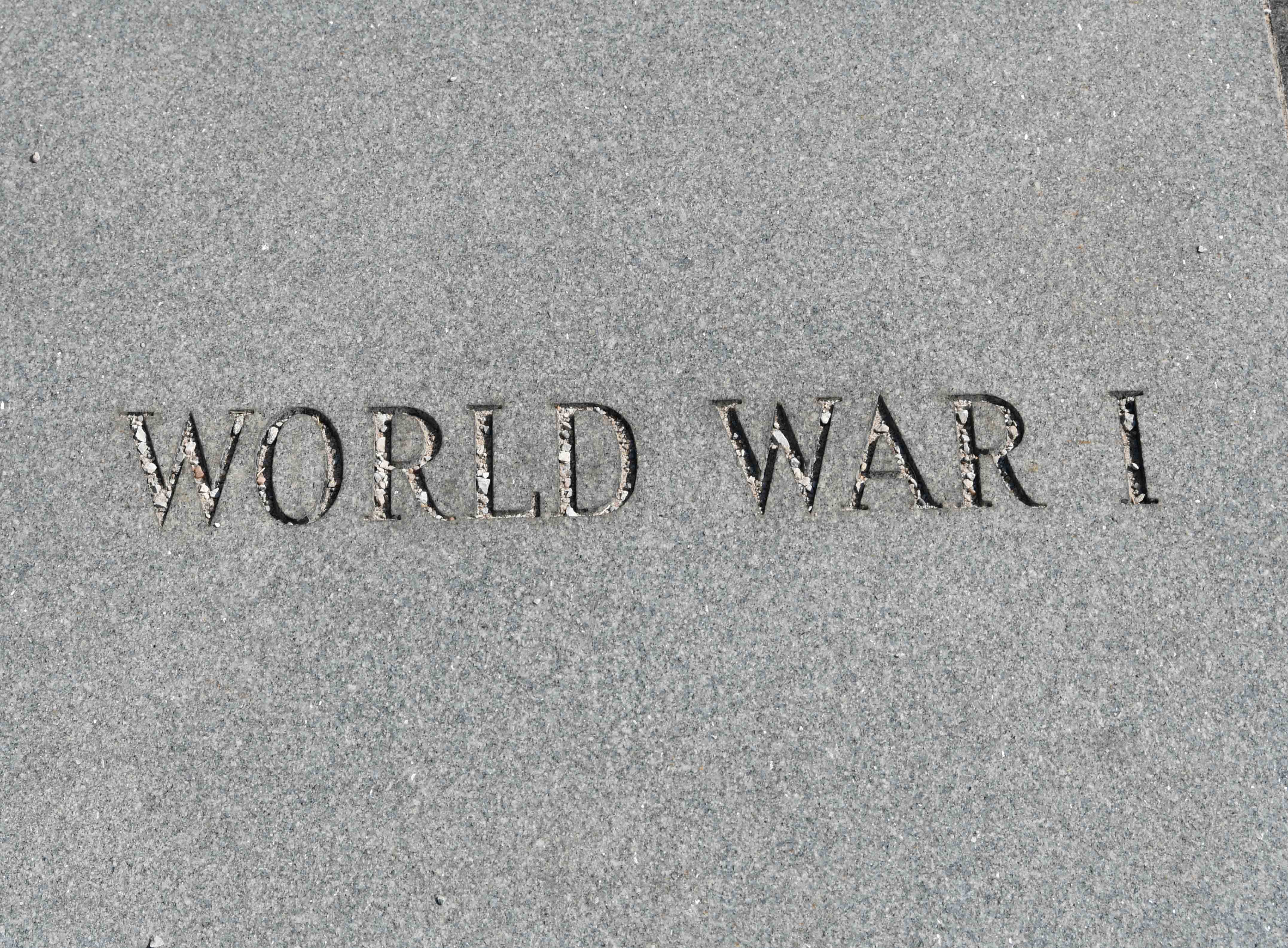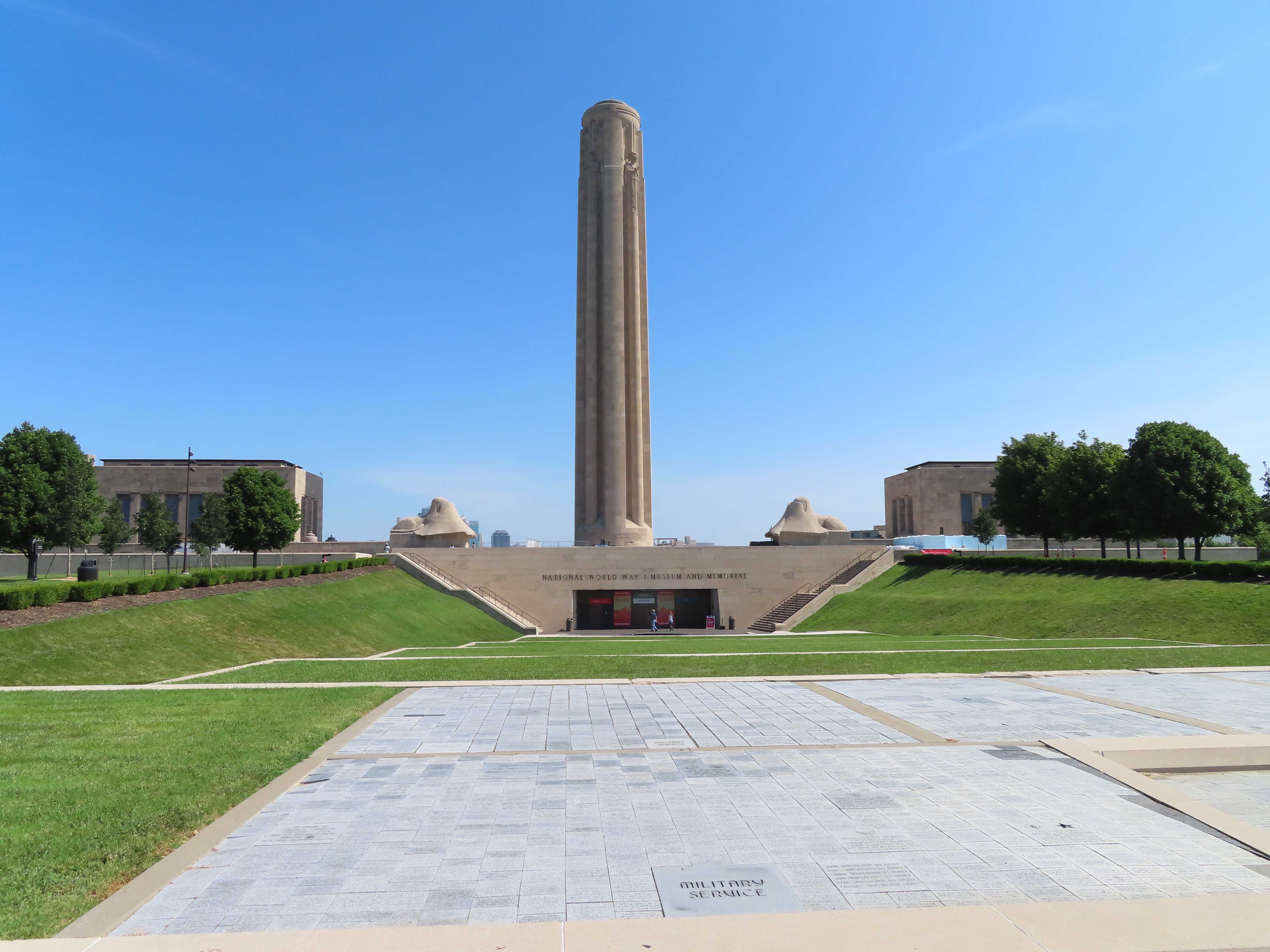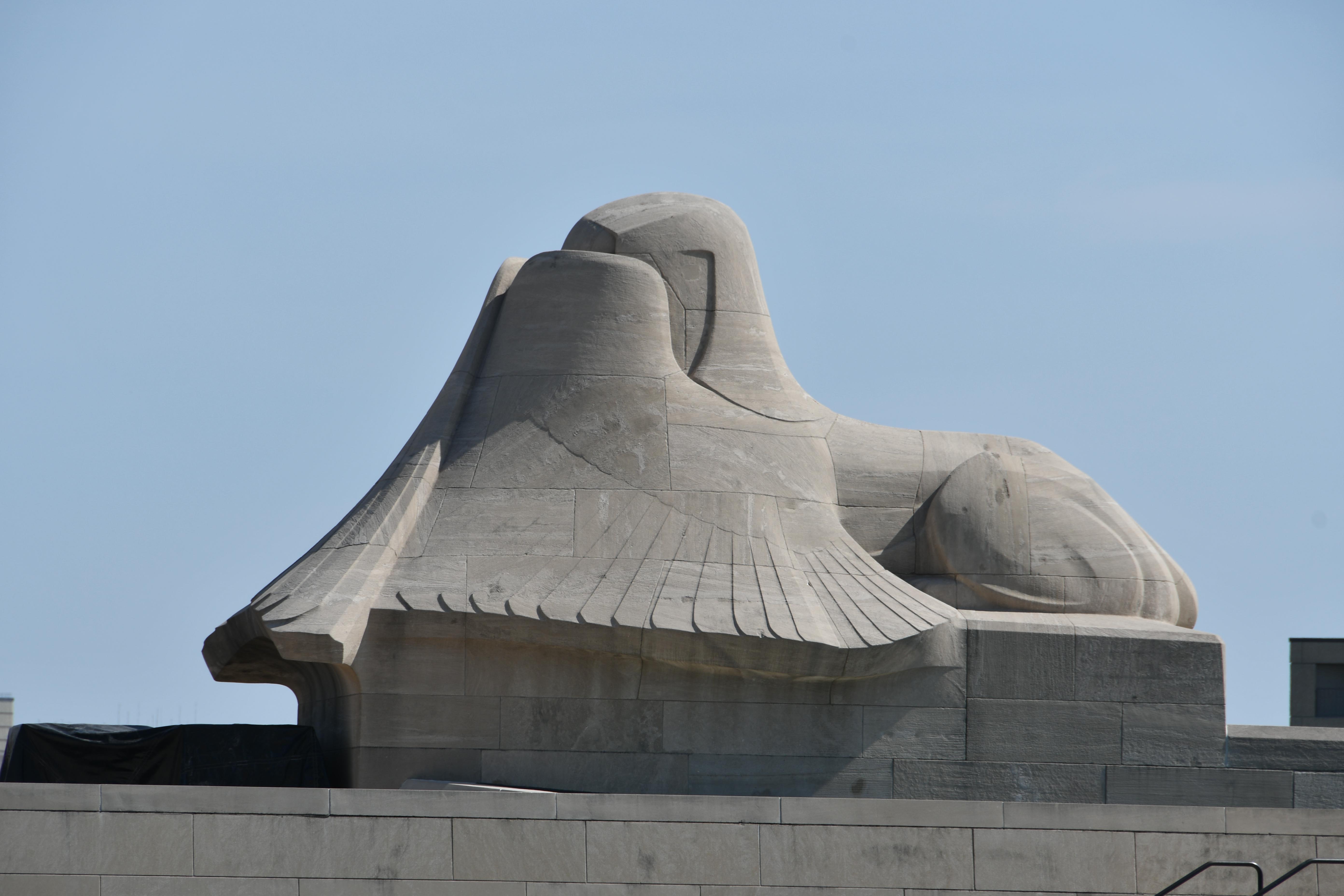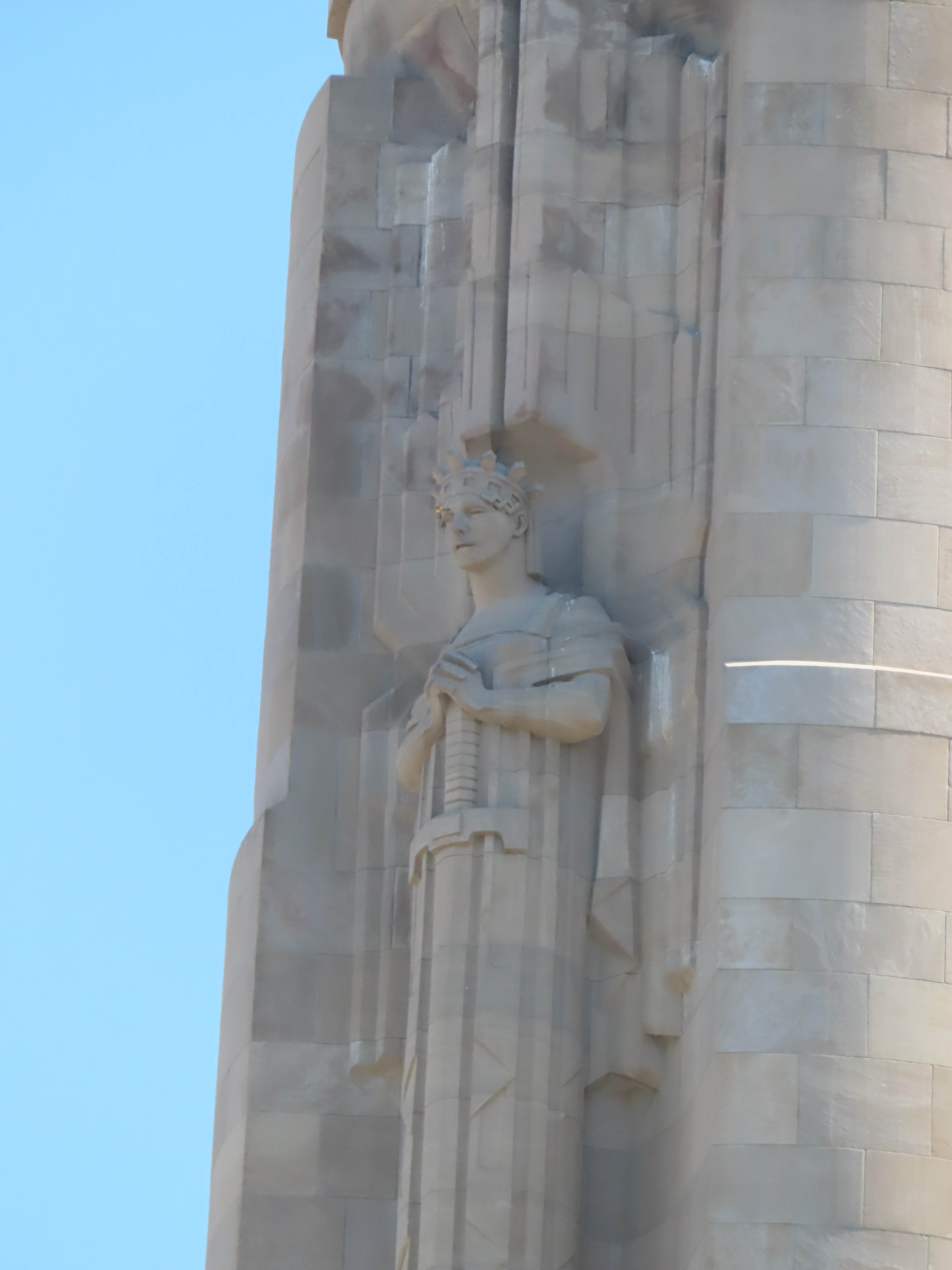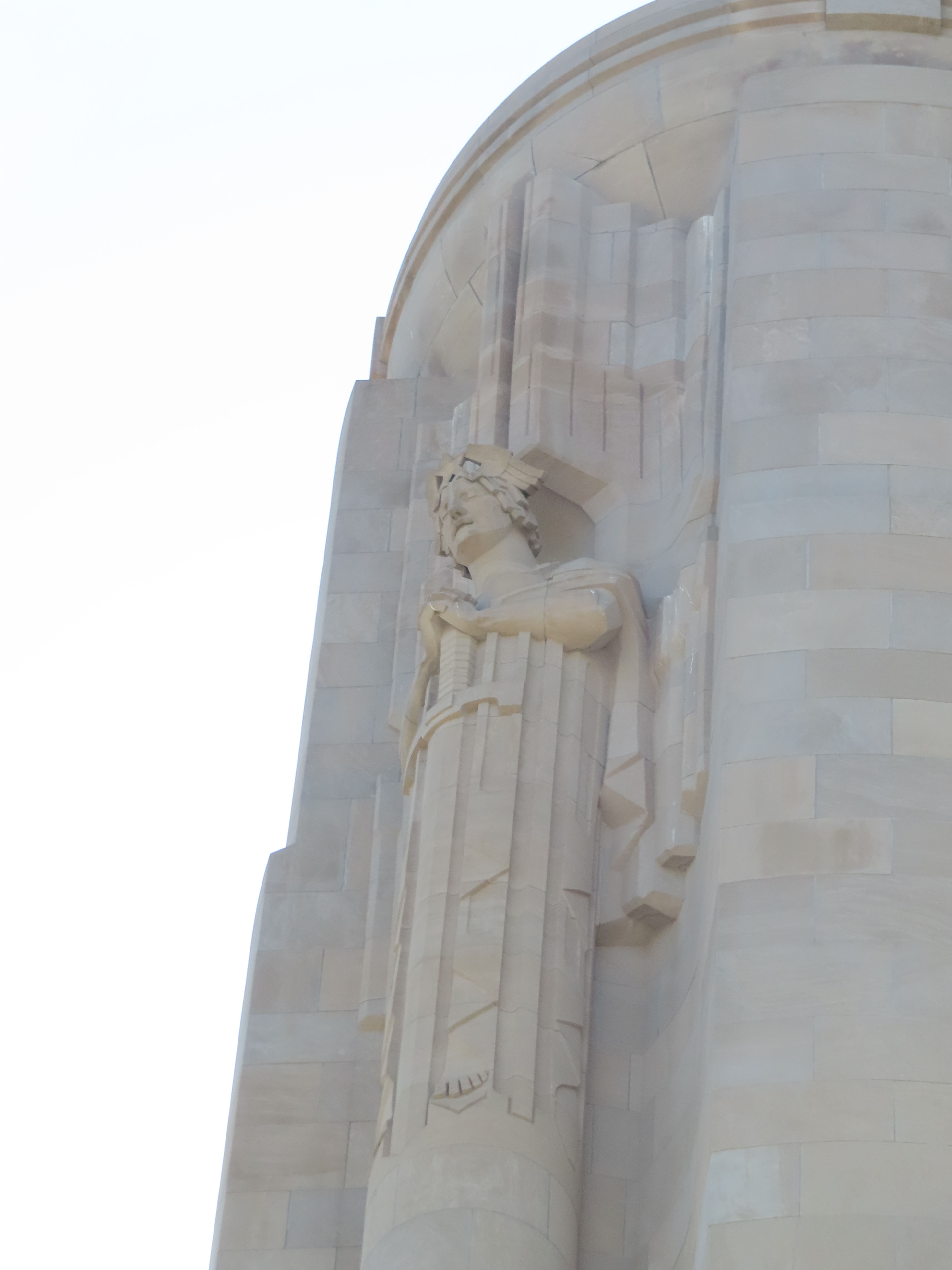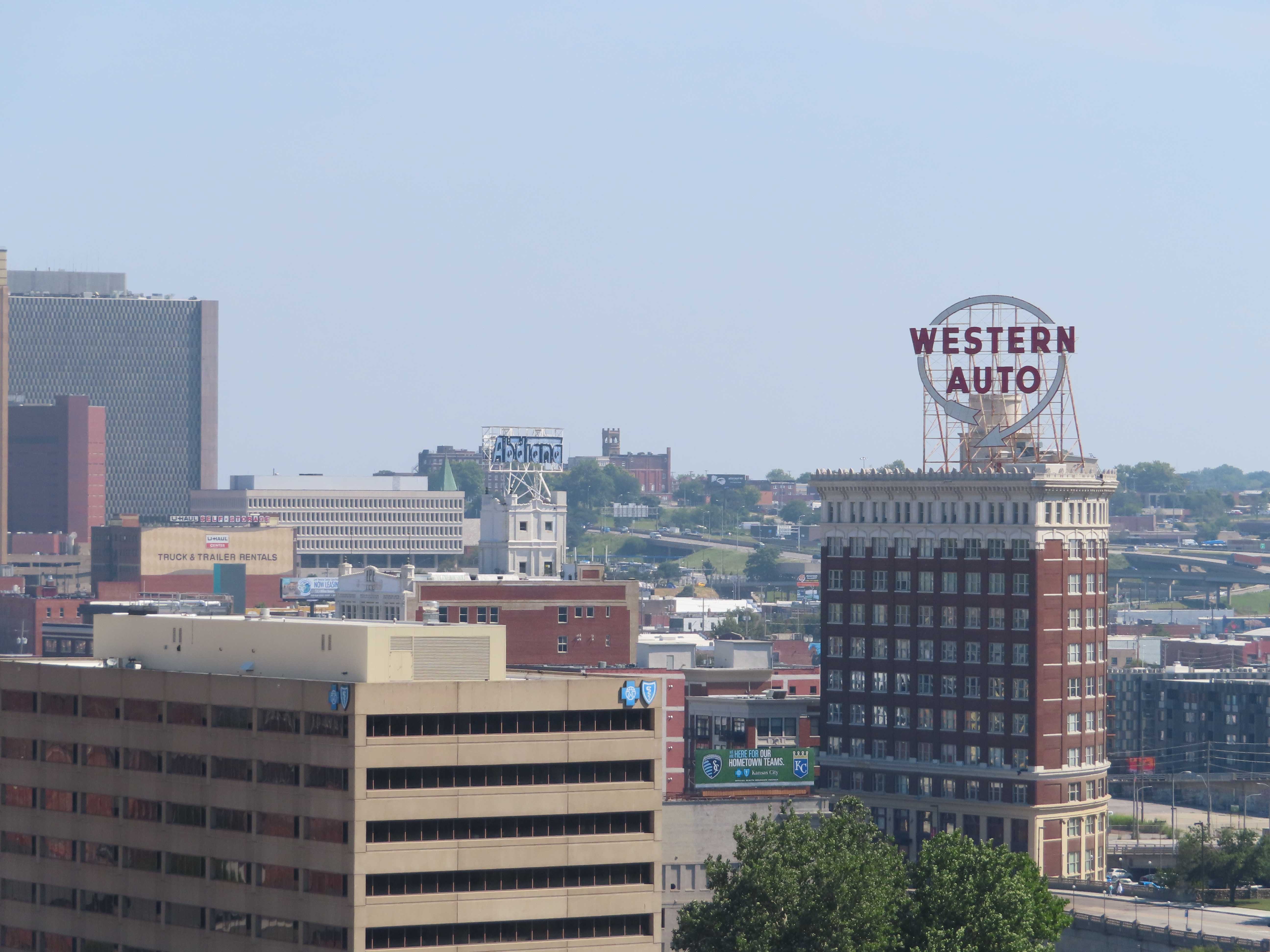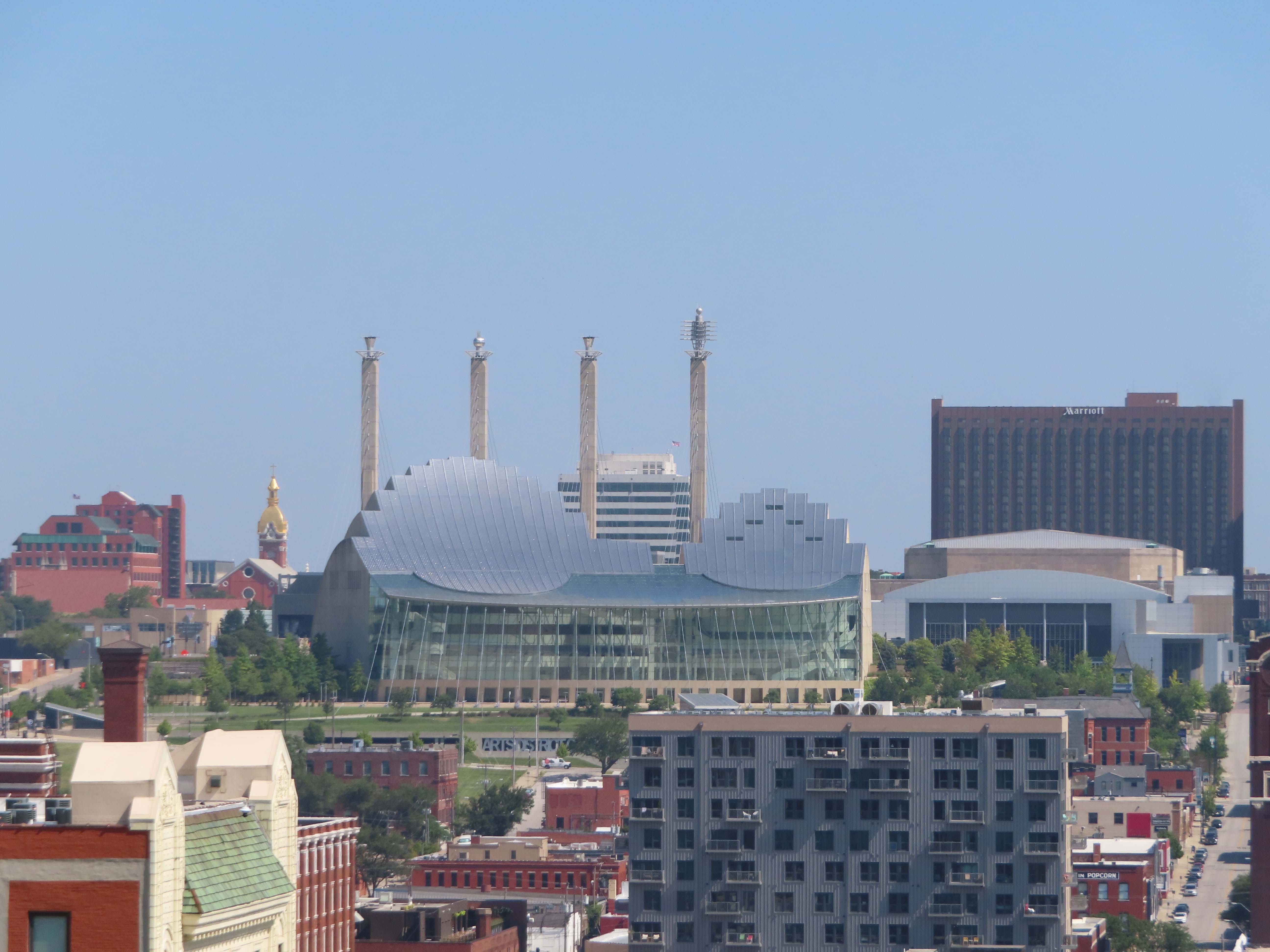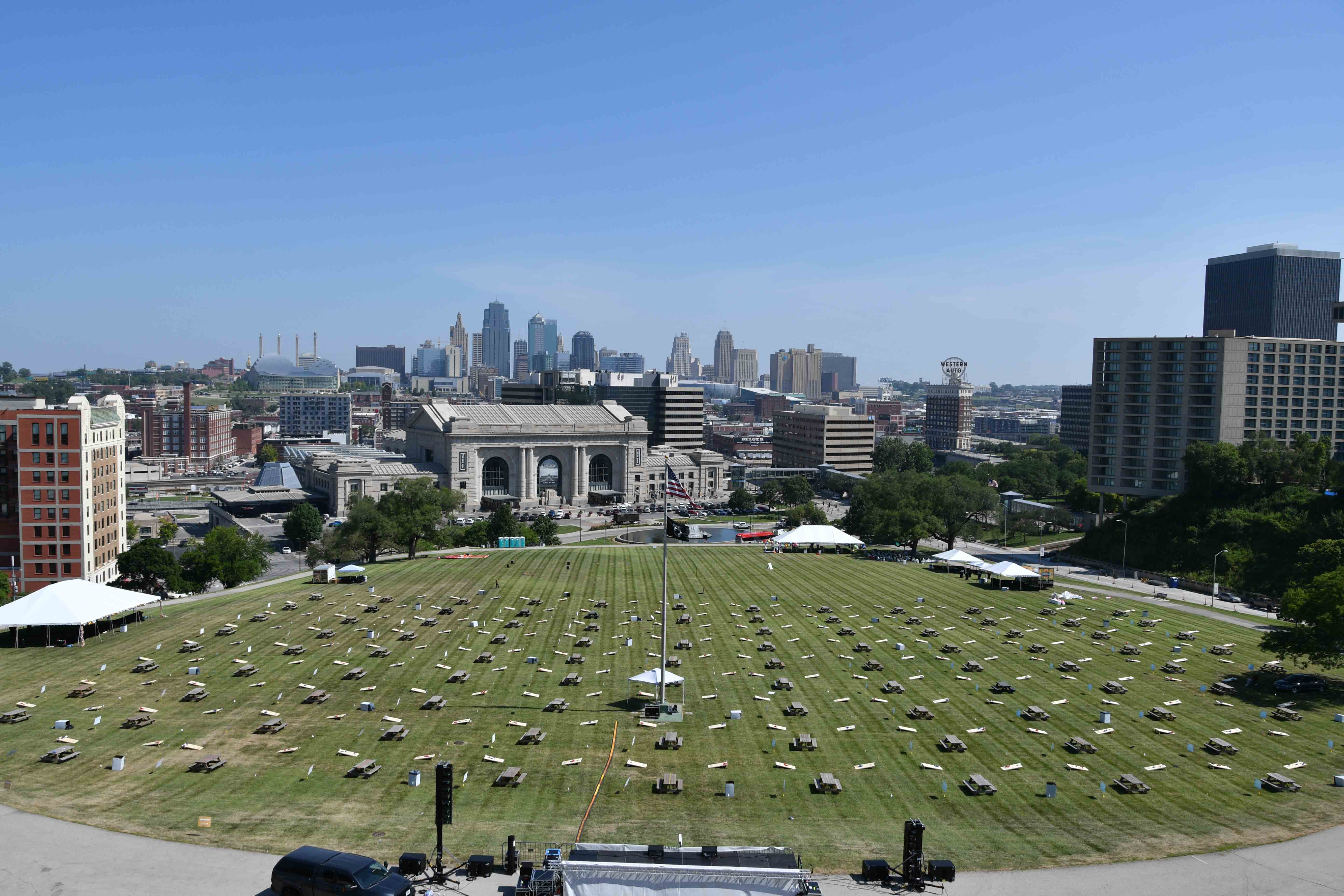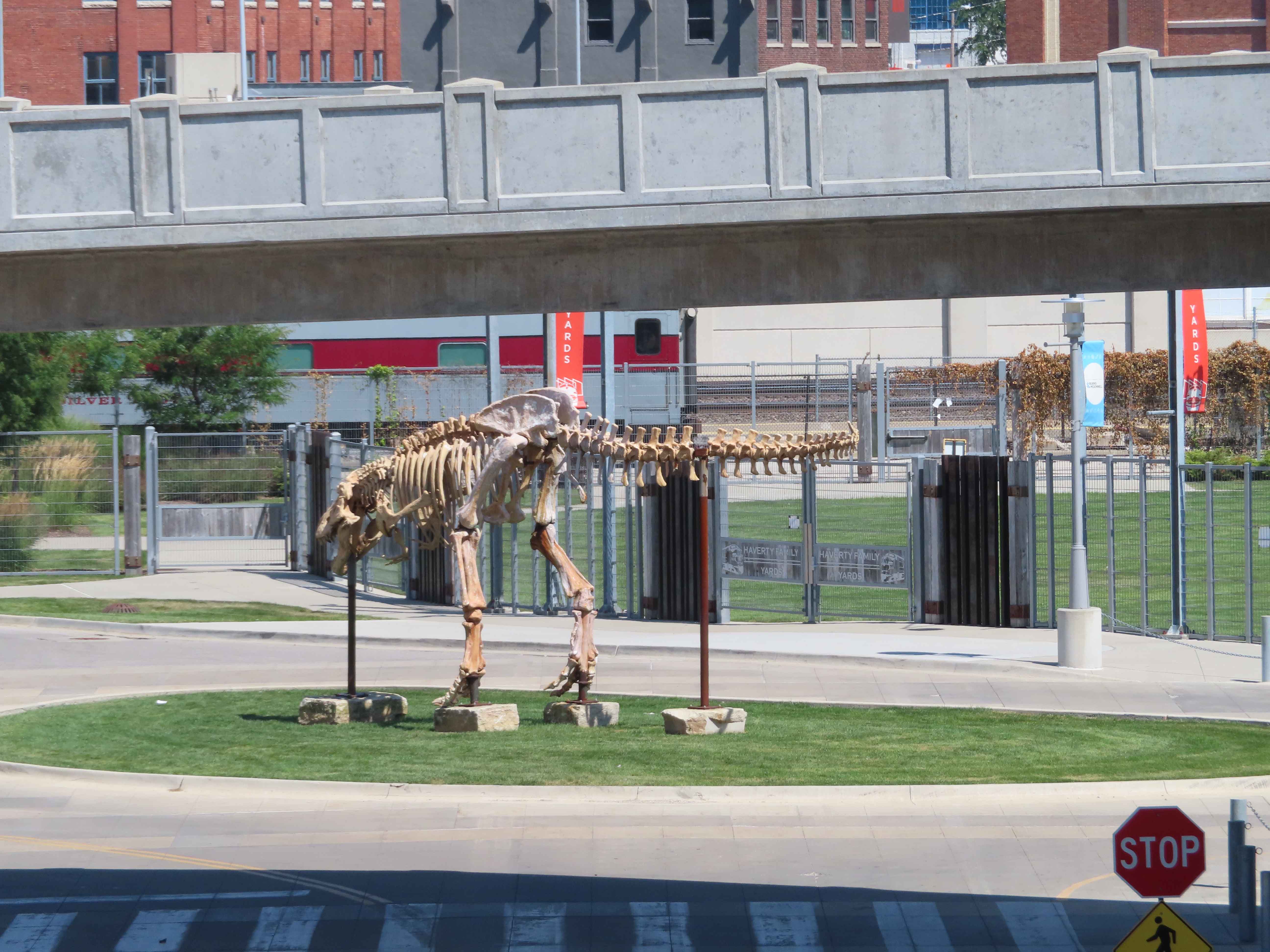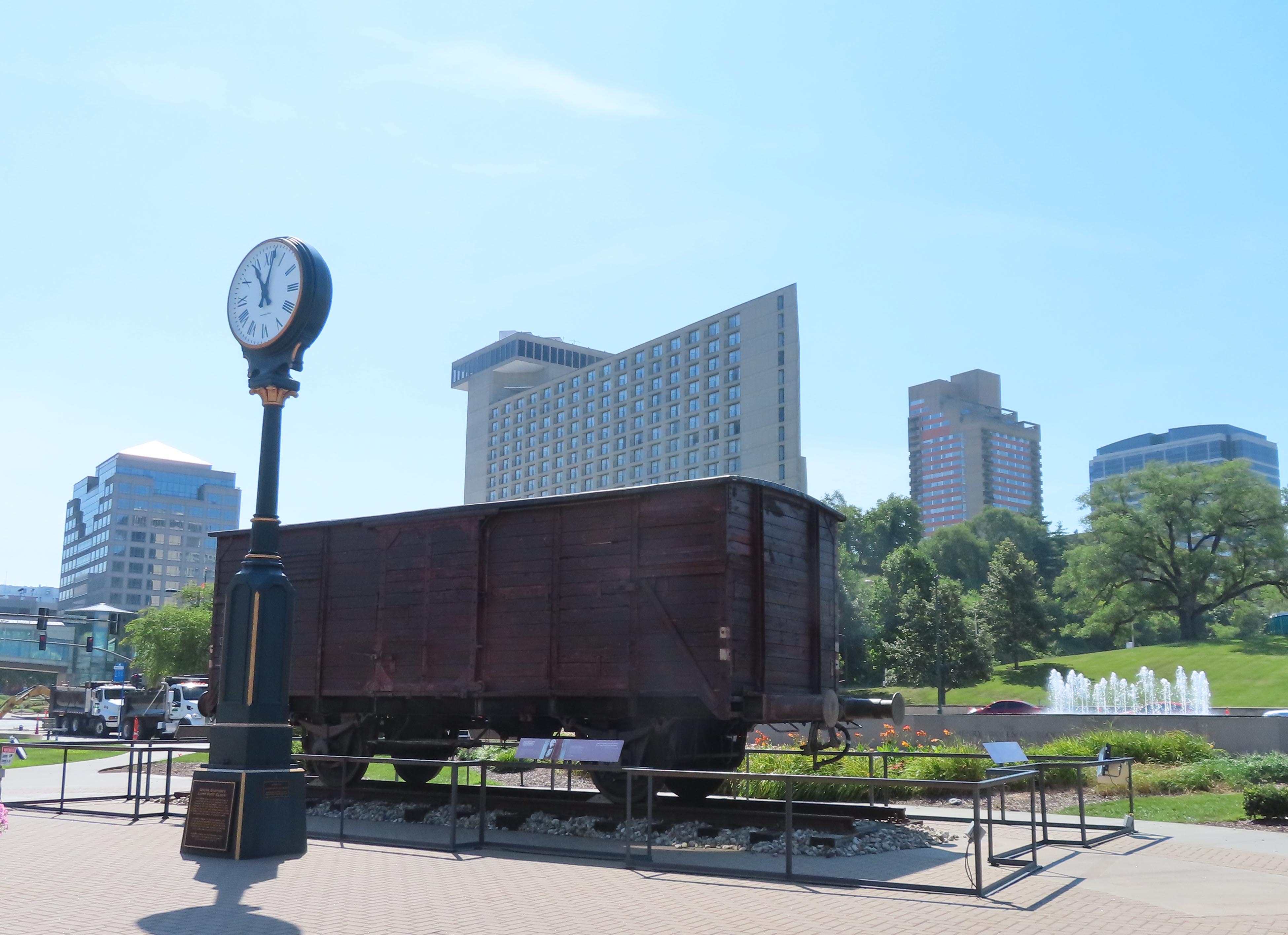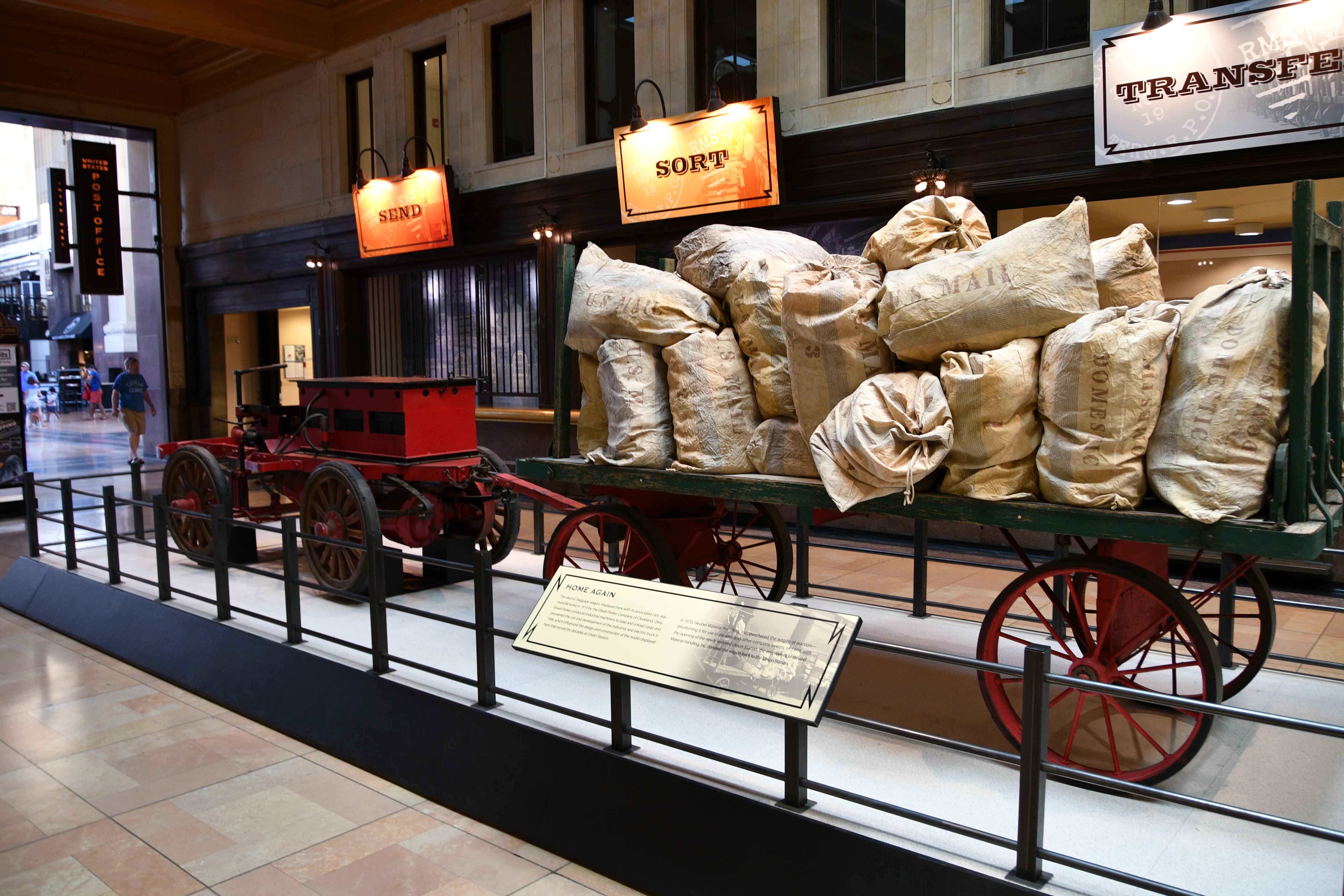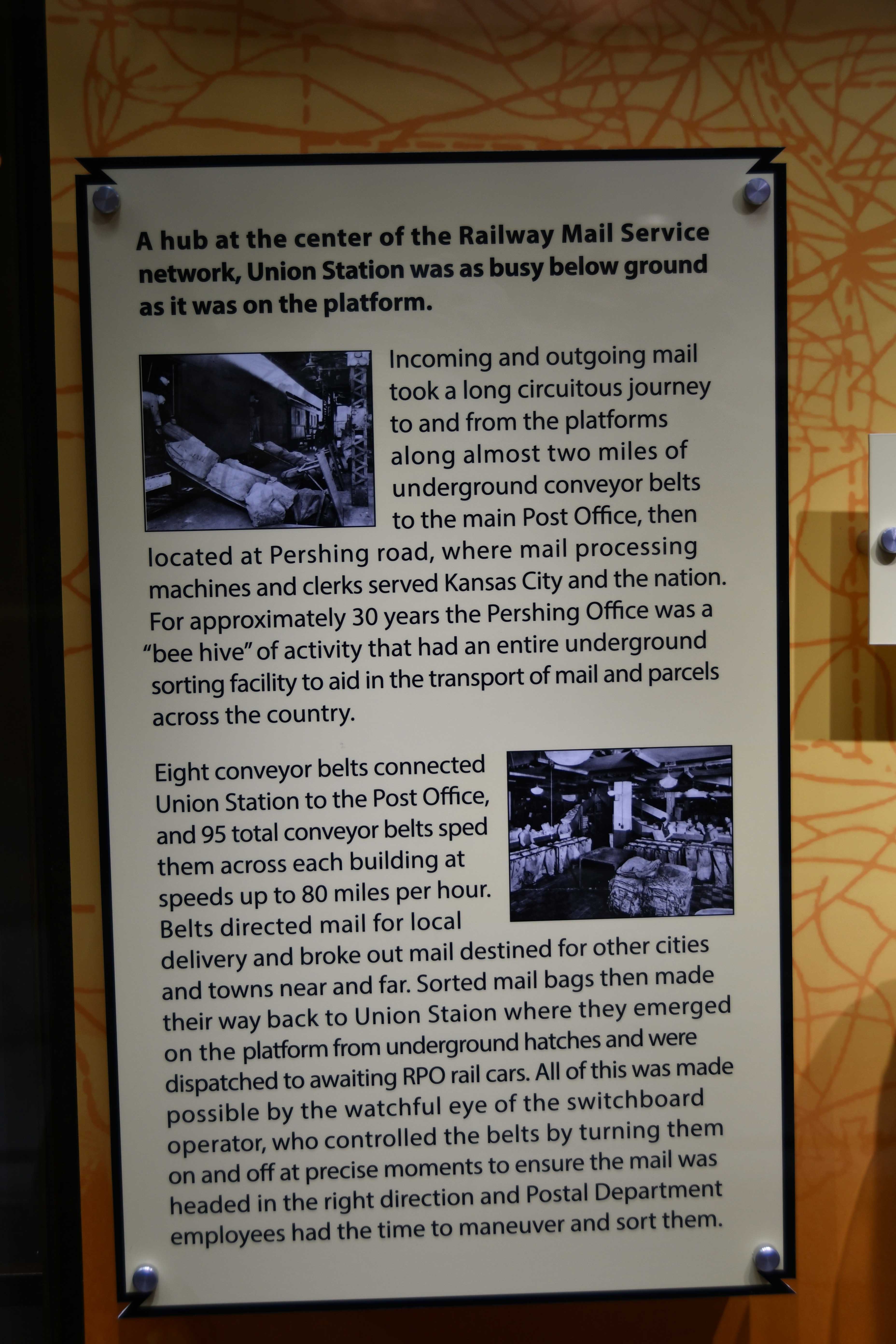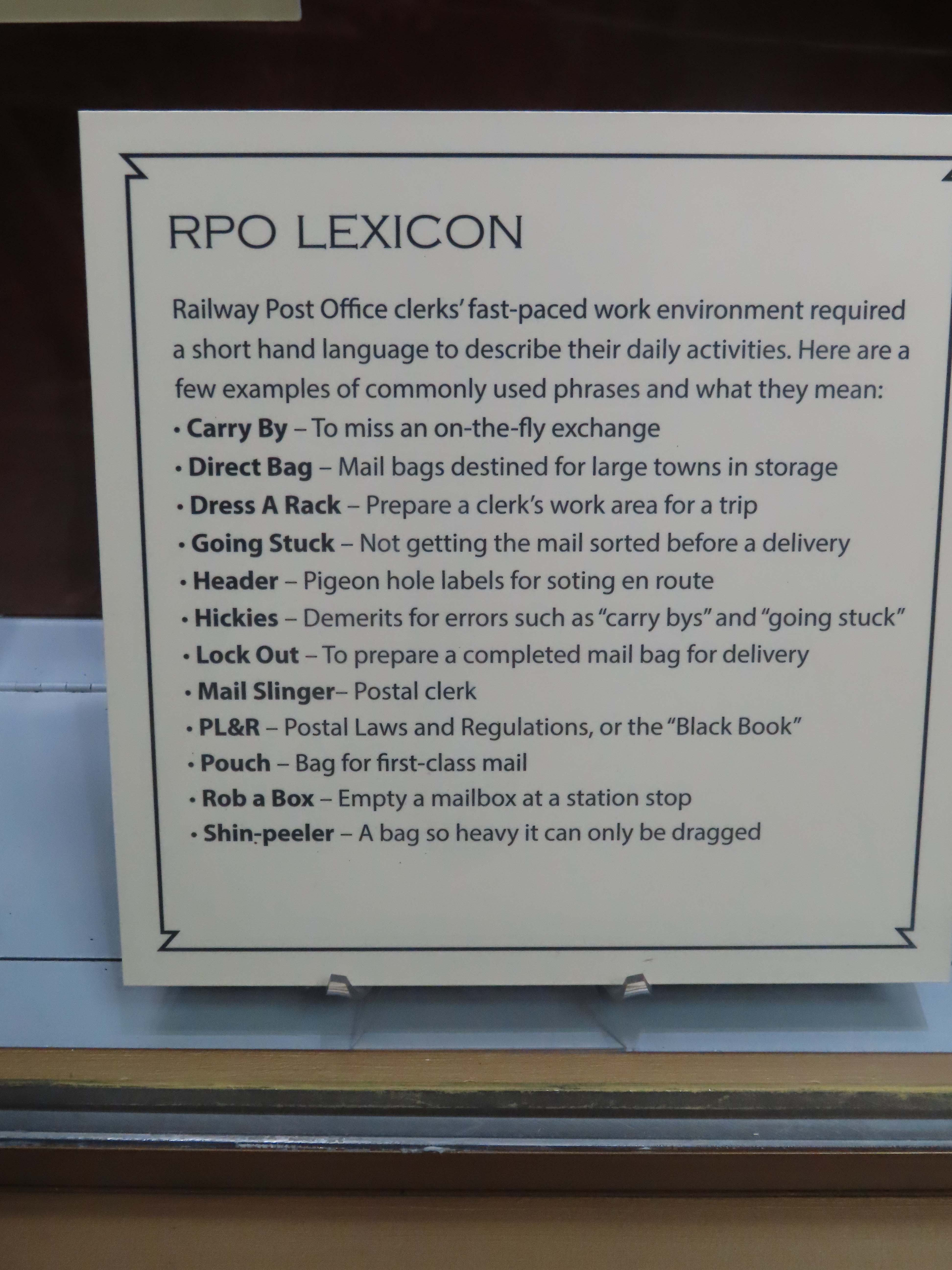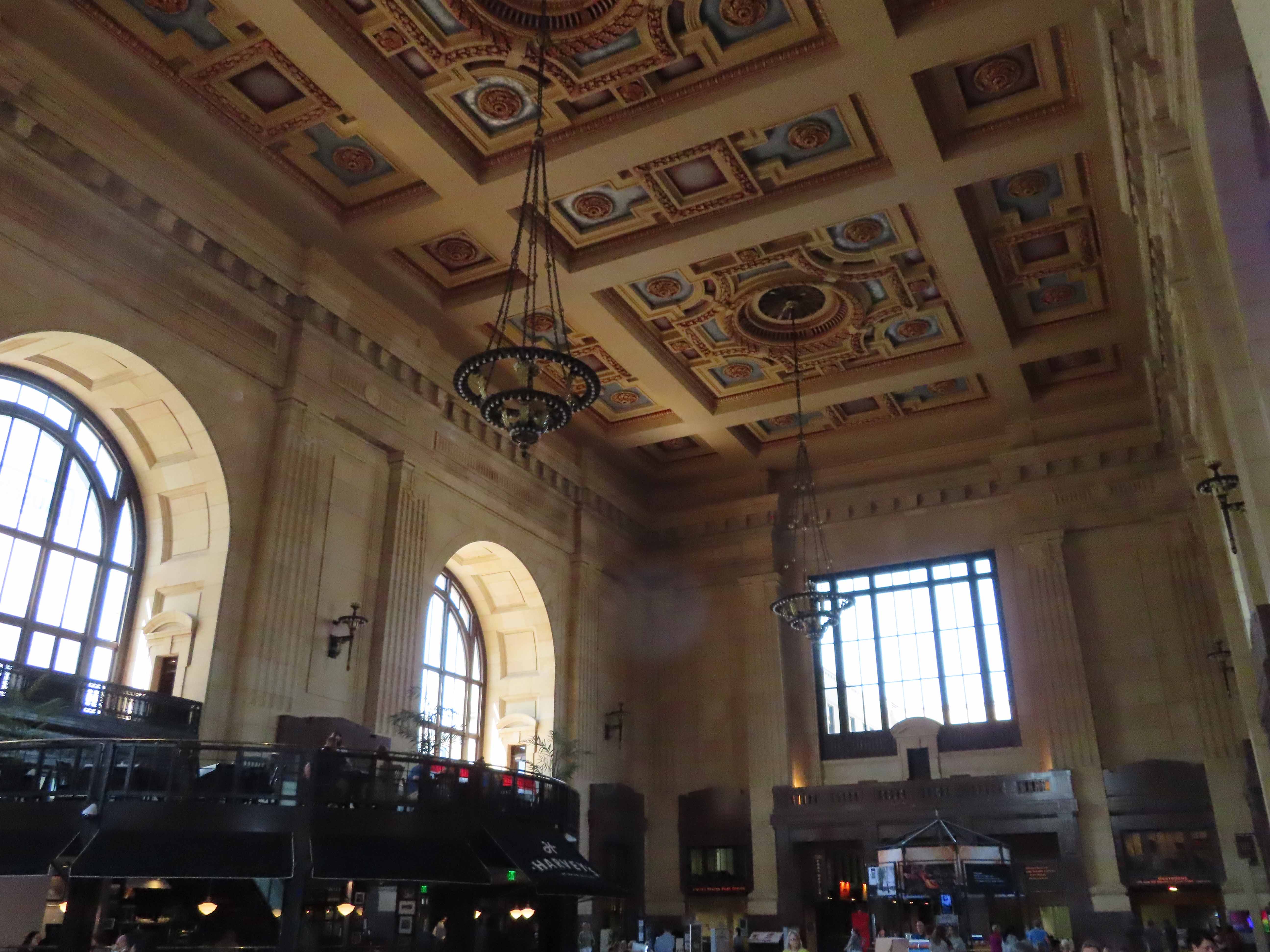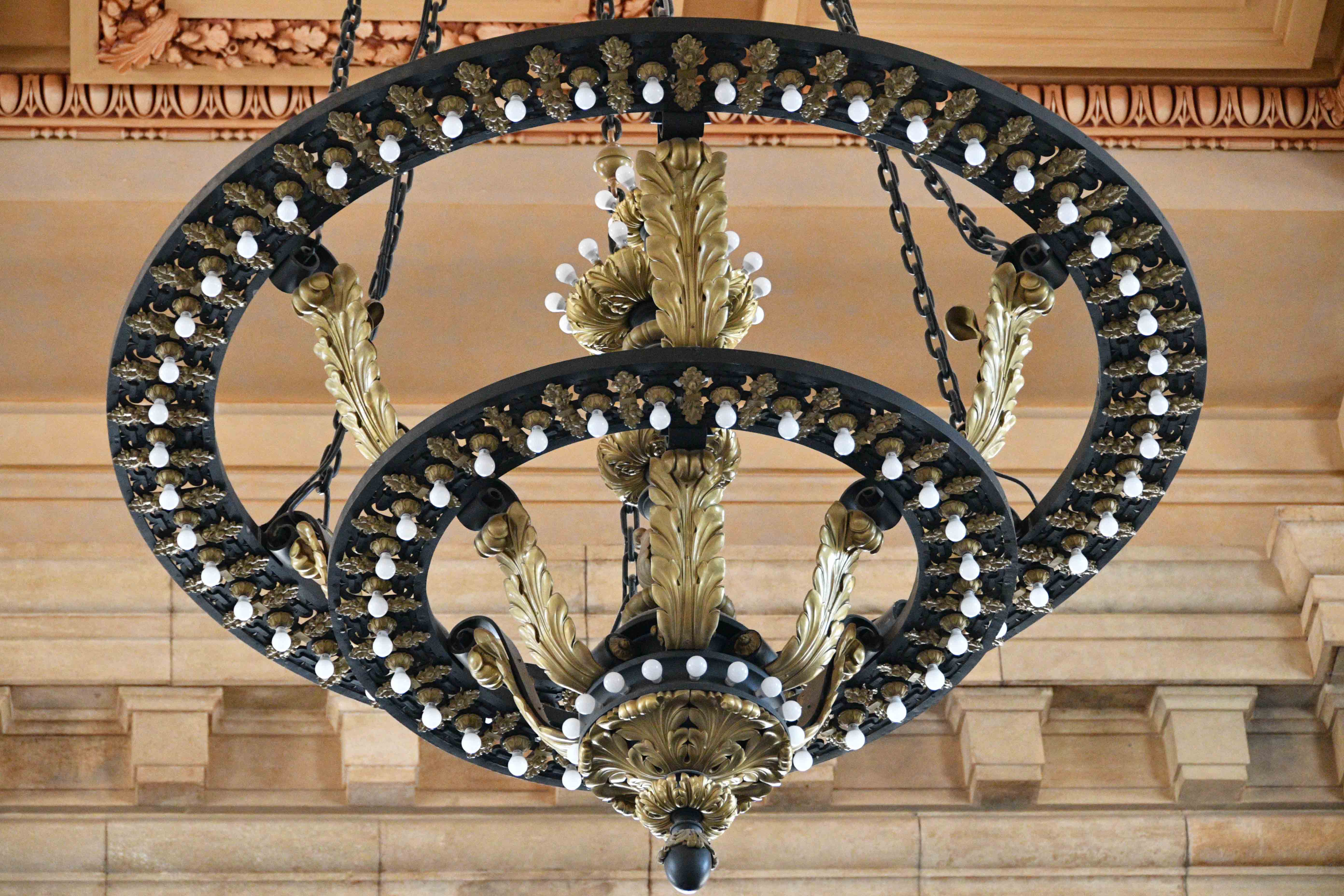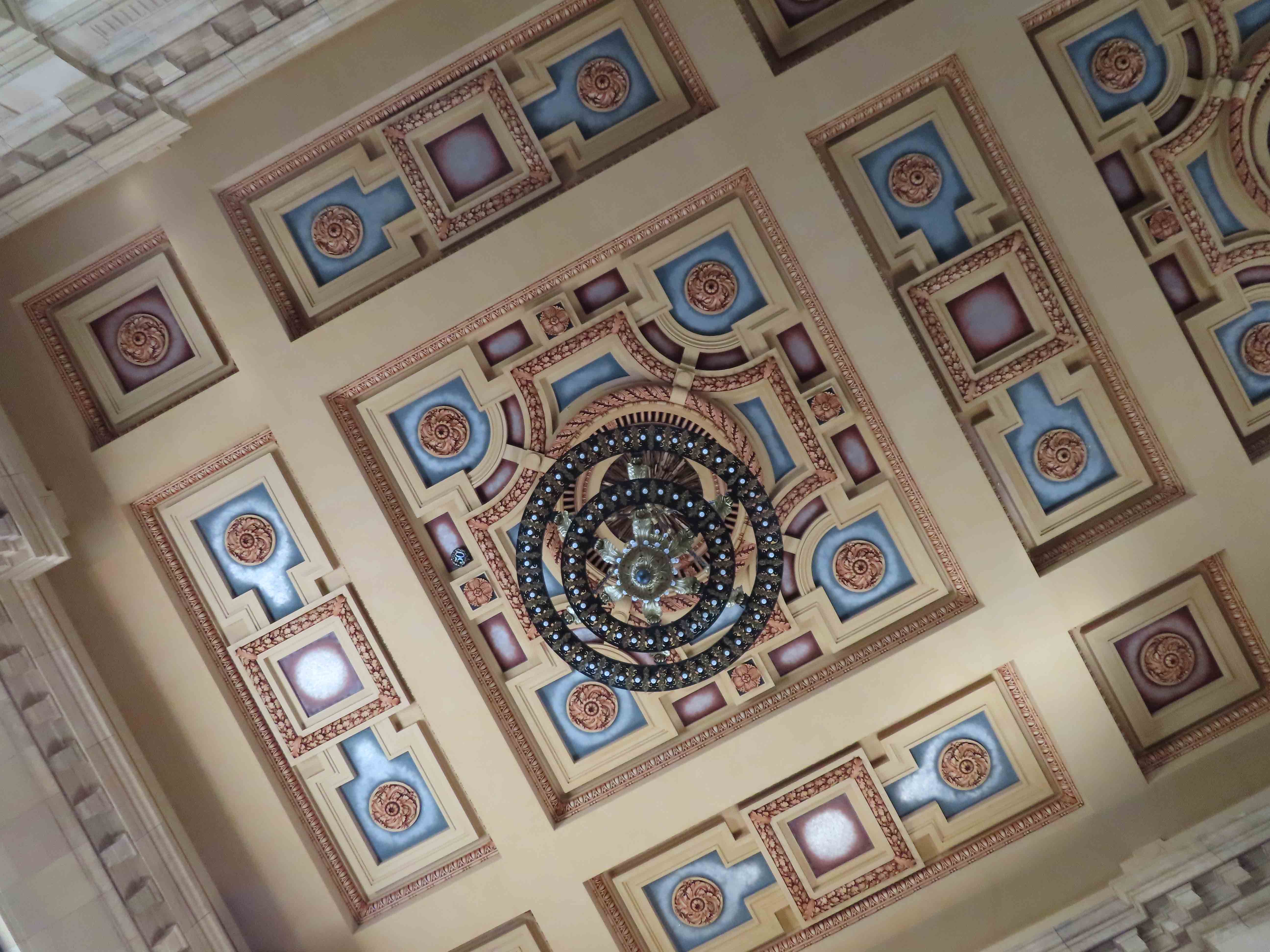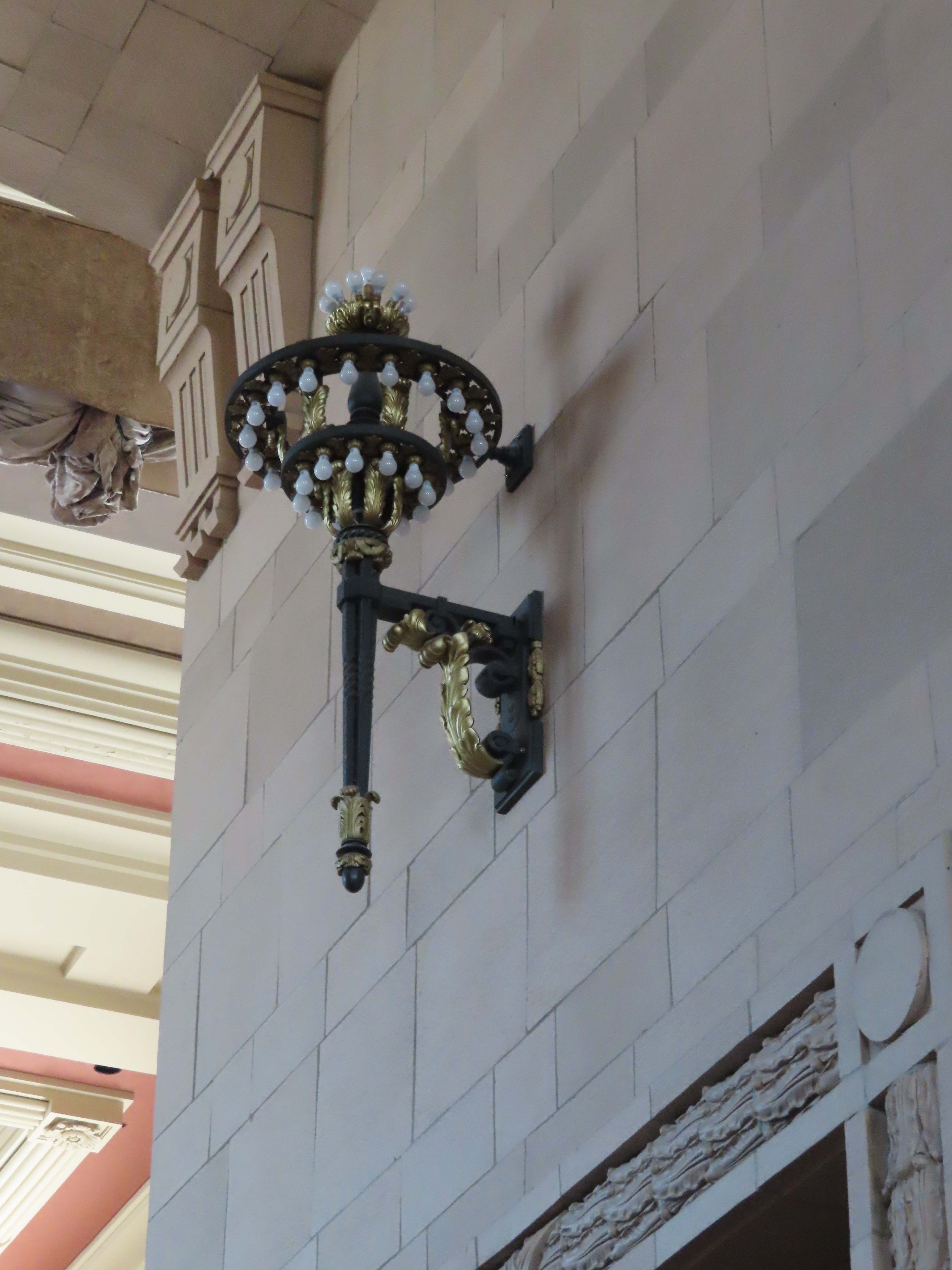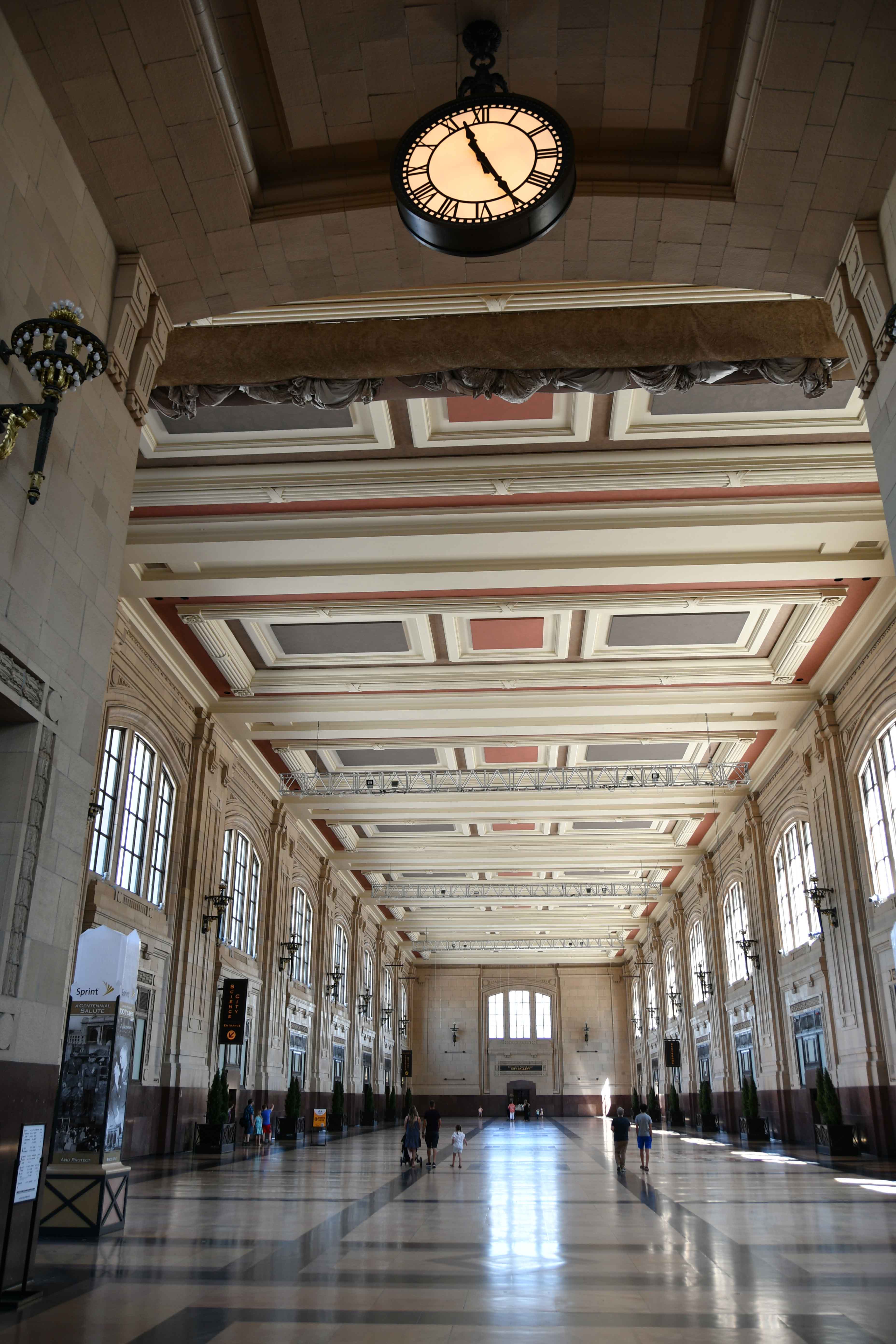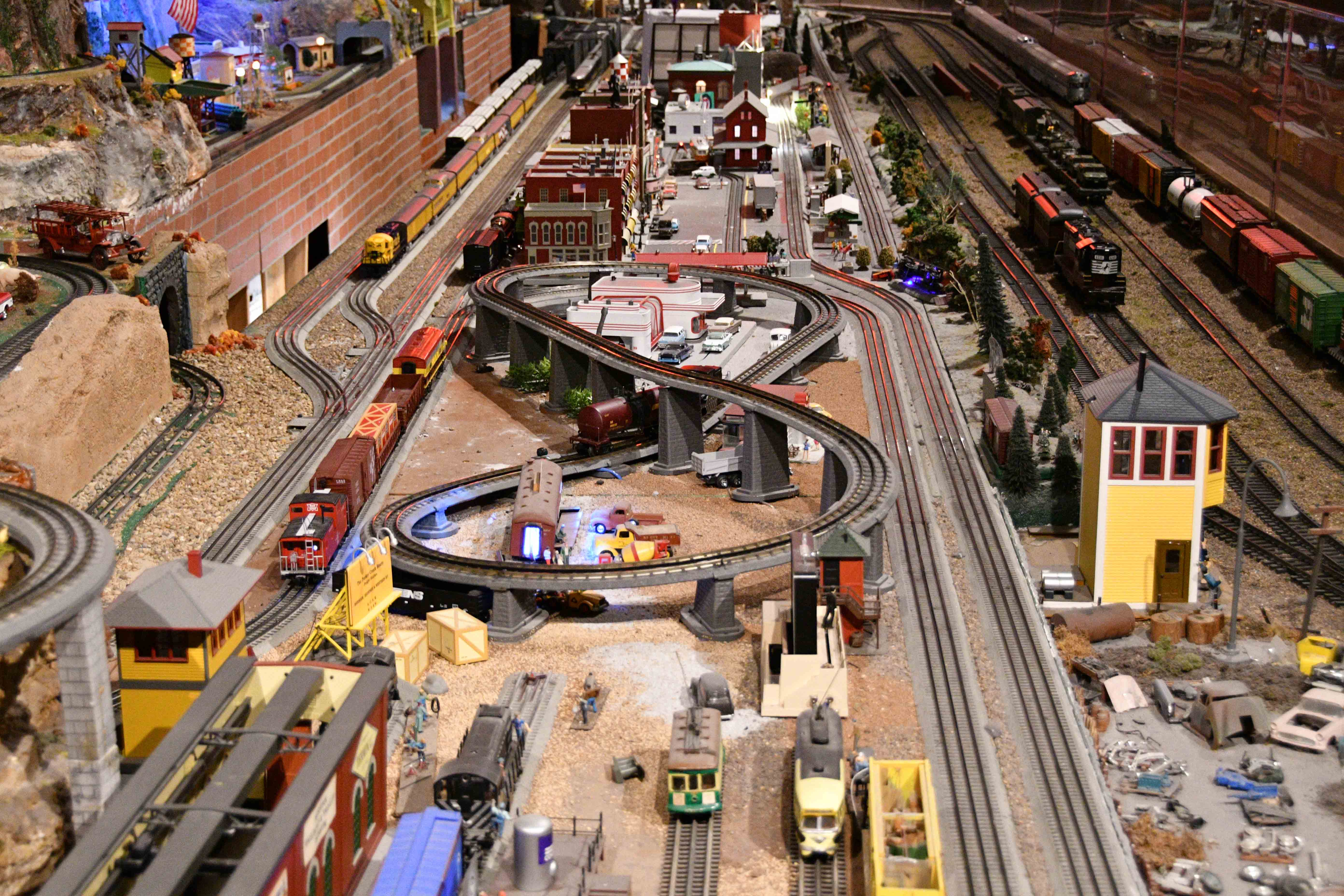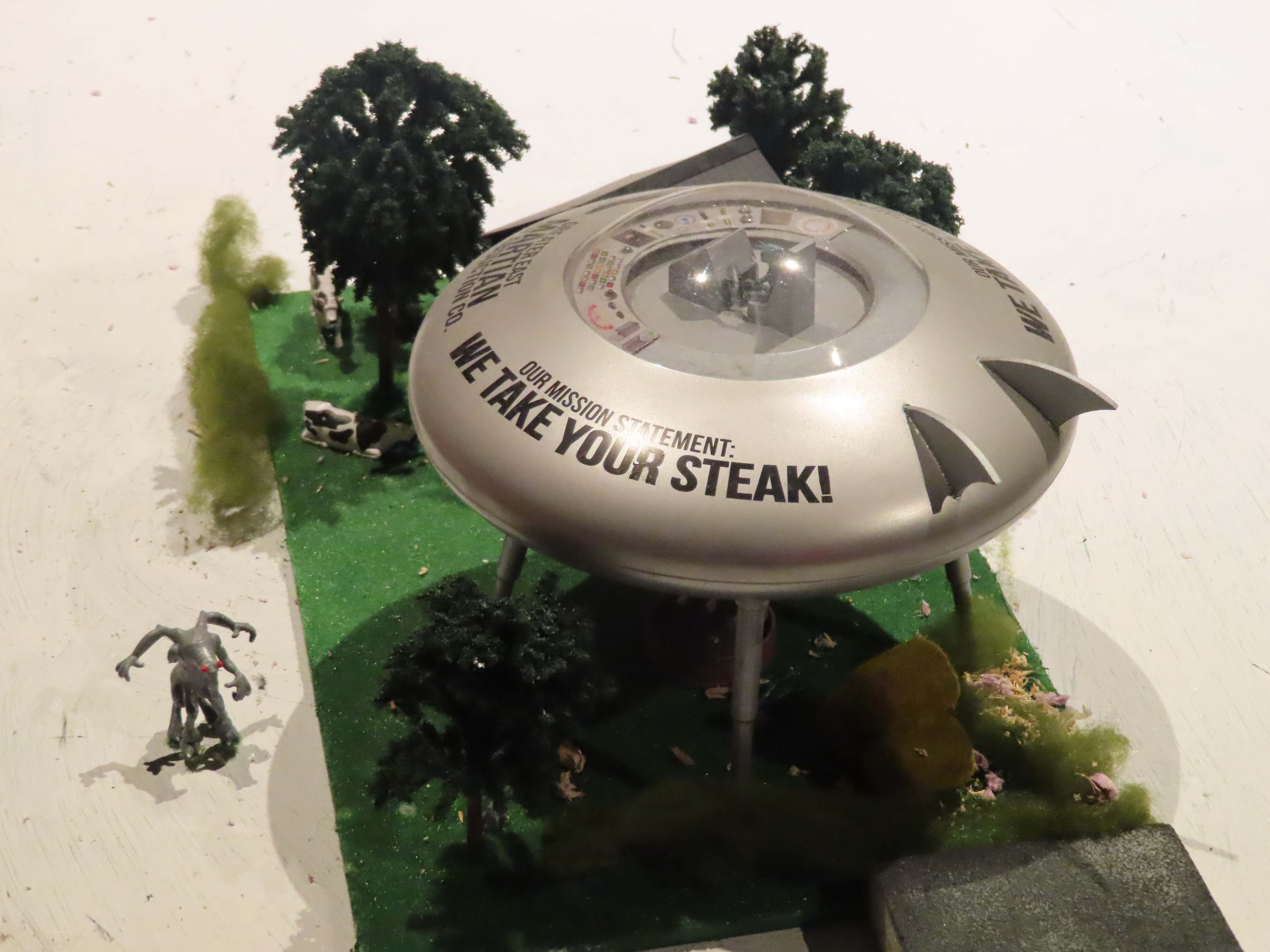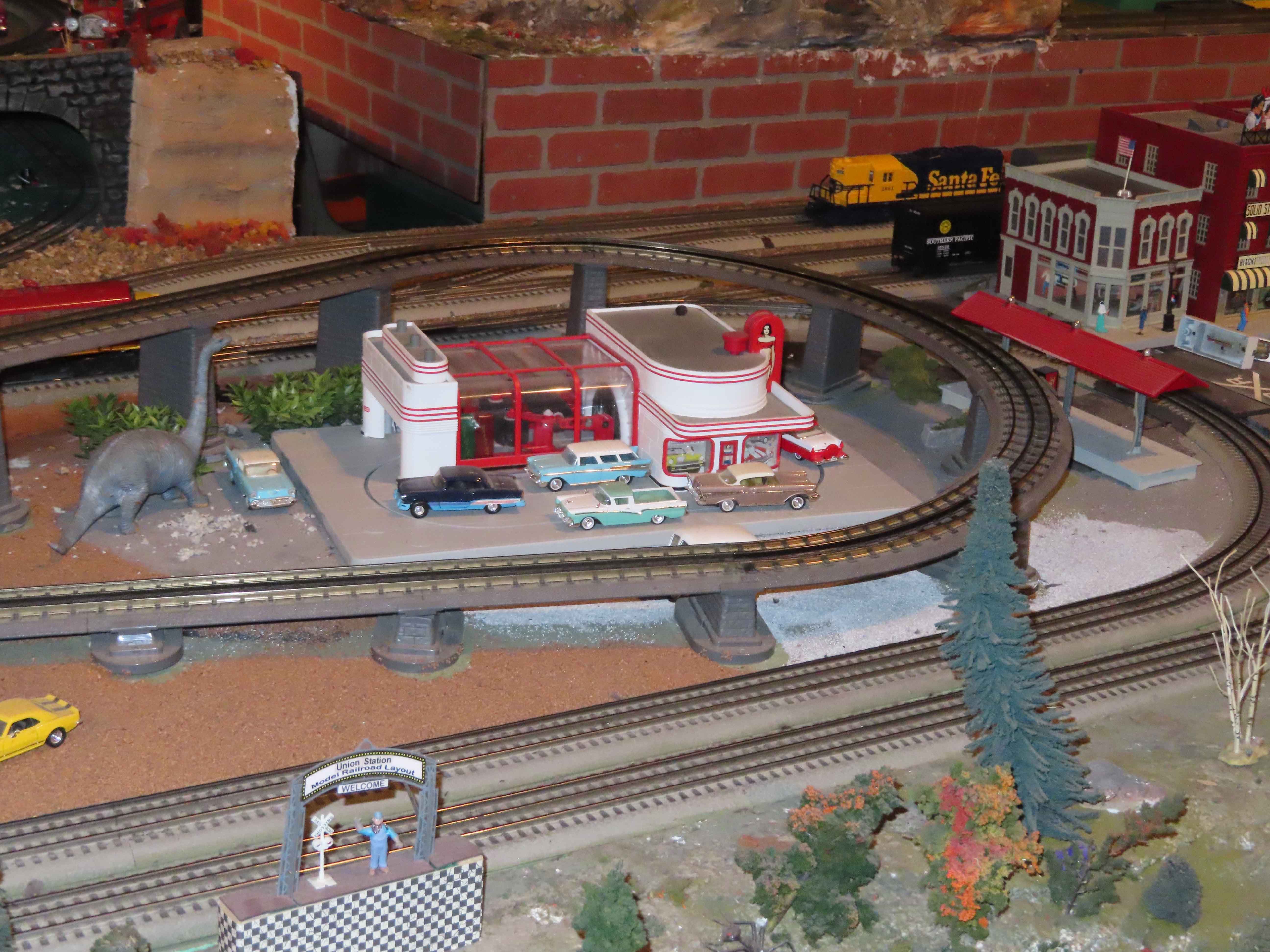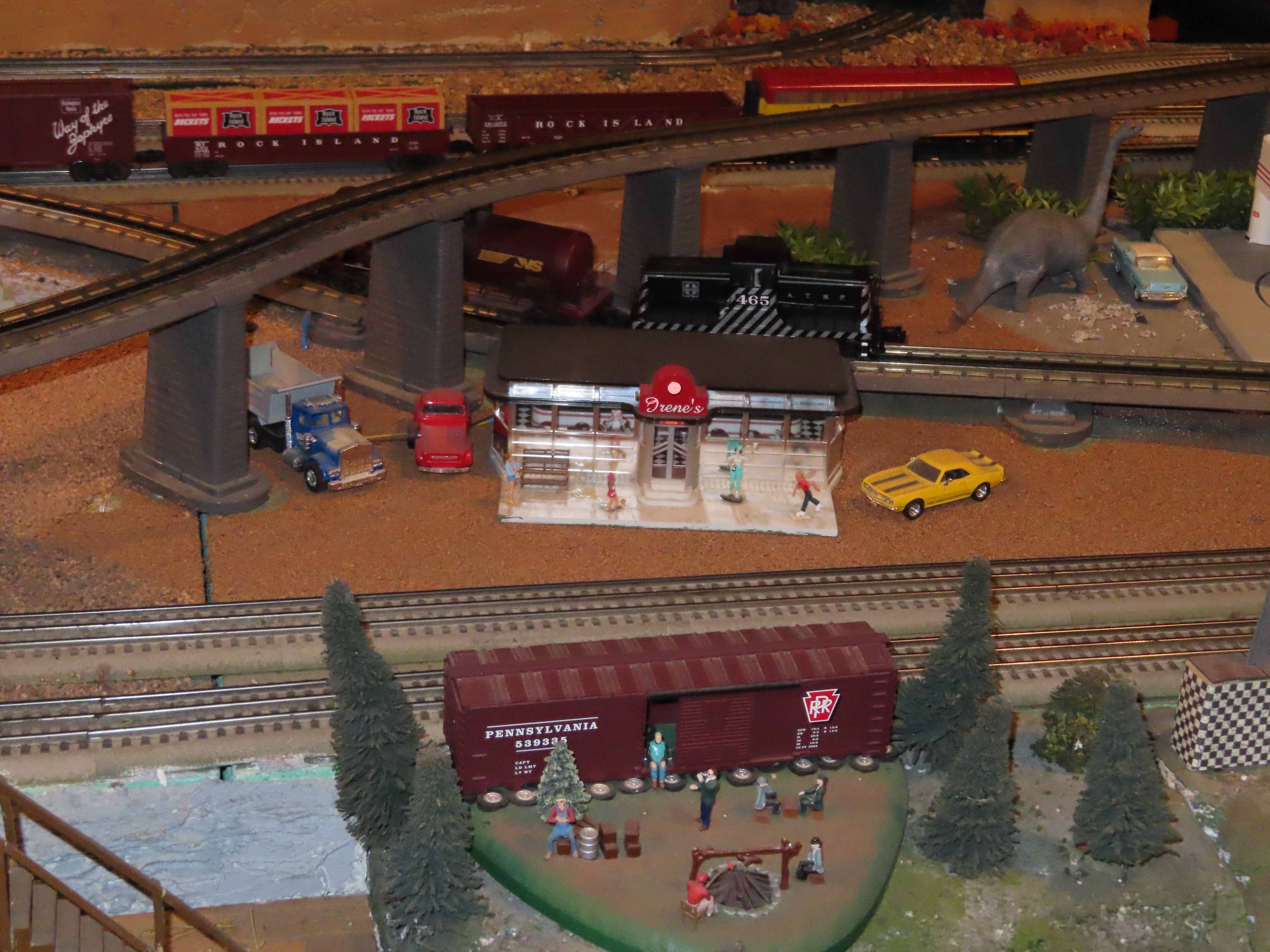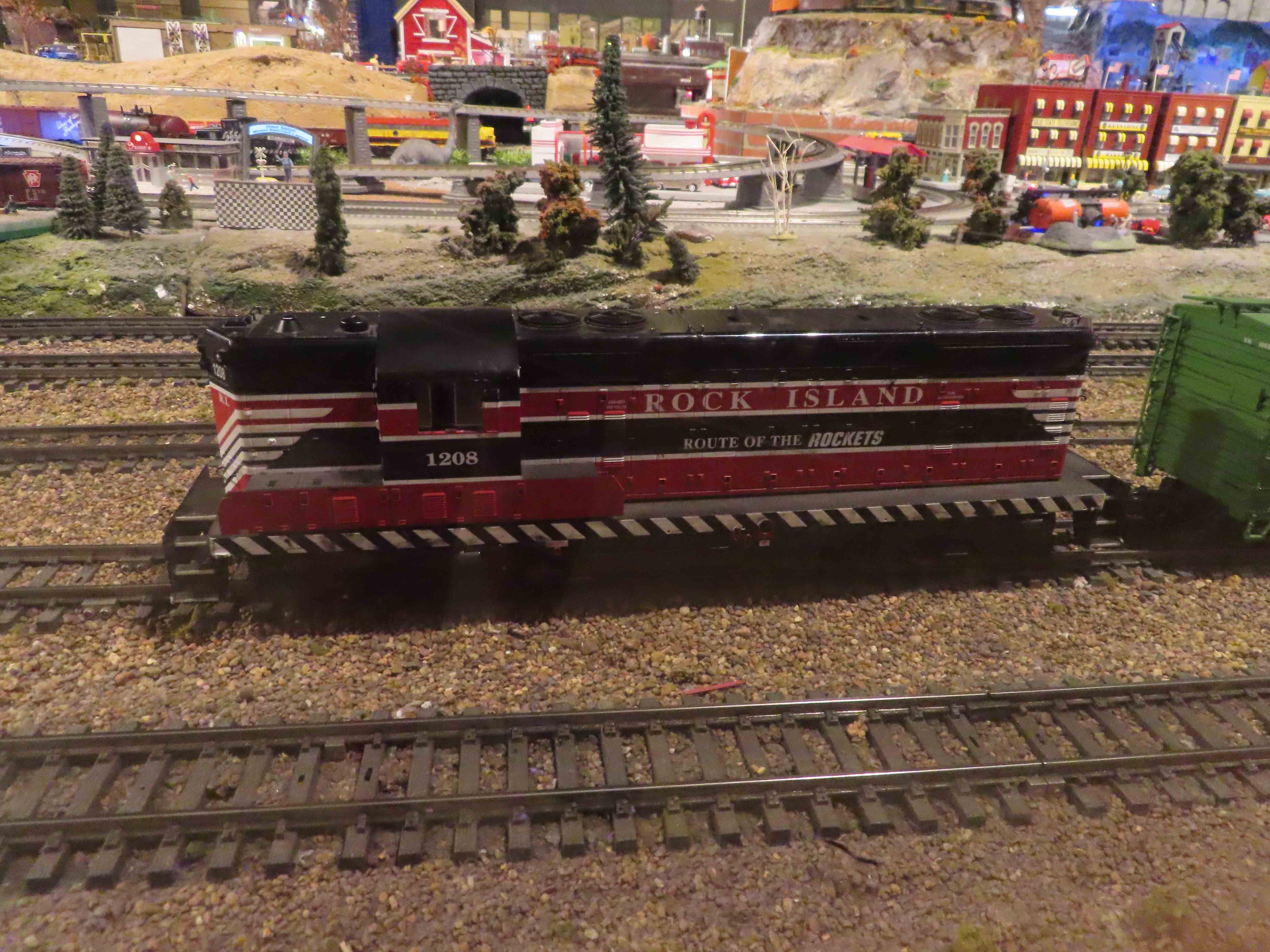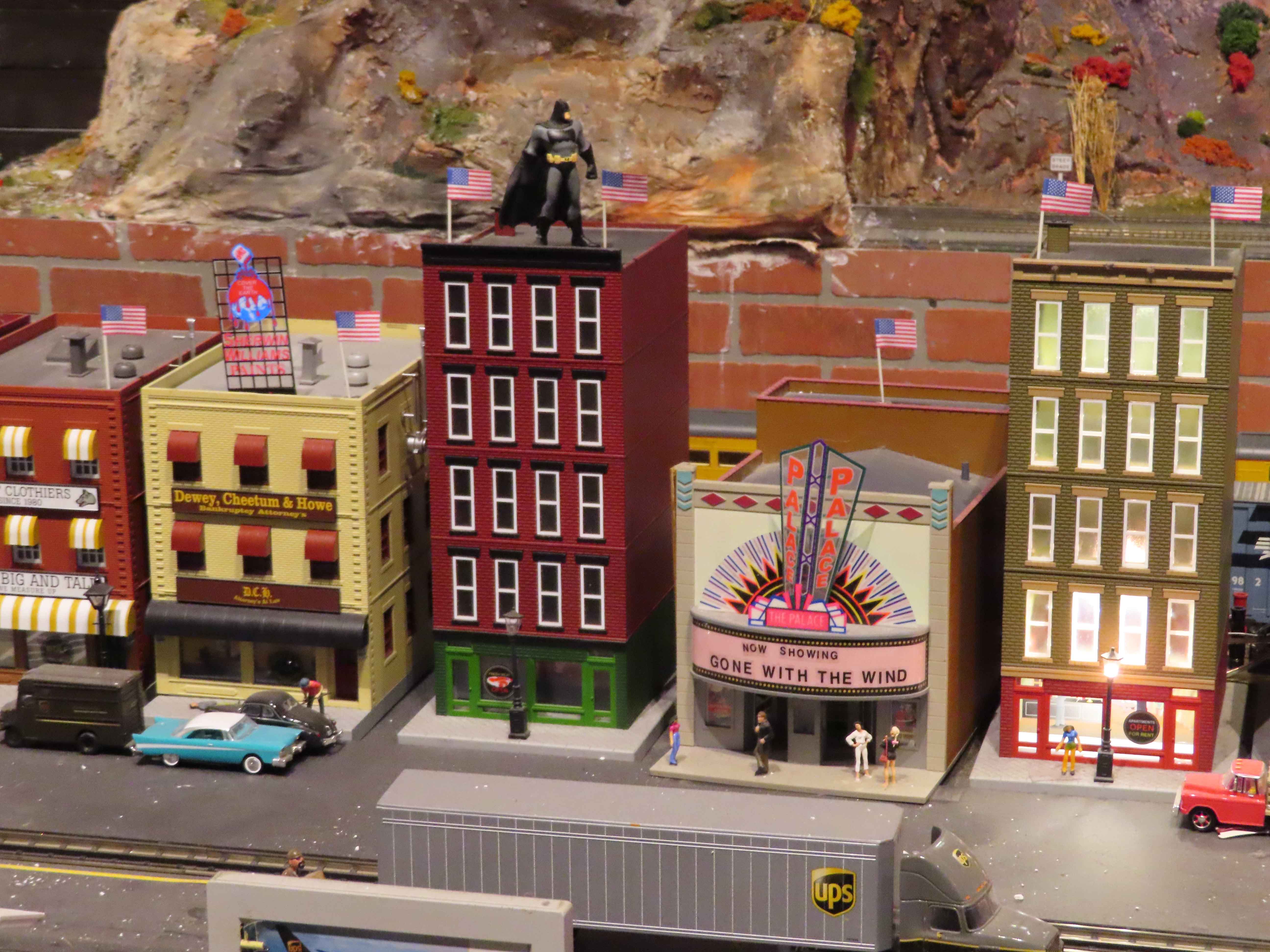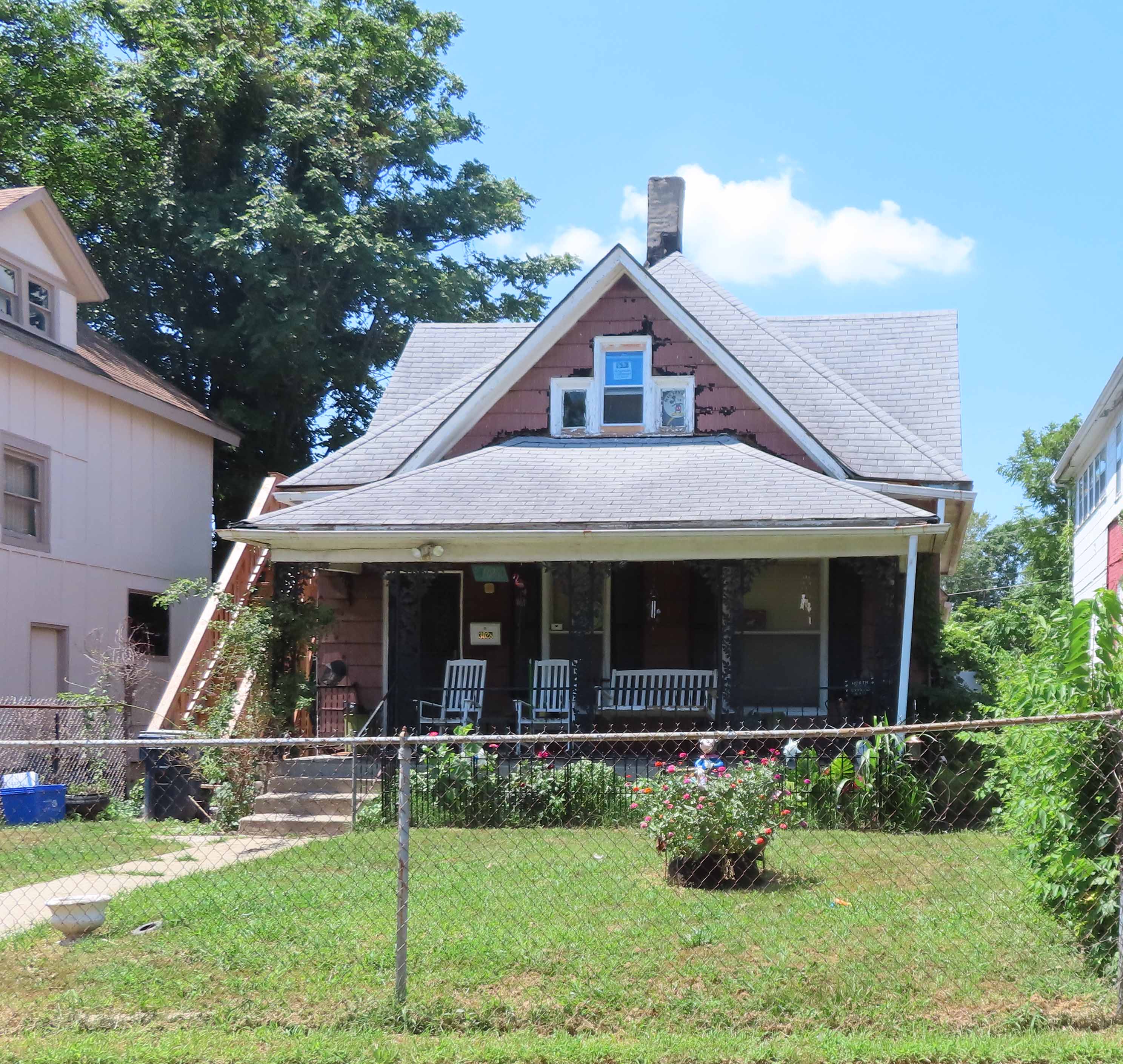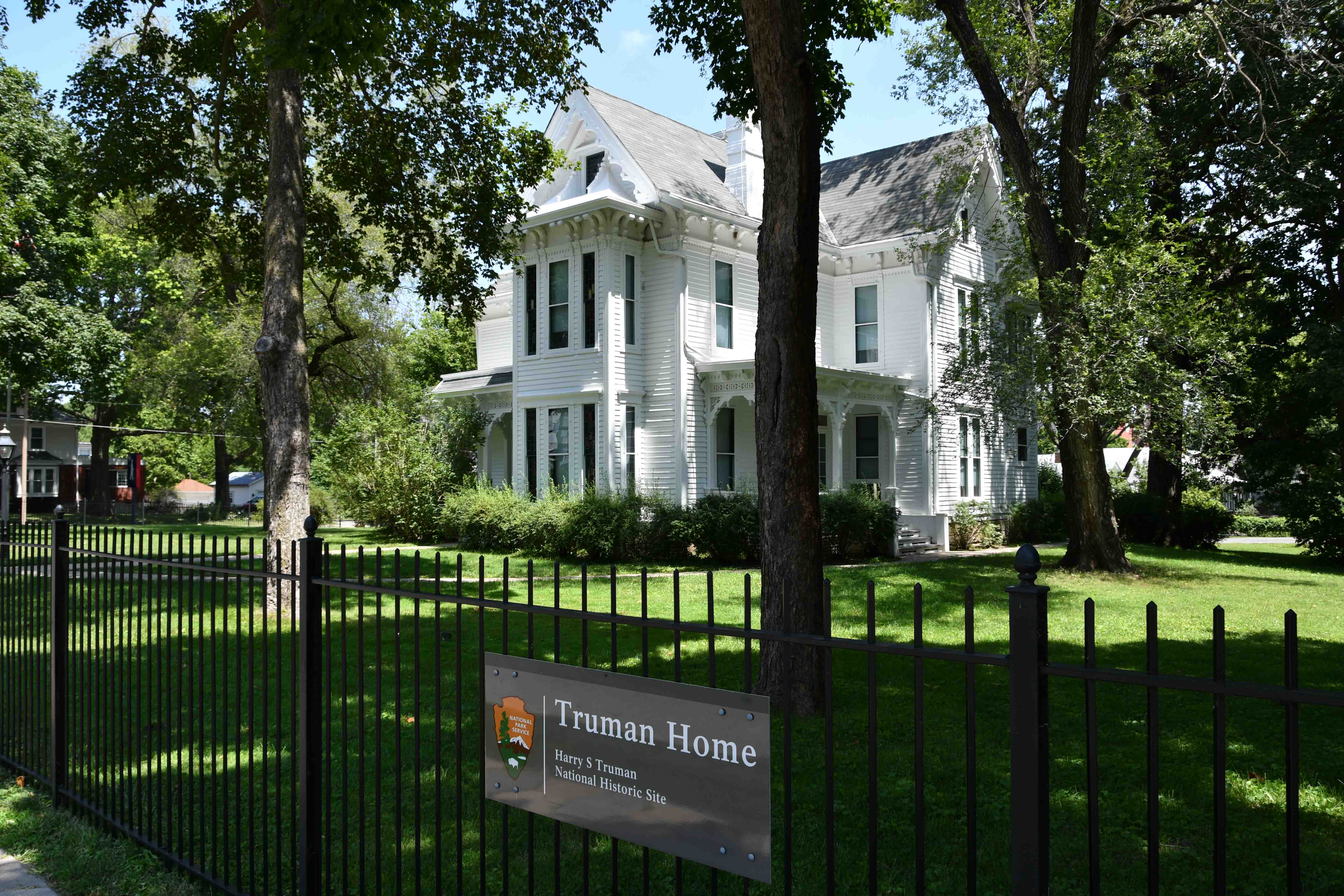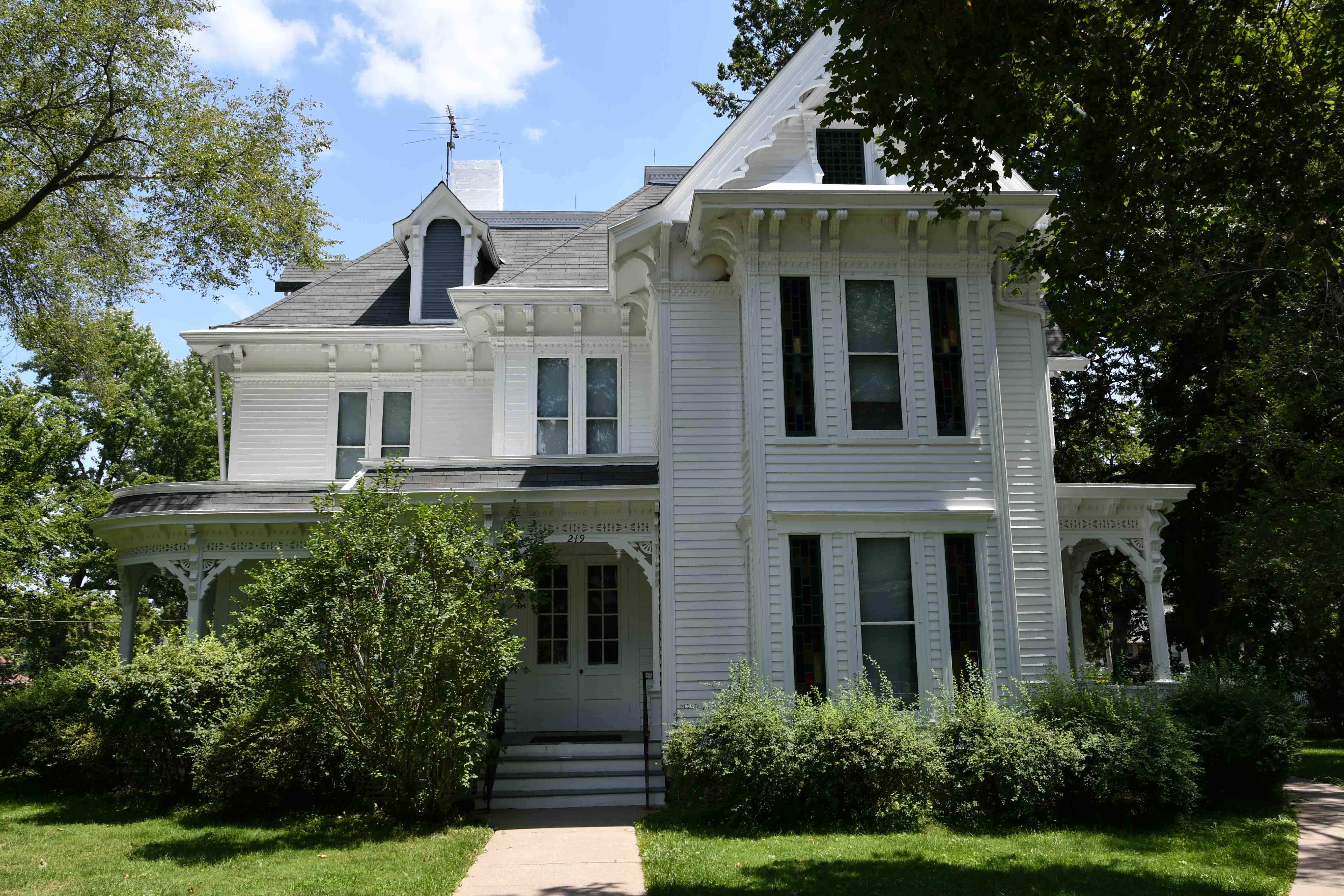 Friday, we started the day with a visit to the Frank Bott House, a Frank Lloyd Wright home. It is owned and lived in by an architect who gives tours when he has time. It is a wonderful home and seems larger that what I've seen before.  And the owner gave me a cutting from the variegated liriope on the site.  We'll see how long I can keep it alive LOL.  He also gave us a great recommendation for a book we would enjoy, The Frank Lloyd Wright Companion. Next we drove up to the bank where the first daylight bank robbery ever, occurred, the Jessie James Bank Museum.  Actually they didn't really identify the robbers and they only "think" that Jessie was the mastermind.  It was an interesting building.  Next, we visited Jessie's boyhood home. I think it hilarious that his mother and his brother Frank sold several pistols that had supposedly belonged to Jessie.  We had "lupper" at another Triple D restaurant, B.B's Lawnside BBQ.  The food was good but I am a little leery of the cleanliness of the place.
Saturday, finally a break in the temperature, it was 83 degrees at 5 pm, a full 14 degrees cooler than yesterday at the same time. It makes the daily walk much easier.
Make Life an Adventure!