Nacogdoches, TX
Jan. 5 - Jan.11, 2020
Sunday we said goodbye to Natchitoches and headed to the Foretravel Motorcoach manufacture in Nacogdoches.  They have spaces with electrical and water hookups for the Foretravel owners who are there for service. There were a few other coaches there to get some work done.  We arrived in time for us to get everything setup and in time for Elard to watch most of the Saints game.  I don't know if that turned out to be a good or bad thing.  I tried to make some menu plans but without knowing exactly how the whole maintenance routine was going to go, that was really hard.  So I settled for selecting a few restaurants to try out in Nacogdoches.  We went to bed early so that we could be ready to pull the coach into the service bay at 7:30 if needed.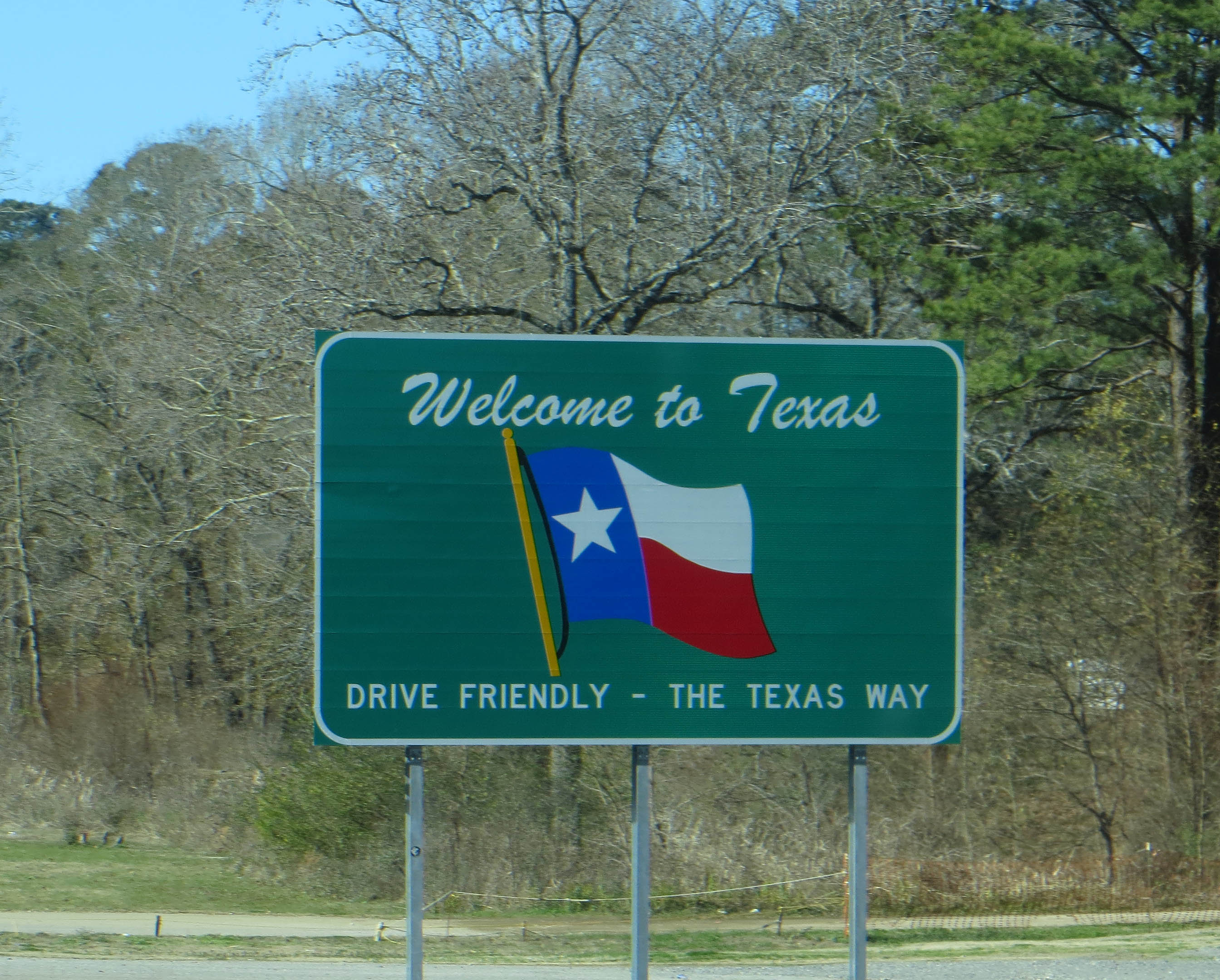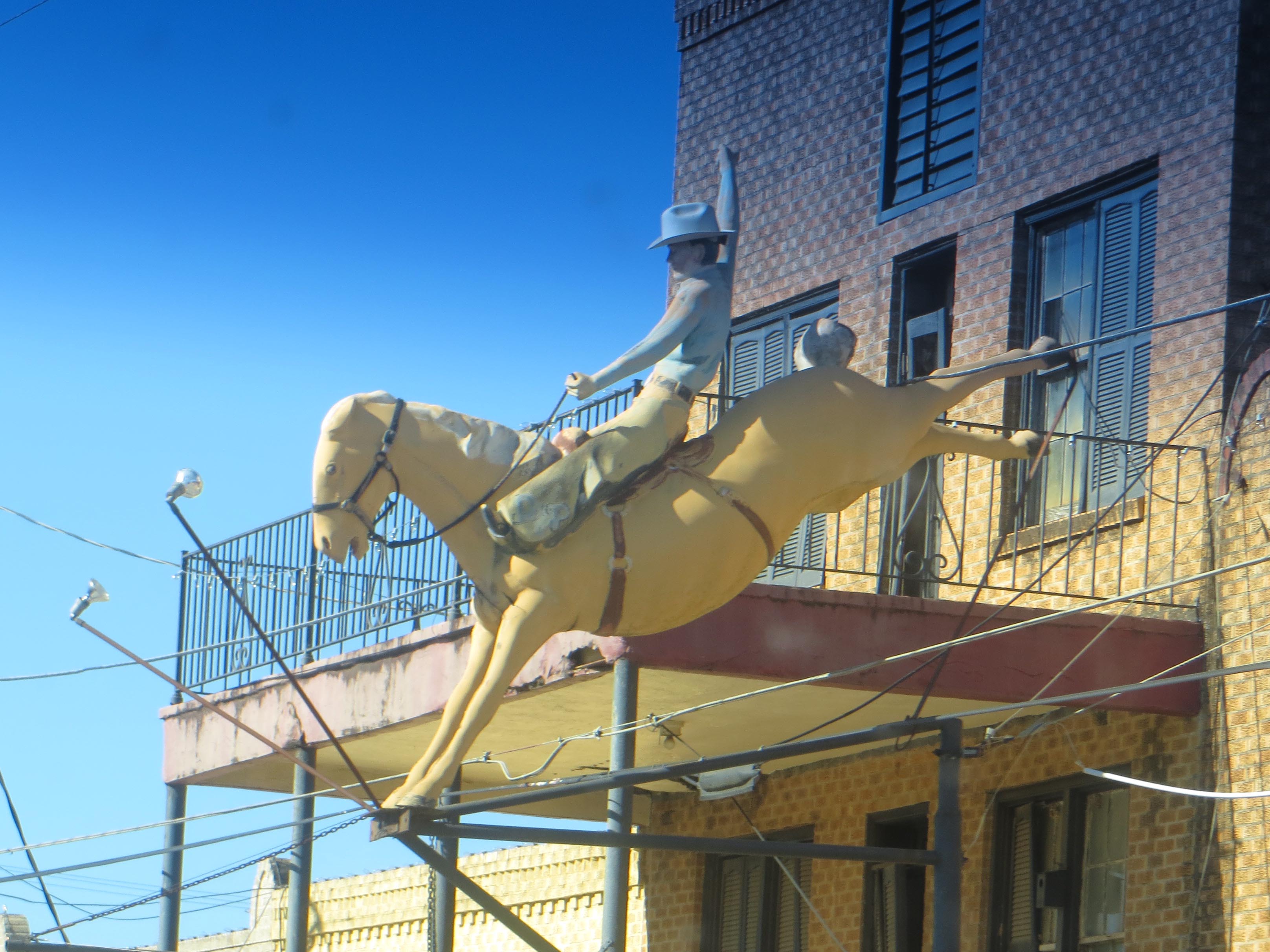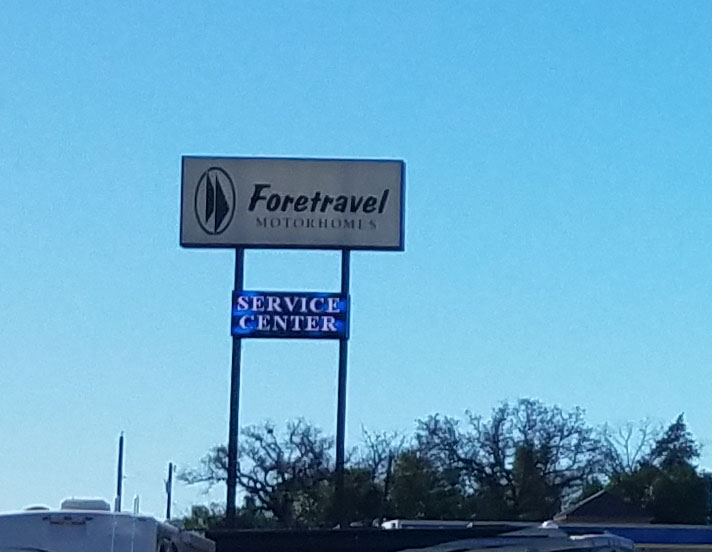 Monday we were at the service desk at 7:30 to go through the list of items we wanted checked, tested, replaced, repaired, or removed.  That took about an hour to get the work order filled out and they confirmed that we should deliver the coach to the service bay door each day at 7:30 am, they would keep the coach plugging into shore power while they are working on it, and they would "deliver" it back to us by 4:00 pm.  So we can continue to live in it while the work in going on.  We think the work will be finished within two weeks time.  They have a nice customer lounge for us to hang out in while they work on the coach.  There was a nice TV with satellite service, magazines, books, games, puzzles etc.  I brought my hand stitching with me too.  We made a Walmart run and filled up the Jeep.  We made a stop at Lumberjack Liquor where we scored a couple of our favorite bourbons.  I managed to get four blocks added to the new design for the travel quilt top in the hour I spent sewing. As promised they returned the coach to us a little after 4.  We met another couple from Tennessee and chatted about what we were having done, etc.  They have coach a year or so older than ours and I really liked their layout.  They have a desk!  We went to our favorite BBQ place, The BBQ House, for dinner...I was so disappointed.  I don't know if they were just having an off day, or if they've changed management or what, but the food was not as good as I remember.  We stopped by Newk's to grab some pimento cheese for lunch later this week.
Tuesday I decided I would kill time with one of the puzzles they have in the lounge.  Elard spent his time walking back and forth to the service bay to answer and ask questions. We ran out for lunch at Fuzzy's Taco Shop.  They do a great job with tacos. I managed to get about half the puzzle put together before they delivered the coach back to us for the night.  If I had this to do over I would have planned a hotel stay so that they do now have to put everything away everyday to get the coach back to us. It's like me having to put my sewing away everyday. I feel like they are making mistakes because of that, not big mistakes just things like putting things back in the wrong place or something like that. Things they wouldn't have to do if they could just leave their work to the following day and pickup right where they left off. 
I found a bakery in Shreveport that makes King Cakes fresh everyday and since we are going there Thursday, I ordered a Bavarian cream from Lilah's Bakery. 
Wednesday I finished the puzzle and chilled in the lounge.  They are getting close with the work on the coach and now we are thinking they may be finished by Friday... We had lunch at Maklemore's Ale House and Bistro, the wings were excellent but the service was a bit slow.  I skipped dinner because I was a little worried about the fat from the wings making me sick but all was well.  They notified us that the fiberglass shop wanted the coach at 6:00 am on Thursday and since we were planning to go to Shreveport, that worked out good. Elard discovered an issue with the plug on the end of our shore power line and tried to get it replaced but couldn't get the right plug end at Lowe's, so that was the first thing on the list for Thursday.
Thursday we were ready and waiting for the fiberglass group at 6 am sharp.  They picked it up and we went to breakfast at Ihop, something we have not done in ages.  We went back to meet with the maintenance group about the transmission/rear end issue.  They are not wanting to commit that the gears are the issue and they won't return the new gear set if it turns out this is not issue... That's a lot of money to eat if it isn't the issue.  If we end up ordering the gear set, it will take 3 weeks to manufacture and ship.  That is going to change our travel plans, not a big deal, but I will need to do some research.  So we left them with some questions to get answered and we headed to Shreveport.  We were there to take care of some rental property business and have lunch with my brother and sister-i-l. We met them at Walk-Ons, I love their food.  We made it back to Nacogdoches at 4 and Foretravel told us that they would be able to get the proper gear ratio thingy if we decided to order it.  We still have some questions.  We were able to get the proper plug end for our shore power line and Elard got it replaced with no problems.  
Friday Elard found a transmission shop in Shreveport that agreed to open and inspect the gears to assure that this is really the issue. We plan to be at their shop on the 20th.  I cancelled some reservations in Waco for later this month because I don't think we are going to be able make it there on schedule.  I won't make any other reservations until we get this all resolved.  We went to this great location for lunch called Auntie Pasta's. The food was pretty good but not as good as Genusa's in Monroe. It looks like an old warehouse right on the rail lineturned into a nice Italian restaurant.  I managed to get 11 clamshells added to the quilt in the afternoon.  I need to calculate how many total I need for the quilt so that I know how much fabric I get to buy.  We cancelled a couple of the smaller items on the work order at Foretravel and they were able to finish everything on the work-order except a gasket behind the driver's side window awning.  They will do that next week.  There was some really bad weather coming in the evening so we got everything arranged so that we could pull the slides in early and not have to worry about them Sat. morning.  Elard double checked that he had everything he needed for his ski trip and I packed to stay the week with my brother and his wife, Melvin and Terrie.  The rough weather hit at about 11:30 pm and lasted several hours. The motorhome was really rocking there for a while.  We made it through fine with no damage, but maybe we should have gone to a hotel for the night.  Something to think about next time.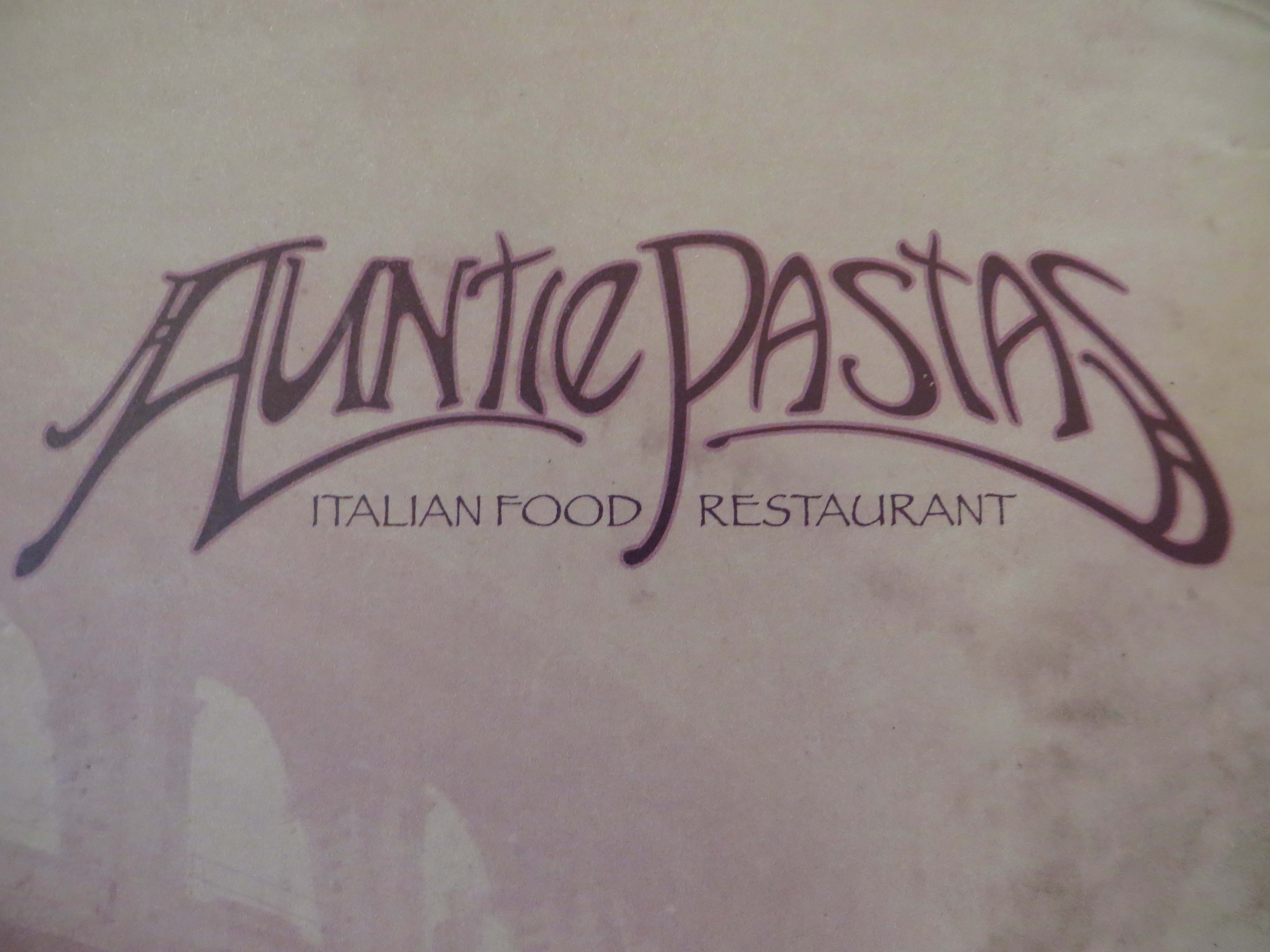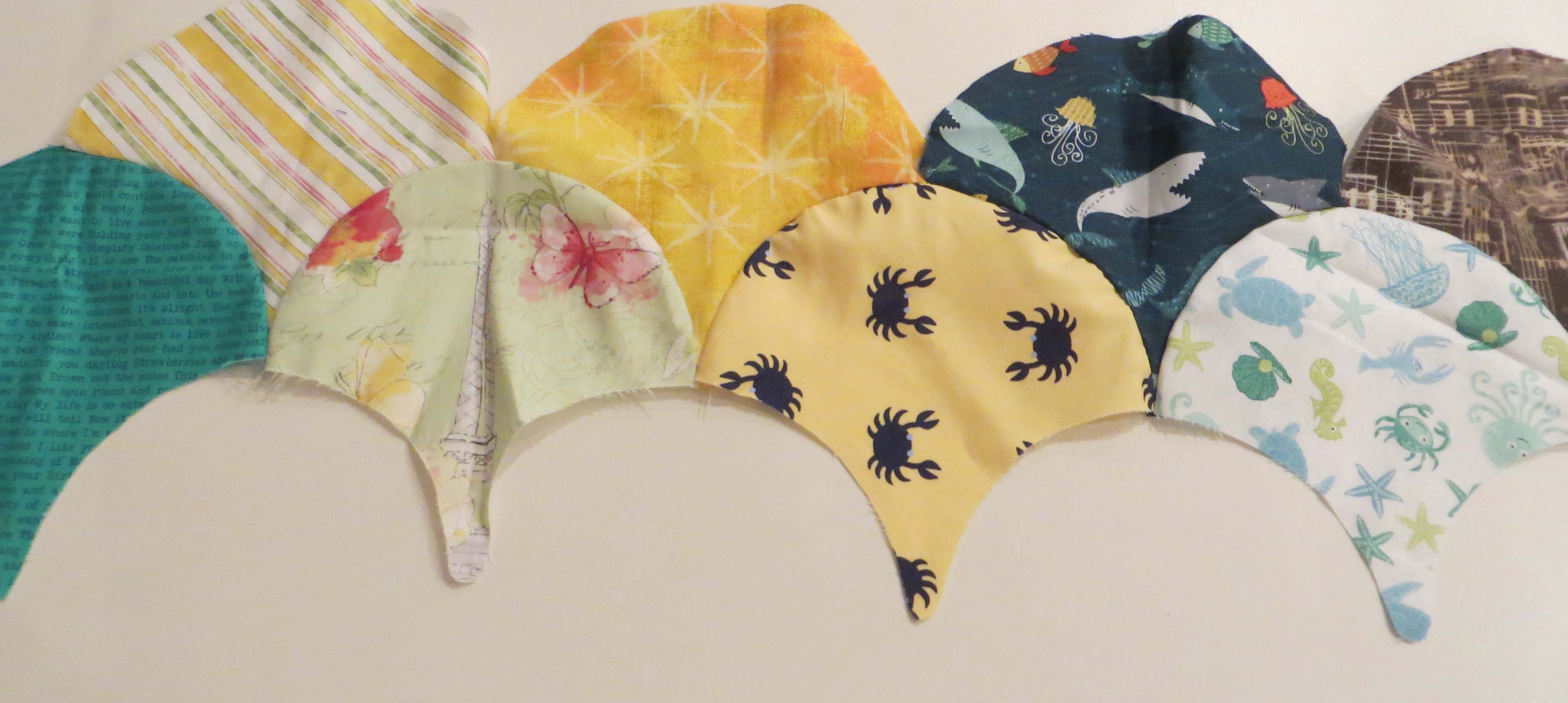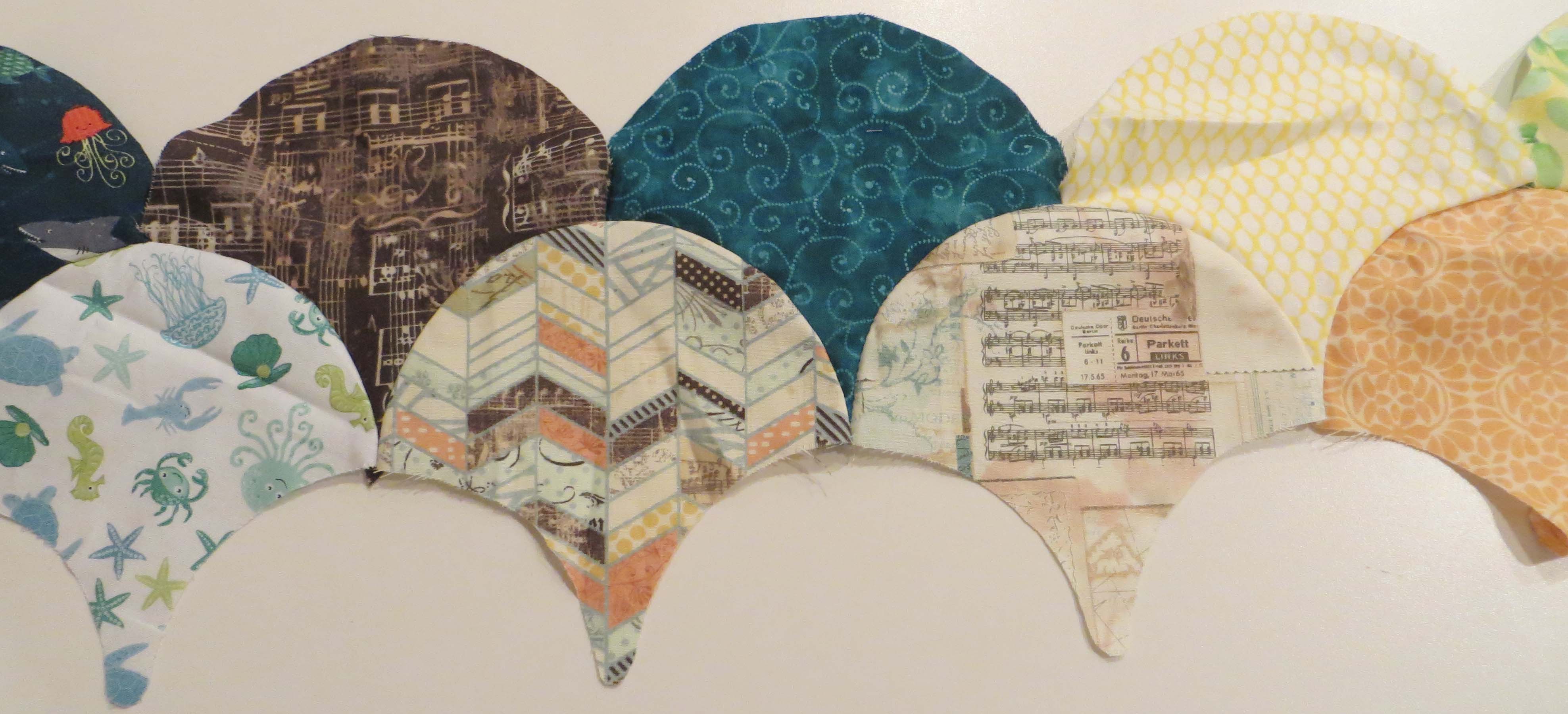 Saturday we were up and ready to leave at a little after 6 to head to the airport in Shreveport.  Turns out it was not raining like we expected but I am still glad we did everything last night rather than this morning.  We made it to the airport earlier than we'd planned so Elard had a bit of a wait for his flight to Denver.  I was also earlier than I'd planned so I decided to stop at the Waffle House to have breakfast and kill some time so that I didn't show up at Melvin's house too early.   I took a nap and then met Terrie and some of her friends for lunch at Walk-On's and then we went to see Little Women.  It was nice to hang out with the girls. We ran a couple errands and then met Terrie's mom and dad for dinner at Outback Steakhouse.  Another place that I haven't been to in ages and it was a good as I remember.  I got a text that Elard that he and his crew had made it safely to Vail and then Terrie and I stayed up chatting until like 2 am!
All in all a very good and productive week.
Make Life an Adventure!