Cleveland & Columbus, etc.
Sep. 15, 2019 - Sep. 21, 2019
Sunday was blog post/sewing/planning day. I have recently begun to think about taking up fishing, so I have spent quite a bit of time on YouTube watching fishing videos.  I really like fried fish and it would be a good activity to get us outside.  I don't know maybe, maybe not, Elard doesn't seem to excited by the idea, and I guess fishing licenses could get expensive with all the states we will be traveling thru...
Monday we had lunch at Wahlburger's in Cleveland.  The burgers were really really good.  Afterword we went to Jack's Casino and played a few rounds of roulette...I left with $1 more that I started with...wooohhooooo!.  We also visited a local brewery, Great Lakes Brewing Co. They had a nice brew with coffee, Coast to Costa Blond. I enjoyed it so much that I ordered a crowler, a 32 ounce can that they fill from the tap and seal right at the bar.  Nice way to take the beer for travel.
Once we got back to the RV I was able to get my Texas quilt basted and ready to quilt. The campgrounds general store had a couple of tall tables in their breakfast room, that made it easier to baste, no bending over.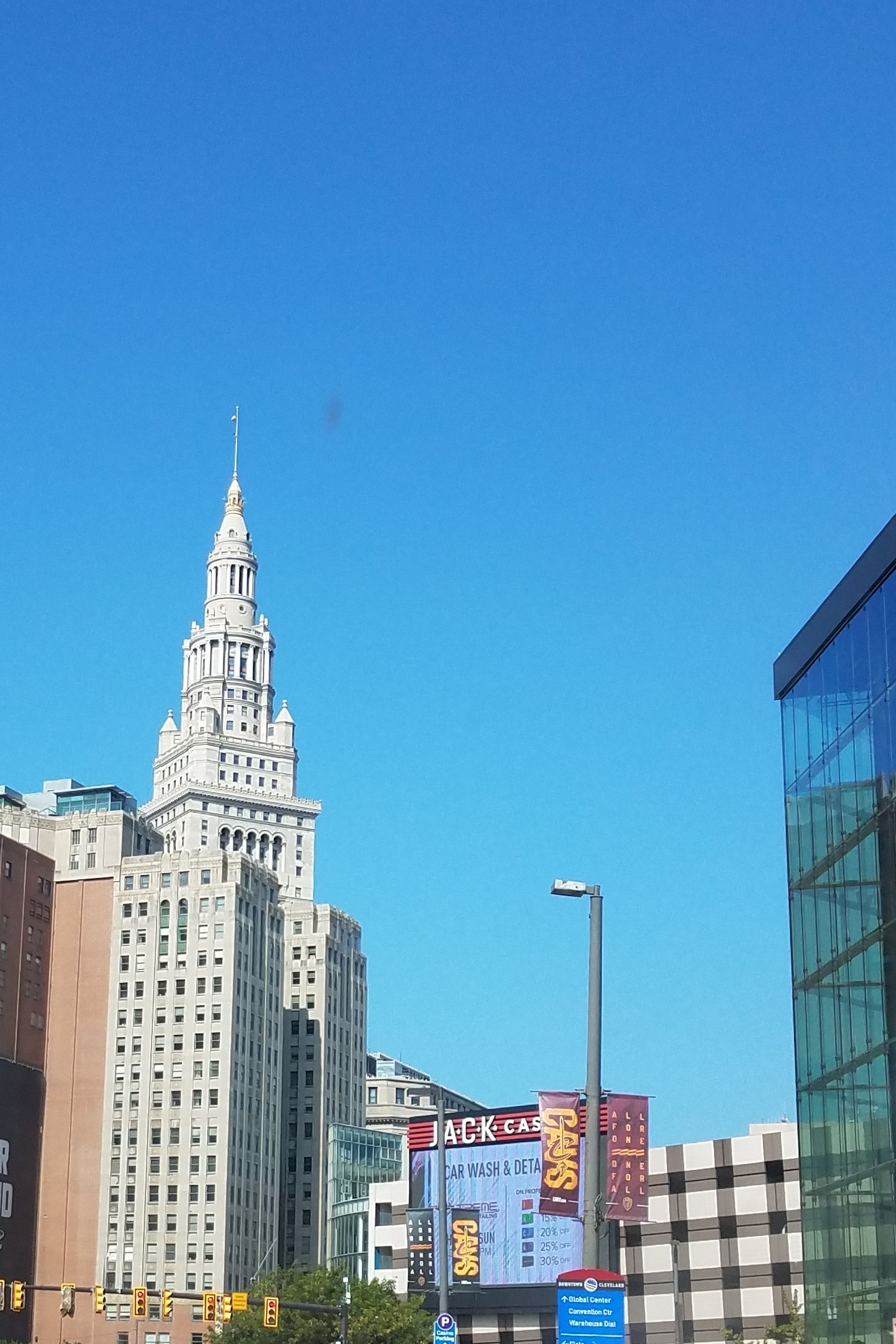 Tuesday we moved to Sunbury/Columbus KOA.  This KOA campground was really nice. They had 3 or 4 ponds that you could fish in, with their own covered bridge. We had a nice walk around the grounds and enjoyed the afternoon.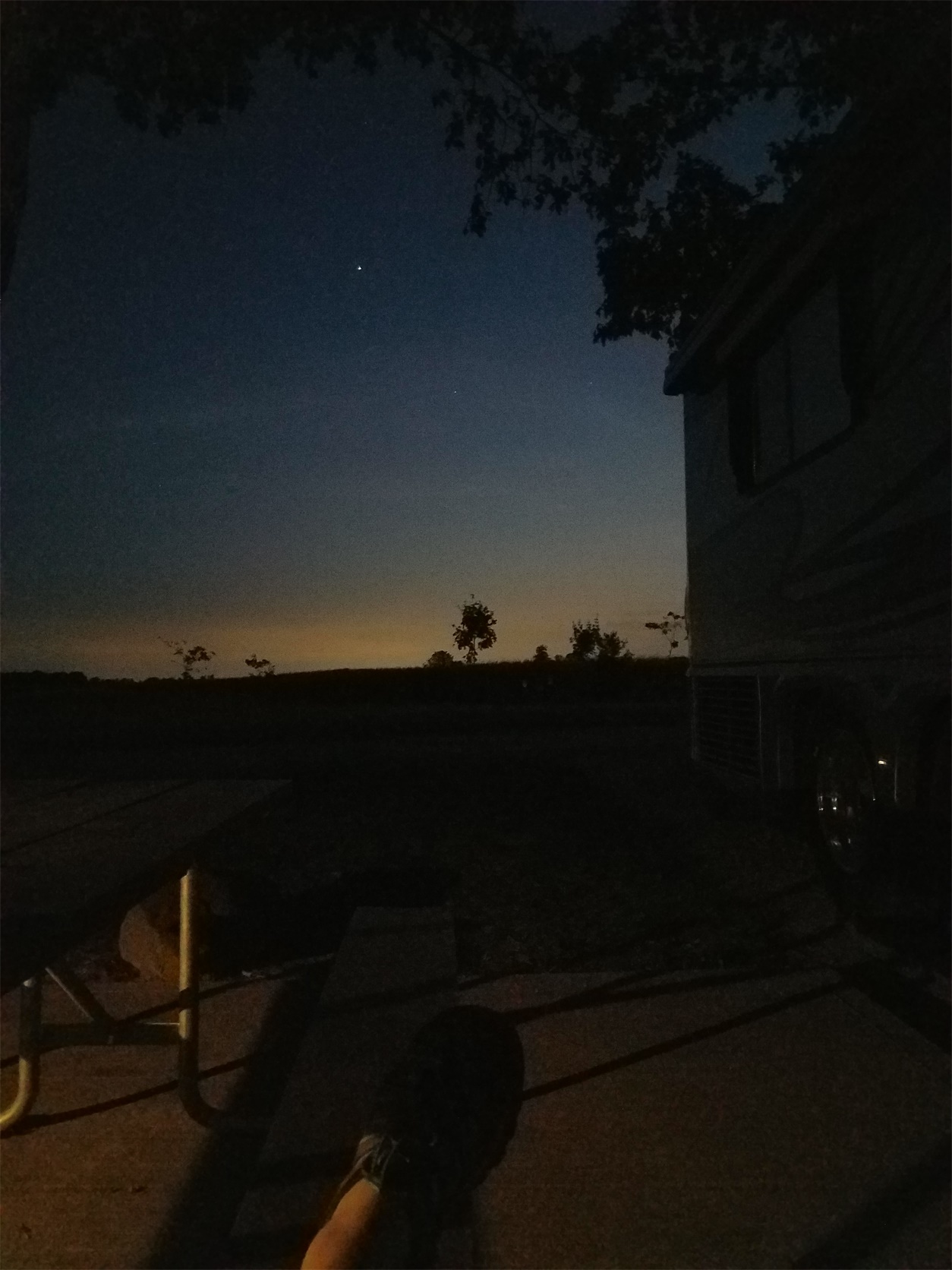 Wednesday we drove over to Dayton, Ohio and the Wright Brothers Cycle Company.  It has a great museum including one of the buildings that the brothers used as their bicycle shop.  It was cool but not quite as many historical items as I expected.  It was a good visit.  We had lunch at a local pizza joint and then drove to Springfield, OH to see another Frank Lloyd Wright designed home.
The Wescott House was beautiful.  Our tour guide was so knowledgeable and sweet.  The home sat uninhabited for several years before the preservation group was formed and saved it.  Our guide told us a story of how she grew up in Springfield and went to college nearby where she took an architecture design class and as she drove back home past the Westcott house thought to herself, this must be a FLW house. They have done a fabulous job of restoration.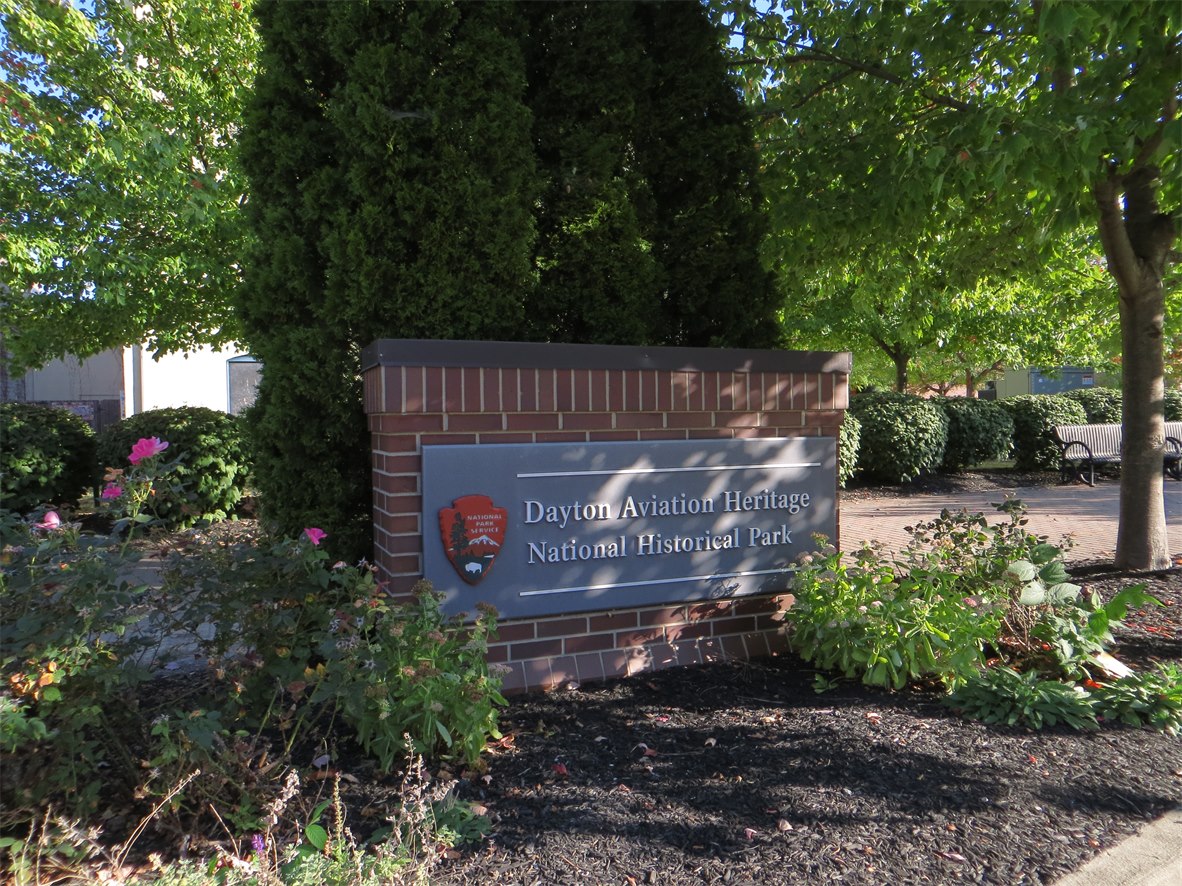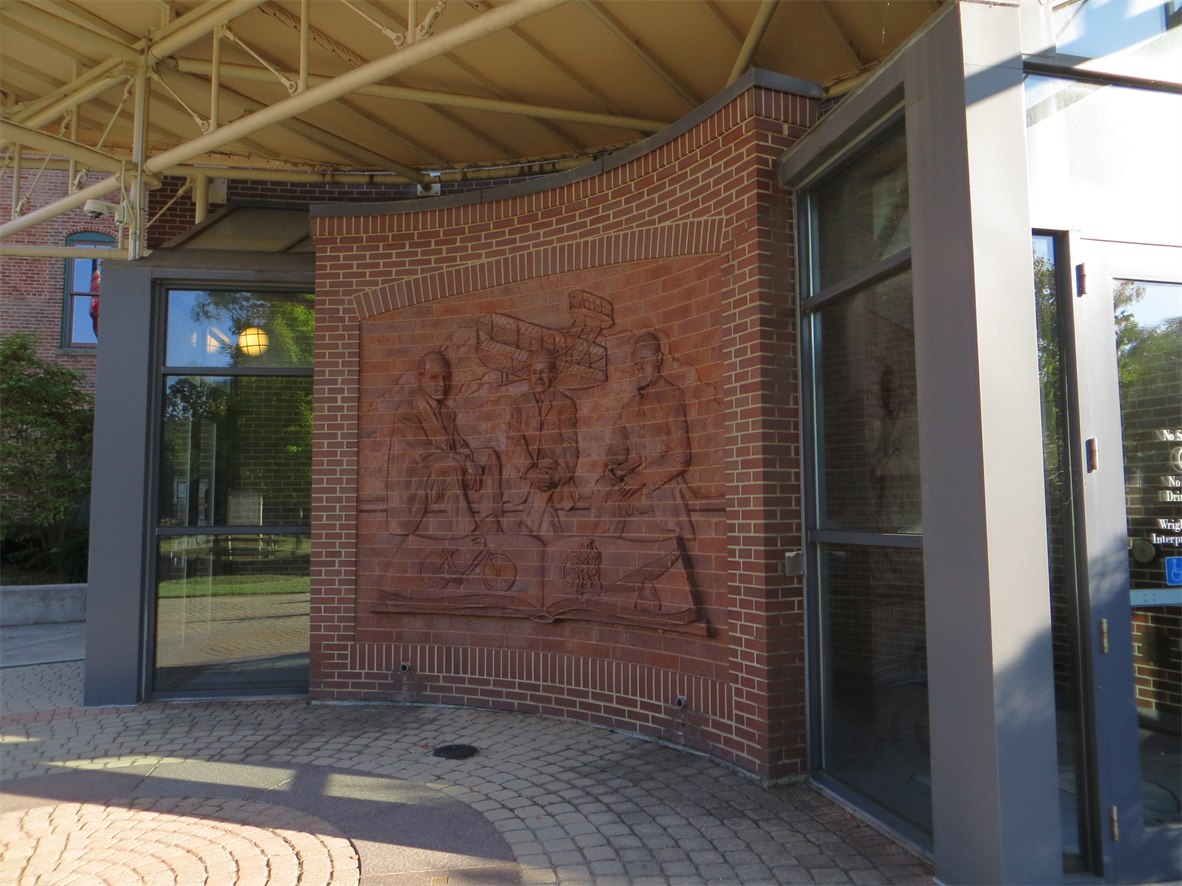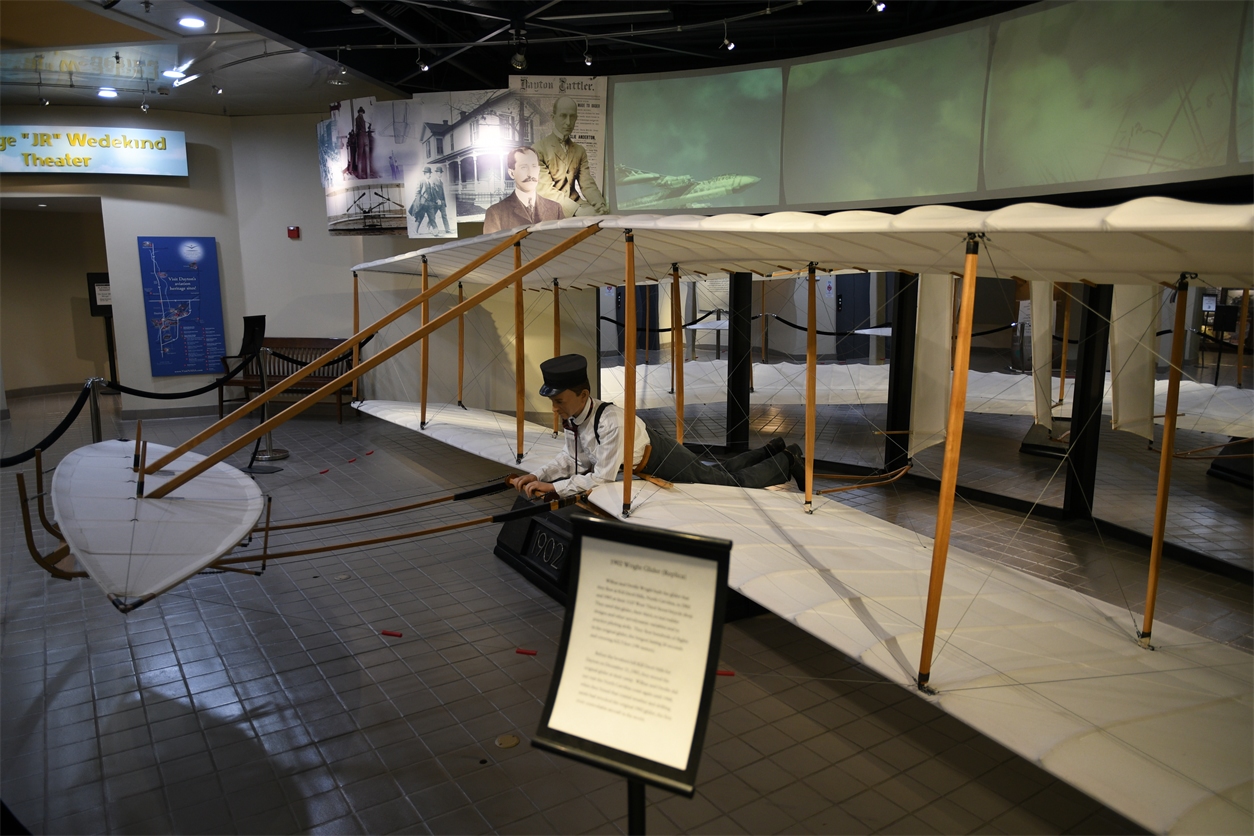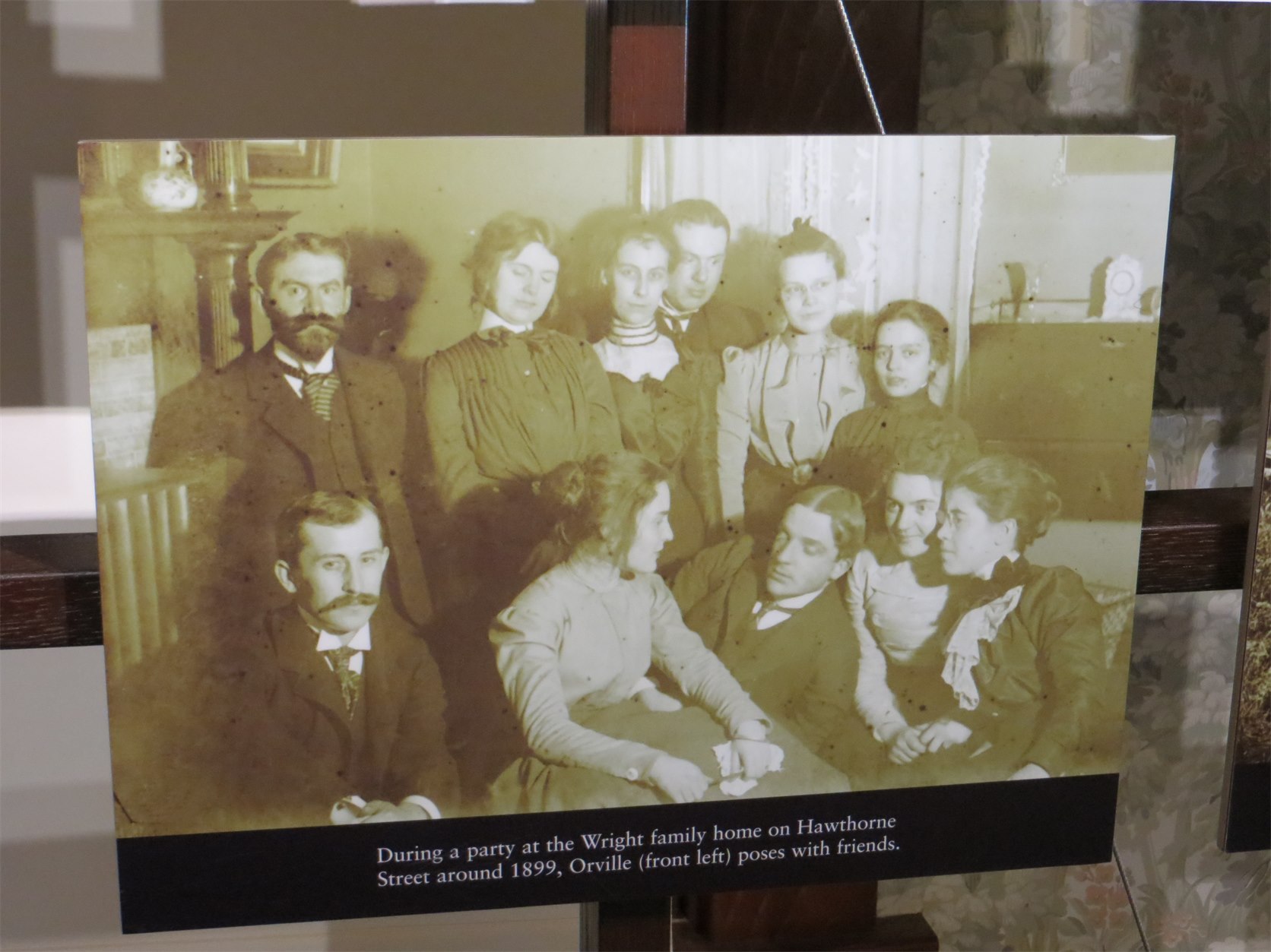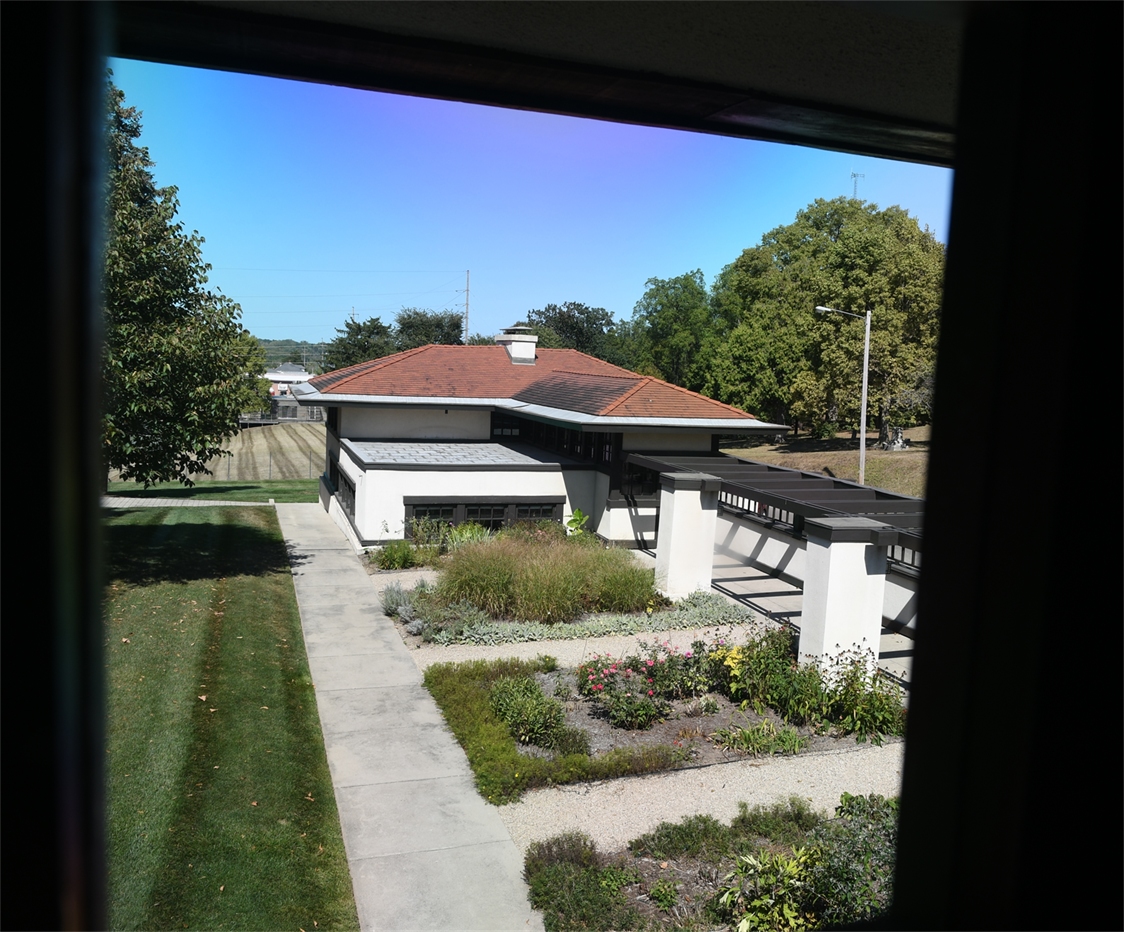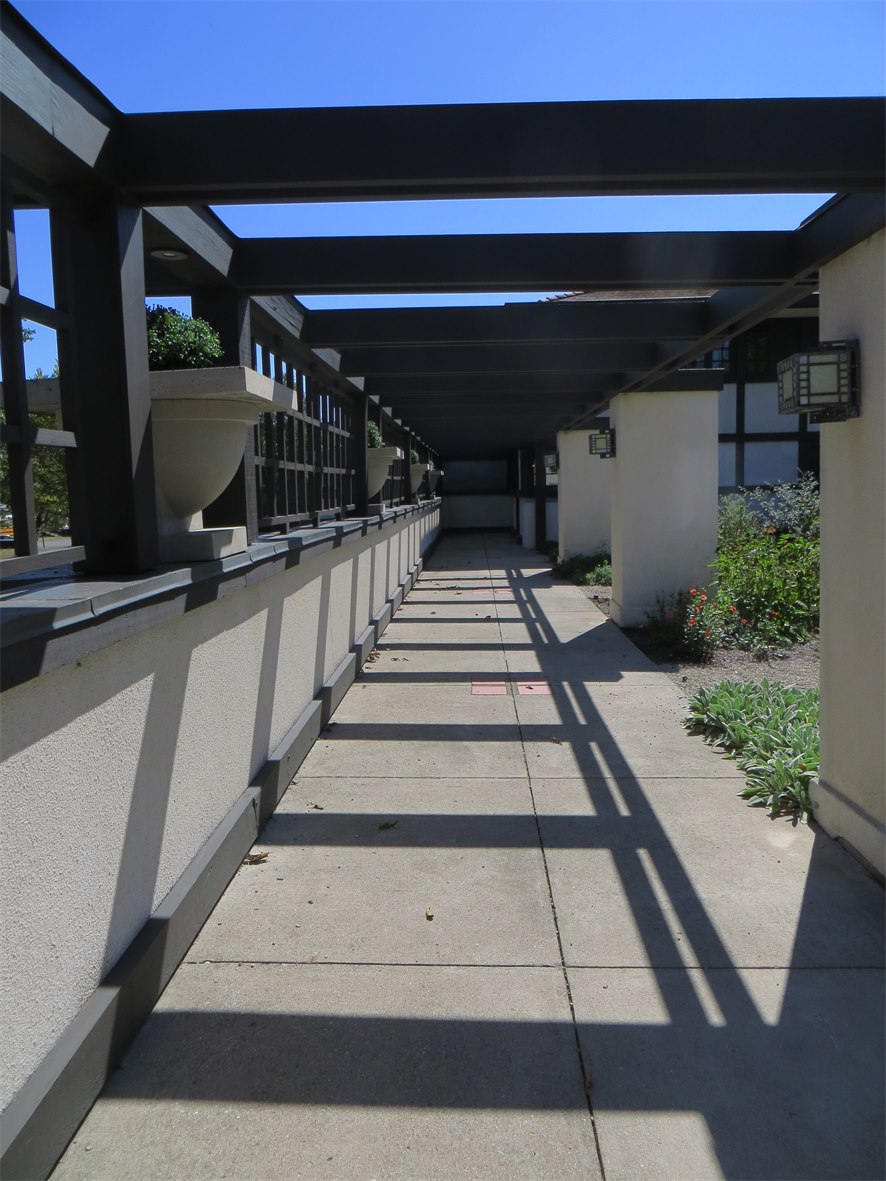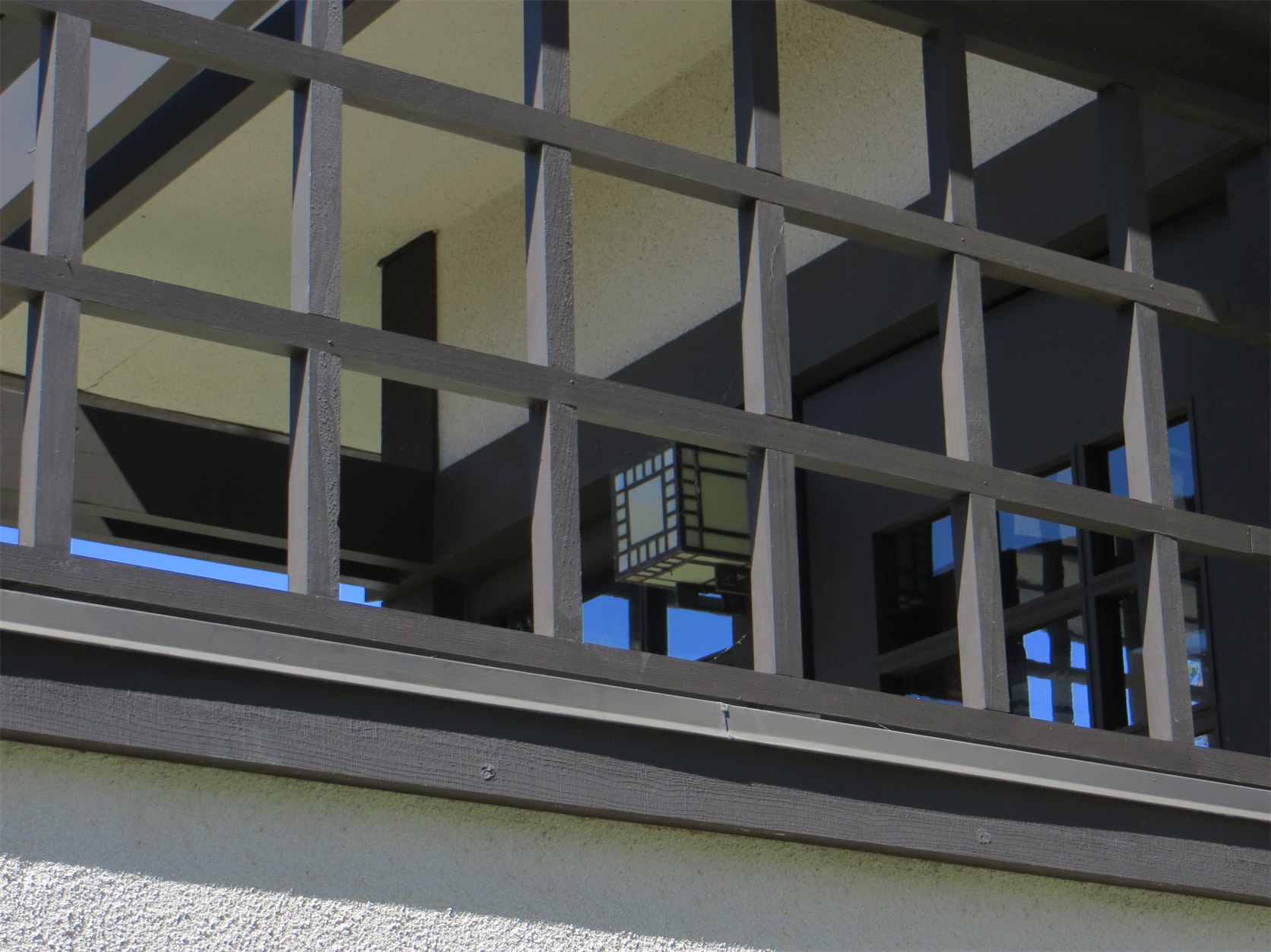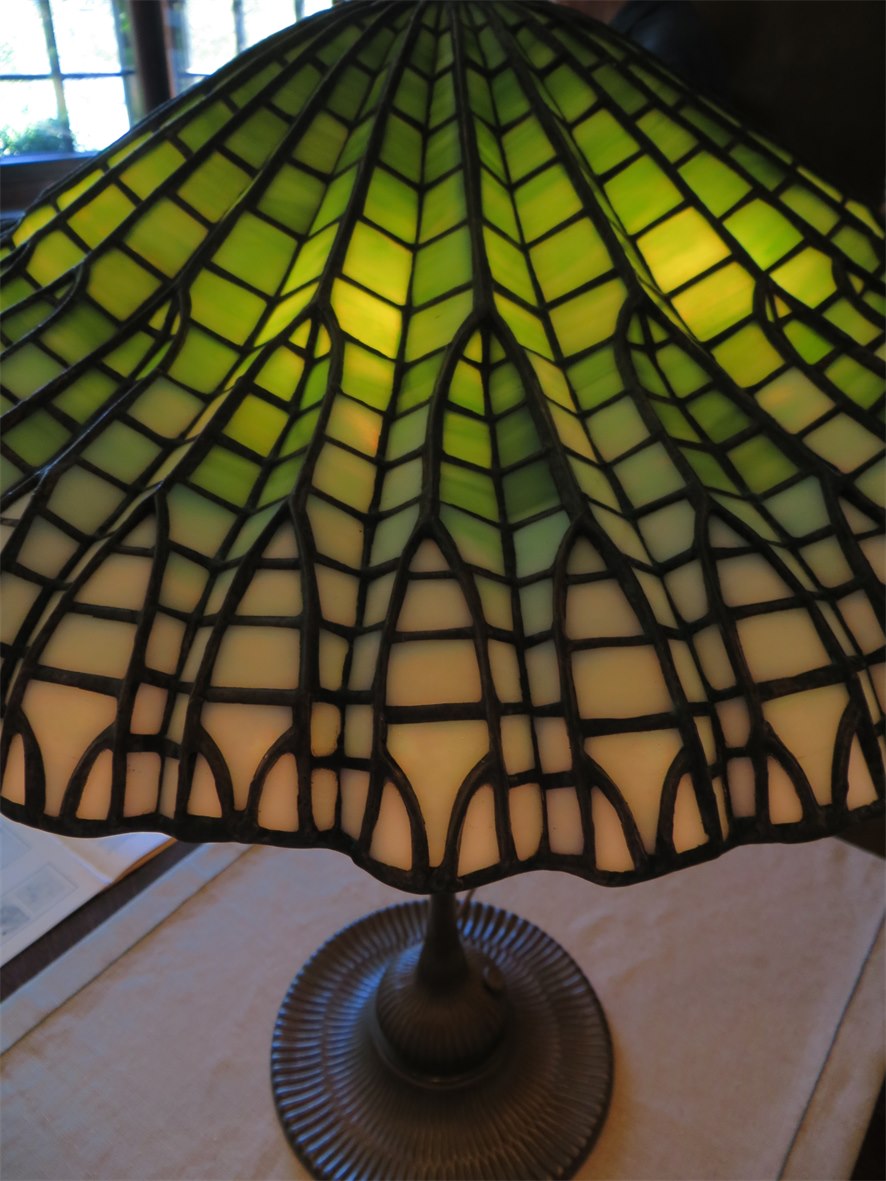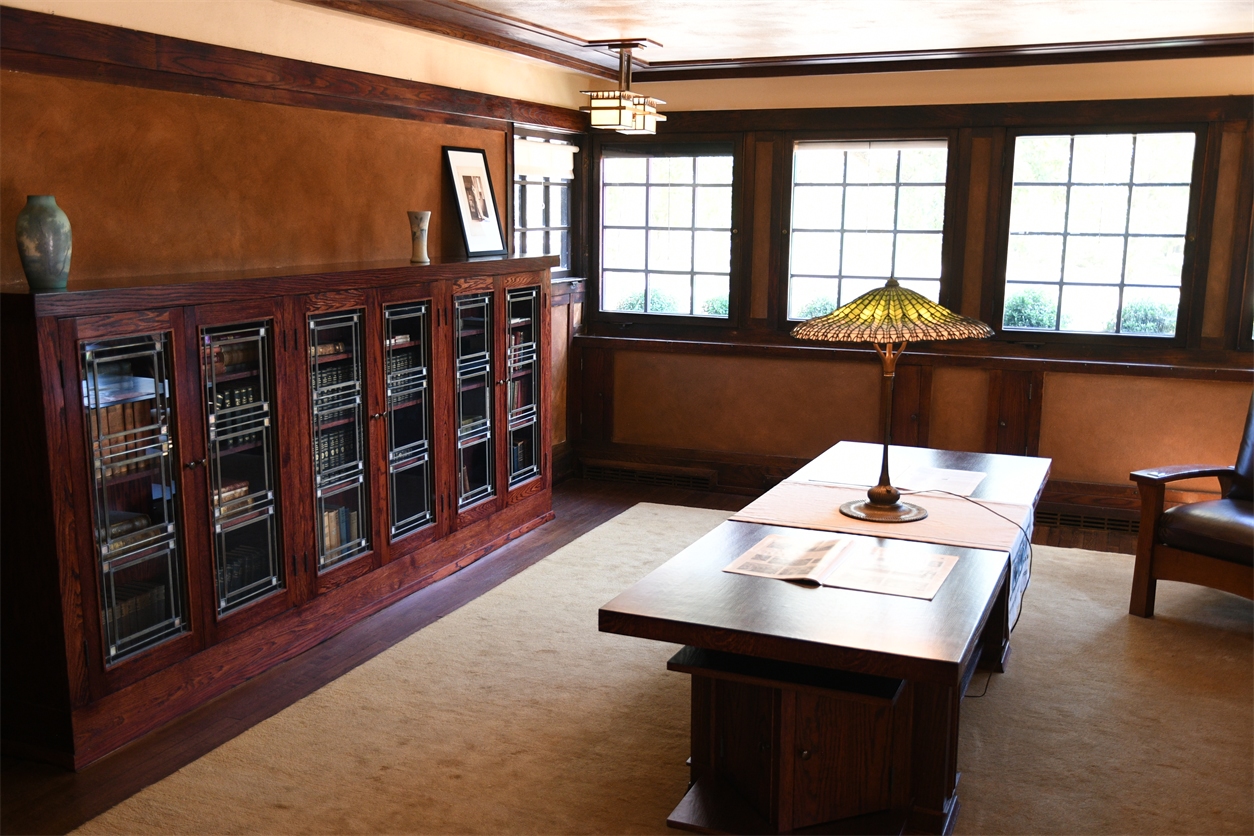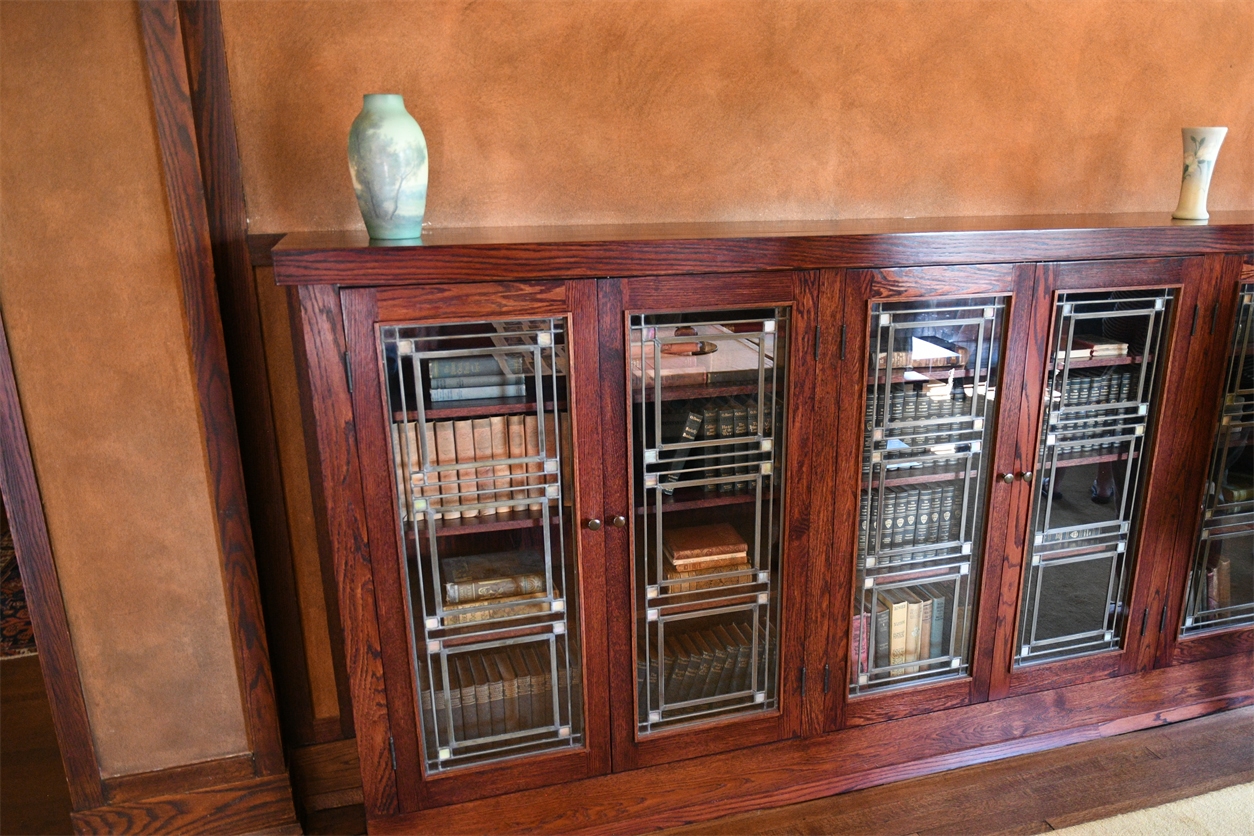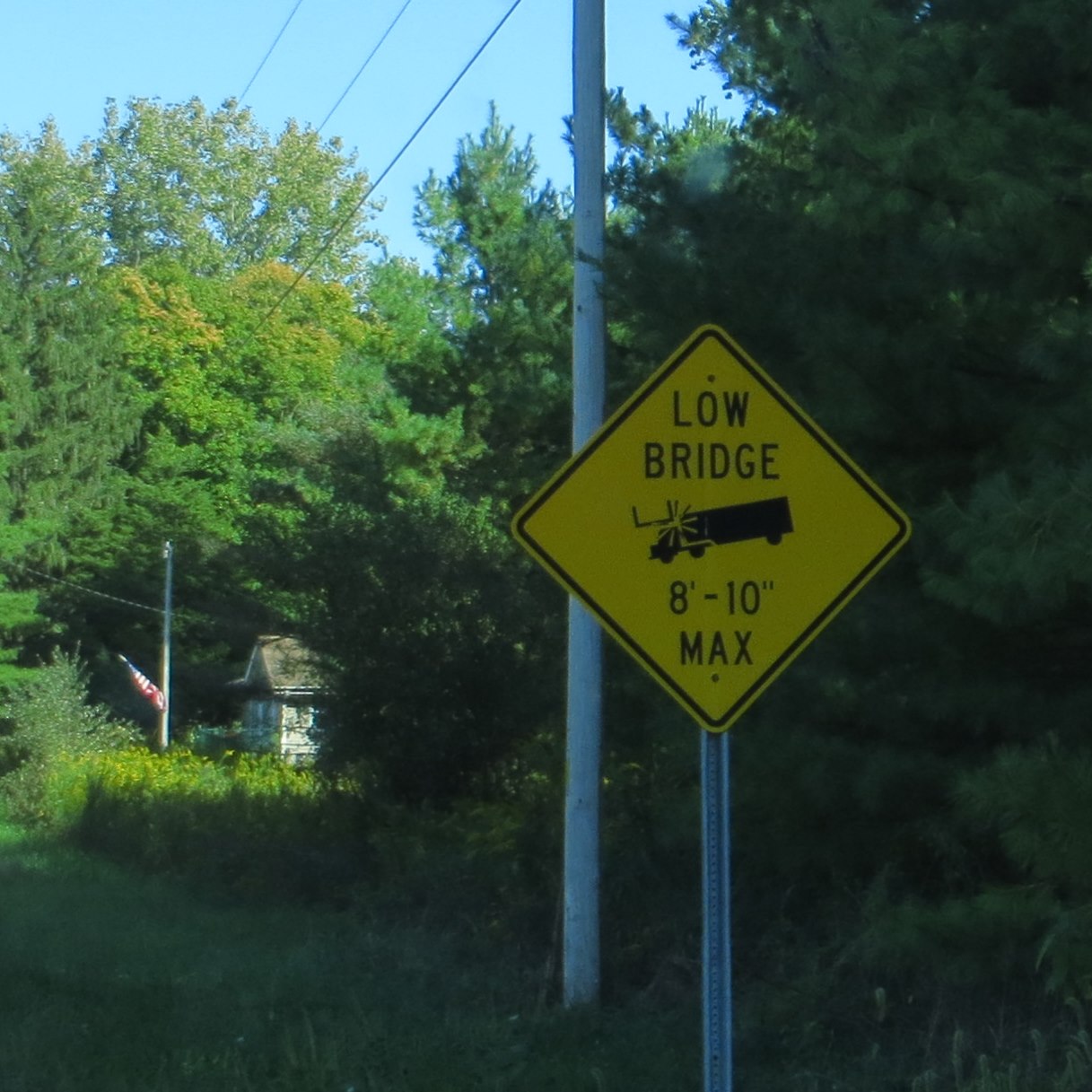 Thursday..I have ALWAYS been a Calvin and Hobbes fan.  I was heart broken when Bill Watterson made the decision to stop drawing the cartoon back in 1995. A couple of months ago I saw a documentary called "Dear Mr. Watterson" where I learned about the Billy Ireland Cartoon Library & Museum at the Ohio State University...in Columbus Ohio. They at huge collection of the original C&H drawings from Mr. Watterson.  You can even request to see a specific cartoon.  So where do you think was on my must go to list near Columbus!  The museum was very cool.  We saw some very old, very cool, cartoons from the complete spectrum of politics to pure joy.  I even requested a specific cartoon to see and hold in my hot little hands. It was the cartoon where Calvin is hammering nails into the coffee table; mom comes running asking "What are you doing to the coffee table?"  Calvin, hammer in hand, pauses and asks "is this some sort of trick question?" Bwahhhaaa!  This cartoon appeared in 1985, 30 years ago and I use this phrase all the time....is that a trick question? I got to hold it and study it.  It is amazing to me how much impact a few simple lines of pen and ink can have.  If you are a fan of cartoons or comics, you must visit if you are in the area, oh and it is free!
We visited a Loop's restaurant for lunch while we were in Columbus.  It was on Diners, Drive-Inns, Dives and we enjoyed it.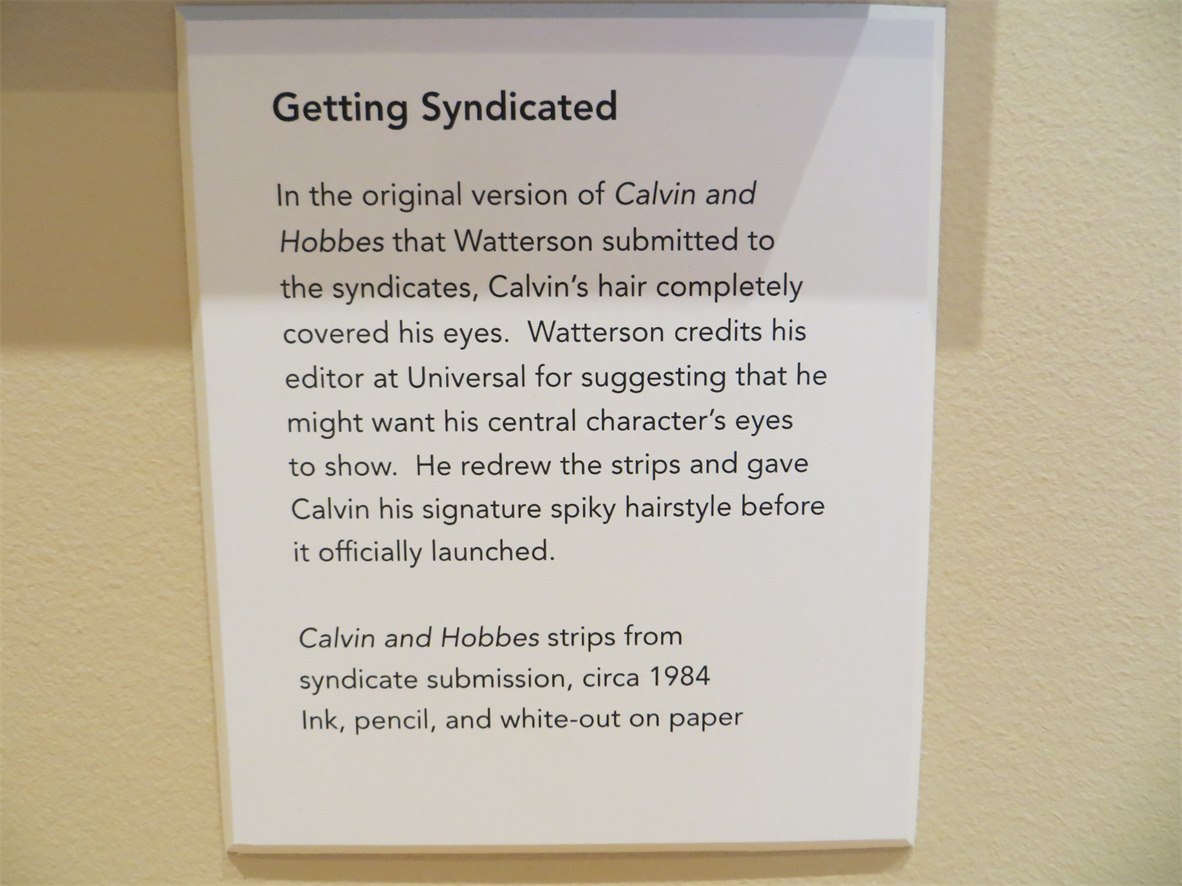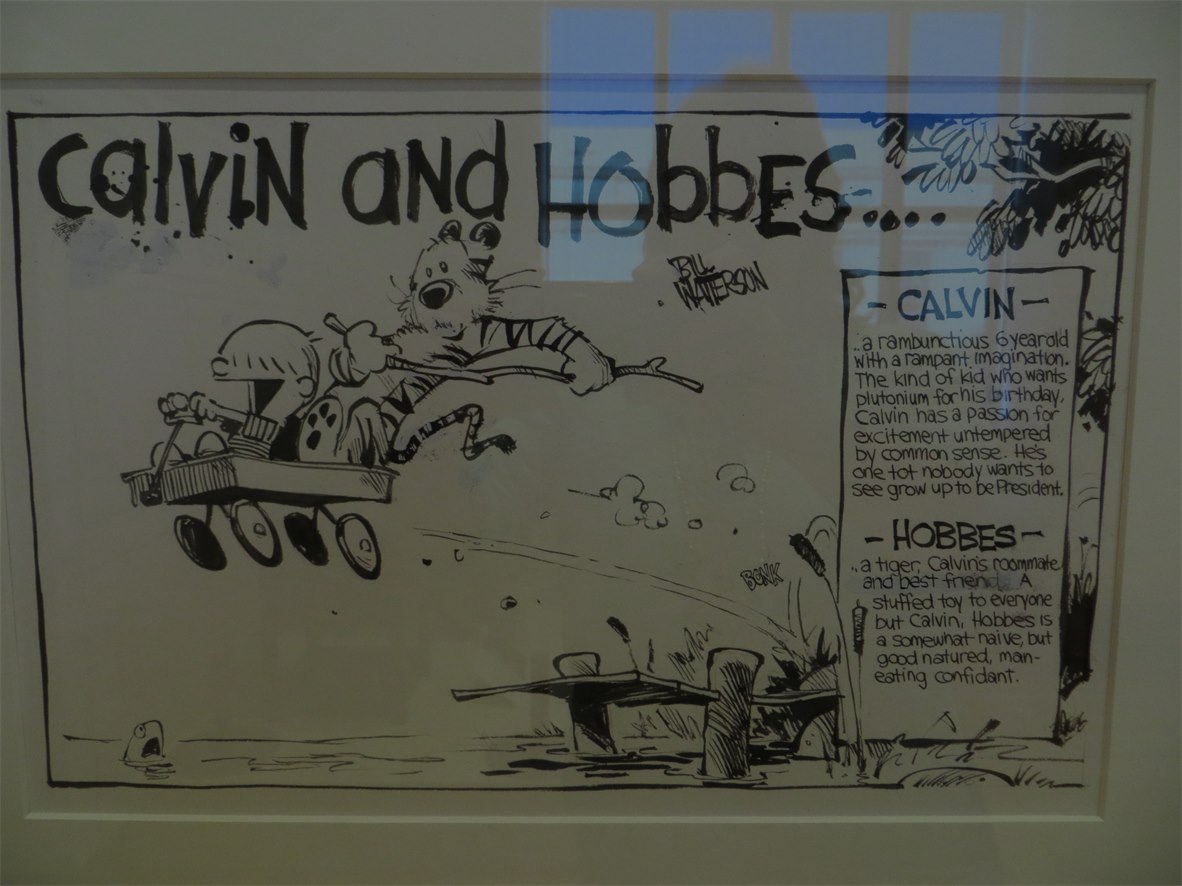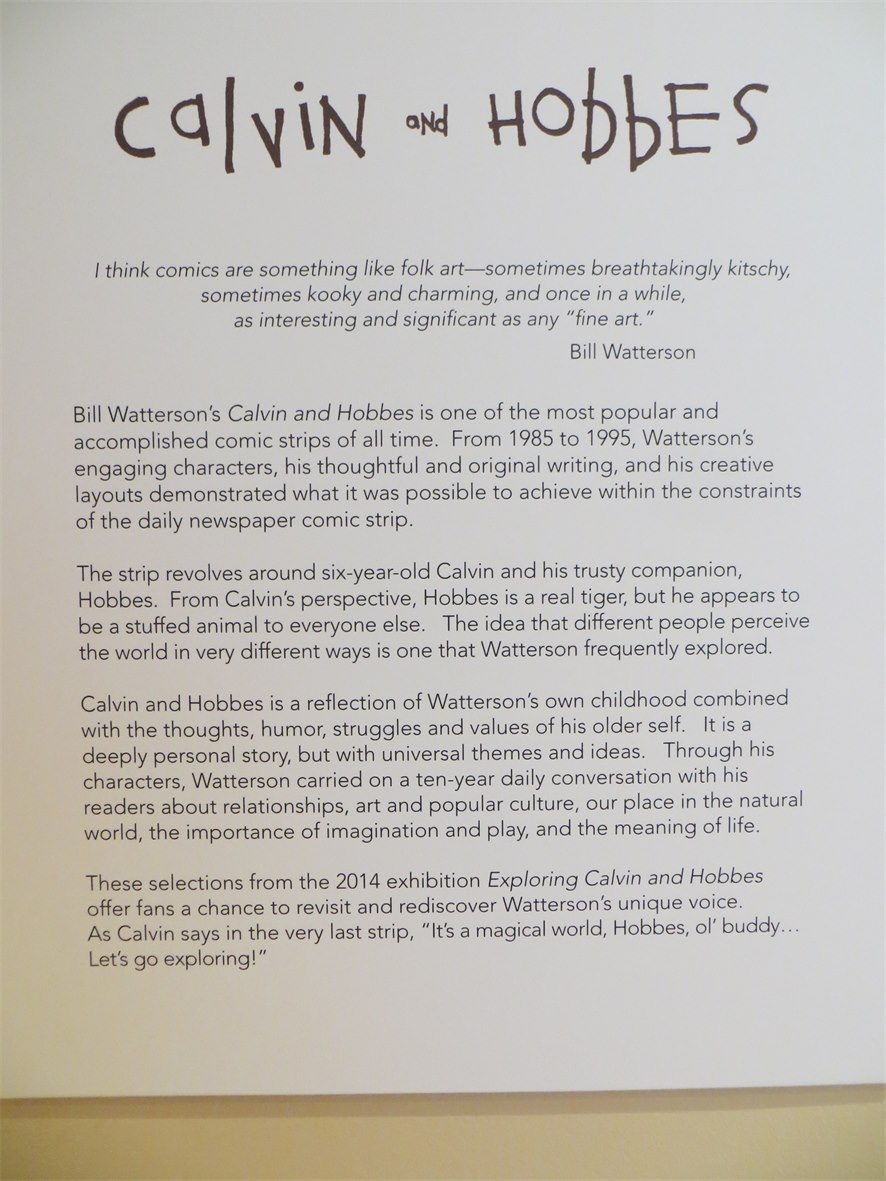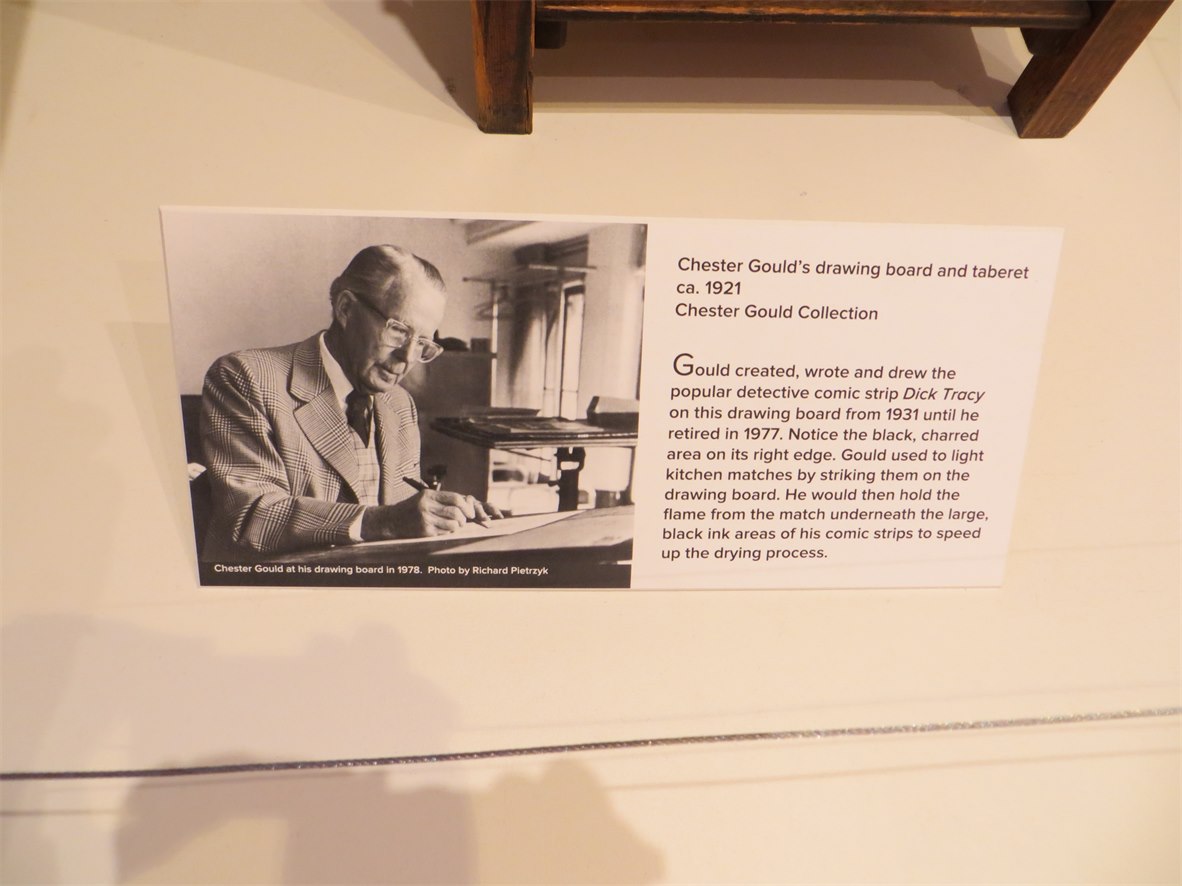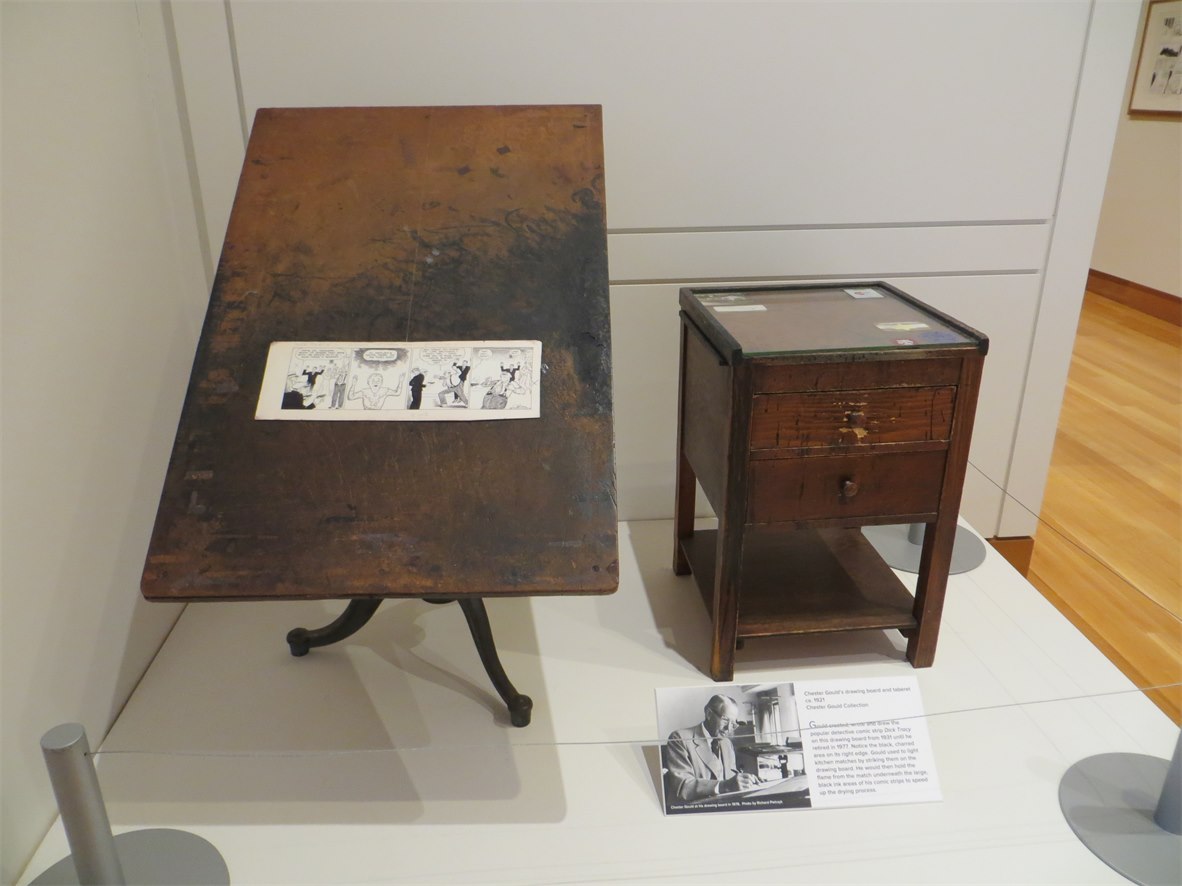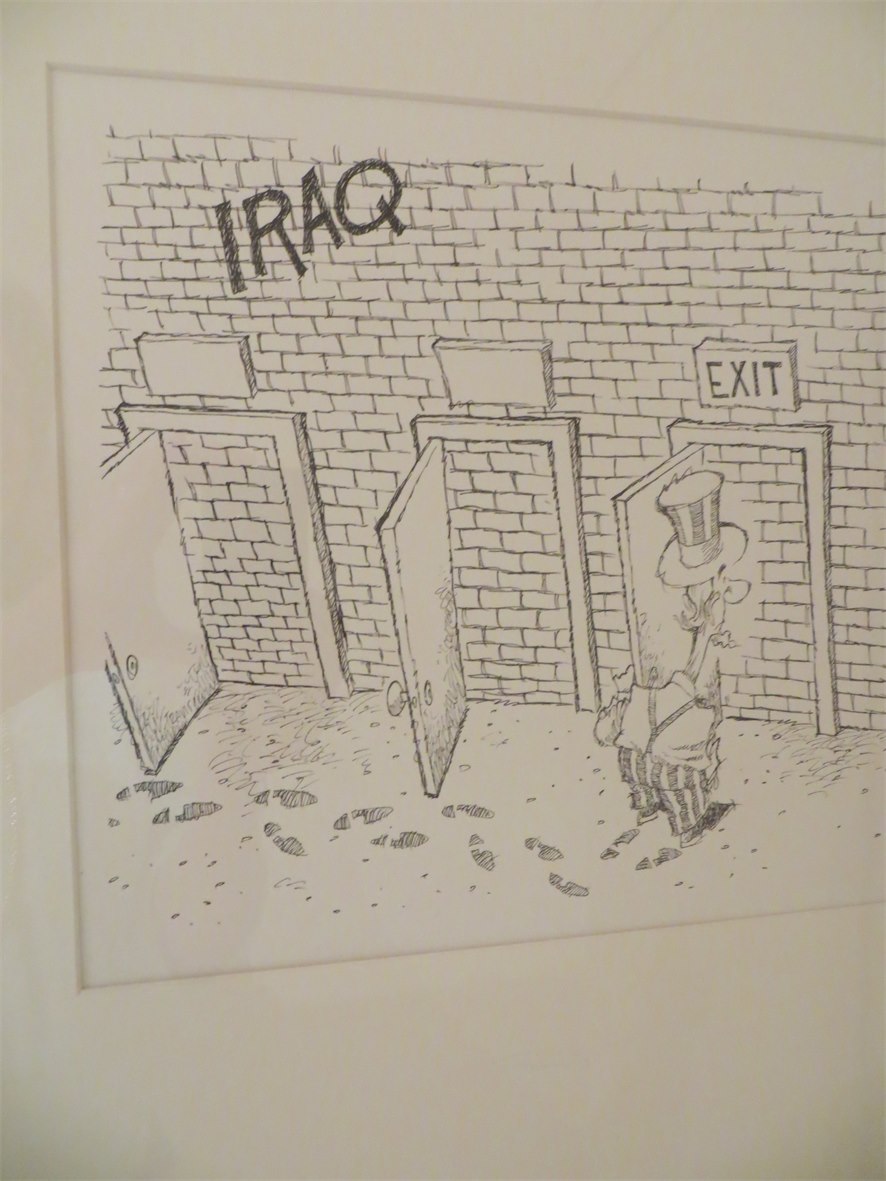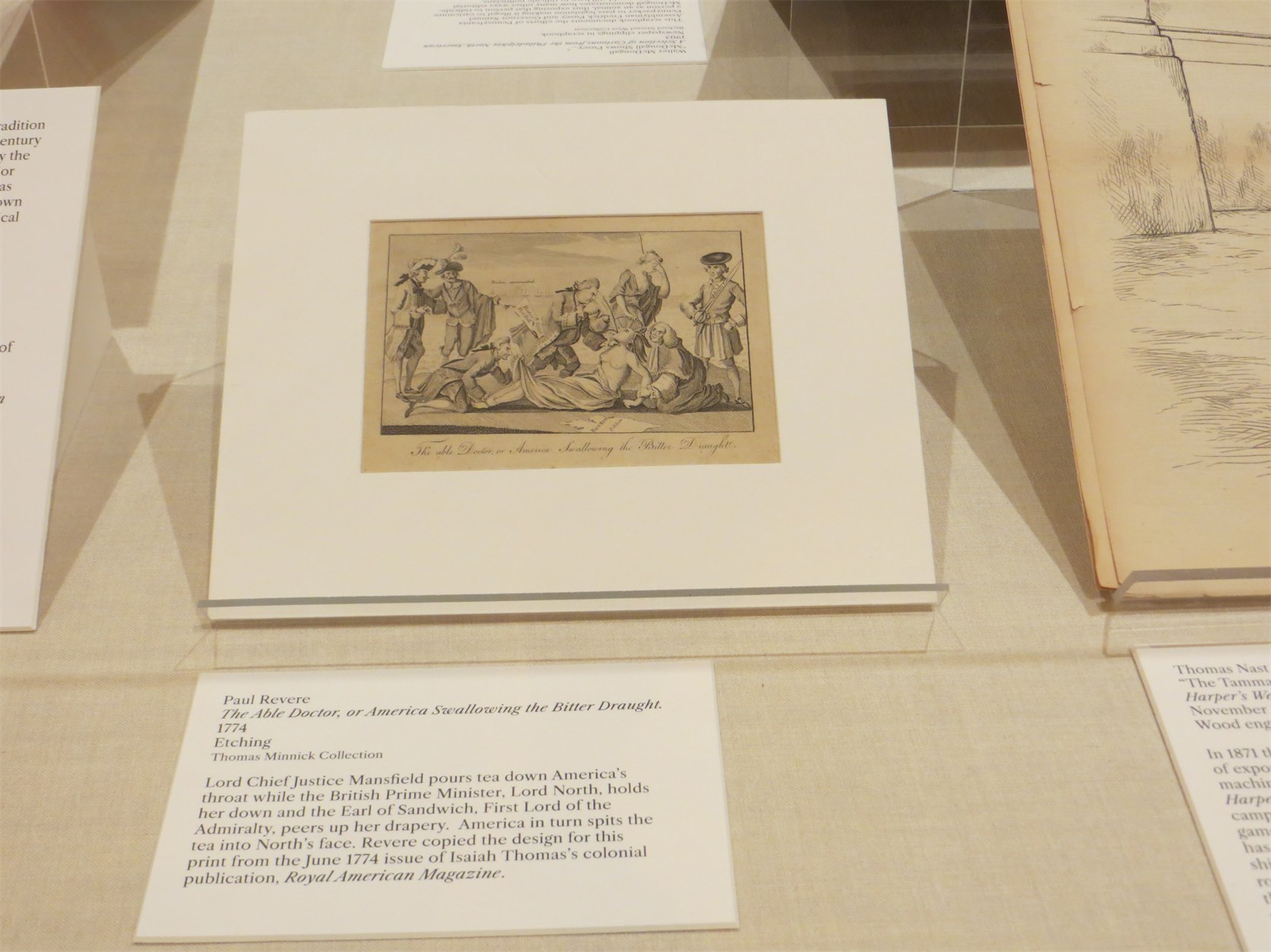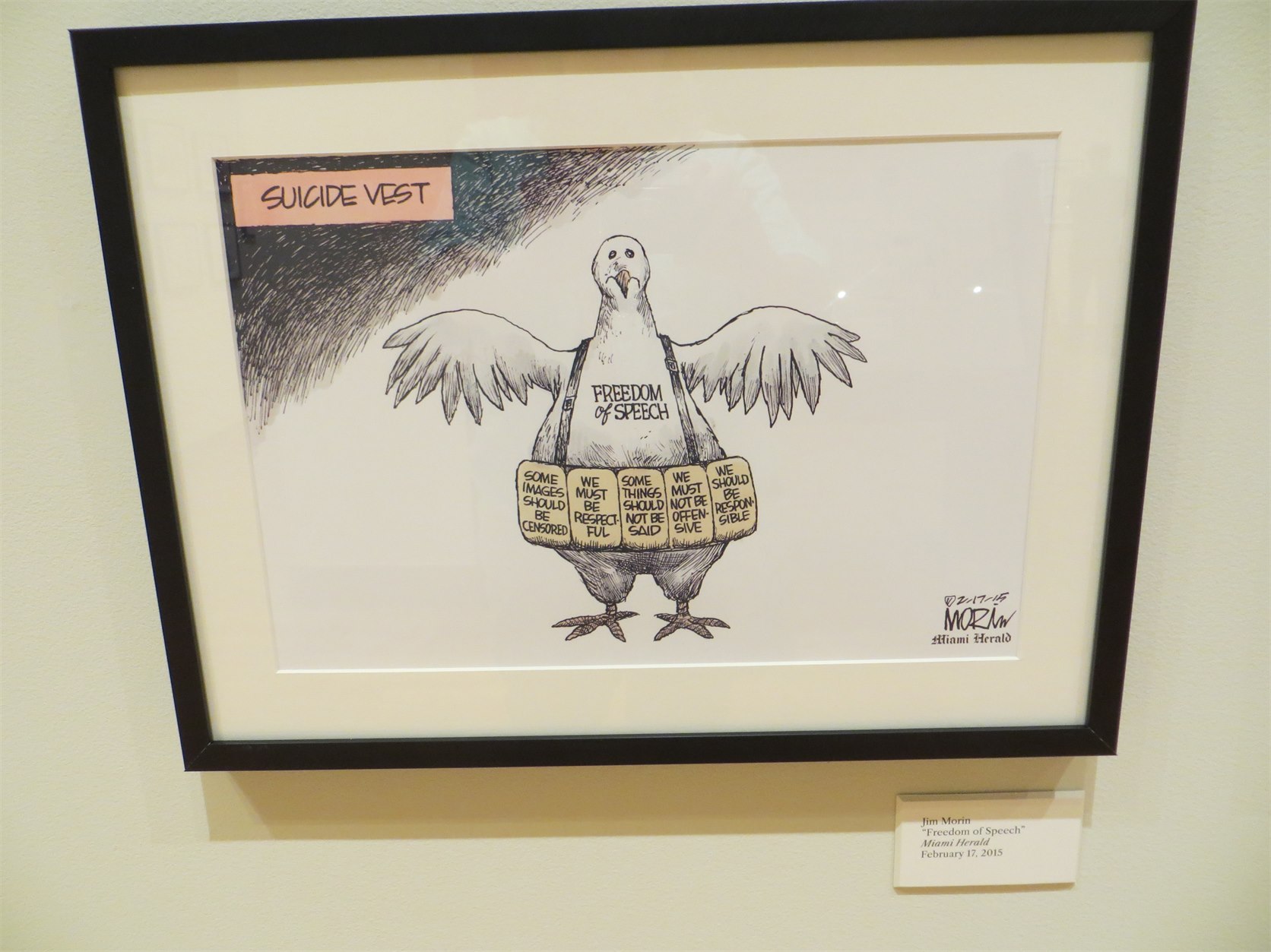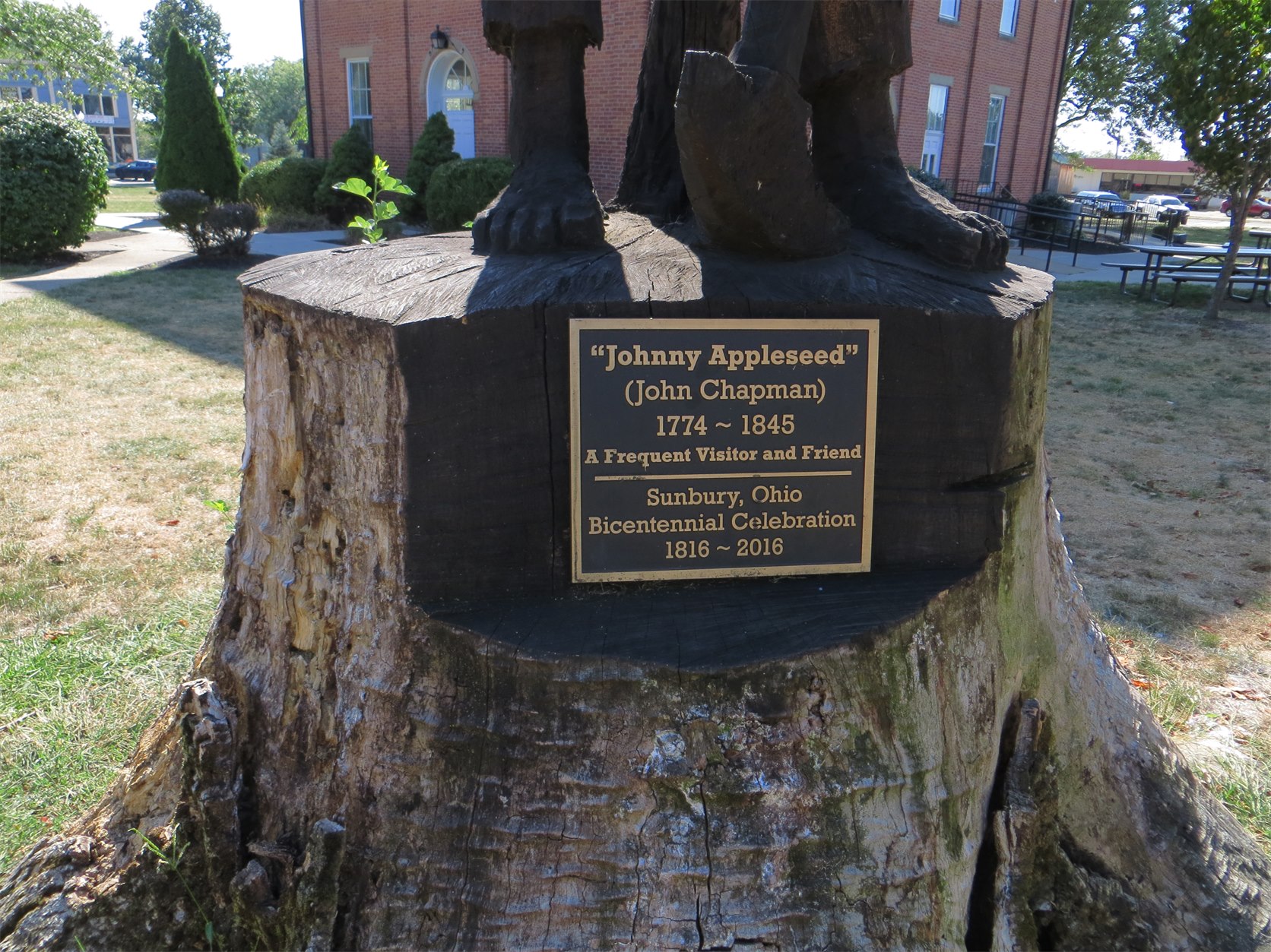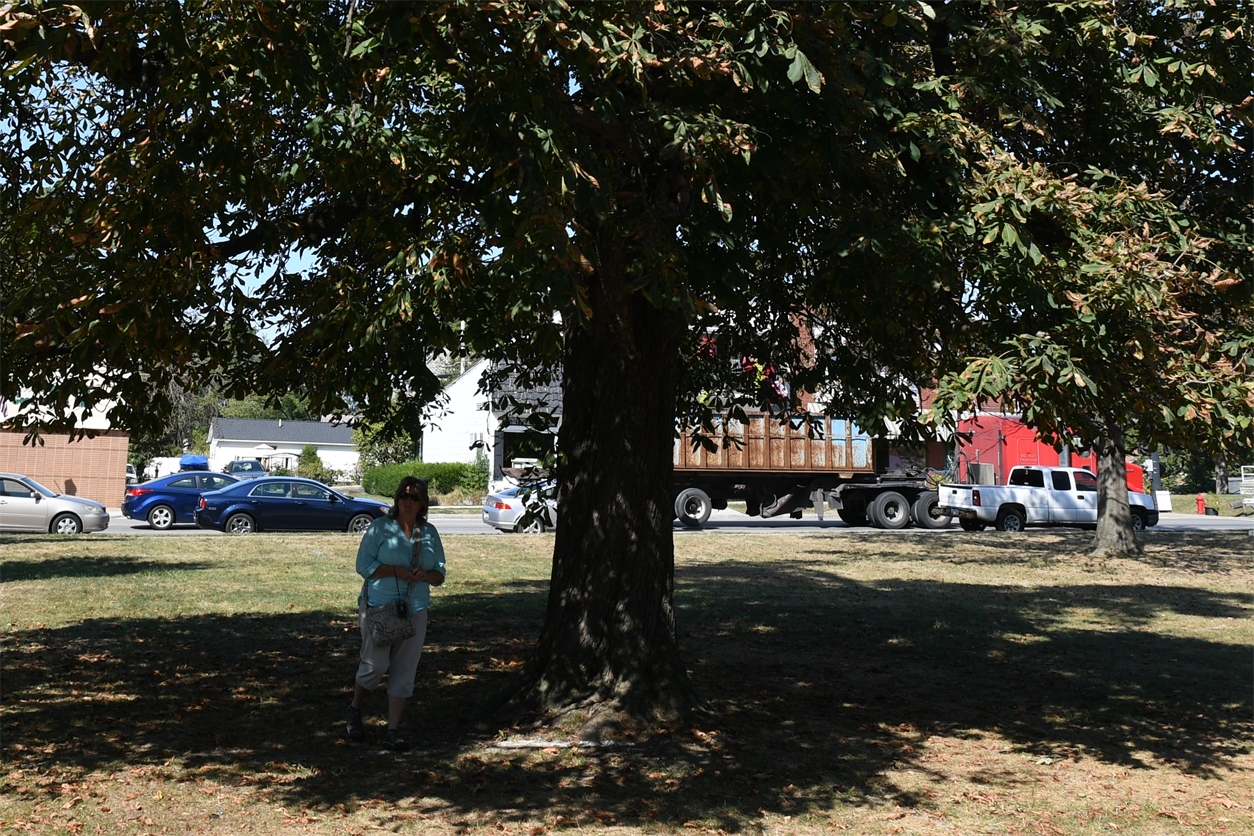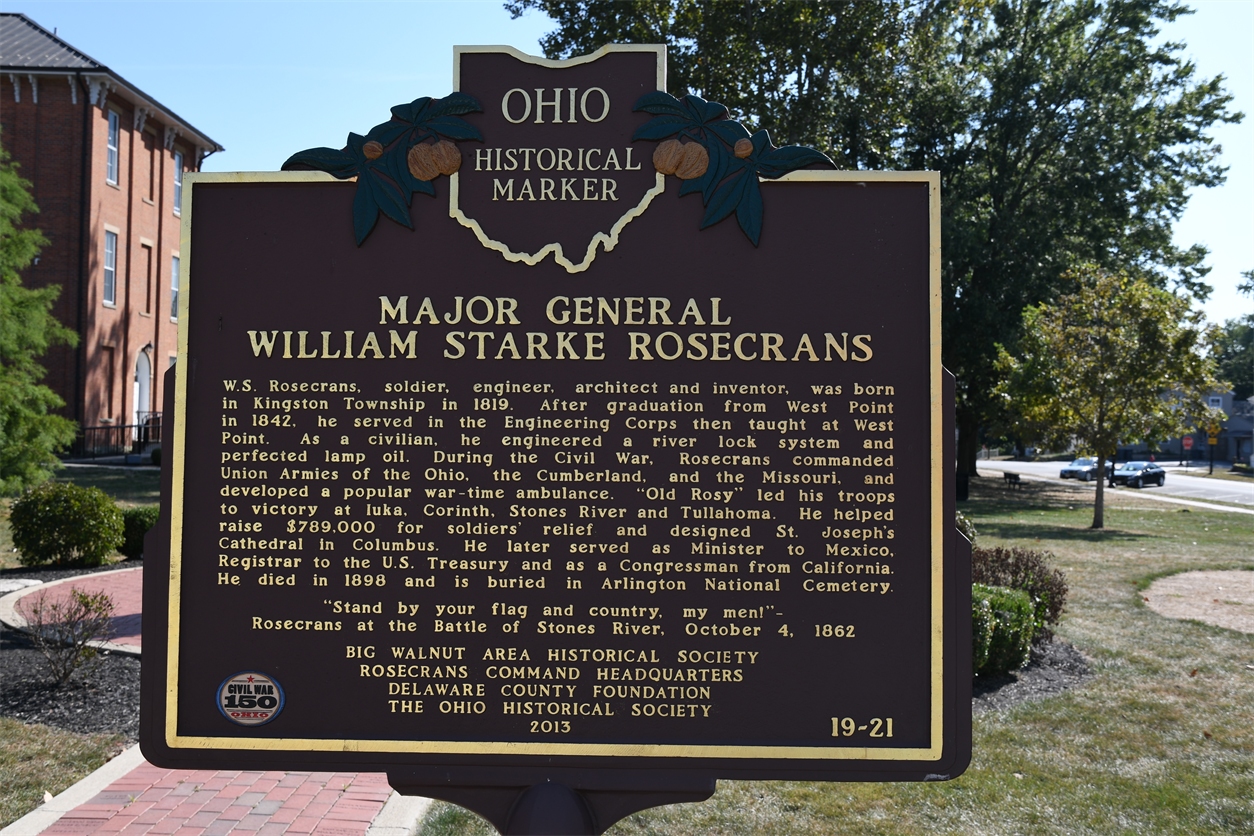 Friday we drove over to Wapakoneta, Neal Armstrong's home town.  They have a cool museum with several pieces of the moon landing history, one of Neal's Gemini suits, some moon rocks, one of the Gemini capsules, etc.  It is a small but mighty museum.
We had lunch at J. Marie's Wood-fired Kitchen.  I had a water buffalo burger...it was quite tasty, and the beer was good.  On the drive home we stopped at the President Harding Memorial.  Their home is undergoing renovation and won't be open until next year so we couldn't stop there.  The memorial was very pretty and I was able to find some more Buckeye's... Not sure I mentioned this but Elard found a few on the Ohio/Erie Canal towpath trail last week.  I wasn't excited at the time but had the idea that they would look great in a clear vase, instead of marbles or stones, so we've been looking for them ever since.  We found plenty at the Armstrong Museum and the Harding Memorial.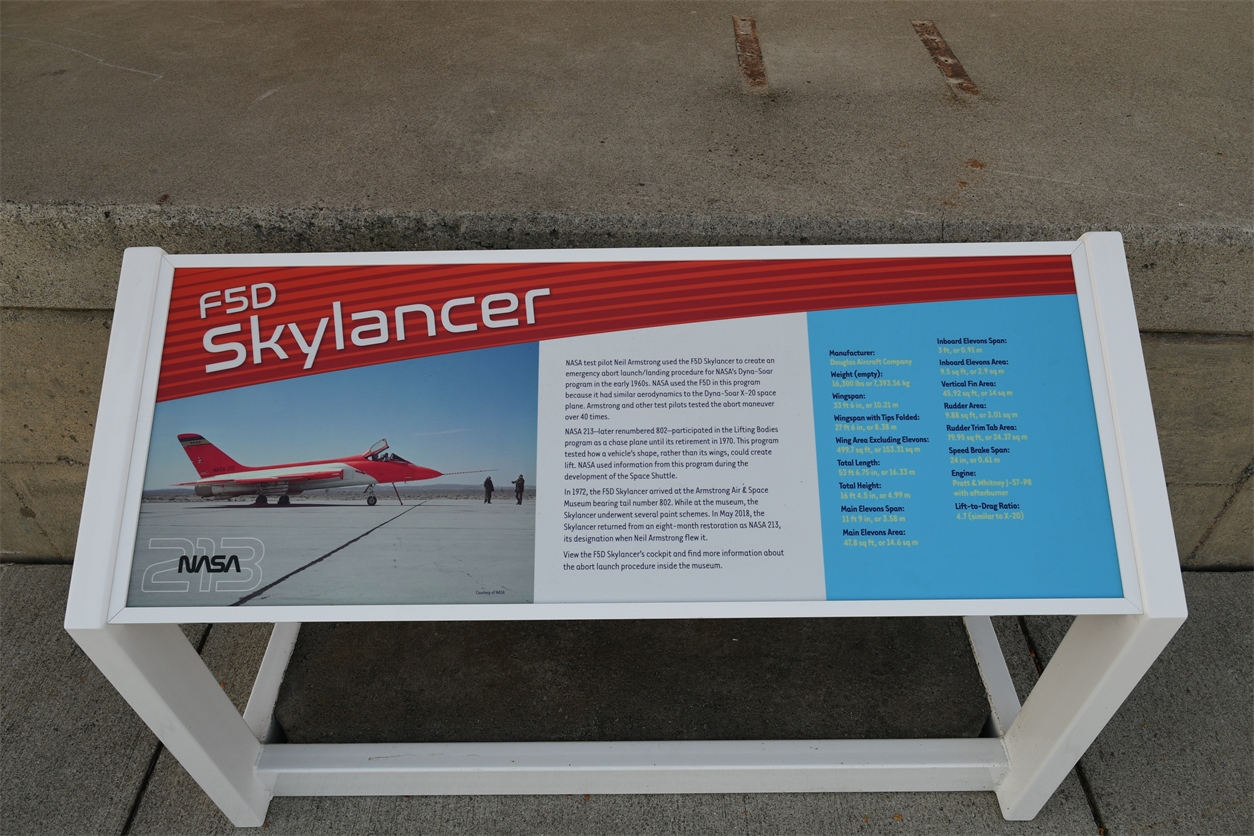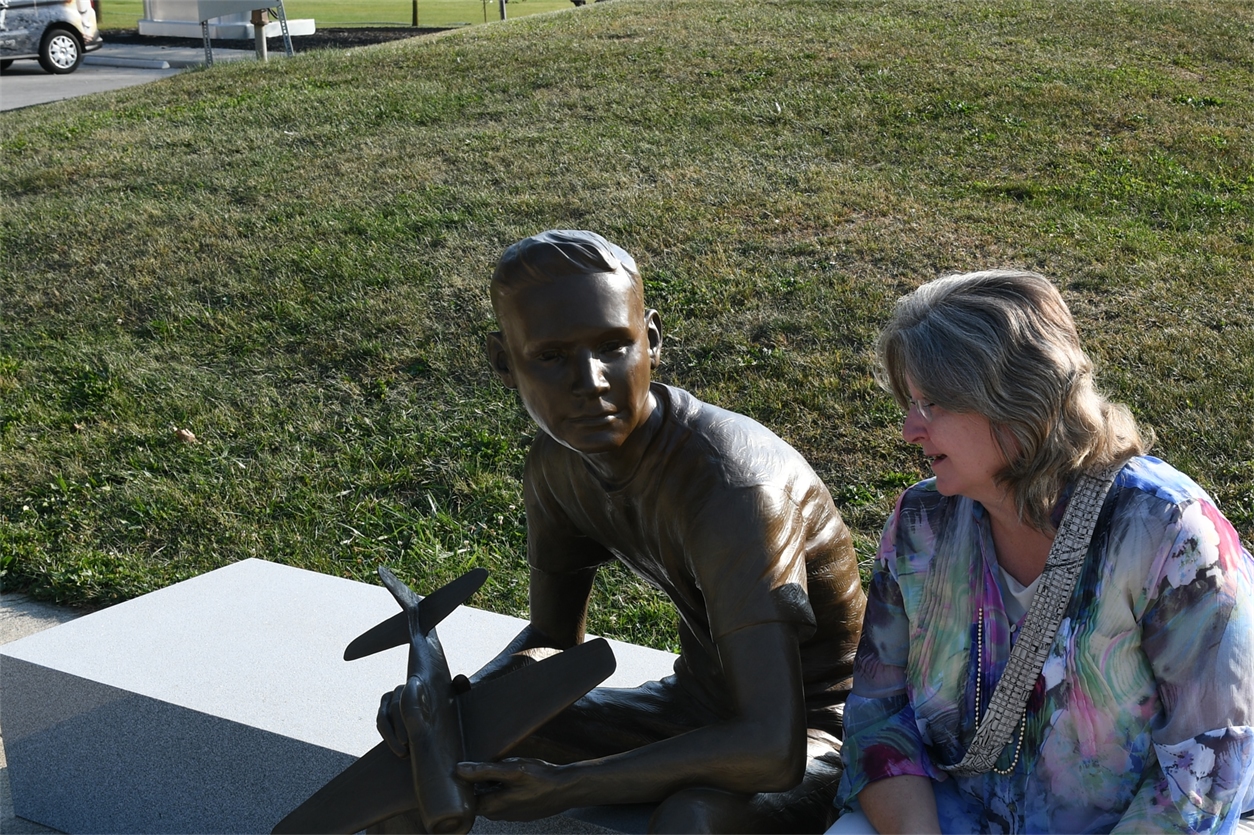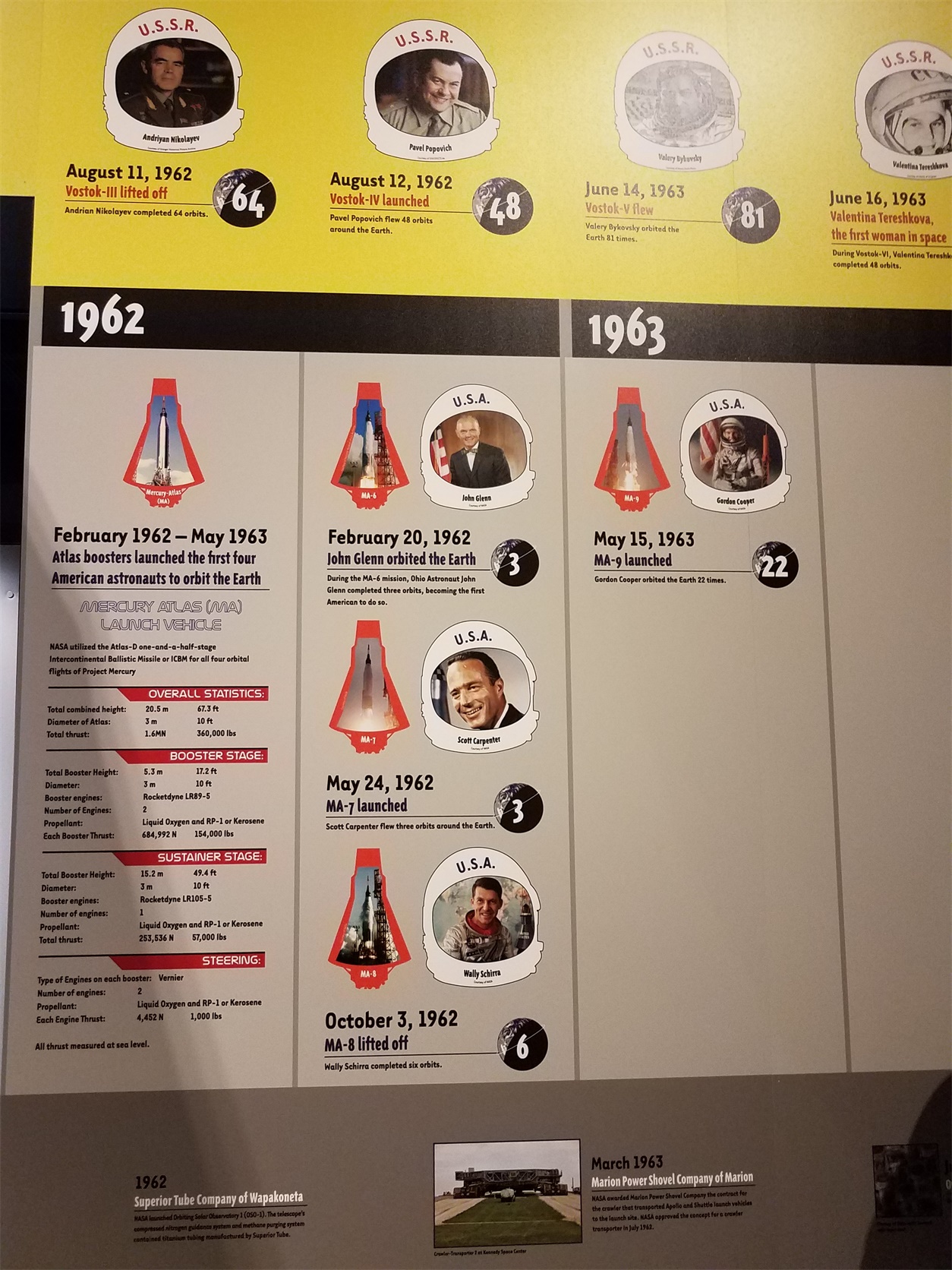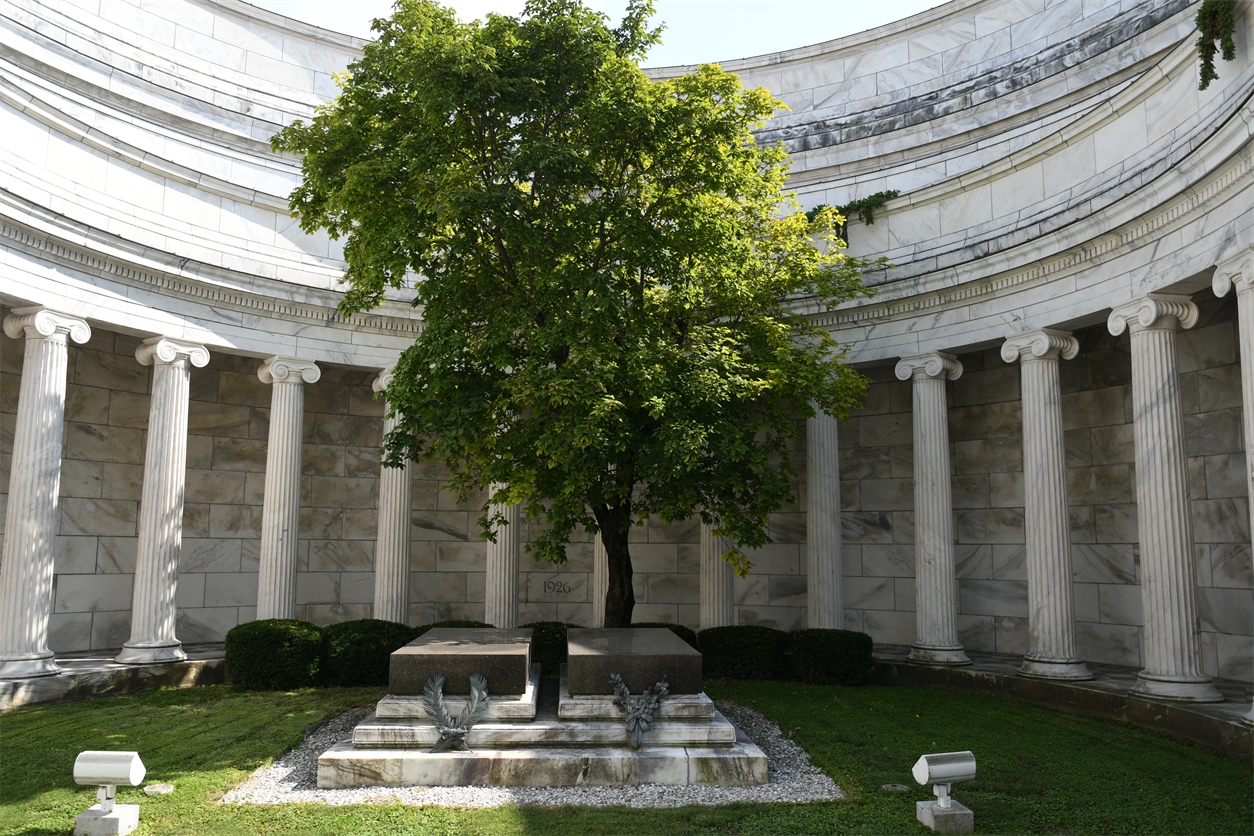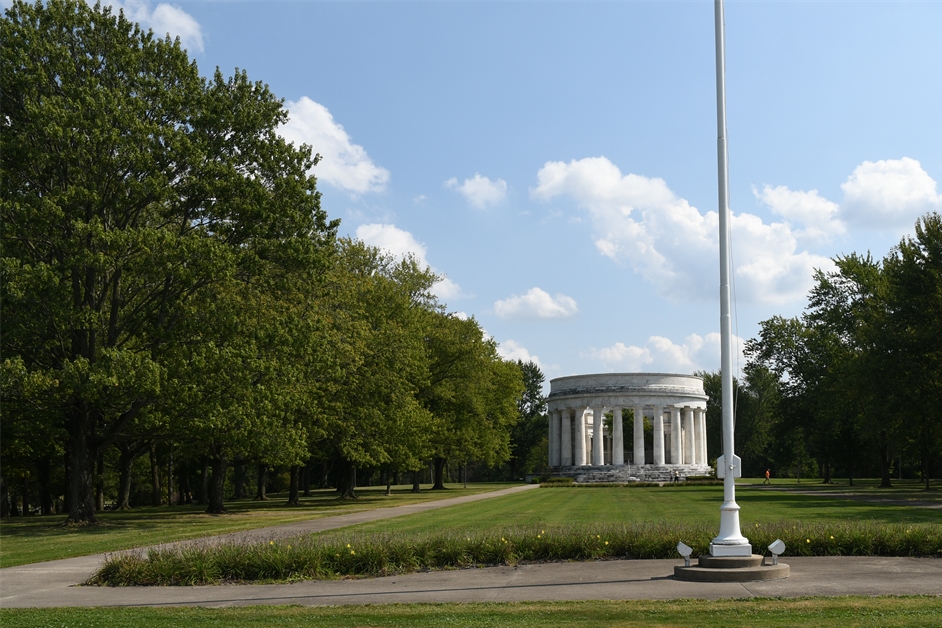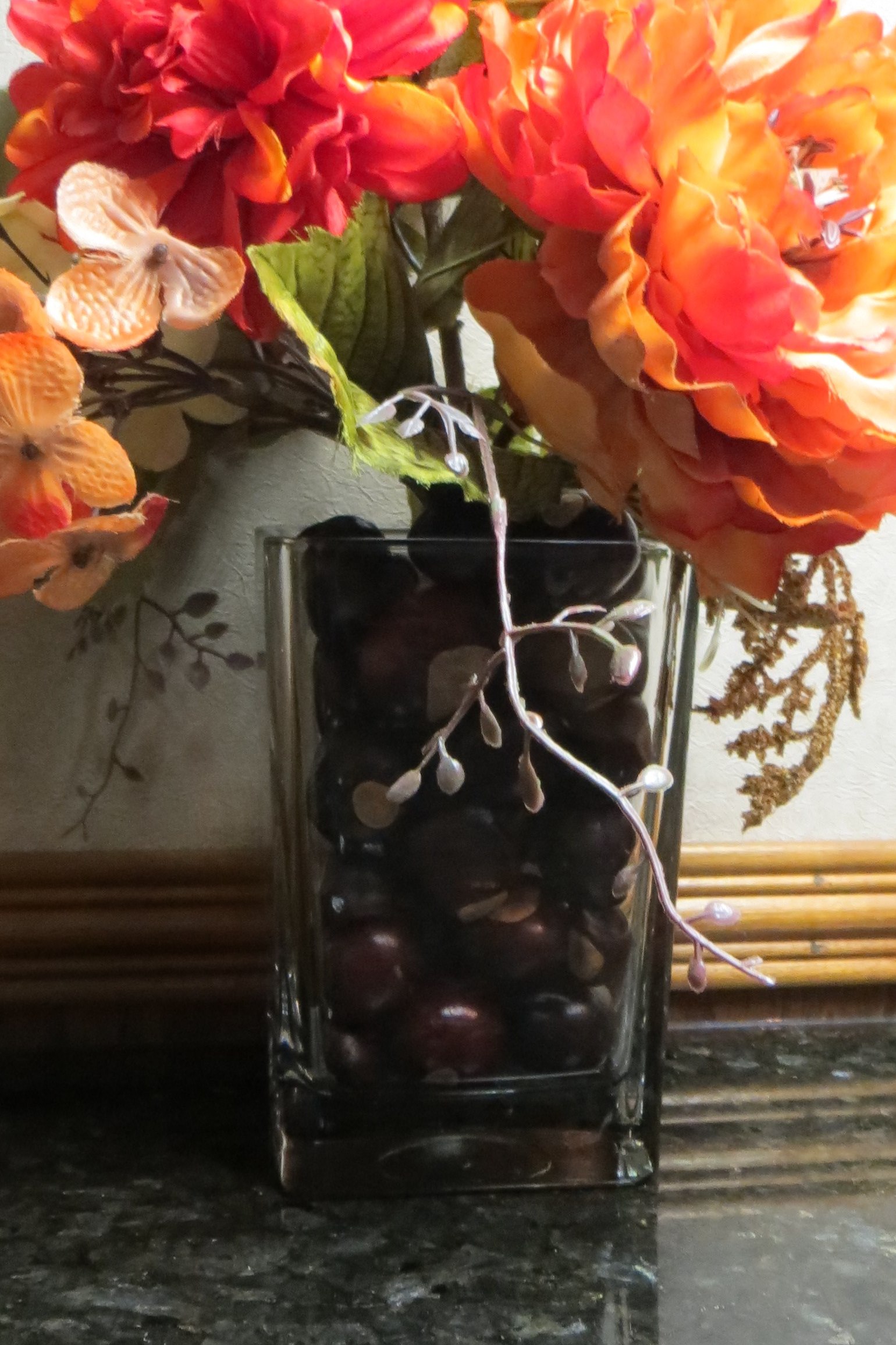 Saturday....Downton Abbey!!! Well, first we had to do some RV maintenance.  At 2 a.m. we were wakened by our air compressor making a god awful noise, our poor neighbors! Sorry y'all. We...I mean Elard...got it shut off pretty quickly.  He found the issue and got it fixed around lunchtime.  We went into Columbus for lunch and movies. I watched Downton, and I thoroughly enjoyed it.  Elard watched Ad Astra. We also went shopping for fishing poles, where I also found a moose.  I decided to follow my friend Kim Russell's advice and bought a cane pole.  Not just any cane pole, this one is a 2 piece for a total of 8 feet, and a few crappie jigs.  Now, to find a pond...
Make Life an Adventure!