Philadelphia, PA and NYC
Jun. 2, 2019 - Jun. 8, 2019
Sunday morning we drove Scenic Drive 99 from "the book". It was such a nice day for a Sunday drive.  Chesapeake City was a pretty little town.  We intended to see the Chesapeake and Delaware Canal museum but alas, it was closed.  We did see an ocean going barge in the canal as we crossed the very high bridge in to Chesapeake city. The canal saves the vessels 300 miles. In Chestertown we parked near the customs house where in 1774 the citizens had their own version of "the Tea Party".  We walked along the river and down by the customs house which, you guessed it, was closed.  There were a gaggle of domestic geese raising a ruckus underneath an Osprey's nest and there were several mallard ducks taking a siesta and a fellow drawing the beautiful river scene. We rolled on to Wye where there used to be 400 year old oak tree.  Unfortunately, a storm took it down June 6, 2002.  They've planted a "clone seedling" in it's place with the old root surrounding it.  Kind of neat.  We ended up in St. Michaels where we visited the Chesapeake Bay Maritime Museum which has several exhibits and a light house.  As we were coming out of the light house I saw a mamma duck and her babies floating along.  We had lunch at The Crab Claw.  We had an awesome waitress, I asked if they had any remoulade sauce to accompany my crab cake. Instead of saying no, she said well I think we have the stuff to make so let me see what I can do.  She whipped some up using google!  It was pretty darn good and Elard and I both enjoyed it on our crab cakes. That is service, oh and there was the huge yacht that was moored across the inlet and we were curious what flag it was flying...she asked her manager and told us.  We had a fun day.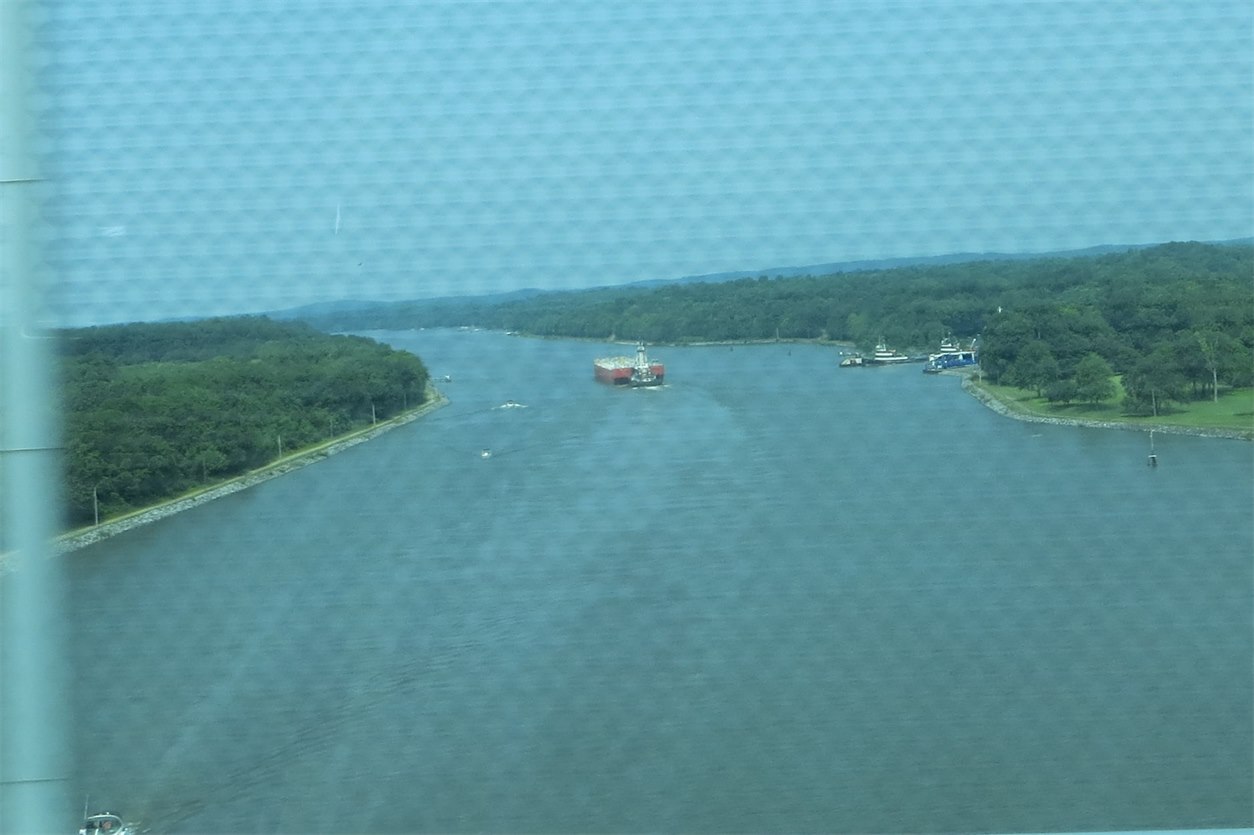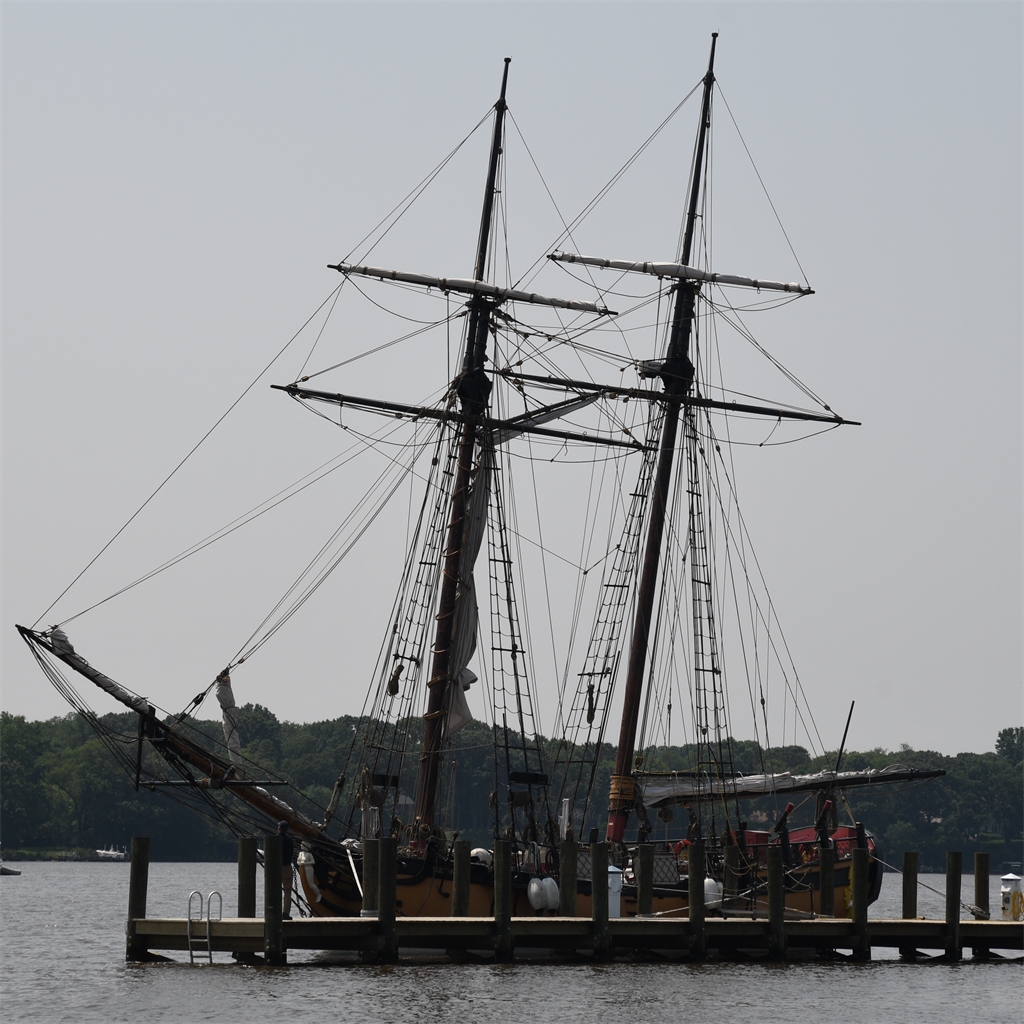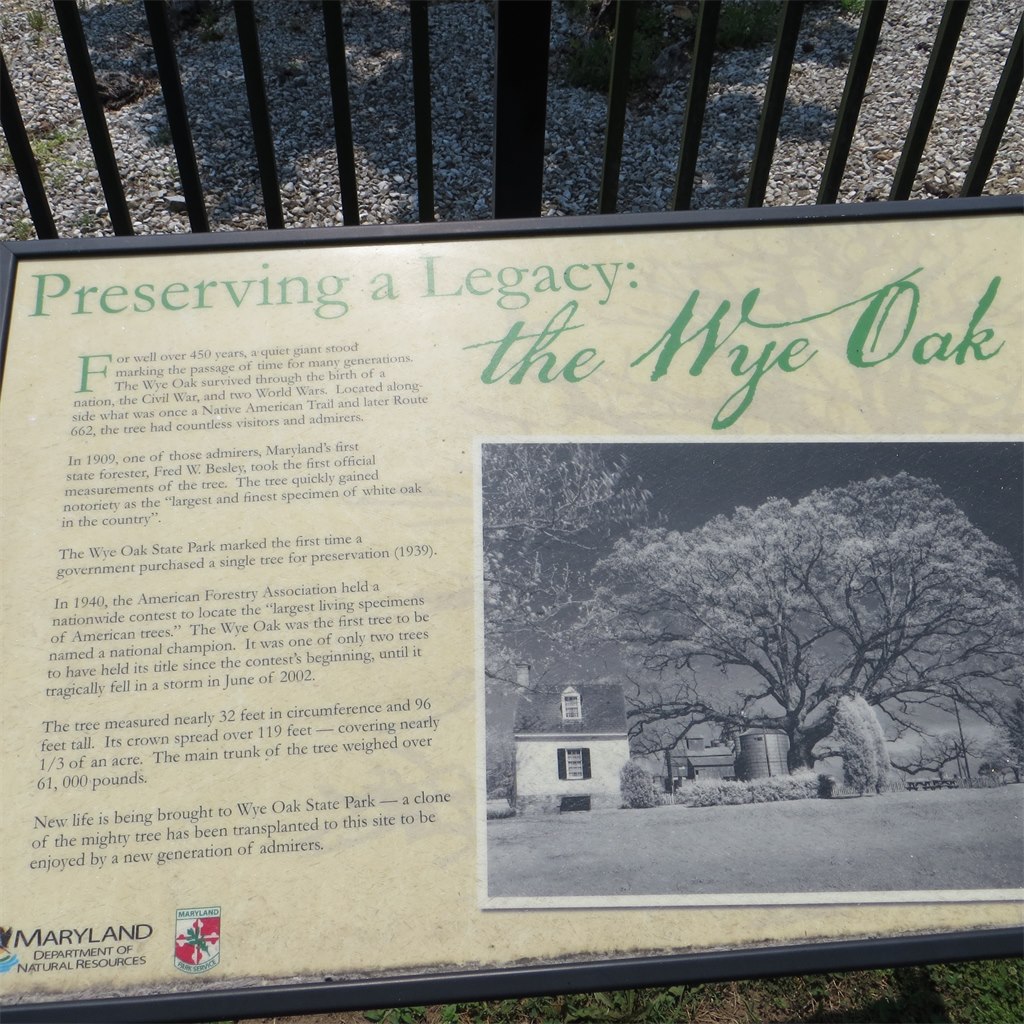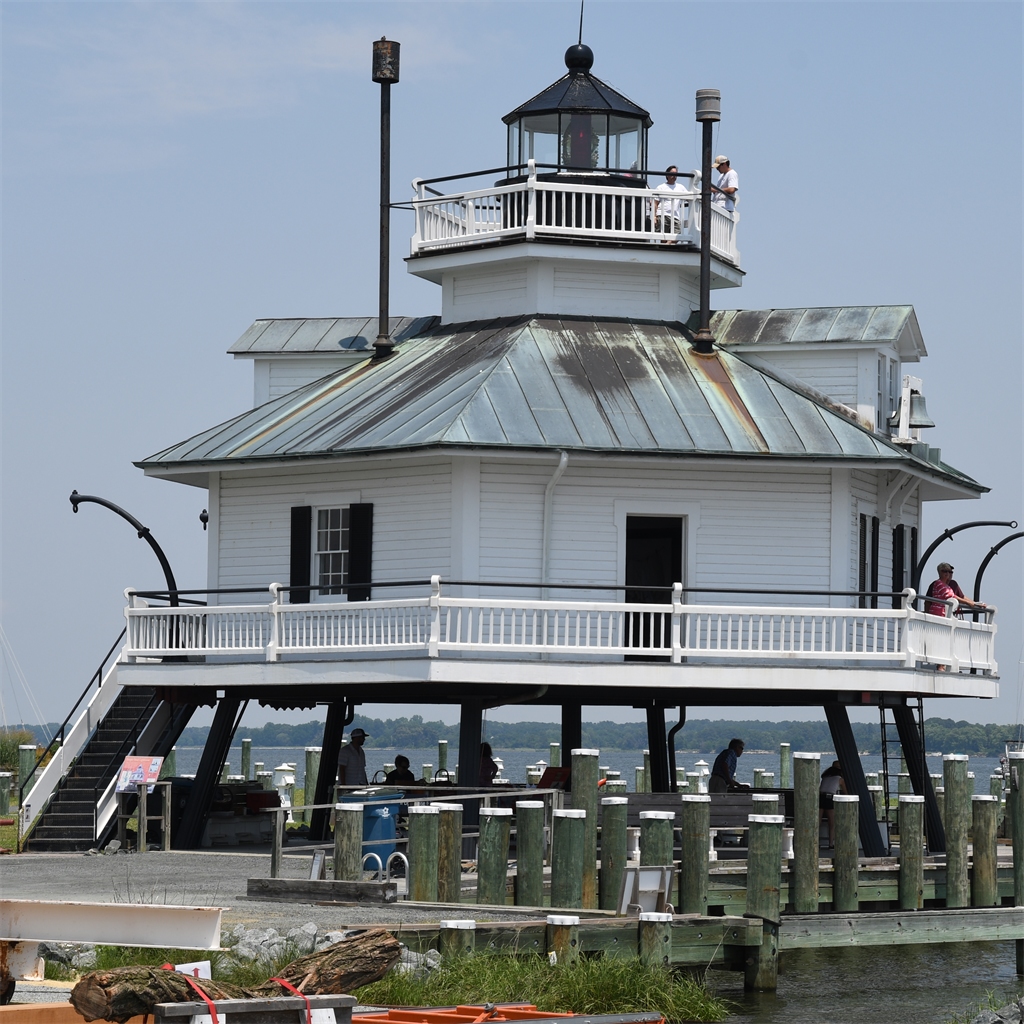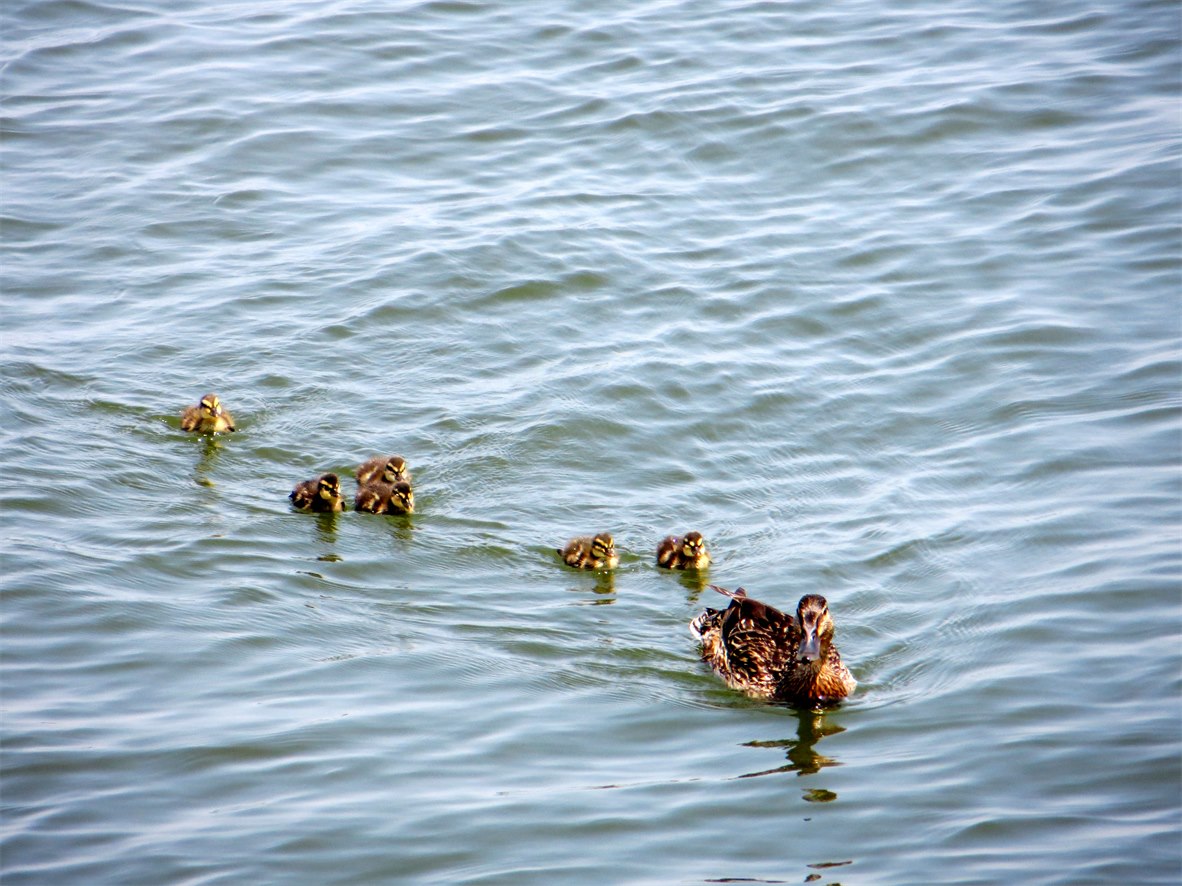 Monday we drove to Valley Forge National Park and got there just in time to take one of their encampment trolley tours. Our guide was good.  We visited the rebuilt camp buildings then went to Washington's Headquarters, with narration along the way.  The Headquarters is actually about 70 percent original.  Cool.  We drove the park again after the tour, on our own to catch photos of things we didn't stop at on the tour.  The park is huge and has I thing 26 miles of trails! There were a ton of people out walking, running, riding horses, and one person just soaking up some sun. We stopped at the chapel and saw the "Justice" bell. It was taken around the country back in 1919 as part of the fight for women's right to vote. Very cool. The chapel was very pretty. Next we drove to Beth Sholom Synagogue, designed by Frank Lloyd Wright.  Unfortunately tours of the synagogue weren't available that day. So we just took pictures from the outside. They have this very moving sculpture of the Holocaust just outside. It includes a bulldozer and breaks your heart.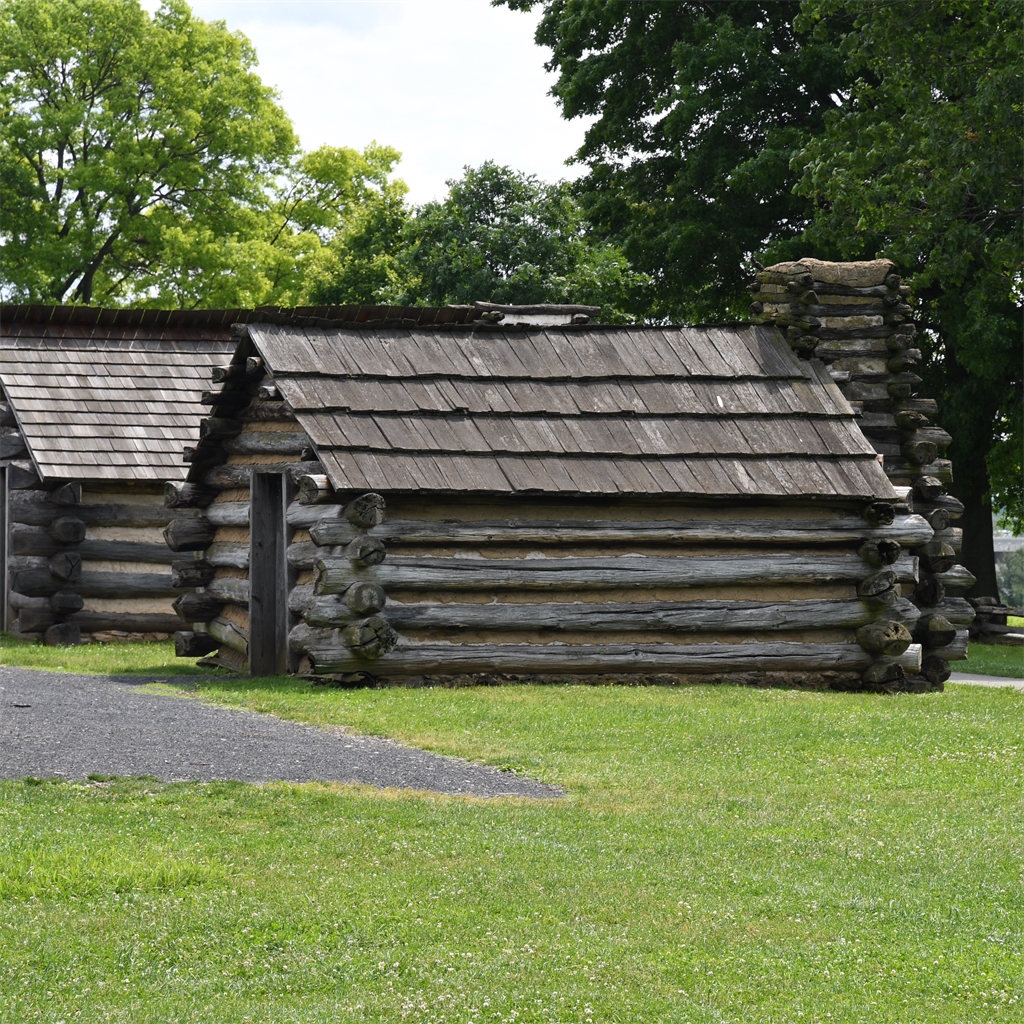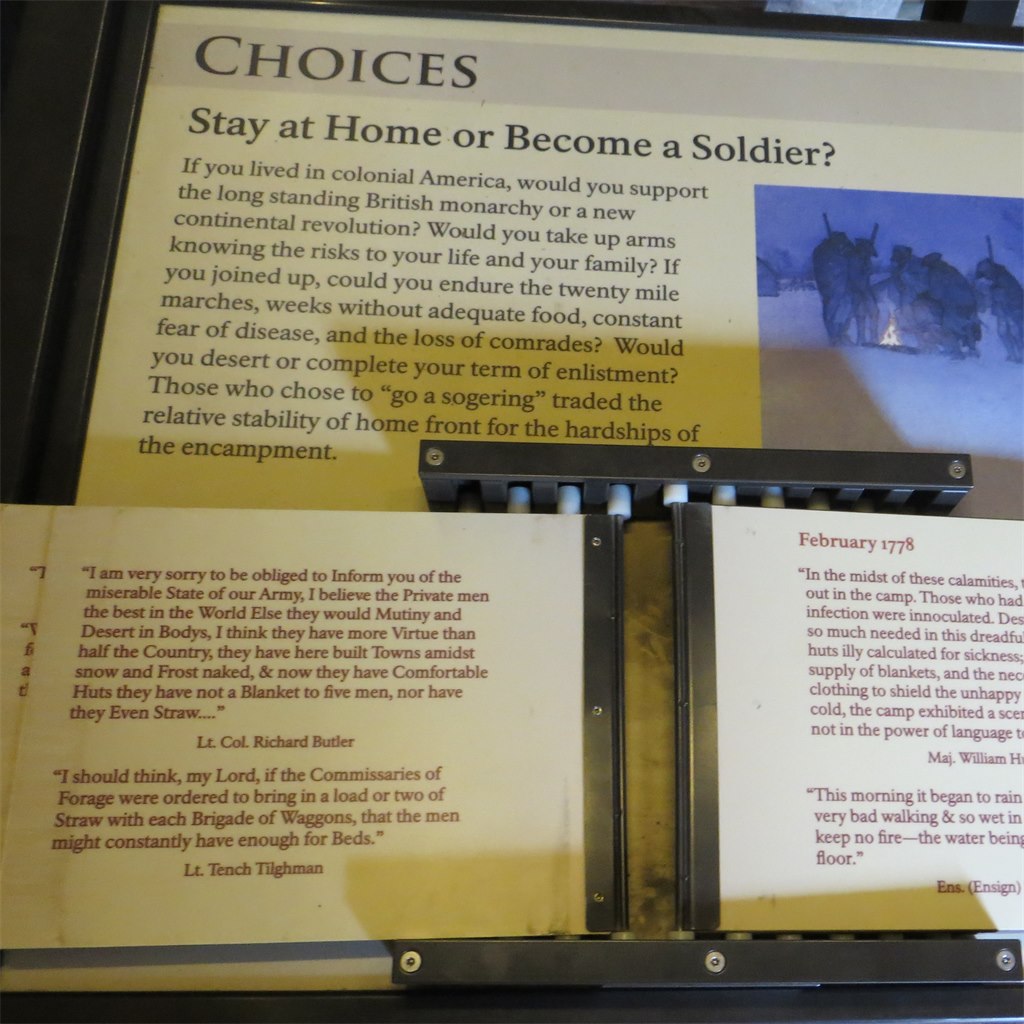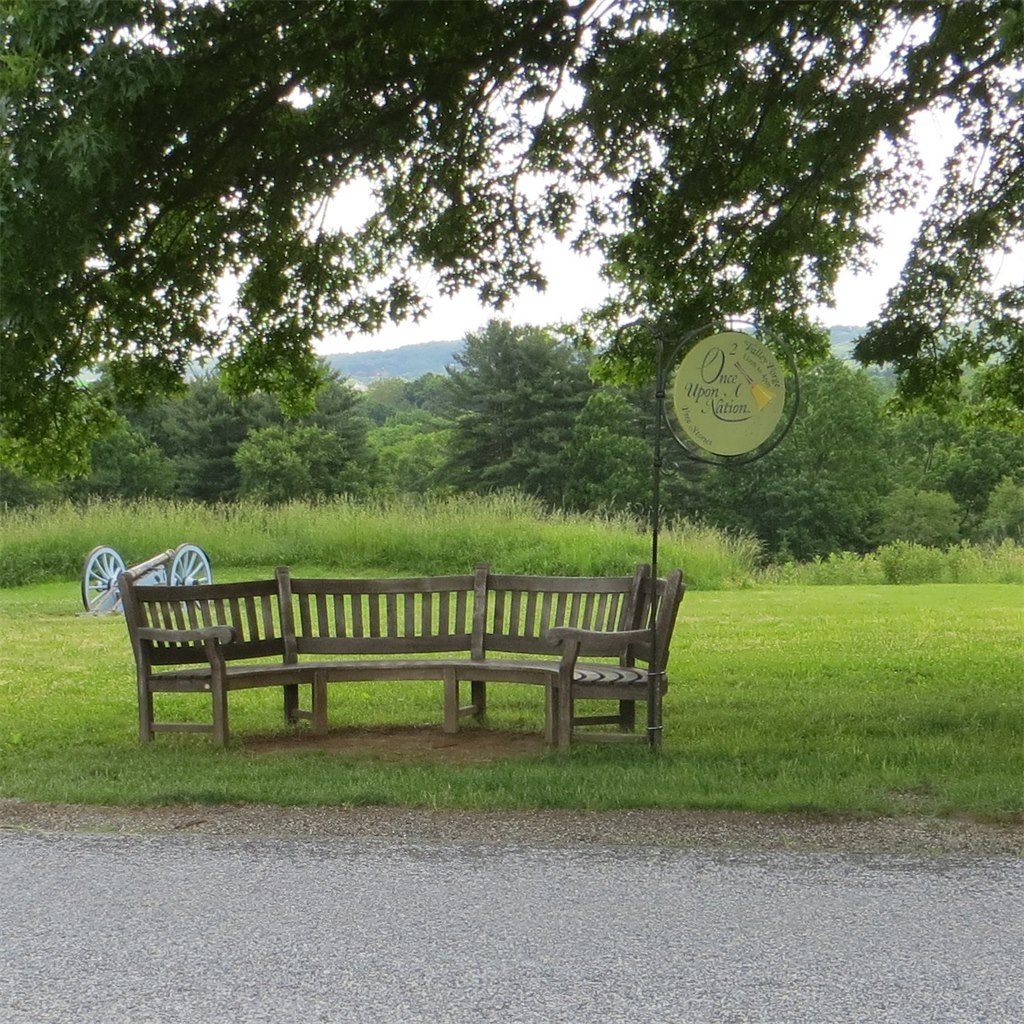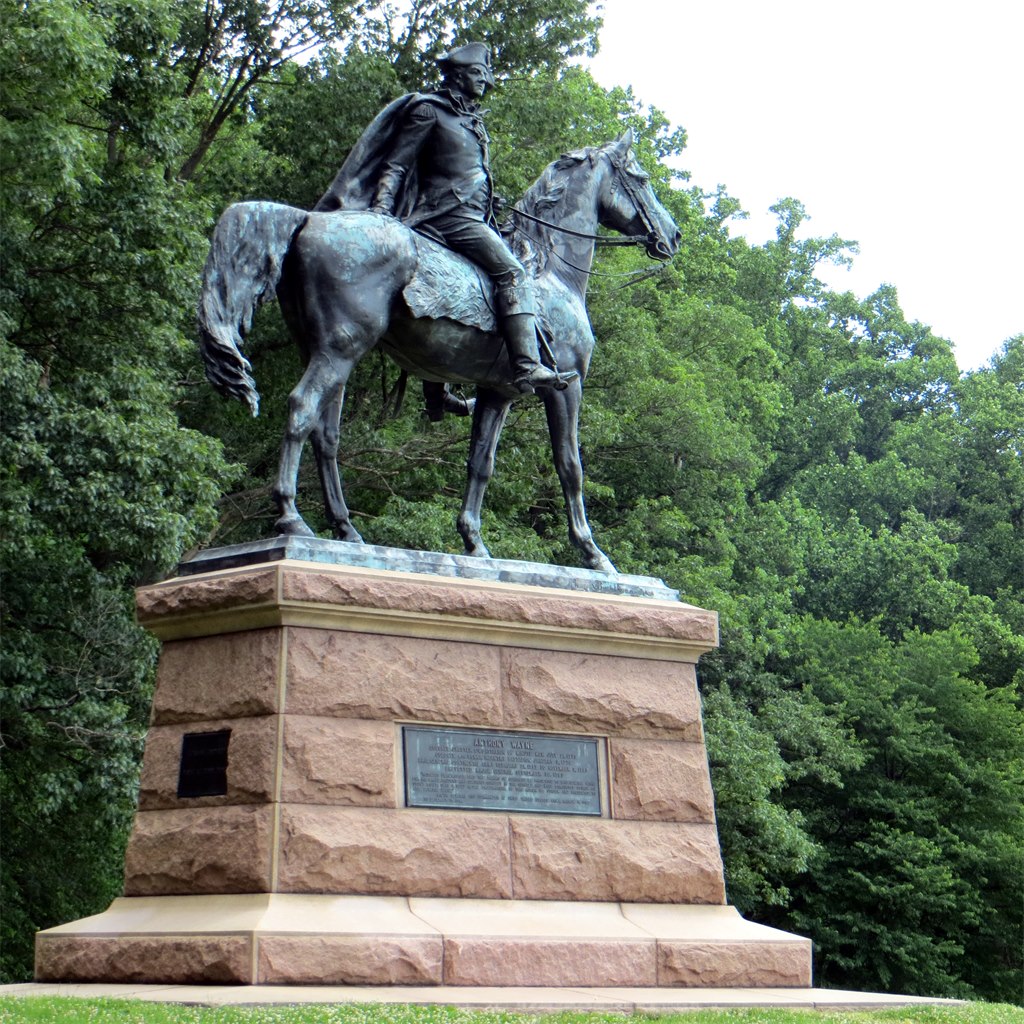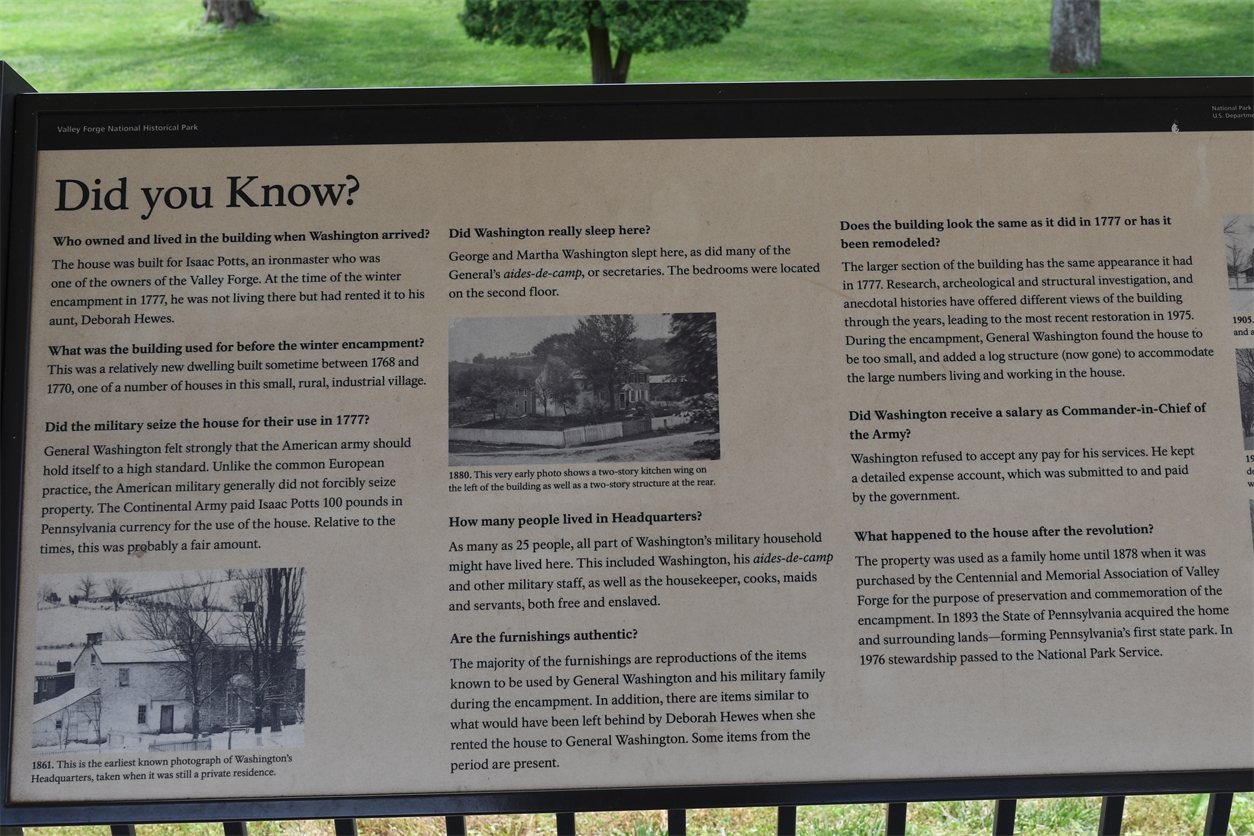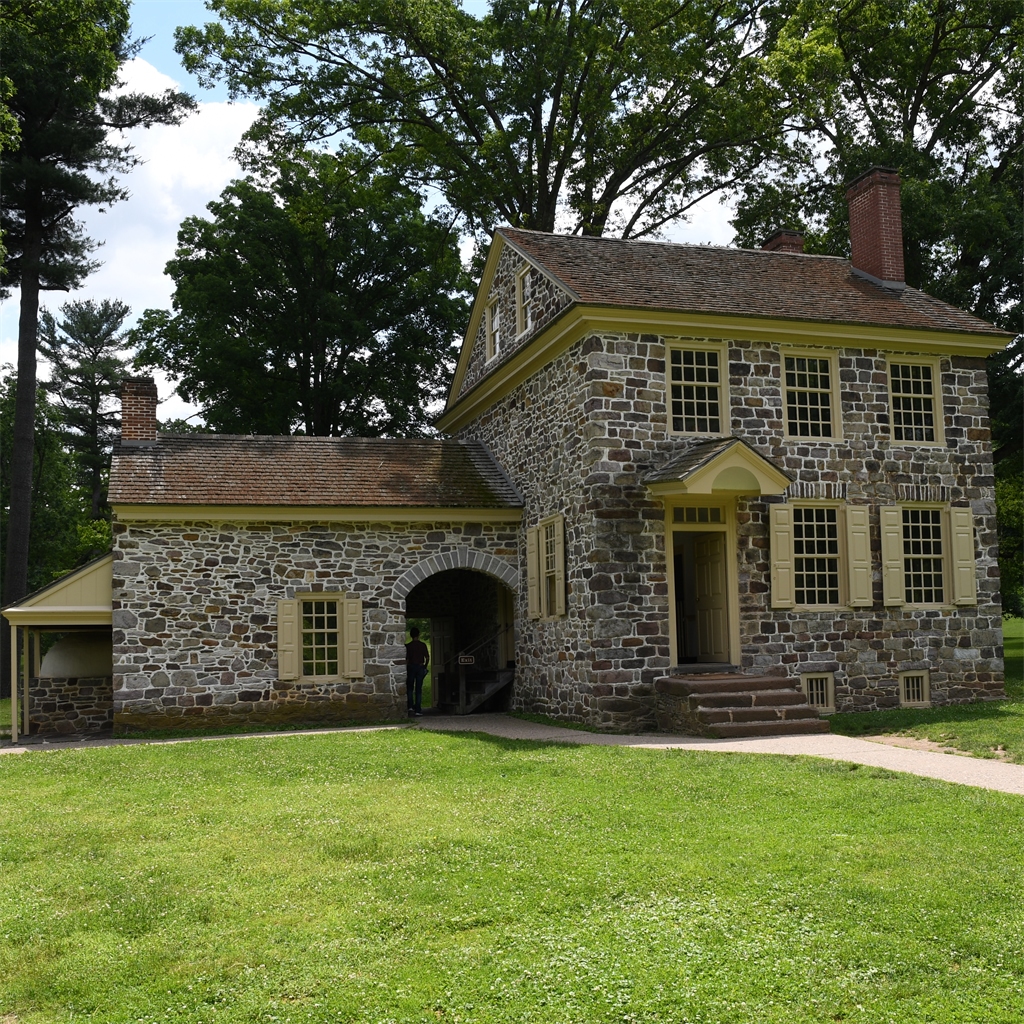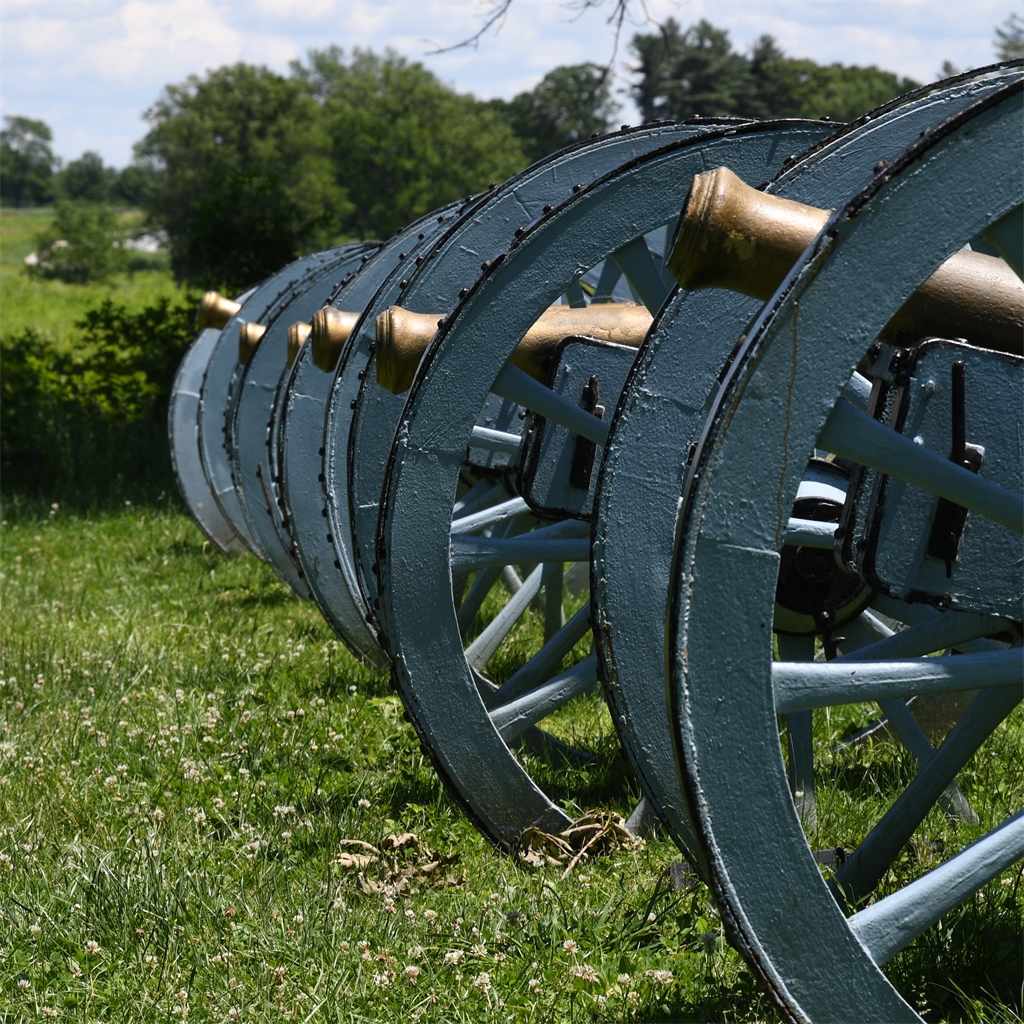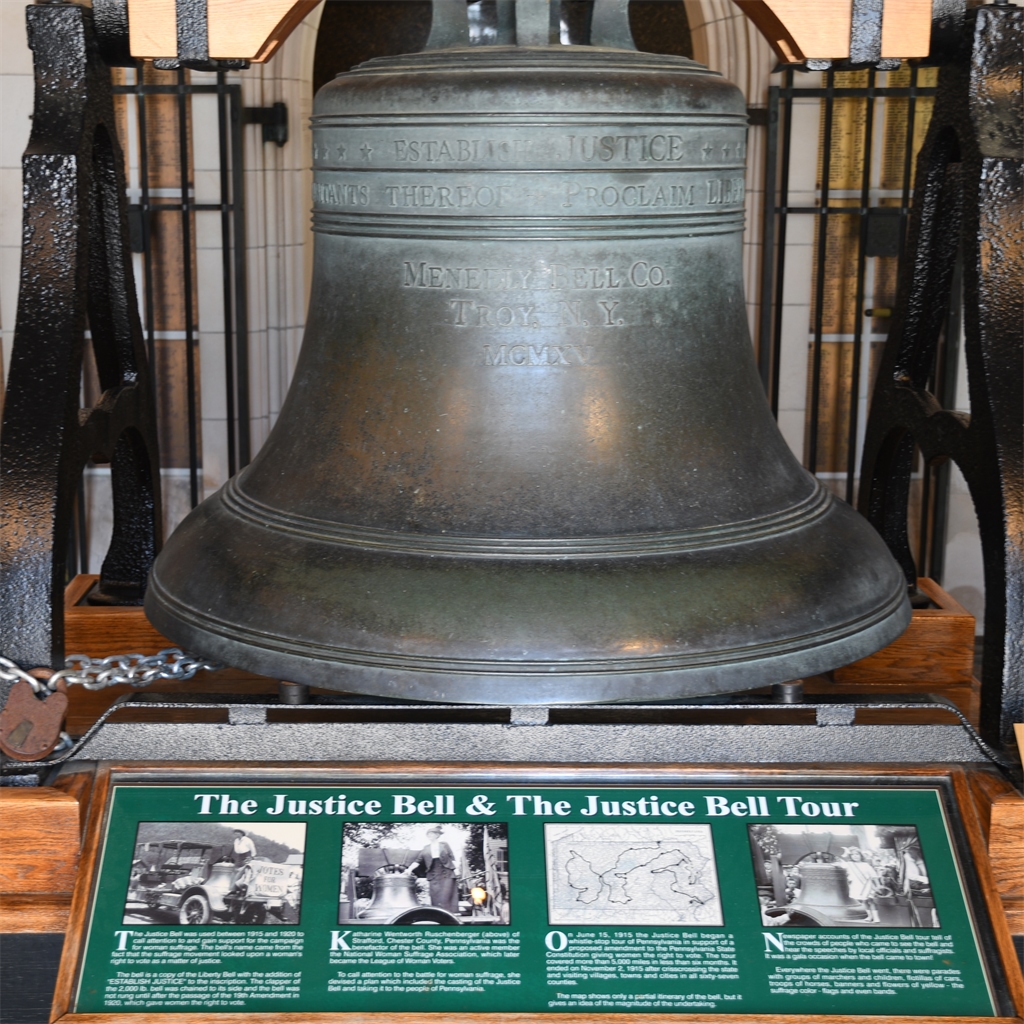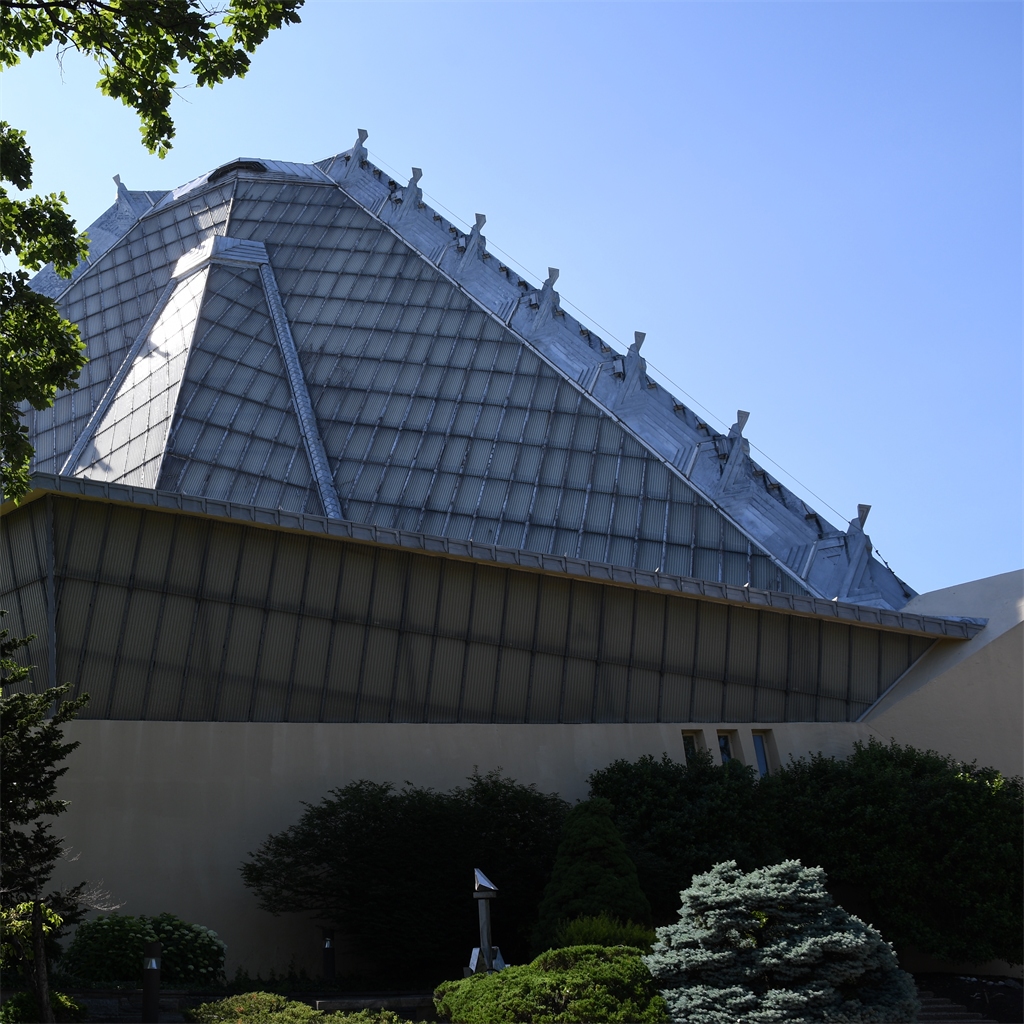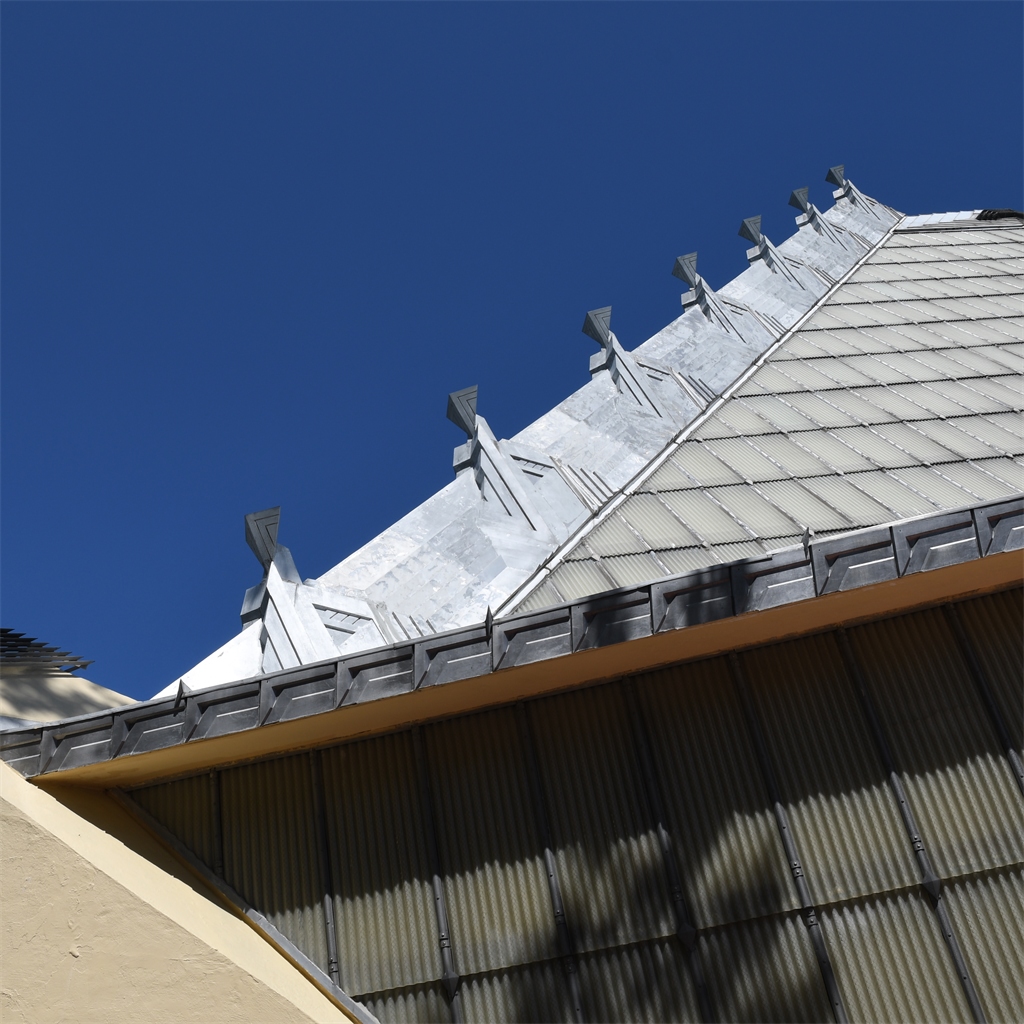 Tuesday I decided was going to be a day of rest.  We have really been going fast and I needed a moment.  I did a Walmart grocery pickup, did the laundry, and made prep for moving day on Wednesday.  Wednesday we moved to Black Bear Campground in Florida, NY.  So I bought this truckers GPS so that we would not get ourselves into a bind on roads with low bridges or load limited etc.  Well, when I keyed in our starting point and destination, it told me "There is No Route!!!!!!!! What the What!?! So we had to go old school with the paper road atlas.  We got to the new spot just fine.  The new park is awesome.  Very large and as we pulled in we saw a deer and a fox.  This is going to inspire me to go for daily walks to try to get a picture of that fox.
Thursday was spent making reservation for the next 3 months.  It took all day but I now have reservations thru the beginning of September.

Friday we got an early start.  We drove to the tip top of Black Bear Mountain State Park. The Appalachian trail crosses this peak too and we walked along a small "accessible" section since we were there.  The views were amazing up here....I wonder if I could make myself get up early enough to watch a sunrise here.... Next we went to West Point and took their one hour tour.  We saw a group of military folks getting recognized on the parade grounds, not sure what they were getting recognized for but I saw a post later from Maria Burger that I think showed a member of her family in that group!  Would have been cool to be able to say hello.  Next we drove up to FDR National Historic Site and took a tour of FDR's home.  It was really interesting.  Our guide was very knowledgeable. The home seemed very cozy for 14,000 square feet, and it was neat to think about the people who visited there. I'd love to have met Churchill. We didn't have time to visit everything, so we drove by Eleanor's Val-Kill and then went to the Vanderbilt Mansion National Historic Site to compare how new money compares to old money.  It was a beautiful home but the level of shallowness of these people was striking.  We were invaded by a group of prom attendees taking photos.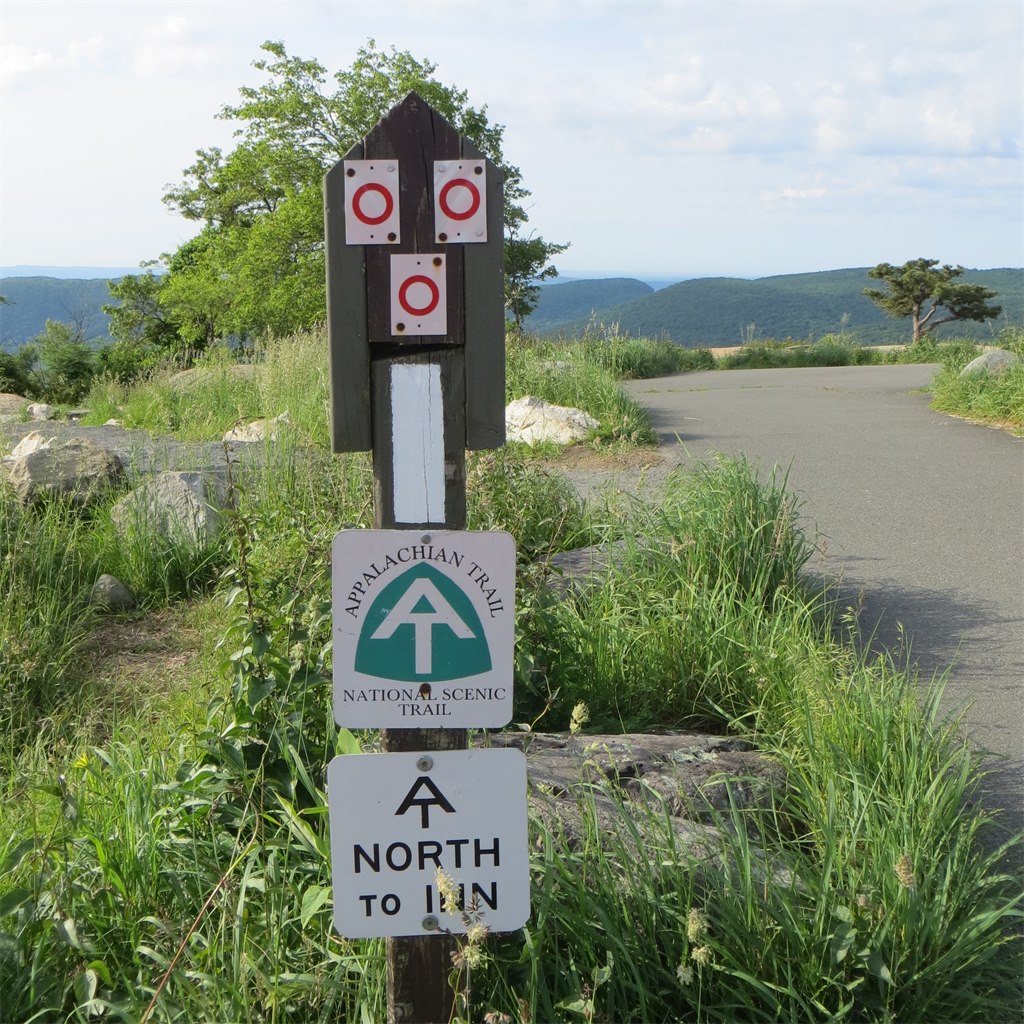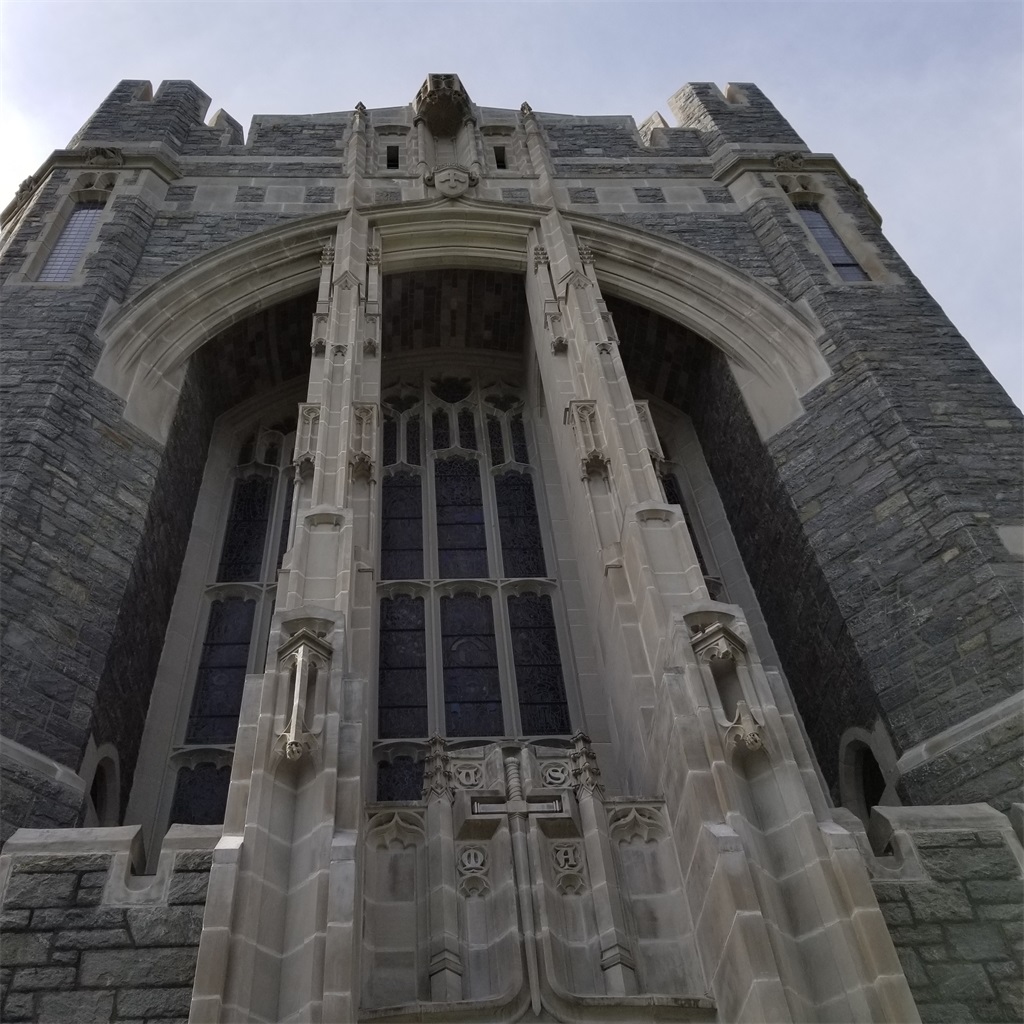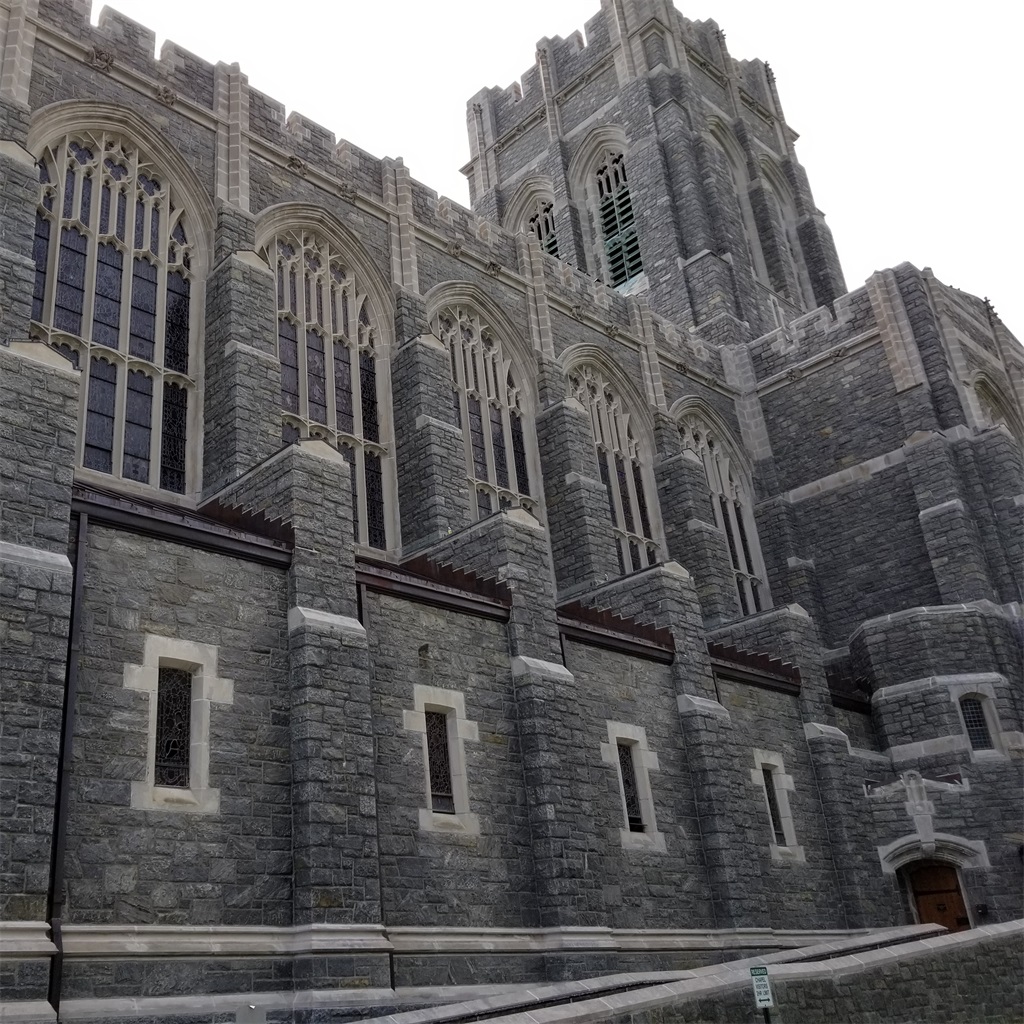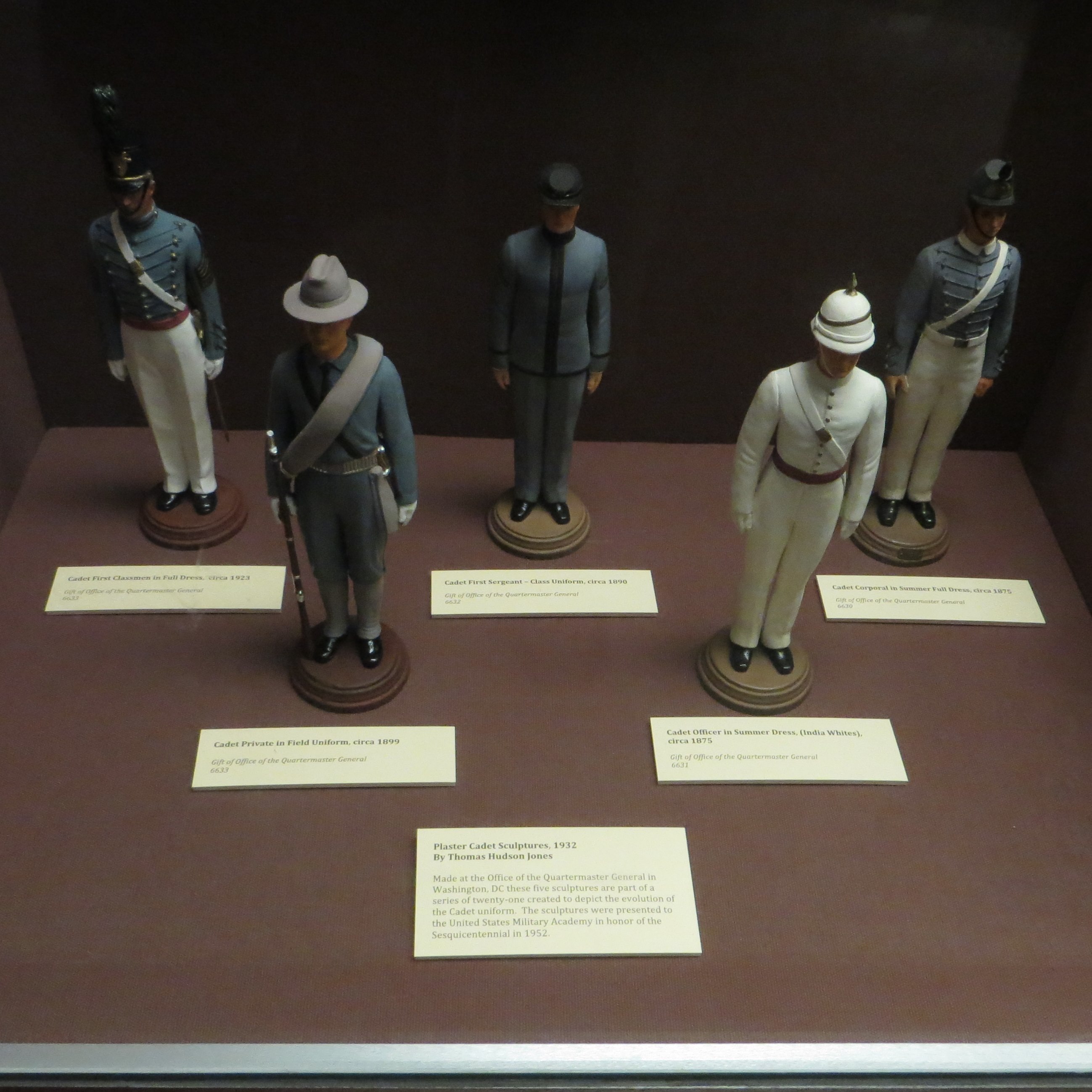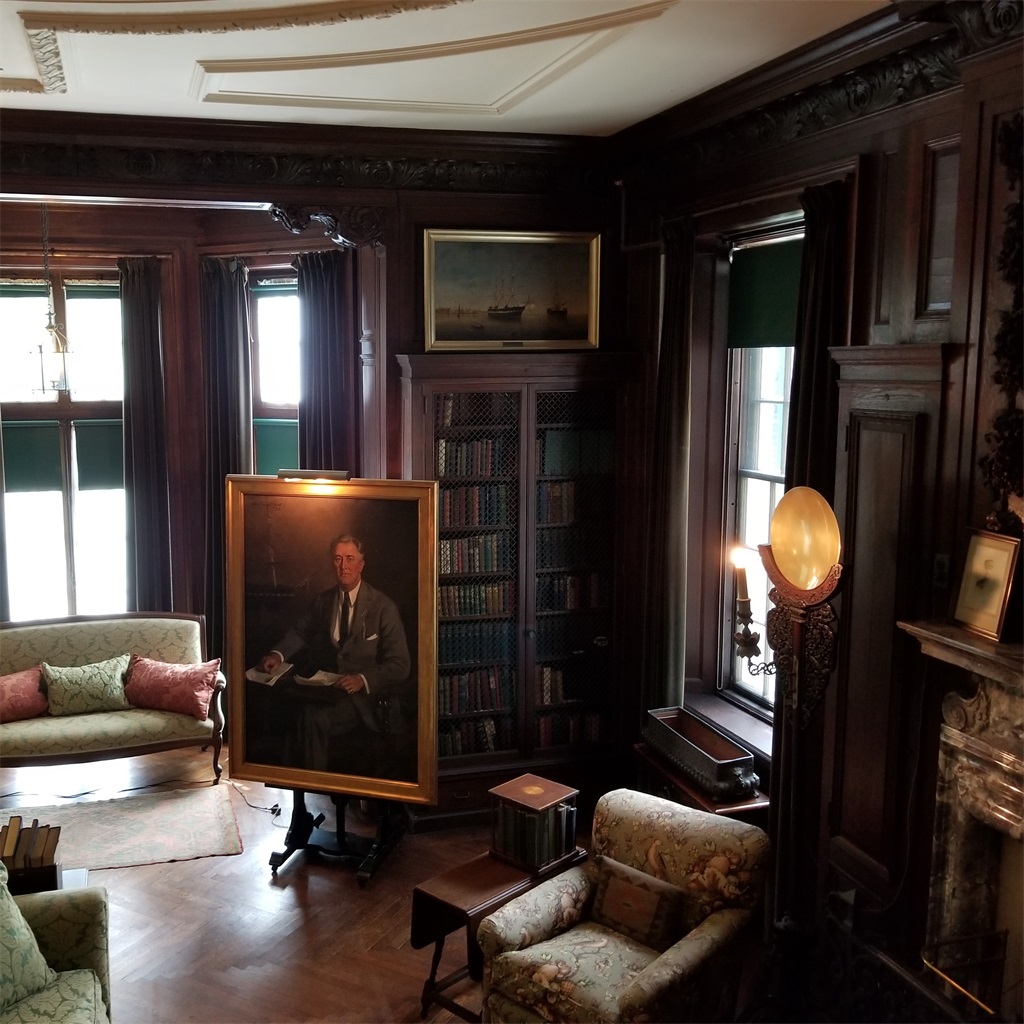 Saturday we took a tour from the RV park down to NYC.  We had a good time and got a good overview of high points of the city.  We visited Times Square where we got a slice of cheesecake from Junior's Bakery thanks to a tip from one of the staff at Black Bear RV. I also got a black and white cookie as a tribute to Seinfeld.  We also stopped by a local pub, Playwright Celtic Pub, for a quick drink before getting back on the bus. Next we stopped at the NYSE and walked to the FDNY memorial wall, the 9/ll monument, the Oculus aka the Dove, and St. Paul's Chapel.  Back on the bus we, went to Liberty Park to get on the ferry to Ellis Island and the Statue of Liberty.  Lady Liberty is so striking. It was a really beautiful day for this tour.  Our group was small, only 8 of us. 6 of us are full time RVer's, one couple has been doing this 3 weeks, we are 17 weeks, and the other couple was at 14 months. We had a great time and when we got back to the park they were next door to us.  We grilled burgers for dinner and I sat out and watched the sunset.  Still haven't seen the fox again but it was a Goood day. 
Make Life an Adventure!