Bar Harbor and Portland Maine
Jul. 21, 2019 - Jul. 27, 2019
Sunday I took care of laundry, cleaned house, and prepped for our driving tour we planned for Monday.  Monday we drove back to Canada to visit the Roosevelt Campobello International Park.  On the way there we first stopped in this tiny town called Columbia Falls.  It is basically a set of rapids.  We stopped at their US Post Office parking lot and got out to get photos of the "falls".  There was a short bridge across that had flower boxes on its banisters.  There was gentleman deadheading the flowers and one gentleman walking to the post office who both said good morning.  We snapped our photos and the gentlemen chatted us up.  One even gave me a tip on where to get some good shots that was out of the way and resulted in good photos.  It was basically a boat put in point.  Such friendly people. Oh, and it is the headquarters of Wreaths Across America. Next we drove on to the West Quoddy Head Lighthouse, passing the Bad Little Falls rapids along the way.  The lighthouse was very pretty and I did not know that this is the easternmost point of the US.  This is basically the mouth of the Bay of Fundy. we had a picnic at the park and were visited by a small squirrel.  This was obviously not his first attempt to say hello to visitors.  I dropped a potato chip and he grabbed it and enjoyed it in a tree nearby.  We passed another light on the way into Canada, it was the Lubec Channel Light.  We crossed the FDR Memorial Bridge into Canada and onto Campobello Island.  We stopped at the Mulholland Point Lighthouse which was a beautiful location and is part of the International Park.  The Roosevelt Campobello International Park is a "national" park but funded by two nations, Canada and the US, so they are very unique in that sense.  We arrived at the park just in time to take the "FUN" tour.  It is a behind the scenes tour and it was indeed fun, our guides Jocelyn and Will did a great job of getting us to participate.  There was a sweet little lab named Opal being trained for service work, she was enjoying a leaf while the guides talked. Next we took the tour of the Roosevelt "cottage", 34 rooms! We spotted some structures in the bay that turned out to be a salmon farm.  That was cool. This island was basically the party place of the day for all the rich folks and politicians. Next we drove to the very tip of Campobello Island to the Head Harbour Lighthouse.  You can only walk out to the lighthouse at low tide, so we didn't get to get up close.  We did see a whale out in the bay and some porpoises. Our final stop was supposed to be at the Quoddy Bay Lobster Shack for dinner but alas they are closed on Mondays, dang! We stopped at the Happy Crab instead.  They were pretty good but I was disappointed about the lobster shack. It was a great day.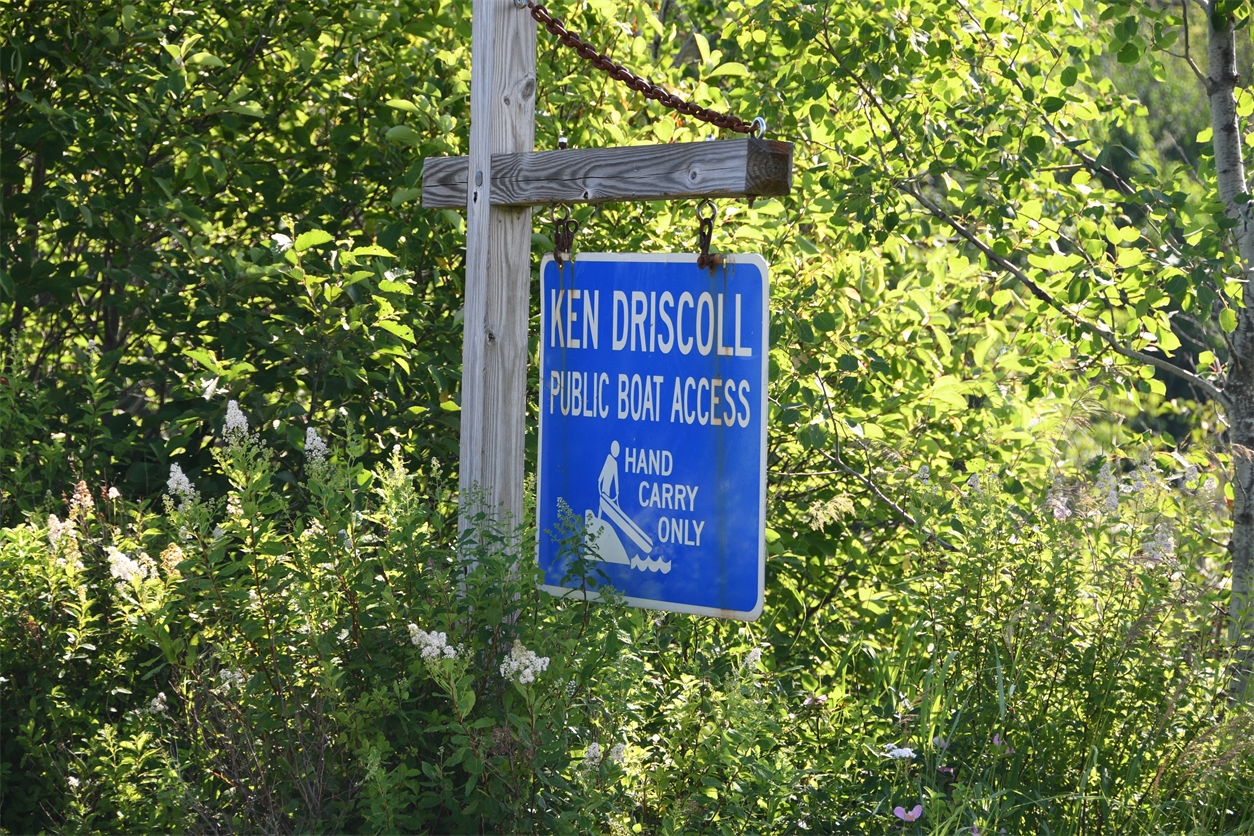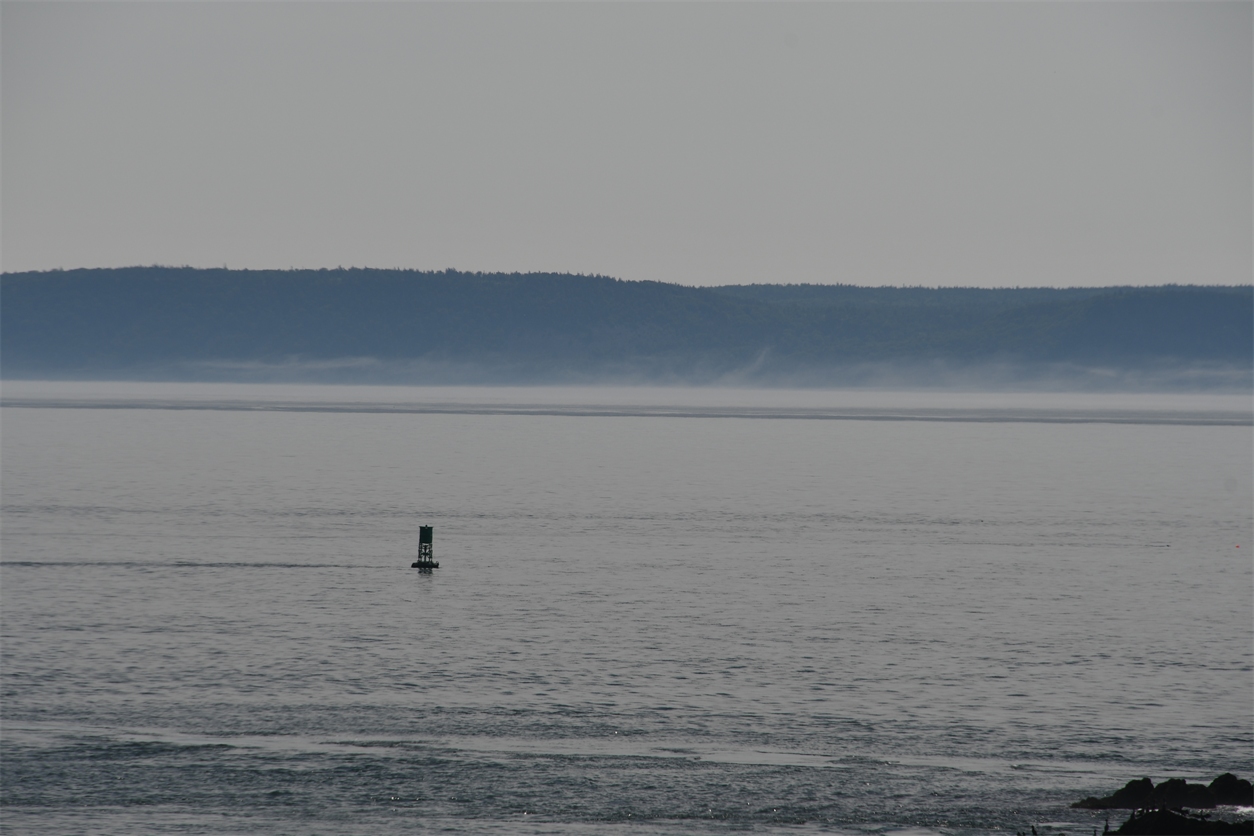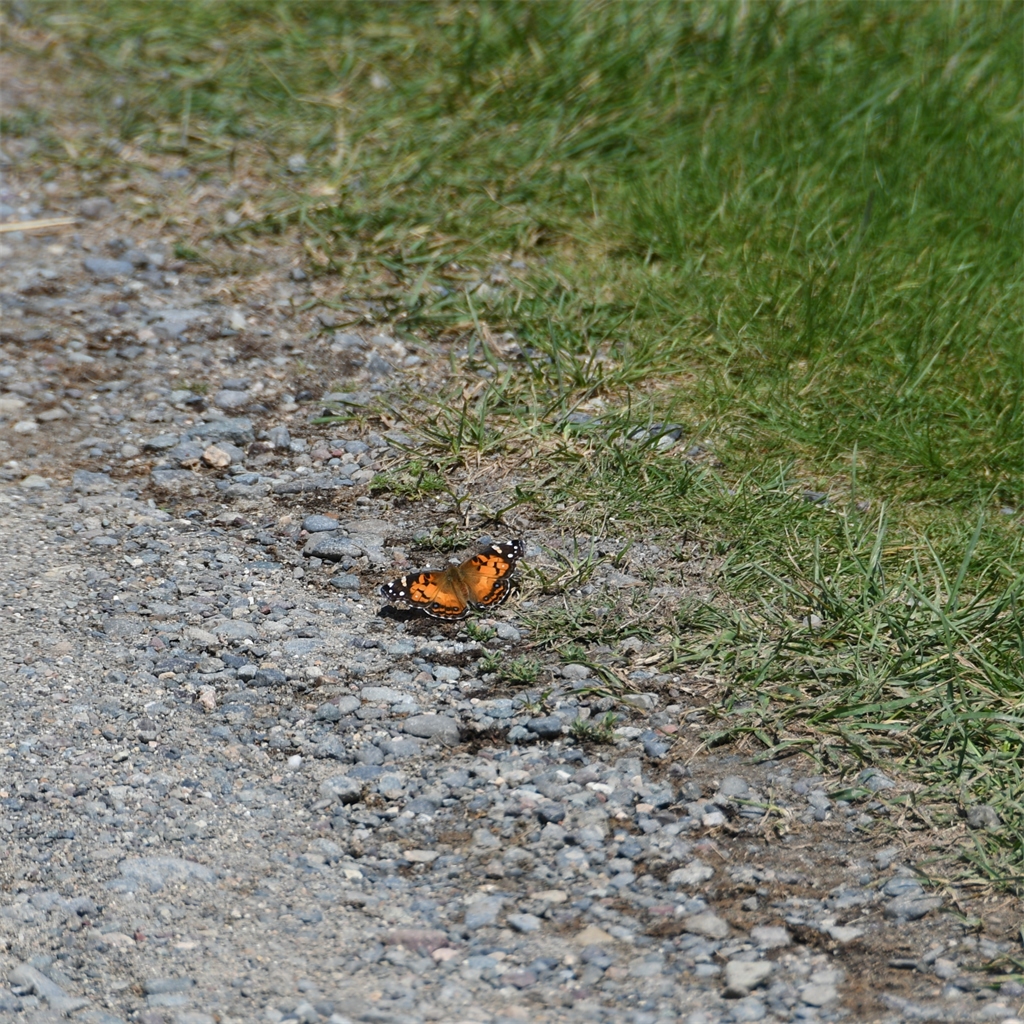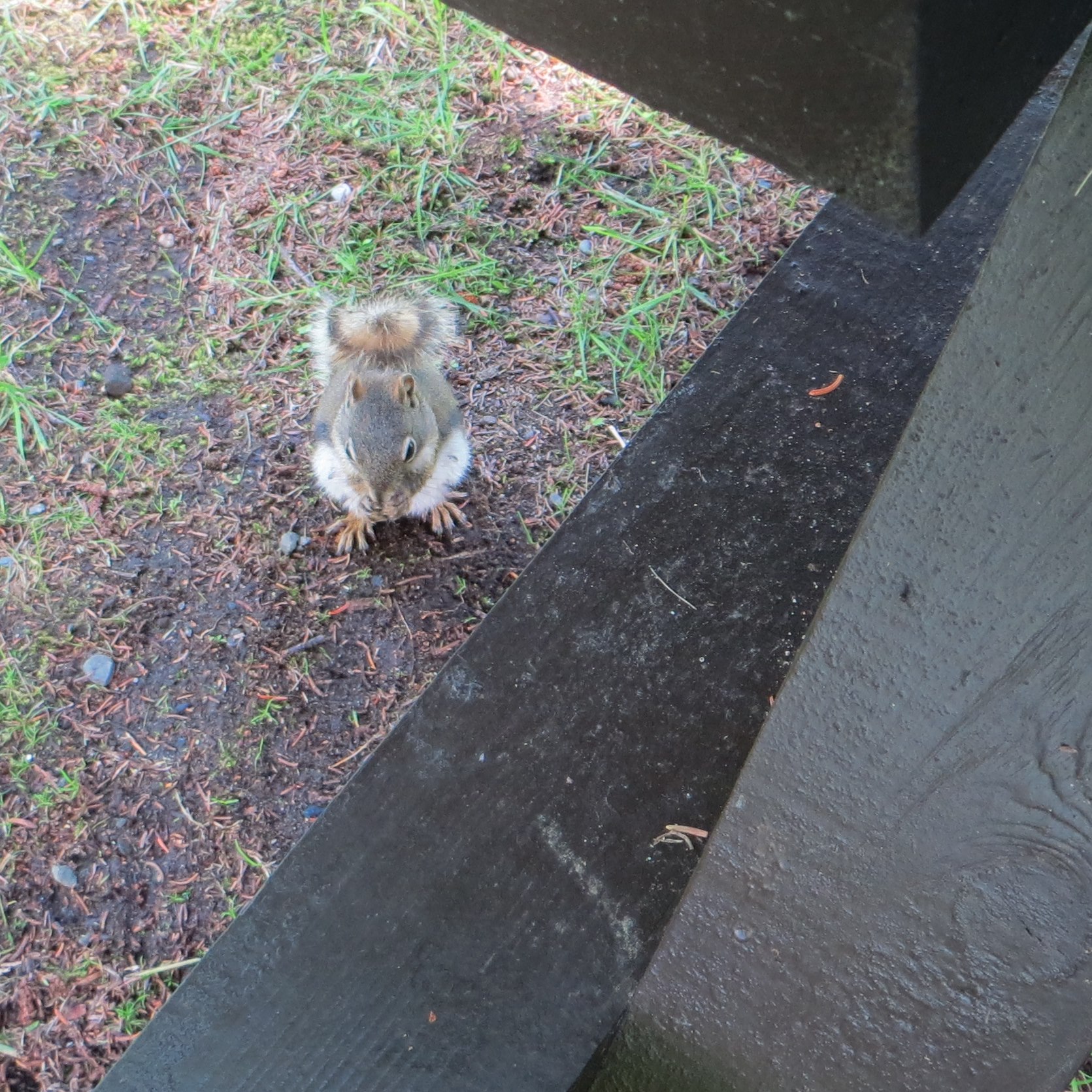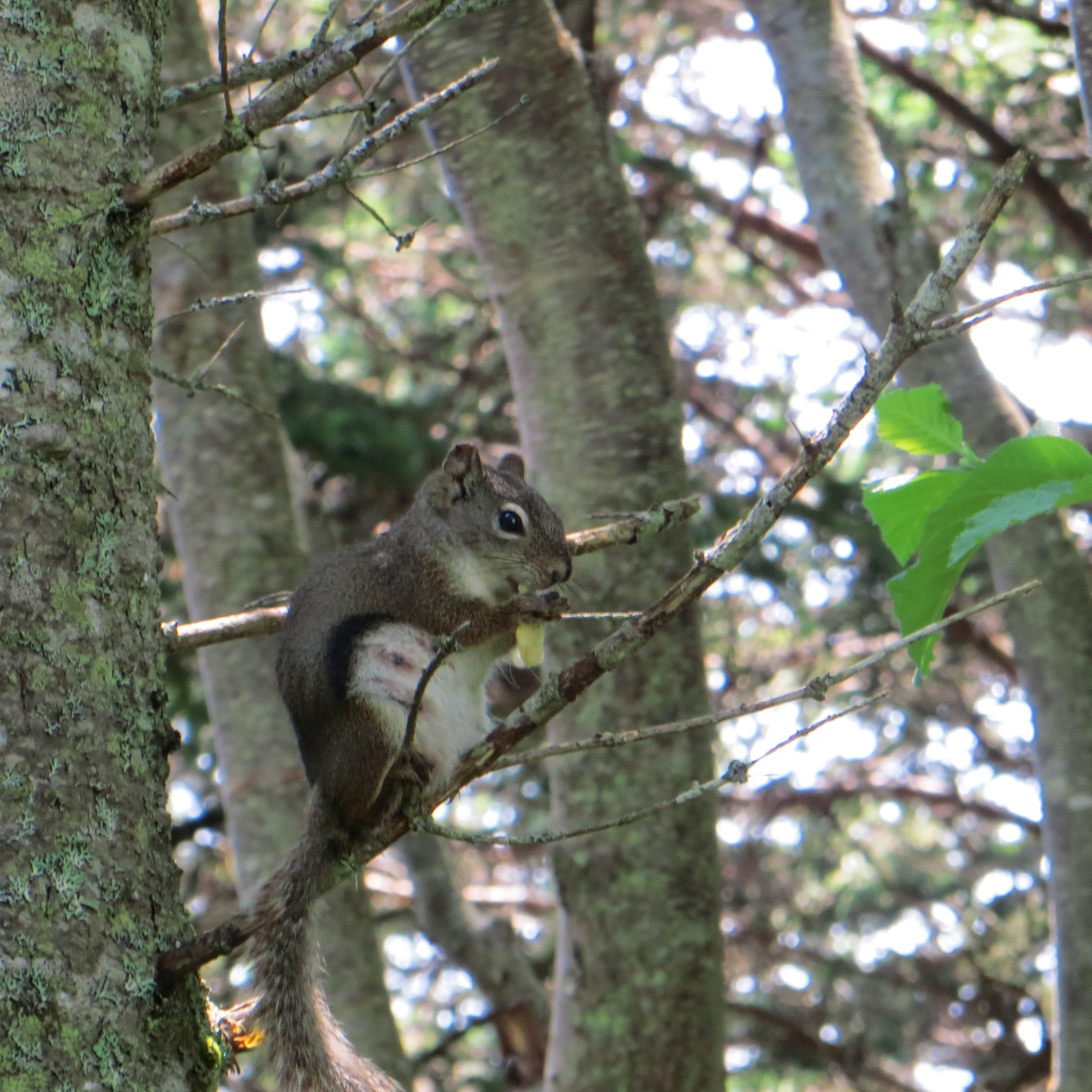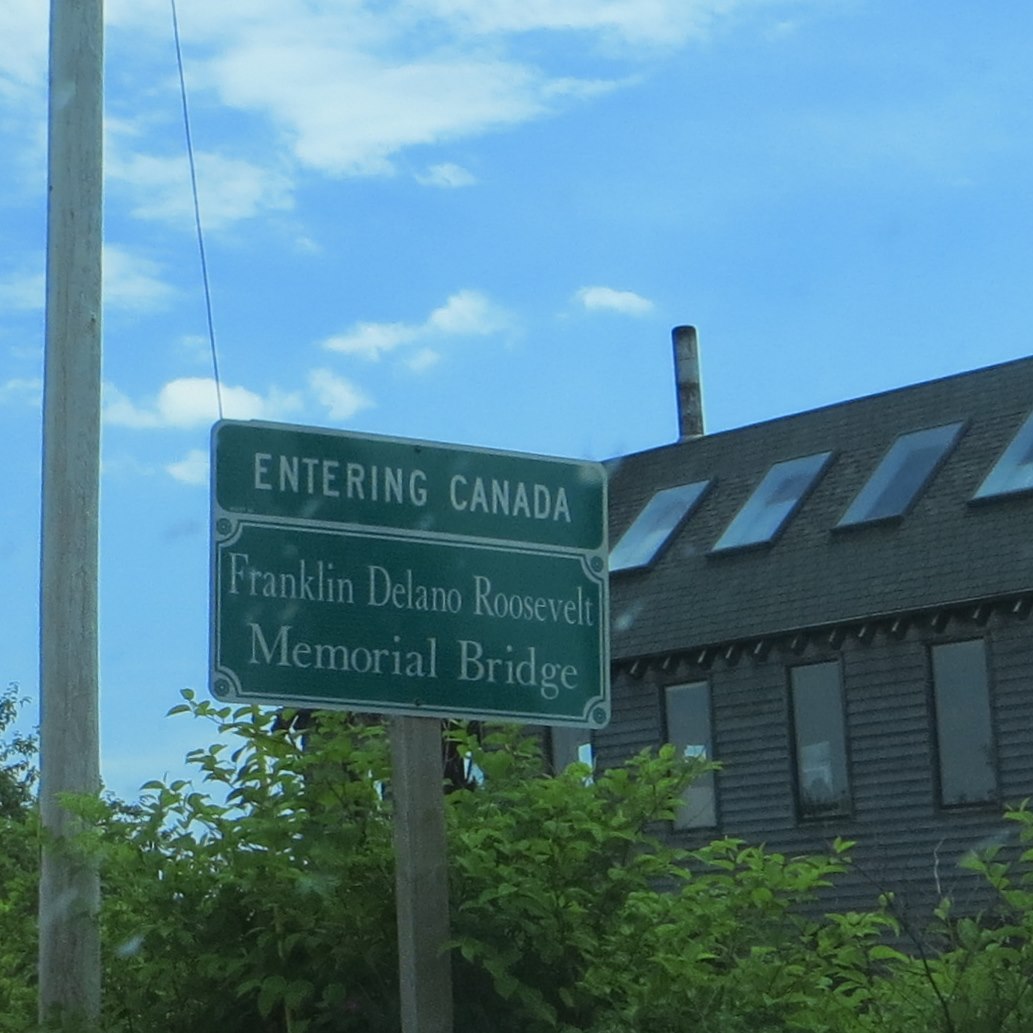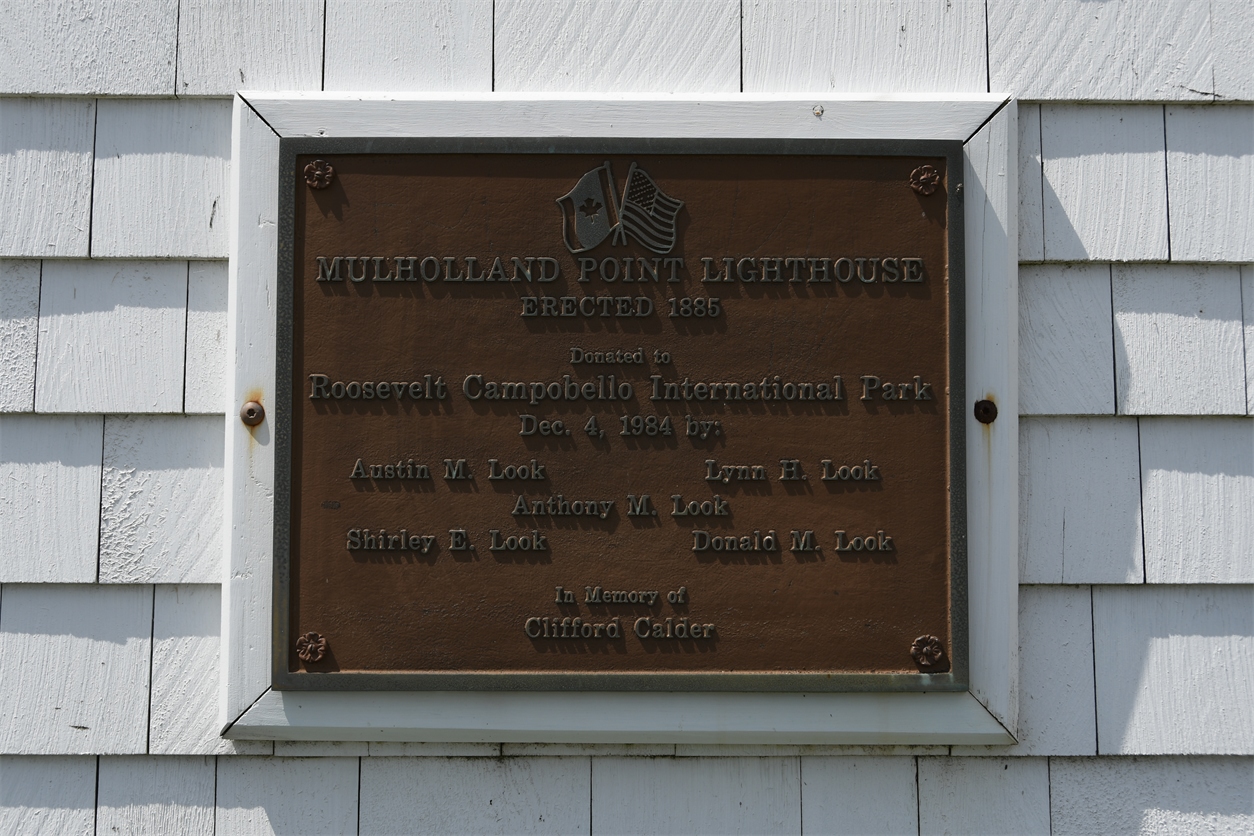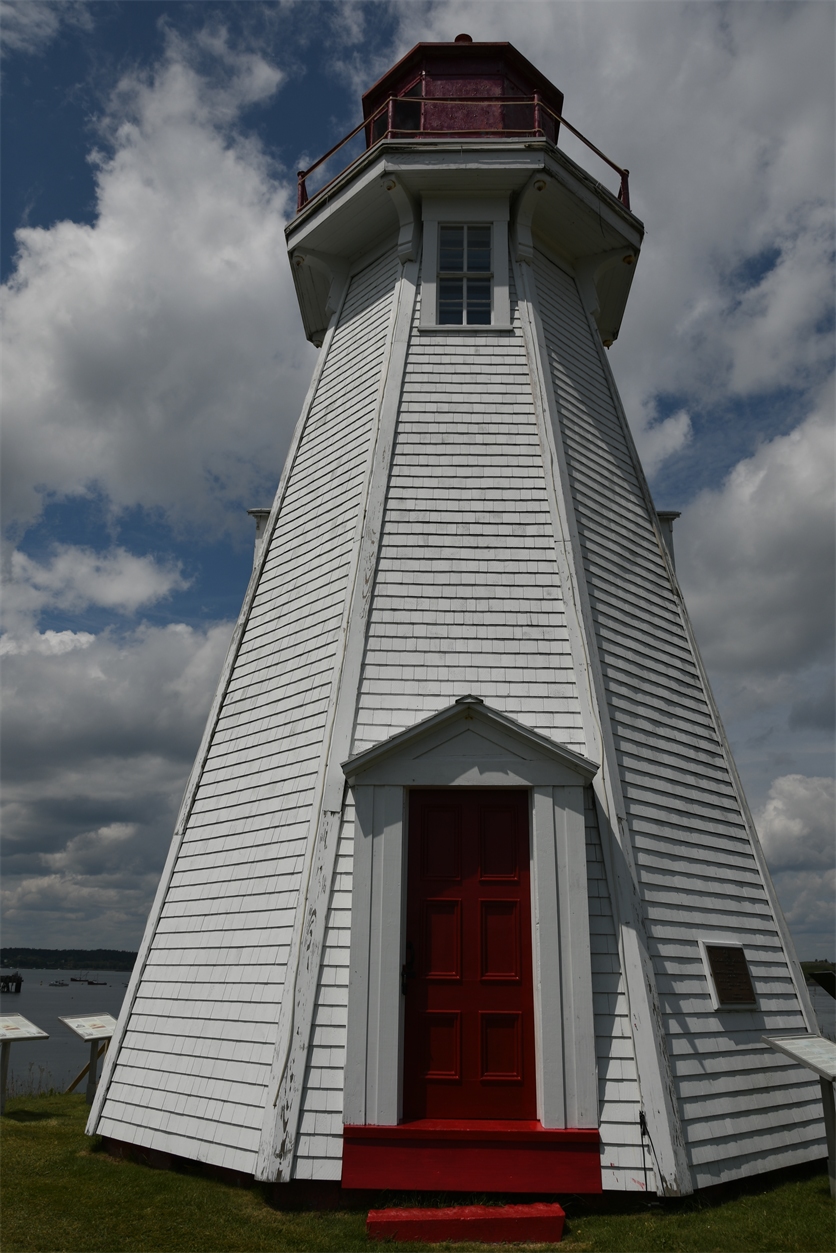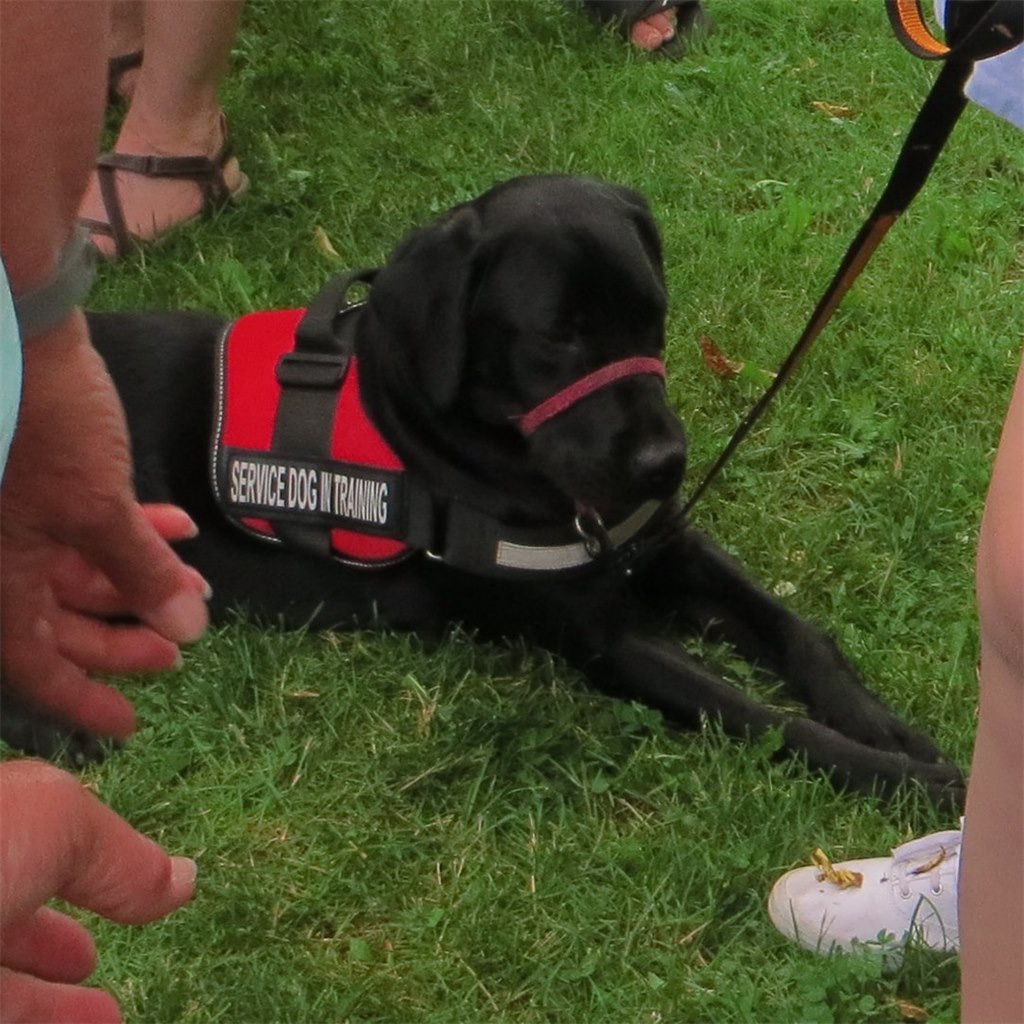 Tuesday I spent most of the day filling gaps in our reservations through the beginning of September.  I spent most of Wednesday editing photos, cooking, and plotting our route for September and October. 
Thursday started early when we went to Freightliner of Maine in Bangor to have that second air leveling control valve installed.  These guys got it installed in the right location and were very quick.  They were having fun too, it reminded me of going with my dad to the parts houses when I was little (dad was a tractor mechanic). One of the guys there asked if we were going to Stephen Kings house, well of course we are!  He said that he had Stephen King as a teacher in High School, how cool is that.  He said that if Stephen is outside when you stop by his house he will come out and talk to you.  They let us leave the coach in their parking lot while we did the sight seeing thing. Bangor was have a fair at their fairgrounds, which are guarded by a life size statue of Paul Bunyon, not sure where Blue was.  Next was Stephen King's home.  It is a beautiful Victorian house on a large lot and the fence is really cool.  Unfortunately he was not outside so we did not get to say hello. Last thing on our list was to restock our beef supply so we went to Sams.  We moved on to the Freeport/Durham KOA in Freeport Maine.  I love KOAs, each one is unique but they are all high quality, at least all the ones we've stayed at so far.  We got set up and went into town to find a lobster roll, Harraseeket Lunch and Lobster Company right down by the water.  Also, Freeport is were LLBean was founded so we went to their flagship store.  This thing is huge, you could spend at least 2 days in there. I tried to get a clear shot of their signature boot outside but the kid in the picture was never going to leave so I just took it with him there!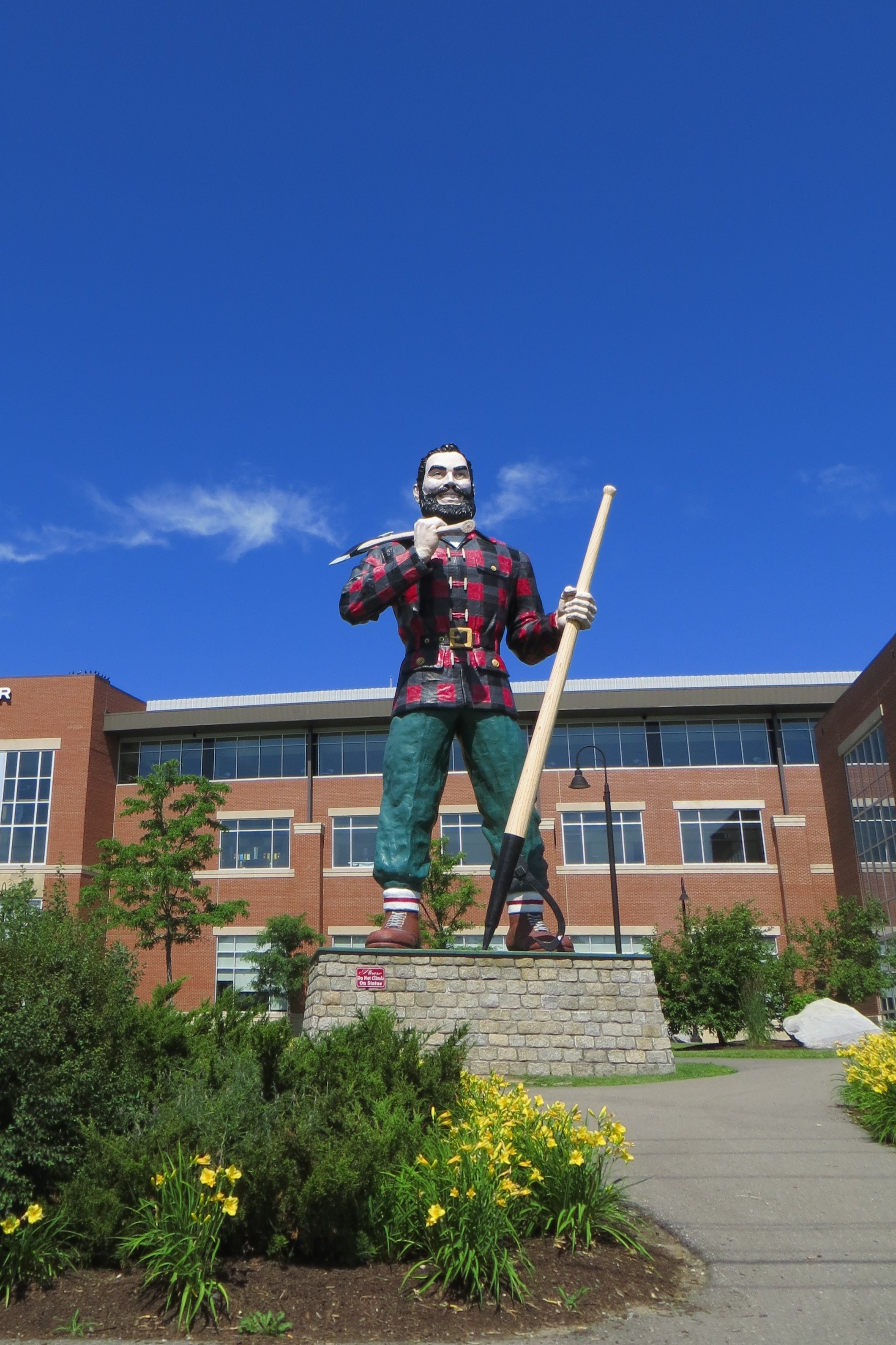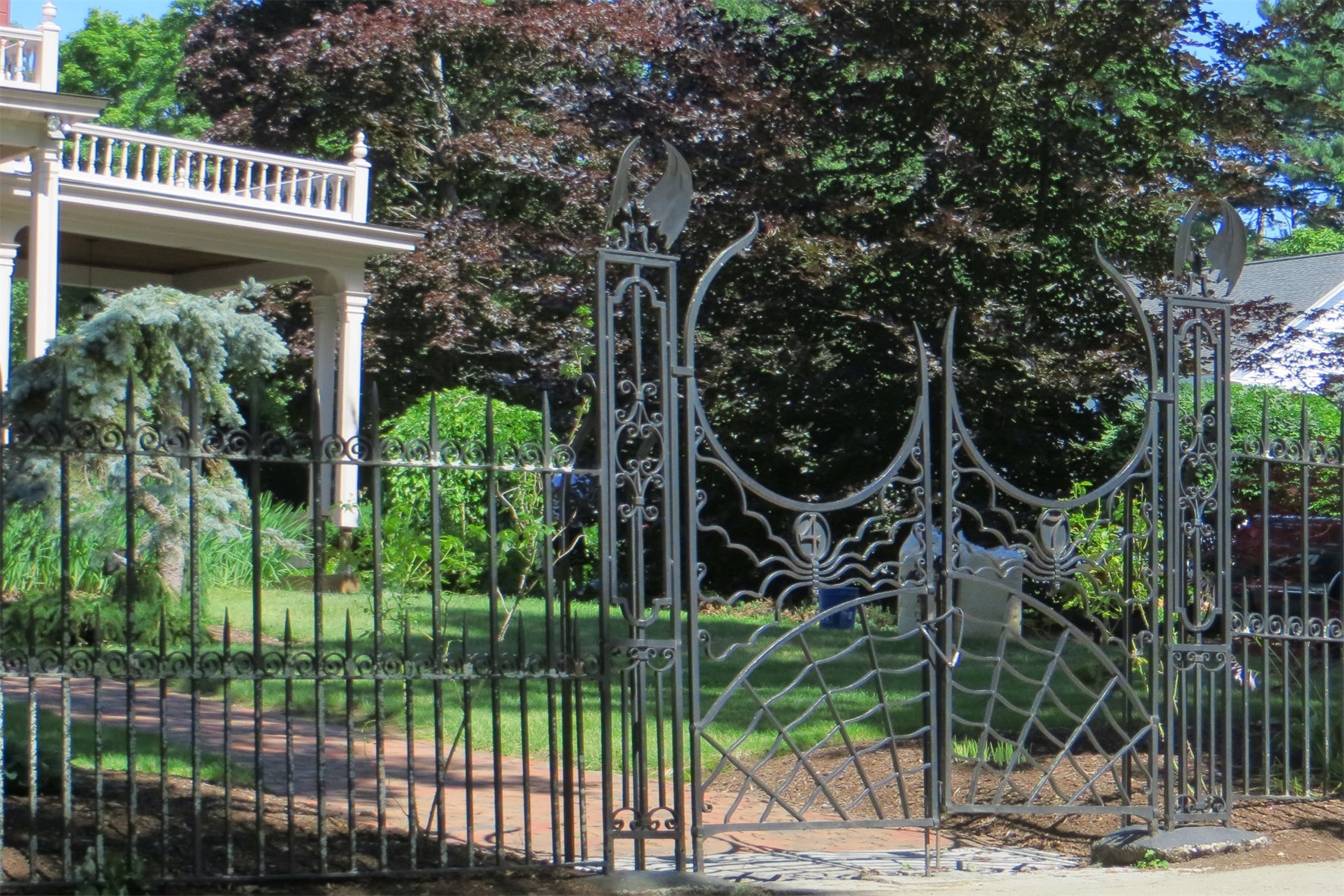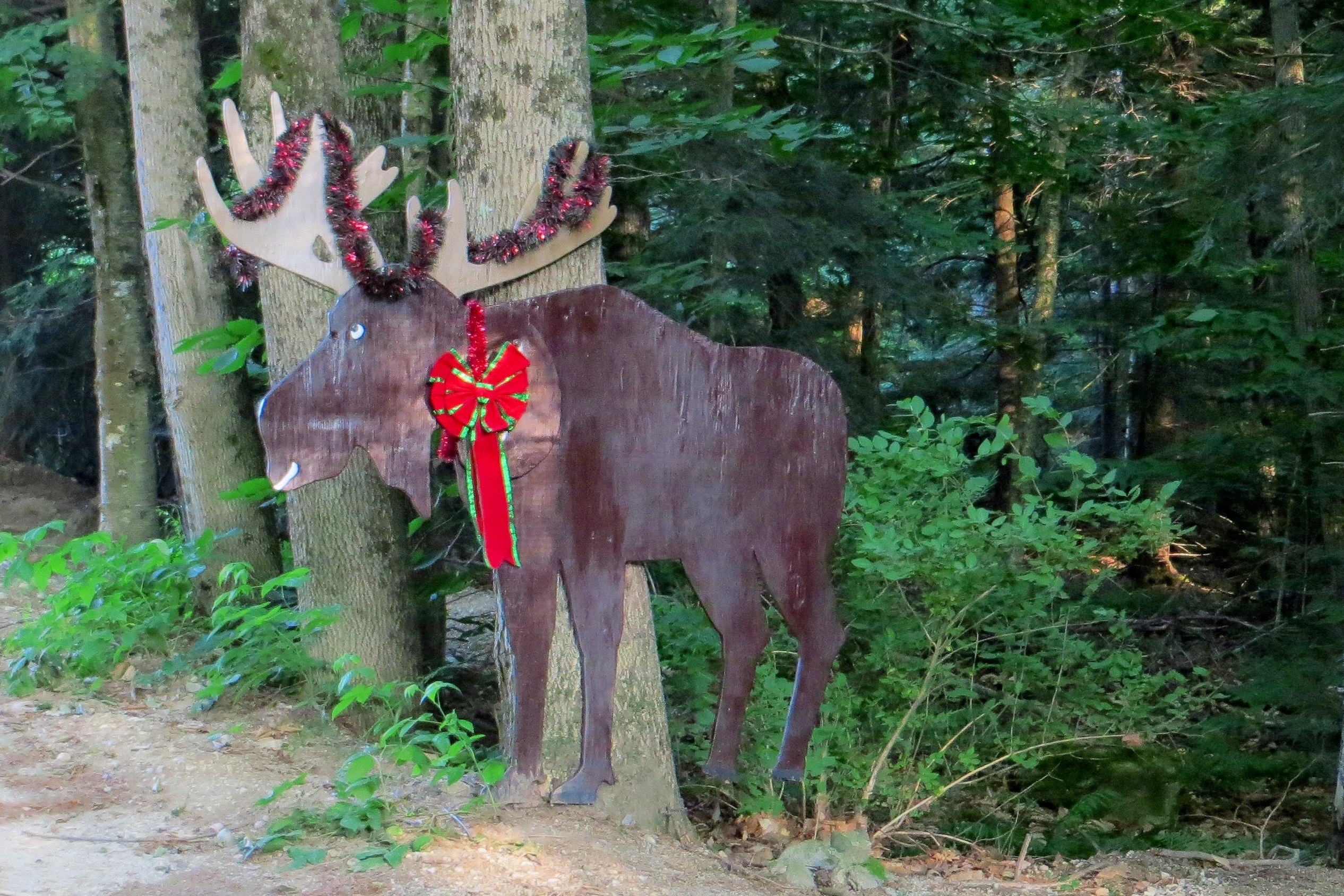 Friday we got moved to Wild Duck Adult Campground, don't get excited about the name, it only means there are no children allowed ~grin~.  This is in Portland Maine, we got set up early, by 12:30 so we had all afternoon to go look at light houses.  We were able to fit in 6. First up was Portland Head Lighthouse at Fort Williams Park.  Out in the bay was a derelict light, Ram Head Ledge Light Station.  Up river was Spring Point Ledge Lighthouse just out from Fort Preble.  We drove down to Cape Elizabeth Lighthouse.  The land here was so bizarre, all rock but it looked more like petrified wood or the rocks of Colorado. Interesting.  We ended our search at Bug Light.  It is located on the site of a major ship building operation during WWII.  It is now an almost 9 acre park with the Liberty Ship Memorial, very cool. Almost 30,000 people worked to build 30 Ocean cargo ships and 236 "Liberty" cargo ships from 1941 to 1945. This park would be a great place to watch the sunset.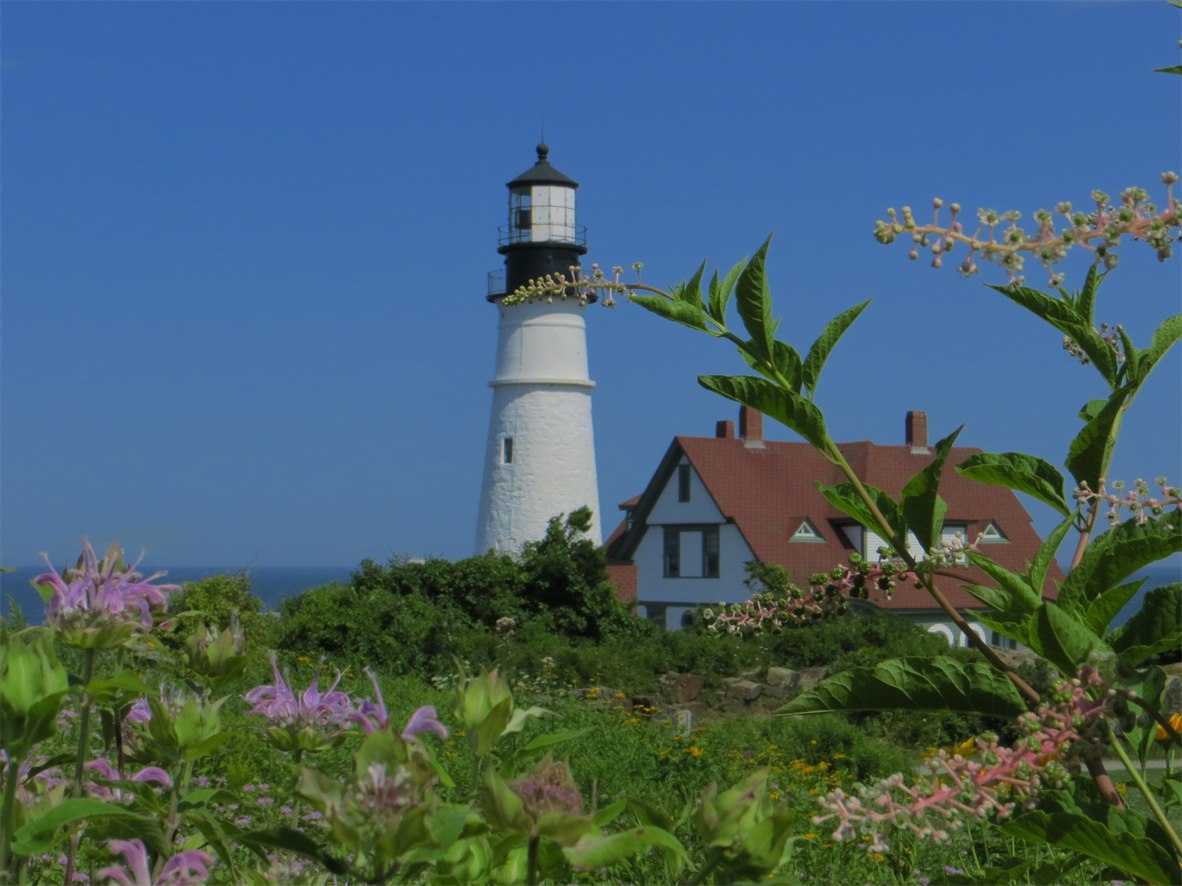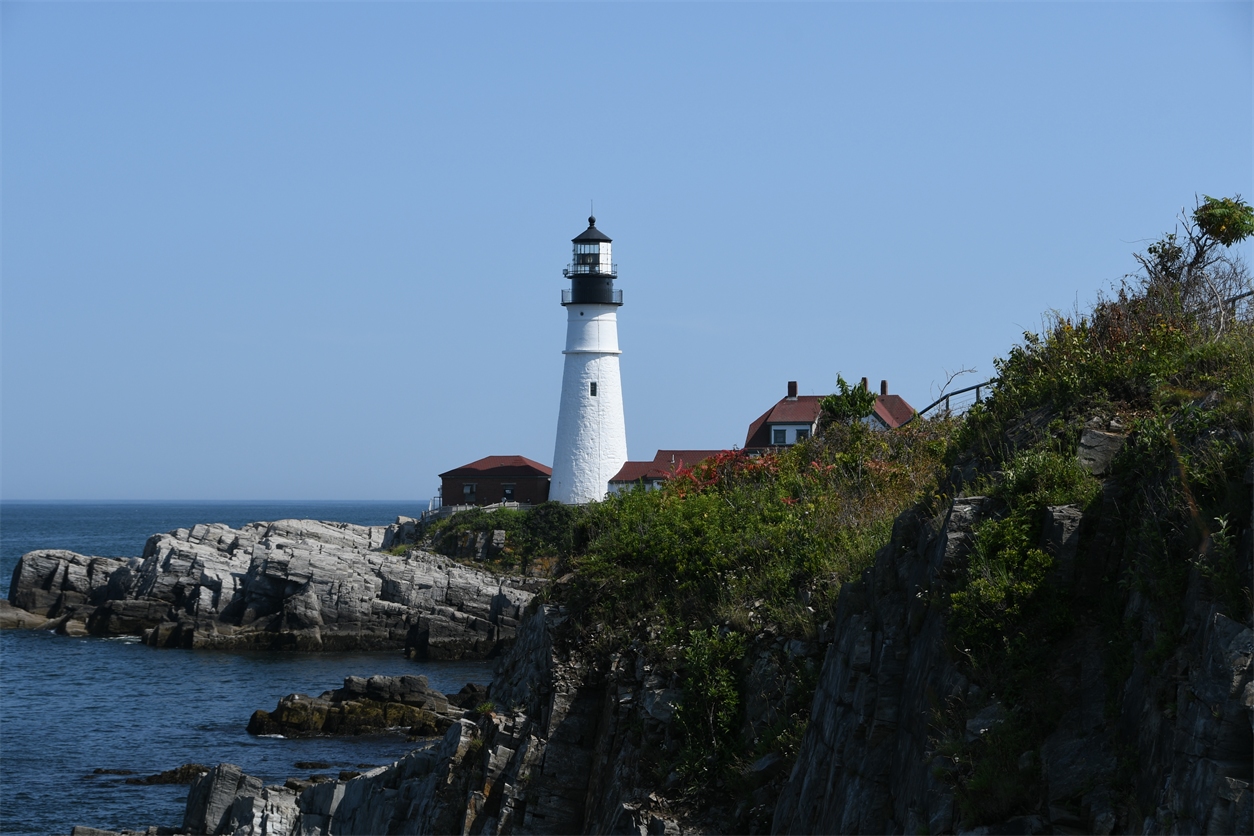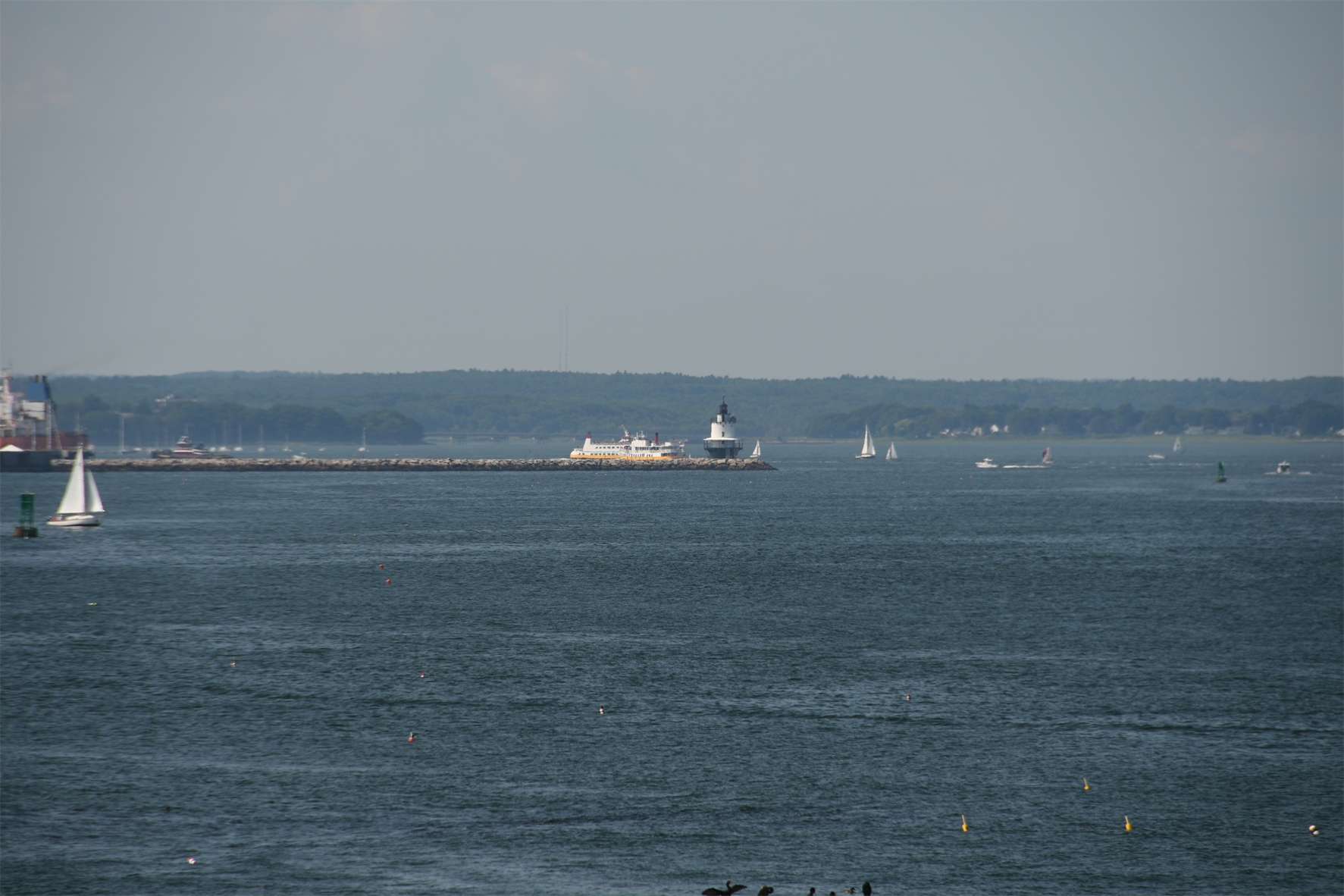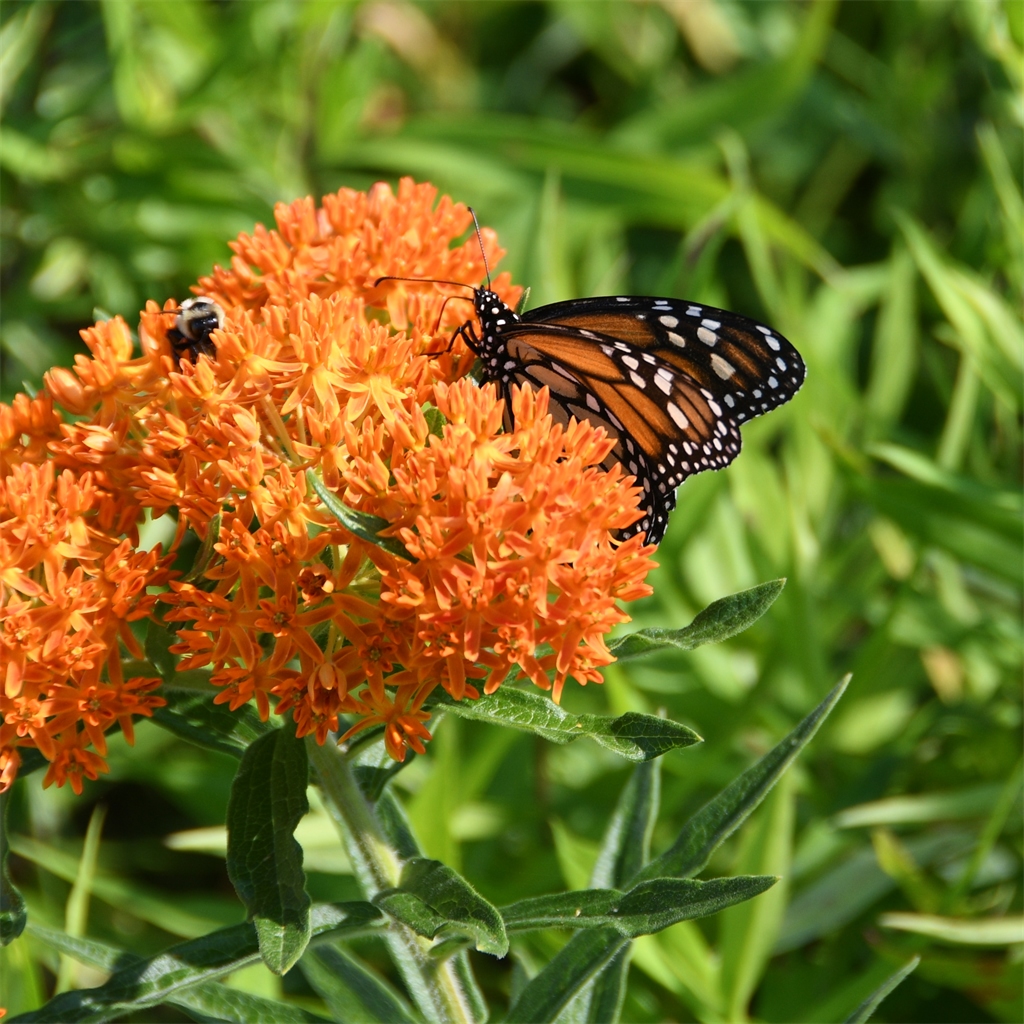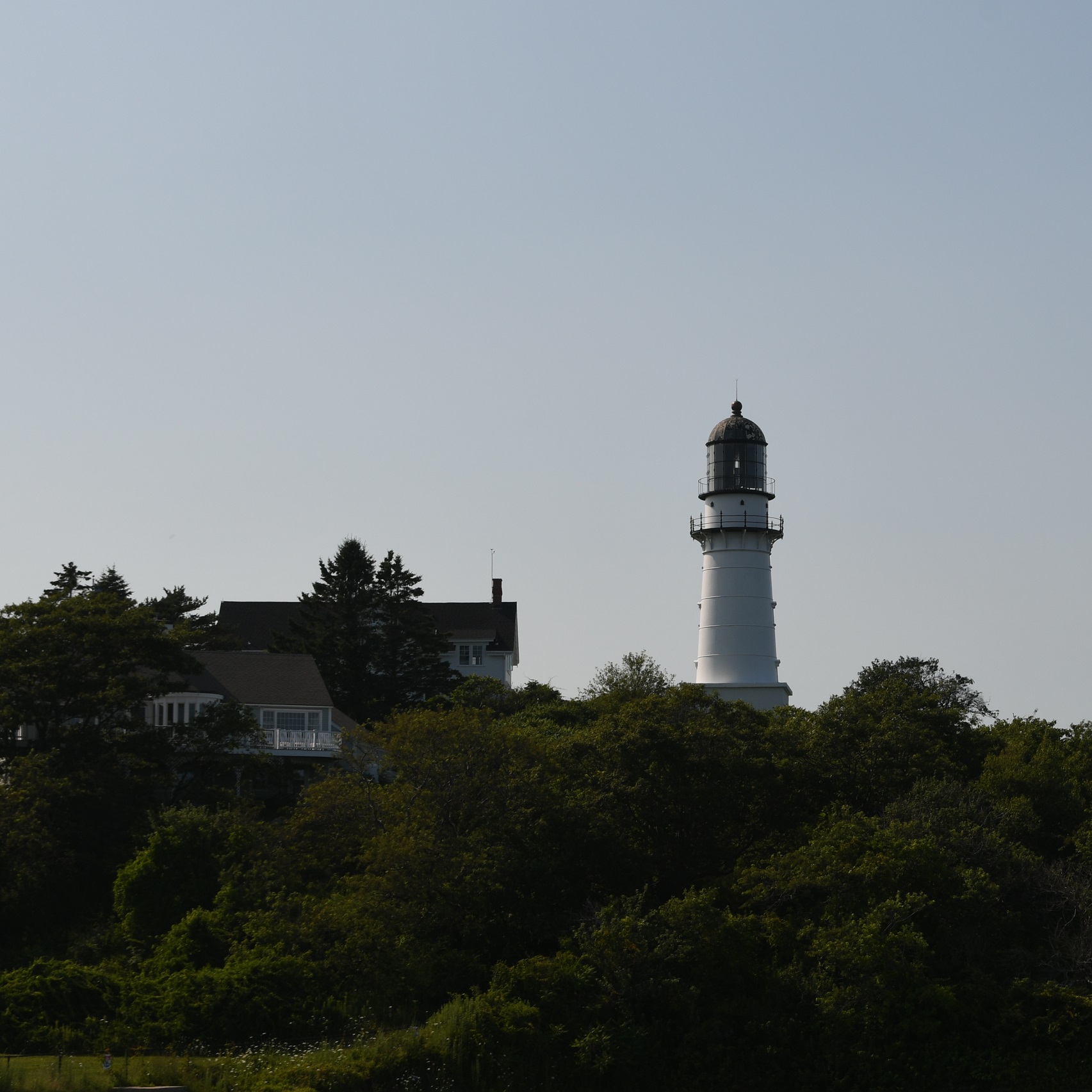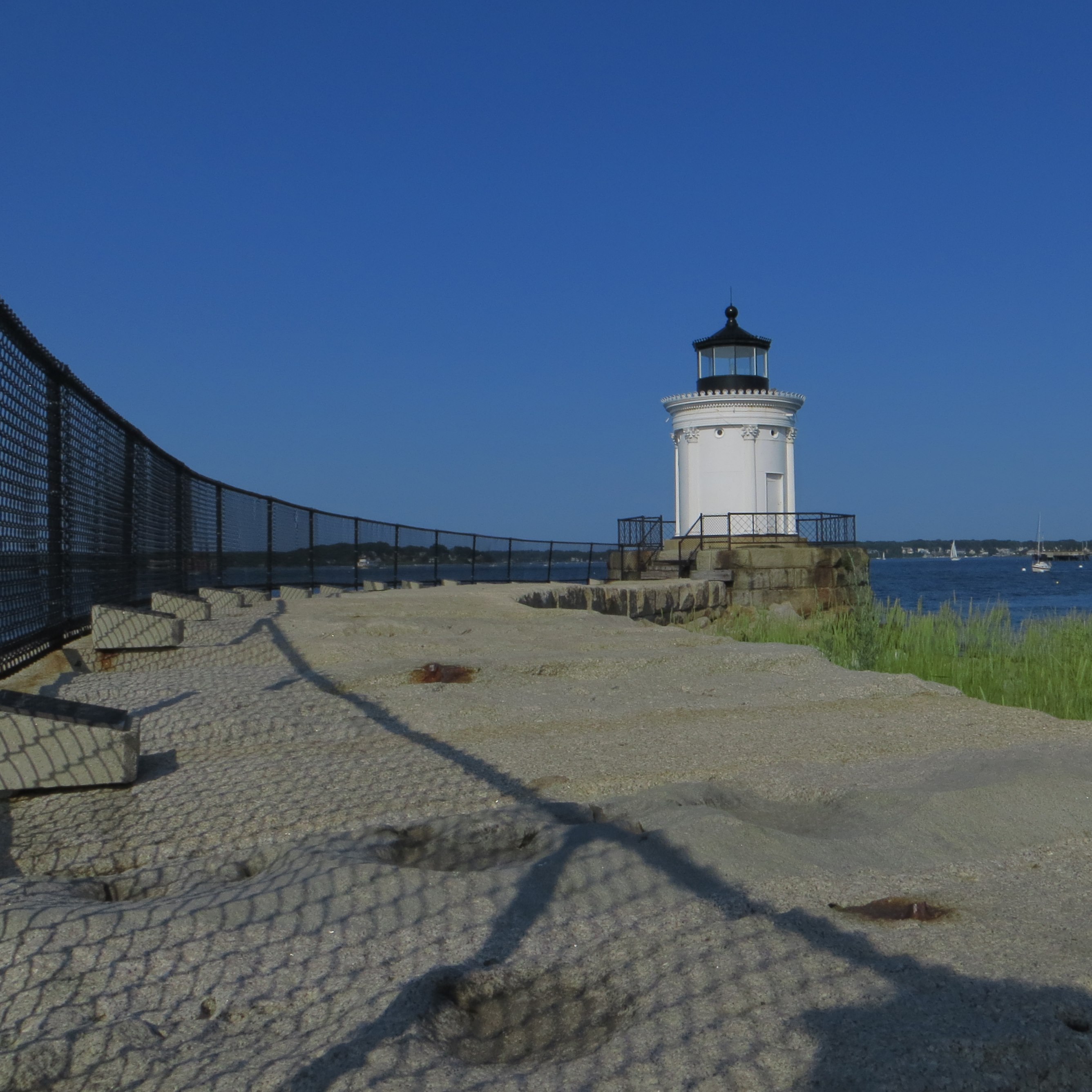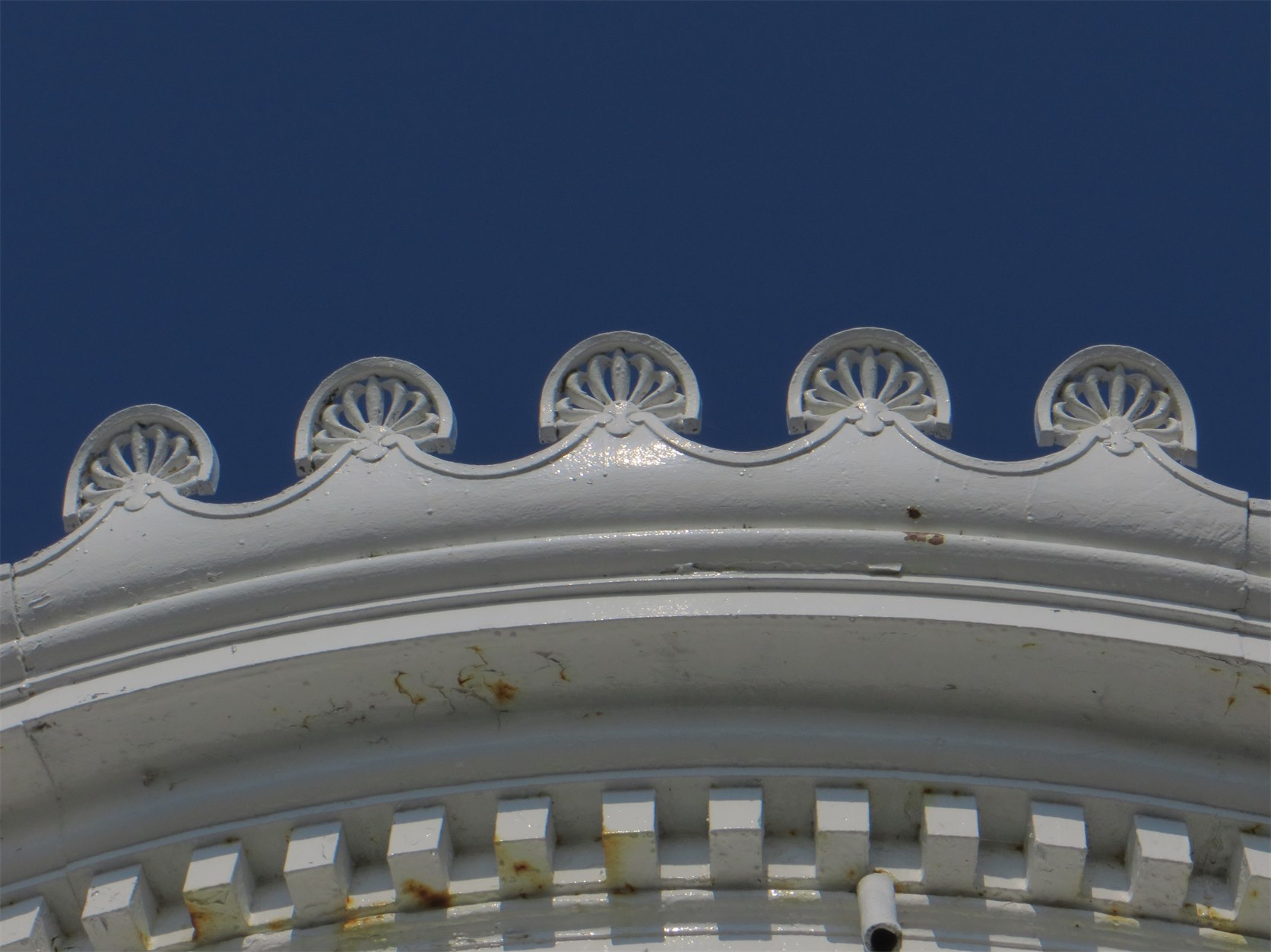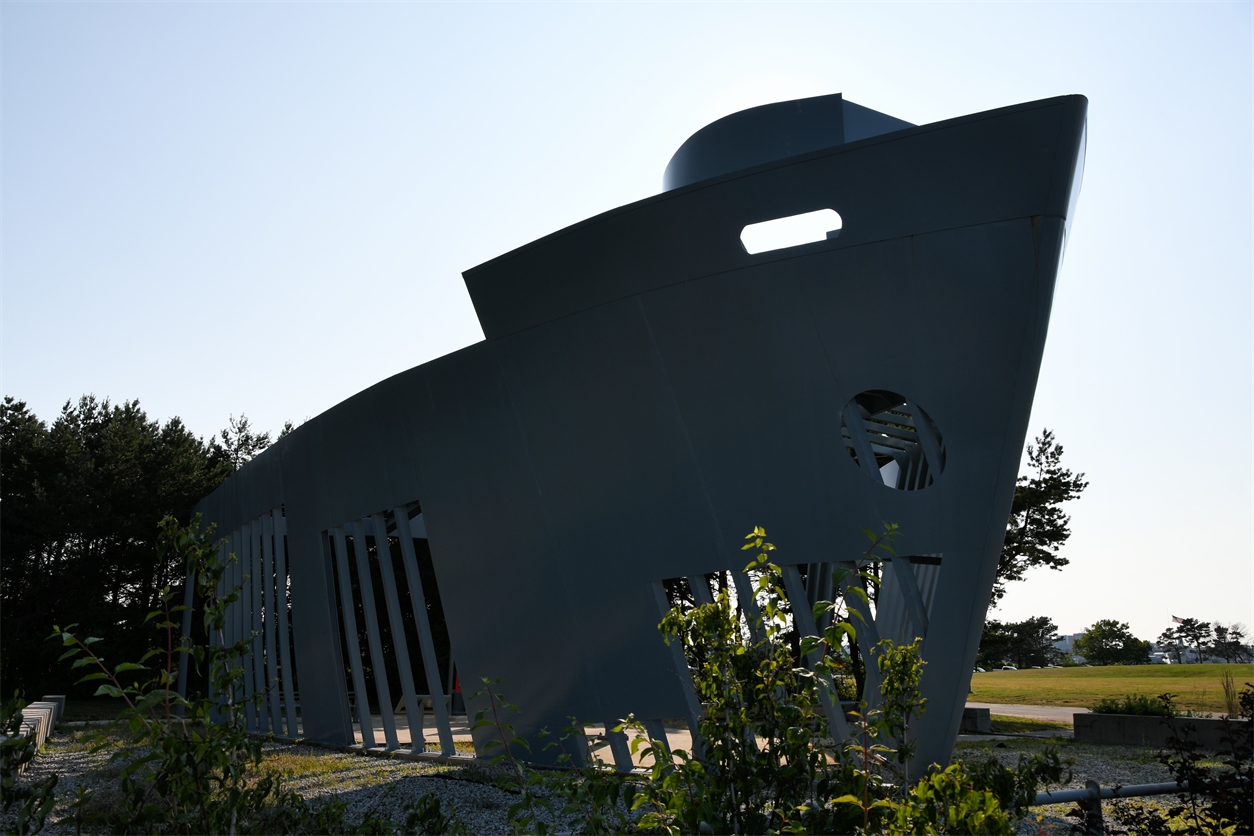 Saturday we explored a little further south between Portland and Portsmouth. We drove along Cape Neddick and to Nubble Lighthouse.  Sooo pretty! They have a webcam that lets you watch the tides go in and out. Wow the traffic thru here was nearly as bad as that in Destin! Oh, and did I mention that nearly every other car here in Maine has a Florida plate?  I know all these people are not from Florida.  Anyway, our next stop Ogunquit, there is a pedestrian drawbridge there that was supposed to have a cool base but it apparently has been replaced.  Also there is a very nice beach (Footbridge Beach) that we walked out on and I got a video of the waves washing over my feet to prove I've been in the Atlantic. Next was the Wedding Cake house, we could not pull over to get photos but wow, that was a lot of gingerbread.  On to Kennebunkport and the Bush compound.  We were able to get a photo of the home and saw the secret service cars but none of the Bush family. Our final stop was for lunch at The Ramp Bar and Grill.  We heard about this place from our favorite bartender in Boston. He didn't lead us astray, the food was good.  I had a very weird margarita but the fish and chips were good. Another successful, fun-filled day on the Sewjourn!
Make Life an Adventure!