Tatum, TX Week 05
Feb. 21 - Feb. 27, 2021
Sunday, I was able to get outside.  I actually drove to the grocery store for a pick up. Still cold, but the ice is mostly gone. I spent most of the evening getting a landscaping tab added to my home building spreadsheet. 
Monday, we drove down to Nacogdoches to the Foretravel parts department.  Early last week, before the nasty weather started, Elard found that the water distribution center is leaking again. It is called a ManaBloc and it is a POS. We just replaced it in January of last year! This is the third one. Anyway, we also went out for lunch at The Jalapeno Tree. It was nice to have food I didn't have to cook. It was a beautiful day and got to 84°, from -2° to 80° in 7 days. We were so fortunate that we didn't loose power during all this. We also visited a garden center to get and idea of how much trees will cost to add to our landscaping. The Home and Garden Center in Longview had almost all the trees I want to plant, dogwoods, redbuds, crepe myrtle, gardenia, and camellias. I got the prices added to my spreadsheet.
Tuesday, Elard spent the morning installing the ManaBlock.  I took the opportunity to go shop hopping.  I visited several antique shops (504 Vintage and Greggton Antique Mall) and managed one quilt shop.  Sharman's quilt shop was a nice shop and the ladies were friendly.  I found a cute panel of face masks.  So cute. I'm going to try a different tie on some of these, one where it loops over your ears and then behind your neck so that it can hang around your neck when not over your face.
Wednesday, we went to the bank to get a certified check.  Our closing for the lot purchase is scheduled for Thursday. It didn't take long and we decided to have a good ole hamburger for lunch, thank you Whataburger. We also got the car washed and tried to find another quilt shop but it must have closed or moved.  I spent the evening making a landscape plan drawing to share with the developer tomorrow.  We hope to get rid of all the pine trees on the lot and get his approval for that.
Thursday, we are now the proud owners of more property in Louisiana! The developer approved of our landscaping plan and he knows my brother.  We enjoyed meeting Mathie McGrath and we think he is going to be great to work with getting the lot cleared and ready to build on. He also gave us some good advice on which septic service to use, and lawn care services etc.   Our realtor Brandy Mull surprised us with an awesome gift.  Isn't this flag awesome! I can't wait to see it on our front porch.  I wish I'd thought to get a picture with her and the flag. Thank you Brandy, we love it. We stopped at Johnny's Pizza for lunch and then met with Justin Penn (Creed Contracting) at Rhino Coffee to go over the house plans. We had a great meeting with him and reviewed all our "want to haves". He will get us copies of the adjusted plans by early next week.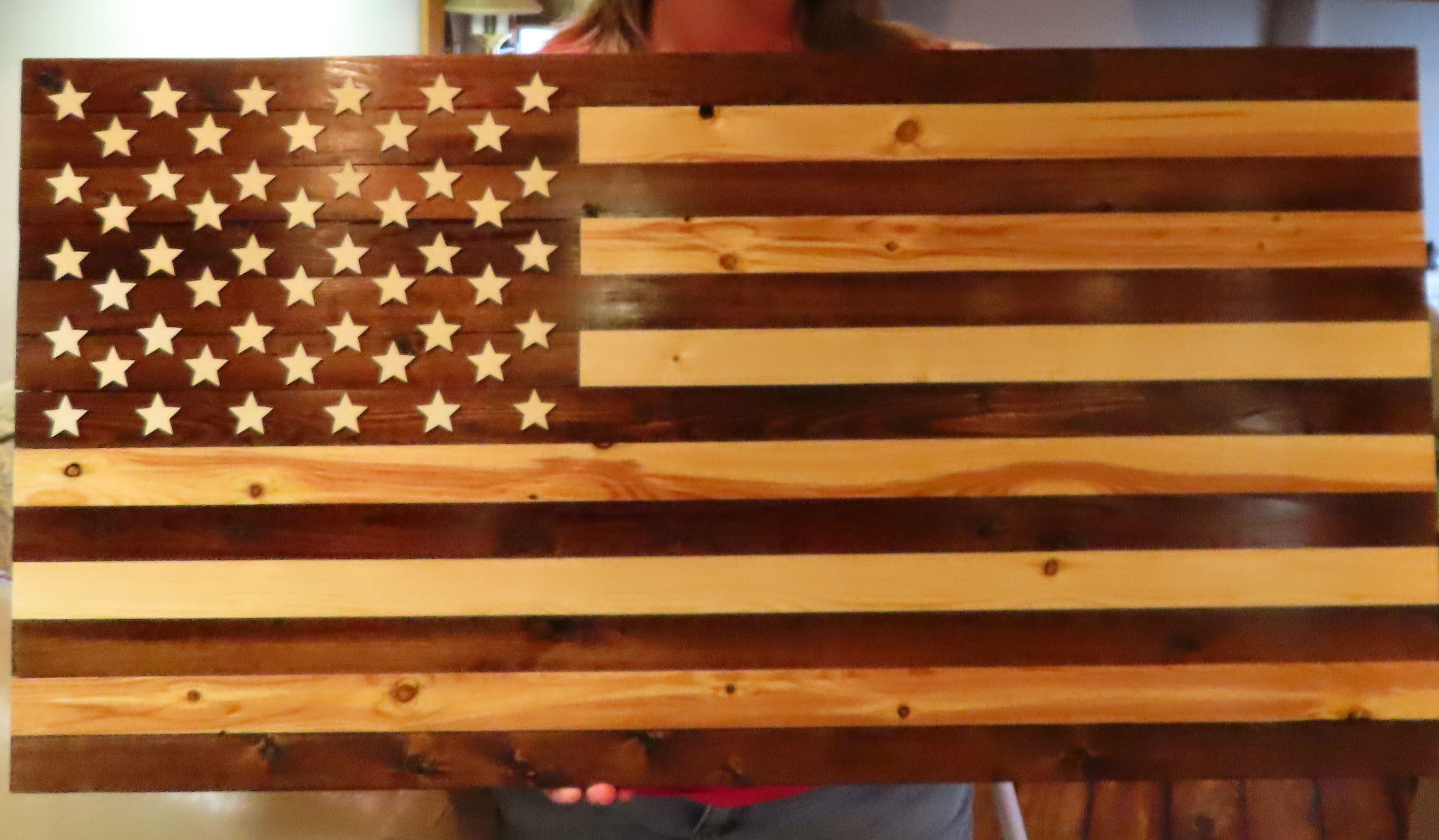 Friday, it started raining last night and is supposed to continue until next Thursday....at least it isn't frozen! 
Saturday, we visited Jefferson Texas after the rain finished. The weather has actually been cooperating by raining mostly at night and leaving the days easy to get out and about.  We started the day at the Museum of Measurement and Time. It was closed when we got there but the couple in the shop next door explained that the opening times varied because the owner is 90 and cares for his wife of 60 years who has dementia. So we decided we would walk around some the shops and maybe he would open before we left. We went to the Ron Atwood gallery, a Louisiana artist. Wow, he has some great wildlife paintings.  I LOVED his swimming white and brown pelican paintings the most. Next we strolled through several of the antique shops. We stopped for lunch at Kitt's Kornbread Sandwich and Pie shop. They make a cake like cornbread that is used as the sandwich bread.  The cornbread was good but I was a little disappointed in the chicken and dumplings.  The pie was good. By the time we got back to the Museum of Measurement and Time they were open.  Wow, a huge collection of salt and pepper shakers, at least one example of every American clock maker, and land surveying tools.  The owner Mr. Johnny Ingram, is a retired civil engineer and former land surveyor. He has a collection of his notebooks from when he was a surveyor, you should see his handwriting!  He has a poster of Mt. Rushmore titled, Three Surveyors and One Other Guy, too funny.  It is a nice little place to visit if you are in Jefferson and are a nerd like us. Next we drove over to Scarlett O'Hardy's Gone With the Wind museum.  Unfortunately we should have called ahead for an appointment. We called it a day and headed home.  I will call next week and schedule an appointment to visit with Rhett and Scarlett.  And I want to see if we can get inside the Carnegie Library building they have in Jefferson too.  It appears it is still operating as a library so we should be able to.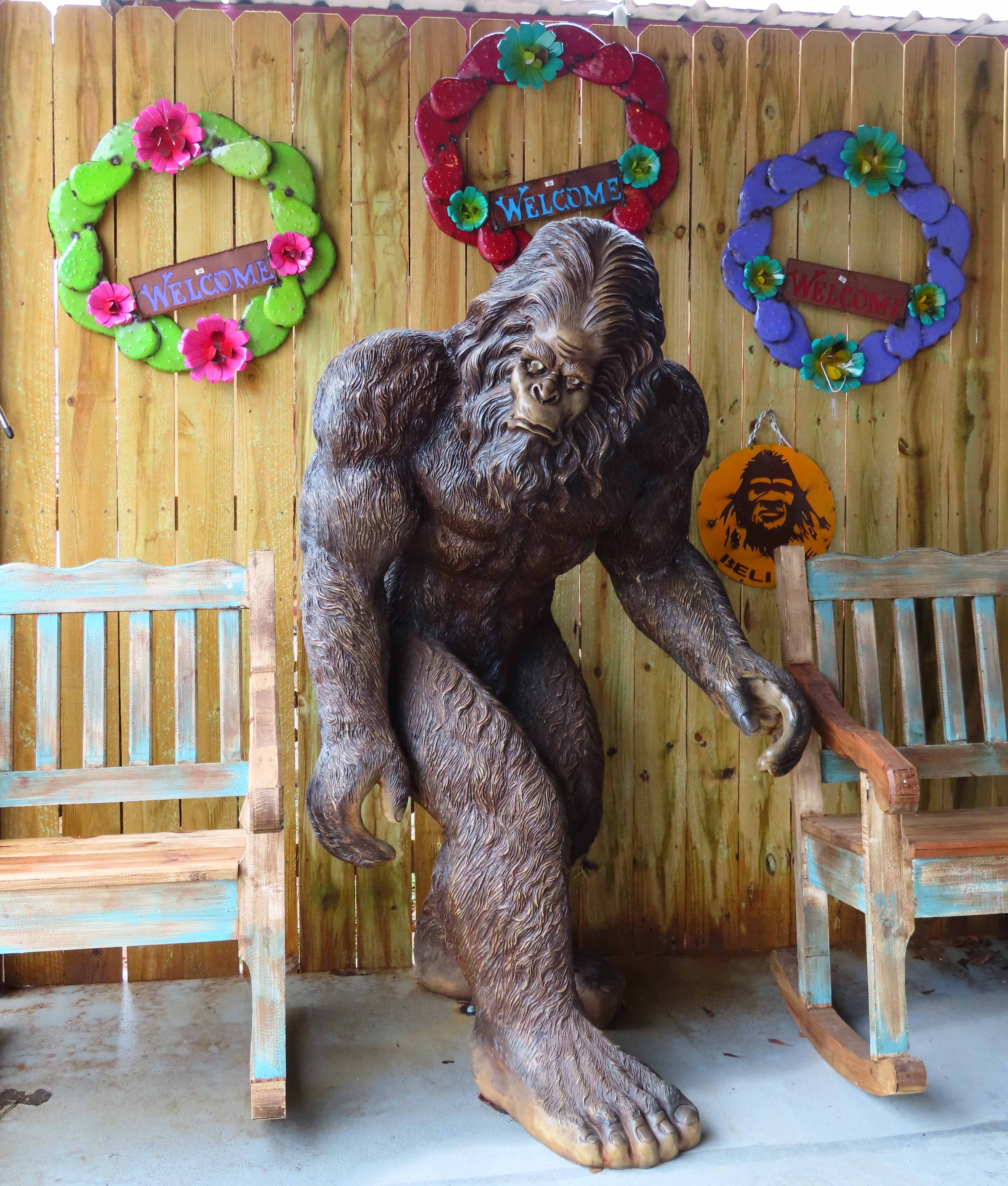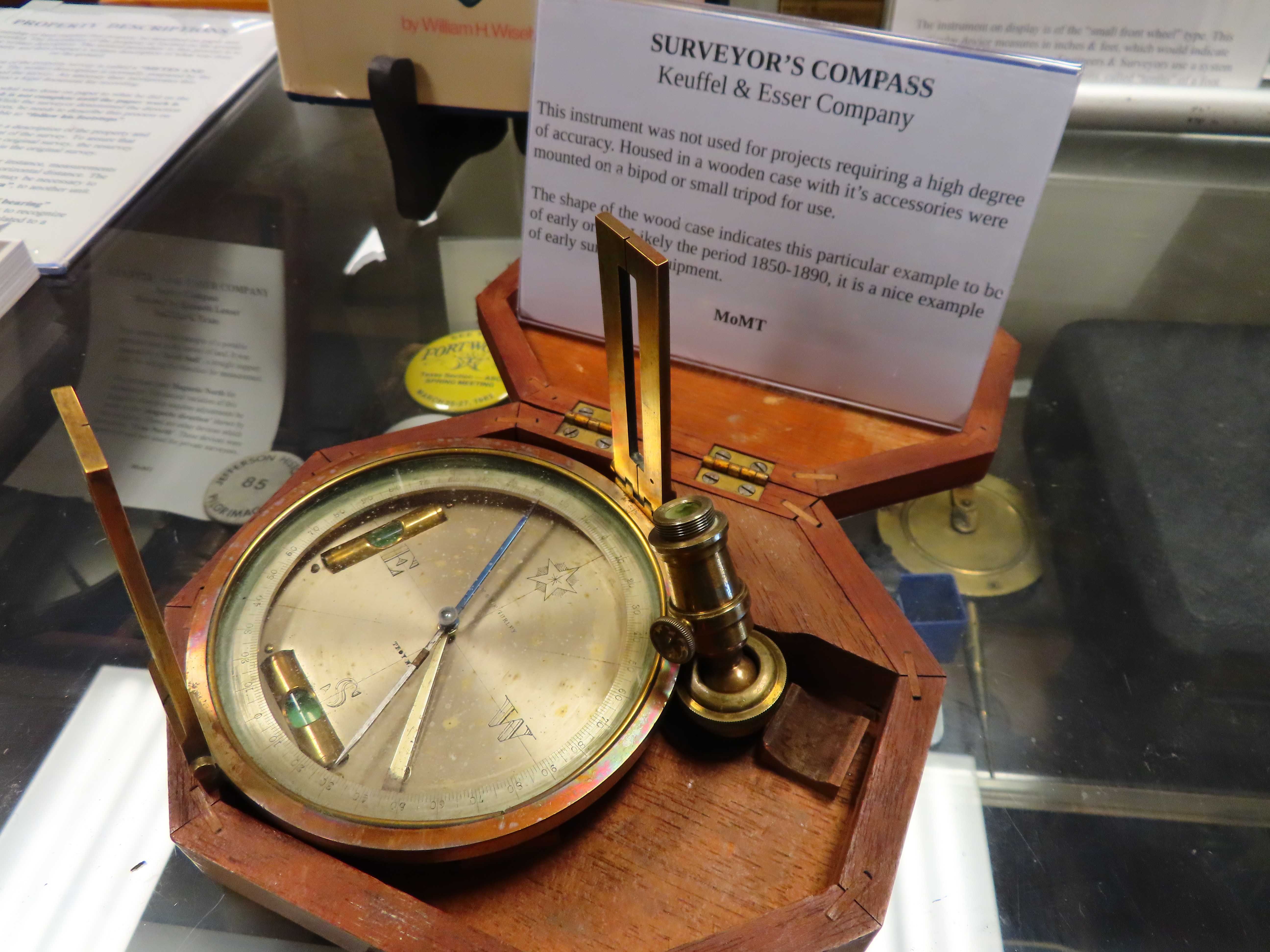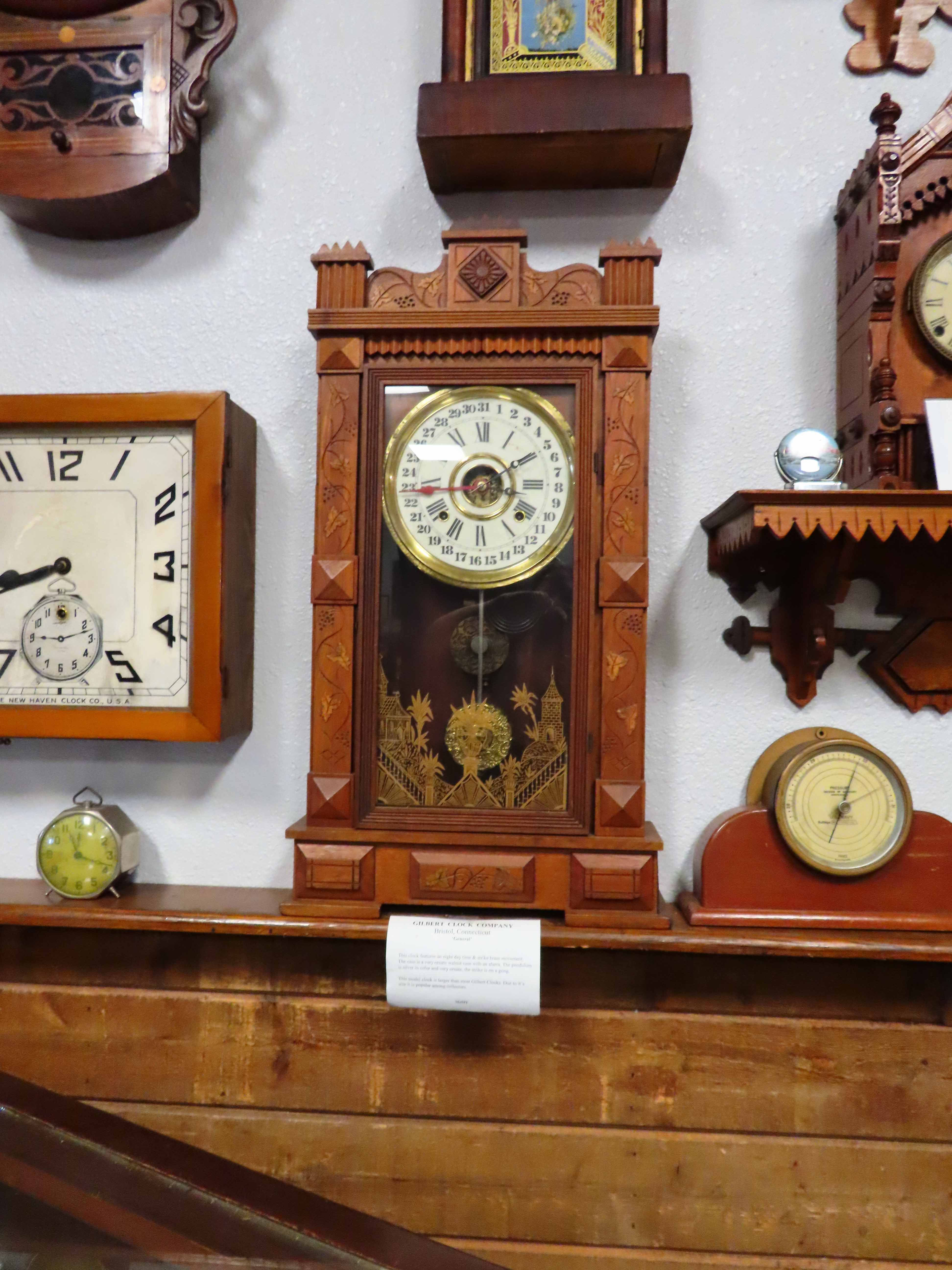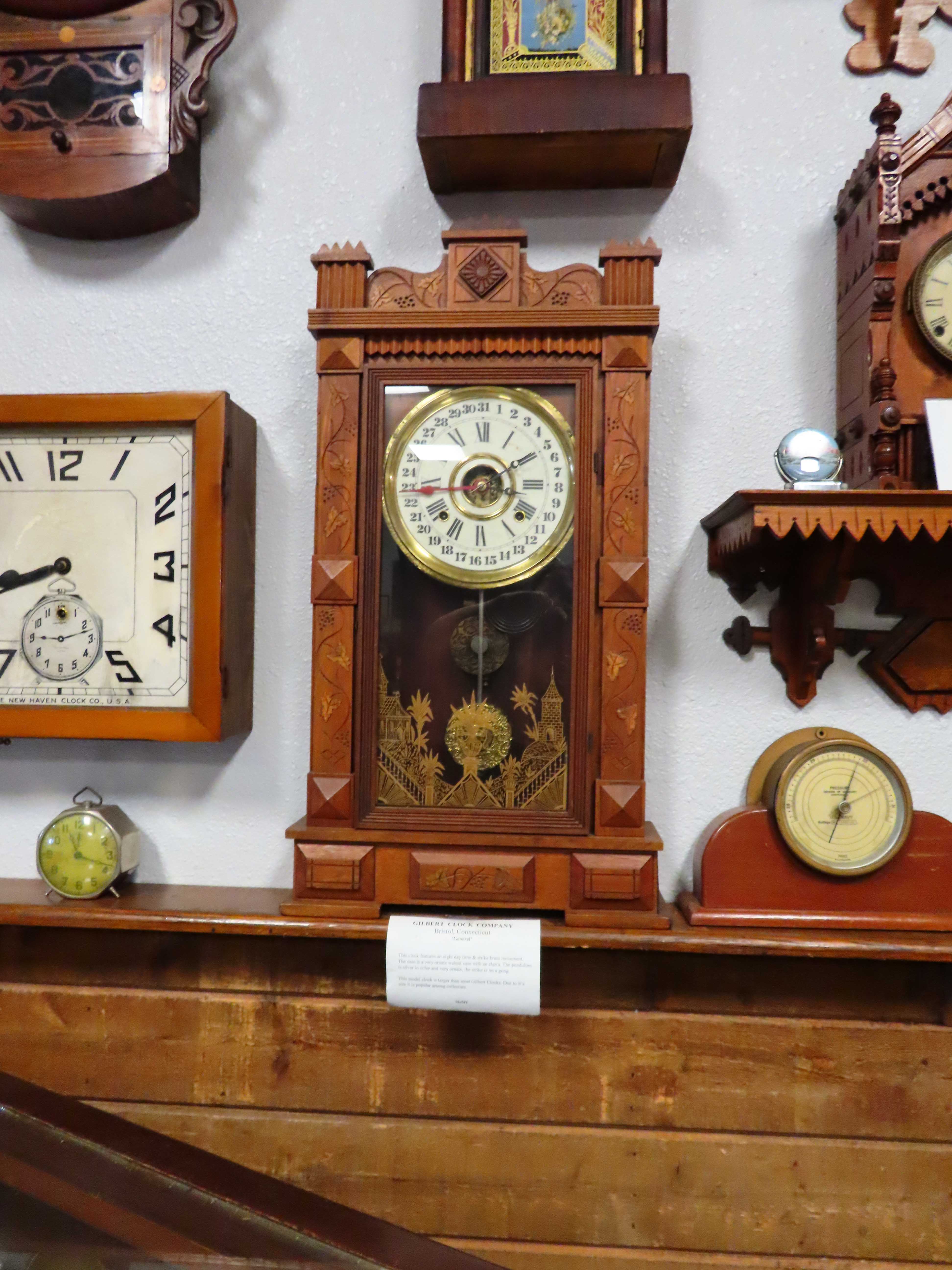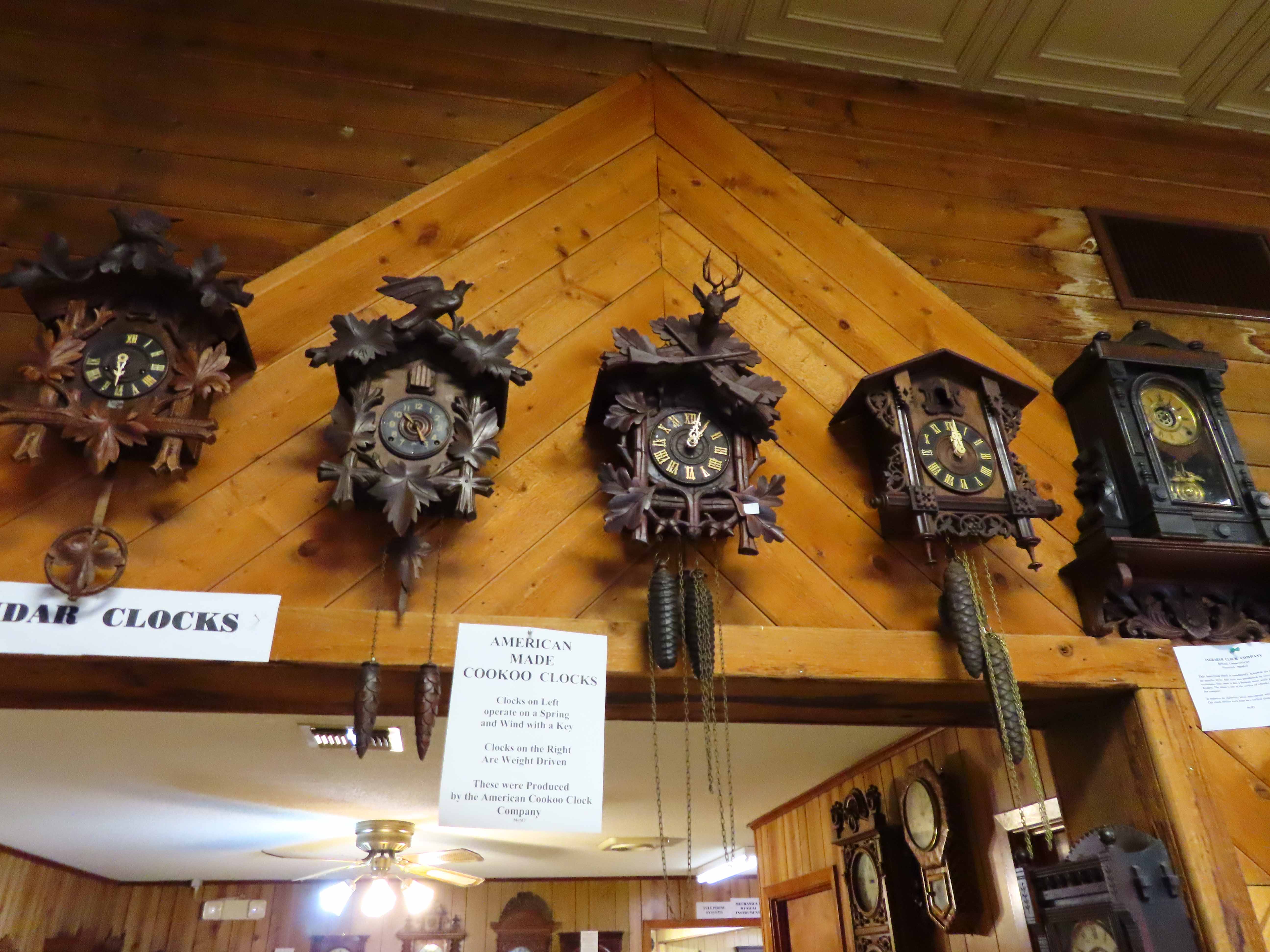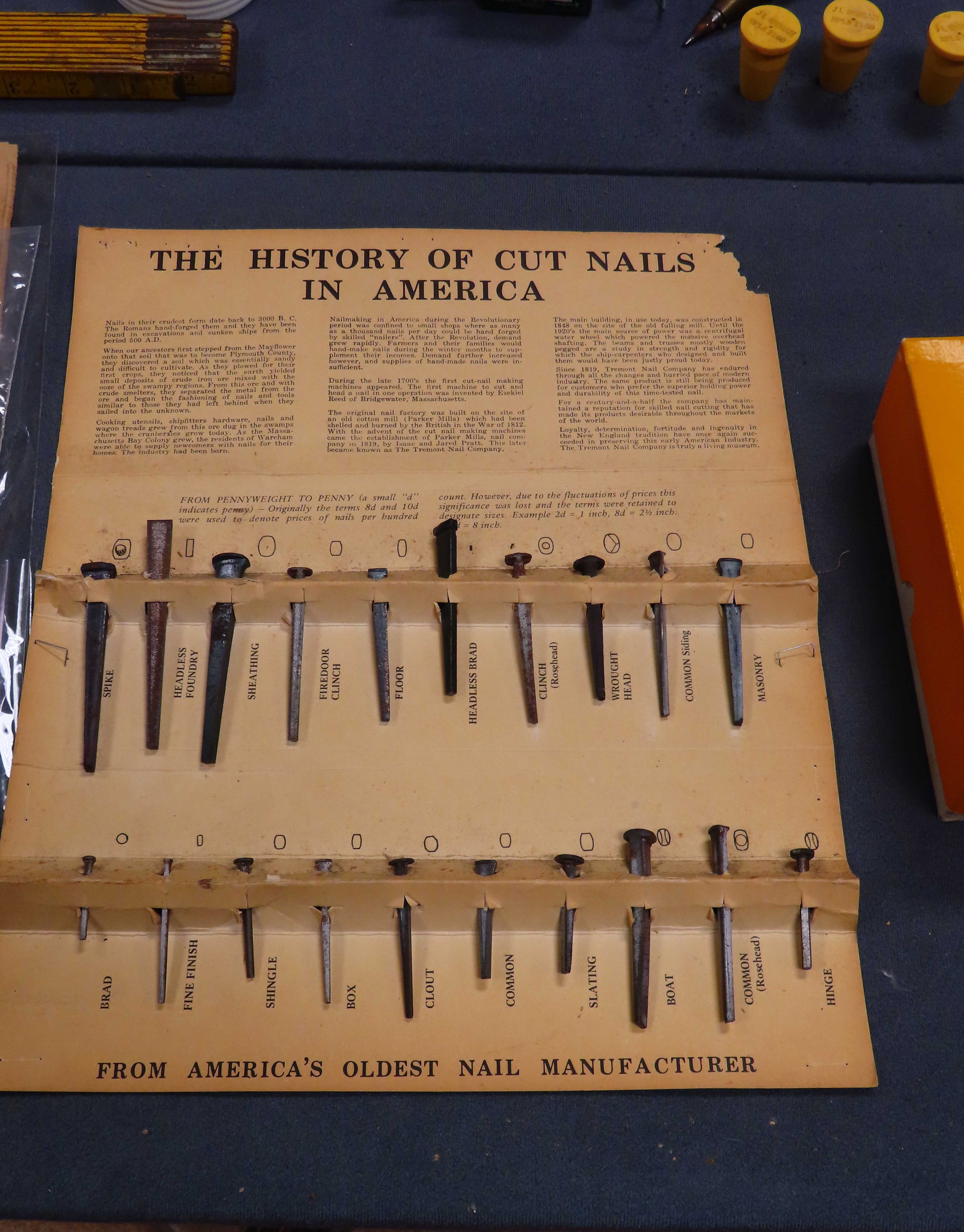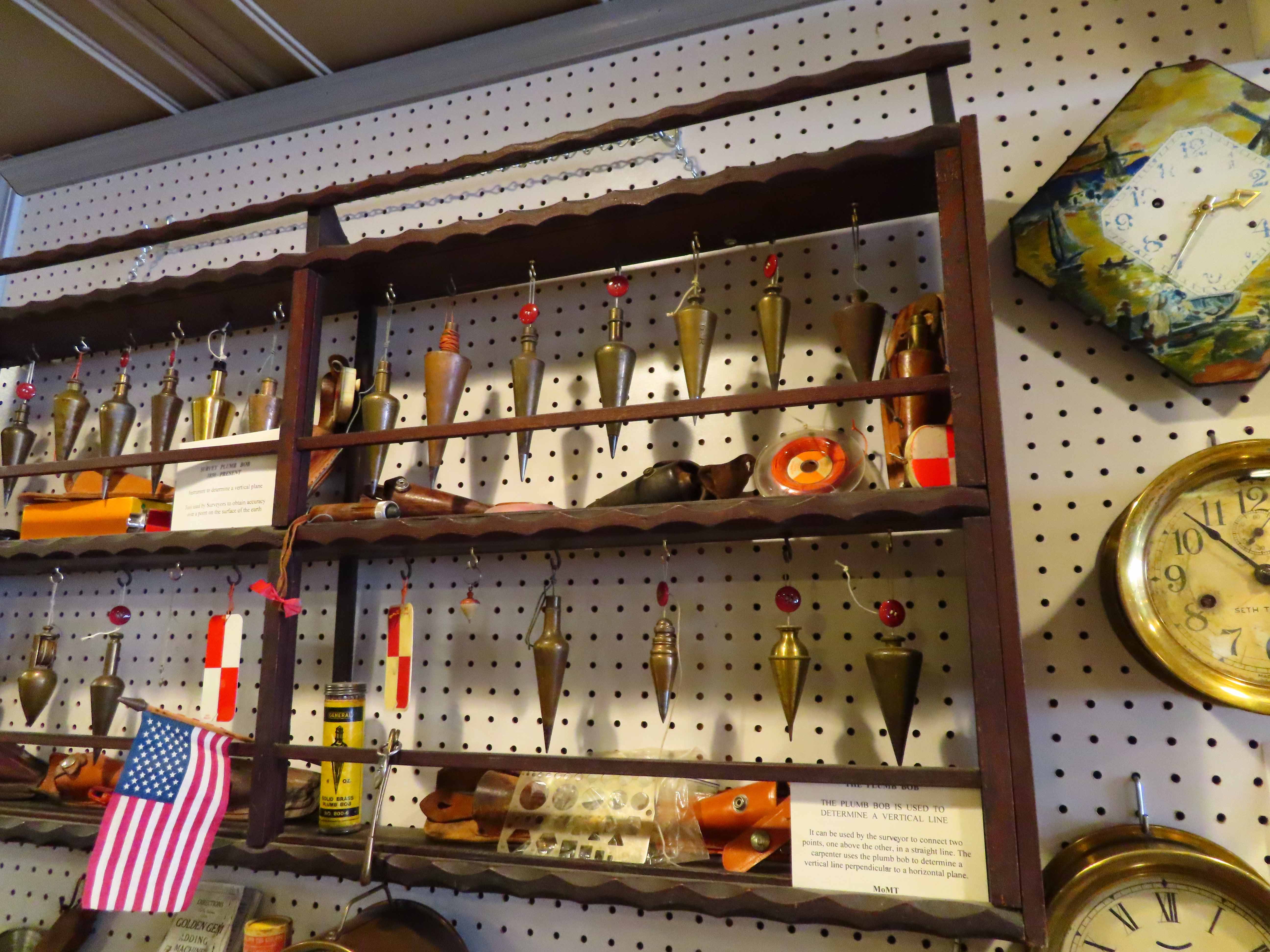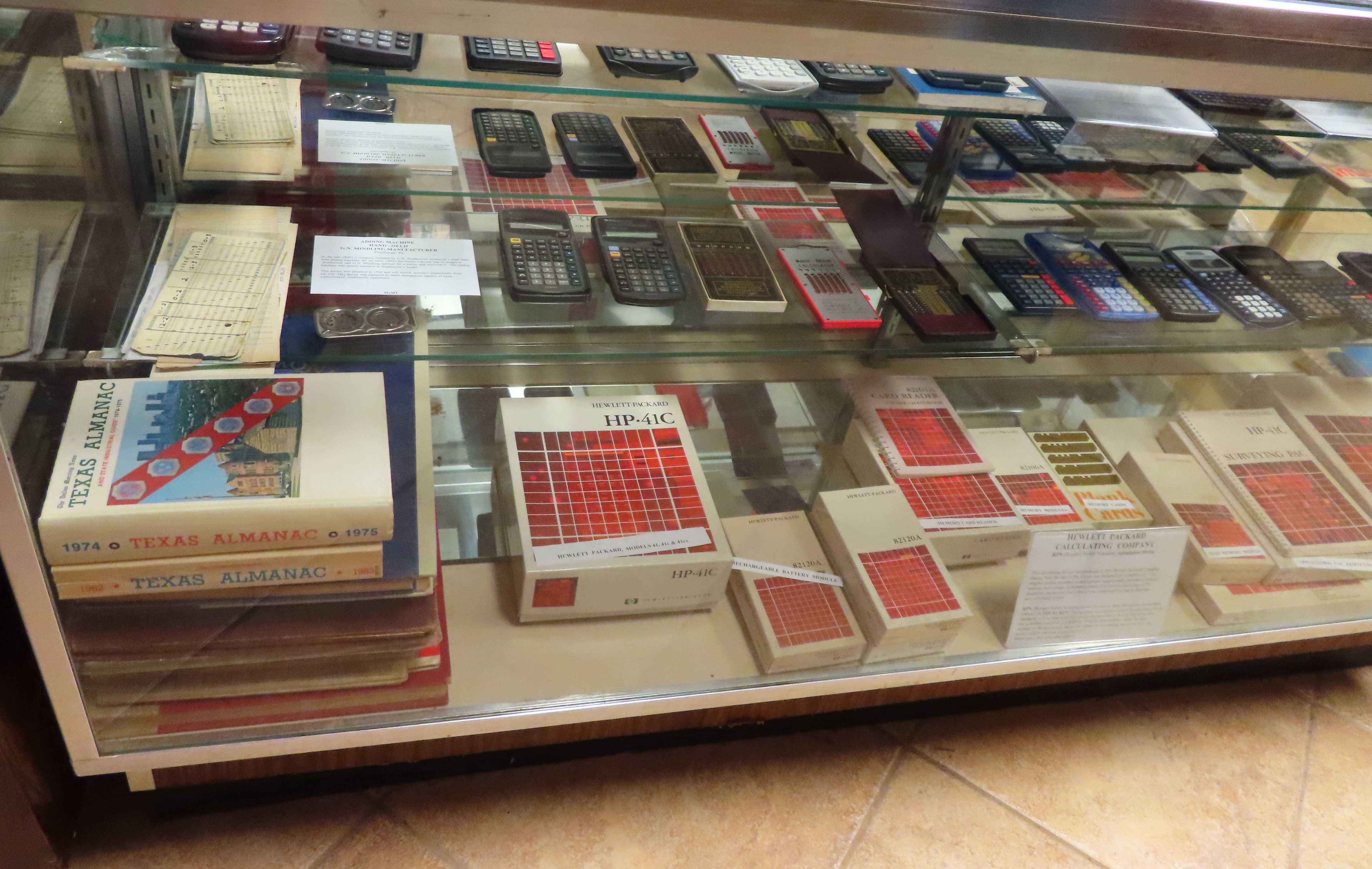 Make Life an Adventure!