Nacogdoches, Houston, Lafayette
Oct. 18 - Oct. 24, 2020
Sunday, we did part of a scenic drive #78 today.  It runs from Jefferson down to Beaumont. We only did a small portion but it was a beautiful day for a drive.  Lots of leaves changing and Sam Rayburn Lake is beautiful. 
Monday, we got the coach in to the service bay at 7:30 am and they were finished with everything by 3:30.  We enjoyed lunch at The Jalapeno Tree and had a very enjoyable conversation with a couple from Arizona who owns a coach painted almost exactly like ours.  They gave us some good recommendations for Arizona.
Tuesday, after checking Google to make sure the museums here where open we headed out....every one of them had a sign on their door saying they would be open on Wednesday. Oh well. We did get a couple of photos of the historic Zion Hill Baptist Church that is awaiting renovation. The building was built in 1914 but the congregation was formed in 1878. They are in fundraising mode at the moment and have it stabilized until they can start.  We also walked to the "Eyes of Father Margil". Apparently there was a horrible drought here in 1717 - 1718 and after praying all night he had a vision.  He went to a spot on the rock bank of LaNana Creek and struck the bank with his staff, two springs of water began to flow. Finally we tried to go to "The Old Stone Fort" located on the Stephen F. Austin campus here.  It was originally built in 1779 as the first mercantile in Nacogdoches, after being dismantled in 1902 the stones were saved and were used to re-build it on the SFA campus in 1936.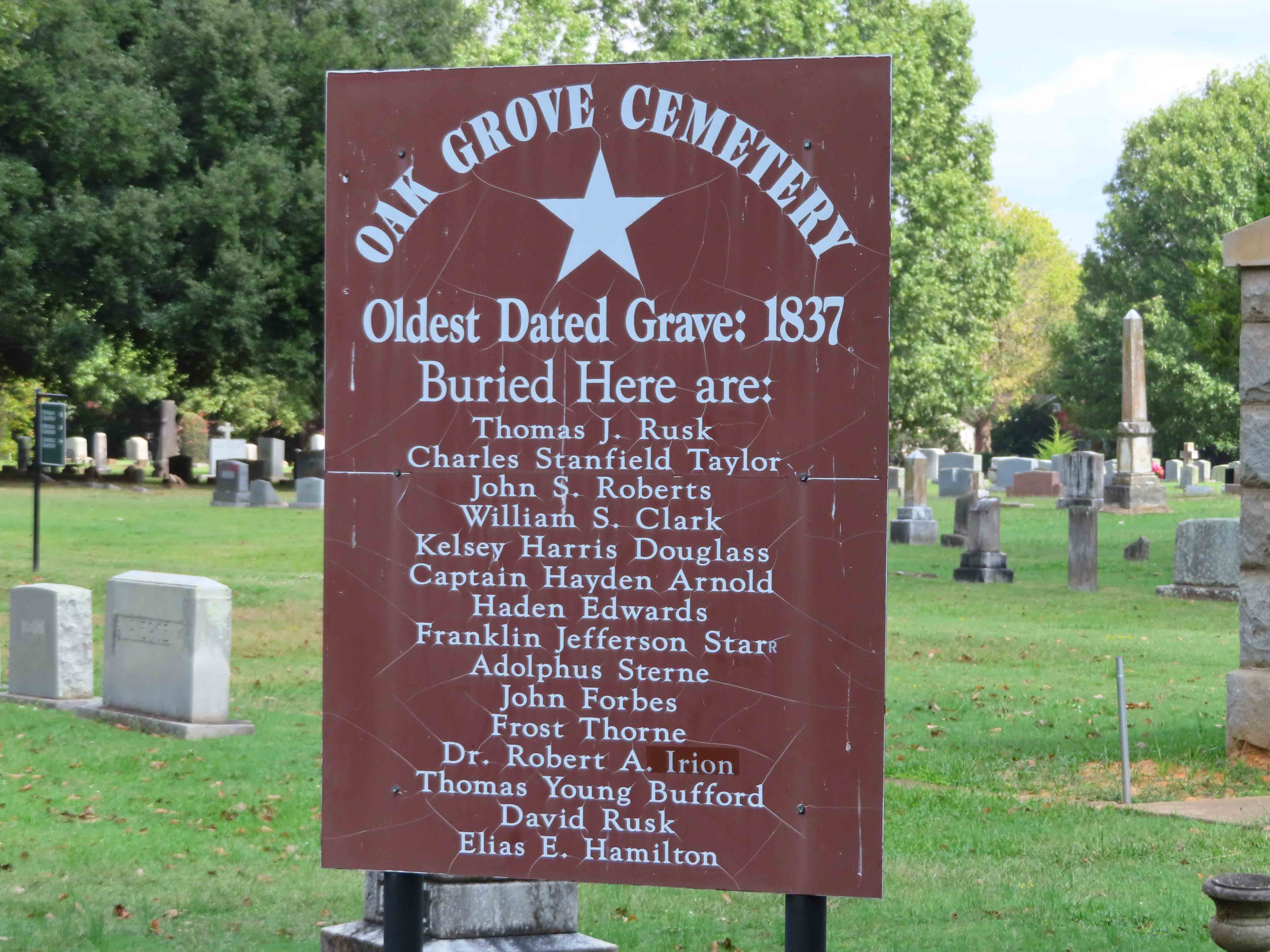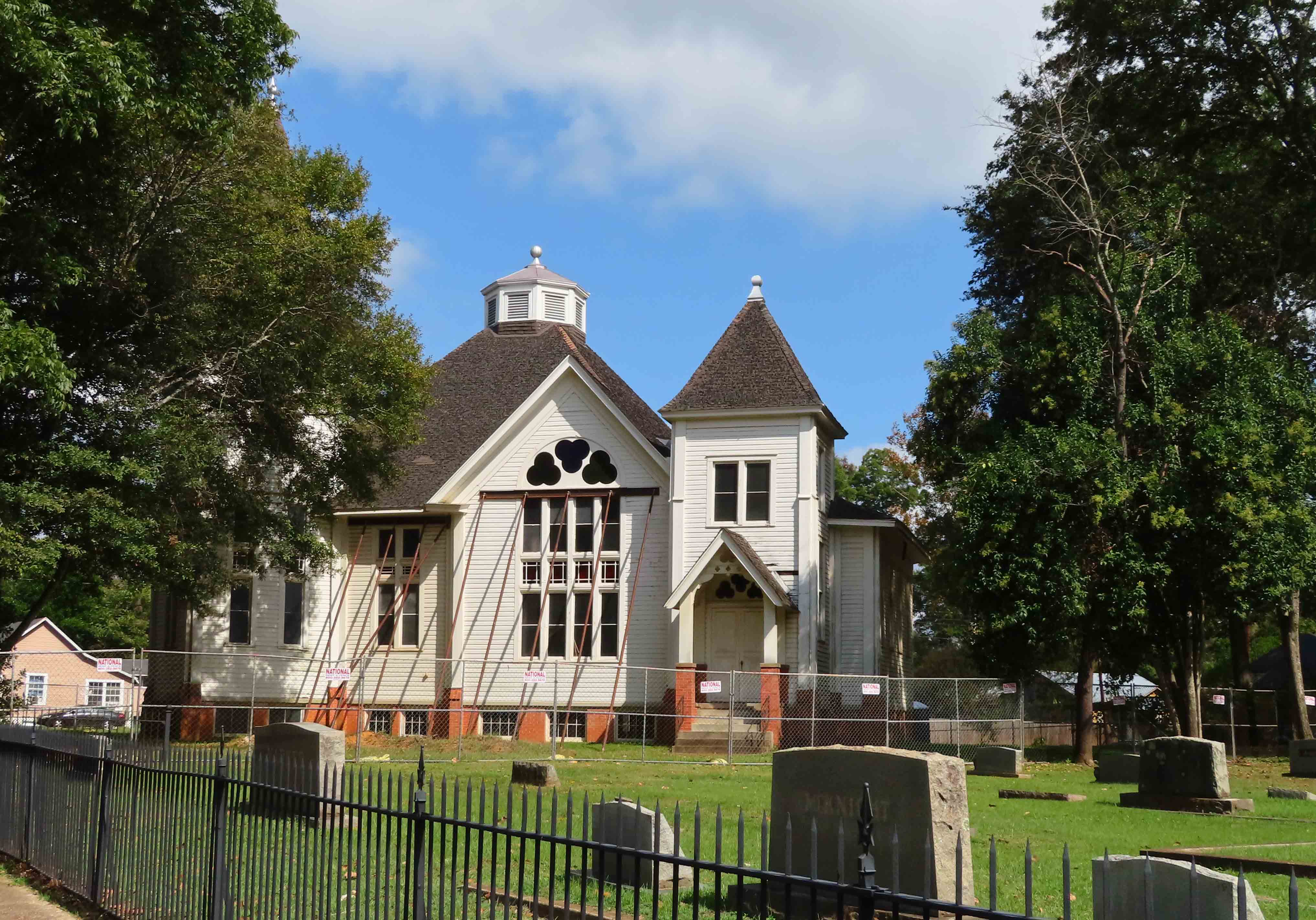 Wednesday, on a whim we drove to Monroe today to check on our storage unit and drop off a few things we don't need in the motorhome. We had a quick lunch at Catfish Charlie's (YUM) and stopped for a brief surprise visit with our friends John, Aivy, and Courtney. I wish we'd had time to drive up to Sterlington to visit with our ANGUS buddies, maybe when we come back thru in January-ish.  We made it back to Nacogdoches just as the sun set.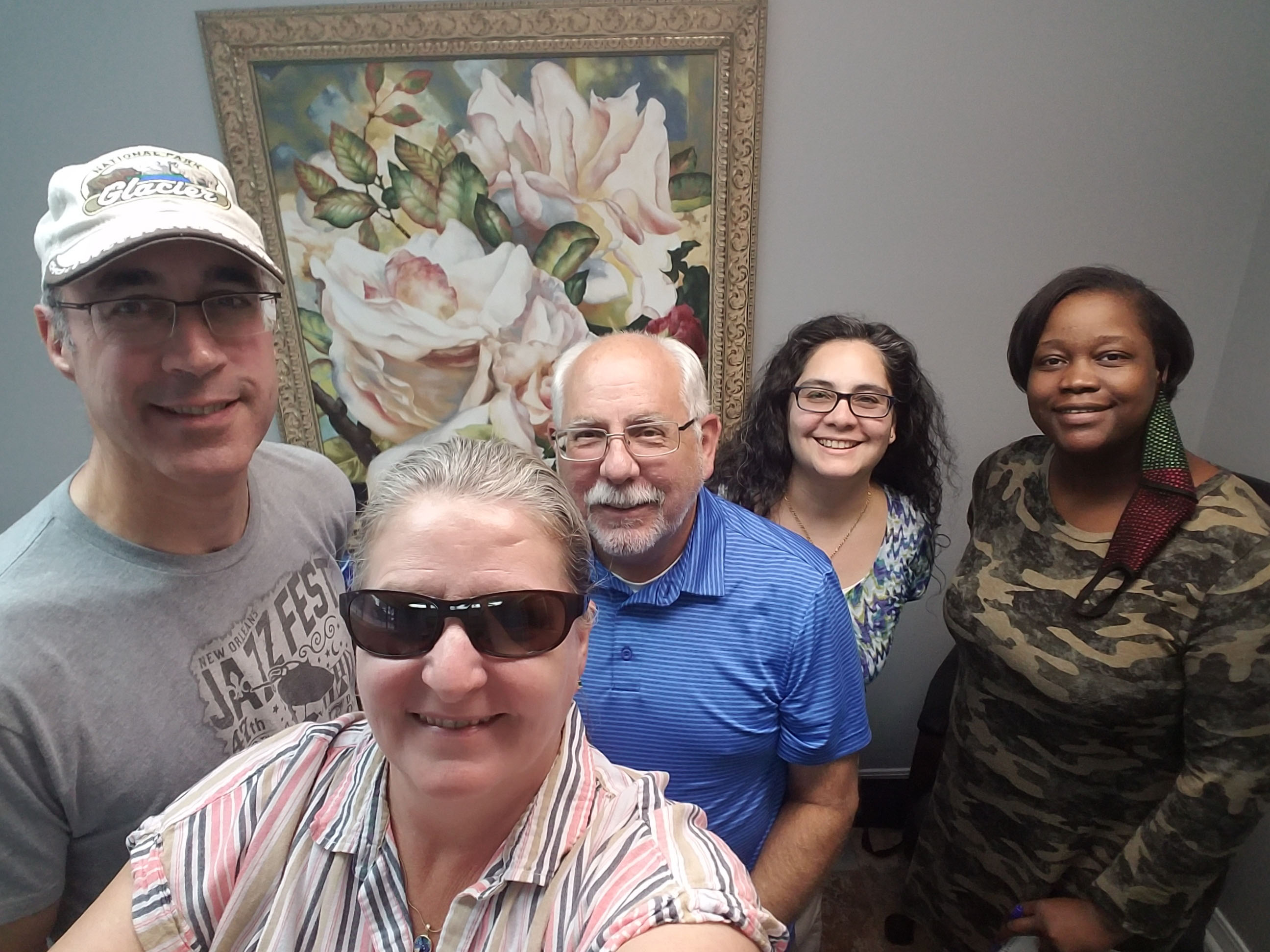 Thursday, we enjoyed a couple of museums today.  First we went to the Durst-Taylor Historic House and Gardens. It was built in 1835 and is the second oldest home in Nacogdoches in its original location. Next we tried to visit the Sterne-Hoya House Museum and Library but they were only allowing 1 group in to tour at a time and they wouldn't let us join the next group. So we went to the Nacogdoches Railroad Depot Museum. They only had a couple small displays but the building itself is beautiful. We ended the afternoon with a cold beer at Cowboy Jack's Saloon. We enjoyed a few appetizers and conversation with our bartender. I had the Karbach Brewing Co. Kolsch Style Blonde, it was great, and Elard had the Breckenridge Brewing Co. Vanilla Porter, which he enjoyed.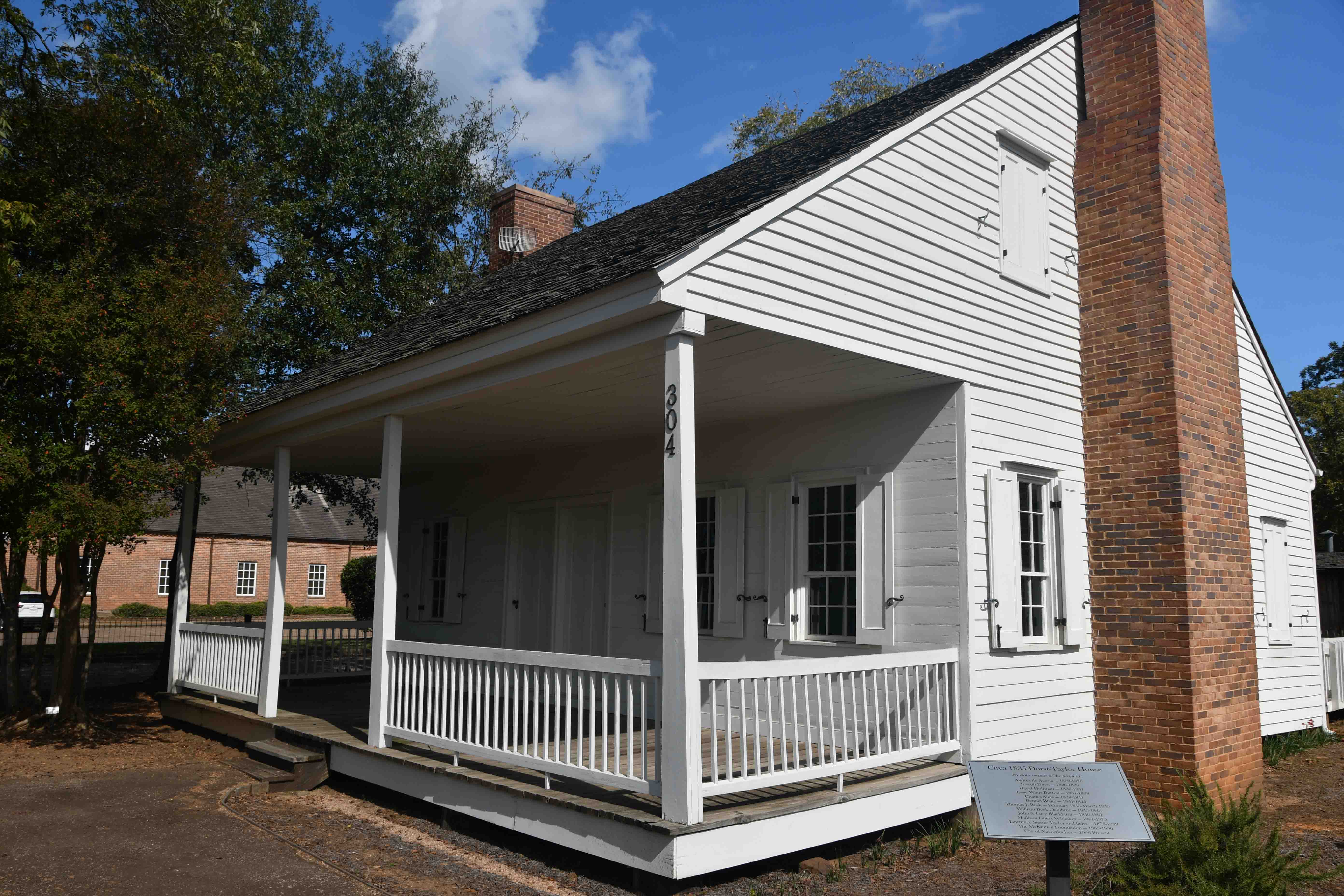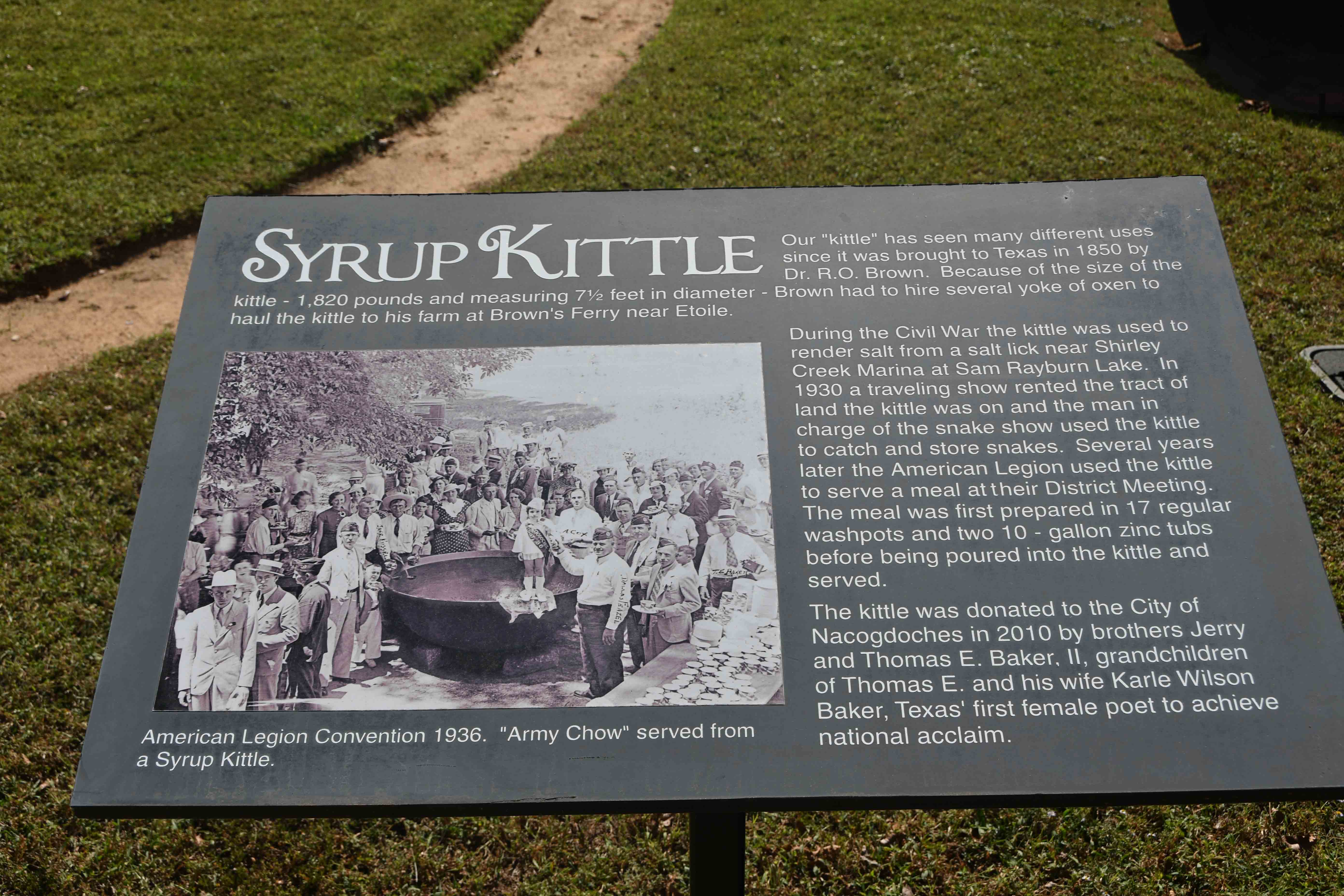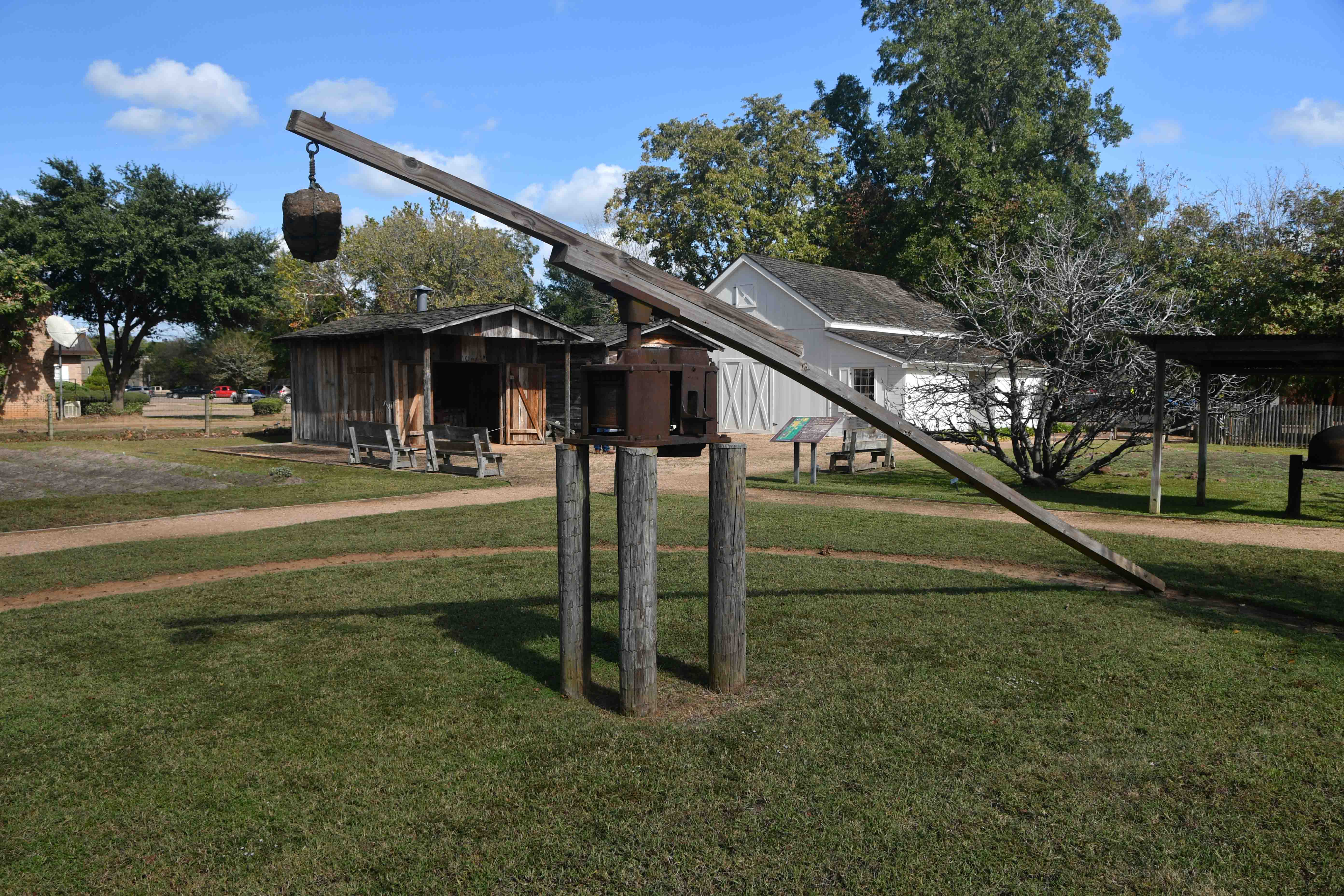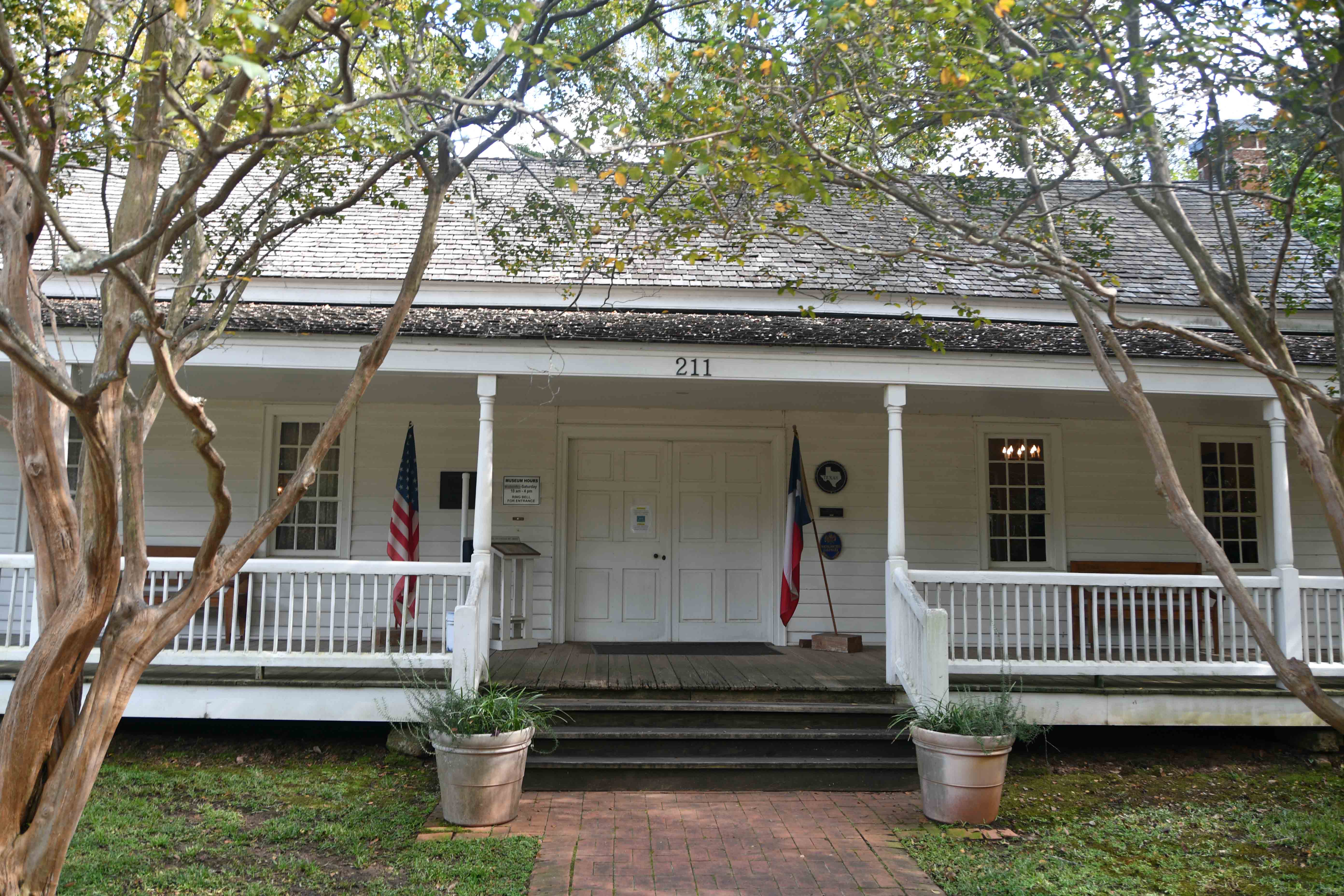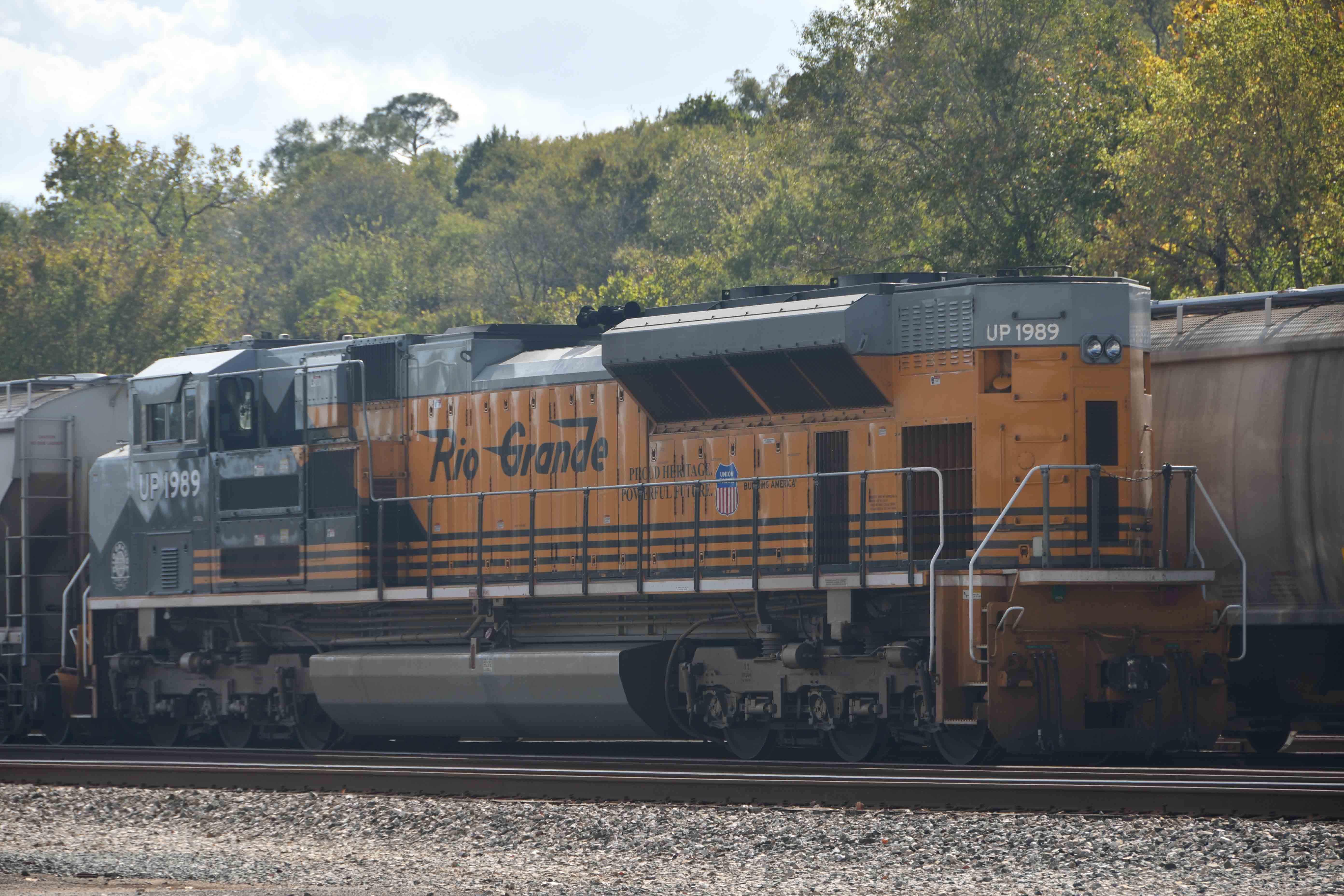 Friday, we got a text from our Houston friends earlier this week to let us know that the NHRA drag races were being held this week.  So we adjusted our plans to be able to join them today.  We got to Mont Belview Quality RV park around noon and got over to the track in Baytown by 12:30. It was great to see our old friends and to make some new ones. It did rain like hell for about an hour when a cold front rolled thru but we were able to retreat to the motorhomes until it passed.  On the bright side, the rain delay allowed us to see the flames from the alcohol drag cars.  Friday race day has always been my favorite because it is the only day that runs late enough to allow you to see the flames on the Top Fuel and Alcohol cars. Stephen fed everyone very well as usual. Thanks again for letting us join you guys.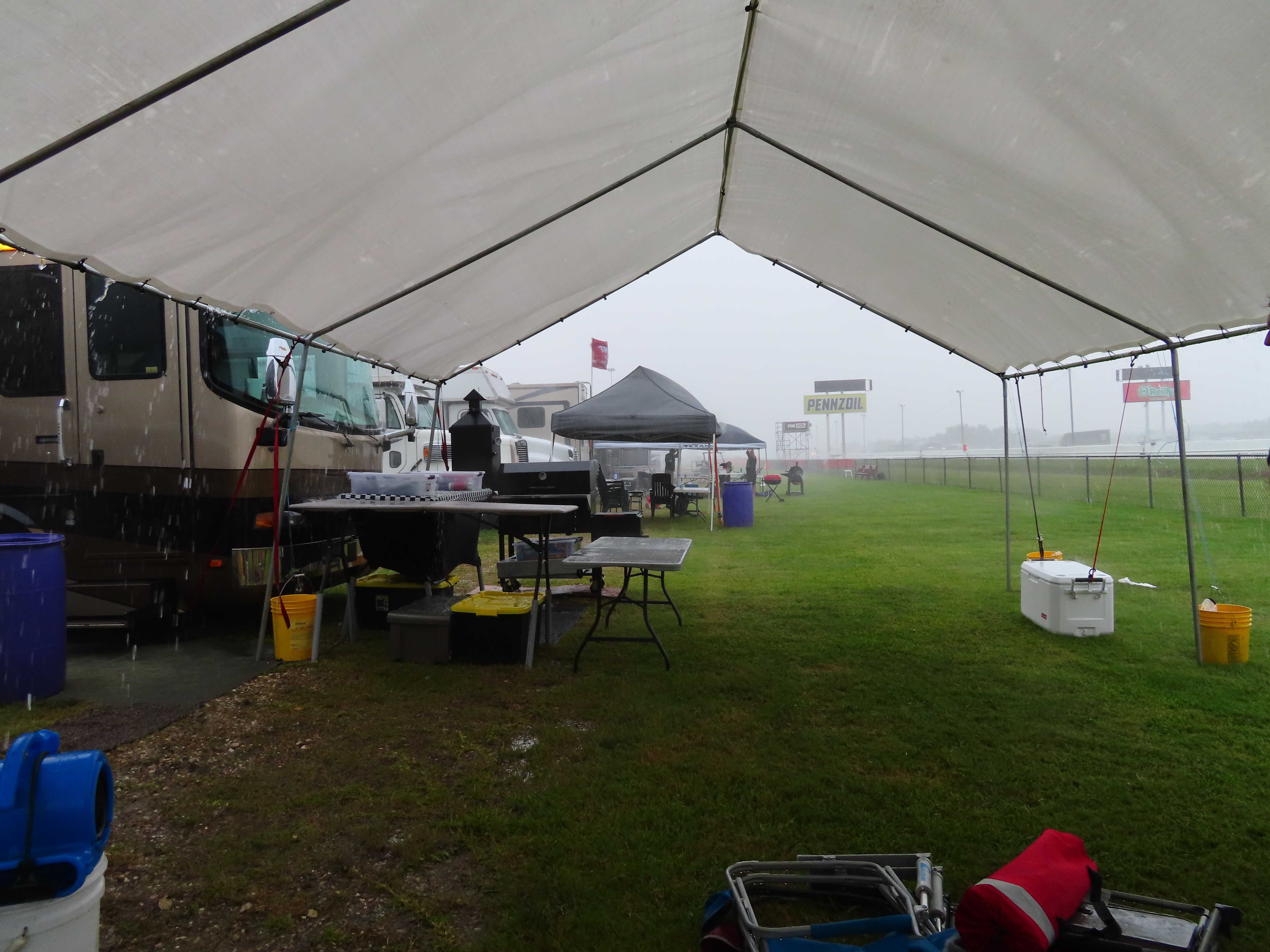 Saturday, I-10 SUCKS! They really have the road torn up just outside of Beaumont and around Lake Charles. We made it to Lafayette KOA Holiday park around 2 and got camp set up quickly so we could go to The Little Big Cup in Arnaudville for a late lunch.  Once we got there we found out that they only had their appetizers and specialty drinks available at that time.  So we ordered several and enjoyed them out on deck. On the way home we stopped at Don's Specialty Meats. We found several goodies, a rice dressing stuffed chicken, deer sausage, corn & crab bisque, and some pork stuffed pork chops. Once back at the RV, we discovered there is ANOTHER hurricane brewing in the Gulf and targeting exactly where our next stop is planned.