Week 52!
Jan. 26 - Feb. 01, 2020
Sunday, Y'all, we have officially been on the road for one year! We don't have anything specific planned to celebrate this week but we are not going to let being "stuck" keep us from continuing our exploration of the country!  You know how you never seem to go do the touristy things that are where you live? Well, Elard grew up in Shreveport so we are going to go see the things that are here that he never went to see when he lived here.
We started with the Shreveport Waterworks Museum and Shreveport Railroad Museum.  They are located side by side. I know I shouldn't expect much on a Sunday afternoon but our little tour guide did not know much about the technology.  Someone needs to write a script for her.  Still for huge nerds like us it was a very interesting.  They are both a National Historic Civil Engineering Landmark, and a National Historic Landmark. In the late 70's the Smithsonian called them to say they wanted to acquire their water pump for the Smithsonian collection.  Shreveport replied they couldn't because it was still in use!  The Smithsonian sent some people down and declared the site to be the oldest steam operated water pump still in use!  In 1980 the site was decommissioned and turned into a museum.  In another building on the site they have the Shreveport Railroad Museum.  They had a couple of model trains and then several lamps and signs and such. 

On our way to R.W. Norton Art Gallery, we stopped at Lilah's Bakery again to try a couple different King Cake flavors...I'ma have to kick up the exercise a bit to eat all this. They not only have great cakes, but also ideas of what to do with all those Mardi Gras beads we all have.  Mr. Norton was one of the early discoverer's of the Rodessa Oil Field in Louisiana and he and his wife created the RW Norton art foundation.  We couldn't take pictures inside but they have some really great works. They have several Fredric Remington's.  We only made it through half the museum and plan to go back to finish. The docents were were very nice.

We made it home and I tried to cook the crawfish boudin we bought in Lafayette a few weeks ago...That did NOT go well.  I'd read somewhere to boil them then pan fry to crisp the skins.  I ended up with crawfish boudin soup!  So I strained as much as I could and put it in a frying pan to evaporate all the water it absorbed.  Not too bad but lesson learned, next time I will just put them in the oven. Go ahead, laugh it up, I hear Y'all.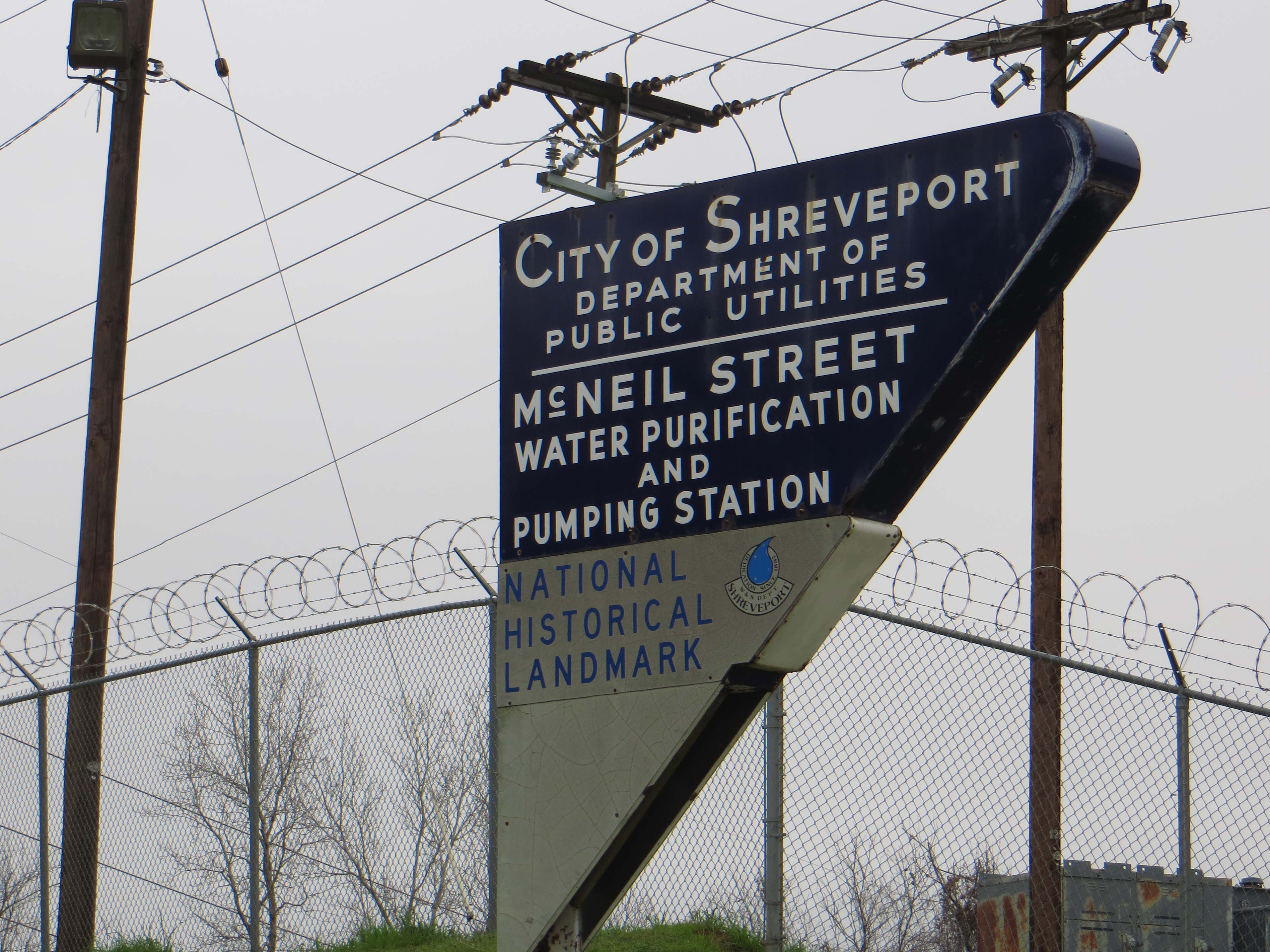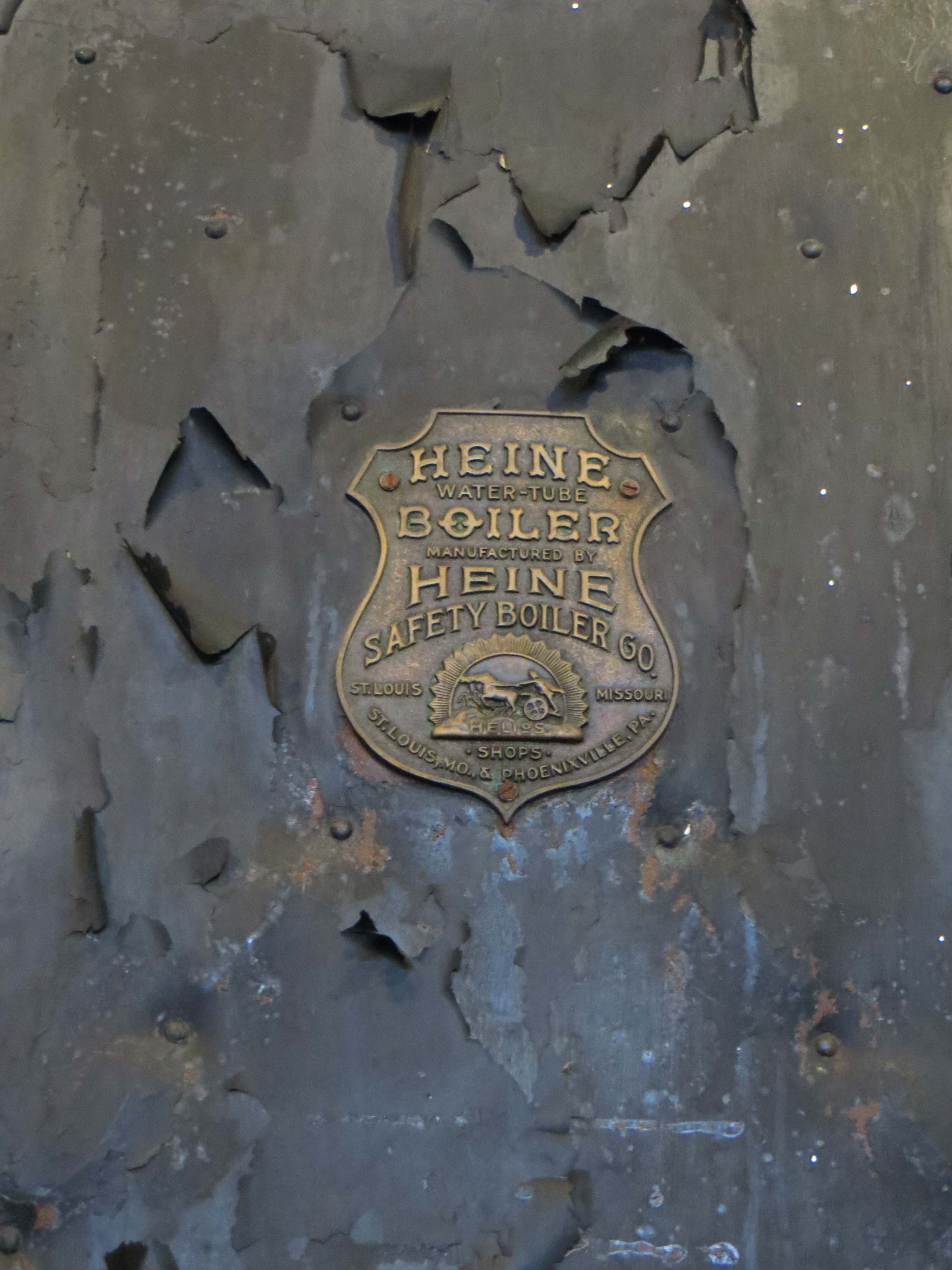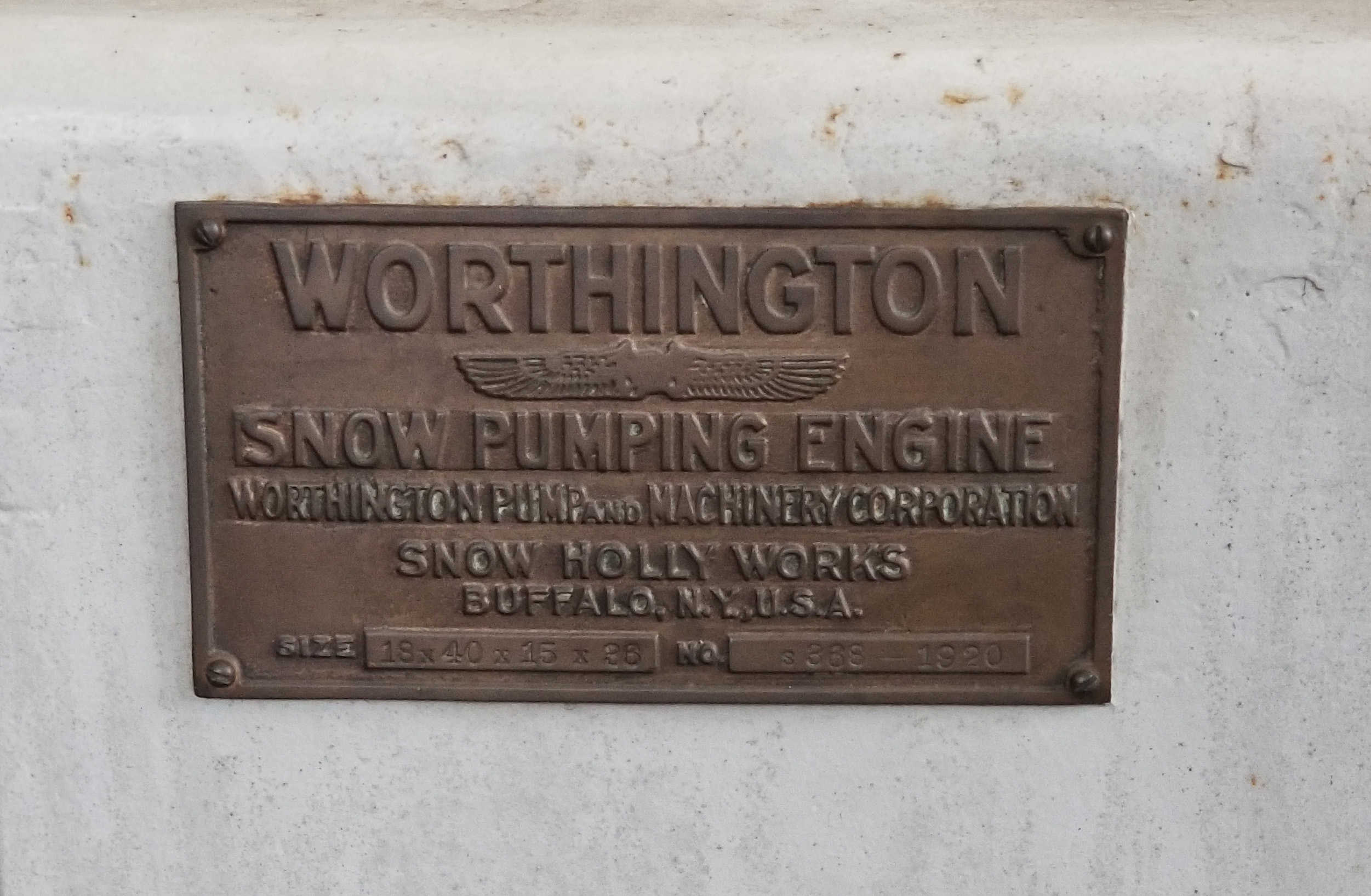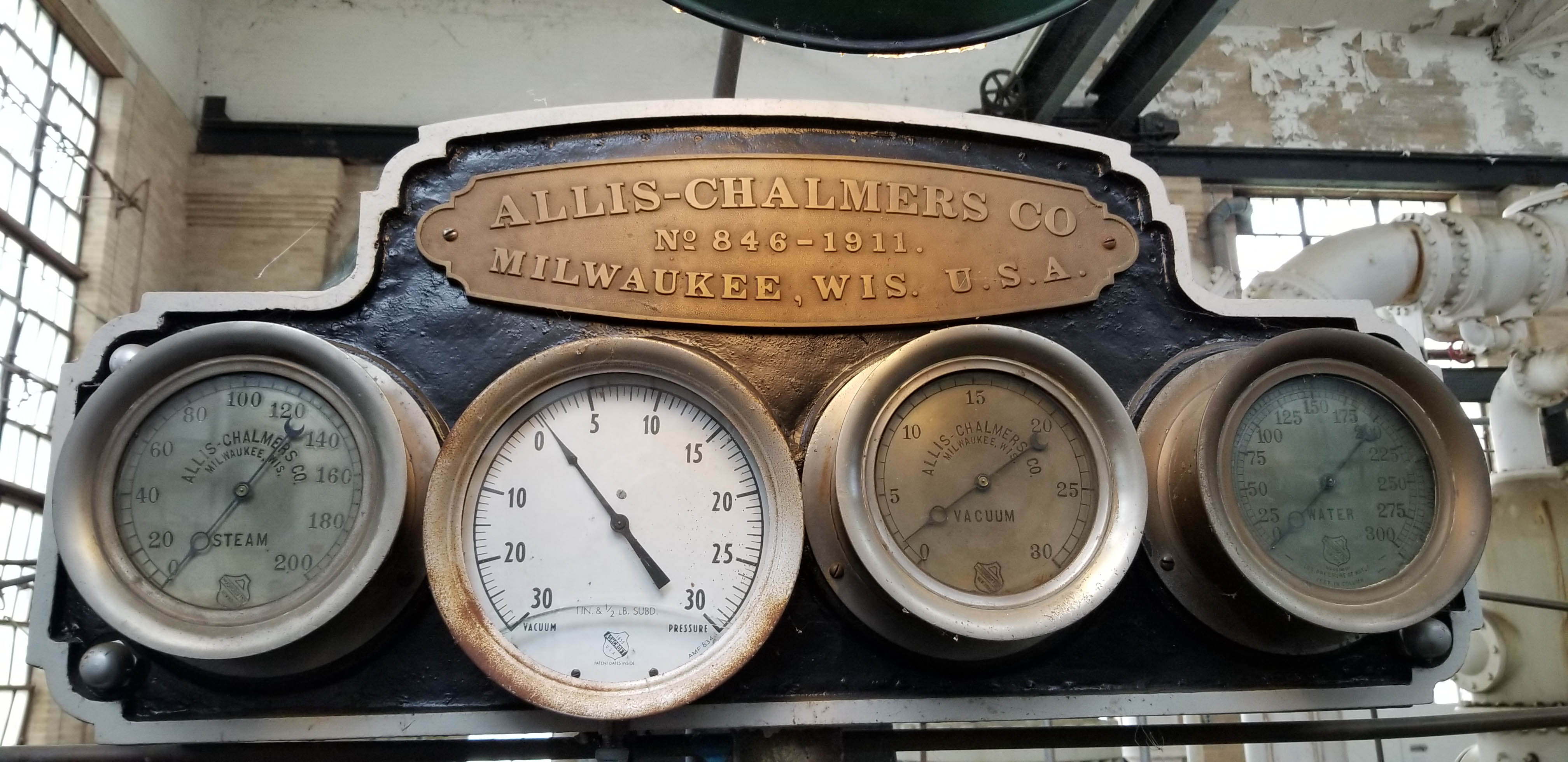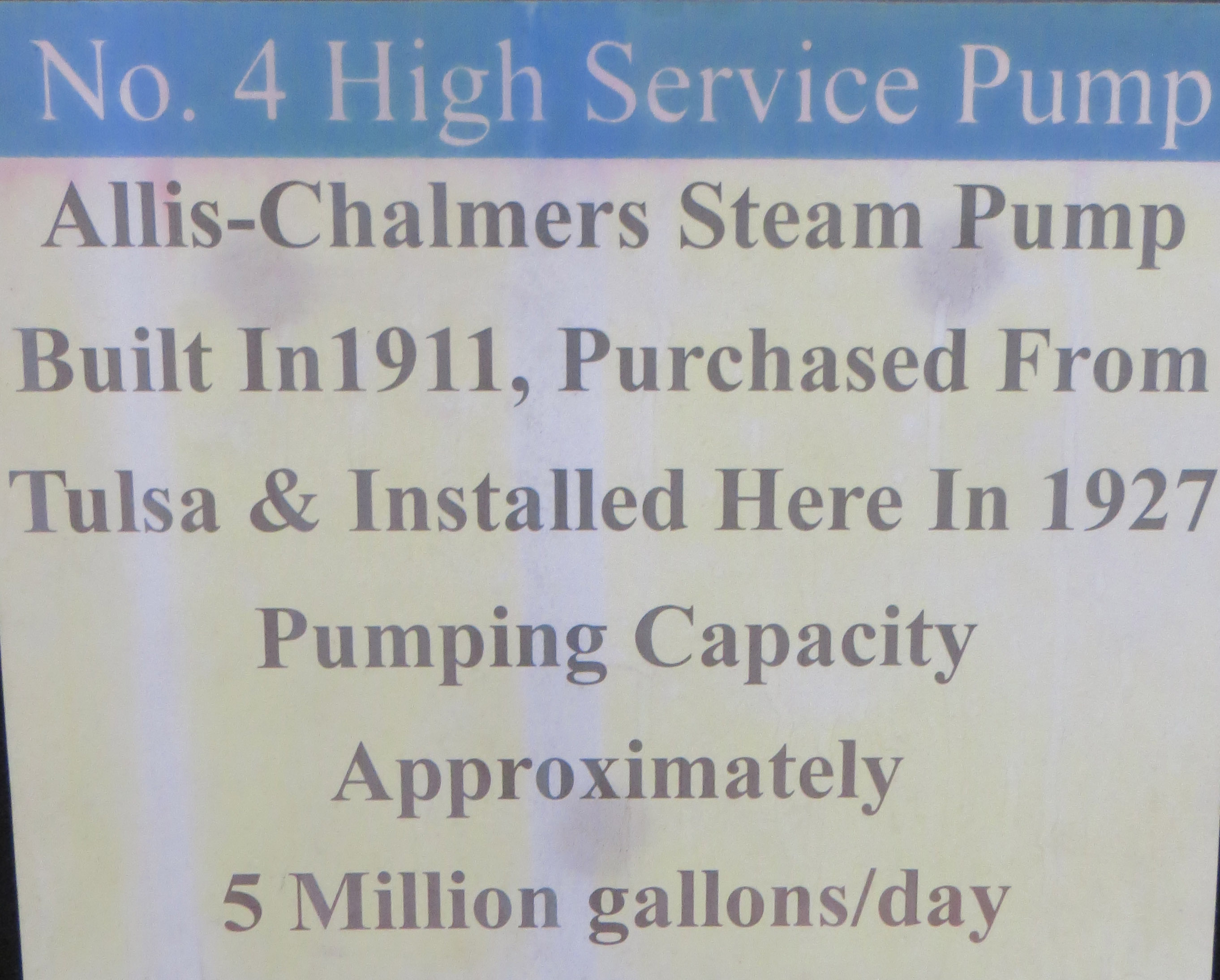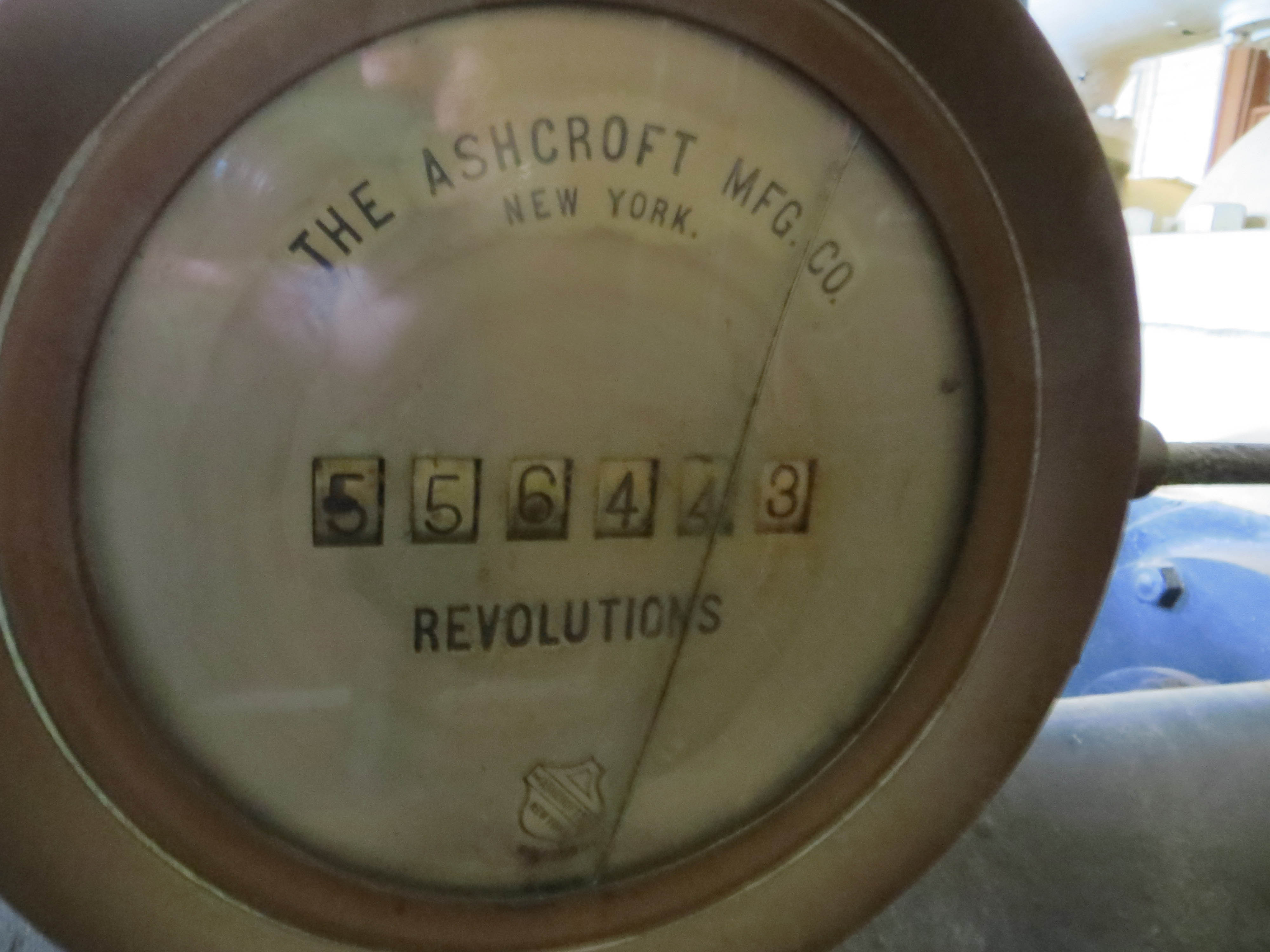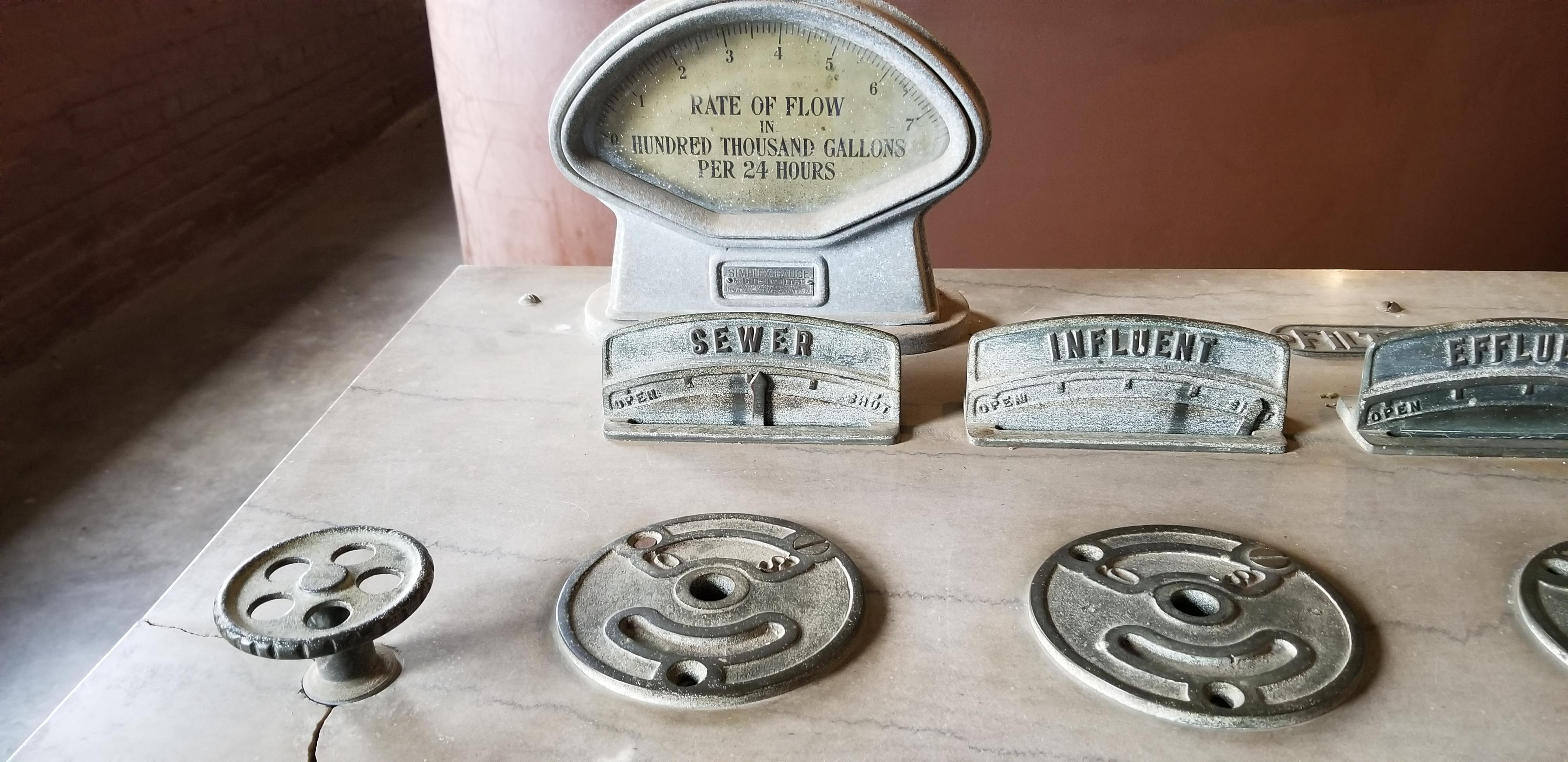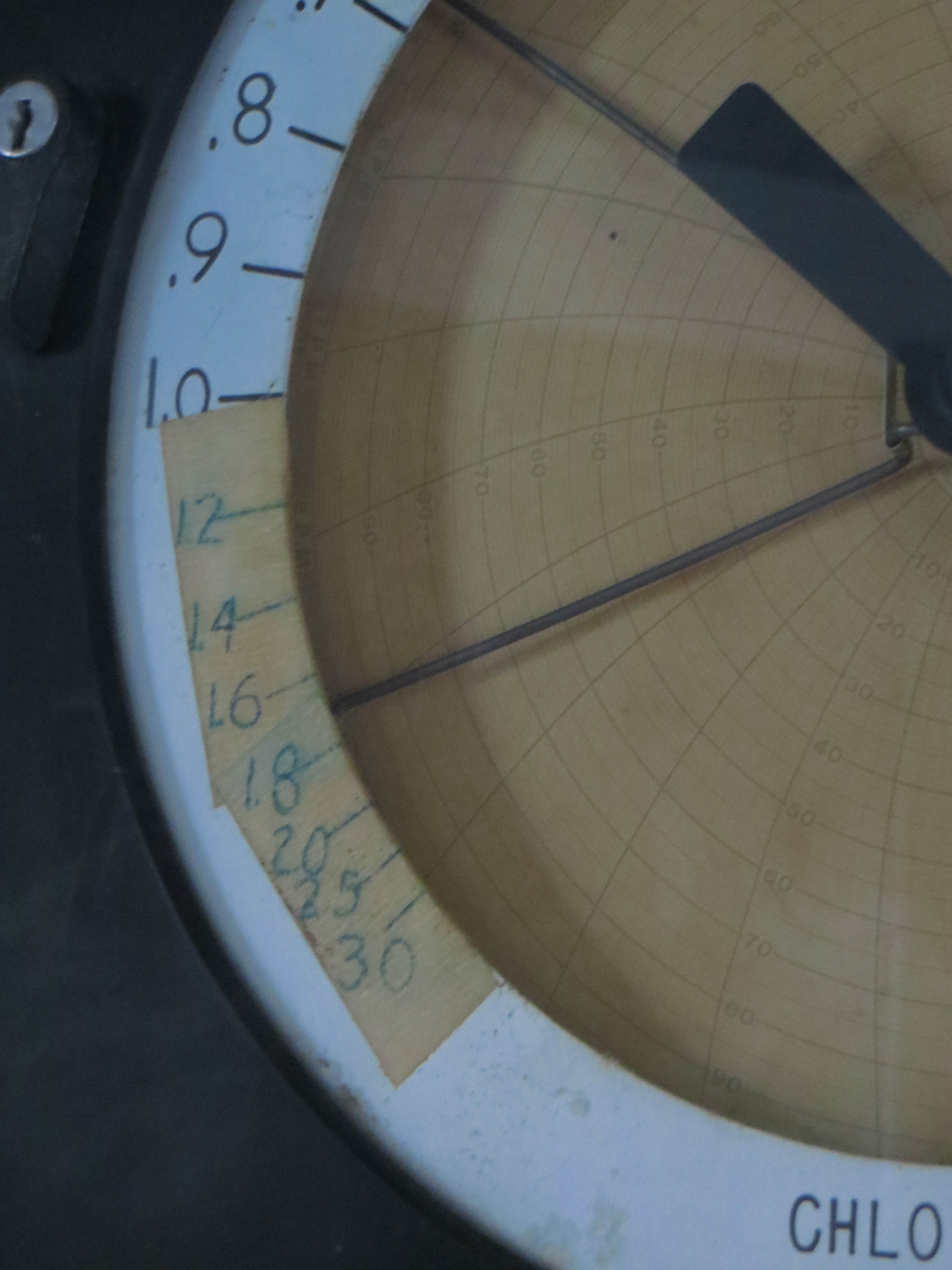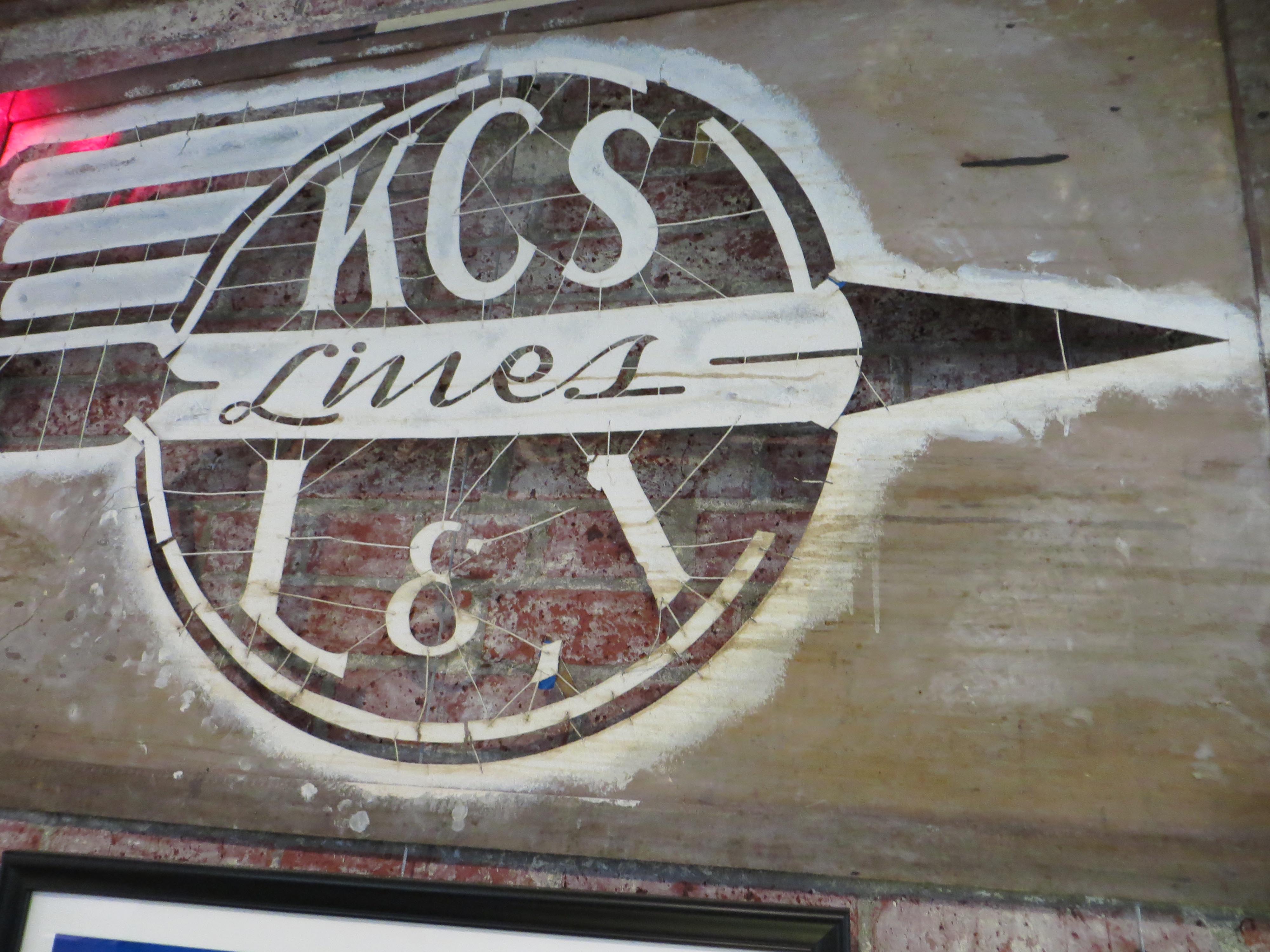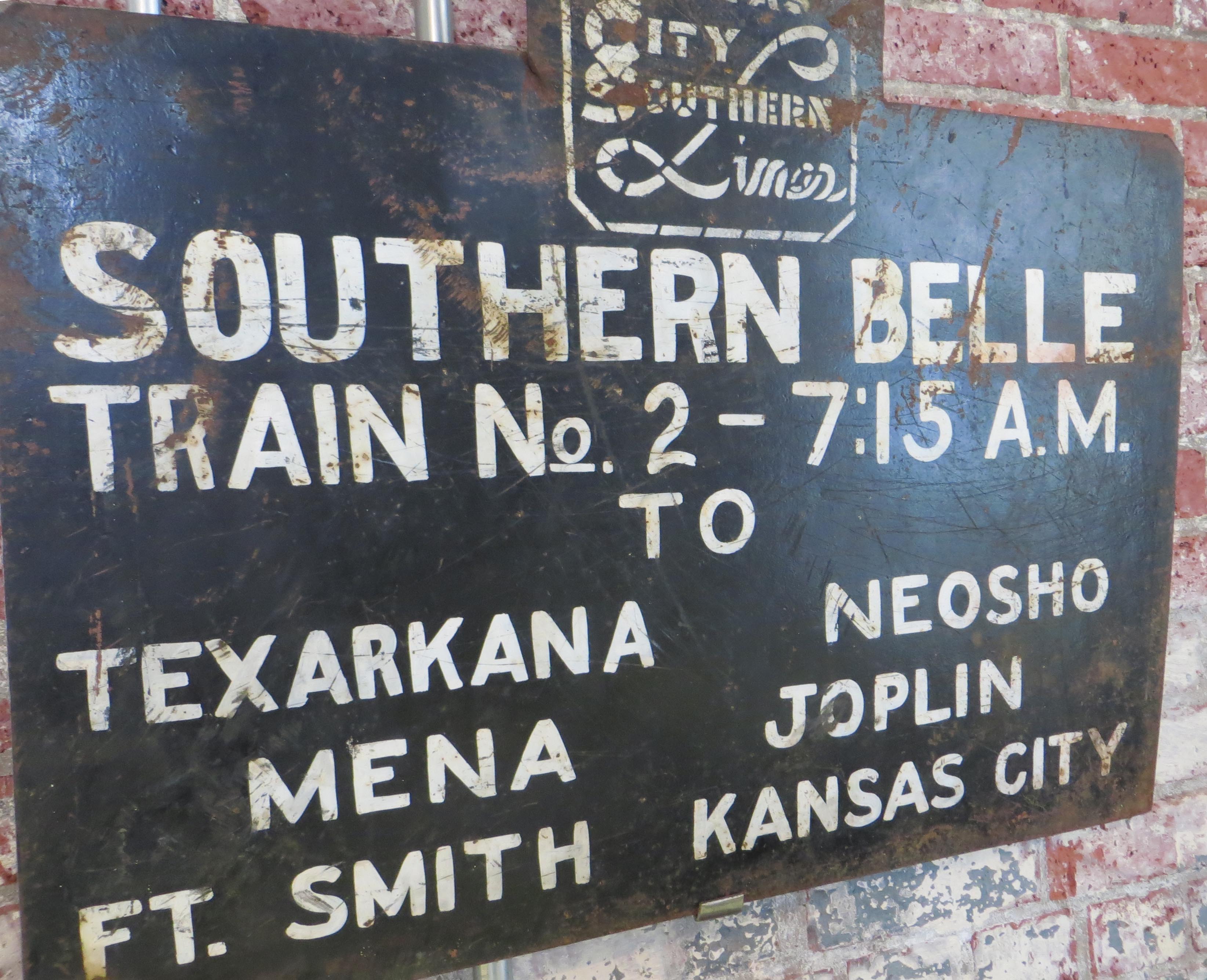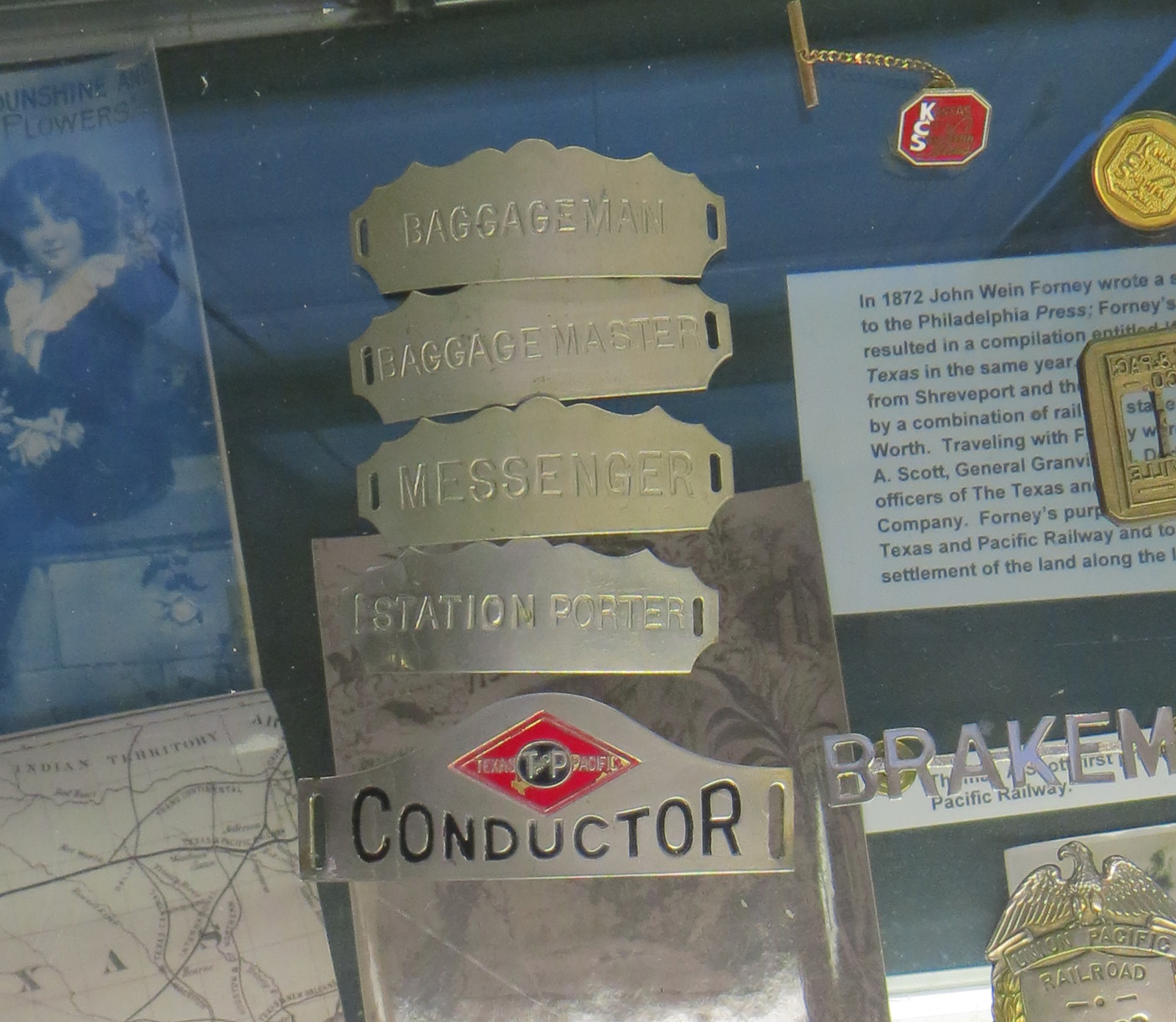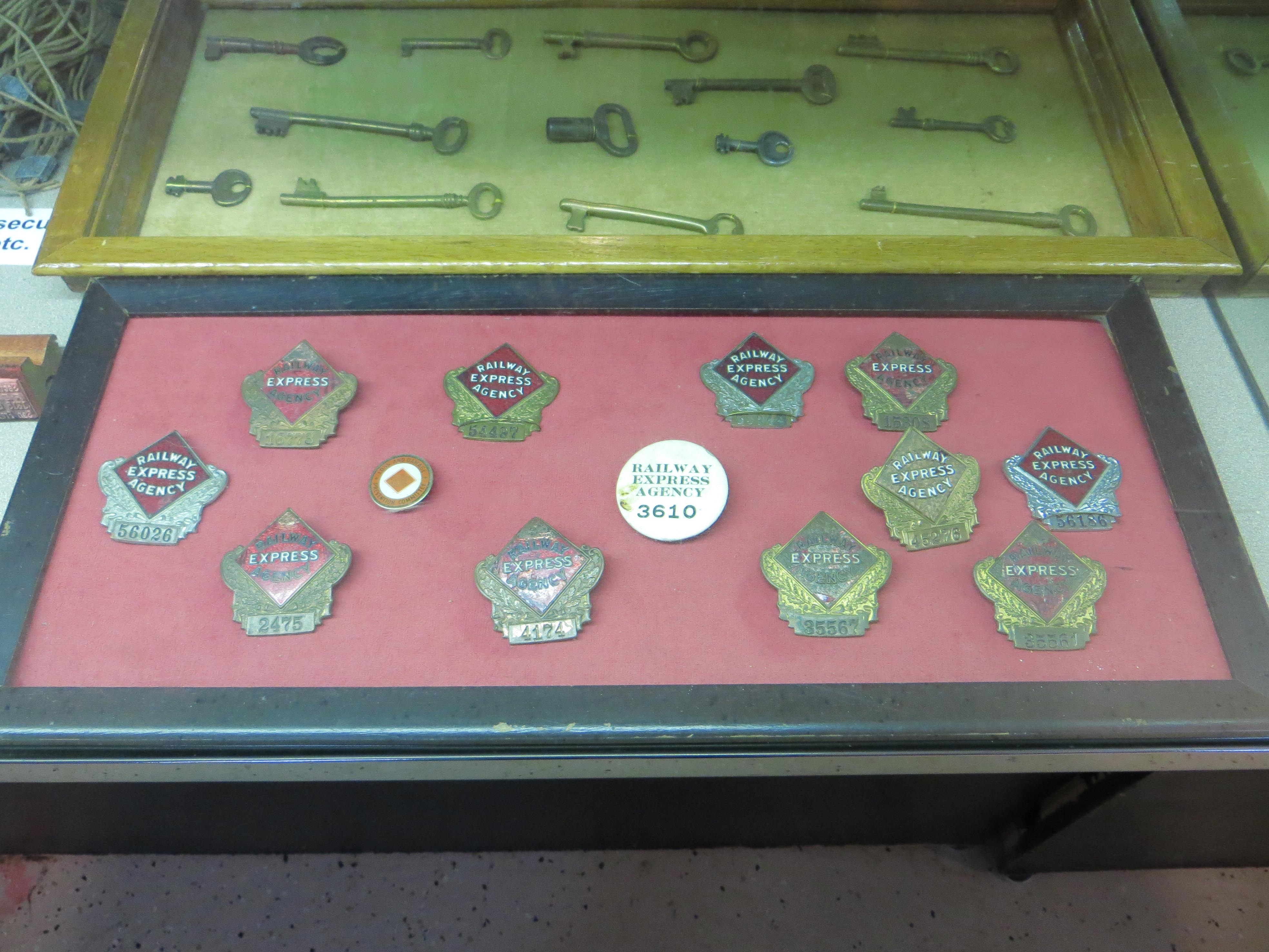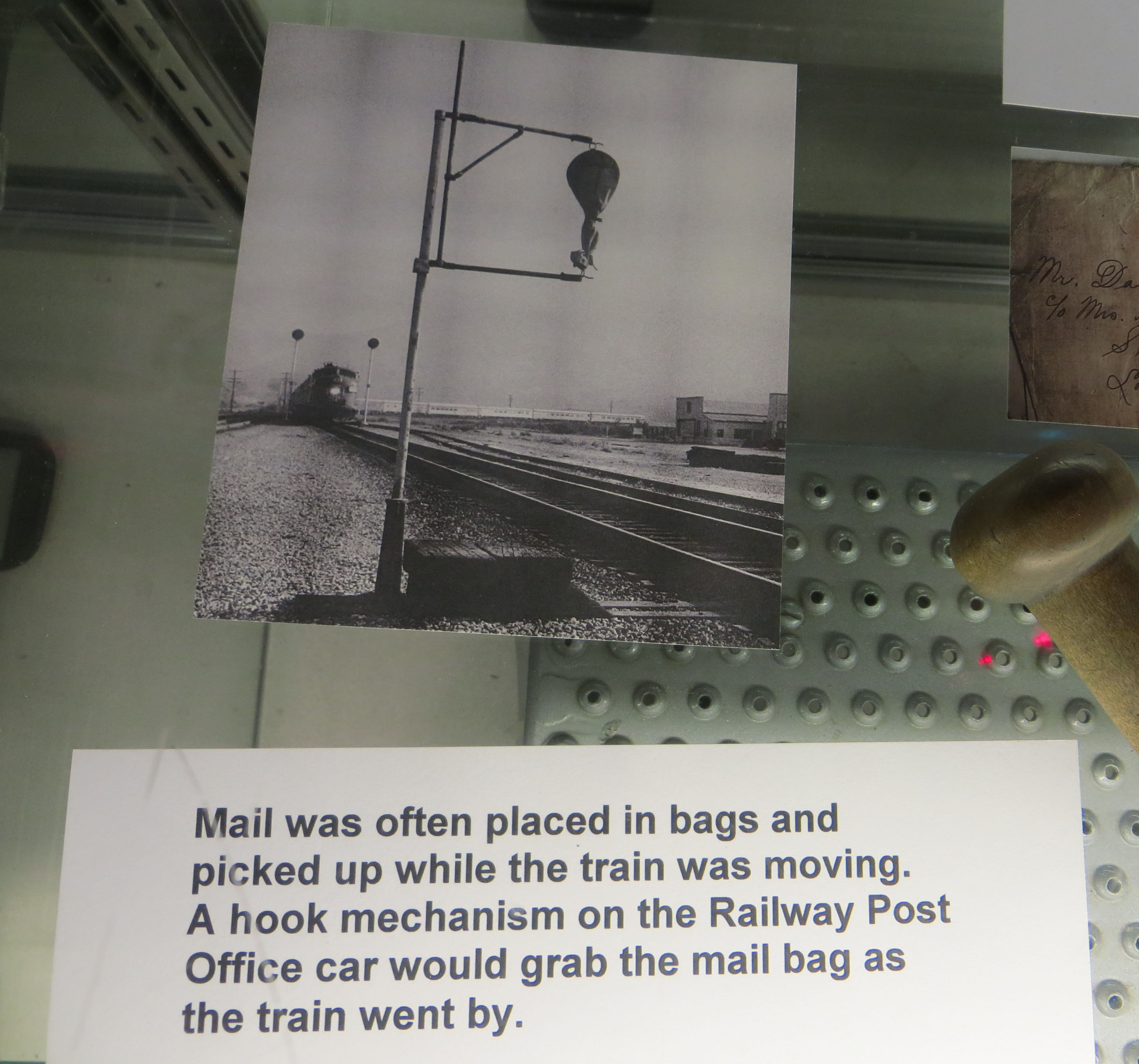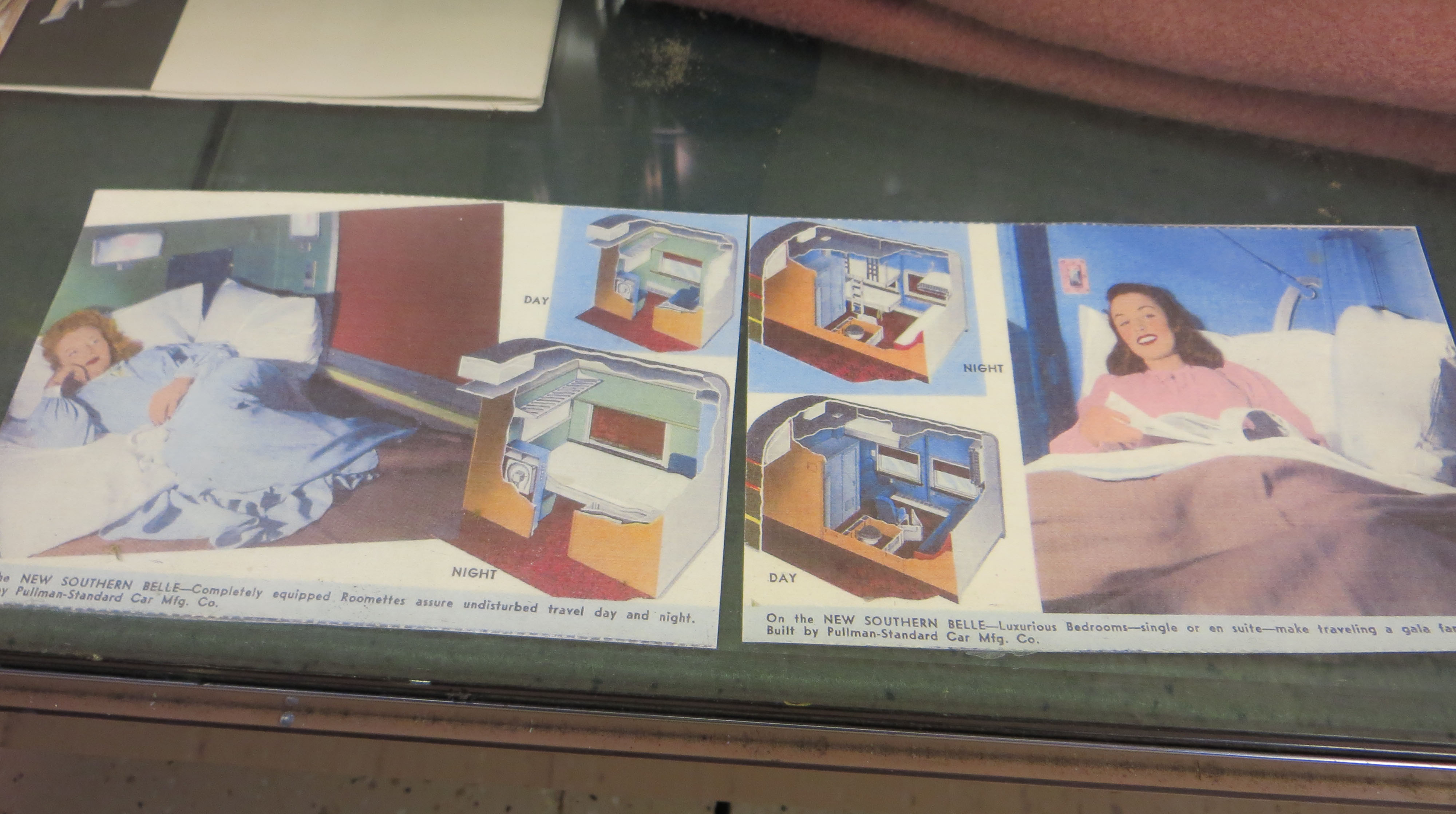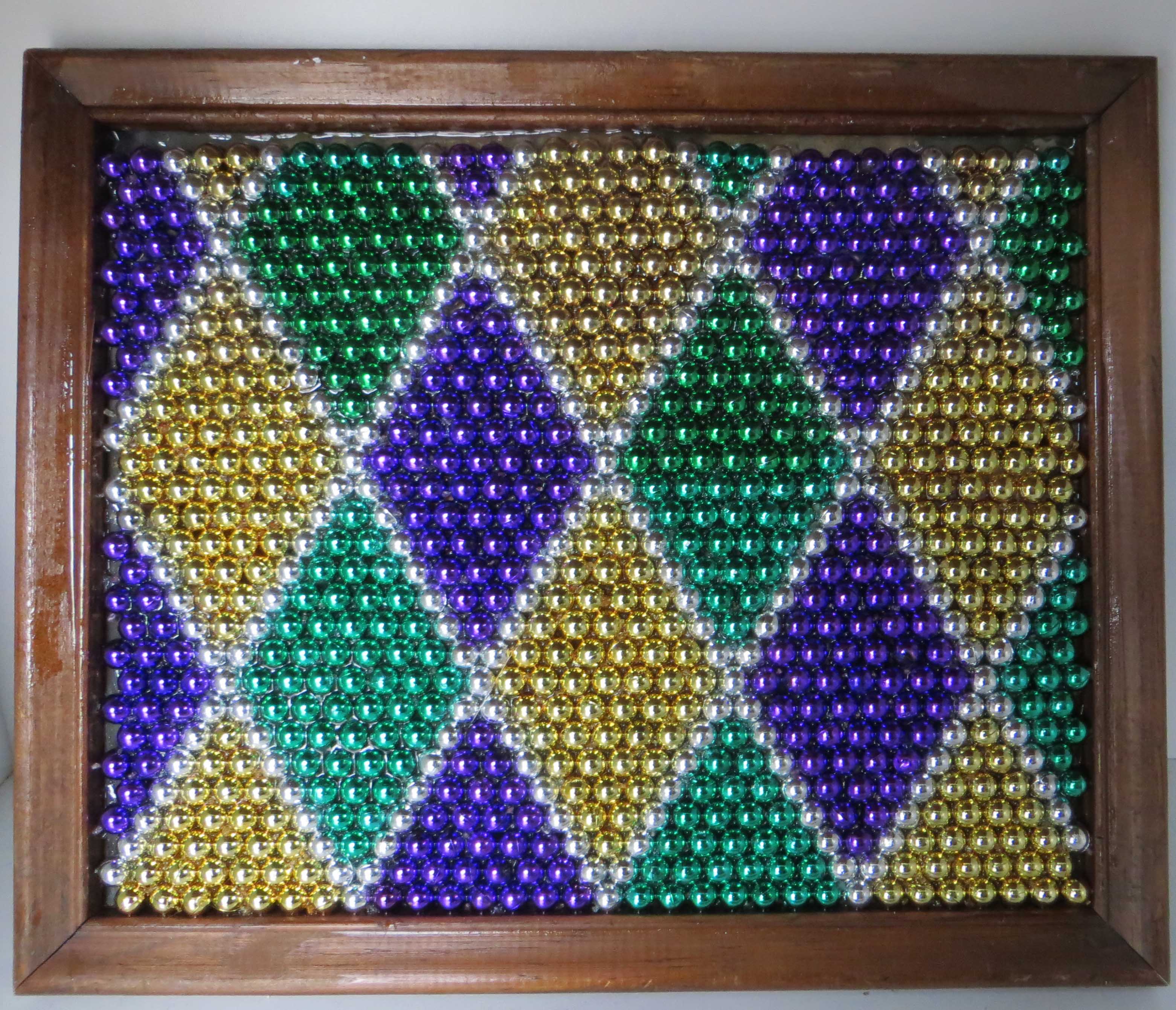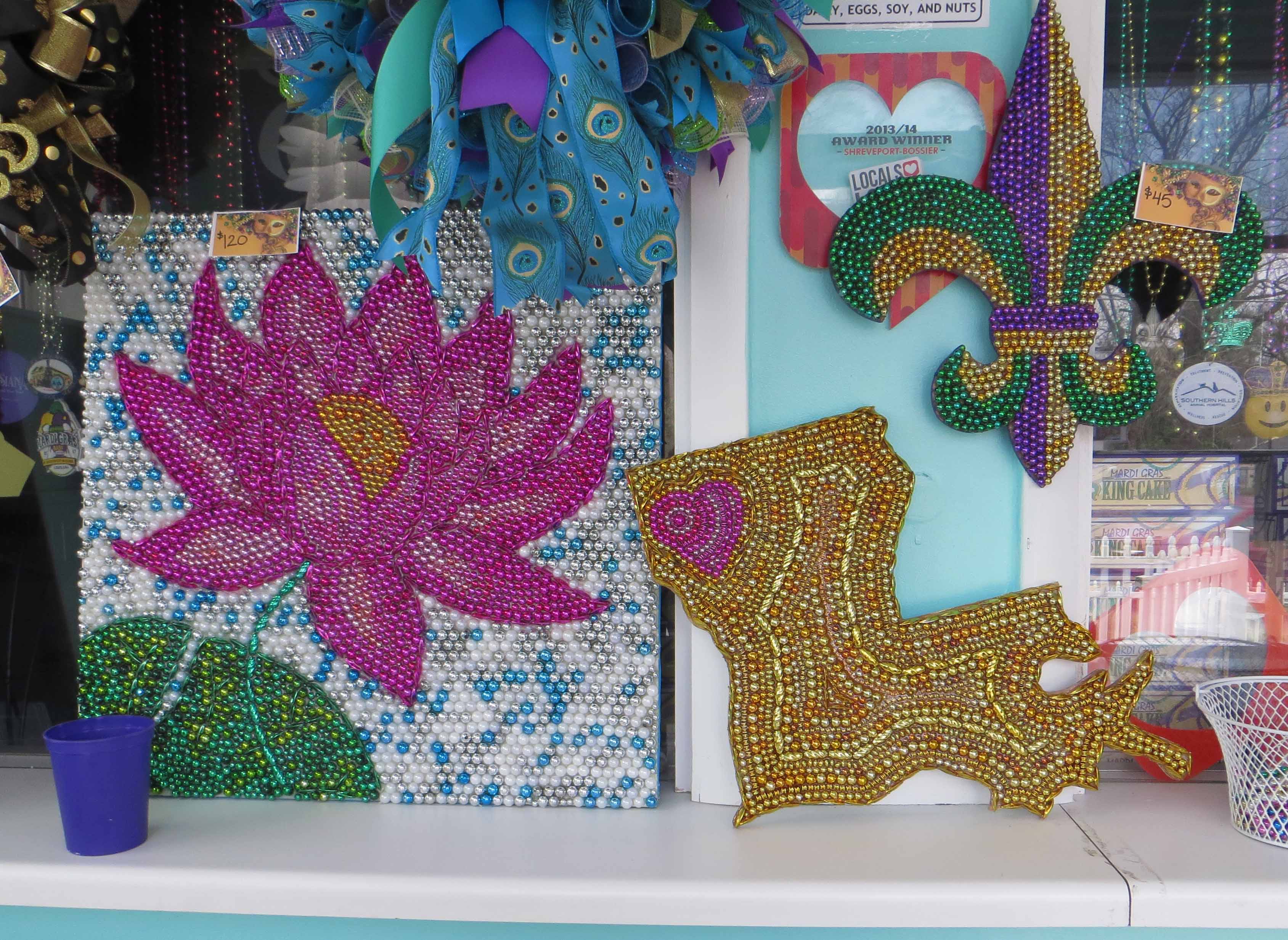 Monday, we drove out to the Historic Caddo Lake Drawbridge at Mooringsport, LA.  It's a vertical lift bridge built in 1914.  In 1941, Patton and Eisenhower used the bridge as practice on how to capture a bridge and even "bombed" it using sacks of flour. It is on the National Register of Historic places because of the designer and the unique design.  There were several folks taking advantage of it this morning as a fishing spot.  One guy even made the comment that nobody must be working today because they were all on the bridge!  Next we drove a little further north to Frog Level, now know as Rodessa, one of the largest producing oil fields in Louisiana. Elard had found the cemetery where his Great Grandfather and Great Grandmother are buried near Mira Louisiana.  So we visited there to pay our respects.
On the way back to Shreveport we stopped for lunch at Shane's Seafood and BBQ just of I-49 and Hwy 1.  Boiled crawfish!  This was the first we'd had since we tried them in Savannah last February, which were absolutely awful!  These were small but very good, the spices were interesting.  I think they may have used some of the BBQ seasoning rub because there was just this hint of sweet. We also had their seafood gumbo and it was quite tasty too.  We stopped at the Louisiana State Exhibit Museum.  It was opened in 1939 as a permanent exhibit to all things Louisiana.  Artists were hired to create diorama's to illustrate our industries, crops, wildlife etc. So cool, the details were awesome. We were both fascinated with the detail.
I ended the day with a futile search for a 45 degree triangle ruler. No luck so I had to resort to Amazon.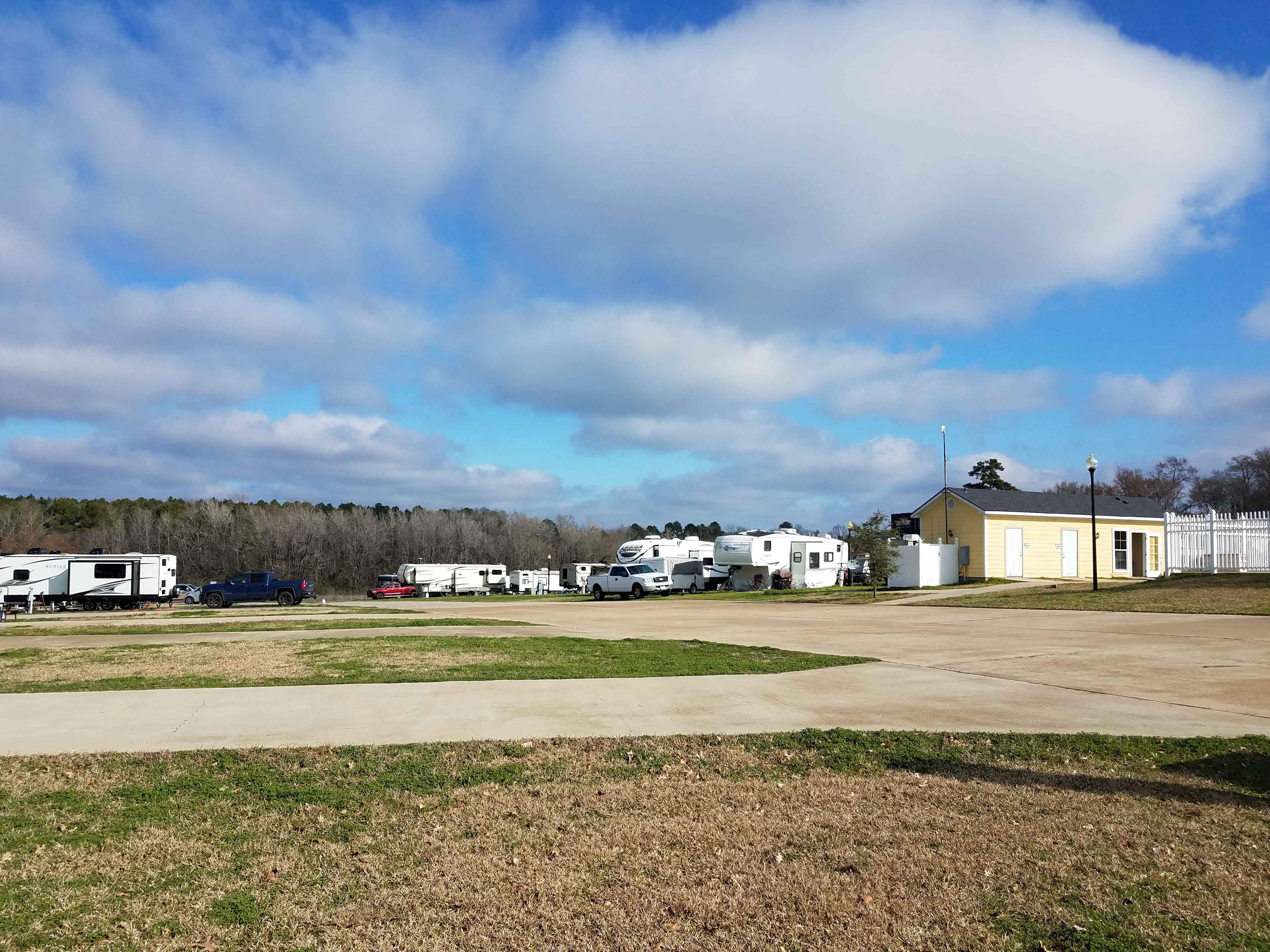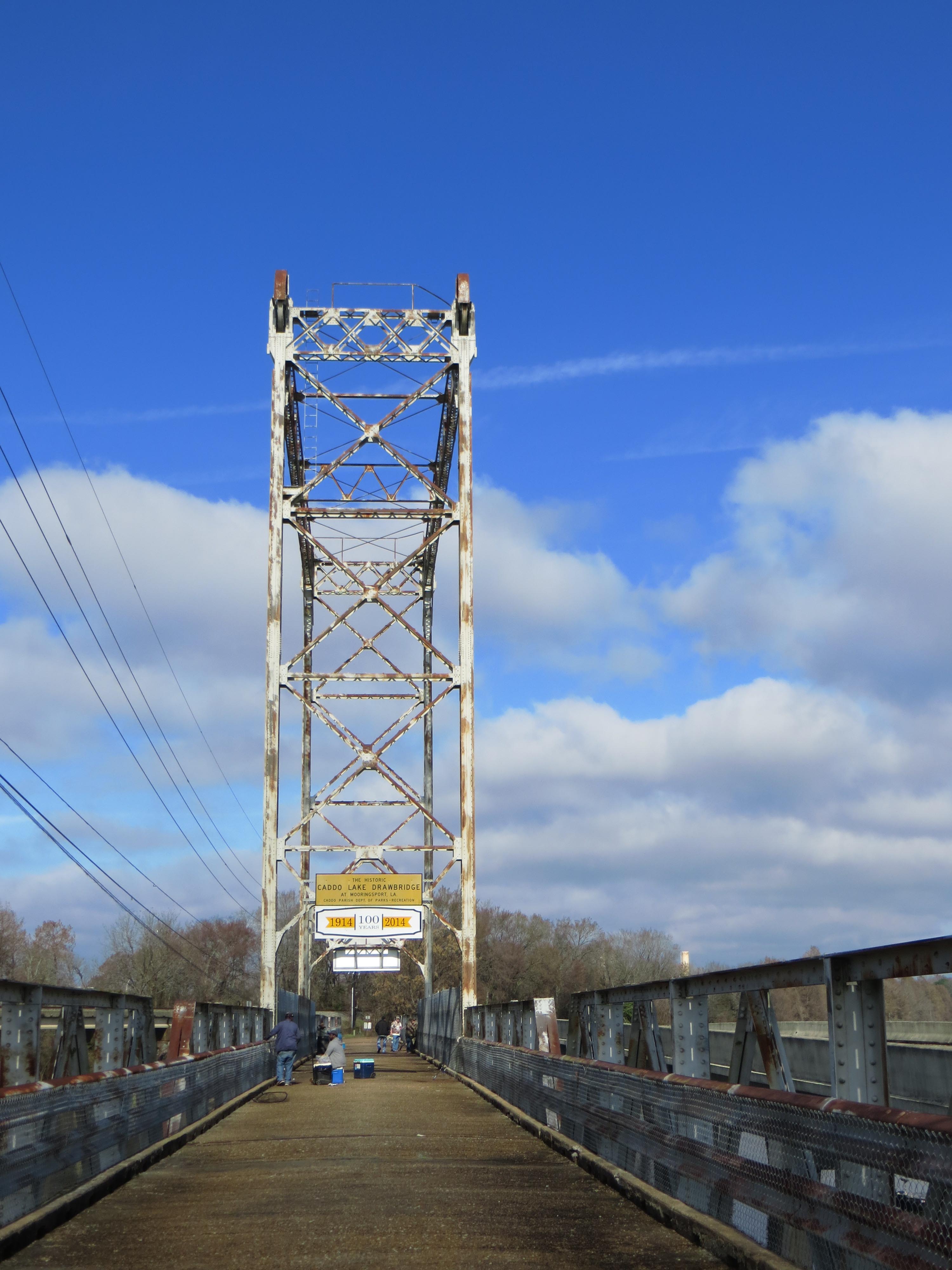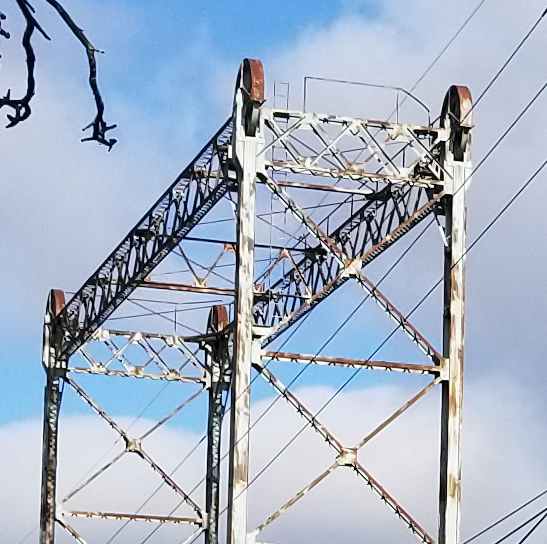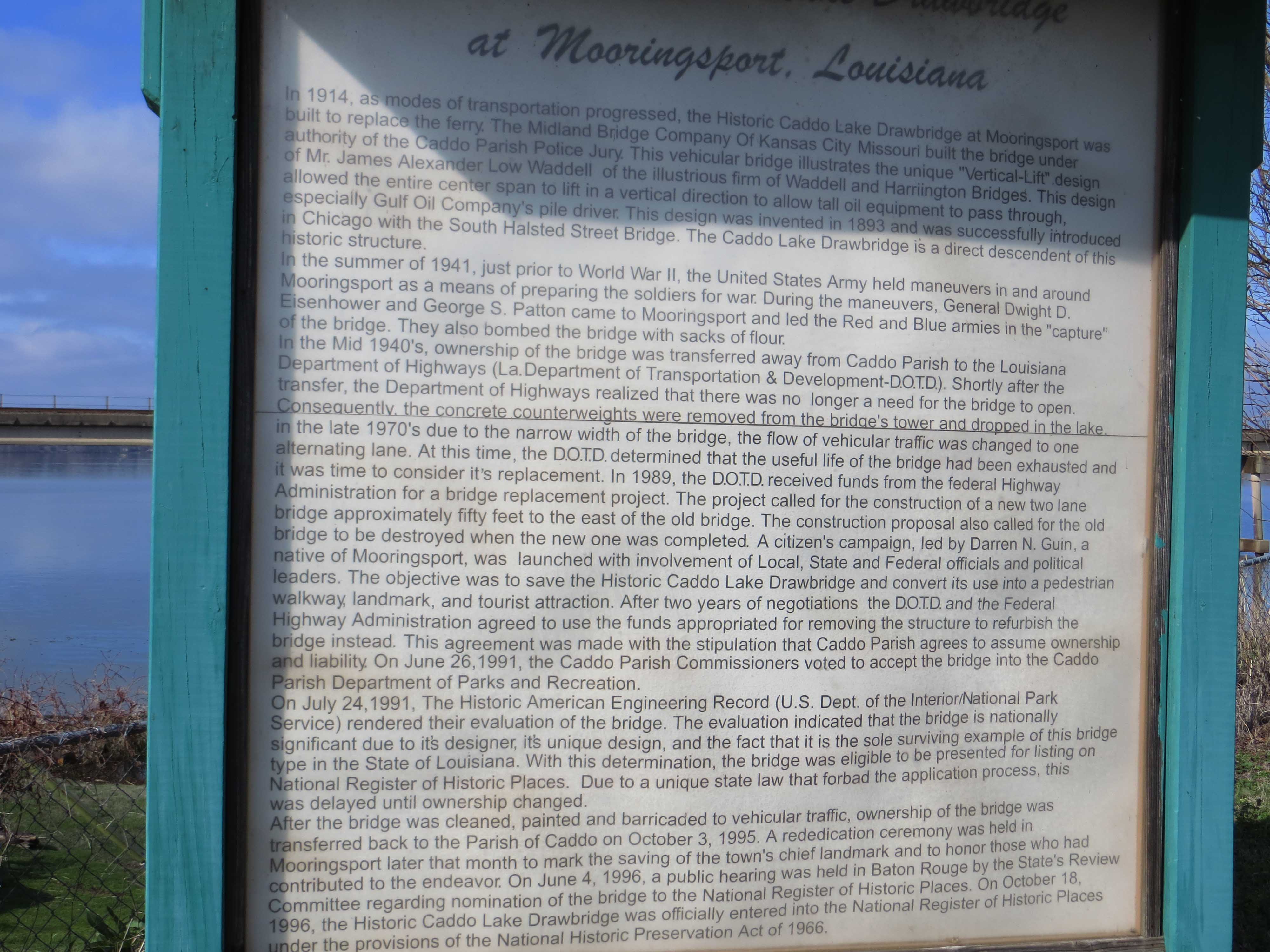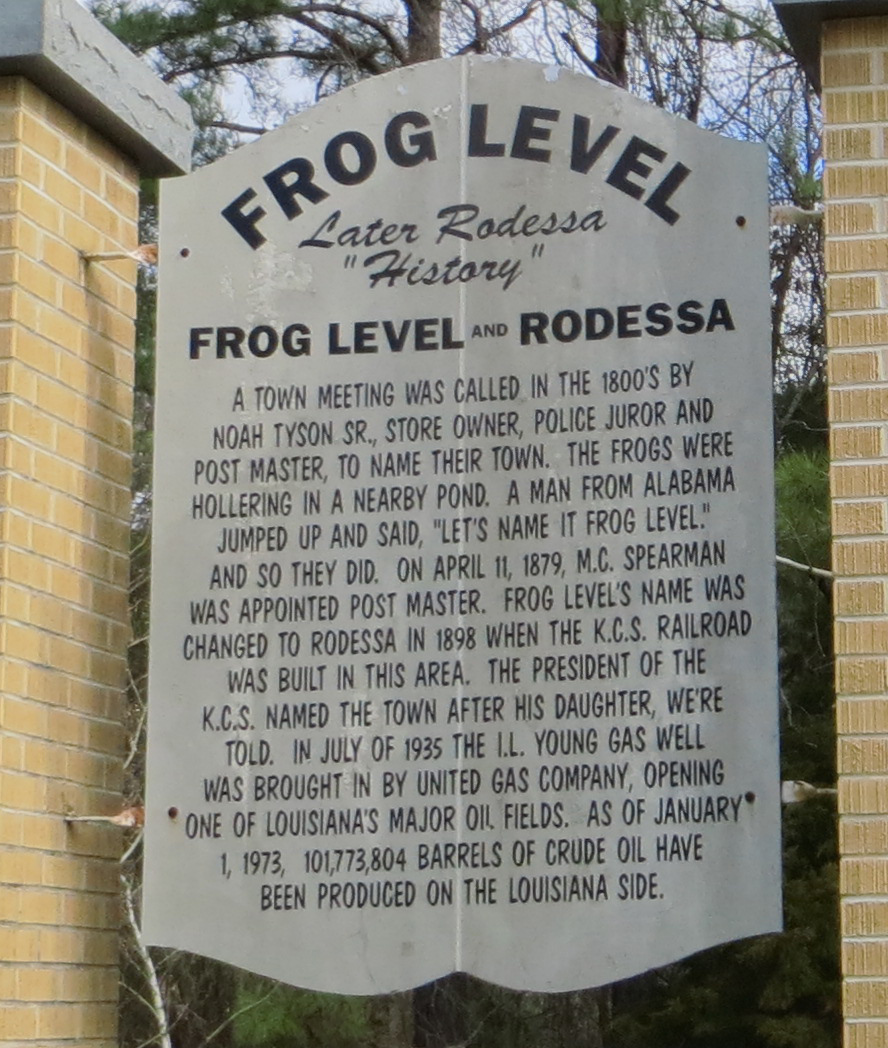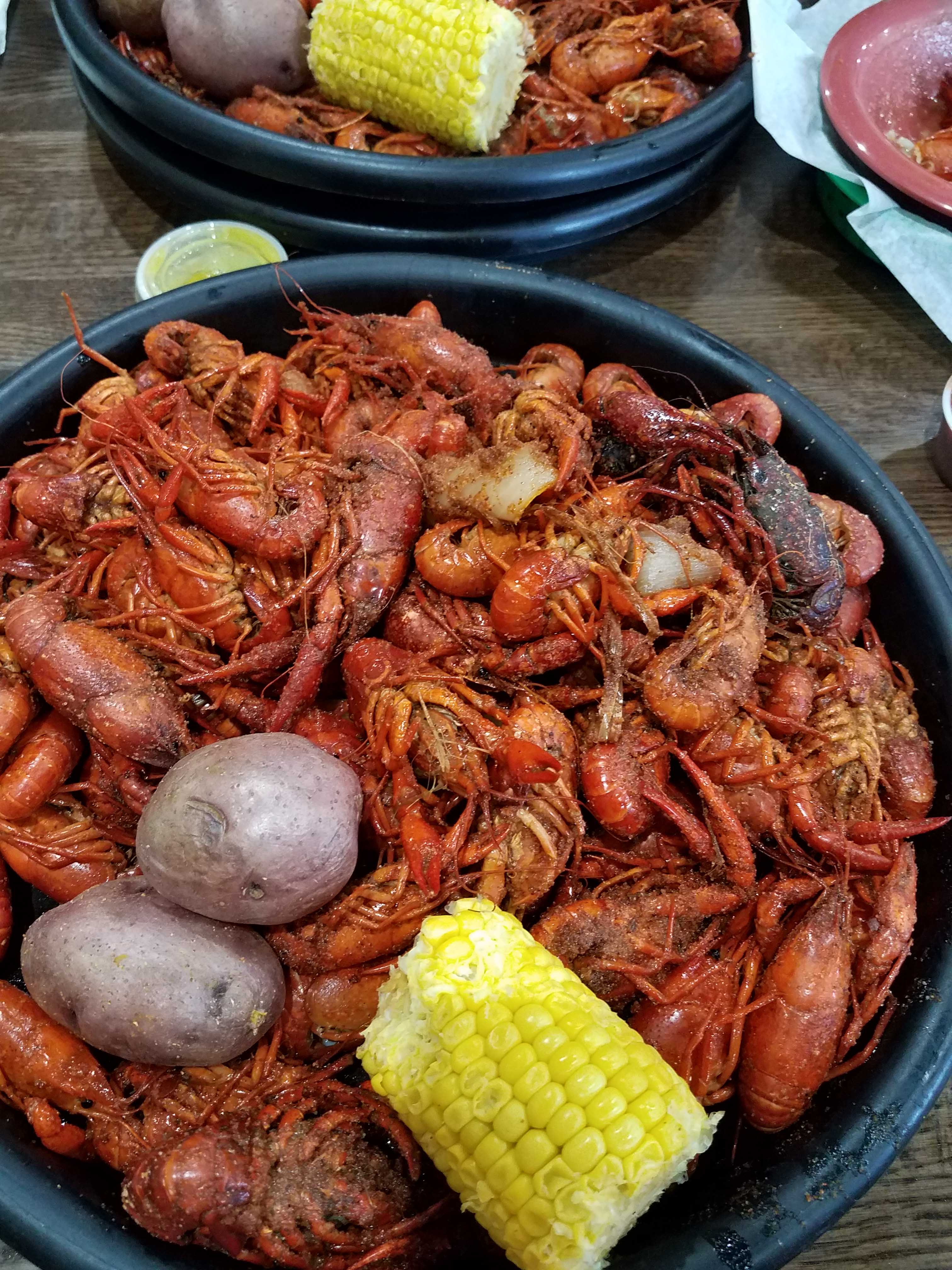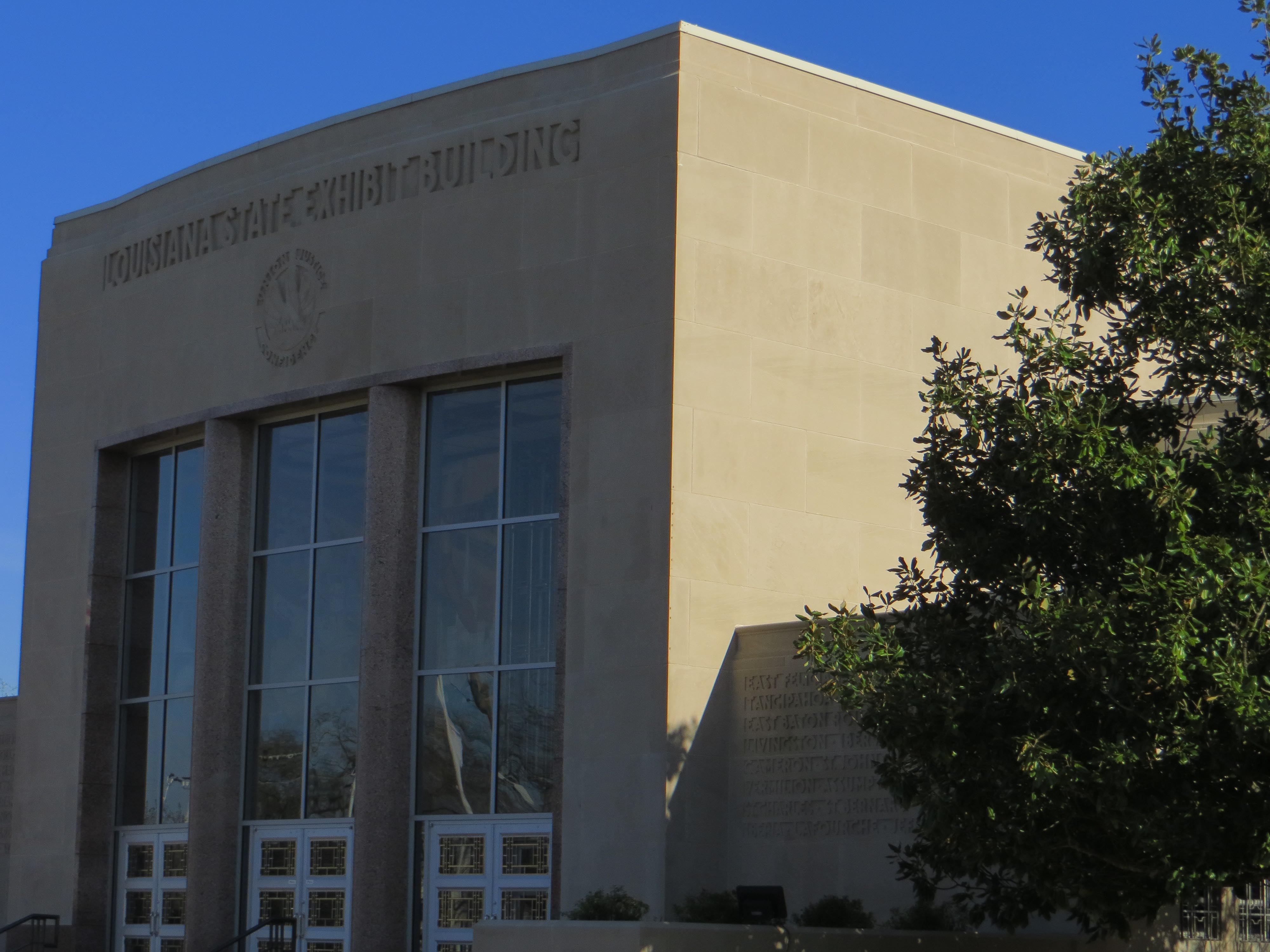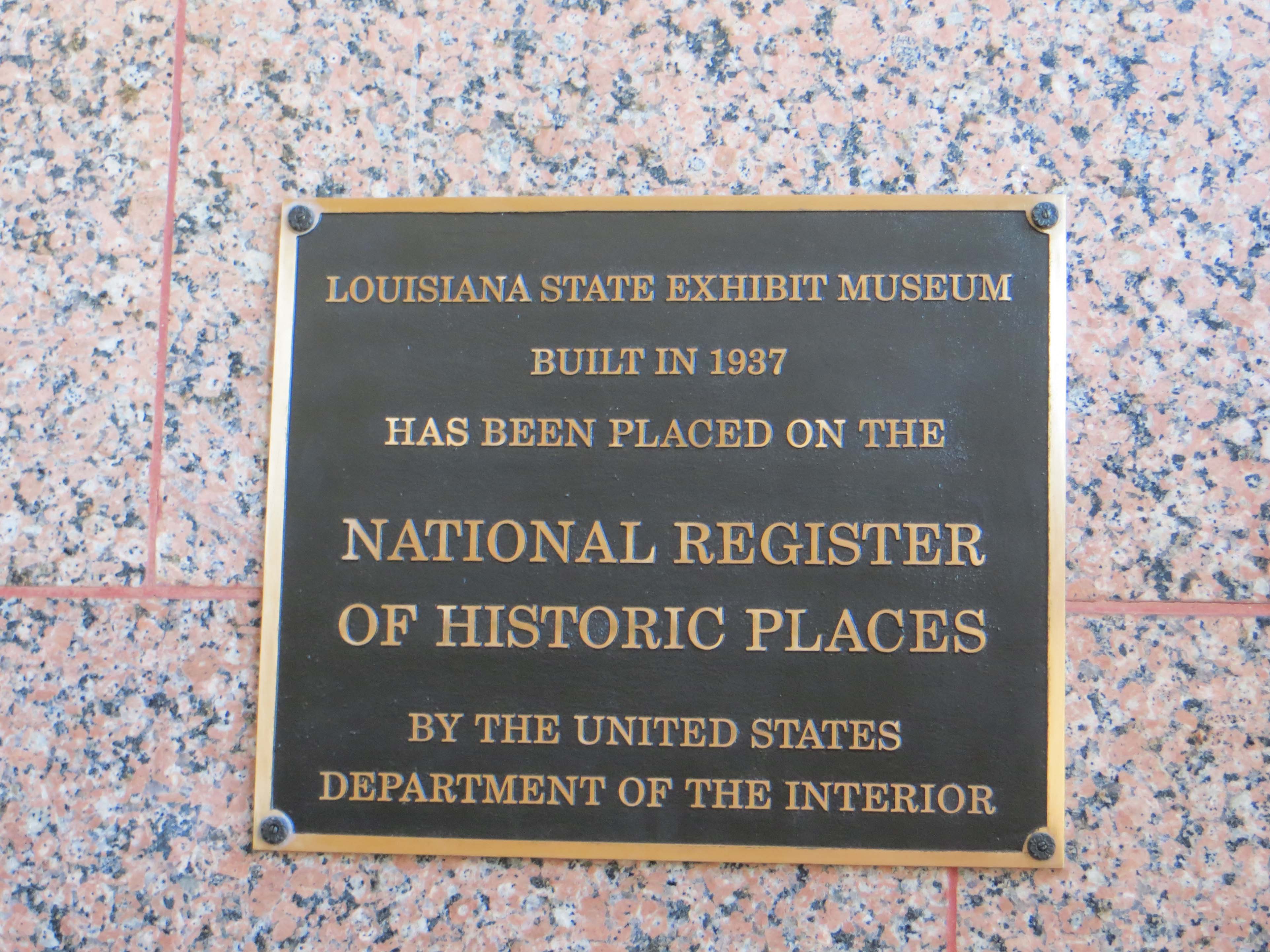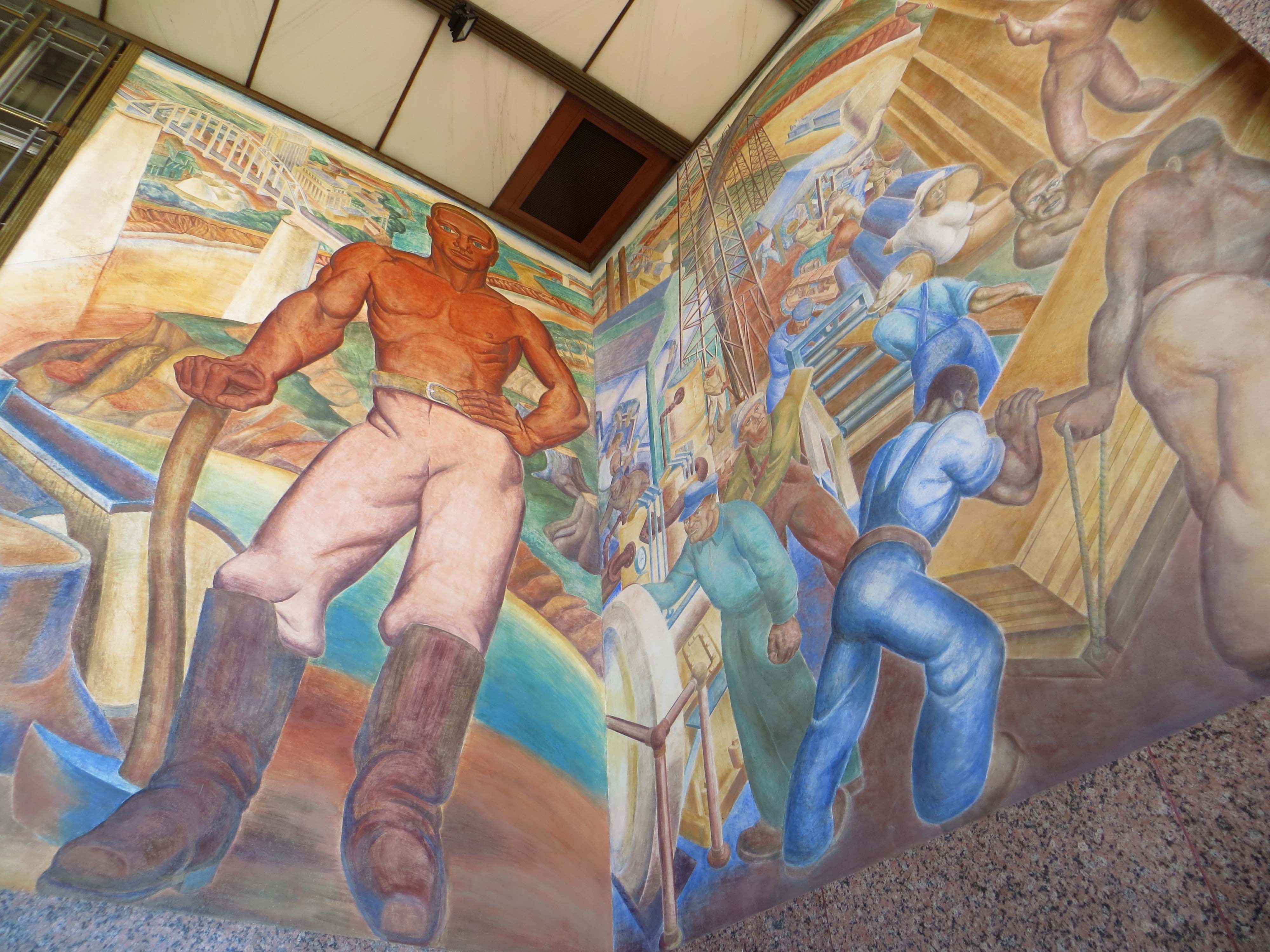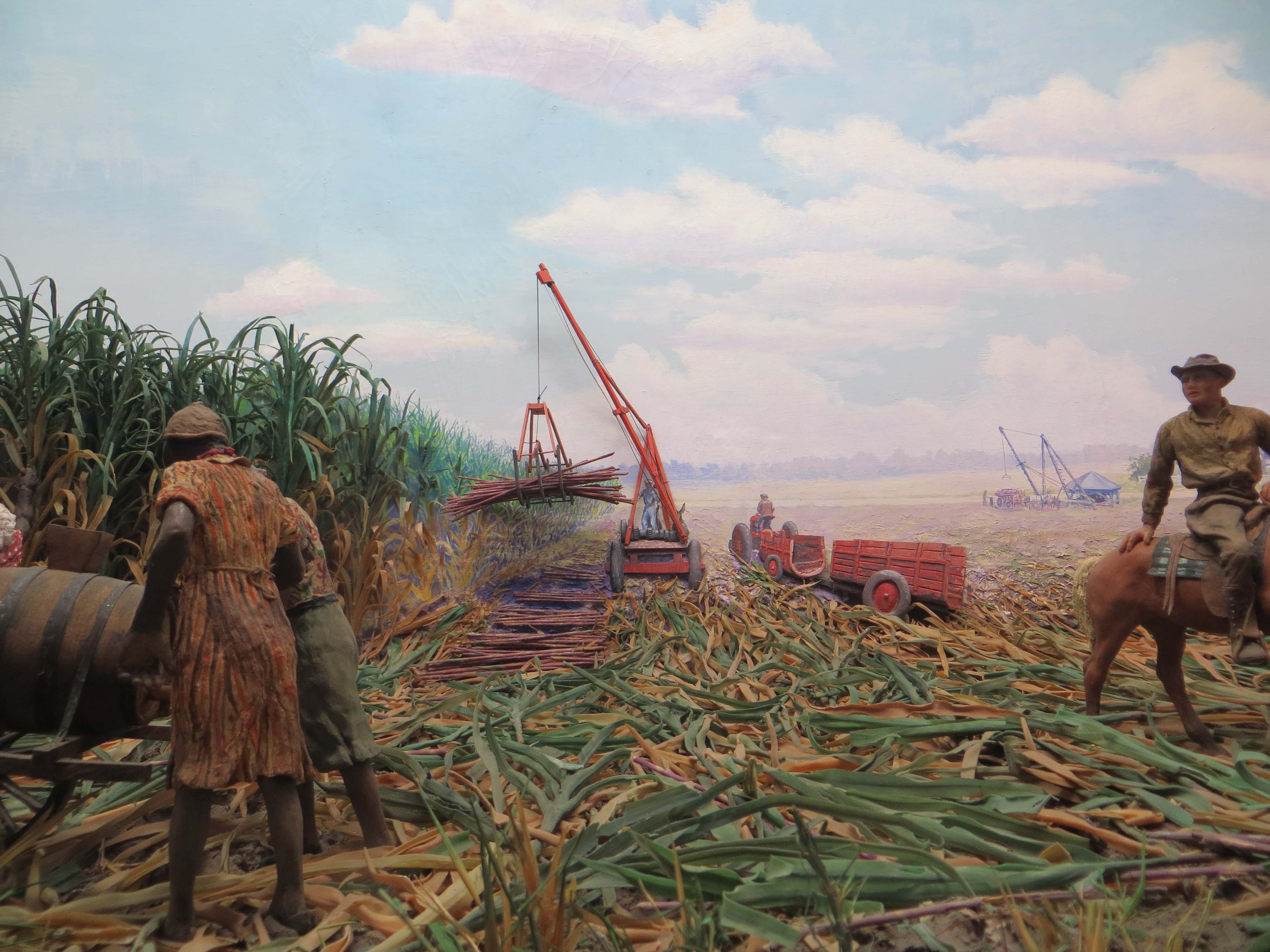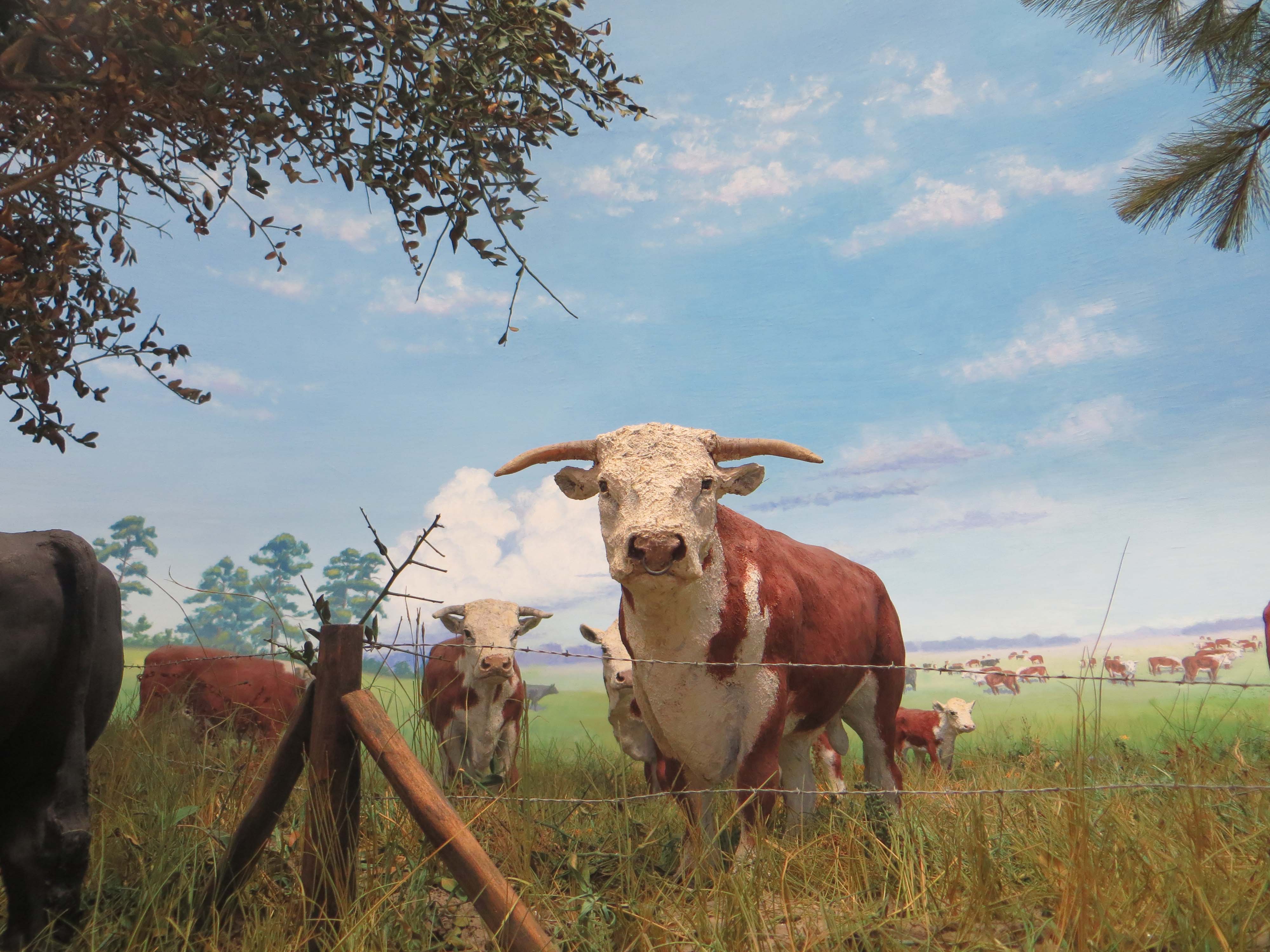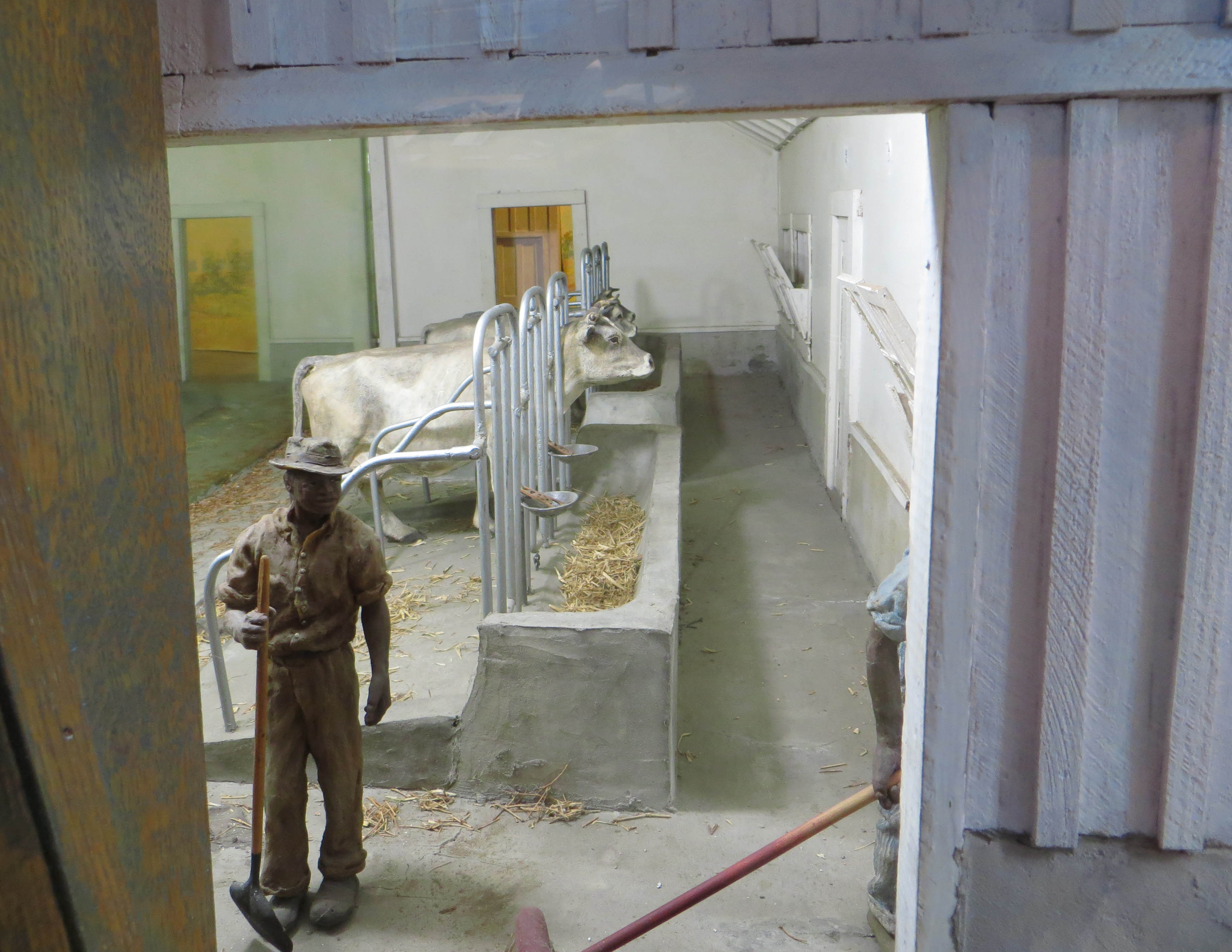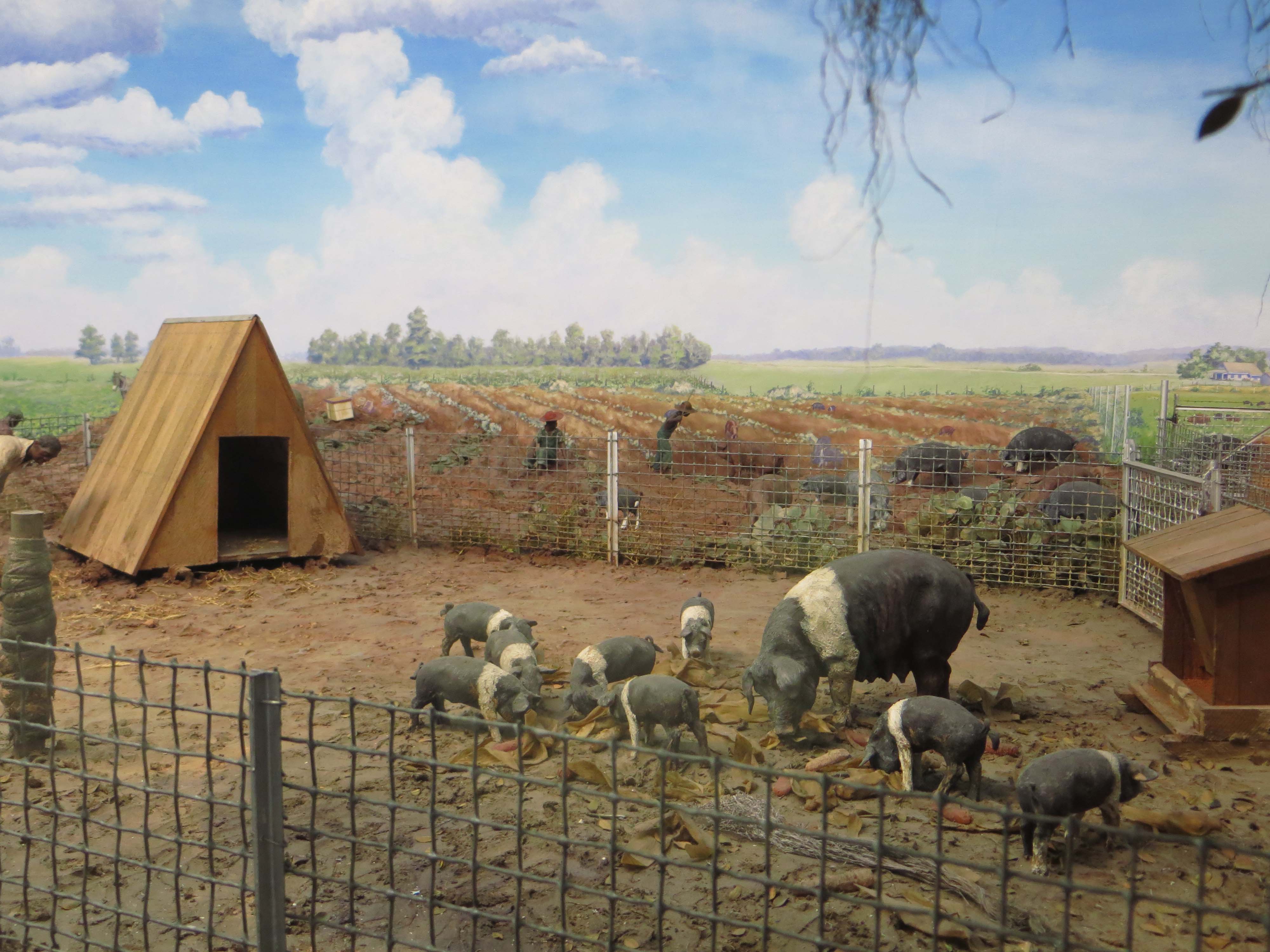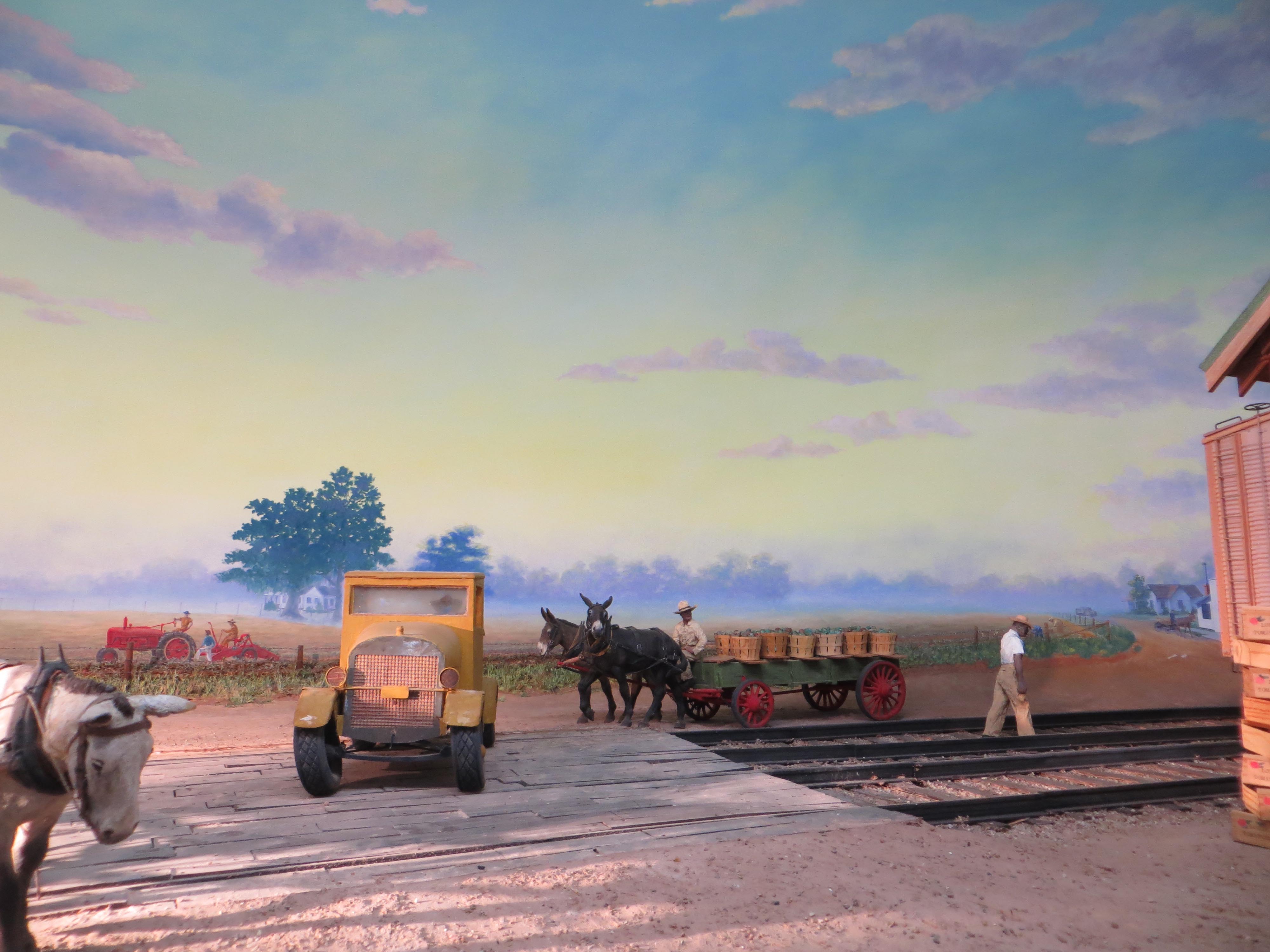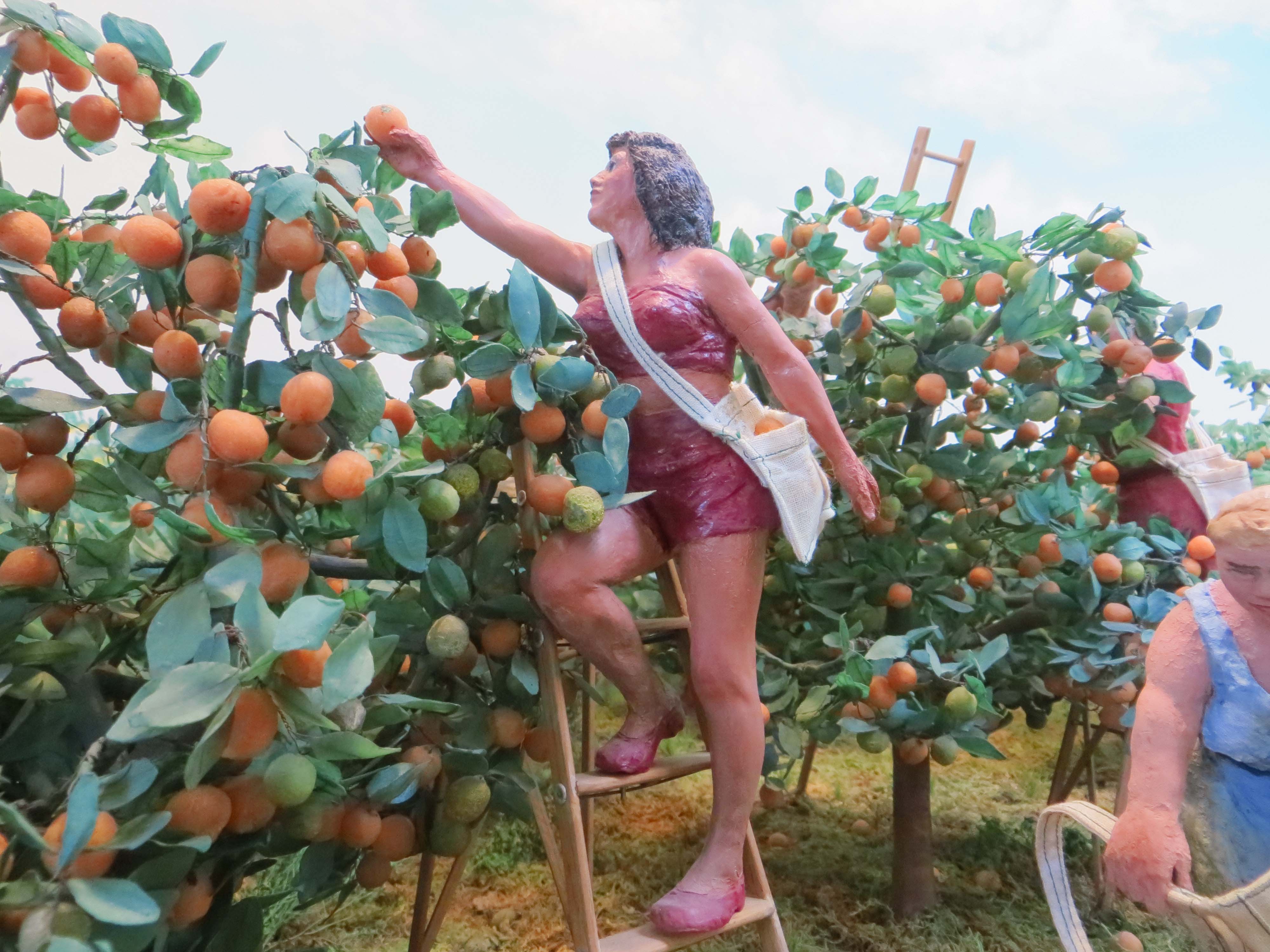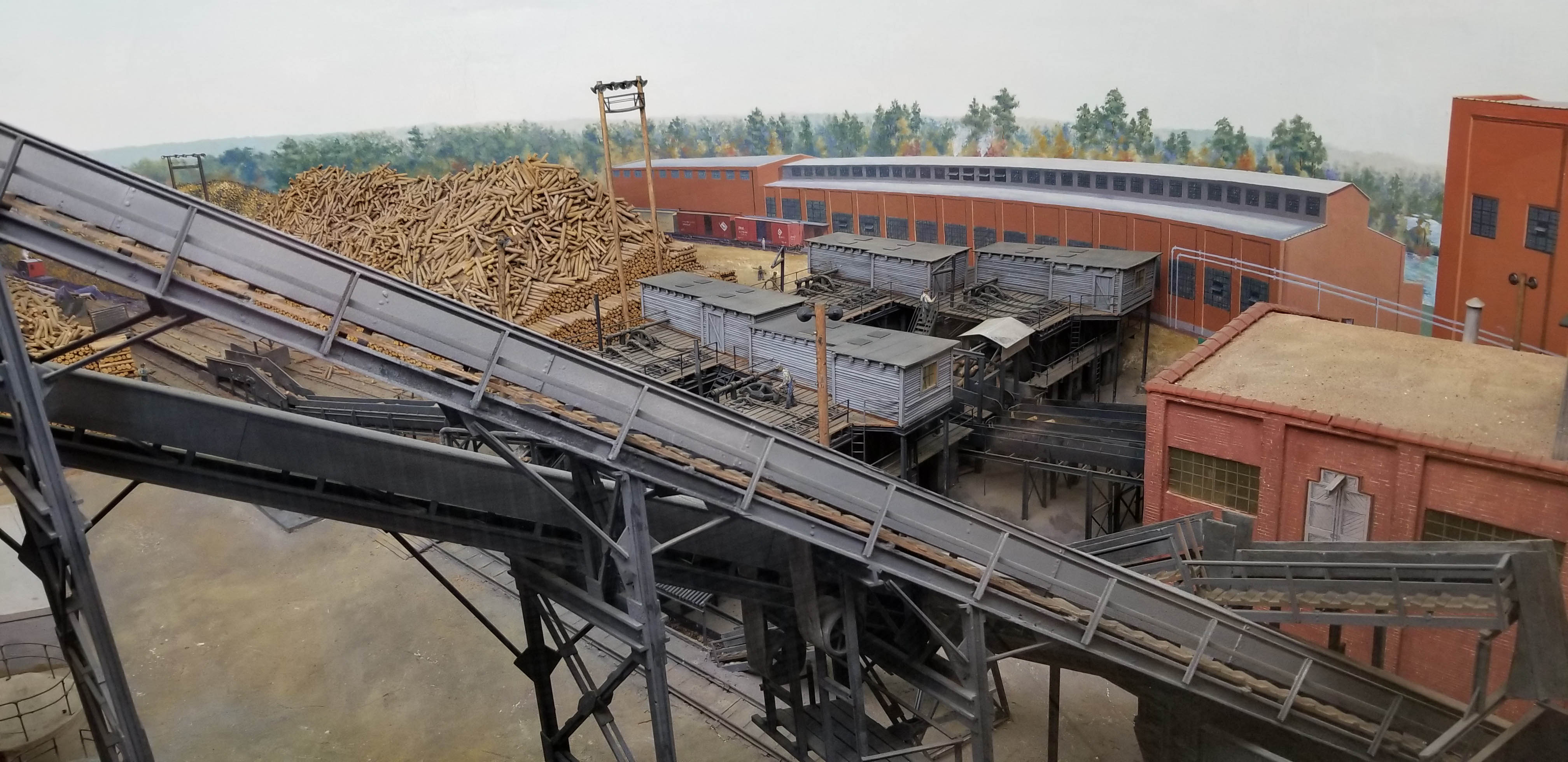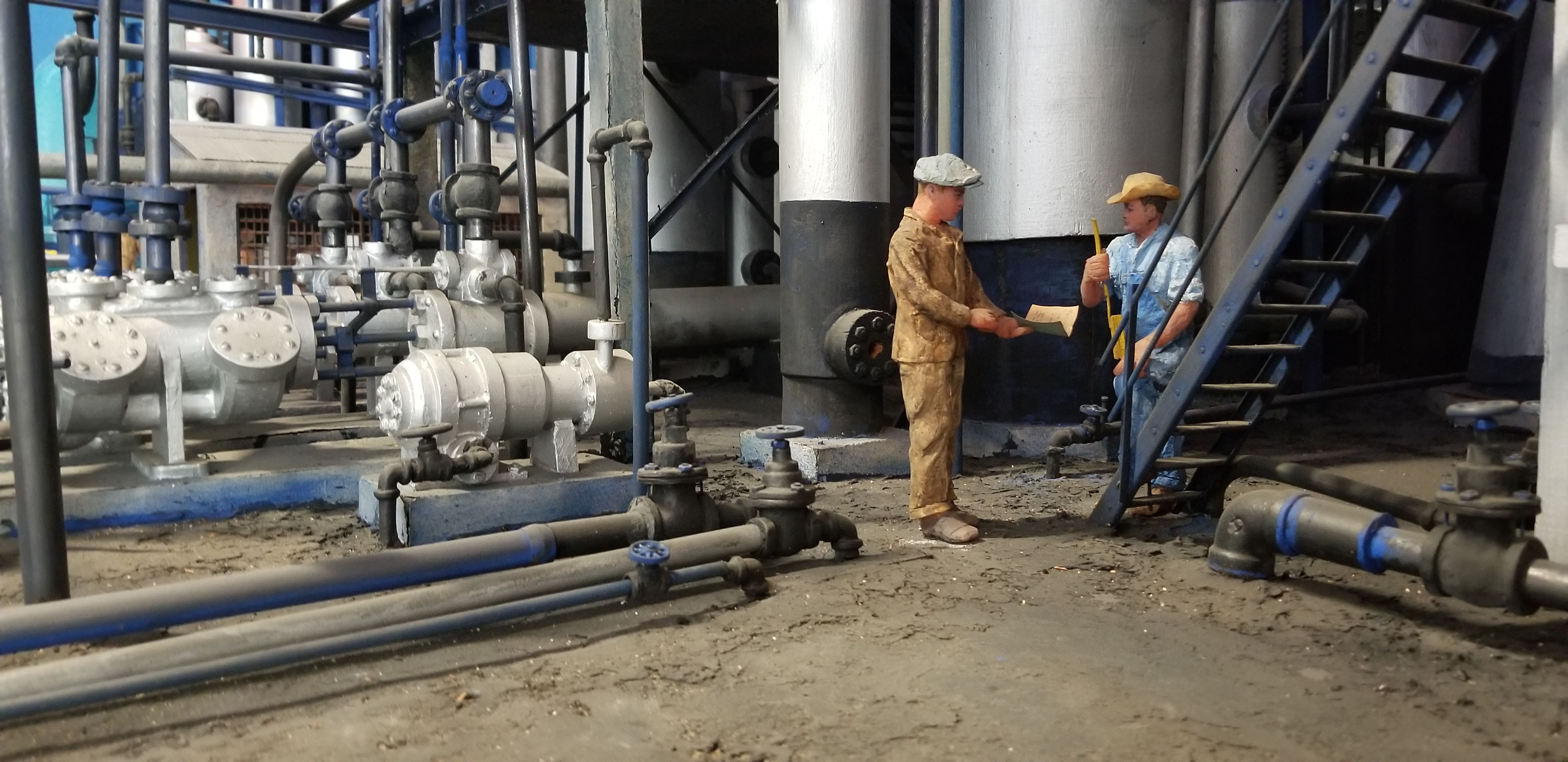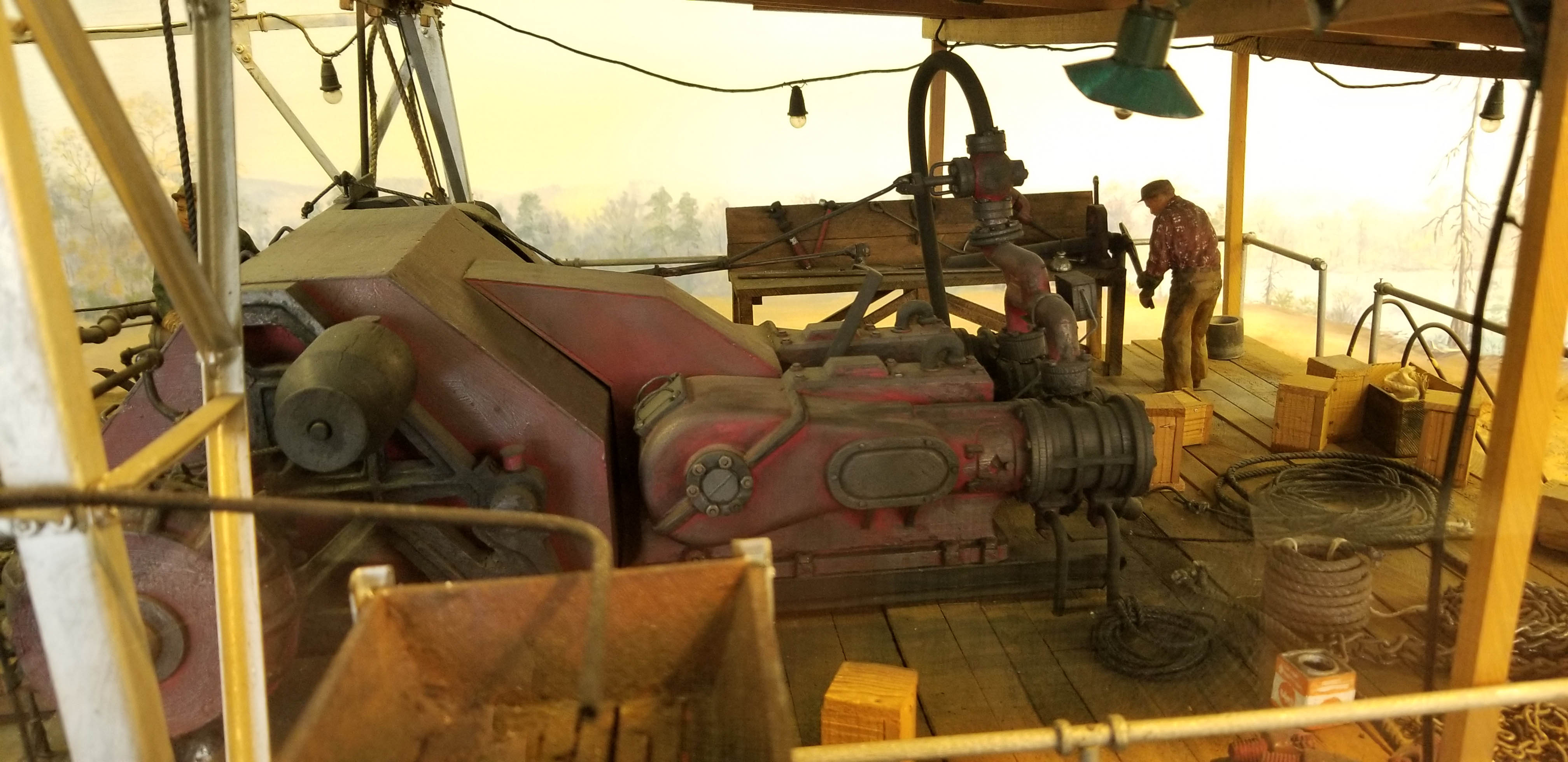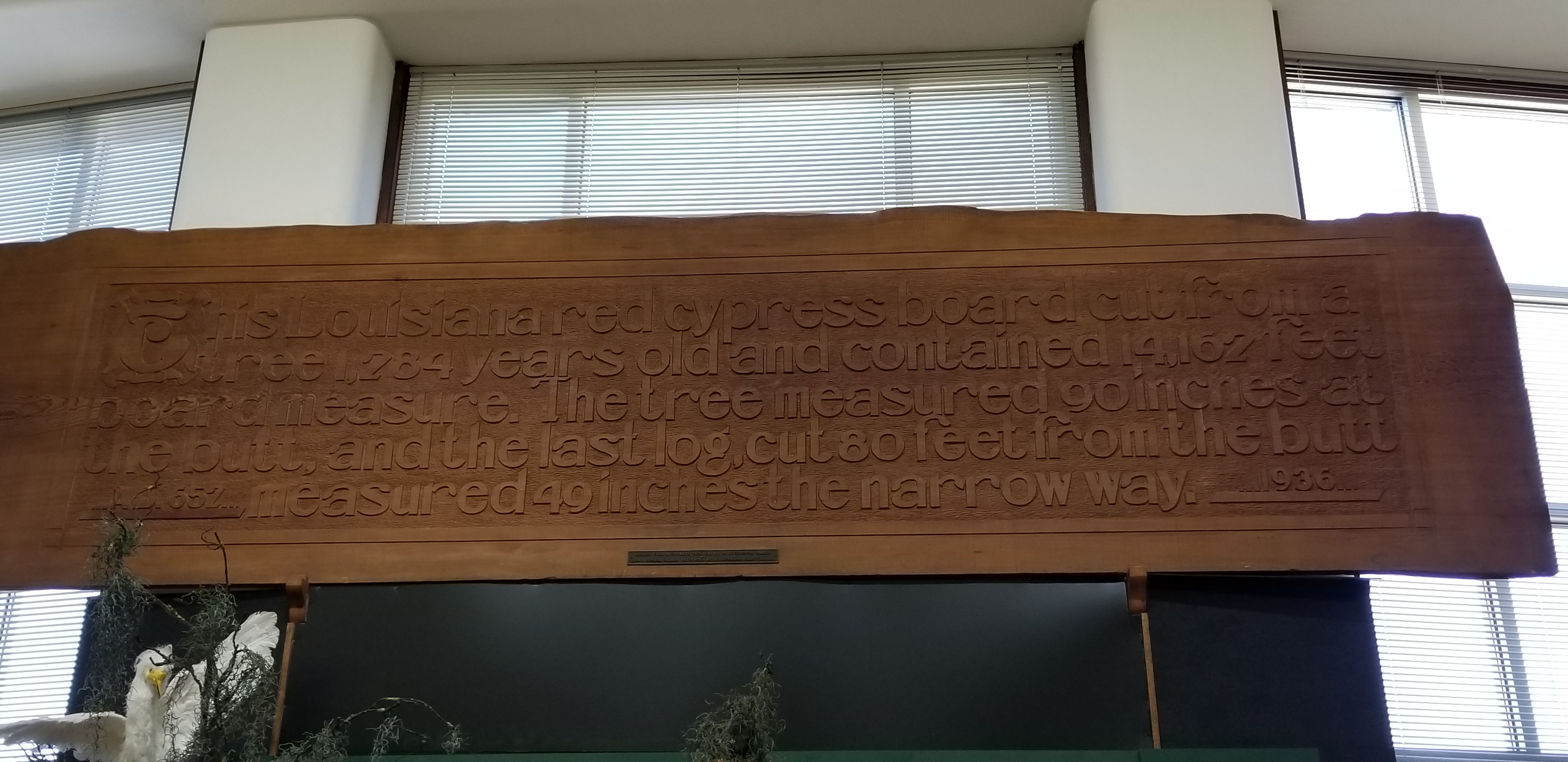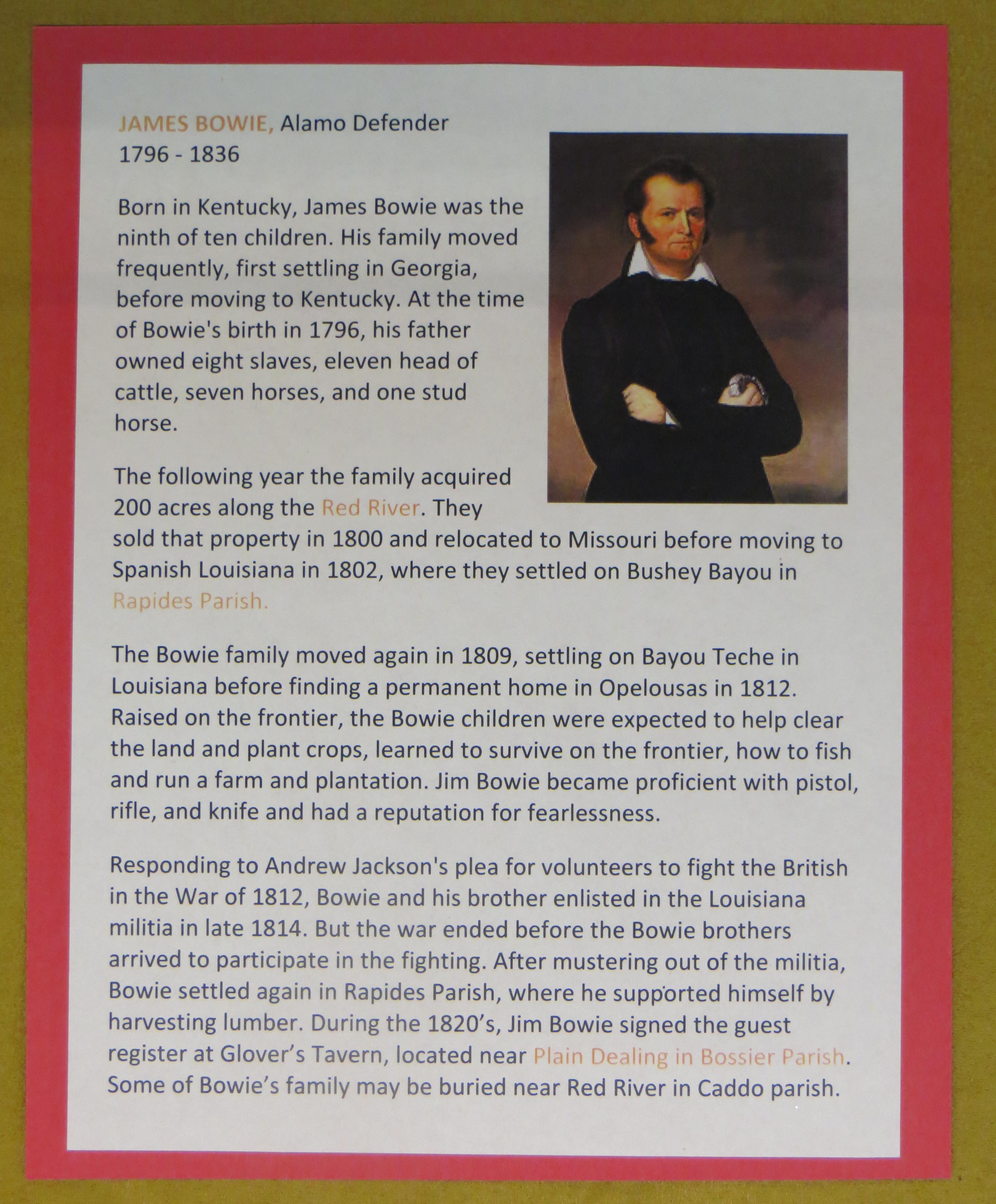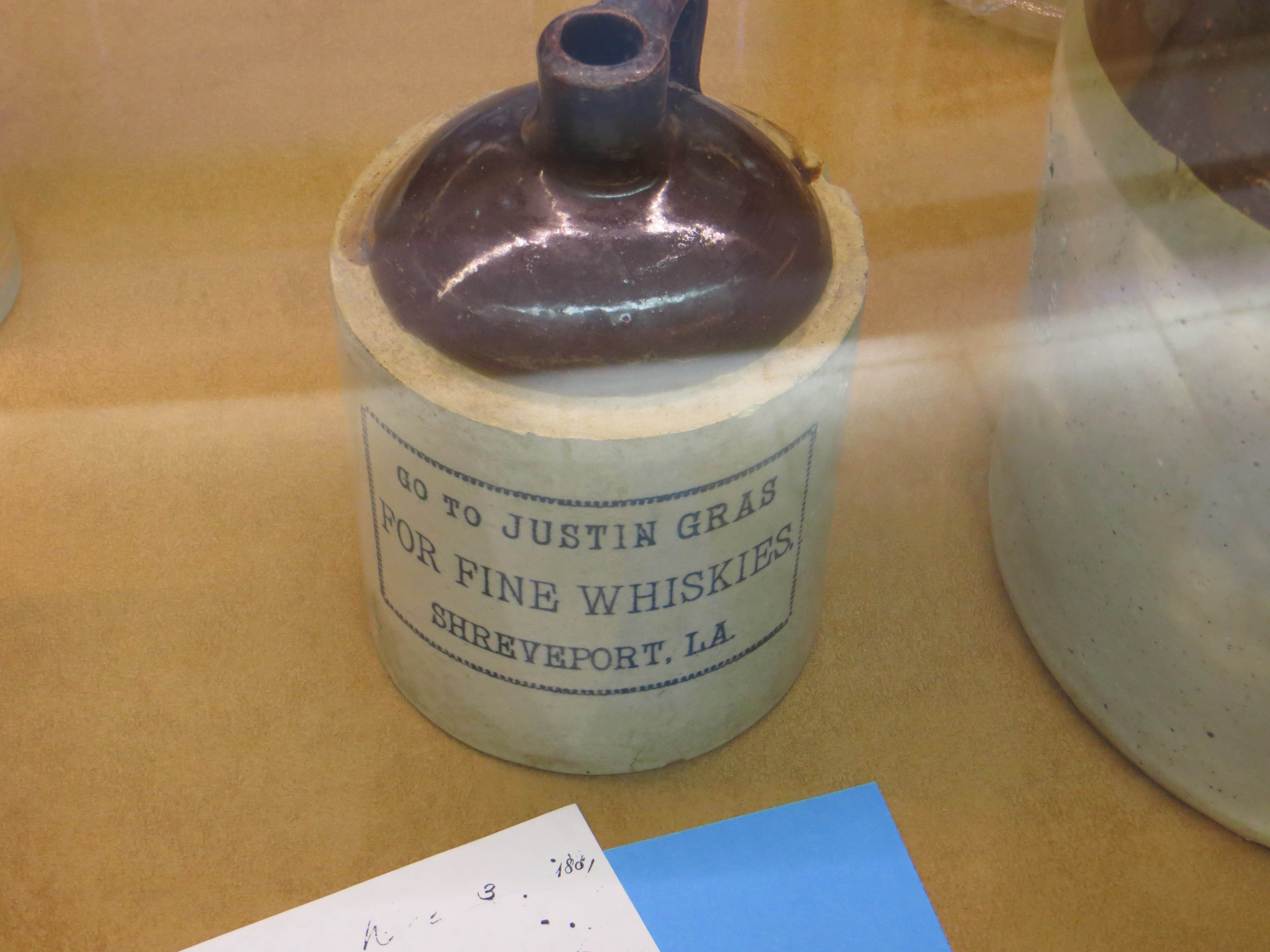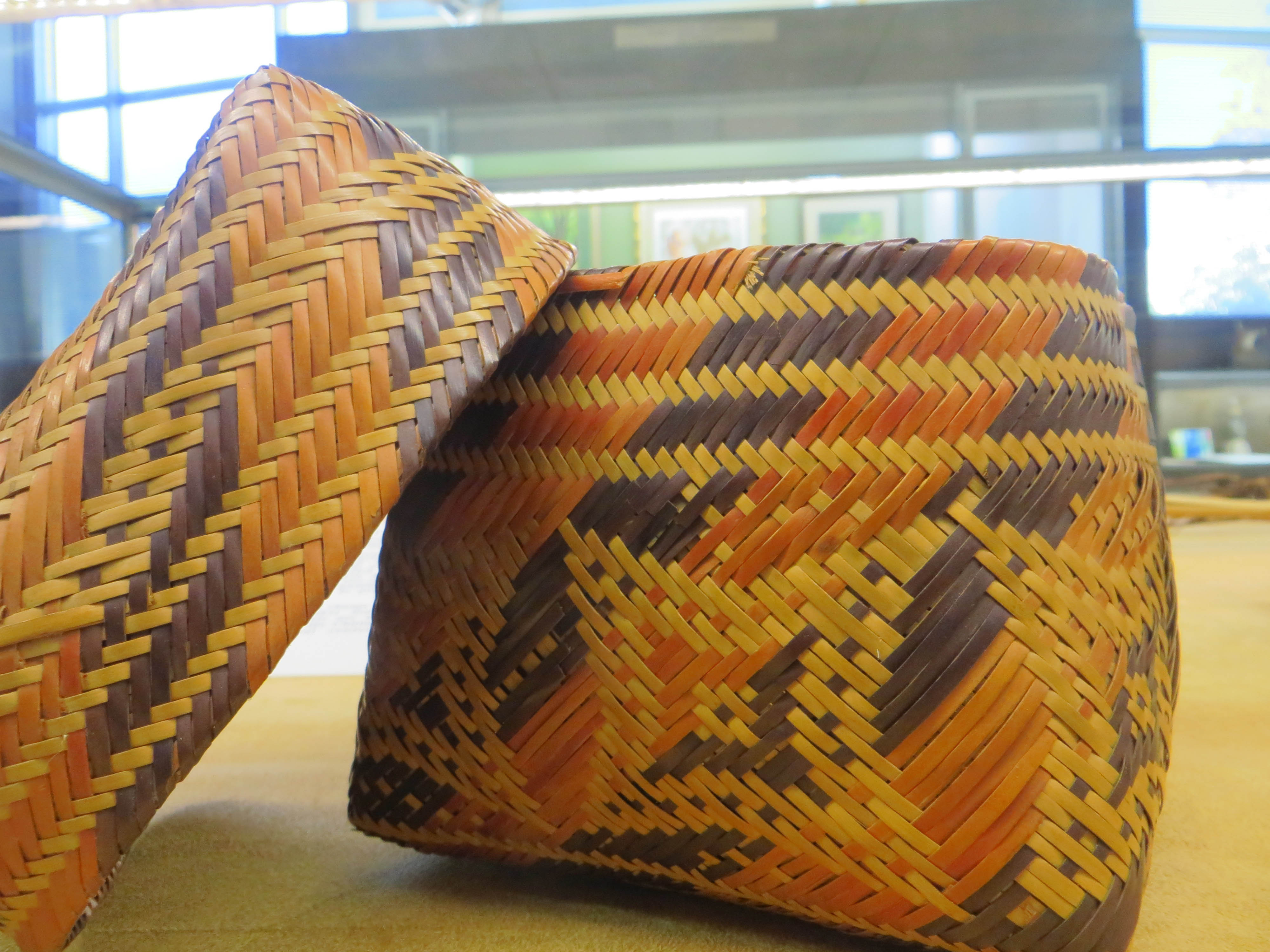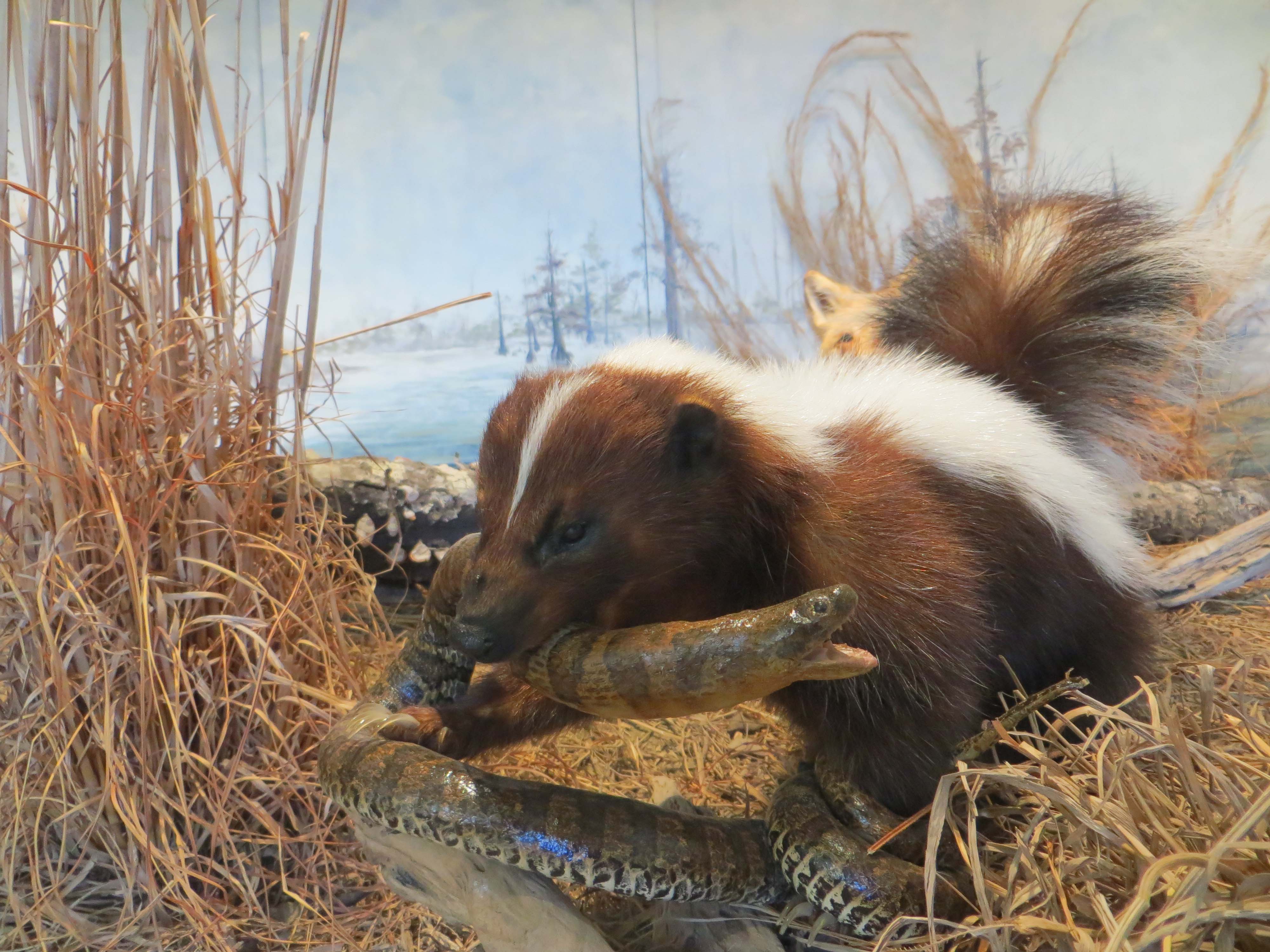 Tuesday, laundry, again.  We prepped the coach for our appointment at the transmission shop on Wednesday.  We expected to have to leave the coach with them without us in it, meaning we need to pack a suitcase and to empty the refrigerator.  They will not have a place to keep the coach plugged in so the fridge won't have power.  
Wednesday, good news.  The issue is not in the transmission! The shop suggested that it could be an issue with the engine mounts.  The rubber in them is 14 years old.  There is some indication that they are allowing movement so we ordered some new ones and they should be here by early next week. They were able to check everything out and give the coach back to us by 4 pm so we did not have to leave it with them.  Same should be true when we have the mounts installed.  
Thursday, I got my new triangle quilt ruler today so I can get going on Jessie's quilt.  Elard spent the day repairing the pneumatic step at the door.  It gave him an excuse to purchase a new cordless drill and impact screwdriver!  The weather has been so dreary the last few days.  

Friday, we had a nice lunch of ribs from Jim's Bar-B-Que over in Wascom, TX. It was really good but I didn't leave room for the ice cream and cobbler.  Guess we'll have to go back.  We went back to the R.W. Norton Art Gallery to see the side we didn't get to see on Sunday. They have a wide variety of artwork, from the 14th century to today!  Elard's dad had a copy of a print we saw there by Harry Sternberg.  It is from the WWII era.  We got to talk to a docent in the library, Ms. Harris, who was a delight.  She gave us some insight into the museum and its founding. They have all five volumes of the John James Audubon book The Birds of America!  The books are about 2 ft by 3 ft and absolutely beautiful. They had the book opened to the Pileated Woodpecker.  We also strolled thru the gardens. Not a lot to see this time of year of course but you could imagine the explosion of color that will happen in a couple of months.  They even have a small area of fairy villages.  I enjoyed this gallery very much, I wish I could have snapped a few pictures to share but go to their web-site or stop by when you are in Shreveport. It was cold and cloudy all day until just before sunset.  The sun came out for a bit and I got a nice shot of the start of the sunset.

Saturday, Lions and Tigers and.....I discovered that there is a big cat sanctuary just north of Tyler, TX.  We drove over to check them out and wow these animals are pretty.  Tiger Creek Animal Sanctuary is definitely worth the visit.  They have 39 big cats and a few other species that have been rescued from one place or another.  I loved Boudreaux the Bobcat and Max the lion the best, even though Max wouldn't let me get a head shot.
We were really close to Elard's Grandfathers family land in Wood County, TX, so we drove over there and check out the cemetery at Little Hope Baptist Church.  We found his 4th, 3rd, and 2nd great grandfathers and mothers here at the cemetery.  The historical marker says the church is built on land given from Elard's great great grandfather.  Cool.
We stopped for dinner at Jim's Bar-B-Que again, but for catfish this time and we left room for some cobbler!
Make Life an Adventure!