Week 211: Dixie Inn, LA
Feb. 12 - Feb. 18, 2023
Sunday, we now have a delivery date for our stuff that is in storage over in Monroe. We are going to use Ross Movers again. We used them to move our stuff into storage at The Spare Room 5 years ago. They did a good job then. We went by the house to check on everything.
Monday, Elard wanted to try the King Cake from Tubbs Hardware, and I wanted to look at crawfish cookers. We spent about an hour over there looking at all the cool stuff they have. They had a couple of crawfish cookers that have the basket attached to a hinge so you just swing it up and over into your ice chest but they were kind of expensive. We stopped by Lowe's and Sam's Club while we were out. I ended the day with a pedicure at Attraction Nails & Spa. They did a great job.
Tuesday, we spent the afternoon with Willie and David. We started with lunch at Latte Kaffe over in Minden. The food was pretty good but I think they could use a bit more cleaning. Next we visited the Dorcheat Historical Museum. We enjoyed seeing the history of the area. They had a large display of the horrible tornado that struck on May 1, 1933. It was an F4 and killed 50 people. There was also a devastating fire in 1902. We just missed their exhibit of aprons and their history. It was a good way to spend a rainy afternoon. We also a for sale sign up on our lot in Faith Plantation subdivision. So if anyone is looking for 1 acre with all utilities underground, including fiber optic cable for internet, give us a call. Its been cleared, has a 90' x 65' pad for the house, and a 20' x 50' pad for a shop. You can see it on Google, 124 Faith Plantation Dr. Princeton, LA.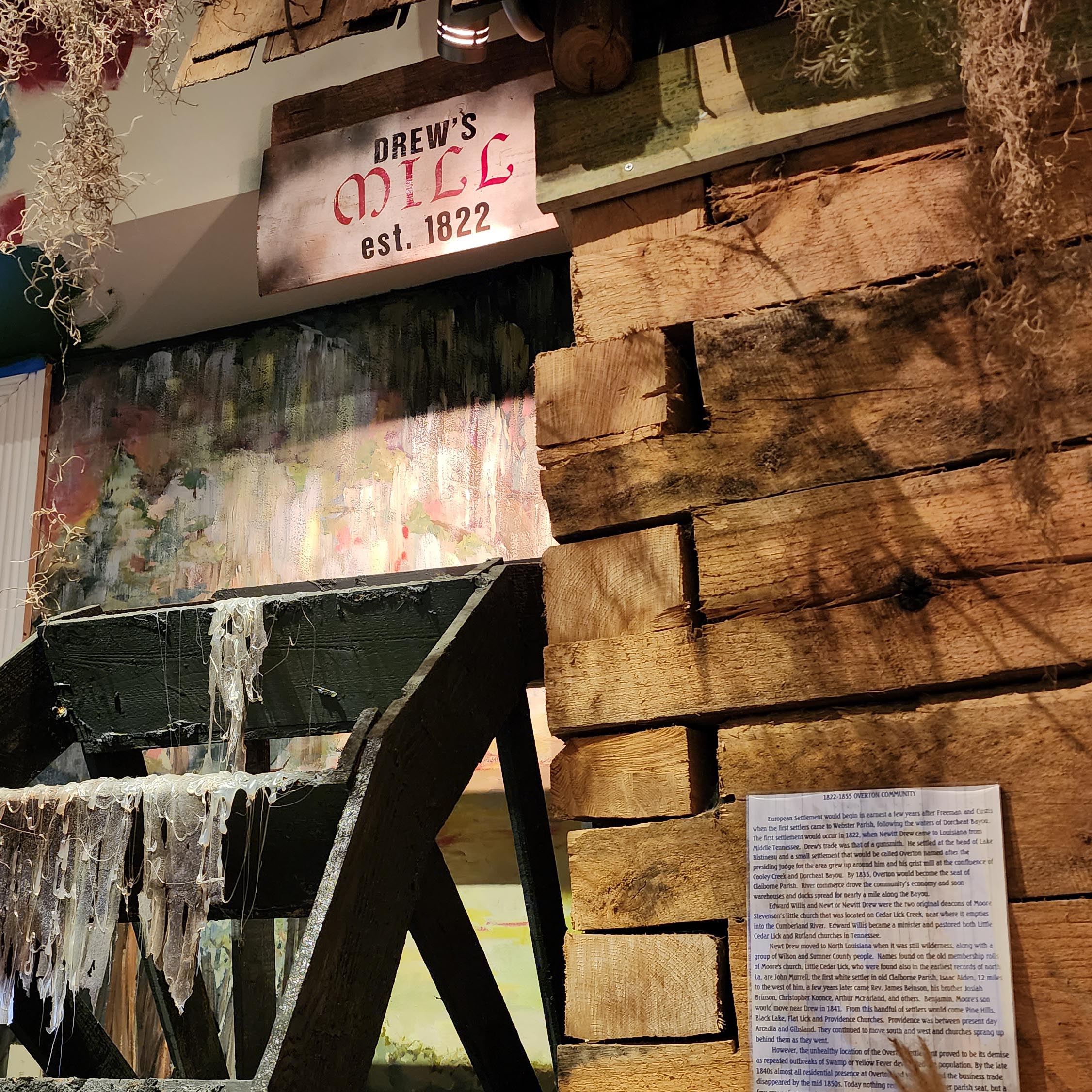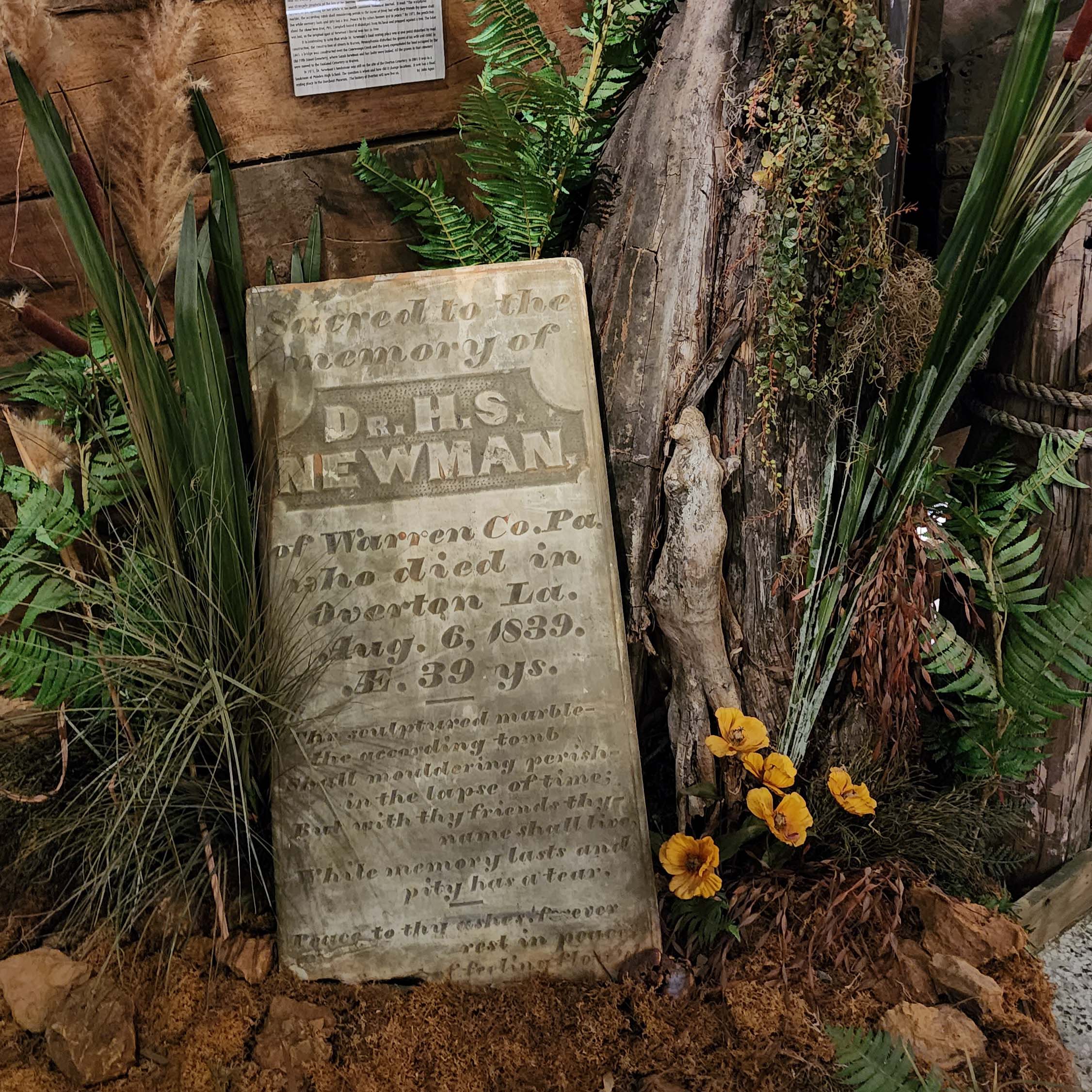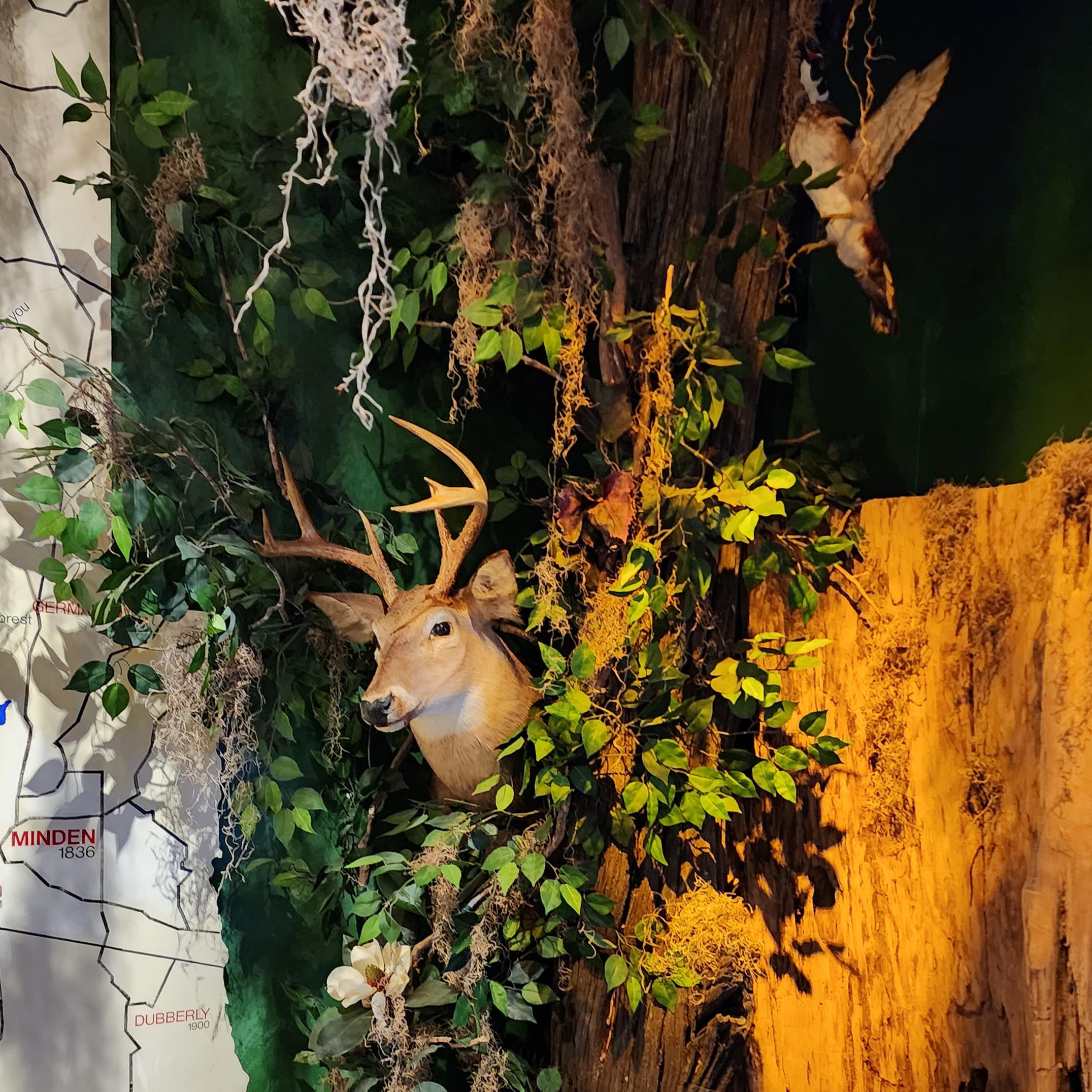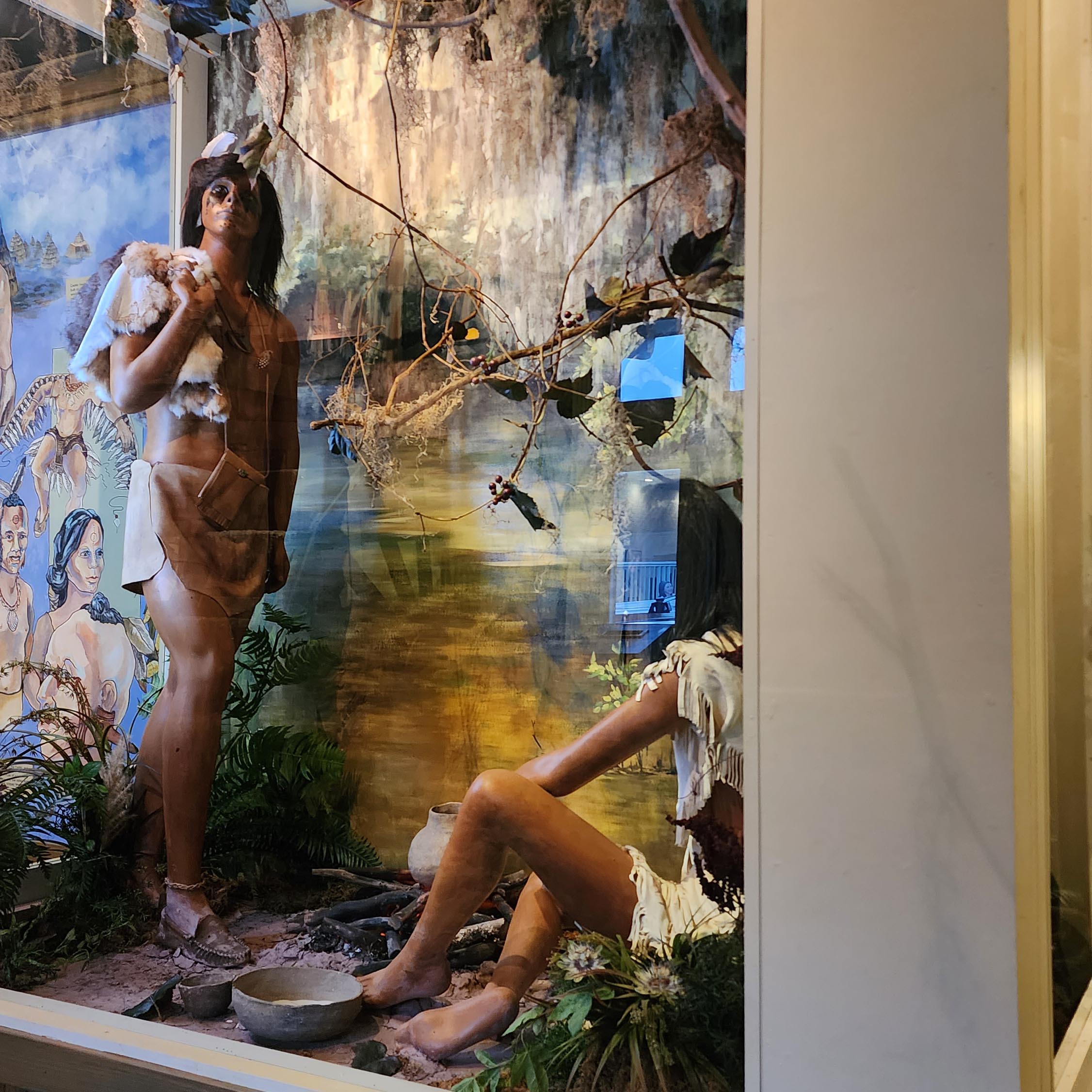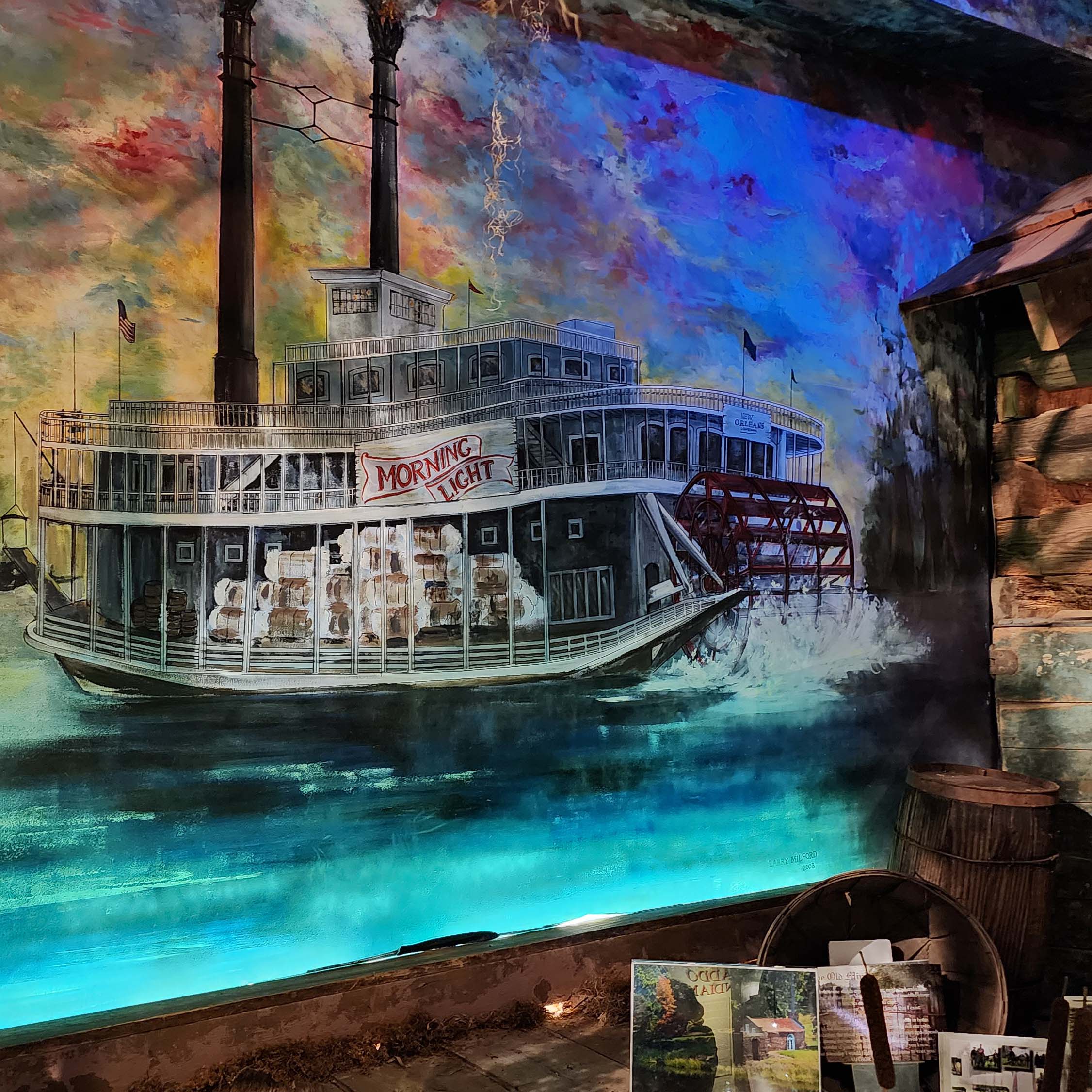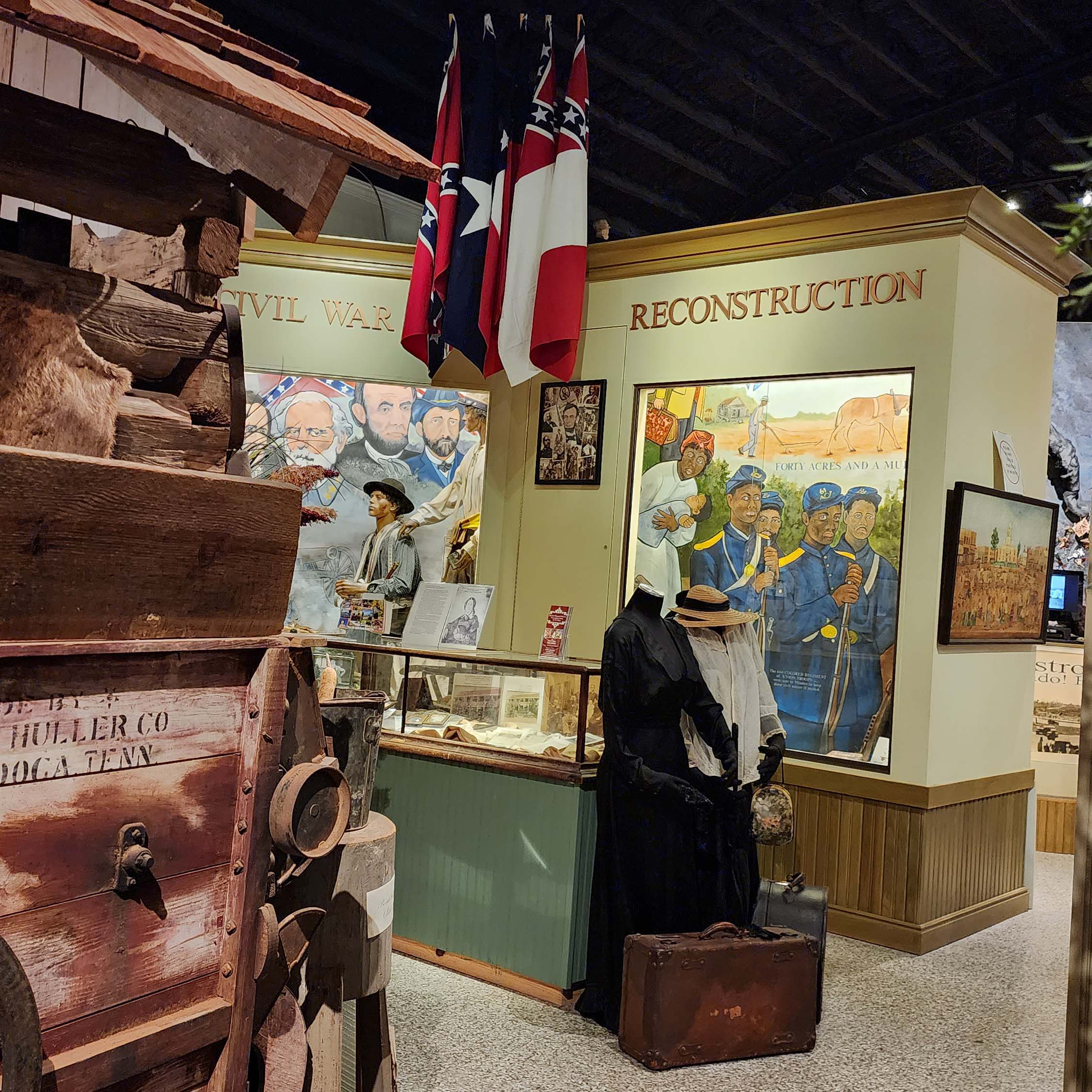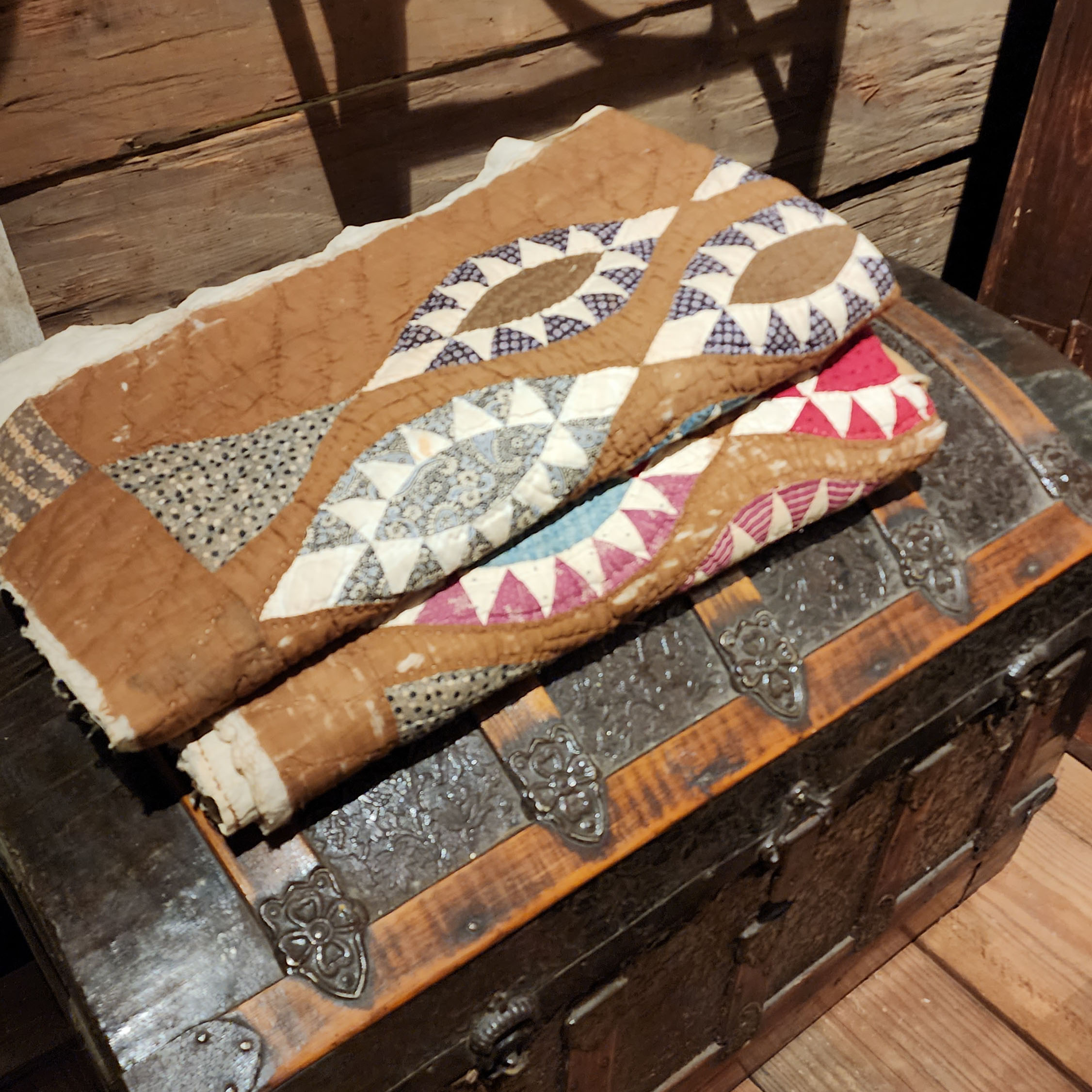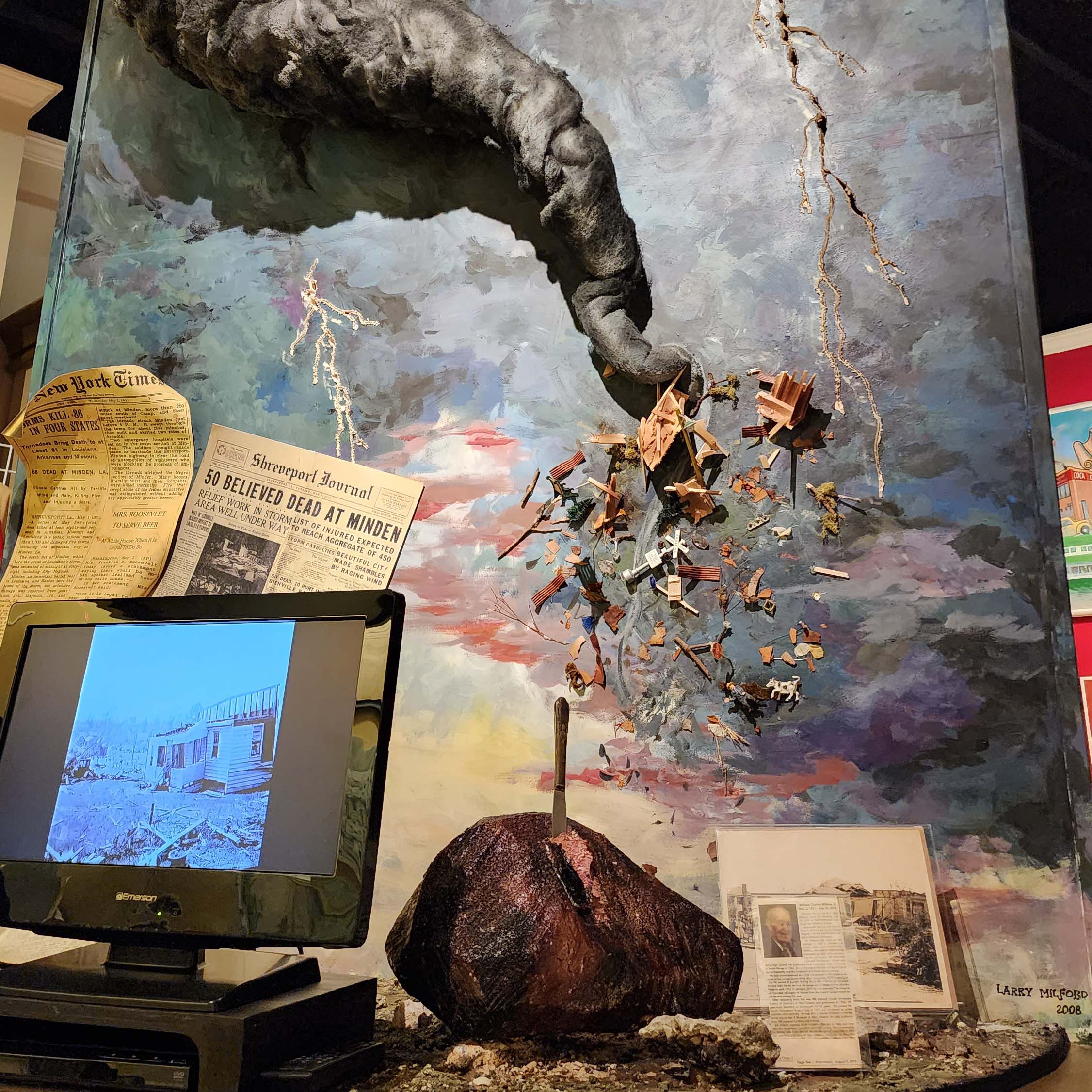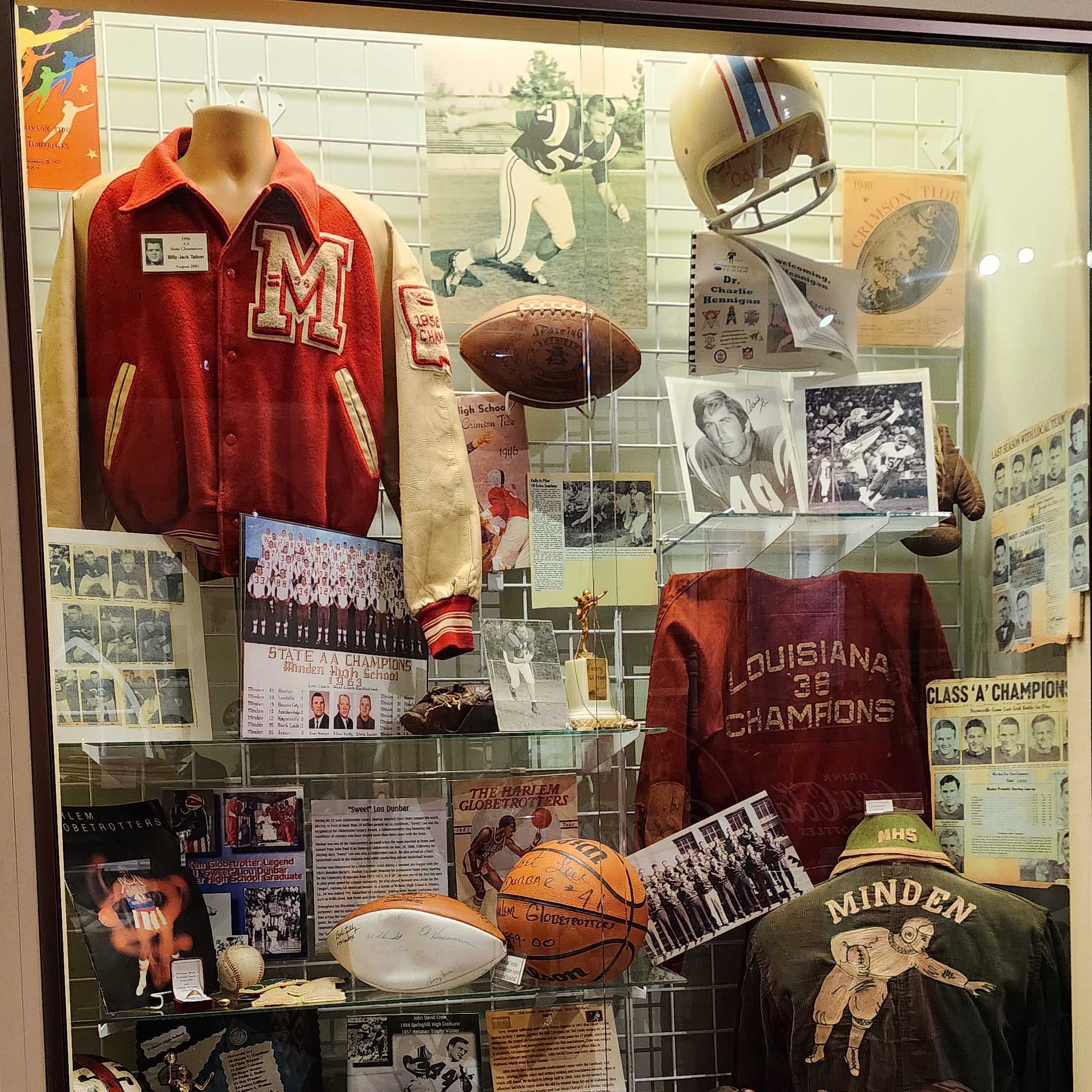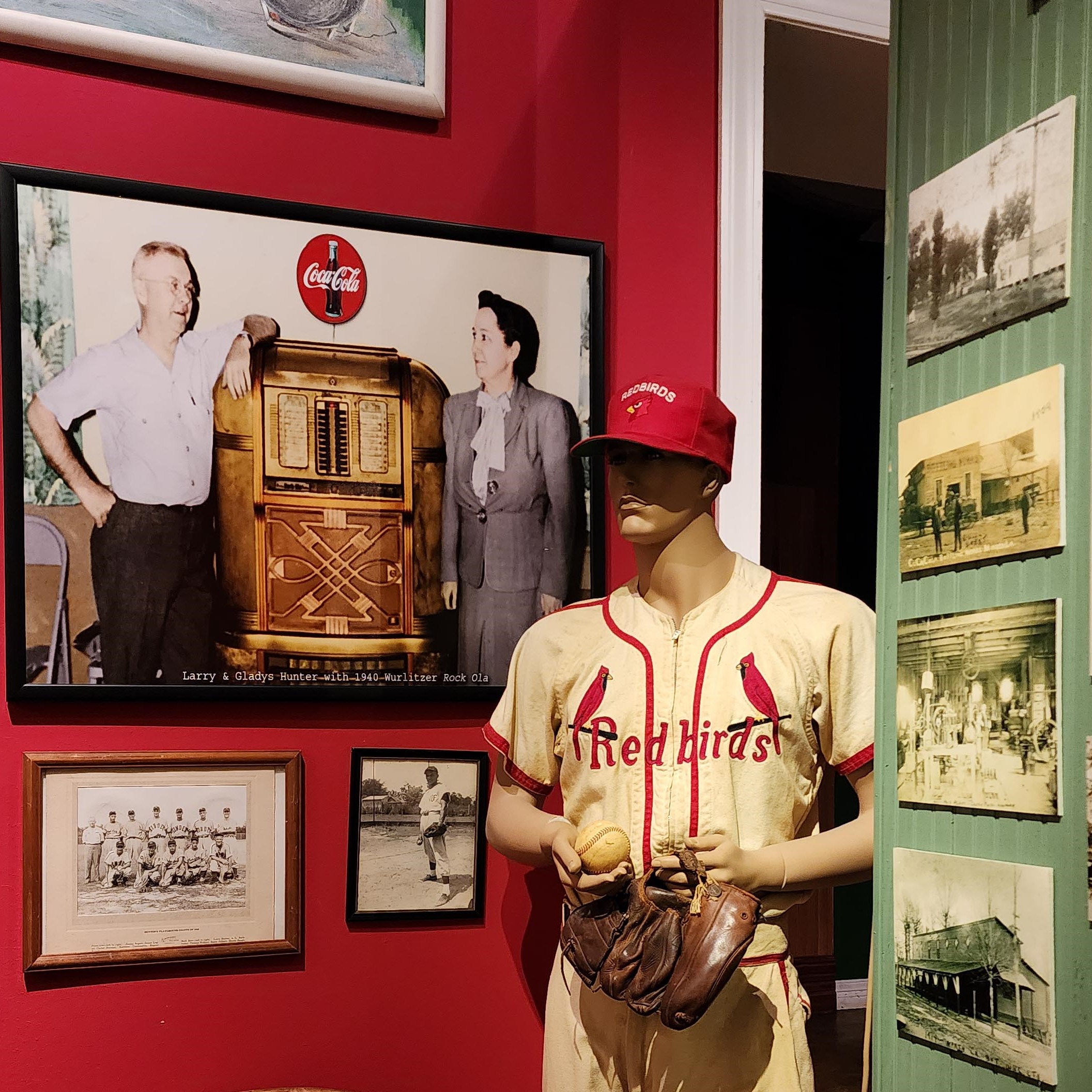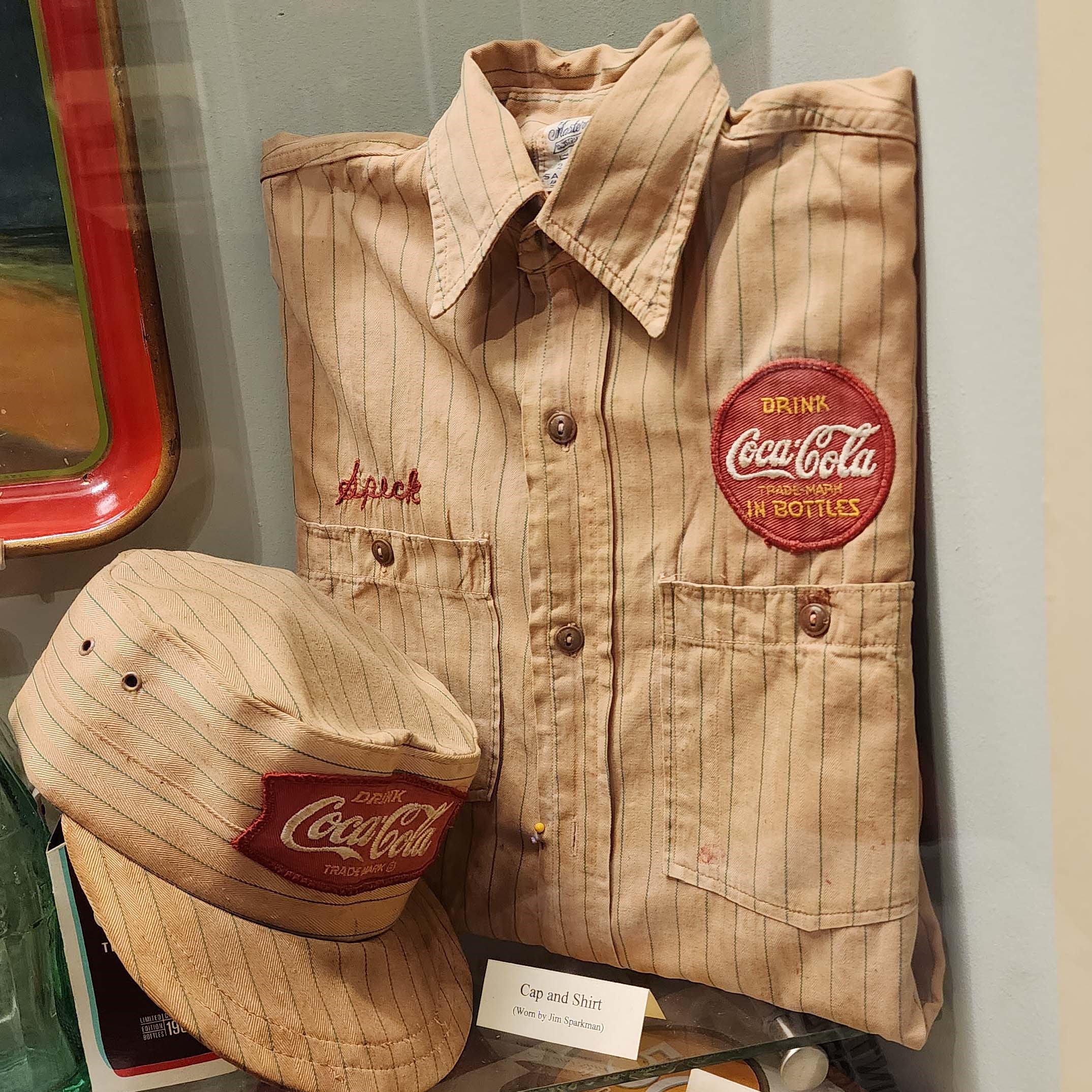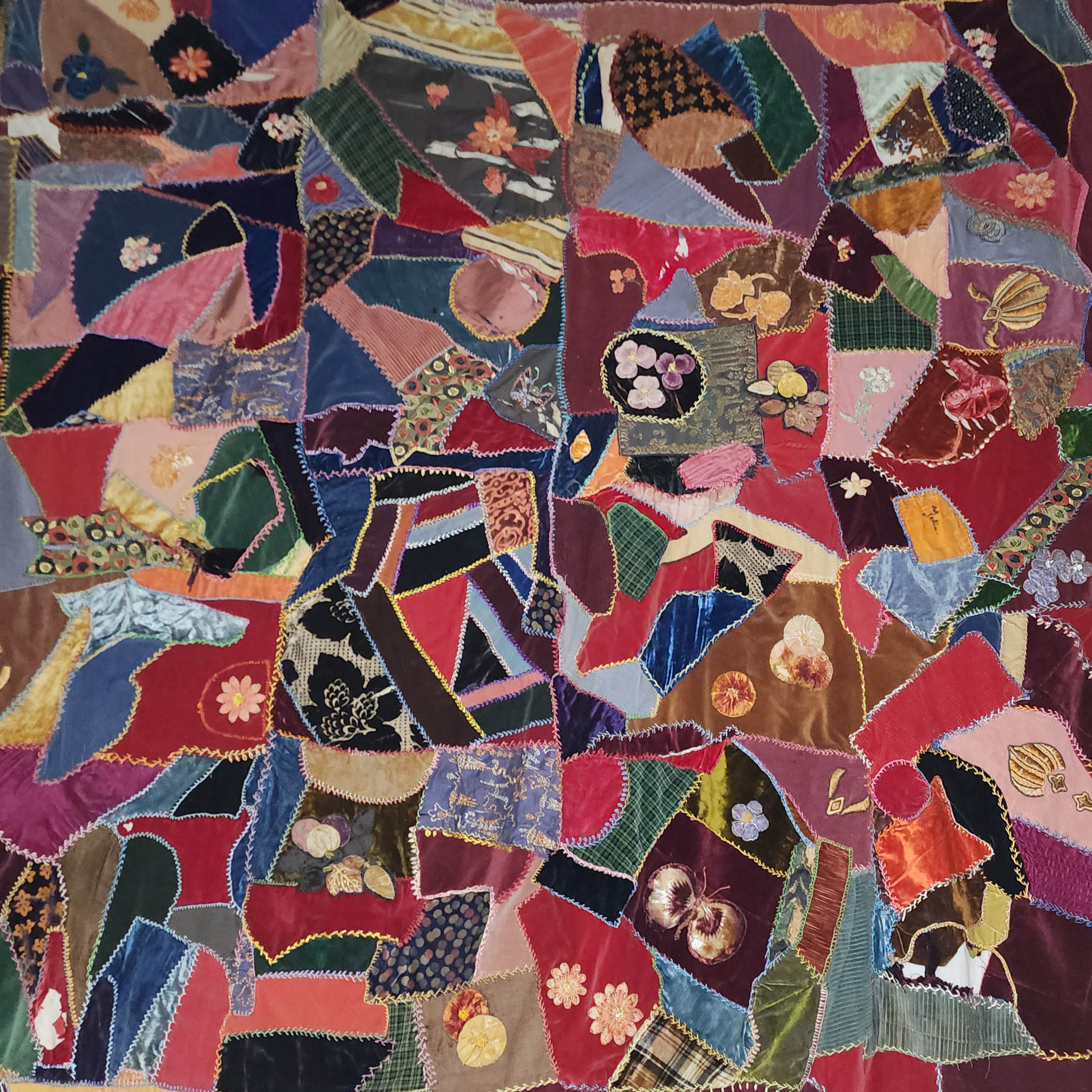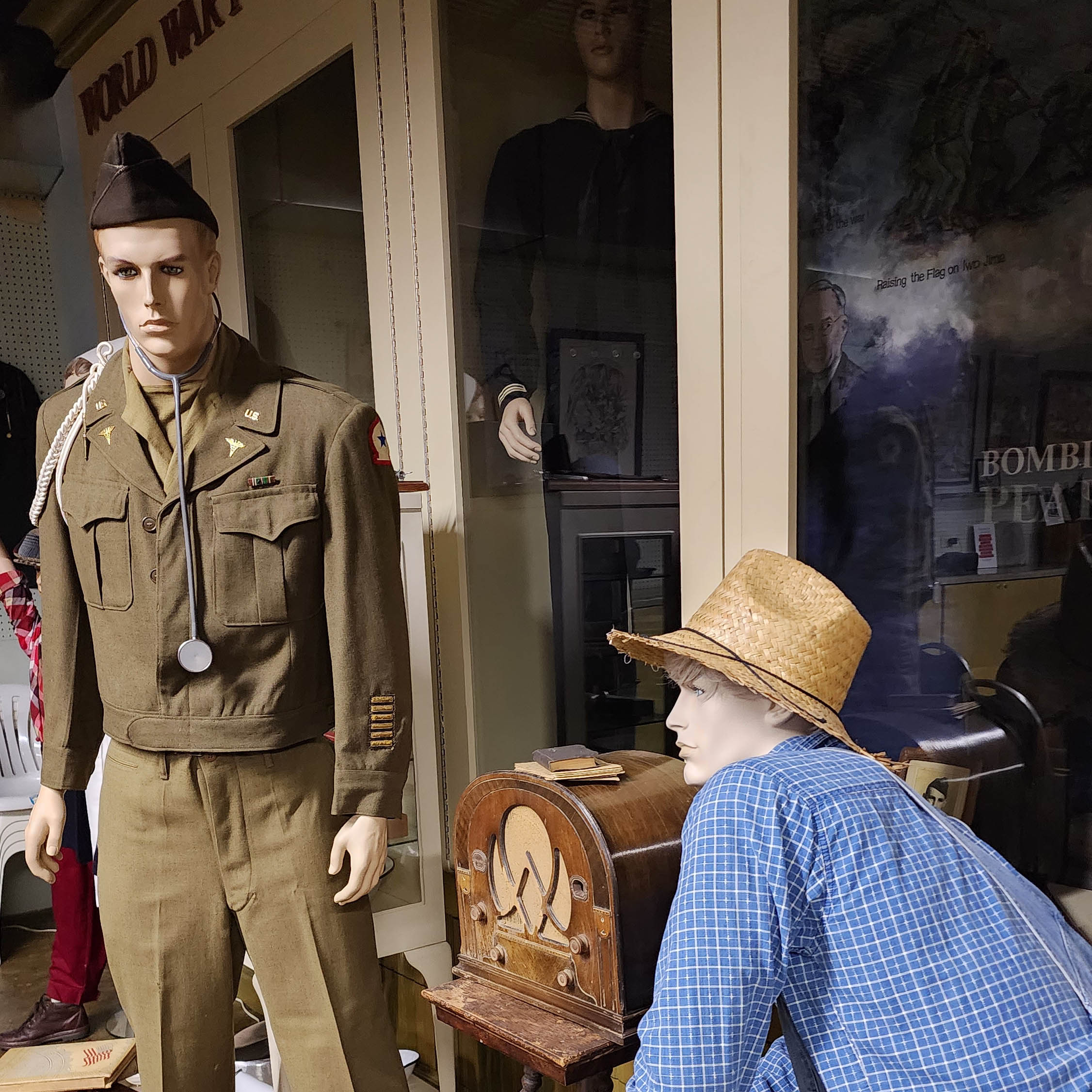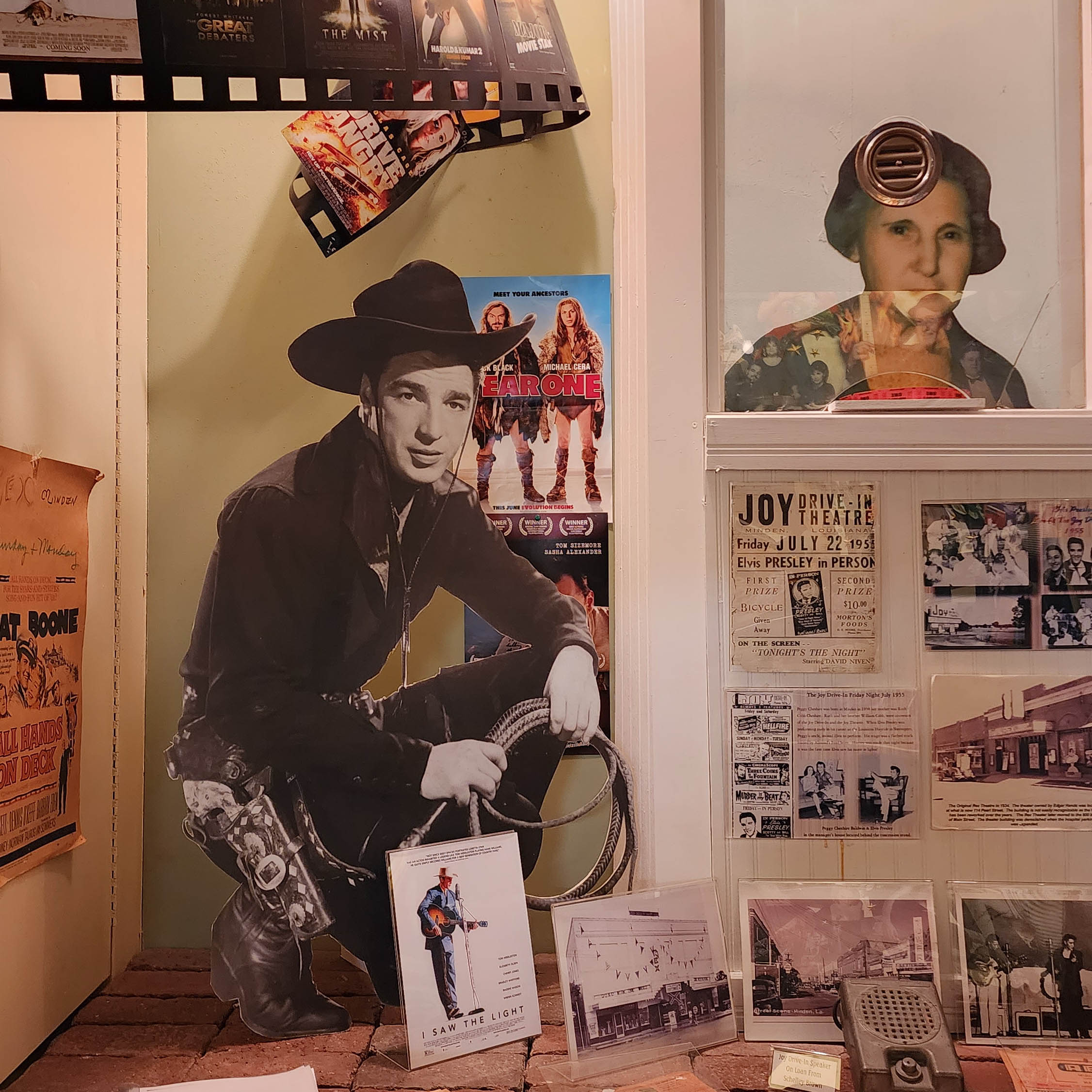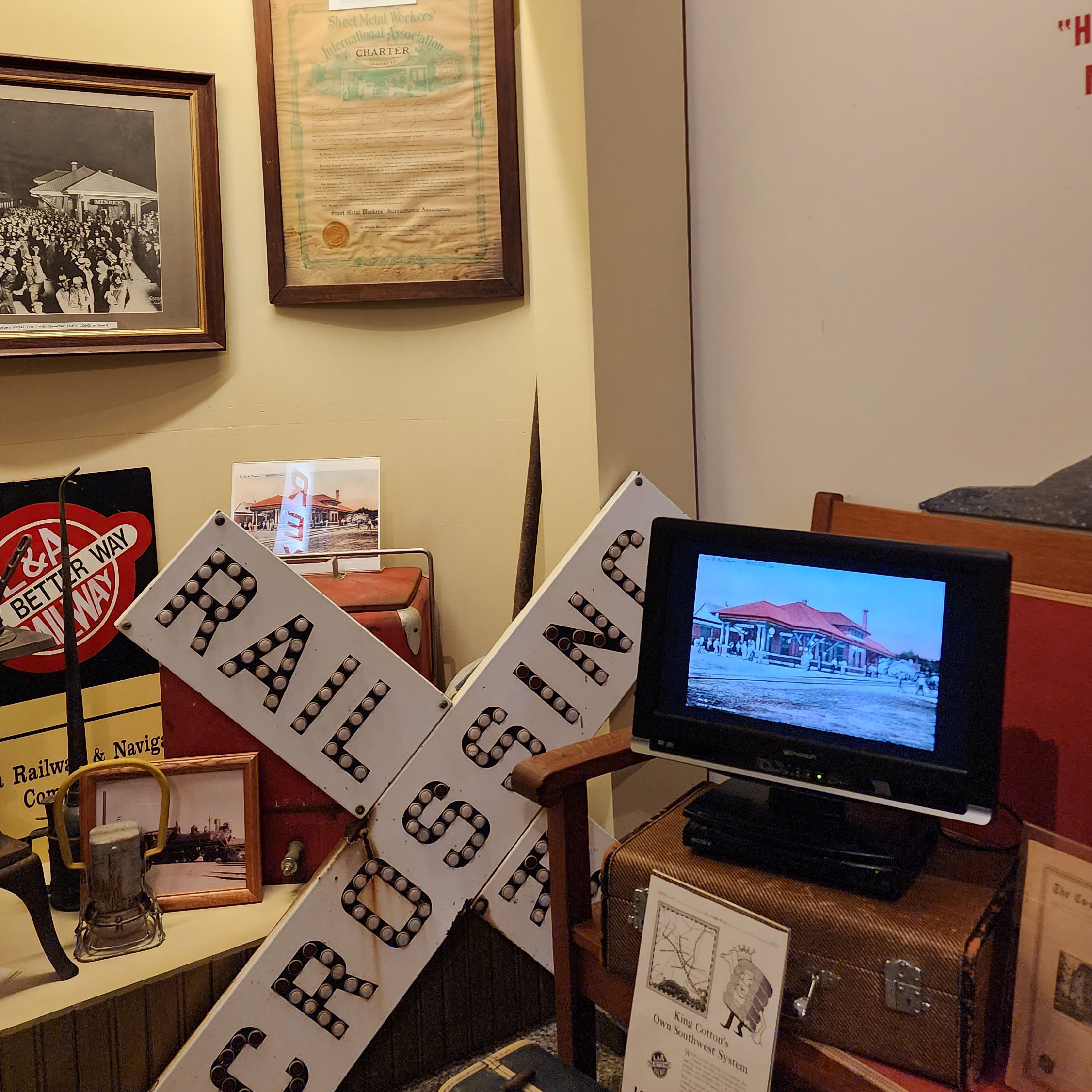 Wednesday, we got Overhead Door to come fix the sensors and weather-stripping for both garage doors. Once you open the doors, if it is very sunny the sun interferes with the sensor and won't let the doors close. Thankfully they were able to change out the sensors to stop that issue.
Thursday, we spent today cleaning house. We are scheduled to have our stuff delivered tomorrow and want to start with a clean house. Once all the boxes are in place it will be hard to clean around them. We also had all the locks changed. It took a bit longer that I thought it would but he go it done.
Friday, MOVE IN DAY! Every room in the house is full of boxes! I thought we got rid of everything 5 years ago LOL. They had to leave a couple of Elard's taxidermy pieces in Monroe so there will be a road trip next week. We weren't able to get the bed completely together so we couldn't stay the night. But we got a few boxes emptied. We got Willie and David to pickup some Johnny's Pizza for dinner and enjoyed that with them. I also got a quote for hanging wallpaper in the powder room. It was pretty reasonable but I'm gonna get a second one just to see. He did tell me I need to order one more roll. I can't wait to see it on the wall.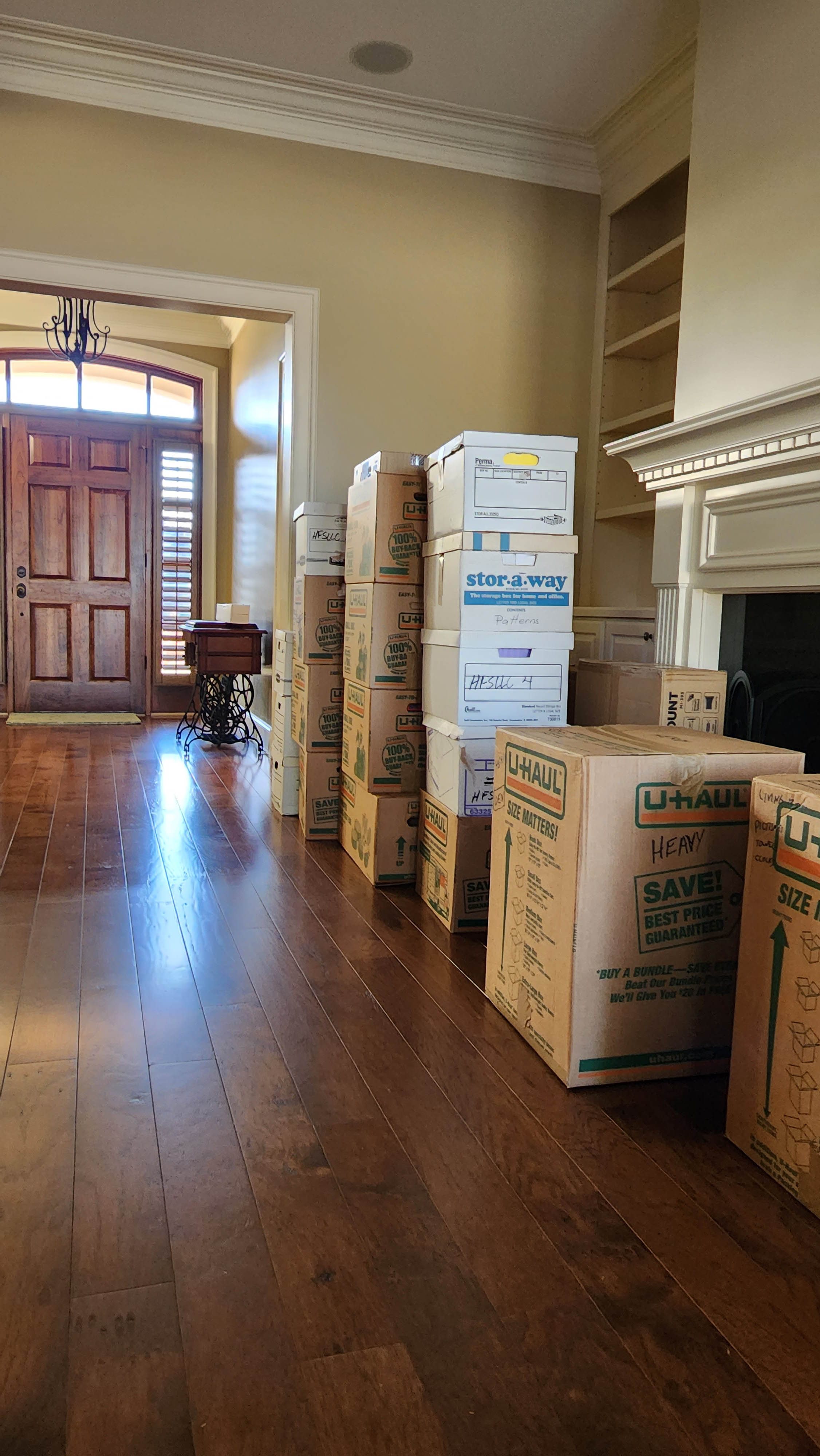 Saturday, Elard got the bed finished and the TV hooked up in the bedroom so we can spend the night in the house. I started unpacking the kitchen so that we could cook whatever we want. I made some headway on finding all the crystal and china so I can figure out how big a china cabinet needs to be to display it all. We celebrated our first night in the house with the last of our Pappy Van Winkle's 15 year old Family Reserve.
Cheer's Y'all!