Week 192: Ogallala and Lincoln, Nebraska and St. Joseph, Missouri
Oct. 02 - 08, 2022
Sunday, we did not do much and it rained nearly all day... We have definitely left the mountains and are back in the plains were it rains and there are tornadoes... I must remember to ask about shelters! We finished up laundry and ordered Valentino's pizza for dinner.
Monday, we did a little exploring over in North Platte. The Golden Spike Tower is a great place to watch the train operations of Union Pacific. I could have watched for hours, yes I know I am a nerd. They have these 2 "hills" where they push the rail cars up, disconnect and then direct them down to a the appropriate set of cars to form a new set of cars, using gravity to send them to the right place. They call these "hills" the HUMP and the process of sorting, "running the hump". It was really cool to watch. North Platte has been a stopping point for nearly everyone heading west for the last 200 years. Buffalo Bill Cody built a ranch here as well but unfortunately it was closed today. We tried to visit a historic rail park but they were closed too, but in the park there we saw and heard an Elk. I am pretty sure he was looking for love. We also saw a historic gas station along the old Lincoln Highway. And of course I had to stop at the local quilt shop, The Quilt Rack and Wool Cubby. Back in Ogallala we visited Boot Hill Cemetery and ended the day with a stop at Front Street Steakhouse & Crystal Palace Saloon for dinner. The food was good and we met a couple of ladies on a 3 week trip from Midland, TX to Mount Rushmore and surrounding hot spots. It was a good day.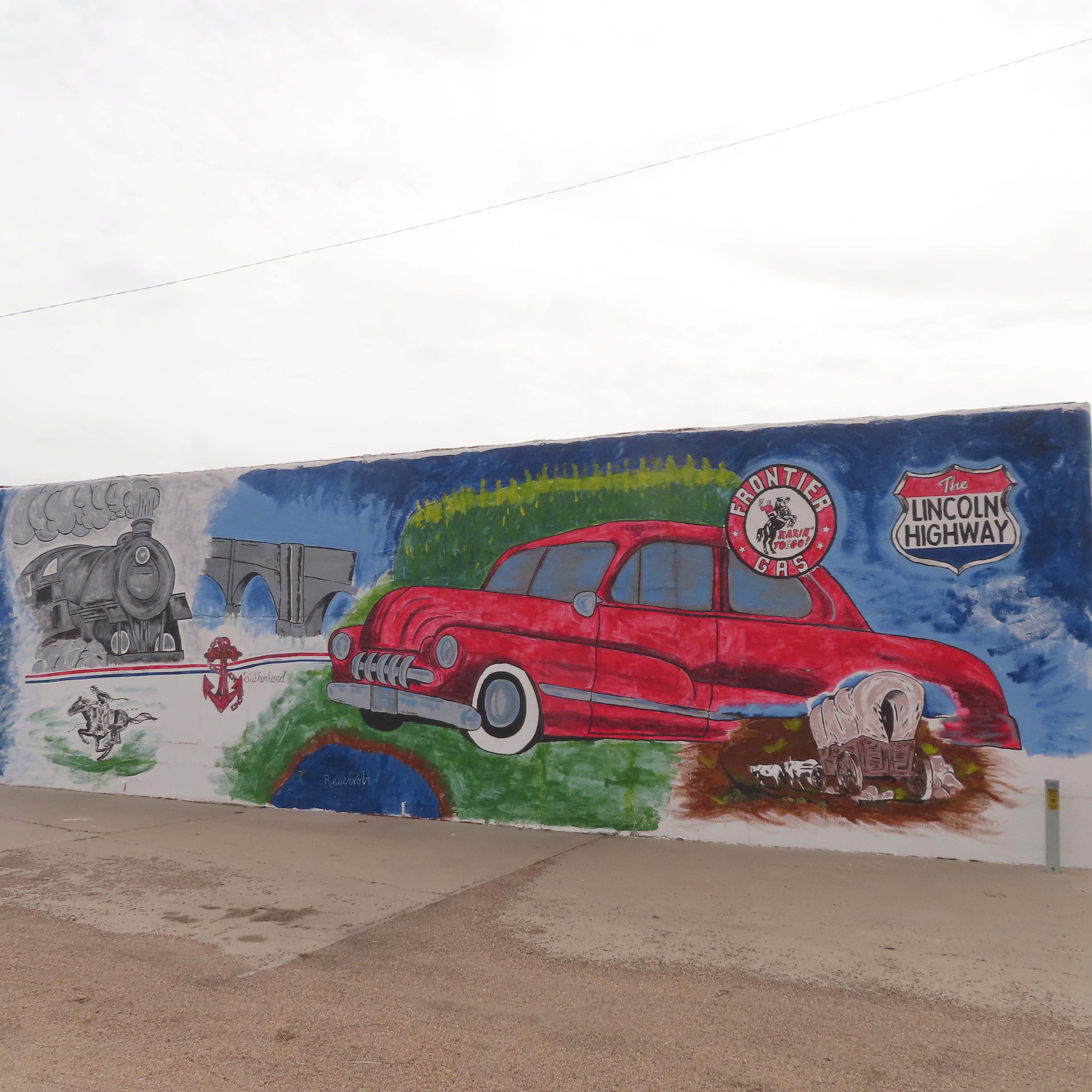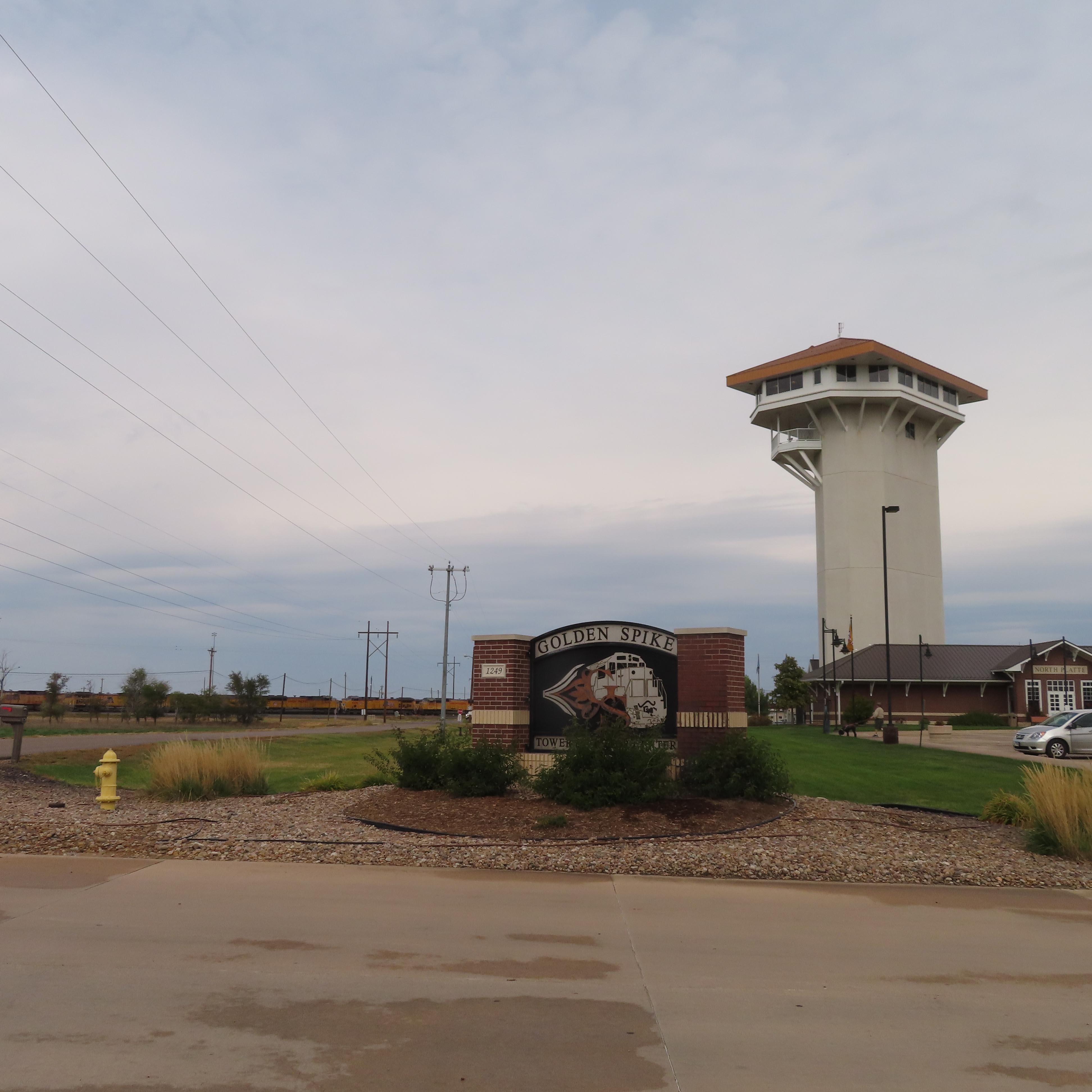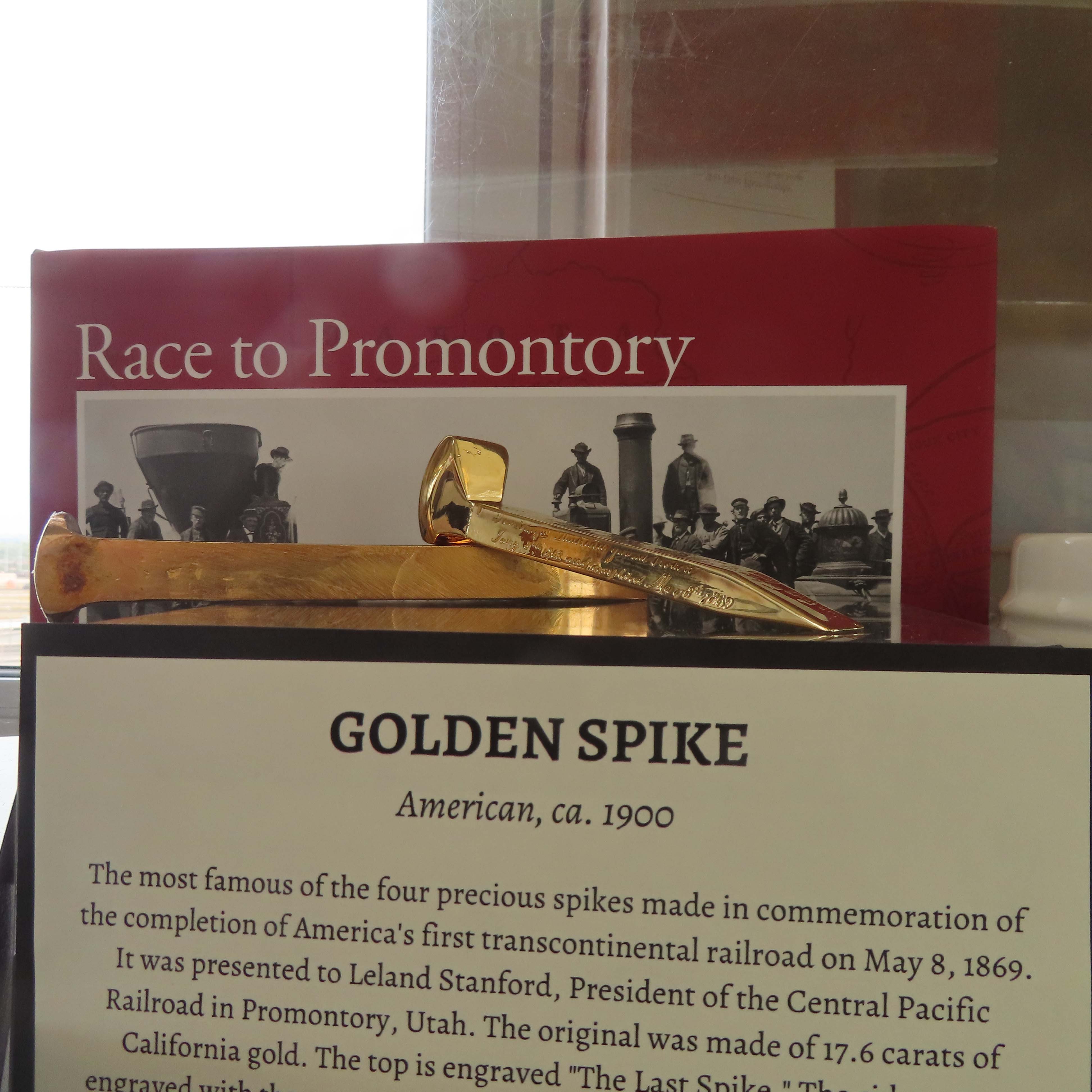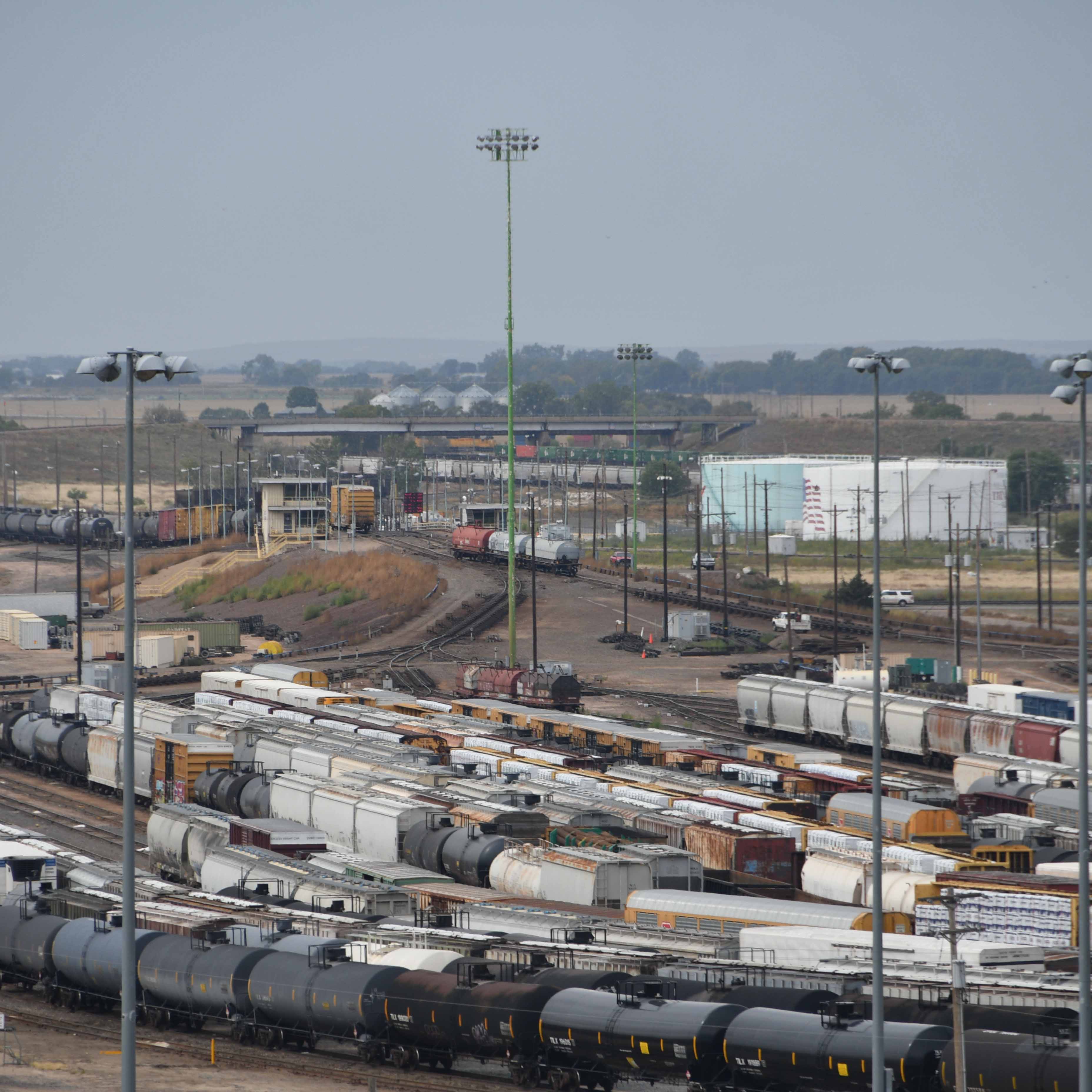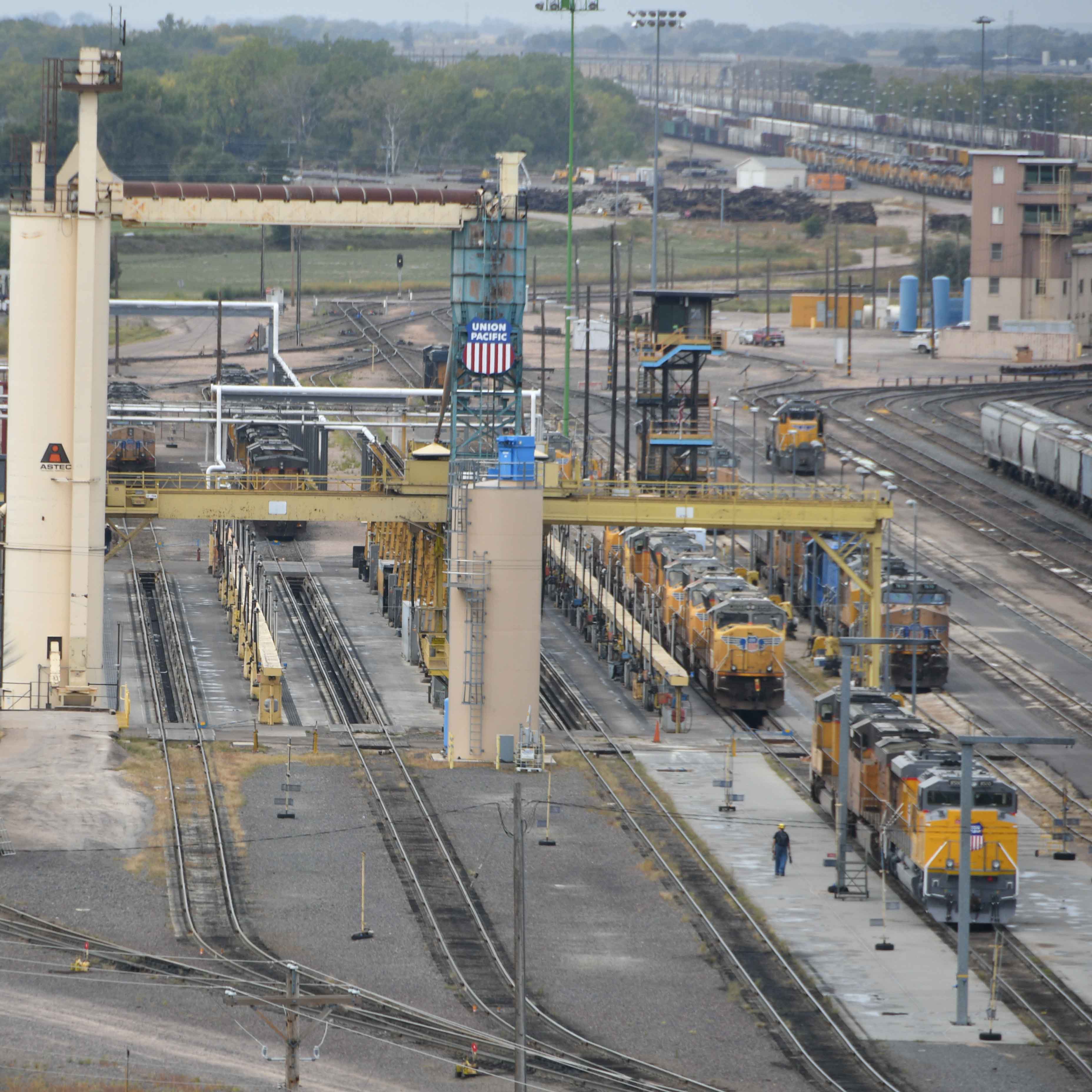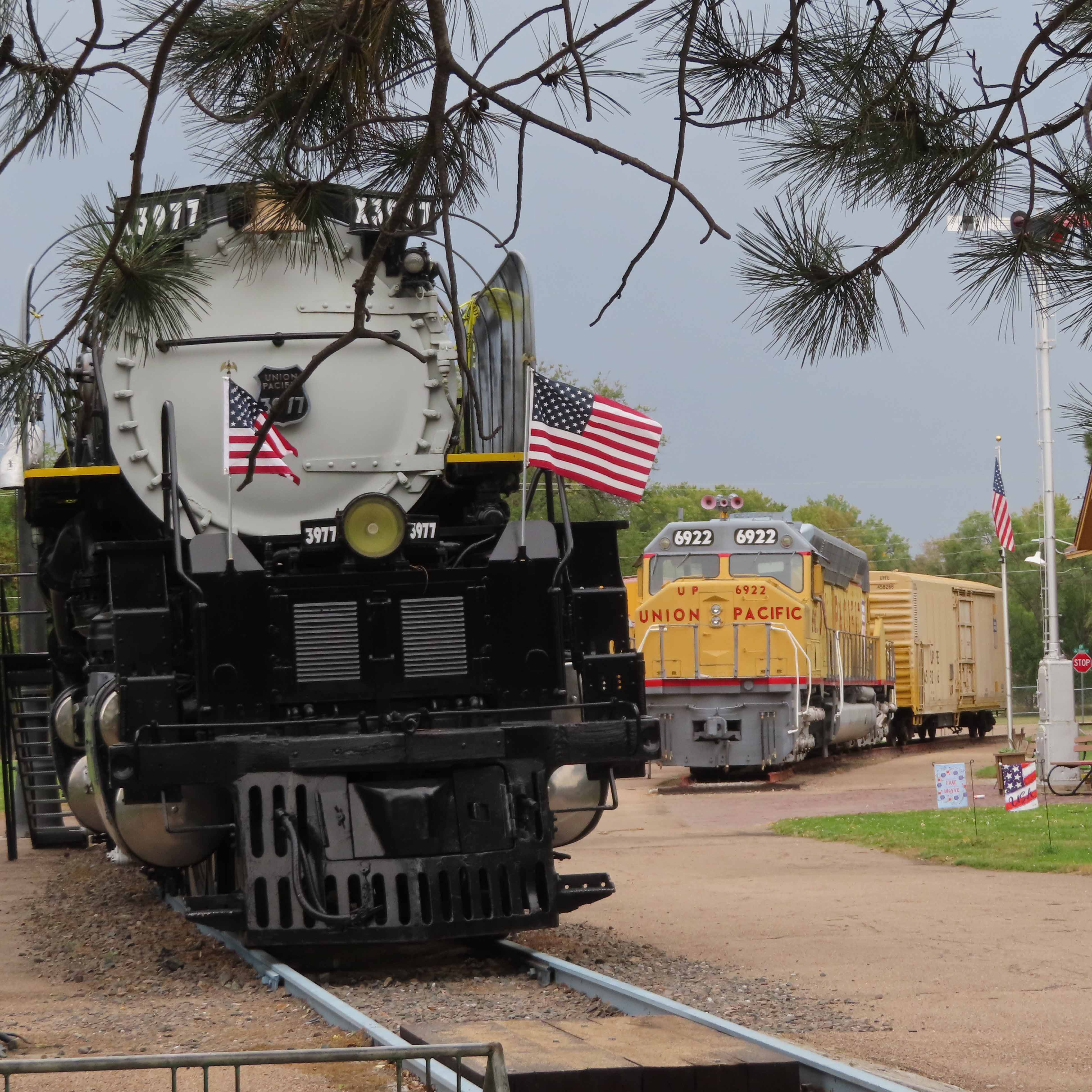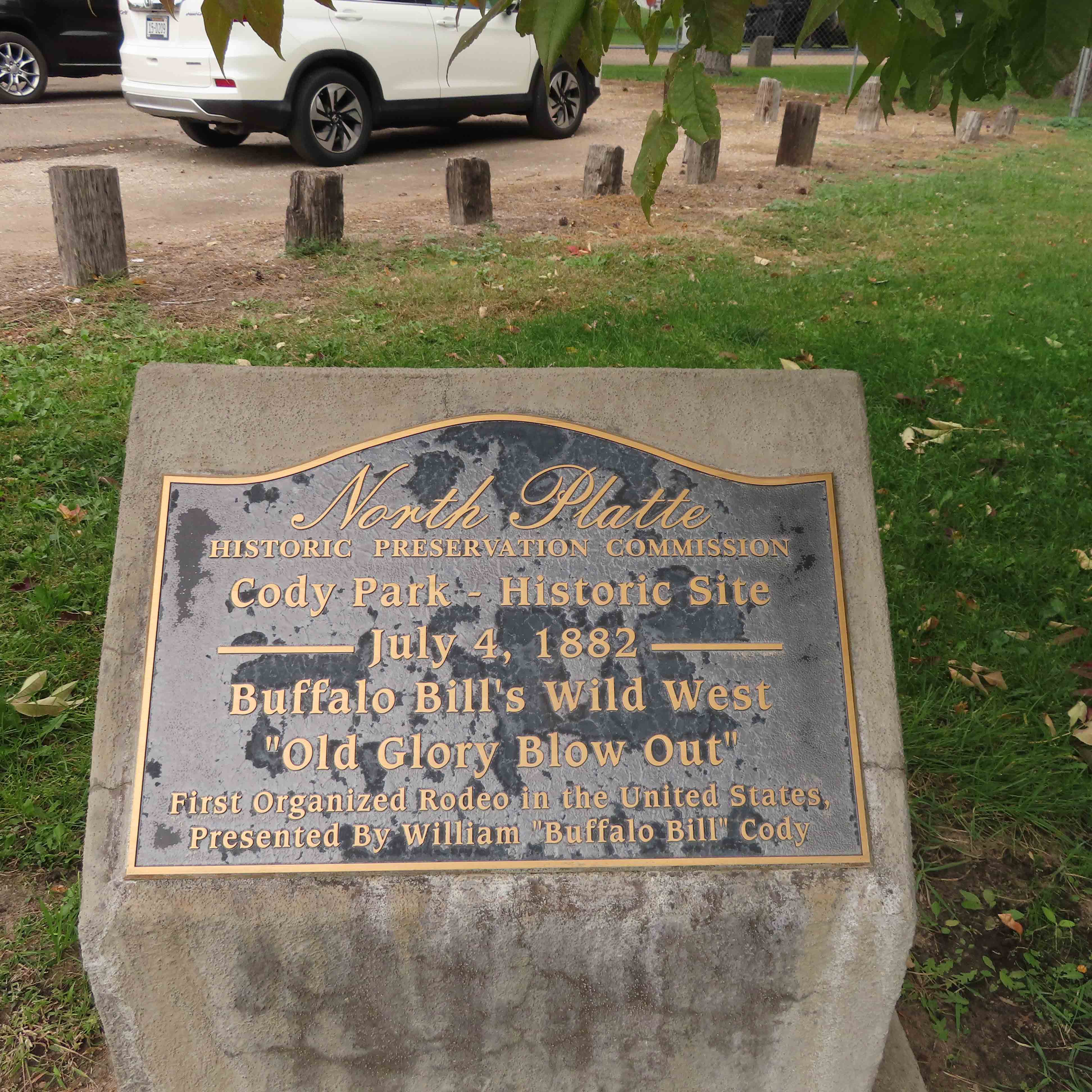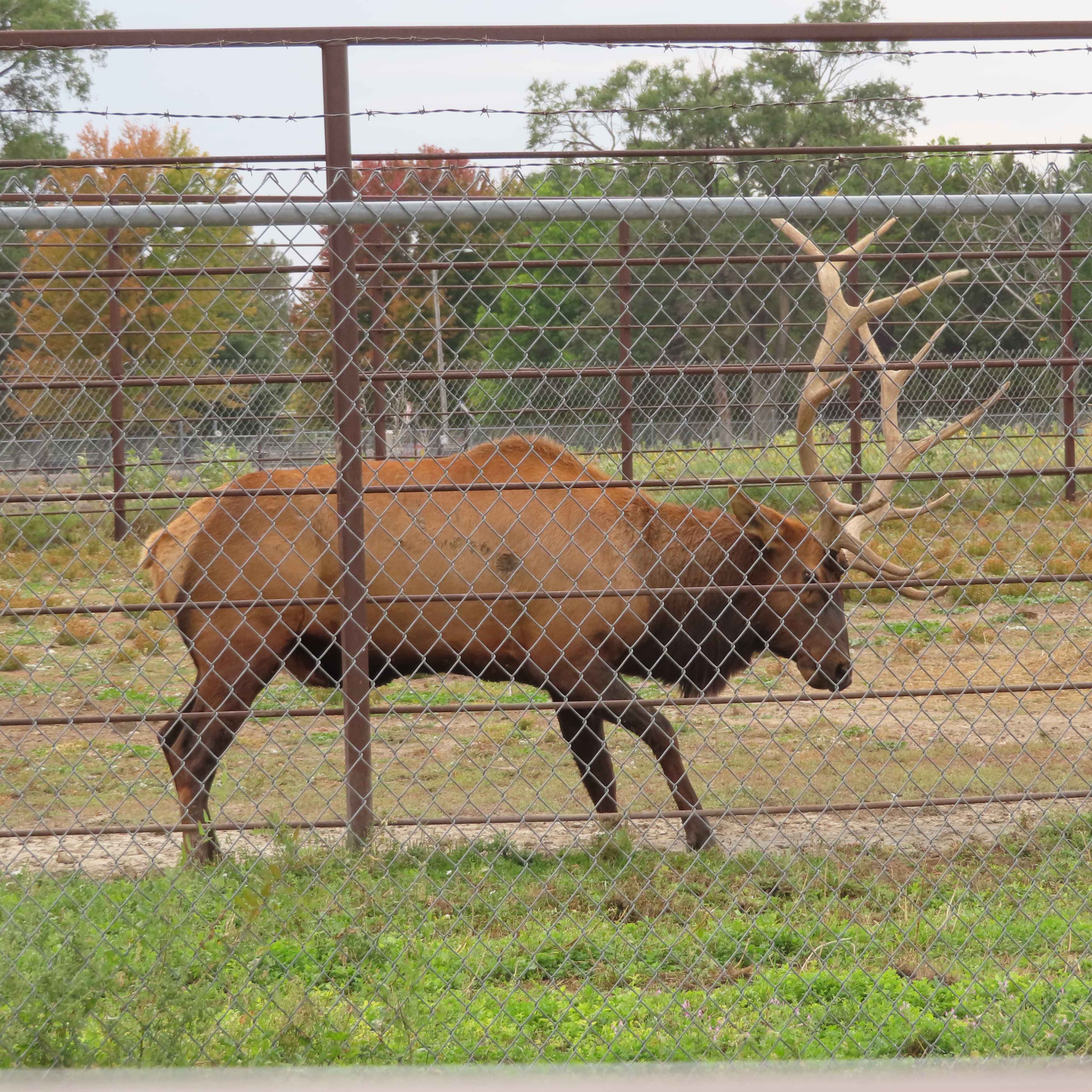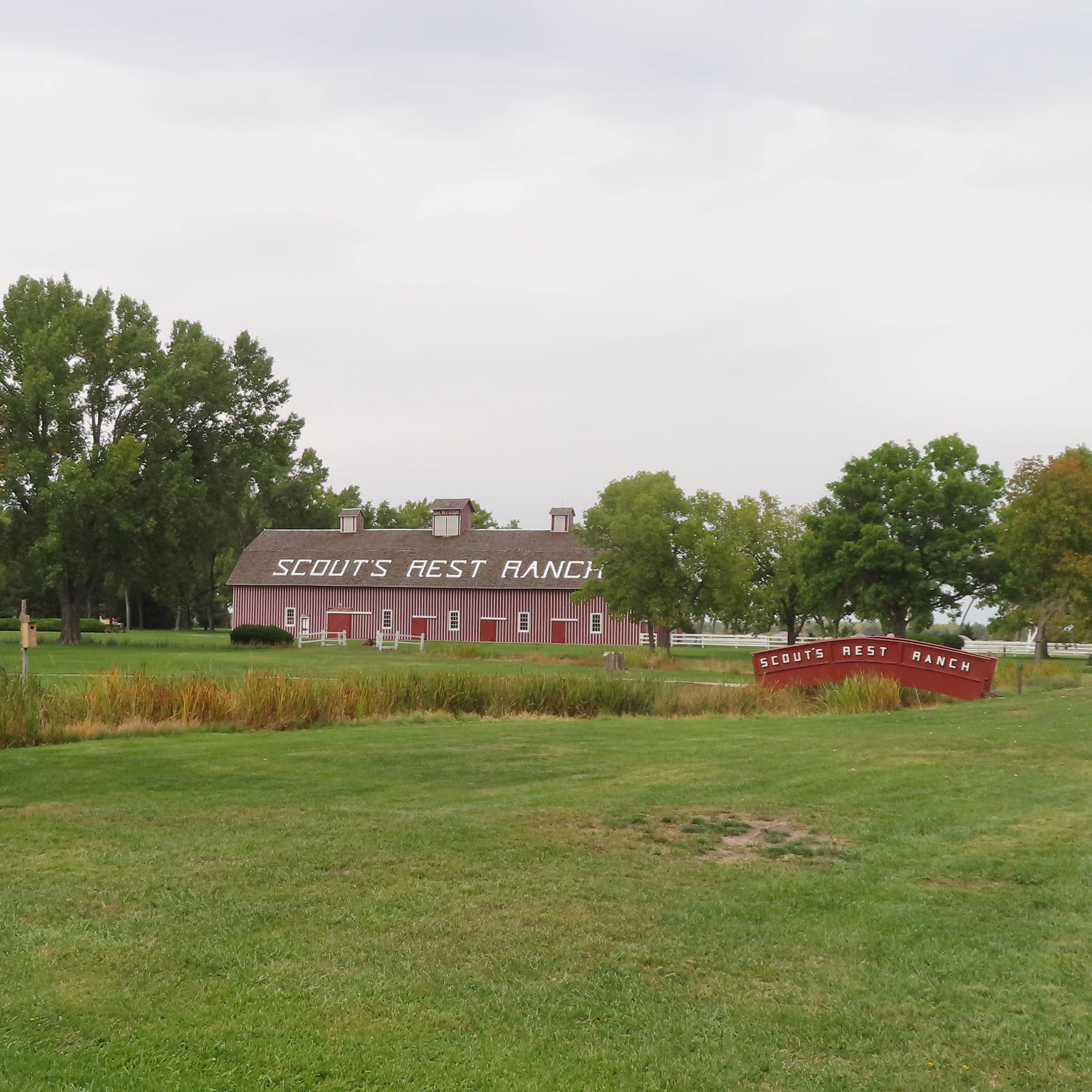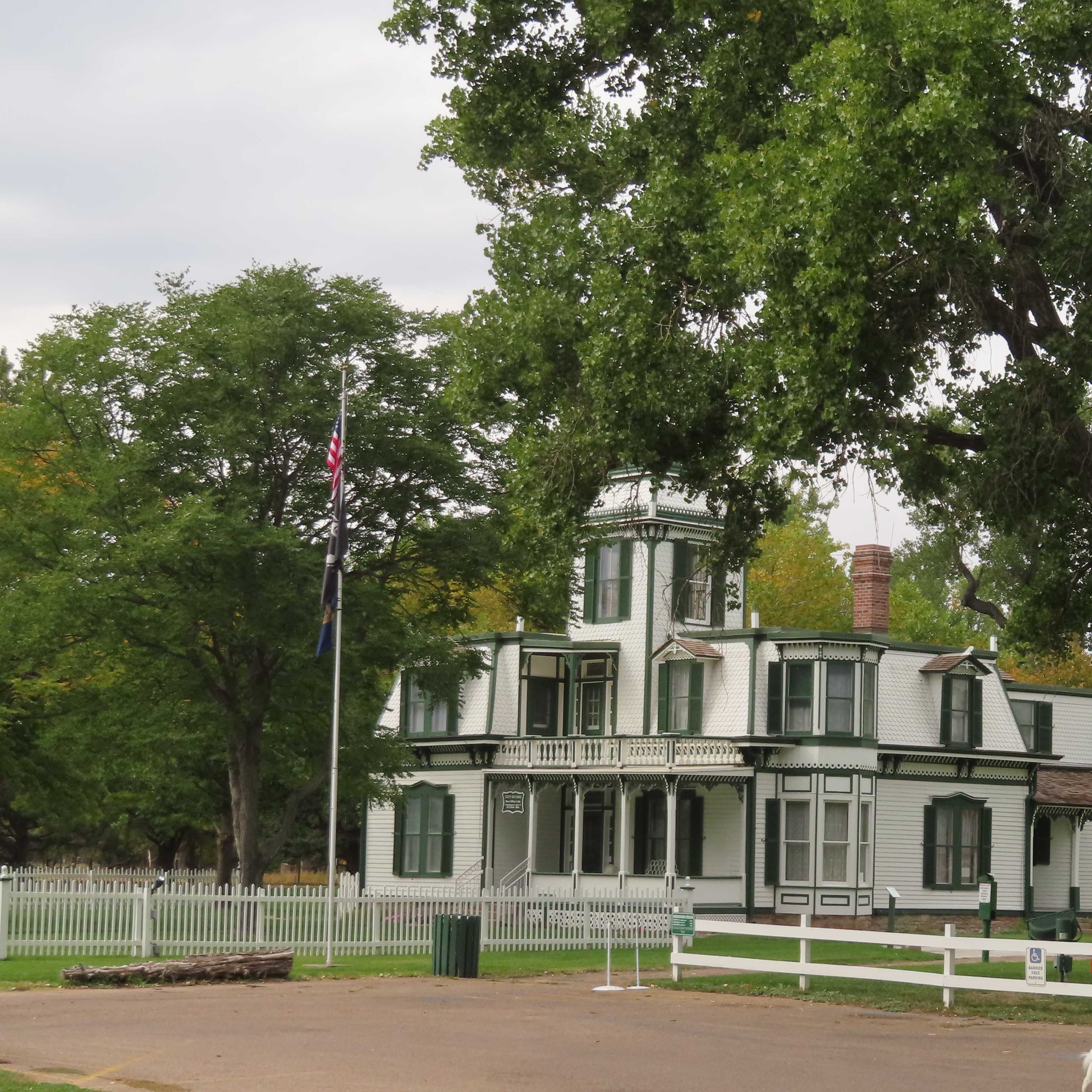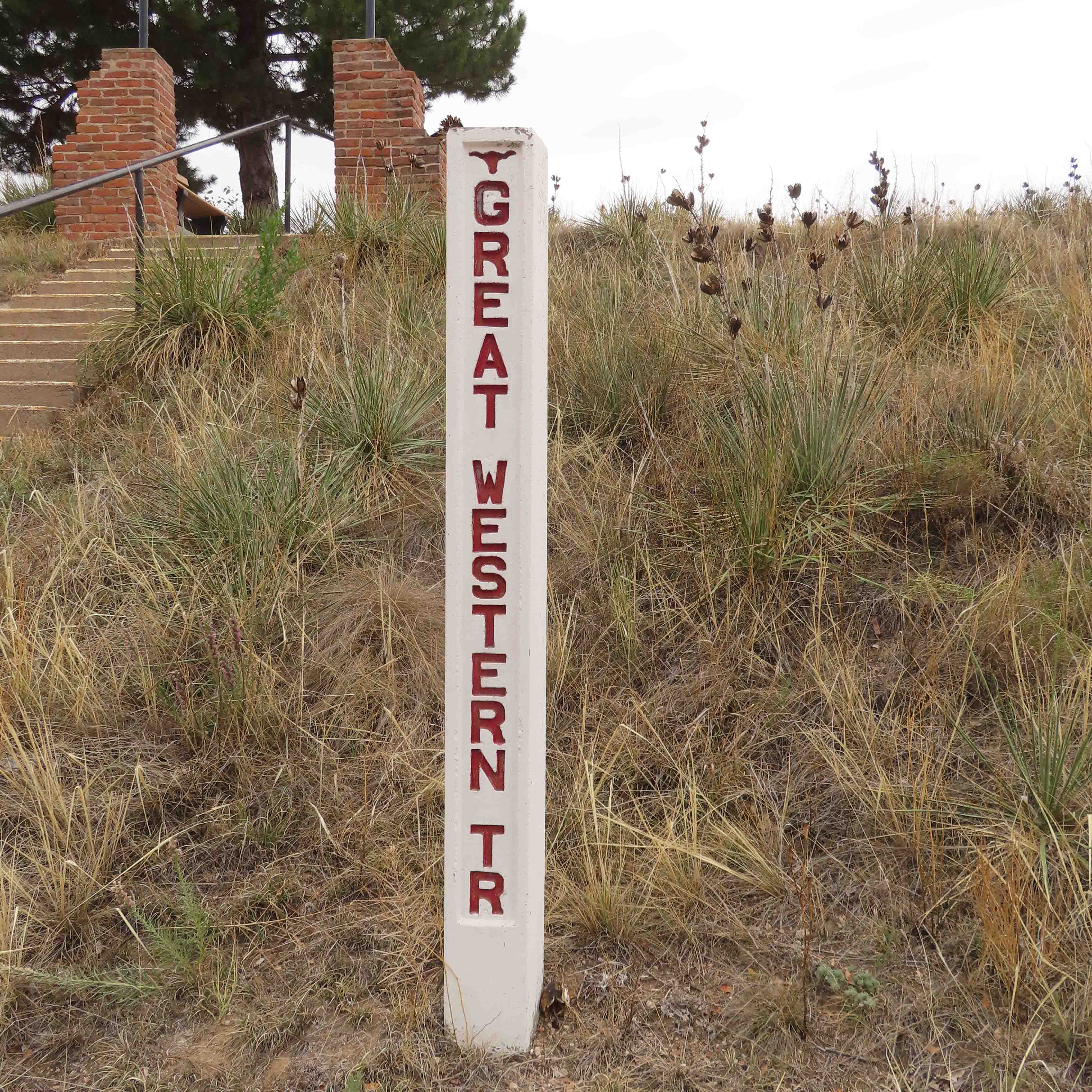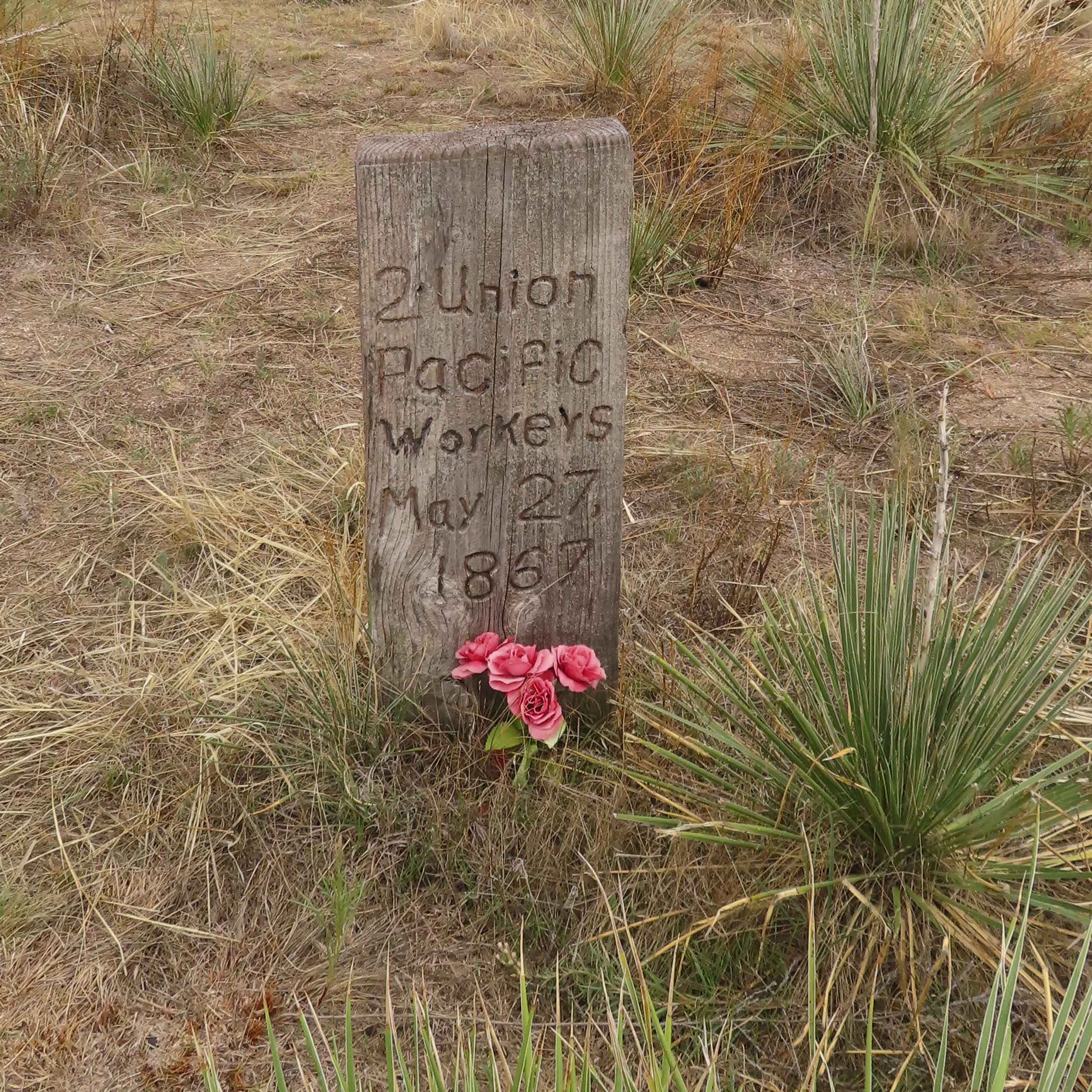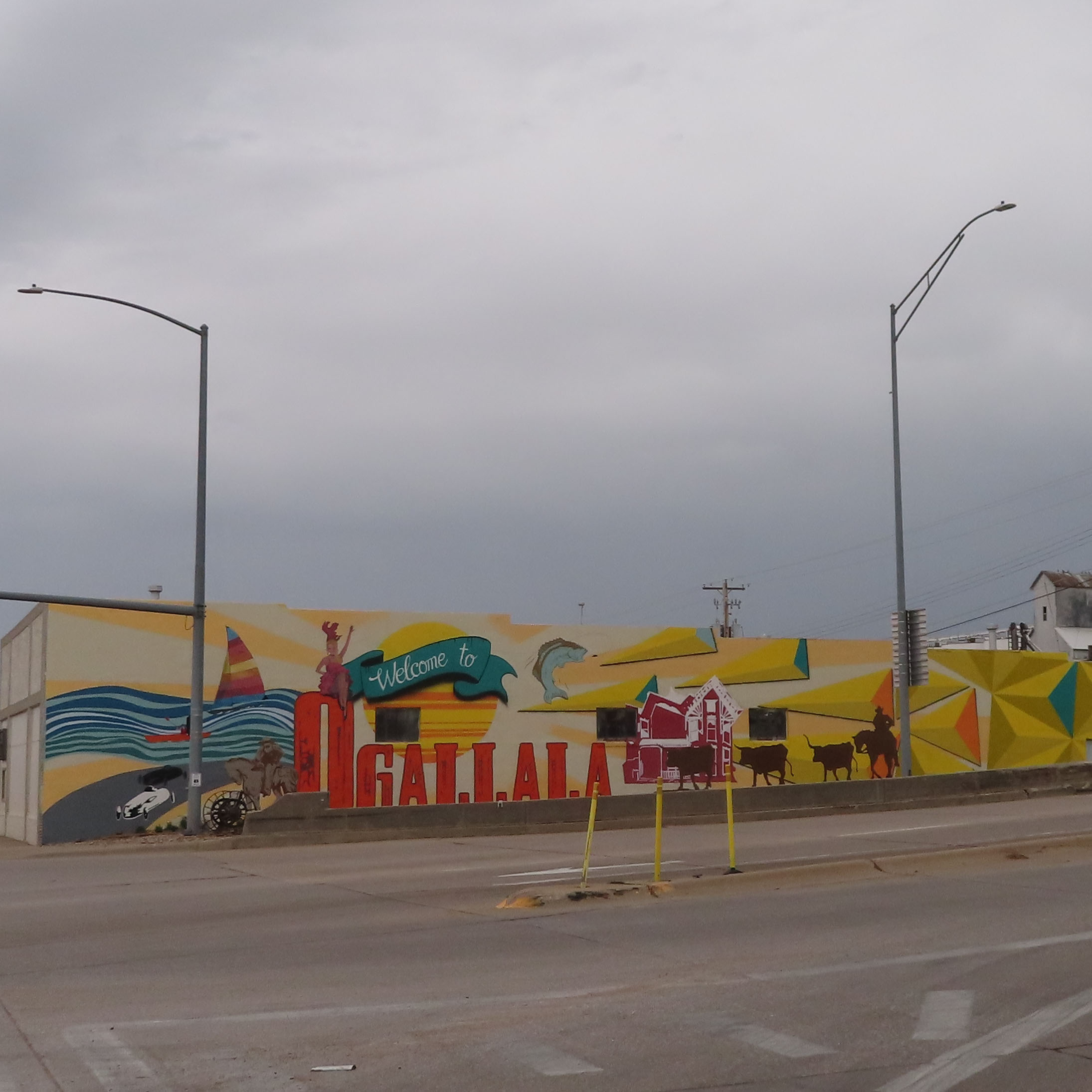 Tuesday, moving once again. We left Ogallala and arrived in Lincoln, Nebraska at Camp-A-Way campground. There are several black squirrels around the park. Rain fell on us most of the way but stopped about 30 minutes from Lincoln. We were able to get set up without getting rained on and went to dinner at Single Barrel. It was funny, my blog says we had dinner here 2 years ago but neither of us recognize anything about the restaurant. We finally asked the waitress and found out that they moved 8 months ago. So yes we did eat at Single Barrel but at a different location LOL. They still have a great bourbon selection and the food was wonderful. I ended the day with an attempt to cut my own hair... I've been watching a lot of YouTube videos and I did it! It worked!  I did not destroy my hair, of course I didn't cut much.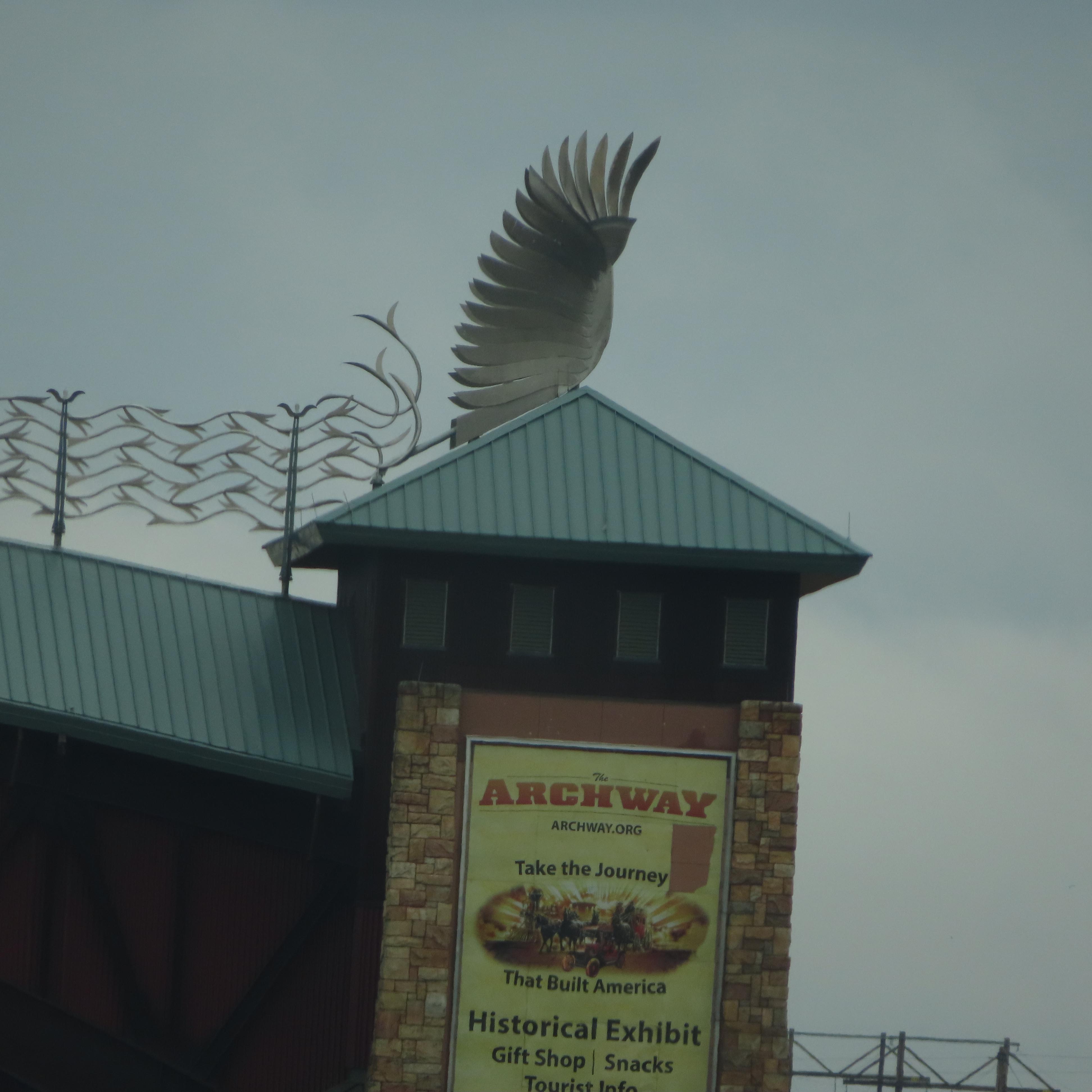 Wednesday, it seems the weather is going to be good the rest of the time we are here in Lincoln so we got out and explored. First we drove by the Superman Tree (don't tug on Superman's cape) and then the International Quilt Museum on the Nebraska campus. Such beautiful work. Even Elard enjoyed some of the quilts. When we were here 2 years ago everything was closed because of Covid so it was nice to get to see the quilts. I found a very cute little quilt shop called the Cosmic Cow.  We finished with a visit to Lowe's. The new bike rack obscures the turn signals and license plate, especially with the bike cover in place, so Elard is working on a solution to move the lights out past the bikes. That way people can see our turn signals and when we brake, and the police can see our license plate. We ended the day with a couple of grilled steaks with chimichurri sauce, and bacon wrapped asparagus; yum yum.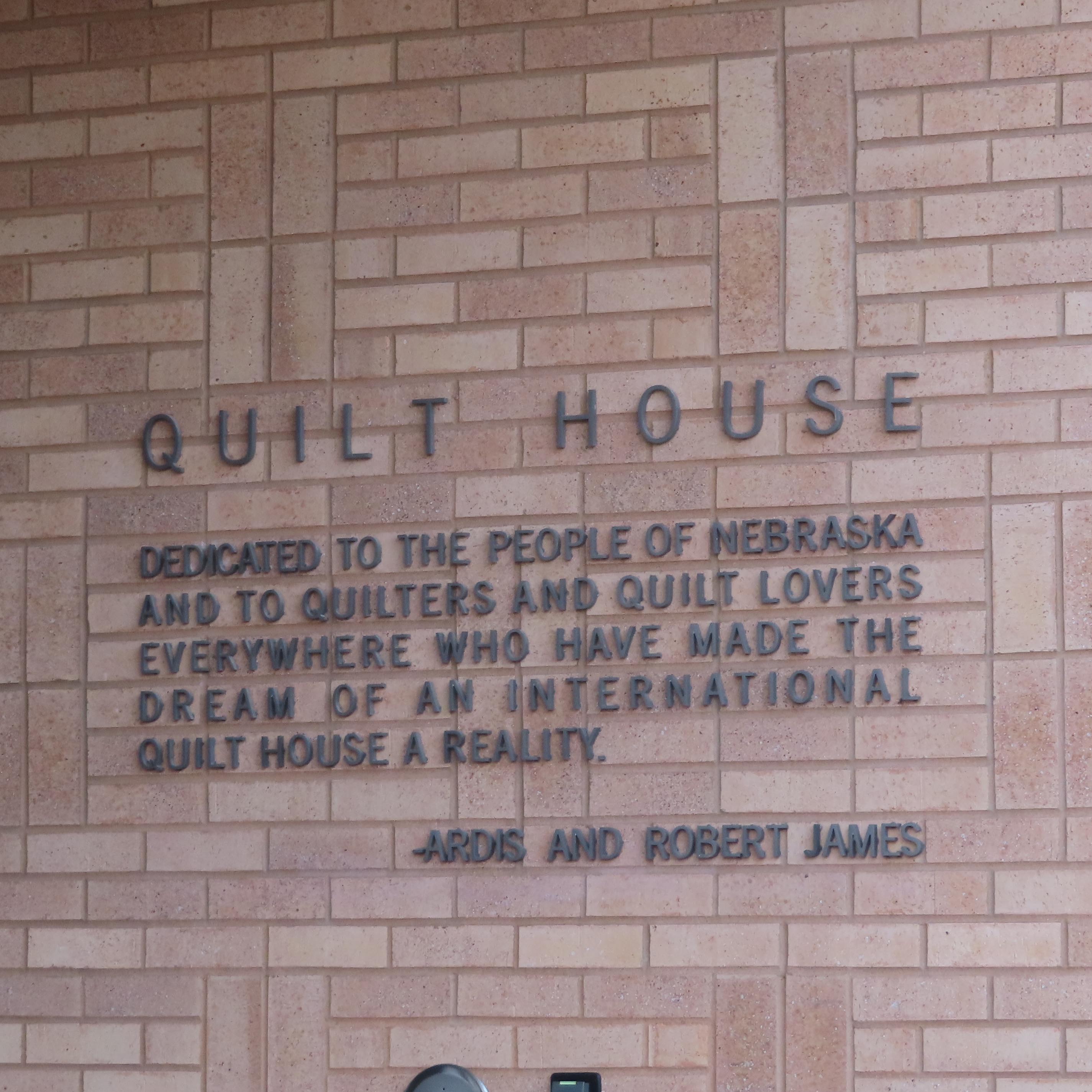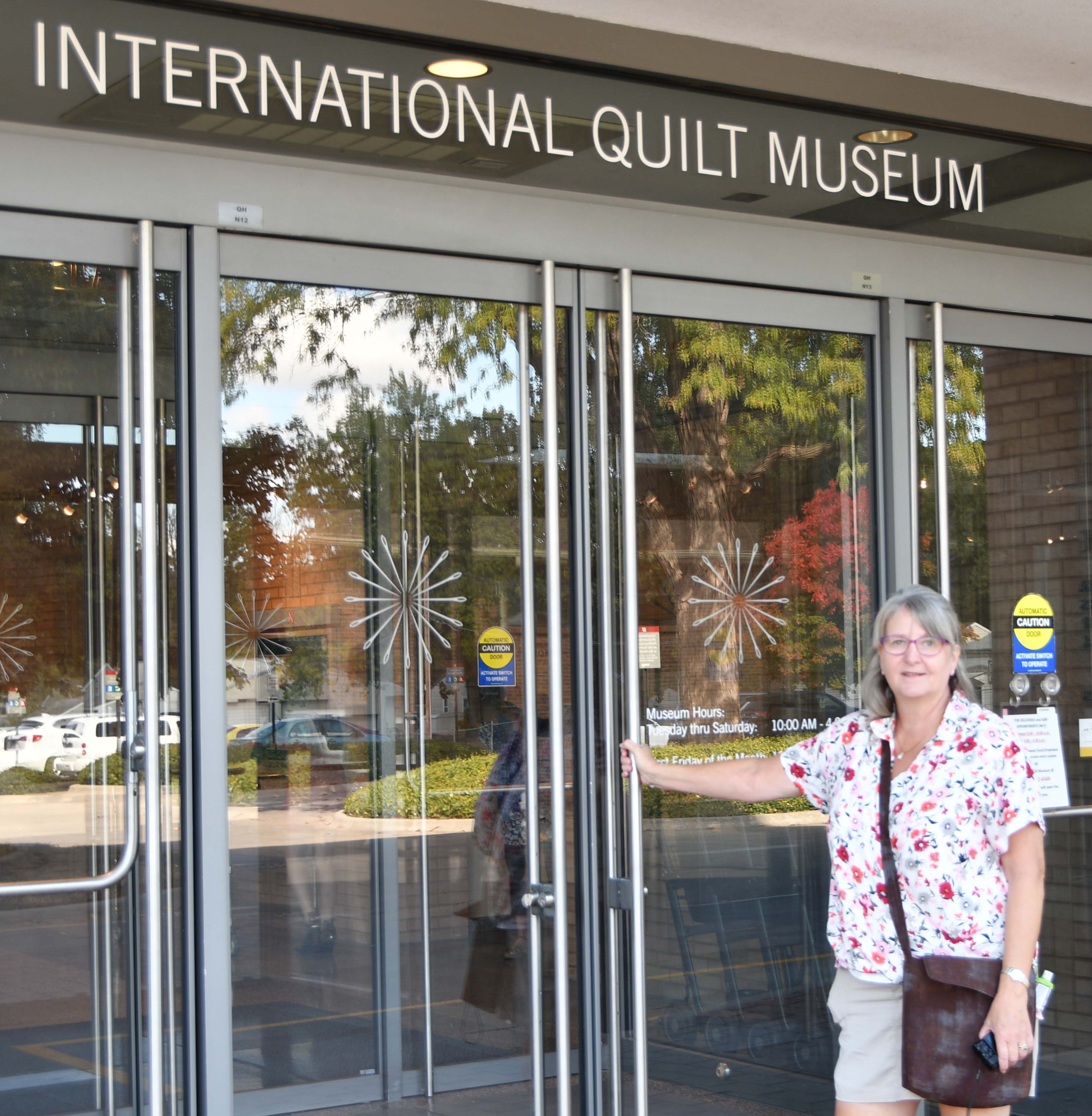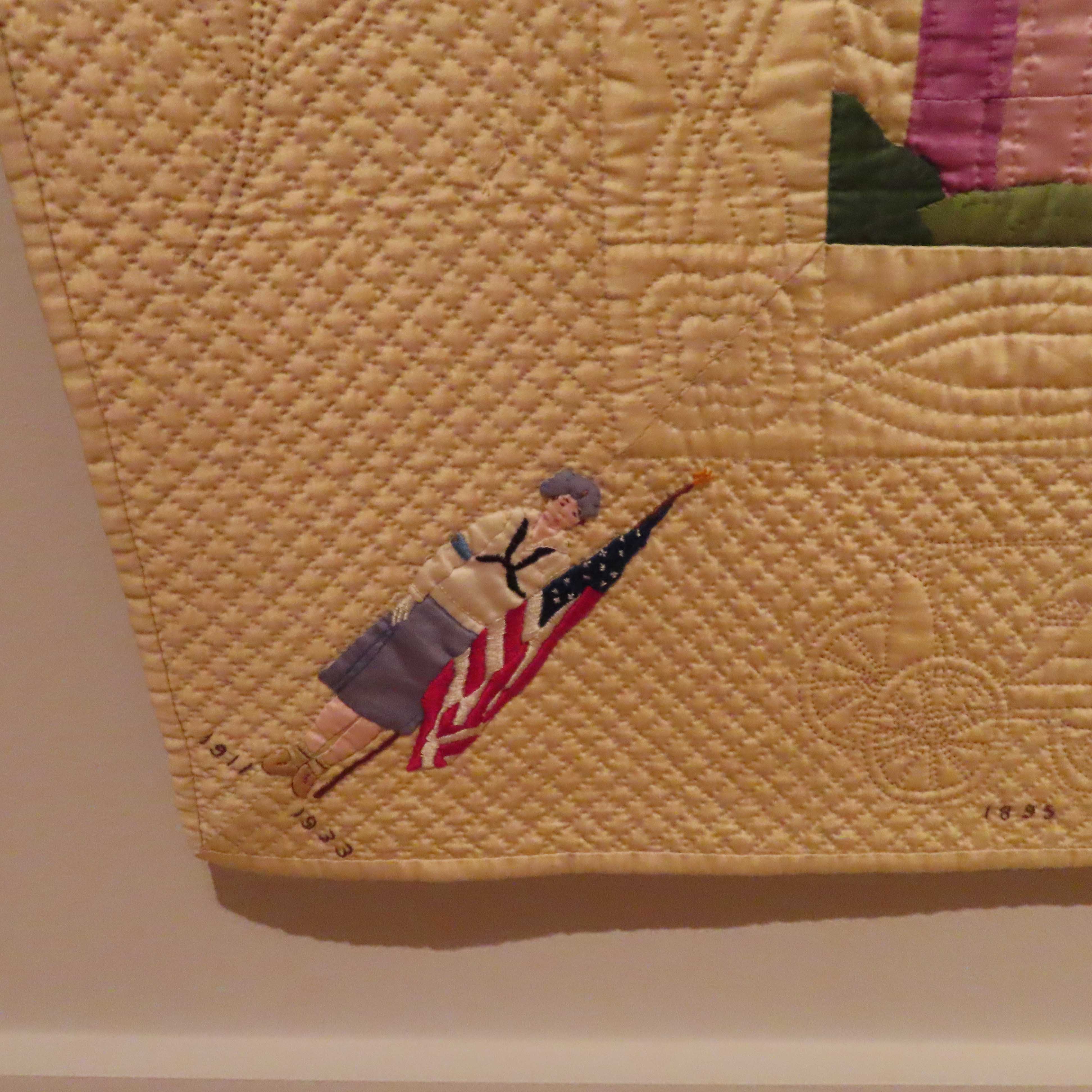 Thursday, we explored some more. We wanted to go to the Museum of American Speed but they were closed. So we went to the Great Plains Art Museum. They were supposed to have some Charlie Russel works but didn't. They have a somewhat interesting photo exhibit called Wayfaring Strangers. It is portraits of people who in the fall of 2020 decided to participate since they hadn't seen anyone socially in months because of they shutdowns. Next we visited the Nebraska State Capital for a tour. It took the Nebraskans three tries to get it right but the building is beautiful. We ended the day with a drive by a giant paper airplane and a local liquor store. We found a new bourbon that we like, The Burning Chair. The store had selected a barrel to have private labeled and overestimated the demand, so we got a deal. A good day.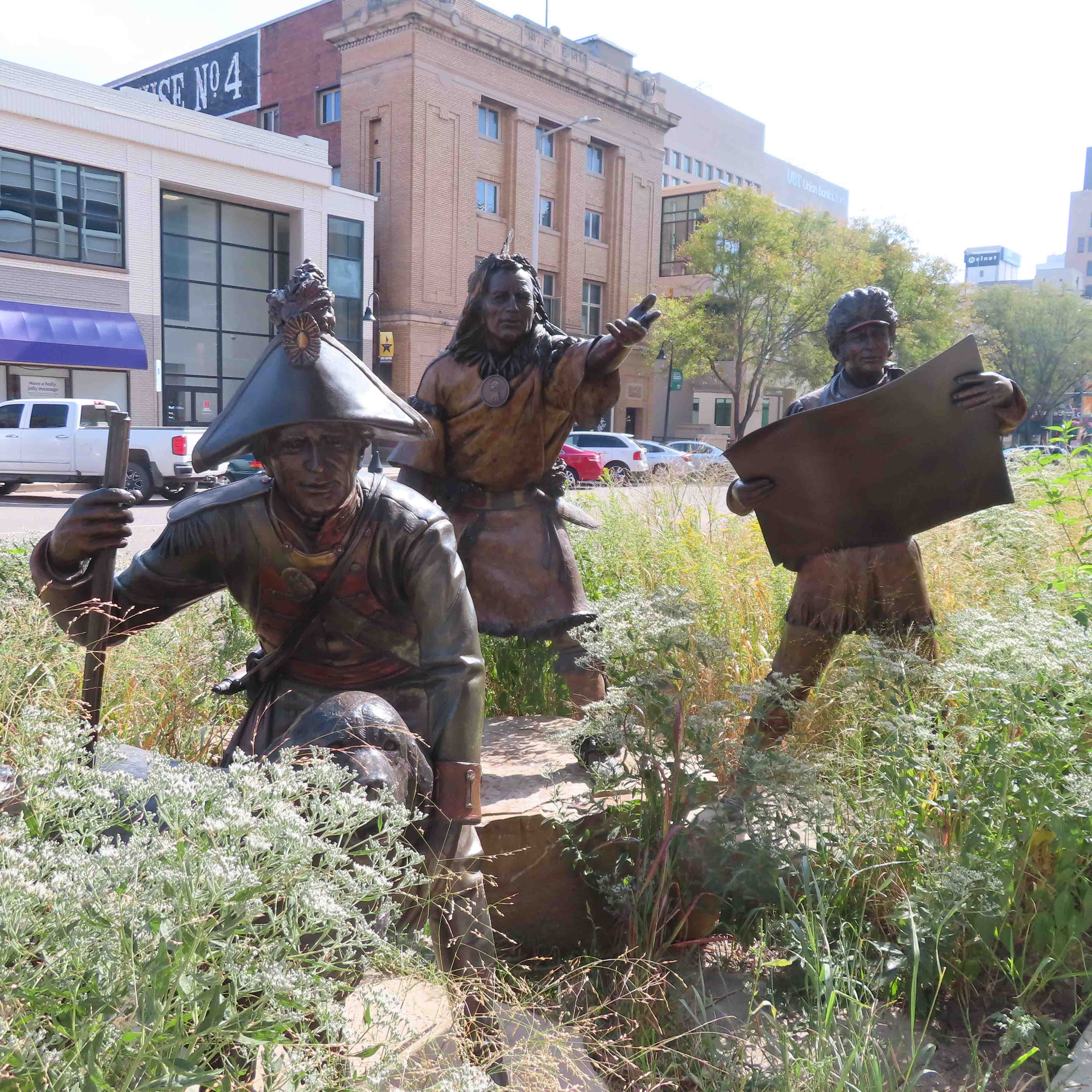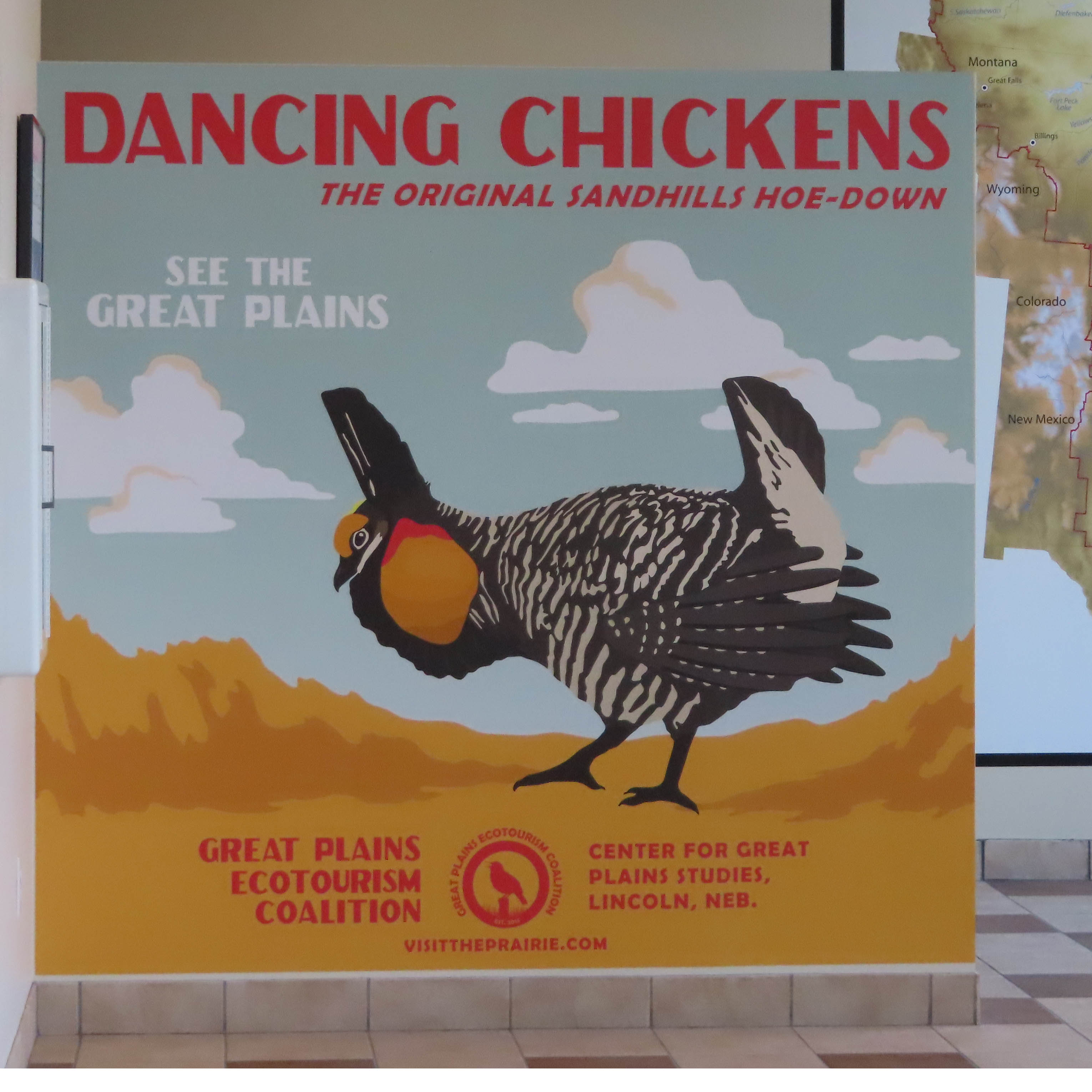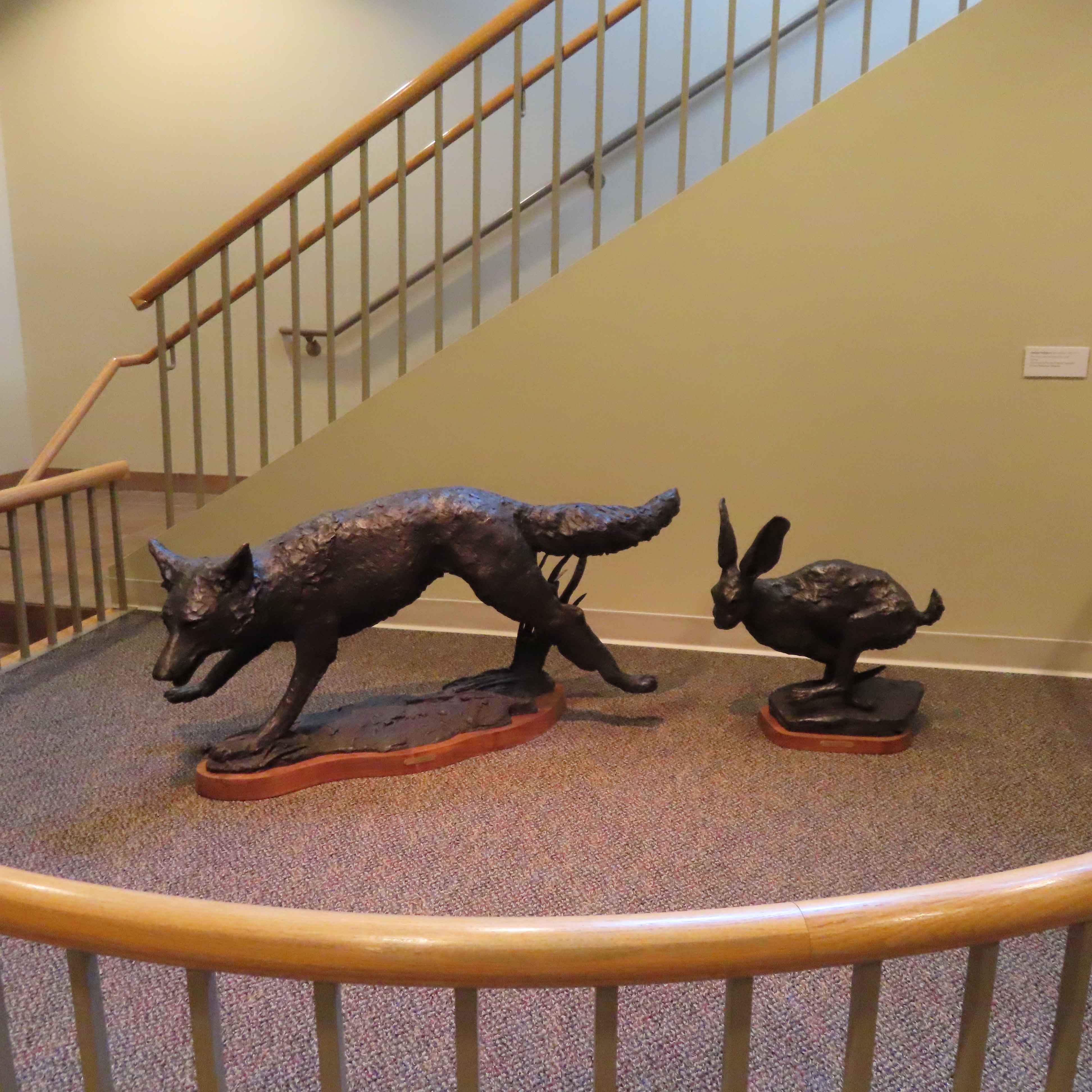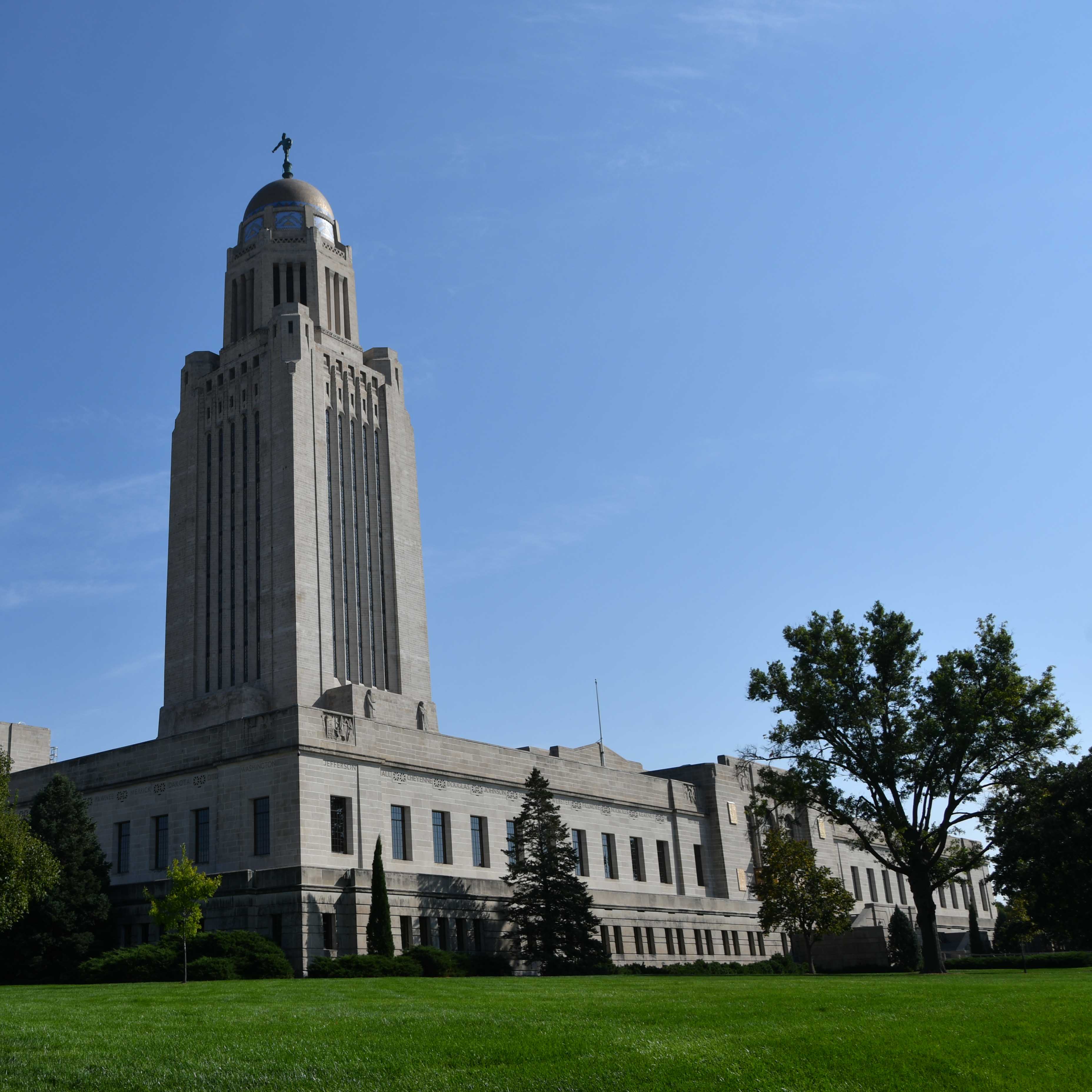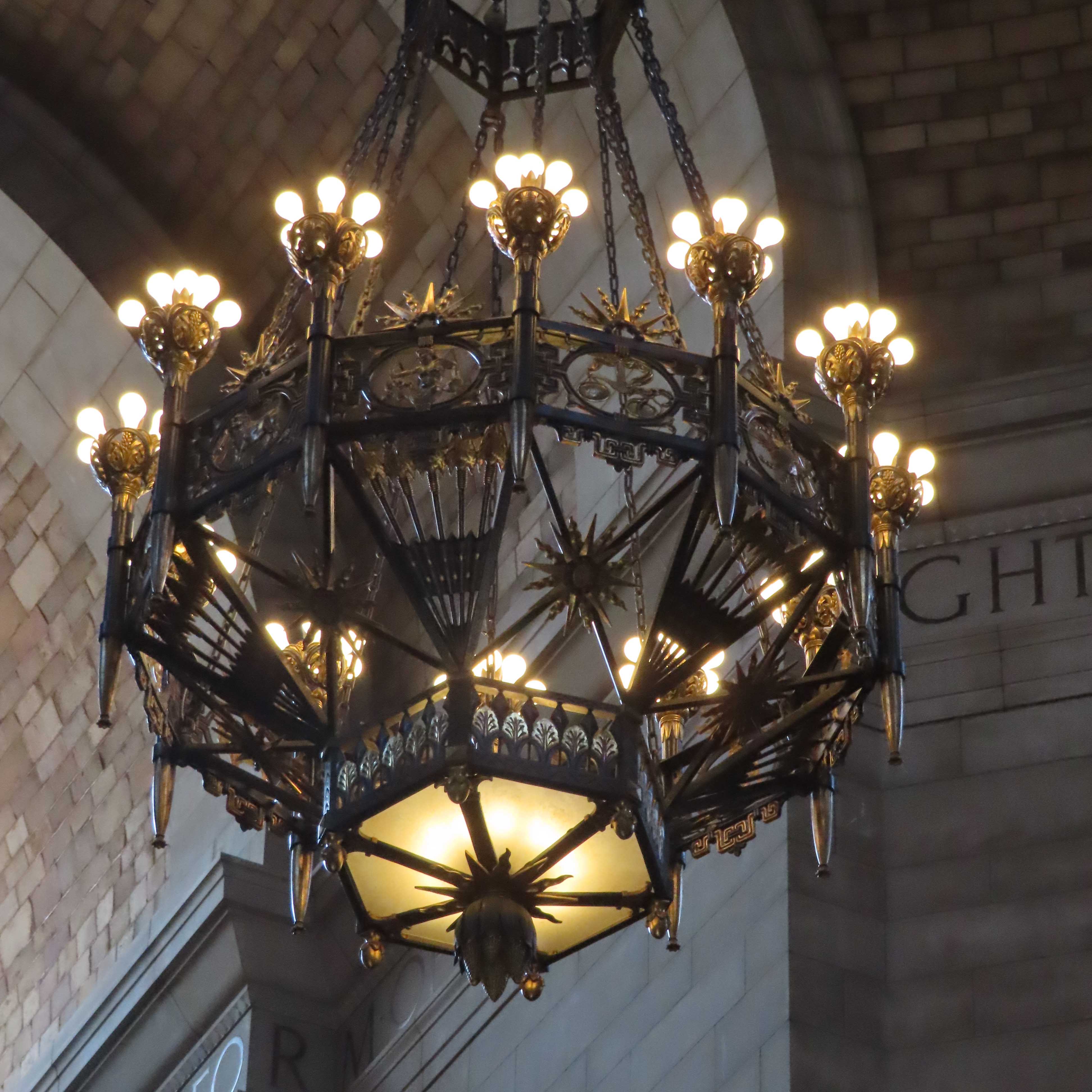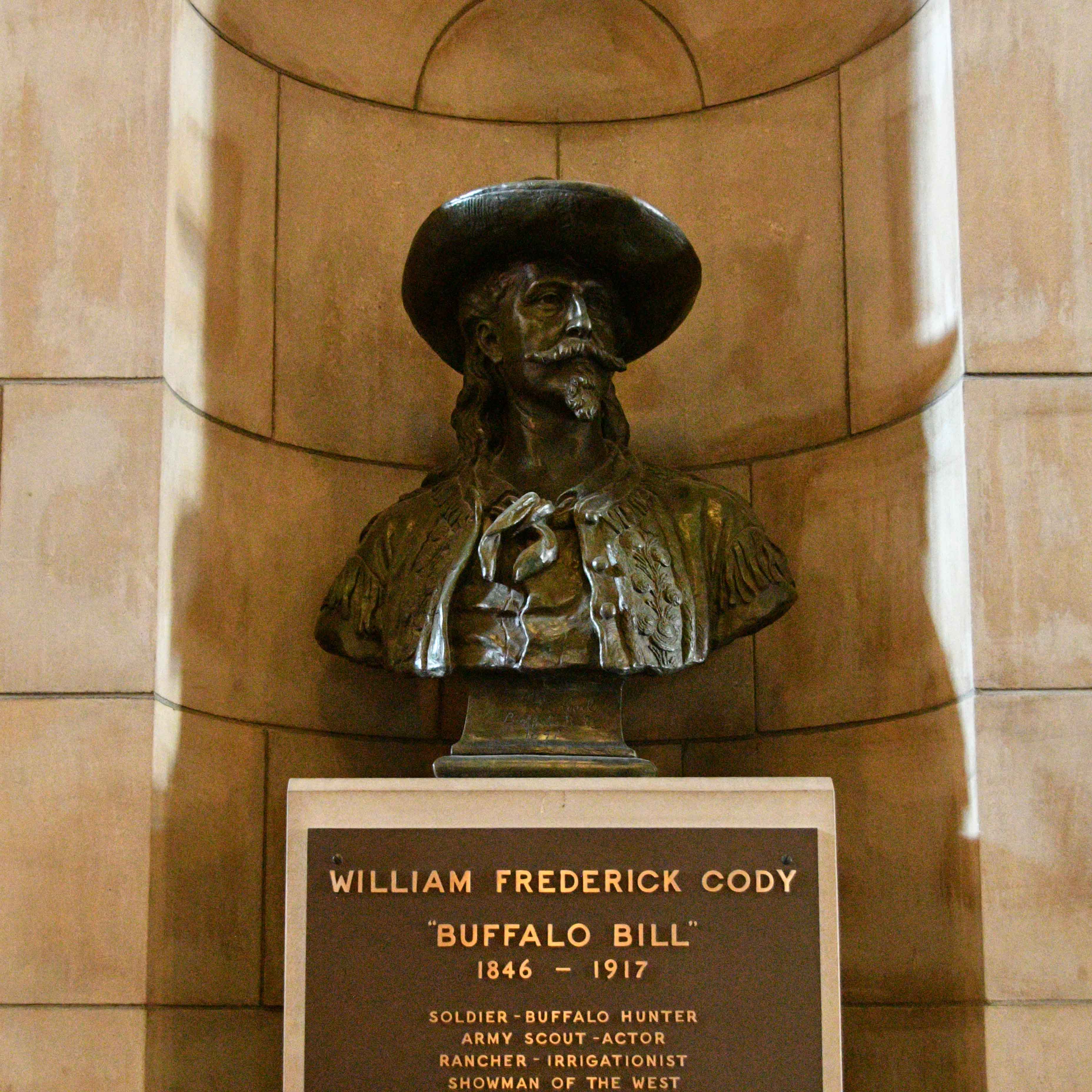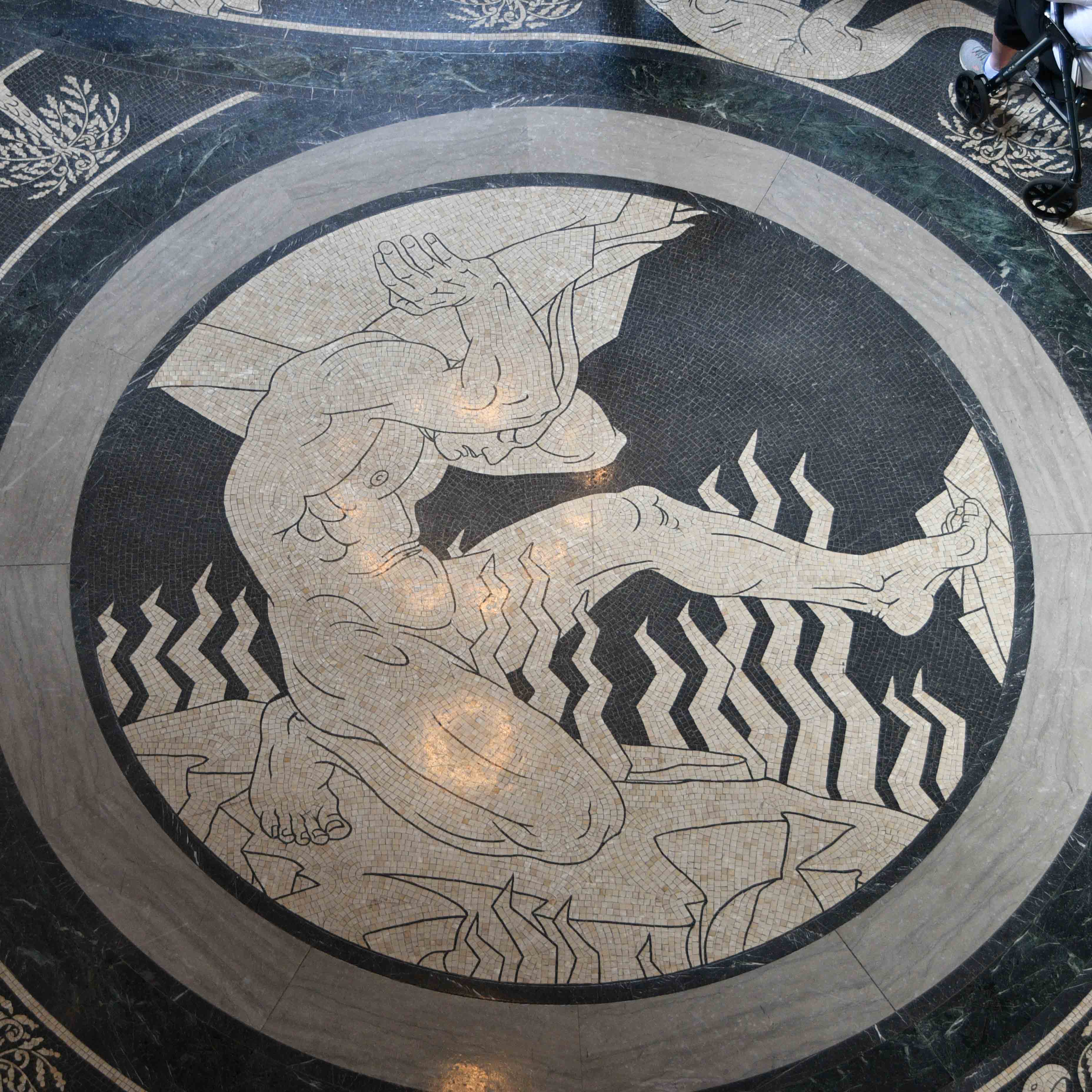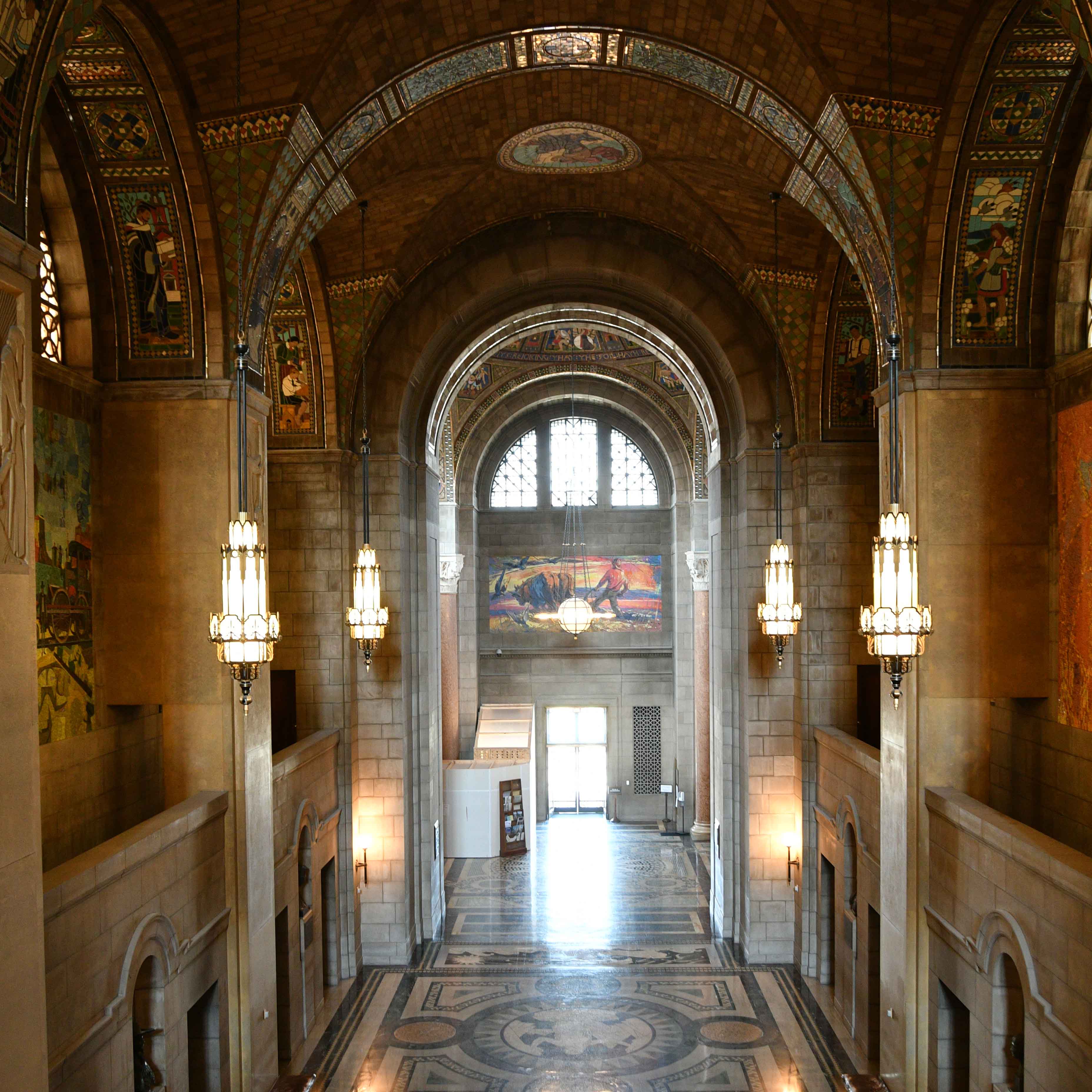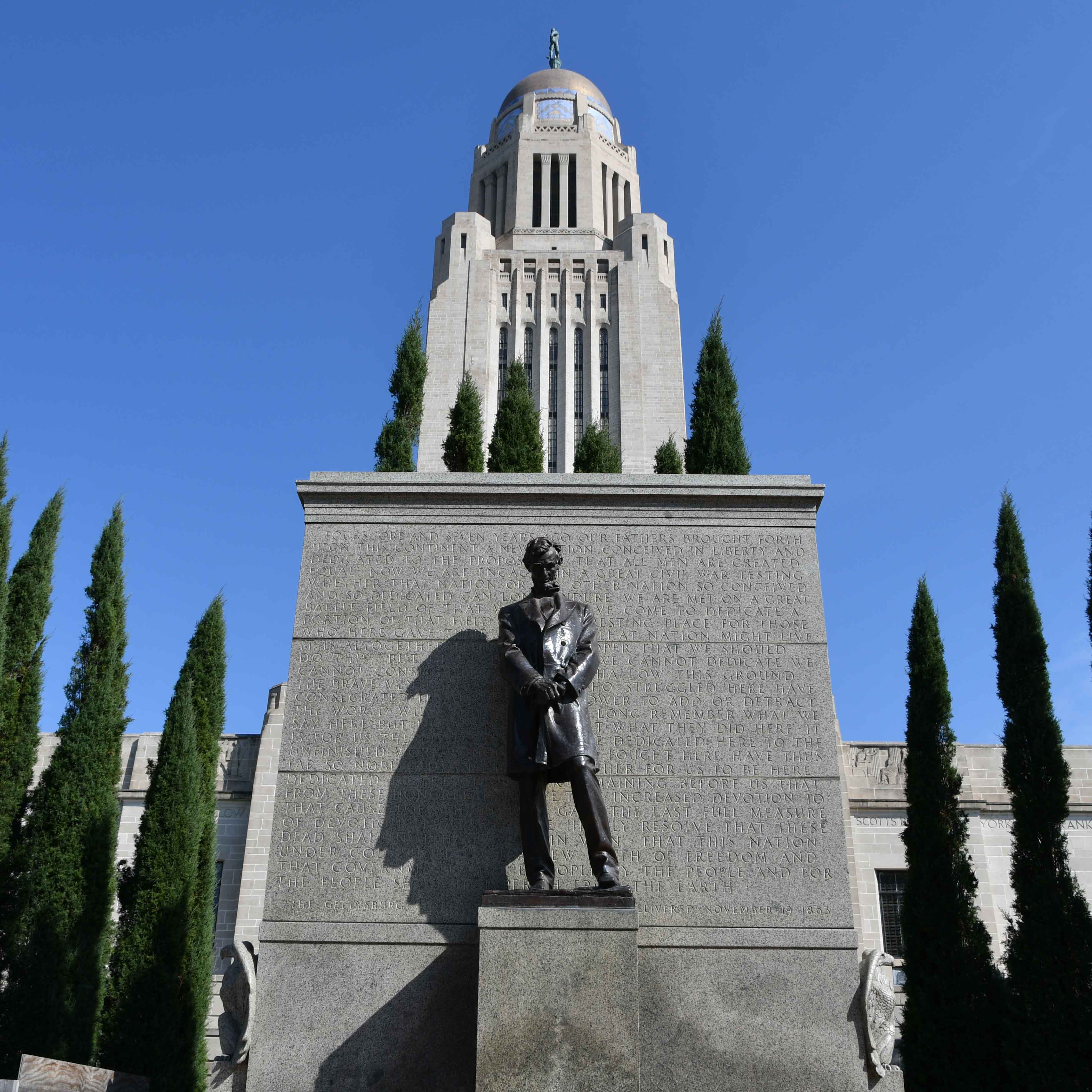 Friday, moving day once again. We are trying to make sure that we get out of the "North" before it gets cold so we are moving every 3 to 5 days on our way south. Our destination, St. Joseph Missouri and the Beacon RV Park. It is not the best park in the world, feels a little sketchy, but the site was easy to get into and the power supply is stable.
Saturday, I took Elard to quilting mecca, Hamilton, Missouri and the Missouri Star Quilt Company. We didn't visit any of the quilt shops, I just wanted Elard to see them. We visited the J.C. Penny Museum. The museum is one half of the library in town, it is free to visit and there is a ton of information and historical items. James Cash Penney was born and raised in Hamilton before heading west to "find" his fortune. There are a lot of things to read and we were being so quiet the librarian thought the place was empty and turned the lights off on us. It was funny, she was so embarrassed and just kept apologizing. We tried to make her feel better, we didn't mind at all. We drove past the worlds largest spool of thread and then headed back to St. Joseph. We visited the house where Jesse James was murdered, it is amazing that 140 years after the death of a criminal, people are still interested...We ended the day with the very first Pony Express station. It is in the historic hotel Patee House Museum. Wow, so much stuff to look at.
Make Life An Adventure!