Week 188: Dillon, MT and Idaho Falls and Boise, ID
Sep. 04 - Sep. 10, 2022
Sunday, we moved out of Montana into Idaho. We are right by the Snake River in Idaho Falls at a former KOA park. Snake River RV Park and Campground is nice, even if the sites are a little tight to get into. If we had the time we could walk to the river to fish. Idaho Falls is only a couple of hours from Dillon so we had most of the afternoon left to explore. We were going to visit a local fly shop but they were closed. Next we parked next to the Idaho Falls River walk and strolled the path alone the falls. It was very pretty and they have some cool artwork and topiaries. Of course I loved the moose! Next we strolled over to and thru the Japanese Friendship Garden. It was so pretty. After enjoying the sights and soothing water features in the park, we walked over to Smokin Fins for a late lunch. Their food was very good. There seems to be no temperature relief in sight so we strolled back to the car. We drove to the huge fountain/sculpture that is a waterfall and eagles nest sculpture. It was striking. We stopped for a few groceries and went home to plan the activities for Monday.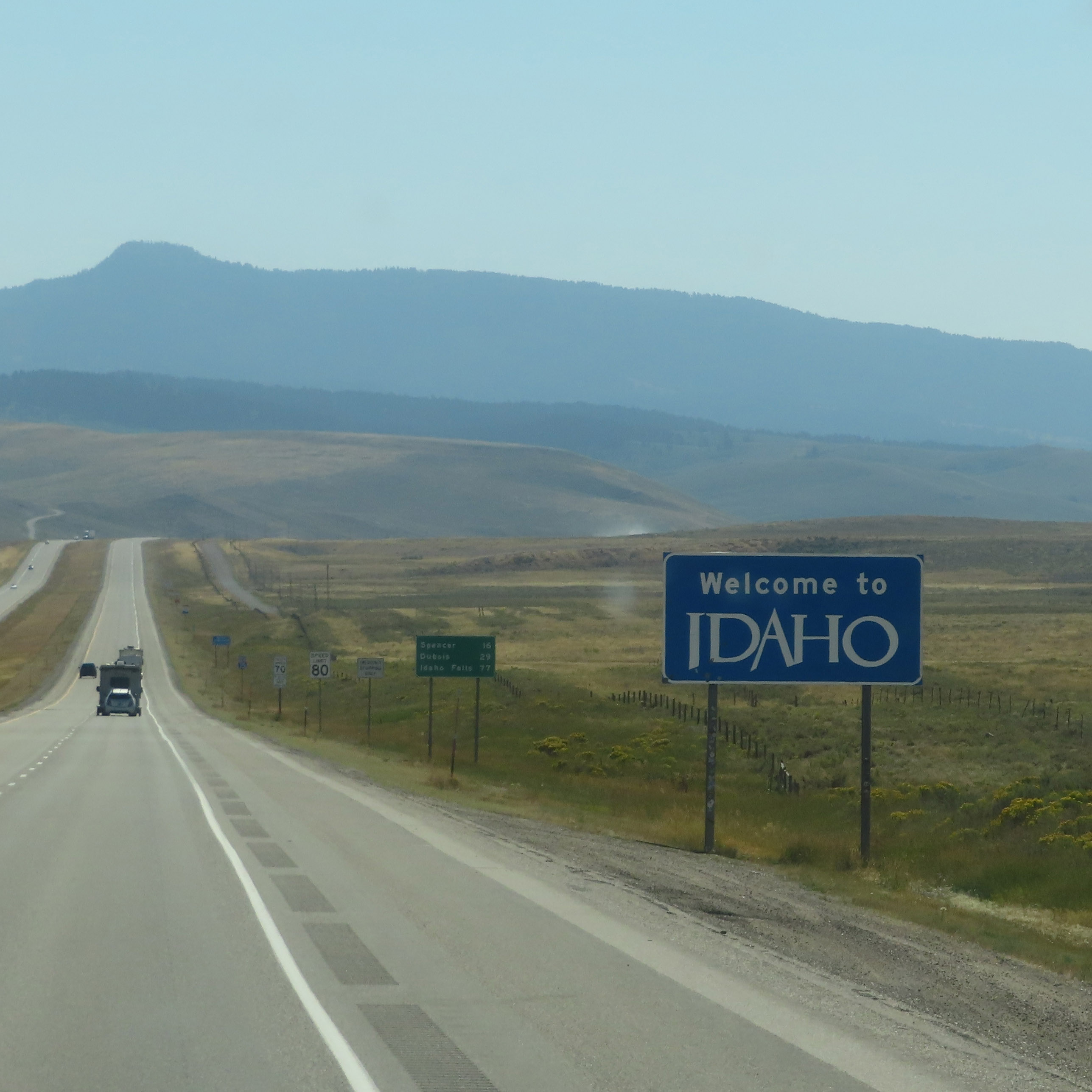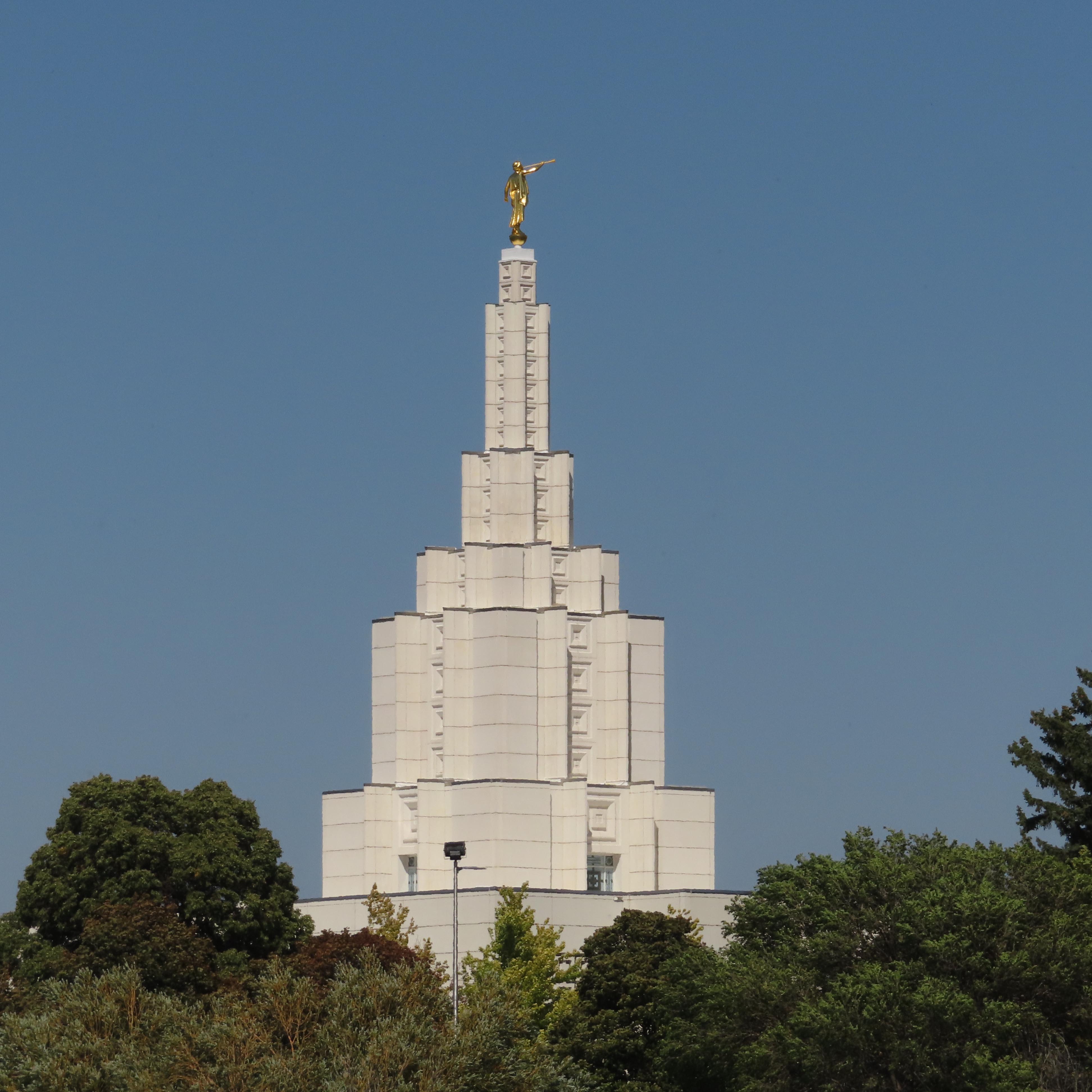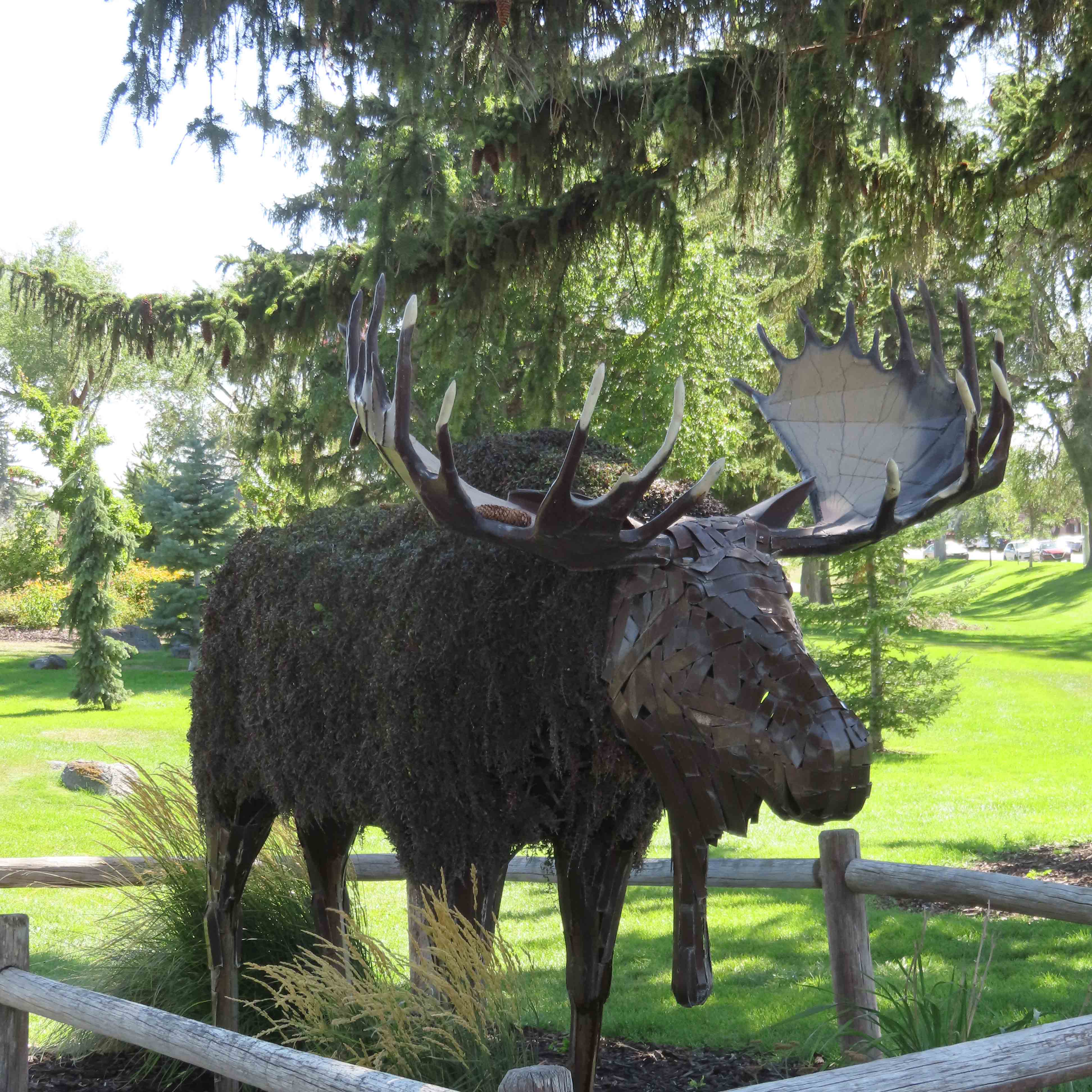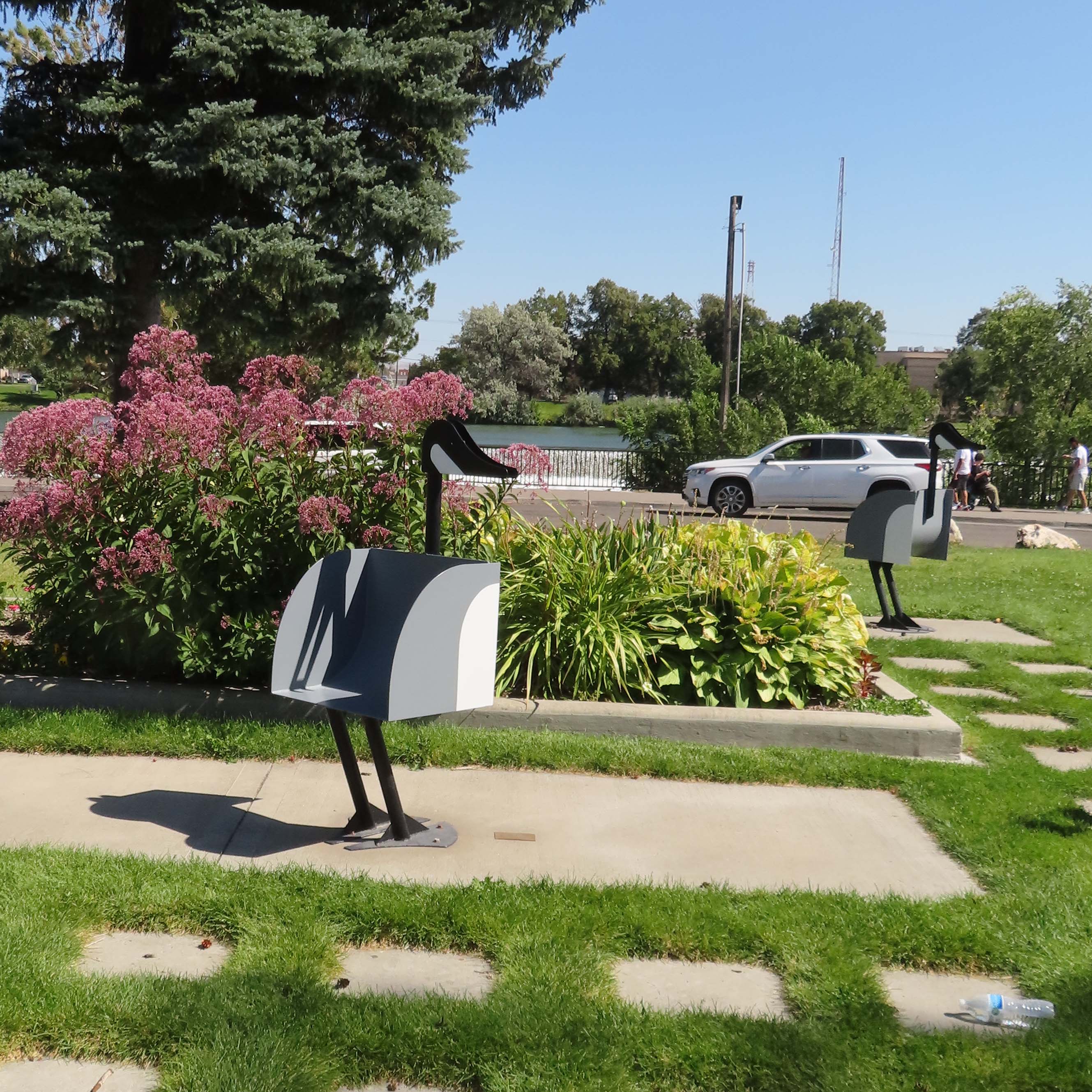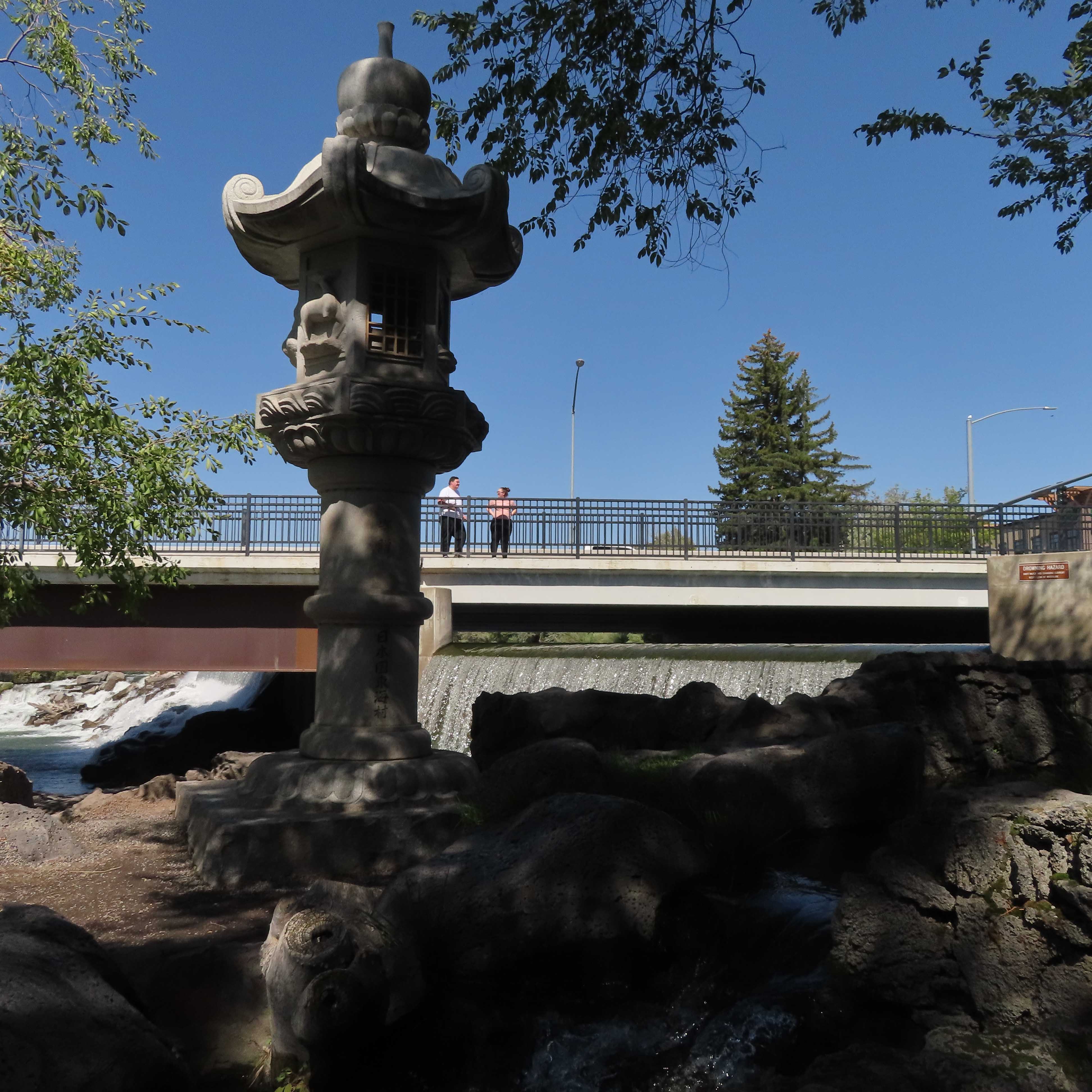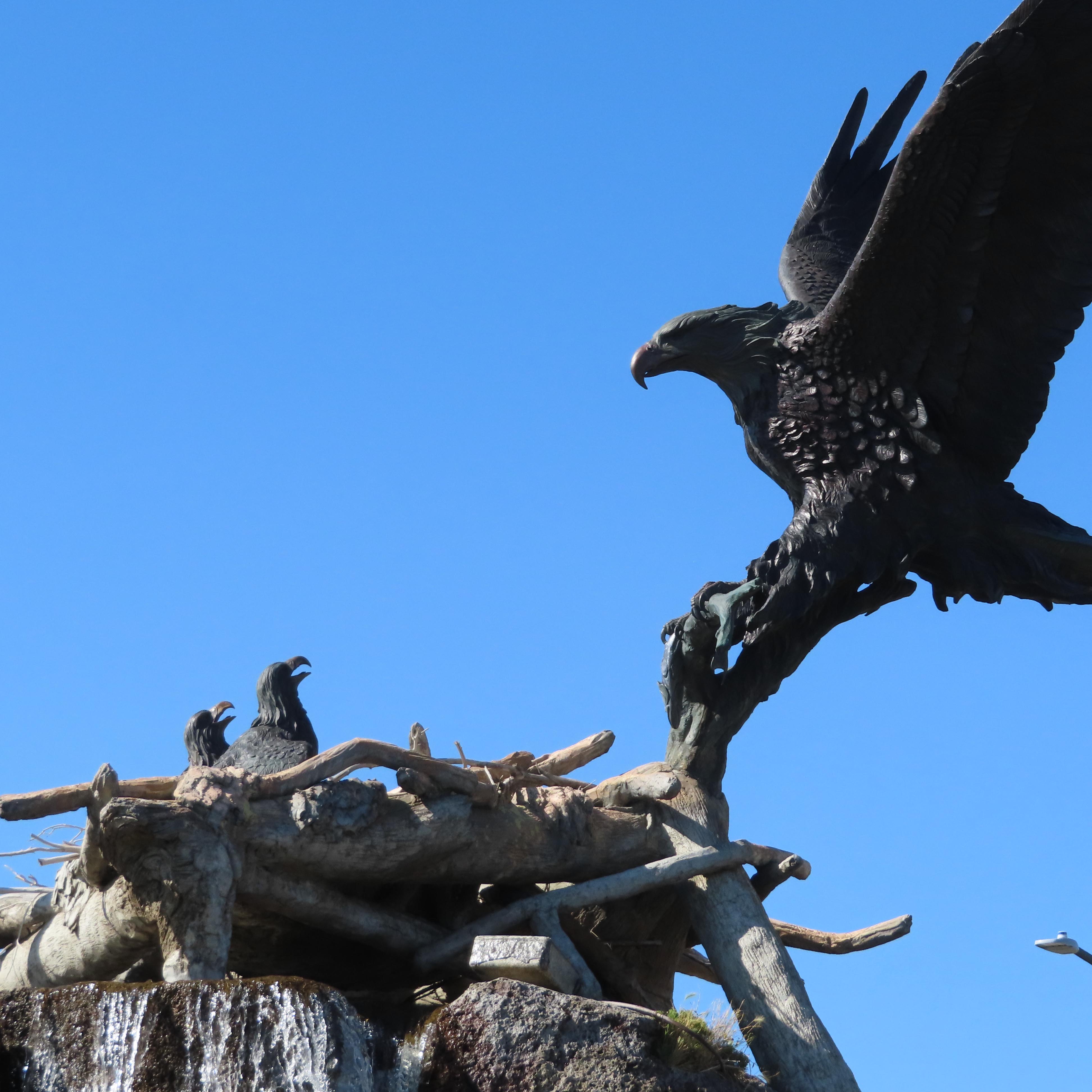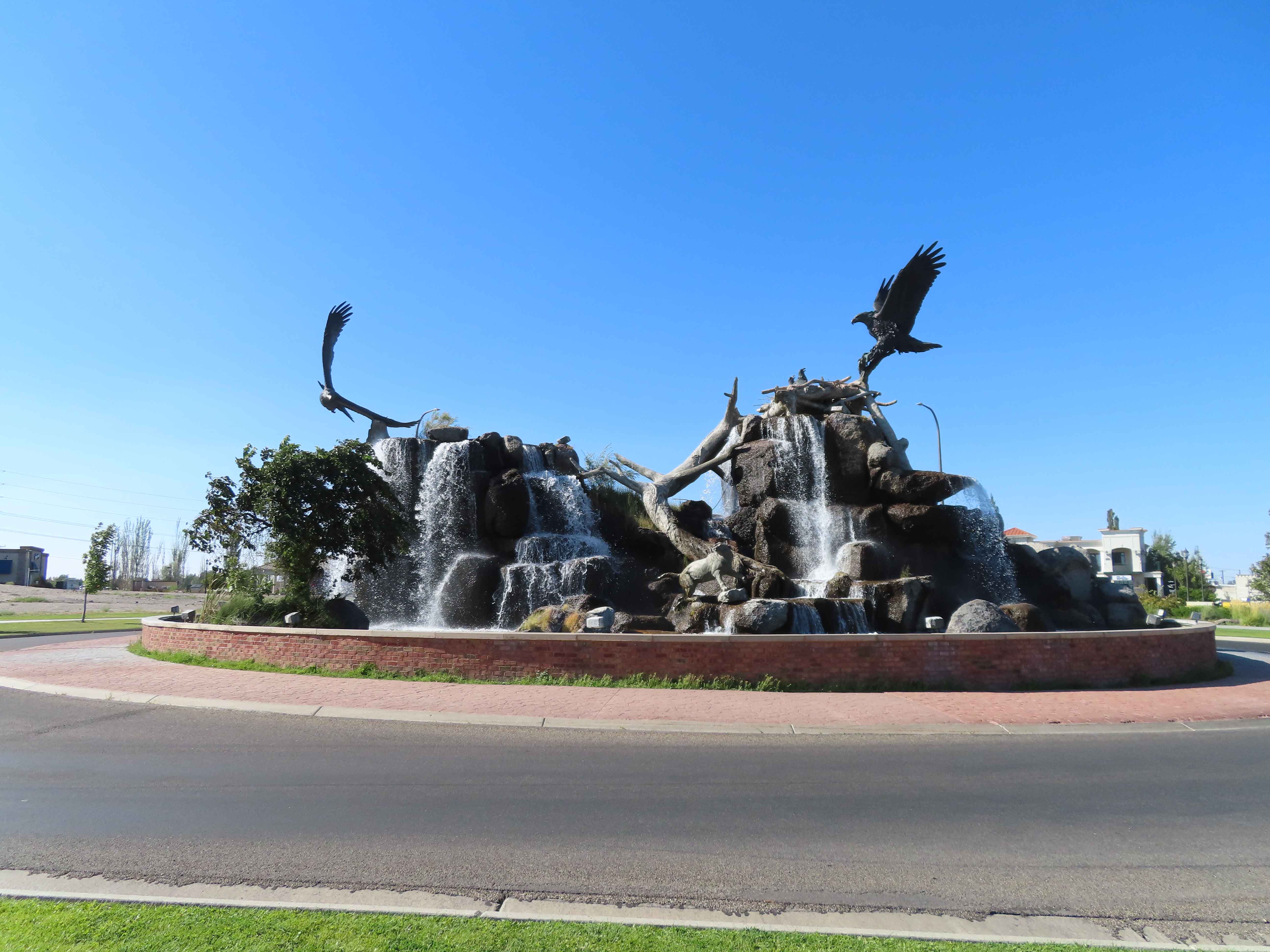 Monday, we spent the day visiting the Craters of the Moon National Monument. It was about an hour away and was very cool. Lots of volcanic rock and lava flows, including a couple of vent cones you could walk up and peer down into. In one of them there was quite a collection of baseball hats at the bottom. It was very windy but we were fortunate that someone warned us on our way up the cone so we held on tight to our hats. The drive itself would have been very pretty if not for all the smoke in the air from all the wildfires around us. None were close but the combined smoke was crazy. In 1969 the astronauts used the area to develop some protocols for the moon missions. They were pilots and needed some geology knowledge so that they would know what to select on the moon to bring back for study. On the way to the Craters we also visited the 1st ever nuclear power plant. It has been dismantled but they have some nice exhibits that explain how it was developed and worked. They even have the control room in place and they let you push the buttons...what do you think was the first button that caught my attention. It's called the SCRAM button and would have shutdown the reactor in an emergency. The Experimental Breeder Reactor seems like a very good option for nuclear power generation.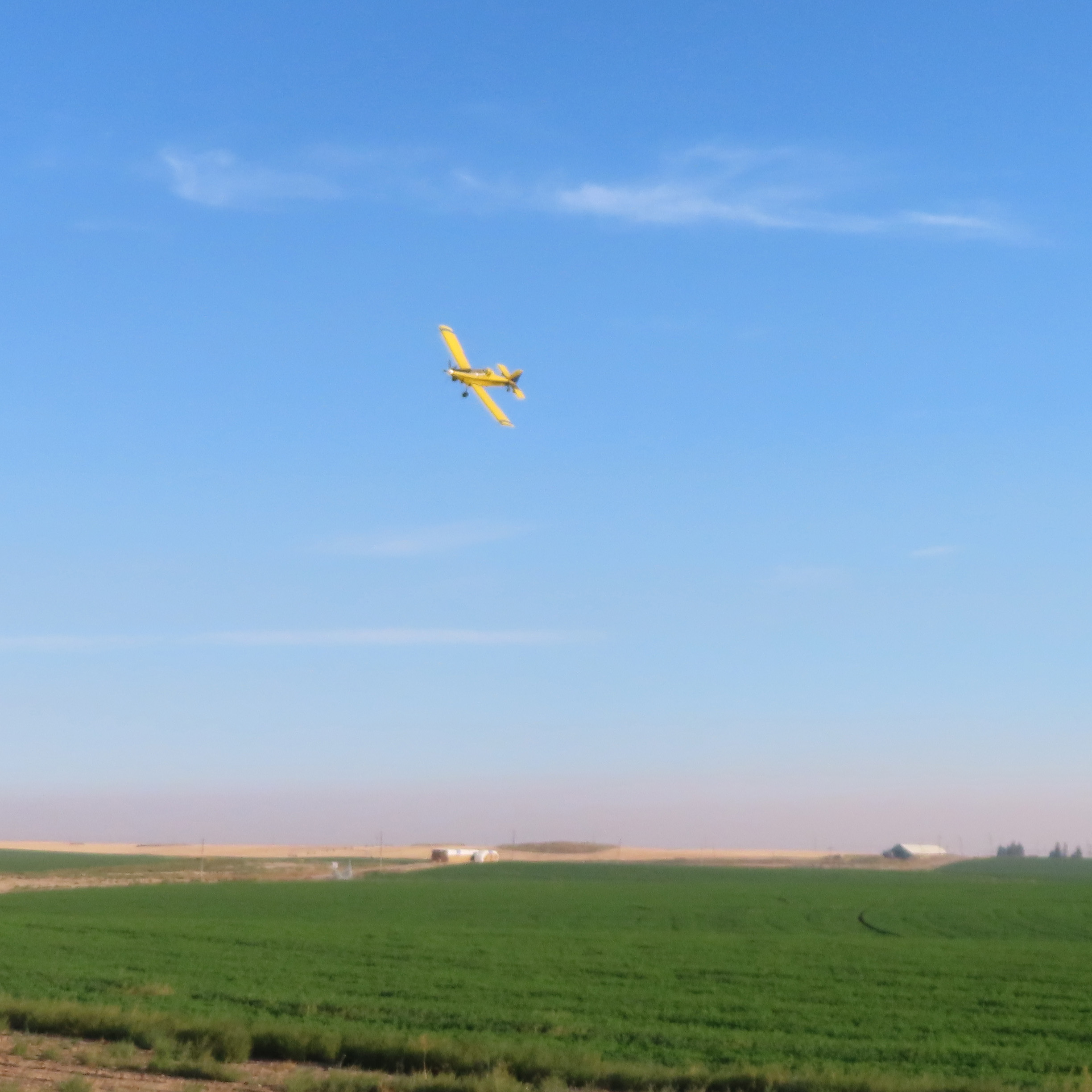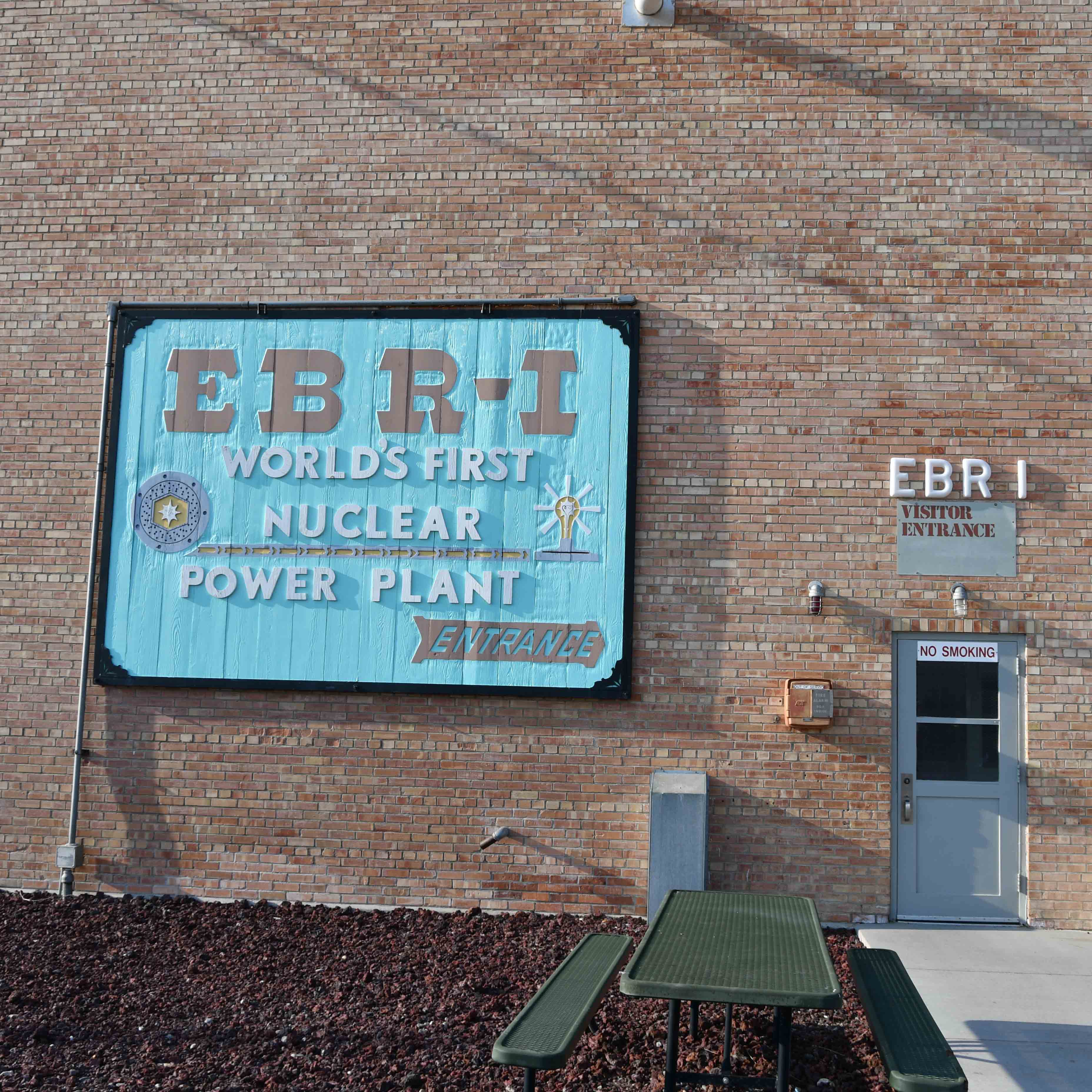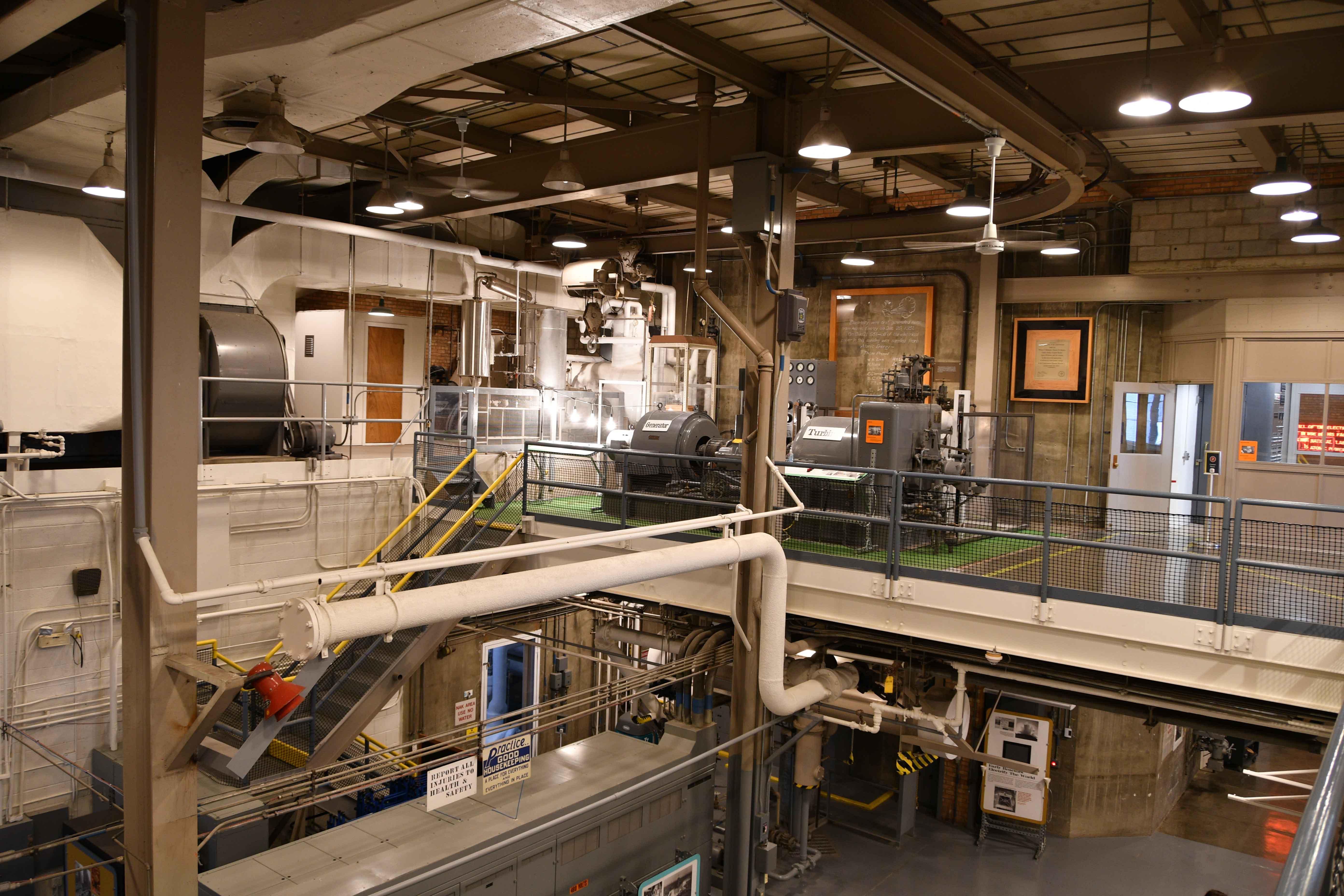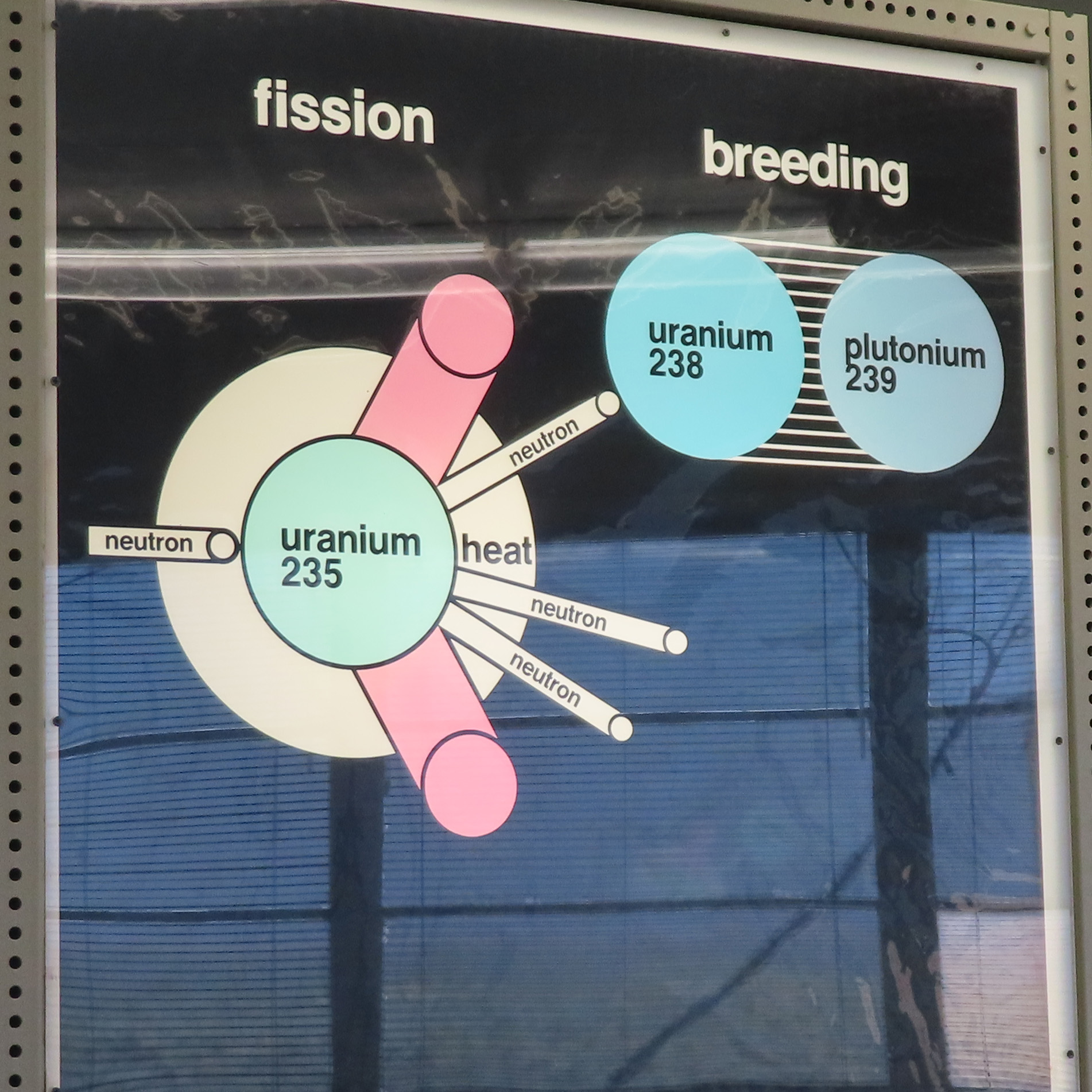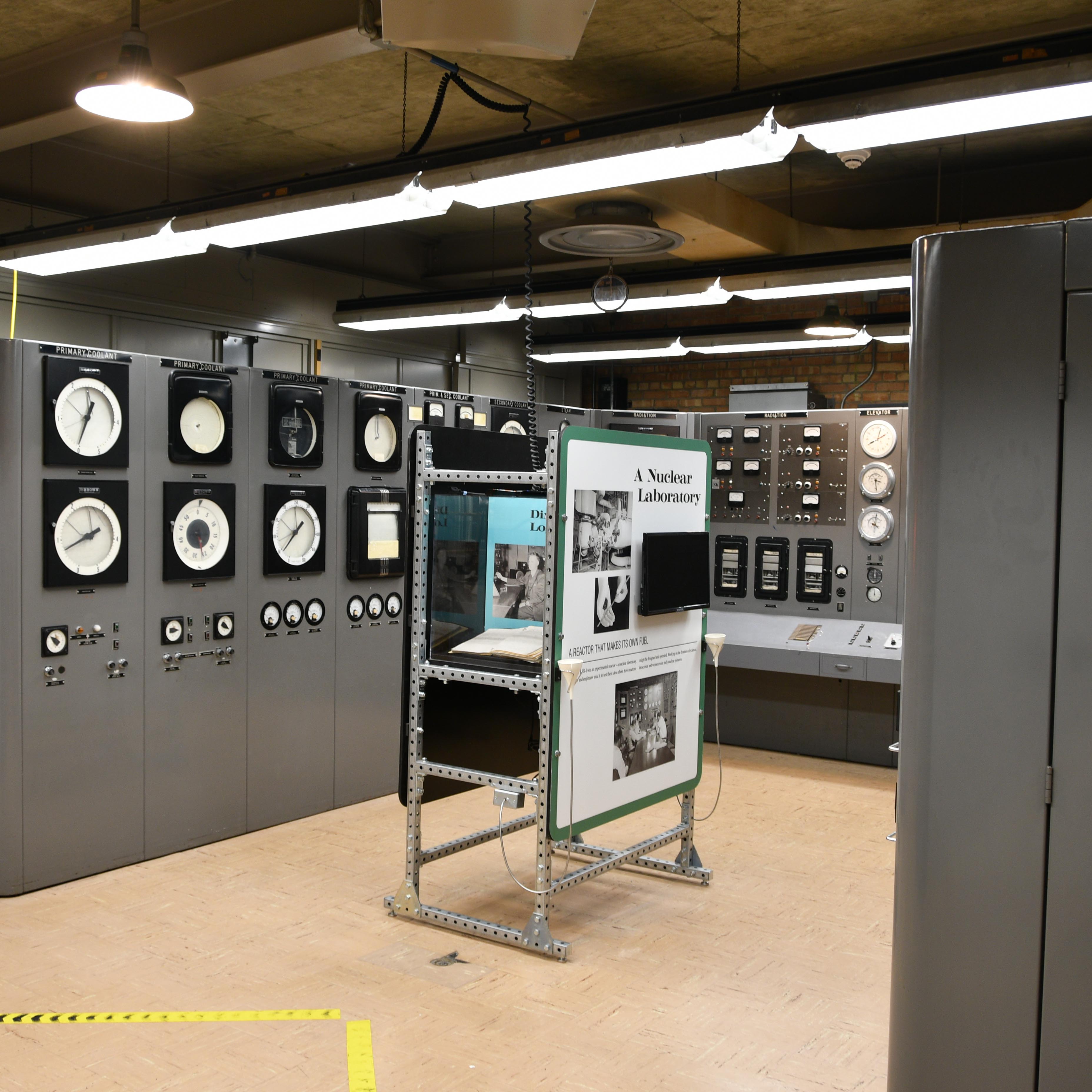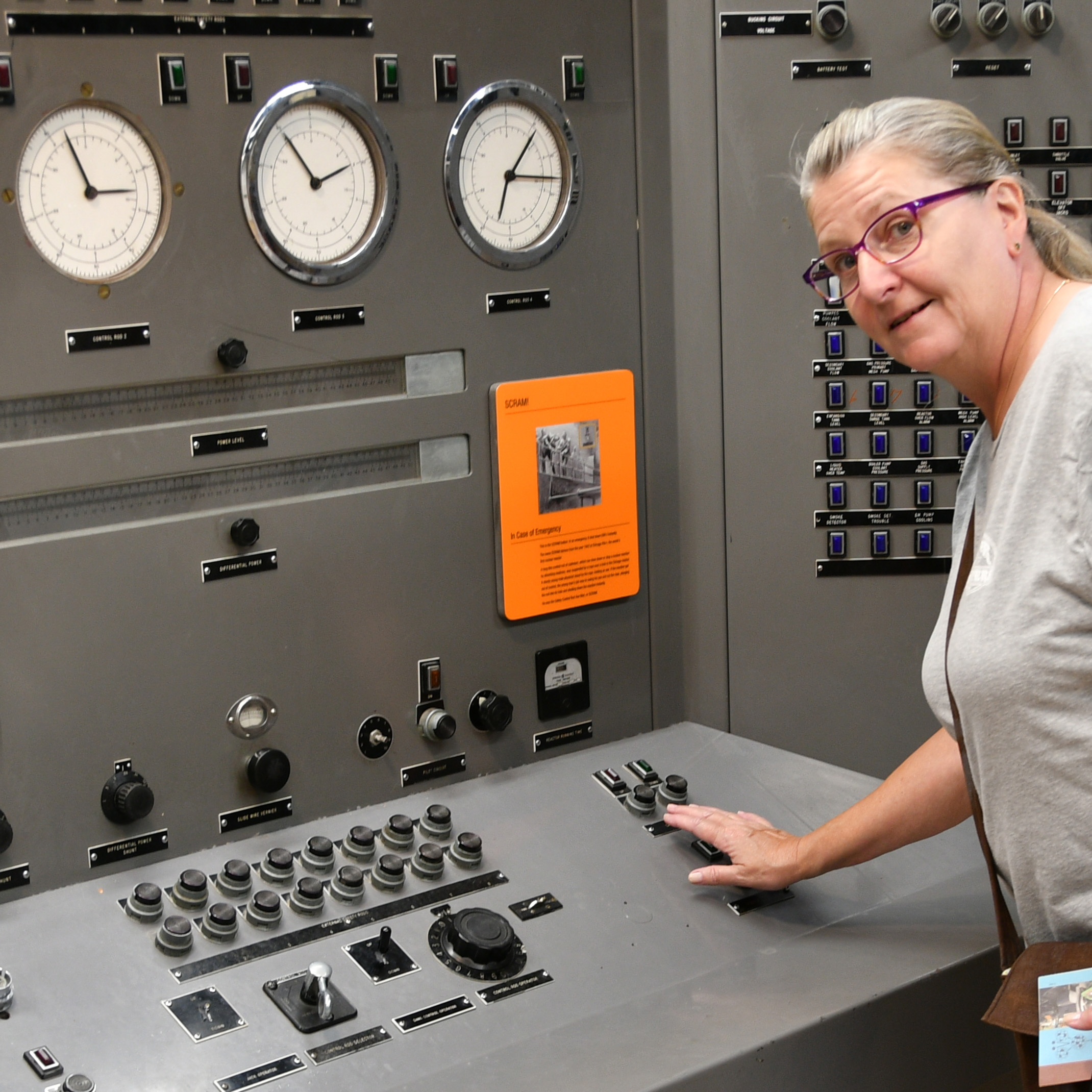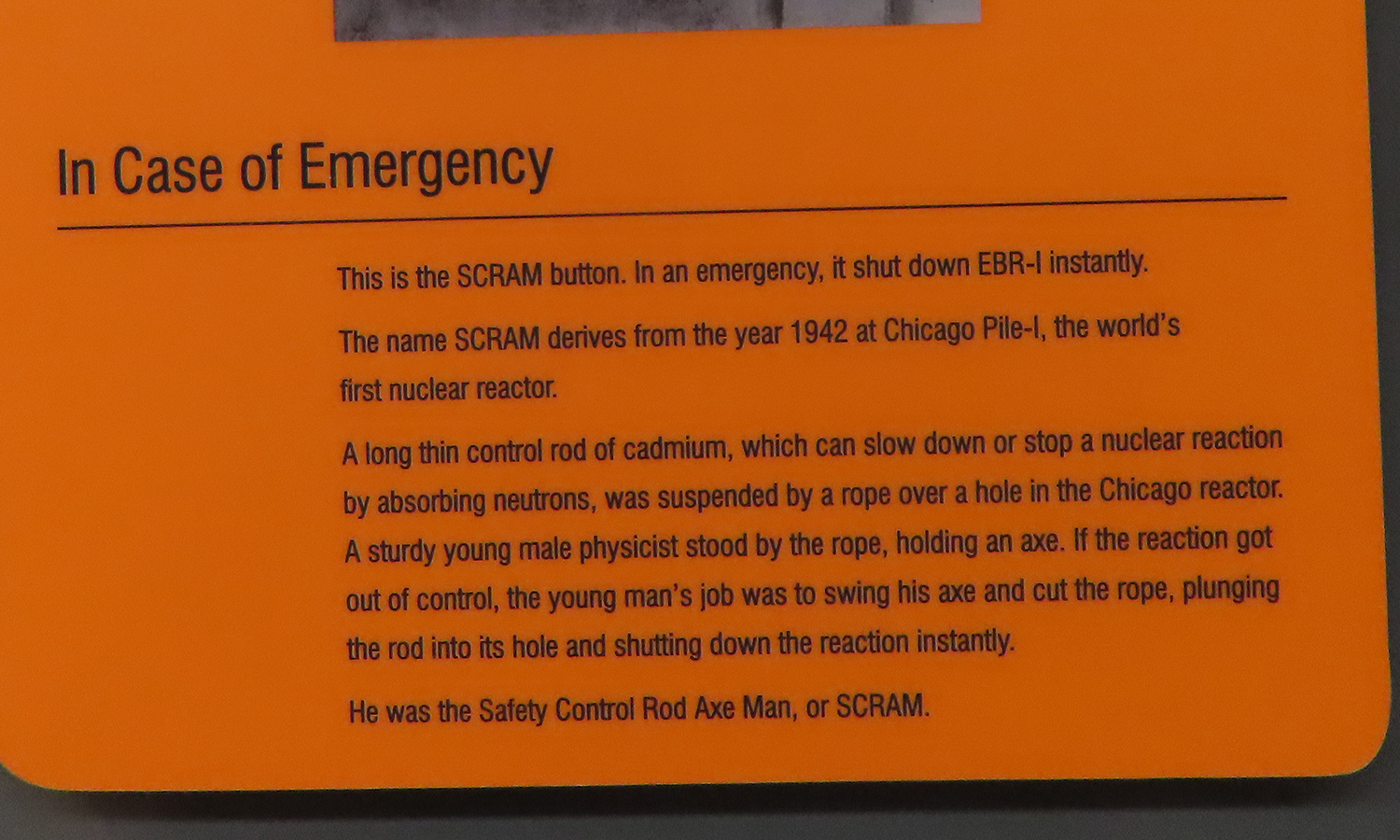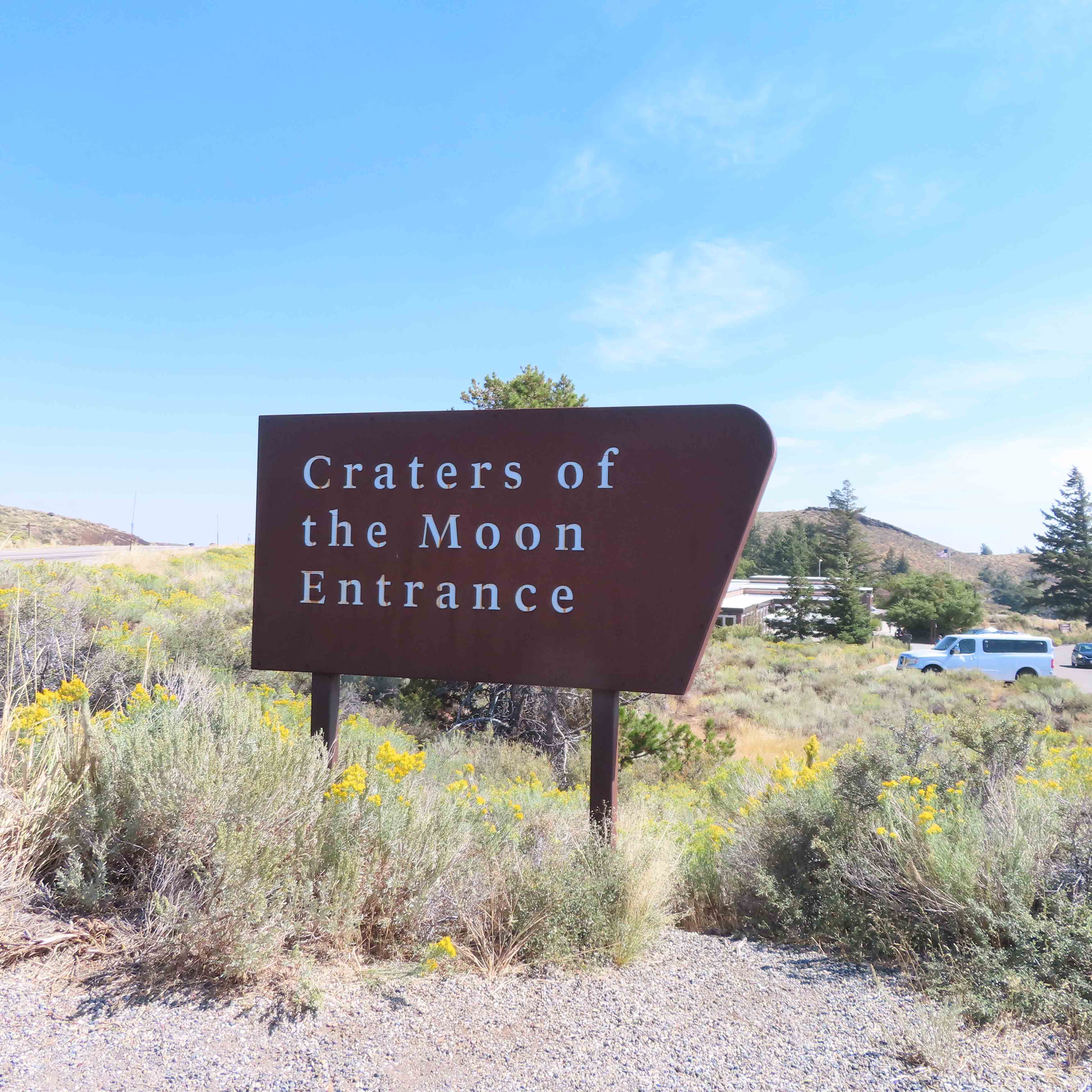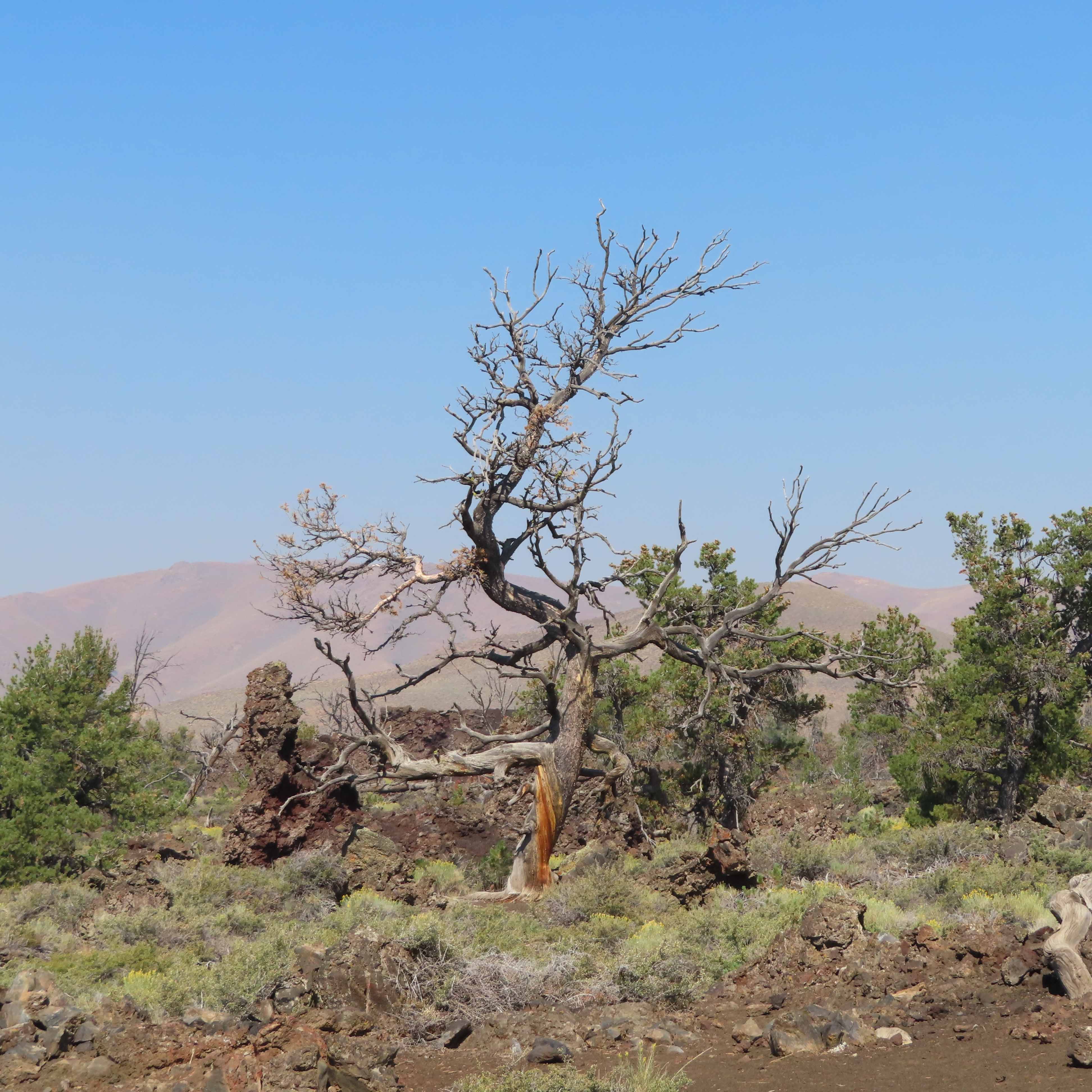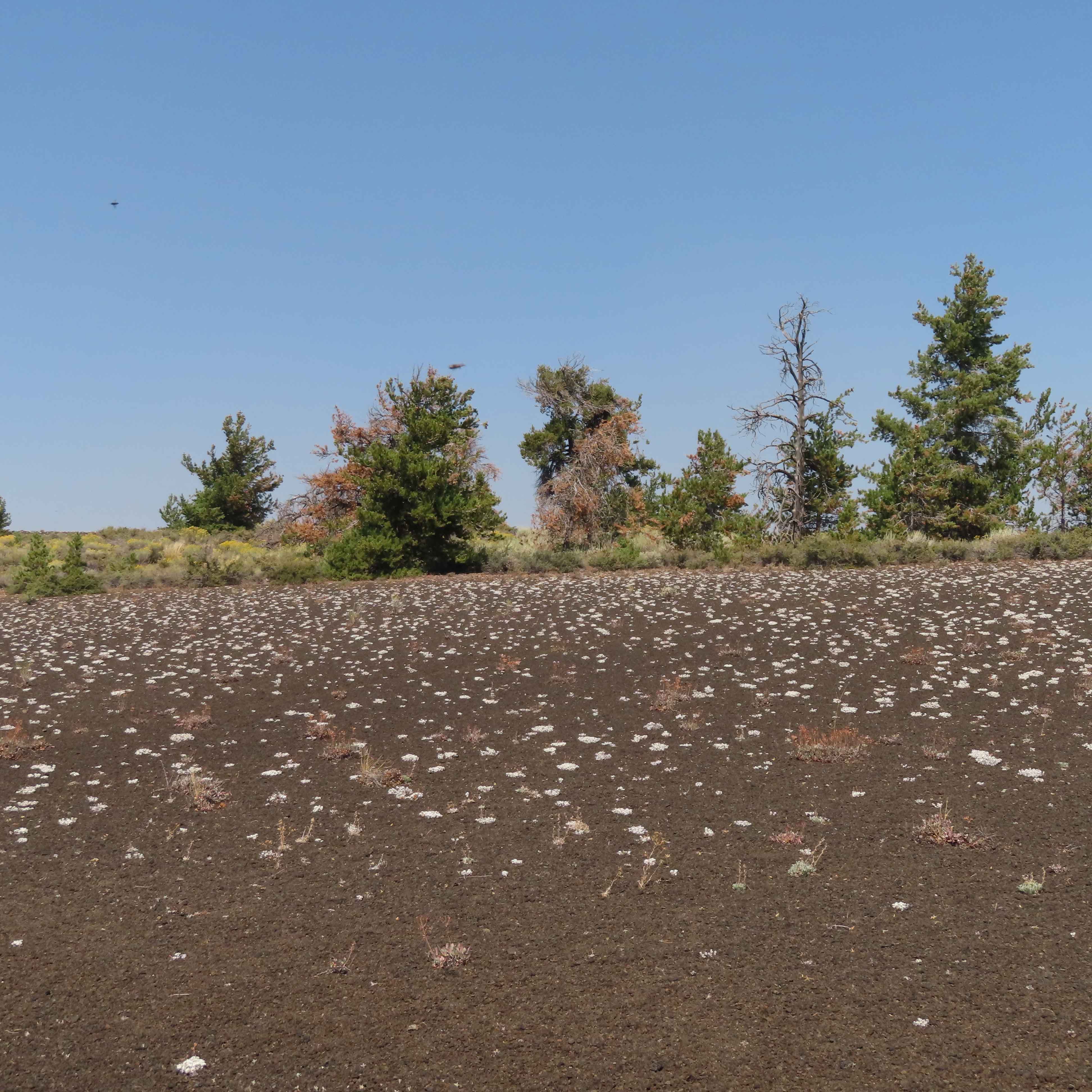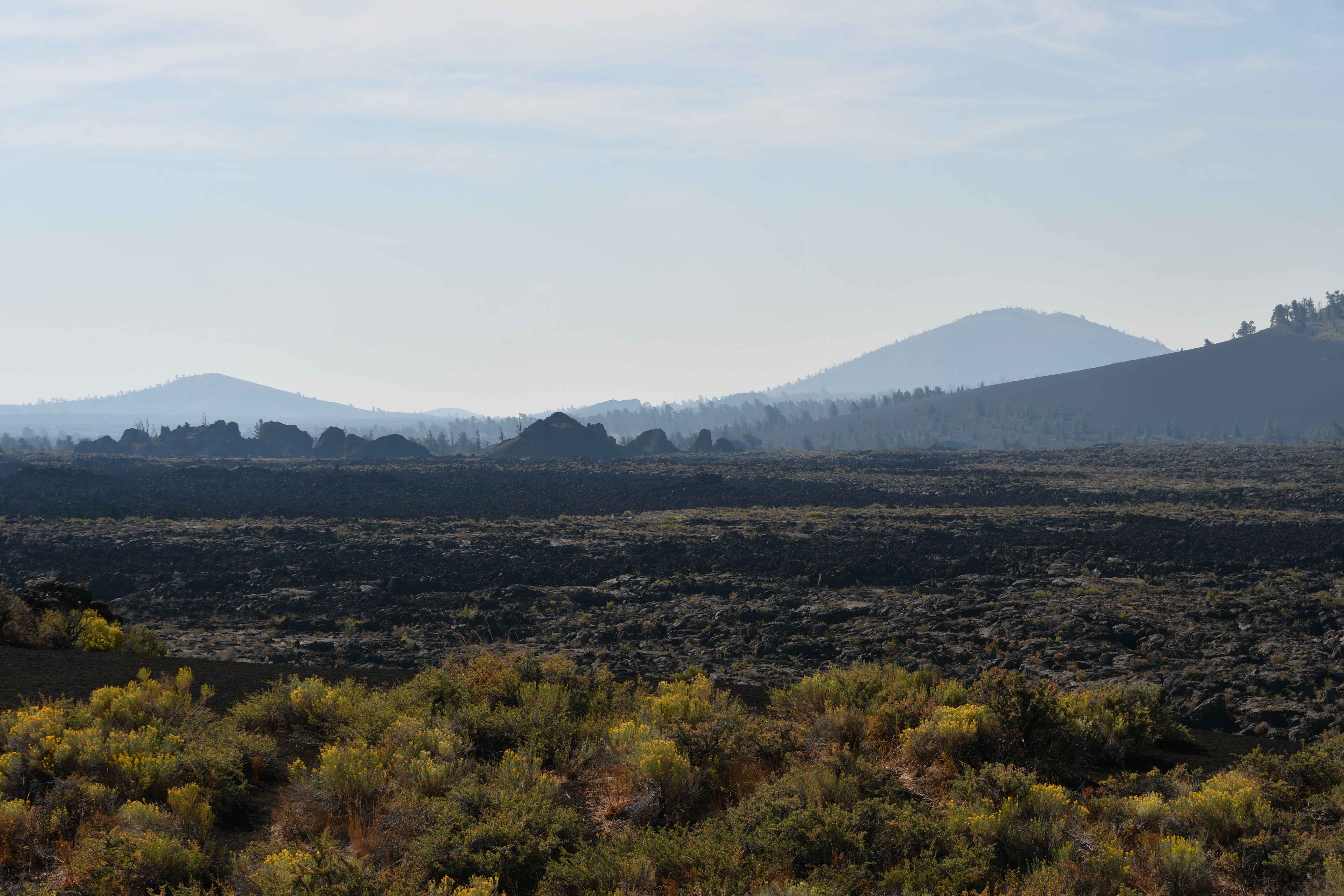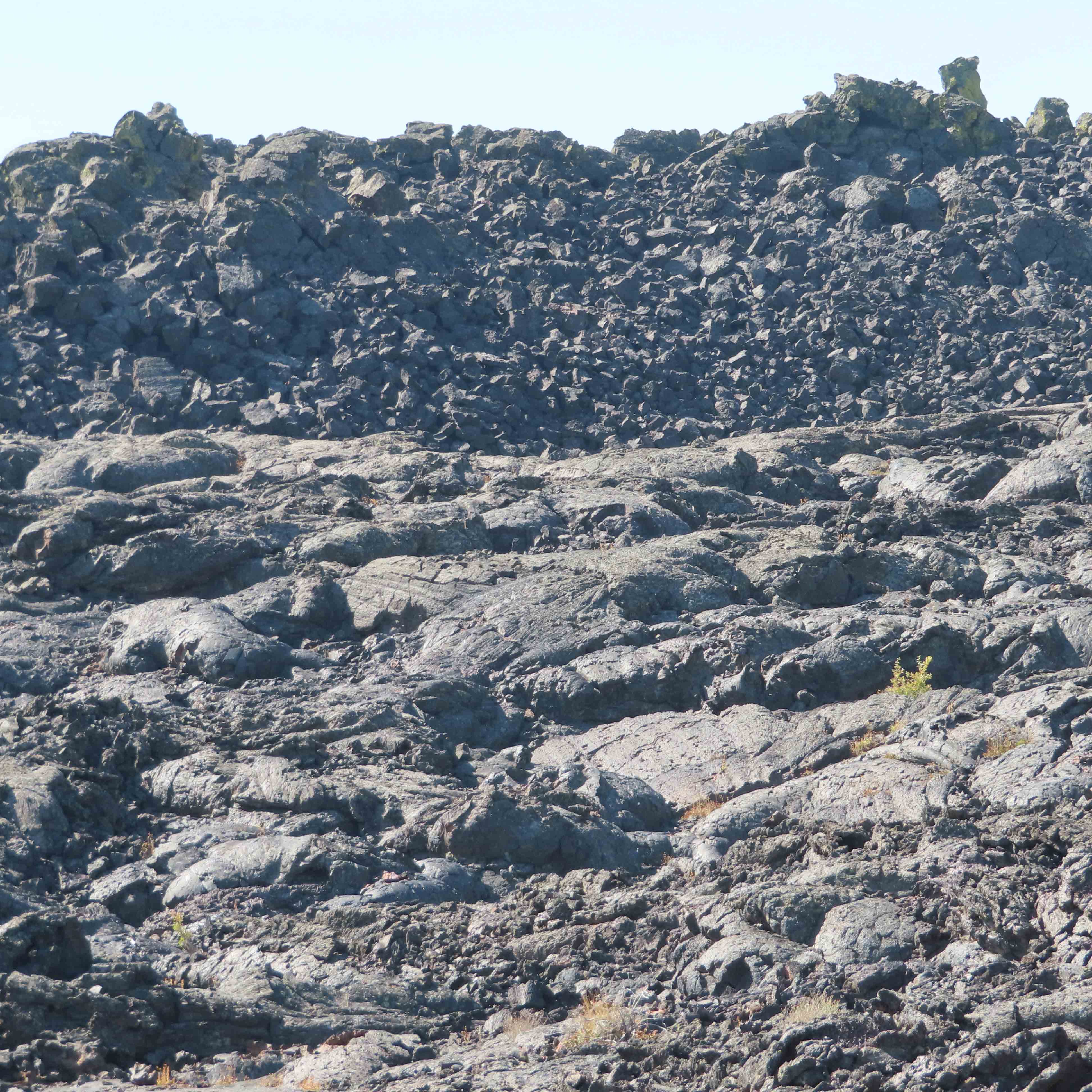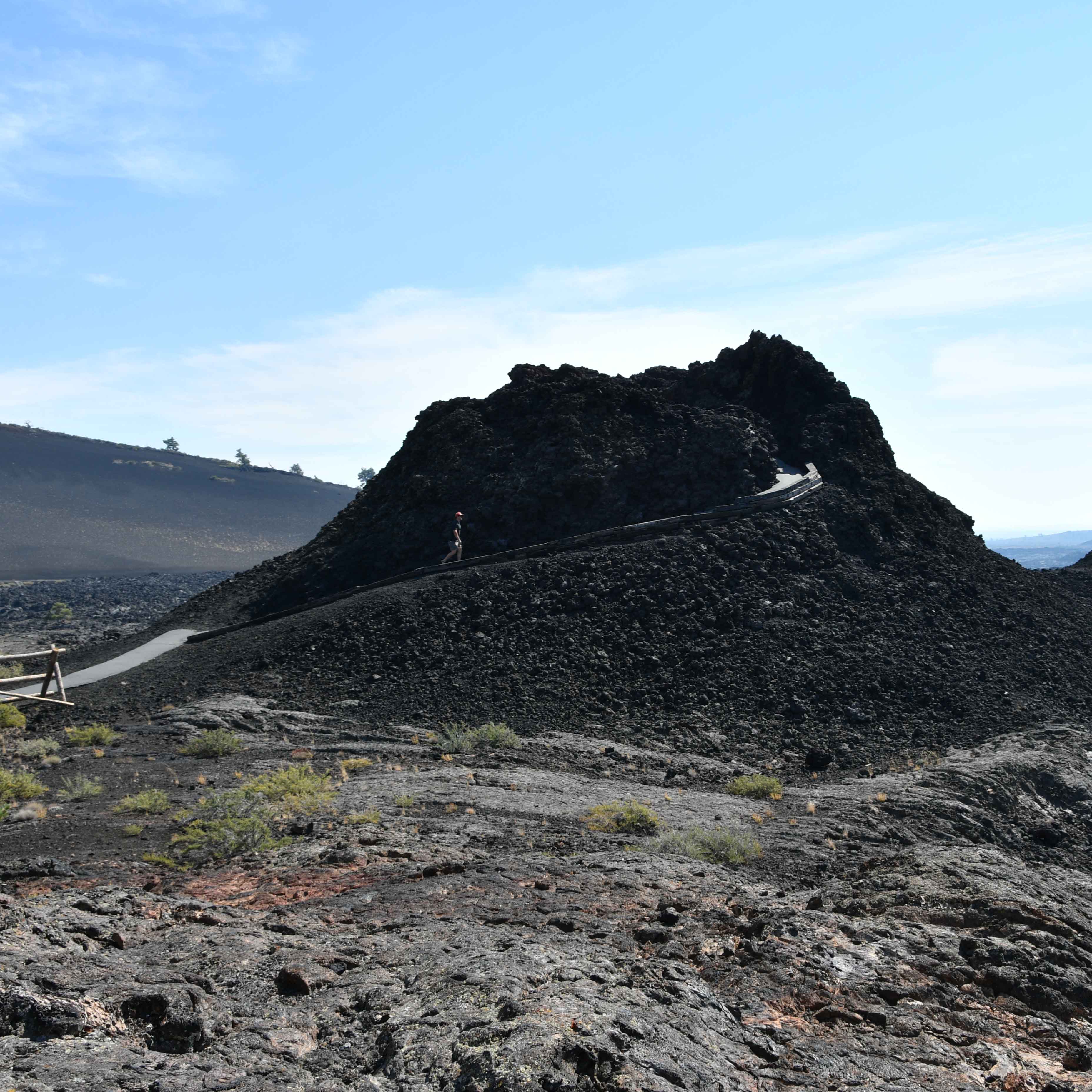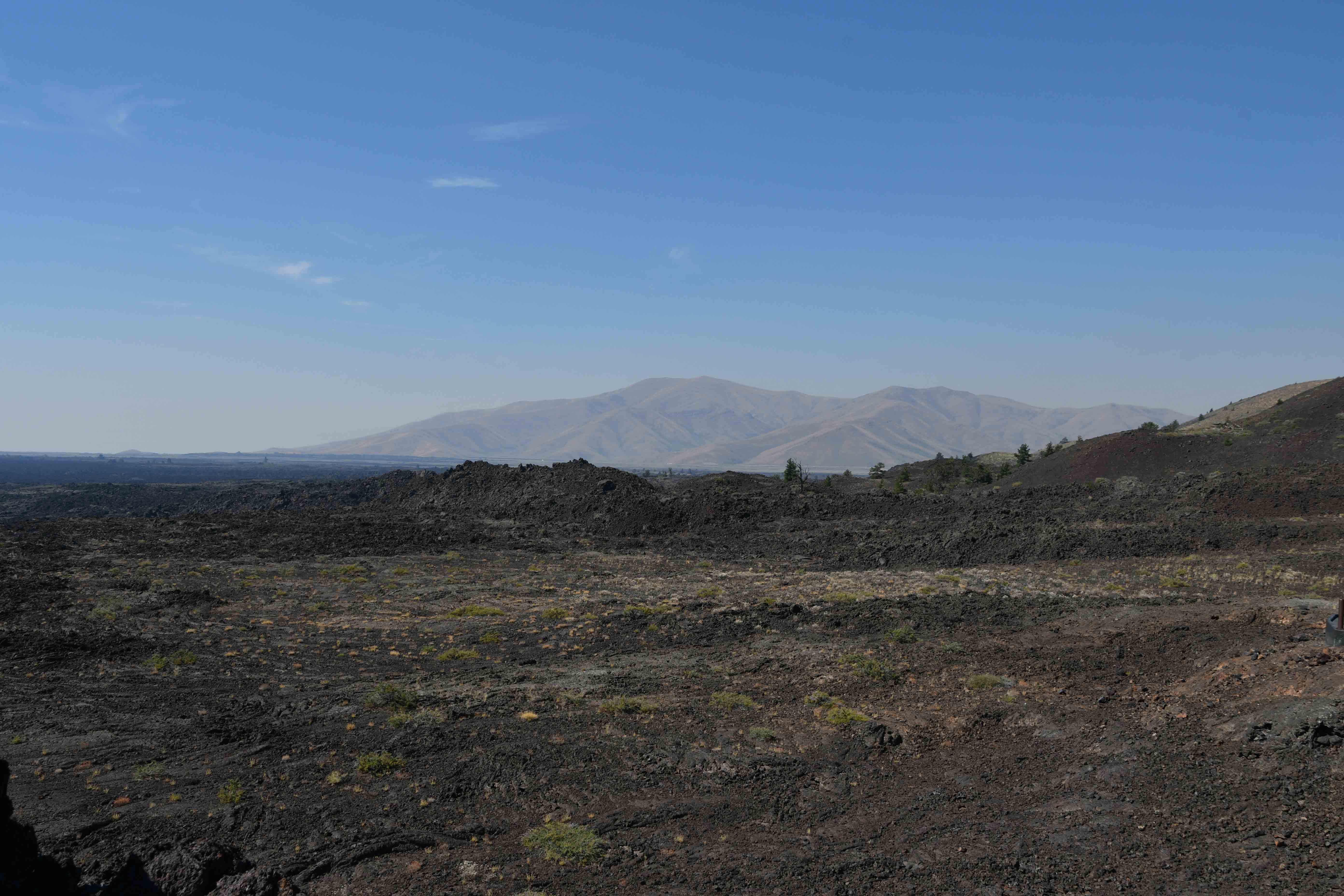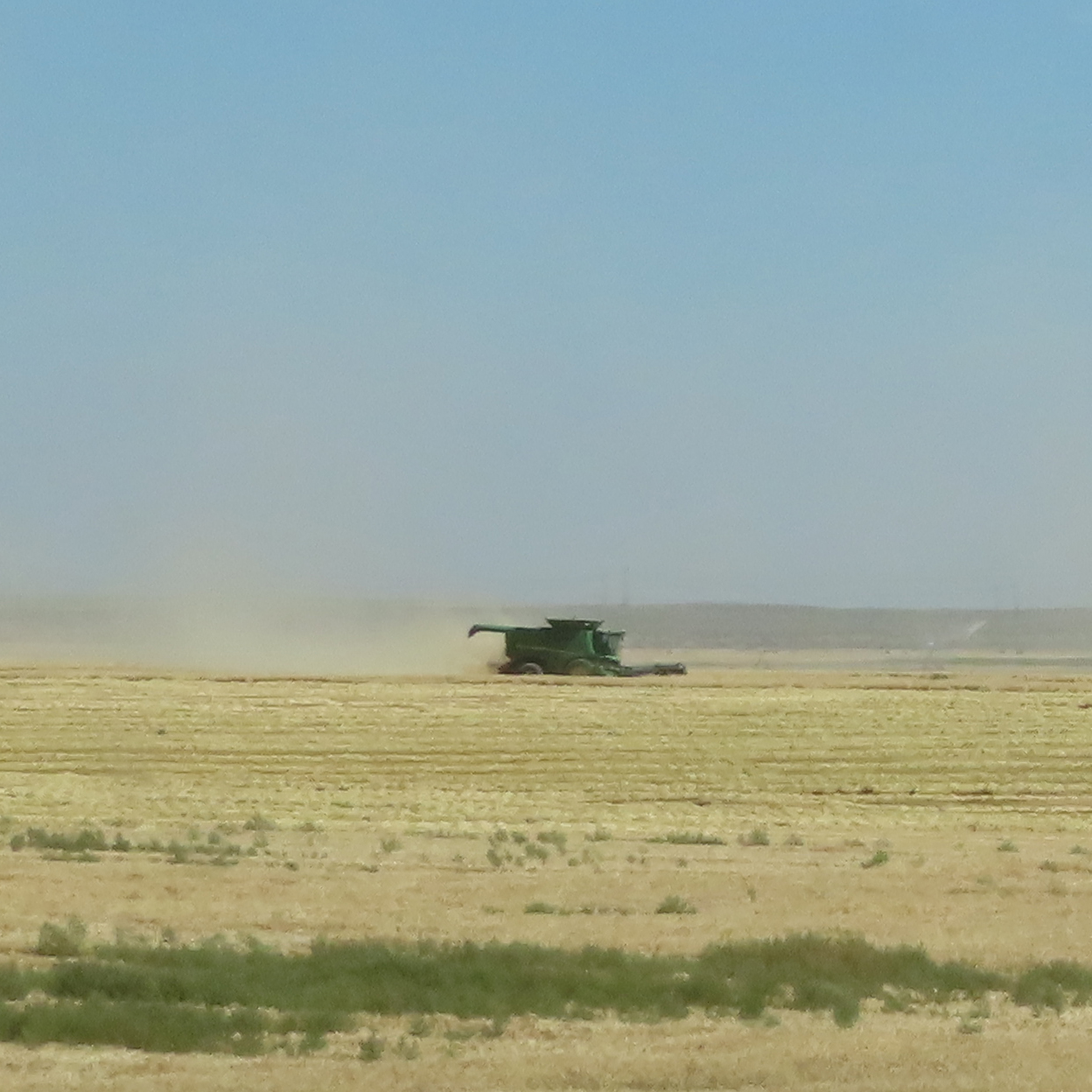 Tuesday, moving day! We left Idaho Falls for Boise, our next RV park is Boise Riverside RV Resort. It was a 5 hour move with our fuel stop. On the way we saw a farm that was burning their field but also a grass fire off the side of I-84 and saw two firefighting aircraft dropping that red fire suppressant stuff. Cool to see. The rv park is awesome. It is bordered by the Boise Greenbelt and the Boise River. We can walk down and fish anytime we want. On the opposite side, the park is bordered by the Idaho fairgrounds and Expo center and the baseball stadium of the Boise Hawks.
Wednesday, we started the day with the Three Rivers Ranch Outfitters. We picked their brains about where to fish in the area and of course we found a few things that we needed to add to our tackle. Next we visited a quilt shop, Quilting Bliss, where I found some appropriate fabric for the travel quilt. After that we satisfied our aircraft interest with a visit to the Warhawk Air Museum. It was a small museum but very cool. The first thing you see when you walk into the museum proper is a 50 foot long table with binders filled with personal stories of individuals who were in the wars. It was really something spectacular to see. You could spend months in this place and not finish. How special to capture these memories and important perspectives from the people who lived thru WWI, WWII, Korean, Vietnam, and the Gulf Wars. Now that there are so few WWII survivors it is even more important I think. We spent as much time as we could there an then decided not to cook dinner but rather enjoy a local brewhouse, Sockeye Grill and Brewery. It was wonderful. I had the Wooly Bugger Wheat...well actually I had two. The food was really good too. It was a good day.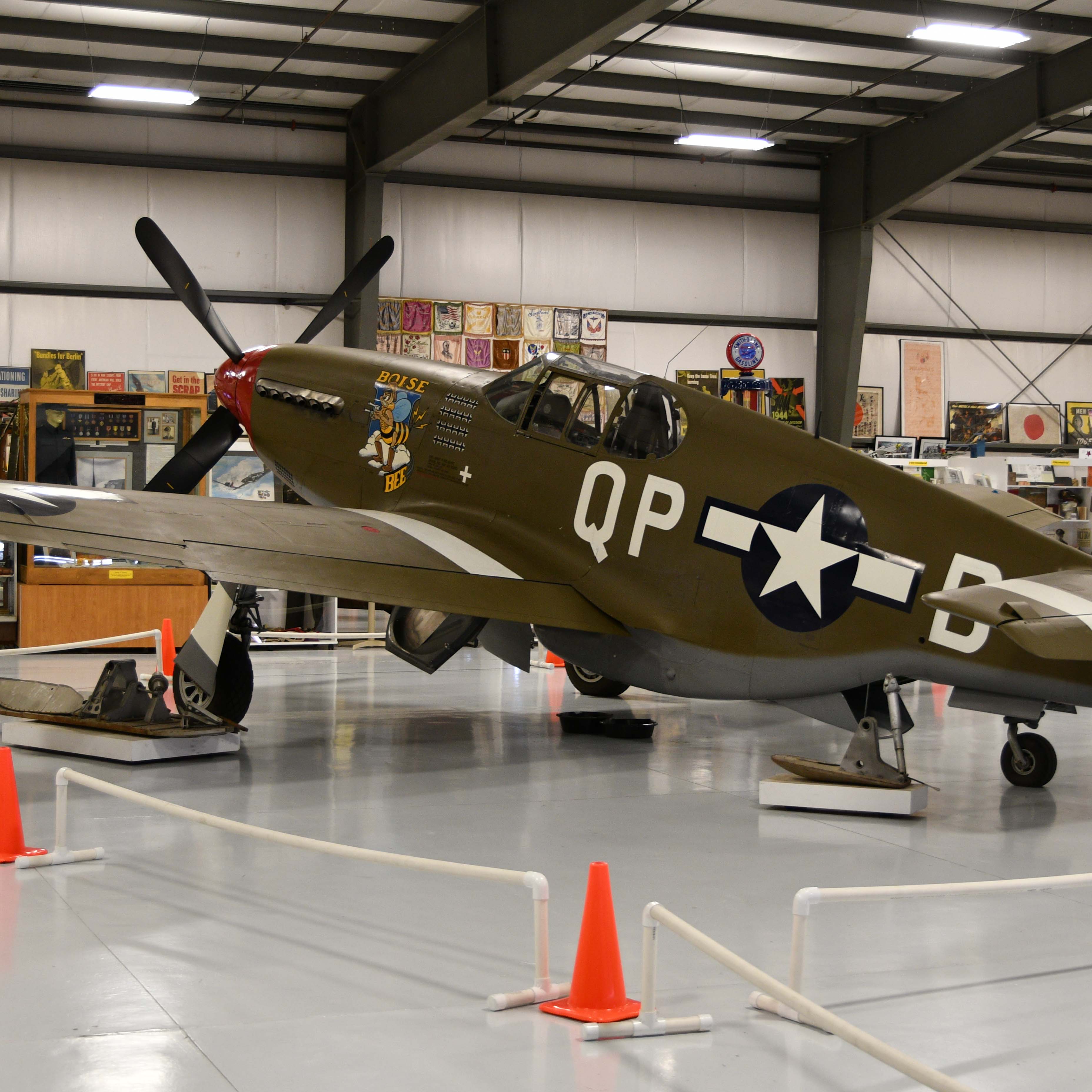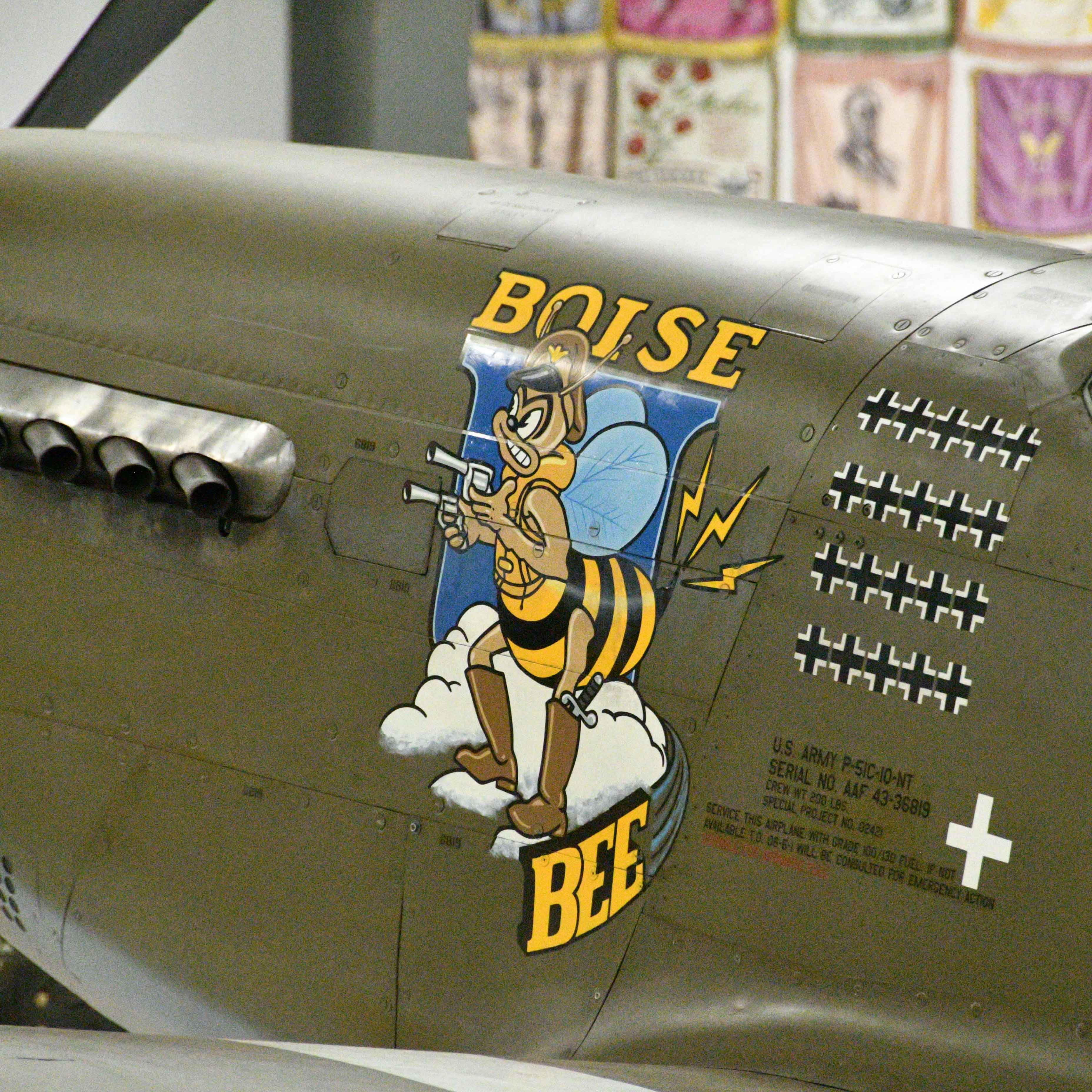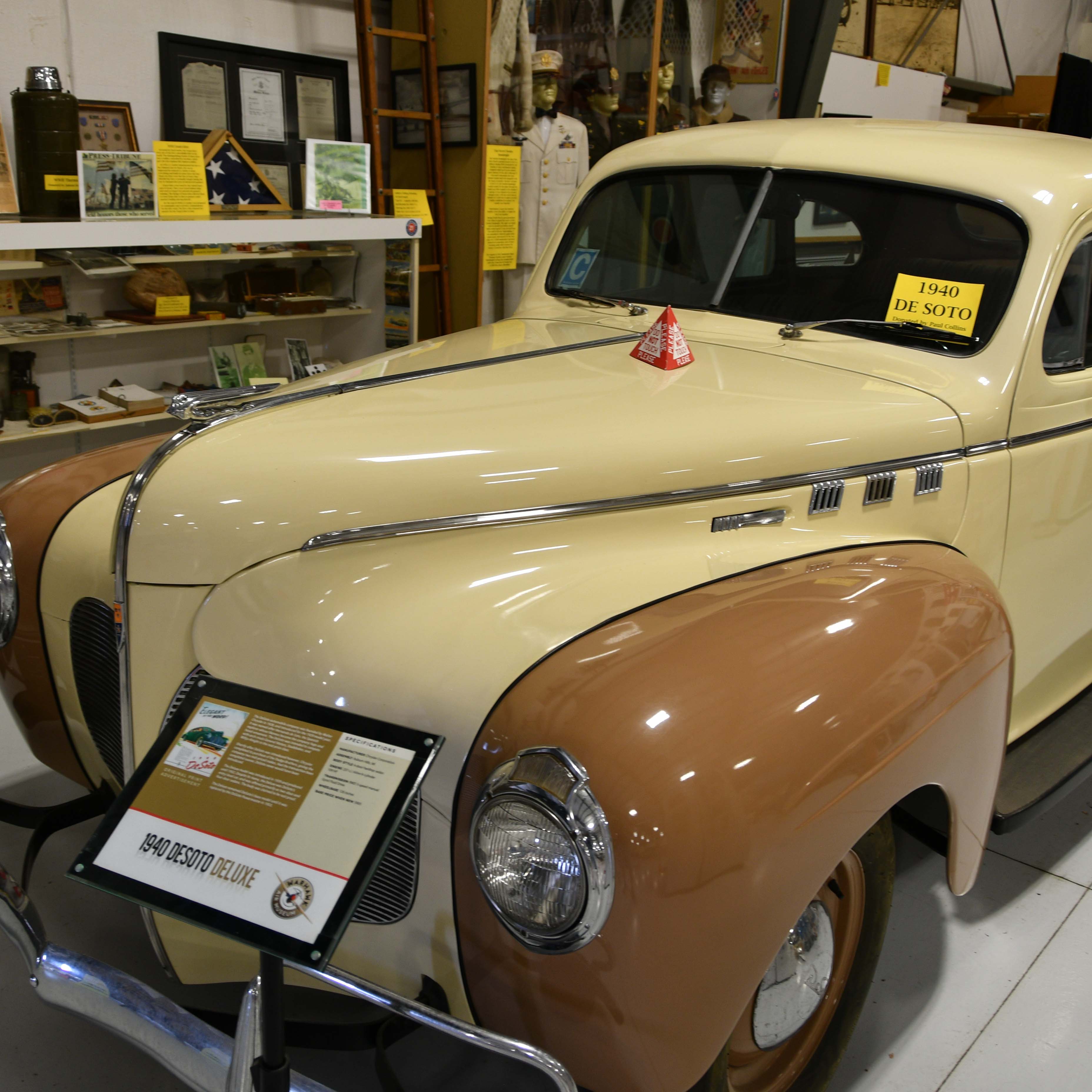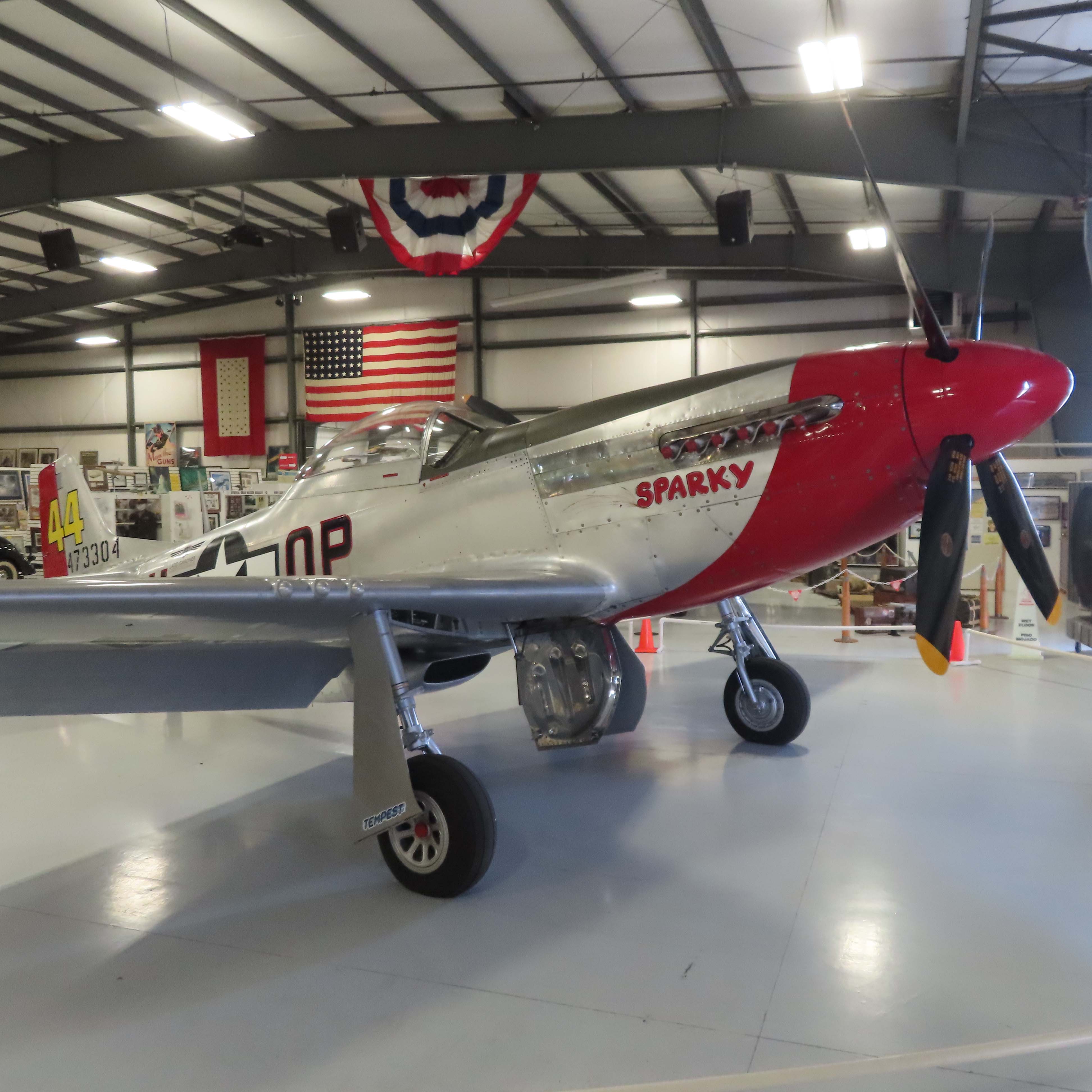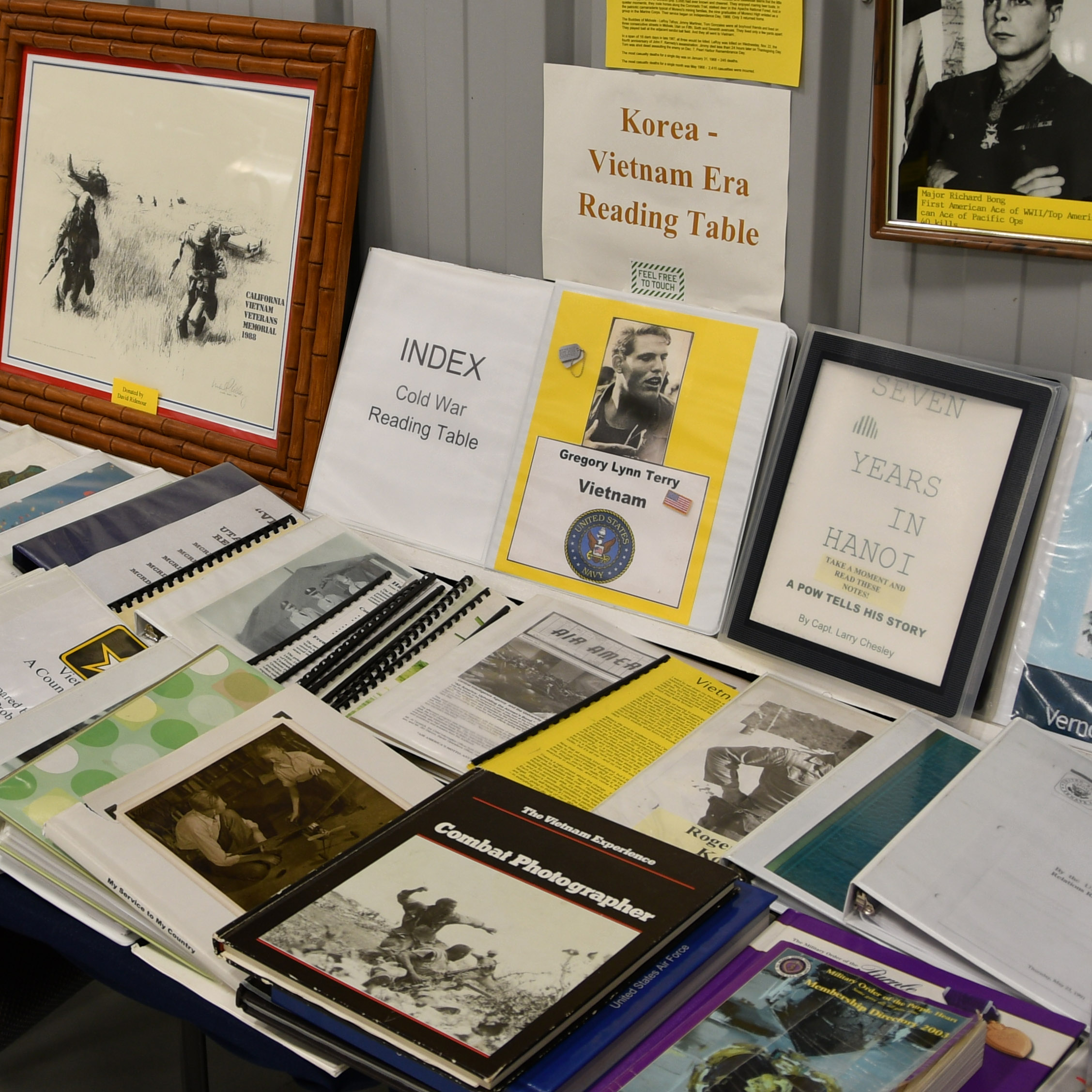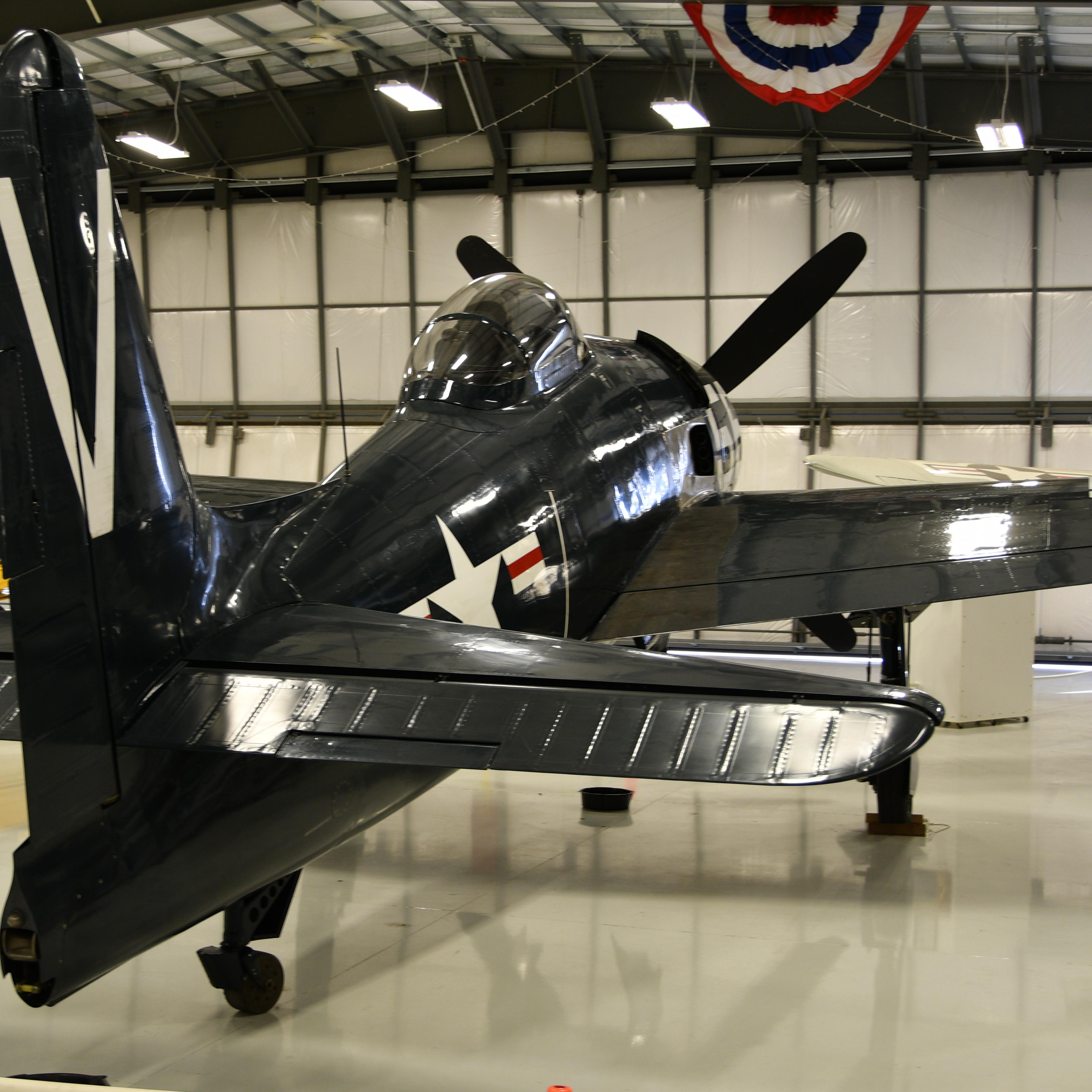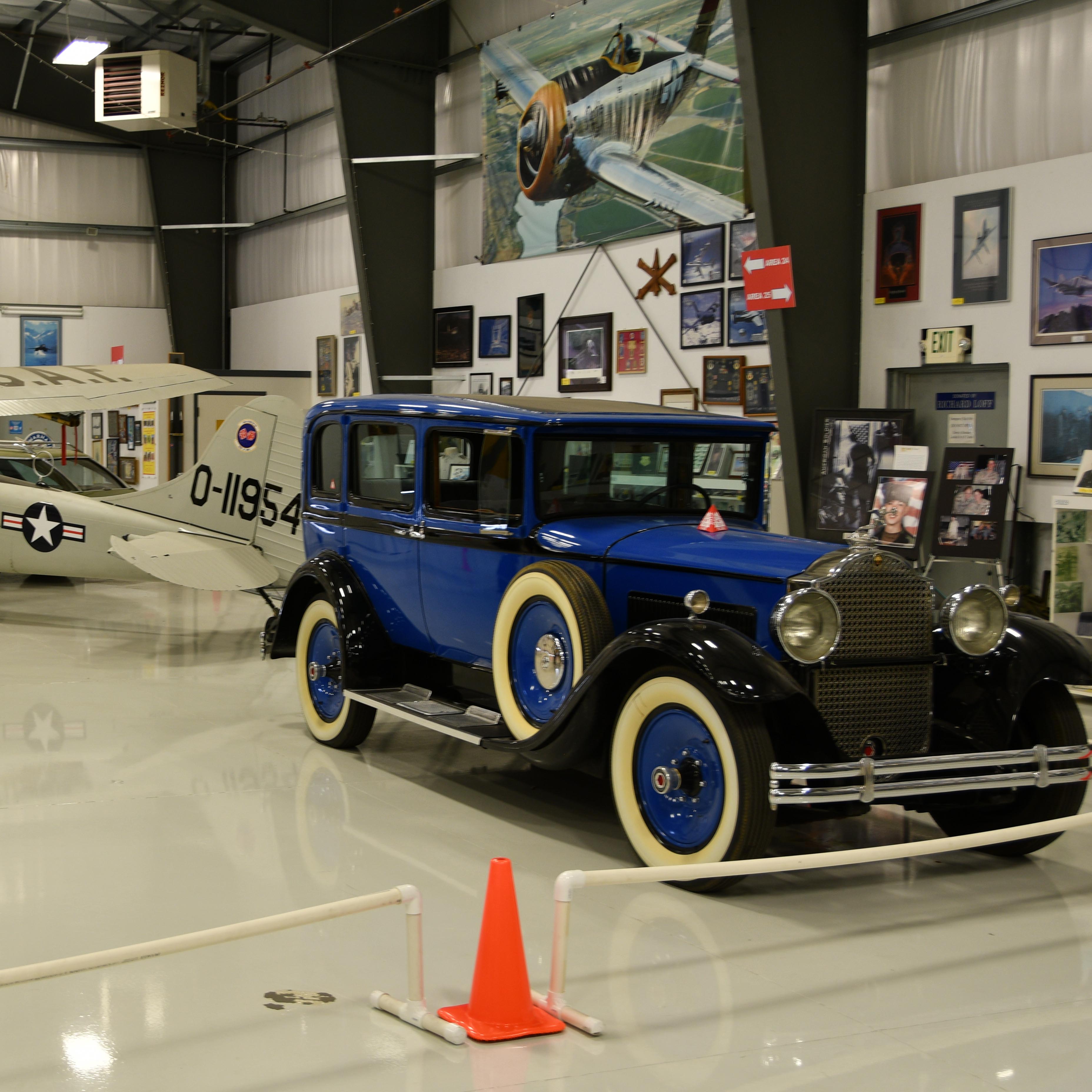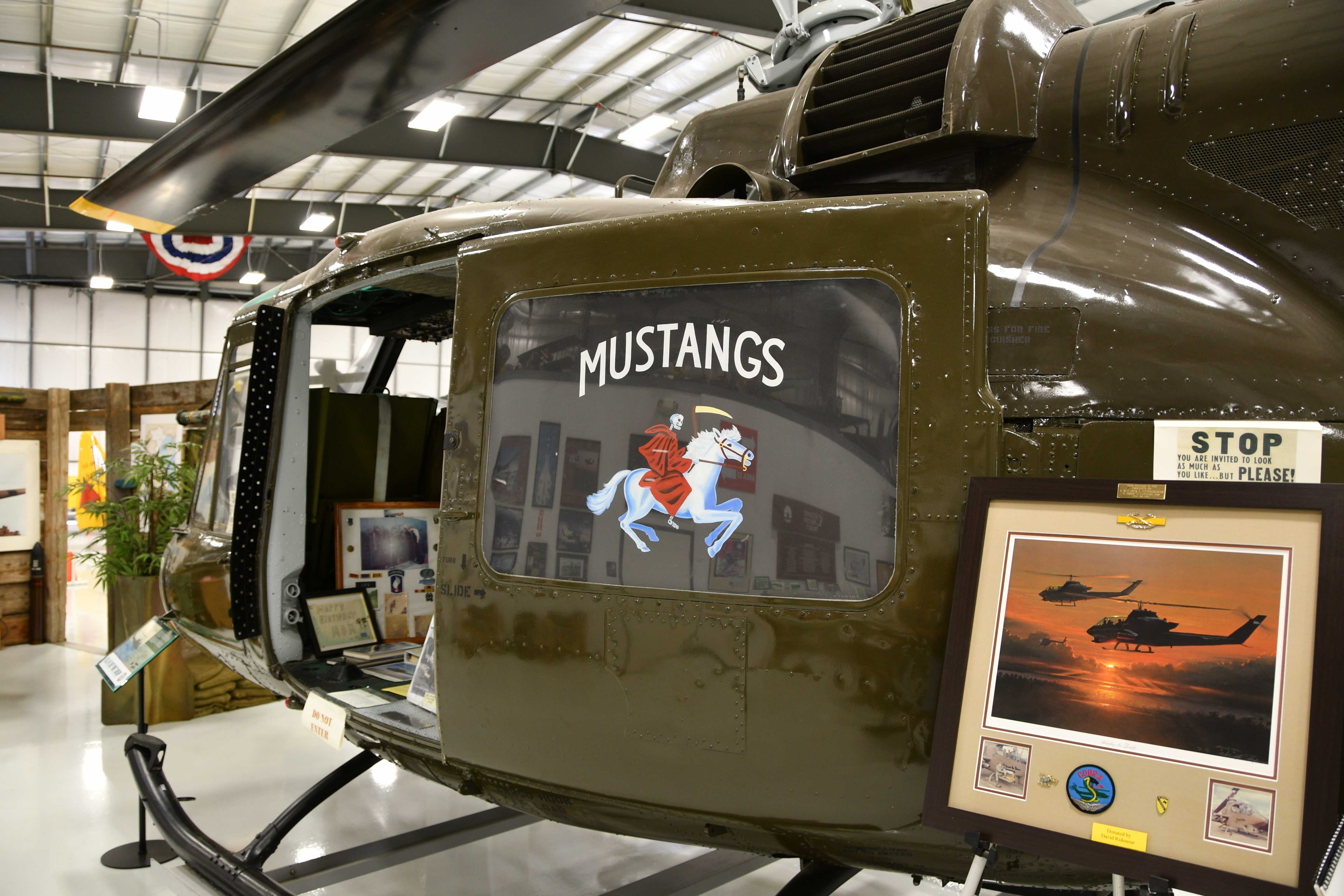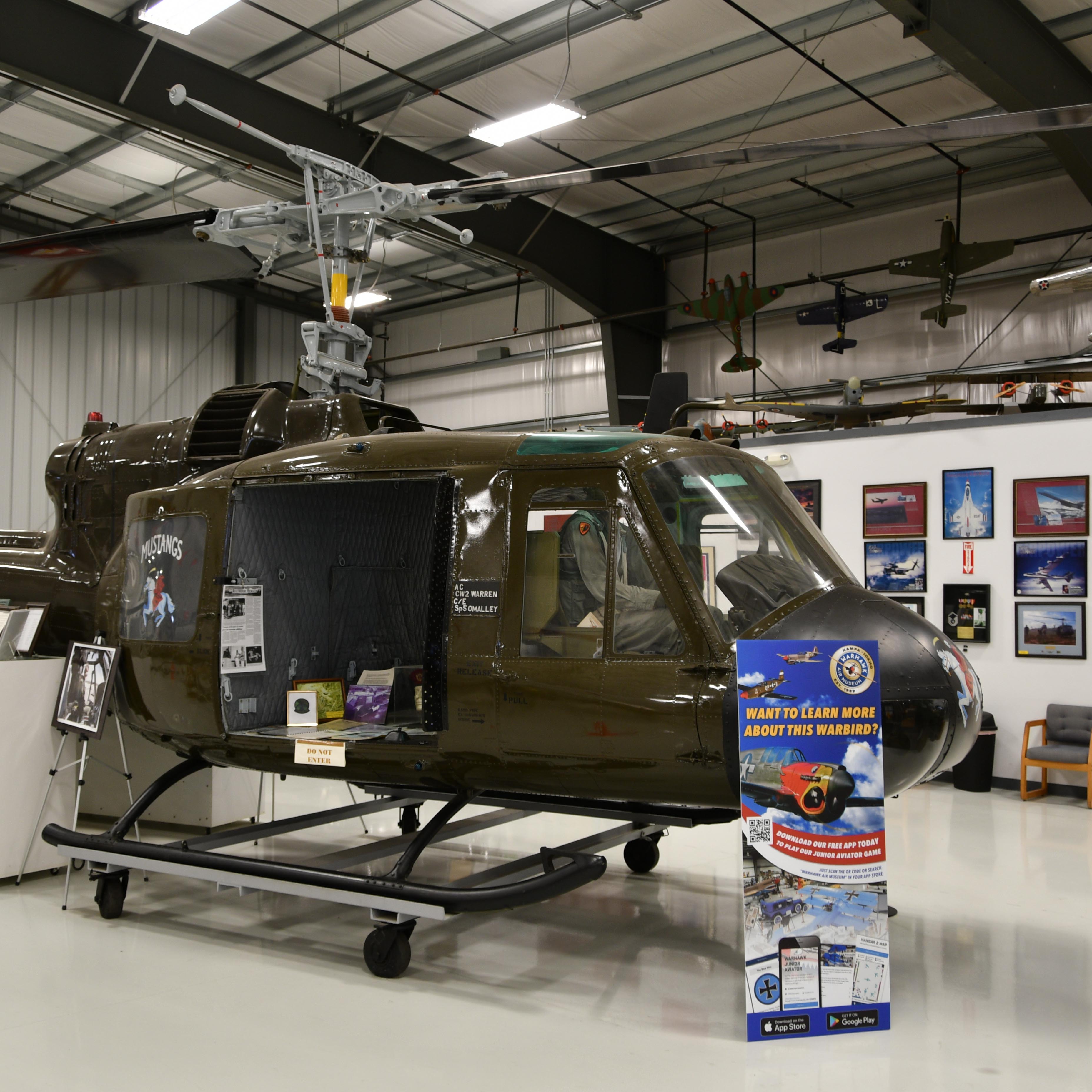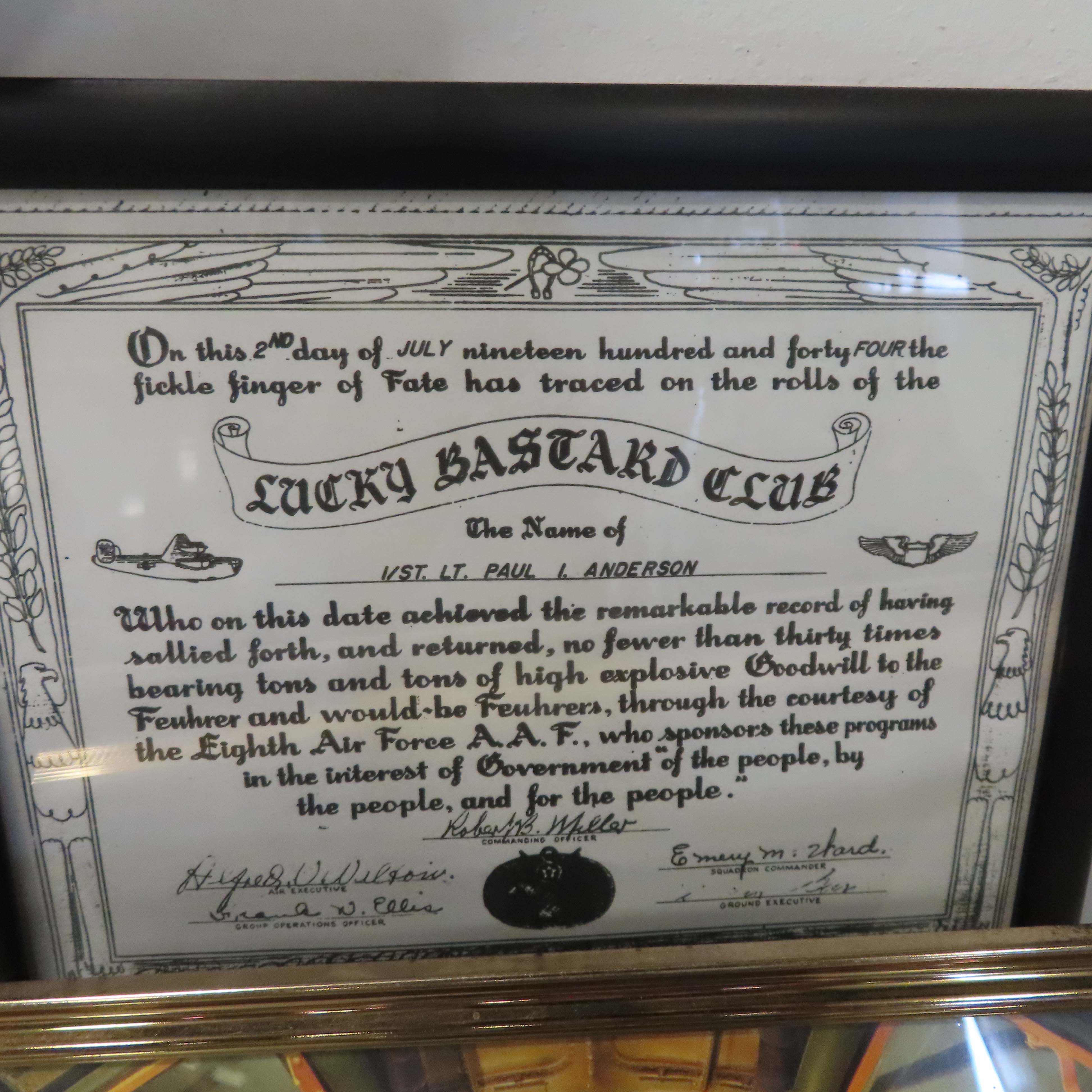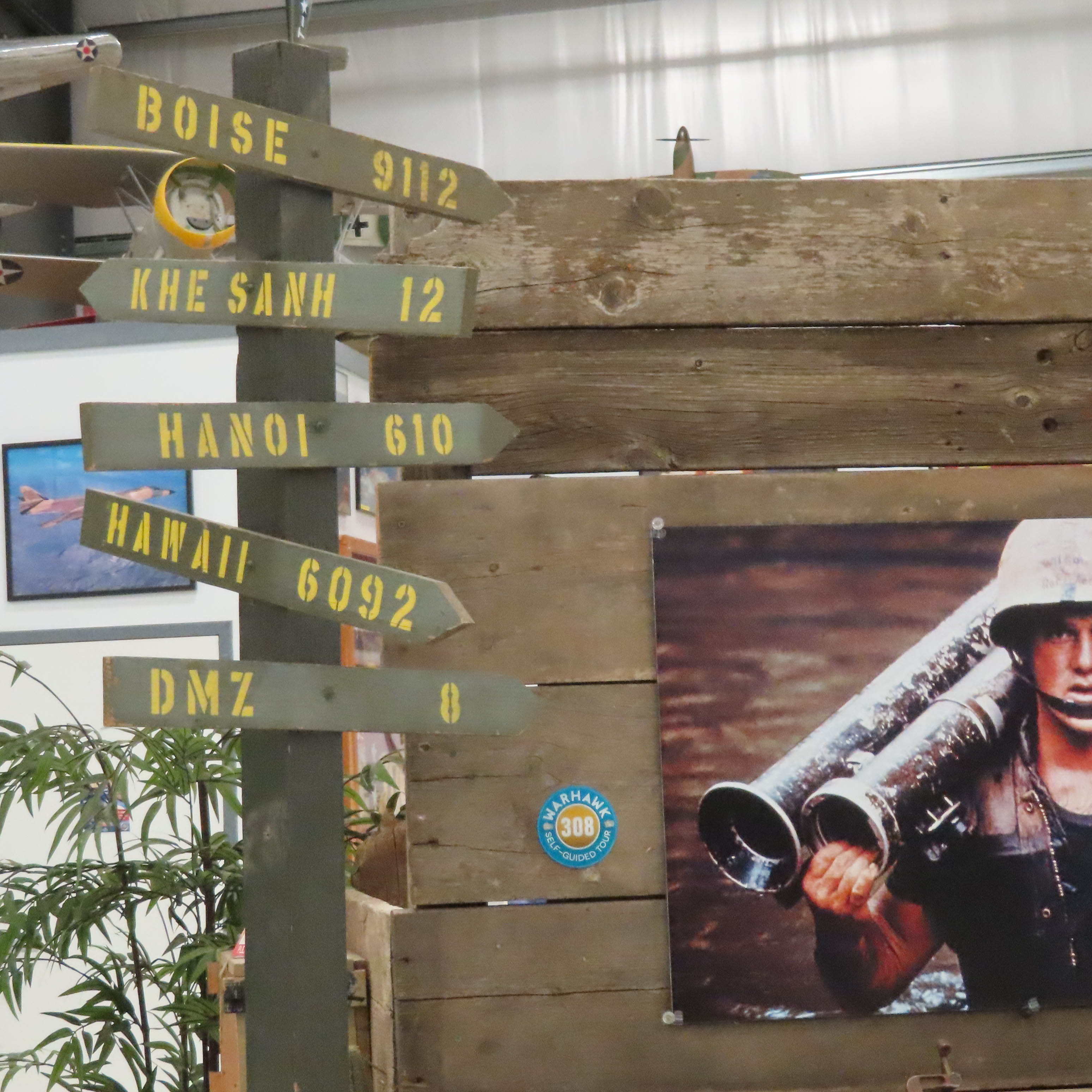 Thursday, we just chilled out.
Friday, our plans were kind of a bust. We stopped at a Kay Jewelers, that turned out to be in a mall, to get the battery in my watch replaced. They didn't have the tools for my watch. We visited the other four jewelry stores in the mall but no luck. We tried to visit the Yanke Motor Muesum but they were by appointment only. I searched for my specific brand brand watch and found a jeweler who sells them downtown, Hal Davis Jewelers. I dropped the watch with them and we headed to the Basque Museum and Cultural Center, closed. but just down the street The Front Door Tap House was open and welcomed us with open arms. We visited a local grocery in search of the Wilcoxson's ice cream sandwiches but no luck. We ended the day with a stroll down the bike trail in search of good fishing spots that match our casting abilities. There are a few.
Saturday, after picking up my watch I found a quilt shop, The Quilt Crossing. It was an awesome shop, I had a REALLY hard time not buying a thousand things in there! We went out for a late lunch at the Sandbar Patio Grill. It was right on the Boise River Greenbelt, they had some good live music and the food was pretty good. When we finished, we strolled along the greenbelt looking for more good fishing water. They have one of those surf simulators built in the Boise River too.  It was fun to watch, another great week.
Make Life An Adventure!
So here is something new, the links below are to videos on my YouTube channel. Let me know if you can't see them.
https://youtu.be/RIOTjYKIypw
https://youtu.be/Ufdf6J1Ryn4
https://youtu.be/EWCvOUa7rQA
https://youtu.be/NYI8ULfIV1o