Waco, Texas
Oct. 11 - Oct. 17, 2020
Sunday, we started our exploration of Waco with a visit to the Texas Ranger Hall of Fame and Museum. It was pretty cool. I had forgotten that the Rangers were the ones who took out Bonnie and Clyde. They had a pretty large display on it.  They definitely have a history.  Next we went to the Dr. Pepper Museum.  I loved the old building and we got a free Dr. Pepper as part of the admission. I didn't realize they started here. There were a lot of kids enjoying the museum.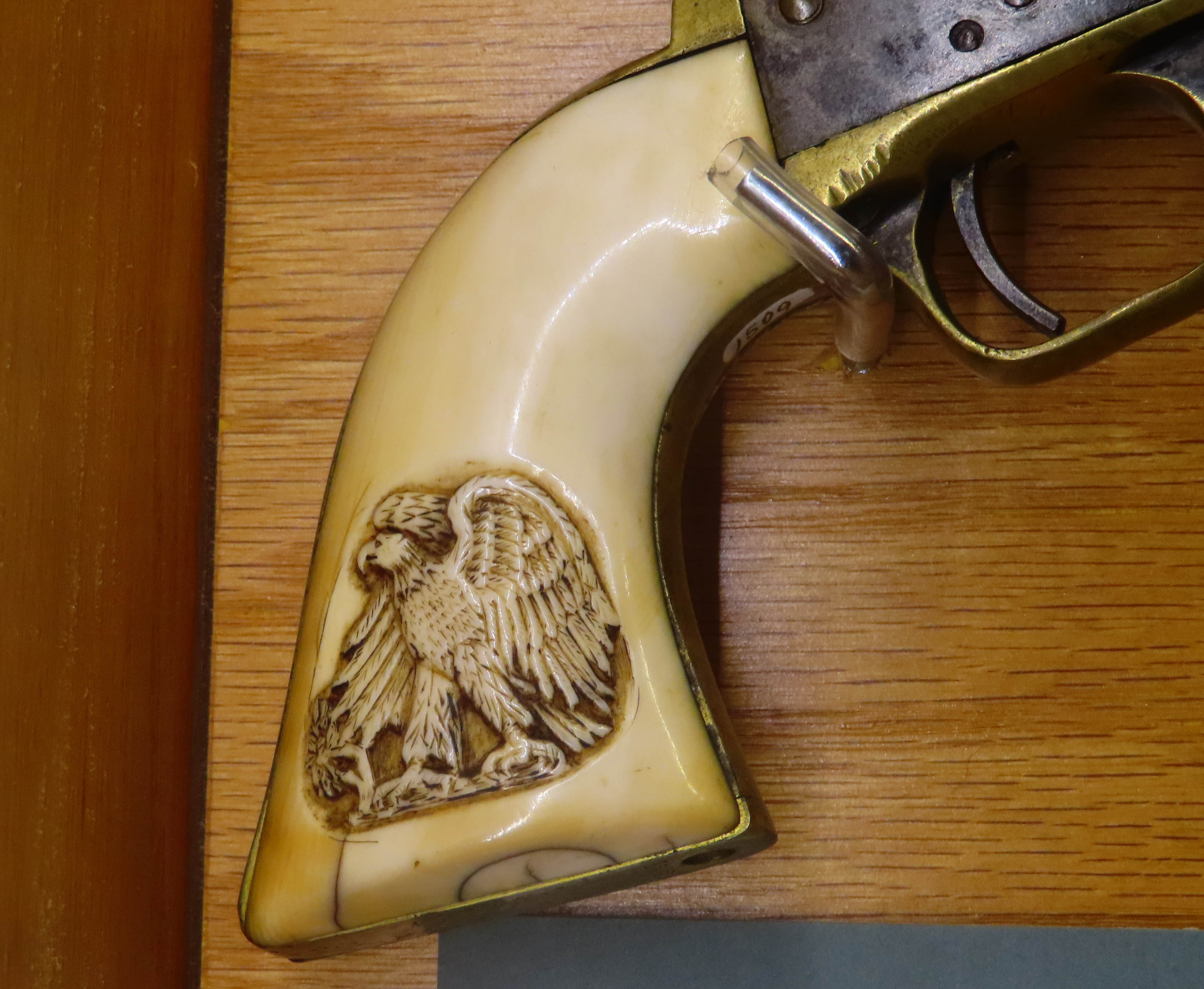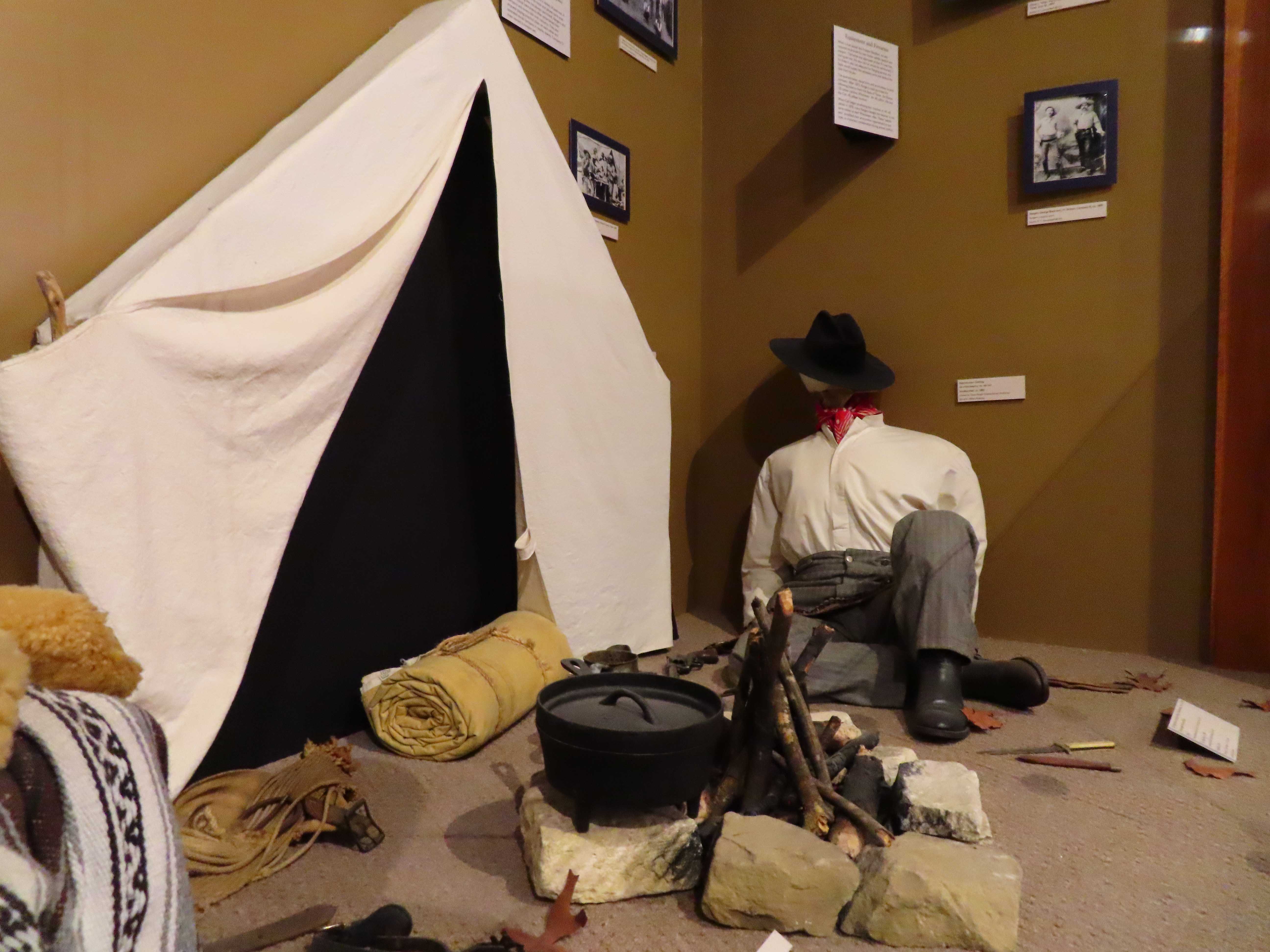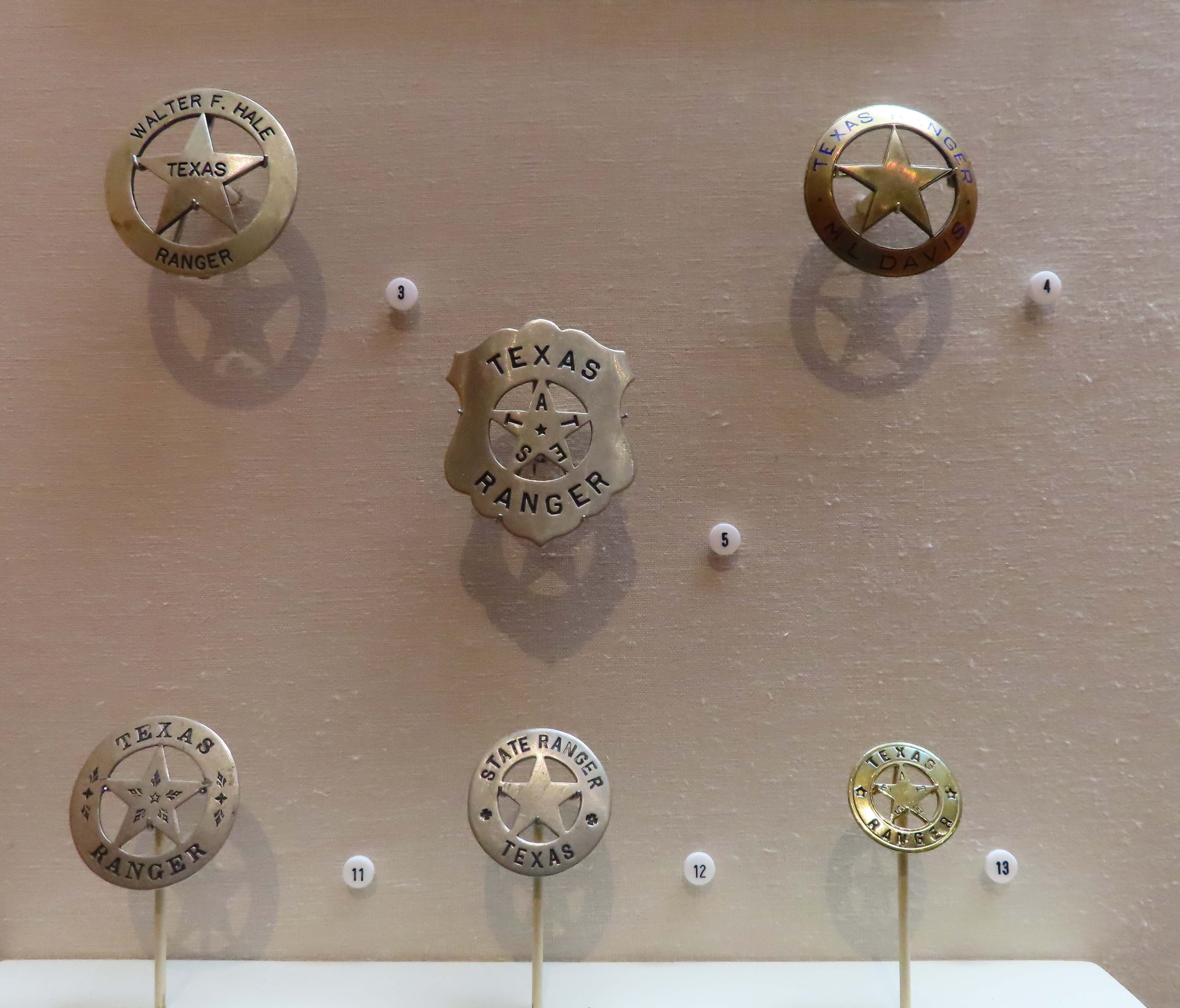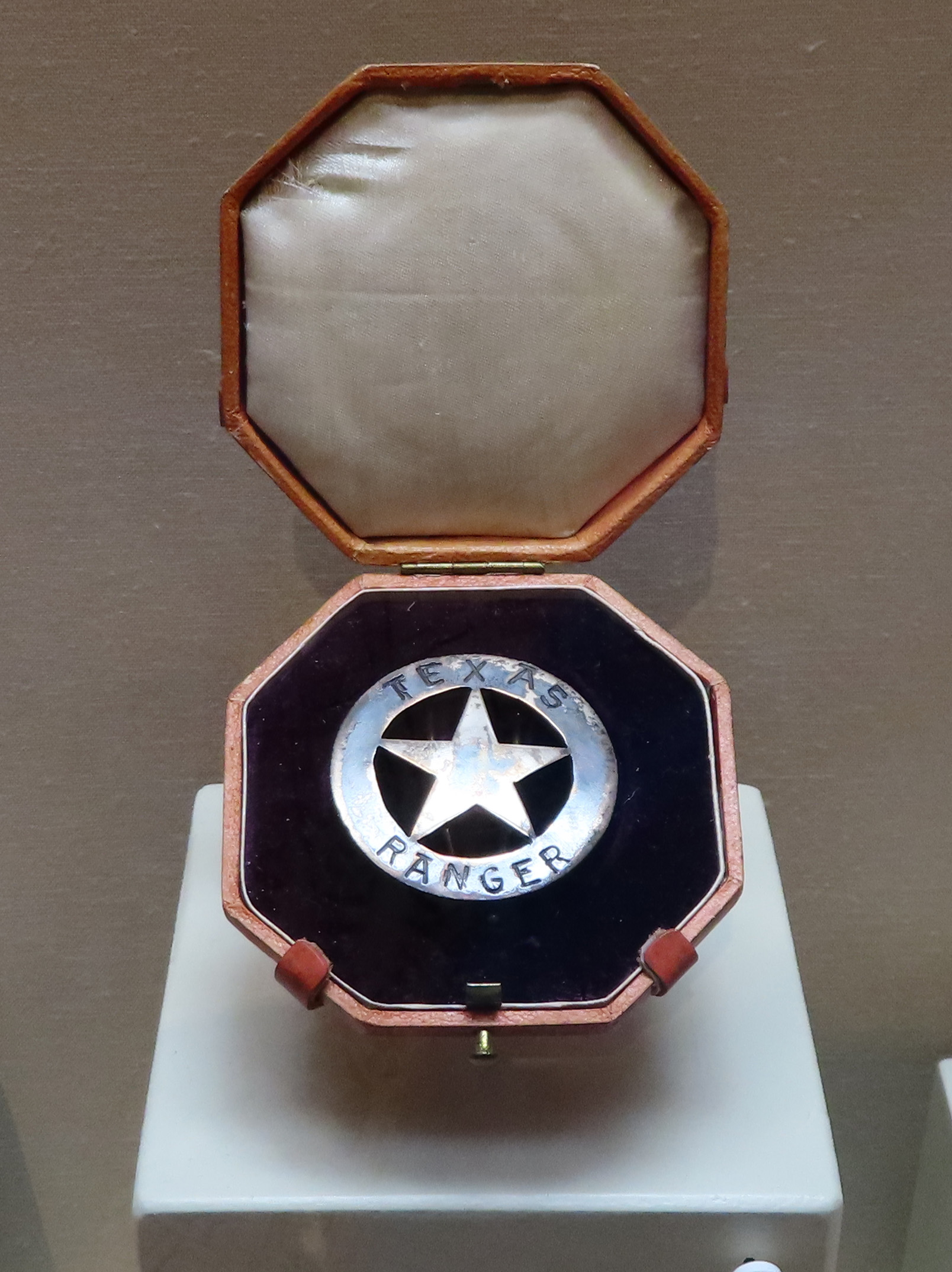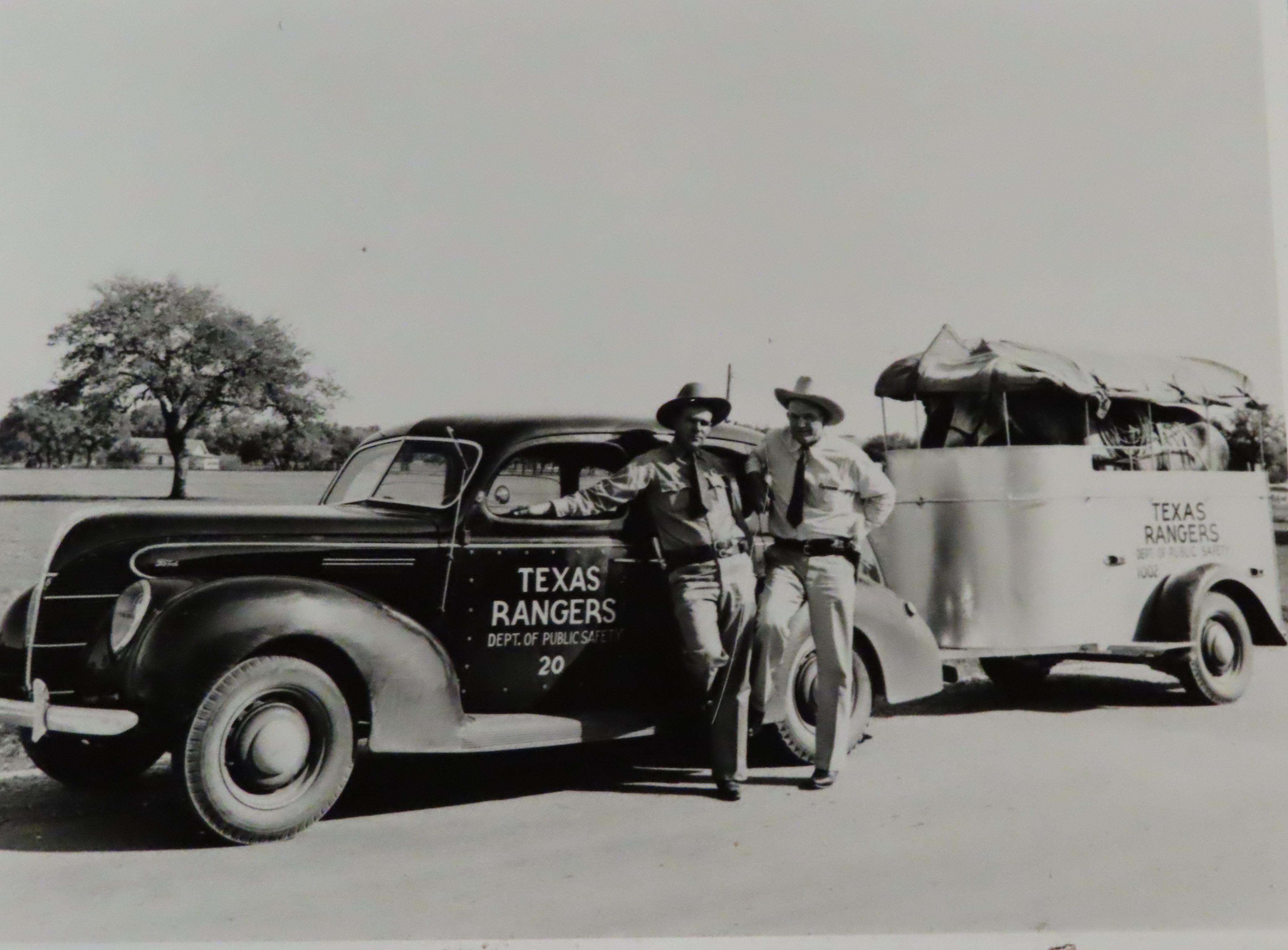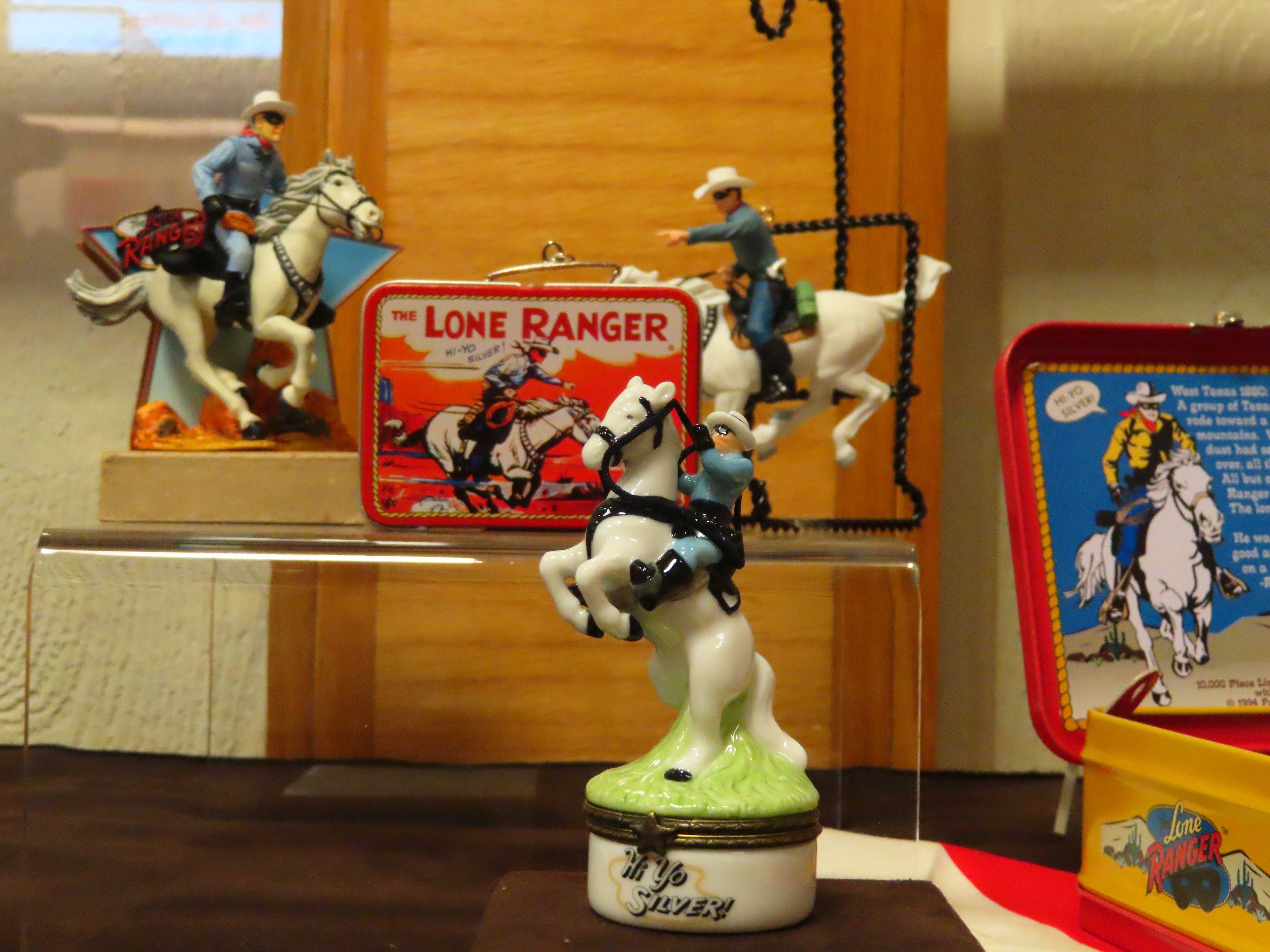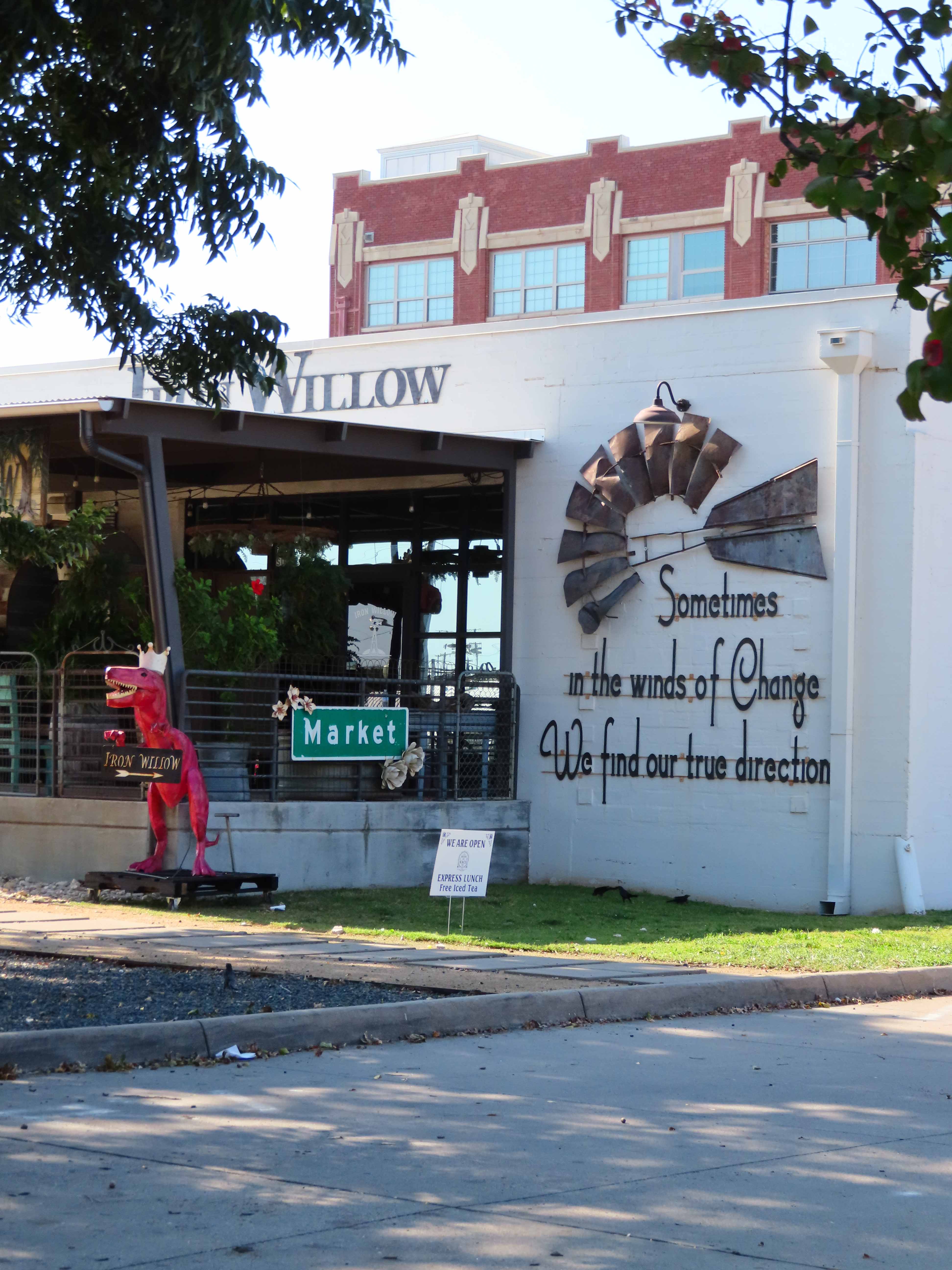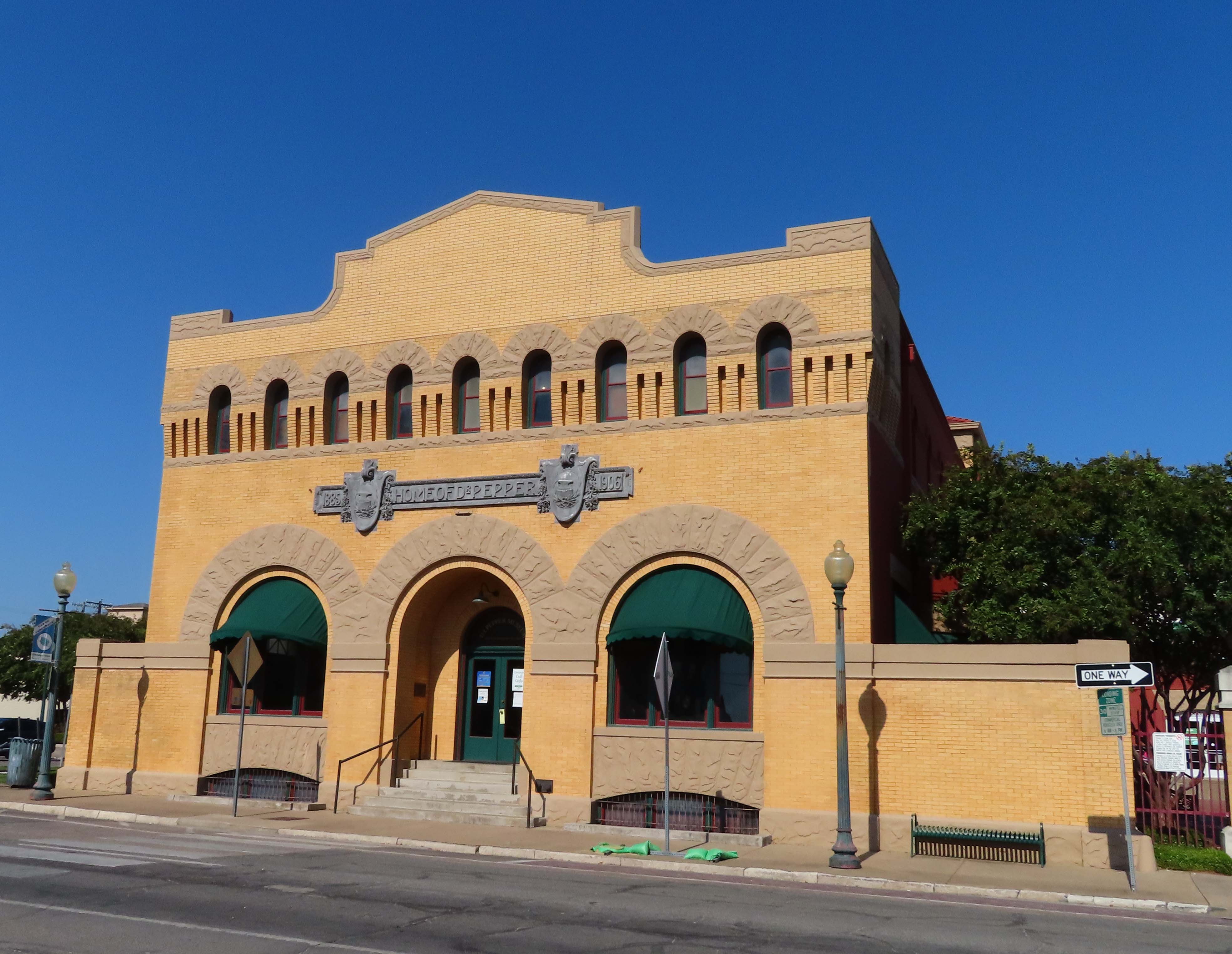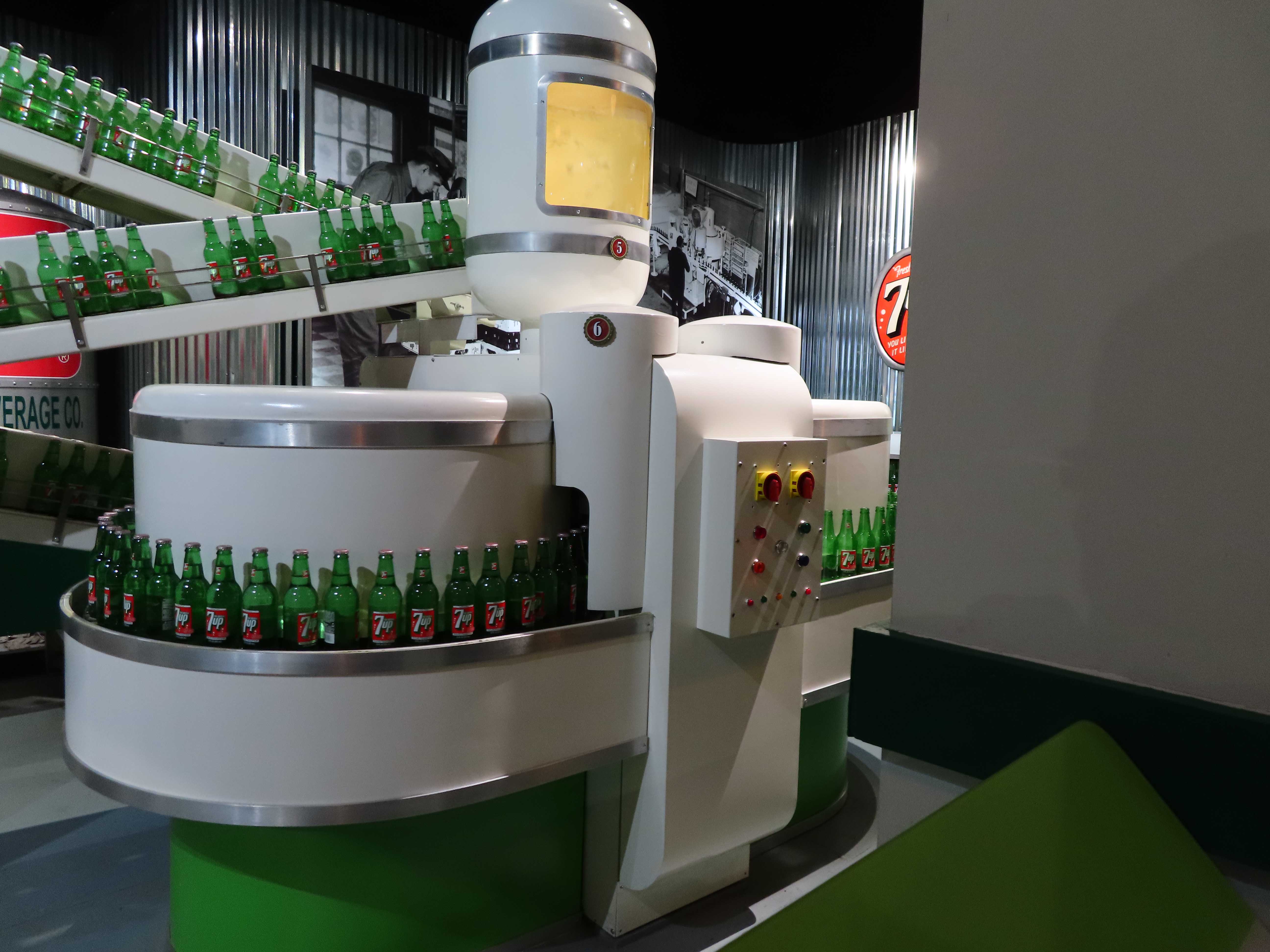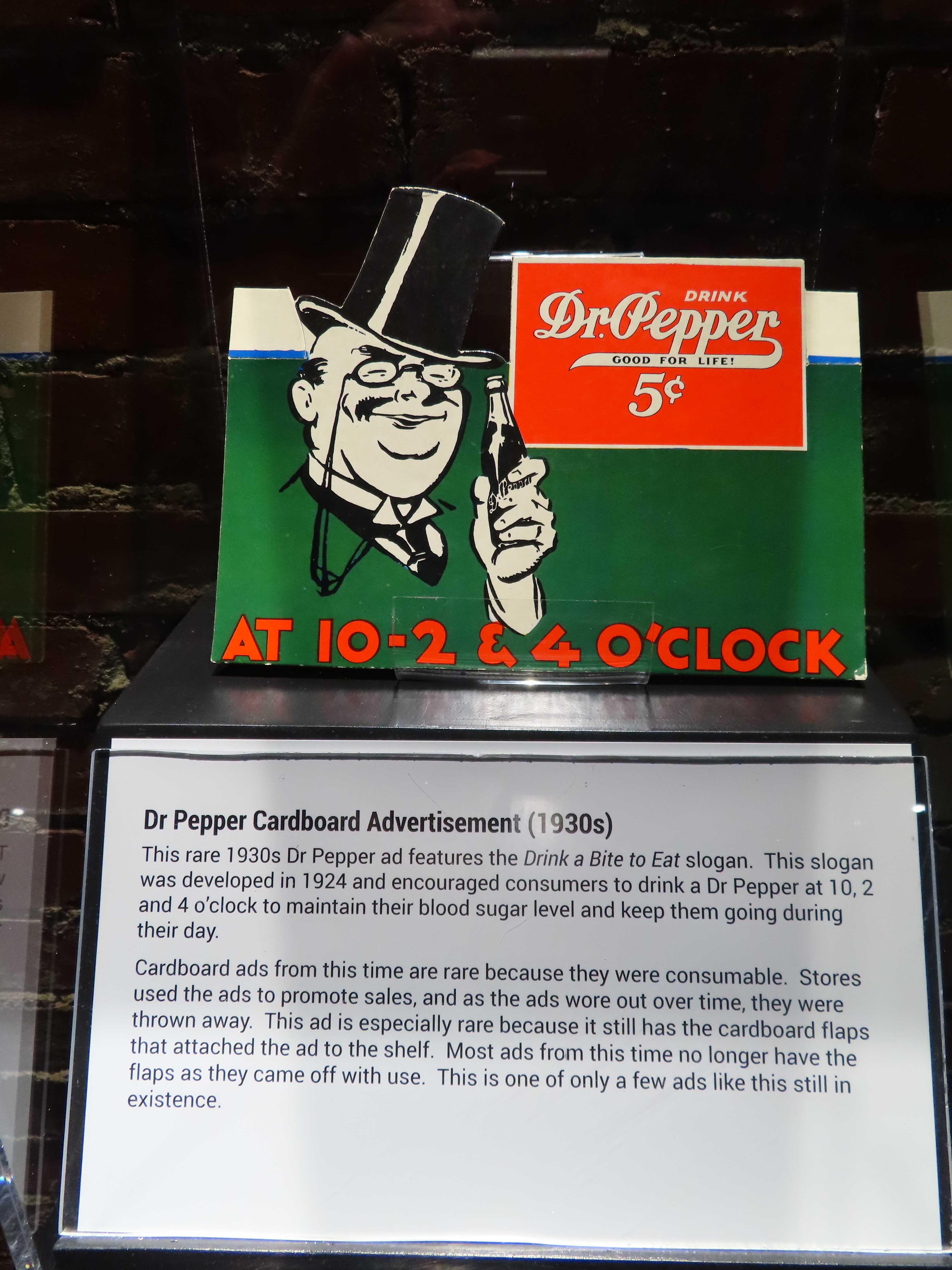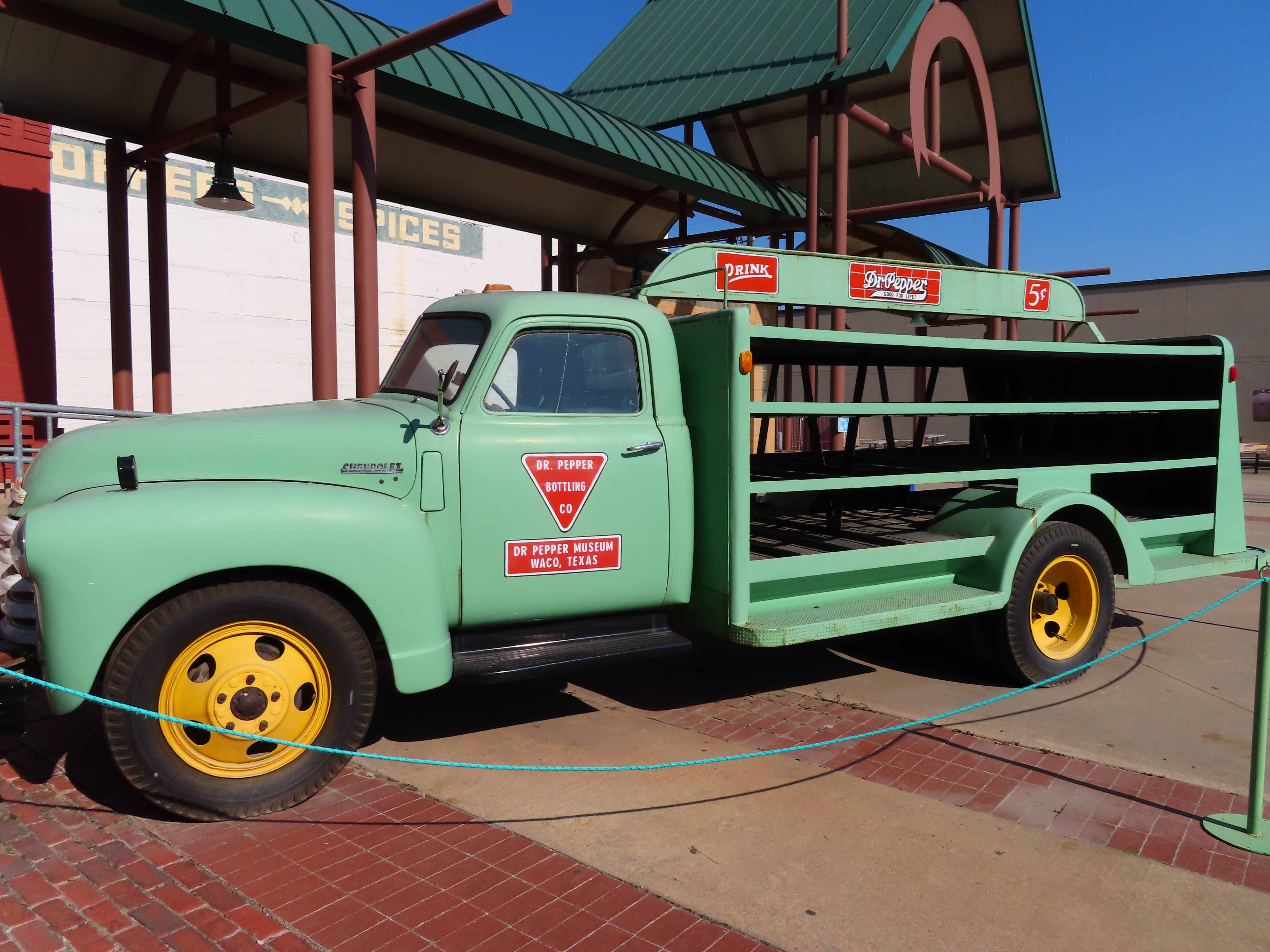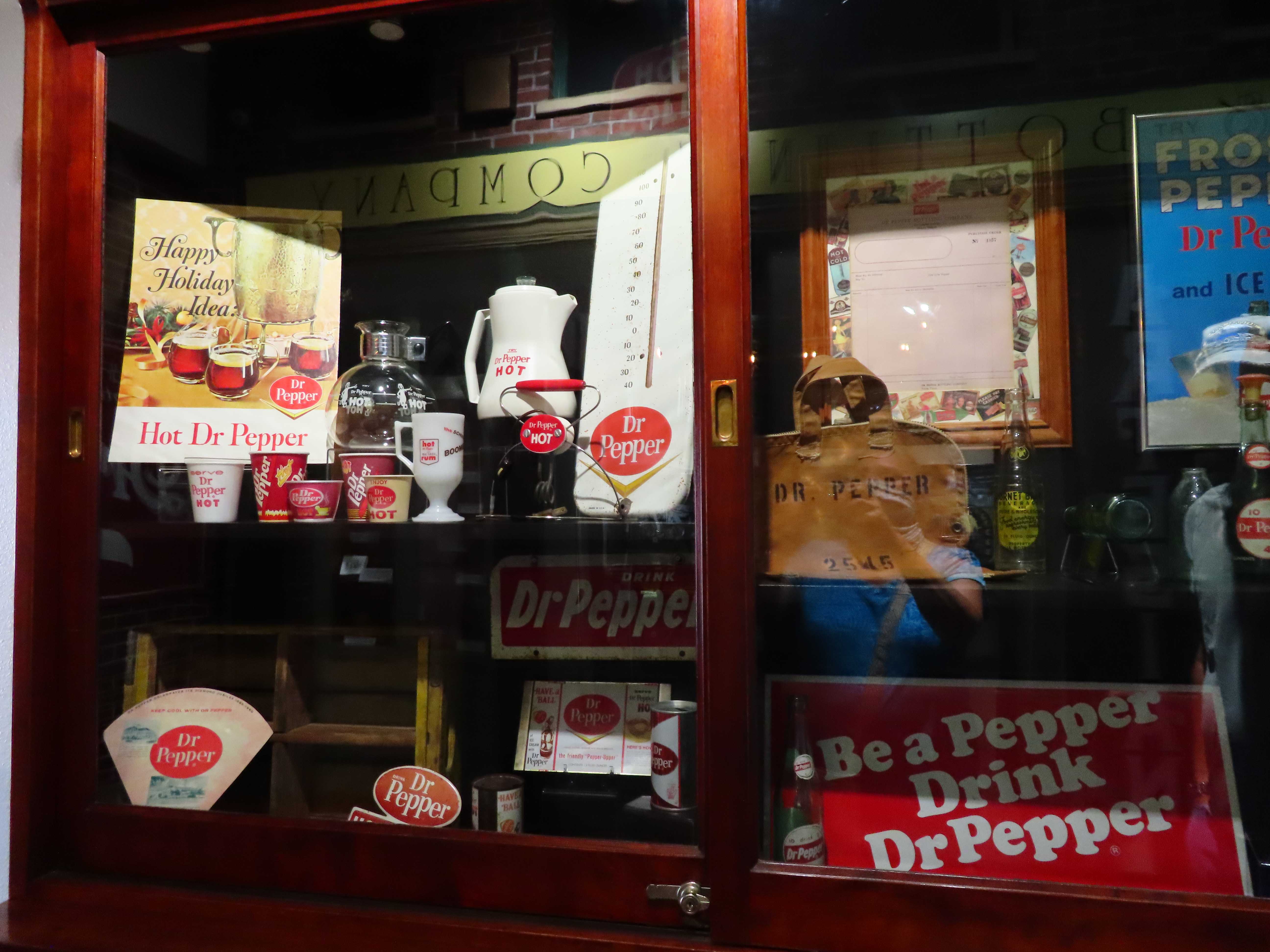 Monday, we decided to just chill out today. I guess we are trying to get used to being back in the higher humidity.
Tuesday, I found a great quilt shop, The Quilt Barn. They had a large selection of wool as well as regular fabric, and they even had some garment fabric. Next we visited the Waco Mammoth National Monument. It is like the one we found in South Dakota, just smaller.  They have found 23 mammoths here.  Very cool. We  drove past the Magnolia Farms Silos but we did stop to shop there. There was a huge line waiting to get into the bakery there.  We stopped for a late lunch at Ninfa's Mexican Restaurant. I have loved Ninfa's since a friend took me to the original in Houston back in the mid-80's.  After lunch we stopped at the "Branding the Brazos" sculpture along the Brazos river and at the foot of the historic suspension Bridge built in 1870. It was a nice day.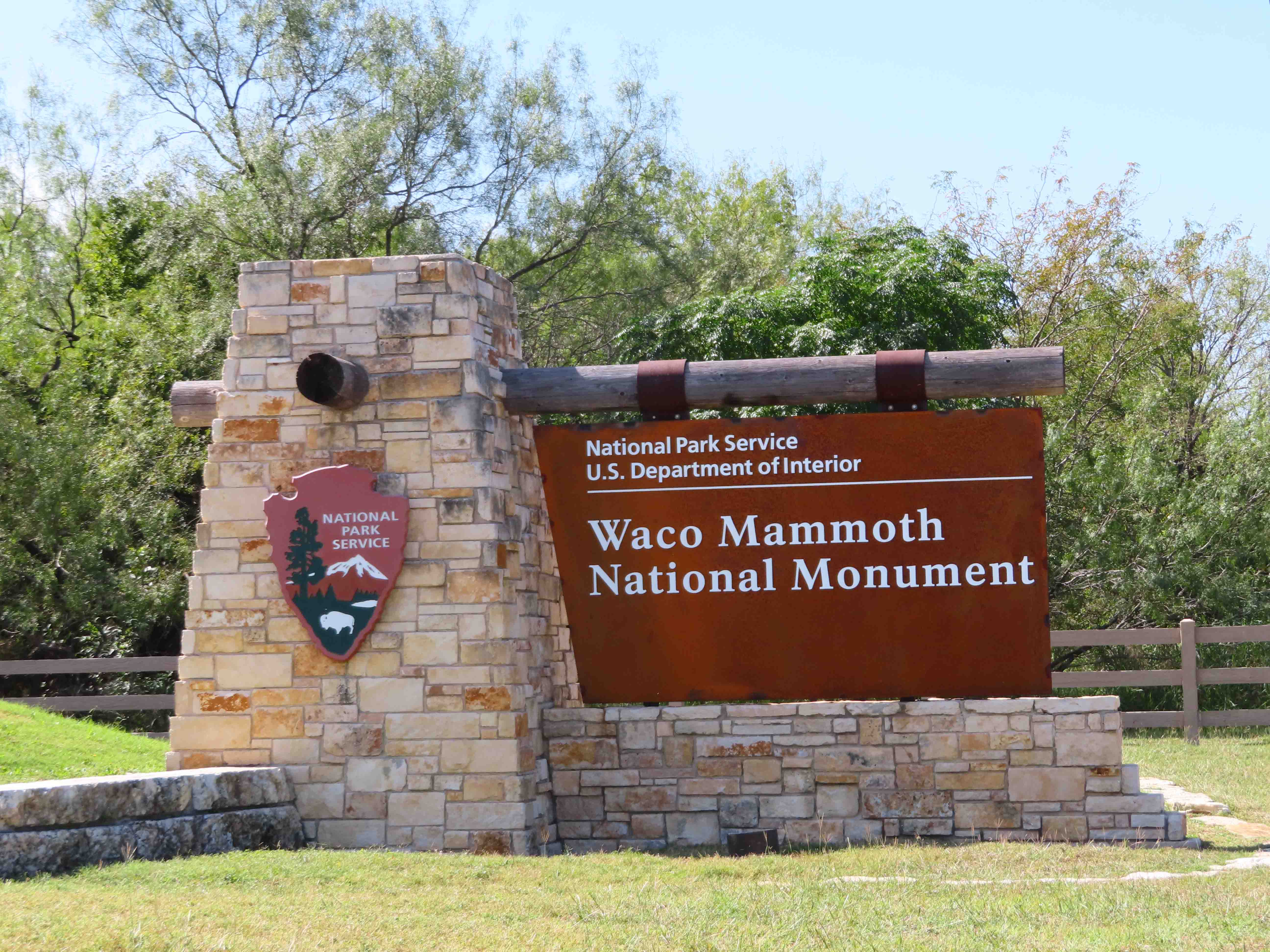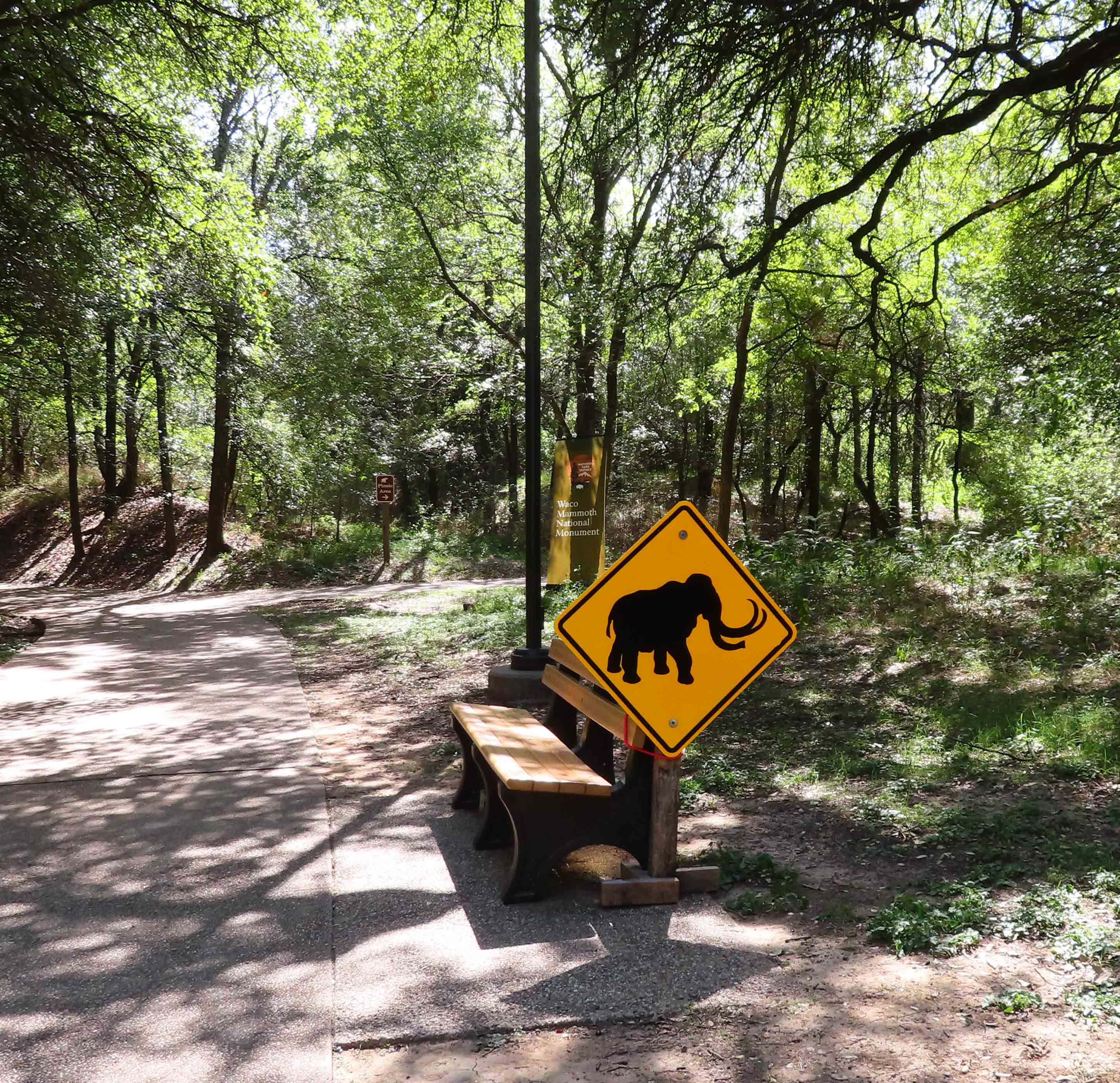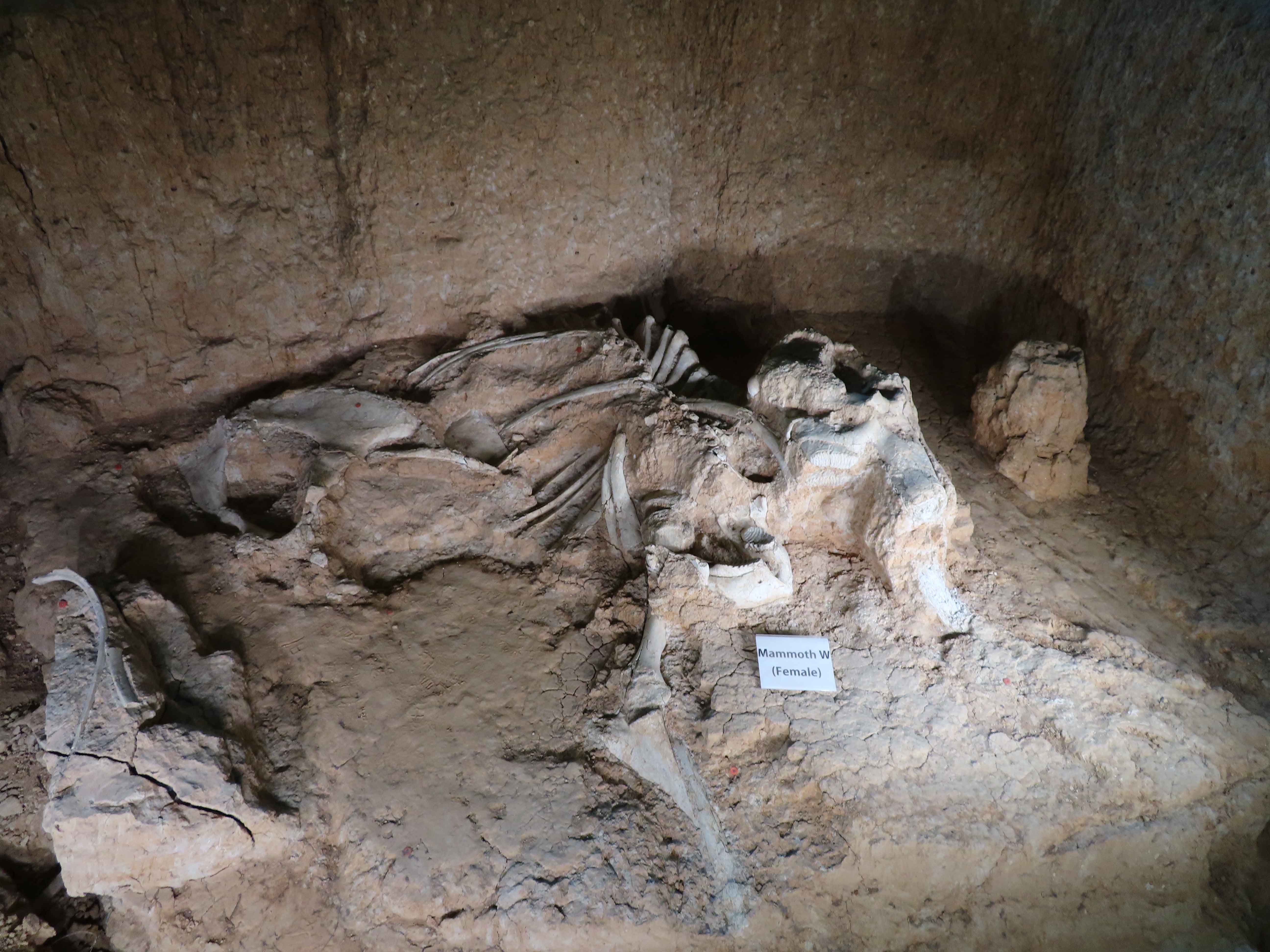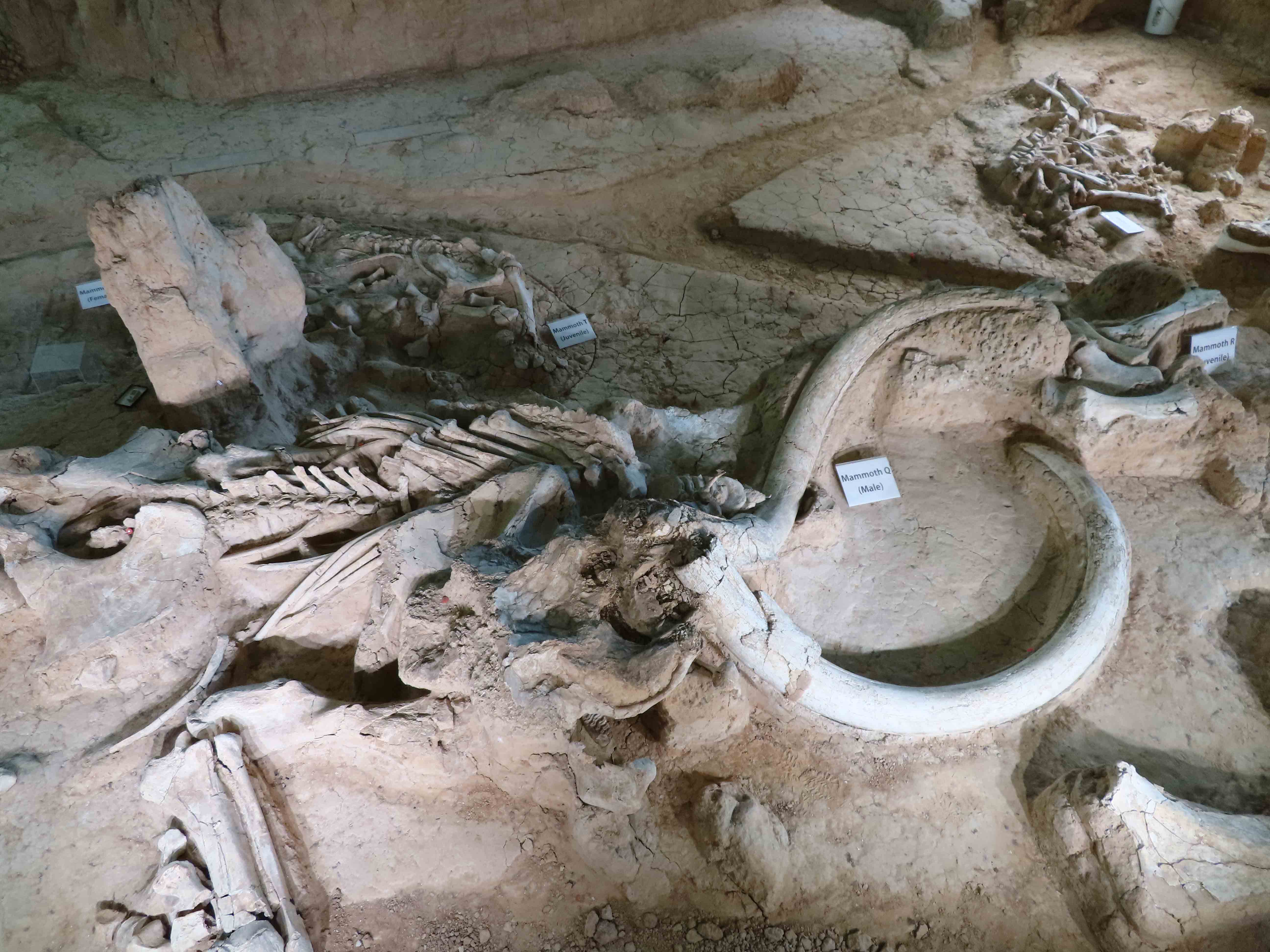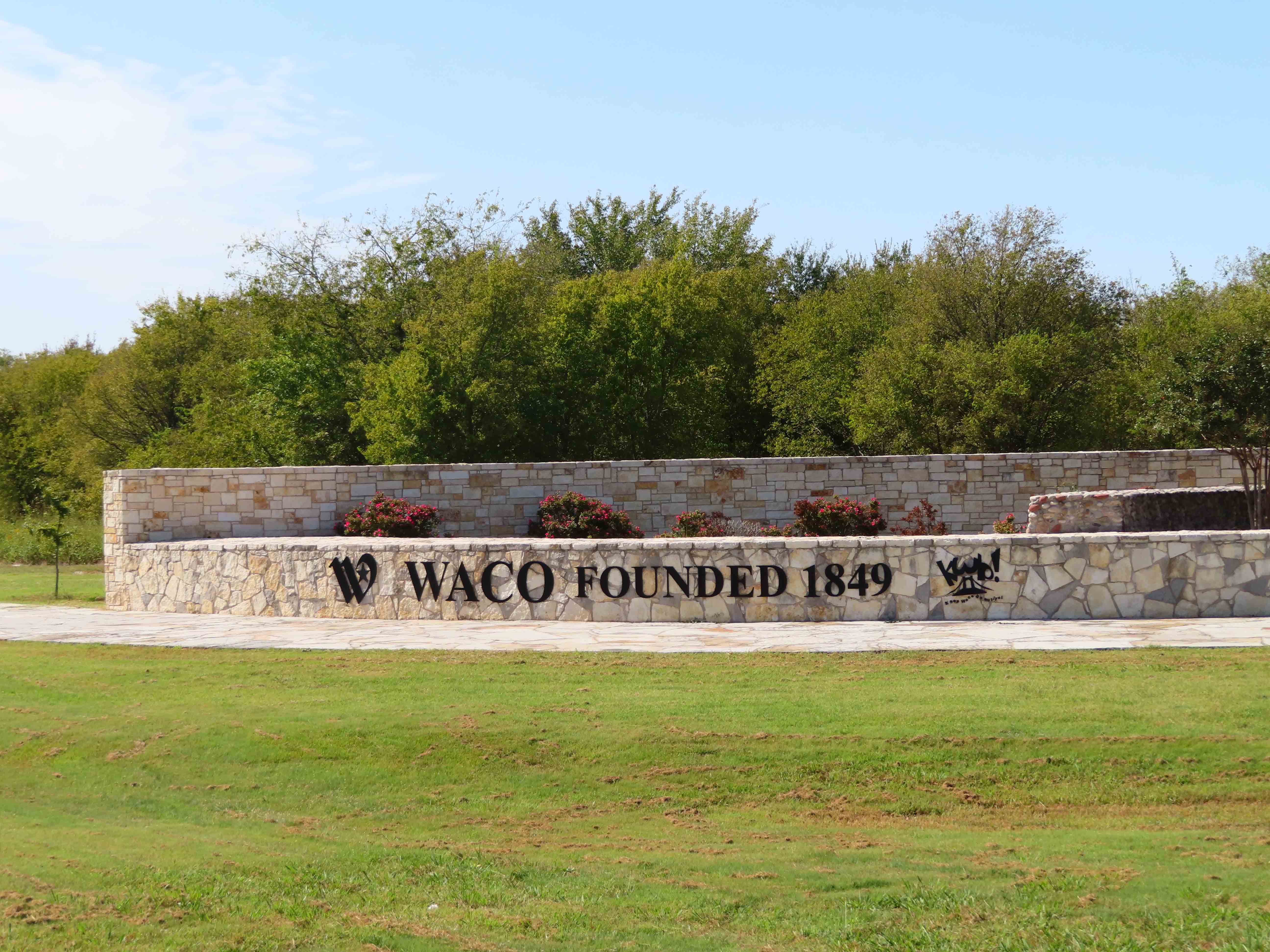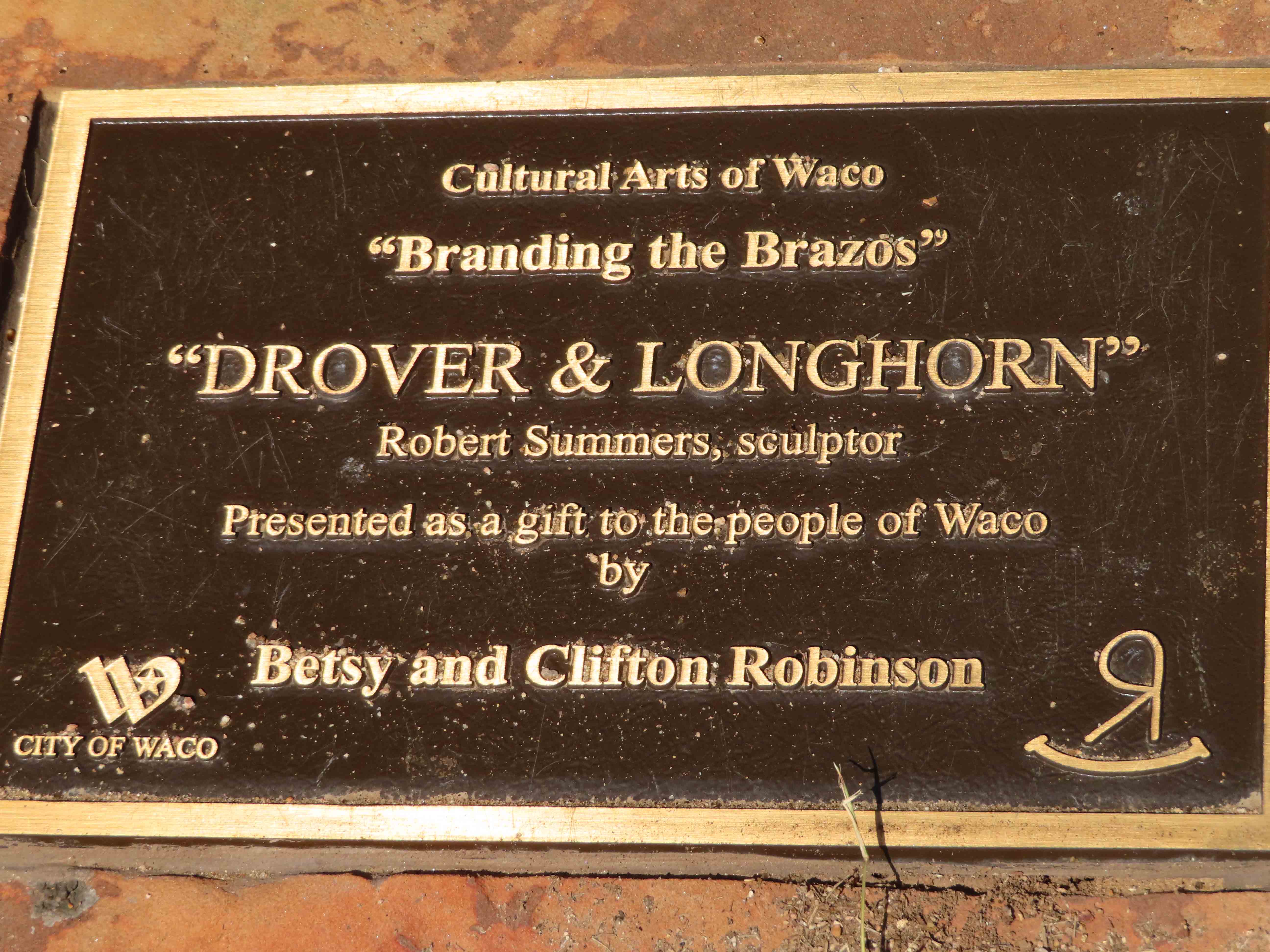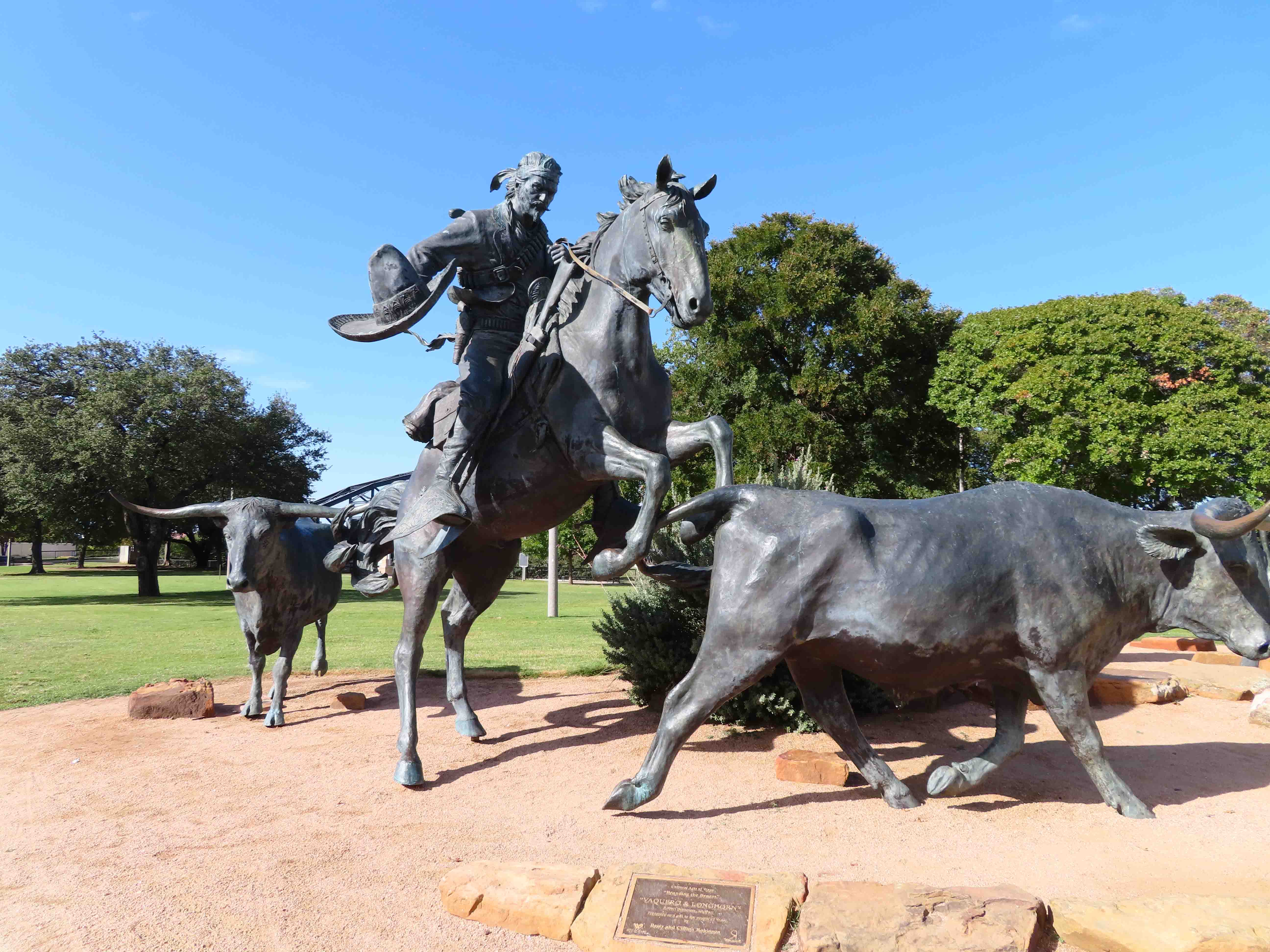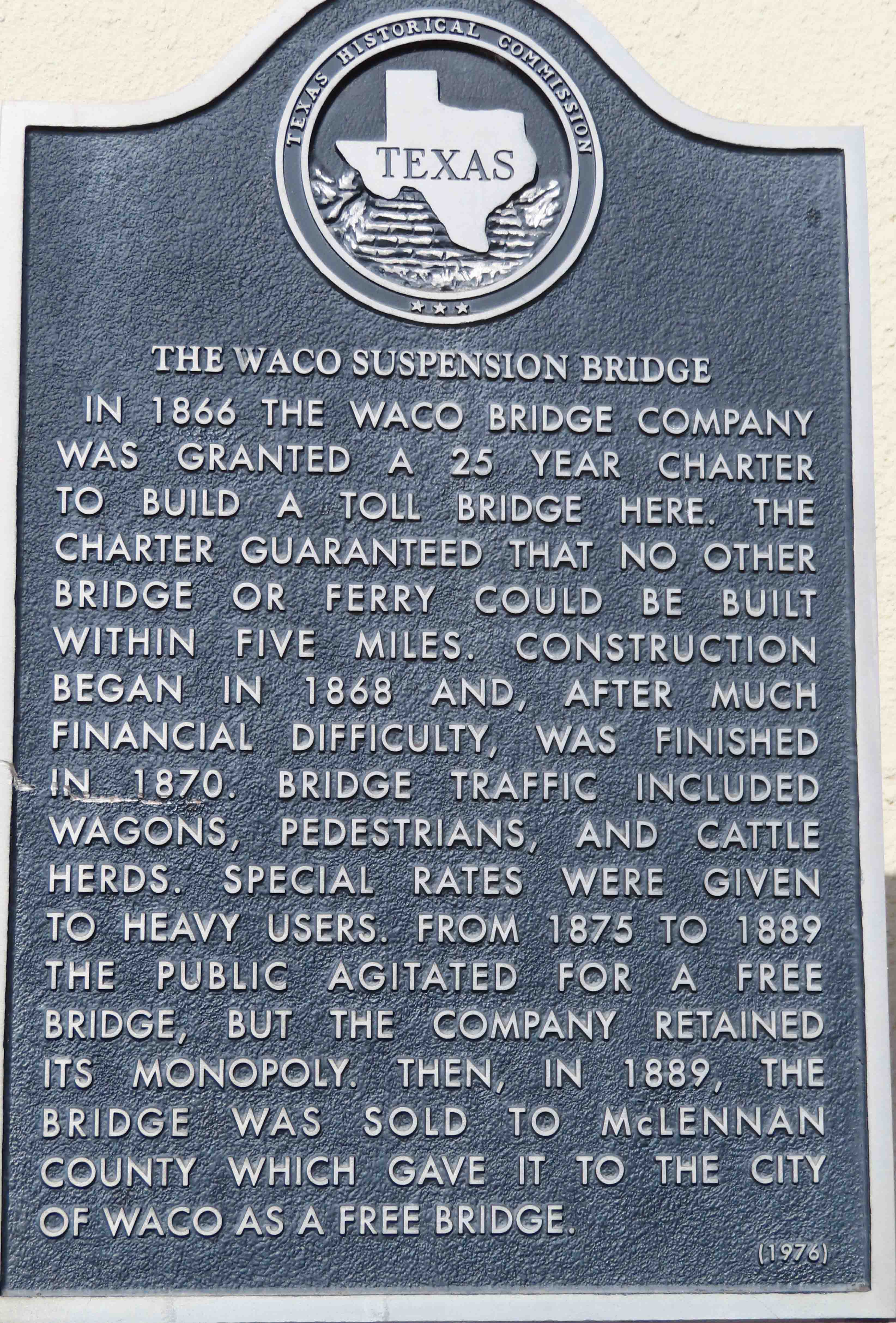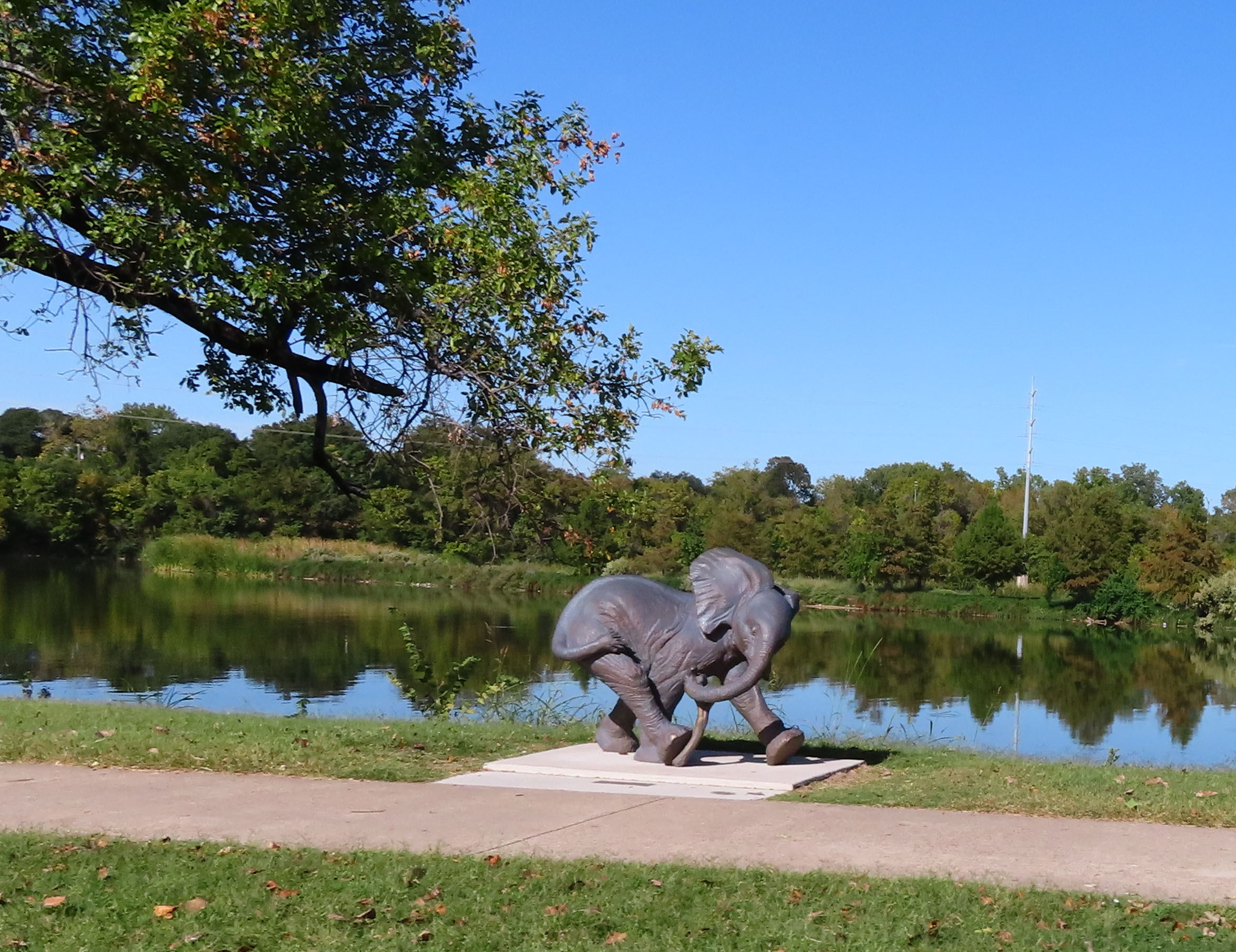 Wednesday, we visited the Roadside America Museum today.  It is not affiliated with the Roadside America website but instead is the collection of memorabilia from the '40's and '50s.  The gentleman who owns it rebuilds old cars for a living and this museum is filled with the things he collects. He has like 10 "Big Boy" statues, among other stuff.  Cool.  Next we drove over to Hill College to see their museum, The Texas Heritage Museum. They have exhibits about Texans from 1830's thru the Vietnam war. They have exhibits of both Audie Murphy and Claire Chennault. We ended the day with a stop at Sonic for milkshakes. Another great day in Texas.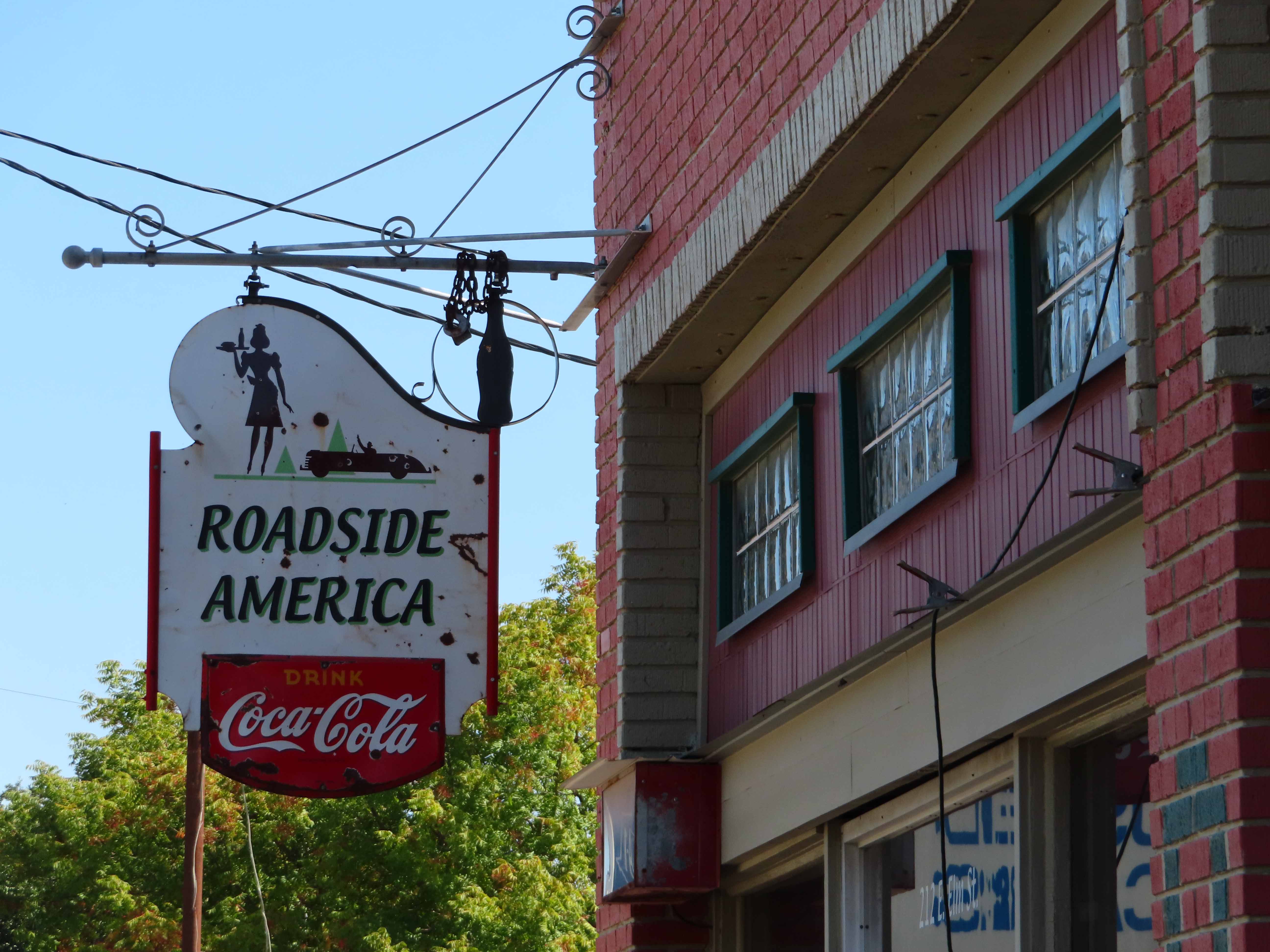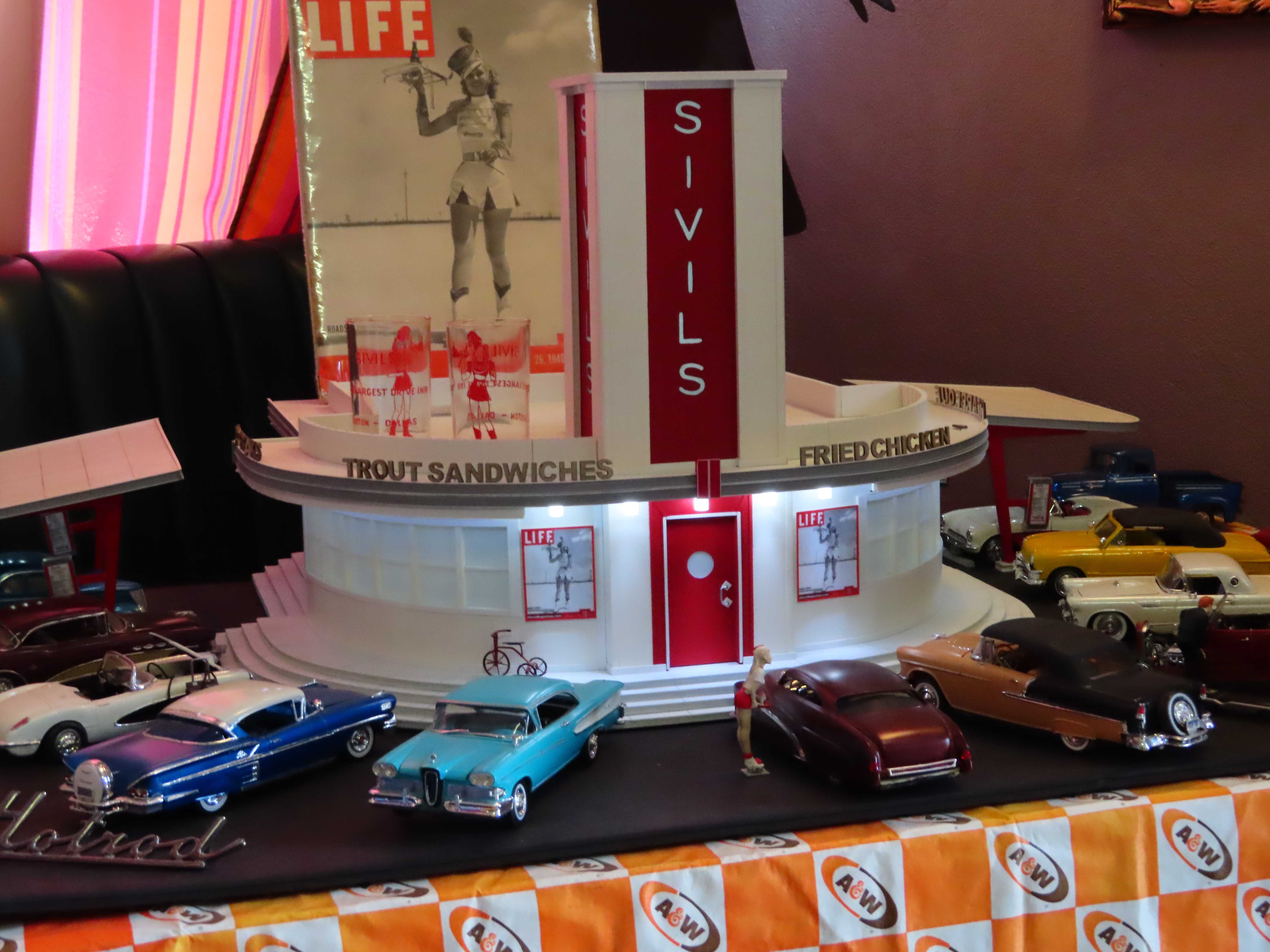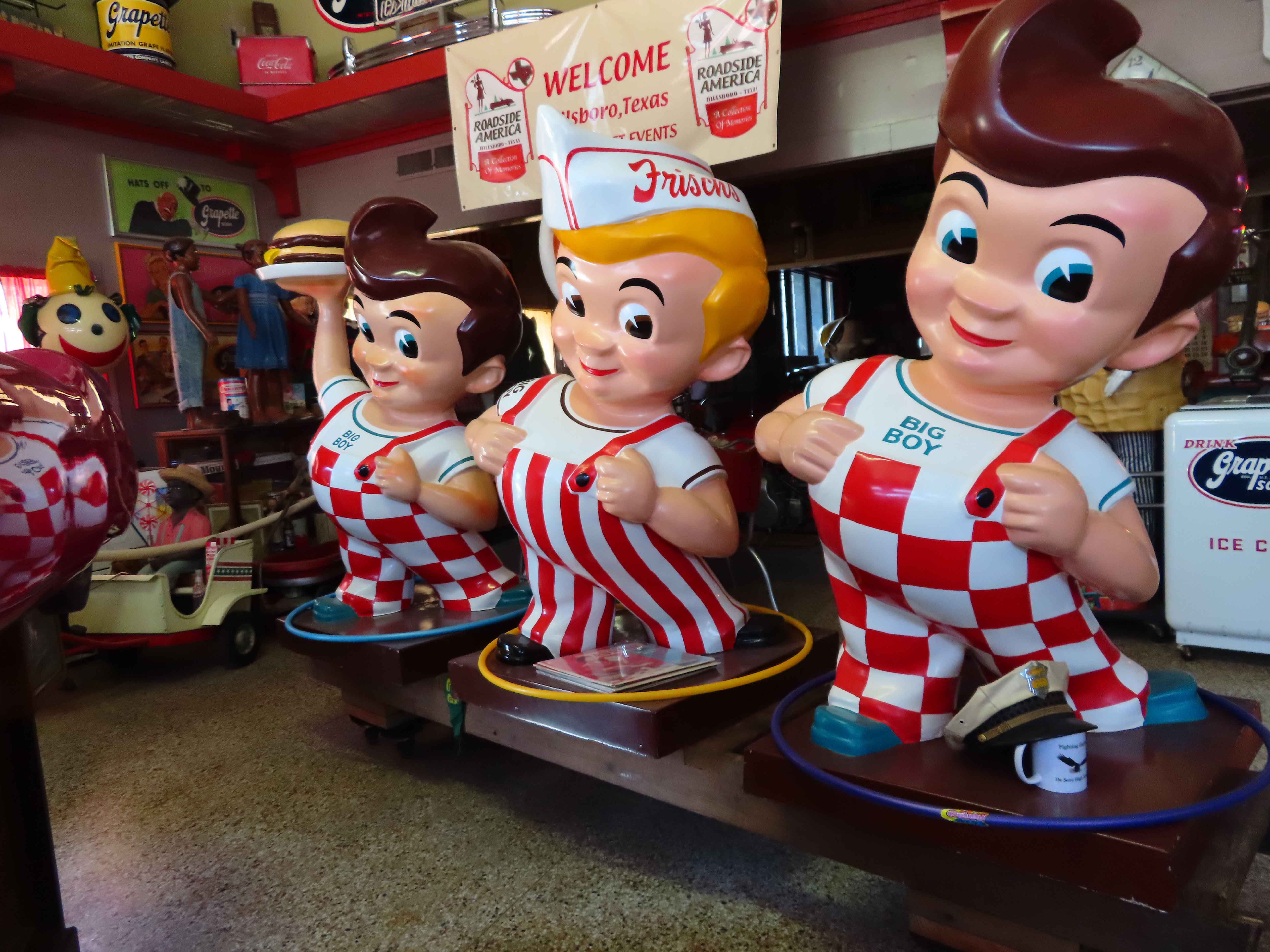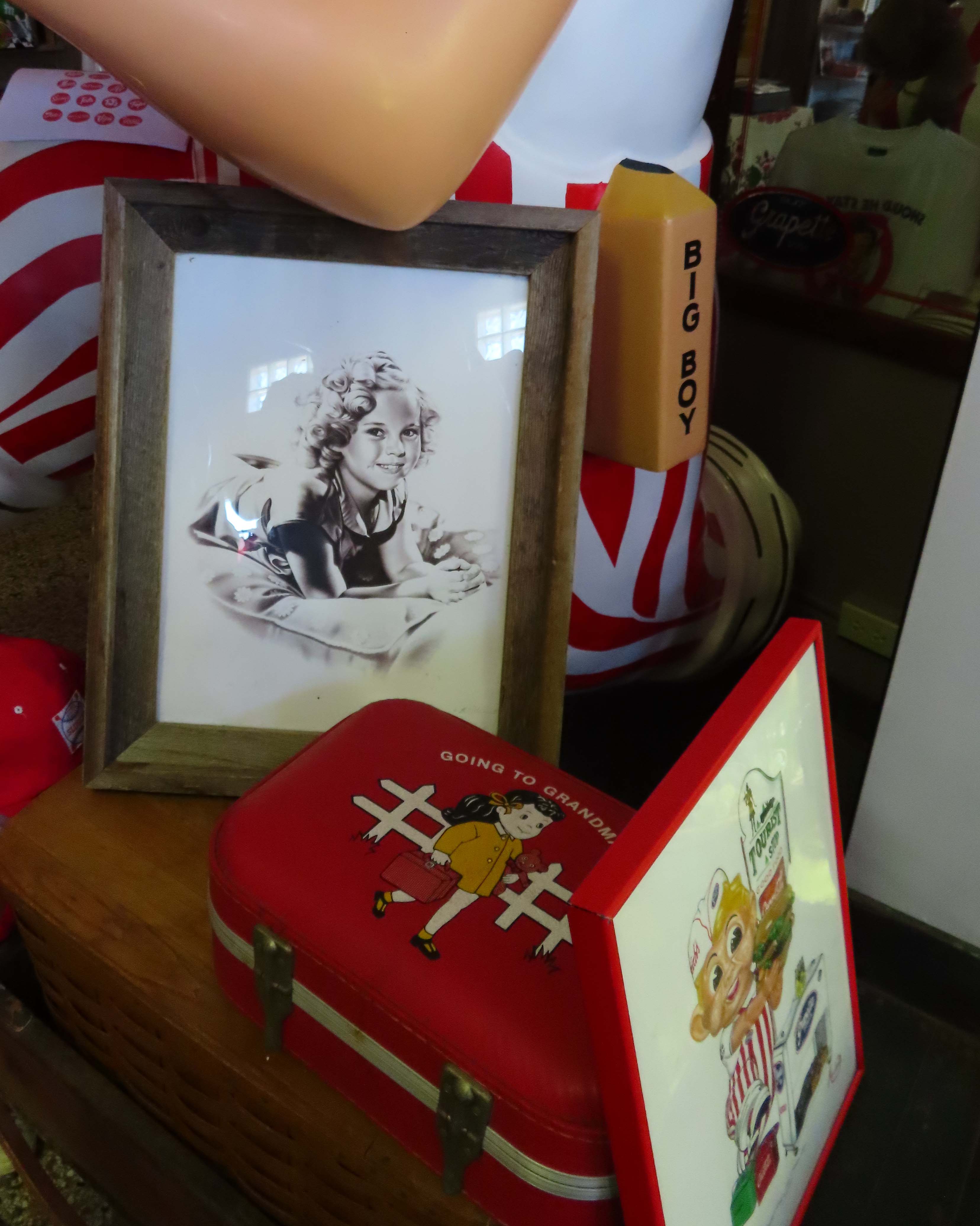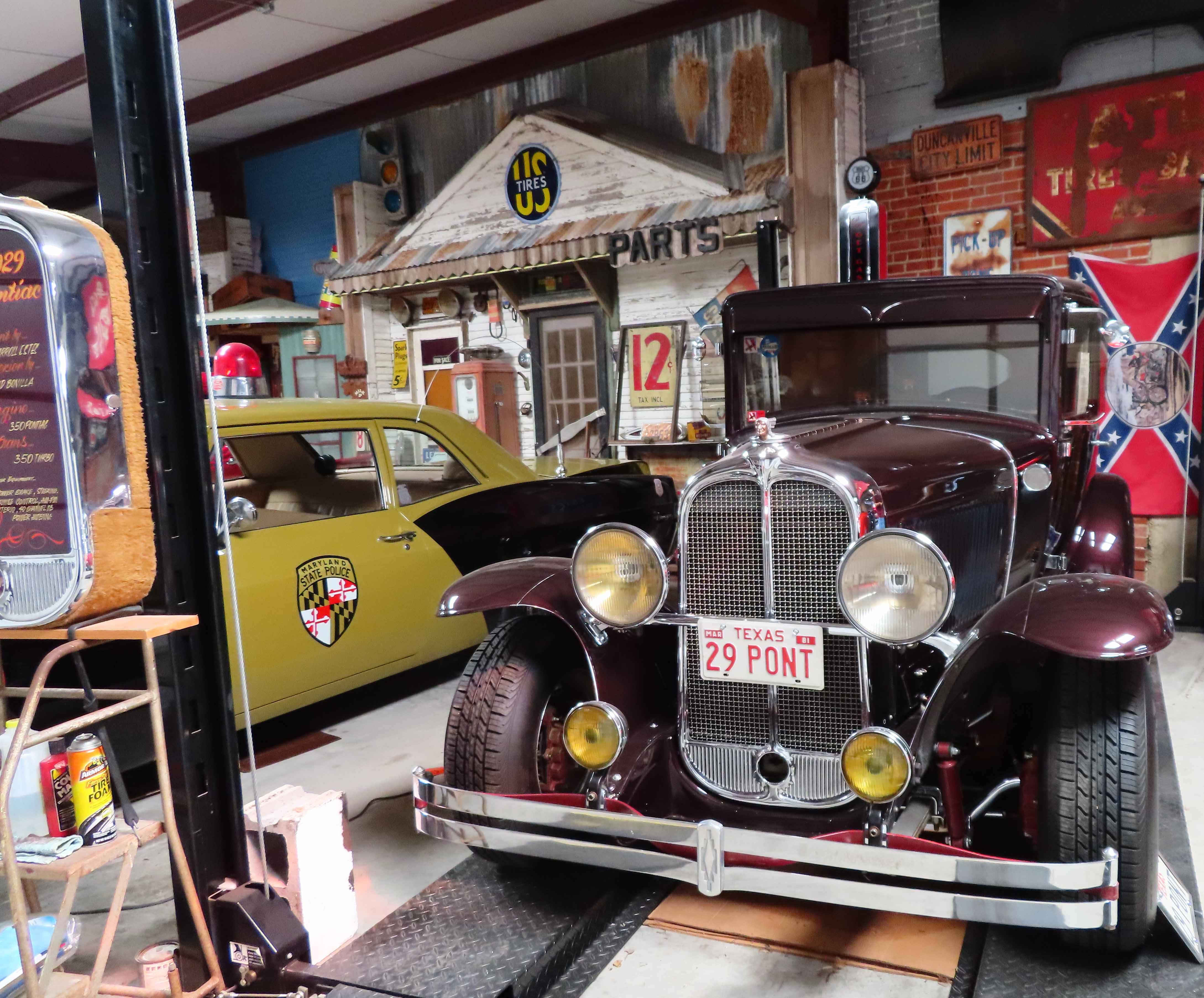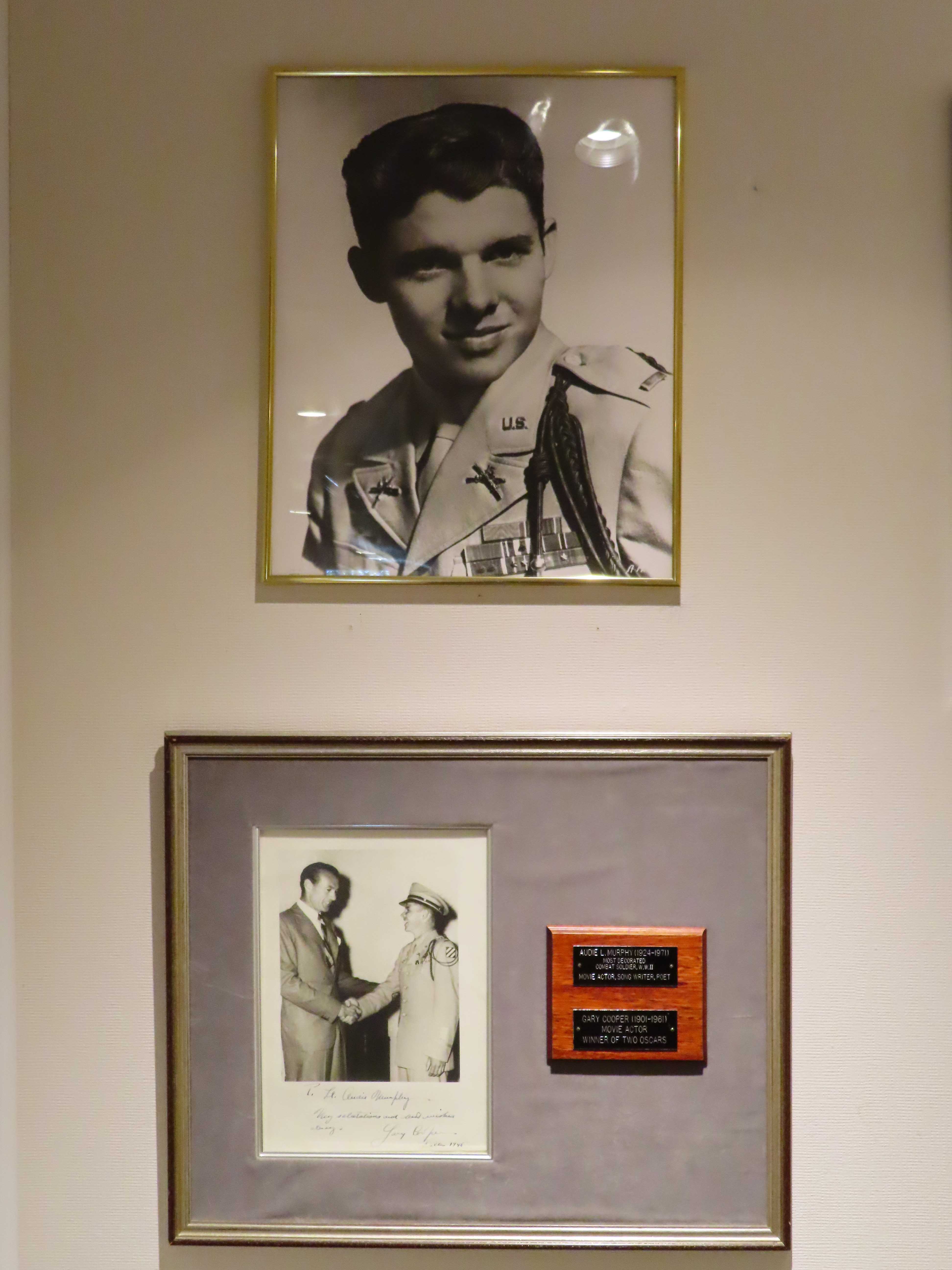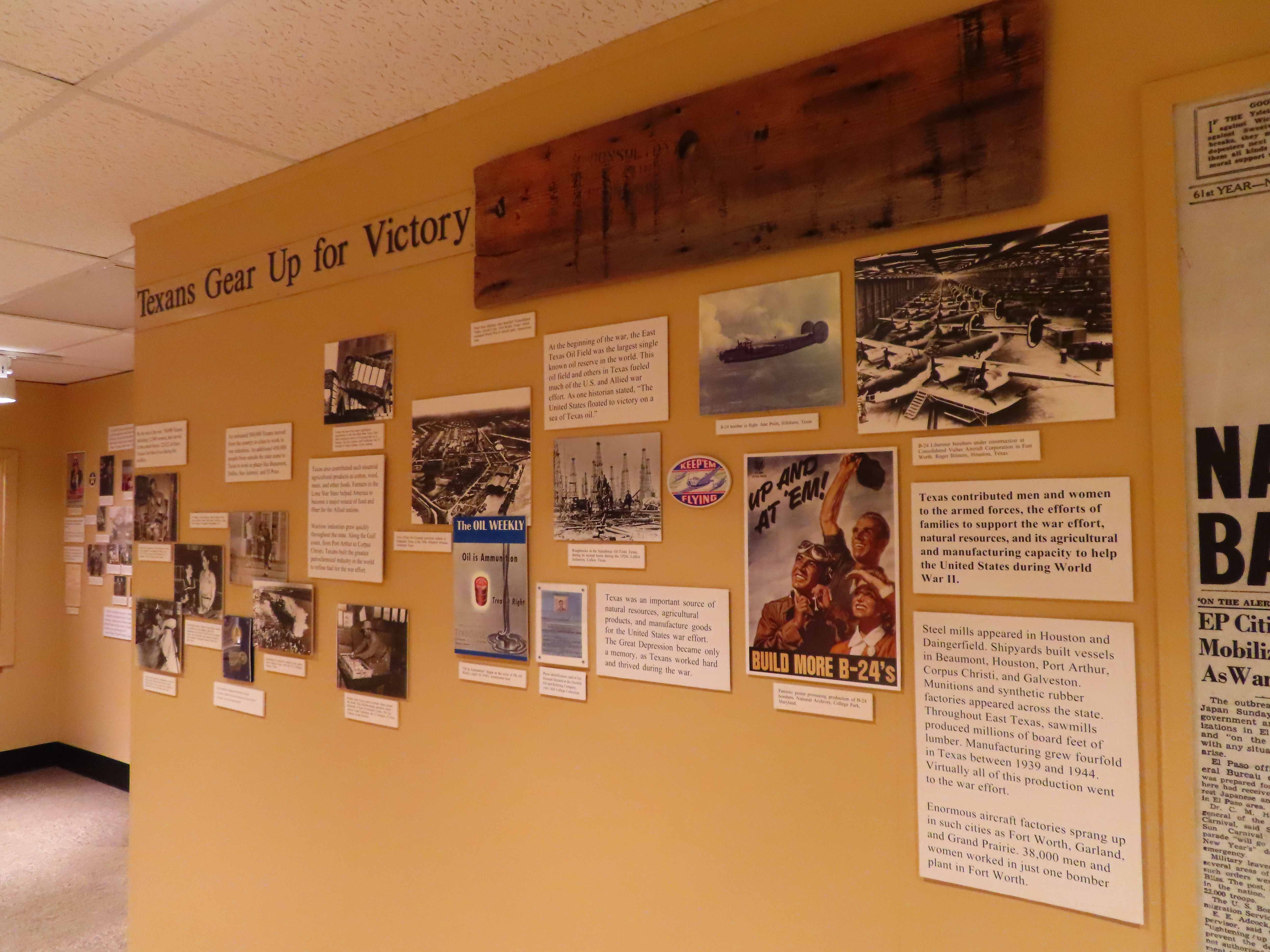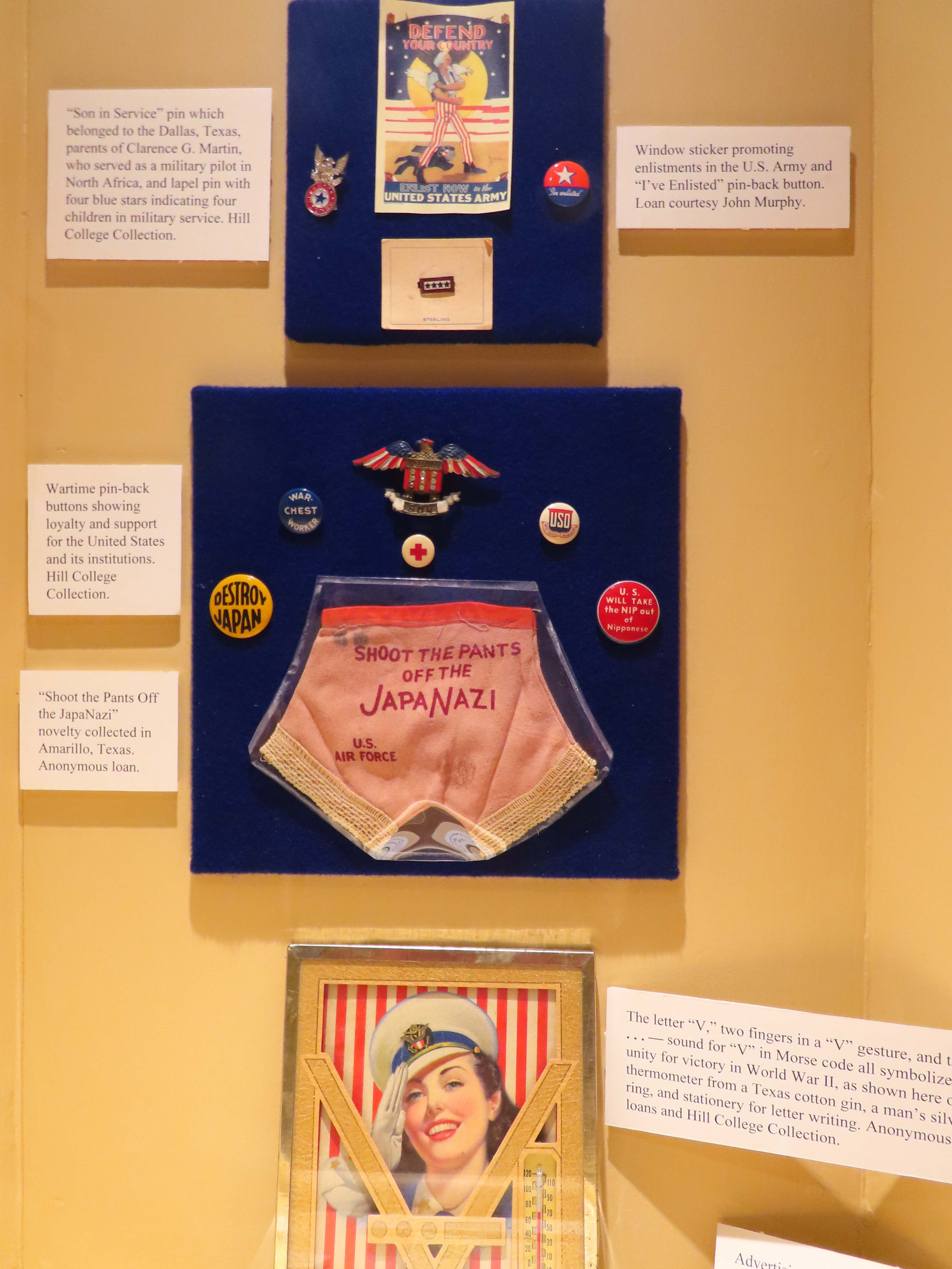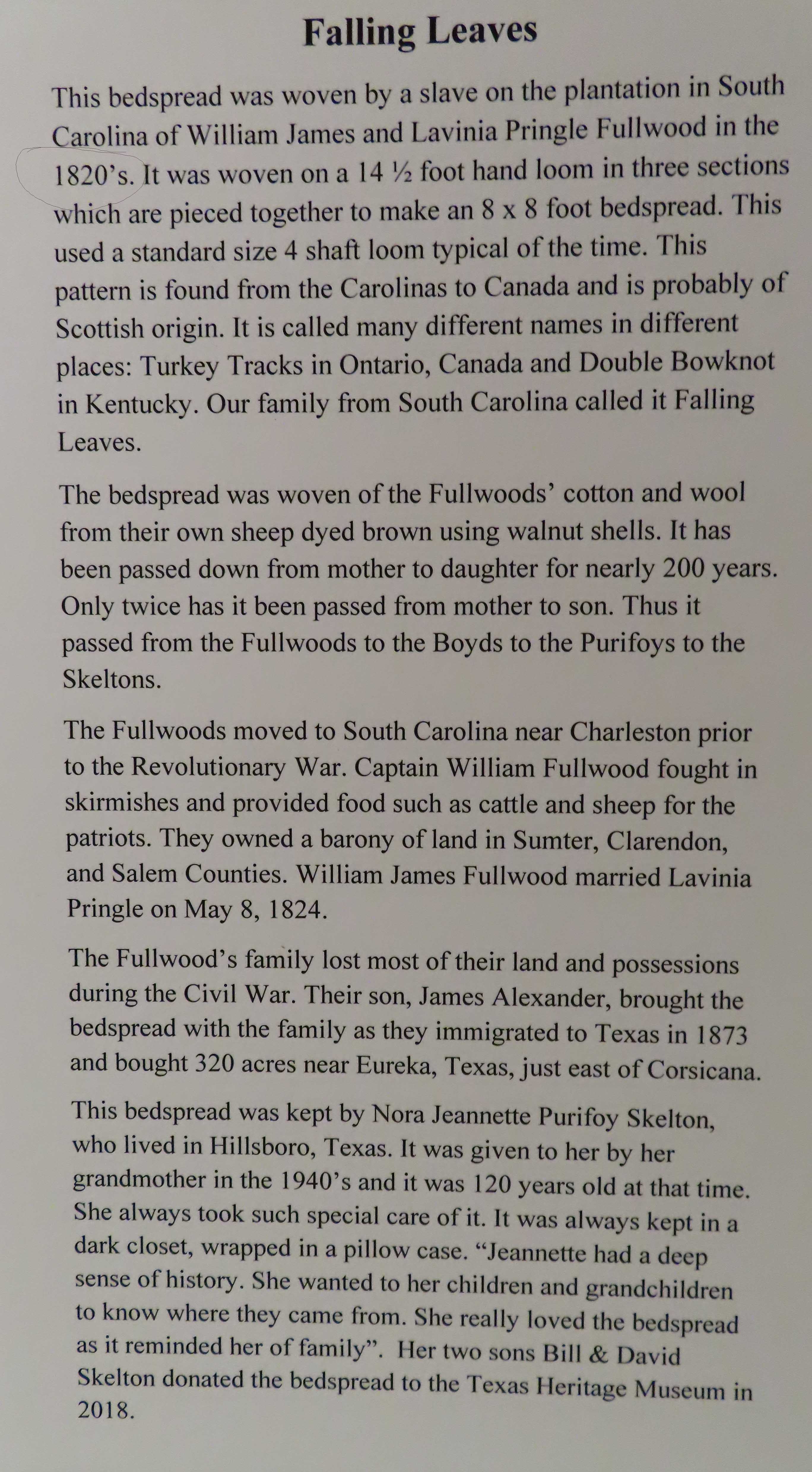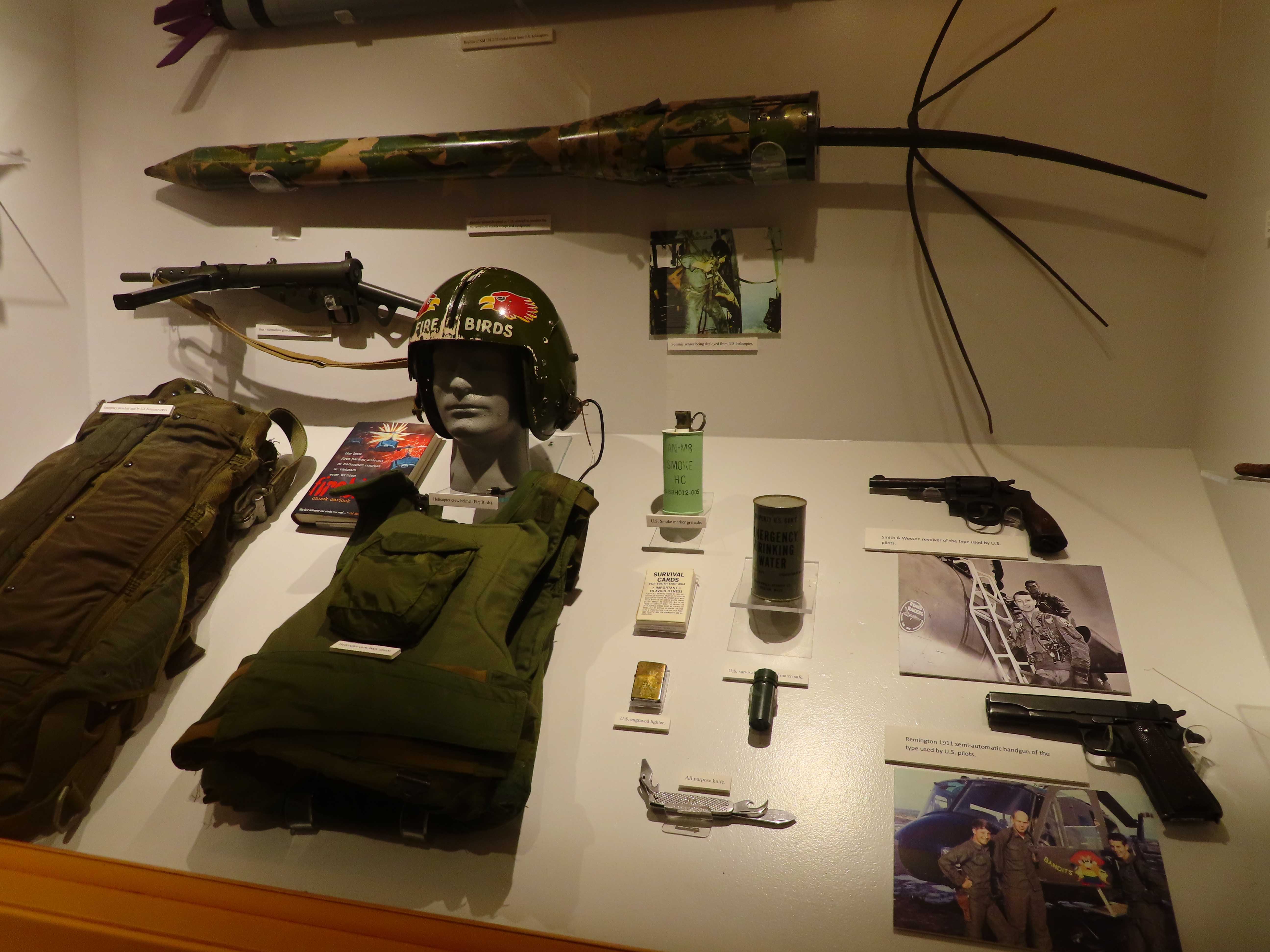 Thursday, we decided not to do much today. We just kind of chilled...well Elard did work his butt off washing the coach.
Friday, we moved to Foretravel to finally get the window replaced, remember that a rock hit the window and broke the outside pane of one of the windows.  We got to the factory in Nacogdoches around 2 pm and got checked in.  We always have a list of things that need to be looked at.  The people who work here always take such good care of us.
Saturday, we just enjoyed the day today. We watched some TV and podcasts and read.  It feels like we are slowing down a bit but we were going pretty hard over the last few months.  I like the little slower pace.  We did make it out to lunch at one of the local places that is very good, Maklemore's Ale House & Bistro.  They make a pretty good Cajun pasta.

Make Life an Adventure!