Crossville, TN
May 30 - Jun. 05, 2021
Sunday, we didn't do much but hang out.  I pieced my travel quilt and watched people.  I think every campsite is full. Its been a very busy weekend. There was even a golf cart parade in honor of Memorial Day.
Monday, we tried out a tandem kayak.  We went to the Town Creek Fishing Center which is part of Lake Guntersville State Park.  They rent kayaks, canoes, fishing boats, and pontoon boats.  I managed to get in and out of the kayak with out turning us over, WIN!  I was really hoping to see an eagle on our trip but I think there were too many people out and about.  We didn't go far but it was fun and we did see a pair of river otters.  They were very interested in us. We spent about an hour and a half dodging boat wakes and enjoying the day.

Tuesday, we went back to High Falls Park.  We were able to find out what happened last week.  Someone fell (alcohol was involved), they were hurt pretty bad but survived.  The falls are beautiful as was the old bridge that is now a hiking trail bridge. Next we drove over to the TVA Guntersville Dam. There were not as many birds as we normally see at dams but there were plenty of fisherman. We had lunch at a local burger joint, Char Burger.  It was very good. We made it home just in time for the Dell technician to change out my keyboard. I'd pried up the F key to try to clean under it and it would not go back down. Thank you Dell and Neil. We spent the evening chatting with our neighbors. They are a great couple who live about an hour away and are Ocean Canyon Property members as well.  Lisa and David will be fun to catch up with at other parks.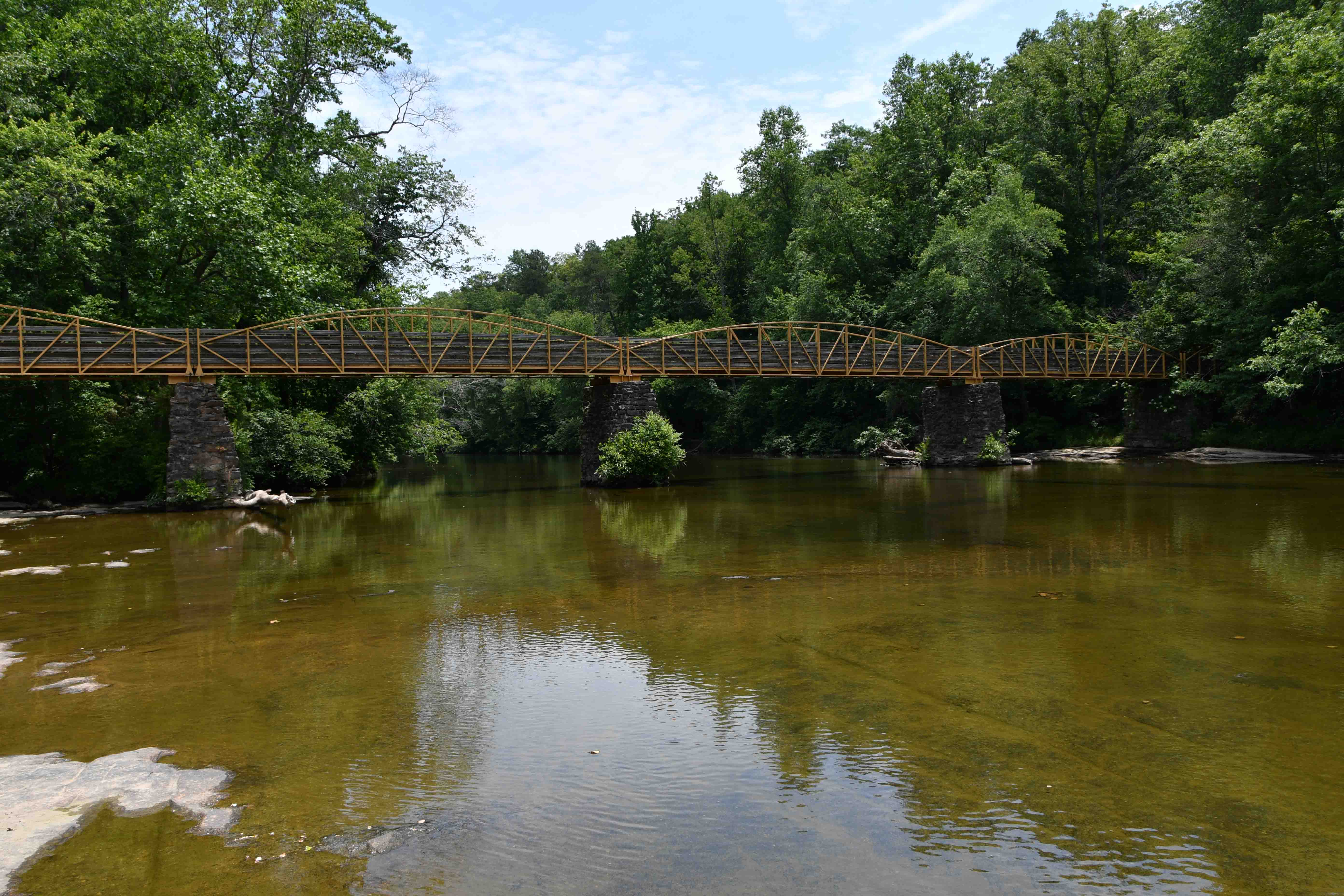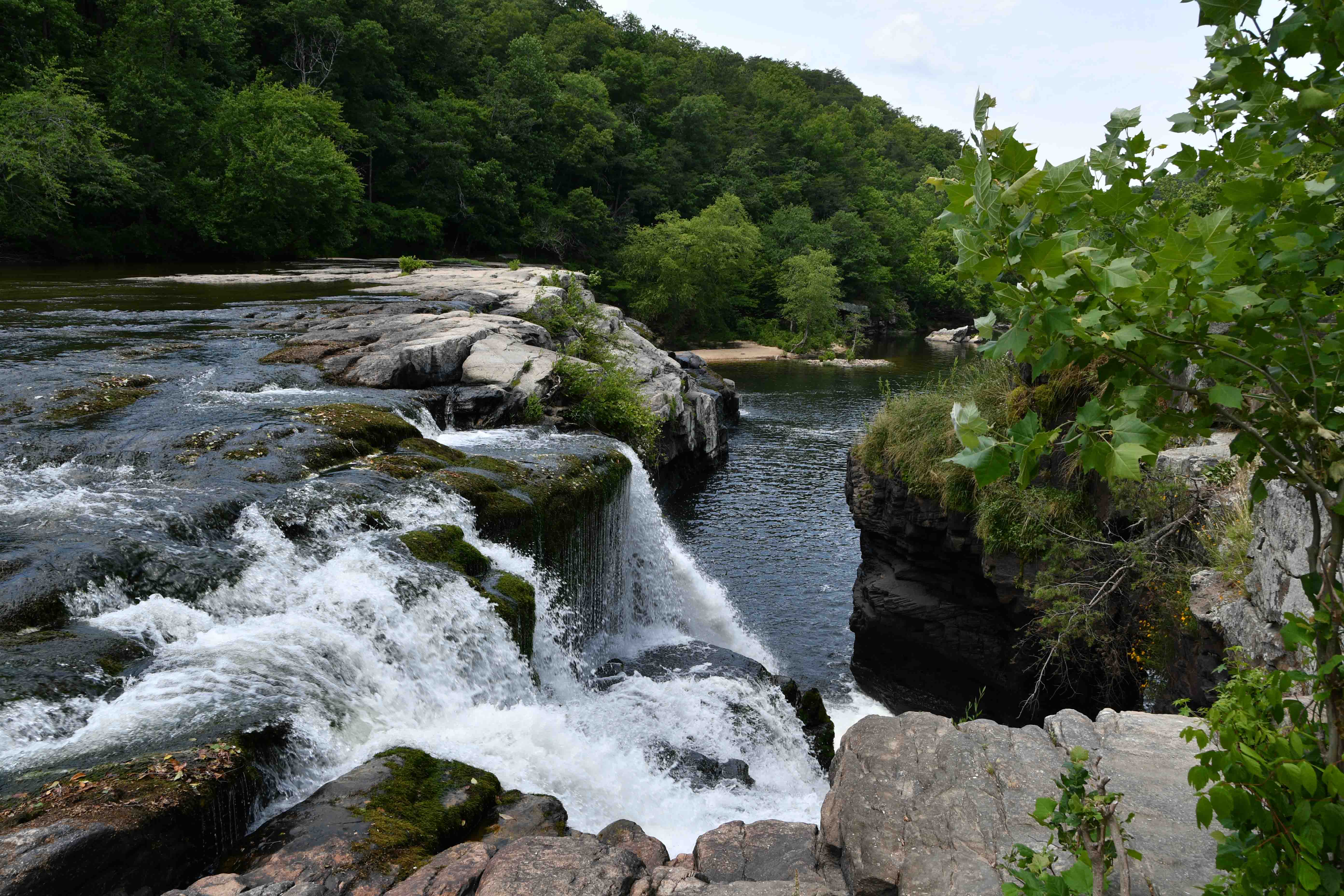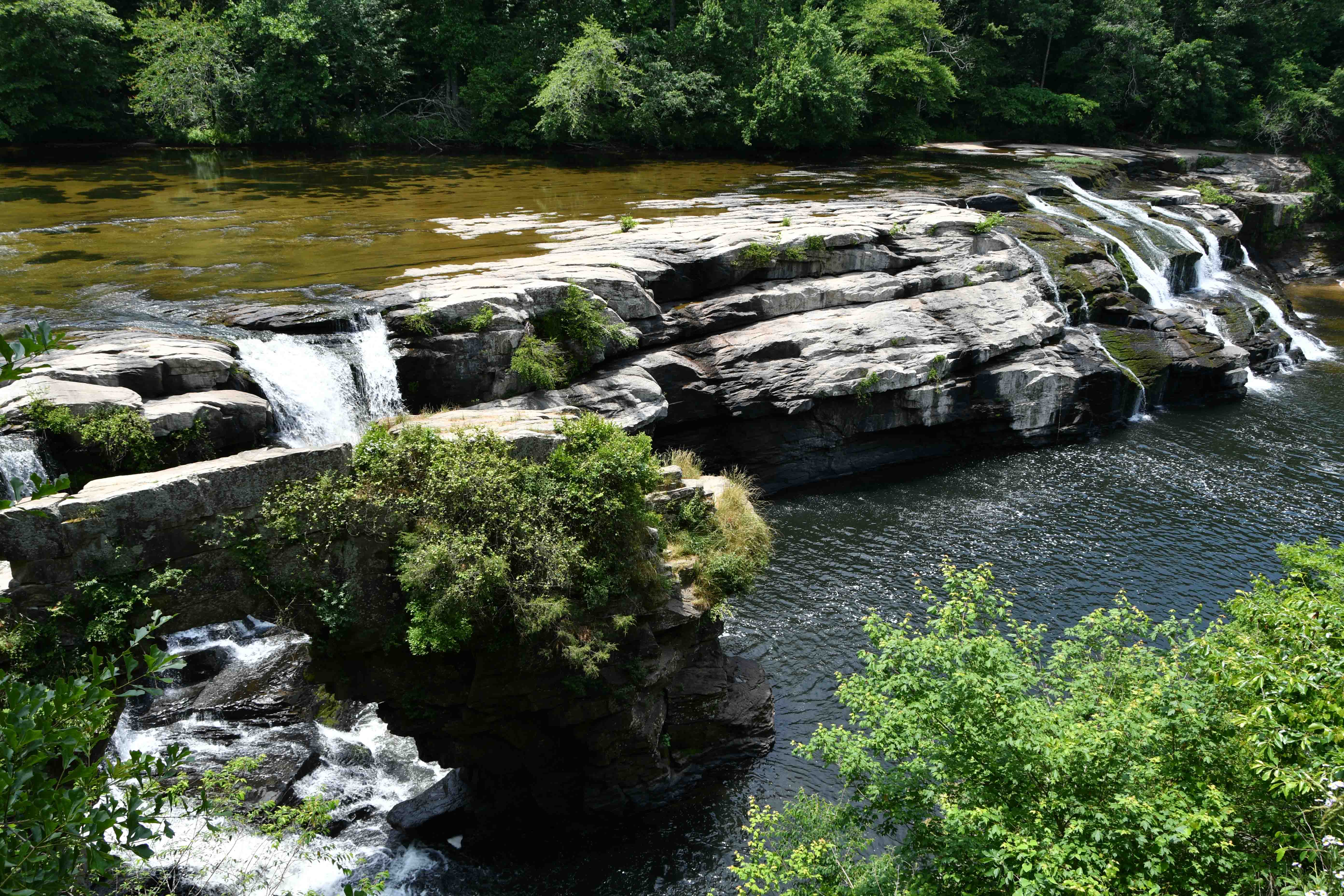 Wednesday, we spent most of the day inside because it rained all morning and late evening.  We did get to visit with our neighbors Lisa and David, and their friends, David and Shannon, for a bit in the afternoon. I shared some of my full-timer spreadsheets with them. And they shared some seasonings with us, Gunpowder and Gunsmoke, by Exoctic Foods.
Thursday, moving day, we said goodbye to our new friends with the promise to meet up along the road. We didn't go far, just 2.5 hours, to Crossville, TN.  The new RV park is Breckenridge Lake RV Park and is a Coast-to-Coast park. It is a small park with no real amenities but it has what we need.  We got set up and enjoyed the afternoon.
Friday, we visited the Crossville Model Railroad Club. Wow, their model train setup rivals the one we visited in Lubbock, TX.  They had several club members there running the trains and answering questions. Fun.  Next we stopped at Little Blessings Quilt shop where I found some additions for the travel quilt.  We toured the Cumberland Homestead Tower Museum.  The homesteads were part of the Roosevelt New Deal plan and there were 100 homestead communities built around the country and I found out there was one in Lucedale, MS (my hometown).  I will have to do some research on that.  The tower was the water tower for the community.  Nearly all the original homes still exist (212 of the 252 built), albeit with renovations and additions.  We were also able to tour one of the homes that is being preserved.  We had a good time.  We grilled a nice steak for dinner and enjoyed the evening. The park did loose water this morning for about 10 minutes, it was the community water supply. Not usually an issue except the park didn't tell us about it.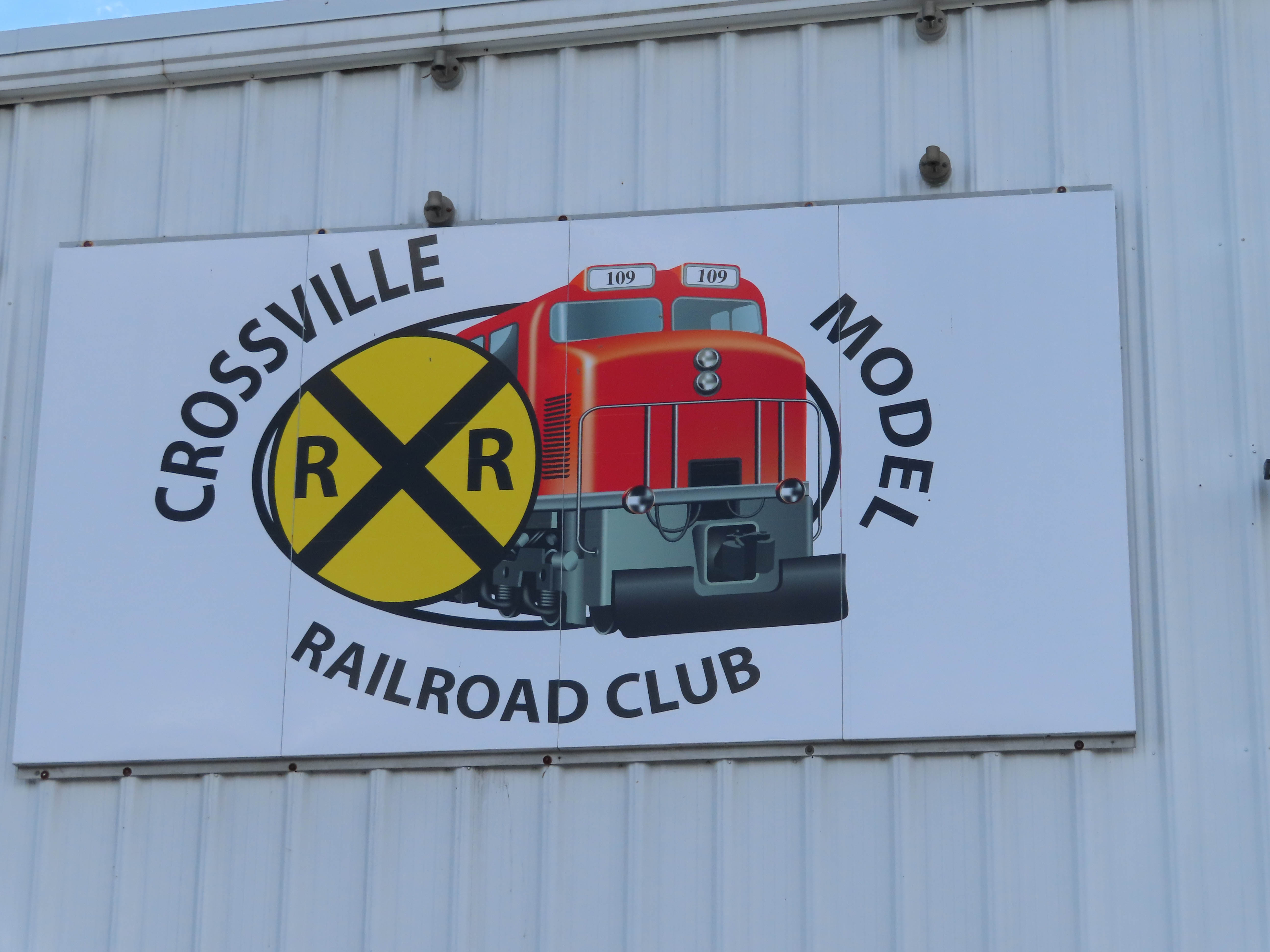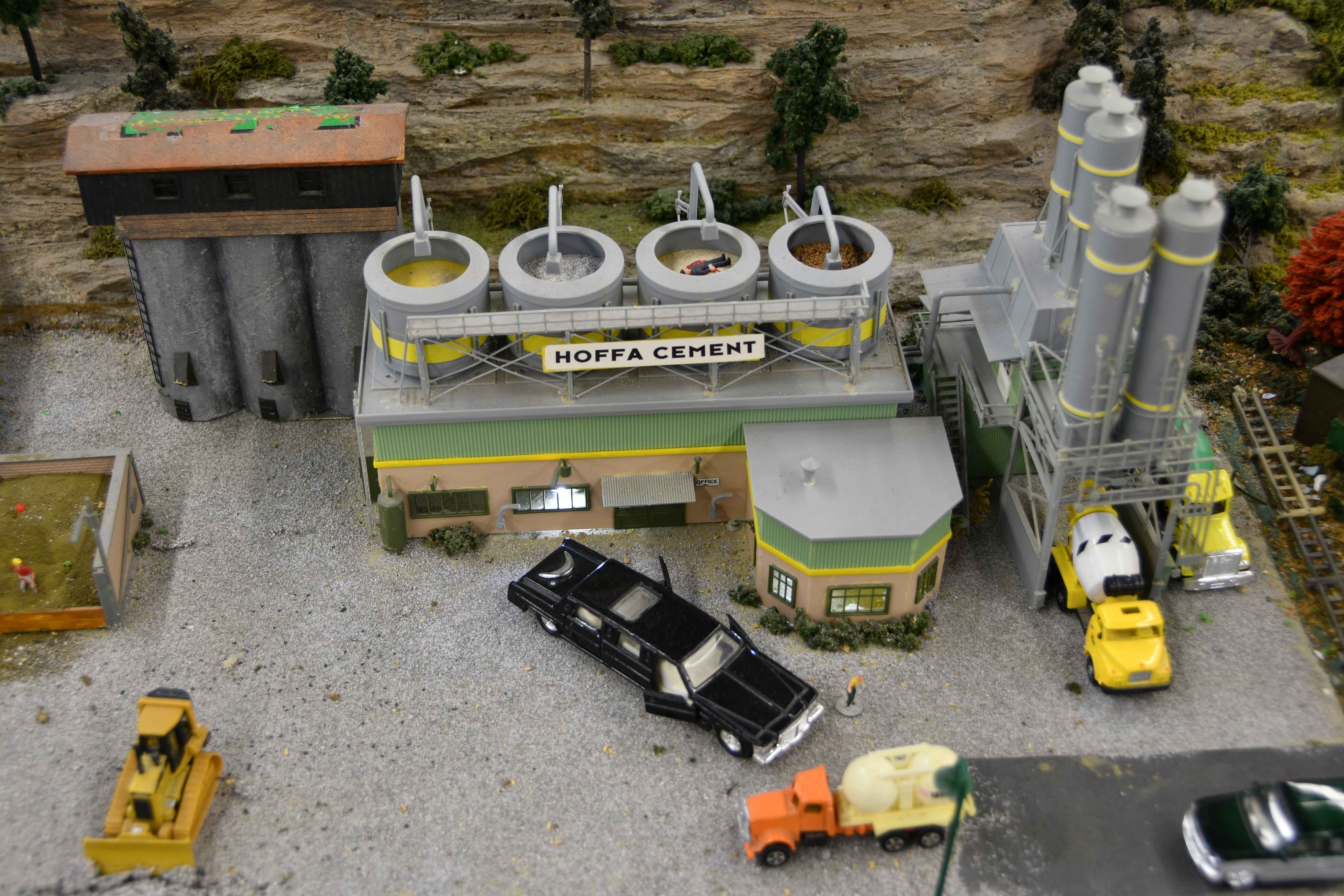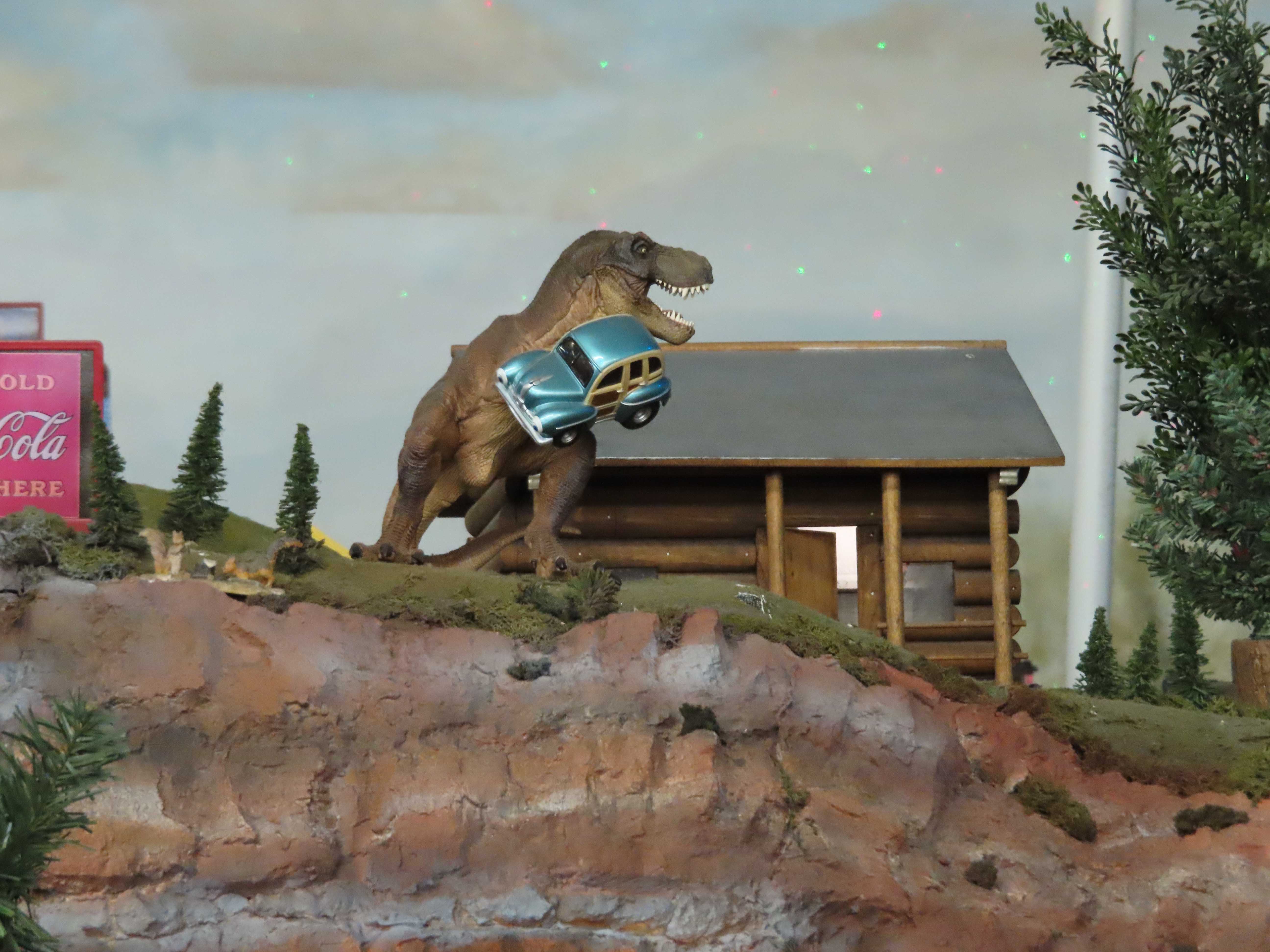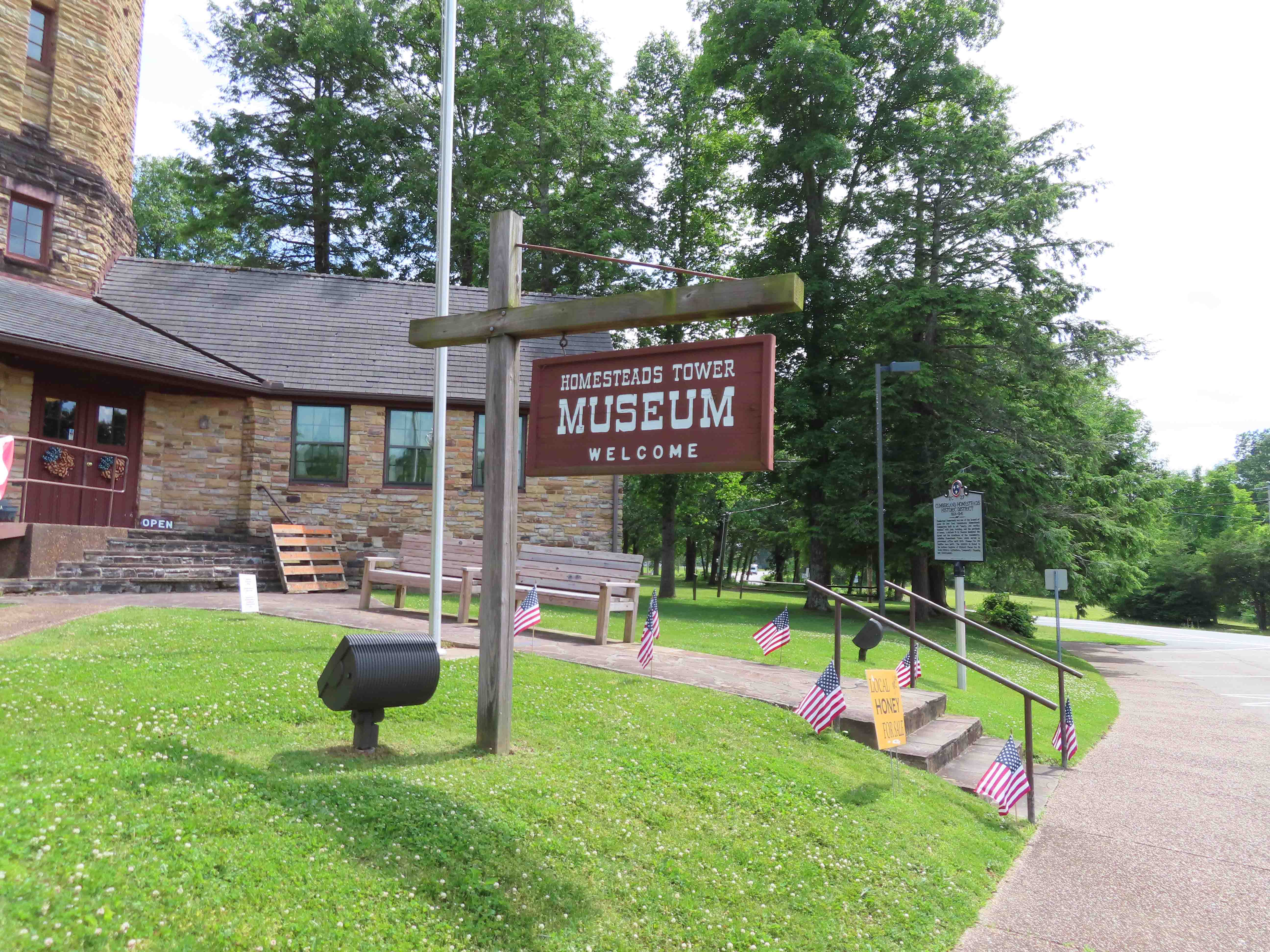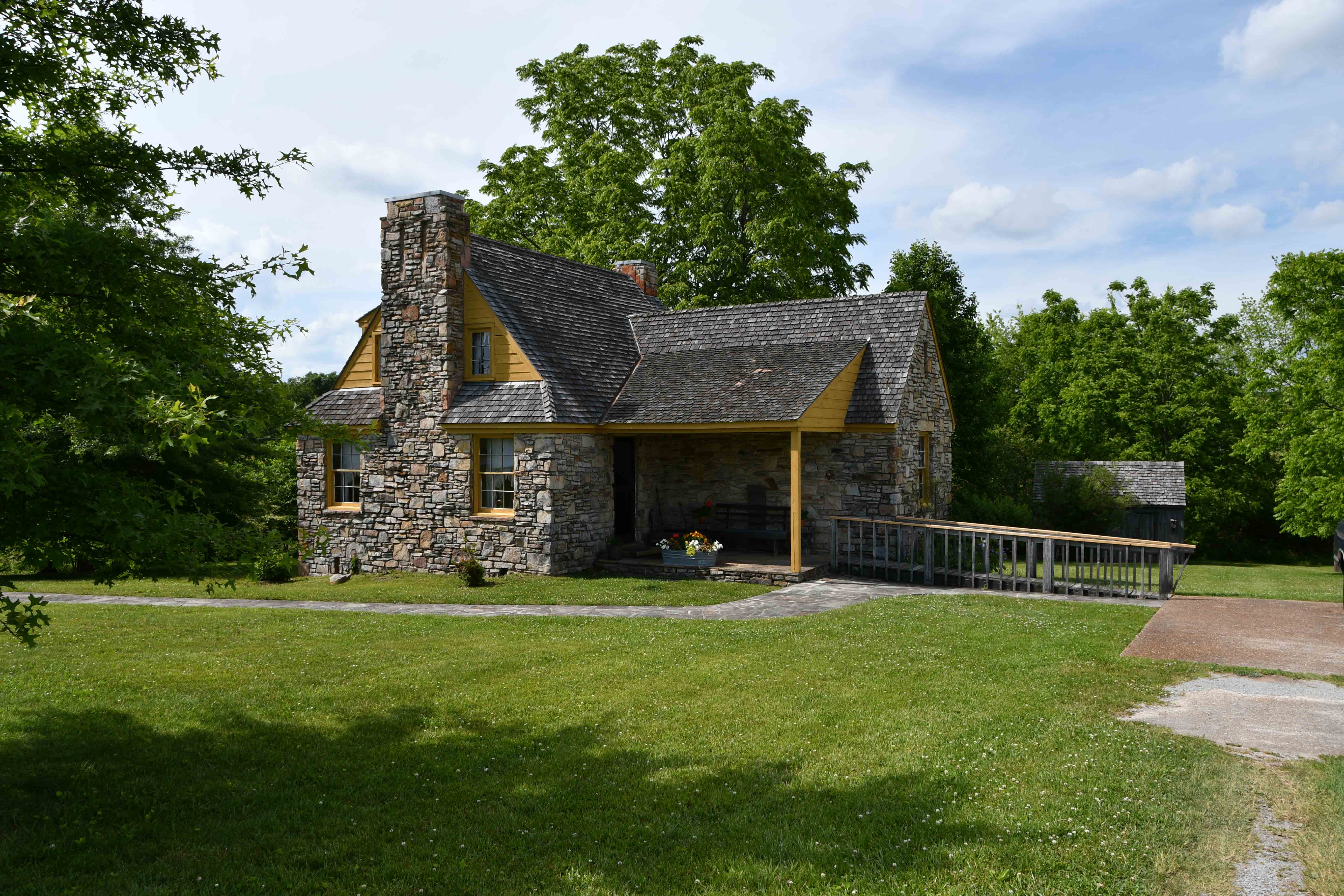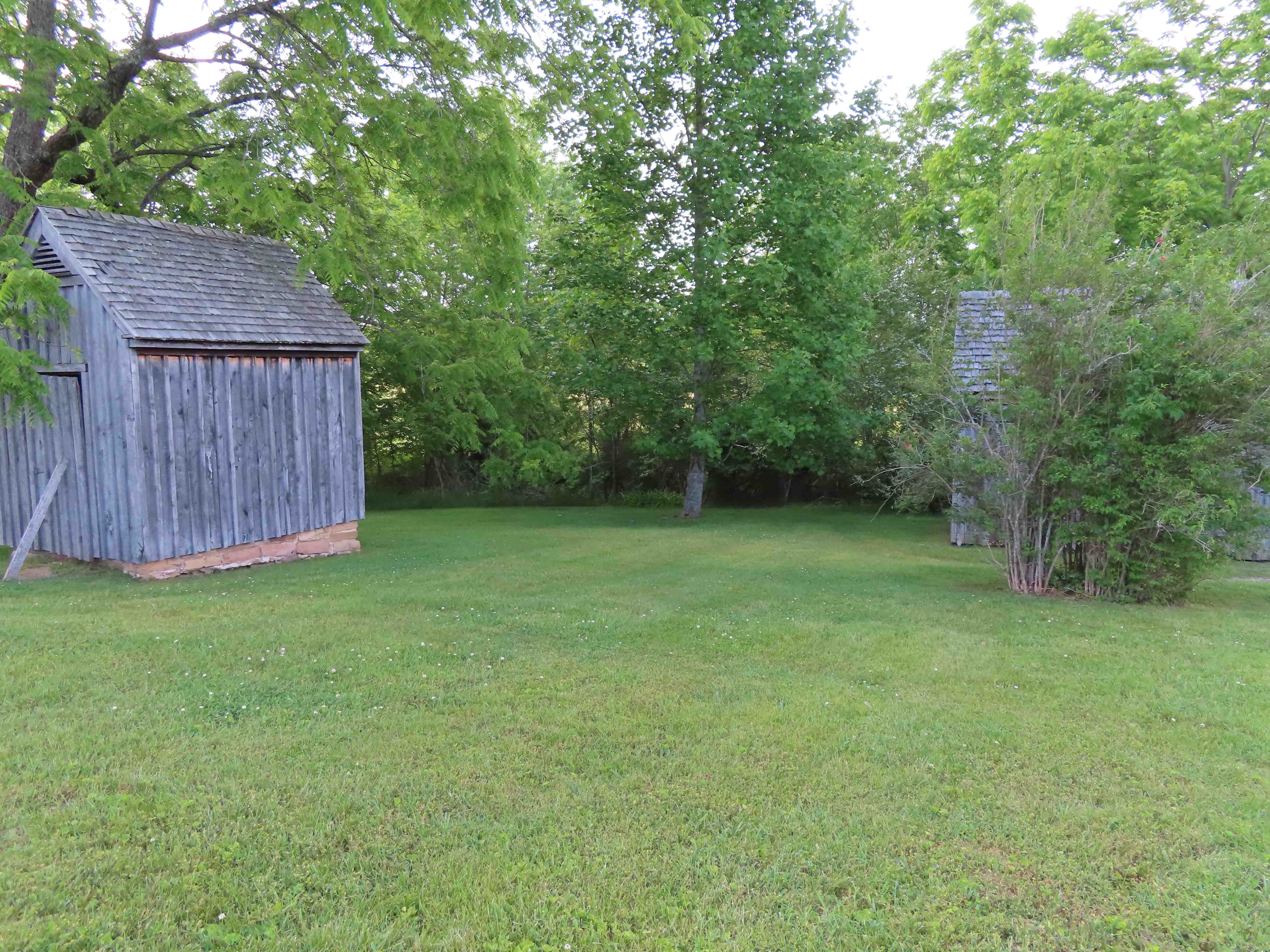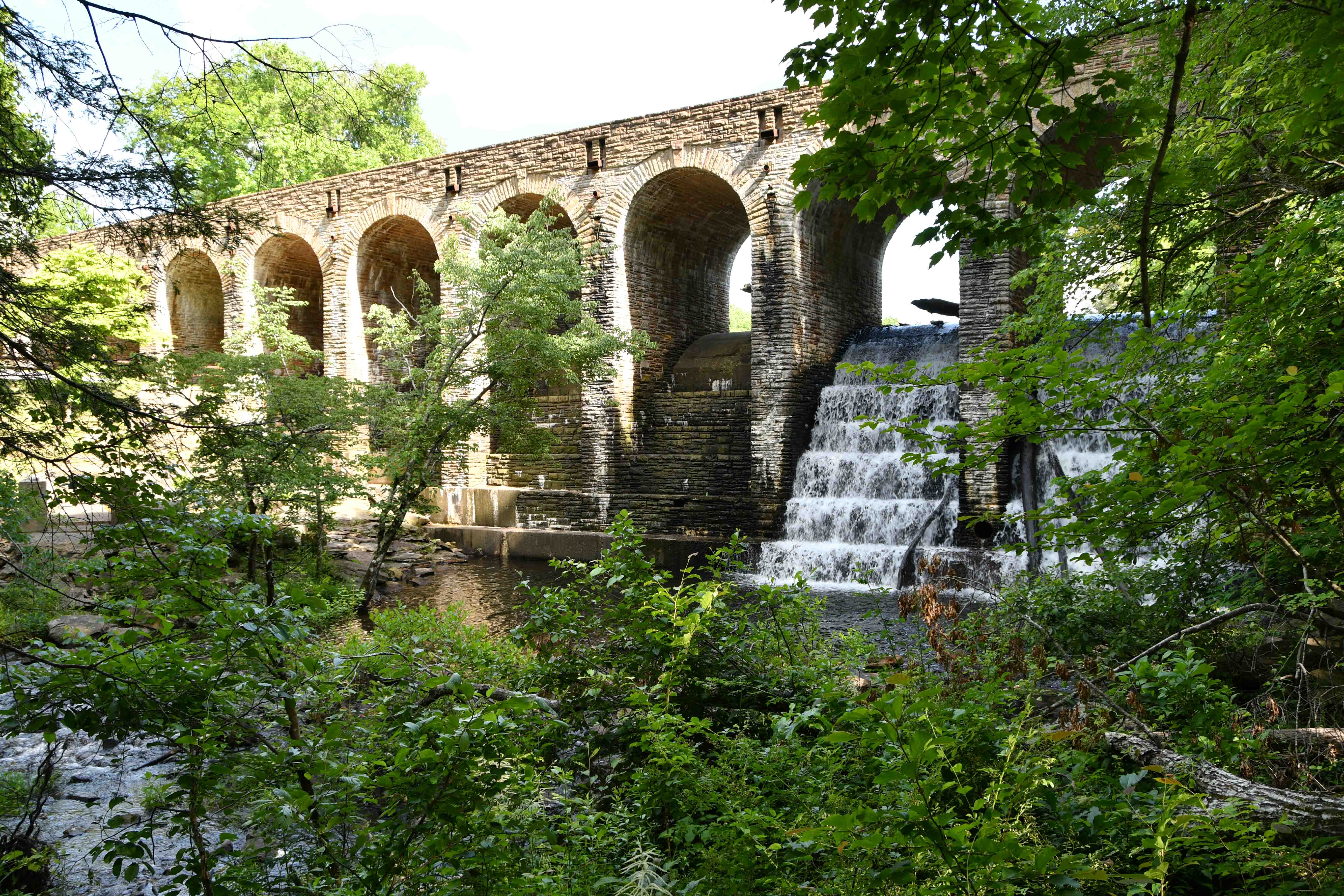 Saturday, we road-tripped central TN after being woken up by two power blips.  I'm beginning to get concerned about this park.  We visited two dams and two water falls throughout central Tennessee. The first stop was at Great Falls Dam and Twin Falls at the Rock Island State Park.  Beautiful. Next we visited the US Center Hill Dam that holds back the Caney Fork River where there are a ton of kayaker and float trips to be had.  Such a pretty area of the country.  We ended the day at Ozone Falls.  Disney filmed some of "The Jungle Book" here.  I wasn't up to climbing down to see falls from the bottom. I spent the afternoon sitting outside because it is supposed to rain everyday for a week.  I met a couple of our fellow campers, one was a fellow who is quilting with his wife in the club house.  They are from Mandeville, LA.  I saw a few lightning bugs, only about a dozen, and they were not the synchronous ones.
Make Life an Adventure!