Holt, FL and Abita Springs, LA
Week 100!
Dec. 27, 2020 - Jan. 02, 2021
Sunday, you never know who you're going to run into on the road.  We were able to host Danny and Rhonda Collins on their way to Amelia Island. It was nice to be able to chat for a little while with them.  We spent the rest of the day chilling out.  I found a good use for some of the left over lemon butter sauce! I made smashed roasted baby potatoes and topped them with the butter sauce and a little parmesan cheese, yum.

Monday, was a beautiful day for a walk. We are just enjoying life. I took the opportunity to use the park's laundry to get all our rugs washed before we leave (livin' the dream right?).

Tuesday, met the Kay's for one more dinner before leaving Florida.  We enjoyed some good Mexican food at Pepper's Mexican Grill and Cantina.  They made a good margarita too. We will miss being this close to family and friends for a while. Love y'all.

Wednesday, moving day, it seems like forever since we were on the road. I took a little bit longer making sure I had everything in its right "riding" place. It was an uneventful ride to Abita Springs RV Resort. This is an okay park, neither the roads or the sites are paved but it would be nice if you have kids or a group of folks to party with.  The roads to it are kind of narrow too.  It is also a membership park, so we will be listening to a sales presentation on Saturday. We arrived just in time to get camp set up and run over to the Abita Brewery Tap Room.  We wanted to do a tasting but they were only selling individual beers, no flights.  We tried Son of Saint Pilsner and Strawberry Lager. Both were good.  They were not serving food at the Tap Room so we drove over to the Abita Brew Pub.  They had plenty of food.  Elard had this soft shell crab pasta dish that was AWESOME!  I had the seafood bucket, it was good too.  They also had a couple of the beers that the Tap Room was out of.  I really liked "The Boot".  When we got back home we were being serenaded by some very vocal frogs, I could hear them over the TV.  Our fellow campers are very boisterous as well, I guess we got really used to the quiet at Eagles Landing.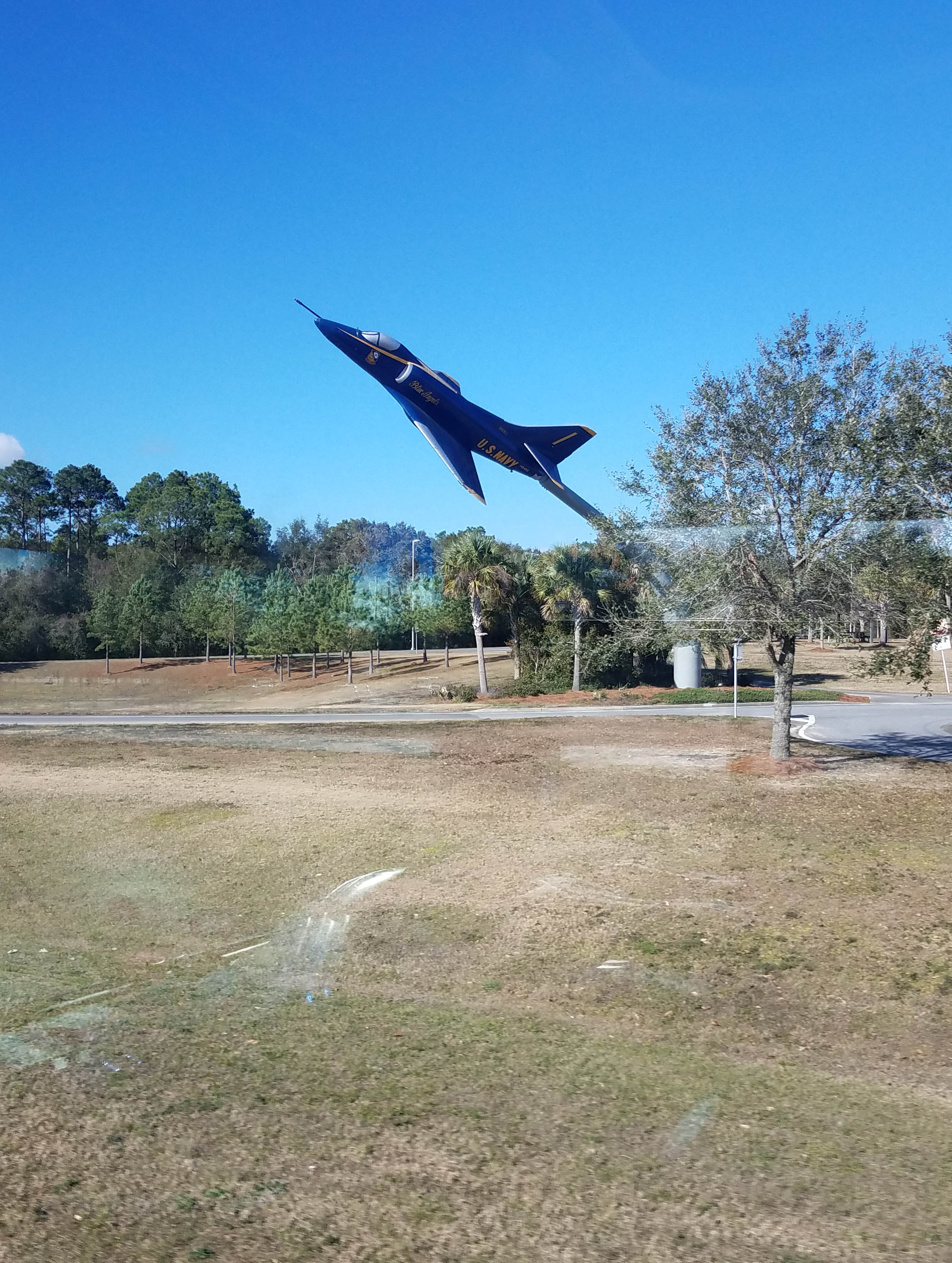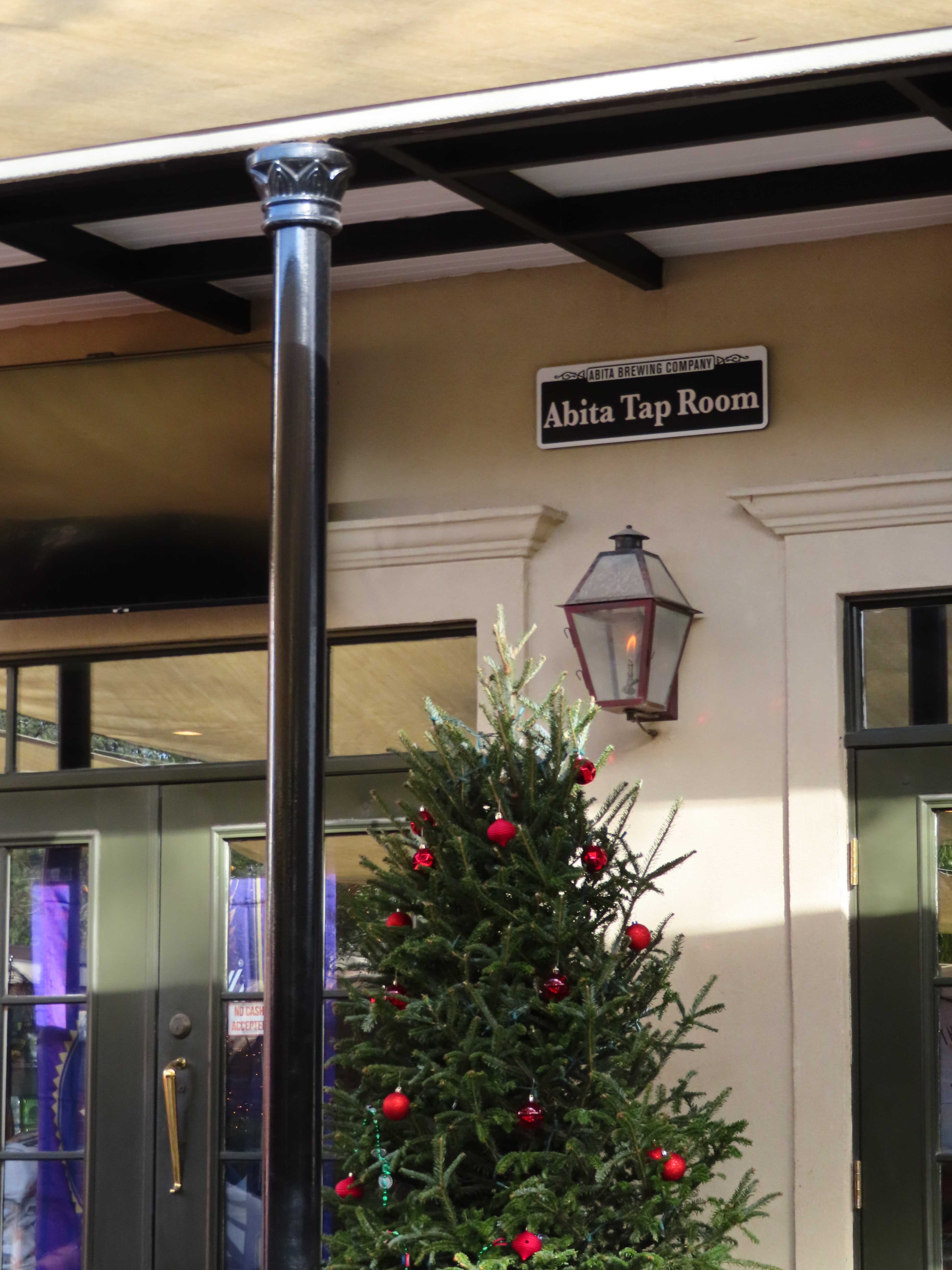 Thursday, the last day of 2020 (and none too soon right?) and the end of year 26 of Team Haden! Happy Anniversary to us! We started with a new danish recipe with Nutella, quick, easy, and delicious. We tried out Pat Gallagher's down in Mandeville for a nice anniversary lunch. The food was really good. When we left the restaurant it was starting to rain, I thought it wasn't gonna start till around 4 but oh well.  We drove out to a point in Madisonville to see the Tchefuncte River Light House.  It was a nice view but you can't walk out to it, you'd have to take a boat.  Next we drove over to Fontainebleau State Park to check out their RV Park. I would not recommend this park for anything over 35 feet. The sites are probably big enough but the entrances to them and the parks roads are kind of tight.  On the plus side they do have about 10 sites with full hookups.  The rain was really coming down and should last all night...that may work in our favor tonight as far as fireworks and partying goes. We had a nice salad and king crab legs for dinner, oh and remember that lemon butter sauce I made, worked great with the crab legs. As we tie off the year, I thought it would be interesting to see how far we've traveled this year...RV 7,763 was and 20,655 on the Jeep.  Wow. Elard also shared our 2020 Google map of the places we've been.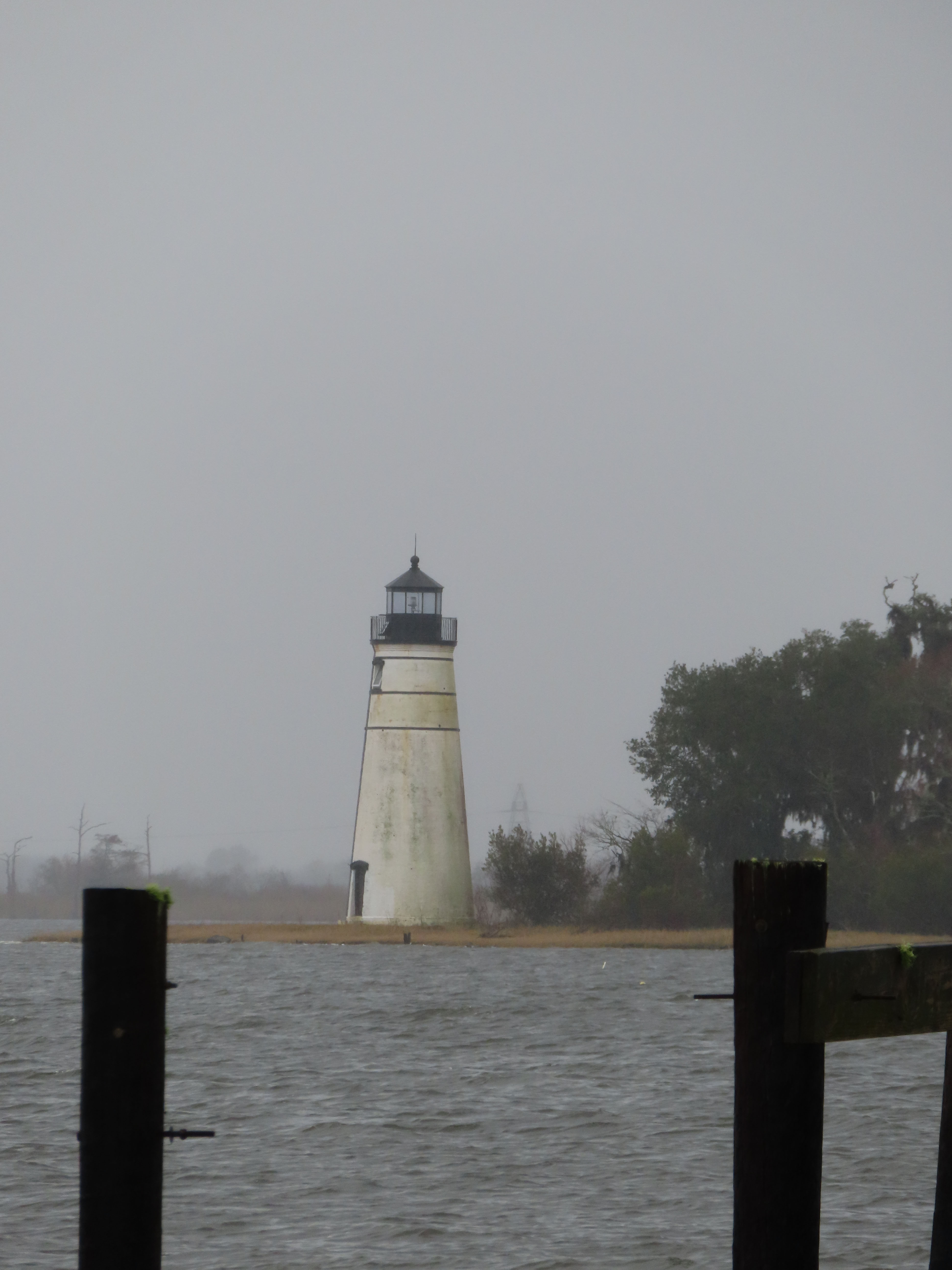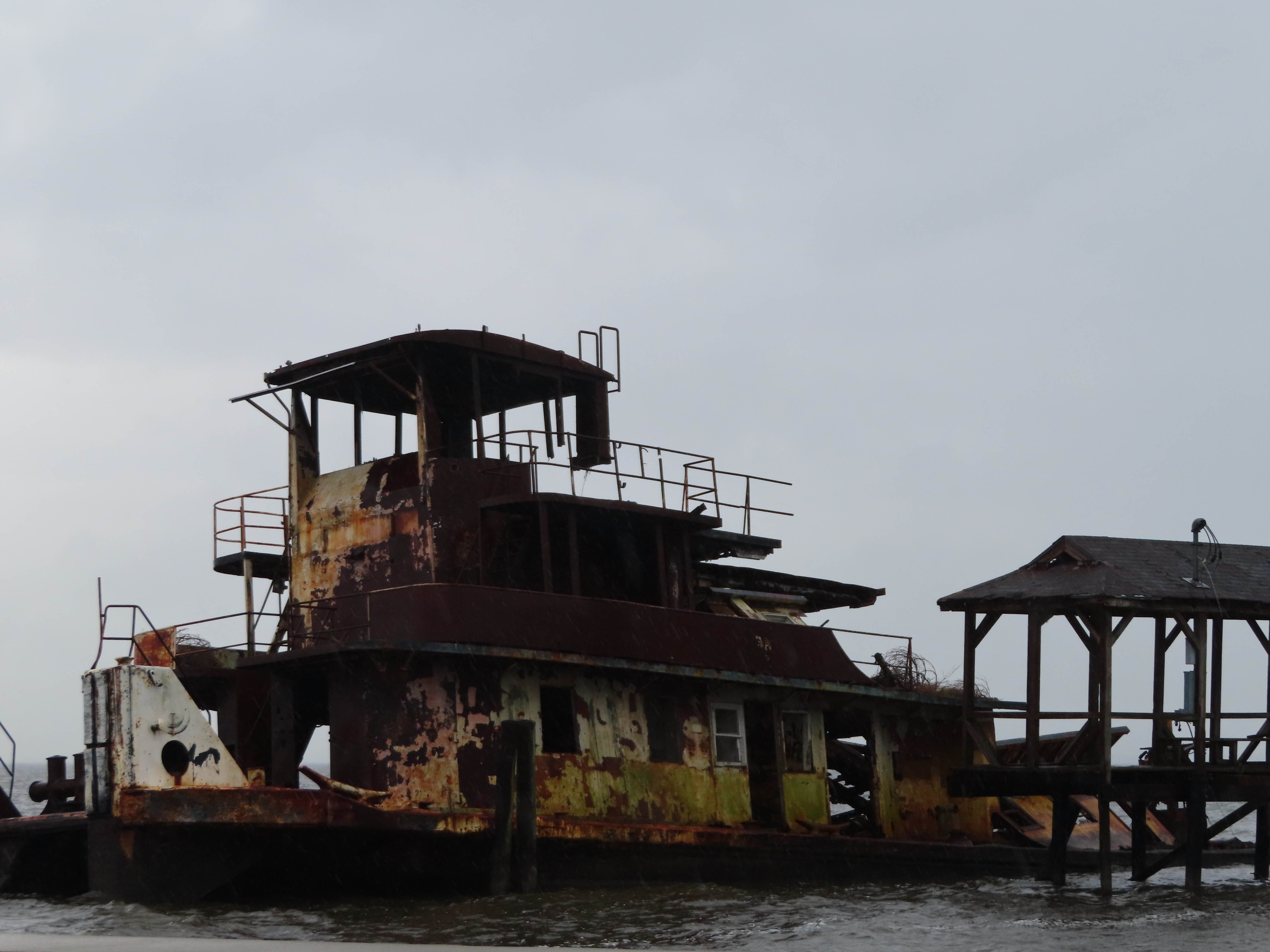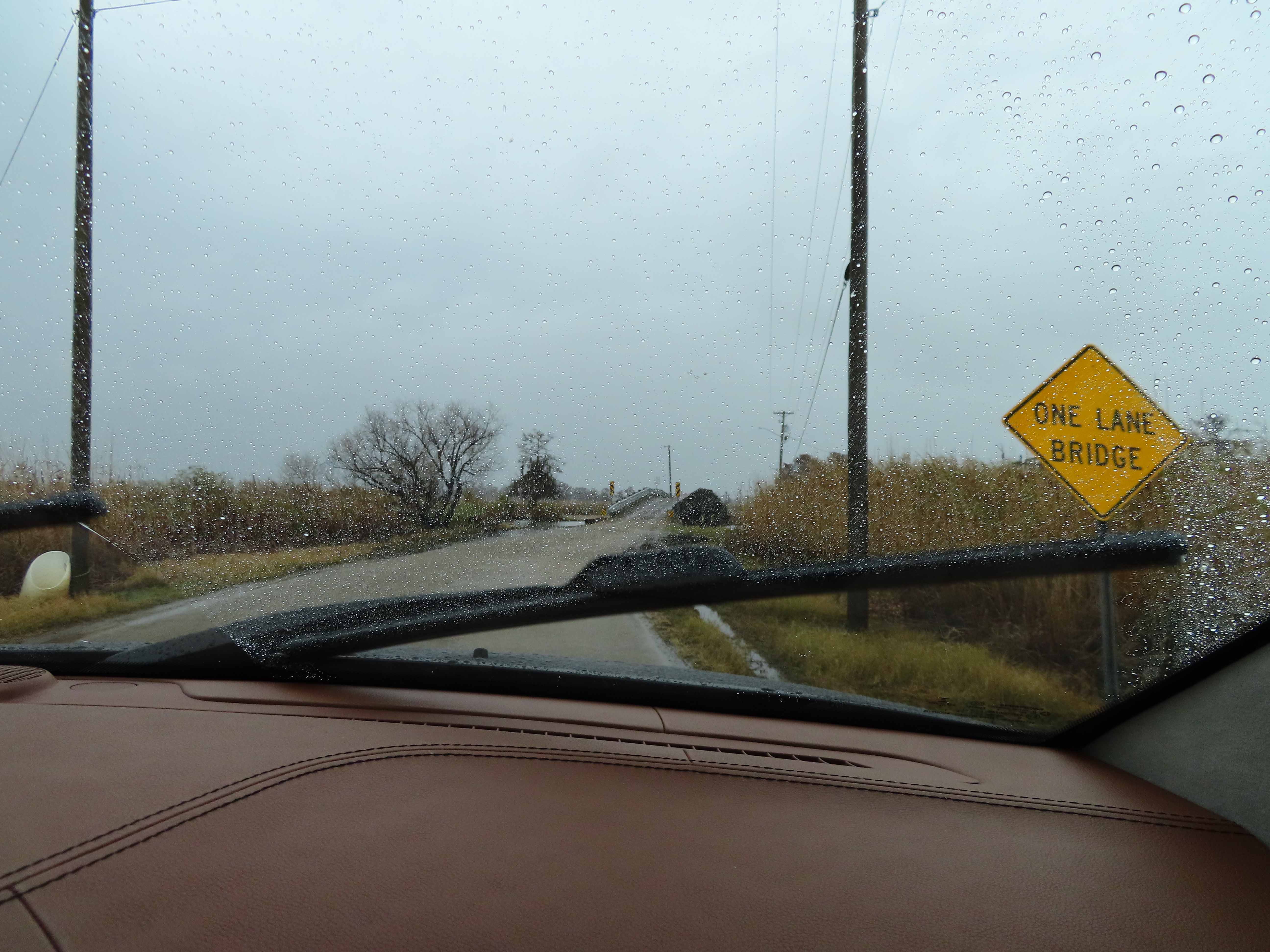 Friday, we wish everyone a successful new year!  We made it to midnight last night to toast the new year, so we slept in till almost 10. After a couple of mimosa's I made a large pot using Camellia brand black eyed peas and their recipe, so good.  I just opened a can for the greens, but they were pretty good too with the cornbread.  We drove around Covington for a bit and did some window shopping. 
Saturday, our first order of business was the park's membership sales presentation. Ocean Canyon Properties currently has 8 parks that they own and they partner with the Good Sam's Coast to Coast network.  After comparing what we've spent annually the last 2 years on campsites, we think it is a pretty good deal. There is a one time buy in fee and then an annual "maintenance" fee that is locked in rather than increasing every year. We may never come back to this particular park but several of the other parks look promising.  Next we stopped at the local quilt shop Sew This! for fabric to add to the travel quilt.  Next we went for lunch at Don's Seafood.  All in all a good day.
The Adventure Continues!