Portland, ME and White River Junction, VT
Jul. 28, 2019 - Aug. 03, 2019
Sunday we finished Drive #80 from "the Book".  The weather was really nice.  We started at the historic swinging pedestrian bridge in Brunswick.  It was built in 1892 to allow workers get to work easier at the local mill. It was incredibly bouncy, we walked to the middle.  I am not too sure about the neighborhood though, what's up with the tennis shoes over power lines? Next along the way was Harriet Beecher Stowe's home, it was closed but I got a couple photos. One of the things I've noticed here in Maine is the level of patriotism, many of the small towns have US flags  on every third or fourth power pole lining the highways.  Much better than Christmas decorations.  We've seen this in nearly every town.  Next was the small town of Bath, renowned for building ships.  They still do. We got pictures of the ship building facility from a fishing pier inside a very large dog park.  Further down we visited Fort Popham, it was never finished. Moving on, we drove to Boothbay Brewery...they were closed! So we went in search of another place to have lunch.  We found Schooner Landing Restaurant, good fried clams and lobster rolls and beautiful views.  Our final stop was the Pemaquid Point Lighthouse. They have a large compound including a great gallery. The area is so pretty, as they all have been.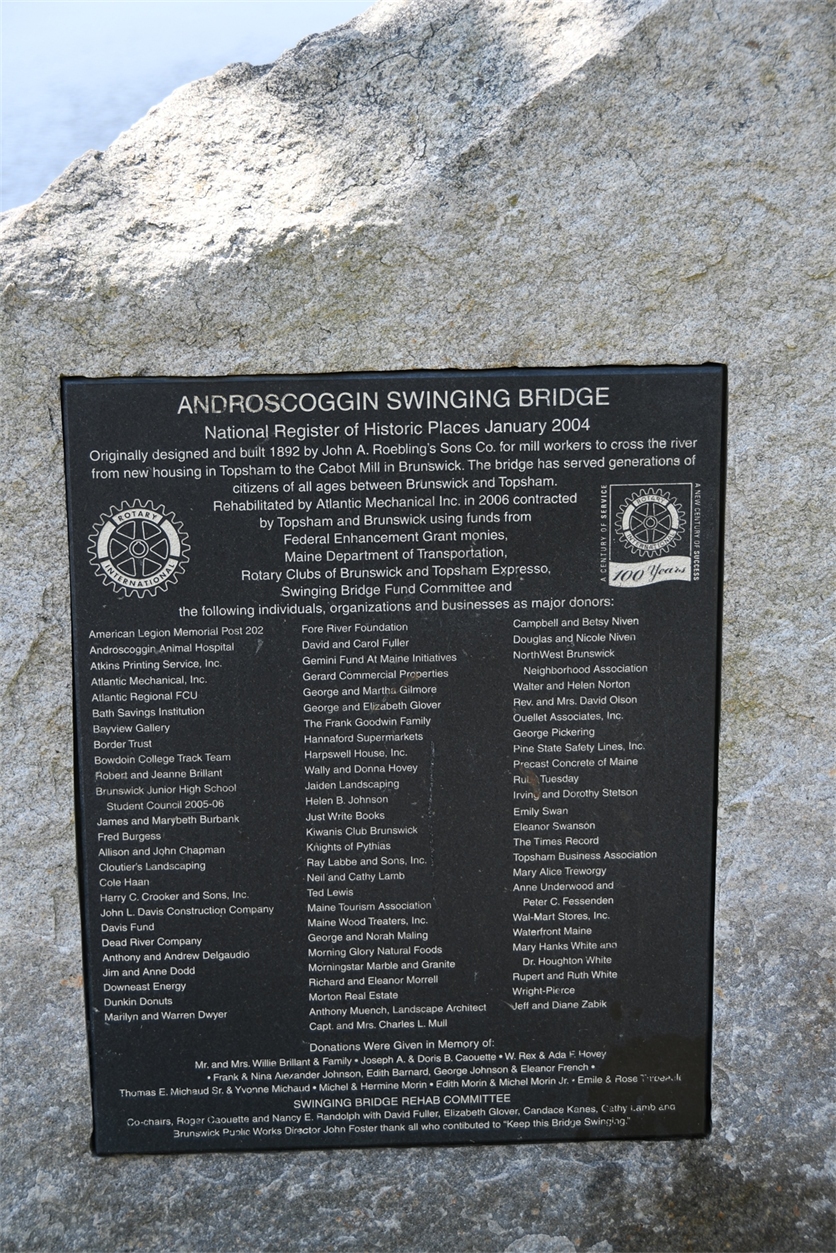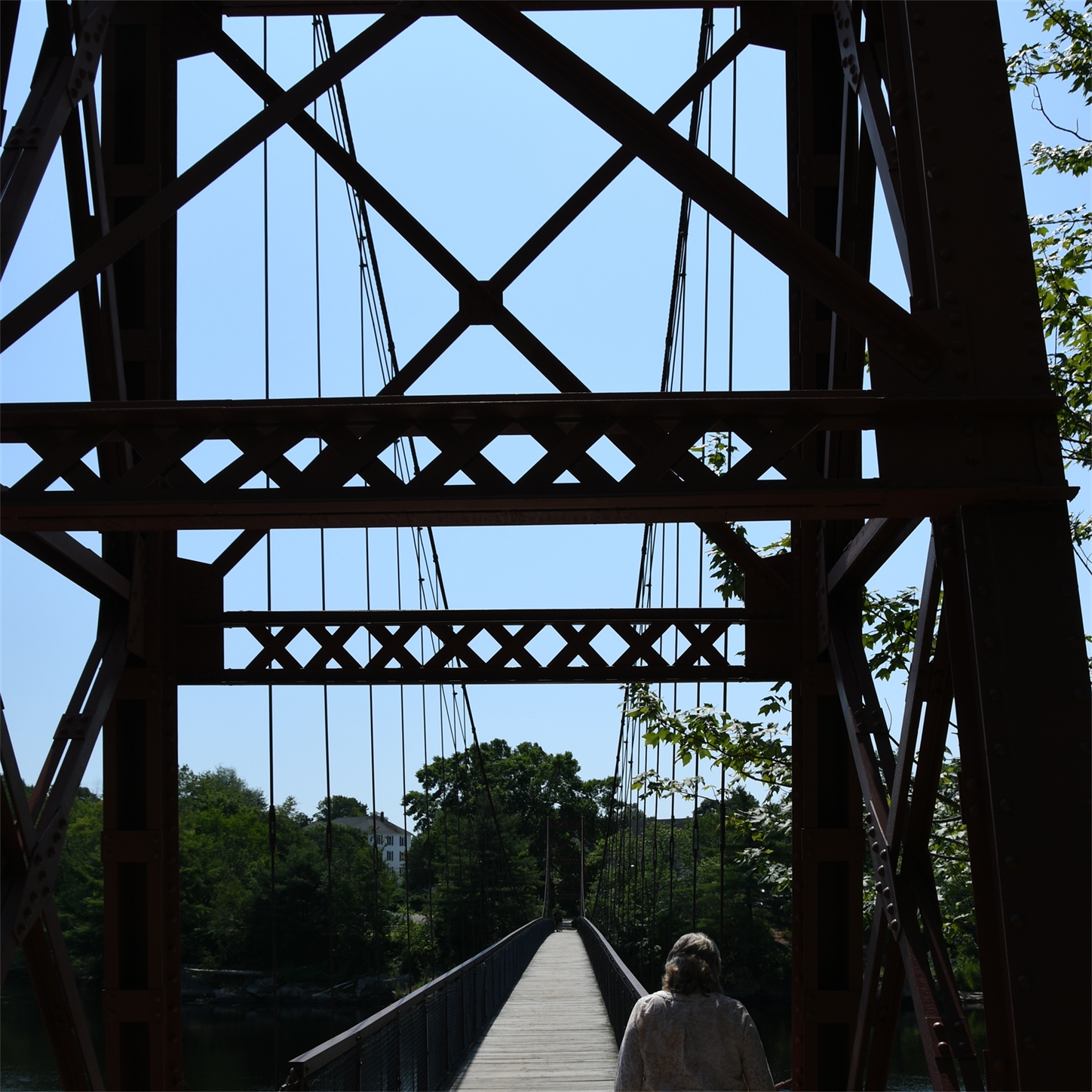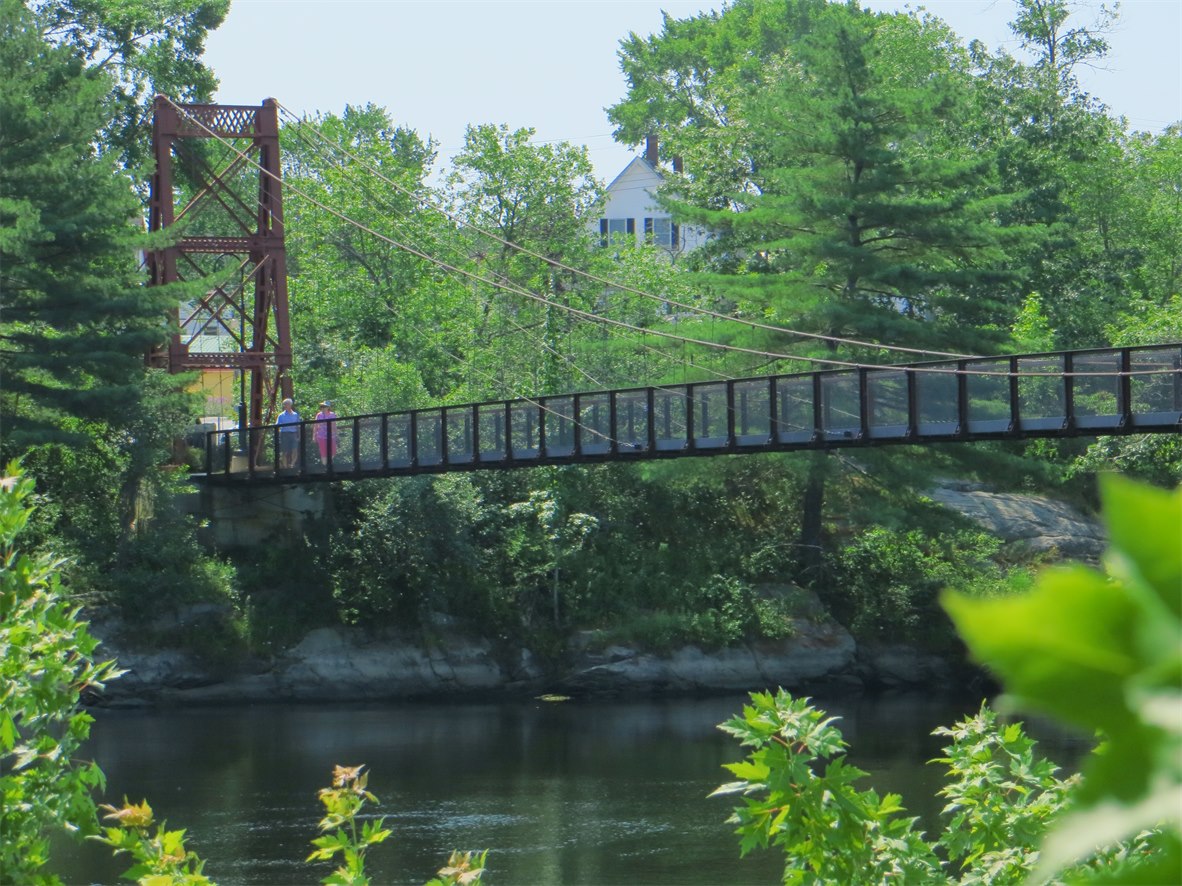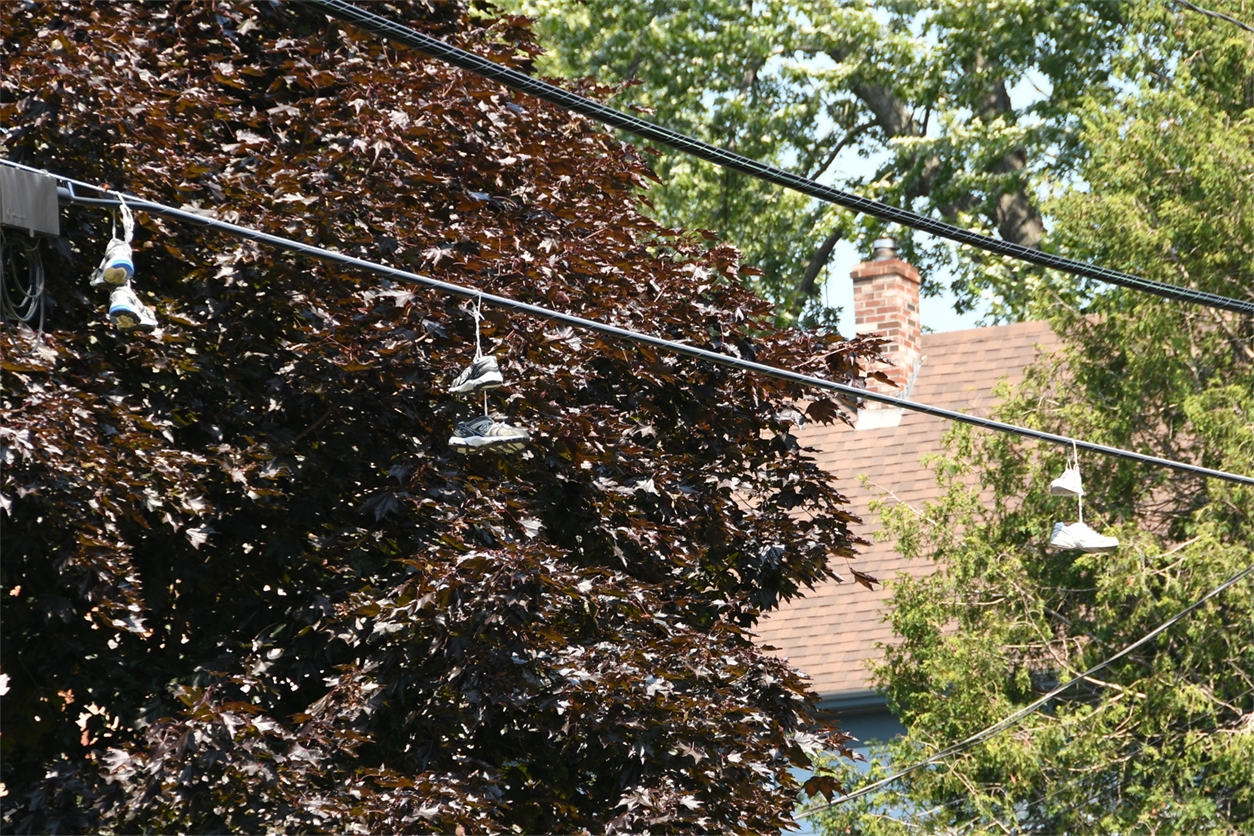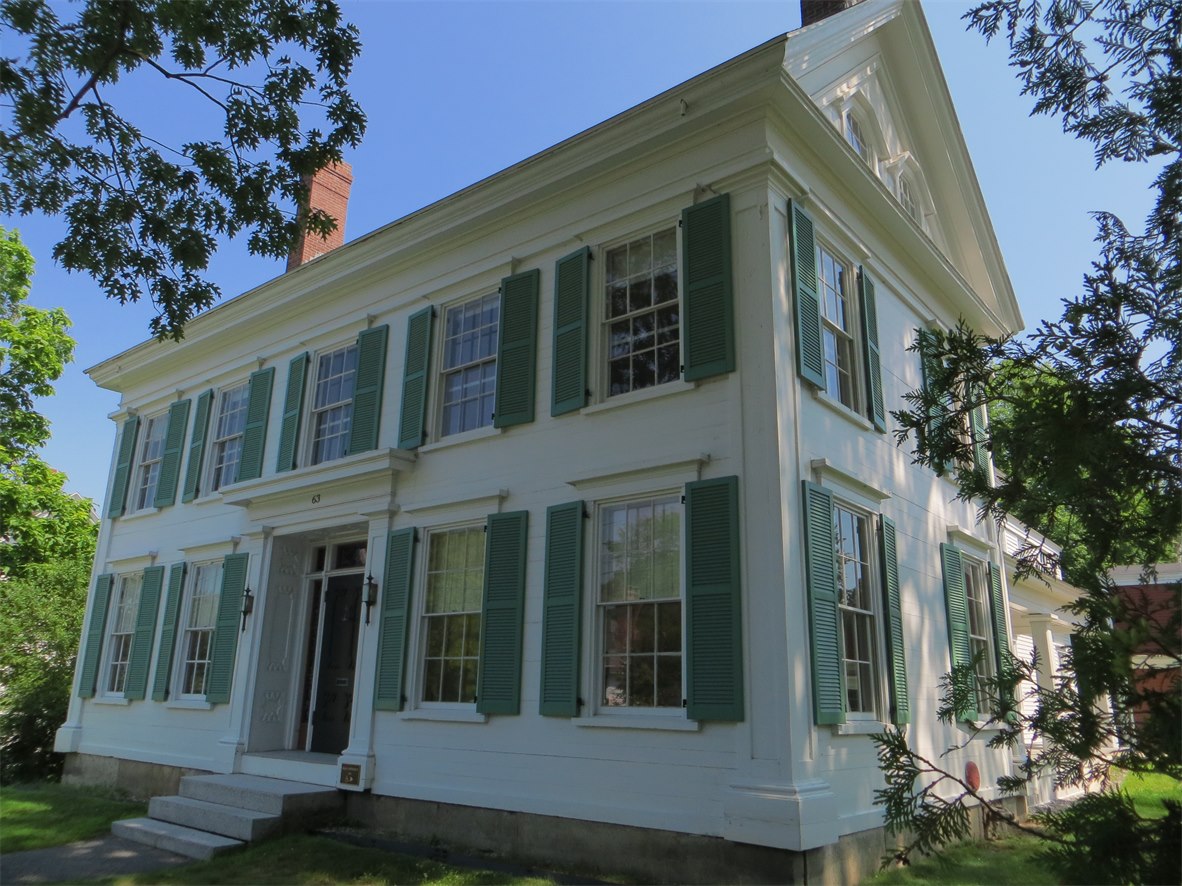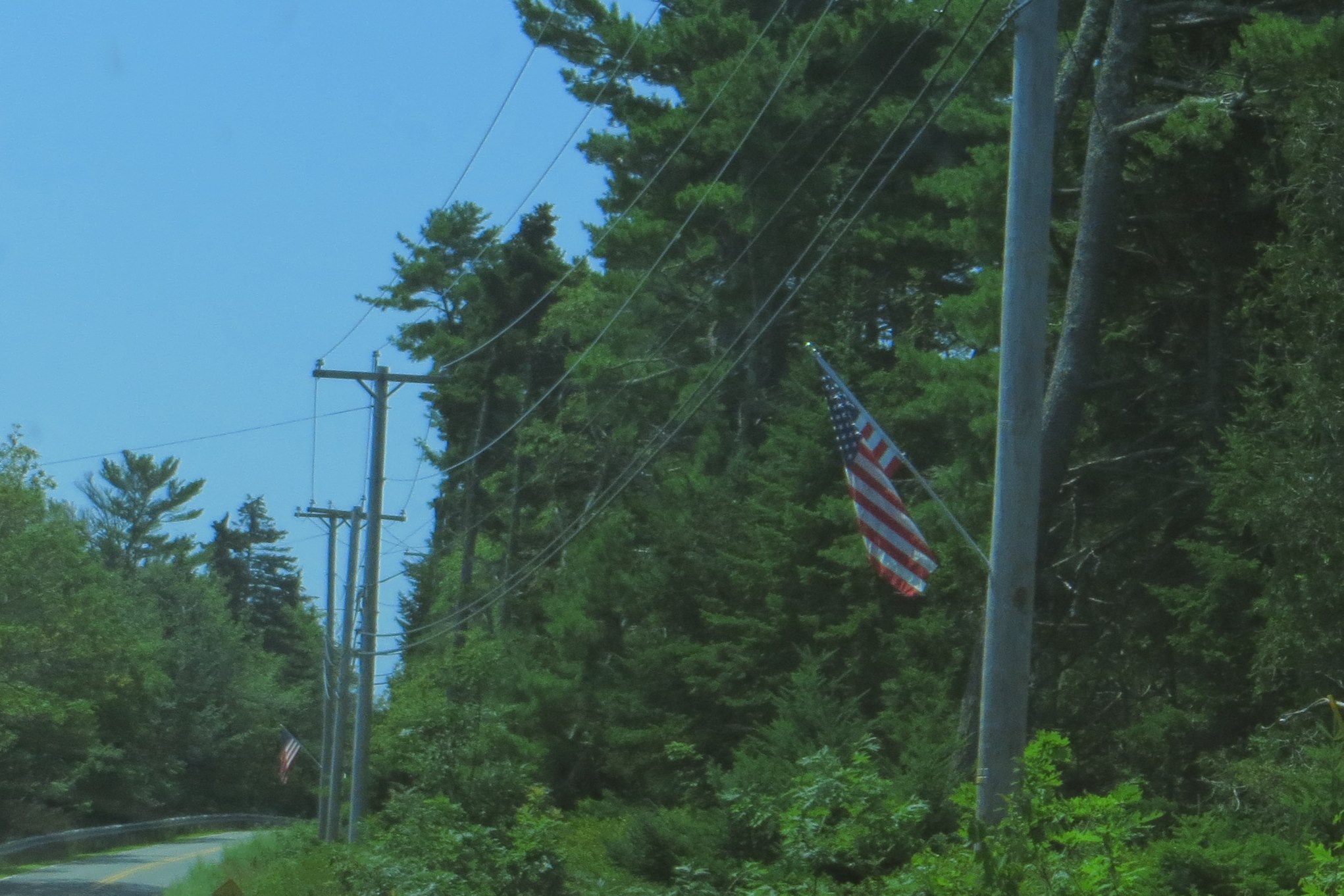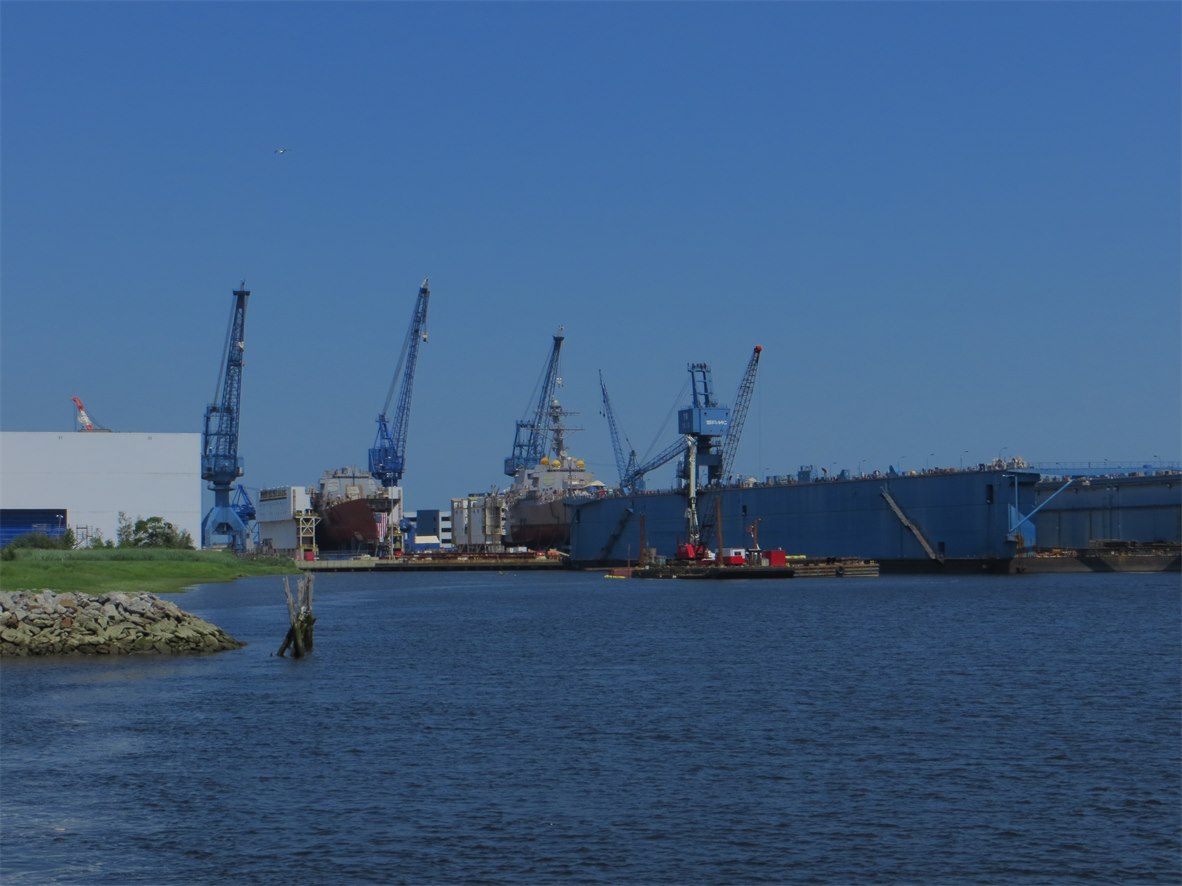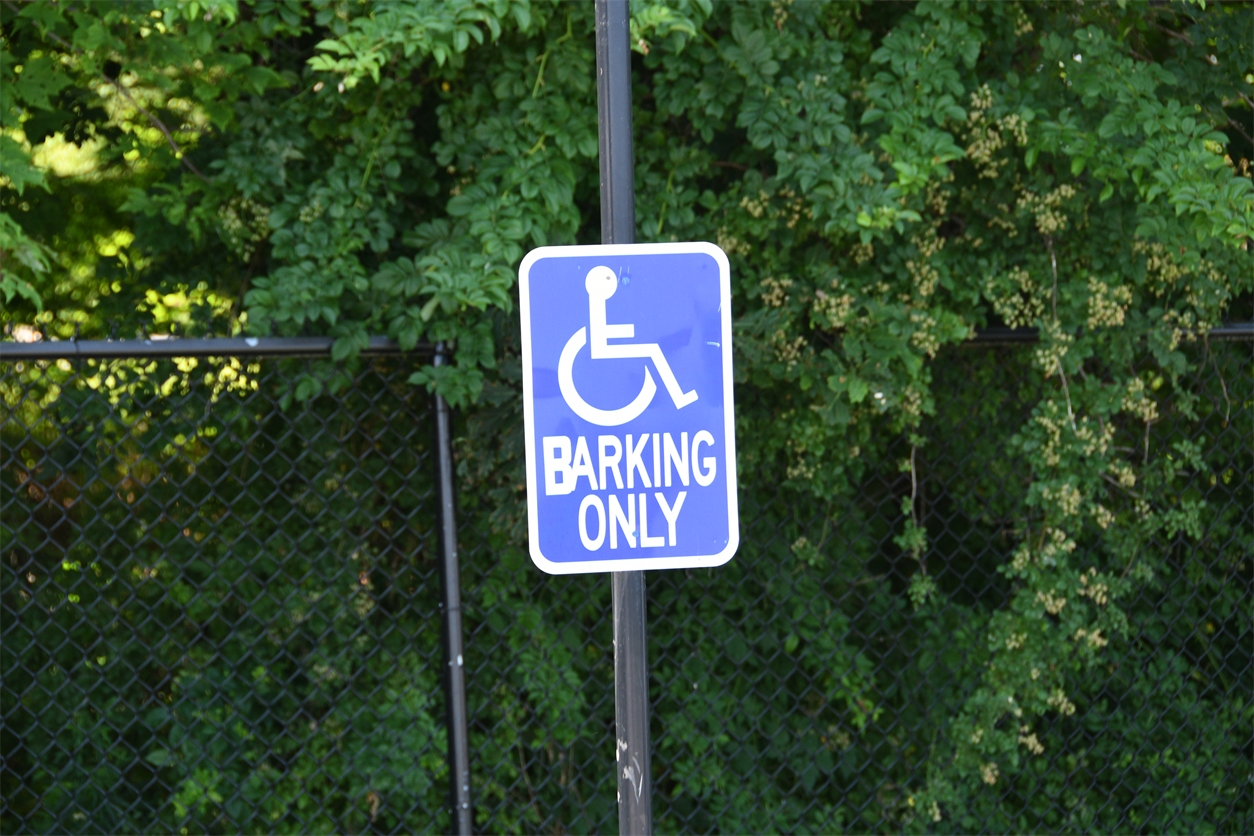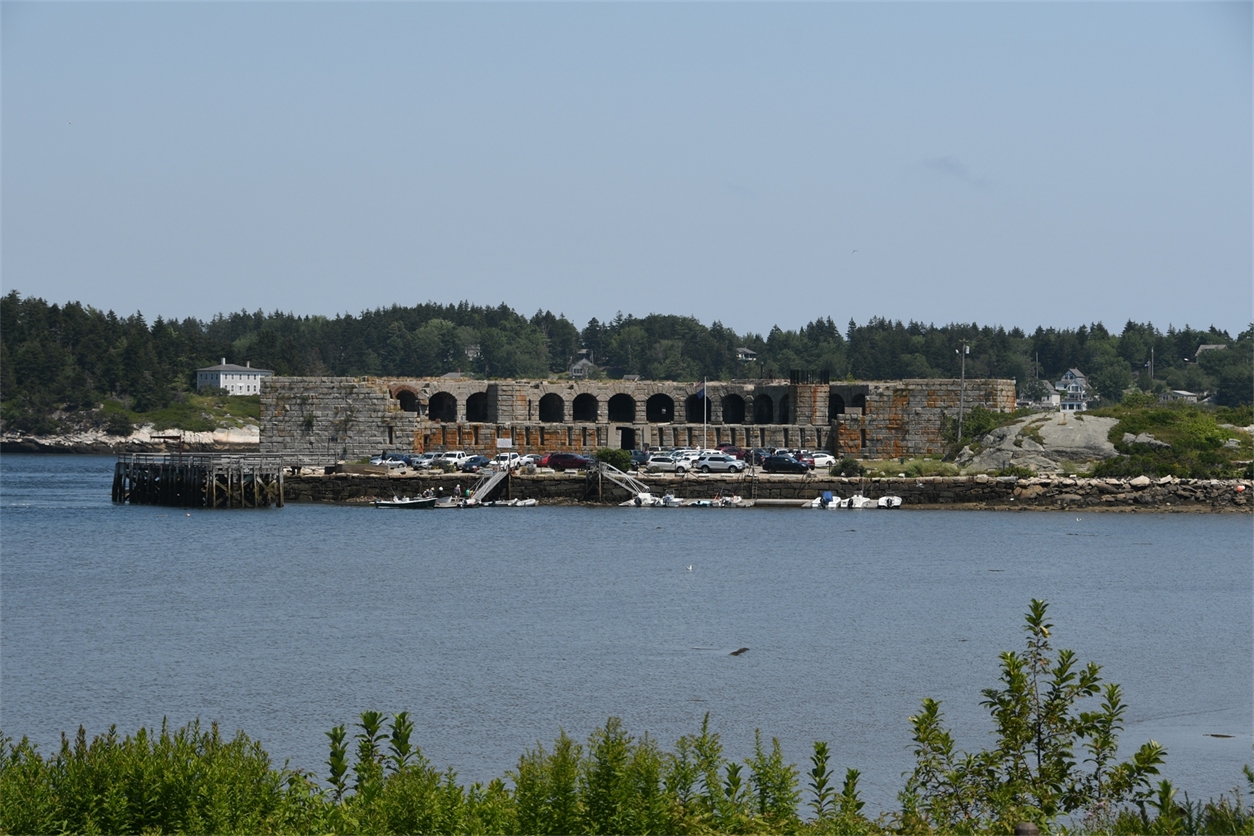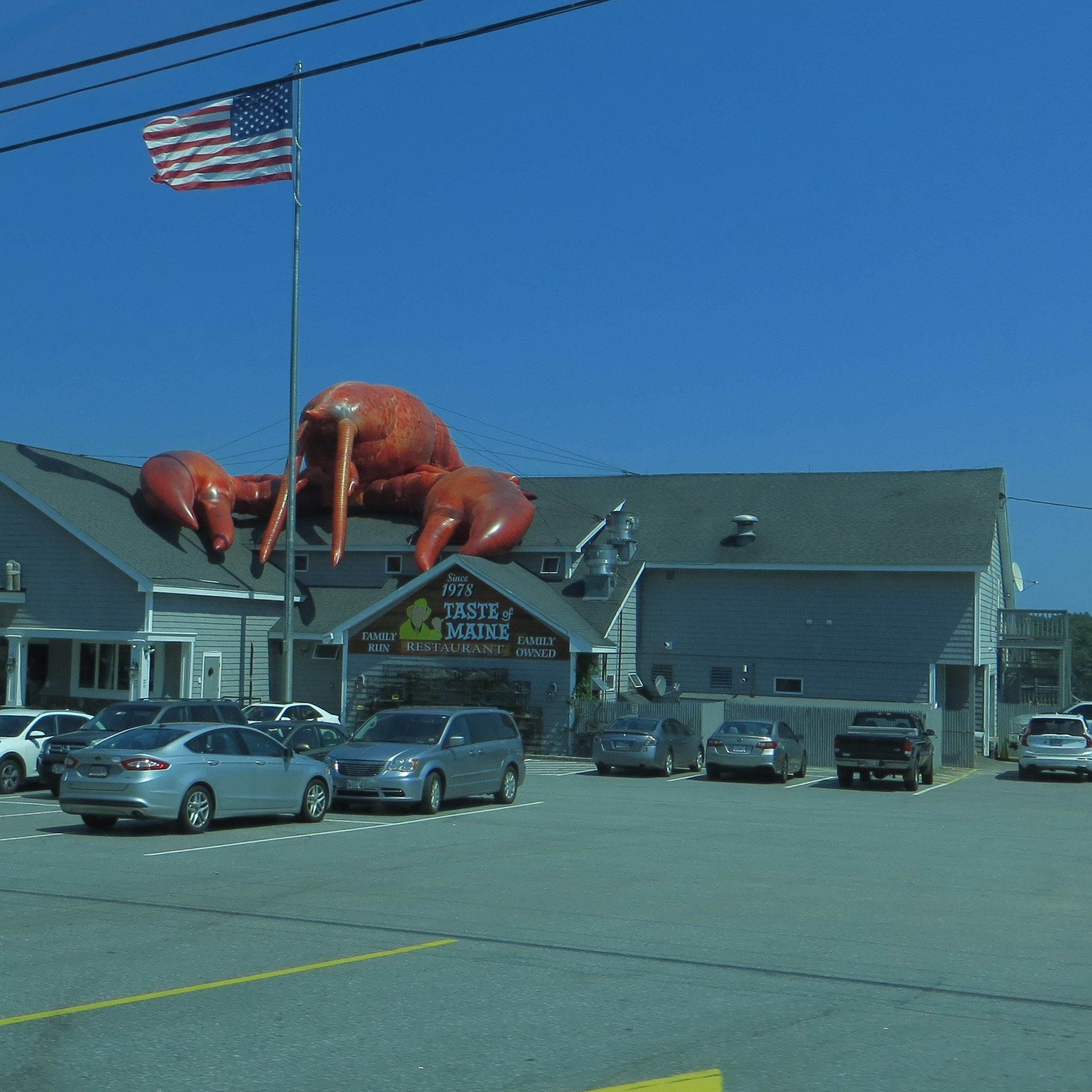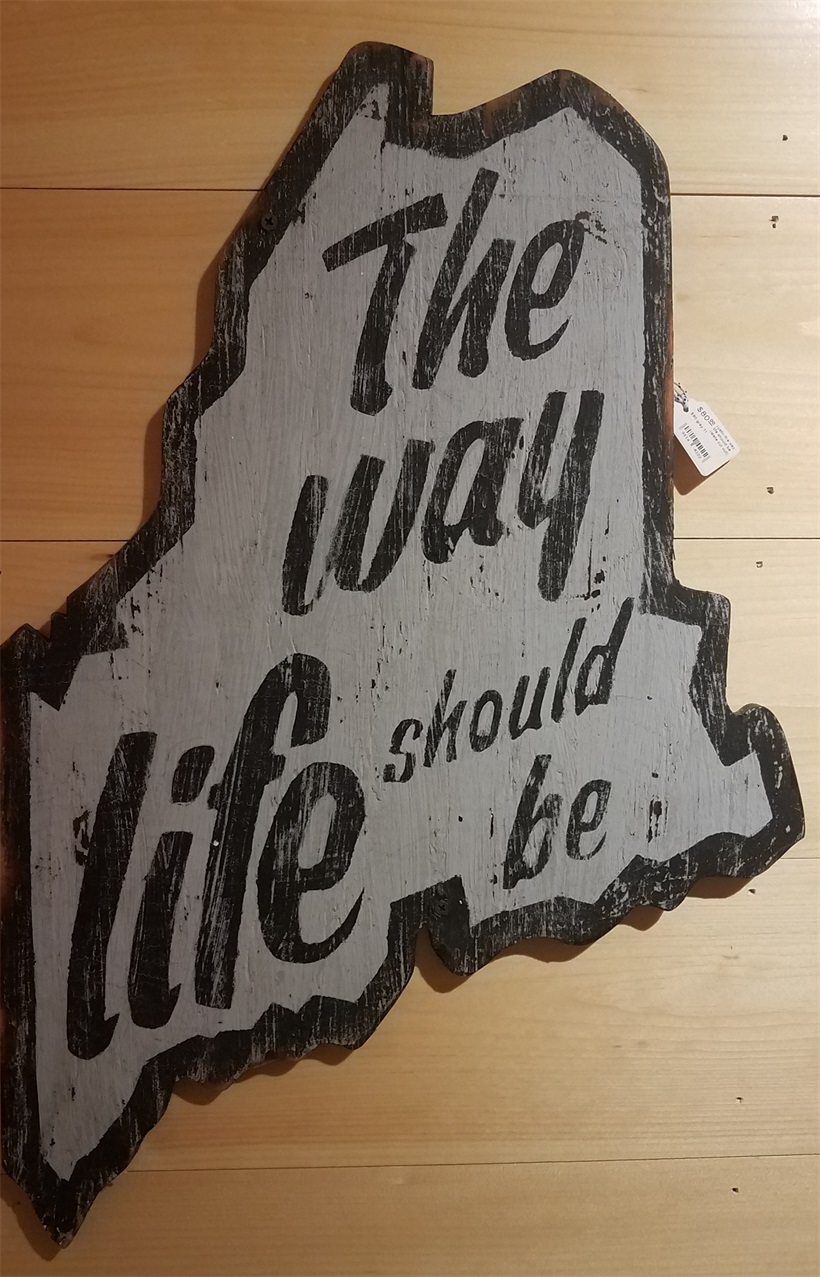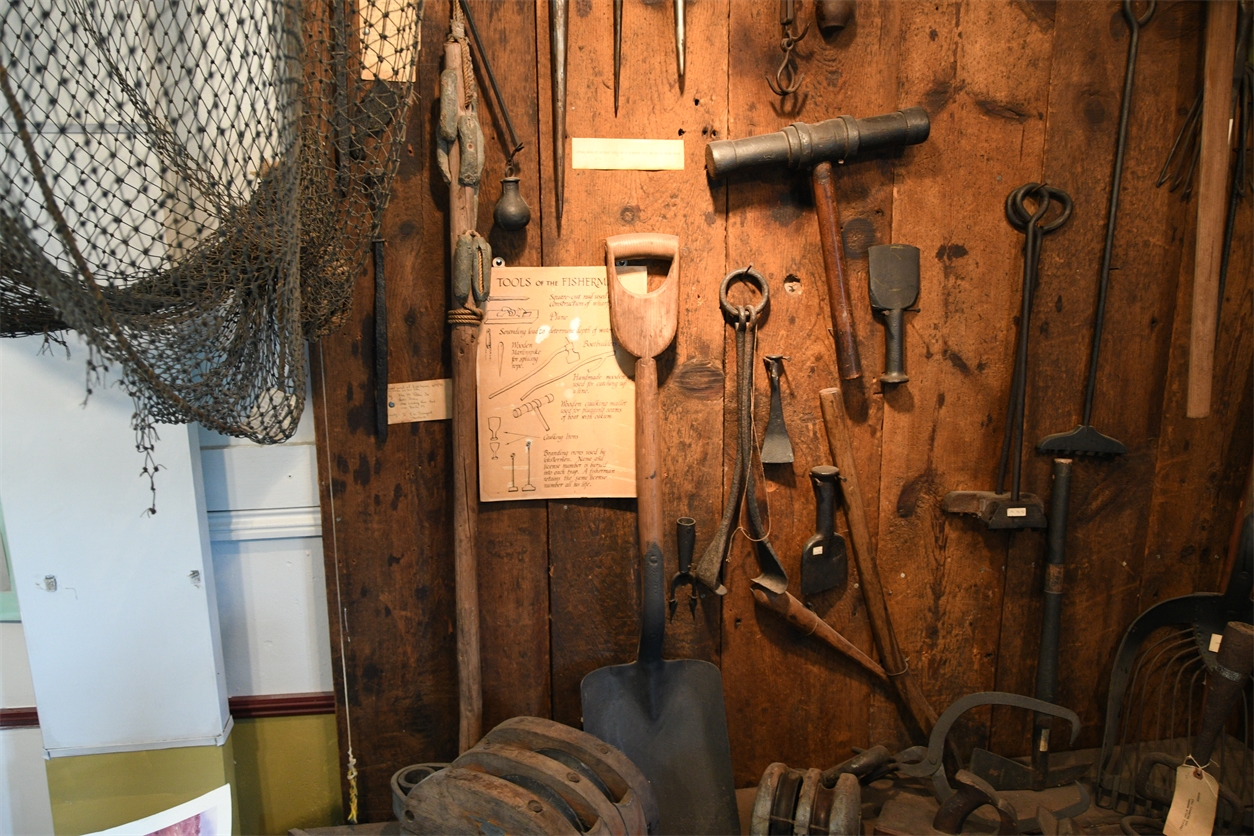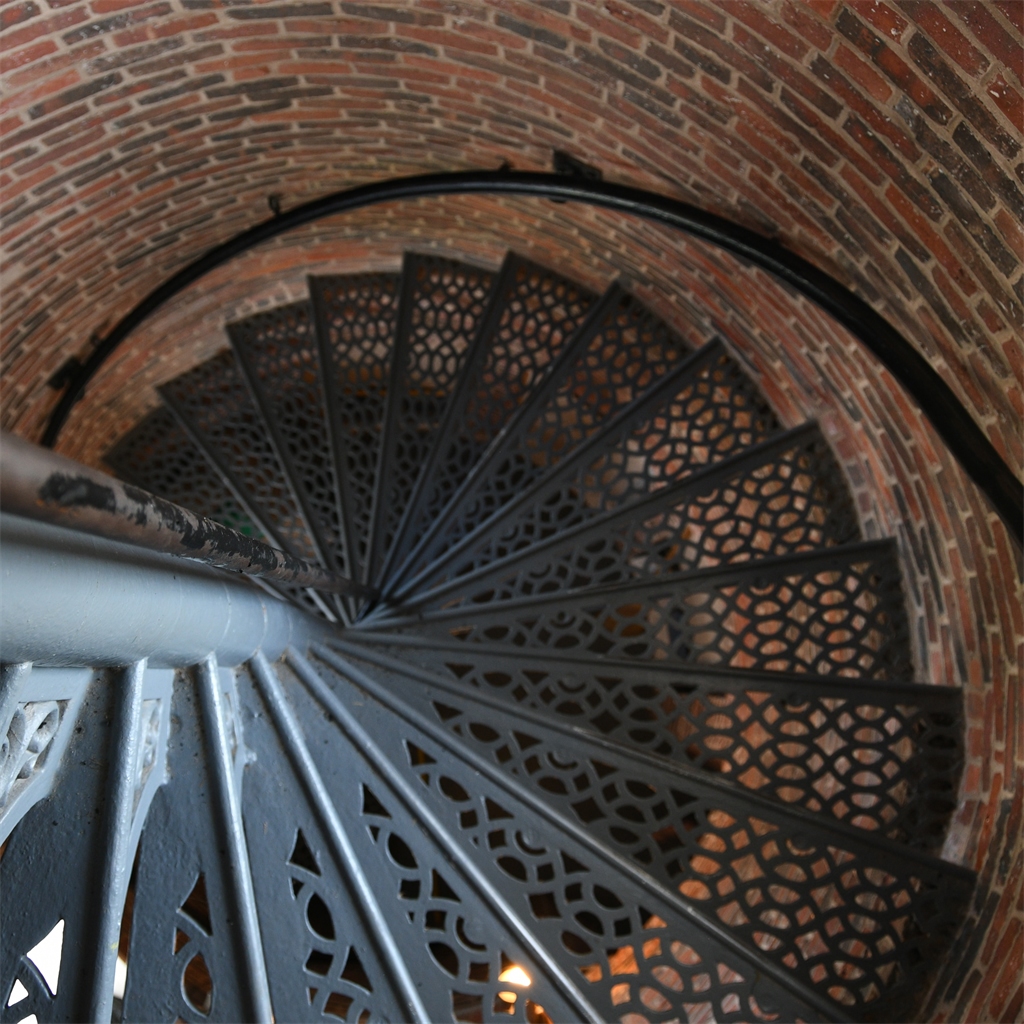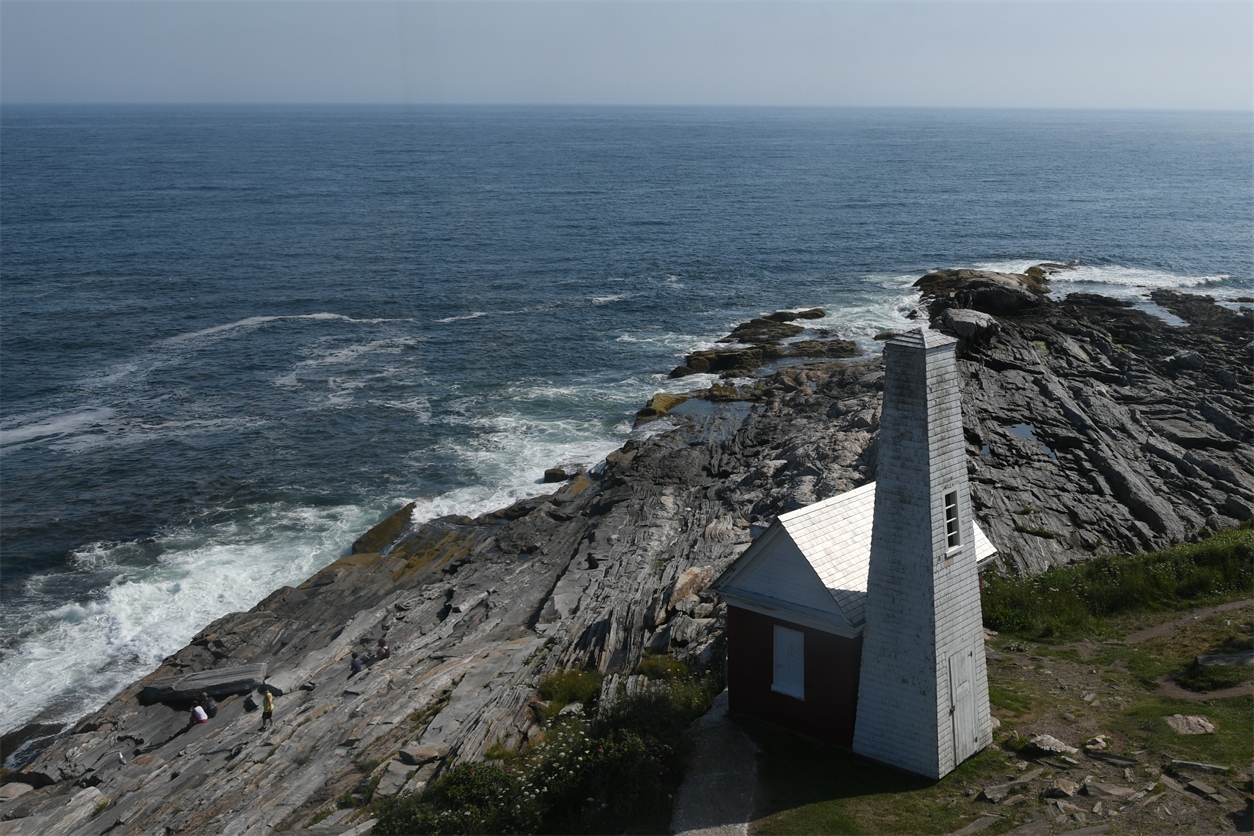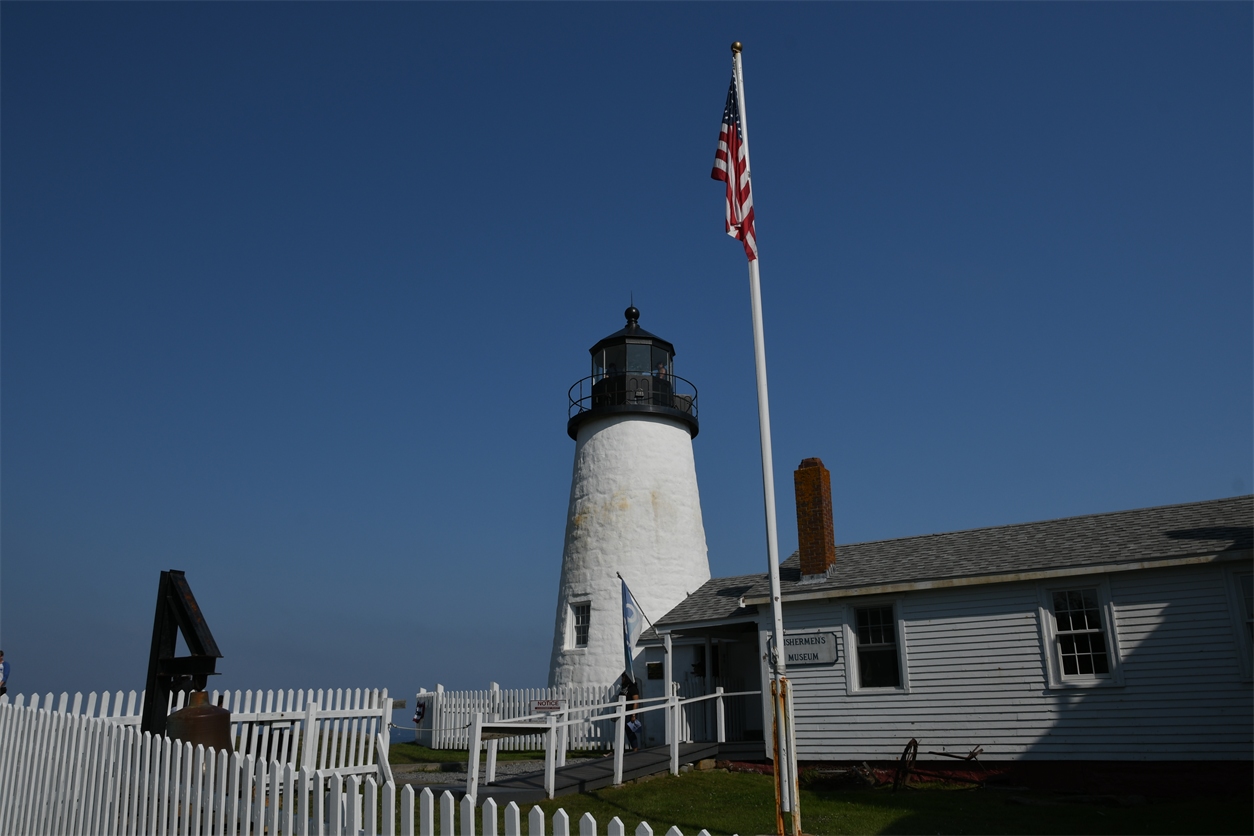 Monday we explored a little around the Portsmouth, NH area. We went for lunch at Bob's Clam Hut in Portsmouth.  They have been on "Diners, Drive Ins, and Dives" so we gave them a try.  I had the fried clam strip roll and Elard had the lobster roll.  They were both really good.  Next we tried to visit the Portsmouth Harbor Lighthouse and Fort Constitution.  They are both on the grounds of a Coast Guard Station and they only allow visits Thursday - Sunday.  So we drove around the island to Fort Stark (winter is coming) and were able to see both the Portsmouth and Whaleback Lighthouses. We also visited the USS Albacore (569) museum. The Albacore was the first to have the tear drop shape and  was built for underwater speed and maneuverability. It was launched in 1953 and decommissioned in 1972.  The museum has some cool pictures of the installation at the current location. We declined the interior tour because it was just tooo hot.  We decided that we would try to cook our own lobster so we stopped at a local farm market.  Flaherty's Family Farm had live lobster and fresh produce.  So we bought some corn and potatoes and two lobsters.  I really did not think my pot was going to be large enough to cook them at the same time, but it worked like a charm.  It is a 12 x 12 inch Copper Chef pot that came with a separate electric heating plate. I used Zatarains crab boil and boiled the potatoes and corn first then put the lobsters in.  So yummy, I now wish I'd tried earlier and maybe we could have saved a little money on all those lobster rolls. :). This was our last day in Maine.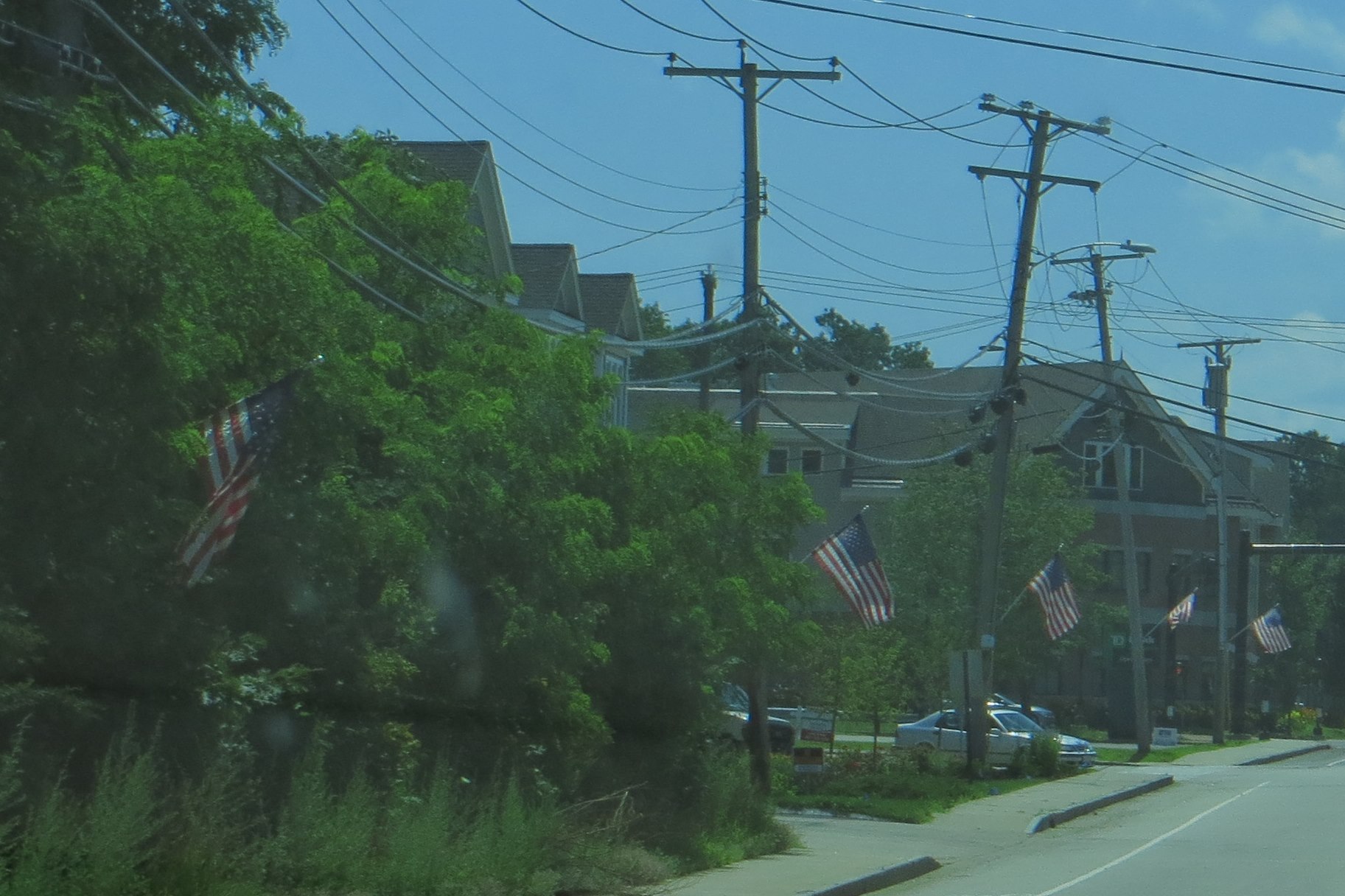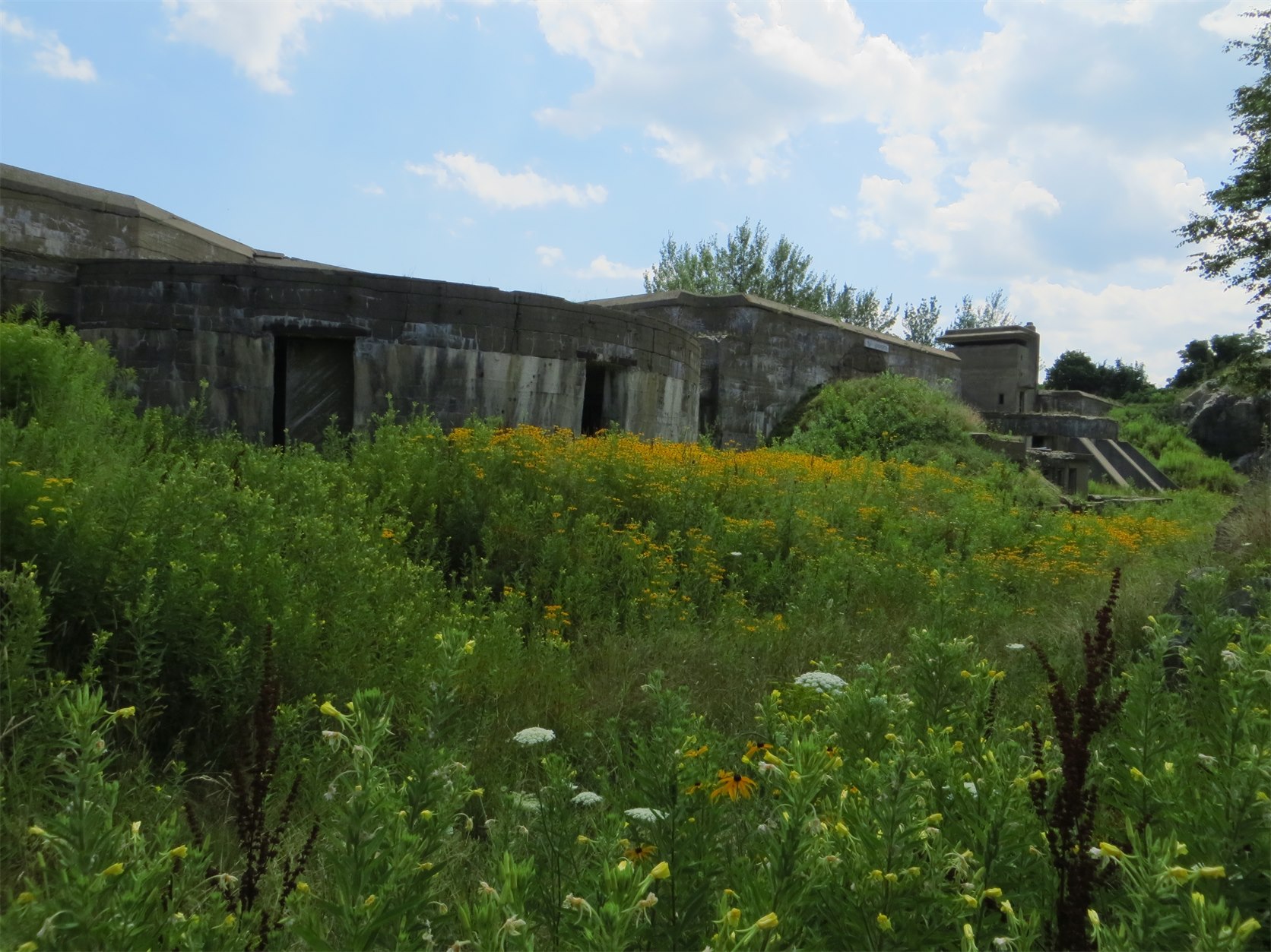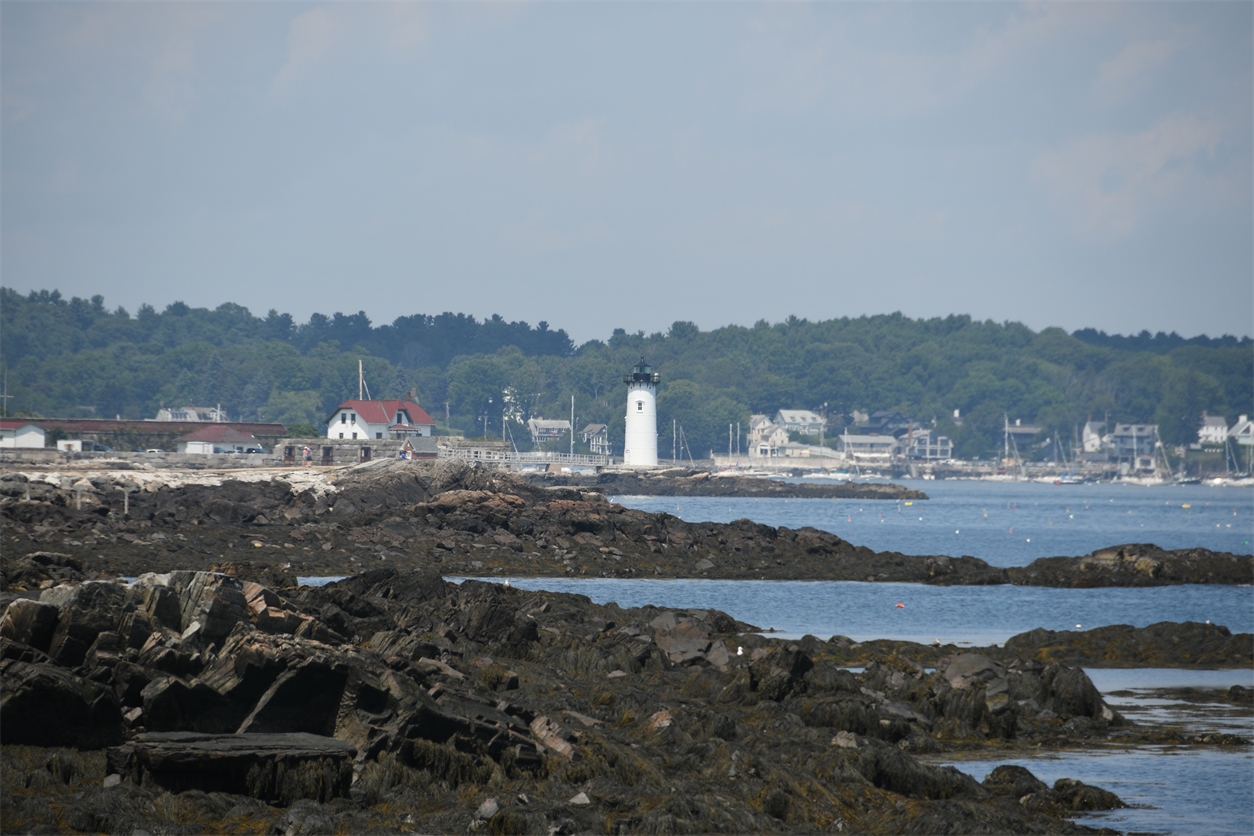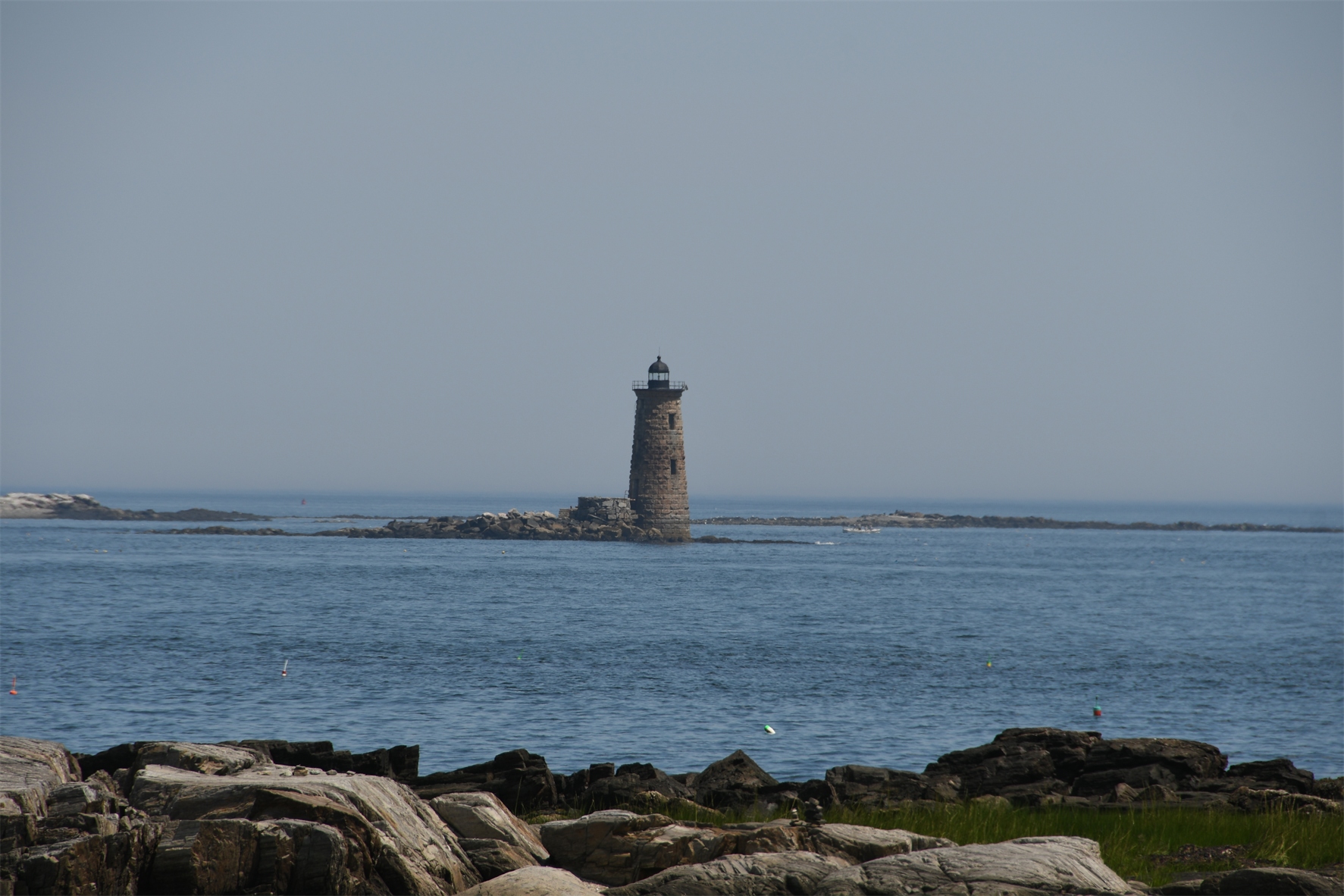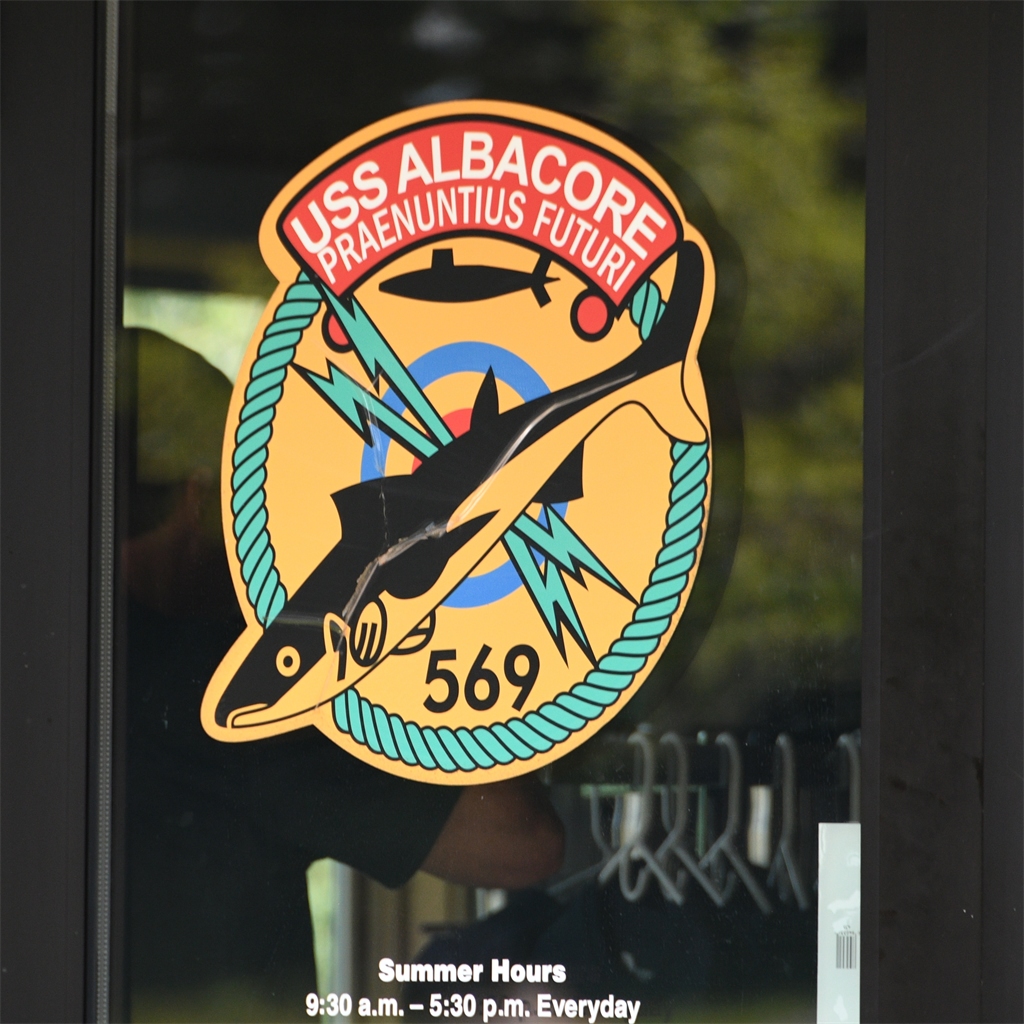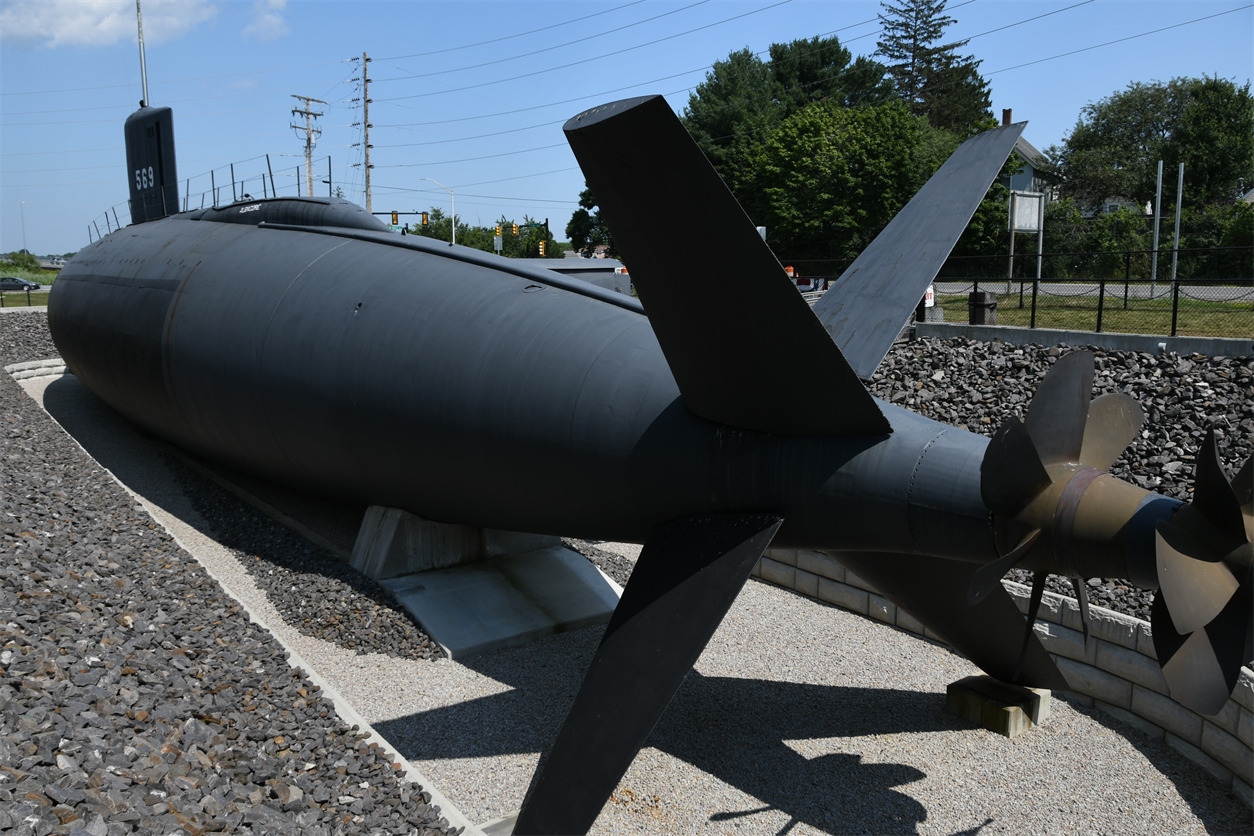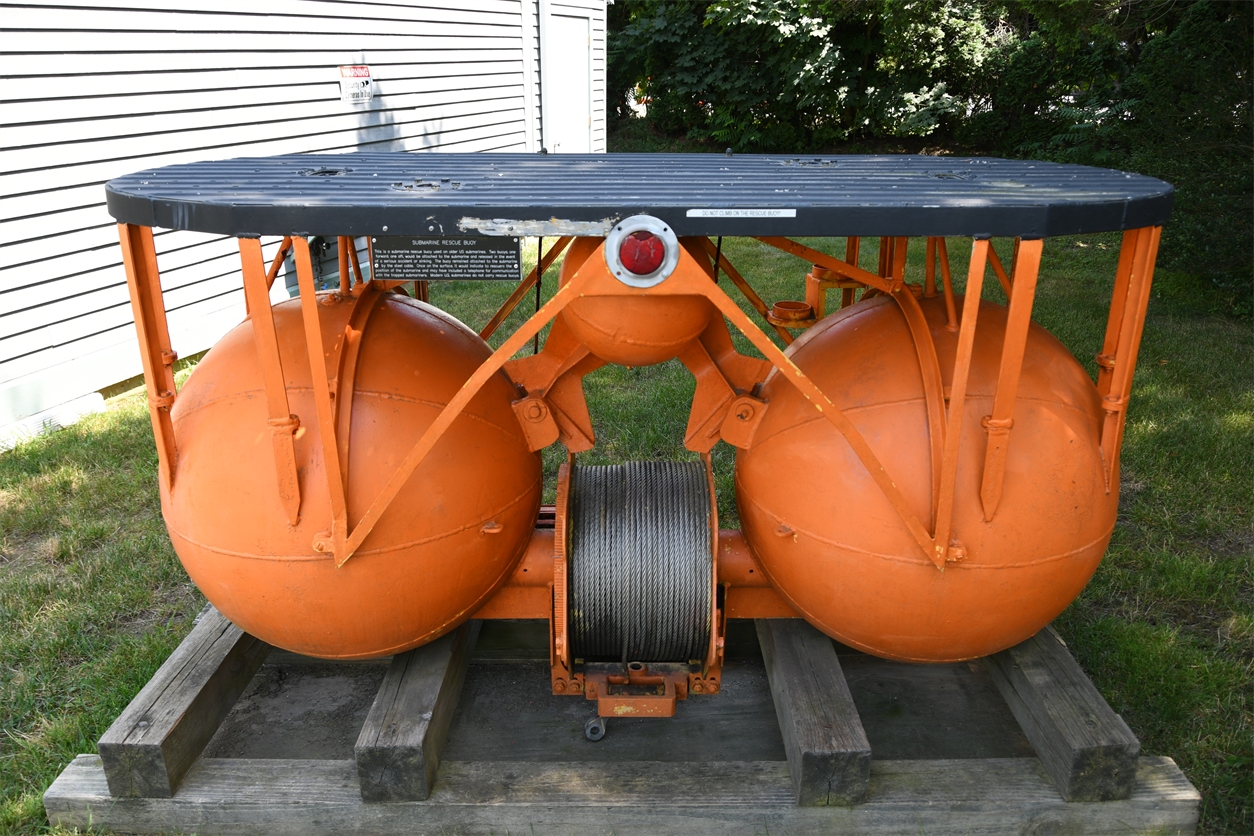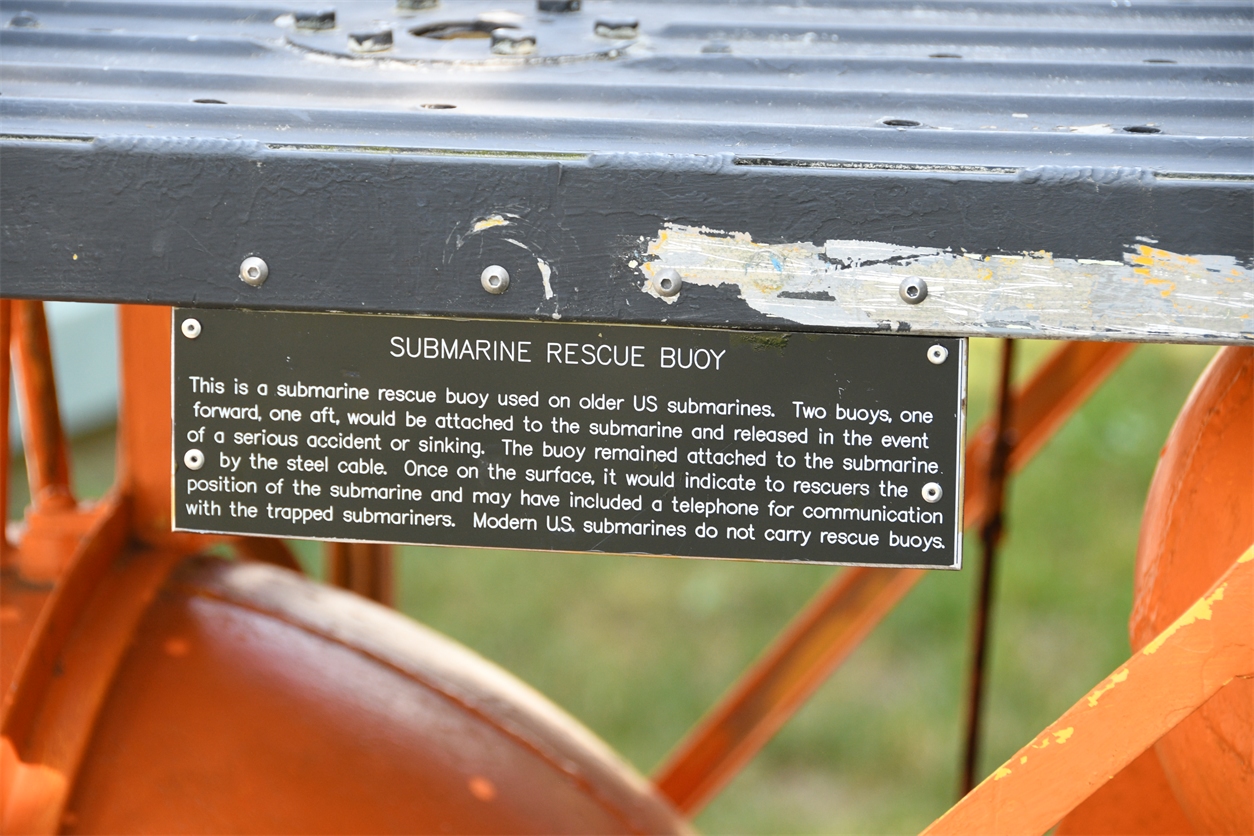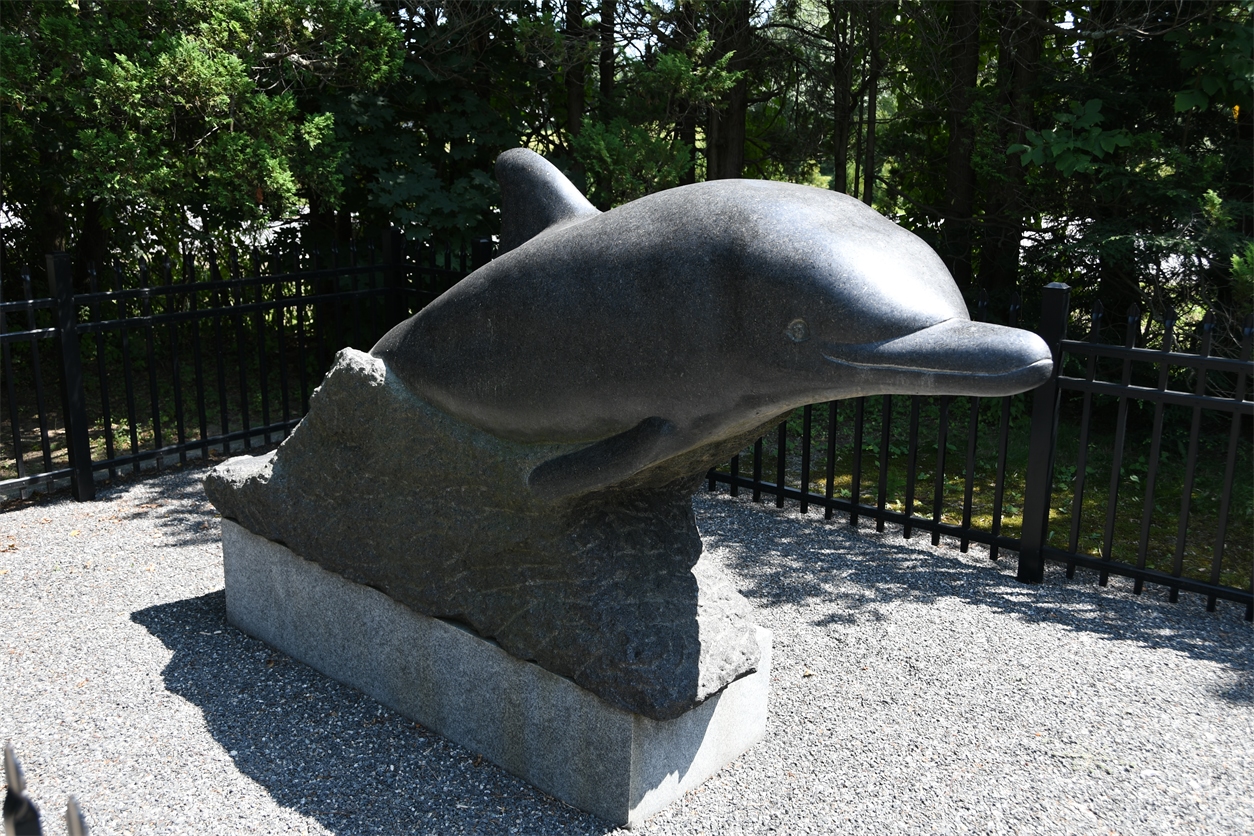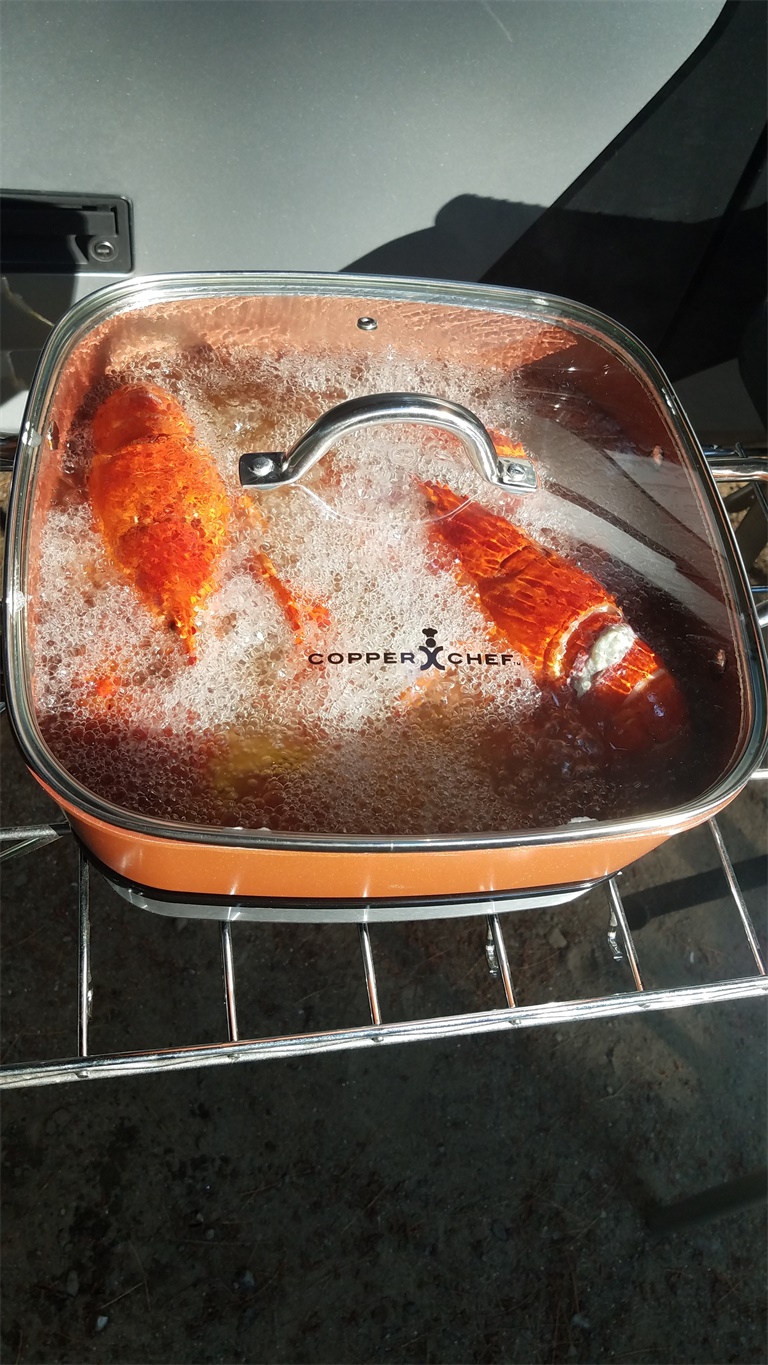 Tuesday was moving day, we moved to Quechee / Pine Valley KOA in Vermont, just across the state line from Hanover New Hampshire. Laundry just never stops does it...
Wednesday I spent the whole day finding campgrounds and making reservations for September thru mid-November.  
Thursday we knocked out two of the drives from "The Book"; Drive #88 New Hampshire Highlights and Drive #89 White Mountain Wonderland. The highlight of the drive was the Mt. Washington Auto Road. It climbs 4,618 feet in 7.6 miles, It is marginally better than driving up Pikes Peak, only because the majority is paved.  The view from the top was breath taking.  They say that the fastest gust of wind over land ever recorded was recorded right here, 231 mph. There is a Cog Railroad that runs to the summit every few hours, we got to see two of them reach the summit while we were there.  After we made it down the mountain we went for lunch at Fiesta Jalisco in North Conway, NH. It was really good. We returned home via Highway 112, a couple of water falls but no moose :(.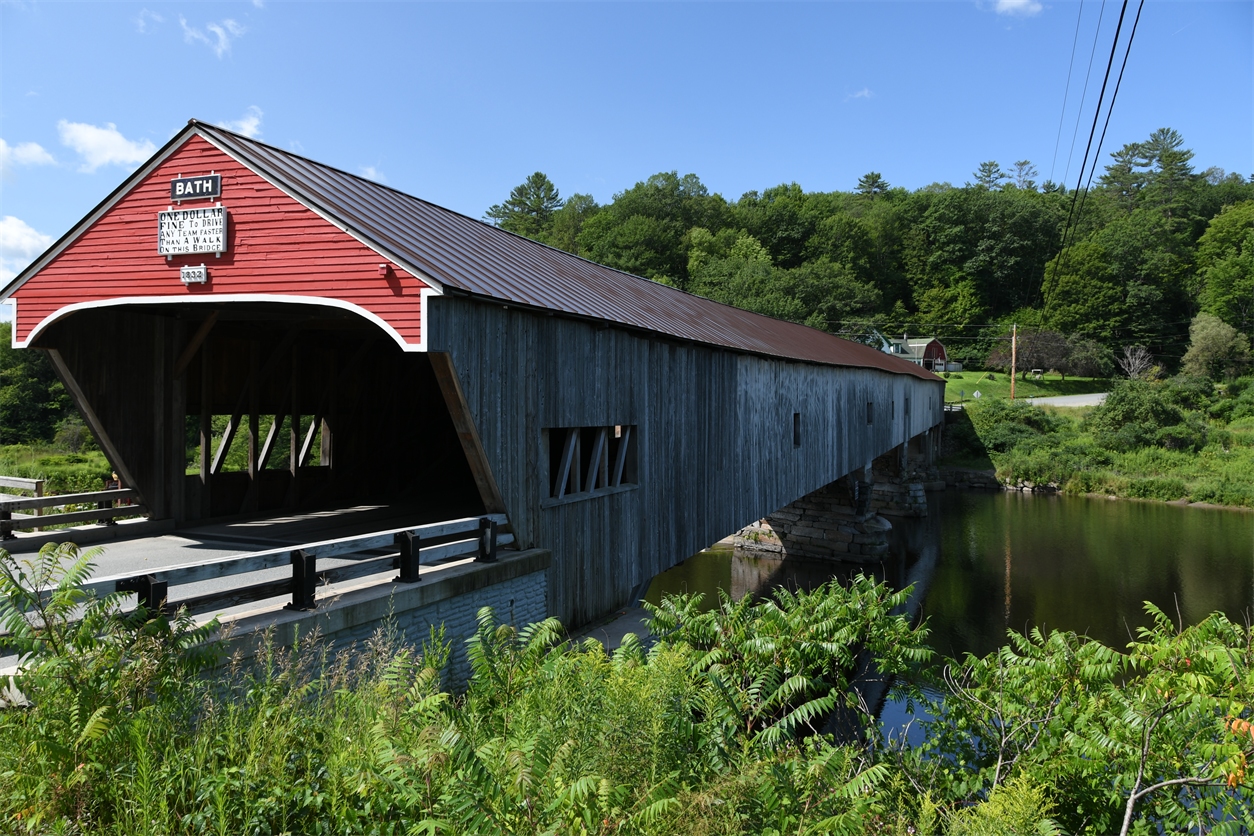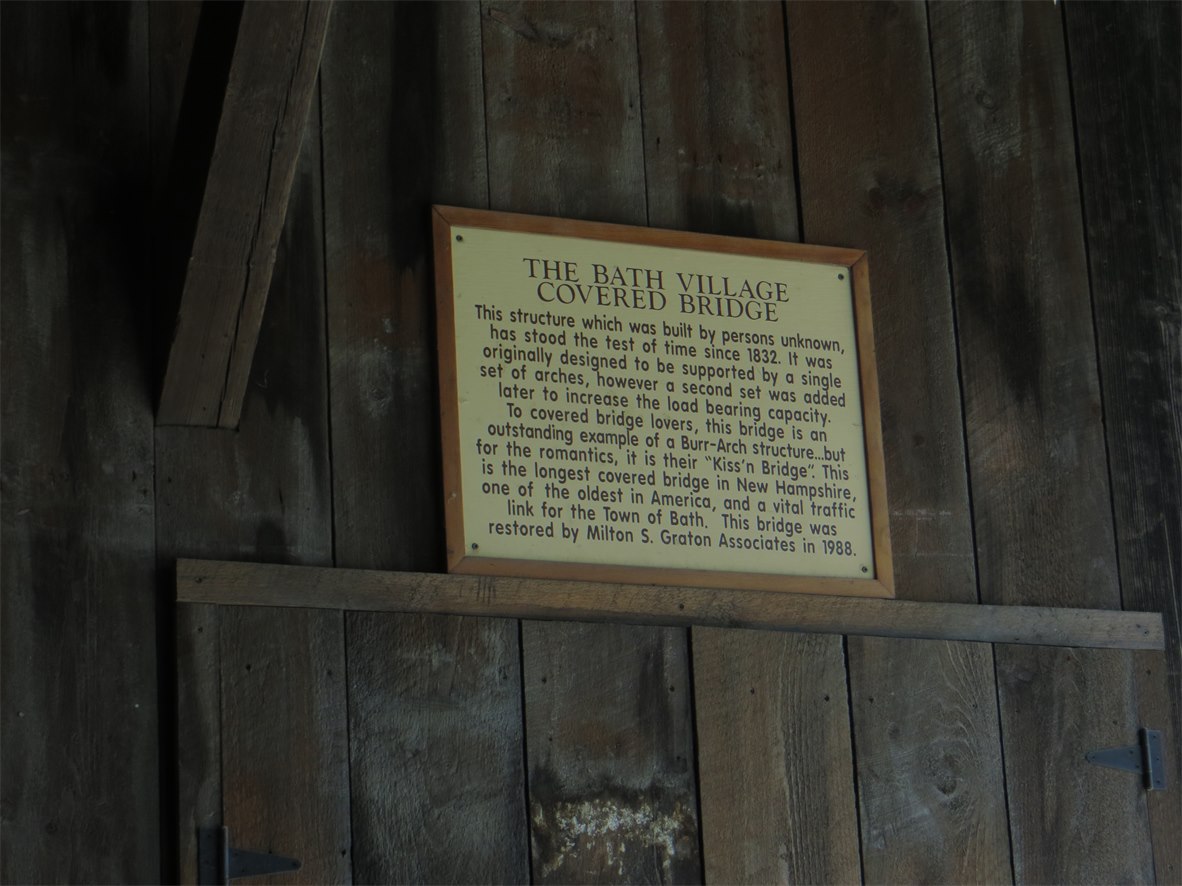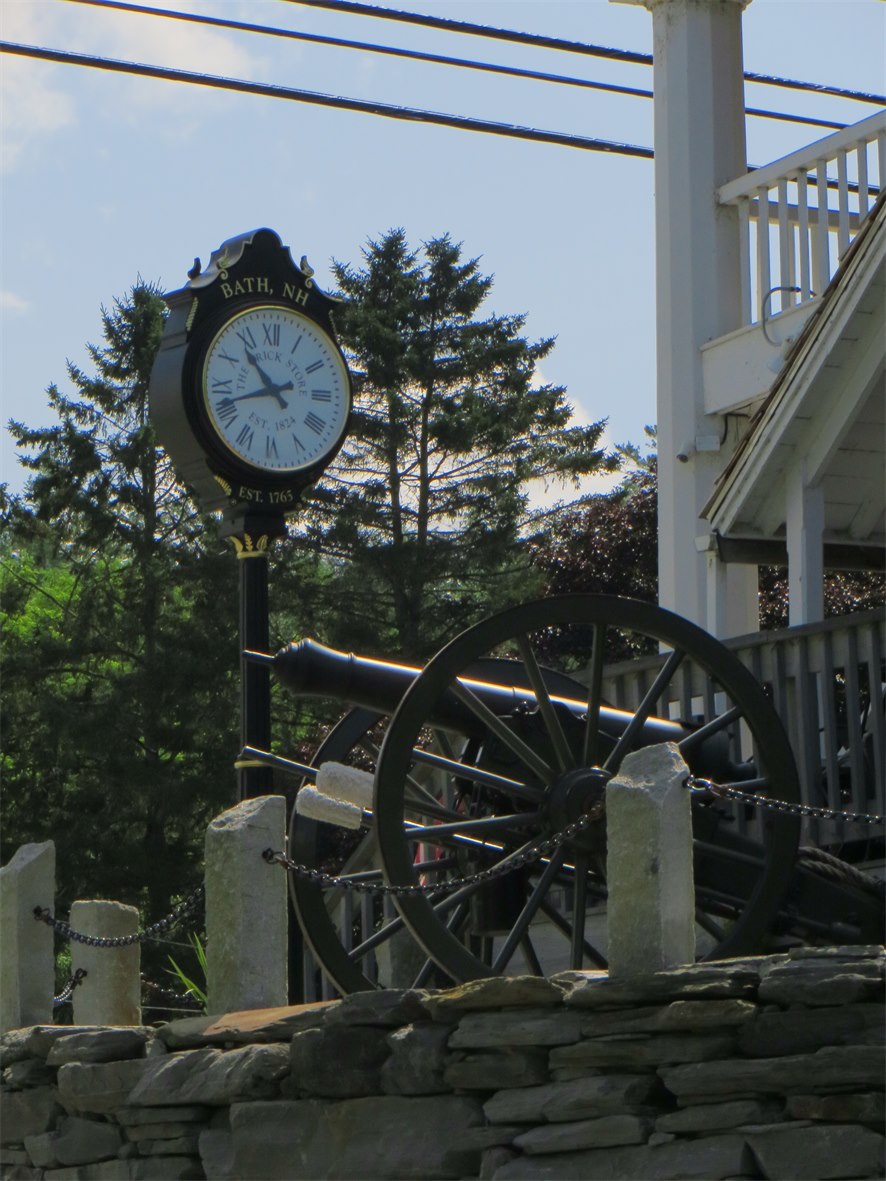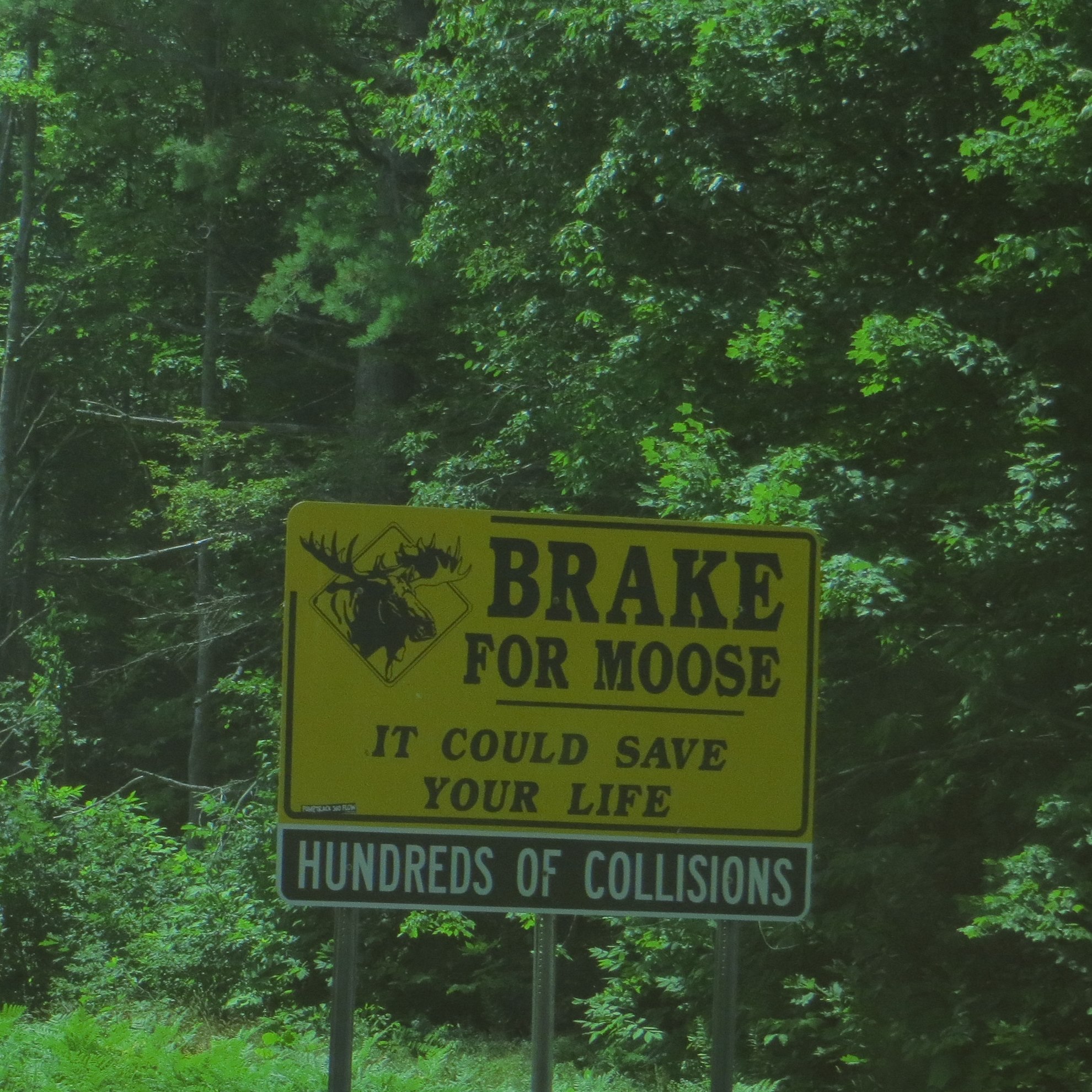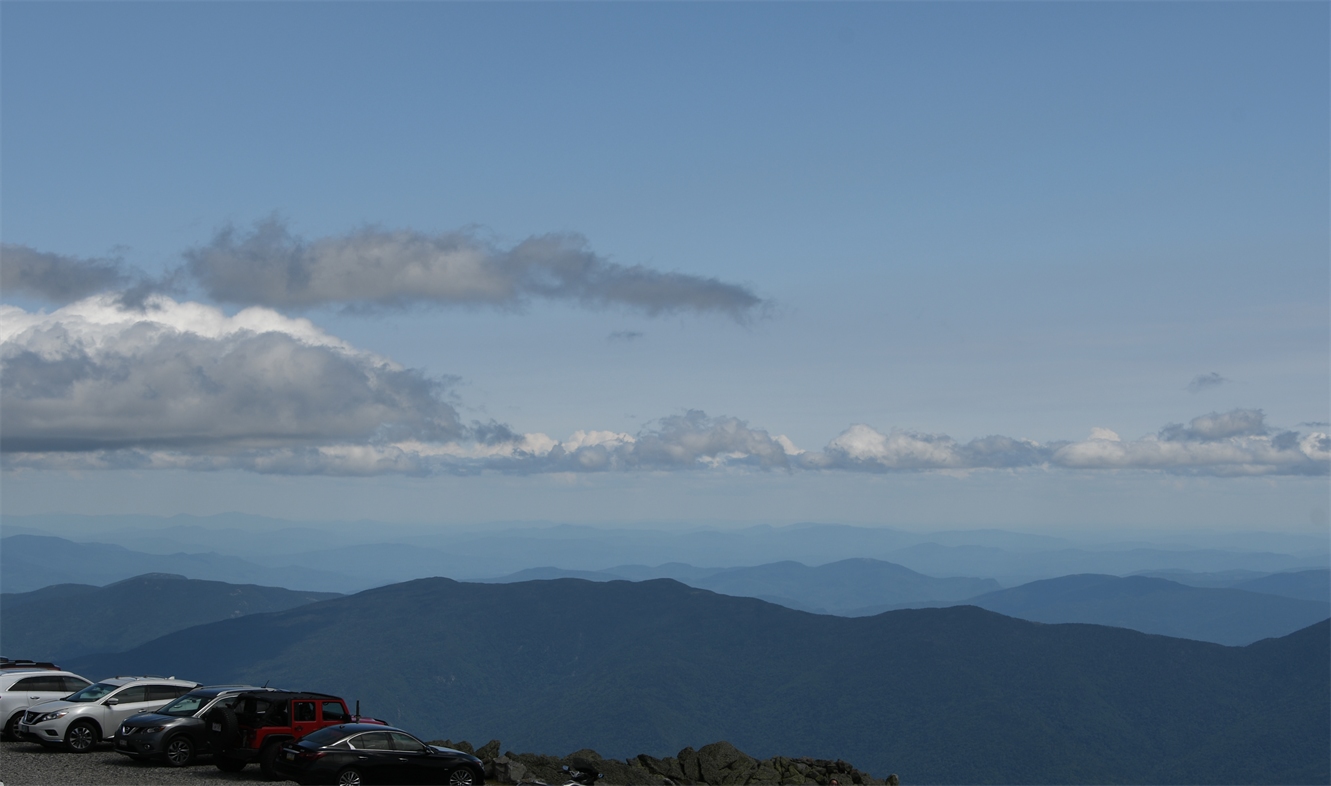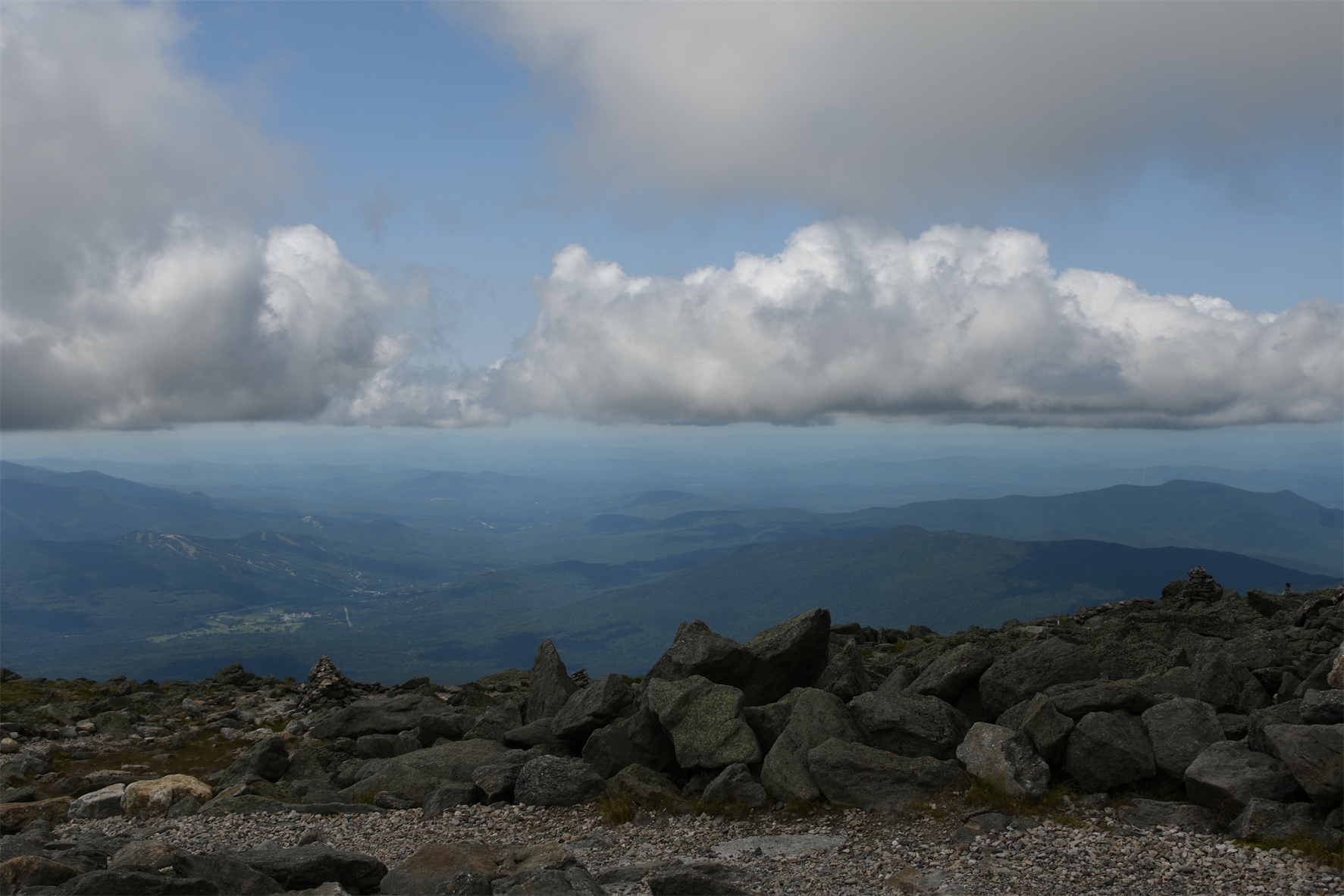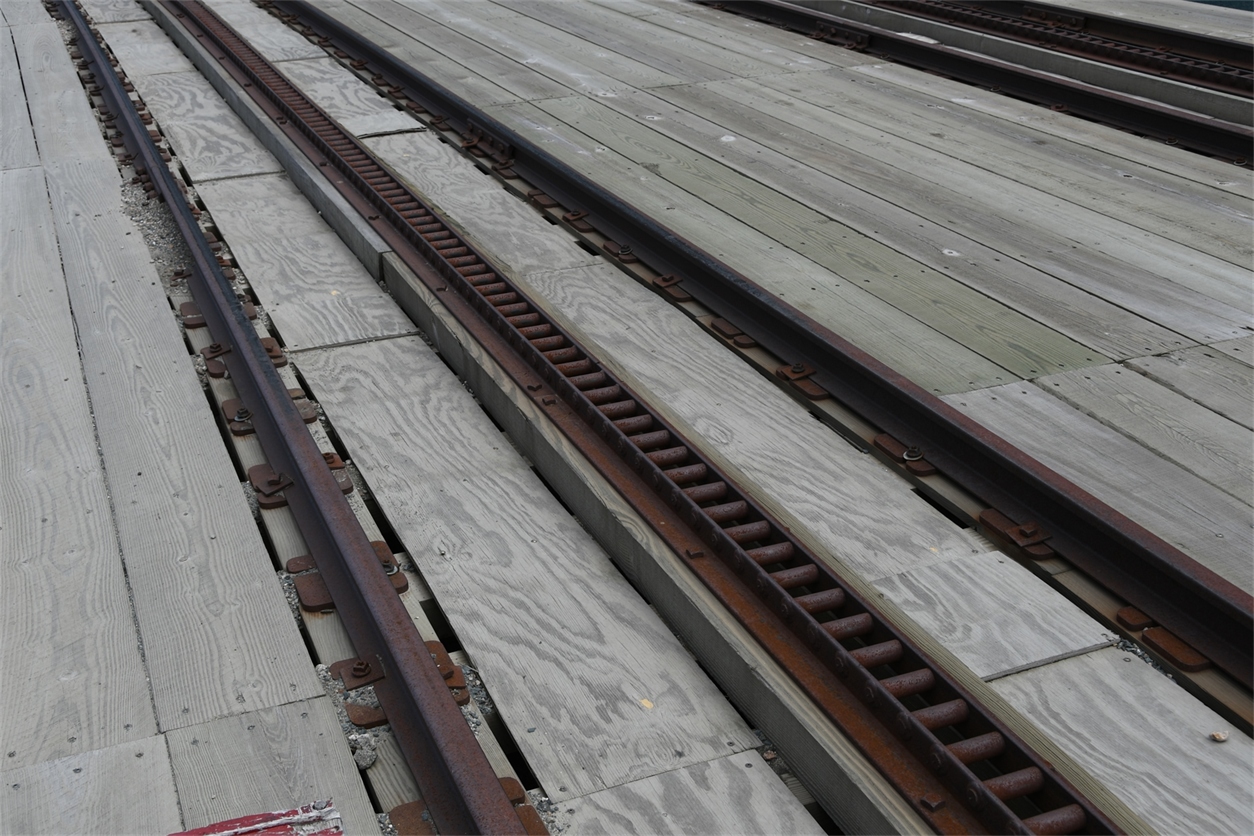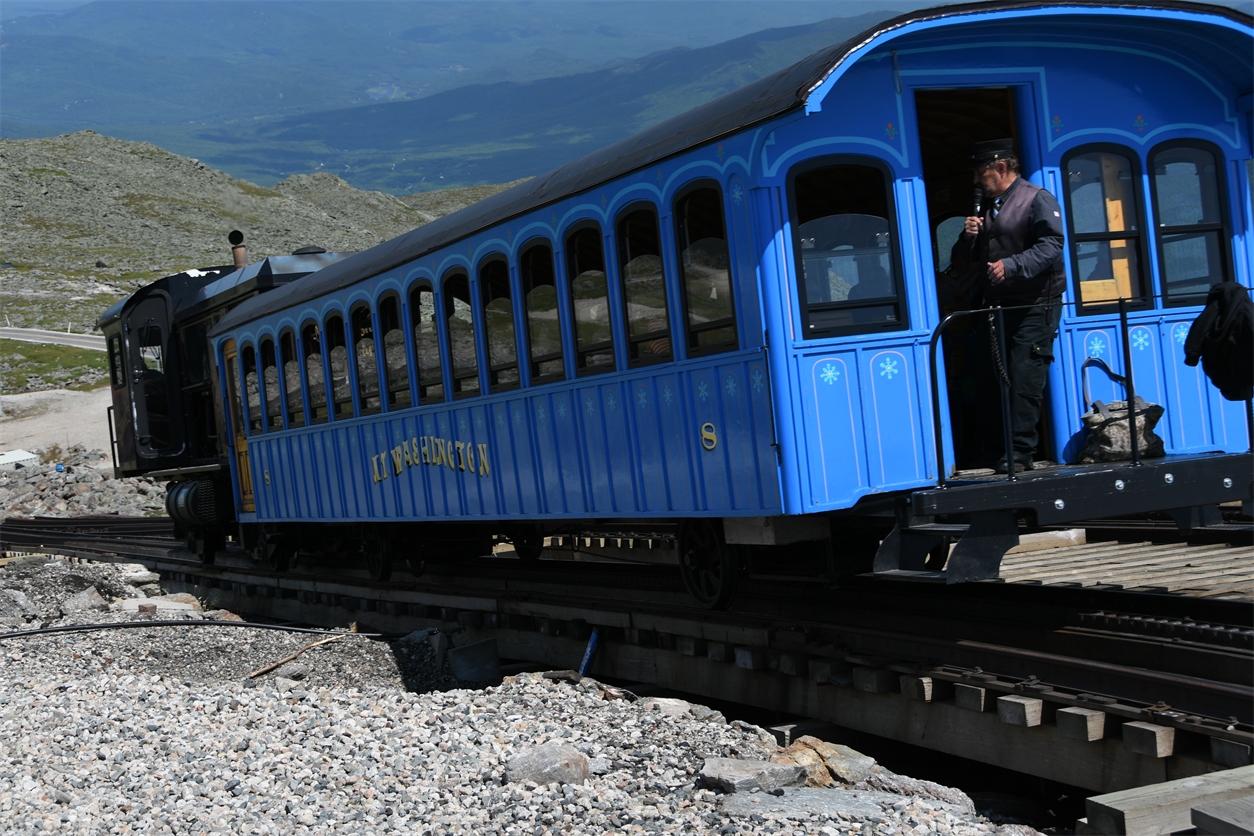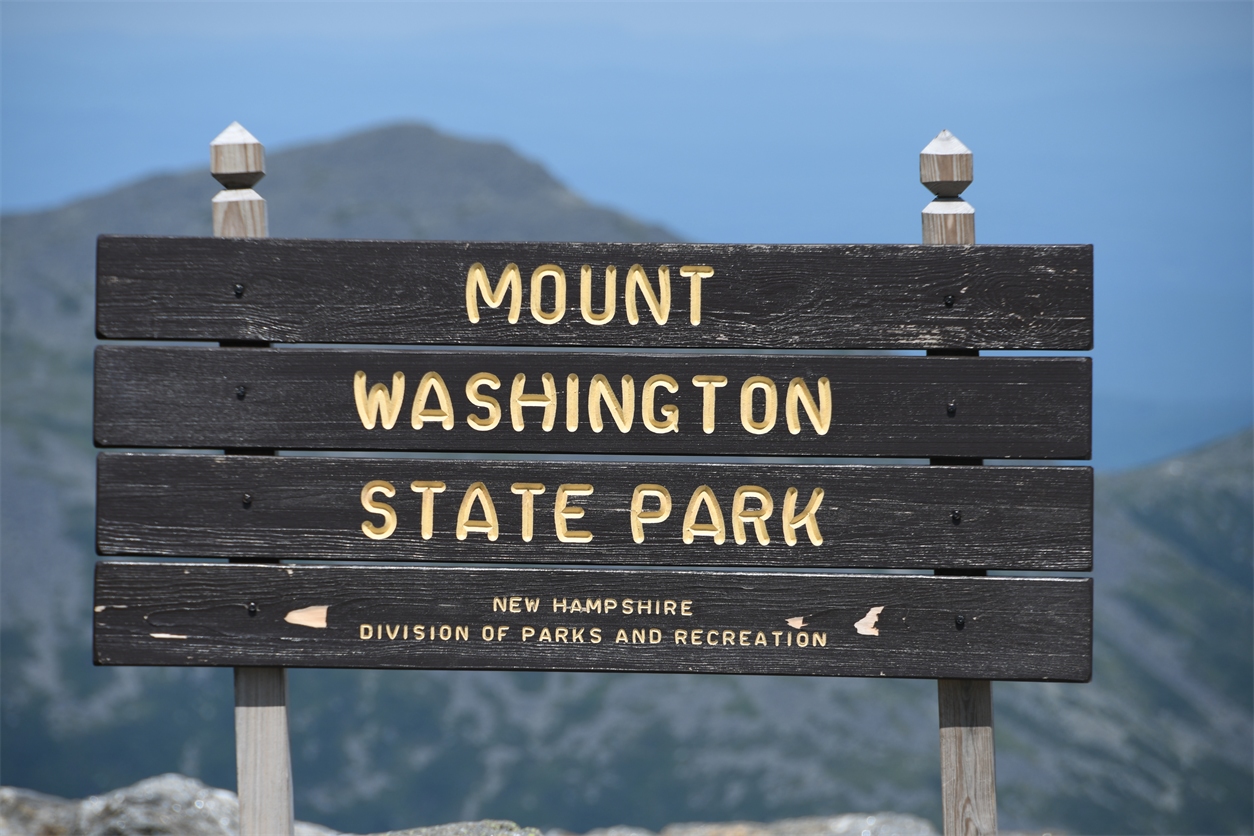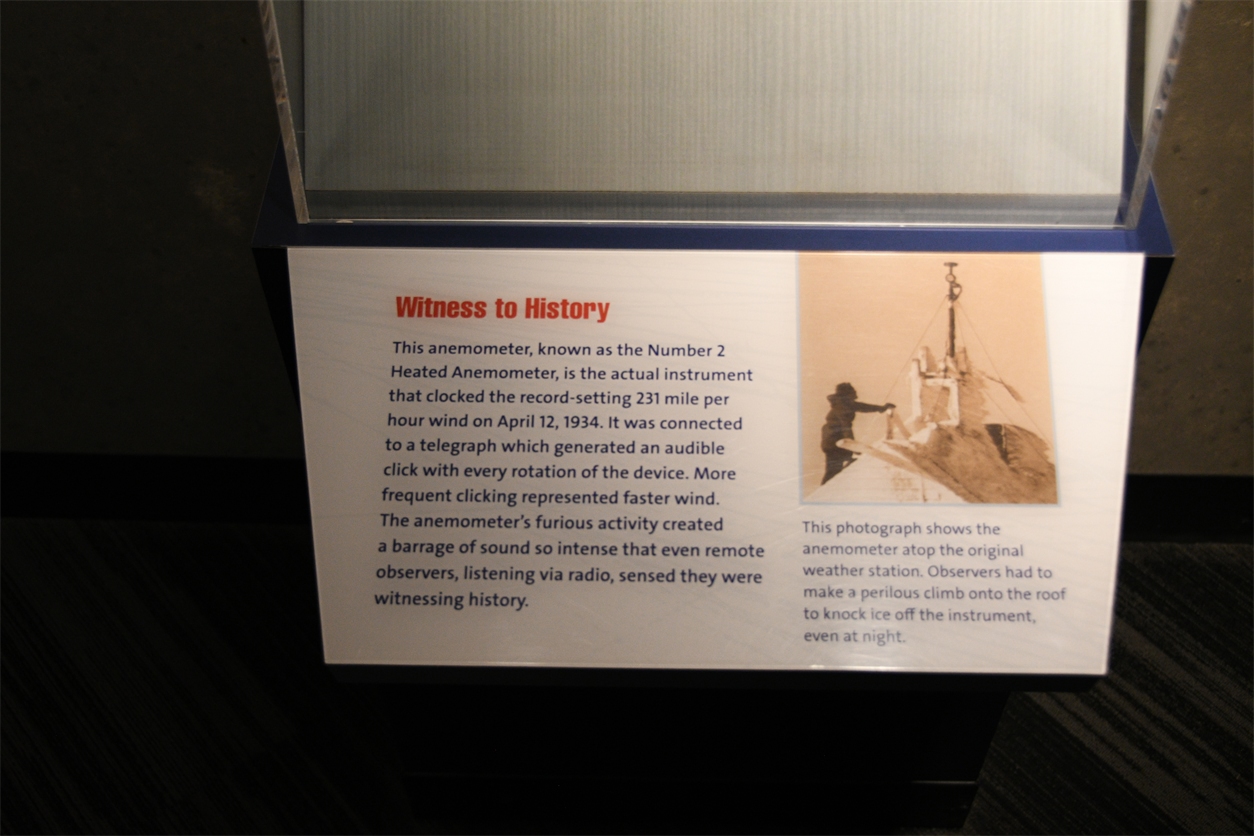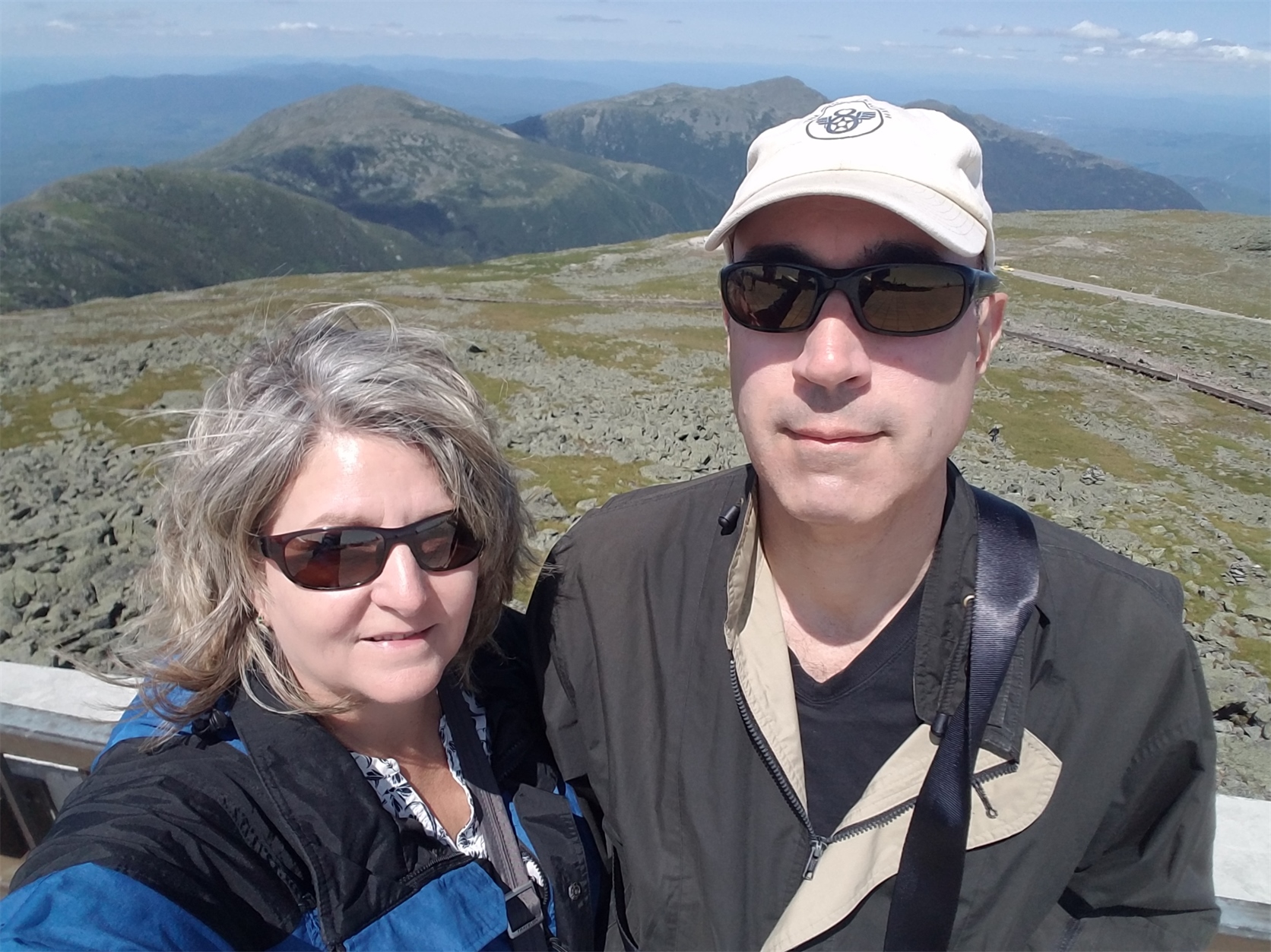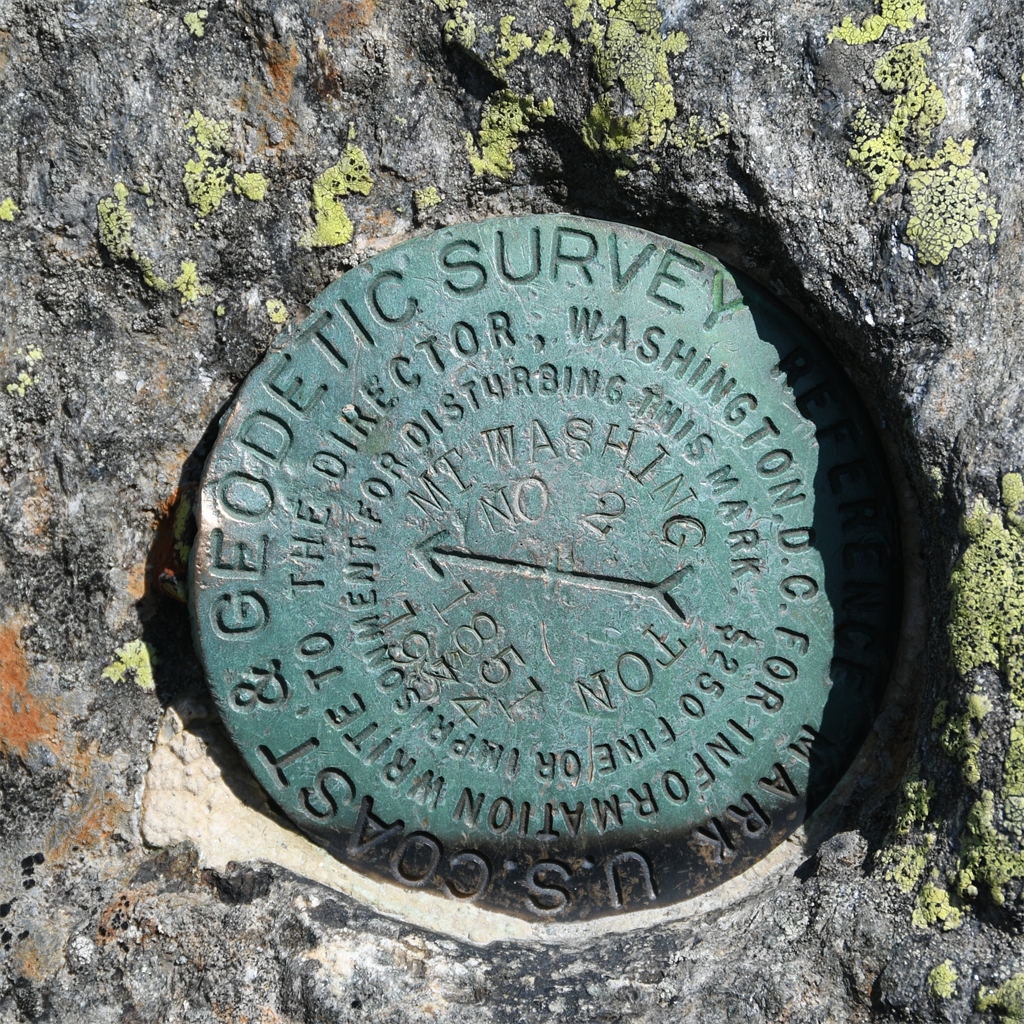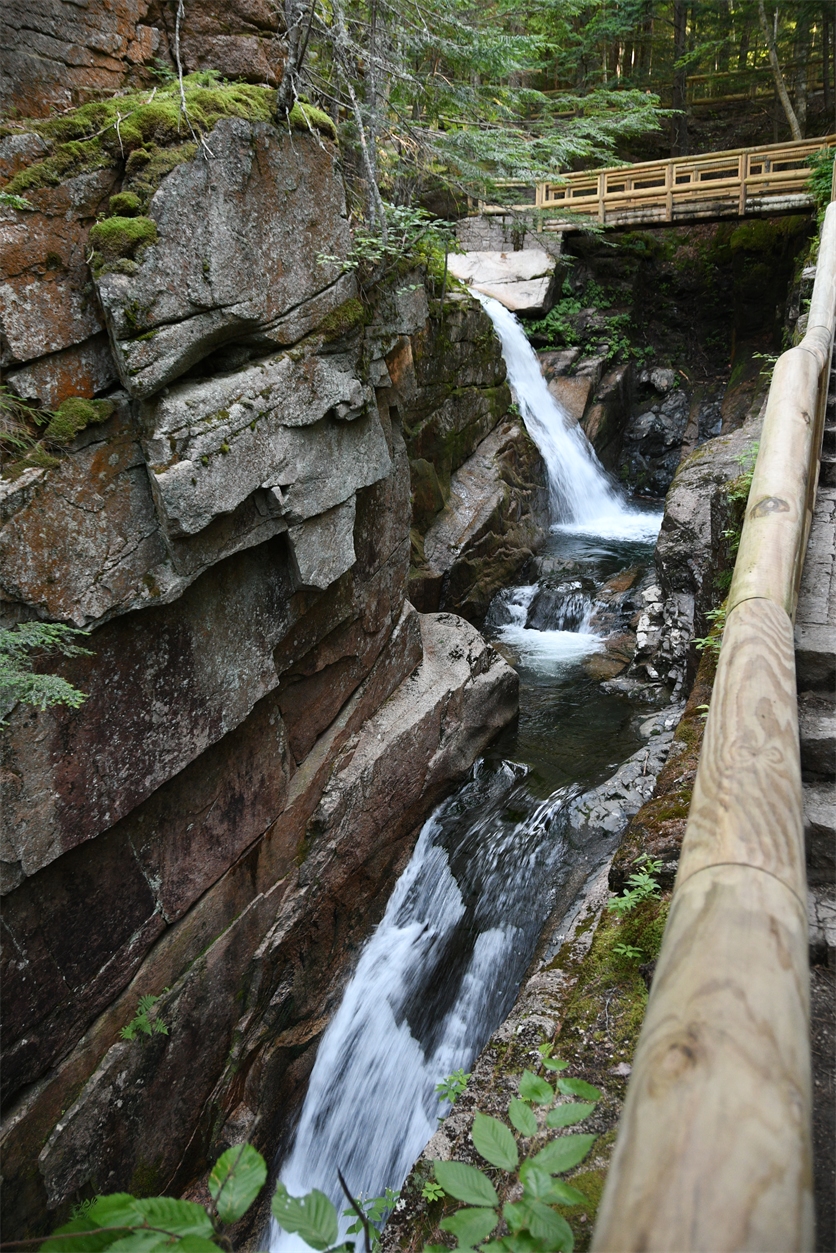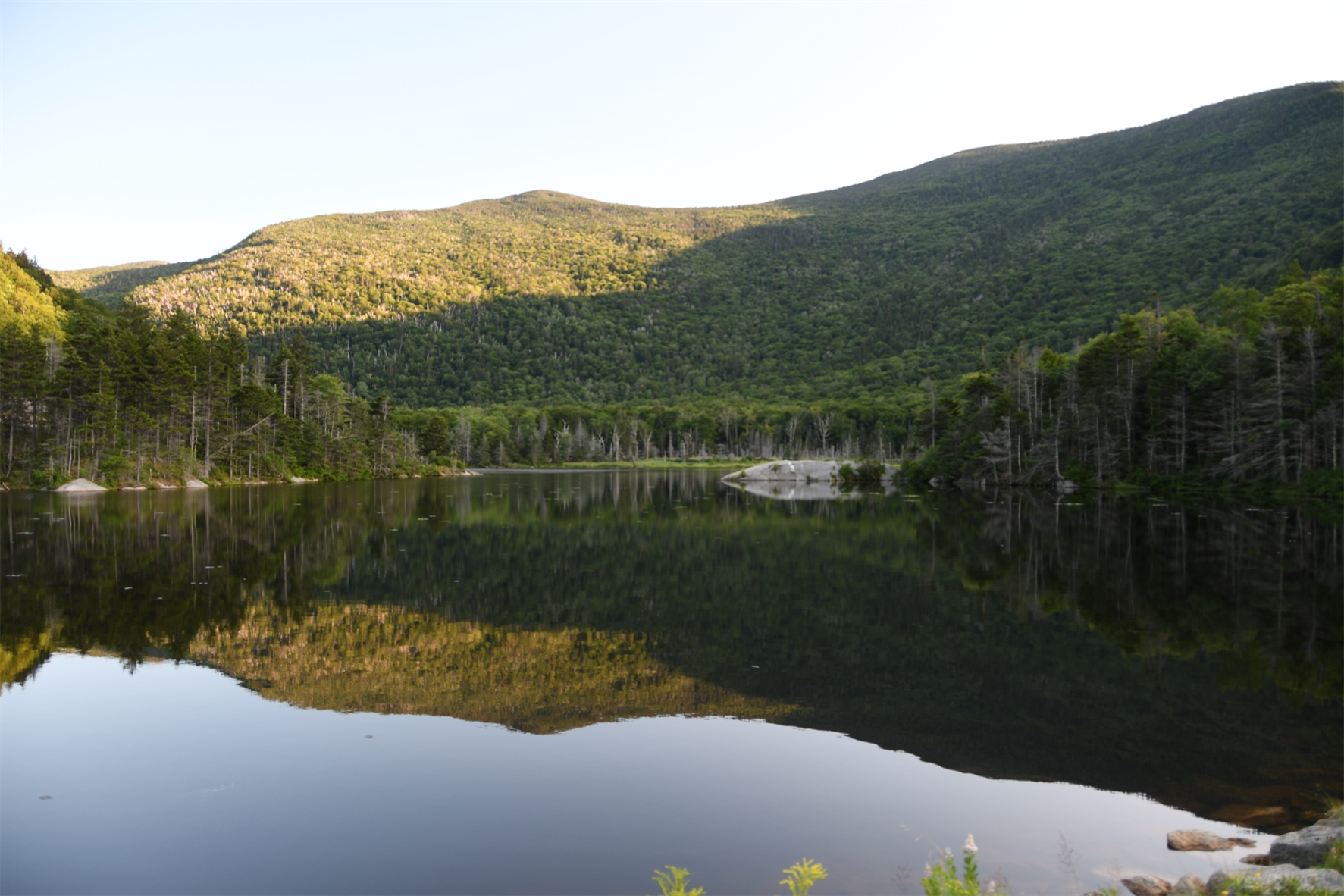 Friday we drove to Manchester, NH and had lunch at the Red Arrow Diner.  It is another restaurant on "Diners, Drive Ins, and Dives".  They were excellent and we got a cute pair of coffee mugs, Moe and Dinah.  Next we explored another Frank Lloyd Wright designed home.  It was built for the Zimmerman's in Manchester, New Hampshire.  There are only 5 homes in New England and two of them are on the same street here in Manchester.  The Zimmerman home is the only one open for tours.  I would love to have this floor plan. Once again this home had some issues illustrating how far ahead of the building materials capabilities Mr. Wright was. The home was beautiful and so well maintained. Since the Zimmerman's had no children they left the home and an endowment to the Currier Museum in Manchester so it will be well kept for many years to come. Once we were done with the home tour, we toured the Currier Museum as well.  They have a guitar exhibit going on that they call "Medieval to Metal" and shows the evolution of the guitar.  Very cool exhibit.  They also have paintings by two of my favorite artists, Claude Monet and John Constable.