Eastpoint, FL to Unadilla, GA
Apr. 25 - May 1, 2021
Sunday, a beautiful day, I saw the scissortail kite again and 2 bald eagles as soon as I got outside in the morning. I was almost the third member of a mockingbird fight, they came with three feet of flying into me. No wind, not a cloud in the sky. I watched a lizard on the coach next door for hours, I didn't see him catch anything. He started by trying to get into the rim of the tire, but he could get a grip on the metal and kept falling off. He finally decide to just crawl up on top of the tire.  He stayed there, rotating which part of his body was in the sun as if he were in front of a fireplace, for about 3 hours. He would occasionally get down to find something to eat.  We tried to have dinner at The Half Shell Dockside over in Apalachicola but they were having a bad day.  It took 15 minutes to seat us and then after 20 minutes no one had come by our table.  We left.  We went to The Blue Parrot over on St. George Island and were seated right away. The food was good and the view even better. I finished a blog post listing of all the RV parks we've stayed in and got some exercise in before Fear the Walking Dead came on.
Monday, another beautiful day. After cooking breakfast and having lunch, I made a quick trip to the Piggly Wiggly for some fresh veggies. I say 3 eagles on the way there.  I spent the afternoon enjoying the sea air and sunshine. I'm trying to get the tan lines on my feet evened out LOL, it looks like I have sandals on even barefooted. It actually got hot in the afternoon but I stuck it out under my umbrella. We took a walk for some exercise and to check out the other half of this RV park that is about a quarter mile west.  The sites down there are a bit bigger than the ones in the east park but they don't have as nice a patio.  Both parks cost the same and the west park has more cabins for rent.
Tuesday, we didn't do much today.  The temperature is pretty warm again in the afternoon.  I worked on some blog posts and just enjoyed the day.  
Wednesday, our last day in Eastpoint.  We enjoyed lunch at The Blue Parrot again. This time we were able to get a seat on the lower deck right by the deck rail so we had an unobstructed view of the gulf.   We saw a few dolphins and a lot of pelicans feeding.  They were diving into the water in pairs and even triplets. The rest of the afternoon was spent taking a walk,  lazing on the patio, and planning the route for moving day.

Thursday, sadly we said goodbye to the gulf for a while. I love this RV park, there isn't much to do in the area except fish, eat, and enjoy the view.  And that is just fine with me. Our new location is Southern Trails RV Resort in Unadilla, Georgia. Unadilla is about halfway between Tallahassee and Atlanta.  The park office has that distinctive A frame all the old KOA's had.  It is in a pecan orchard and has solid gravel roads and campsites.  It is close to I-75 and the traffic noise is pretty constant.  I'm okay with putting up with that in order to be centrally located to the stuff I want visit.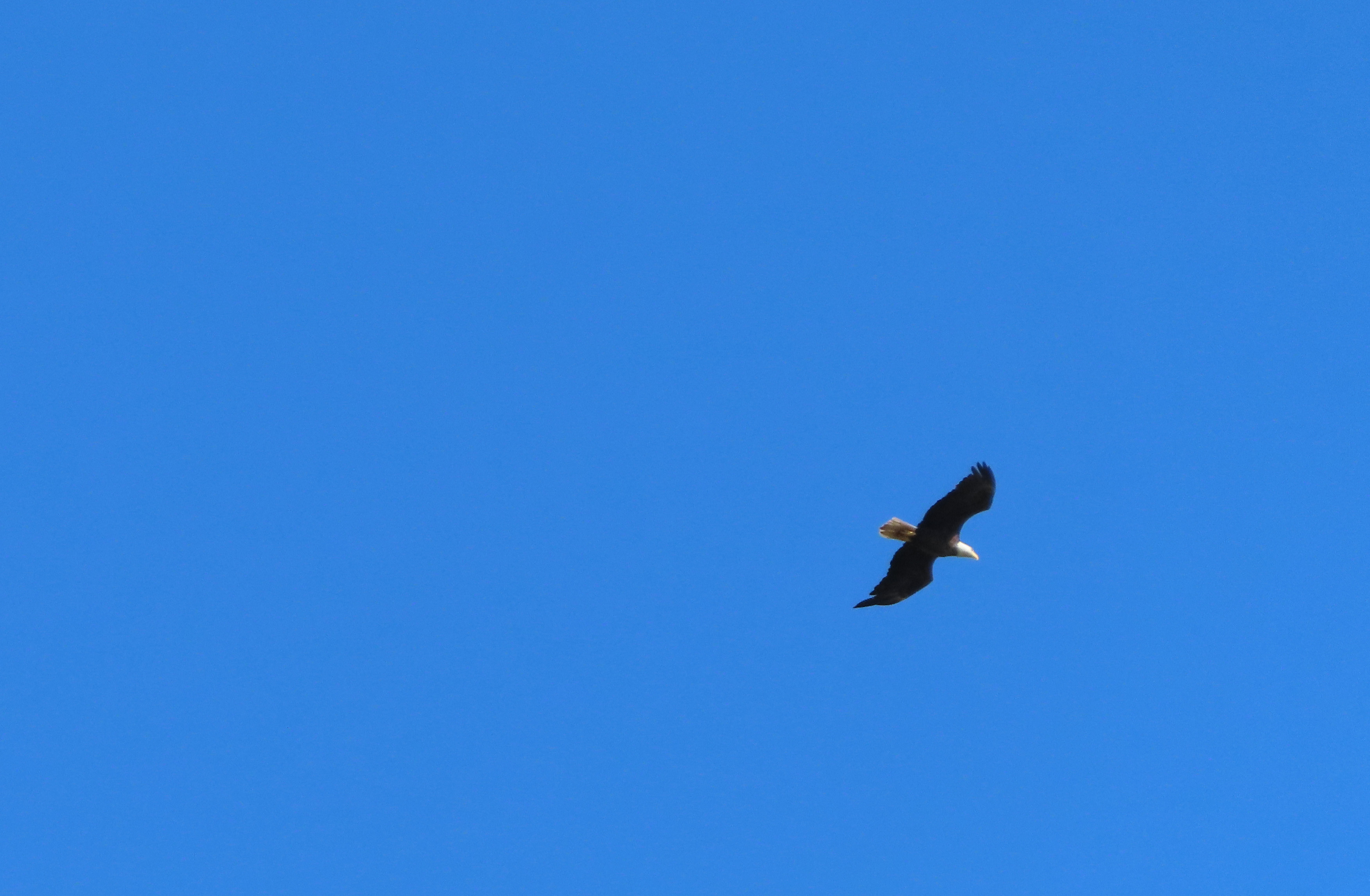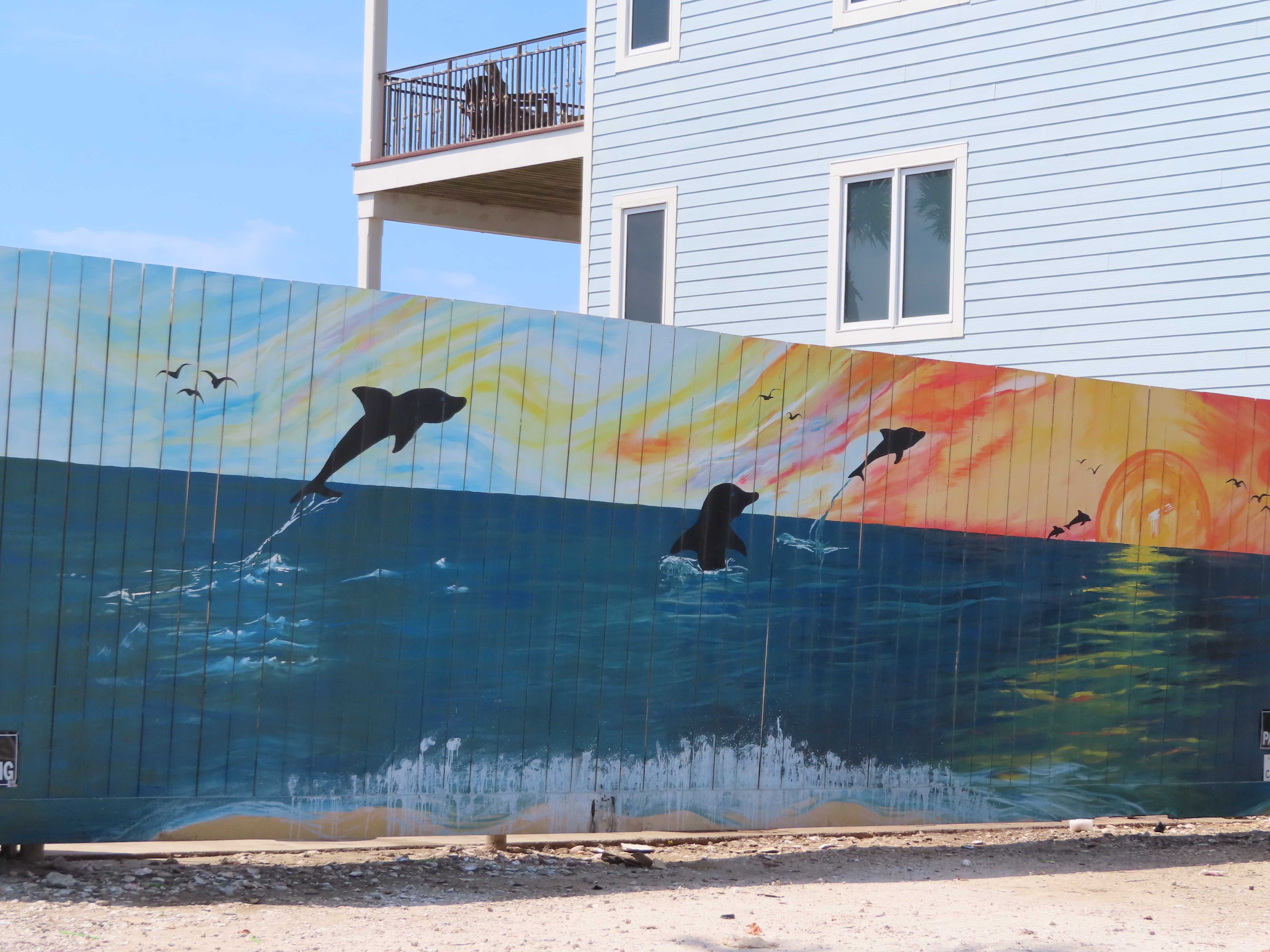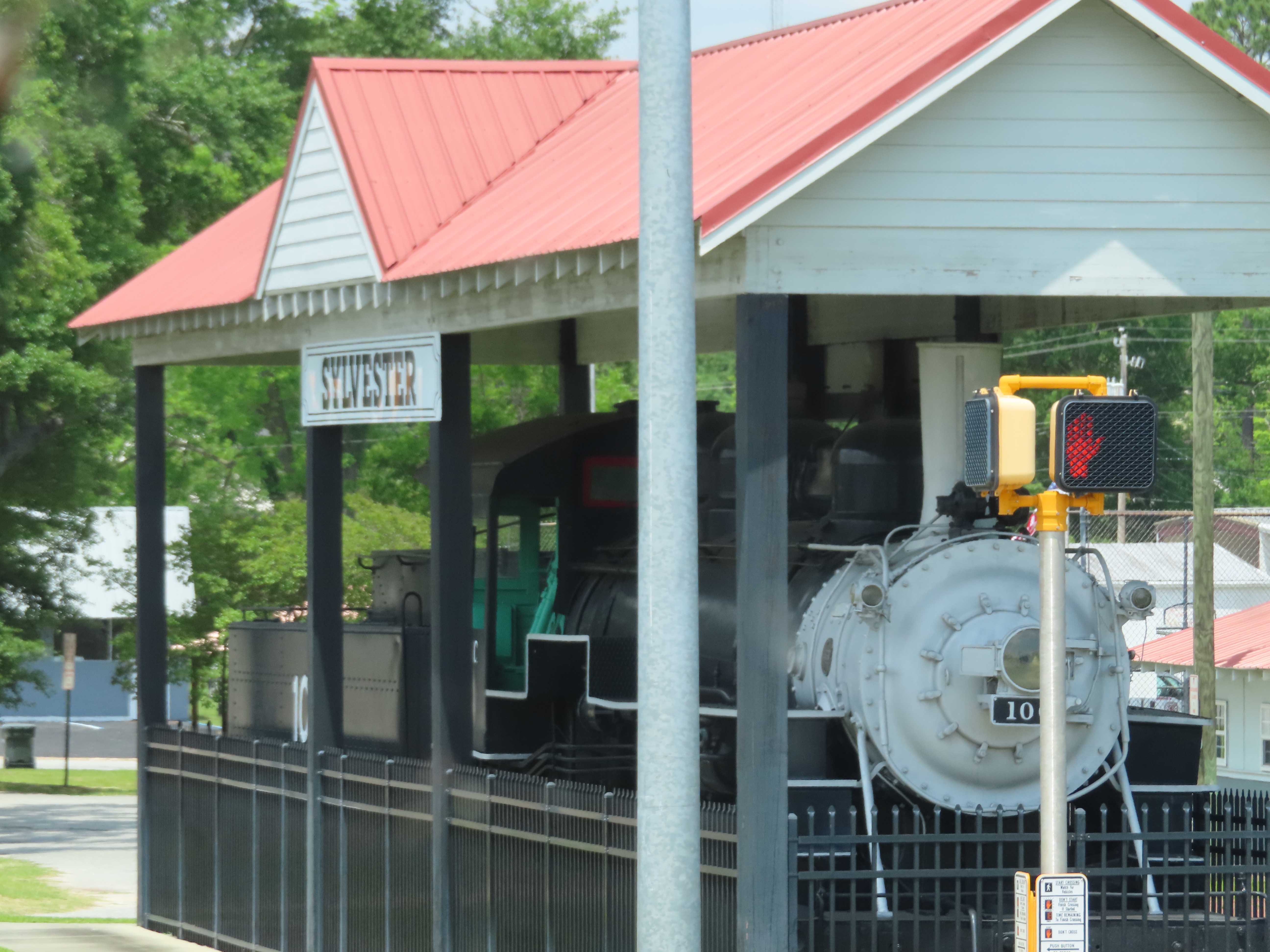 Friday, chilled out most of the day. We did make a grocery run and did laundry. I received a pad of weekly menu planner sheets I'd ordered from Good Housekeeping. They are a pretty cool way to organize your meal planning and grocery shopping.  I spent a little time planning next weeks meals. There isn't a lot of storage capacity in a motorhome so I can't really keep a stocked pantry like I would in a house.  This also helps me eliminate a lot of wasted food, you know that two week cycle of leftovers in the fridge.  Or stuff that's gone bad because I didn't have a plan for it.
Saturday, we did a bit of exploring. We started with lunch at a buffet lunch place called Yoder's Deitsch Haus. Their fried chicken was wonderful!  Next we went to visit the Andersonville National Historic Site.  They have a rebuilt section of the original prison walls and several interpretive markers and such. They also have the National POW Museum that is dedicated to prisoners of all wars not just the Civil War.  It was moving. We ended the day at Ellis Brothers Pecan company.  They had all things pecans; spiced, candied, chocolate covered, whole, halves, pieces, pies, you name it they have it.  They also had some jams and jellies that we had to have.  We finished with some ice cream in the rocking chairs on their porch.  
Make Life an Adventure!