Campbell, TX
Mar. 8 - Mar. 14, 2020
Sunday, a beautiful and productive day.  I started with a grocery run, then we got the coach ready to move.  We had lunch at the restaurant at the KOA, Q & Brew.  We also got our growler refilled one more time.  We didn't move far, only about an hour away to Stinson RV Park in Campbell, TX. Nice short drive and the remainder of the day was spent getting last weeks blog post online and having a stroll around the park. The park is small and the campsites are really close to each other.  But they have a fishing pond, an off leash area for your dog, a communal picnic area, and a nice little party area.  There is a tavern/restaurant next door called Tin Cup Tavern, and a 9 hole golf course.  The price is really reasonable too. $150 per week.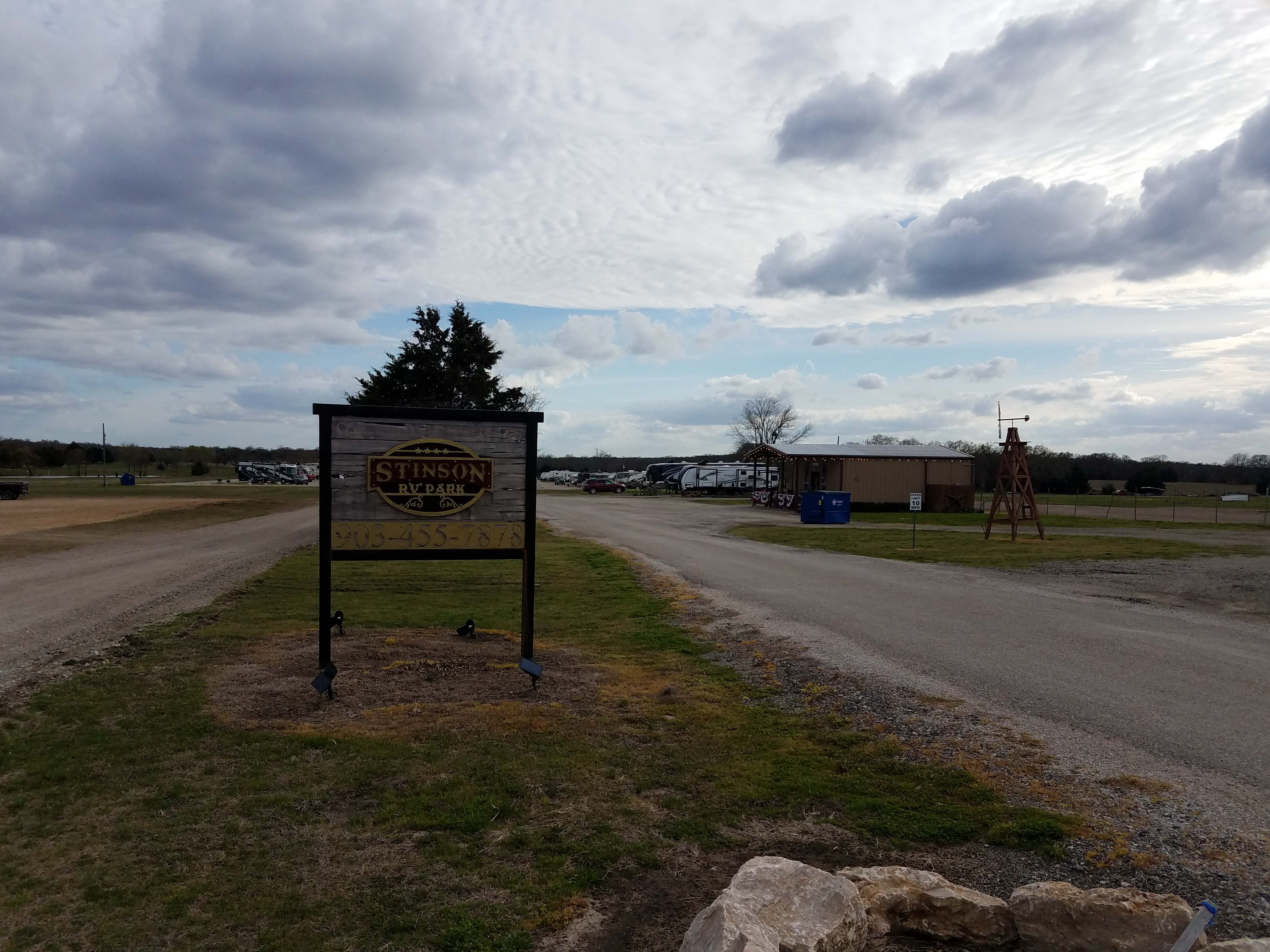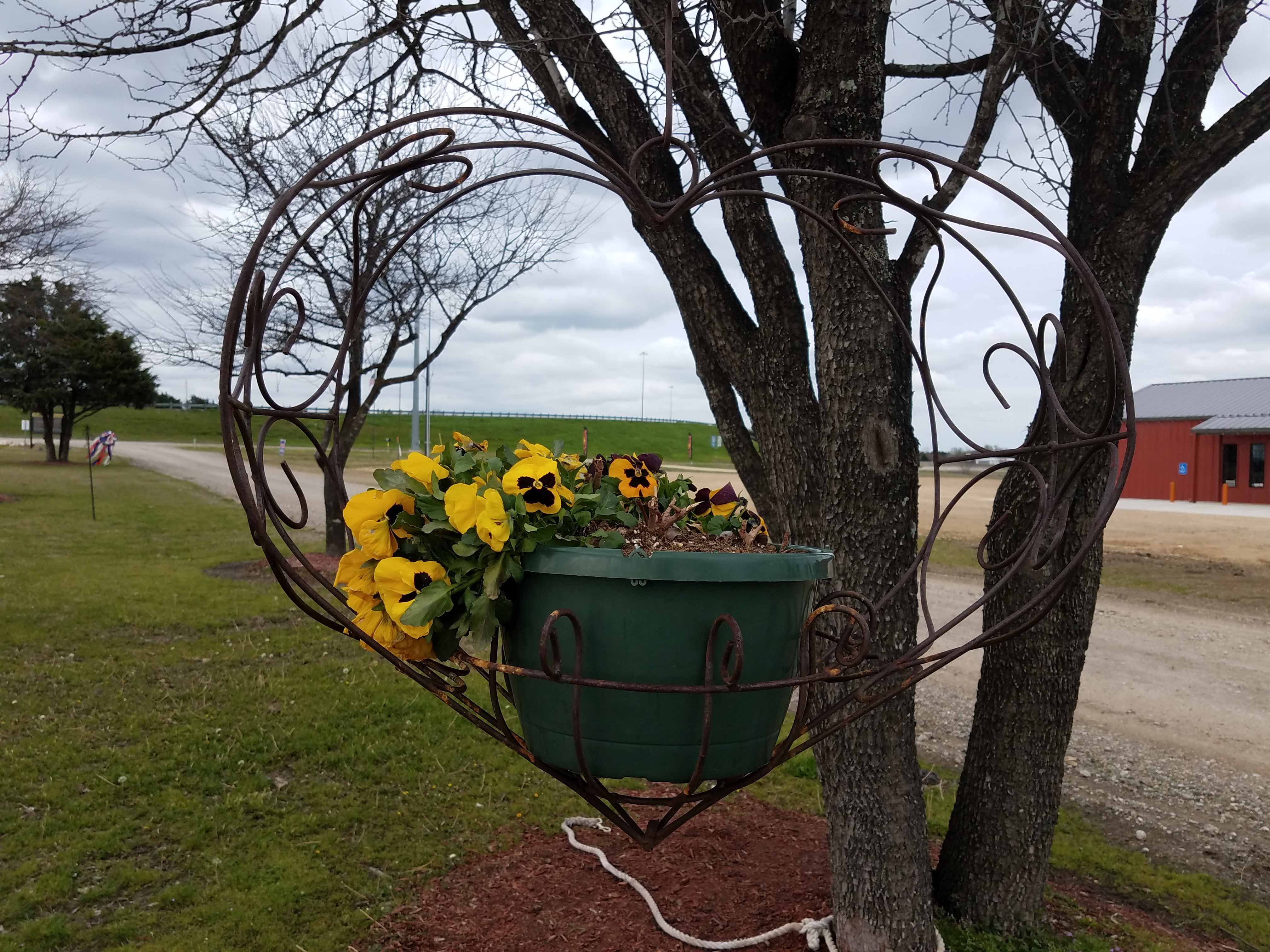 Monday, I have to say that even though the RV park is right off I-30, there is no traffic noise.  I found a great quilt shop in McKinney geared to long arm quilters, Linda's Electric Quilters.  They have so many beautiful threads, pantographs, quilt templates and rulers, it really makes me want a long arm.  They are a Gammill dealer.  They had a great selection of wide backing fabrics for Jessie's quilts.  I found something I think will match her color request and had a great conversation with the owner of Shaushannah Lace Creations.  I hired her to do the quilting and she is going to do her very best to get them finished this week before we move on further up the road.  I just couldn't figure out how I was going to quilt it myself in the motorhome.  She was so nice and helpful.  With that task completed I decided to visit another quilt shop in the area that I'd been to several years ago when I came to my first retreat at Sunset Retreat Center. Stitched with Love has an awesome grunge fabric collection, and bag making notions.  They were very helpful in finding fabric for the travel quilt.  I made it back to the RV by noon and Elard and I went to the Southwest Dairy Museum over in Sulphur Springs.  They have a huge collection of antique milk bottles, butter presses and ice cream molds.  They had several vignettes showing life on the farm.  They also have a mobile dairy classroom where they can actually show you a cow being milked.  That is cool. And we found a photo from the Thompson Drugstore in Delhi, LA from the 1950's.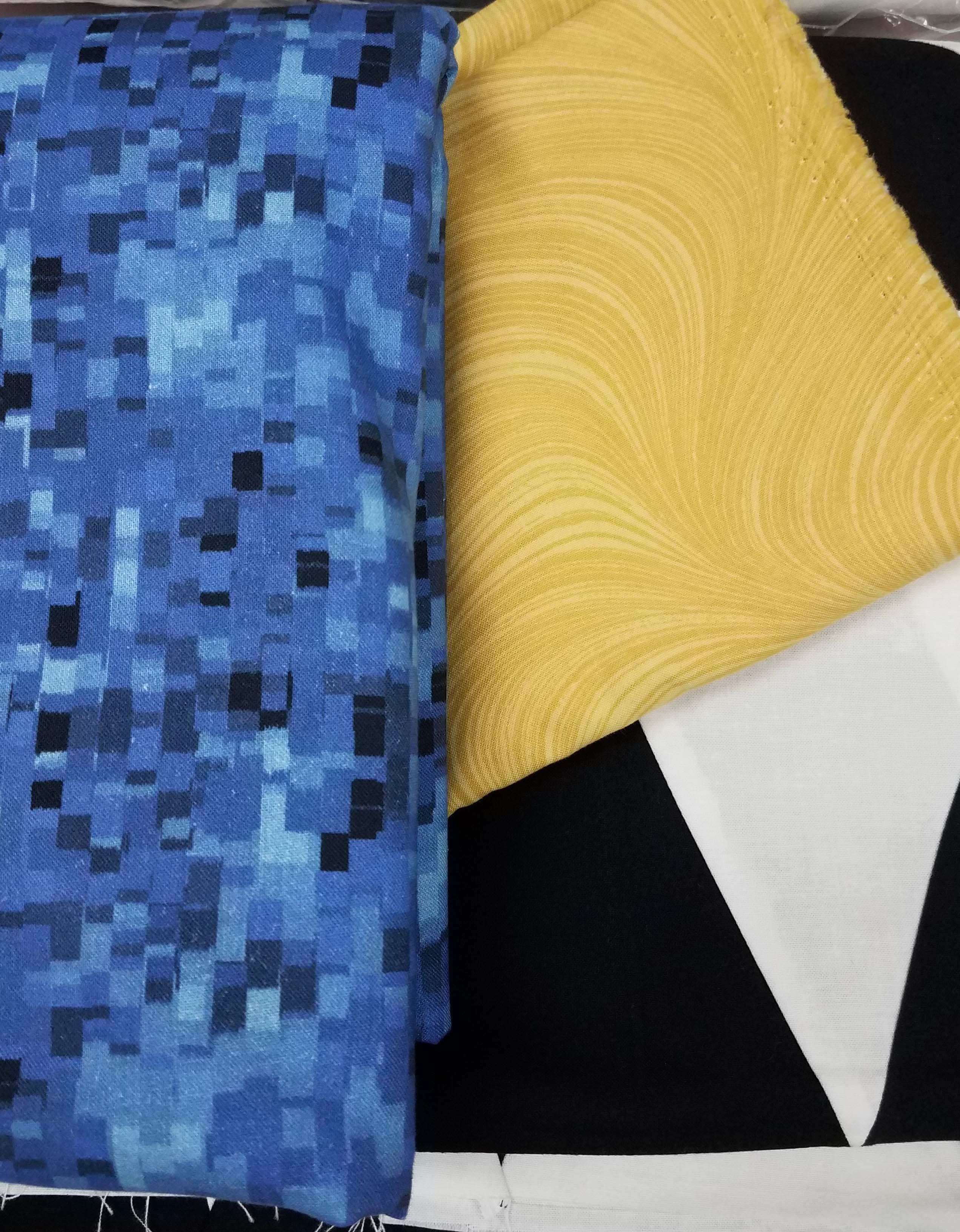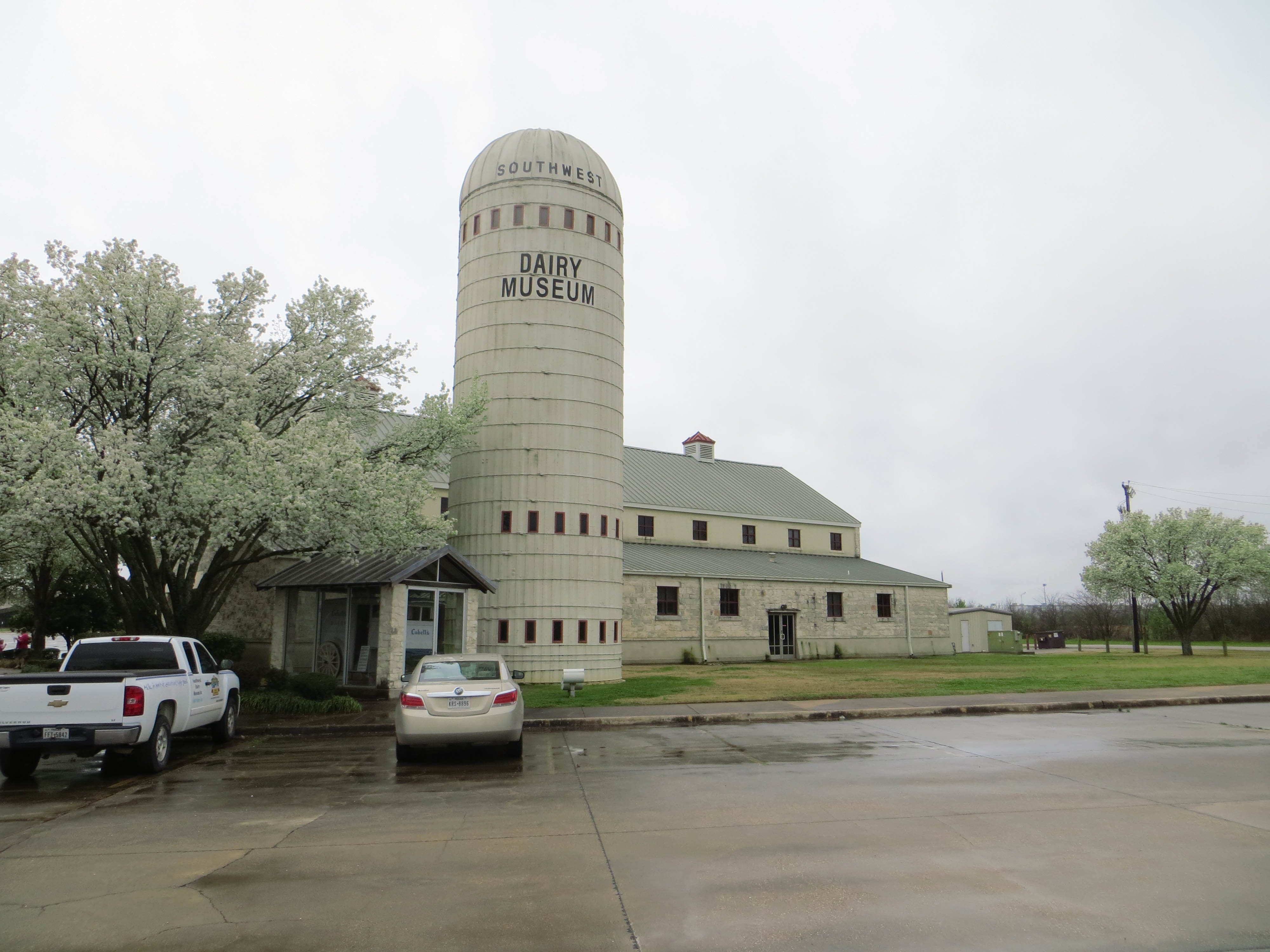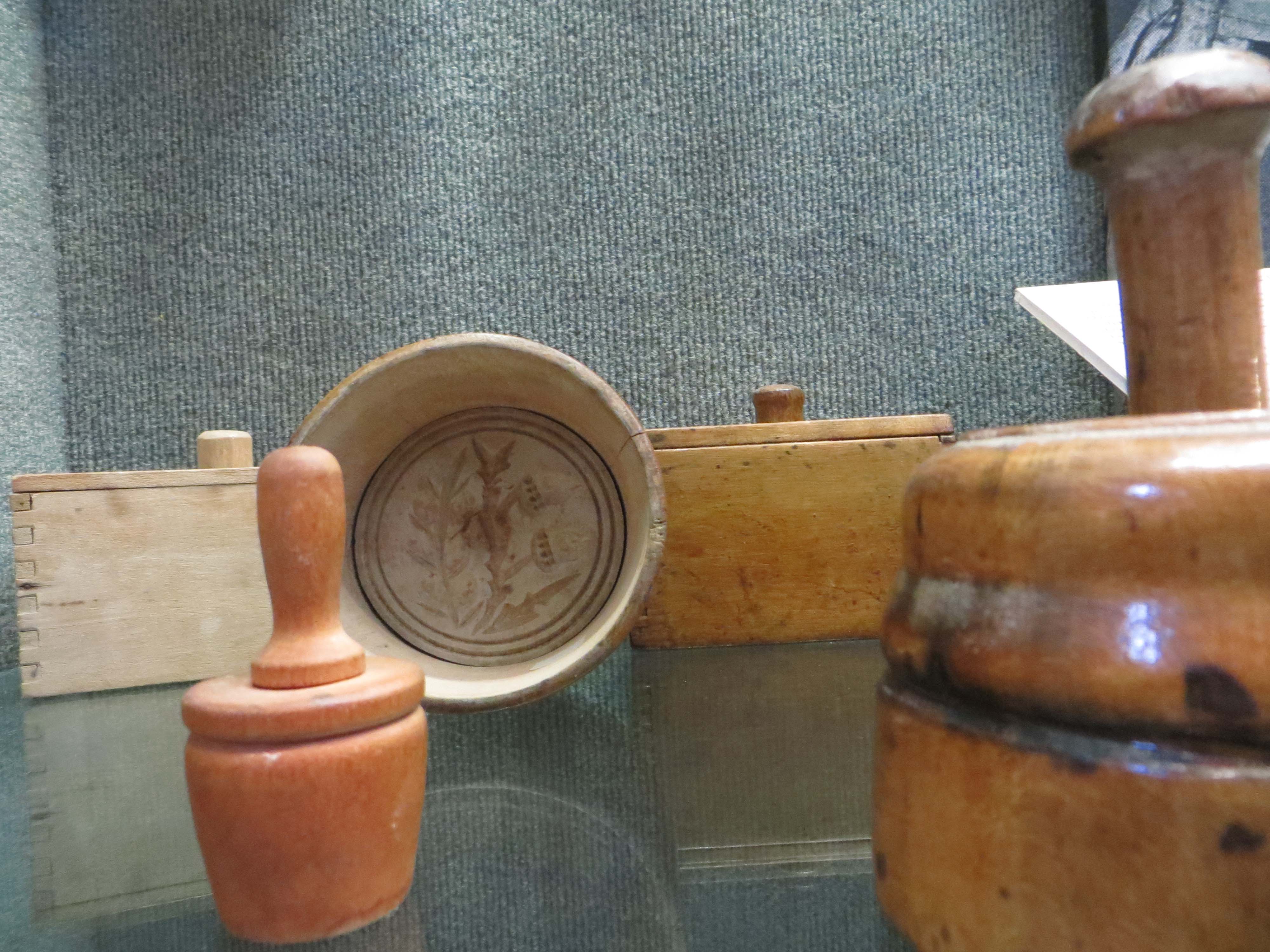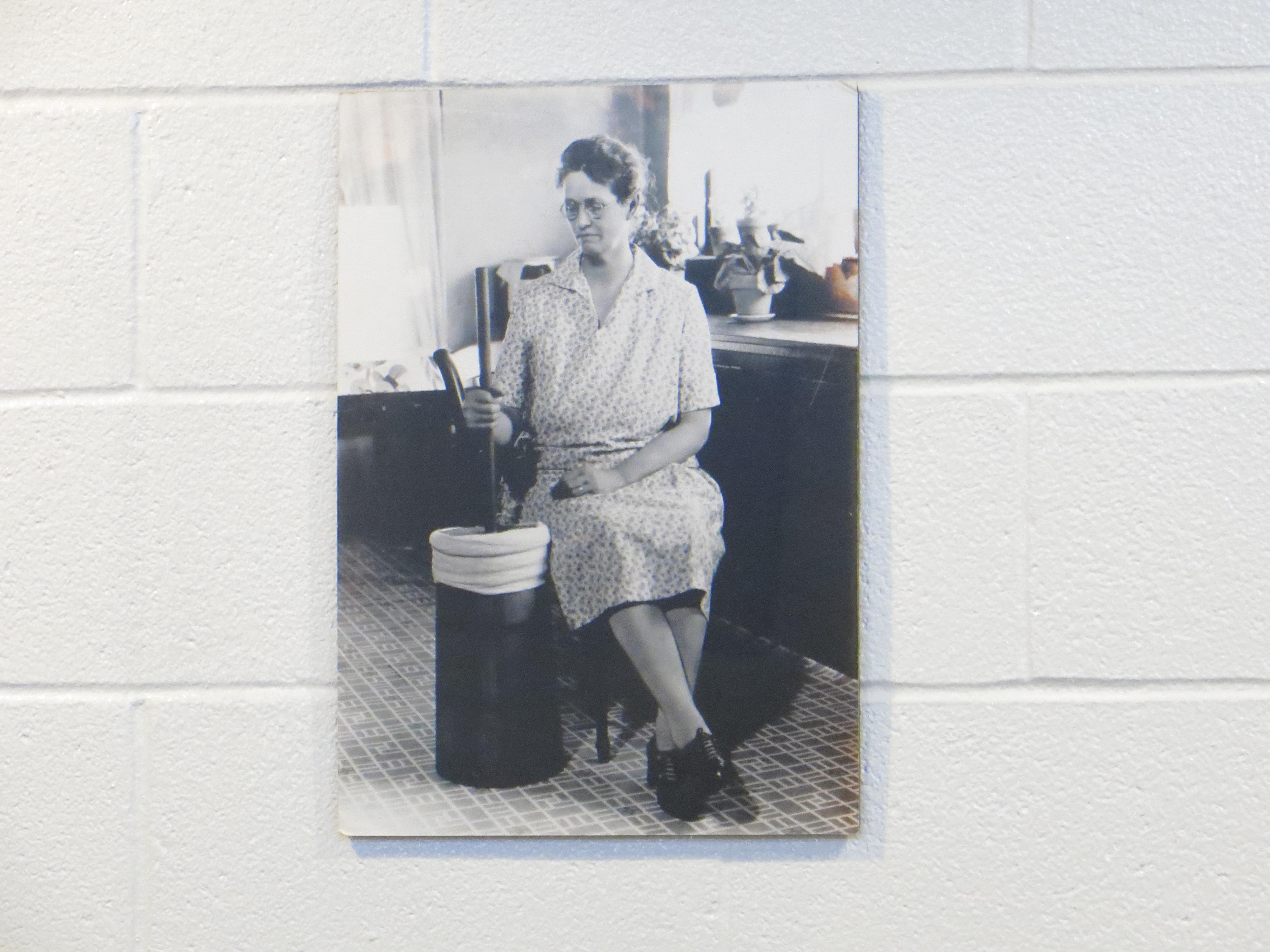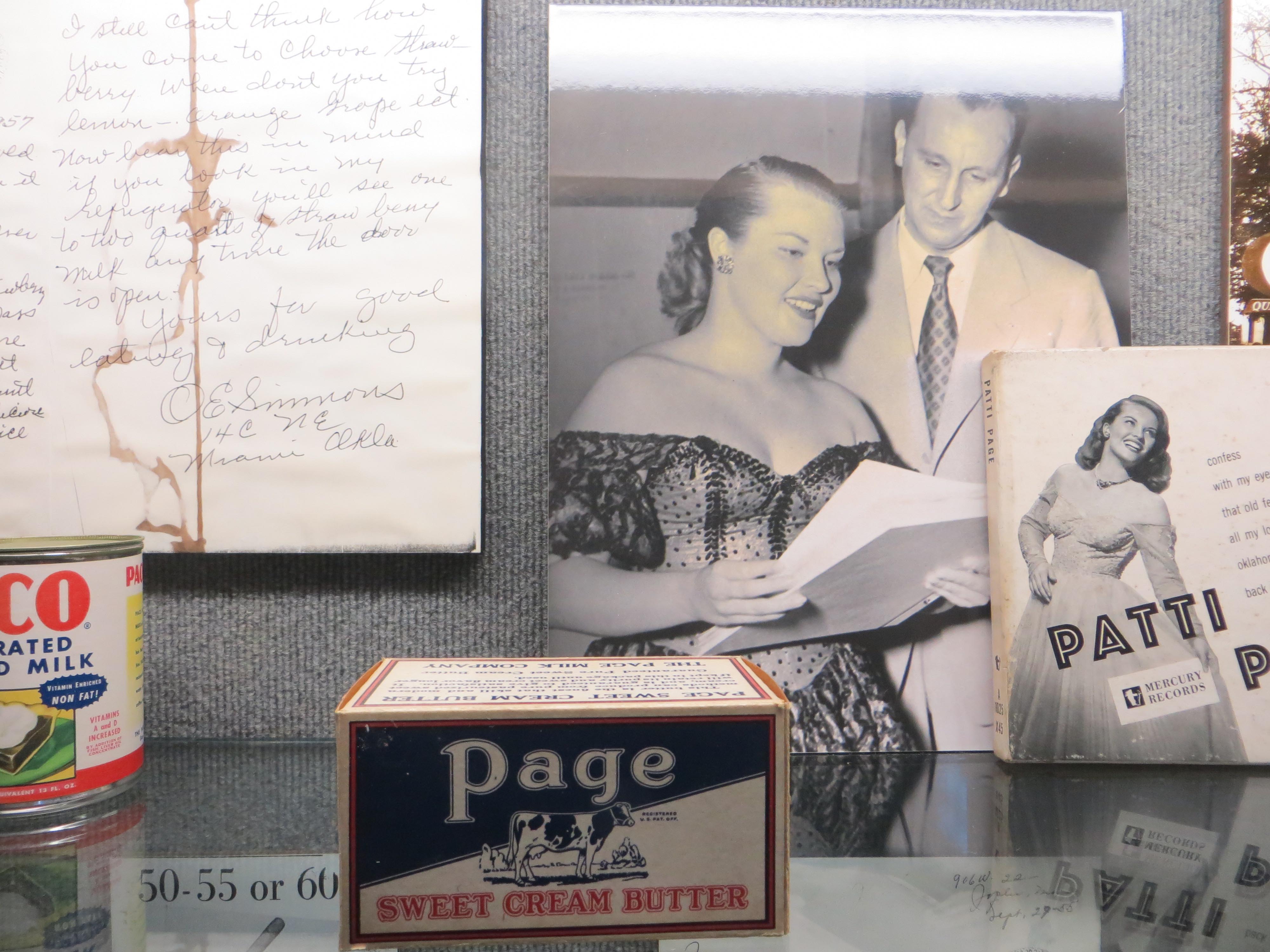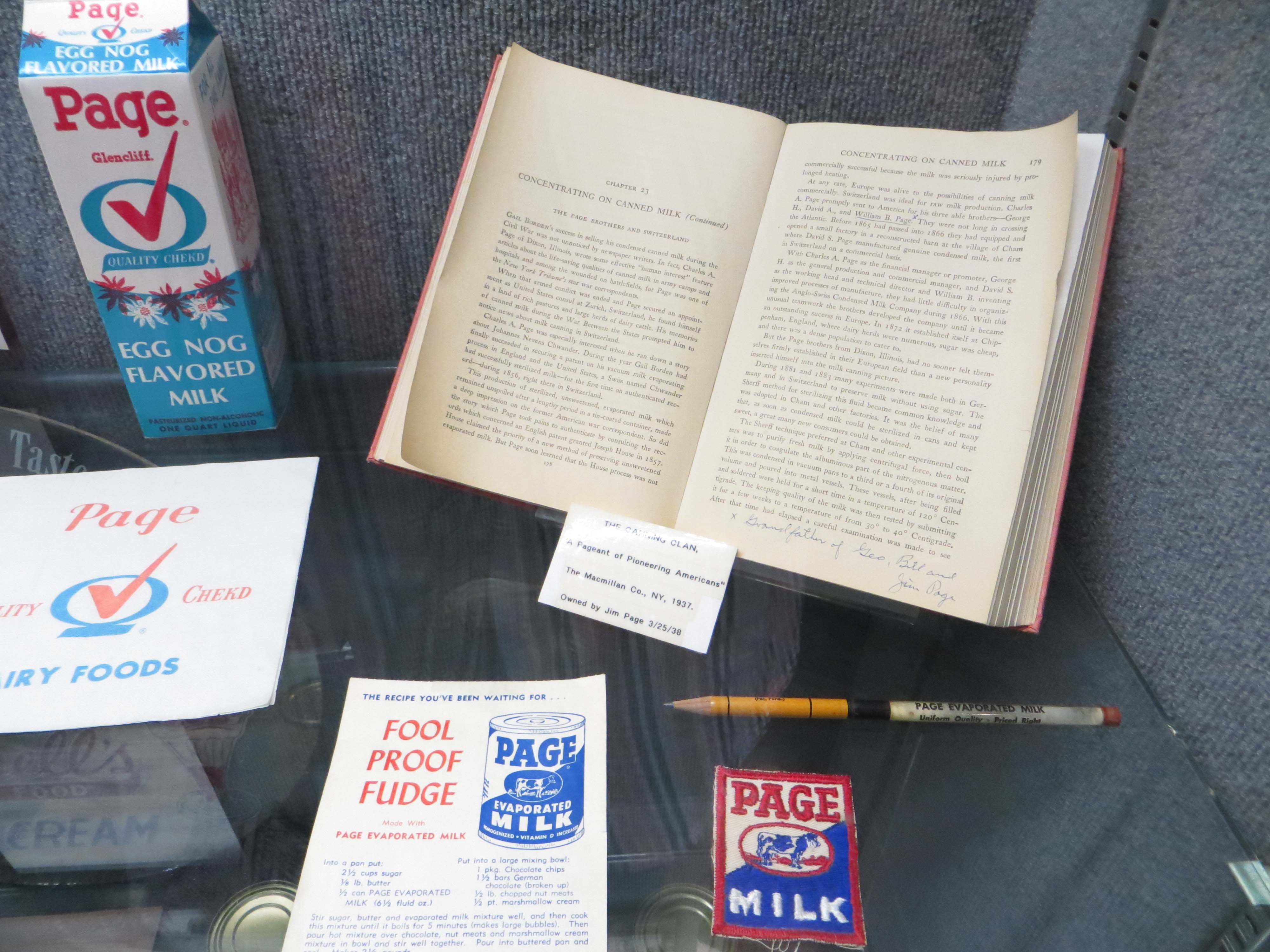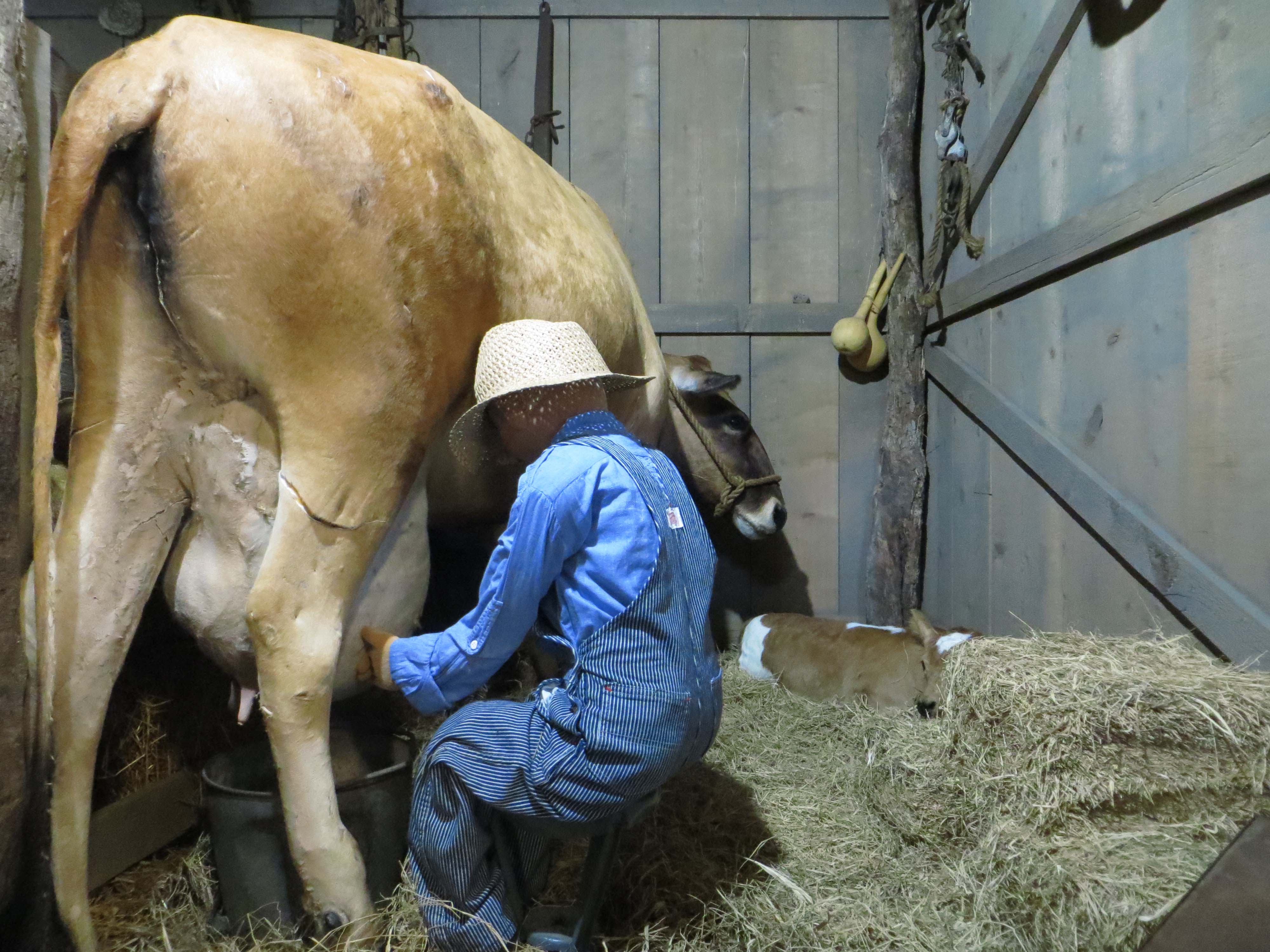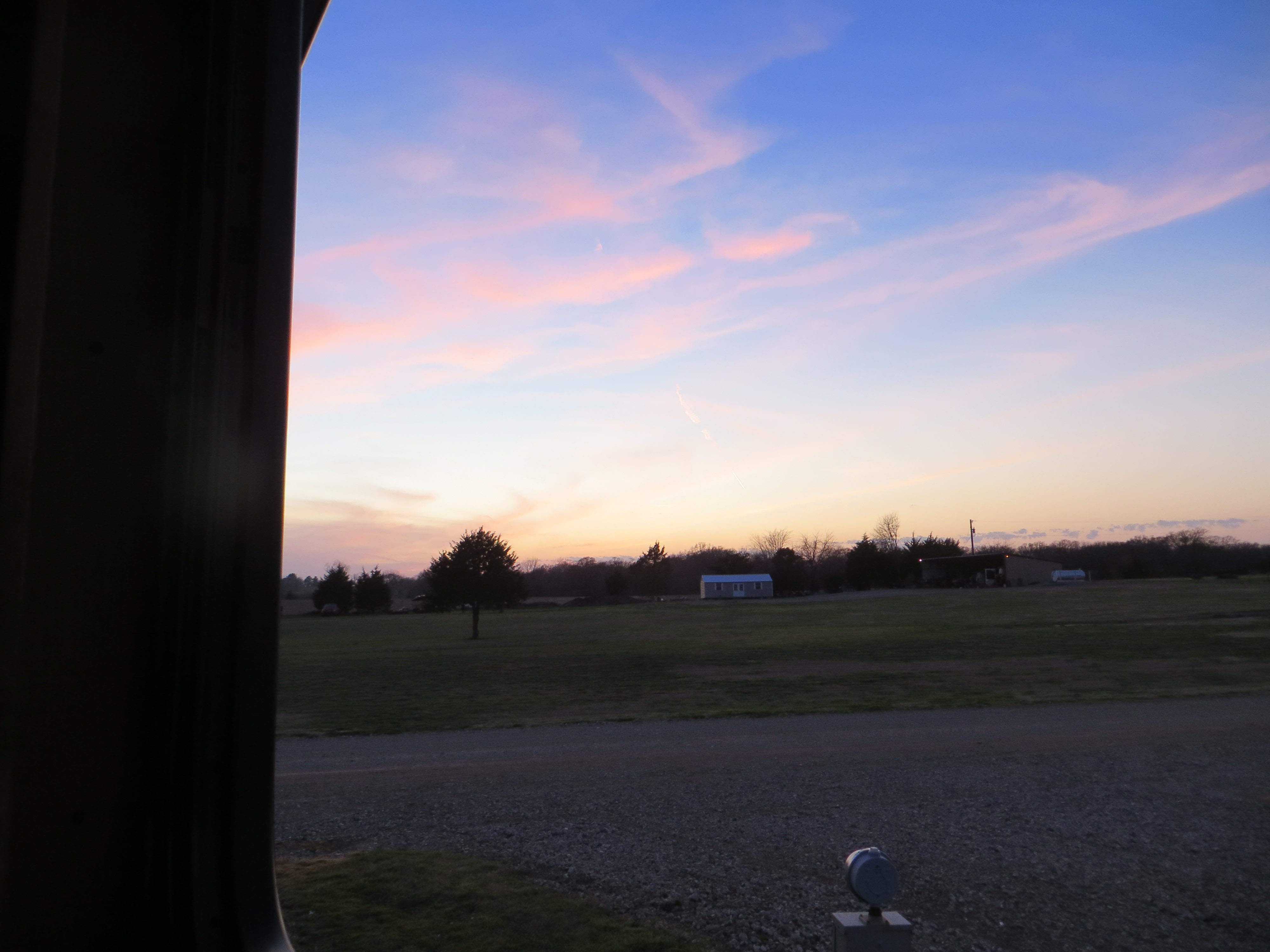 Tuesday, after sleeping in today we visited the Audie Murphy and American Cotton Museum in Greenville, TX. He was born just north of Greenville.  Audie was the most decorated American soldier in World War II, he later became a movie star and a country music singer/song writer.  There is a very nice memorial outside.  The museum also has several vignettes that show how cotton is grown, ginned, and used.  They had several vintage quilts from the 30's. The embroidered quilt was really cool. And finally the museum had vignettes that illustrated life in area thru the ages. When we got back to the RV I went for a walk around the little pond here.  There were two sets of ducks who came to say hello, they didn't get very close, and once they realized that I had nothing for them they went back to the pond.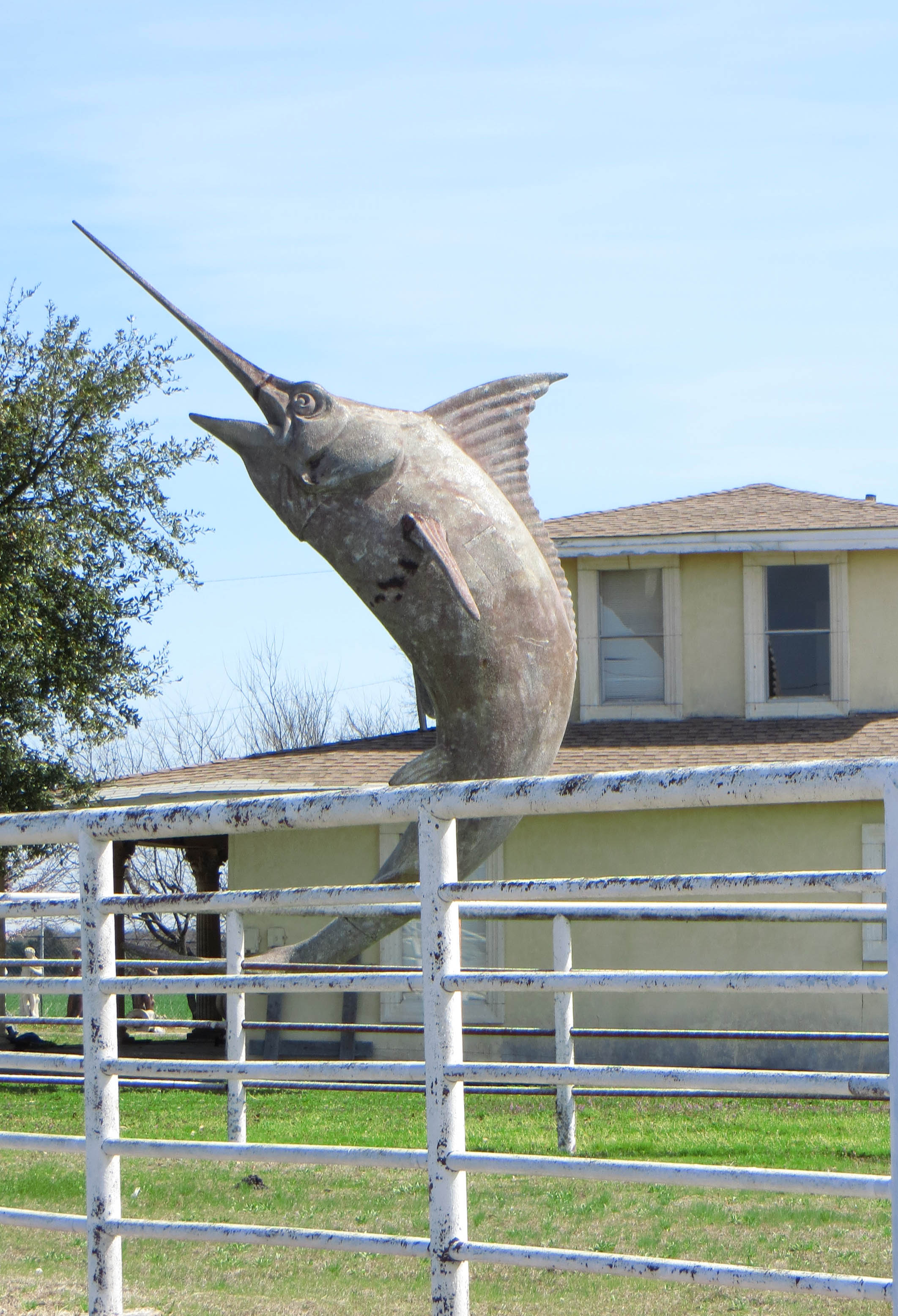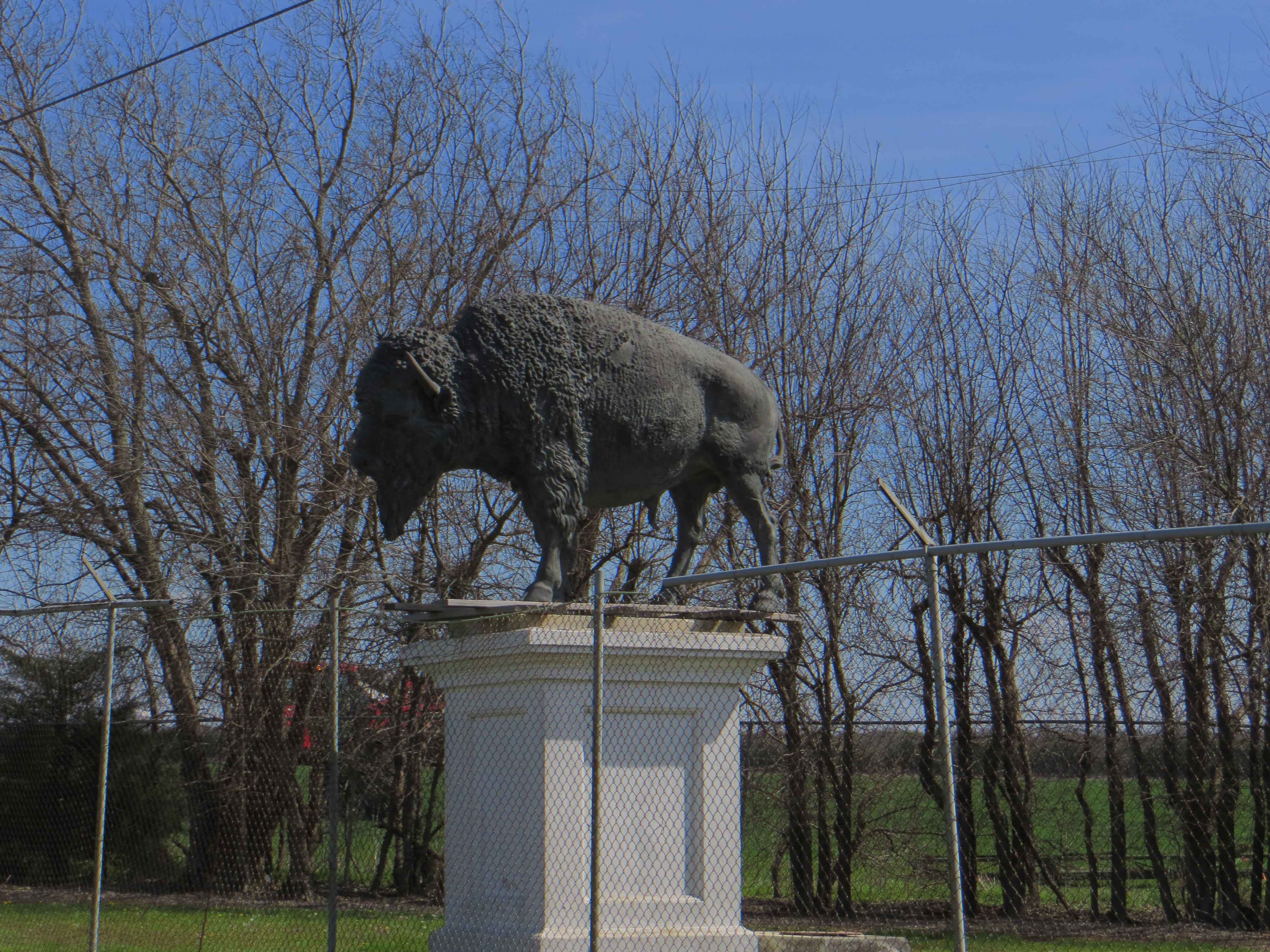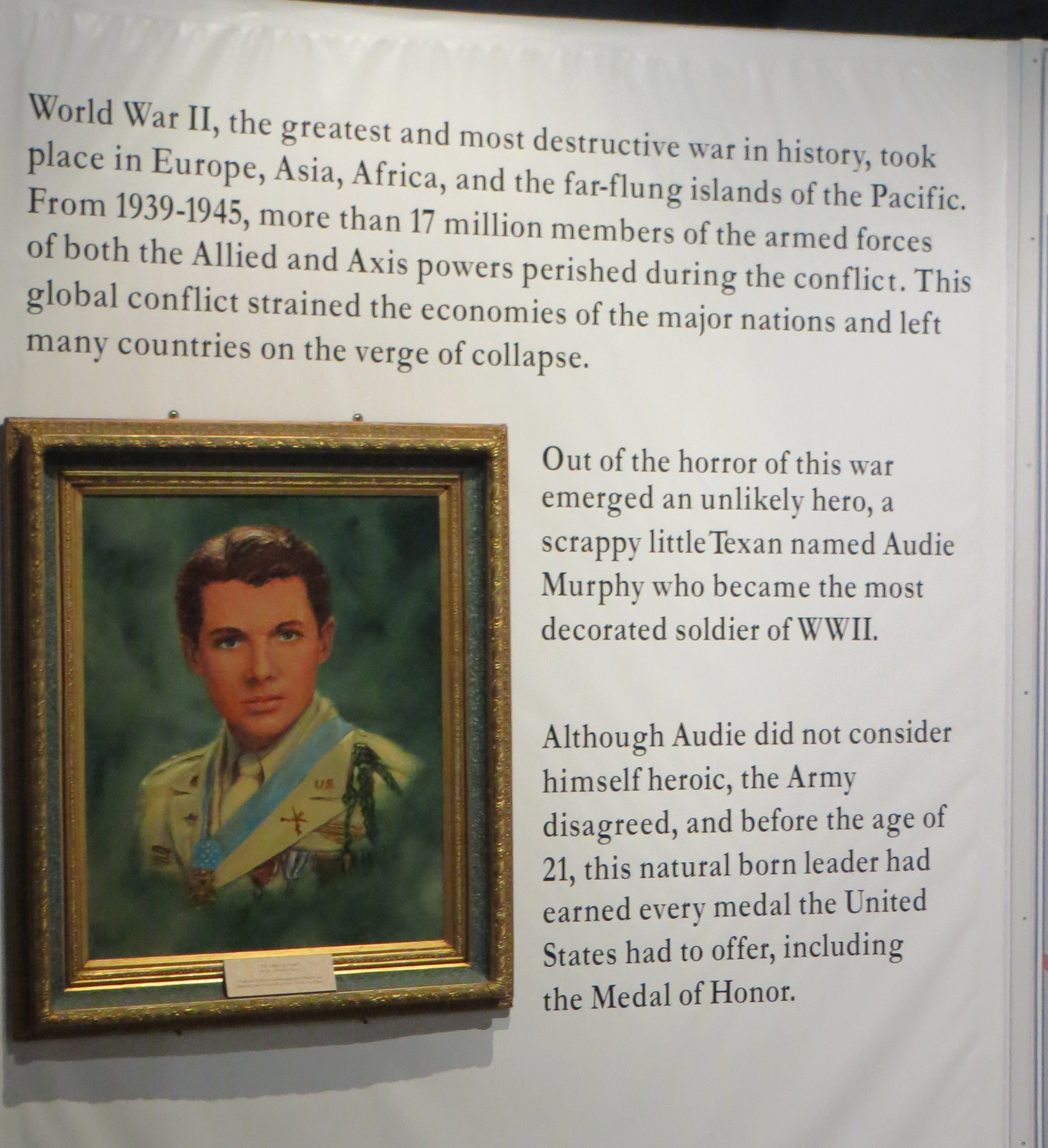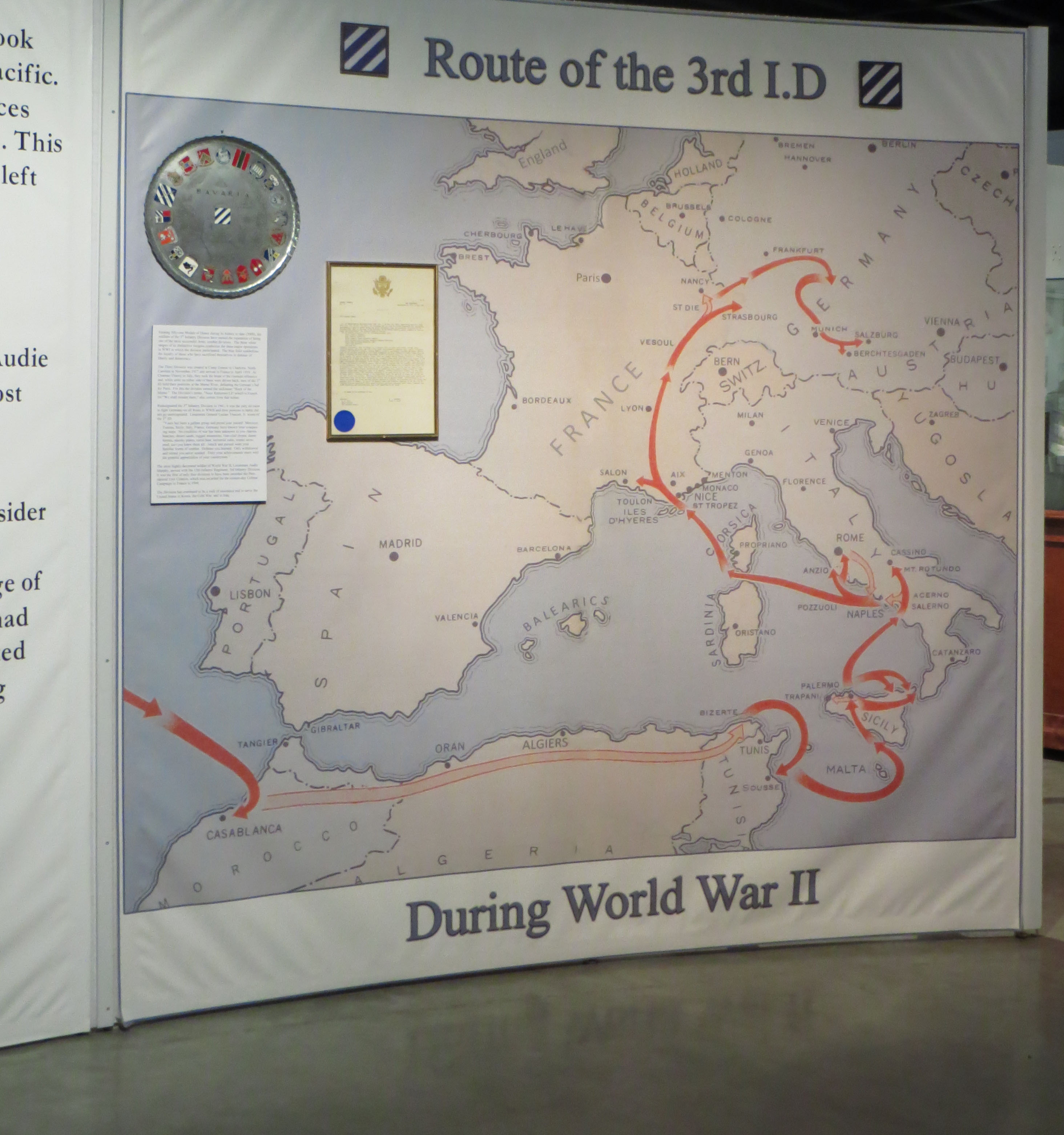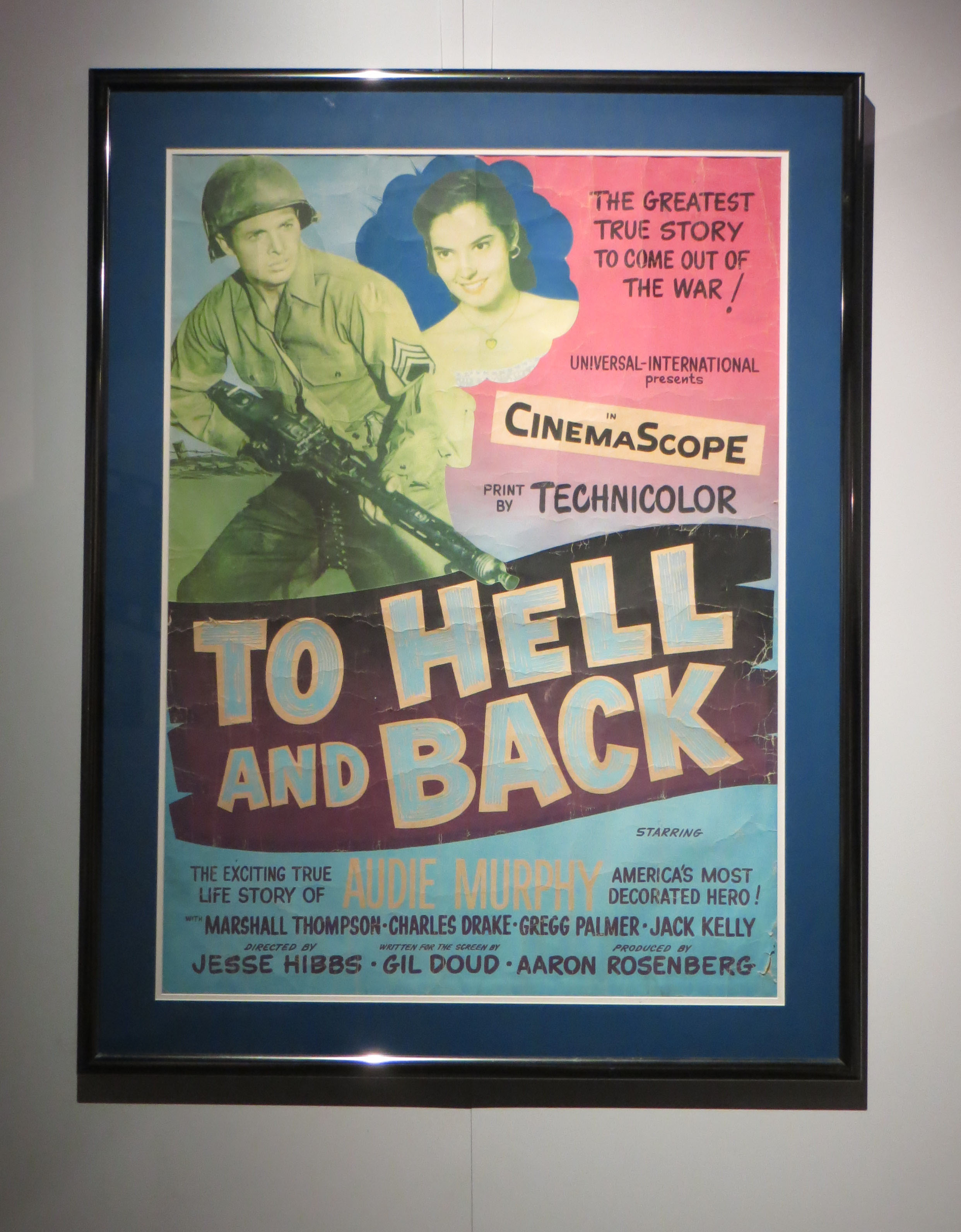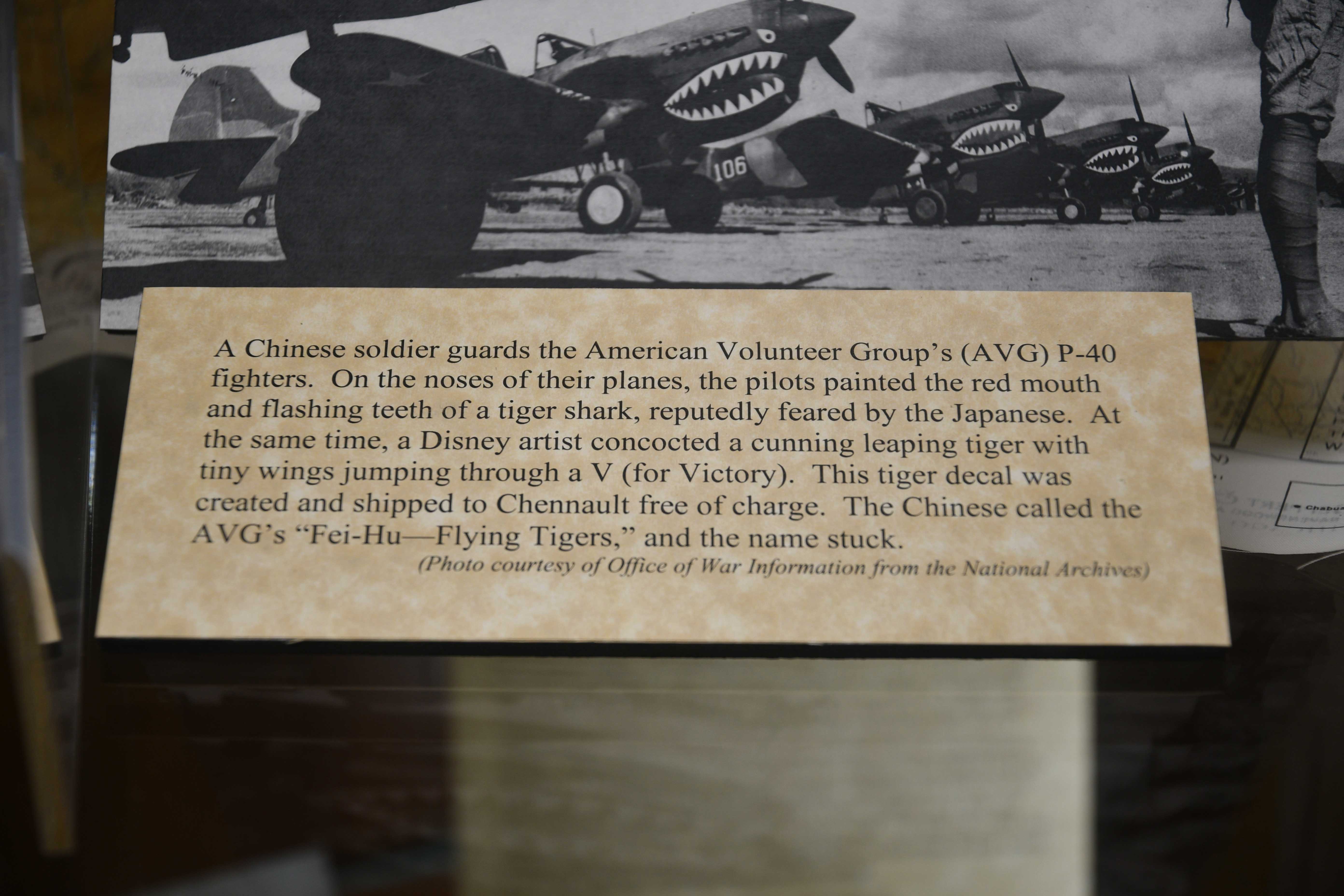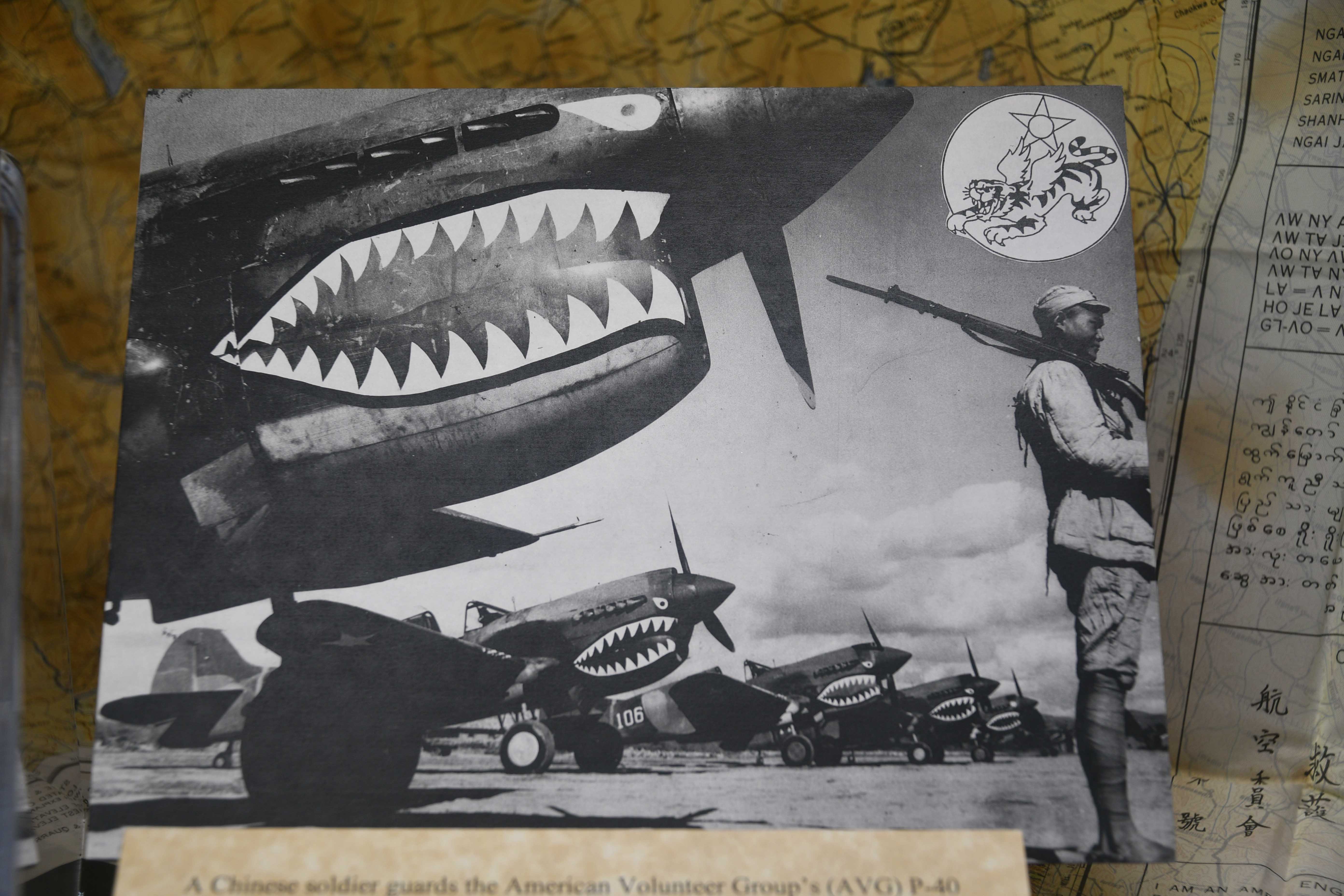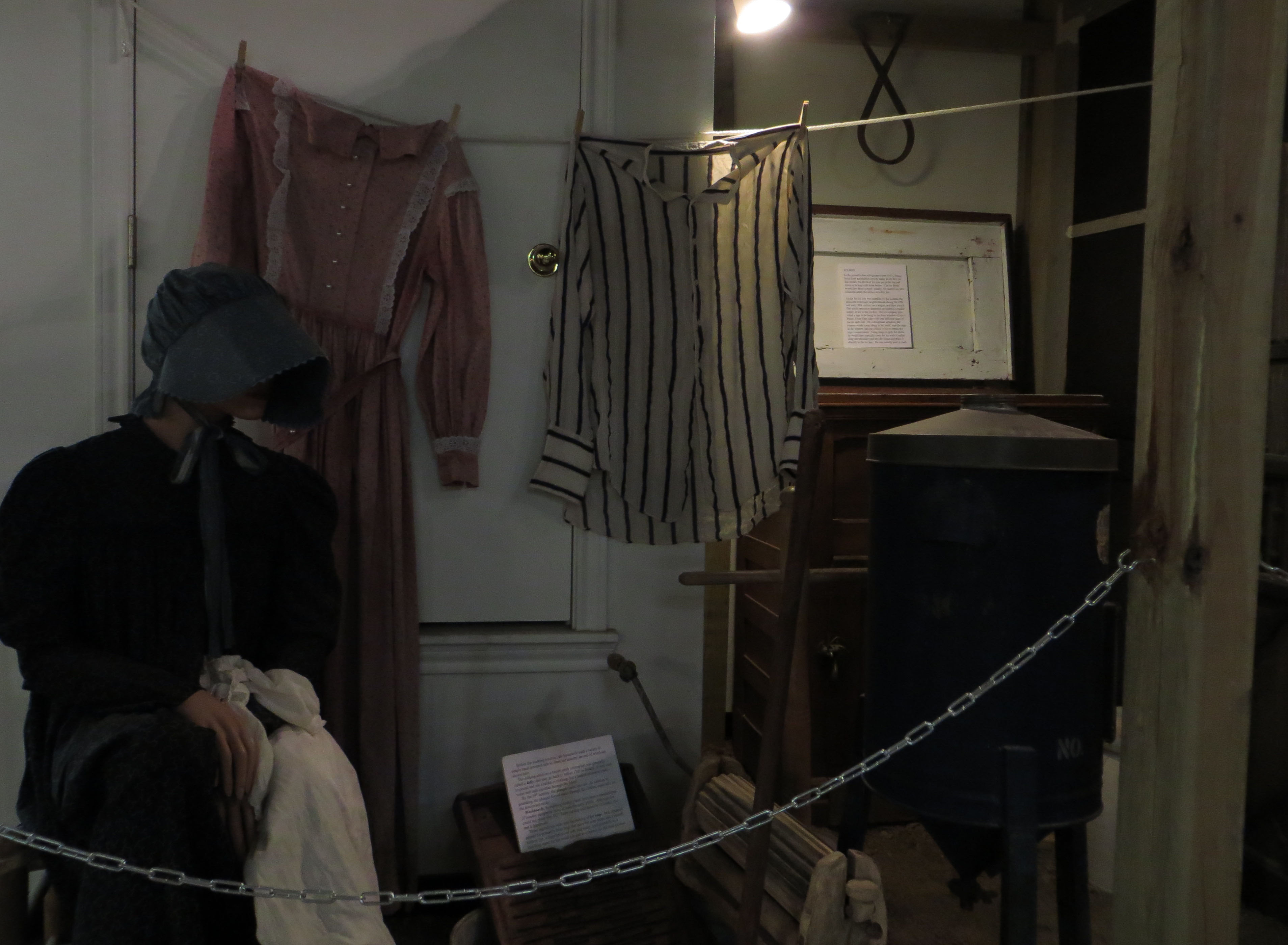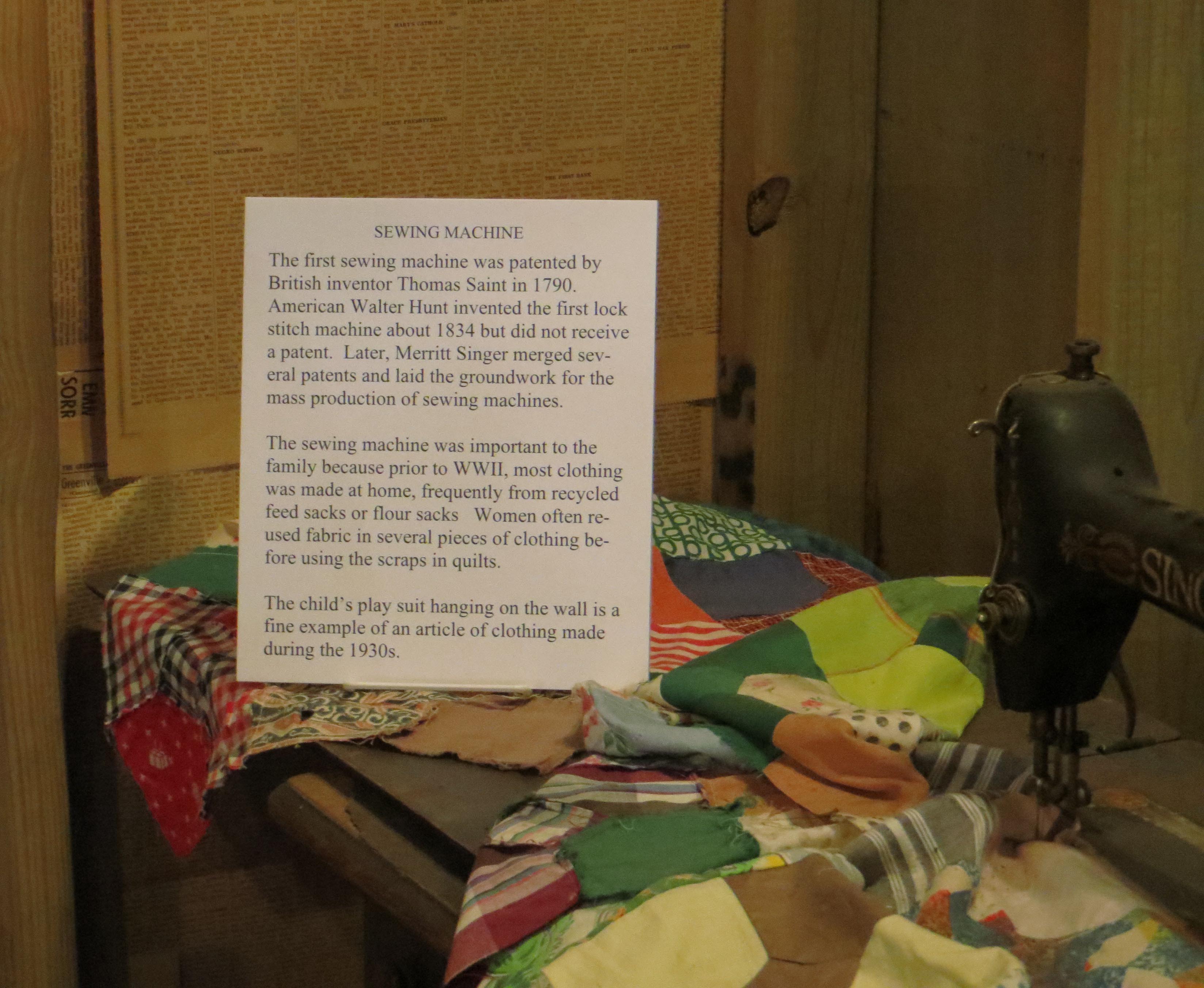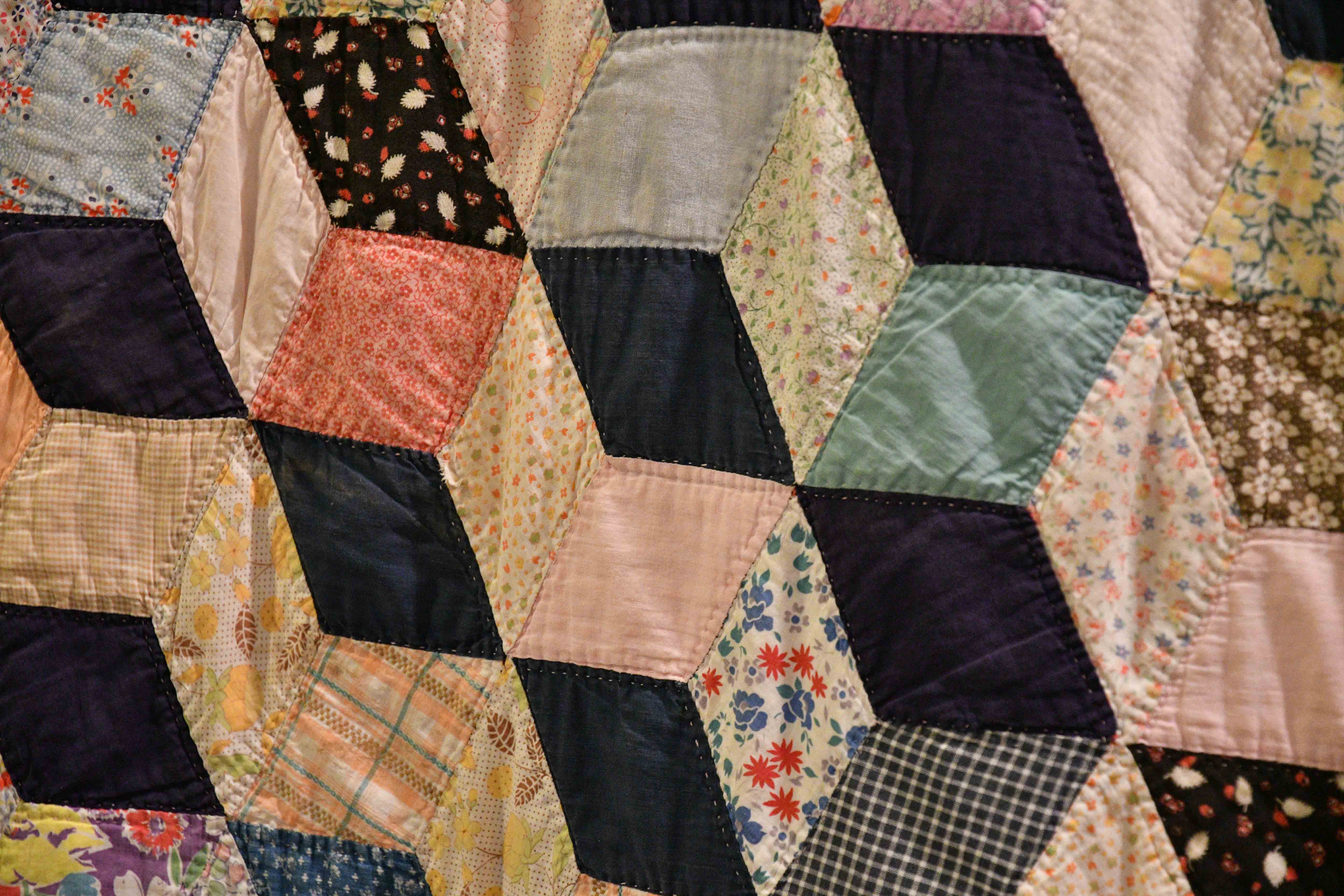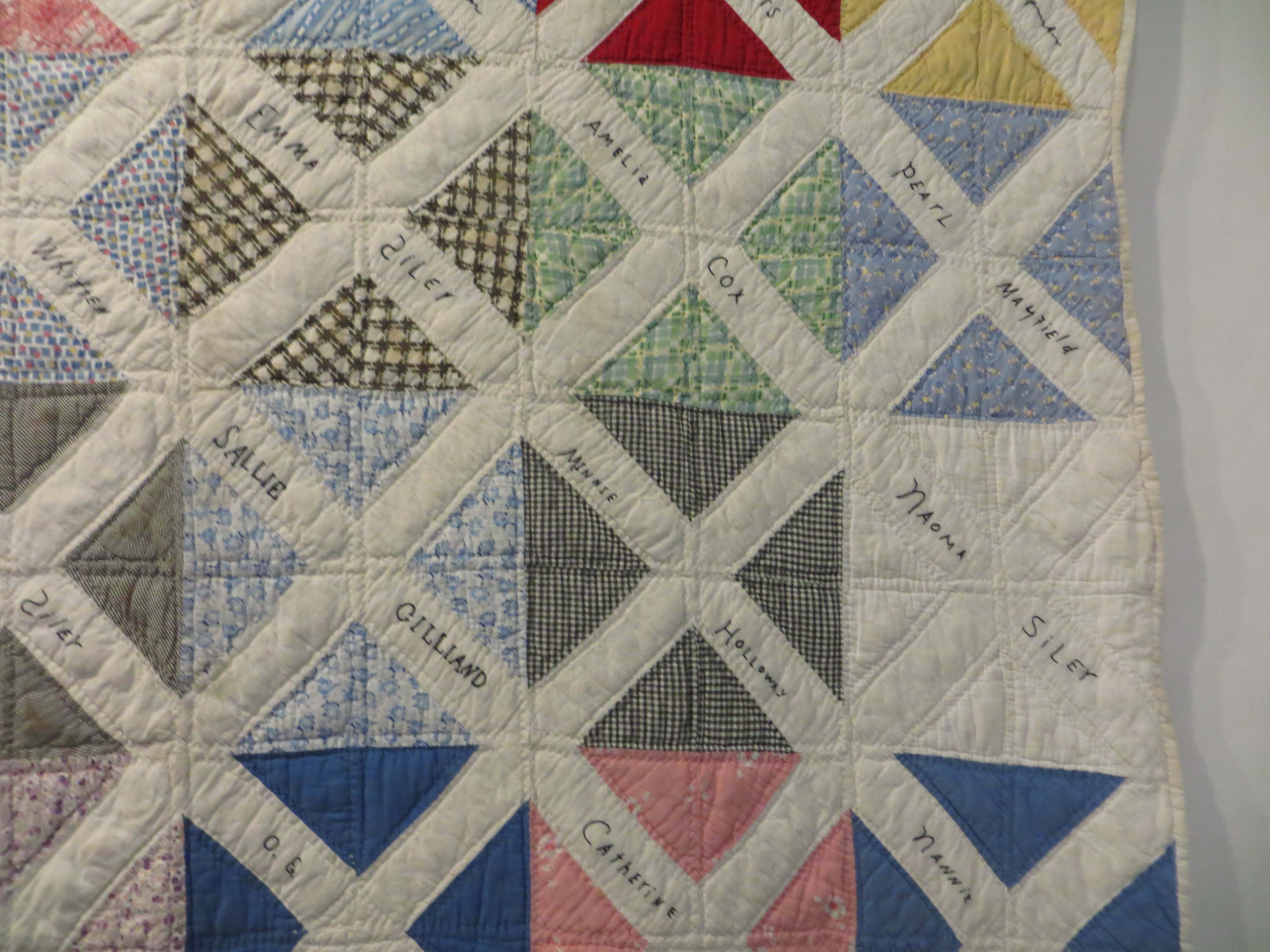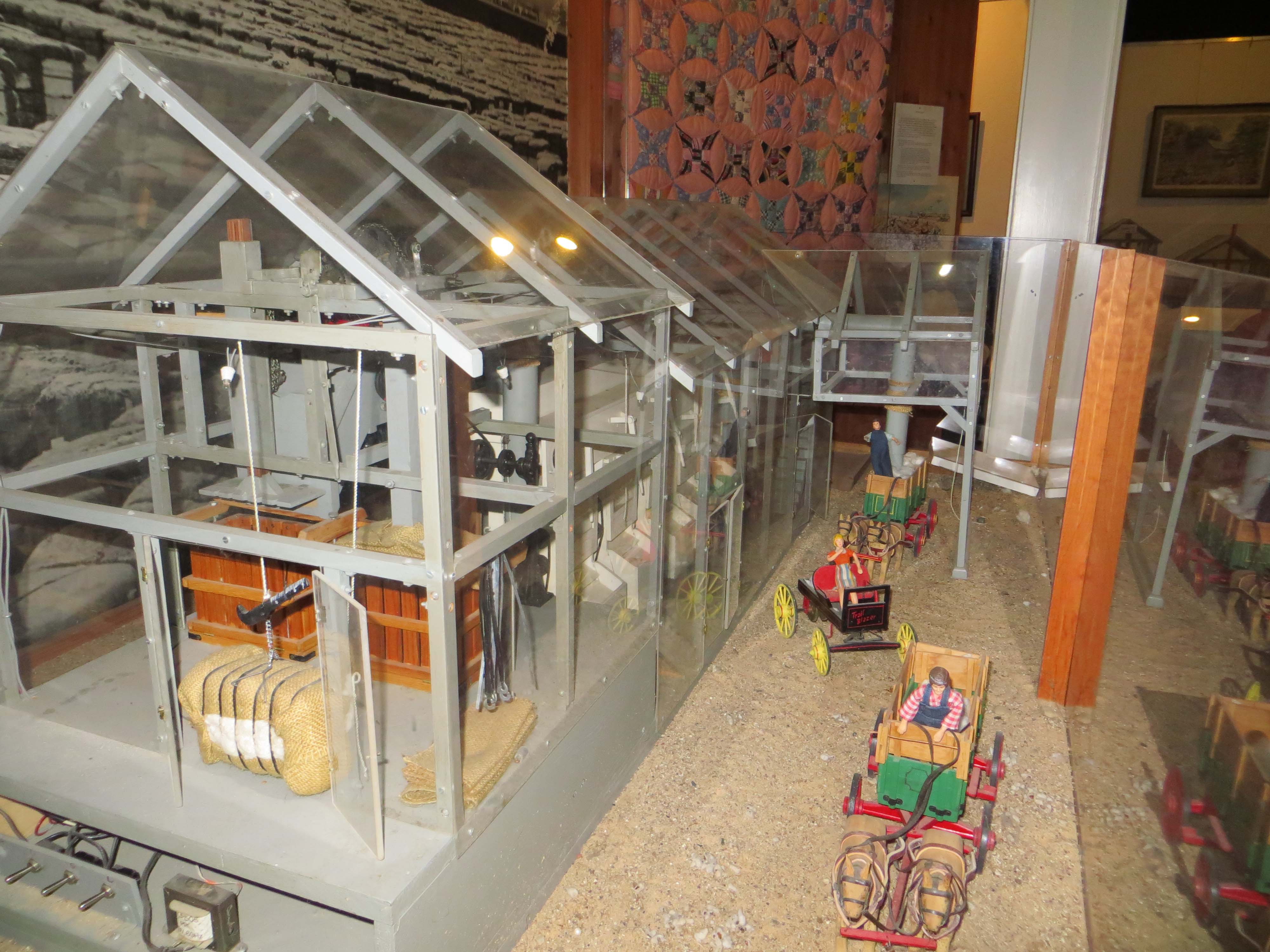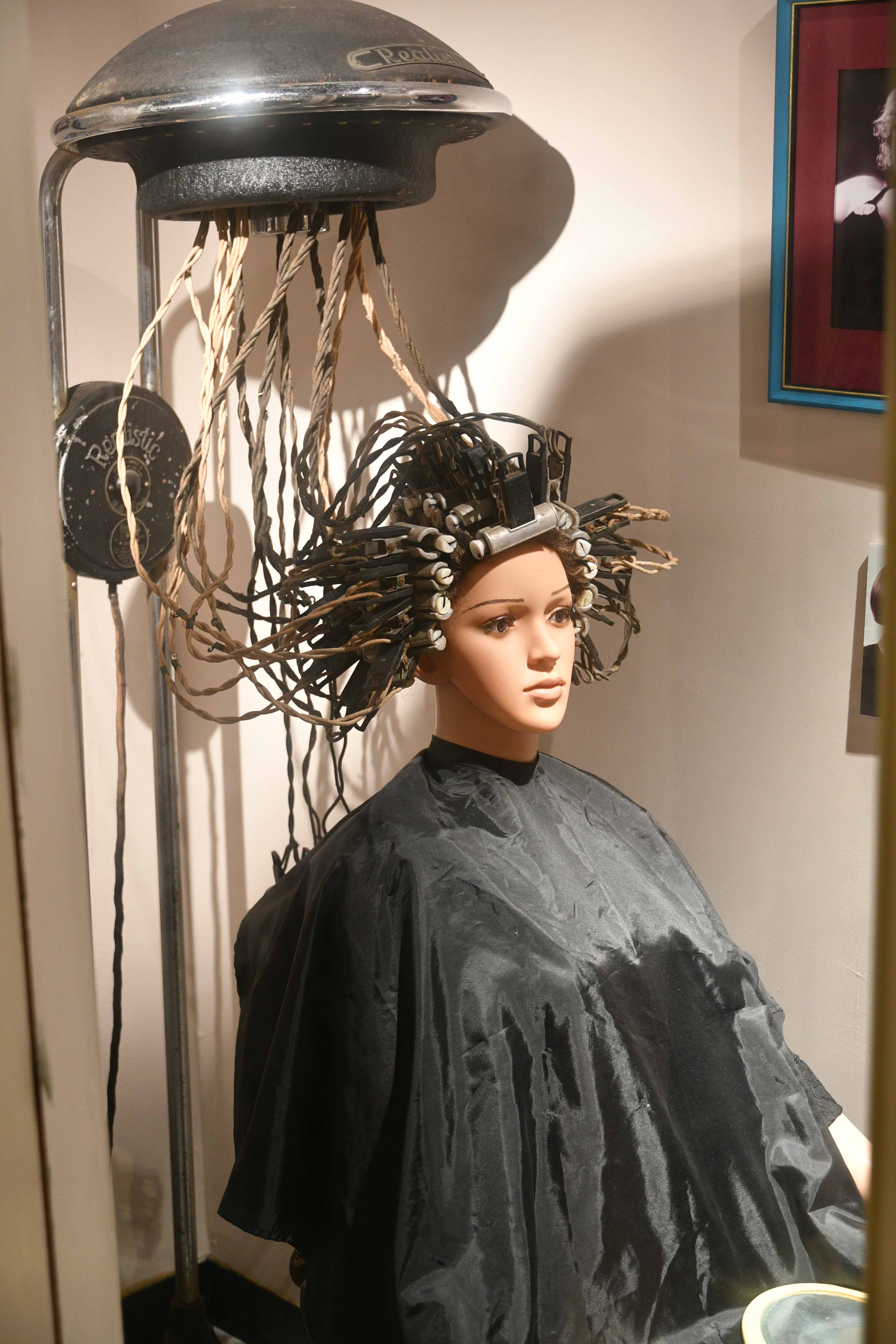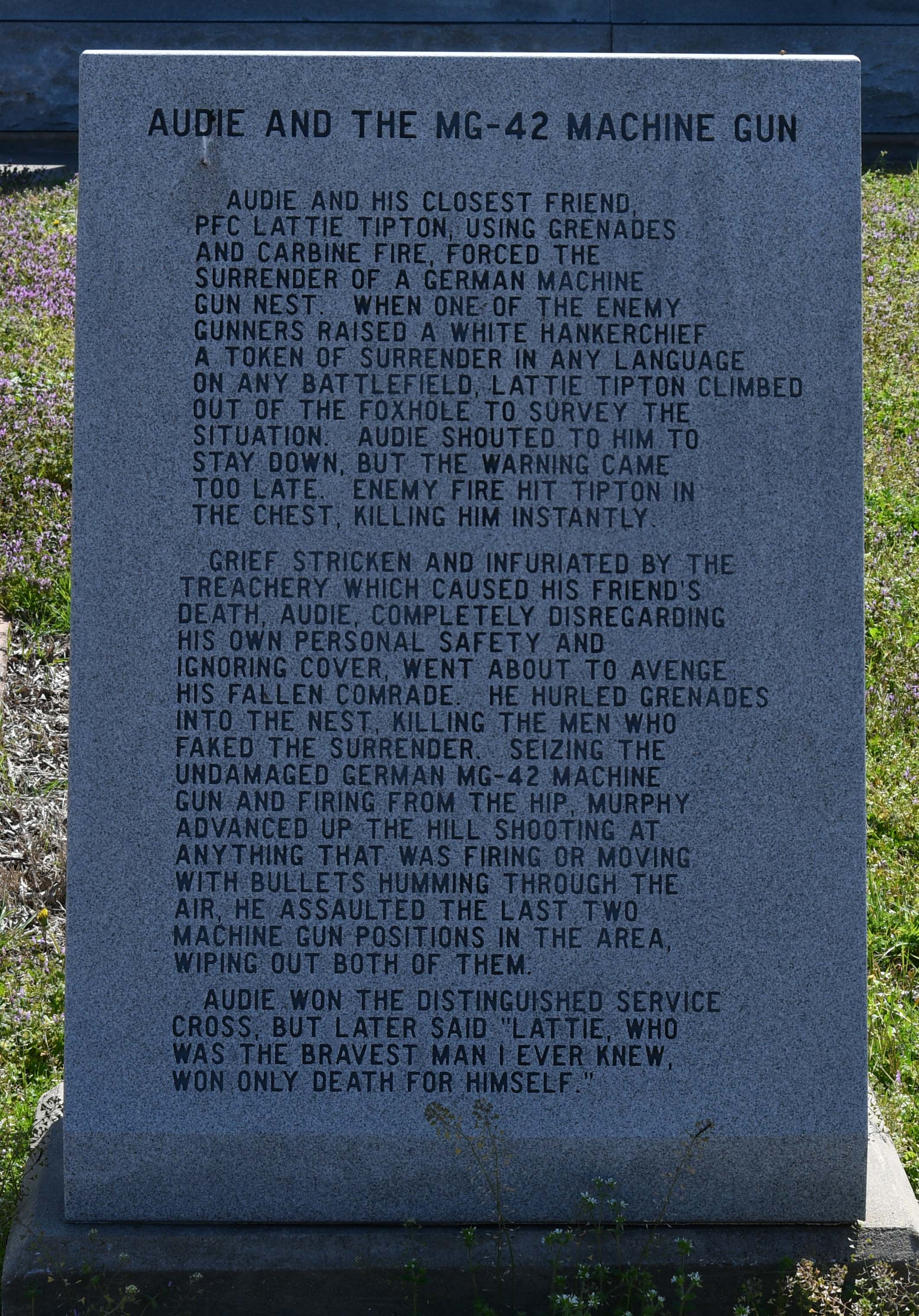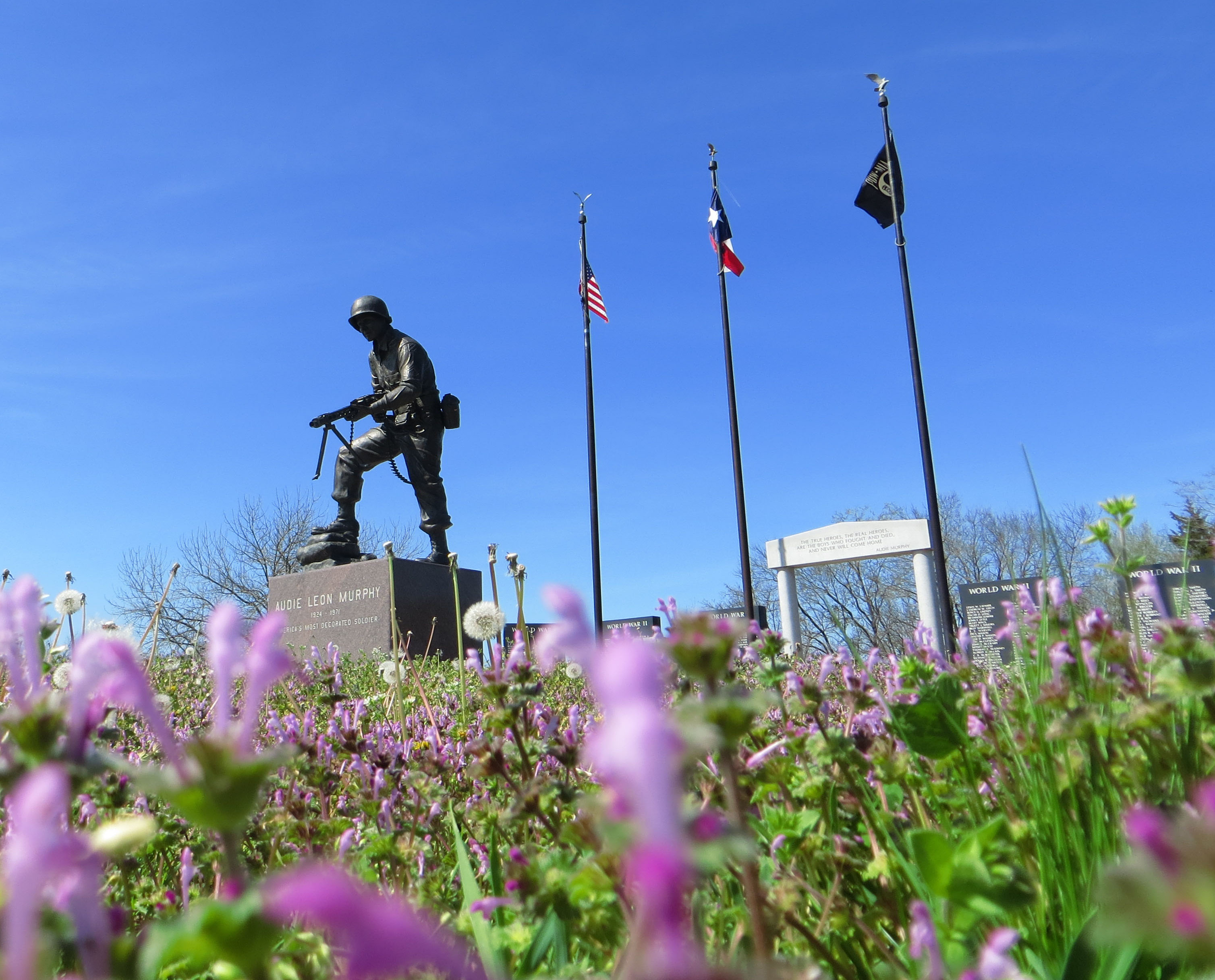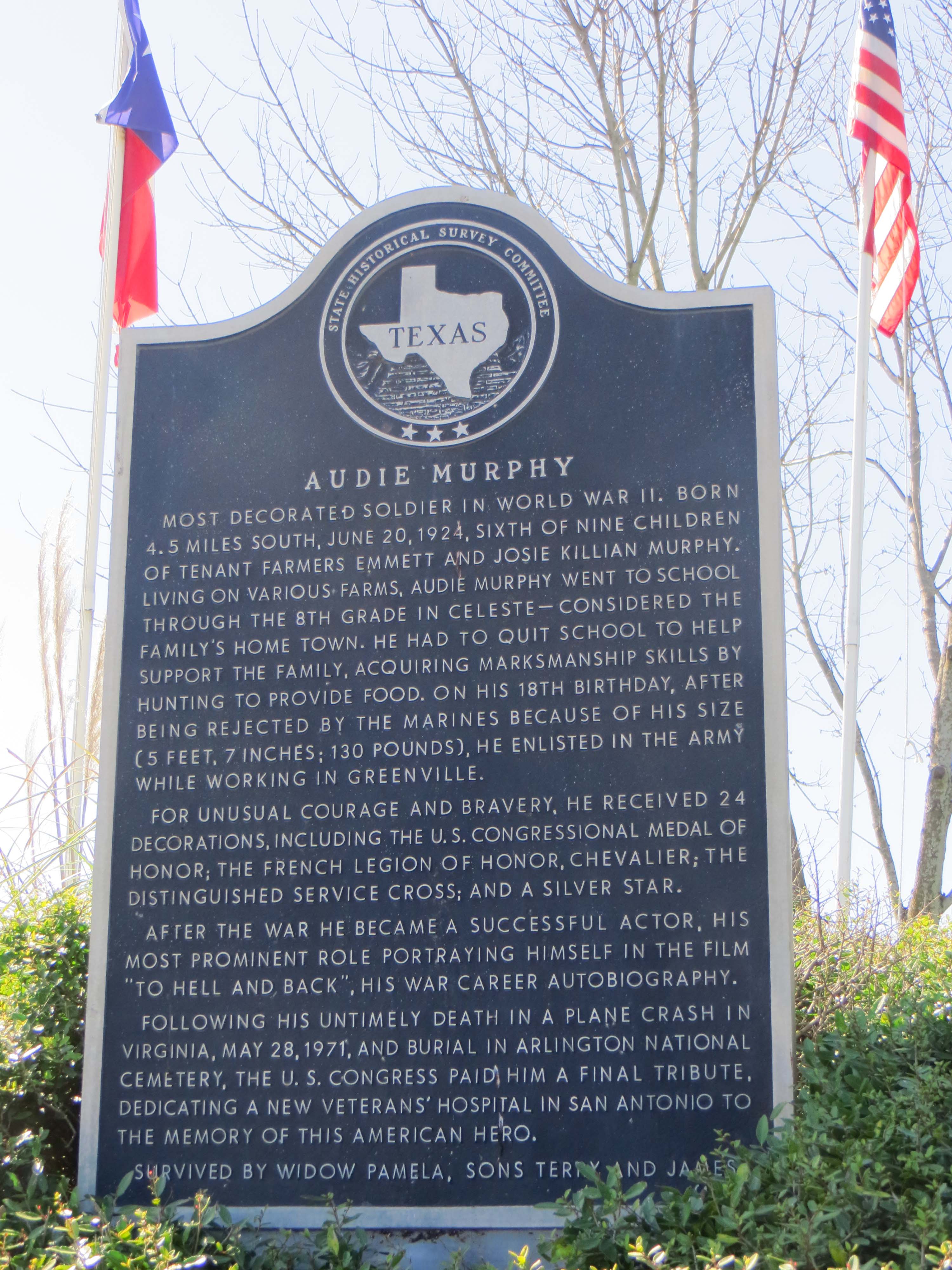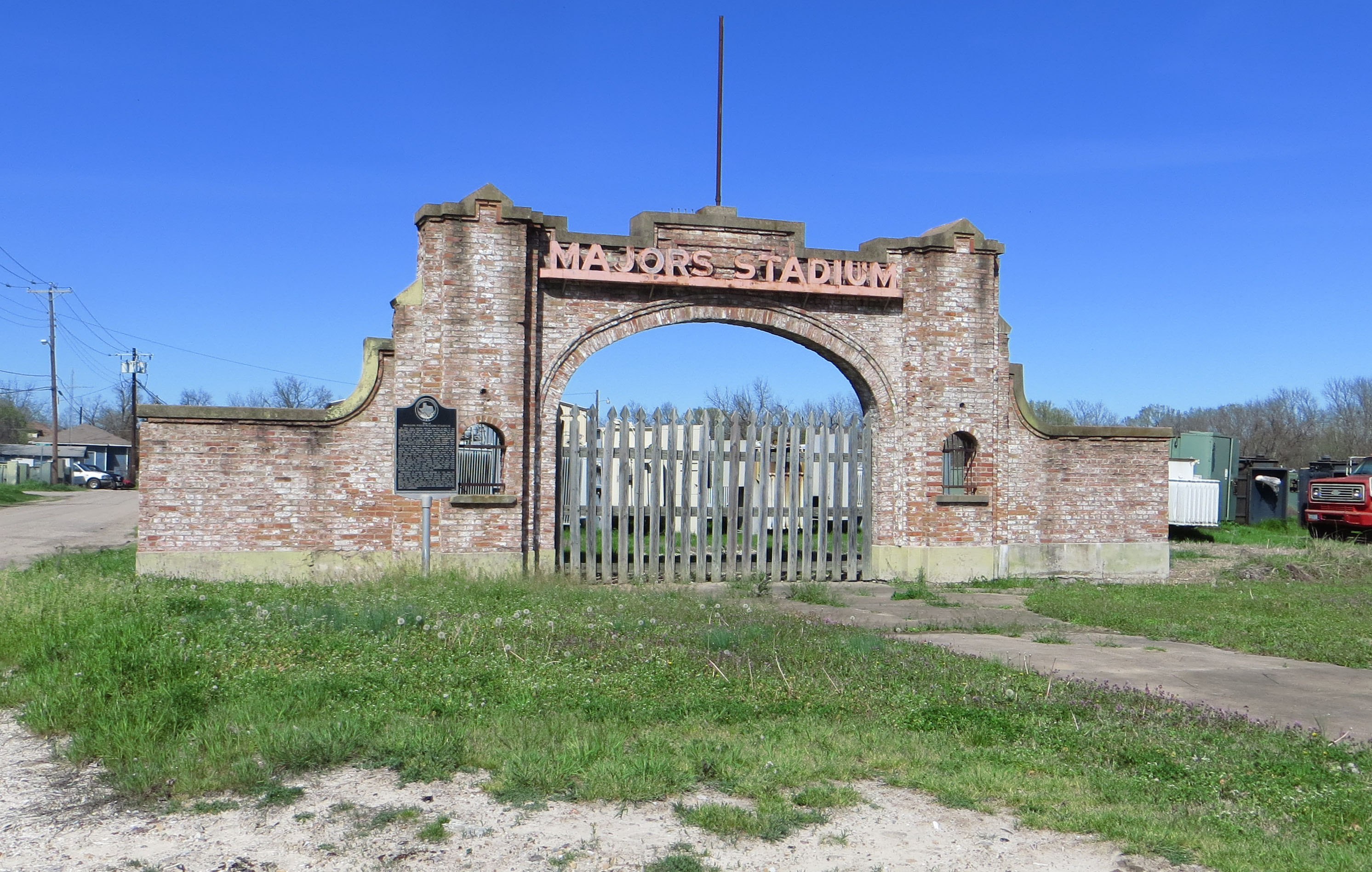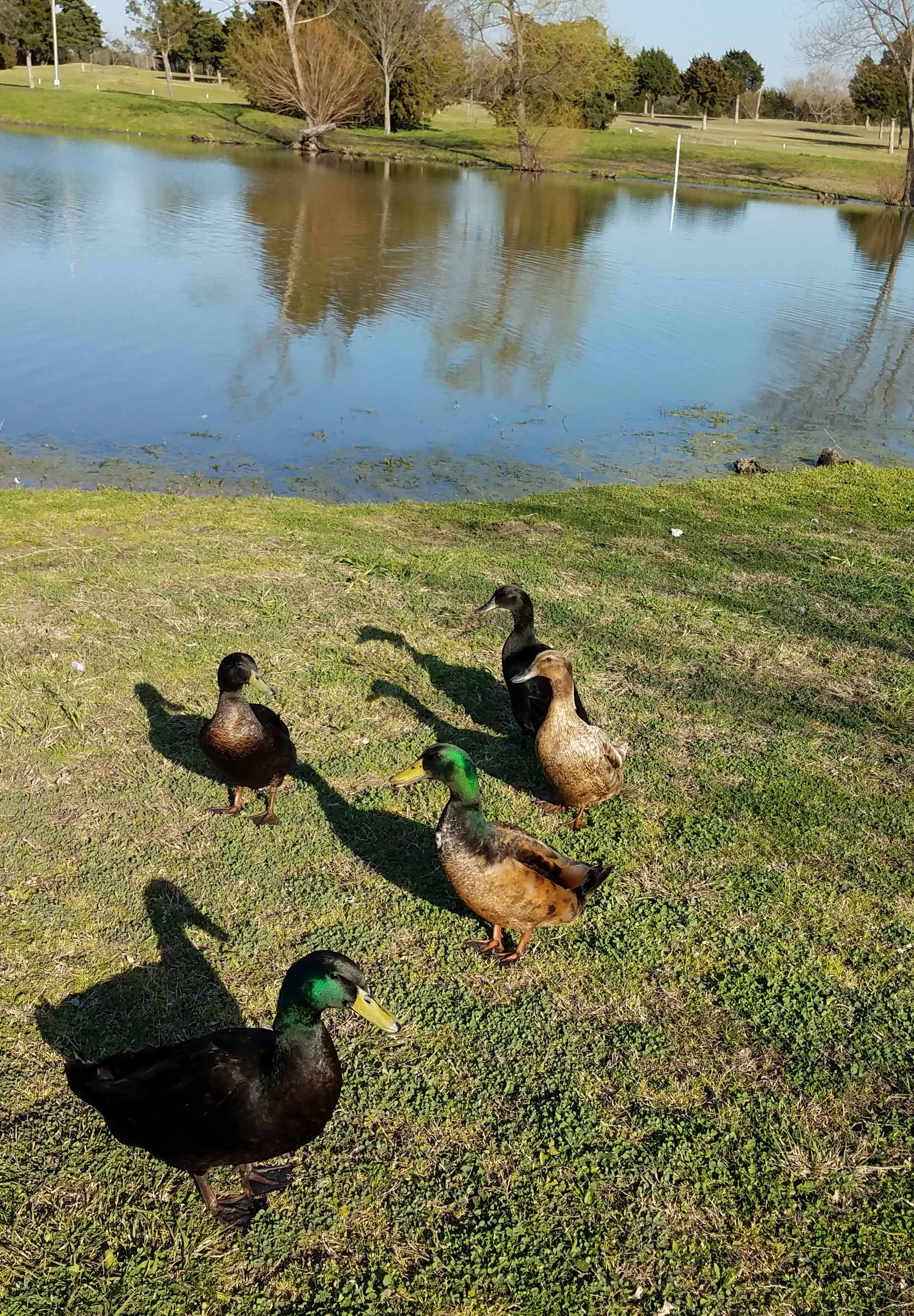 Wednesday, we found one of those little hole-in-the places we love to go to, "Omega's Bisciuts and Eggs".  I had biscuits and eggs and Elard had an omelet. When the plates came to the table I would swear they were my Mom's biscuits and they were very good, as was the sausage gravy that came with it.  We actually went very early for us and I managed a nap before Elard's step brother came for a visit.  Doug lives in Dallas and we just had to get together while we are this close.  We had a great visit and had lunch at TaMolly's.  Their fajita seasoning was very good and so were their margaritas. We plan to get one more visit with Doug while we are in the area. I also managed a nice walk around the park; third day in a row!
Thursday, Elard took me to Paris! Okay, it was Paris Texas but I still got to see the Eiffel Tower (of Texas). We have been thru Paris, TX a hundred times on the way to visit Elard (Elard's dad) and Maralyn, but have never left Hwy 271. Their Eiffel tower has a unique take on the original. There is also a moving veteran memorial right next to the tower.  Next we toured the Sam Bell Maxey House, he was a US soldier, a Confederate General, and a Texas senator back in the day.  It was a pretty home.  We visited a historic railroad depot but they are only open on Fridays and Saturdays so we could only get pictures of the outside.  We ended our tour of Paris by visiting the grave site of John S. Chisum.  He was a cattle baron who laid out a cattle trail from Texas to New Mexico.  His story was even portrayed by "The Duke" in the movie Chisum. Oh yeah, we also stopped at Omega's again for breakfast; waffles and a cinnamon roll as big as your head were very tasty. The weather has been awesome the last two days, it was actually 81 today!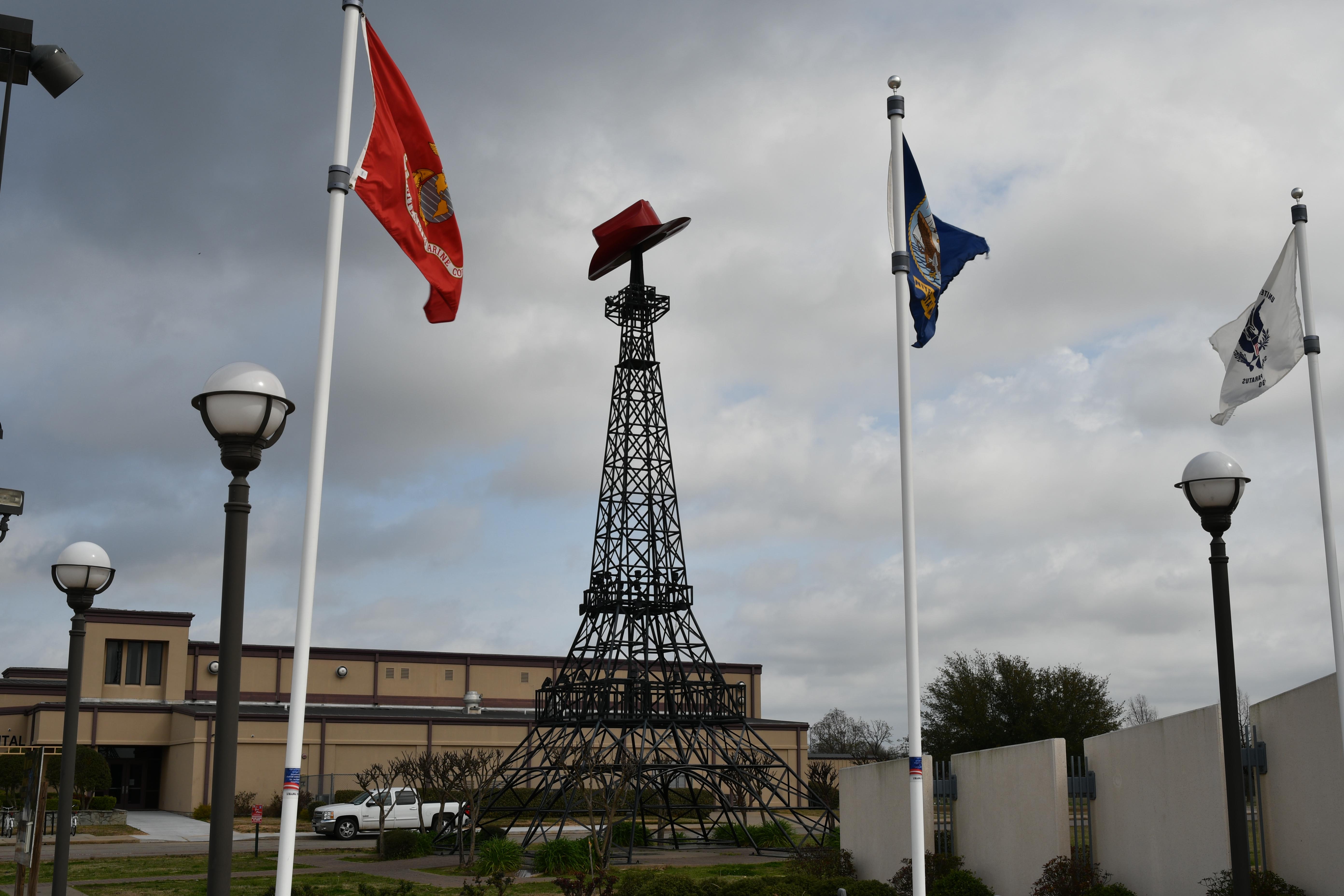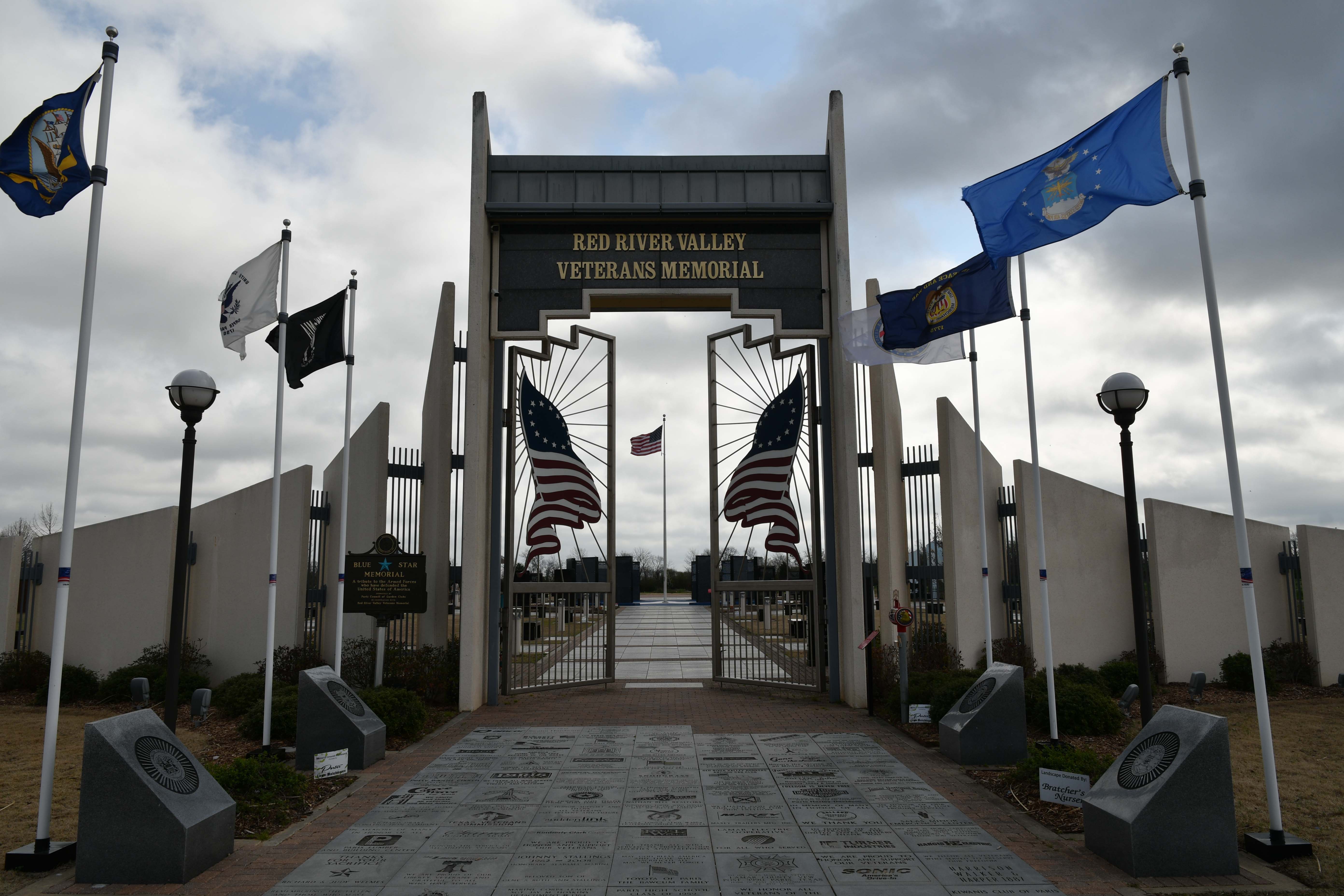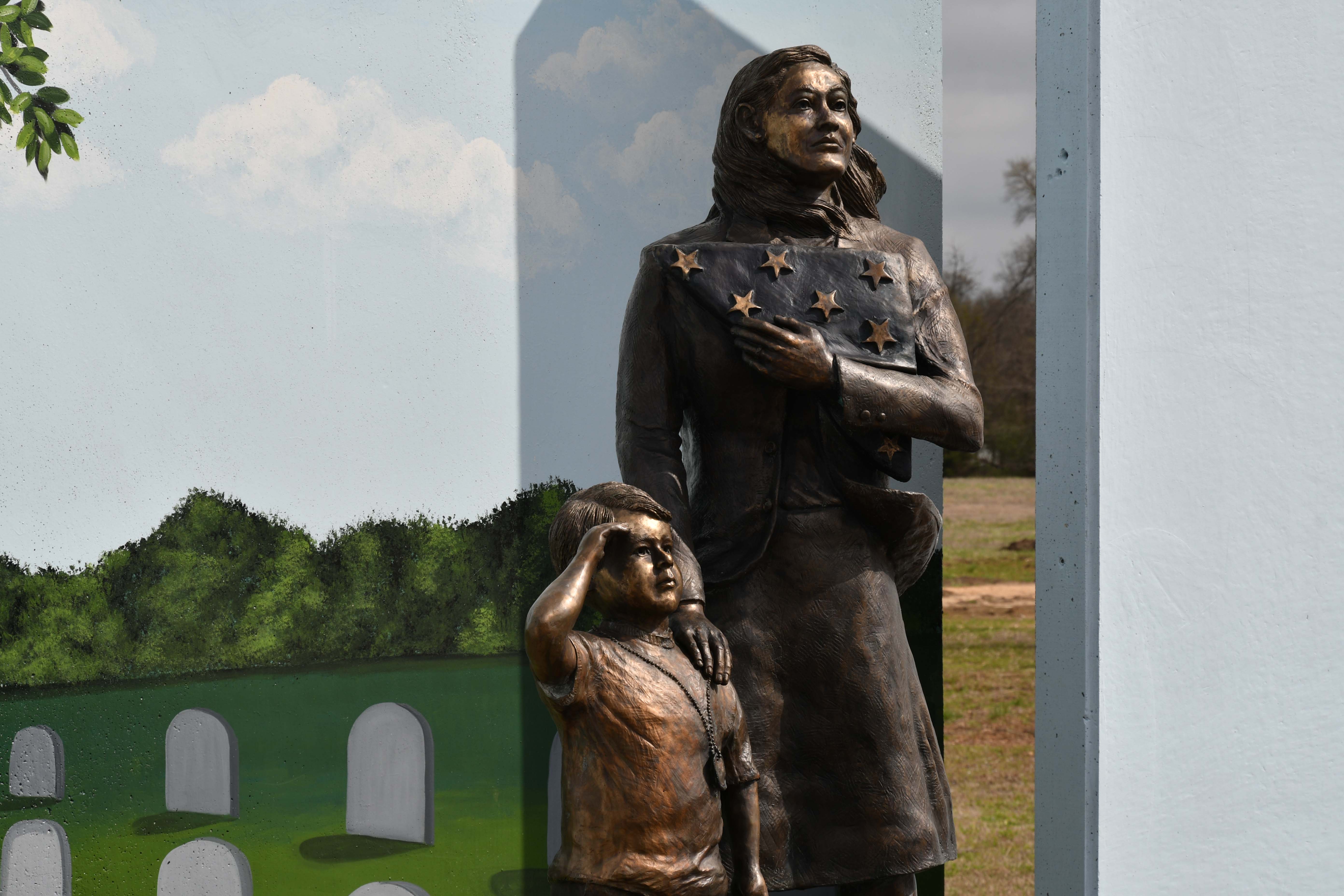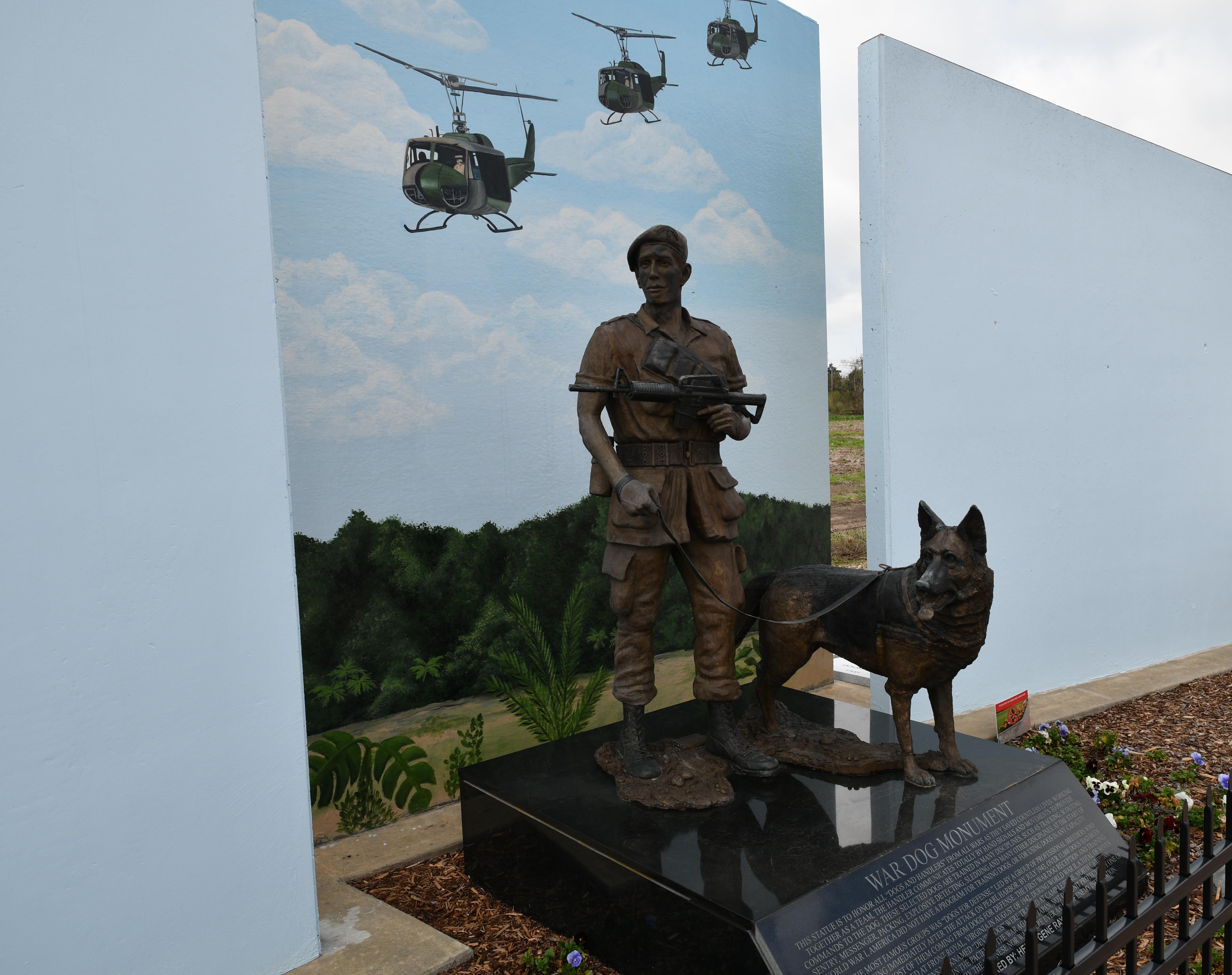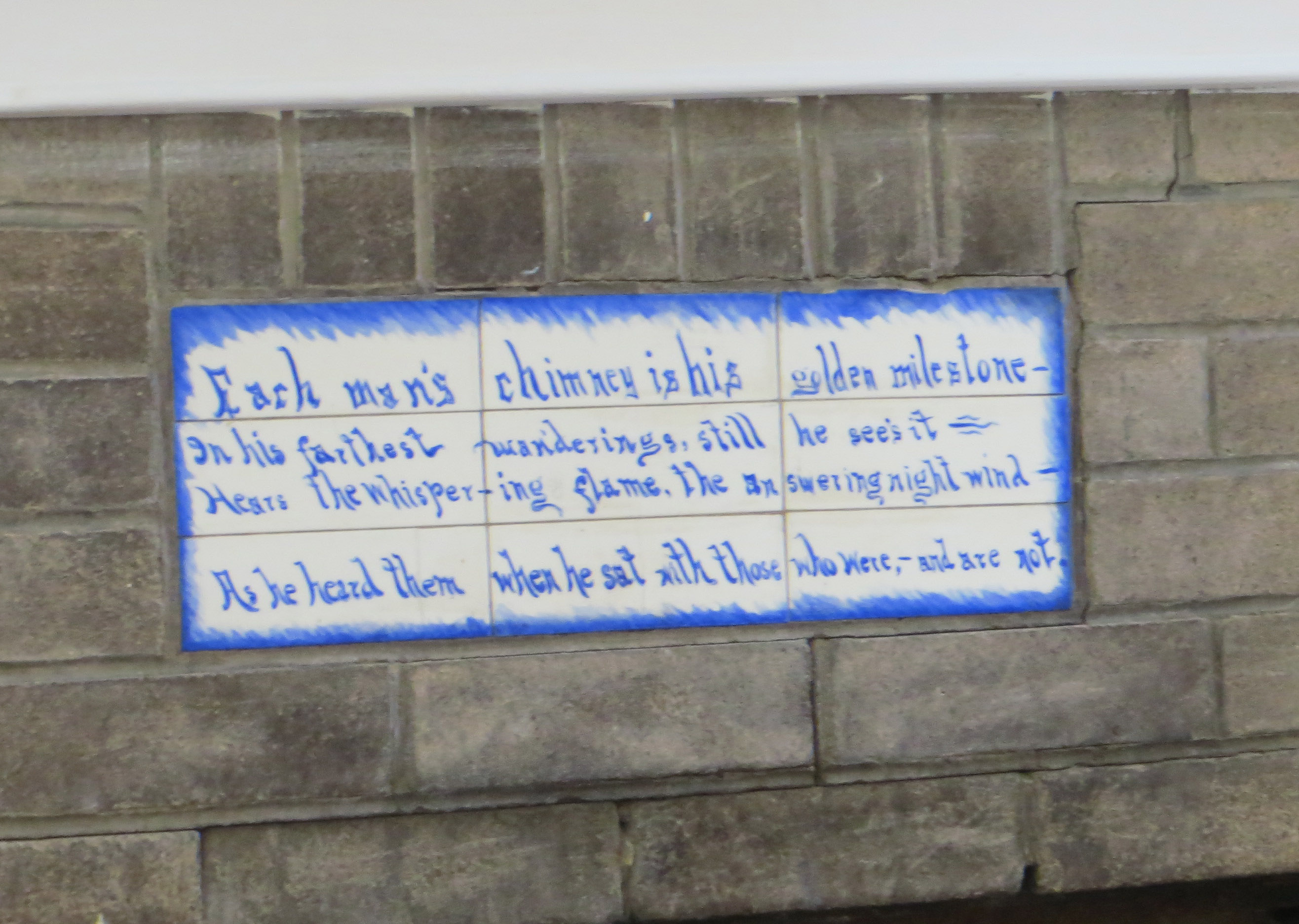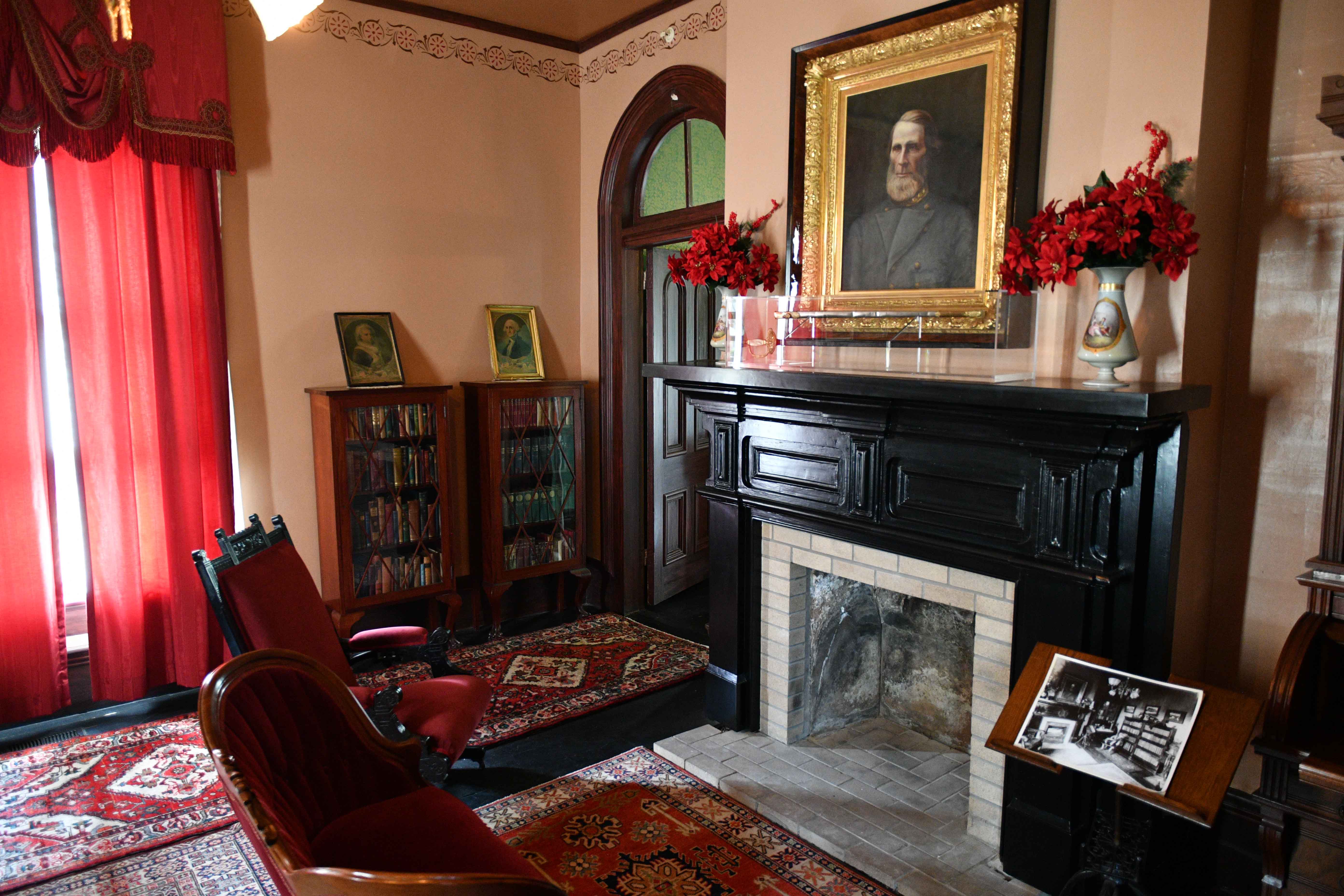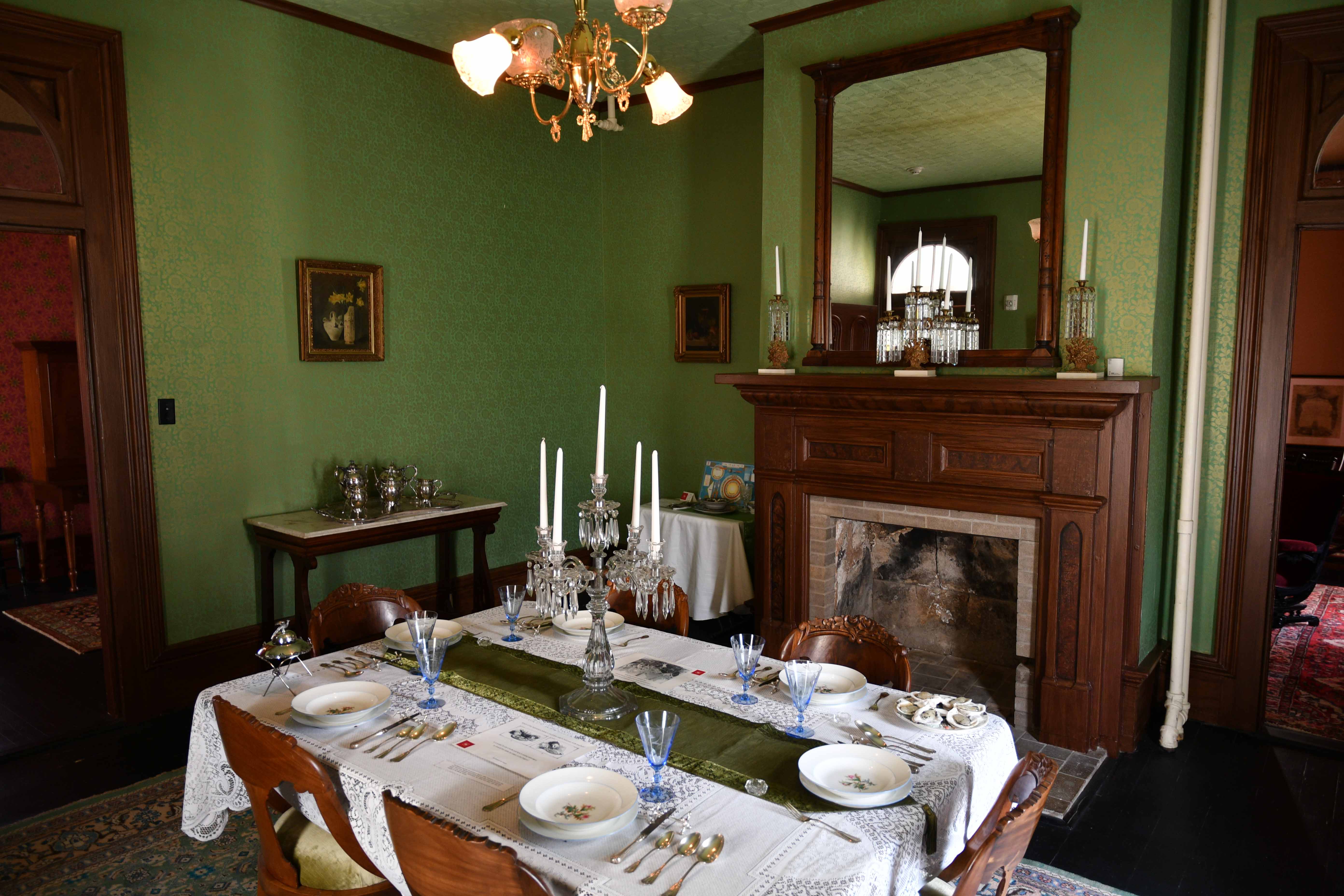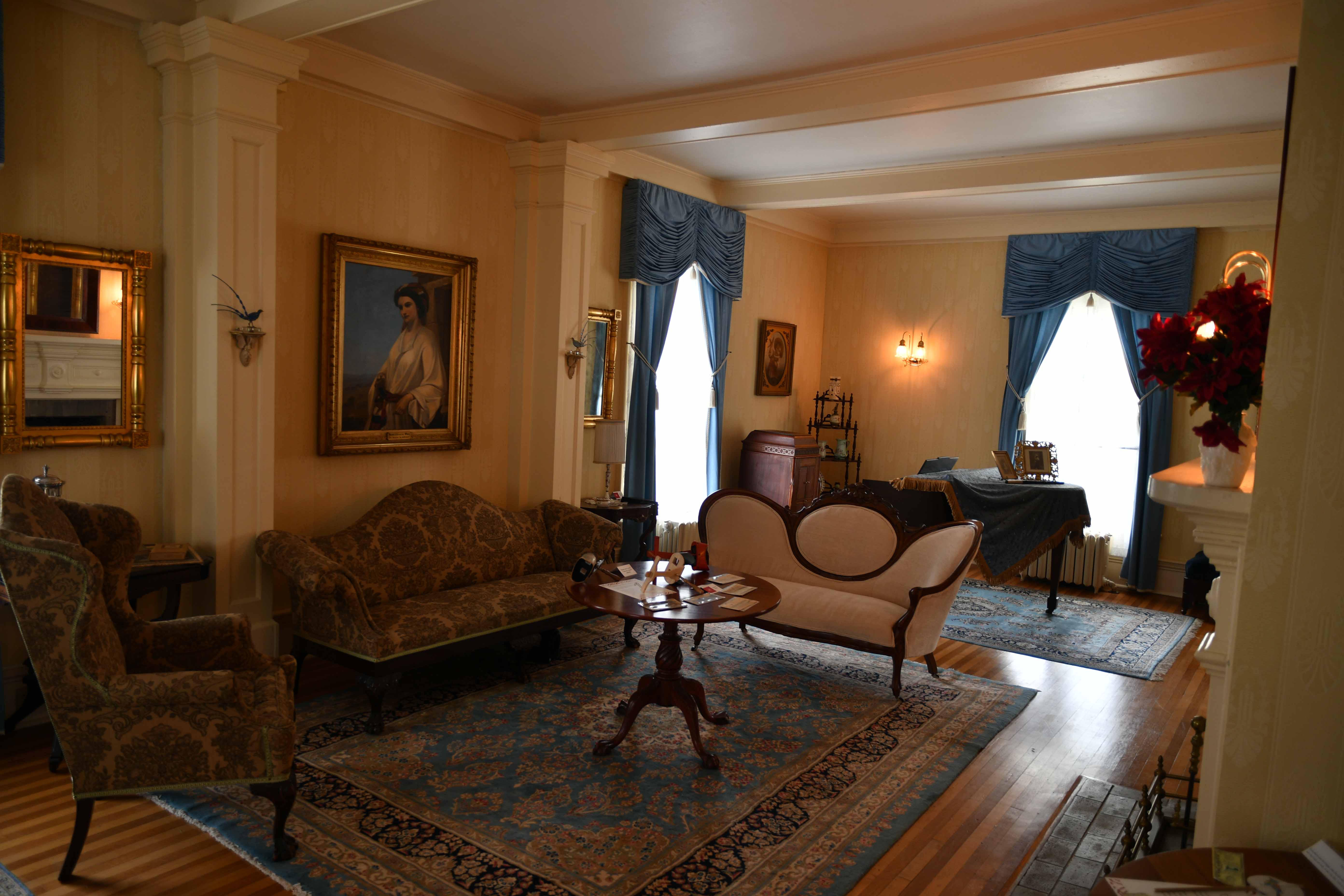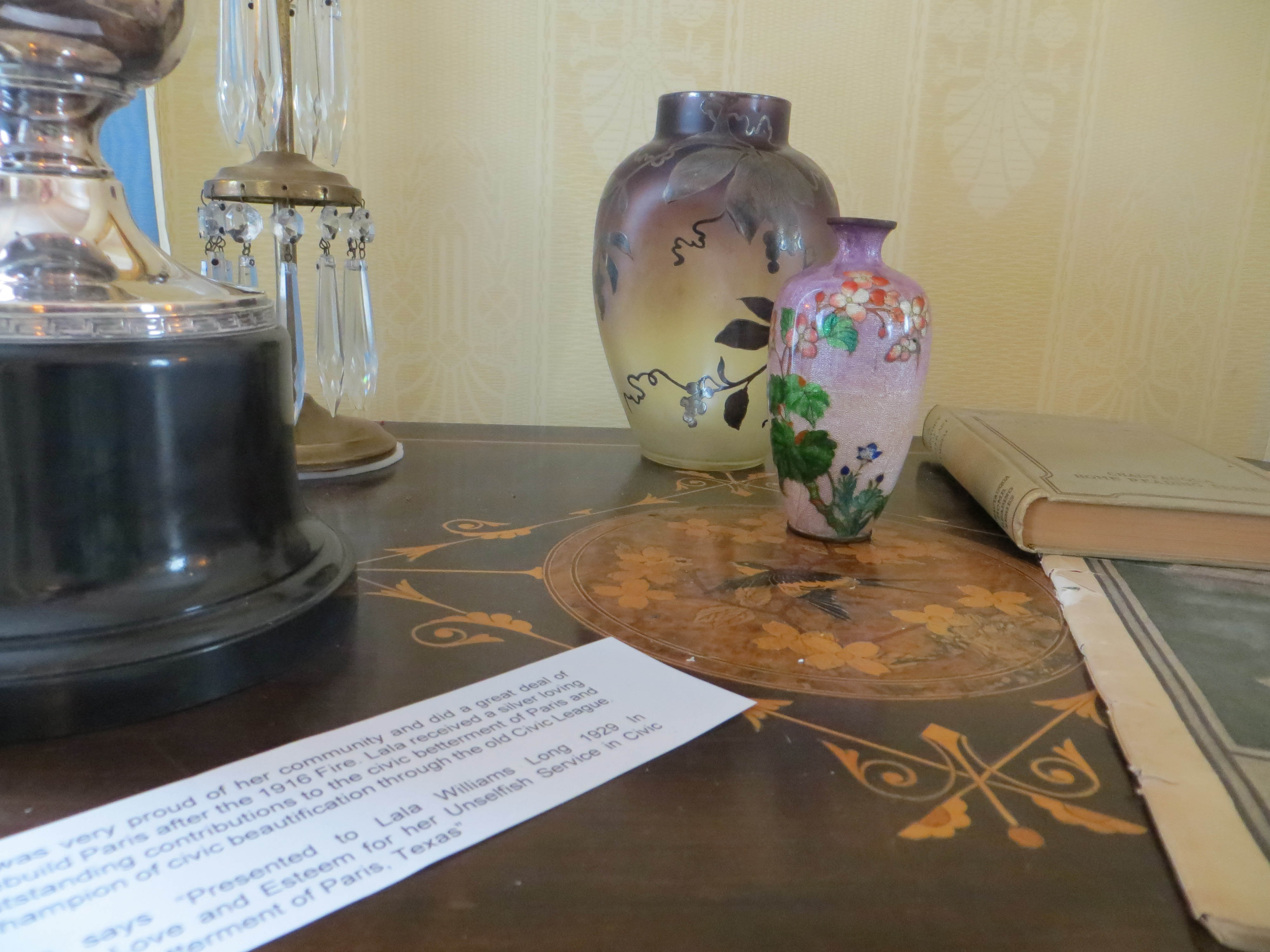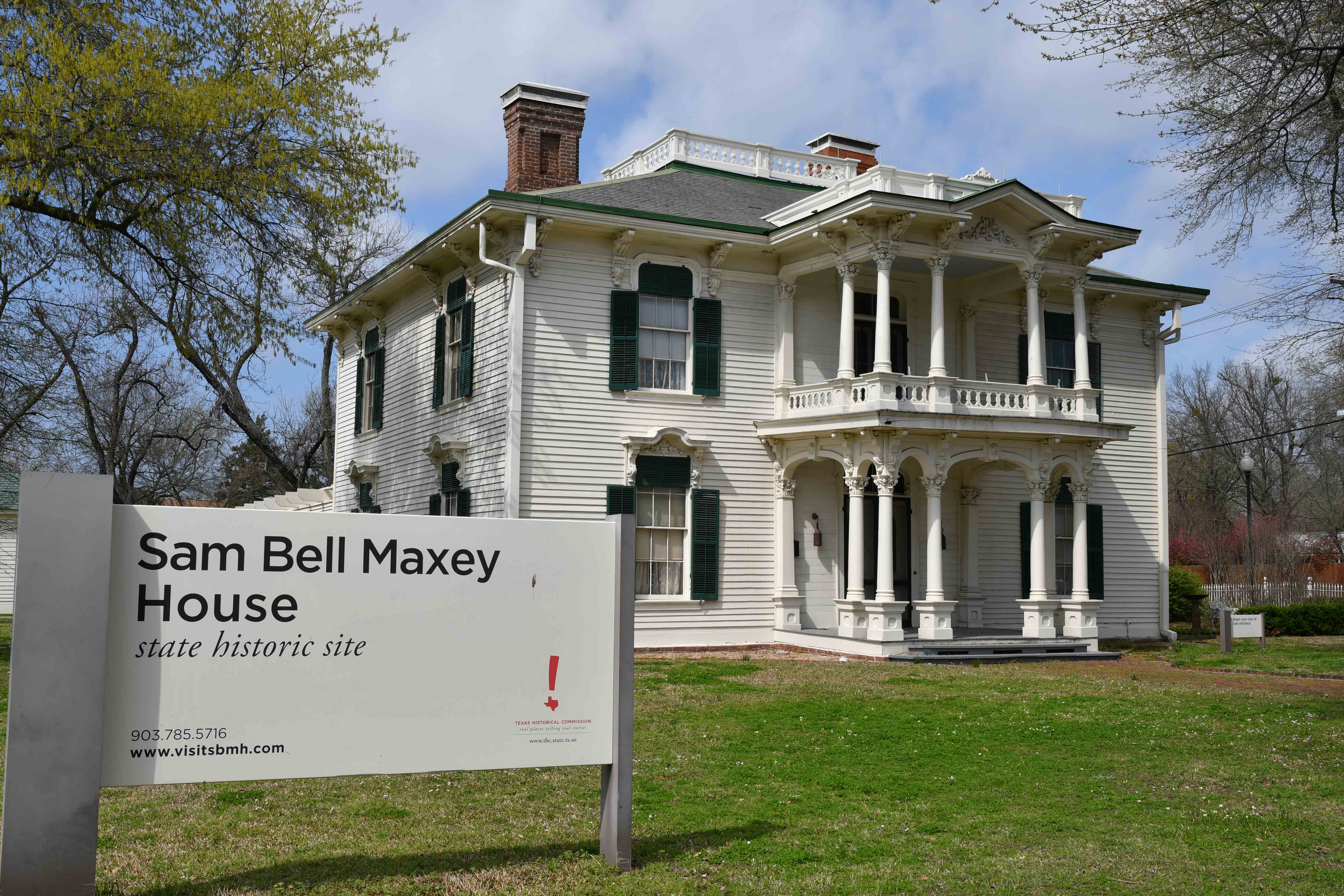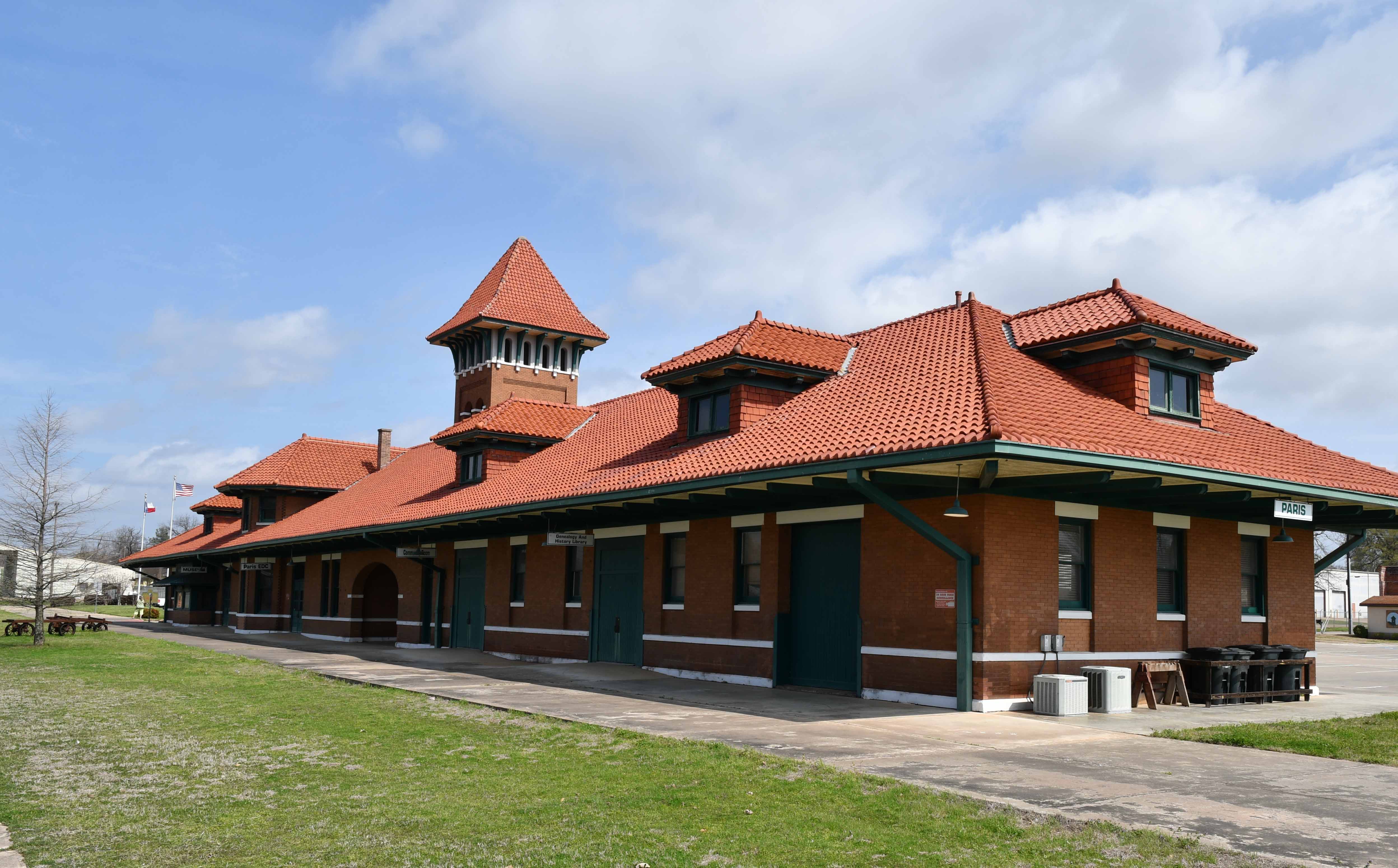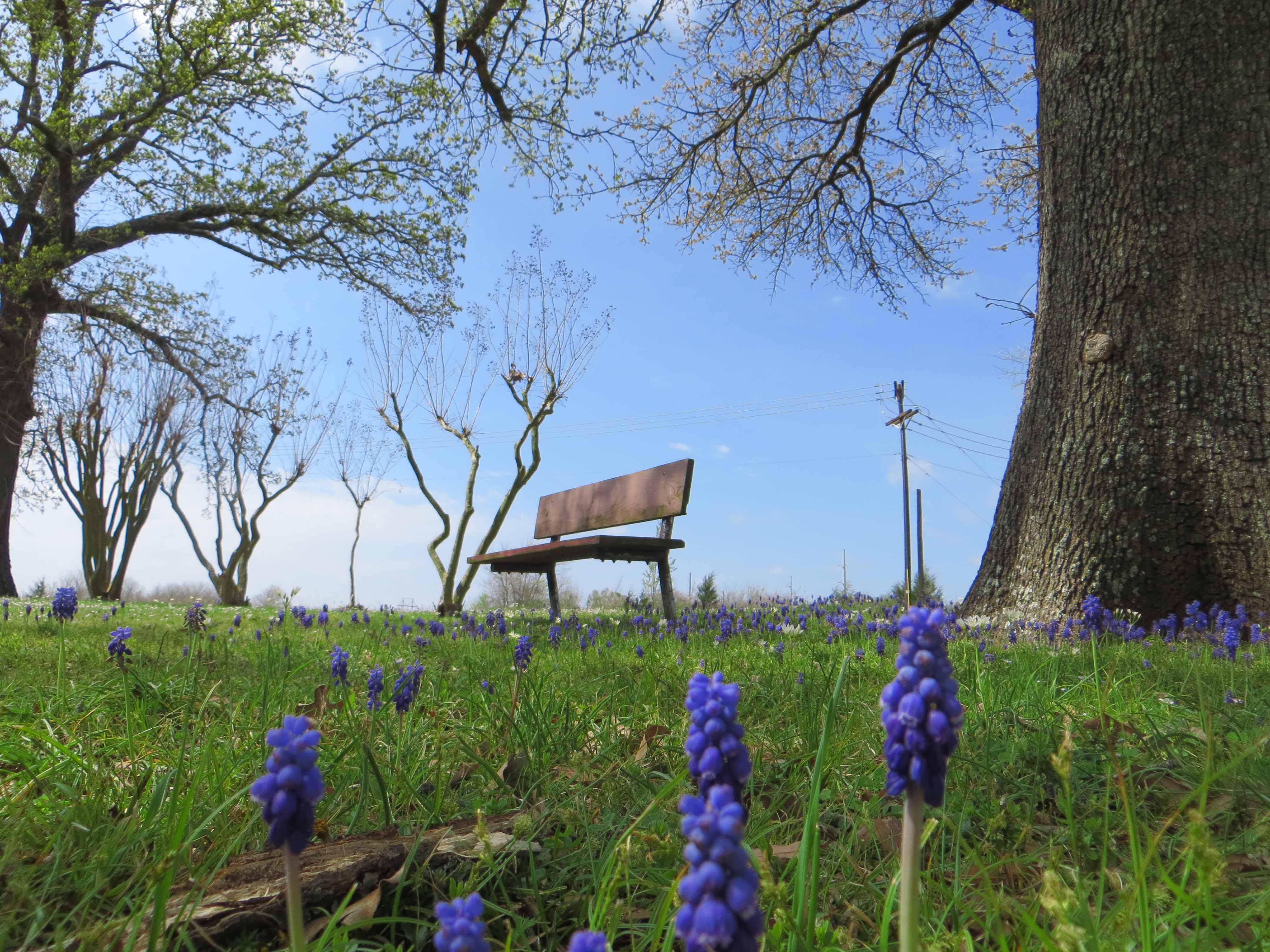 Friday, well so much for the beautiful weather! It rained alllll day. Fortunately I had planned for today to be a sew day and got about halfway thru the new bag for my sewing machine.  I am using a "By Annie" pattern called "Take a Stand". I am also trying to keep perspective on all this COVID-19 coverage.  I mean really, the media is trying to fan the flames of panic. Anyway, my bag is going to be awesome.  I am making a couple of adjustments to the pattern, making it several inches larger and not including any of the pockets.  Well how about that, the movie Chisum is on tonight!  Not the best John Wayne movie but okay for the '70's.
Saturday, it was all rainy and dark again so I worked on the new bag some more. I got the majority finished, I just need to finish the binding trim on the edges.  I'm liking it so far but I think I need to redo this binding with a little wider binding.  Elard had the documentary series on George Washington playing while I was working.  That was pretty good.
Make Life an Adventure!
(even in a pandemic.)