Langston, AL - Week 2
May 23 - 29, 2021
Sunday, we simply enjoyed the day.  We tried one of the local restaurants, Top of the River, for an early dinner.  The fried fish was really good.  They served a small iron skillet of cornbread and a cup of coleslaw as an appetizer, so good.
Monday, I treated myself to a manicure and pedicure.  Annie at Sassy Nails did an excellent job.  Once I got done with that we visited Cathedral Caverns State Park.  Wow. We got there just after one of the tours started and they let us join that one rather than making us wait for an hour for the next one.  It was really cool and the path into the cave is pretty accessible to everyone.  It is about 1.5 miles total, but is wet and pretty steep in places.  Still pretty easy to walk in.  Next we tried to visit the Woodville AL Historic Museum but they were closed. So we drove to Buck's Pocket State Park to an overlook.  We were really expecting an overlook of the lake but the forest was pretty too. We were home early enough to enjoy a walk, some leftovers for dinner, and the sunset.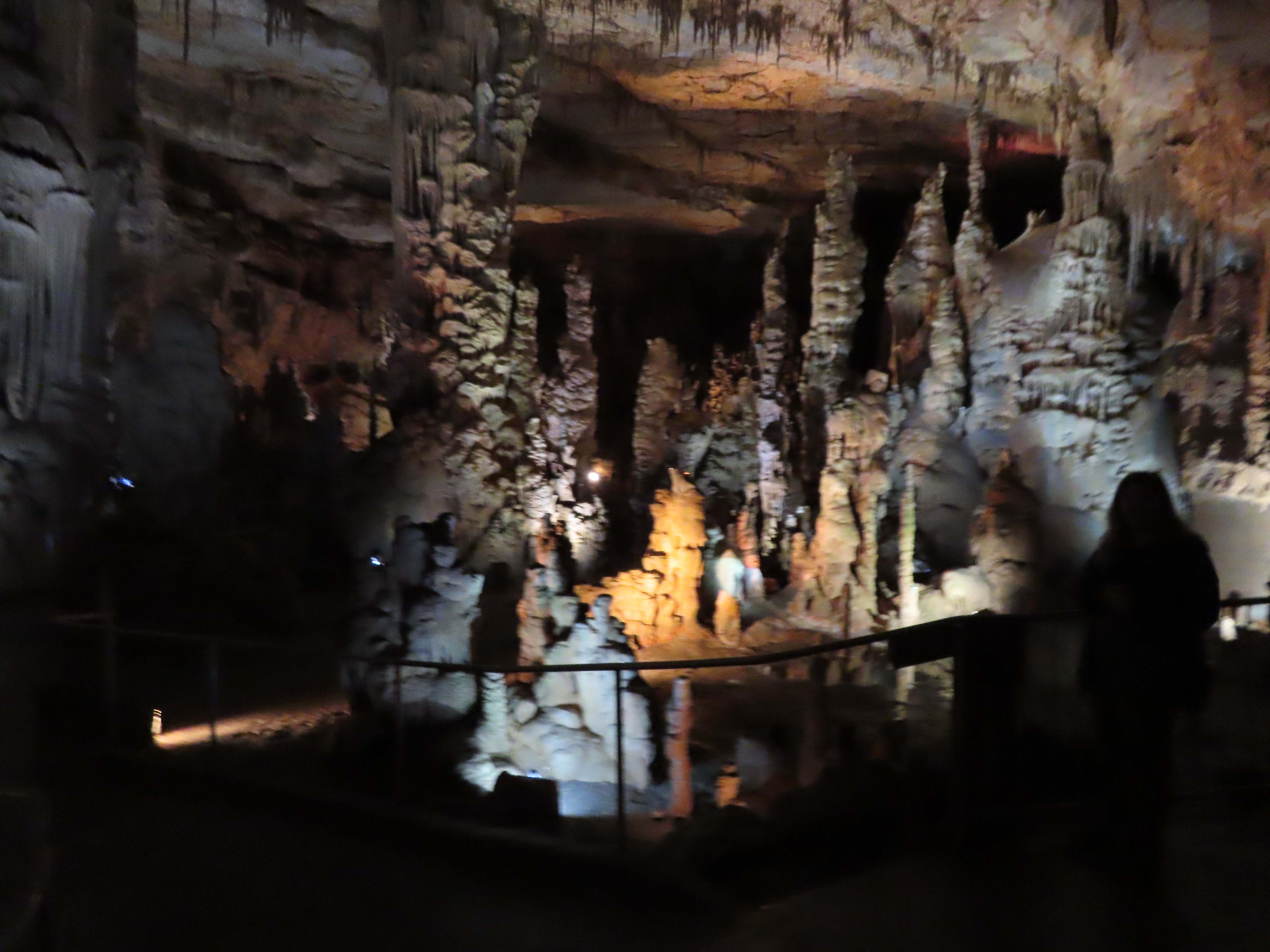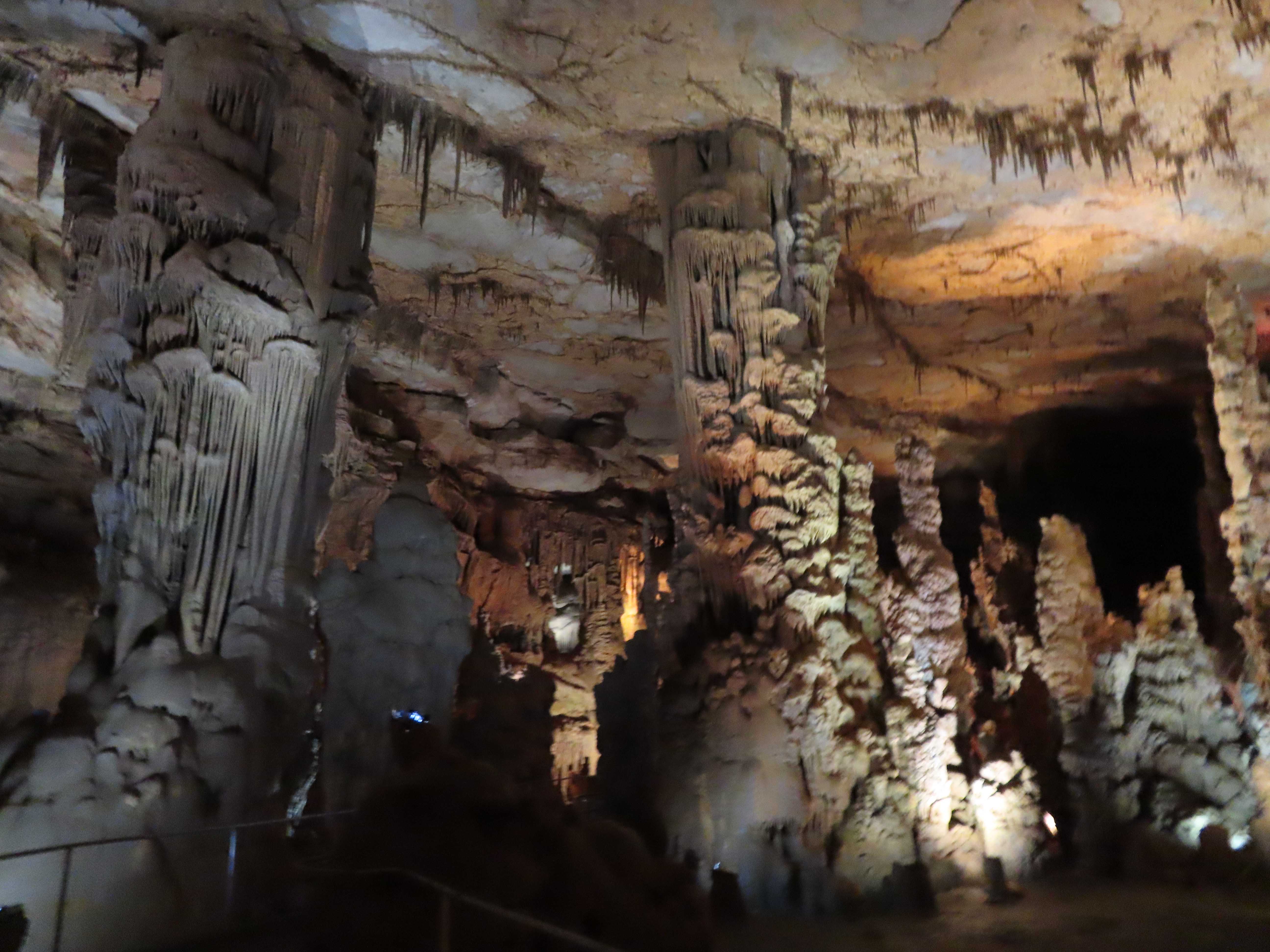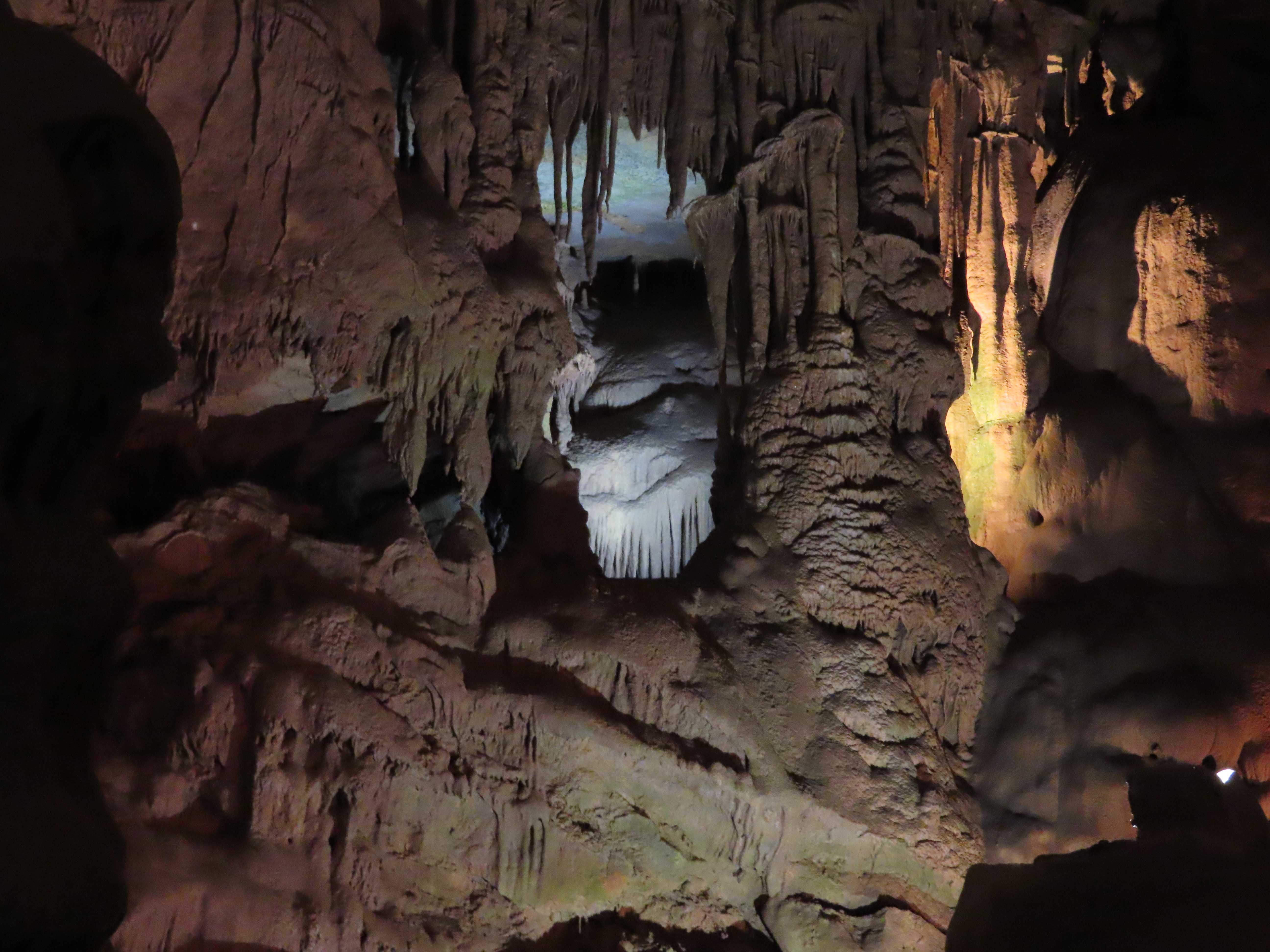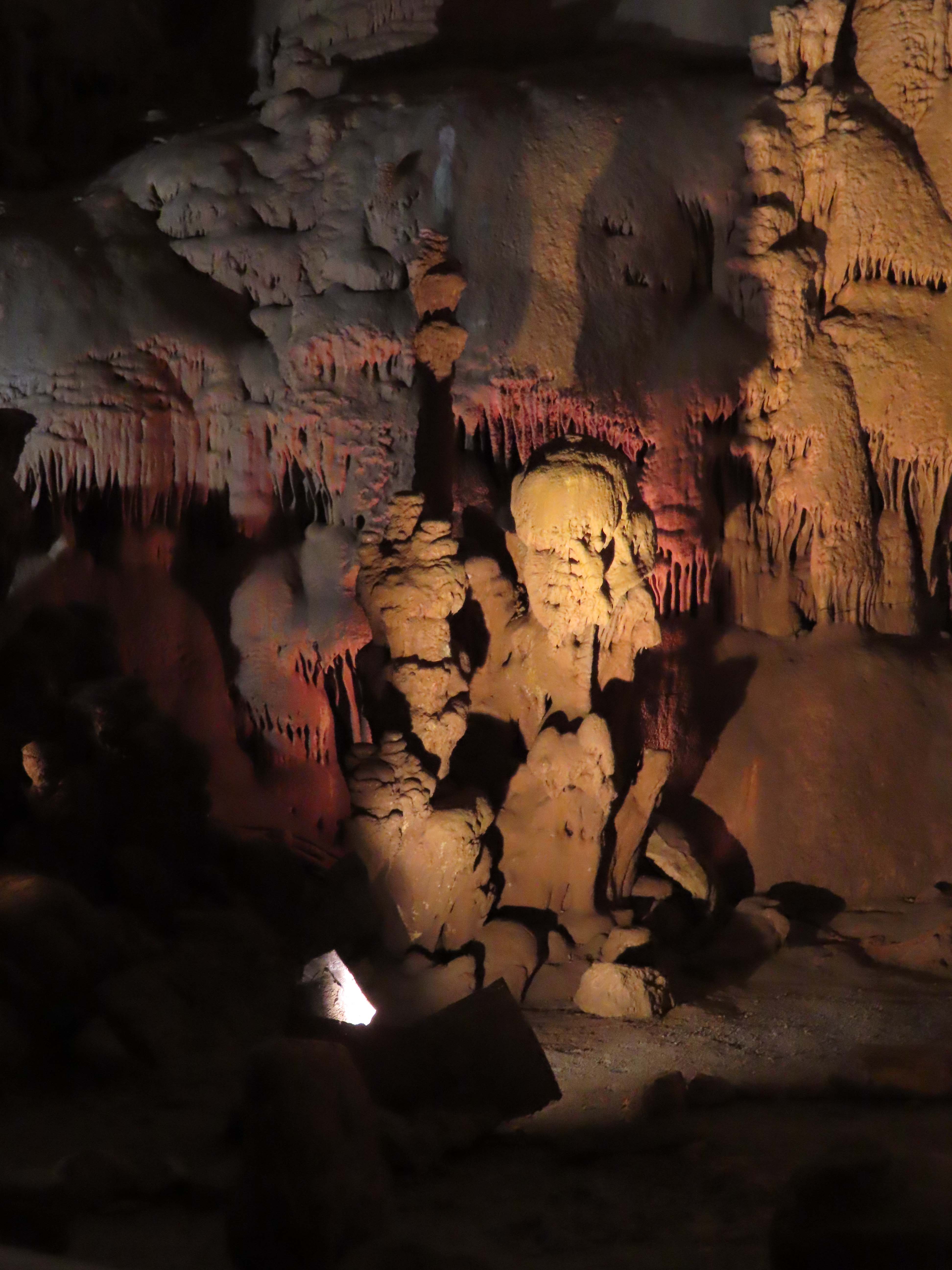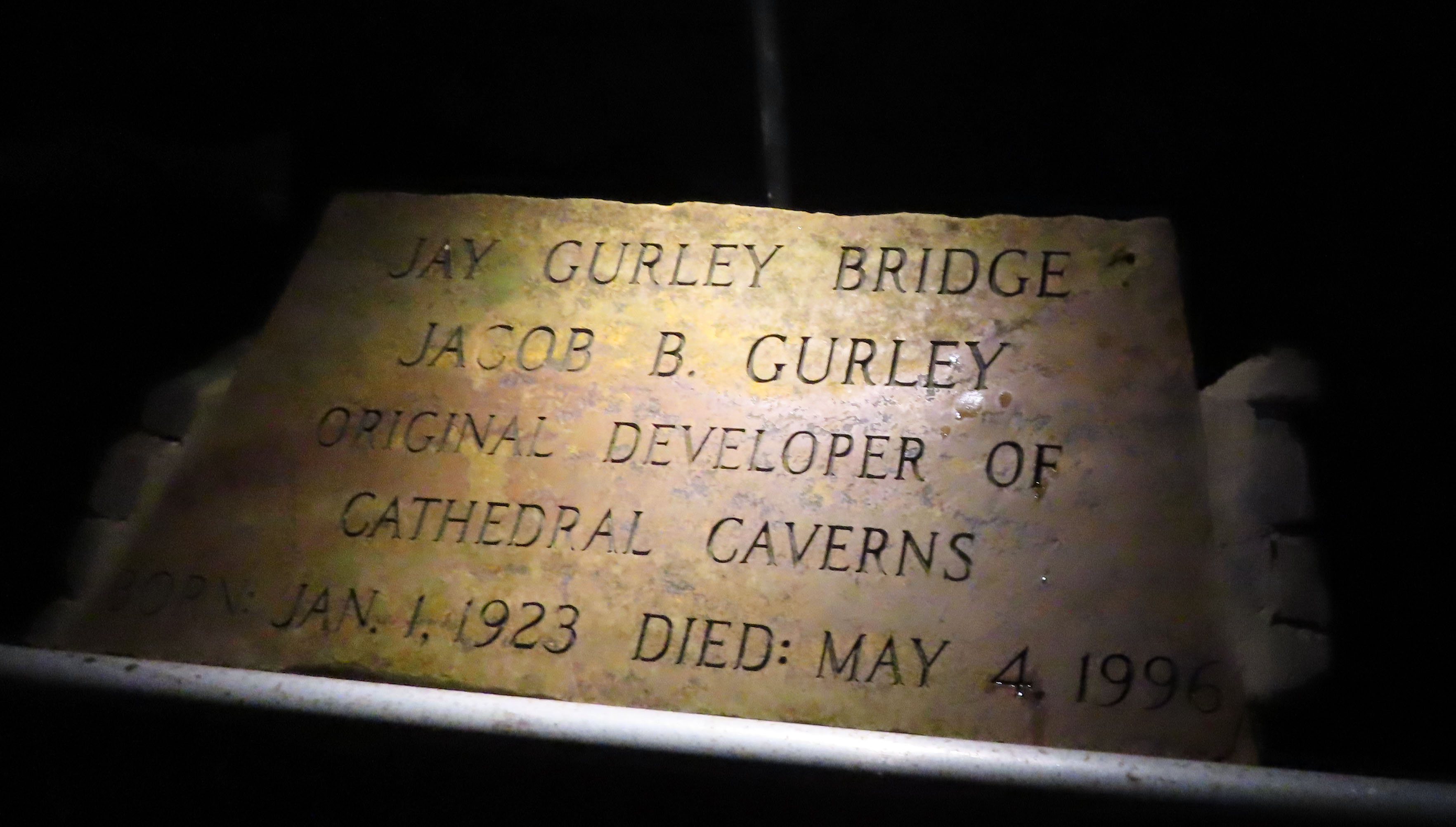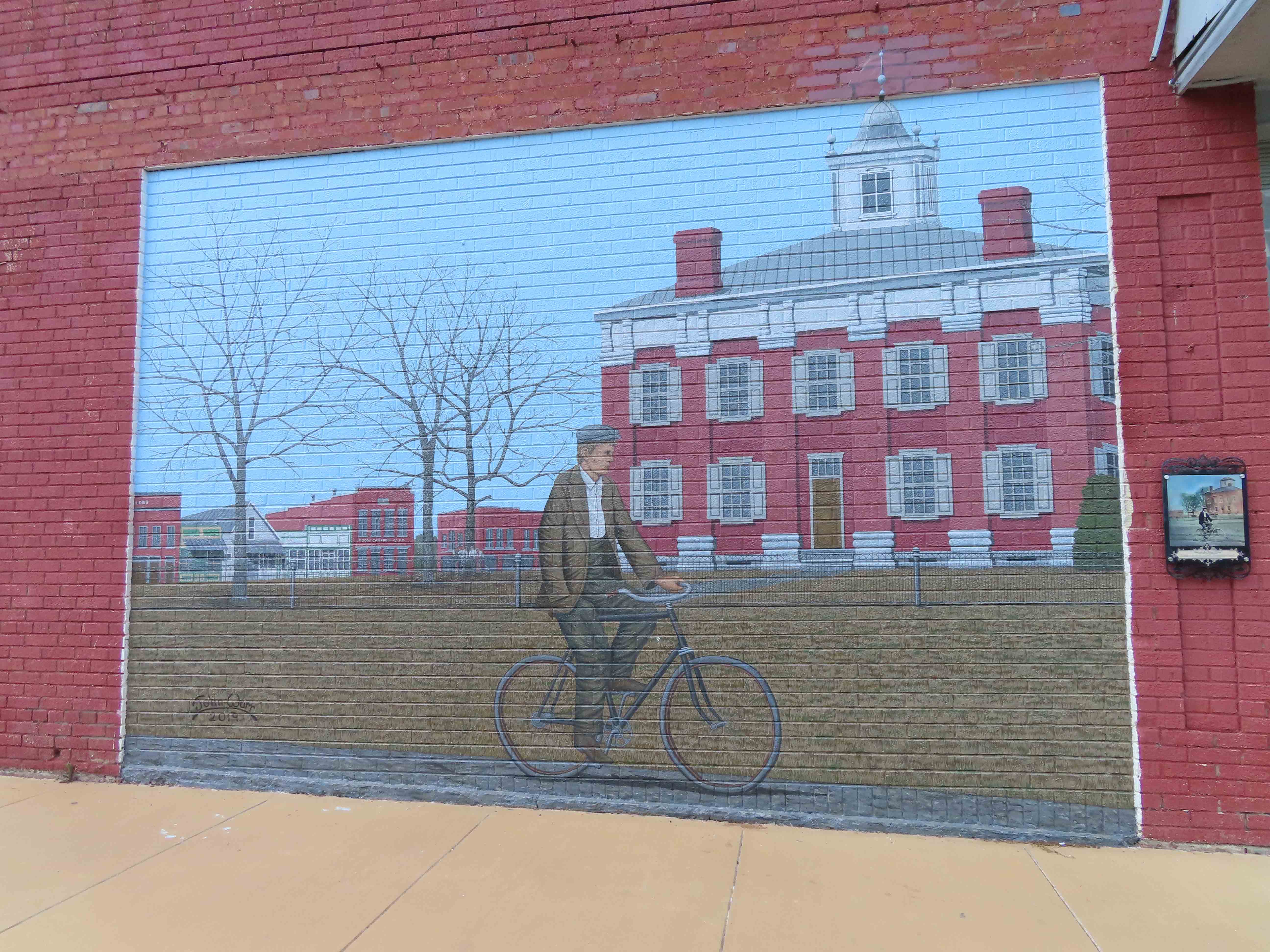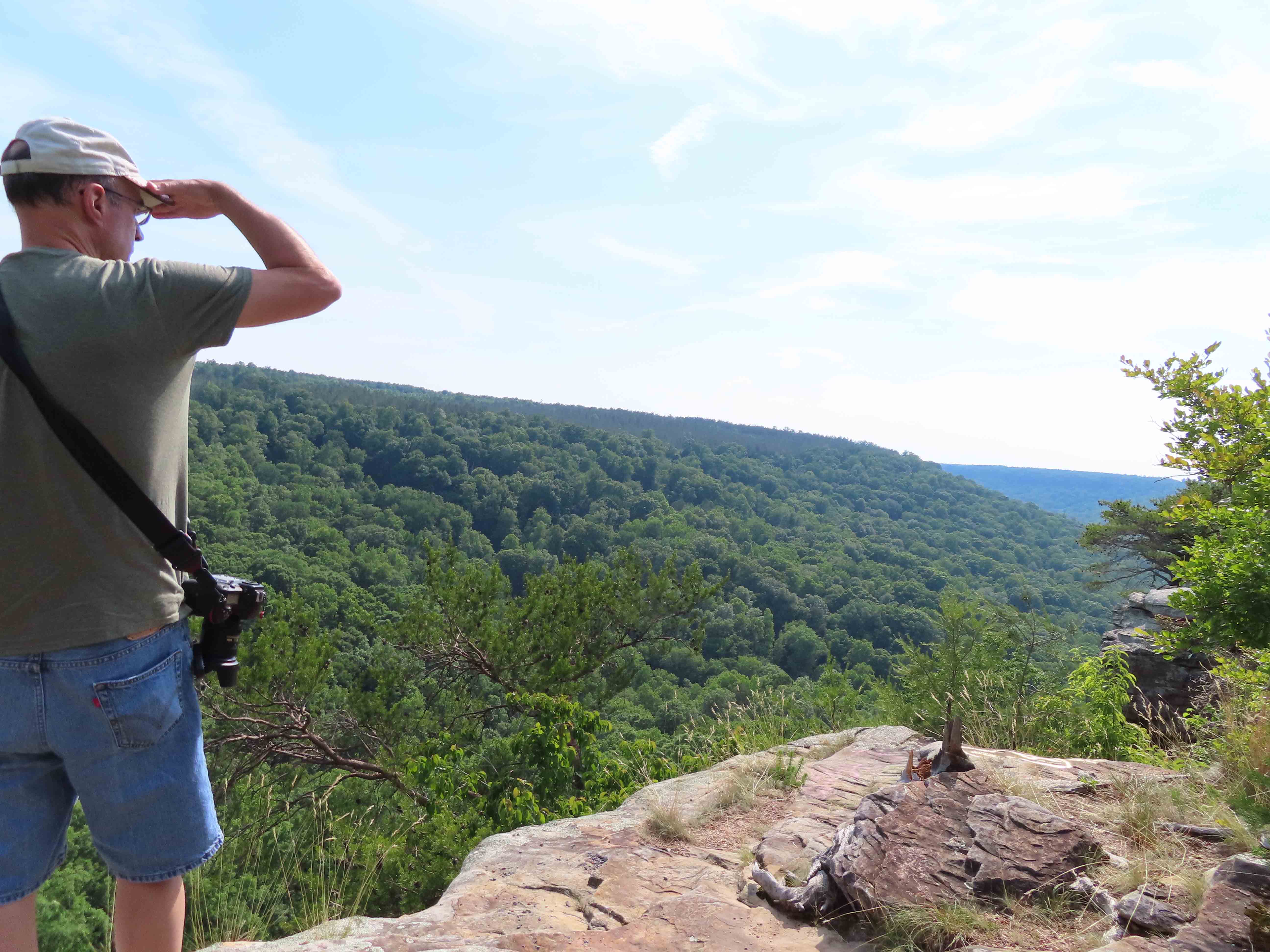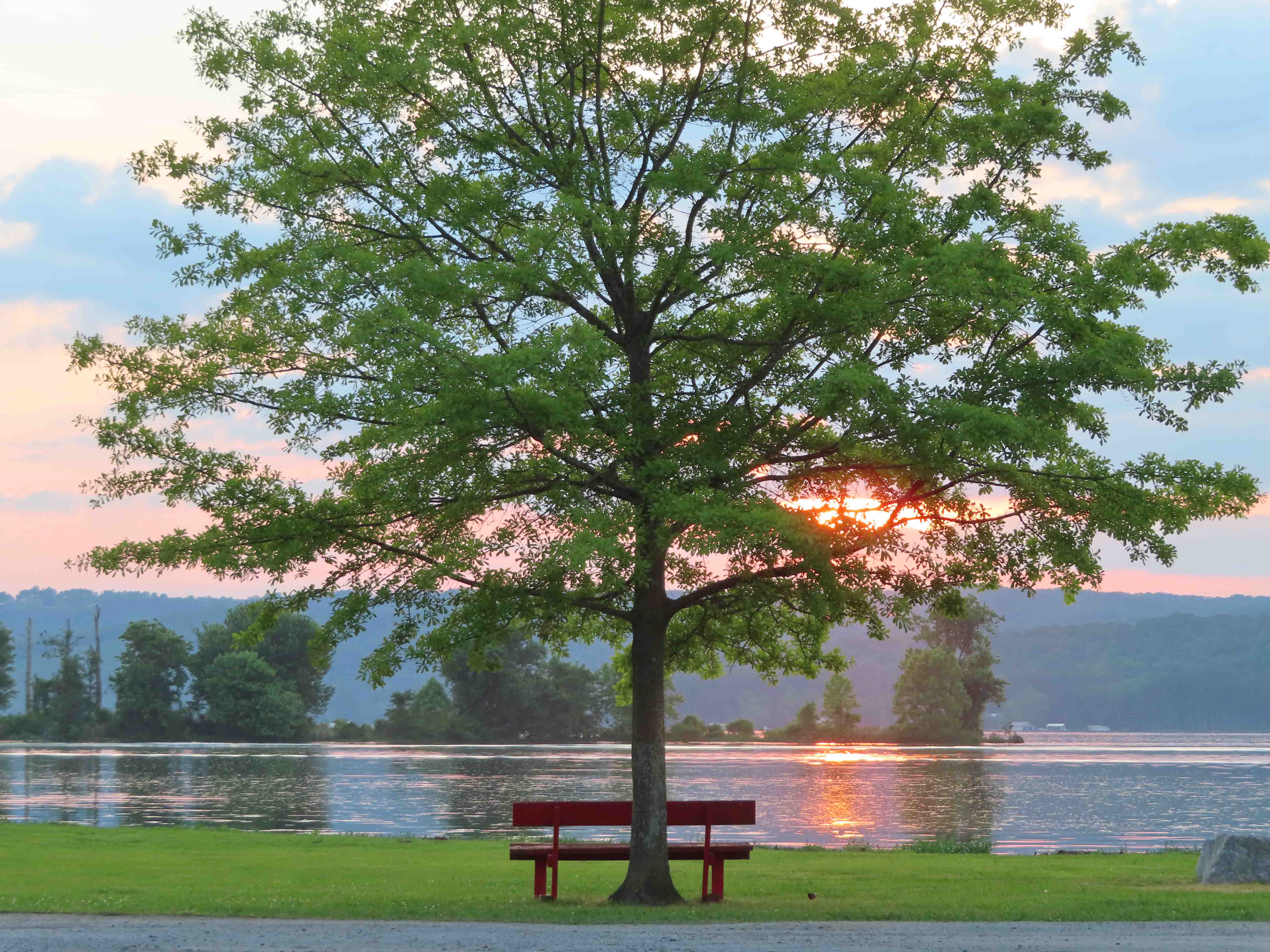 Tuesday, I finished the "Mississippi Bill" book out on the patio today. It was wonderful outside.  I spent the rest of the afternoon working on the next blog post.

Wednesday, we visited the U.S. Space and Rocket Center.  So cool!  I know that they have an adult version of space camp that I would love to participate in...I just am not sure of the definition of "adult"!  We had a great time looking at the Saturn V rocket.  We also viewed the Mission to Mars and ISS Experience movies.  We had a early dinner at the Below the Radar Brewhouse. The beer was good and the food as well. It was a good day. It is going to be cool to watch the new space exploration to Mars program.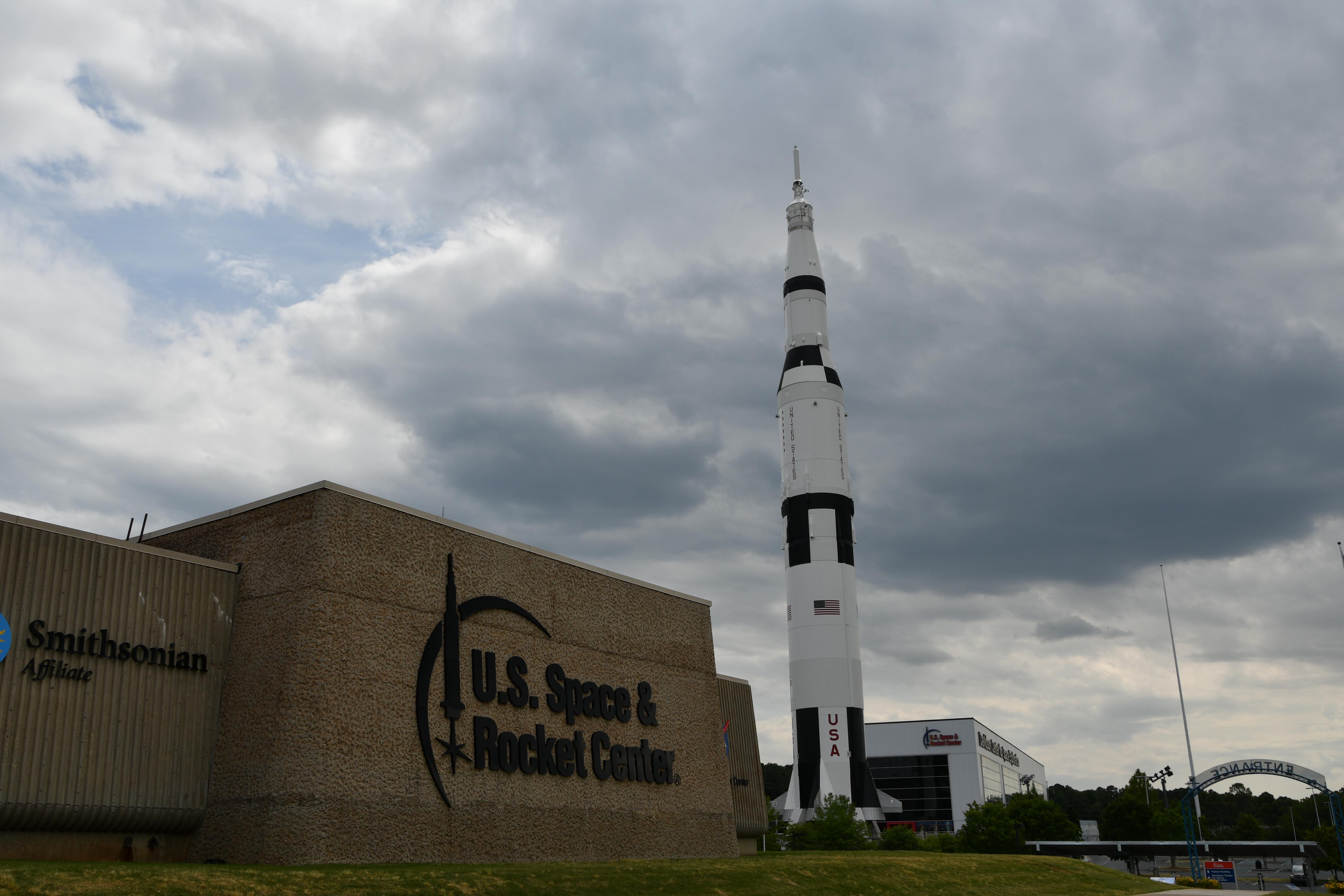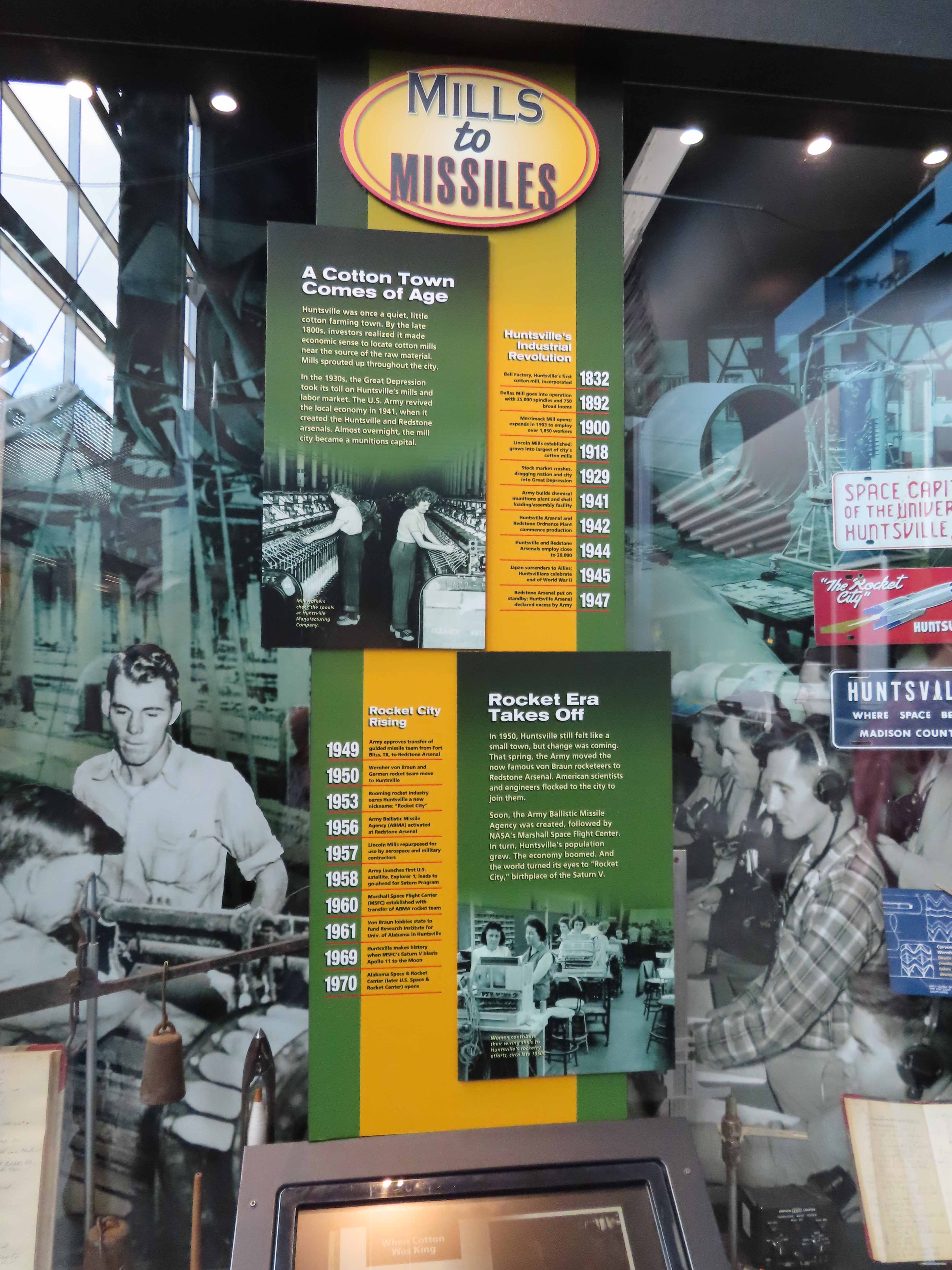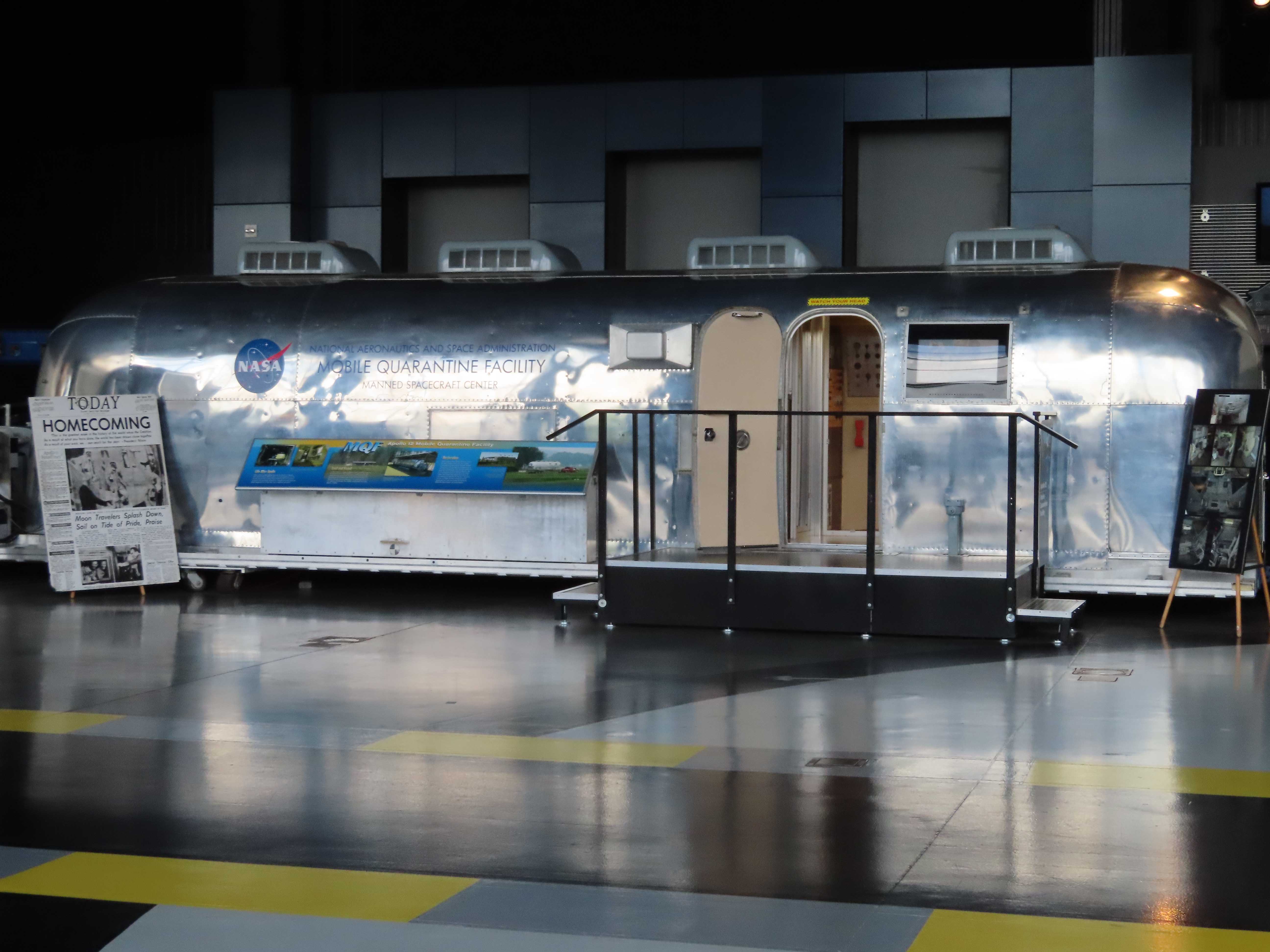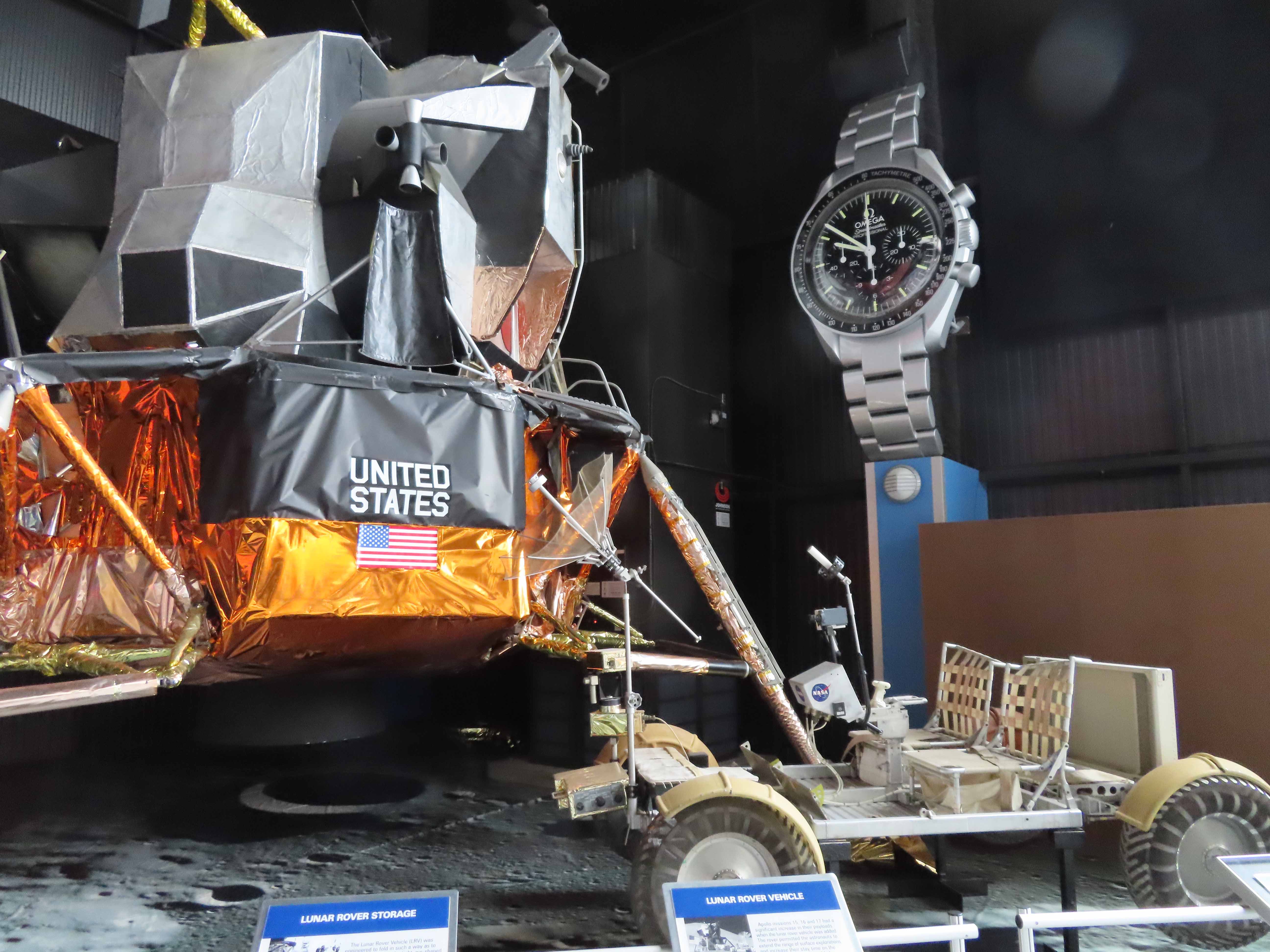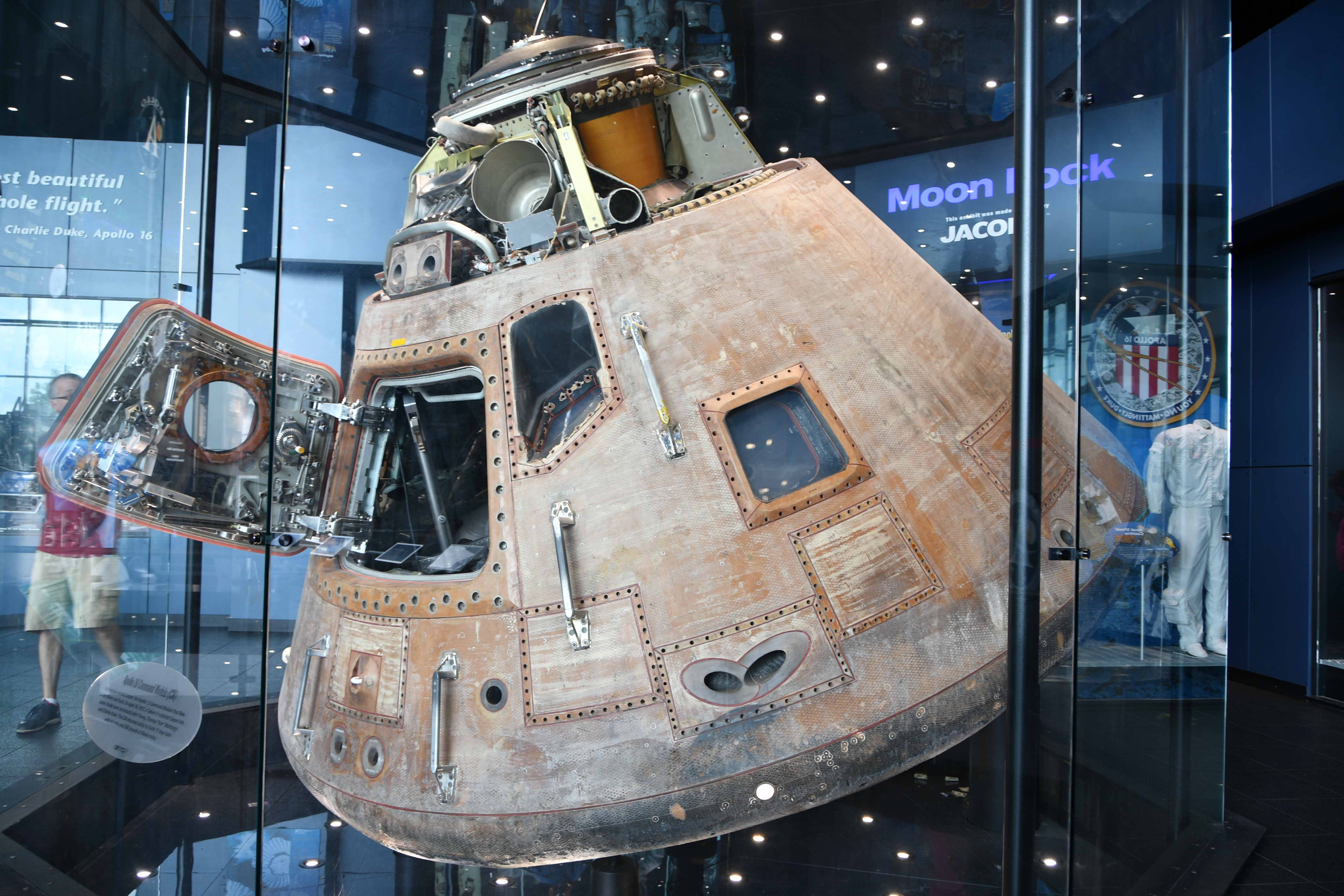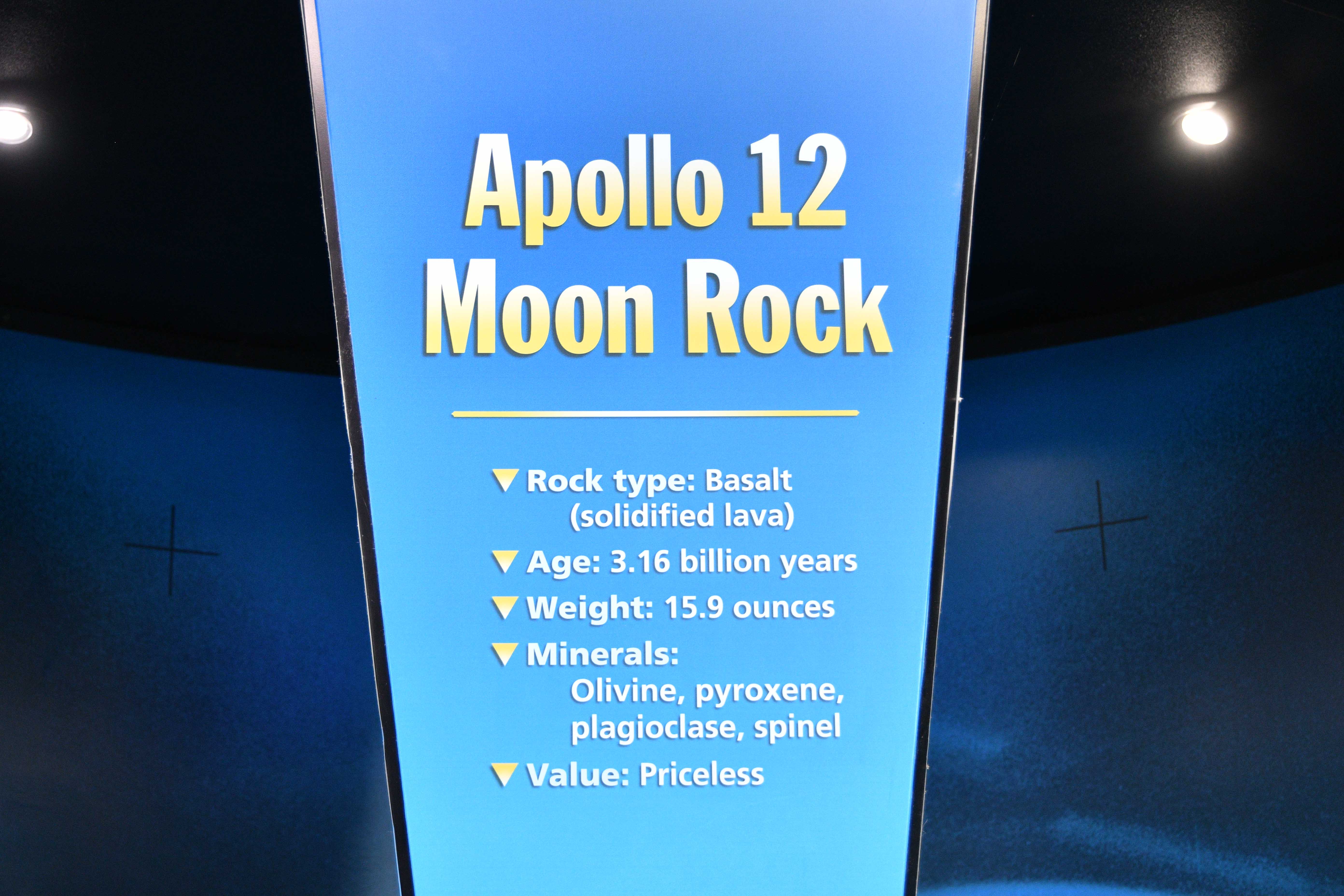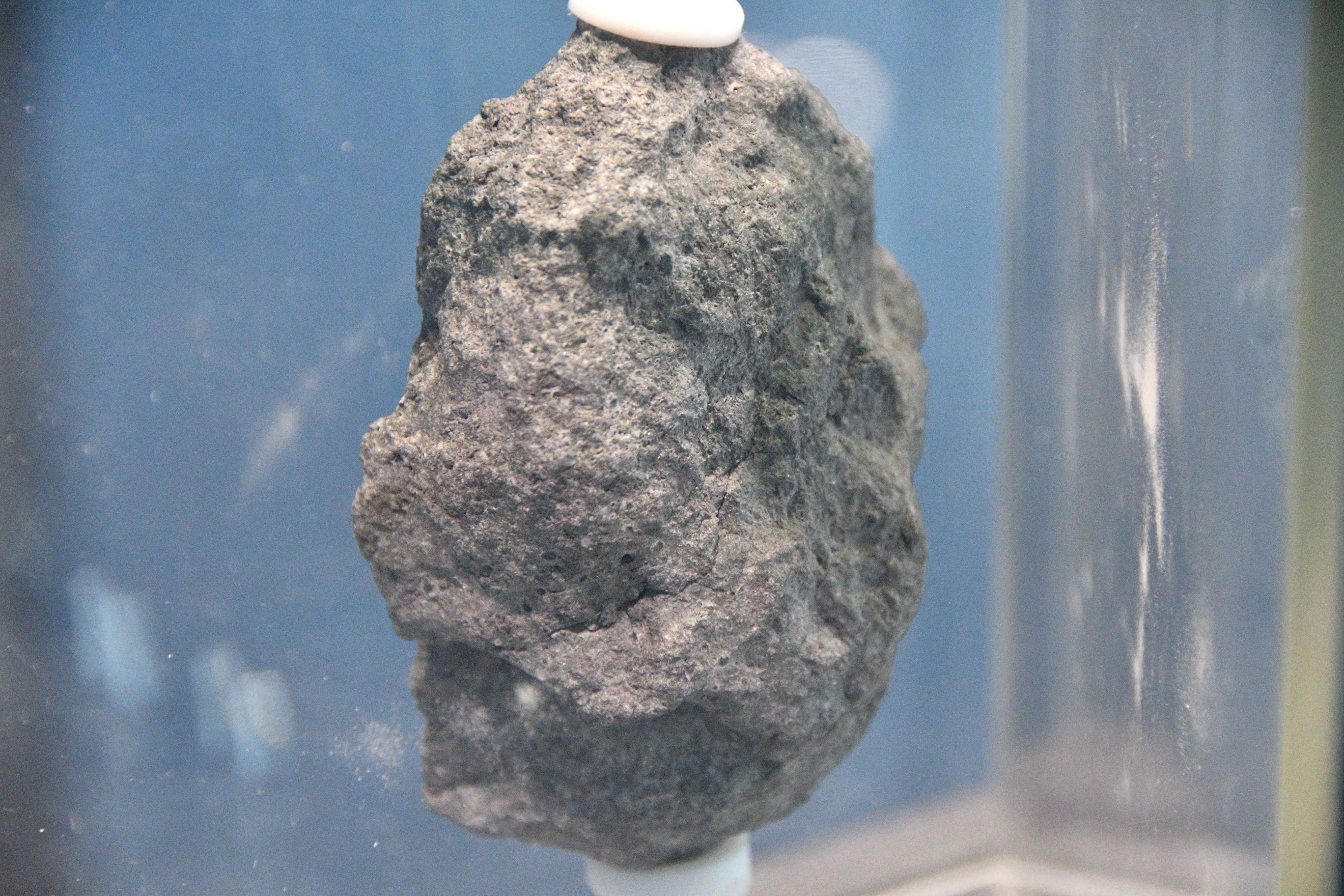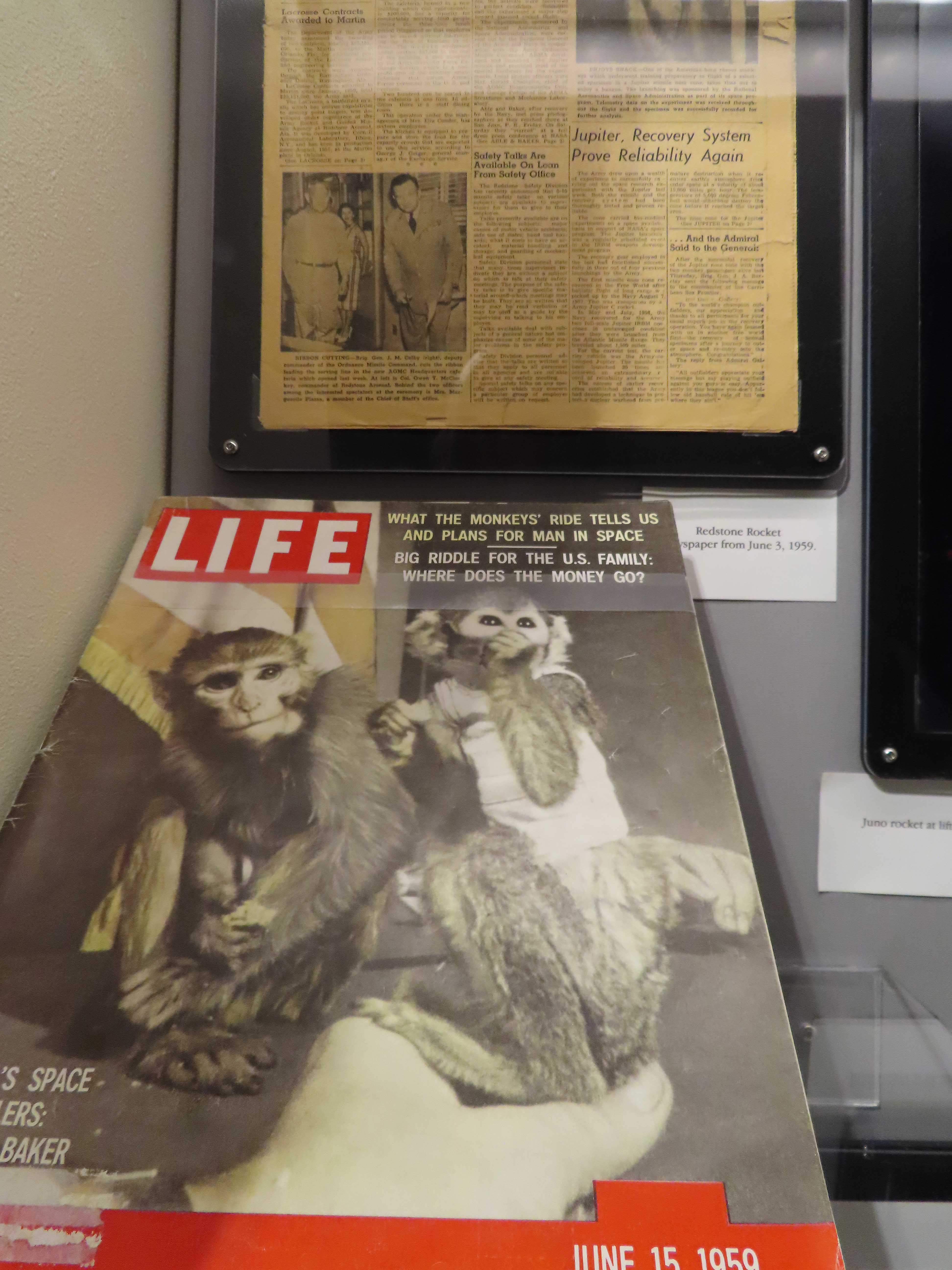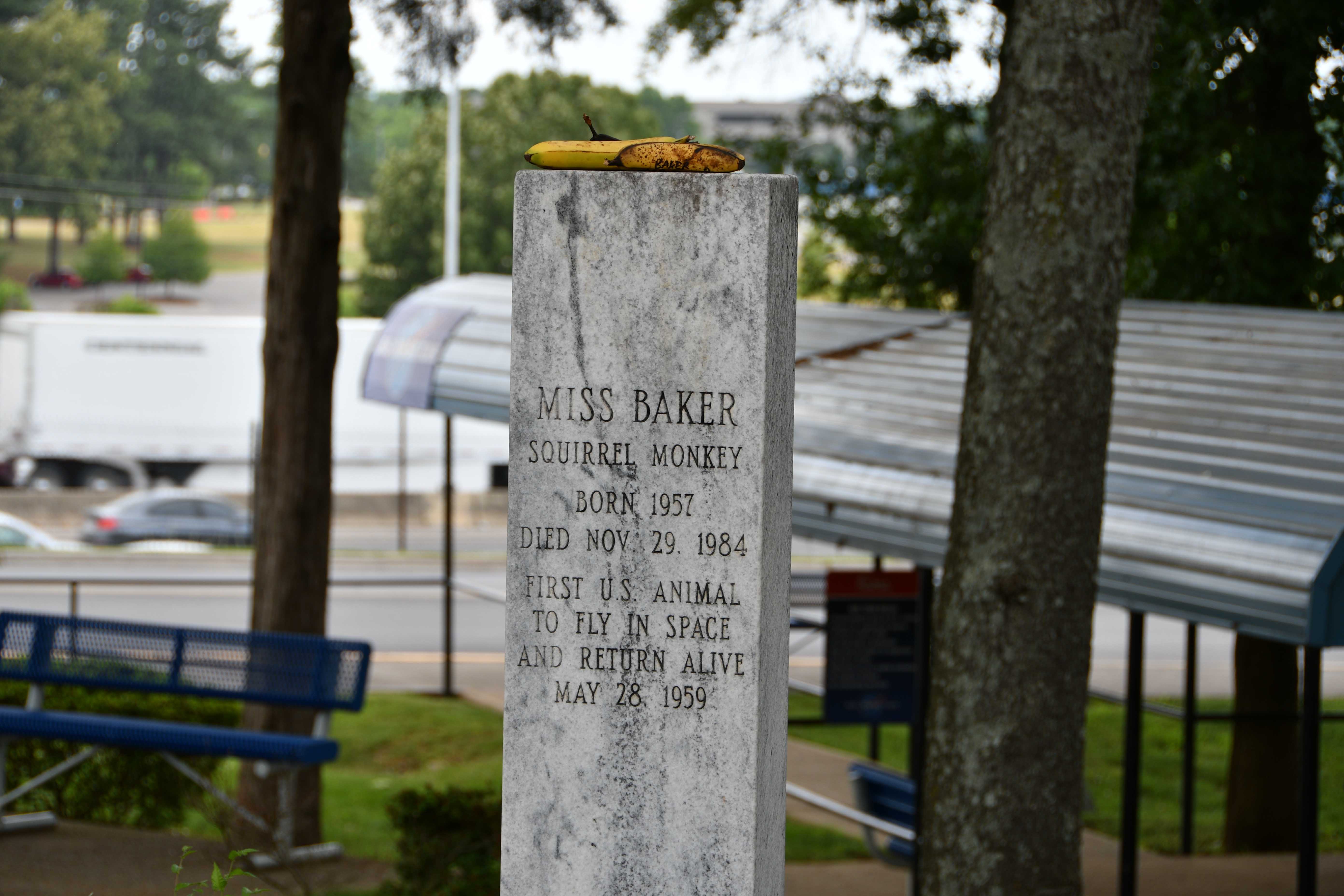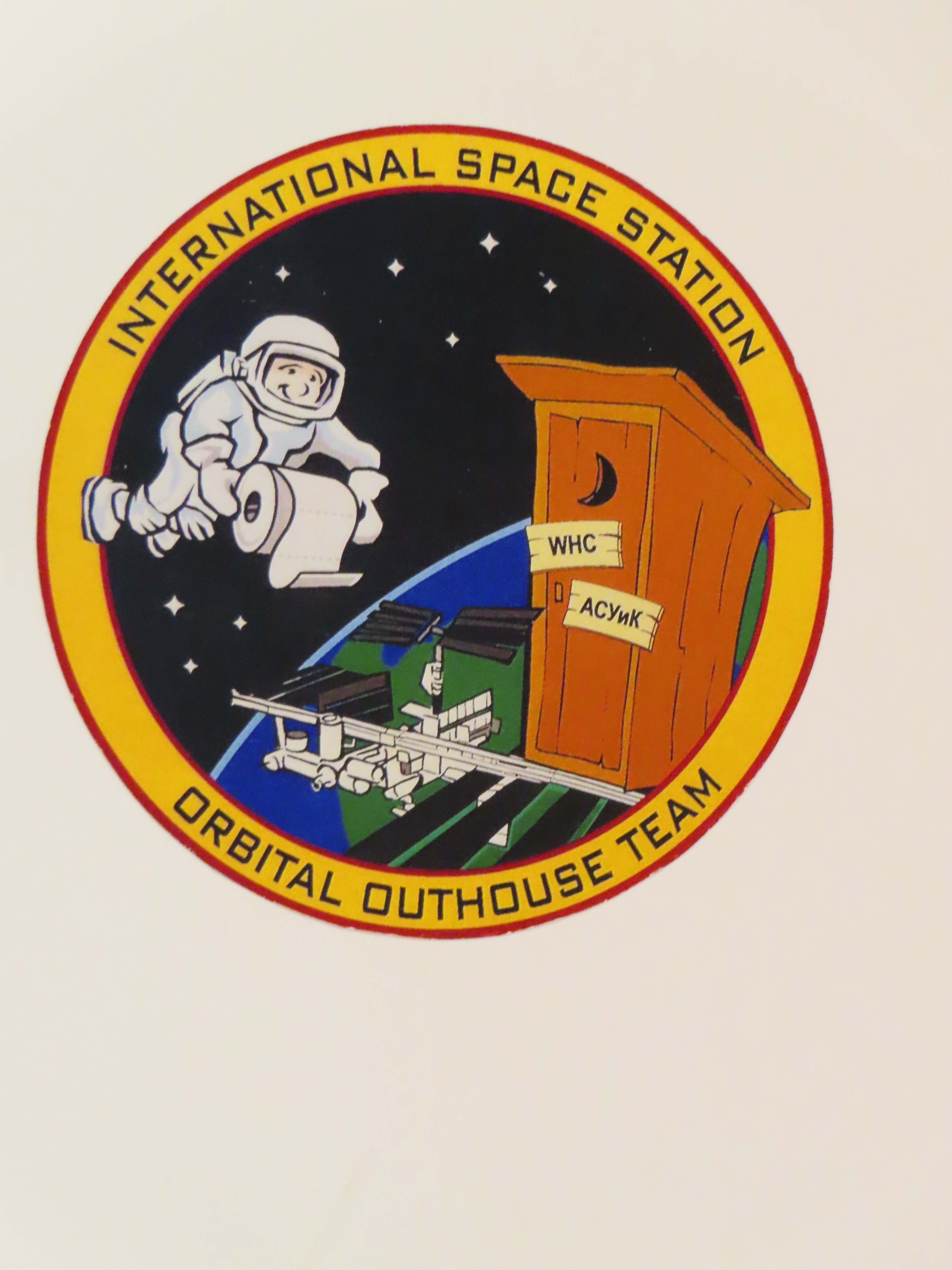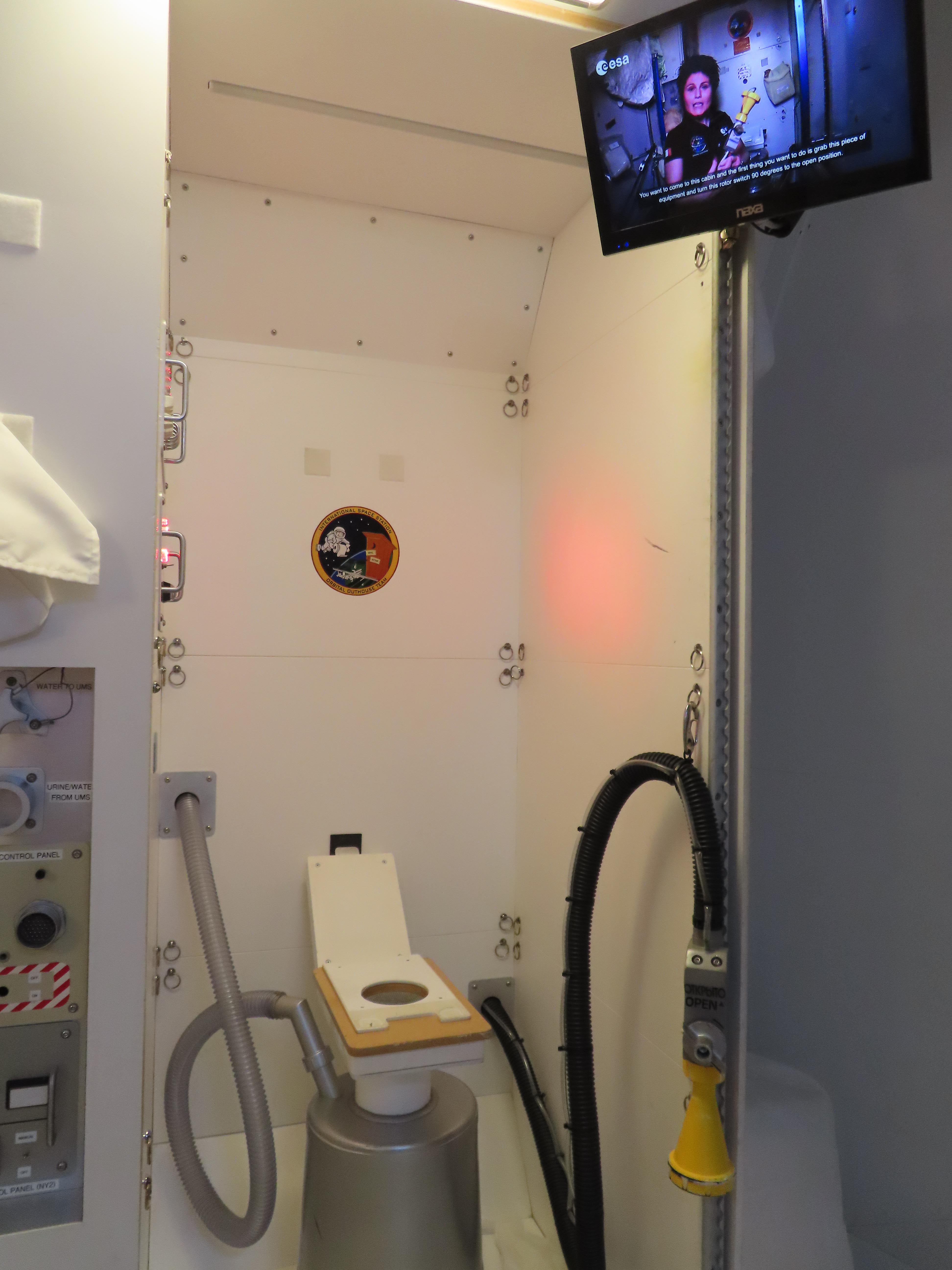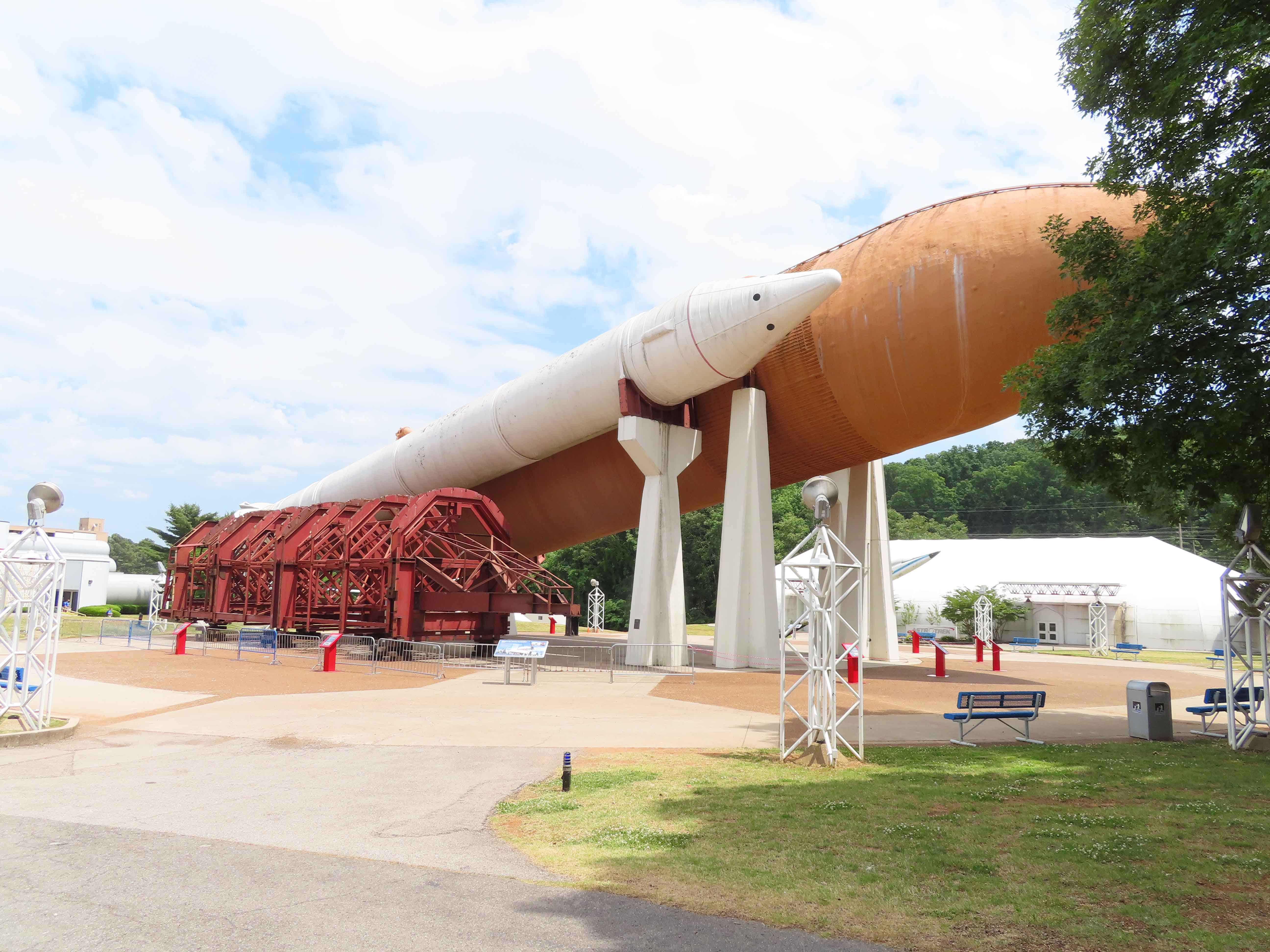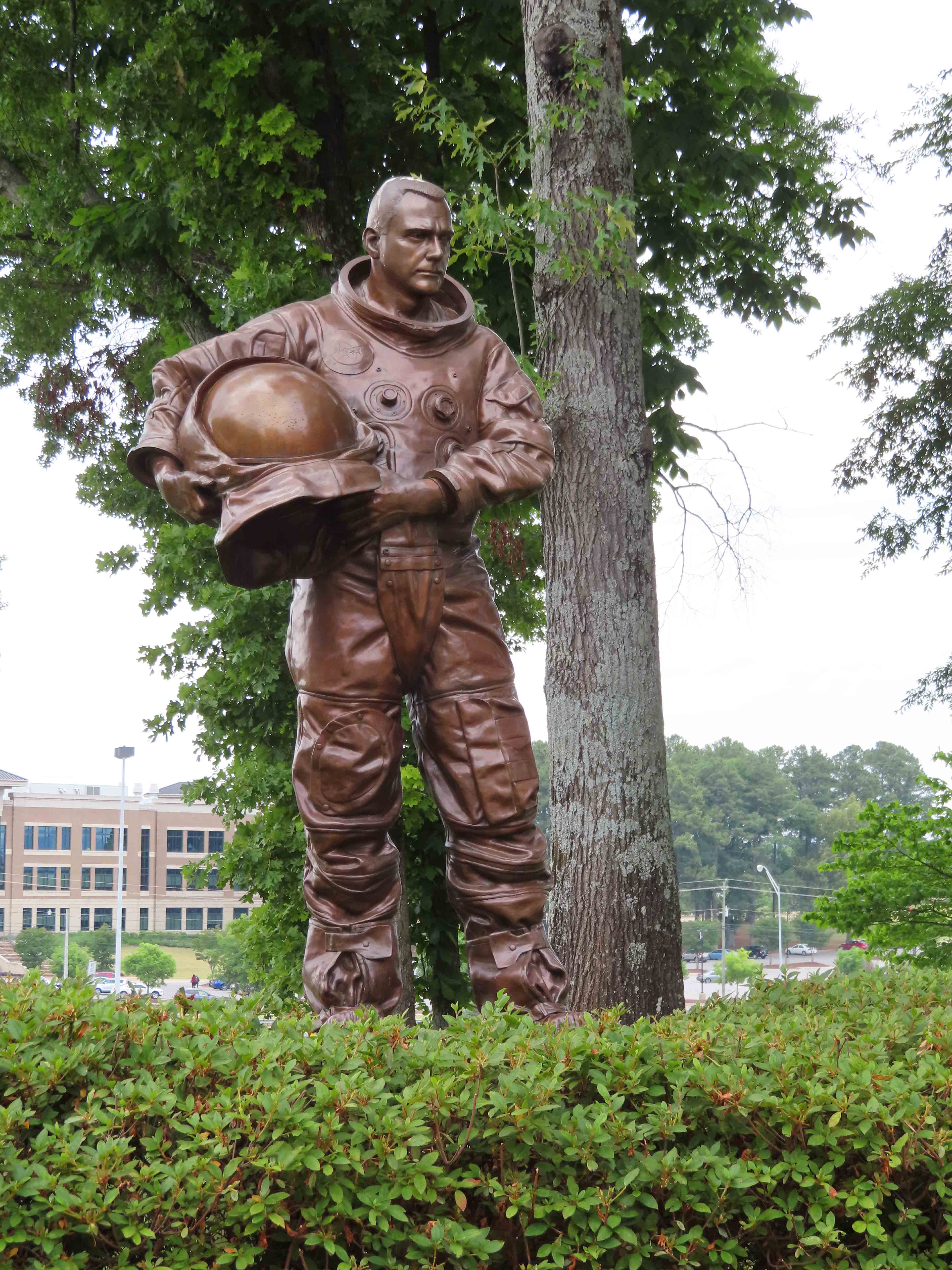 Thursday, it is so important to keep in touch with friends, even if it is every 30 years LOL! We met one of my childhood friends and her husband down in Gadsden.  Jo and Tim live in Birmingham now and I couldn't be this close and not visit.  They drove up and we drove down to Harp & Clover (in Gadsden, AL) for a three hour lunch filled with good food and laughter!  Love you guys. The food at the Harp  & Clover was wonderful.  After lunch, Elard and I drove over to Noccalula Falls.  The falls were pretty, even though there wasn't much water.  Legend has it that Noccalula, an Indian maiden promised to a man in an opposing tribe, leaped to her death because she was in love with someone in her own tribe.  Next we drove to another falls, High Falls. An ambulance entered right in front of us.  Someone fell, we don't know how badly they were hurt, hopefully they are okay.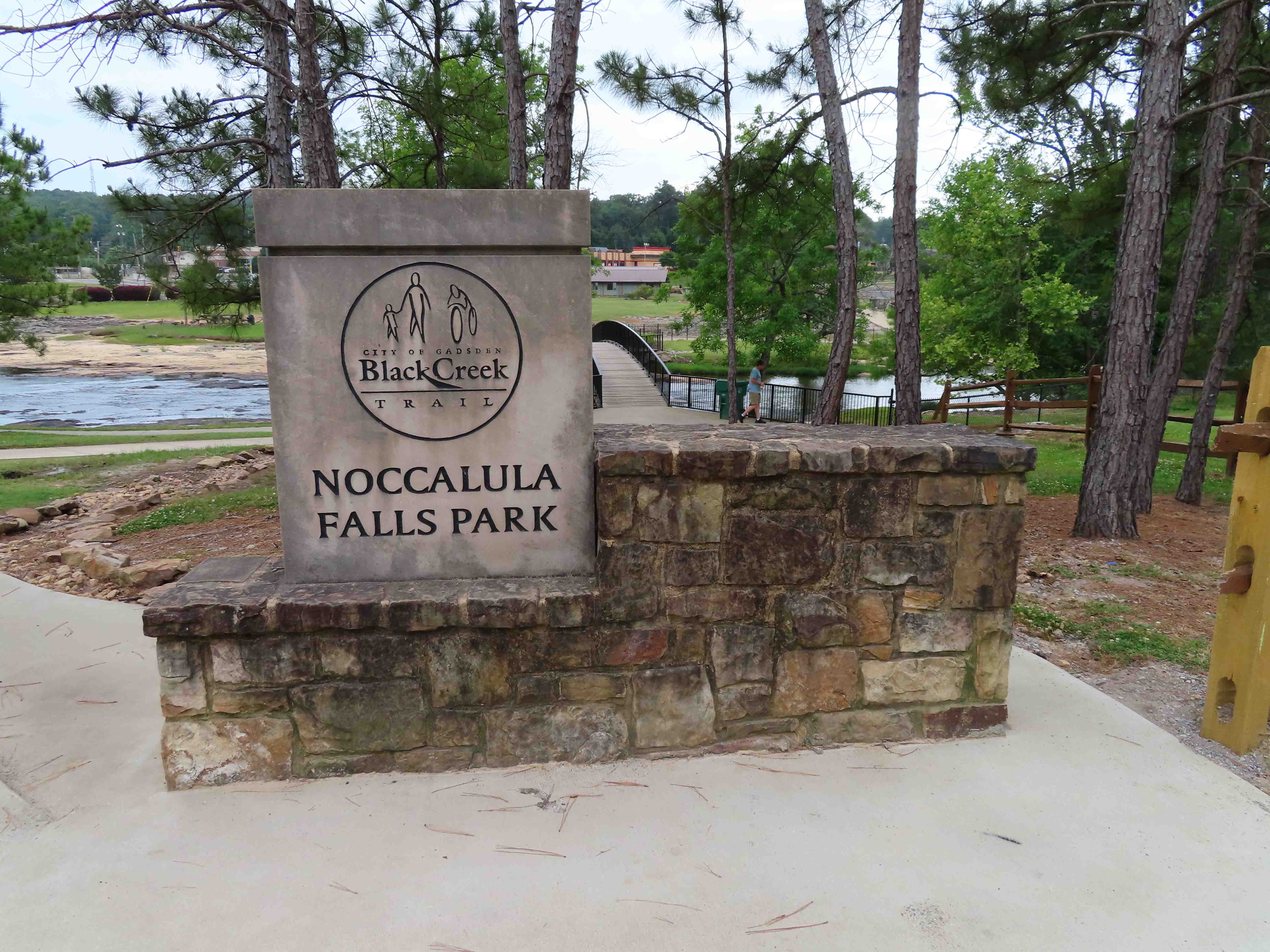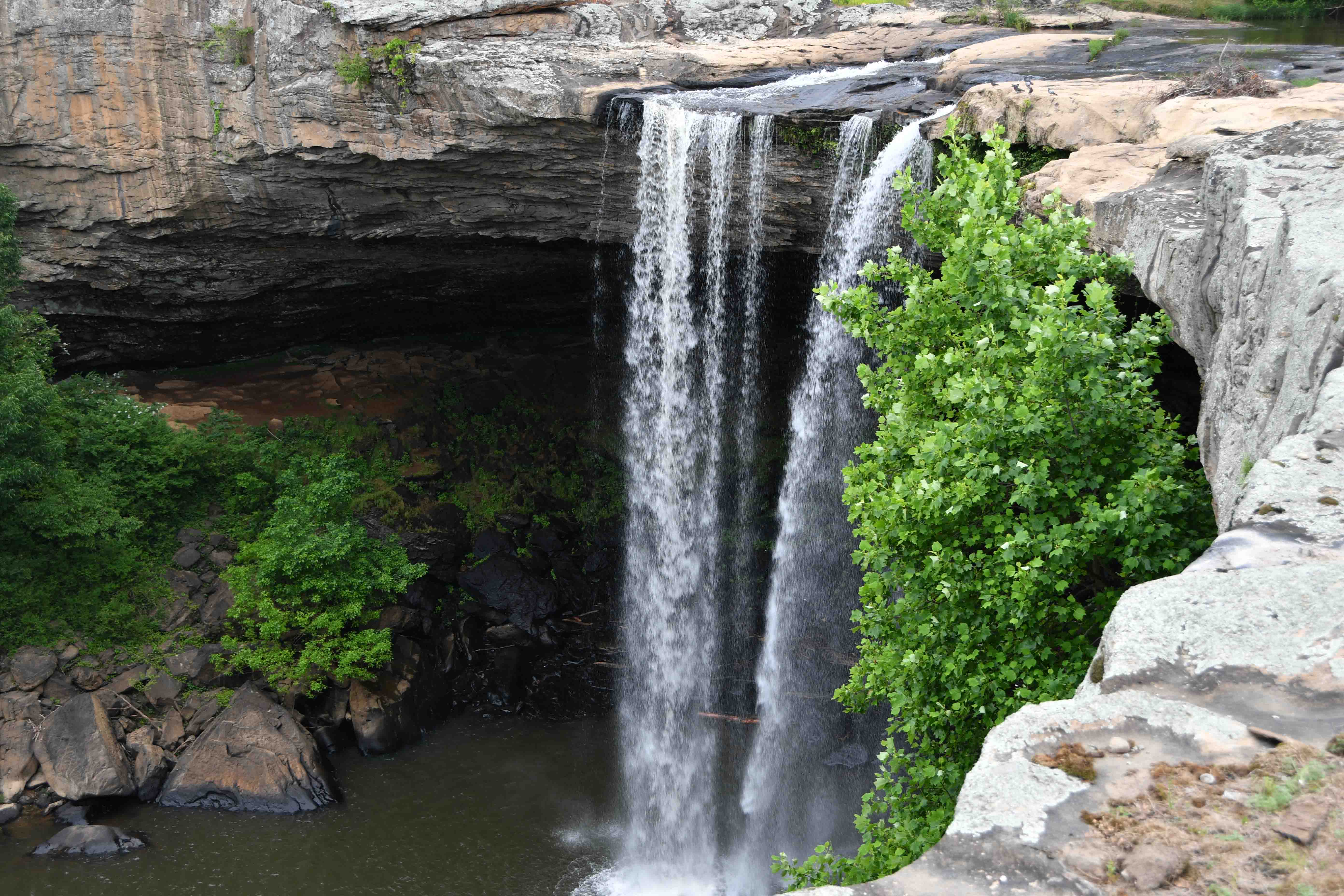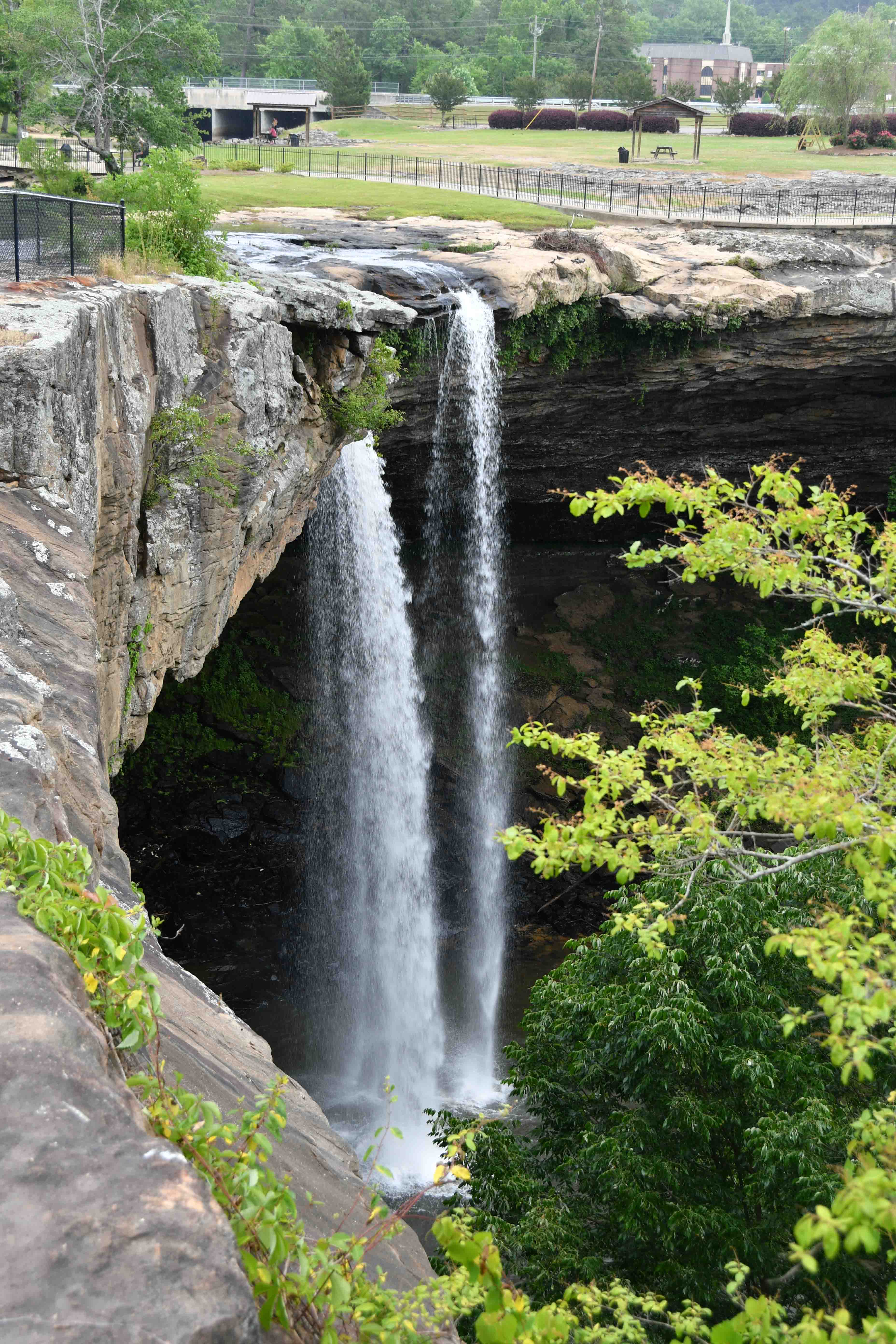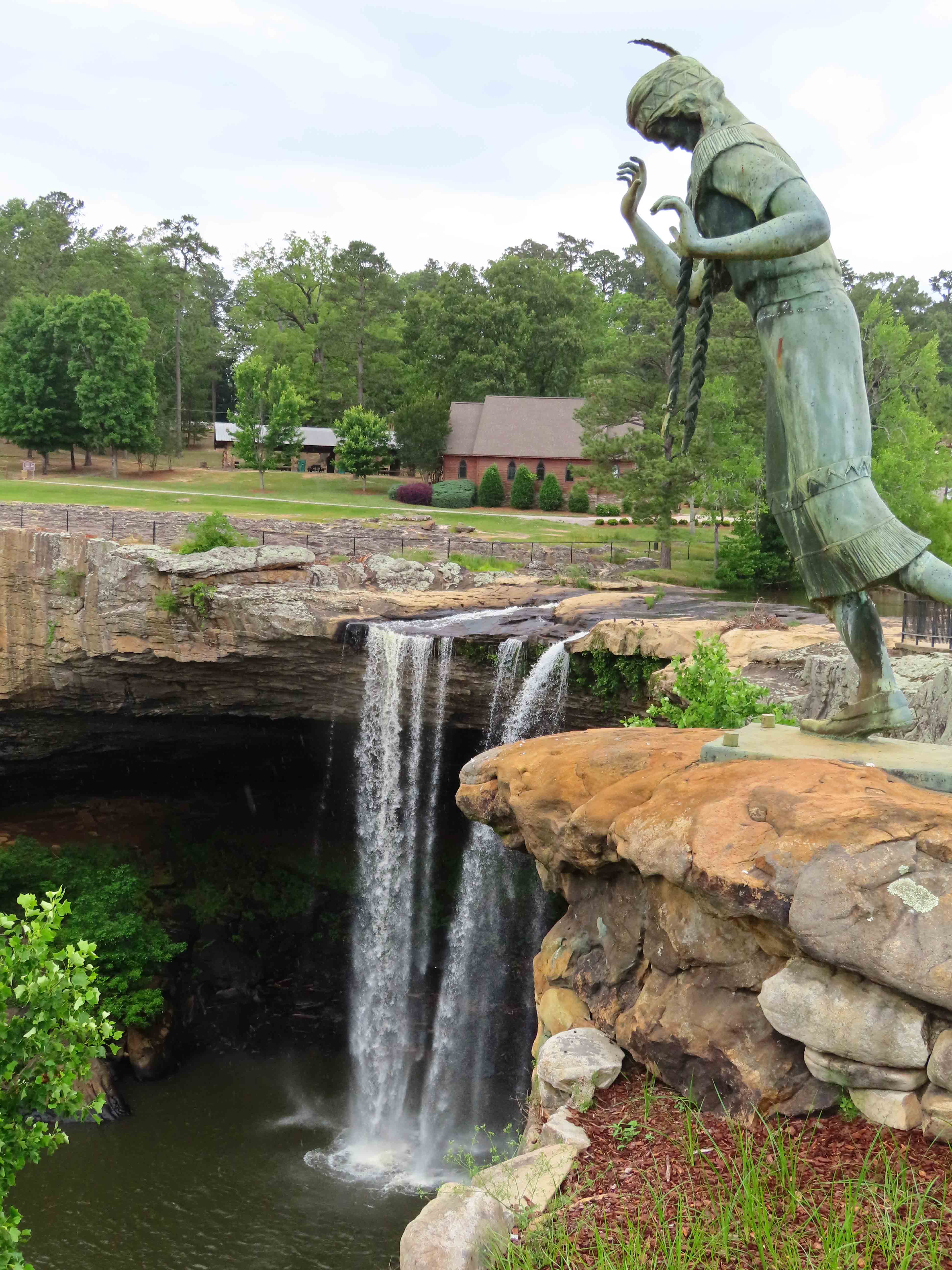 Friday, it was supposed to rain all day but it ended up being very nice in the morning and only a little rain in the afternoon.  I am glad it rained because the dust was getting crazy. I did some piecing on the travel quilt.
Saturday, it was cold this morning! The rain really made the temperature drop.  I tried to do some quilt piecing but it was too cold outside.  I did make a trip to a local quilt shop and grocery run.  
Make Life an Adventure!