Jacksonville, FL
Feb. 24, 2019 - Mar. 2, 2019
Mary, Kathy, and I ended Quilt Con on Sunday at Bar Taco in Nashville, TN. The food was excellent but it was kind of hard to get into.  The bartender told us it was the first pretty day in a week so that was why they were so busy.  We had to drive around a while to find parking spots then we discovered they have complementary valet parking!  The margaritas were good too.  The north end of the Bar Taco building housed Craft South; Anna Maria Horner's quilt shop. They are located at 2516 12th Avenue South and I would give them both a thumbs up.  After lunch my travel companions headed back to Louisiana and I headed back to Florida.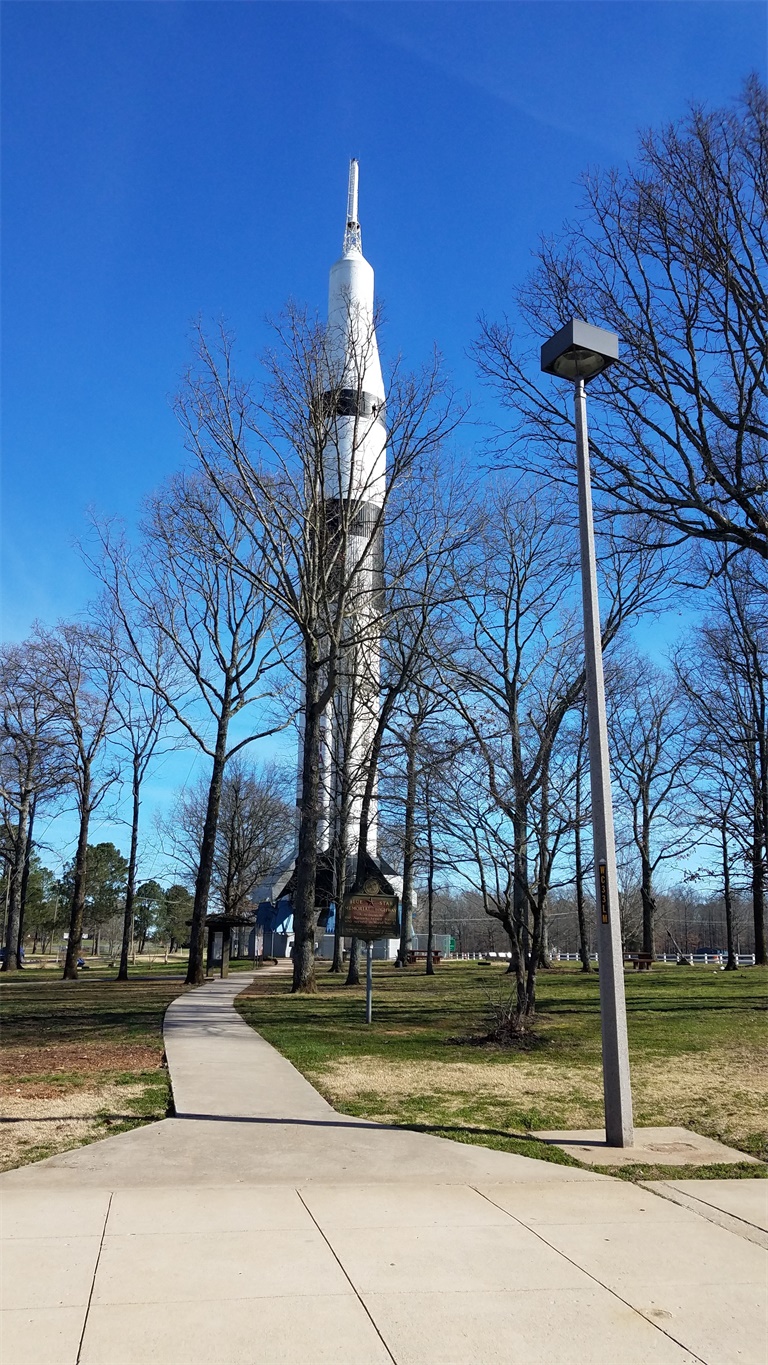 On my drive to Marianna, I stopped at the first welcome center in Alabama because they have a Saturn 1B rocket standing on the site.  I couldn't resist taking a picture, I also left a quilted heart for someone to find.  Elard met me in Marianna for one last visit with my sister until near the end of the year.  We left my car with her and her husband for the duration of our travels. My sister and brother-in-law are such a blessing.  They have opened their home to us as our home base.  Thank you big sister for taking care of us.  Now we are down to one vehicle between us for the first time in...well EVER!  First time I don't have my own car since I was 17 years old!  At least it will be safer when we move from on location to another with both of us in the motorhome and only one car in tow. One of us can handle the navigation while the other drives.

We had to do the normal household stuff of laundry and grocery shopping and we picked up a nail somewhere along the way.  So we now have four new tires on the Jeep, it was time.  We braved (ignored) the weather forecast and went to St. Augustine to explore.  The weather turned out beautiful.  We got a 2 day Old Town Trolley Tour pass.  Since it was near lunch time we just rode the trolley to the St. Augustine Distillery stop and hopped off.  Connected to the distillery is an old ice house that has been turned into the gift shop for the distillery and houses a great restaurant called...yep The Ice House.  The food was excellent. After lunch we skipped the distillery tour and went straight to the tasting.  They have a 2 year and 4 year bourbon and one that is finished in port barrels. They were good but a bit too expensive for that age bourbon in my opinion. We hopped back on the trolley and completed the tour loop at the Fountain of Youth.  There was a random peacock walking around, we couldn't get him to show his tail. Maybe we should have played Ray Charles singing Shake a Tail Feather for him. We walked from the Fountain of Youth back to the first trolley stop and visited "The Old Jail", "St. Augustine History Museum", and "The Oldest Store Museum".  They were cute but very touristy.  We are going to go back at some point to walk around the old downtown, the pirate museum, the medieval torture museum, and the lighthouse.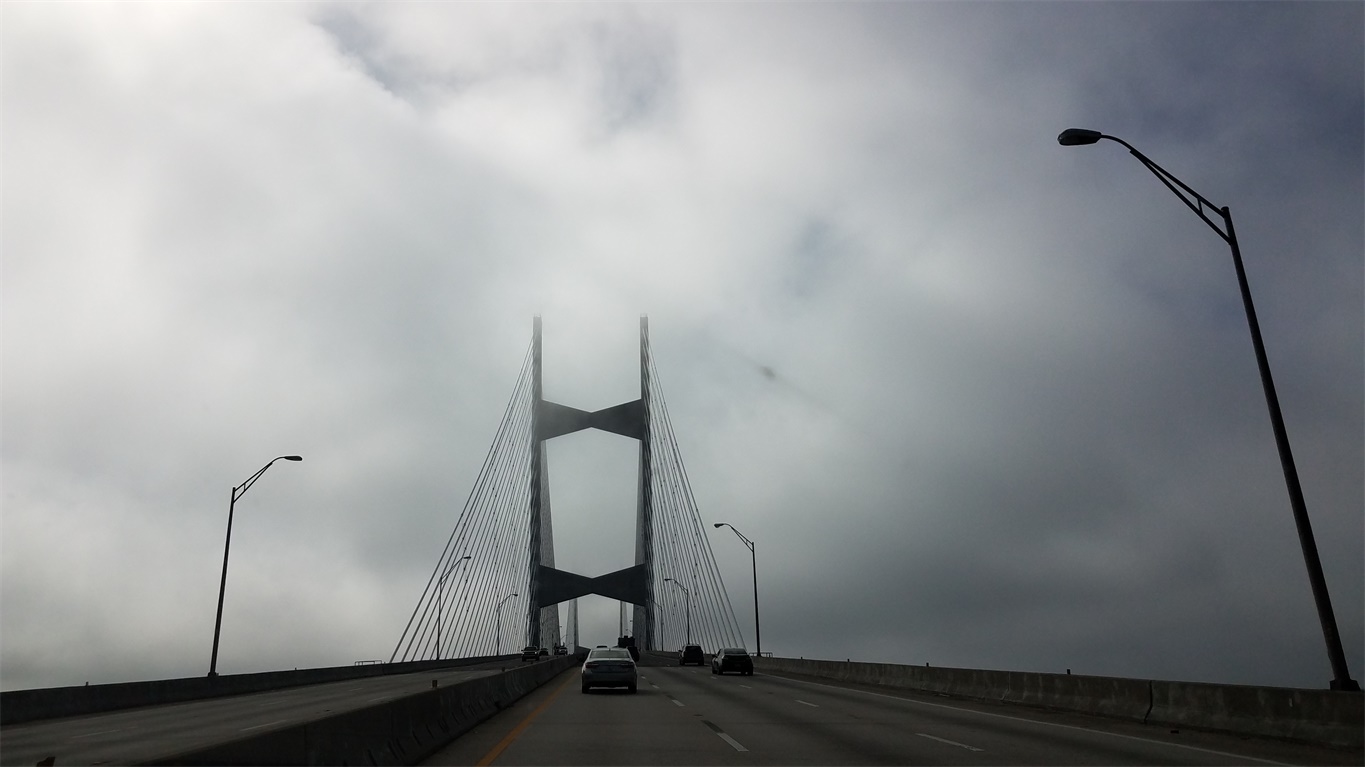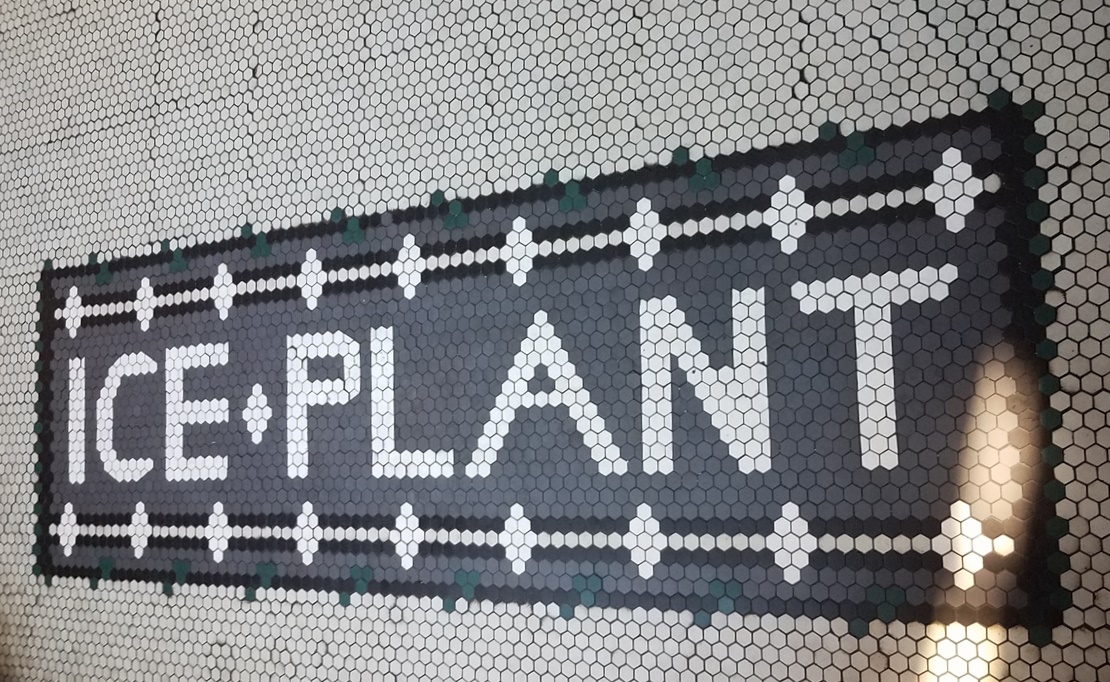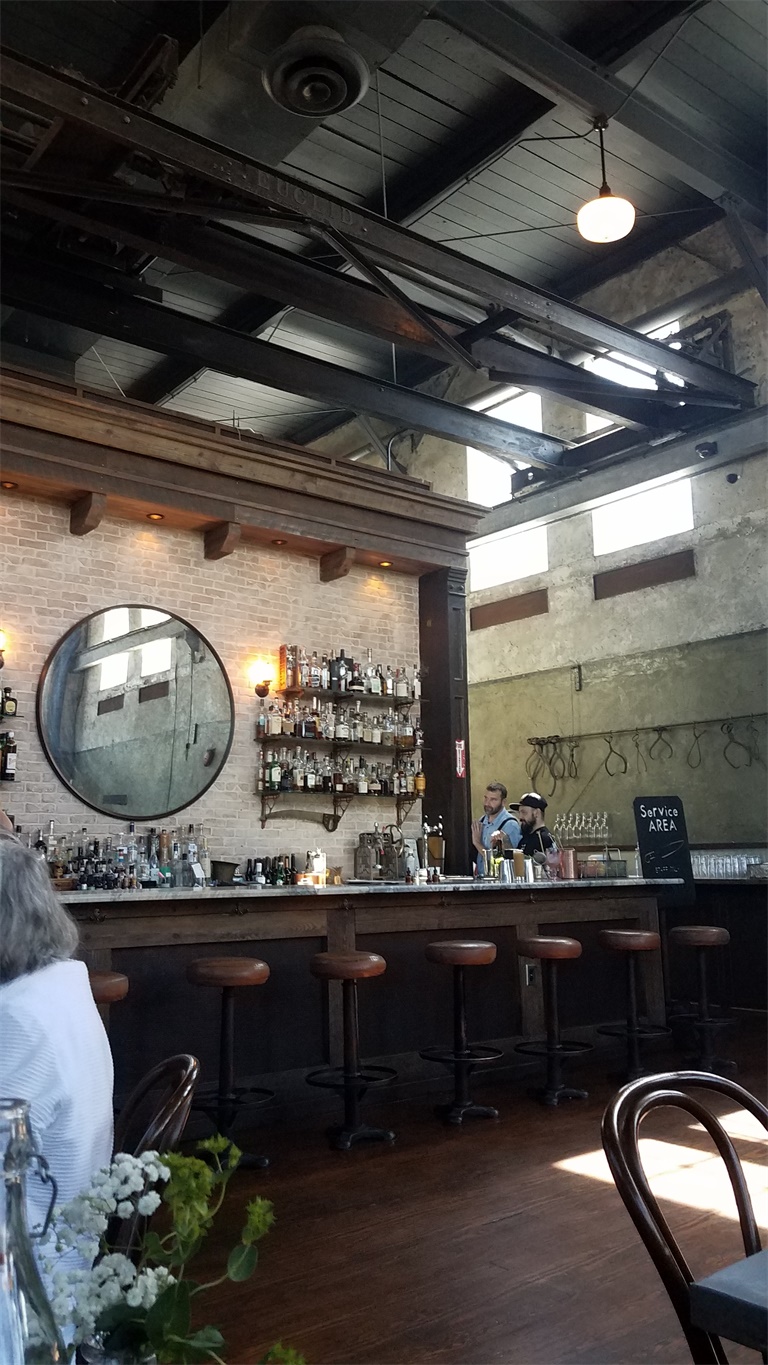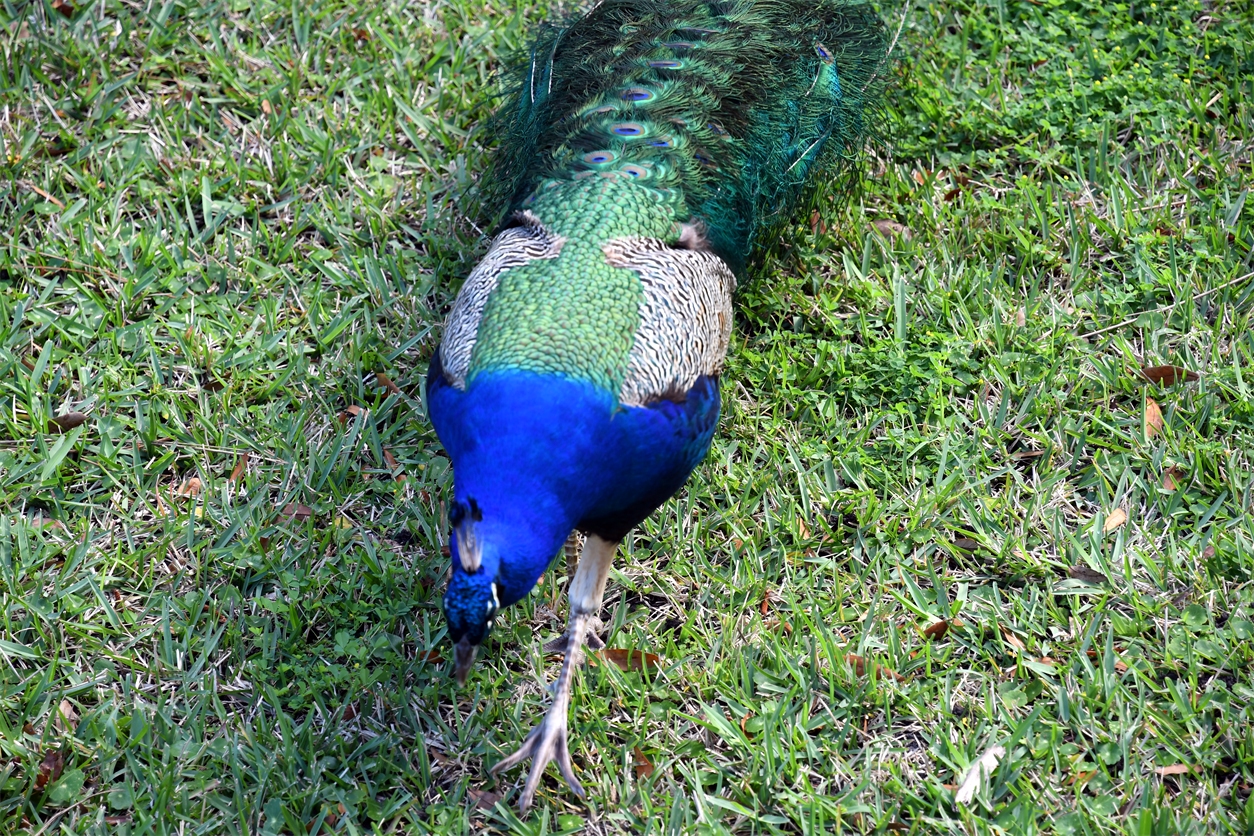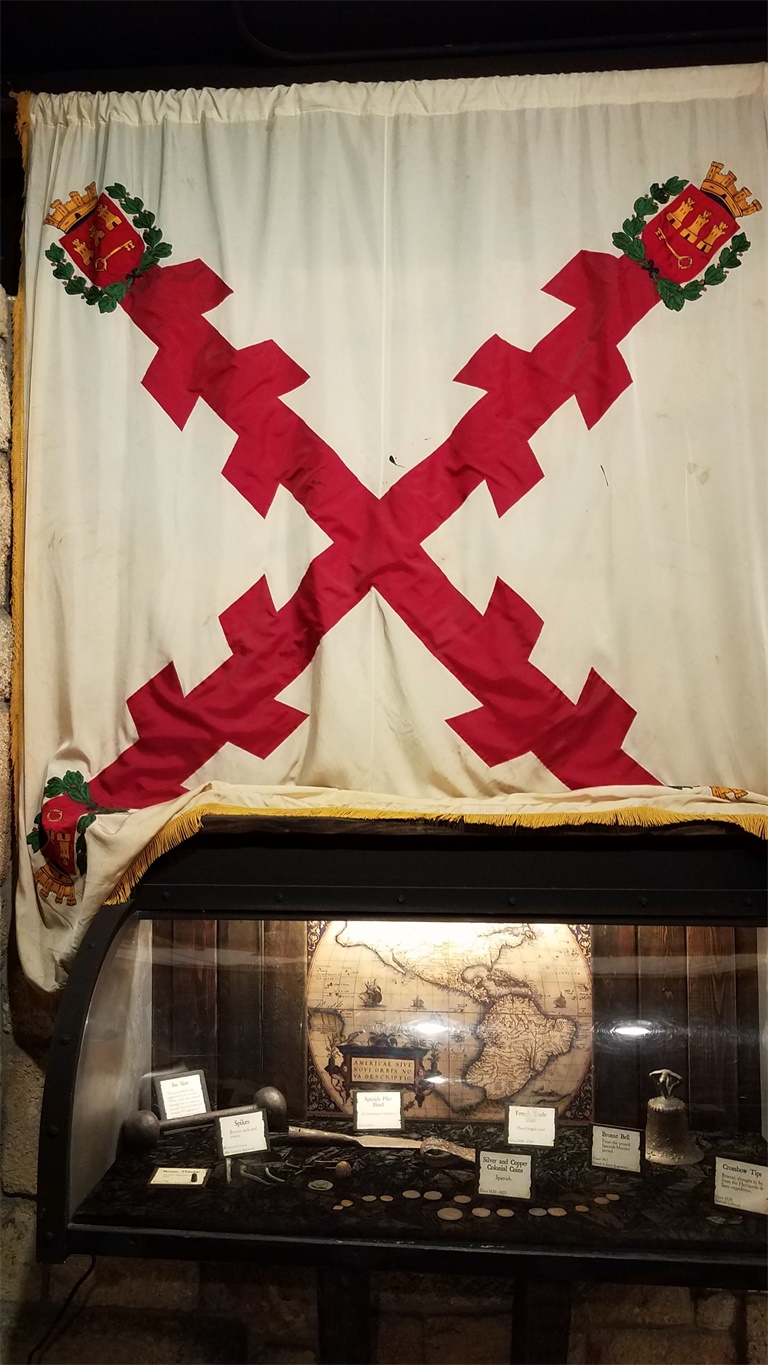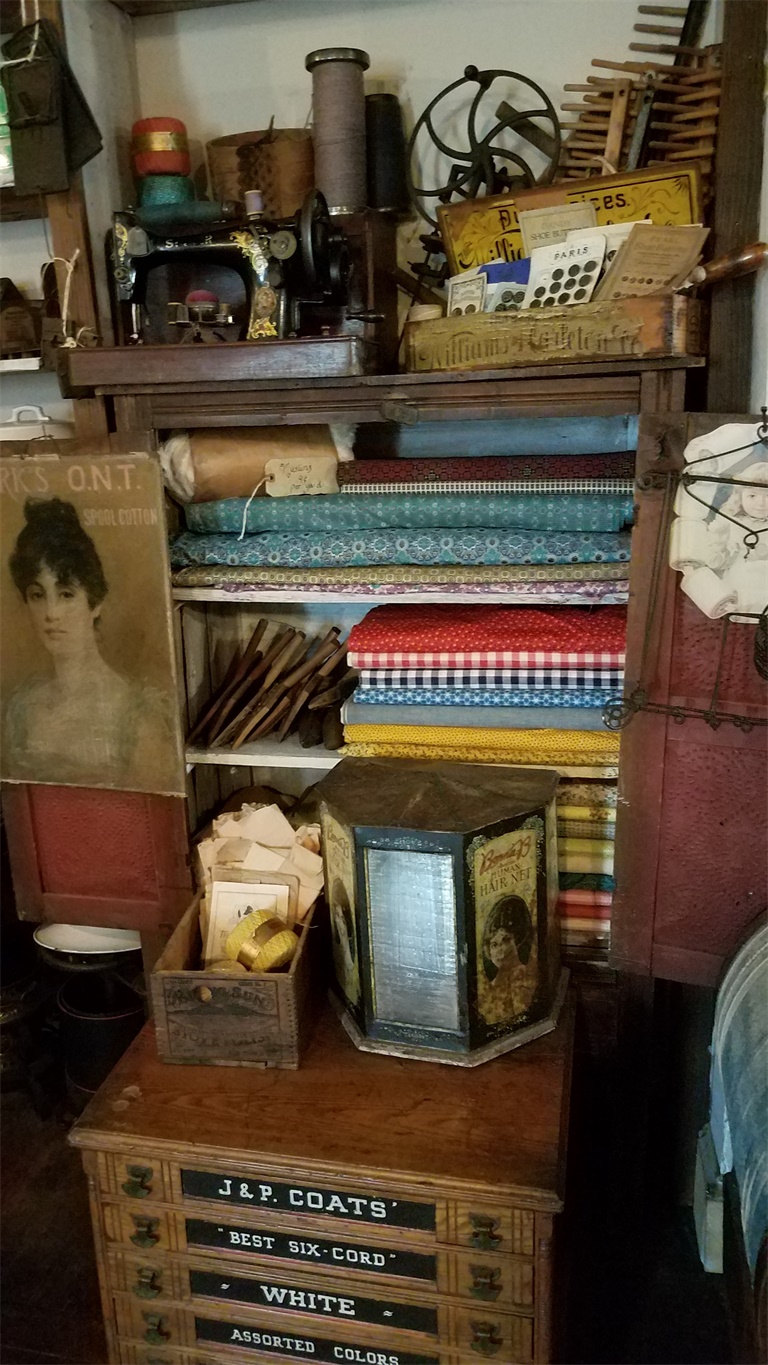 We talked about driving down to Cape Canaveral for the SpaceX Crew Dragon launch but couldn't talk each other into staying up that late!  I saw from my friend Janet's Facebook posts that she was there.  She got some really cool pictures.  We were going to go to the St. Mary's Mardi Gras parade this morning but it has been raining since 7:30 am.  Looks like we are going to be stuck inside for at least the rest of today. That's okay though we need some time to plan more fun things to do.
Make life an Adventure!