Week 161: El Paso, TX
Feb. 27 - Mar. 05, 2022
Sunday, we were able to pick up my new phone early in the morning and I spent all day getting things loaded. I am missing one app and a bunch of contact information but at least I am functional again. You just don't realize how much you rely on your phone till you don't have it. We went out to dinner at Desert Oak BBQ, another Triple D recommendation.  We enjoyed it.
Monday, we started the day with a three missions that have been operating for well over 300 years. The first was Ysleta Mission established in 1682 with the building being completed in 1692. The current building was built in 1744 after the Rio Grande washed away the first one. A fire damaged the building in 1907. It was very pretty. Socorro Mission was the next one and it was establish in 1680. Their building was washed away twice and the third and existing building was finished in 1848. The final Mission was the San Elceario Mission. The current building was constructed in 1877 to replace the original which was, you guessed it, washed away by the Rio Grande. All three were very pretty and I found a set of magnets one for each church. It was a beautiful day, the only thing that would be better is if the flowers were blooming. We ended the day with visit to the Lucchese Boot store.  There are a lot of boot stores here in El Paso and I hope to find a pair of boots to go with my hat.  I've heard good things about Lucchese but they are a bit pricey.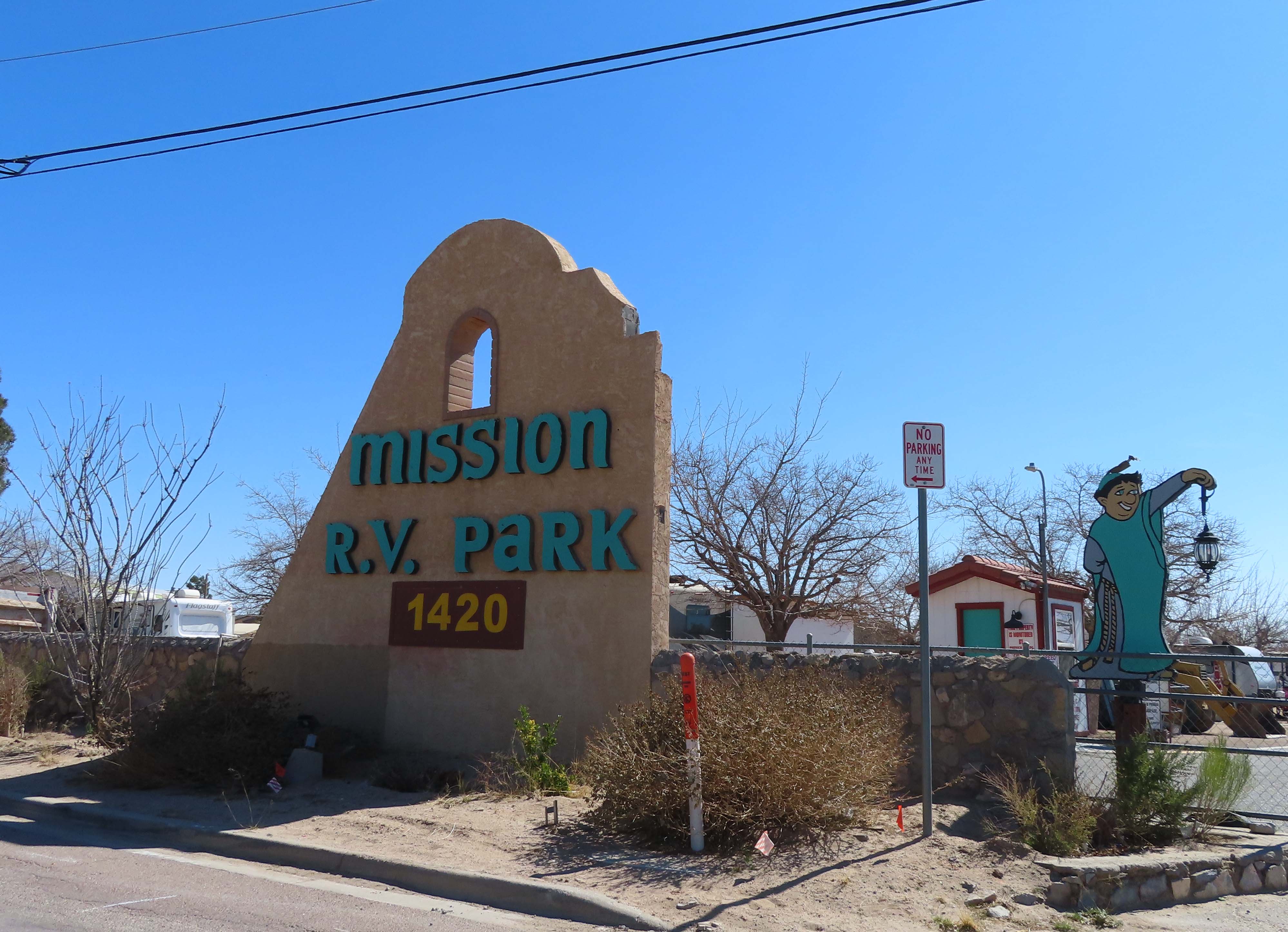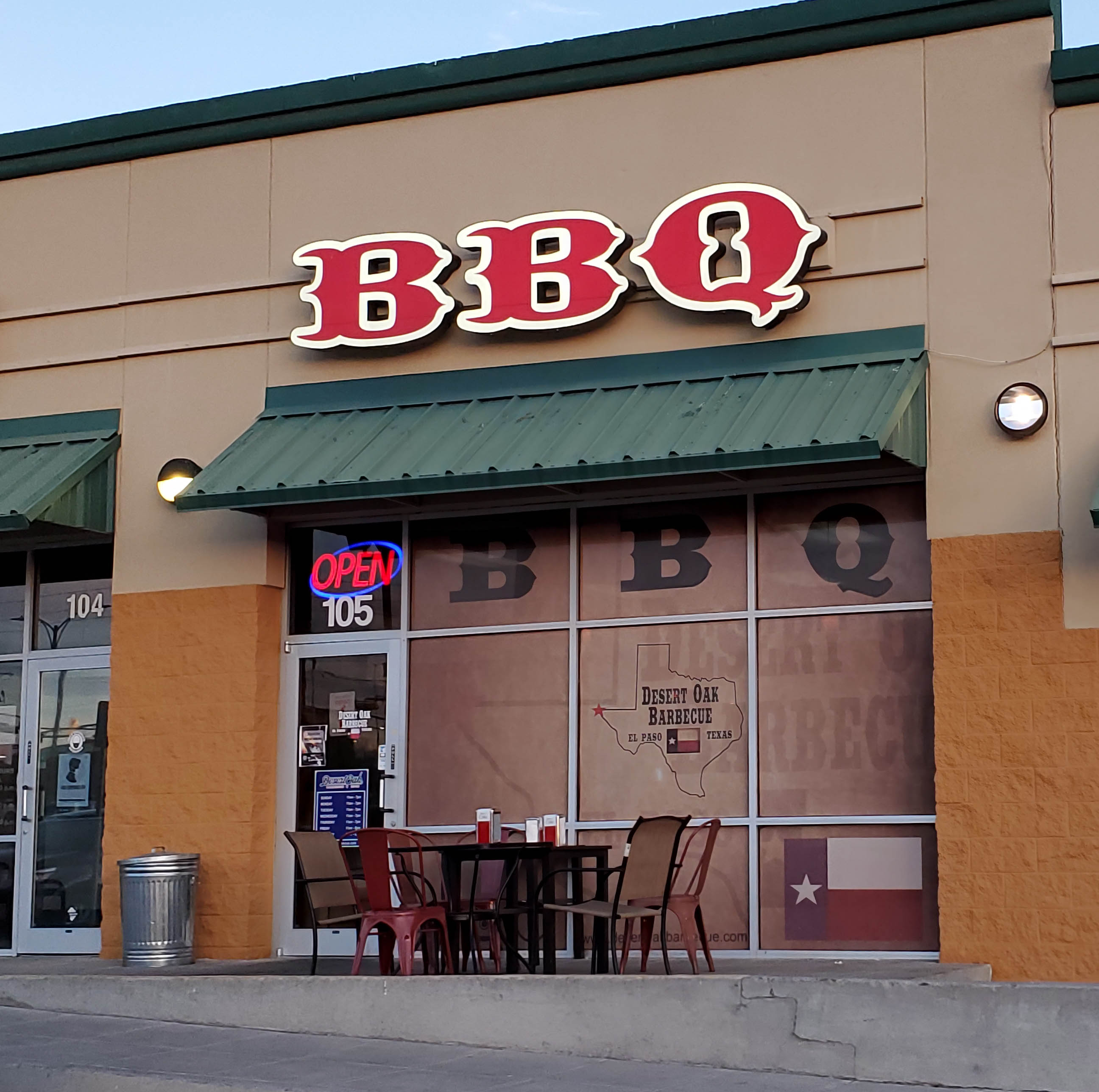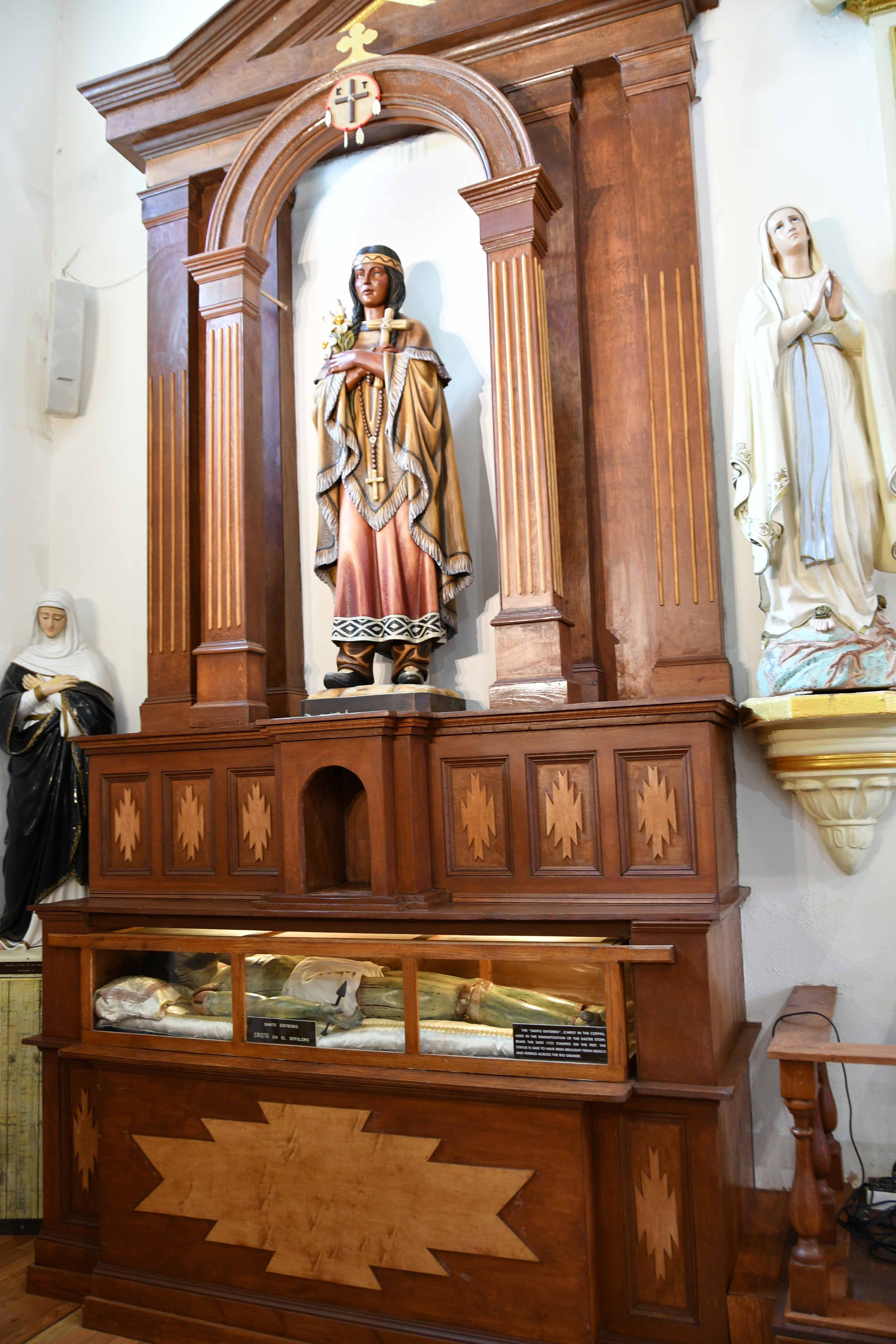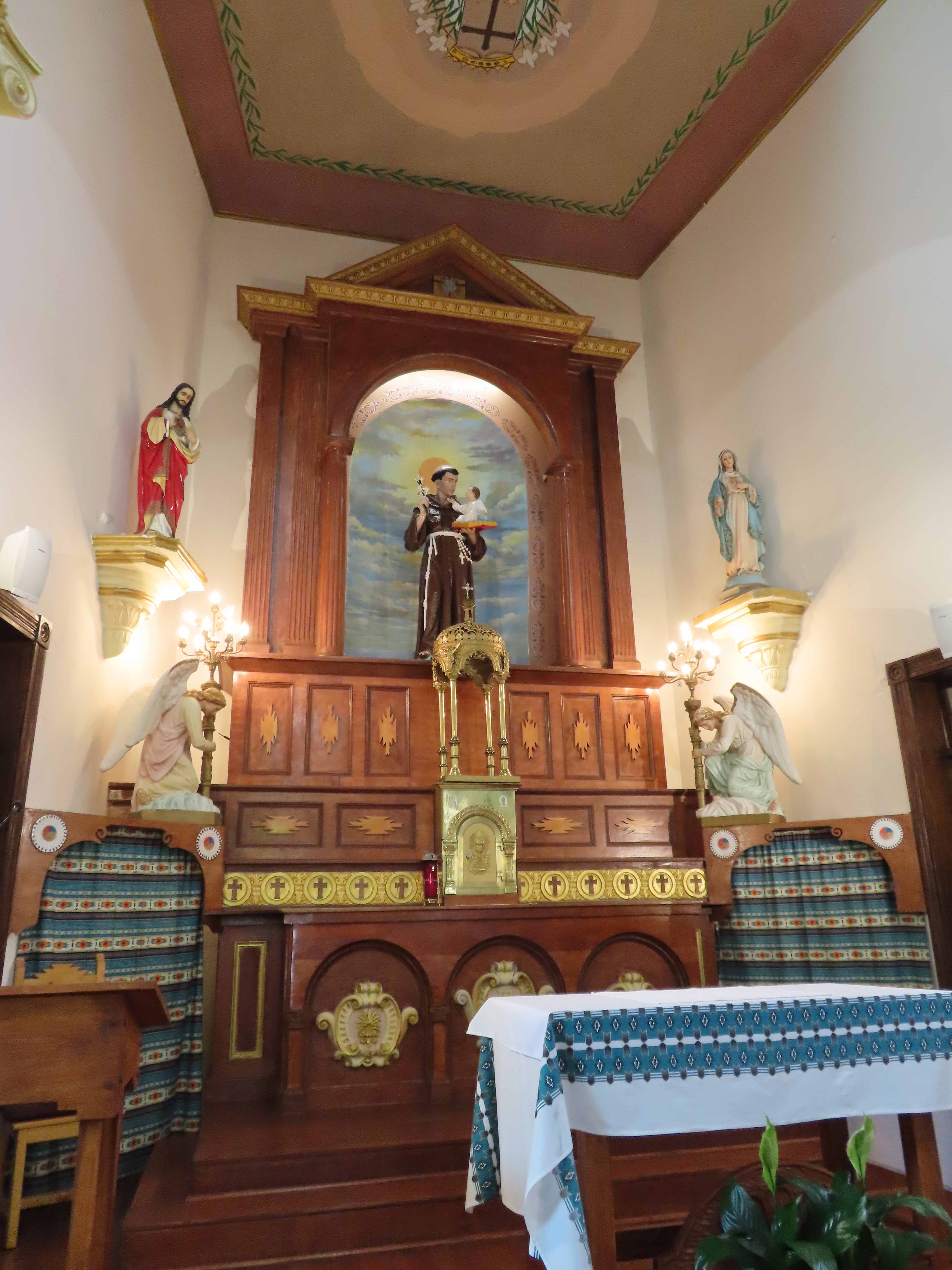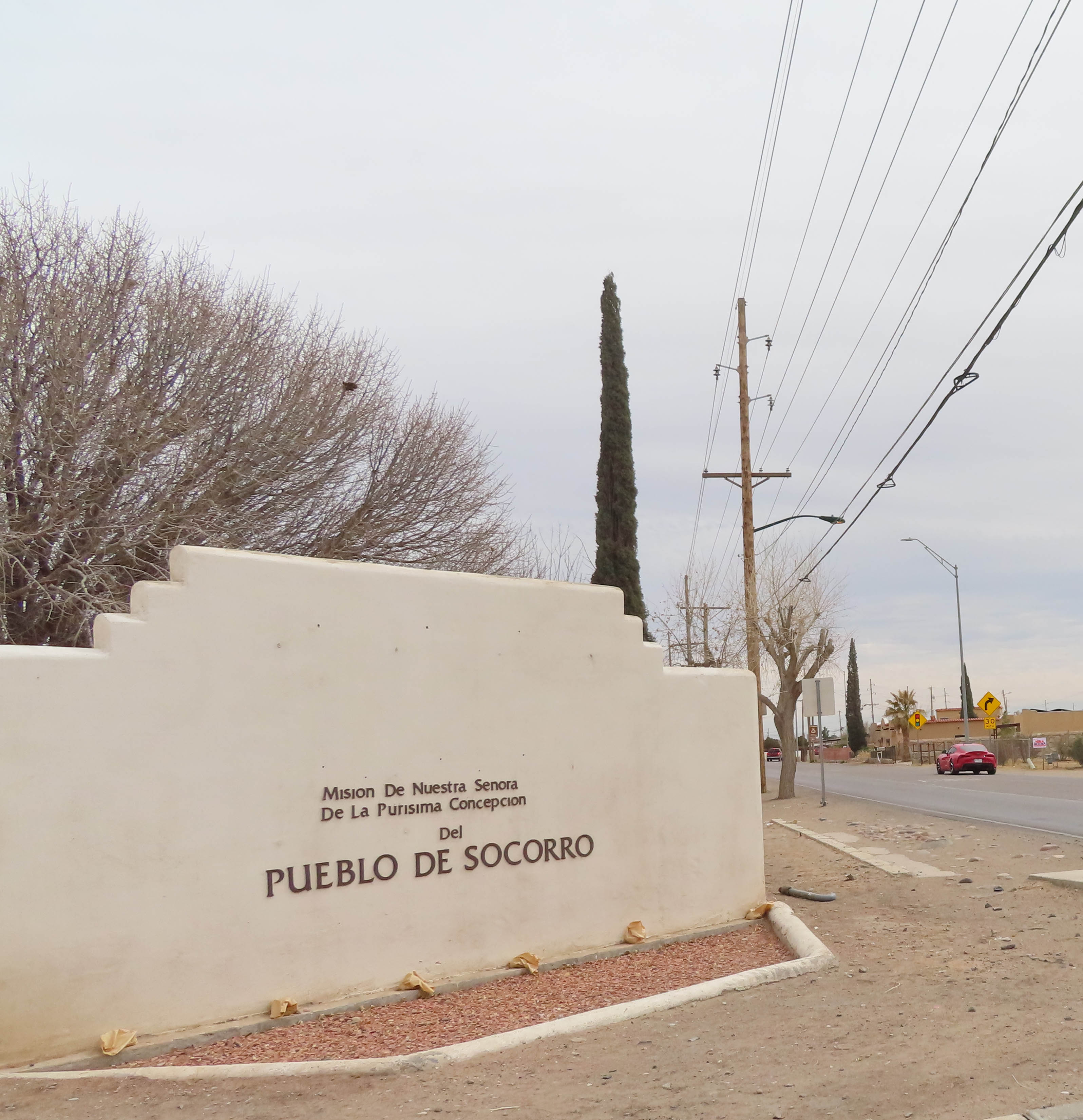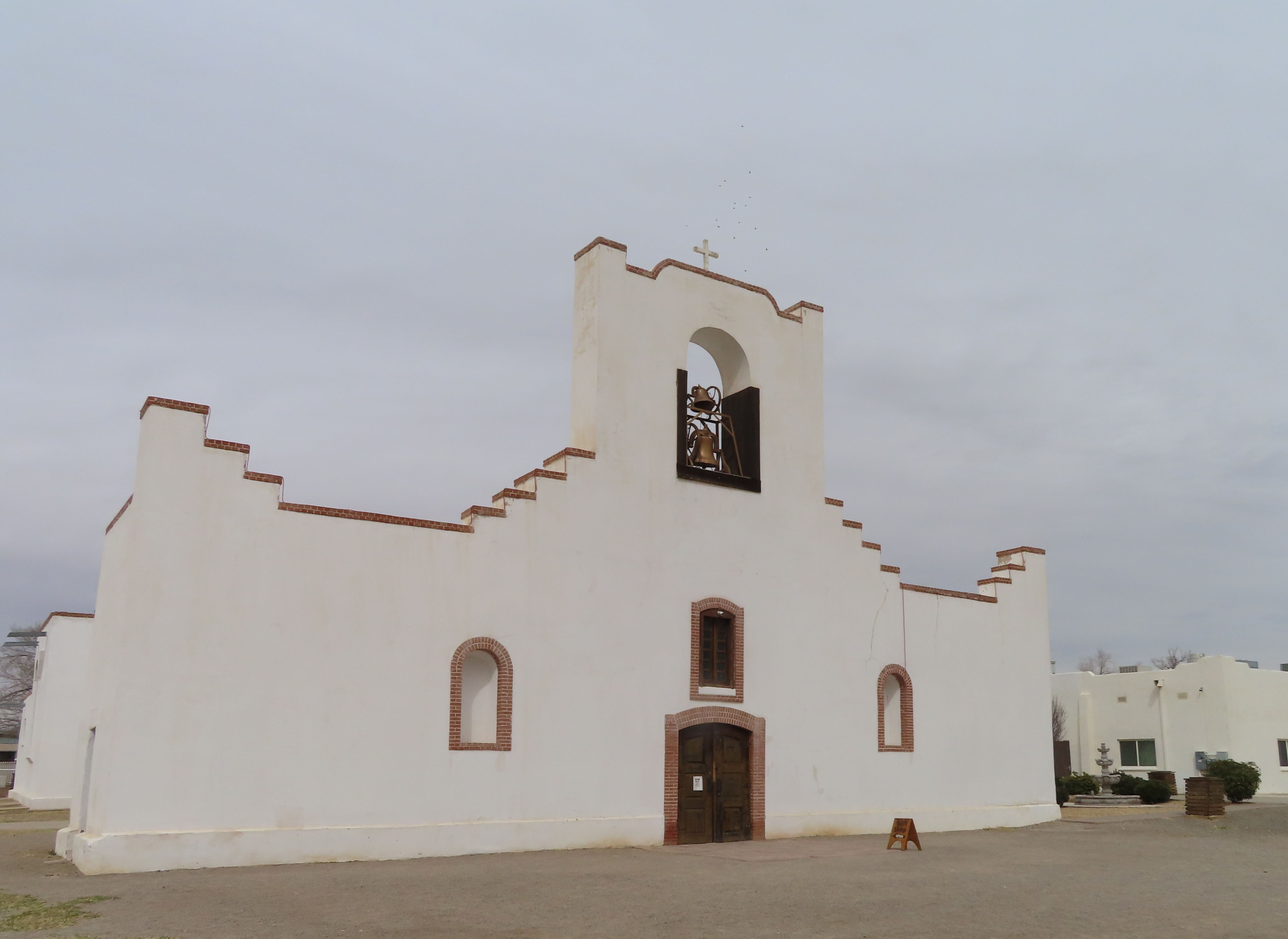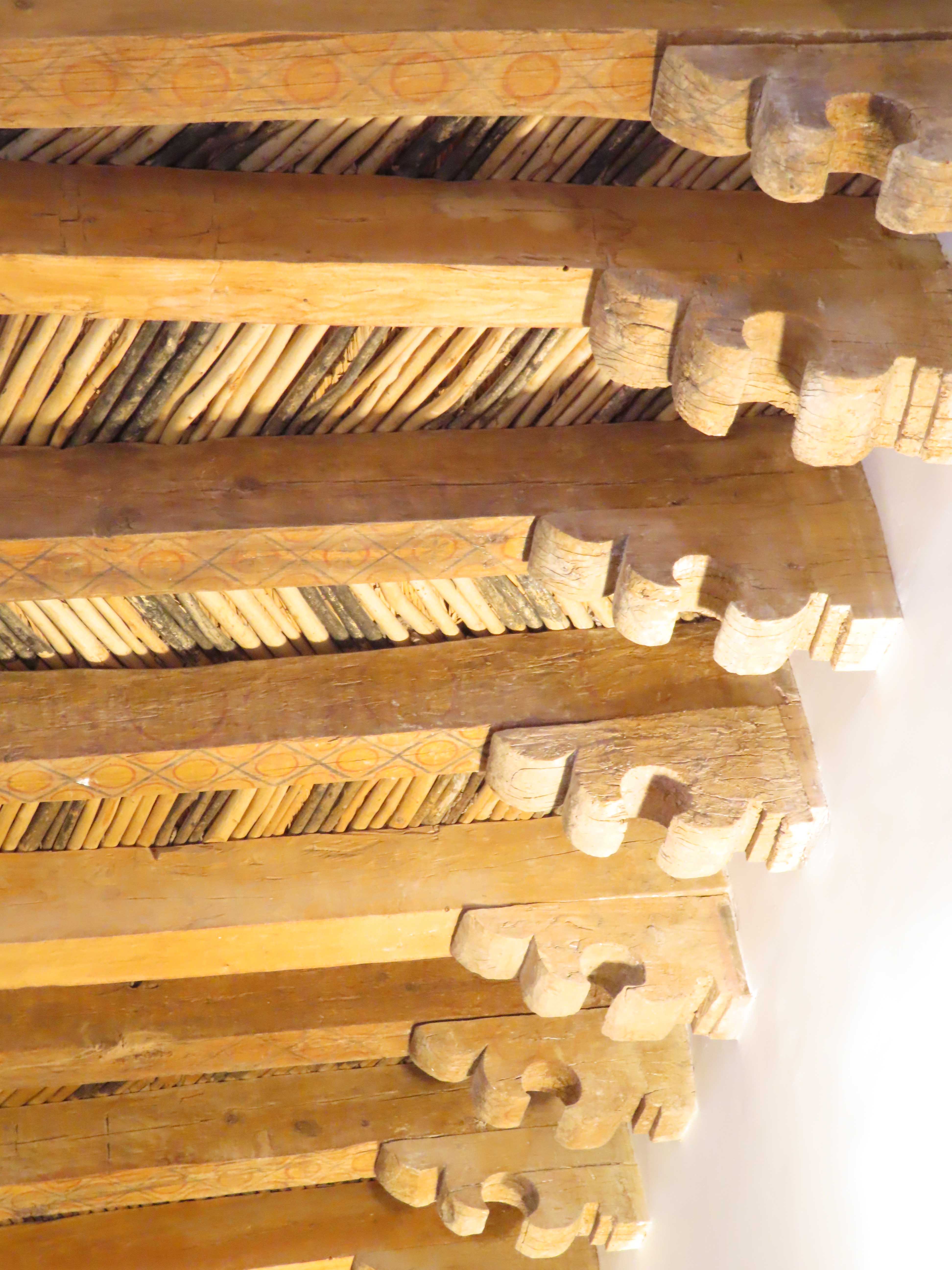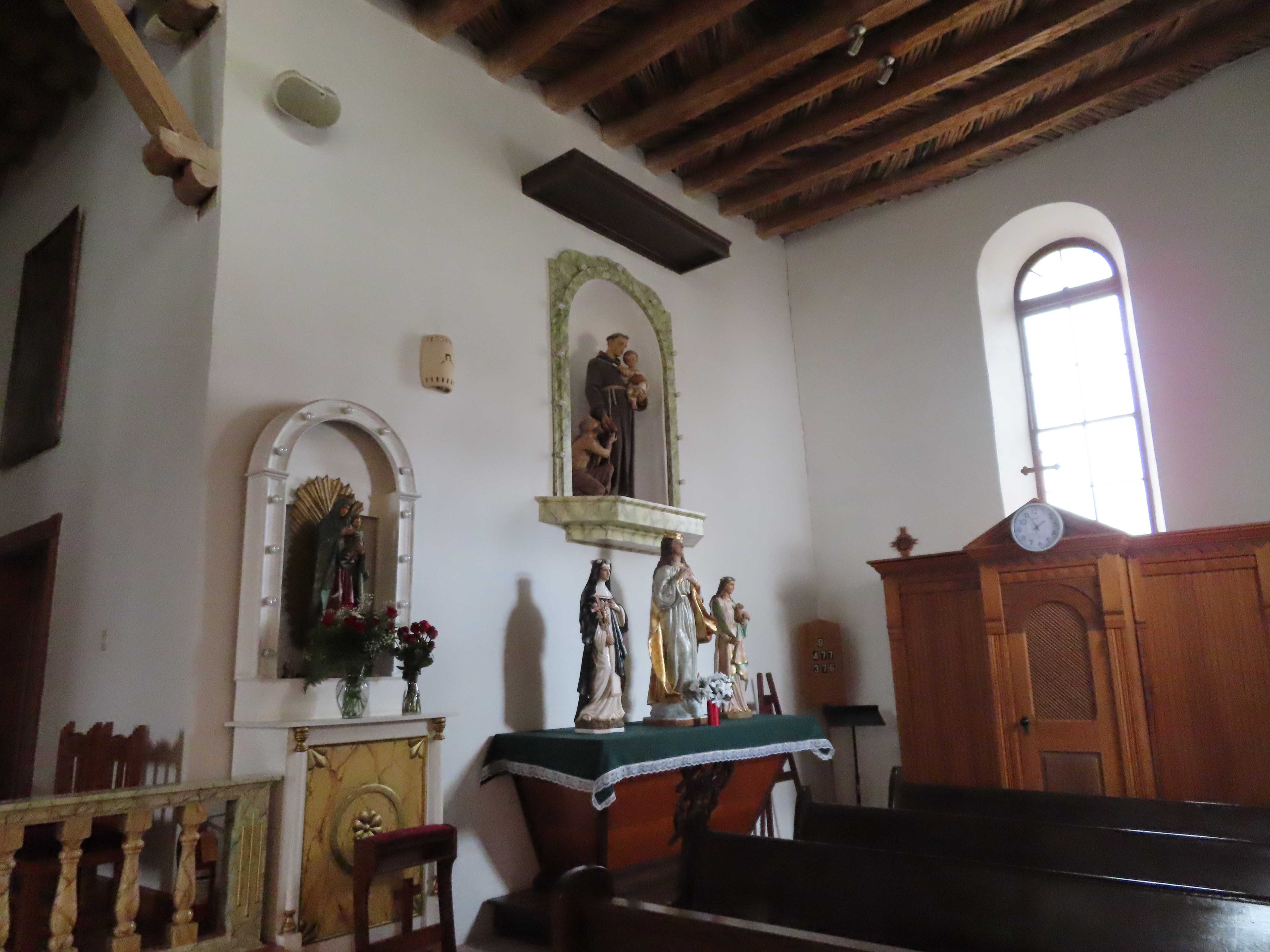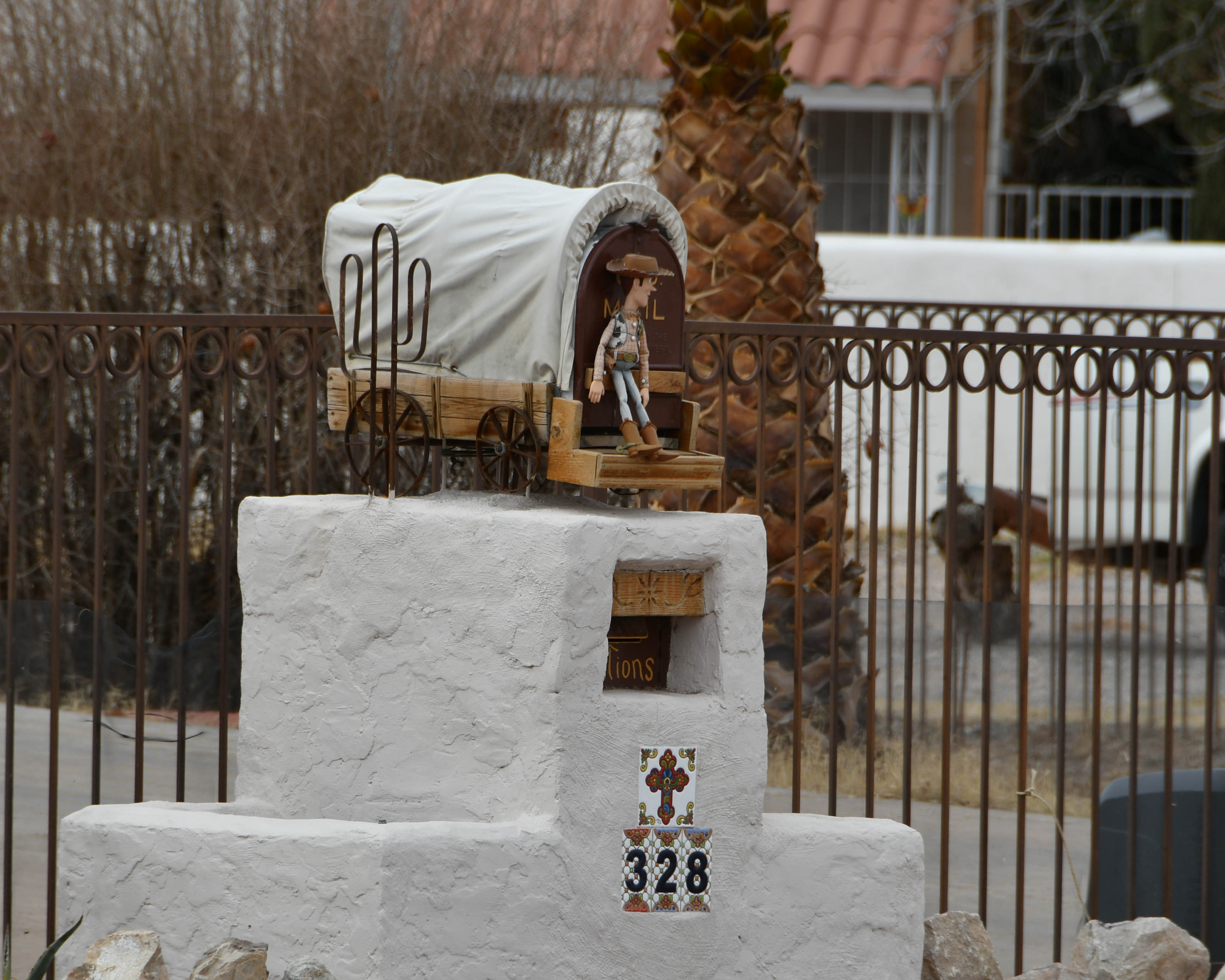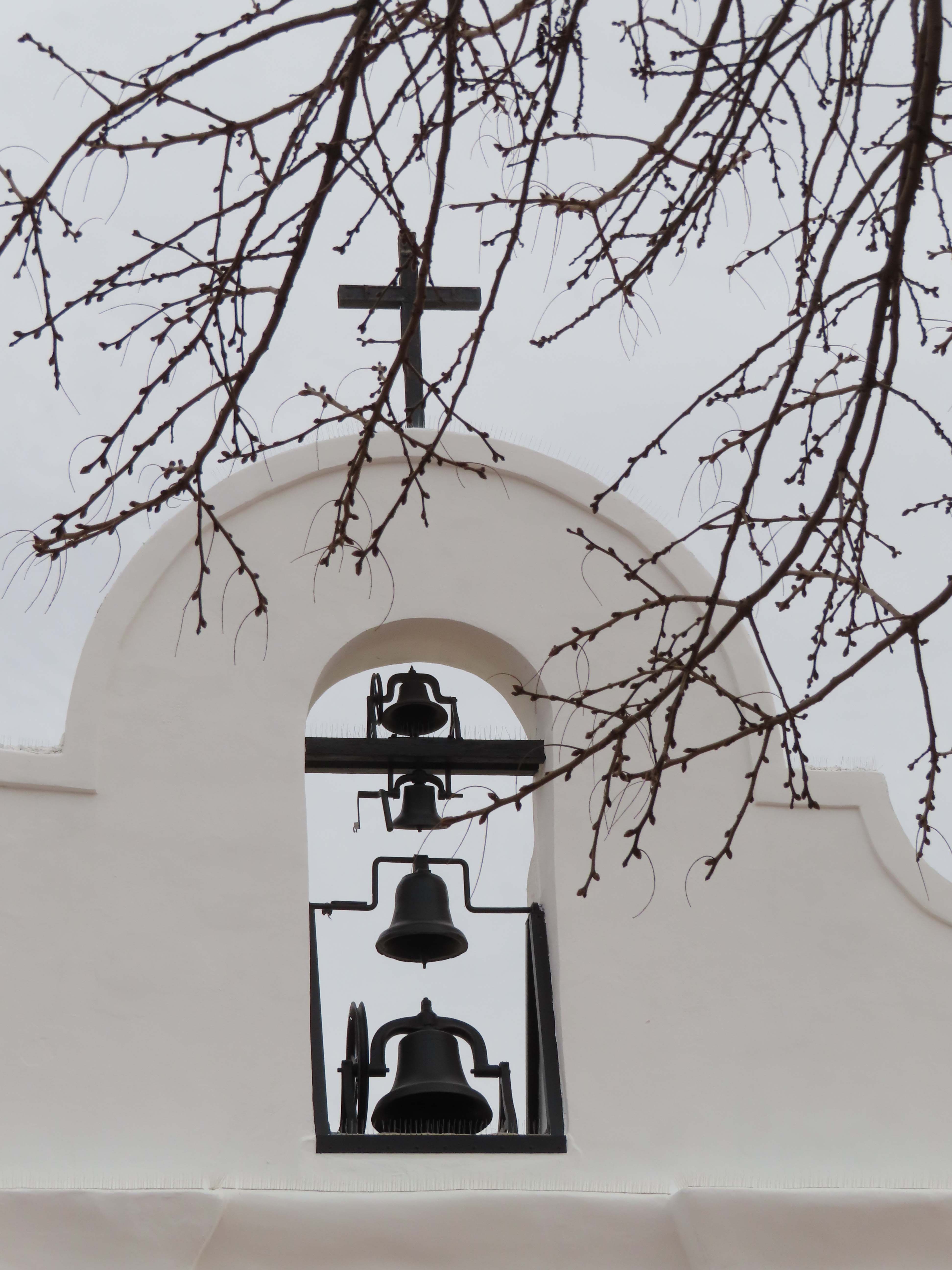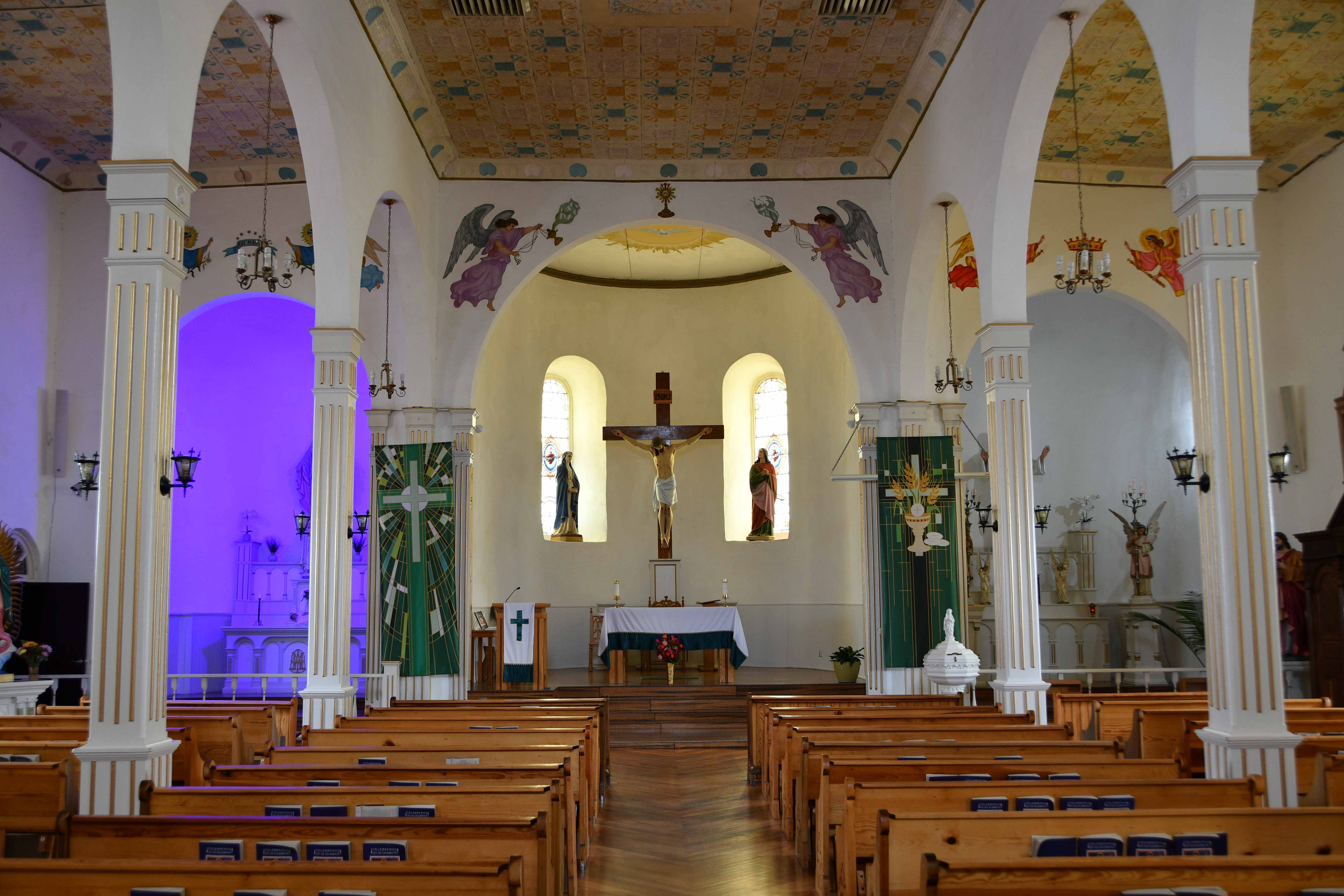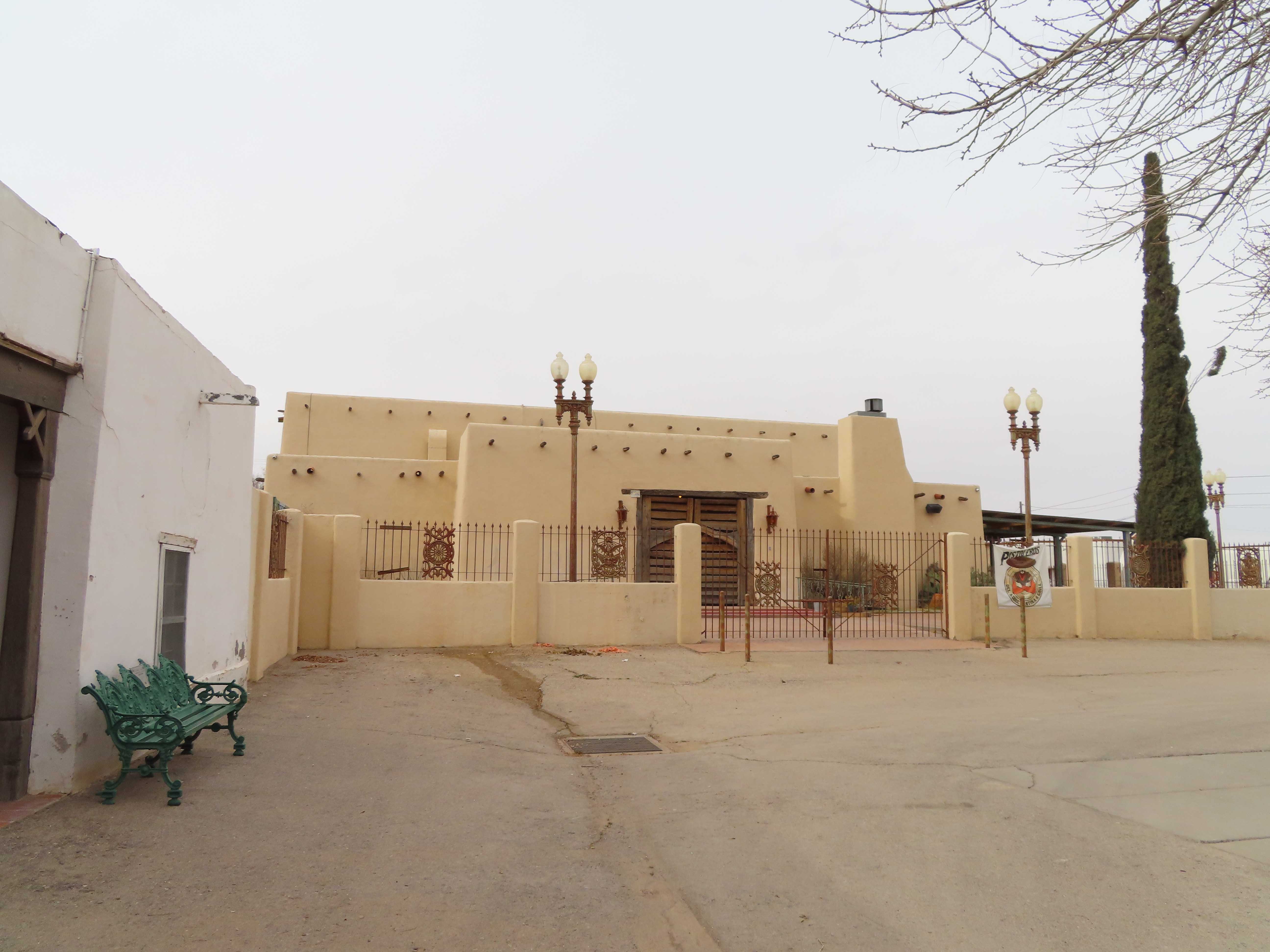 Tuesday, Happy March! We started today by driving along the border, we saw lots of fence but no water. We found an old gas station from Roadside America, it was built in 1919 and is very cool.  Someone stole the gas pumps though.  Next we drove up the mountain to the Mount Cristo Rey monument.  There is a hiking trail up to the top but it is 2 miles long one way. There was a sign at the gate that said to call the sheriff's office if you were going to hike up.  I wonder why that is necessary.  It was a beautiful day so we drove the Woodrow Bean Trans-mountain Drive.  The overlook pullouts allowed for some great views of the valley below and over into New Mexico.  We stopped for lunch at a local landmark since 1927, L & J Cafe.  The food was awesome and the place was packed.  On the drive home we visited four more boot stores.  I haven't found a pair I really love yet, at least for a price I'm willing to pay LOL.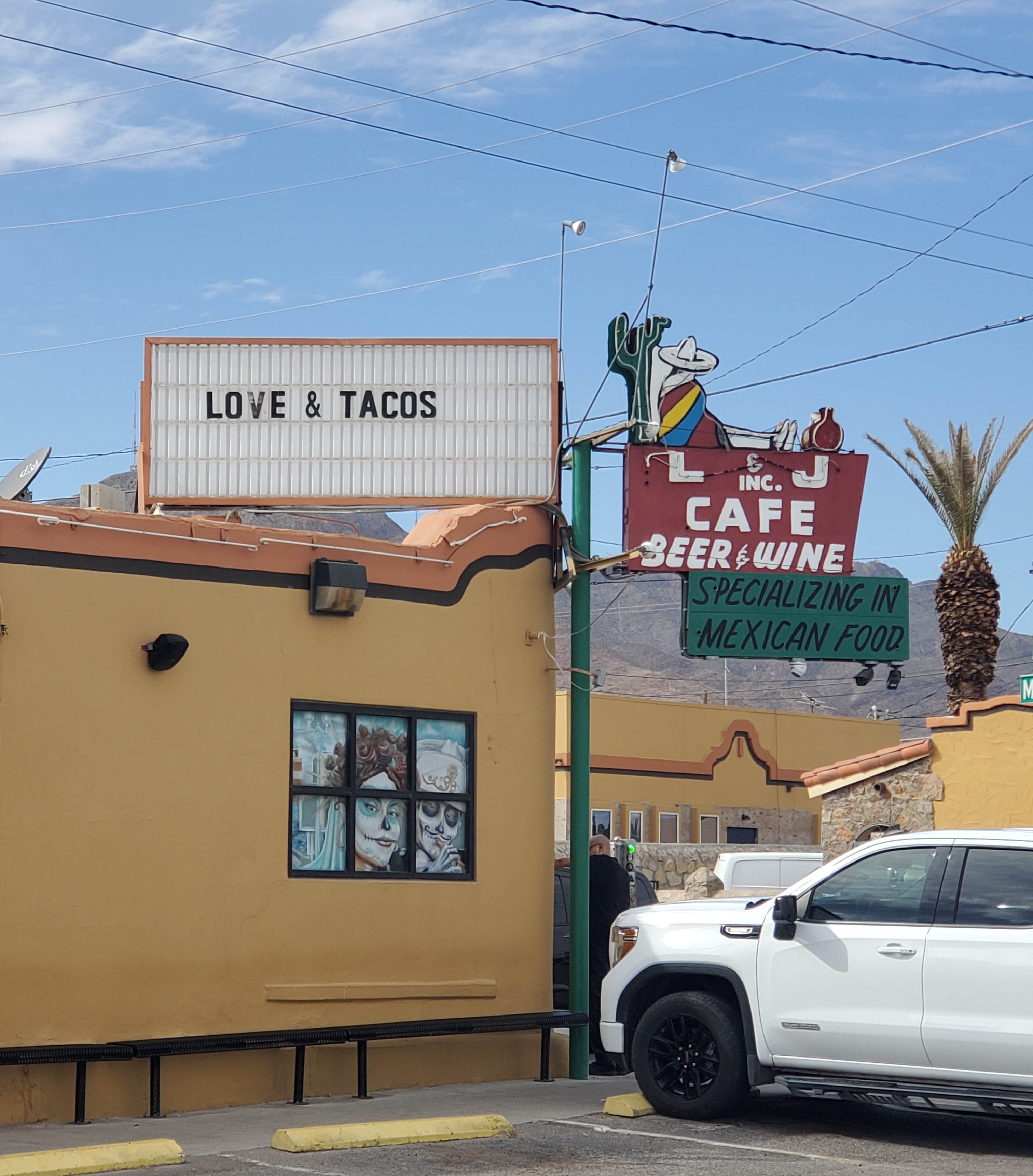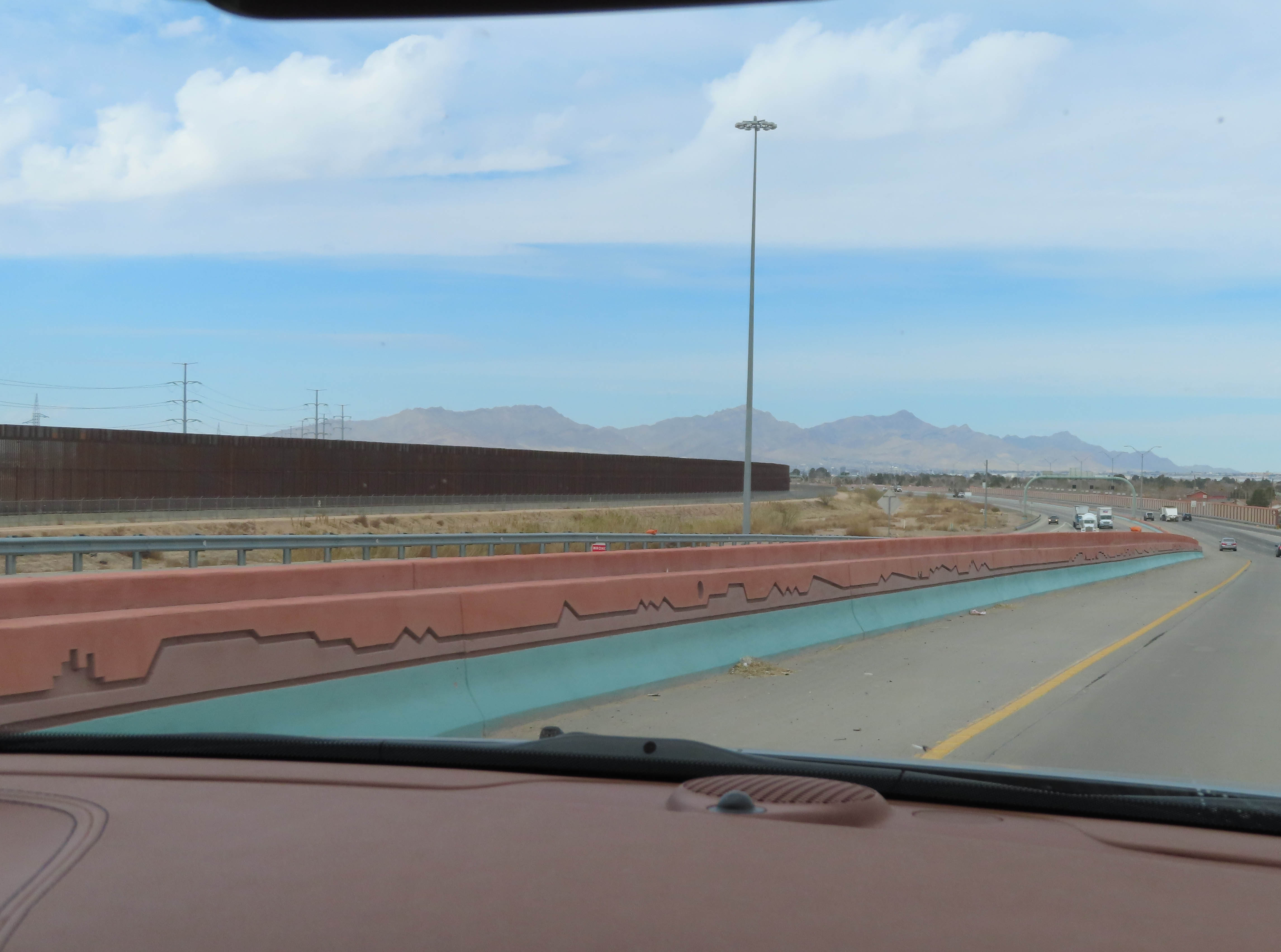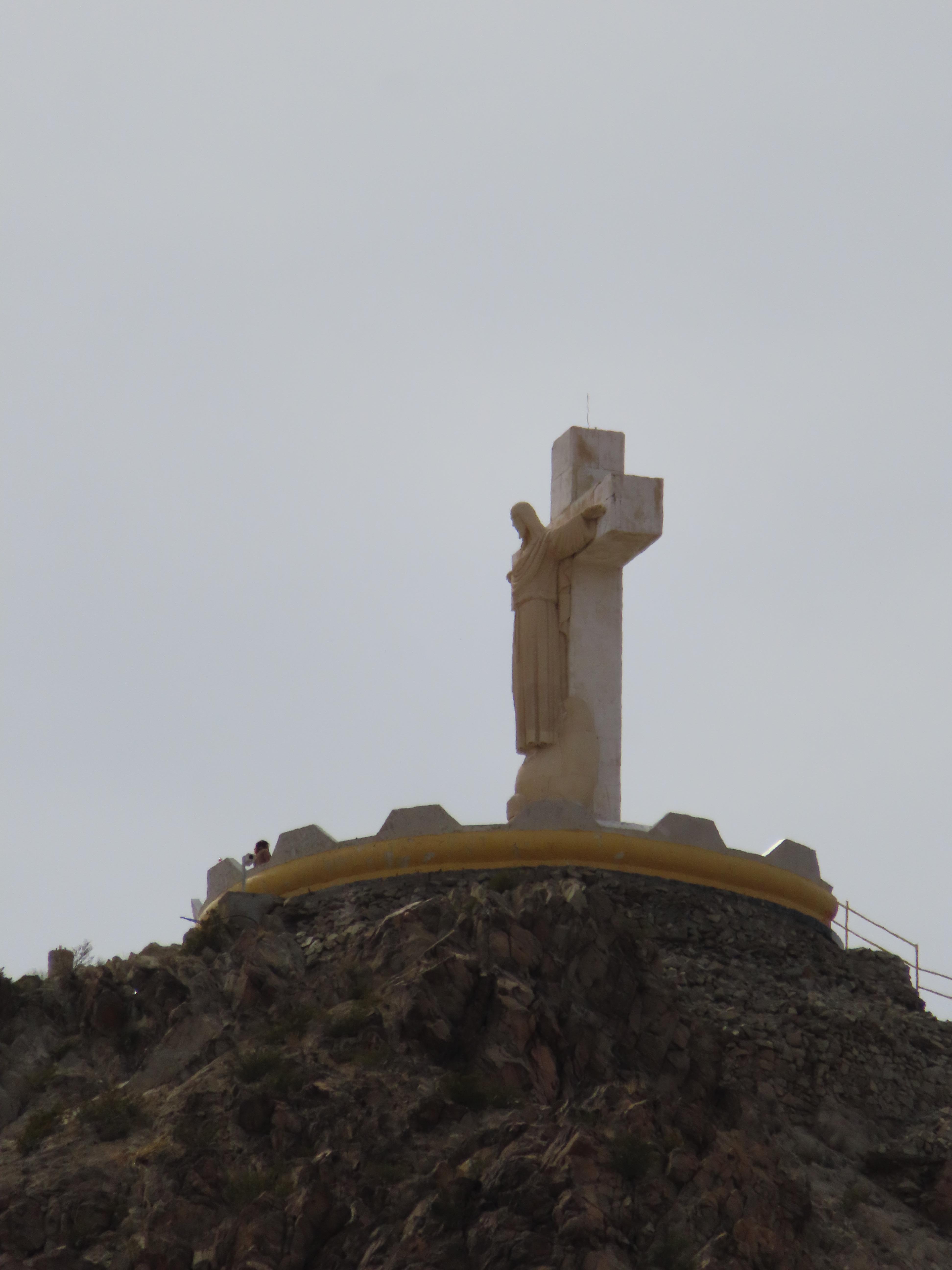 Wednesday, more Roadside America landmarks, the Uniroyal Gal and the flying saucer building. We found them on the drive out to the Hueco Tanks State Park & Historic Site. They had a nice video introduction to the park and several hiking trails that go by the pictographs in the park.  They have a guided hike that gets you near some of the most special pictographs but we were too late to join that tour.  We were able to hike several  of the trails and see some of the pictographs. We saw some vintage graffiti some from the 1800's.  I swear that I did not add to it.  Its definitely warmer here in El Paso and it was a beautiful day. I hit a couple more boot stores. I've wanted to enjoy some outside time at the RV in the evenings but it is too dusty and windy to really enjoy. The sites are really too close together really enjoy being out side.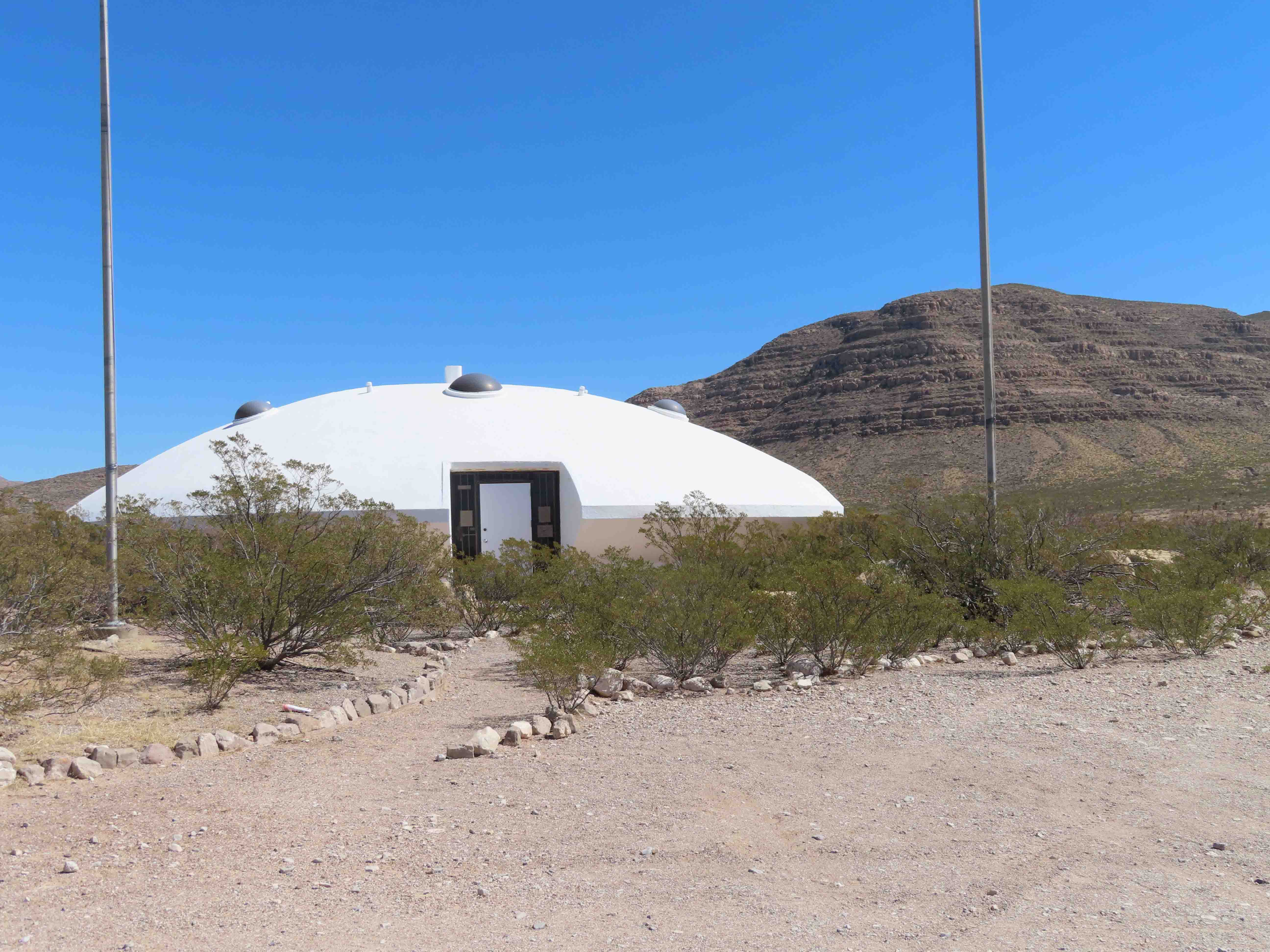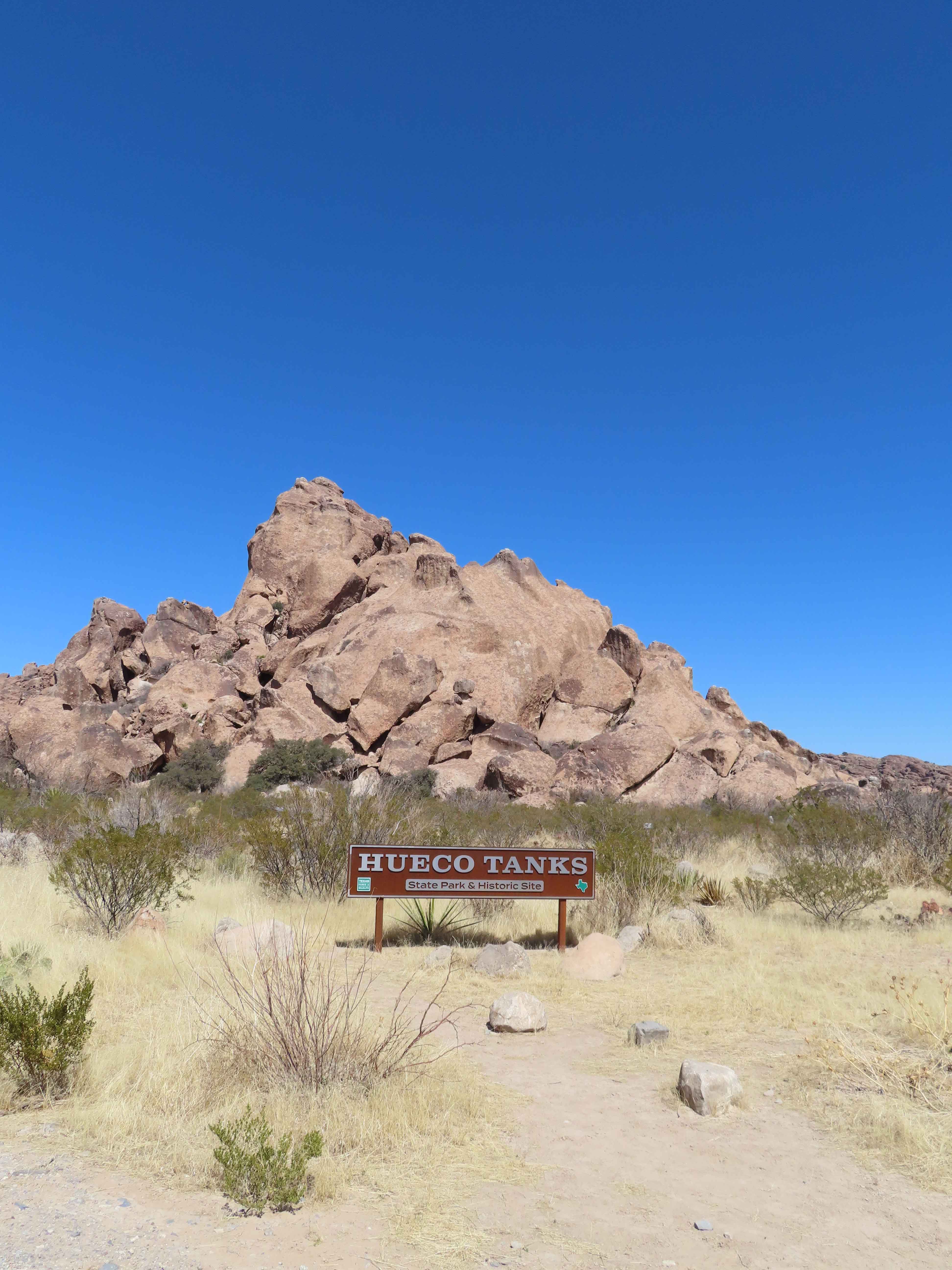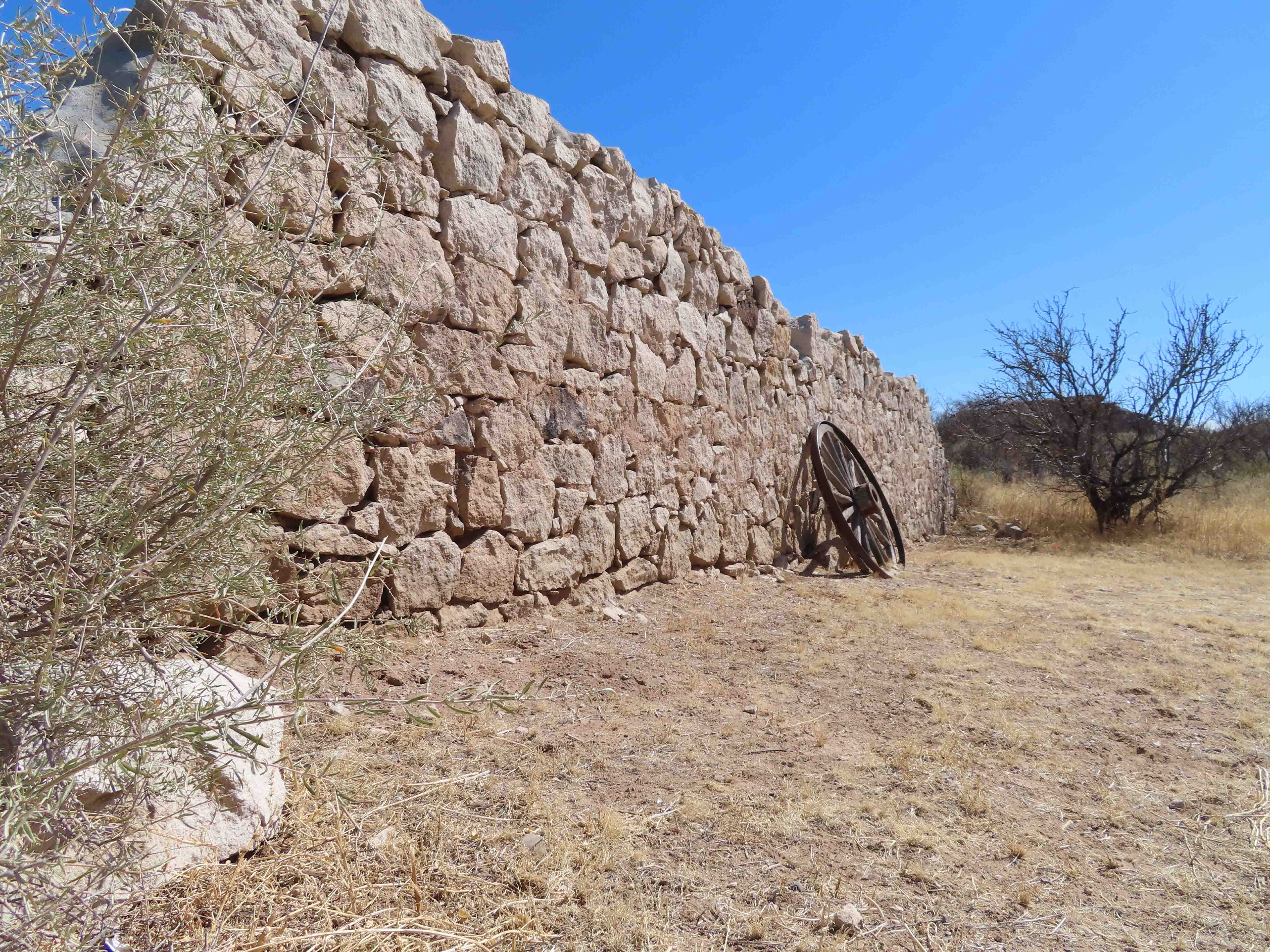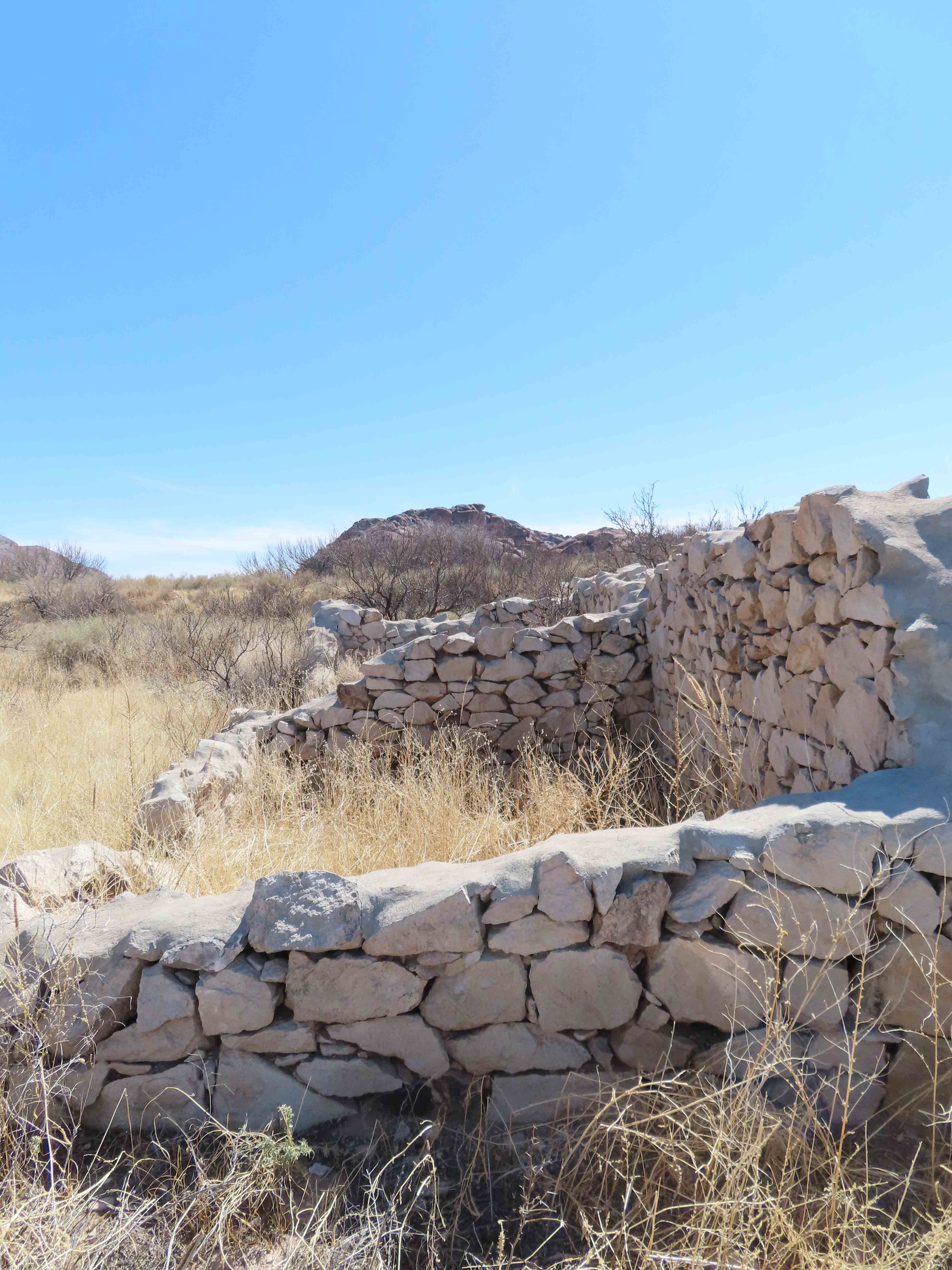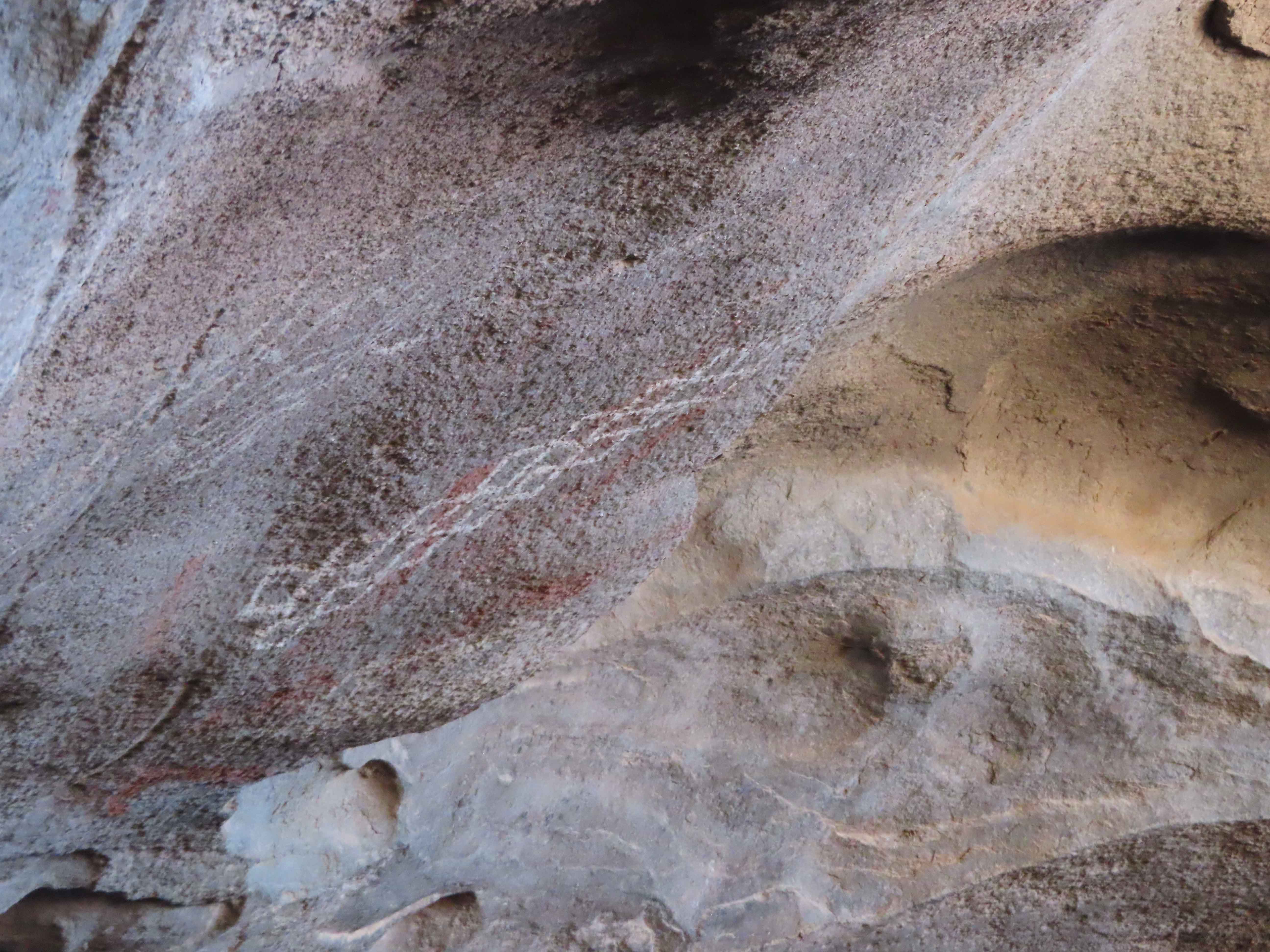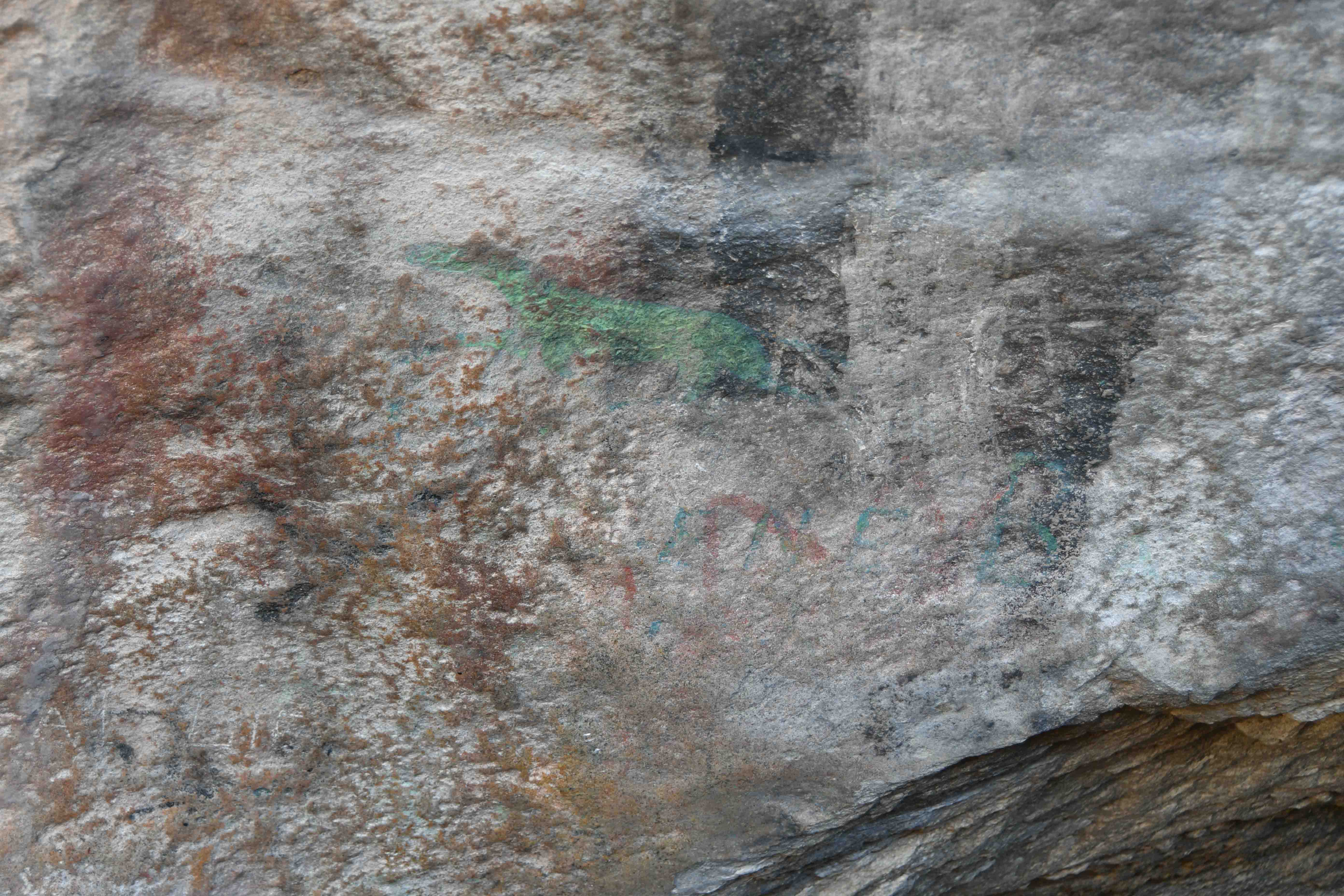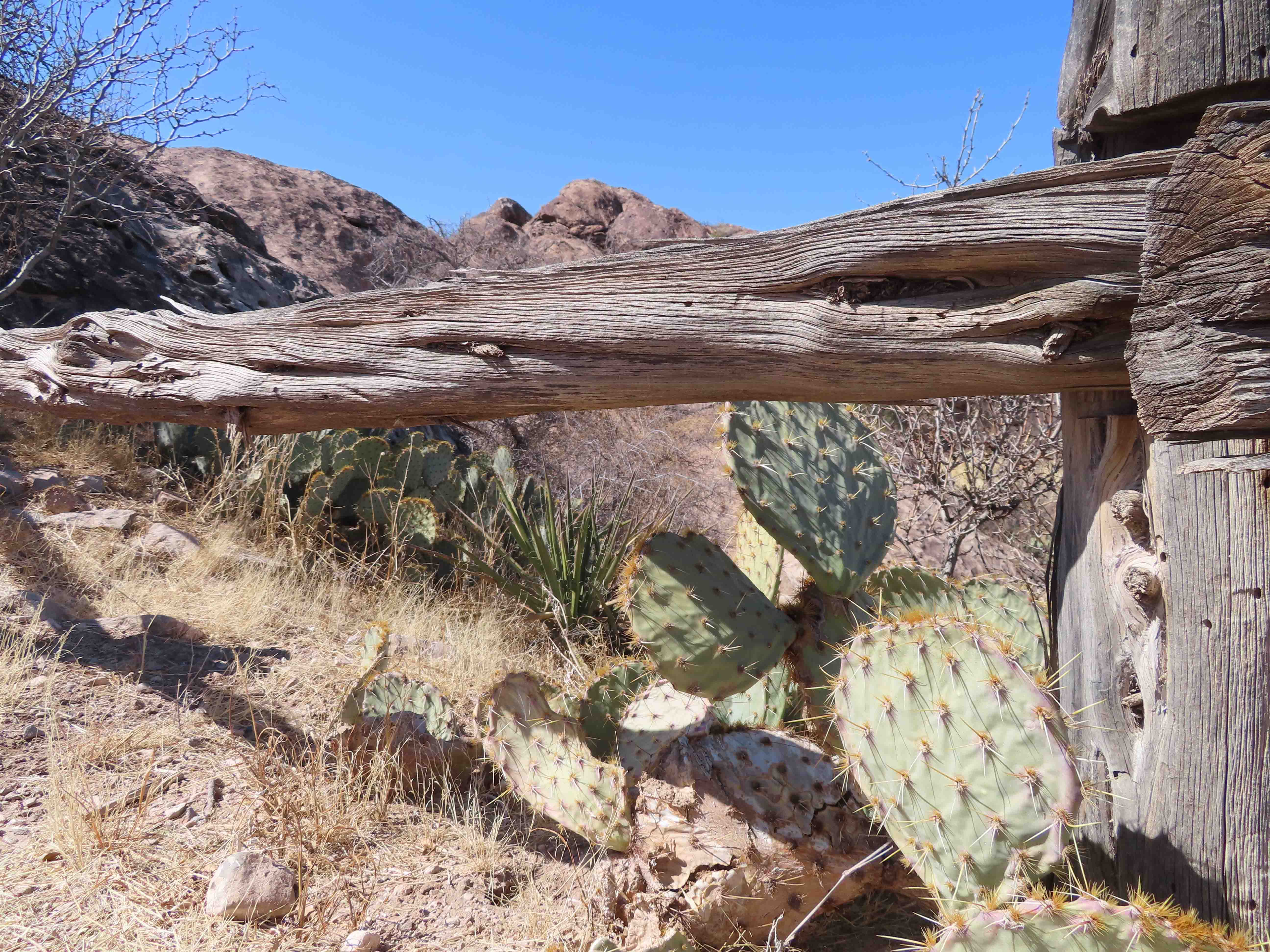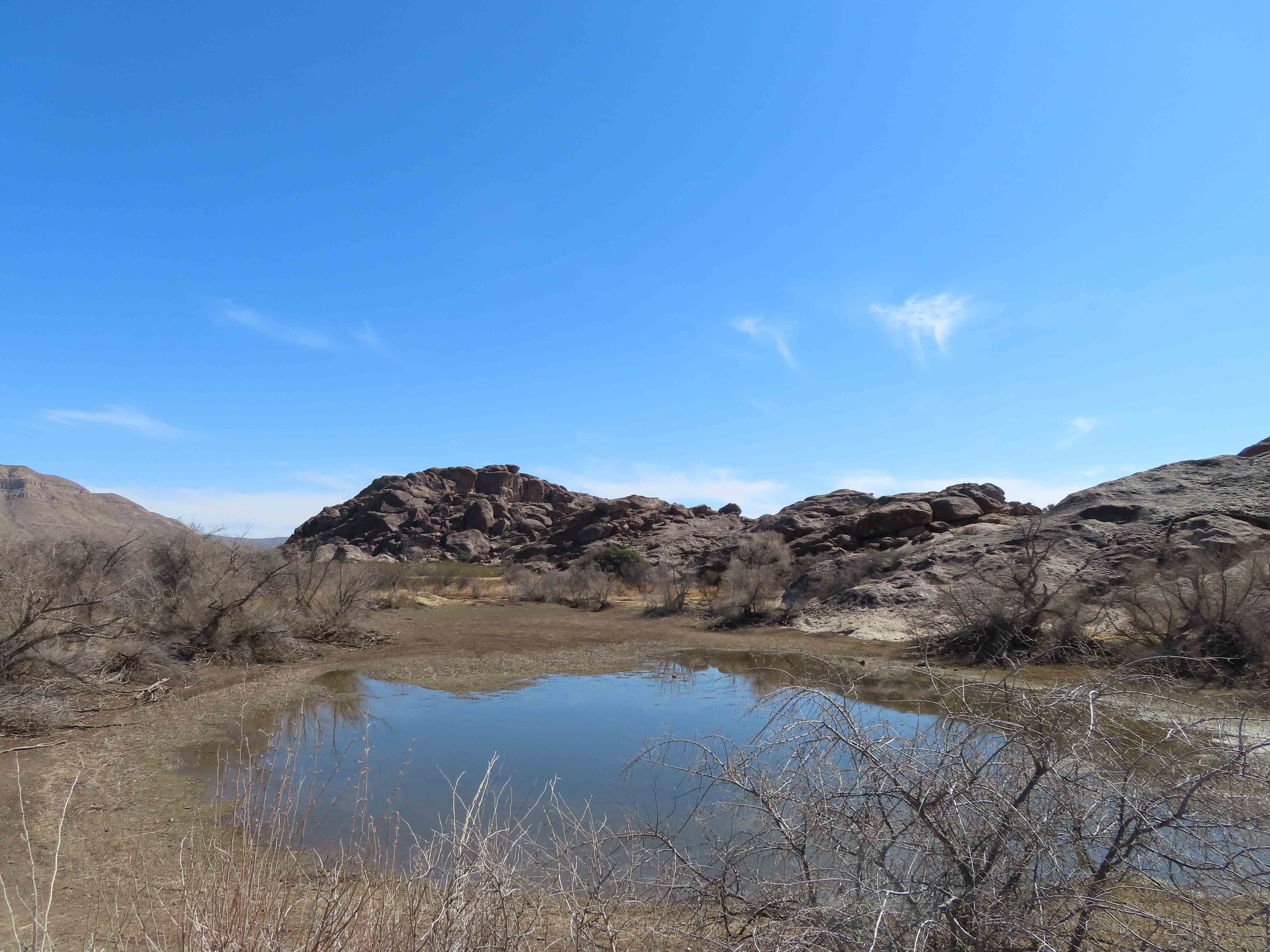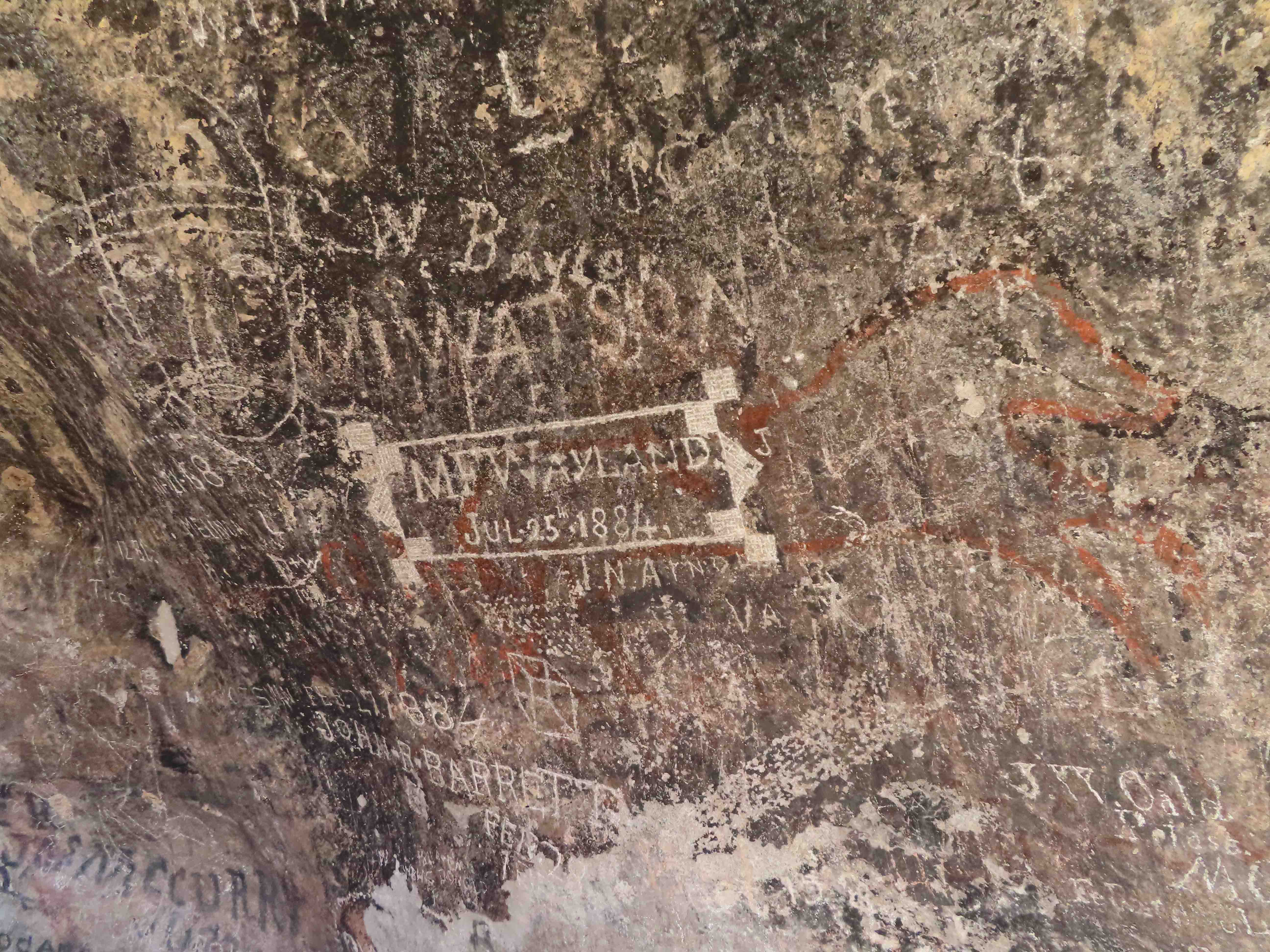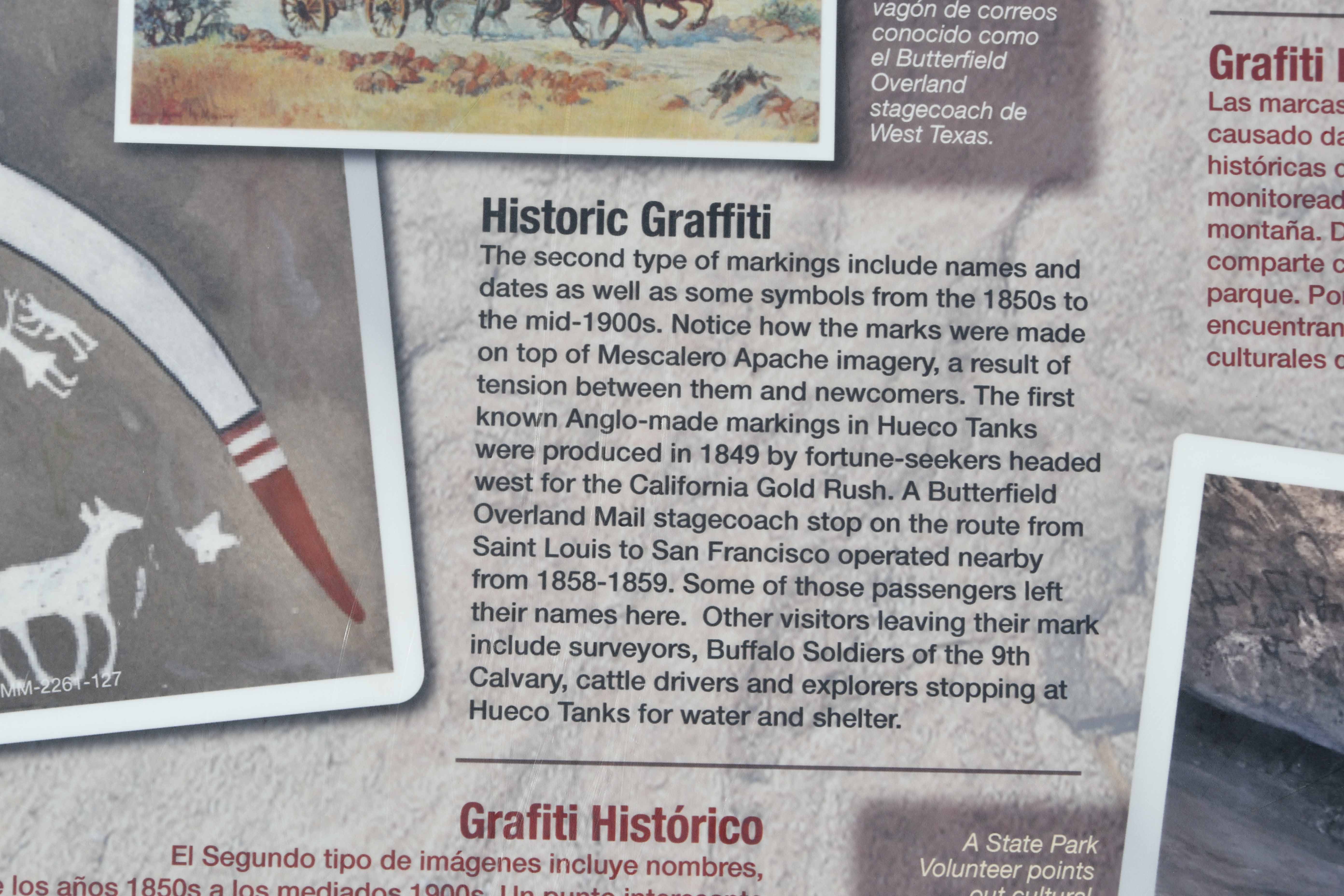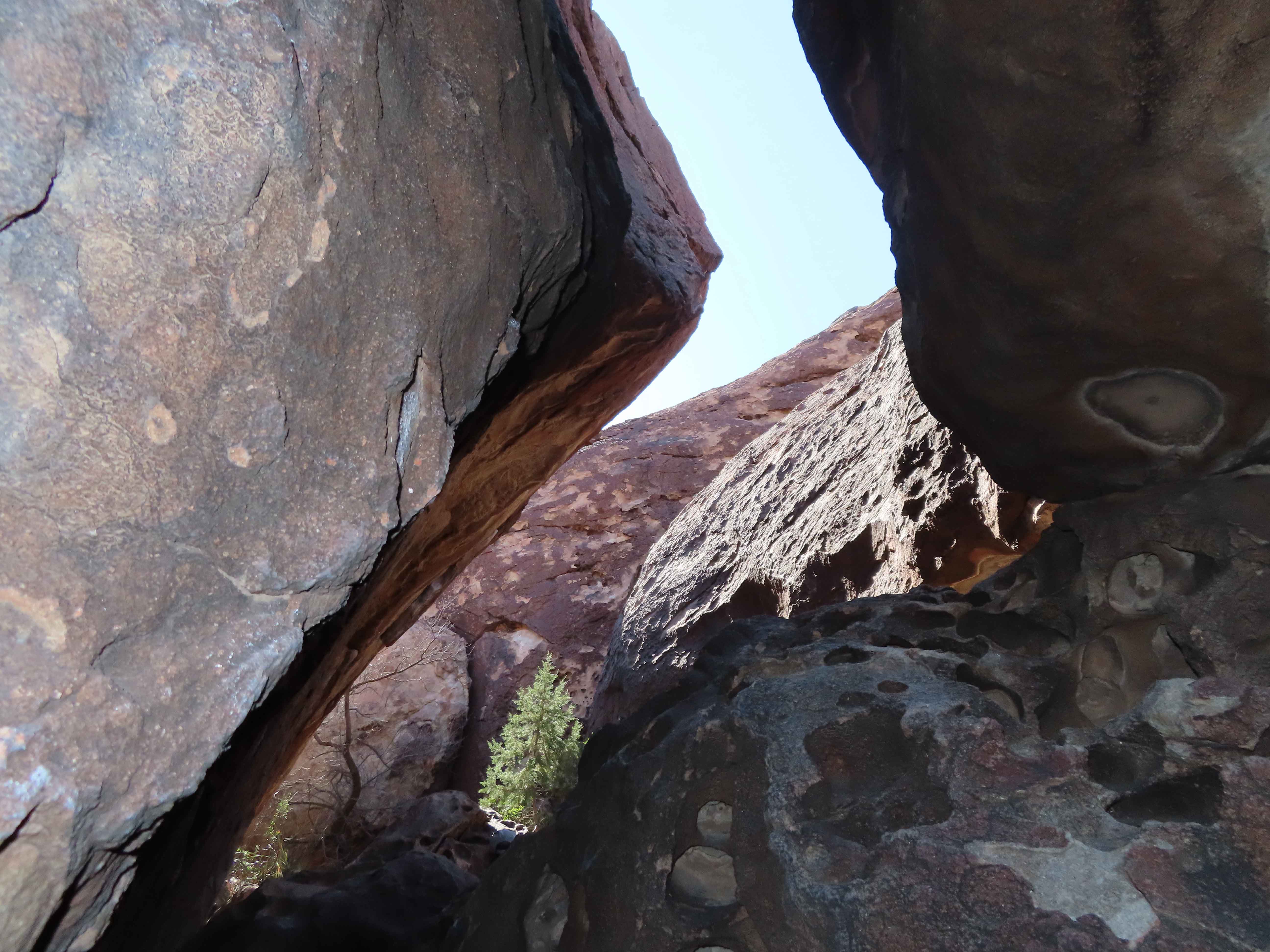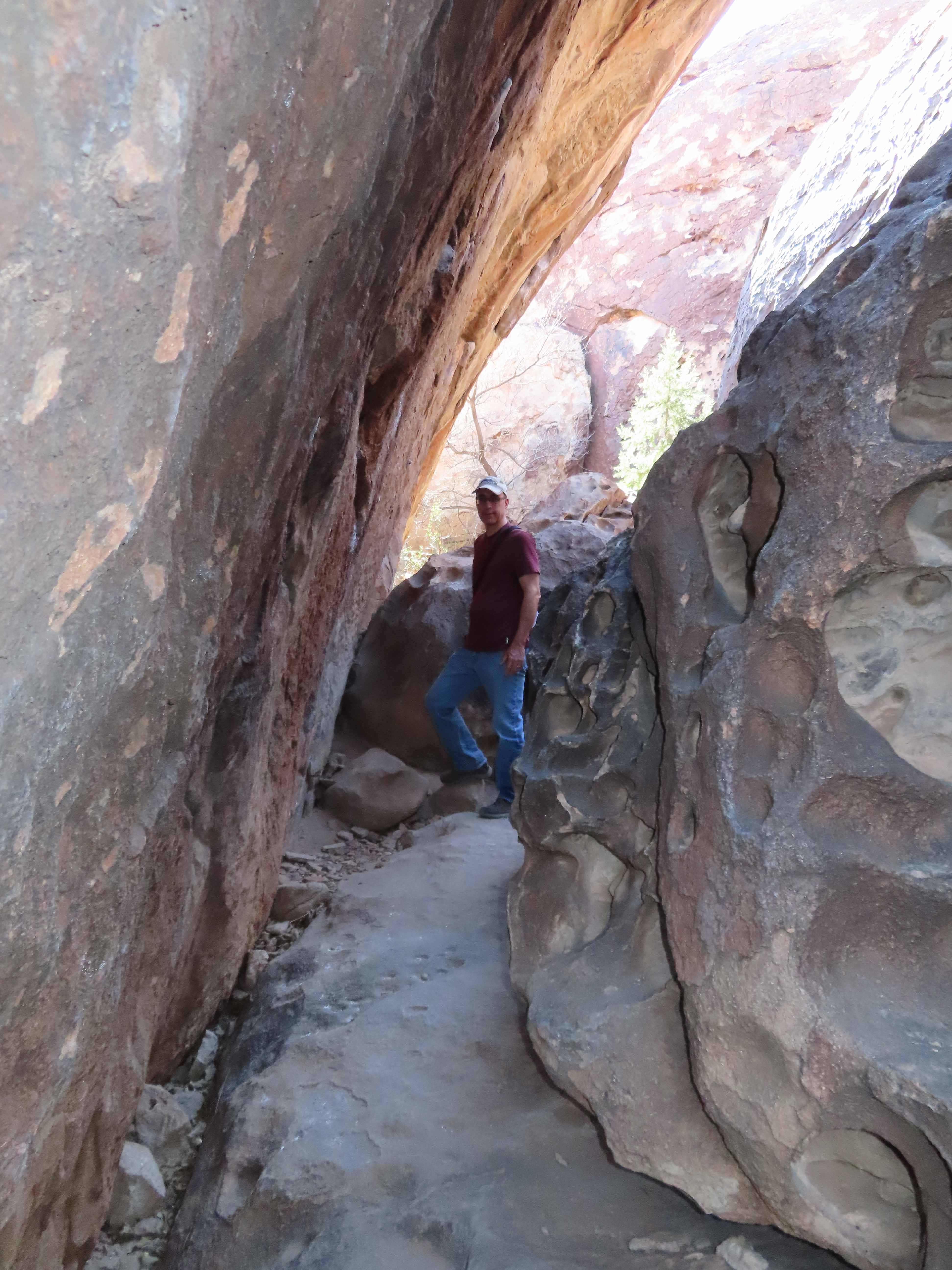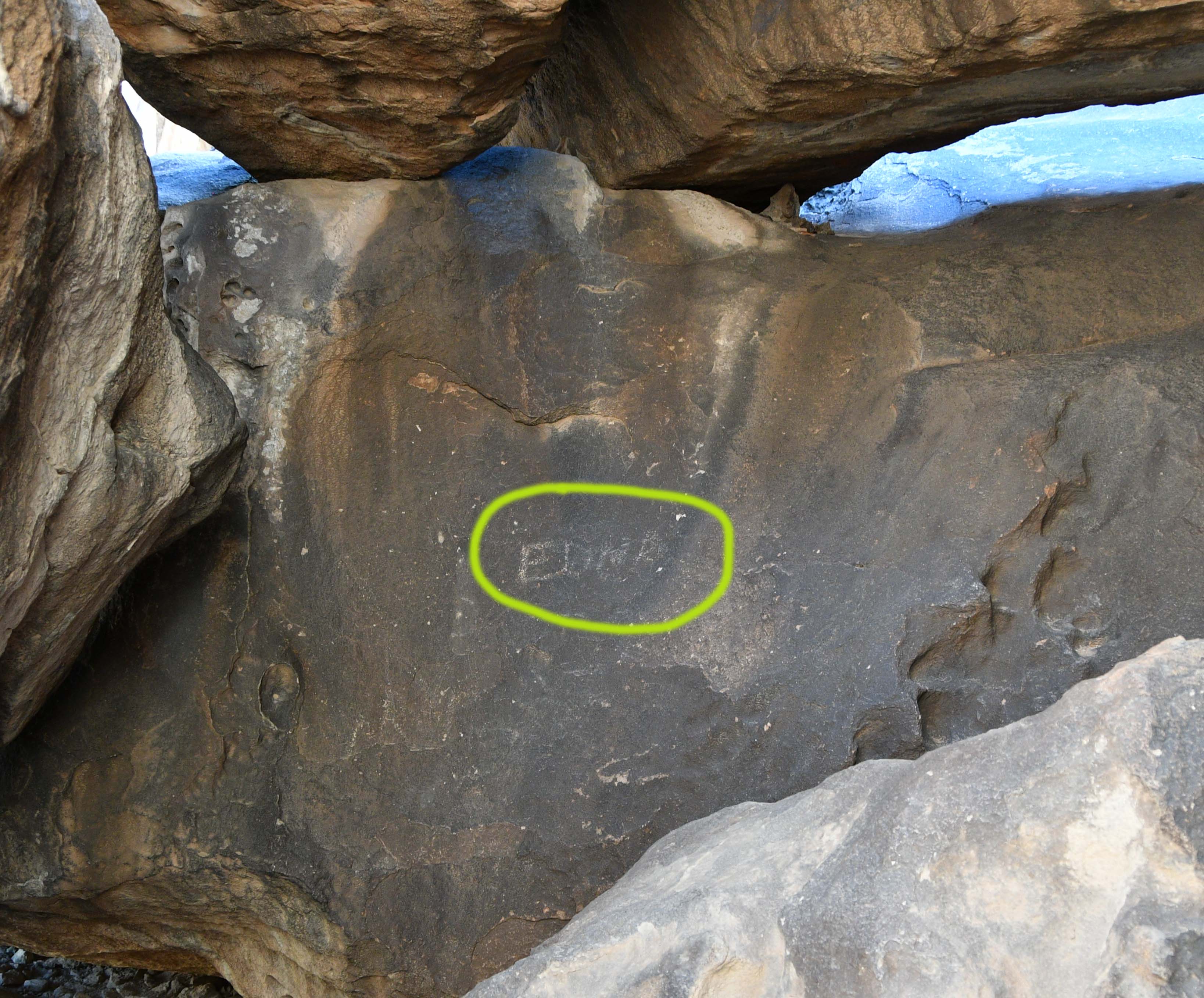 Thursday, I found the right boots today LOL, at Cavender's. And went grocery shopping.  We went to dinner at another local landmark, Cattleman's Steakhouse at Indian Cliffs Ranch. Apparently, it is a working cattle ranch and they have quite the operation.  They had several peacocks wandering around and the sunset was very nice.  The food really wasn't anything special though, I mean it was good but not the best steak I've ever had. They have several event areas and a petting zoo as well. It looks like they even have some lodging for overnight camping too.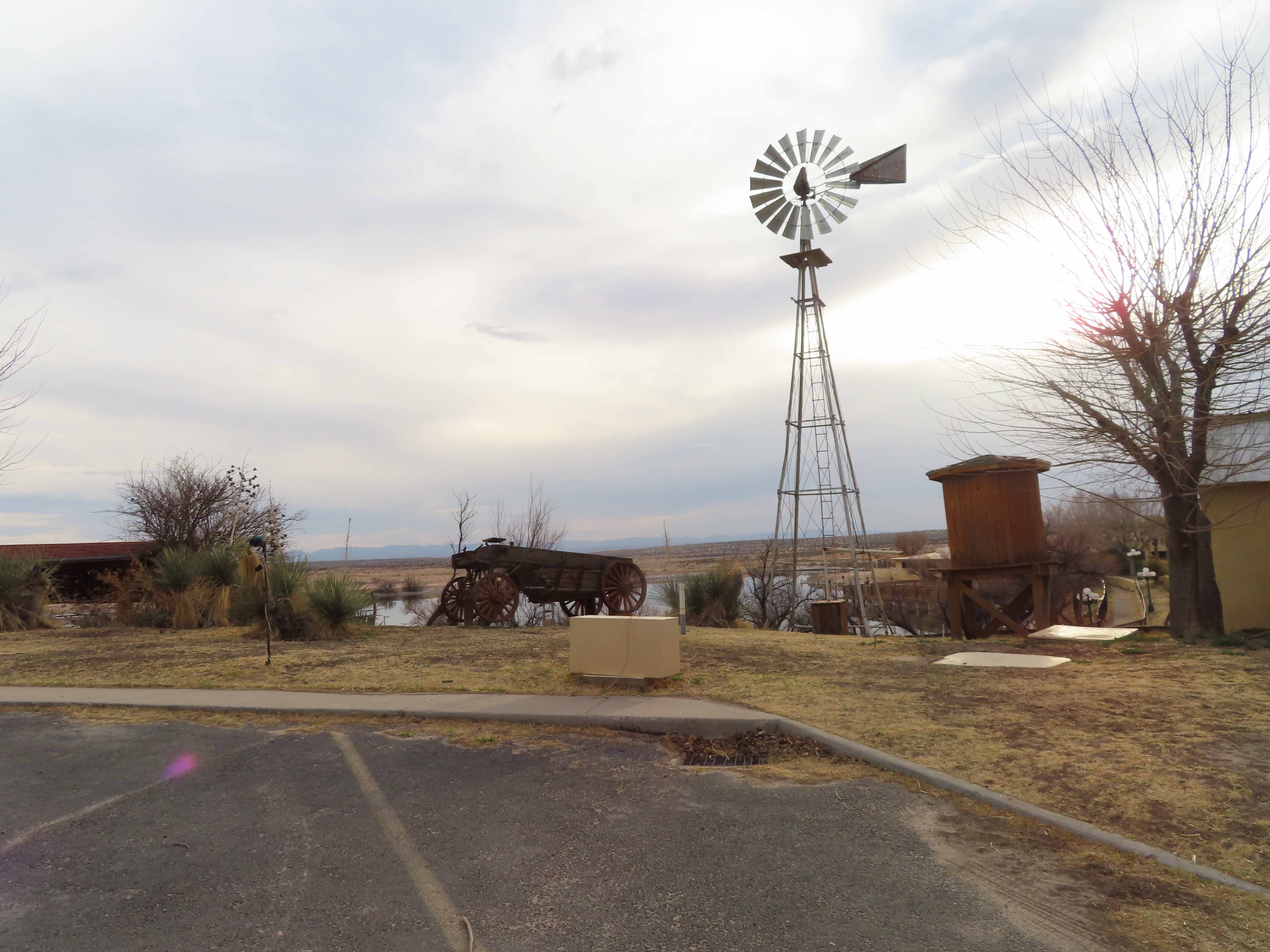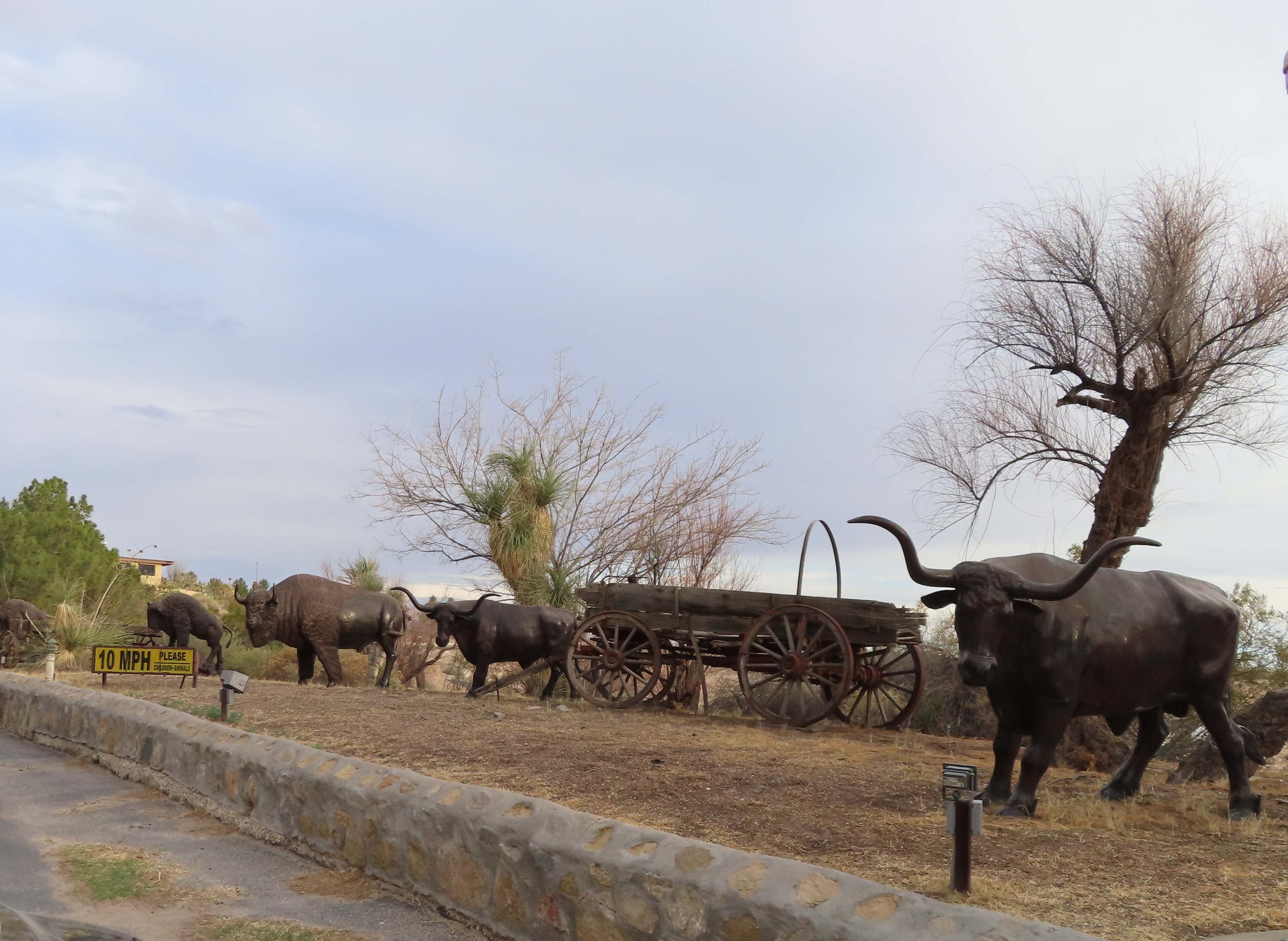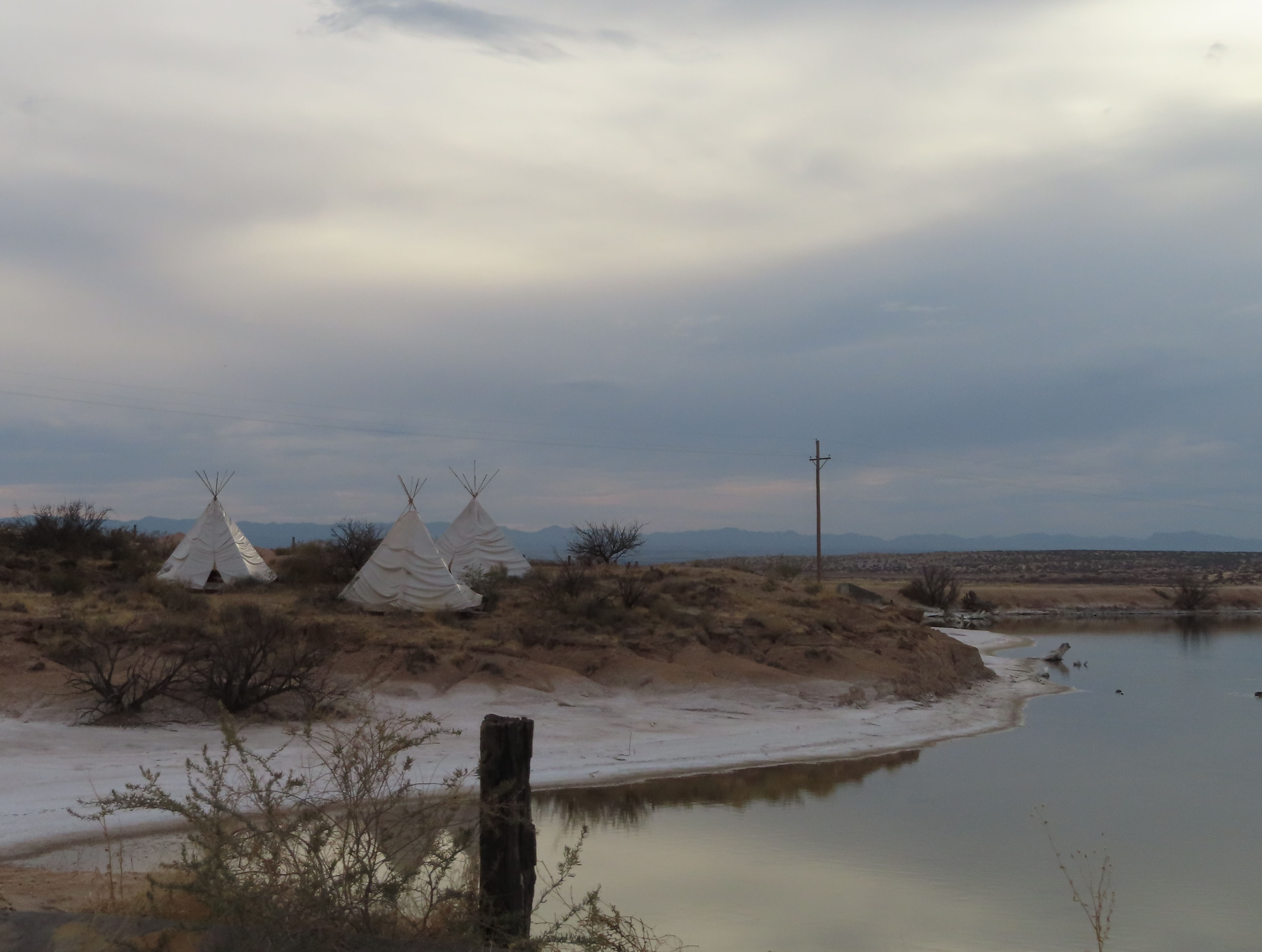 Friday, we visited the War Eagles Air Museum. It was quite impressive and it is right next to an active air strip.  I saw a couple of small planes taxiing while we were there. They had an extensive exhibit on women in aviation. They had several vintage cars as well.  I also found a duffle bag with the Flying Tigers logo on it.  
Saturday, we didn't do much of anything.
Make Life an Adventure!