Week 141: Ashdown, Arkansas
Oct. 10 - Oct. 16, 2021
Sunday funday.  I enjoyed some time in the sun today on the patio. I am back to reading the Gulag Archipelago.  I'd taken a break to read the latest Longmire mysteries release by Craig Johnson, Daughter of the Morningstar. I just love how Craig Johnson writes. There are not a lot of options here for dinner out but we tried the Fish Bowl.  They have everything from fish to steaks.  I had the whole fried catfish which was good.  Elard had their seafood platter and he said it was okay but didn't seem fresh.  We took a little drive across the dam on Millwood Lake and visited the Millwood Landing State Park Corps of Engineers parks on both sides of the lake.  The east lake park has only water and electric connections but the sunsets would be awesome.  The west lake park has full hookups and are a bit easier to get into with a big rig.  We ended the day with the mid-season finale of The Walking Dead, "Whatcha gonna do now Maggie!" and I just KNEW we couldn't trust Leah. 
Monday, we managed to get appointments with Eye Central in Shreveport to get our annual eye exams. They were very efficient I thought and we both had minor changes from last year.  We had lunch at BeauJax Crafthouse in Bossier.  Their muffuletta was good but their gumbo was a bit underwhelming.  The beer was good though LOL.  We tried to go visit the American Rose Center but they were closed for Columbus Day.  Since we had already had a beer we just went back home. We did stop at the Monster Mart in Fouke, AR.  They had a small museum of  the Boggy Creek monster. We enjoyed a nice stroll along the golf cart trail.  There is a good bit of up and down on this course so it makes for some good exercise. I spent the evening editing photos and journaling to share with you all over the next few weeks.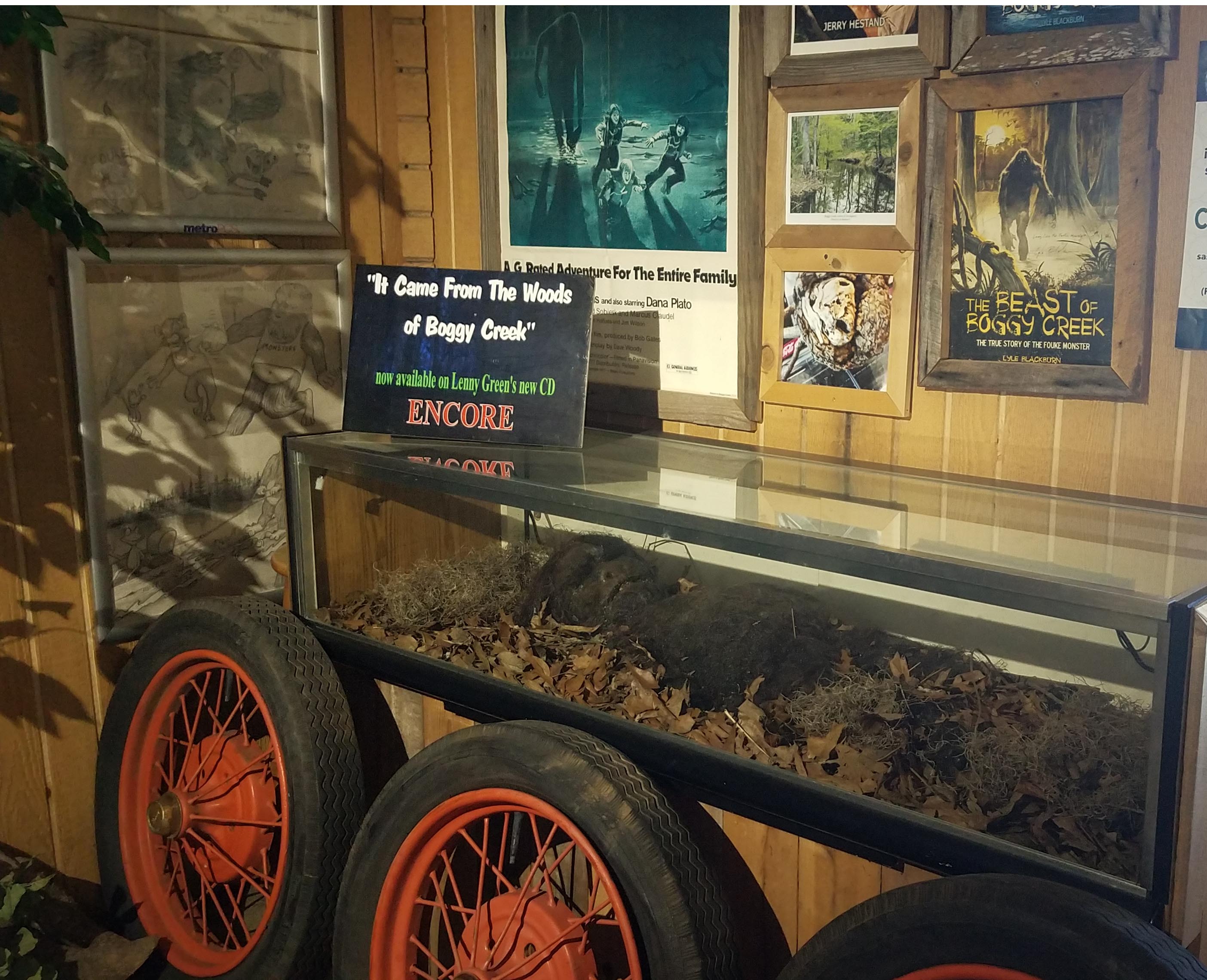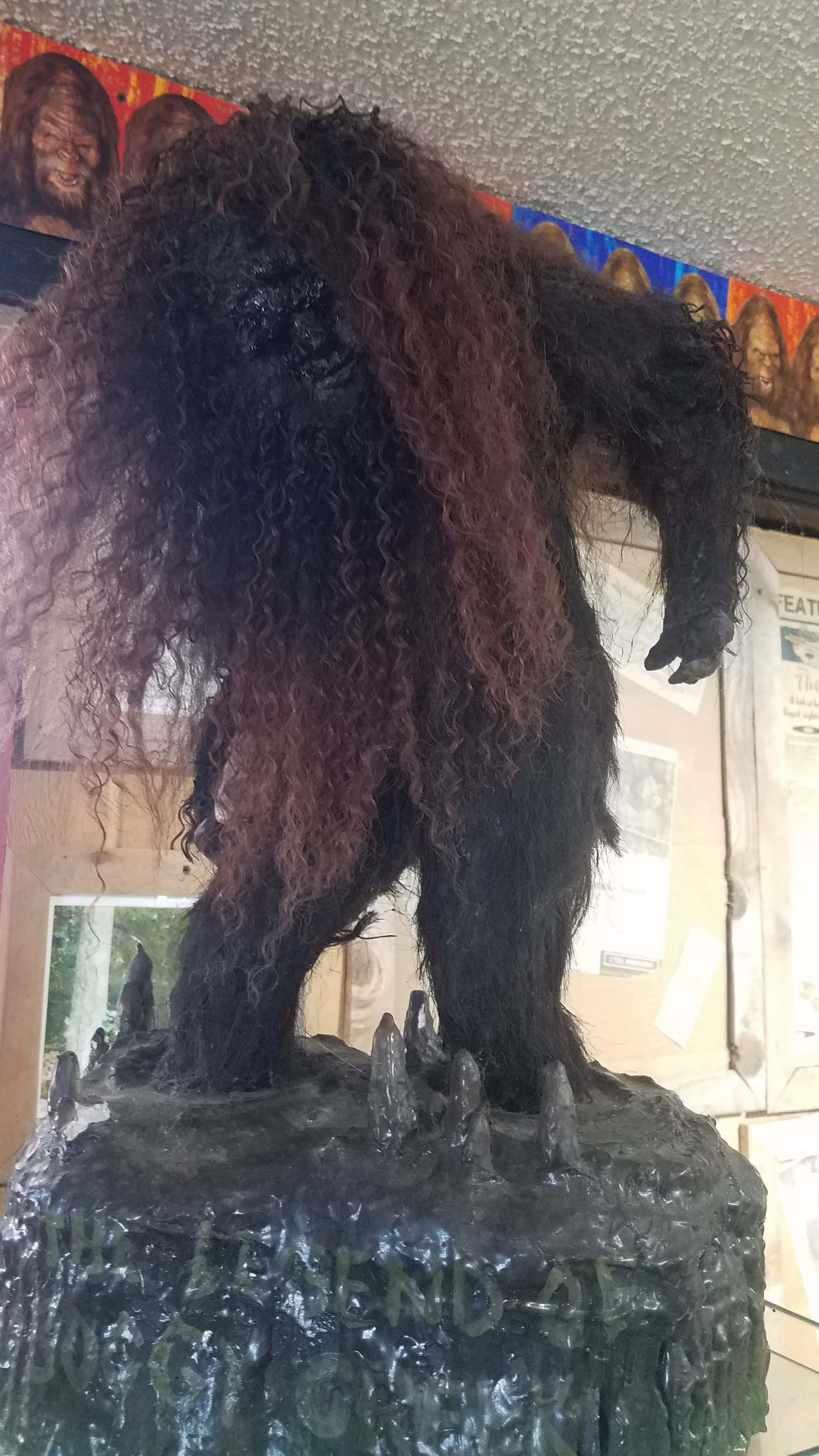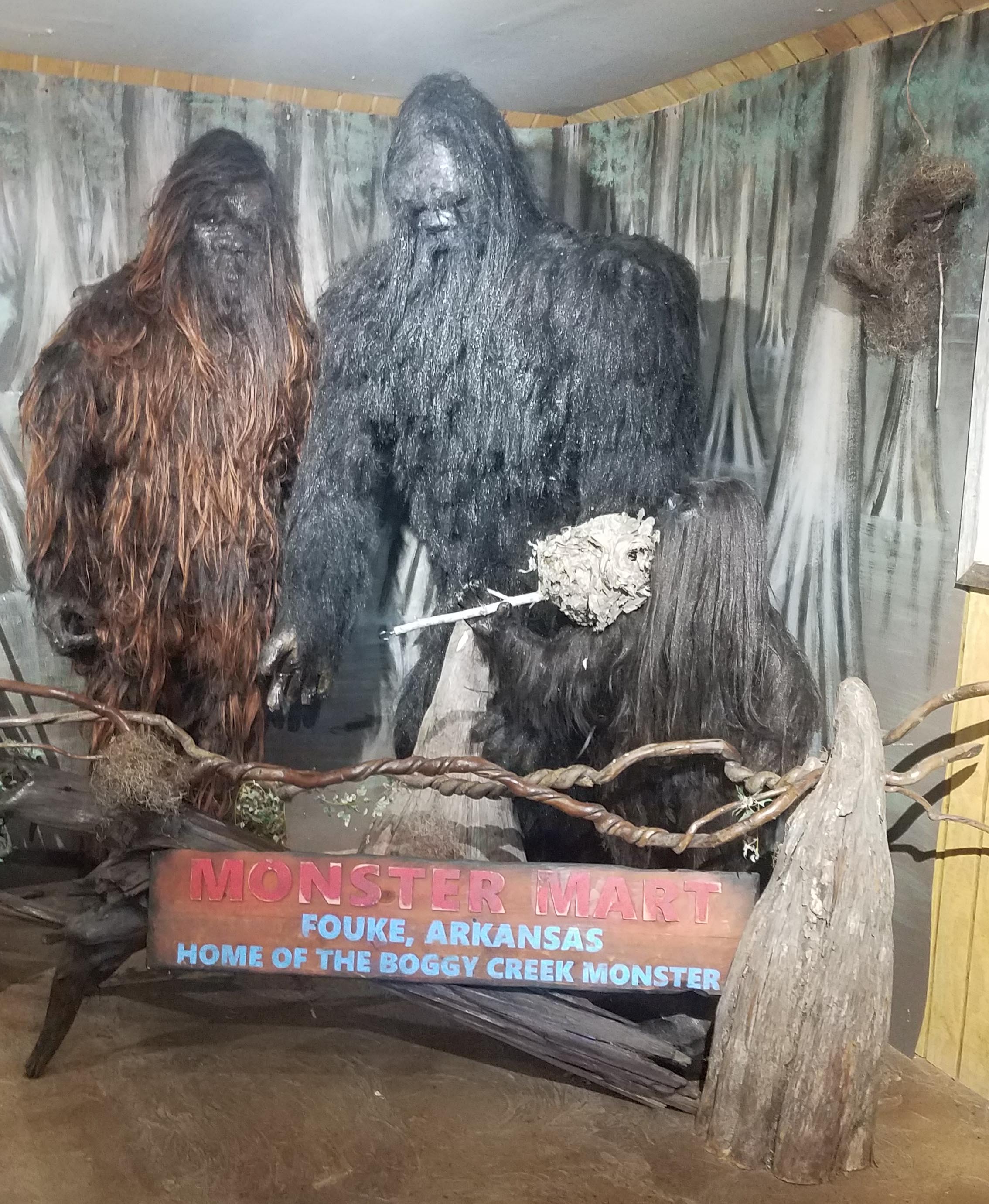 Tuesday, we just hung out and did the laundry.  It rained on and off all afternoon making it hard to get our walk in.  I re-tried a sangria recipe, Pina Colada Sangria. This time I made it with Pino Grisio instead of Chardonnay, WAY better. I should have known that chardonnay would not be very good, it needed a sweet wine. This would be great for a party or brunch. I made lasagna for 2 for dinner.  It worked out great and I got to use the little corning ware dish that I'd searched for for so long.
Wednesday, we each got our semi-annual teeth cleaning done today at House Family Dentistry. I am very happy with them so far.  We had lunch with family and hung out for a while. Elard's new glasses were ready for pickup so we were able to go by and grab those. That was FAST! On our drive home we decided to try Naaman's BBQ in Texarkana for dinner. Yum.
Thursday, we didn't do much of anything other than taking a nice long walk thru the golf course.  We ended up doing 2.5 miles.  It is a really pretty day.
Friday, Willie and David drove up to spend the day with us. David actually spent some time with the National Guard in Texarkana.  We visited for a while and then took a drive to see the area.  We explored the area at the base of the damn and saw 2 alligators cruising the waterways. I had to also see a place named Okay Landing.  Just because of the name LOL, it was true, it was OK. We enjoyed a late lunch at a great little country cafe, "Jim's Place, but Carol Runs it".  We even got to meet Carol, LOL.  Their chicken fried chicken was wonderful! It was a great visit with the family units.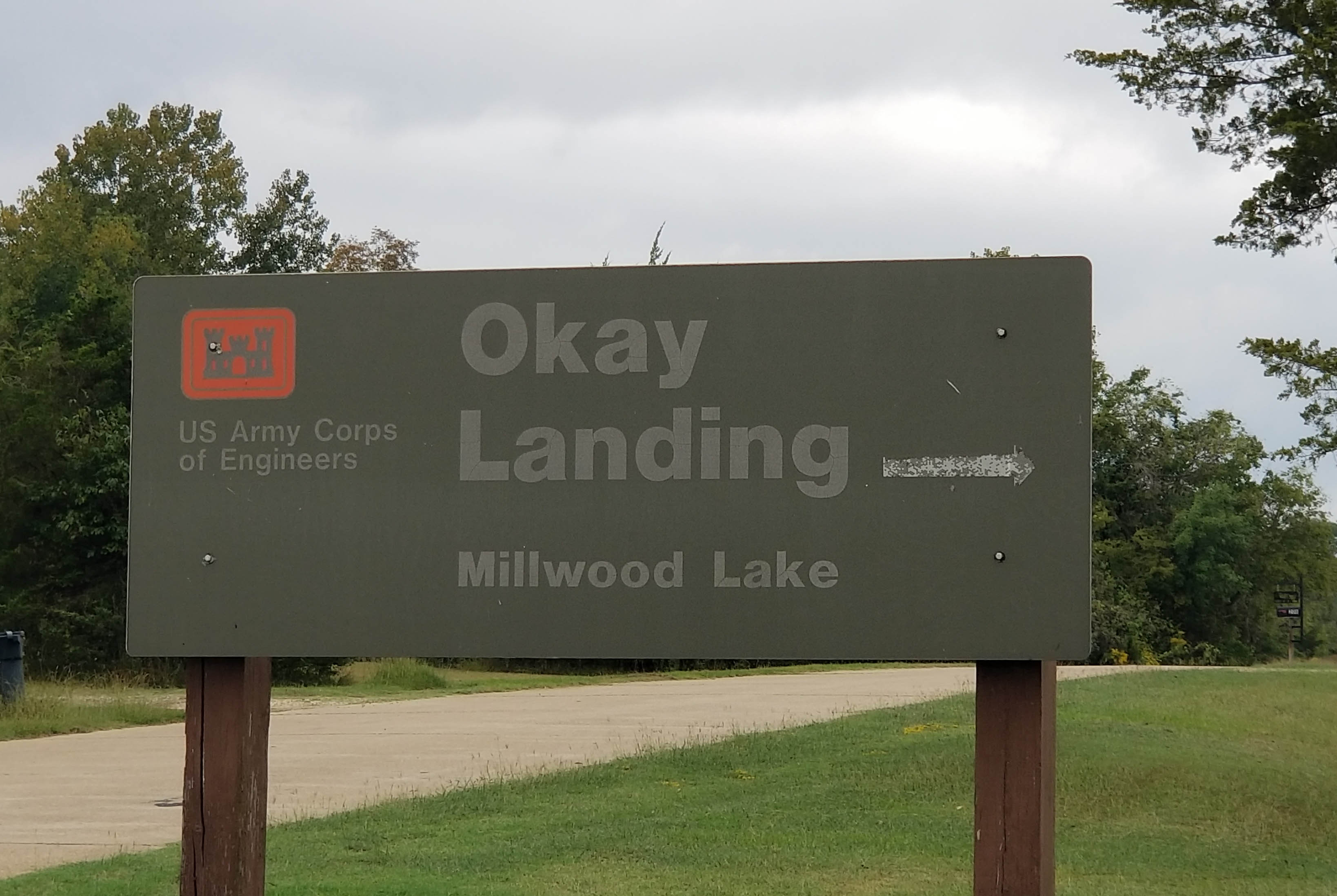 Saturday, we took a drive up to the Crater of Diamonds State Park.  It really was a great day to hunt for diamonds...or enjoy a stroll.  We enjoyed our stroll LOL.  We enjoyed dinner at the Feed Bin Cafe...well we enjoyed dinner eventually. They lost our order and we waited for nearly and hour and a half. The food was pretty good.  It was a nice day.
Make Life an Adventure!