Unadilla, GA to Langston, AL
May 9 - 15, 2021
Sunday, I spent most of the afternoon sitting outside and cutting out fabric for both the travel and the tiny house quilts. It was HOT out there.  I got several visits from squirrels who were hanging out in the pecan tree I was sitting under.  We managed our daily walk and spent the evening in front of the TV. 
Monday, I made this cute purse two years ago and the bottom corners have started to show wear.  So I added cork to the bottom to give it a bit more support and wearability.  It took FOREVER but I think I'm happy with it.  I also made 20 roof units for the tiny houses quilt.  I saved the corners by making a second seam and turning them into half square triangles. (Why is it so hard to toss those little pieces of fabric?) They are so cute.  I am going to need a large design board to lay them out when it is time to make the quilt top.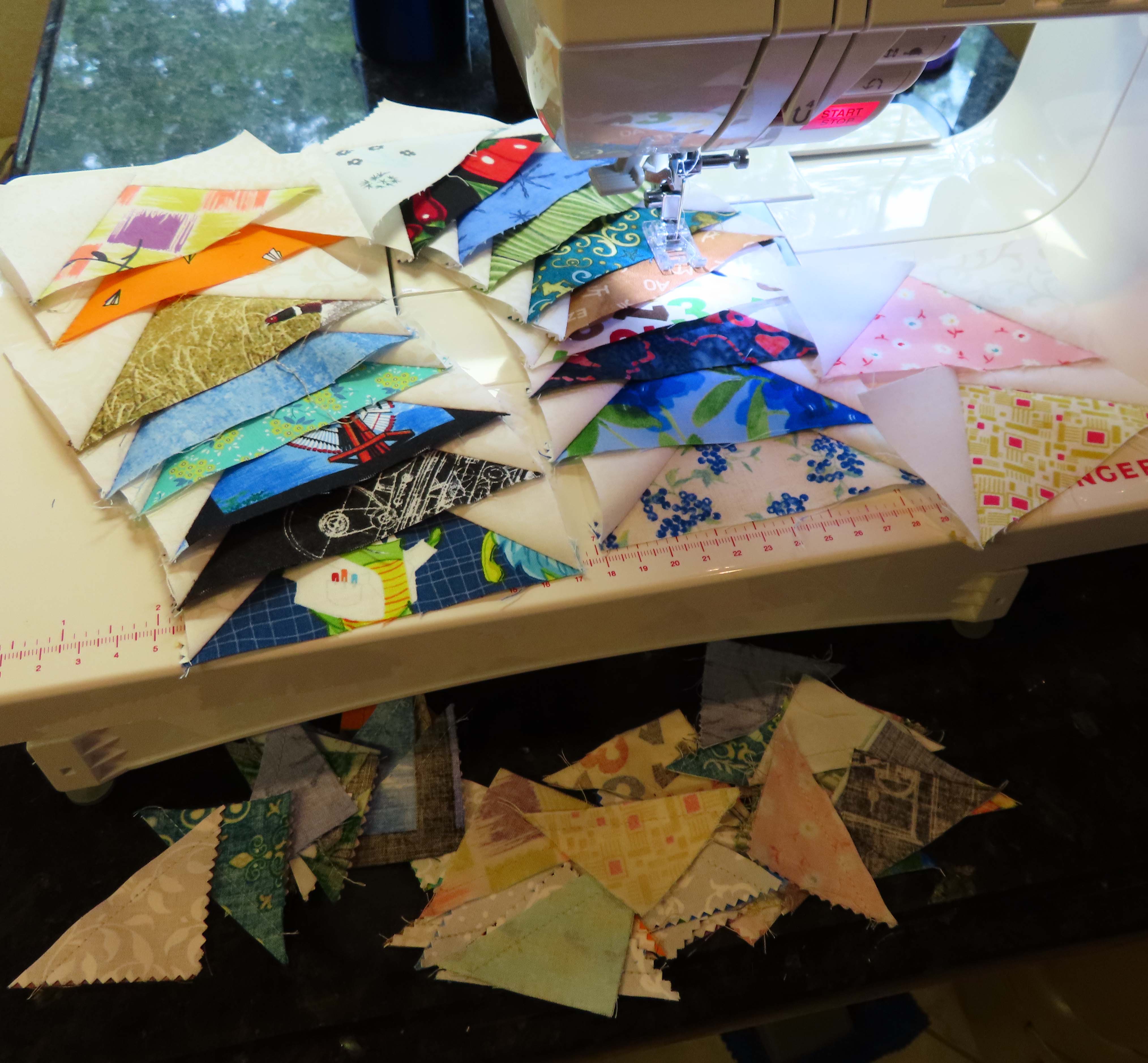 Tuesday, we made a return visit to Yoder's Deitsch Haus.  So good and we found half a German Chocolate Cake that needed to come home with us.  Next we visited the Georgia Rural Telephone Museum in Leslie, GA.  The museum is way bigger than I expected and had soo many old telephones on display.  They also had an exhibit of the old transmission lines and switch gear.  Very cool.  There were also cars and maintenance equipment.  Then we tried to visit the Georgia State Cotton Museum in Vienna, GA.  They were closed and since we didn't know where the closest brew pub was we went for ice cream at the Ellis Brothers Pecan company.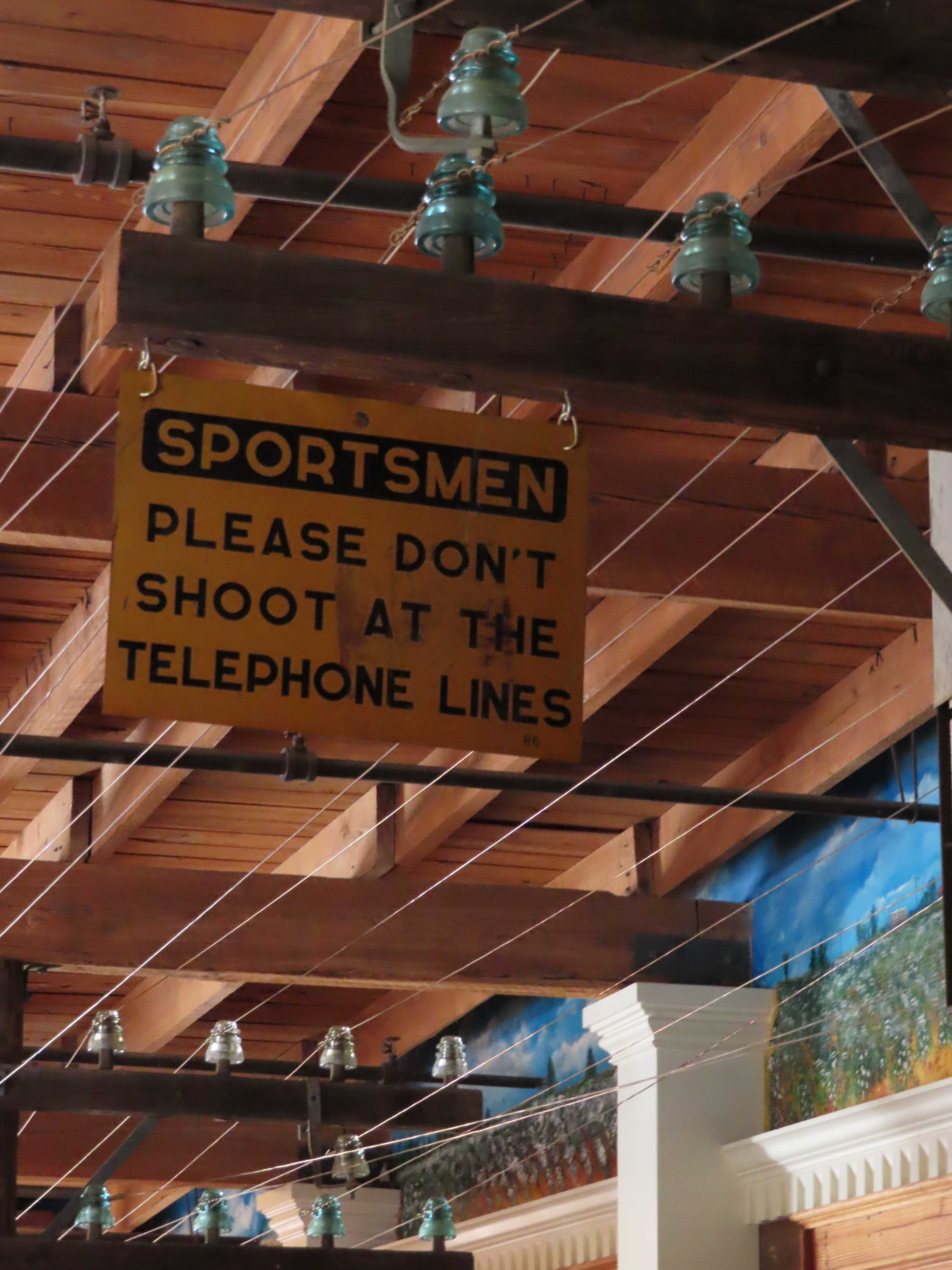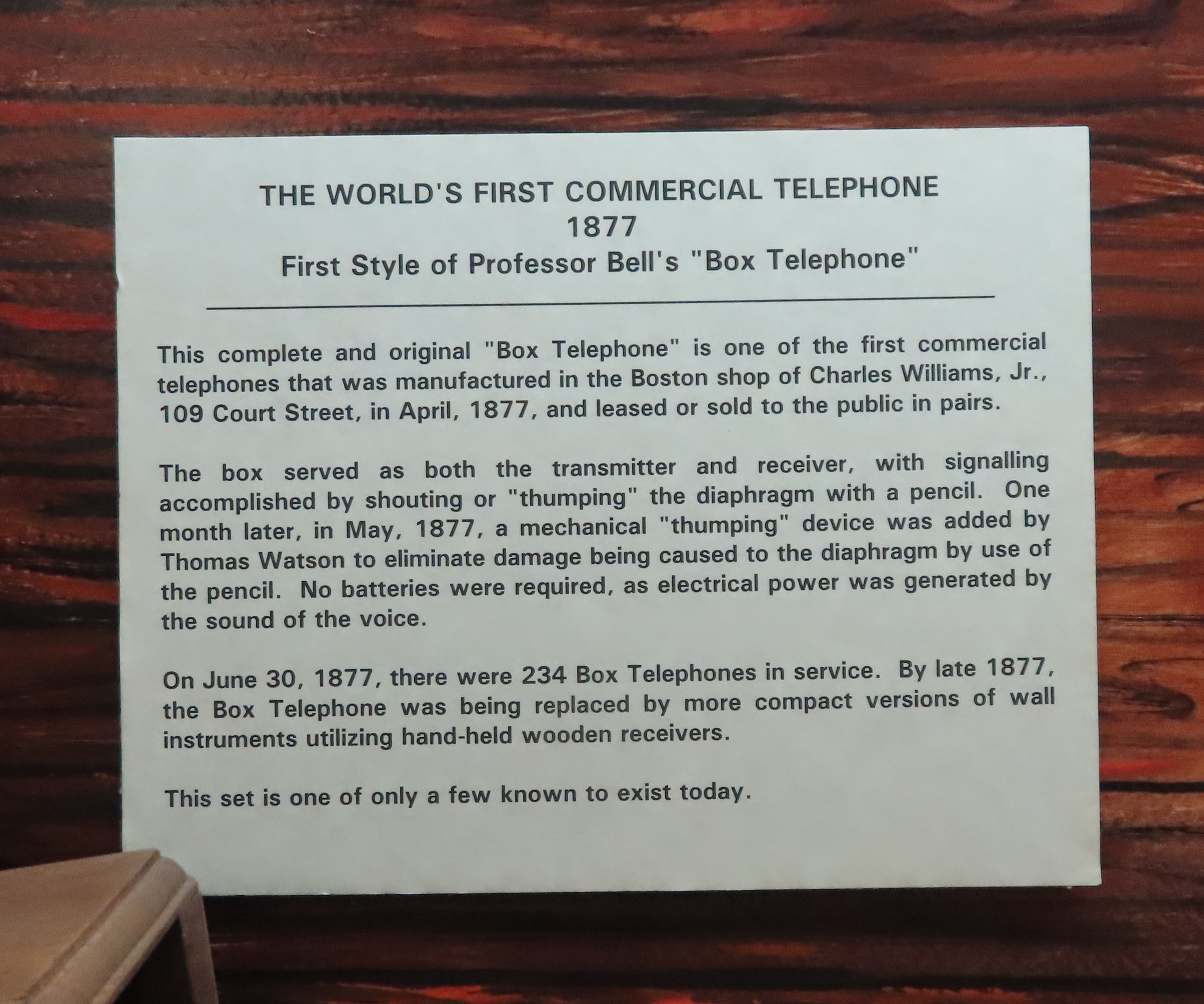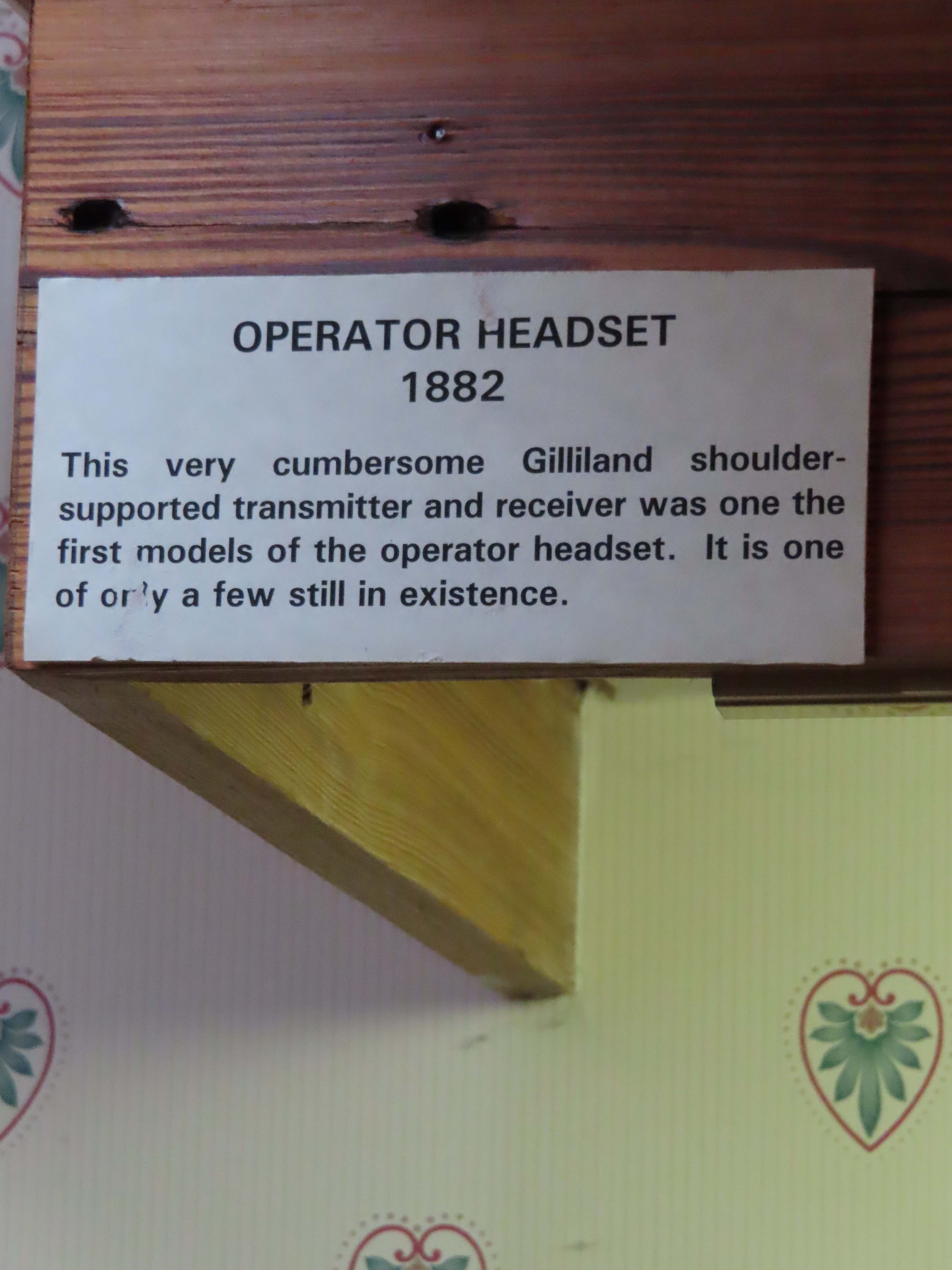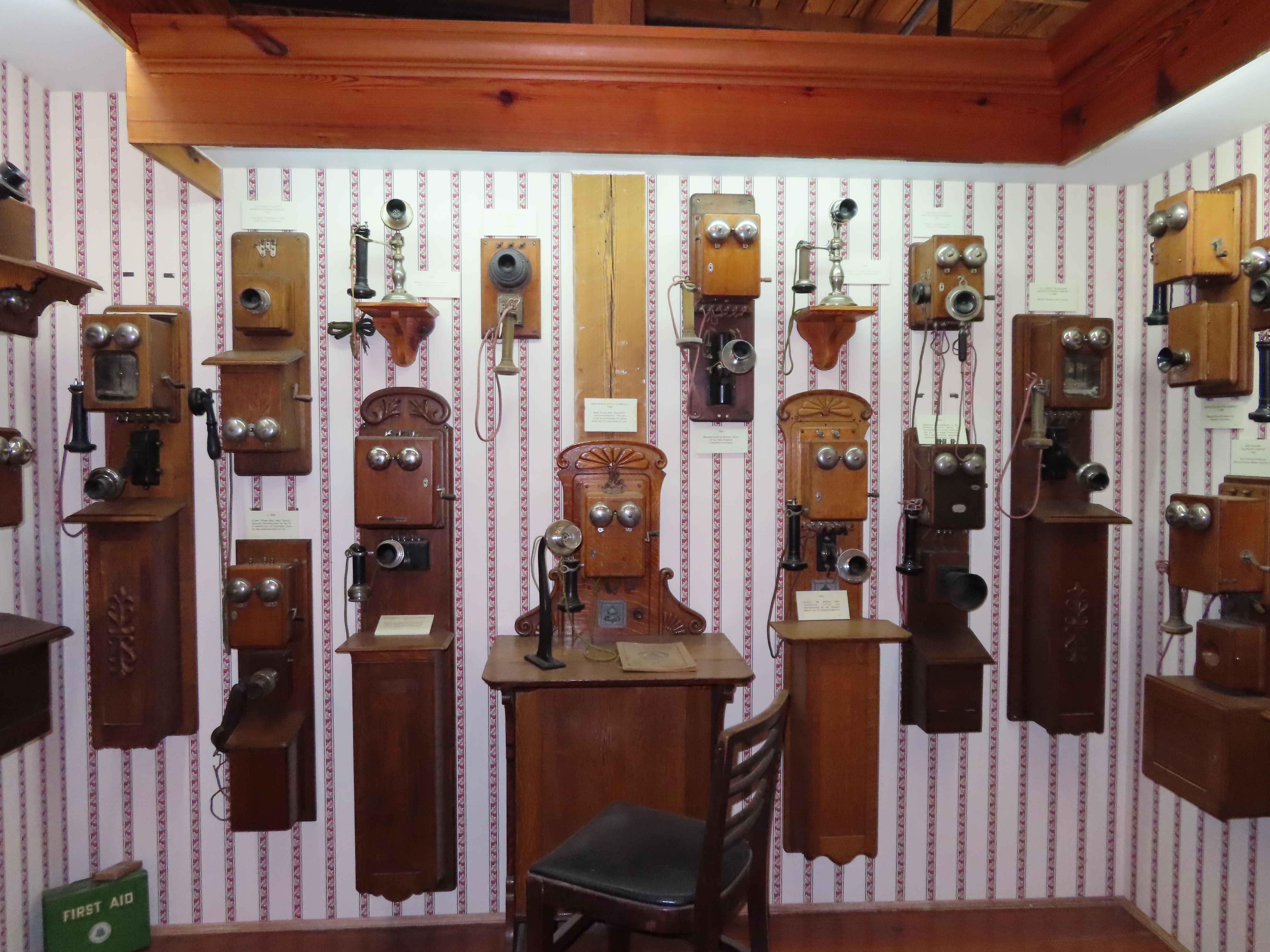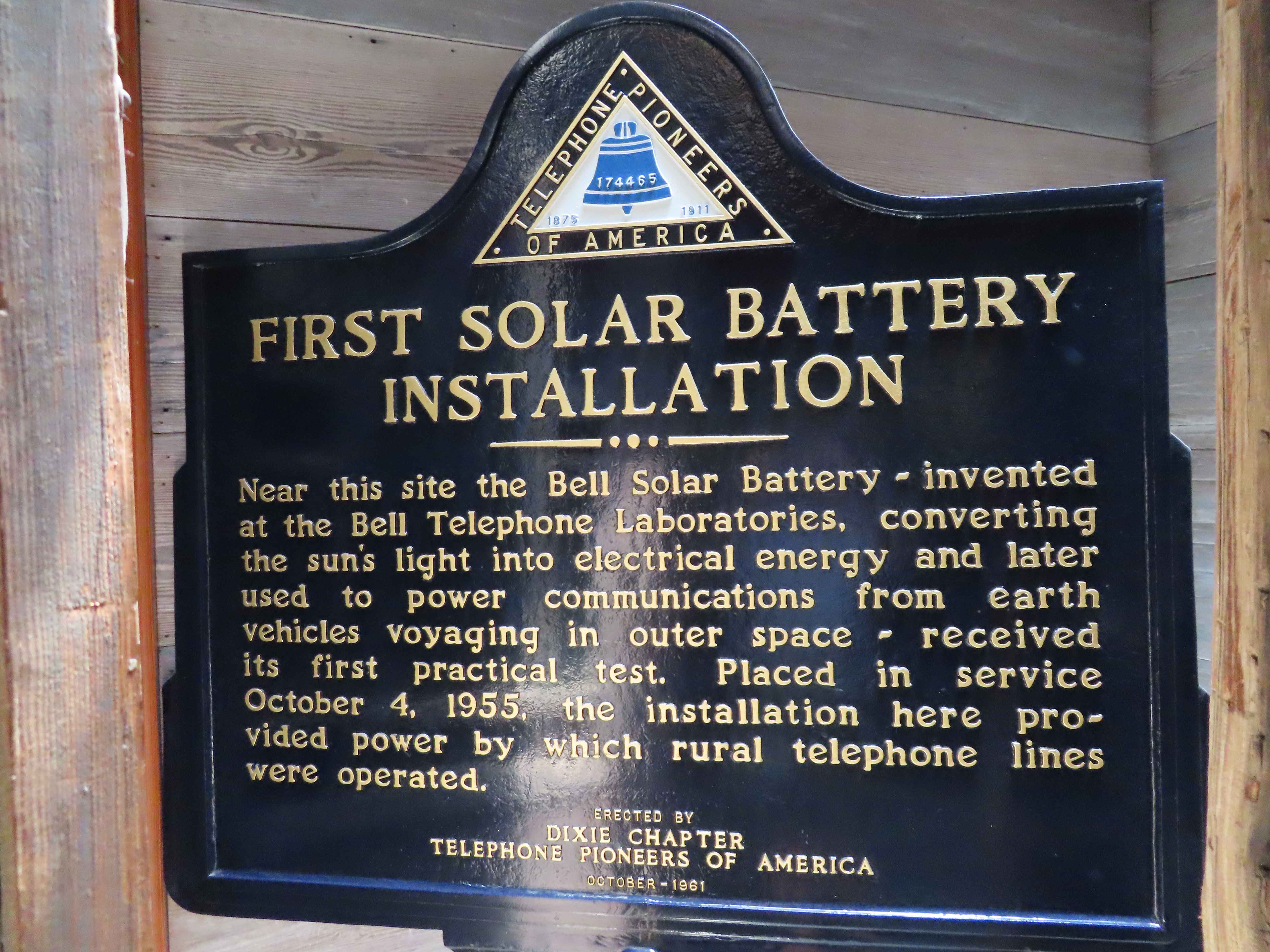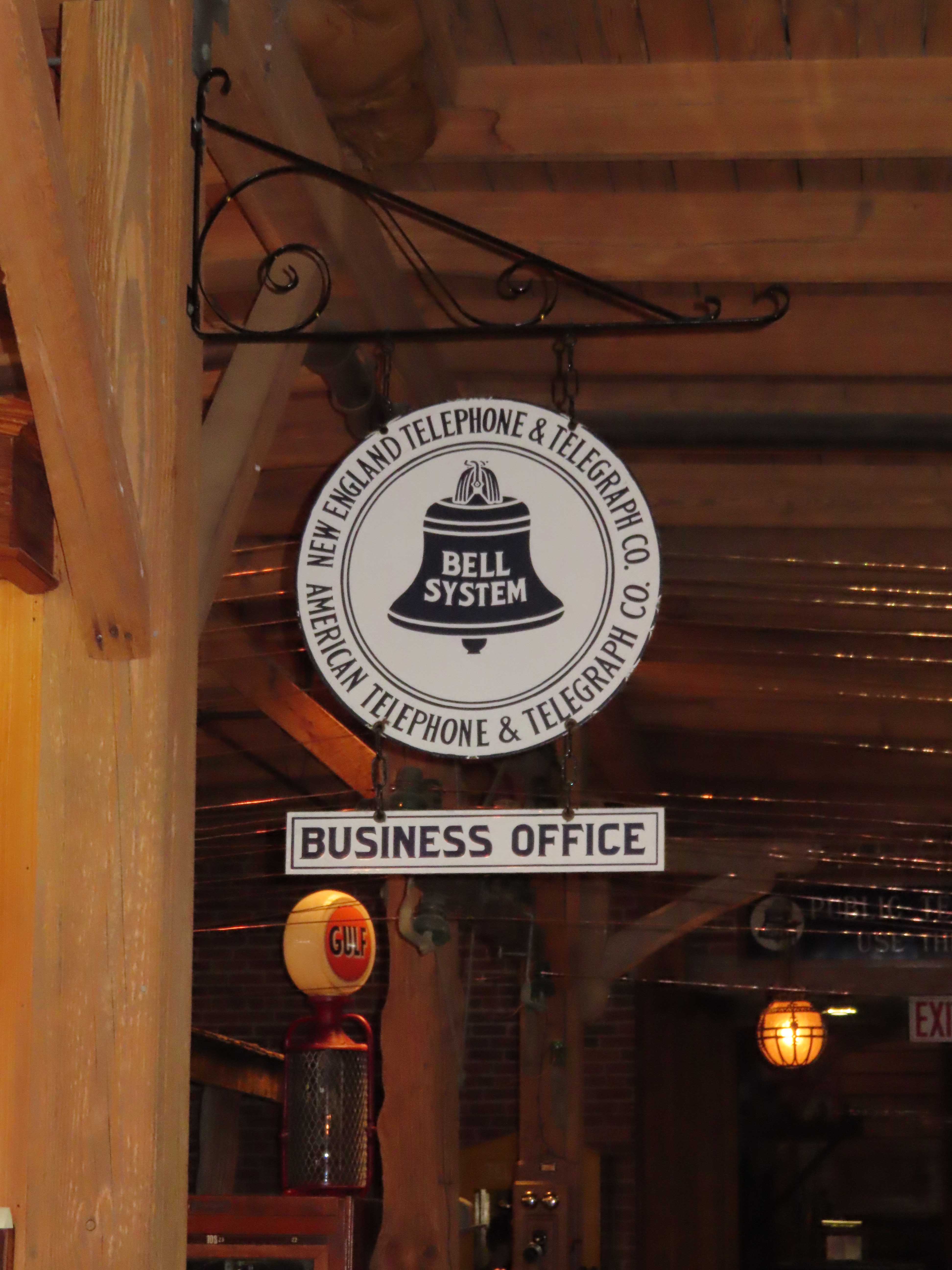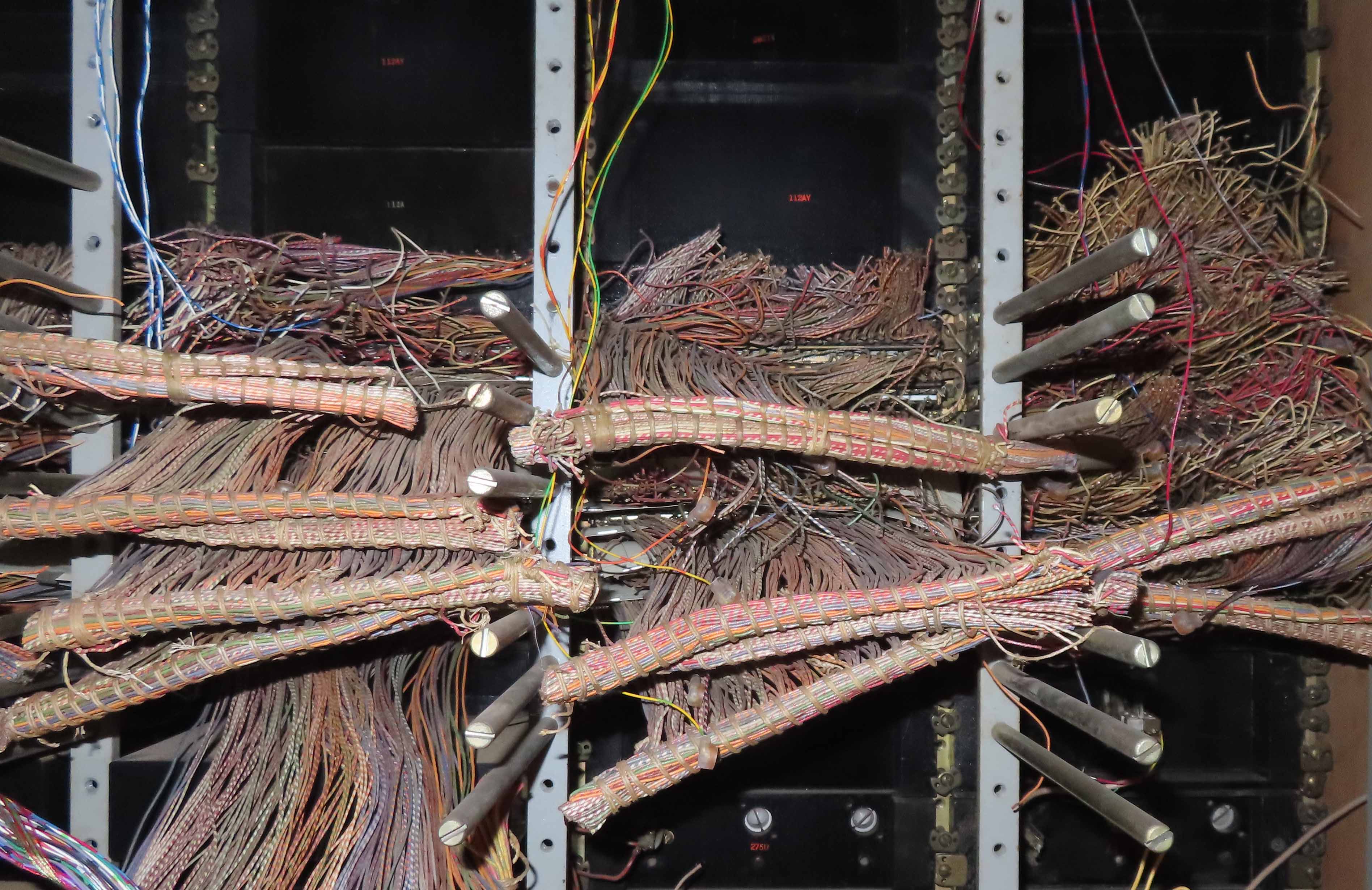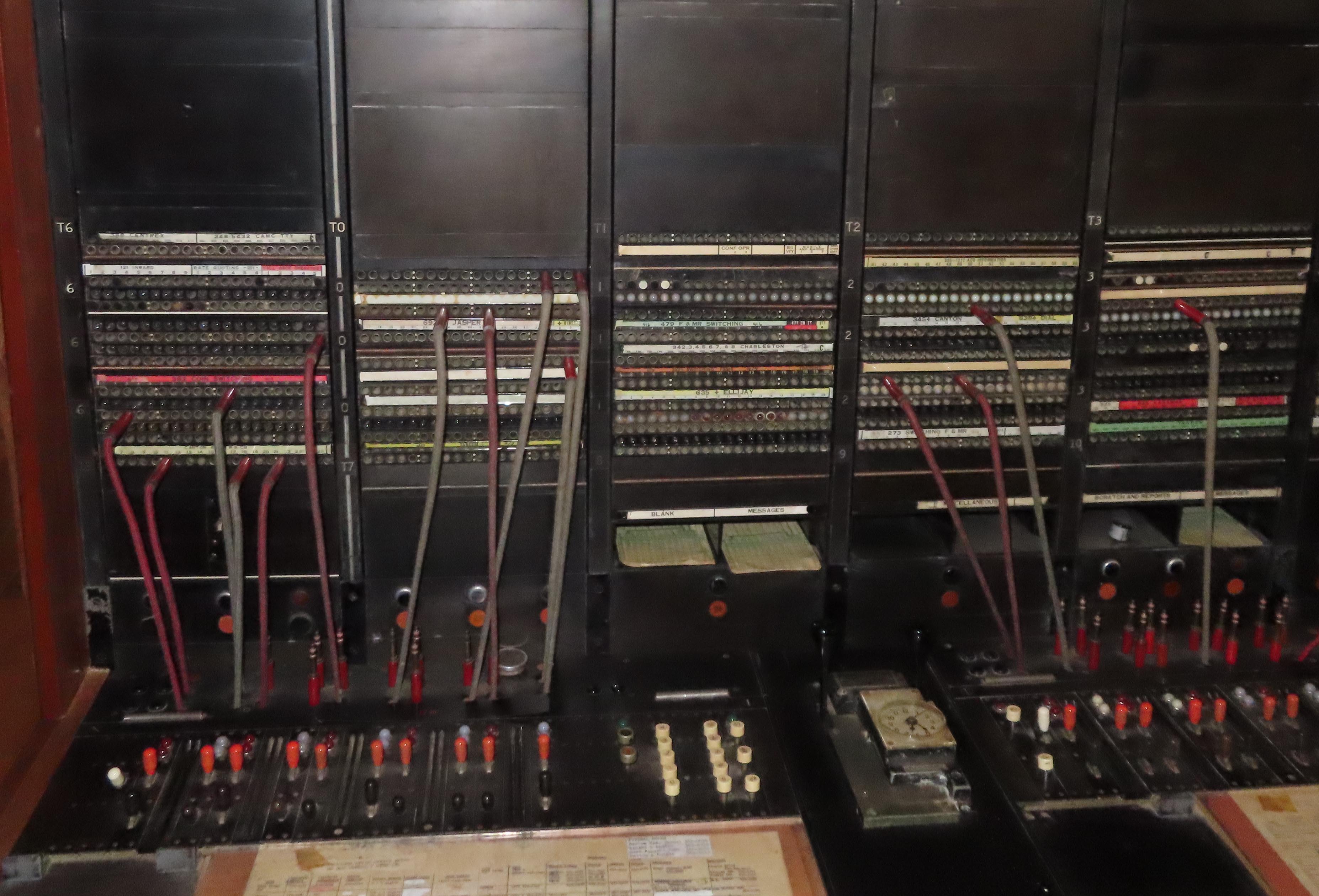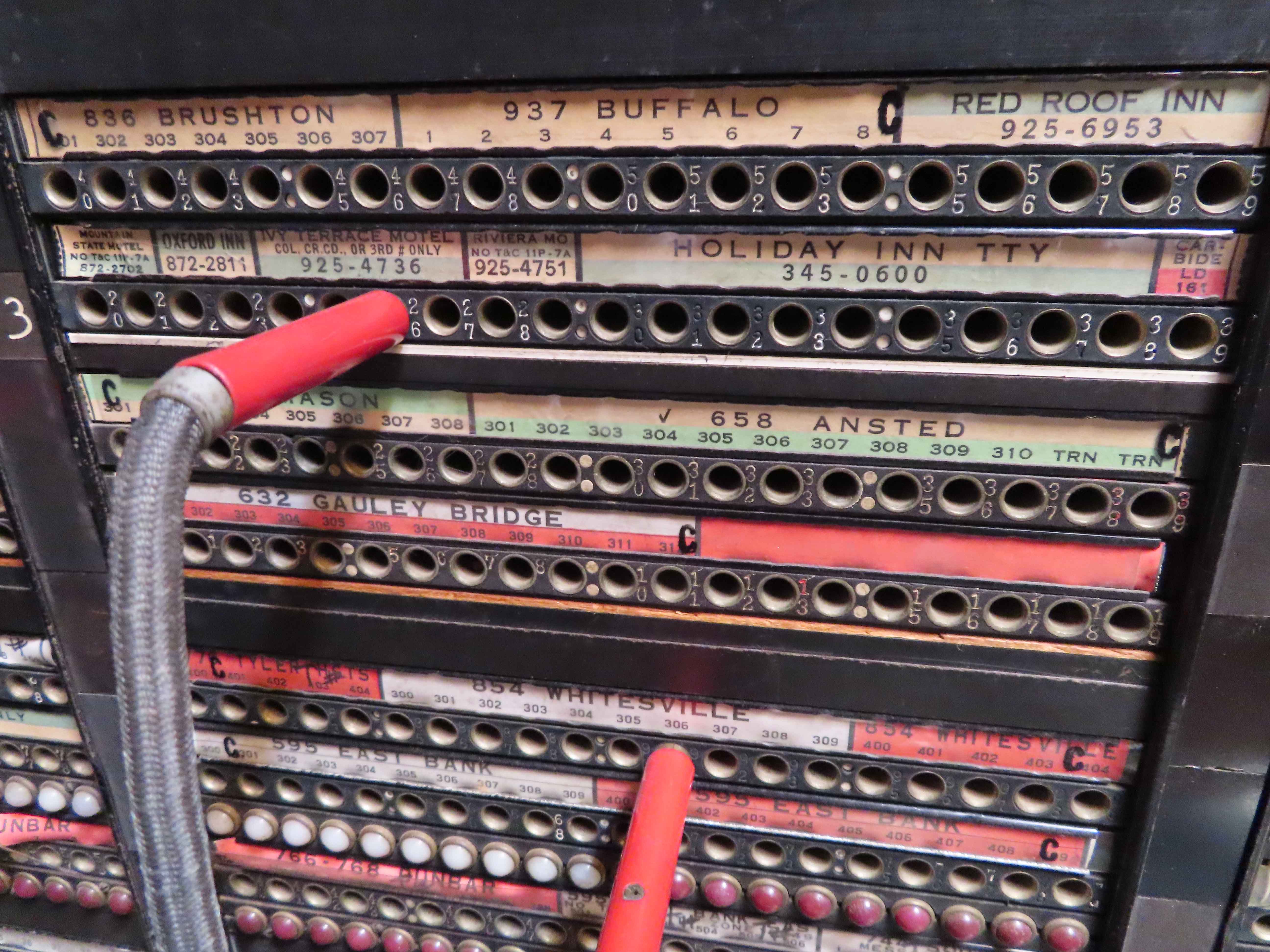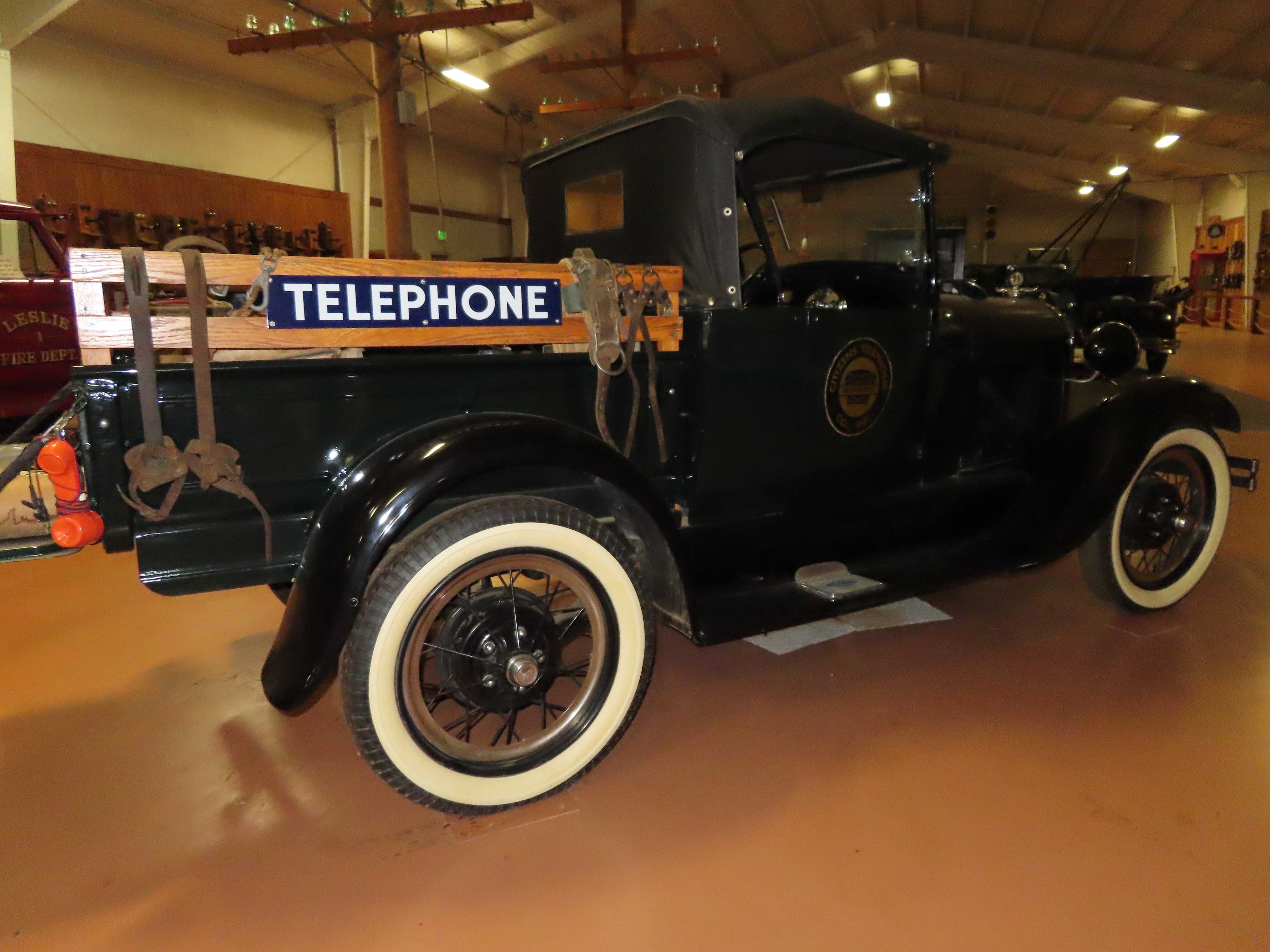 Wednesday, last day in Georgia.  The Southern Trails RV Resort has been nice even with the closeness to the interstate. I would stay here again.  I was surprised how many things there were to visit and explore in a 100 mile radius. We made a grocery and liquor run before we head out on Thursday.
Thursday, moving day. We left Georgia around 11 am and arrived in Langston, AL around 4:30, with the time change back to Central time we got an hour back to enjoy some outside time.  We are at another Ocean Canyon Properties RV resort, Mountain Lakes RV park and it is gorgeous!  The sites could be a little larger but we are one site off the lake with an unobstructed view of the lake and the sunset.  I'ma like it here.  As we arrived our neighbors introduced themselves. They are going to be fun I think, of course, they are Bama fans.  Their entire patio is covered with Alabama paraphernalia. We grilled a T-bone for dinner and watched the sunset from our patio. A very good end to the day.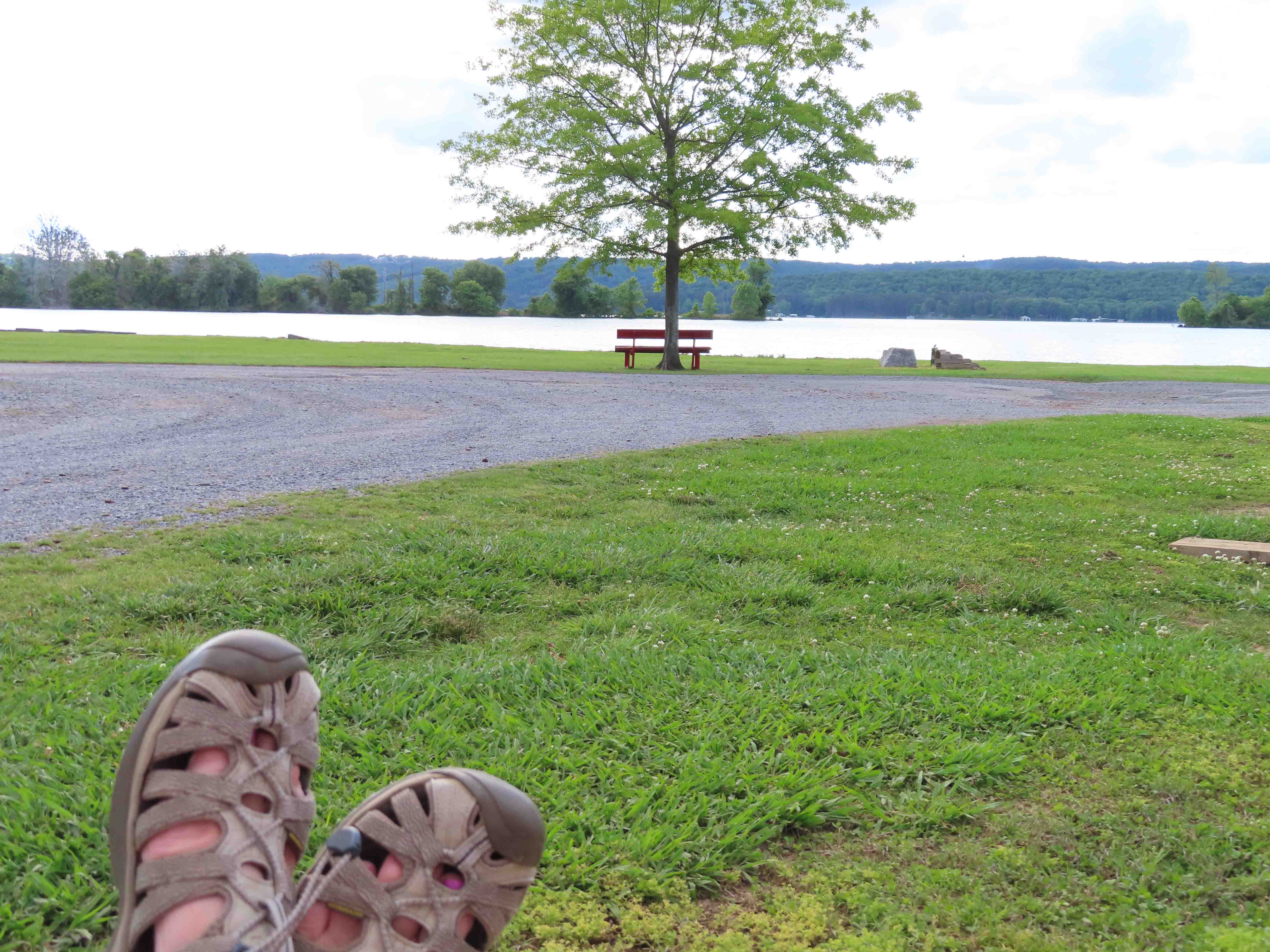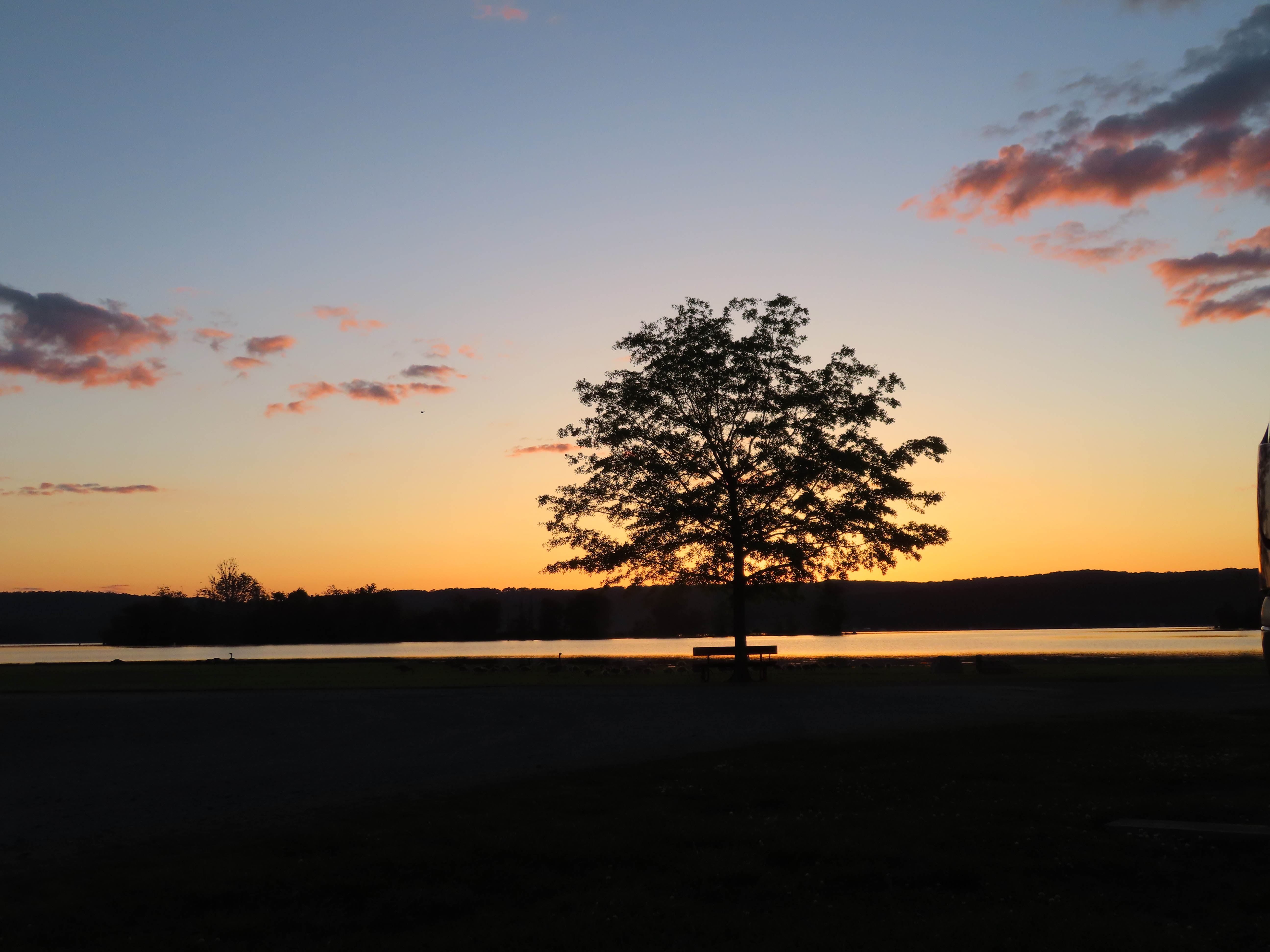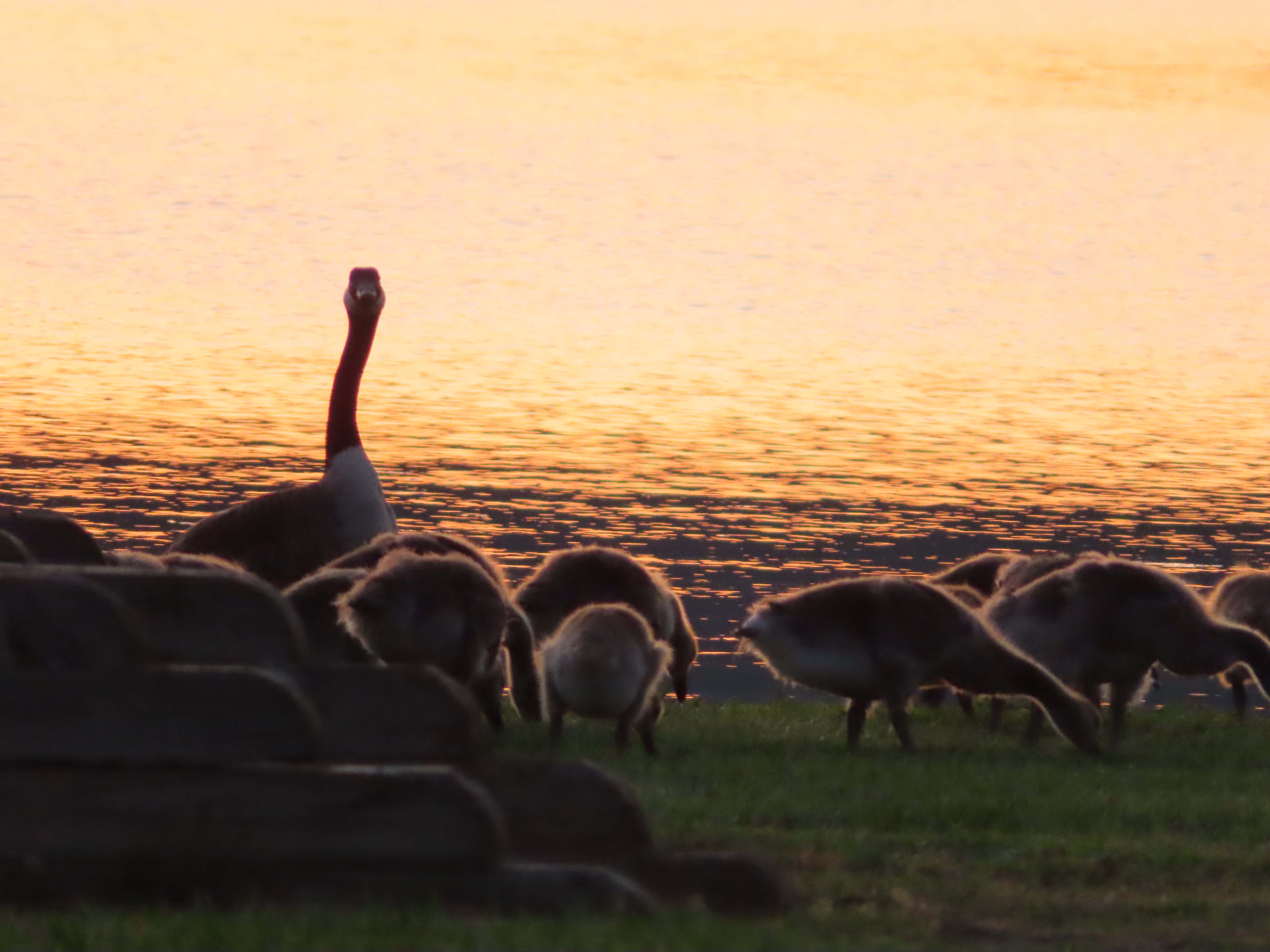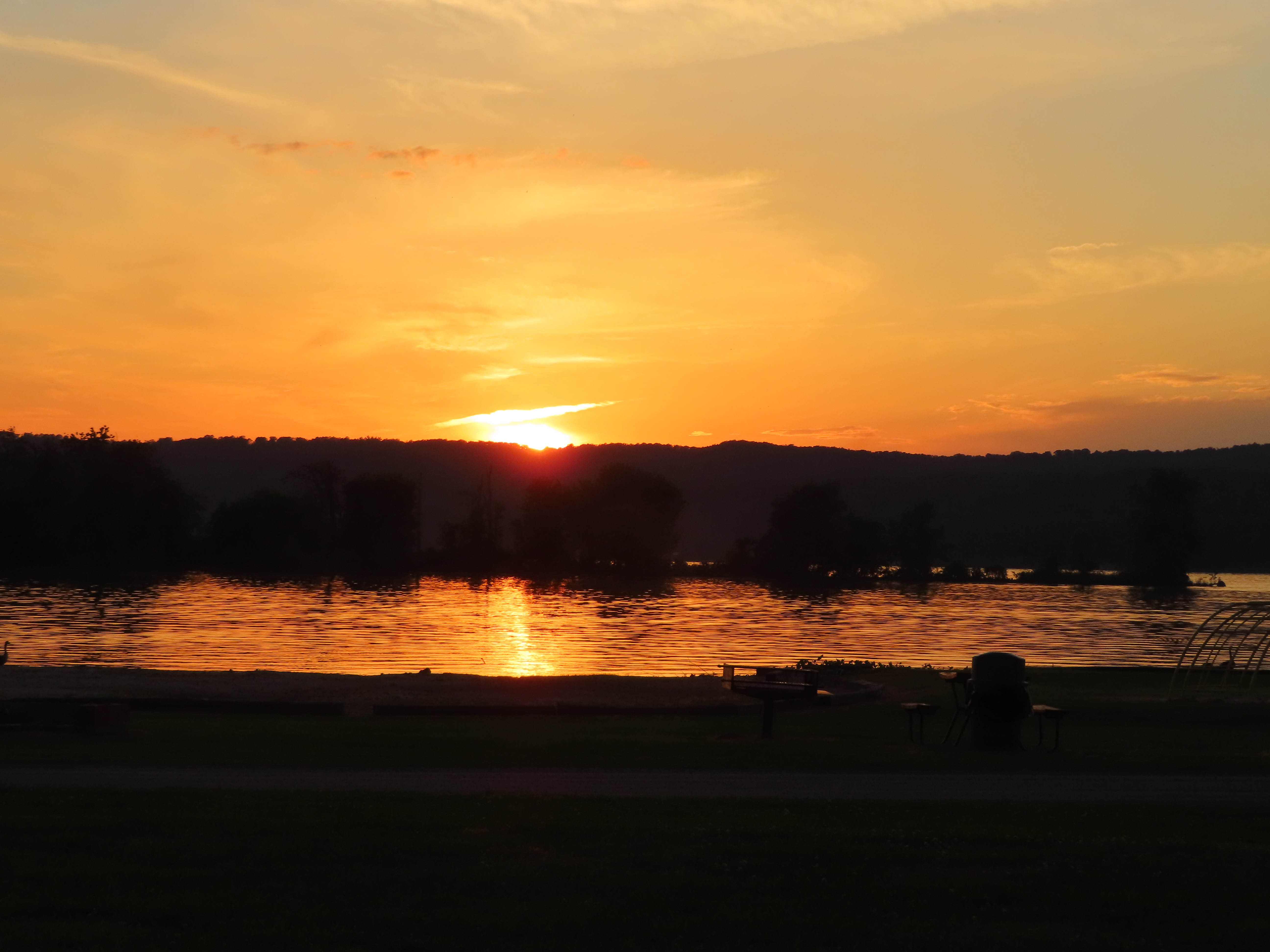 Friday, we took care of the laundry and enjoyed the view outside.
Saturday, we did a little bit of exploring. We had lunch at Wintzell's Oyster House. It was pretty good.  There were several fishermen there enjoying lunch too. We drove around the lake and visited the Guntersville Museum.  It is in an old National Guard armory built in 1936 and they have several displays on the history of the area.  We found a story of a fellow who loved the river and traveled over 55,000 miles of rivers in his 12 foot Aluma Craft boat. Including a trip from Guntersville all the way to New Orleans.  I enjoyed the story so much I bought the book "Mississippi Bill and the Indomitable Little Boat". 

Make Life an Adventure Y'all!