New York 3
Aug. 25, 2019 - Aug. 31, 2019
Sunday was a very productive day.  I got the blog post done for our 29th week...29 weeks, wow.  Then I spent the remainder of the day hand appliqueing the Star on the Lone Star Flag quilt top.  It is now ready to be sandwiched and quilted. Met a couple of nice ladies out for a walk who are quilters too. They had to stop and see what I was doing because they recognized a fellow quilter in the wild.
Monday was a sew day.  I spent all afternoon hand stitching one of the blocks for our travel quilt.  The fabric was from a shop near the entrance to Acadia National Park.  I had turned the block pattern from a foundation paper piecing pattern to templates for hand piecing.  I hoped that the hand stitching might be faster but it is NOT.  Although, it isn't really much longer and I do not have to tear the foundation paper out of the block so over all it takes about the same amount of time.  I am going to do a couple more using the hand stitching method to see if I get faster with practice.  We met some more neighbors who also have a Foretravel.  They travel with a race car, there is a Nascar and road race track very close to the KOA.  Jackson and Melinda had dropped their car at the track and come over to KOA until this weekends race.  This is the Blancpain GT Worok Challenge.  Best of luck guys.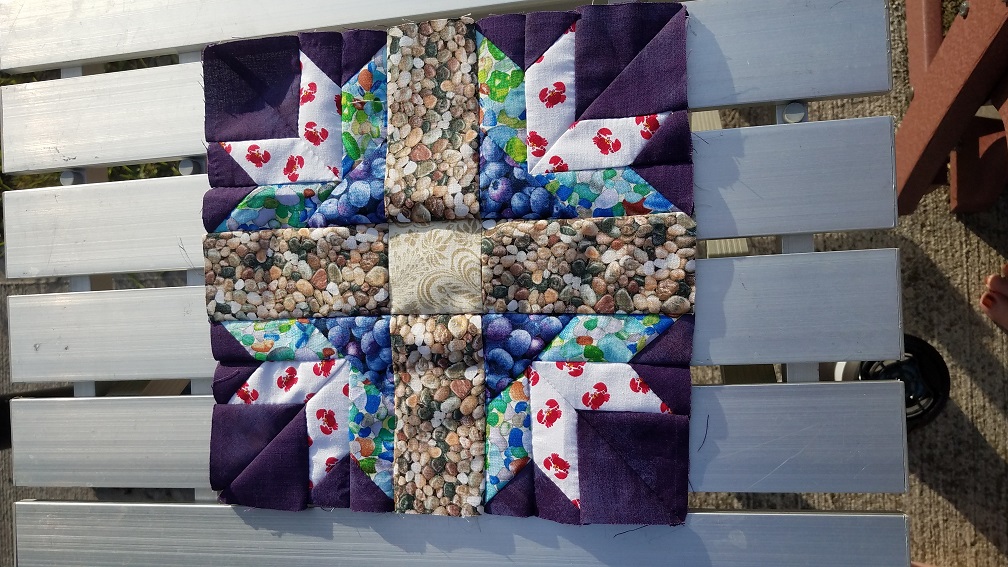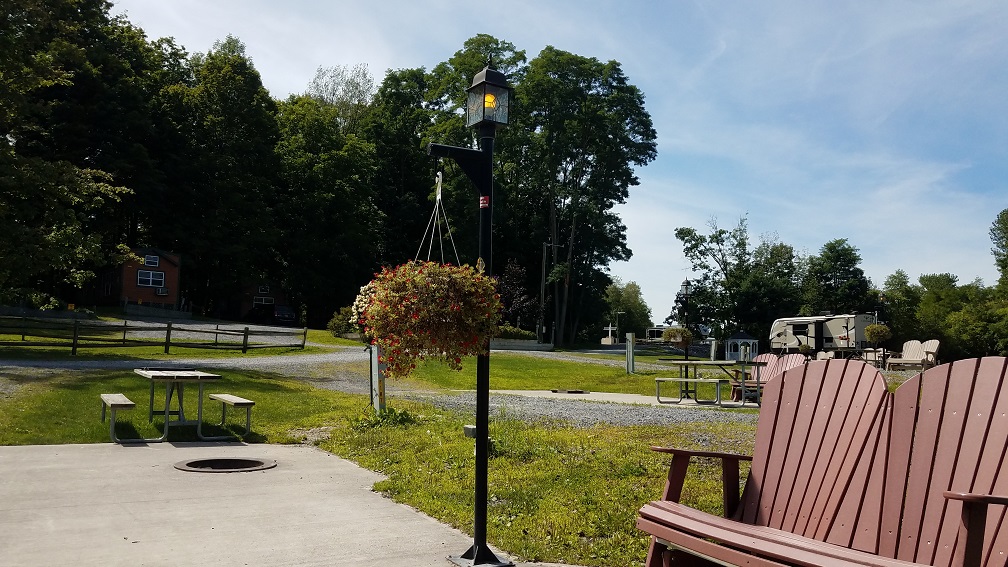 Tuesday, we sure accomplished a lot.  We started at the Rockwell Museum, which I thought had to do with Norman but no, it was Bob and Hertha Rockwell who donated the artwork to start the museum.  They had some really interesting things including a Andy Warhol exhibit and one of my favorite Frederic Remington Bronze Statues "The Rattlesnake". They also had an exhibit of fiber arts.  It was the tower of quilts and blanket and afghans, each with a tag telling the story of the piece. The town of Corning is a pretty little town with some interesting architecture.
Next we drove out to "The Glen", the Watkin's Glen racetrack.  For $30 you can drive around the track in your own car.  We joined about 7 other cars and got to make 3 loops around the track at about 55-73 mph.  It was way more fun than I thought it would be.  I tried to get Elard to drive up to the finish line so I could take a picture of him crossing it.  Nope.
On our way to Watkin's Glen State Park we stopped at Shequaga Falls.  Not a lot of water and some construction going on at the top.  We drove to Watkin's Glen State Park to walk the Gorge Trail.  It was a little like the Ausable Chasm, just on a bit smaller scale.  The trail is well maintained but there are an aweful lot of steps. I think the elevation change was nearly 1000 ft in just under 2 miles.  It was nice but a lot of people, it took quite a bit of patience to wait for people to move out of the best photo shots.
This whole area is part of the Finger Lakes region of New York.  There are a lot of wineries around here but we just have no time to visit them all.  We ended the day at Atlas Brick Oven Pizzeria; good pizza and cannoli. It is in the town of Watkins Glen and apparently they have a long history of road racing.  We actually drove most of the historic road course around the rim of the gorge.  The town has little old fashioned race cars as street signs. So cute.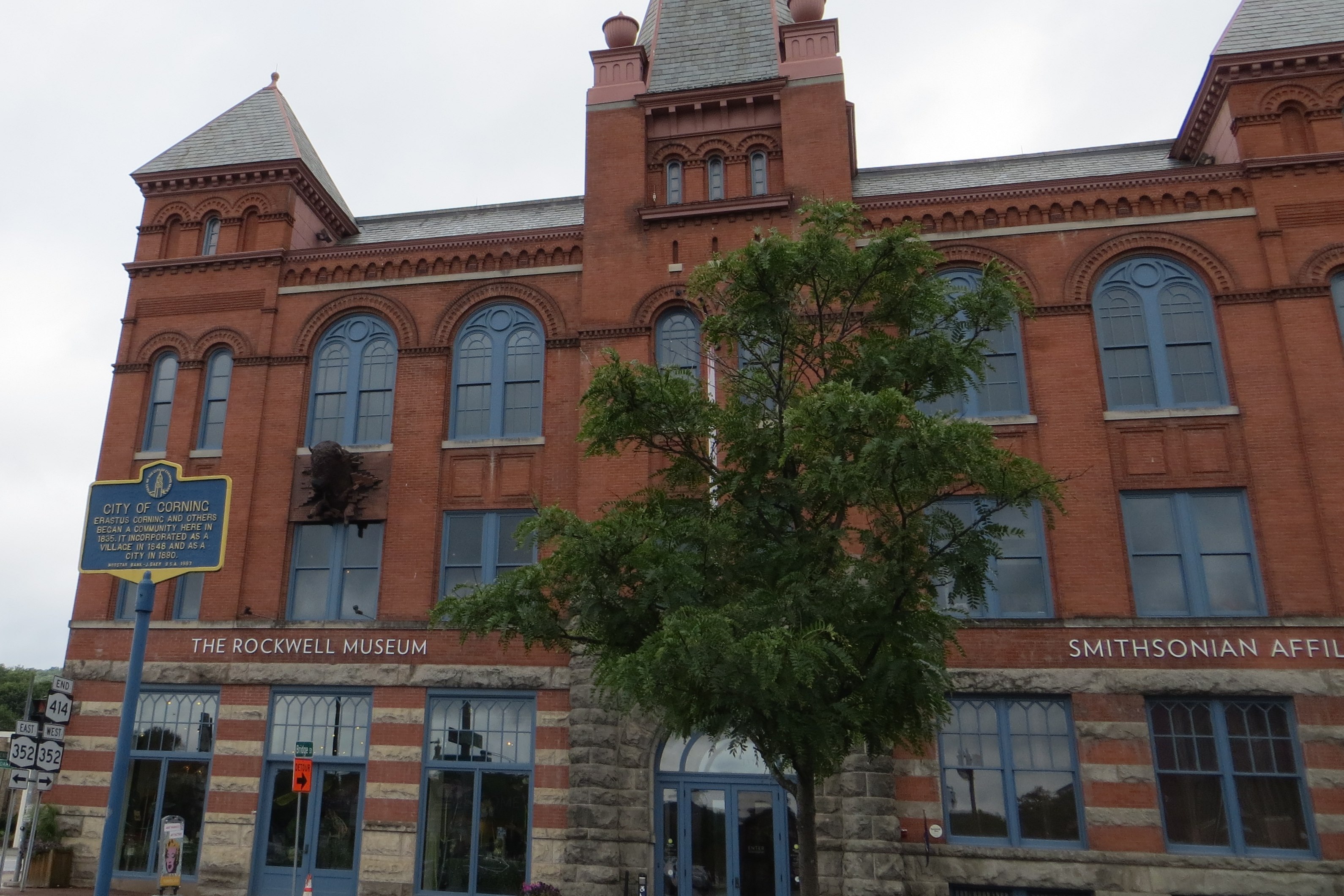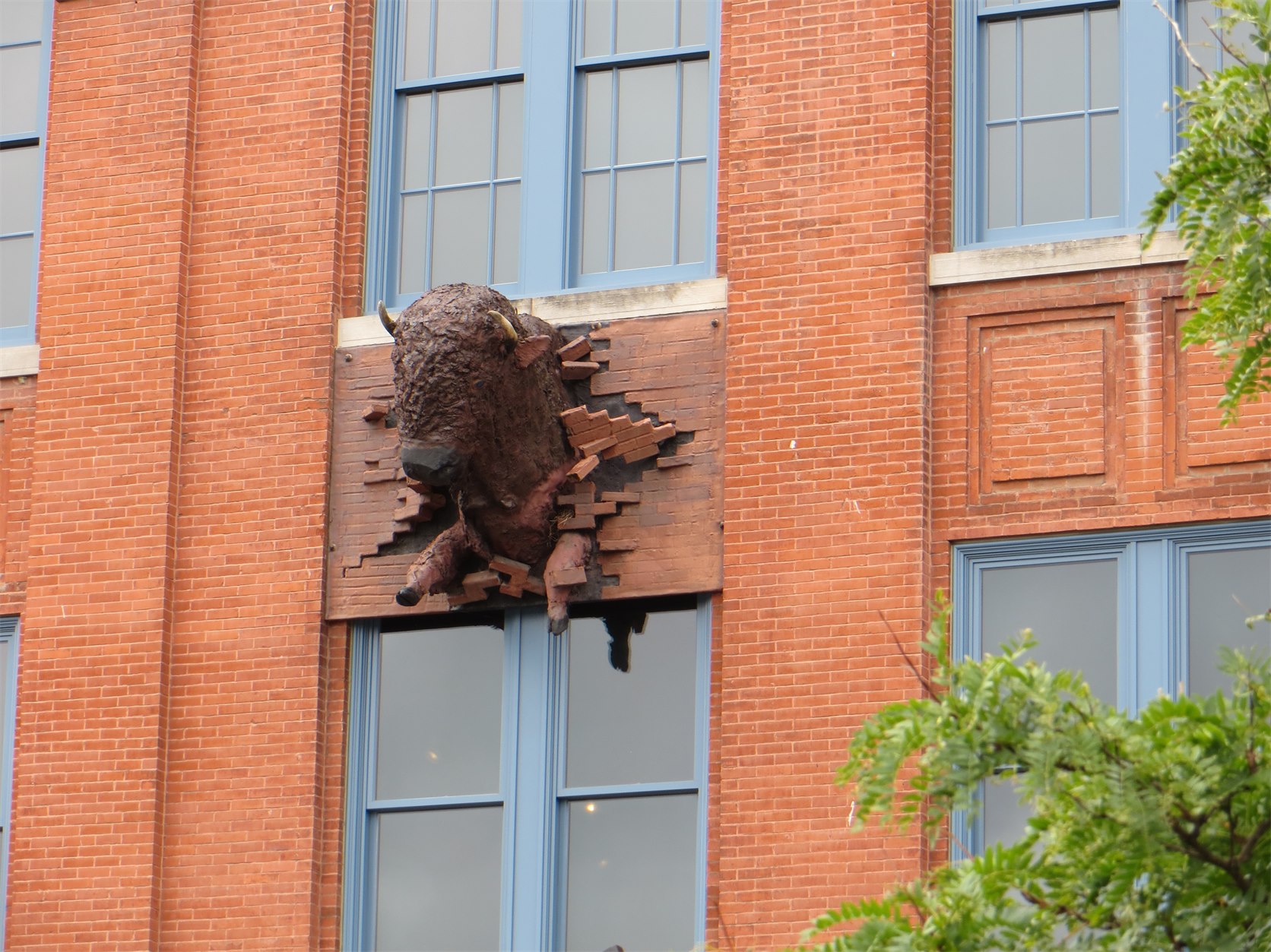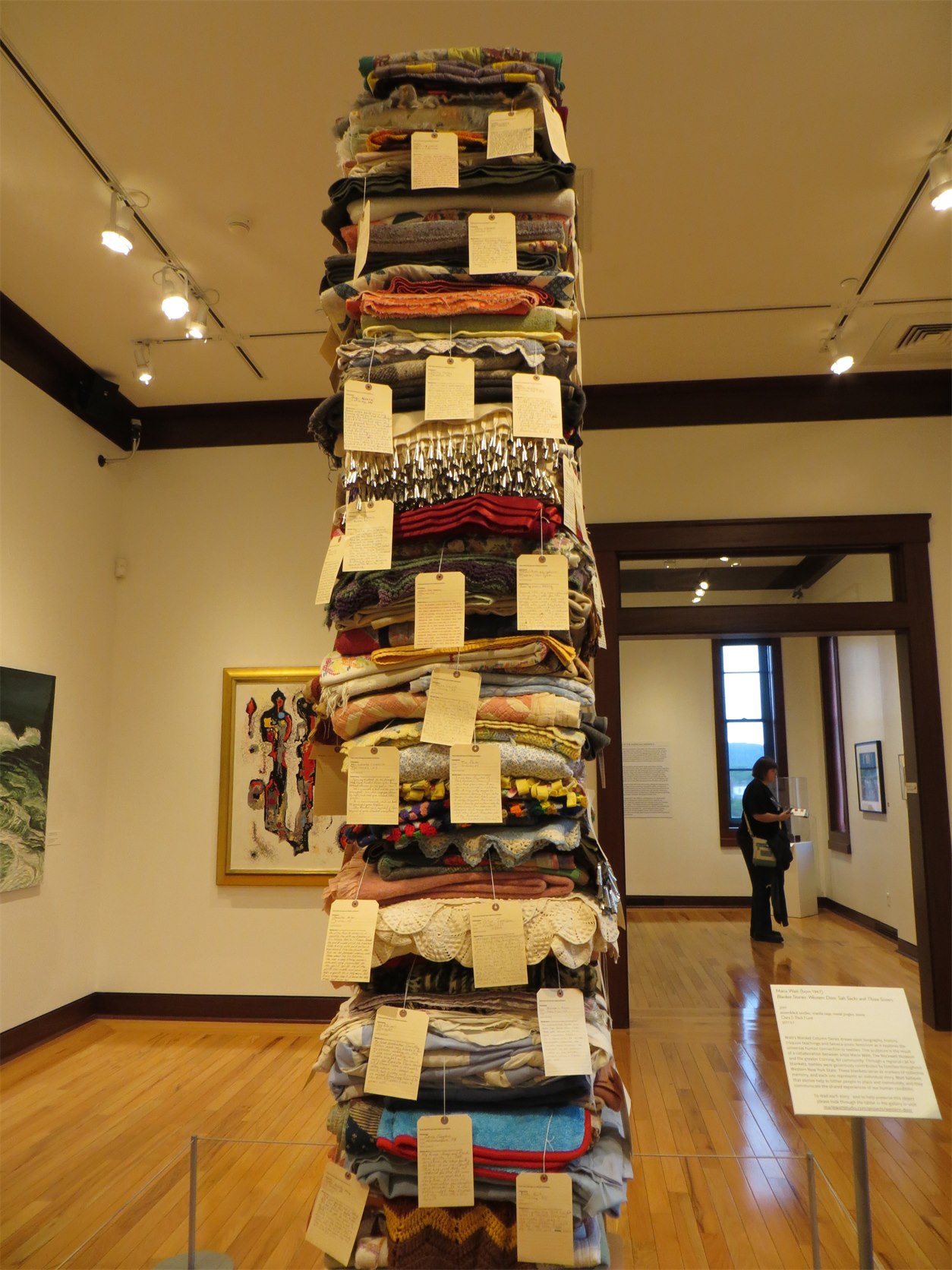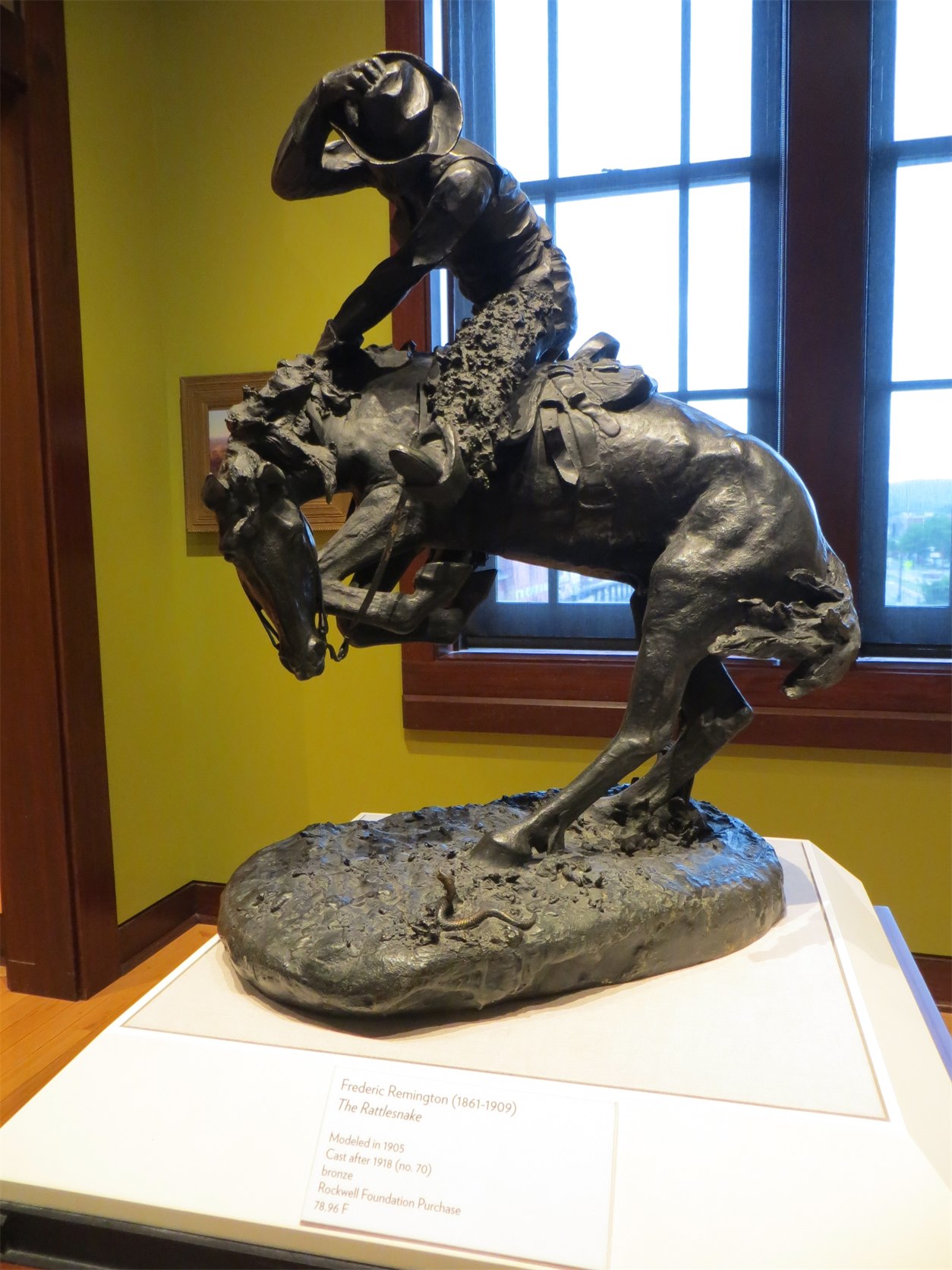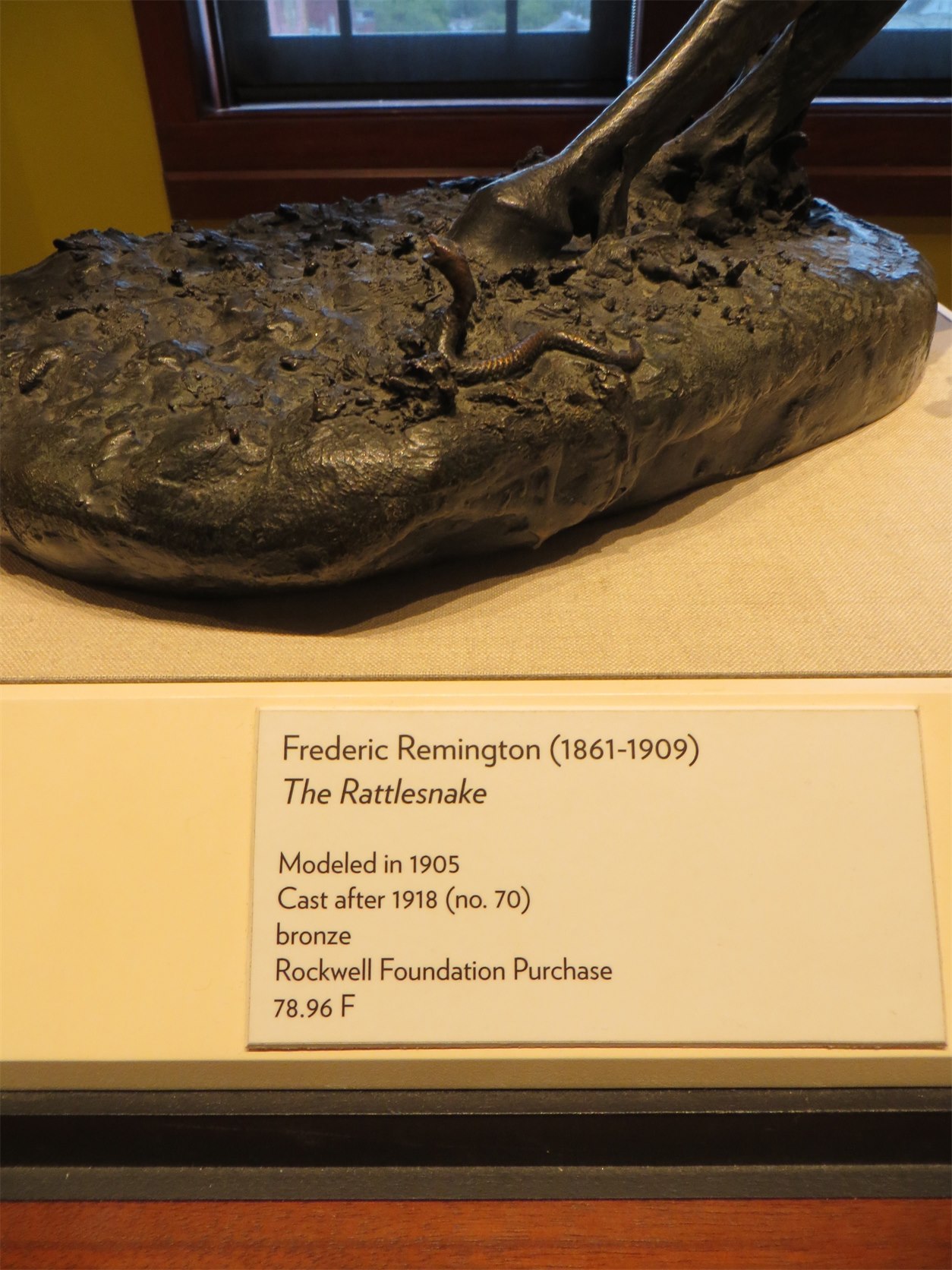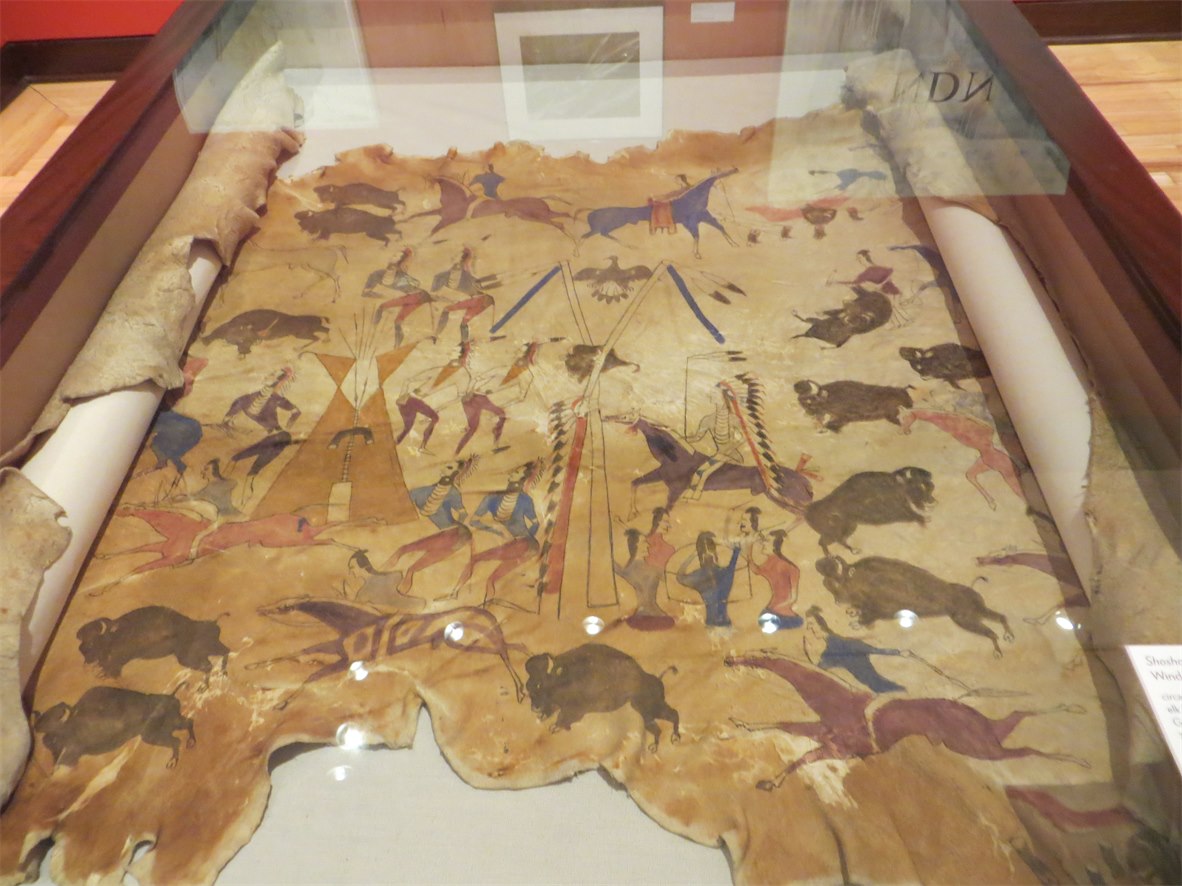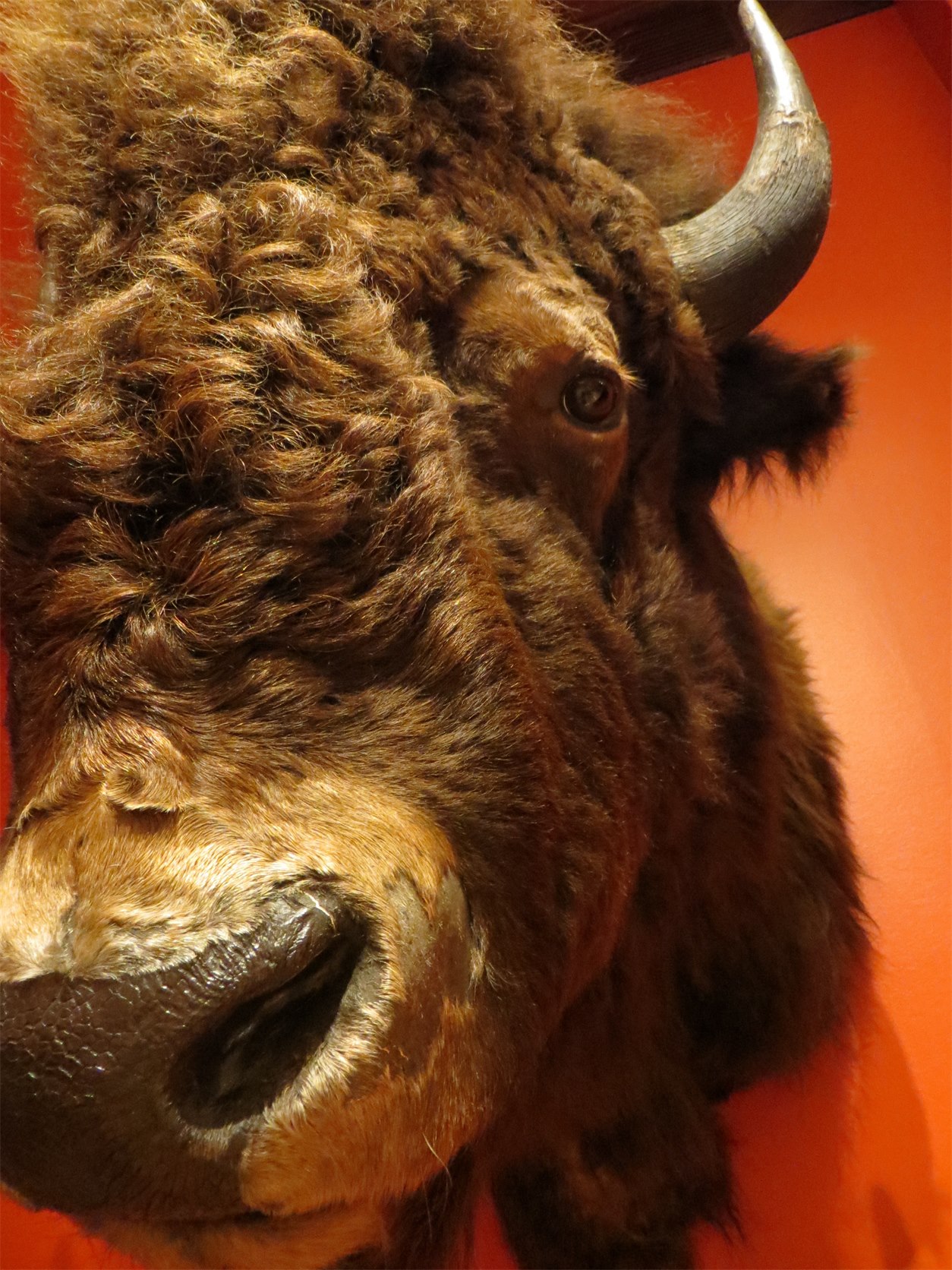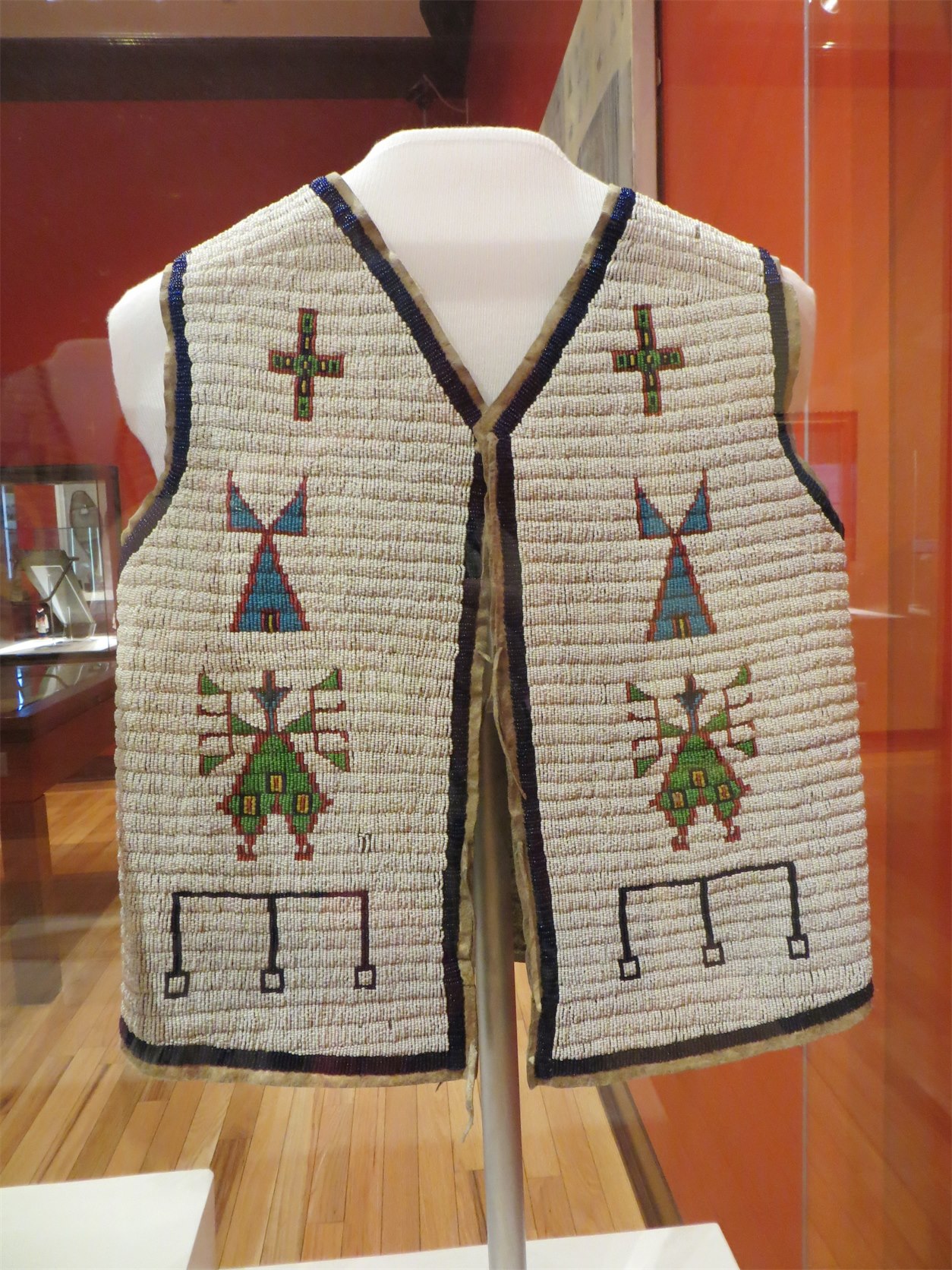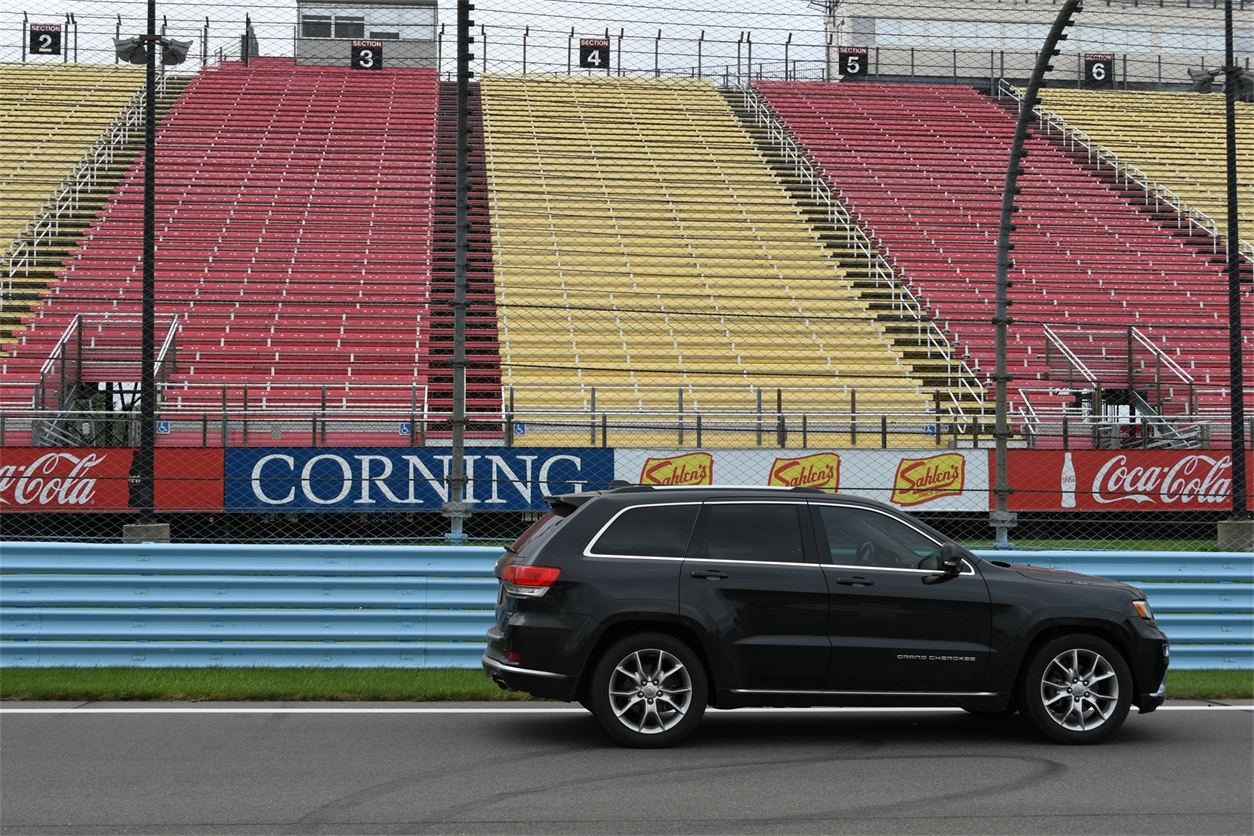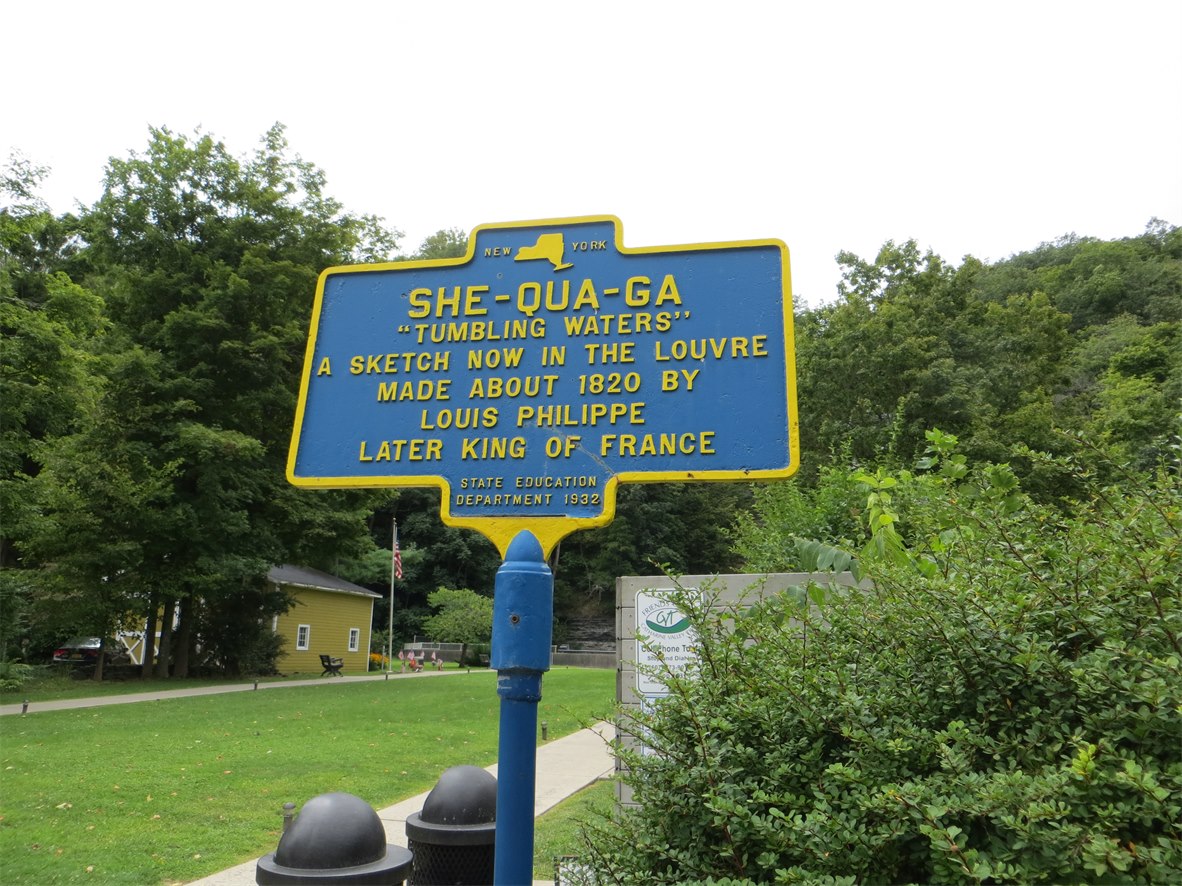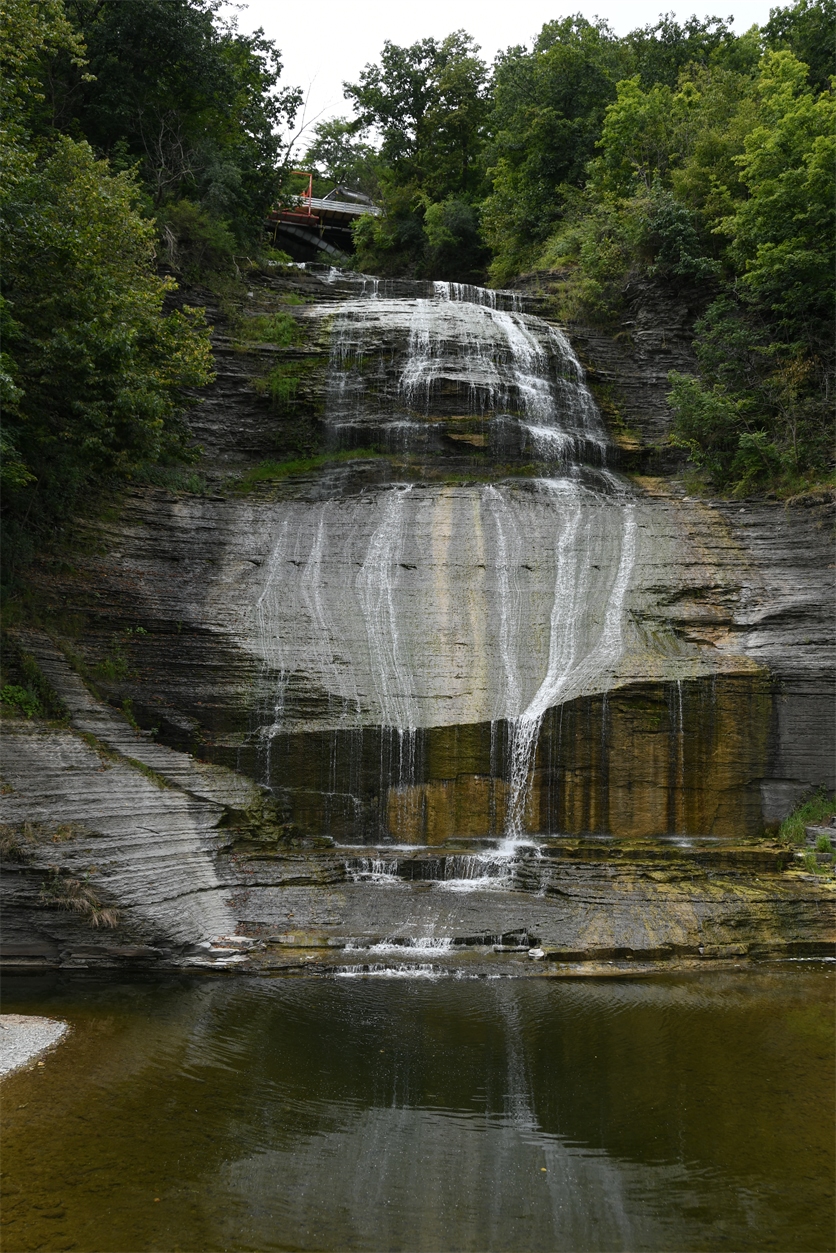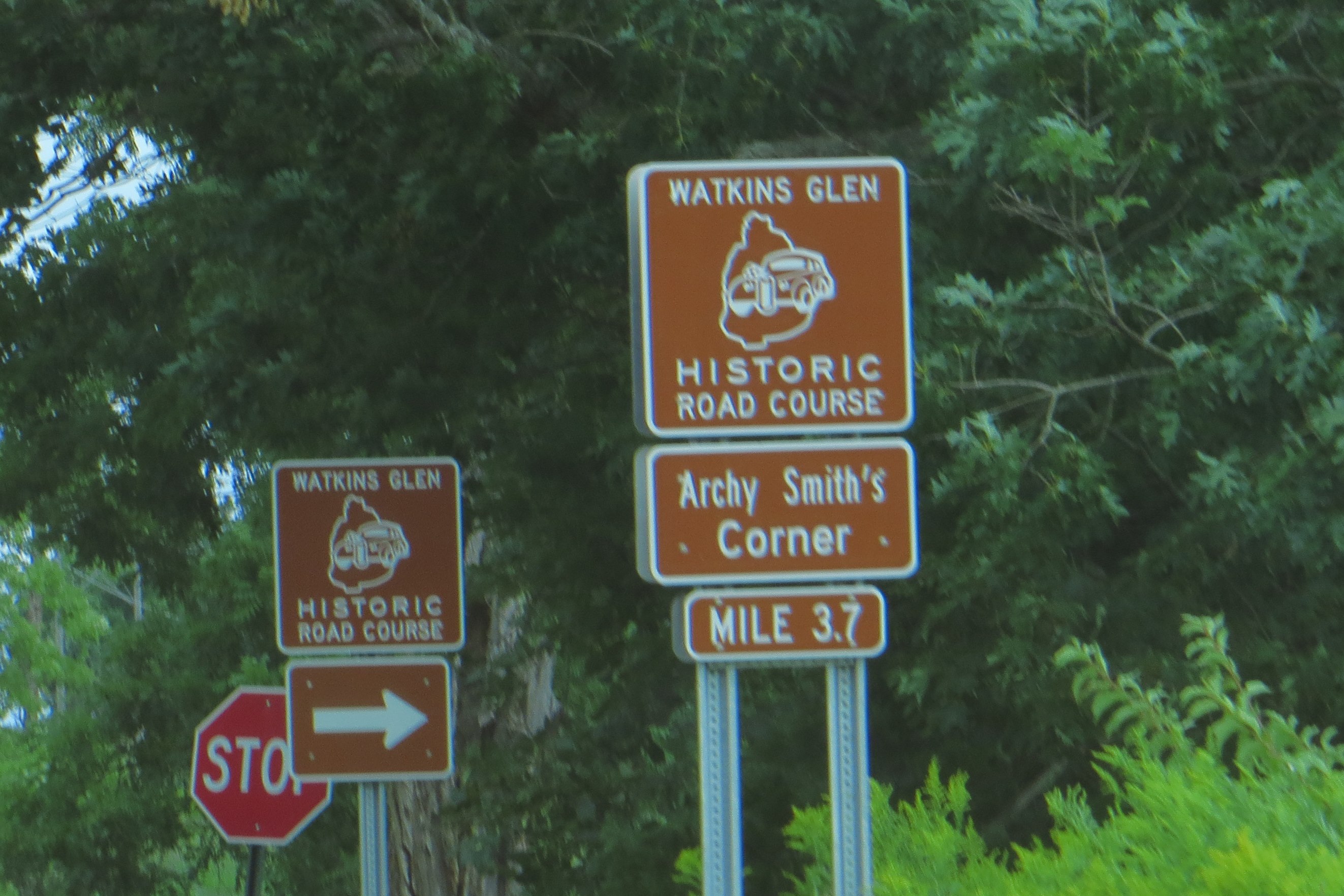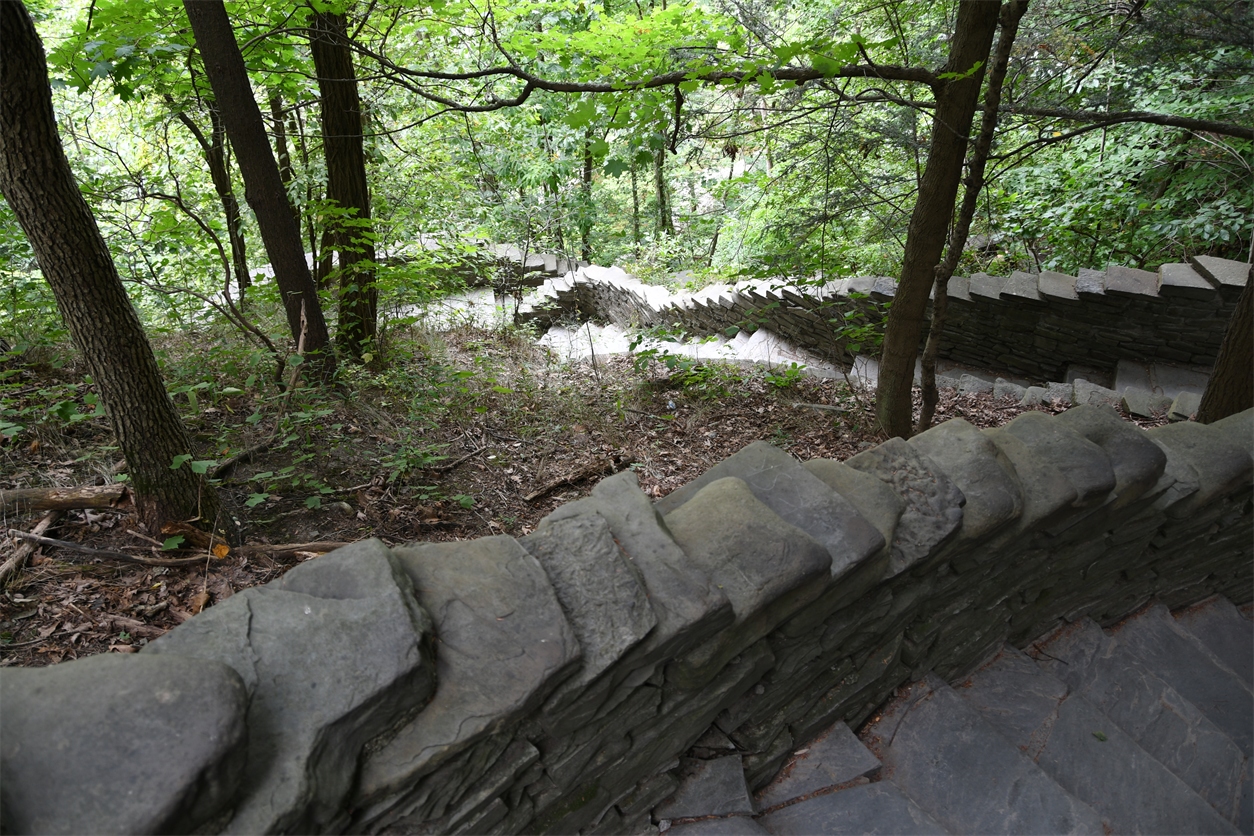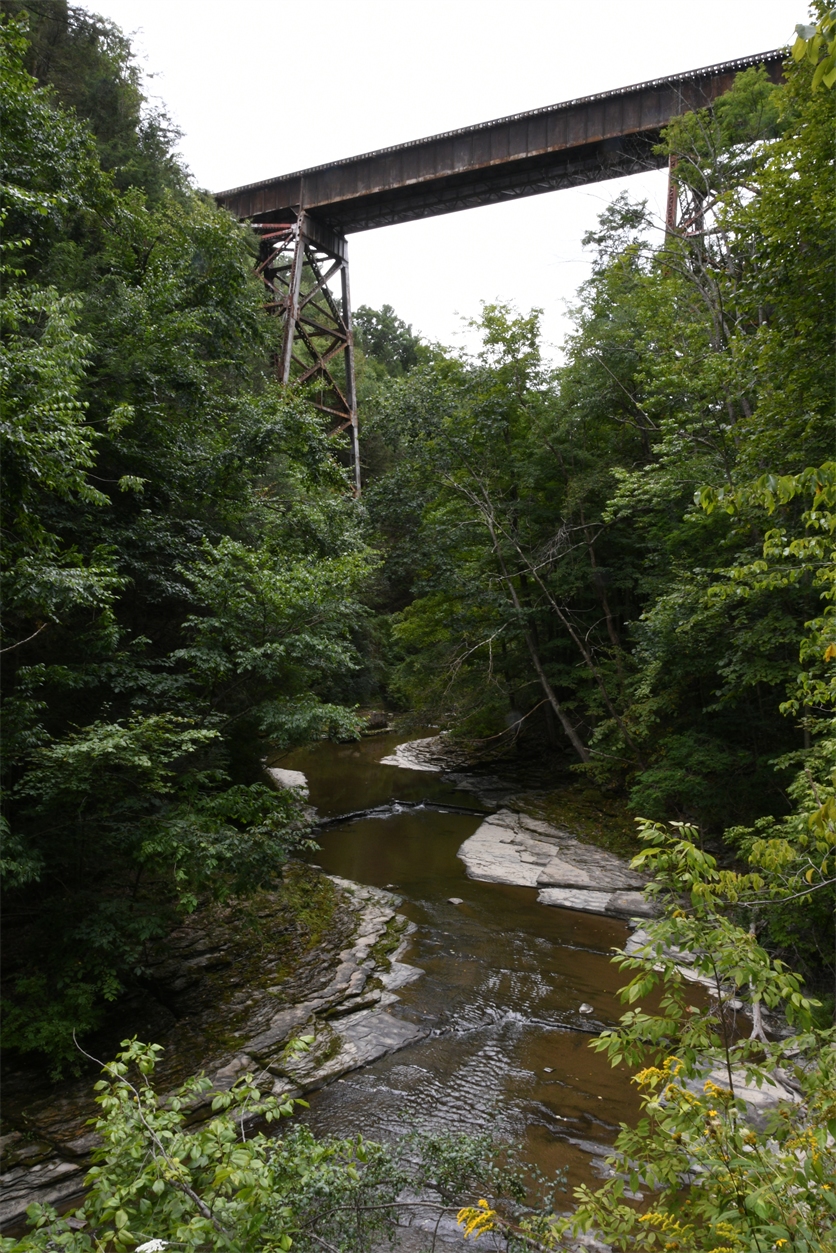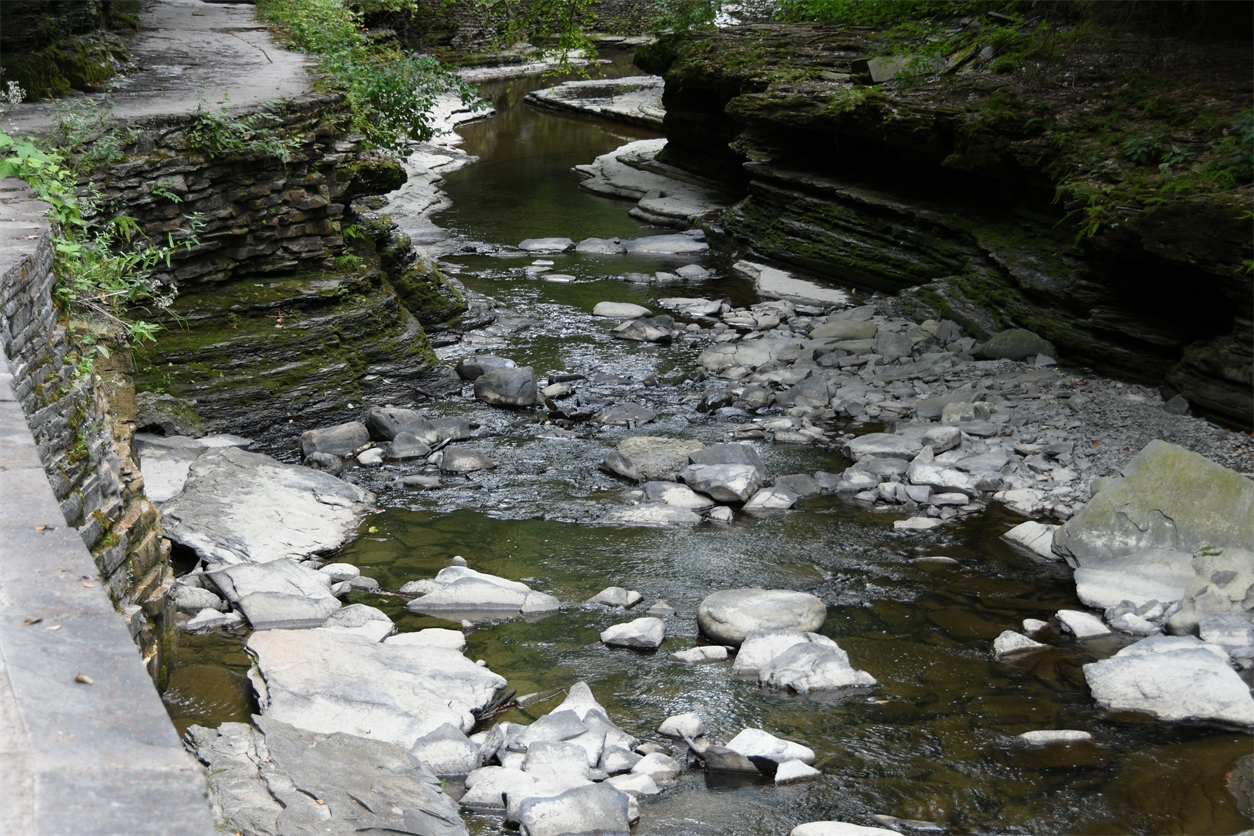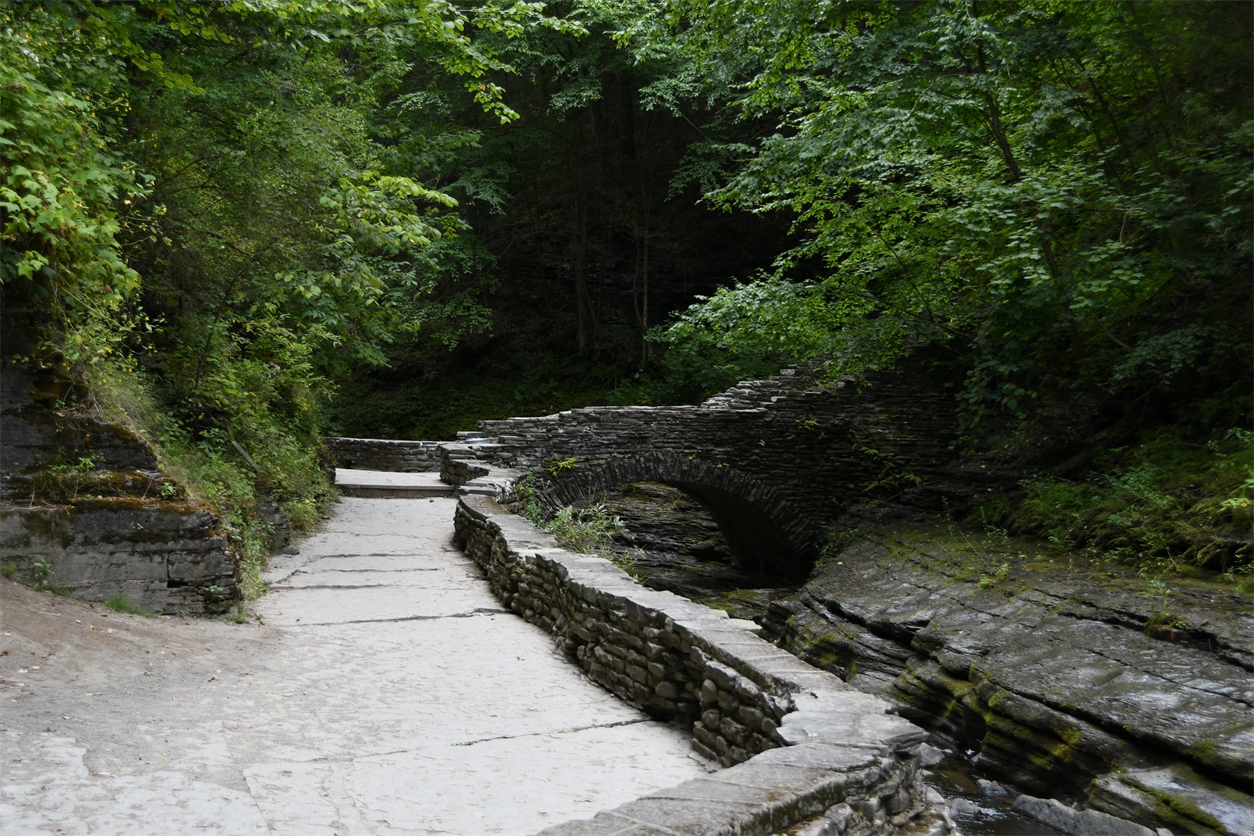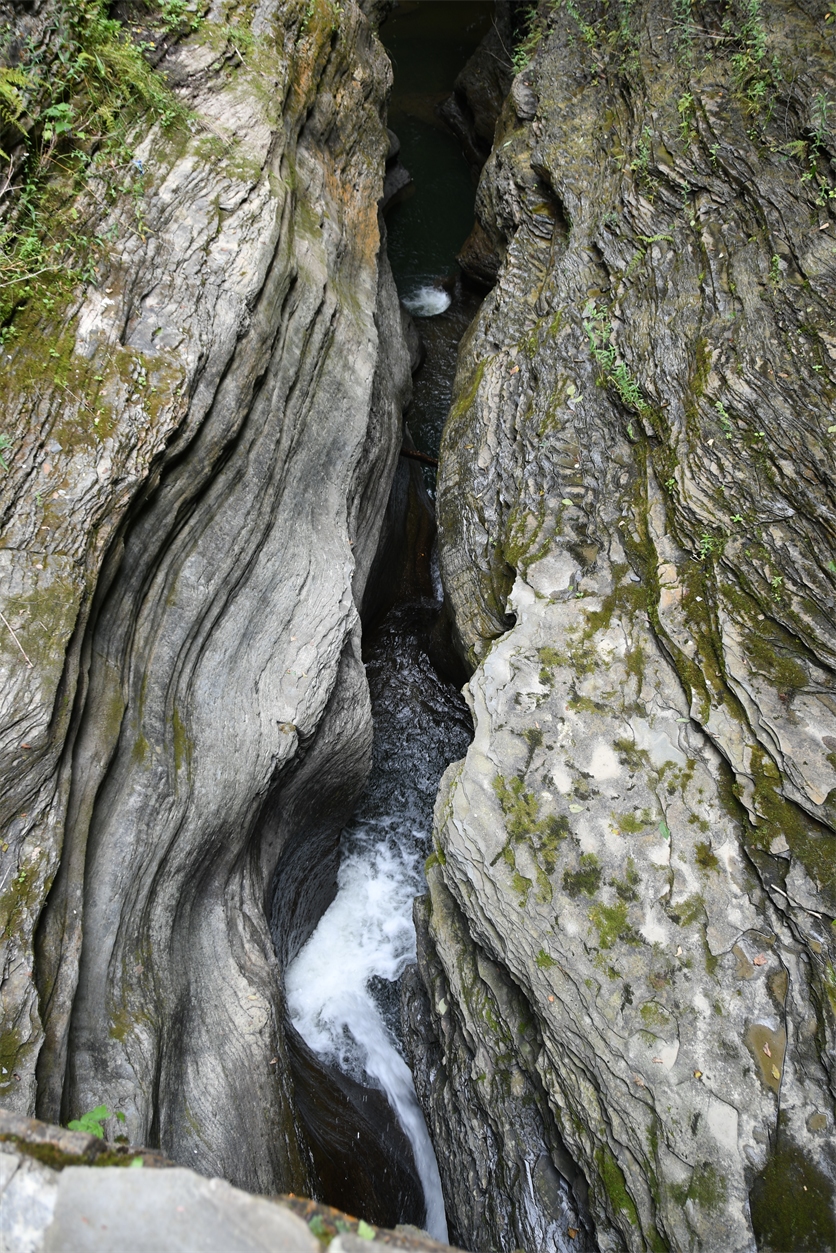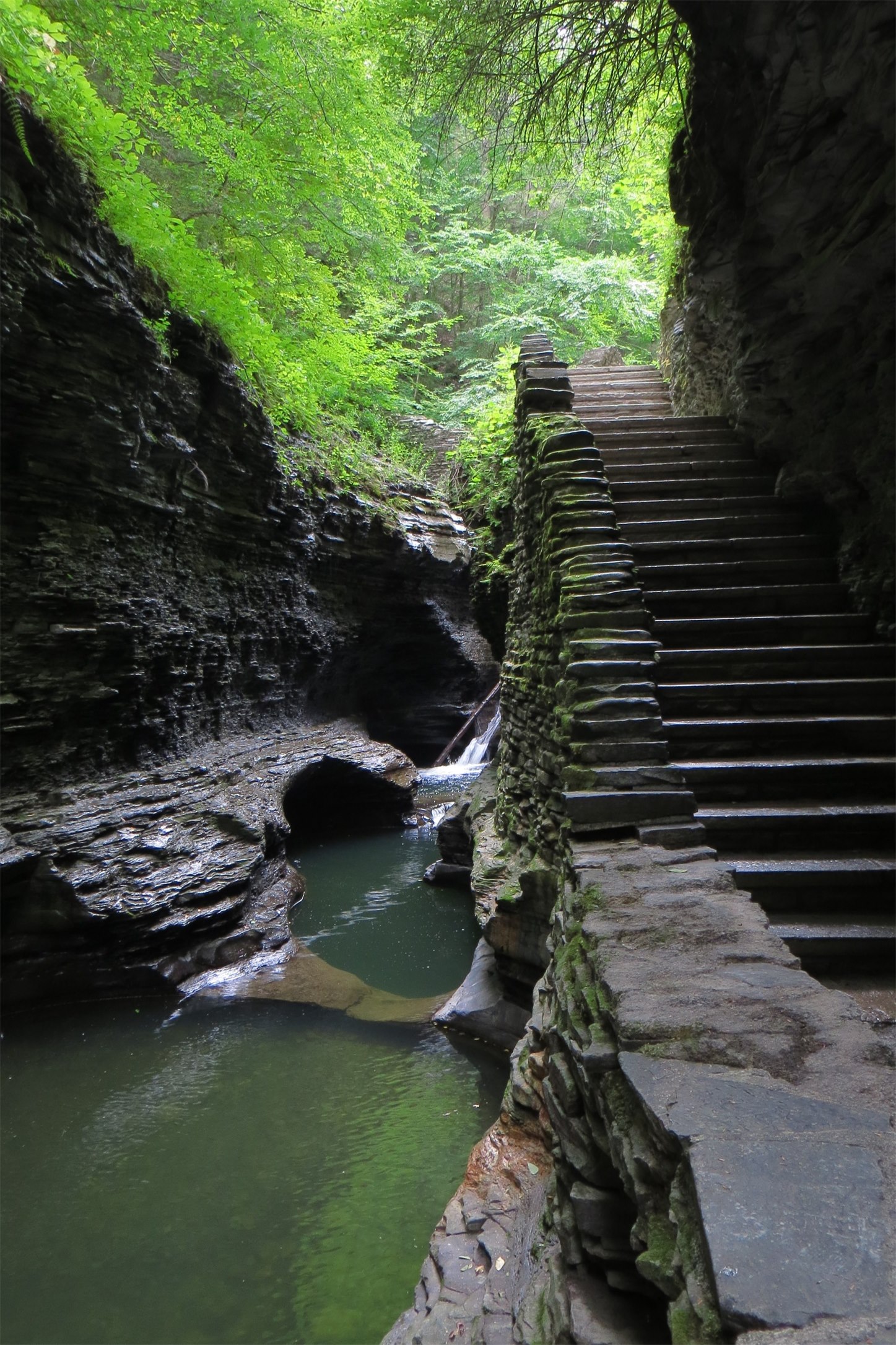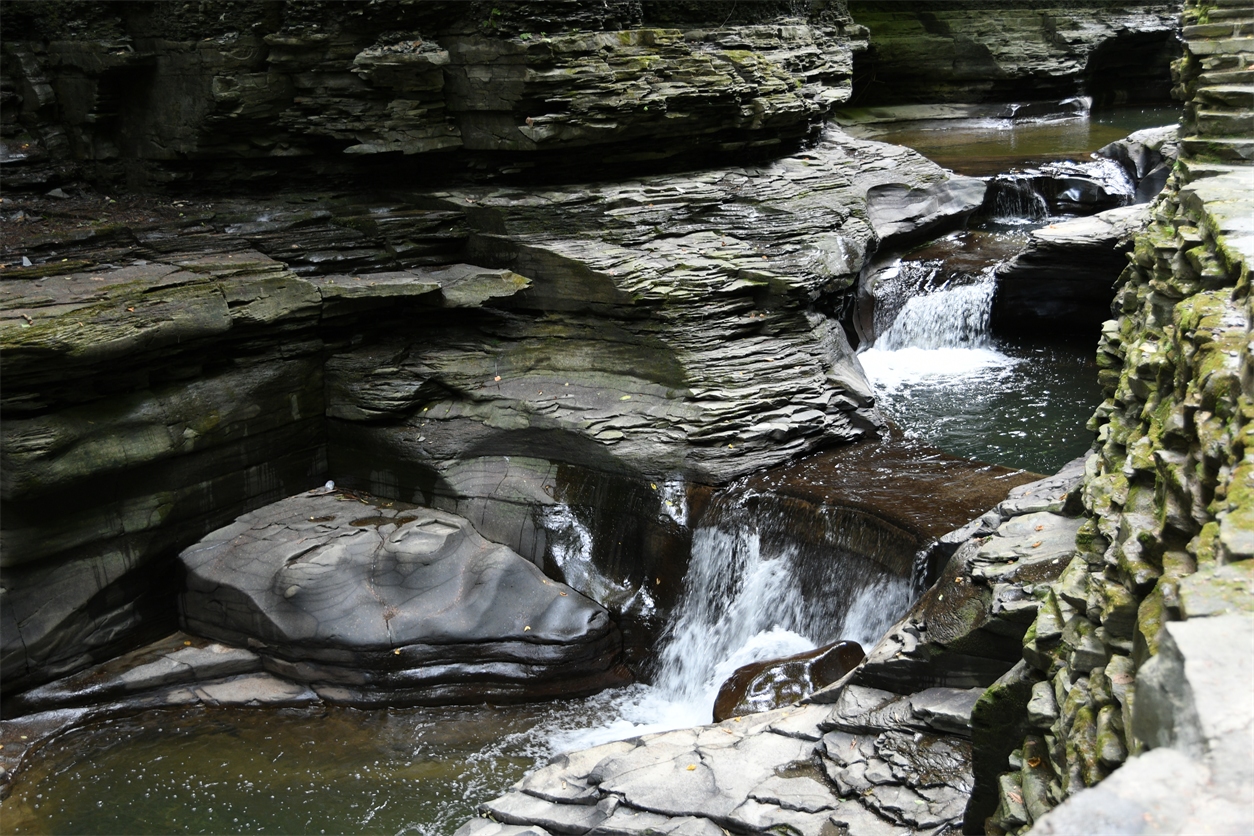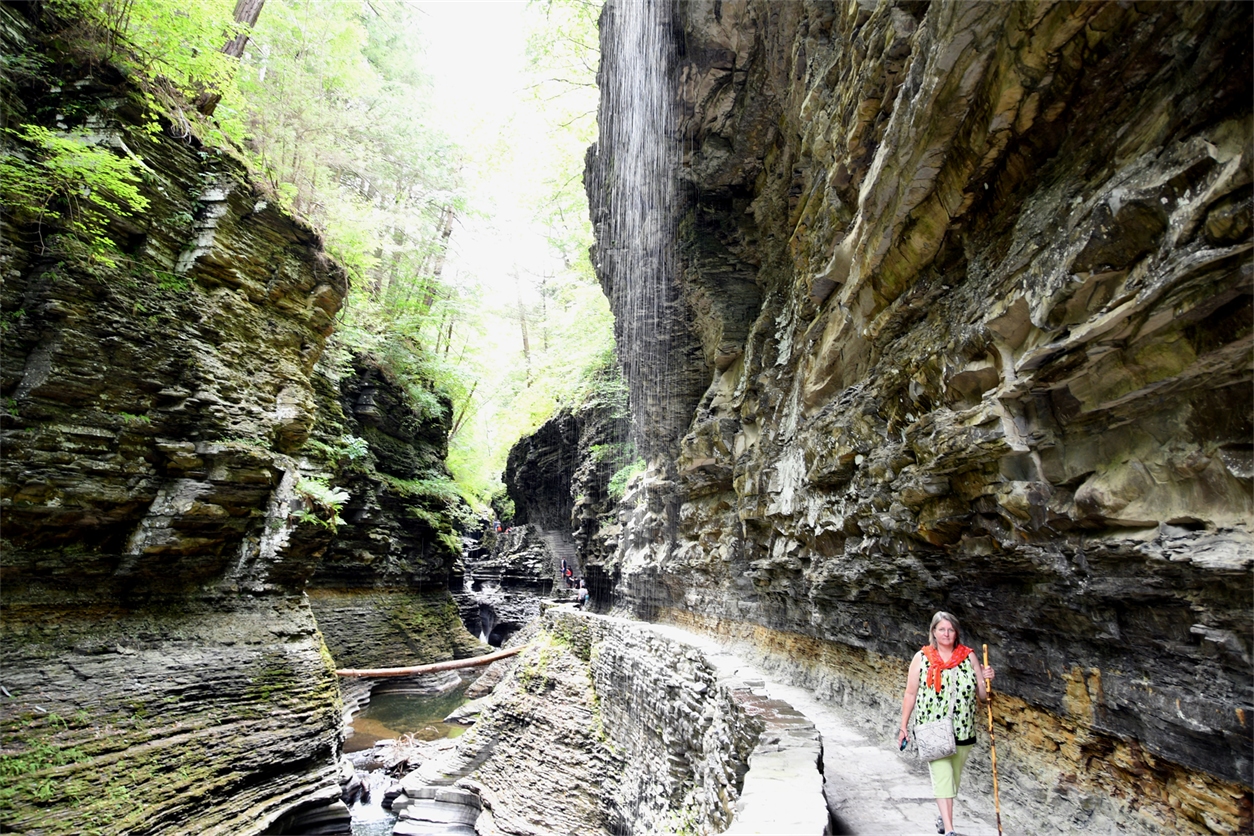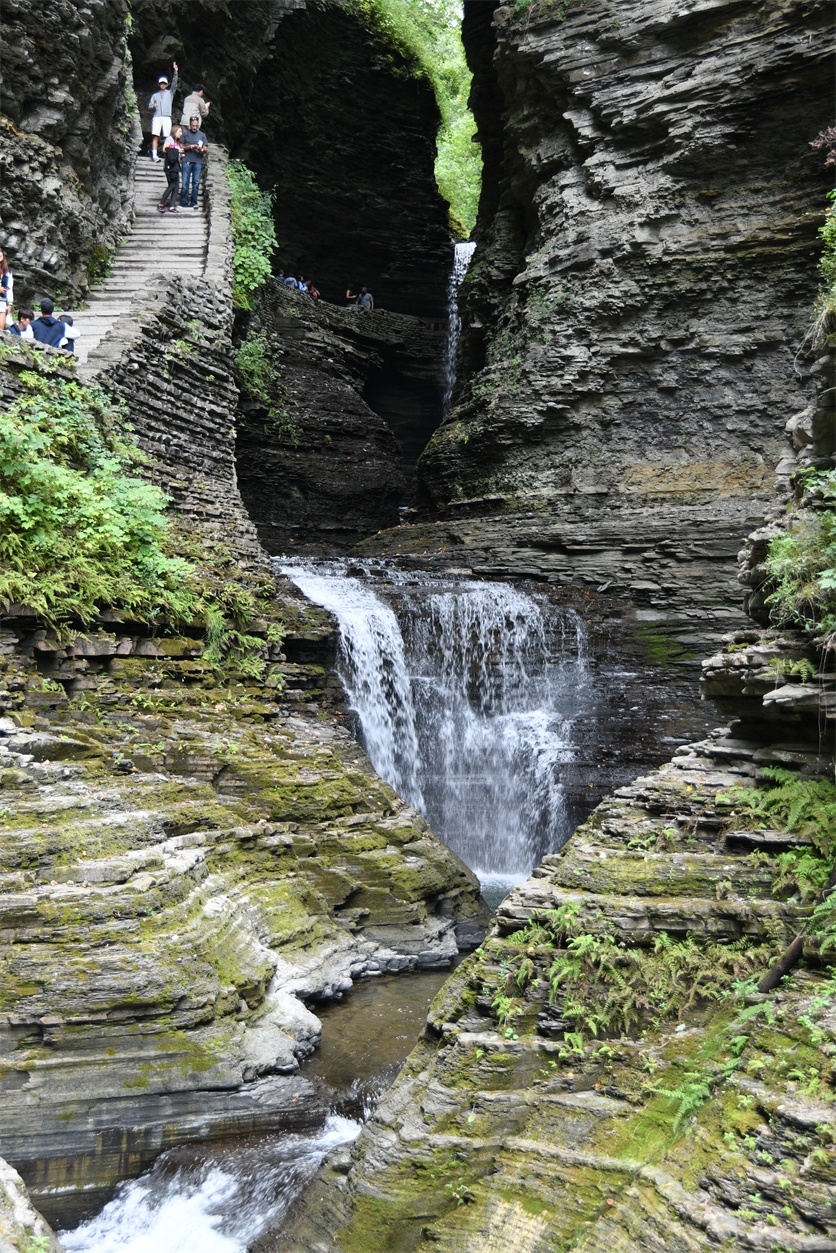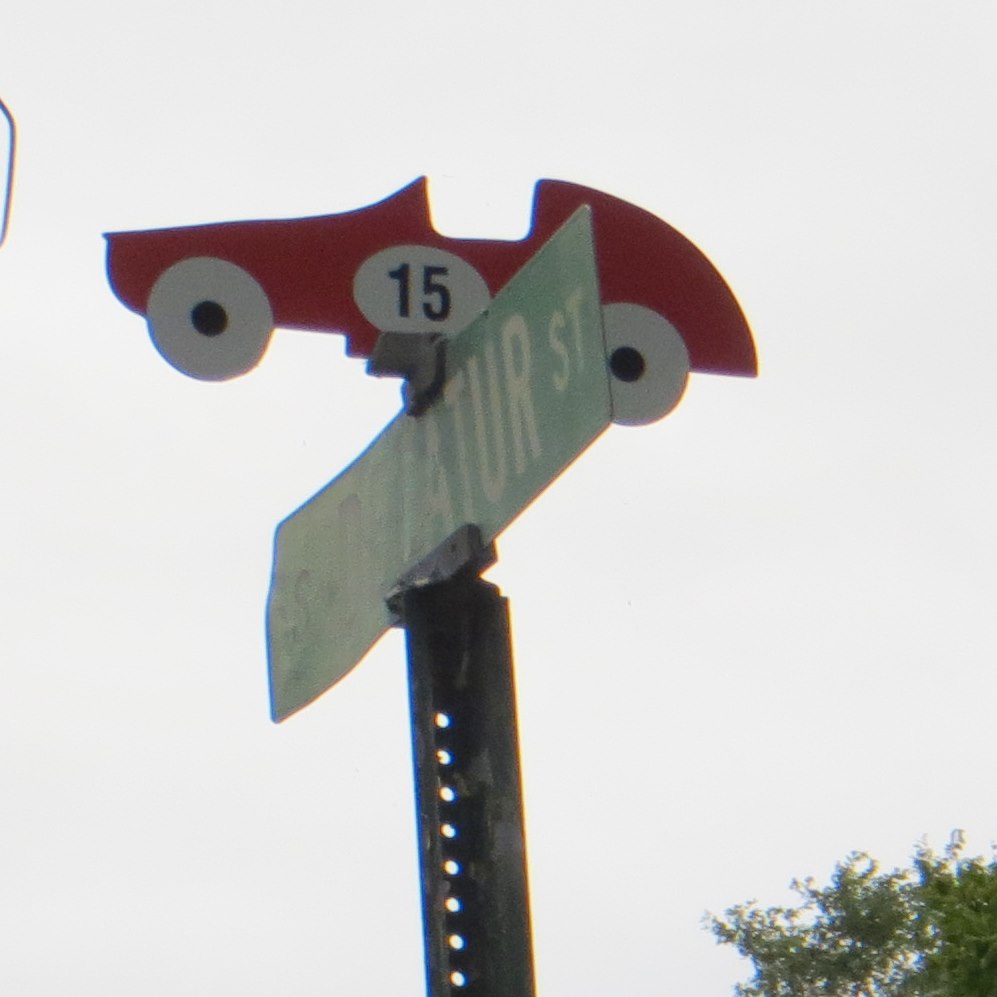 Wednesday was moving day.  One of the interesting things we've seen here in the northeast is roadside camp firewood sales. They range from $2 - $5 per bundle.  I don't know if it is just near camp grounds or what but there are a lot of enterprising folks here. I asked Elard to tally up how many miles we traveled so far.  We've driven the motorhome nearly 3,800 miles and the Jeep nearly 13,800 miles.  That's a lot of exploring.  We will soon be turning south, there are a few trees starting to turn here and there. By the time we hit Ashville, NC they should be in full glory.
We even passed thru South Alabama today... well South Alabama, New York.  We are now at the Niagara Falls/Lewiston KOA. Hopefully we will be able to visit with some of our former ANGUS family while we are here. The first order of business was to restock the larder; thank you Sam's and Walmart.  The remainder of the day was spent making plans; lots to do here in Niagara.
Thursday we started out at Old Fort Niagara, and it was a truly beautiful day.  The Fort overlooks Lake Ontario where the Niagara River empties into it from the Falls.  There were several boats filled with fishermen, they were actually catching not just fishing.  The views here are spectacular.  The fort was built to resemble a castle instead of a fort in an attempt to ease fears of the native people.  In the parade ground you will see three flags, French, USA, and British. So, that white flag is the French flag... not the surrender flag.... 
We next went to a local quilt shop, Auntie's Attic, so that I could get backing and batting for the Lone Star Flag quilt.  I am all set to quilt it now.  
We ended the day as true tourists by having the buffet dinner at the Sklyon Tower over in Niagara Falls, Ontario.  We walked along the Fallsview tourist area and took the obligatory selfie, you just have to don't you? We strolled back to the Skylon Tower past the statue of Nikola Tesla.  I forgot that it was in Niagara Falls where he first demonstrated alternating current by sending power all the way down to Buffalo.  We watched the sunset while having dinner. I do not recommend the buffet, it was not wonderful.  But of course you don't go there for the food really, its for the view right?  Just pay the fee to go straight to the observation tower and skip the dinner.  After dinner, we walked up to the observation deck and watched the light show on the falls.  It was a great evening.  We didn't wait for the fireworks show, we can see that another night while we are here.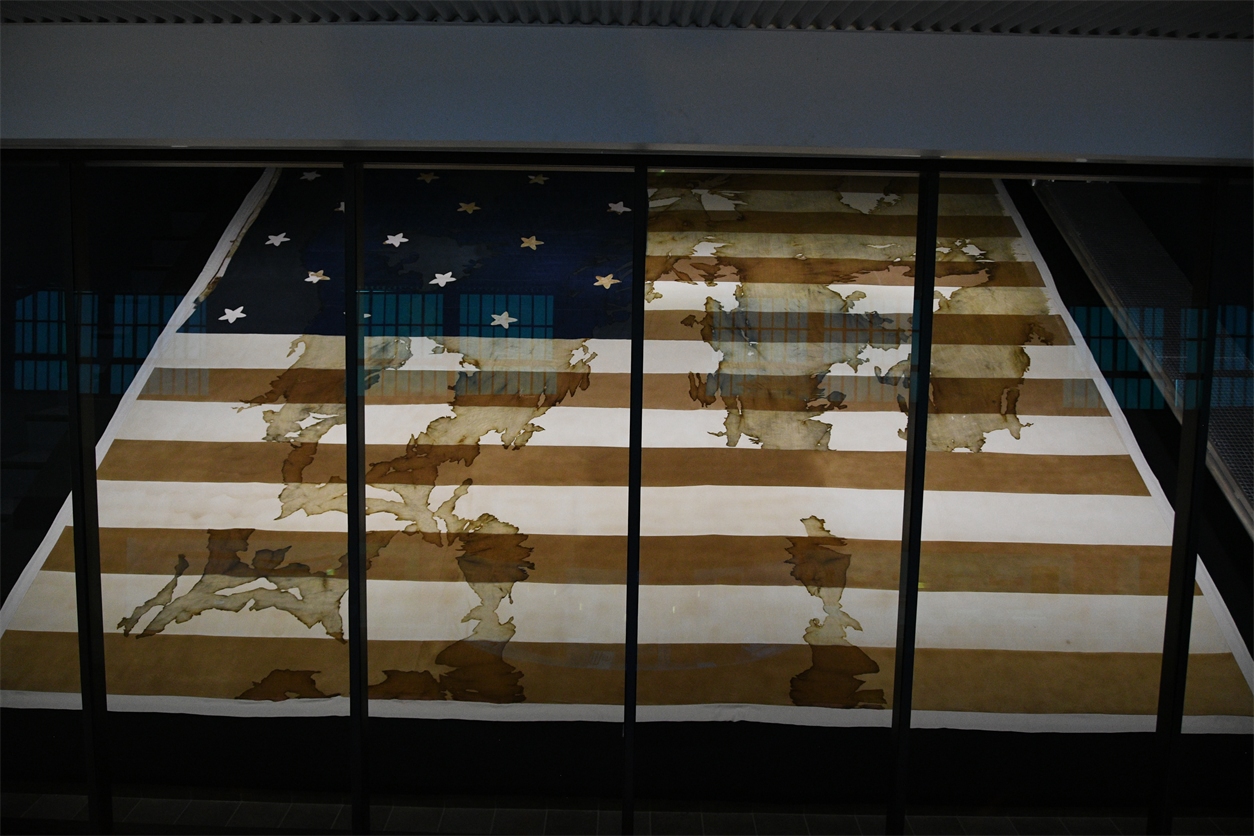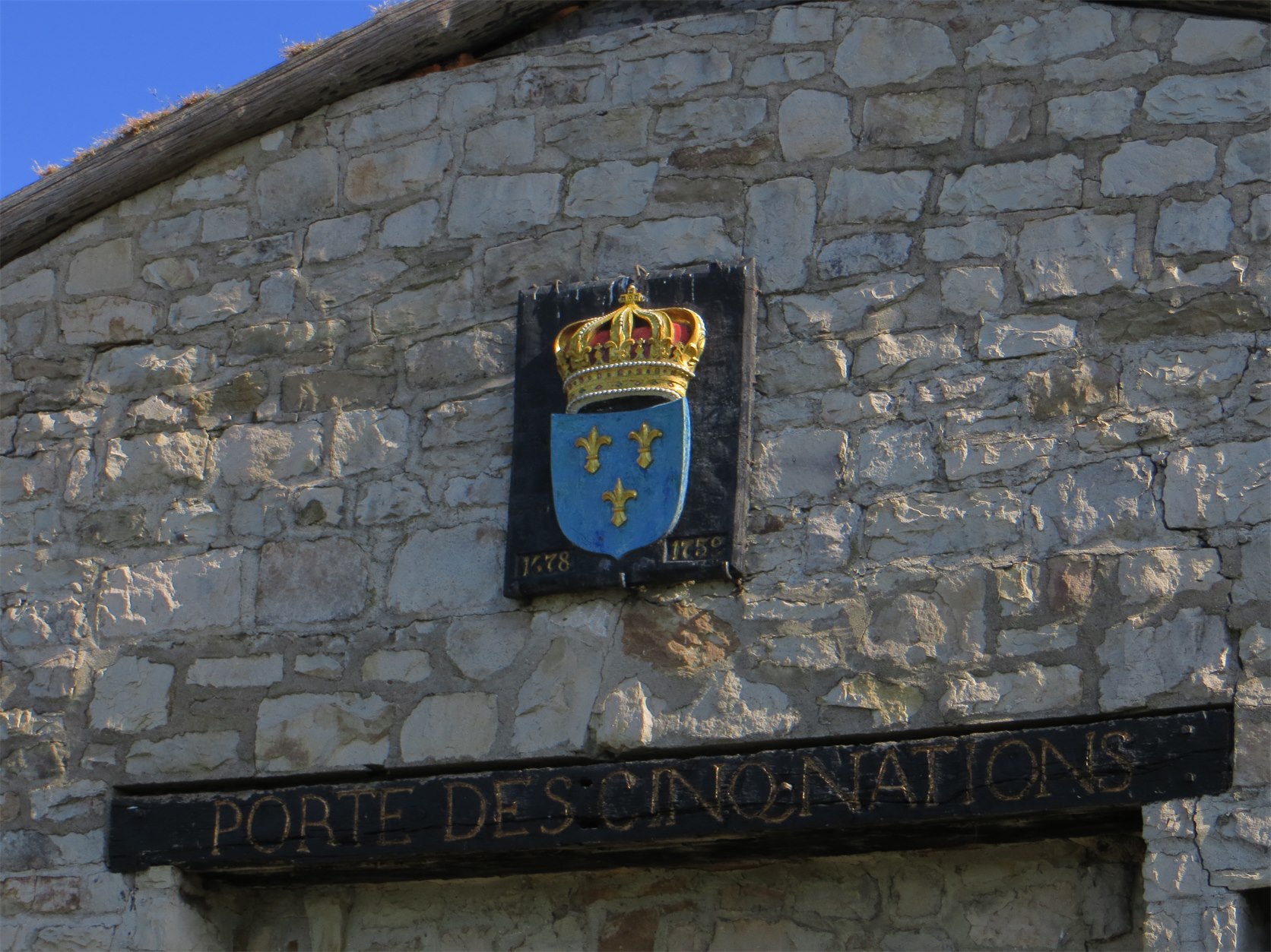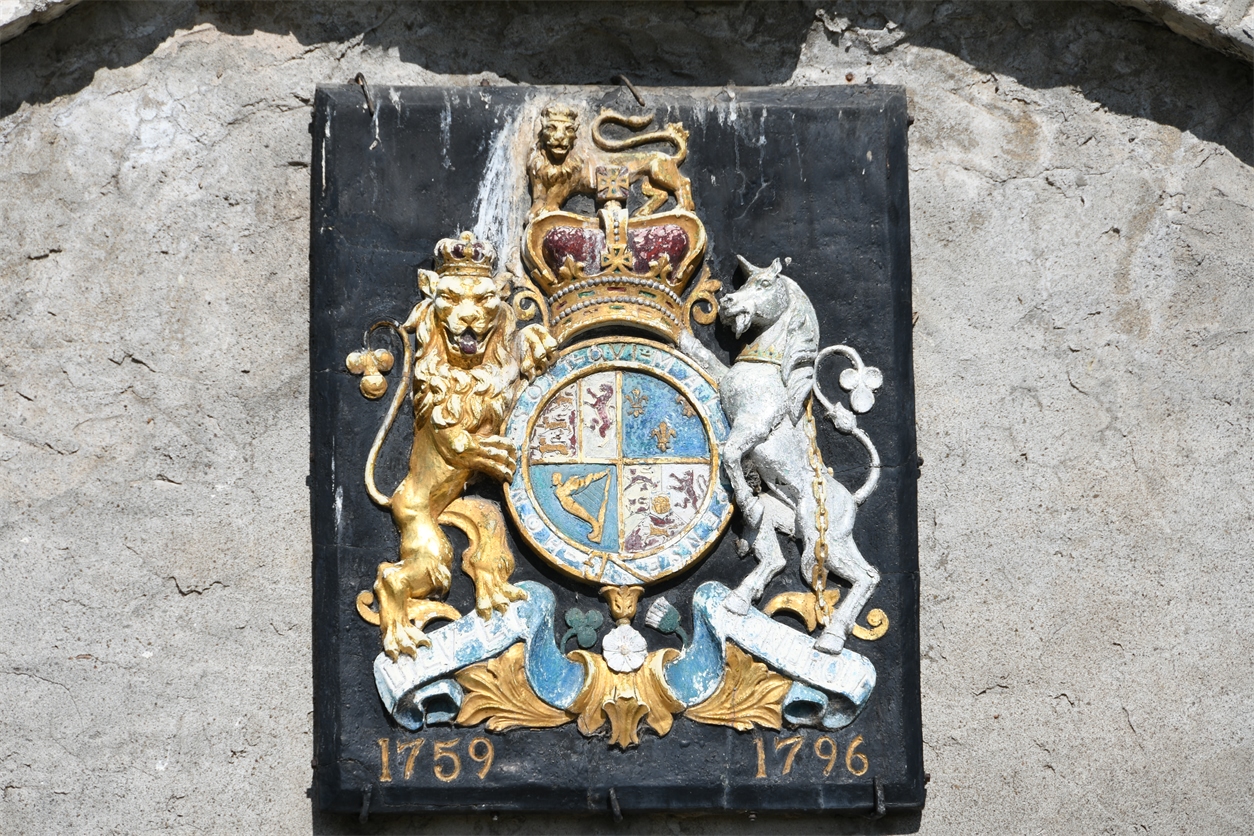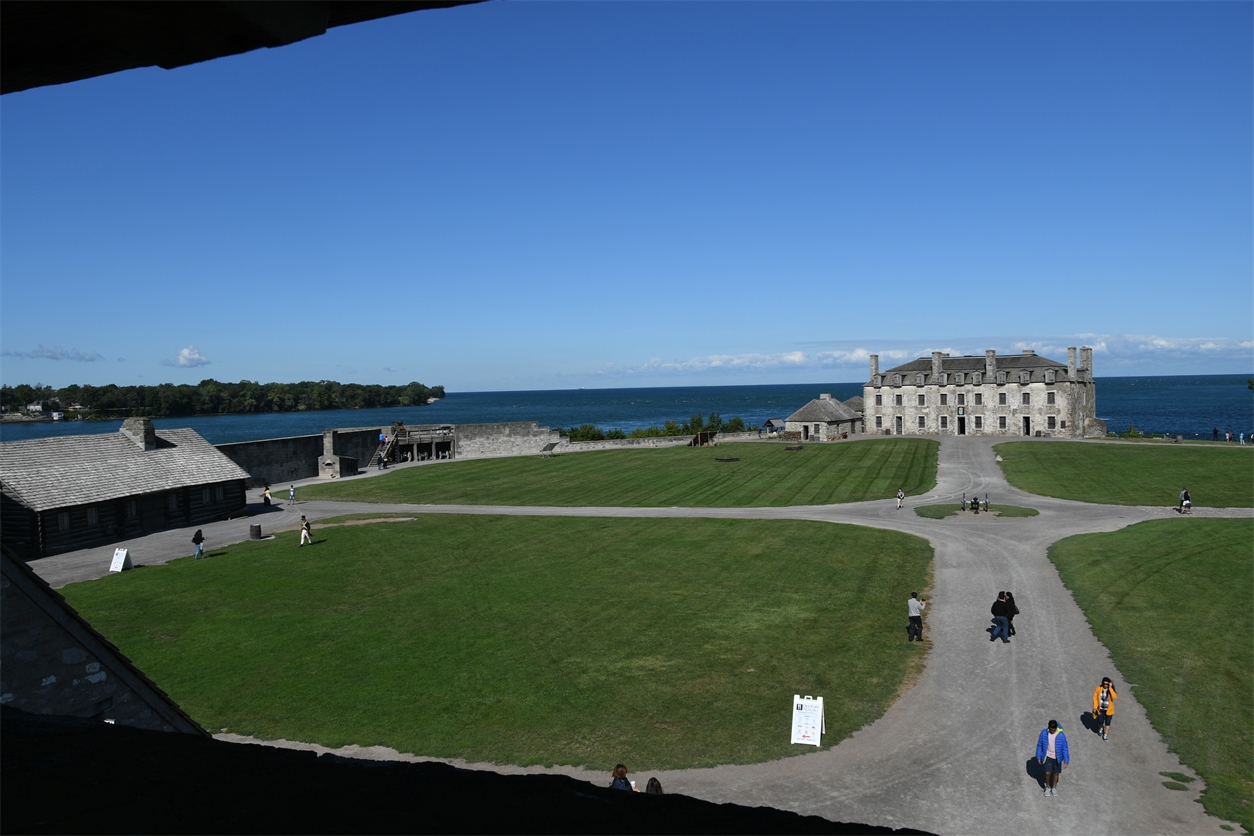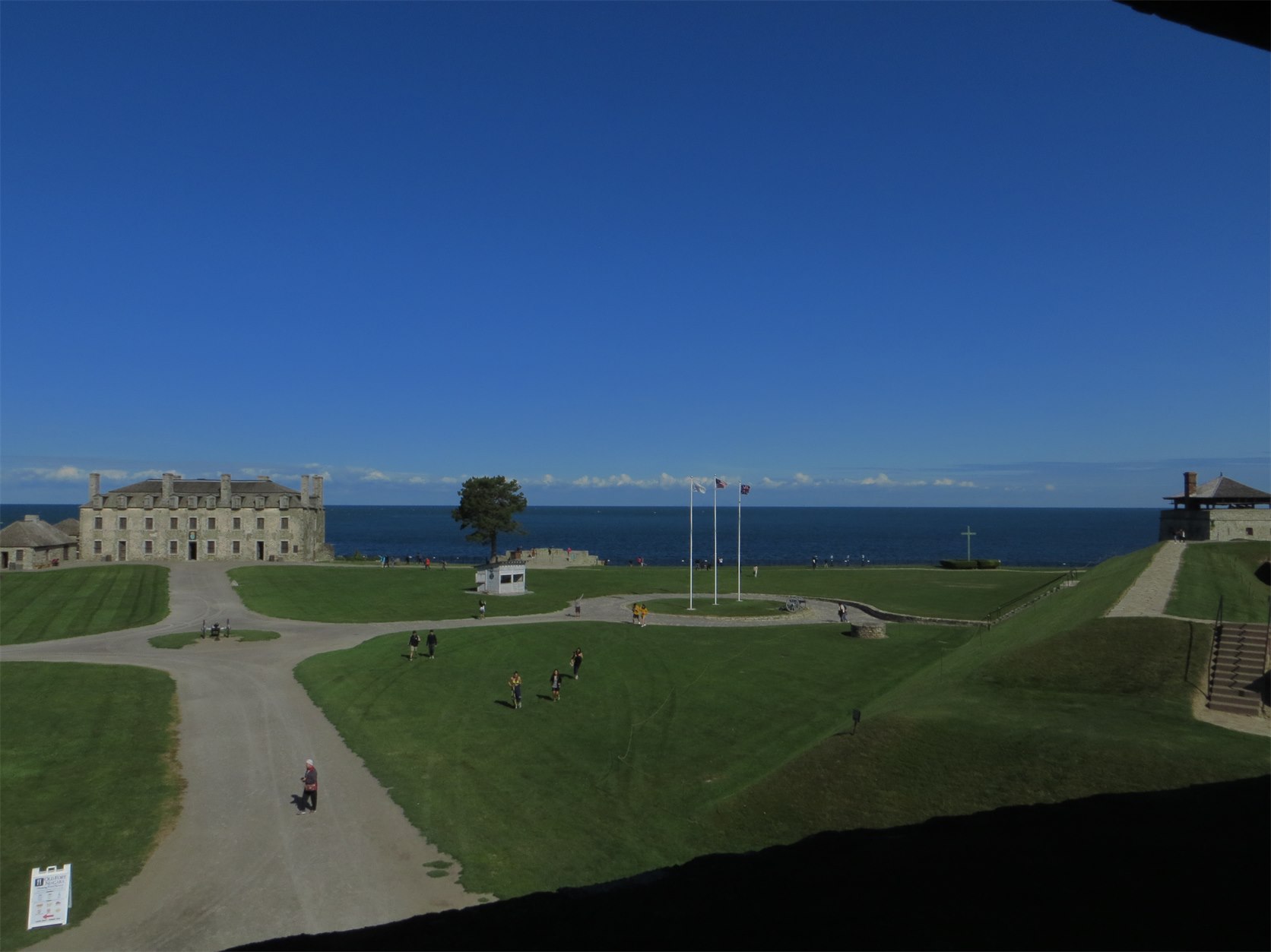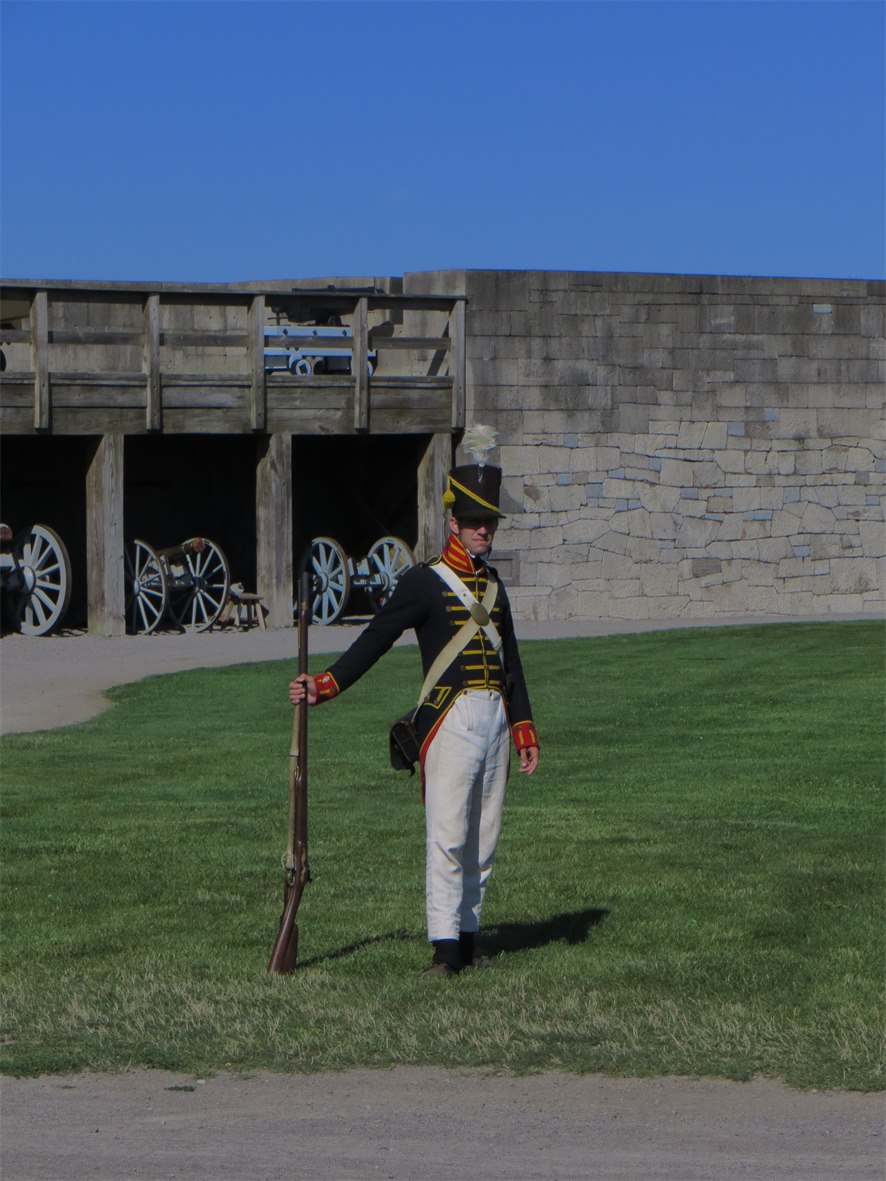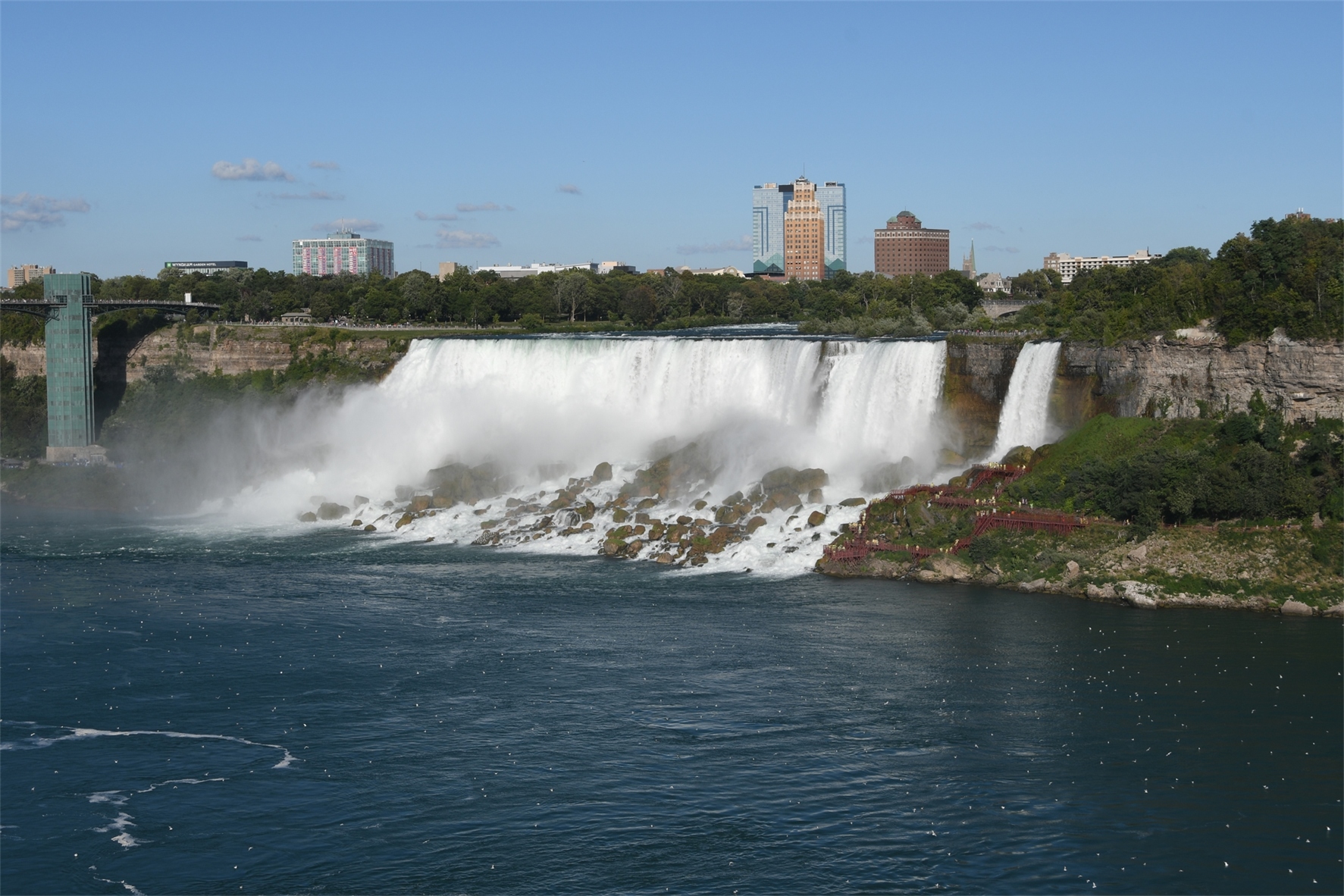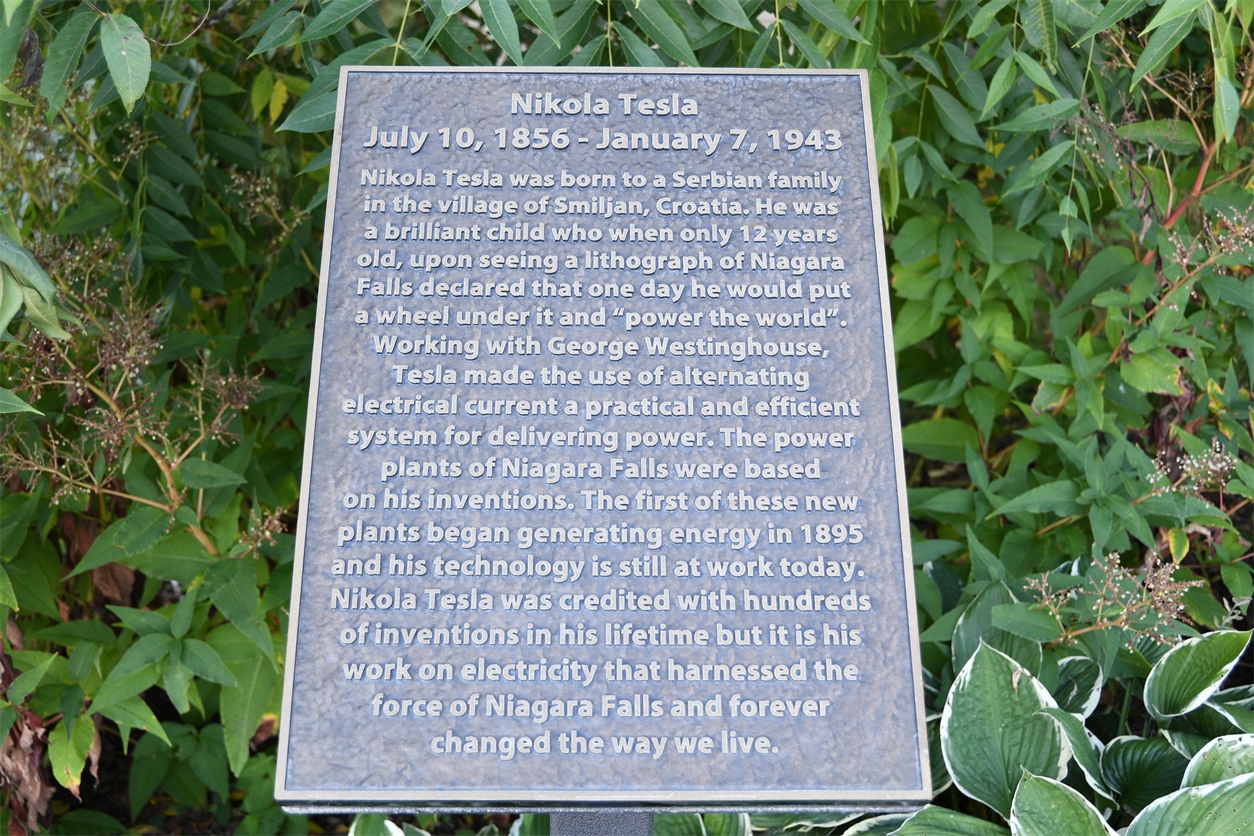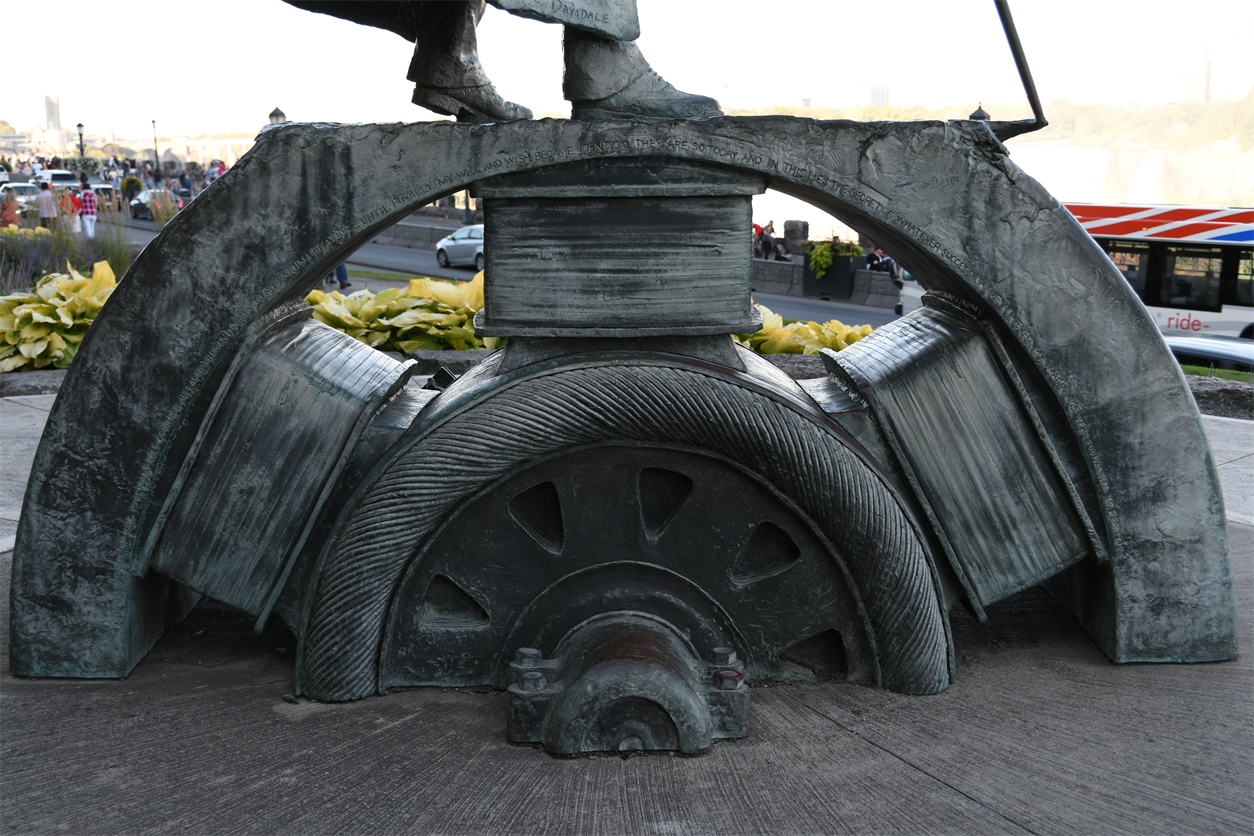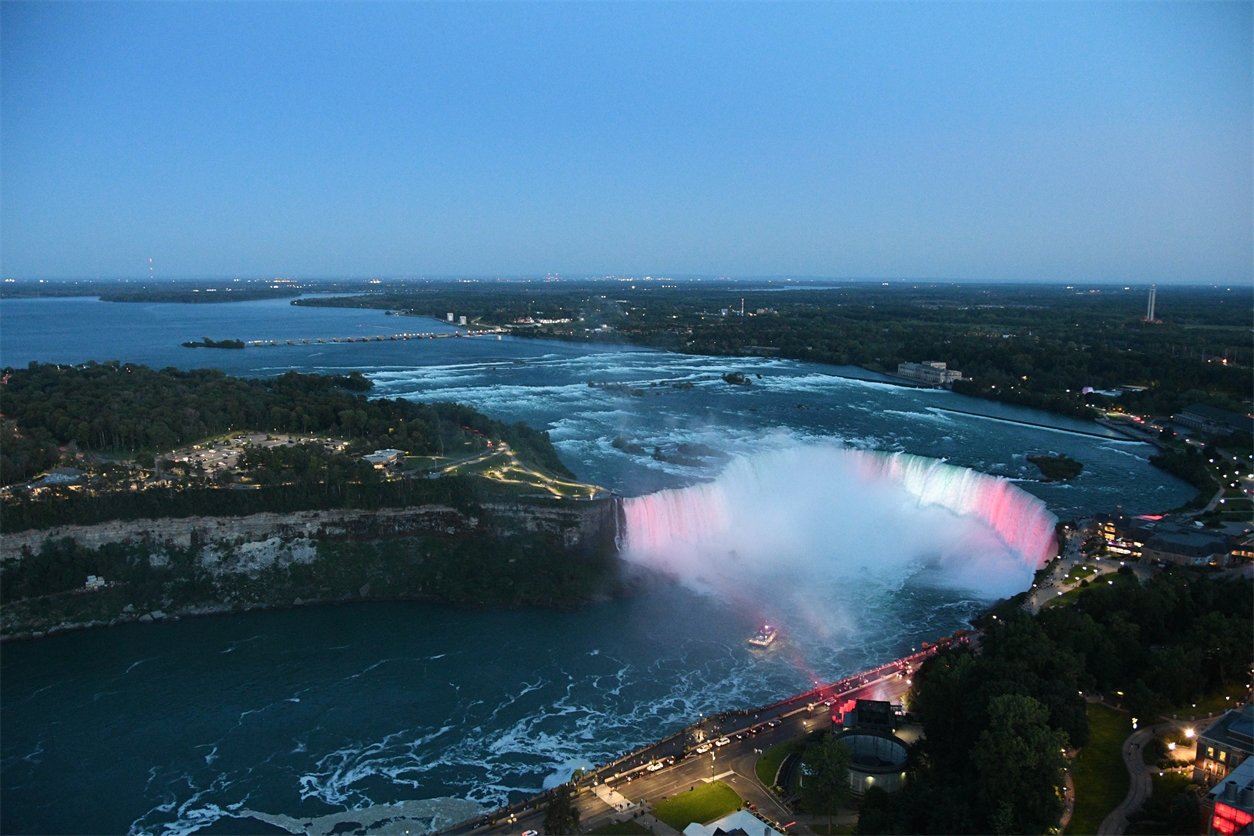 Friday was all Frank Lloyd Wright.  We visited both of the Darwin Martin homes in Buffalo, the Martin House complex and the Graycliff Estate.  One was their home in downtown Buffalo, and the other their "cottage" on Lake Erie.  Both have recently had extensive restorations and they are awesome.  I'd seen pictures of the Martin Home Complex but you can't really tell how big it is.  We finally broke down and purchased two books of FLW's designs. 

After exploring the homes we had a late lunch at the Anchor Bar, the home of the Original Buffalo Chicken Wings!  The wings were very good but their fried pickles were spears not slices, not as good.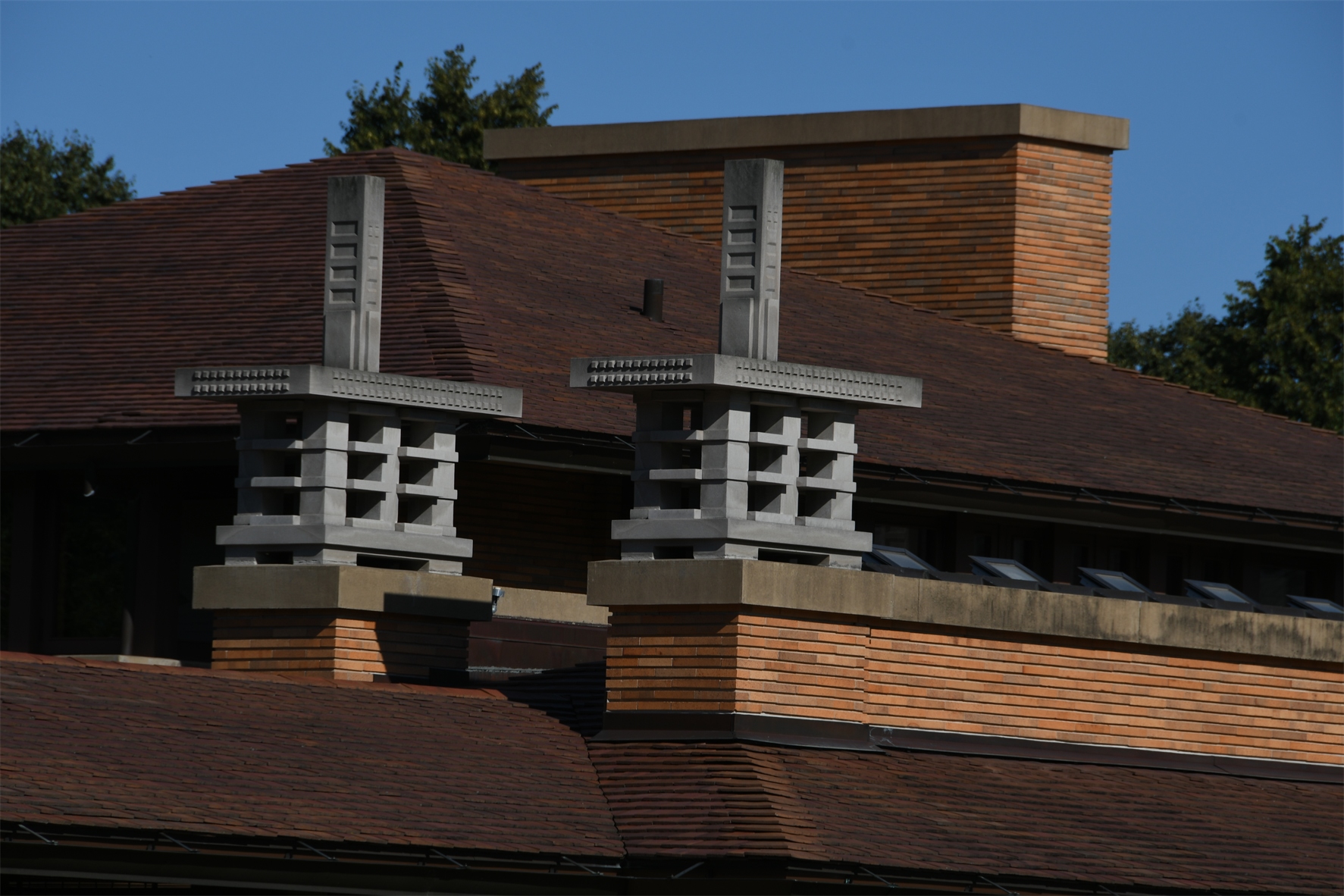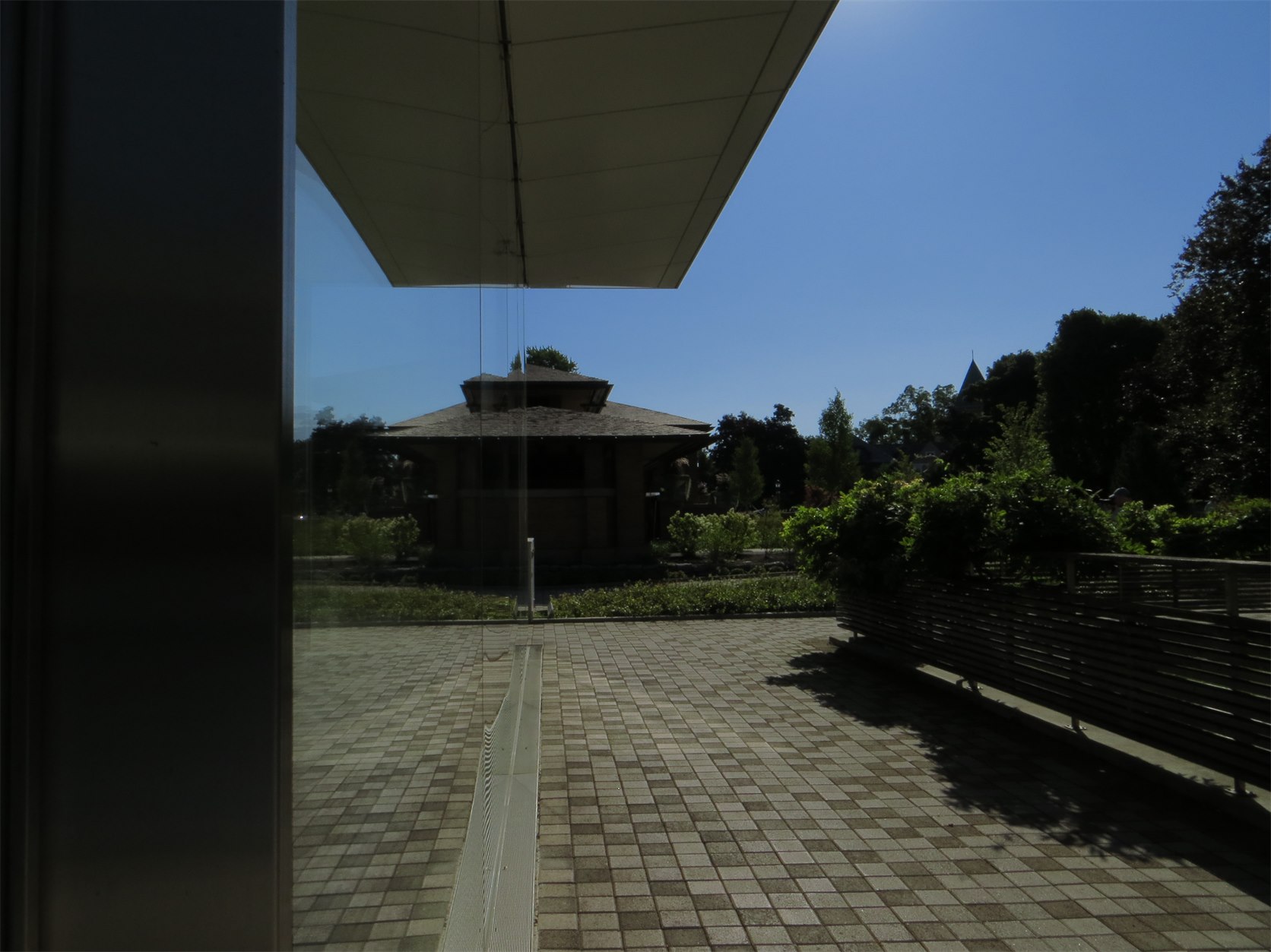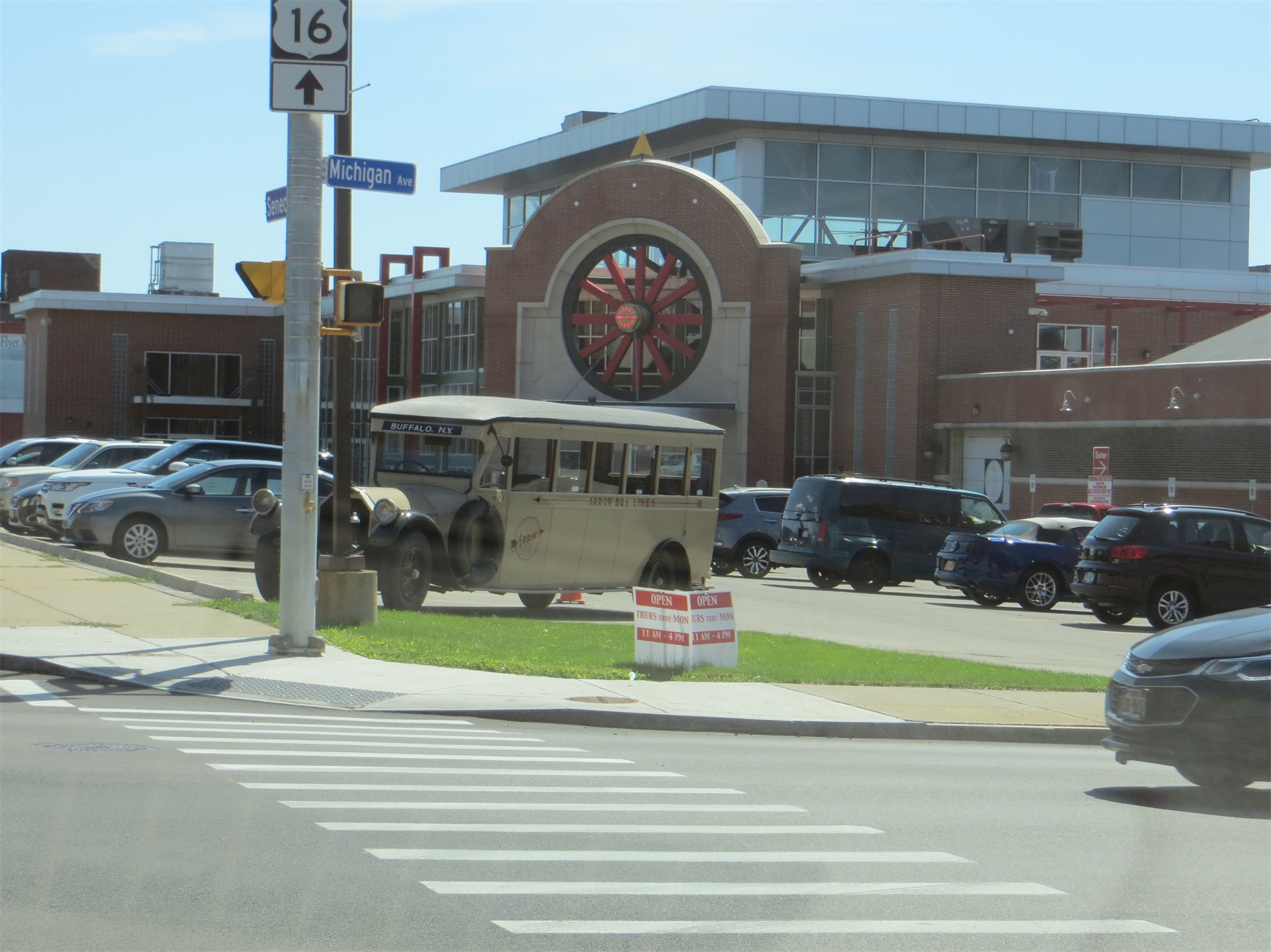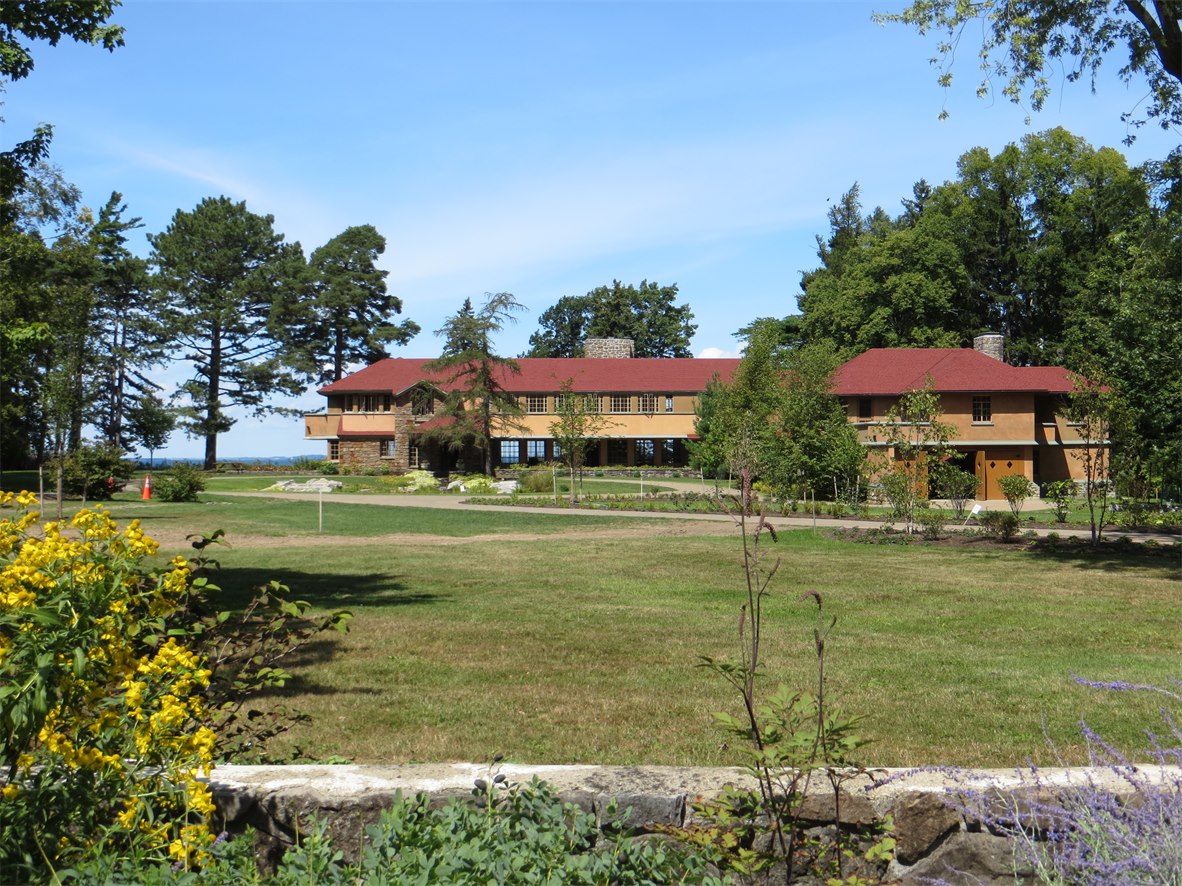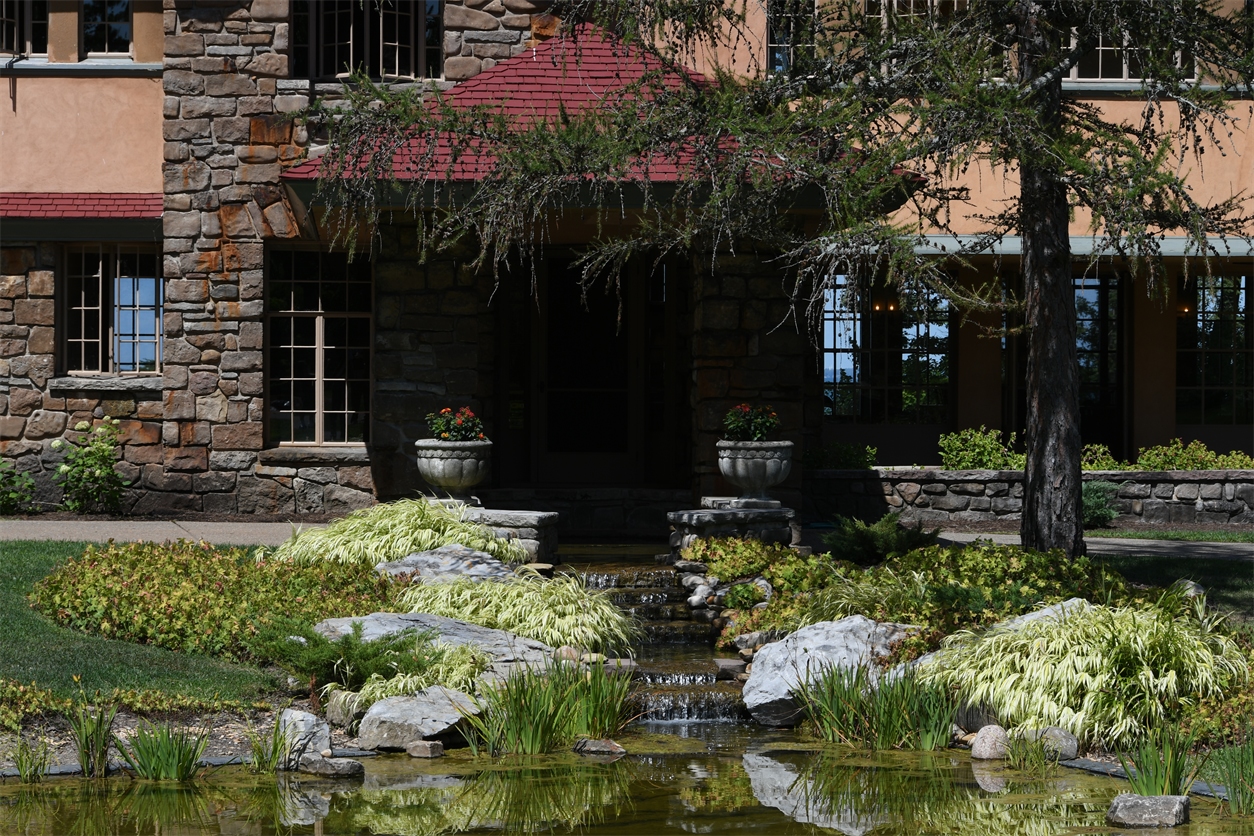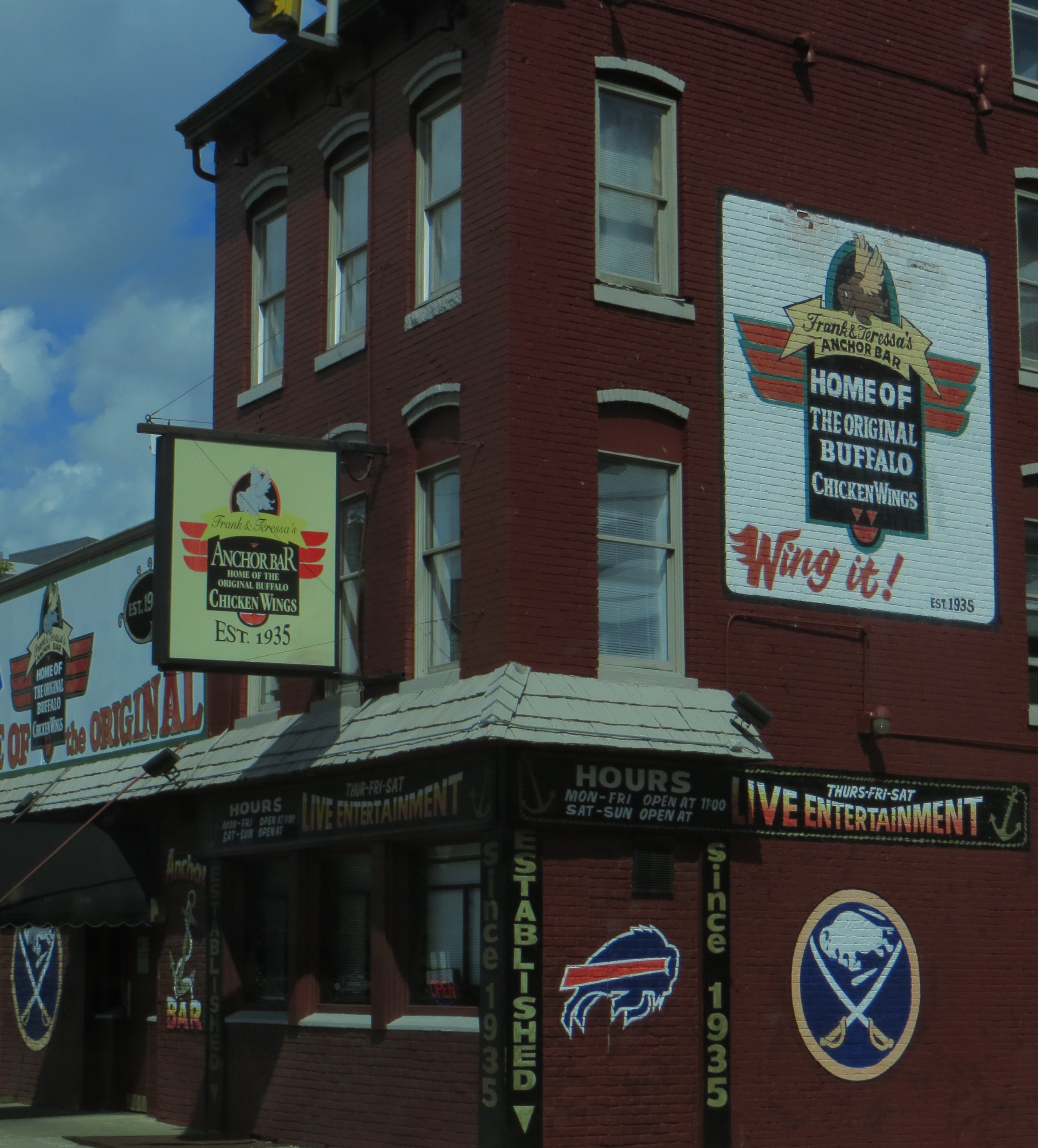 Saturday, today we are doing some maintenance...and by we I mean Elard!  
Make Life an Adventure!