Week 198: Langston and Pelham, AL
Nov. 13 - 19, 2022
Sunday, we enjoyed a great evening at the Fleming's home. They made some great chili. The Sloan's and another fun couple, Claudia and Bob, were there too. David and Don played some tunes for us. We recorded the season opener for Yellowstone and enjoyed that too.
Monday, well, I resisted buying the Yellowstone pans last week, but today I've decided it would be a great Christmas present for someone I know. So we went back to Lodge and found several Christmas gifts and I got a Yellowstone skillet for myself.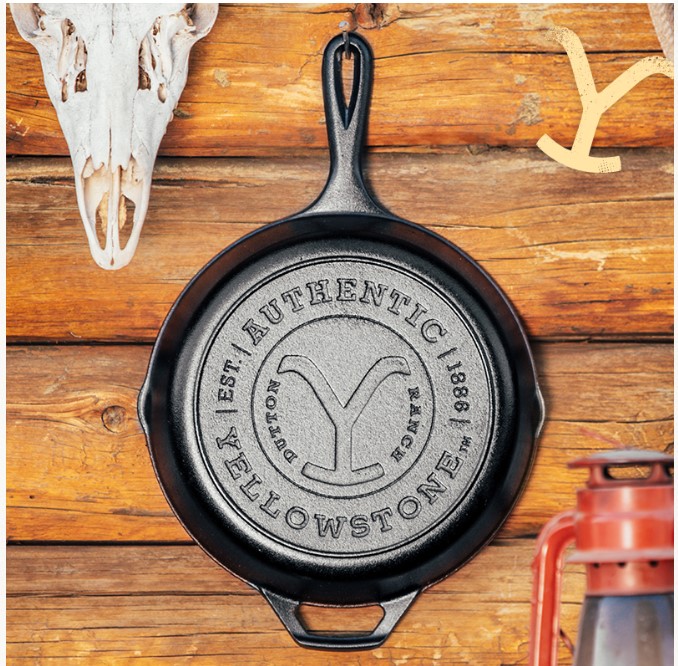 Tuesday, I went to visit Claudia's shop in Arab, Namely Claudia. It was such a great little shop with the most unique items I've seen lately. I bought this great battery operated candle/water fountain. I LOVE it! If you are ever near Arab, AL go see Claudia, you will not be disappointed.
Wednesday, we did nothing.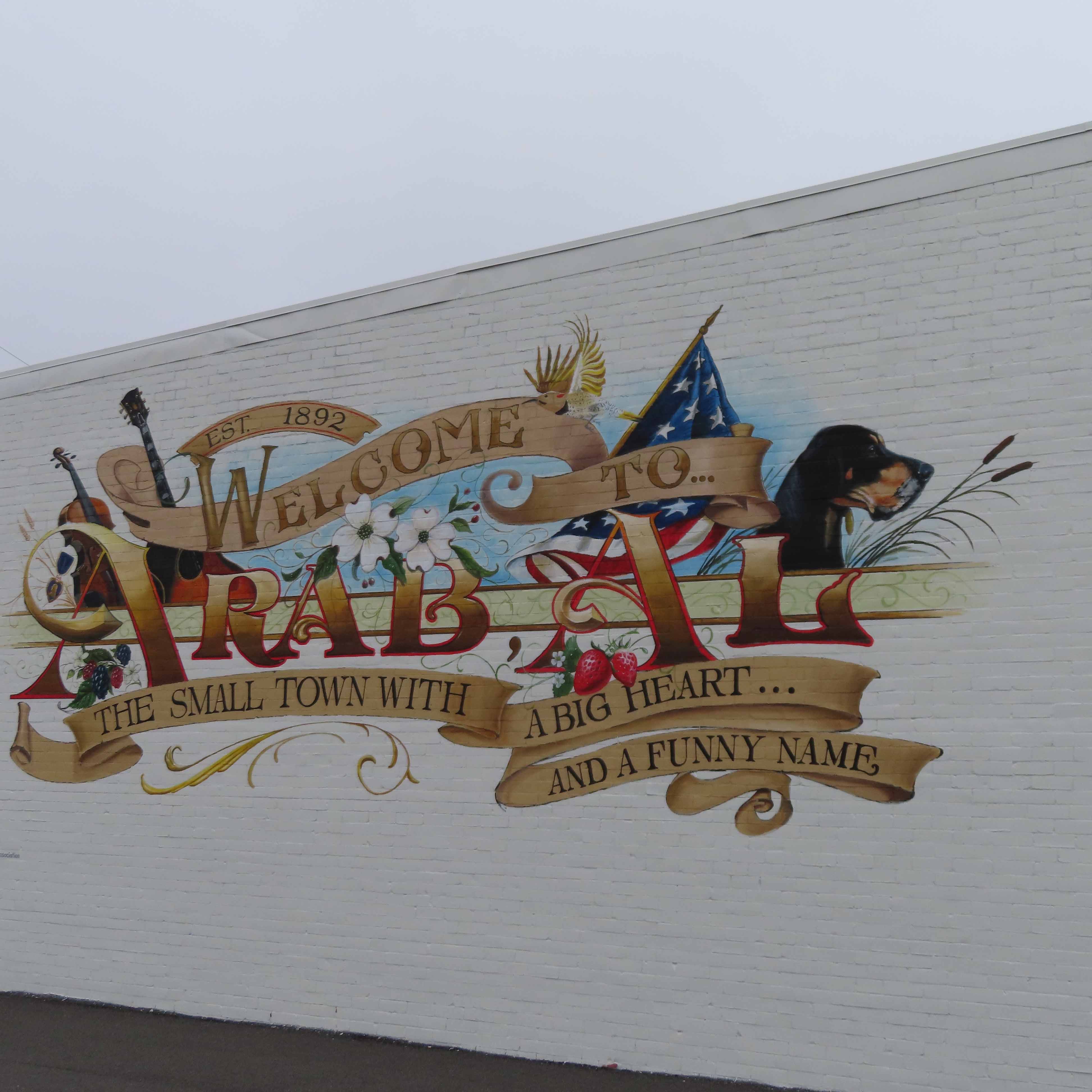 Wednesday, we did nothing.
Thursday, we met our friends for one more good meal. We went to Big Mike's Steakhouse at City Harbor in Guntersville, AL. We enjoyed fellowship with the Fleming's, Sloan's, and the Headrick's. It was such a great time. A little bitter sweet since we leave tomorrow. But hopefully we will see them all again at the end of April for the National Cornbread Festival.
Friday, on the move again. It was wonderful to chill out in once place for three weeks but now, it is time to move. We moved to Oak Mountain State Park, just south of Birmingham. We were hoping to catch up with some friends but that didn't work out. Alabama knows how to do camping at state parks. They all have full hookups and this one has an equestrine center with stables and such. I met our neighbors when they were seeing to their horses. They were visiting from Panama City and had riden at least 17 miles over 2 days. It is so cold we decided to not even hook up the water while we are here.
Saturday, we did nothing and it was wonderful.

Make Life An Adventure!