Wisconsin to Iowa
Sep. 5 - Sep. 11, 2021
Sunday and Monday, another couple of days of just chillin'.  I did visit a local cheese store, Humbird Cheese, and spent almost $100...on CHEESE! It looks so good. I got some cheese curds in the mix and the lady there said they freeze well so I can portion them out so I don't eat the whole bag in one sitting LOL. Anyway, I think we have a couple of months worth of cheese and cracker snacks. 
Tuesday, astronauts and bicycles. One of the original astronauts in the Mercury 7 group, Deke Slayton was born and raised in Sparta, Wisconsin.  He was slated to be the fourth man in space but an irregular heartbeat grounded him.  He continued to work on the space missions in a management roll. He was re-instated to flight status 10 years later and was on the Apollo-Soyuz mission, the first international docking mission paving the way for the International Space Station. The museum was built in 1999 in honor of Deke and it has it's own piece of a moon rock.  It is also a bicycle museum.  Sparta is the Bicycling Capital of America and is the site of the first rails to trails program in the country. Sparta has a cute little quilt shop, Quilt Corner,  with some fabric that wanted to come home with me. Elard, found this really cool place that makes fiberglass sculptures.  They have a mold "graveyard" that you can walk around.  They make all those street corner art pieces, you know the painted horses, cows, fish, etc. It was neat to see what the molds look like.  It would have been interesting to see the actual process but it did not look like tours were available.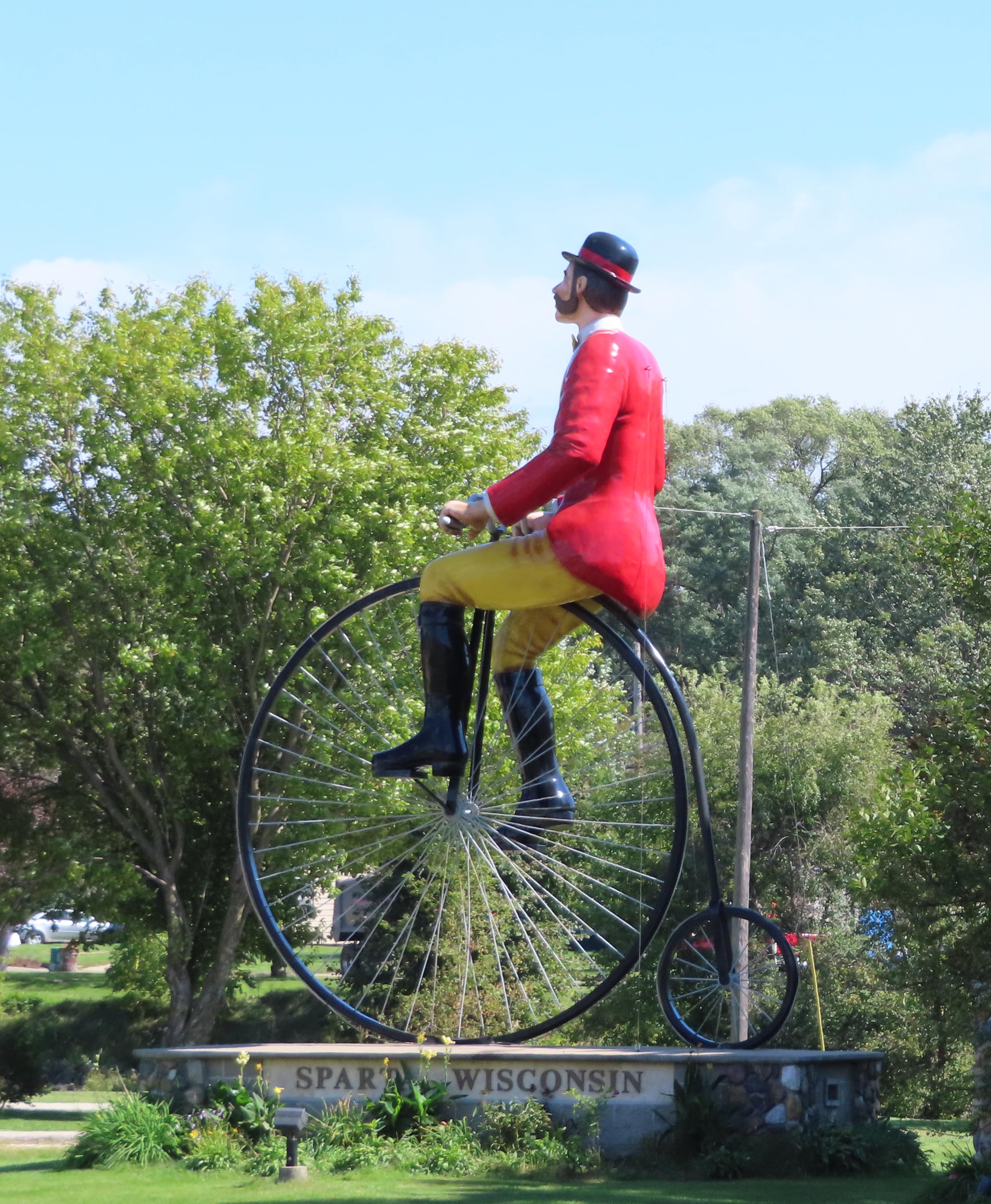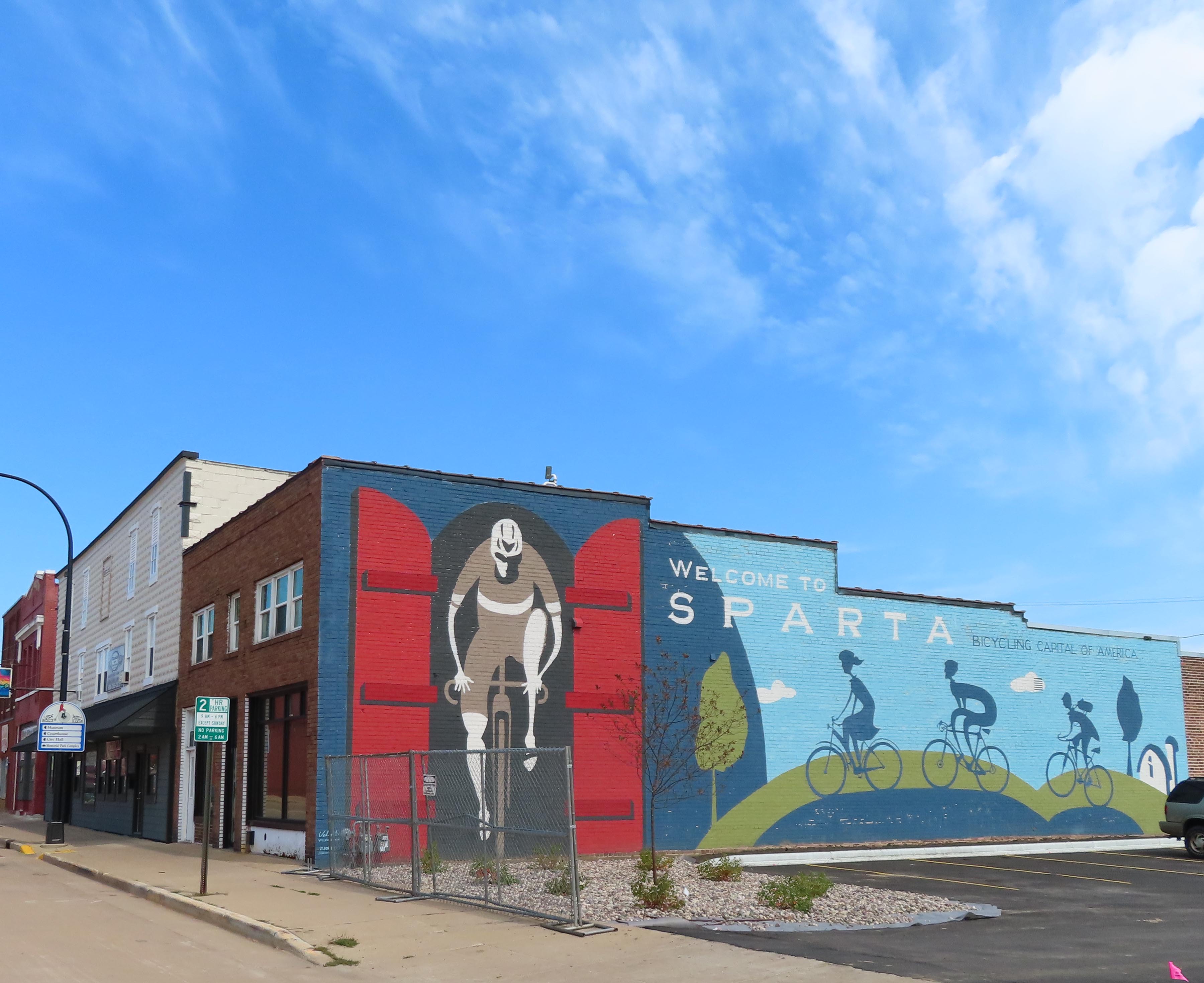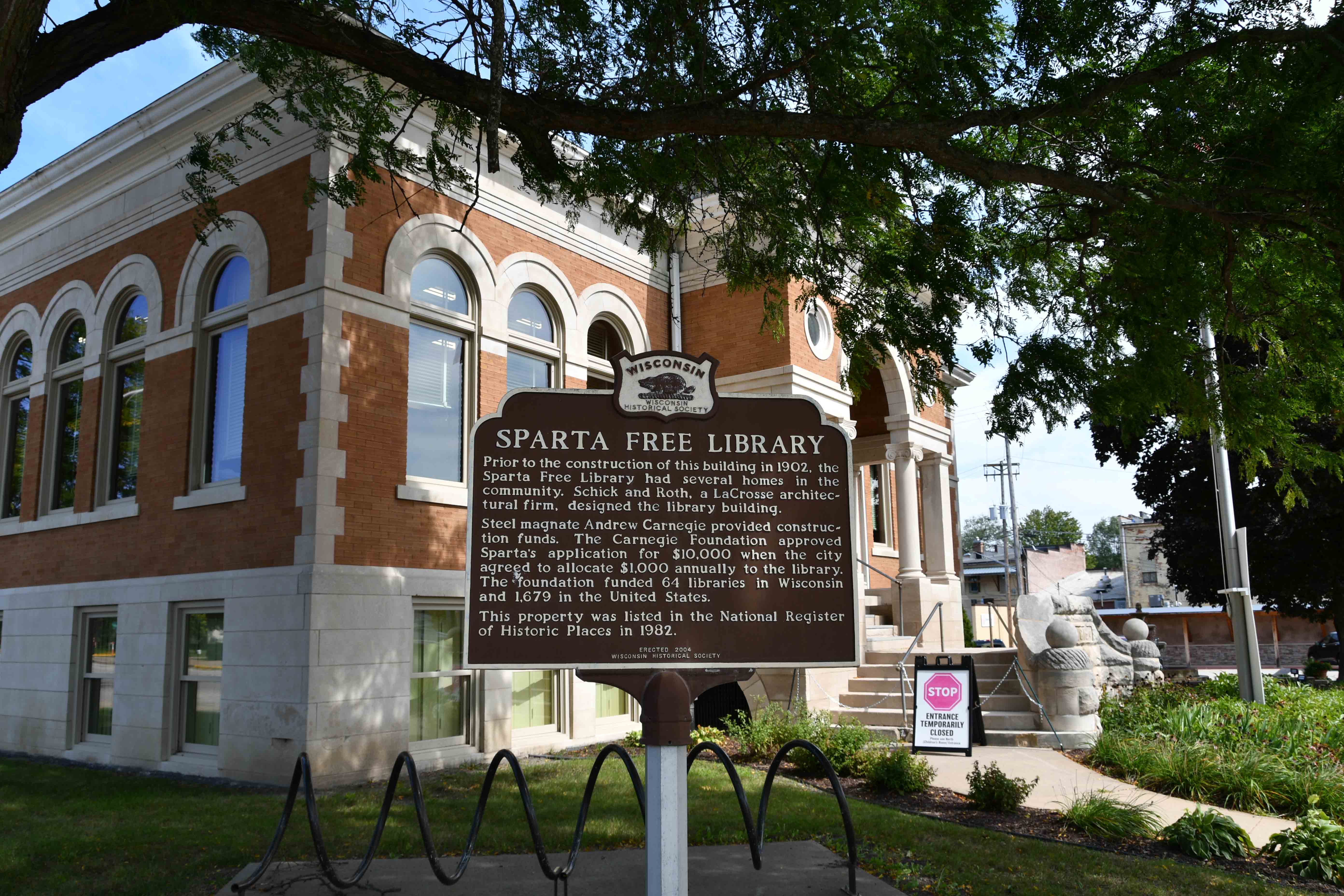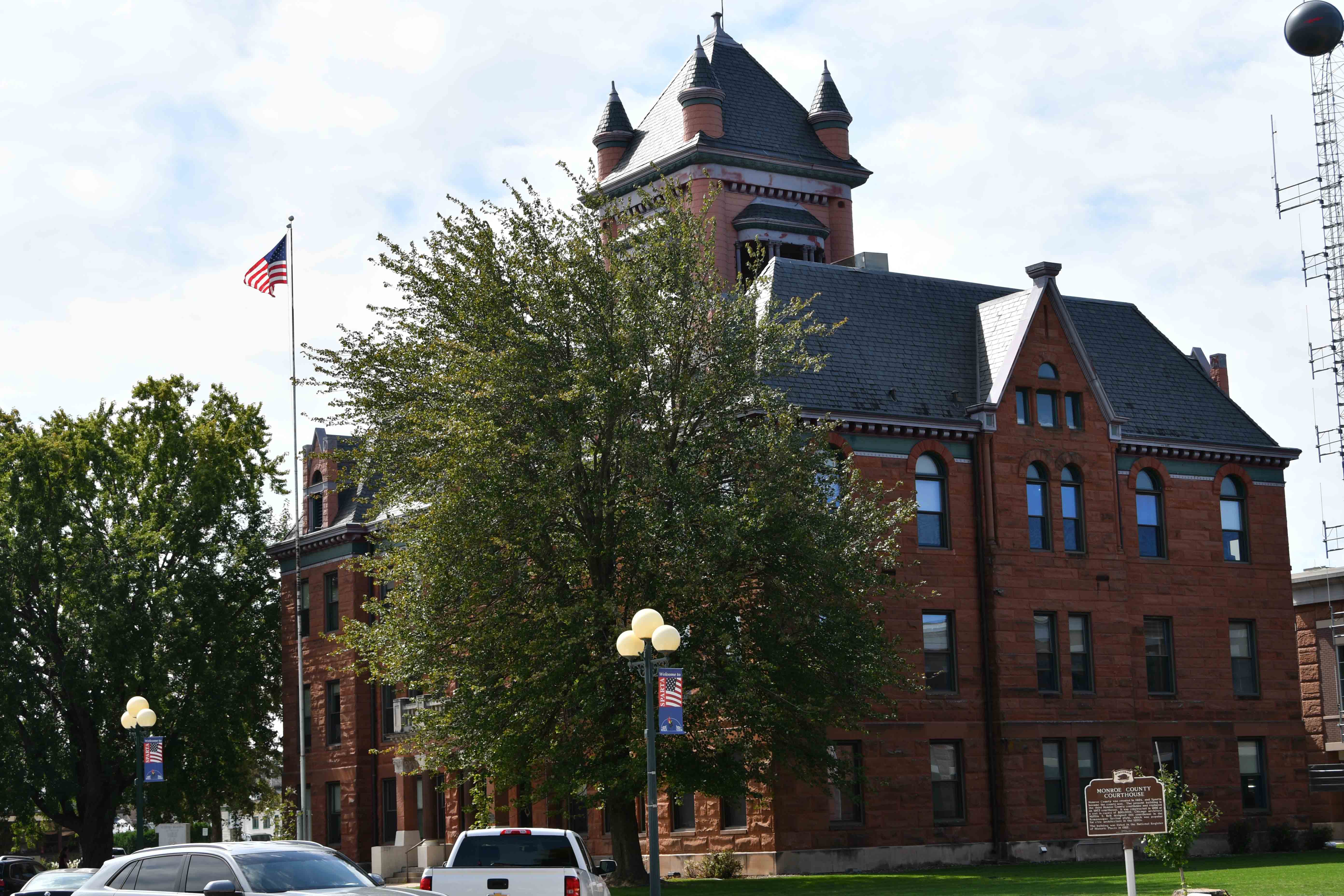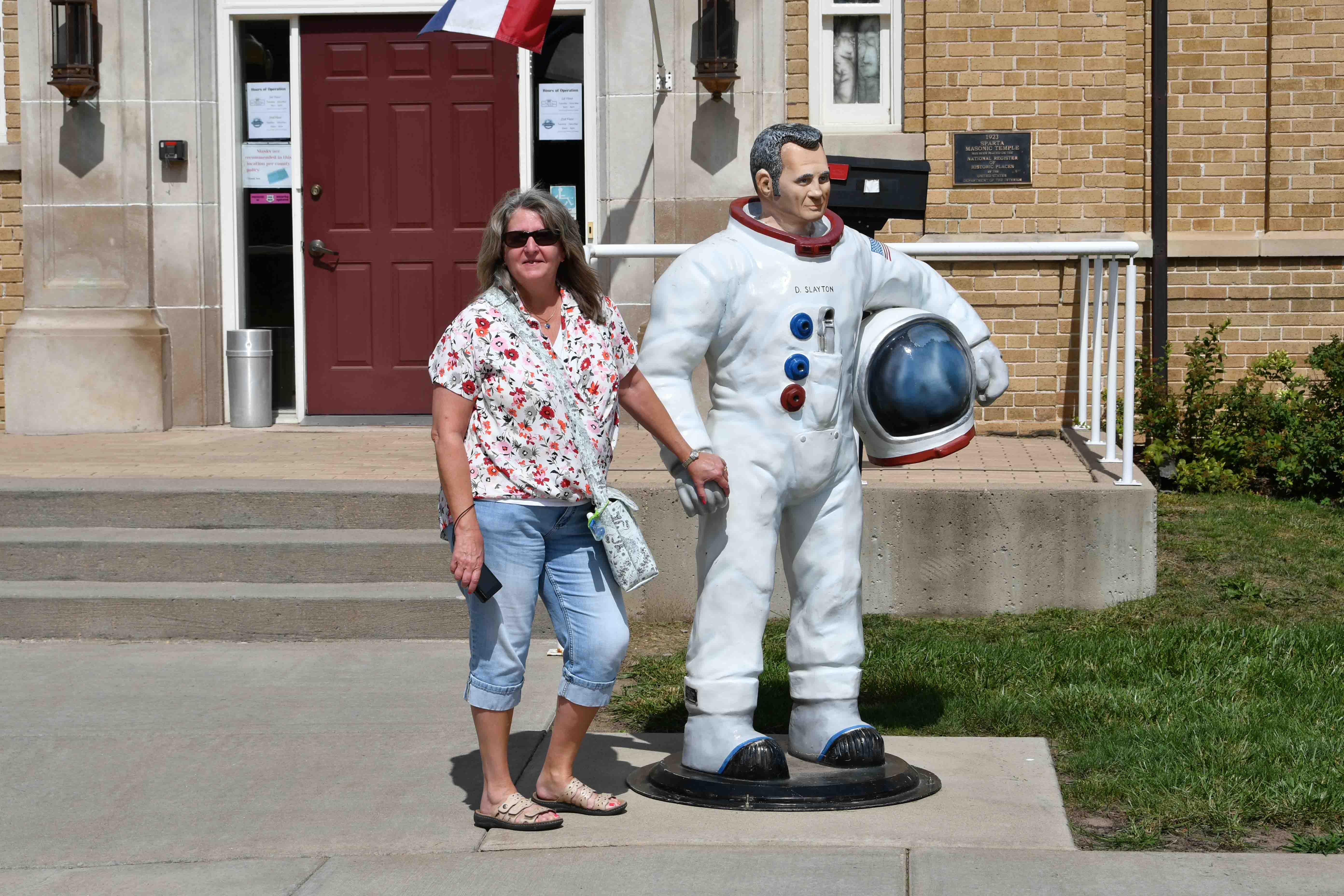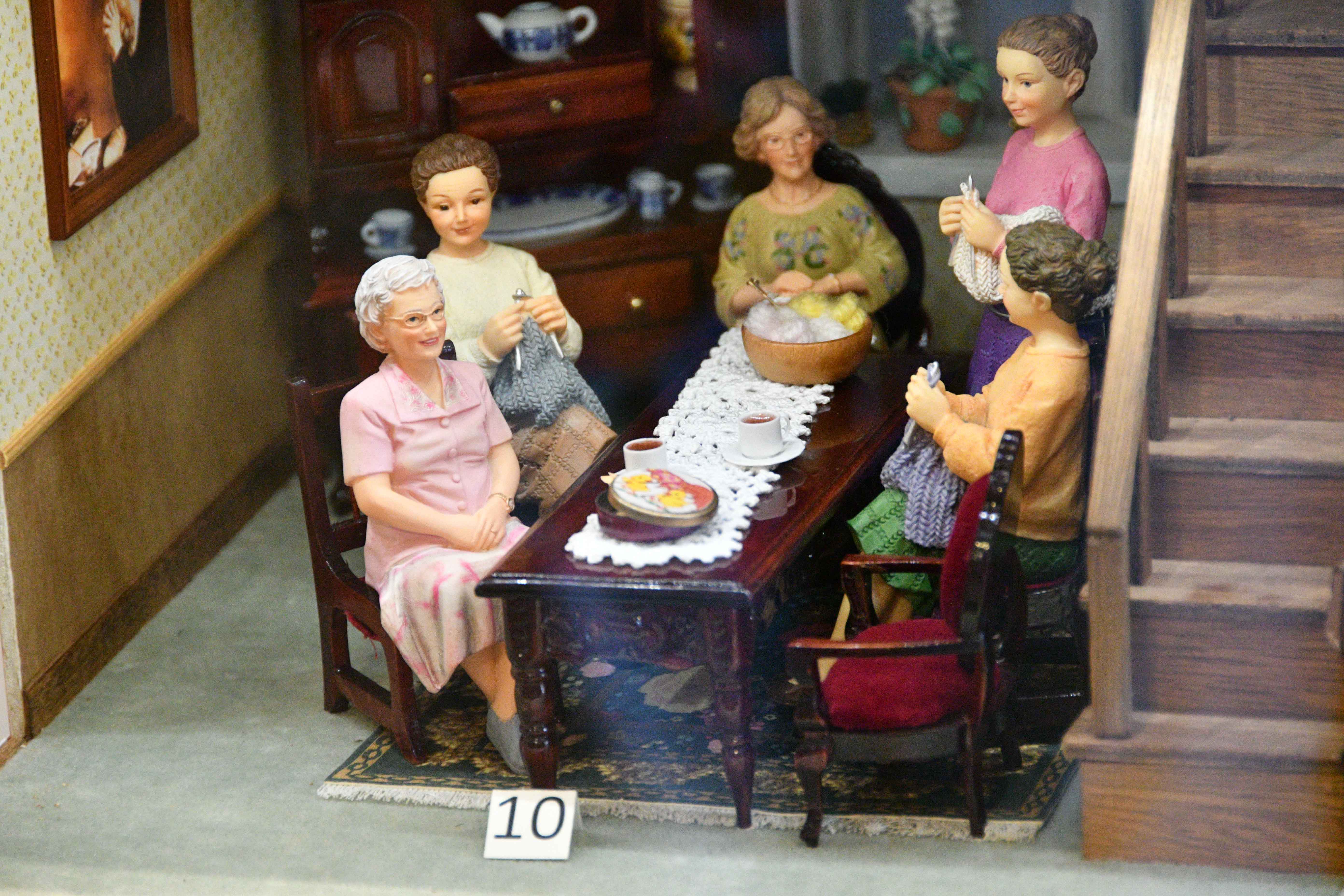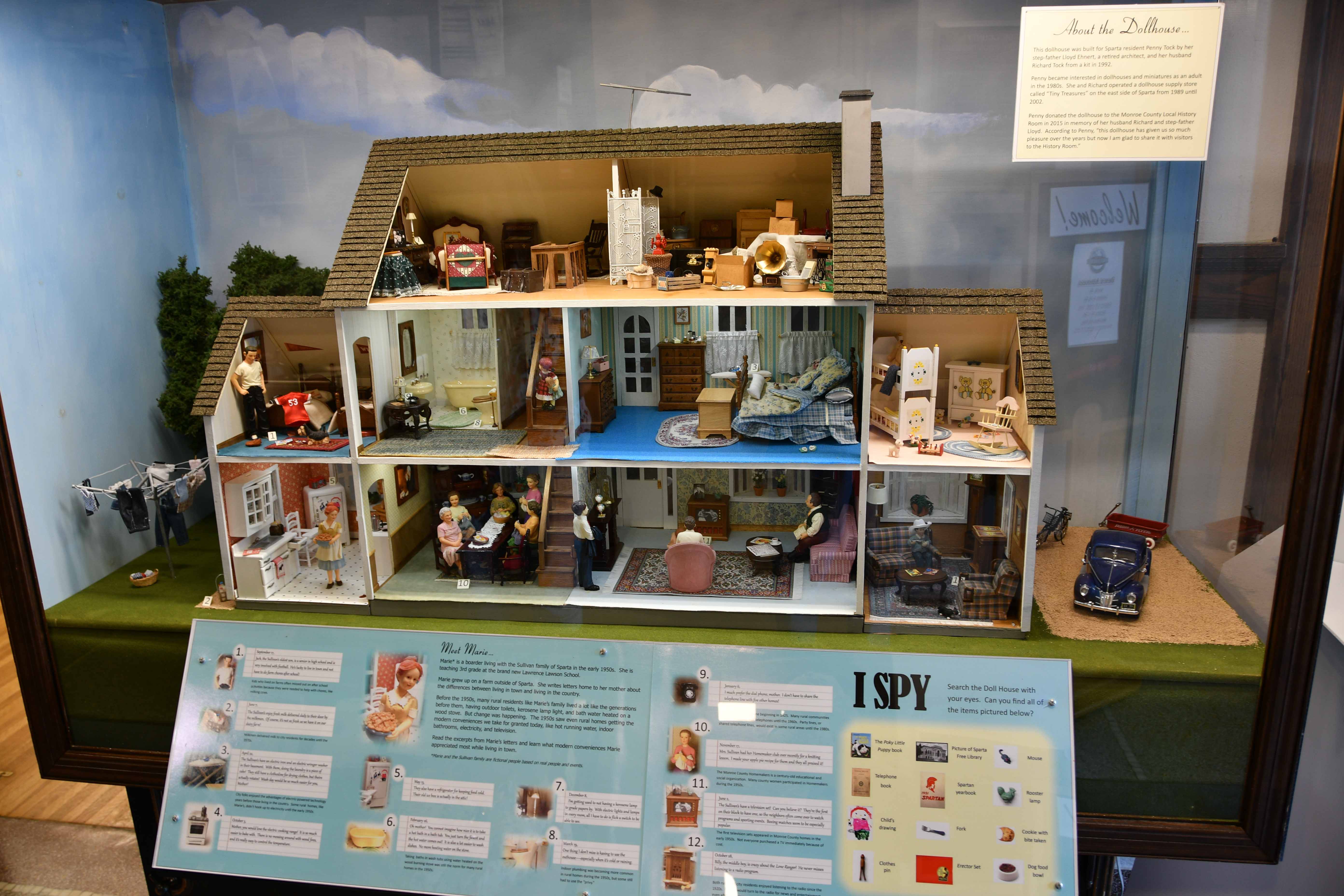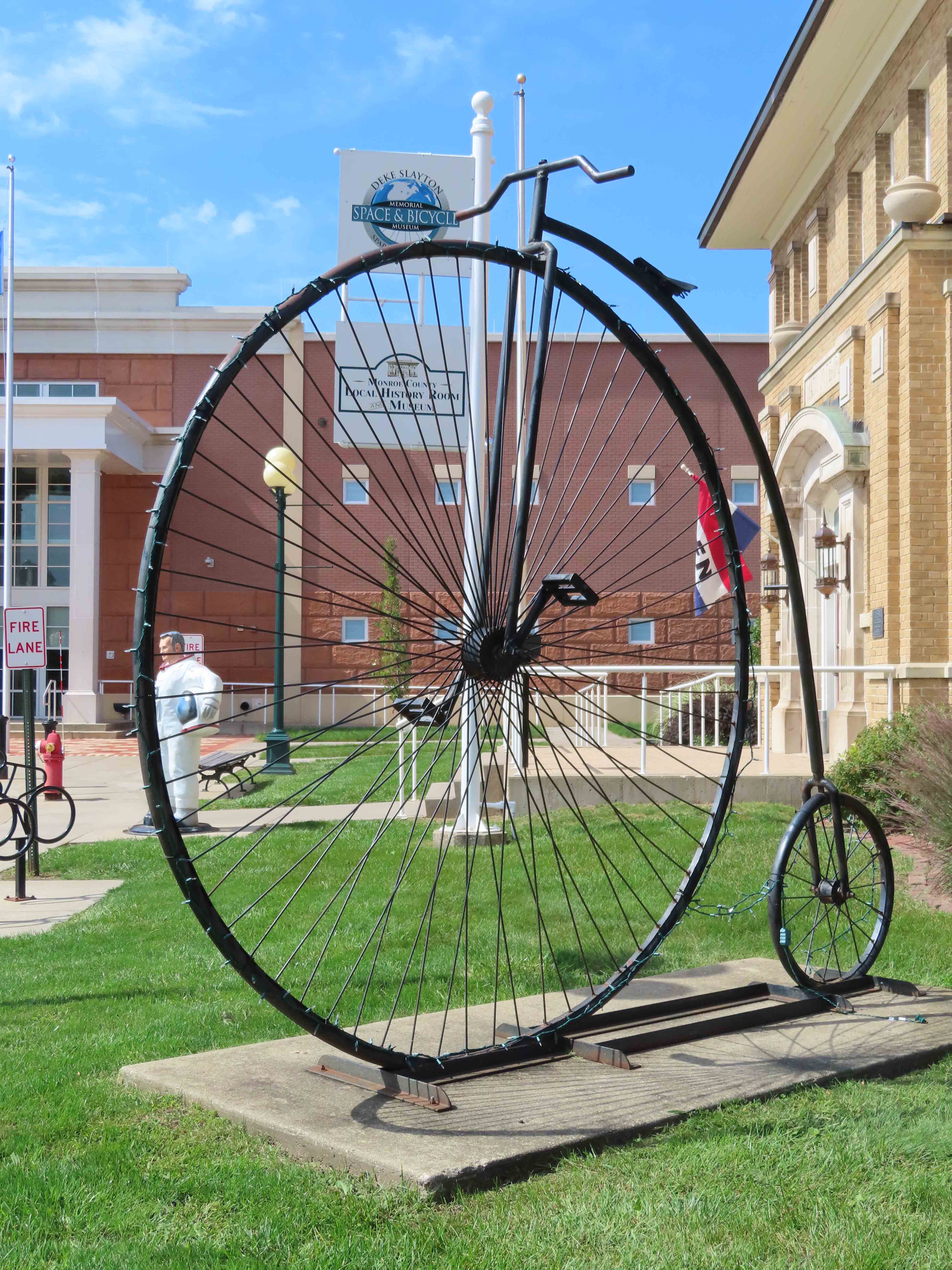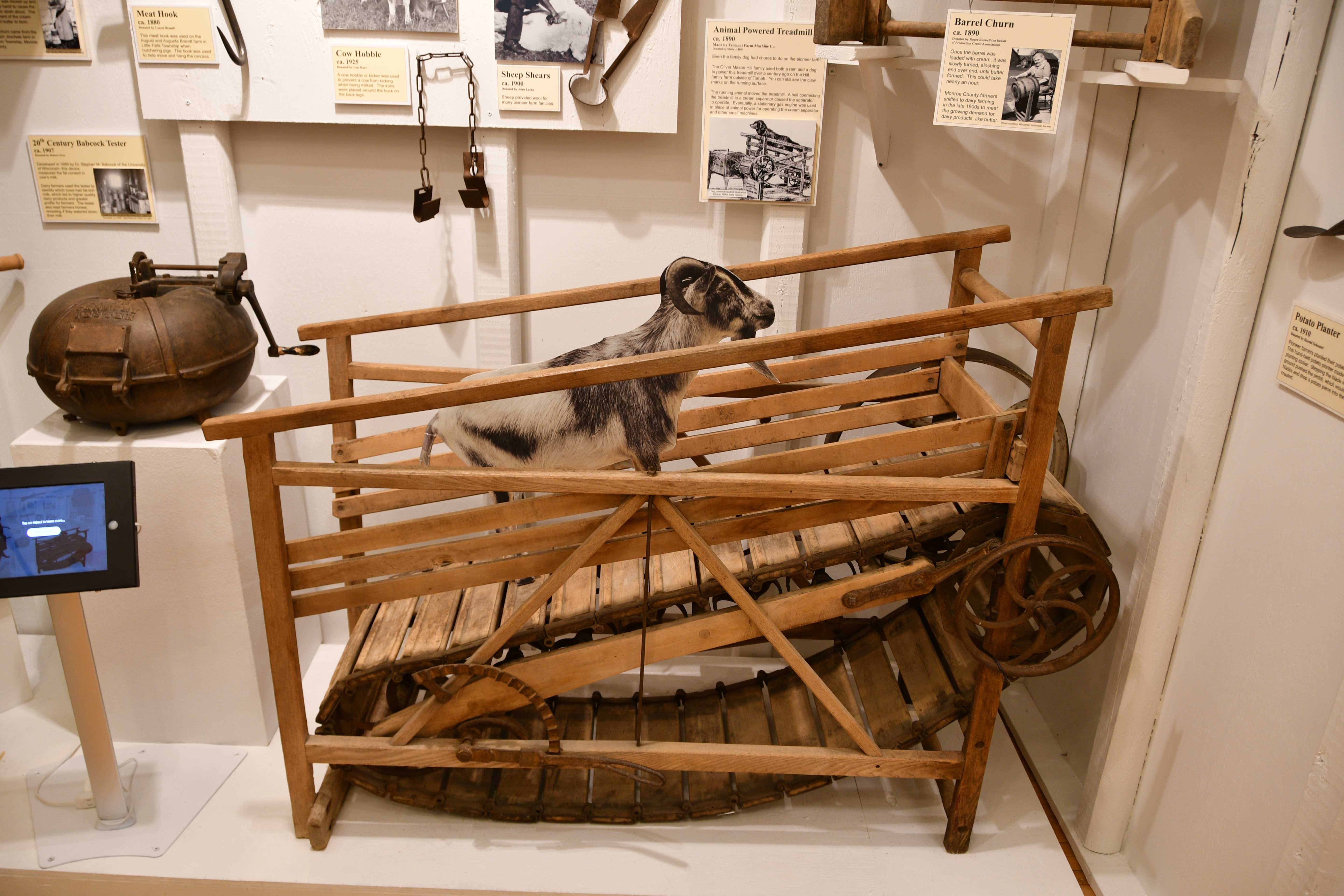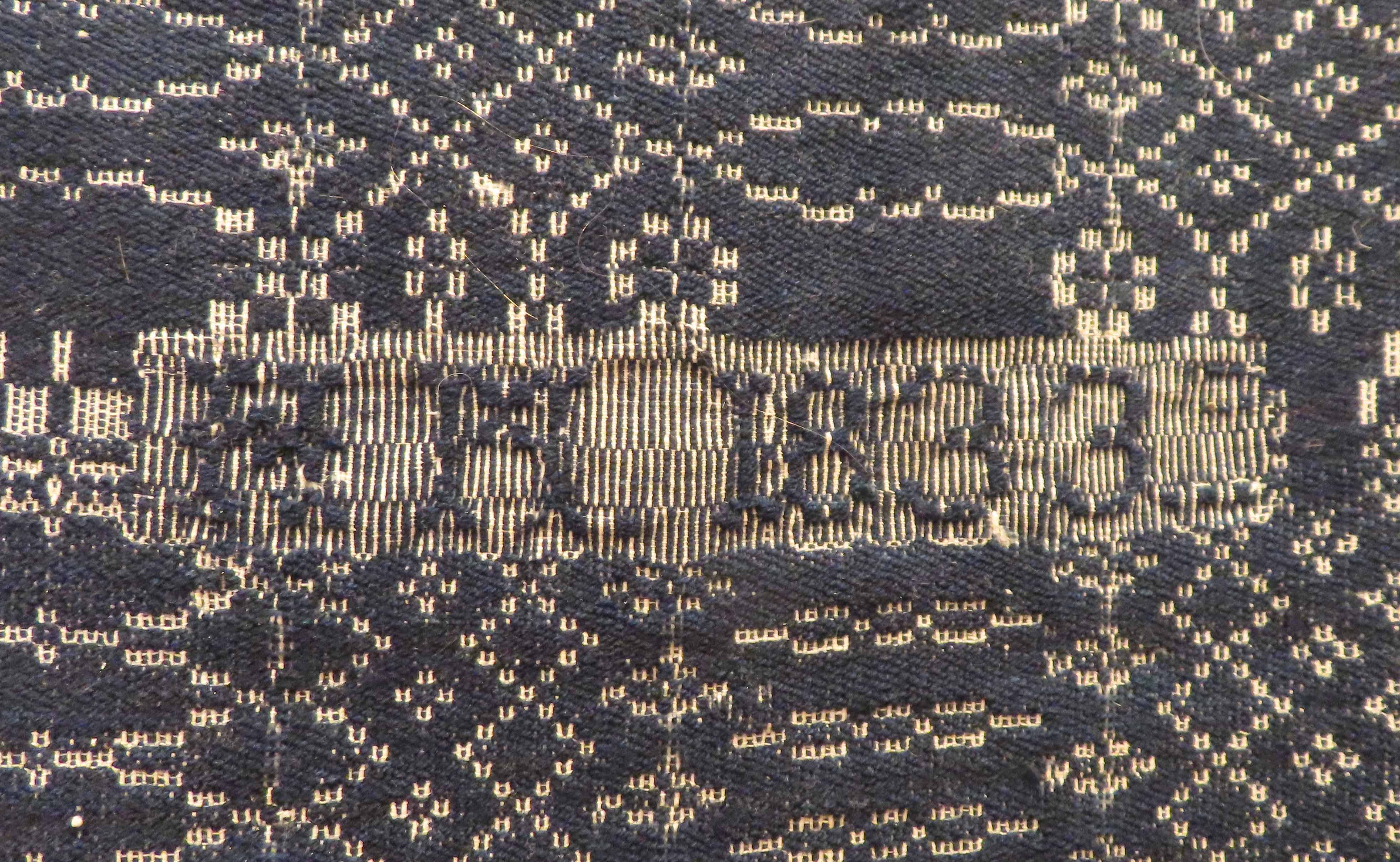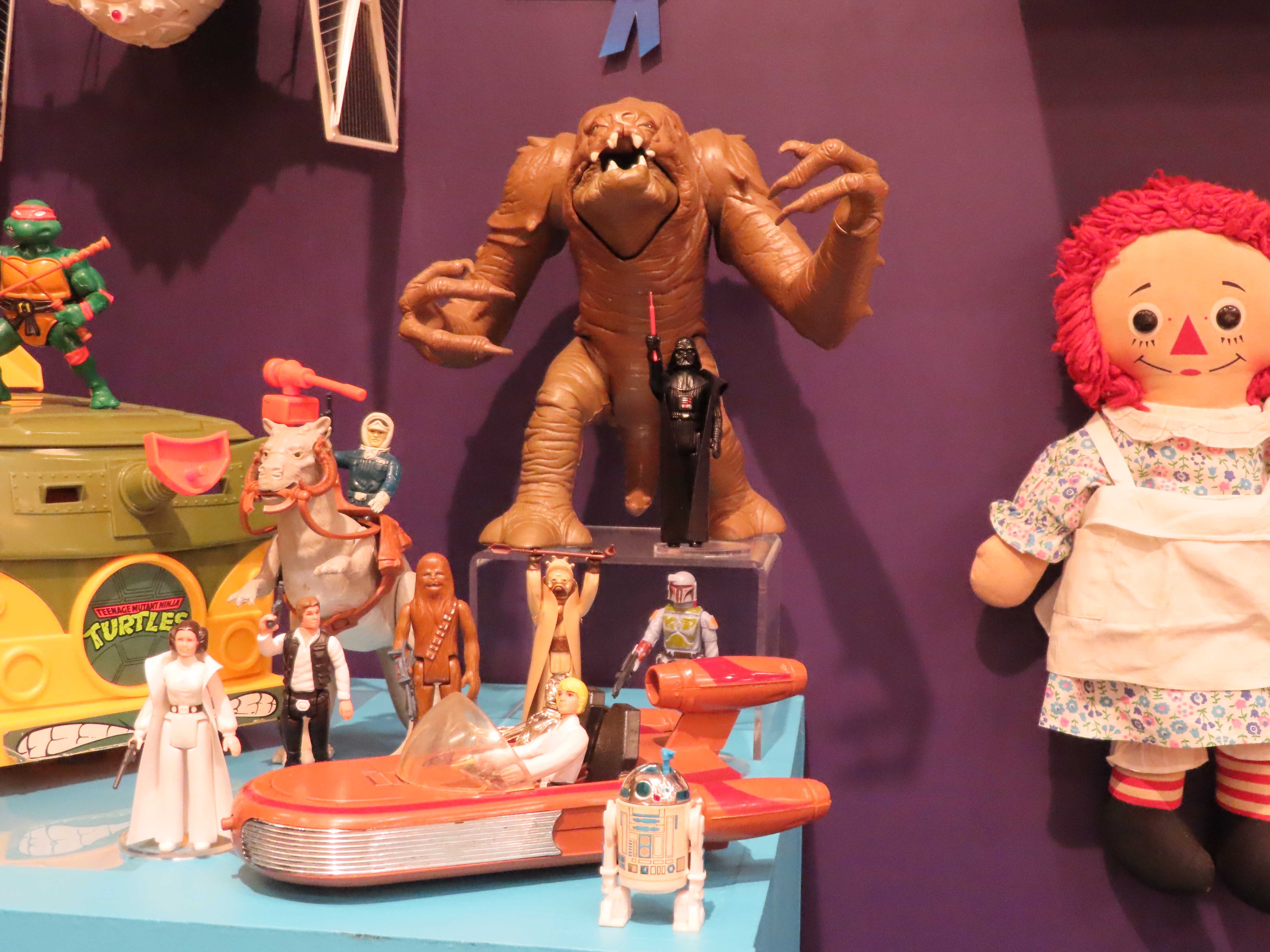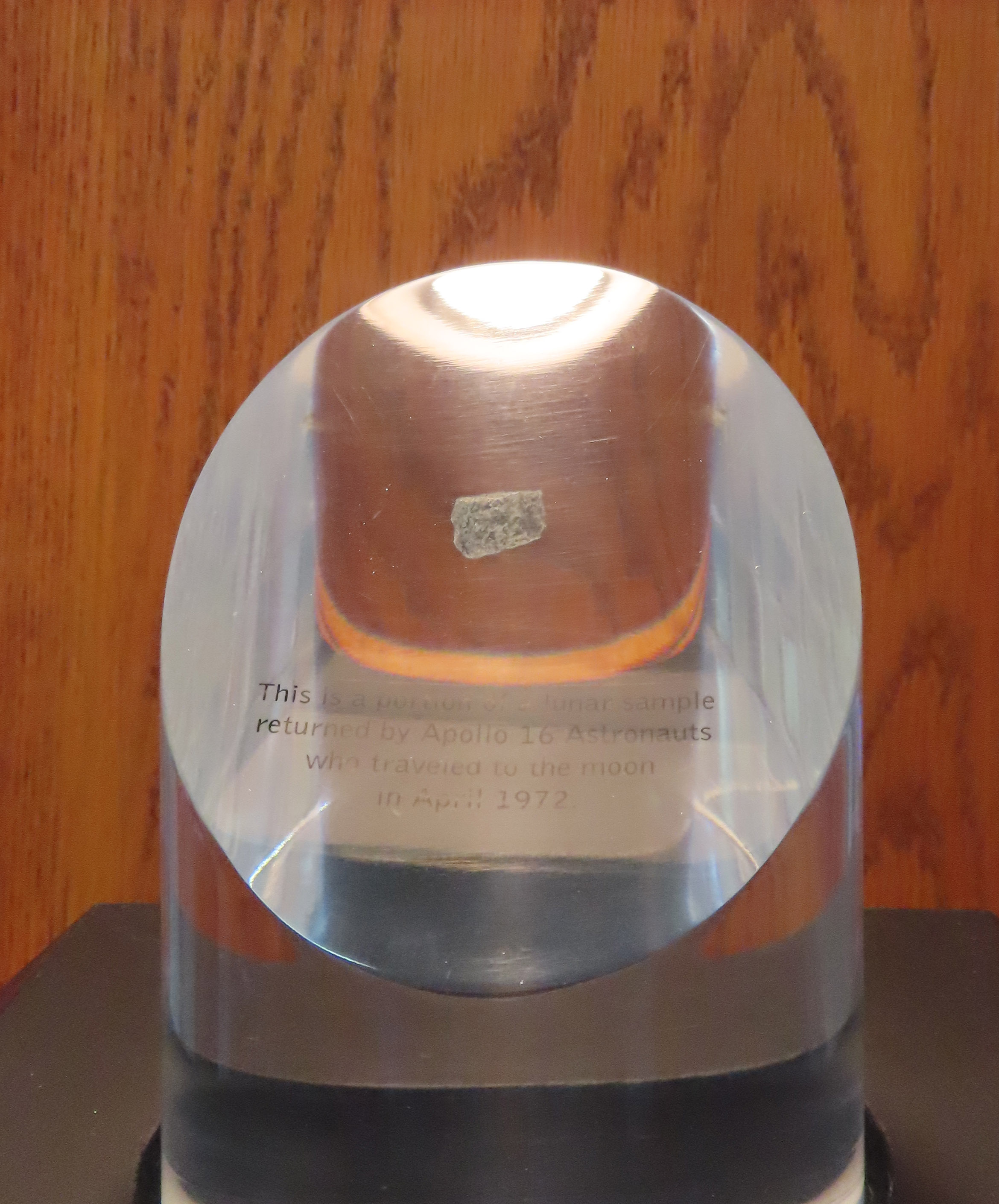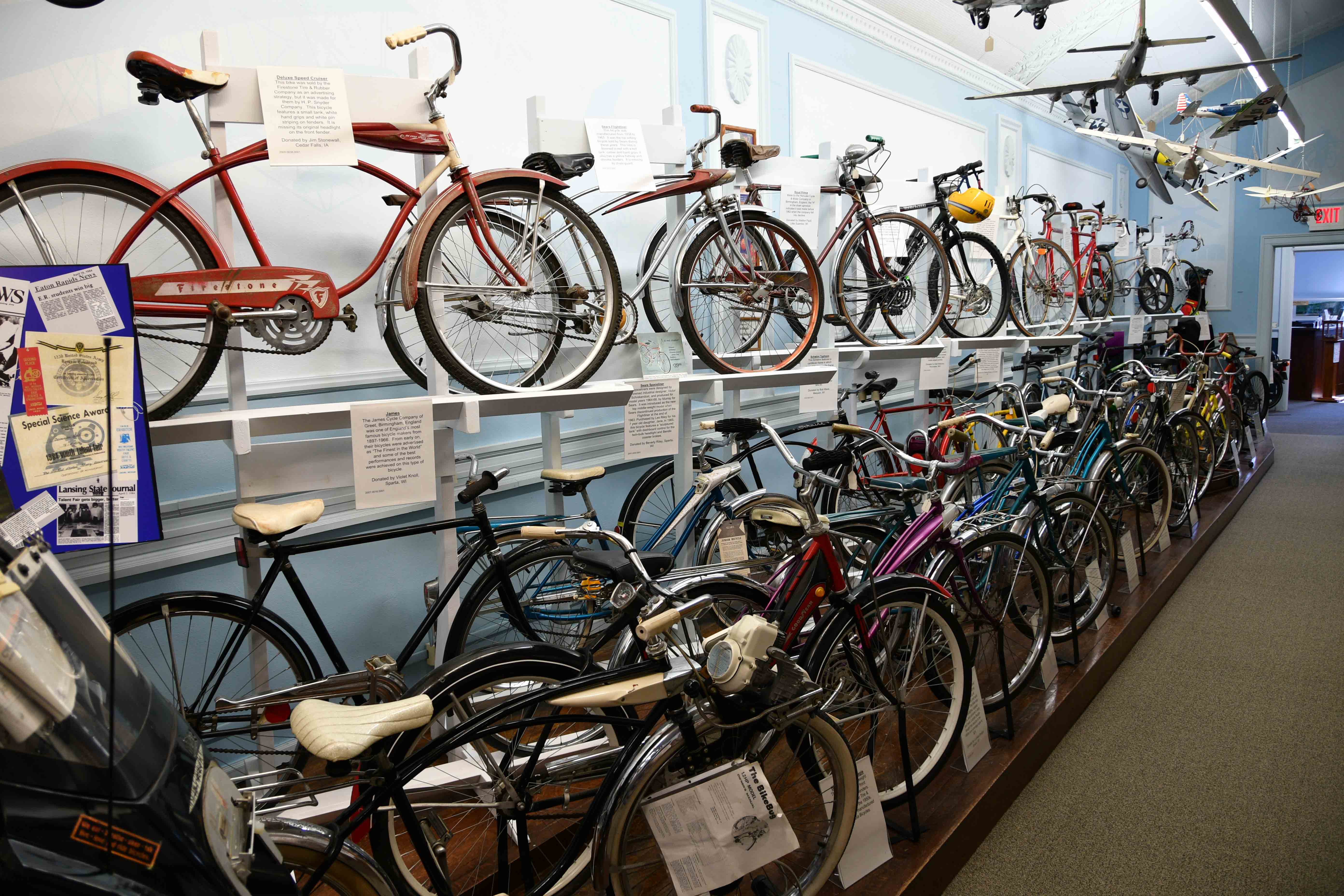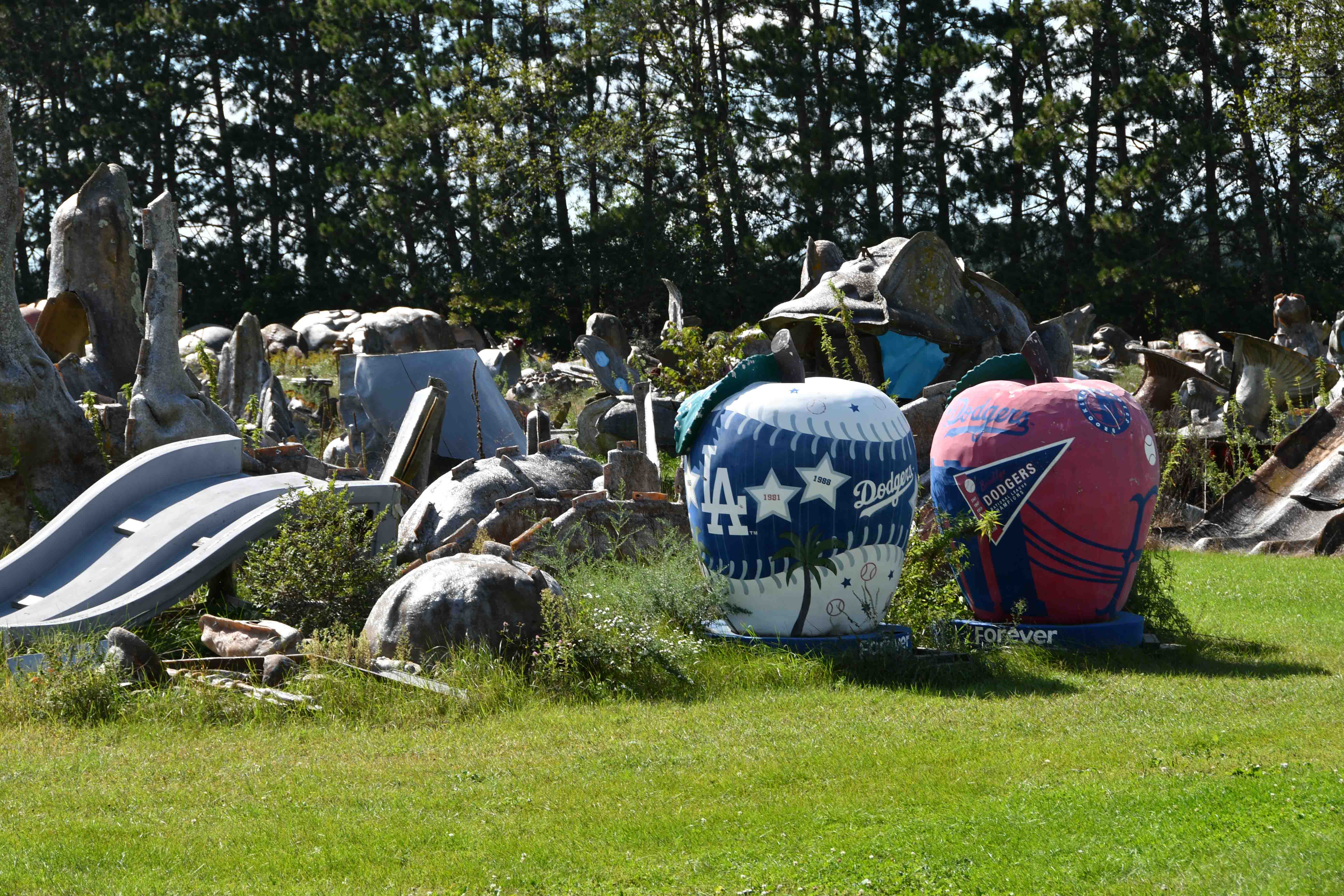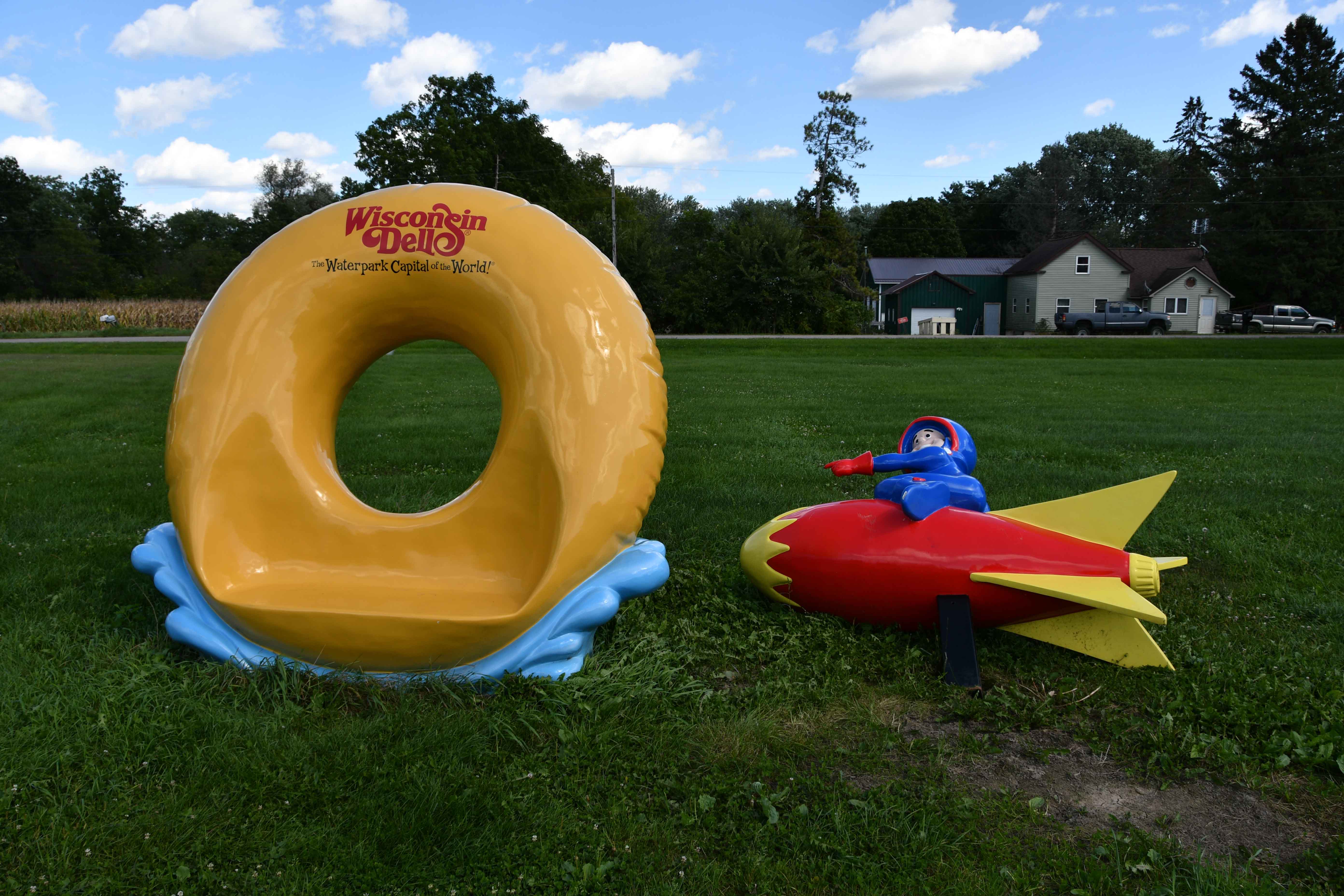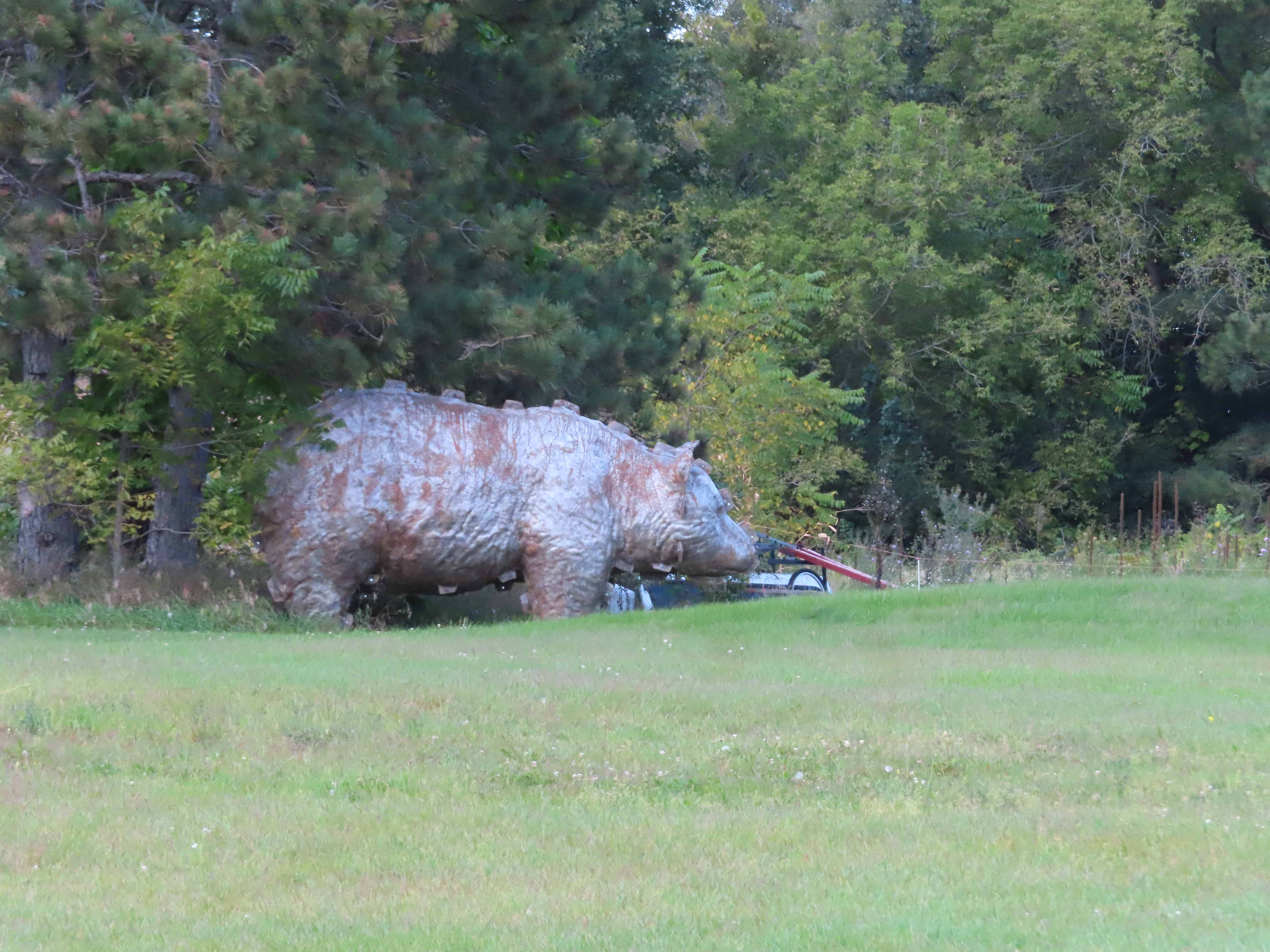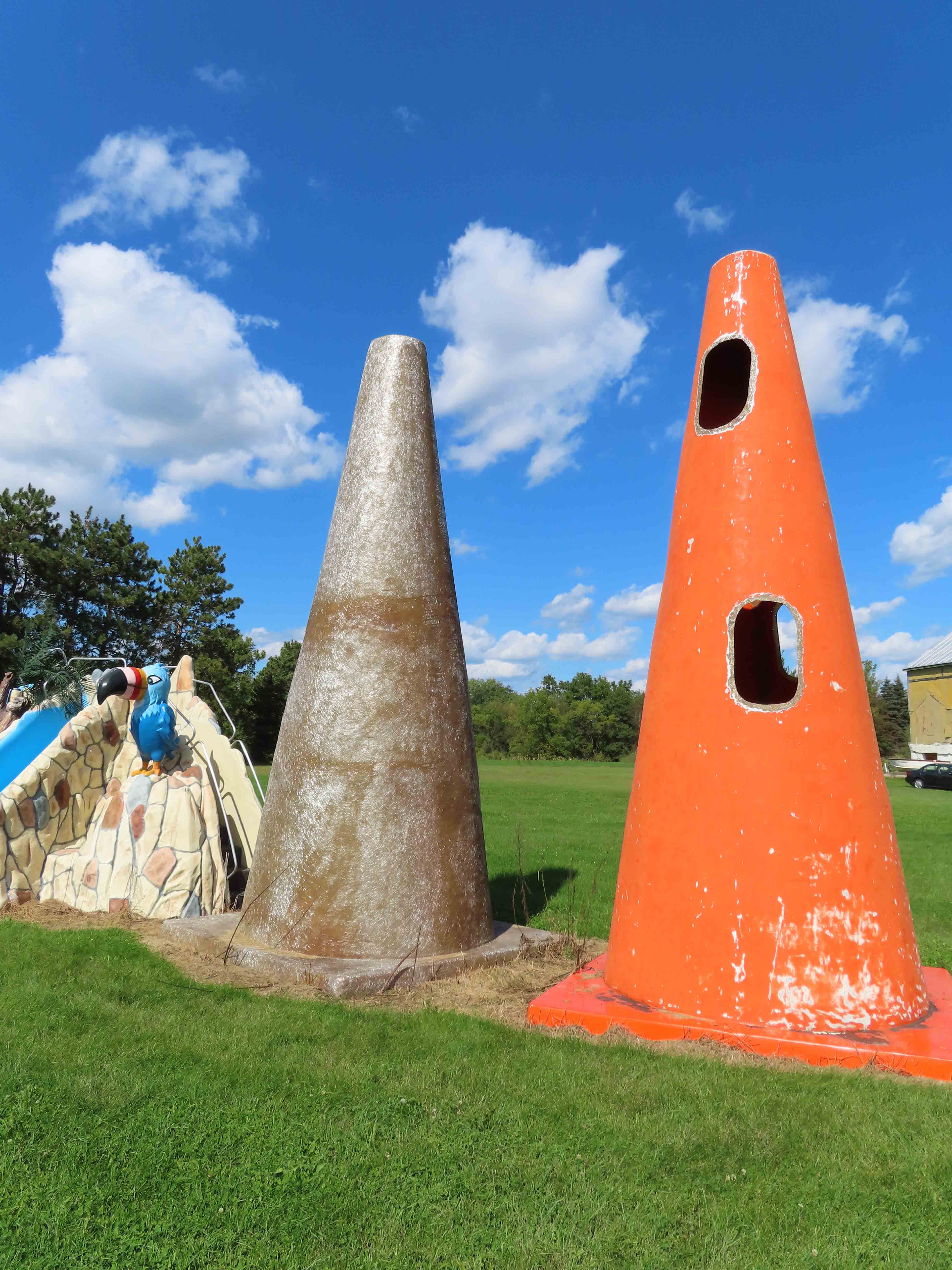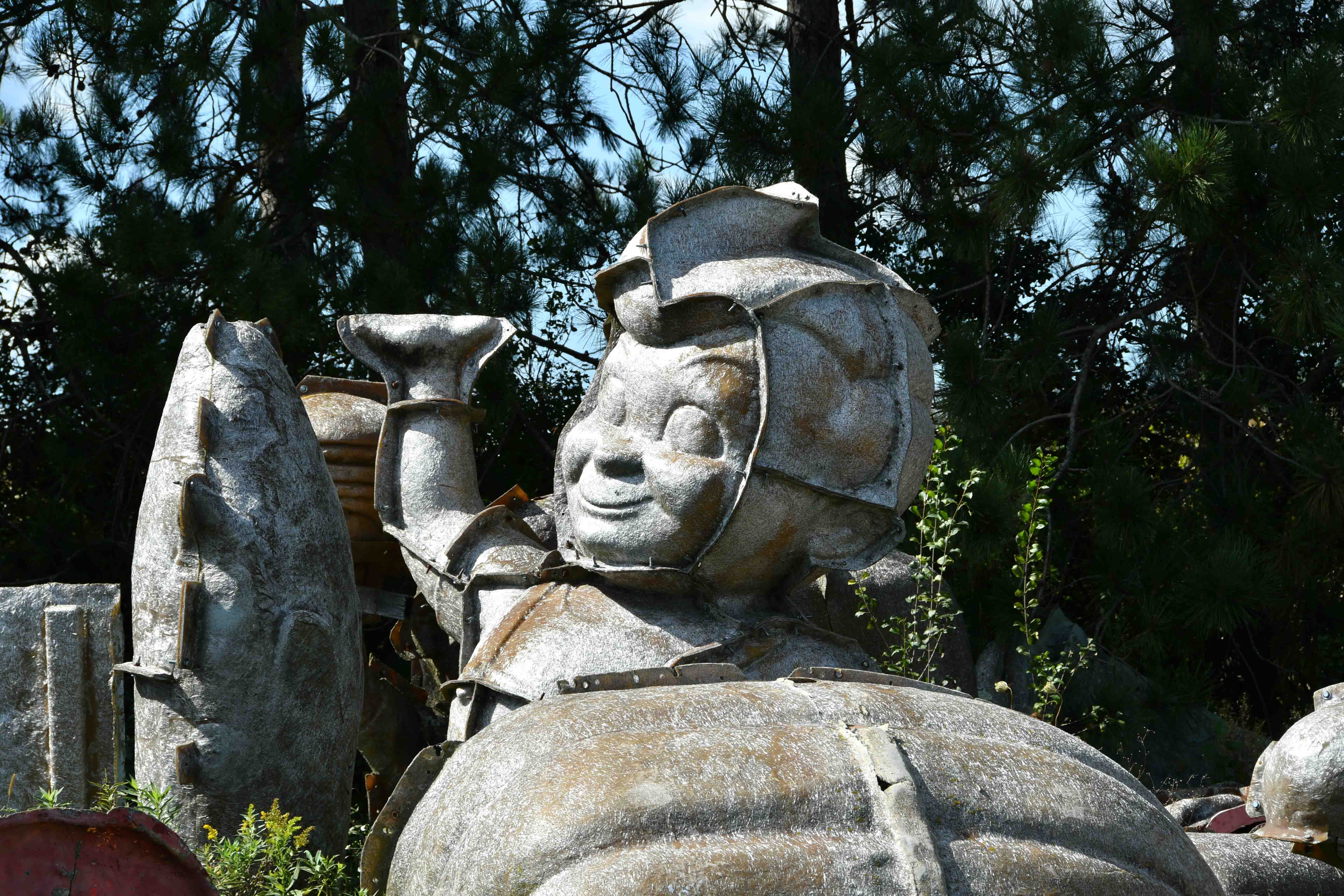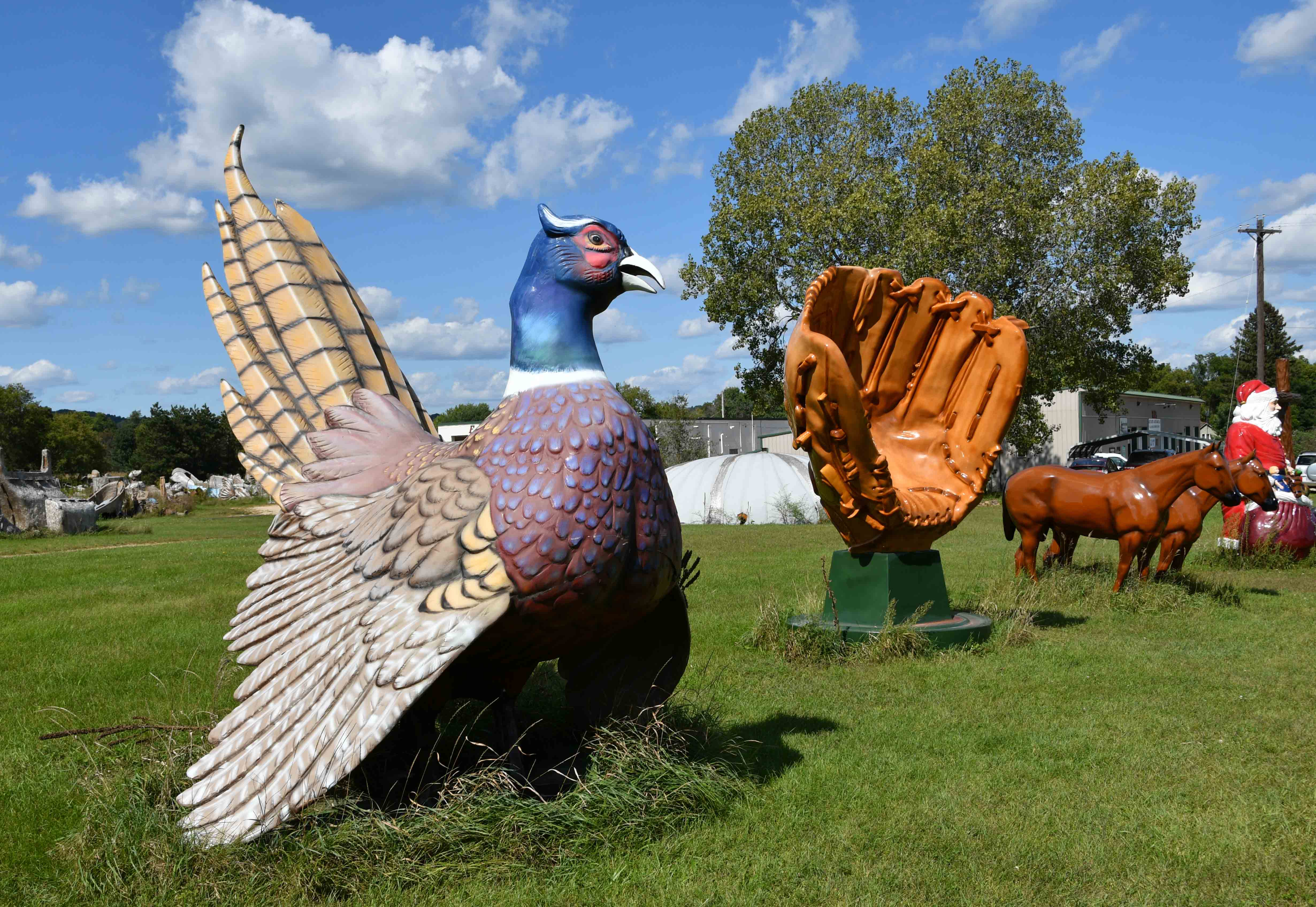 Wednesday, we moved back into Iowa, Oelwein to be exact. Lakeshore RV Resort and Campground is another Coast-2-Coast park. The sites are really nice, as is the lake. There is a city park that boarders the same lake and our park.  We have a gate that gives us access to the city park.  We enjoyed a nice walk into the park.
Thursday, we spent the day planning what we will be doing for the two weeks we are here in this area. 
Friday, we started the day with a visit to a local Amish bakery.  We were kind of late in the morning and there was a bus load of people leaving when we arrived.  They still had several things, we found a blueberry pie and blueberry danish.  Next, we visited an old flour mill in Independence, IA.  It is called the Wapsipinicon Mill, after the river that powered it.  How interesting.  The beams inside and all the woodwork were beautiful. The mill started with flour and ended its service as an animal feed mill. They town also has a great little quilt shop, Quilter's Quarters. We ended our visit with lupper at Bill's Pizza and Smokehouse.  Their pizza was awesome!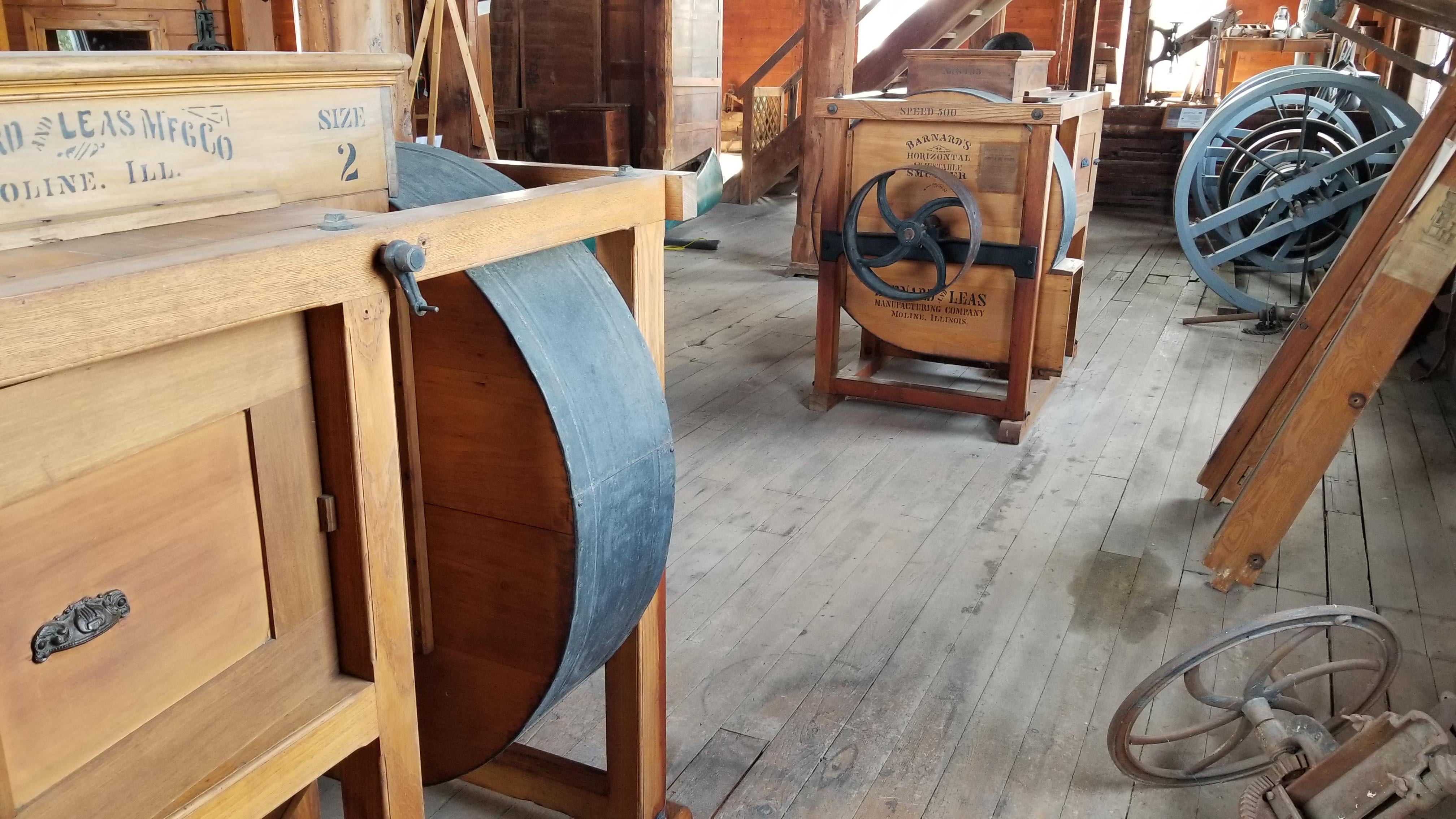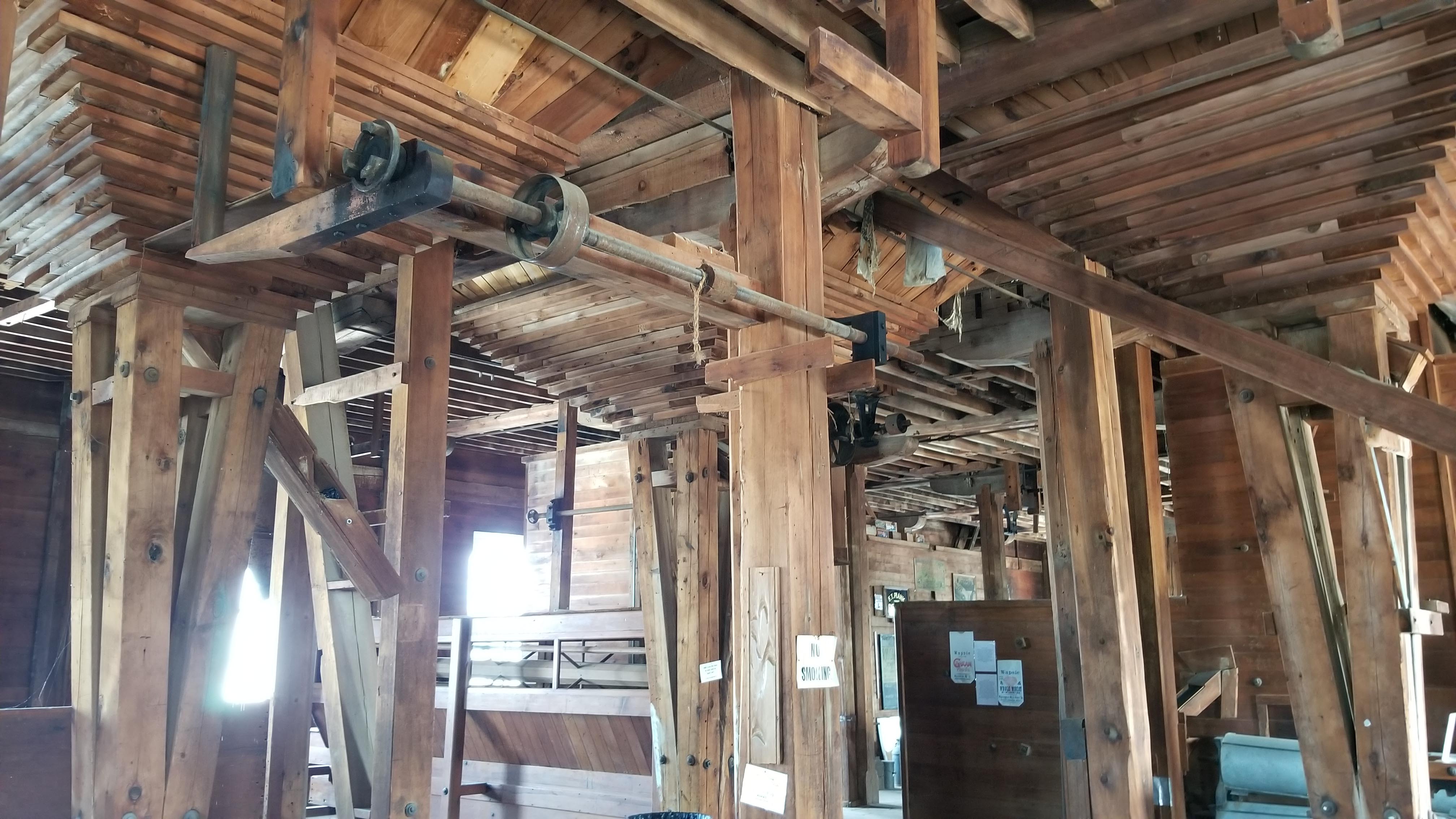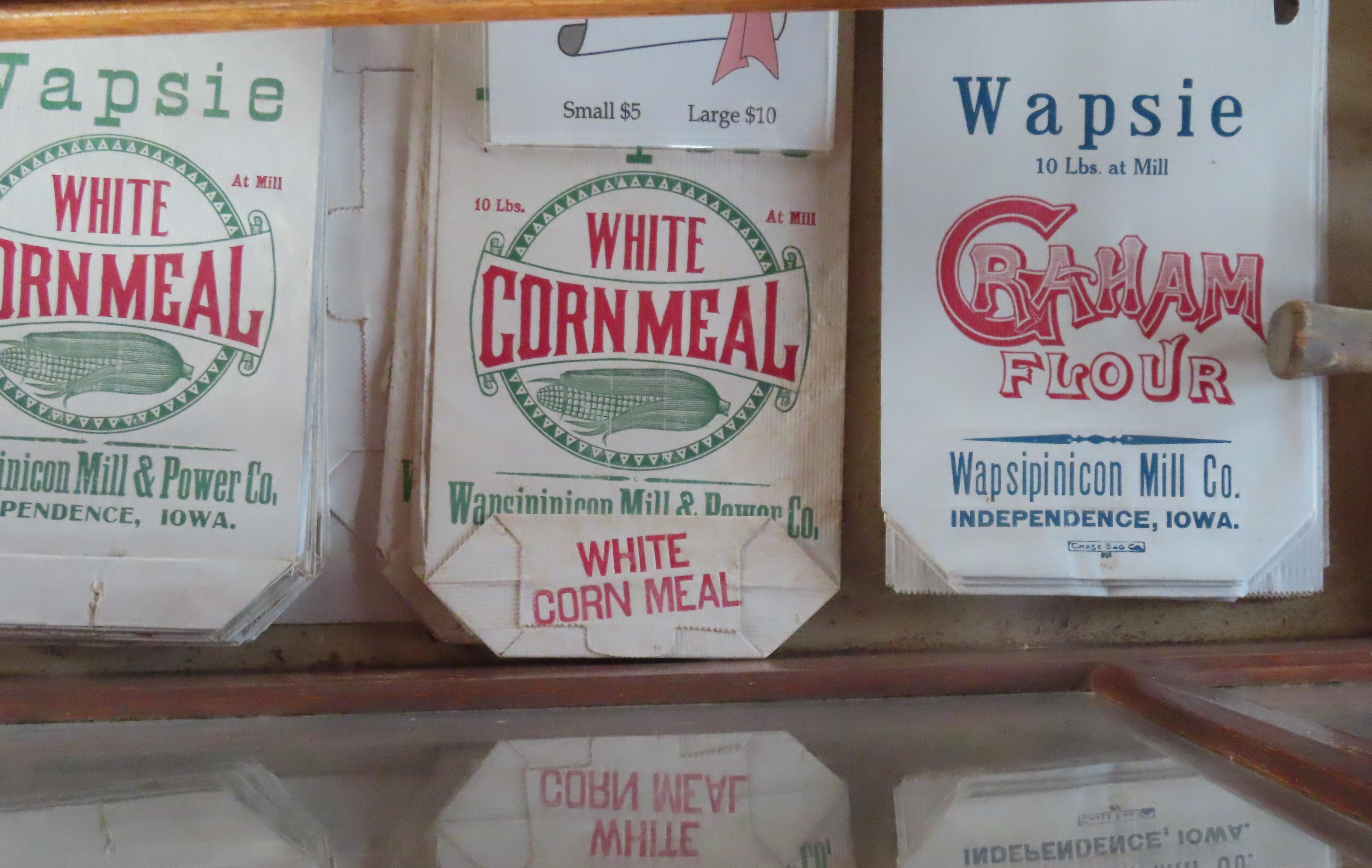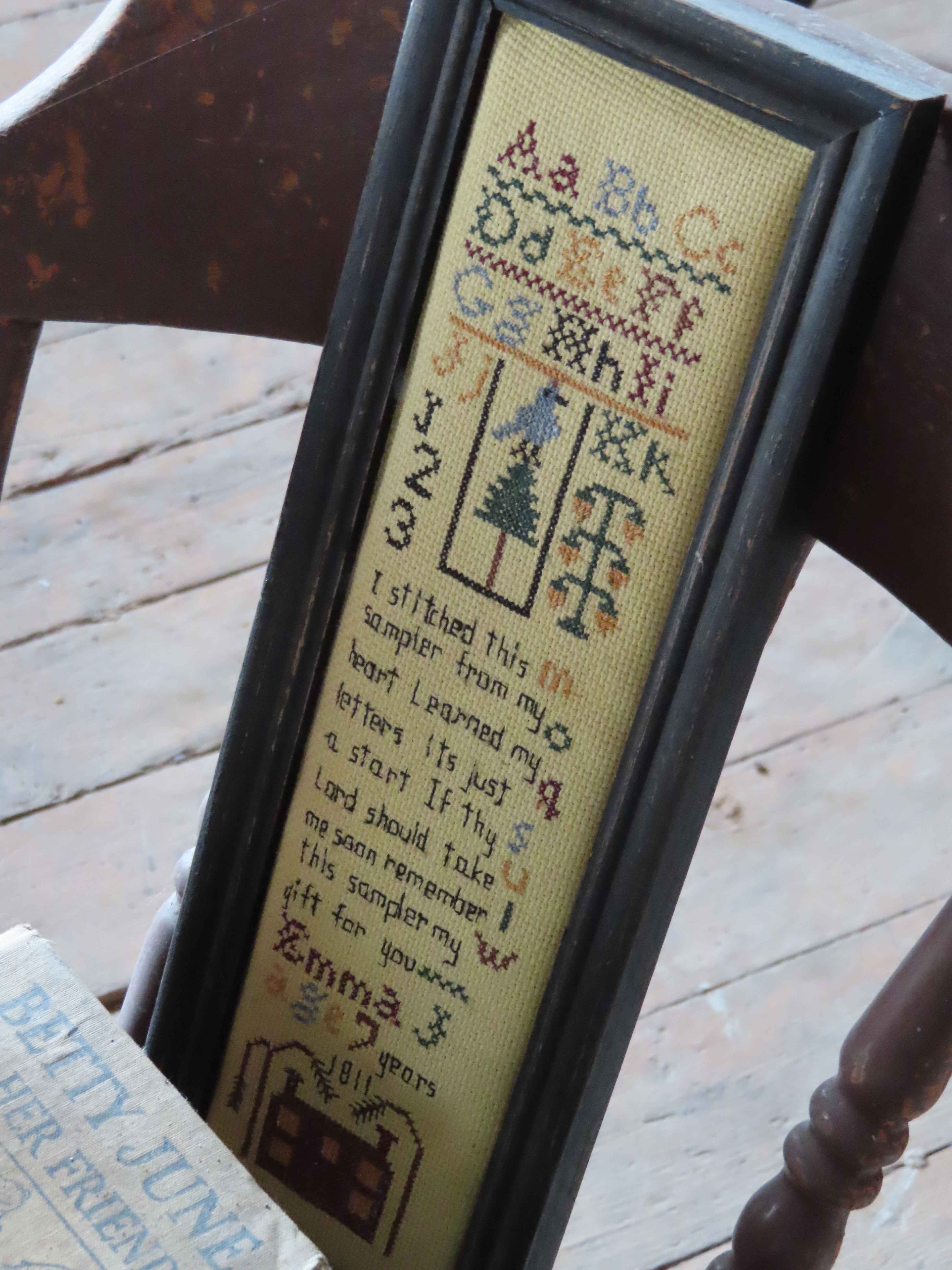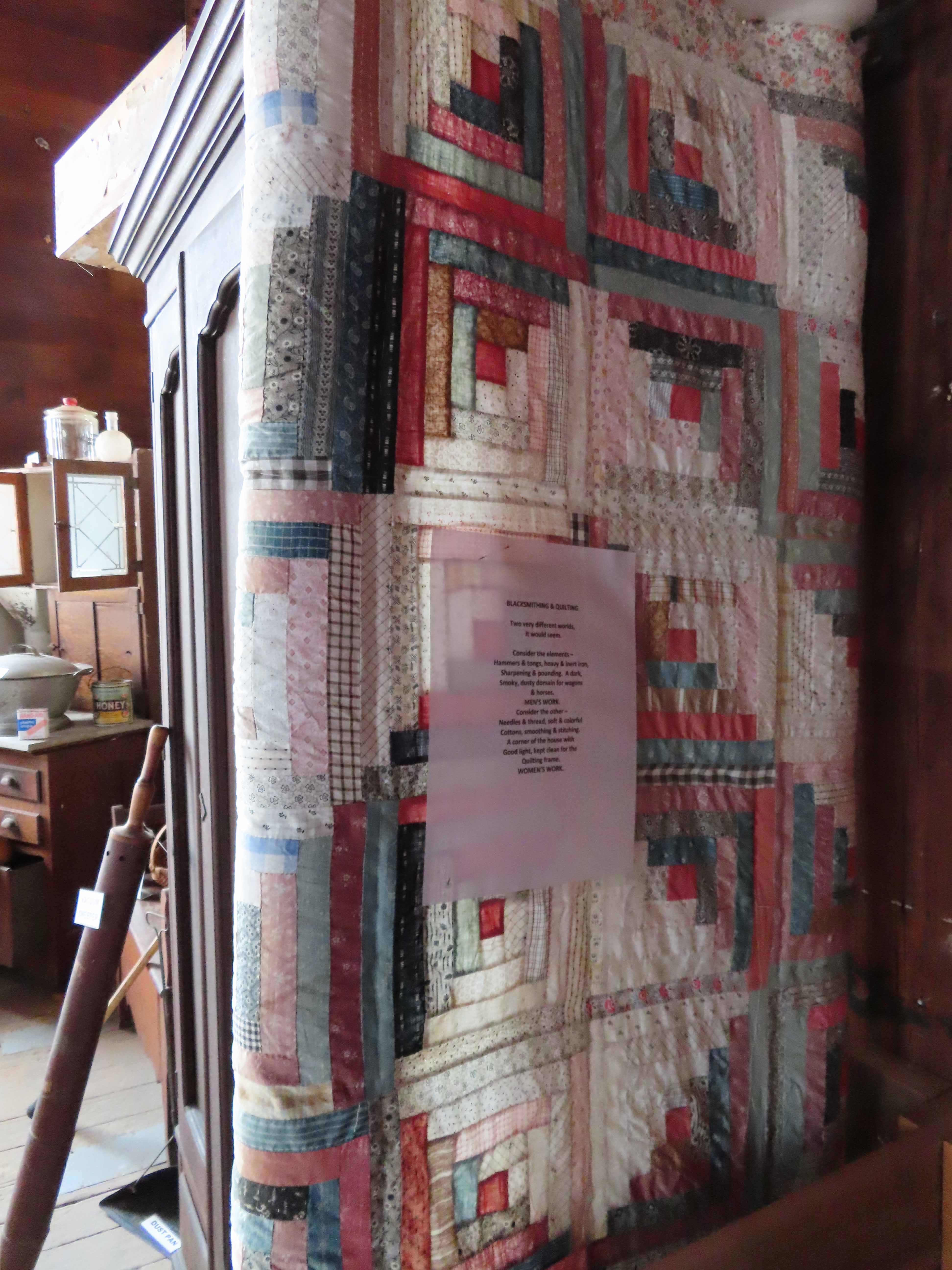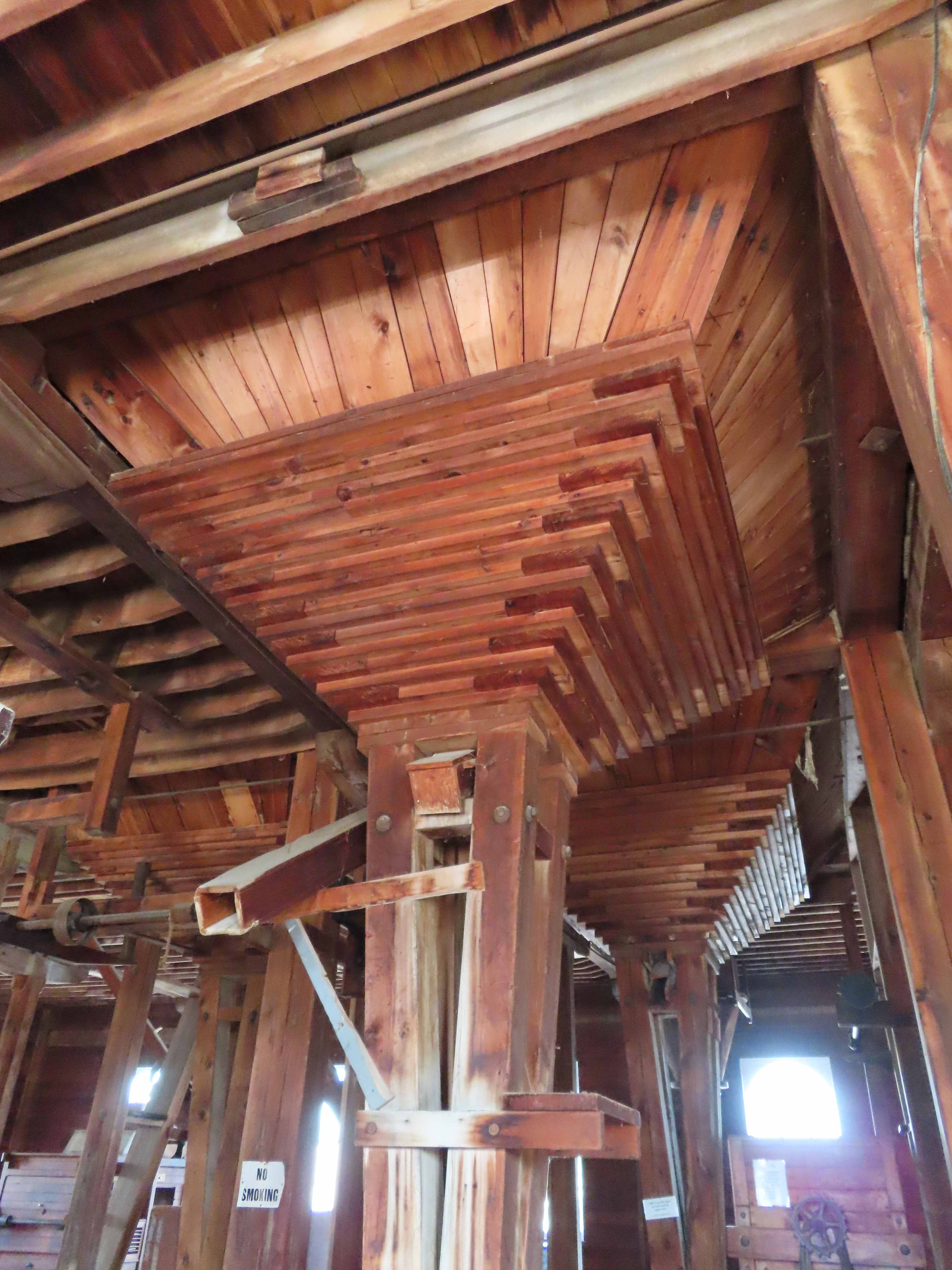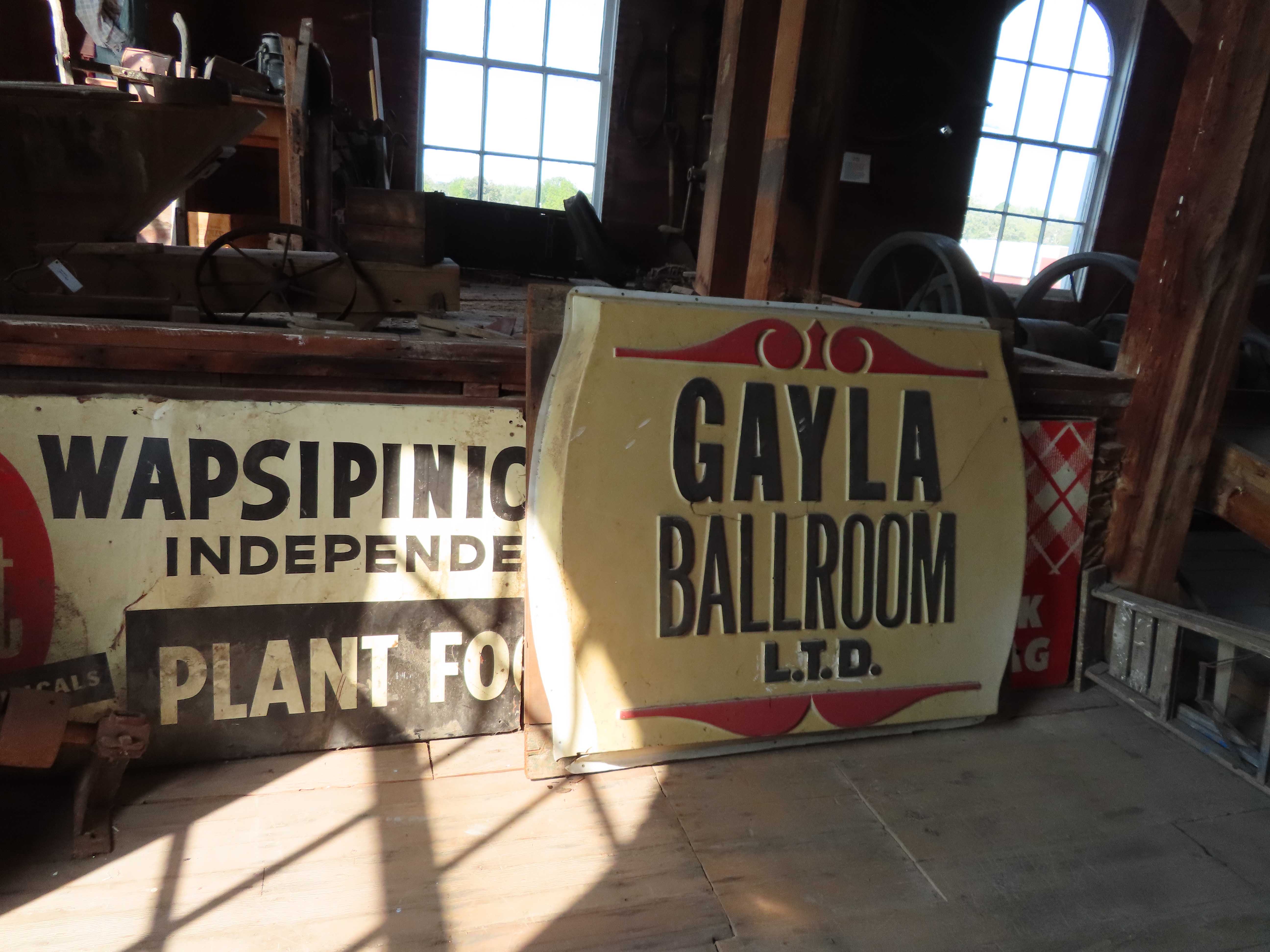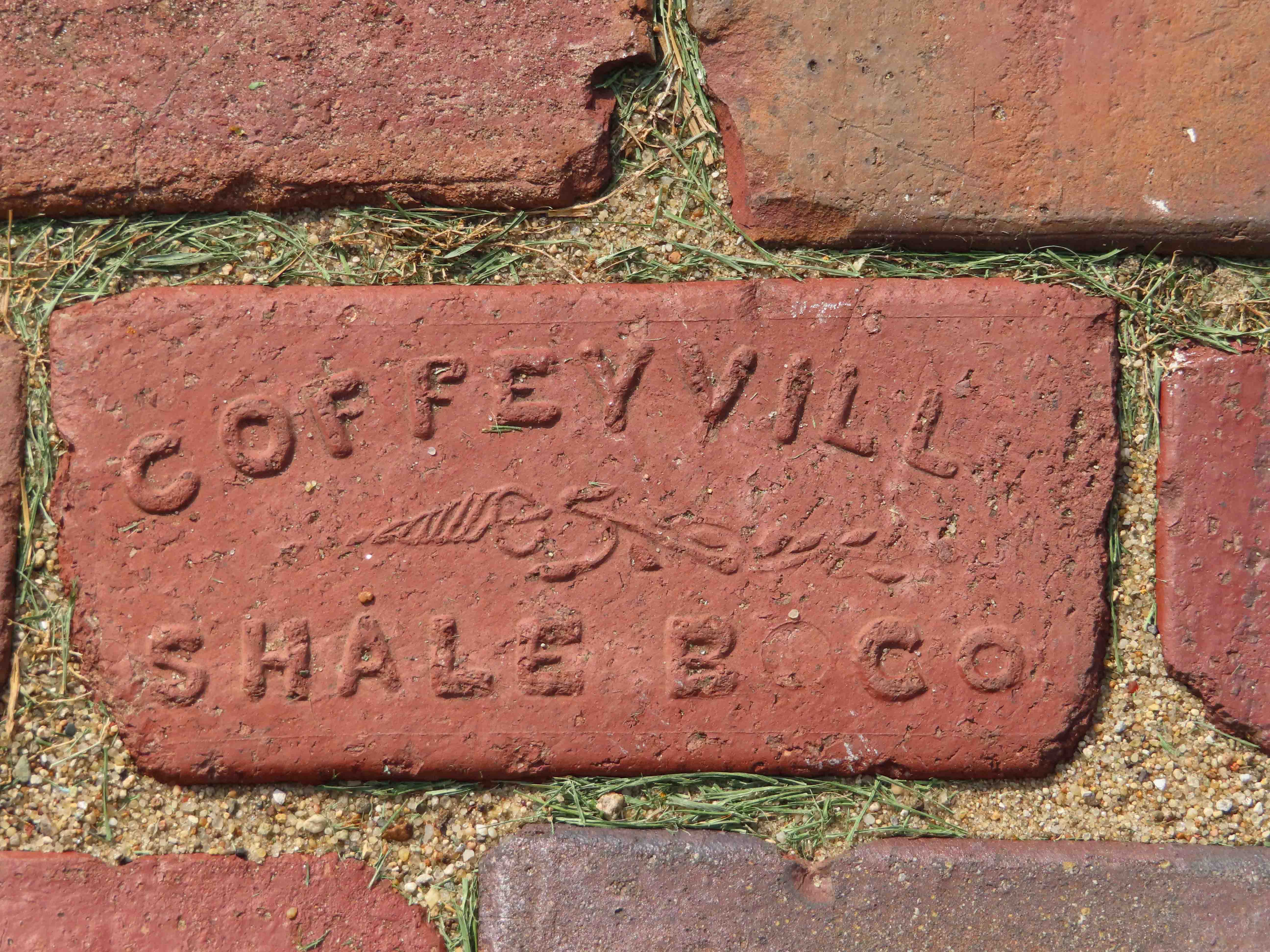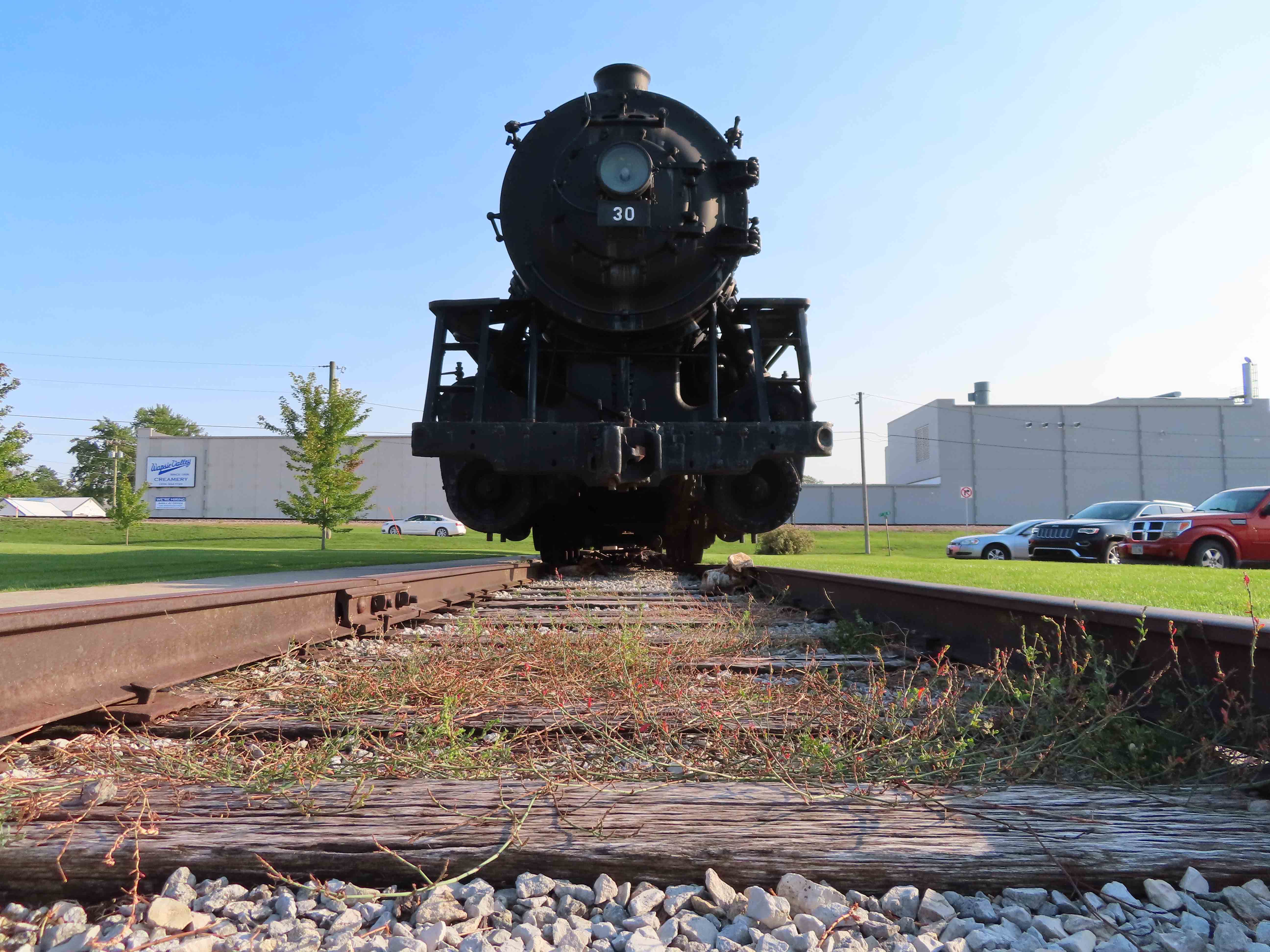 Saturday, NEVER FORGET.  We spent the afternoon exploring the nearby towns of Waterloo and Cedar Falls.  On the way to Waterloo, we passed a produce auction in the Amish community, there were dozens of horse drawn carriages there.  I am not sure if the public was buying from the Amish, or they were buying from each other, or both.  In Waterloo we visited the John Deere Tractor and Engine Museum.  The museum is free and they have a ton of tractors and implements inside to drool over.  It was so fun. Unfortunately they are still not doing factory tours.  Next we visited the Ice House museum in Cedar Falls.  It was so interesting to see how they harvested and stored ice back in the day.  The ice house itself was another cool (no pun intended) example of early 20th century ingenuity. We ended with another quilt shop, Crazy to Quilt. We got home in time for me to enjoy the weather outside while cutting fabric for both the Travel and Tiny House quilts.
Make Life an Adventure!