Week 157: Rockport and Bandera, TX
Jan. 30 - Feb. 05, 2022
Sunday, was another beautiful day and we did a driving tour of Edna, TX and Victoria, TX. I've been wanting to visit Edna Texas ever since I knew it existed LOL. It is Sunday so everything was closed and I just got some pictures.  Victoria is a little bigger than Edna, about the size of Monroe, LA.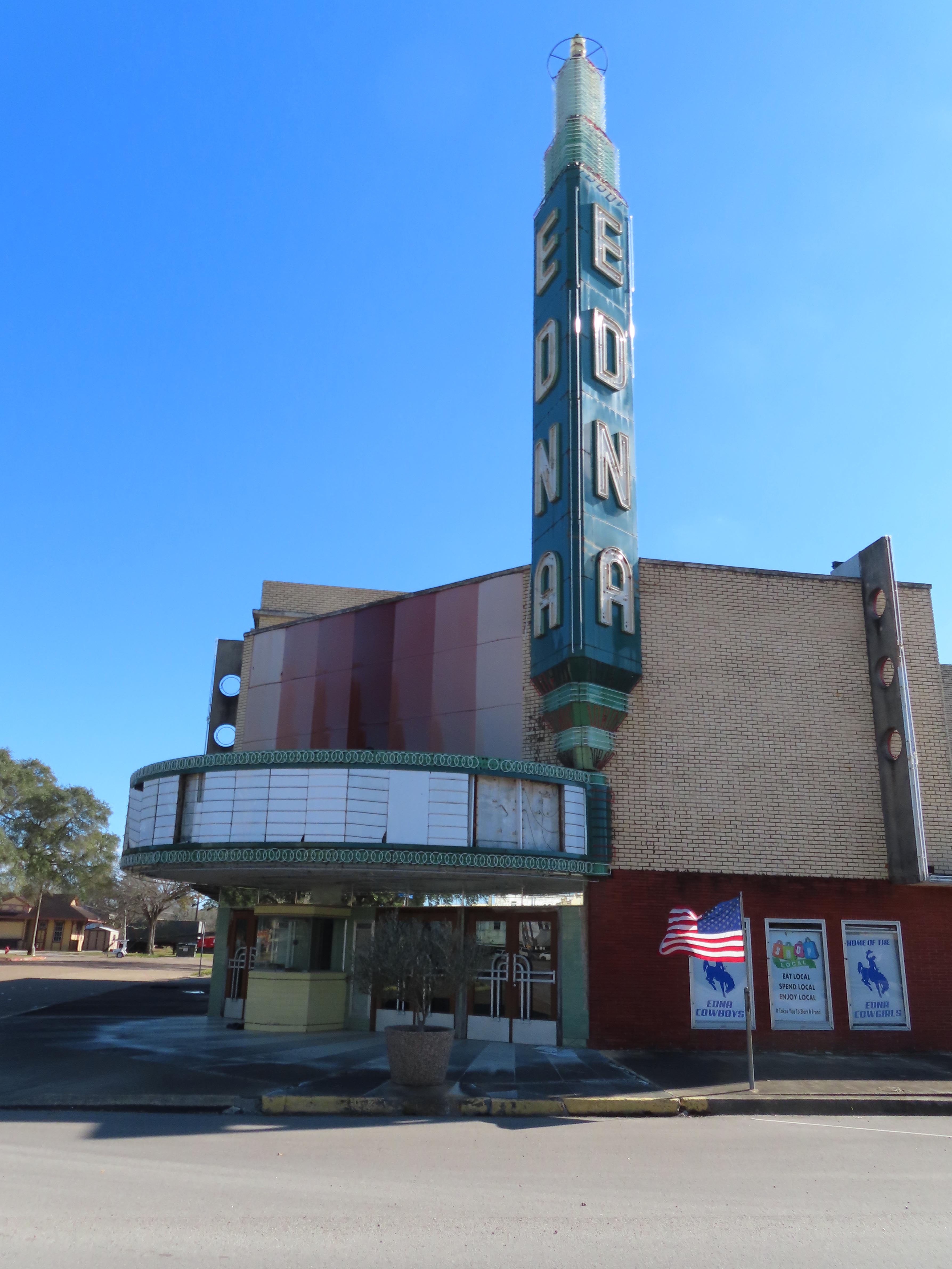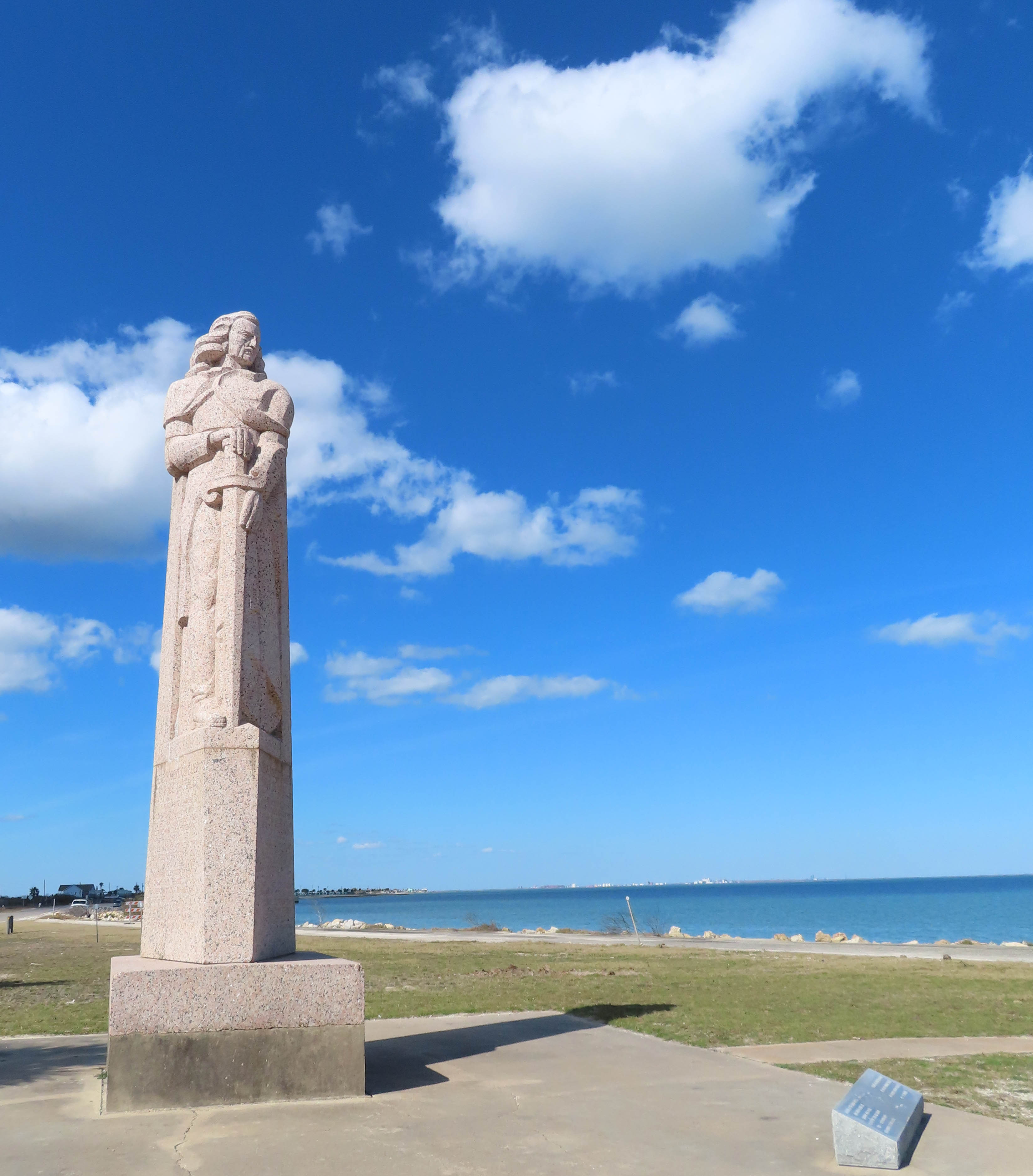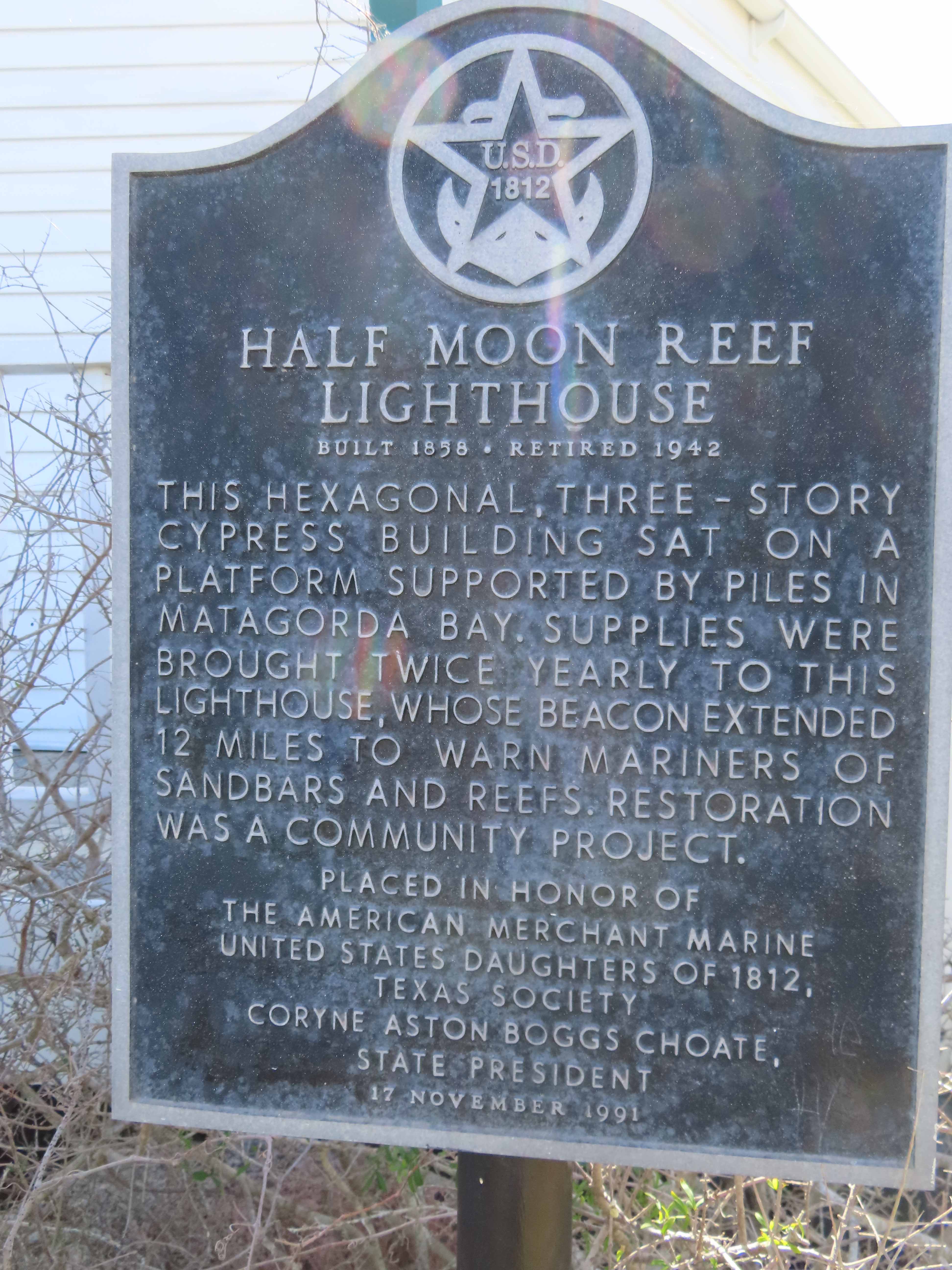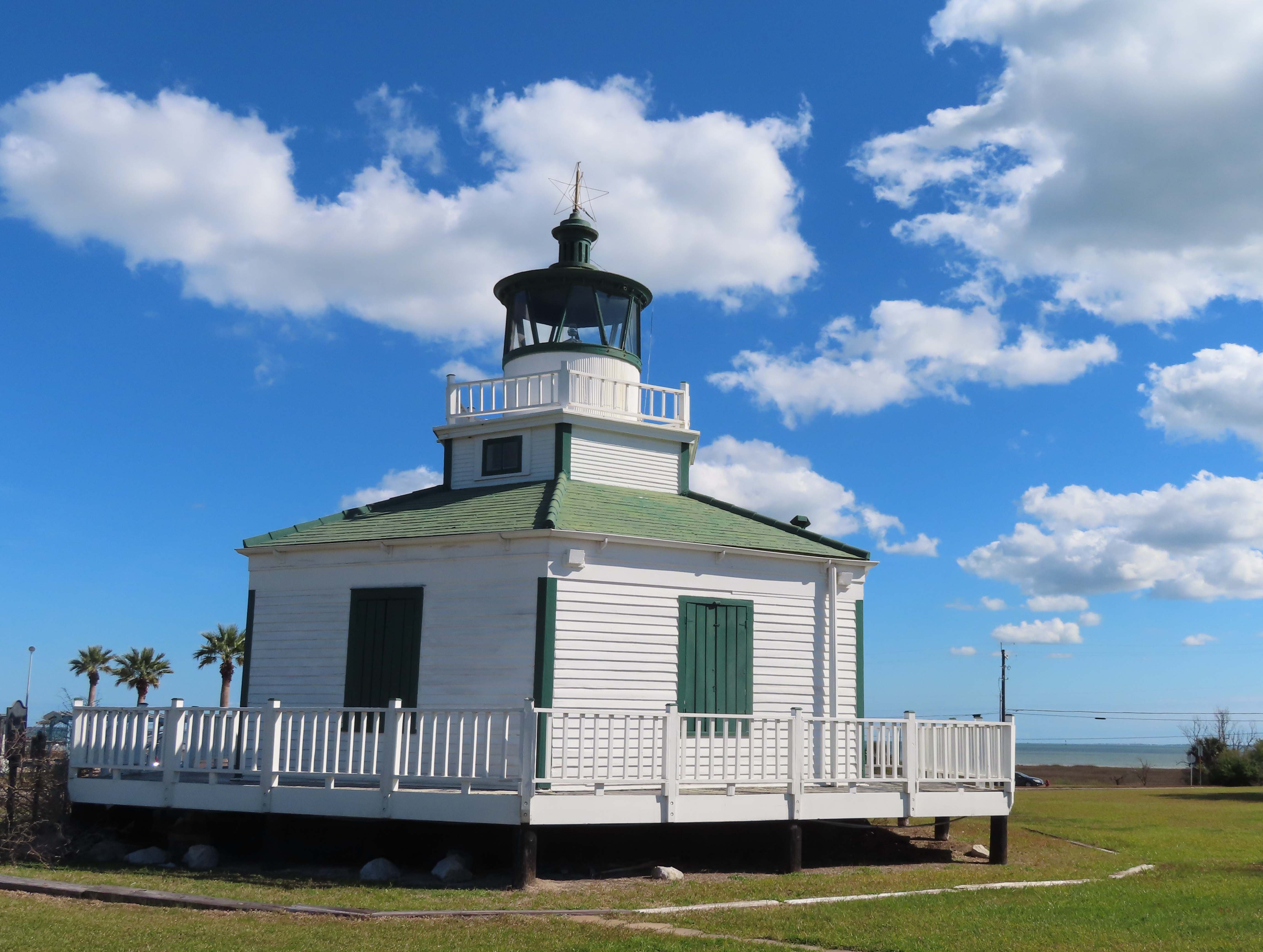 Monday, it rained all day but I managed to get out to a quilt shop.  It was a great little shop and I found some great fabric, A Touch of Patience Quilting. I did a little shopping too.  

Tuesday, it didn't rain today but it was too nasty to really get out around the campsite with all the mud.  So we just hung out today and got ready for moving day on Wednesday.
Wednesday, on to Bandera Texas and the Holiday Villages of Medina RV park.  This is a Coast-2-Coast park and is in a planned community like the one we stayed at just south of Kansas City last year.  It is a gated community on Lake Medina, about half way between San Antonio and Kerrville.  We stopped for diesel full on the way and saw this big truck beside us hauling some interesting cargo, too funny. It rained a little on us just before we got to the RV park. At least we arrived before the ice storm hit....maybe we should have stayed in Rockport another week!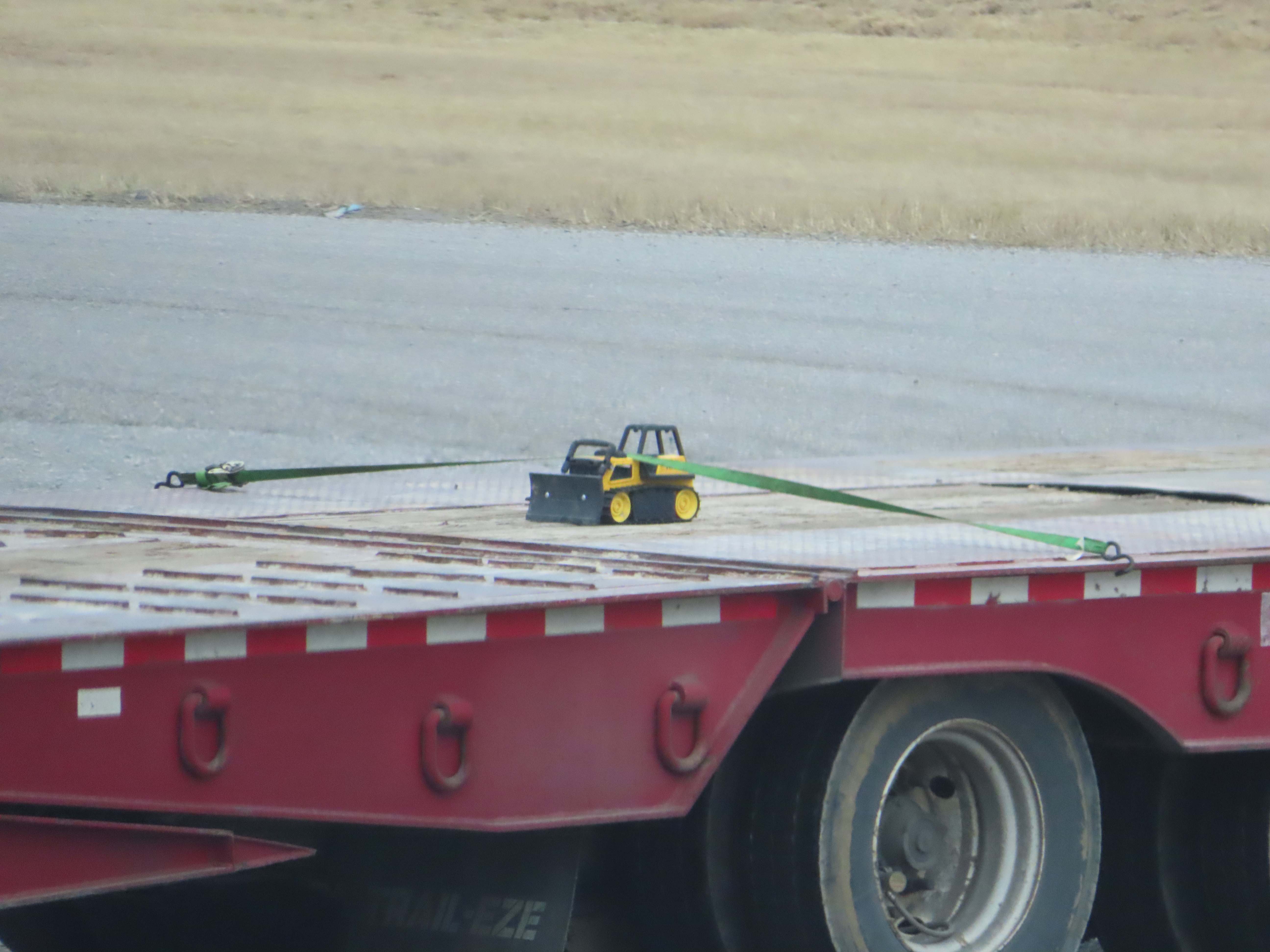 Thursday, it didn't get above 30 today. Our campsite is under a oak tree so we can't get satellite reception.  I guess we are going to be streaming any shows we want to watch for the next couple of weeks.  I asked if it would be possible for us to move to the site next to us but the park wouldn't even consider it.  Oh well, we'll manage.  Maybe we won't have Fox News on ALL day this way.  I have several weeks of blogging to catch up on.  It is going to be cold the whole time we are here but we are going to get out and about anyway.  I've always wanted to see how bad winter gets in the Kerrville area so this will be a good example (careful what you wish for right?).  There is a herd of deer here at the park.  I saw a 6 point buck and several does grazing around the area.
Friday, we broke 40 degrees today.  Still a little too cold to go walking. The herd of dear visited our camp site this afternoon, I counted 15 but the 6 point was not among them.  Someone at the campground is also feeding a clowder of cats. I counted at least 6 and am not sure where they are hold up.  I think they are hanging out together in the culvert nearby to stay warm.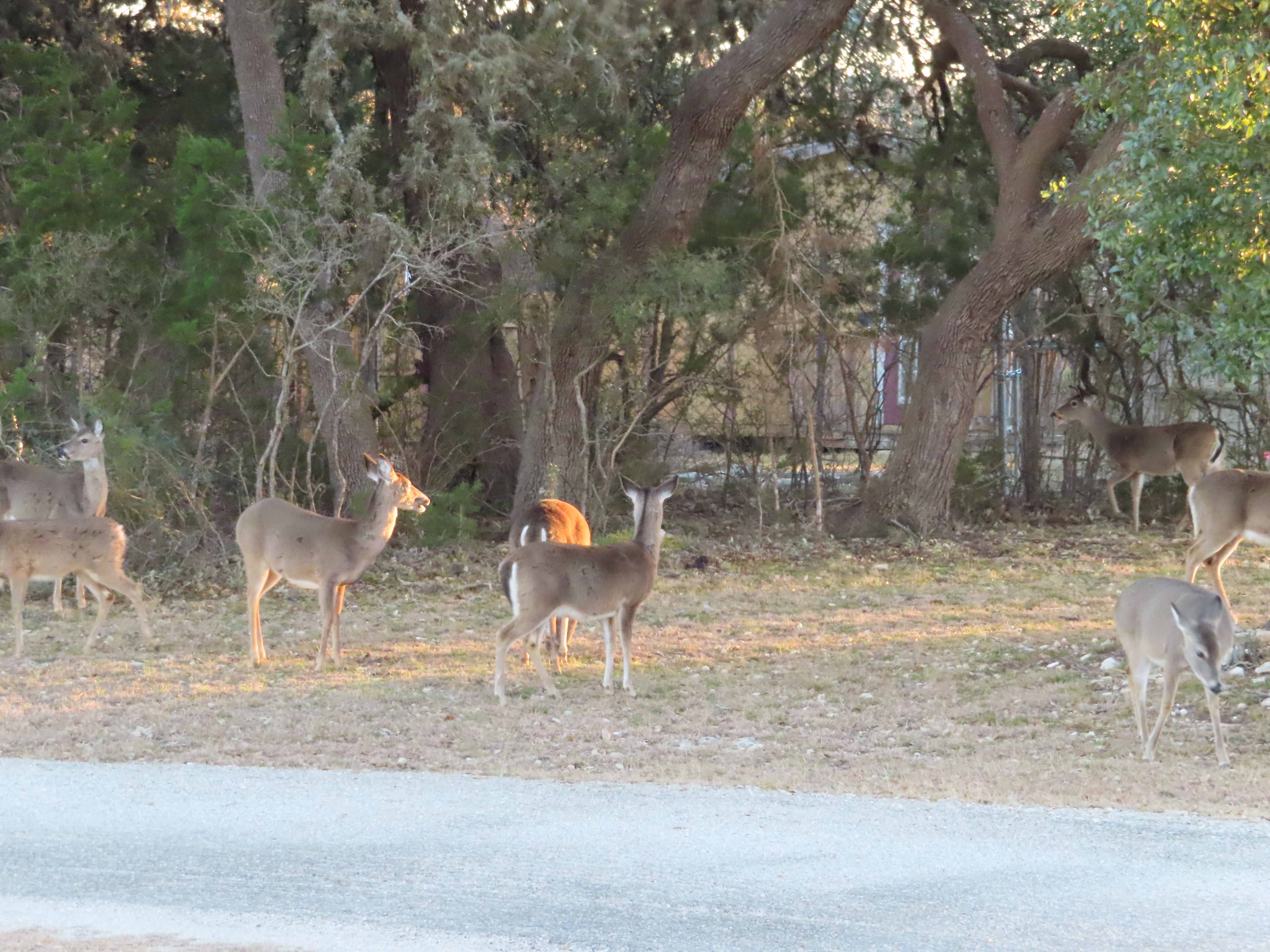 Saturday was beautiful. We broke 50 degrees so we got all the hoses hooked up outside so I can do laundry.  It was a very pretty day.  I got some exploration planning done, as well as menus for the next week.  I heard something weird from inside the motorhome and when I looked outside I saw that other folks were taking advantage of the warmed up day.  I guess there is an airstrip nearby.
Make Life an Adventure Y'all!