Tatum, TX Week 06
Feb. 28 - Mar. 06, 2021
Sunday, doing laundry, making blog post, preparing for The Walking Dead, what a "productive" day. I am a bit surprised that they did not do a full last season replay before they did the premiere of the new season. I am happy to see that Maggie has returned. Of course the rain started about 2 minutes into the premier, we stayed up to catch the second showing.
Monday, I made it out to Tyler in the rain. Only one of the quilt shops I wanted to visit was open, A Joyful Thread. They were fun.  I also perused a few thrift shops but didn't find anything I couldn't live without. It was rainy all day so that made for a really good day for shopping. There are a couple of museums over there I want to visit but they're only open Thursday to Saturday.
Tuesday, we visited Marshall to try to refill a prescription and pick up a few groceries at the Kroger there.  We weren't able to get the prescription but I did find some pretty tulips that wanted to come home with me.  
Wednesday, there was a whole lot of nothing going on.
Thursday, we drove over to Marshall to pick up prescription refills and I have some new clothes that need to be altered so I found The Alteration Shop.  Had a great conversation with the owner about RVing. She and her husband just bought a travel trailer to live in while they wait to build their house. Since we were almost to Jefferson we decided to go there to have lunch and hit the museums we missed last week.  We had chicken fried steak and fried okra at Auntie Skinner's Riverboat Club. Yummy. Their building was great, its an old warehouse from the 1890's.  I called the Gone With the Wind Museum only to find she was closing at 1 pm, dang it.  So we went to the Jefferson Historical Museum. I really had to restrain myself, they were having a vintage book sale I love old books. I have to wait until we have a place to put them! It is a nice building and they had some great quilts inside.  Unfortunately their model train exhibit was closed, that's what I really wanted to see. I am amazed at the number of people visiting this little town.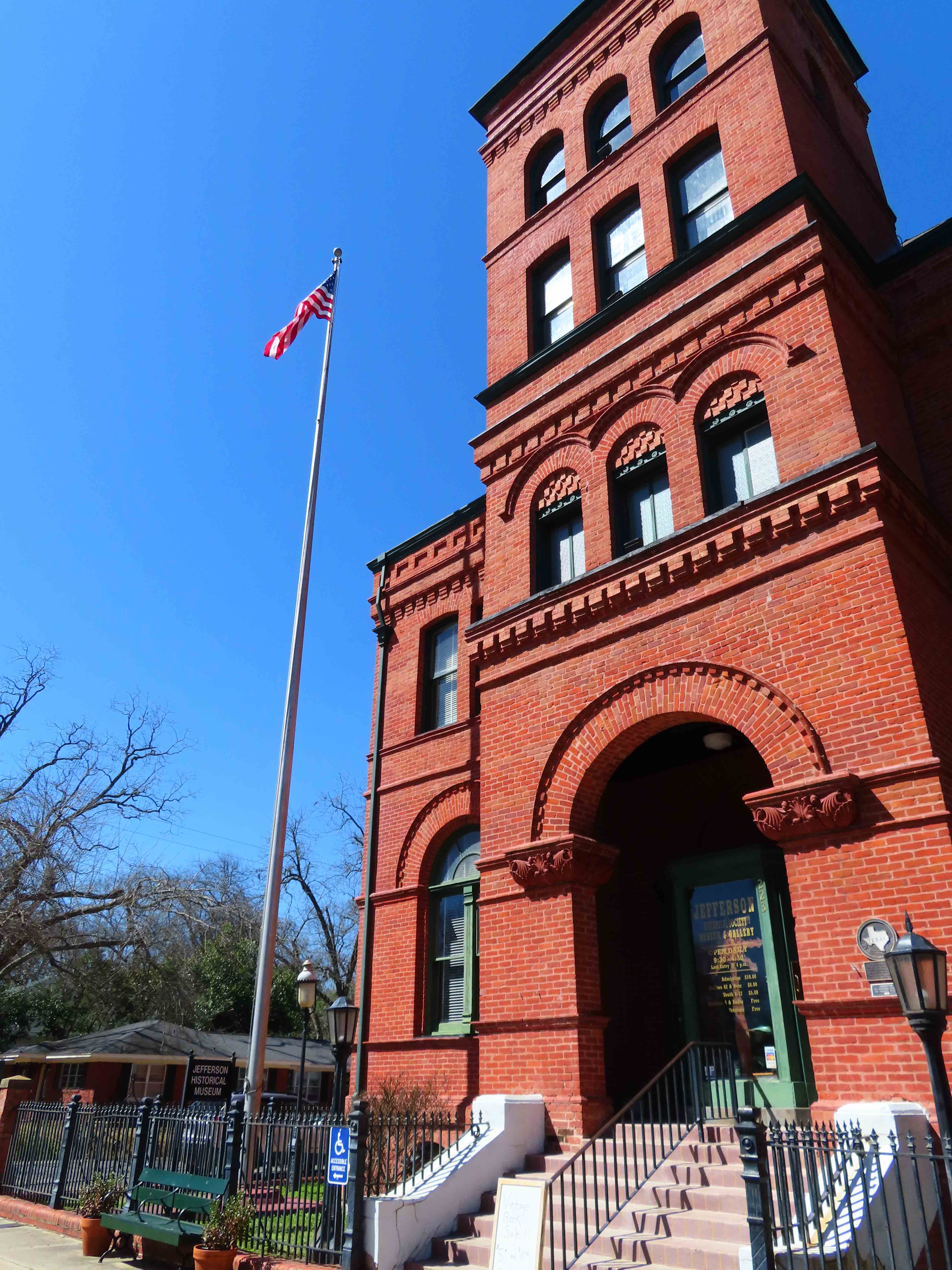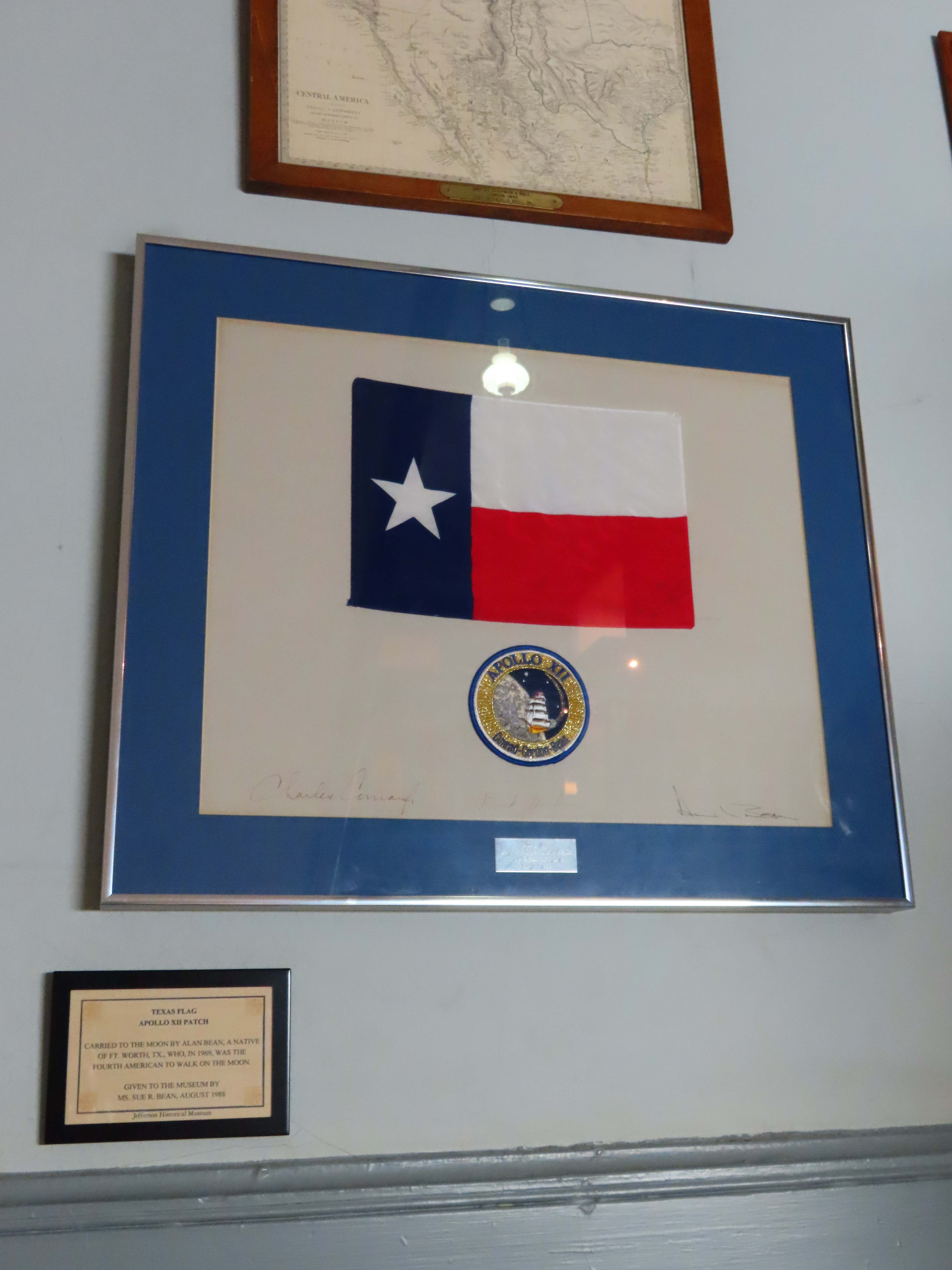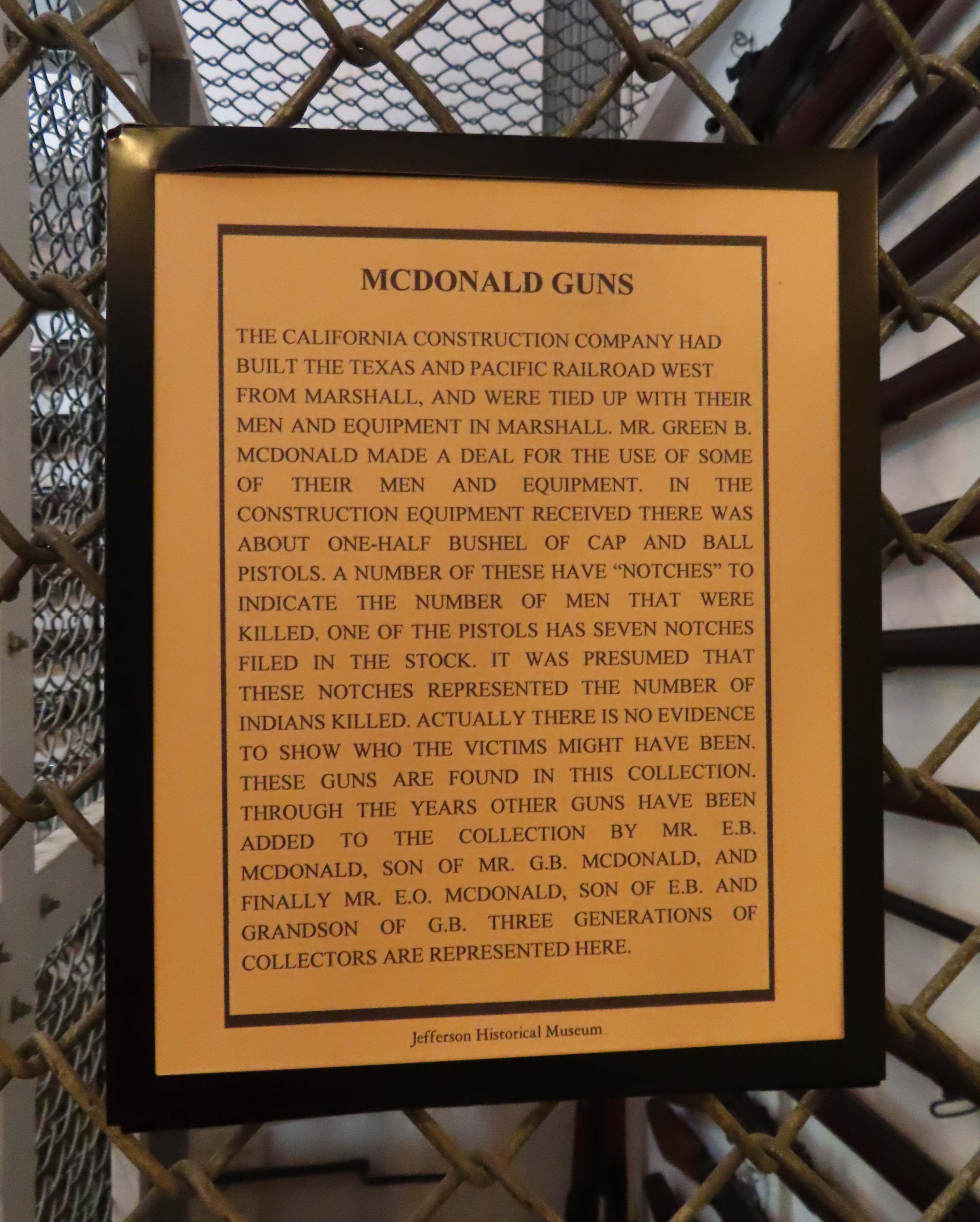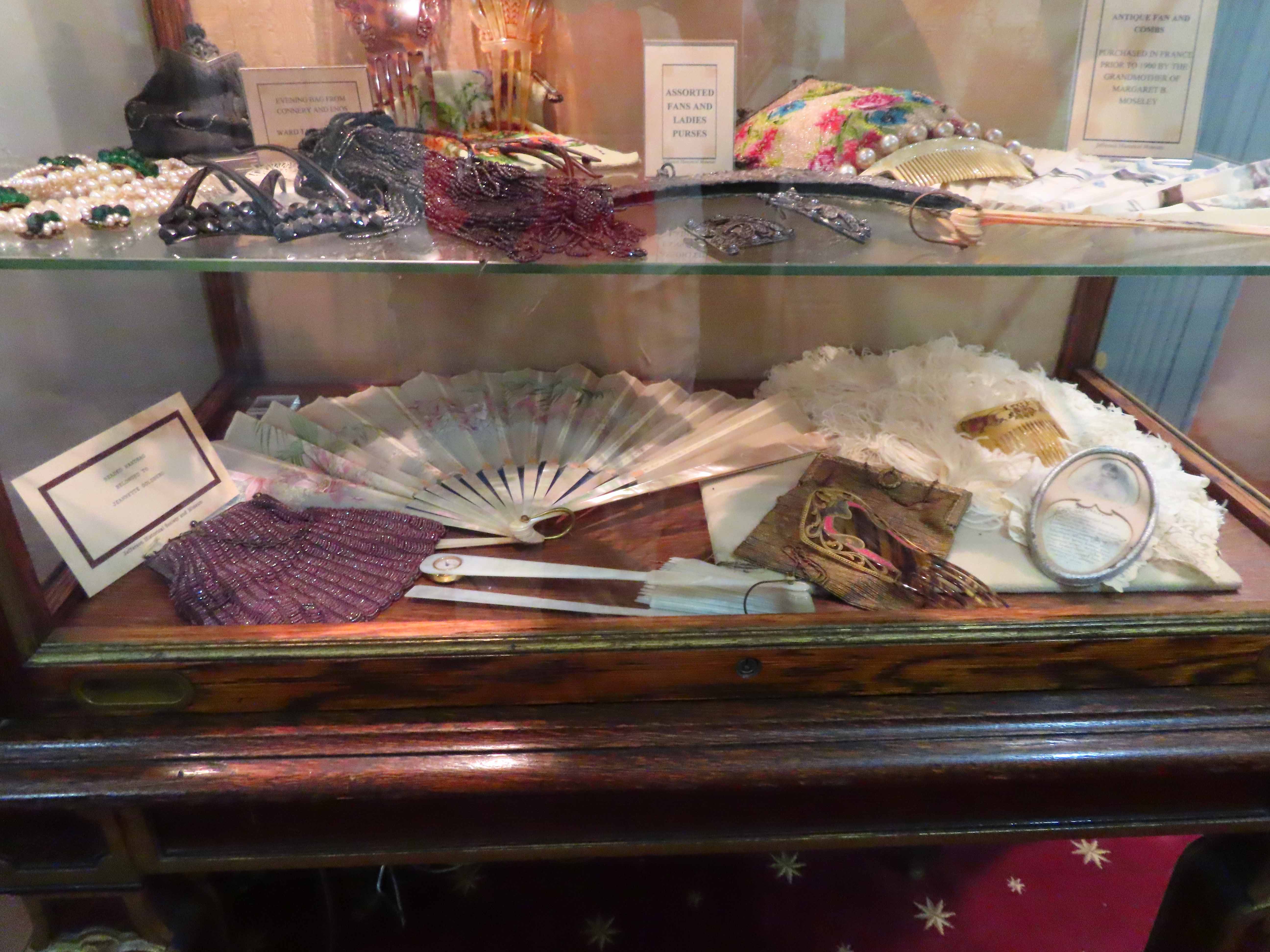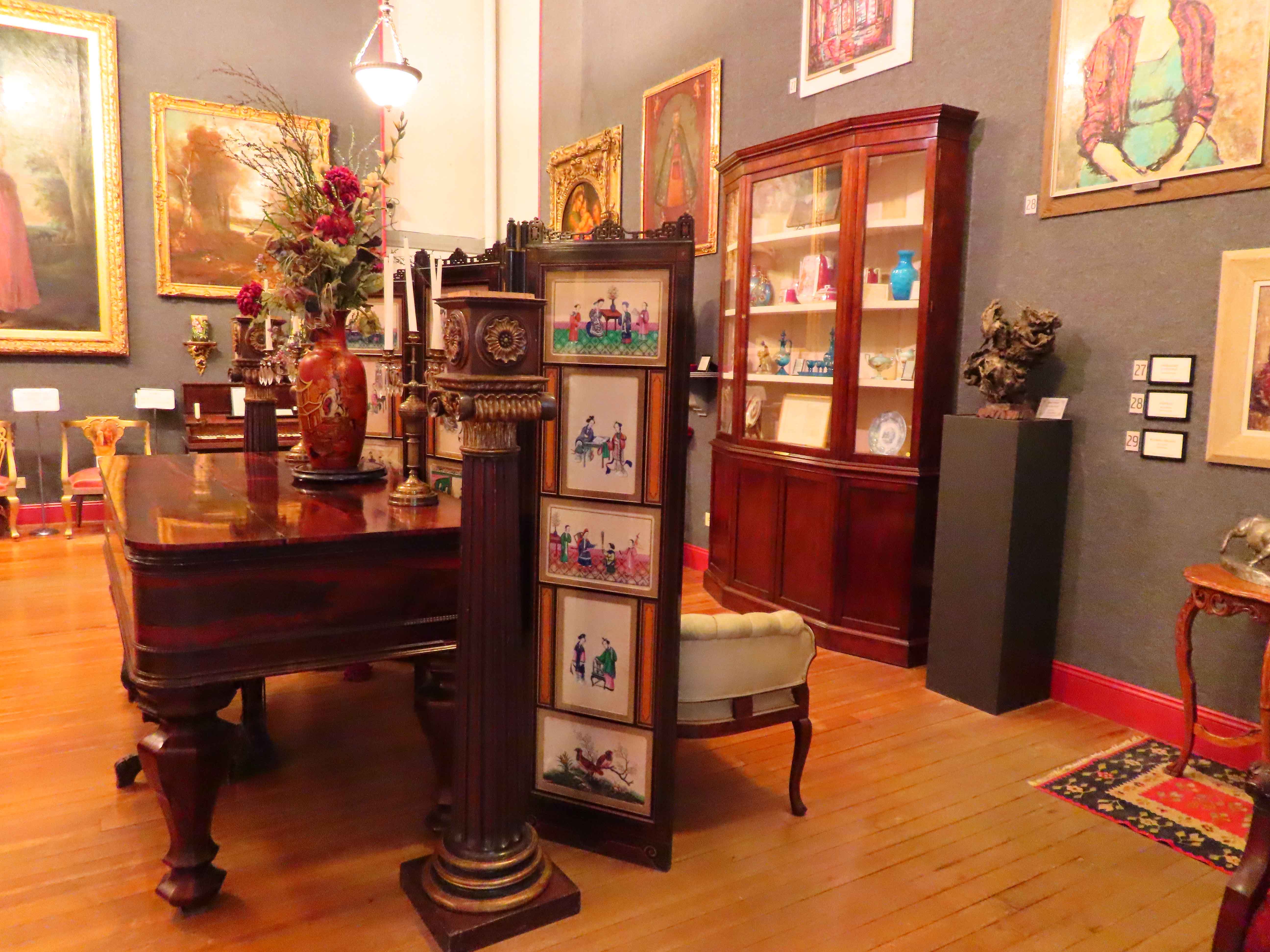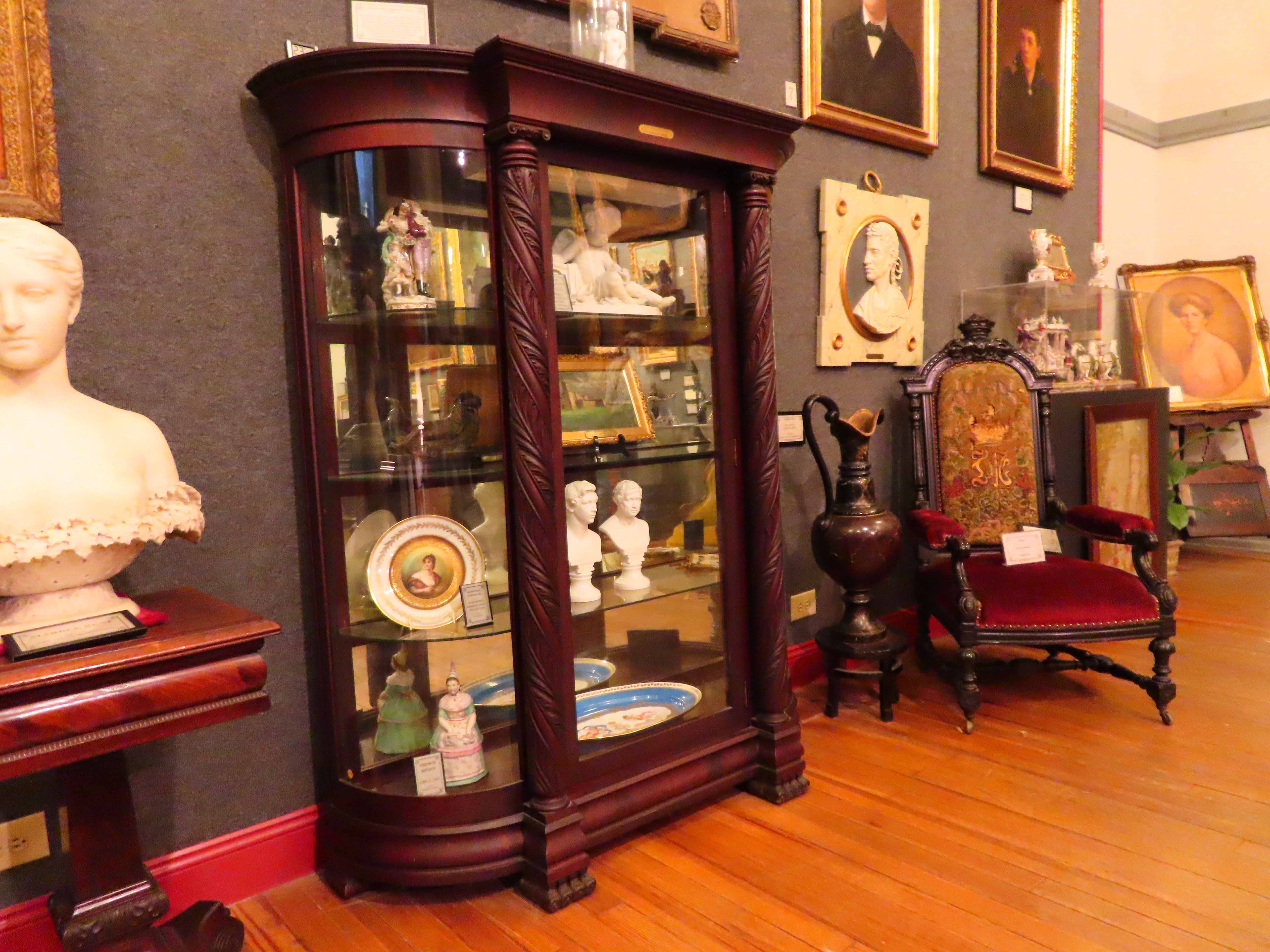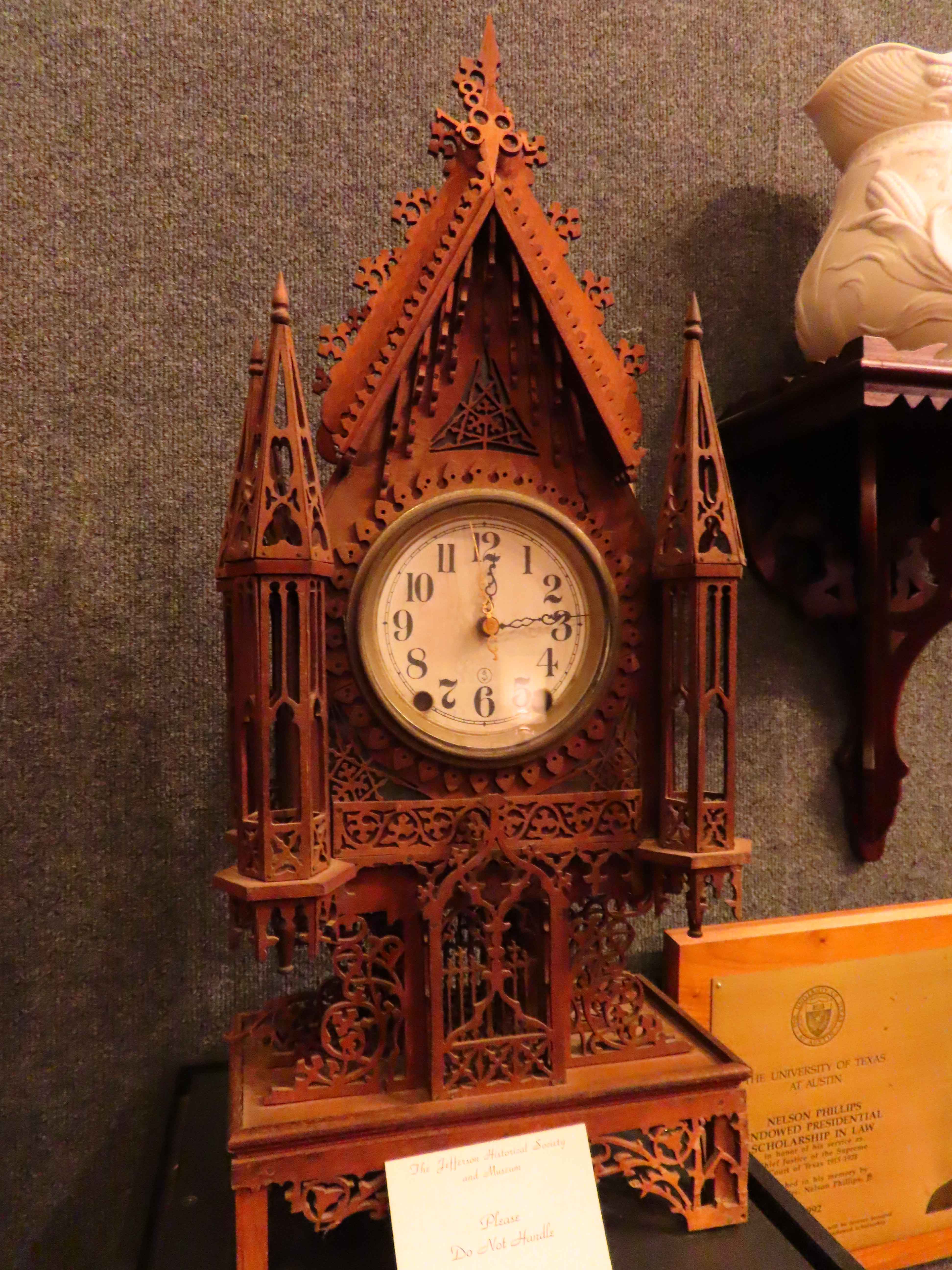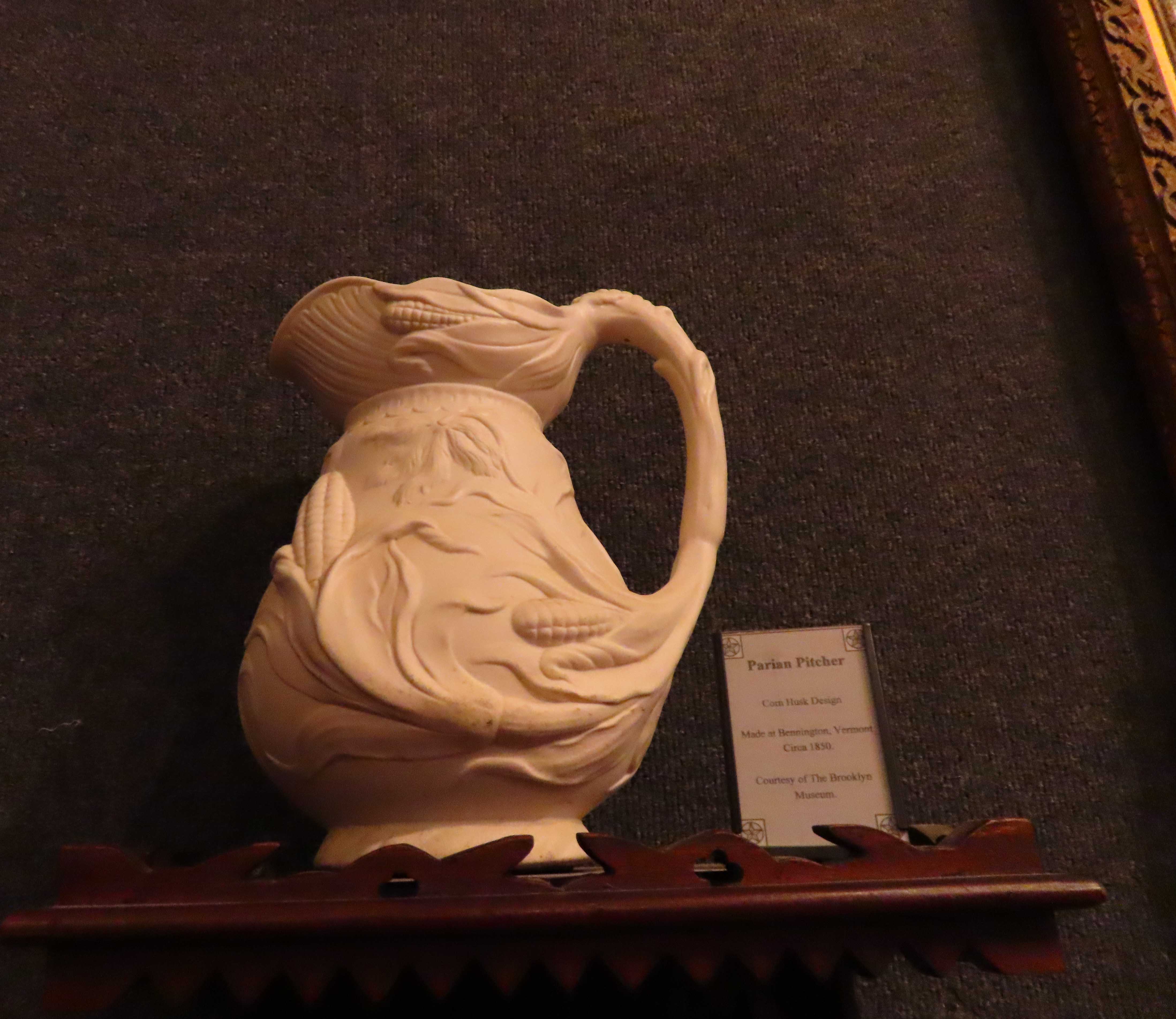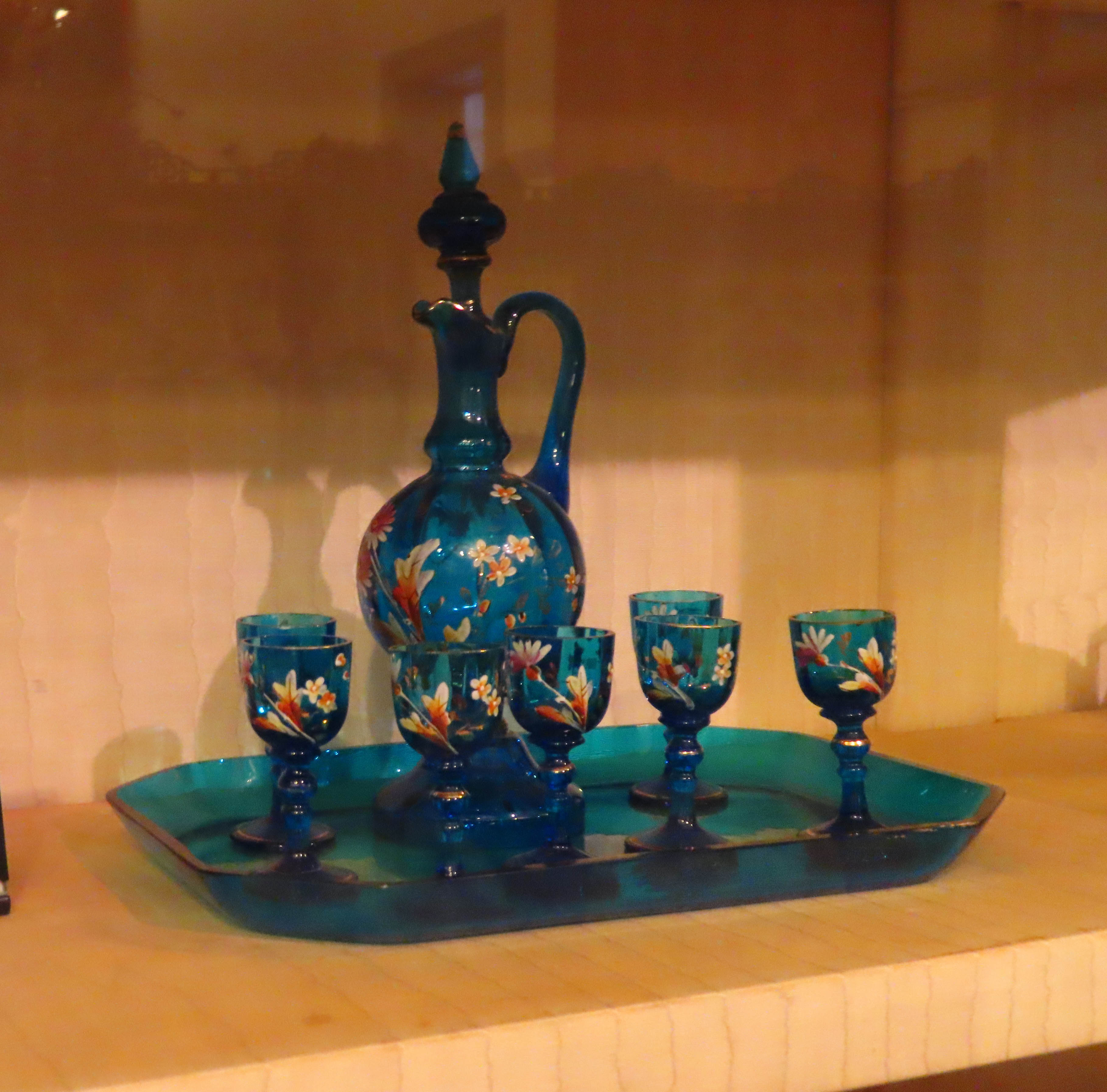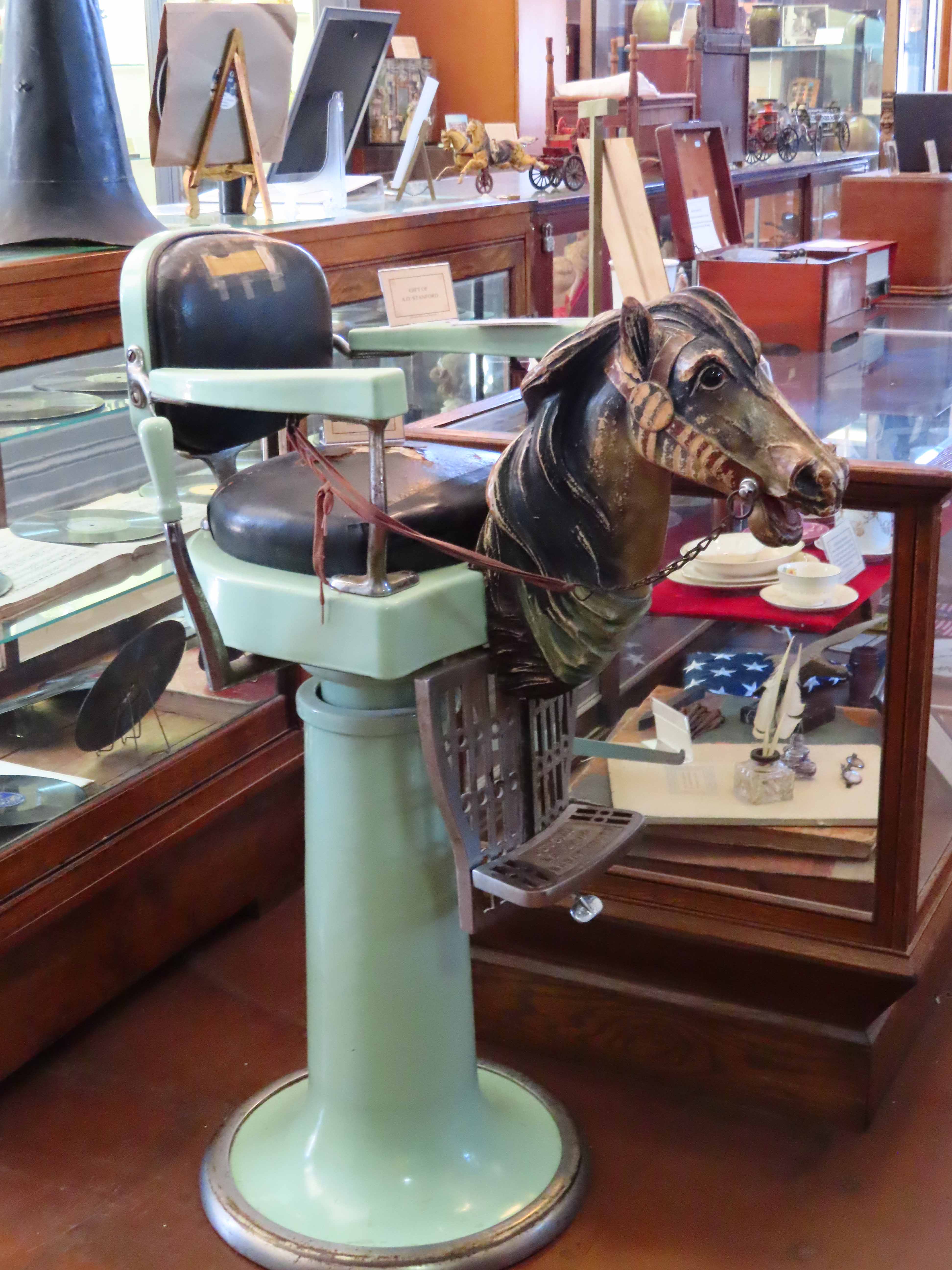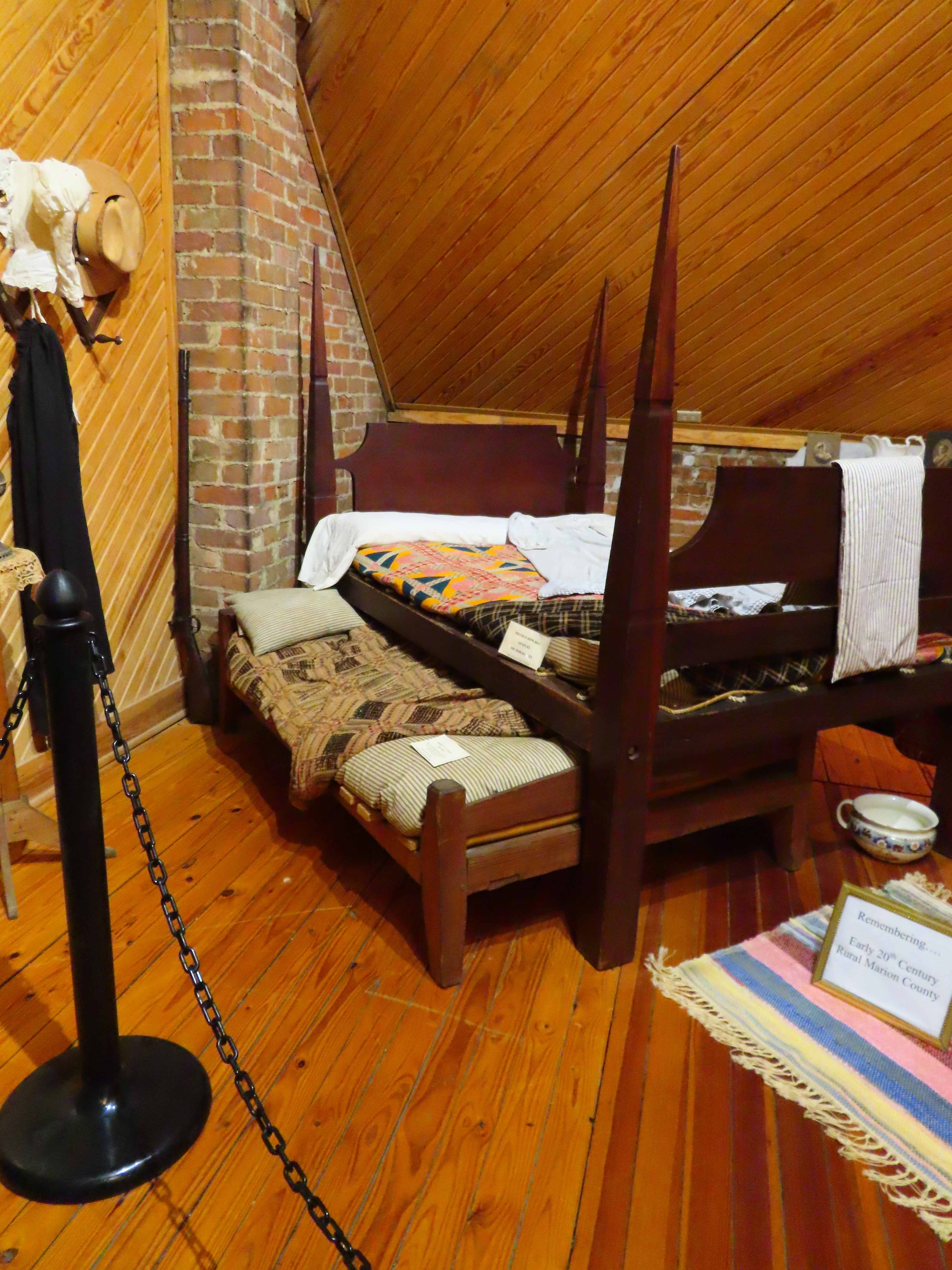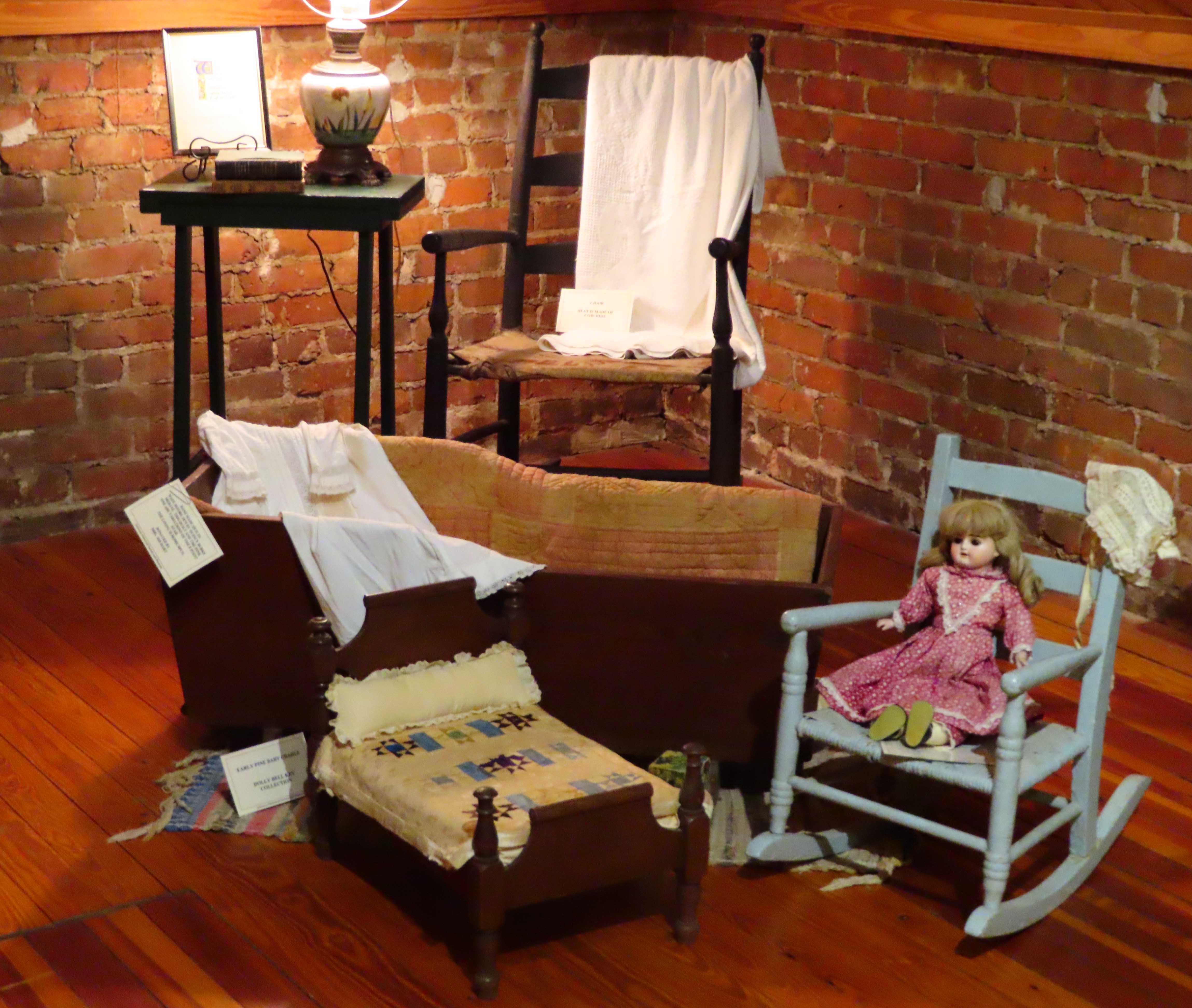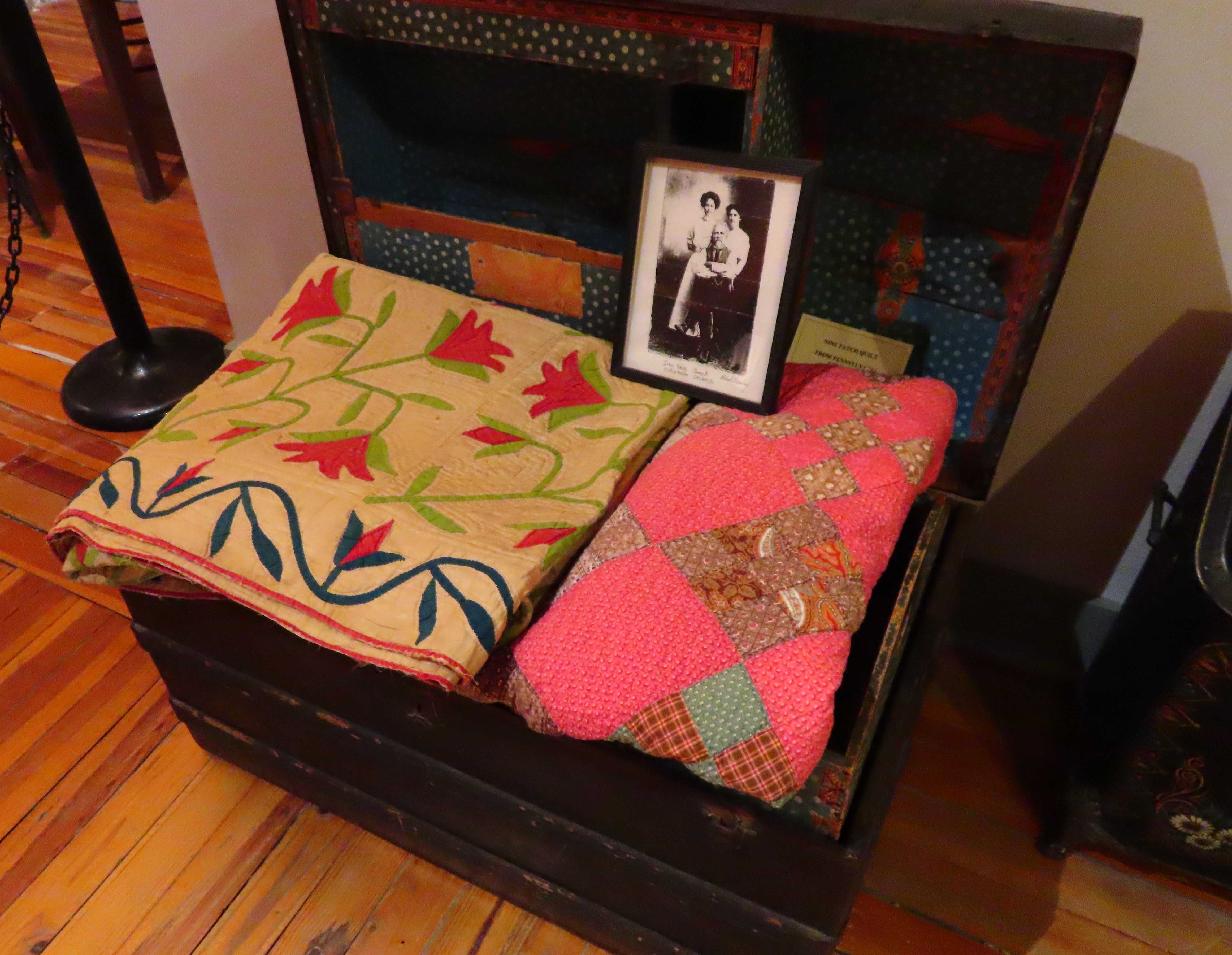 Friday, we tidied up and prepared to go help my sister and her husband move.  
Saturday, we drove to Dothan, Alabama to overnight.  We got to the hotel and I found out that I had left my overnight bag at the RV!  That's never happened before.  Oh well, thank you Walmart for having all I needed to bridge the gap.  We did have a nice dinner at Hunt's Seafood Restaurant and Oyster Bar, the food was pretty good.  I used some of our Hilton Points to reserve a room at the Double Tree in Dothan.... I loved the décor and it looks to be a new hotel but wow, the air handling system sounded like a freight train.  It was really hard to get any sleep, at least we had a place to sleep.
Make Life an Adventure!