Houston and Tatum, TX
Jan. 17 - Jan. 23, 2021
Sunday, we managed to get out in the sunshine for a walk. The temperature was great and this RV park is large enough to get a 2 mile walk in without too much repetition. There is a go-cart racing track next door and they were very active. We couldn't see over the fence but it sounded like they were having a great time.
Monday, we were planning to visit the local museums but forgot that it is Martin Luther King Day and everything seems to be closed.  So we finished laundry, went for a walk and spent a lot of time online. We spent the evening re-watching the Longmire TV series on Netflix we are on Season 4.  You all know how I feel about the books but the TV show was good too. There are 7 seasons if you are looking for something to watch.

Tuesday, Elard gave the coach a good wash and we made a foray out into public.  We needed to have a document notarized and we needed a few items from AutoZone for some routine maintenance.  I managed a walk, Elard didn't go with because he got enough exercise from washing the coach. Some friends gifted us a 3 meal box of food from Green Chef and I have enjoyed cooking them this week.  Thanks Dianne!  They seem to have a pretty good selection of menus and eating style plans to choose from. I do like that most of the prep and all the measuring is already done for you.  If you don't have a lot of time for meal planning, shopping, and prep, it might be a good choice for you.

Wednesday, we had a very nice visit to the Humble Museum.  Humble was actually founded by a Louisianan, Mr. Pleasant Humble! The museum was nicely maintained and gave a pretty good overview of the area, from railroads, to ranching, to lumber, to oil. They had a really cool display about Boots and Coots Oil Well Fire Fighters, including a picture with "The Duke" on the set of Hellfighters (I love that movie!). It made for a nice day.  Next we met our friends Sandy and Stephen for dinner at Las Palomas Mexican Restaurant.  It was wonderful to catch up.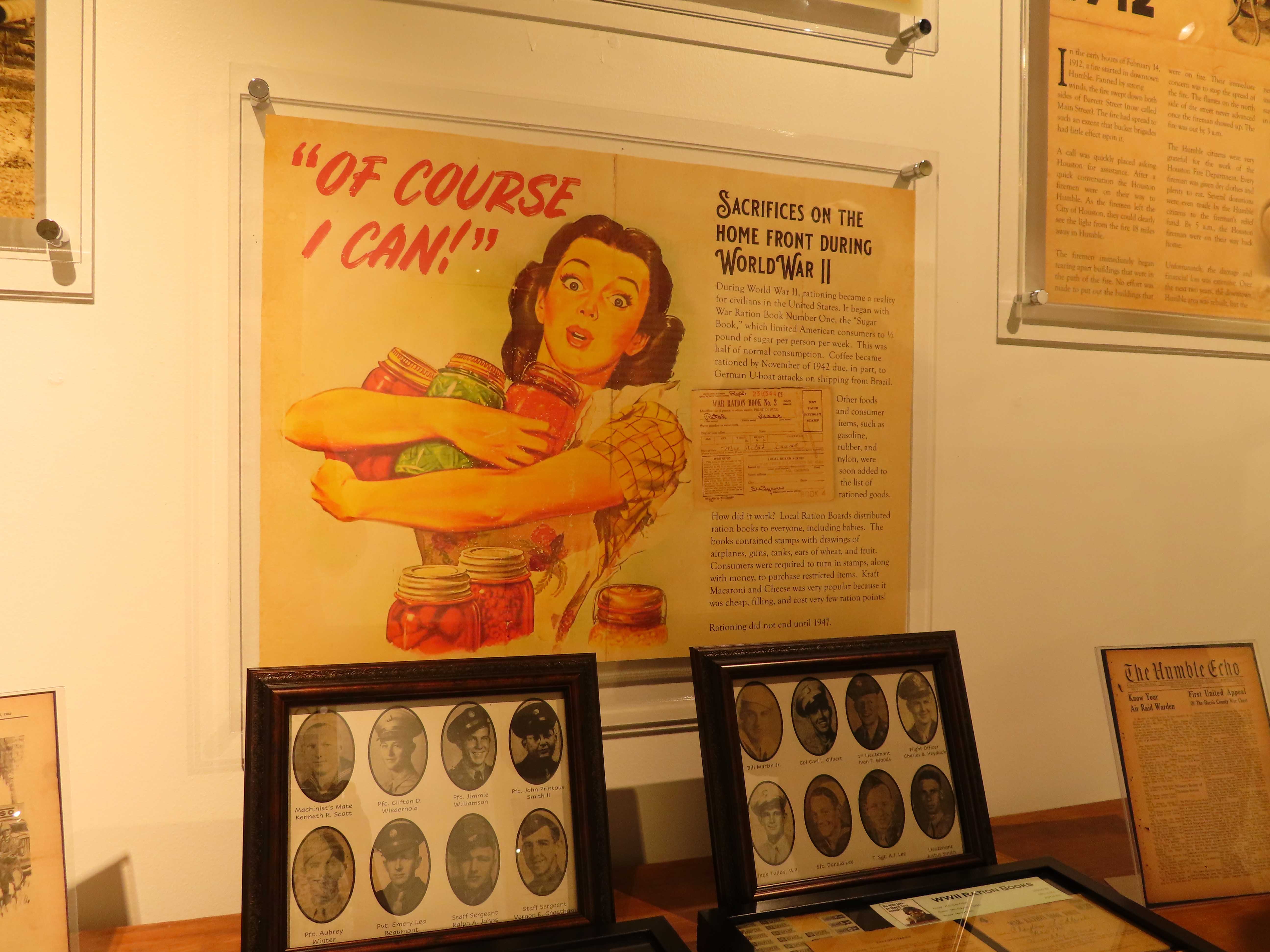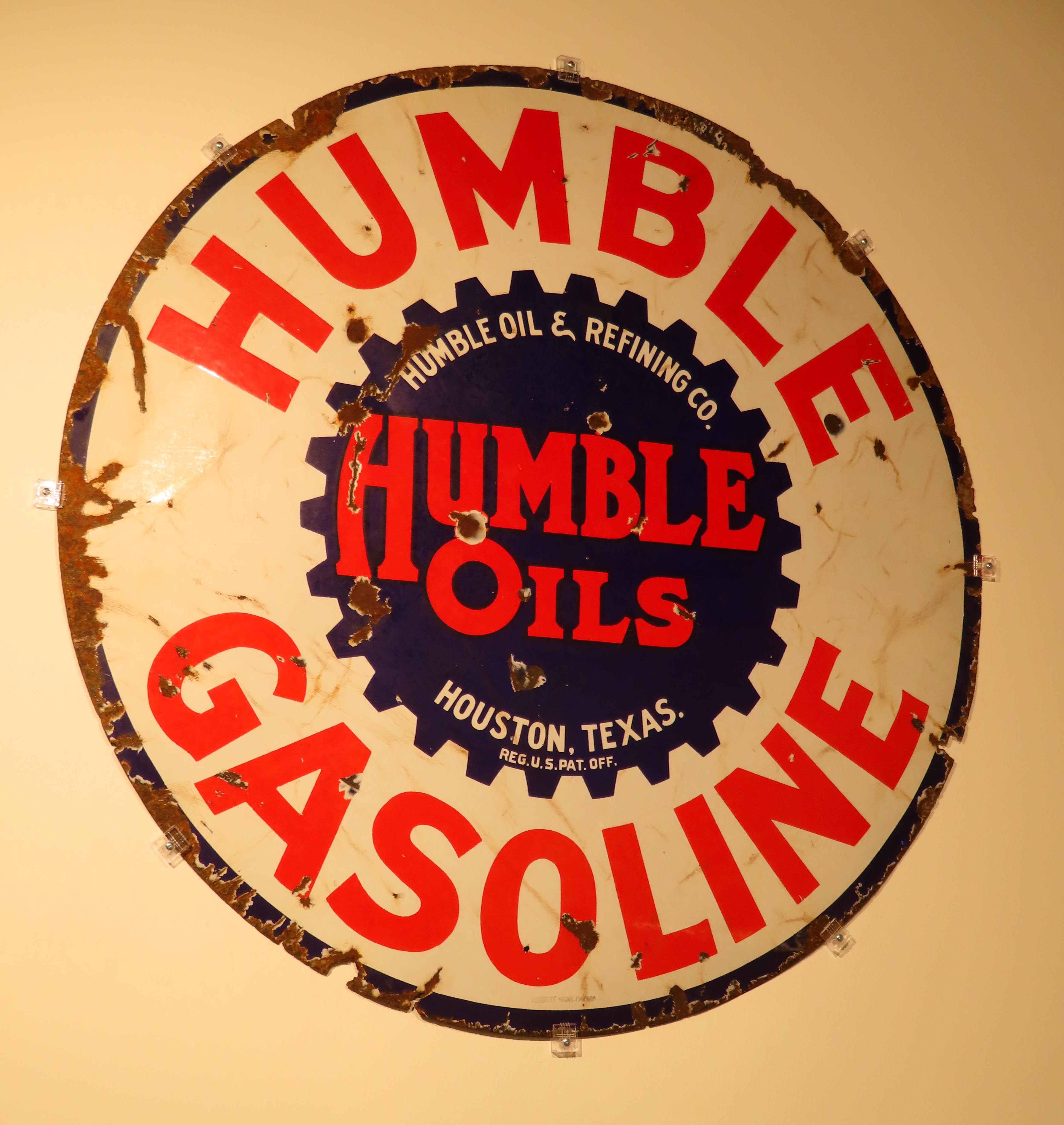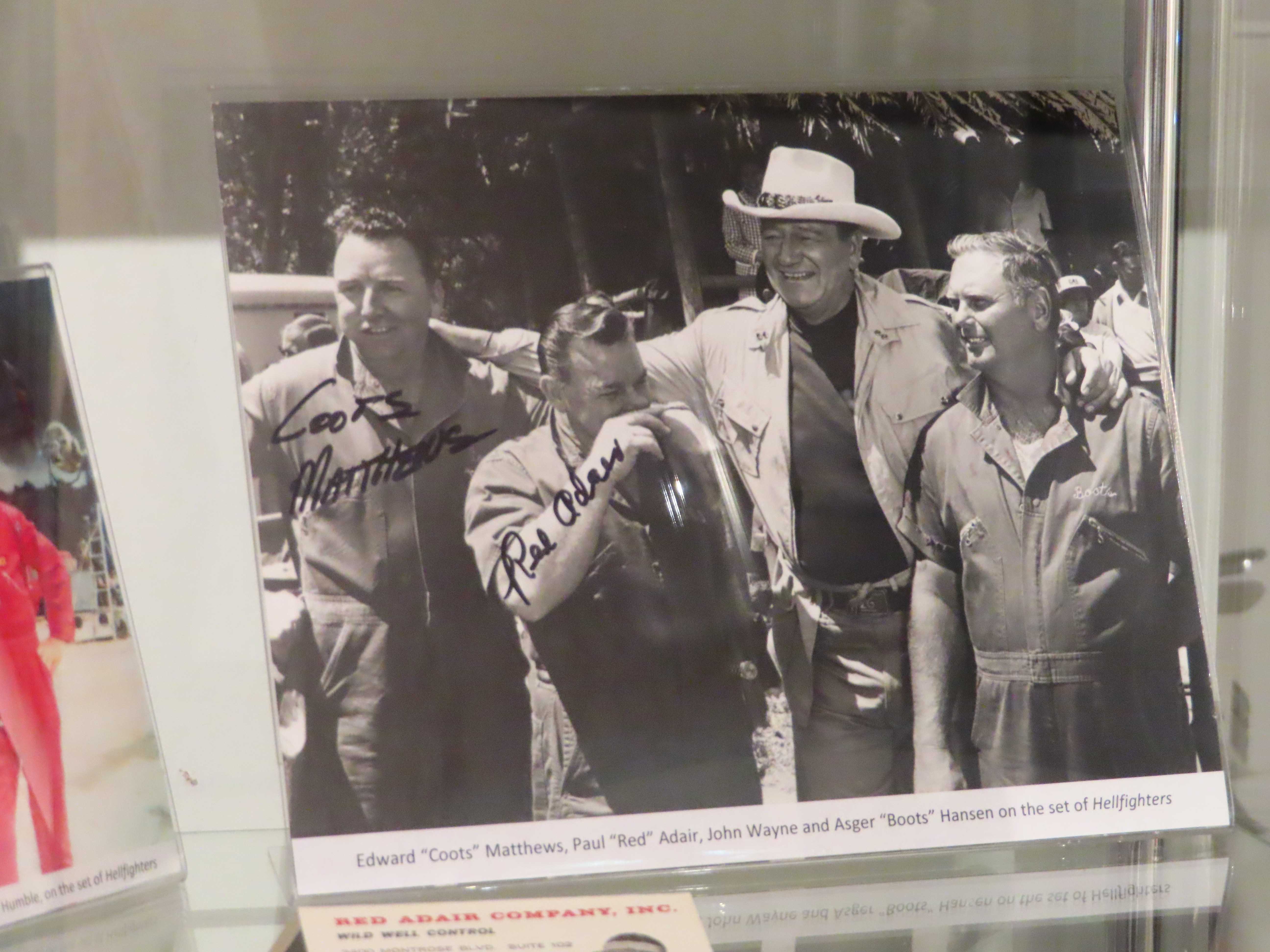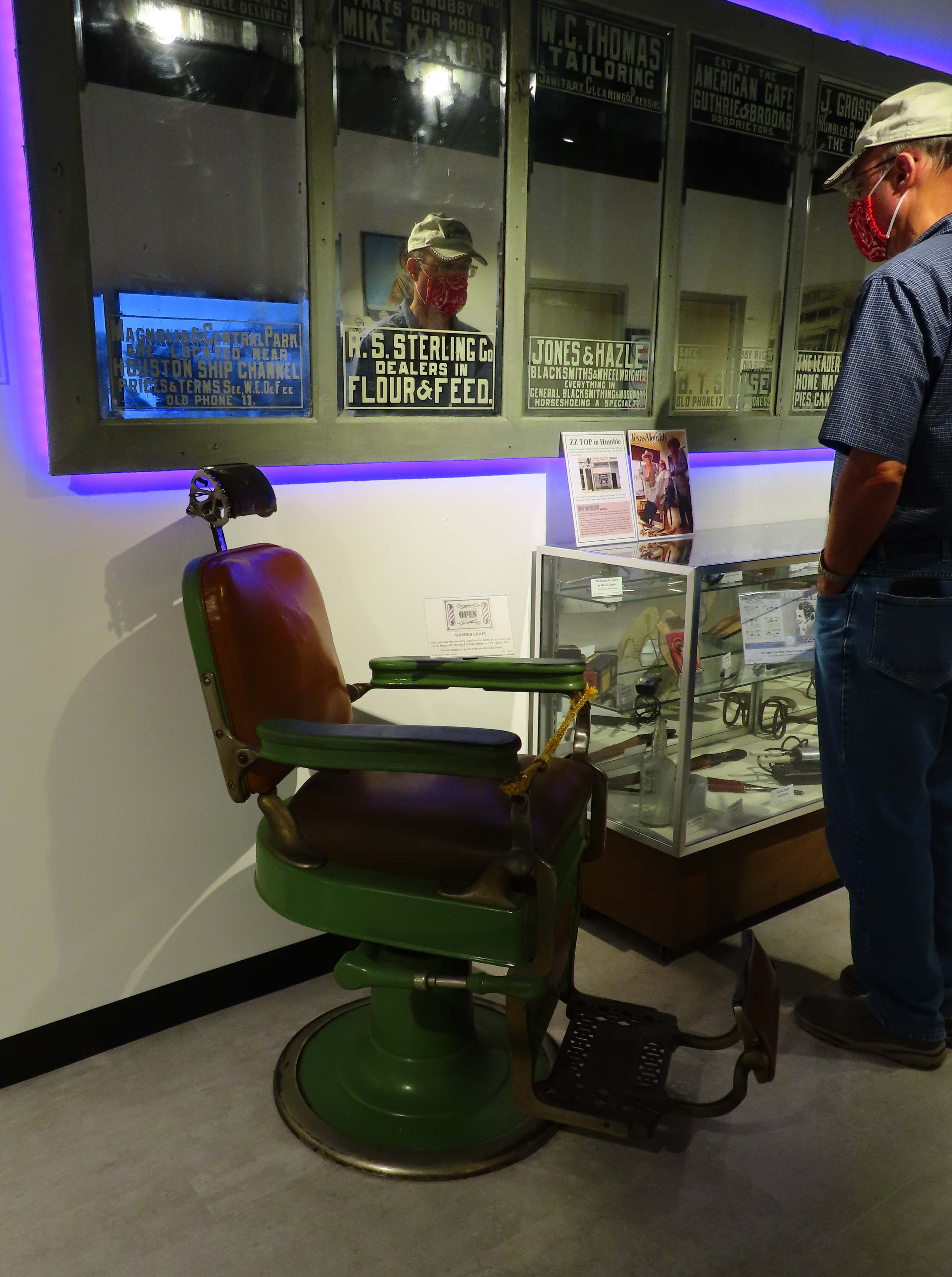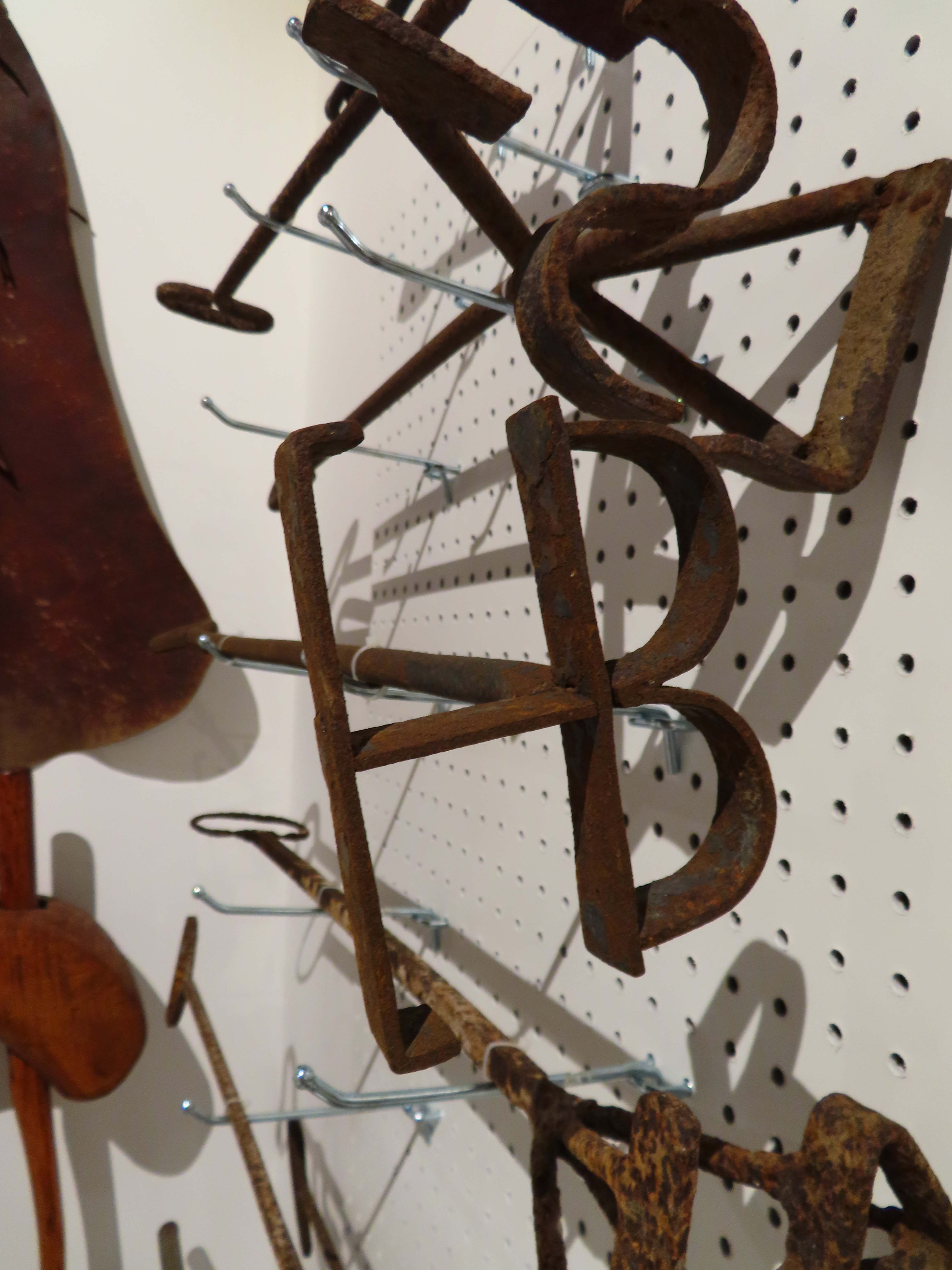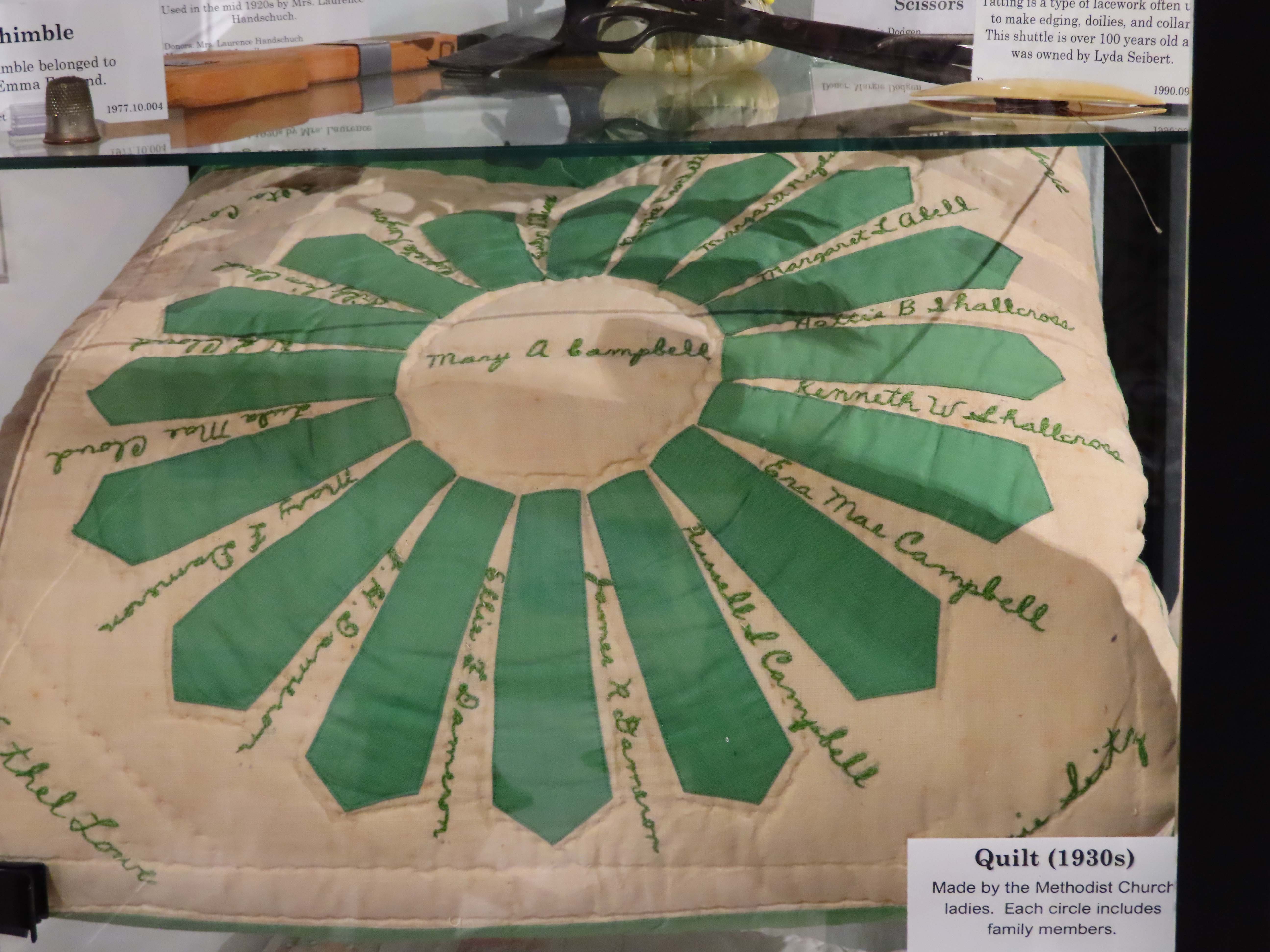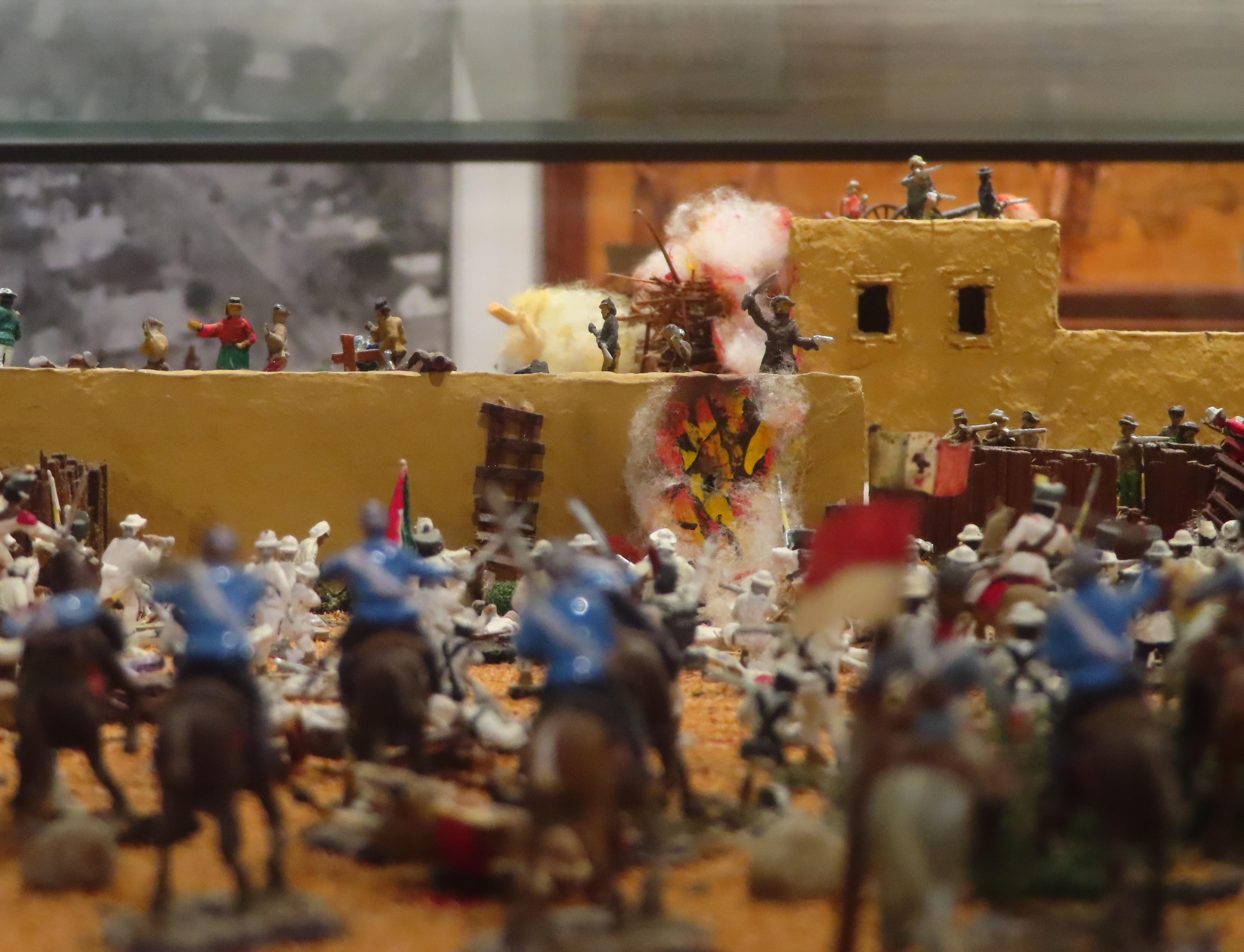 Thursday, well we did not do much today because of the rain.  I did manage a grocery run and then I spent the day listening to the third book in the Twilight series. 
Friday, moving day! We moved to Amazing Texas RV Resort near Lake Cherokee and Longview TX.  They are playing fast and loose with the term "Resort" but the price is awesome for a monthly rate.  We are going to hang out here while we determine where we are going this year.  I'd still like to make it out to California but they may never open up.  The next thought is to go up to  Michigan/Wisconsin for all the Frank Lloyd Wright houses, and the lake communities up there. That will have to wait until at least May so that it won't be too cold.
Saturday, still dreary and it is supposed to rain most of the day Sunday.  Fortunately (?) there is always house work that needs to be done. Elard cooked a rack of ribs for lunch using our new upright rib racks. It worked like a charm, they were so tasty. I spent the rest of the afternoon looking for historic landmarks and things to do around us.  I was pleasantly surprised, this should keep us busy for a while.   

Love the Adventure Y'all!