Week 204: Dixie Inn, LA
Dec. 25 - 31, 2022
Sunday, we enjoyed a wonderful afternoon with the our family here in Haughton, LA. My niece Jessie hosted the gathering at her house and my brother cooked a very impressive standing prime rib roast! It was delicious and wonderful to enjoy the day with them. Now that we will be living in Haughton we will get to see them all the time.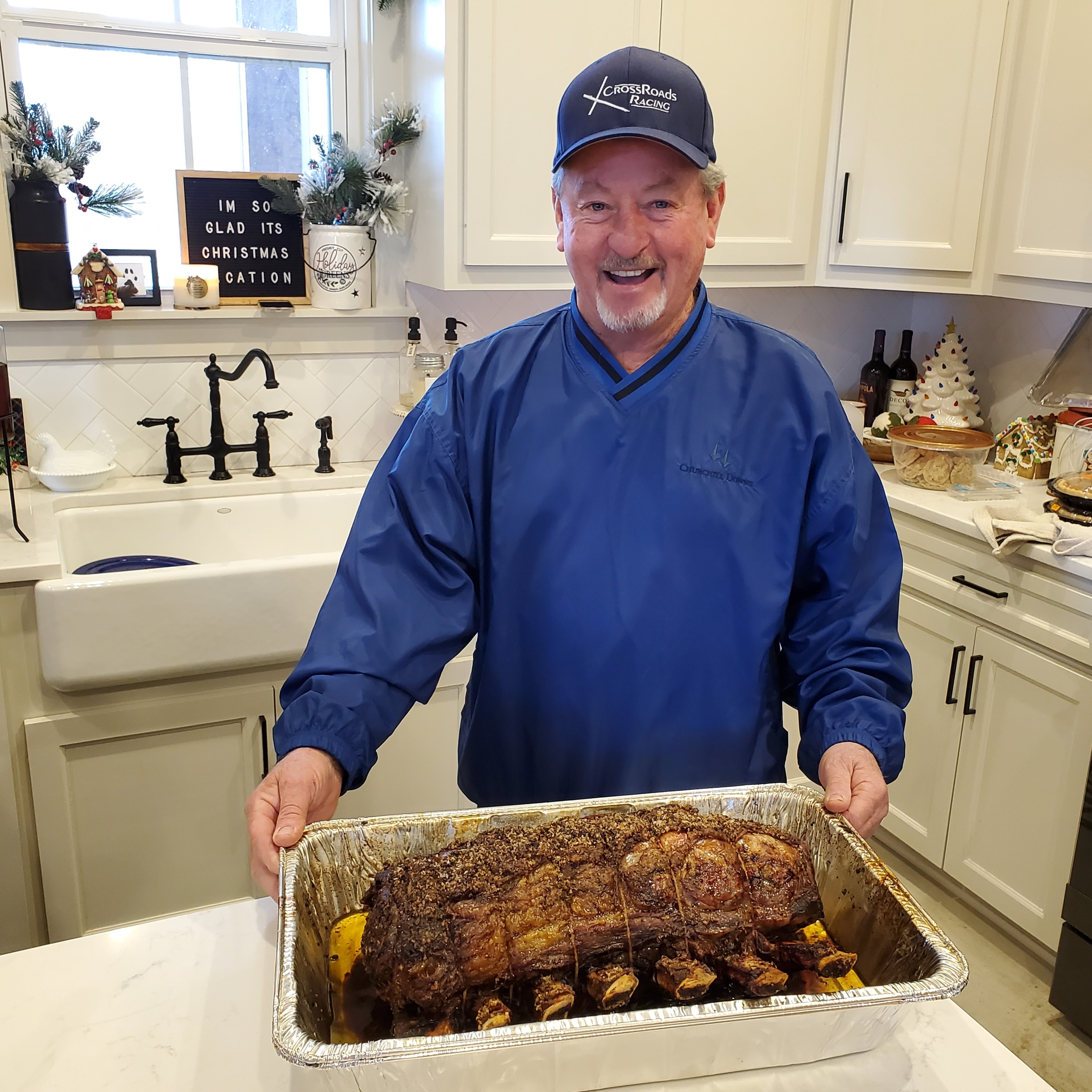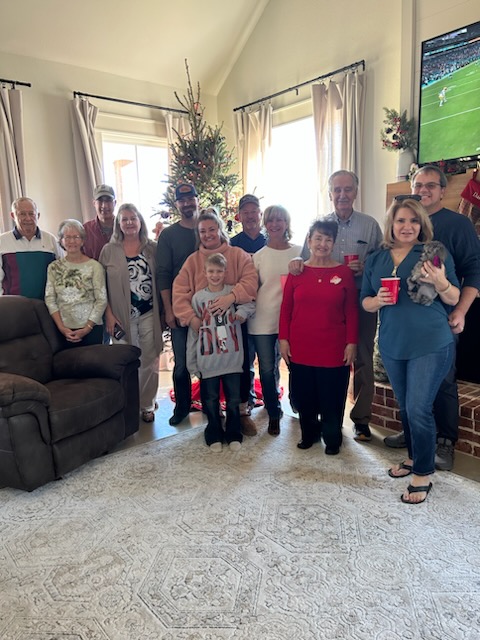 Monday, we made the switch to T-Mobile. They had a great deal on new phones and will save us about forty bucks a month with an increase of data for us. One of the most expensive things we splurge for on the road is WIFI access. We have a hotspot for all three carriers. We have only stayed a couple of places in our travels where we didn't have a signal. Usually at least one of the hot spots will work for us. We spent the rest of the day learning how to use the new phones.
Tuesday, the homeowners made a counter offer and we have scheduled an inspection for Friday. I made several appointments with contractors to get quotes for painting and flooring. The house doesn't really need it but if we are going to do it within the next couple of years it is better to do it before we move anything in. We enjoyed lunch at Nicky's Mexican Restaurant and dropped by to visit with Willie and David. What a treat, I hope they don't get tired of us LOL.
Wednesday, we spent the day looking at furniture.  We're just looking because we aren't a hundred percent sure of what we have in our storage unit.  Surprisingly, I didn't make a spreadsheet of what we kept, and four years on the road blurs the memory LOL. It will be like Christmas when we start opening boxes! I know we'll need living room furniture and I plan to fill my quilt studio with IKEA furniture.
Thursday, we didn't do much of anything. It is still cold so we just hung out inside.
Friday, we stopped by my brother's house to pick up my car. It is a bit odd to have it back again. I stopped by Brookshire's for some celebratory libations for tomorrow night. Of course we dropped by the sister's house too. We met the home inspector at the new house to review his findings. There are always a few things but overall the home is in great condition.
Saturday, HAPPY ANNIVERSARY to us! 28 years of wedded bliss! Wow, 28 years!
HAPPY NEW YEAR!