Glacier National Park, Montana
Jul 19 - Jul 25, 2020
Sunday, we moved from Great Falls to Cut Bank.  The RV park is called Sunset RV and is on the top of a hill (mesa?) overlooking Cut Bank Creek. They had a nice collection of painted rocks at the entry to the office so I knew they were good people (maybe I need to start a new hobby). The only draw back was they don't have sewer hookups.  They do have a "honey wagon" service so if we were going to be here for long it would not be a problem to get our waste water tanks emptied.  We are only here for one night on our way into Glacier.  We made a stroll around the property and could see a few families out enjoying the water down at the creek. We also watched for both the International Space Station and the Neowise Comet.  We managed to see both.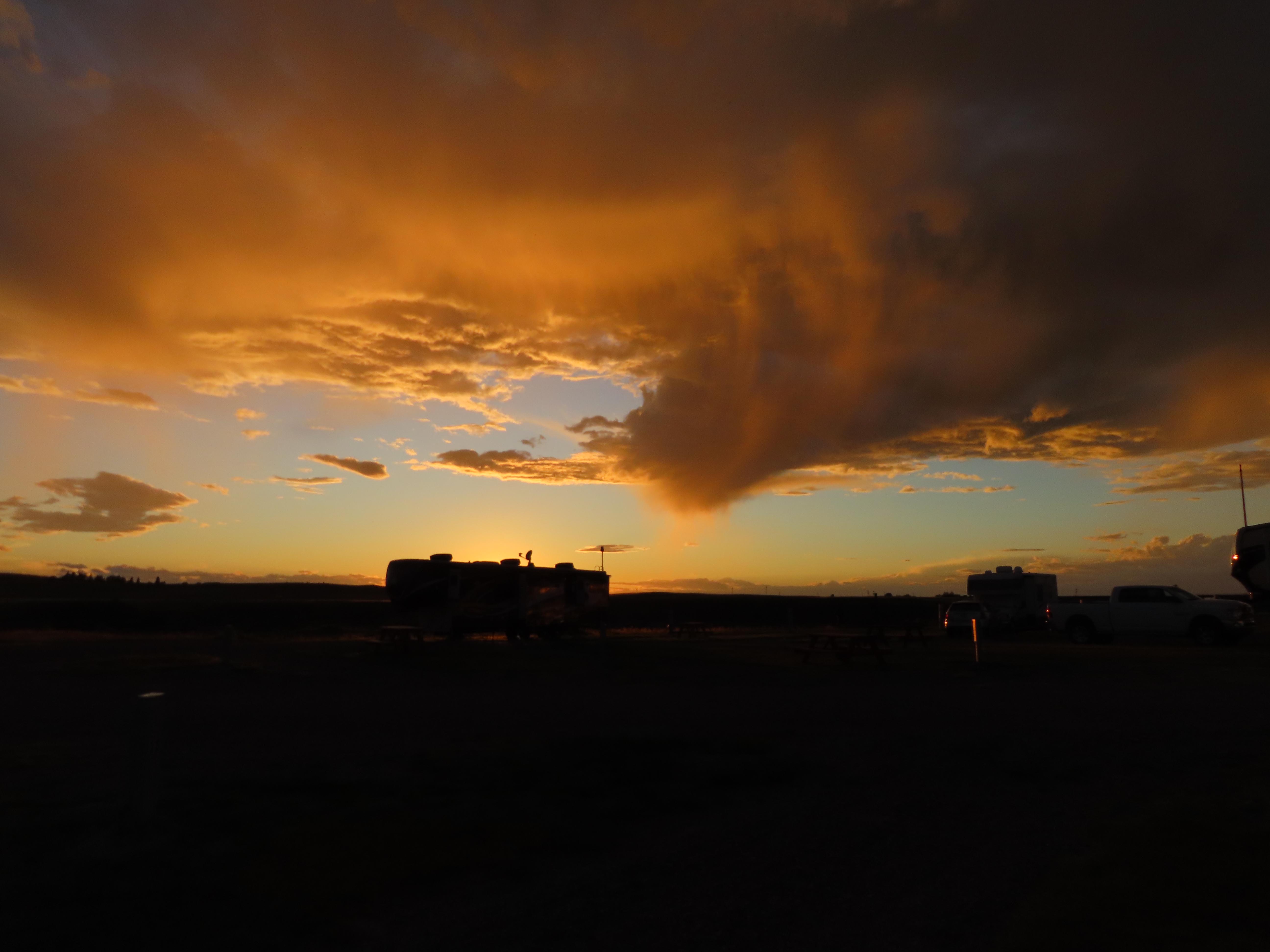 Monday, we moved on to Glacier today, well just outside of Glacier in Coram at North American RV Park & Yurt Village. They put us in their new section that looks like it just opened. We met a nice couple also from Florida, Leon and Patti.  There are a lot of Florida license plates around the park.  Not as many as were in Maine last year but a lot. After we got all set up we went for a short drive on a moose hunt....no luck but we did see a dam. The Hungry Horse Reservoir.  It makes a huge deep lake.  On the way home we stopped at the Glacier Distilling Company and taste tested several varieties of whiskeys.  We ended the evening by staying up to see the comet. The sun doesn't set until 9:30 and doesn't get dark till nearly 11:30.  We got to see both the comet and the International Space Station.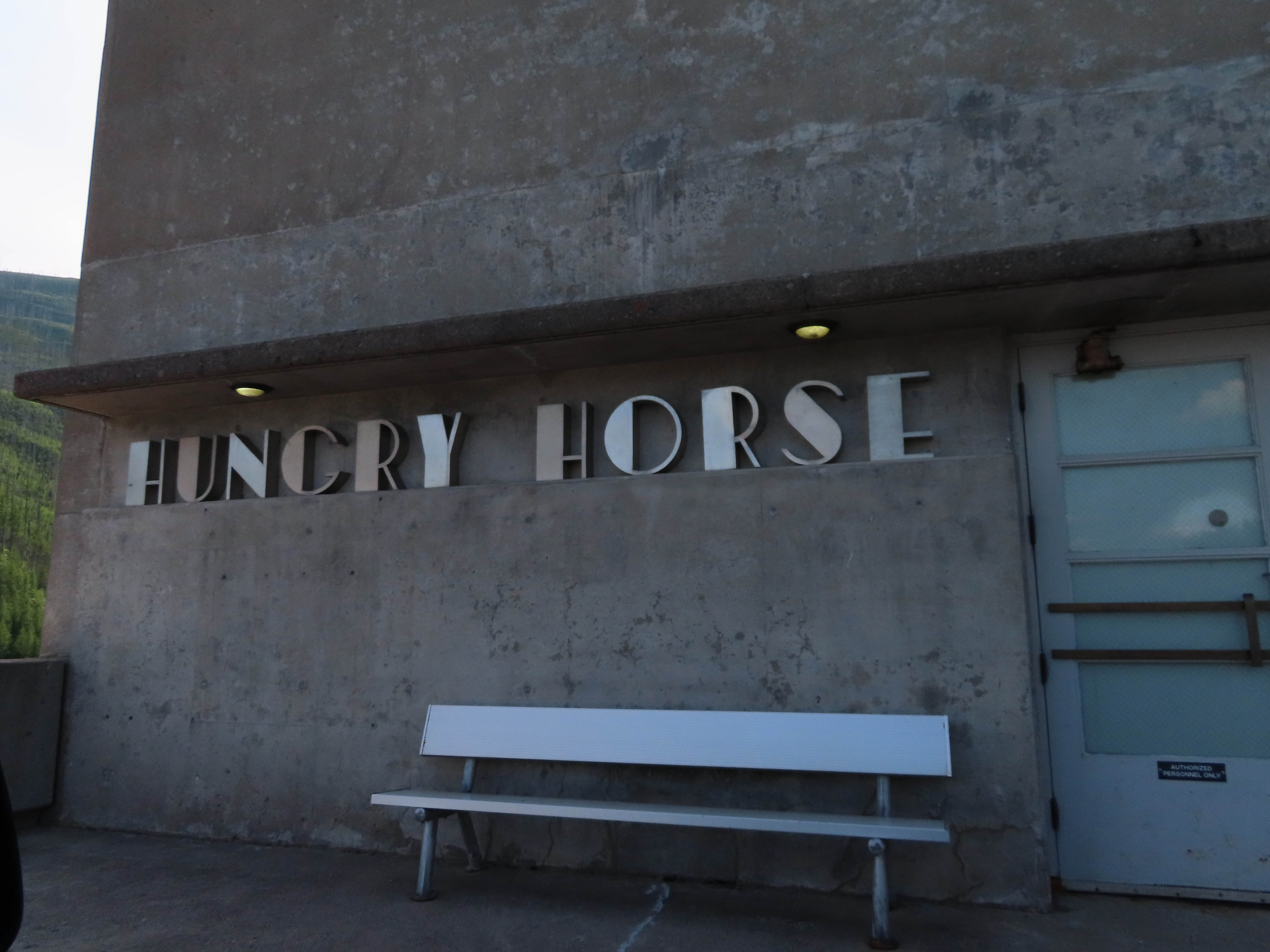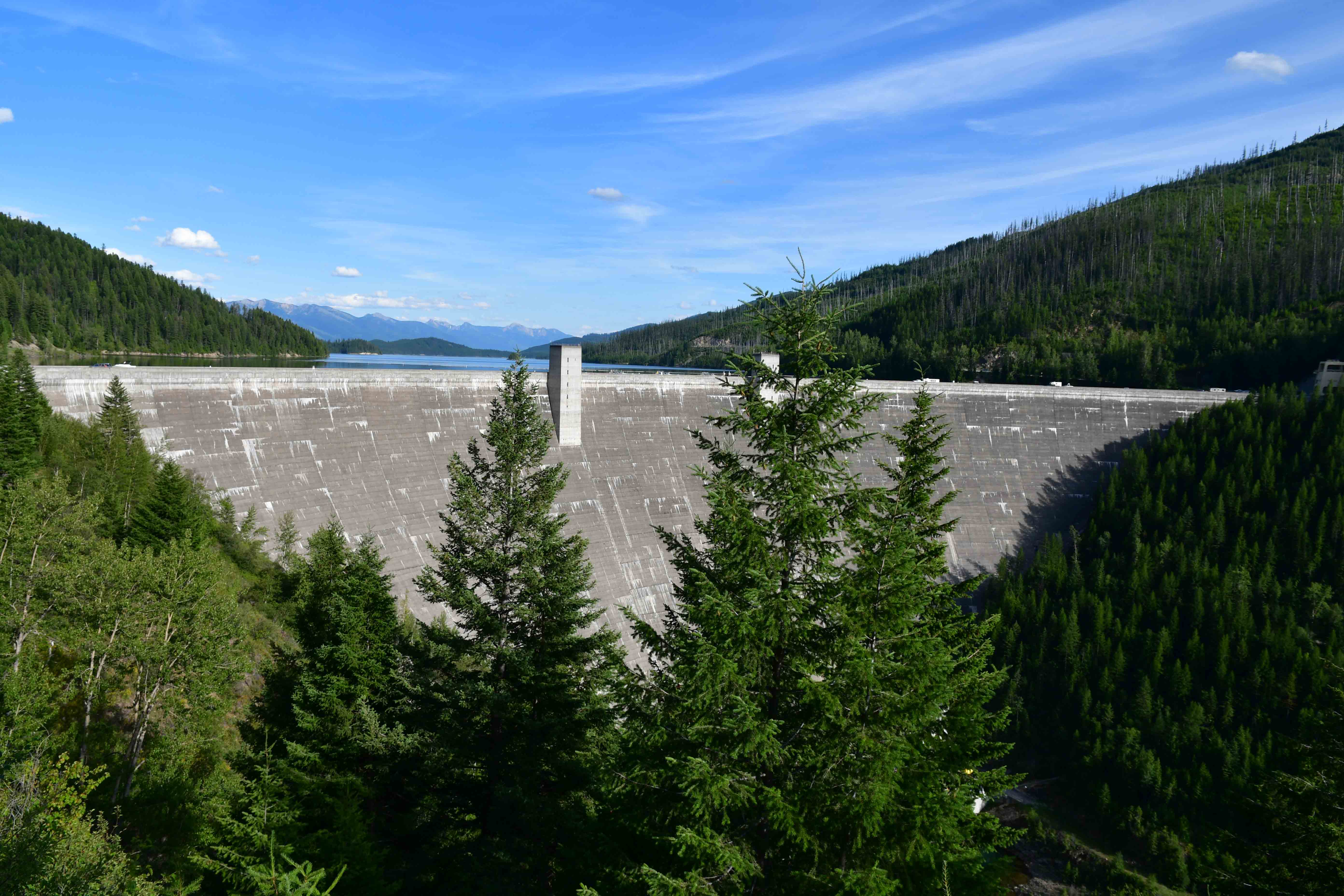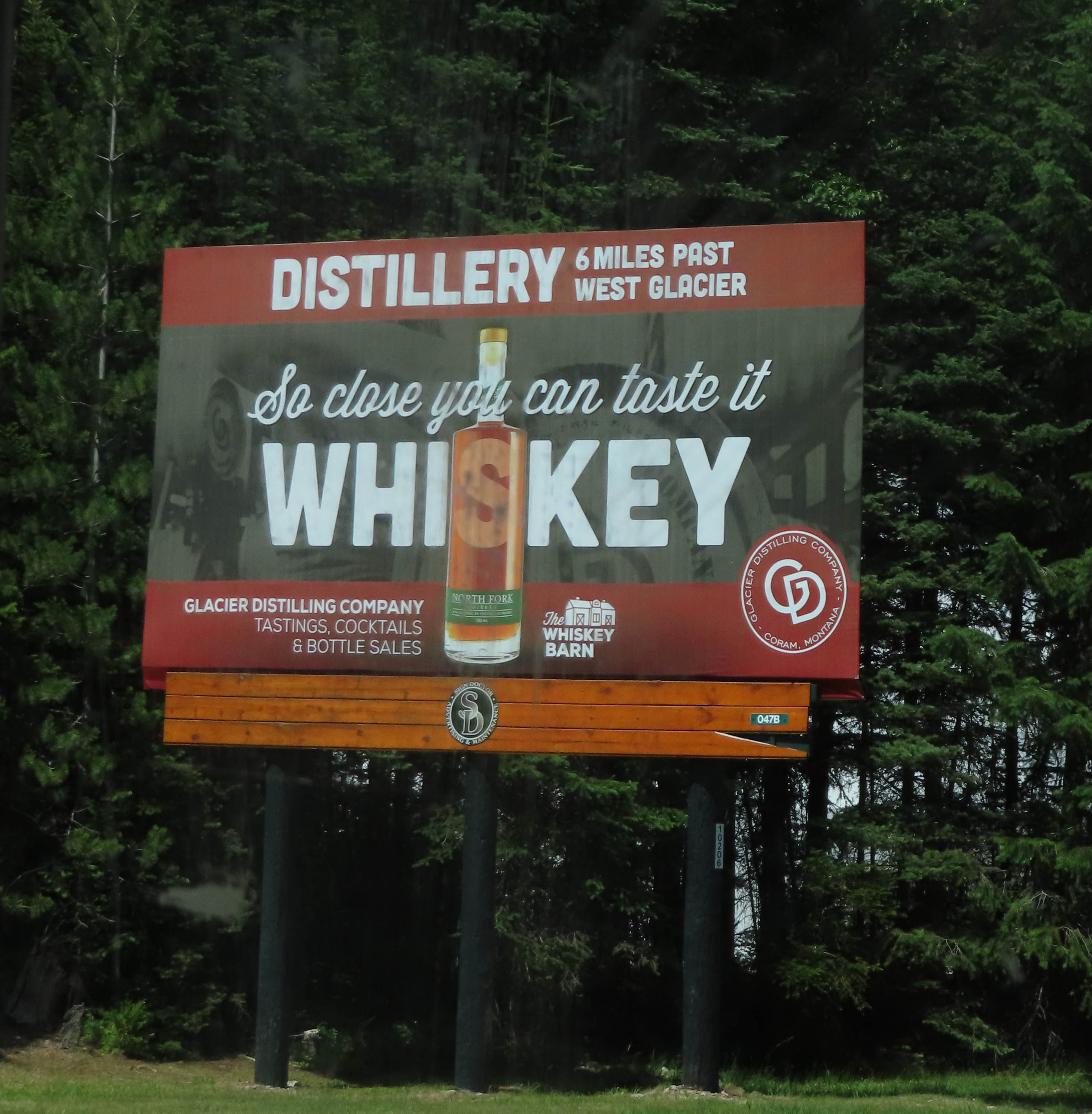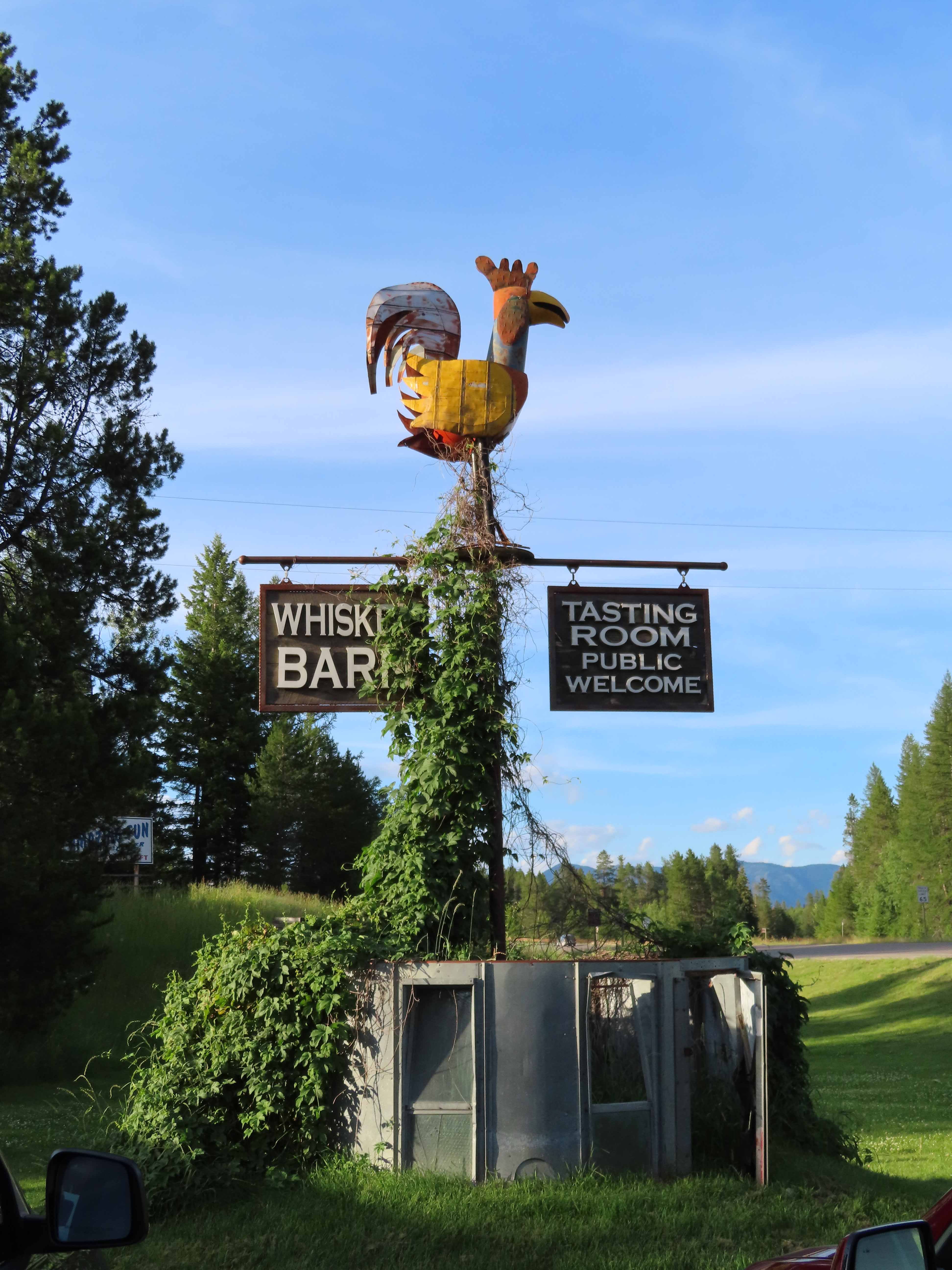 Tuesday, we went to the sun.  I mean we drove the Going-to-the-Sun Road.  We were able to drive almost the whole way, we made it to the Rising Sun ranger station.  The road is still closed between there and the east entrance. We found a couple of neat souvenirs there and then drove back.  We stopped at the Logan Pass visitor center and saw both Big Horn Sheep and Mountain Goats.  Next we went to a cross road named Pole Bridge to the Pole Bridge Mercantile.  It was a cool little store with all kinds of stuff and an awesome bakery with all kinds of huckleberry goodness. We bought a loaf of bread, two huckleberry danish, and a pint of fresh huckleberries. We made it home and cooked a couple of steaks for dinner. And of course we stayed up to get the comet and the space station again.  Elard got some pictures of both, I'm very impressed by that.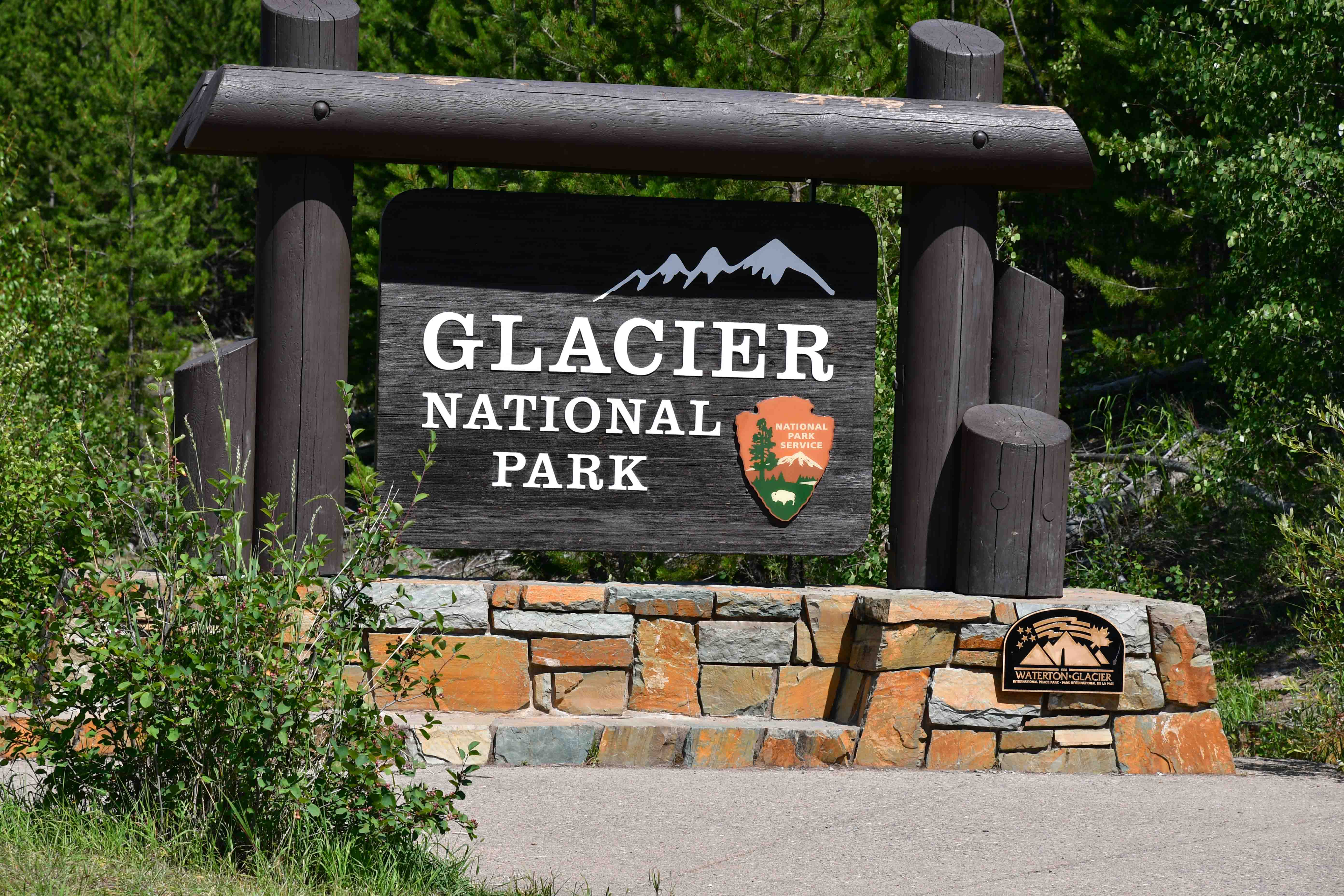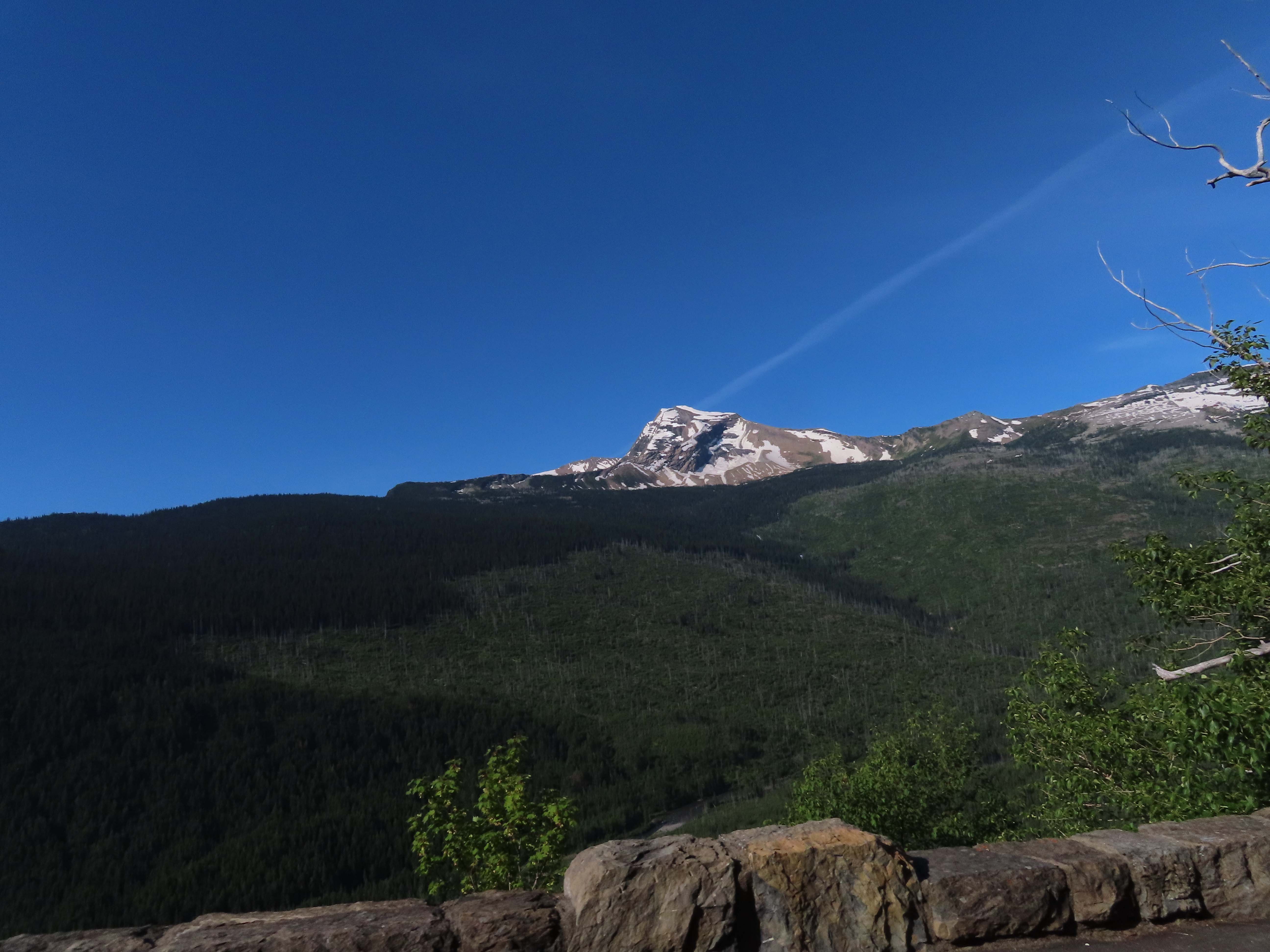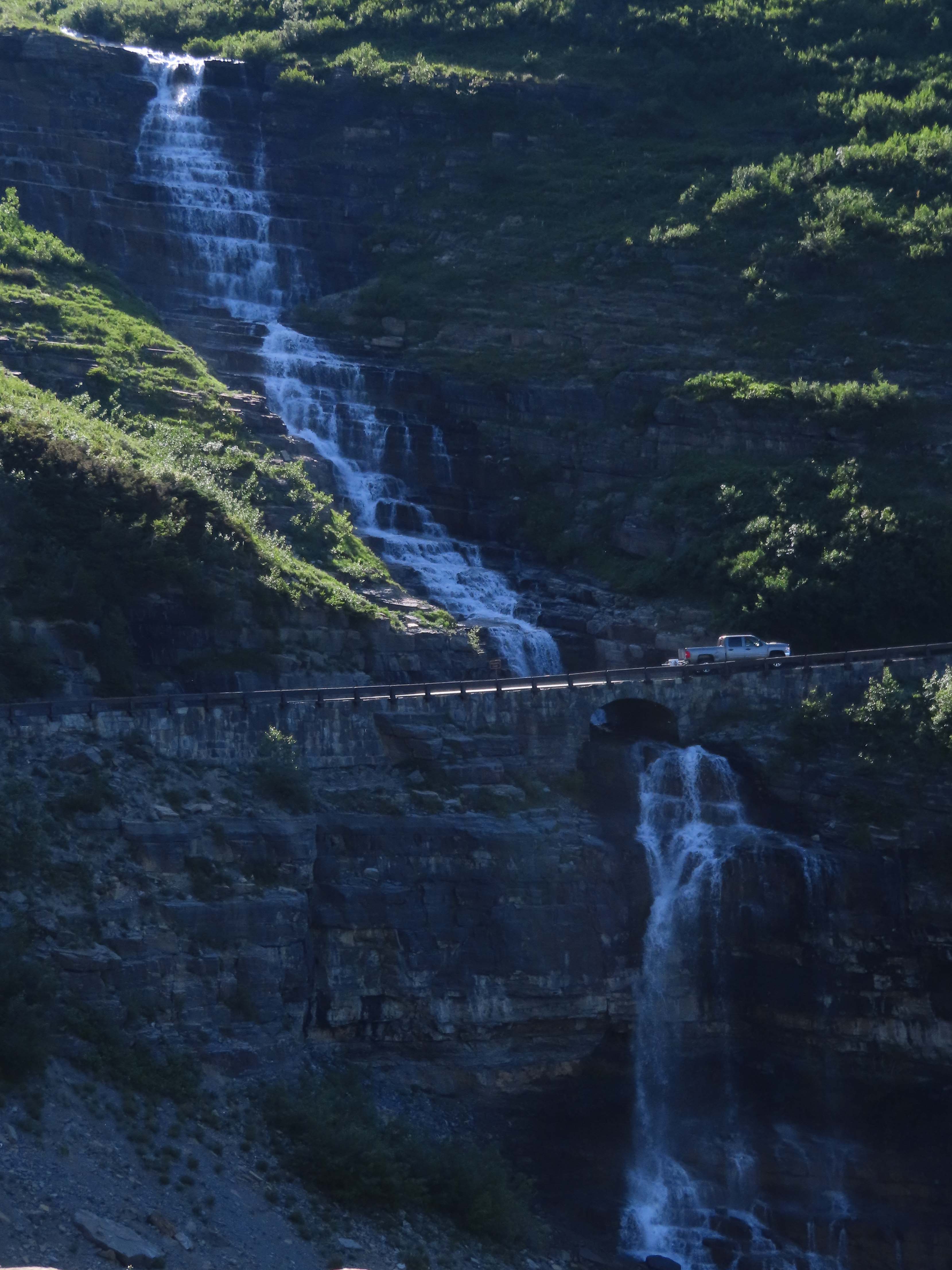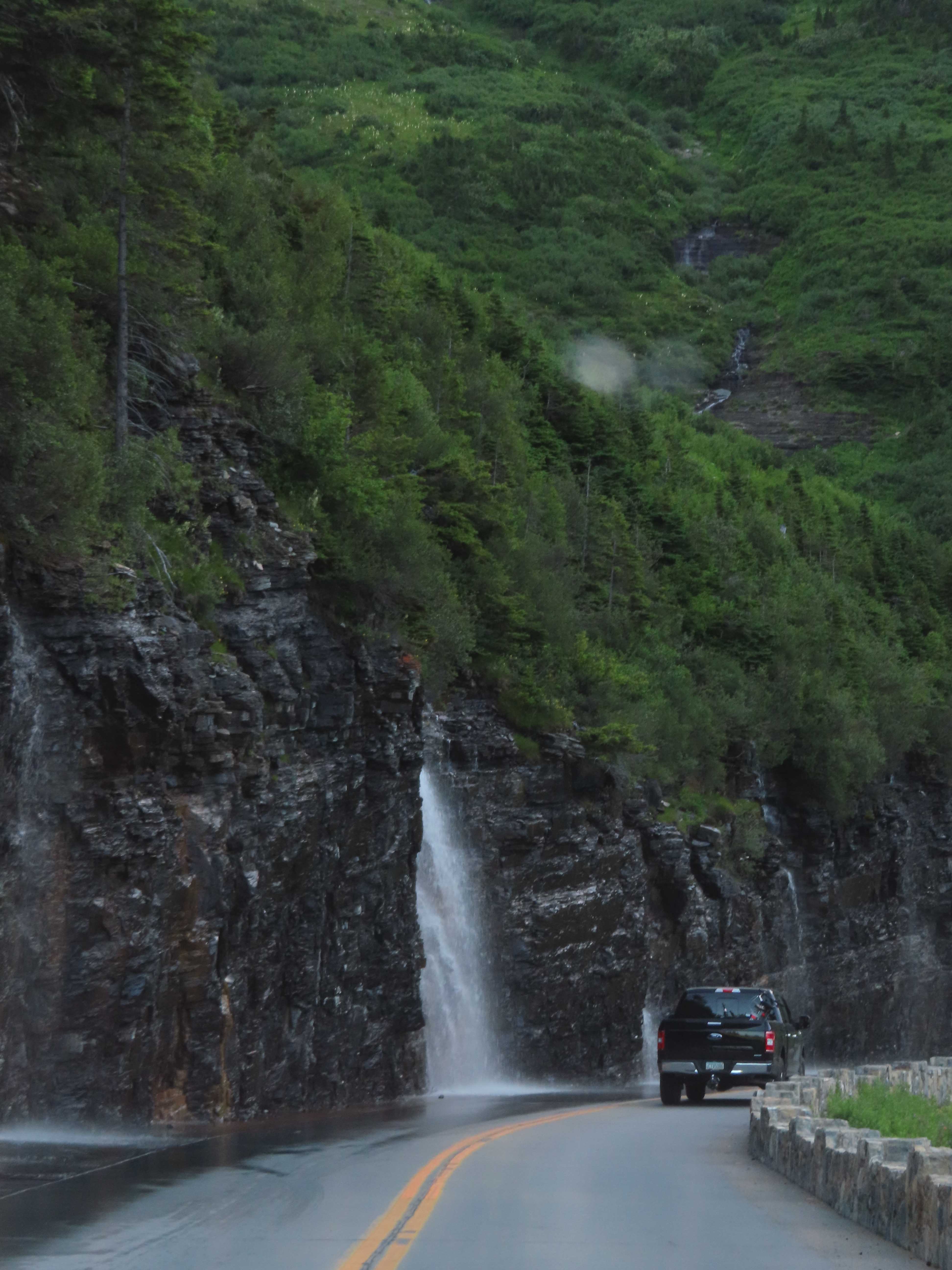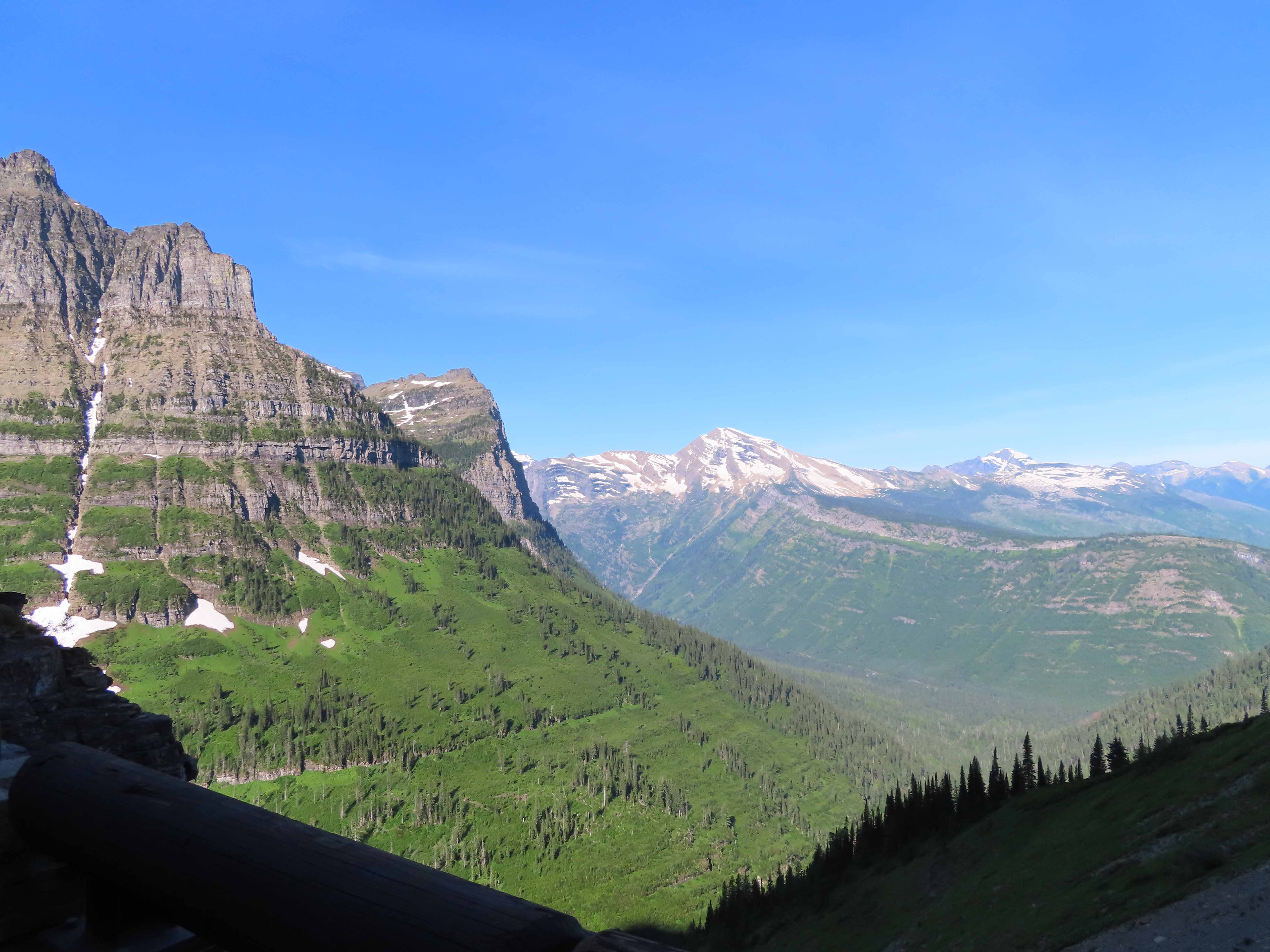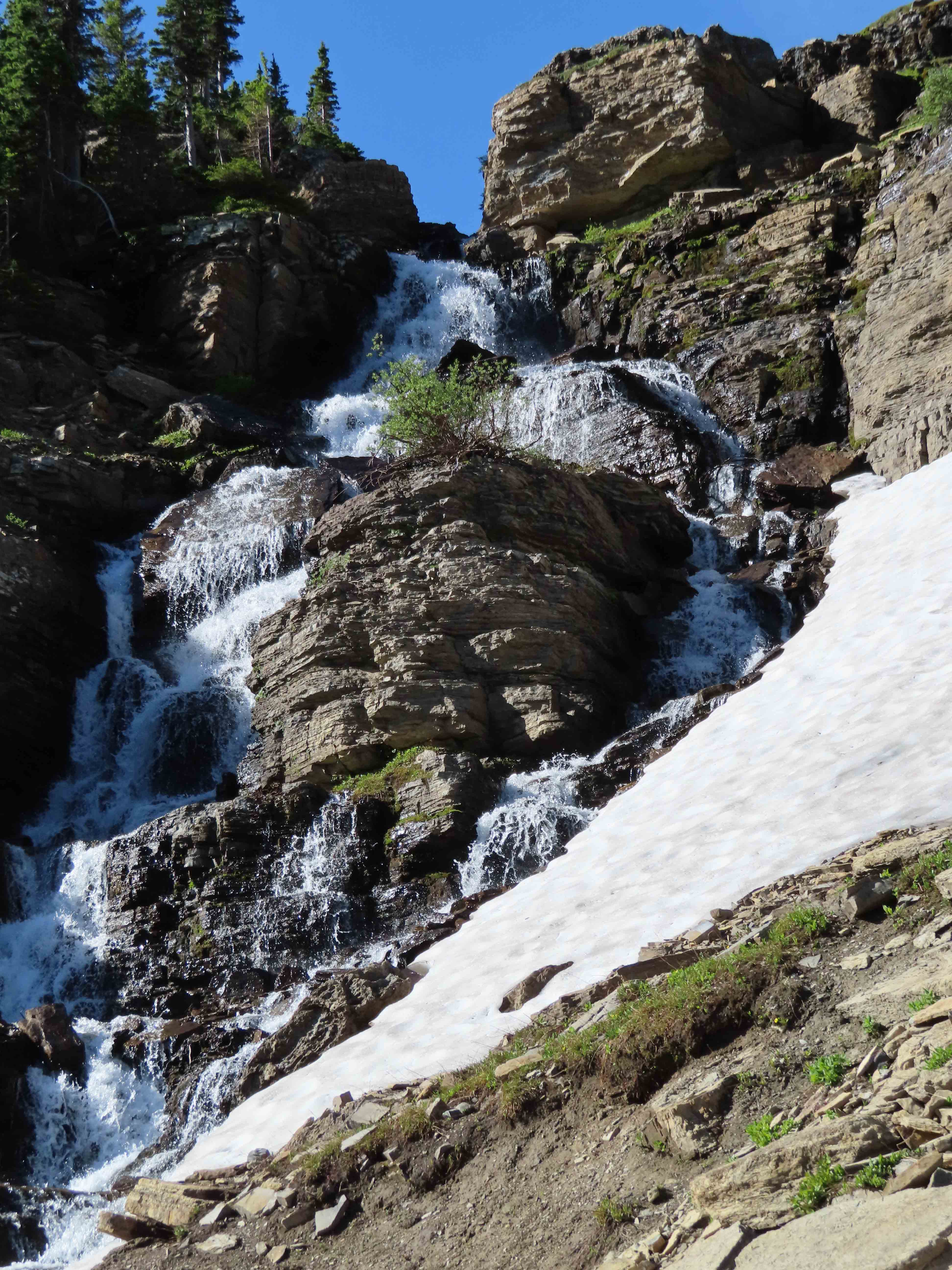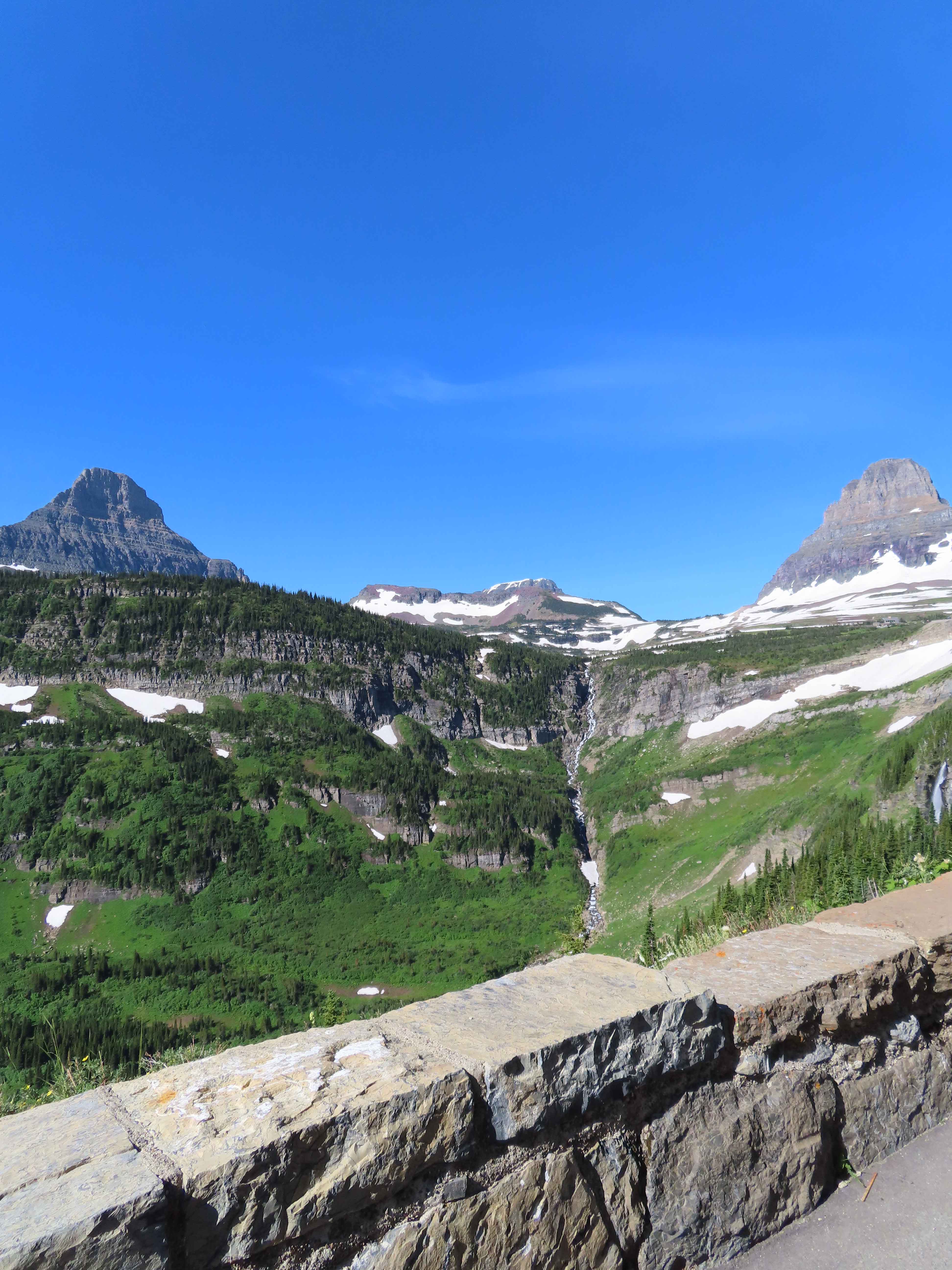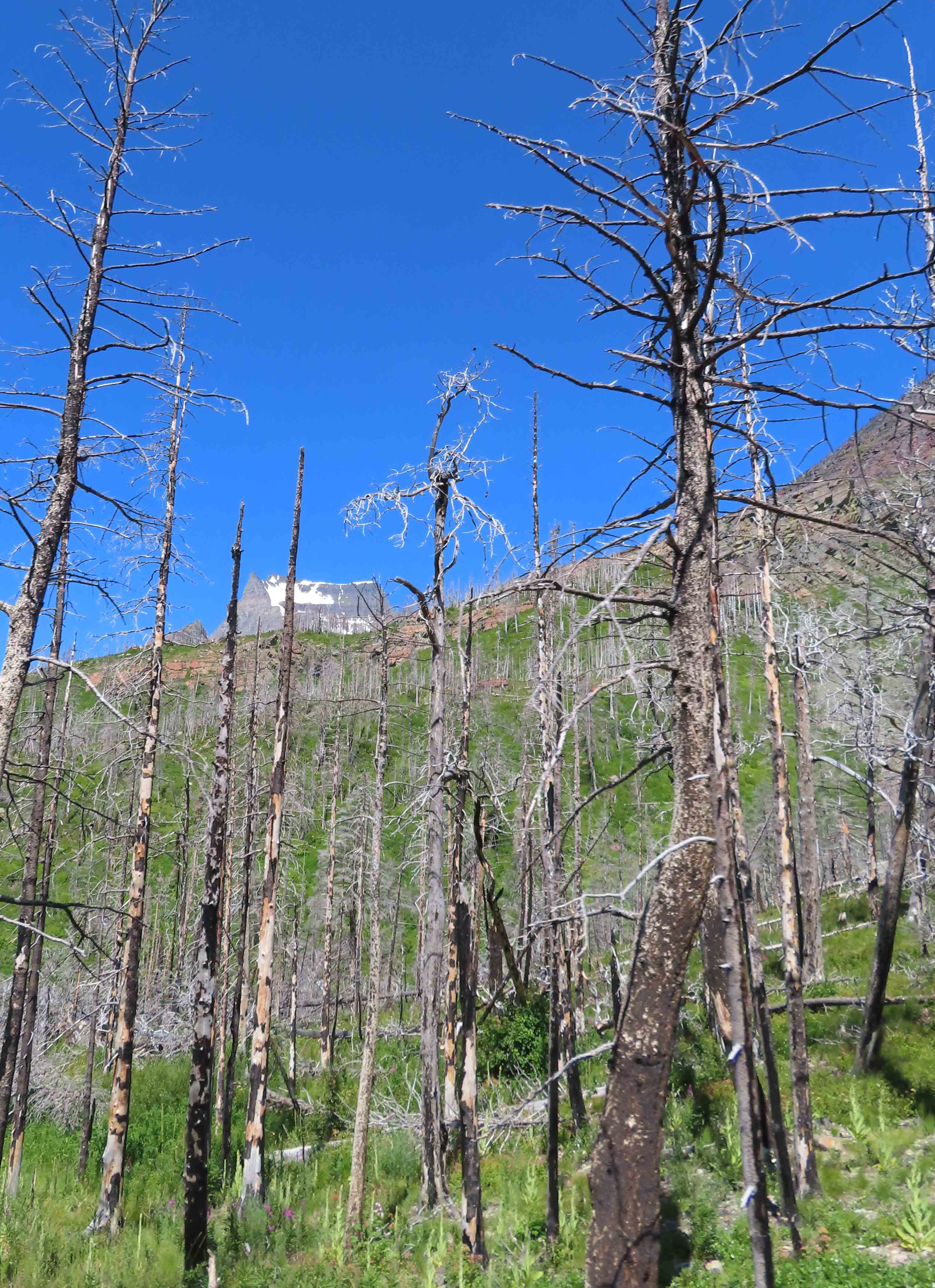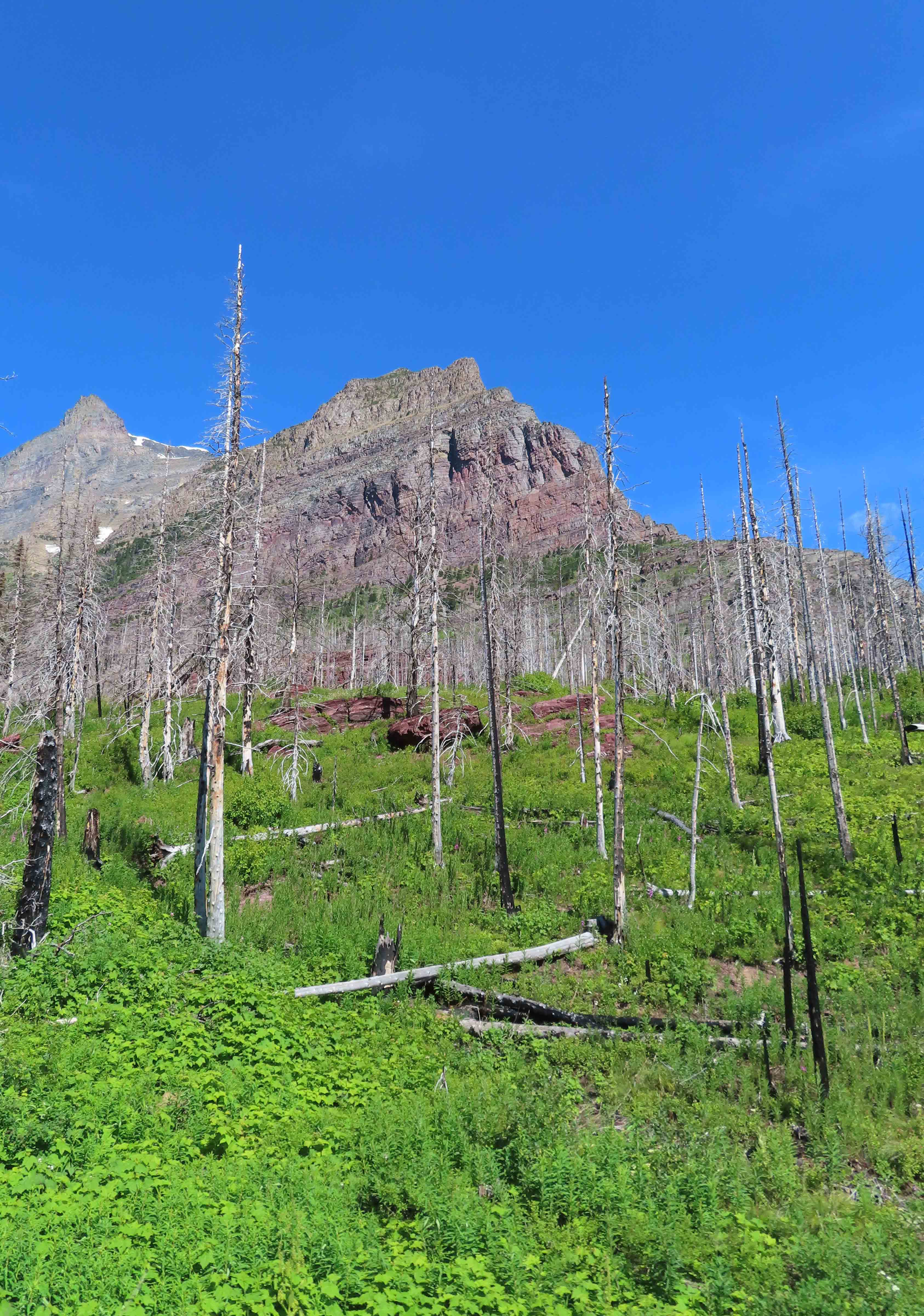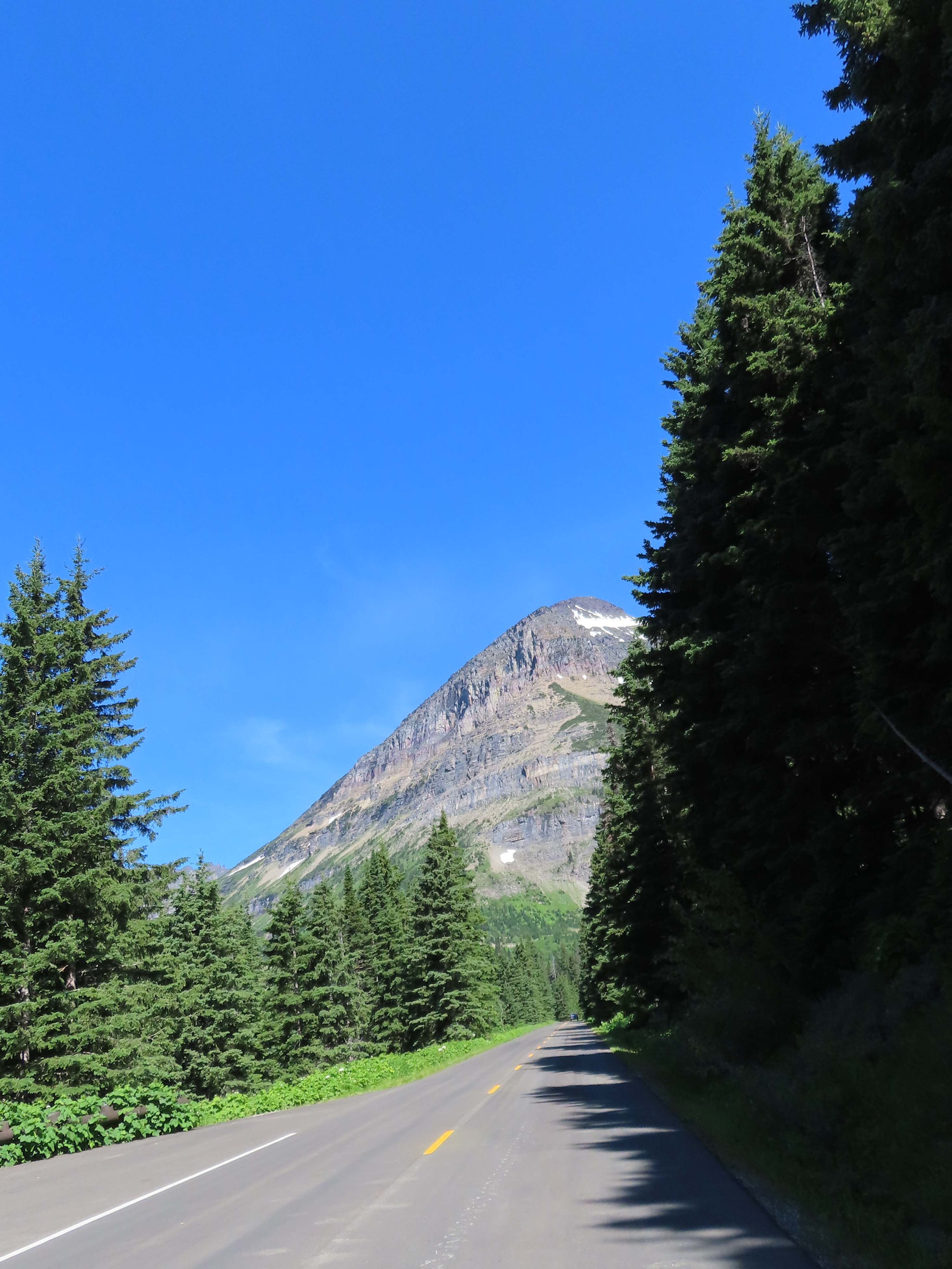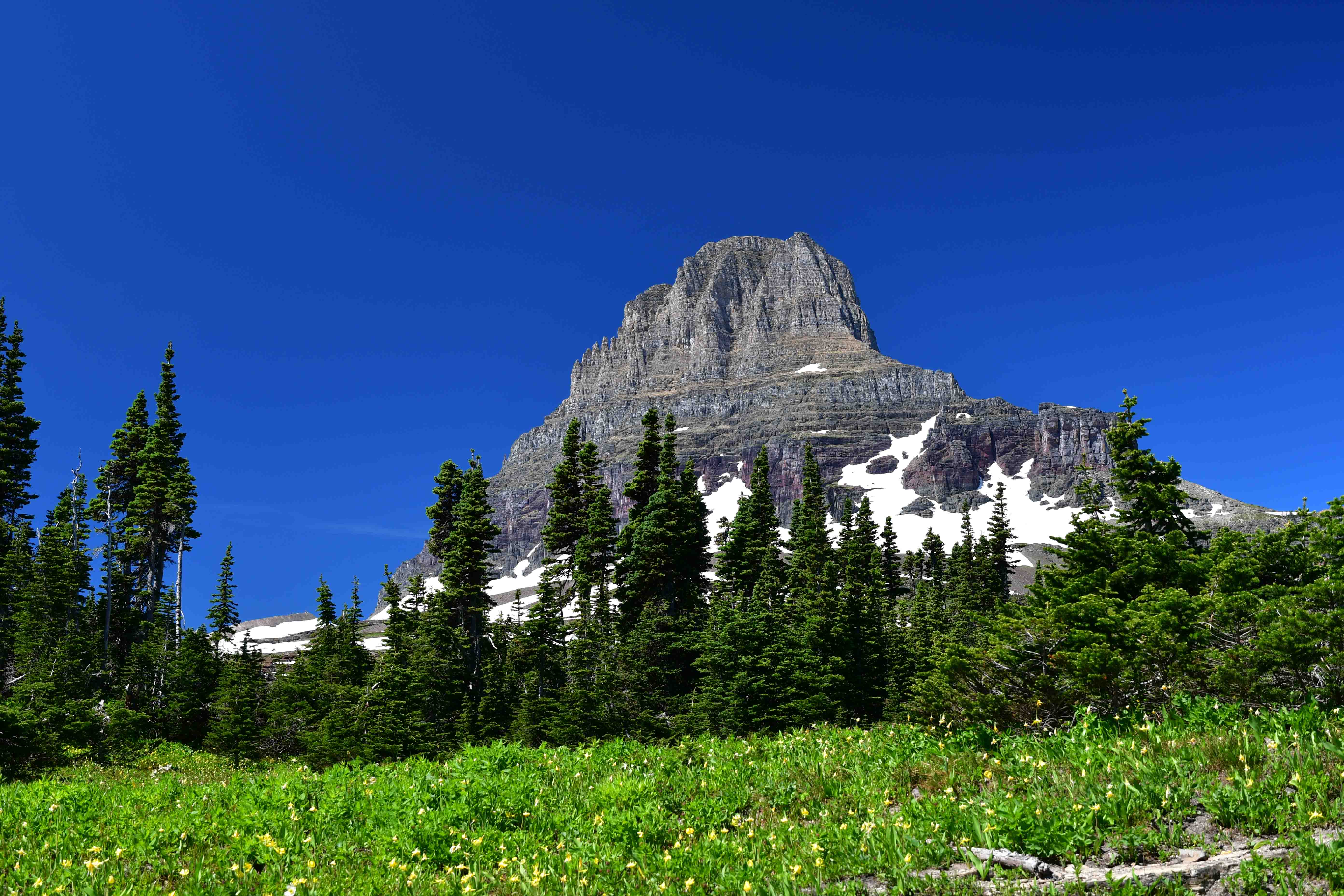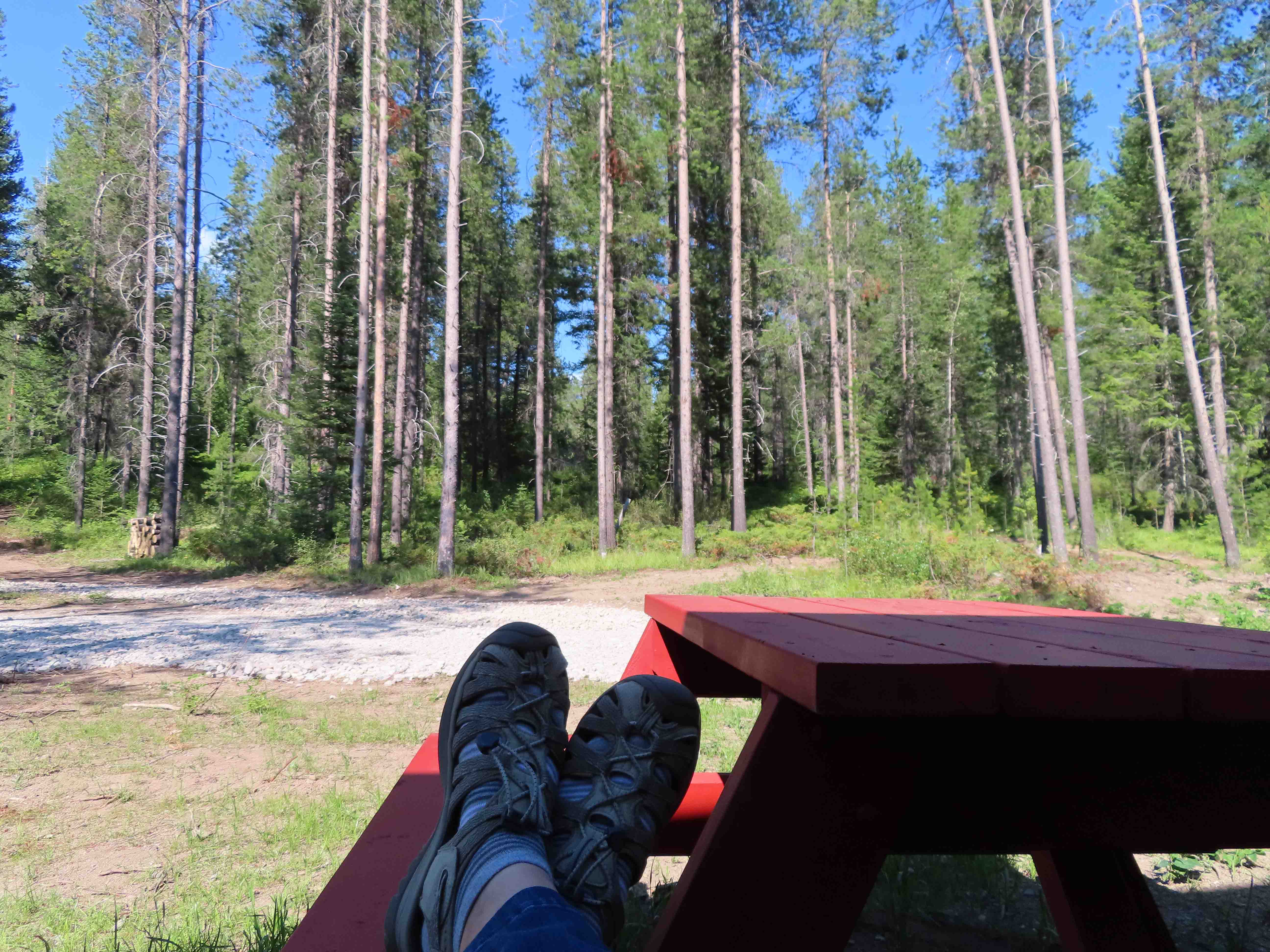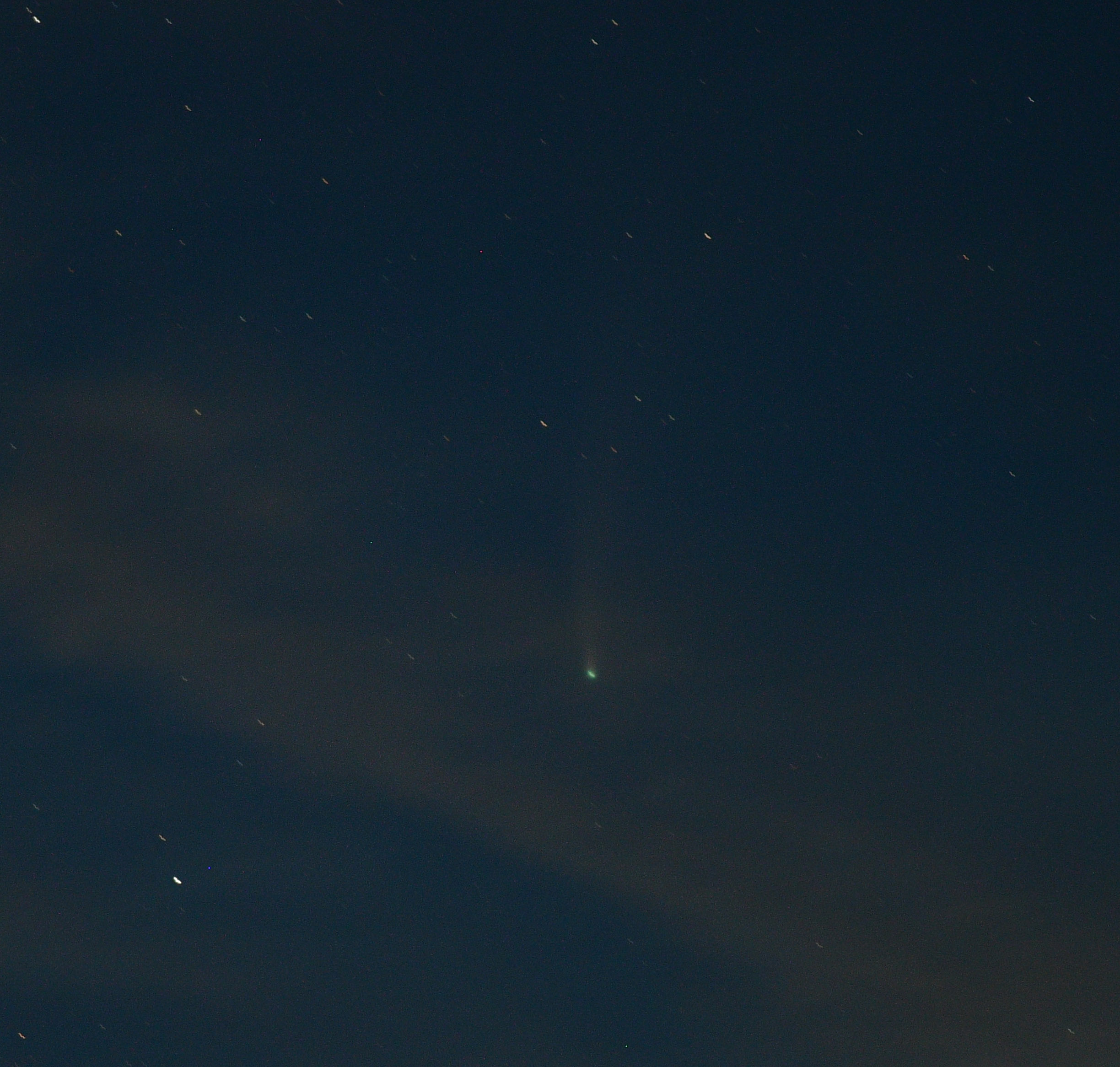 Wednesday, we drove back up thru Pole Bridge to get to Bowman Lake. We did a three mile hike along the north side of Bowman lake.  We did ask the park ranger if there had been bear sightings today and she said no, not today.  She went on to say that they have pretty much stripped the huckleberry bushes so she thinks they have moved along.  We still took our bear spray and our bear bells.  We were making a lot of noise and there were a lot of other people on the trail too.  The only problem with the bear bells is that it alerts ALL the wildlife, not just the bears.  However, we were almost back to the trail head where there is a beach with a lot of people, and low and behold a deer crossed the trail right in front of us and let three groups of people pass her without taking off.  I mean, she let them pass her close enough to touch and just kept on eating.  Weird.  Next we decided to drive to Moose Lake (I'm ever hopeful I will be able to see one). Of course we stopped at the Pole Bridge Mercantile again for more goodies. Alas, Moose Lake contained no moose (mooses? meese?). This lake is in the Flathead National Forest at the end of a 17 mile long dirt road, you have to want to get there. It was very pretty and there were several families enjoying the day there.  A good day. I think I'm going to bed early tonight.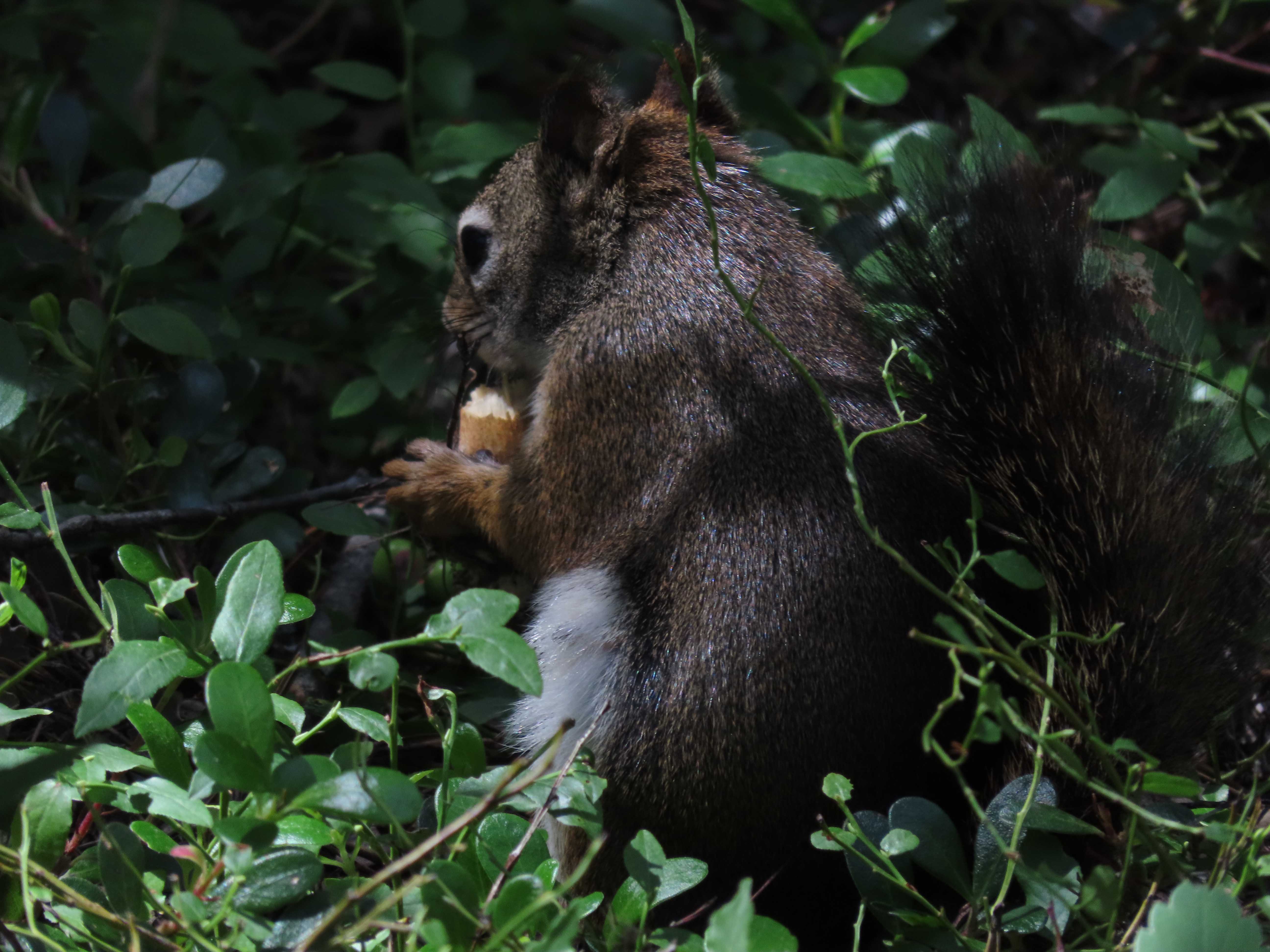 Thursday, we chilled out most of the morning then drove over to Kalispell to the Northwest Montana history museum.  It is in the former school house and they have a tiny free library out front that looks like the school house building. They had a nice exhibit about a local guy named Frank Bird Linderman.  He worked hard to help the Chippewa Indians get their own reservation.  He also worked hard to document their legends, customs, and traditions.  He was friends with Charles Russell, who illustrated several of his stories. They had a great taxidermy bear on the second floor and two of the worlds oldest mounted eagles.  I couldn't get very good pictures because of the glare on their cases.  They had a unique way to display several old photos, the photos were printed on the window shades.  Cool effect.  We made another visit to Glacier Distillery on our way home, got to support the local business right? I got a cool T-shirt that says "real women drink whiskey".  We cooked dinner and then went out to Lake McDonald to watch the sunset. There were several people out on the lake on paddle boards and canoes, I would think that would be really cold. We meet two couples from Boise Idaho who say this is their first trip to Glacier. The sunset was definitely worth it.  We also stayed to catch the space station go over.  We also met a guy from Washington state who was participating in a photo tour.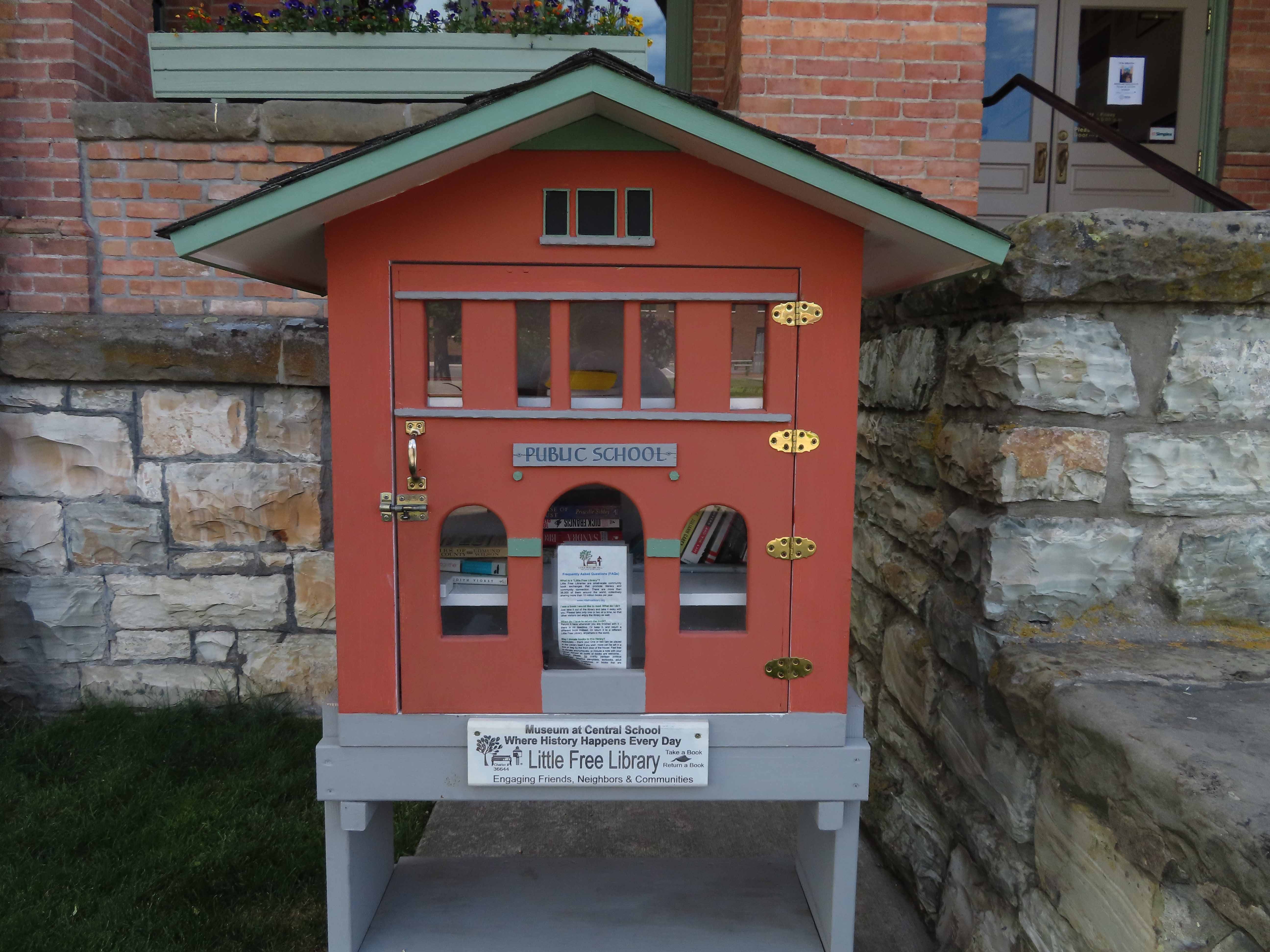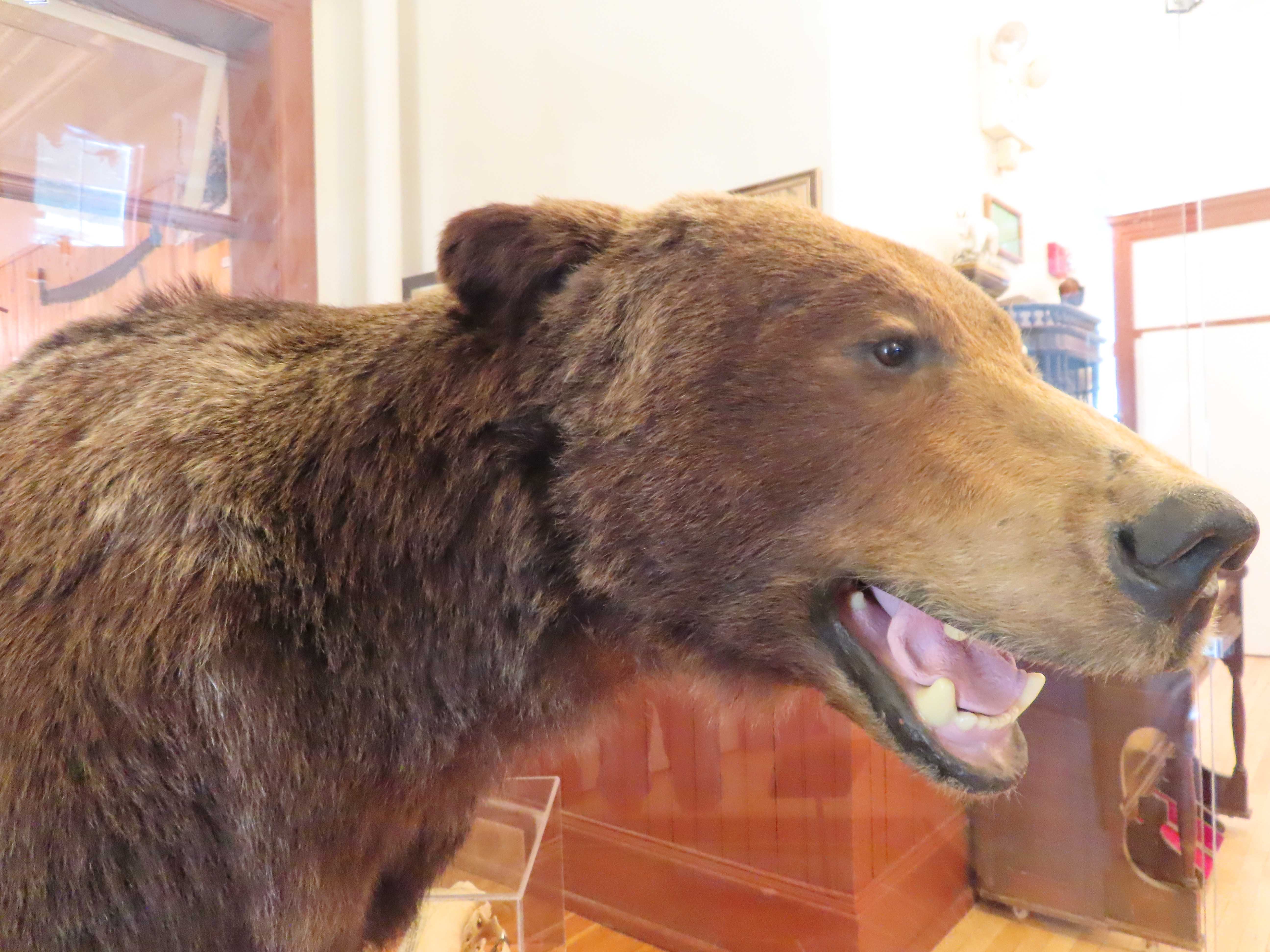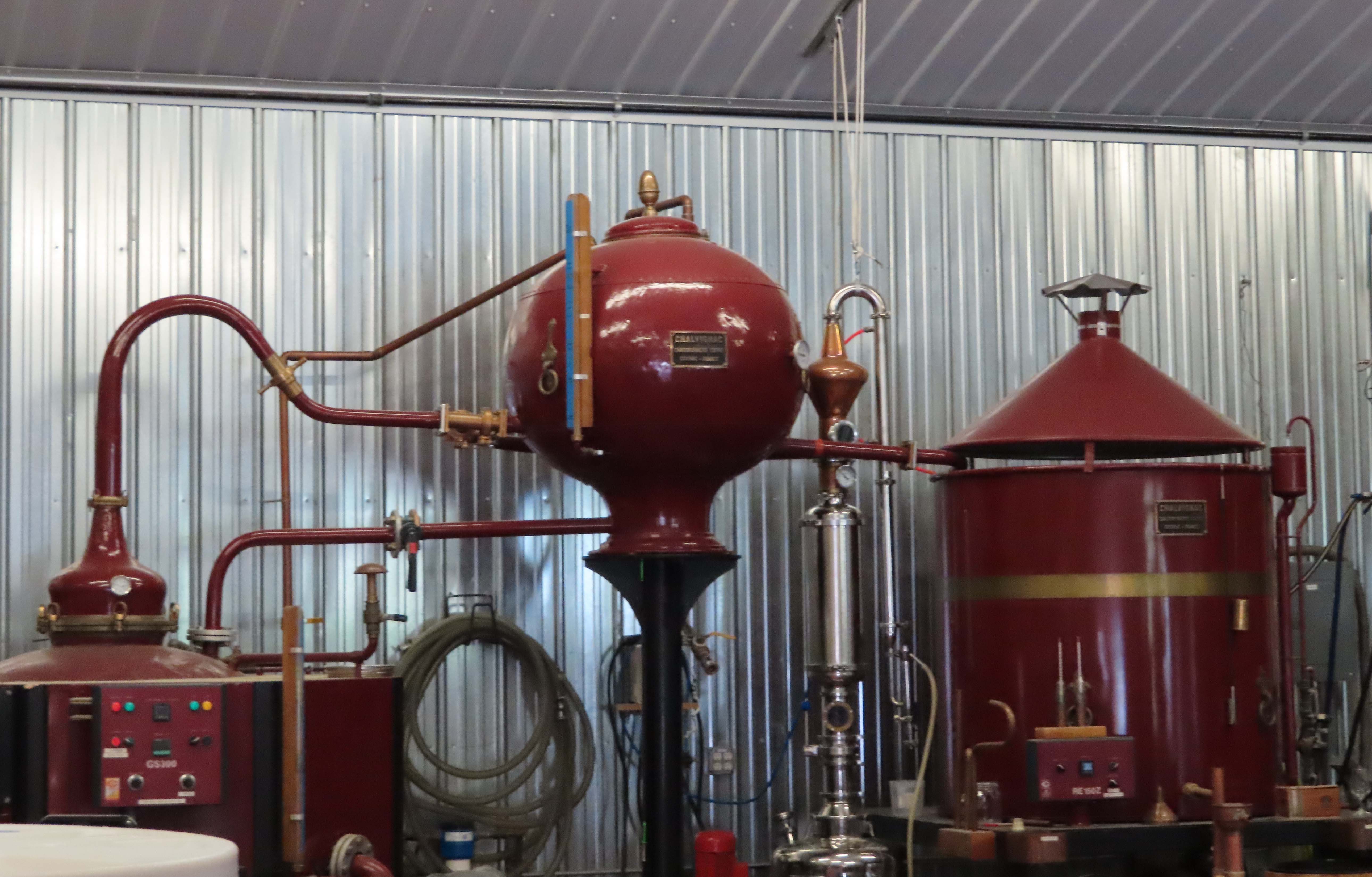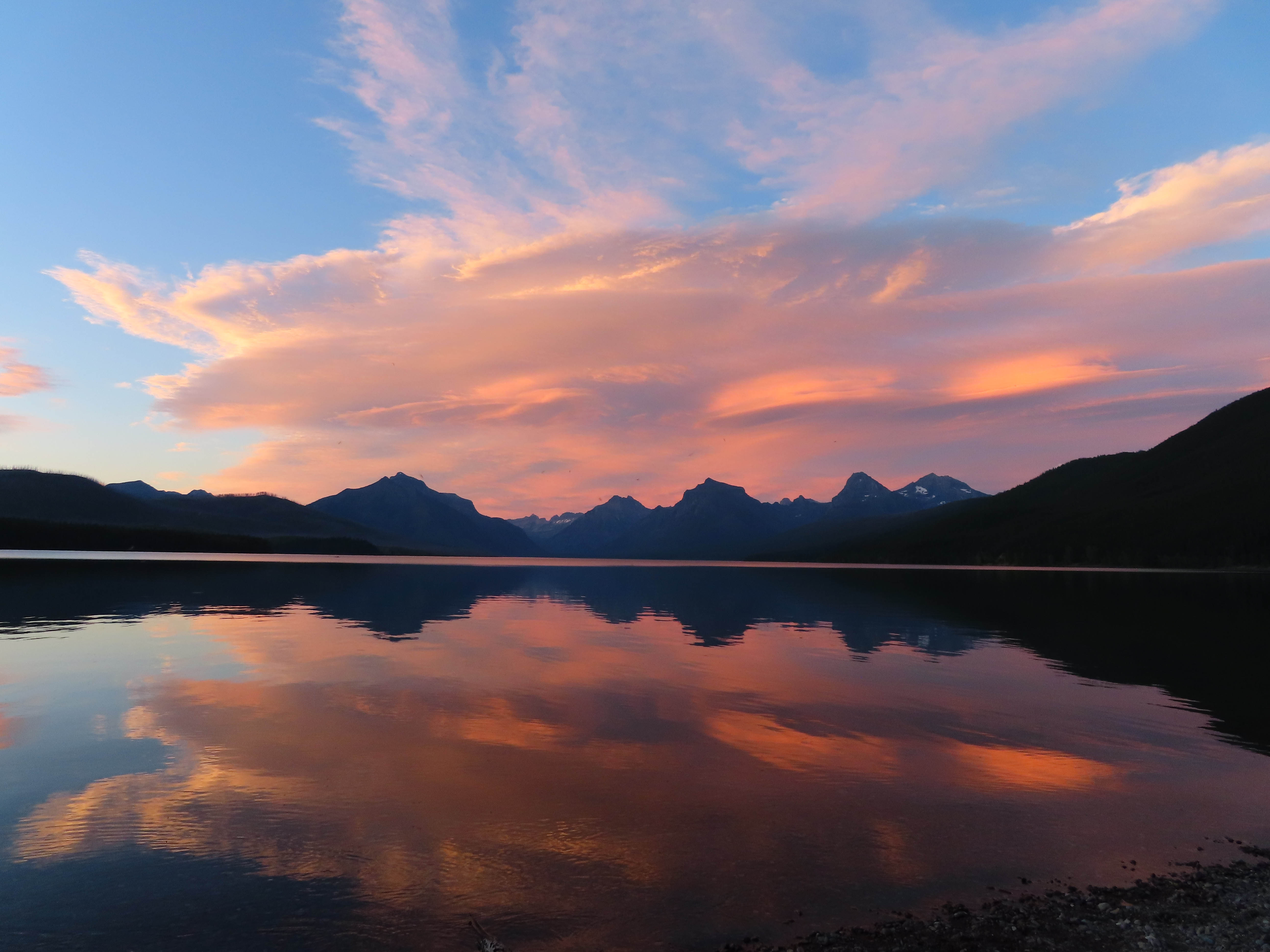 Friday, we did drive number 28 from the Reader's Digest The Most Scenic Drives in America.  It took nearly all day.  It goes from West Glacier, MT down the east side of the Flathead River basin to Missoula and back up the west side of the basin.  It was beautiful.  We wanted to stop at the Rocky Mountain Elk Foundation in Missoula but they were closed. They had several elk statues around the grounds though.  We had lunch at Mackenzie River Pizza and Brewery, it was as good as the one in Sioux Falls, SD.  We stopped at several spots that looked like they would be good for moose but none were spotted. Flathead Lake is stunning! We should come back and stay by the lake for a week or two.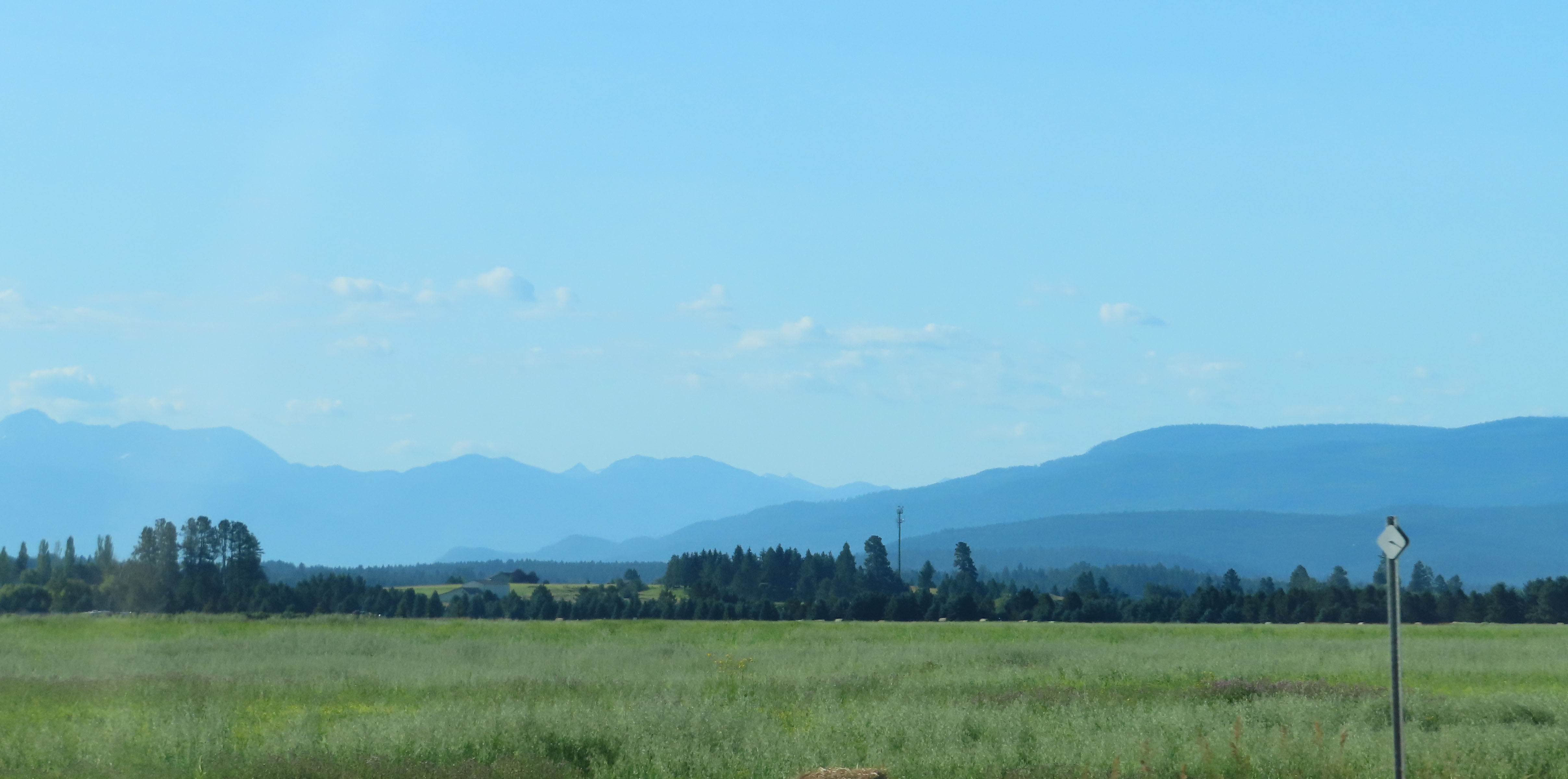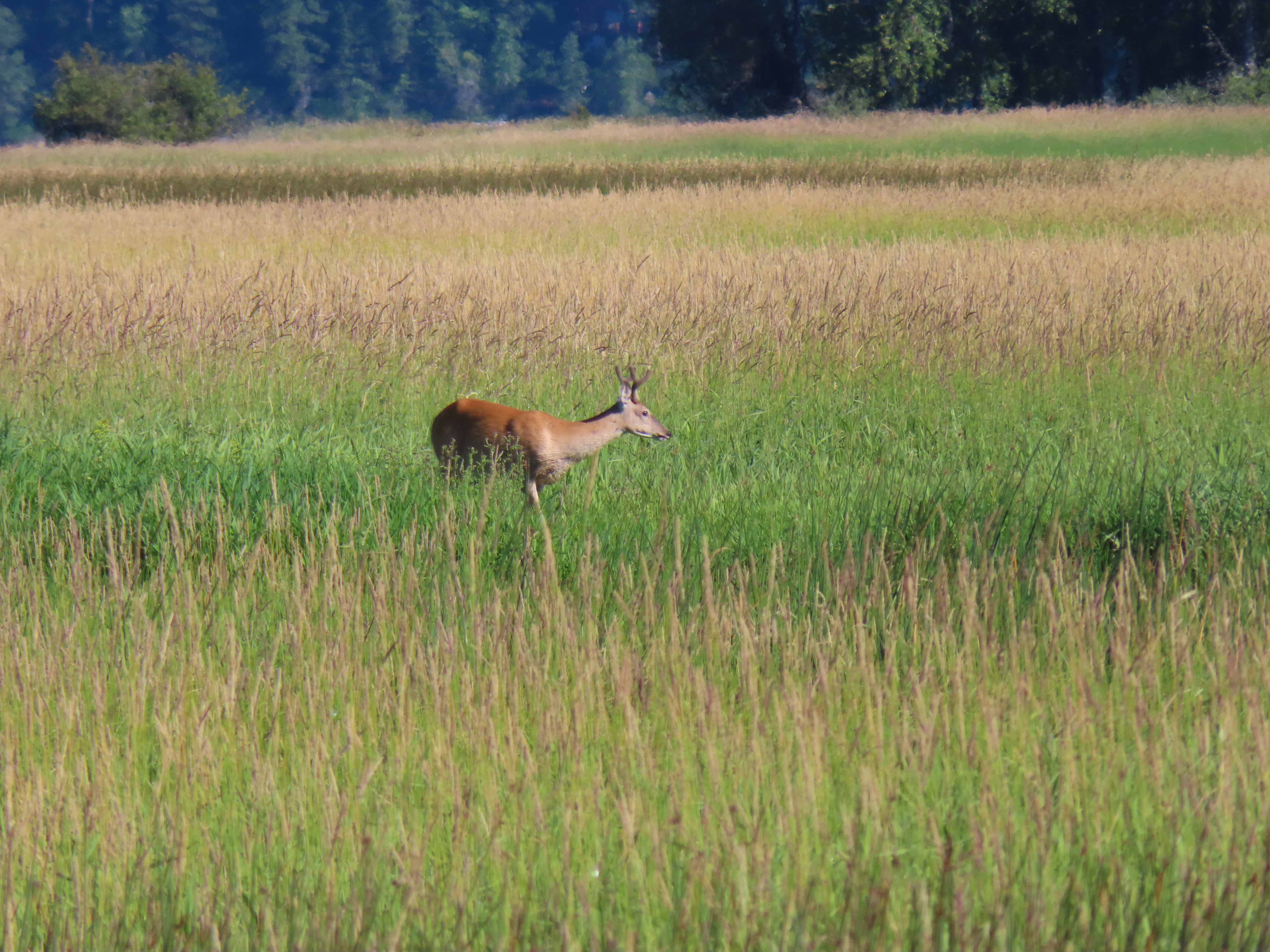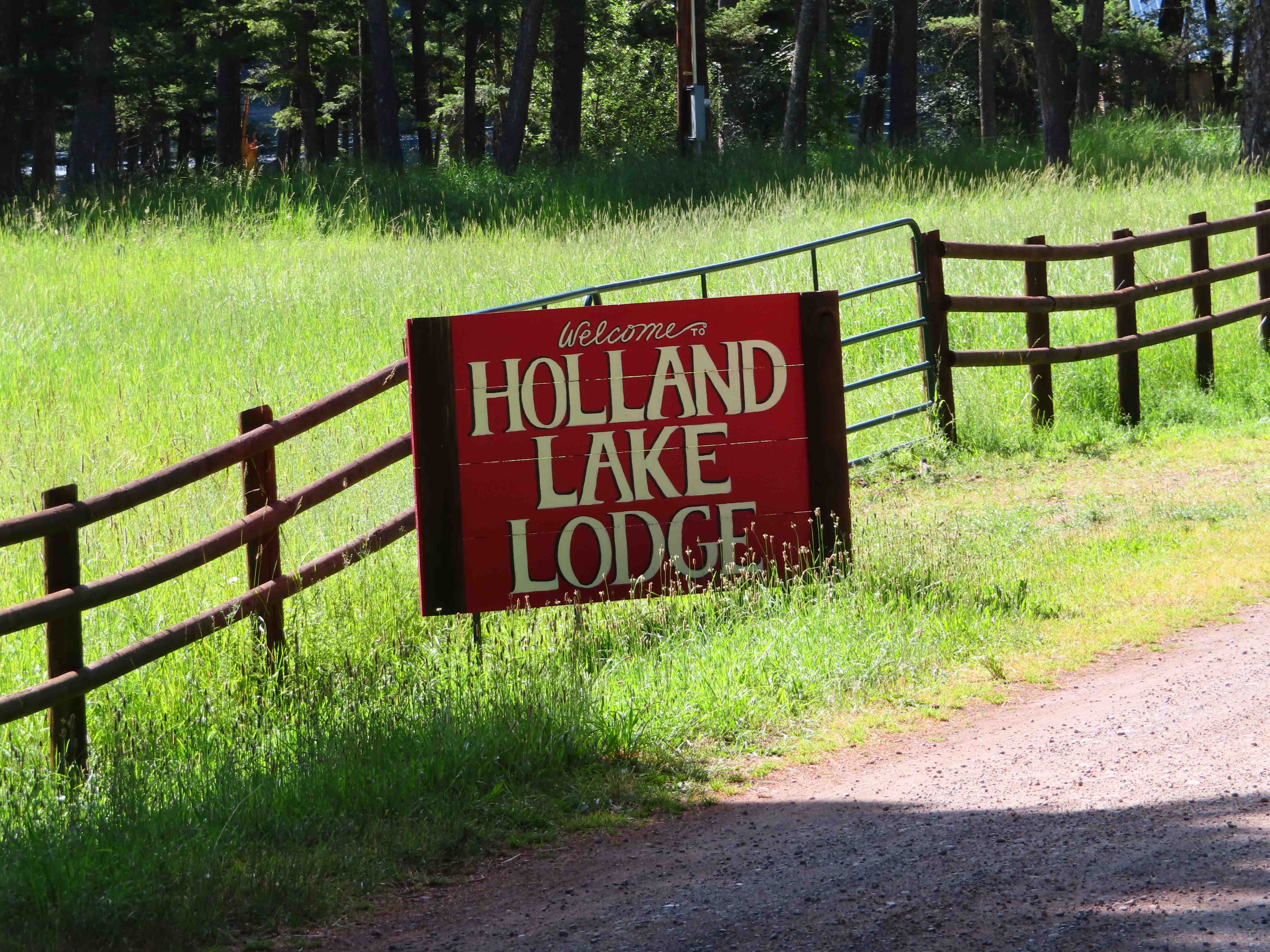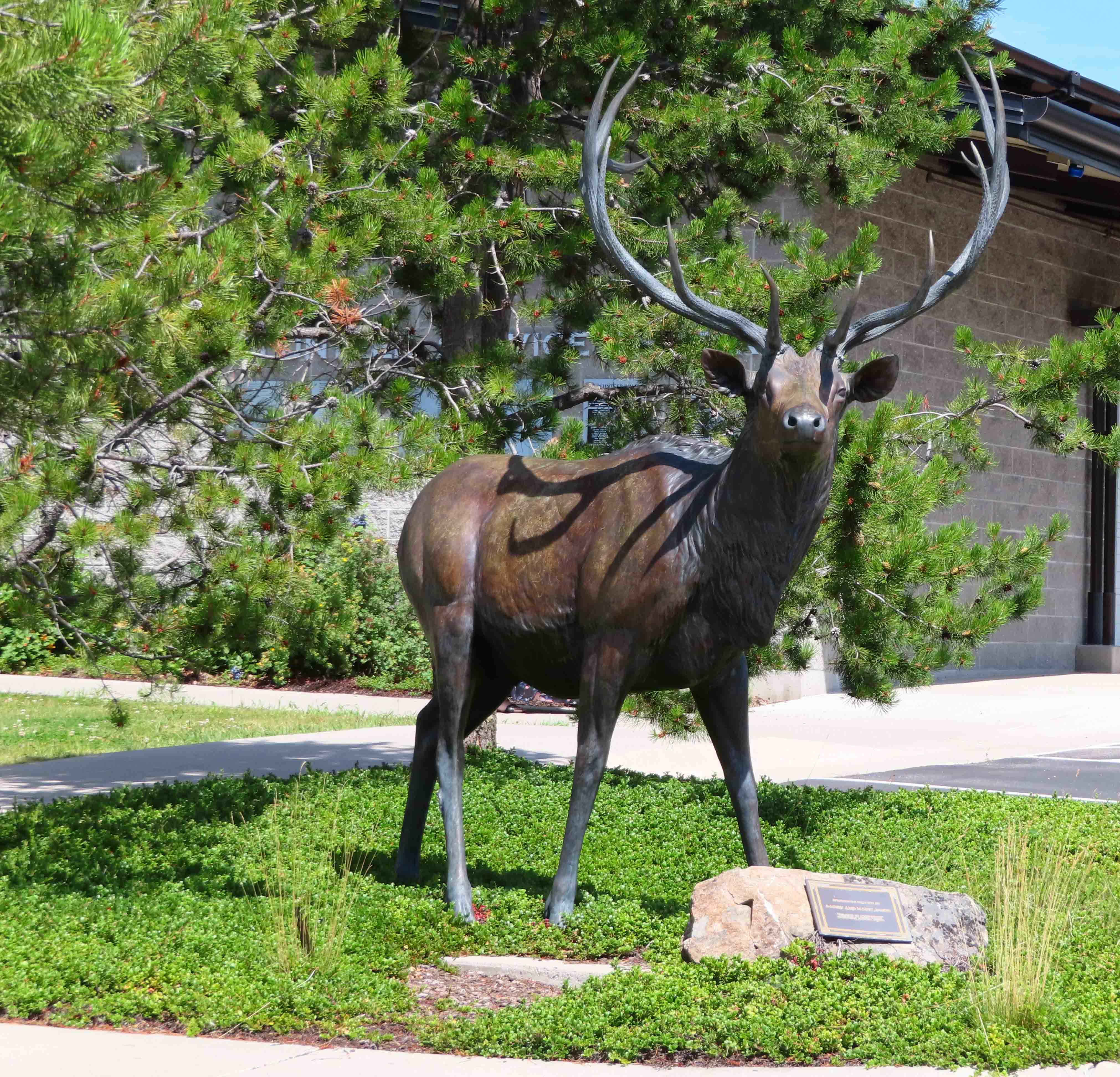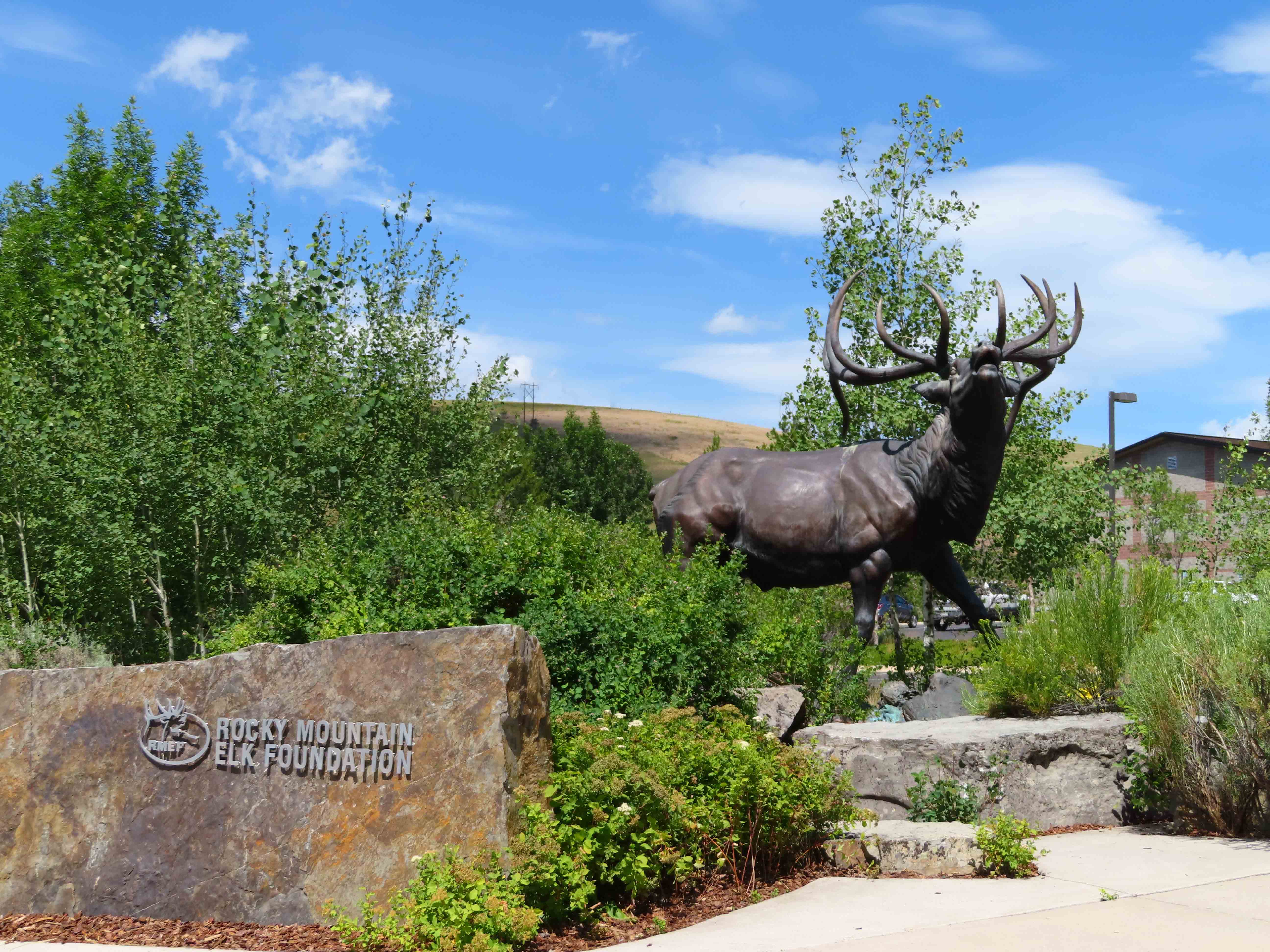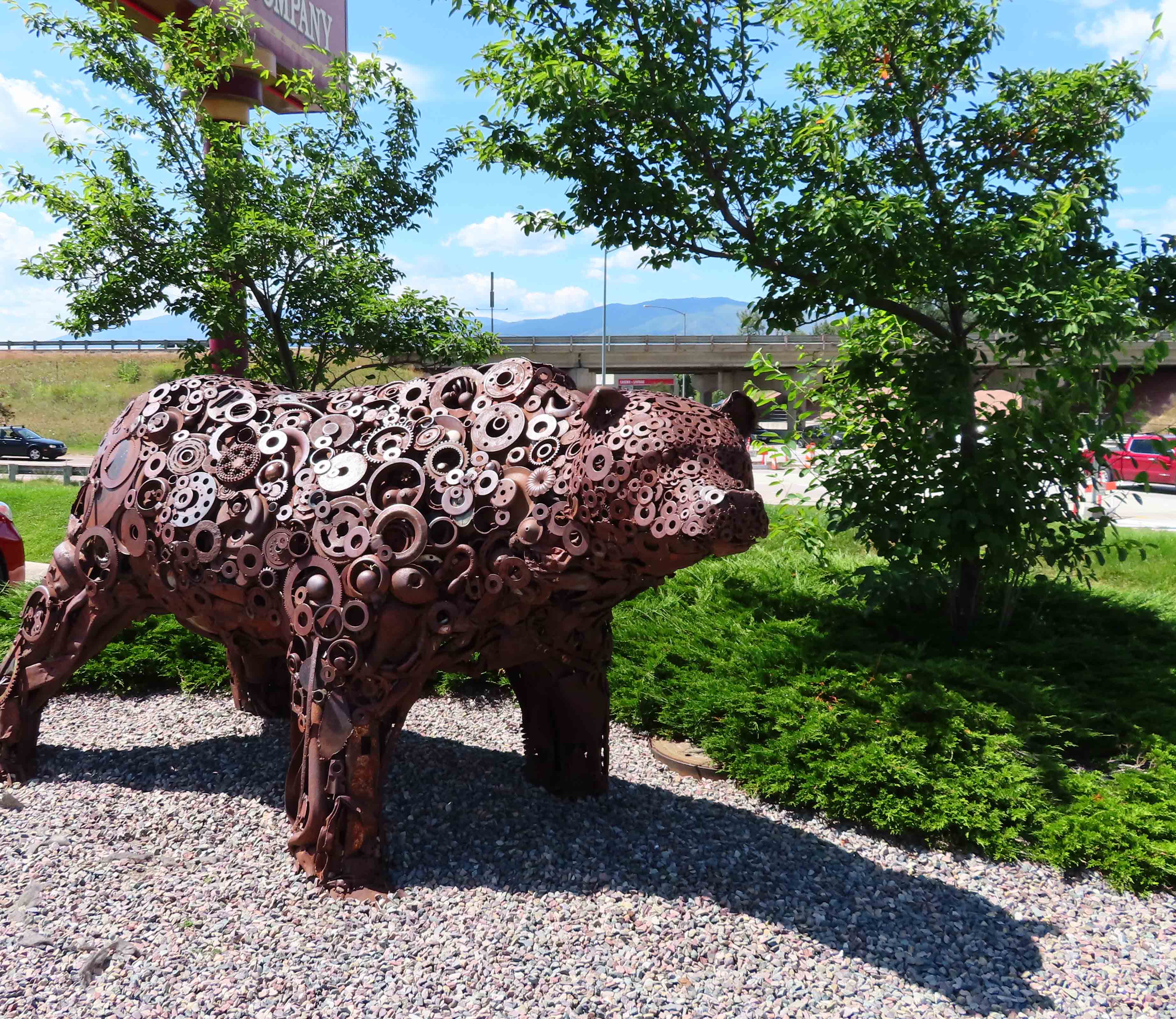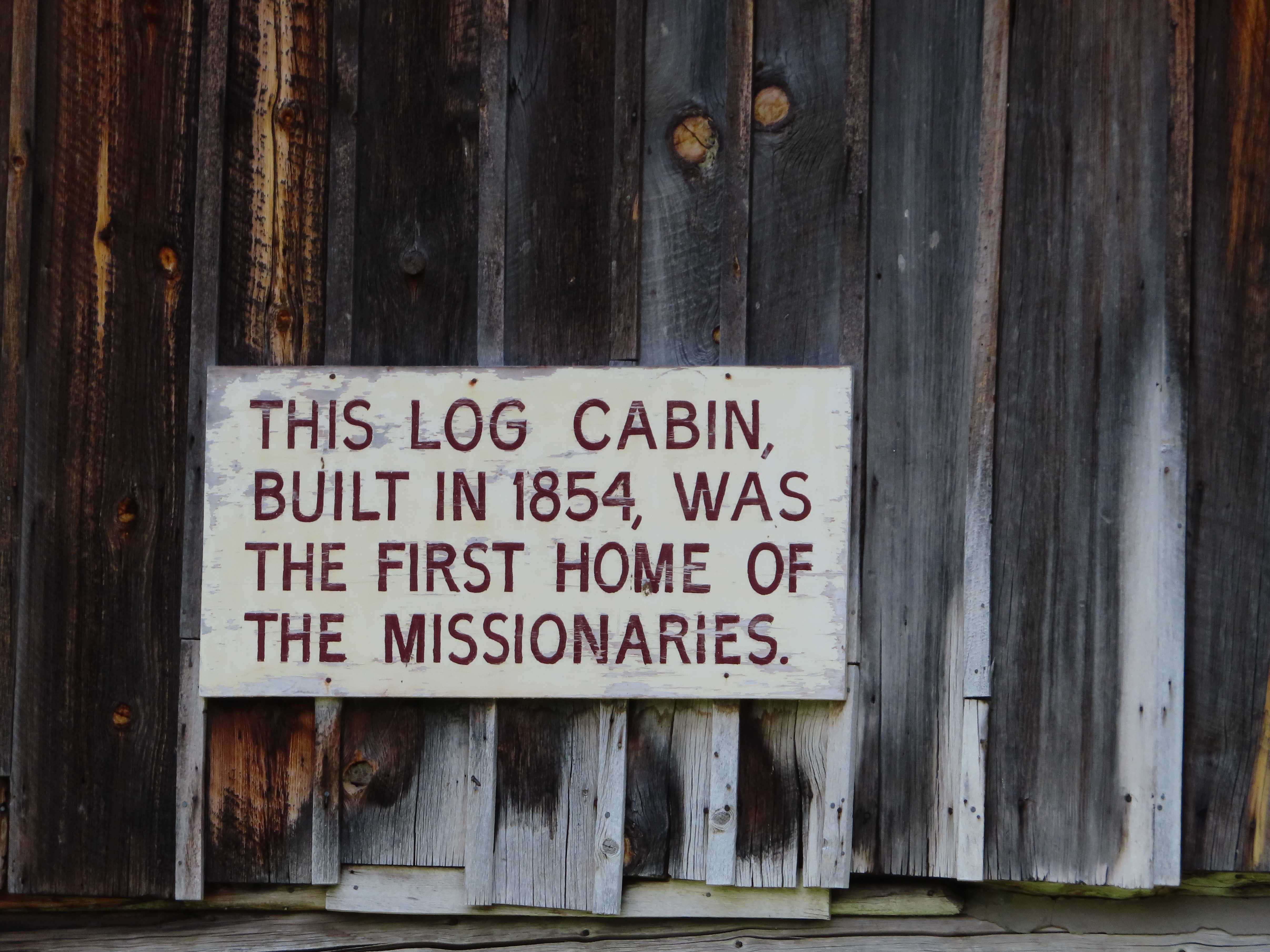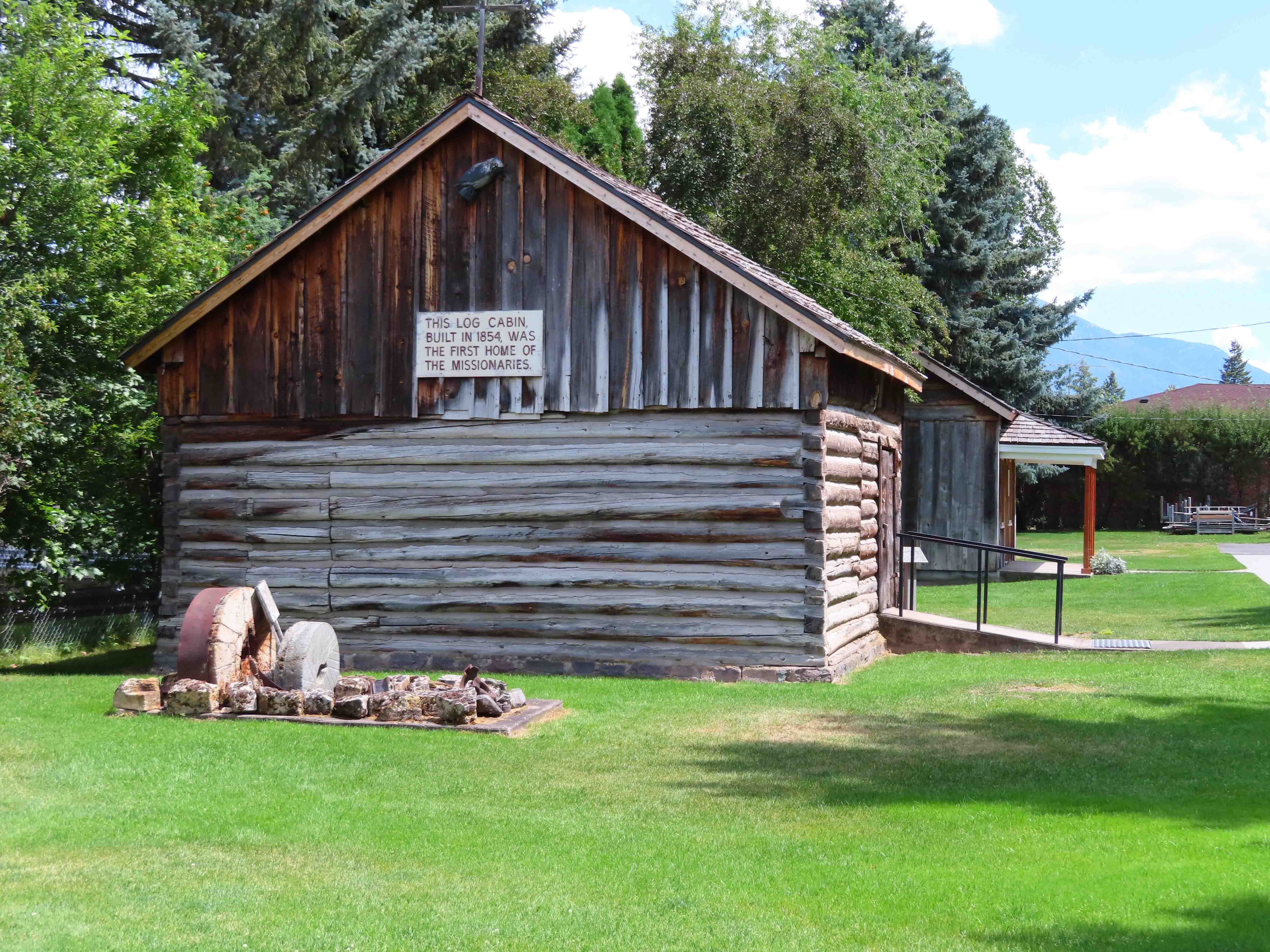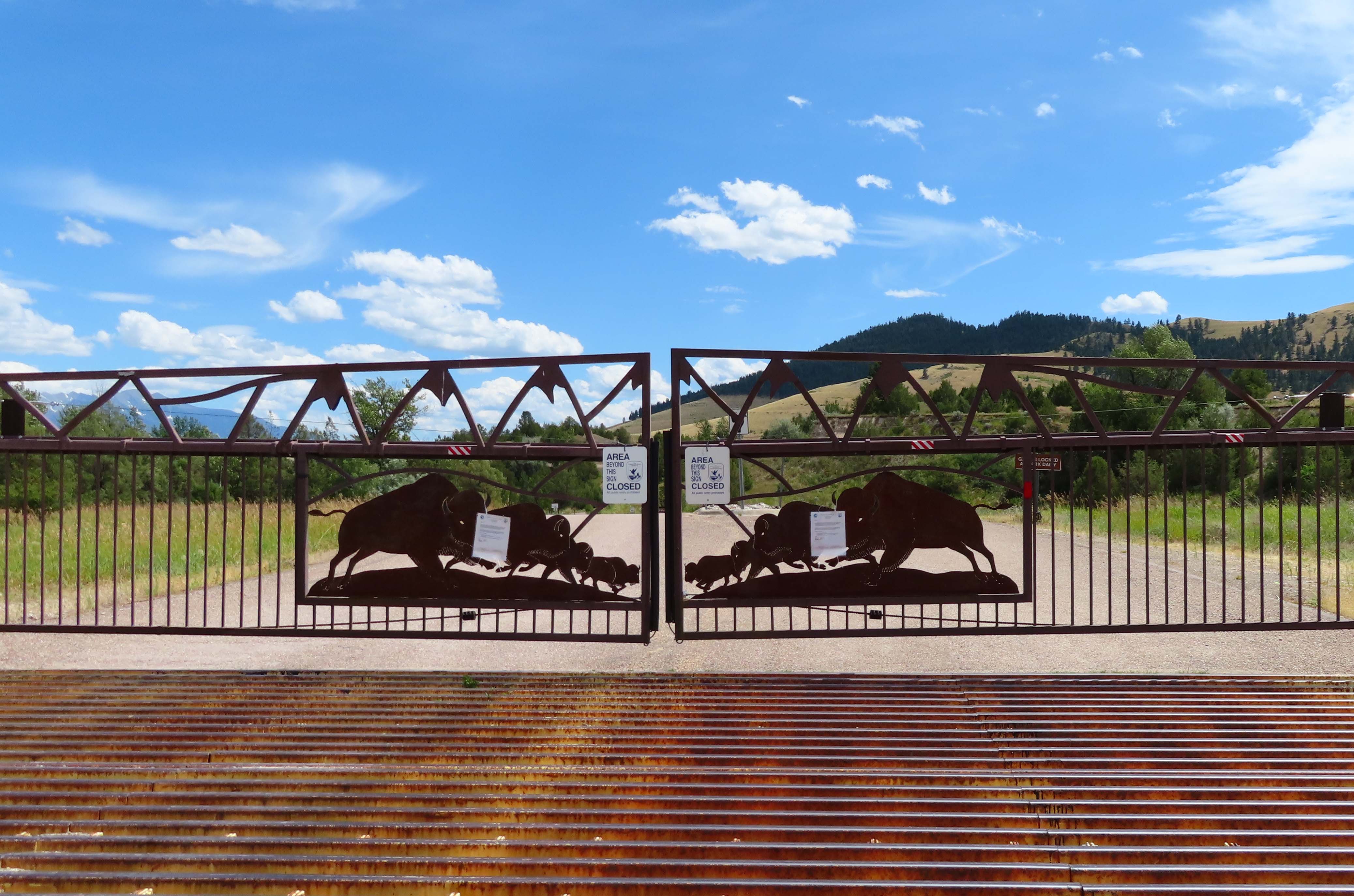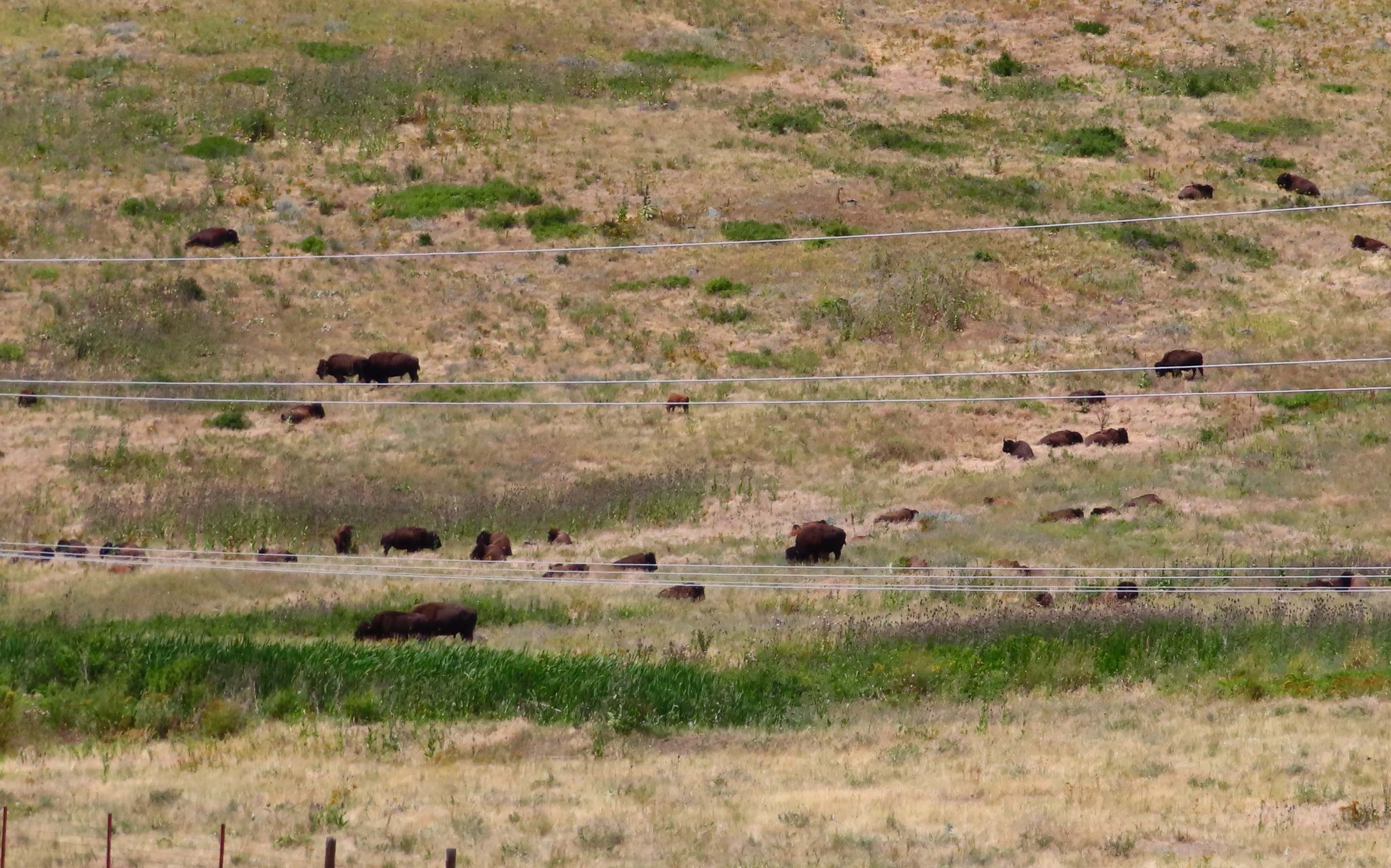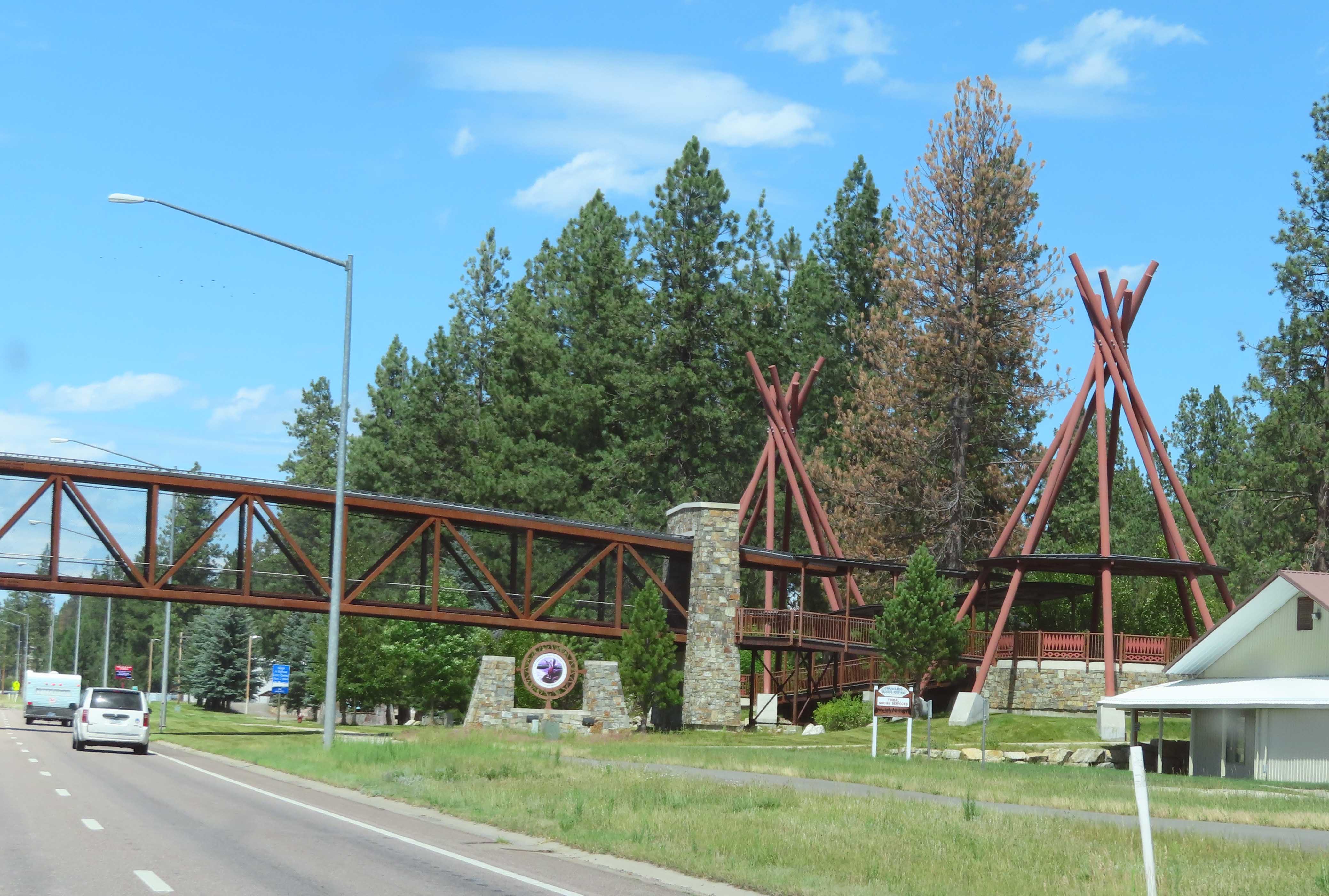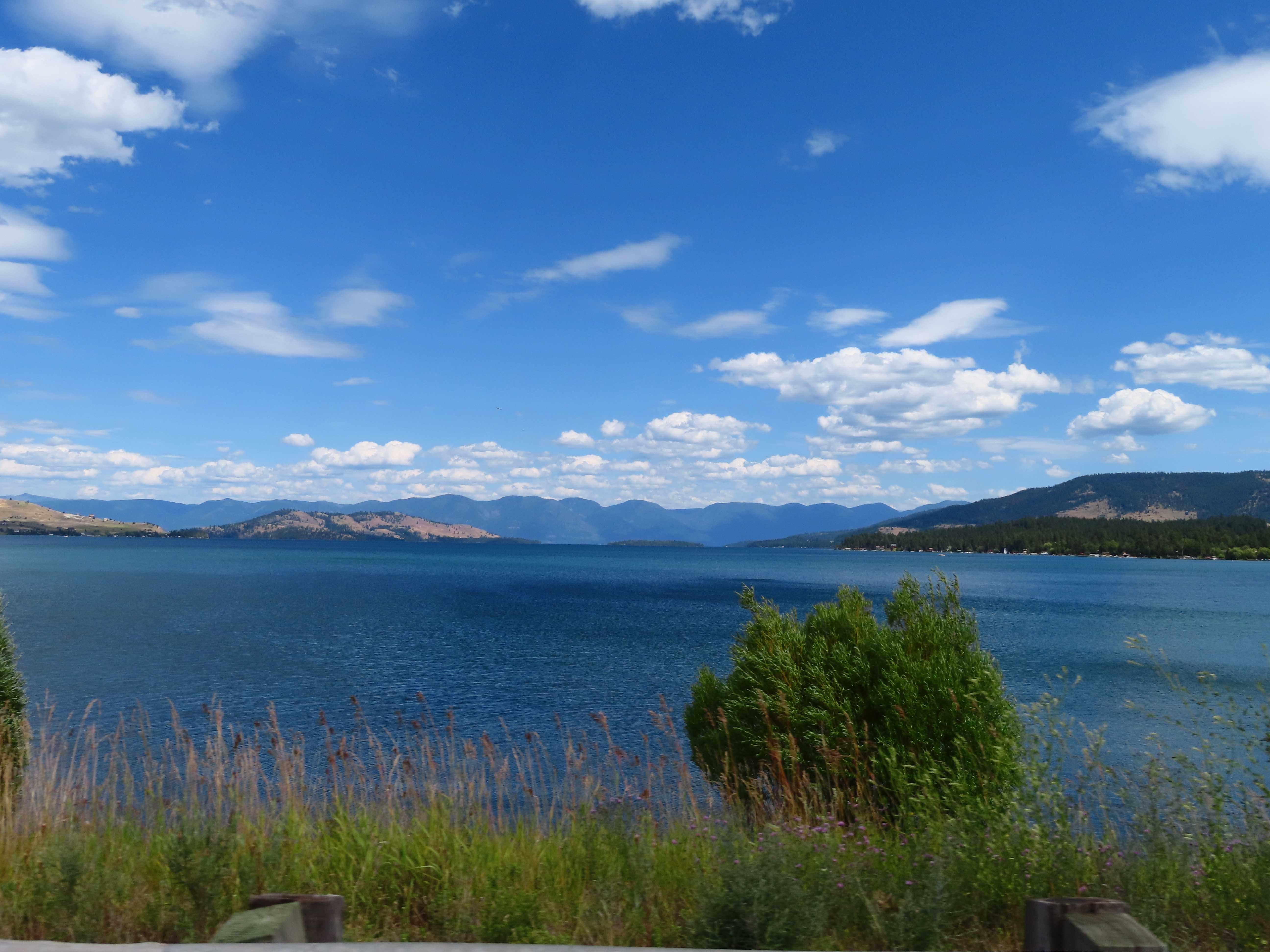 Saturday, we decided to drive the Going-to-the-Sun Road again. This time we were able to find a parking spot near the Trail of the Cedars hiking trail.  It was a beautiful walk that is just under a mile long.  Half of it is boardwalk and half is dirt with very little rise.  We headed up to Logan Pass to do the Hidden Lake Overlook trial. It is a 3 mile round trip trail.  It also has a  board walk but with lots of non-OSHA regulation steps, then over snow to the overlook. I made it nearly to the top of the boardwalk before I had to turn back.  It is harder for me to go down steps than it is to go up. So I gave Elard my camera so he could maybe get photos of a bear.  The trail down to hidden lake was closed because bears were feeding on the fish in the lake.  I made it back down to the visitor center I found there was a bear down there!  He was a grizzly and was about 3/4 of a mile away which was plenty close enough.  I watched him for about an hour and Elard actually got photos of him on his way back down the boardwalk.  There weren't any bears down by the lake while Elard was there.  We drove the rest of the way over to Rising Sun visitor center and back. Such a great day.
Adventure On!