Savannah, GA 
Mar. 16, 2019 - Mar. 22, 2019
I have done zero quilting but, we've done tons of exploring.  See Elard's post on this weeks adventures!  He is telling on me.
Saturday we visited the Coastal Georgia Botanical Gardens and the Mighty 8th Air force Museum.  We strolled around the Gardens for well over an hour.  They had several different garden areas with a bamboo grove that was started in 1890. The camellias were still blooming but we were in between the blooming for most of the other stuff.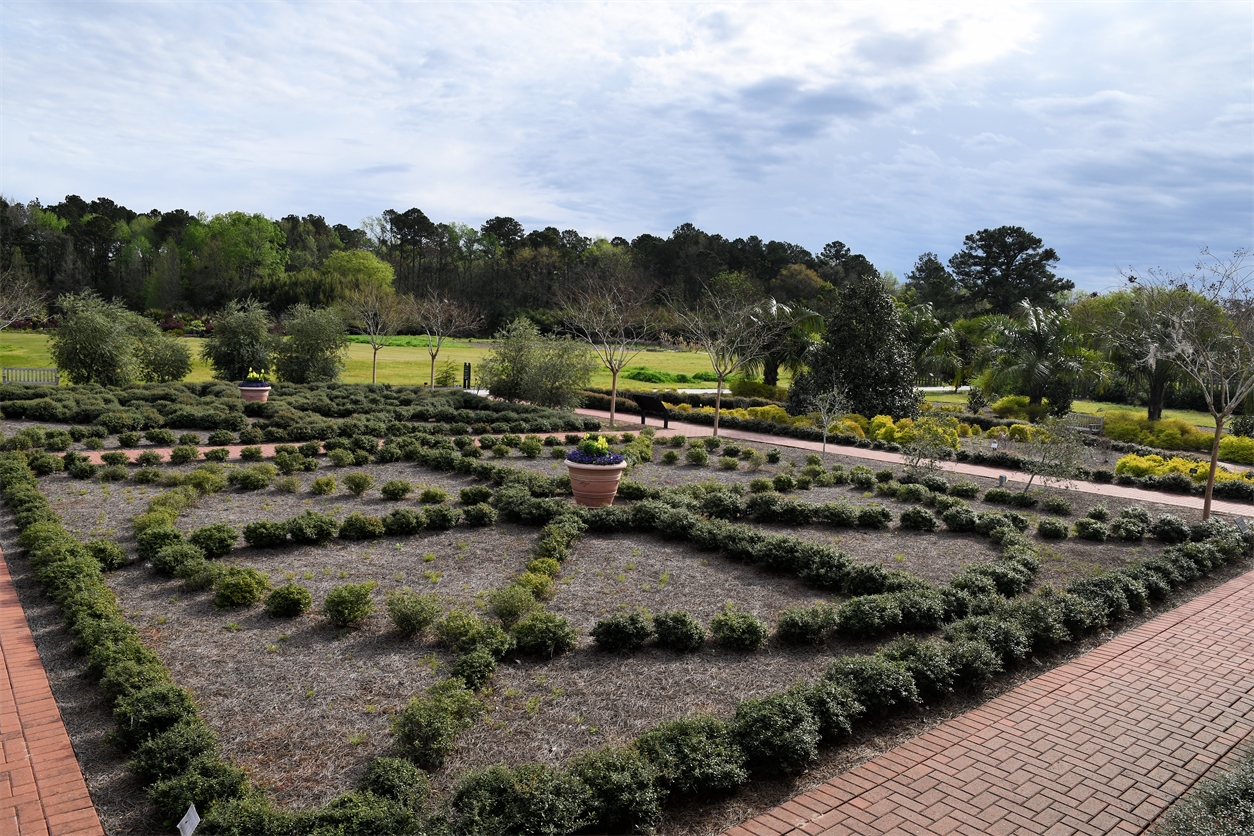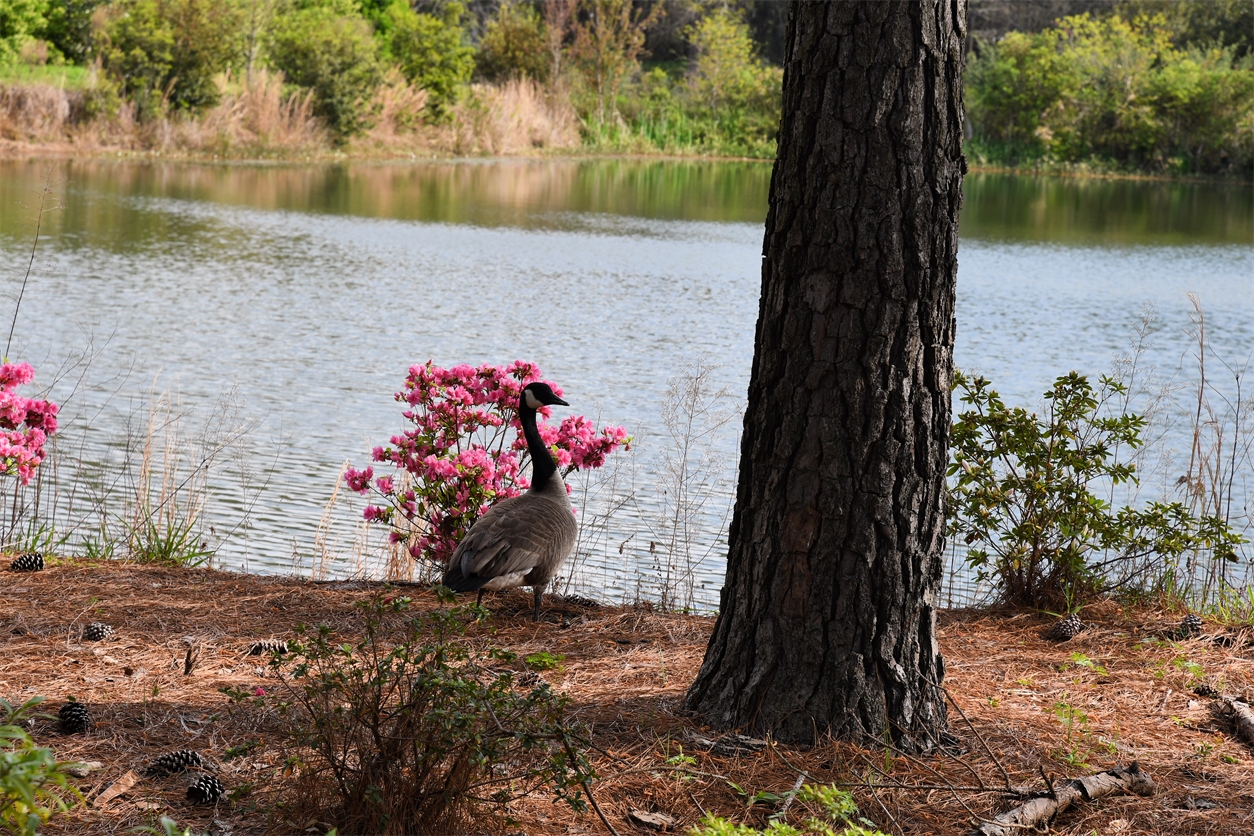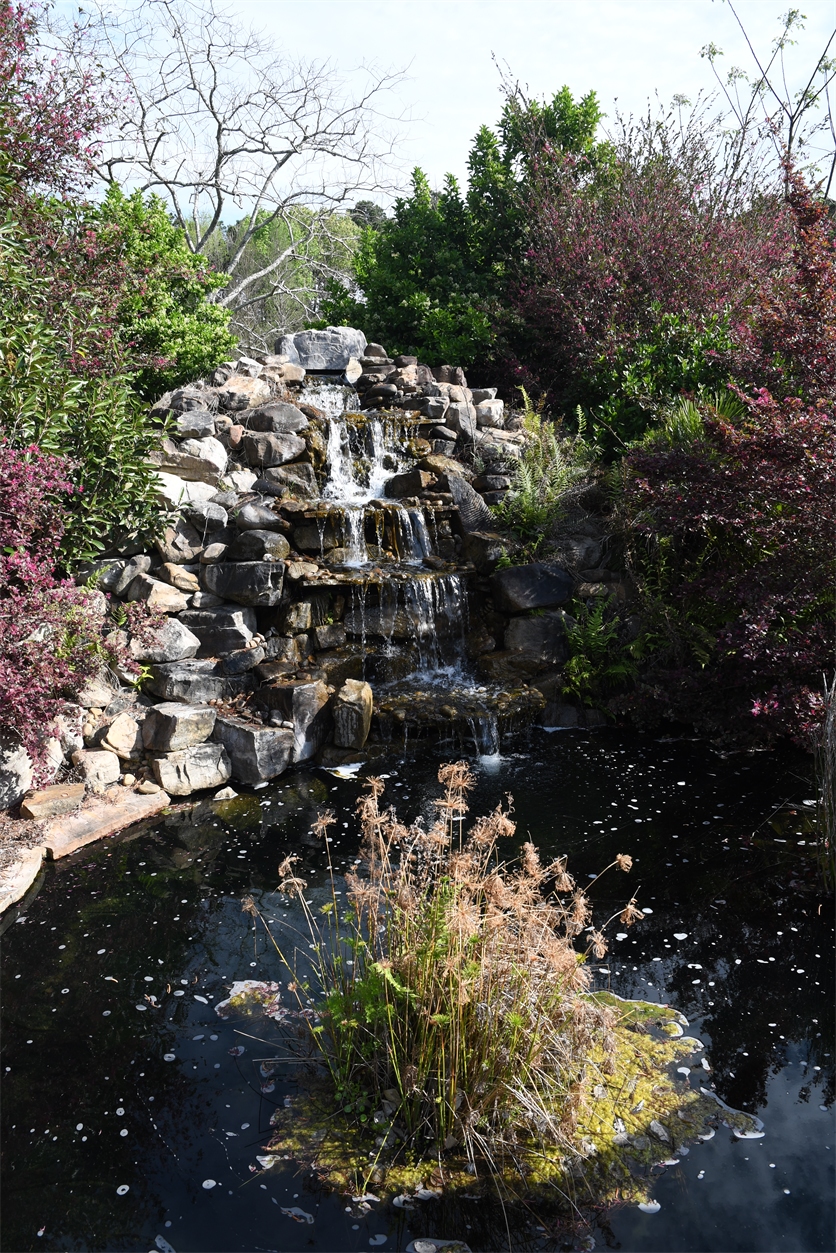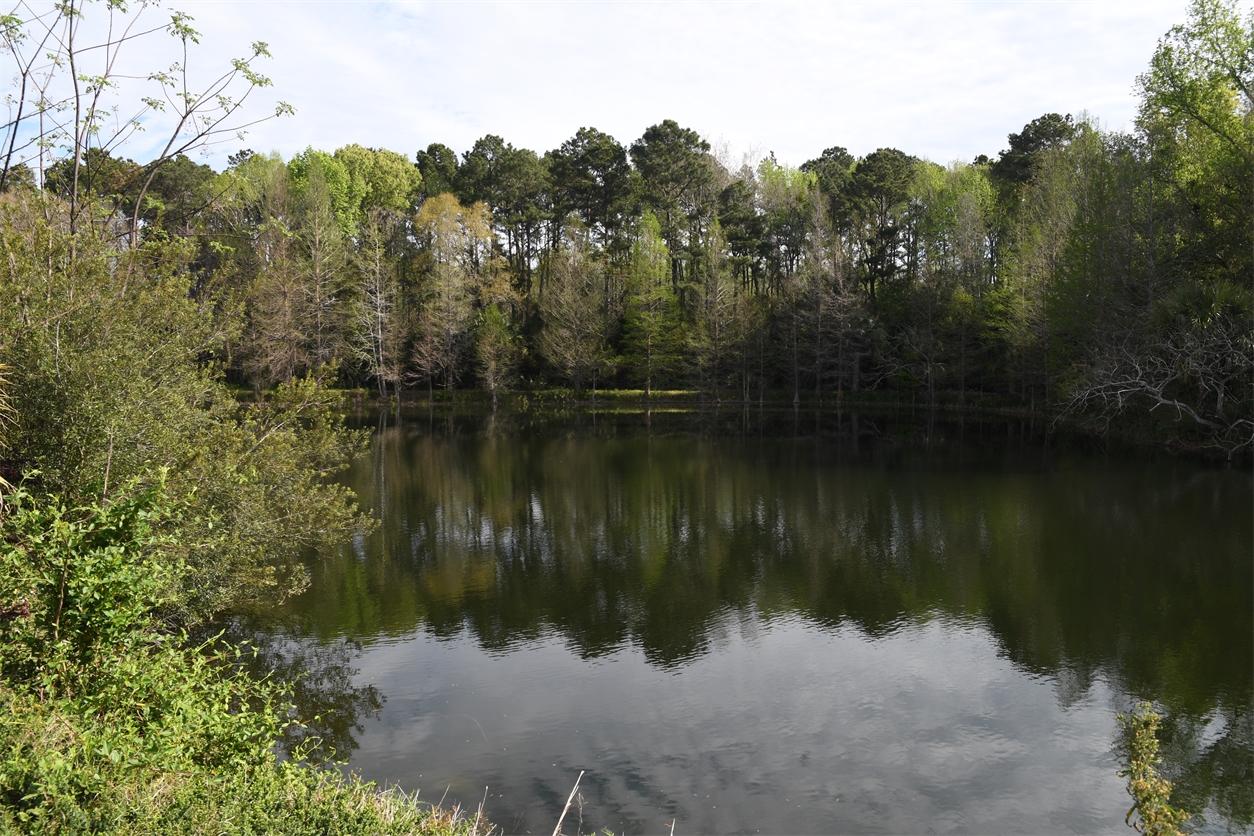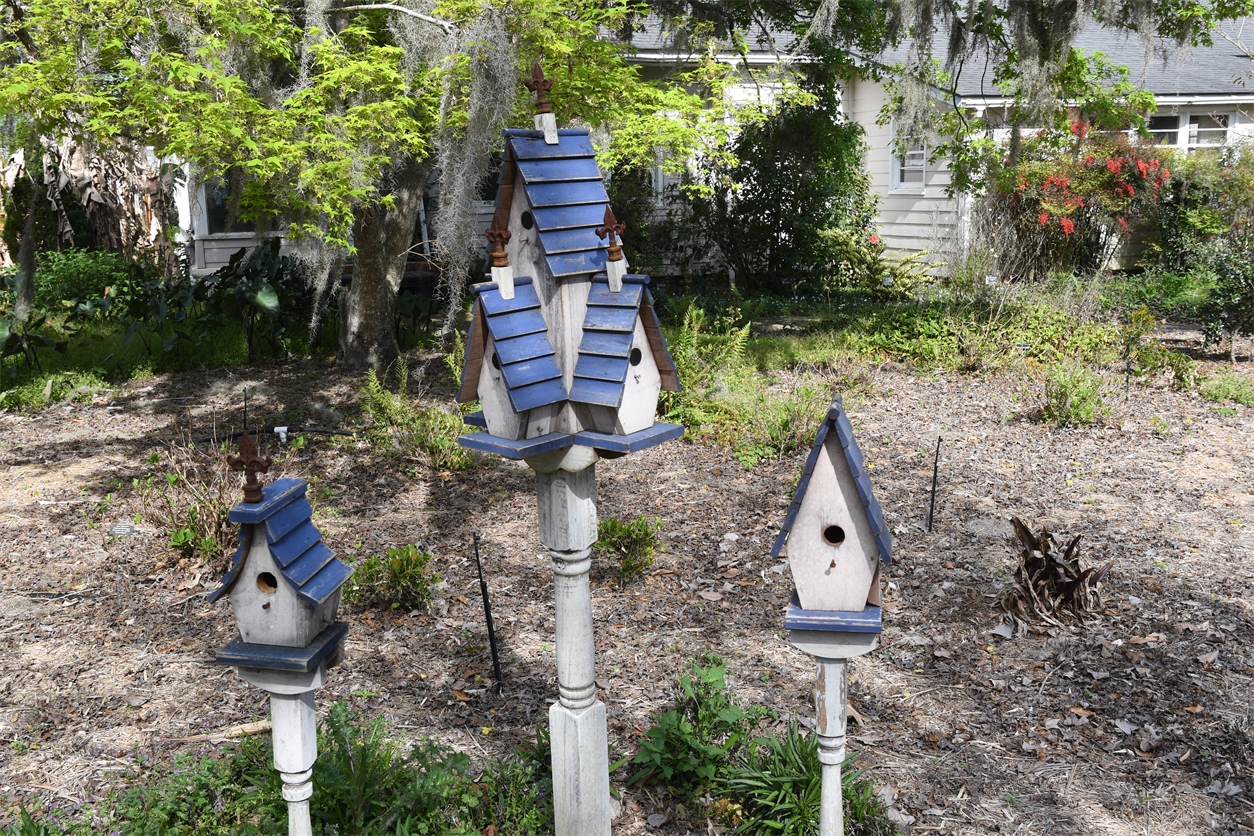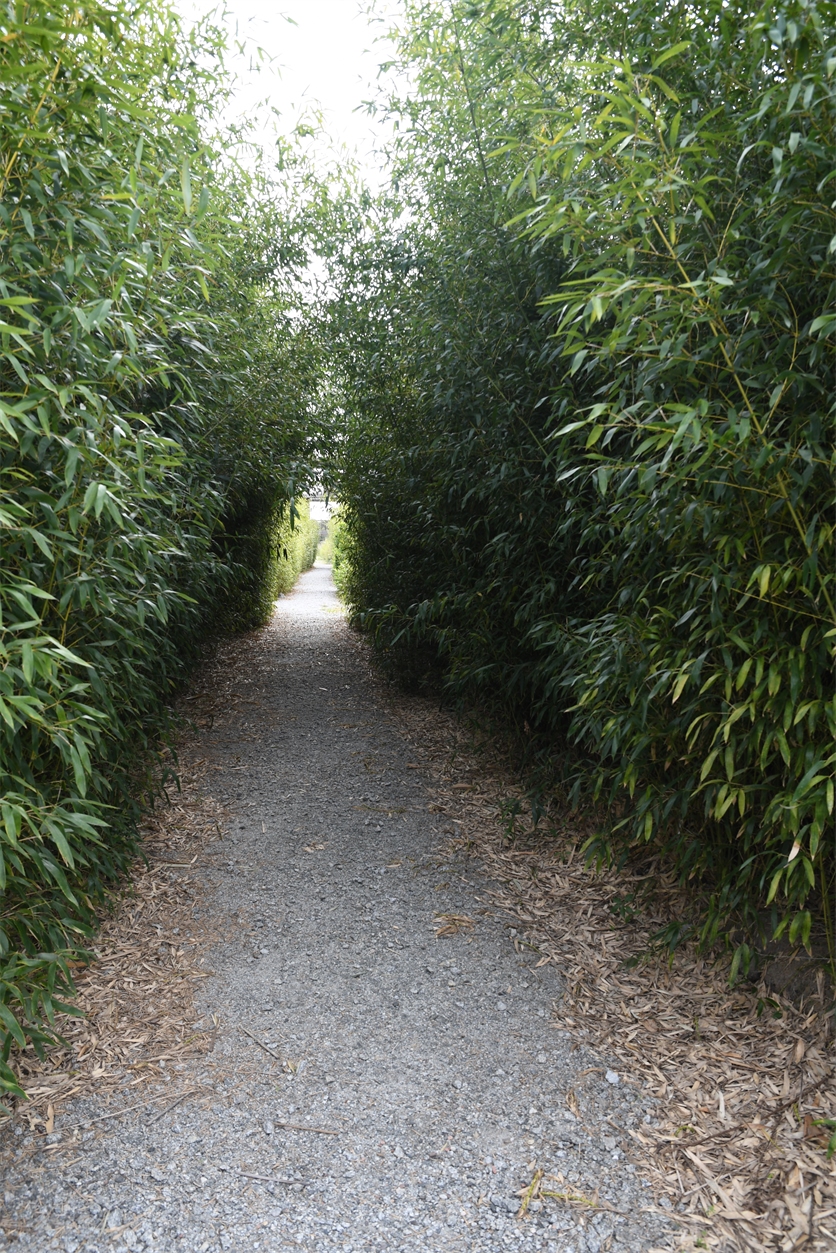 The Mighty 8th Air force Museum was really cool.  The exhibits would take at least a whole day to get thru. I especially enjoyed the WASP exhibit and the exhibit about the folks who helped allied soldiers hide and escape when they were shot down, etc., behind enemy lines. We missed the gardens outside, we might have to go back!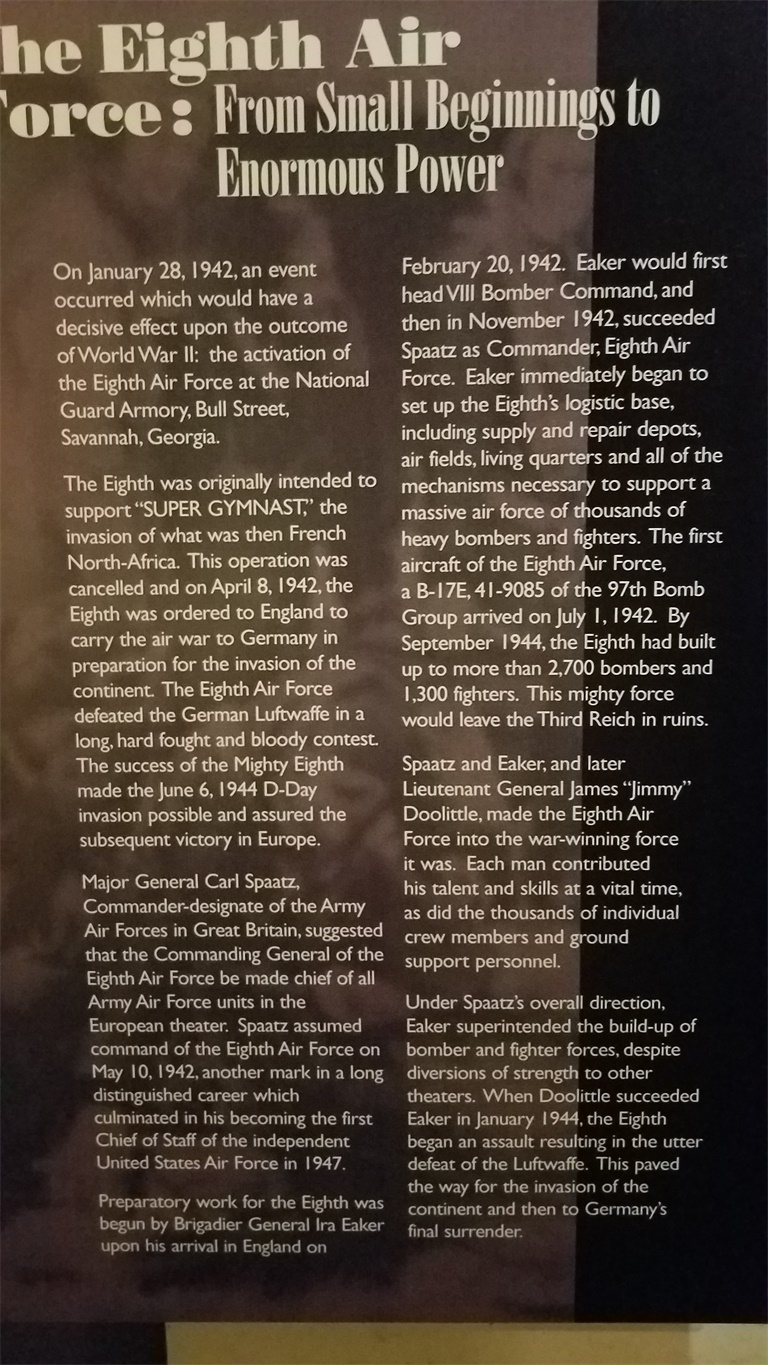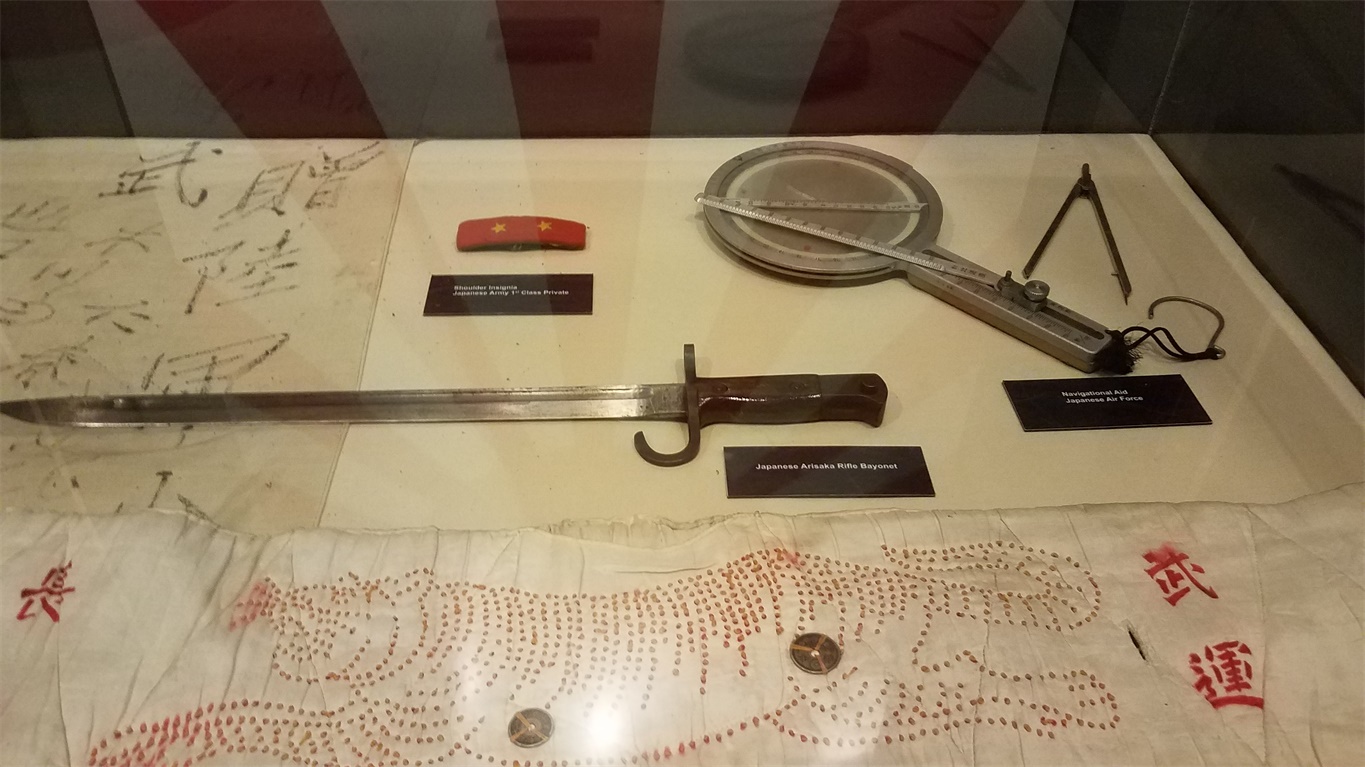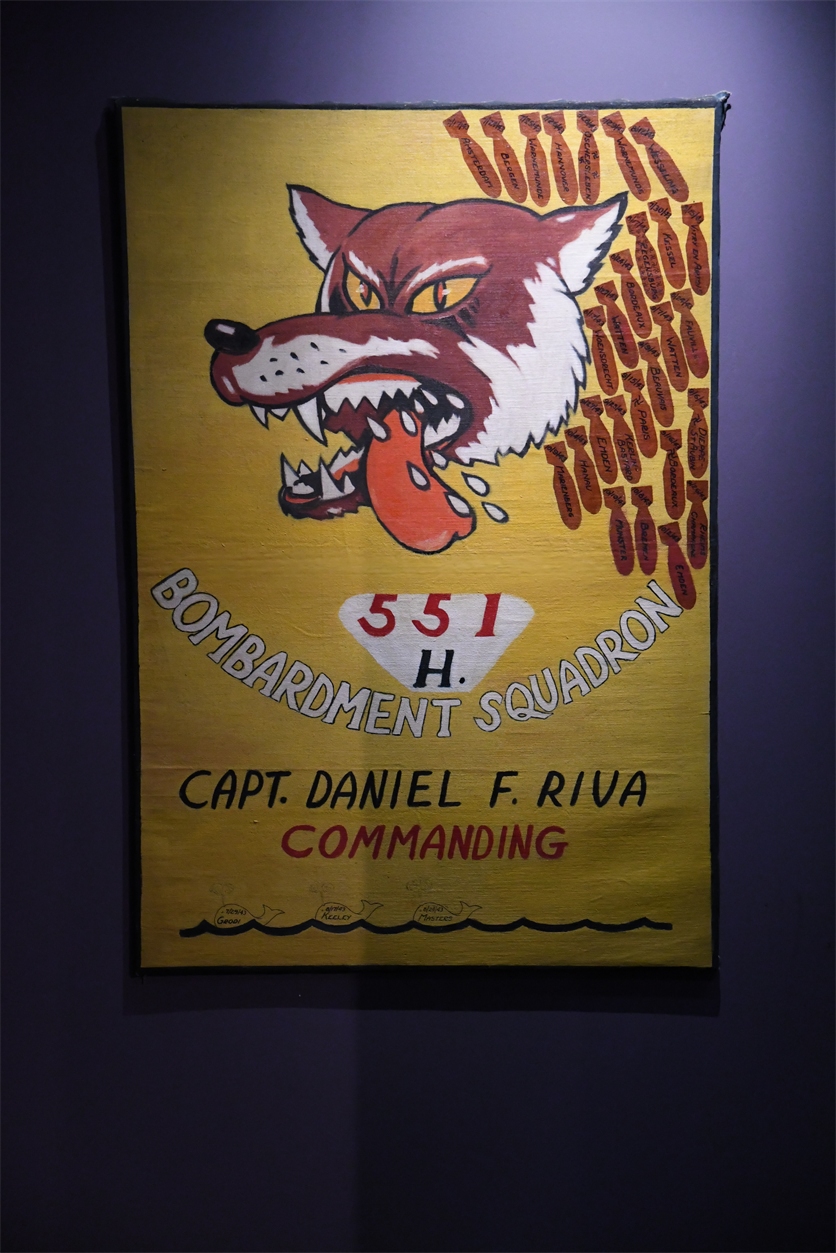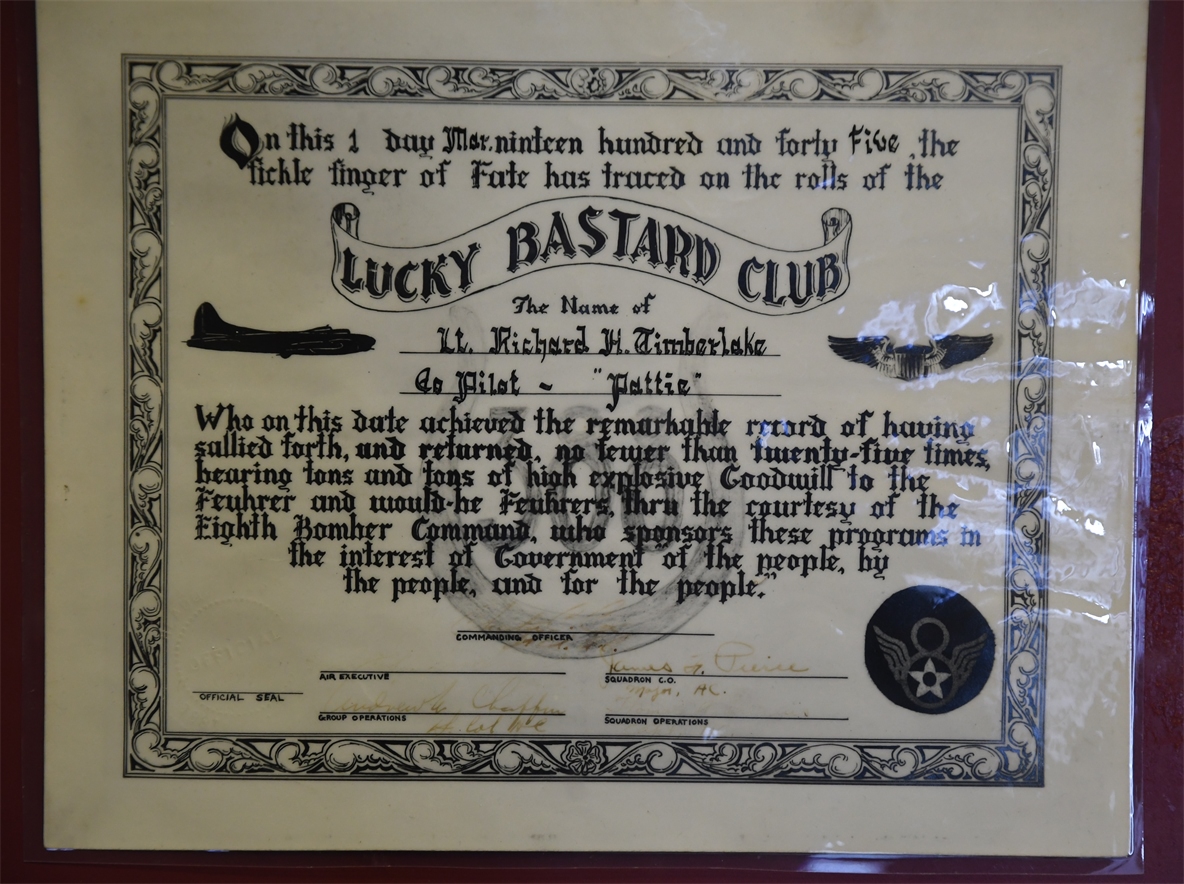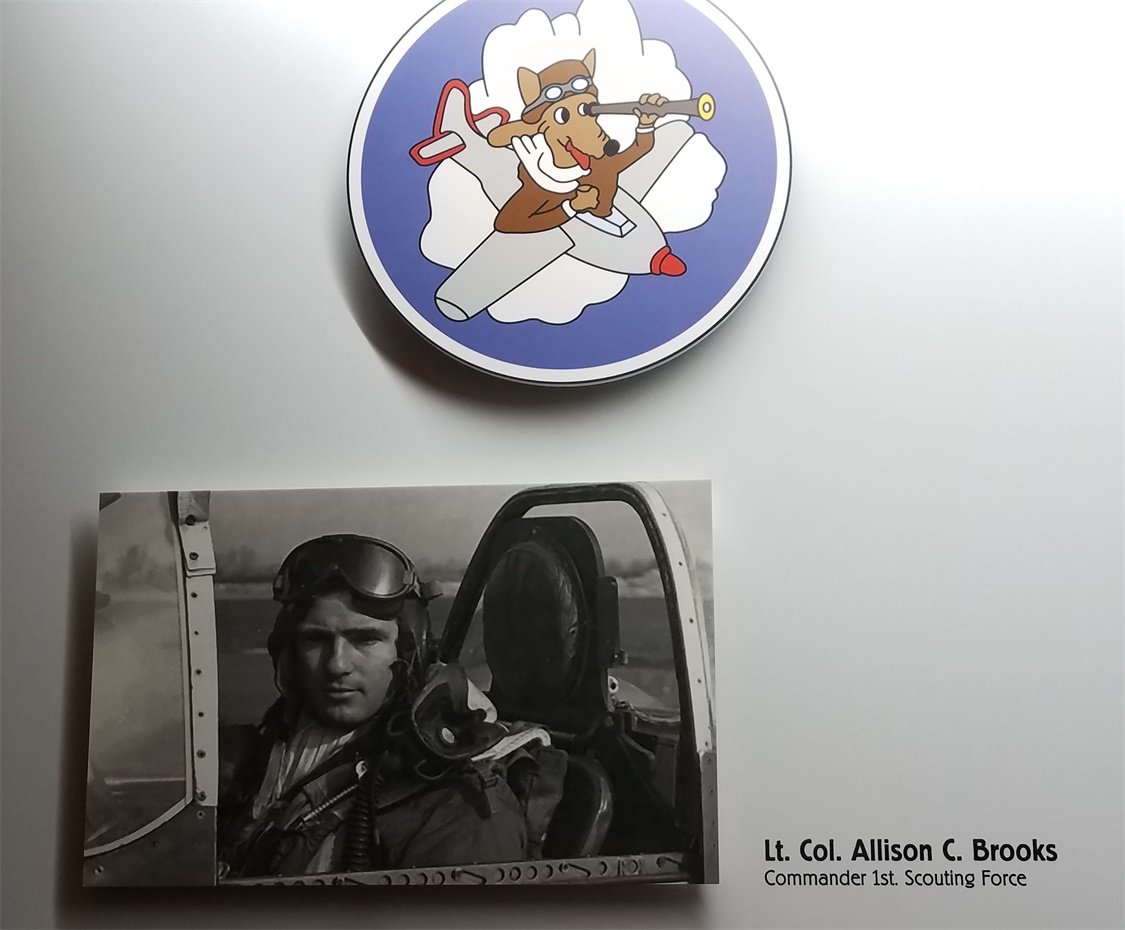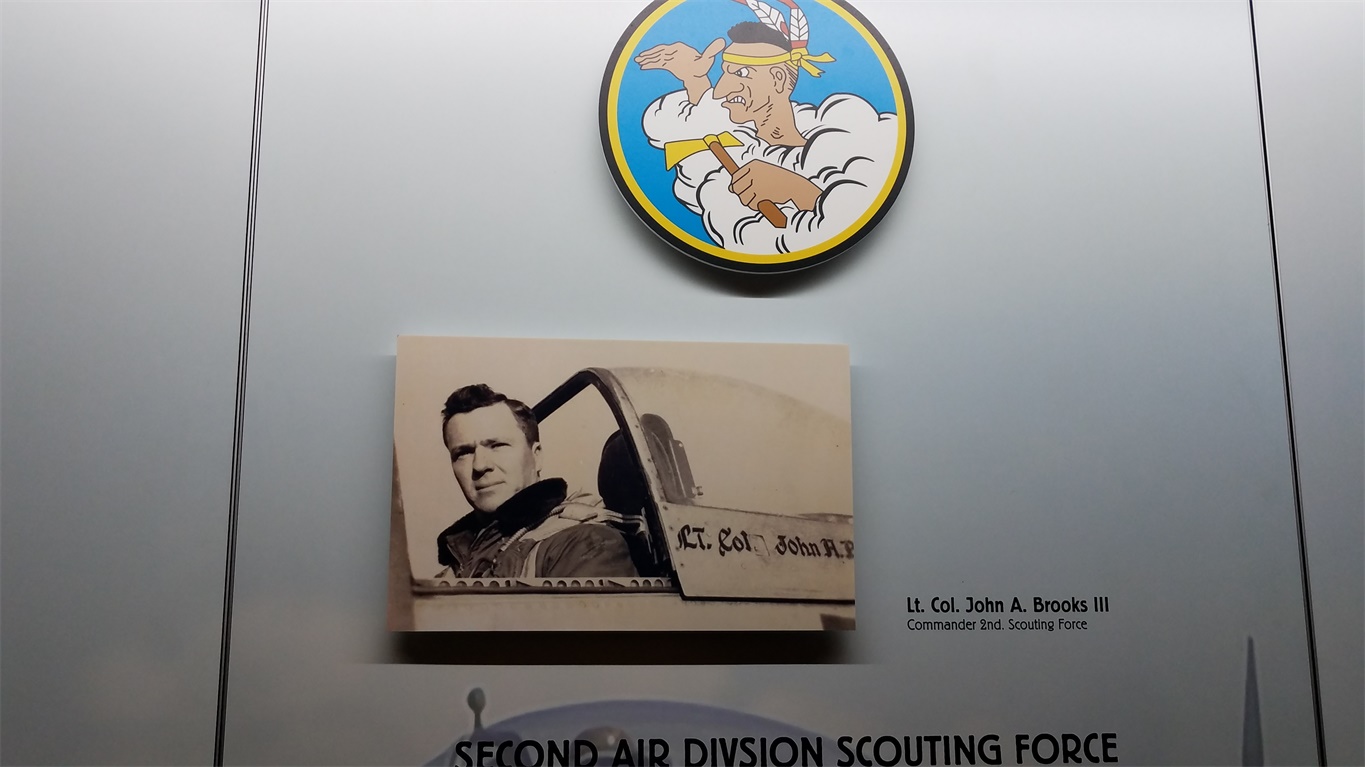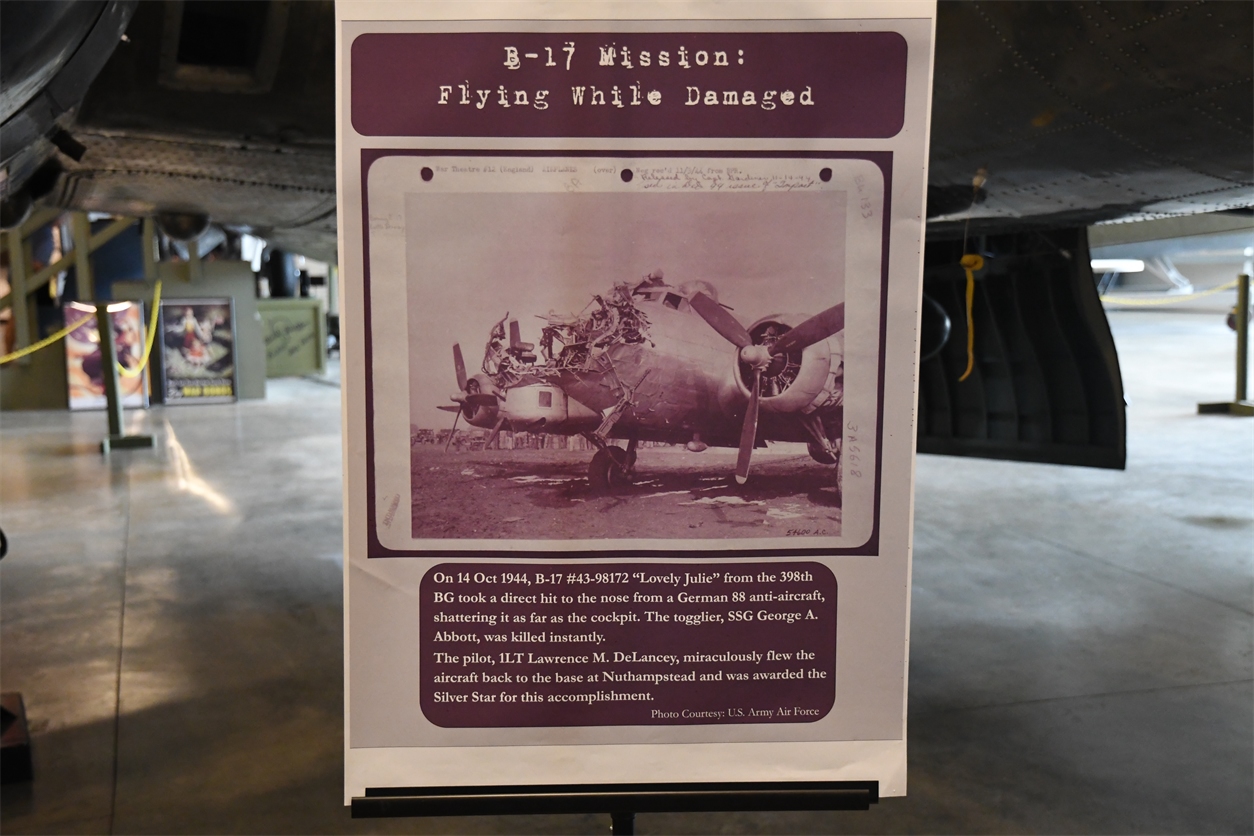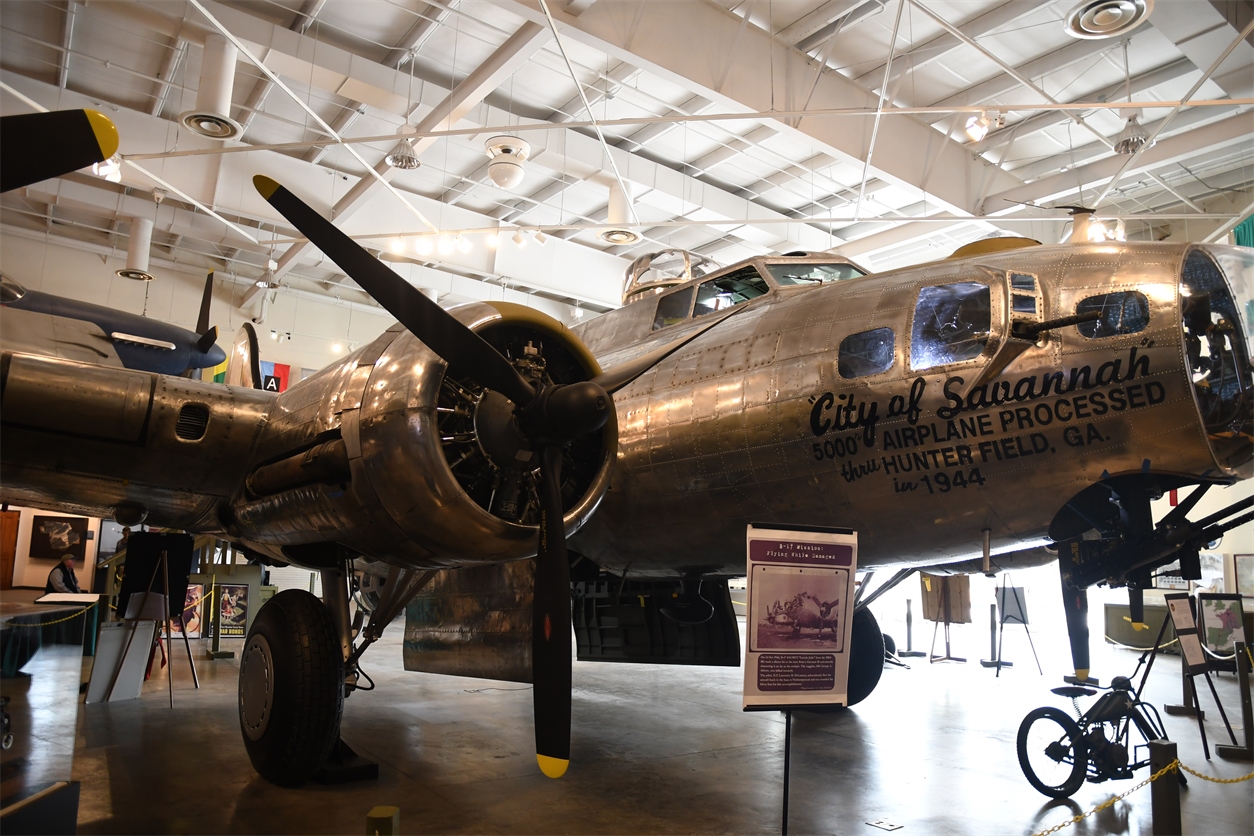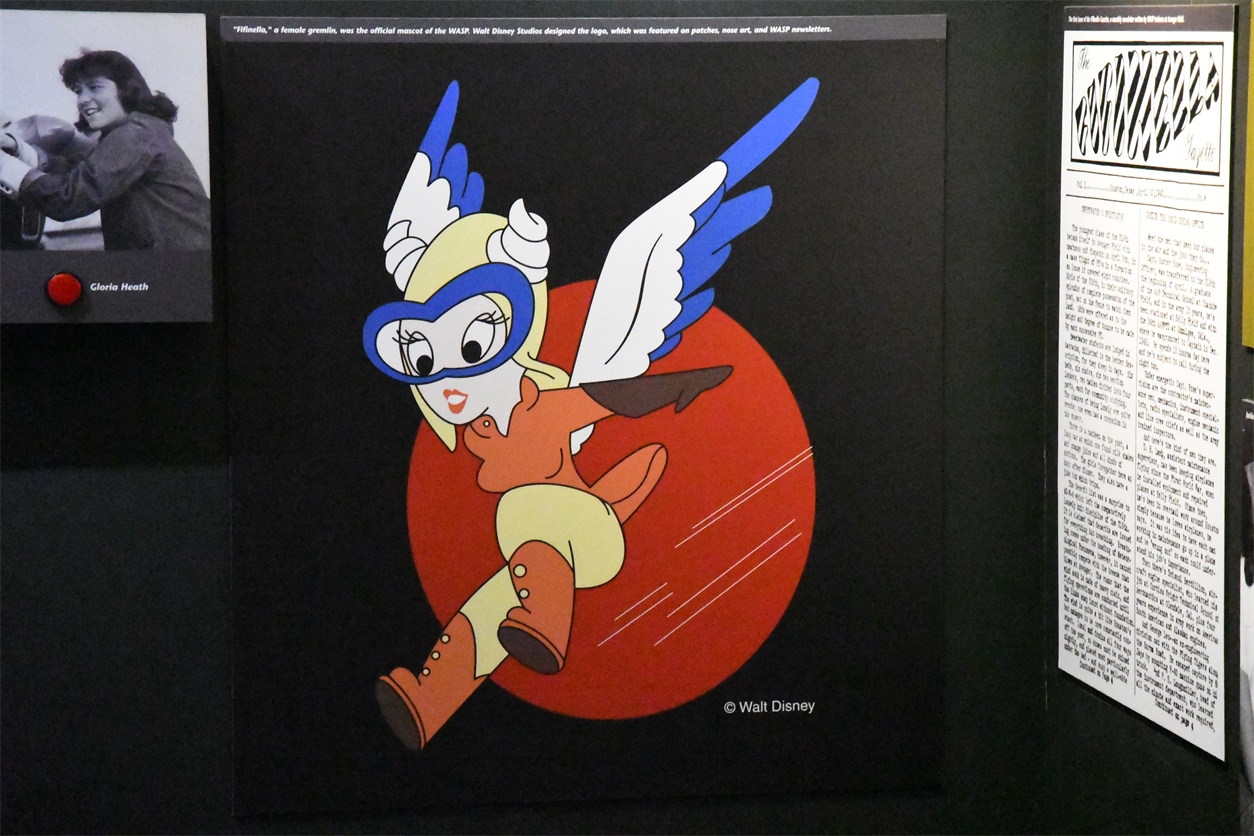 We enjoyed lunch at a local Mexican restaurant, Los Bravos Mexican Grill and Cantina.  It has been almost a month since we've had Mexican food and I really enjoyed this. Saturday was also the official St. Patrick's Day Parade here and it was crazy. We watched it while we ate lunch and it was impressive.  We made it a point to stay away from down town.
Sunday we took an excursion up to Charleston for a couple days.  We started at the Magnolia Plantation and Gardens.  It has been in the same family for 12 generations and has given public tours of the gardens since 1869!  Soo pretty, as you will see from all the photos below.  More peacocks too, and who doesn't love that!  I bought a pair of peacock feather earrings.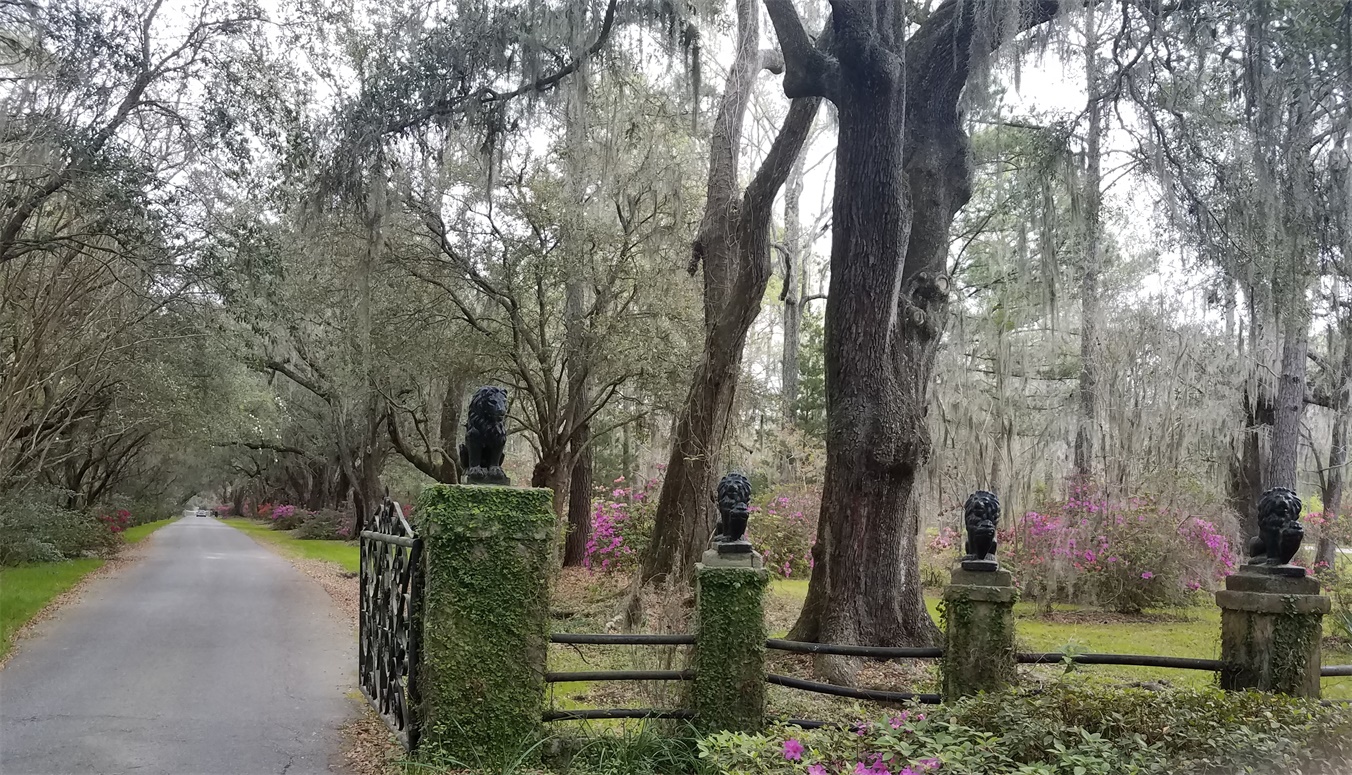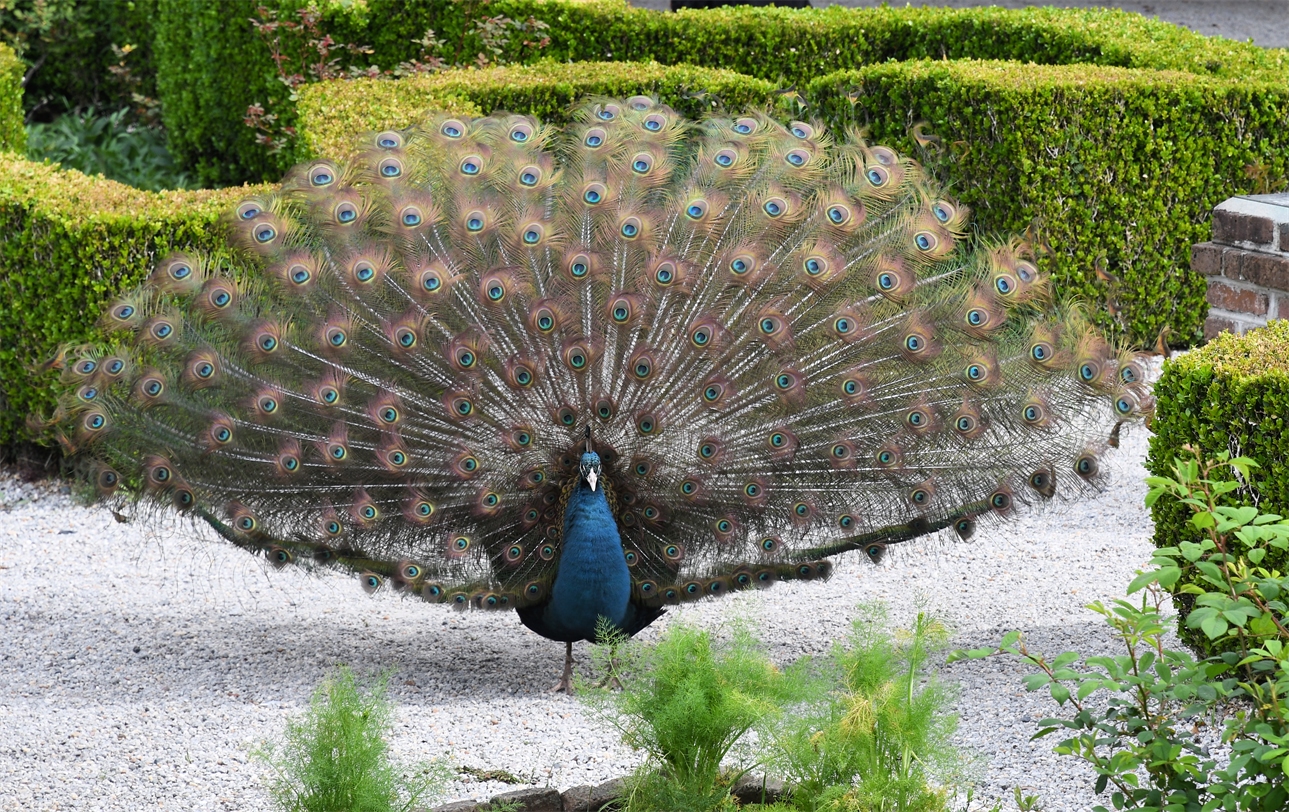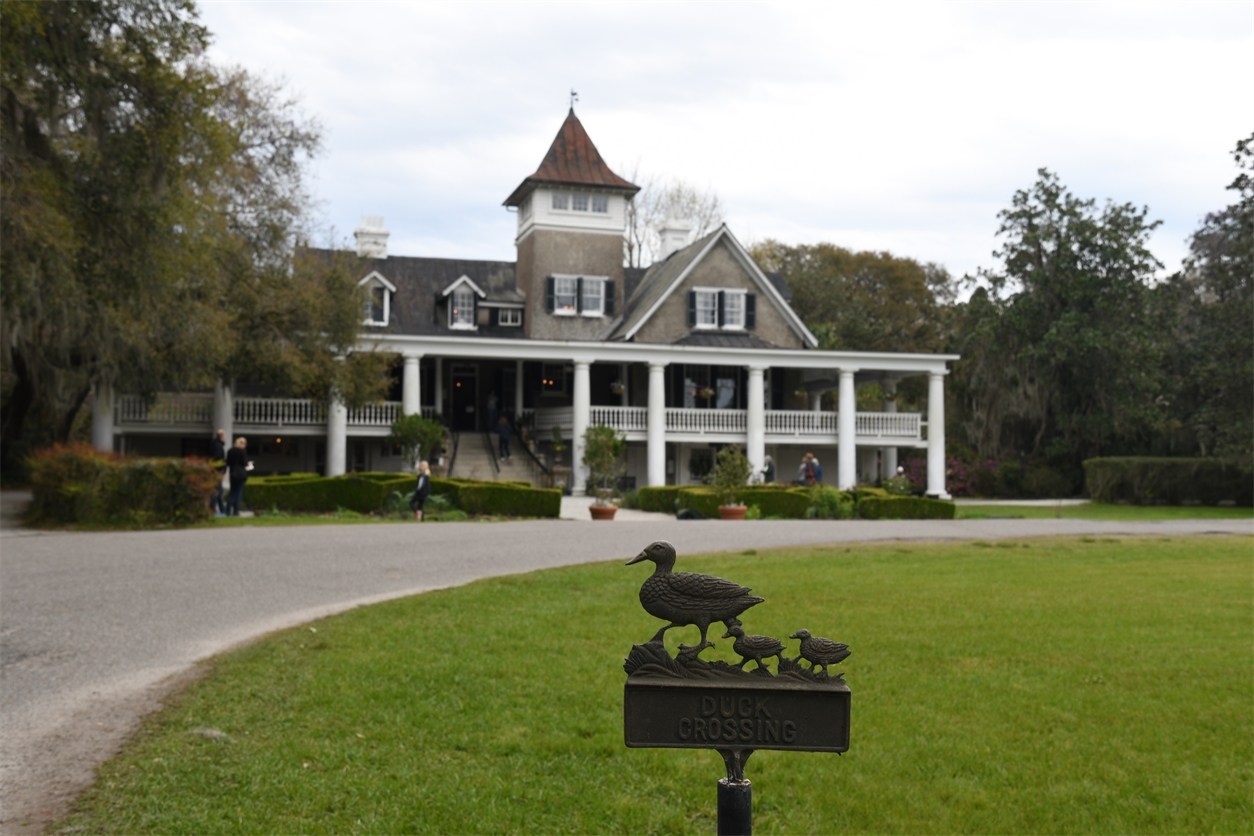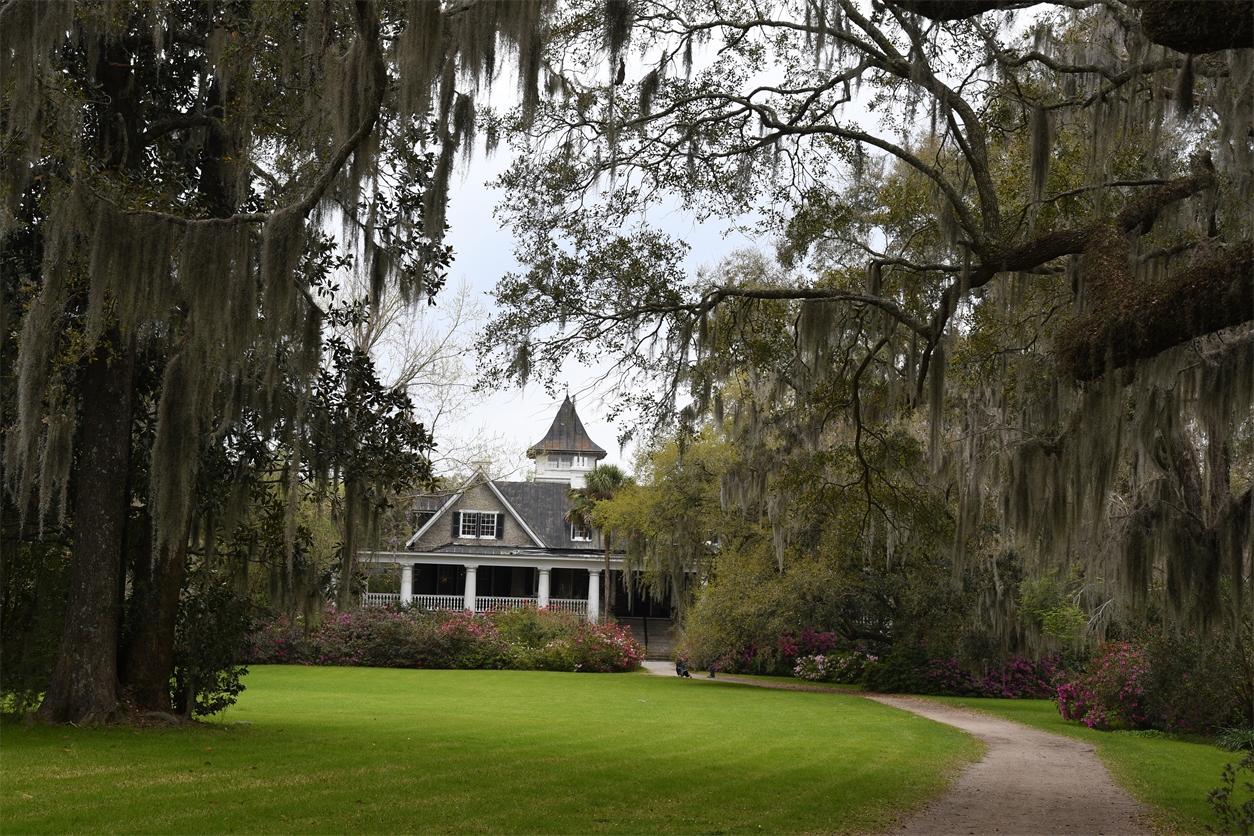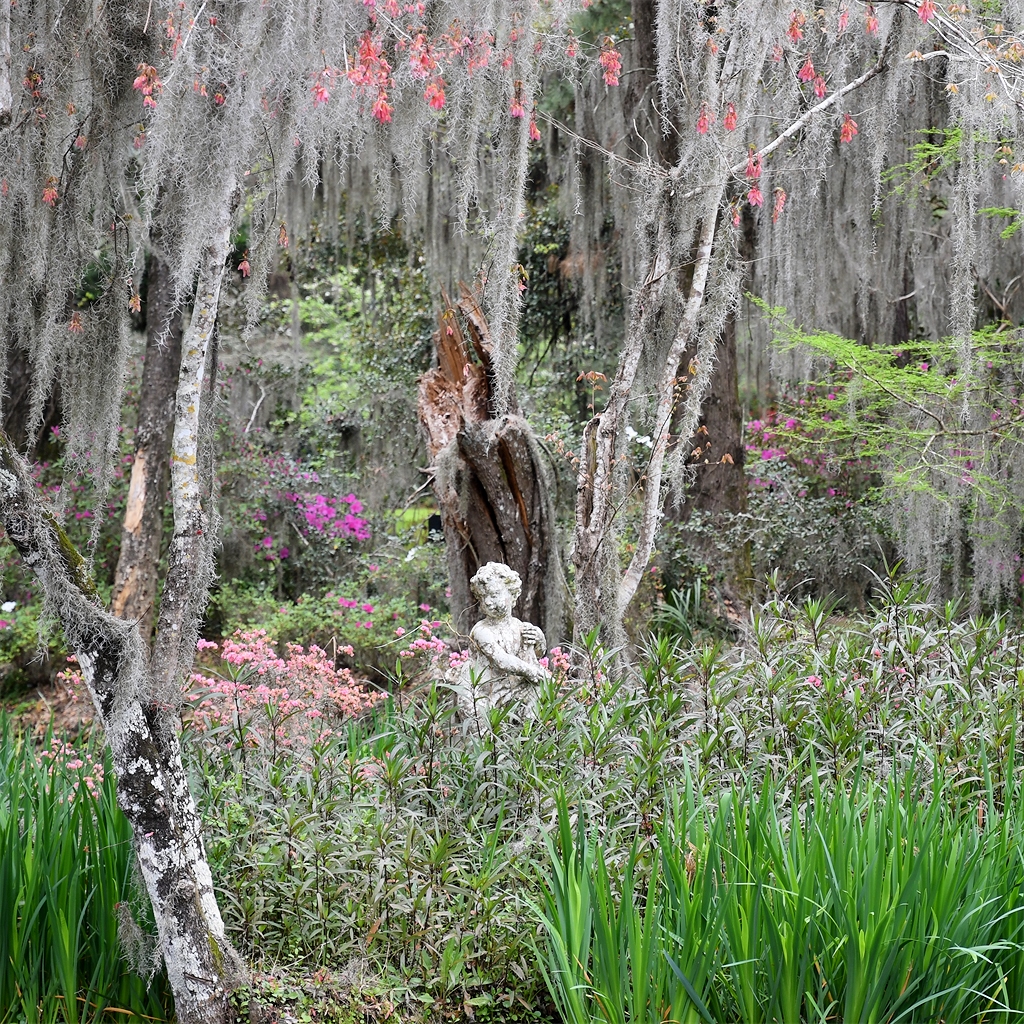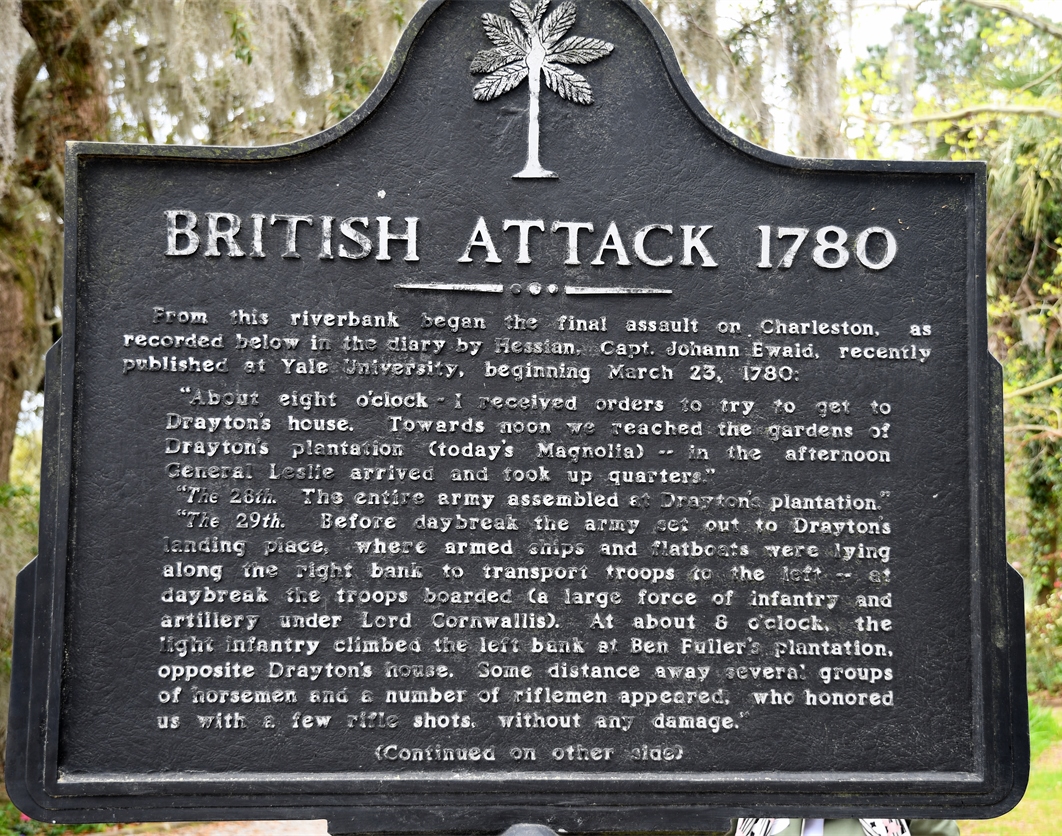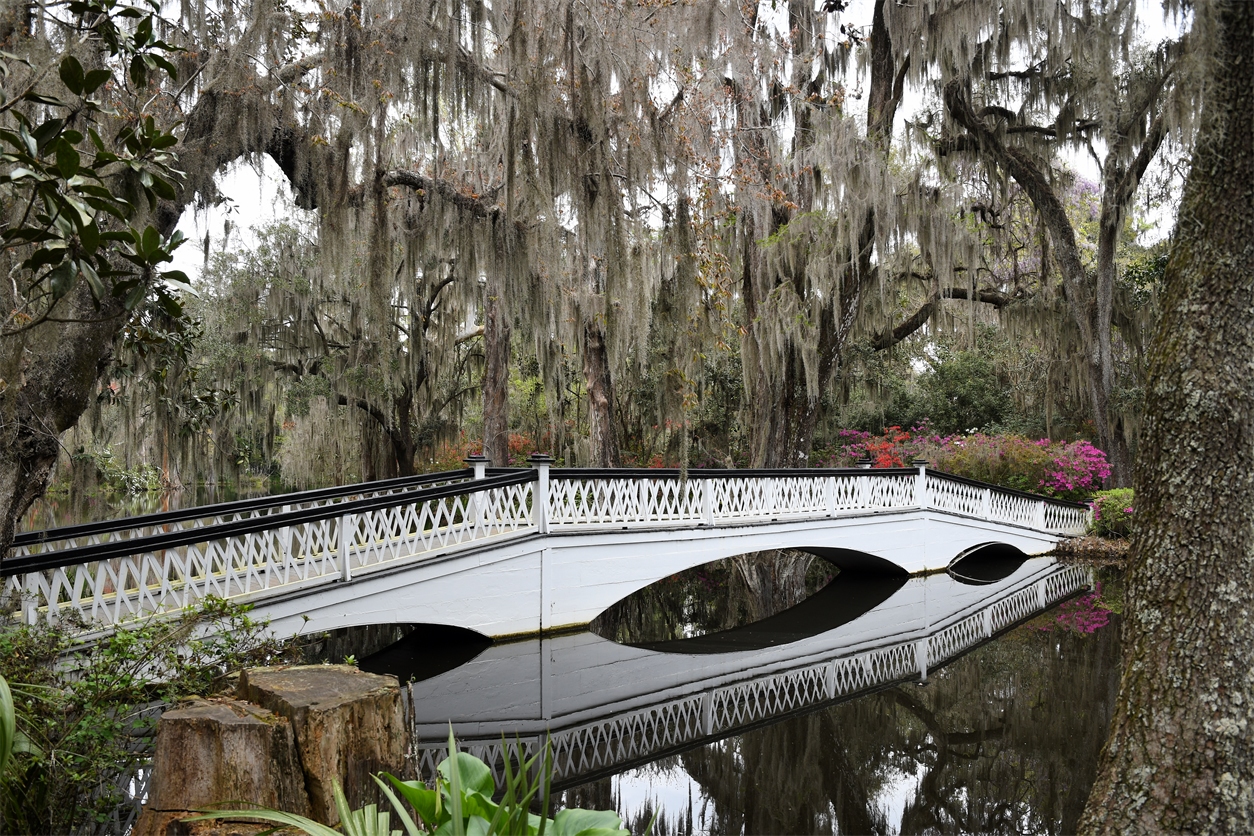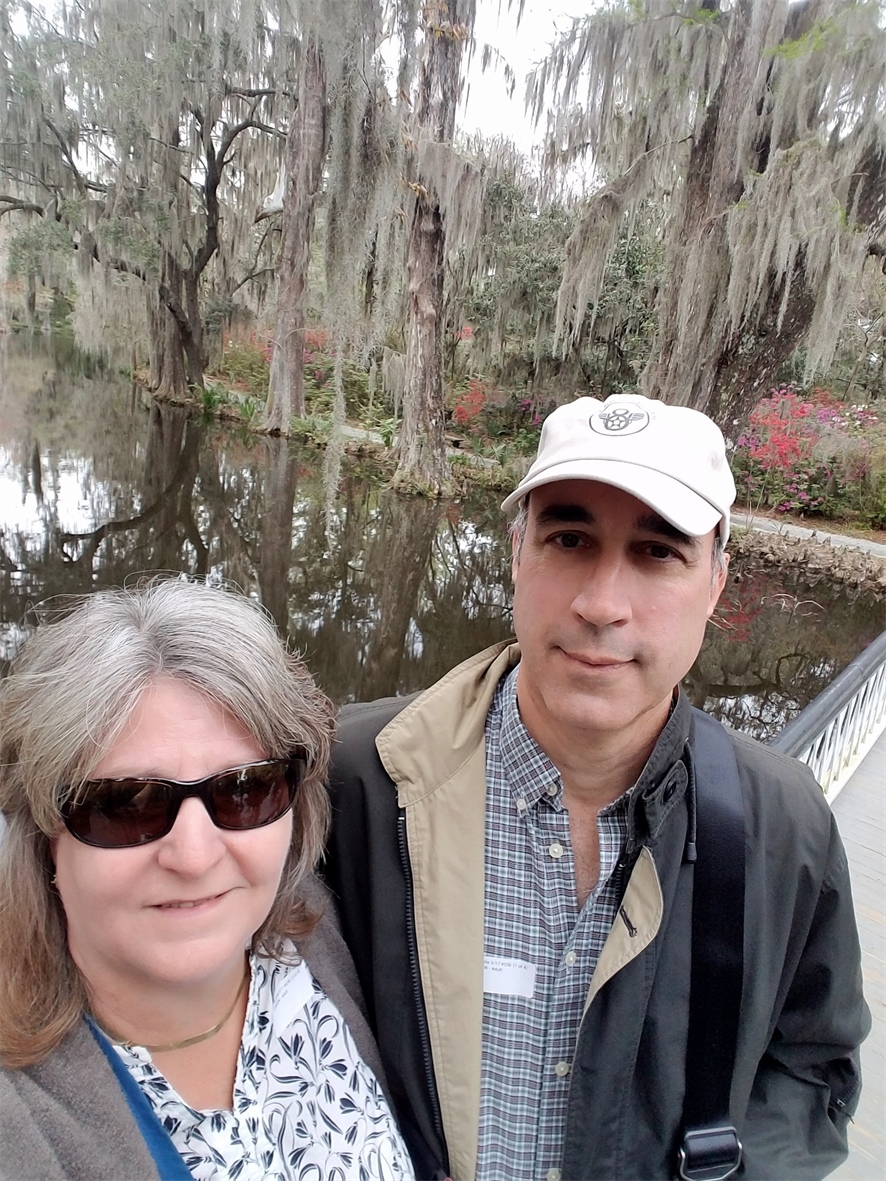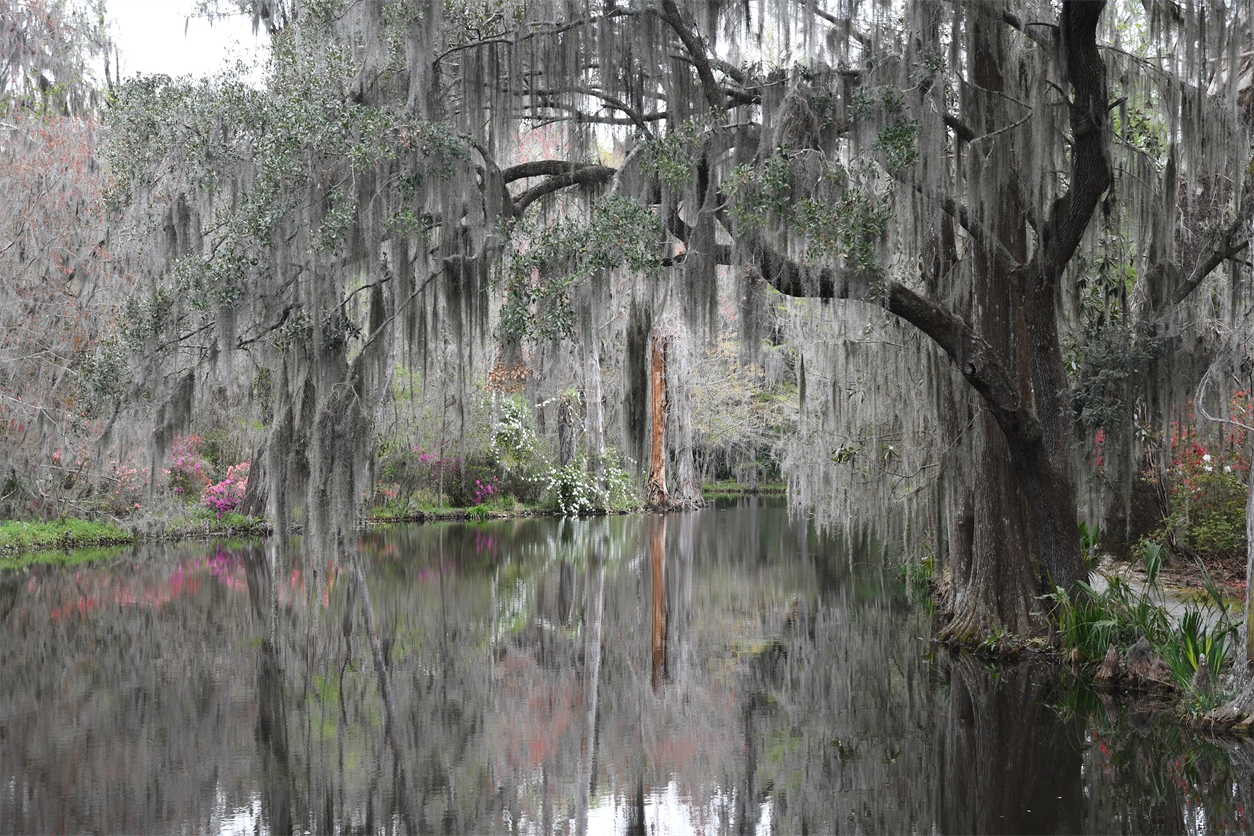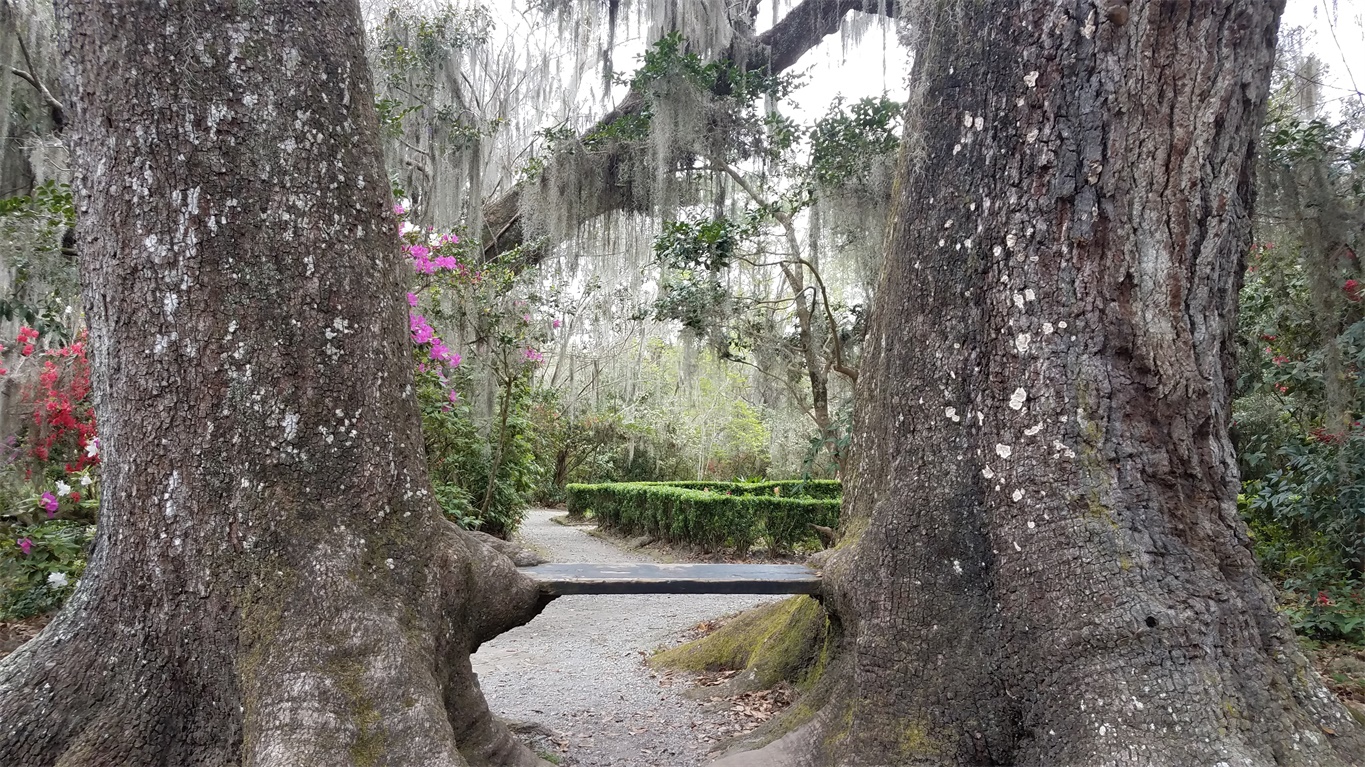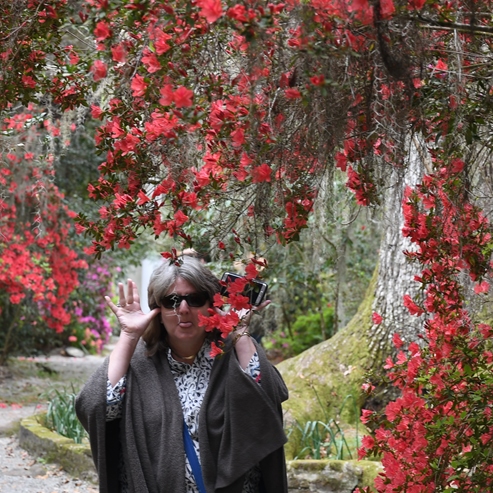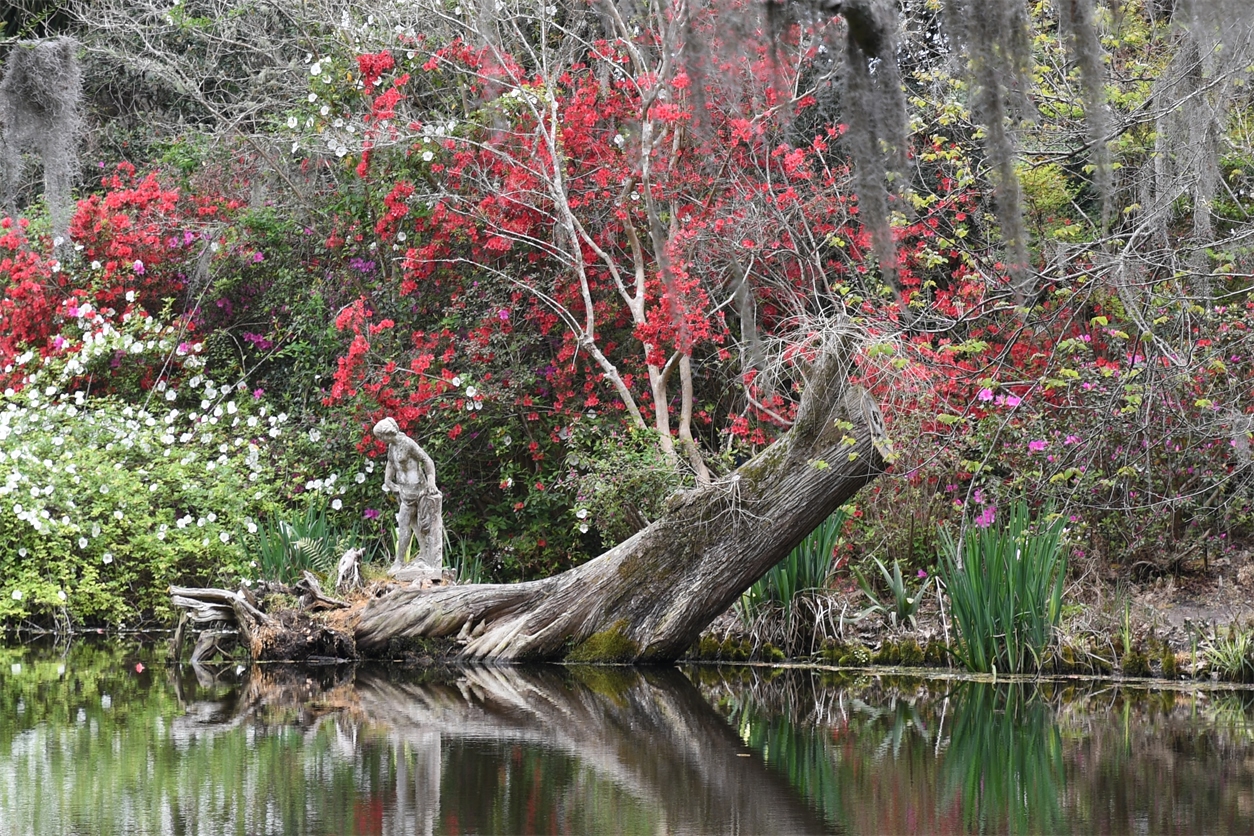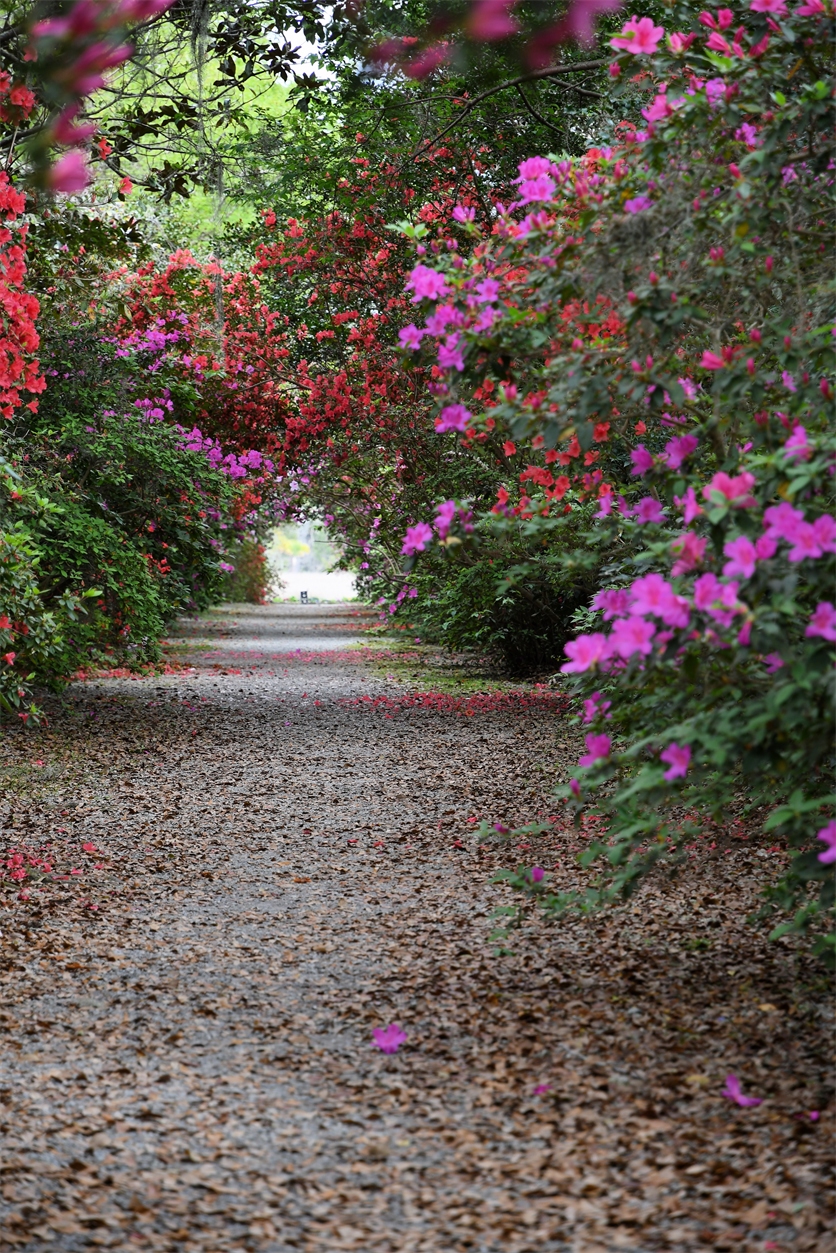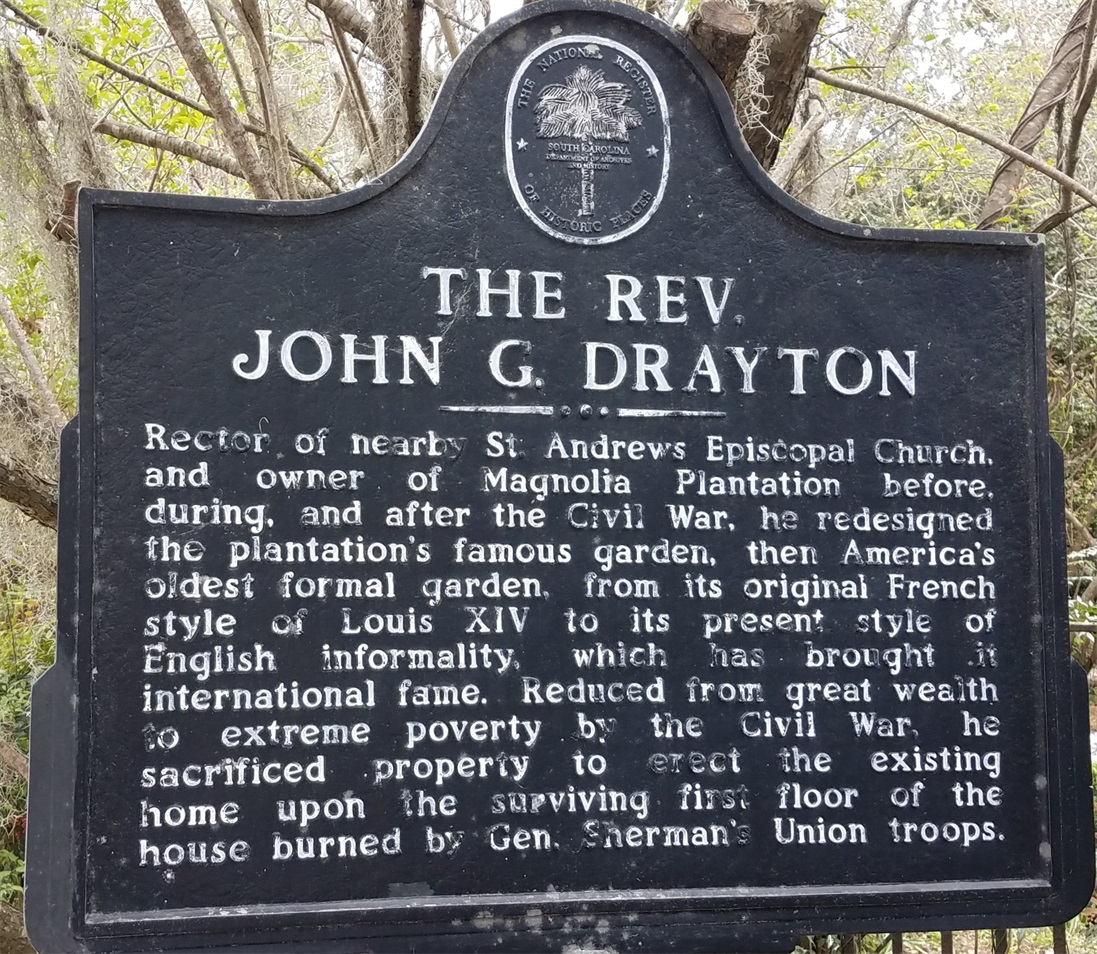 We had a wonderful lunch at Fleet Landing Restaurant & Bar.  It was really good as was predicted by the line of people waiting to get in at 2 pm!  They made good bloody marys too!  This gave us strength to do a walking tour of Charleston's historic downtown.  
One of the first stops on the tour was the Old Slave Market Museum... It is heartbreaking to know that humans once thought it was okay to sell another human... Of course, I shouldn't say "once thought" since it is still going on in many places of the world today. Heartbreaking. The city is very pretty too, it reminds me a lot of the French Quarter in New Orleans without the smell.  Lots of "hidden" courtyards.  We went thru a graveyard with headstones dating to late 1600's.  I couldn't find the actual stone but that is what the sign said.  

We stayed at the Hampton Inn & Suites using our Hilton points and enjoyed pre-dinner drinks at Proof.  They had an excellent bourbon selection. And we enjoyed a fabulous (and expensive) dinner at Hall's Chop House. Yum.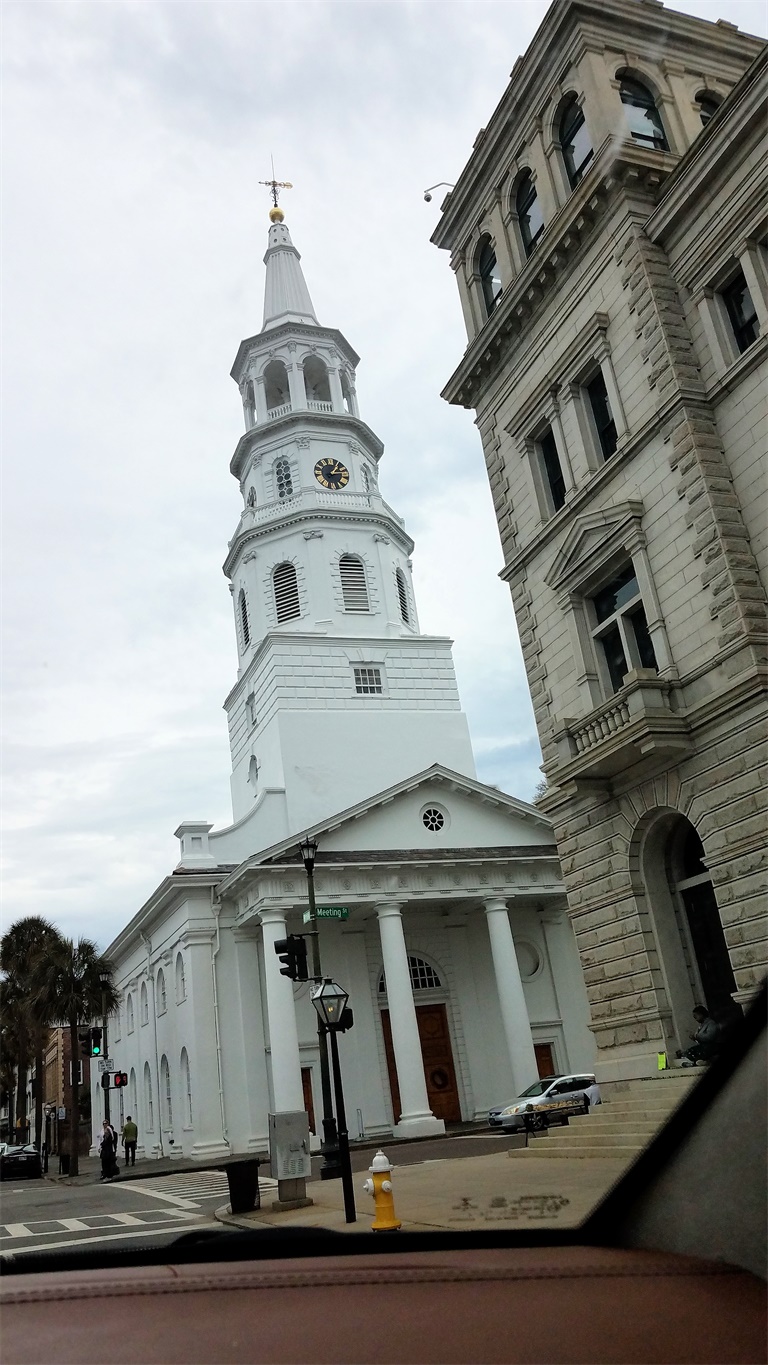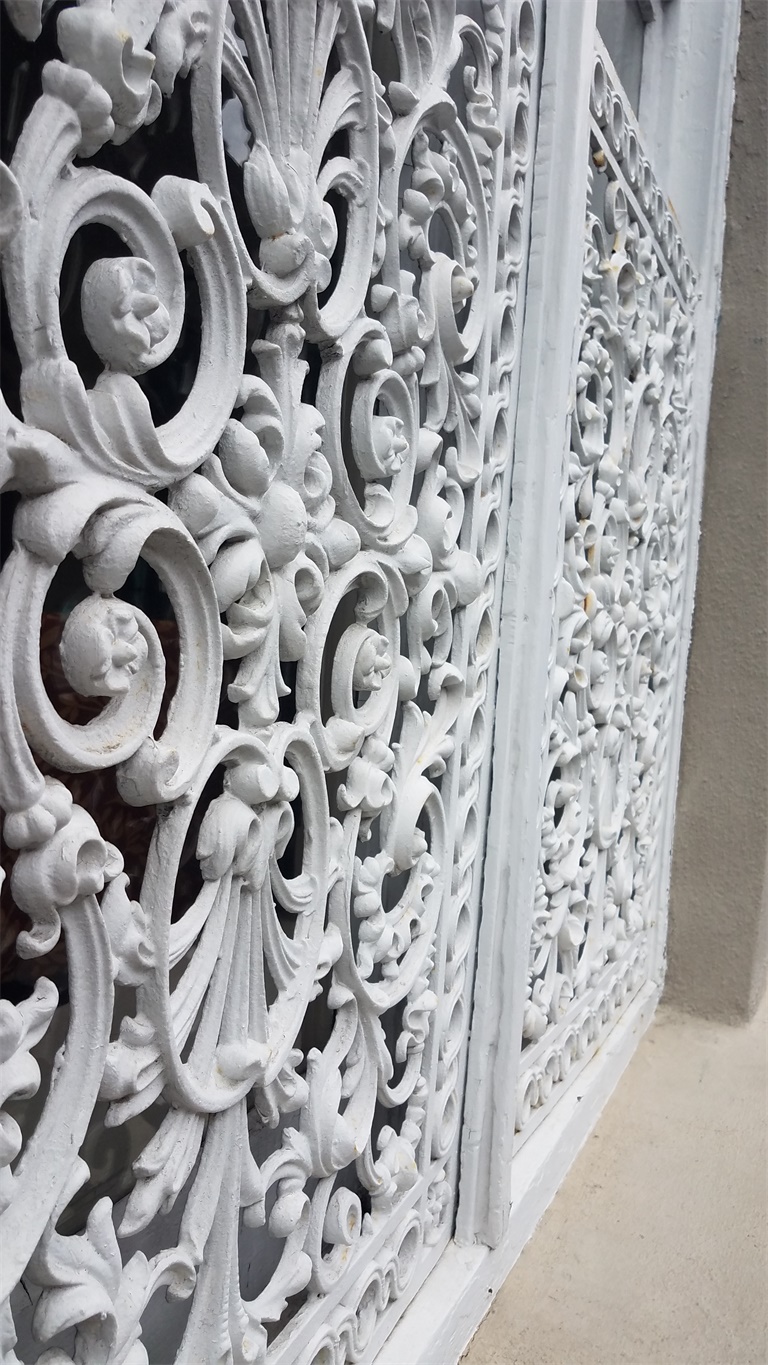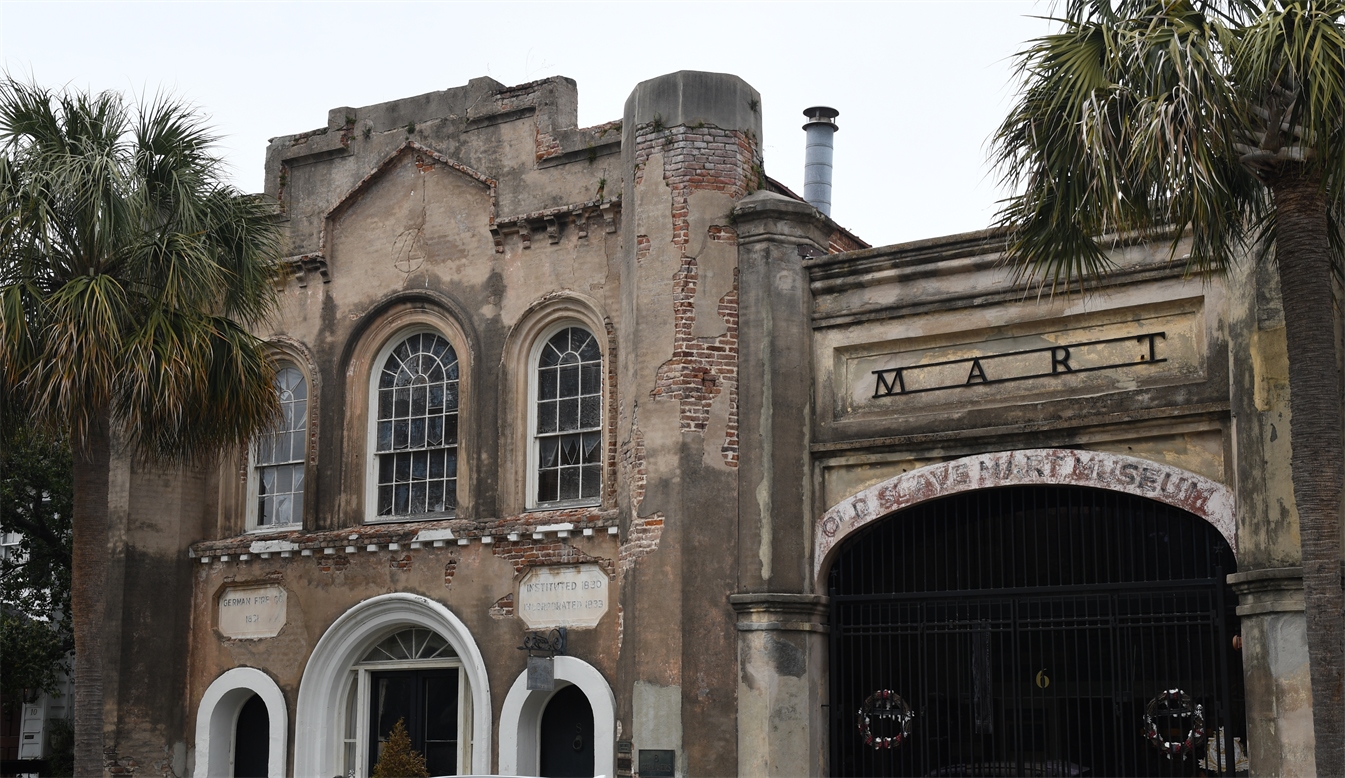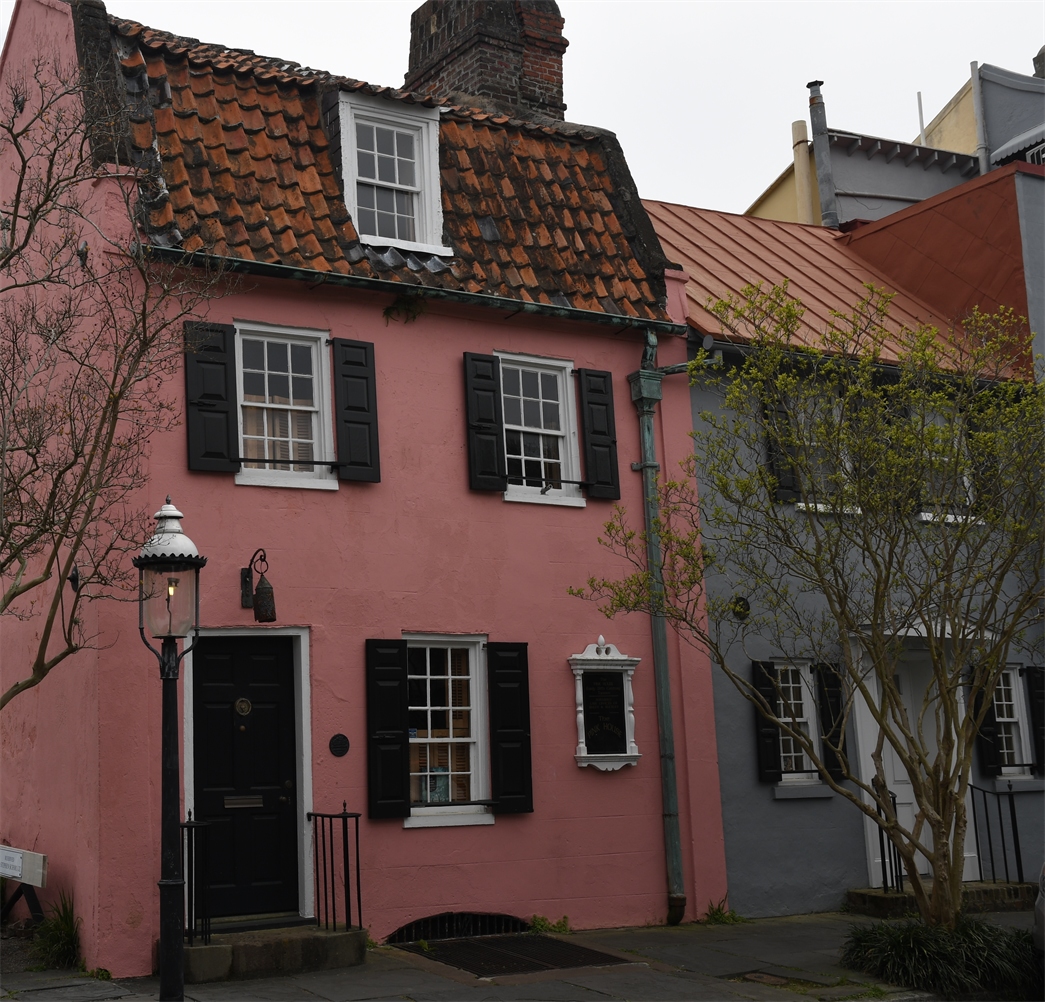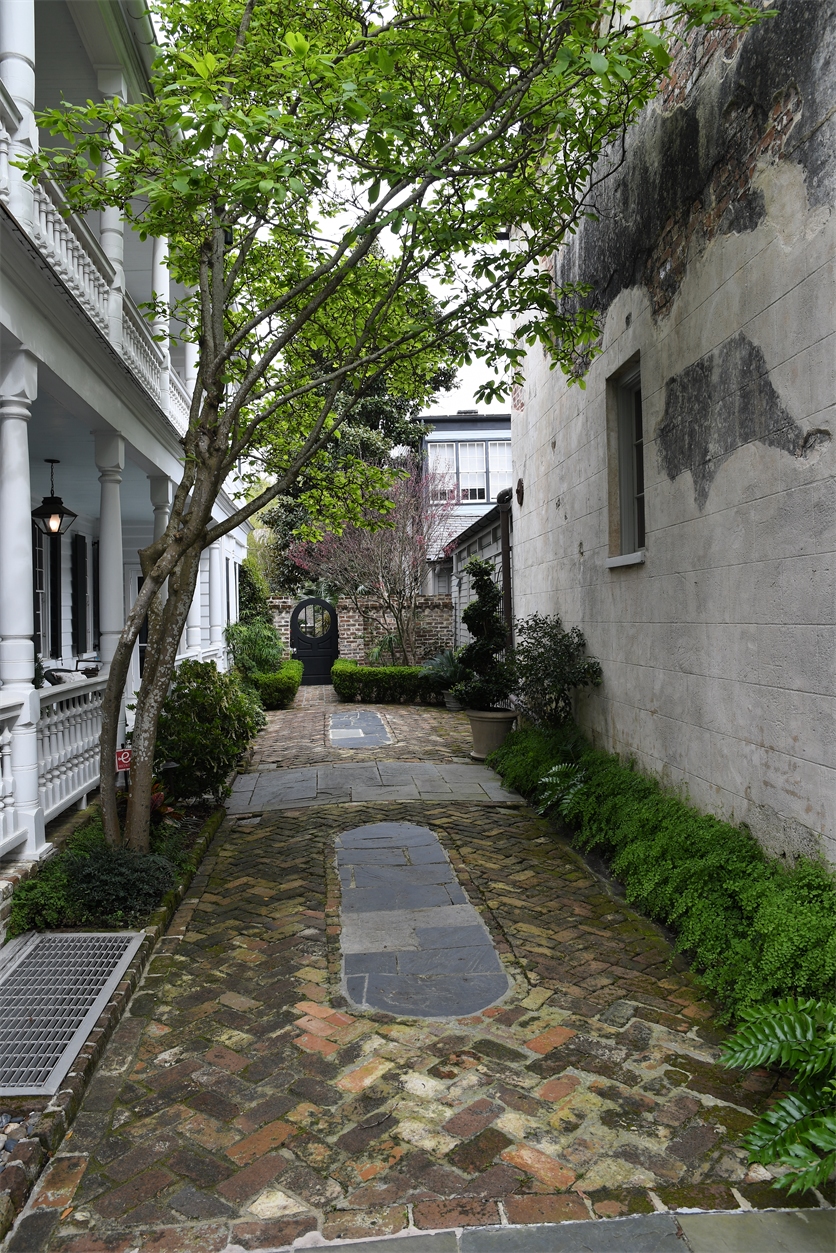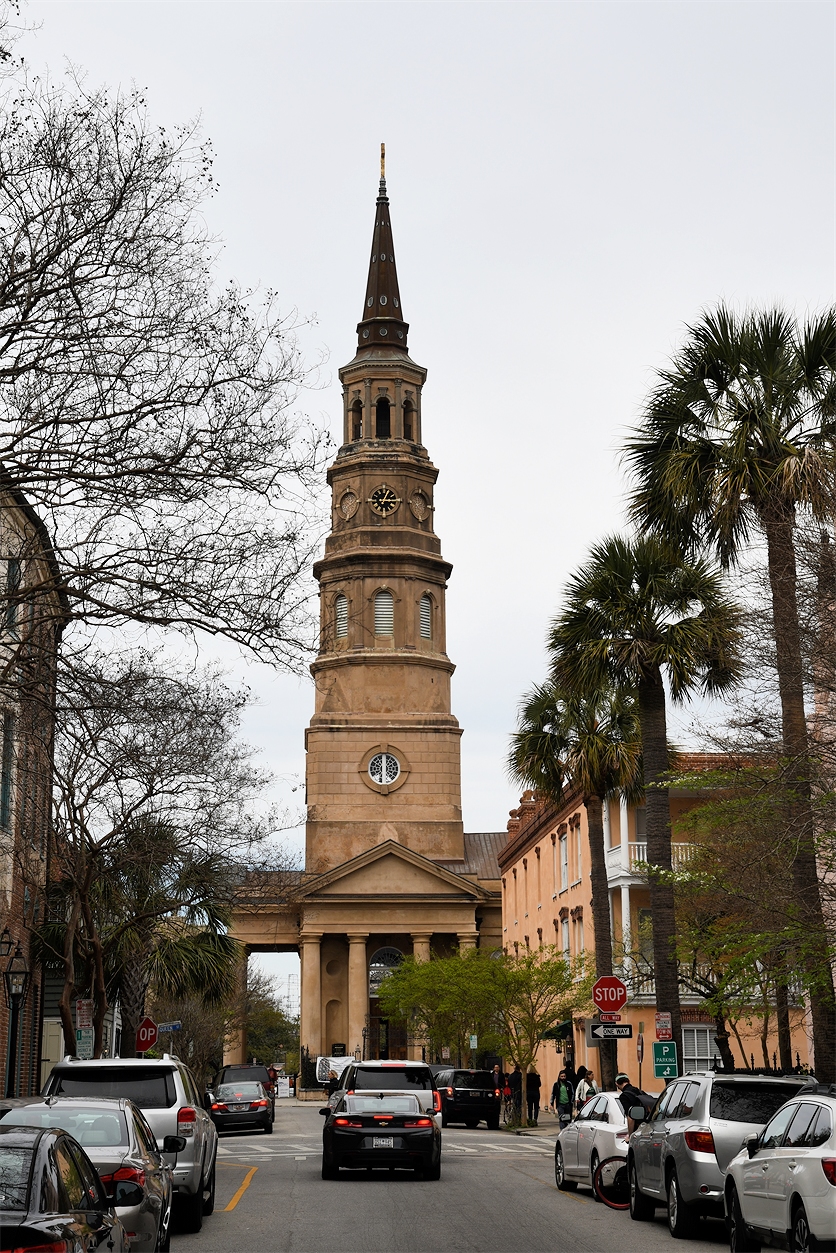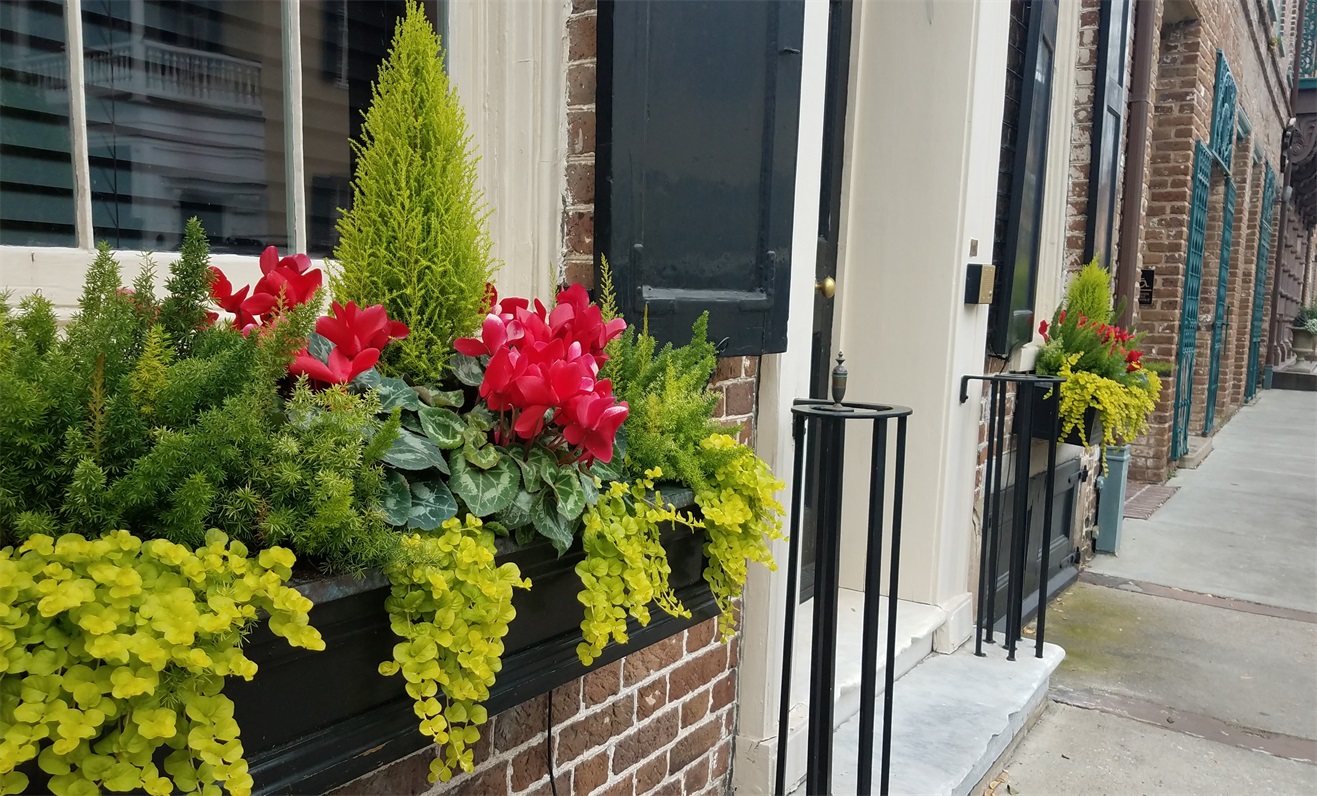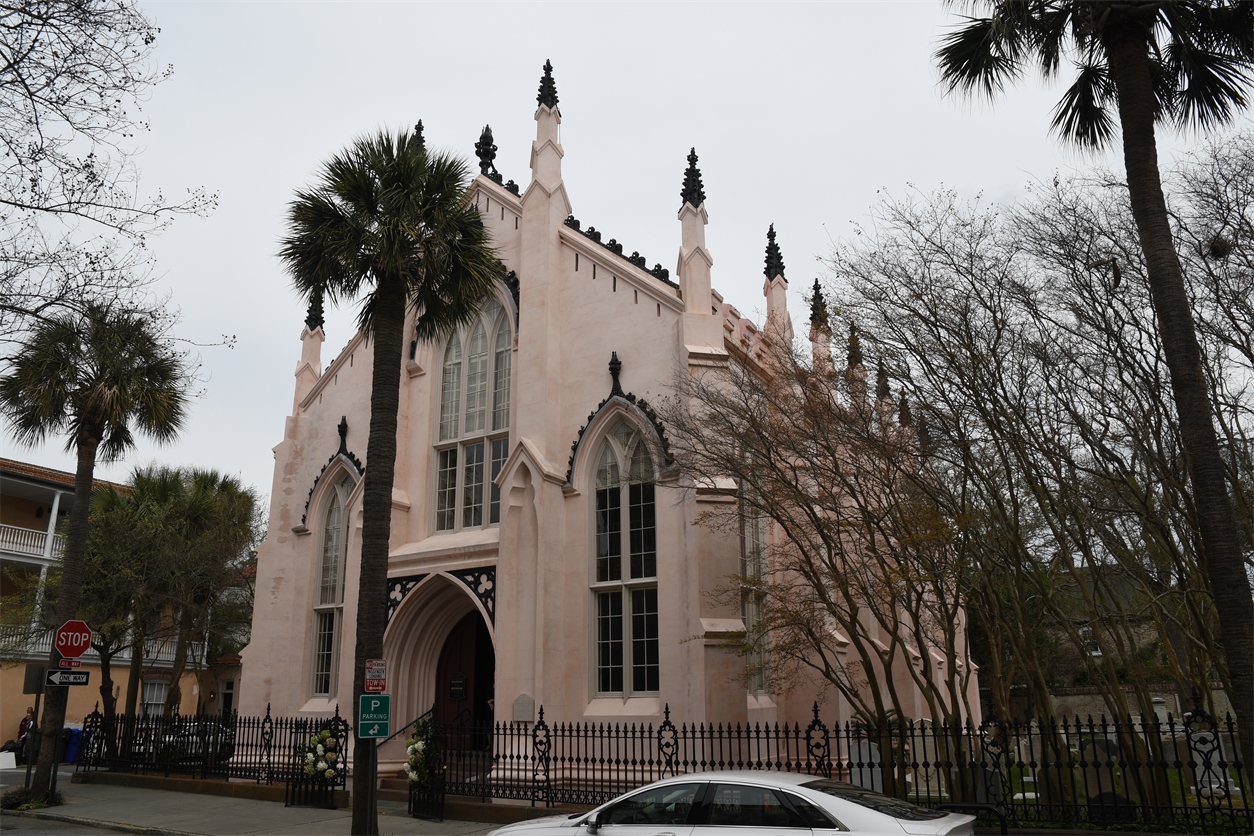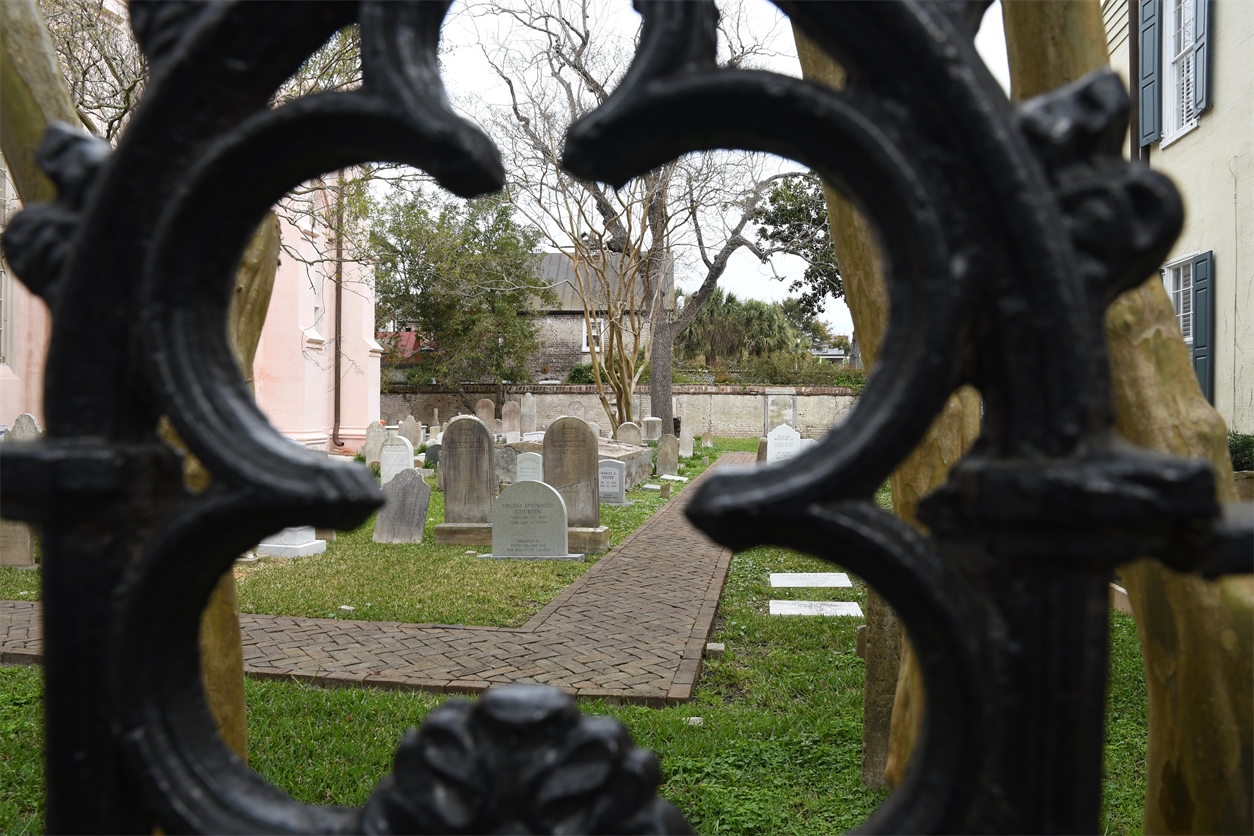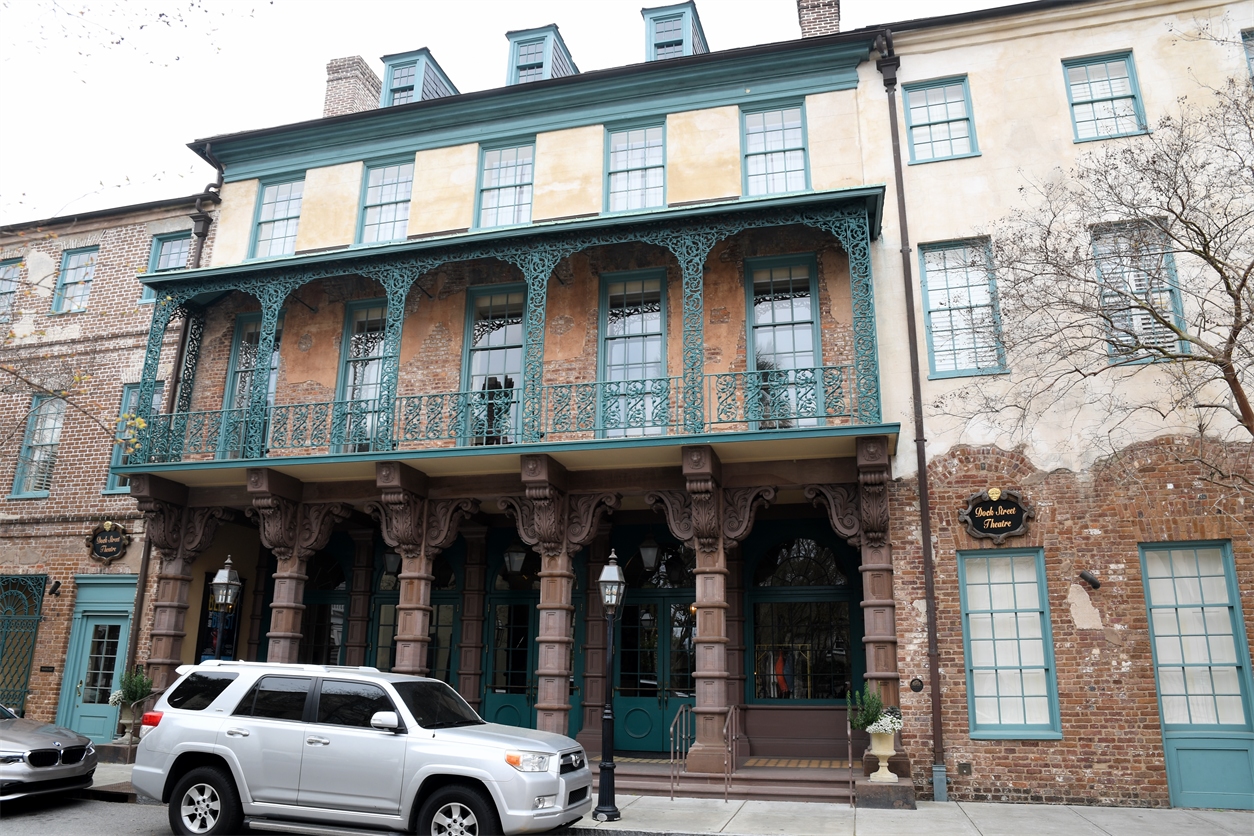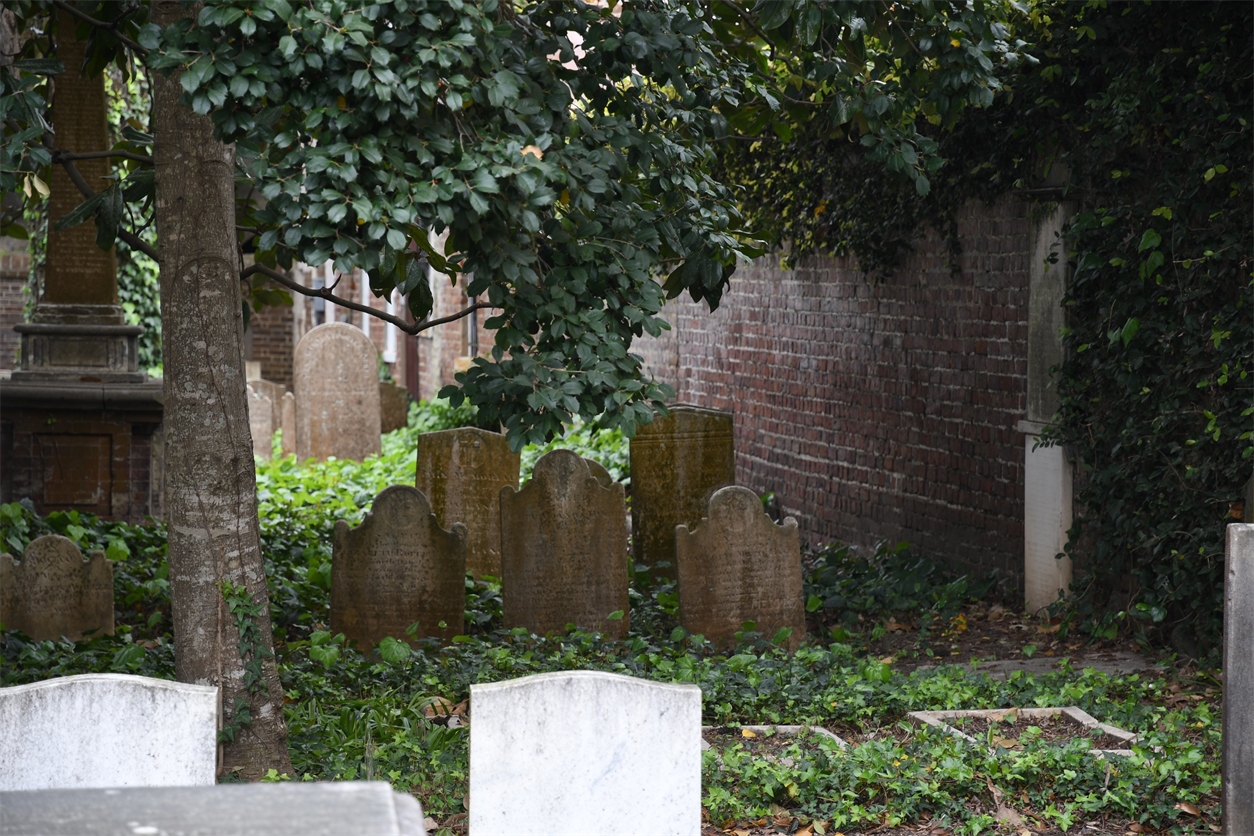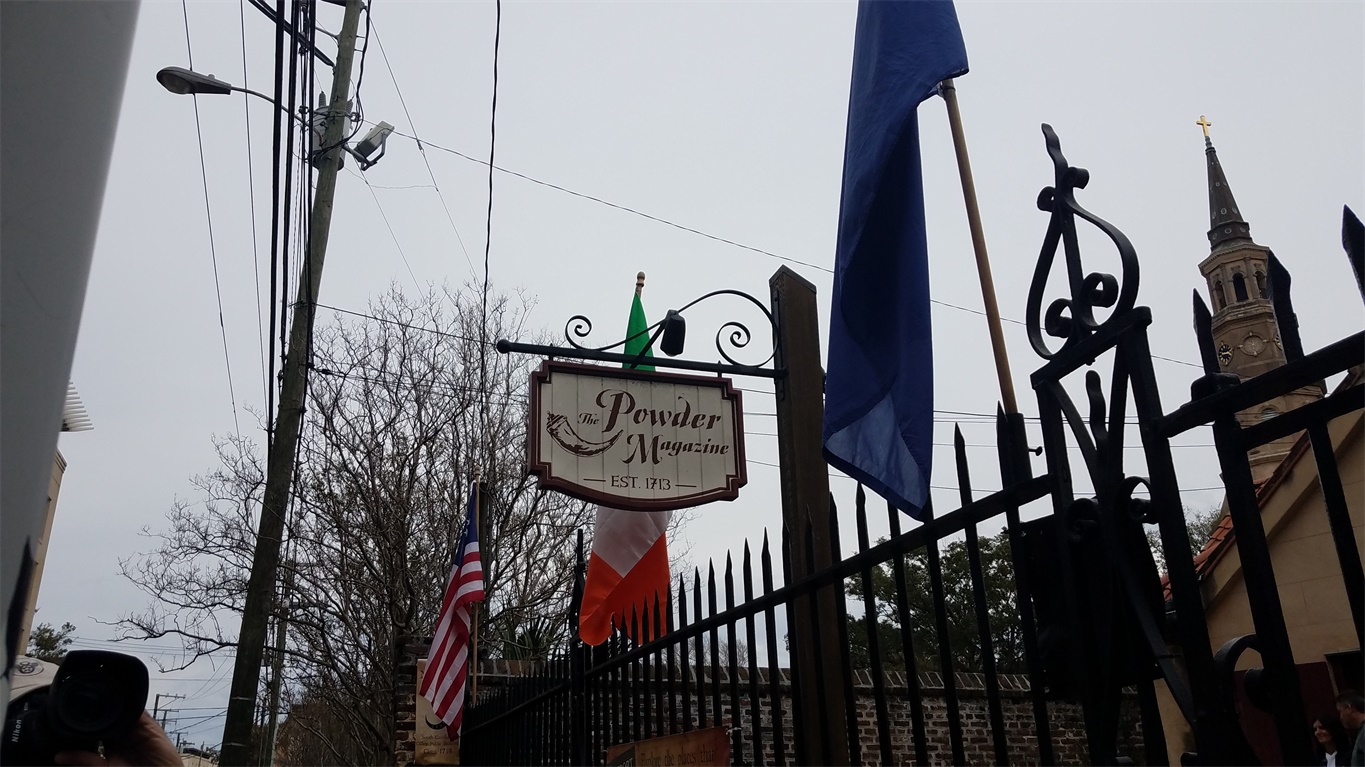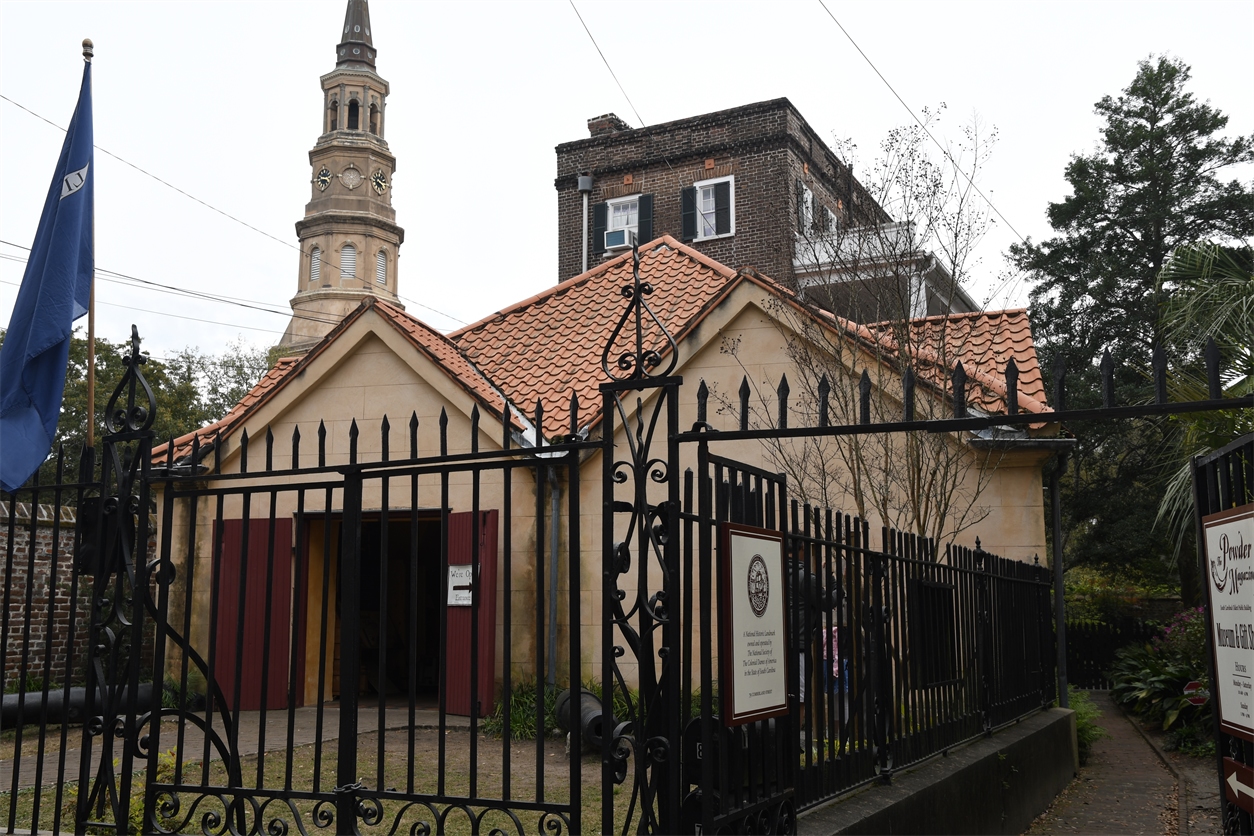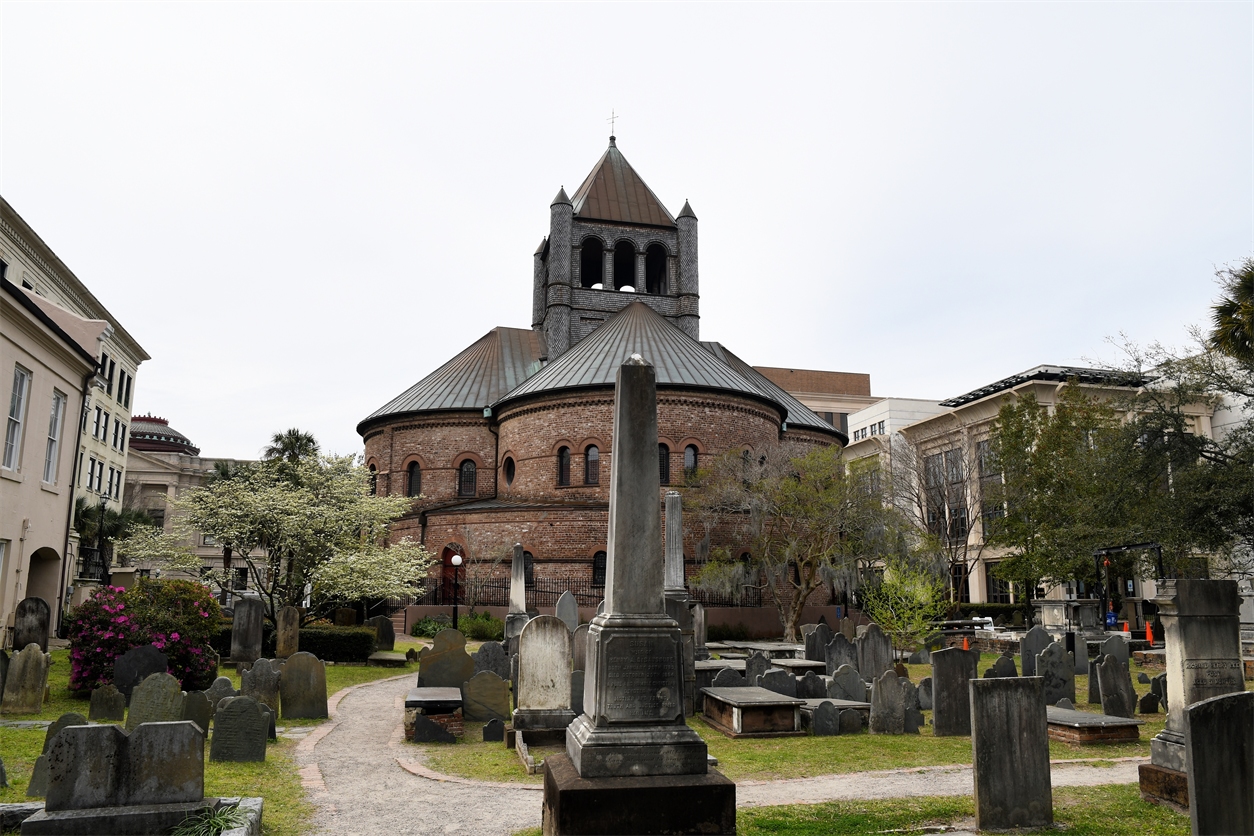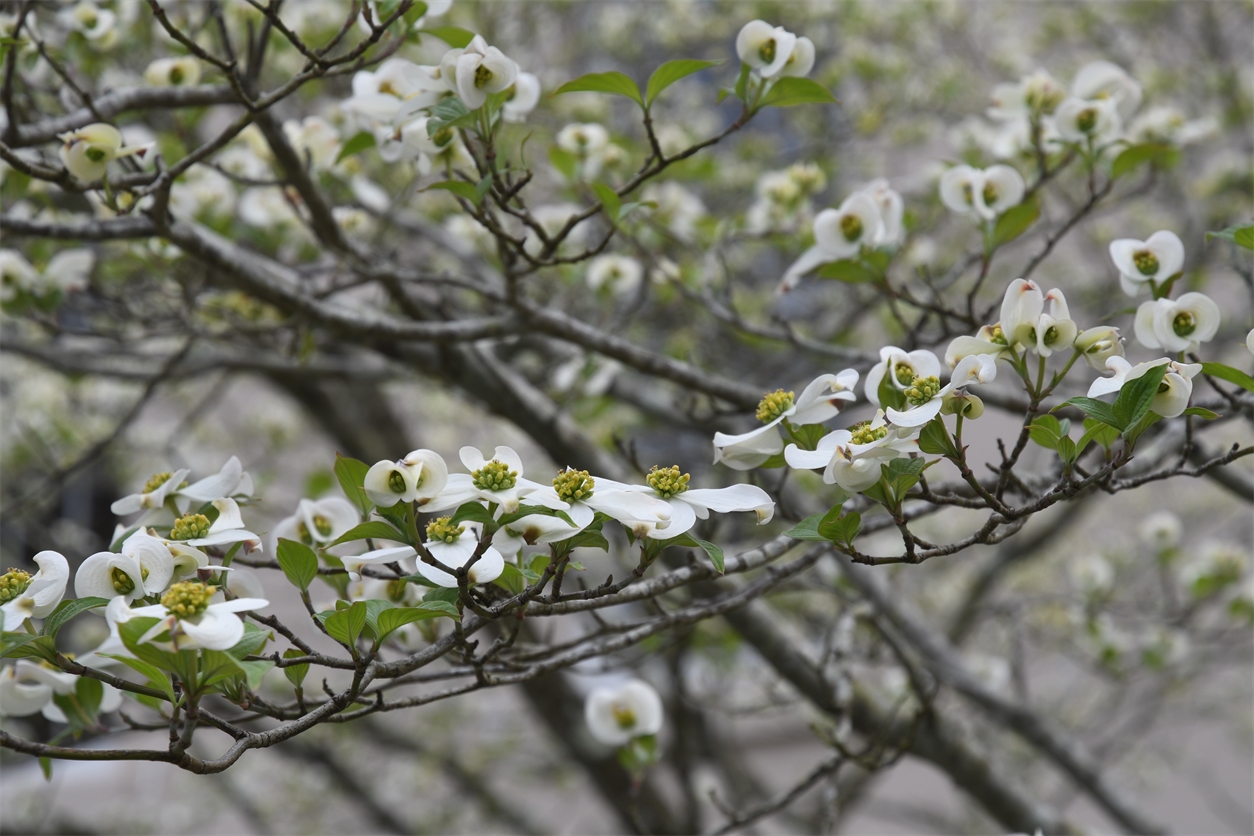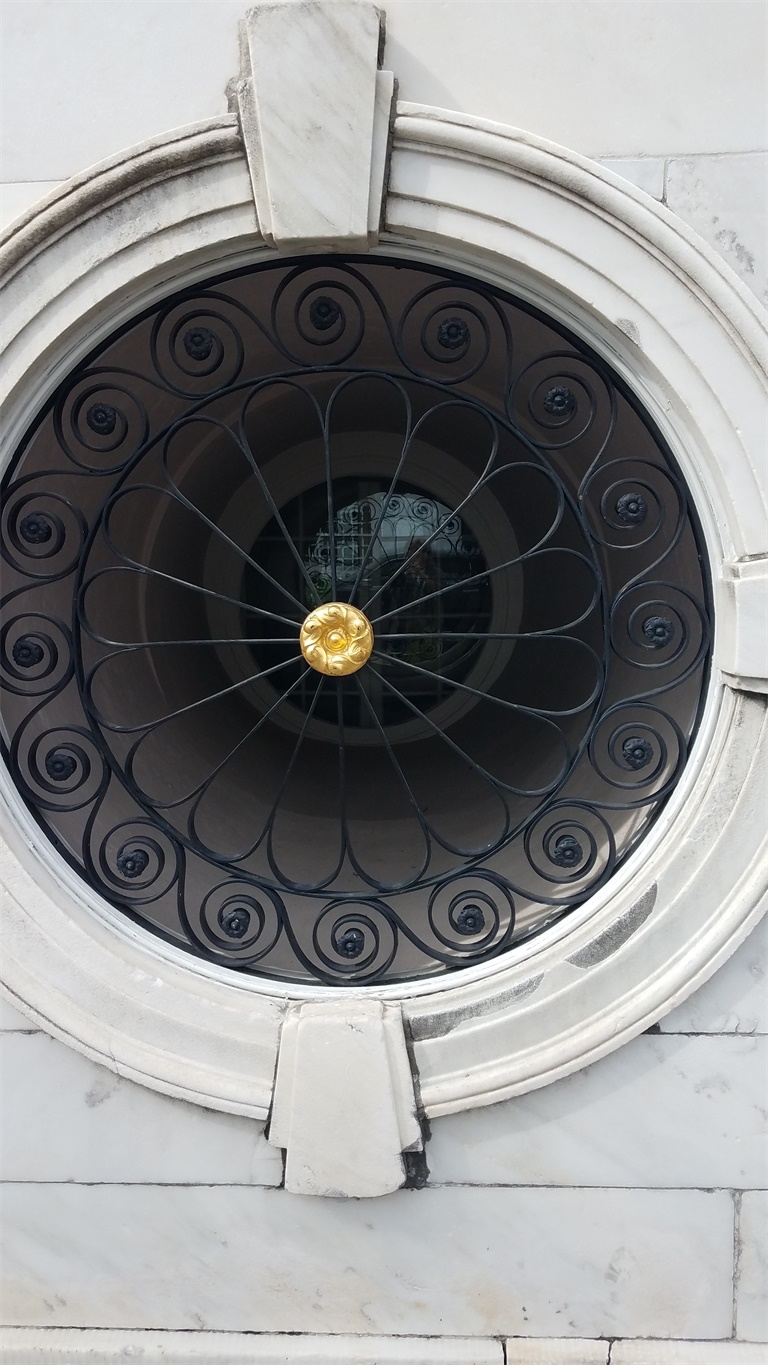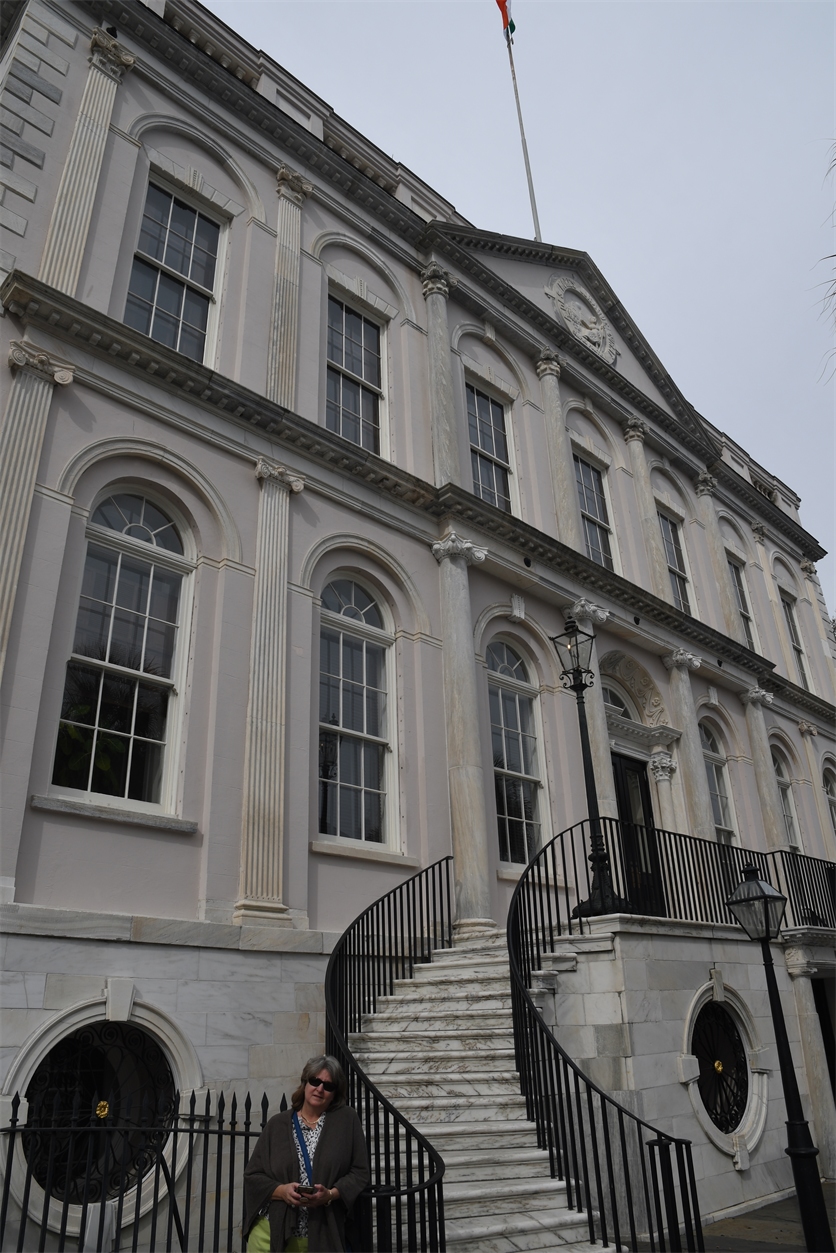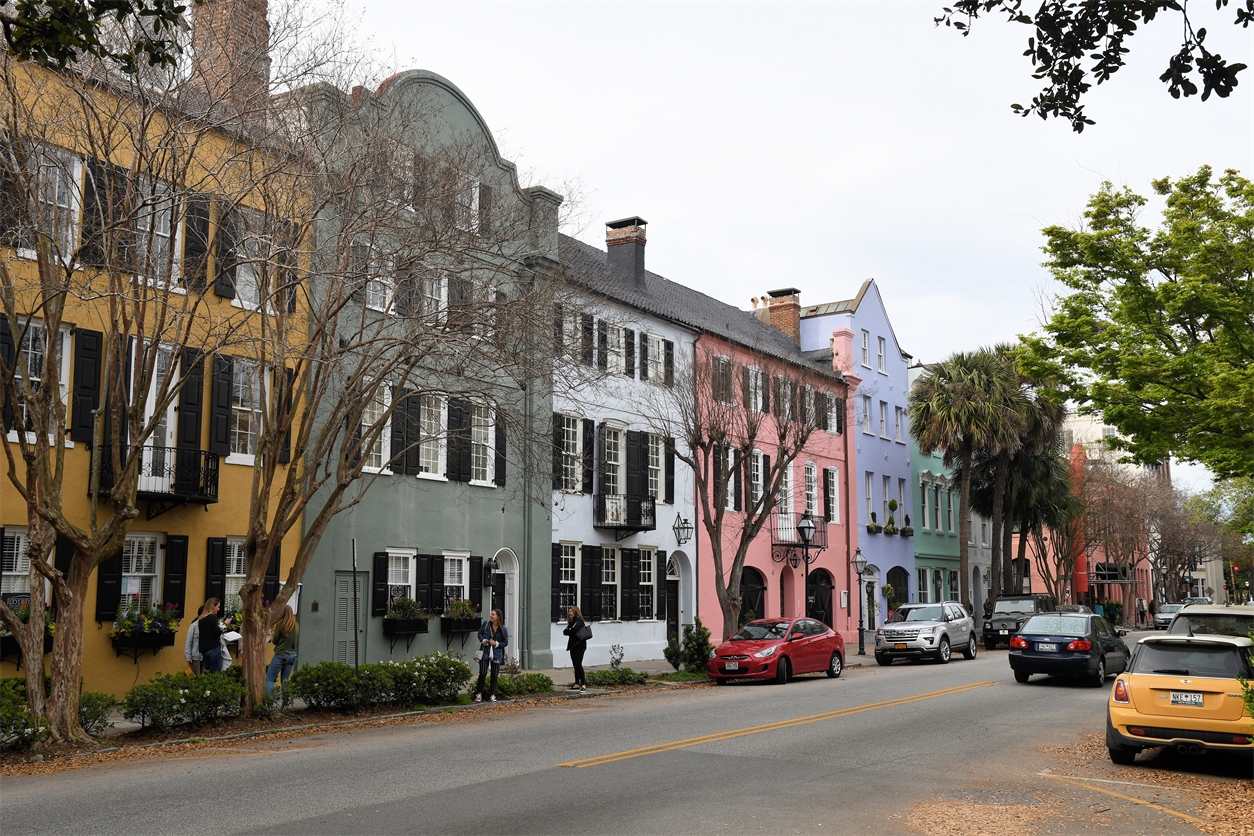 Monday was spent exploring Fort Sumter and the USS Yorktown.  One of the things I love about Hampton Inns is that they provide more than a continental breakfast.  It saves time when you are trying to get going on an important day of exploration!  We bought combo tickets at the USS Yorktown, they have a ferry to Fort Sumter and we sailed right underneath the bow of the Yorktown to get to the Fort.  Not a point of view you can get in many places!
The park ranger at Ft. Sumter was very good.  He ended his talk with a call to put yourself in the different shoes of the people involved in the battles and the area; the plantation owners, the slaves who built the island, the slaves that made the bricks for the fort, the confederate soldier being fired upon, and the union soldier firing upon what could be family members. The fort sits on a 2 acre man-made island, positioned in the center of two other forts so that the entire river could be protected based on the range of the weapons of the day. 
I love to see pelicans skimming the surface, they are so prehistoric looking.  The ferry ride back to the Yorktown was 35 minutes and the area is so nice this time of year.  We have been on several aircraft carriers so we limited out tour to the flight deck and the special Medal of Honor memorial on board.  That and the fact that my knee was giving me problems. They also have a submarine as part of the exhibit area that will soon become an artificial reef.  We really enjoyed the Medal of Honor exhibit. 
We stopped for late lunch at Box Car Betty's and then headed back to Savannah. The food at Boxcar Betty's was excellent. I loved their fried pickles and Elard said the sweet potato fries were good.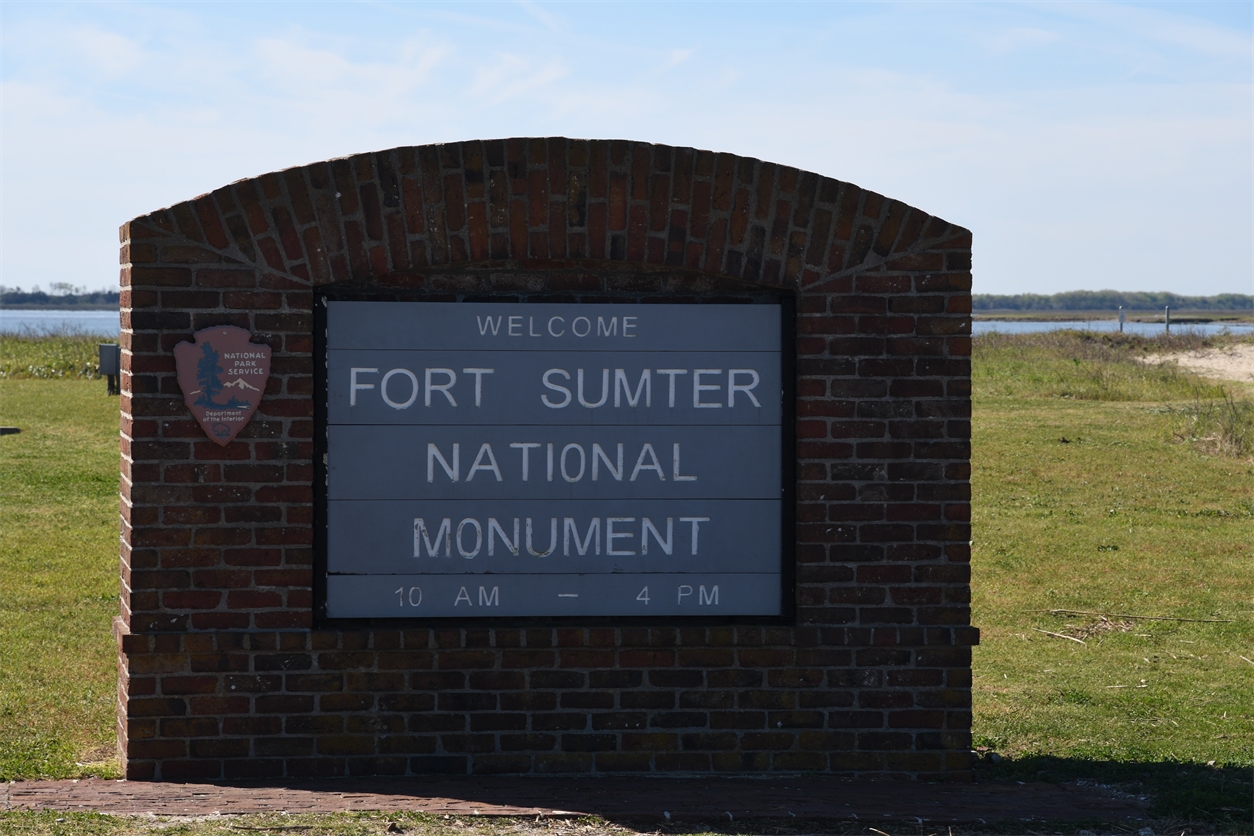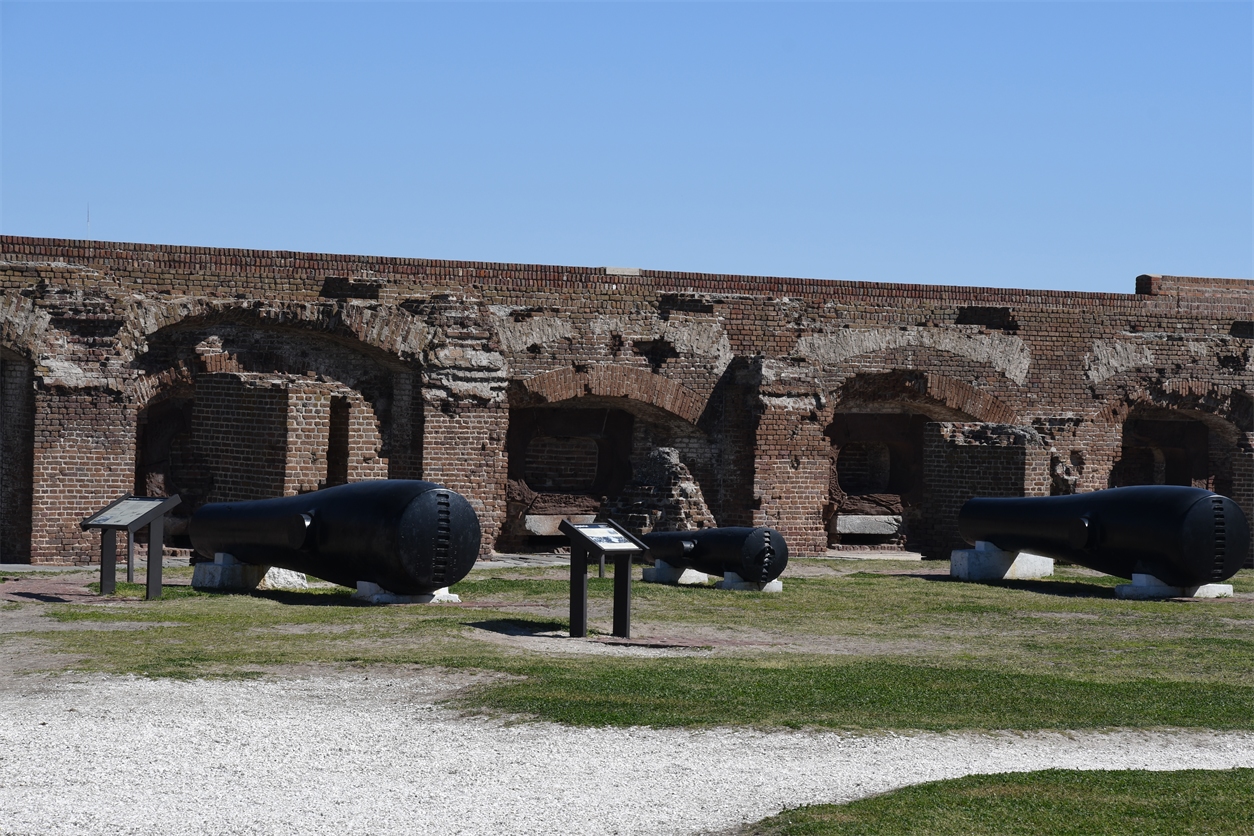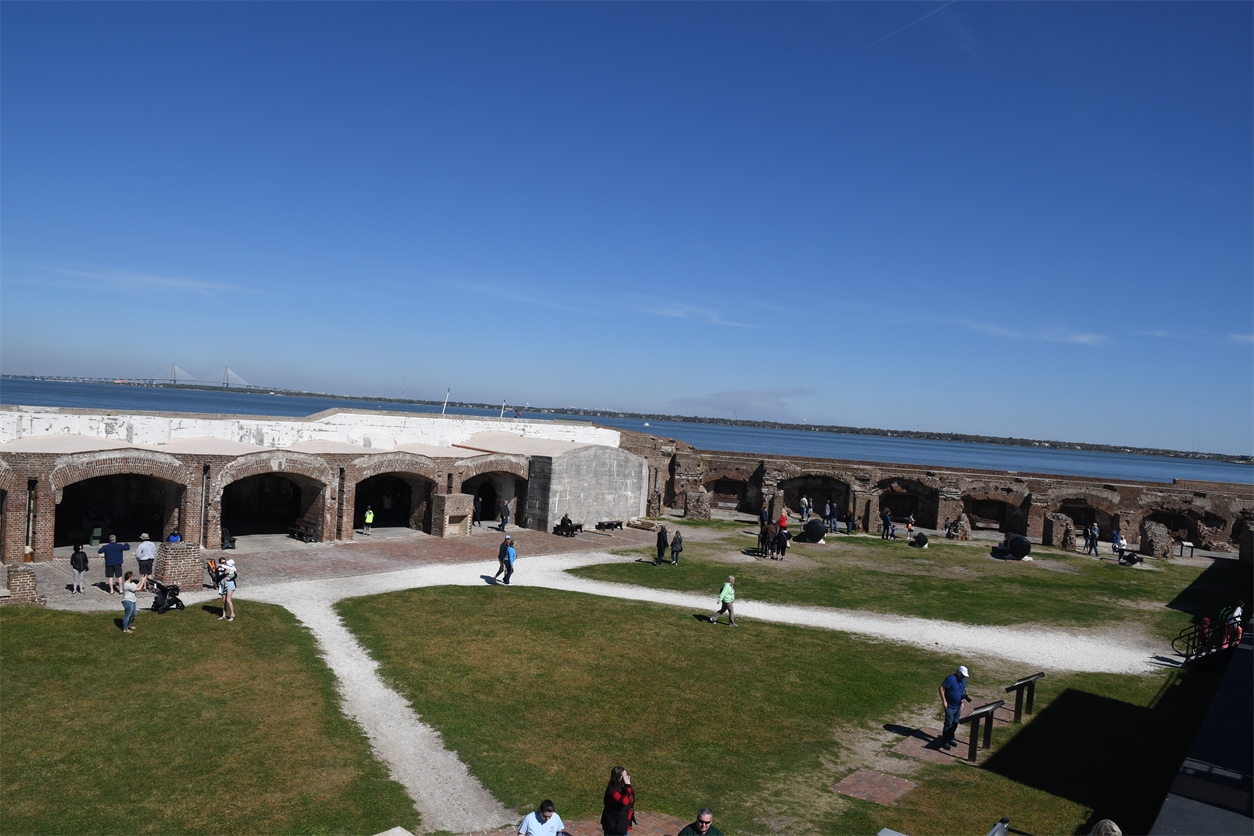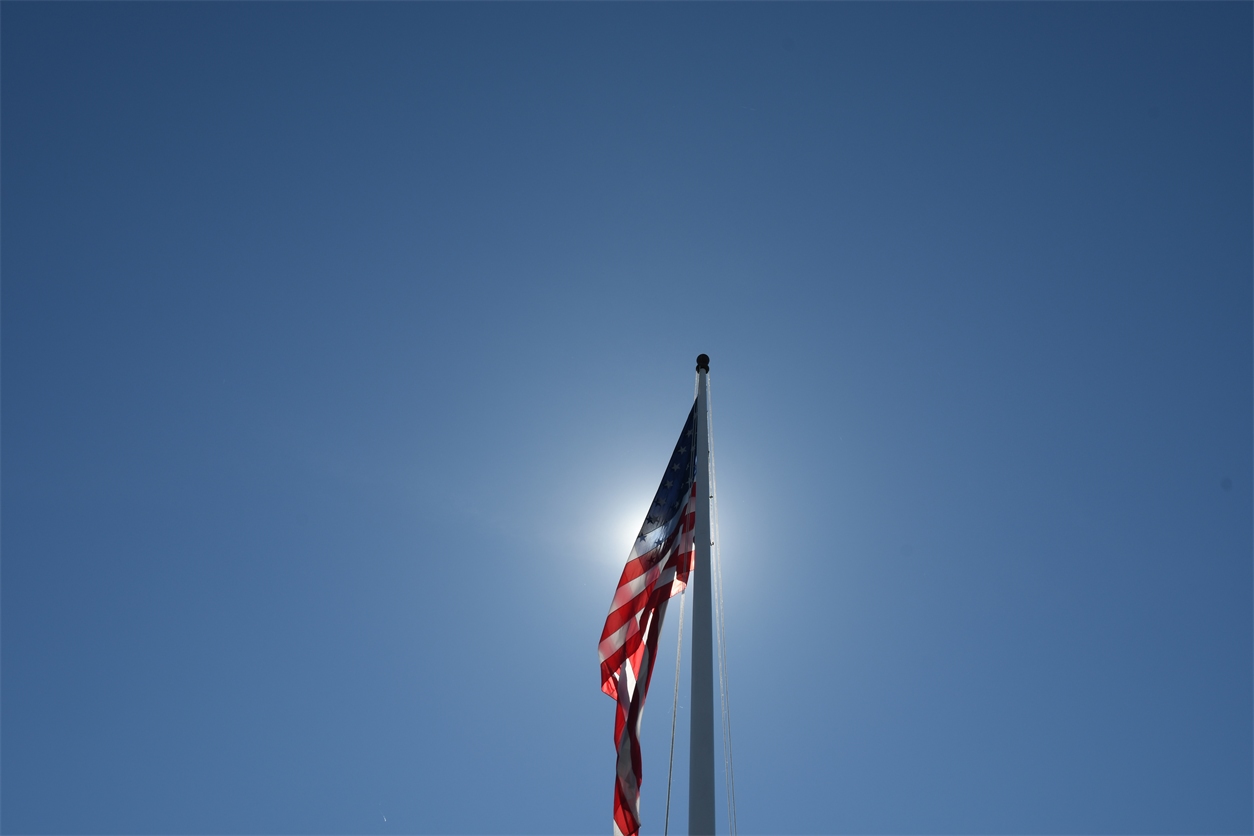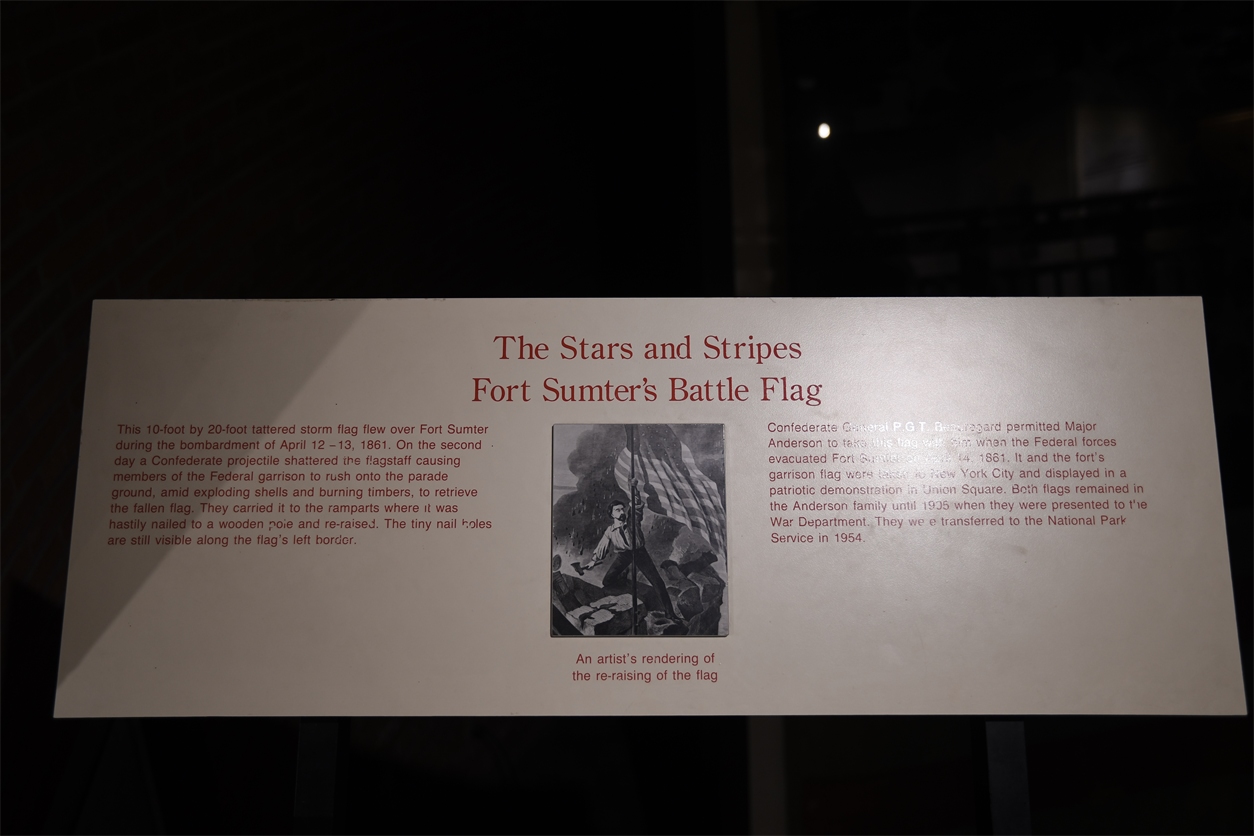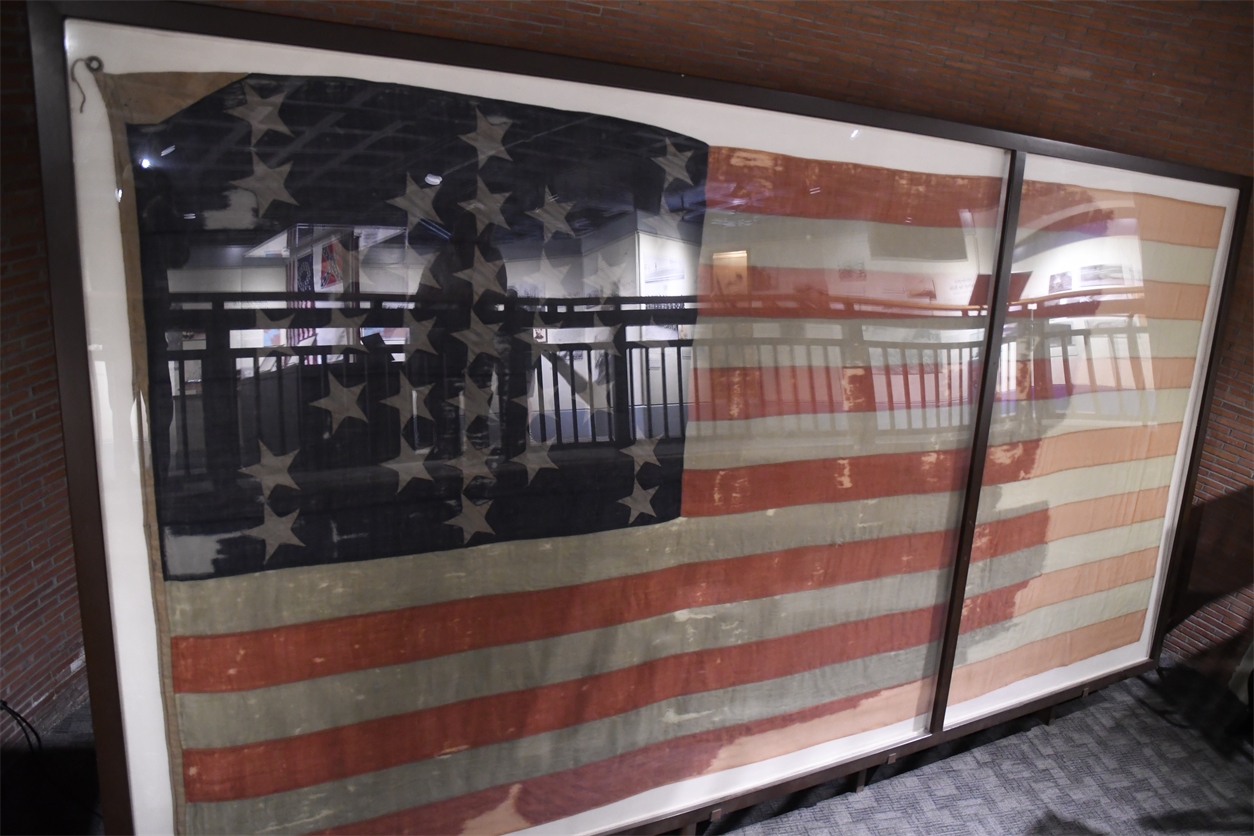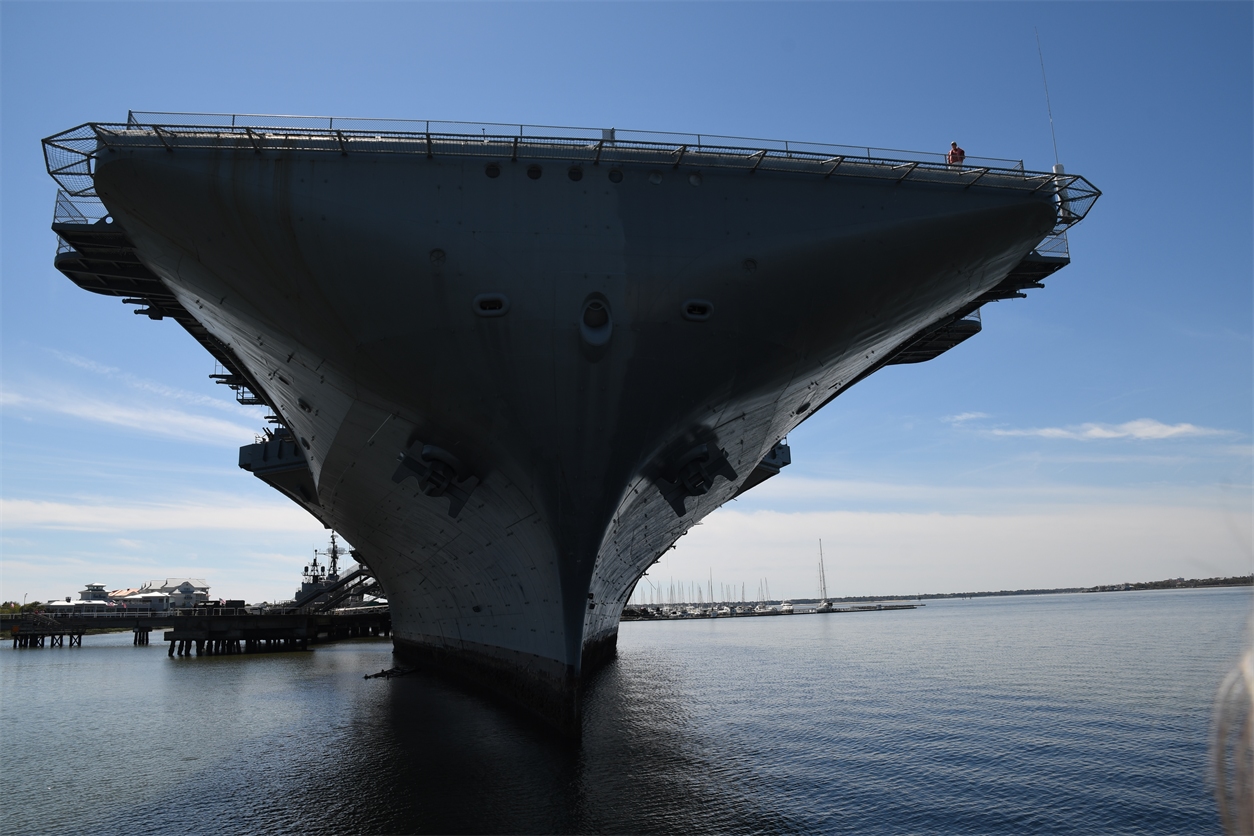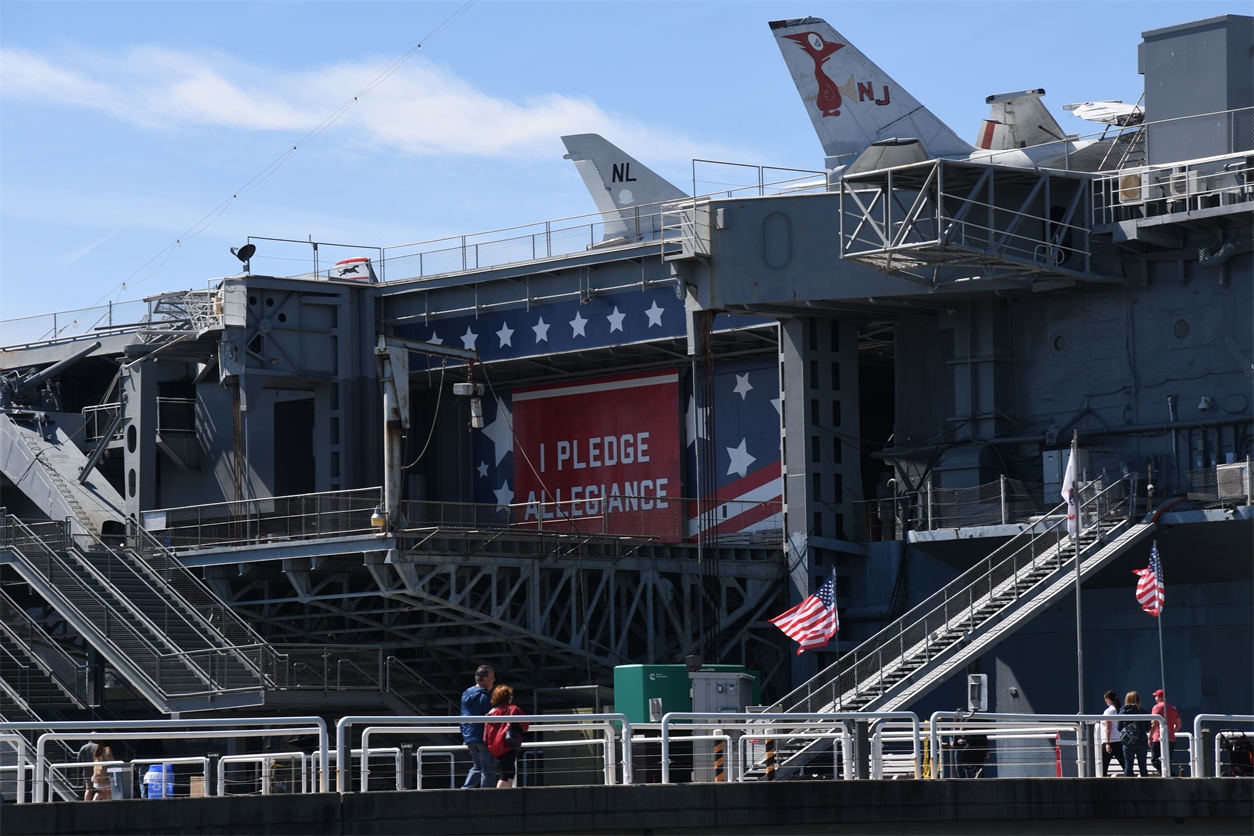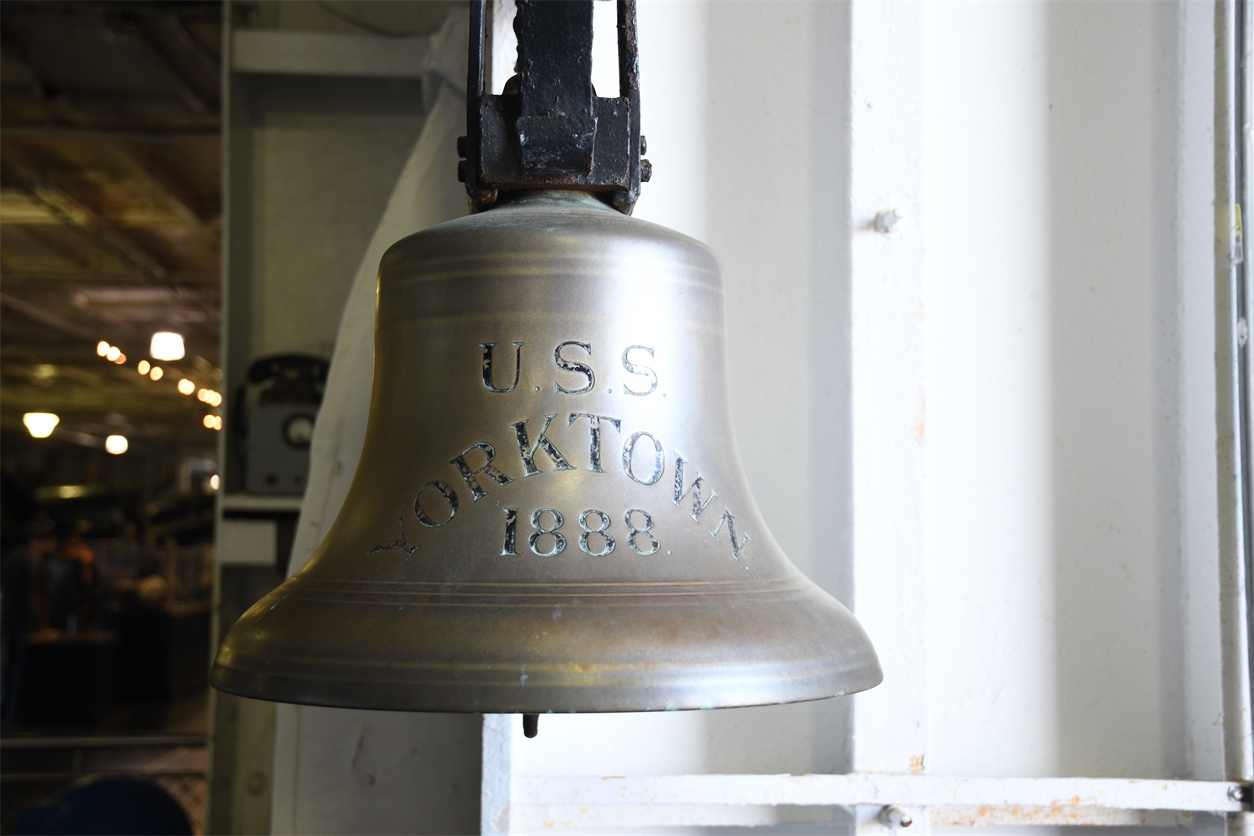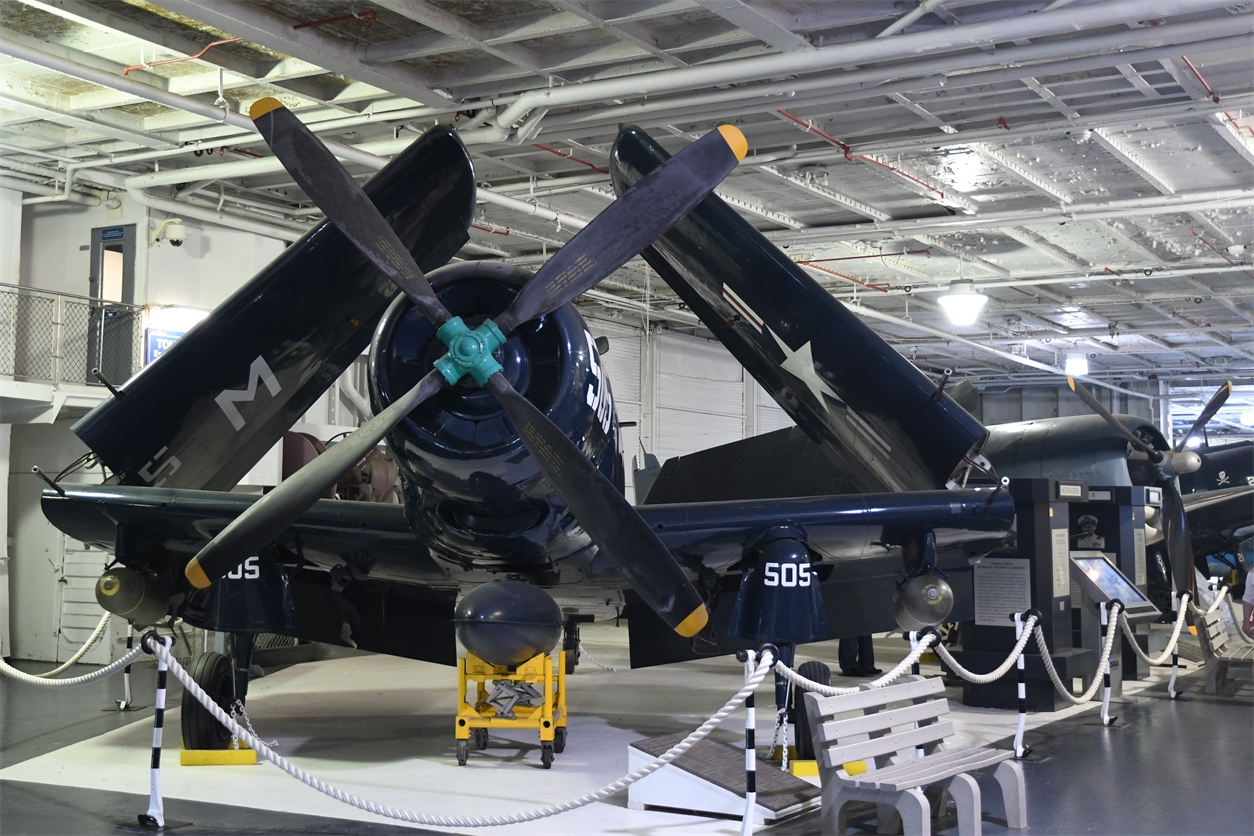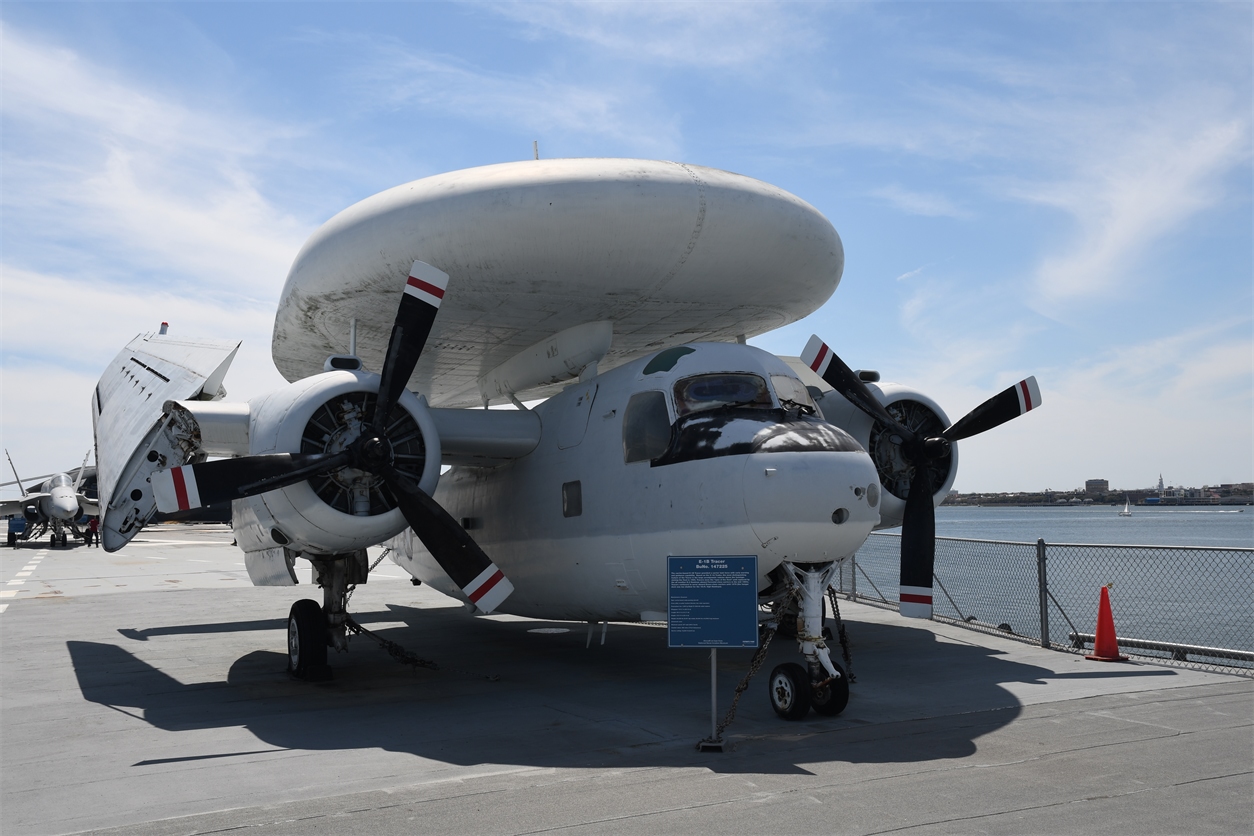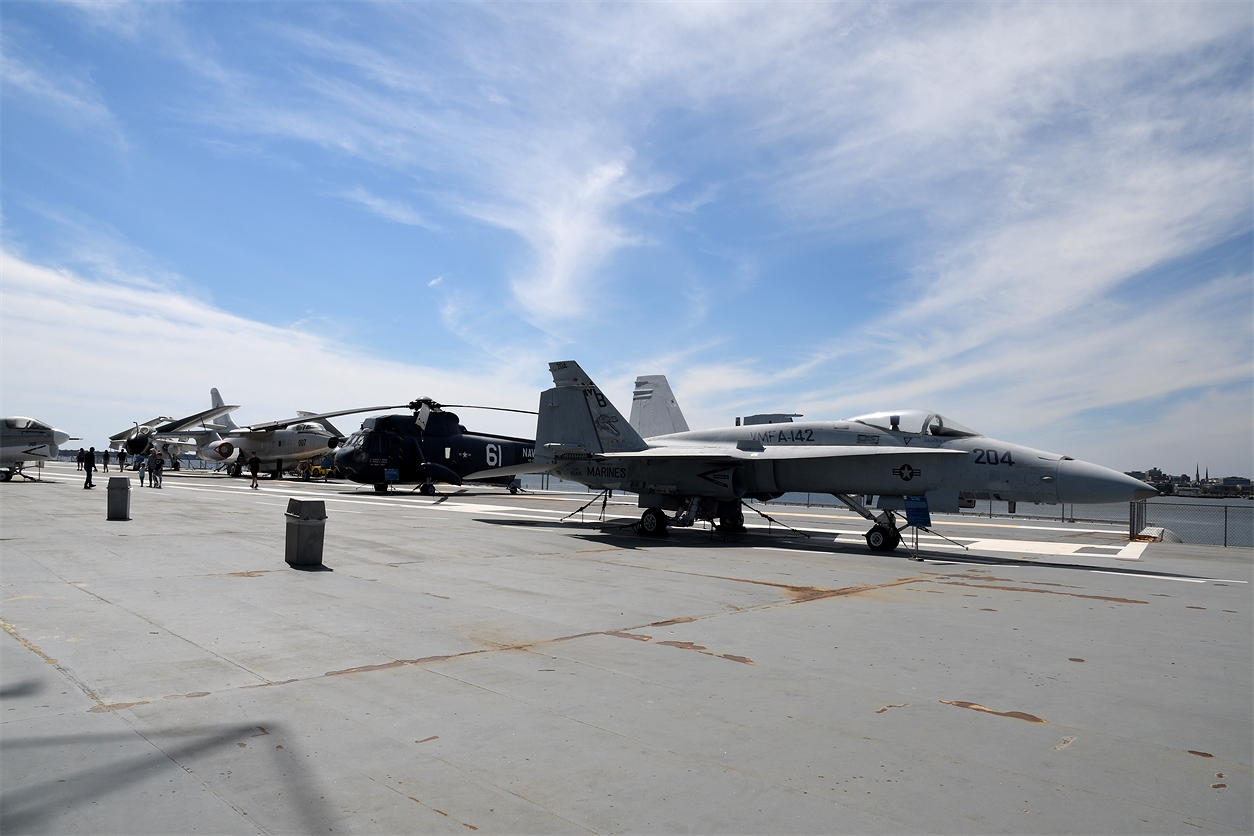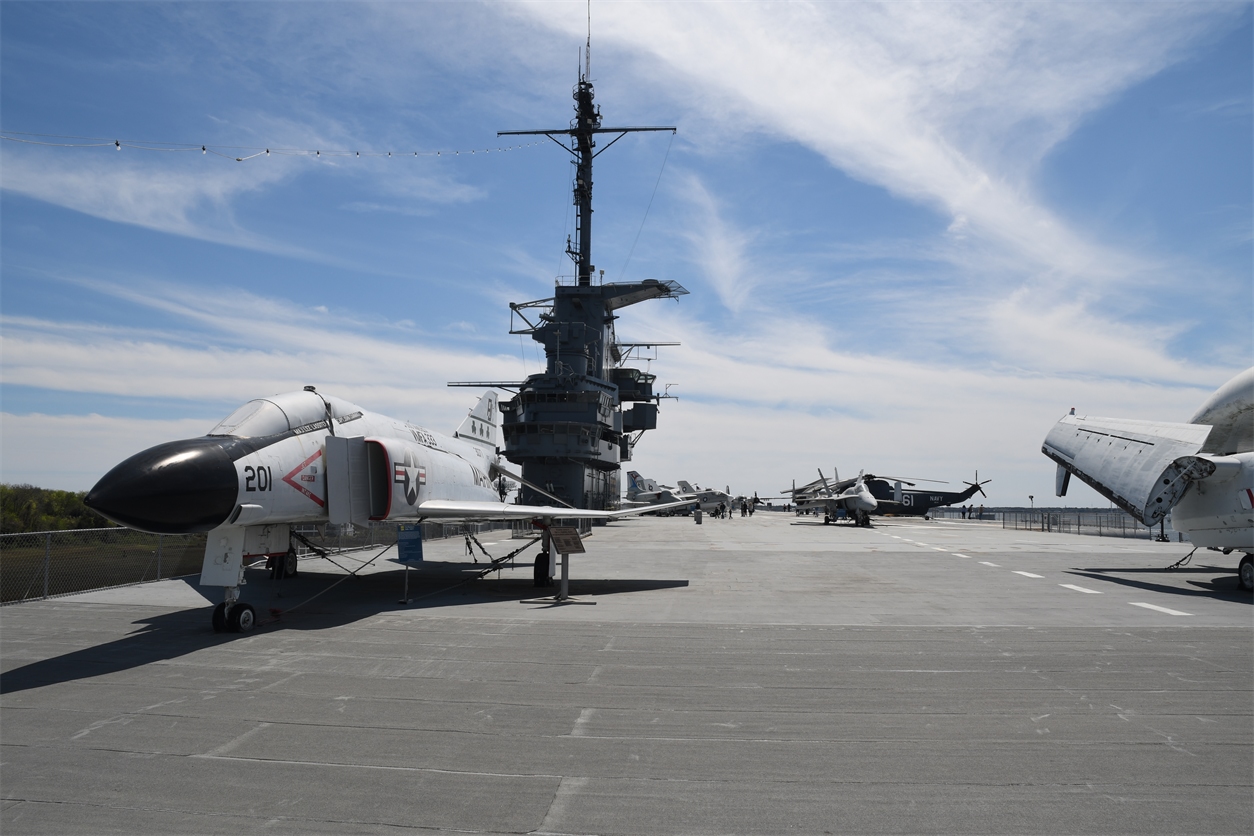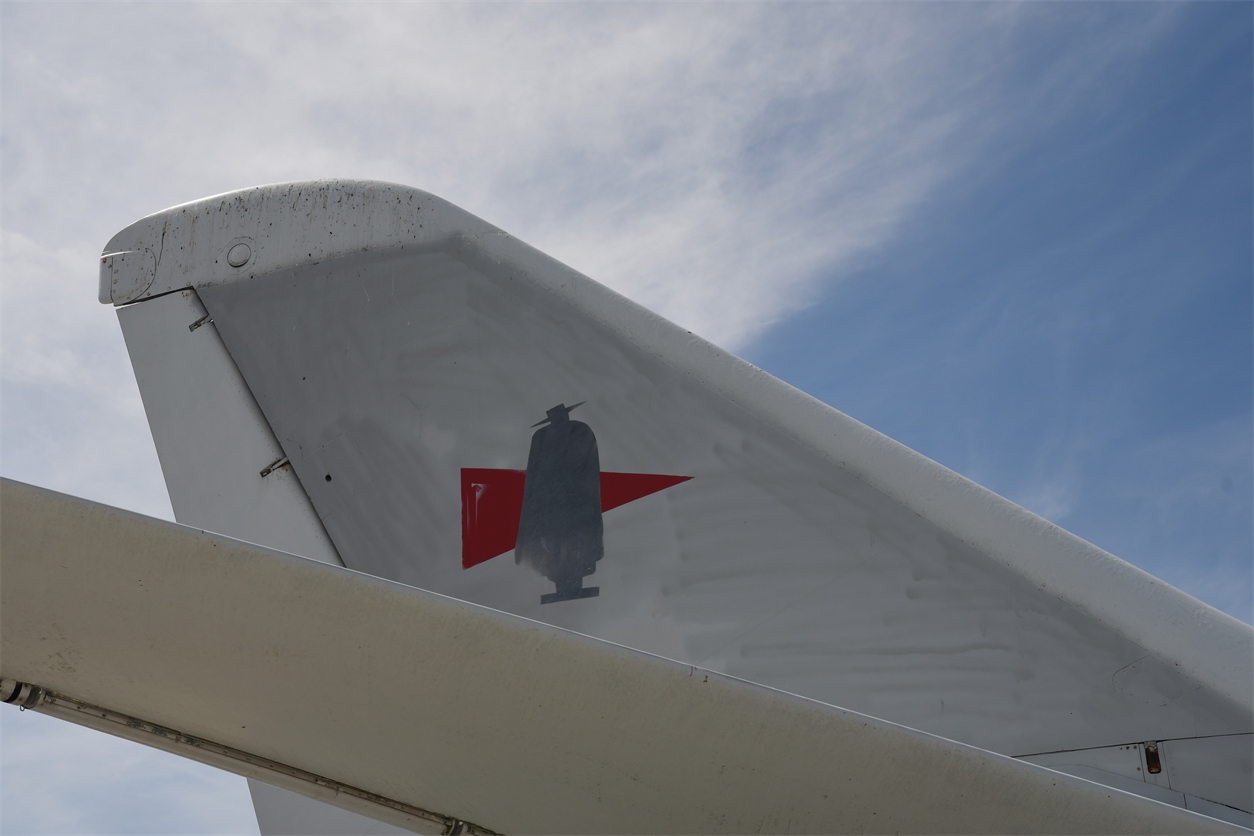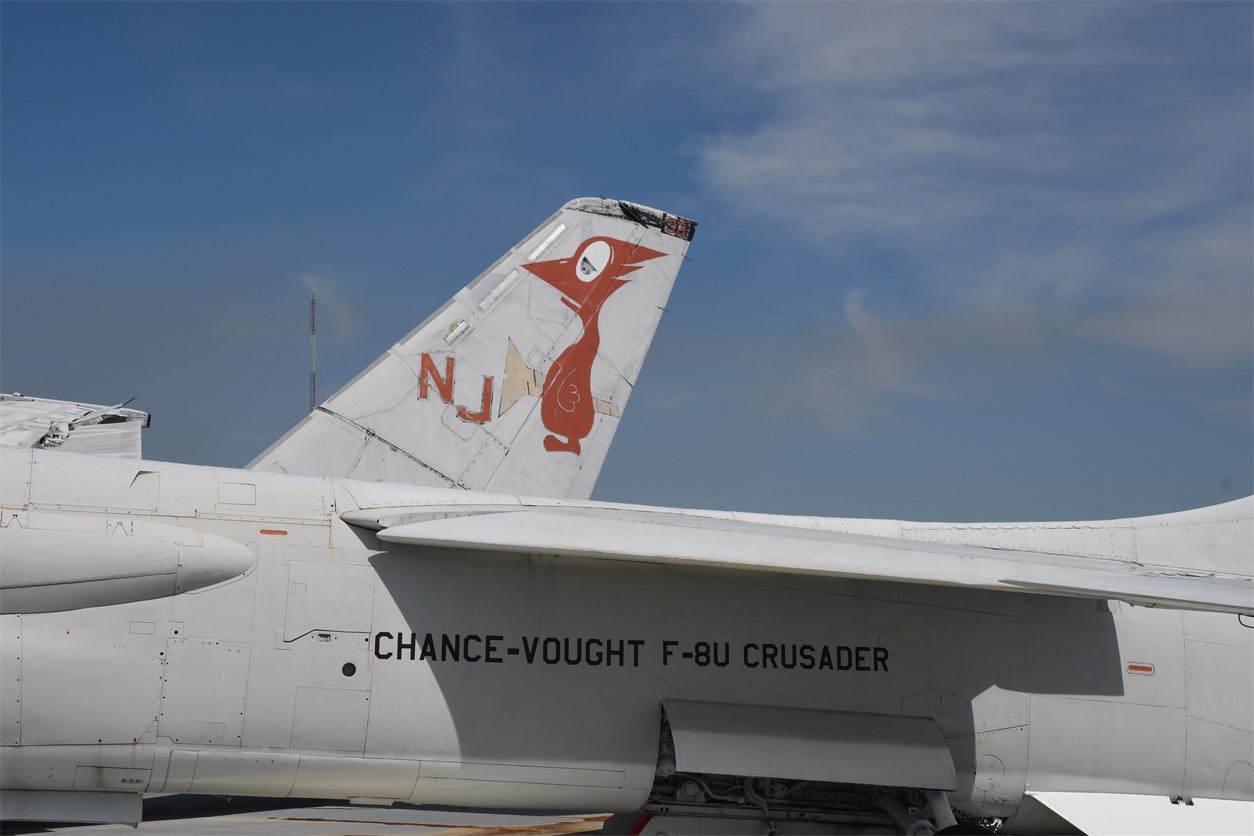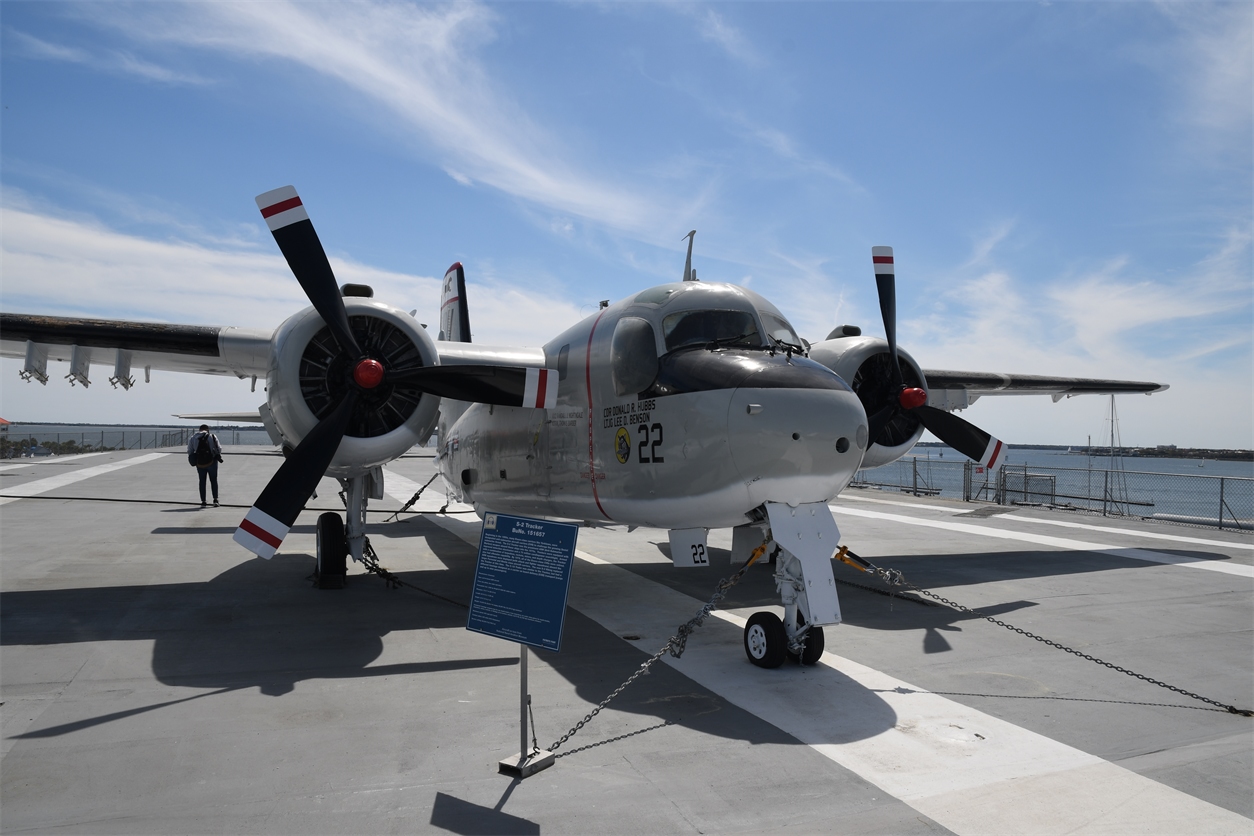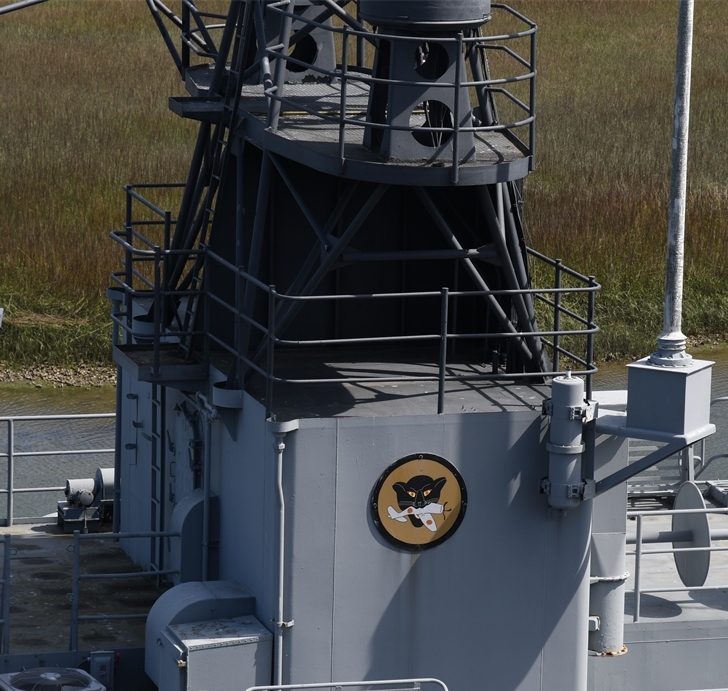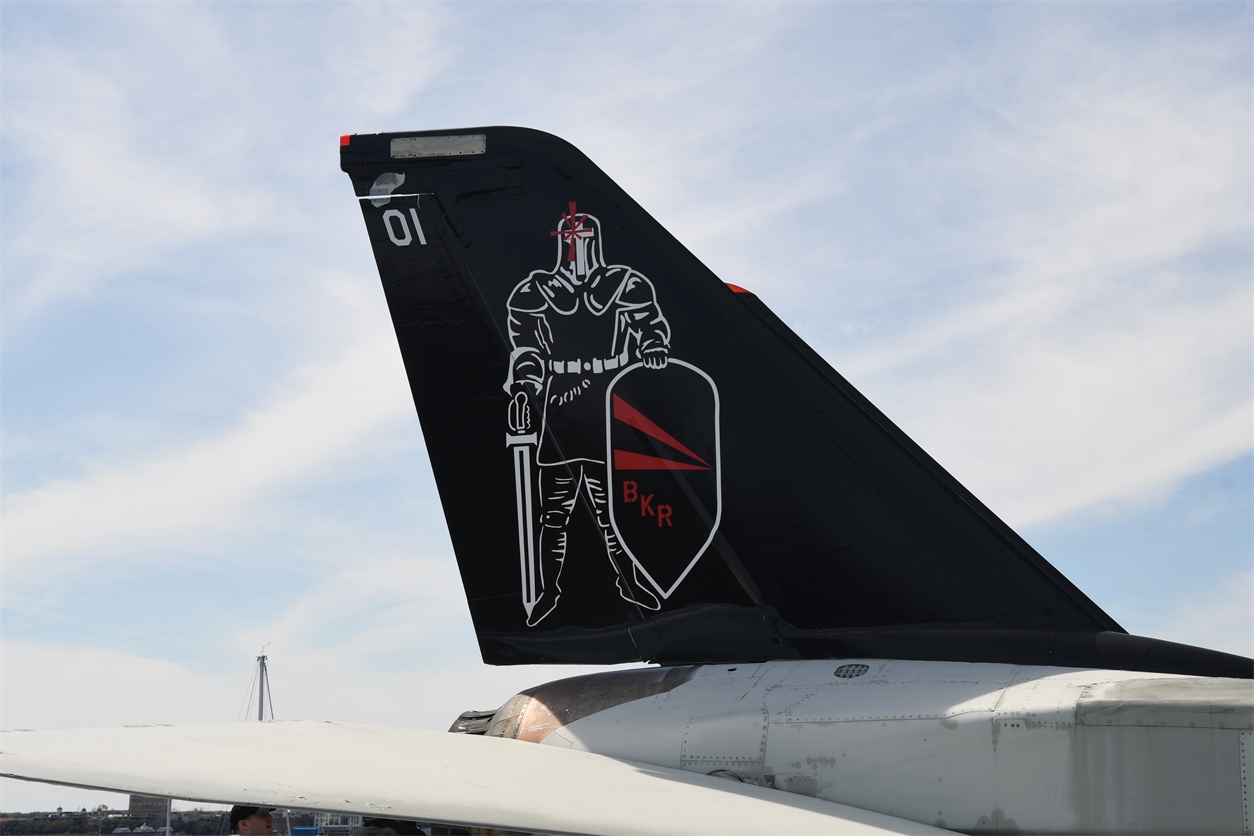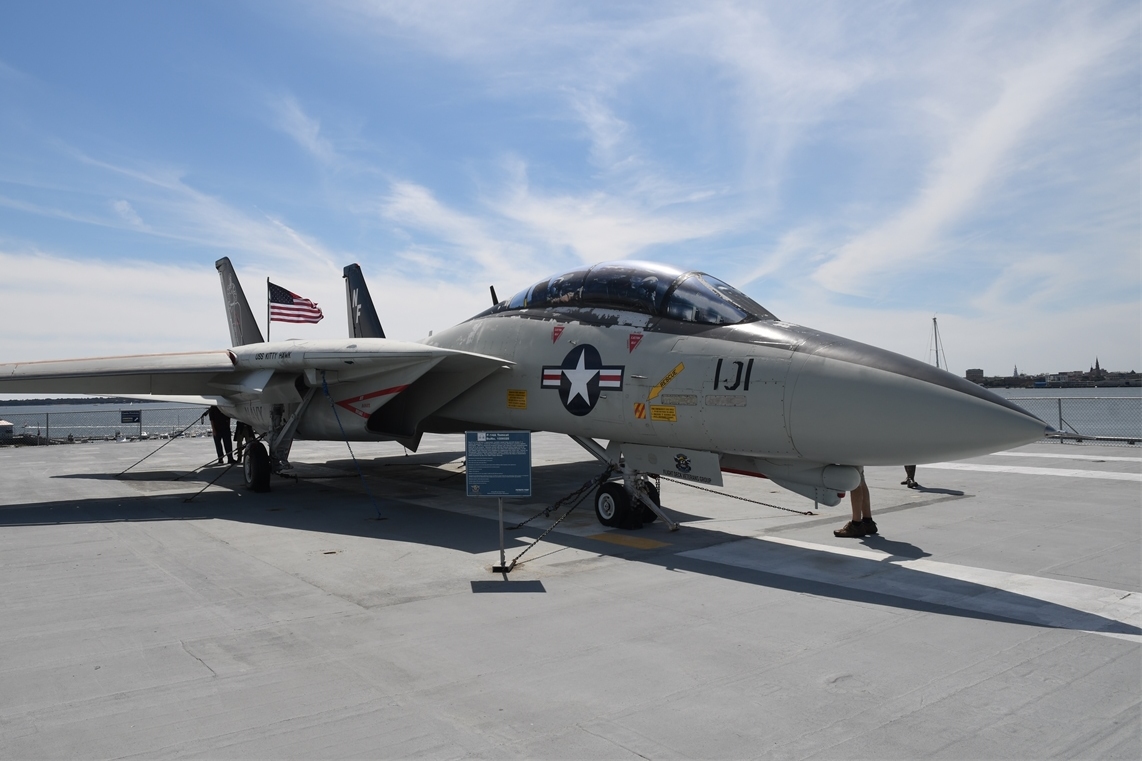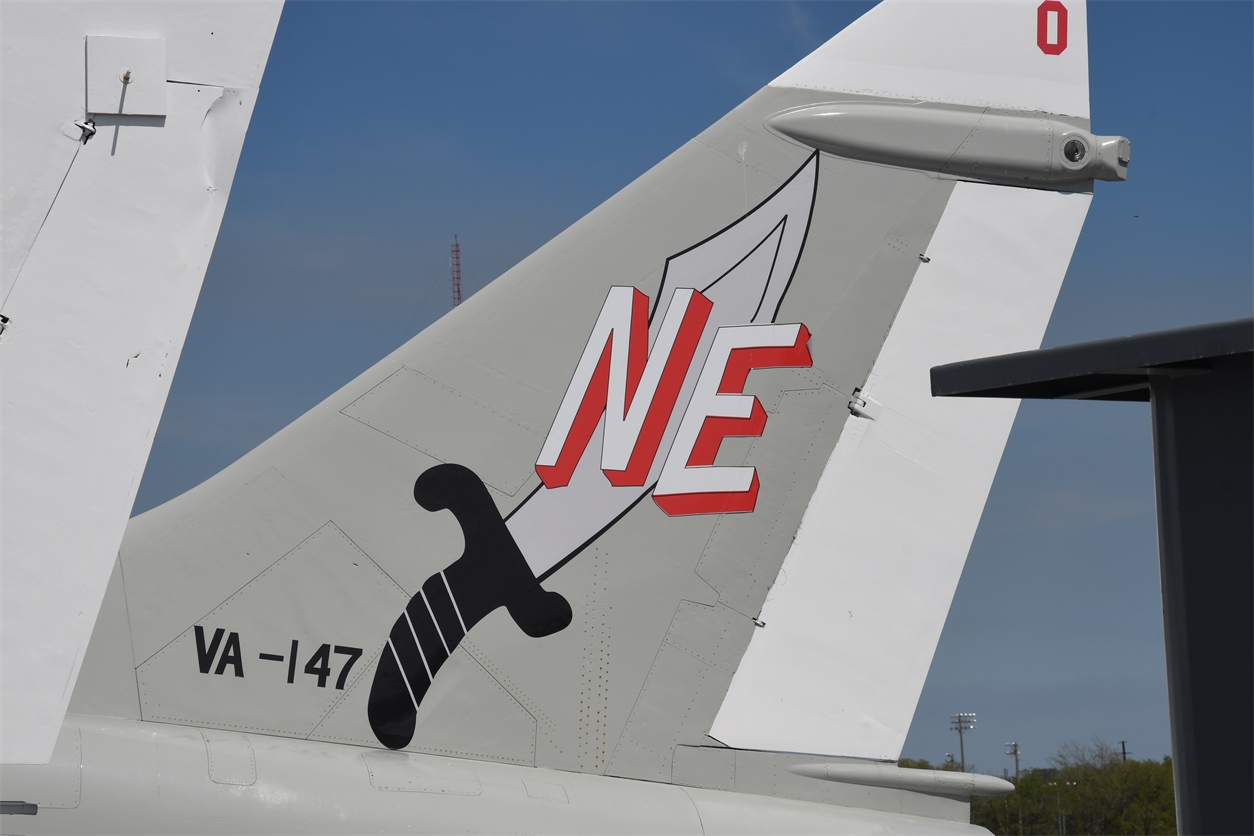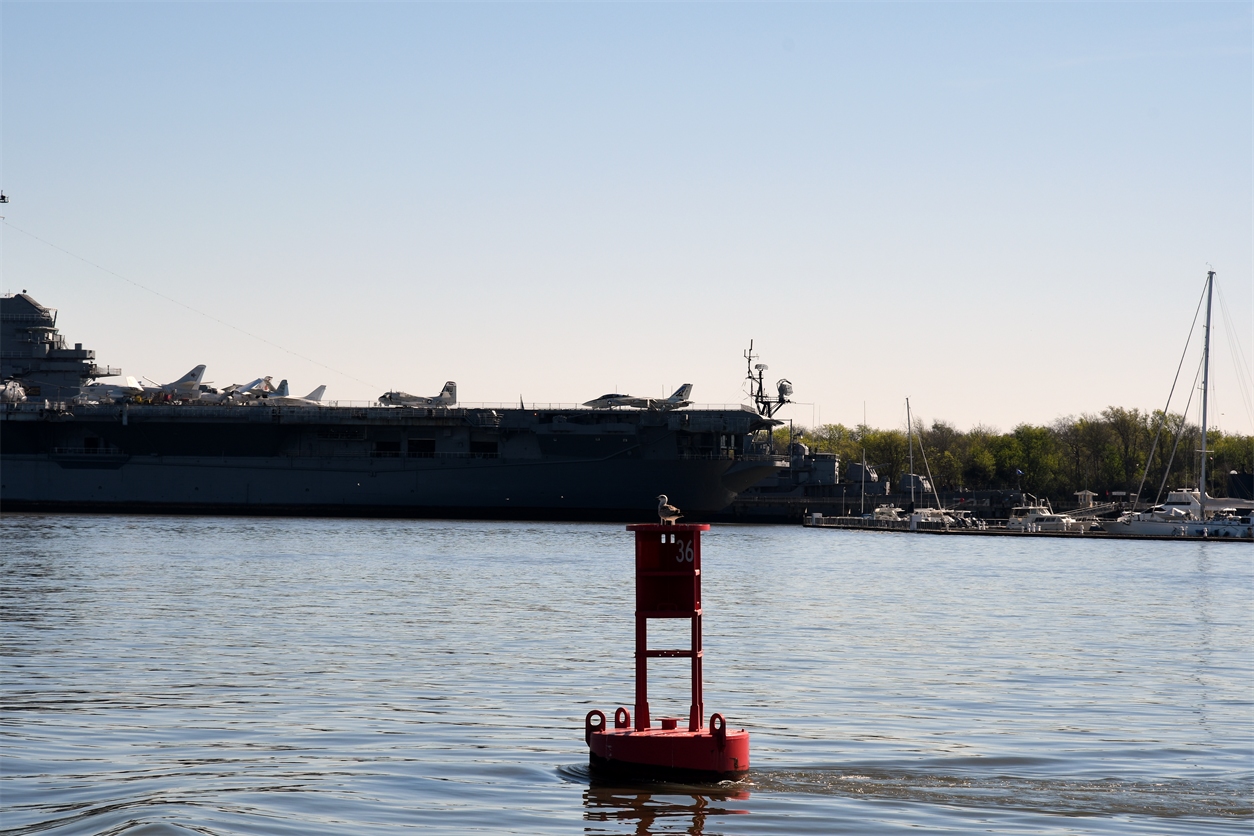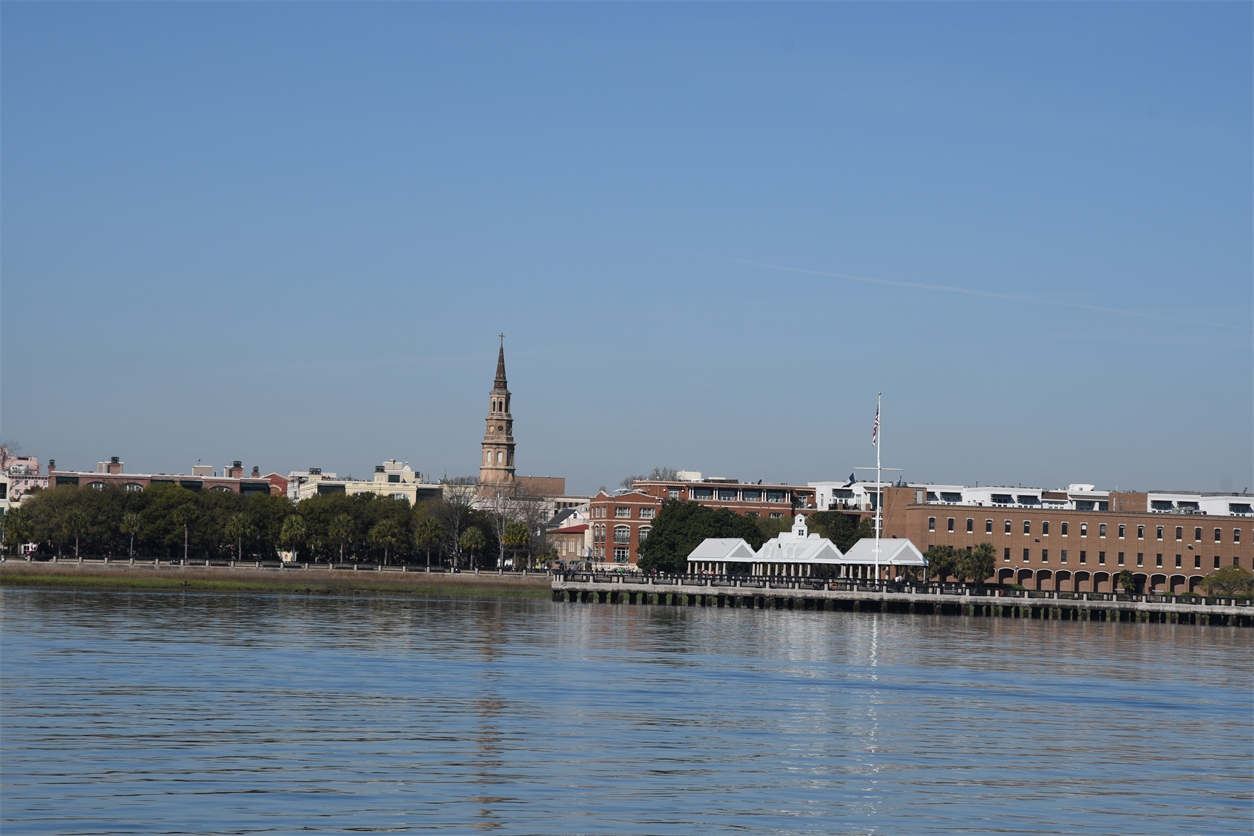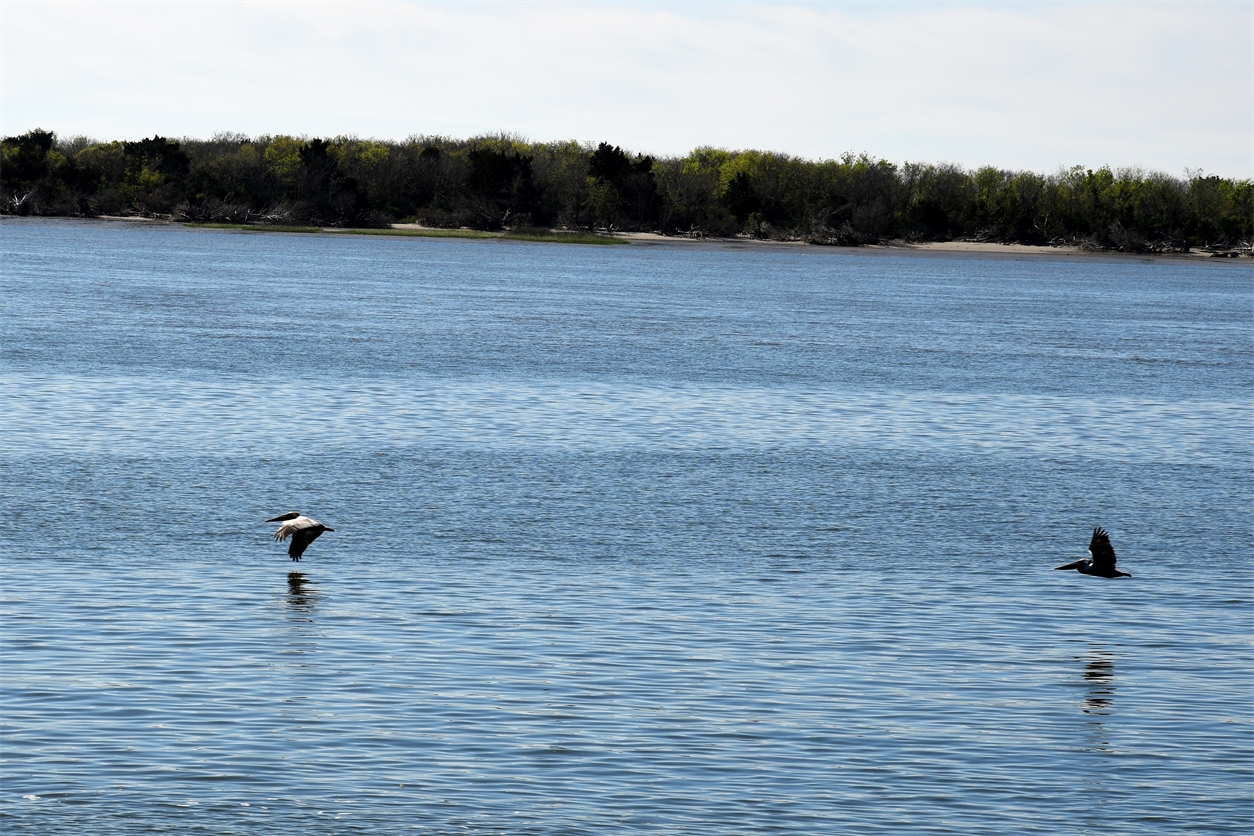 Tuesdays seem to have become laundry day.  Truthfully, I needed a break after all the exploring over the last 4 days!  I meant to do some sewing but I spent the day editing photos for this post!
Wednesday was more history exploration.  We went to Fort Pulaski which is named for Revolutionary War hero Count Casimir Pulaski.  It had some cool walking trails including one to a point overlooking the Cockspur Island Lighthouse.  It looked tiny compared to most we've seen.  There was also a huge fig tree in one corner of the fort...the ranger said that visitors are allowed to pick up to one gallon of figs per day when they are ripening...road trip John Kelly!?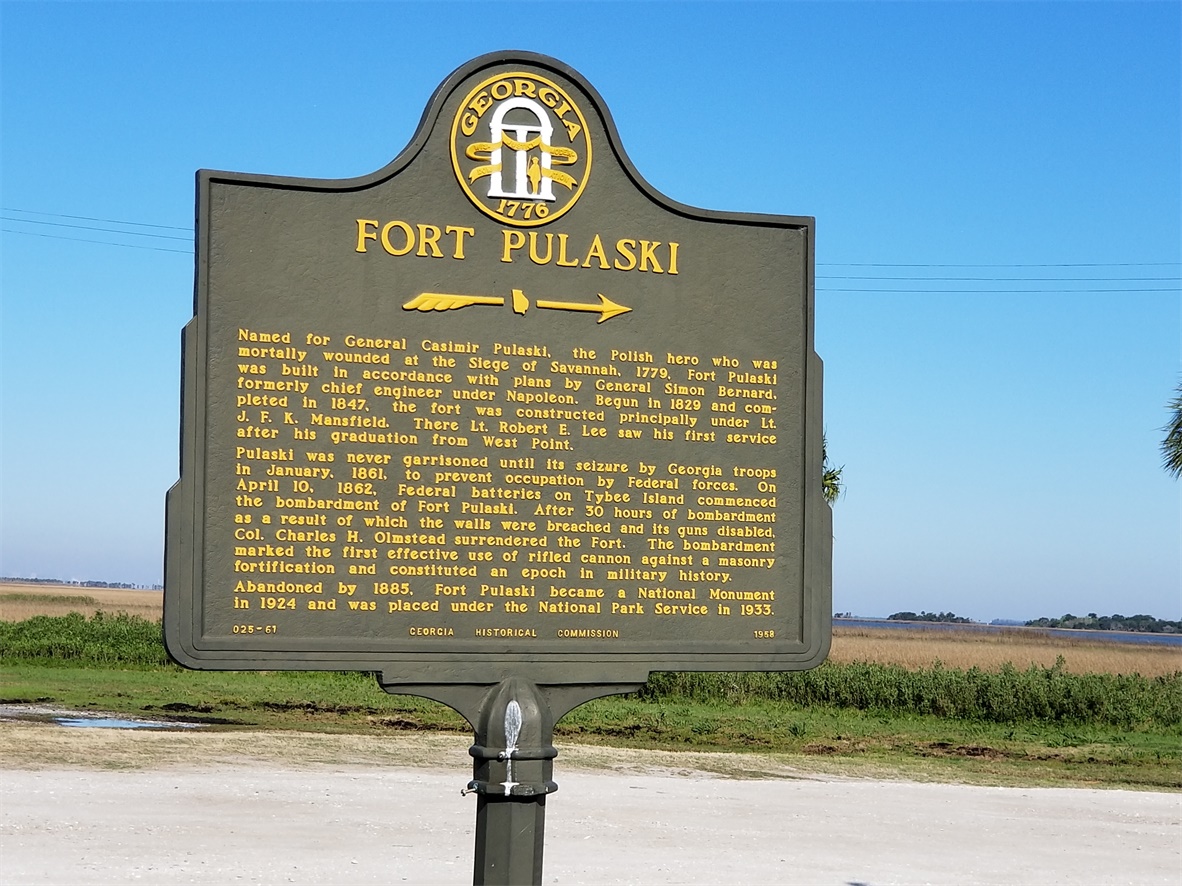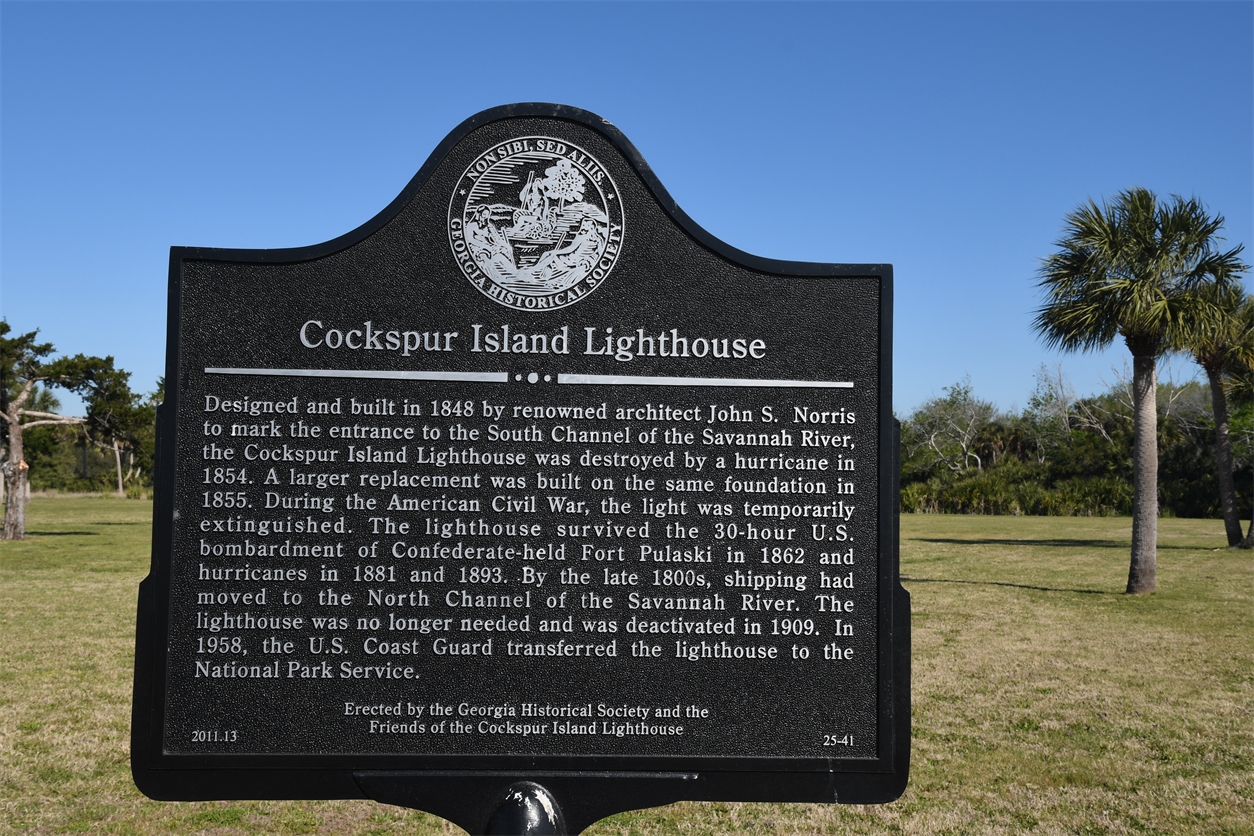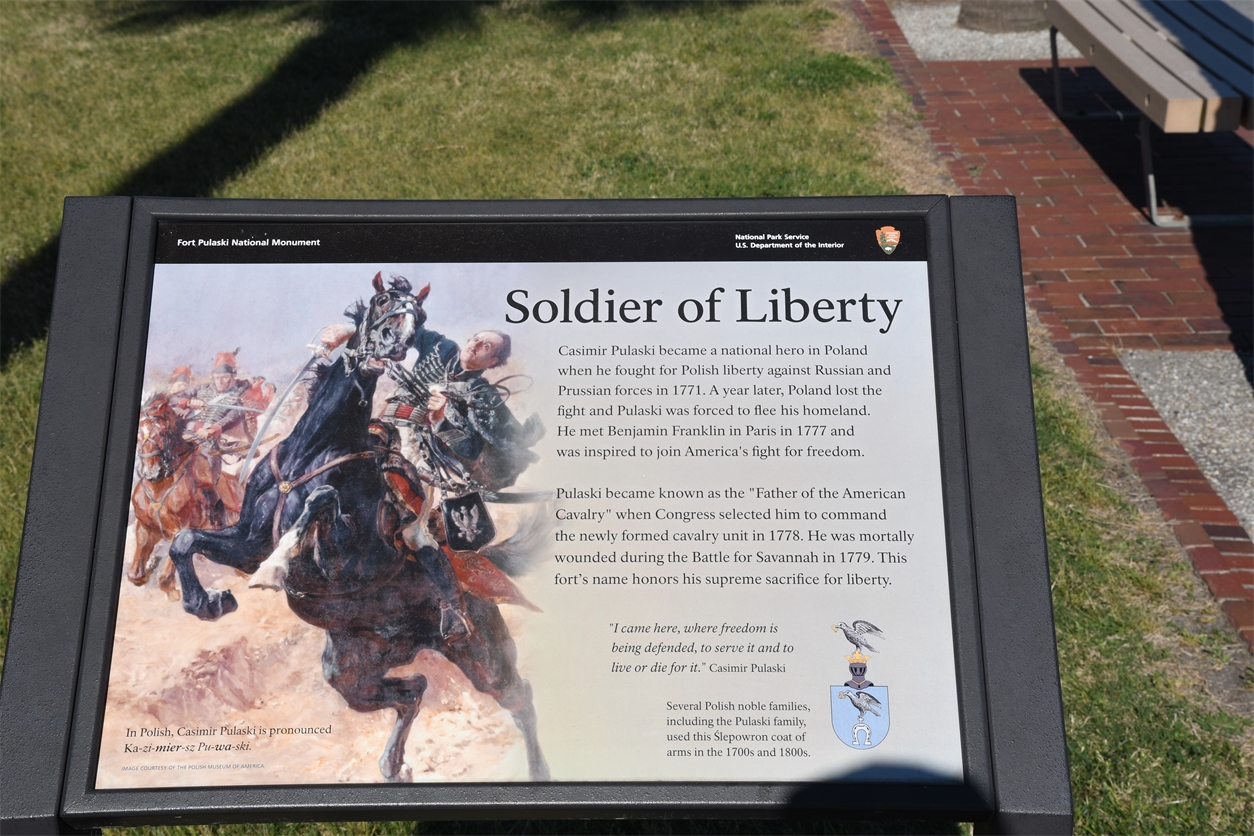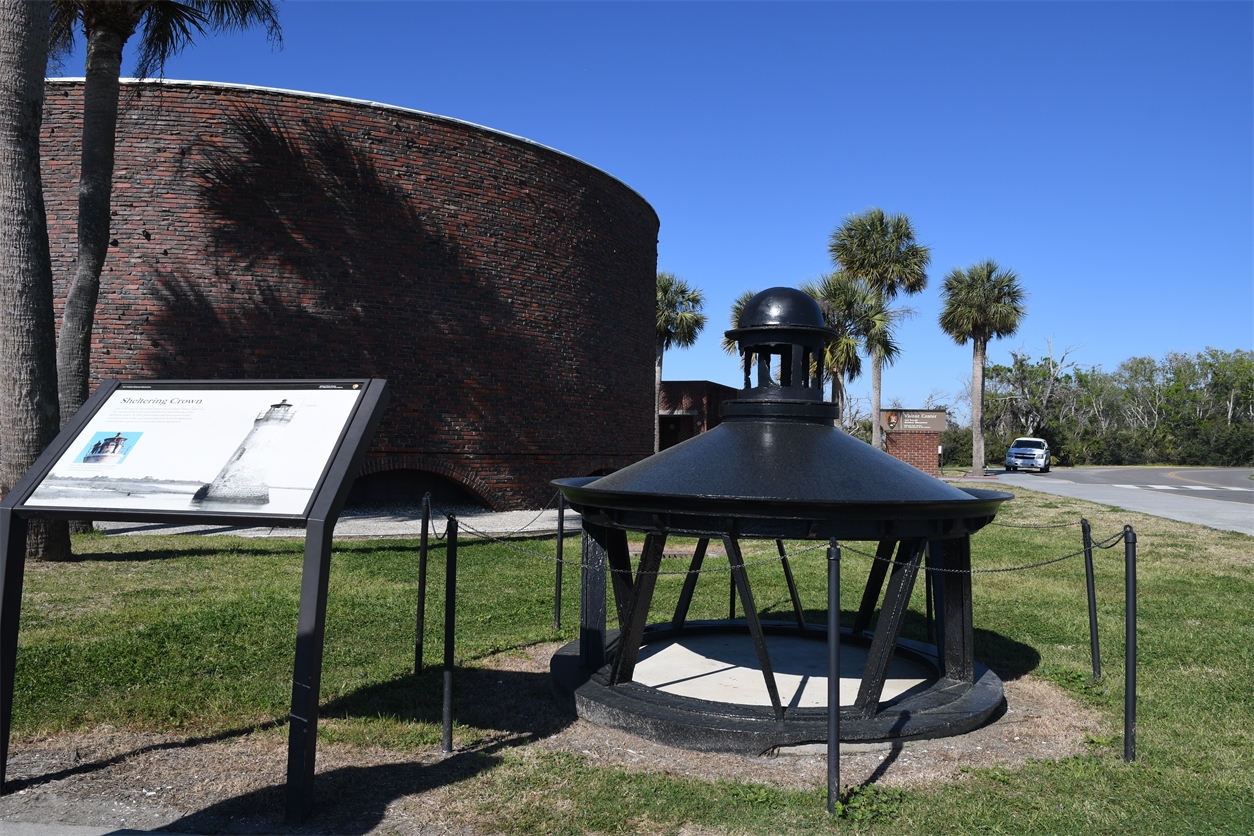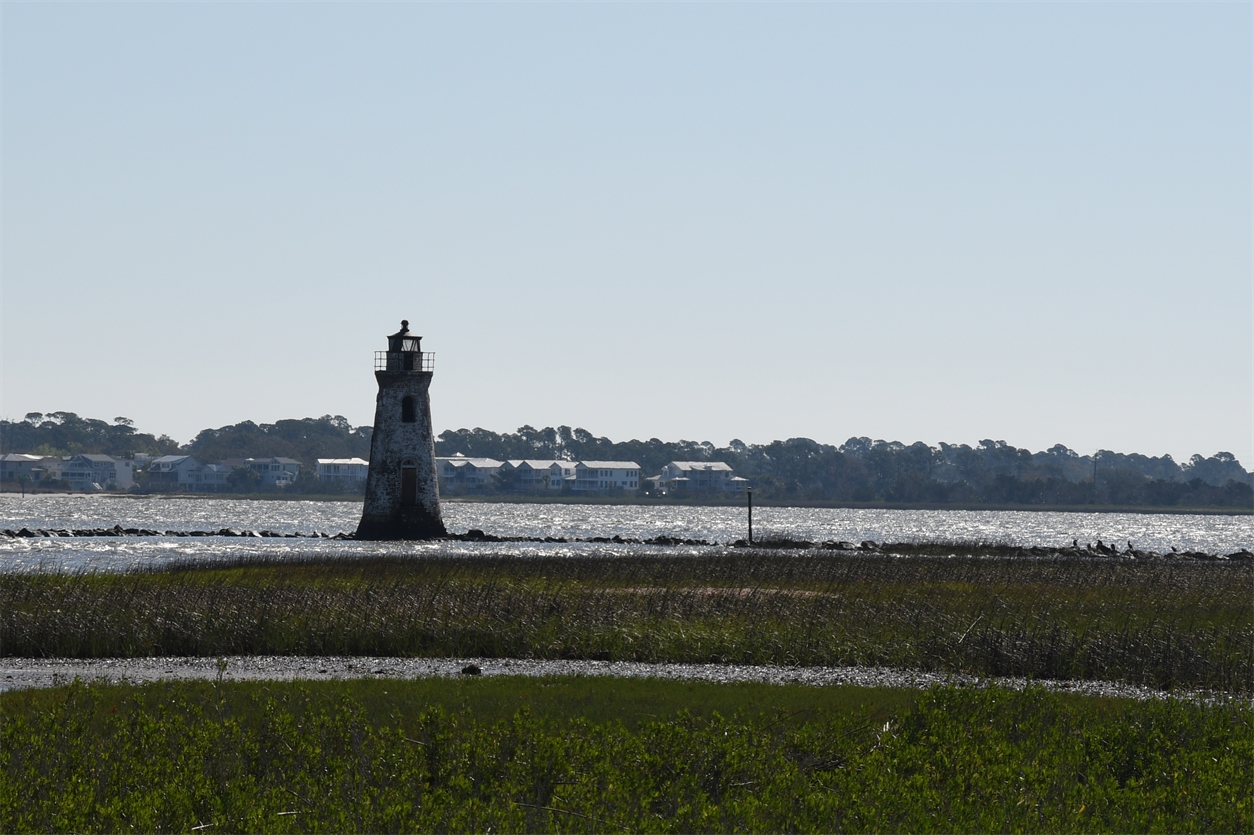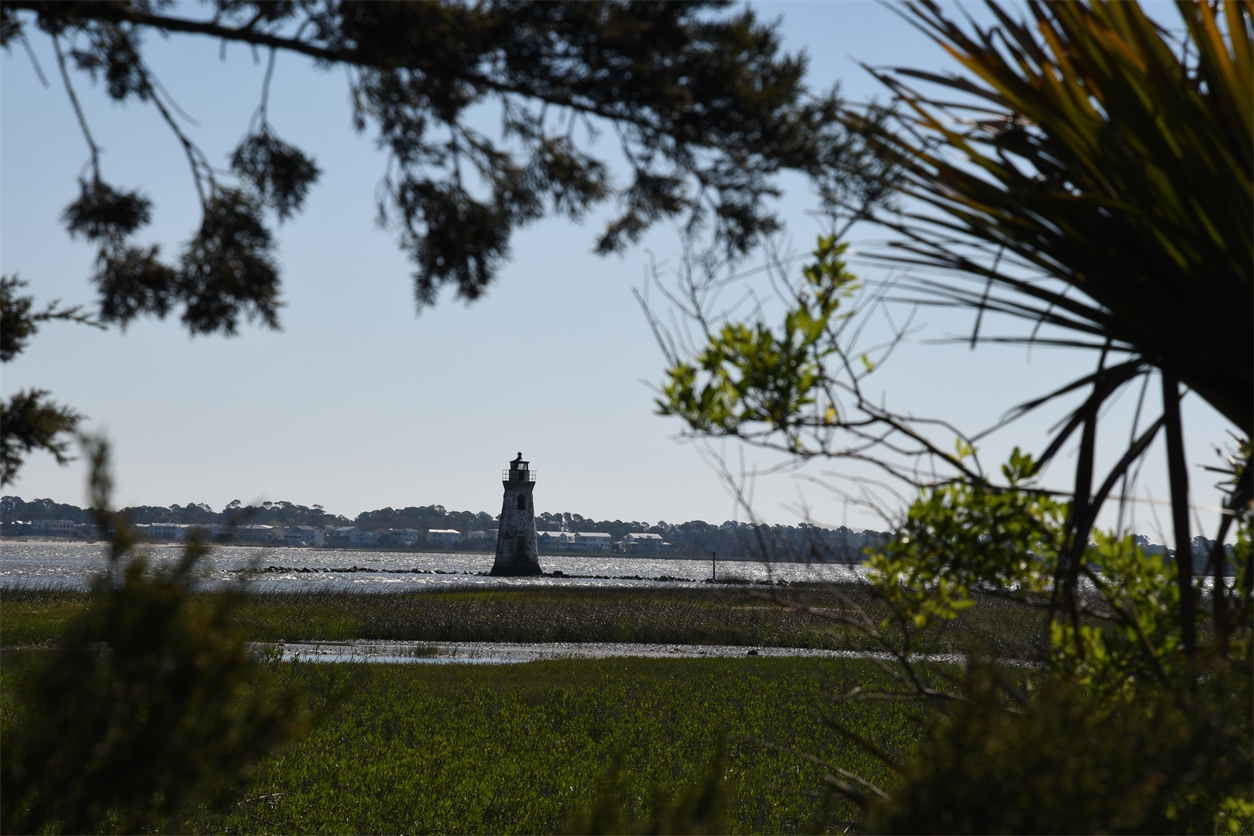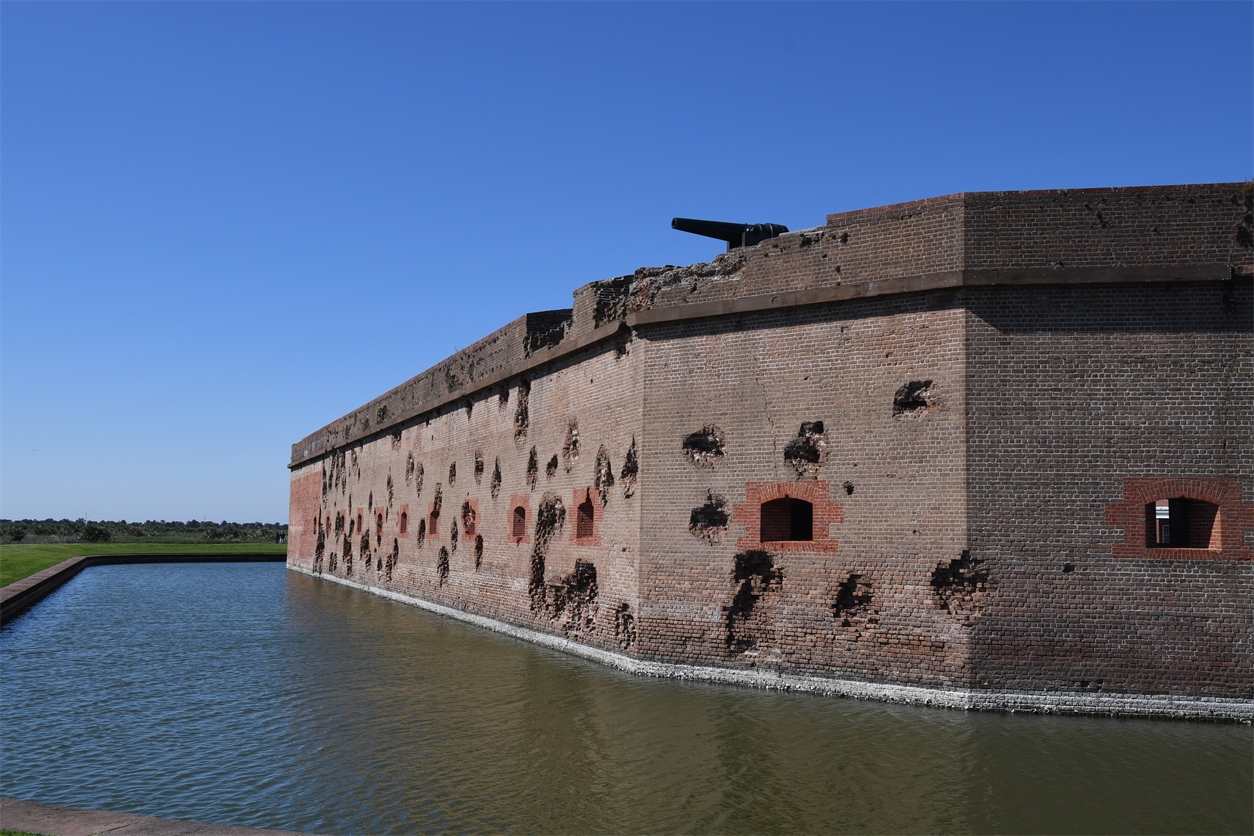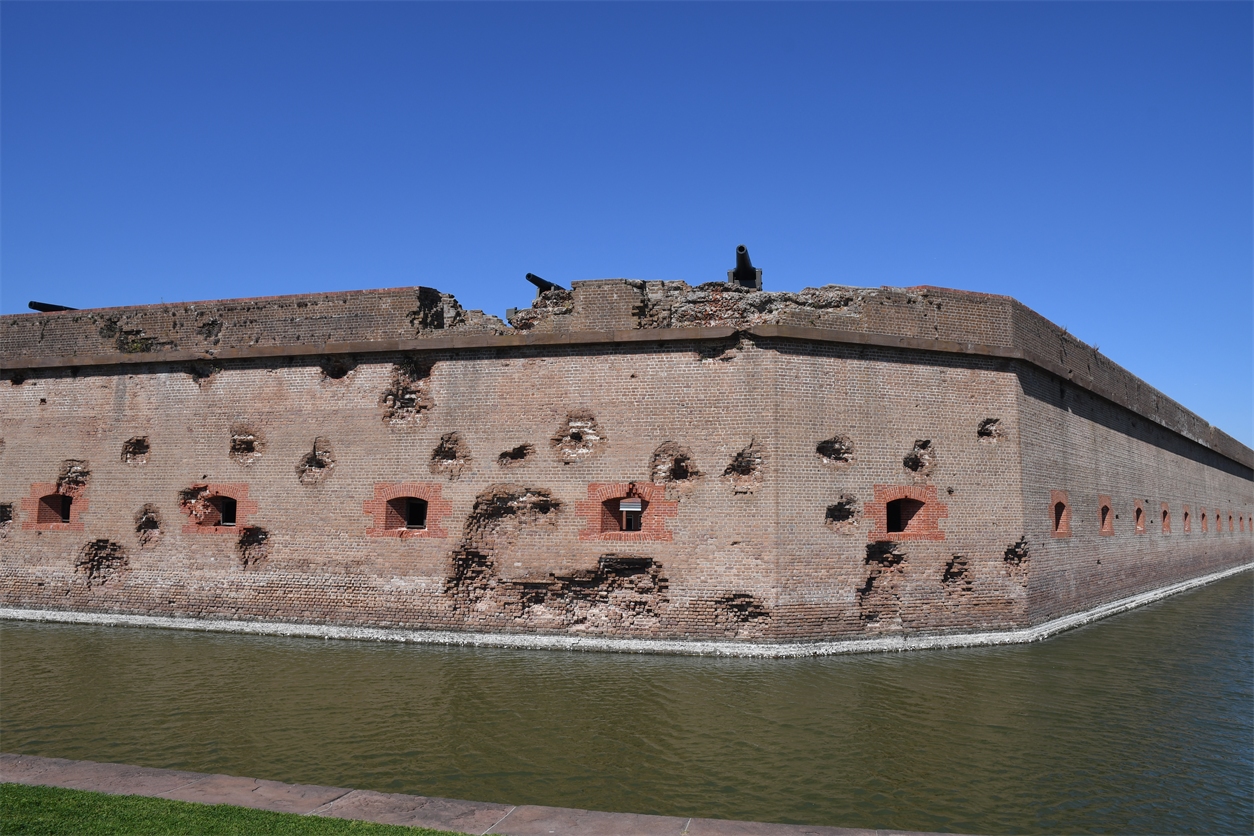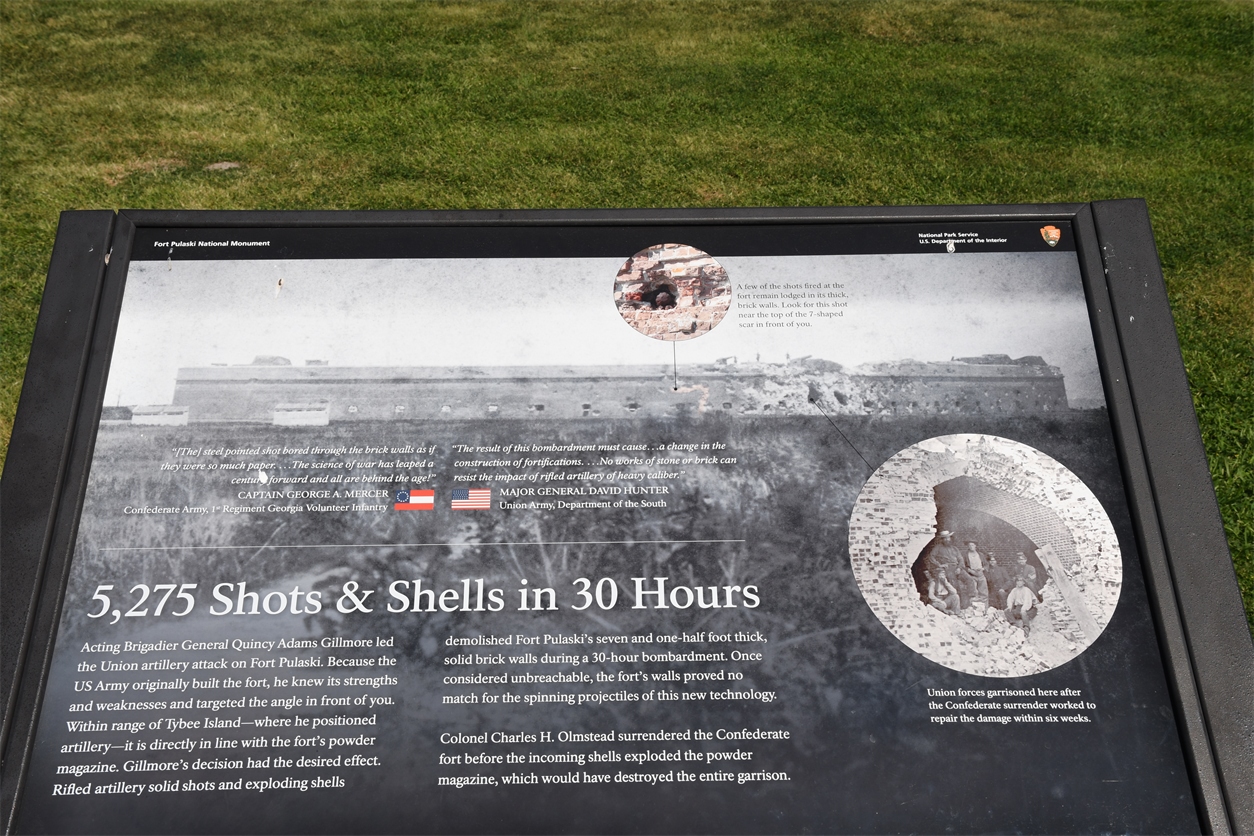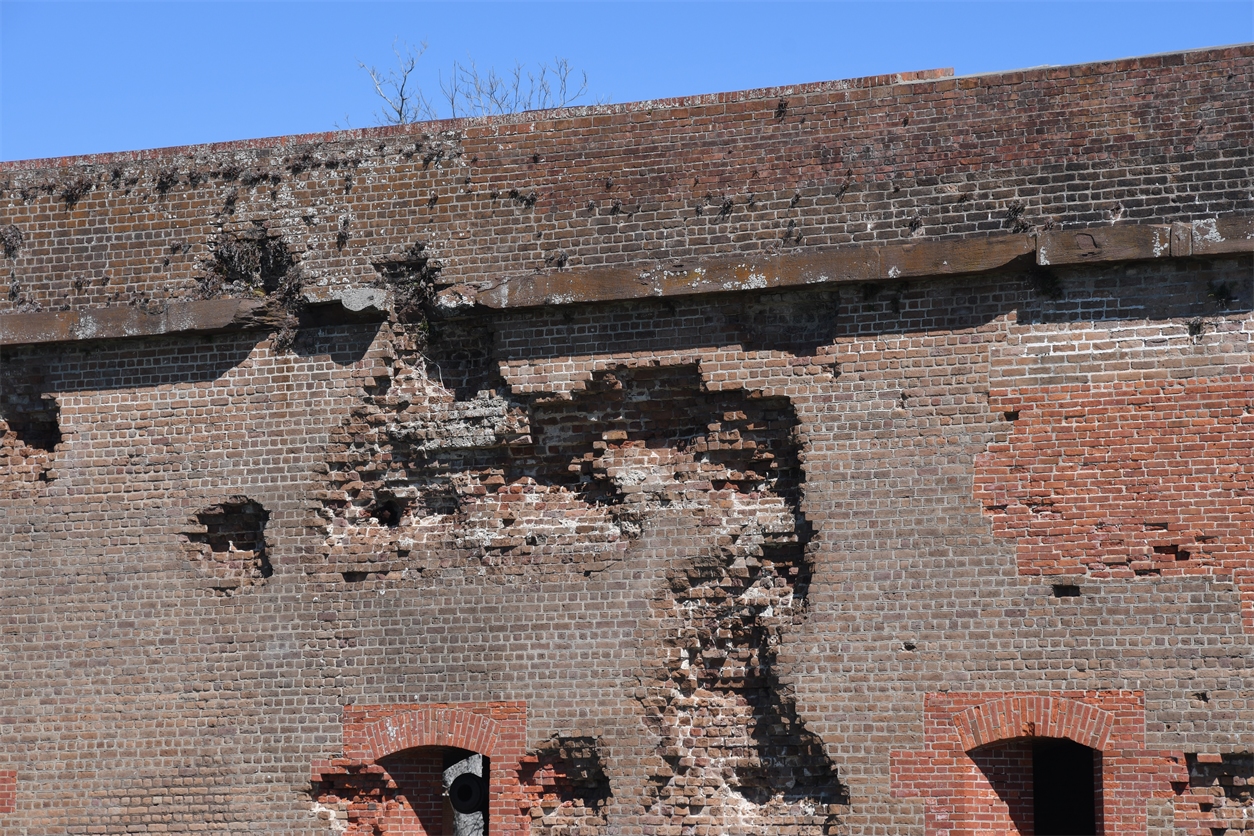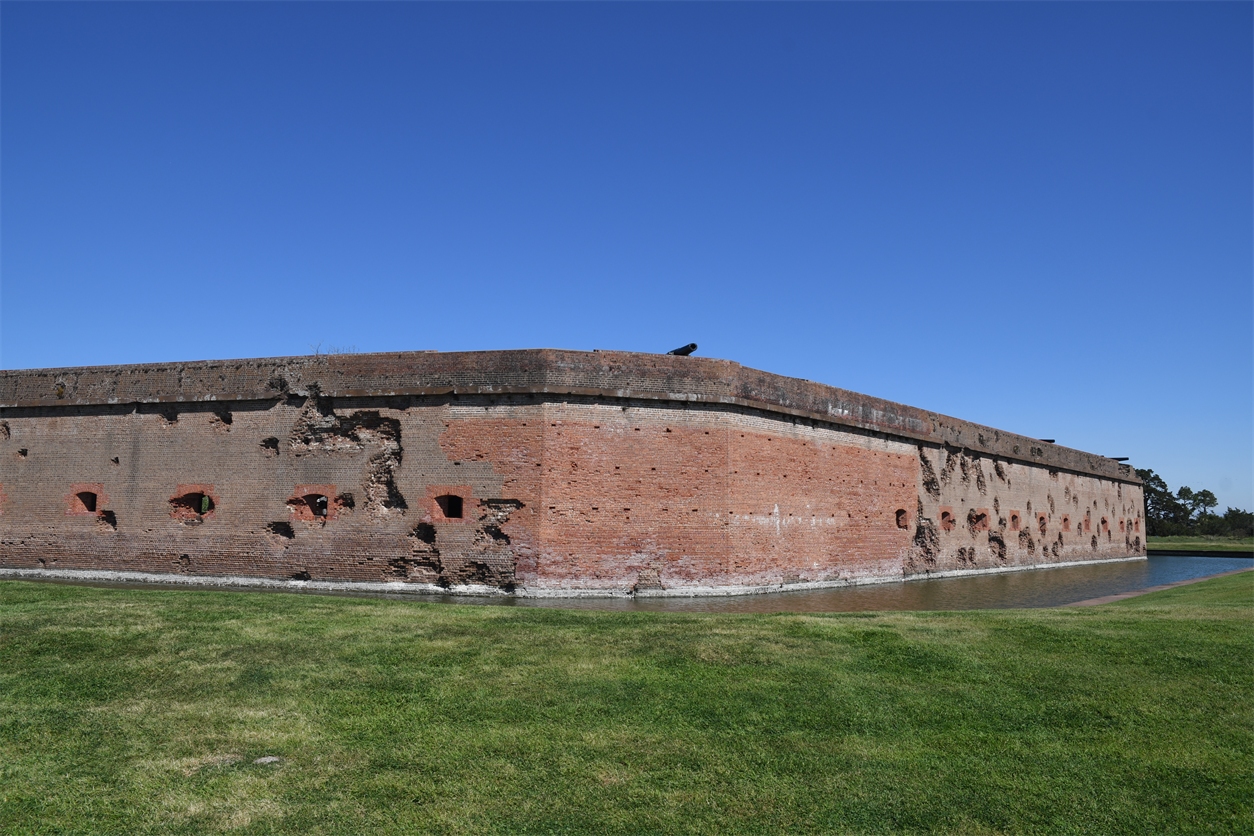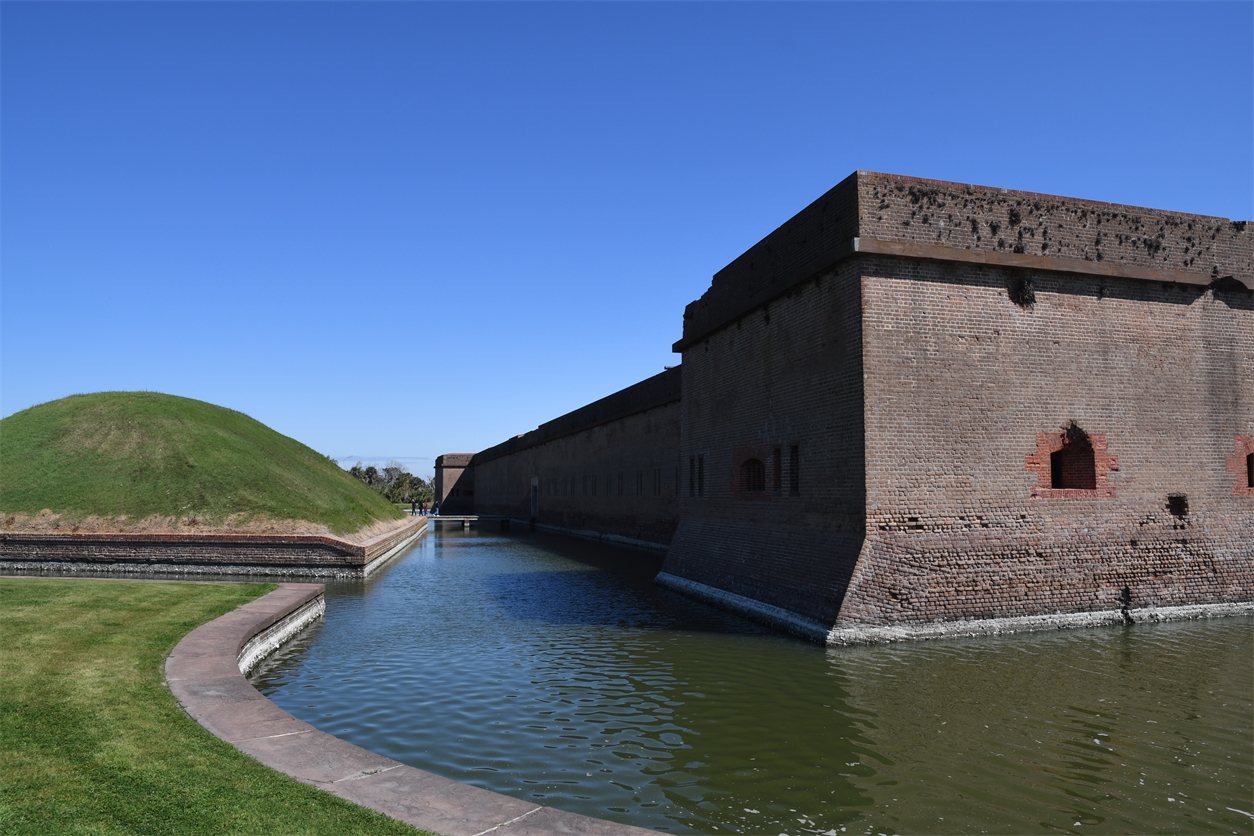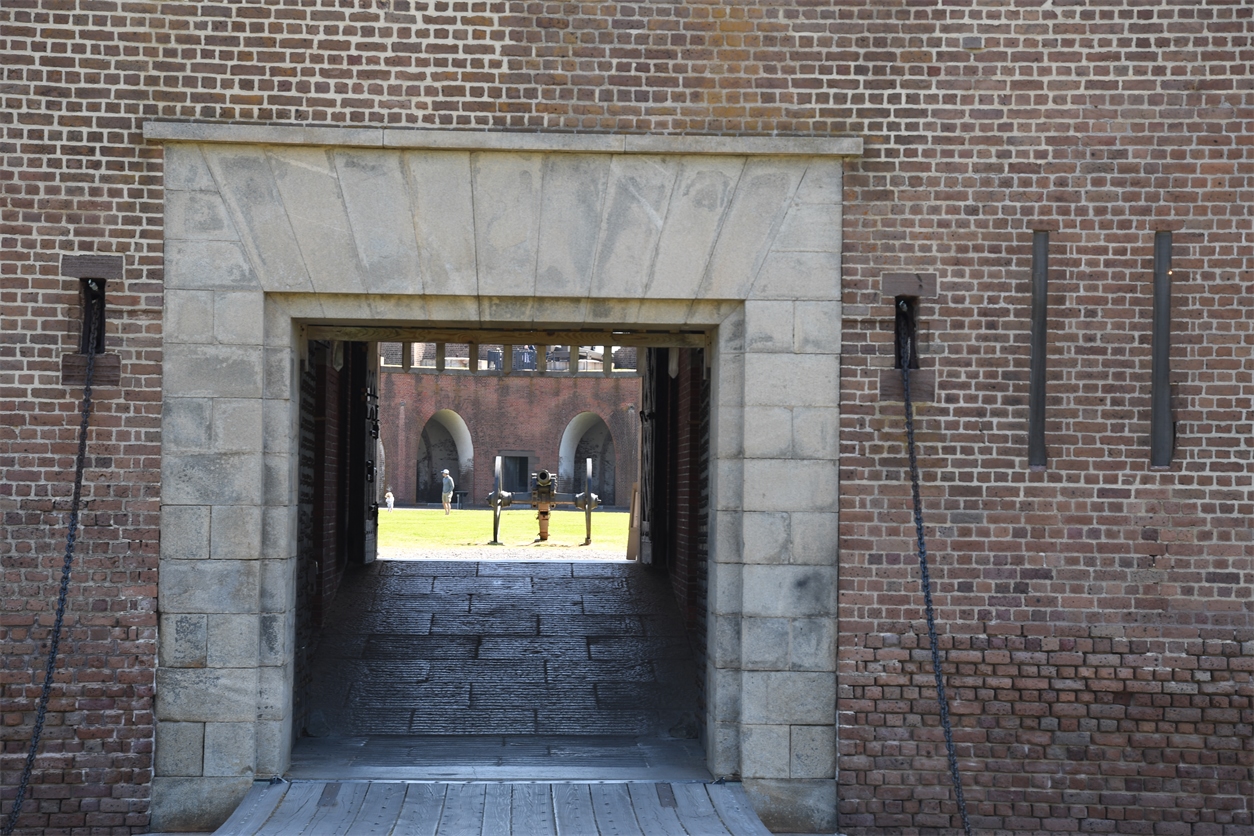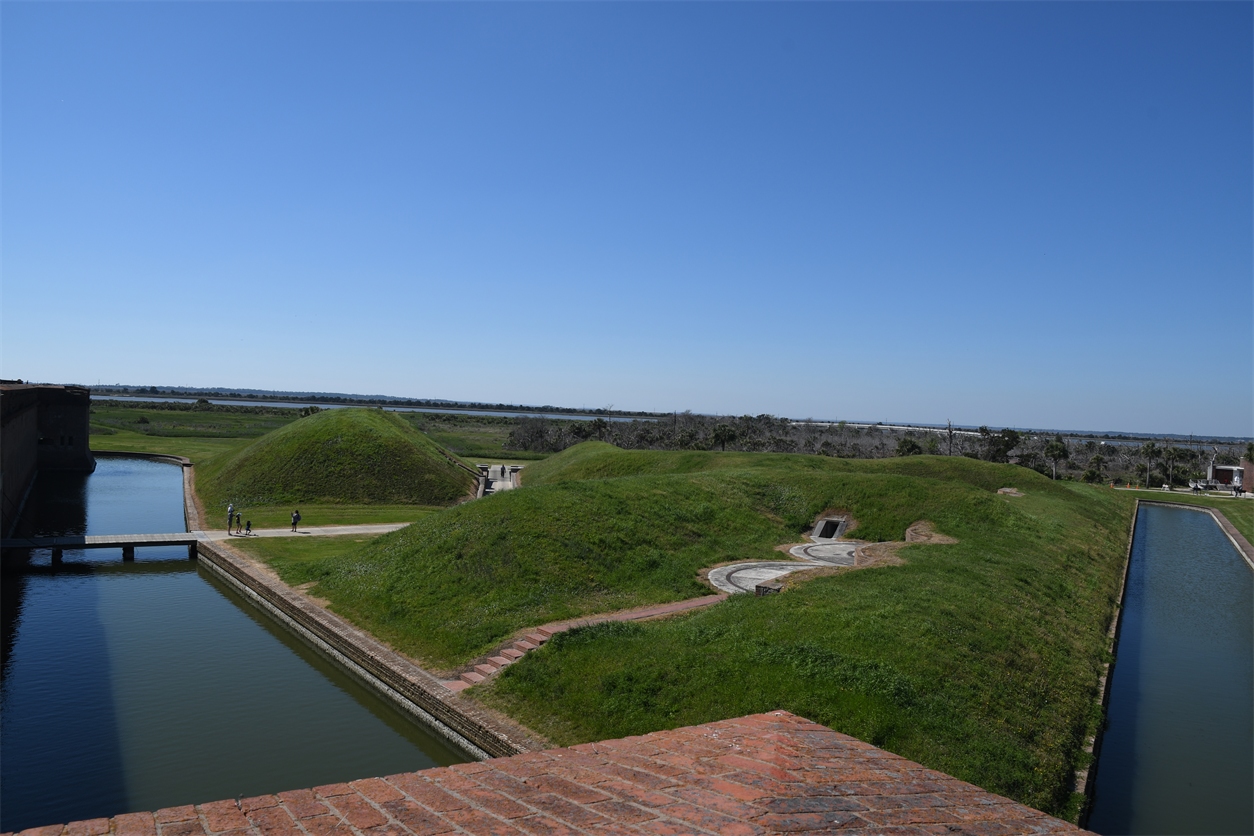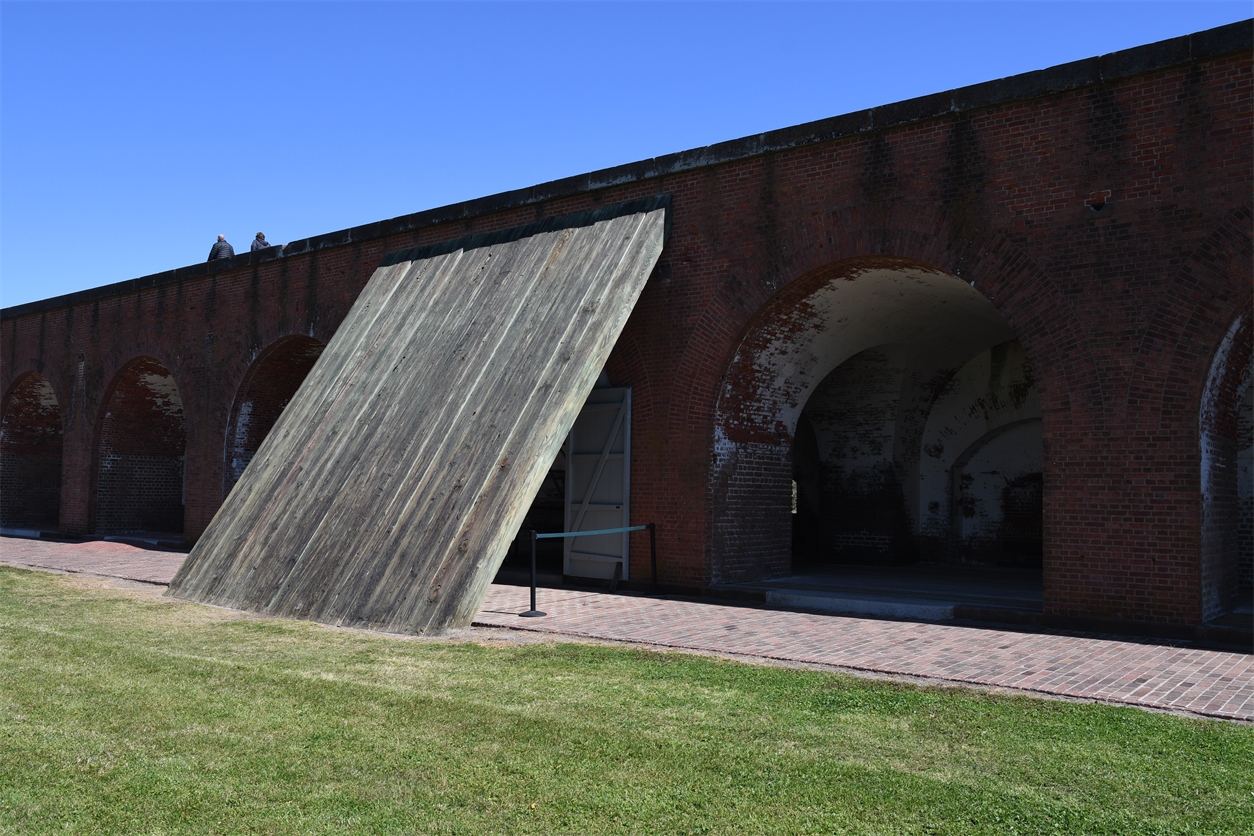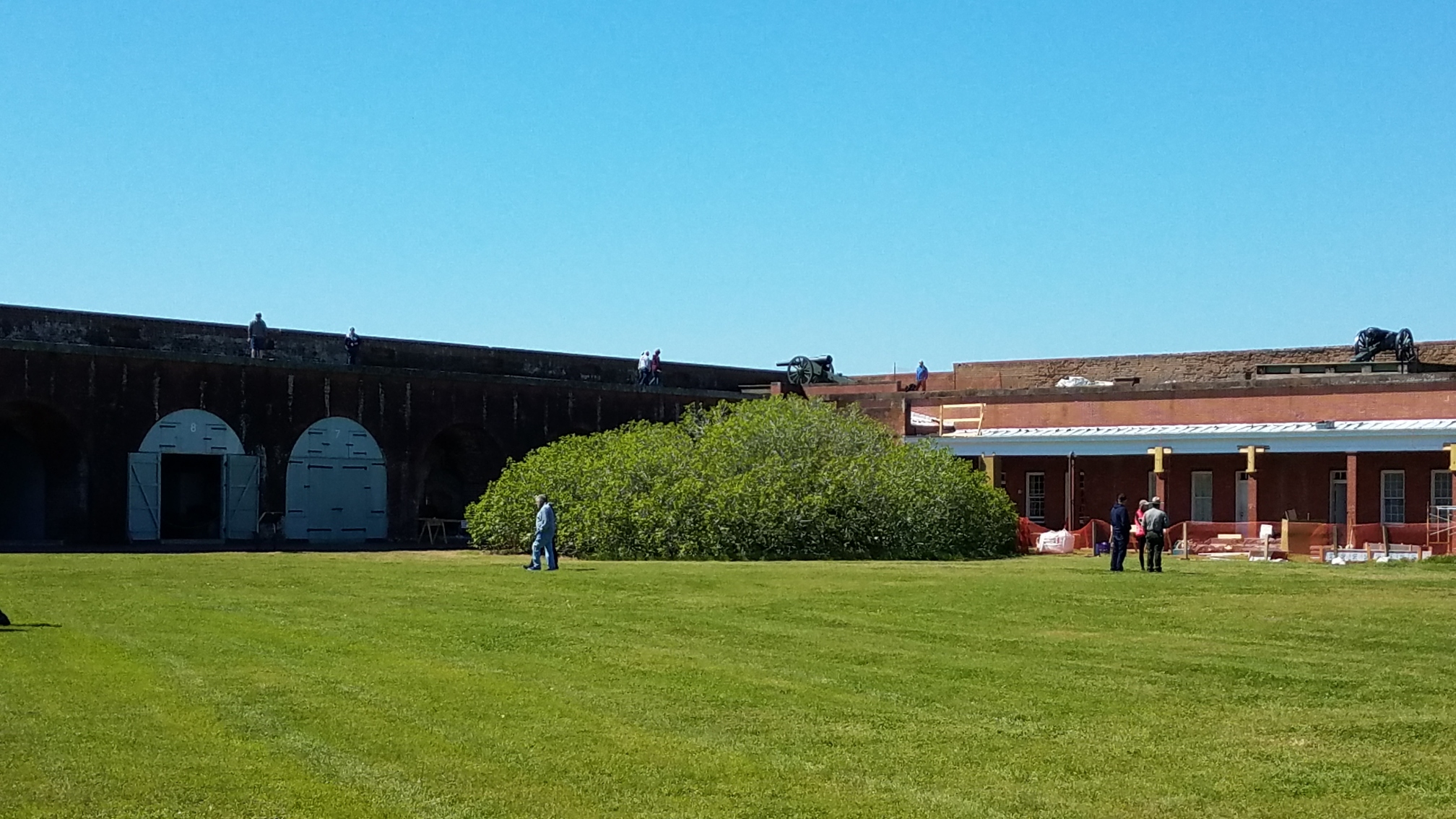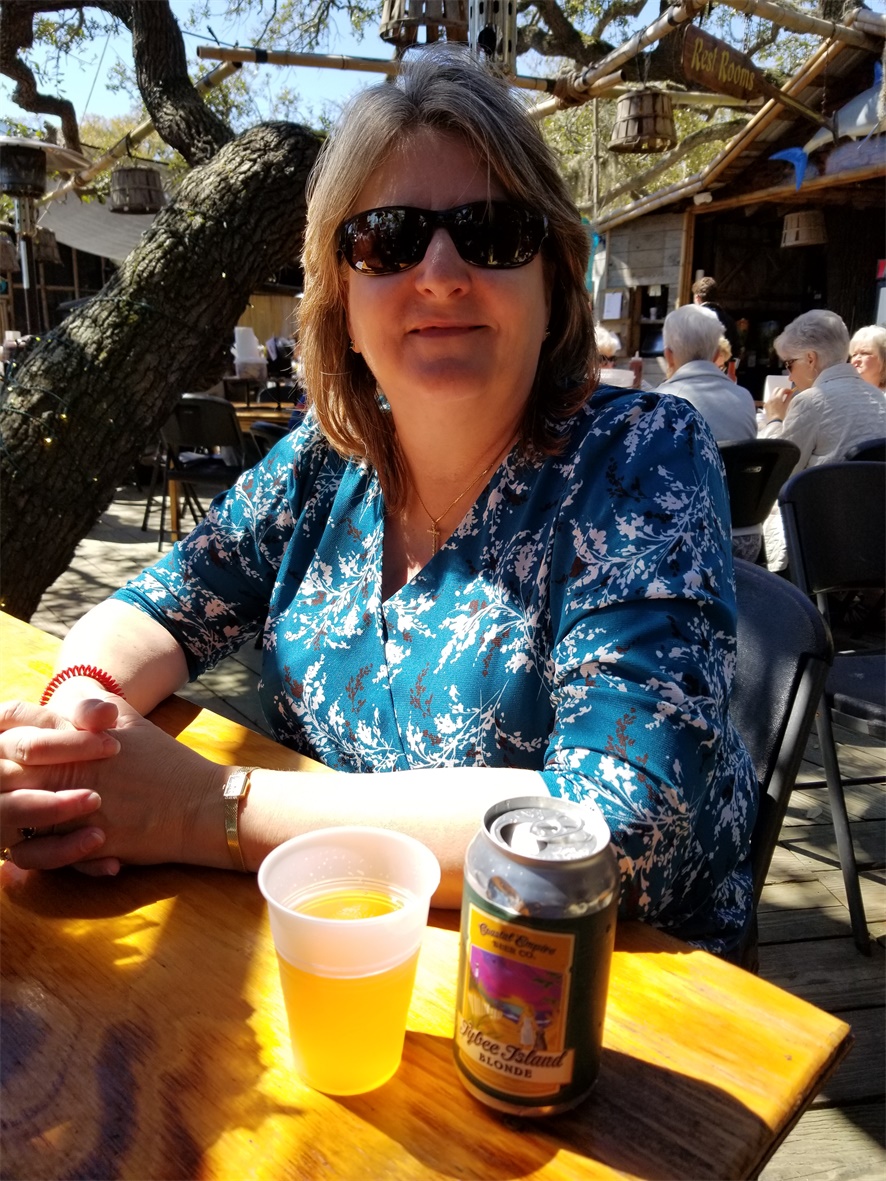 We had lunch at the Crab Shack, "where the elite eat in their bare feet".  Next we drove out the Tybee Island Light Station and Museum.  One of the "rangers" there commented that the oil had to be refilled every 3 to 4 hours back in the day... Elard went to the top, I am using my knee as a reason I didn't go.  Going up stairs isn't a problem, its the trip back down that kills me. They had the light keeper, 1st assistant light keeper, and 2nd assistant light keeper residences restored and 2 were open for touring. We drove down the length of Tybee Island and found the end of Highway 80.  This is where you need to go over to Elard's post ~grin~.  I swear I NEVER saw the sign!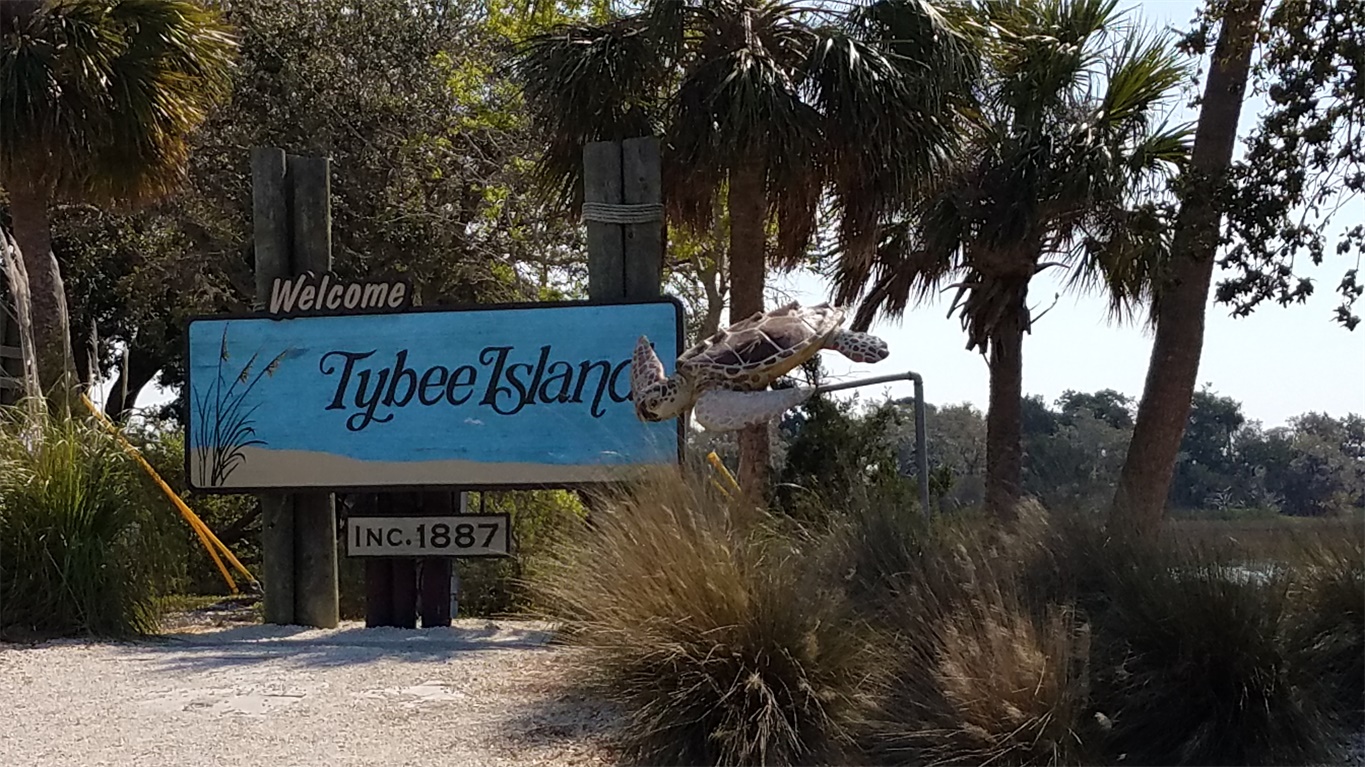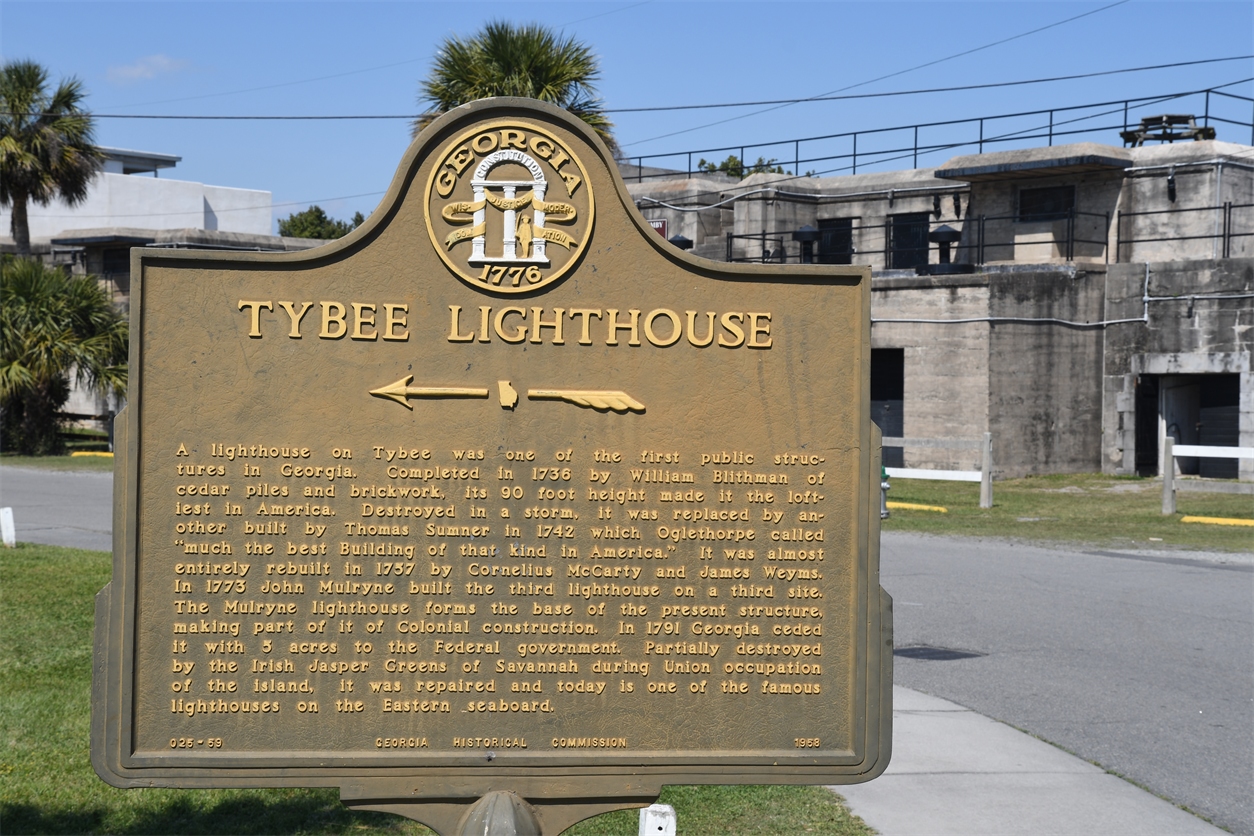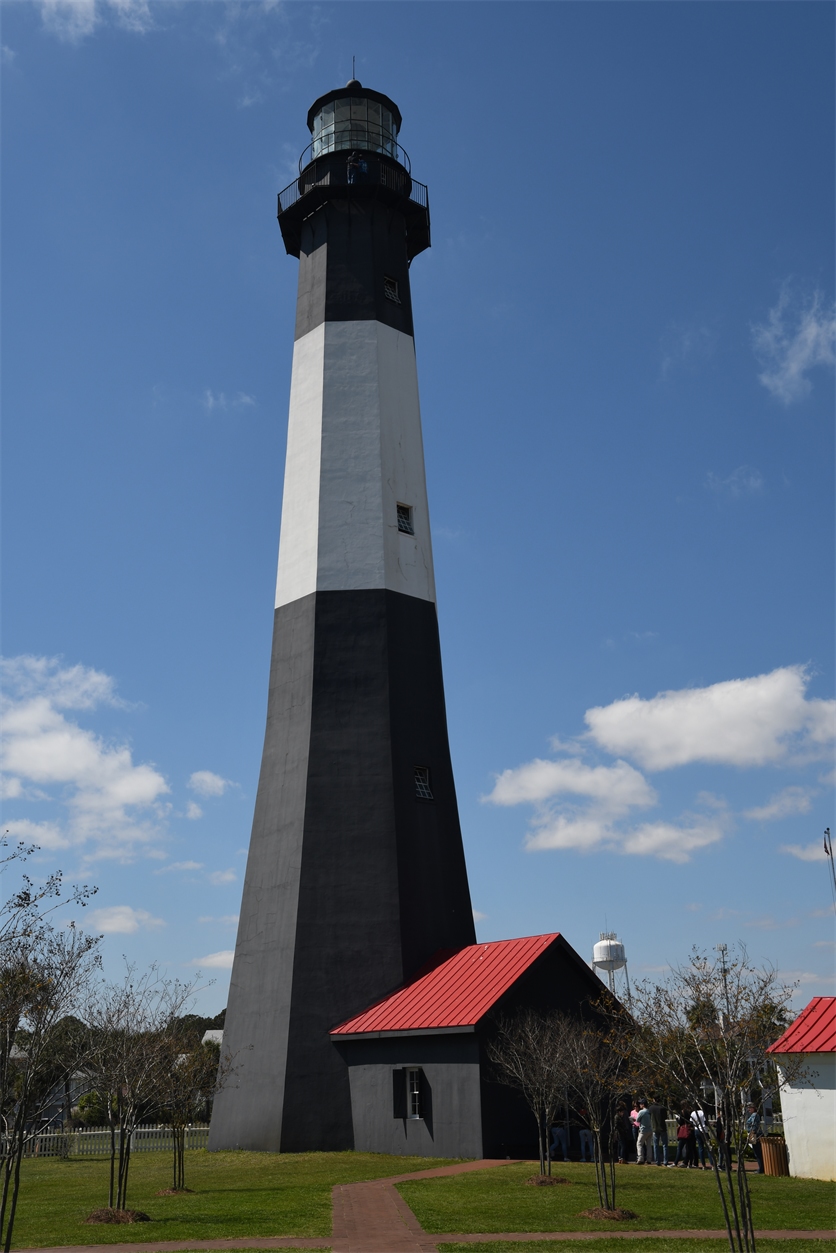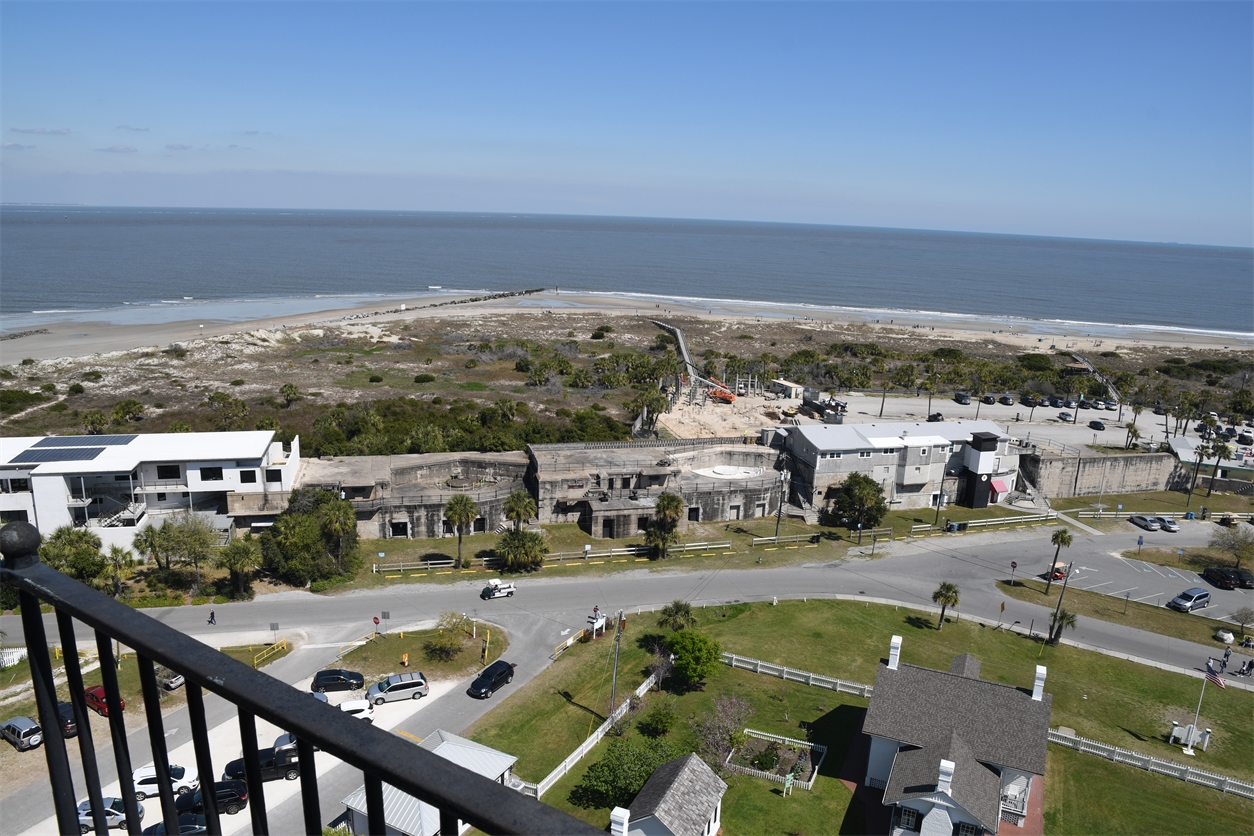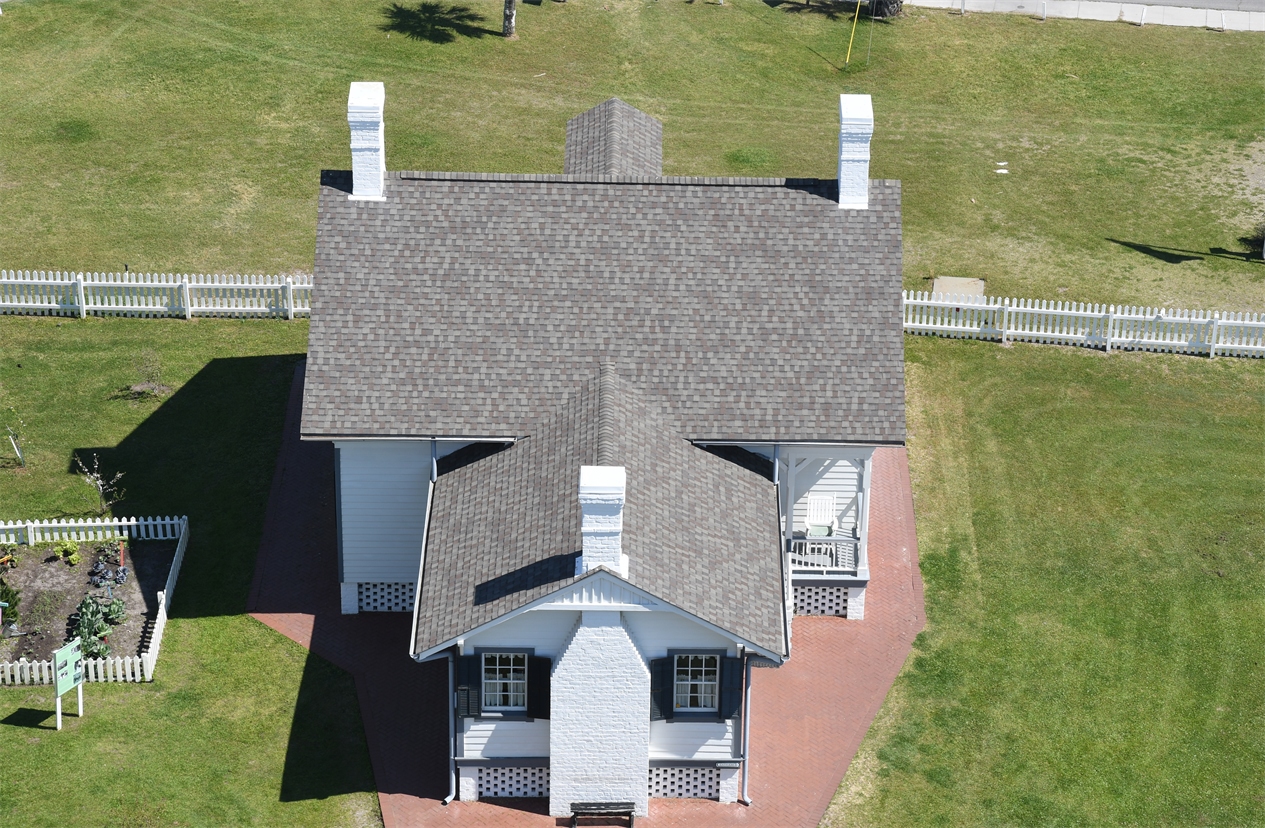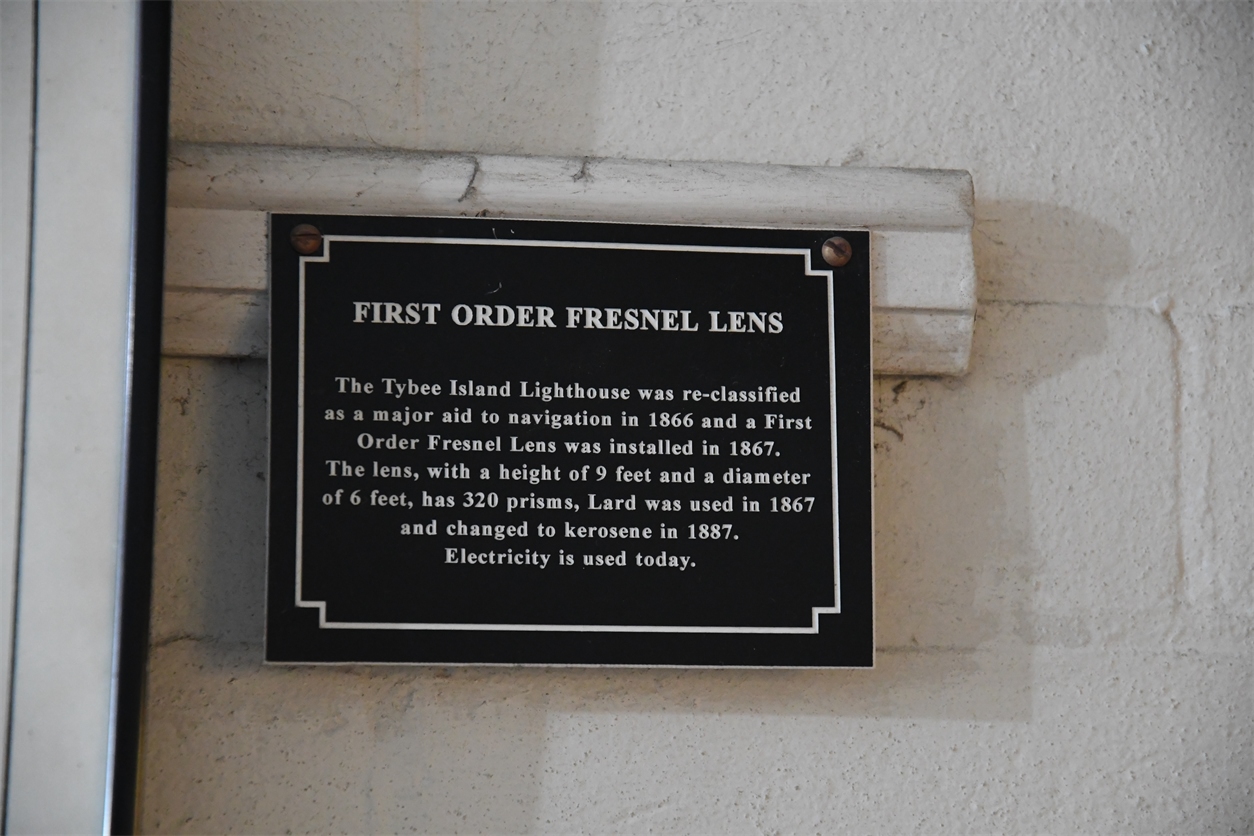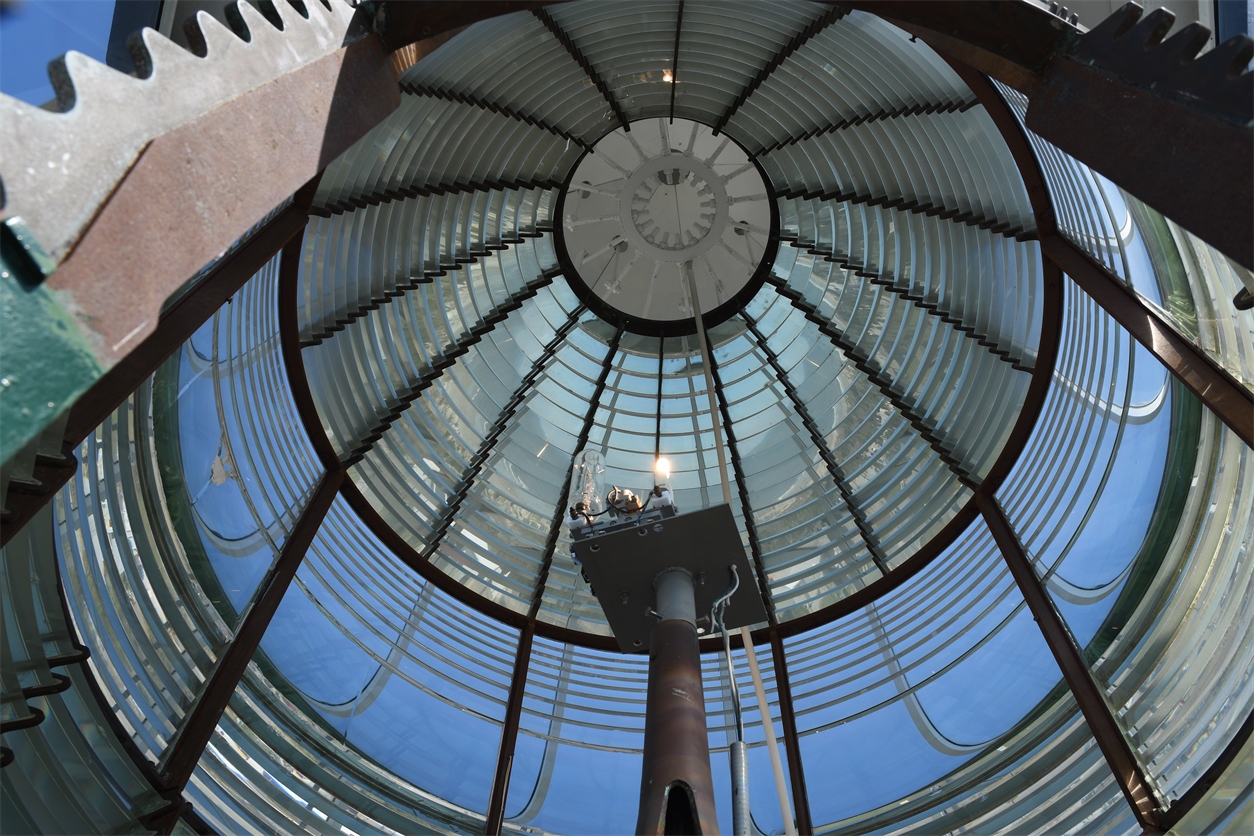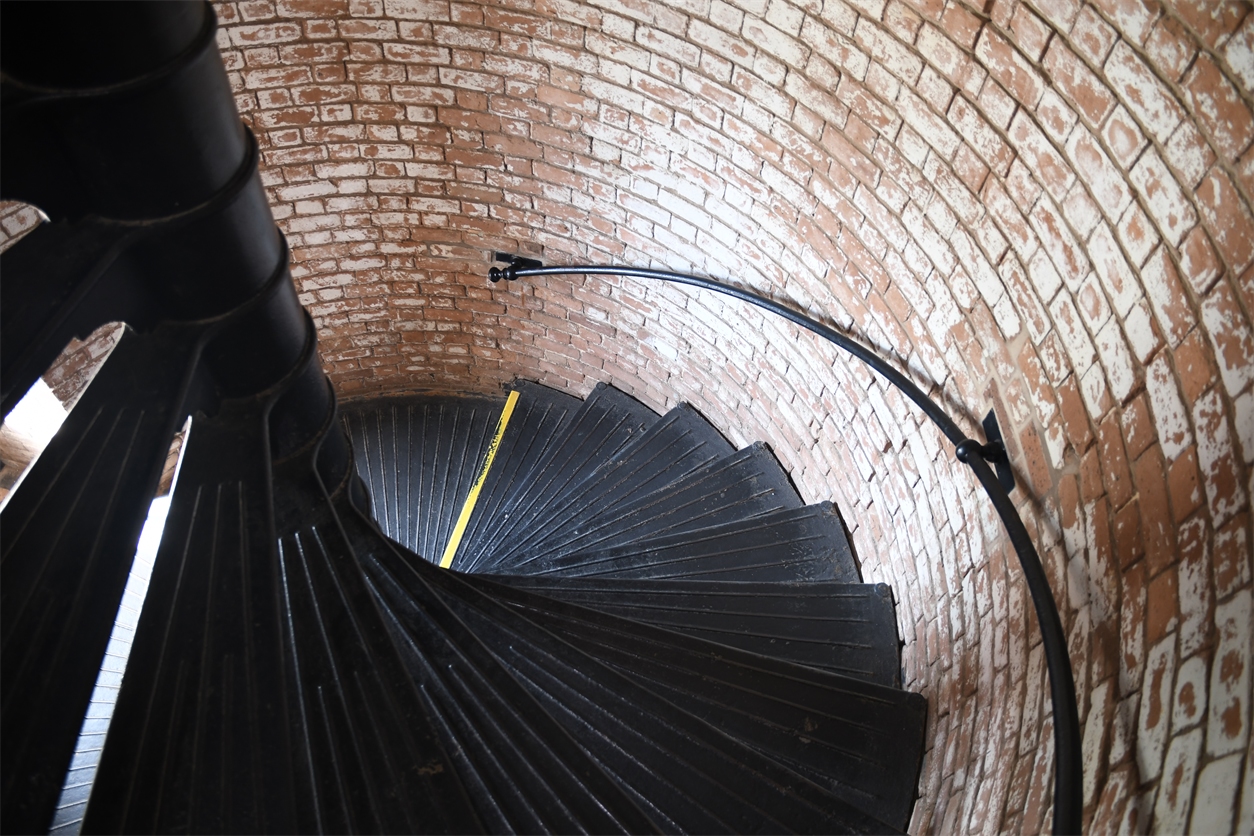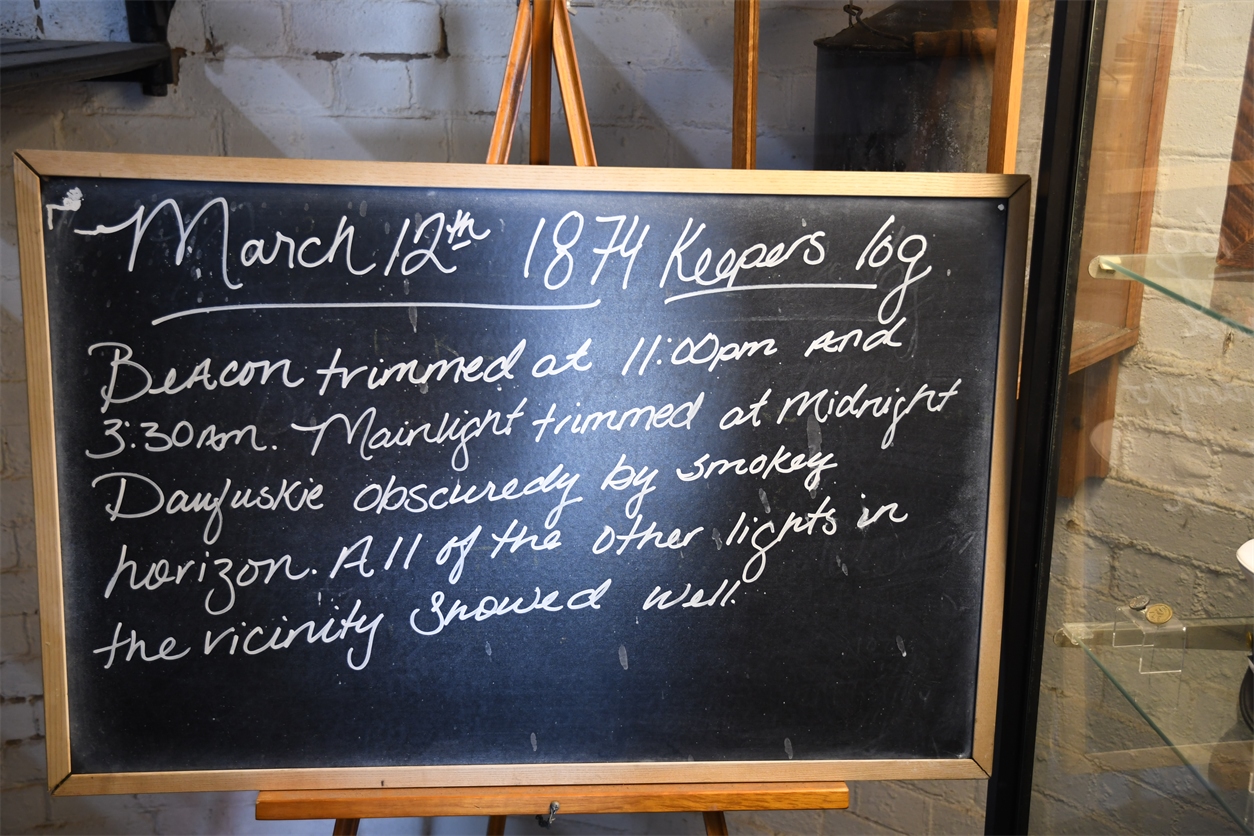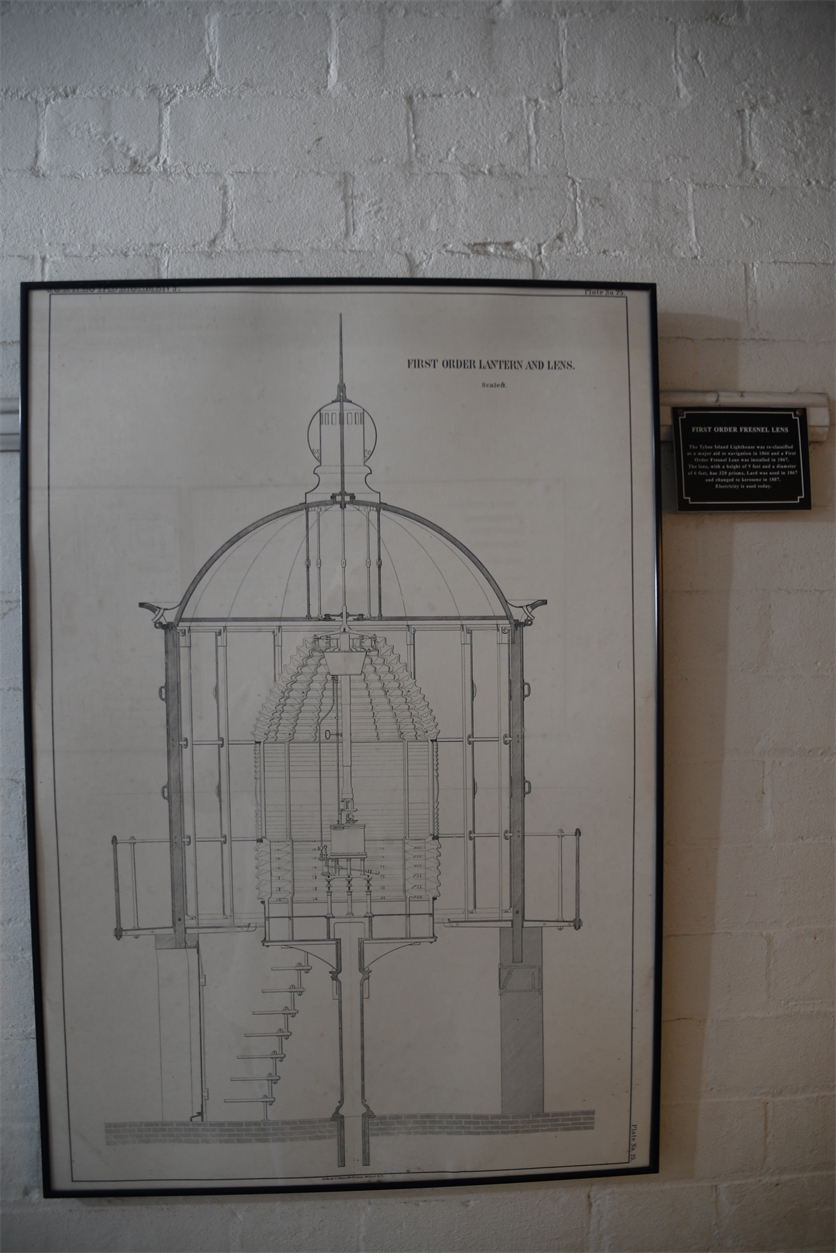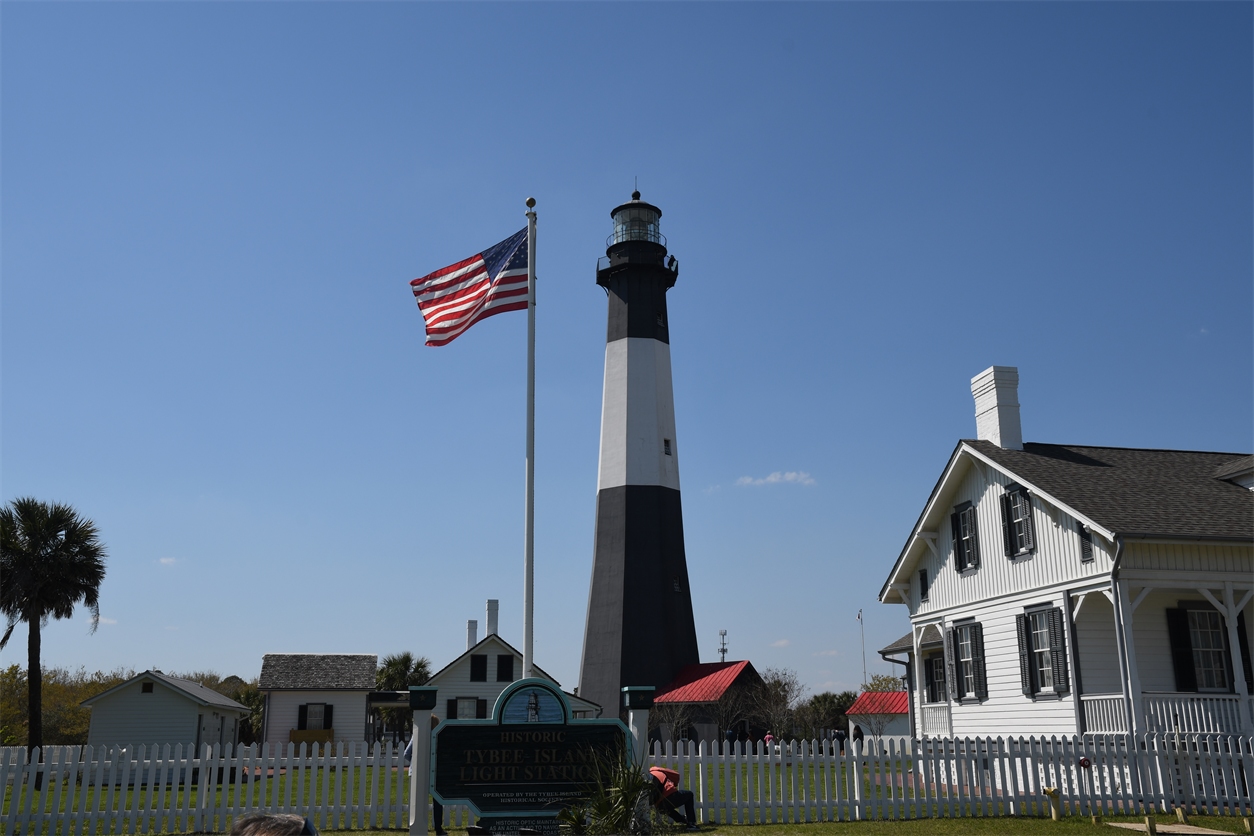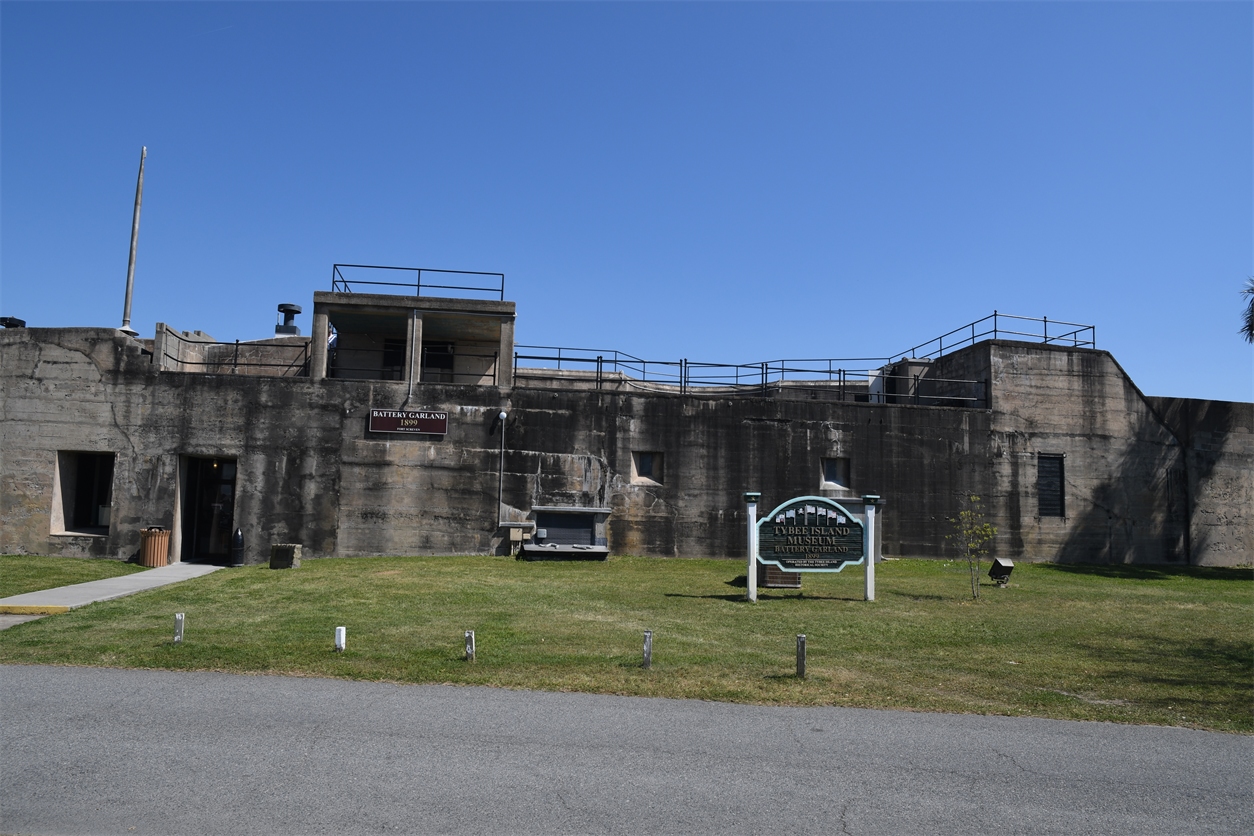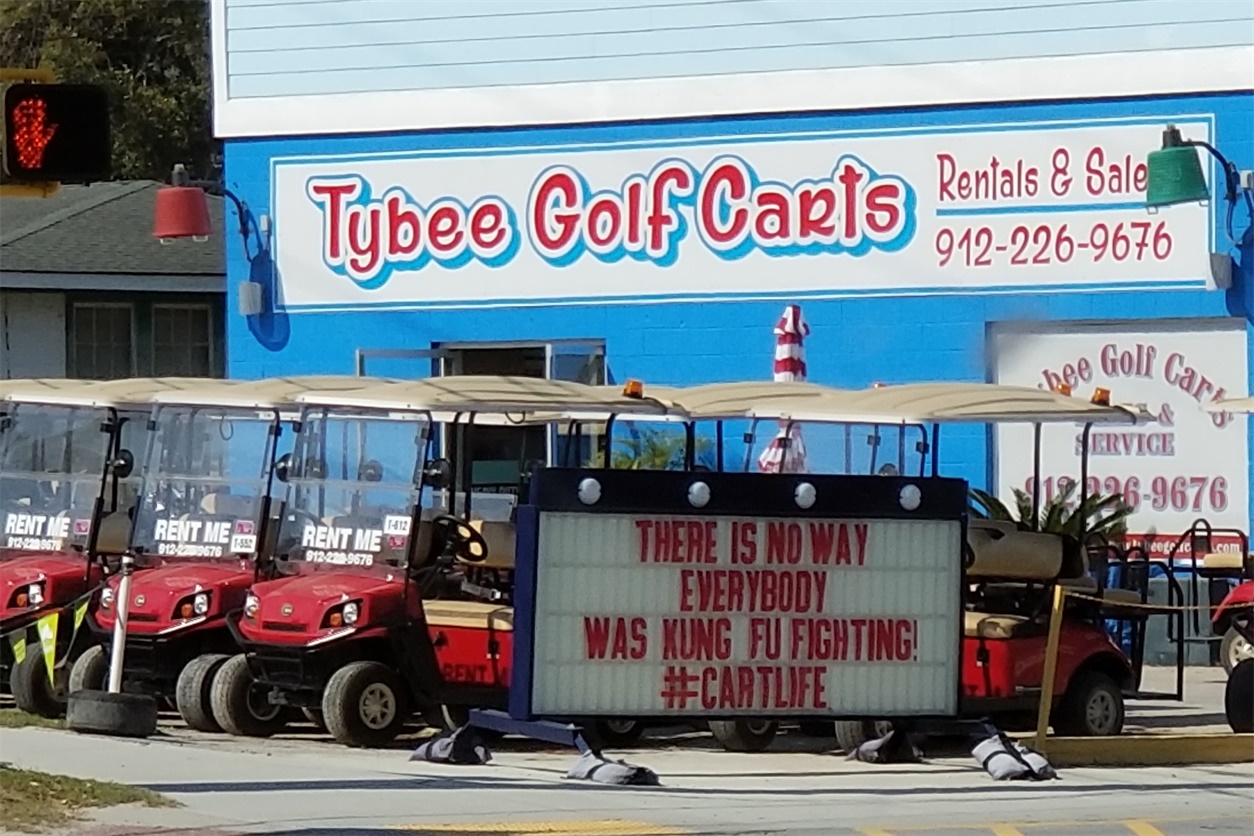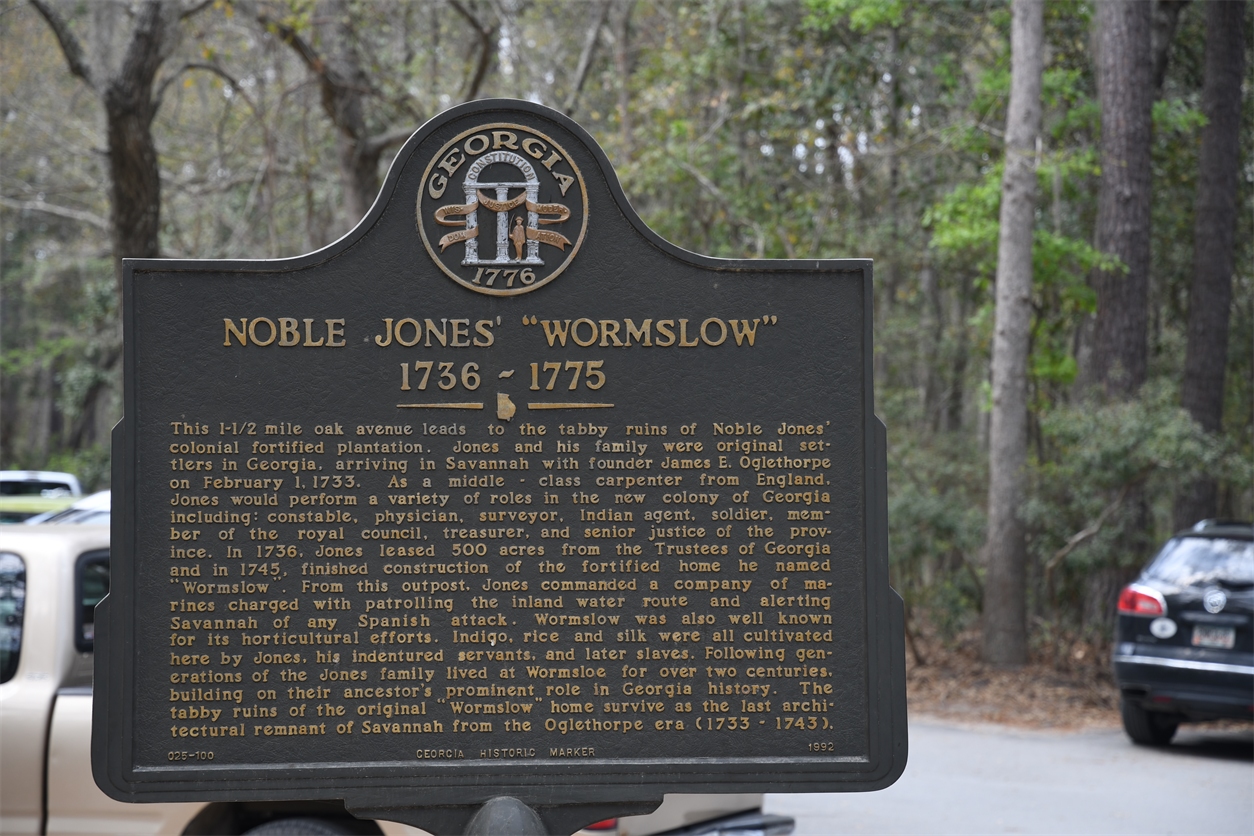 Thursday we had lunch with Paula Deen, well at her restaurant Creek House Seafood and Grill.  Excellent fried chicken and mac-n-cheese.  Next we visited Wormsloe Historic Site and Skidaway Island State Park. These were mostly driving tours.  I'd recommend getting to Wormsloe before or after hours so you can get a good picture of the oak allee without cars/people in it.  It was very dry and there was an almost constant dust cloud from the cars and buses on the dirt road.
Make Life an Adventure!