Week 187: Spokane, WA and Missoula, MT and Dillon, MT
Aug. 28 - Sep. 03, 2022
Sunday, on the road again.... We left Spokane and moved to Missoula, MT. Jim and Mary's RV Park. The park is very nice, they have lots of cute sculptures and landscaping. We lost an hour being back in the Mountain Time zone but I still had time to get in a little casting practice. Naturally people passing have to stop and ask questions etc. I put some of the tips from the videos into practice and I can tell I'm getting better accuracy. I plan to actually go fishing on Tuesday and we will see if that is true LOL. Oh, and now that we are in Montana, the RV Store has Wilcoxson's ice cream!
Monday, we visited a few fishing access sites to get the lay of the land for our own bank fishing trip on Tuesday. We also stopped by the Montana Fish and Wildlife and Parks headquarters to make sure we understand the rules and buy a one day fishing license. Next we visited the historic Fort Missoula. It was founded in 1877 and was home to the only bicycle corps, an all African American infantry unit. They used the newest technological advance of the time instead of horses. They rode from Fort Missoula to St. Louis! 1900 miles in 41 days, without roads! A darker chapter in the forts history is that it was used as an alien detention center for Italian and Japanese resident aliens during WWII. The grounds have several exhibits not related to fort life. The Sliderock Lookout tower is a fine example of fire towers from the 1930s. They have a forestry exhibit that includes a portable sawmill. There are 32 acres of other historical buildings. We visited the Museum of Mountain Flying. It is a small museum dedicated in large part to smoke jumping. Very cool.  Once we got home I spent a few minutes practicing fly casting and then getting stuff ready to go fishing tomorrow. We aren't planning to go very early because it should be kinda cold in the morning. Oh yeah! I saw a Facebook post from Craig Johnson this morning announcing his upcoming book tour for "Hell and Back". The eighteenth installment of the Longmire mystery series. The book drops on Sep. 6th, I think and we will be able to cross paths with his book tour later in September. I am so excited, I LOVE his writing.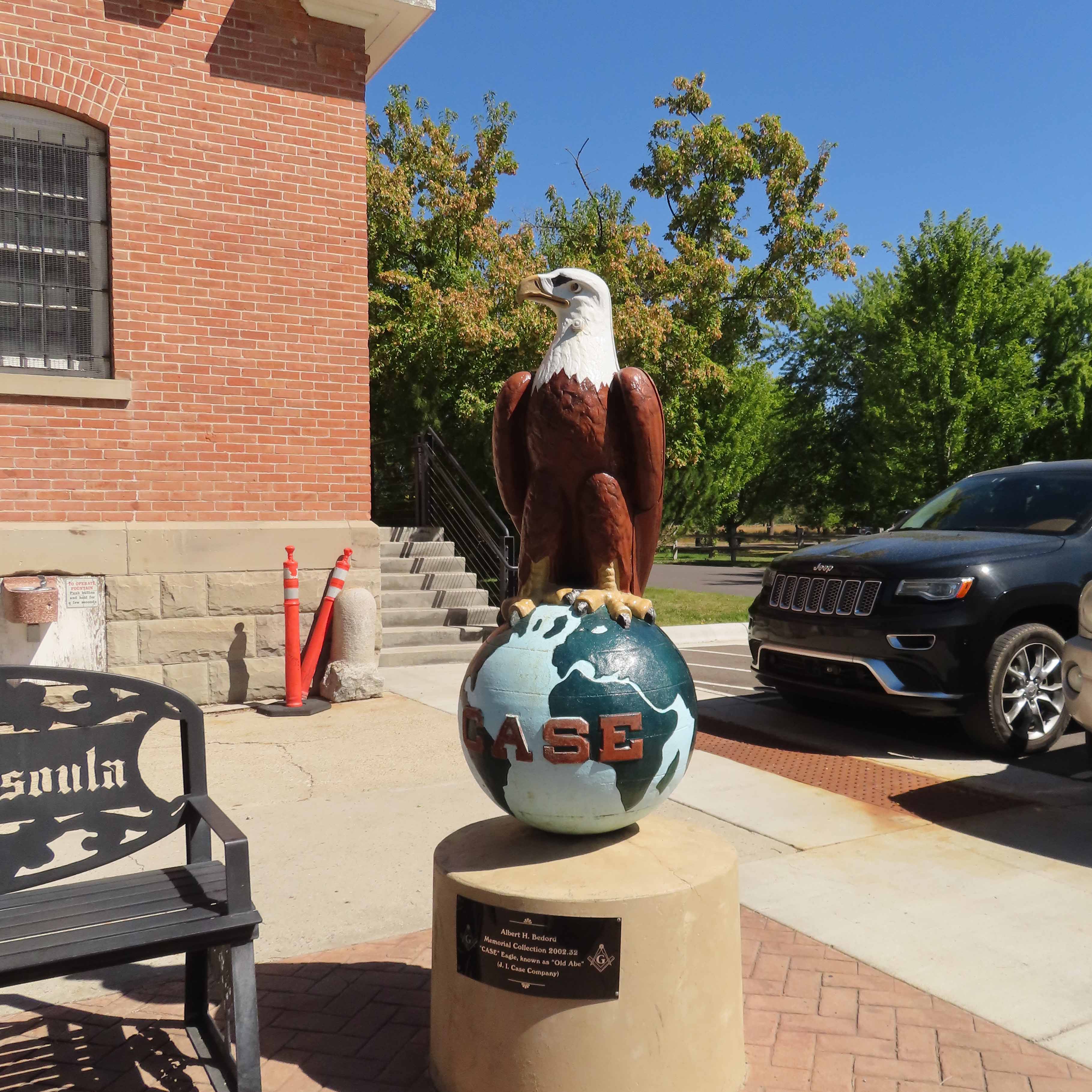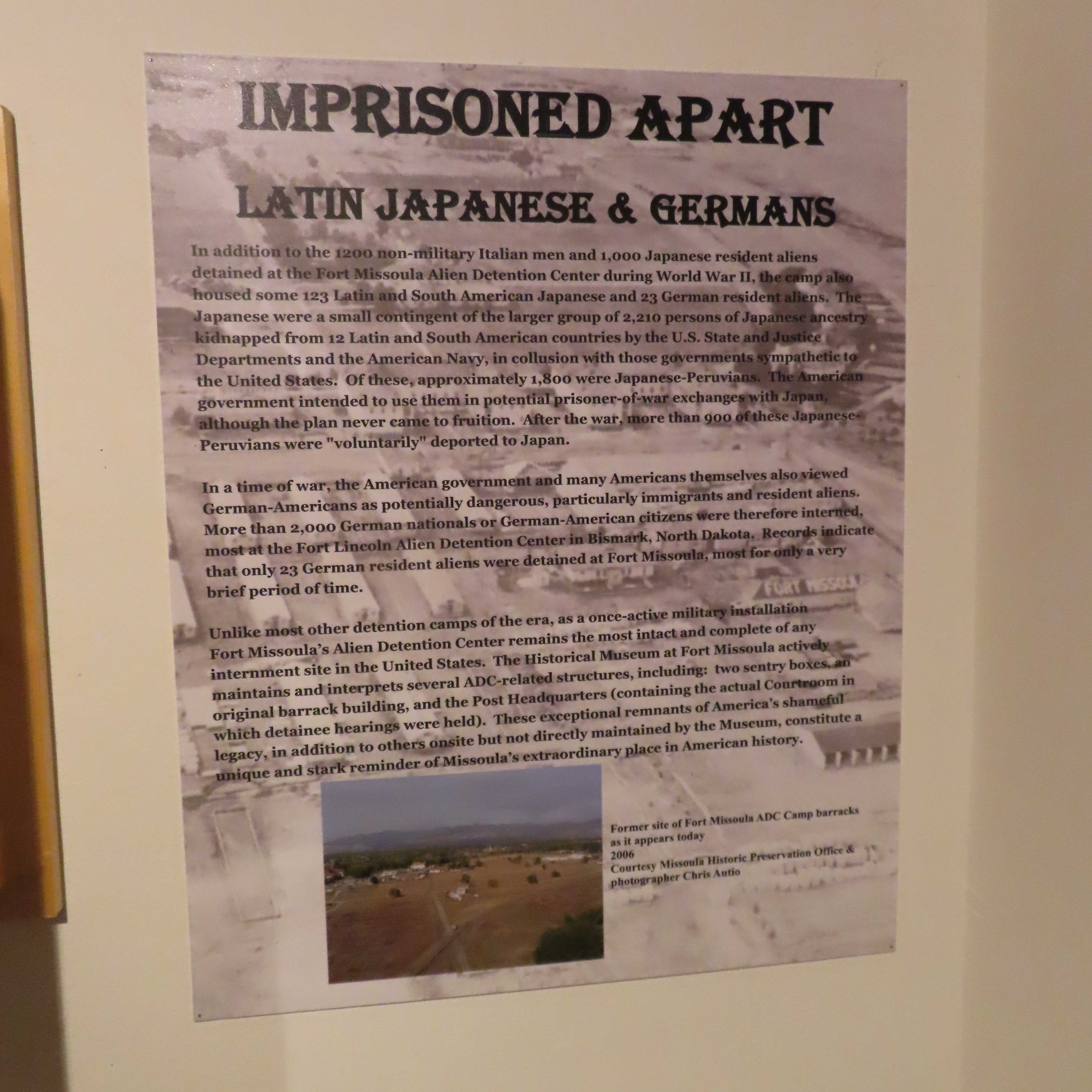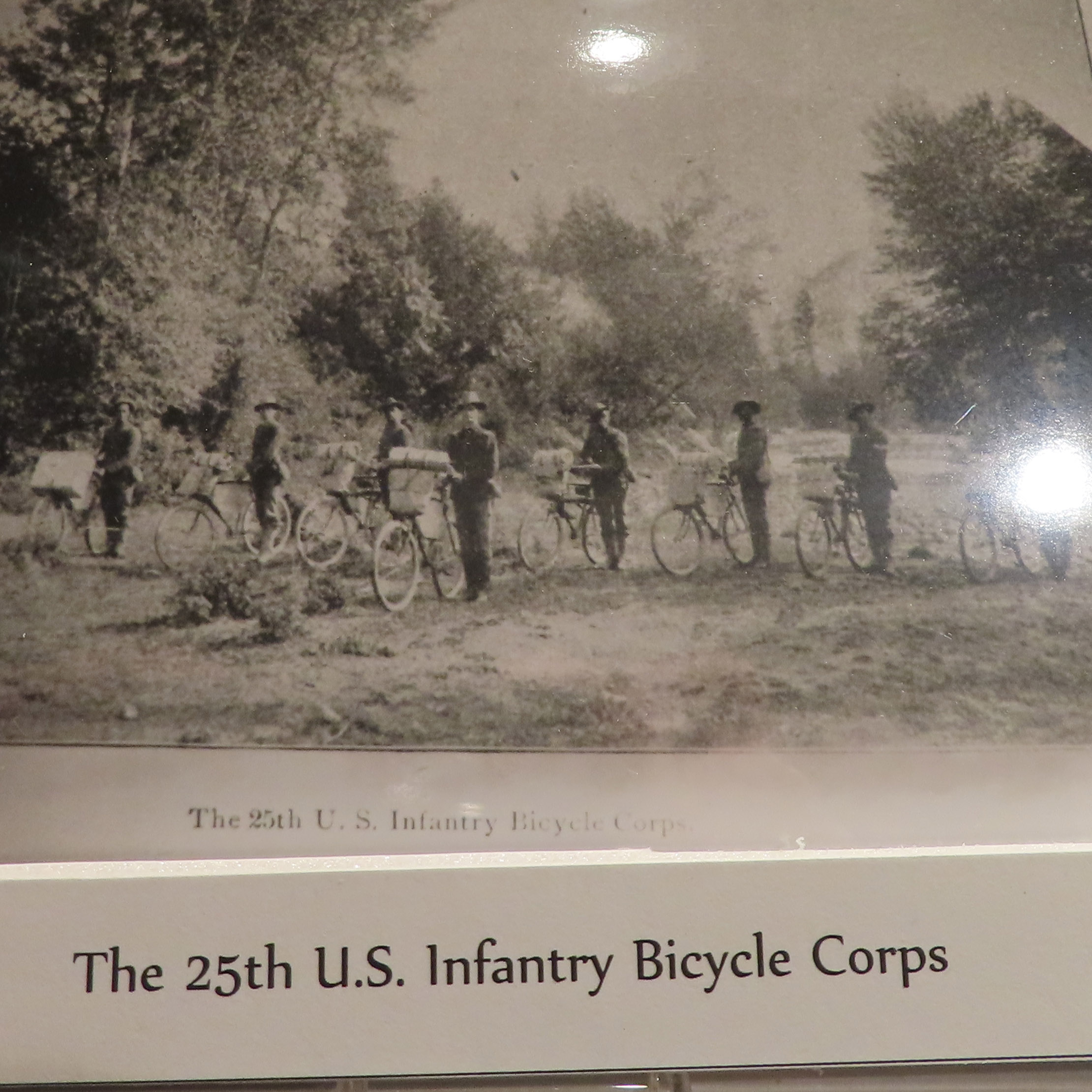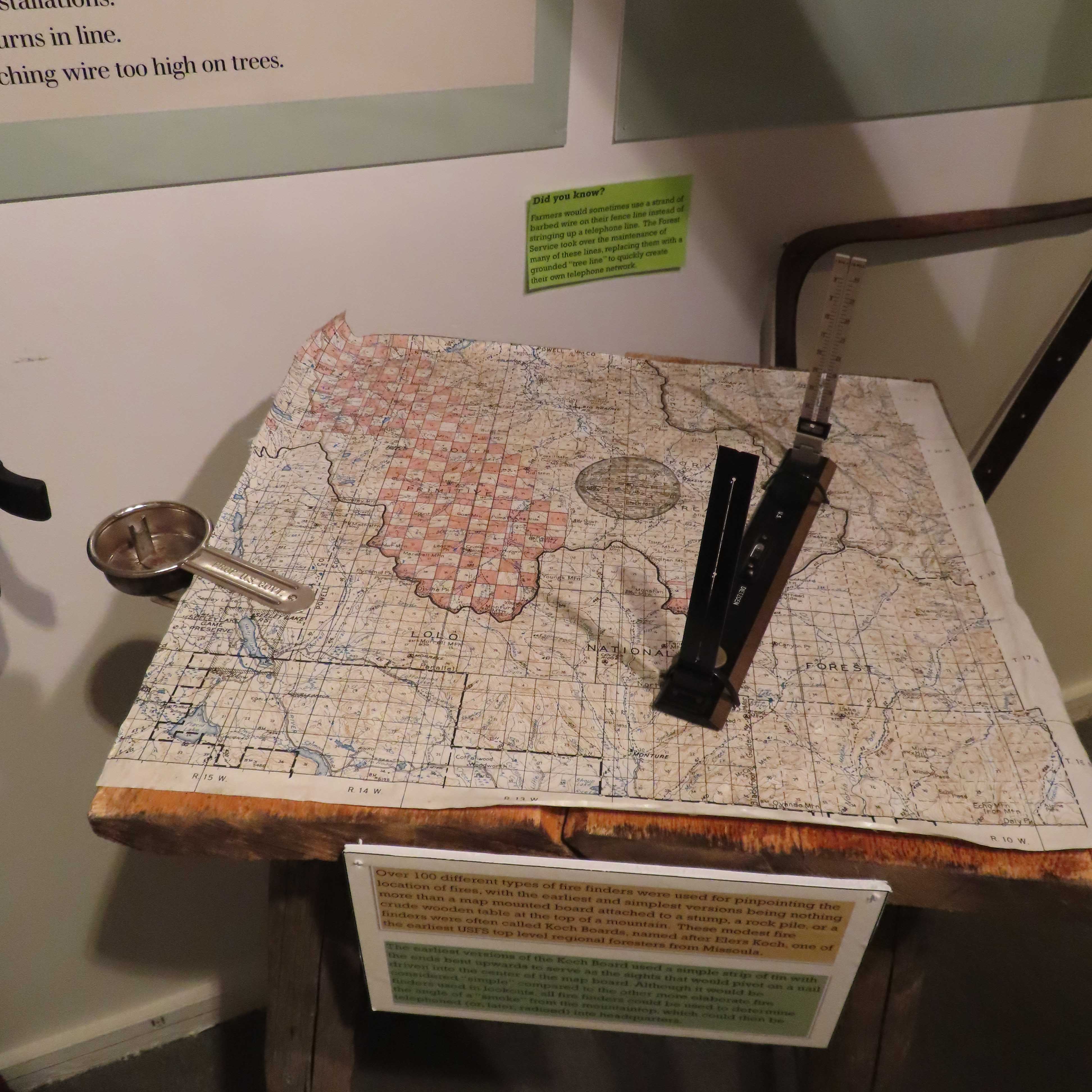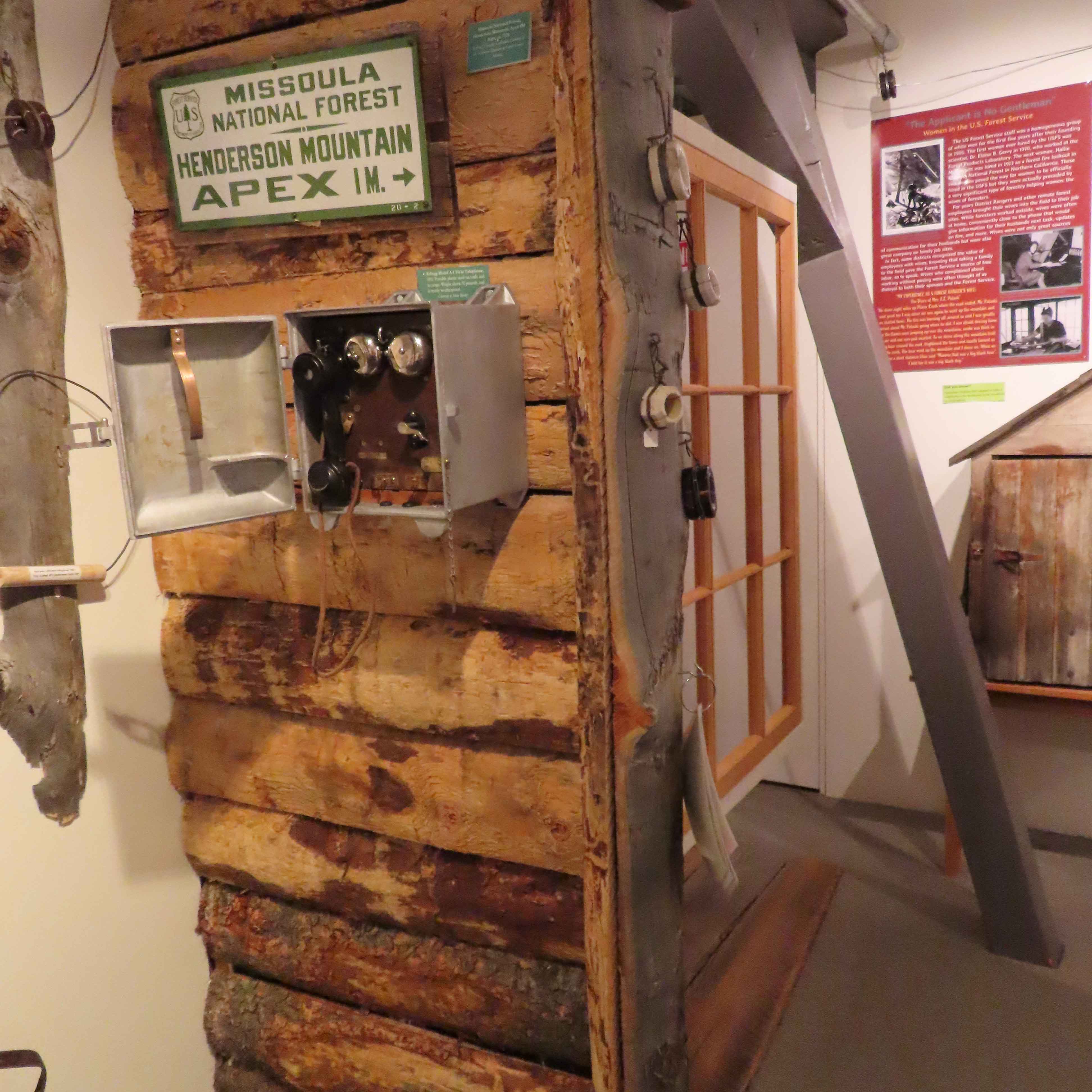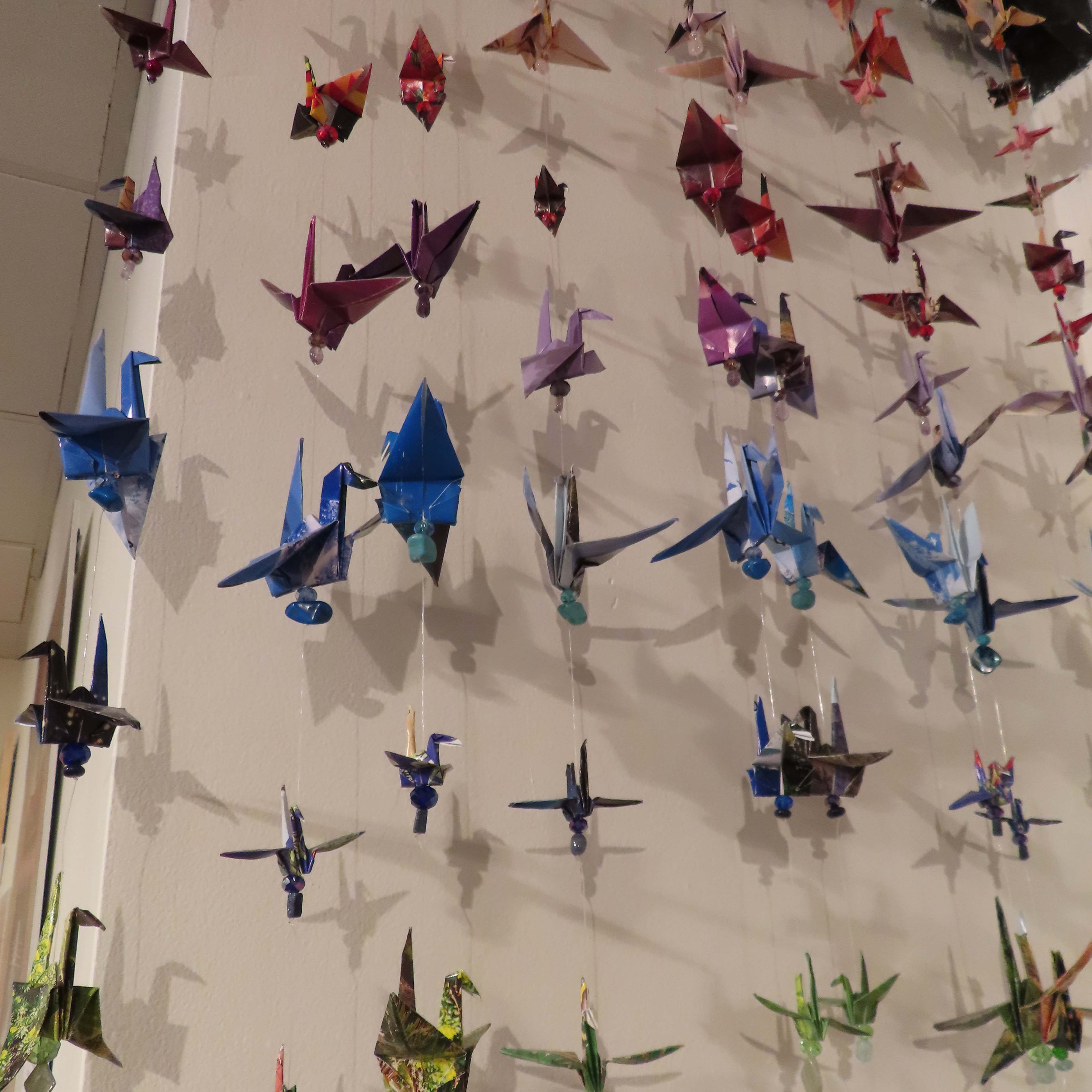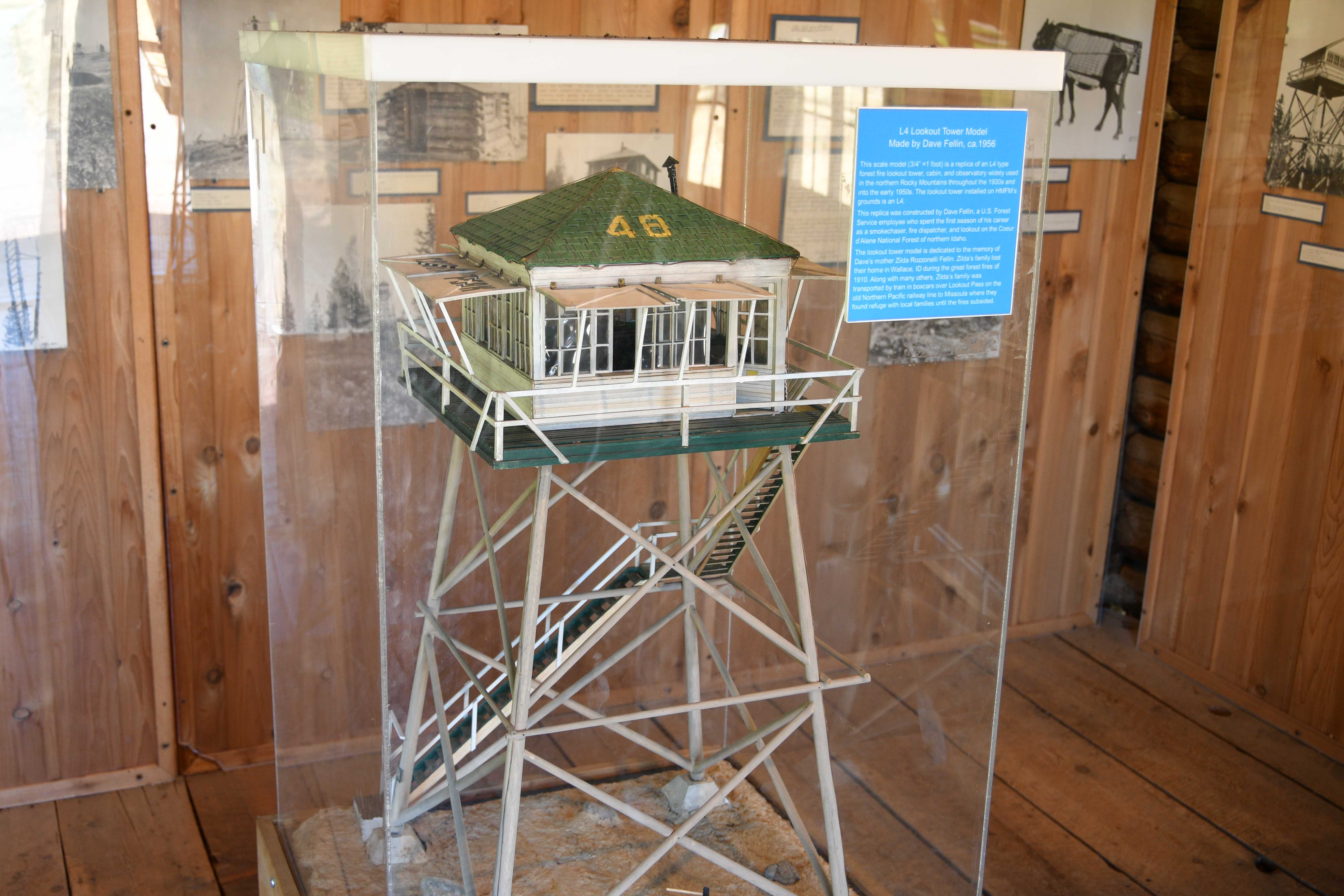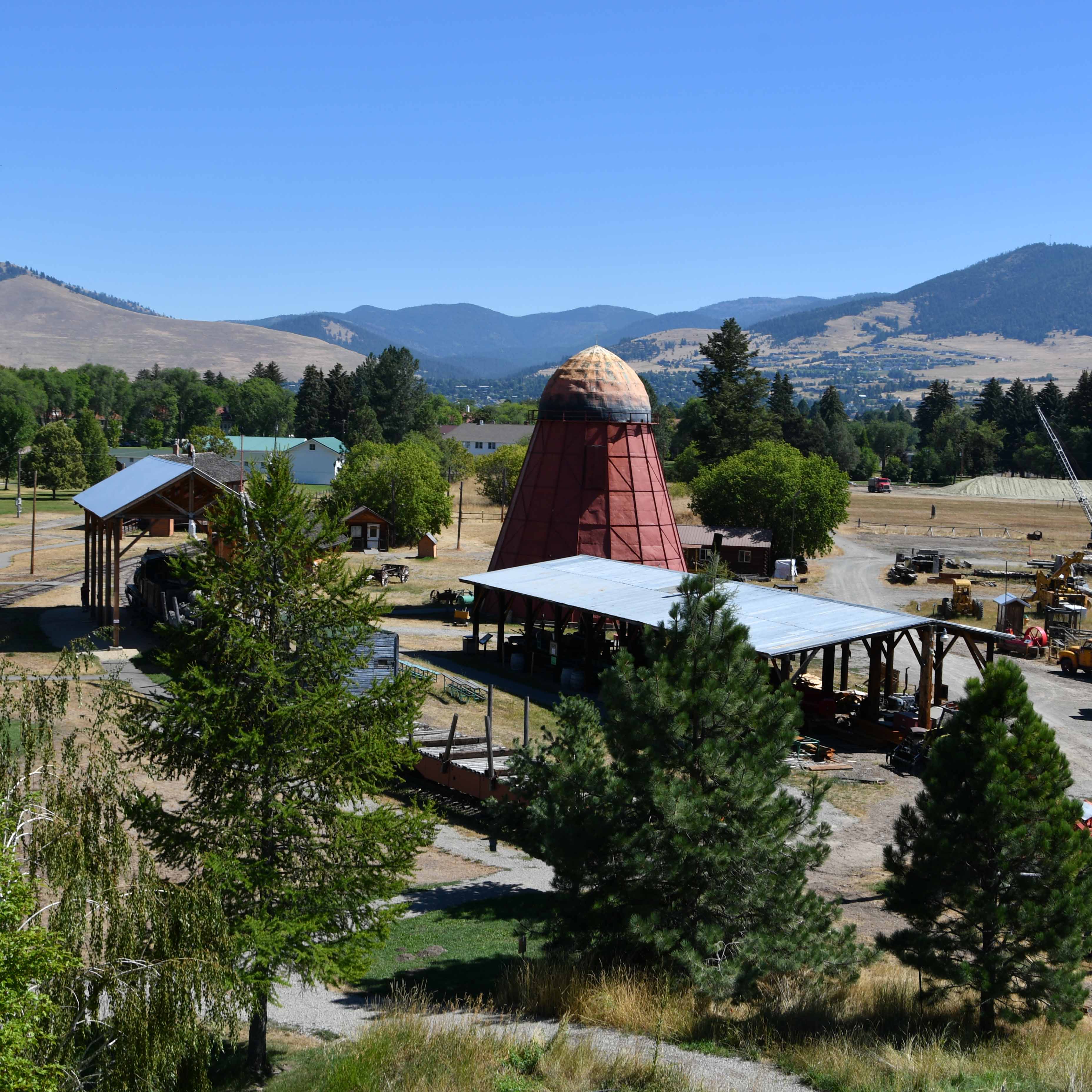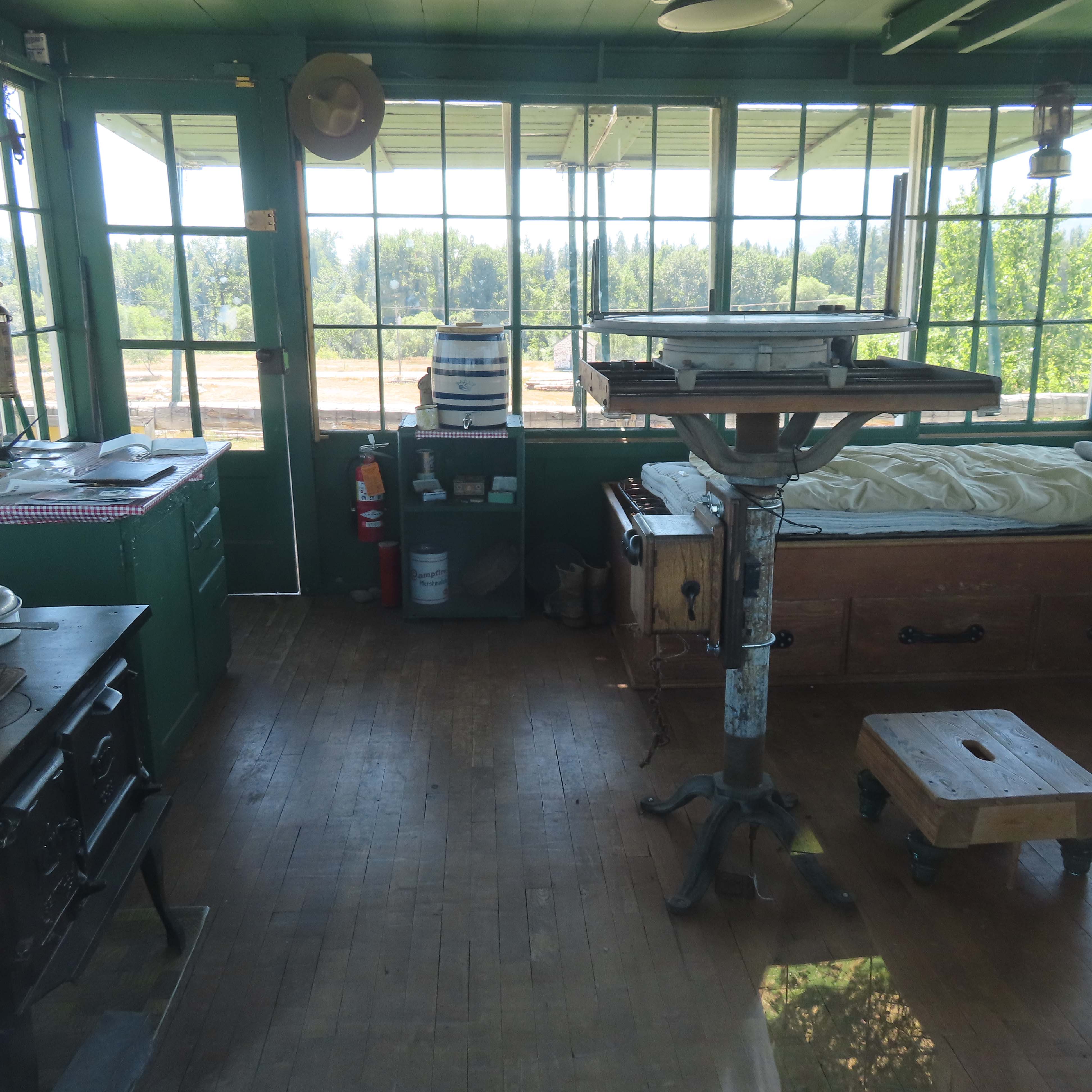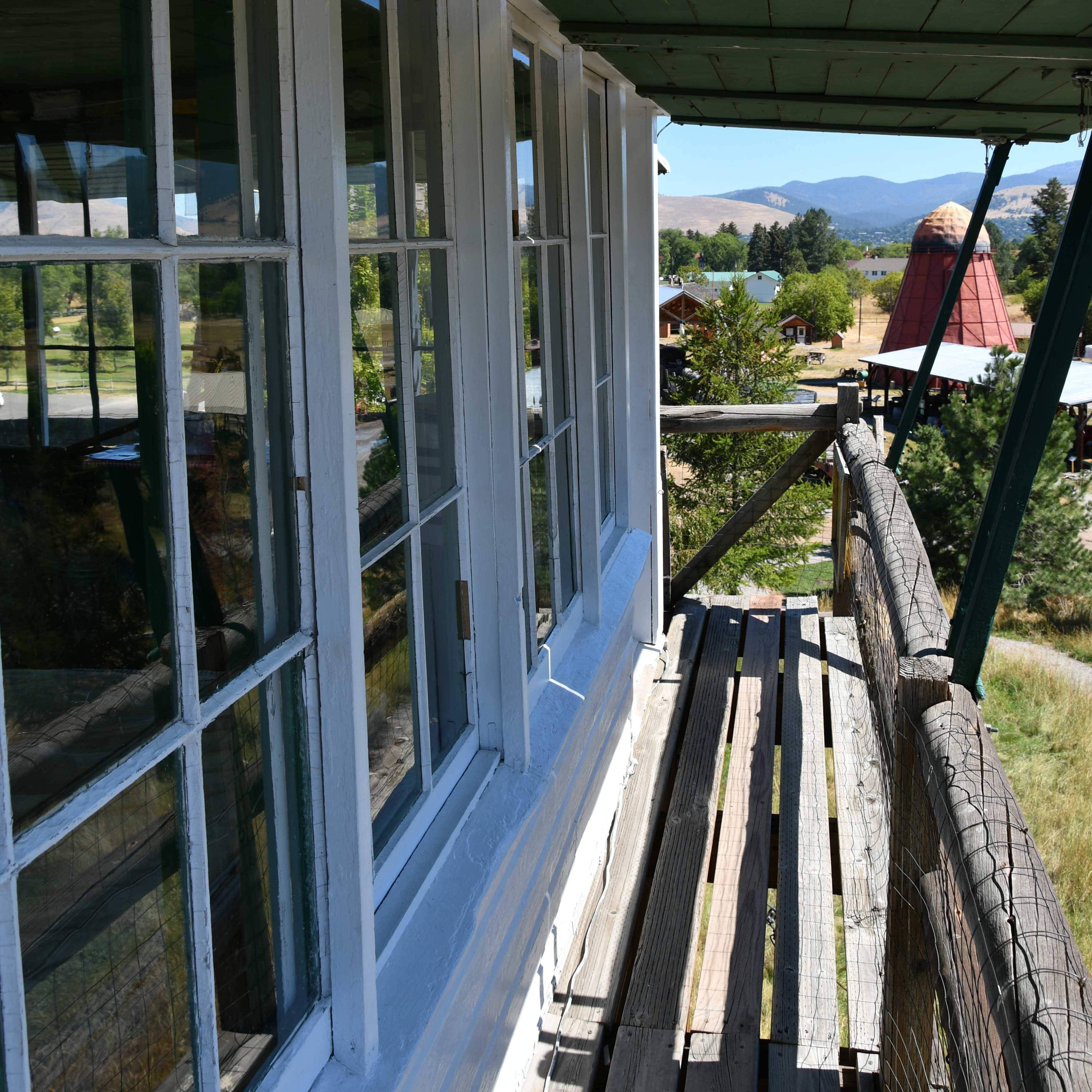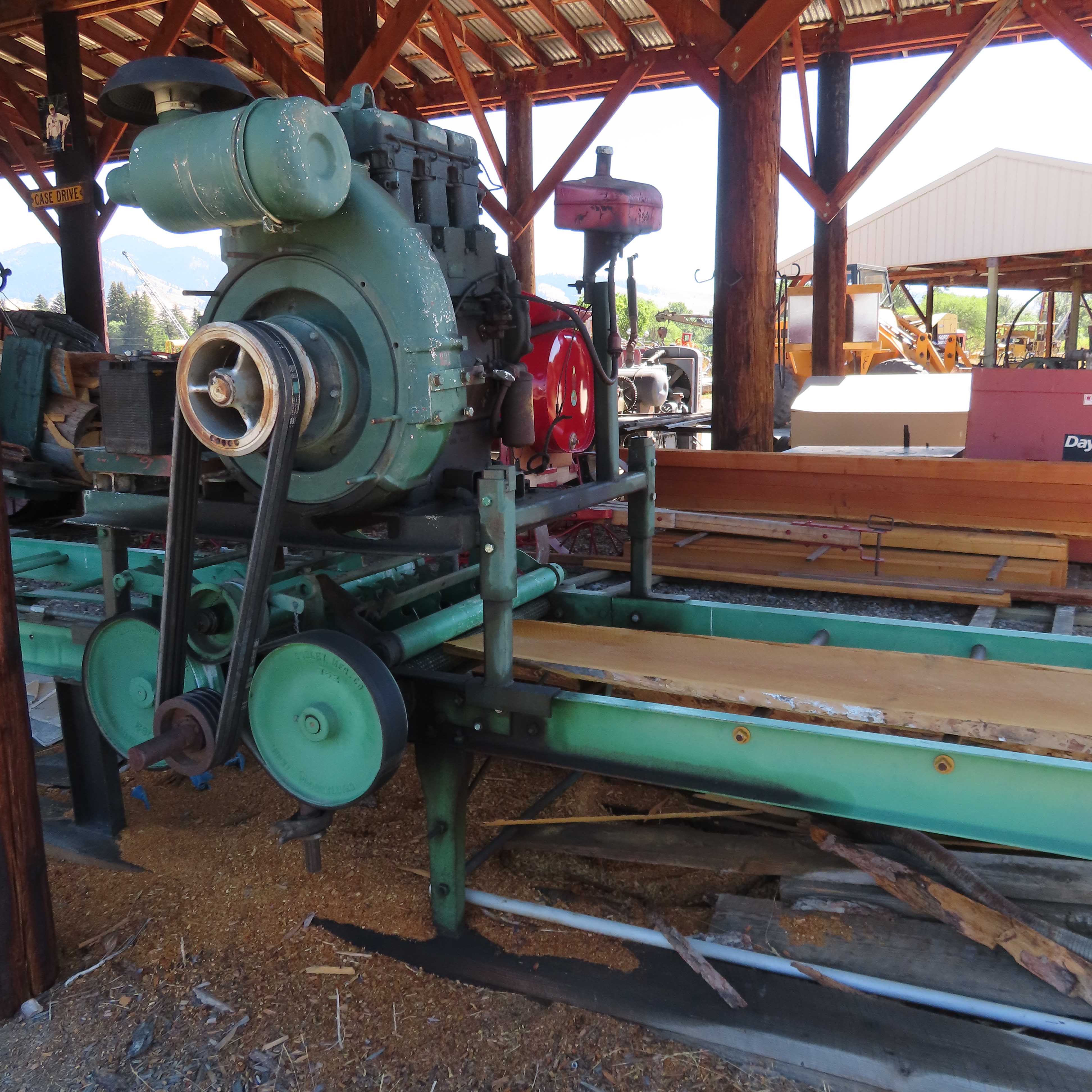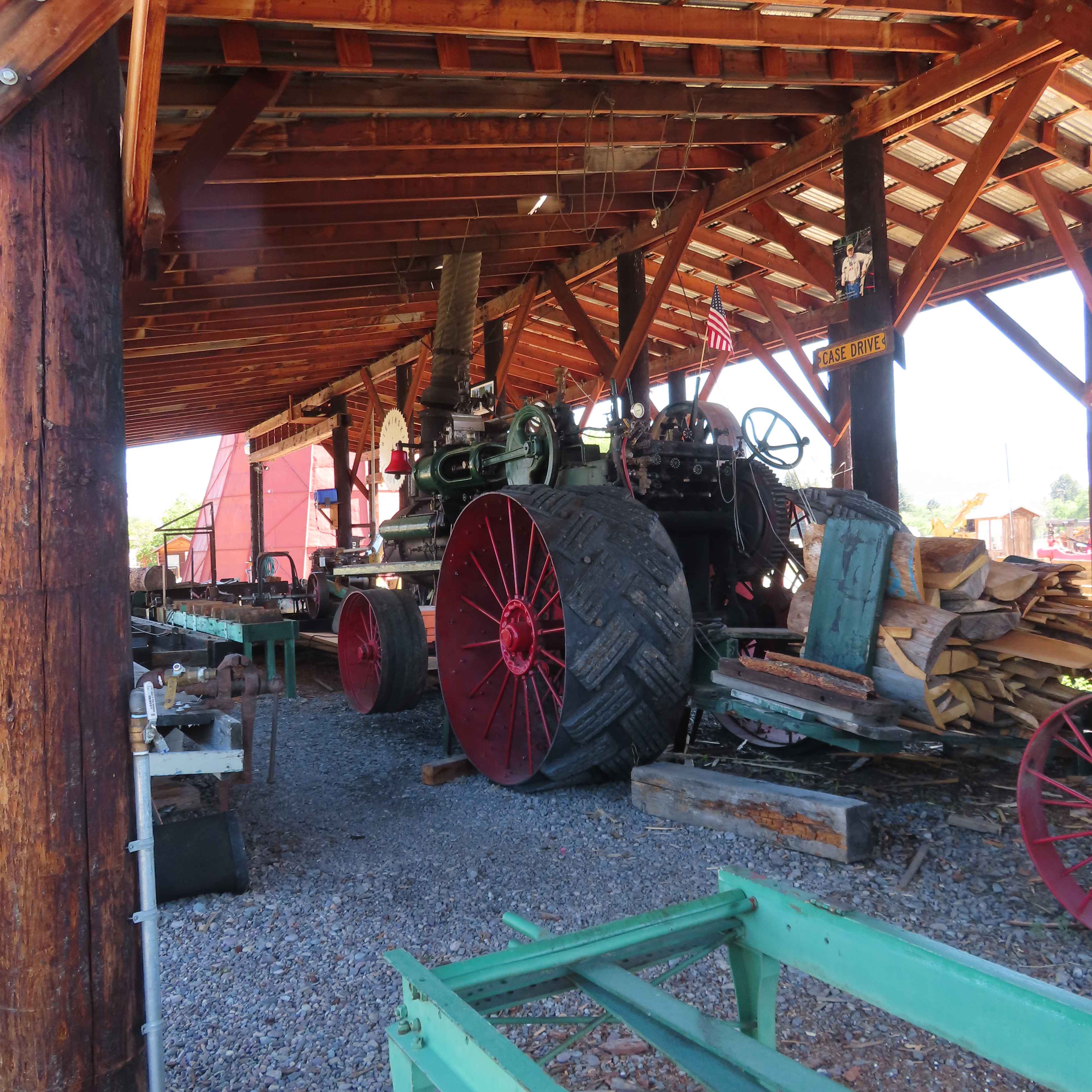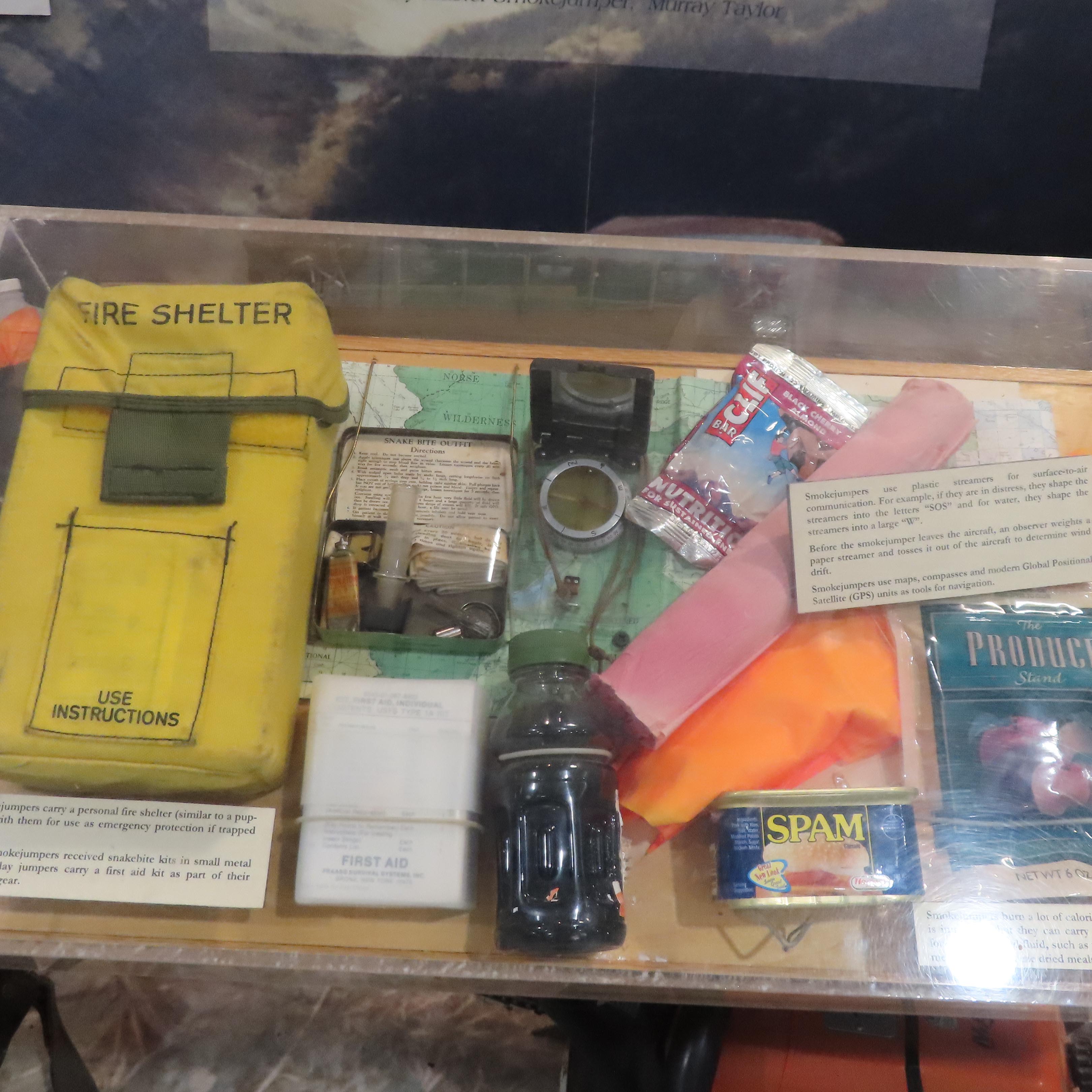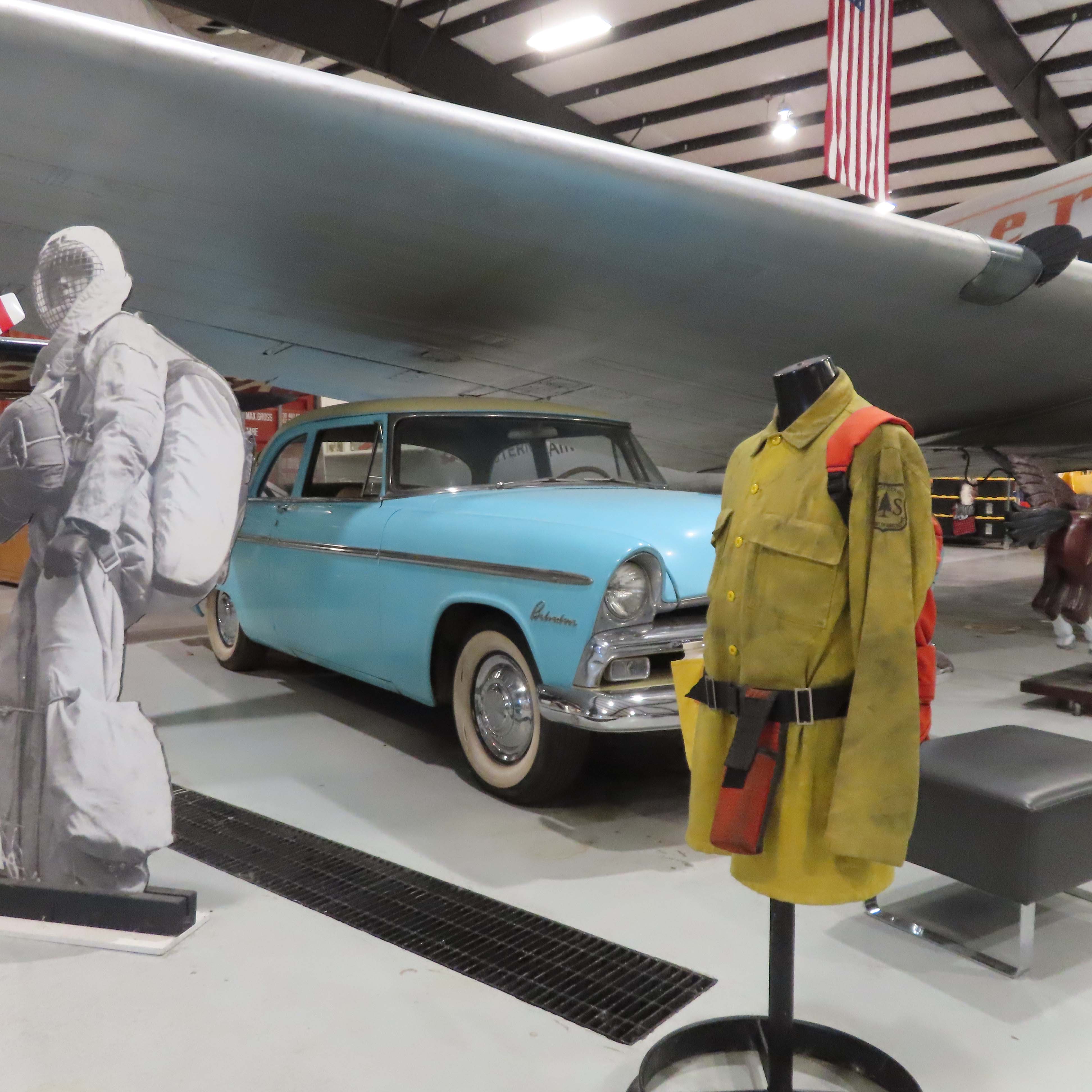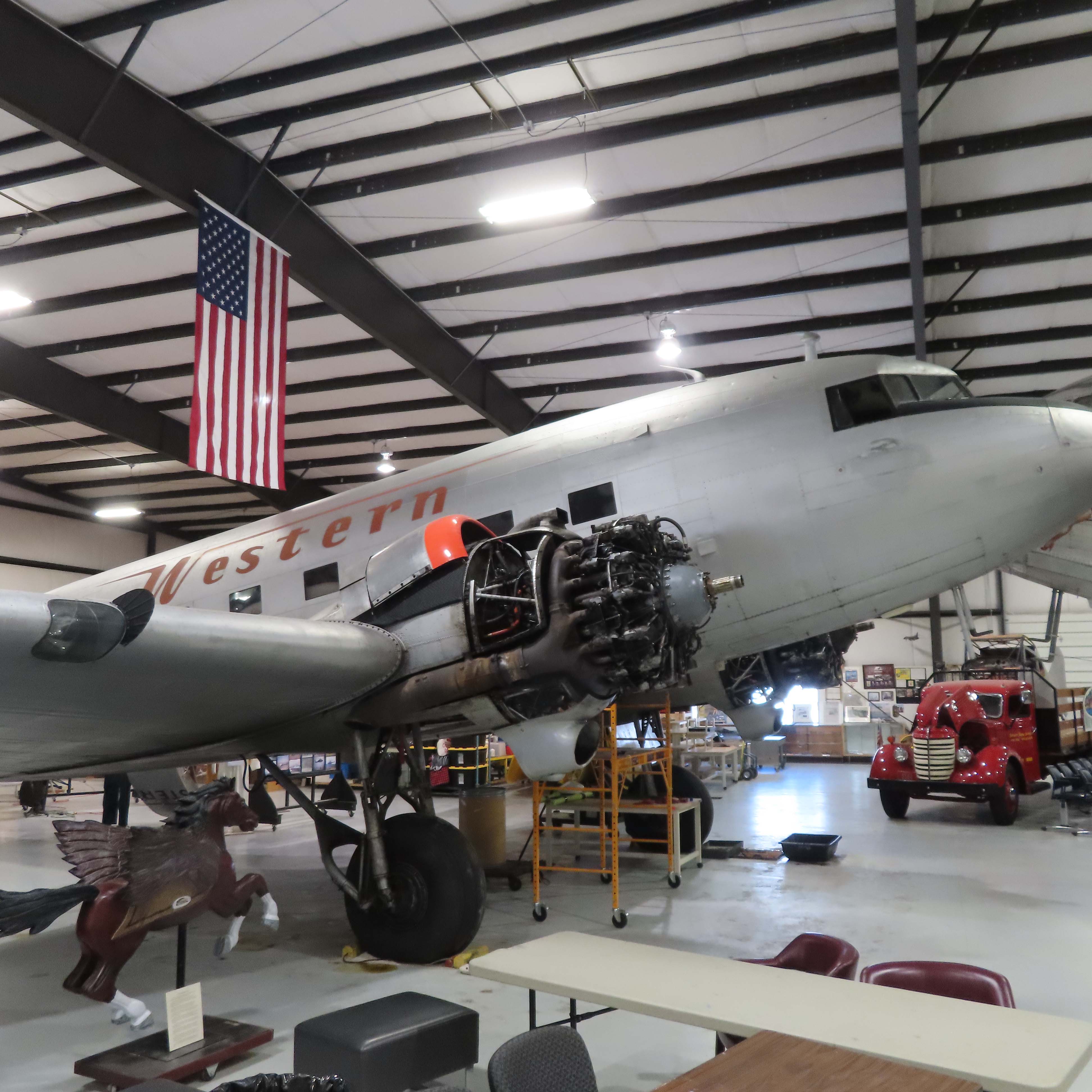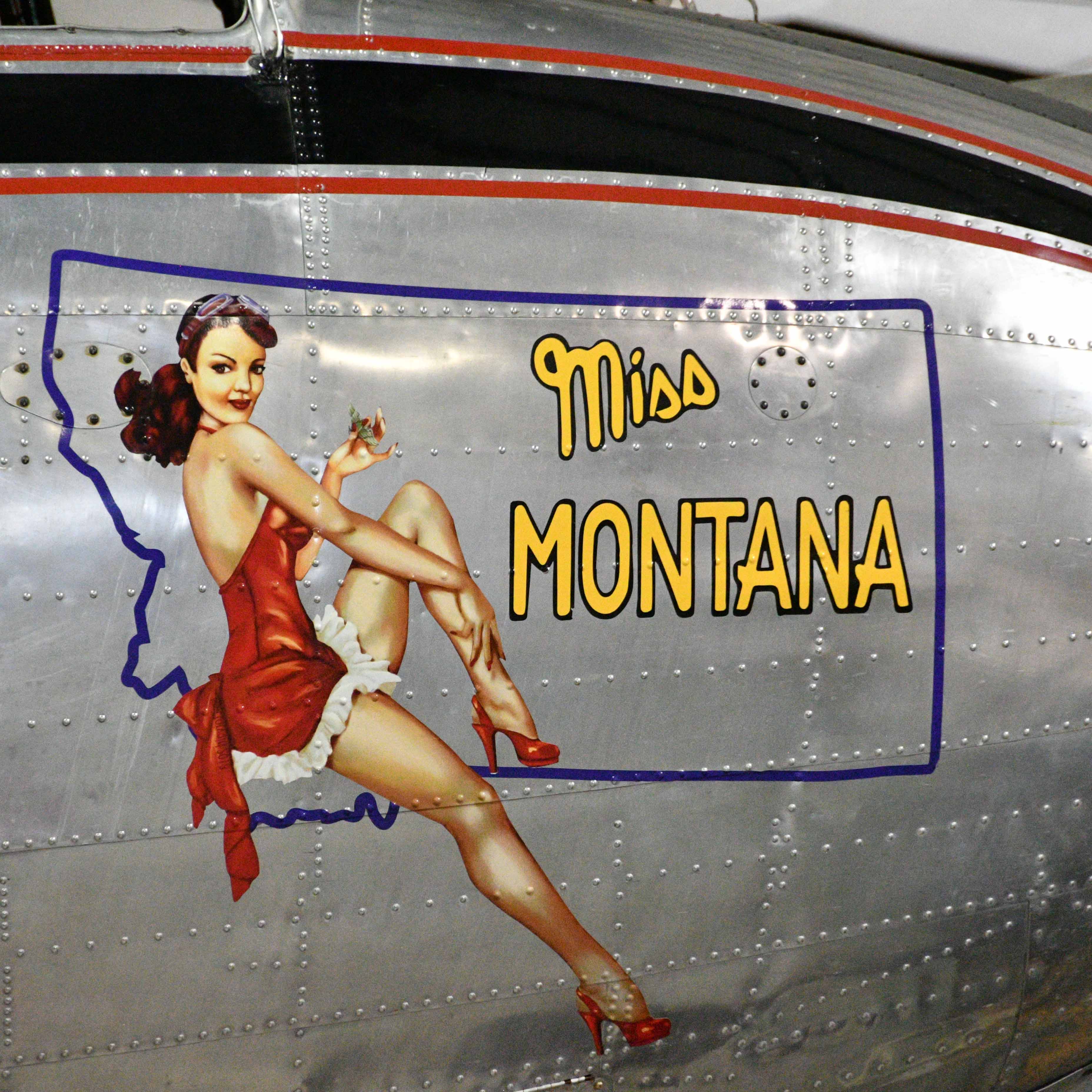 Tuesday, well..we went fishing...not catching LOL. We tried 2 fishing access sites near us and we didn't get a single bite. We kinda know how to spot "good water" for trout but I am not sure we have the skill to choose the right fly yet. We got out and about around 10 am and enjoyed the day, even with no fish.
Wednesday, we took a drive down to the Cheif Joseph Ranch. They had the entrance blocked with a Sheriffs car and security car, so we couldn't get a good picture. We where hoping to see Rip, we got lucky in the town of Darby just up the road and saw both Rip and John. They were kind enough to let me get a picture with them.... Ok, they were cardboard cutouts but still made a fun picture. The Old West Antiques store had a sign with them saying that taking a picture was encouraged but touching them was not. Darby seems to be a nice little town. We were successful in finding some Wilcoxson's ice cream at the local grocery store, they had the fudge bars but no huckleberry ice cream sammies. Maybe in Dillon. It was a good drive.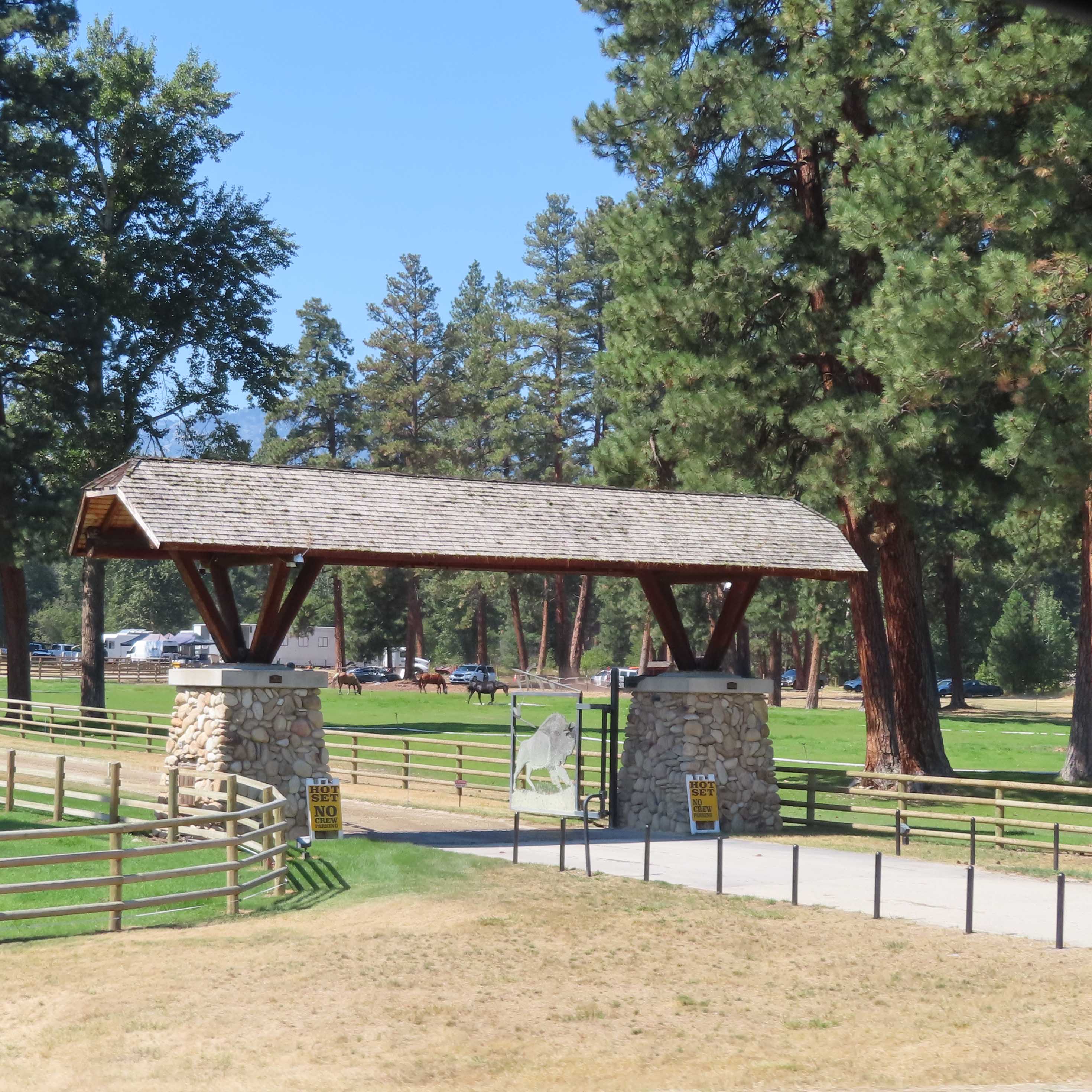 Thursday, on the road again.... We headed out for Dillon, MT but first we went thru a truck wash cause the coach was filthy! Next, we made a little stop in Deer Lodge to visit the Old Montana Prison and Auto Museum, kind of an odd combination. The old prison walls were something else, the buildings were a little creepy of course and the auto collection was much larger than I expected it to be. I don't usually like to stop like this on moving day but it was unique enough to make it worth the added hour and a half required. We arrived at the Dillon Motorcoach & RV Park around 4 pm. What a disappointment. The sites are all rock and have a nice concrete patio but there are weeds everywhere that don't look like they've even been attempted to be controlled for months. Well, we are only here for a few days. We visited a local fly shop to get the skinny on local fishing opportunities. The Frontier Anglers Fly Shop were really helpful. They told us about the main river being closed (dang it), but made some suggestions of where we could go and fish from the bank. They also told us what flies the fish were biting and of course sold us a few. They also suggested where to get our licenses. After that we found a place for dinner. The Blacktail Station Steak House fit the bill nicely. We split a steak and enjoyed a couple glasses of wine. Finally, we went on a hunt to find the Wilcoxson's huckleberry ice cream sandwiches. SUCCESS, and since we are about to leave Montana we got another box of their fudgesicles for Elard. After all those tasks were completed we went home and set-up camp.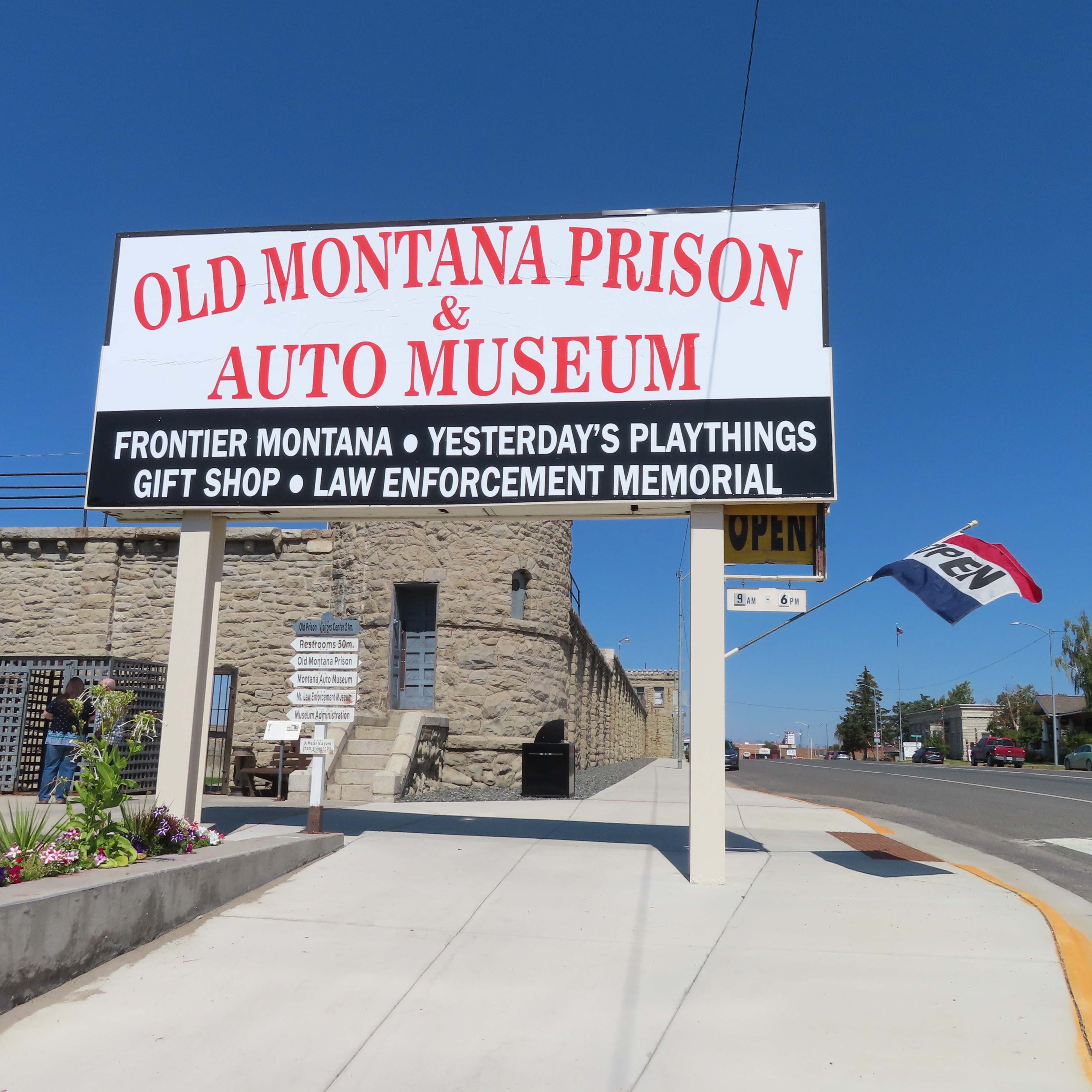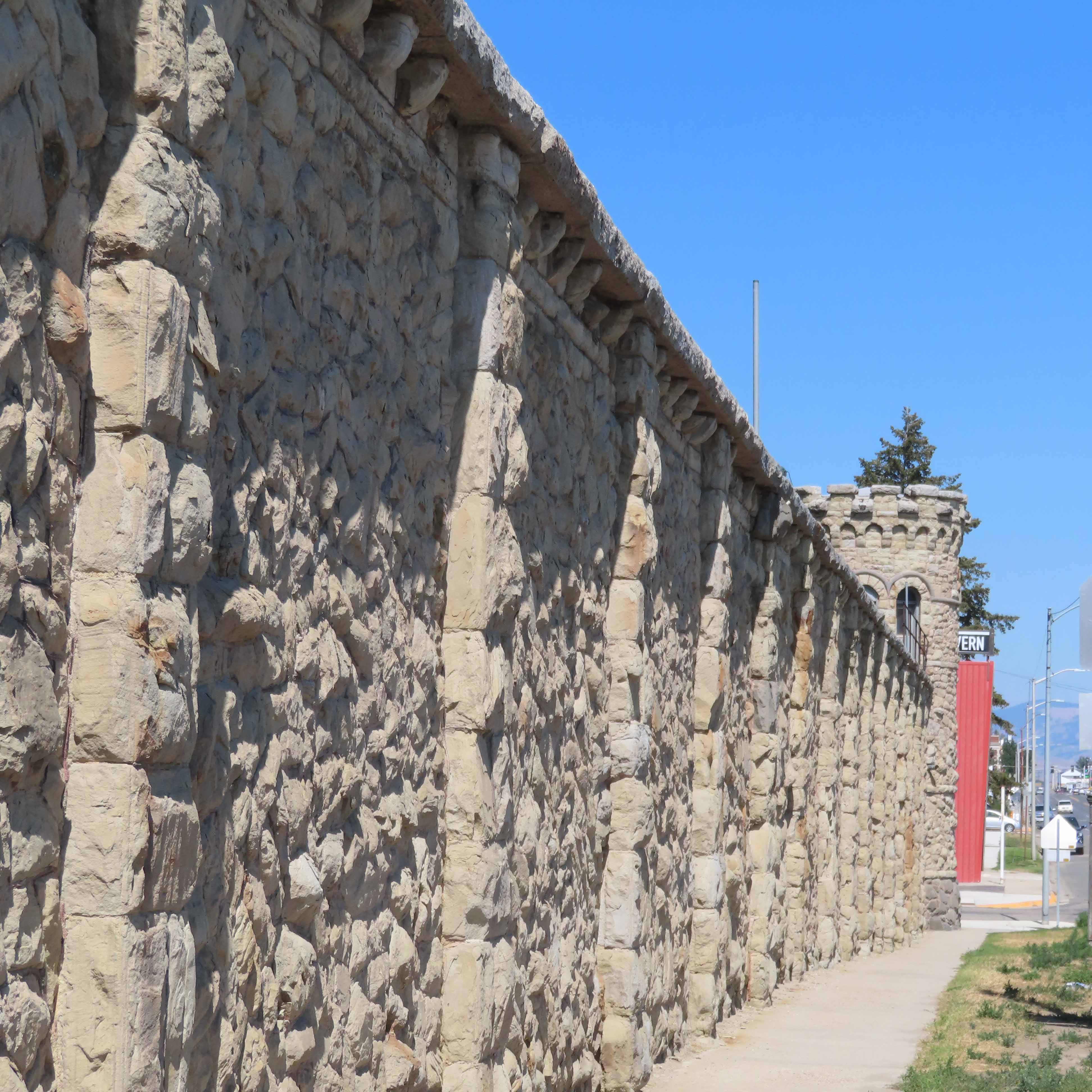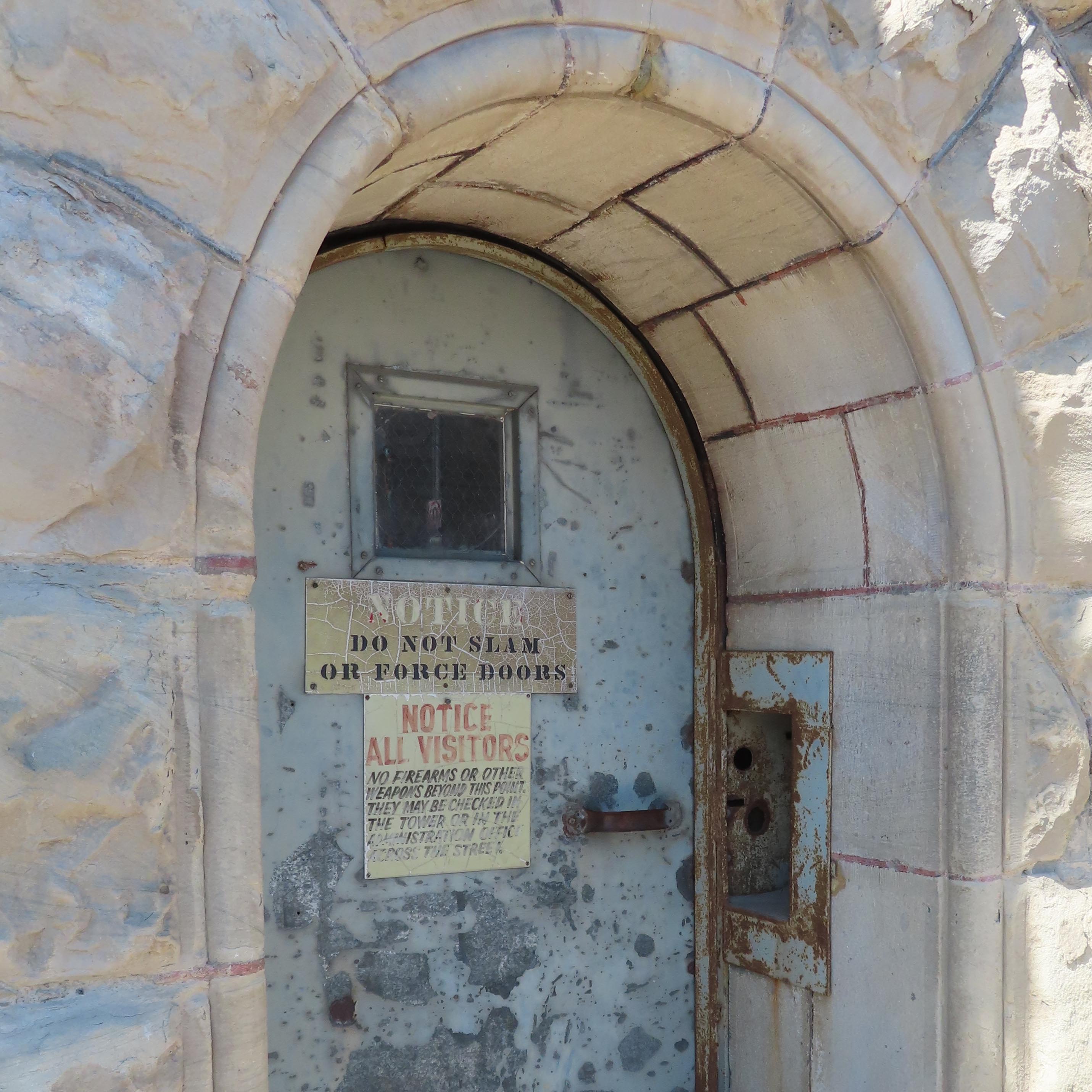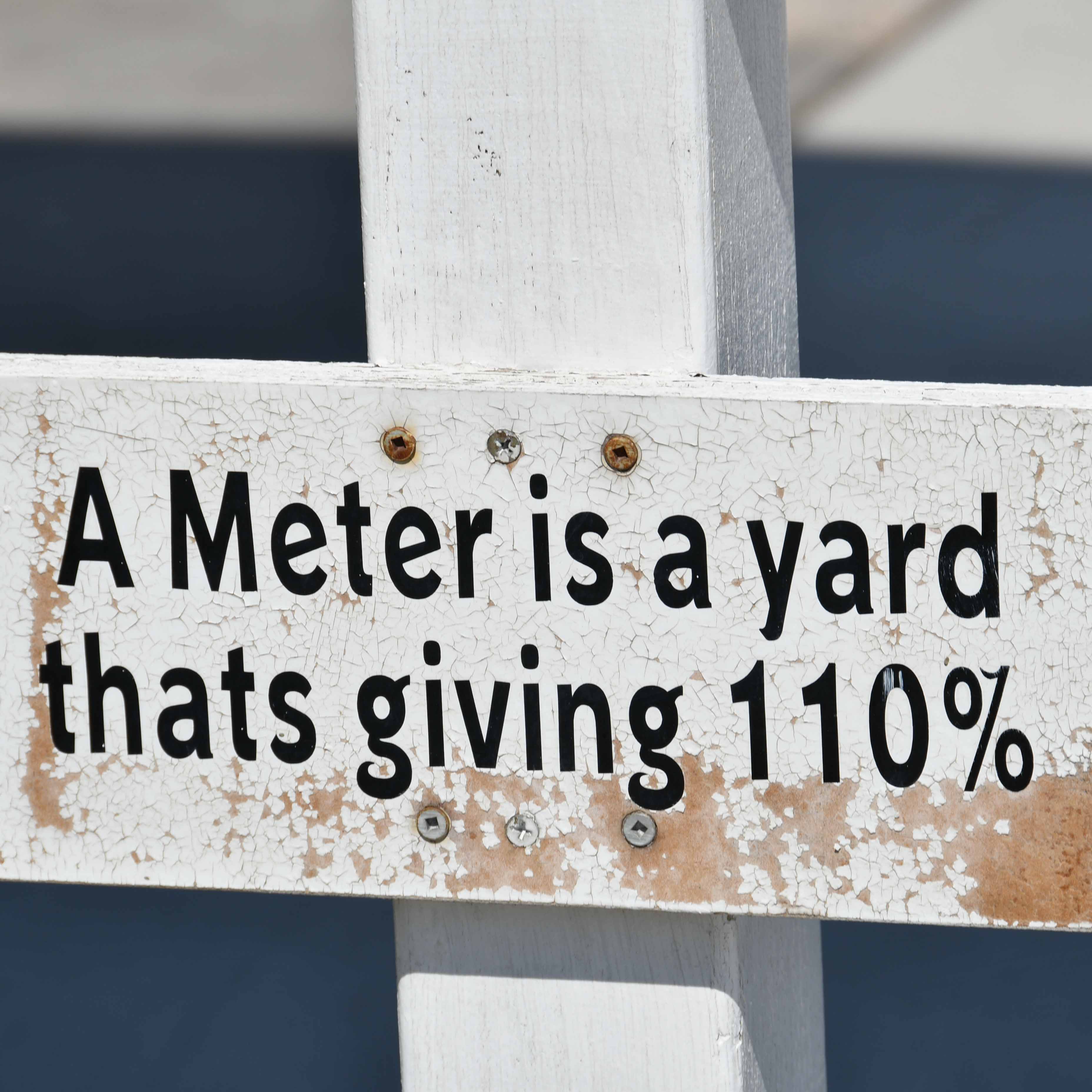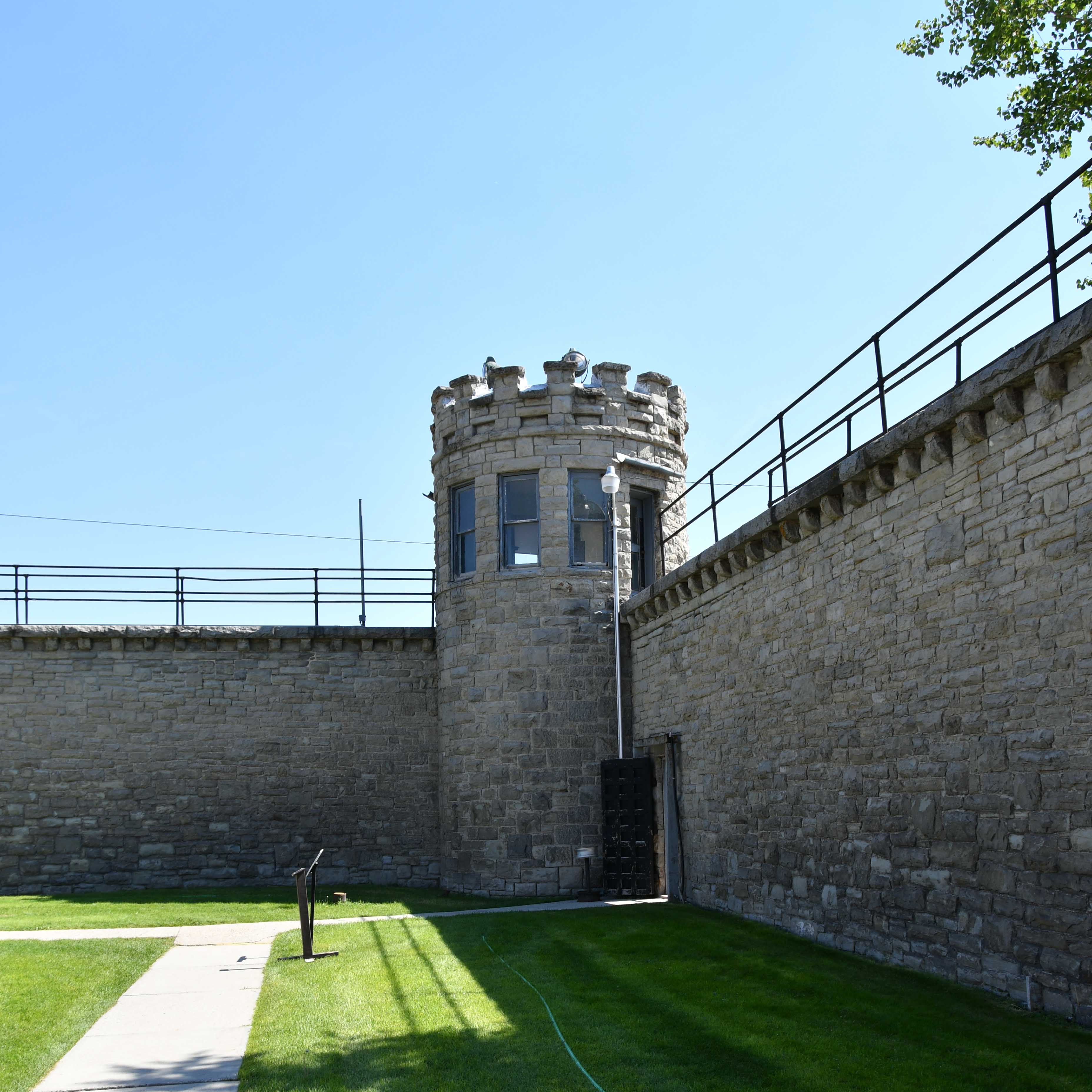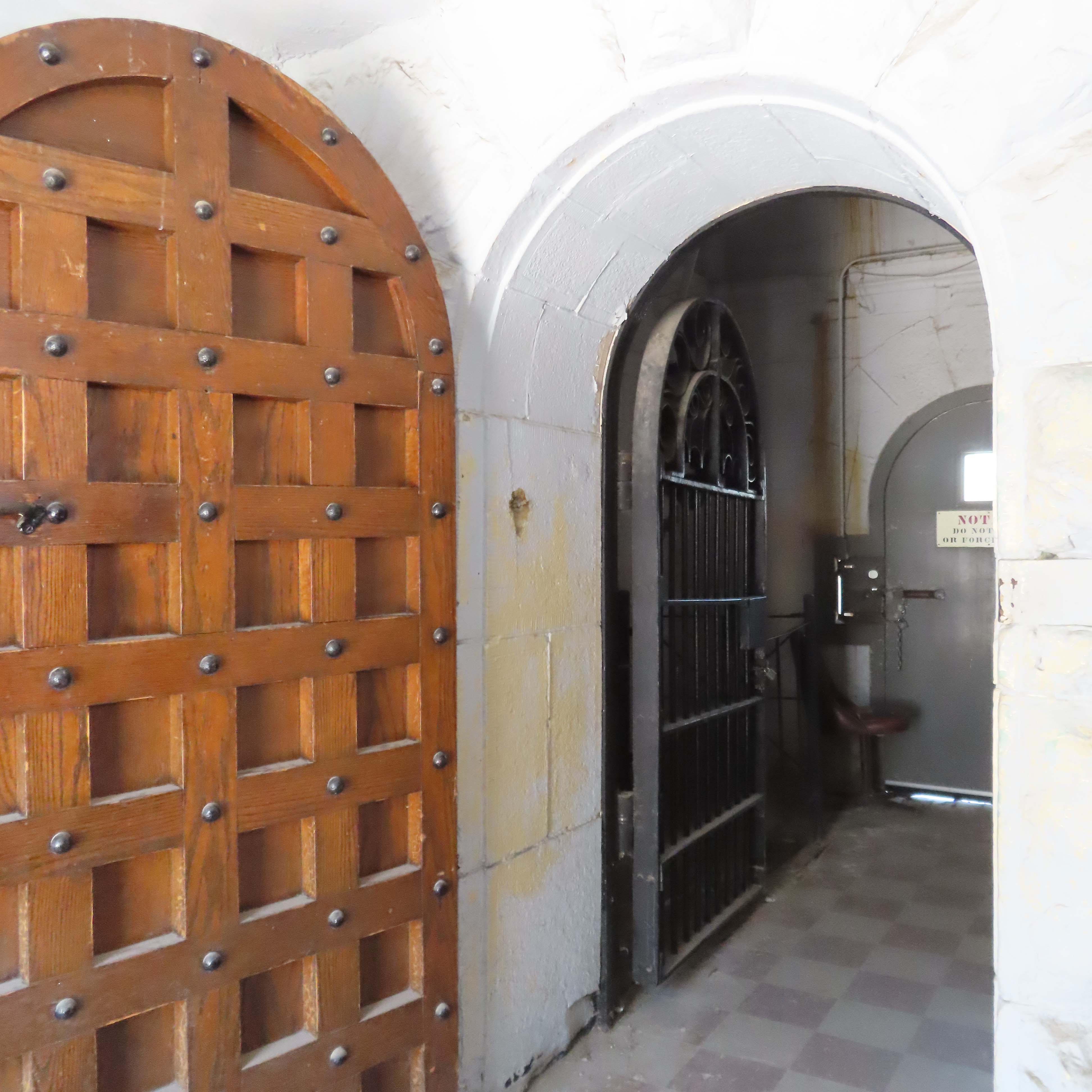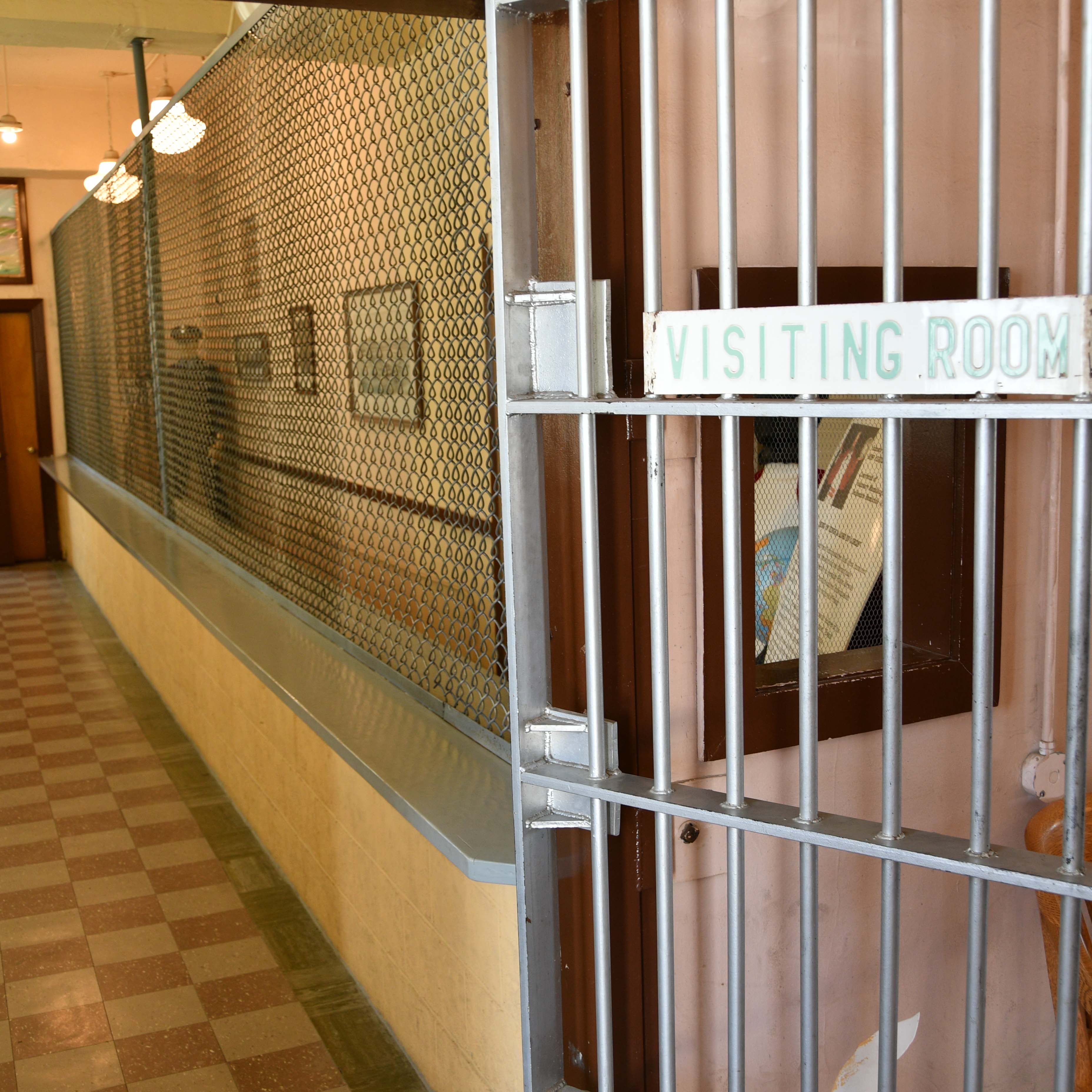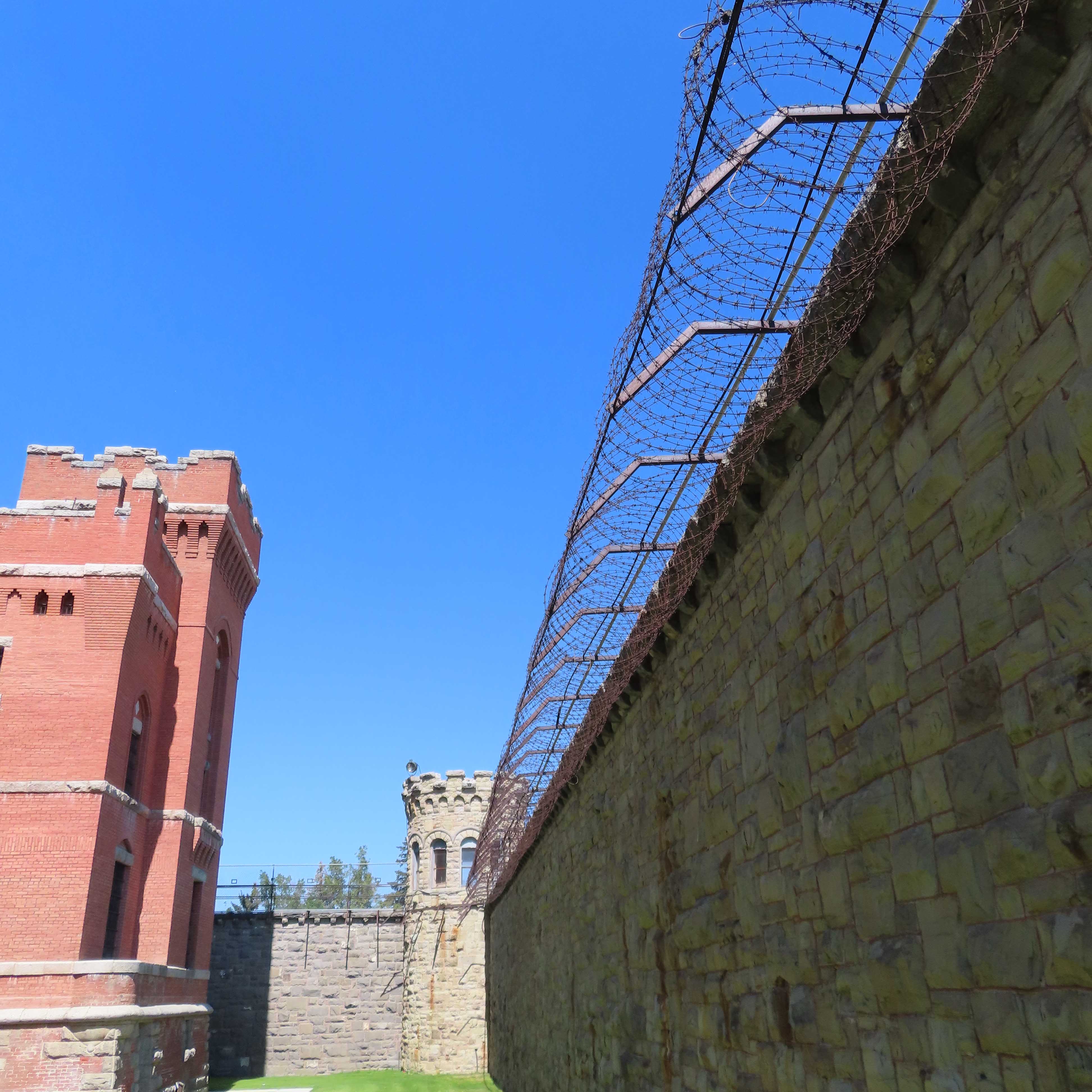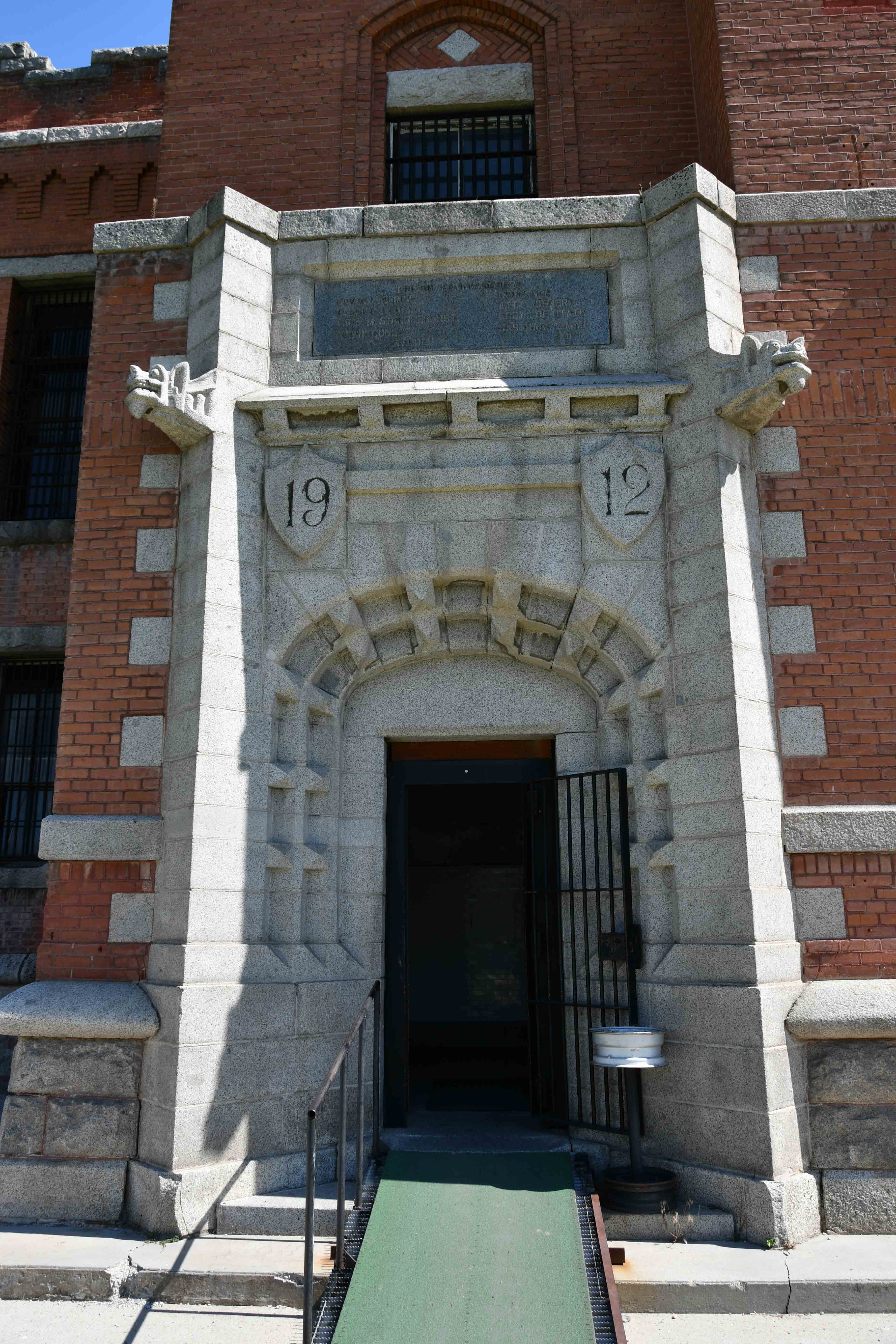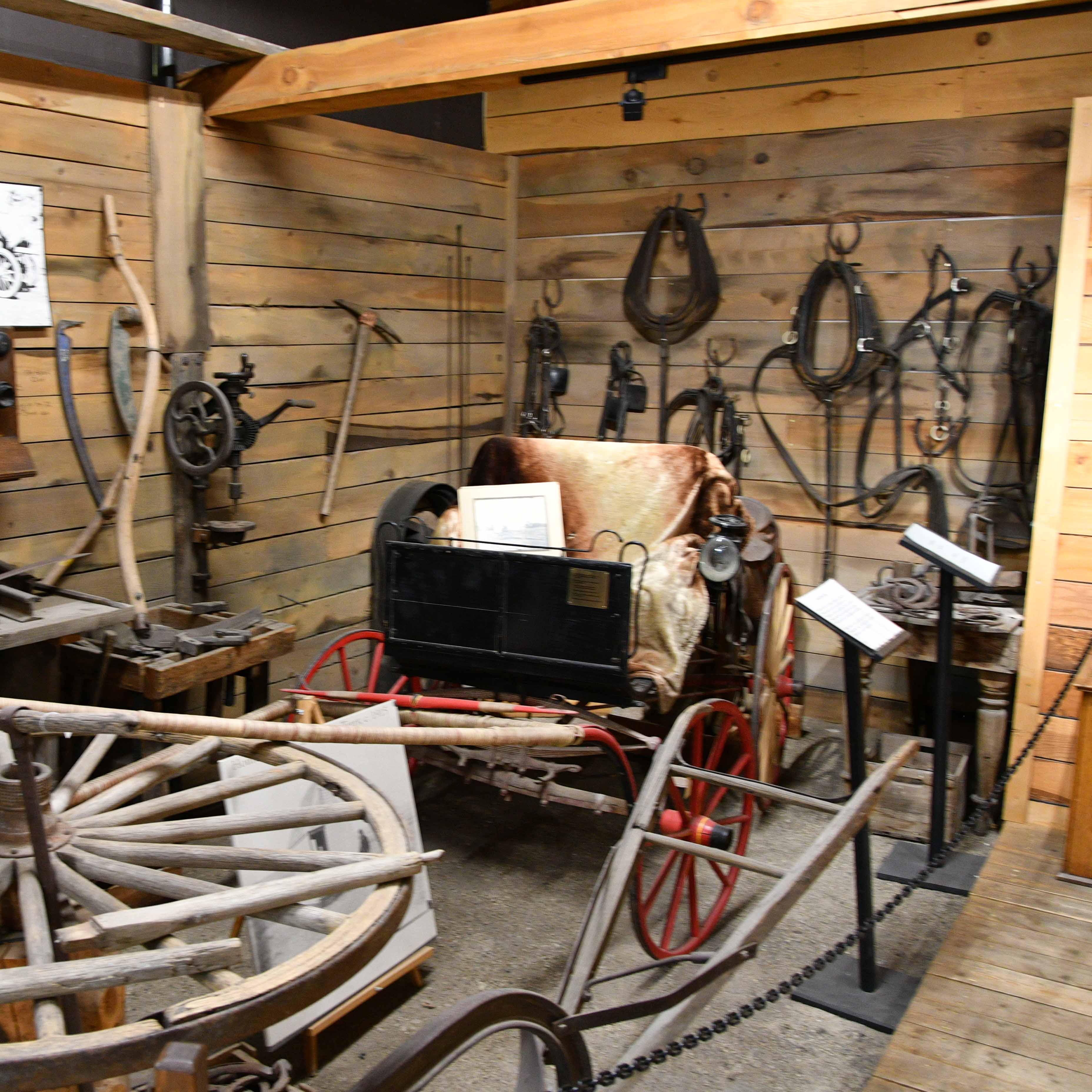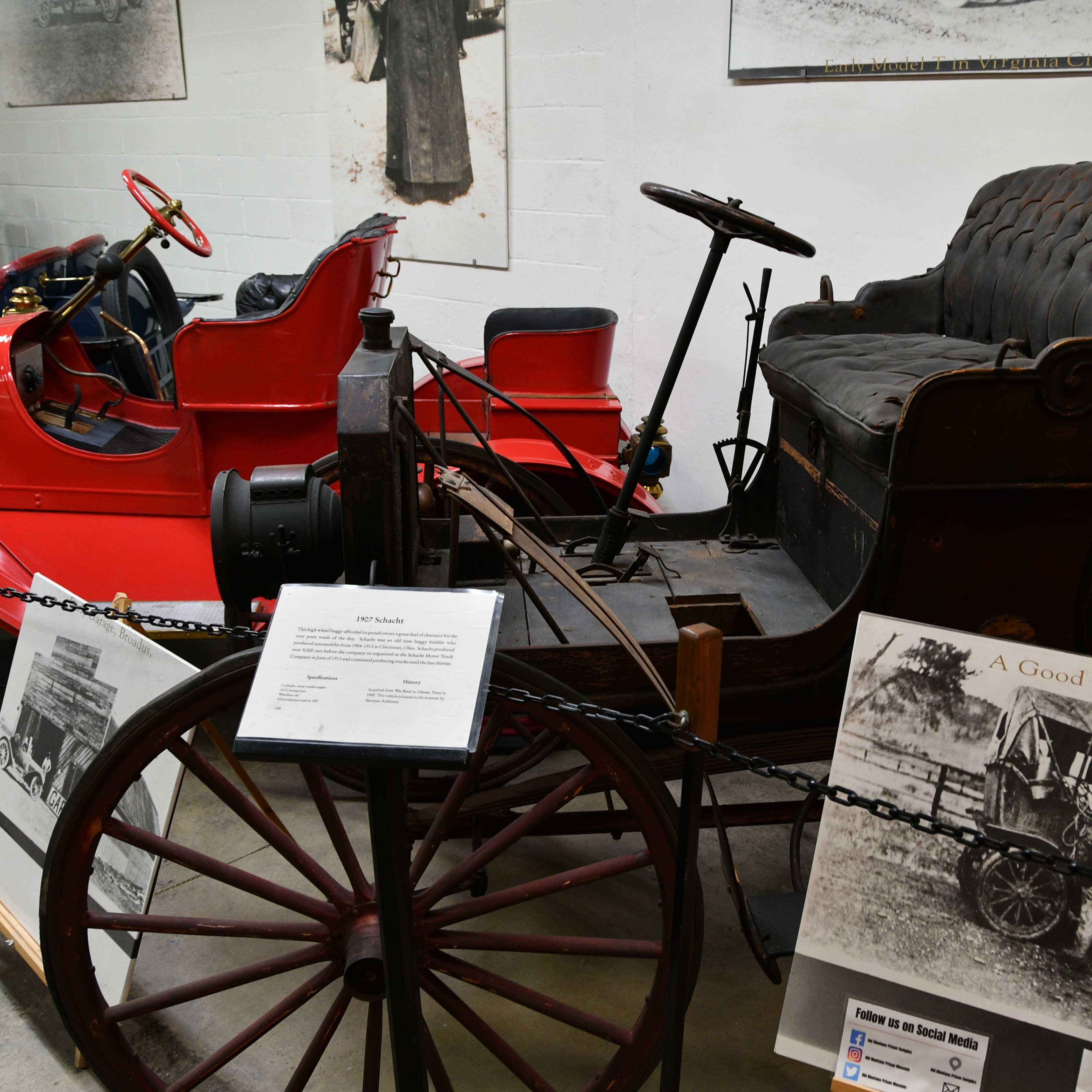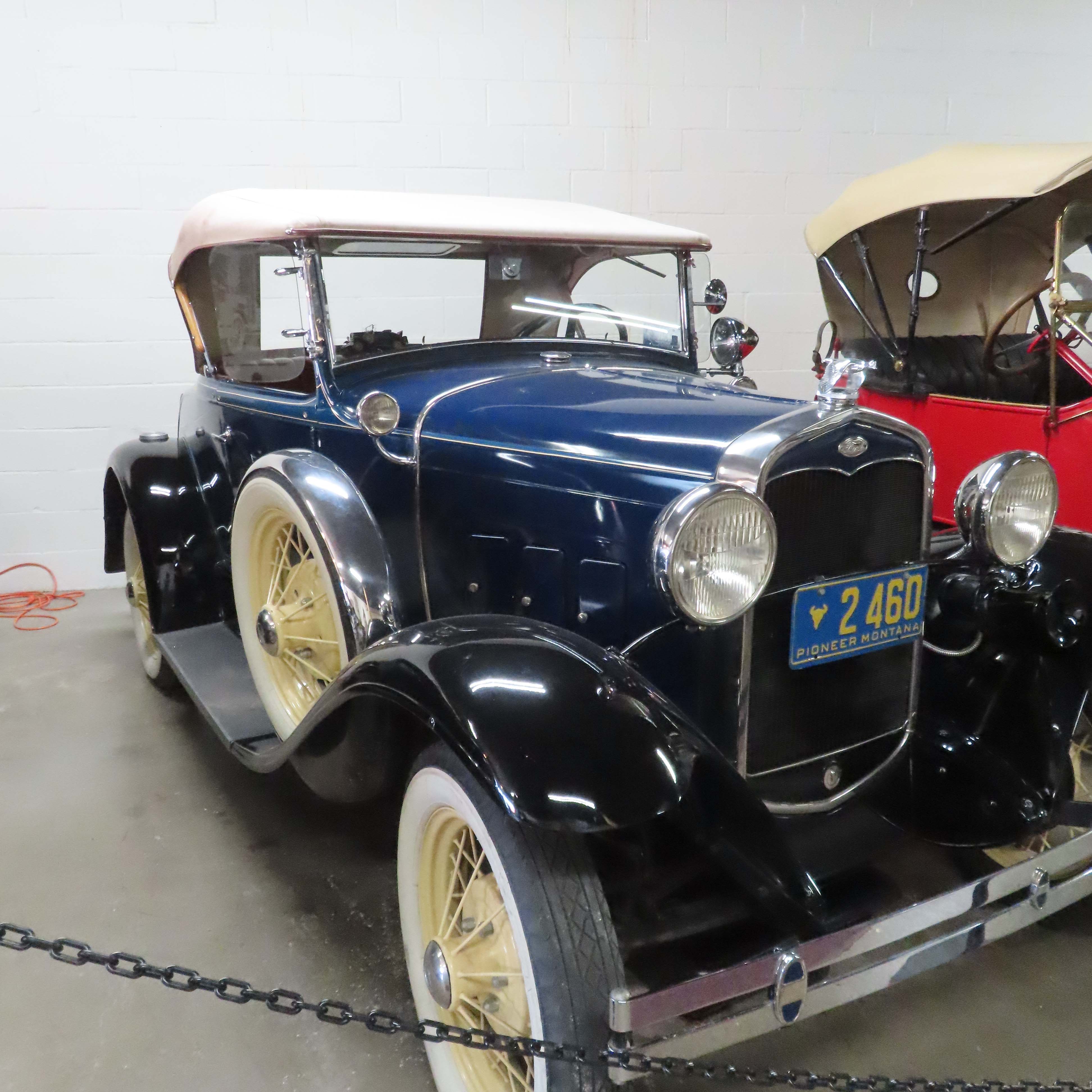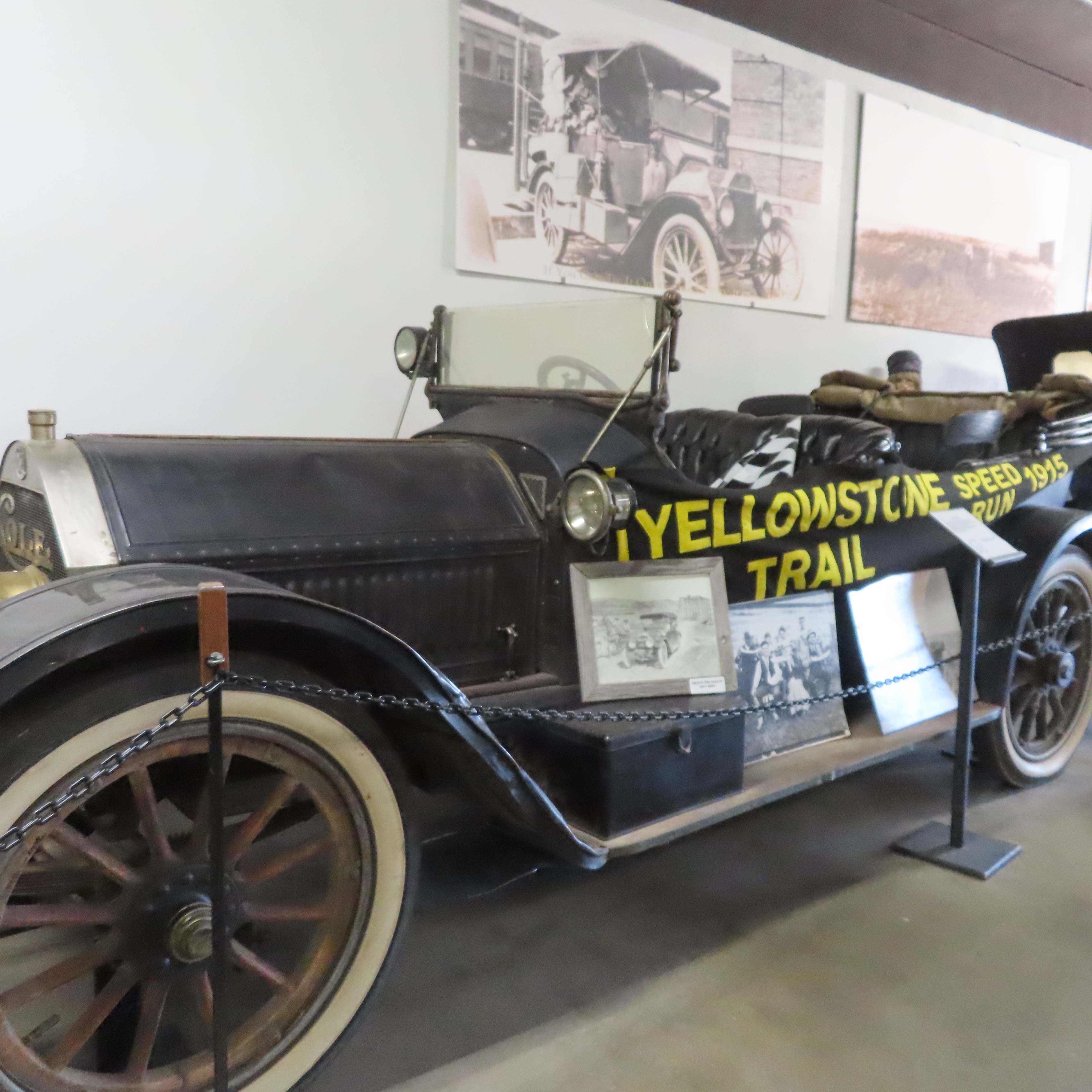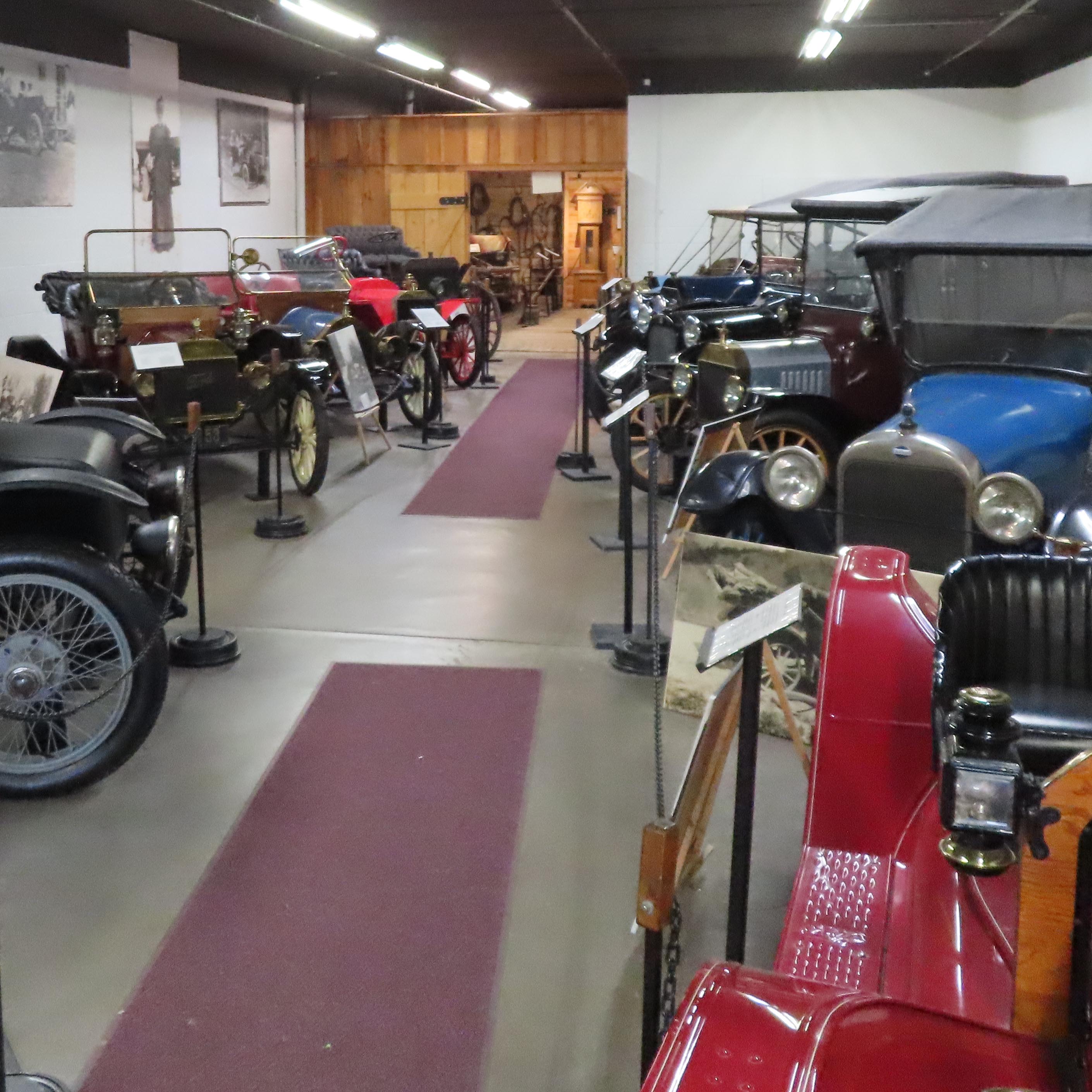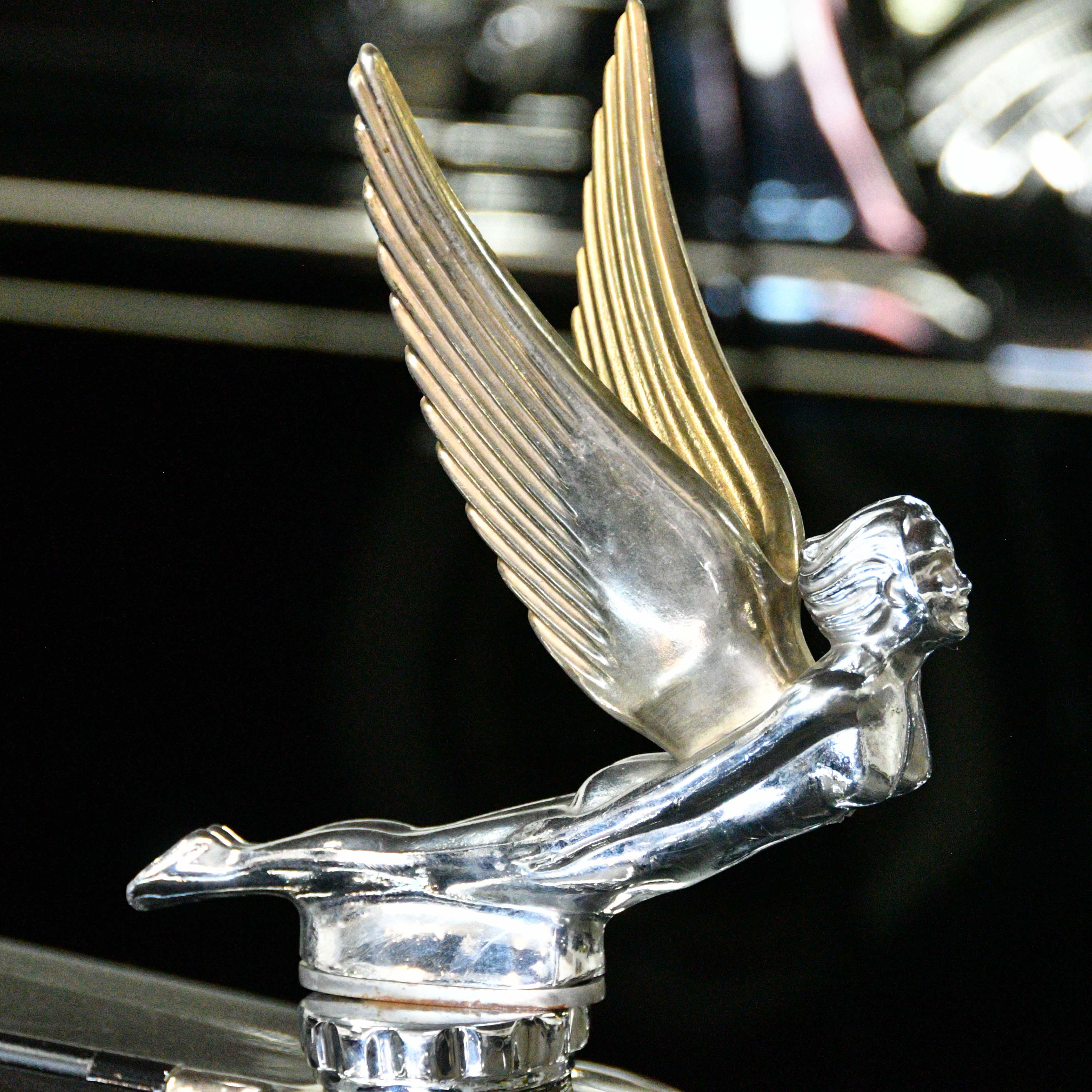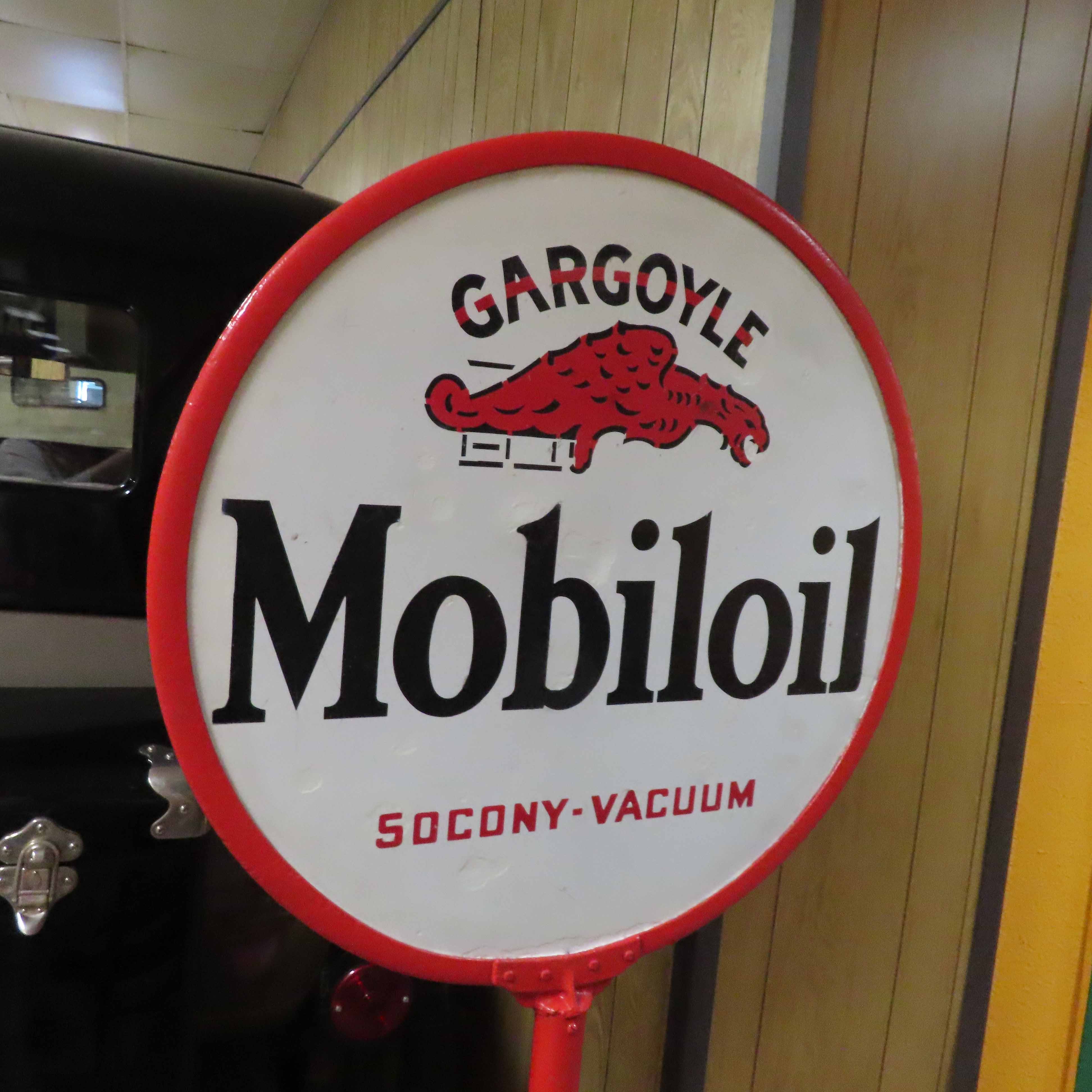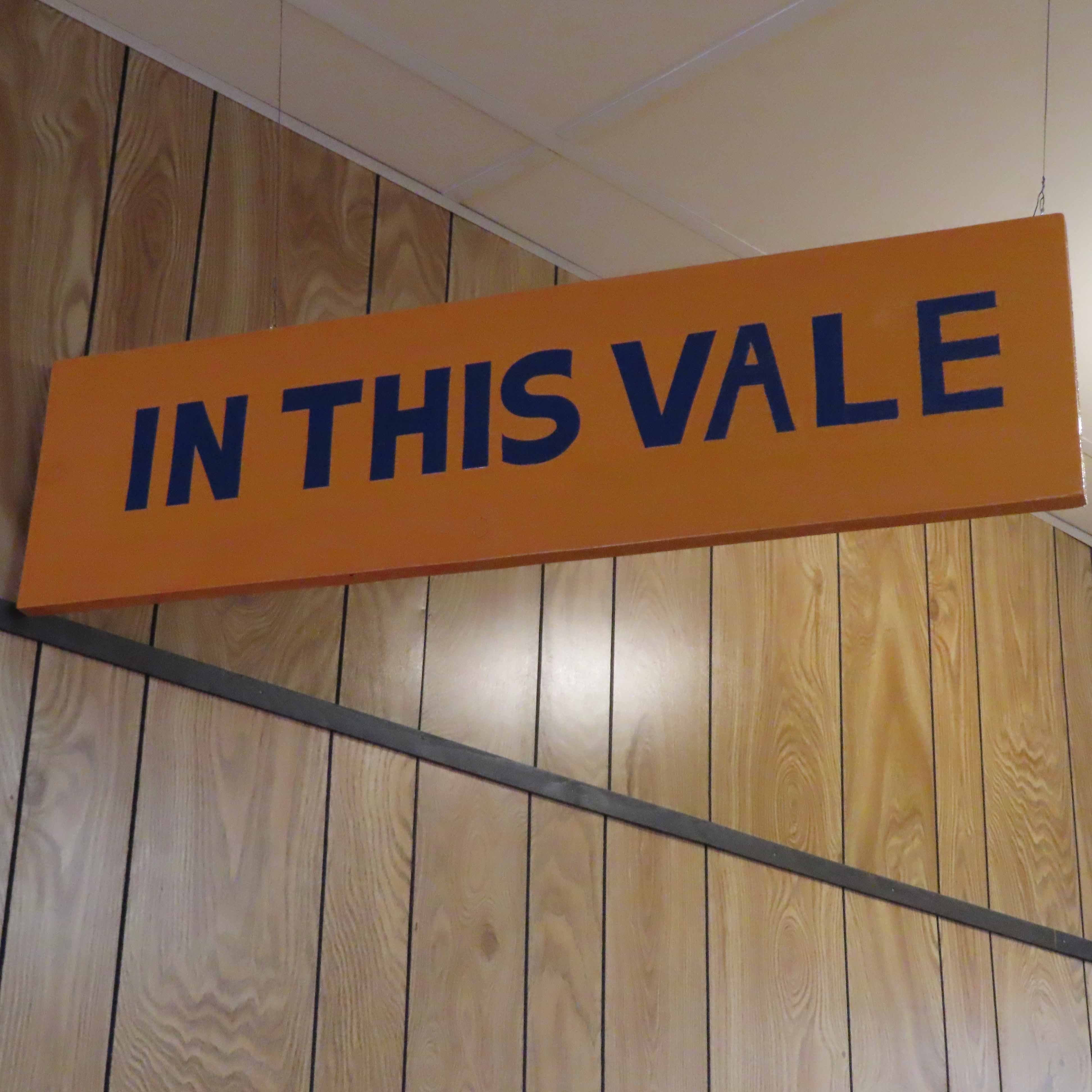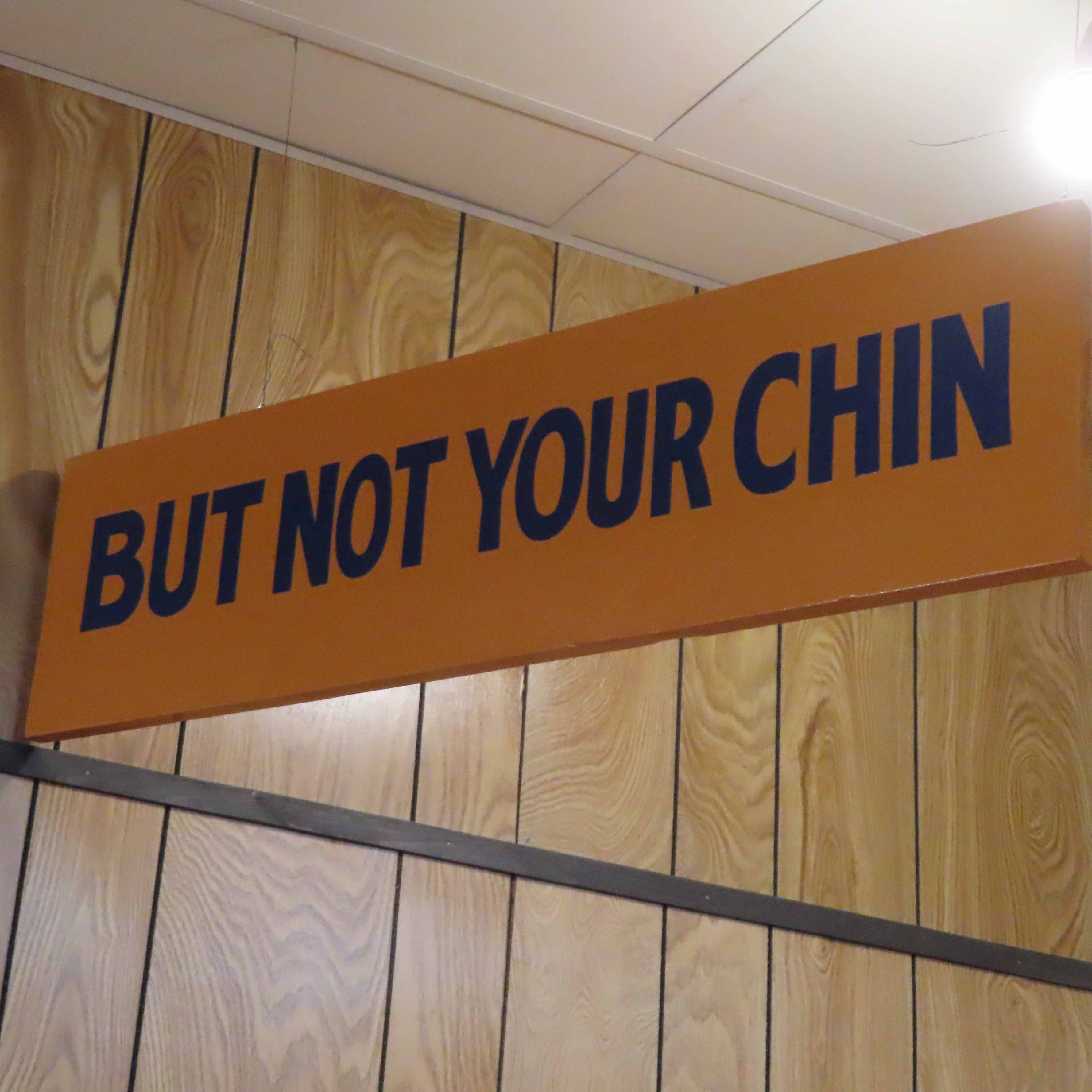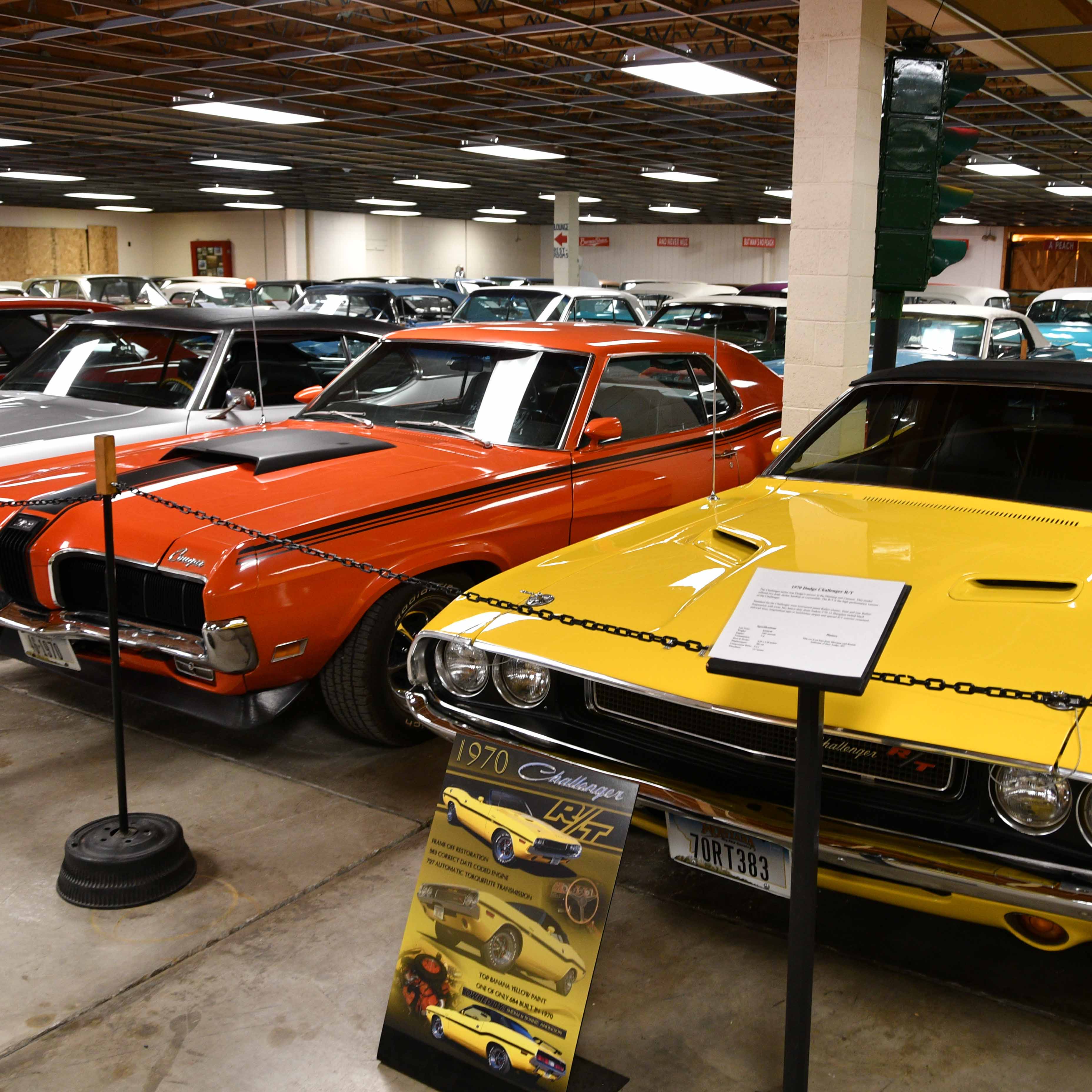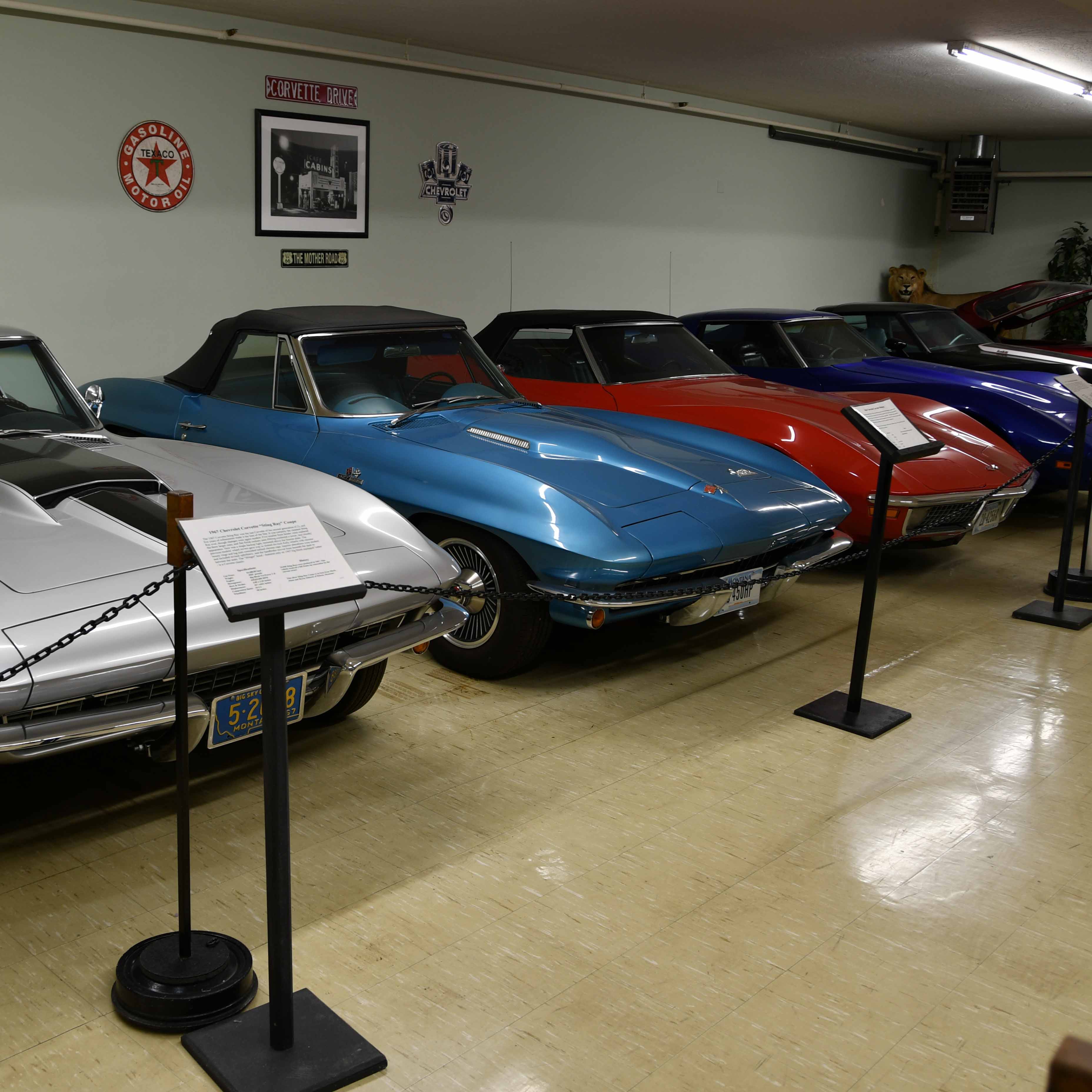 Friday, we were going to do a driving tour thru the mountains but with all the wildfire smoke we decided to go fishing... With the high temperatures, all the major rivers are closed to fishing... So, we started our fishing day at Poindexter Slough, I think it is fed from the Beaverhead River, which is the closed river, and is used for irrigation. I actually caught a tiny brown trout, he was so pretty, but obviously too small to keep so I released him. After about an hour walking along that creek, we headed north to the section of the Big Hole river that is not closed. We had to travel about 50 miles to get there but is sure is pretty. Neither of us had any luck there. I almost took a swim! I waded out a little too deep and the current almost took me out. I guess we will need to get some chest waders next huh? We finished the day by driving down to the Clark Canyon Reservoir just to see if it might be fish-able. We decided that we don't know enough about fishing in still water yet and it was getting hot so we went home. I started some laundry and we finished off some leftovers for dinner.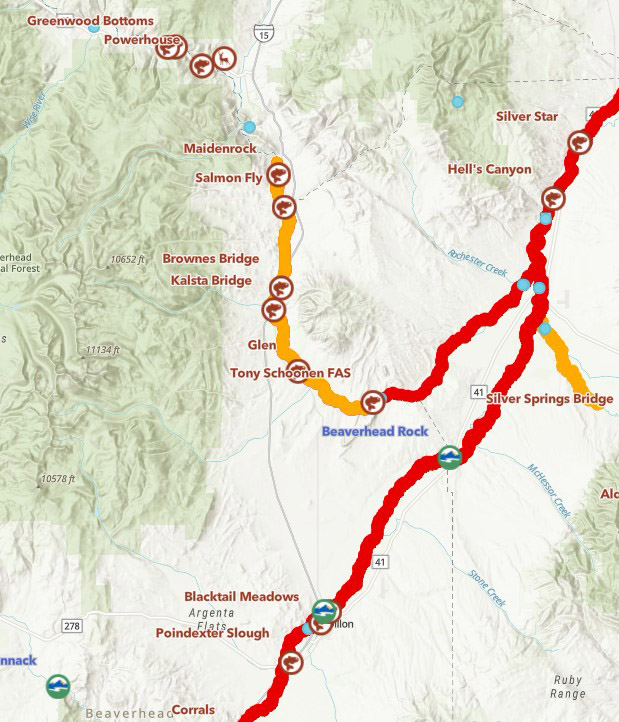 Saturday, we both were a bit slow getting moving today. We thought we might go to the Dillon Rodeo. We decided to just finish the laundry and go out for dinner instead. I did enjoy sitting outside and reading until about 2 pm, it was just too hot by then. We found a cool little place for dinner called Sparky's Garage. Their fish and chips and cheese curds were very good. Since we didn't go to the rodeo today we watched some on the Cowboy Channel.
Adventure On!