Week 182: Rufus, OR and Yakima, WA
Jul. 24 - 30, 2022
Sunday, another chill day. I did some quilt piecing and not much else.

Monday, we visited the National Neon Sign Museum. Wow. The owner was there and he actually conducted the tour for us. There was a large group from a cruise ship there so he had to go pretty quickly. But once he was done with the tour he hung around and answered questions. He has the very first neon tube in his collection! It was a very cool museum. The pieces were not as large as the Neon Museum in Vegas but they are certainly more historically significant. He actually said that he was offered the entire Vegas collection before the museum in Vegas was formed. He turned it down because it is so Vegas specific but he did help them get their museum started. It was a great little museum, definitely worth a visit if you are ever in the Dalles Oregon area. Next we crossed the river into Washington and made a couple of winery stops. First was Cascade Cliffs, they had a great Viognier. The tasting room was pretty and the young lady there was from Alabama! Small world (but I wouldn't want to paint it!) Next was Jacob Williams Winery. Again, nice wine and tasting room. They had a dog greeter and cat. The cat was busy napping. There were a couple of locals who stopped in and we had a very entertaining conversation. Of course we had to buy a few bottles to support local businesses. It was a good day.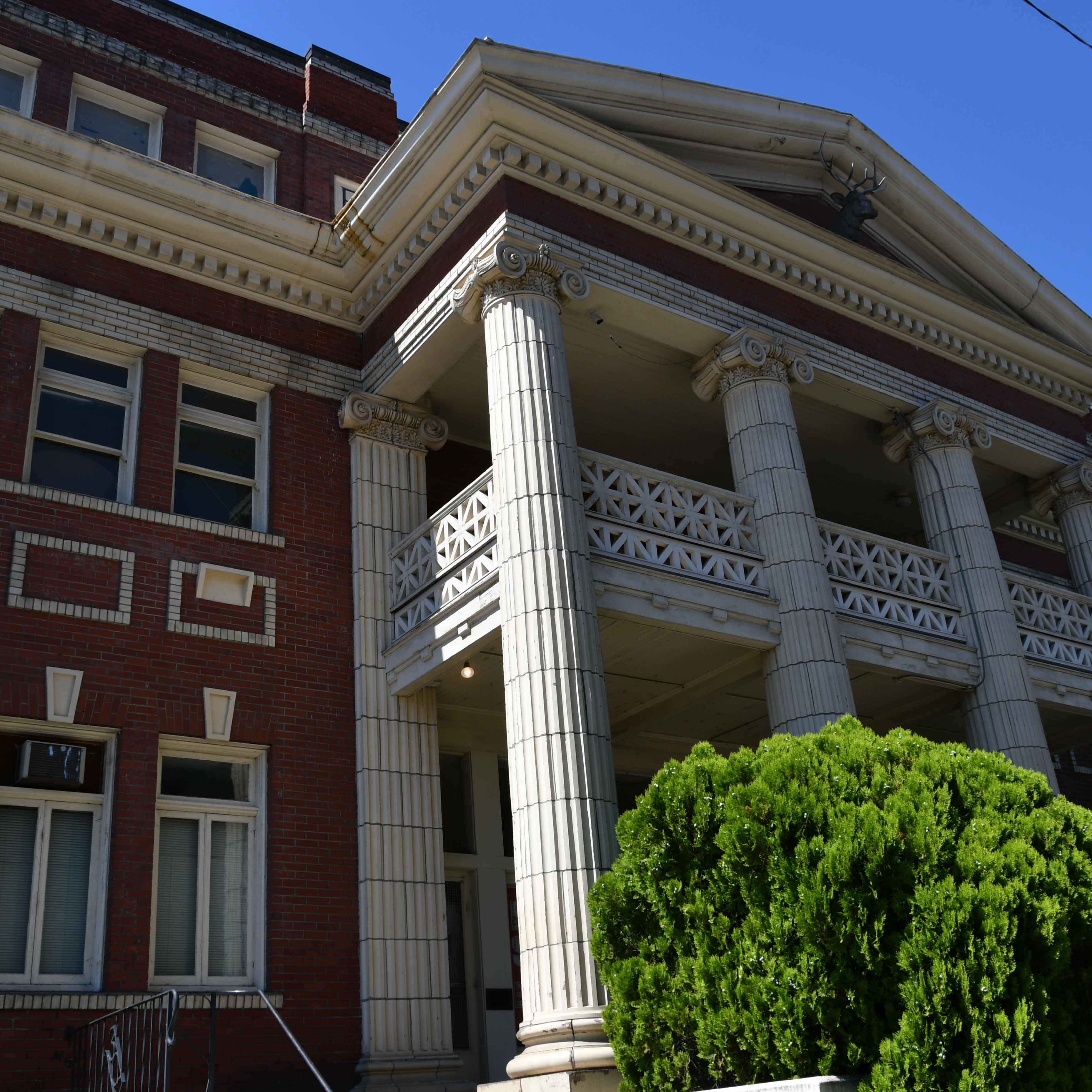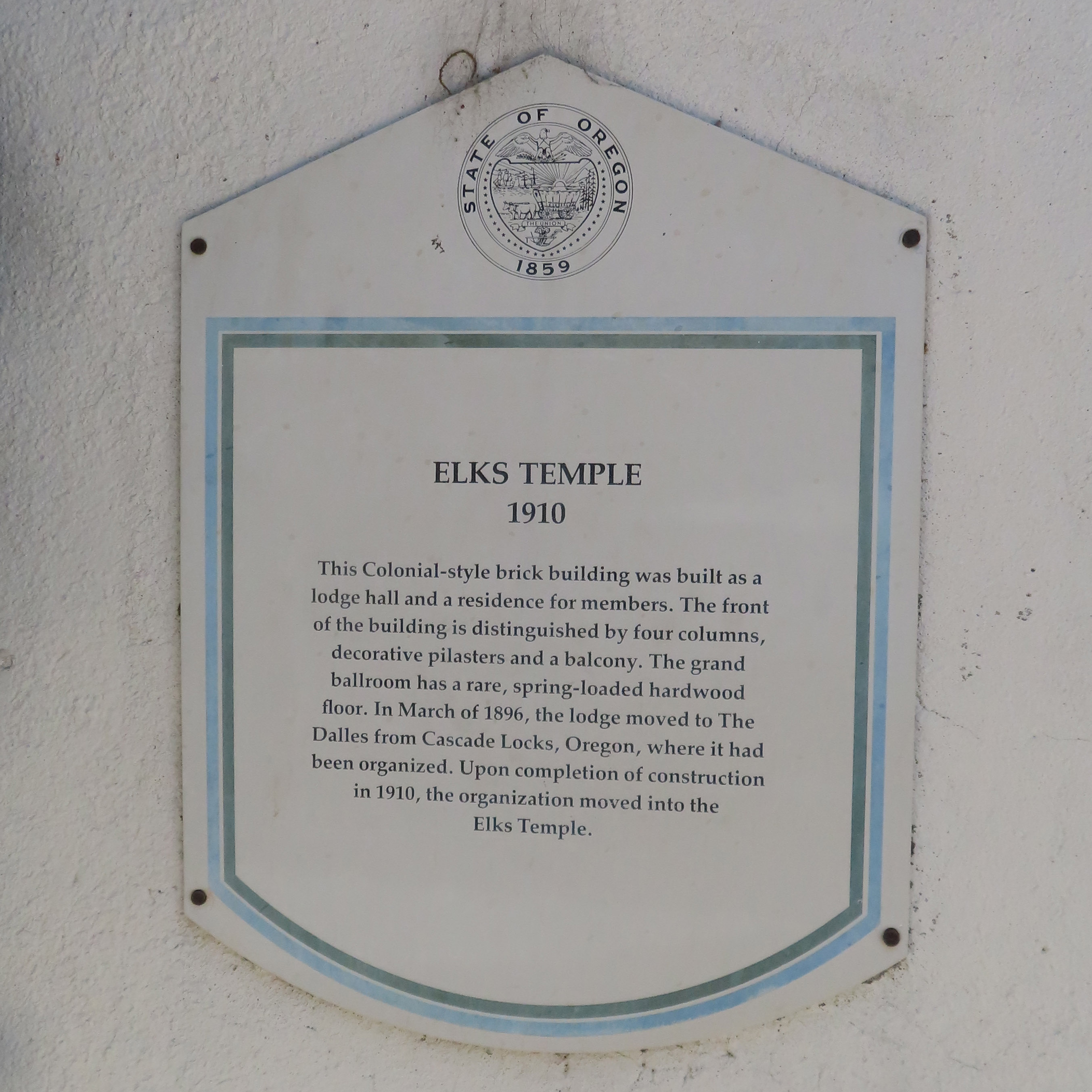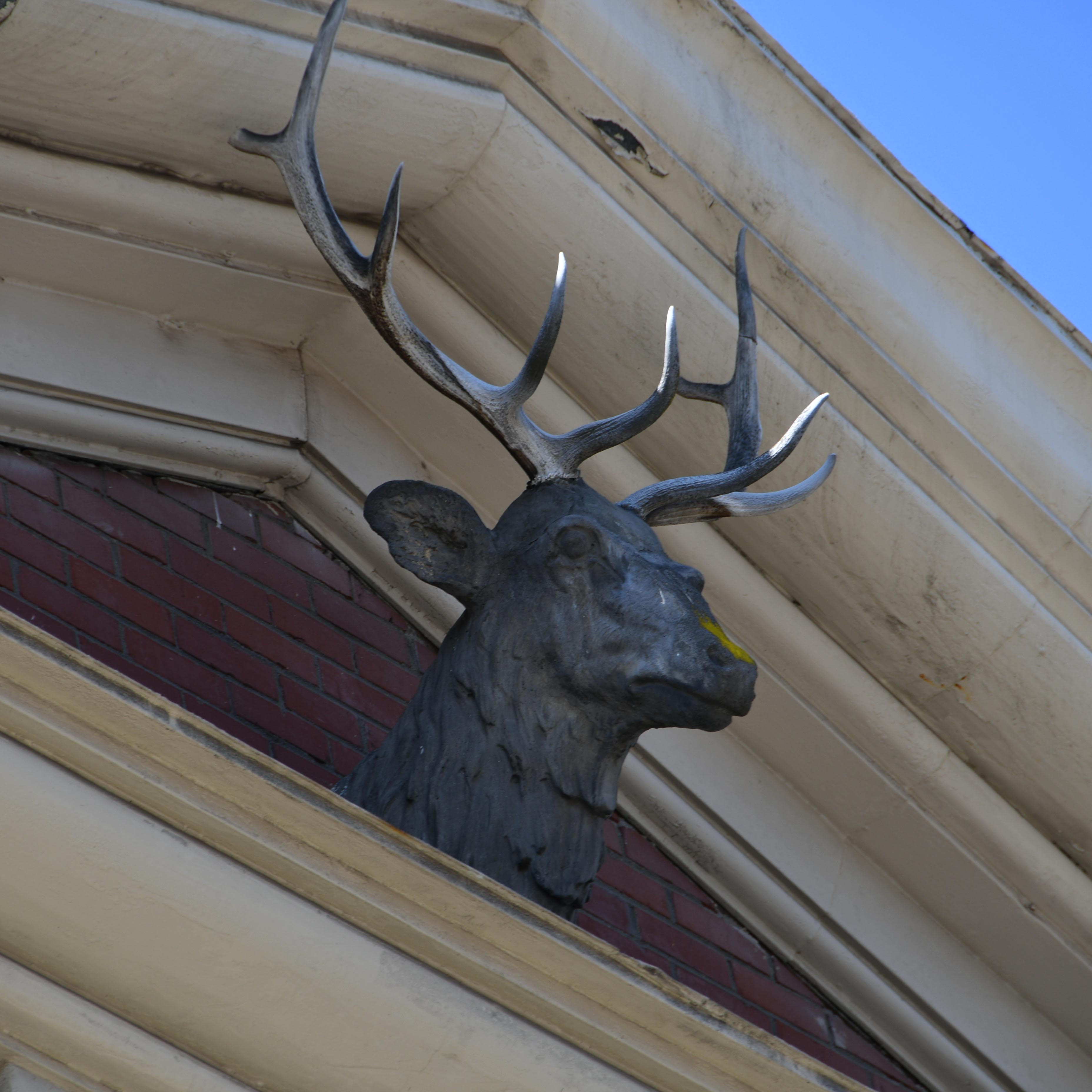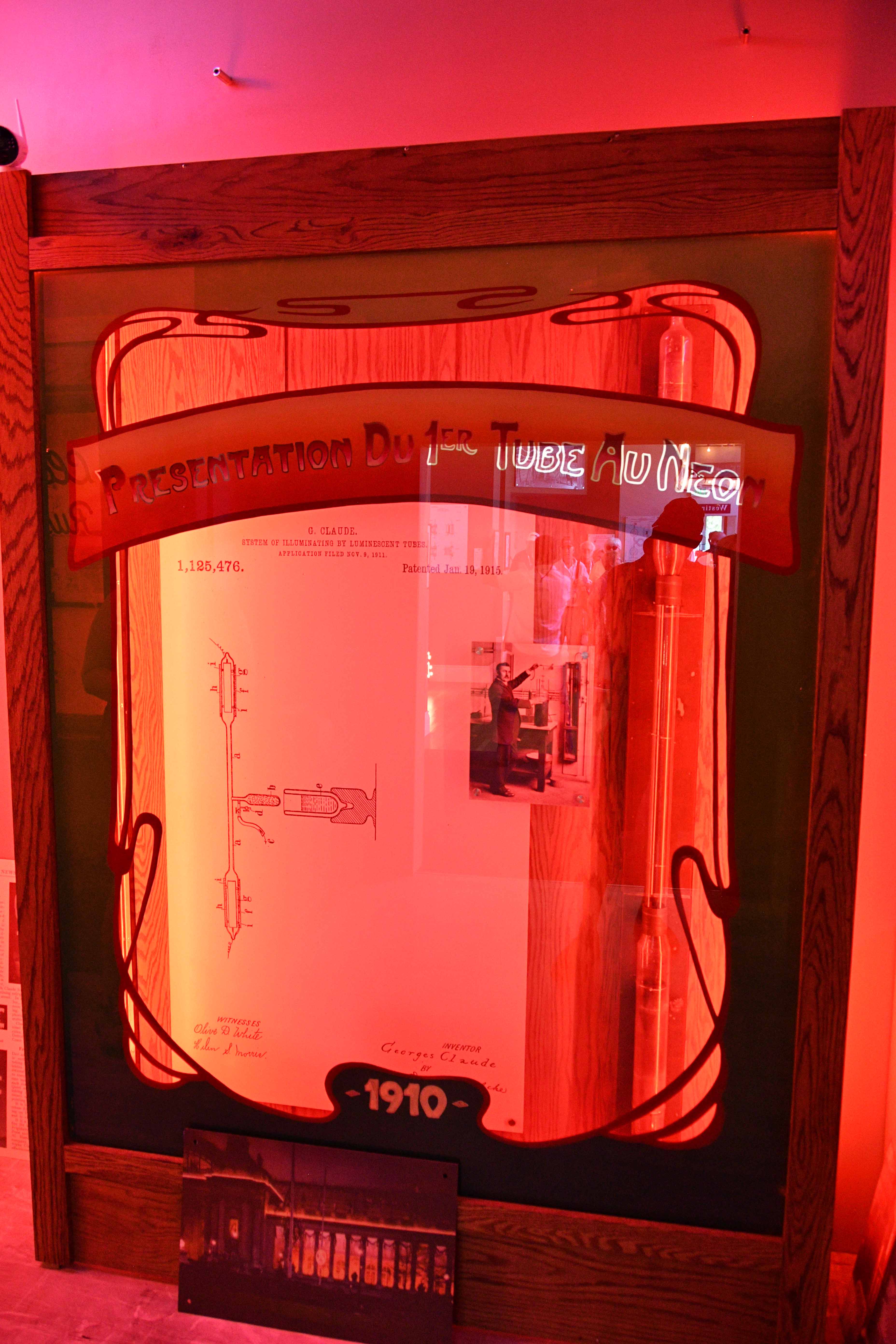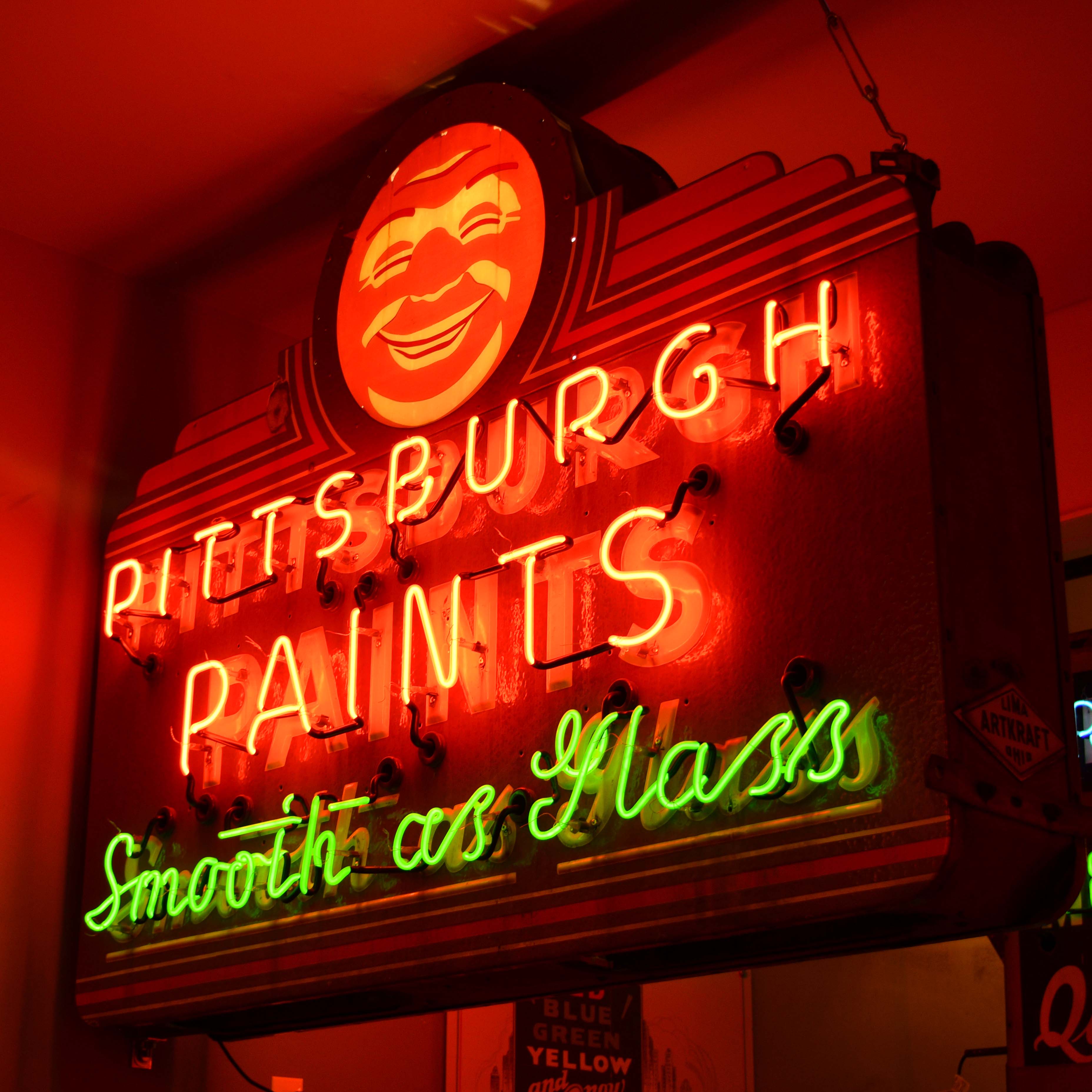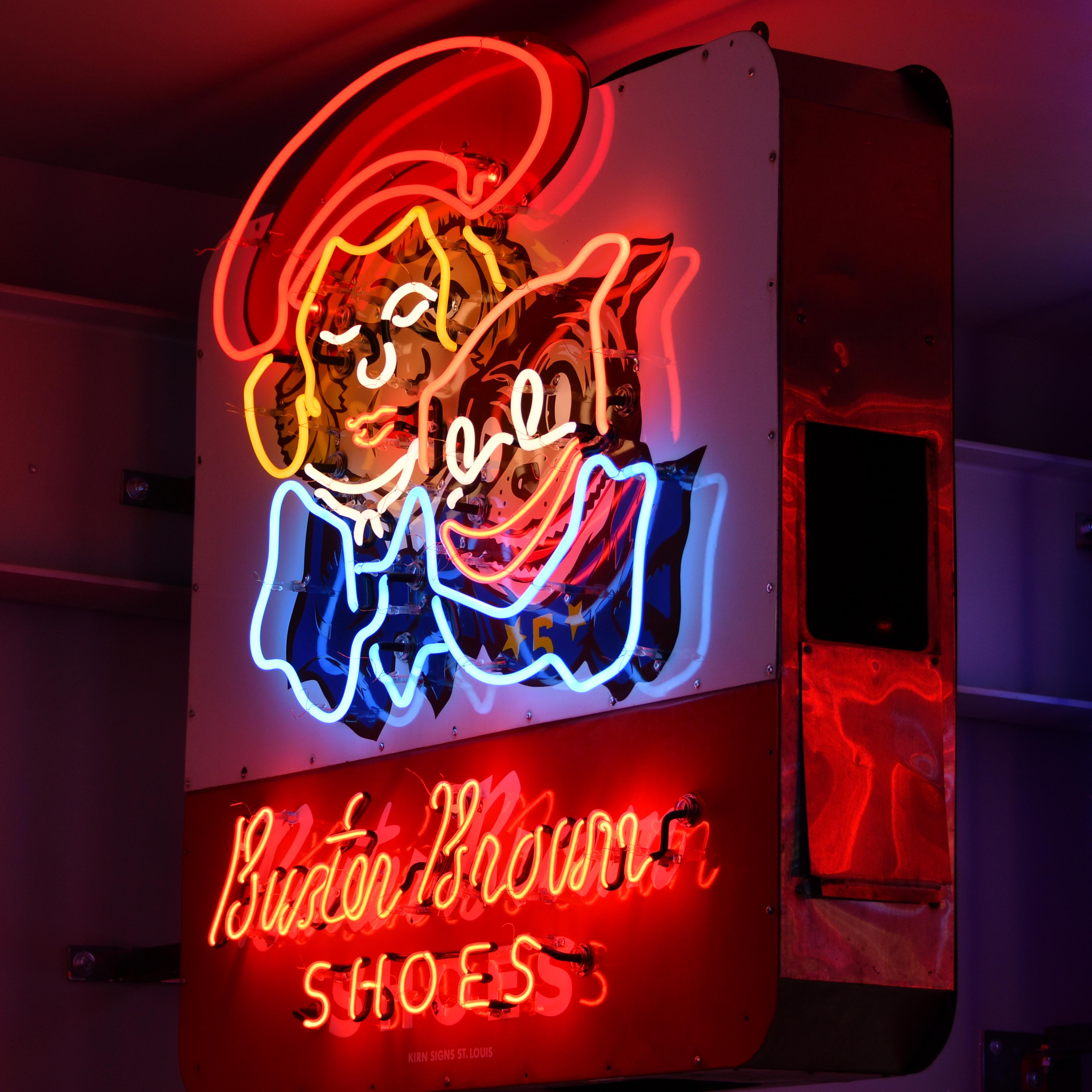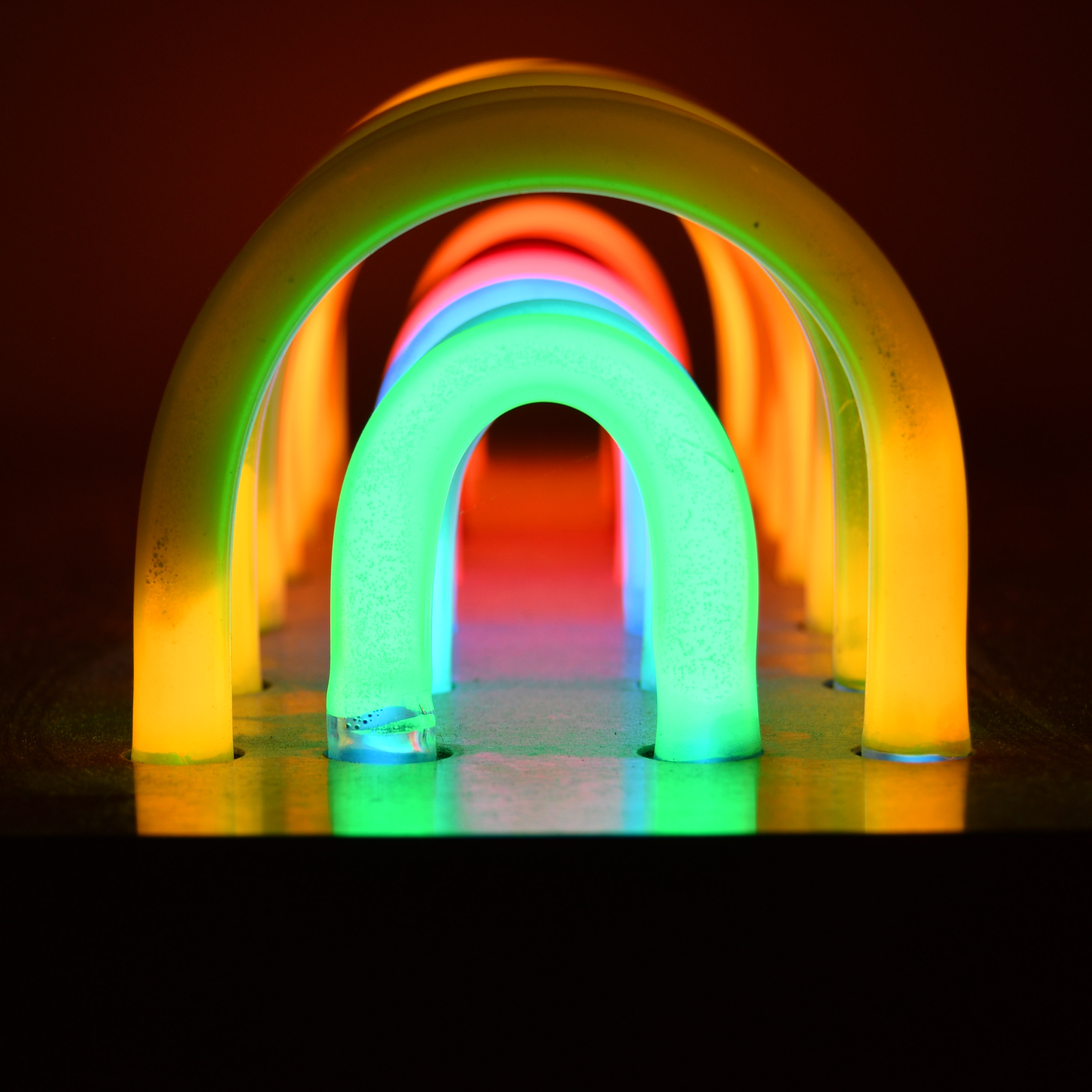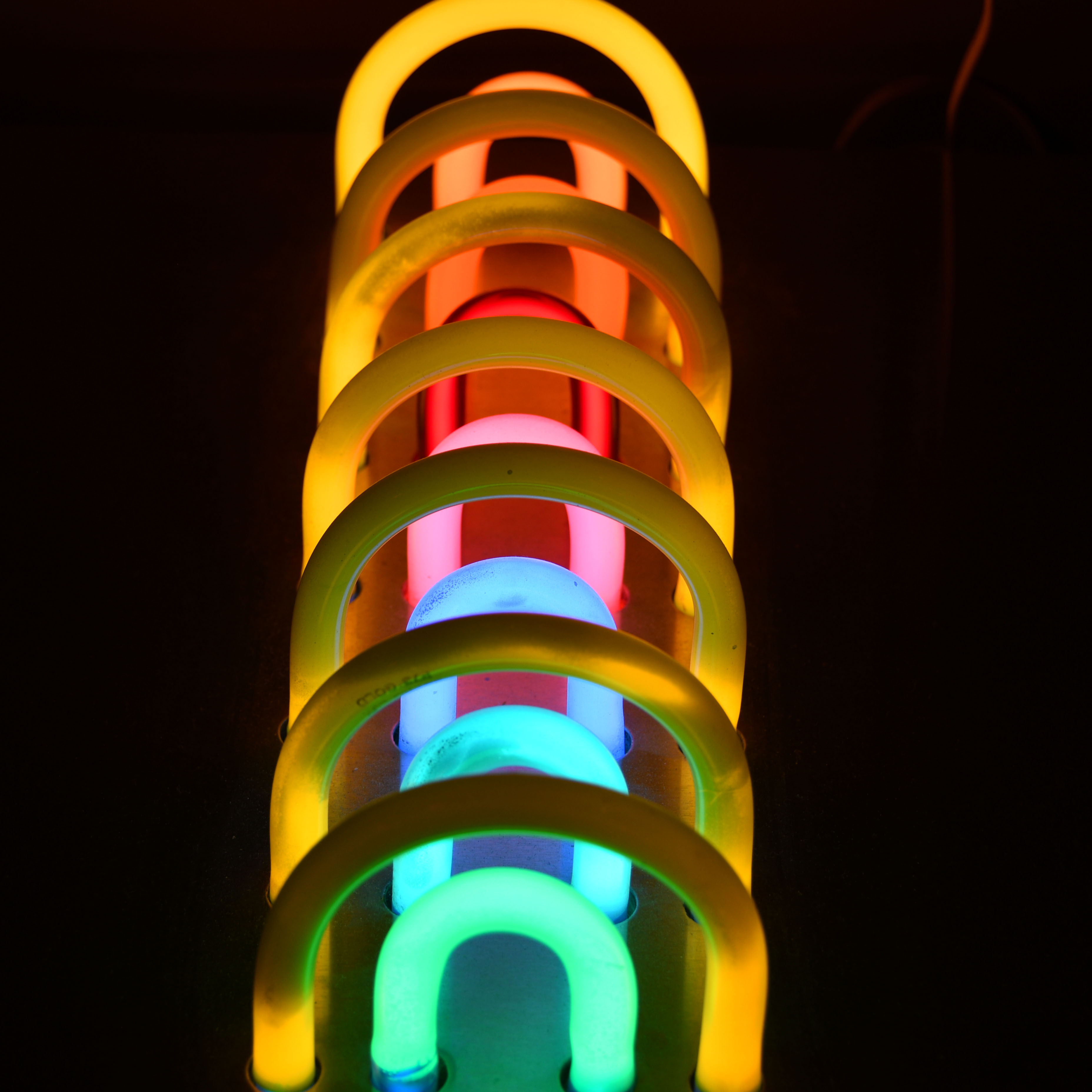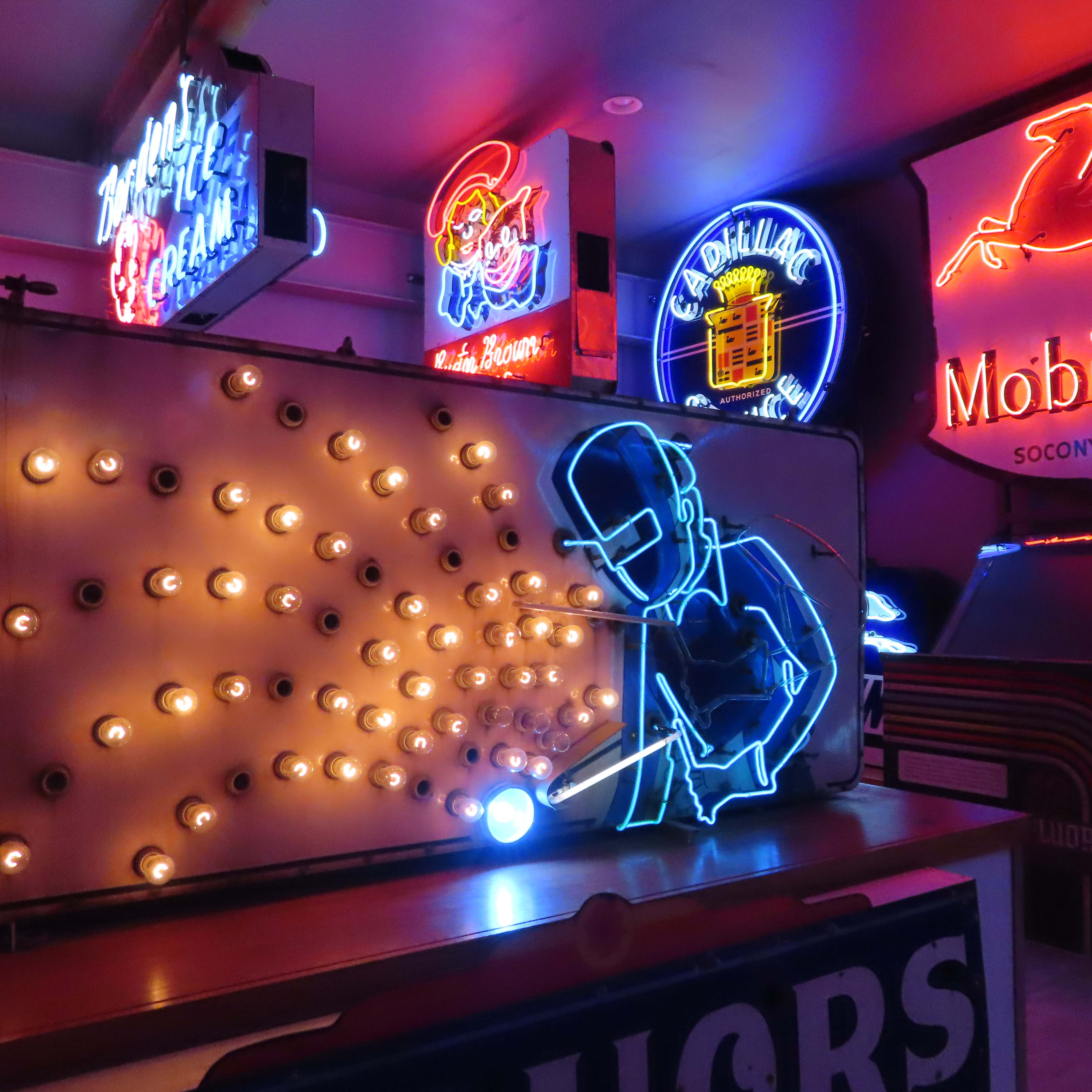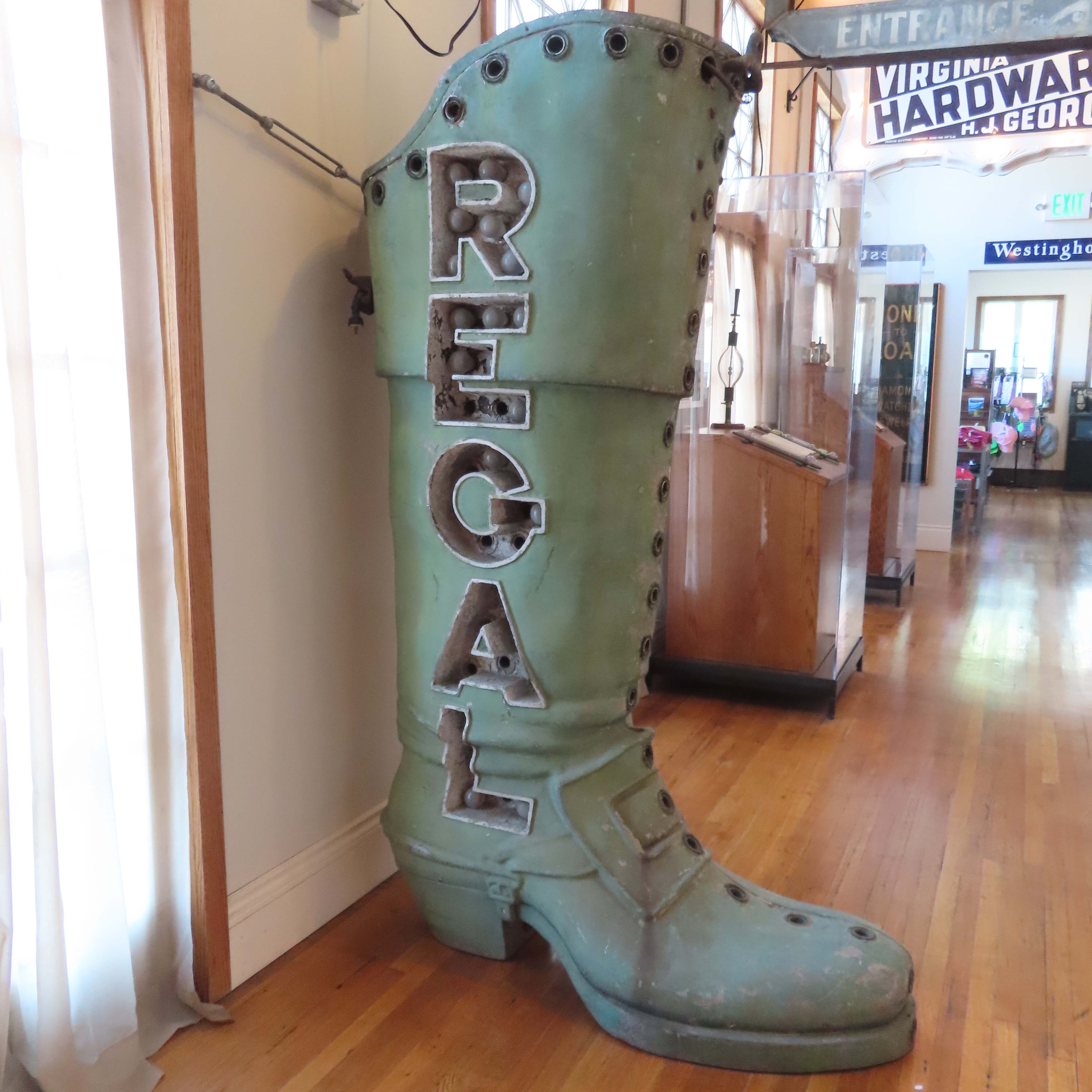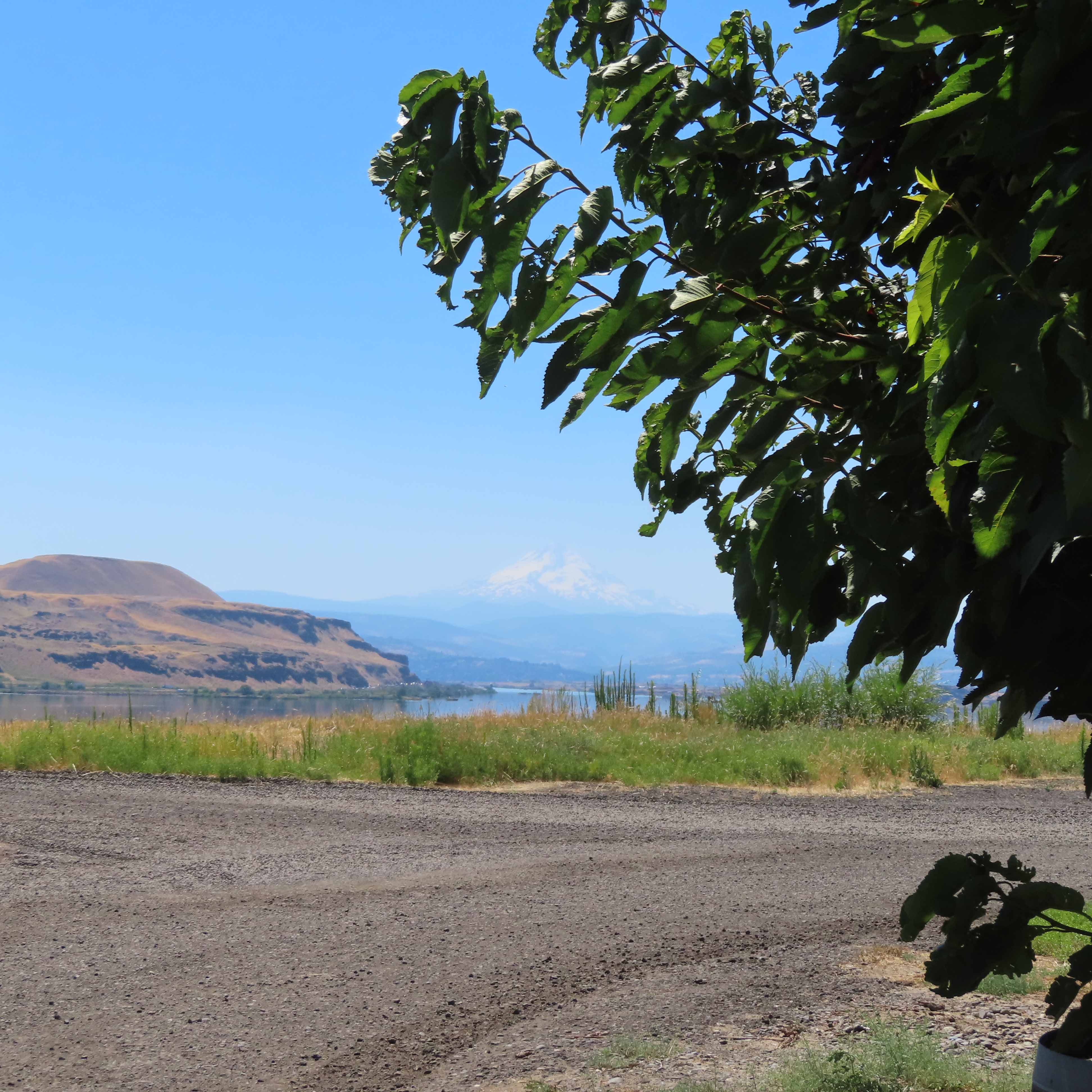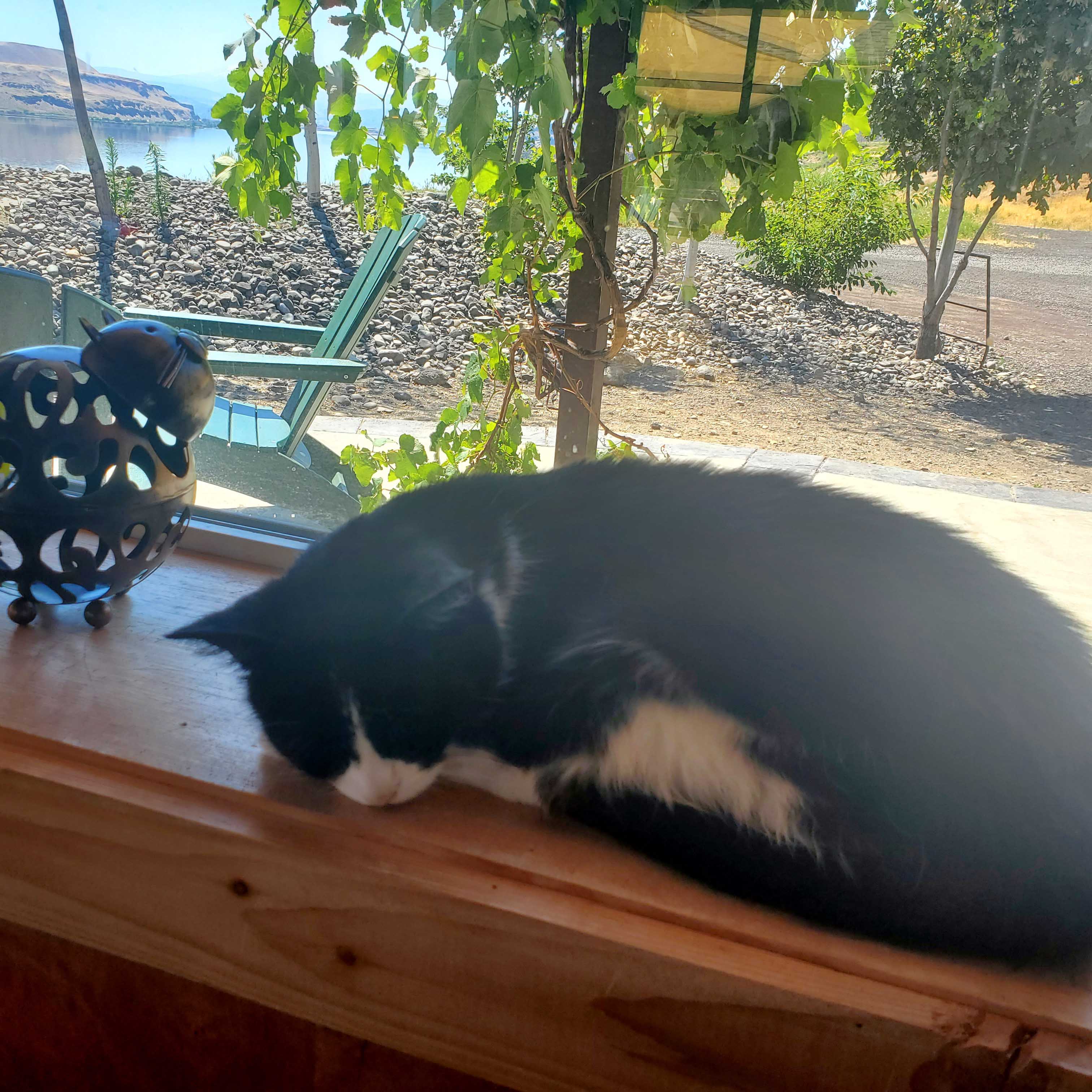 Tuesday, moving day, we moved into Washington to Yakima. Our new RV park is the aptly named Yakima RV Park. It is adequate but the roads are pretty tight for big rigs. It has been two weeks since we were near a major grocery store so I had to go restock the larder. It is still really hot here. Luckily we are in a shady site for most of the day, even though the trees are blocking the satellite signal it is worth it.
Wednesday, we started the day with a visit to the Yakima Visitor Info. Center. The lady there gave us some good insights on what to do in the area. We wanted to visit the Yakima Valley Trolleys Powerhouse Museum but it was closed... So we visited Kana Winery's tasting room instead. They were pretty good and worth taking a couple bottles home. They are in a historic building downtown called A. E. Larsen Building, pretty much the tallest building in town too. There was a cool little sculpture park in the parking area. Next we visited the Single Hill Brewery. The beer was not spectacular in my opinion but the people watching was LOL. No outside time, just too hot.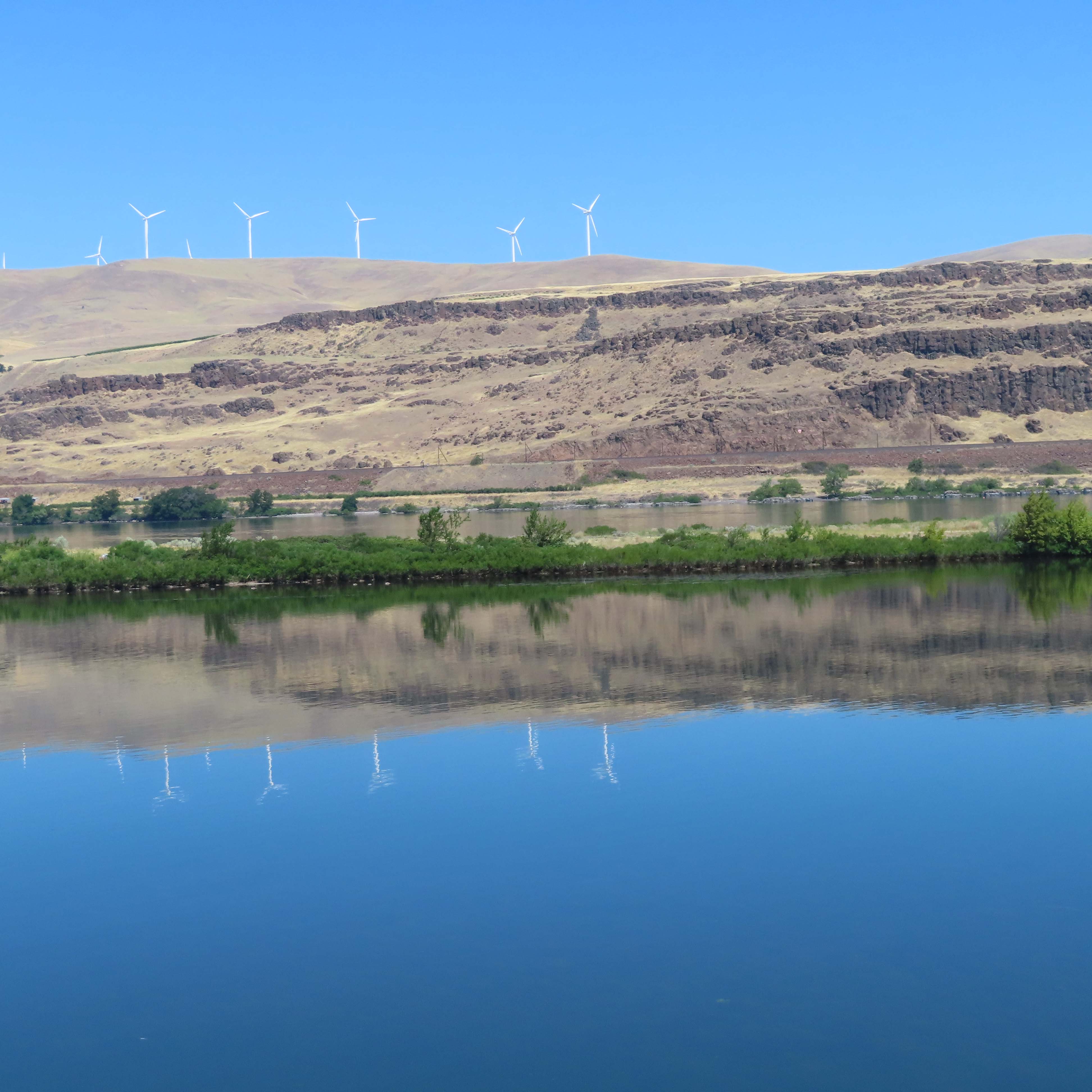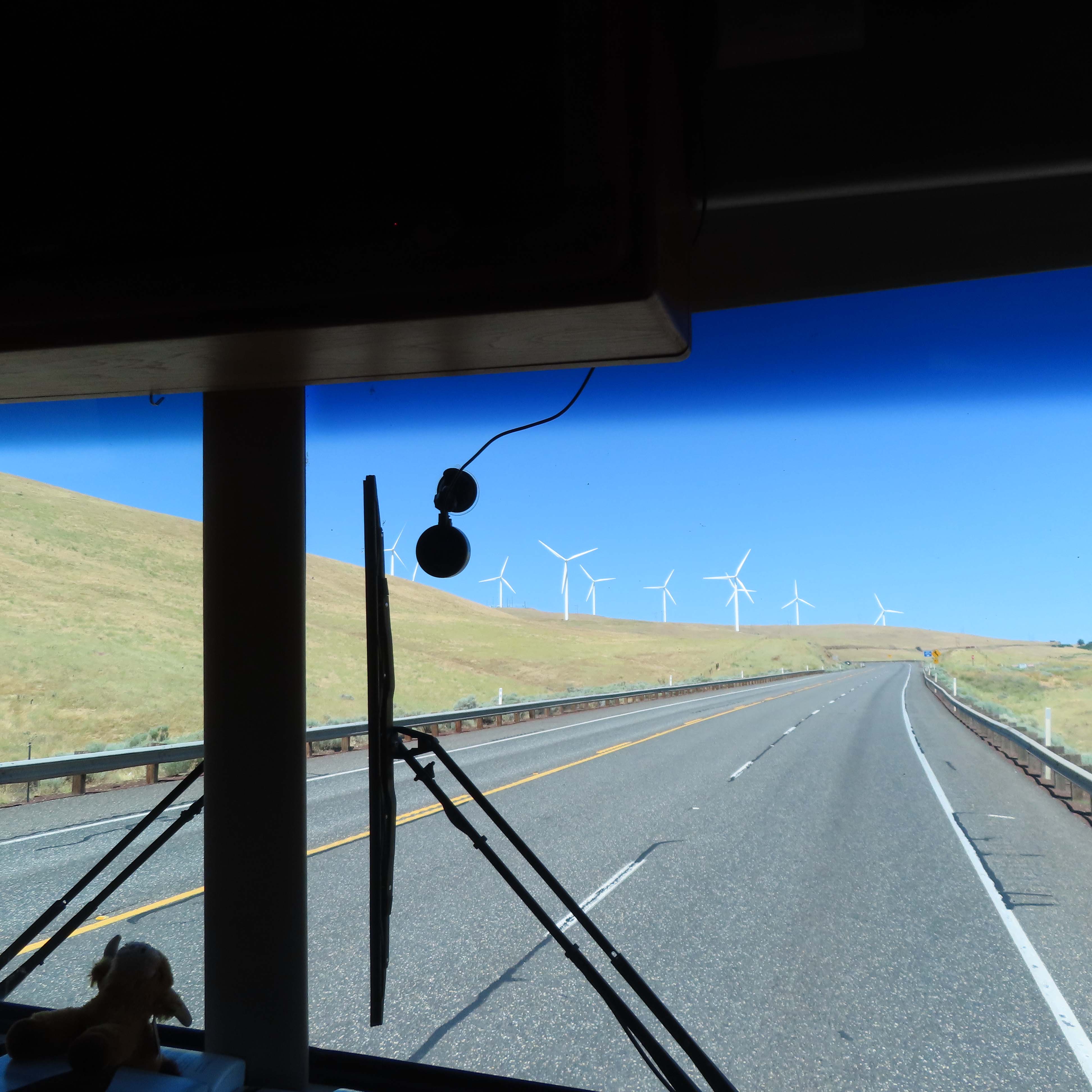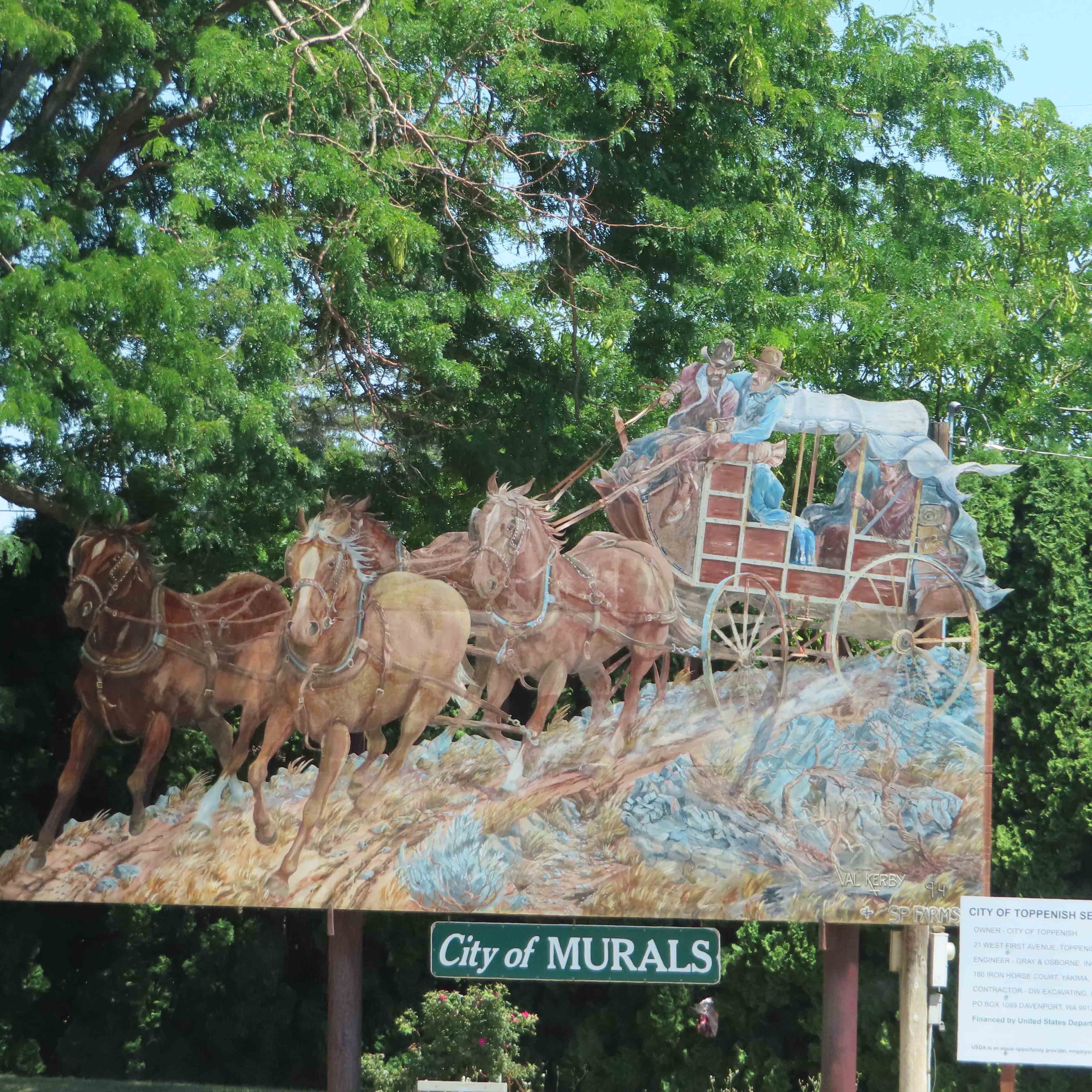 Thursday, a little more exploration. We started the day at the Larson Gallery. They had a large mandala exhibit, not really our style but some were interesting. Next was the McAllister Museum of Aviation. The McAllister brothers opened their flight school in Yakima in 1926. It was only the second aviation business in the state of Washington. They trained 5 to 7 thousand pilots over the life of their business, including a large number of pilots for the war efforts. It was a nice little museum. A nearby town, Moxee, is known as the Hop capitol of the world. There are definitely a lot of hop fields and they have a huge bronze hop sculpture in the town. Then we stopped at the Teapot Dome Historical Site. It is a gas station built in the shape of a teapot. It was was built by a man named Jack Ainsworth in 1922 as a reminder of the Teapot Dome oil reserve scandal. We ended the day with a visit to Hyatt Vineyards (no relation to the hotel Hyatts). They had some very Suess-ish trees, the lady in the tasting room said they were weeping cedar, very strange. The wine was good and we got a screaming deal on a case.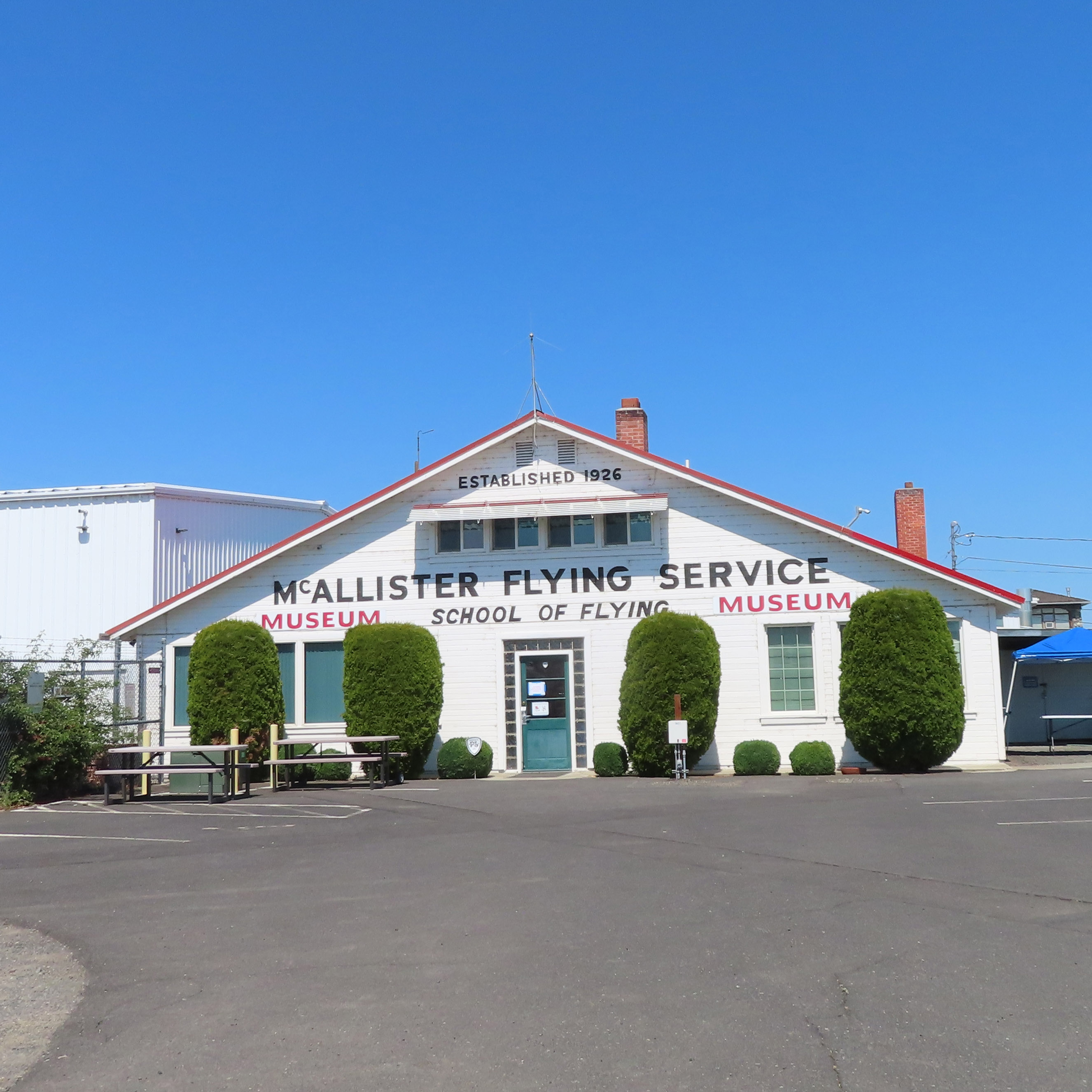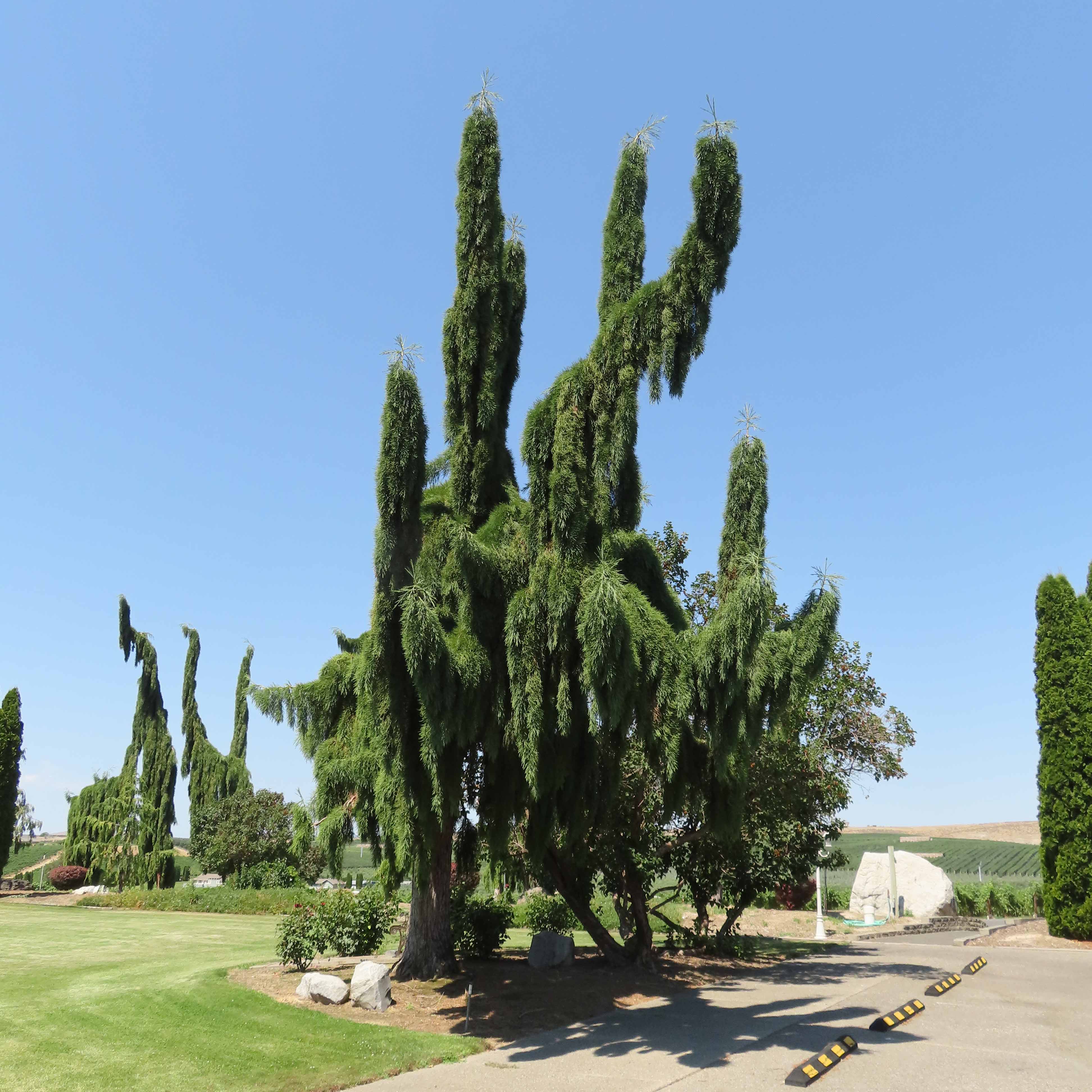 Friday, roadtrip! It was a beautiful day to visit Mt. Rainier National Park. It was a bit of a drive but well worth it. We drove the south side with the first really spectacular stop at the Reflections Lakes. It was really pretty. The wind was a little too high to get a good reflection of the mountain but the flowers were in full bloom and the hummingbirds were out. We also were able to spot a bunch of climbers up on the mountain. Narada Falls were pretty spectacular. Our last stop inside the park was at the Longmire Museum area. It is so cool to see these old buildings from the early 1900s. We enjoyed several short hikes so we needed a little refreshment and the National Park Inn was there for us. A refreshing beverage and a bite to eat kept us going. On our return trip to Yakima we were stuck behind an accident on the 1 road thru the Tieton river valley. Well almost the only road. We were able to follow some other folks and find our way around the accident and Rimrock Lake. It added over an hour to our trip and I was starving. We stopped at a Popeye's so I wouldn't have to cook. It was a beautiful day.
Saturday, we made another grocery run and did our pre-moving activities.

Make Life An Adventure!