Week 183: Yakima and Twisp, WA
Jul. 31 - Aug. 06, 2022
Sunday, moving day and what a beautiful drive to Twisp, Washington! And our new RV park, Riverbend RV Park is awesome. Our site is a pull-in site that overlooks the Methow river. WOW, I can't wait for the sun to drop so I can enjoy sitting beside the river. As it is, the view from inside the motorhome is wonderful... and cool.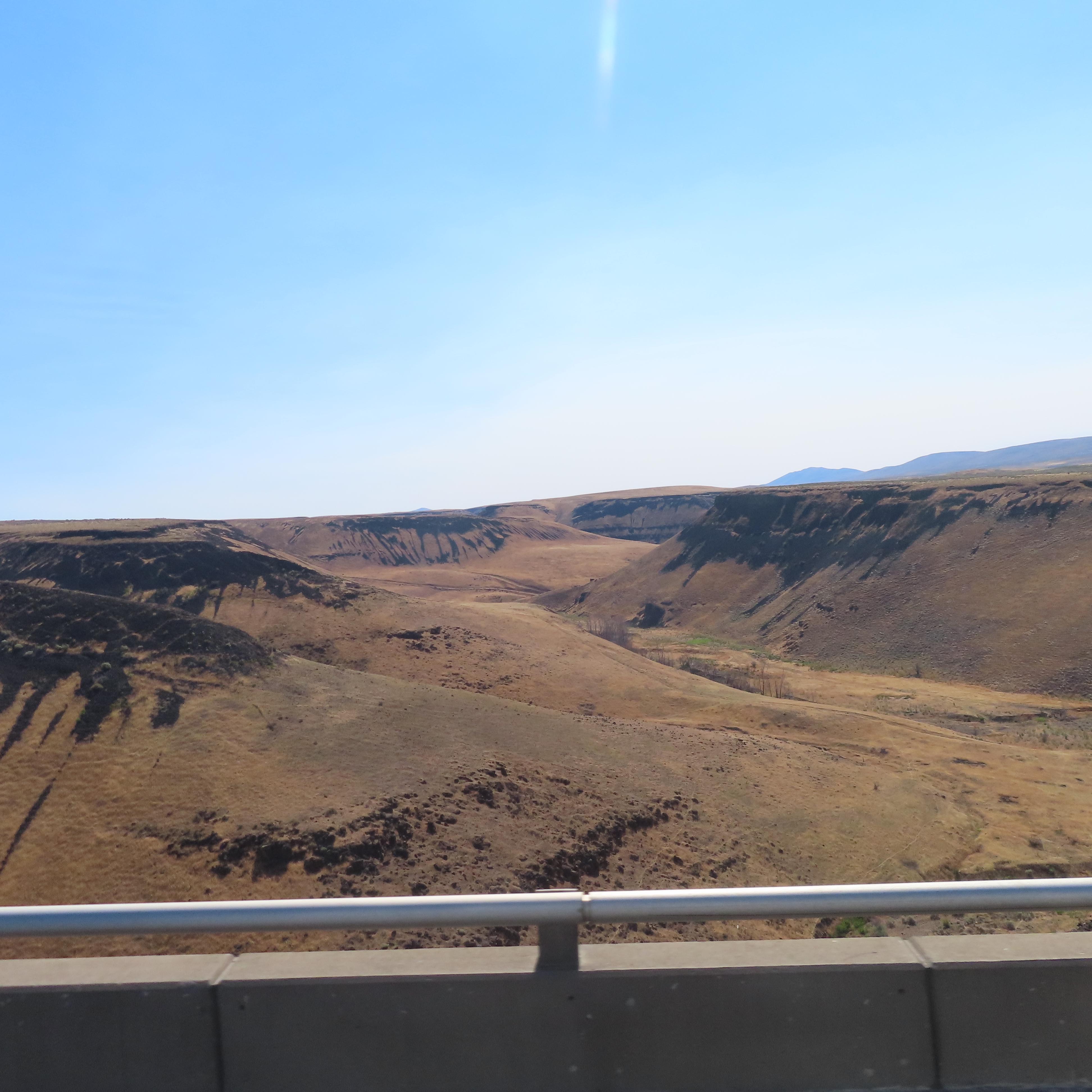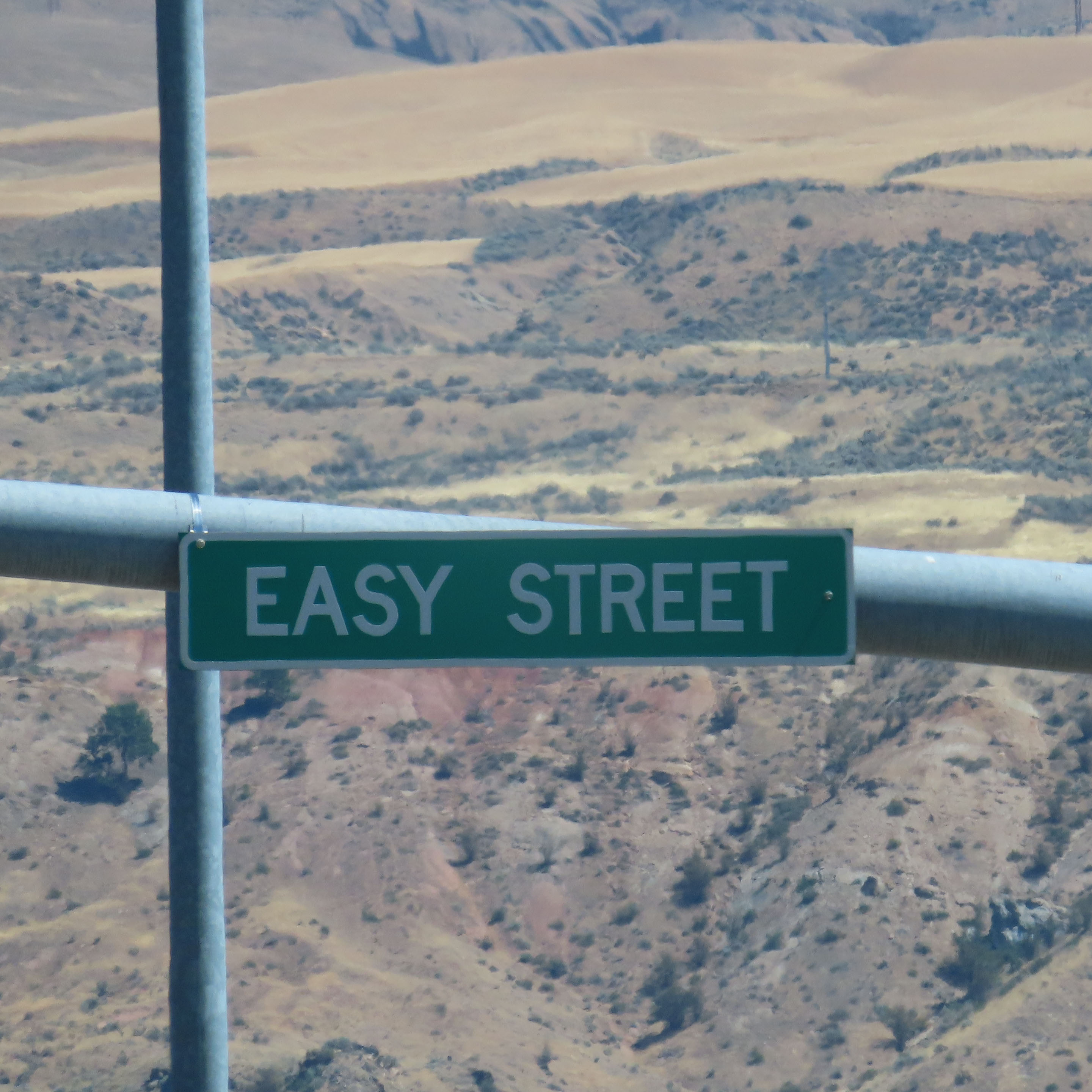 Liquor, Beer, Wine, Marijuana, AND auto licensing? What could go wrong?!
Monday, I scheduled a river tube float. The Methow Rafting company supplied the tubes and PFDs and transportation between the put-in and take-out points. We started the day with a quilt shop visit. Cute little shop, 3 Bears Quilt Shop was just right (see what I did there LOL). We decided to wait until after the float to eat but we enjoyed a nice beverage at the Old School House Brewery. You have to stay hydrated! We met the rafting folks at the Big Red Barn and got underway on our float. It didn't take very long! We only floated a little over a mile but it was fun. It is impossible to control the tube in this fast water though. I watched several YouTube videos and one of the suggested using a frisbee as a paddle. I could find any for today's float but I will before we do this again. I definitely want to rent a kayak and float from here all the way down to our RV park. We went back to the Old Schoolhouse for a nice lunch and more hydration.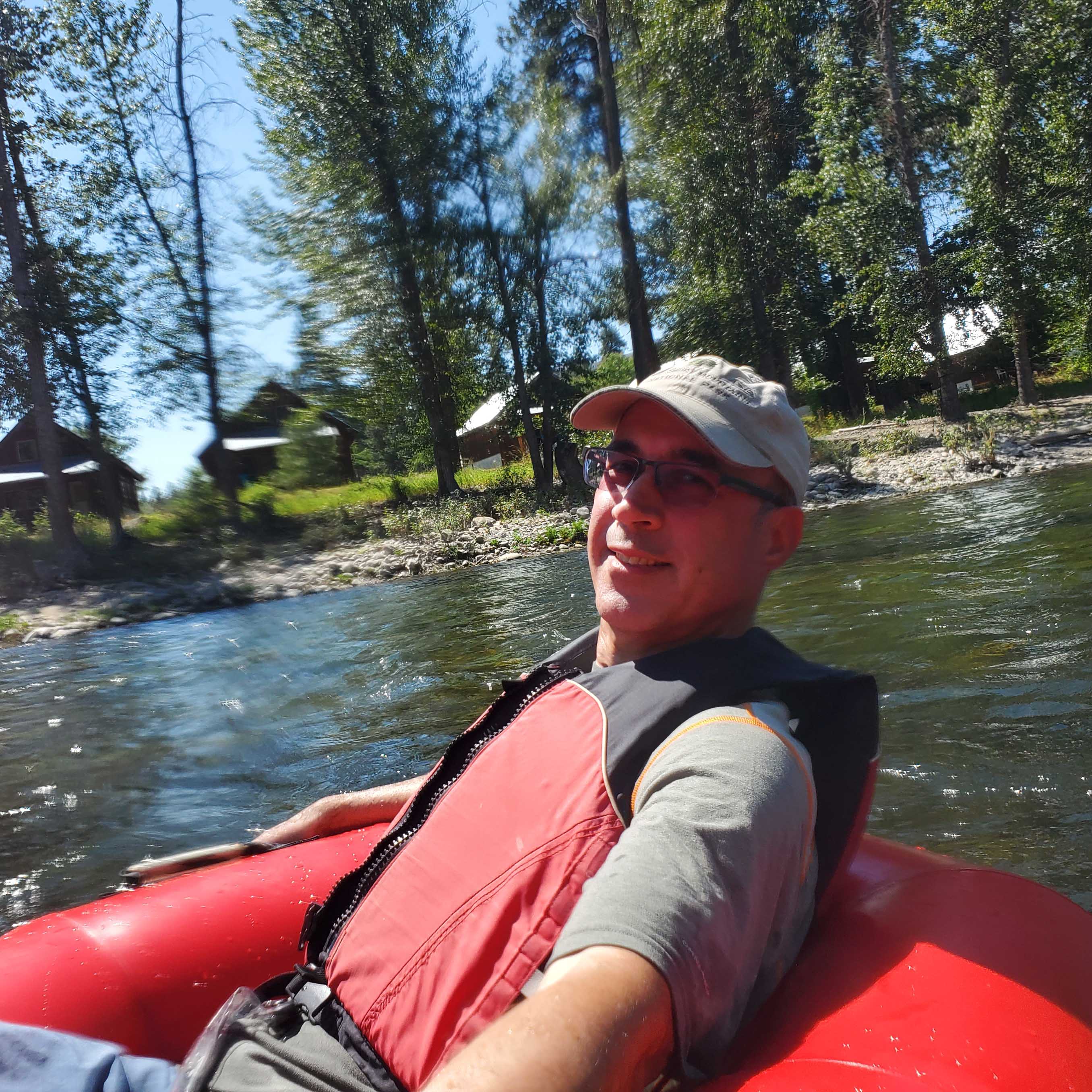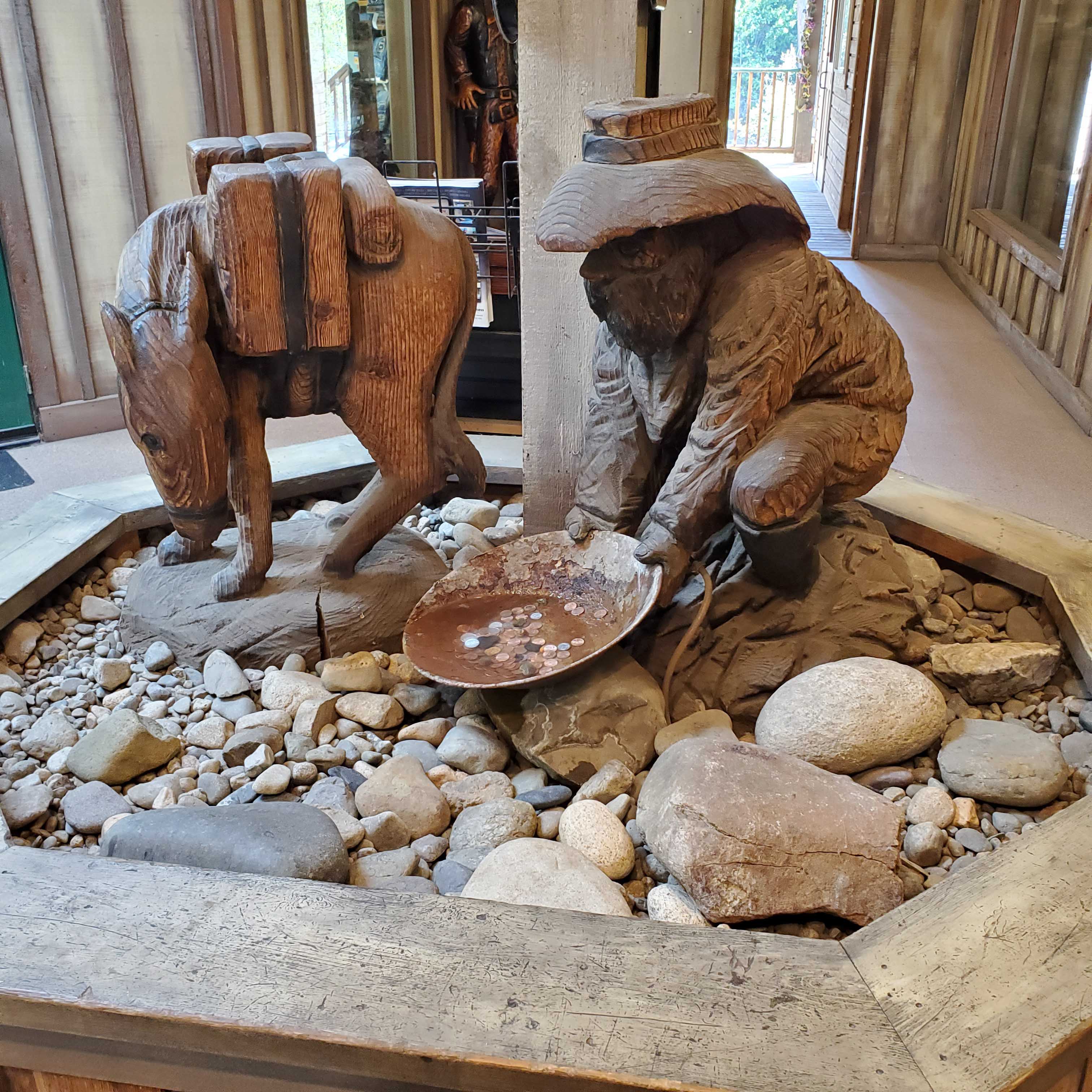 Tuesday, I spent all day watching the river flow by. It was nice in the shade until about 2 pm, it got a bit warm so we went into Twisp to have "lupper". The little mexican restaurant, La Fonda Lopez was pretty good. We are out in the middle of nowhere so there aren't a huge amount of options. After about 6 pm it was cool enough to be outside again. I managed to get another row stitched to the travel quilt, but mostly I just watched the water and the people floating past on paddle boards, kayaks, and river tubes. There was one group of about twelve people with their tubes all tied together.
Wednesday, another roadtrip day, we drove out to the North Cascades National Park. But FIRST, we stopped in the small town of Mazama at their general store. The lady at the Jacob Williams winery told us about the place when we were there for our tasting and that their bread was awesome. SHE WAS CORRECT! Now, I don't know for sure if it was so good because it has been 6 months since I've had bread or if it was really just that good, but I certainly enjoyed it. Elard said it was good too, so I think it really was that good. If you ever visit this area, stop here. Oh, and their strawberry cream cheese danish was good too. The drive through all the valleys and coulees on the way to the national park was just beautiful. It was a good day.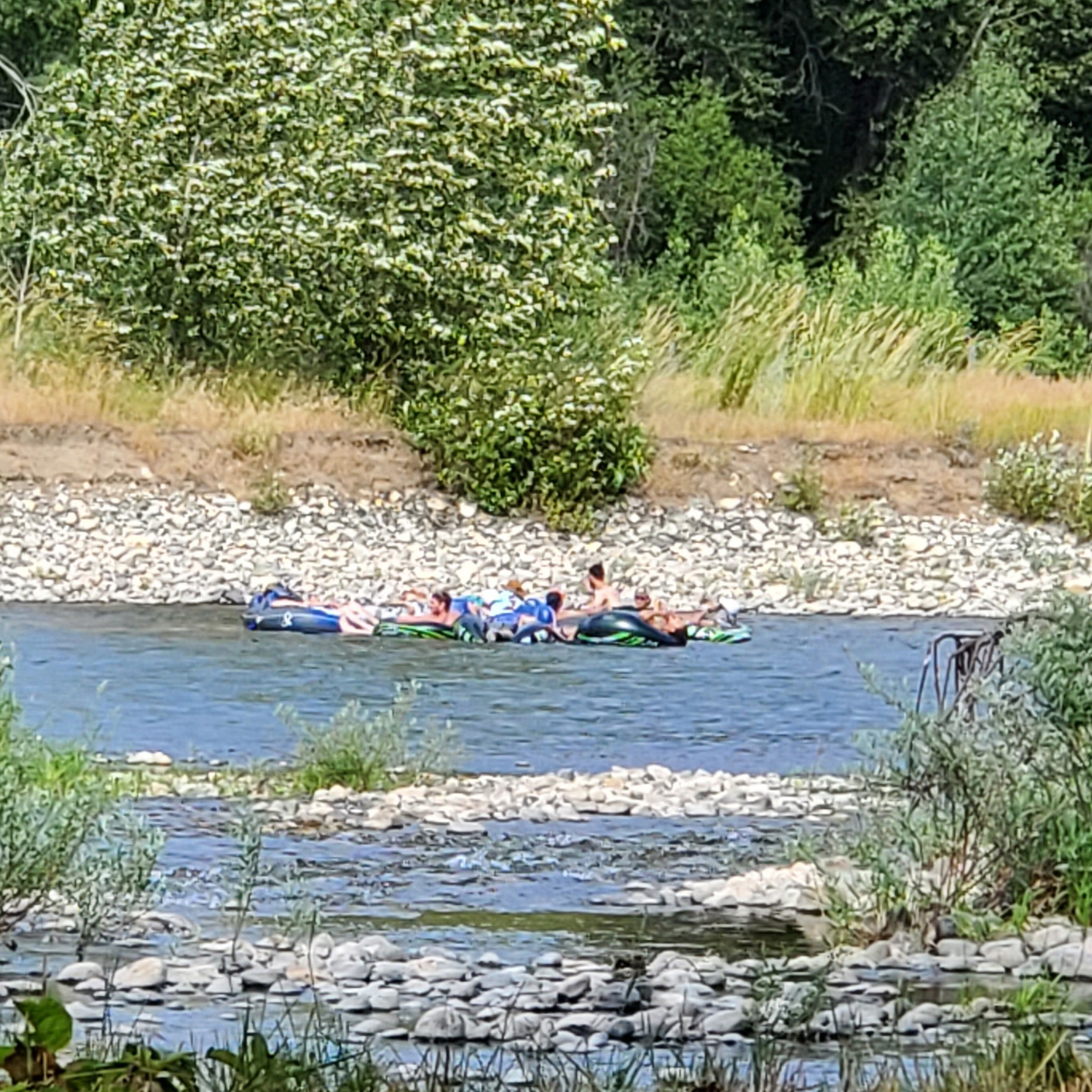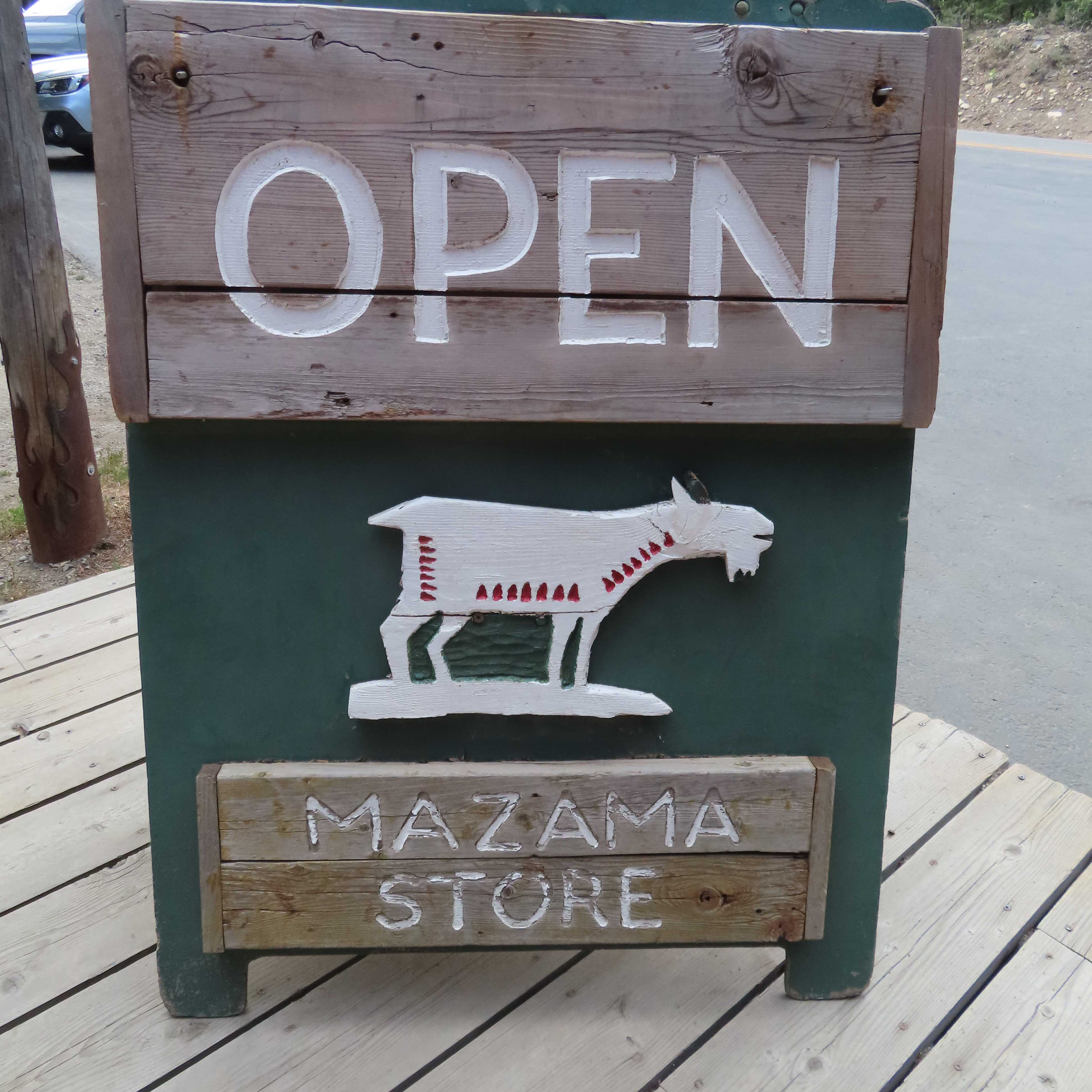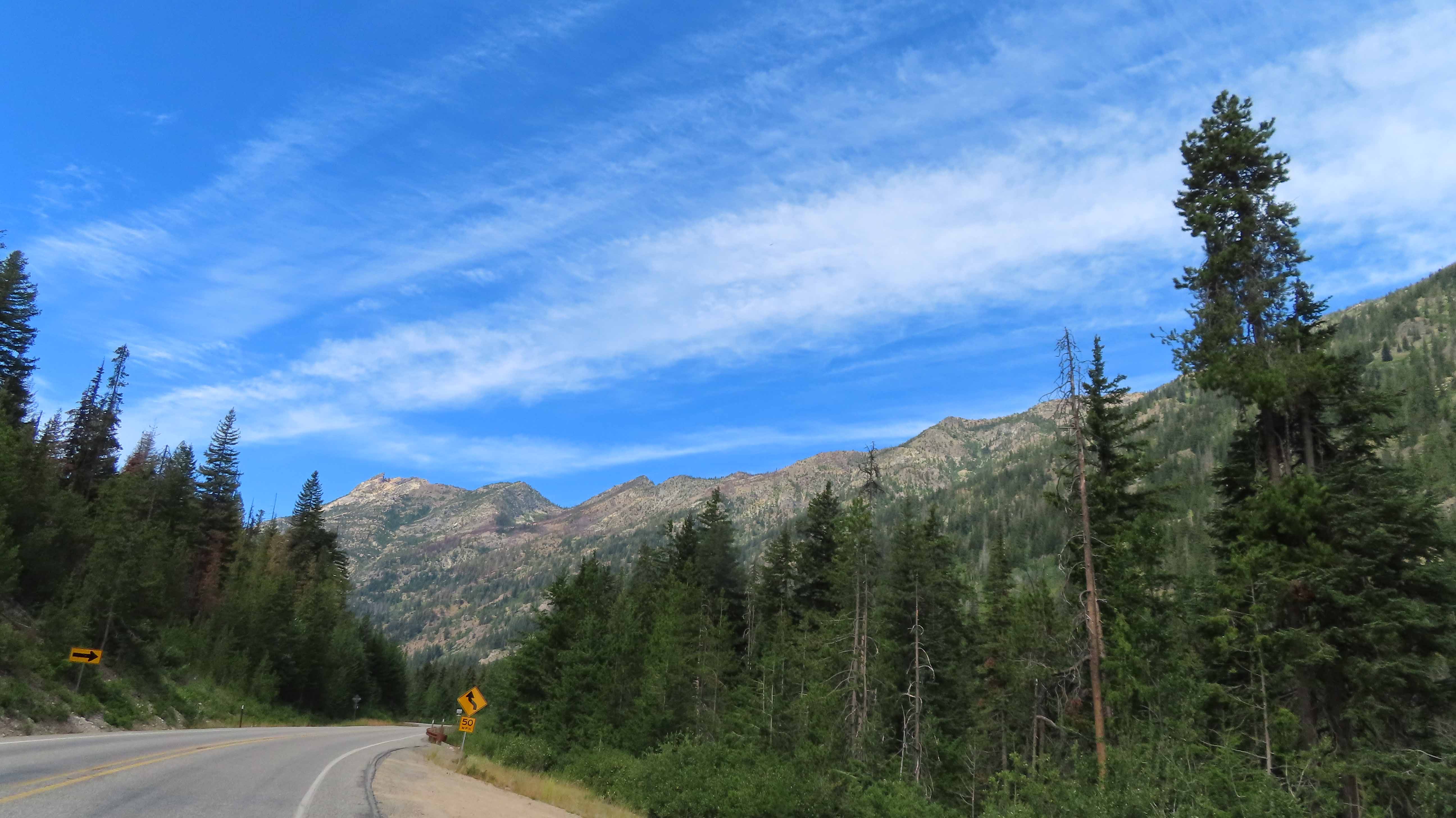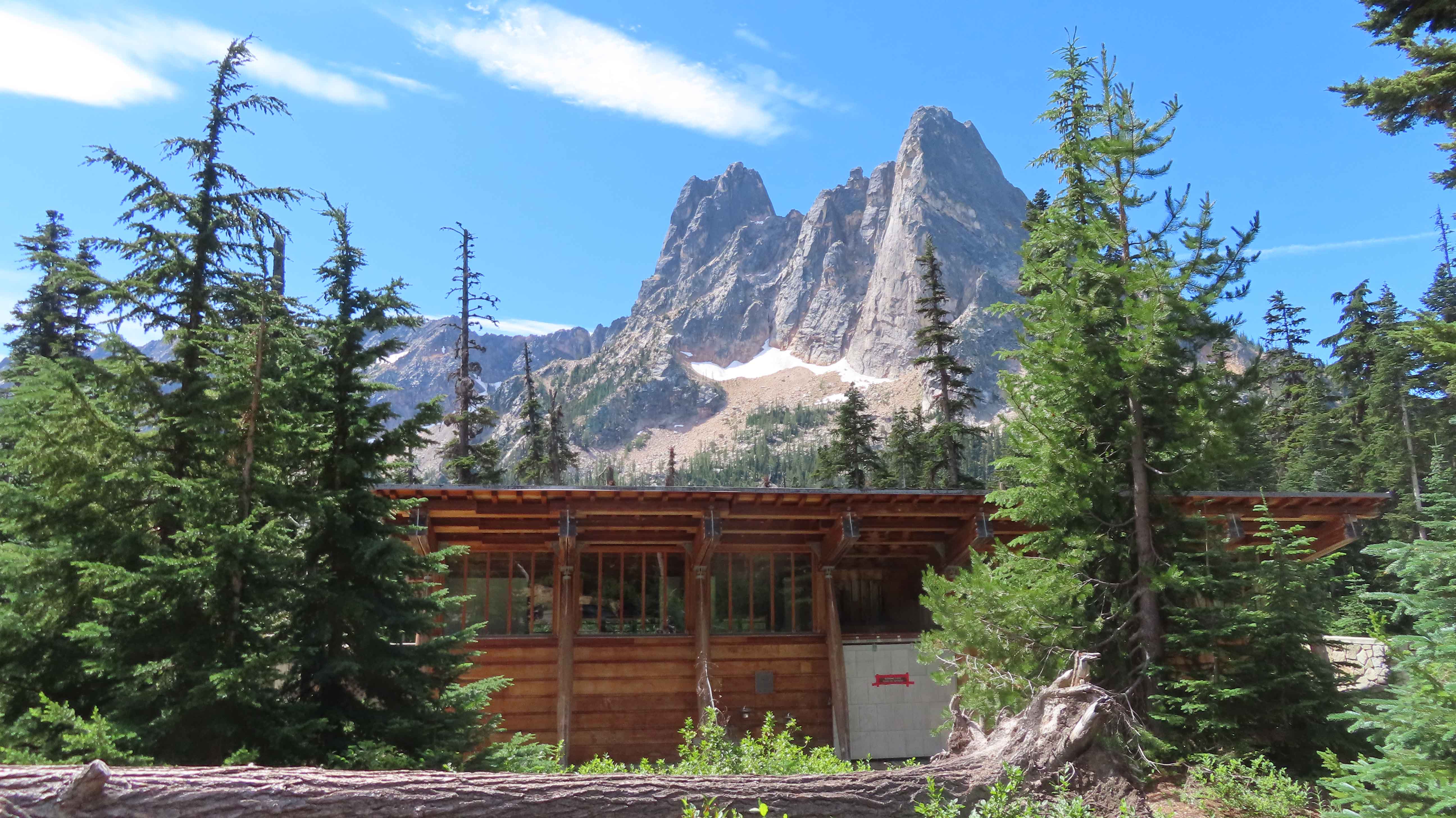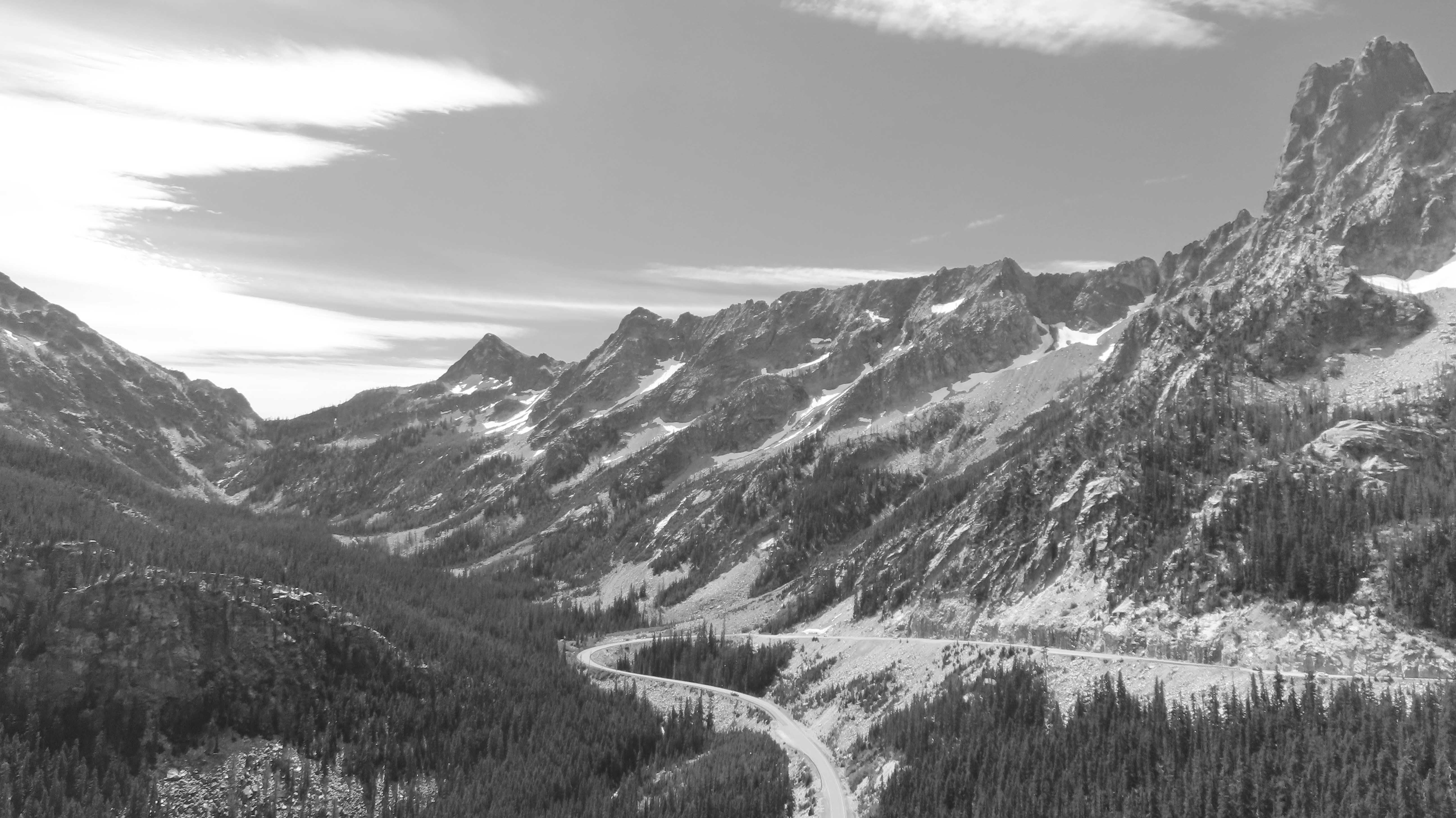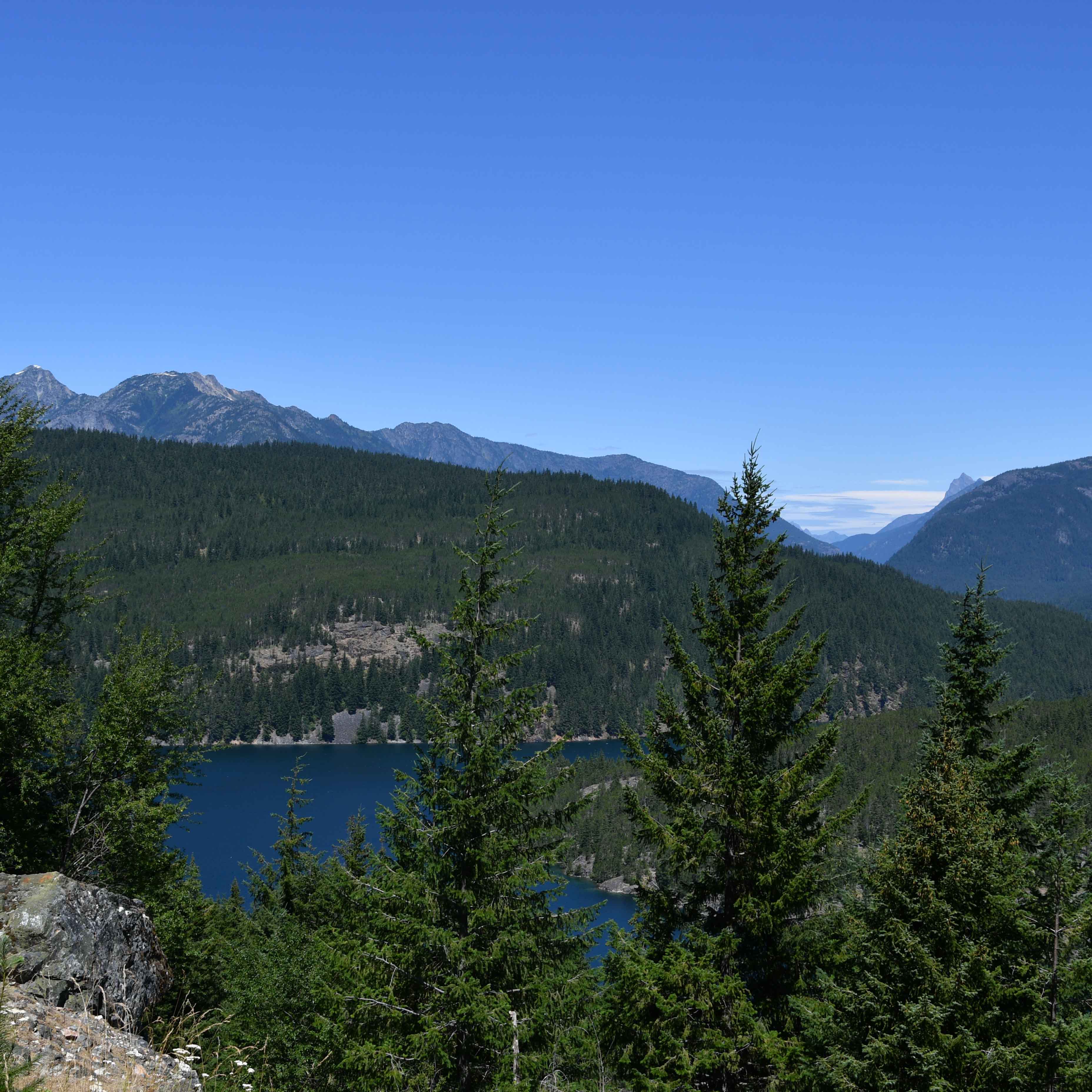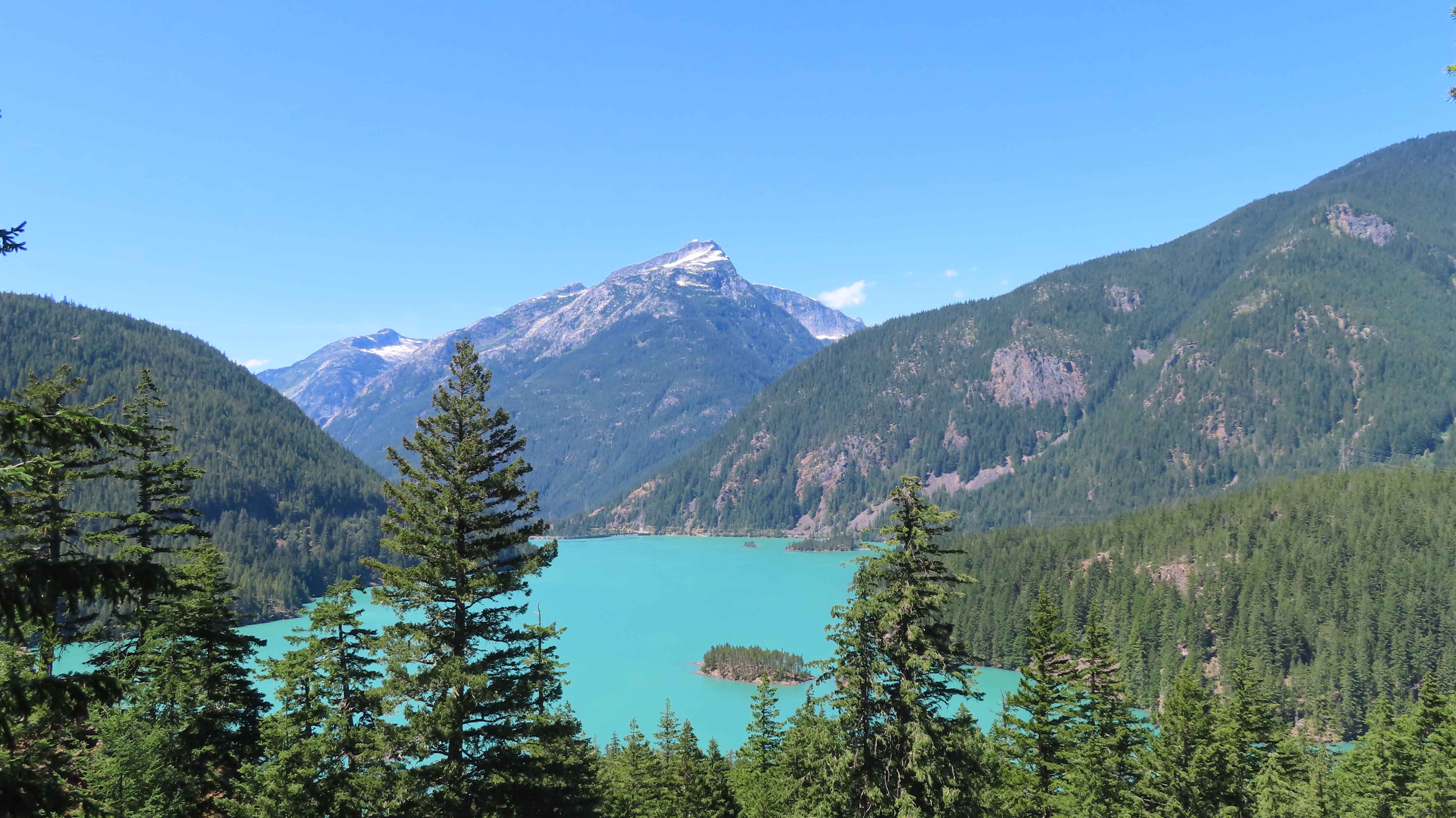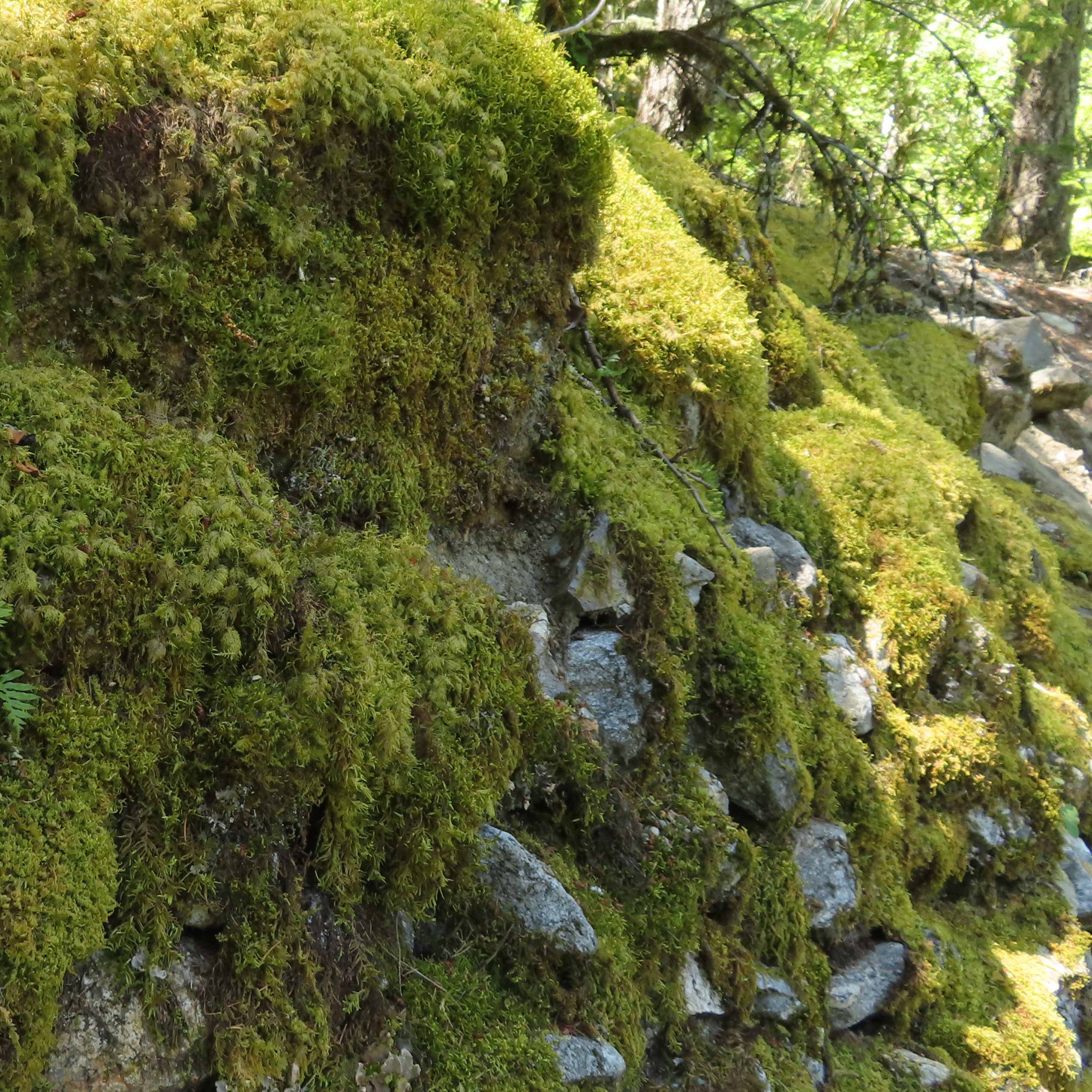 Thursday, I made another trip to the 3 Bears Quilt Shop for some thread and to the Quilting Hive in Twisp for additions for the travel quilt. We went for dinner at the Twisp River Tap House. Their beer and wings were very good. A nice lazy day.
Friday, another chill day spent watching the river roll by.  Elard isn't interested in doing the 10 mile kayak from Winthrop back to the RV so I talked him into being my shuttle to the put-in point tomorrow.

Saturday, it was a truly beautiful day to float the river. First, we went into Twisp for their farmers market. So much good food and produce. We found Rainier cherries, blueberries, peaches and some green beans. I rented an inflatable kayak from the same folks that supplied our river tube float on Monday.  Elard took me to pick up the kayak and drop me at the put-in point. I didn't even have to paddle, except to dodge rocks. I saw Merganser ducks, osprey, deer, turkeys, and fly fishermen along the way. Having an inflatable kayak is certainly more forgiving on the hinny for the 3.5 hour float. I enjoyed it so much. We got the kayak back to the supplier by 3 pm. A great way to end our stay here. I highly recommend this area for a visit, Winthrop, Twisp, or Methow, WA.

Adventure On!