Tatum, TX Week 08
Mar. 14 - Mar. 20, 2021
Sunday, I spent the morning getting last week's blog post online.  I moved on to updating my current budget tracking spreadsheet and then creating a budget projection spreadsheet thru the home build and the end of next year.  Be prepared right?  
Monday, we drove to Monroe to visit with our friend John Kelly and the crew. I had a few questions I needed John's help with about one of our investments and it was a good excuse to go visit everyone.  We enjoyed lunch at Catfish Charlies, always a good choice. On the way home we stopped by Willie and David's new home. They are starting to settle in.  They are still our backup mail spot and we had a new chip for one of our hotspots to pick up from them. 

Tuesday, we decided to go to Dallas a day early so that we can visit a few stores.  I plan to outfit my new quilt studio with IKEA furniture so we that was our first stop.  I've never been in one before, wow they are HUGE.  Next we stopped at three appliance supplier stores looking for the range we want to splurge on.  It is called BlueStar and is beautiful, we found one in the last store we stopped so we were able to touch it and the manufacturing quality is great. We were going to try a Triple D restaurant recommendation, Twisted Root Burger, but they were closed.  Fortunately, they were right next door to my favorite Babe's Chicken House.  Yum.

Wednesday, VEGAS BABY! It took FOREVER to get here but we finally arrived around 10:30.  We were supposed to leave Dallas at 2:00 pm, fly thru Denver and arrive in Vegas at 4:30 pm.... The first flight got delayed so long that we would miss the connection in Denver. Luckily they were able to re-route us thru Houston.  So we ended up leaving Dallas around 5 and then left Houston around 8.  It took an hour and a half to get a cab at the Vegas airport. We got settled in at the Trump International around midnight. 
Thursday, when we do these condo rentals we usually like to cook breakfast and and a couple of dinners and then eat out for lunch.  I managed to get a grocery delivery scheduled for Friday morning from the local Von's. We had a breakfast downstairs, eggs beni yum.  I planned nothing but pampering for the day.  I started with the first haircut I've had since September 2019! It felt soo good and the stylist got the cut exactly right. Next was a pedicure, also over a year since the last one. We went out for dinner at Benihana's.  I got two compliments on my hair while we were waiting.  Why is Benihana's so expensive? All in all a great day.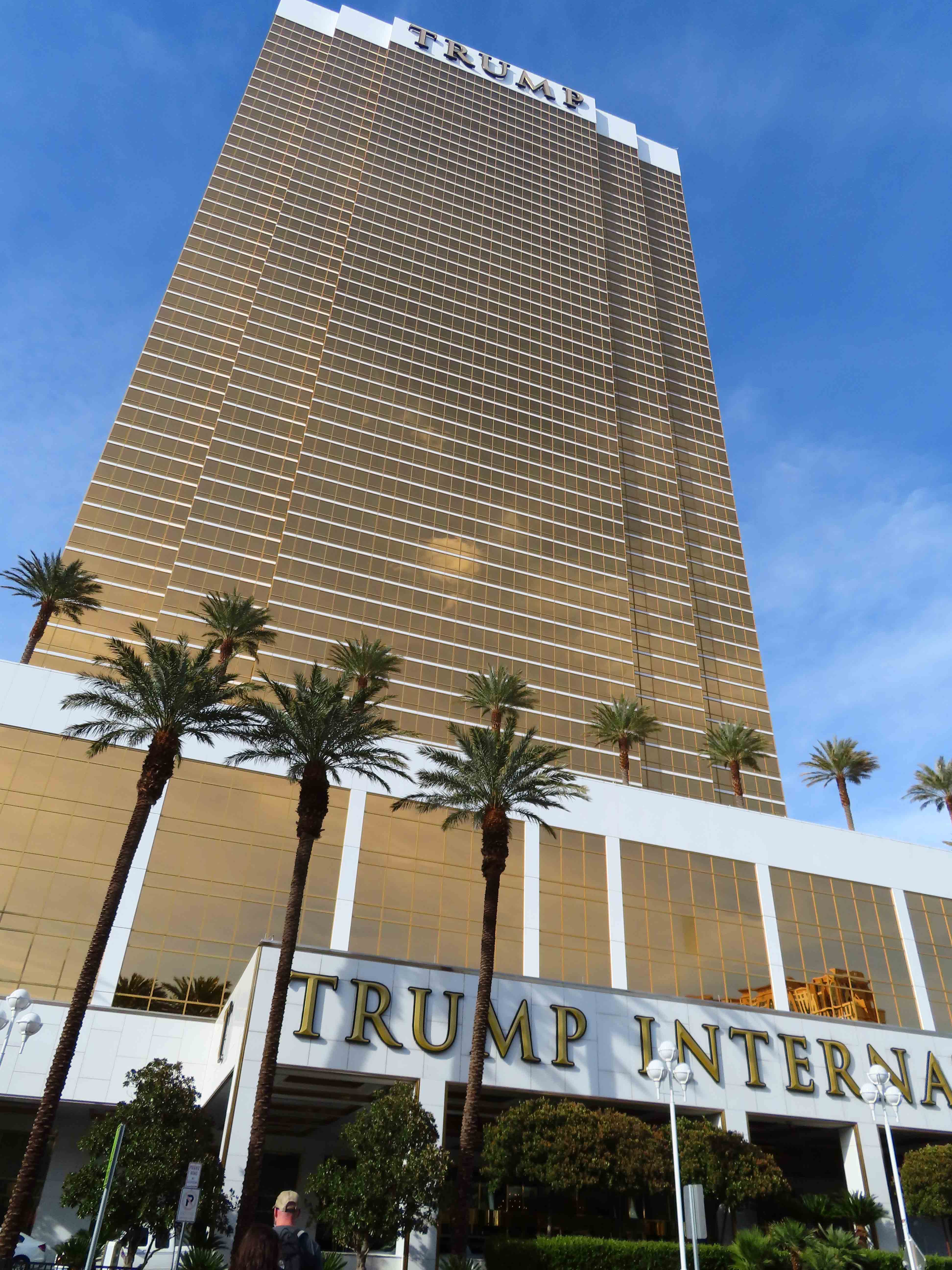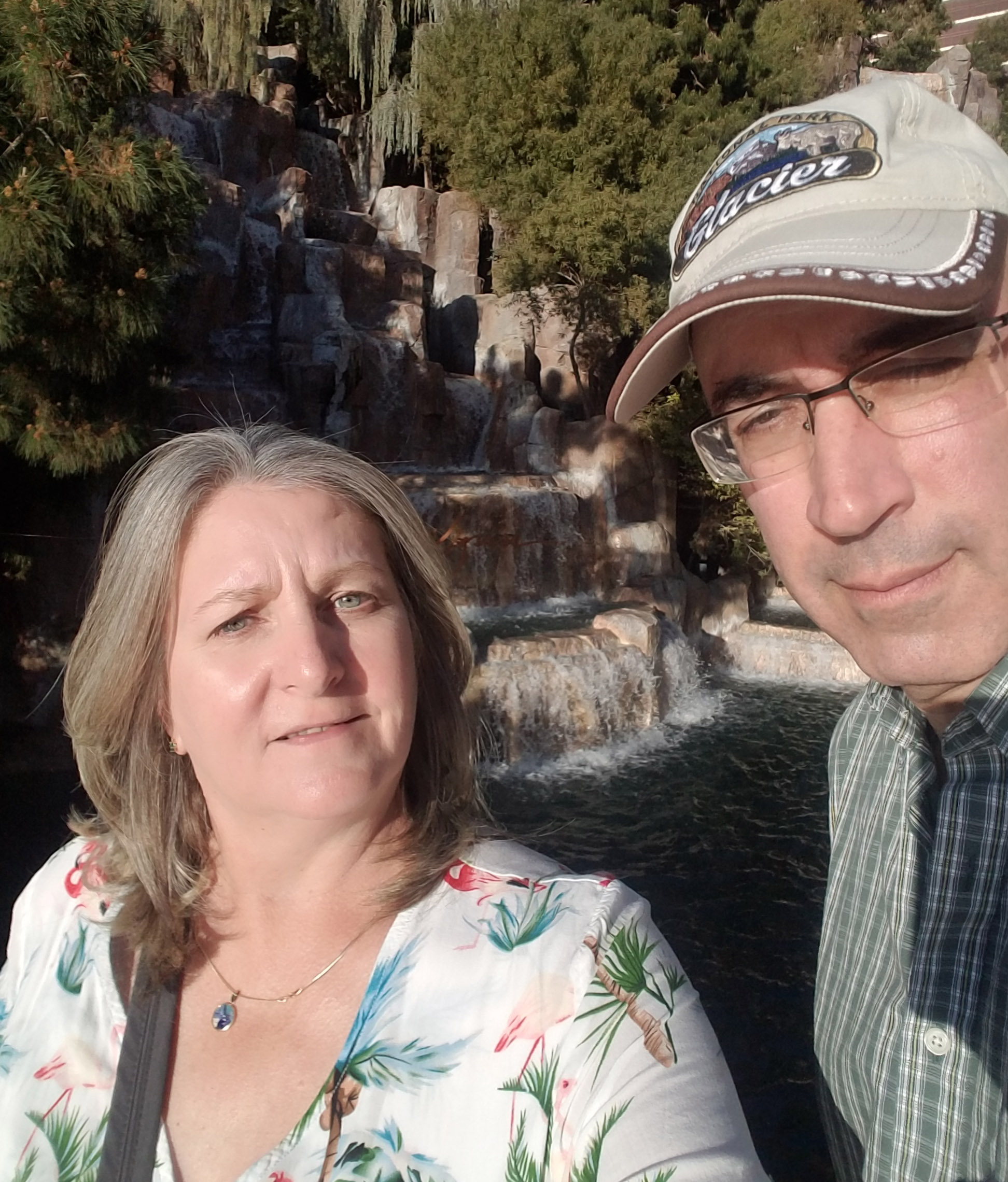 Friday, we had breakfast downstairs again while waiting on the grocery delivery. I tried salmon eggs benedict this time....not awesome.  The delivery arrived right on time. We got everything put away and chilled for a while.  Next we visited a very unique museum...The Erotic Heritage Museum, LOL. It was interesting.  They had an exhibit of how sex was viewed/controlled in Nazi Germany.  There was an exhibit of erotic drawings from third century India. An exhibit of the history of peep shows.  Obviously this isn't for everyone and you should be prepared to see somethings that can't be unseen. For that reason I have not included a link but you can always Google search it if you really want to see it. The Trump International is right across the street from The Fashion Show, a huge shopping mall.  I found a great pair of sandals to show off my new pedicure.   We had dinner at The Capital Grille, it was delicious.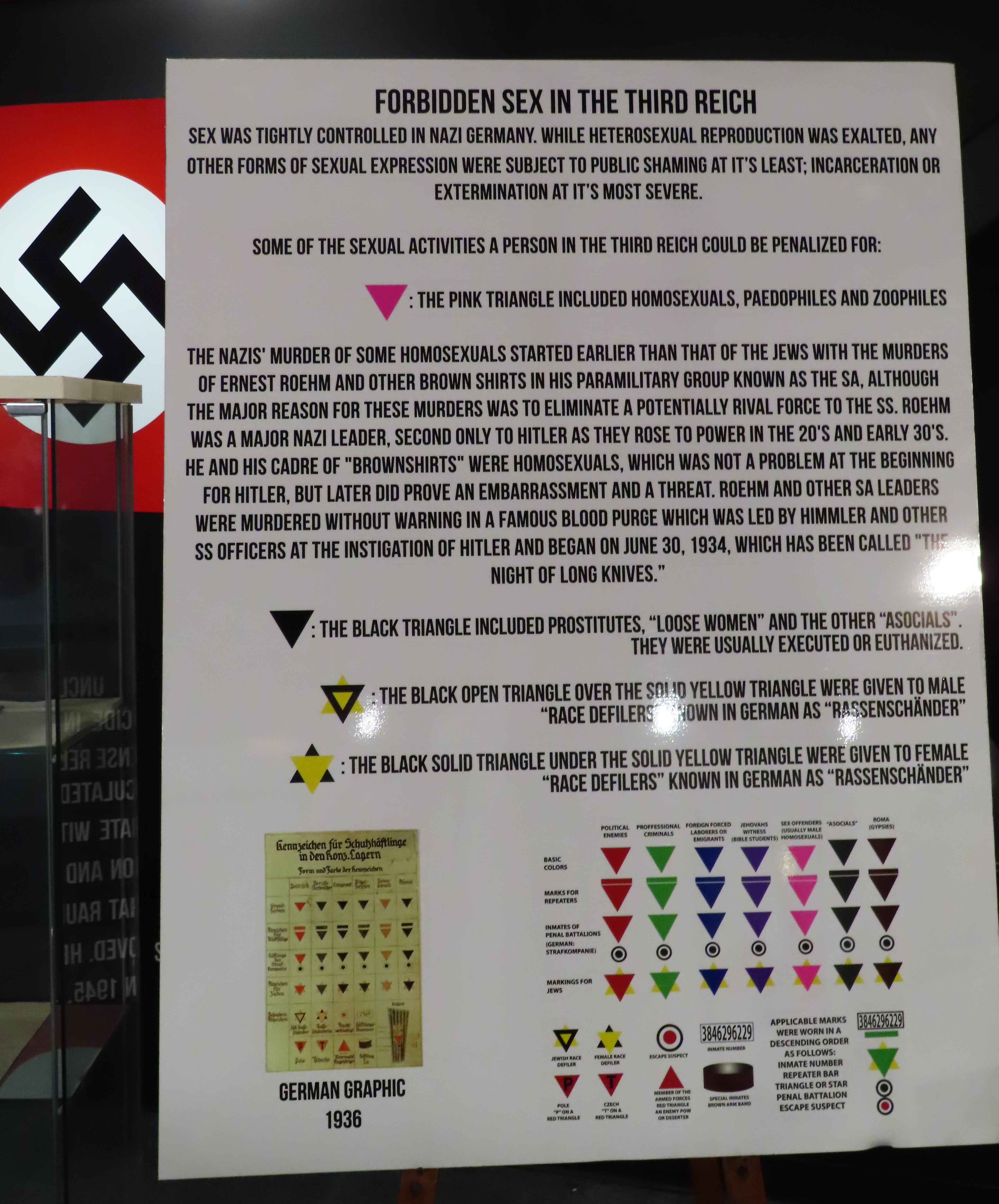 Saturday, another day of shopping, Elard spotted a Levi denium jacket for $20 at Macy's, score.  We strolled around the Wynn, Palazzo, Venetian, and Harrah's, WOW the minimum bet has gone up to $25! That is a little rich for my blood.  
Make Life an Adventure!