Jacksonville, Florida and nearby points
Mar. 3, 2019 - Mar. 8, 2019
This week has been short on the "exploration and quilting" and long on planning. We were stuck inside by rain so we put that time to good use by researching RV parks along our route for the next five months.  We also made a whirlwind trip to Baton Rouge for a medical checkup (its all good).  We got to see our good friends the Kay's on the way there and back! Thanks again you guys, you passed the hospitality check with FLYING COLORS!!!
We managed a return visit to St. Augustine.  It was an absolutely beautiful day.  We started at the Oldest Wooden School House, circa 1770, it is kind of amazing that it is still there.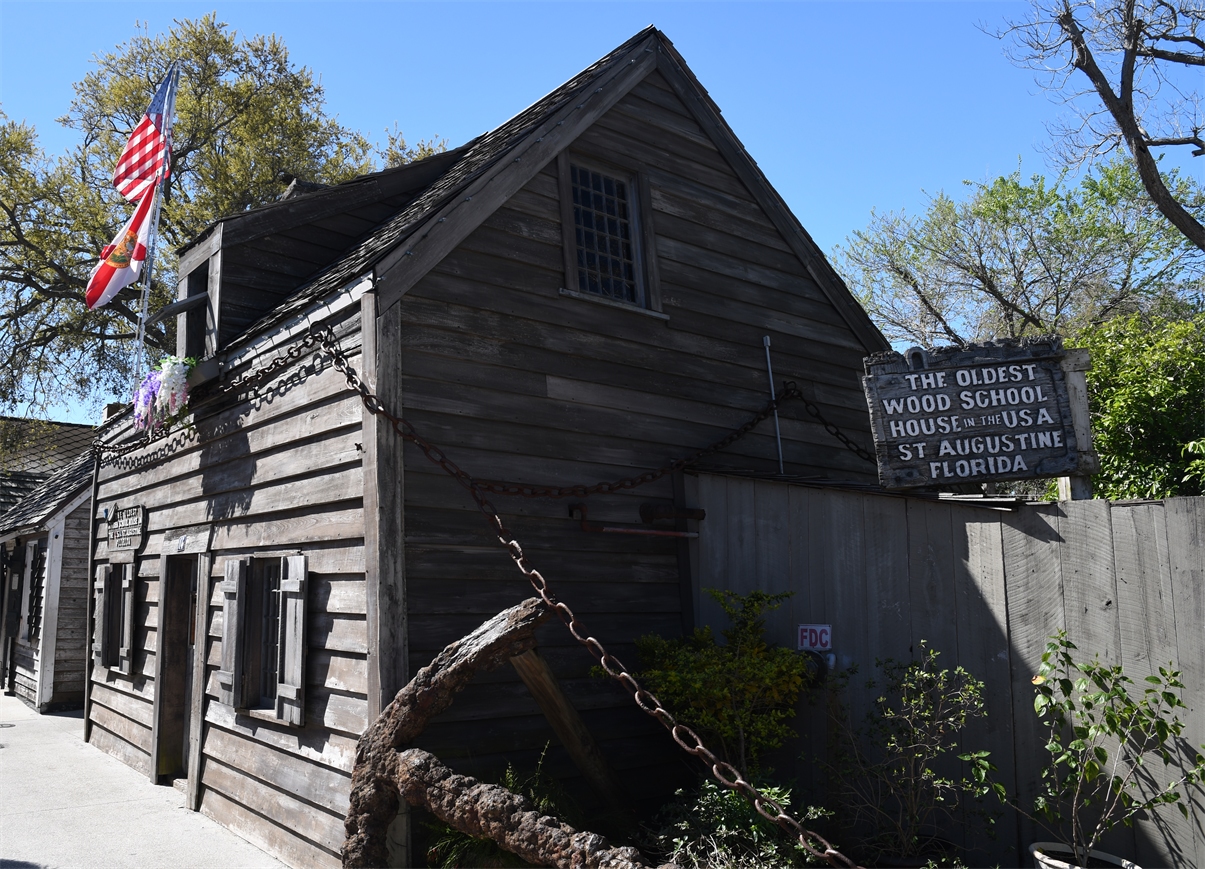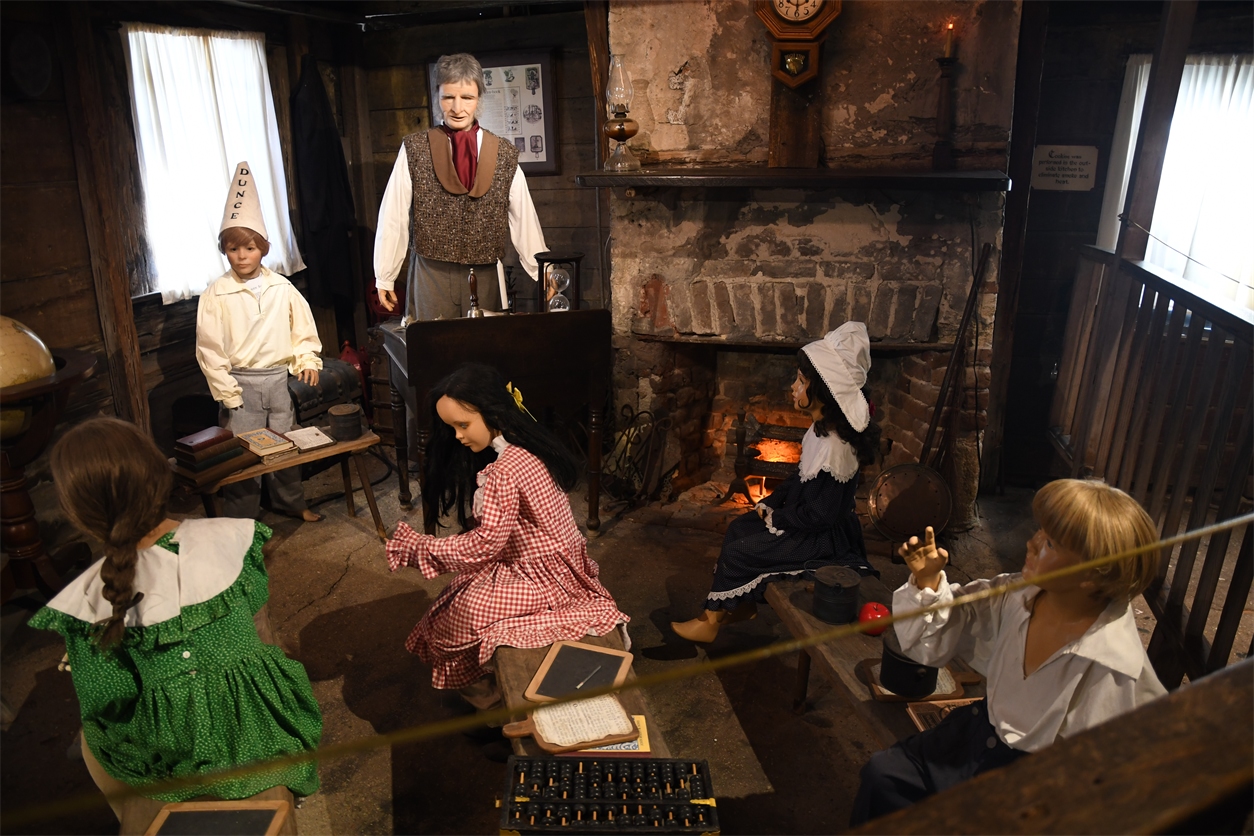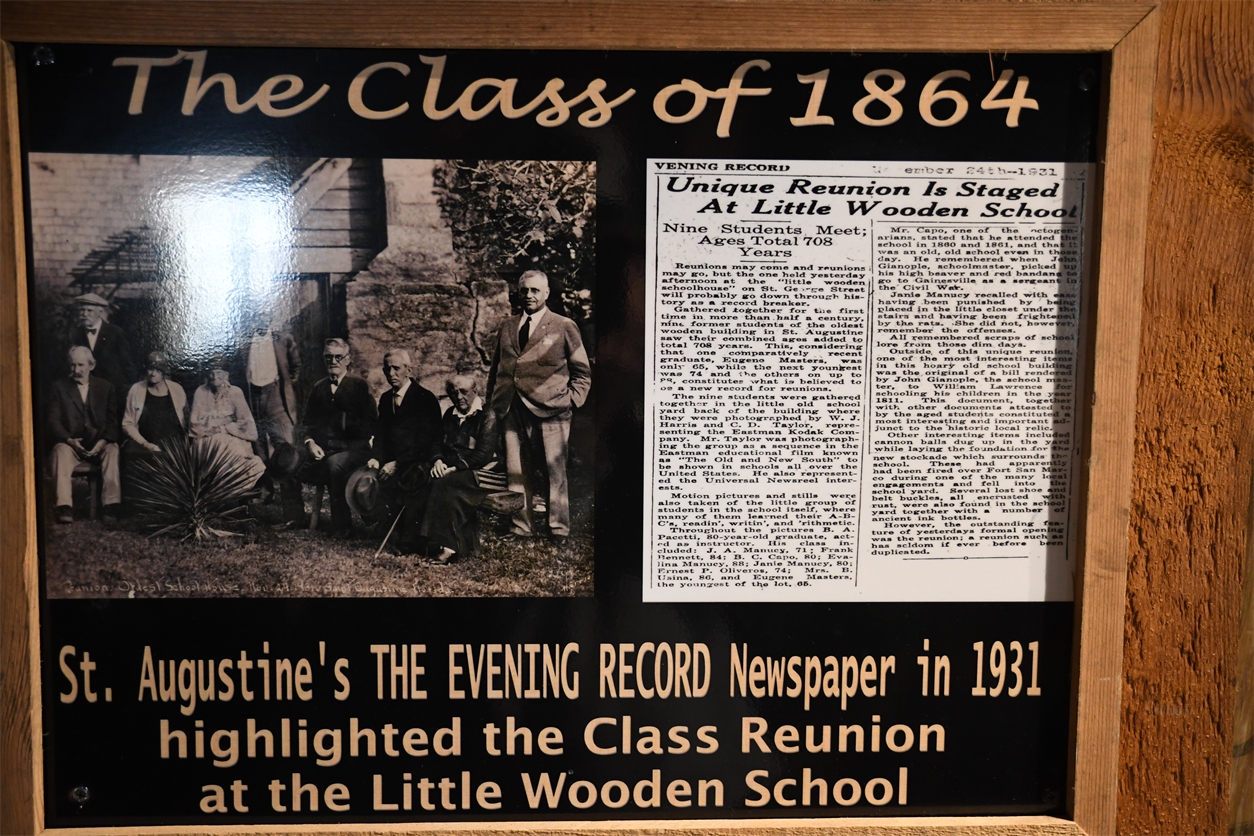 Next we visited the Medieval Torture Museum...I don't know what I was thinking.  My imagination is way too vivid for me to be going to these kinds of places.  Humans can be/have been truly horrible. I really creeped myself out.  I only got about half way thru when I just had to stop looking at the exhibits. So just warning you, you may not want to click on the link to the museum.

We had a really good lunch at "The Floridian". We were able to sit outside in the sun and watched several deliveries being made. Lots of fresh produce and meats.  We split some fried green tomatoes, Elard had a shrimp poboy and I had a blackened shrimp salad.  A couple of local beers to wash it all down and finished with Lavender Sea Salt Honey pie. The pie was very interesting, the taste was like a cross between biscuits and honey and baklava without the nuts.
We strolled down St. George street to view the shops, but since we don't have much room in the motorhome for souvenirs we didn't see anything we couldn't live without.  We visited the St. Augustine Pirate & Treasure Museum.  They have an original 1850's Jolly Roger, it is one of only 3 flags left in the world.  Very neat to see that they also have treasure recovered from the Atocha. We saw the big Atocha exhibit in Key West in January 2018.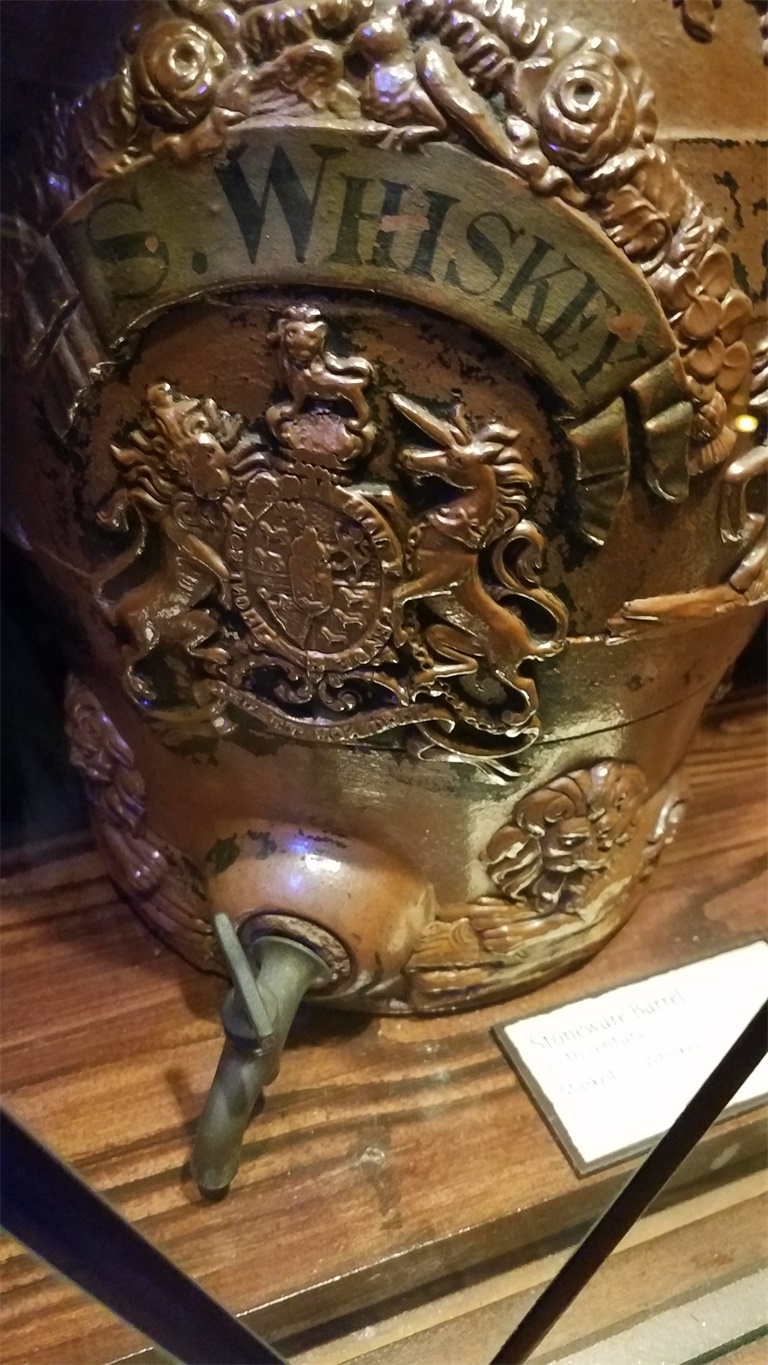 We strolled across the street to the Castillo de San Marcos and purchased our National Parks Annual Pass.  They have some really interesting exhibits here as well as guides.  And the views! Beautiful.  We hopped back on the trolley to the Fountain of Youth.  Again, we did not taste the waters.  The Spring house was sooo hokey, but we saw at least 40 Peacocks/Peahens on the grounds.  One fellow was really strutting his stuff.  The Fountain of Youth site is a sanctuary for the birds.  They also have a nice archaeology exhibit here.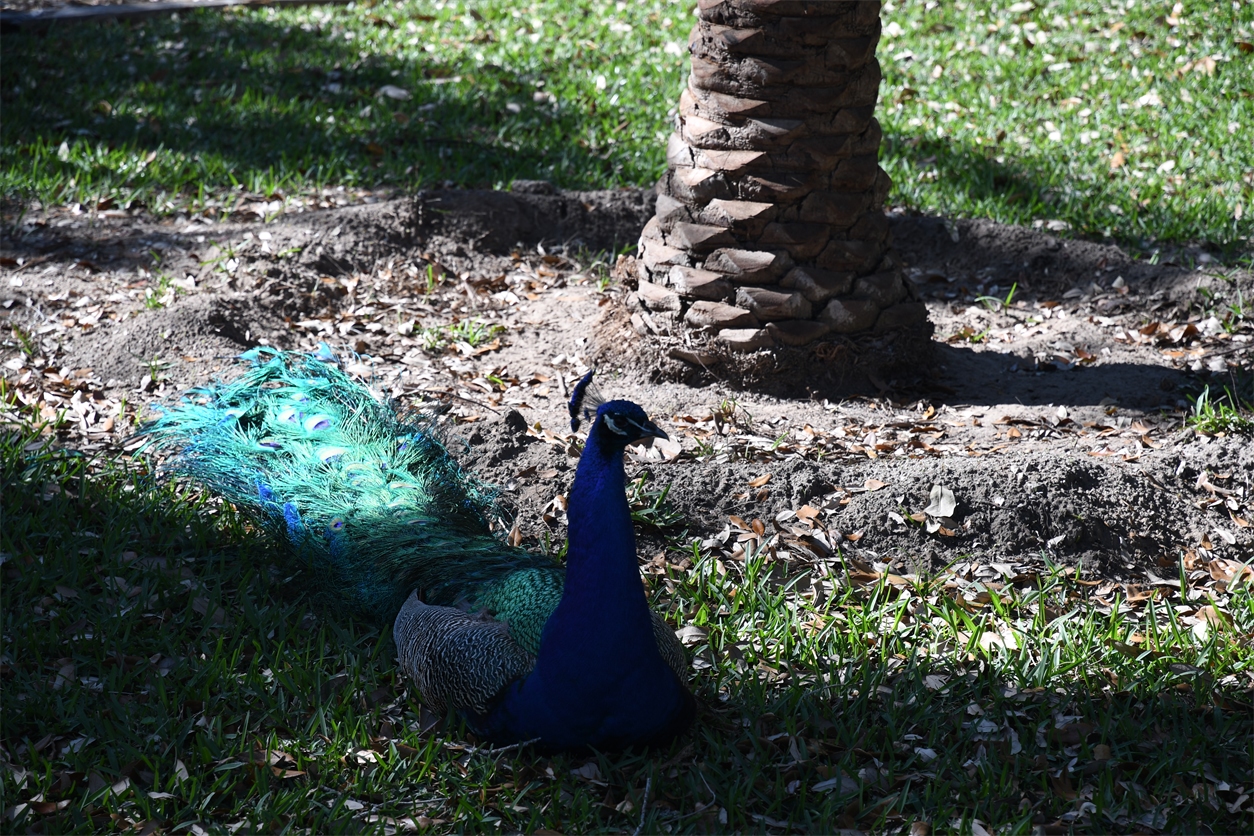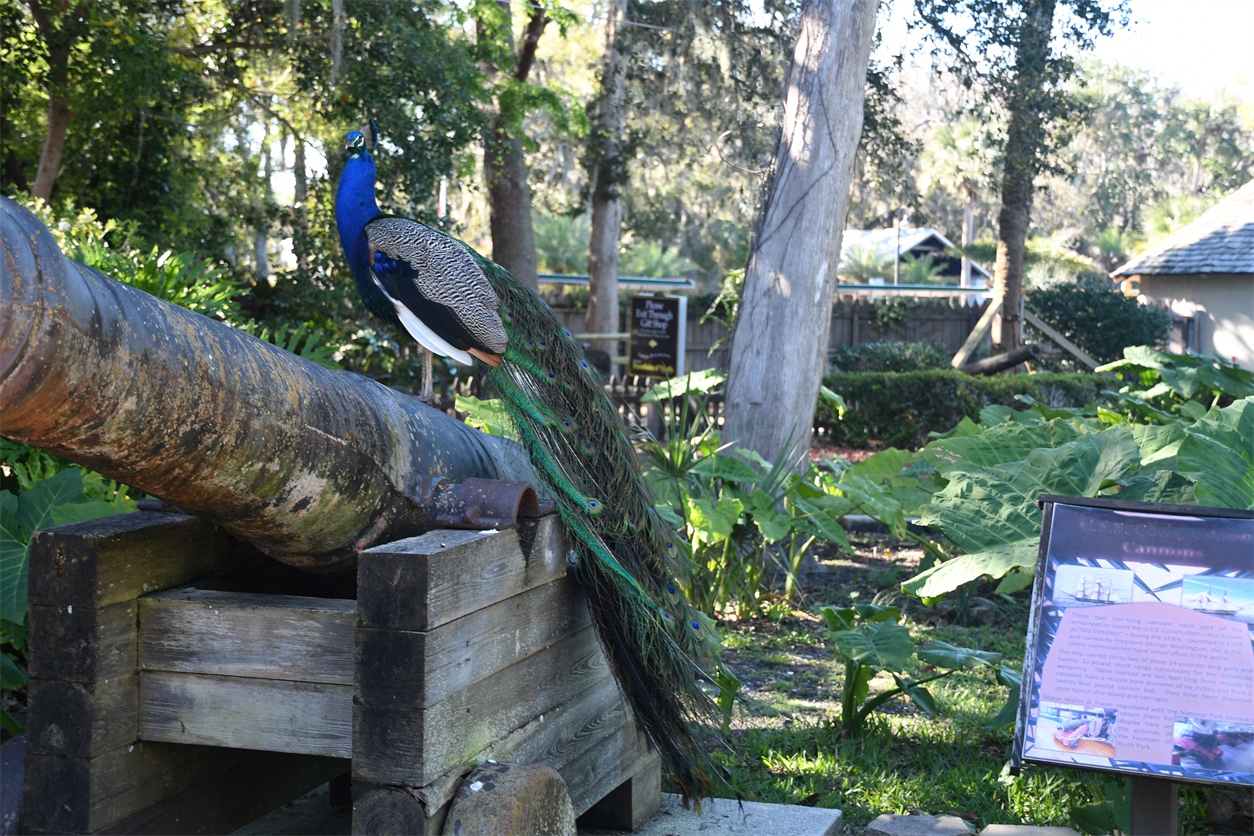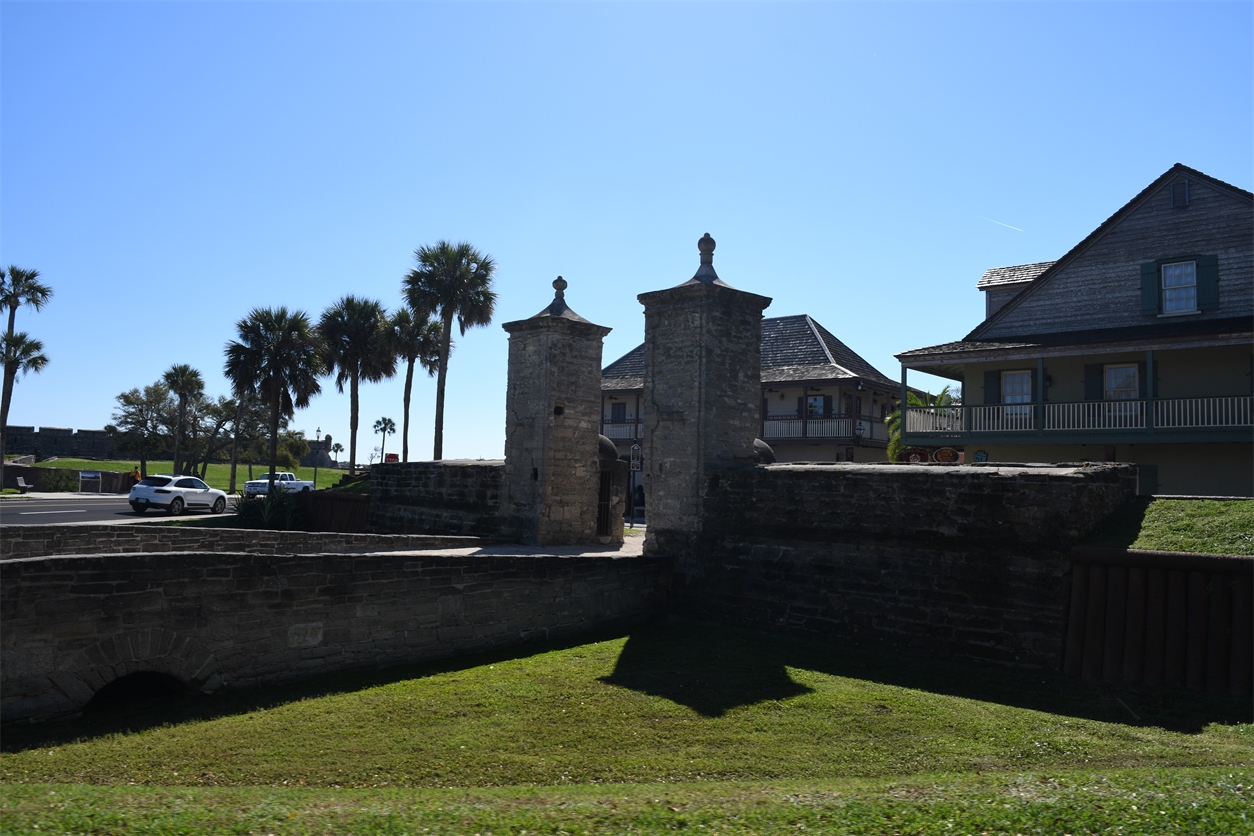 We got back to our car and drove over the Bridge of Lions to the St. Augustine Light House.  Elard climbed to the top but I did NOT. Lighthouse lenses are such technical marvels to me, especially considering how long they were in use. We didn't spend a lot of time there cause they were getting ready to close but we got some good pictures.  We ended the day at Salt Water Cowboys, a good and inexpensive seafood restaurant with a great view of the Matanzas River marsh for sunset.  The food was good.  I had a bucket of steamed oysters...I had to shuck them myself.  The came in a bucket with a glove and an oyster knife.  I was a little concerned but I managed to get them all out.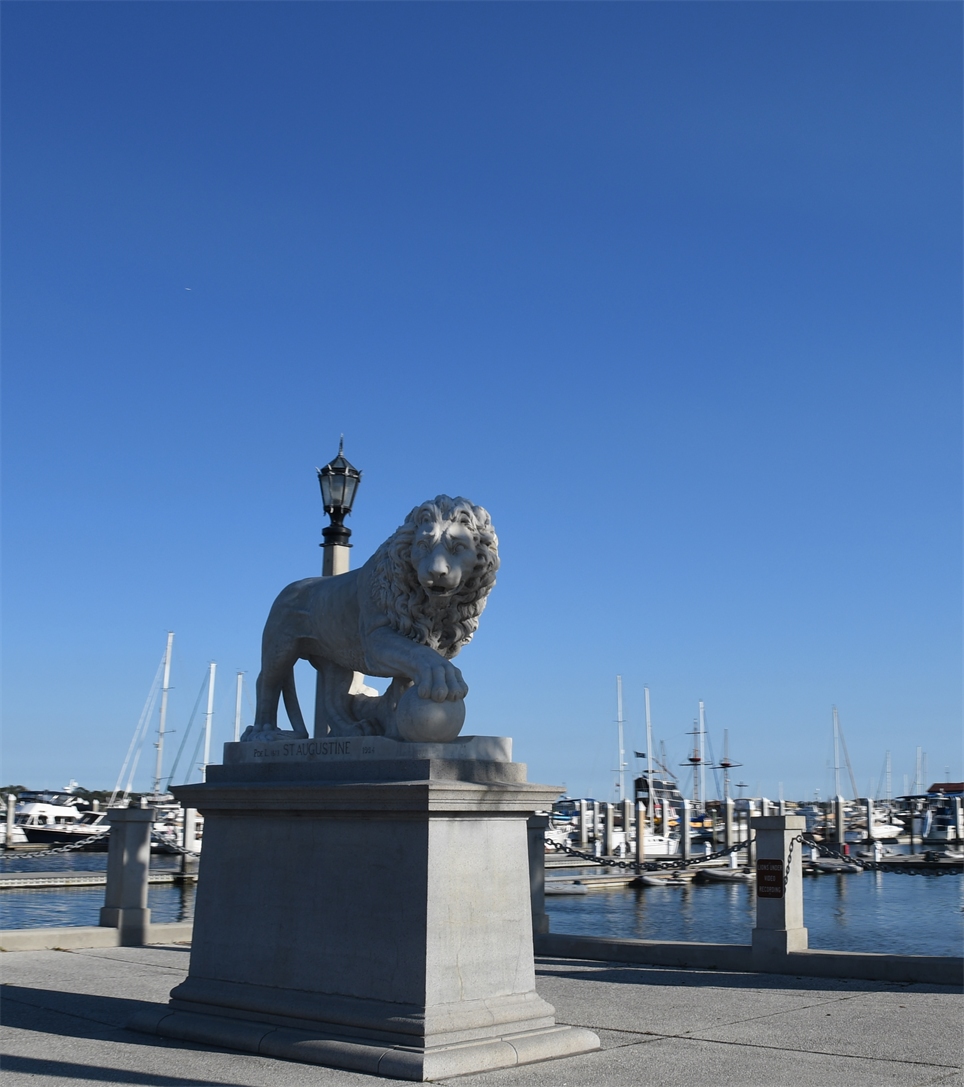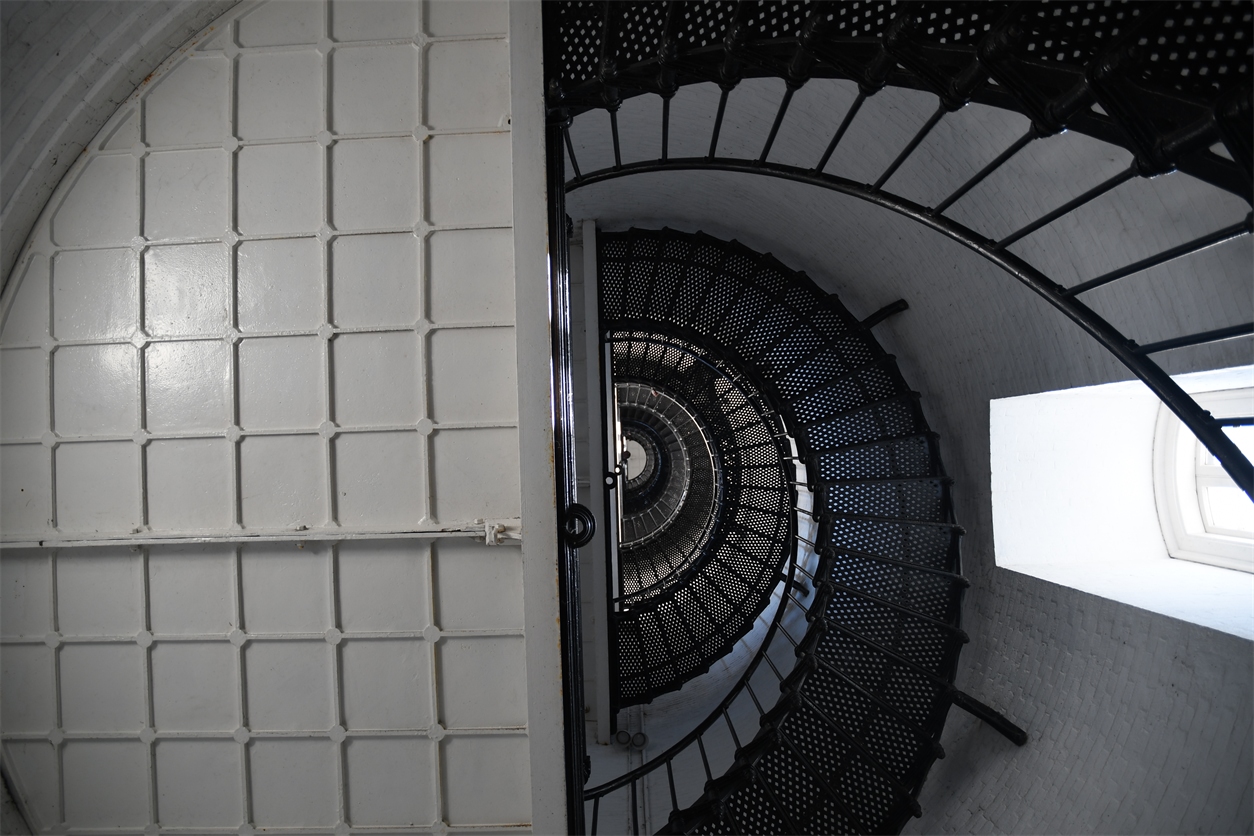 We also explored Jekyll Island and half of scenic drive 117 from the Reader's Digest "The Most Scenic Drives in America" 1997 edition. The entire Jekyll Island has a network of bike and walking trails.  We started with the Driftwood Beach. Essentially a forest of driftwood.  So interesting. It would have been awesome pictures if we could have been there at sunrise without clouds. Next we visited the Georgia Sea Turtle Center.  They rescue injured turtles and return them to the wild.  It was very interesting and we saw several turtles in the "hospital", the big guy is named Trantwood.  There were even some baby box turtles. We took a stroll to a veiwing spot for a Bald Eagles Nest, but we couldn't see any activity. We had lunch at The Beach House + Tap Room. I had a shrimp poboy and the shrimp were absolutely perfect.  Elard had a Mahi sandwich that he enjoyed.  The beer was good too ~grin~. Lunch gave us the energy to drive around the remainder of Jekyll and on to St. Simon's Island. We crossed the "Marshes of Glynn", and visited the St. Simon's light house and Fort Frederica.  The fort area was sooo quiet and beautiful.  They had a cell phone tour you could listen to as you stroll the area.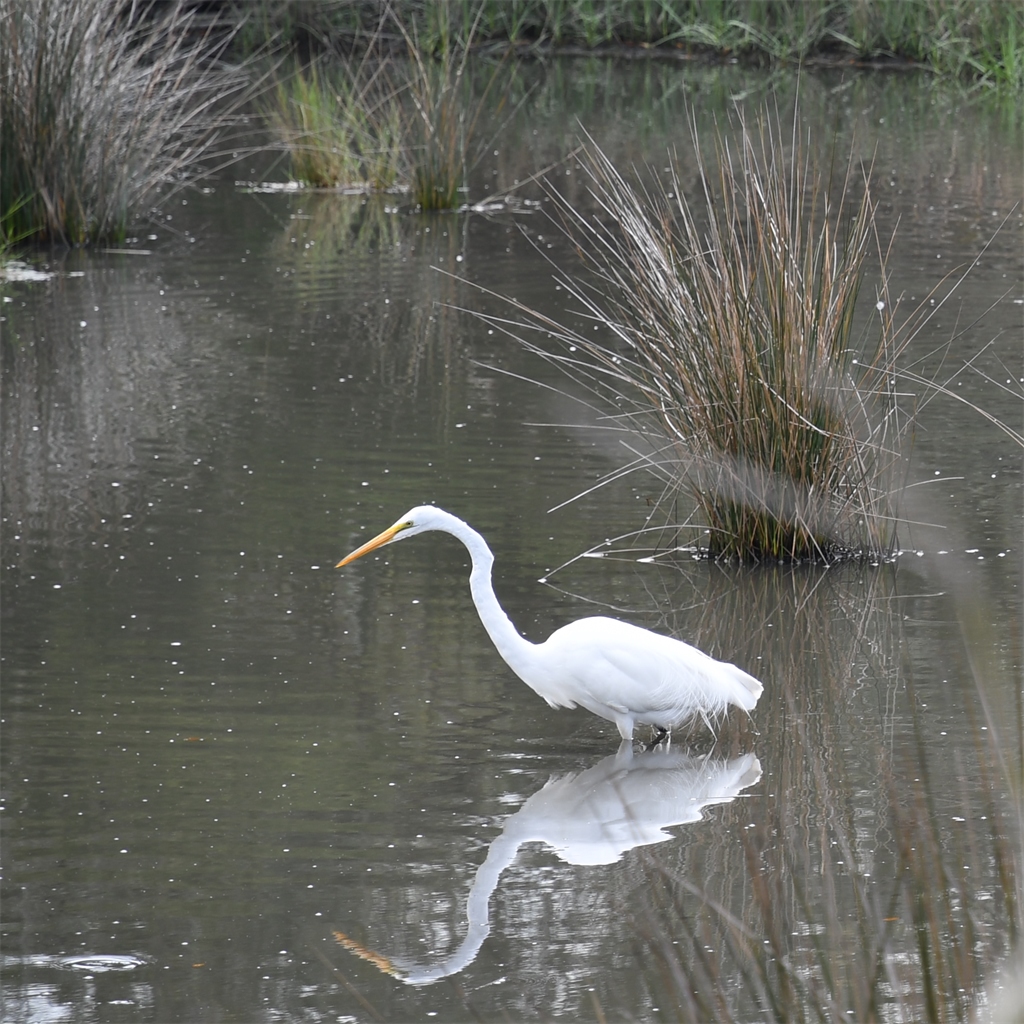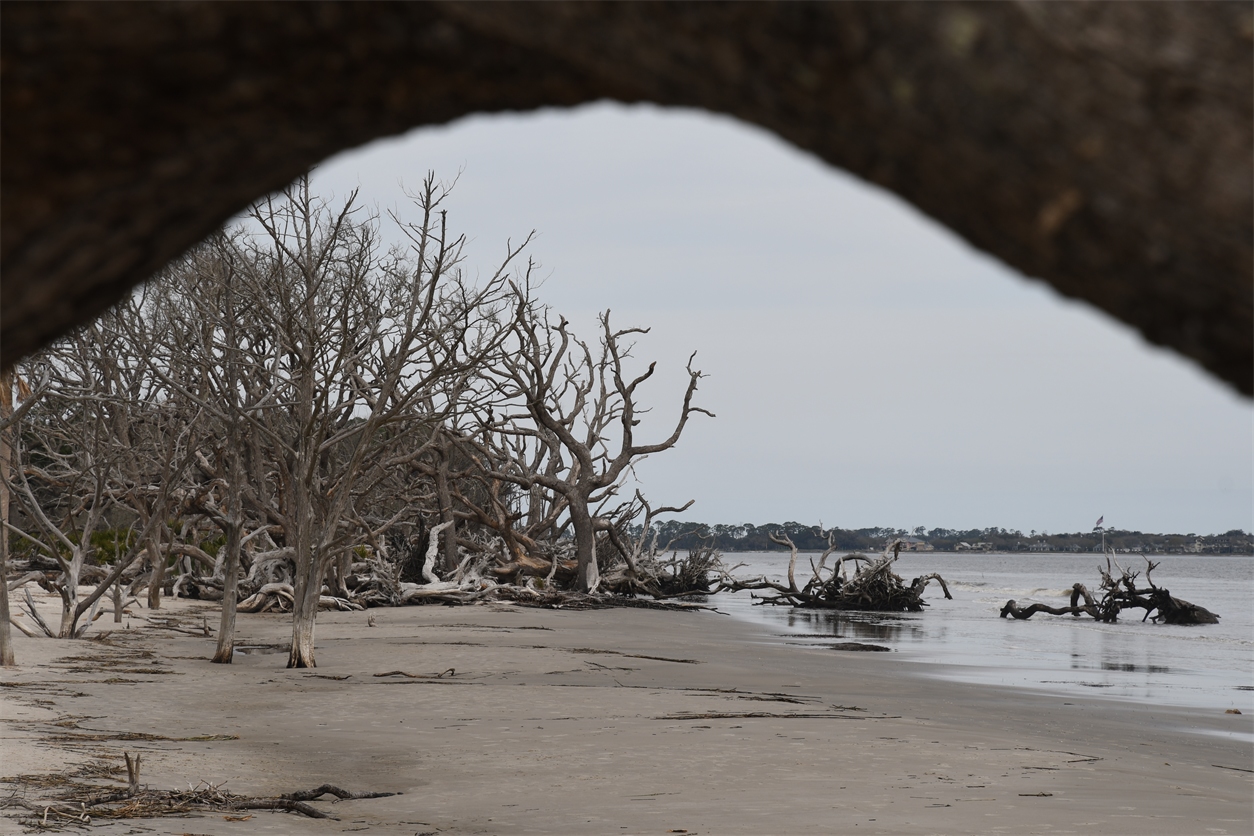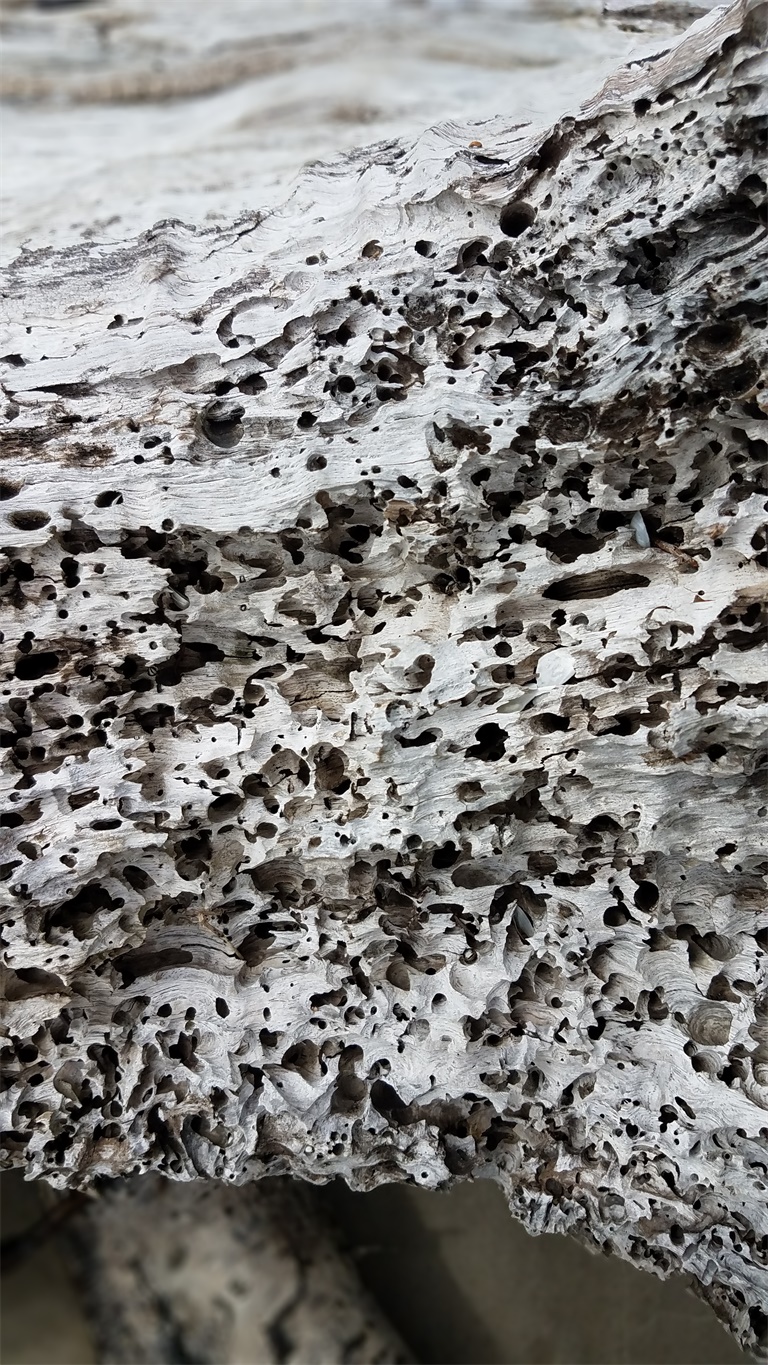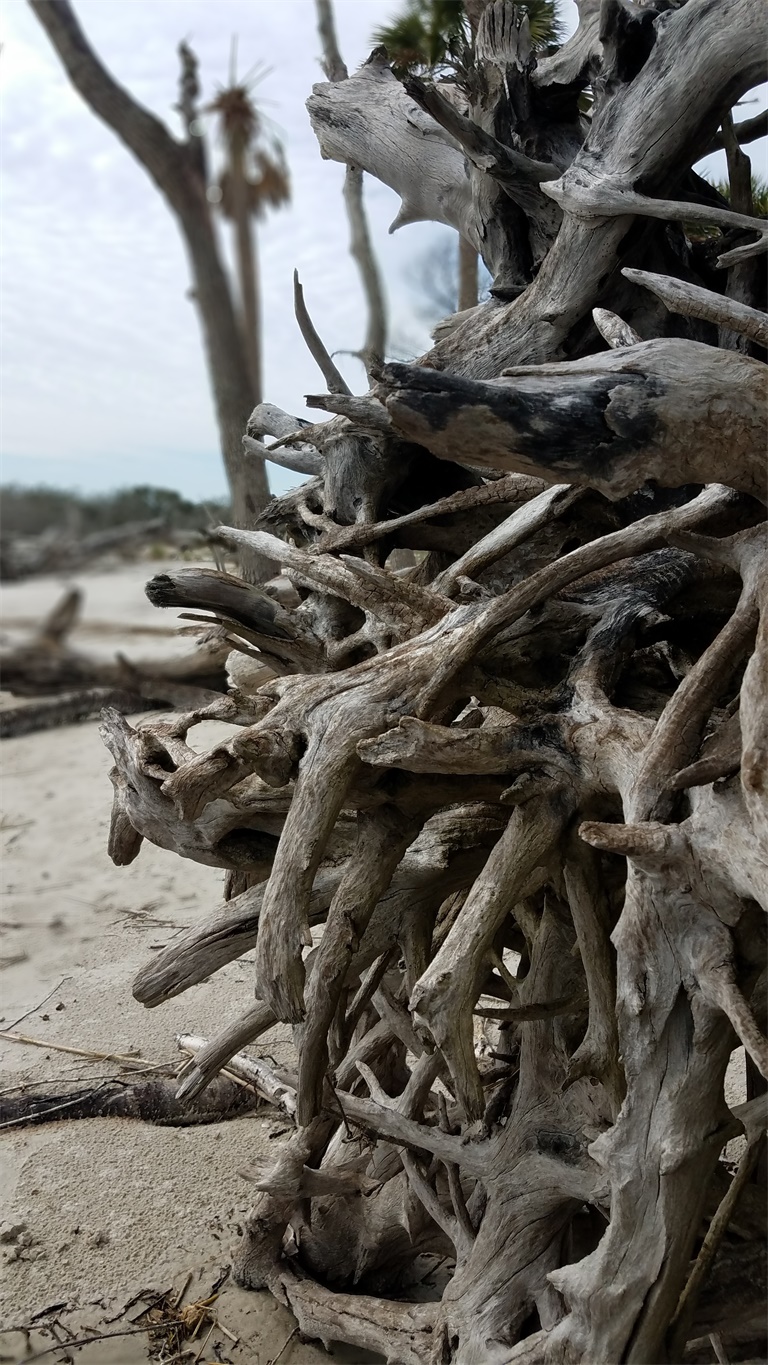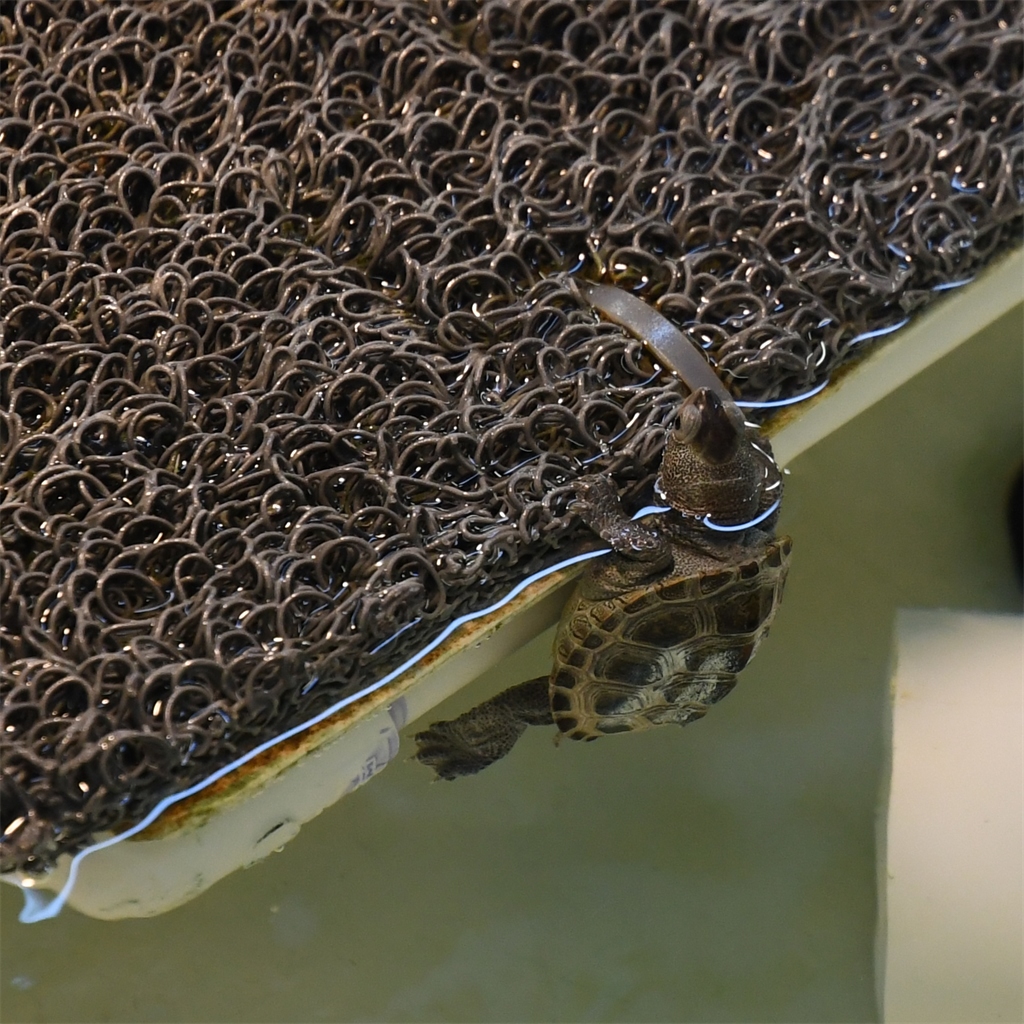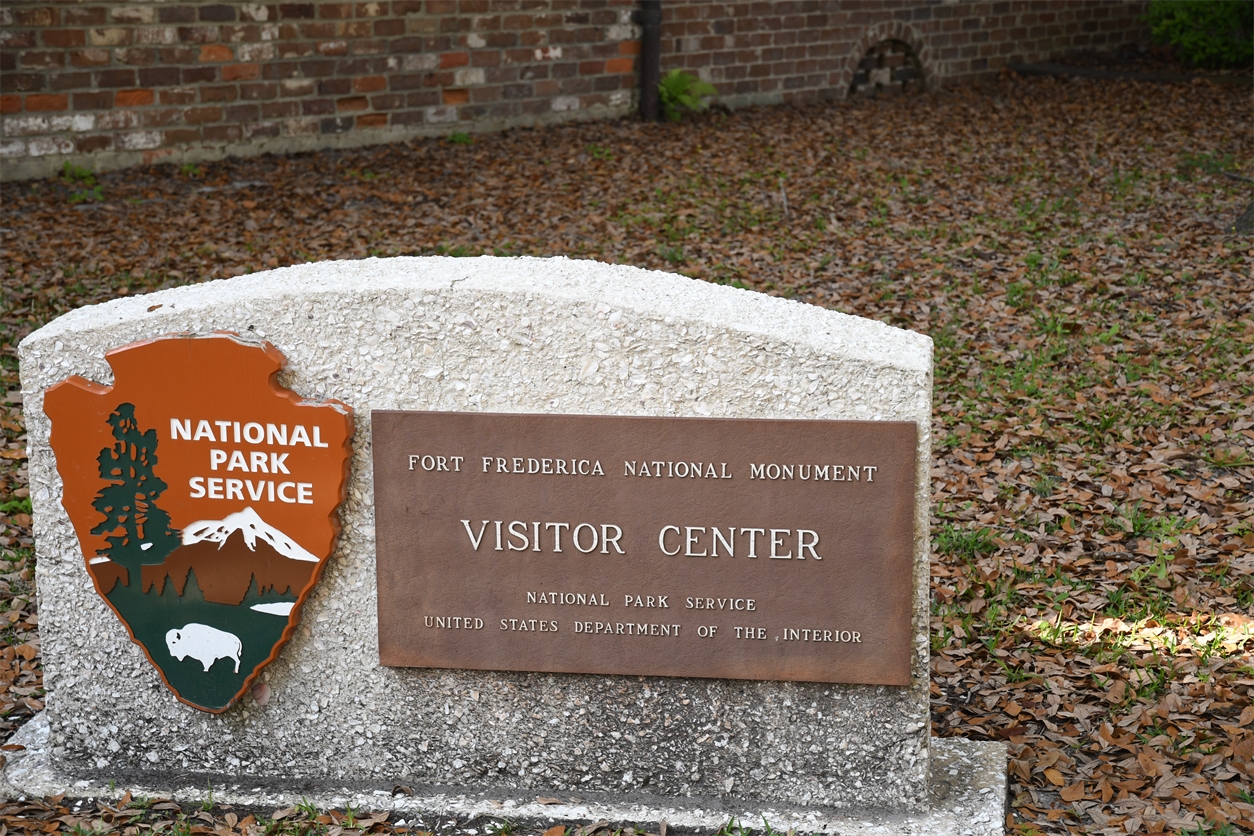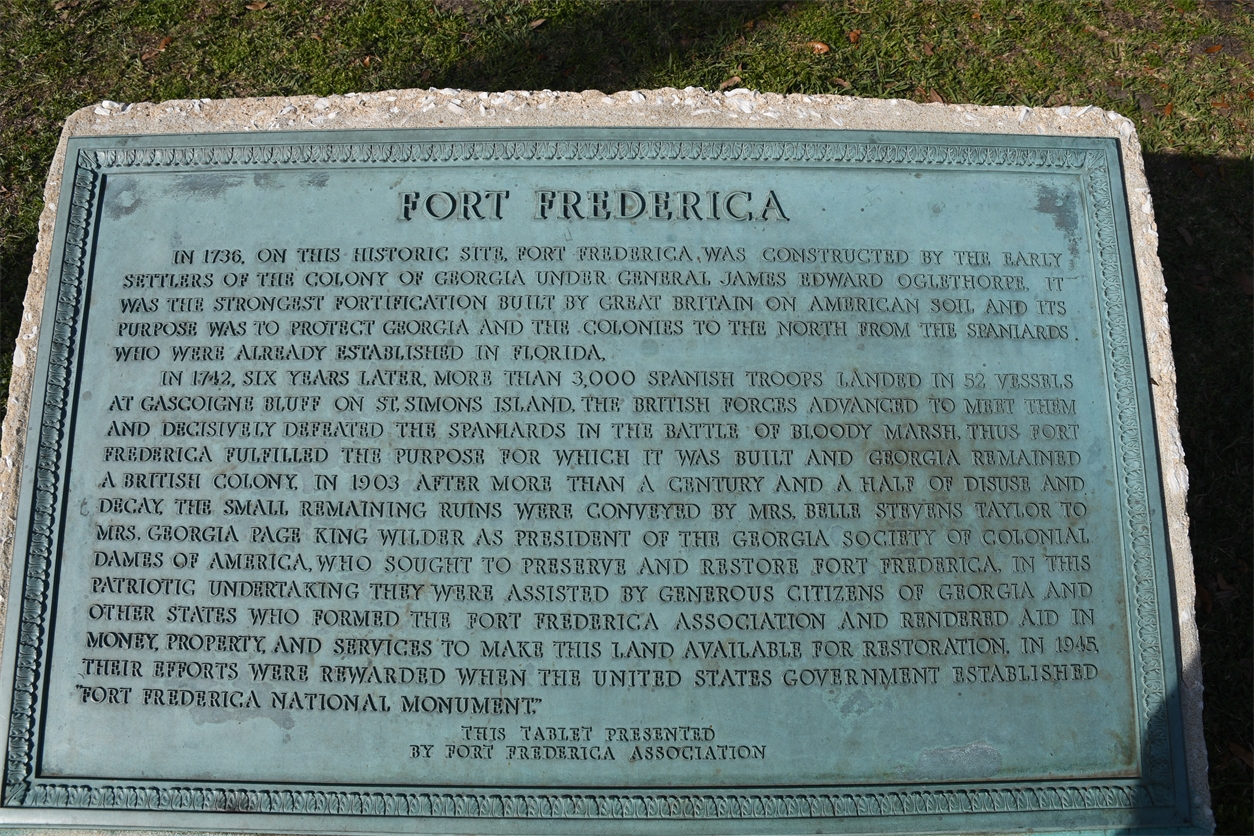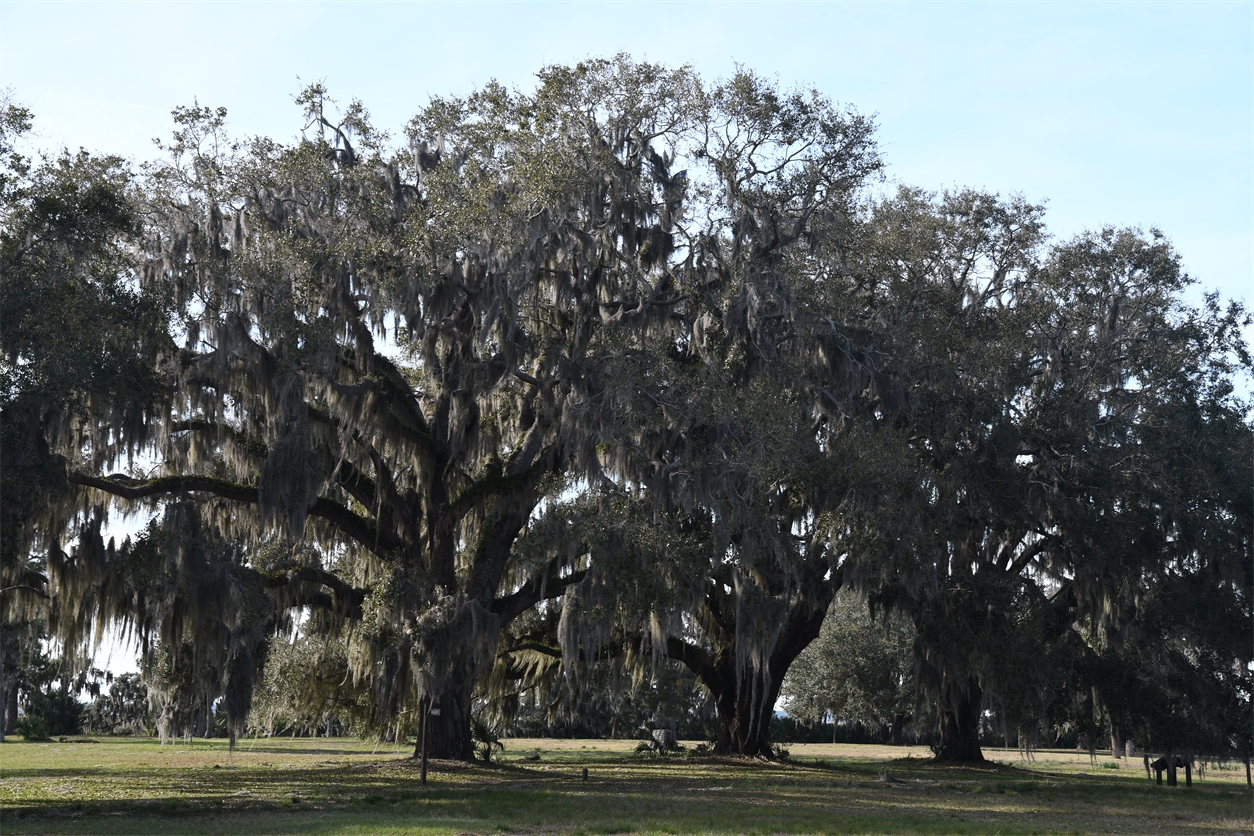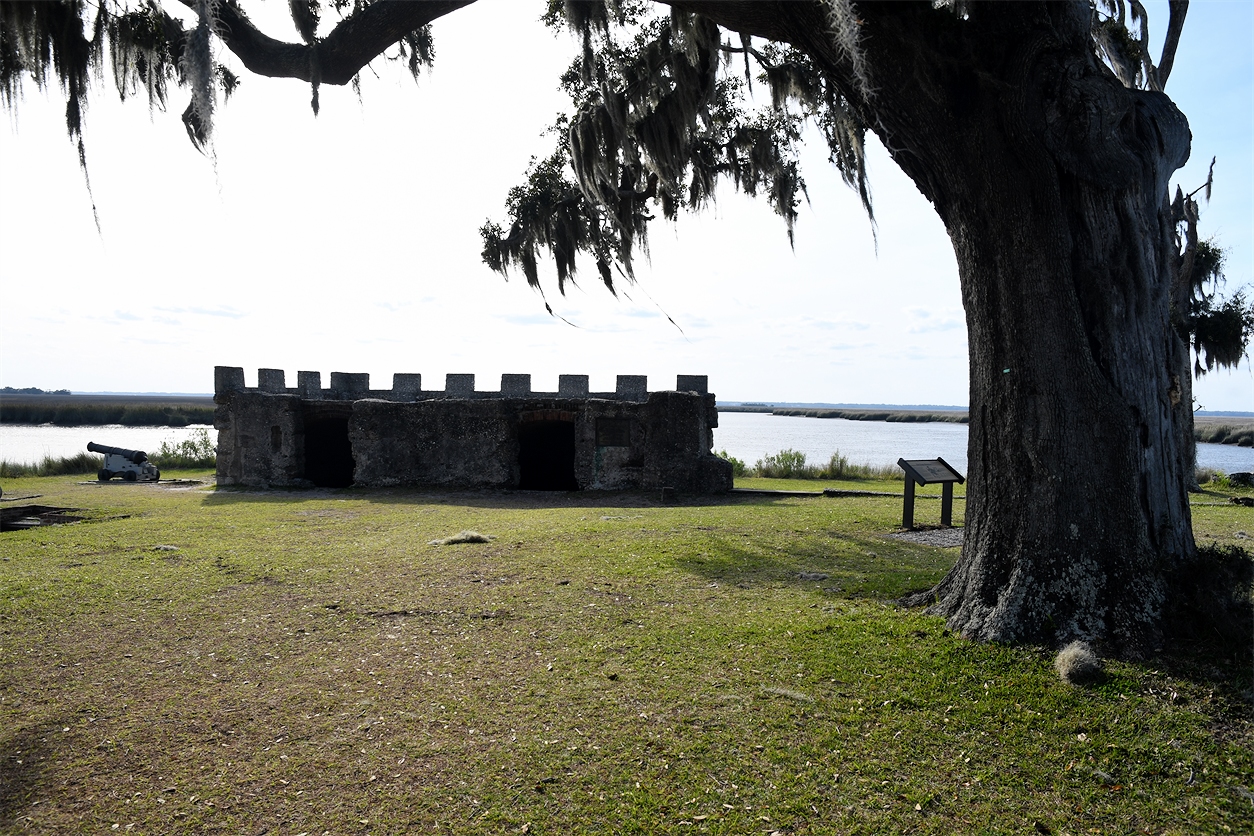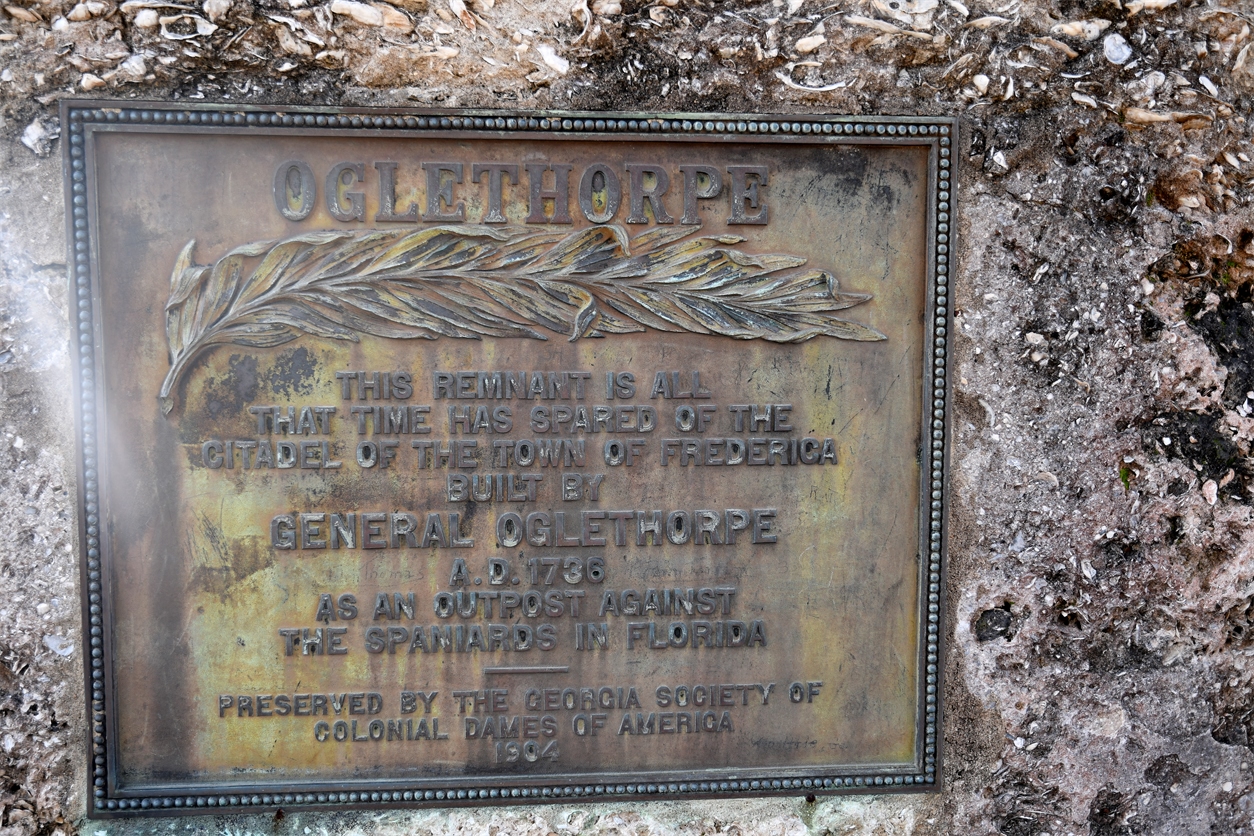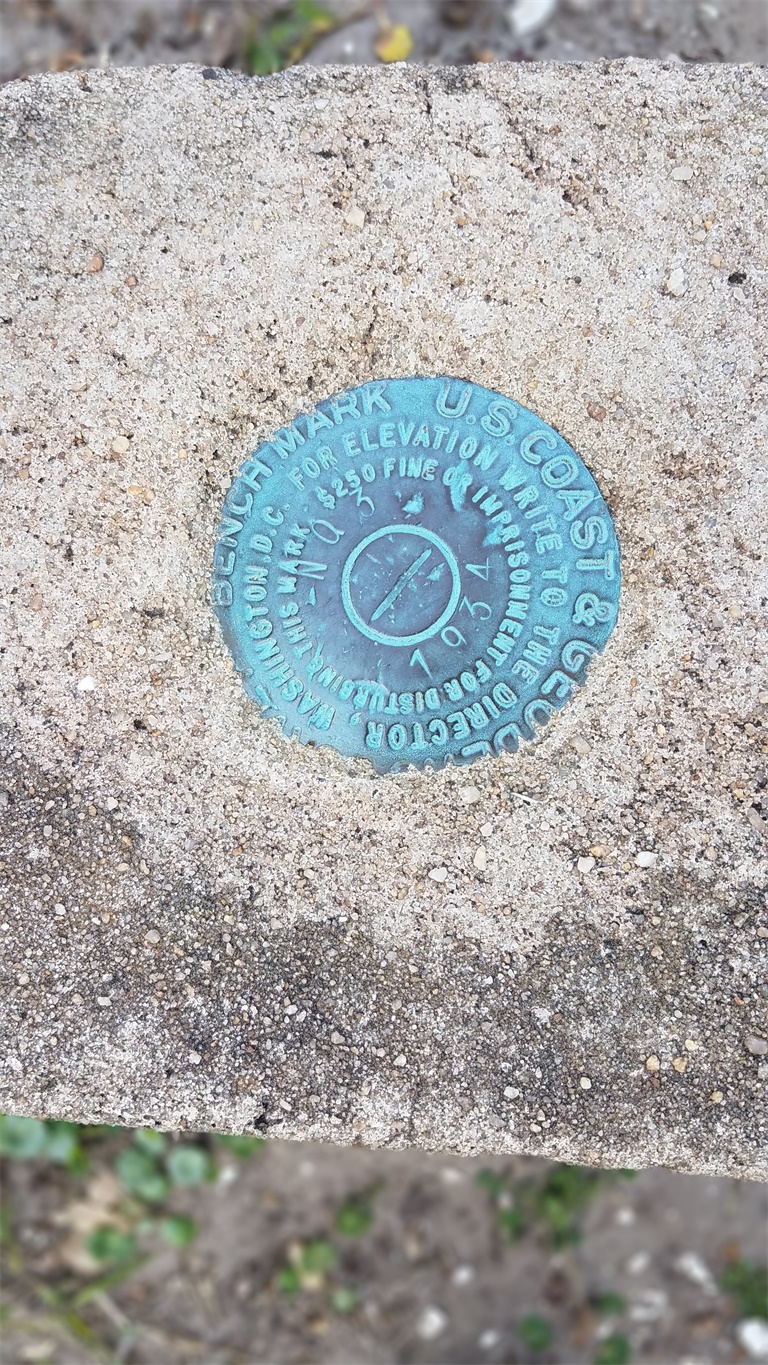 Make Life an Adventure!