Week Two!
Feb. 8, 2019 - Feb. 15, 2019
Tallahassee is a very pretty city with lots of green spaces.  We toured the Alfred B. Maclay Gardens State Park.  I was afraid that it is too early in the season for anything to be blooming but the camellias and ornamental magnolia's were beautiful.  The azalea bushes were loaded with buds but not blooming yet.  The house was built in 1904 as a hunting lodge and overlooks a small lake. There was a wedding going on while we were there and there is a "gardener's cottage" where they have the receptions.  There were at least 8 photographers taking pictures of families in the park that we tried not to photo bomb. Definitely worth the visit.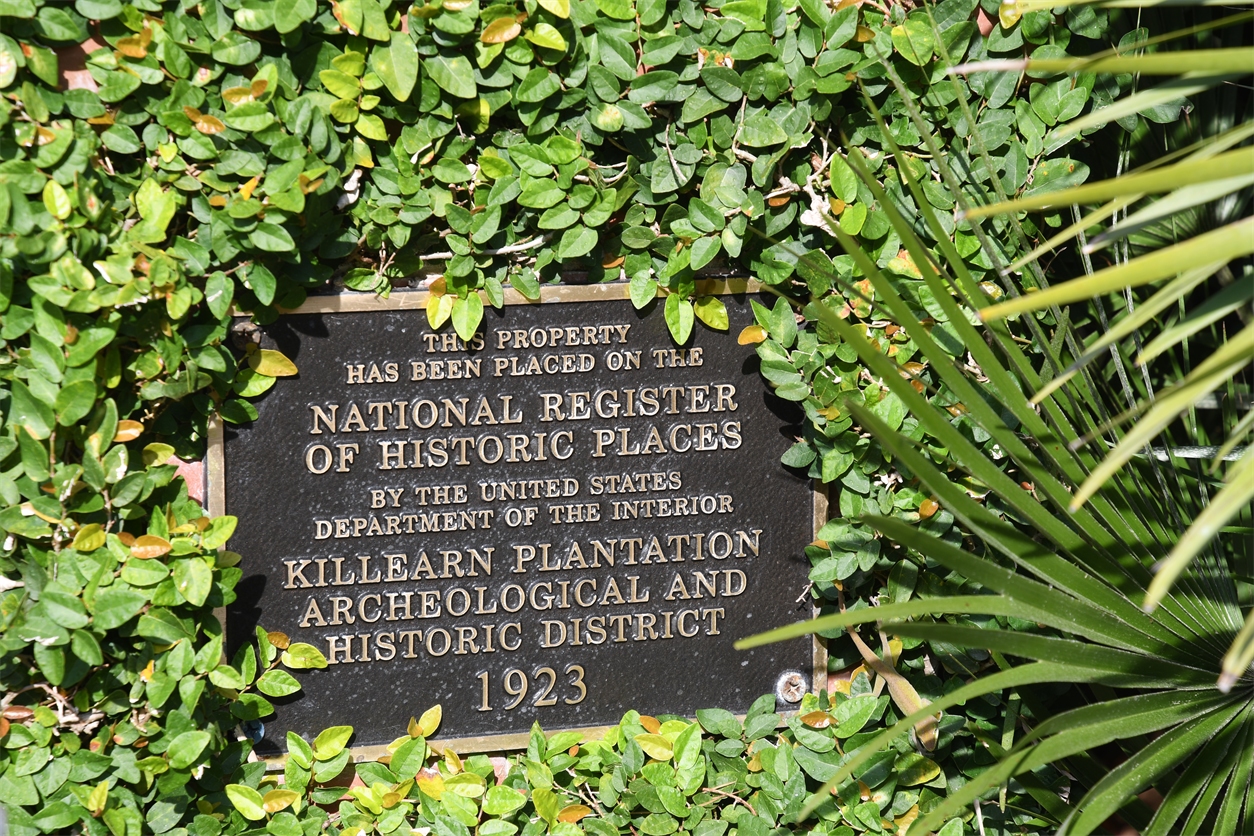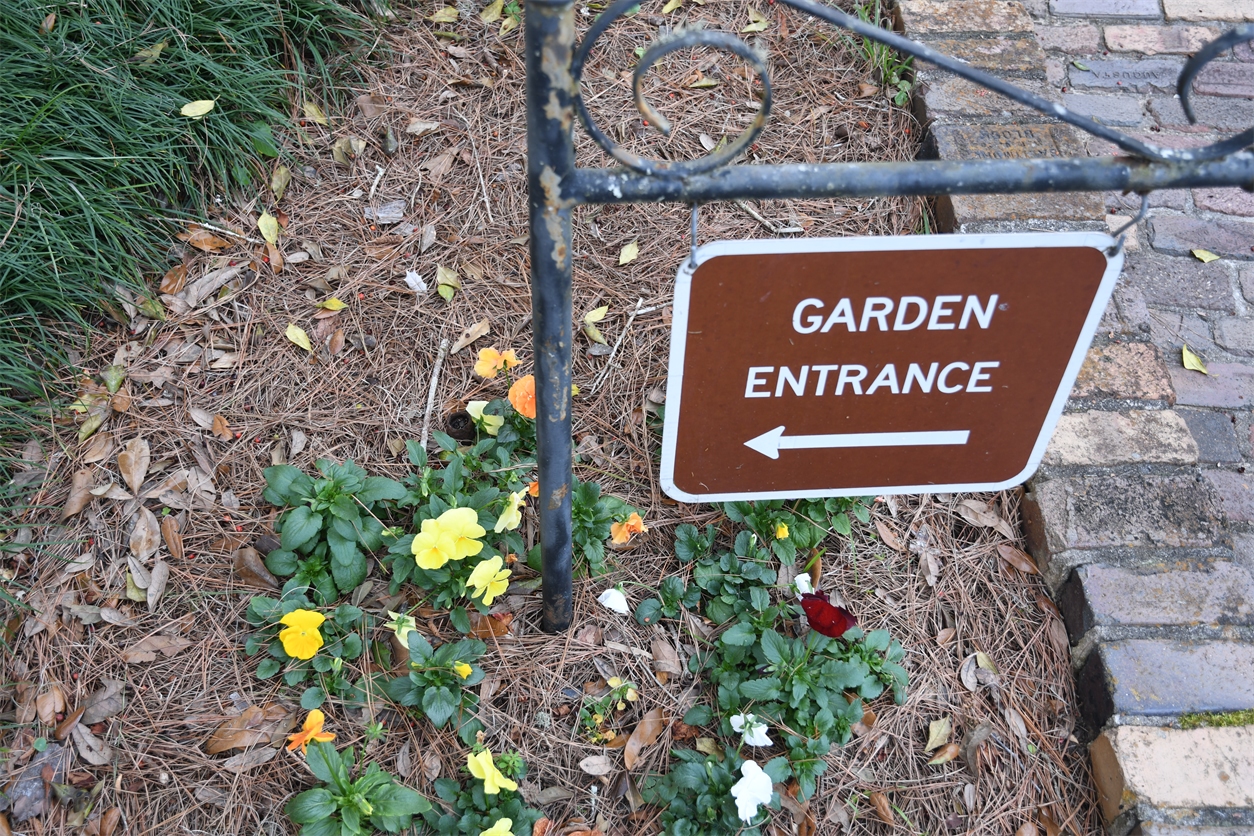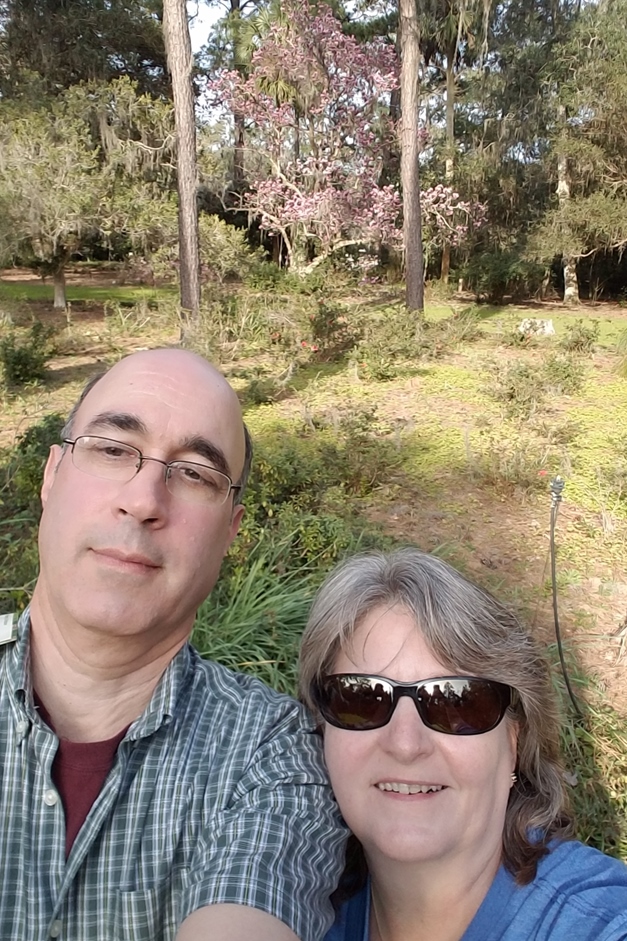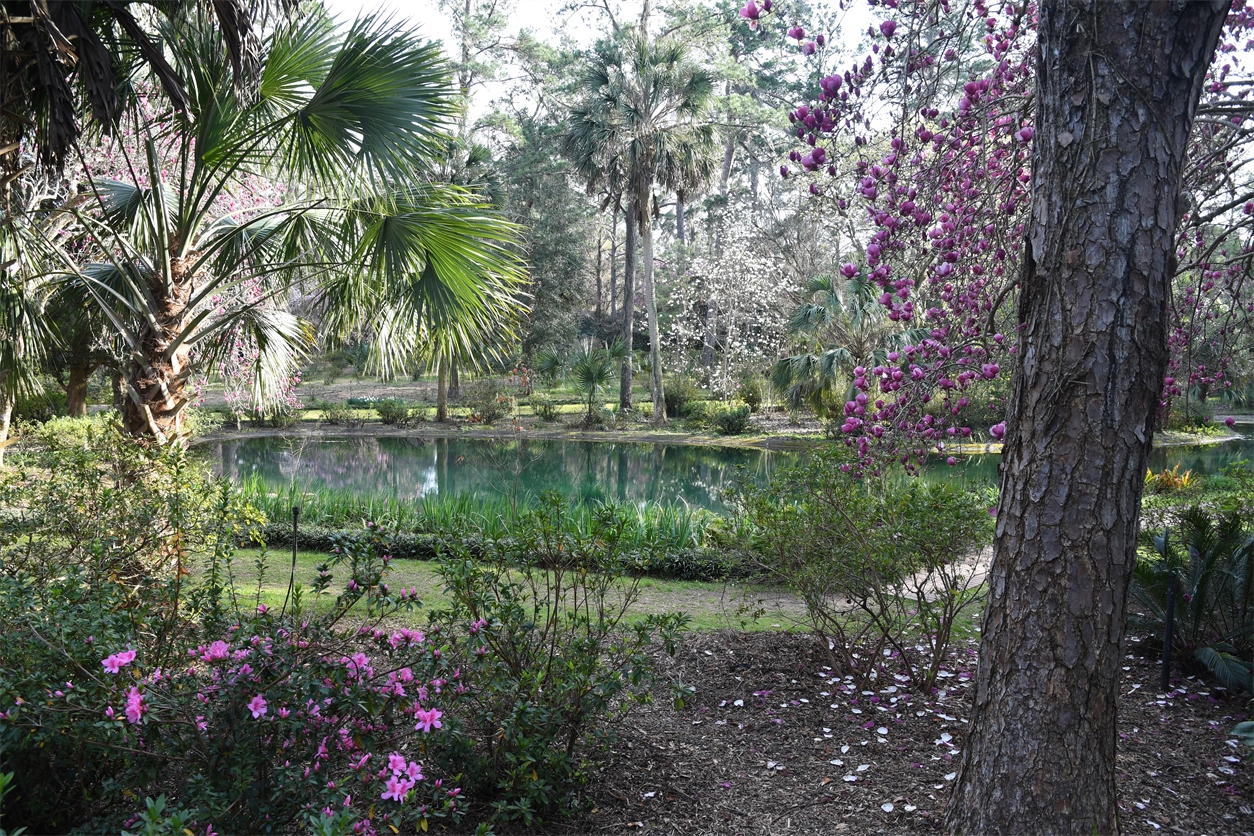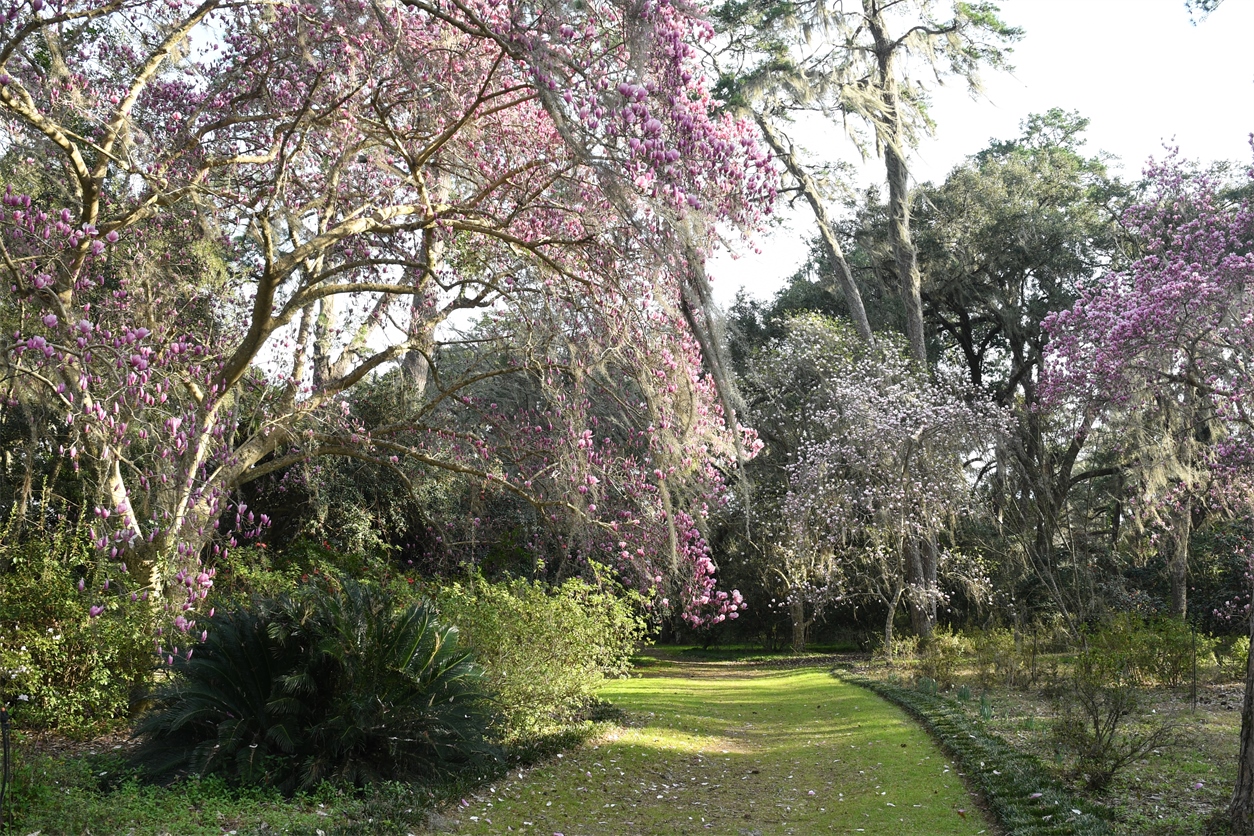 The Tallahassee Auto Museum was fun too.  I think they have every Case brand knife ever made on display here.  Most of the cars are American made.  I was surprised to see a Steinway piano display, I think there were 12. There was also a large boat motor display, kiddie cars, dolls, and small collectibles. I simply love the old hood ornaments.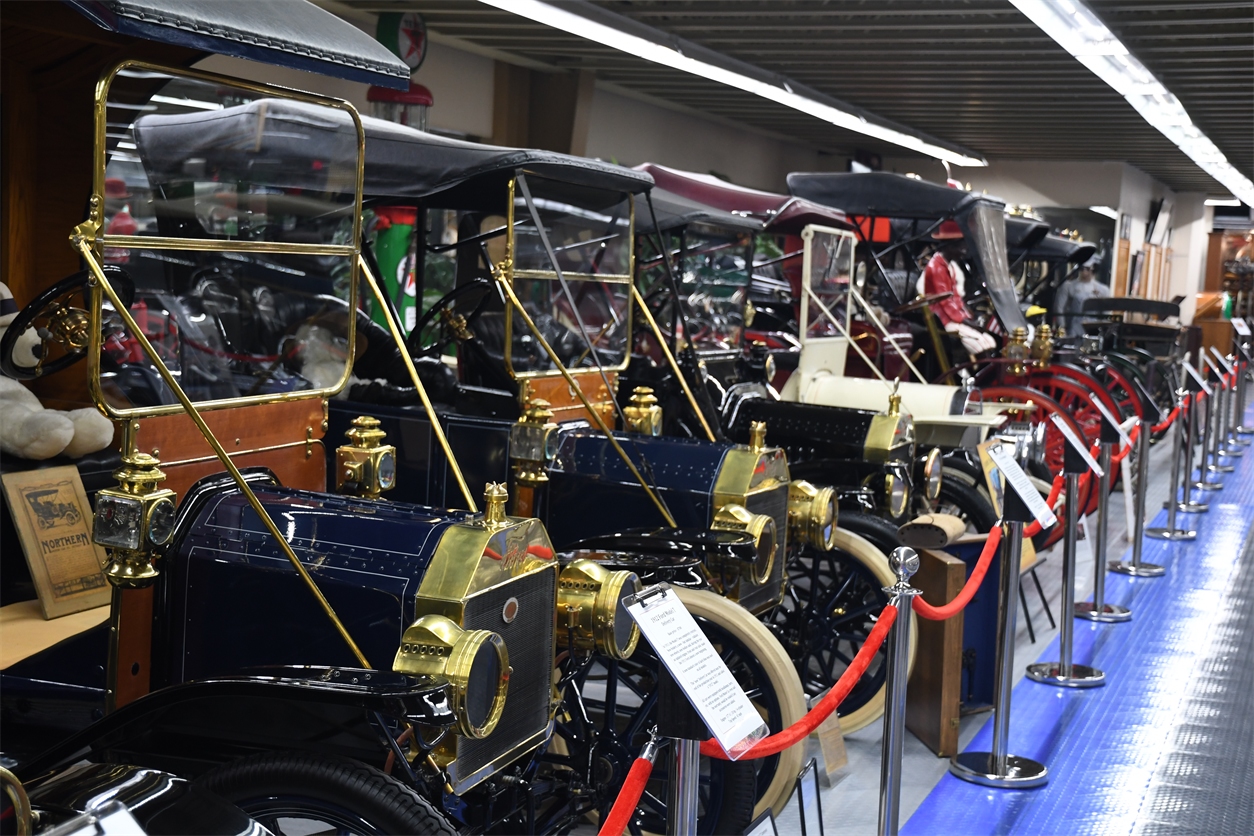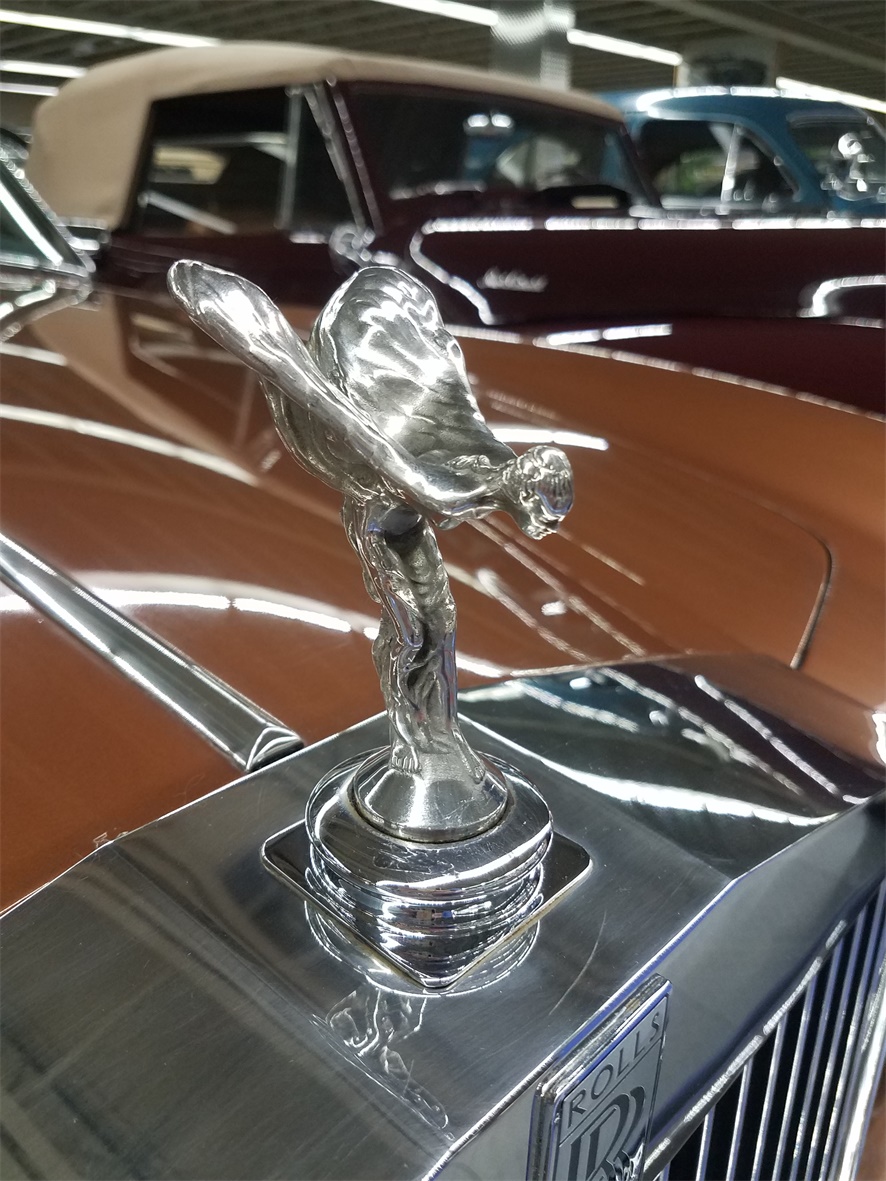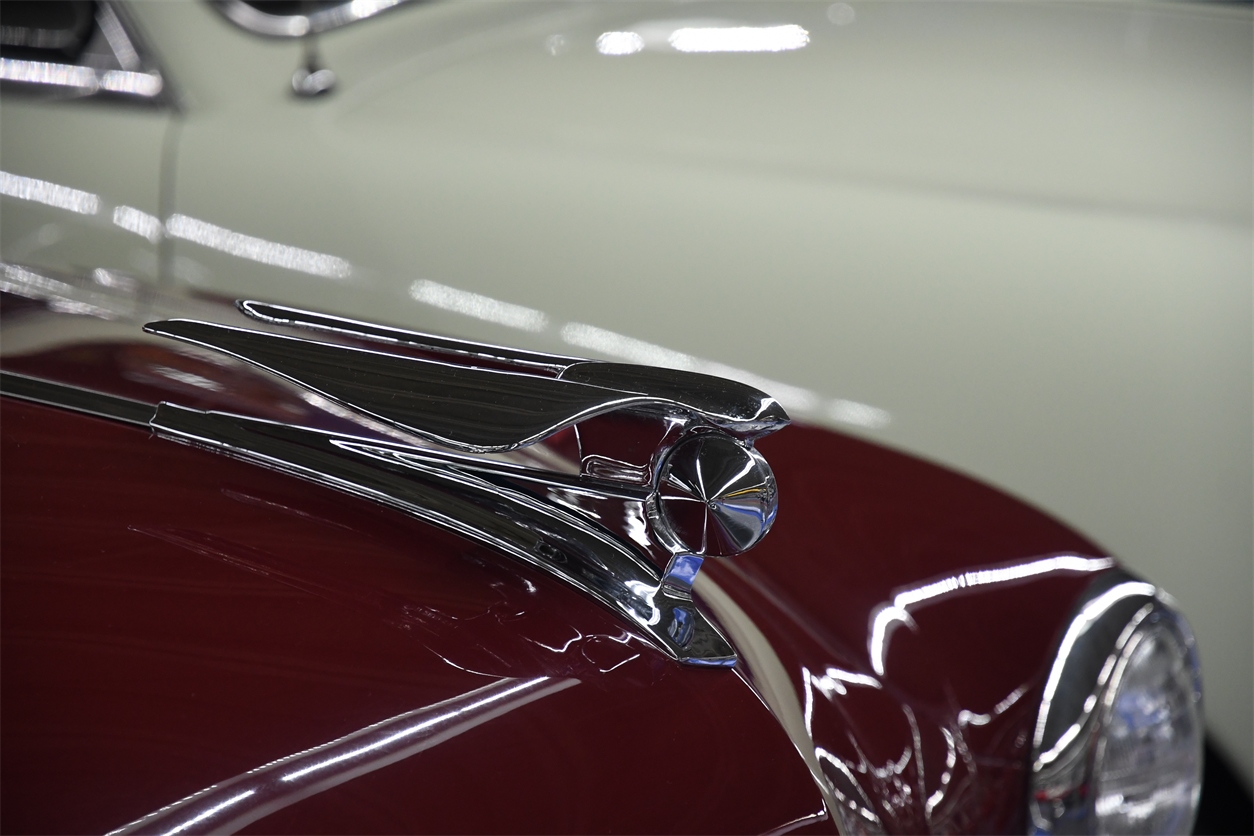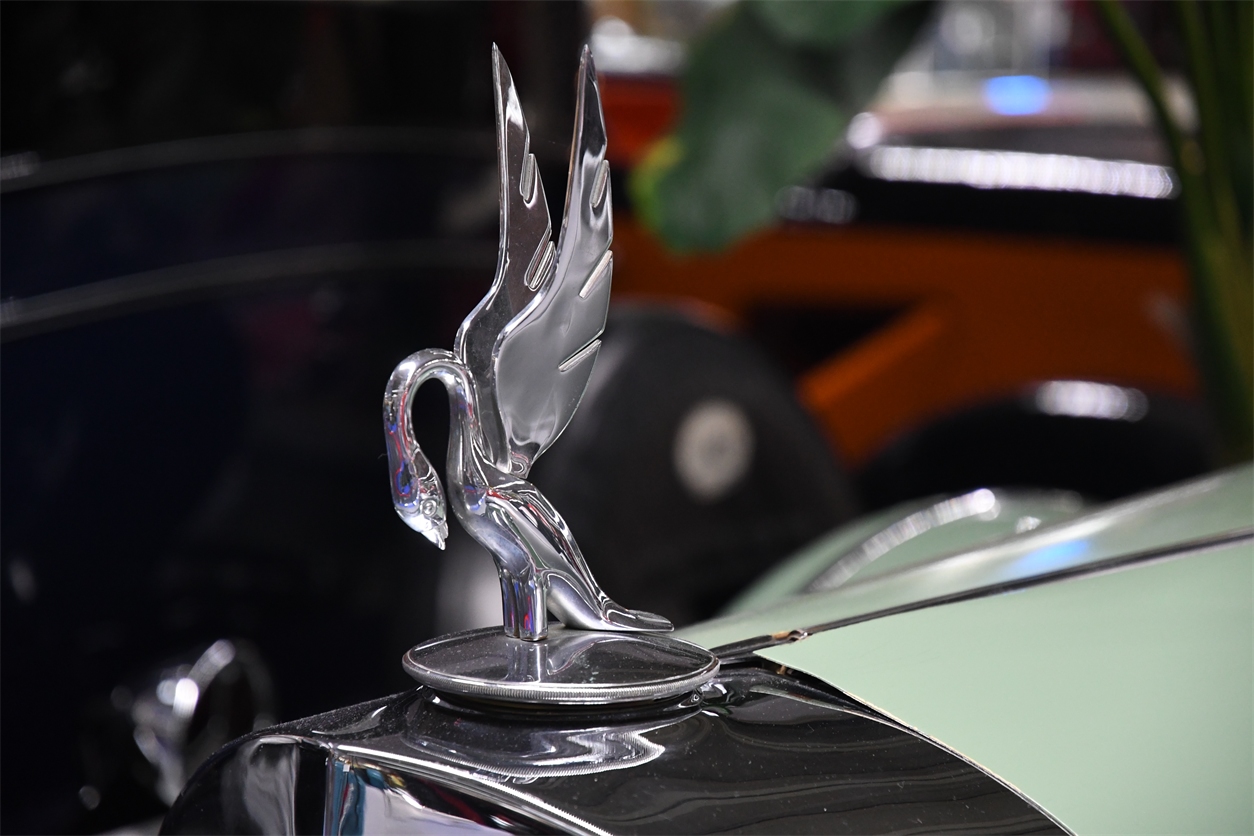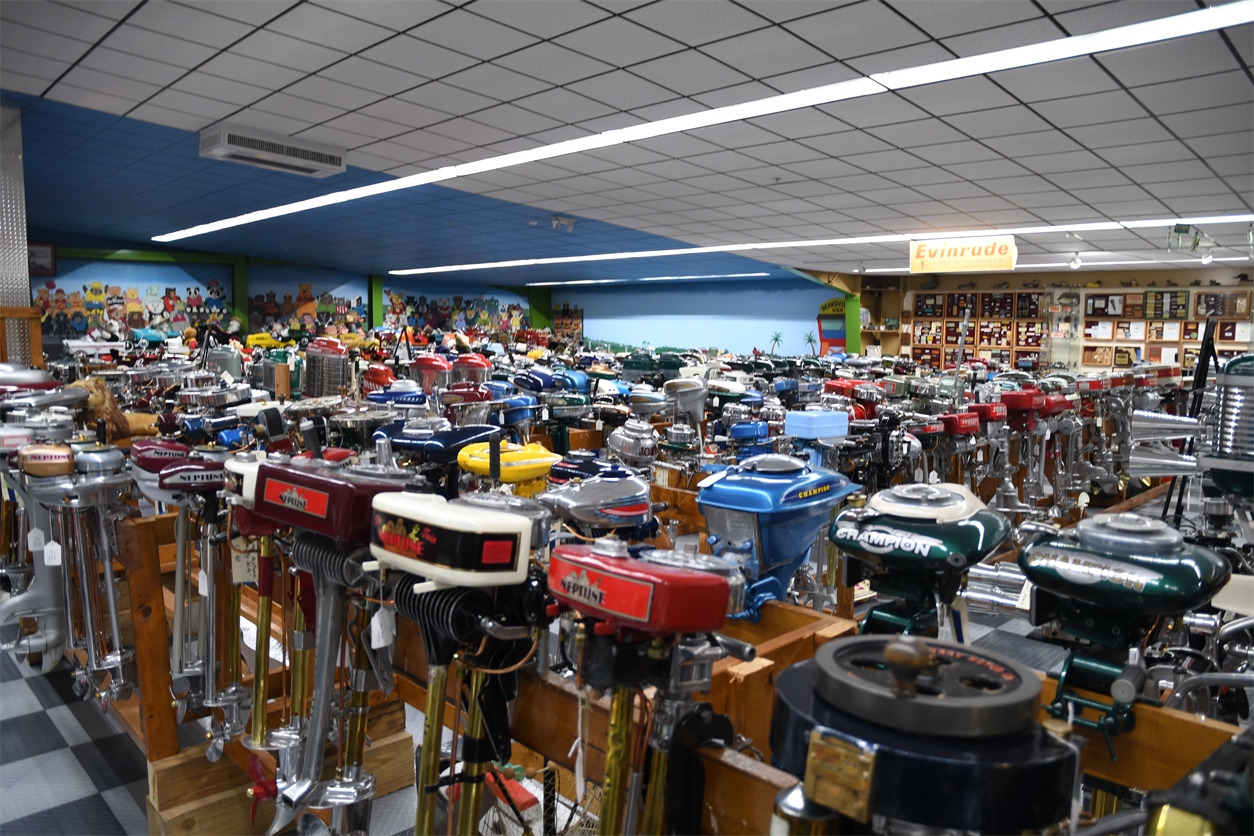 We had lunch at Bradley's Old Country Store. They are "famous" for their sausage and they are on the National Register of Historic Places.  I may have to go back and buy some of their pork chops!
We had dinner at a great farm to table restaurant, Backwoods Crossing.  They raise vegetables and their own eggs and rabbits on the property.  Really good food and they also had a decent bourbon selection.
The Dorothy B. Oven Park was really pretty too. We found a ton of "Tallahassee Rocks" painted rocks "hidden" through out the park. Some were very clever and well placed, for example this fish in the fountain.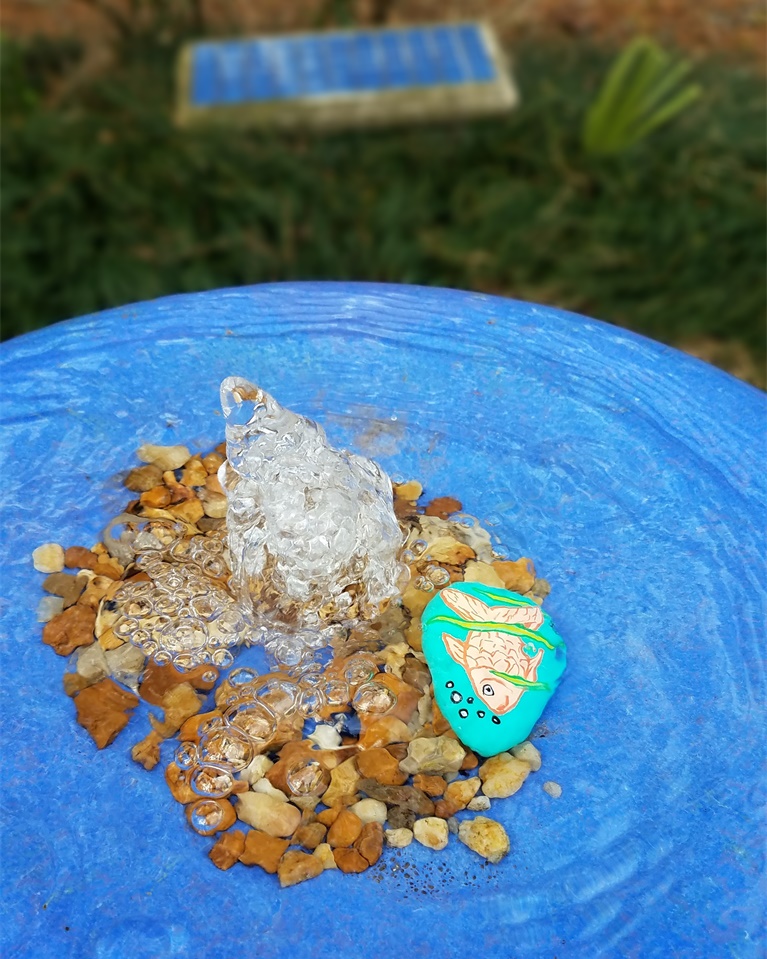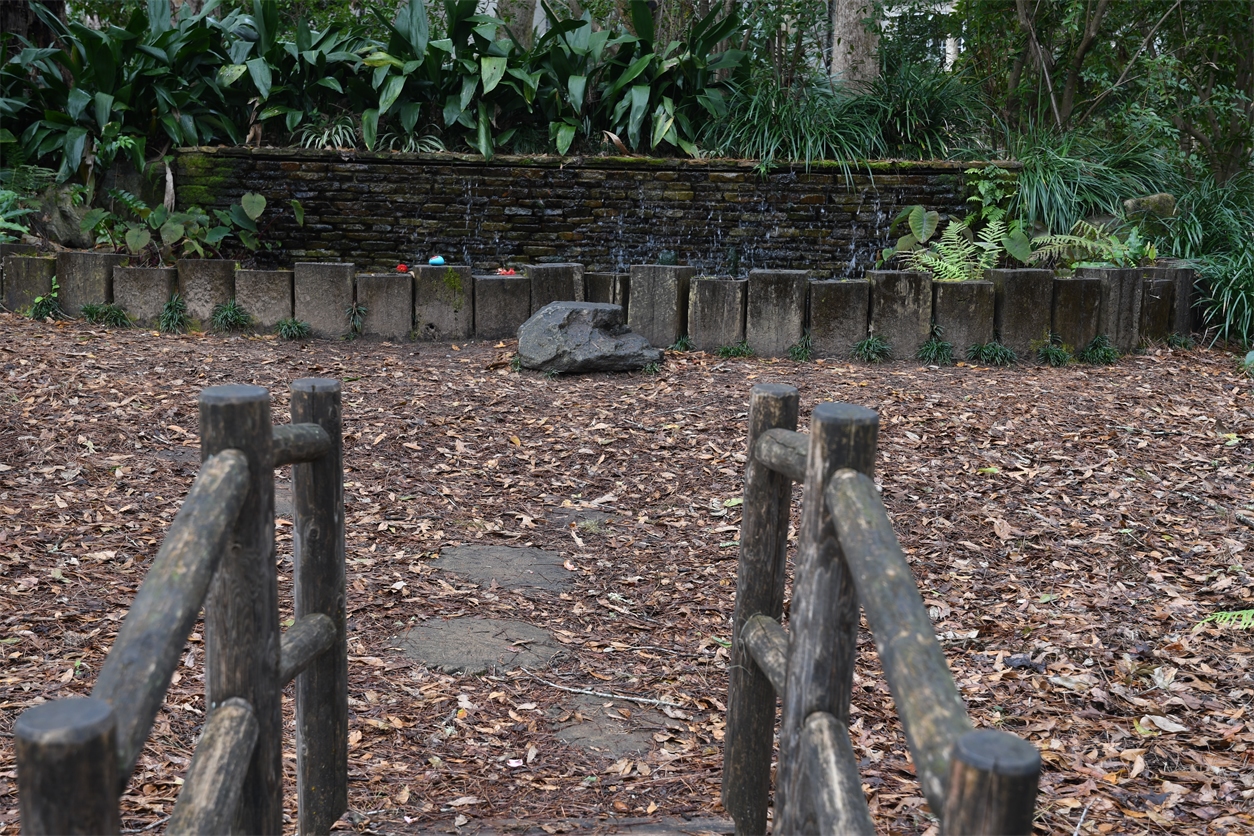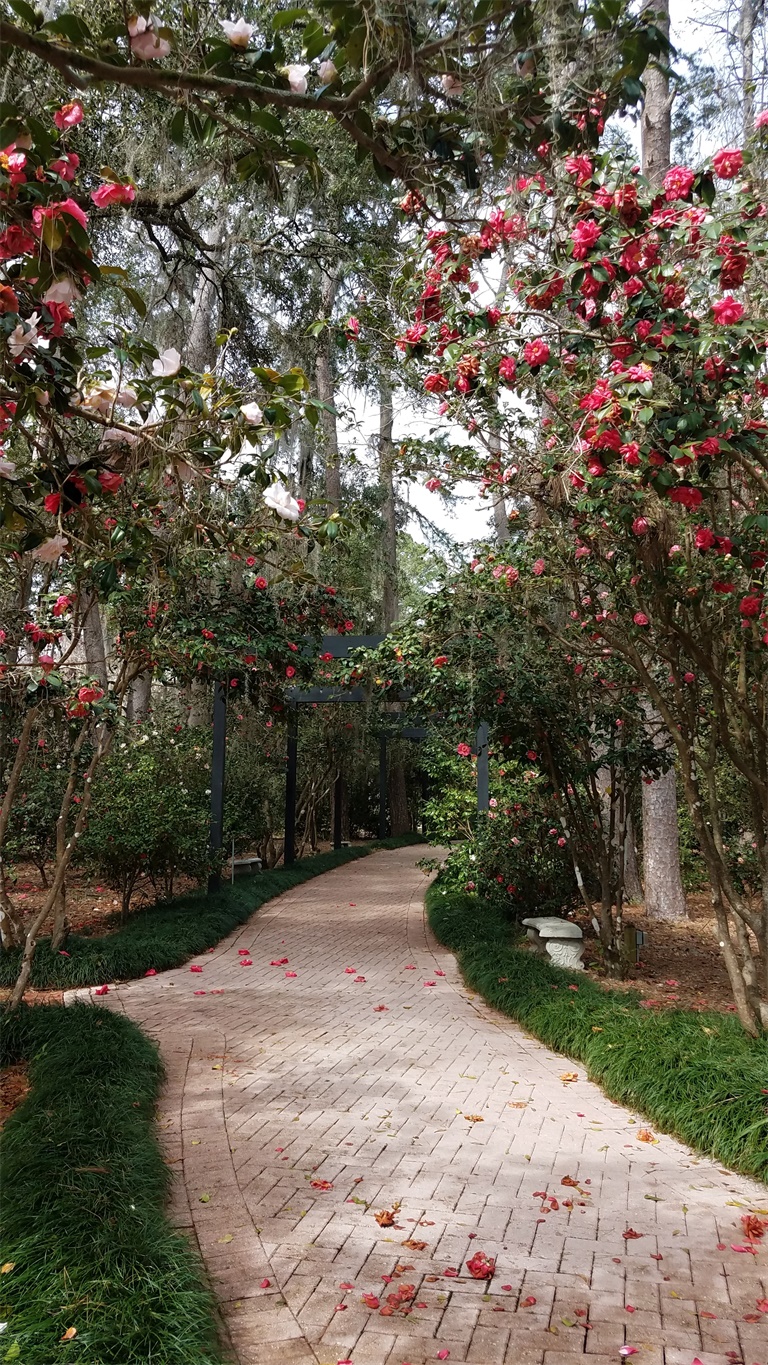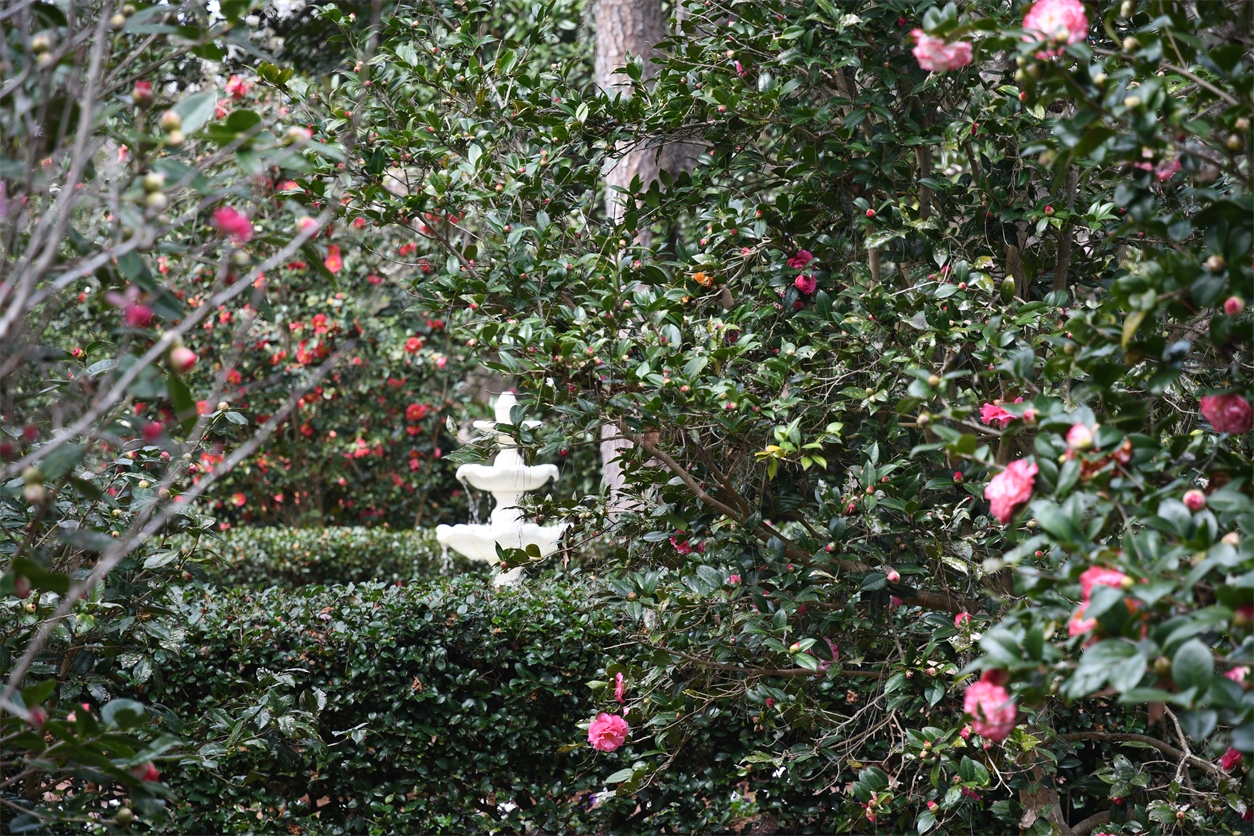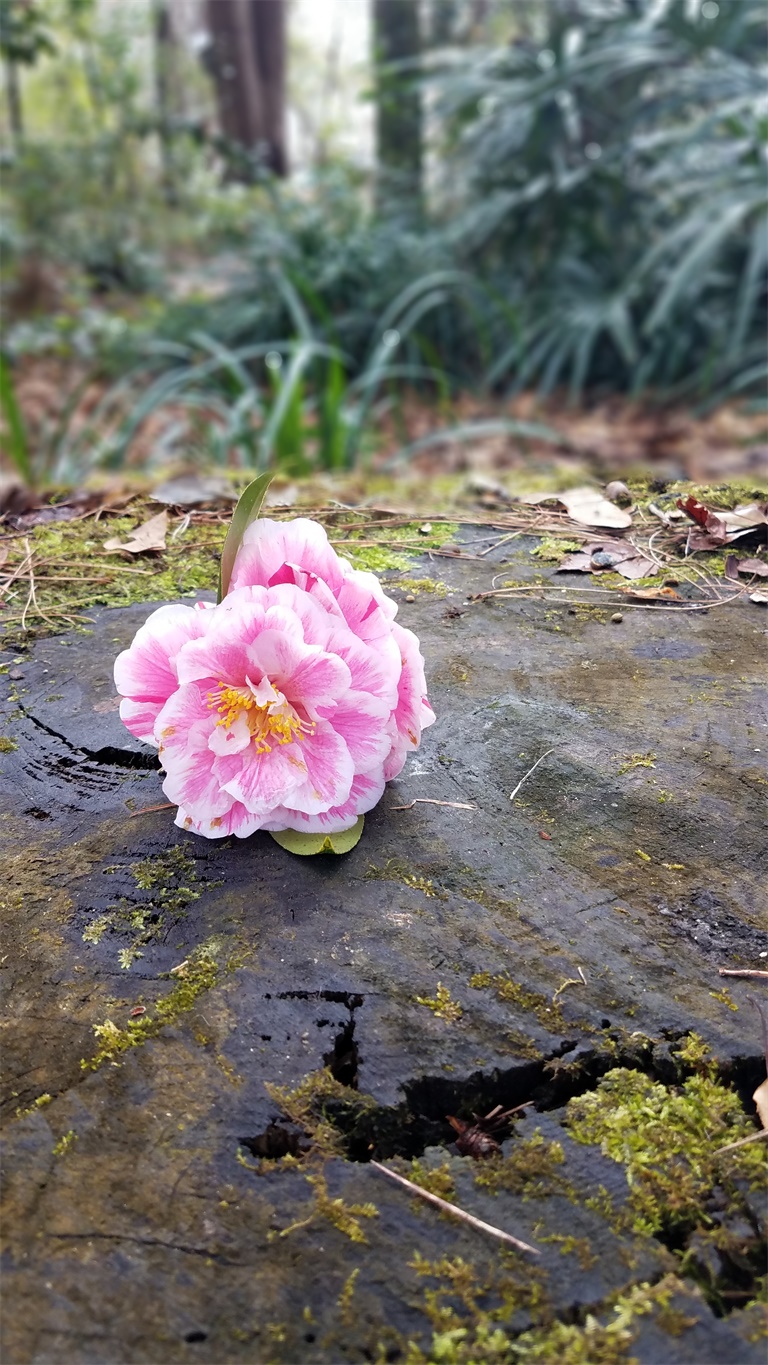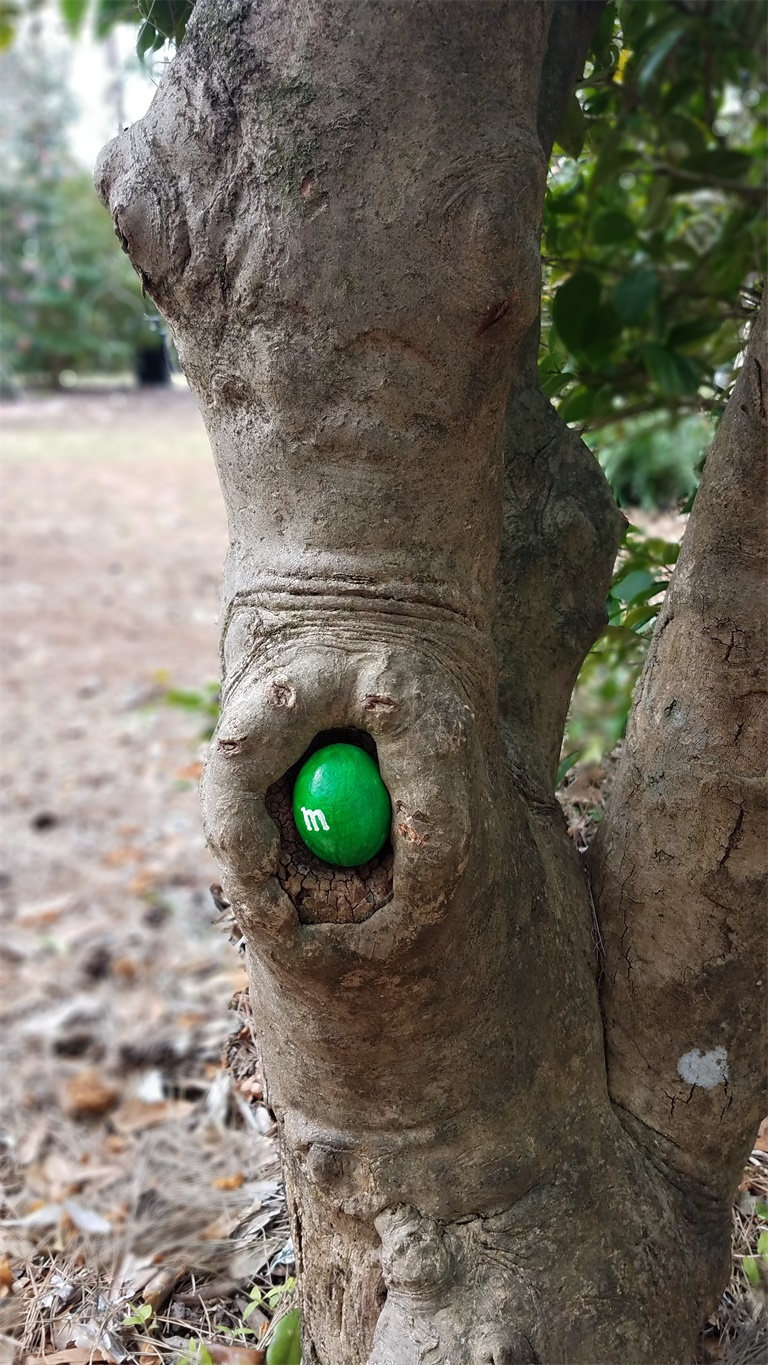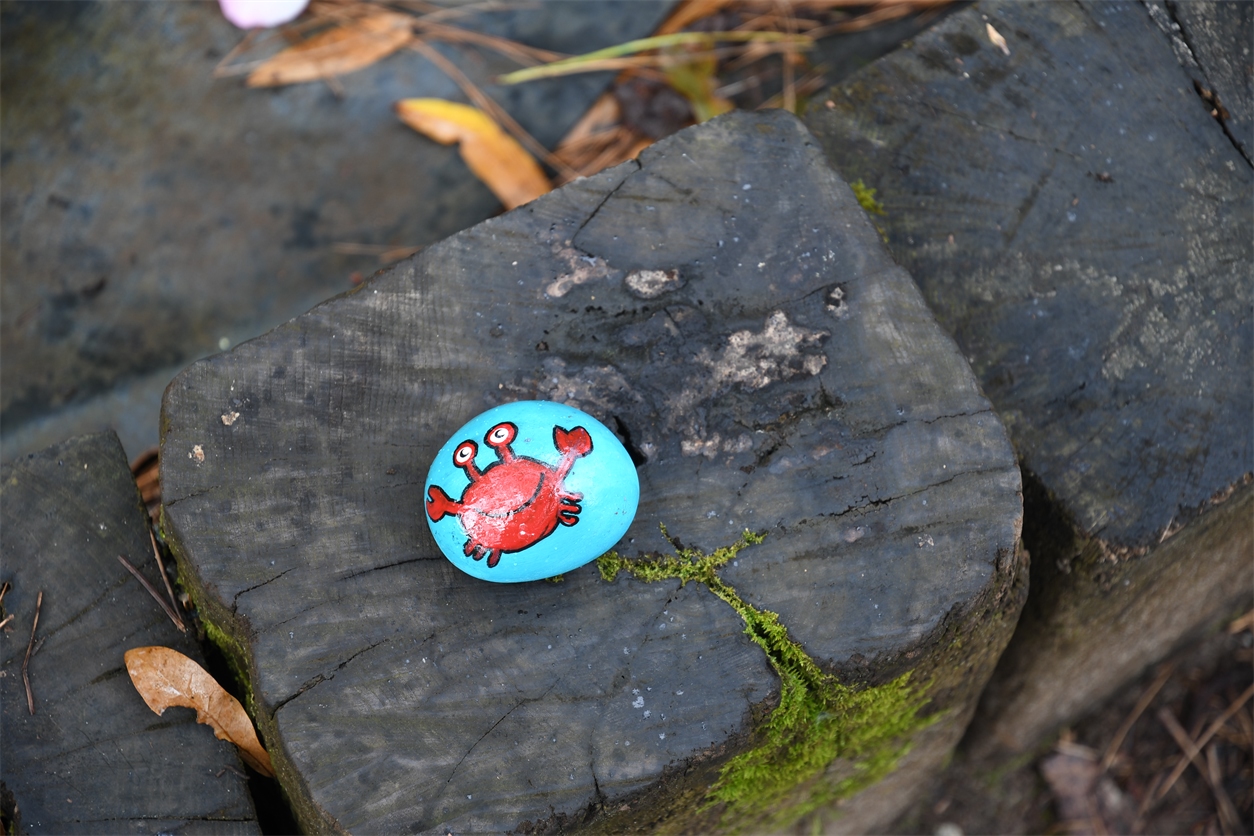 We visited the Old State Capitol building and the current one as well.  We were struck that we will need to take a Florida civics class.  We don't know all the counties, who the former Governors are, who our state congress folks are, etc.  We got some learning to do. The current capitol has an observatory on the 22nd floor.  You can see for miles! It also has a gallery in there but they were working on skylights and had most of the gallery roped off.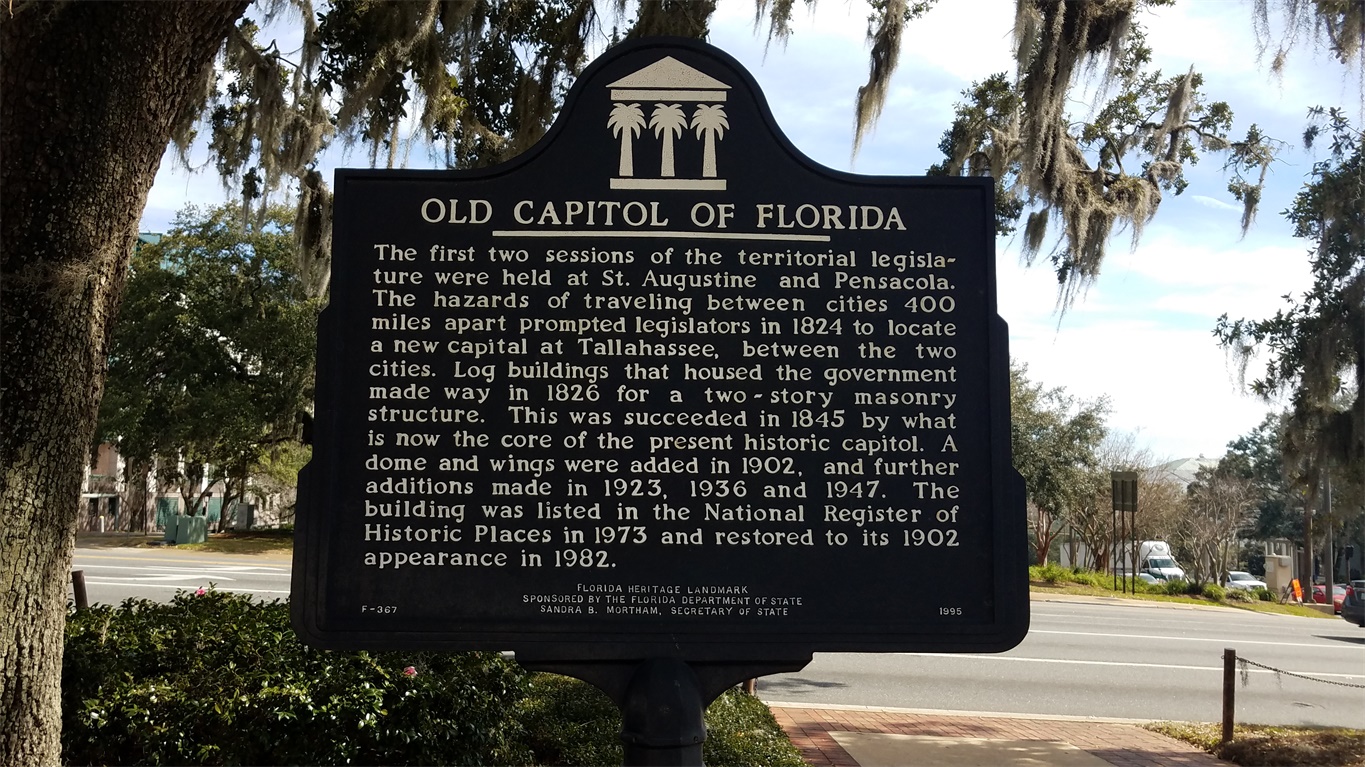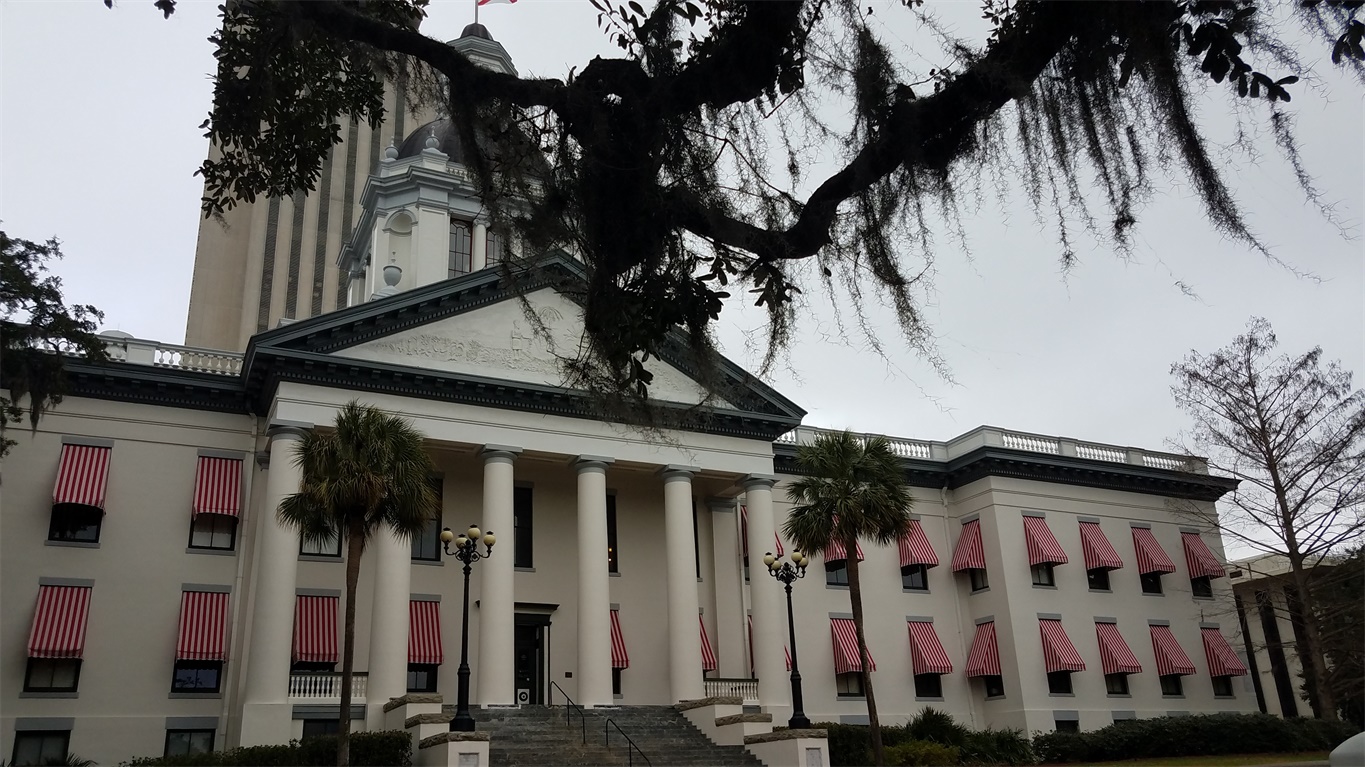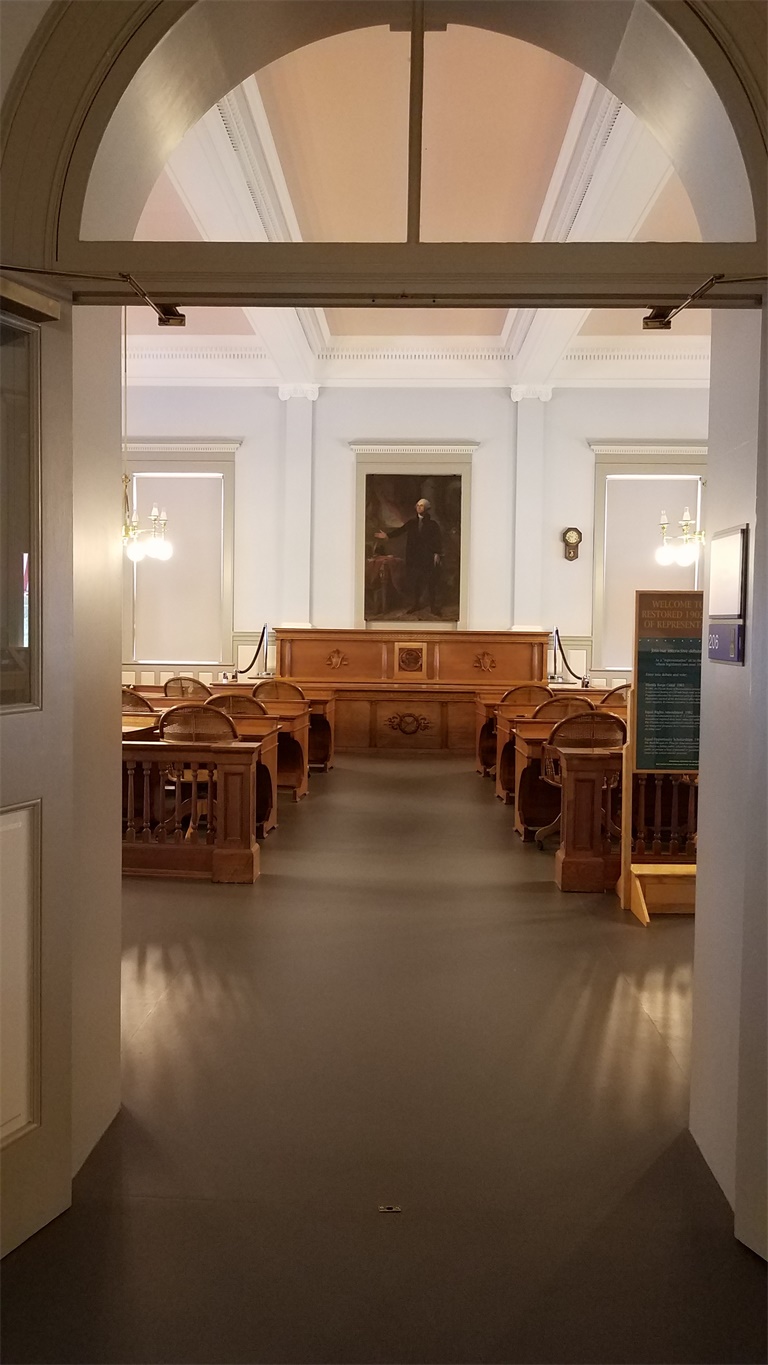 I finished quilting the small quilt I'm making to swap at Quilt Con, and finished quilting my round robin quilt my modern quilt guild, NELA MQG, did last year.  The guild is planning an exhibit of our works in Columbia, LA at the Shepis Museum.  I believe it is from the beginning of March to the end of April.  So I have to get the bindings on both finished by next week so I can get them to Monroe.
We went to see the new Liam Neason movie Cold Pursuit. It was ok, I guess he is getting too old seasoned to really do an action movie.
We have moved to the Jacksonville area today. Lot's to do in the area AND, I hope to get to visit with an old college buddy while we are here....seasoned, I meant to say seasoned college buddy!
Make life an Adventure!