Bismark, North Dakota
Jun 21 - Jun 27, 2020
Sunday, we moved from Fargo to Bismark.  We passed the world's largest buffalo along the way, but there didn't appear to be a good turn around so we just looked at it from the interstate.  There were also many fields of beautiful yellow canola.  I have to say that the people of the Dakotas and Nebraska are doing their part to save the honey bee.  About every 3 miles there is a huge group of bee hives. We arrived at the Bismark KOA and got camp set up without any issues and enjoyed the evening.  
Monday, first thing we went to Sam's to try to get some Clorox wipes, alas we did not score but one of the guys stocking the shelves said if I stop in early tomorrow I should be able to snag some. Next was a grocery pickup and then we started some exploration.  We went to Fort Abraham Lincoln to visit Custer's last home and the Mandan Indian village. The Fort overlooks the Missouri River, it was so pretty.  They have rebuilt several of the barracks, a stable, and Custer's home.  Apparently when the Fort was decommissioned settlers in the area scavenged the lumber from the buildings because there weren't any trees around to use for building materials.  We had a very nice young man as our tour guide thru the house.  There are several original pieces at the home. There is also a trolley that operates from Mandan down to the Fort, when there aren't COVID restrictions.  There are also several buildings that the CCC reconstructed in the 1930's.  One is a nice little museum.  There is also a reconstructed Mandan Village with several examples of their dwellings.  It was cool.  There are also several beautiful trails thru the park. We walked the trail along the river.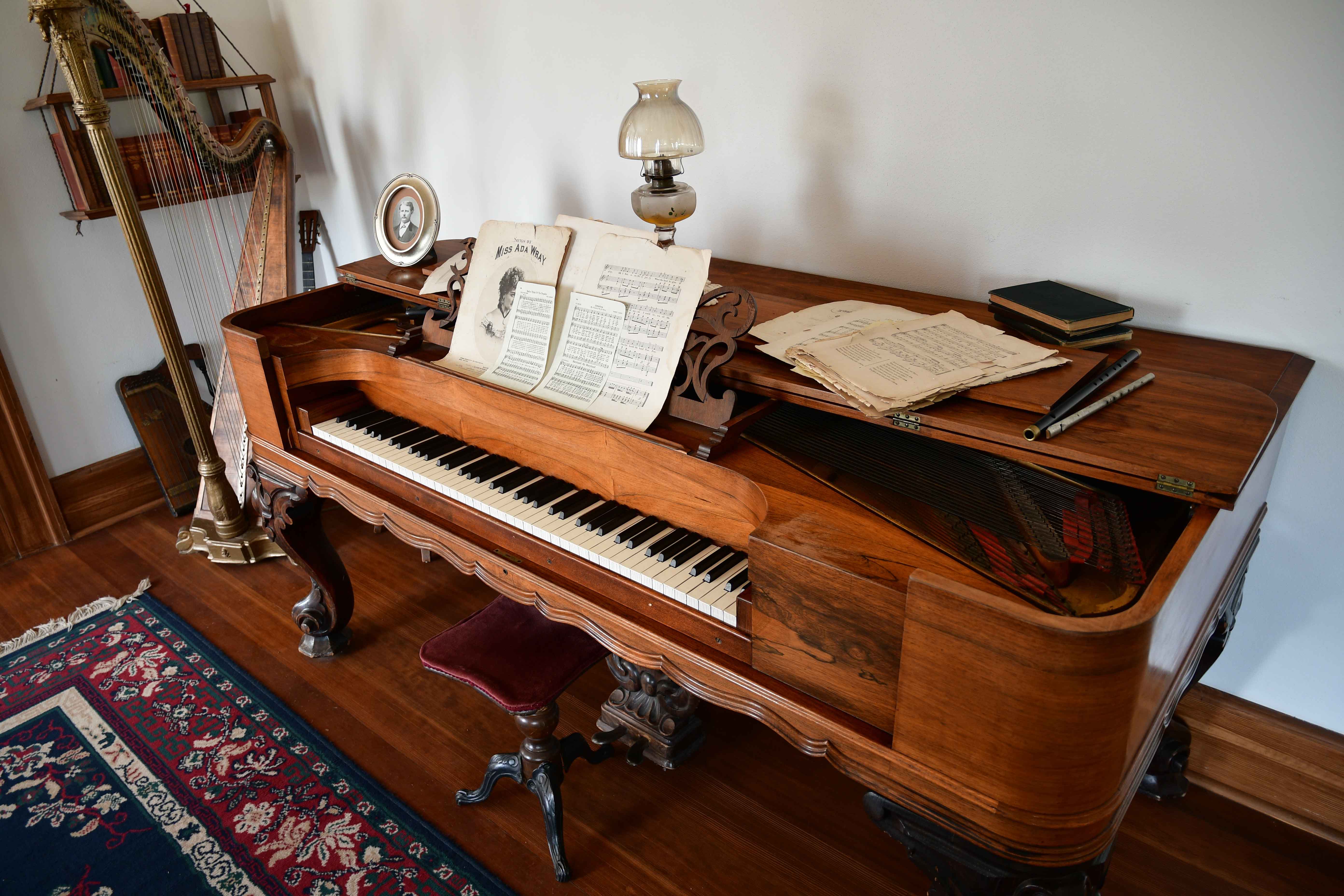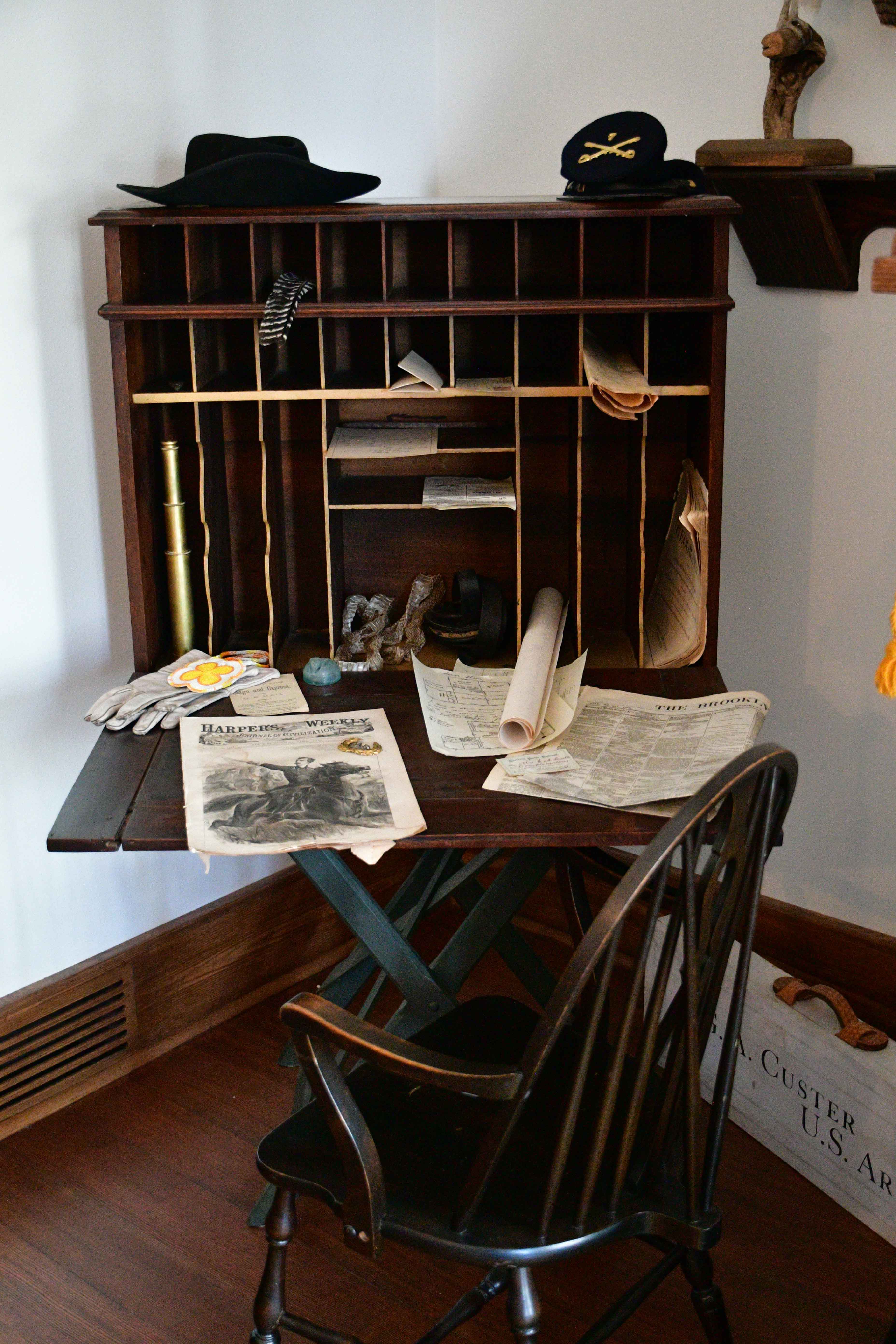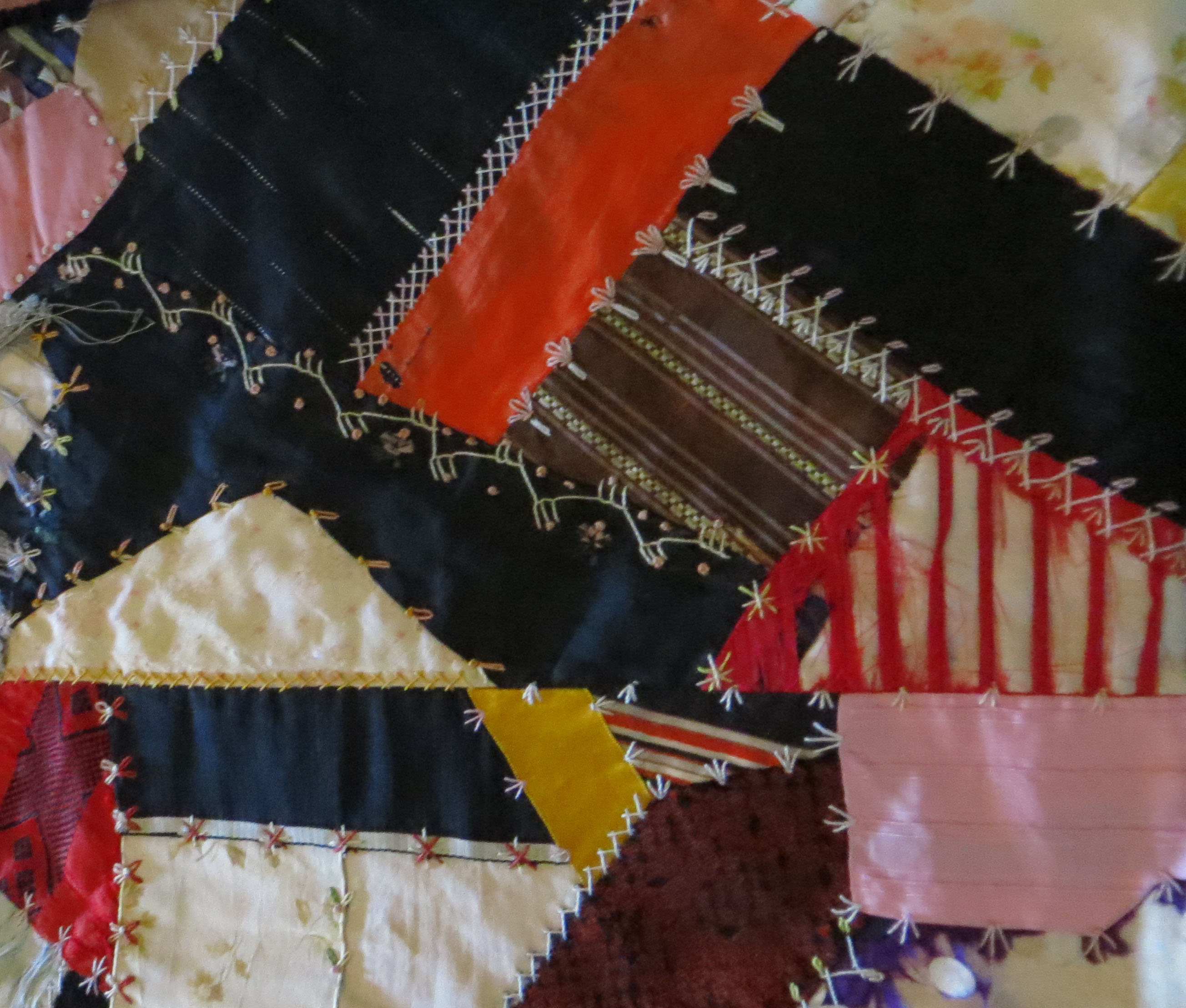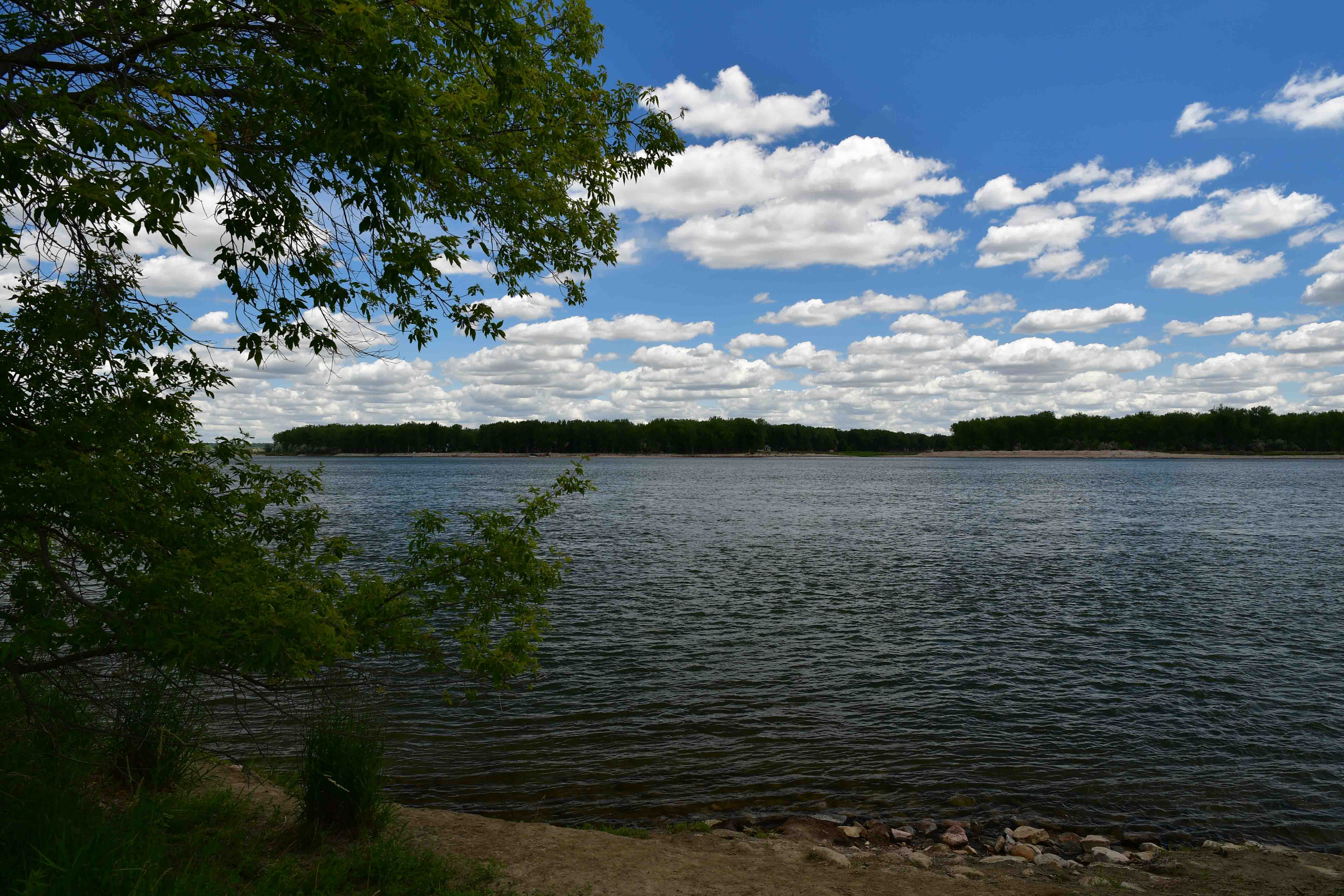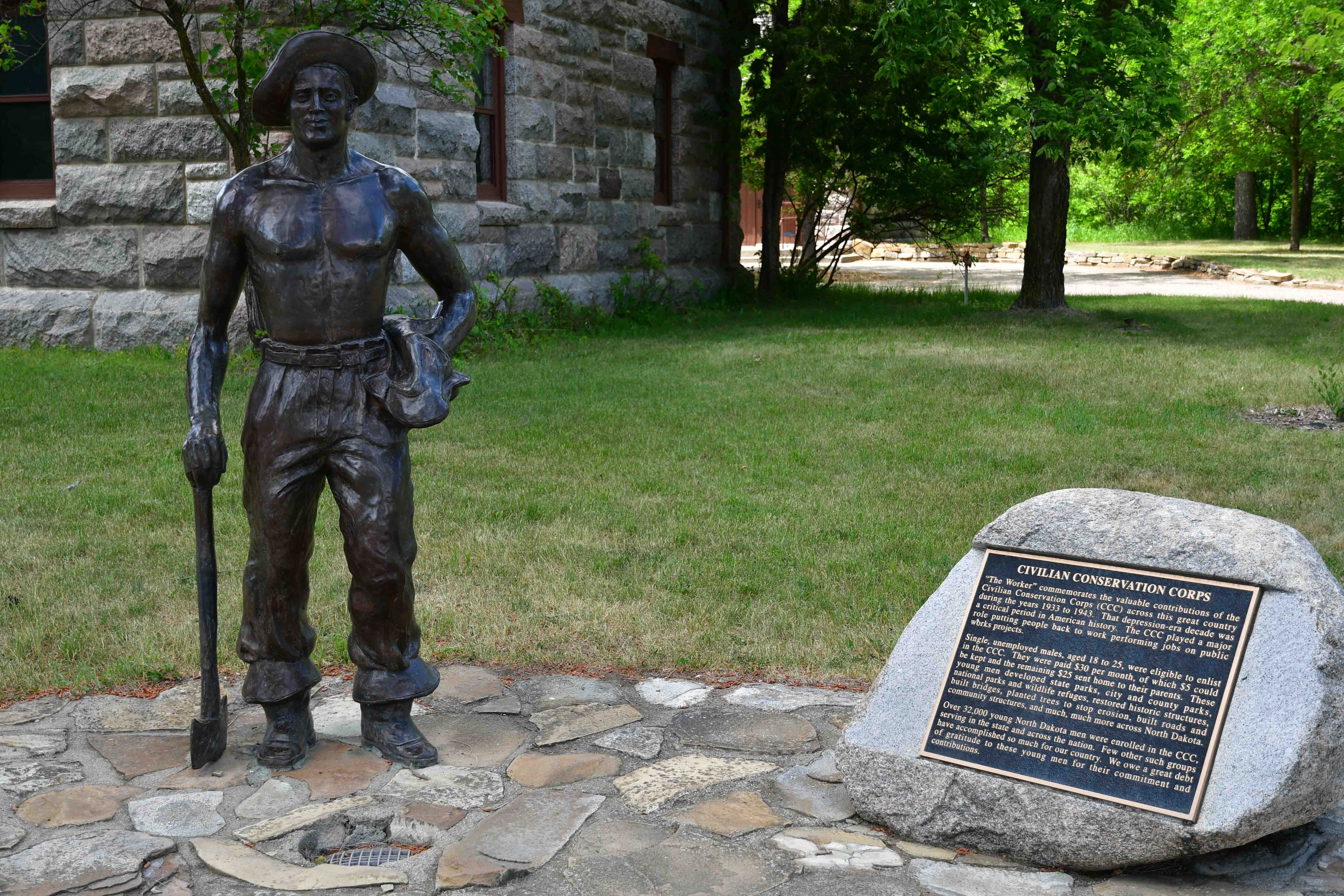 Tuesday, SCORE! I finally have Clorox wipes! A Five Pack! It's the little things in life right.  I had two stops planned for today but really it was just a drive thru this beautiful countryside.  We visited monuments to Sitting Bull and Sakakawea (apparently there are several spellings).  They were both up on a hill overlooking a huge expanse of the Missouri river. There was a grey horse, might have been part Appaloosa, who was "out".  Not sure if he was wild or just where he shouldn't be.  Next on the list was Fort Manuel. We found it fine but it really looked like private property so we didn't intrude.  It was a beautiful day for a drive. When returned to our campsite we found some small neighbors.  A family of chipmunks.  There were five babies and a mom (or dad).  I watched them for quite a while.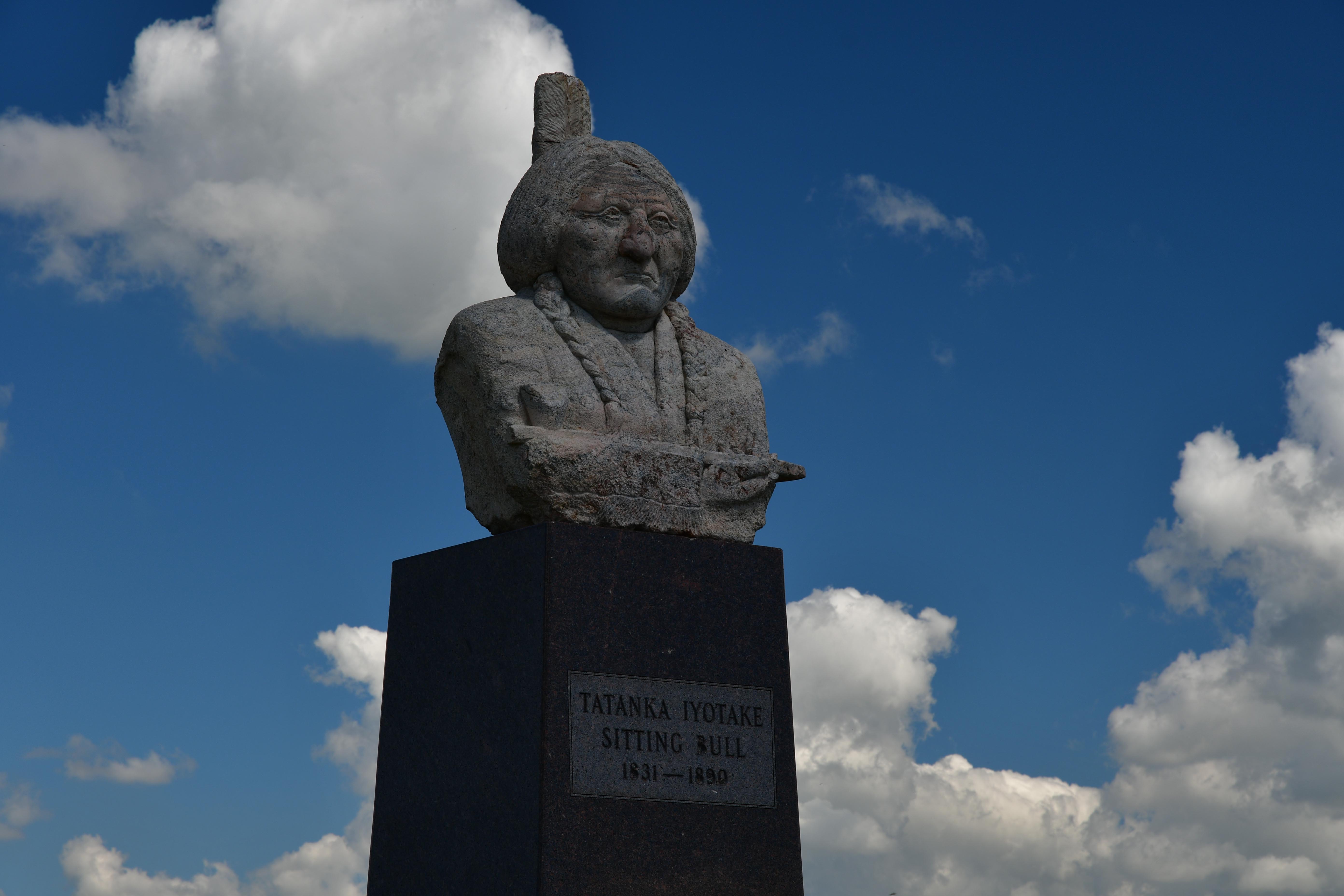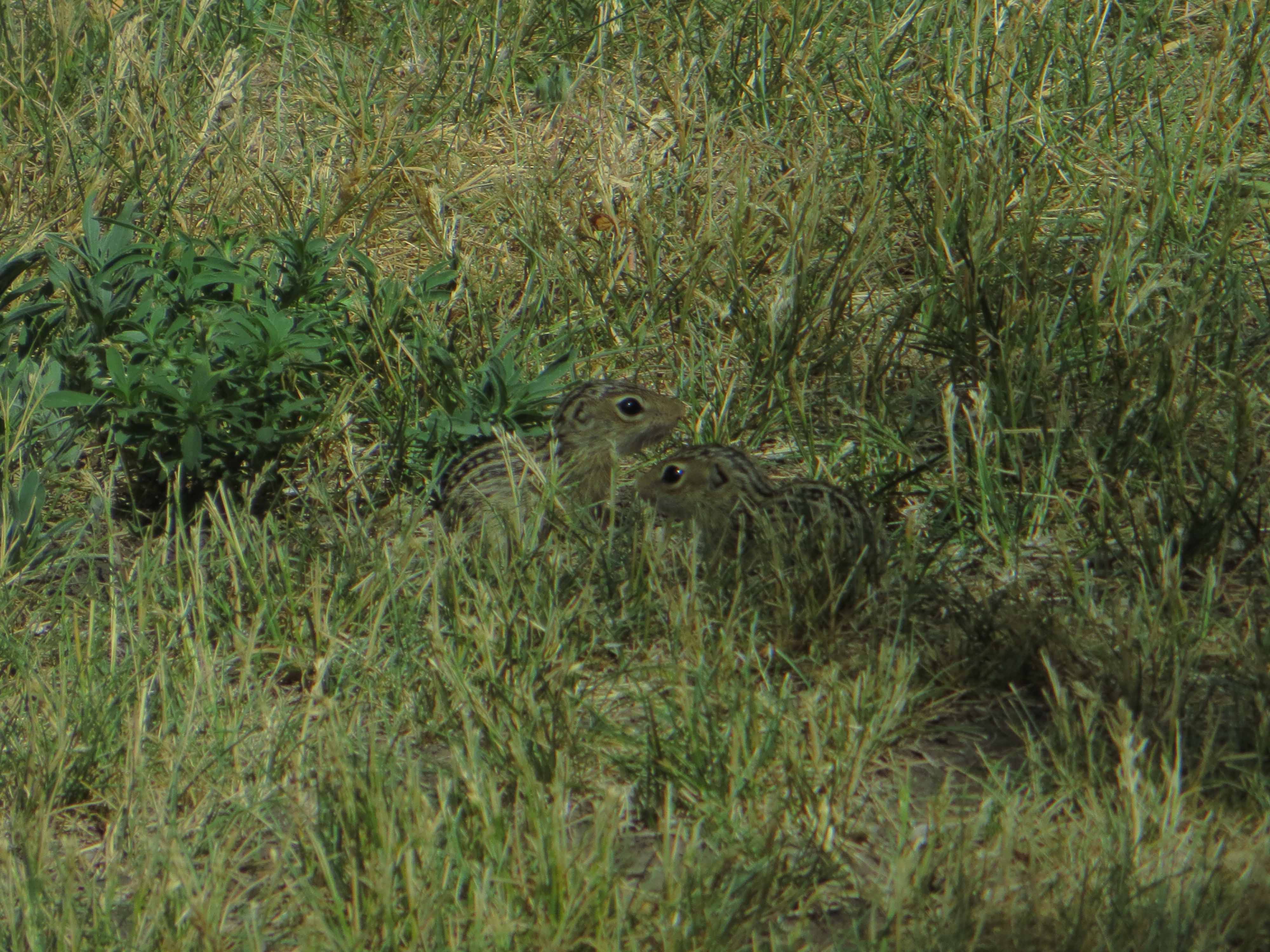 Wednesday, we started out early for me...8 am! We stopped at a scenic overlook on I-94 that was kind of a bust. It was a small pond but it did have a flock of white pelicans on it.  Next we visited Salem Sue.  Sue is a giant Holstein, 38 ft high and 50 ft long and 12,000 lbs, who was constructed by the local dairymen, farmers, etc. as a tribute to the local dairy industry on the 100 year anniversary of the founding of New Salem, ND.  The next "stop" was the Enchanted Highway.  In 1991 Mr. Gary Greff began creating giant scrap metal sculptures to draw travelers to his hometown of Regent.  There are now 7 on the 32 mile stretch of highway and they are very cool.  Next, we stopped at the Ukrainian Culture Institute in Dickinson.  We had seen it on Diners, Drive Inns and Dives.  They only serve food during Lent but you can buy their pierogie at the local grocery stores in the freezer section.  It was very interesting to hear about the immigrants and how they are keeping their culture alive. They have examples of dolls, instruments, decorated eggs, and clothing. We stopped at the Painted Canyon Rest Area, beautiful view of the valley with several hiking trails. Next was LUNCH.  We stopped at Boots Bar in Medora, fun stop with pretty good food and great beer. We finished with a drive through the Theodore Roosevelt National Park, beautiful landscapes, Buffalo, Prairie Dogs and Wild Horses. I wish I was in shape enough for the hiking trails here.  It is so pretty.  Well I guess we really finished the day with a stop at Family Fare in Dickinson to get some of the pierogies from the Ukraine Cultural Institute.  We got a bag of potato and a bag of cottage cheese pierogie. We got home around 7 pm so it was a long and great day.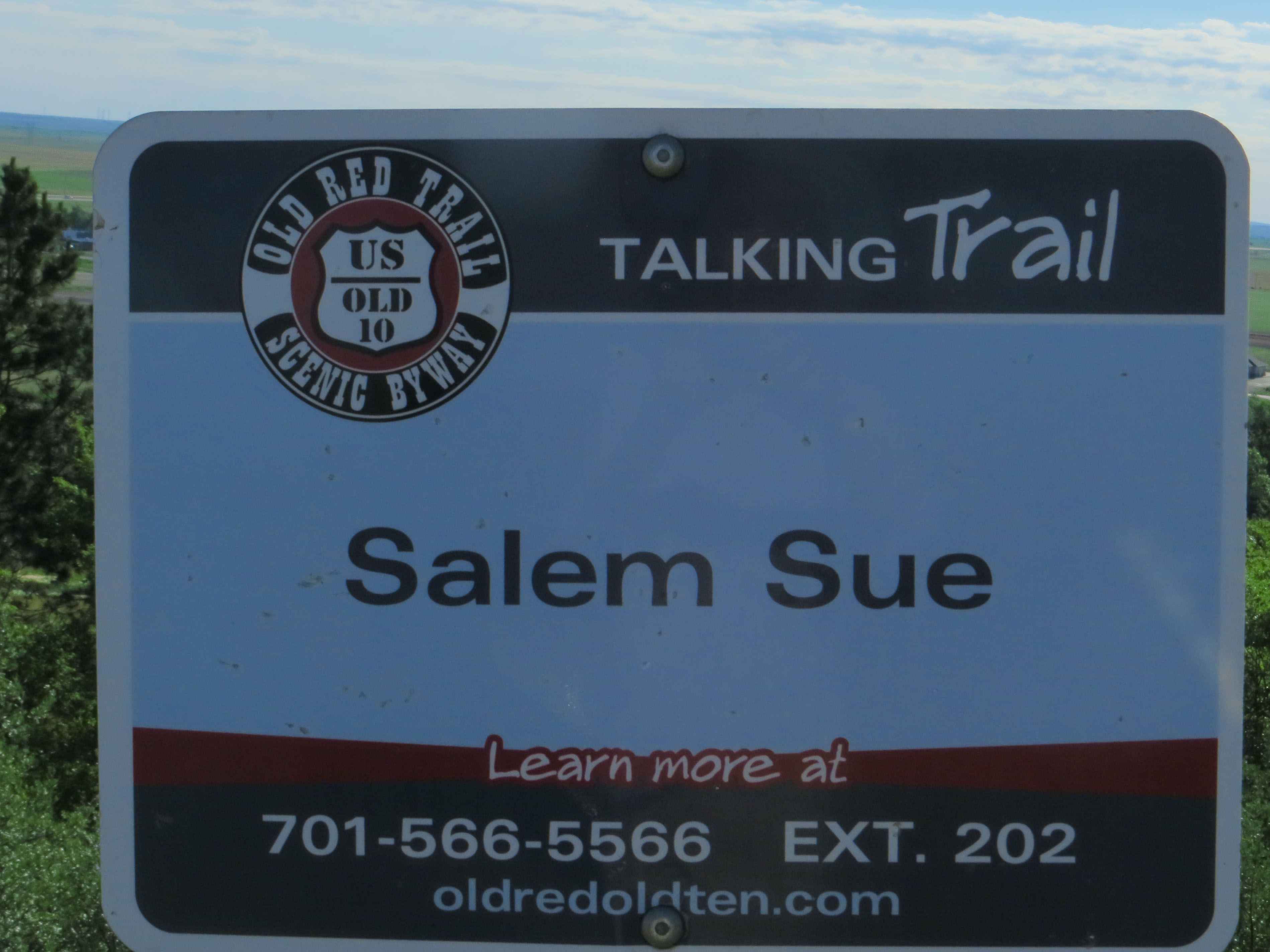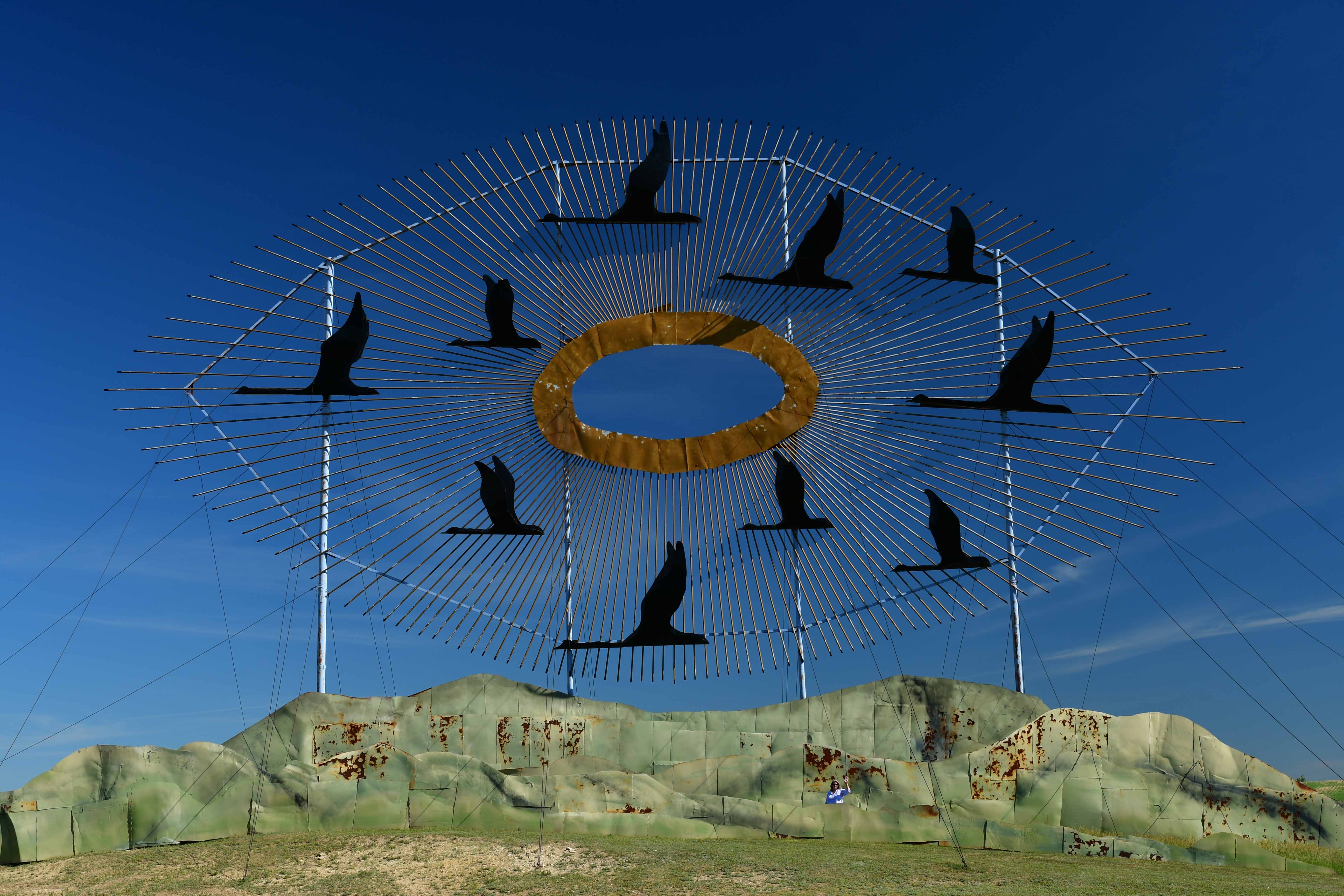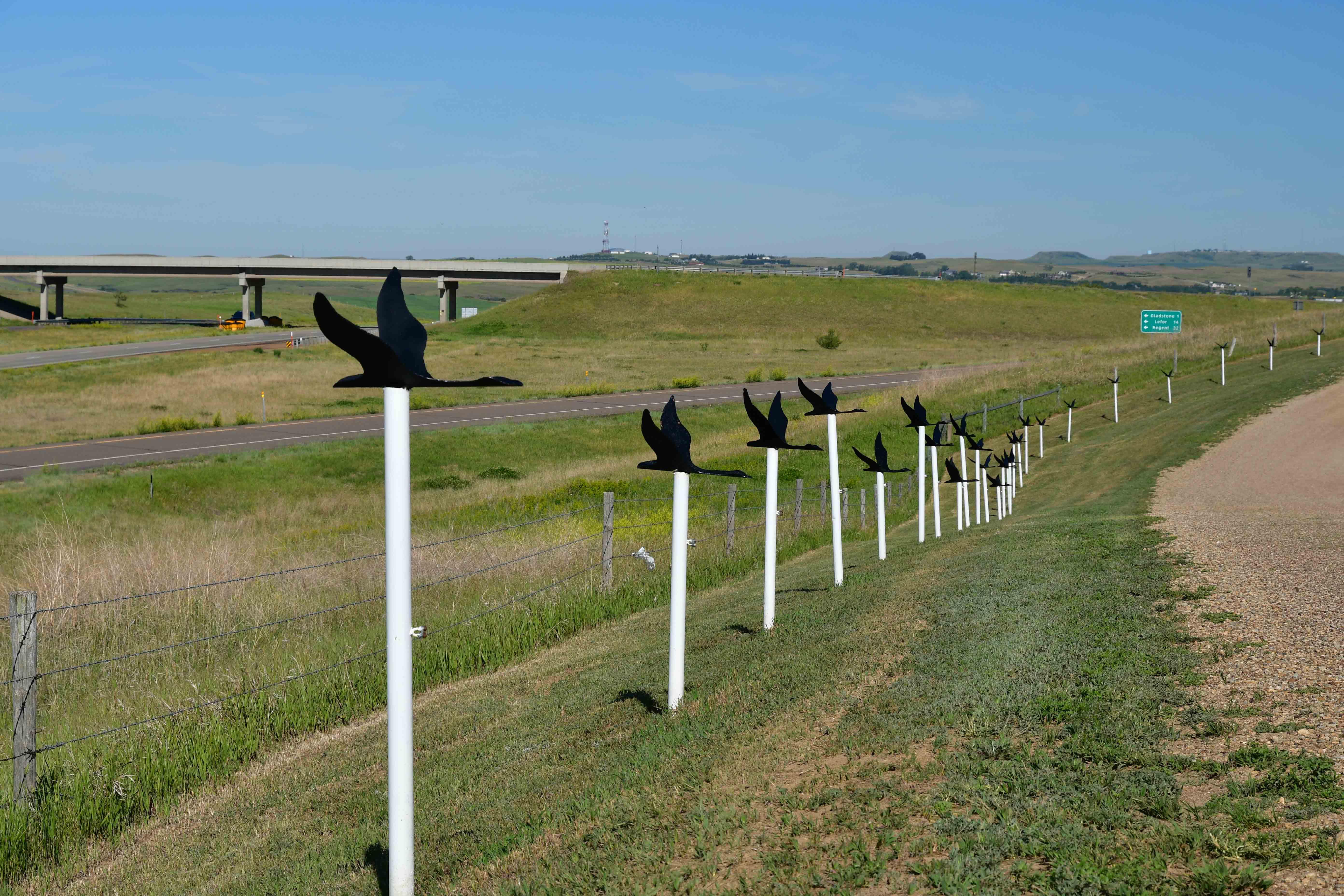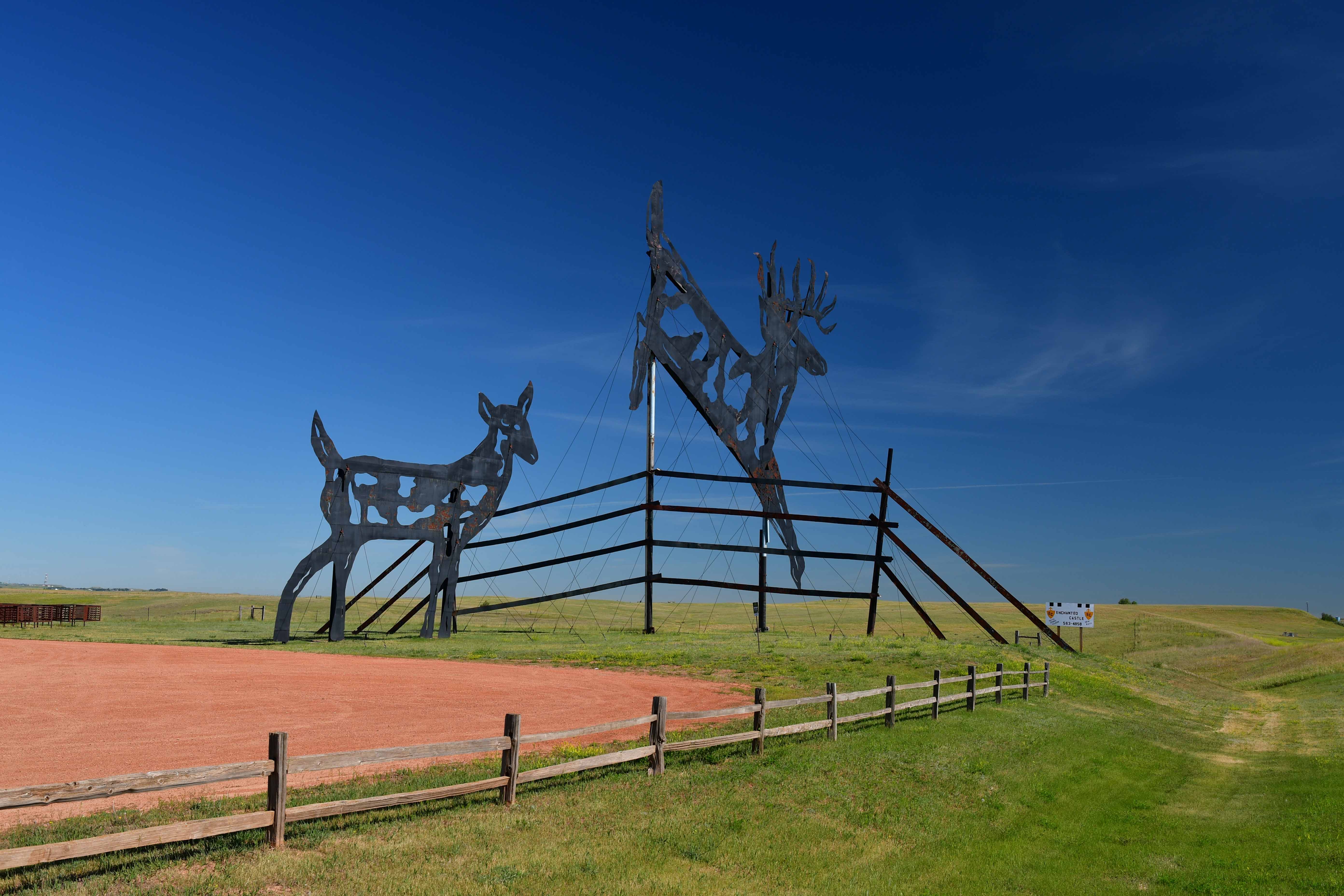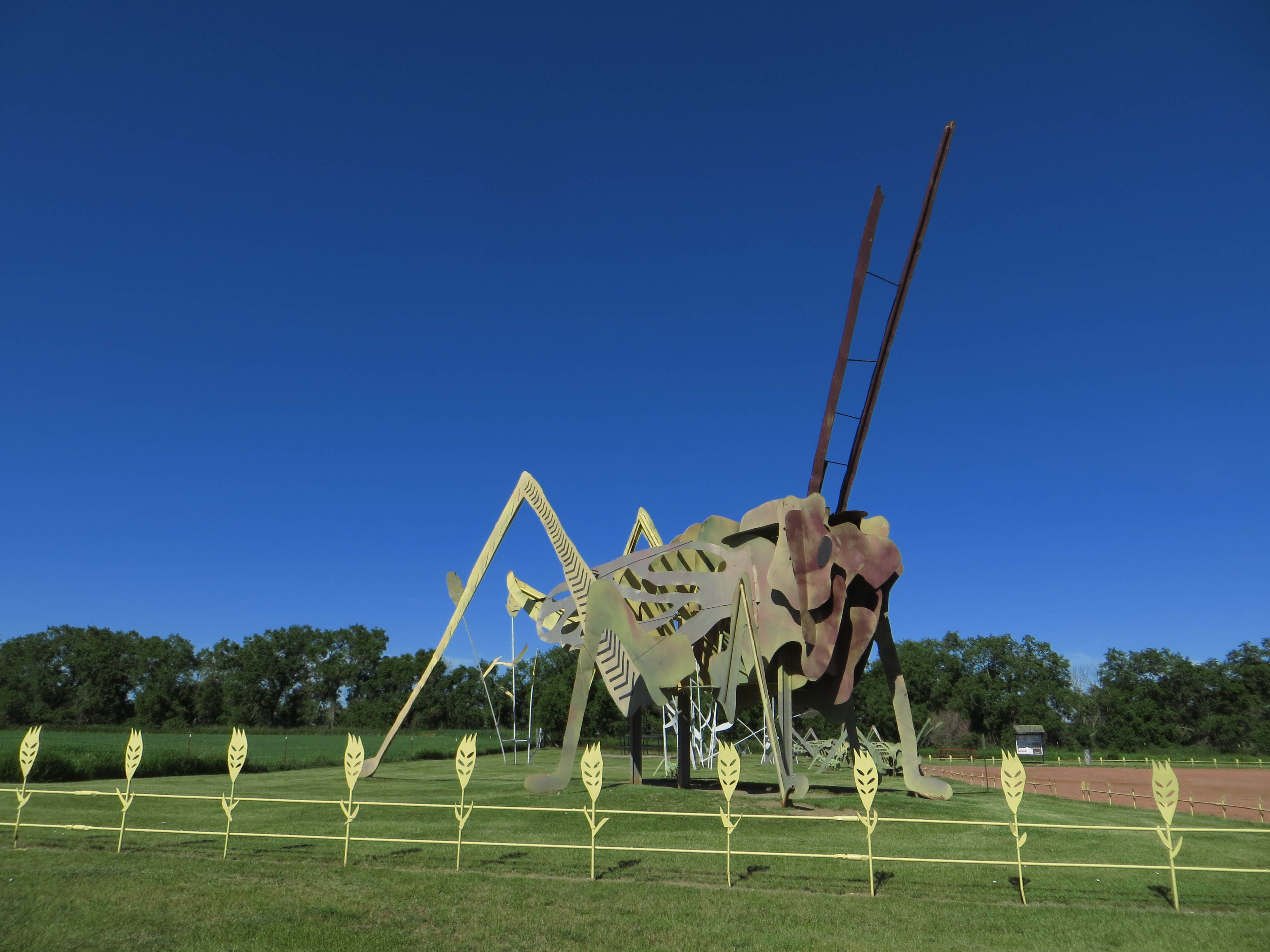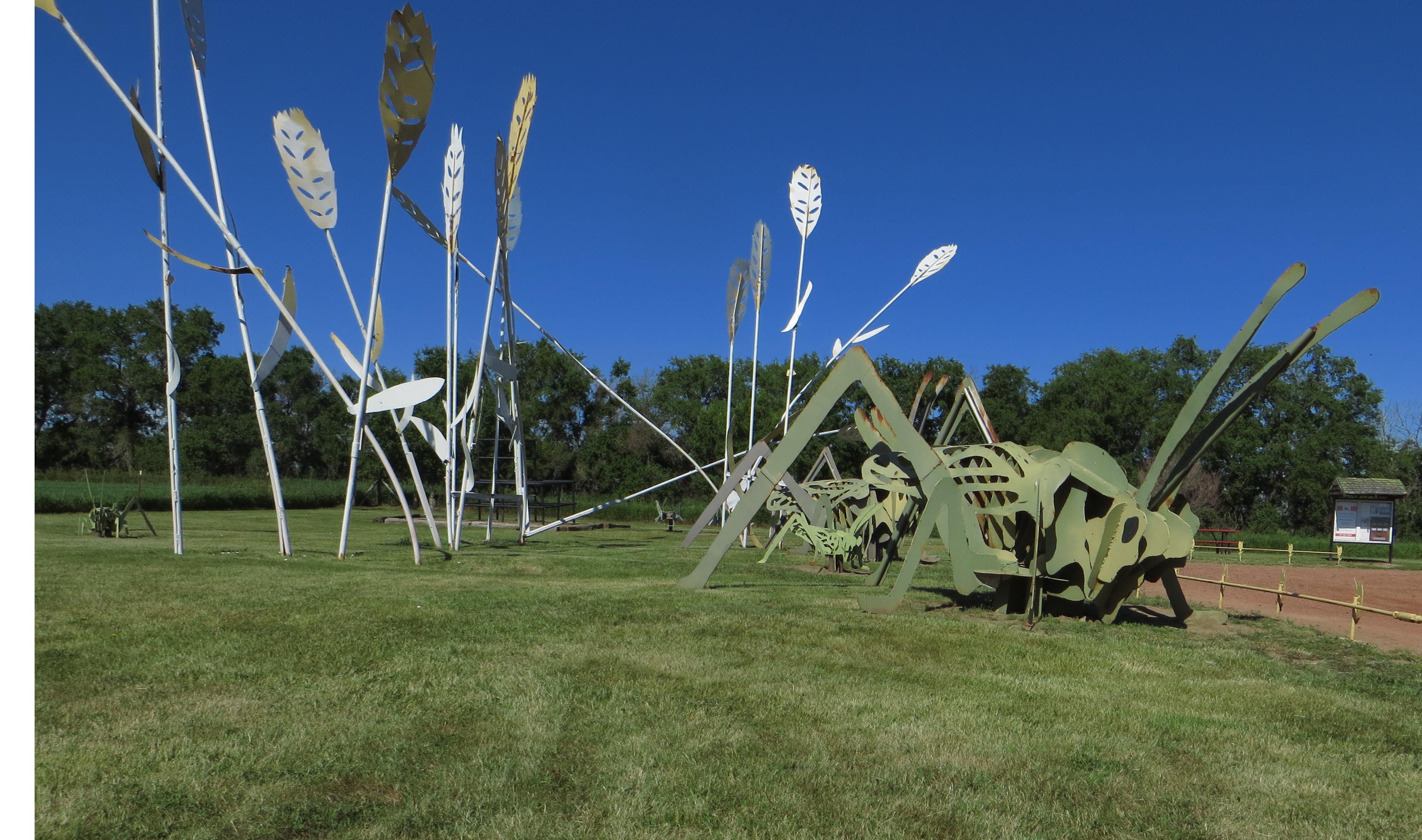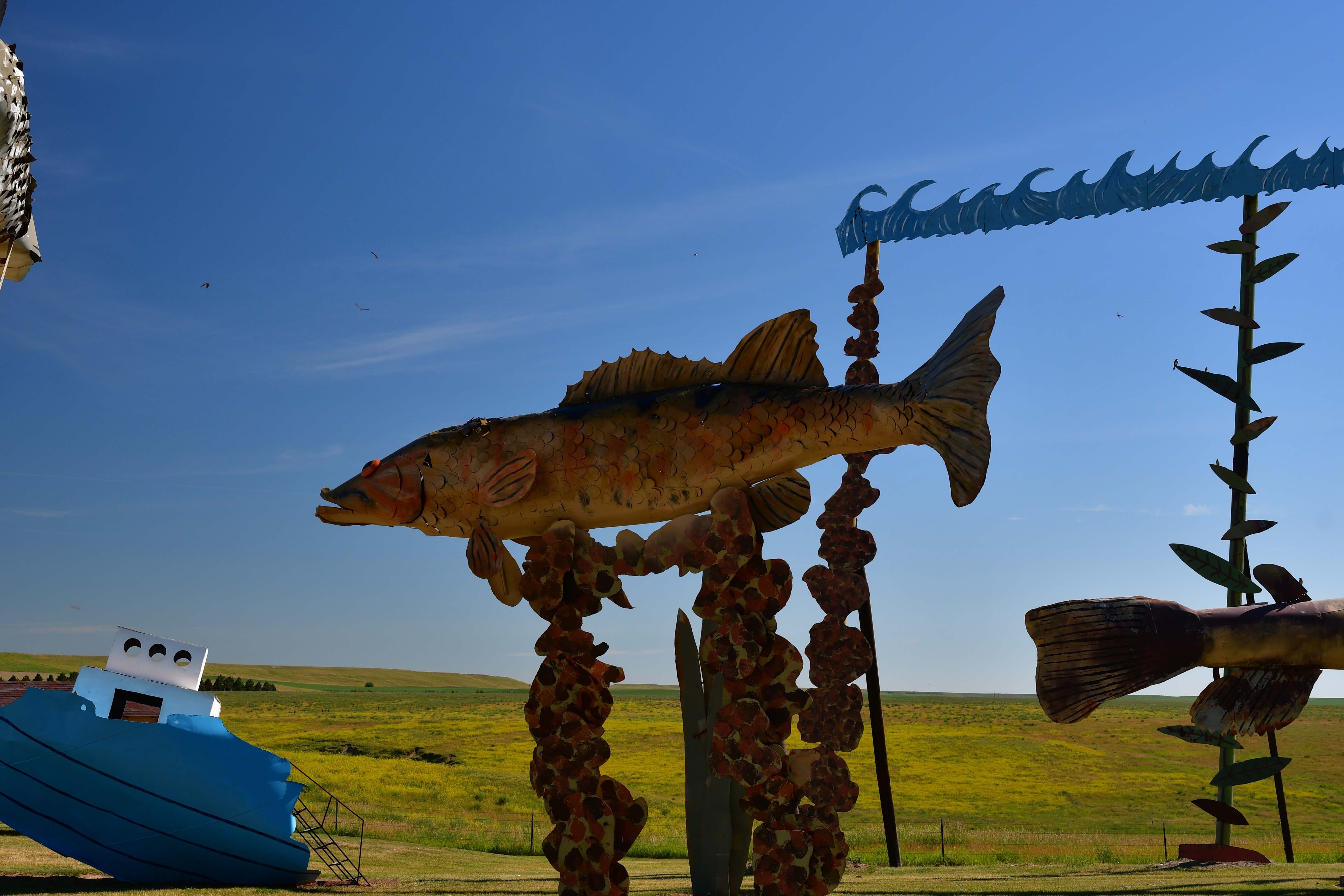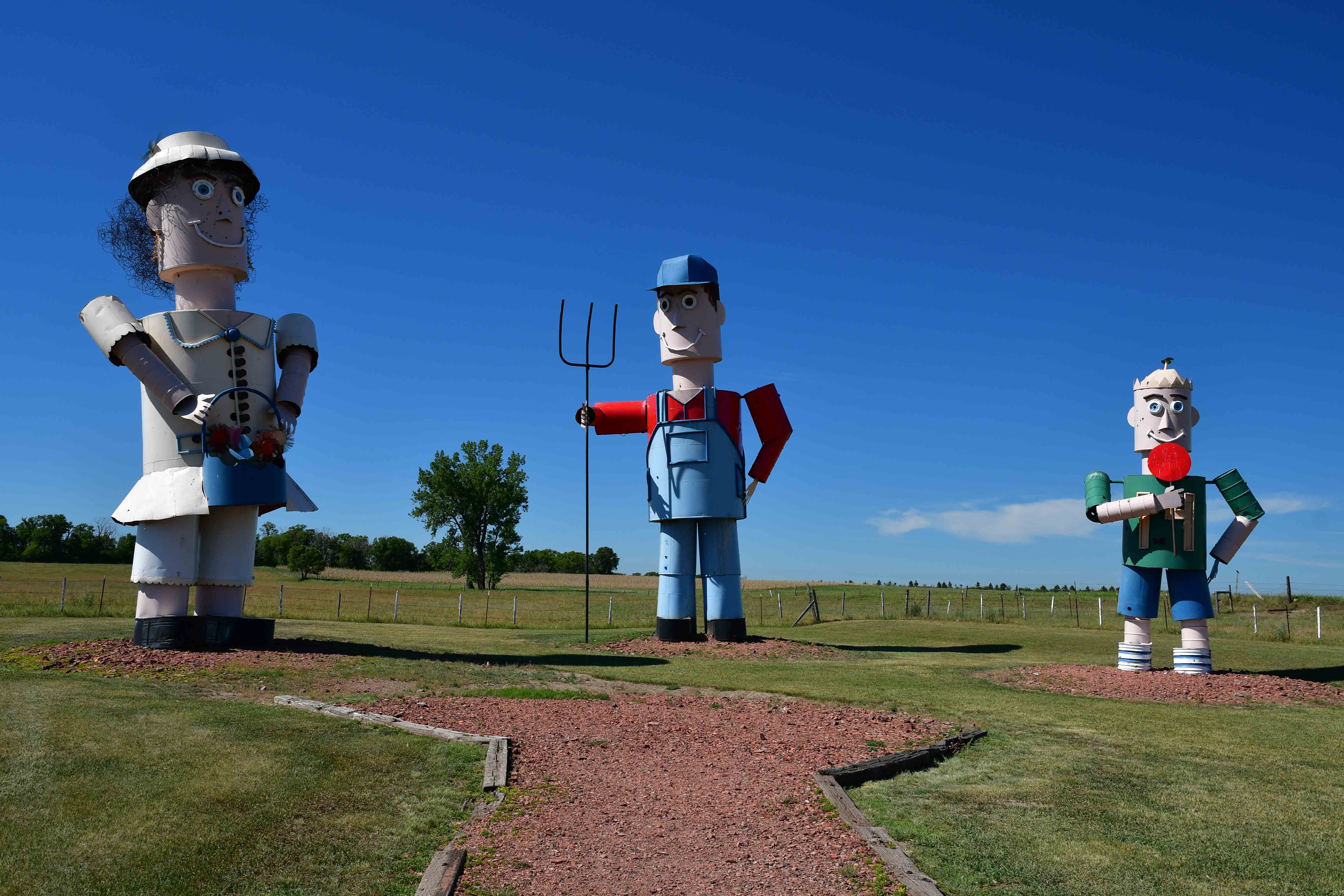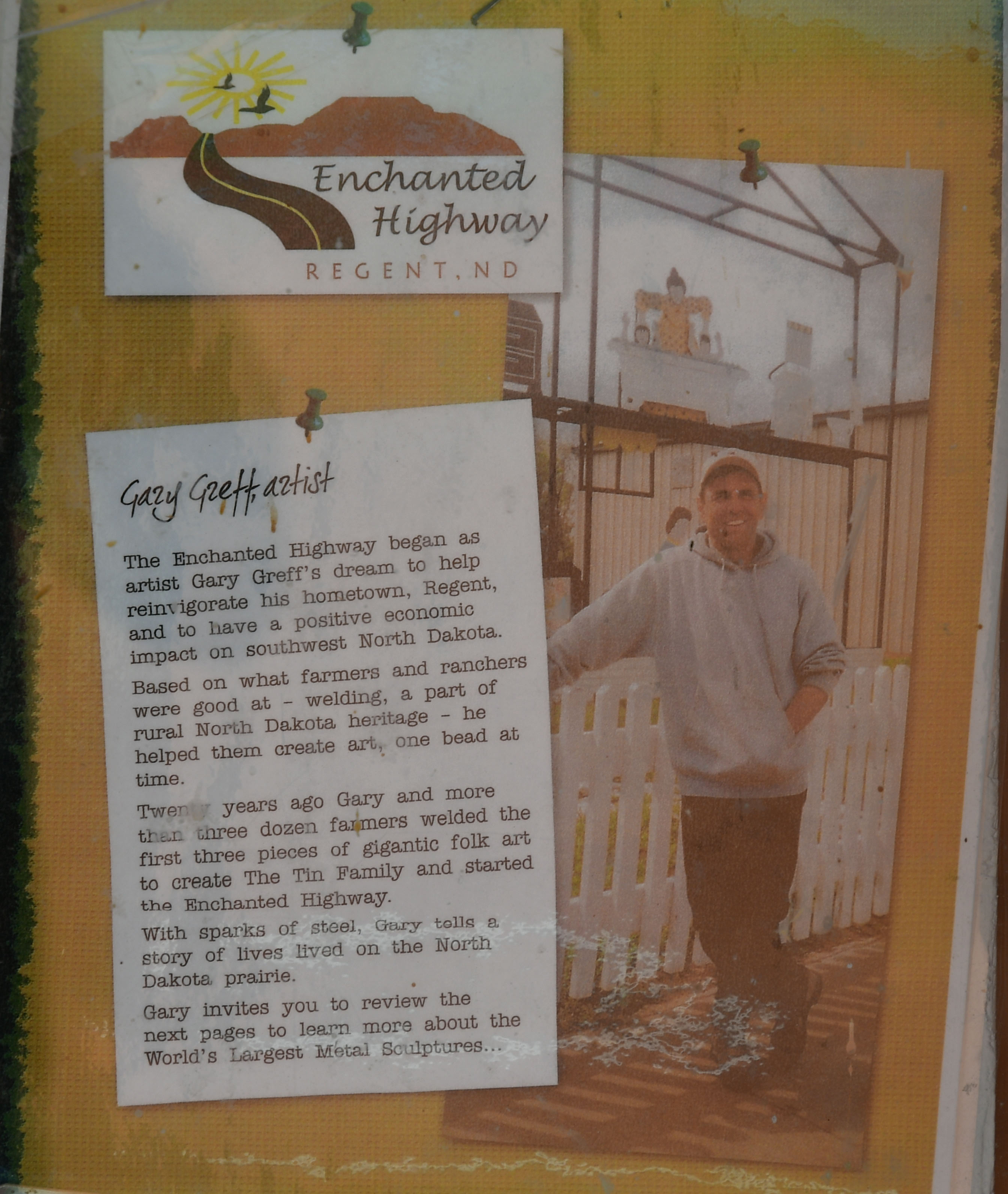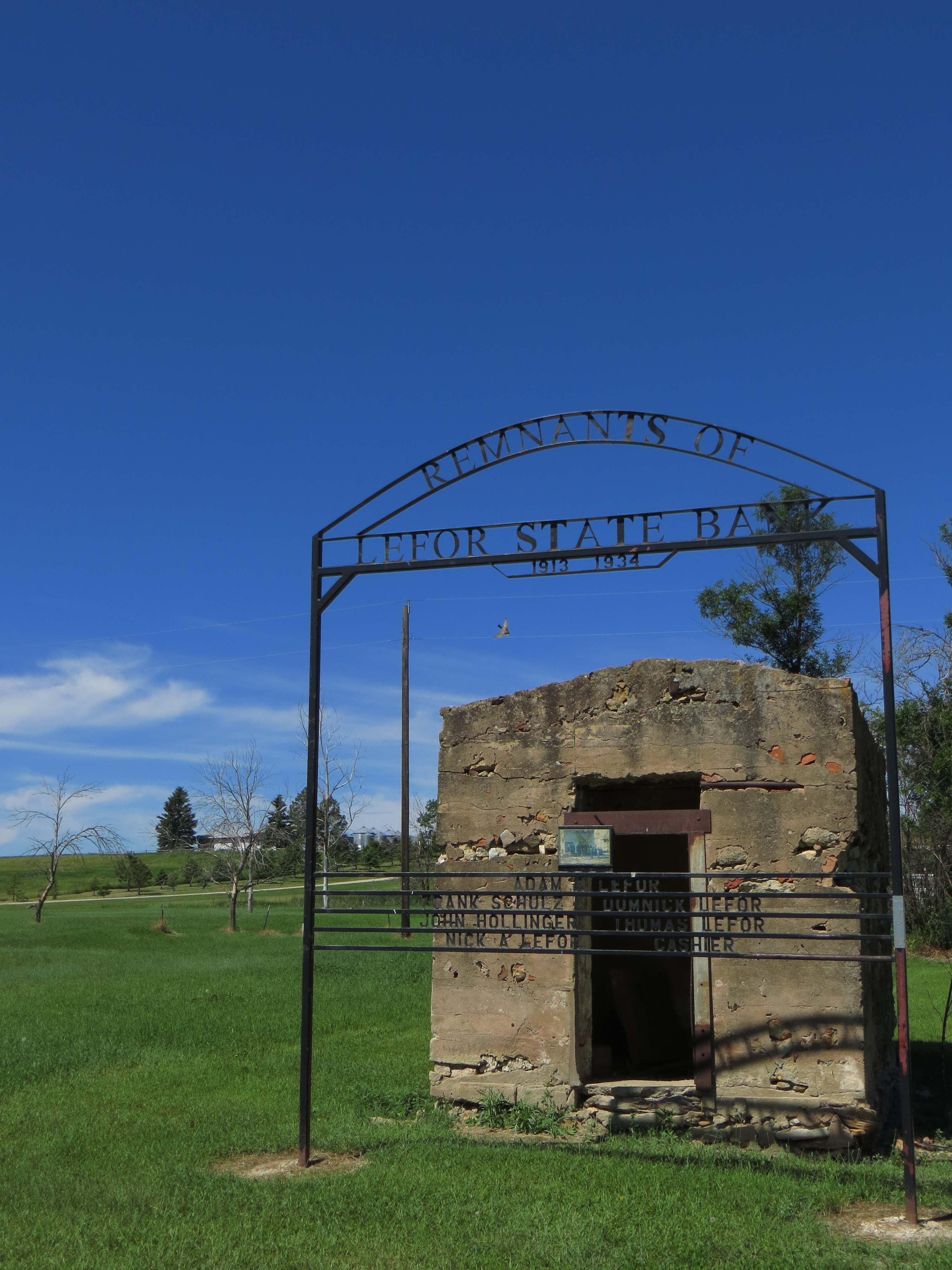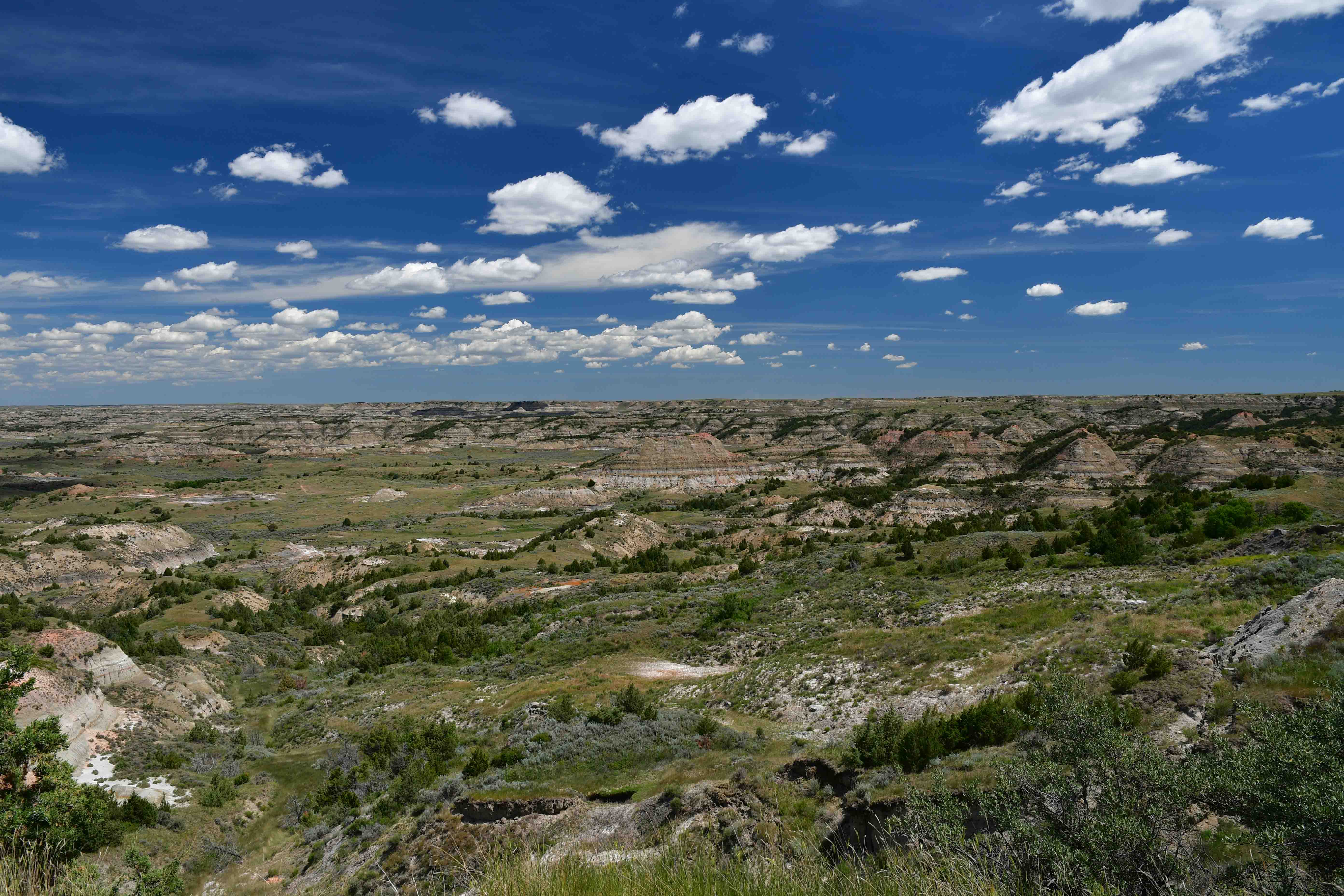 Thursday, we drove north.  Our first stop was at the Lewis and Clark Interpretive Center (there are a lot of them along the Missouri River). They had a nice little museum and two art exhibits. Next we visited the Knife River Indian Villages National Historic site. The center was closed but they had an example of their homes available for visitors. Ingenious construction techniques. North Dakota is apparently a fisherman's paradise, as evidenced by Wally the Walleye. Wally is just north of the Garrison Dam which creates Lake Sakakawea.  Next we headed to Minot ND for lunch and the Dakota Air Museum in Minot, ND. We stopped at Kroll's Diner to try some ethnic food.  We tried Knoephla soup and cheese curds.  If you leave Kroll's hungry, it is your own fault! So much food, oh and they make hand blended shakes and malts. Our waitress was so nice.  The Dakota Air Museum is another great small air museum. This country is so cool. They had one of Evil Knievels first rides! Minot is also the home of the Spitten Kittens. Lt. Col. Jack Broughton bought two Rufus lynxes as mascots for the 5th Fighter Interceptor Squadron in 1963. One was named Spitten and one was named Kitten. There were two planes with their guns showing how they were loaded, Betty's Dream and Little Horse. Awesome fire power. We continued our journey to another railroad trestle, the Gassman Coulee Trestle.  No train this time. Our last visit was through the Audubon NWF.  Lots of wildlife (it is a refuge after all) including some domestics.  They allow farmers to graze their cattle there too.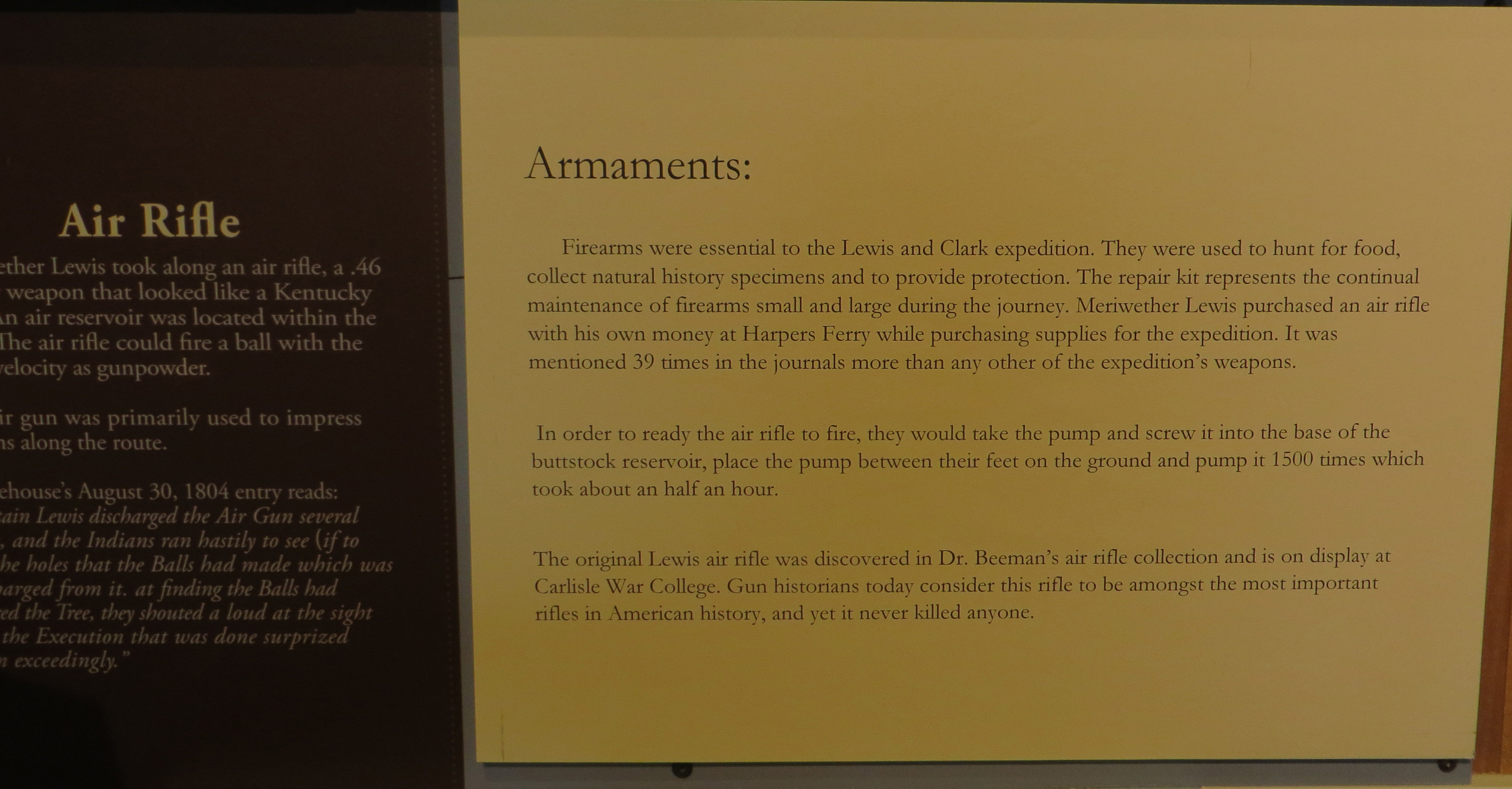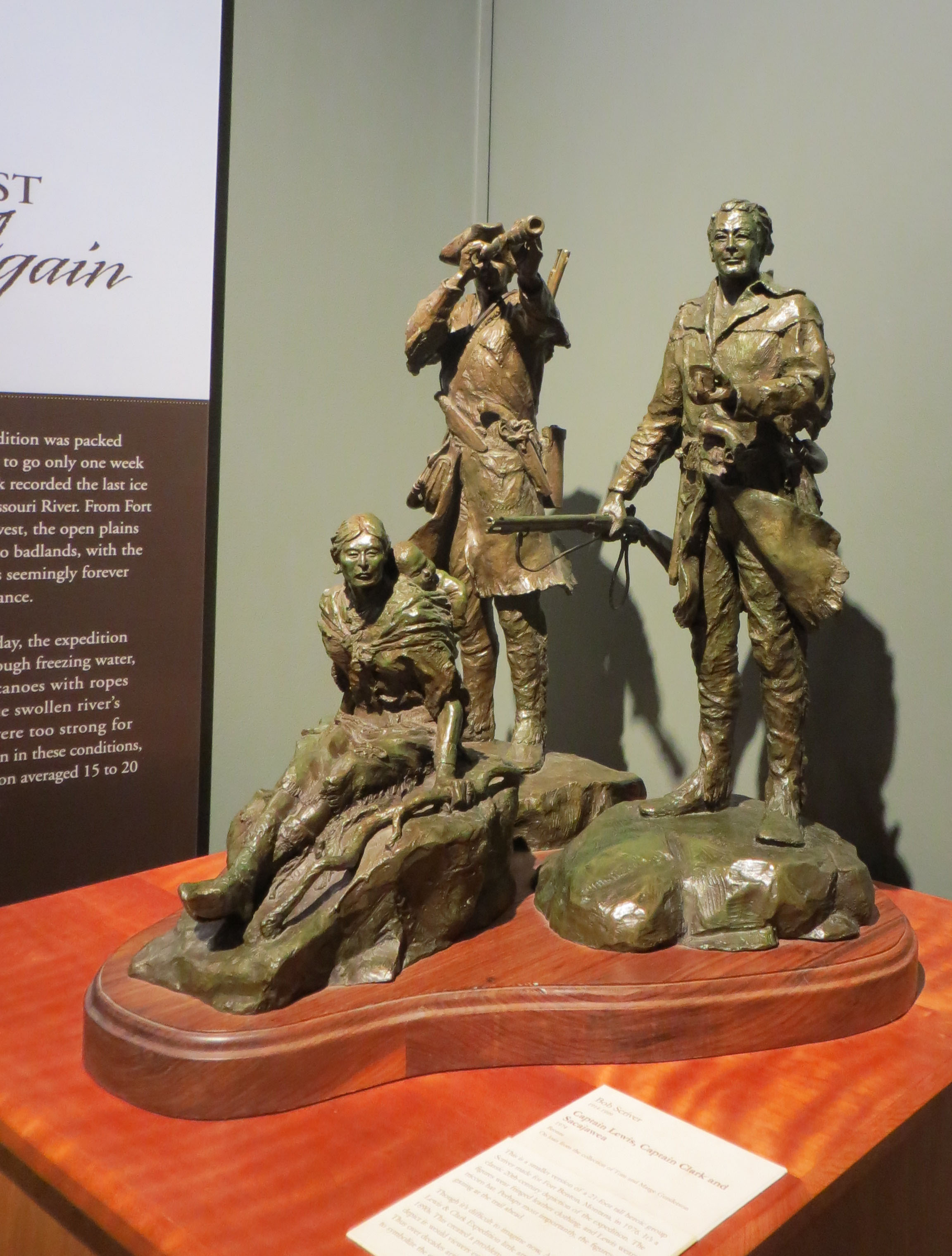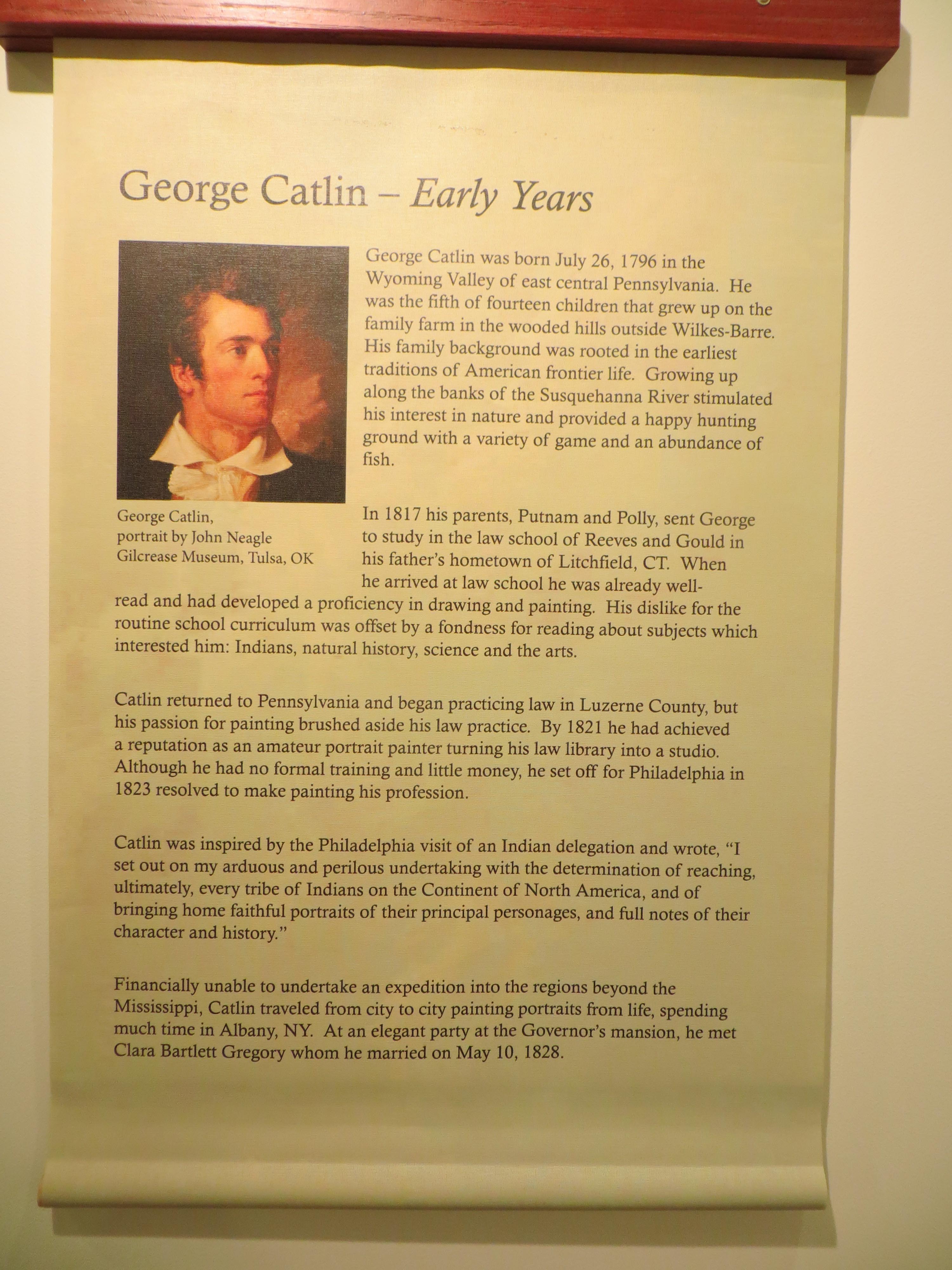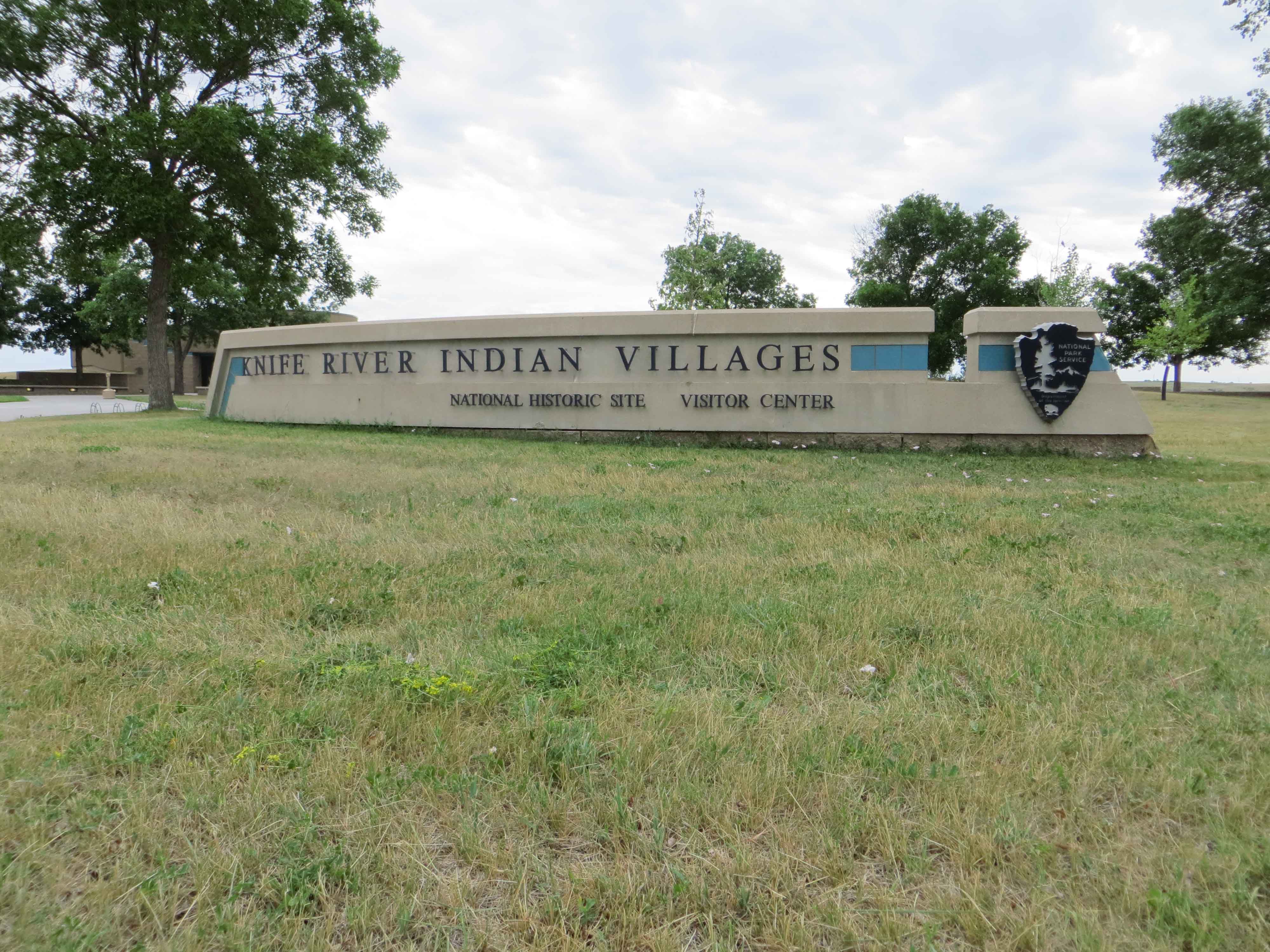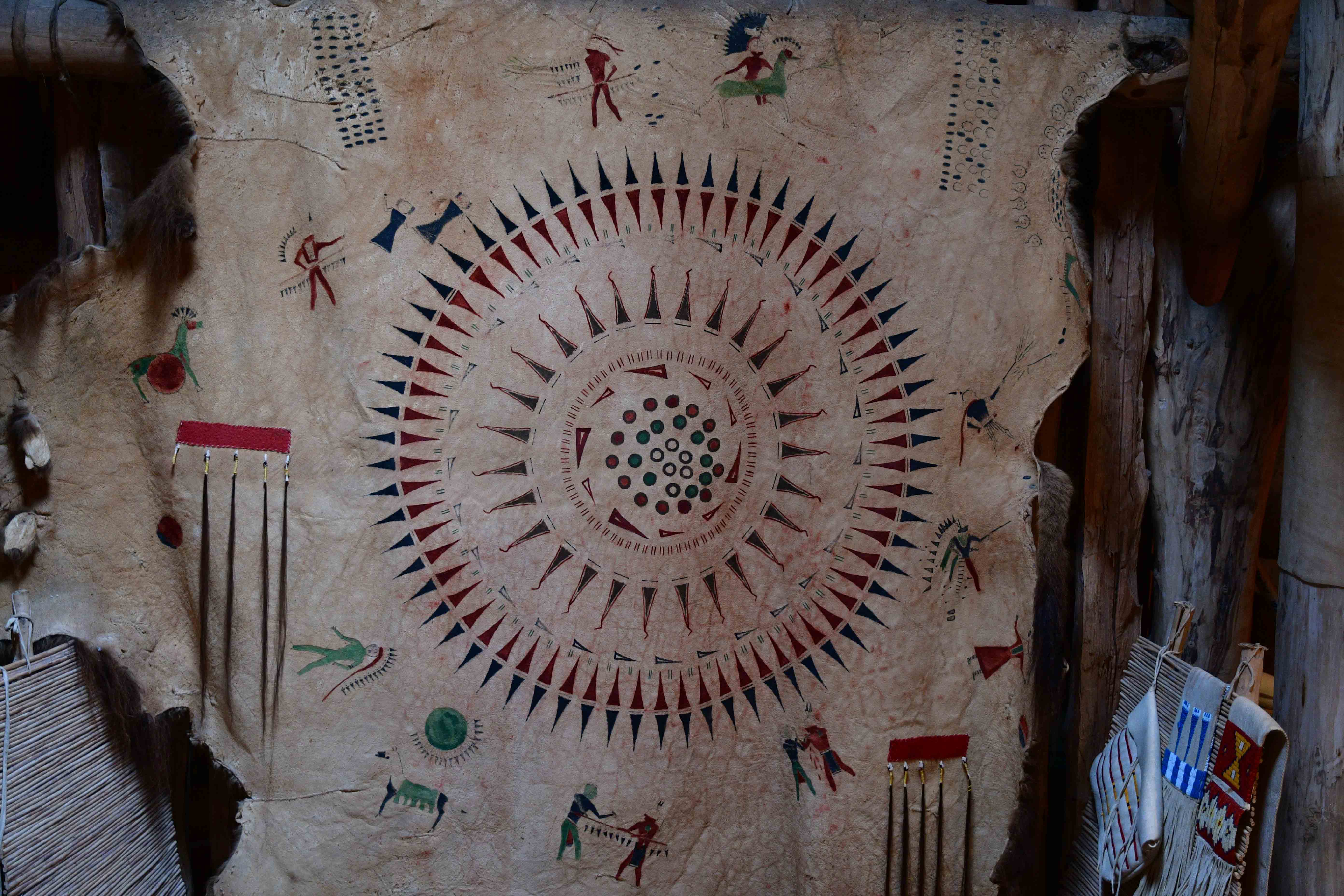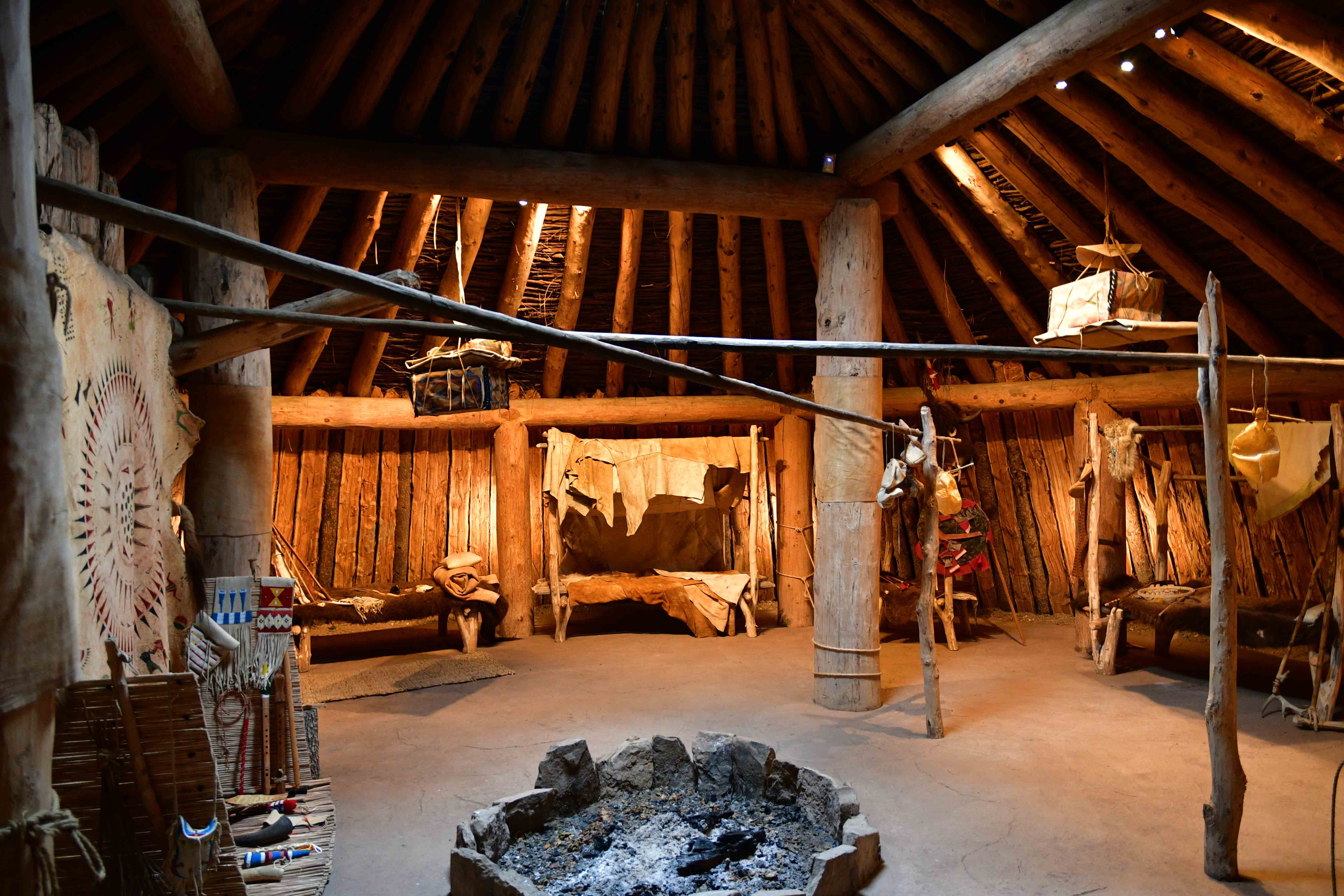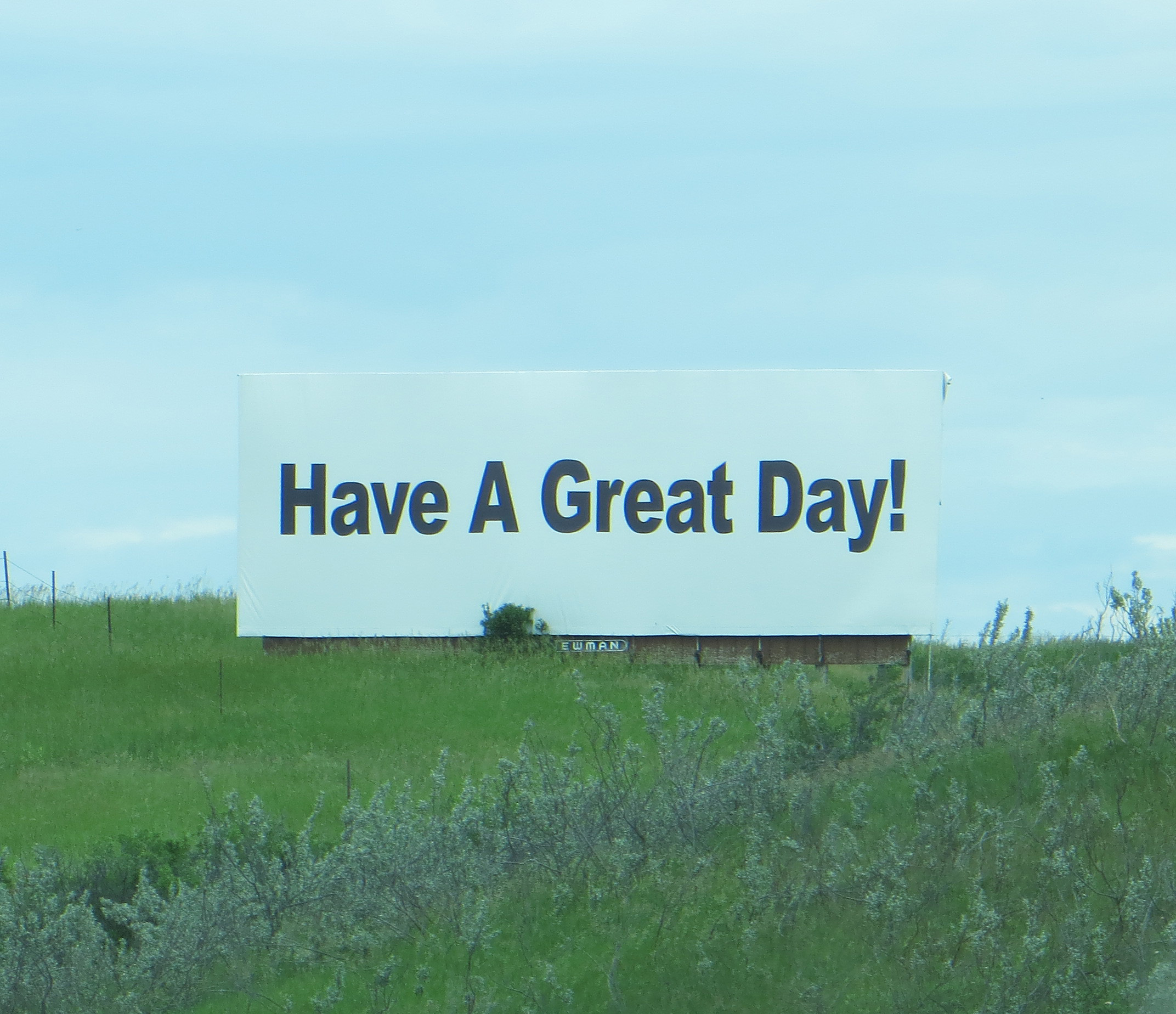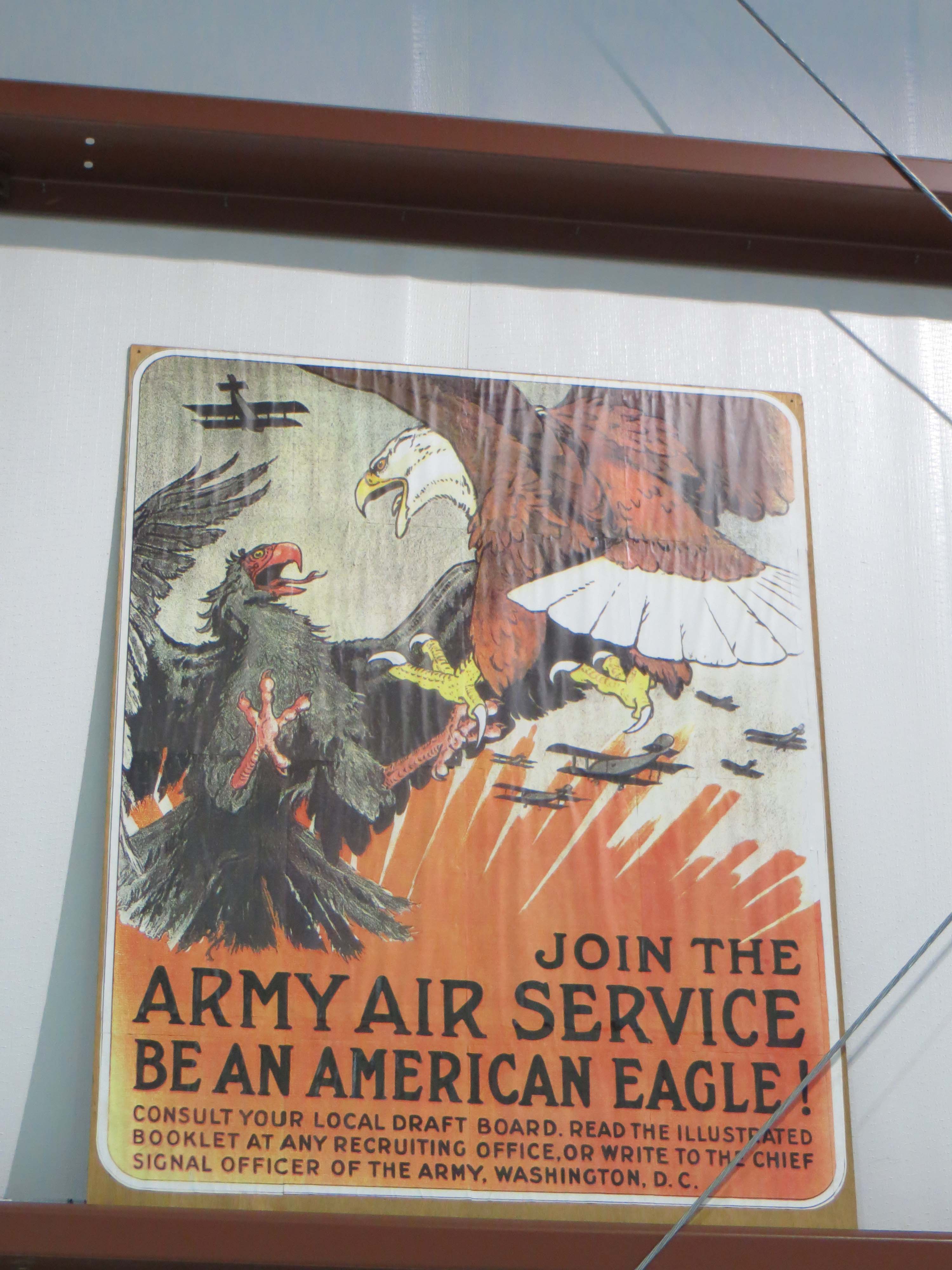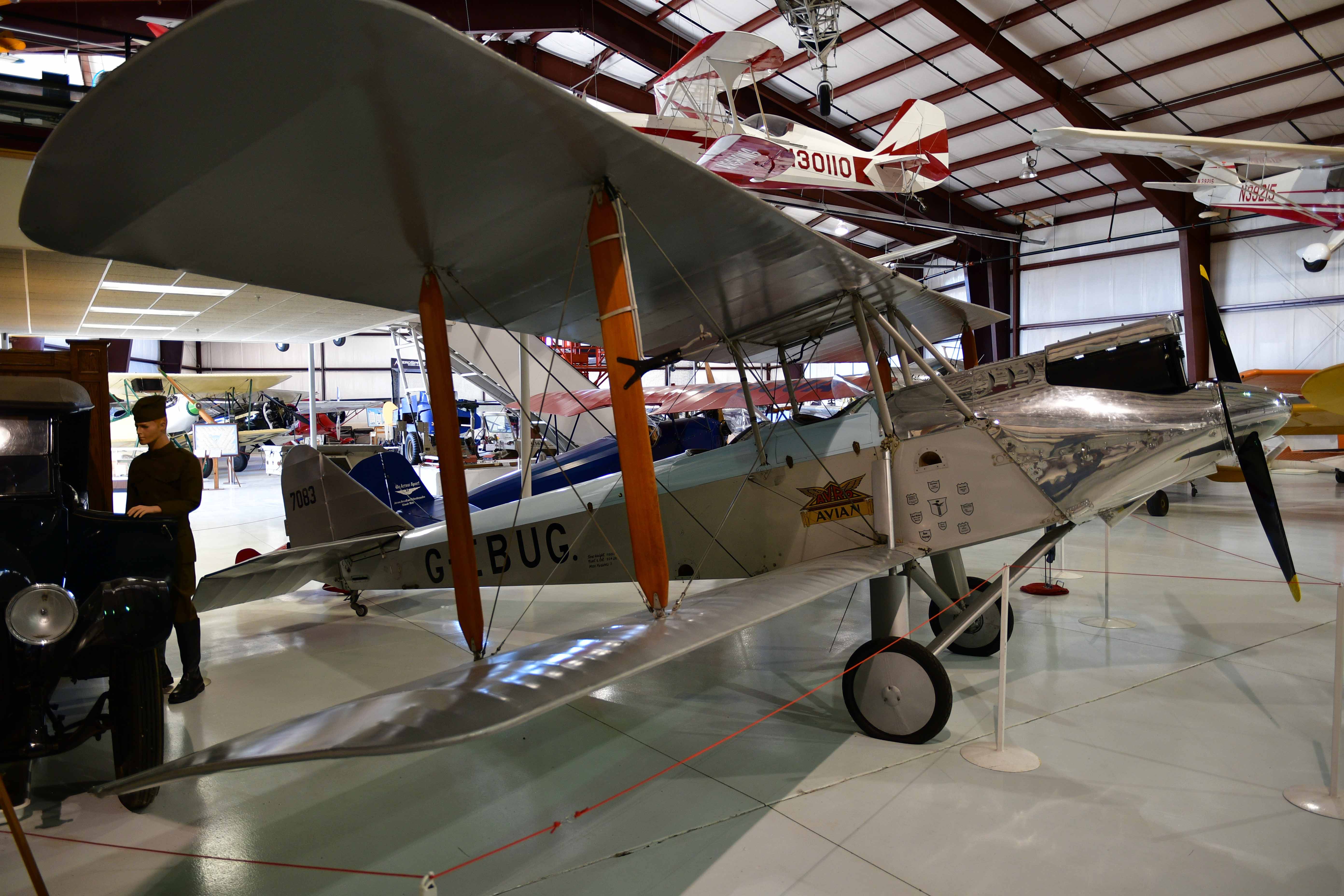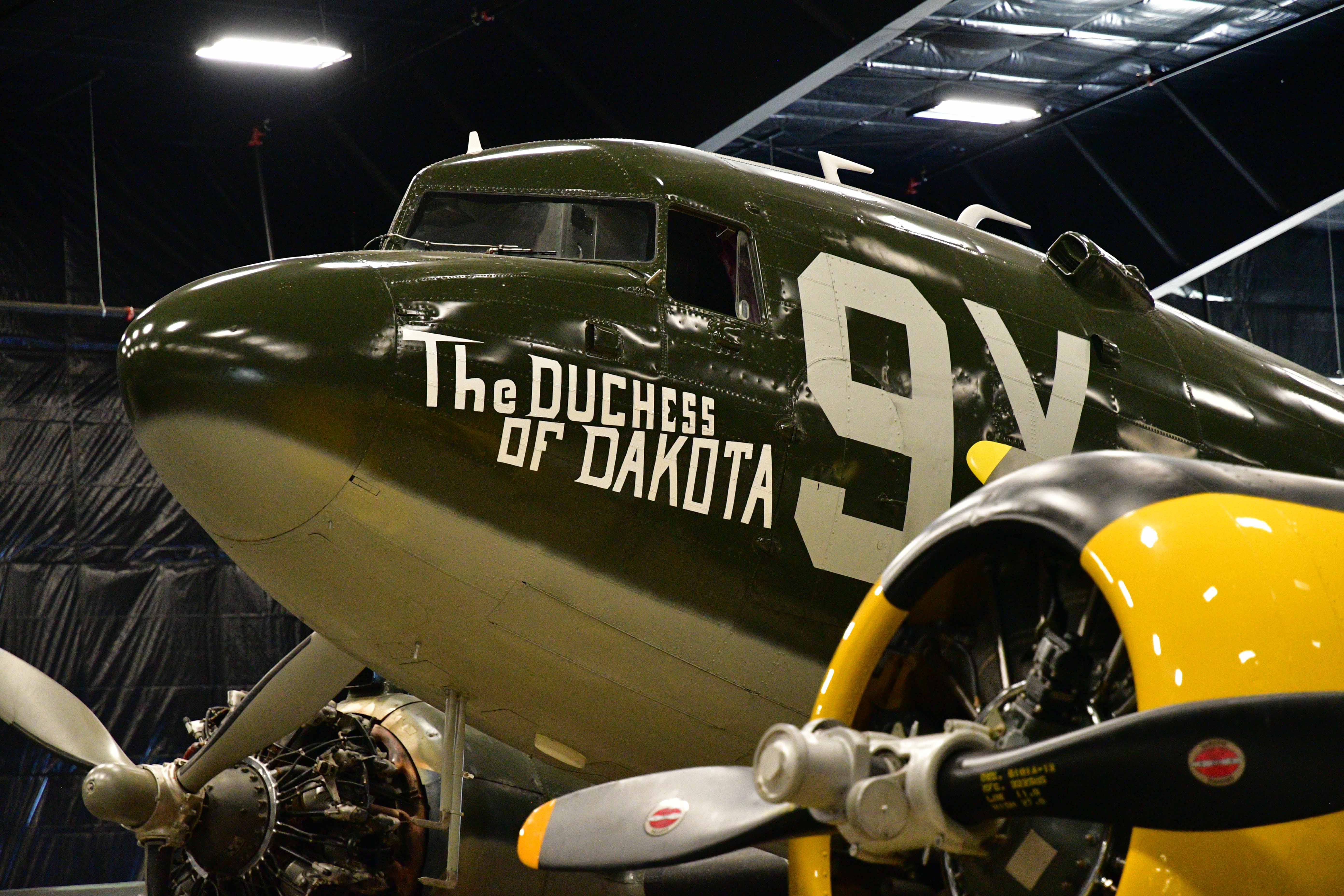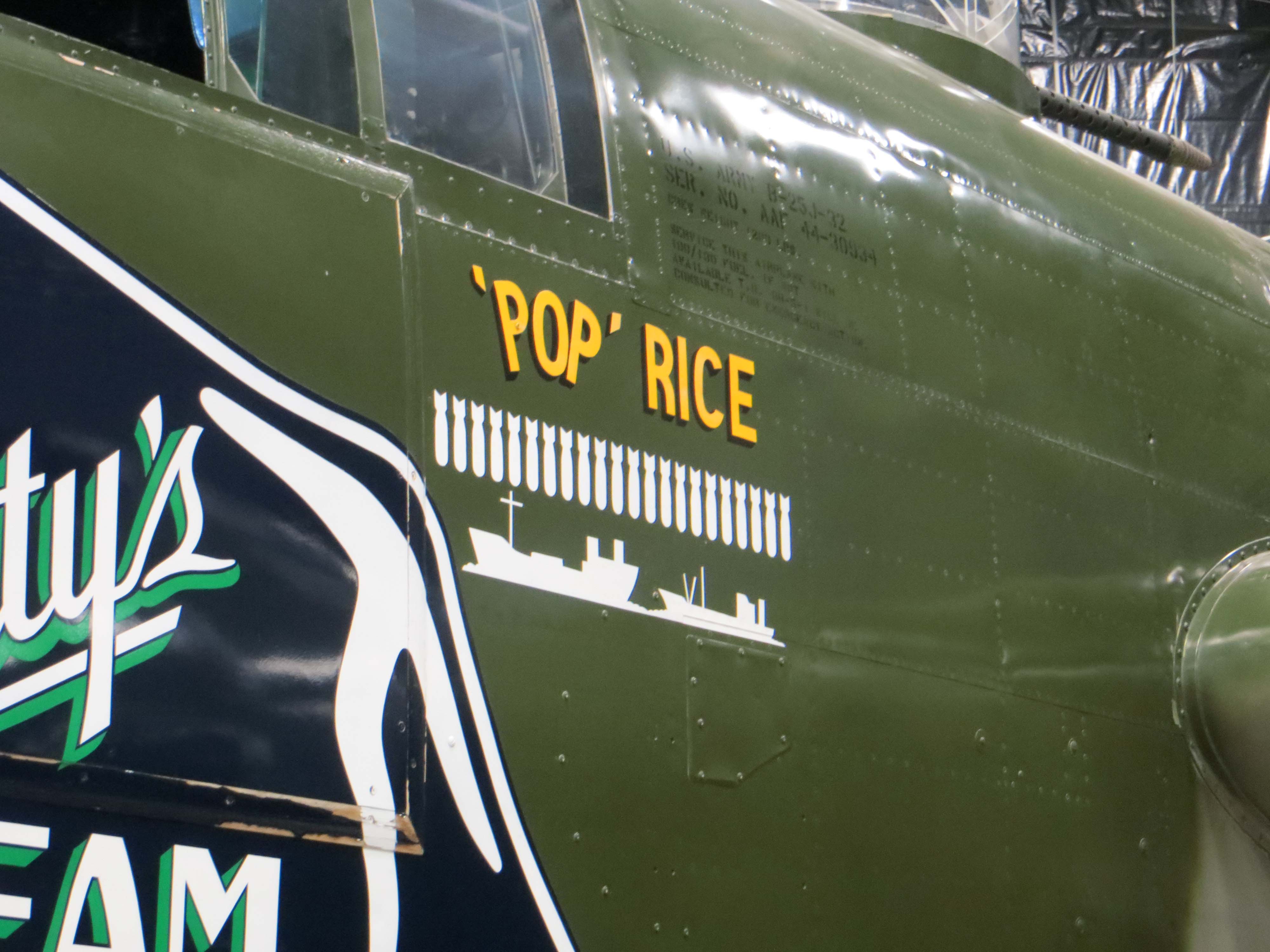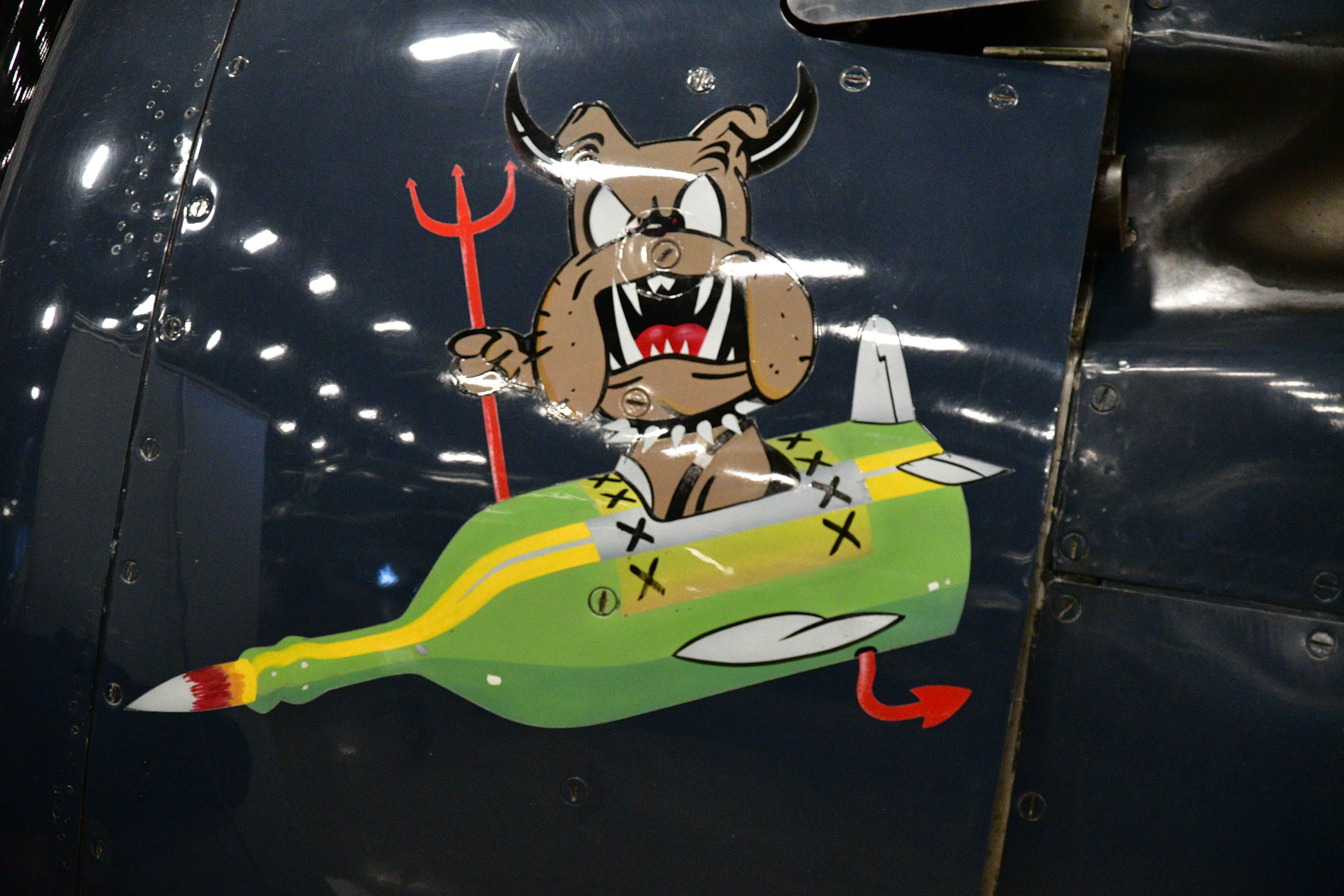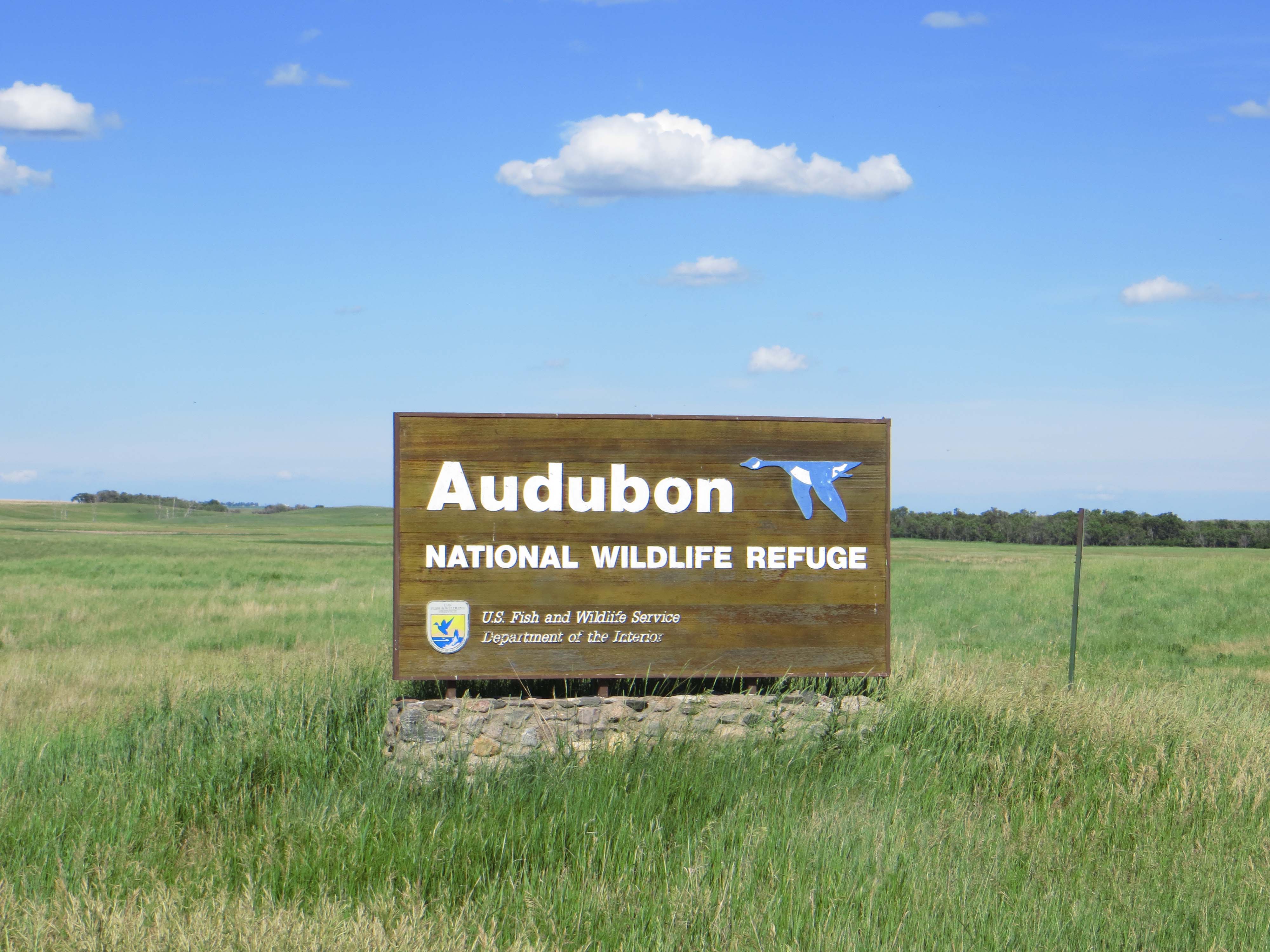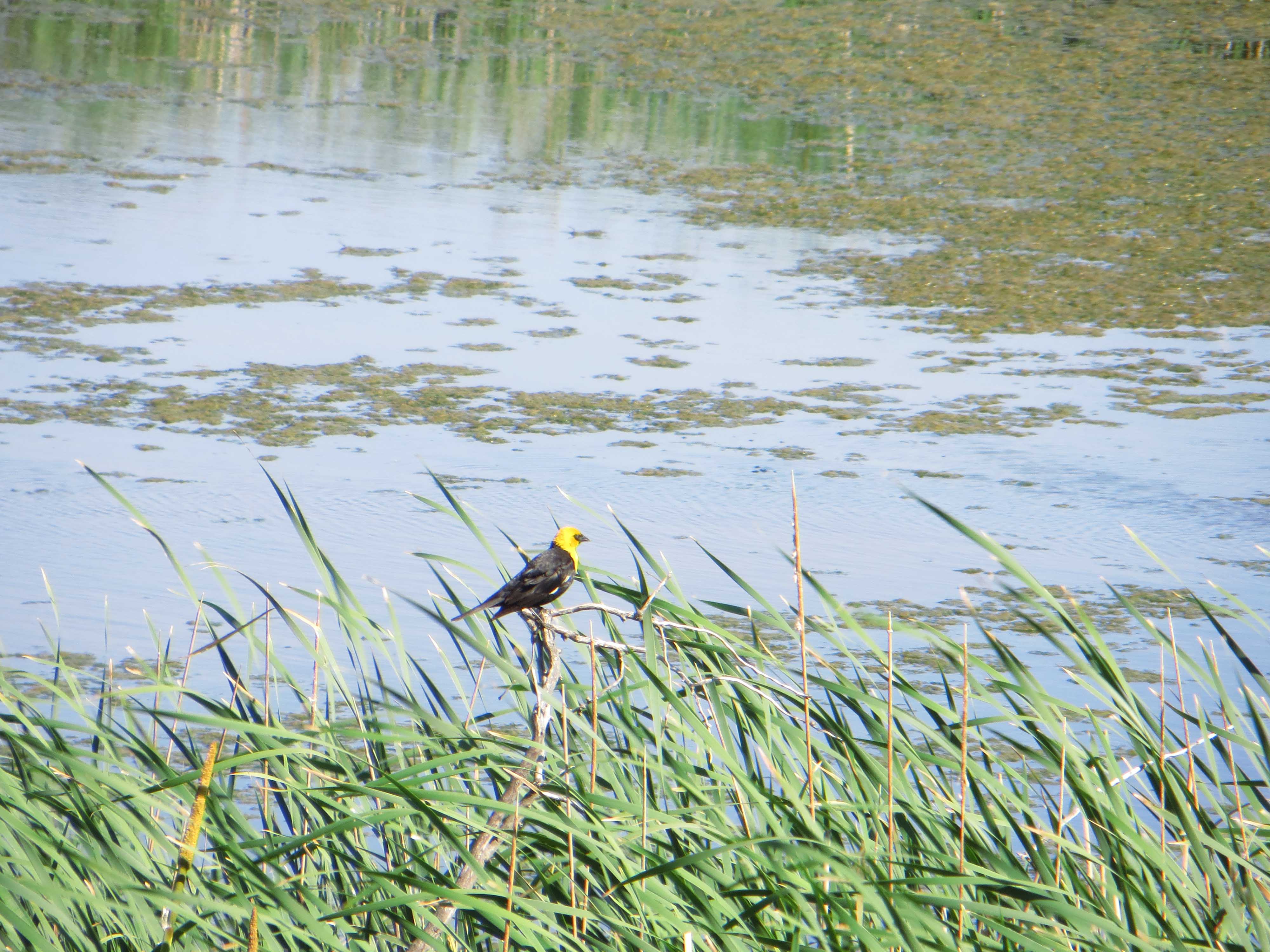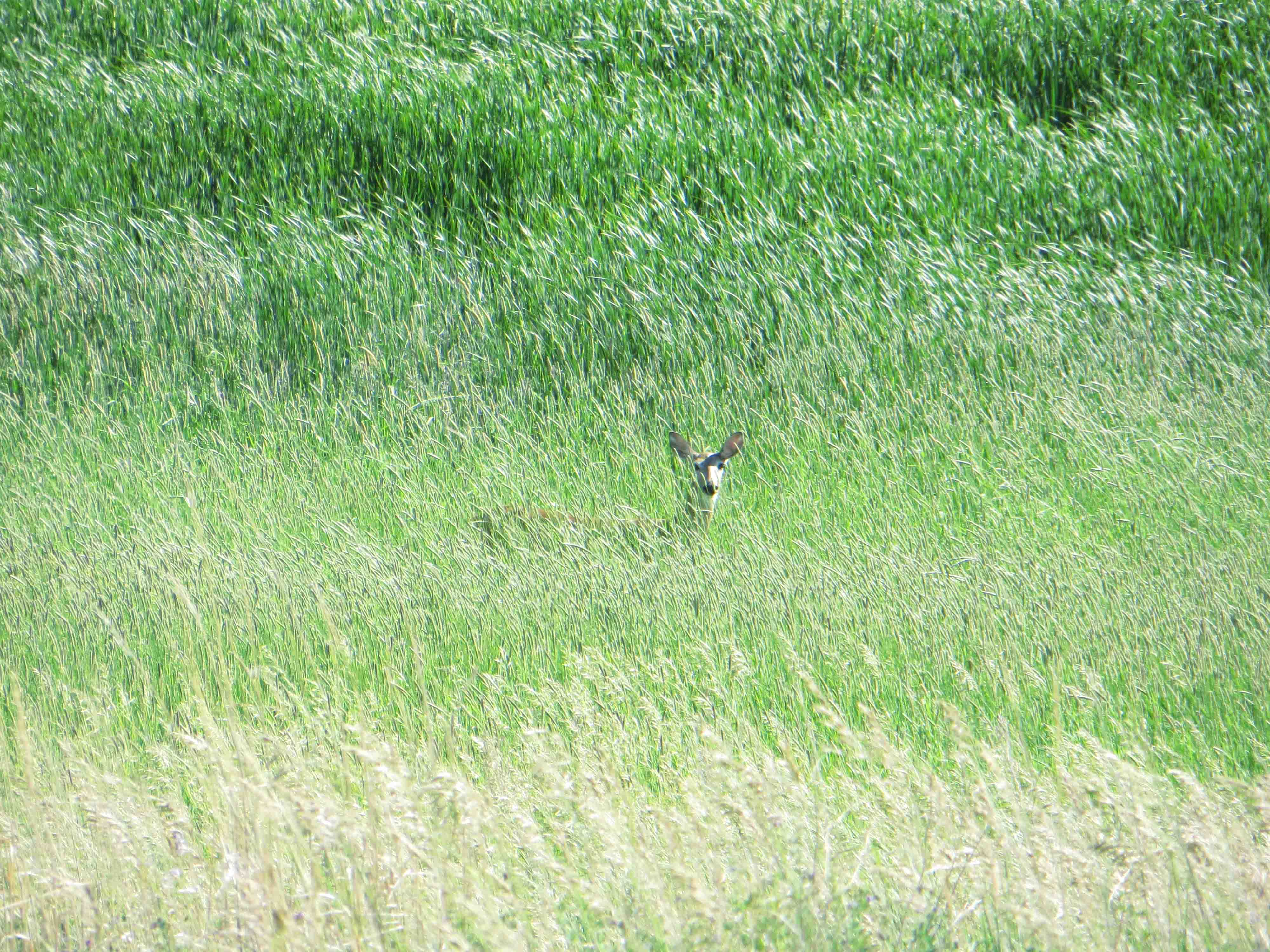 Friday, we didn't do much of anything today.  We did go to Lowes for a new caster for my sewing "chair" and I did find a quilt shop. We chilled for the rest of the day. I spent some time outside watching the chipmunks and listening to a Jack Reacher novel. I ended up with a tick! Luckily it wasn't burrowed in and not the kind that makes you allergic to red meat.  
Saturday, we didn't do anything really, relaxing, planning, eating, prepping for moving day.
Make Life an Adventure!