Ocala, FL
Nov. 10 - Nov. 16, 2019
Sunday, we didn't do much of anything other than a 2 mile walk.  I guess that we are really unwinding from our last 10 months of go, go, go.  Since we are here for a month I think we may think we've got "all the time in the world", We are staying at the Wild Frontier RV Resort here in Ocala and they have been great.  They have several activities but we haven't taken part yet...just can't bring myself to play bingo ~haha~.  They do have Texas Hold'em too.  They have a great sense of humor too as evidenced by one of their staffs golf cart.  I haven't even really looked at what is in the area to go see...and truthfully, I am enjoying the not doing anything.  It isn't very interesting for you guys though right?!  : ) 

Monday, I started the day with a 3 mile walk. Elard spent the day on the phone with the various differential suppliers to figure out our rear end situation.  Final verdict is that we can keep driving it at least until we get to Foretravel in January and have them look at it.  I went to the Official Florida Flamingo Museum! No kidding, Cindy Dulow has a frame shop in Ocala and is also the Guinness World Records Title Holder for the largest flamingo collection.  Her shop is awesome with the museum in the front and the frame shop in the back.  I am really sorry that I didn't need to have anything framed because Ms. Cindy was AWESOME.  She started collecting flamingos when she and her family started visiting Florida when she was a child.  She has had the frame shop in Ocala for over 20 years and decided to display some of her collection in the shop.  She told me that it started as a corner and has grown to cover the entire front of her shop.  She was so nice, I loved visiting with her. If you are ever here and have 30 minutes to spare I recommend visiting her little museum. And of course if you needed to have something framed she could take care of that too.  The temperature here over the last few days has been perfect.  I enjoyed a few moments outside admiring the sunset.  There was an owl talking to me on the guide wires of the cell tower here. He (or she) is hard to make out in the picture but was very vocal.  Nice sunset too.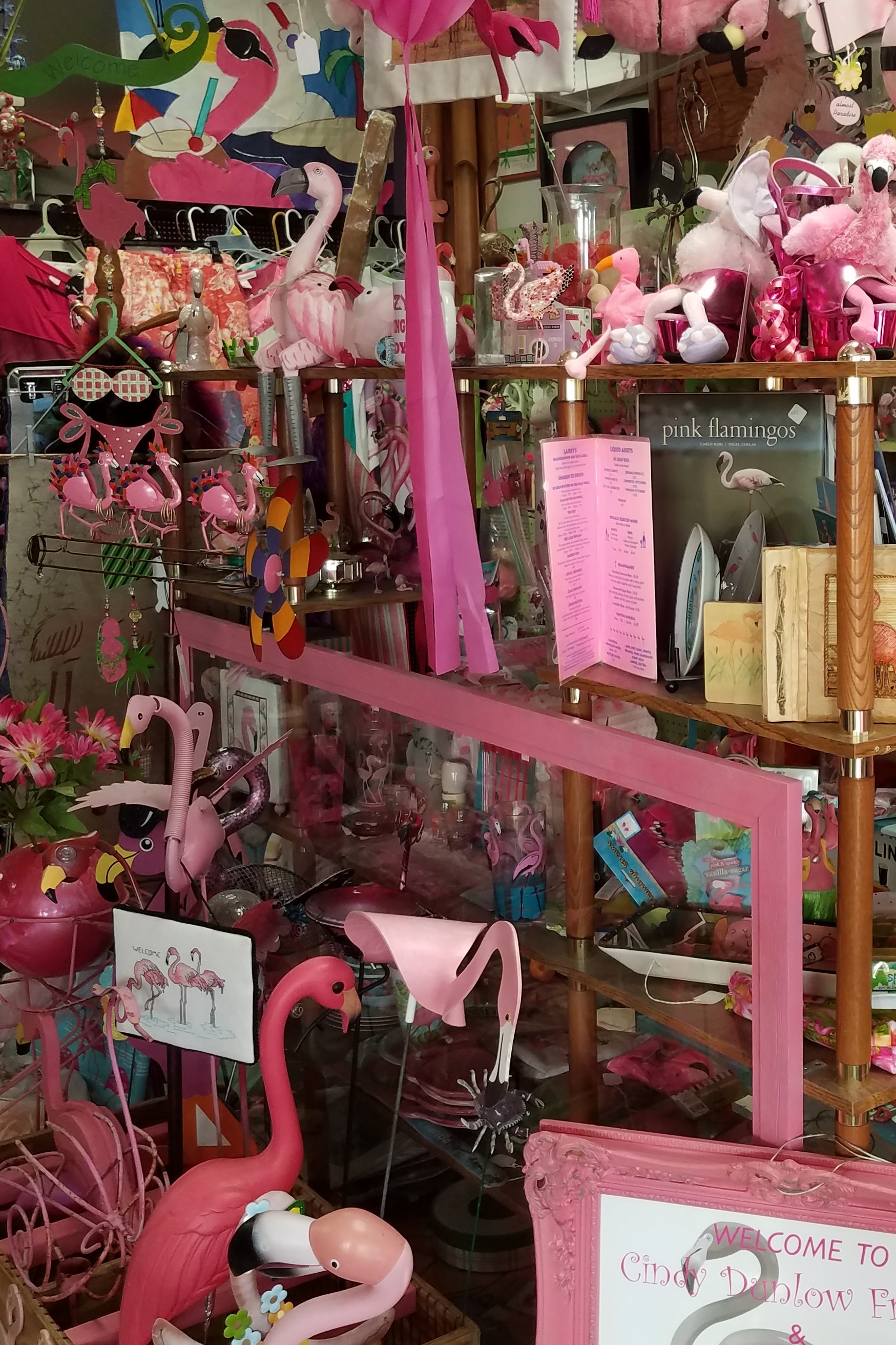 Tuesday, we had lunch at 484 NY Pizza, wonderful thin crust.  We went to the Don Garlits Museum of Drag Racing.  We visited once before a few years ago but were kind of rushed. I don't know much about the history of drag racing and this place is full of information and race cars and engines and memorabilia.  There are two big buildings in the museum and a large building that is Don's garage. "Big Daddy" perfected a dragster with the engine behind the driver in 1971...after his car exploded in 1970 amputating part of his foot.  The new configuration was FAST and now all the dragsters engines are behind the driver. At least all the Top Fuel dragsters.  He started racing in 1954 and retired in 1984 with a couple more runs in the 2001, 2003 and 2009.  One of the large buildings houses the drag racing museum and the other is antique cars.  Really cool.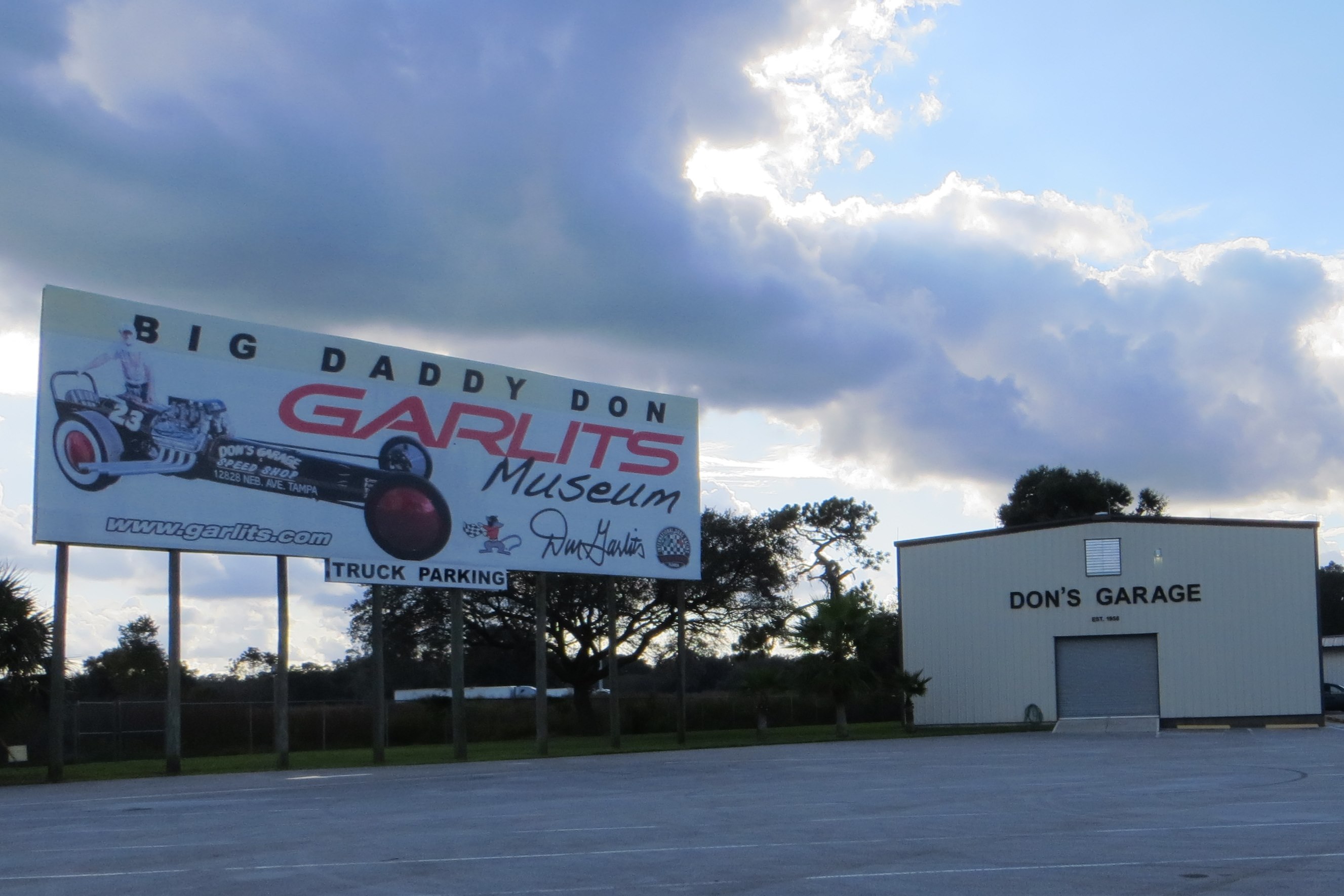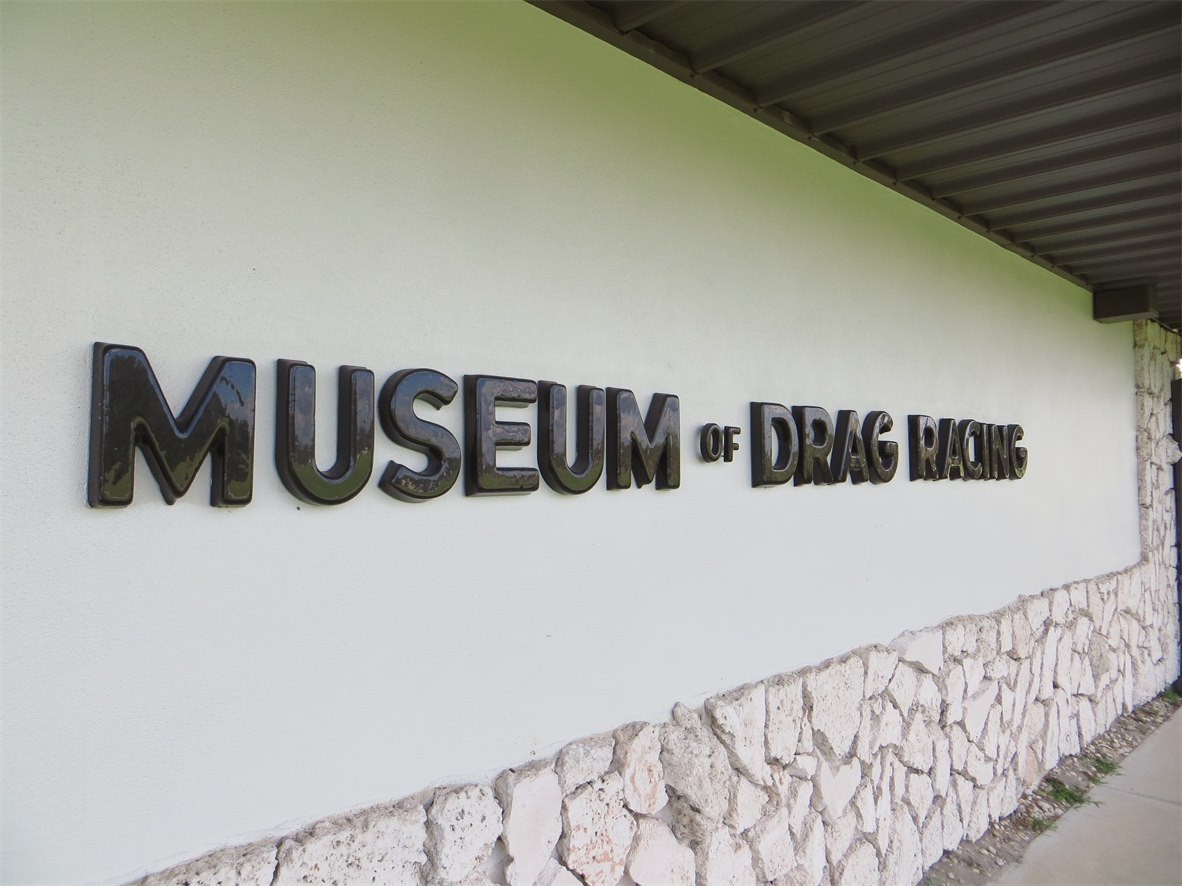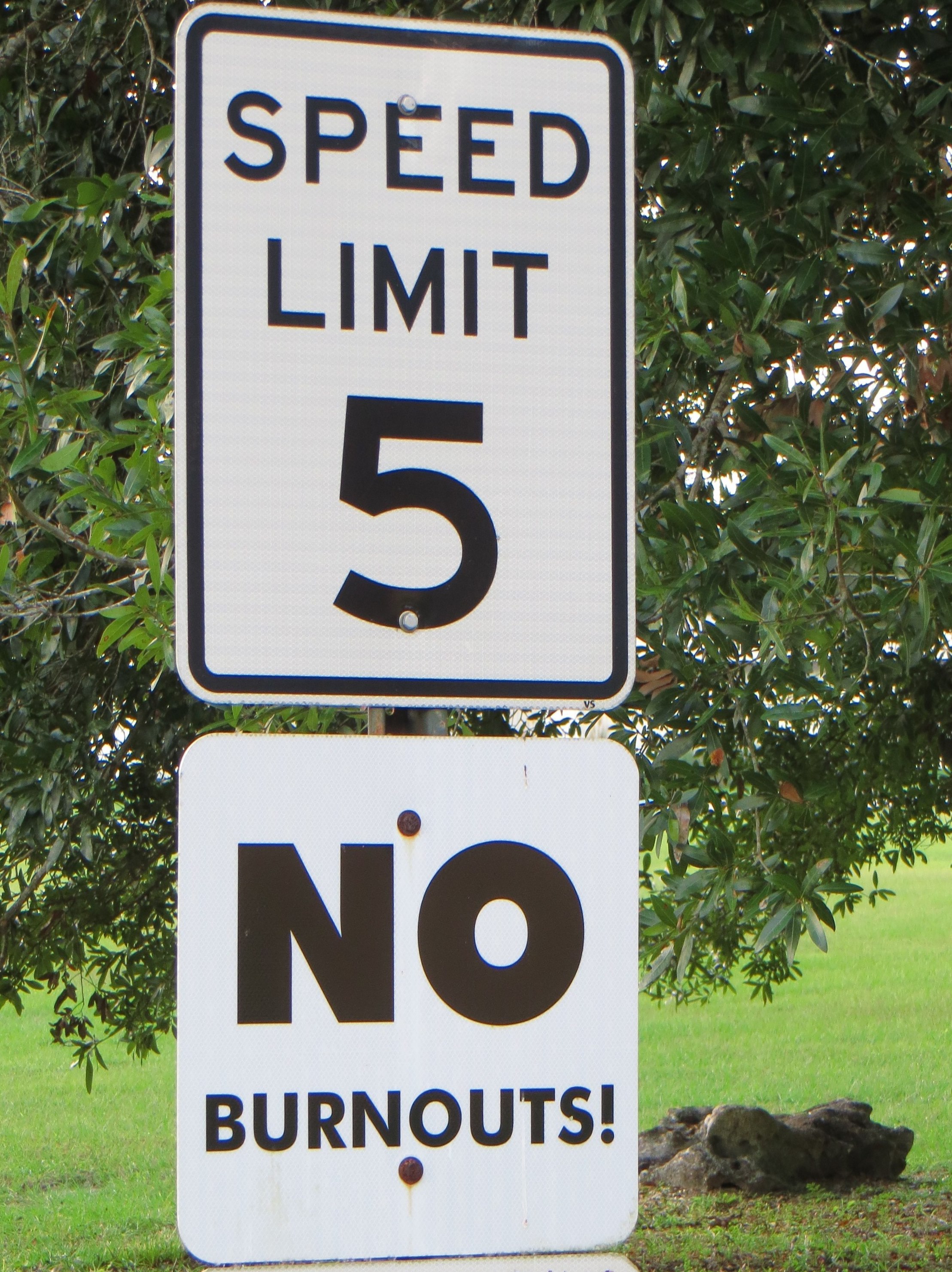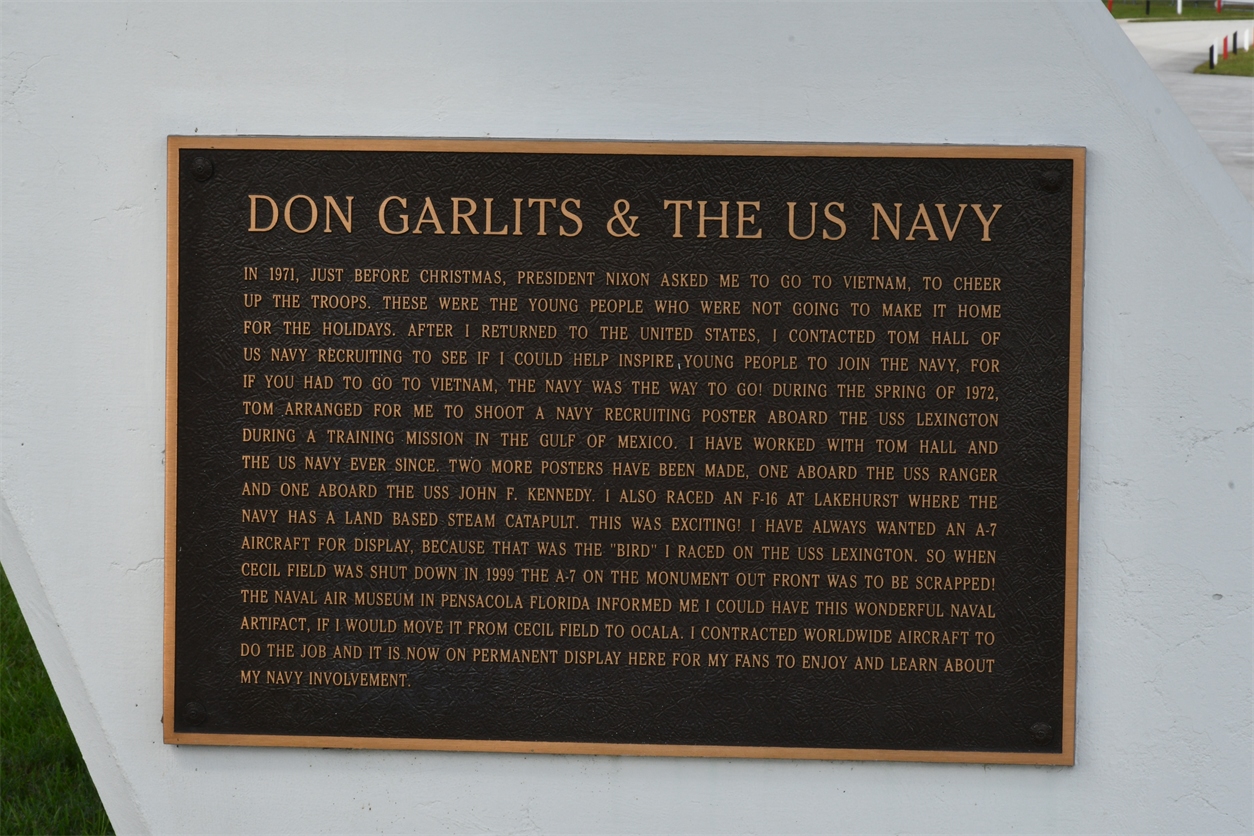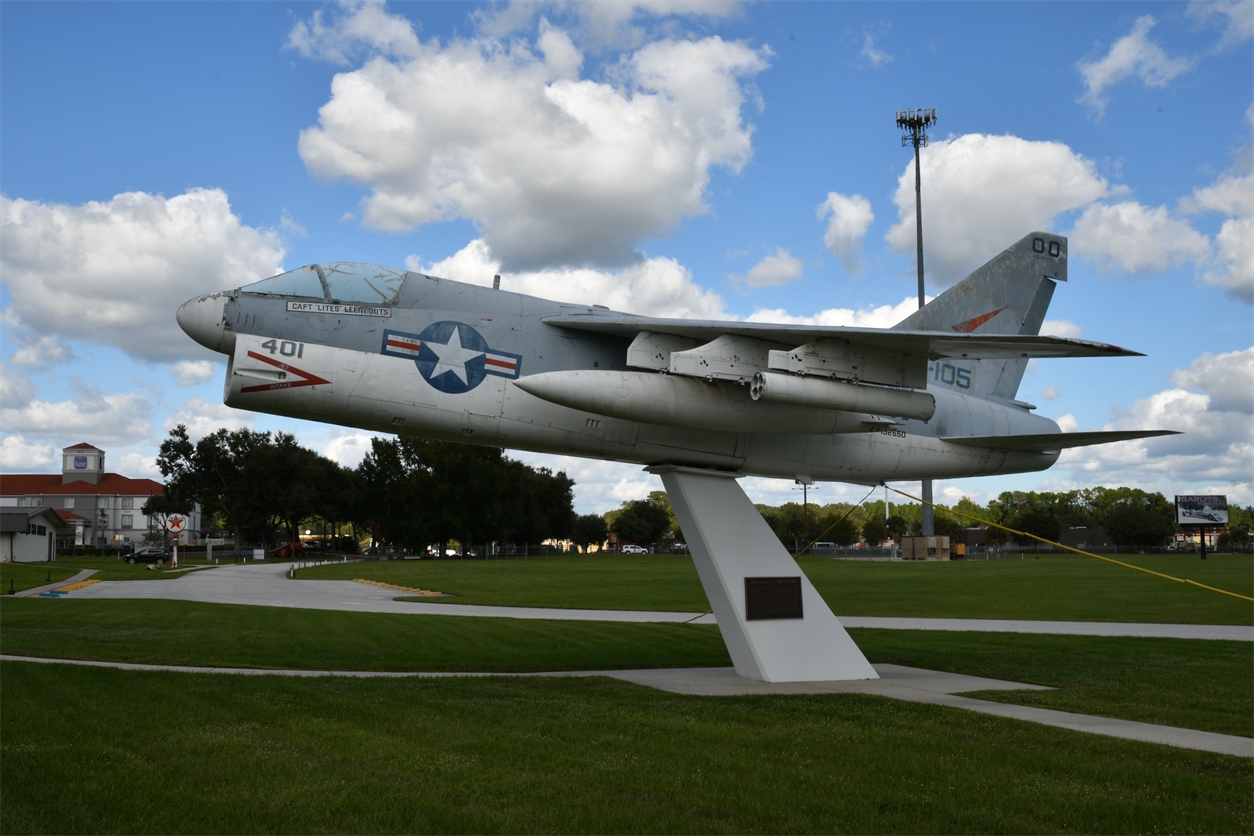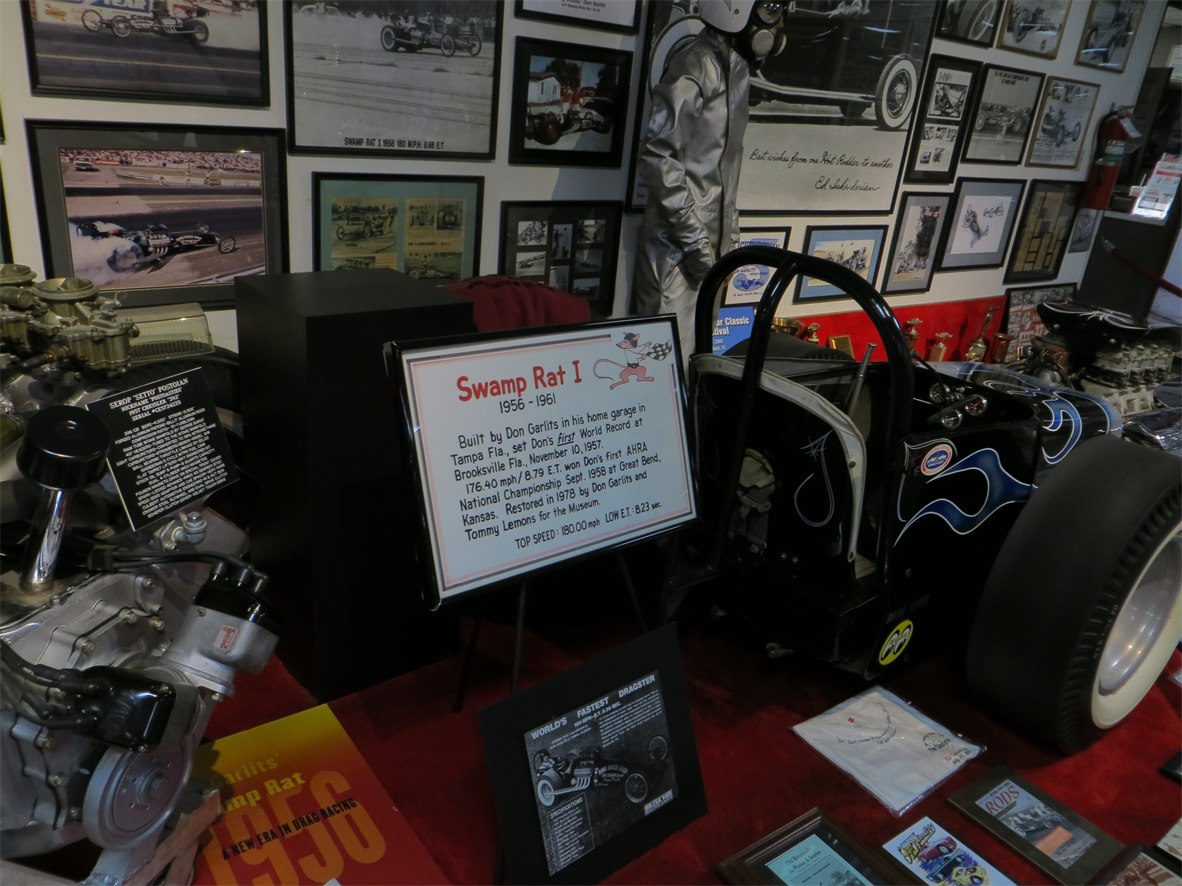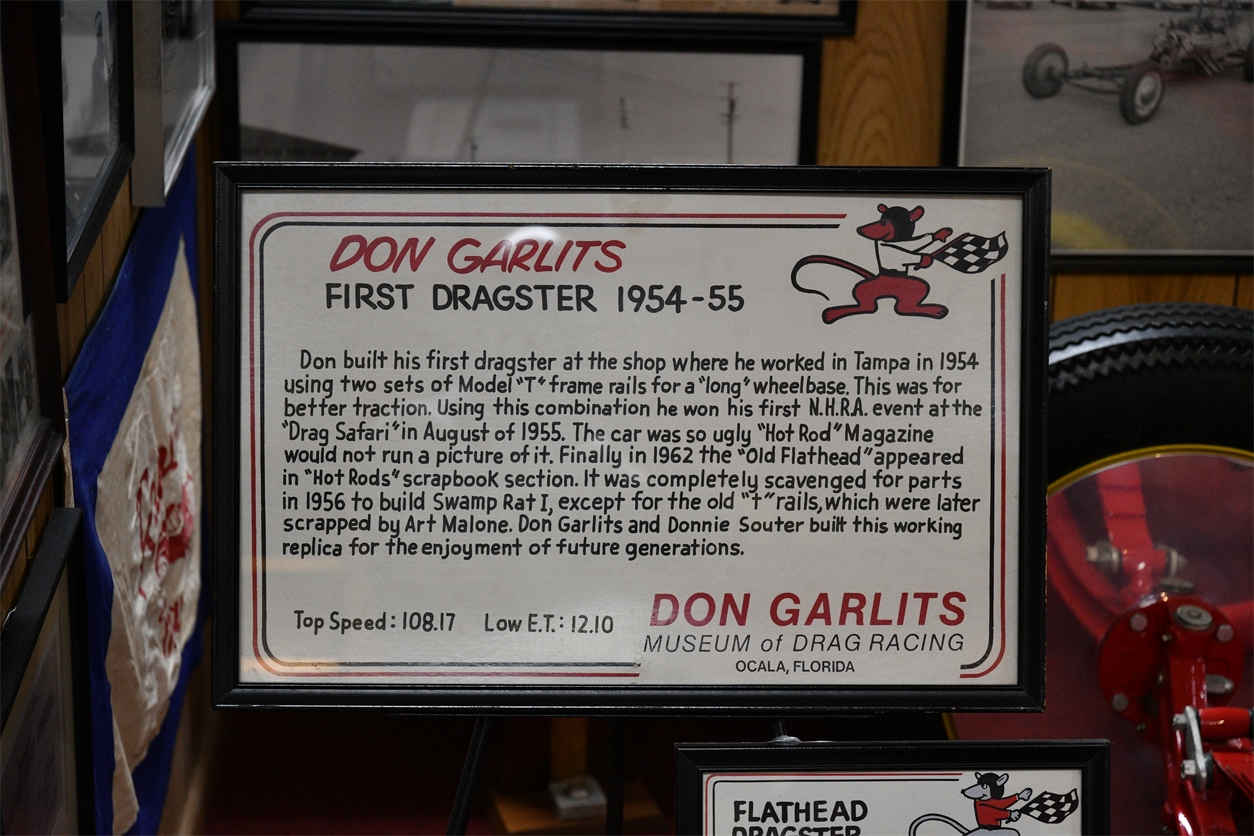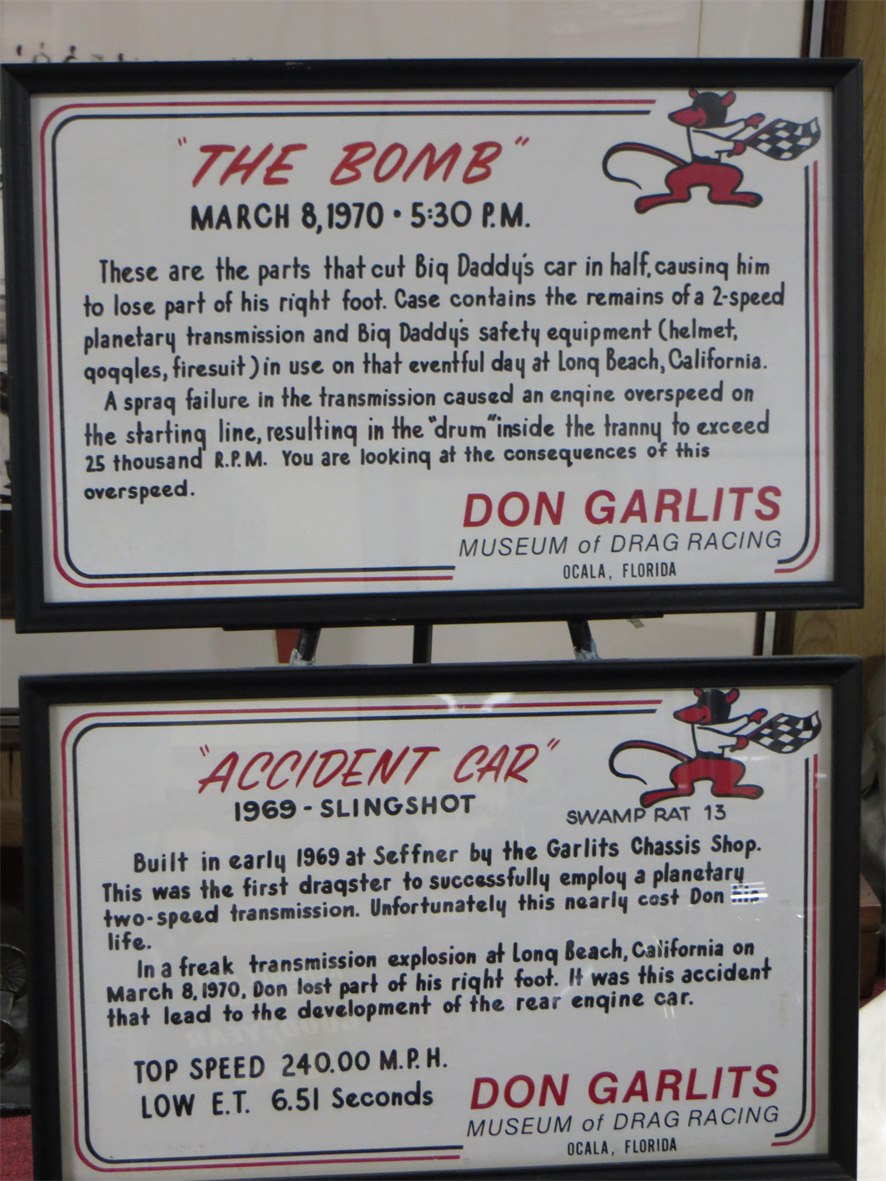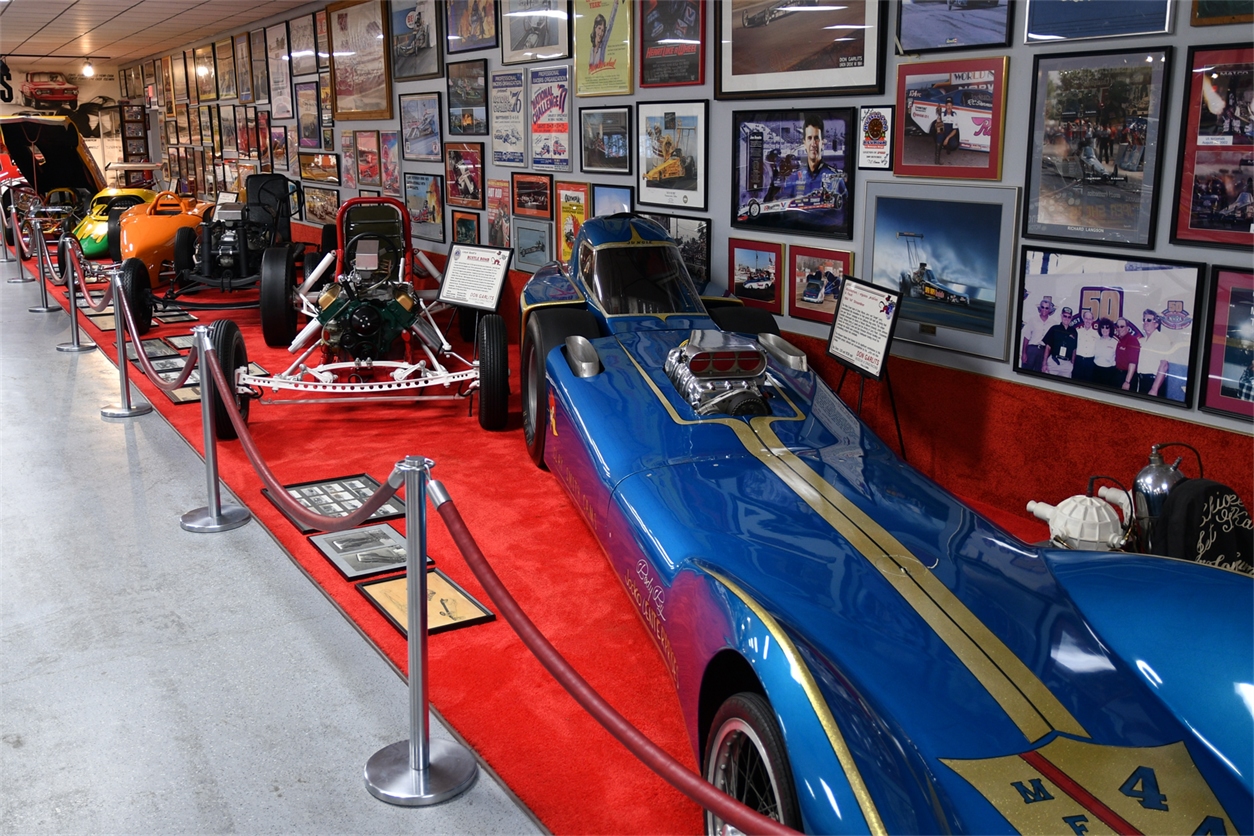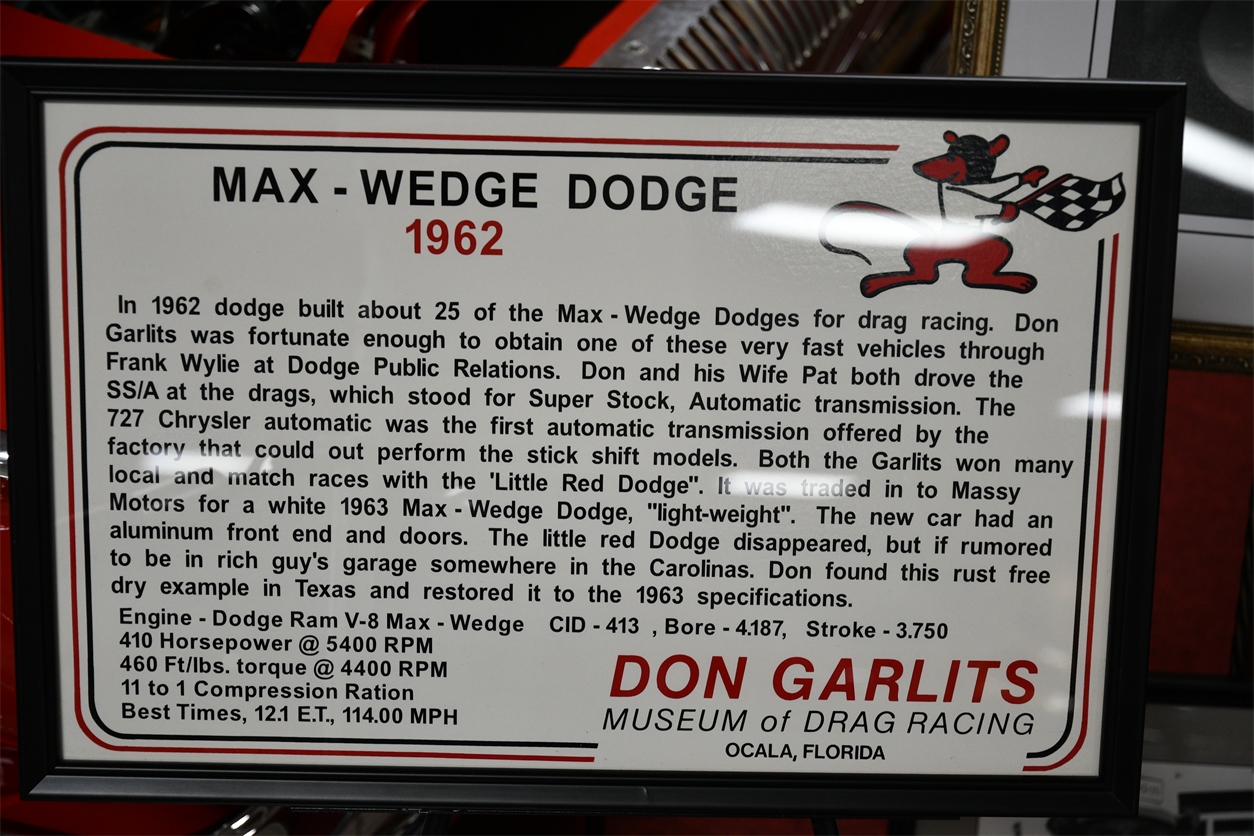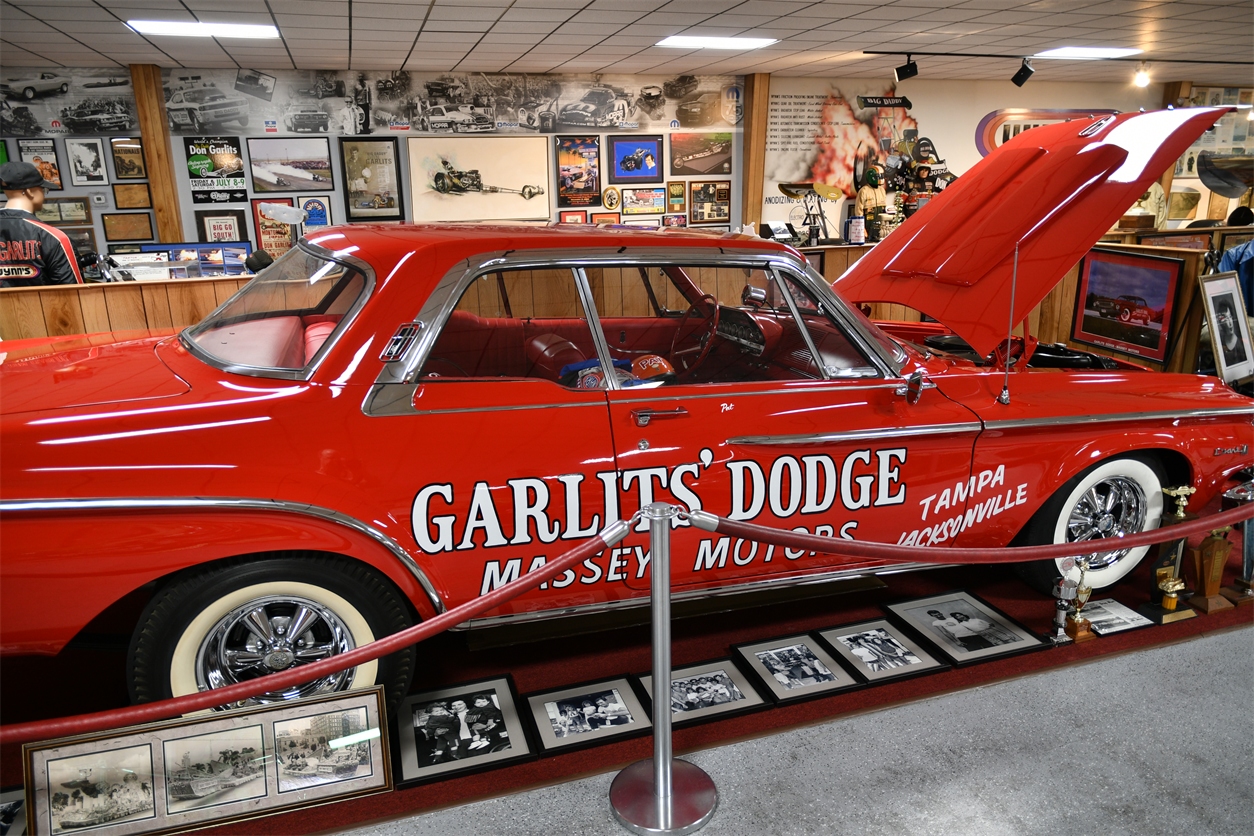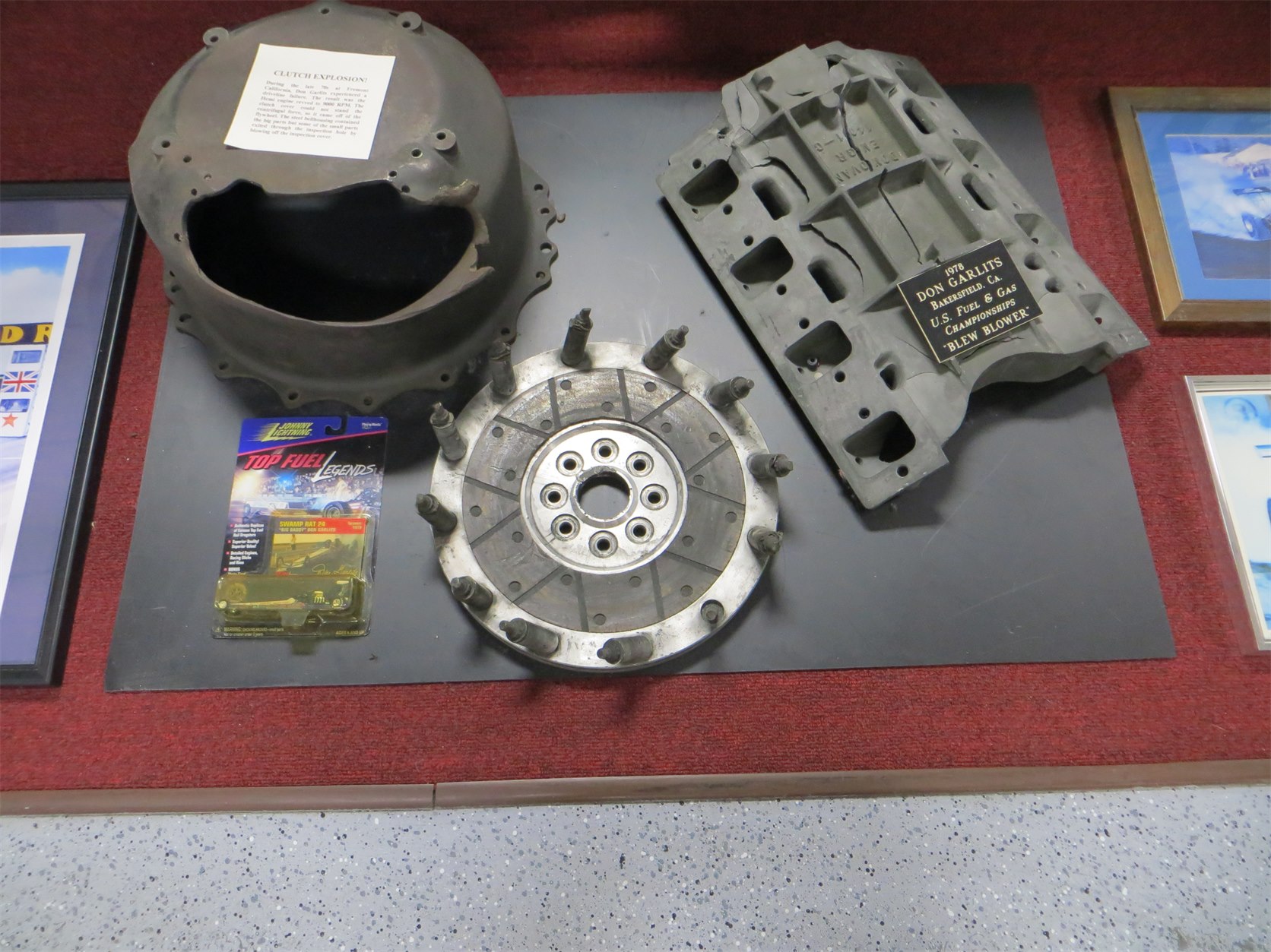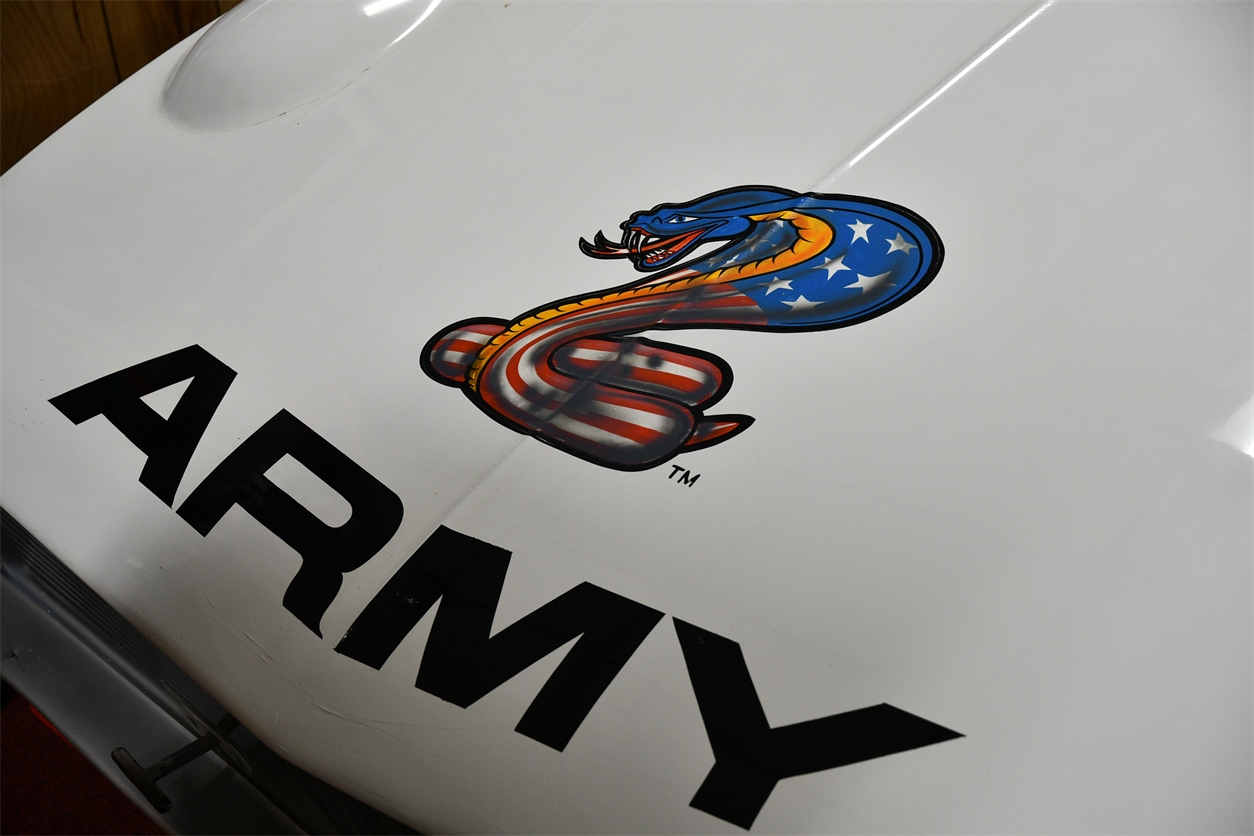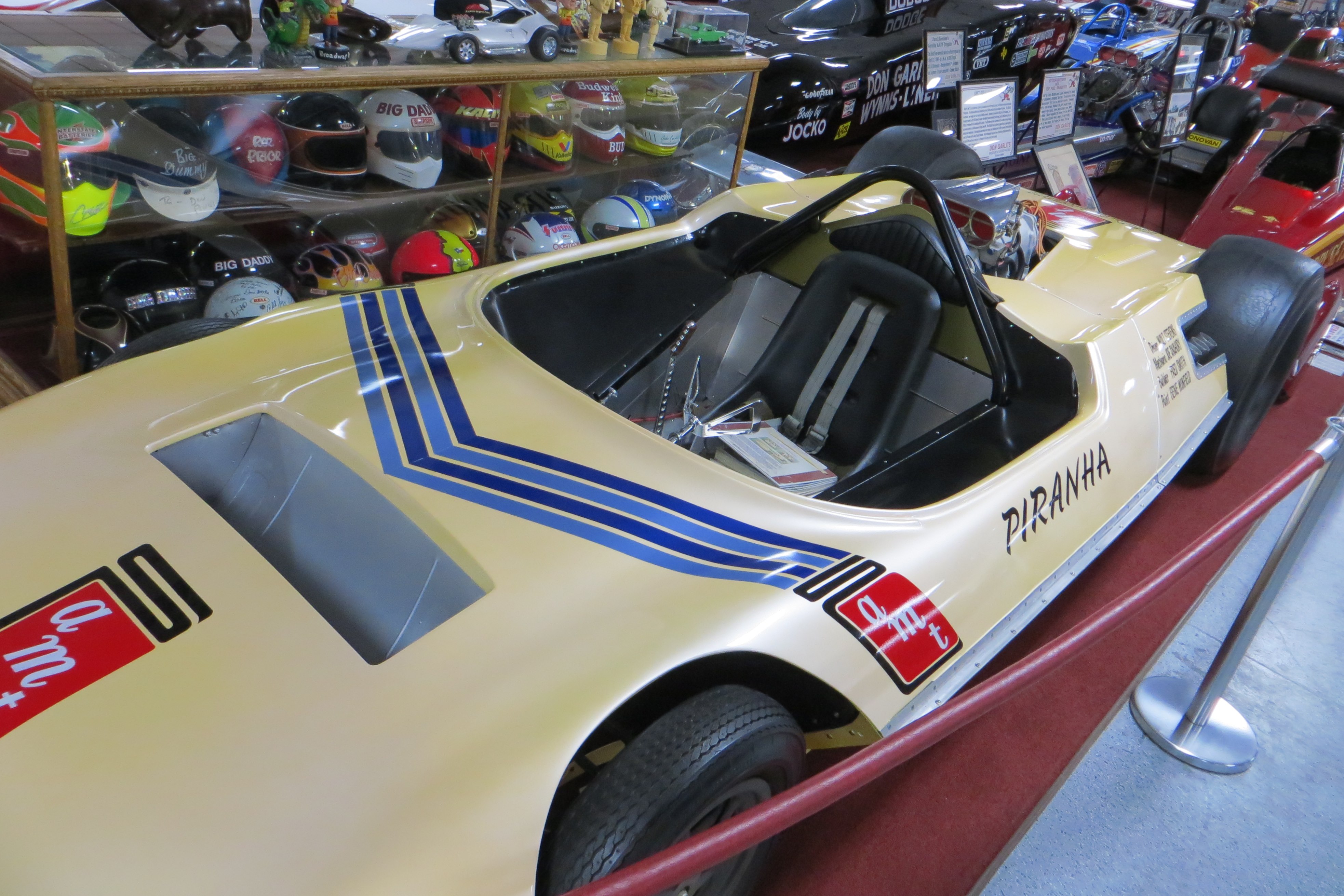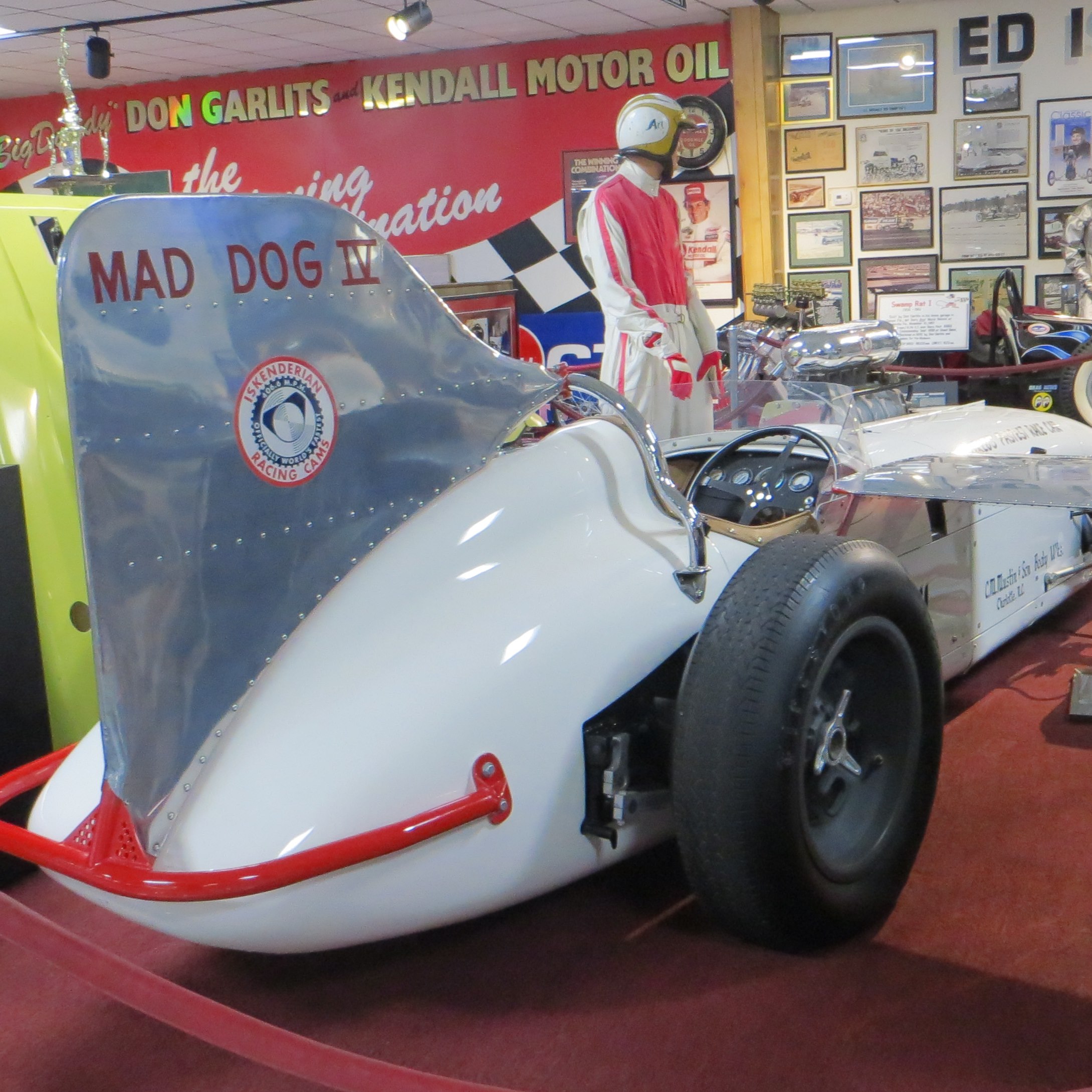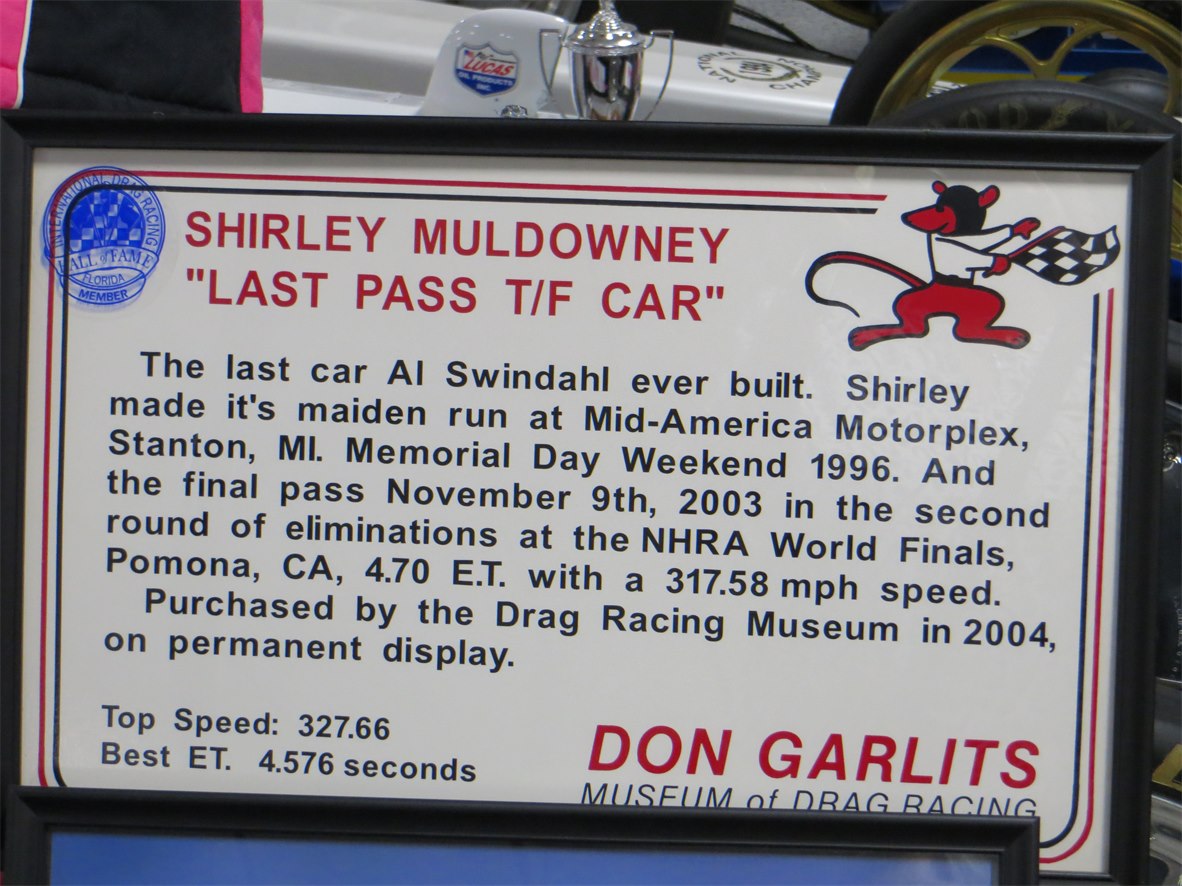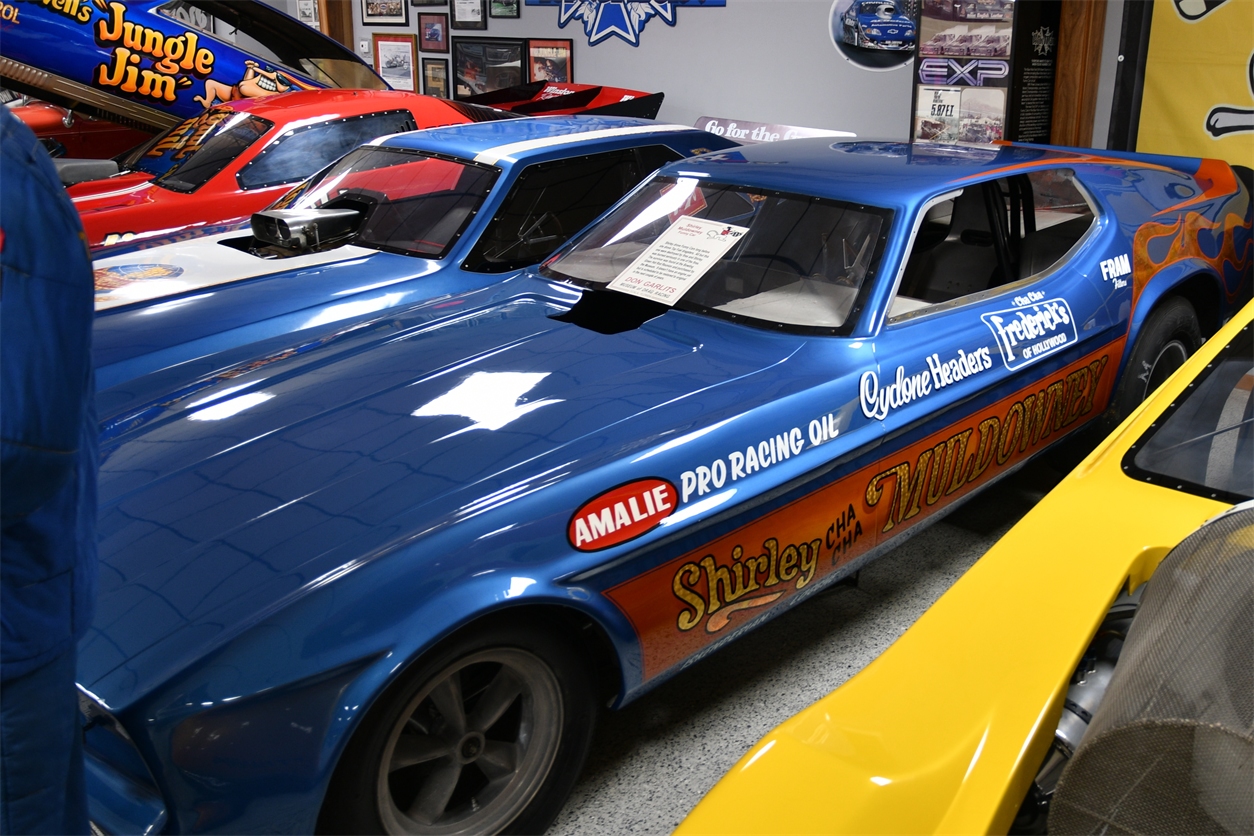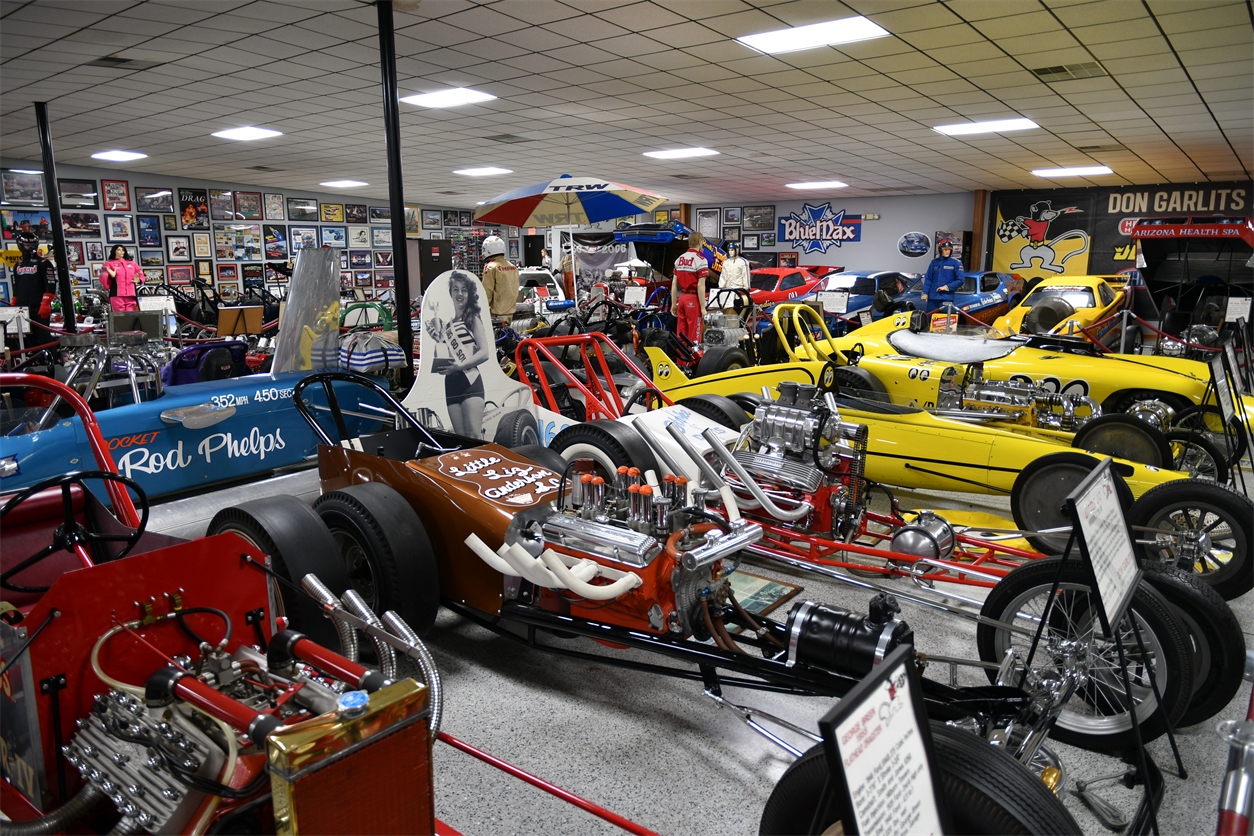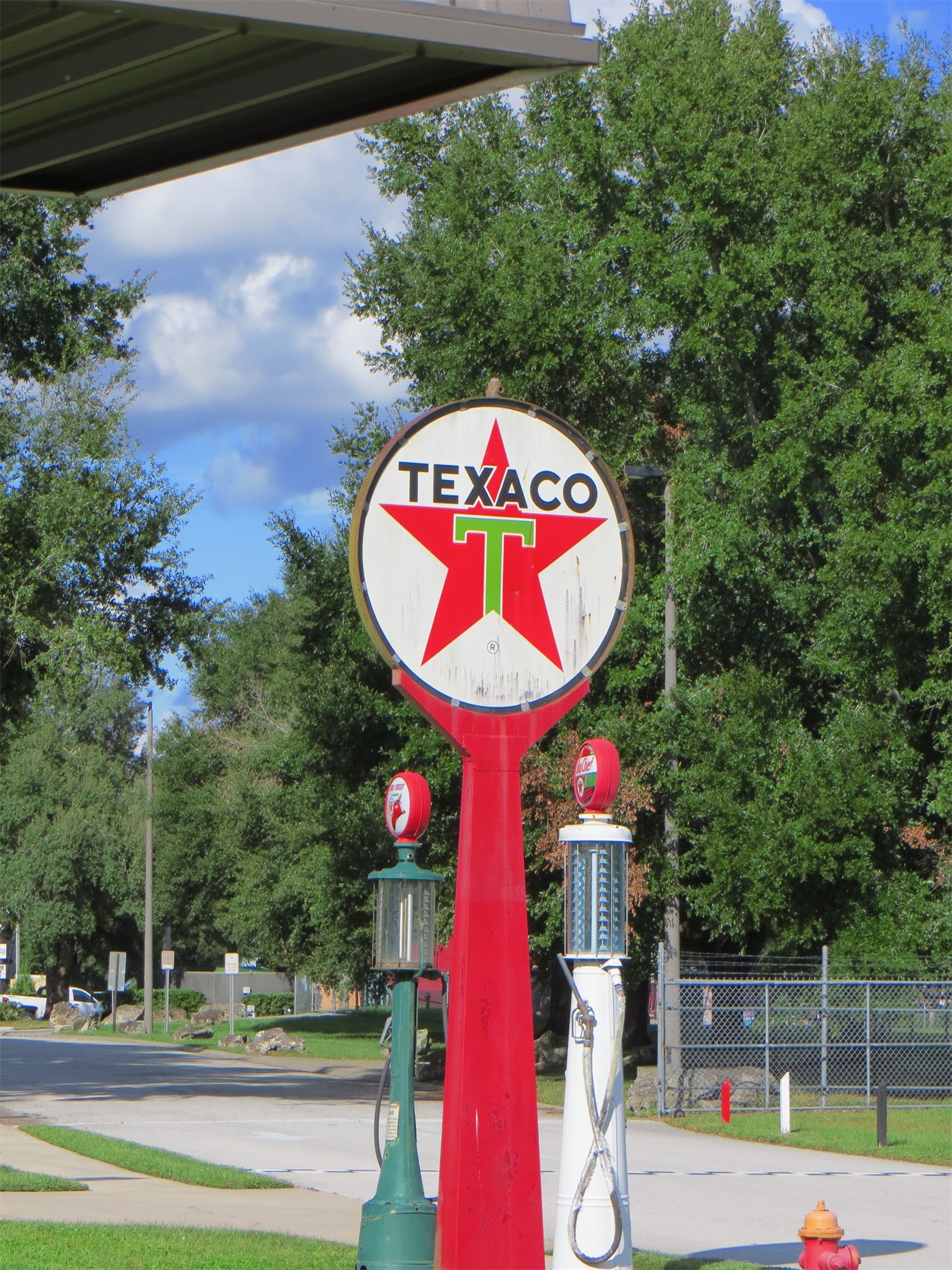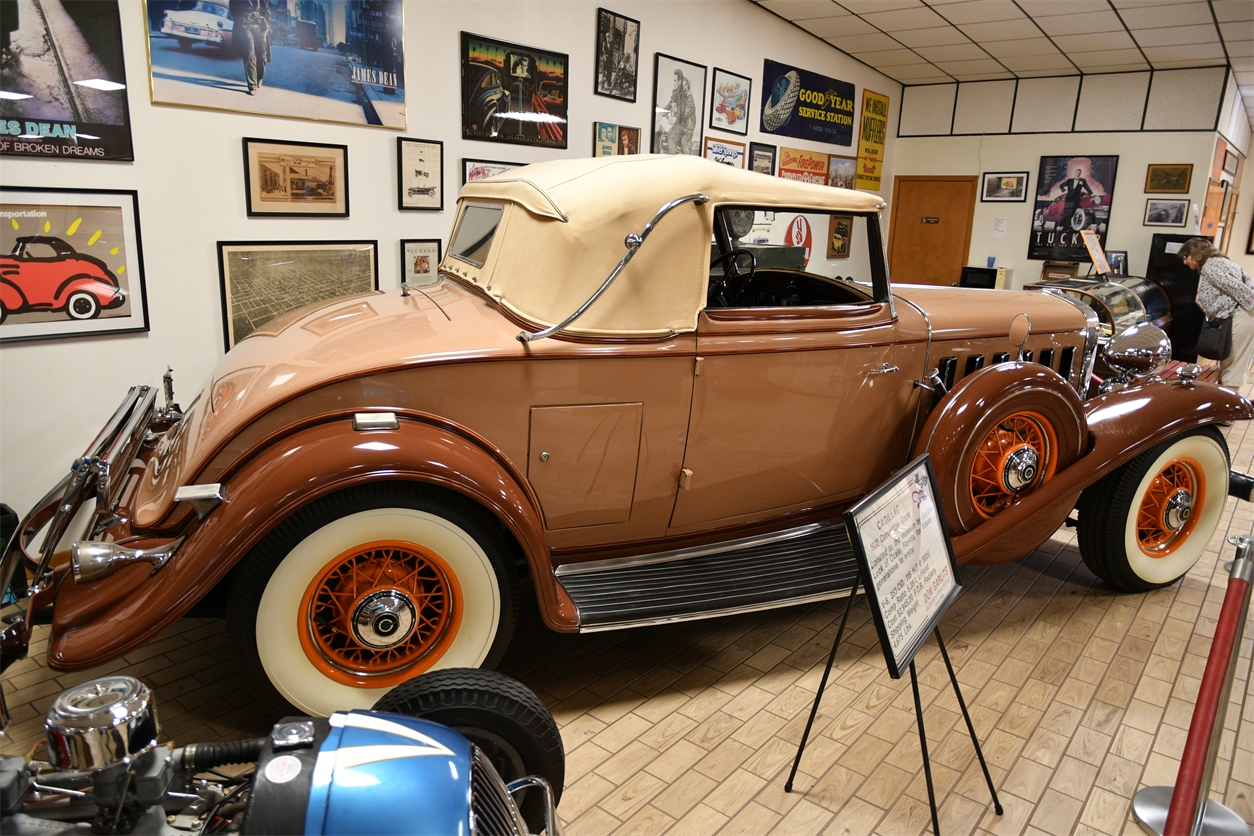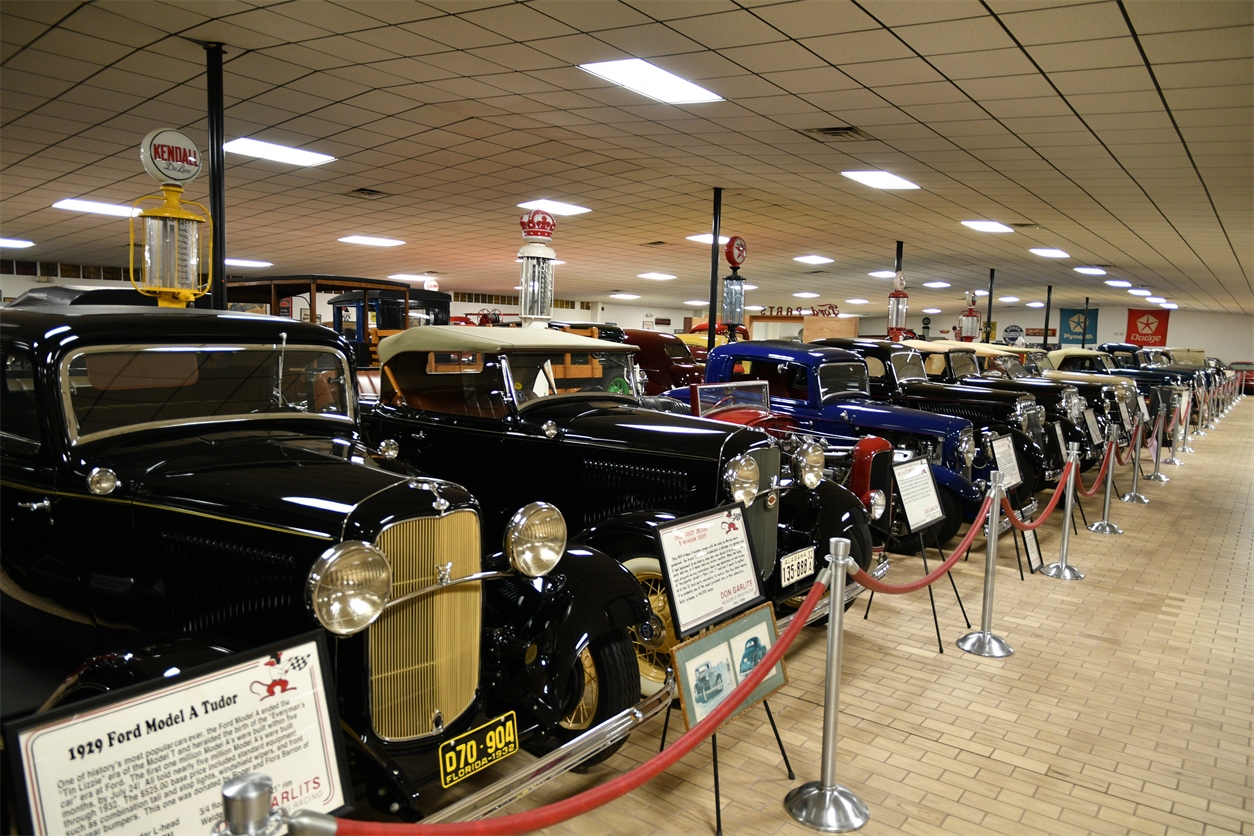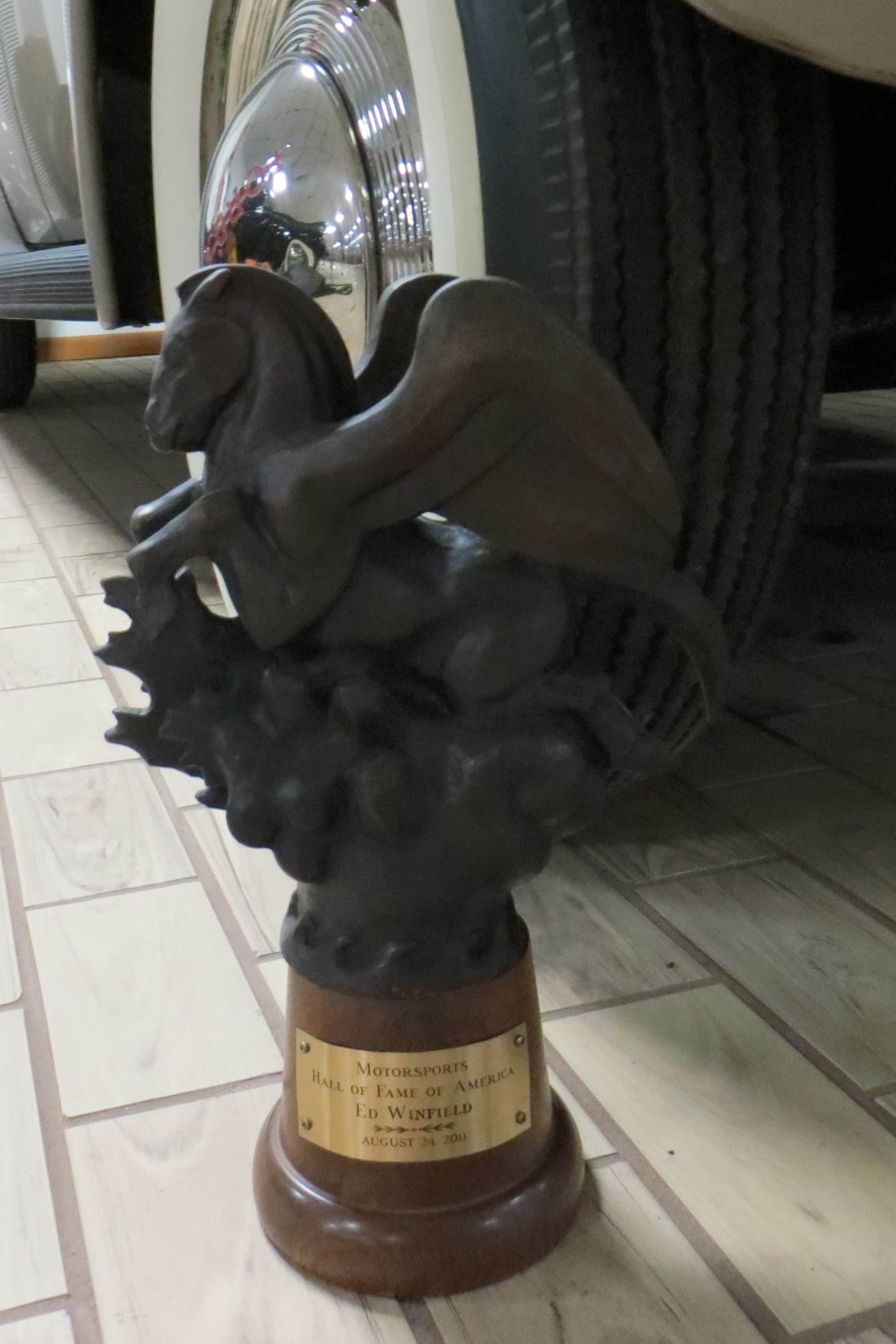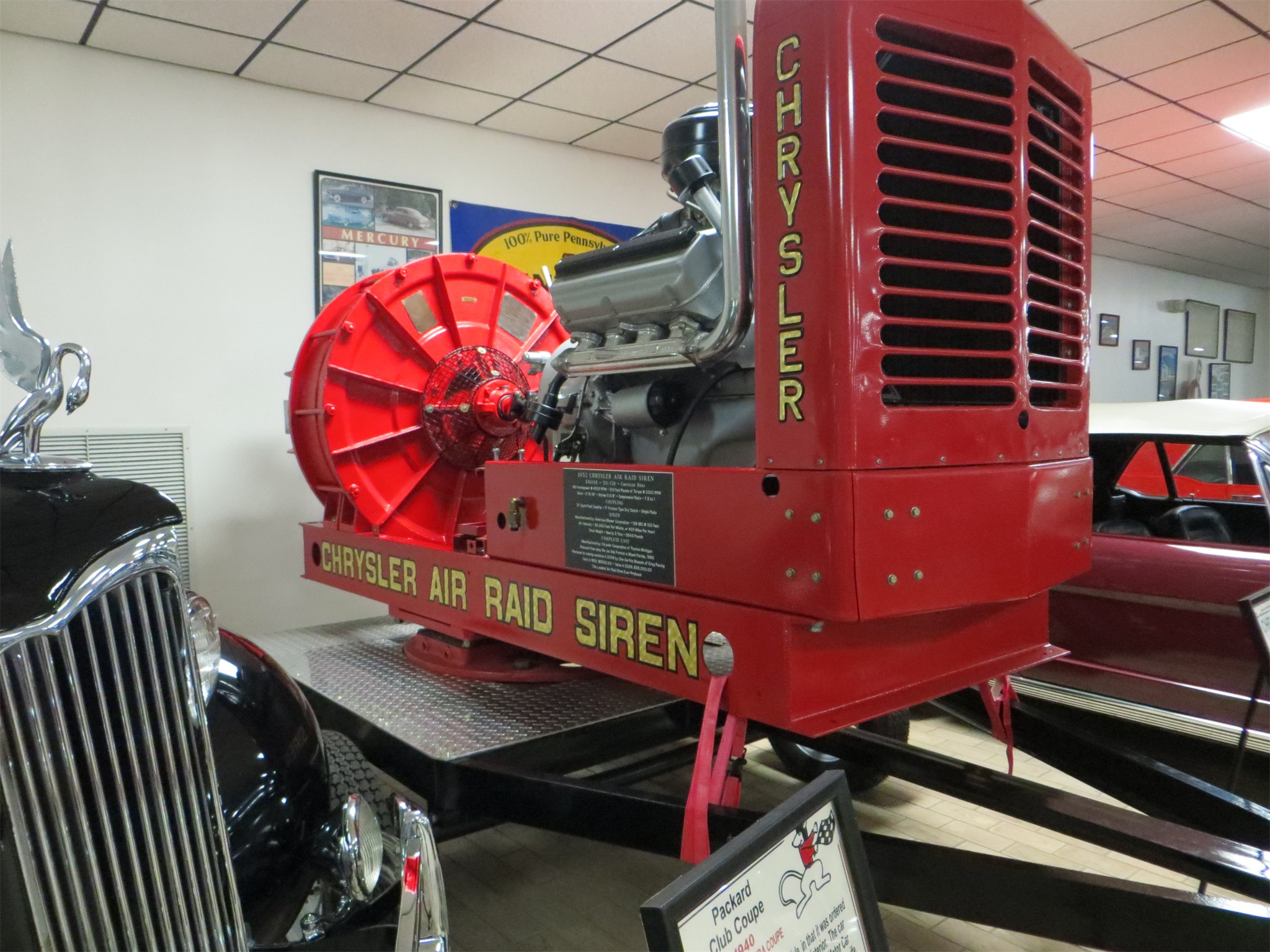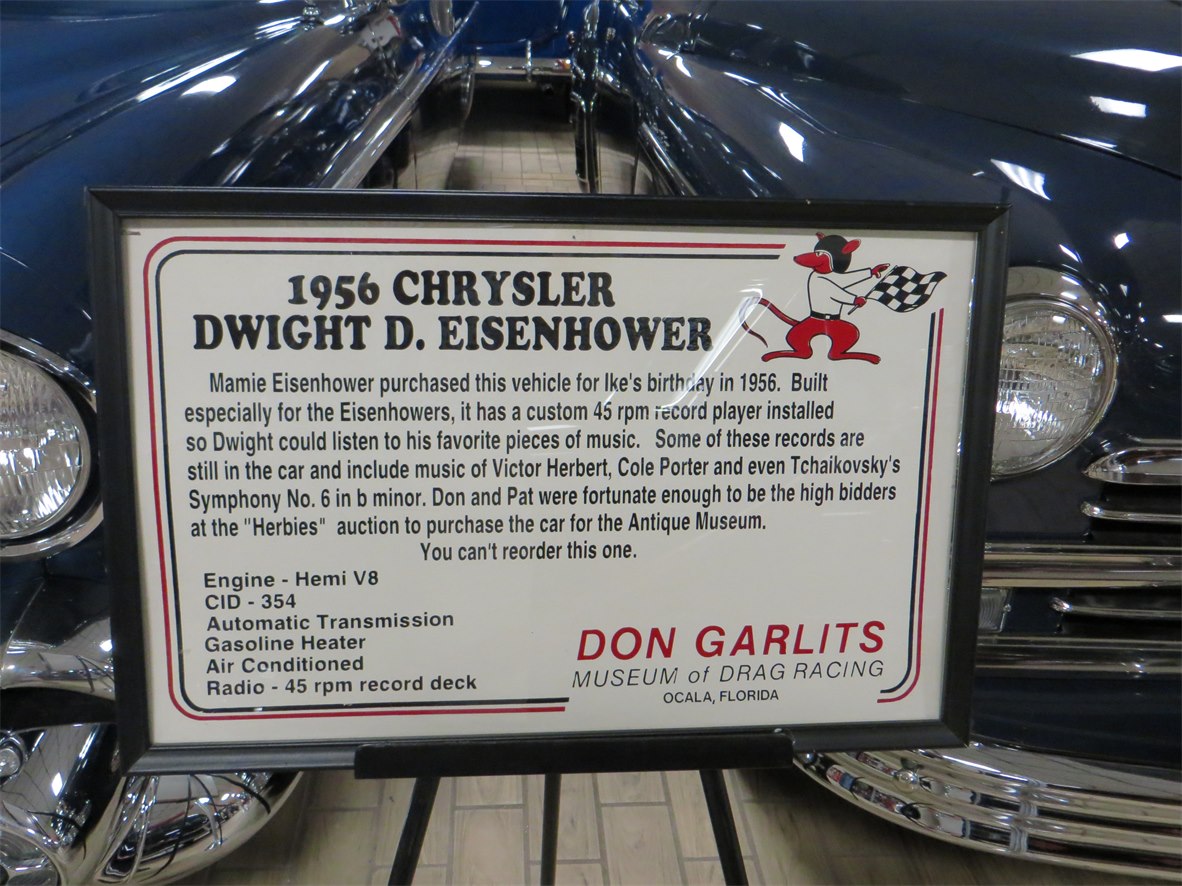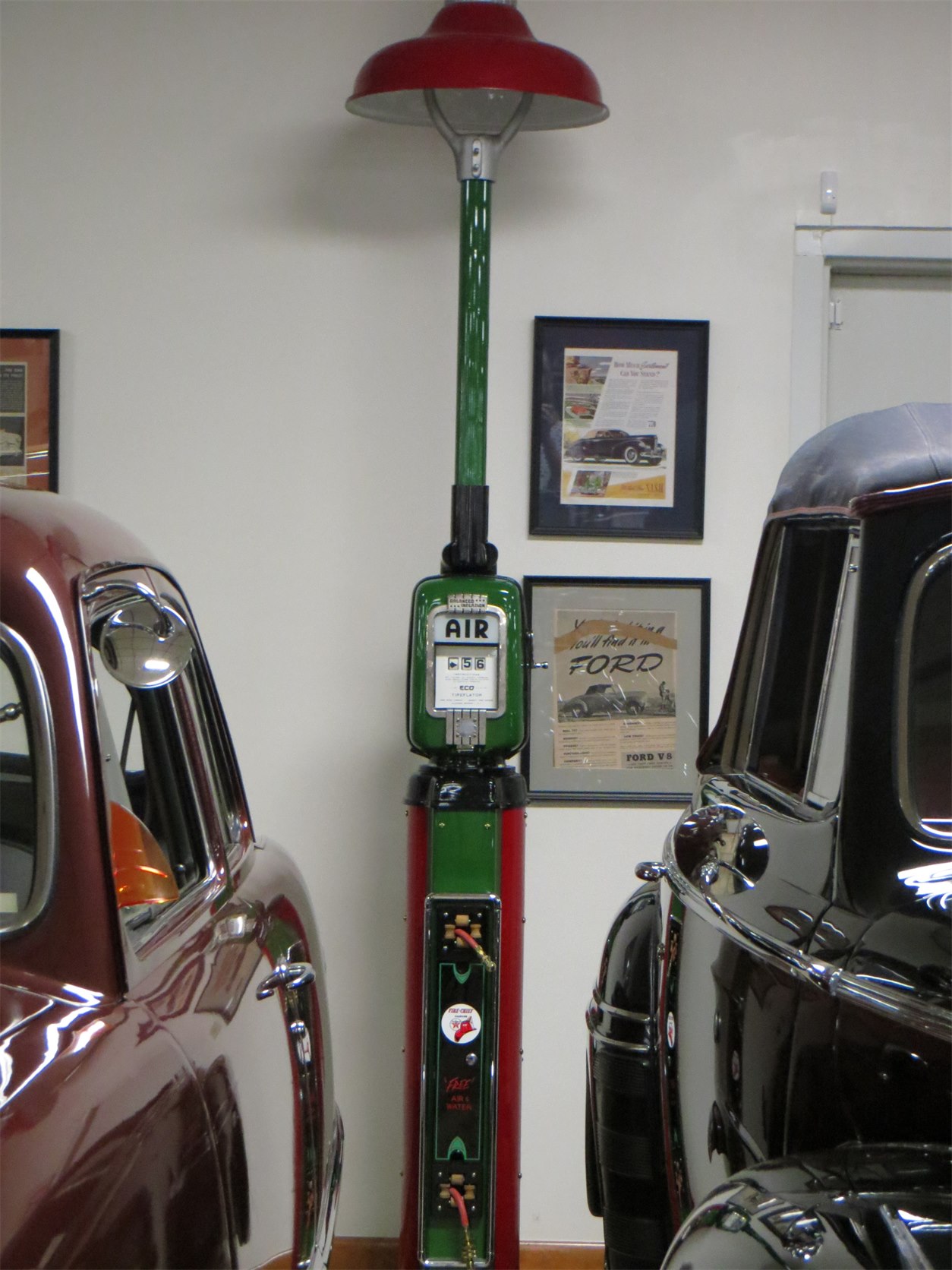 Wednesday, I was going to do some sewing.  I want to finish the Leather Longhorn quilt. But I made the mistake of watching the house impeachment hearings while I was cooling down from my walk and got completely distracted.  Next thing I knew it was 3 o'clock! Too late to get set up, quilt, and put everything back away in time to make dinner.  What a wasted day.
Thursday, I made much better use of my day today.  I started with another walk and found that they have a farmers market at the RV park on Thursdays.  I got some beautiful tomatoes, corn, and green beans.  I also have a new computer now so that will eat up the next 2 weeks probably ~grin~. It was also grocery store day so I was doubly happy for the farmers market. 
Friday, QUILT SHOW!  The Lake County Quilters Guild in Mount Dora were holding a quilt show and it was only a hour away, so I just had to go.  There were many pretty quilts but to tell the truth I was intrigued by their quilt rack system.  I will be sending that to the folks at the Northeast Louisiana Quilt Guild for future reference.  It might save some funds for the show by not having to rent that from the convention center.  It is all made with 2 inch PVC pipe and plywood bases.  Very well thought out and easy to store.  They also had their own pins made like the big show in Houston. I managed to resist buying much.  I did find a feed dog cover for my featherweight...maybe I haven't given up embroidery/quilting on it yet.  On the way home I stopped at a roadside boiled peanut stand, yummy, but Elard hates them...guess I won't have to share ~grin~!  We had dinner at a great restaurant on the square in downtown Ocala, Harry's Seafood Bar & Grille. New Orleans inspired and the food was wonderful.  They had wrapped all their artwork as Christmas packages which I thought was clever.  I loved the large round chandeliers too.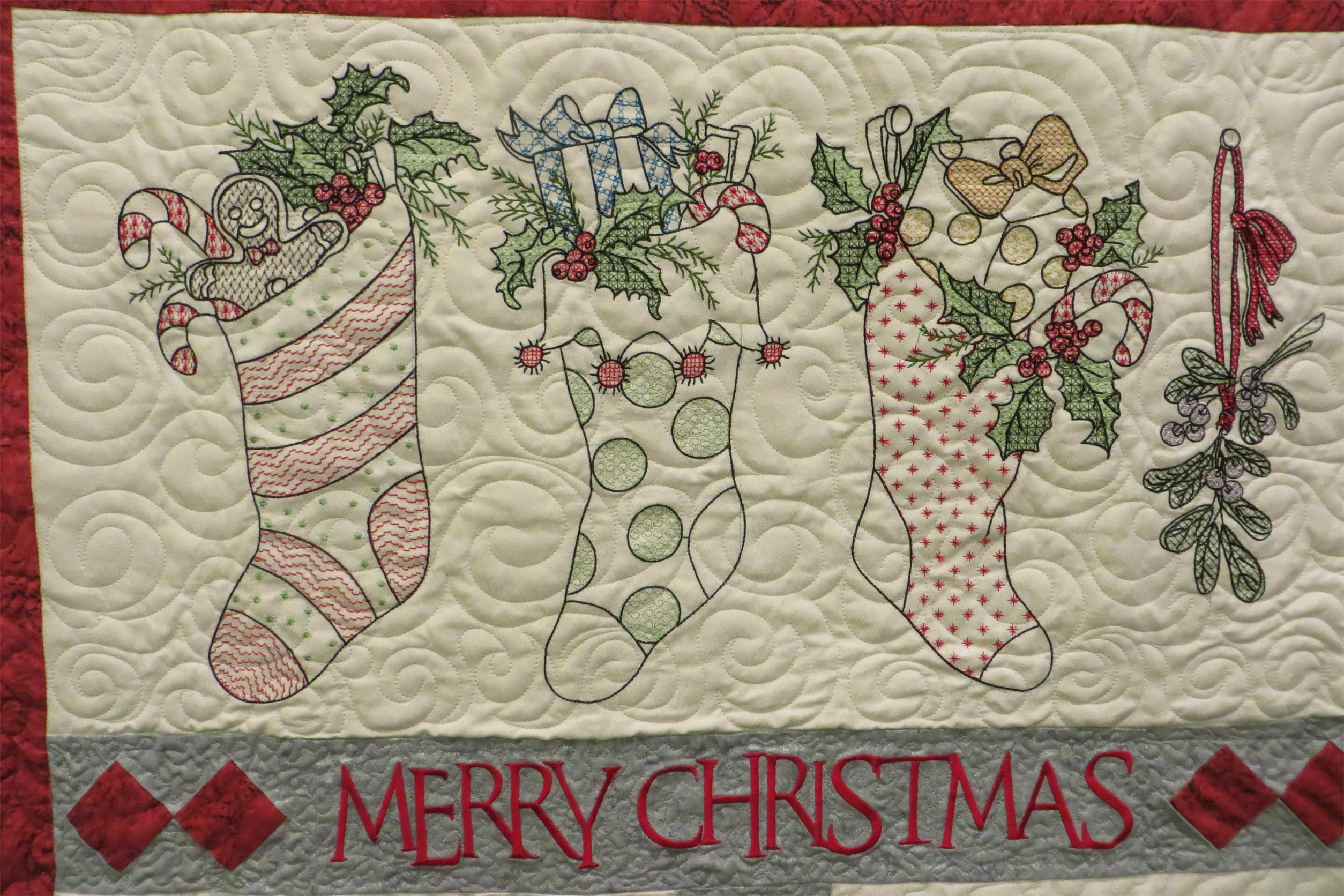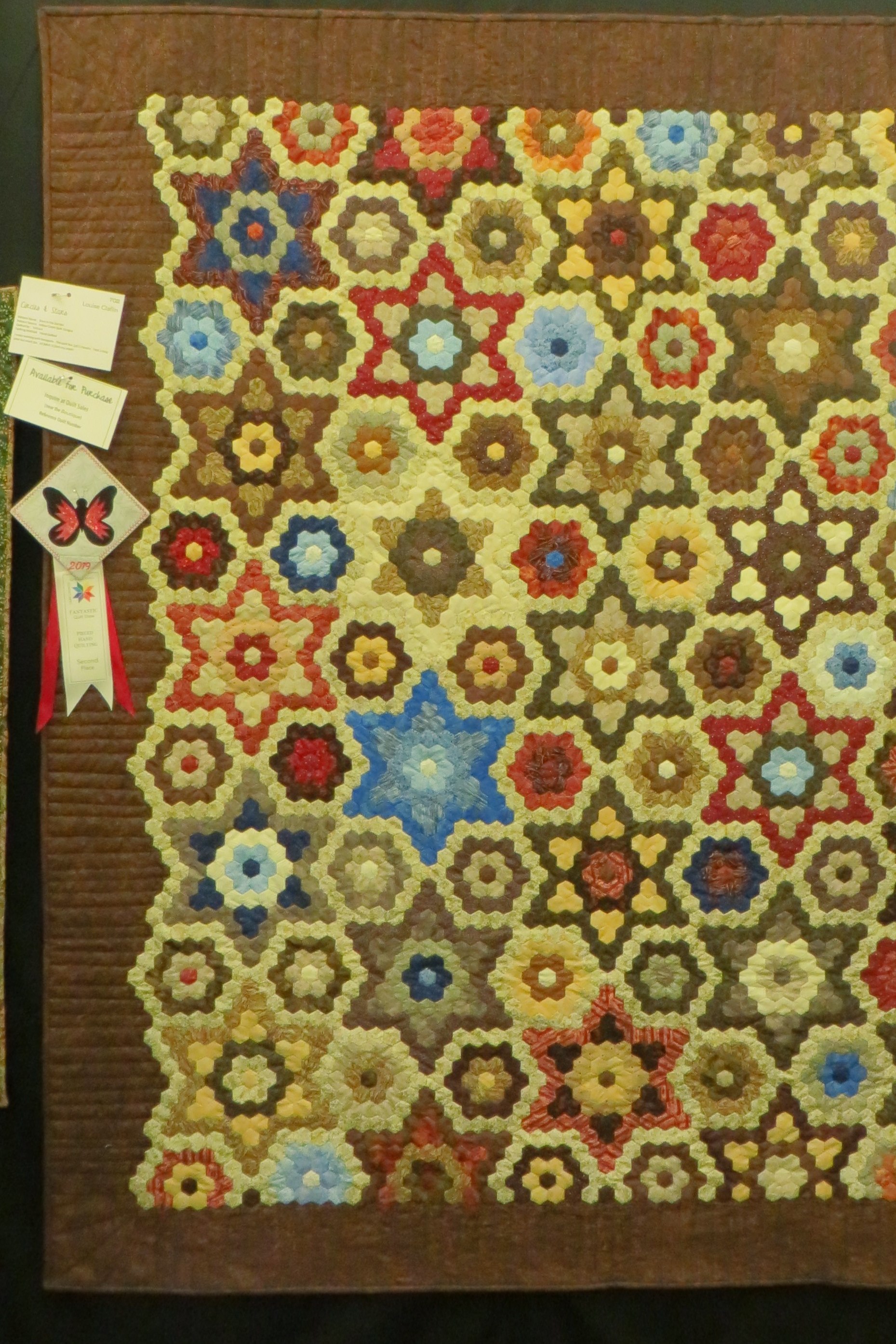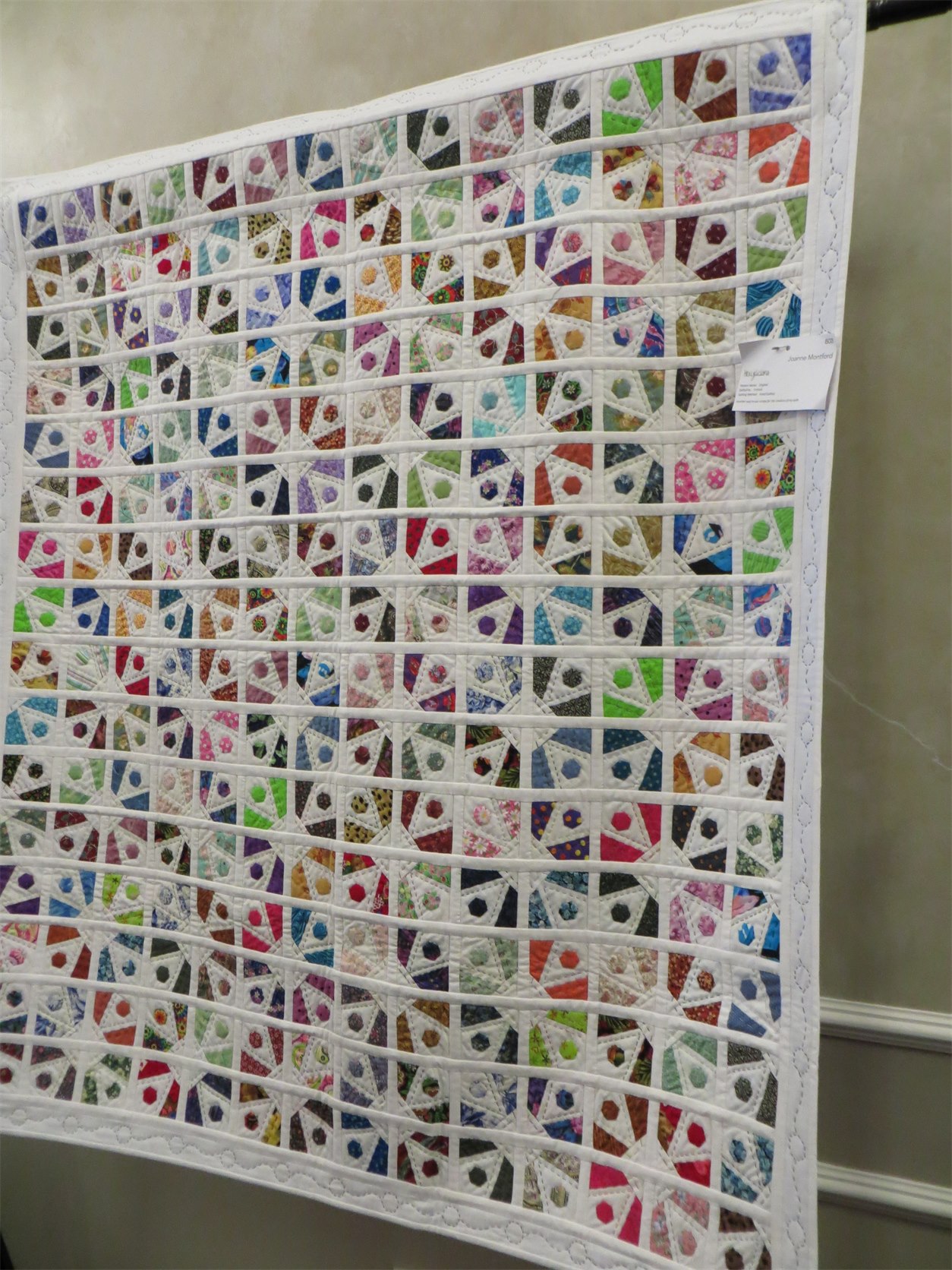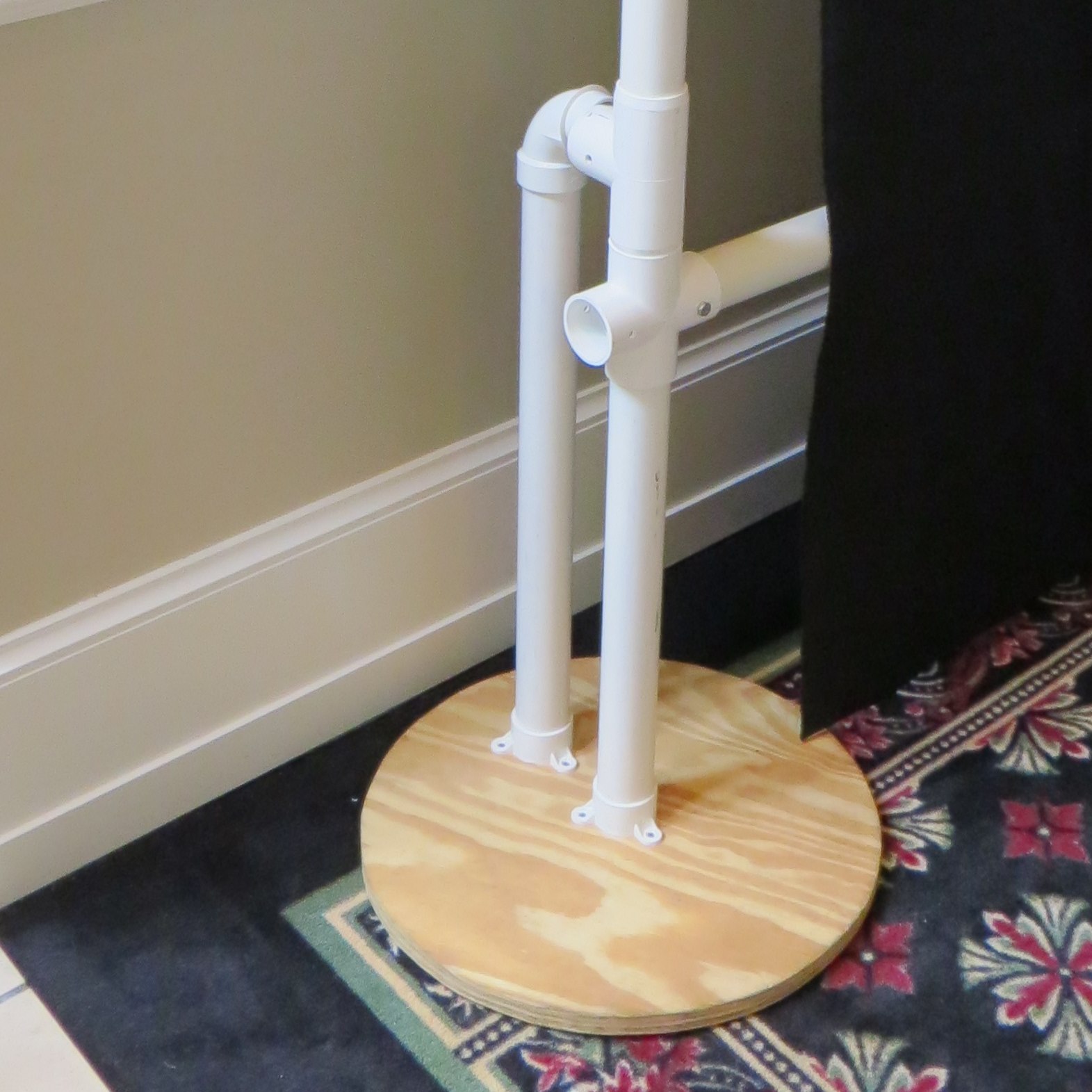 Saturday, finally I am back on the leather quilt.  This is going to look so cool when its finished. I managed another 3 mile walk today, hopefully this is going to become a habit.  I managed to complete all the outline quilting and got a start on the outside quilting.  I expect it to take another 3 days to finish the outside quilting and then I can do the dyeing. 
Keep Life an Adventure!