Berea, KY
Jun. 13 - Jun. 19, 2021
Sunday, we finished up the laundry.  It was supposed to rain so we skipped trying to go canoeing. The day turned out wonderful.  It was bit hot but it cooled off as soon as the sun got behind the trees. I spent the evening watching the rabbits and lightening bugs.
Monday, we made it to Red River Canoe Rental for a float down the Red River.  It was a great day.  We meet a group of folks on their "Christmas" party float.  A restaurant from Cadiz, KY (Triplets Barbeque) takes all their employees on a river float.  They looked like they were having a ball. The float was a little over 7 miles long and the bus ride to the put-in point was the most dangerous part.  I enjoyed it but it definitely took more work than our little outing at Town Creek a couple weeks ago. I haven't managed to get into the kayak without getting my rear wet yet.  We were home by 3 pm and after a quick shower, we went for a quick burger at Culver's.  They have good ice cream.

Tuesday, we started the day at the Pratt Museum. It is located on base at Fort Campbell, Home of the 101st Airborne Division.  We got checked in at the visitor center and were then free to drive in to the museum.  It was cool. We really enjoy learning about military history.  The men who have served are to be admired. The men serving now... I just can't imagine how hard it must be. May God watch over them all.  Next we decided to stop at Triplets Barbeque, the restaurant run by the people we met on the river, since we were so close.  Their BBQ was really good.  As we turned to go to the restaurant we saw a sign for a distillery. Naturally we had to go visit. Casey Jones Distillery had a rather large selection of moonshine and bourbon.  They were not bad, we did purchase one of their bourbons.  I almost picked up a dog there.  There was this cute like Yorkshire Terrier mix that didn't have a collar and was soo sweet.  The girl at the counter didn't know who it belonged to but said that she was gonna take it home if know one claimed it. Next we drove by the Jefferson Davis State Historic Site in Fairview, KY.  This is his birthplace and there is a "Washington Monument" style memorial here at the start of the Jefferson Memorial Highway which ends in Biloxi, MS. We arrived too late to visit the museum there so we just got a few snap shots.  We drove home and I enjoyed some more outside time with the rabbits and lightning bugs.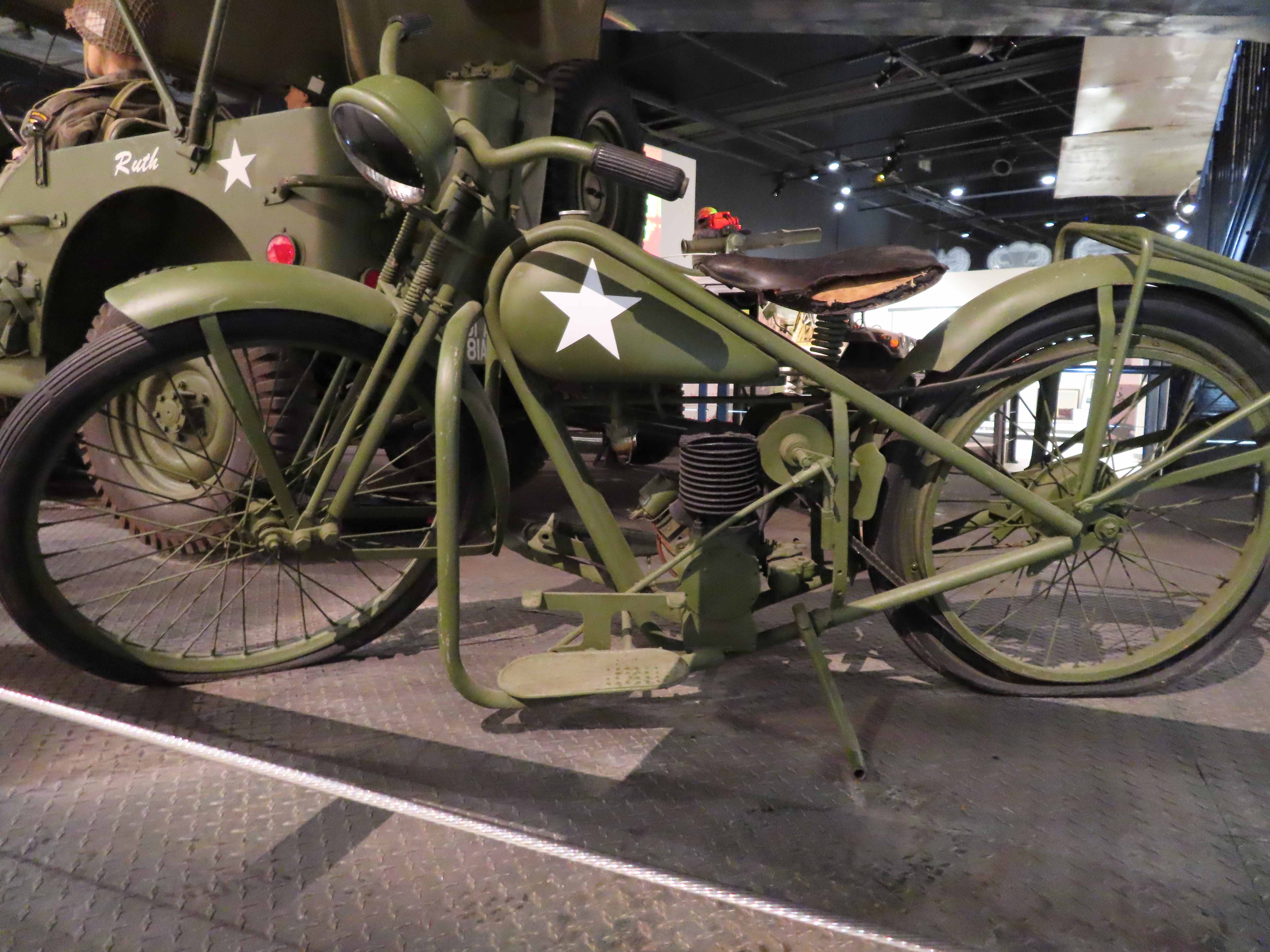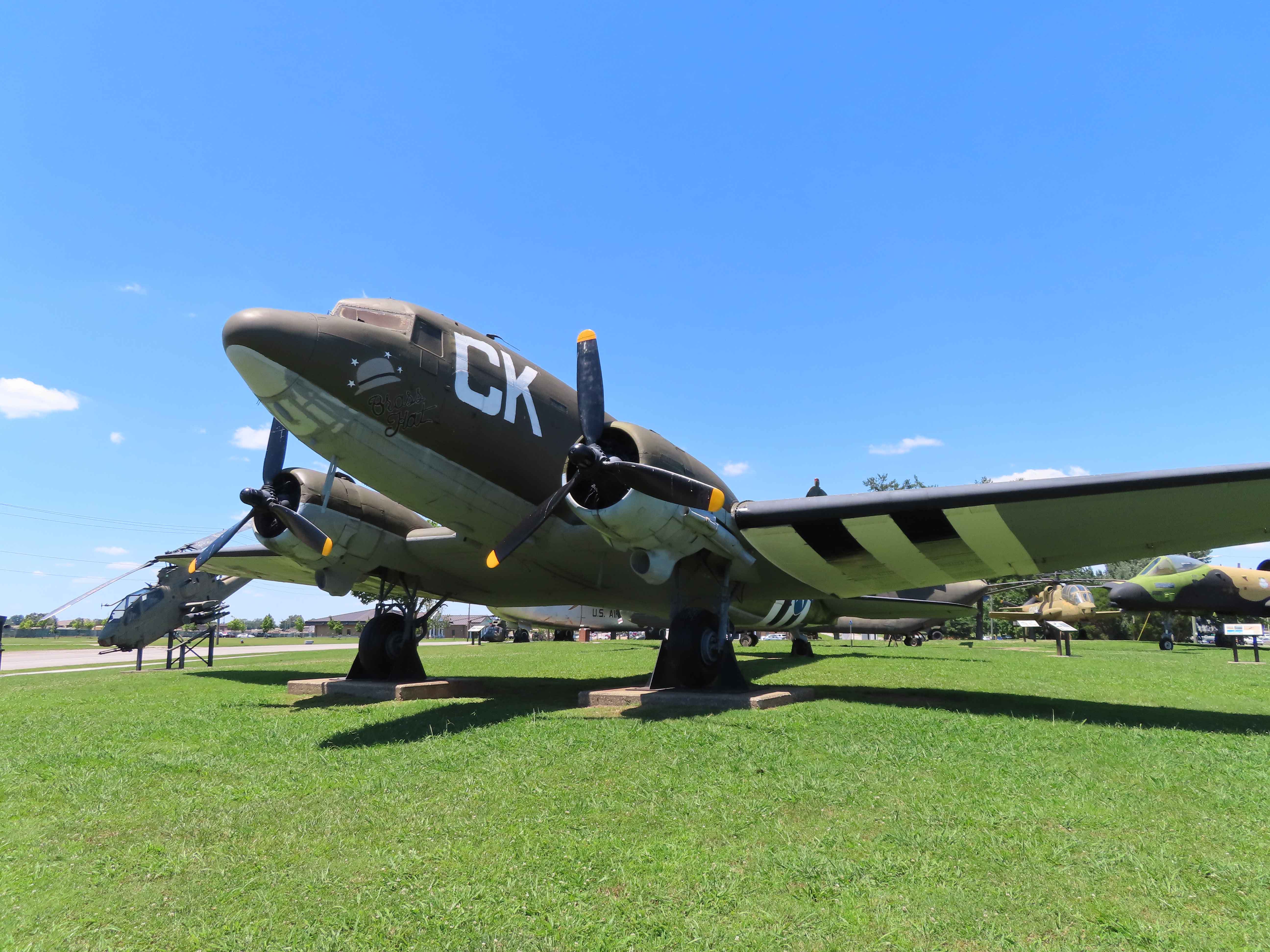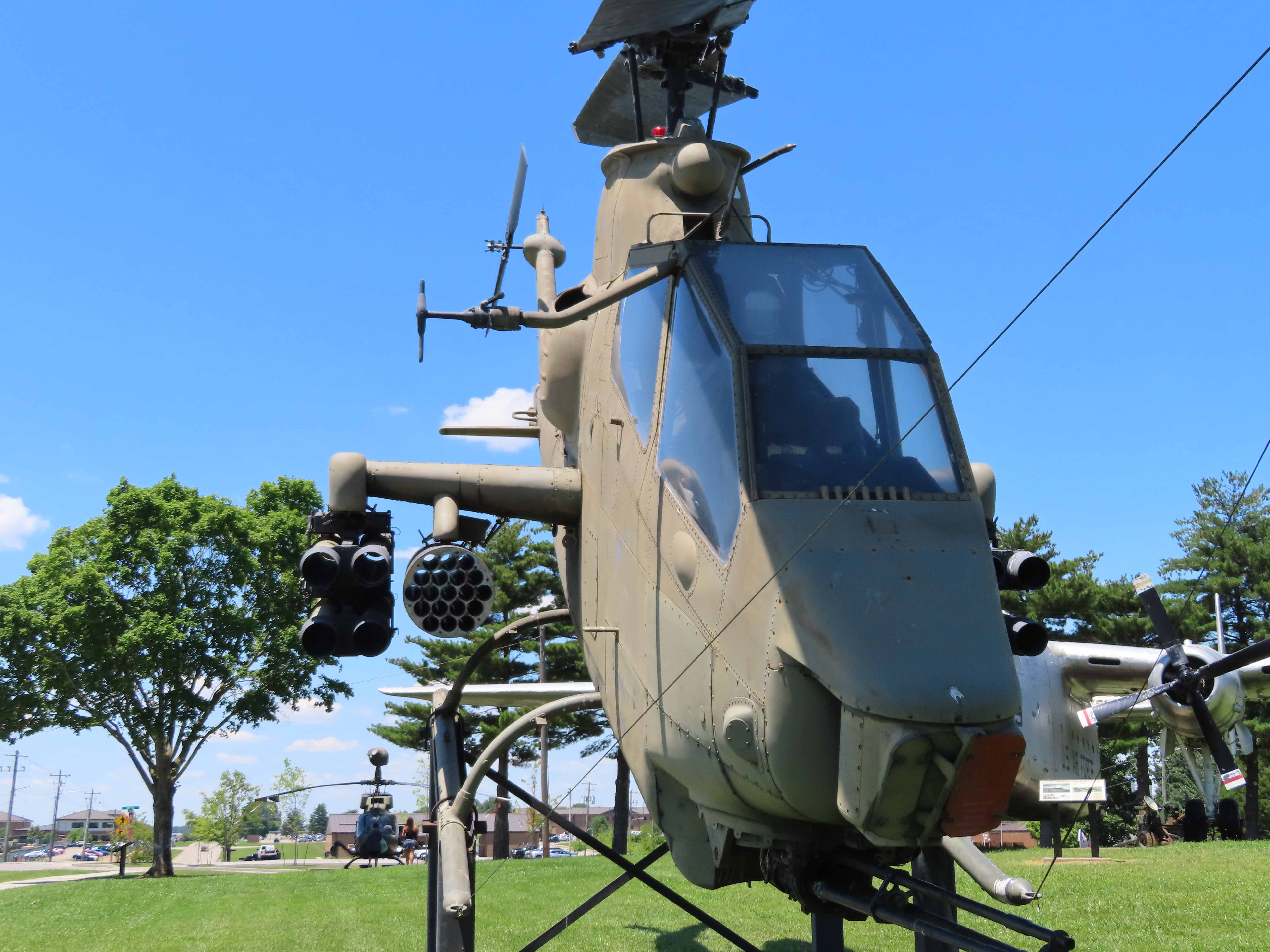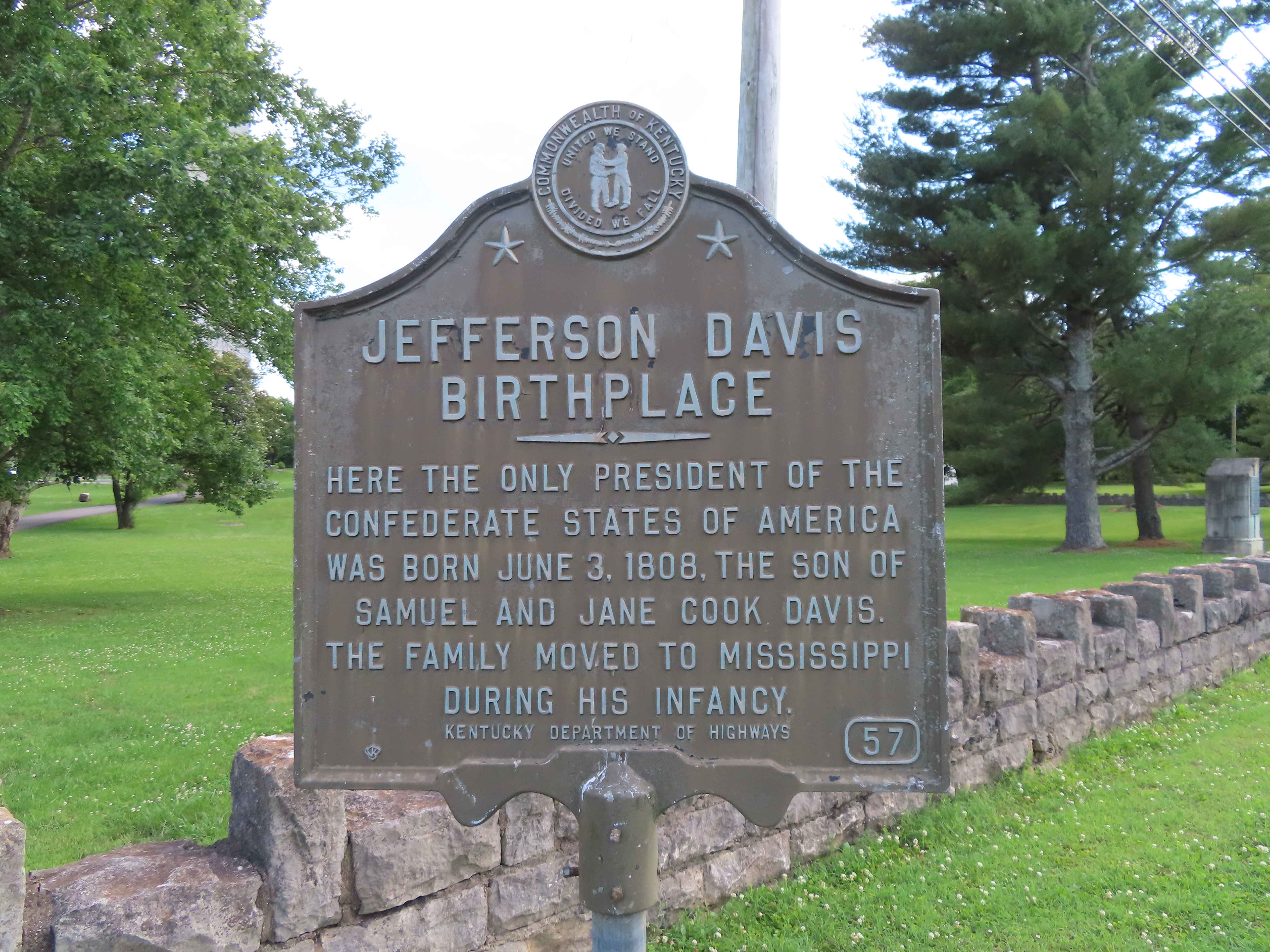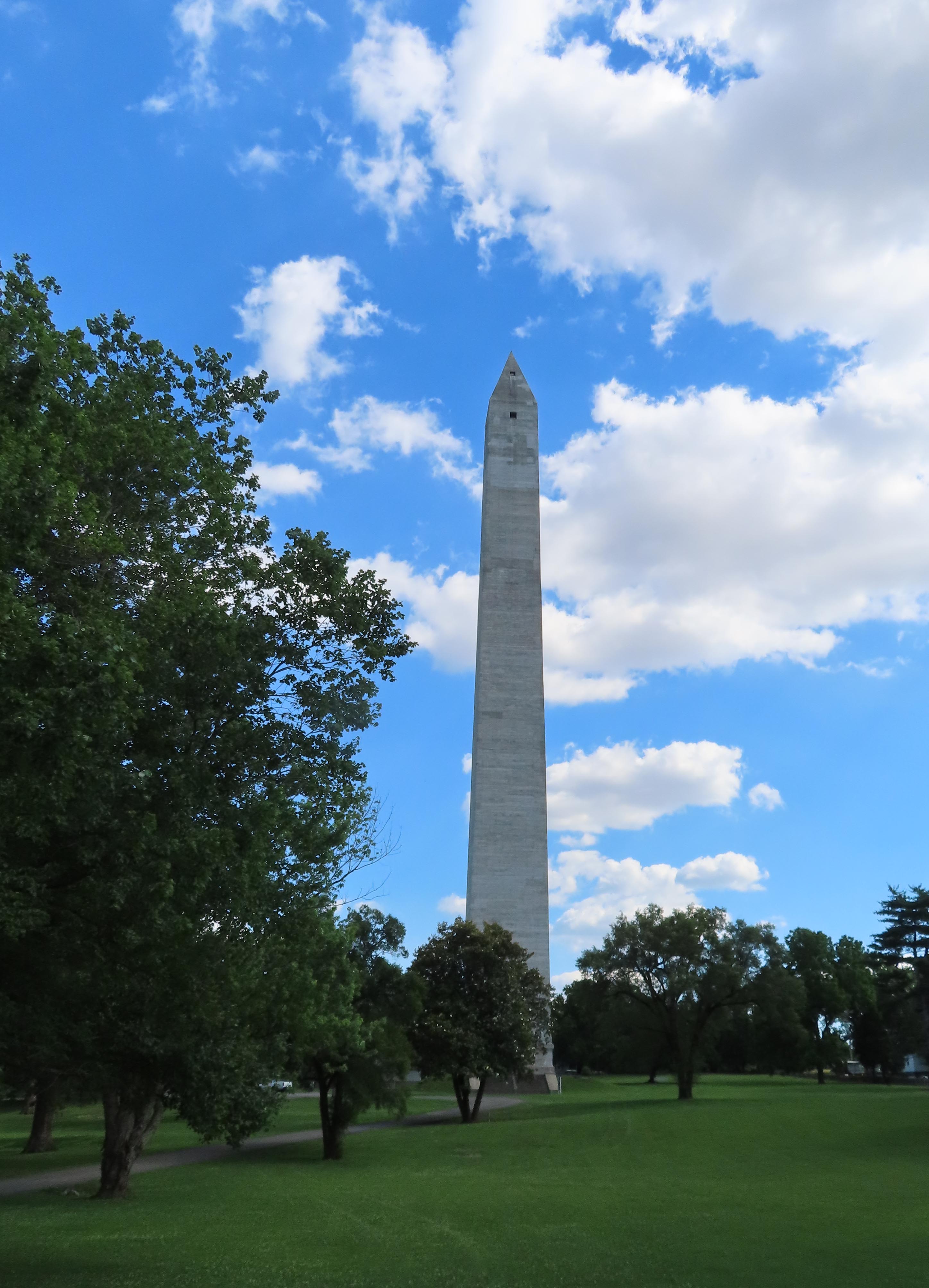 Wednesday, we took care of errands.  Elard got the oil changed and the tires rotated. I found another quilt shop that needed to have some of its fabric liberated, Quilt and Sew at Golden Threads.  I found some quilt labels, fat quarters, and a jelly roll for another jelly roll rug. It was a successful shopping trip.  The RV park invited a food truck to come by for the evening, Tater Heads.  They make loaded baked potatoes, they were huge, and delicious. Made for a great dinner that I didn't have to clean up after.
Thursday, moving day, we say good bye to Tennessee and hello to OH! Kentucky Campground in Berea, KY.

Friday, Get Outside Kentucky! What a great name for a business that rents canoes, kayaks, and electric bikes. We rented a couple of kayaks for a 4 hour float on Owsley Fork Reservoir. The young men running the business did a great job for us. We showed up, they already had the kayaks loaded, we just followed them down to the parking area by the lake and they helped us launch.  The lake was very nice; we saw several great herons that didn't much appreciate us. I also saw a couple of belted Kingfishers.  We saw two beaver houses, we knocked, but nobody was home. We spent three hours toodling around the lake and met a nice fisherman from Indiana.  He let me ask him a ton of questions about his kayak, a Nu Canoe.  It was nice but I'm not sure I could load and unload it by myself.  I haven't decided if I am going to purchase a boat or not. It is fun to be out there on the water. When we were done we just pulled the kayaks up on shore where the guys told us to and left them there, I did text them to let them know we were done. We enjoyed a late lunch at Casa Amigo's and tried to find some Blanton's to purchase.  No luck on the Blanton's but we did find a good selection of other bourbons.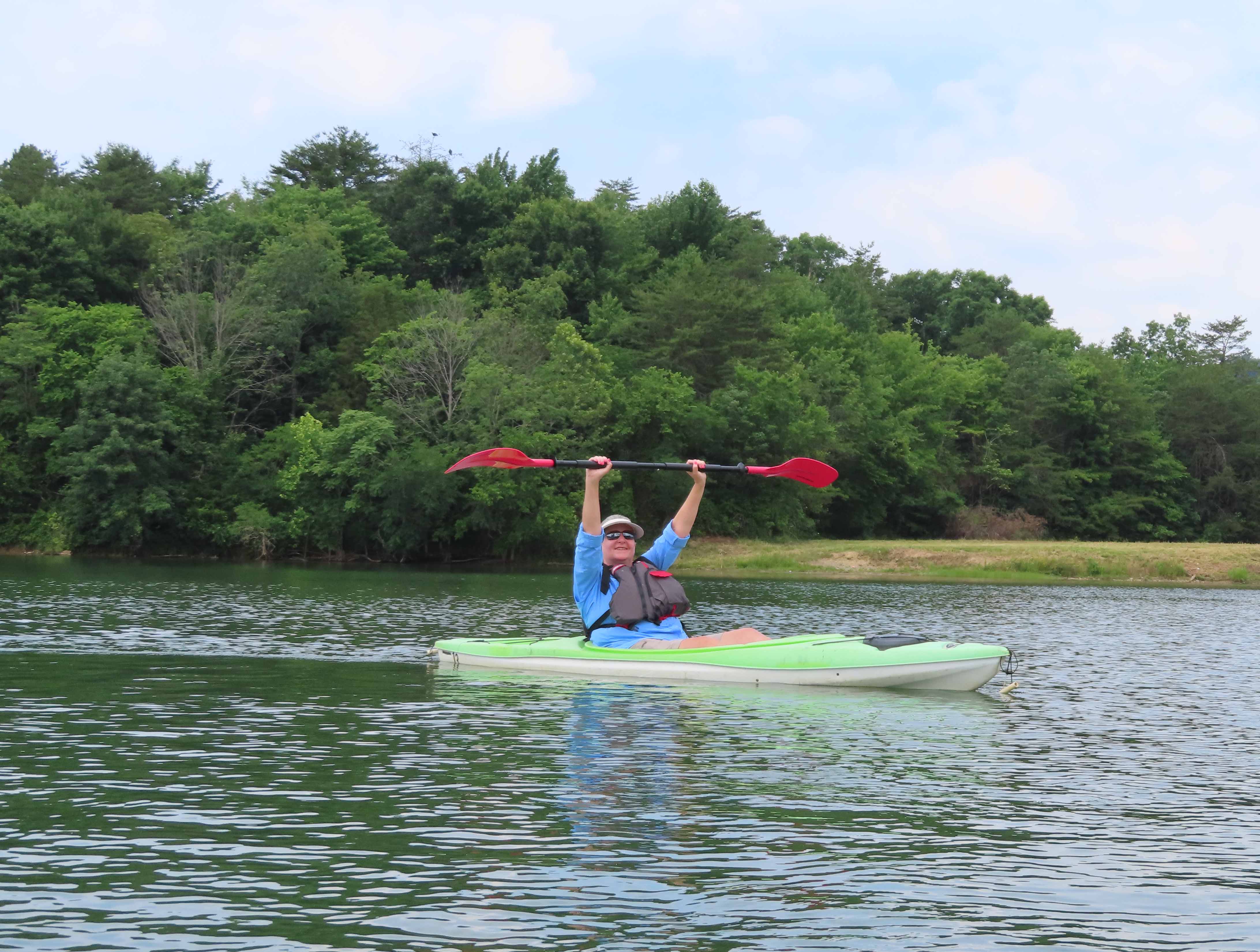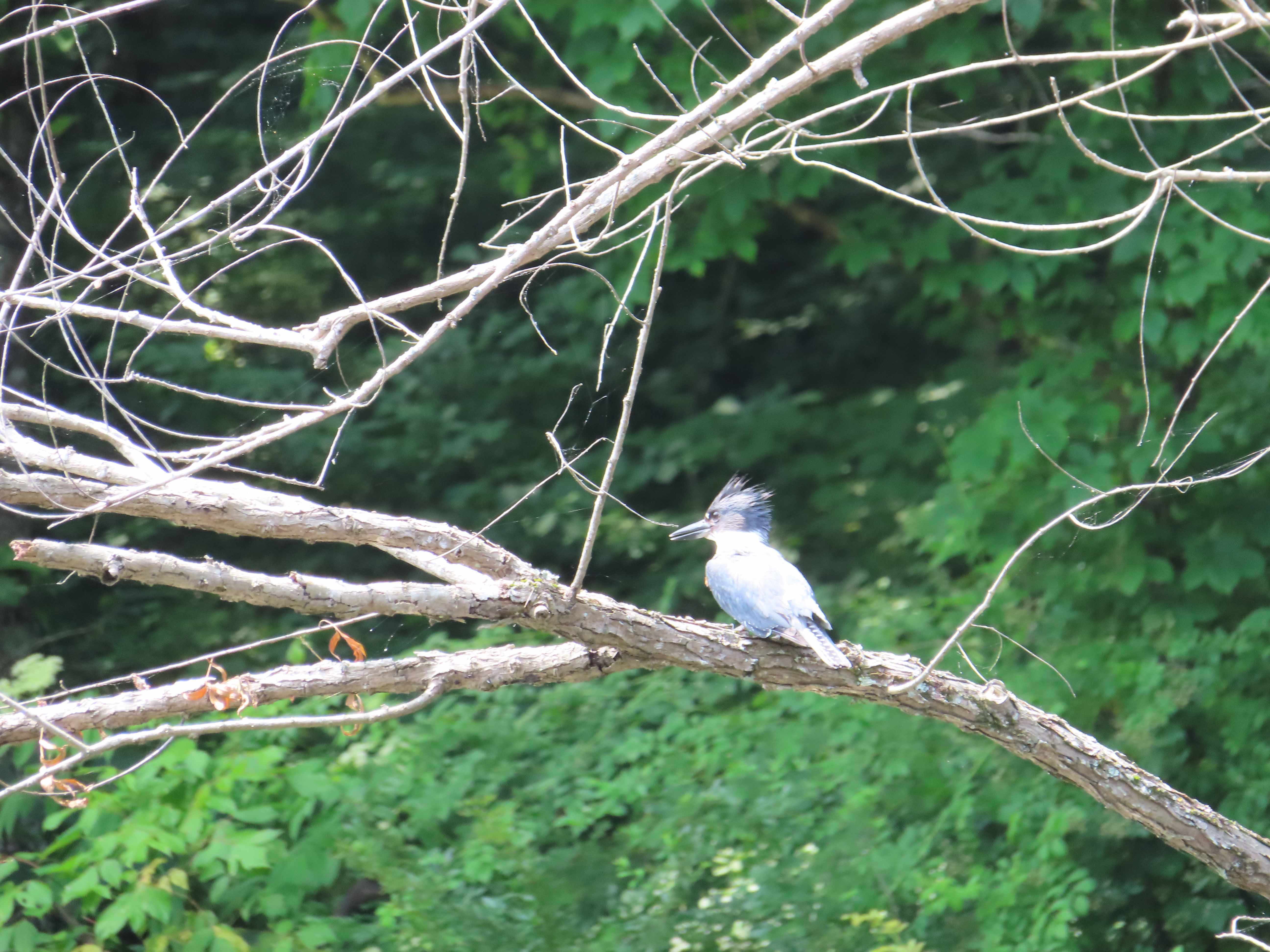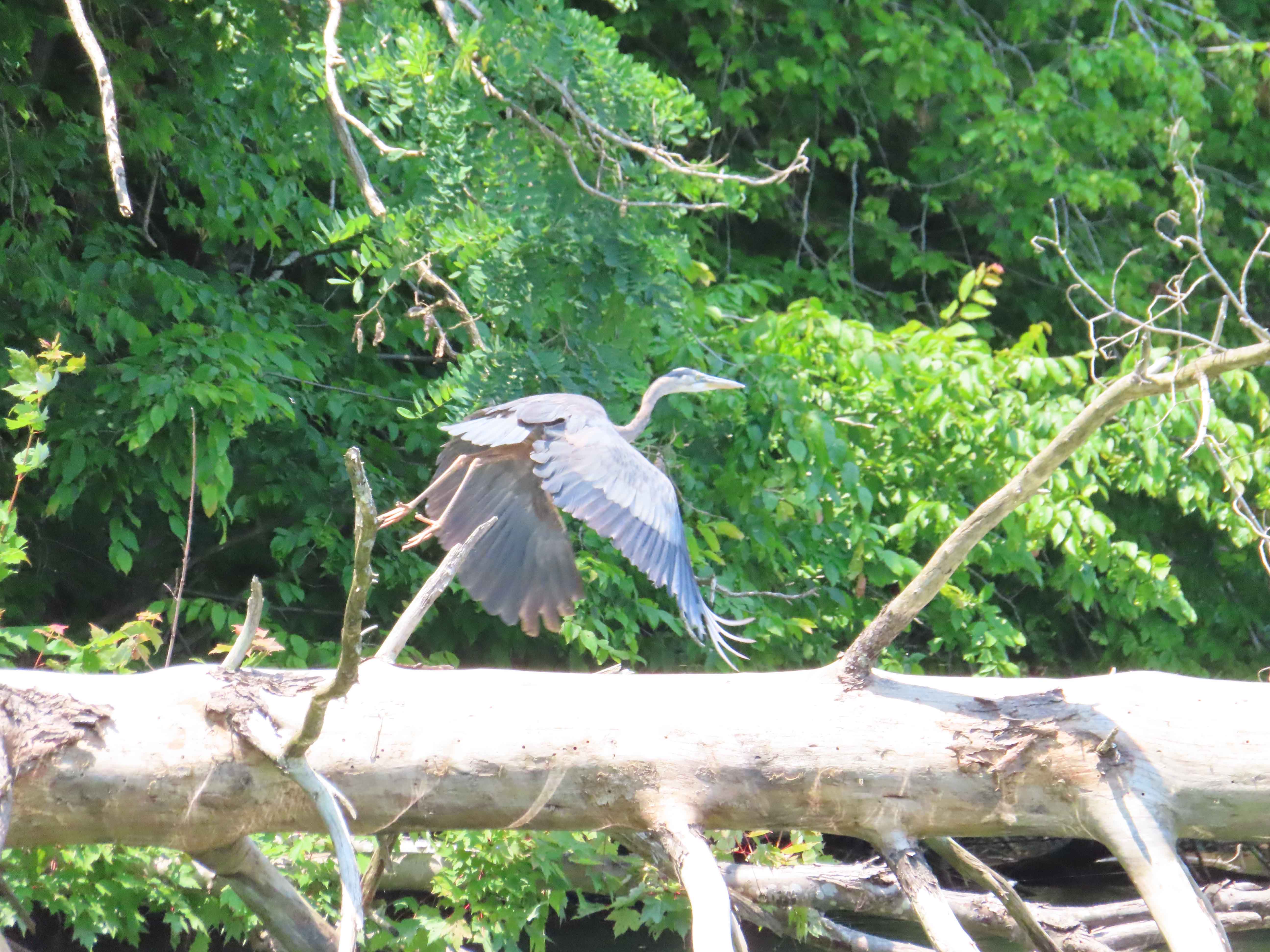 Saturday, we enjoyed a visit to the state capitol, Frankfort. We started at the Old State Capitol Building.  It was beautiful inside but oddly had very few windows. Next we strolled down to Rick's White Light Cajun Diner for Soft Shell Crab Poboy and Crawfish Pie. Yummy, we stopped here a couple years ago after seeing them on Diners, Drive Inns, and Dives. Our tickets into the Old Capitol also gave us entry in to the Military Museum and the Kentucky History Museum. The Military Museum was interesting, they have the epaulets from Santa Anna's uniform. Apparently there were several Kentuckians in the battle the day General Santa Anna was captured. Of course since we were this close we had to visit the Buffalo Trace Distillery, alas they had no Blanton's available. The inventor of Bourbon Balls is also located in Frankfort, Rebecca Ruth Candy. We got a sampling of chocolates but skipped the tour.  We ended the day with a visit to Daniel Boone's gravesite. He and his wife Rebecca have one hellofa view.  
Adventure on Y'all!