Tatum, TX Week 02
Jan. 31 - Feb. 06, 2021
Sunday, I think we've looked at a 1000 house plans!  We think we've found one that has nearly everything we need, just need to add a little space for my quilt studio and add a couple feet to the front porch.  I worked on the Star Wars puzzle for most of the afternoon.  After dinner, I drafted a cutting table for my new quilt studio using a couple of bookshelves and some plywood.  And I found some YouTube videos to create it.  (I wonder how many times I will change my mind....)
Monday and Tuesday, we stayed inside to keep warm.  I did make a grocery run but I think that is the only time I went outside.  I worked on the Star Wars puzzle and am about 3/4 done, 1000 pieces takes awhile.  We signed up for a mail service so that my sister won't have to manage that for us anymore.  We chose My RV Mail and it is working great. I spent quite a bit of time doing change of addresses for all our stuff.  It is amazing how many things need to be changed.

Wednesday, the Gregg County Historical Museum has reopened so we went over to see the quilt exhibit they have.  Our tour guide was very nice and gave us a great deal of information about the exhibits.  He and his cowboy had made the visit fun.  The quilts were nice too and it was interesting to read about the symbolism that was created to help people. We also learned that the Hot Air Balloons on the corners are in honor to The Great Texas Balloon Race.  Next we found a furniture store that has interior designers available to help with selections when it comes time. Yarbrough Interiors in Shreveport. They had some unique pieces and several chairs that I really liked. We spent a few minutes with Jennifer discussing our plans and what we think we need and she was very helpful. We made a quick pass through "At Home", a store I've not seen before. They have a huge selection of outdoor cushions and things. Next we headed to Haughton to walk around a bunch of lots in a new subdivision called Faith Plantation (well really its Princeton not Haughton).  We think we have one selected but we want to have our builder come look and give his opinion.  Since we were close, we had dinner with the family at Walk-on's.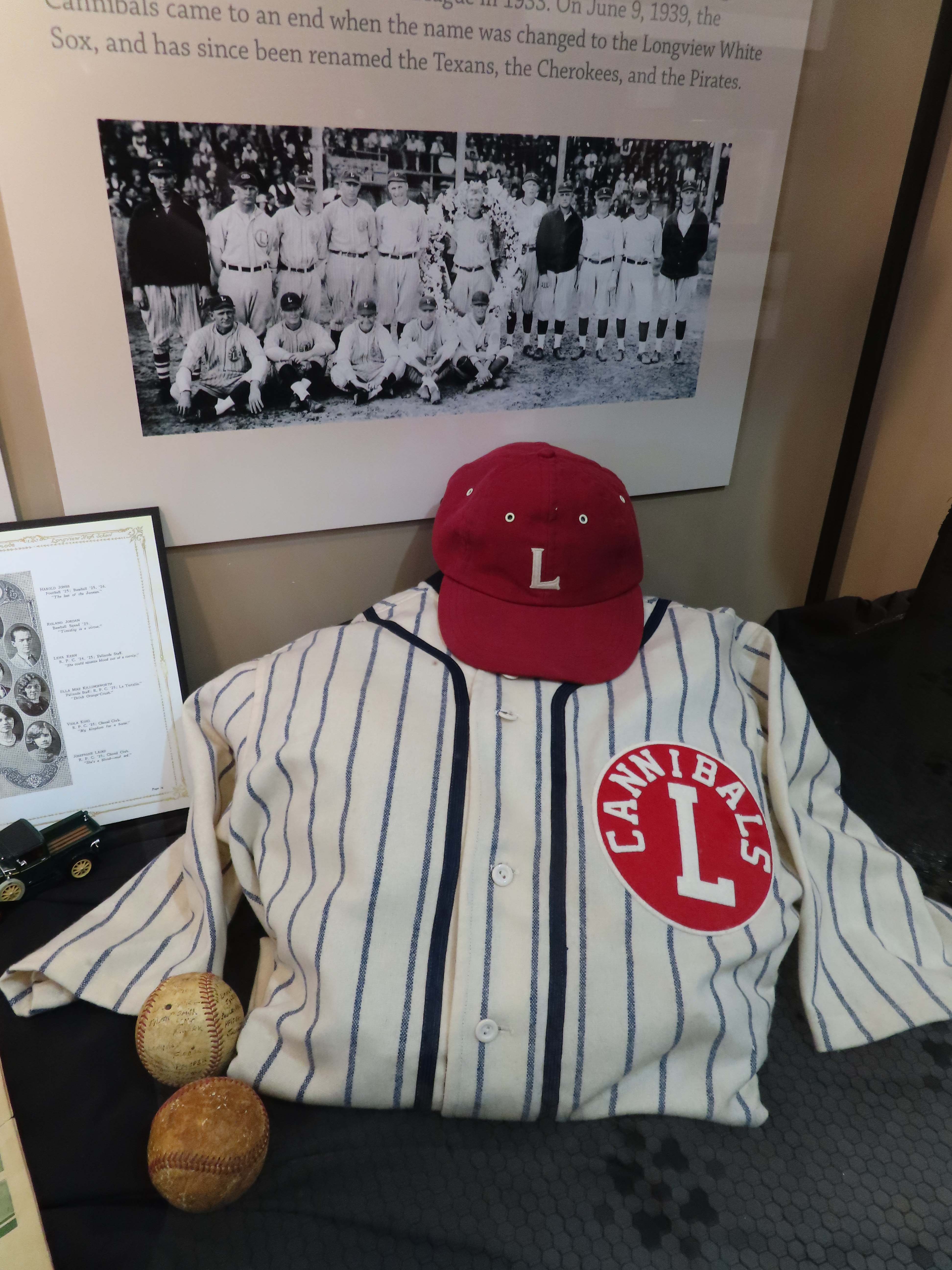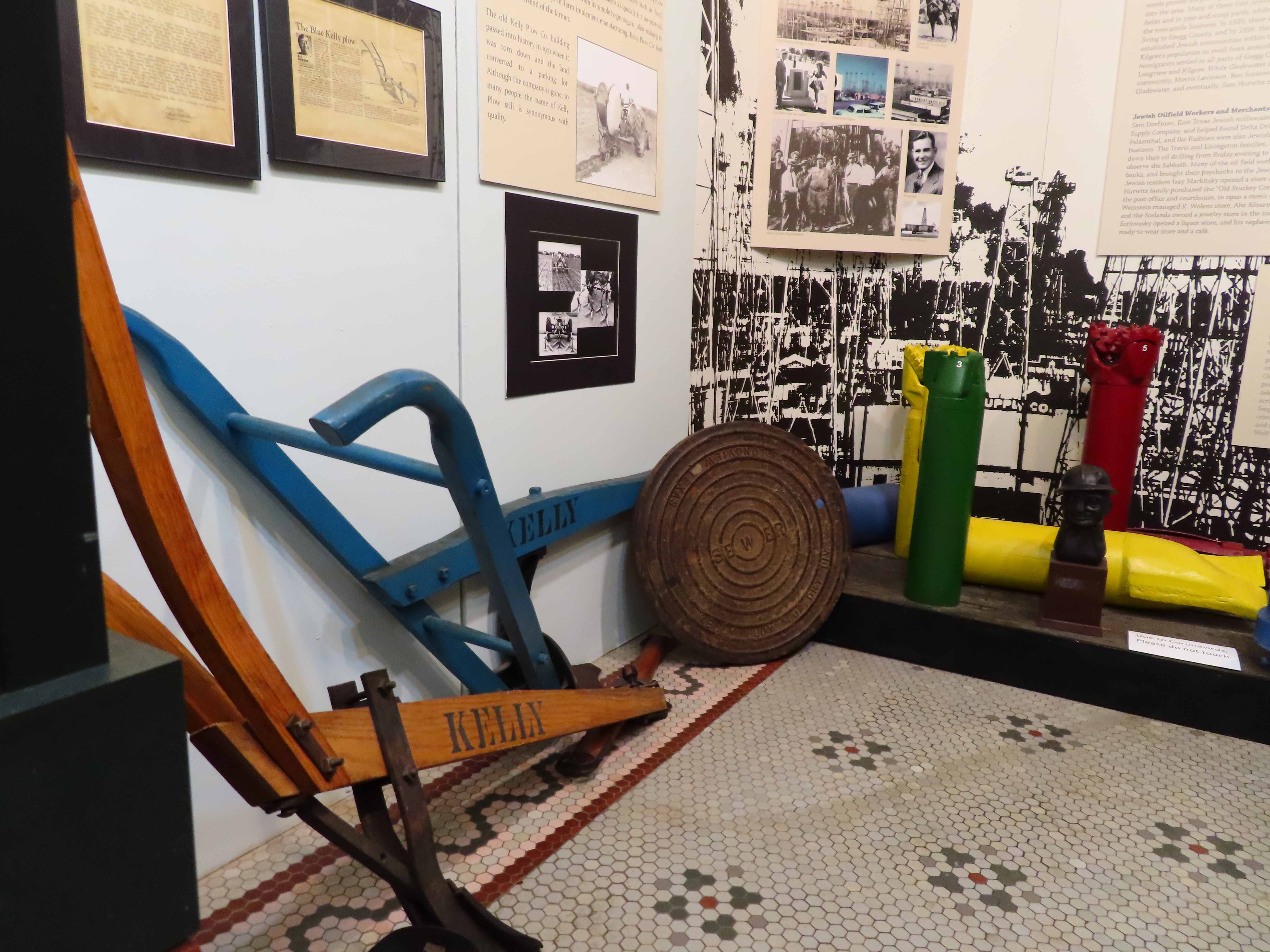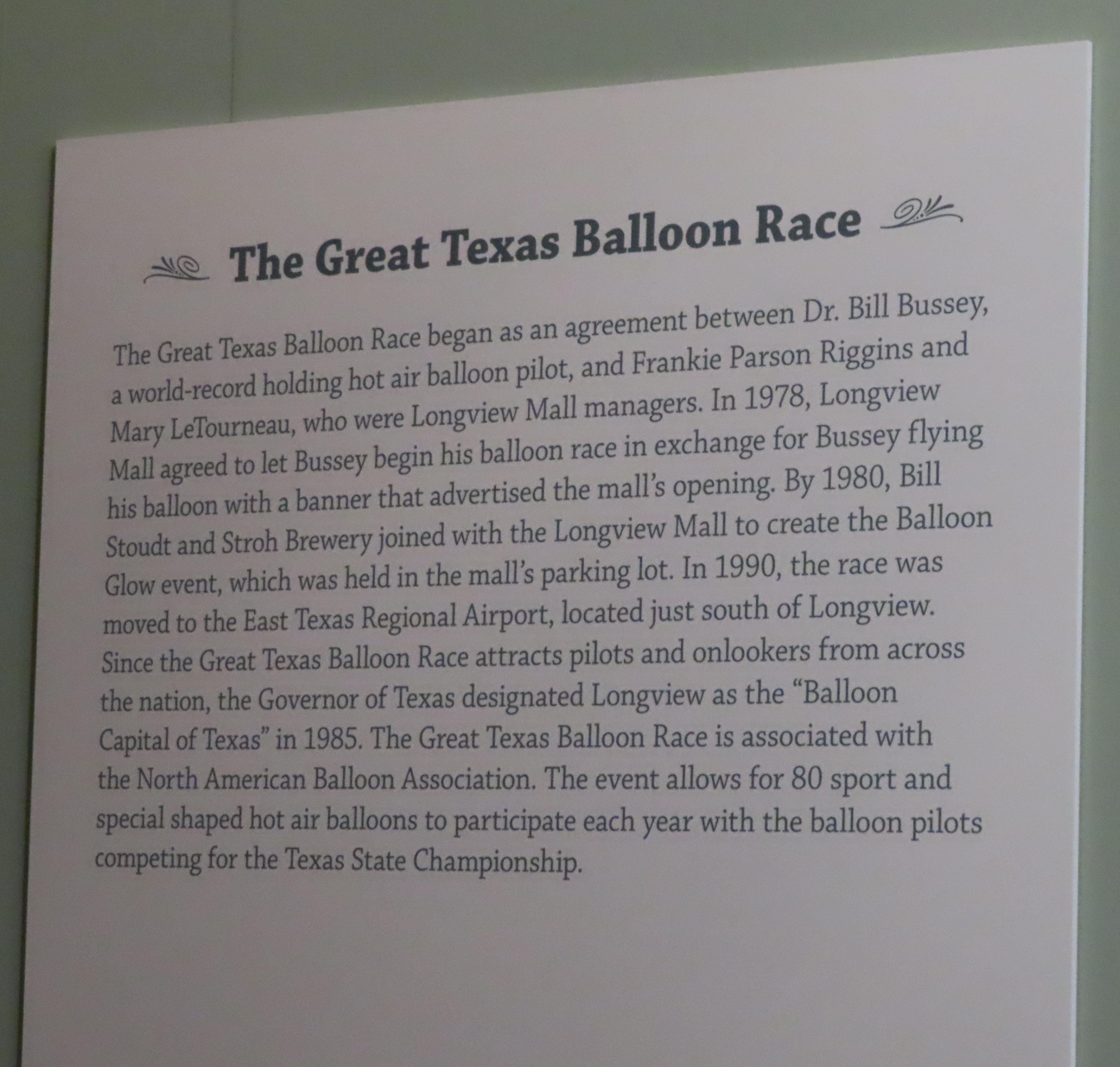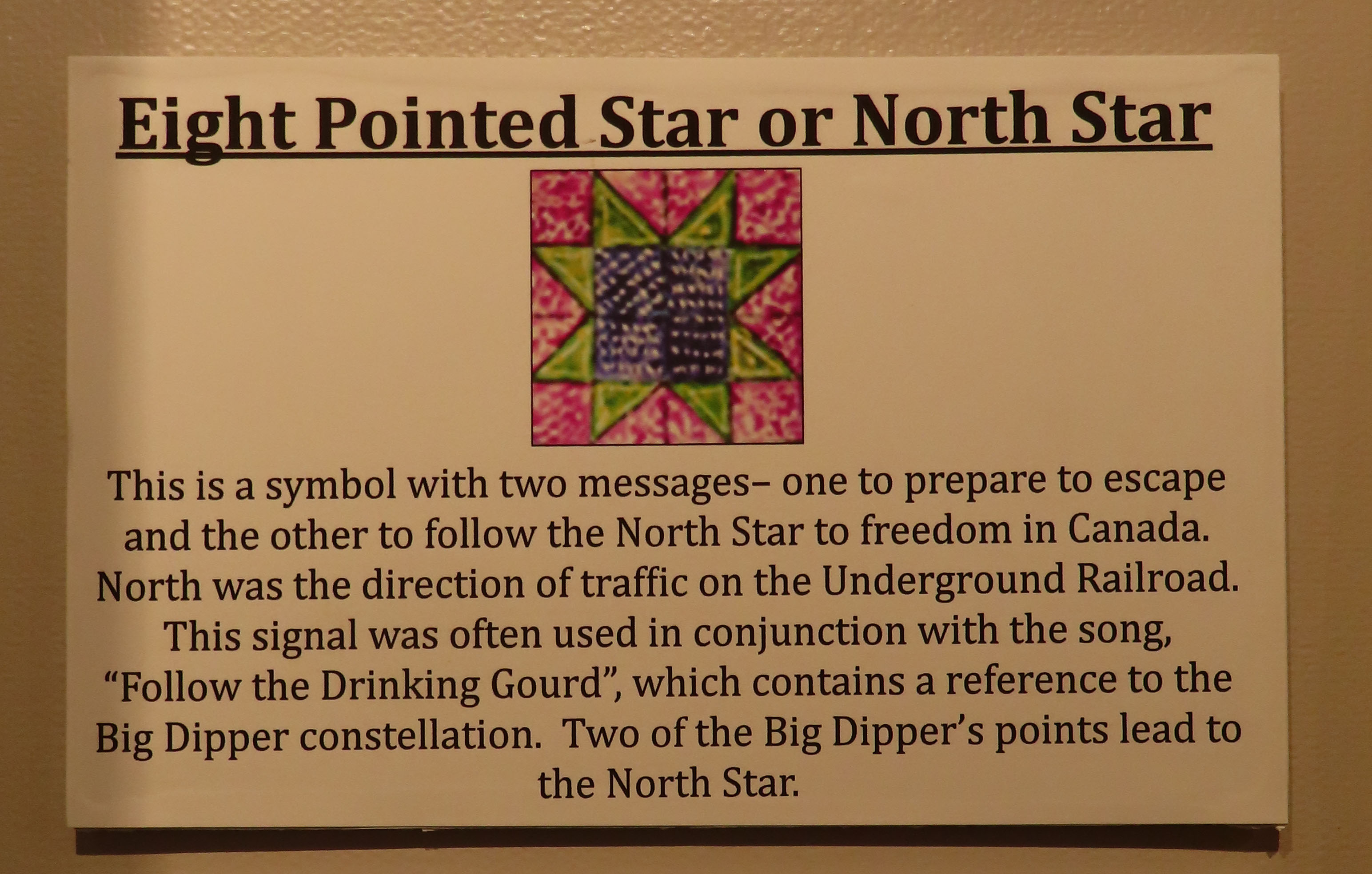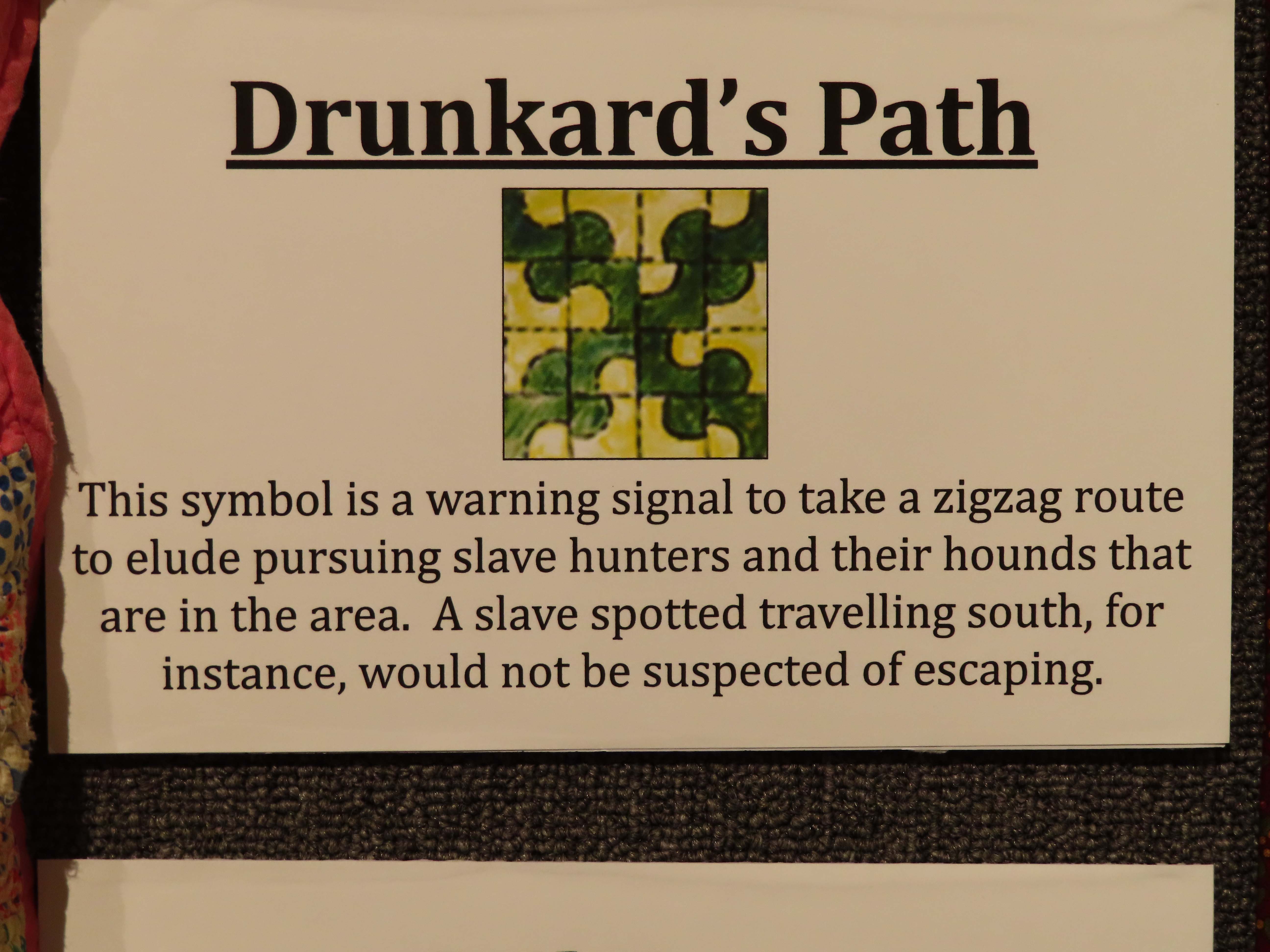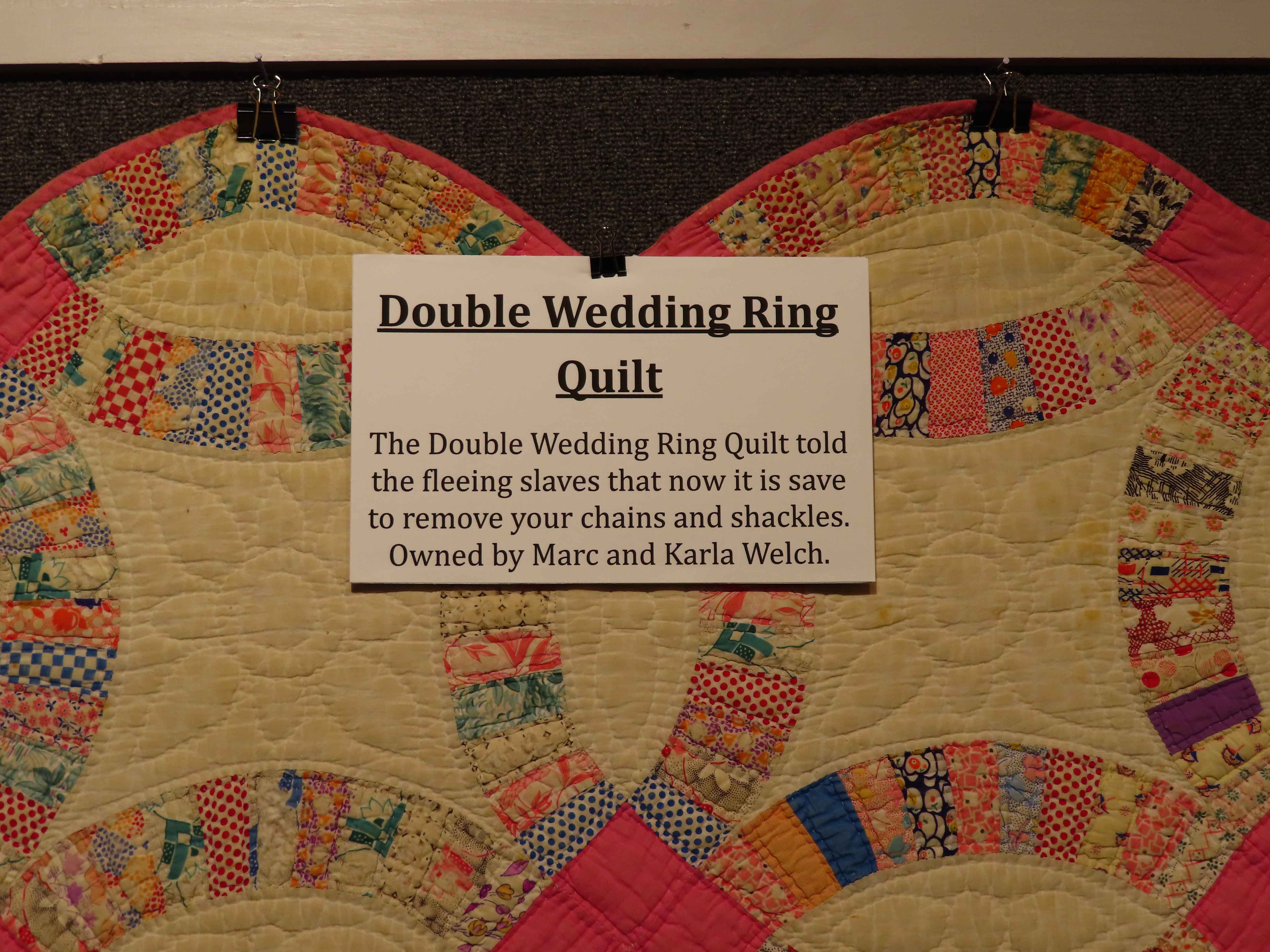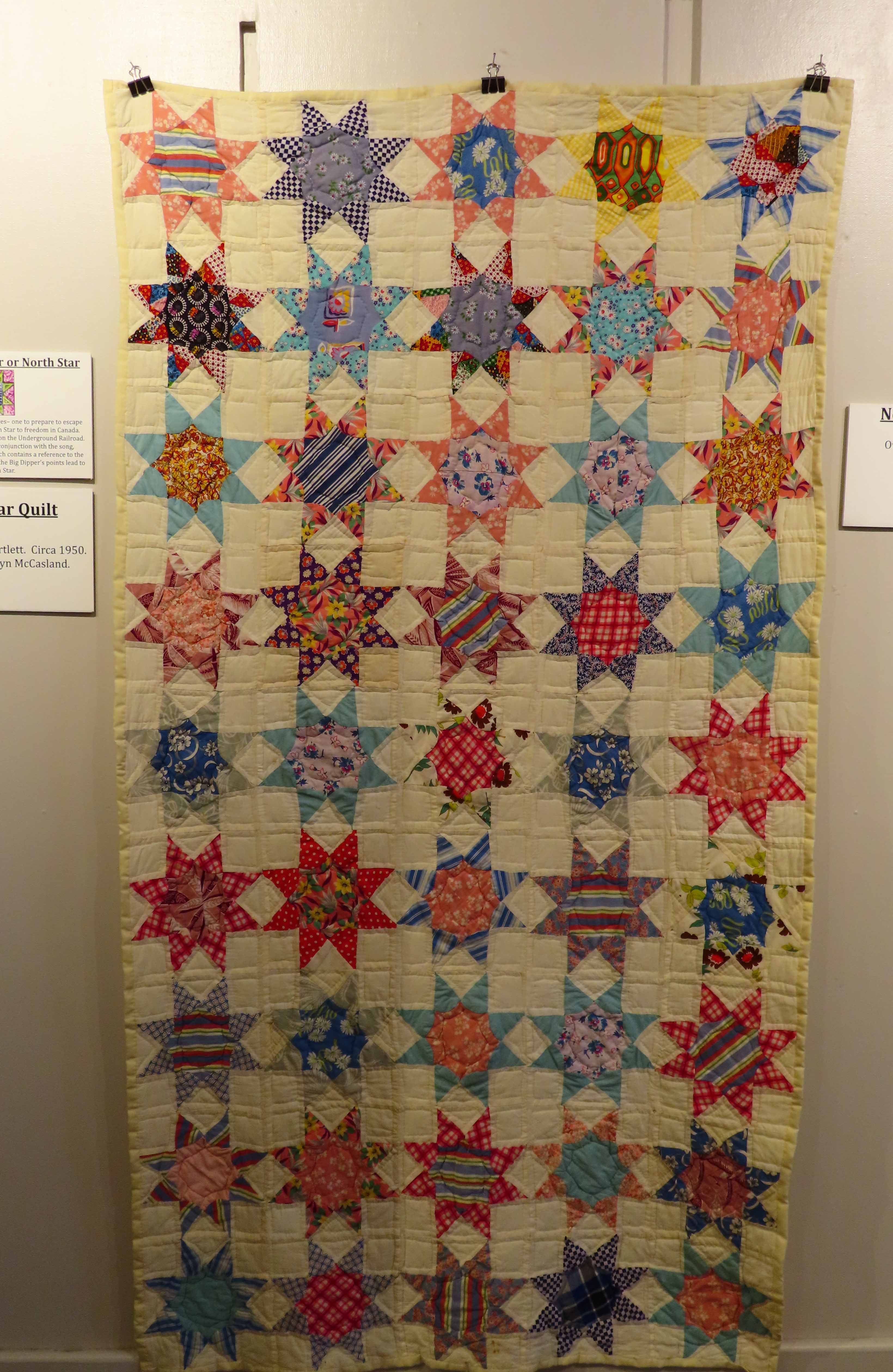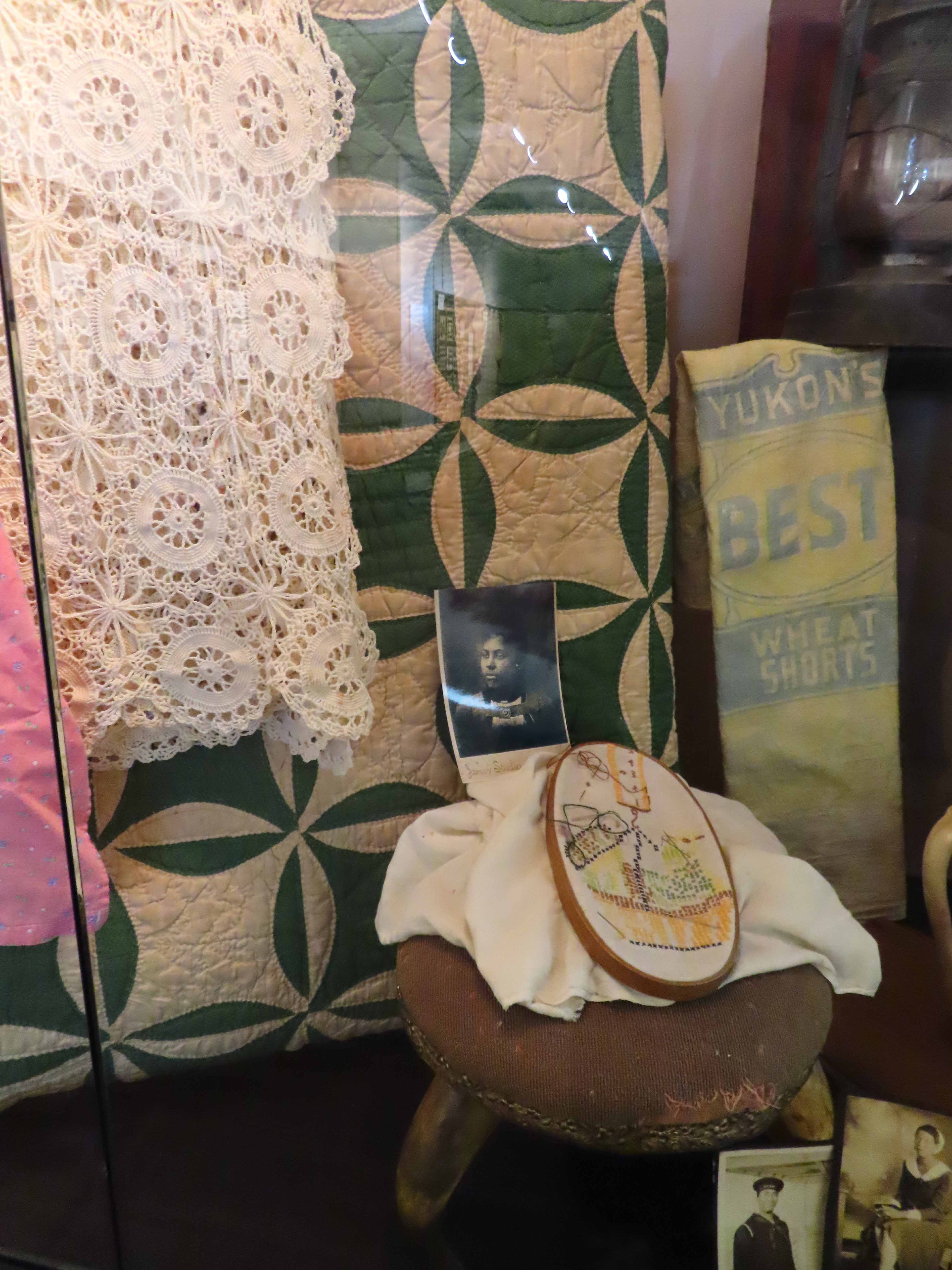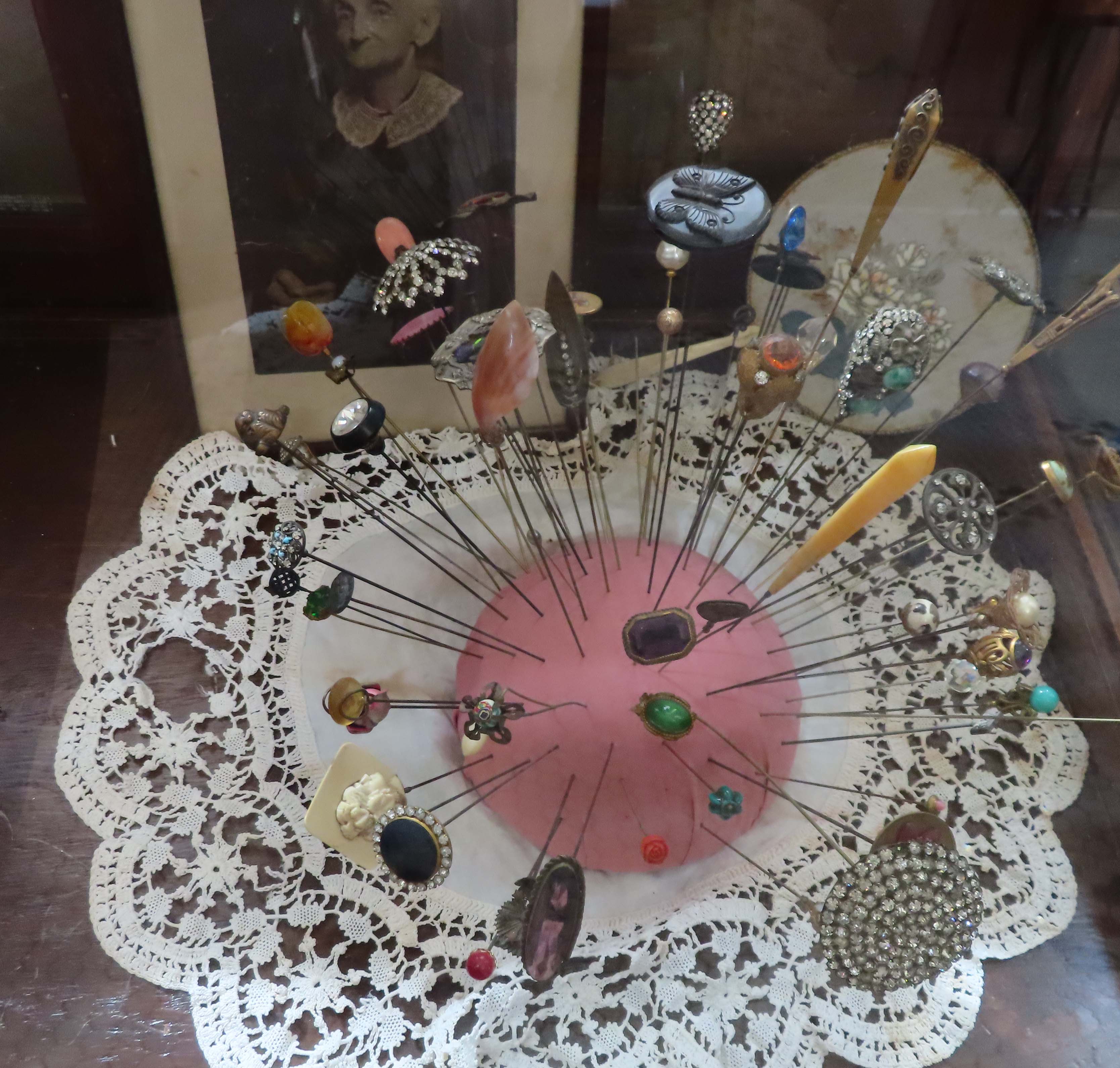 Thursday, laundry....one advantage of a sticks-n-bricks will be that I won't have to wash clothes every week! I spent most of the day creating a spreadsheet for all the selections we are going to have to make for the build.  There is a tab for each room and I'm hyperlinking the selections for all the stuff like lights, sinks, faucets, etc... Y'all know how I love a good spreadsheet!
Friday, we wanted to have lunch at Herbie K's but we didn't get there early enough, they were packed.  So we chose Superior Grill and it was good too. Next we headed to The Plumbing Warehouse LCR to look at sinks, faucets, tubs, and lighting. I like seeing this stuff in person.  We also visited House of Carpets to look at flooring and lighting.  They have some great selections.  Finally, we meet one of our builder candidates at the lots to get his opinion of the amount of dirt work to be done, and site plan.  We selected the lot we want and called our realtor to the get a contract in place.  We should be able to close very quickly.  We also purchased "The Monroe" floor plan. I guess that makes it official, we are building a house! 
Saturday, I did some more work on the new house fixtures spreadsheet.  So much pretty stuff! We were able to get together with Van Edwards and met his friend Michelle. I don't even know how long its been since we've seen Van.  It was great to catch up.  We started with Lupper (lunch/supper) at Herbie K's, the home of the world famous Shrimp Buster! We got there at 3:30 pm and the place was nearly full! Amazing. Their onion rings are good too. We then moved over to Great Raft Brewing for an after dinner beer.  I do enjoy this brewery, and what a good way to spend time with friends.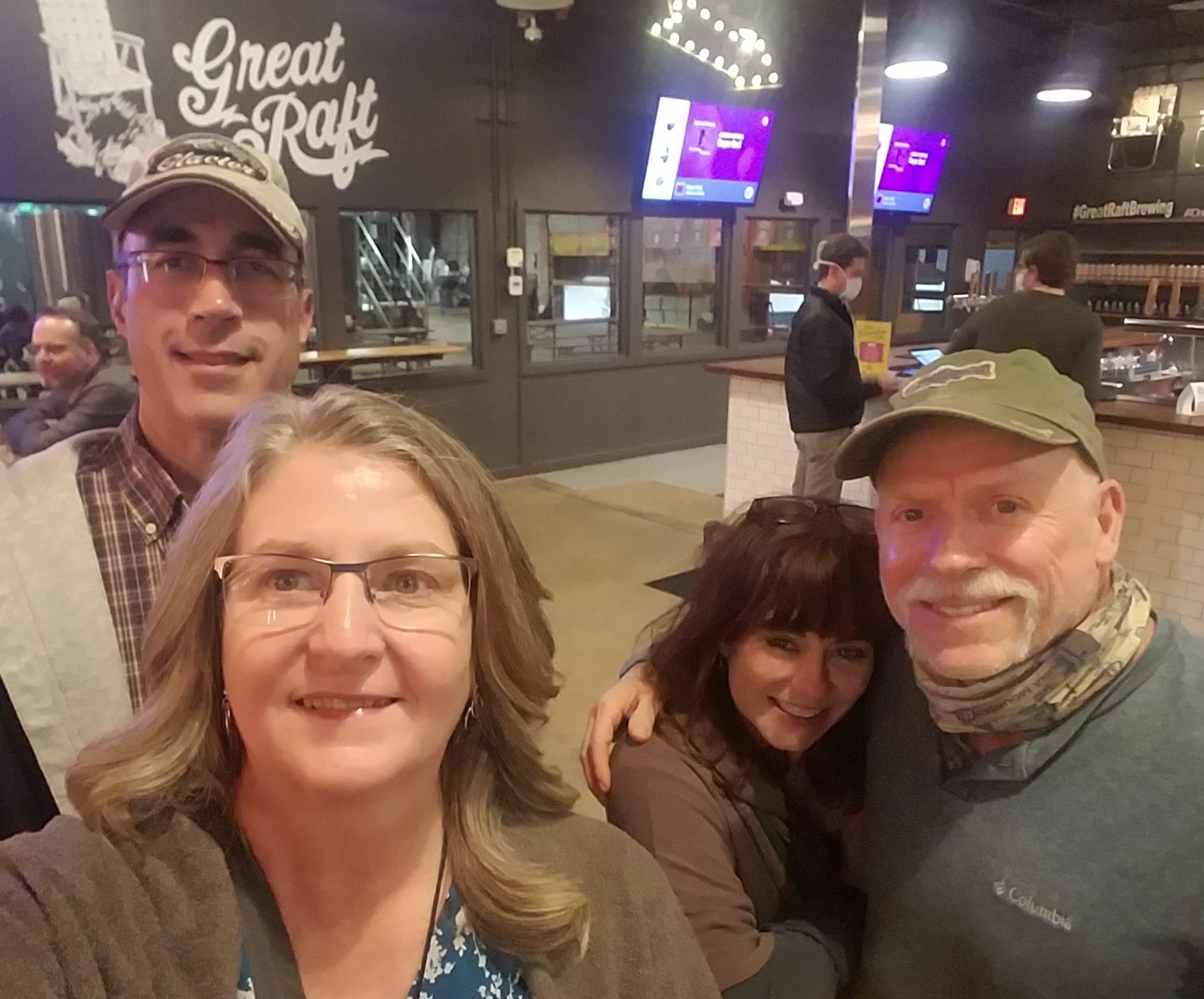 Adventure On!