Milton, FL and Lafayette, LA
Dec. 15 - Dec. 21, 2019
Sunday we went to an open house over in Crestview, didn't fit our needs but it sure looked good on paper.  We drove around a couple more neighborhoods then drove south to Navarre.  We were doing reconnaissance for RV parks for next winter.  There were a three really nice parks right on the water in Navarre.  One was definitely more that I'd want to spend but they were completely full so some people find that price reasonable.  Over $100 per day and I am bringing my own house! There were a lot of nice amenities but....  We enjoyed the afternoon and made it home in time to see the end of Empire Strikes Back, the Return of the Jedi, and the Force Awakens.  Now I'll be ready for the Rise of Skywalker next weekend!
Monday and Tuesday we finished up a few errands and went to Willie and David's for a last visit before we leave the area.  We took Bart (my Ford Edge) and Bernie (my Bernina, named for Bernadette on Big Bang, not the Presidential candidate) back to live with them for awhile.  We had a great visit and Willie made a nice pot of tortilla soup.  I know I've told you guys this but I don't think you understand just how much help you are to Elard and I.  We appreciate you both very much!
Wednesday was moving day.  We are now at Cajun Palms RV Resort near Lafayette, it is a nice park. We've stayed here a long time ago on one of our trips between the Houston drag races and Jazz Fest. Finally a park with a concrete pad that is actually level. It was a nice uneventful drive over. I also added to our Christmas decorations with a few bourbon bottles.  I got these corks attached to a fairy light string, they are so pretty.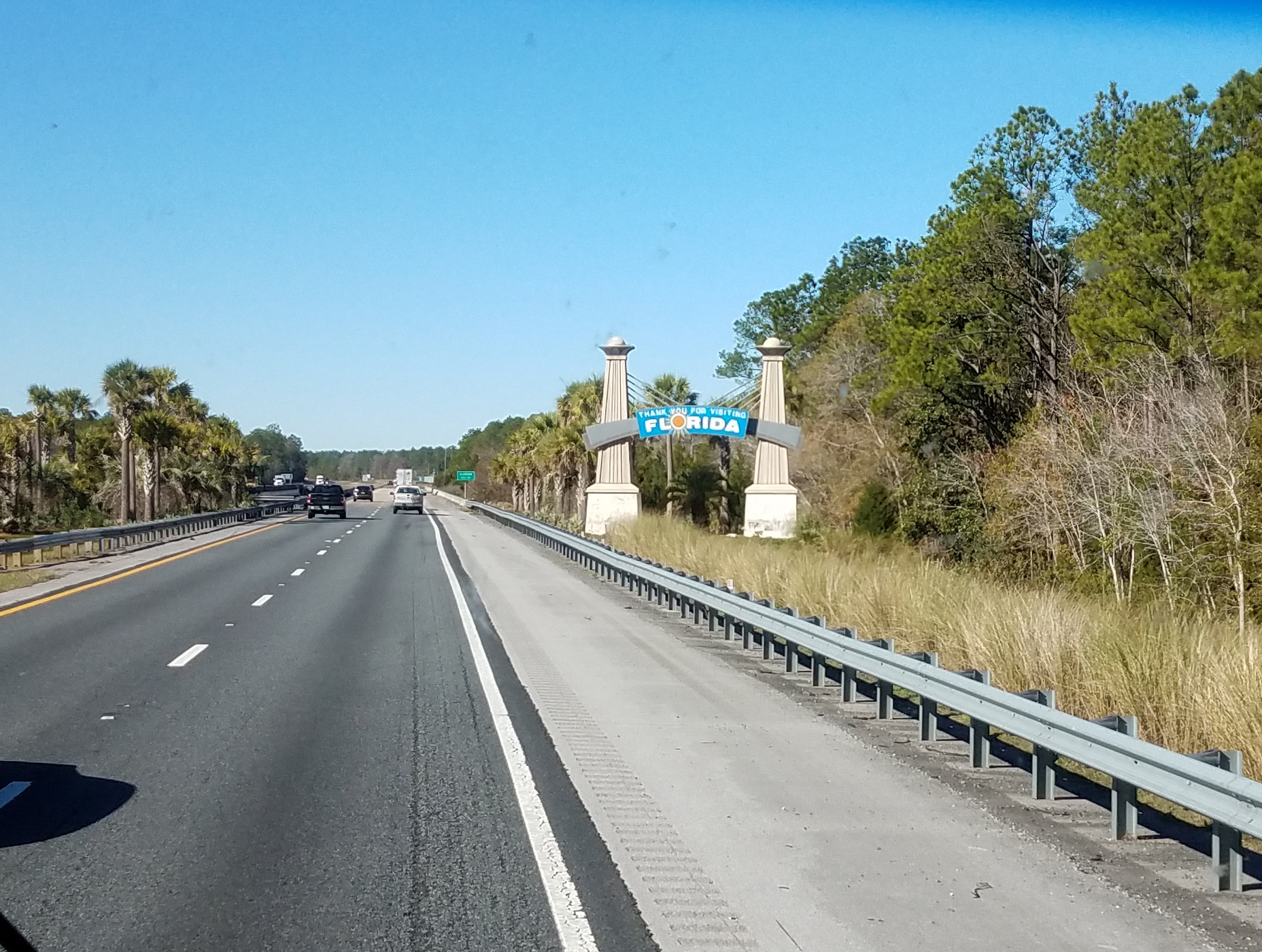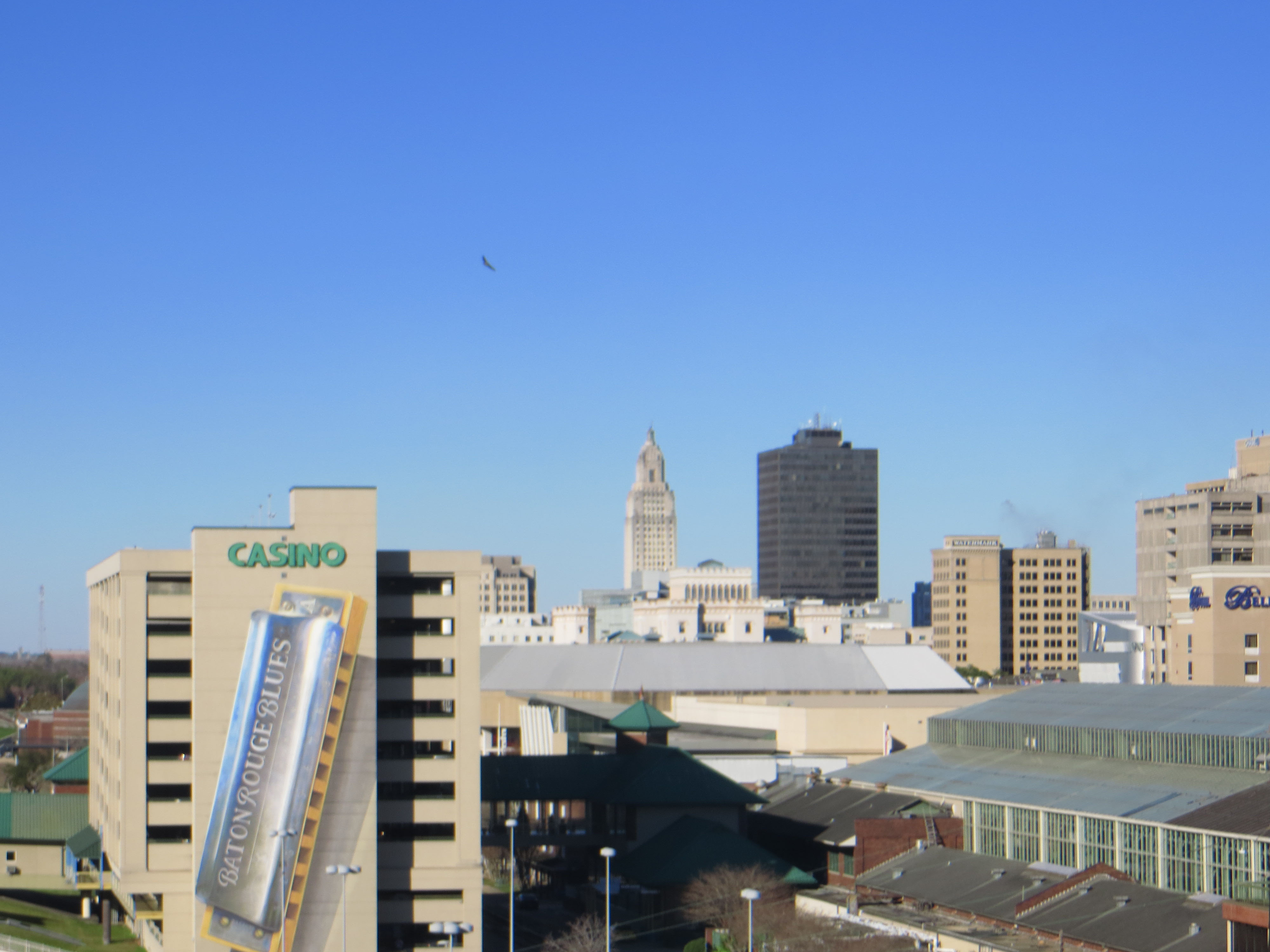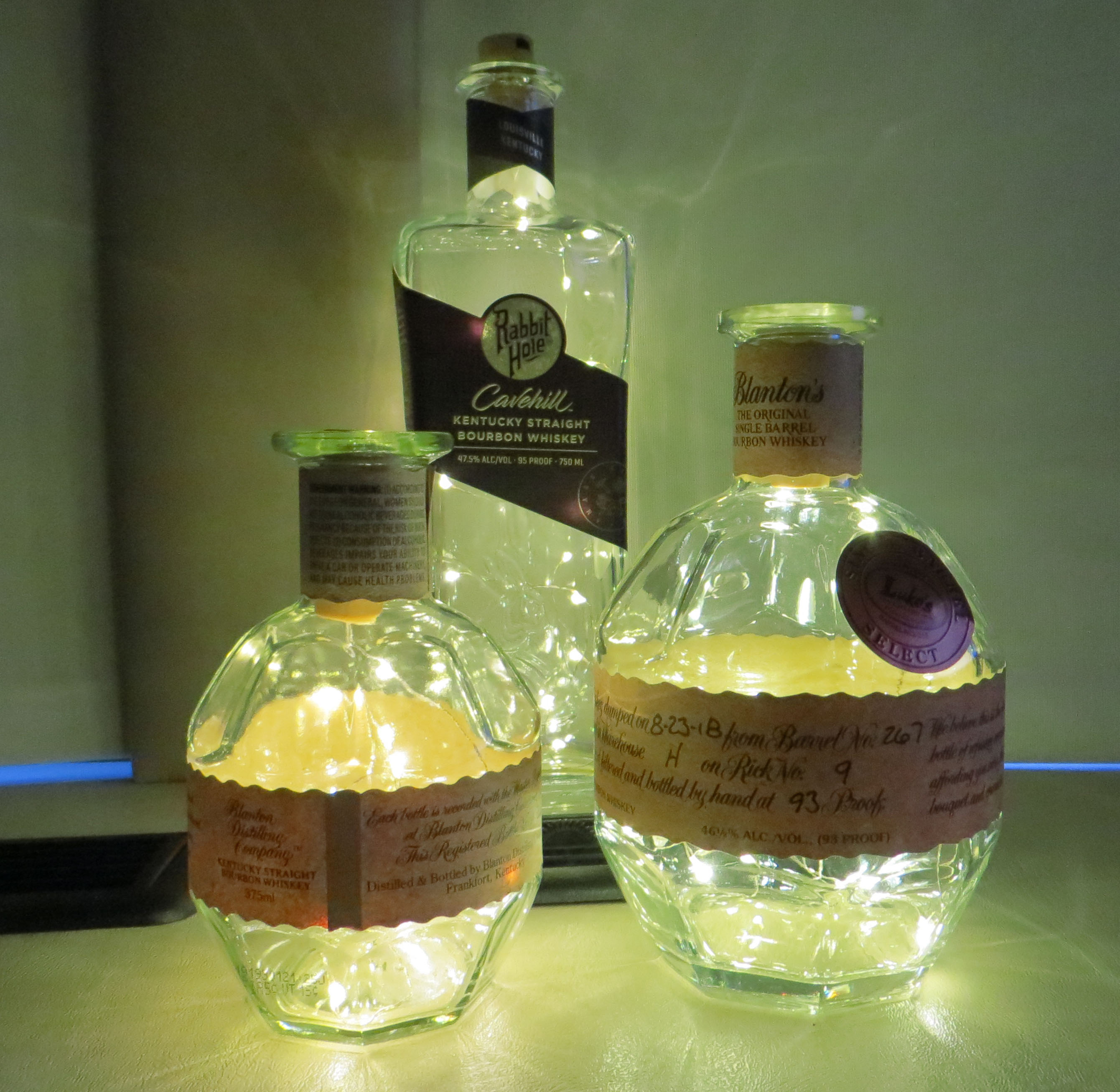 Thursday I slept late (shocking I know!) and we went to The Little Big Cup for lunch.  Man it was soooo good.  I had the dish they call Cajun Kevin's PoBoy.  They took chunks of french bread about 5 inches long and hallowed them almost all the way through making them into a cup.  Then they stood them on end and filled them with this creamy sauce with onions, peppers, mushrooms, huge chunks of crab meat, sausage, crawfish, and the kitchen sink.  YUM! I could only eat half of it so Elard got to enjoy it too.  He ordered a grilled catfish sandwich and gumbo.  I also had a cup of their shrimp and corn bisque, again, YUM! Next we went to the Vermilionville Historic Village.  Very cool little place.  They have interpreters in period dress in each of the exhibits to talk you through life in the times between 1765 and 1890.  One of my favorite things was the corn husk dolls.  You know, we have it pretty damn good! When we got back home I decided to use the parks laundry to wash my rugs since my washing machine isn't quite big enough for that.  While waiting for the rugs to finish I scanning Facebook and who do I see has checked into Cajun Palms, Mike and Cheryl Nicholson! It was a great day with a beautiful sunset.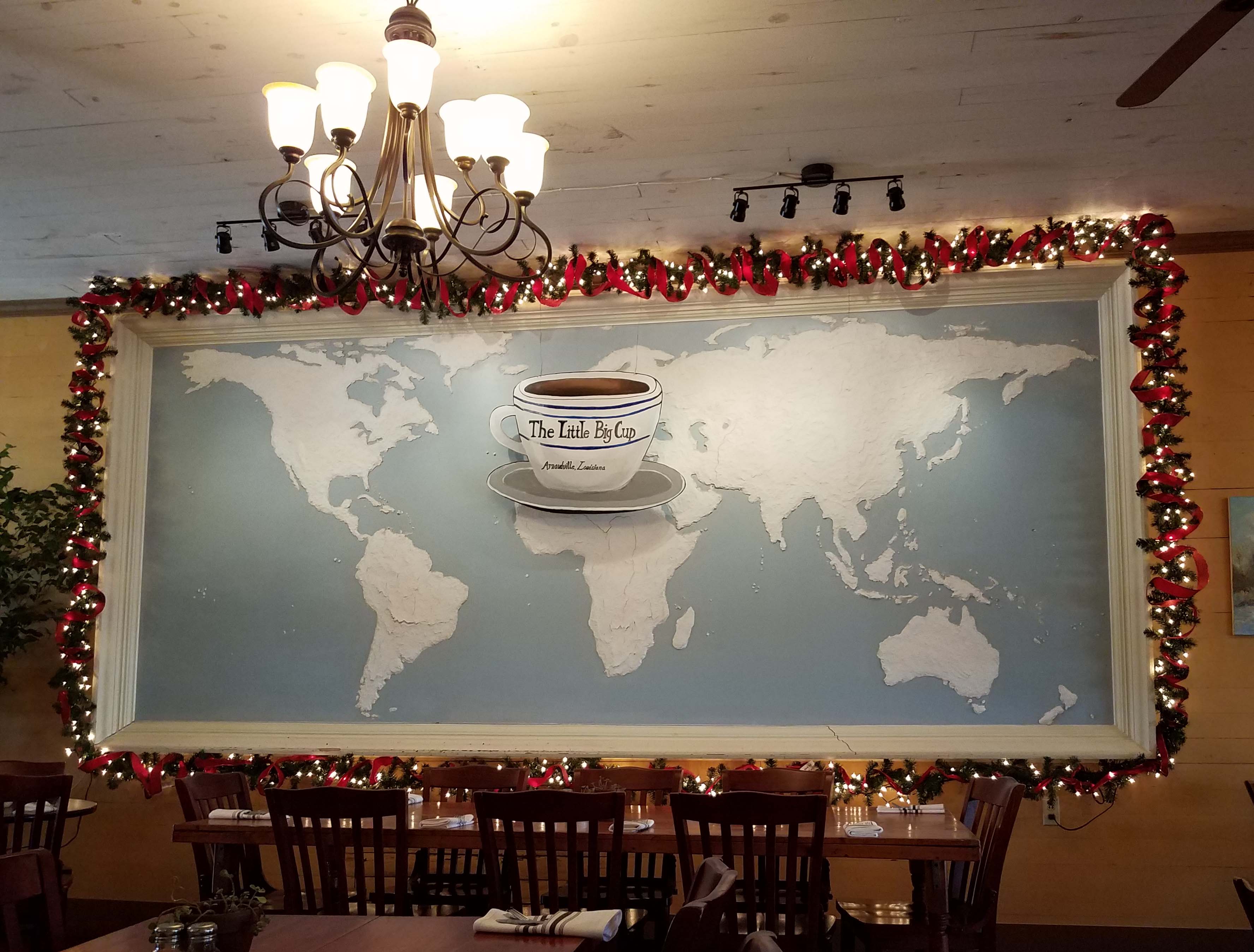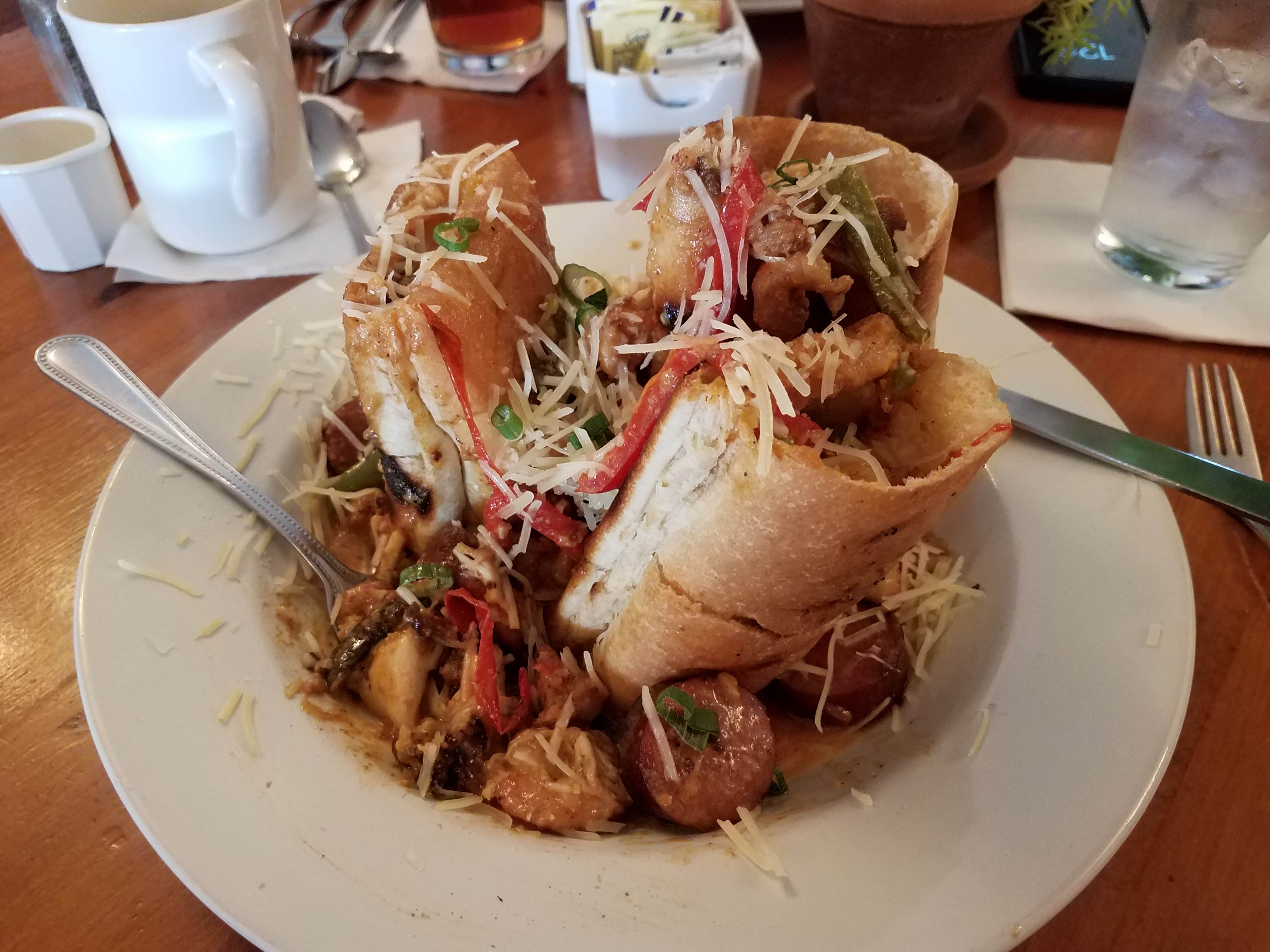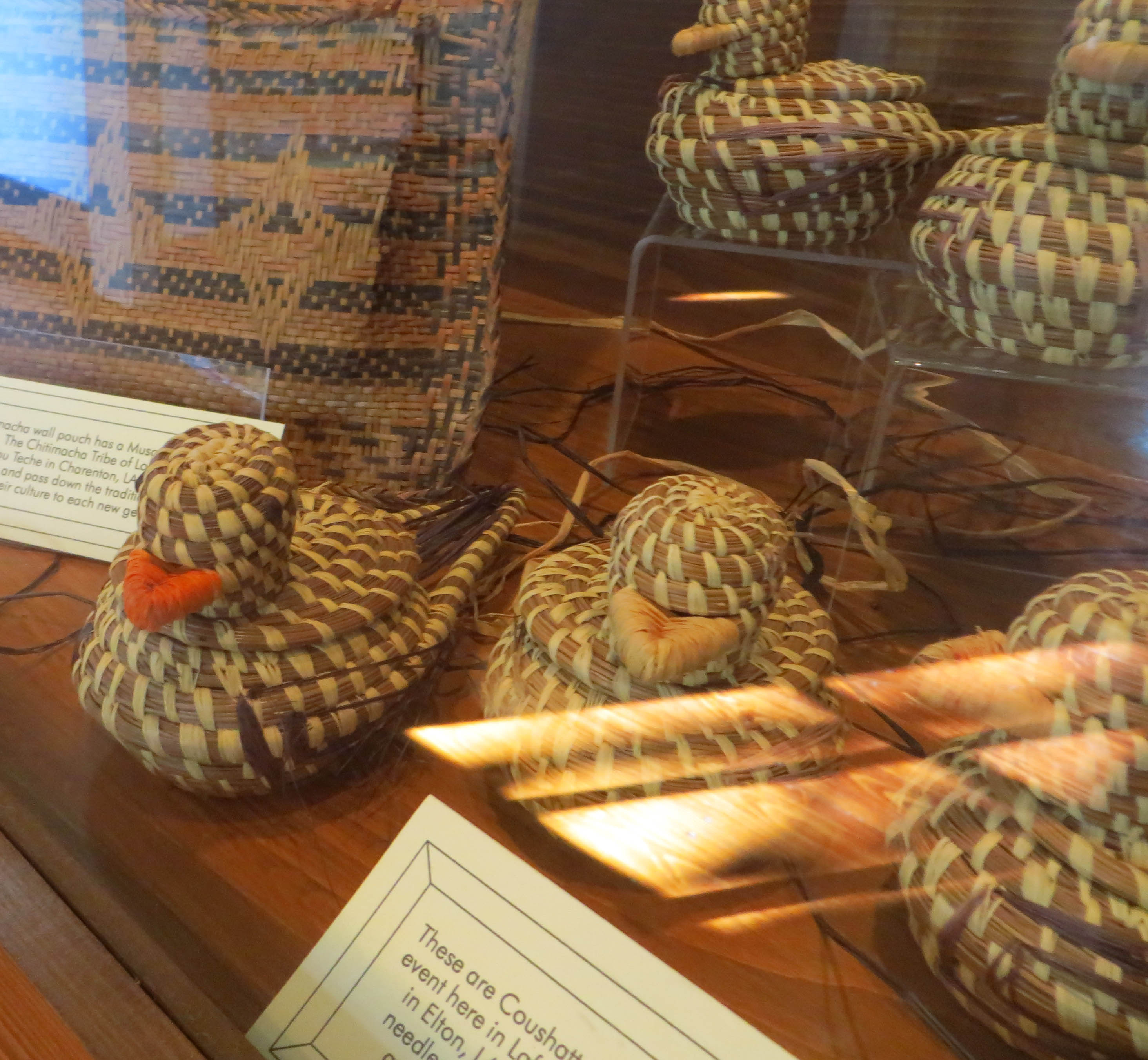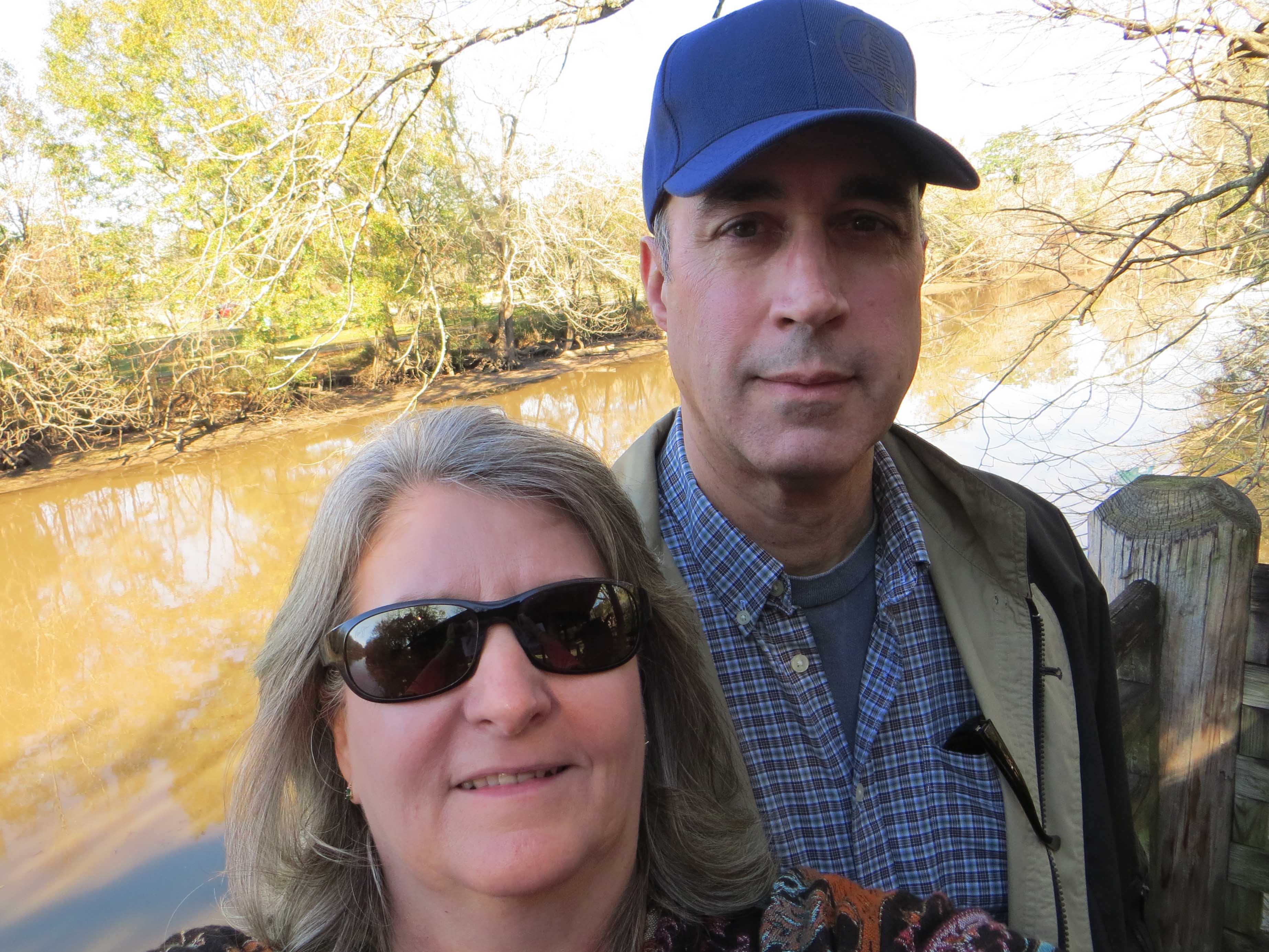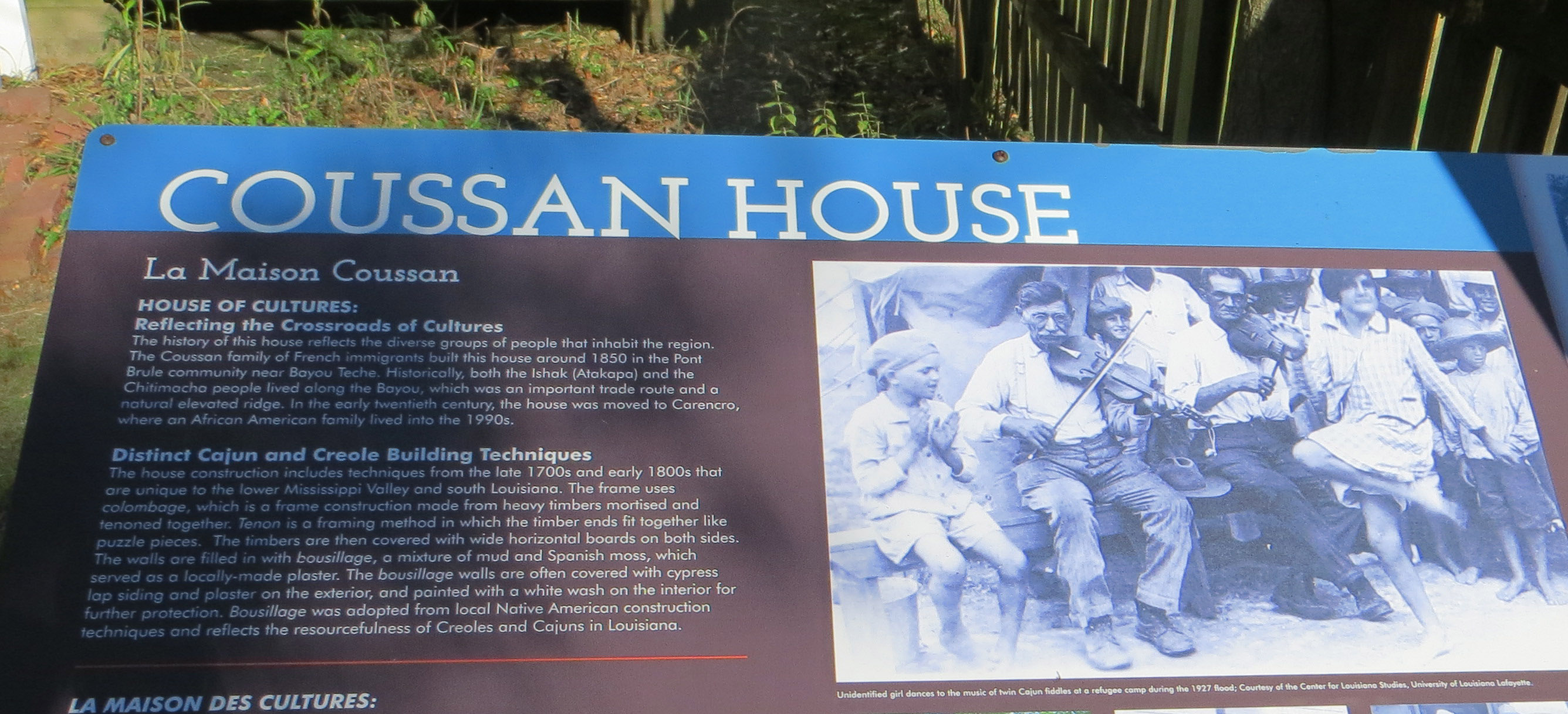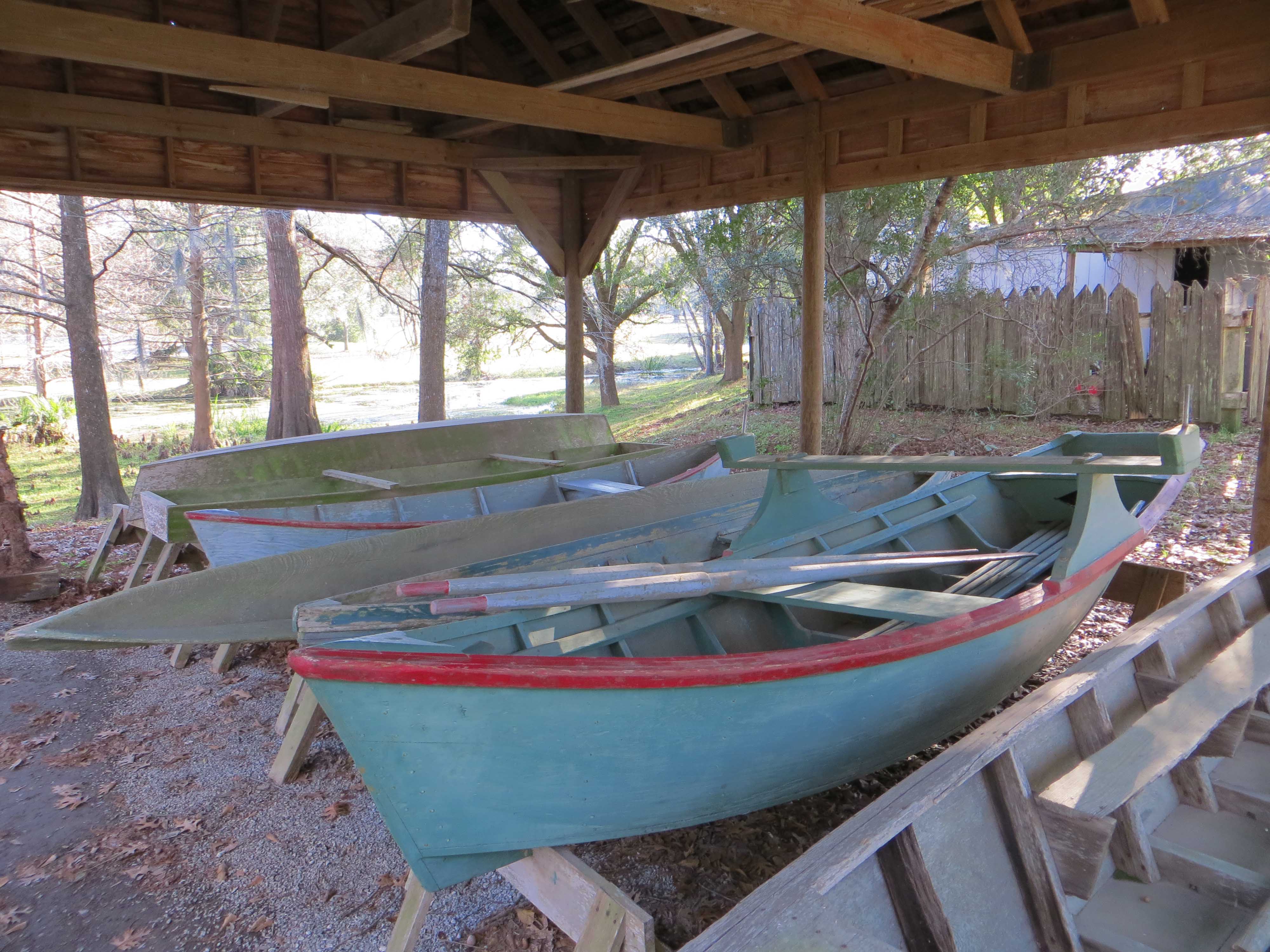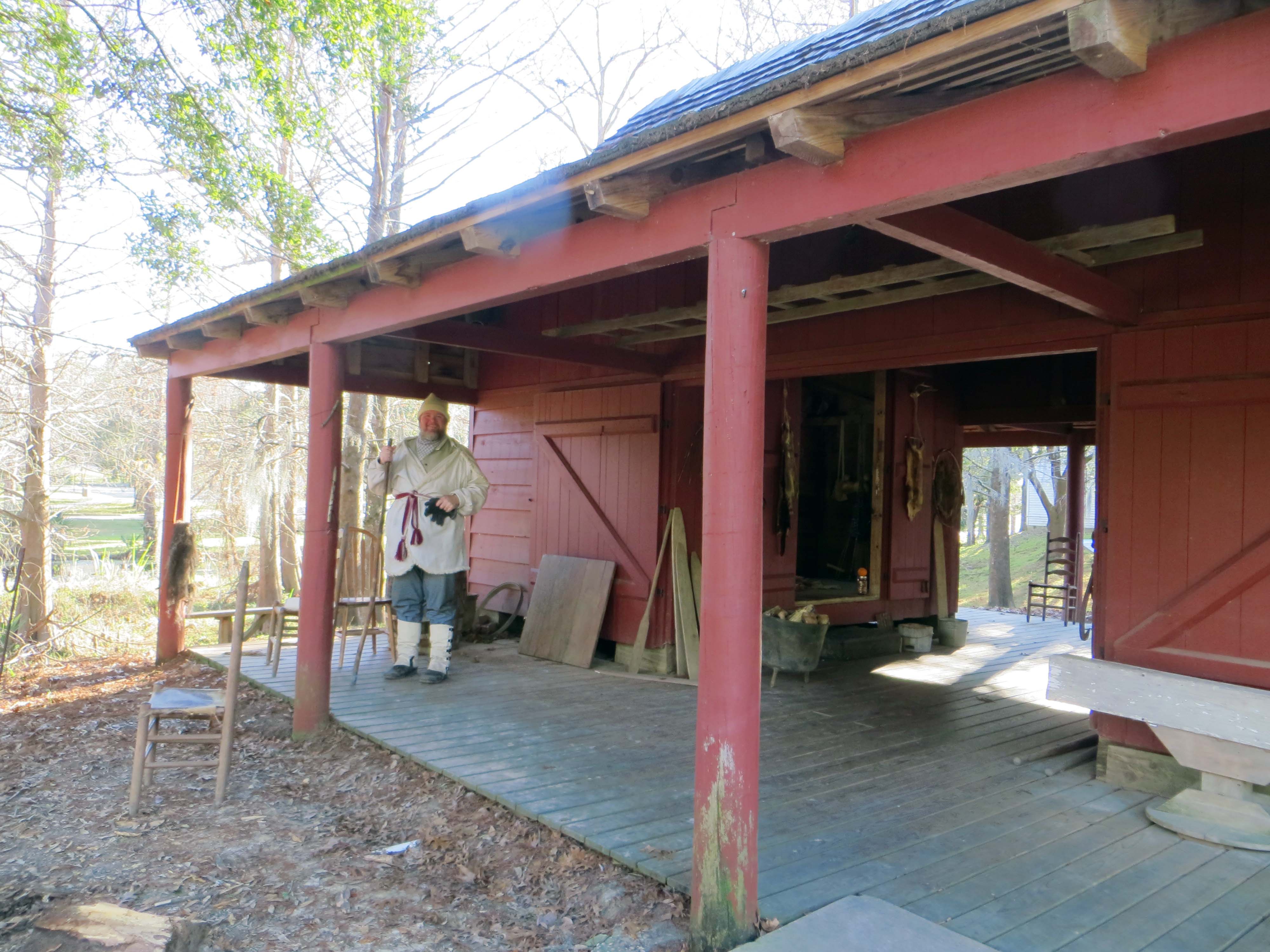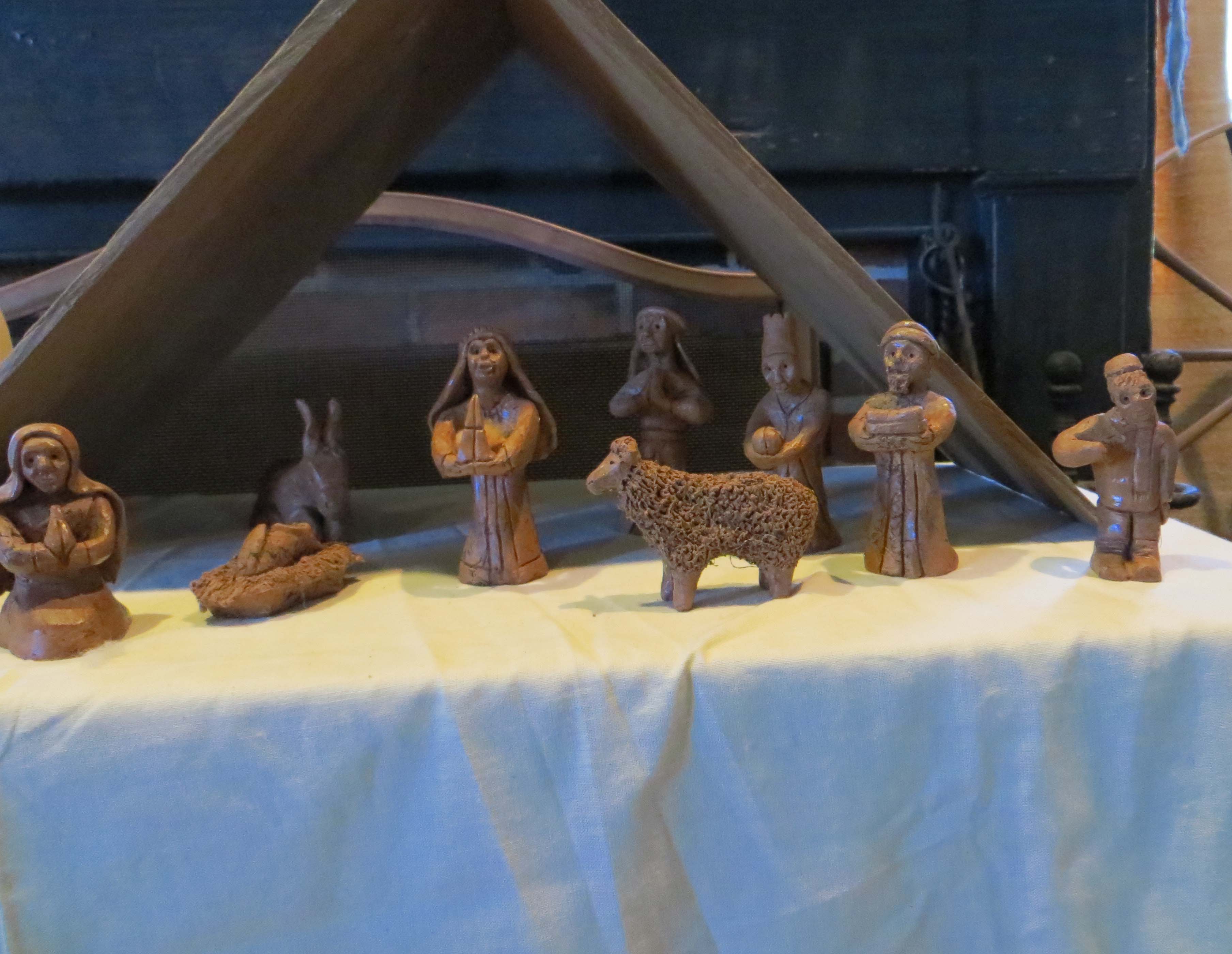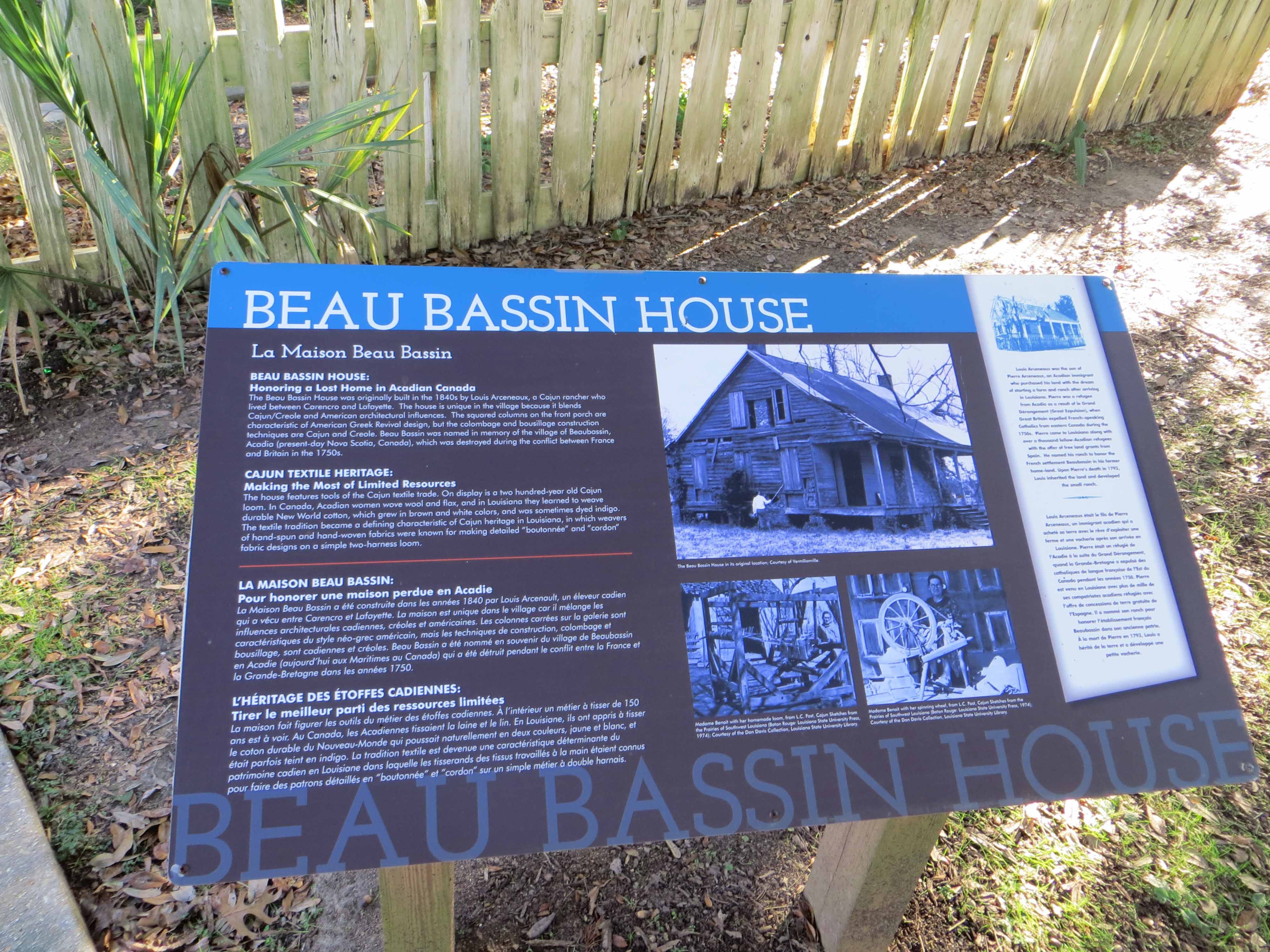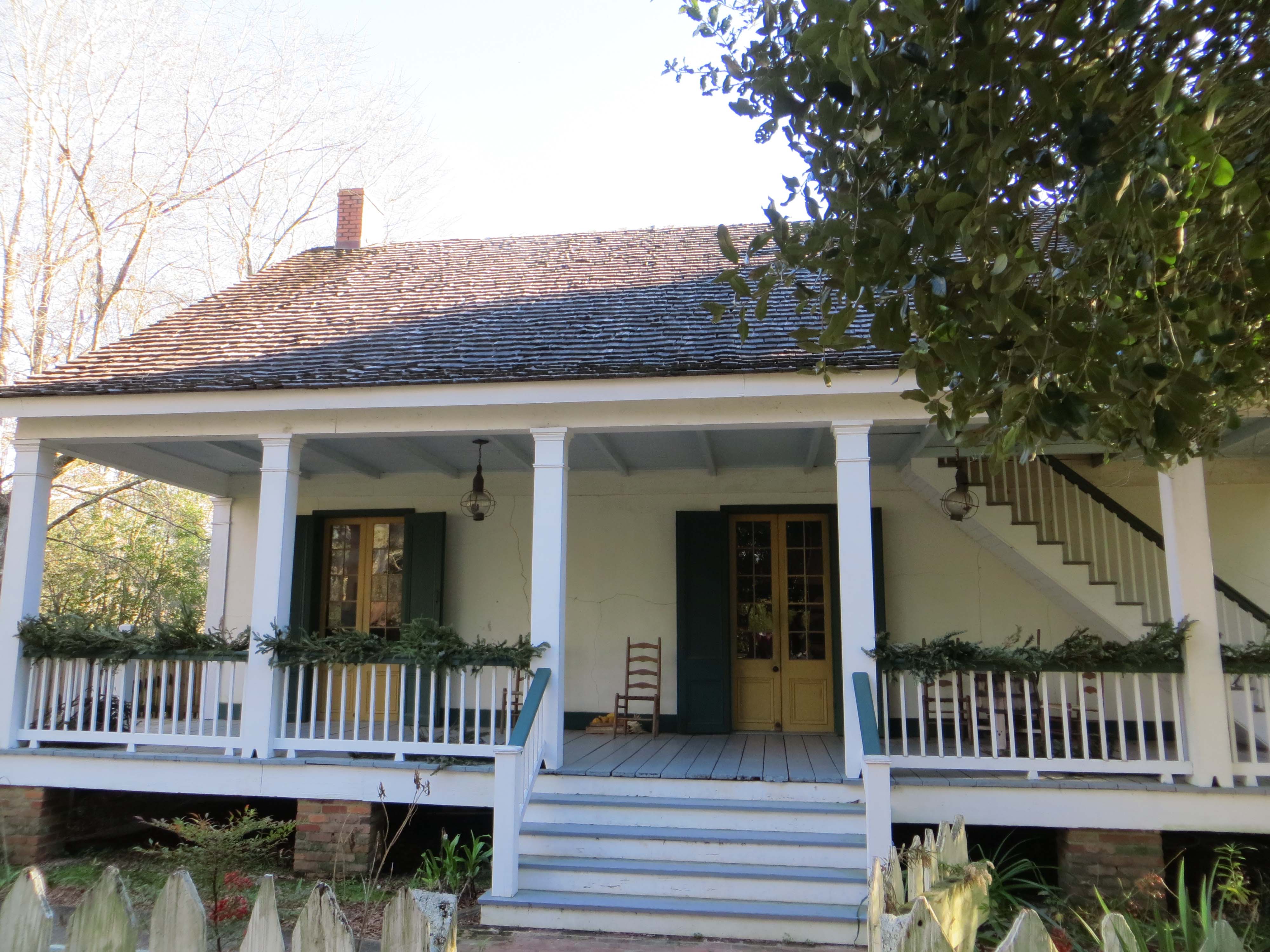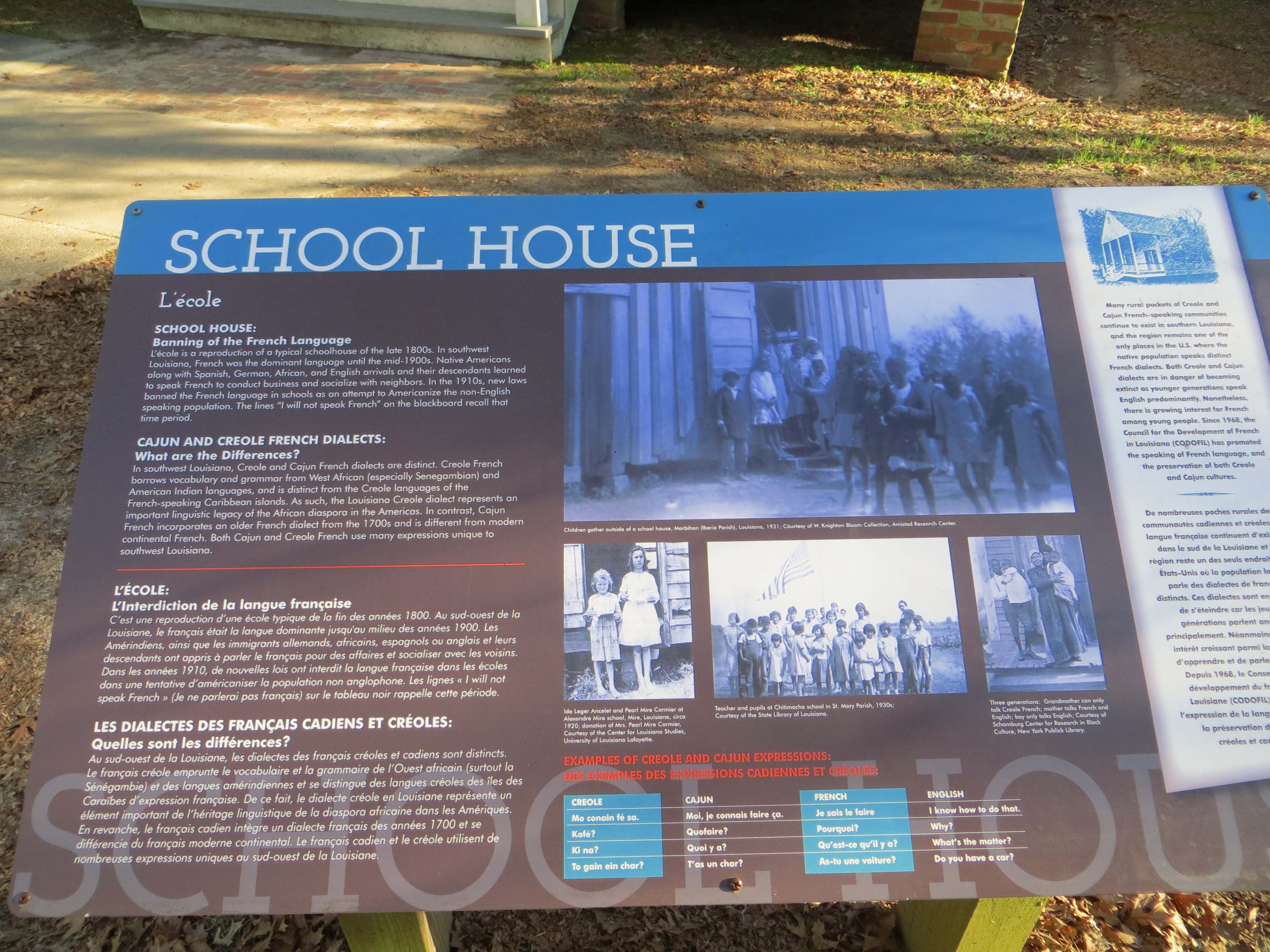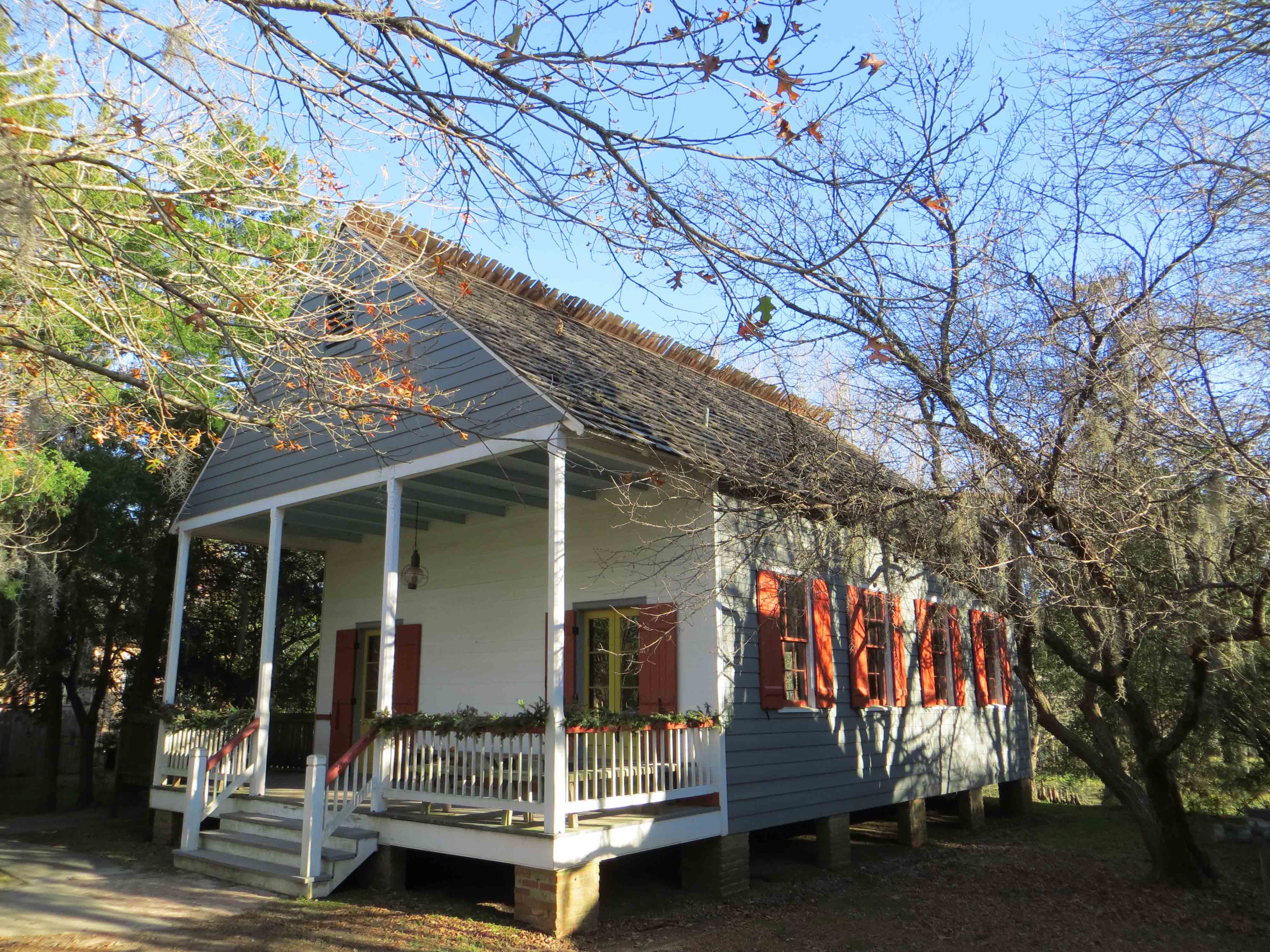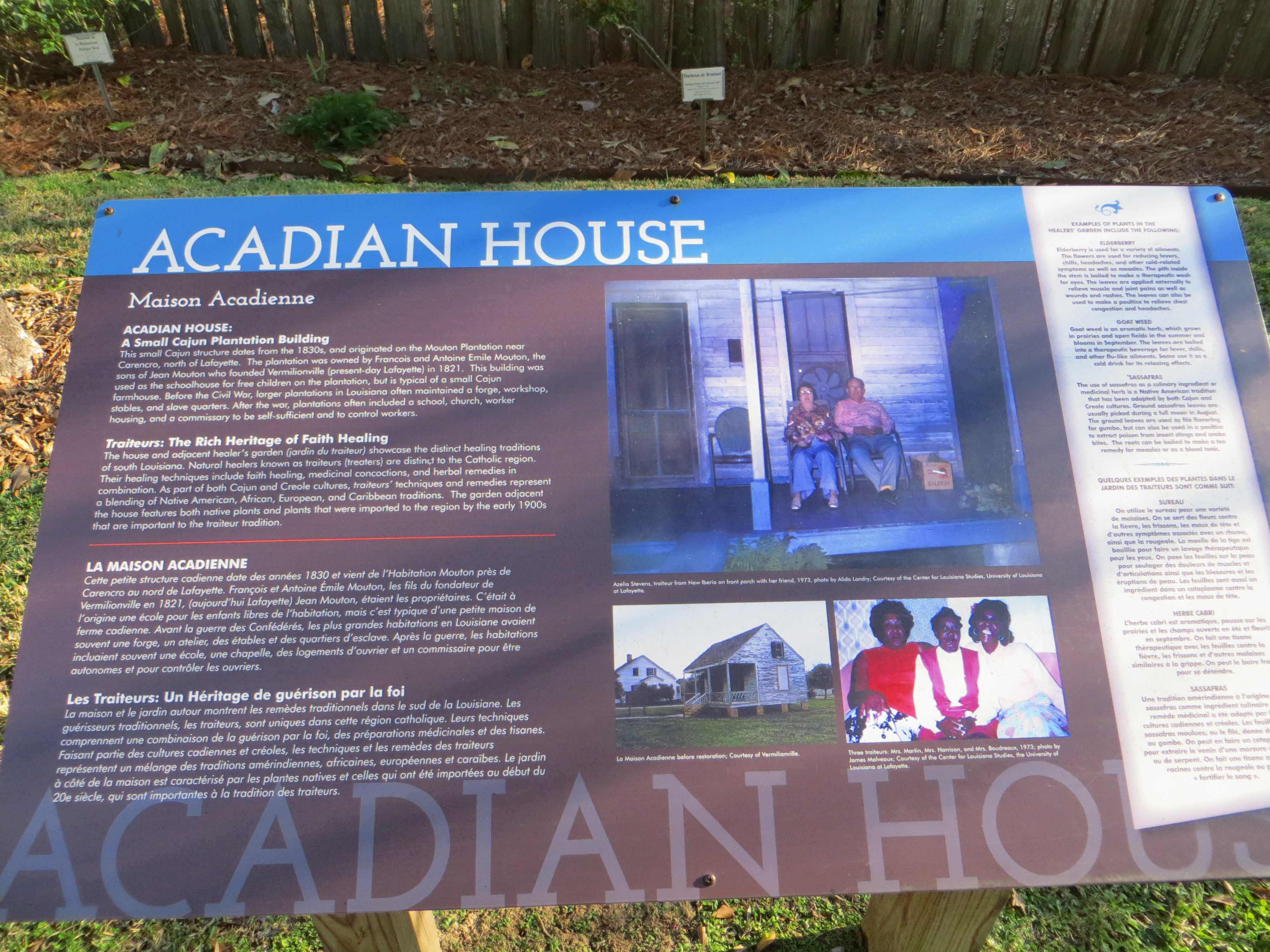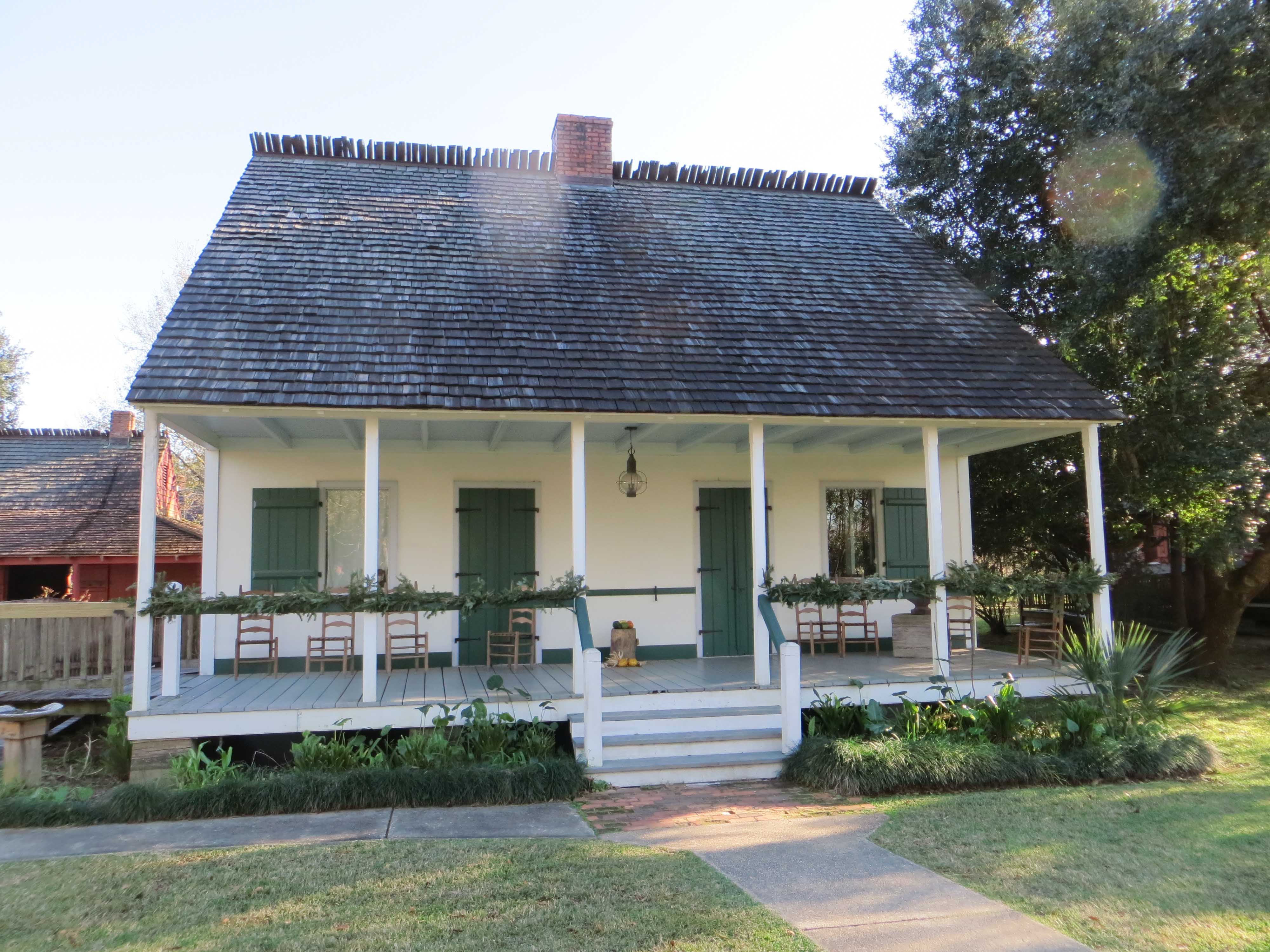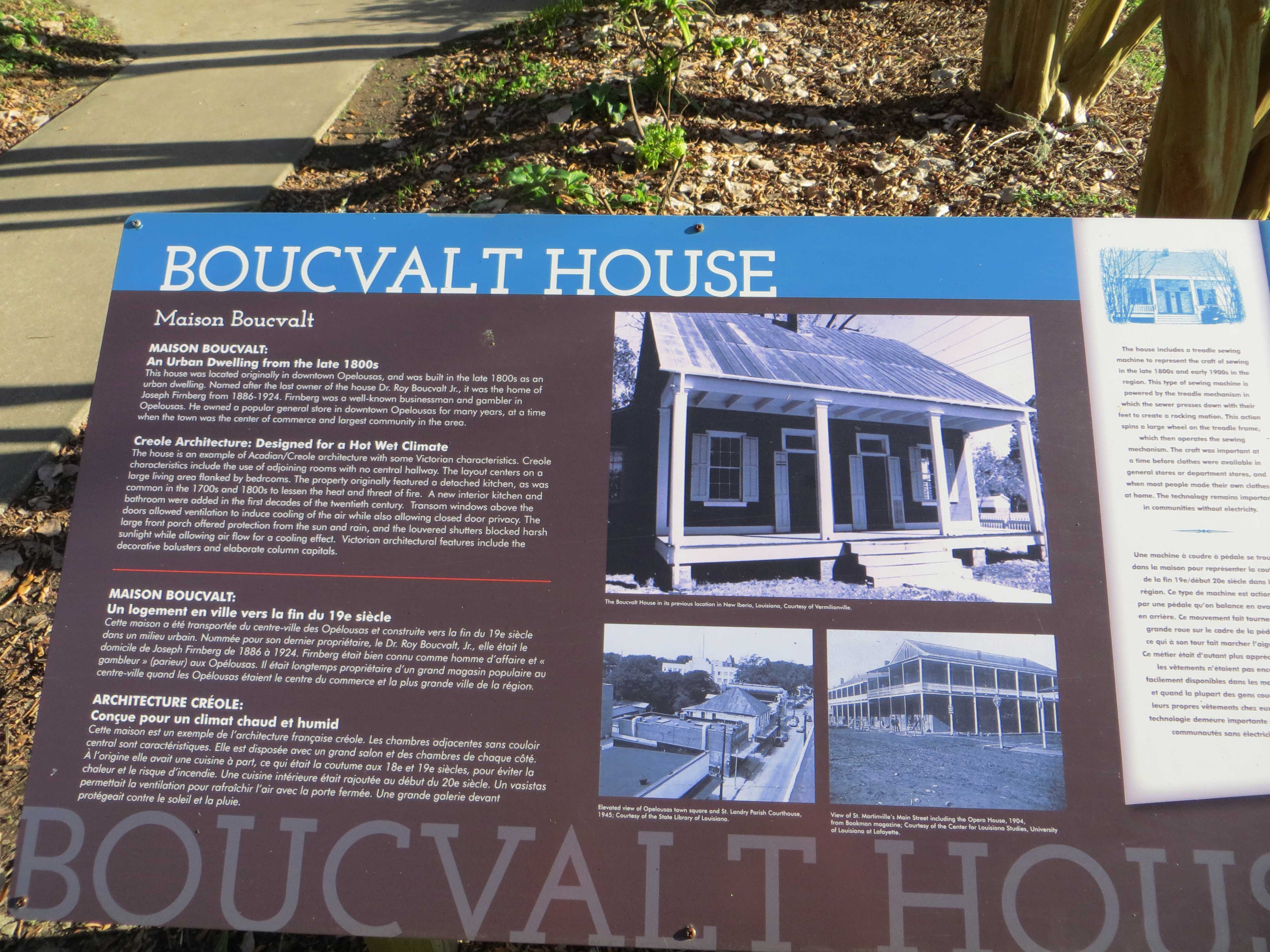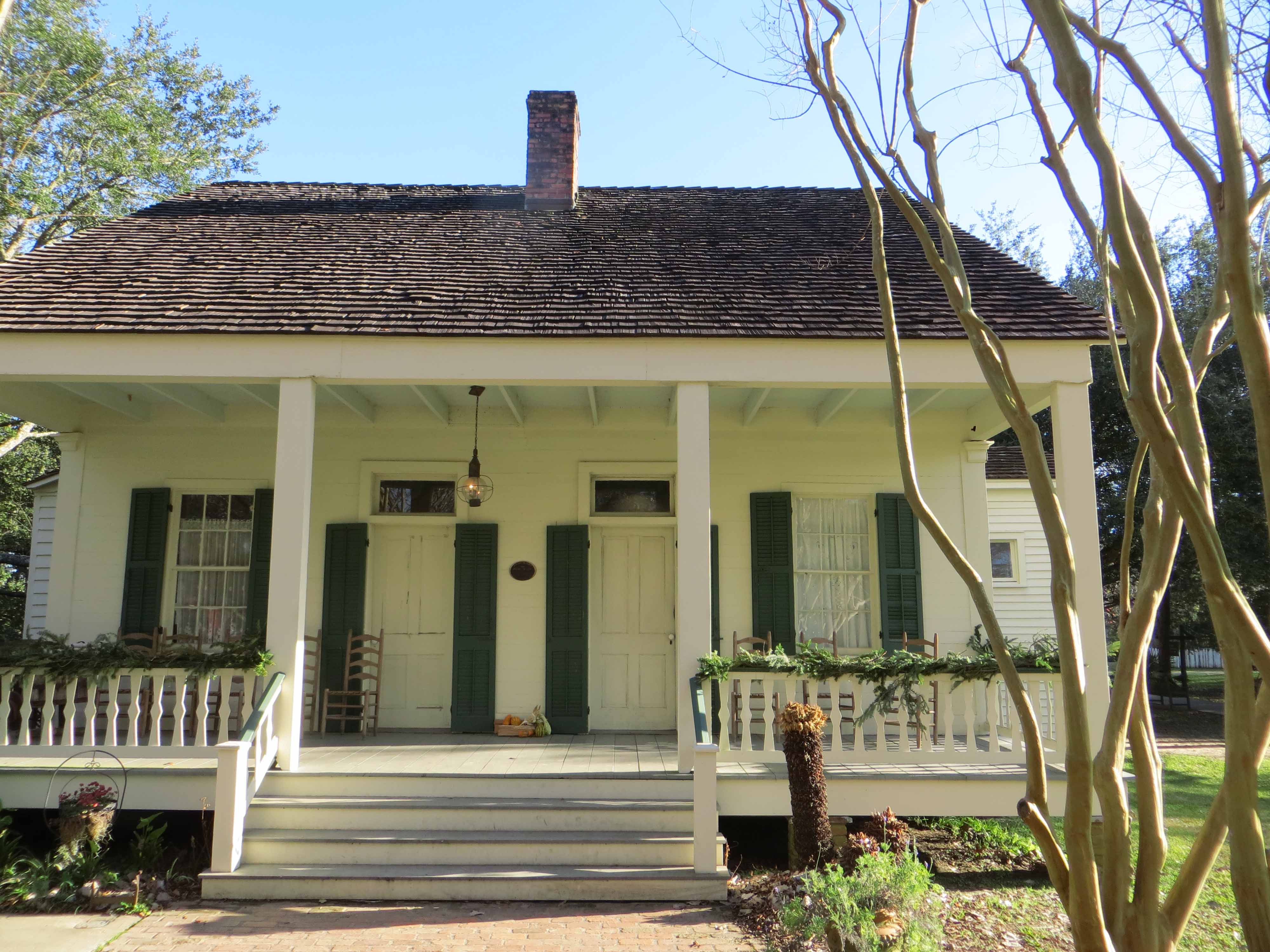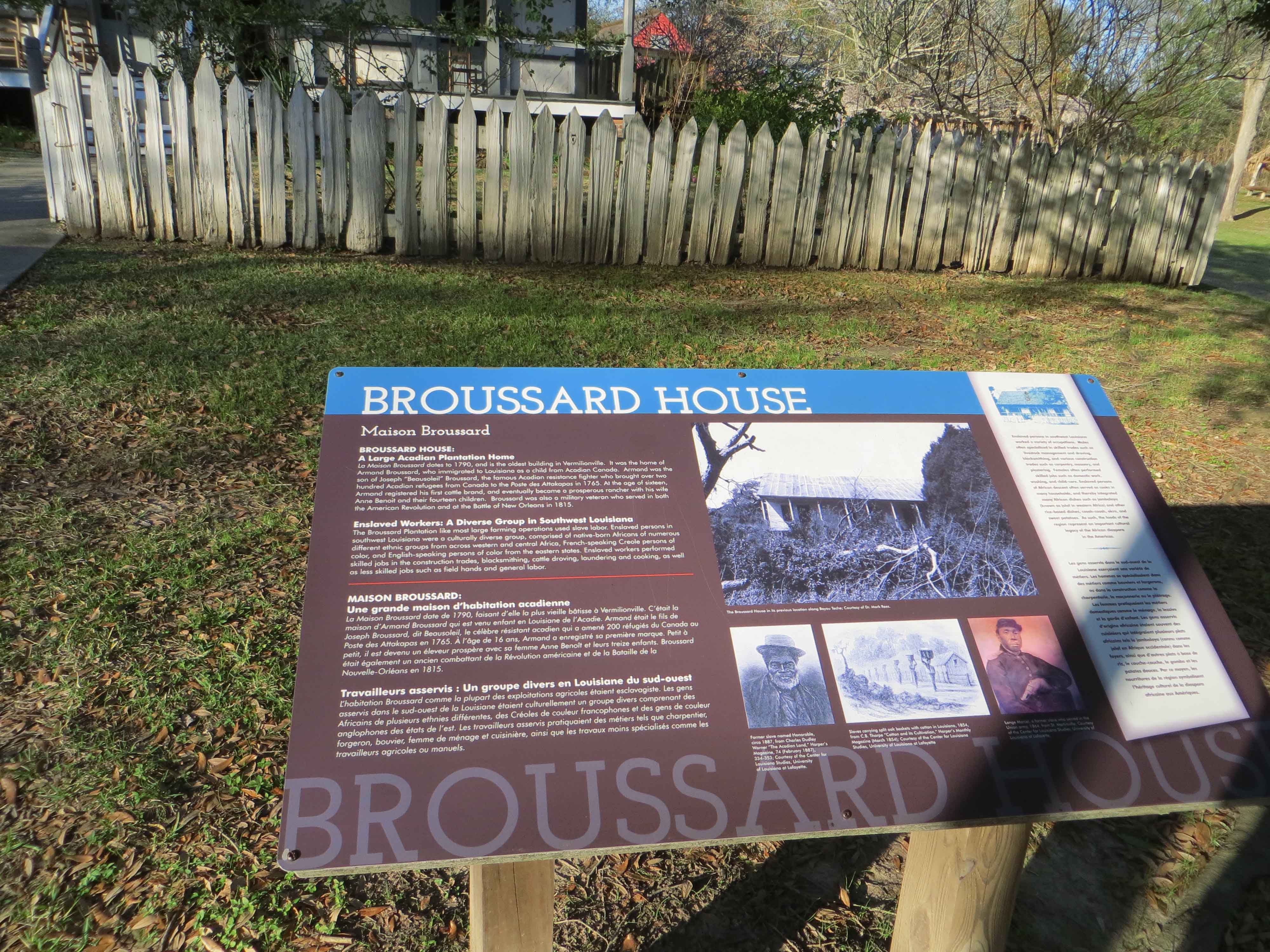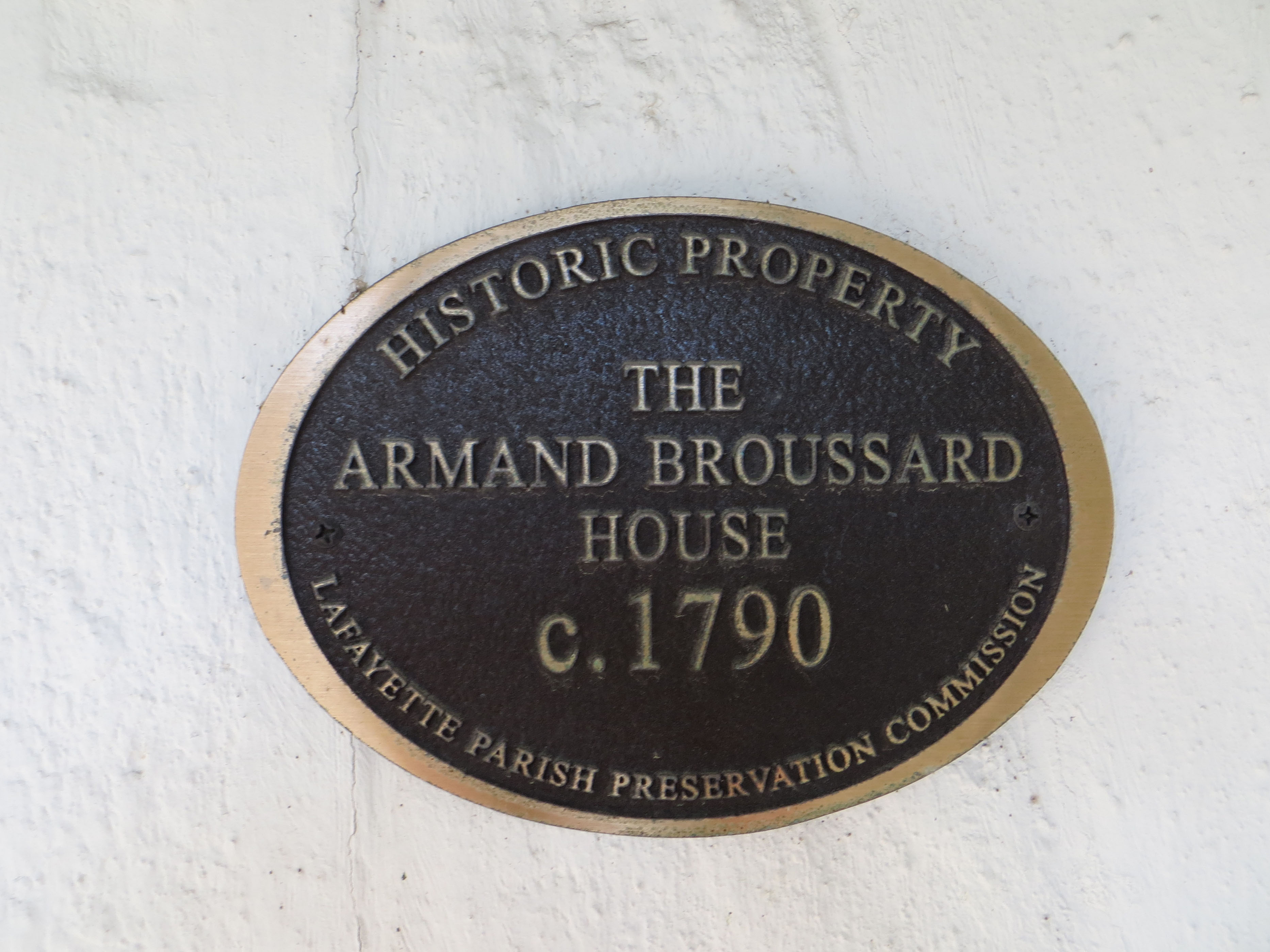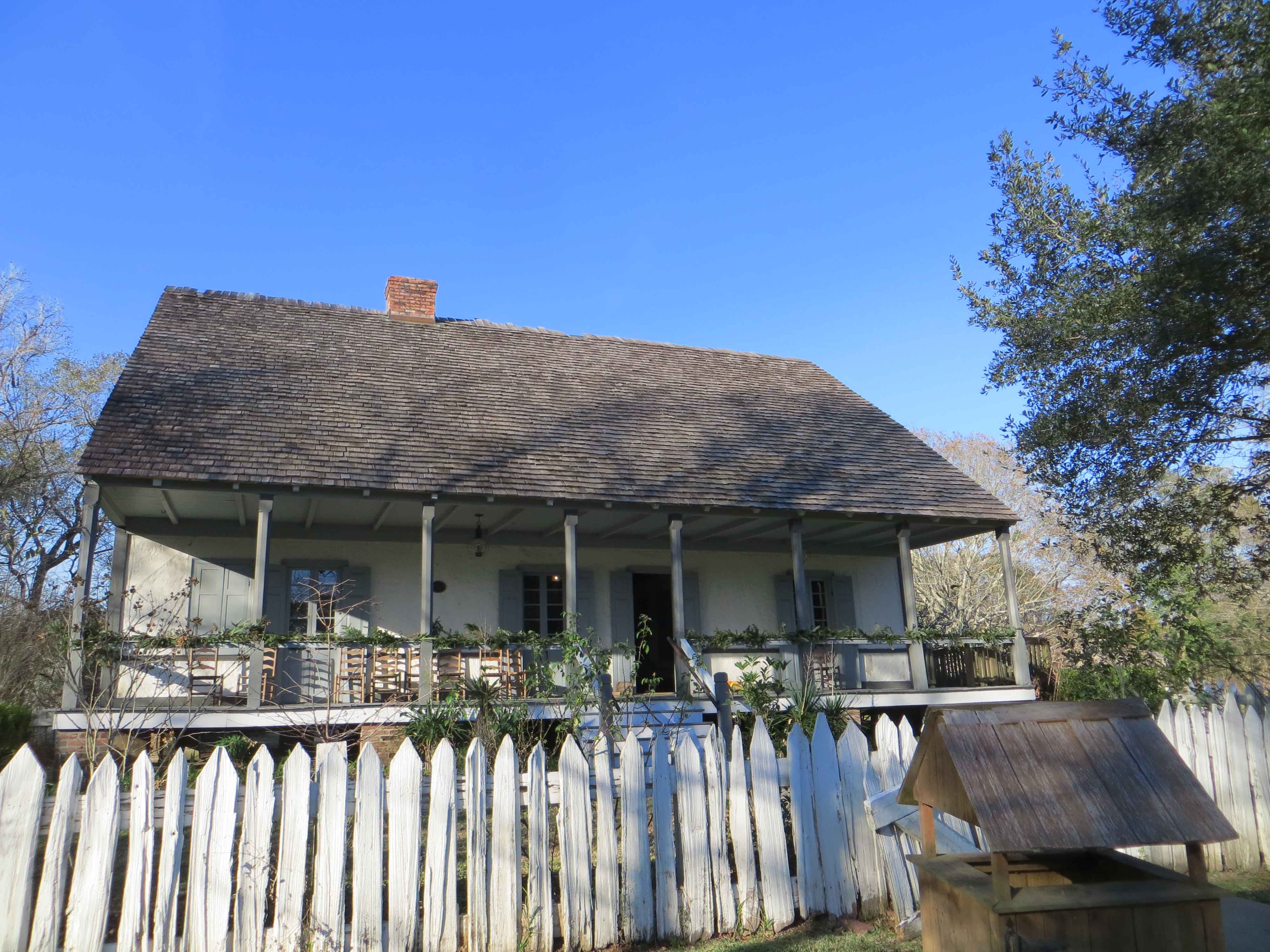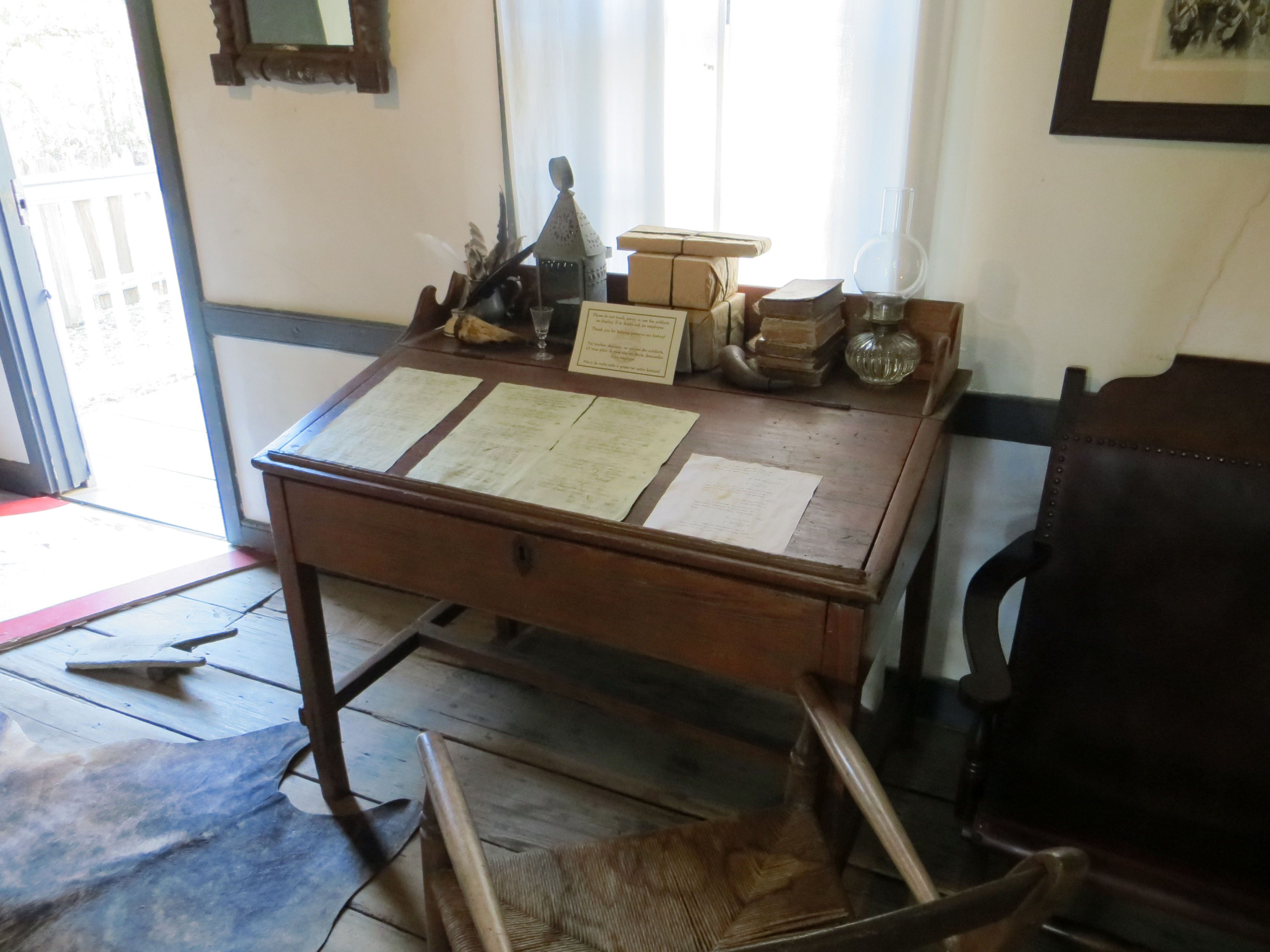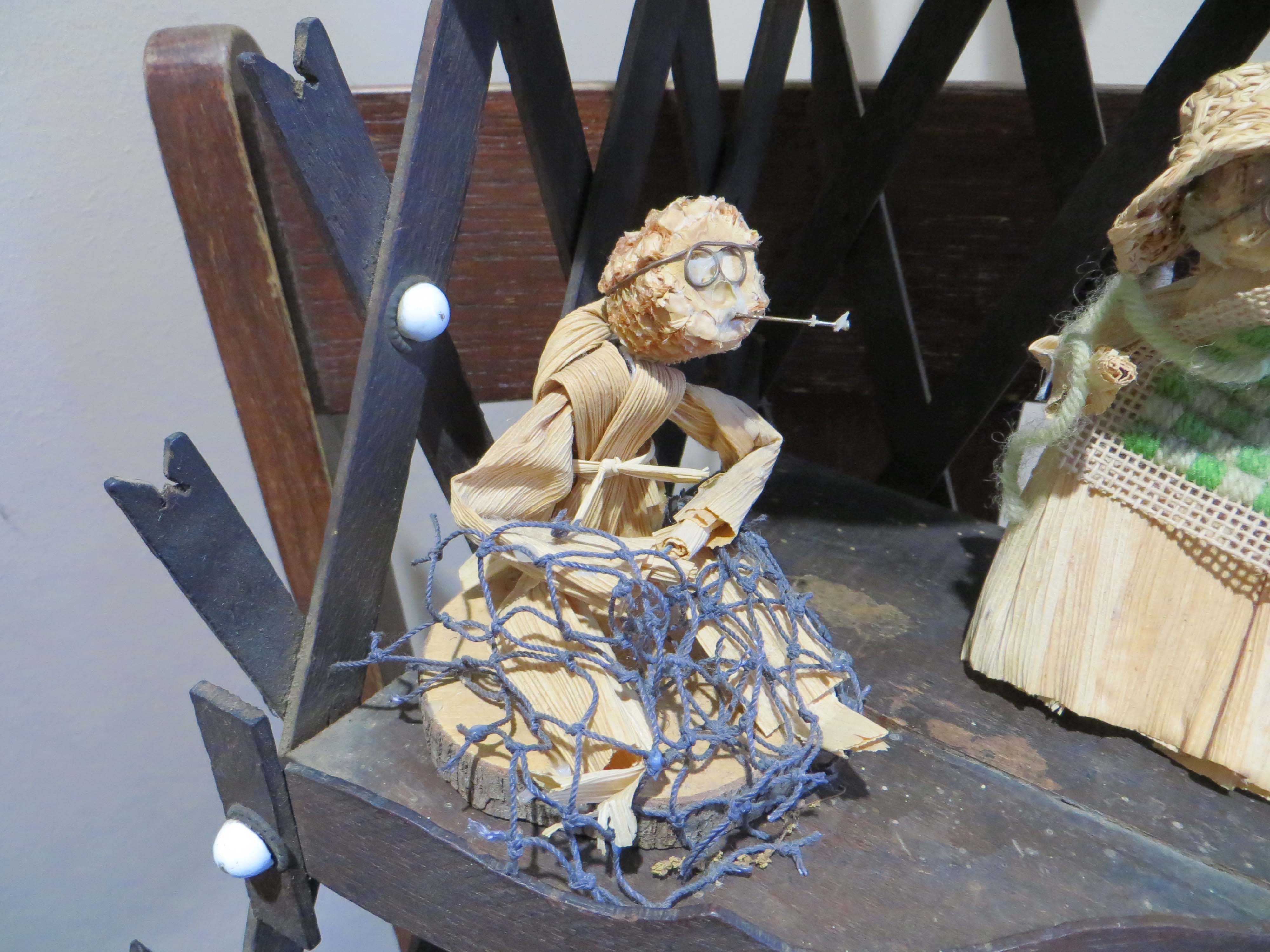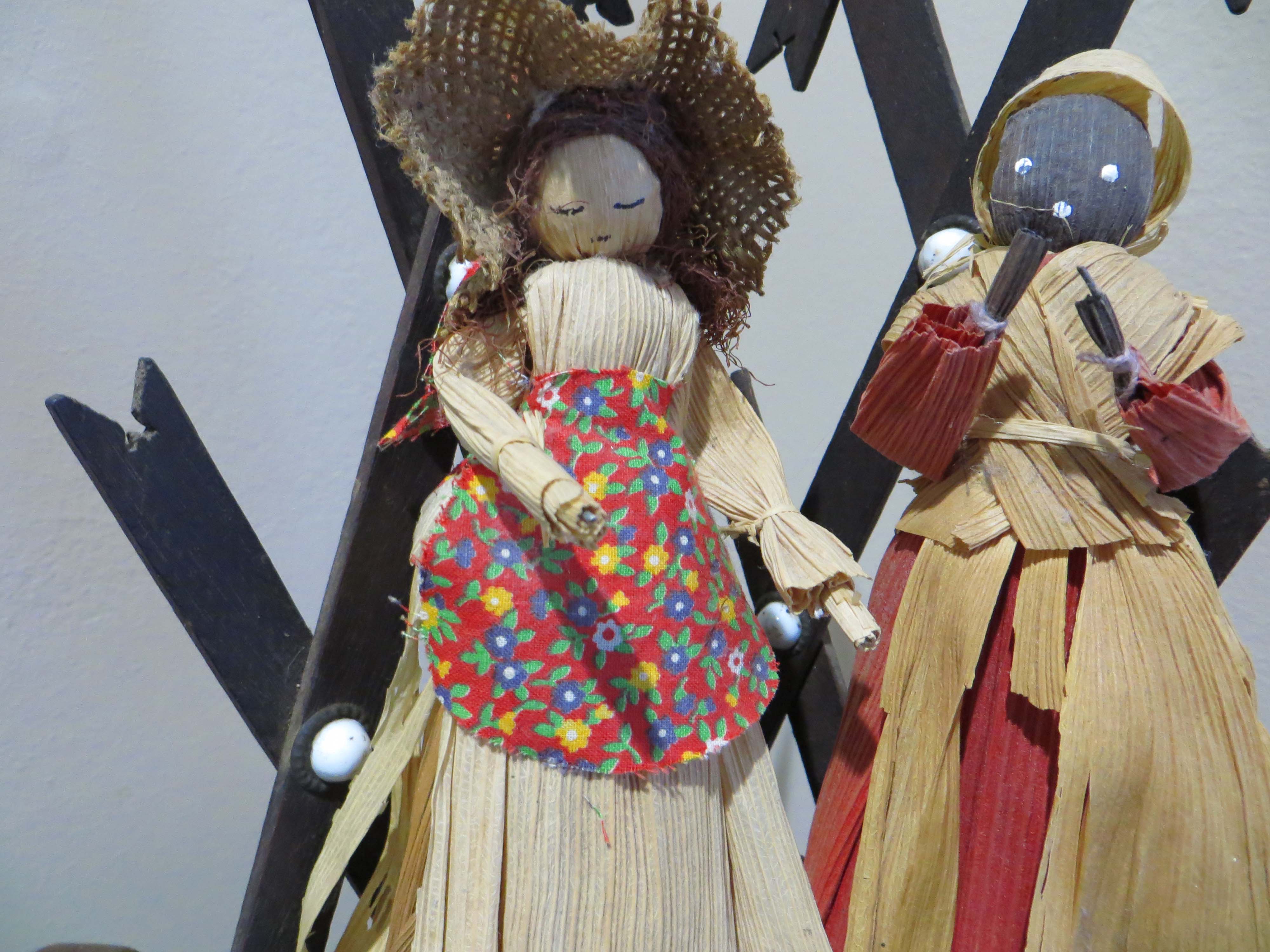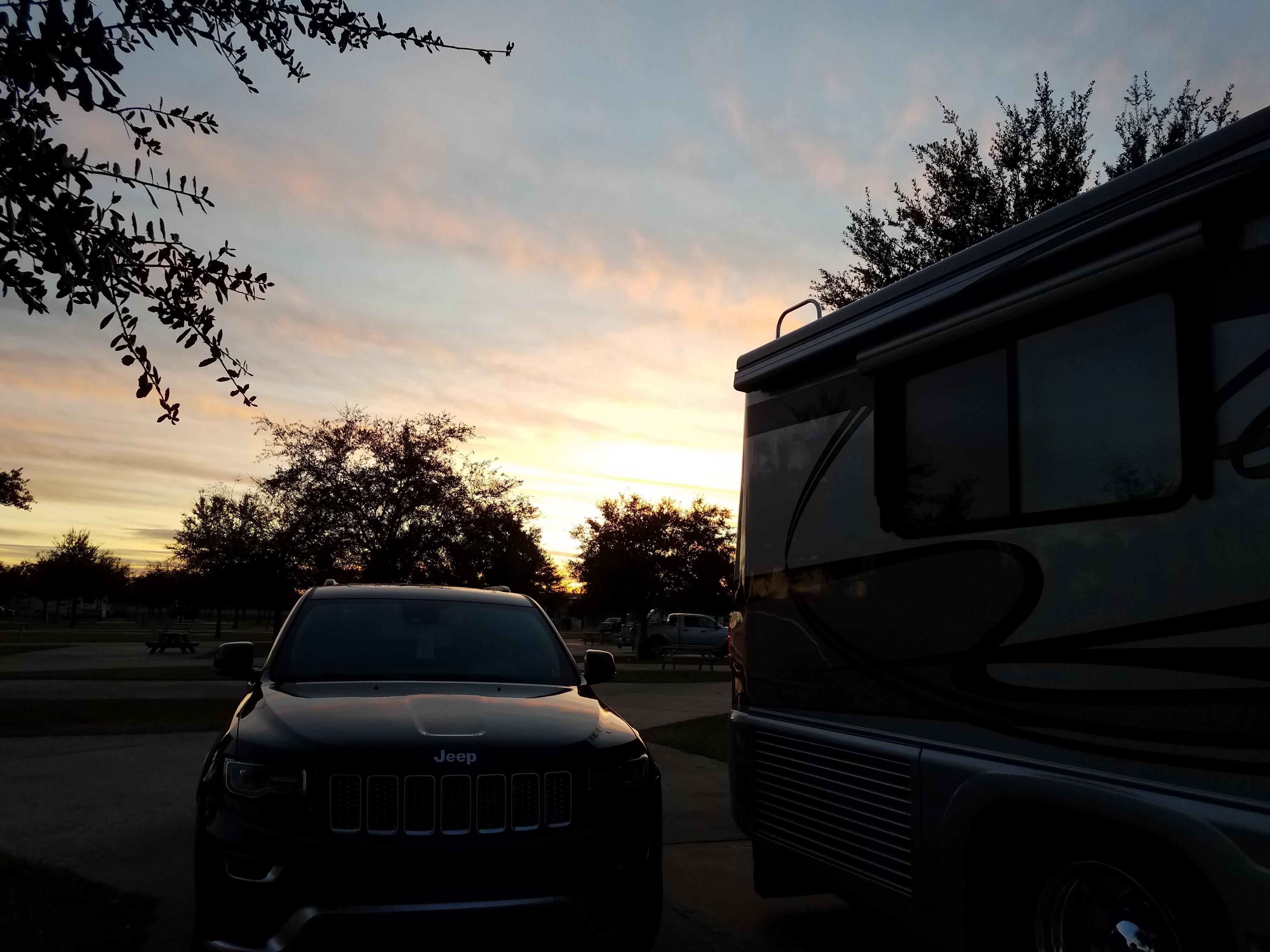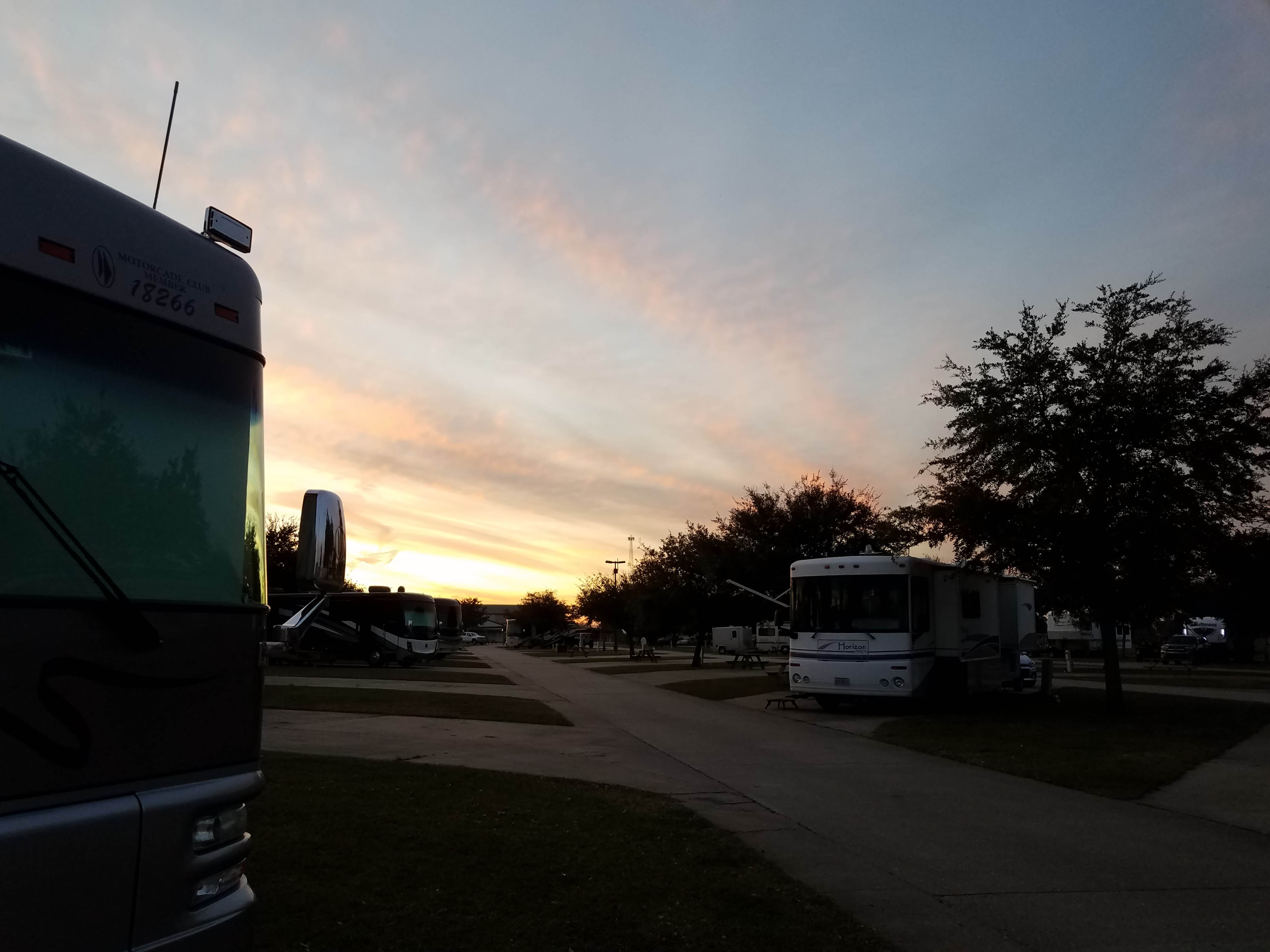 Friday we chilled out.  I made some boiled peanuts and we went out for a walk around the park.  This place is HUGE, 452 RV sites and ~65 cabins. They have several spots that let 2 or 3 RVs face each other with a covered patio, great party sites.  This is definitely a contender for next fall, maybe we could get an RV spot near one of their cabins and have the whole family/friends down.  We walked over to the Nicholson's site to chat for a little while. So good to see them and catch up a little.  
Saturday the force is with us!  We went to see The Rise of Skywalker at the matinee.  I enjoyed it but I cried a lot more than you'd expect in a space movie!  For lunch we back to The Little Big Cup, they did not disappoint. I had the seafood tower and Elard had the crab stack. We split the seafood salad and took bread pudding and italian cream cake home for later.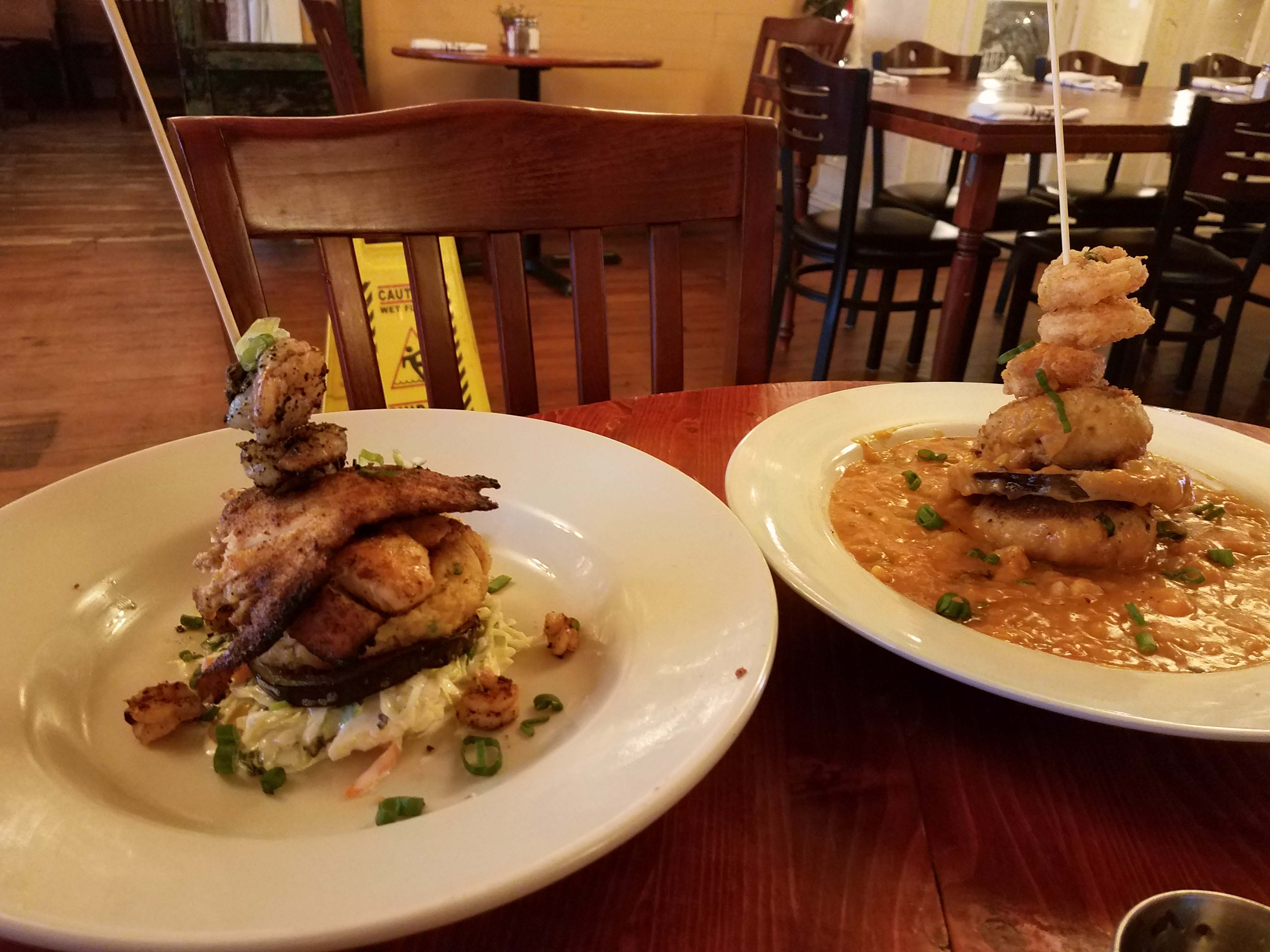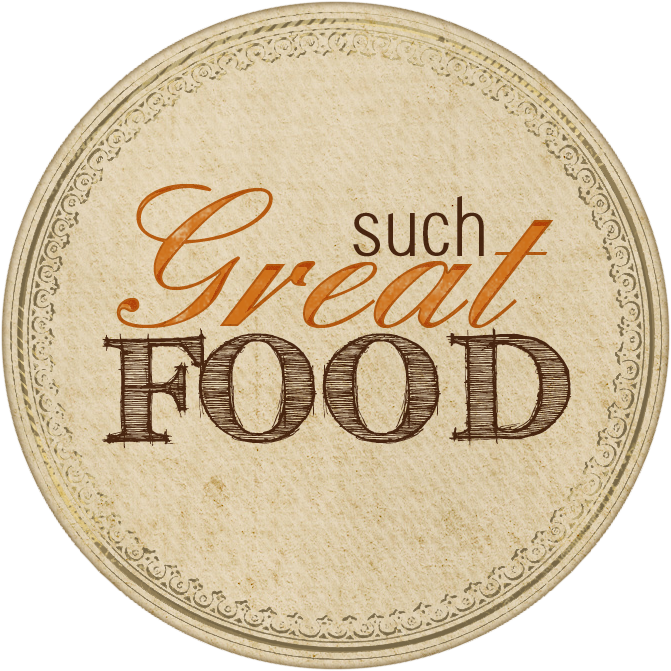 WE WISH YOU ALL THE MERRIEST OF CHRISTMAS' AND THE MOST BLESSED NEW YEAR!
Make Life an Adventure!