Milton, FL...Still
Dec. 08 - Dec. 14, 2019
Sunday was finally a quilting day!  I am almost finished with the back ground quilting on the Texas Longhorn leather quilt.  It is really looking nice.  One more day should get the quilting finished and then it will be ready for leather dyeing. I will include photos when the quilting is finished.
Monday was a long drive to Baton Rouge and back for a semi-annual checkup with Elard's doctor.  It was such a good  checkup that we are not going back for a year, rather than 6 months.  We took the opportunity to stop for dinner at The Original Oyster House on the causeway at Mobile bay.  I enjoyed some shrimp and flounder with cheese grits and took home a piece of key lime pie.

Tuesday we replenished the larder.  A trip to Sam's for meat and the grocery store for some essentials.  The Sam's Club in Pensacola has a cute pelican "guarding" the entry door.  The rest of the rainy day was spent finishing up my photo editing and getting several blog posts up.  I did two posts and sifted through 560 photos.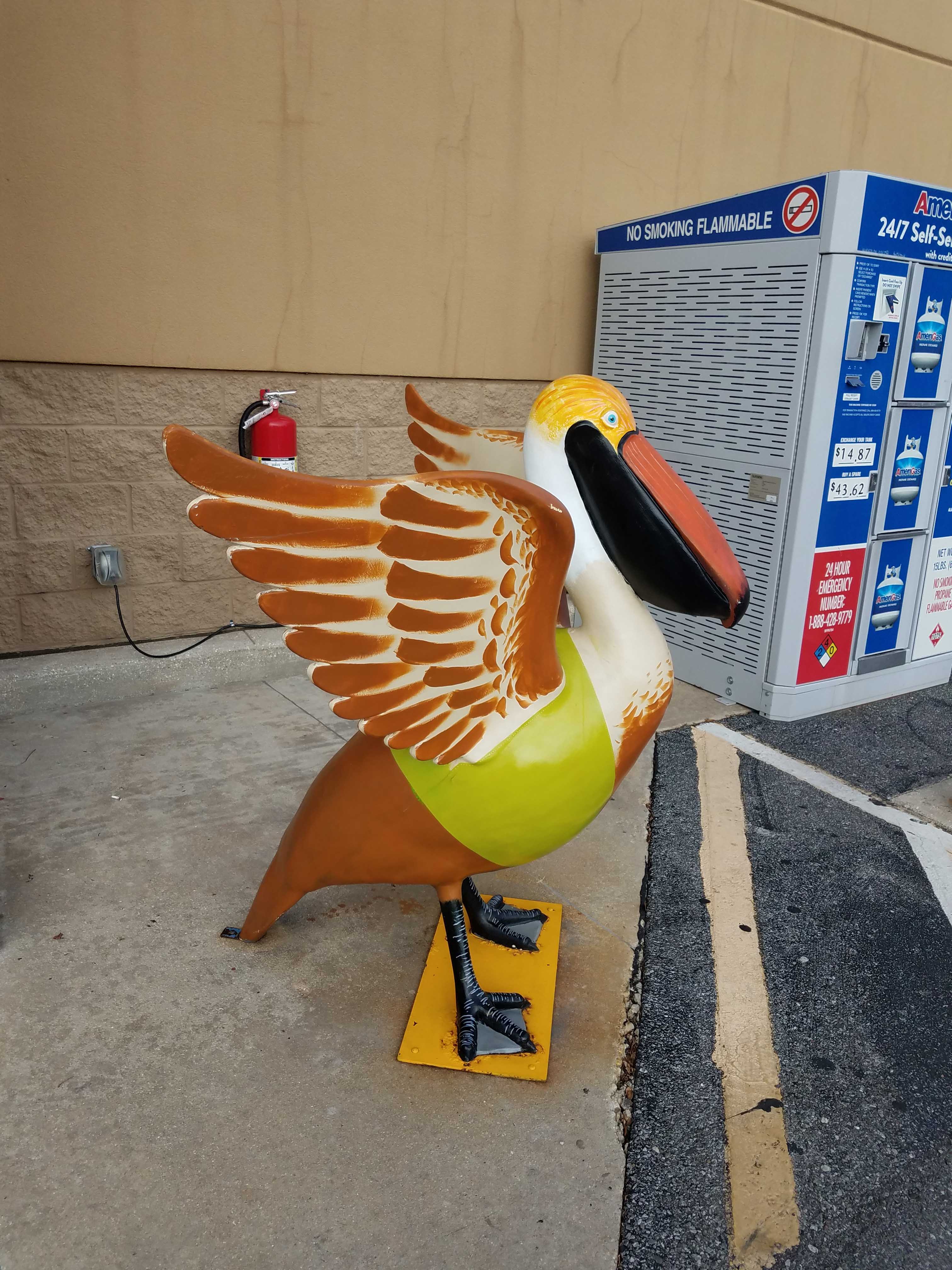 Wednesday was spent with our wonderful friends Ron and Karen Kay!  We joined them at their RV at the All About Relaxing RV Park in Theodore, AL.  Looks like a really nice place with a staff that really cares about their "guests".  We had a great lunch, anyone who knows them knows what a good cook Ron is. He made mushroom soup that was perfect for this chilly day.  Thankfully, the rain stopped and the wind calmed down because we had tickets for a tour of the Bellingrath home and gardens for the Christmas lights.  Wow! The Bellingrath's were one of the first 10 Coca Cola bottling licensees.  Their home and gardens are beautiful.  This light show though, wow, it was so tasteful and beautifully done.  Our tour guide for the house was a very charming local. And being able to share the experience with such good friends is priceless.  I have to put this place back on my list to visit during the day time, and in the springtime.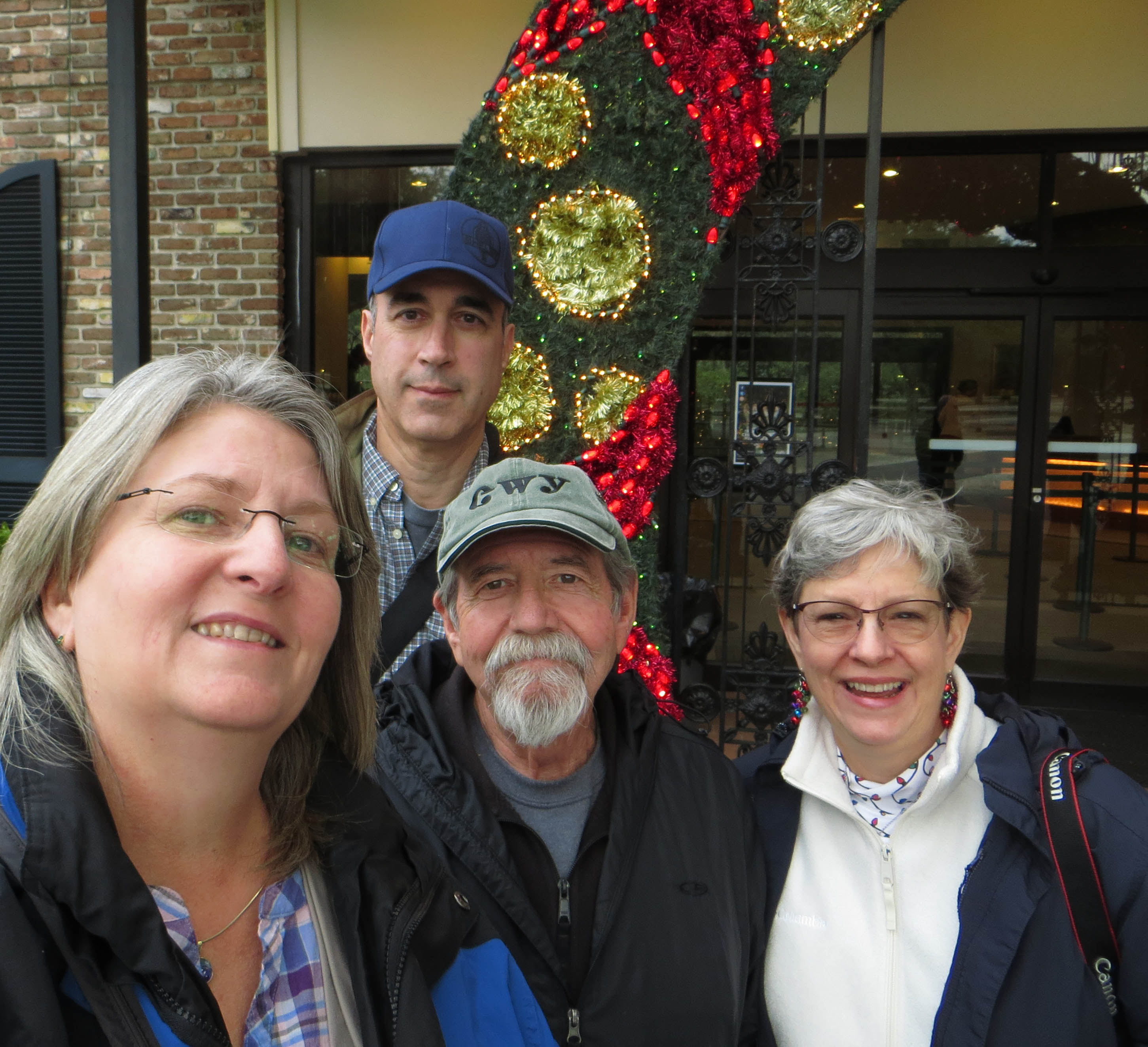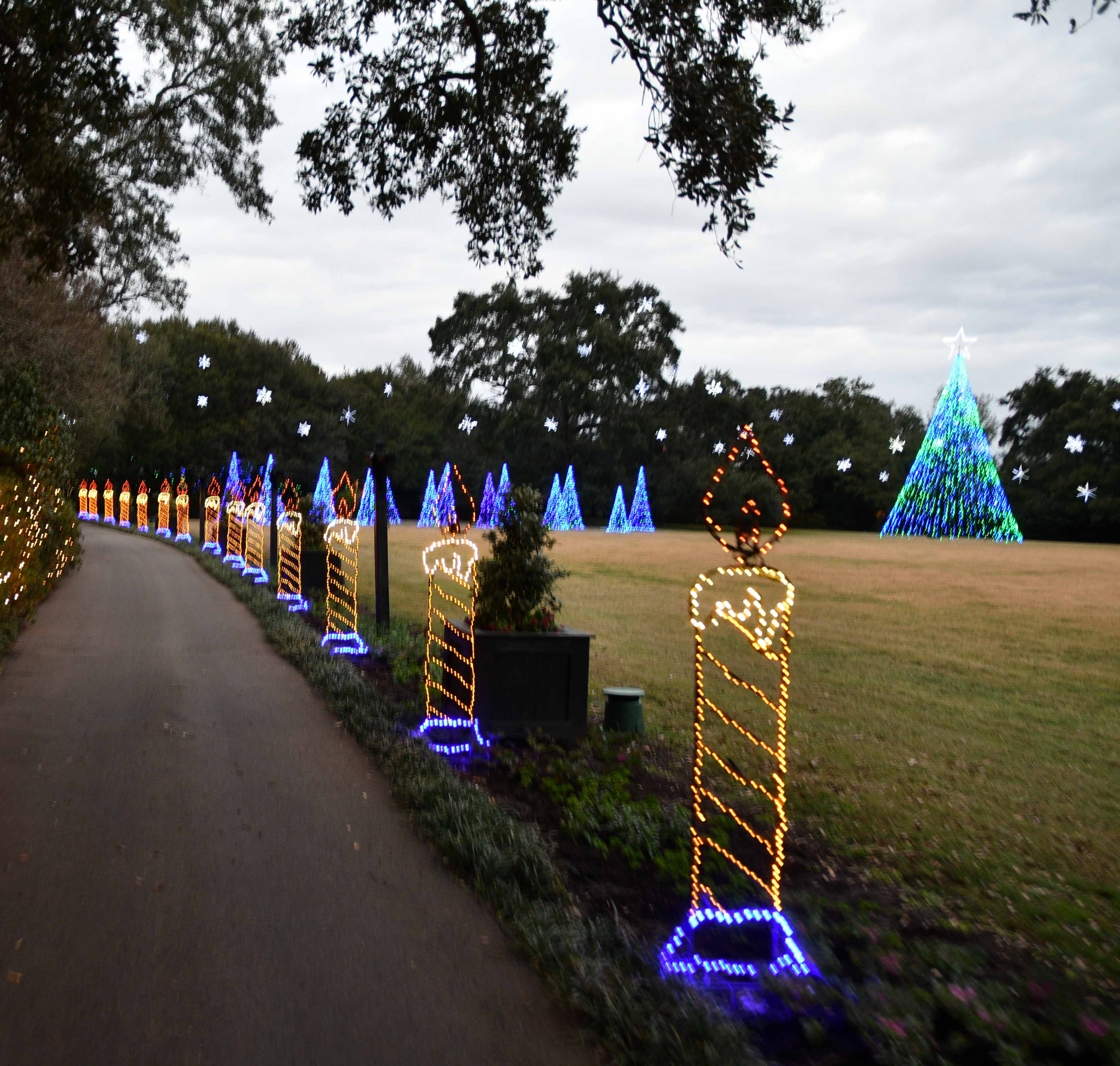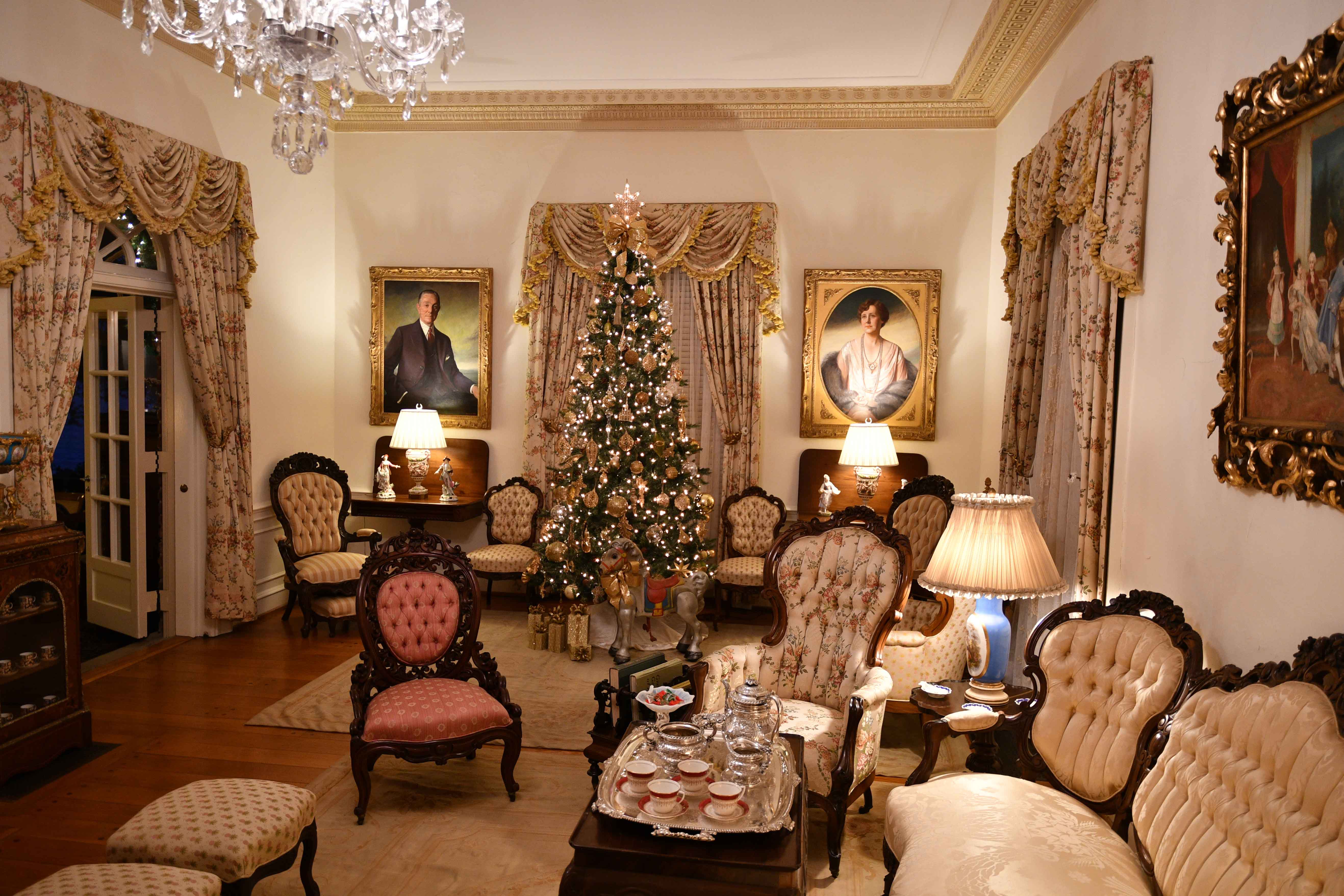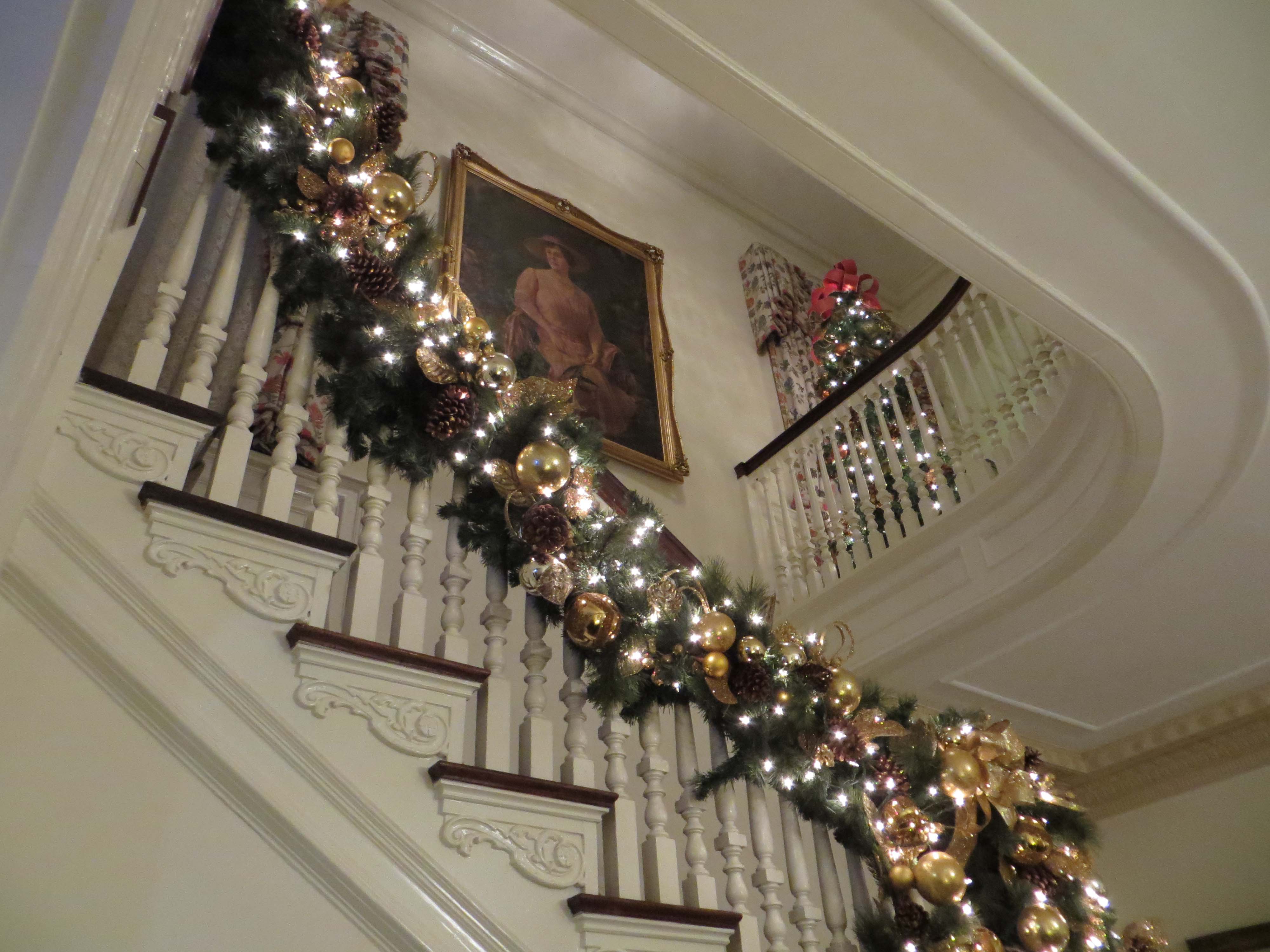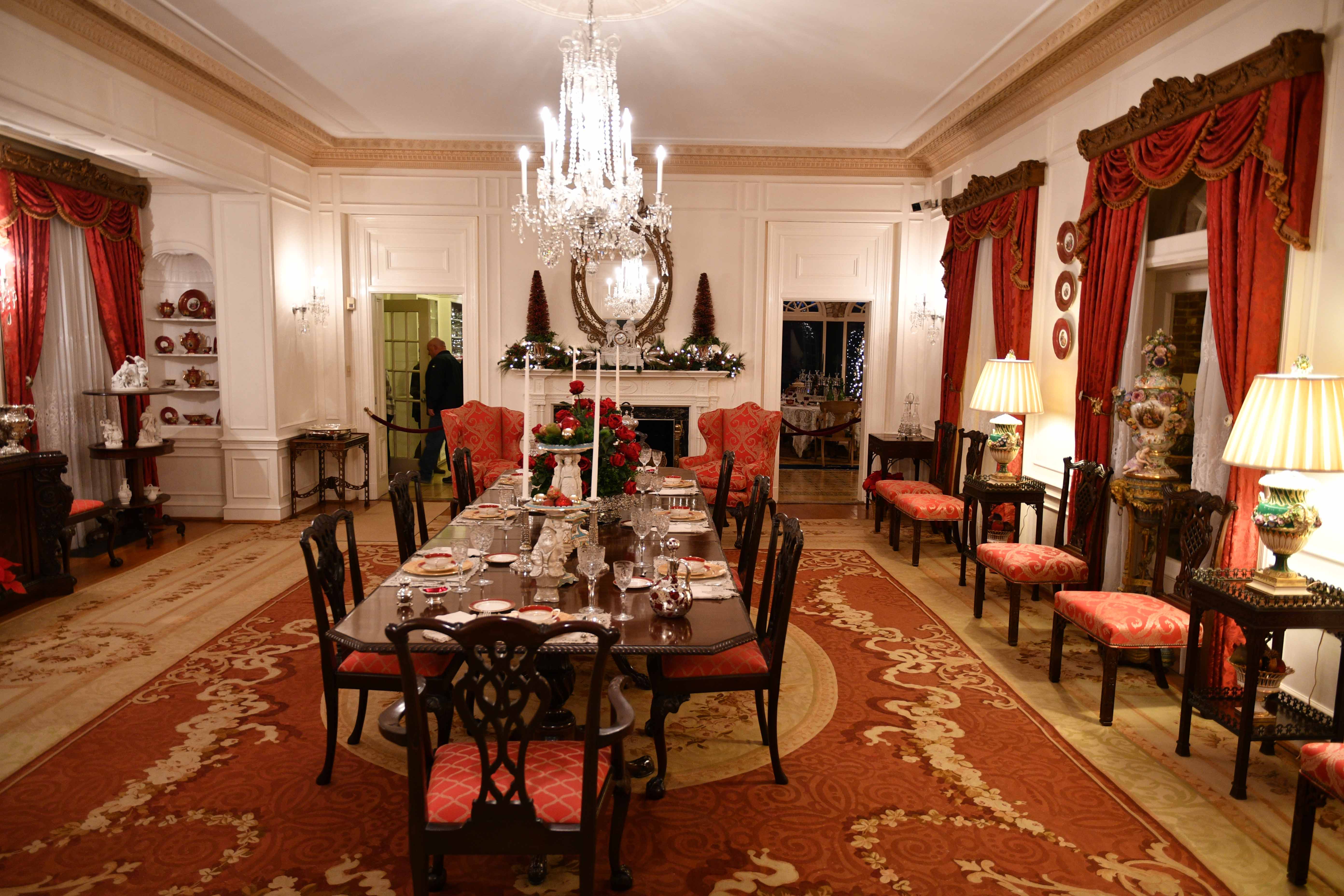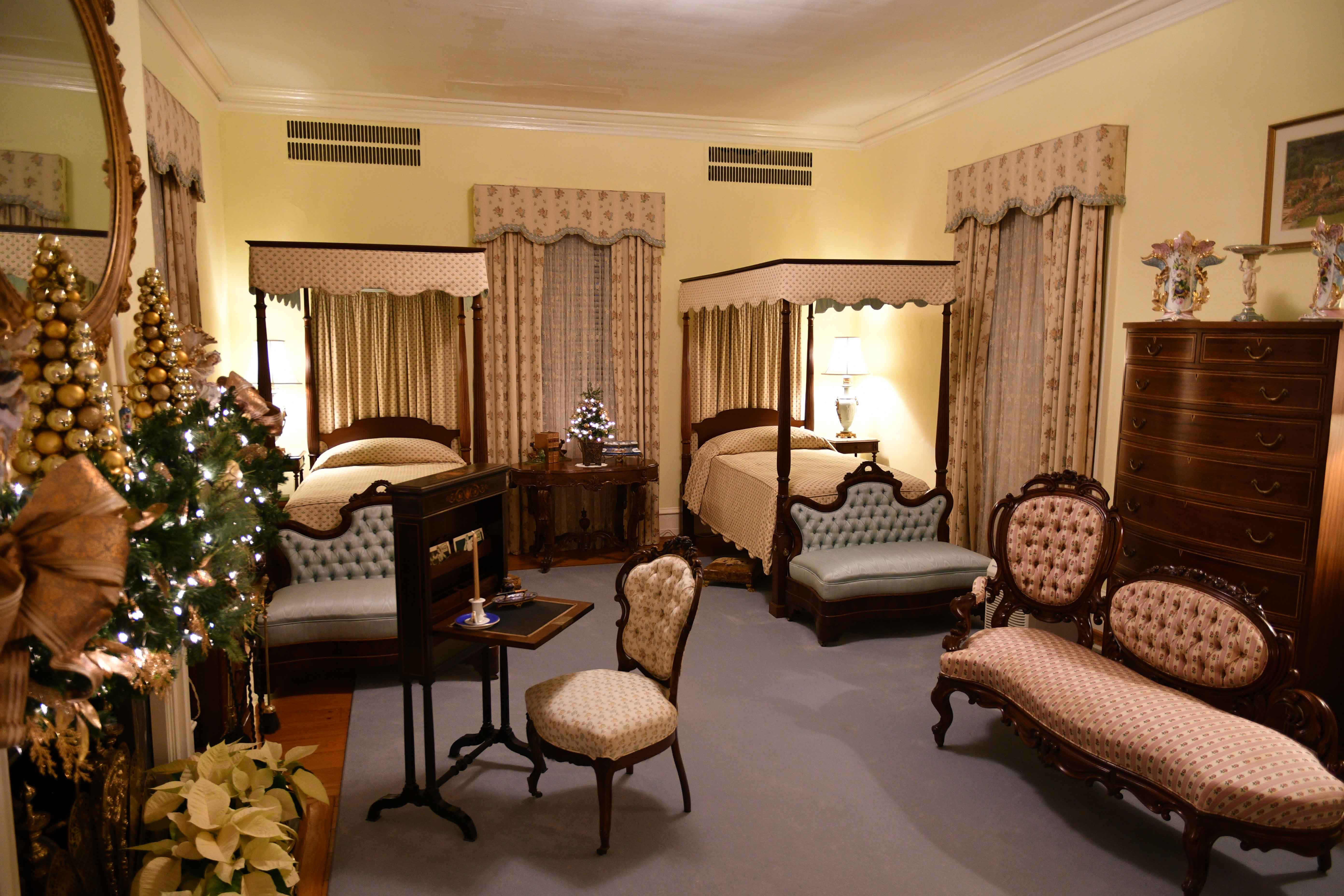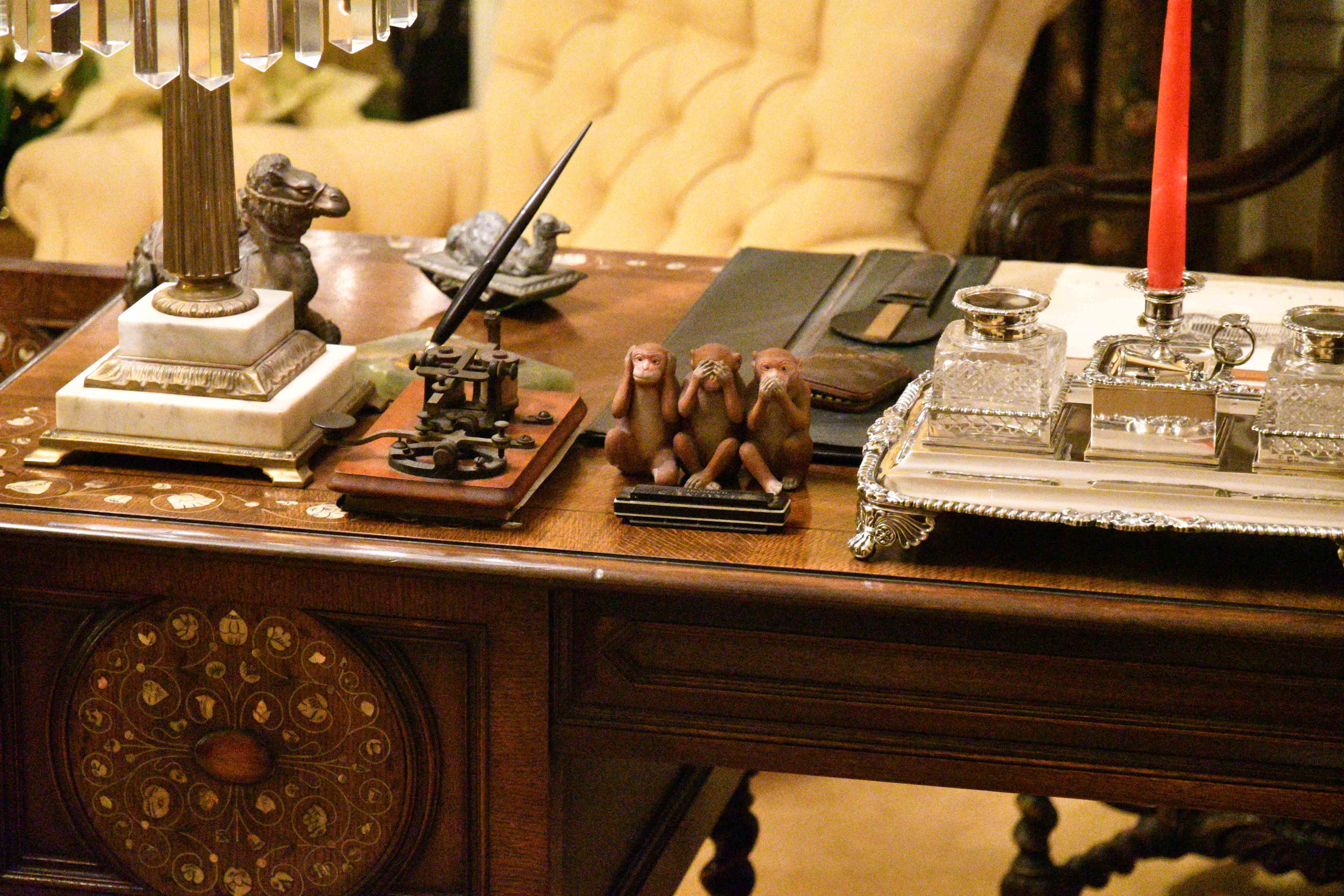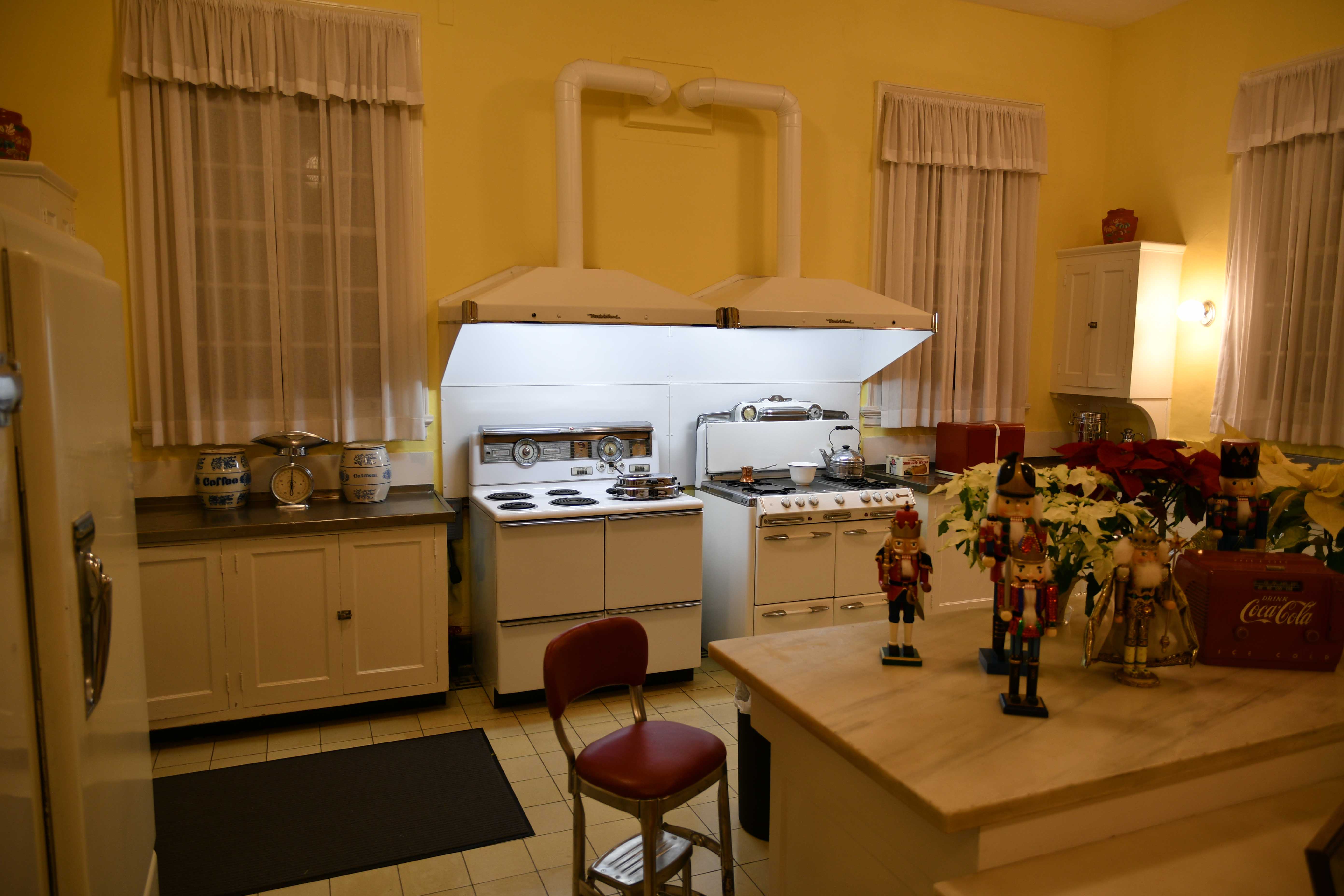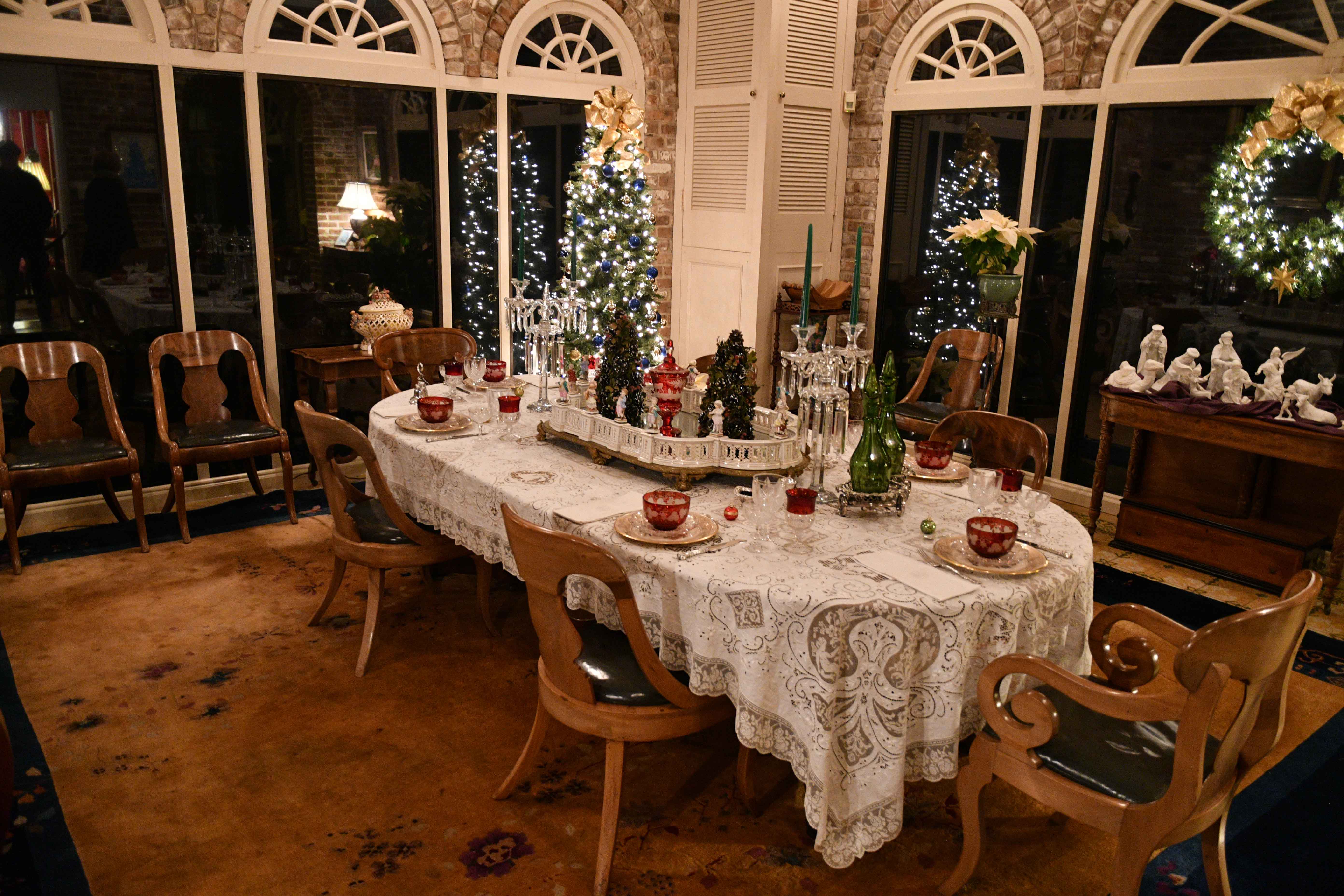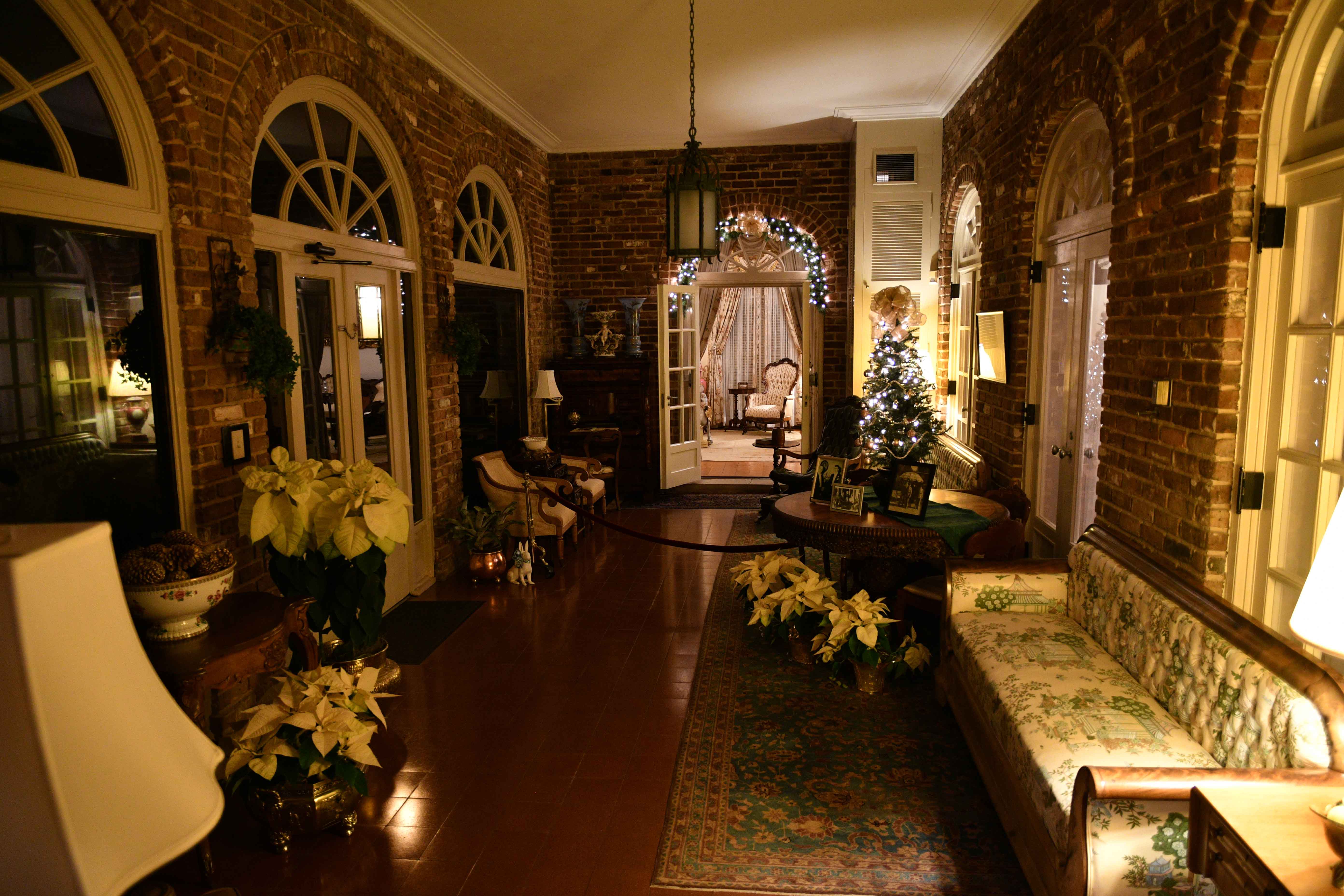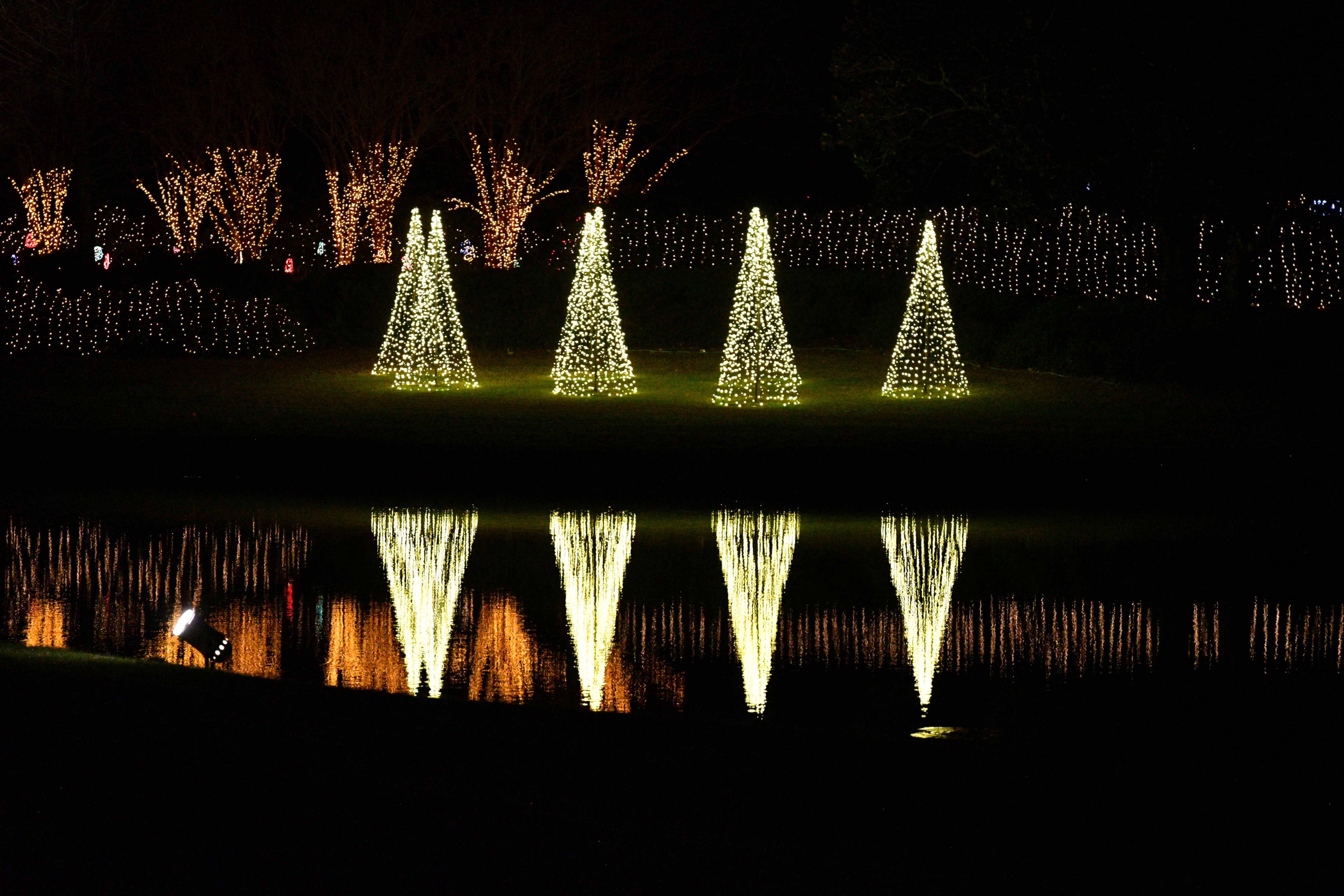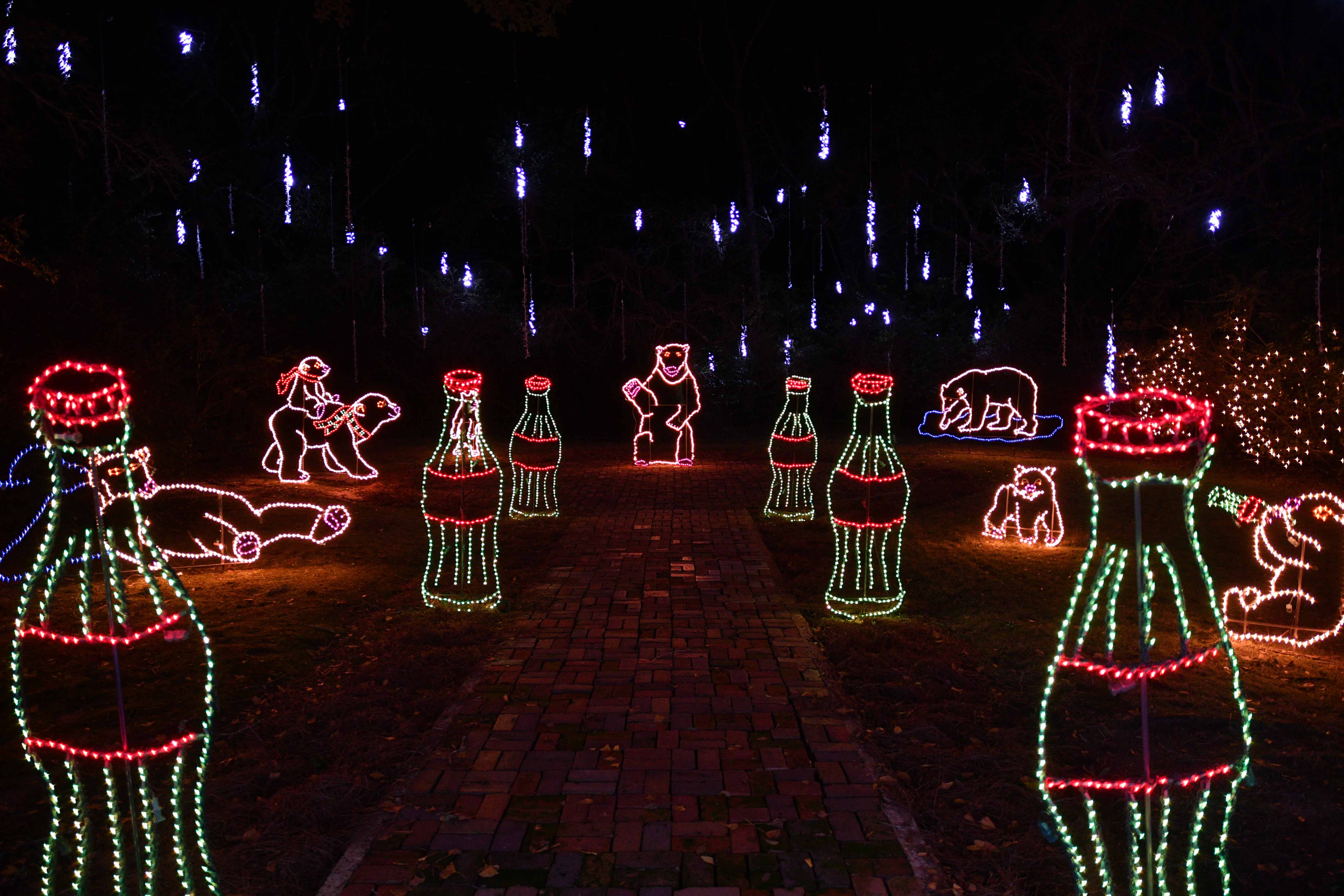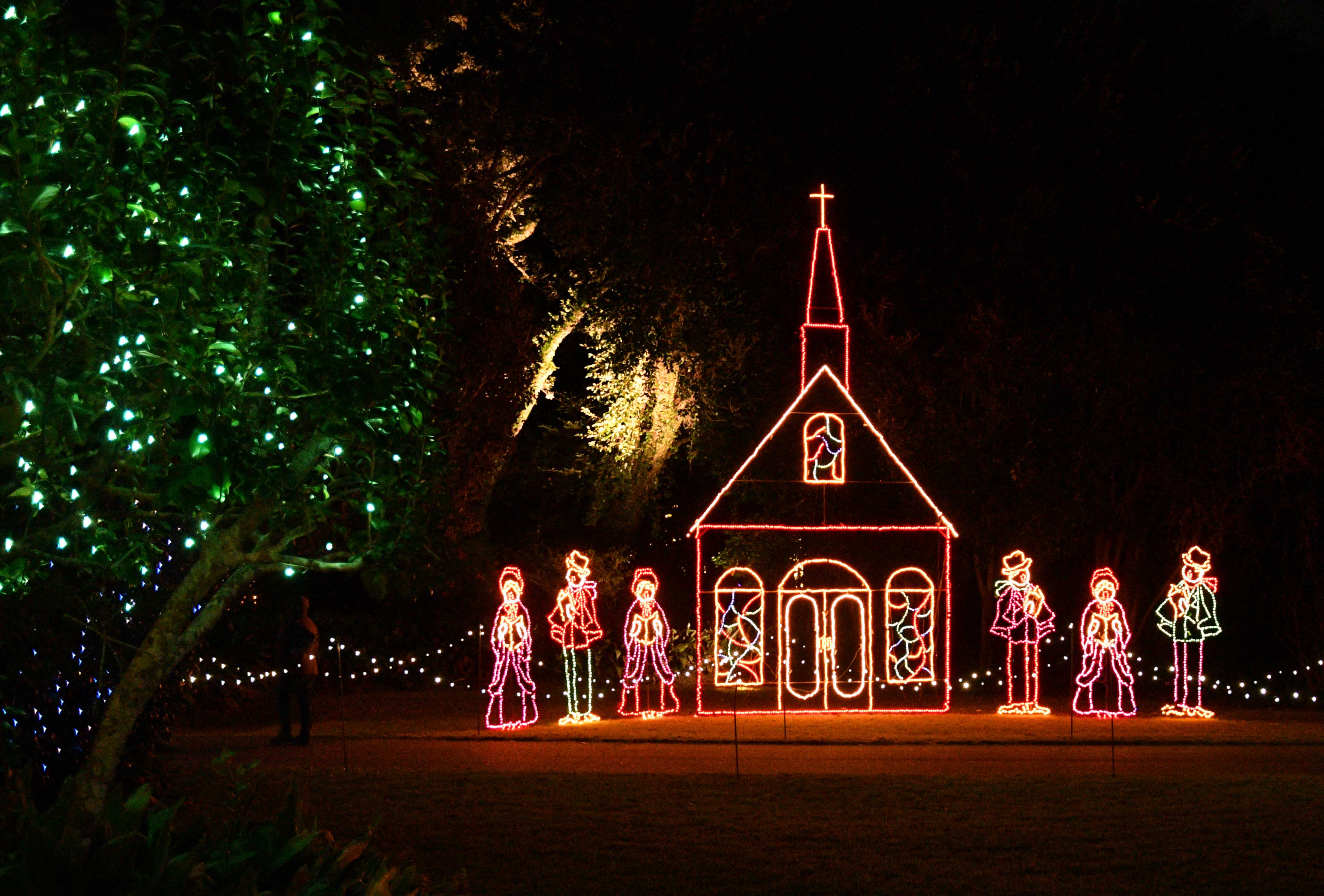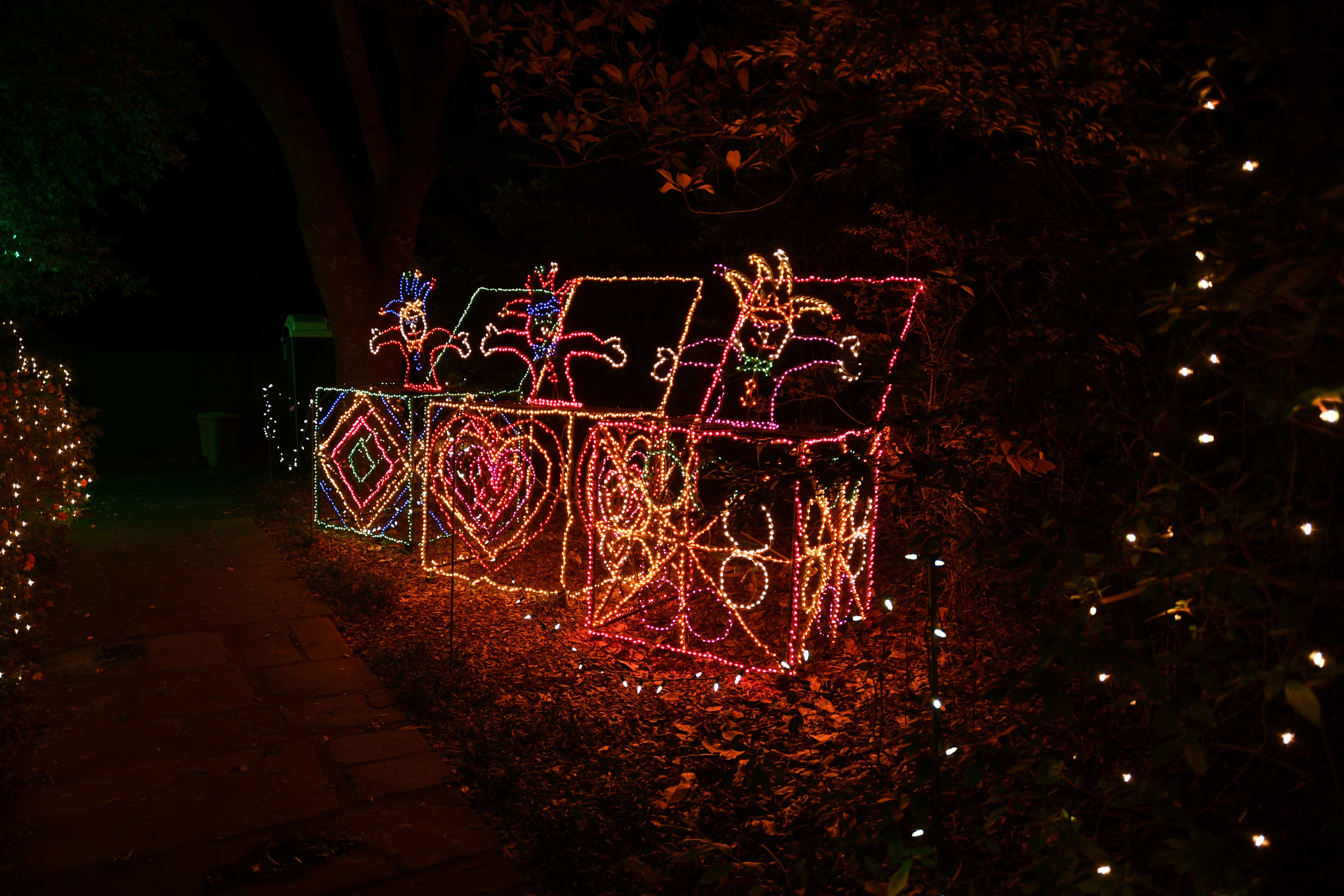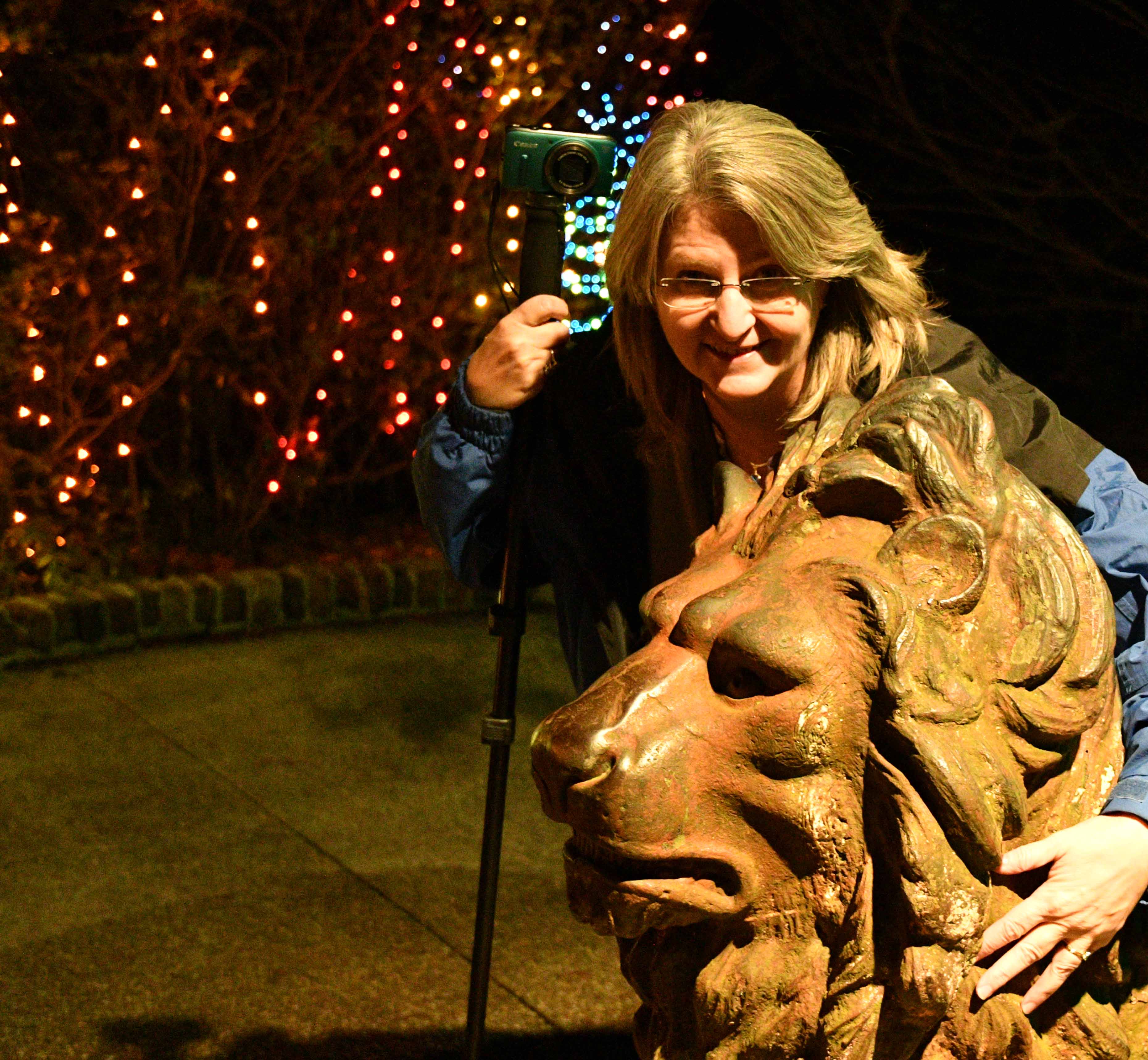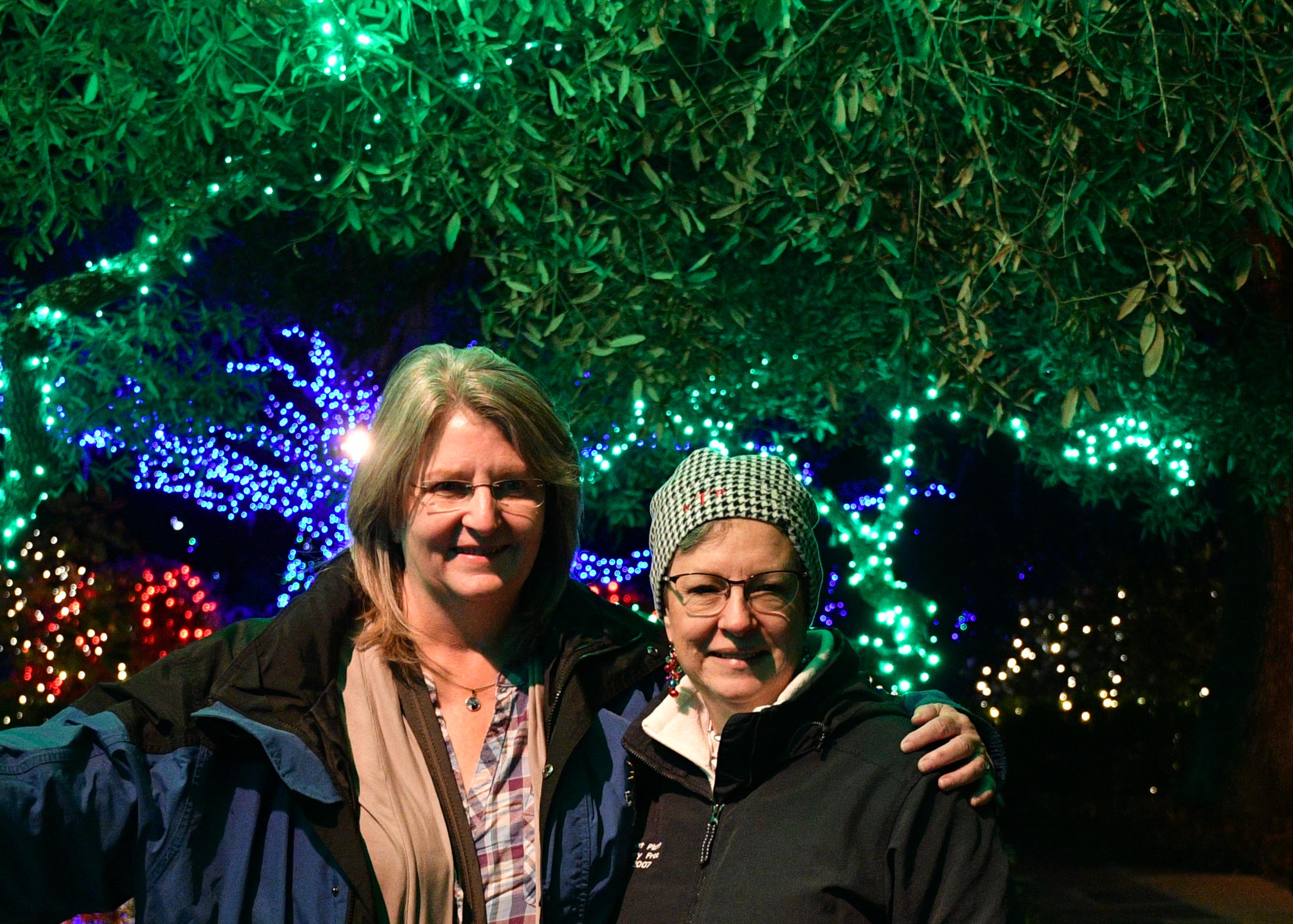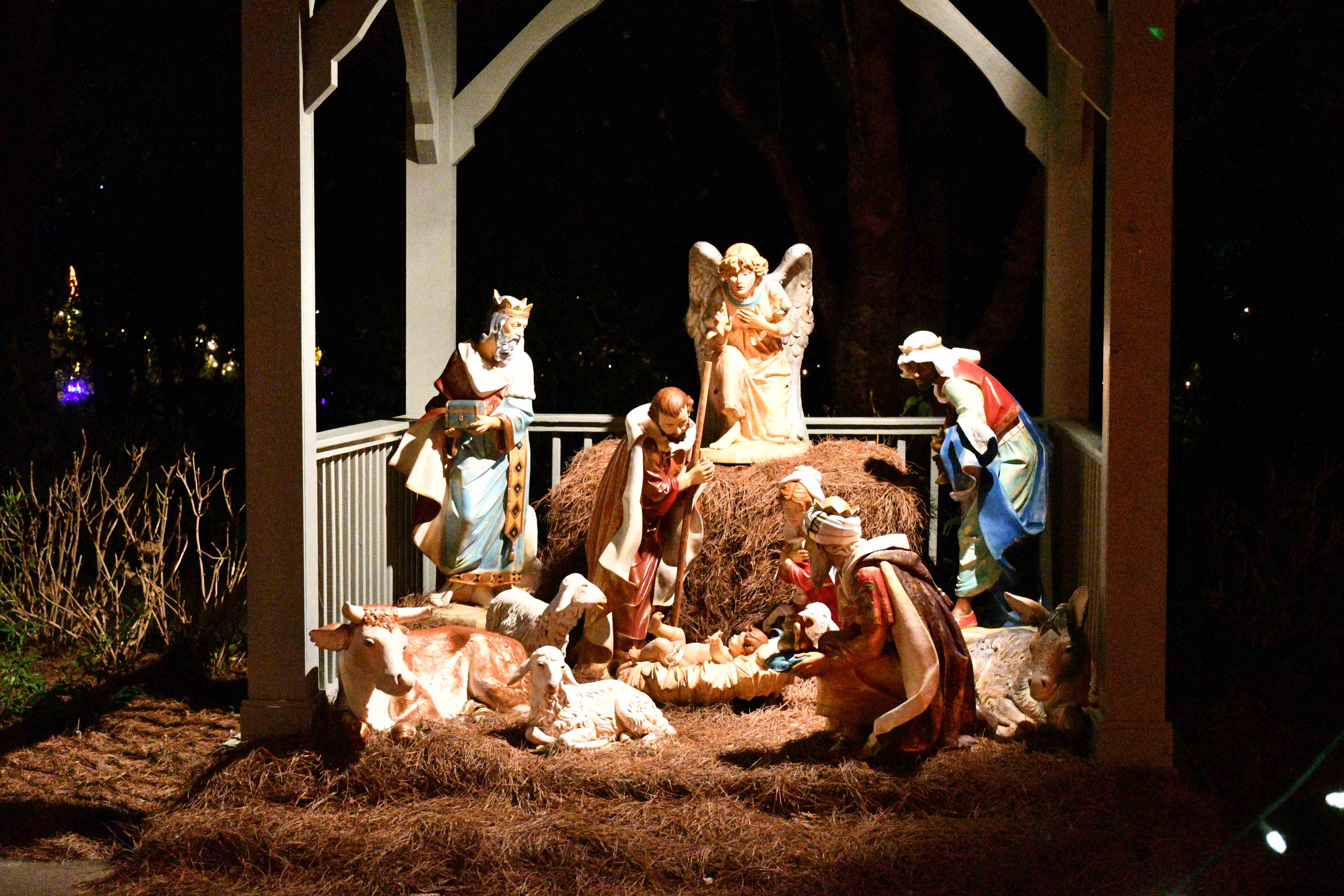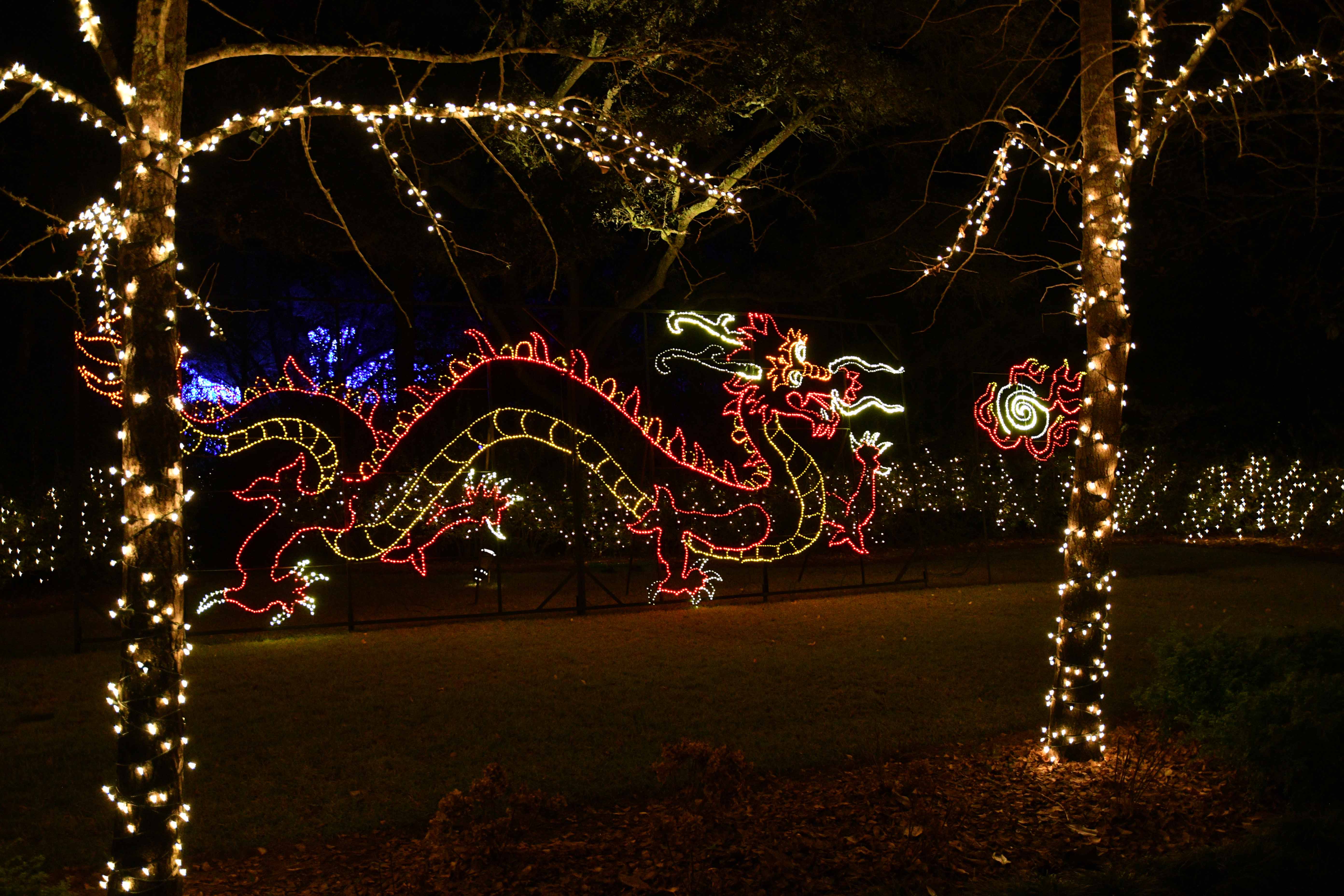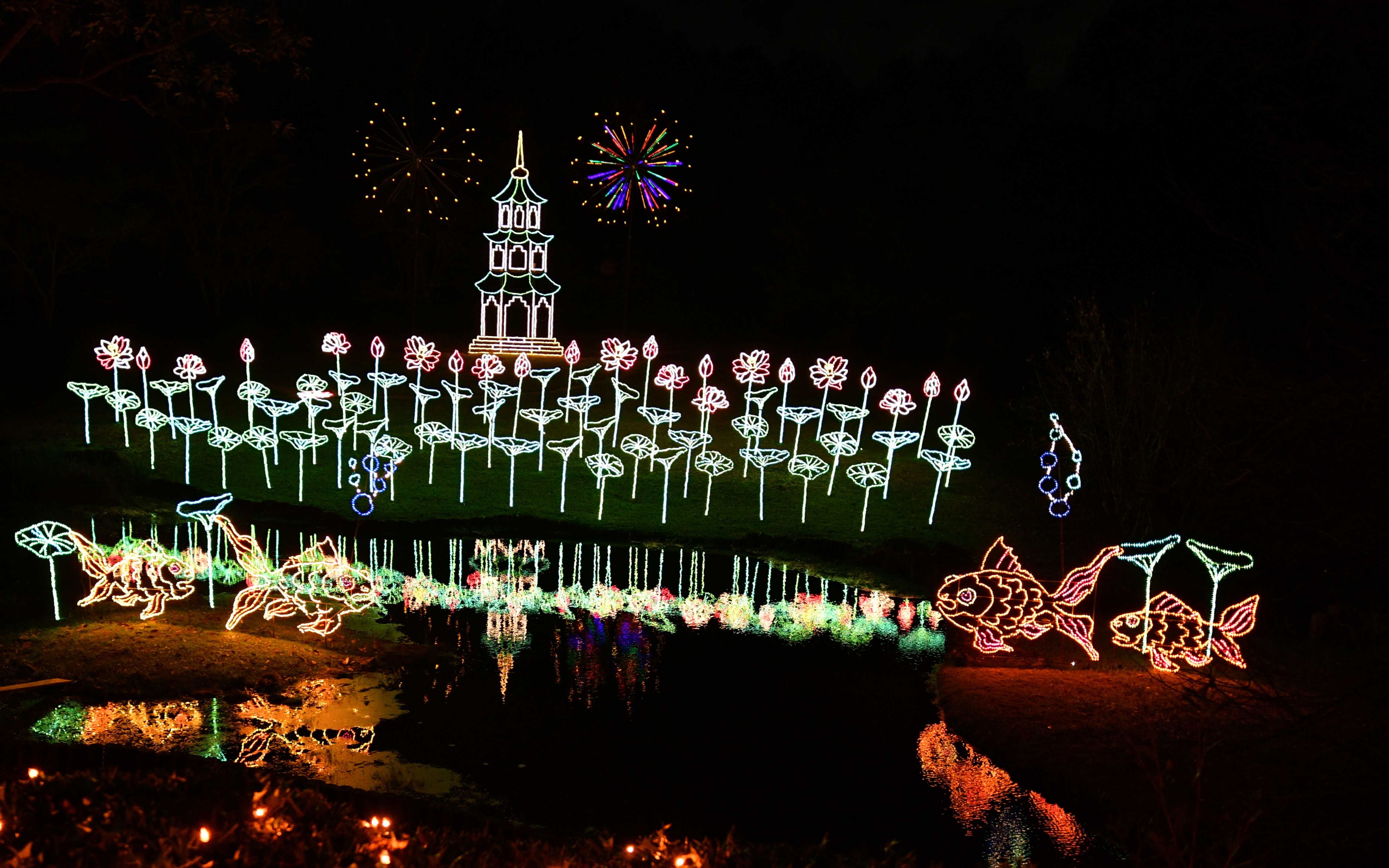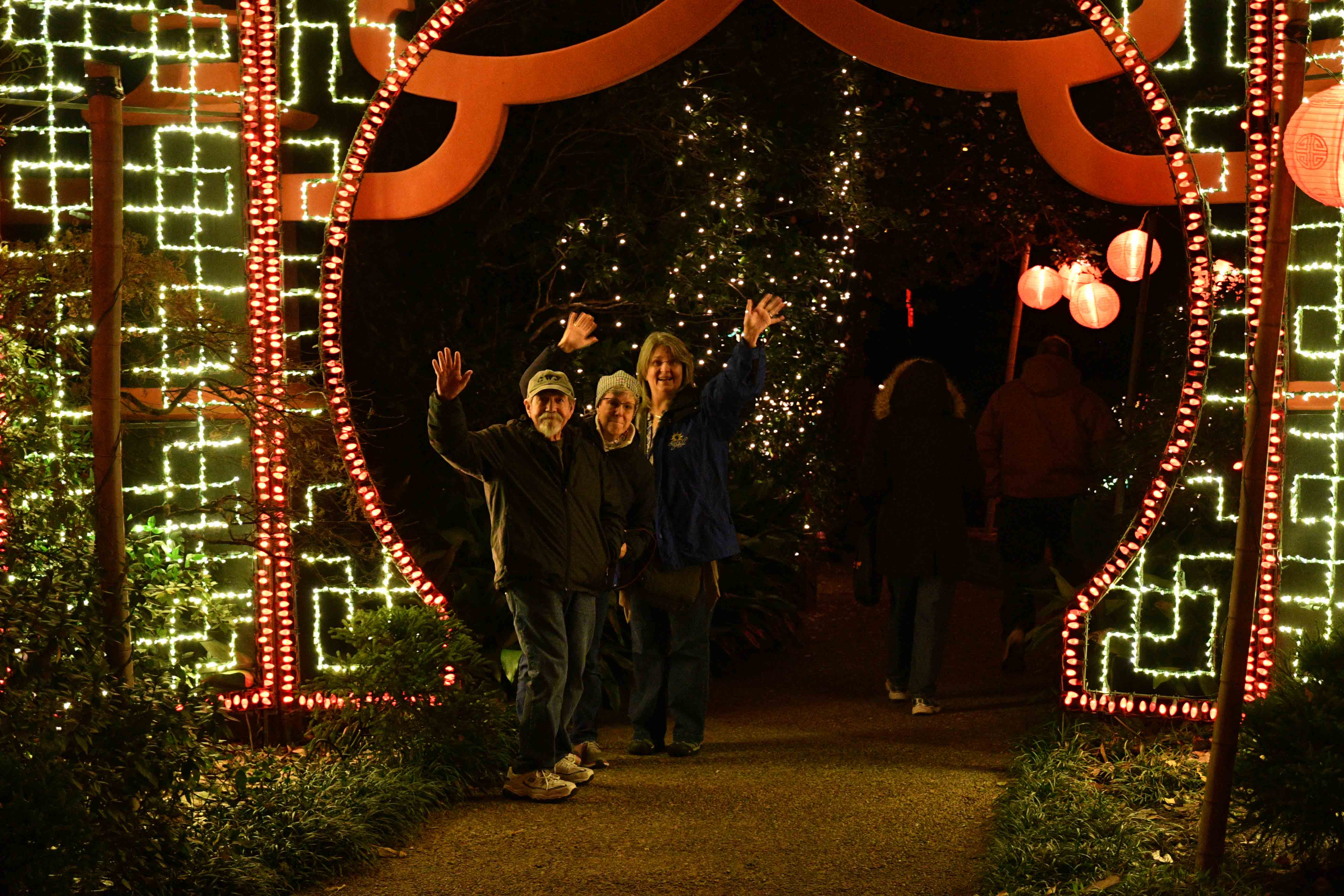 Thursday was spent getting some more essentials done.  Semi annual dental cleanings, an oil change on the Edge....not at the same place! I got a few Christmas presents wrapped.  We also checked out the Blackwater River State Park campground for possible use next winter.  It was a great park with plenty of spaces that would work for us.  We meet up with a couple of the the Kay's, Tommy and Karen, at the Beardless Brewhaus in Milton, Florida.  What a cool little brewery, they've been open a year.  Check out their website. They have a bunch of games to pass the time while you are enjoying a beer, including Traffic Bingo...too funny.  They also have a wall of pictures of folks with glorious beards.  I had the Autumnal Confusion (a vienna lager) and Elard had the Russian Imperial Bourbon Barrel Stout. I am not usually a fan of stouts but this was good. We finished the evening with mac and cheese I made earlier this week for dinner while enjoying Christmas Vacation...I can't believe I've never seen this movie.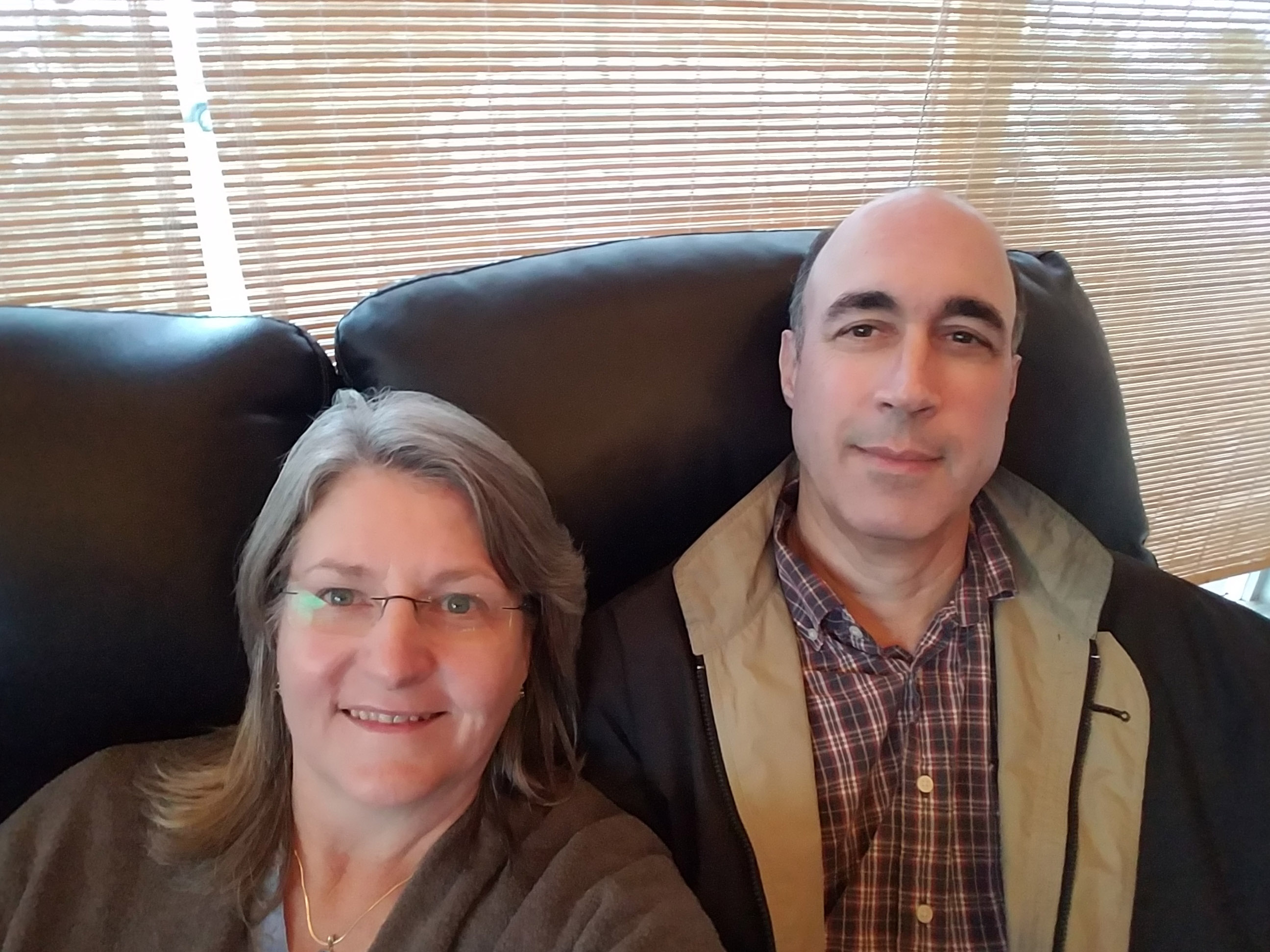 Friday I turned a rainy day into a productive day by finishing the quilting on the leather quilt!  I am very happy with it, but it is bittersweet because that means "Bernie" is ready to return to my sisters house to live.  I have really, really tried to justify keeping her in the motorhome but it really is too big.  It barely fits on the dinette. Now I just have to be really careful with the dye on the quilt.  I'm told there is NO correcting the dye, so you'd better be careful how you place it, and you'd better do it outside or on a table you care if it gets stained. On another topic, I managed to surprise Elard with a small gift for his birthday, hard to hide anything in 300 square feet. I finished up the day by editing the photos from the Bellingrath gardens.  Elard's camera is sooo far ahead of mine (he has better skill to).  I am looking forward to comparing with the lights at Nachitoches in a few weeks.
Saturday we goofed off most of the day and had dinner with the Kay's.  We are trying to visit as much as we can since we will be moving on soon. David's Catfish House was really good.  I overdid the amount of fried food I ate...whole fried catfish, fried oysters, fried okra... I was a little miserable for a few hours later, worth it though!
Make Life an Adventure!