Clarksville, TN
Jun. 06 - Jun. 12, 2021
Sunday, seems like Sundays are made for doing not much. I did get some blogging done.
Monday, we drove down to Chattanooga.  It rained a bit on the drive down but cleared off while we were there.  We started at Ruby Falls...beautiful but what a tourist trap.  This is definitely a money making operation.  They herd you in and out, but the falls are definitely pretty.  The view from the castle is awesome as well.  We stopped for lunch at The Feed Company Table and Tavern, the food was really good. Next we visited Rock City.  I really didn't know what to expect and I was blown away. It is a very cool way to spend an afternoon...but I'd suggest doing it in April or May or the fall.  It was hot. It was a good day.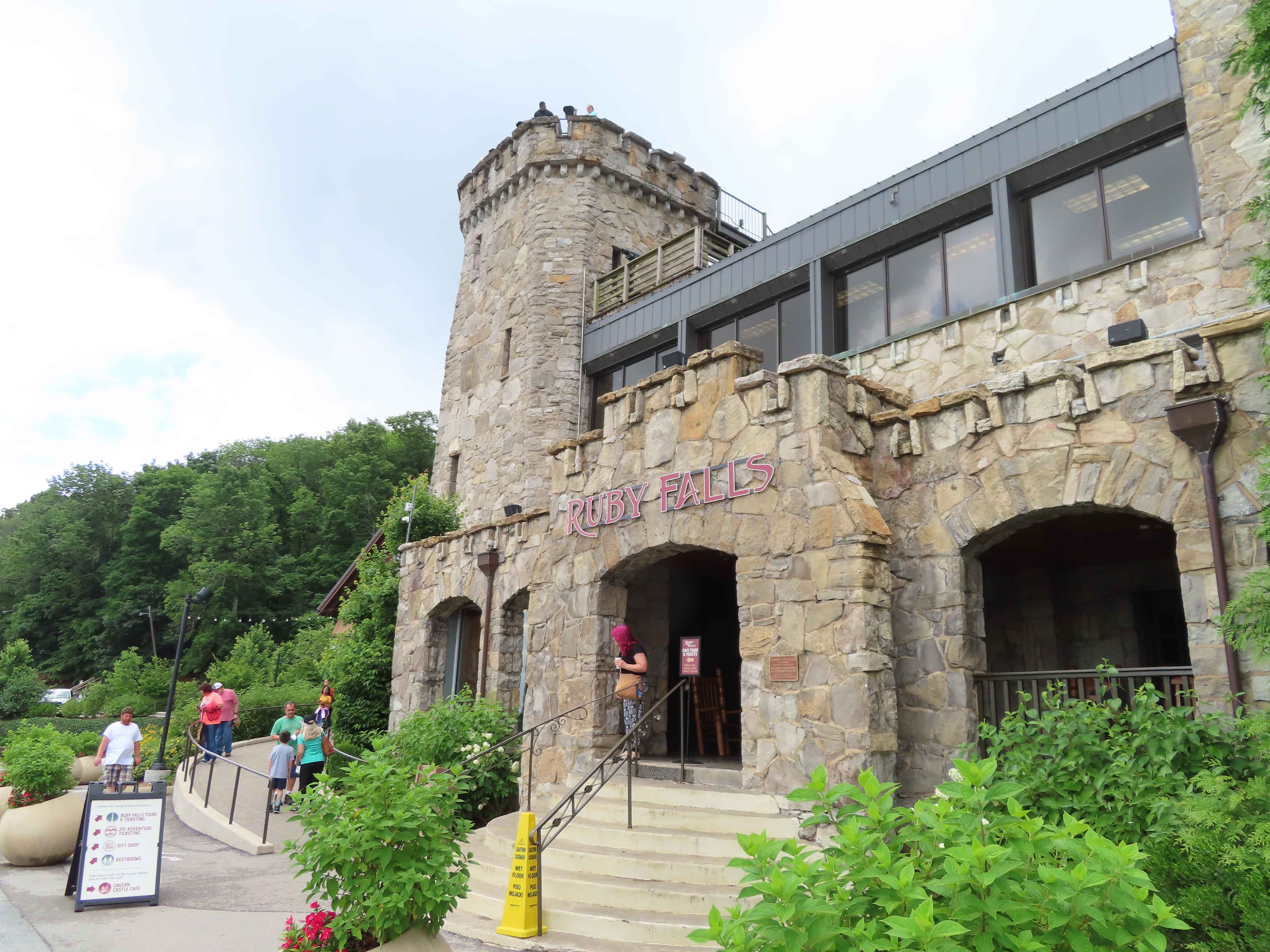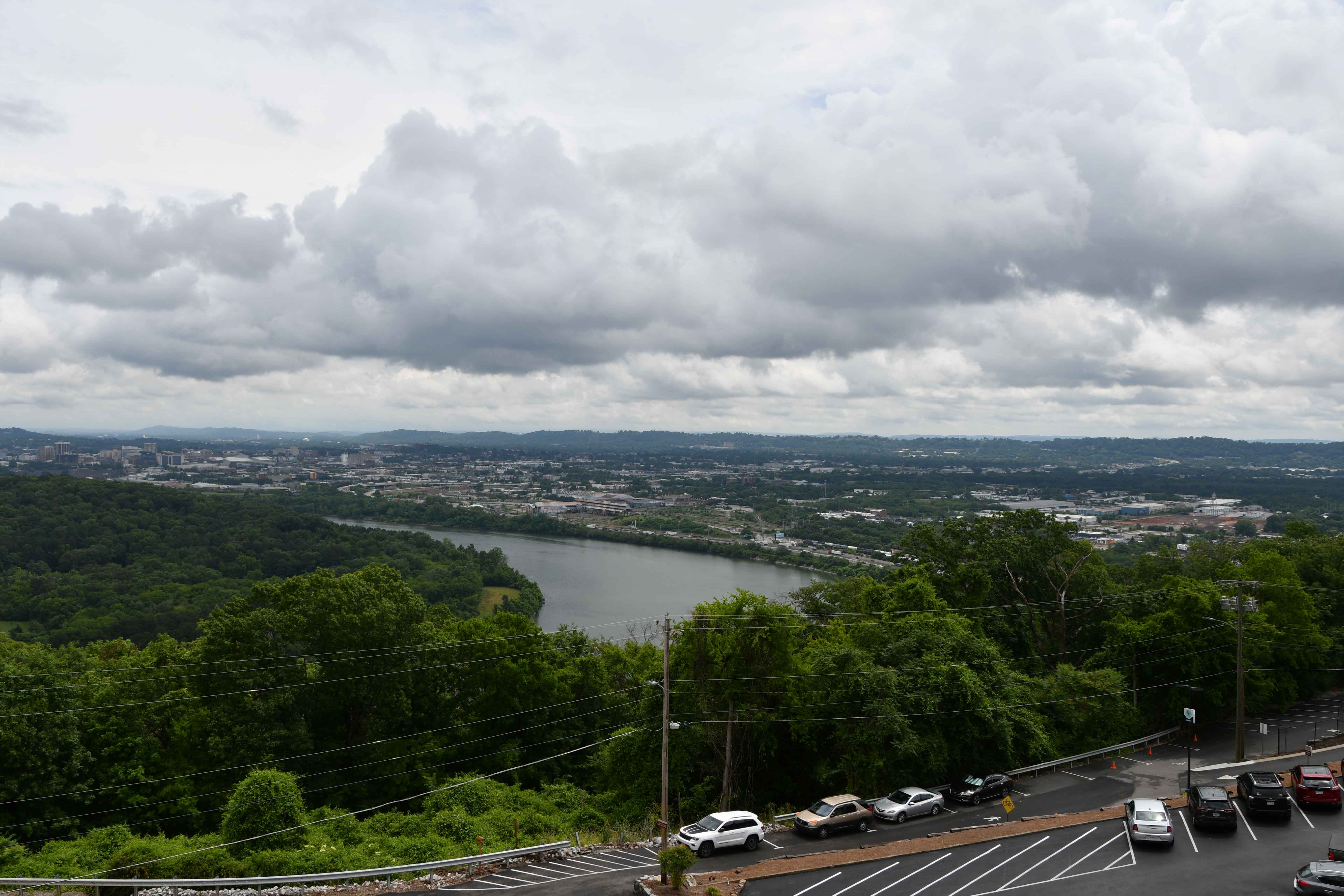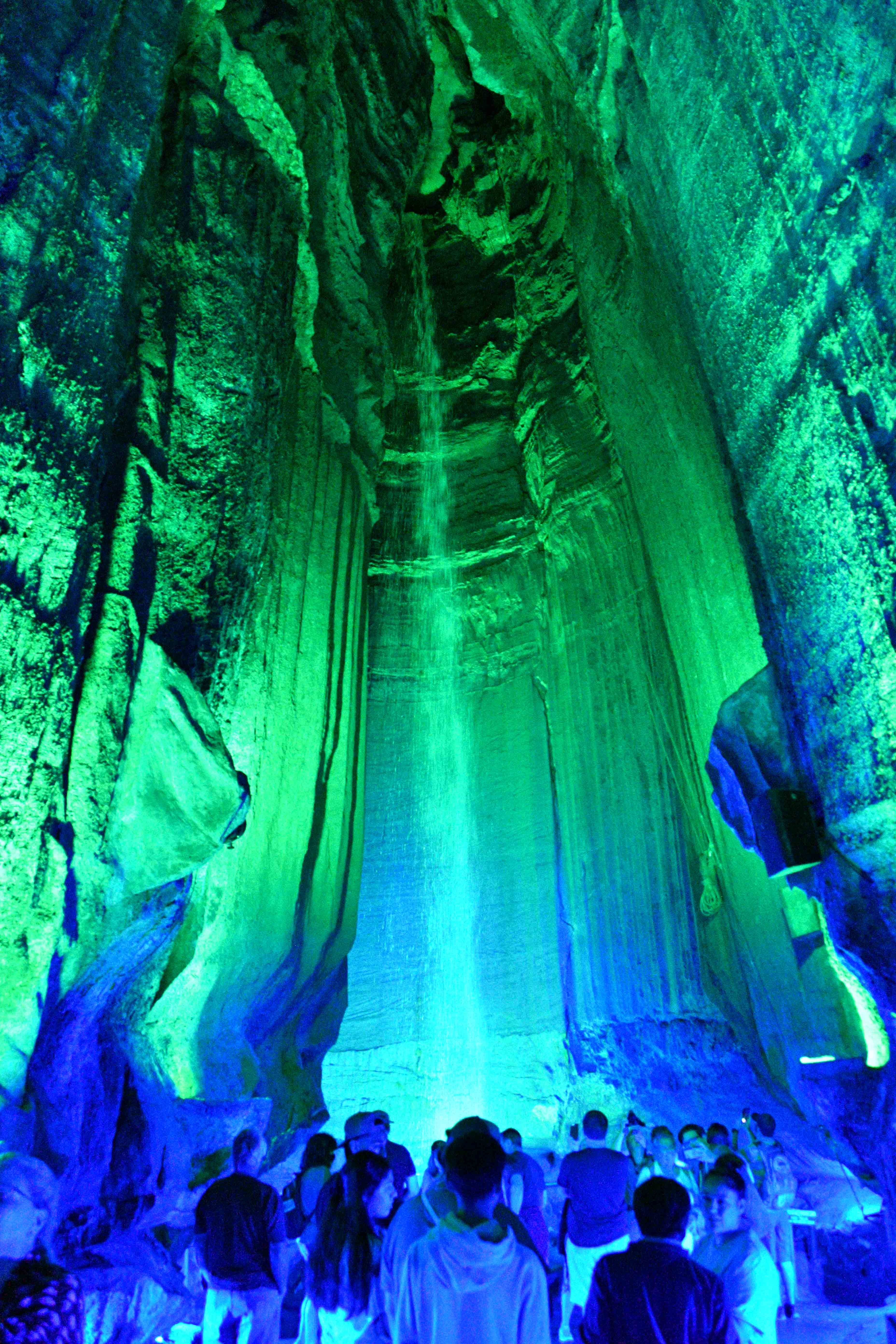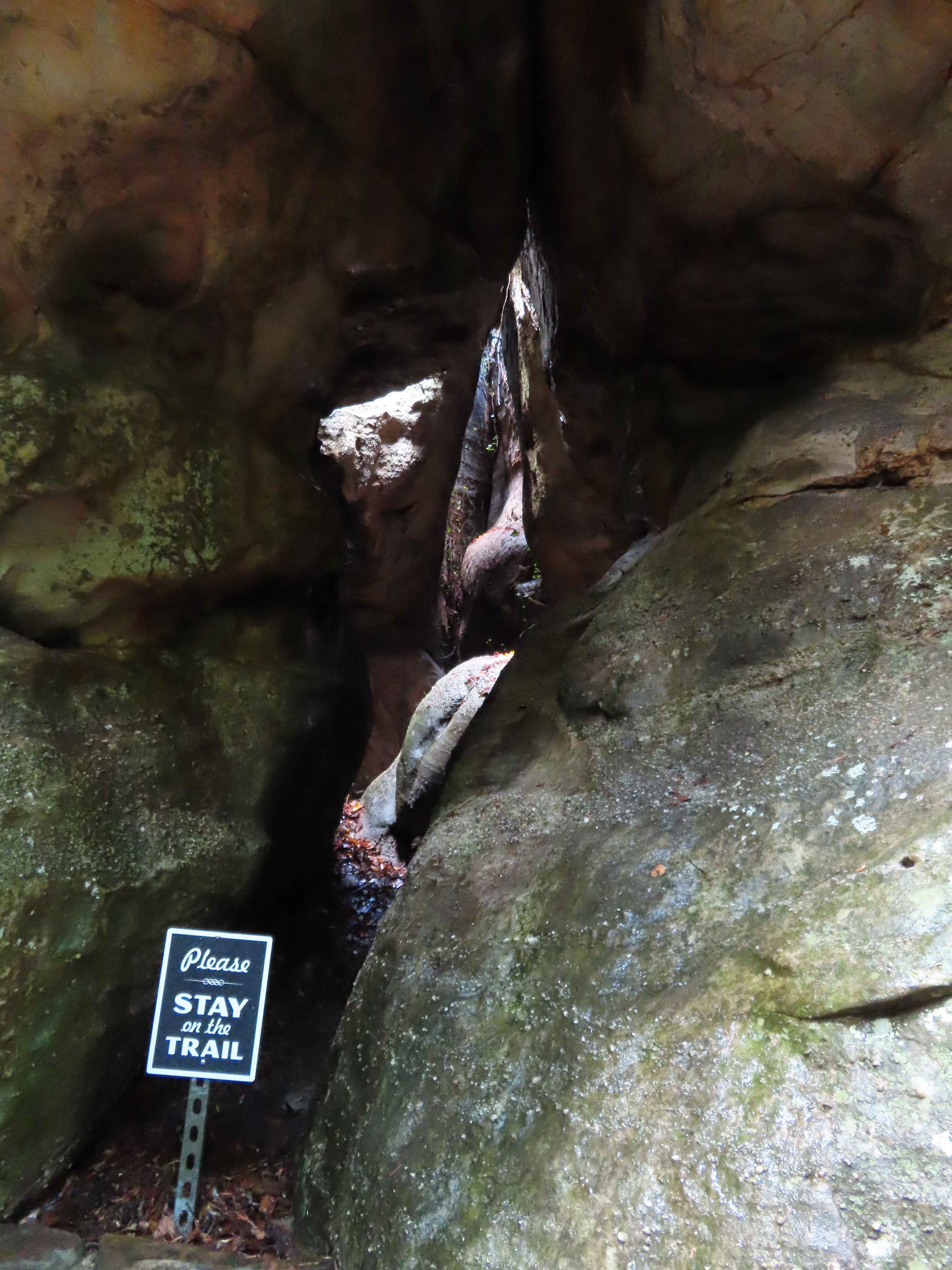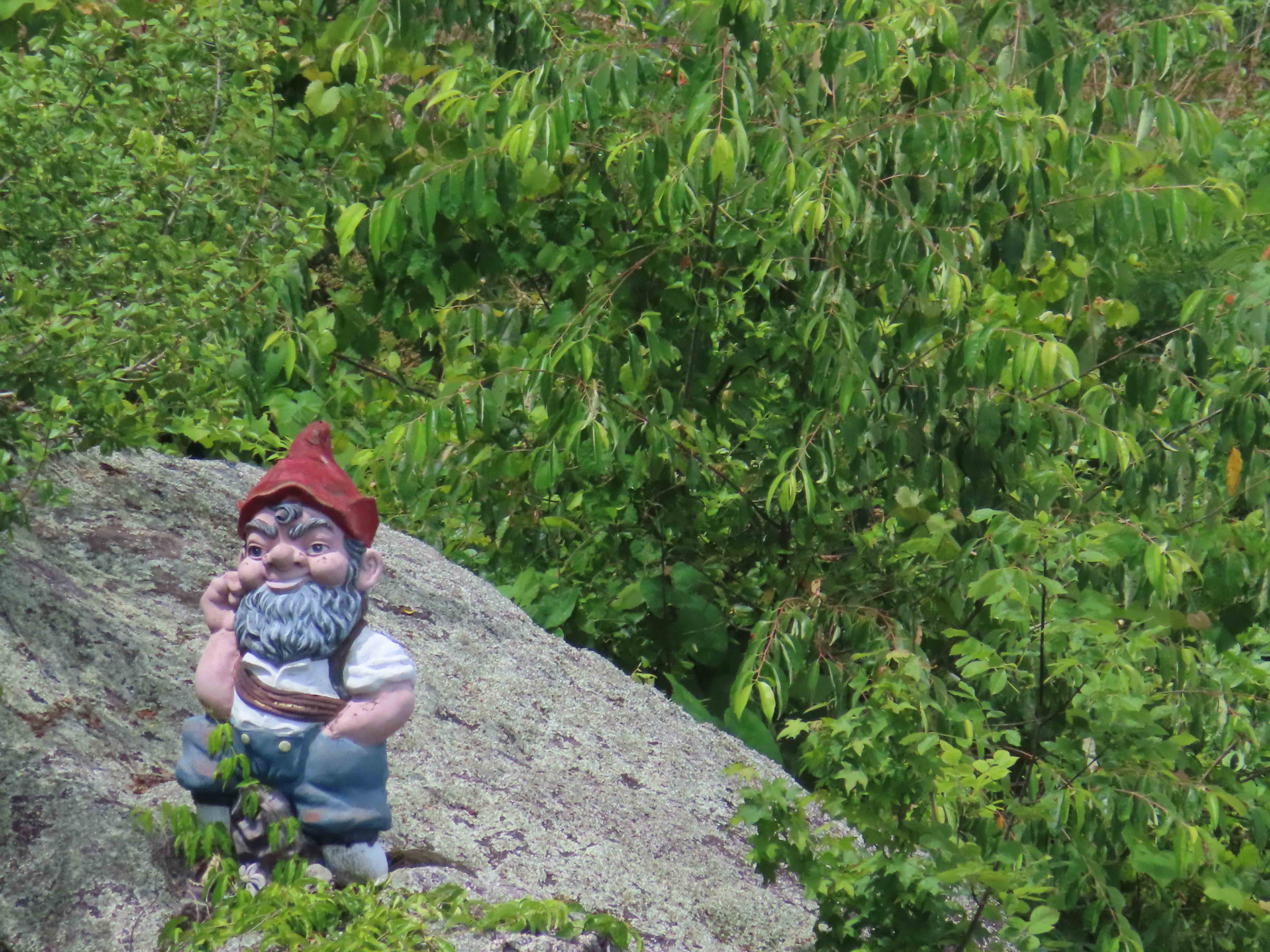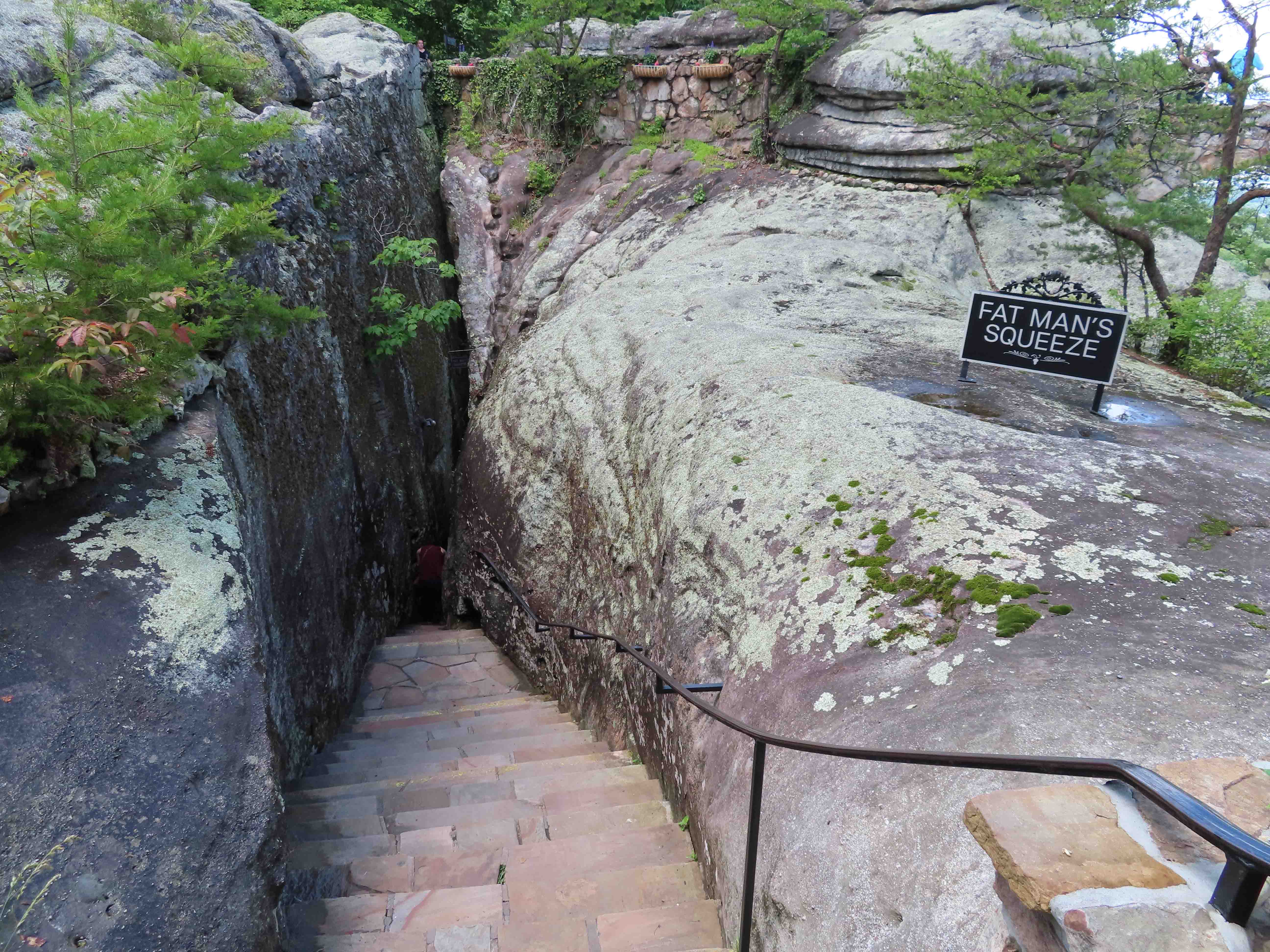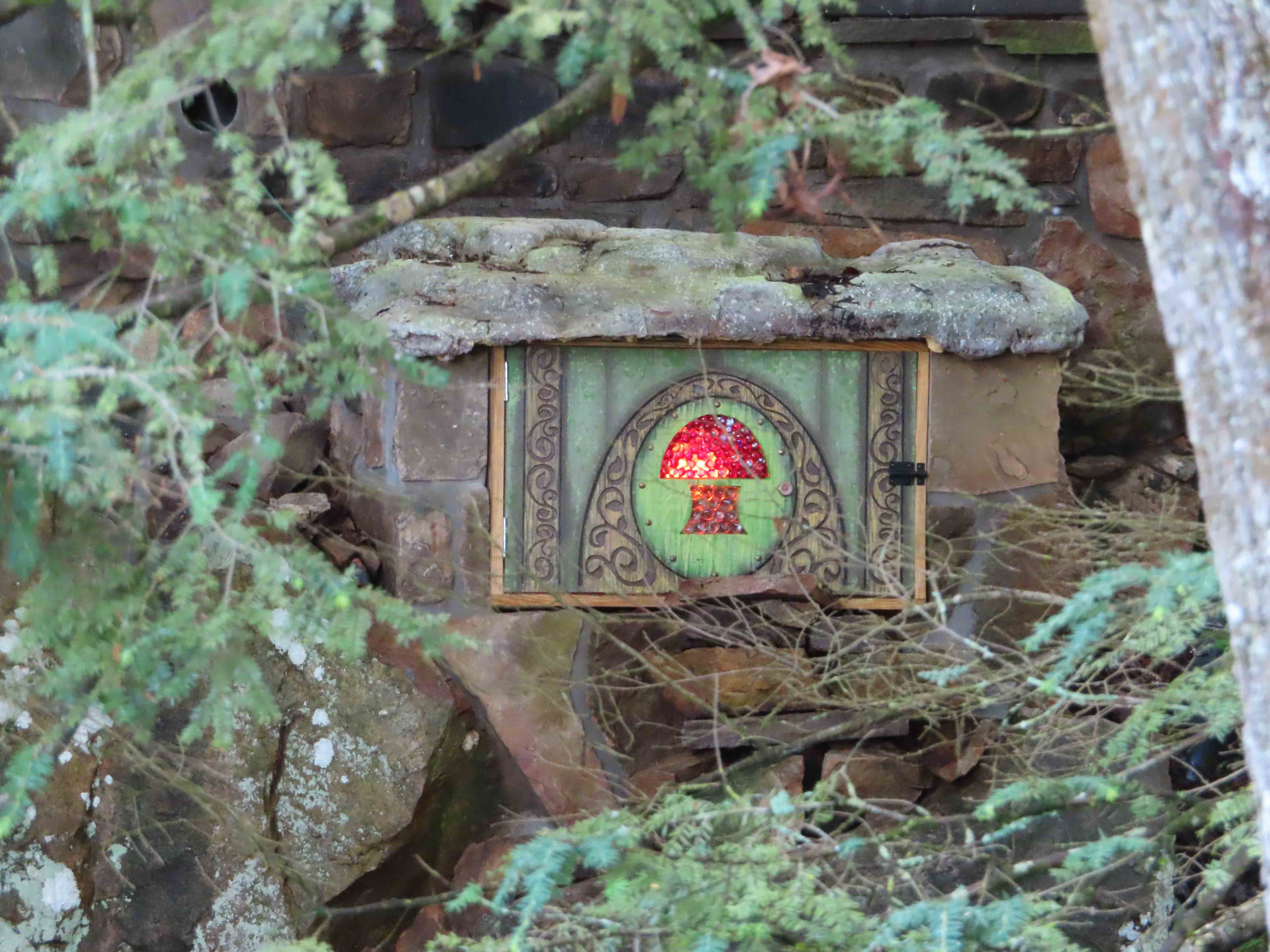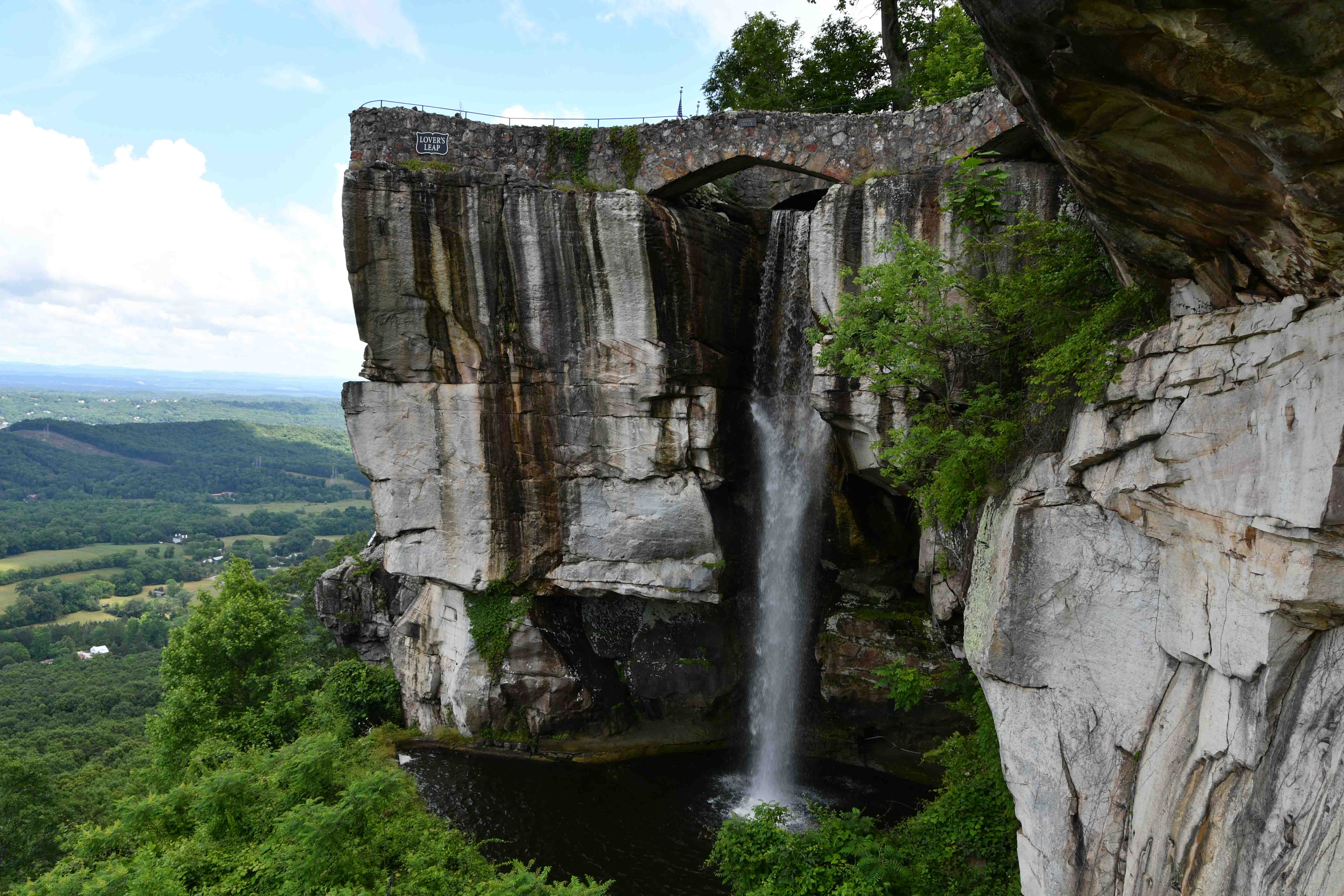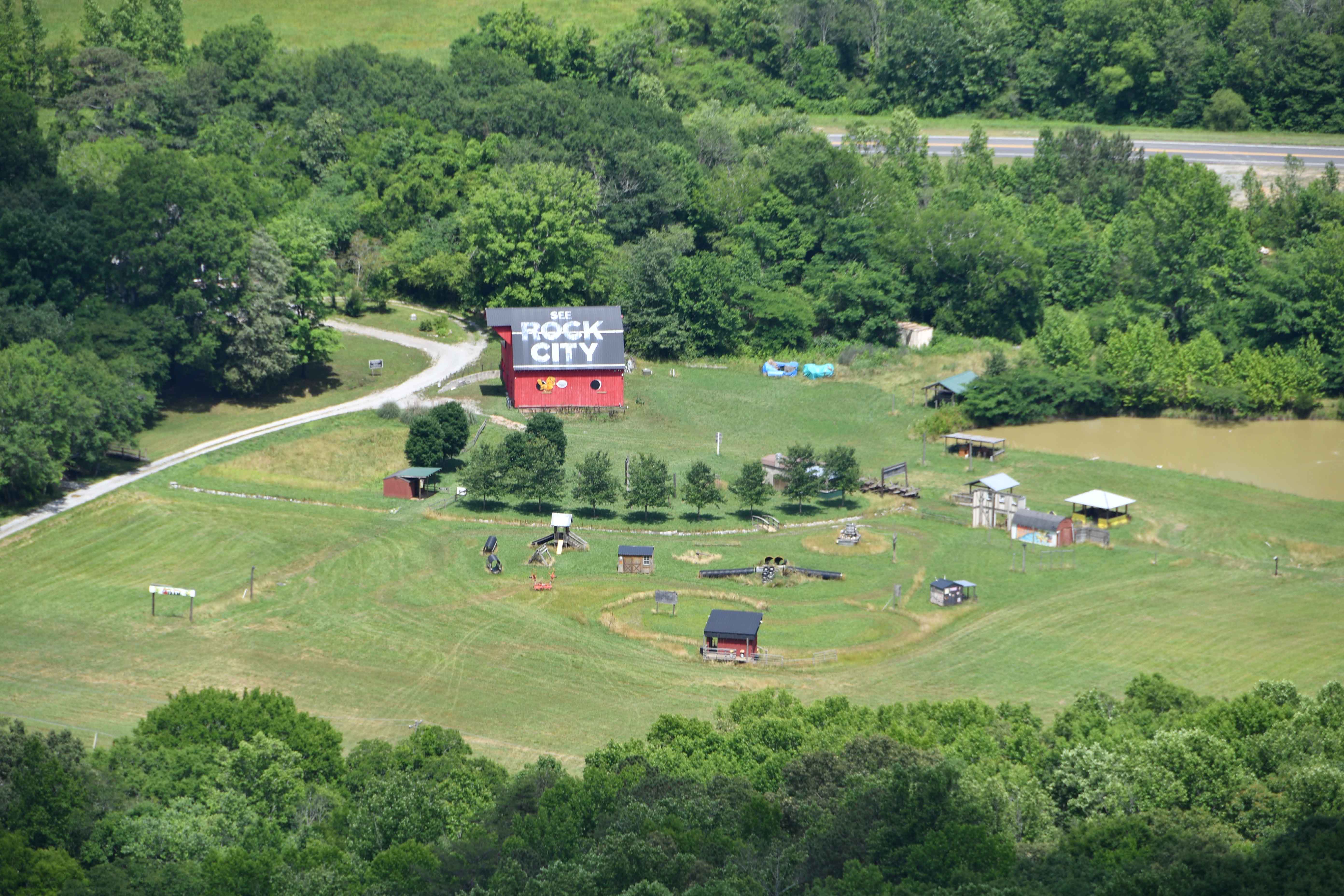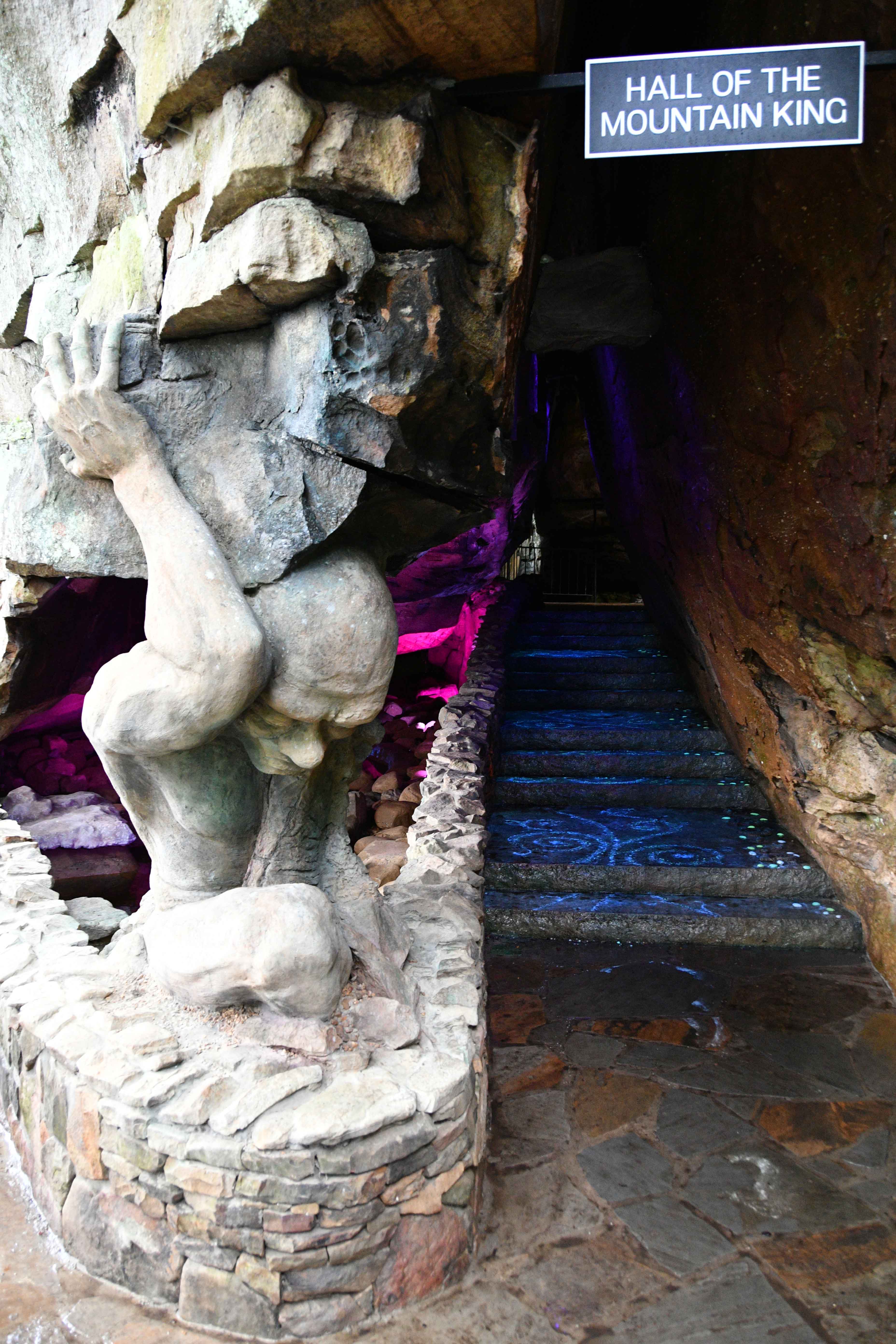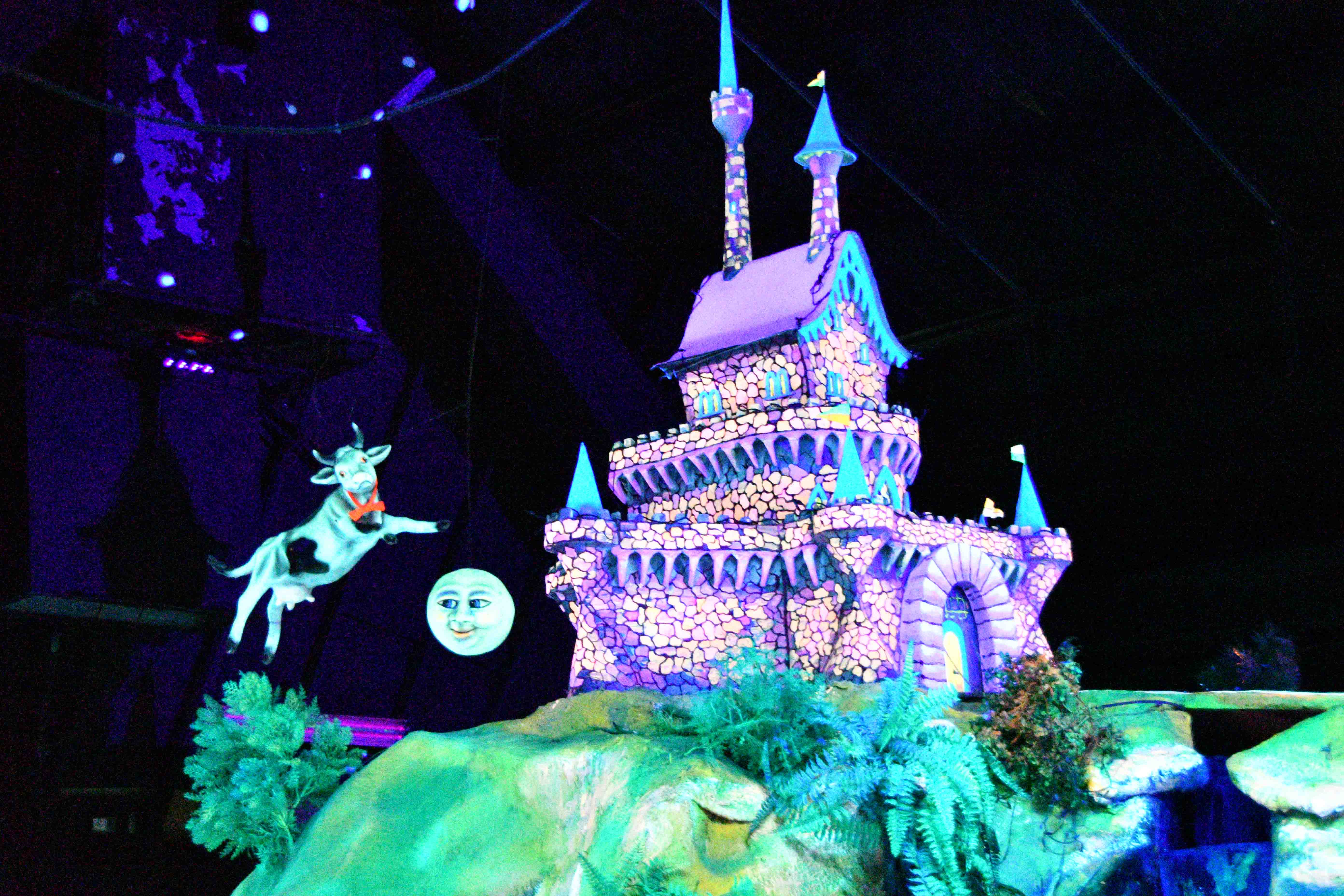 Tuesday, Crossville has a nice little Military Memorial Museum. They were small but mighty, and they are in the old courthouse. We ended the day with a grocery run and managed to miss the rain.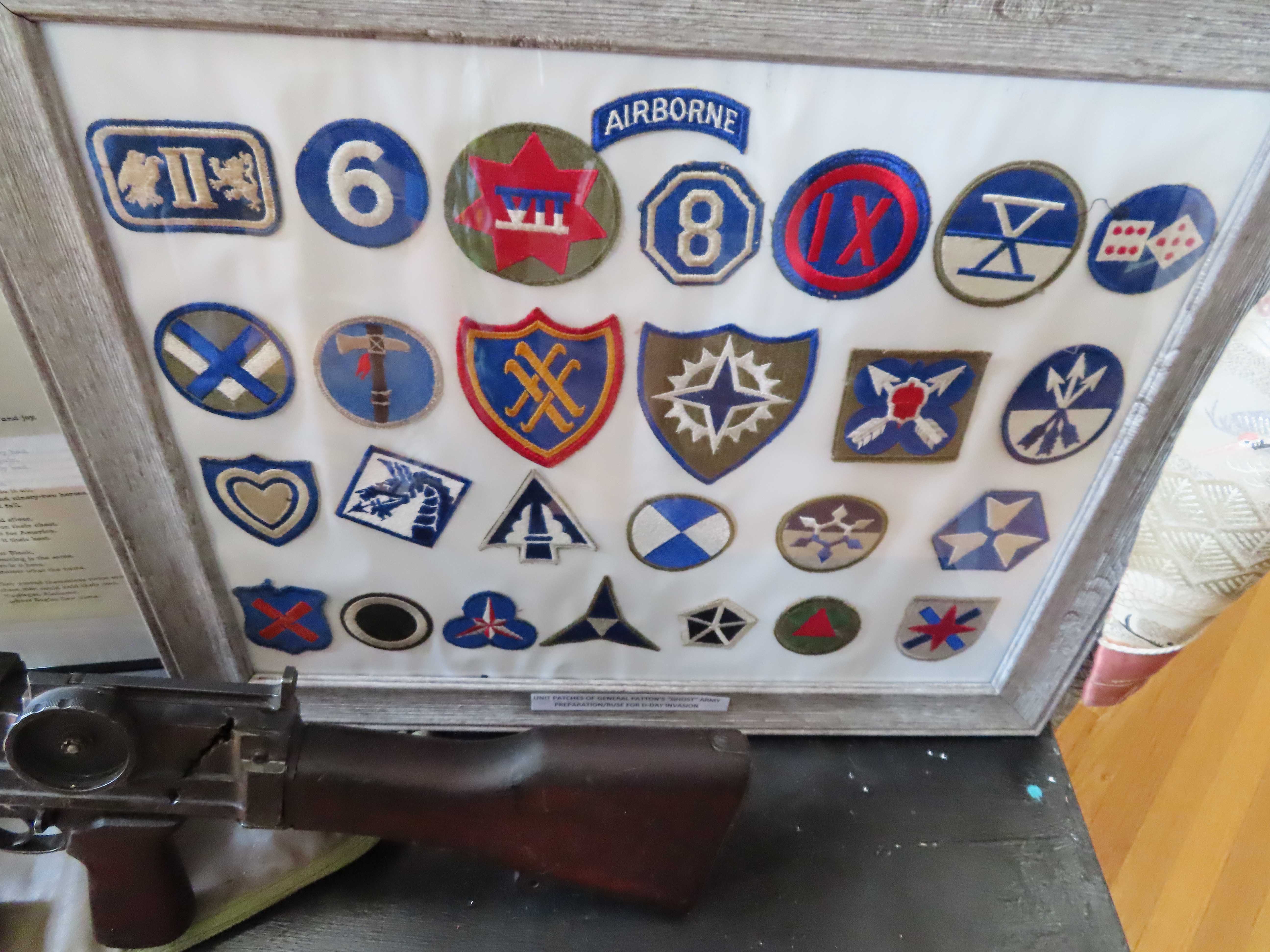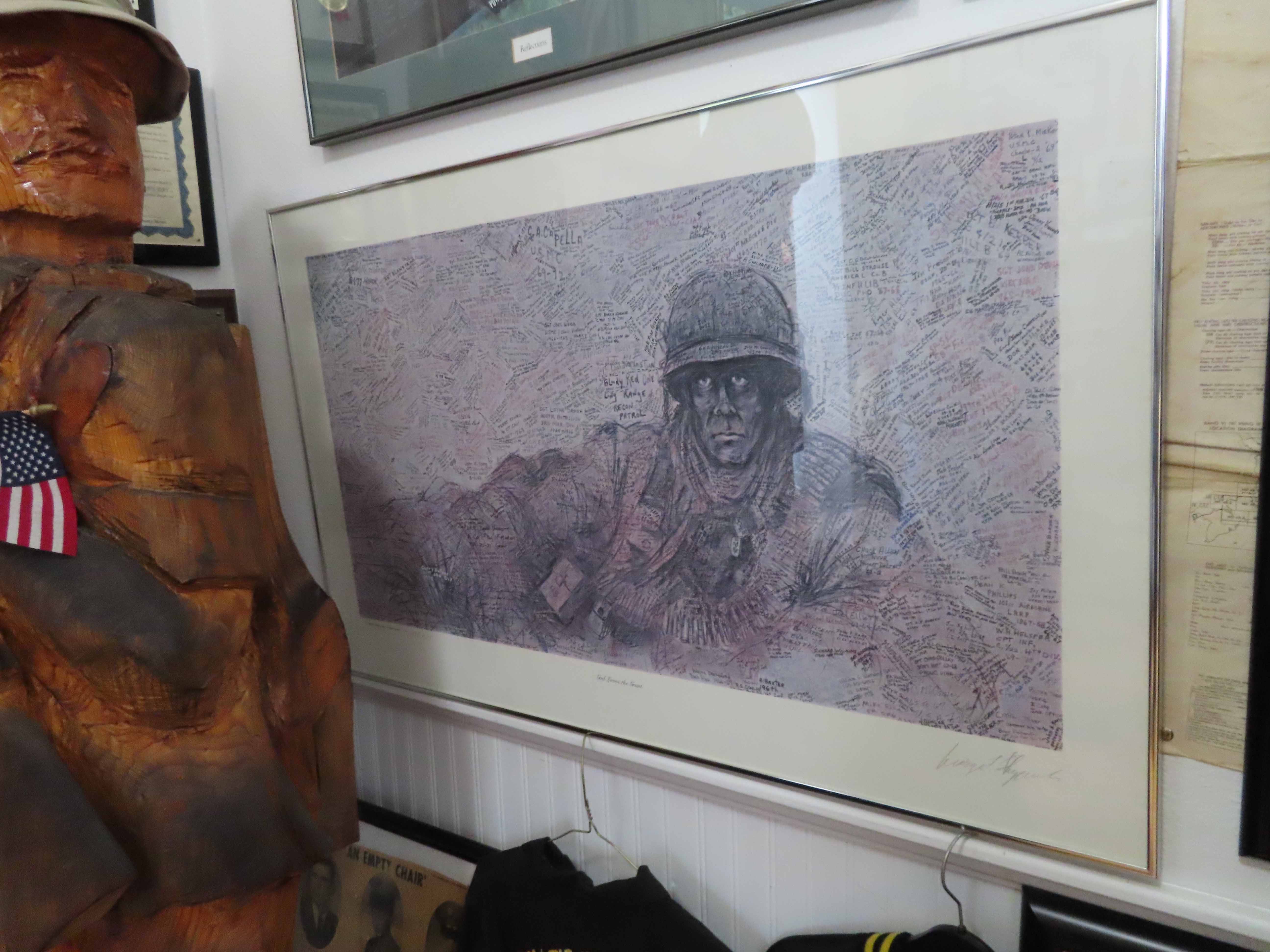 Wednesday,  another day to do not a lot of anything.  It rained on and off all day.
Thursday, moving day again to Clarksville, TN.  The new park is not part of the Coast-to-Coast group so I actually paid for this stay LOL, Clarksville RV Park and Campground.  They are very nice even though they are close to the interstate. They have embraced technology, we used a button on their confirmation email to check in and were given direction to our site.  We didn't have to go inside at all to get checked in. We had lupper (lunch/supper) at Four Brothers Wood Fired Pizza, yummy. 
Friday, we drove down over to the Corvette Museum in Bowling Green, Kentucky. It was so cool, the cars are beautiful.  I have always loved them.  They have an awesome exhibit about the sinkhole that opened up under the museum back in  2014.  What a horrible event.  We even entered a raffle for a 2021 Vette, wish us luck.  We stopped for lunch at Puerto Vallarta, great food.  Next, we visited the Historic L&N Railroad and got a tour of some vintage cars. We were in the engine when a "live" train passed us by.  Too cool.  We ended with the Aviation Heritage Park.  They have 6 aircraft that have been restored and dedicated to local service members.  My favorites were the Marine One and Huey helicopters. We did stop at Camping World to actually feel some inflatable kayaks.  I'm thinking that may be a good option for me to be able to get on the water and still be able to store one in the motorhome. They seem more substantial than I expected, but we still aren't buying yet.  I want to use one on the water before making the purchase.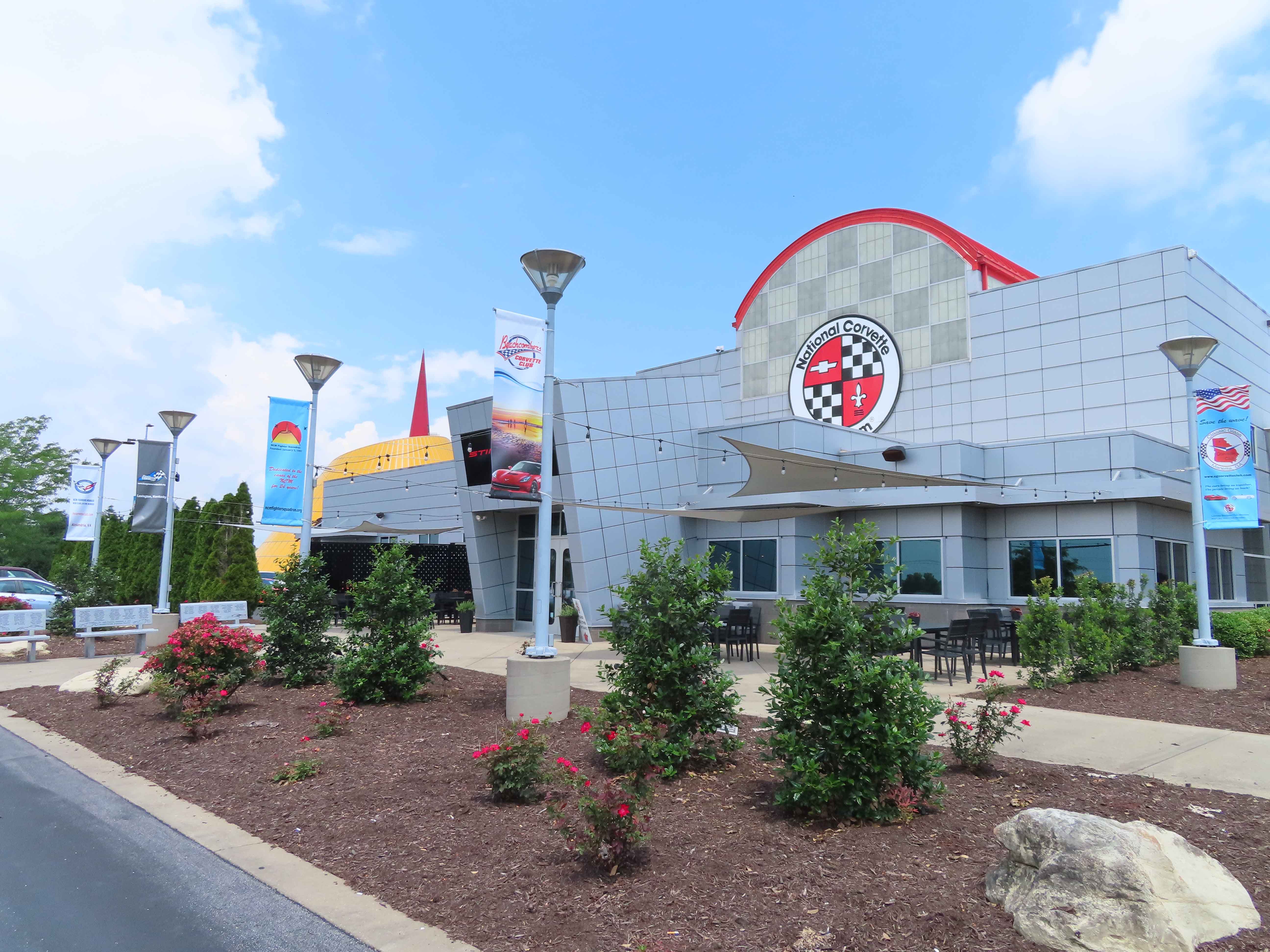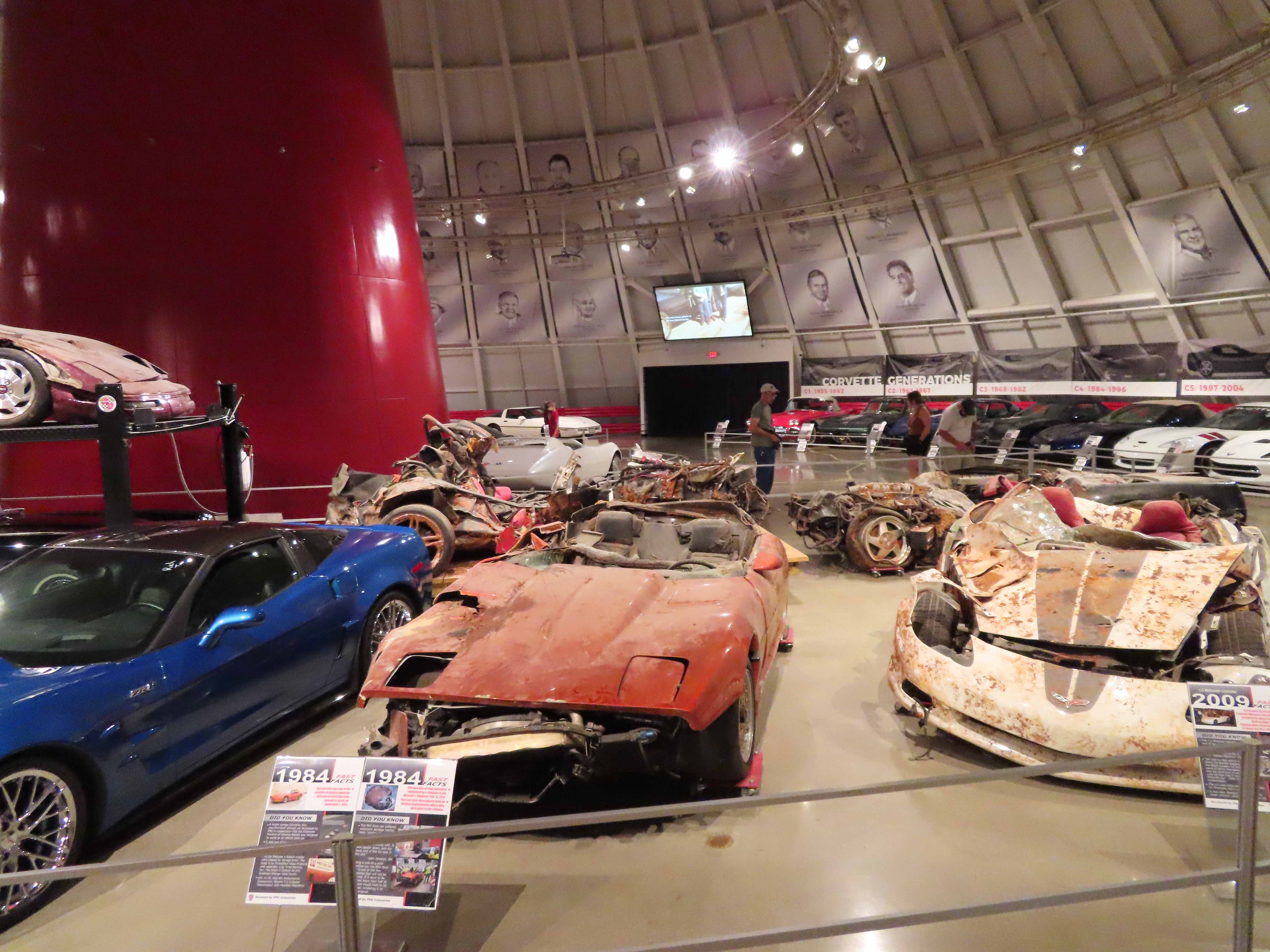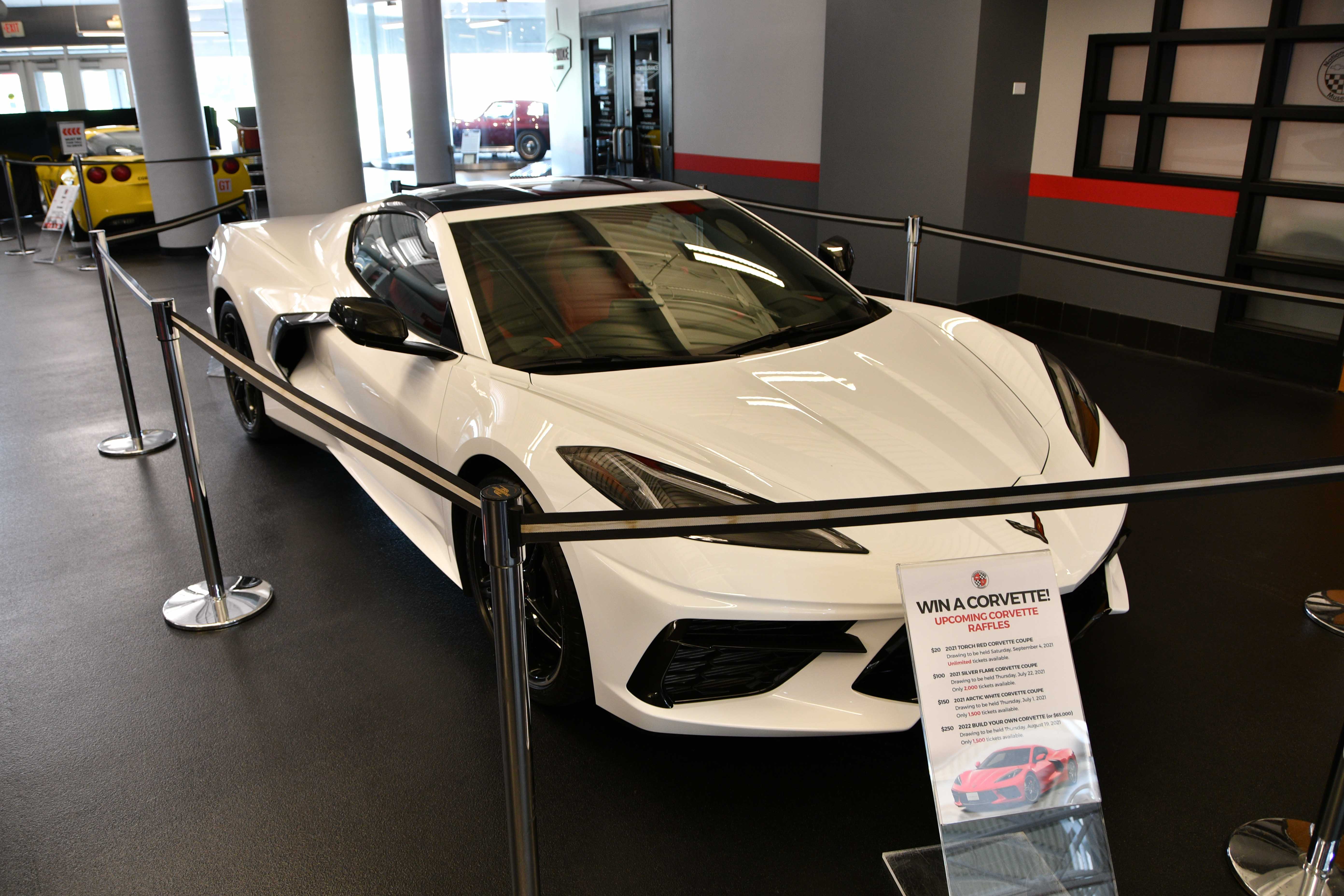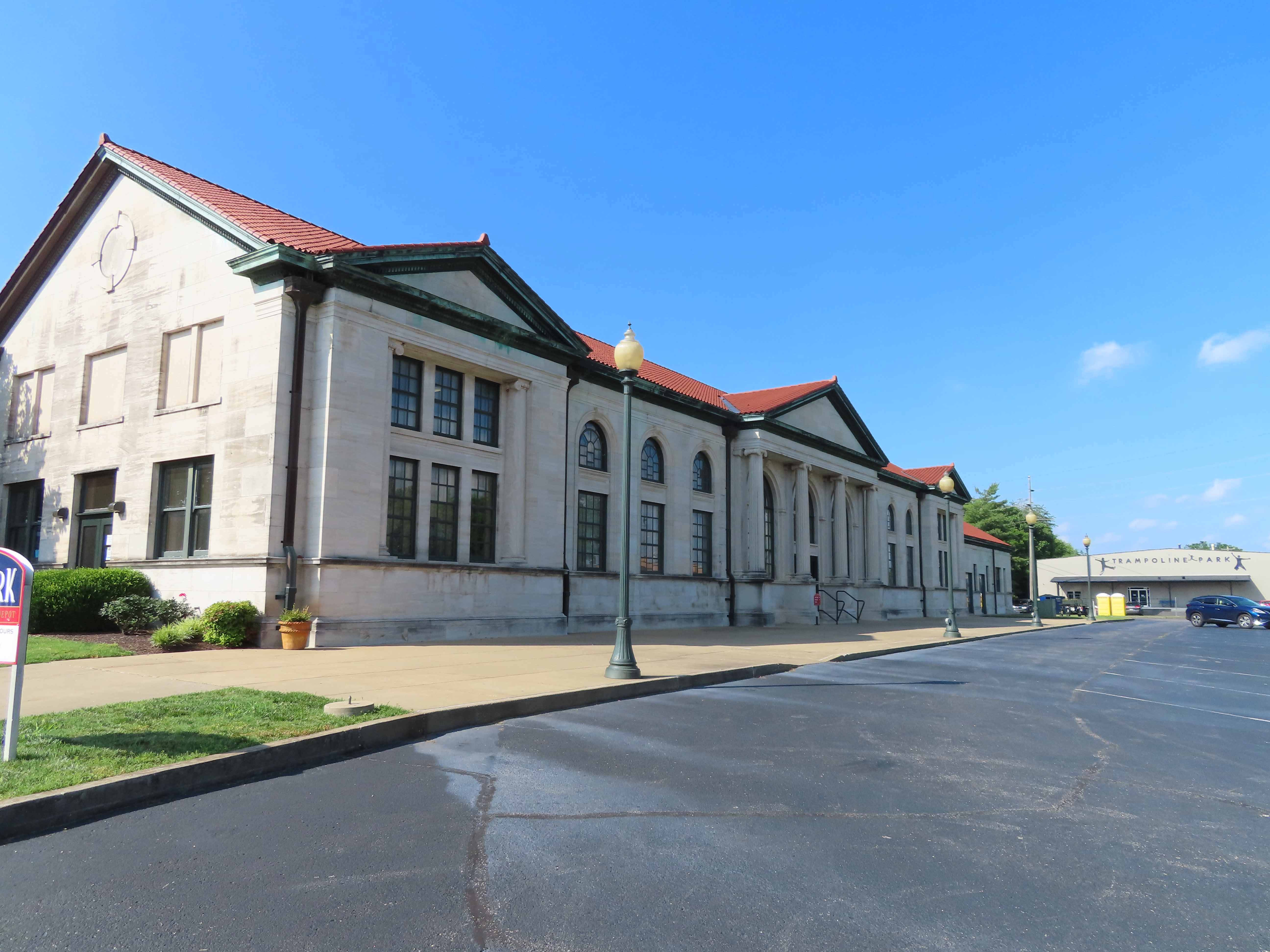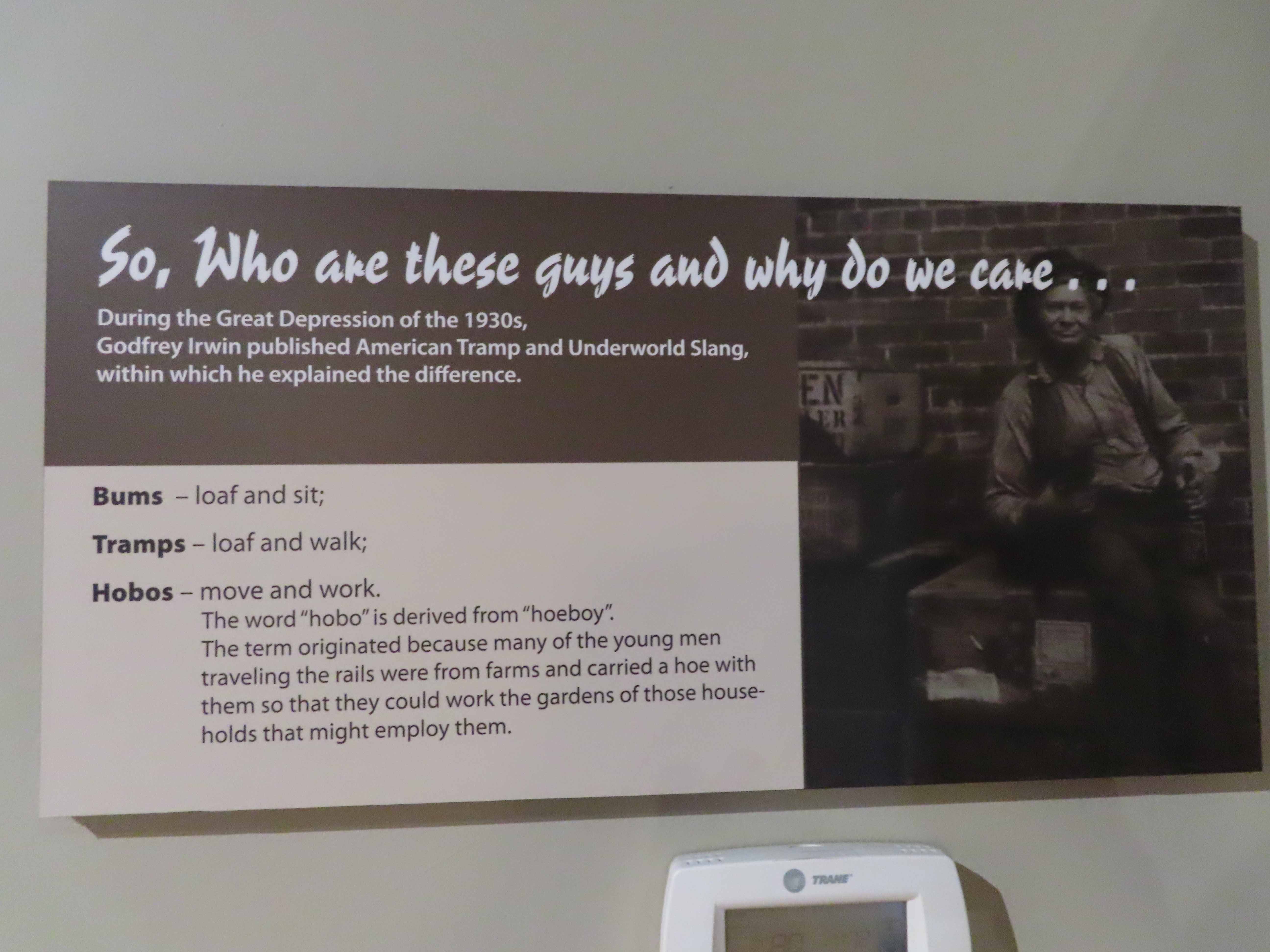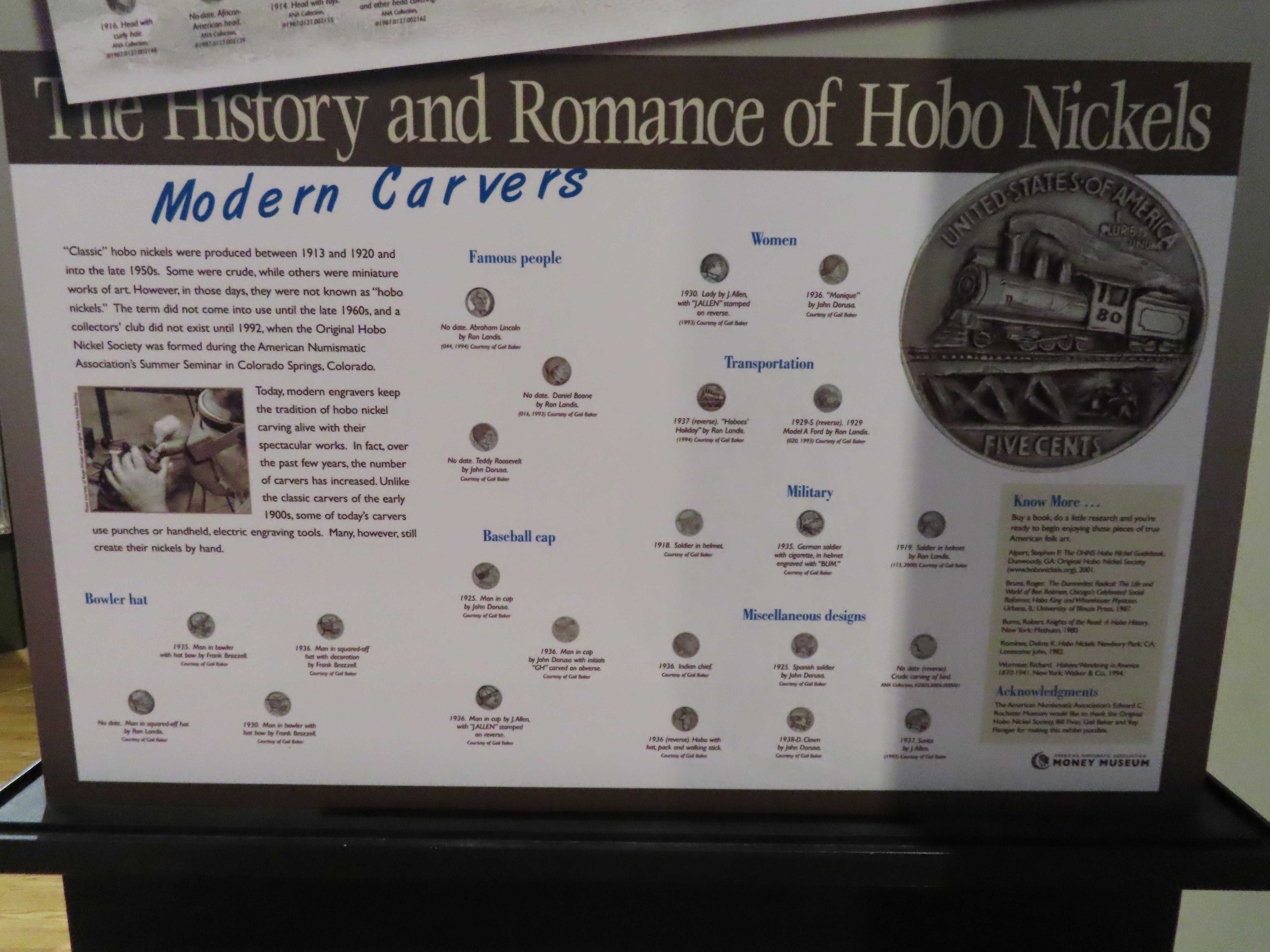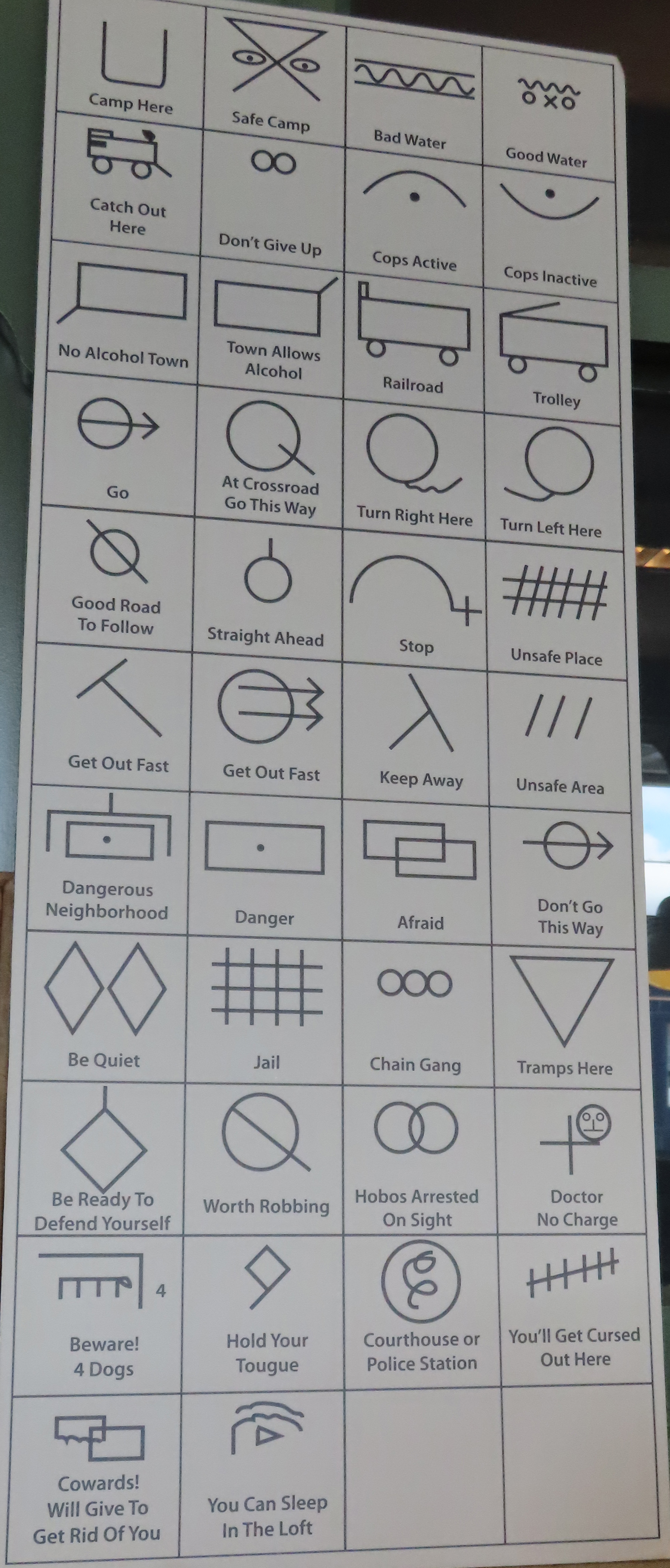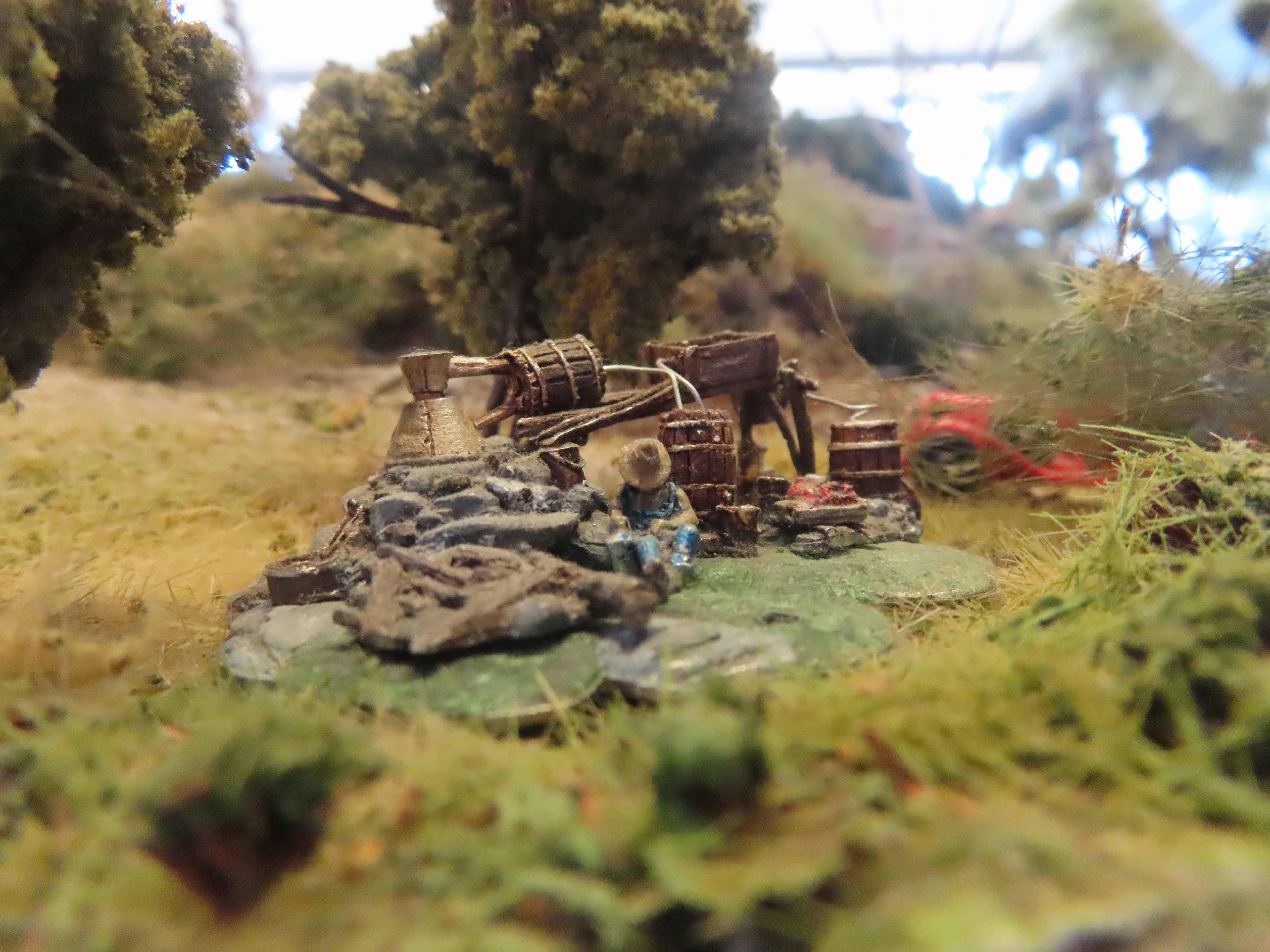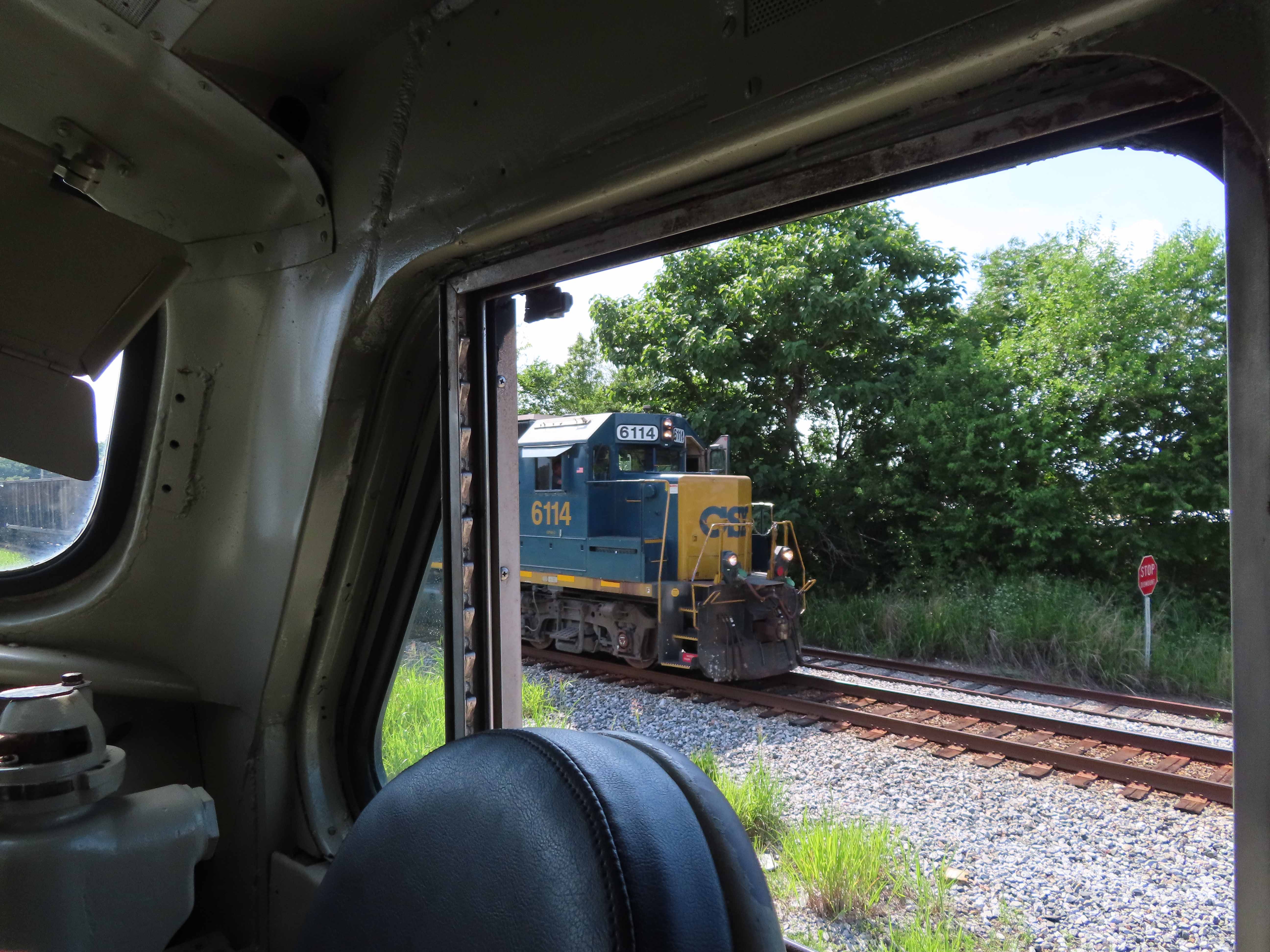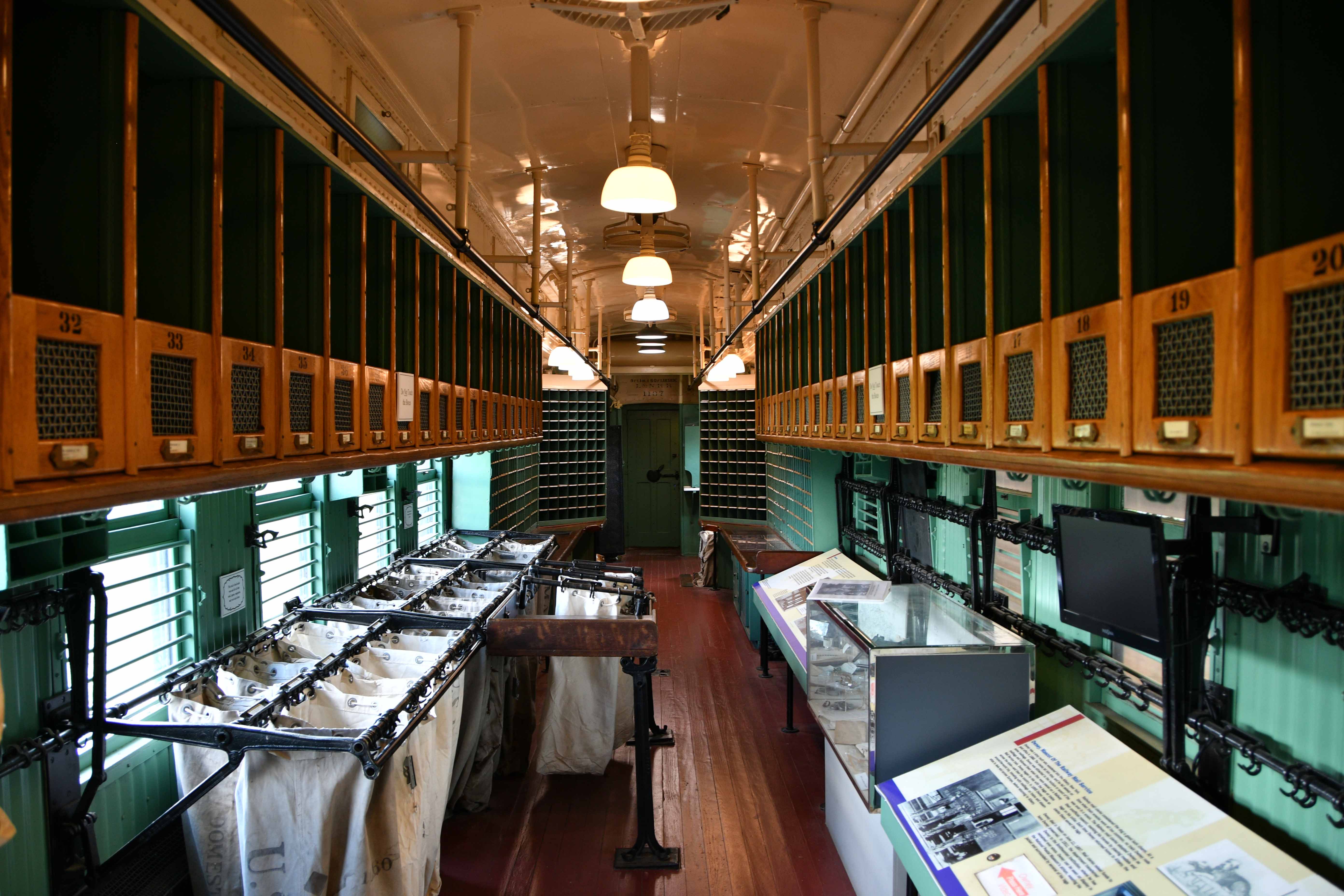 Saturday, the temperature is getting brutal and the rain is soo unpredictable.  We got a little bit later start and it was already 93° at 11 am.  We started at the quilt shop Beyond Stitches, which I really liked.  We stopped at a couple of parks on the river to watch the water go by and then went to the Clarksville L&N Depot.  There was a farmer's market going on and so we bought some goodies.  Next we visited the Customs House Museum, there were several artist's work being showcased.  There was also a model train exhibit and the history of Clarksville.  And of course the building itself is beautiful.  Next we visited Fort Defiance Civil War Park.  We only toured the inside because of the heat but there are several trails that we should come back to visit. We ended the afternoon at O'Connor's Irish Pub and Grill for a couple beers.  
Make Life an Adventure!