Bull Run, Week 2
Apr. 27, 2019 - May 3, 2019
Saturday was pretty and a bit cooler.  We did a driving tour of the George Washington Memorial Parkway.  We went to Mount Vernon many years ago via a  boat ride down the Potomac, and I wanted to see the landscape from, well, the land!  It was a pretty drive.  We also stopped at Arlington National Cemetery to find Elard's great uncle's grave.  The cemetery is so pretty and calm.  His great uncle and aunt are in a nice spot with a view of the Washington Monument and the Air Force Memorial. We walked up to the tomb of the unknown soldier and to JFK's grave site.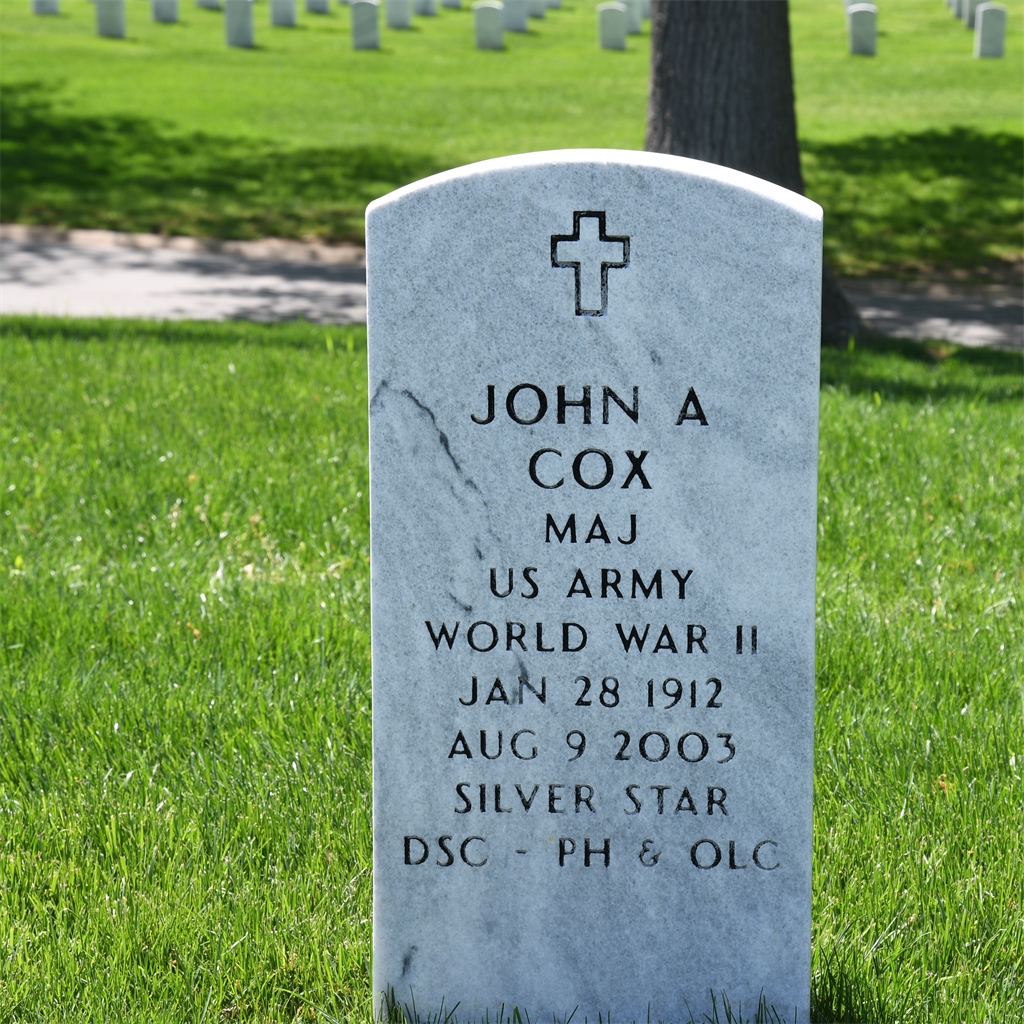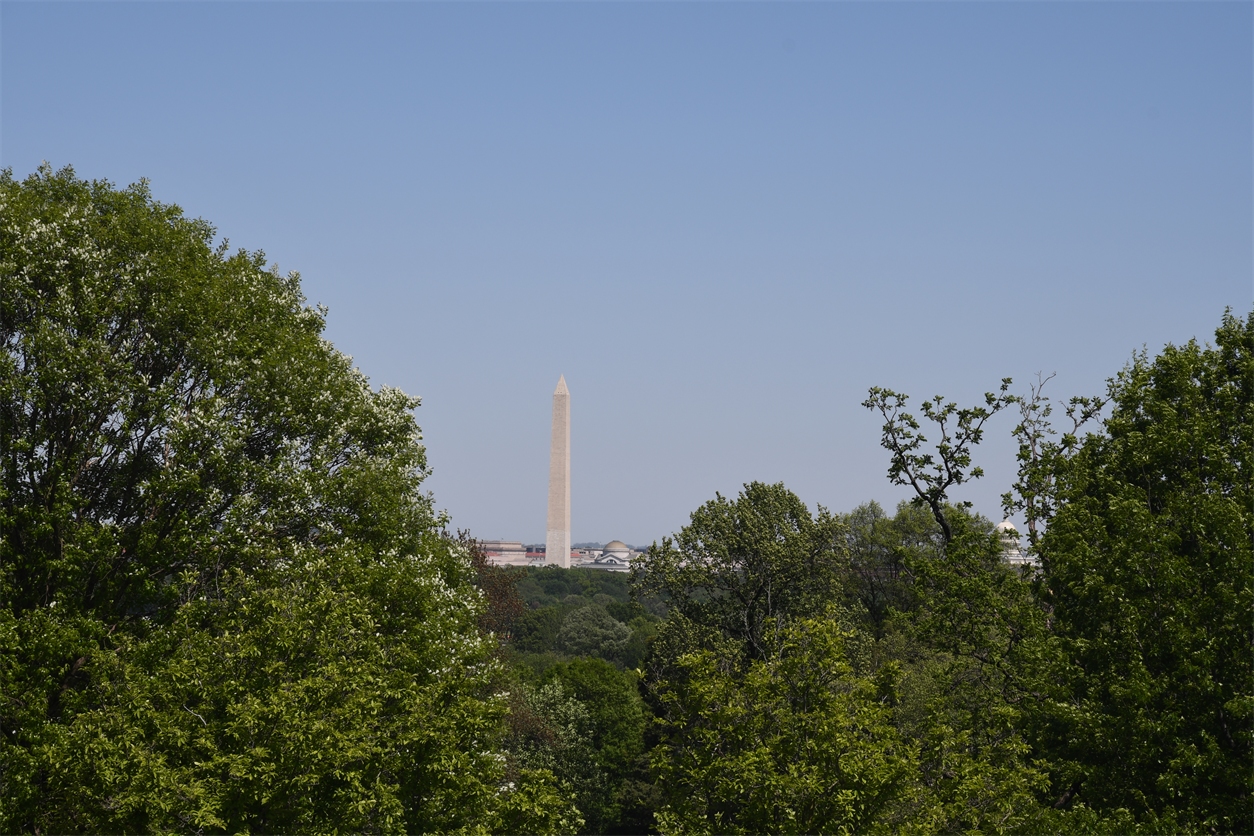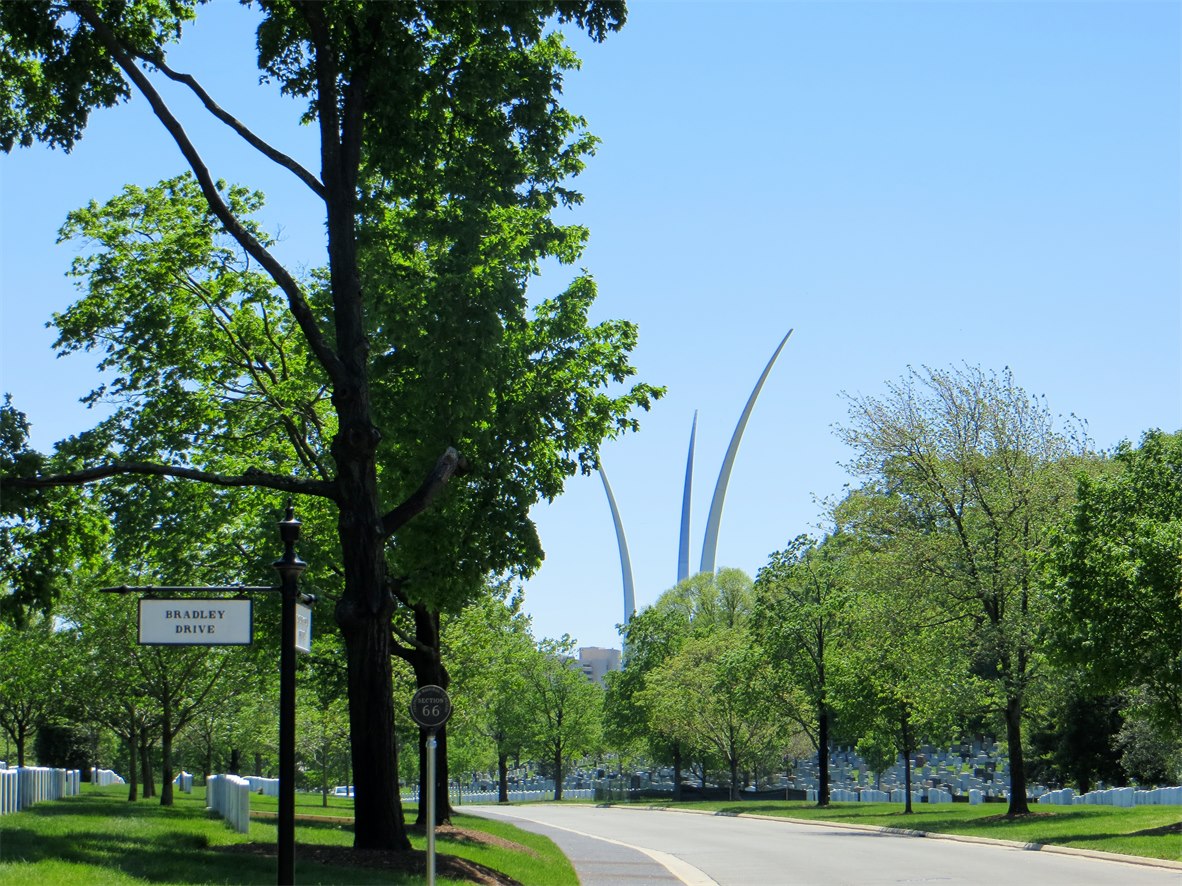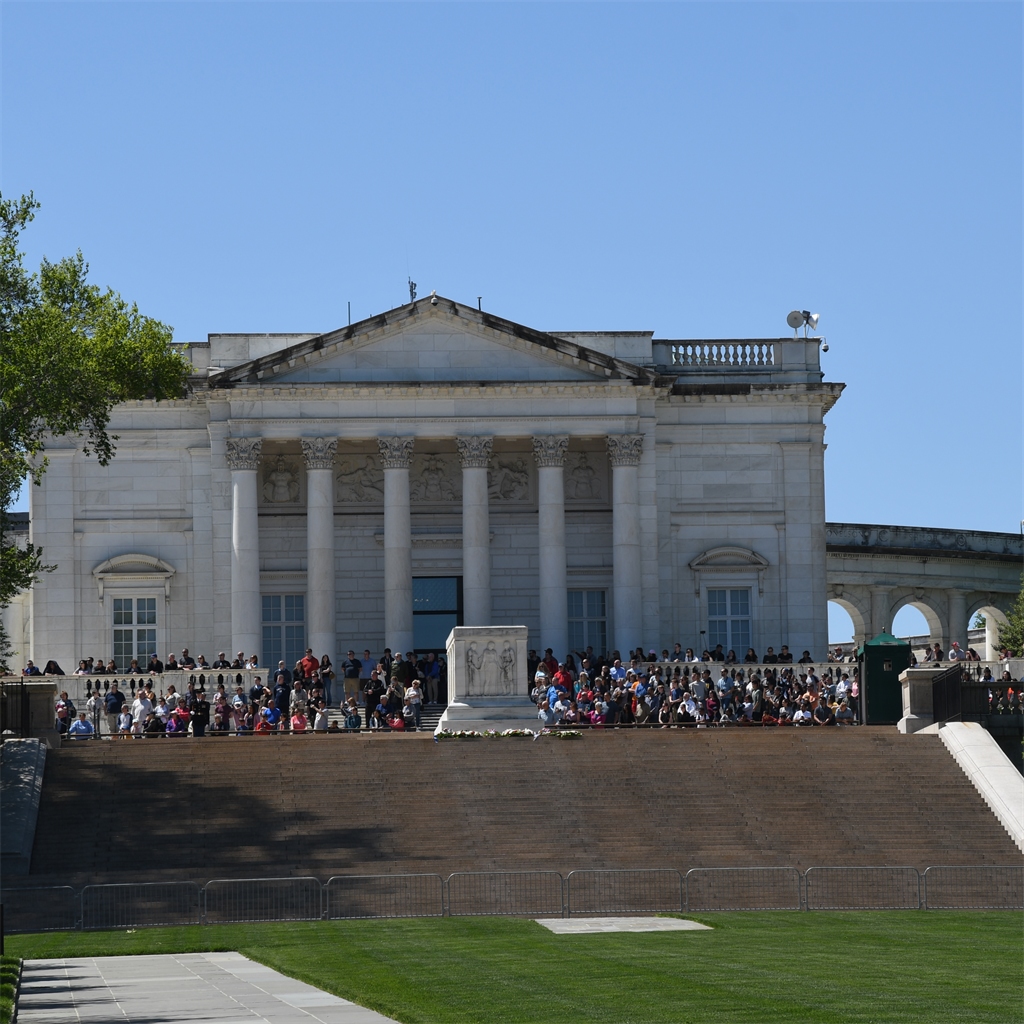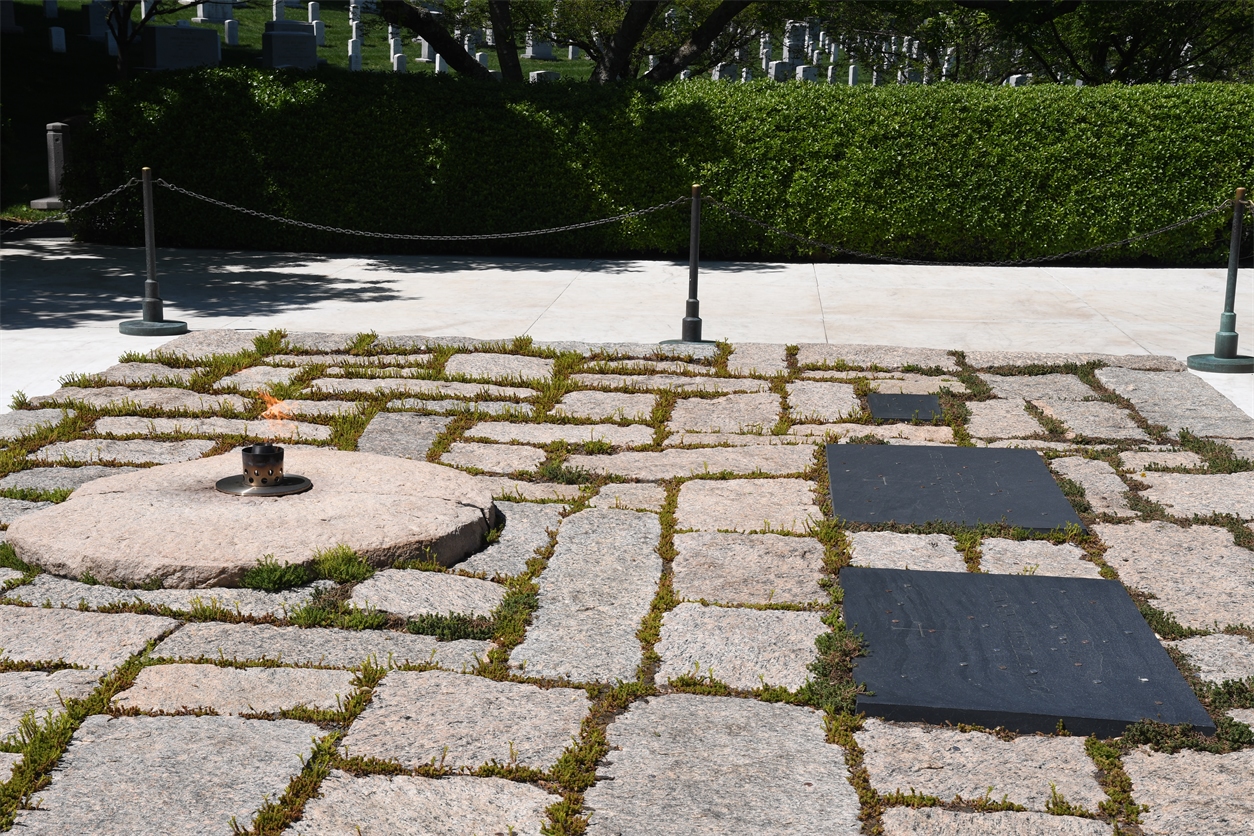 Next we drove to the Cabin John Bridge. It is an engineering feat! We couldn't figure out a way to get to the base by foot so that we could get a good picture so we had to drive under it.  I did not get a very good picture.
Sunday was spent catching up on my goofing off time! Oh and Game of Thrones.  We had to sign up for HBO Now to get the new season, apparently there is a fight between HBO and Dish Network.  We haven't had HBO or Cinemax for at least 6 months now.  Anyway, I am re-watching all 7 seasons while we are subscribed to HBO Now. Then I intend to listen to the books again...maybe George R.R. will complete the books by the time I'm finished with that... not gonna hold my breath.
Monday we visited the George Washington Masonic National Memorial, Fort Washington, and the National Colonial Farm at Piscataway Park. The Masonic memorial was interesting to walk around, the are undergoing a major restoration so we did not go inside.  I don't know much about the Mason's but my dad was a member.  We headed down river to Fort Washington. It was built to protect D.C. but was not garrisoned well enough when the British arrived in 1812.  We burned it to keep it out of their hands and then rebuilt it and it was in service until after WWII.  We think we saw Marine 1...not sure if the President was aboard. We saw a ground hog munching his/her away across the freshly mown grass.  The ranger said they would have babies soon.  The National Colonial Farm was closed so we didn't get to tour but it was a pretty drive there and back.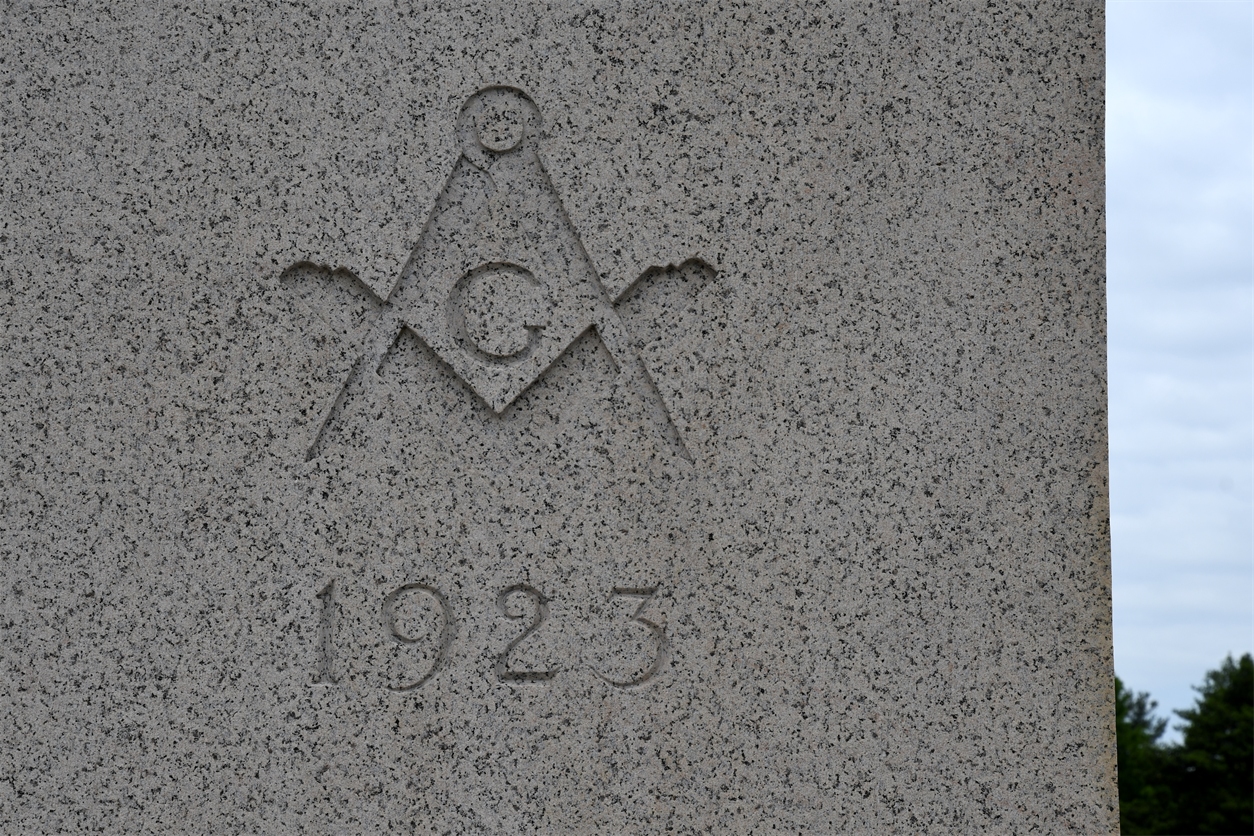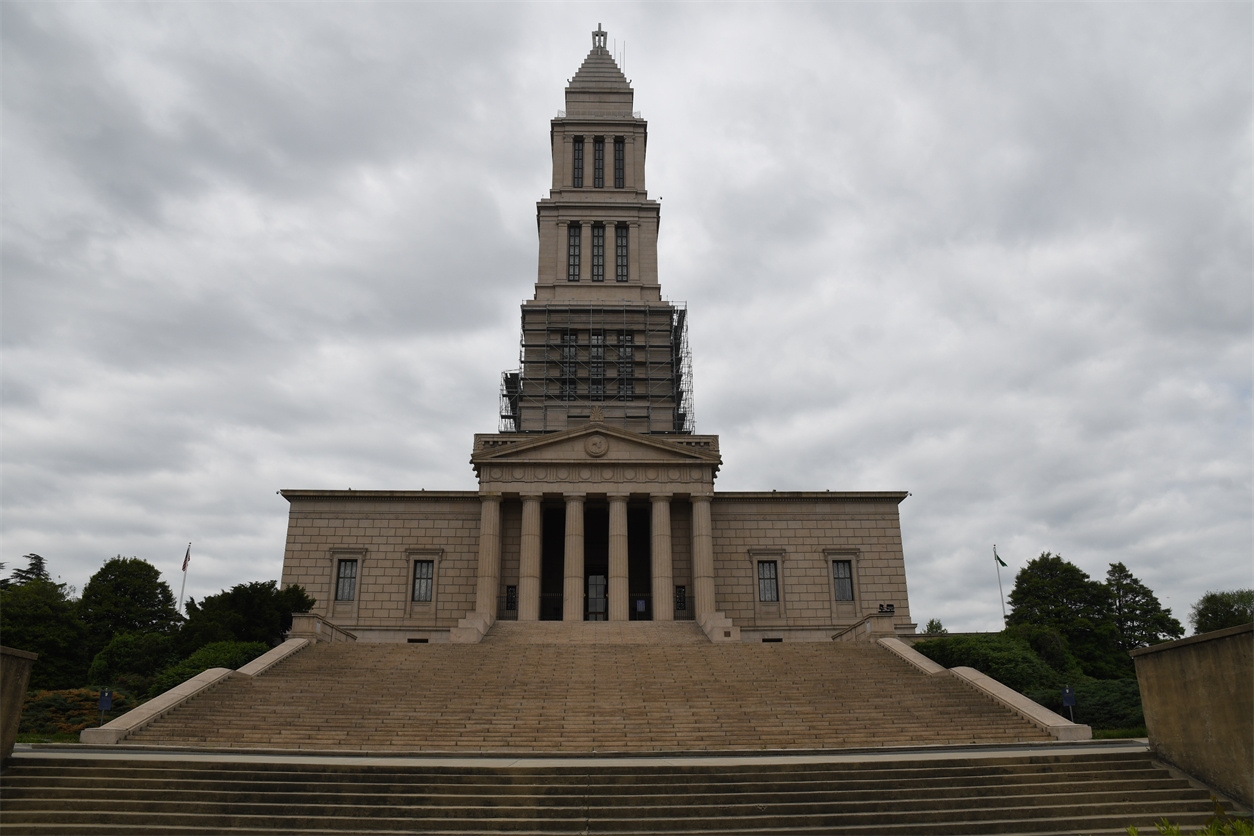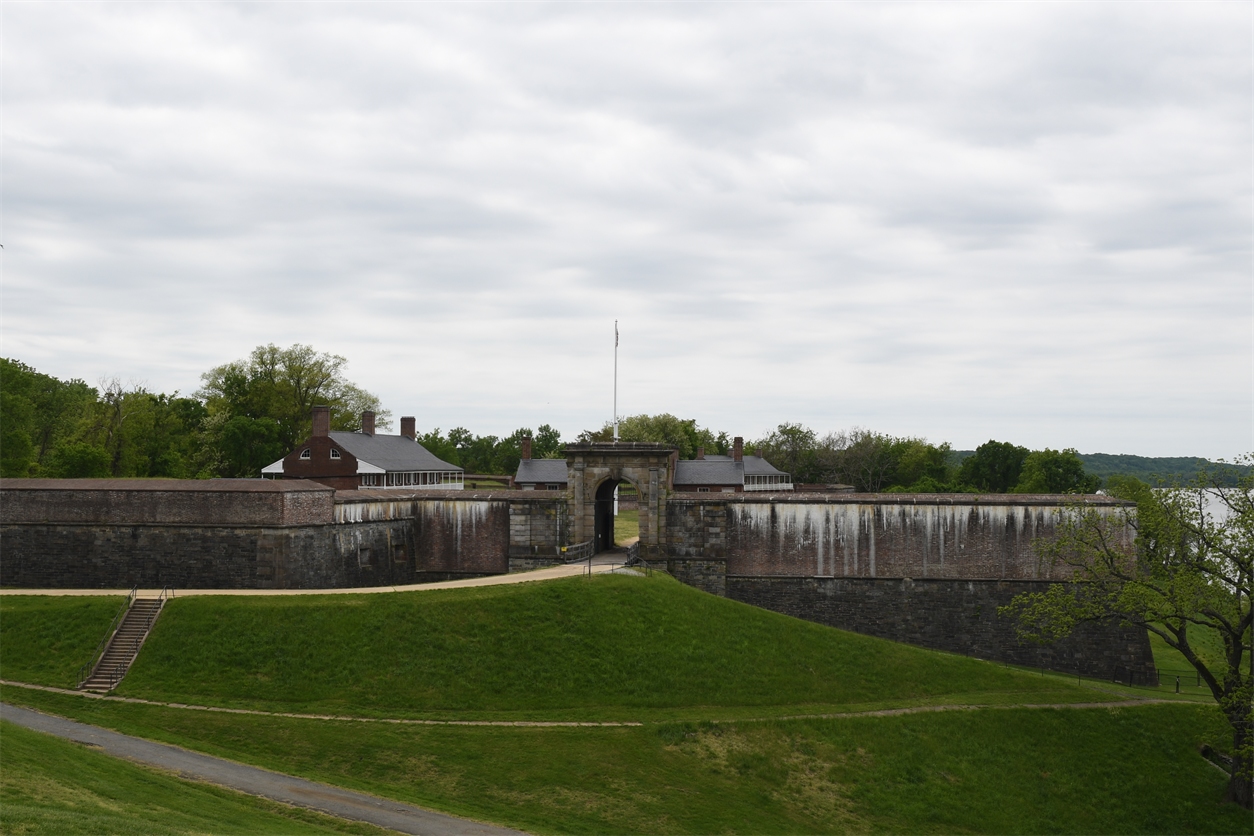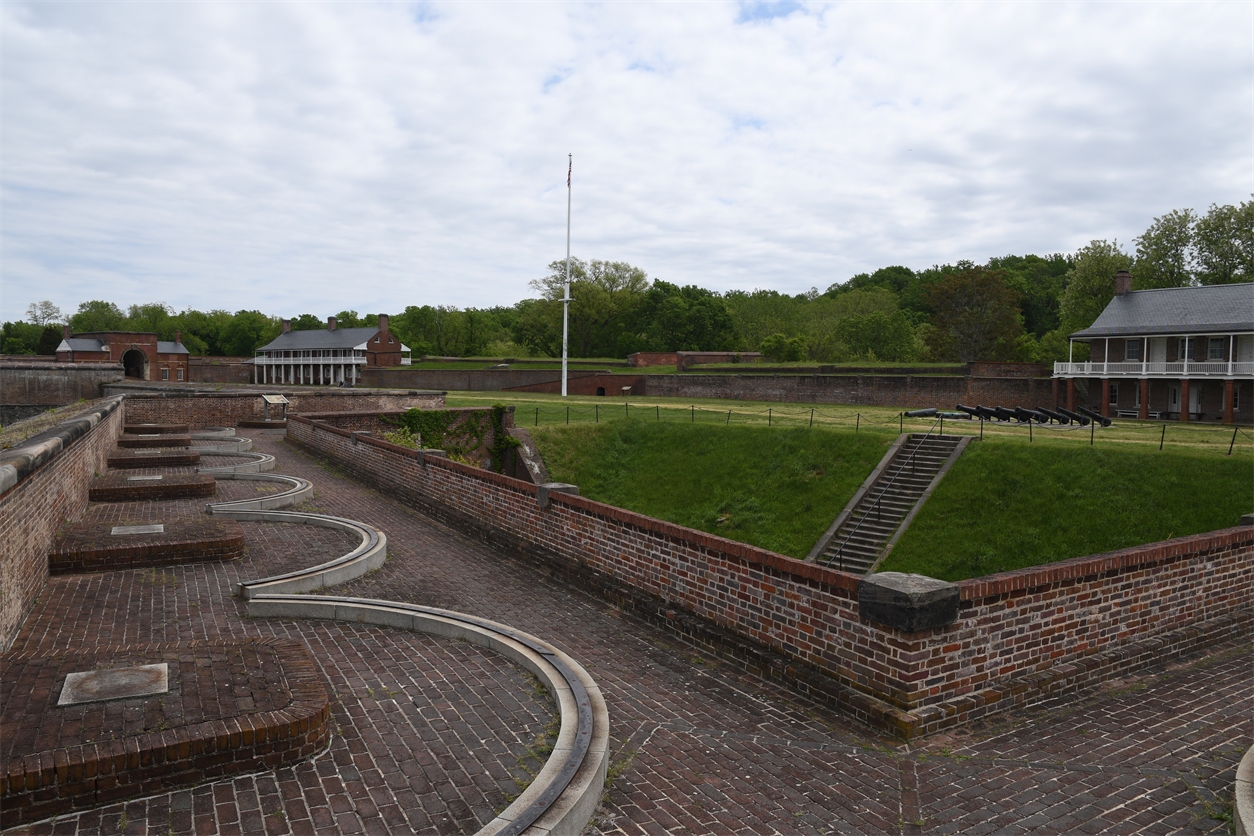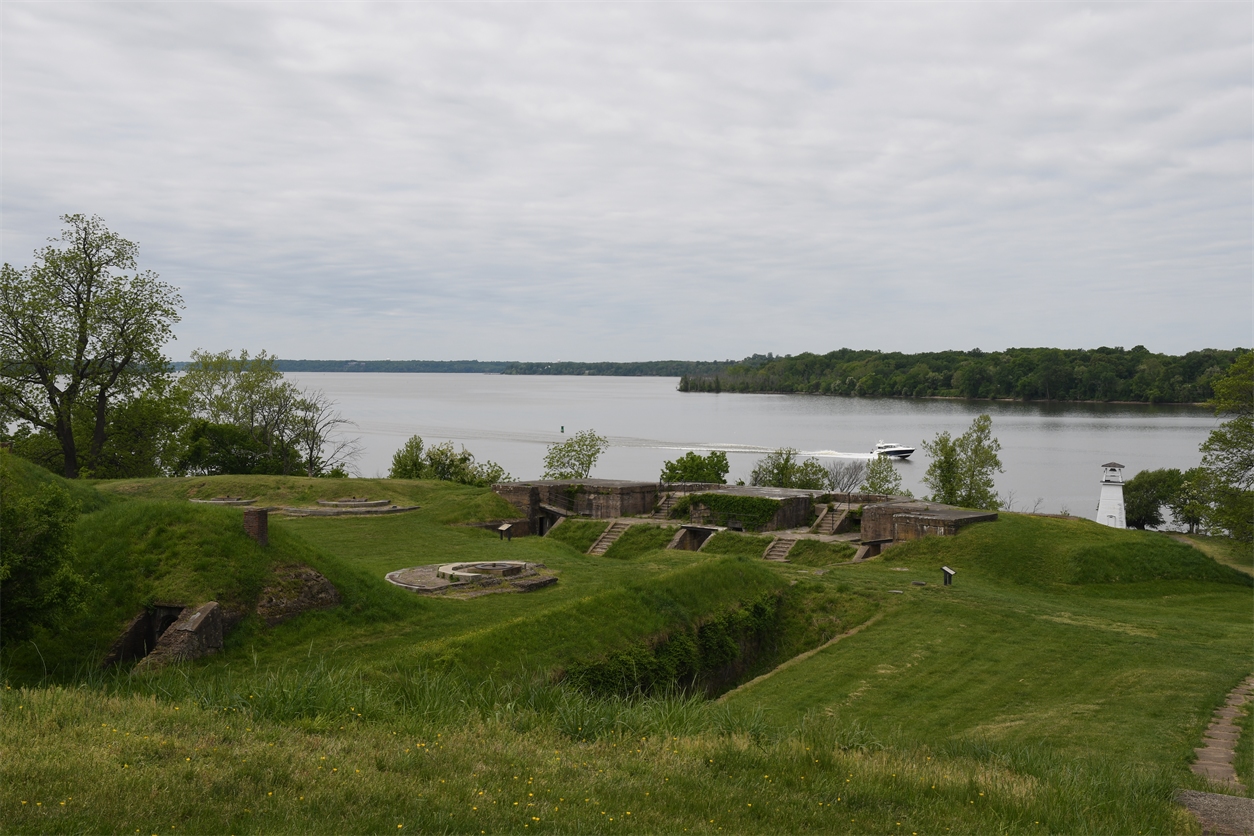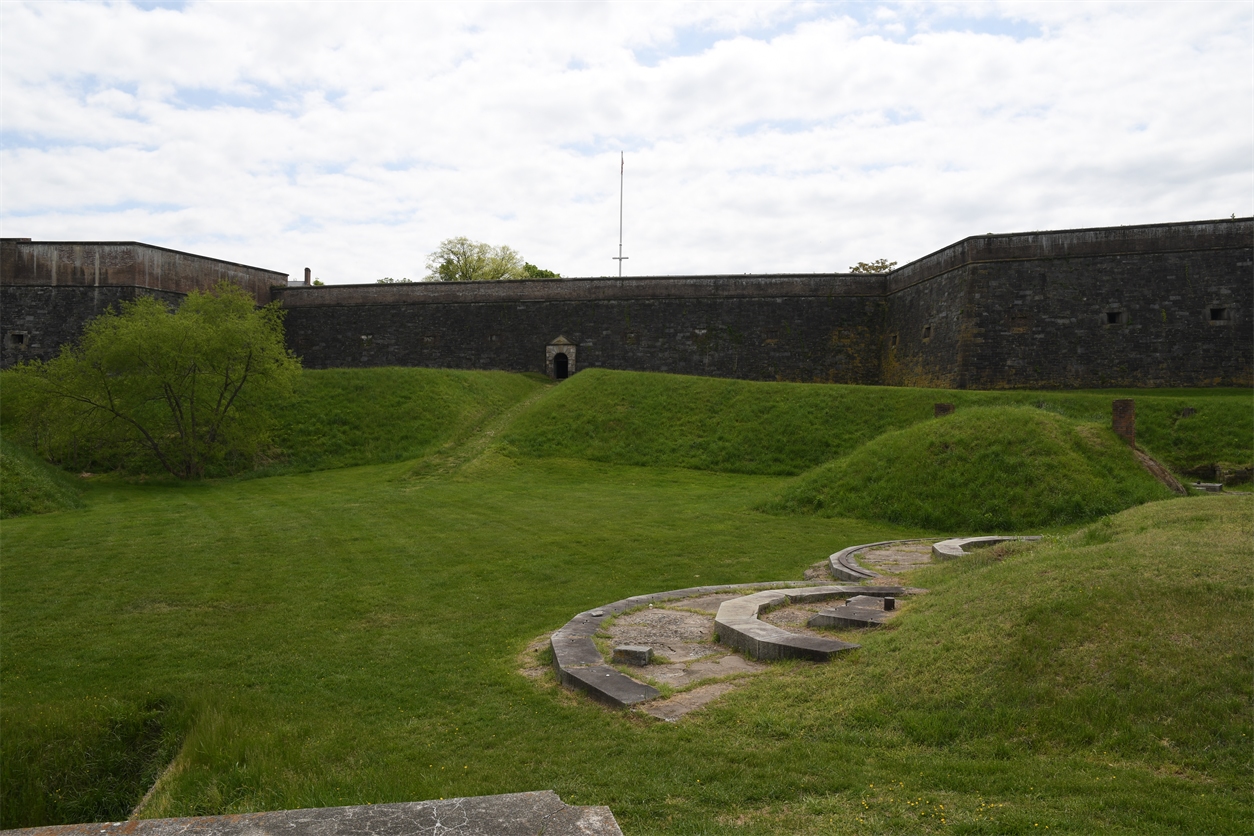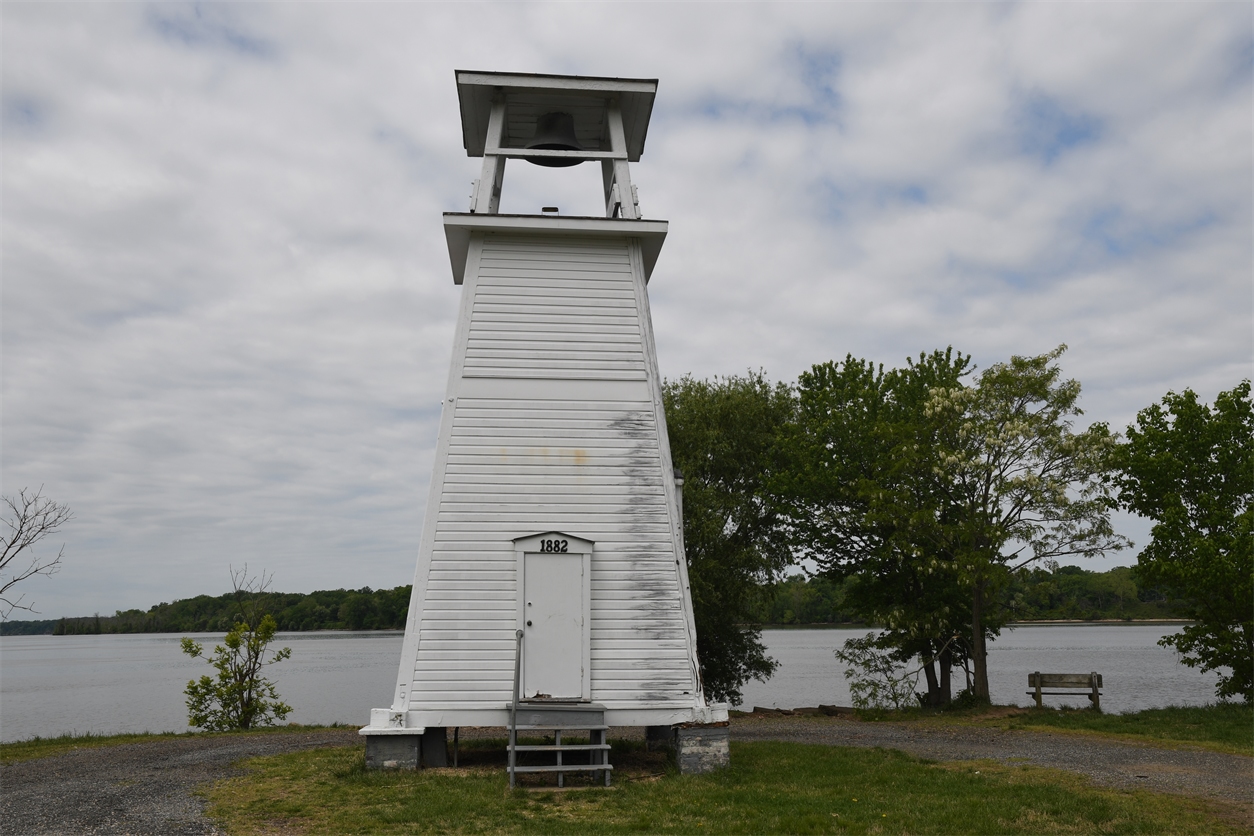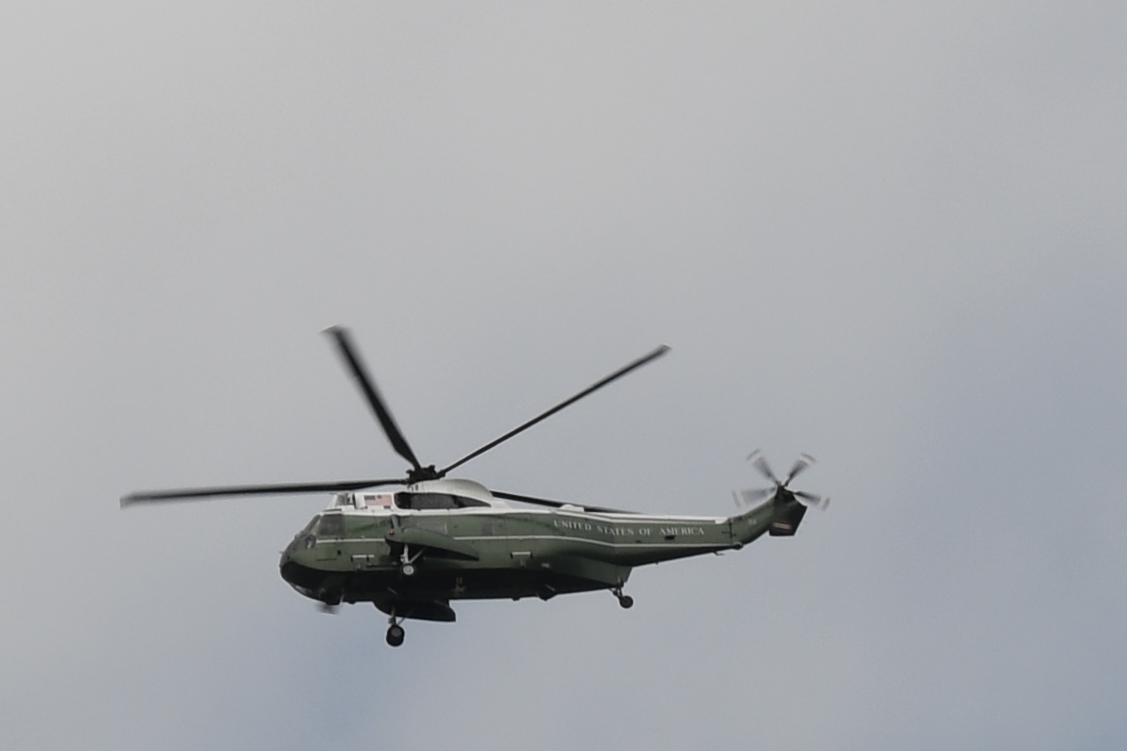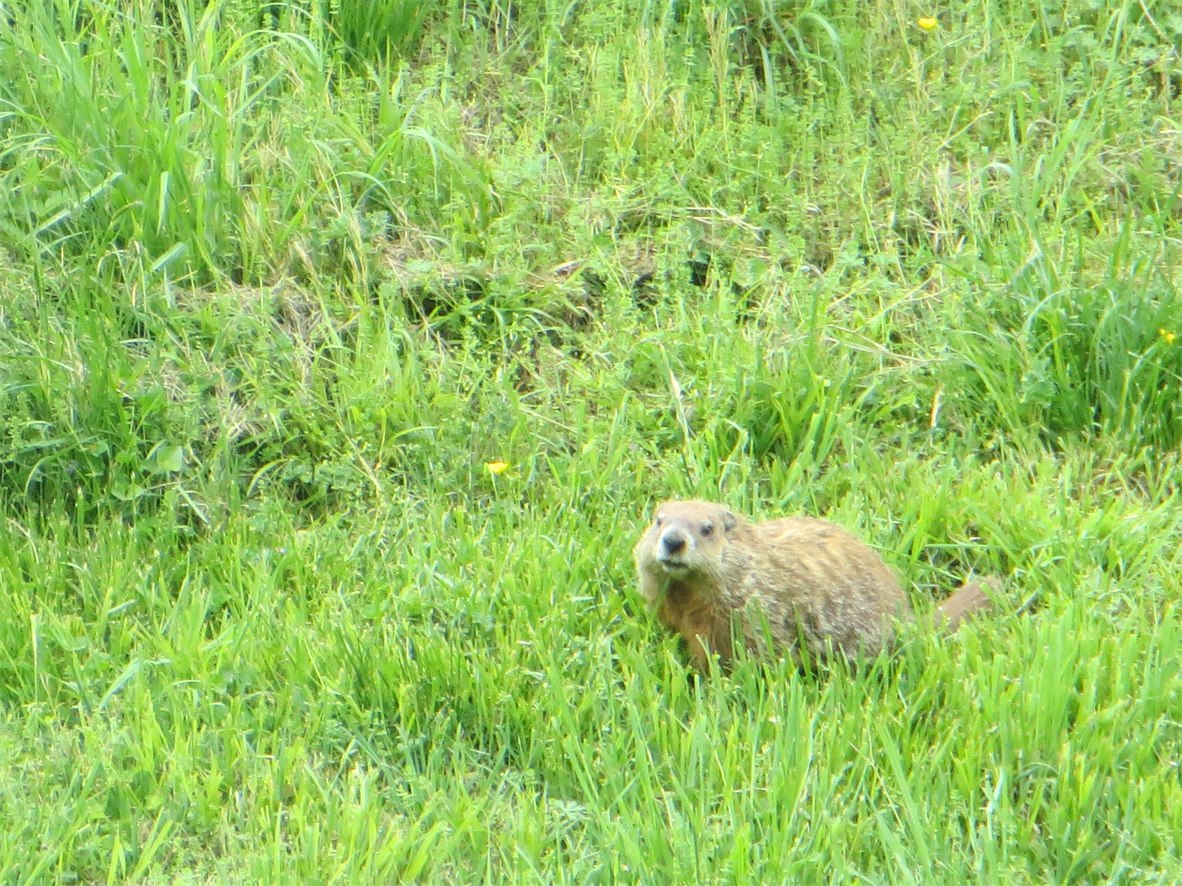 Tuesday was a beautiful day to tour the walled gardens of the Oatlands Plantation. It is really really pretty. I can imagine living here and strolling the gardens every morning and afternoon....but I'd not like to be the one to do the upkeep!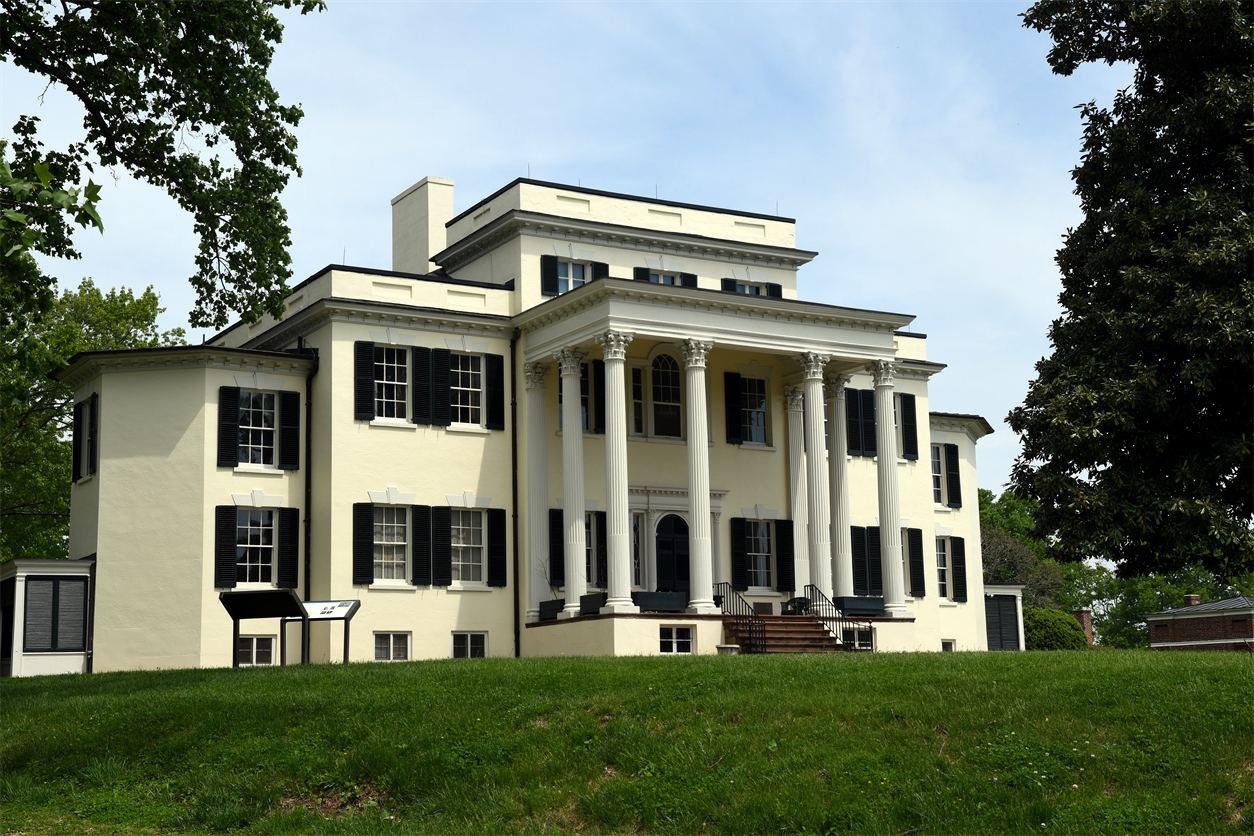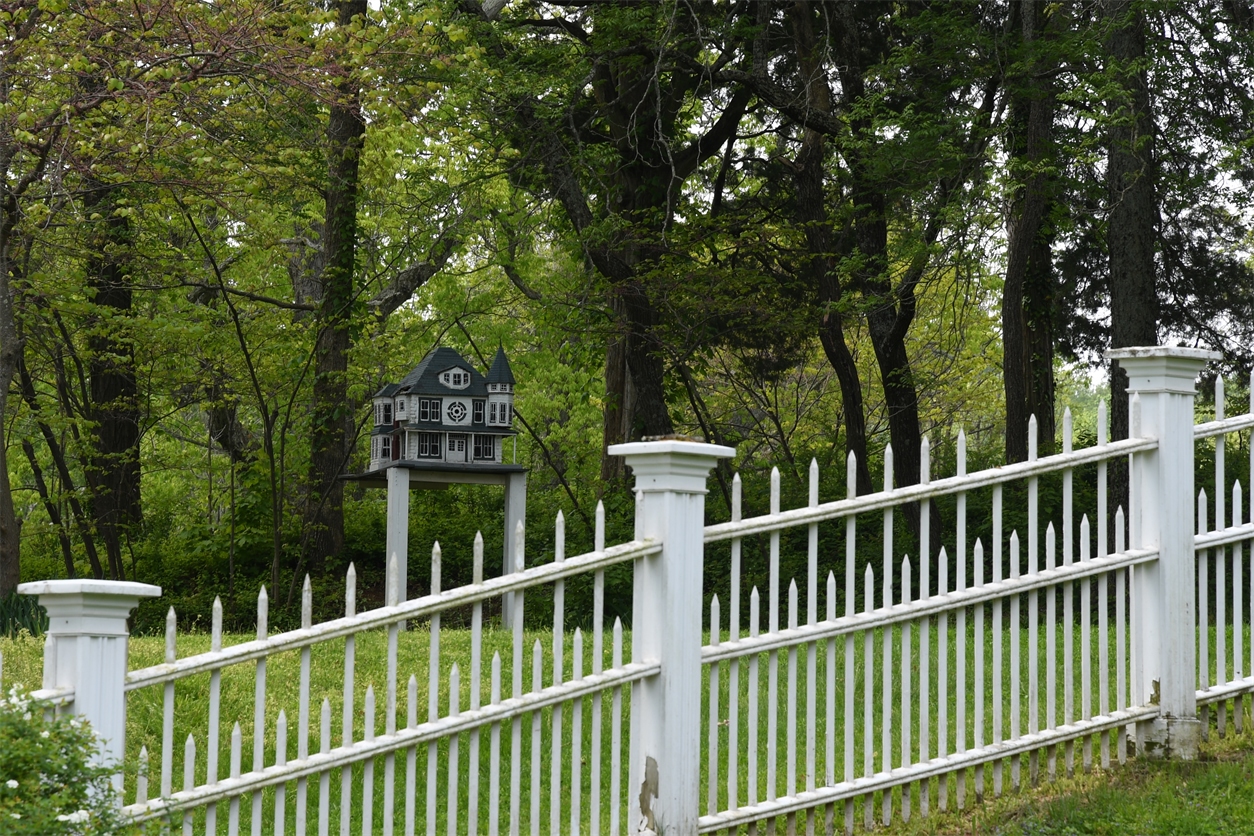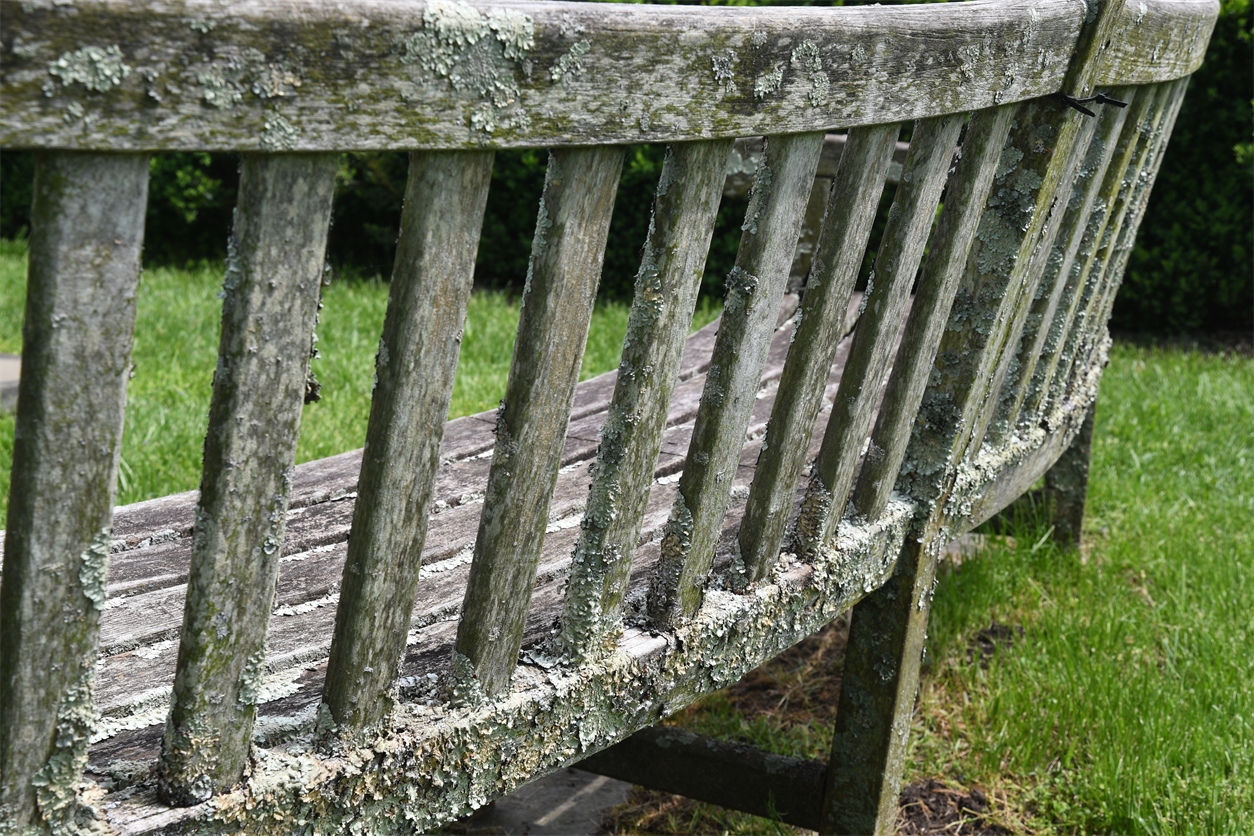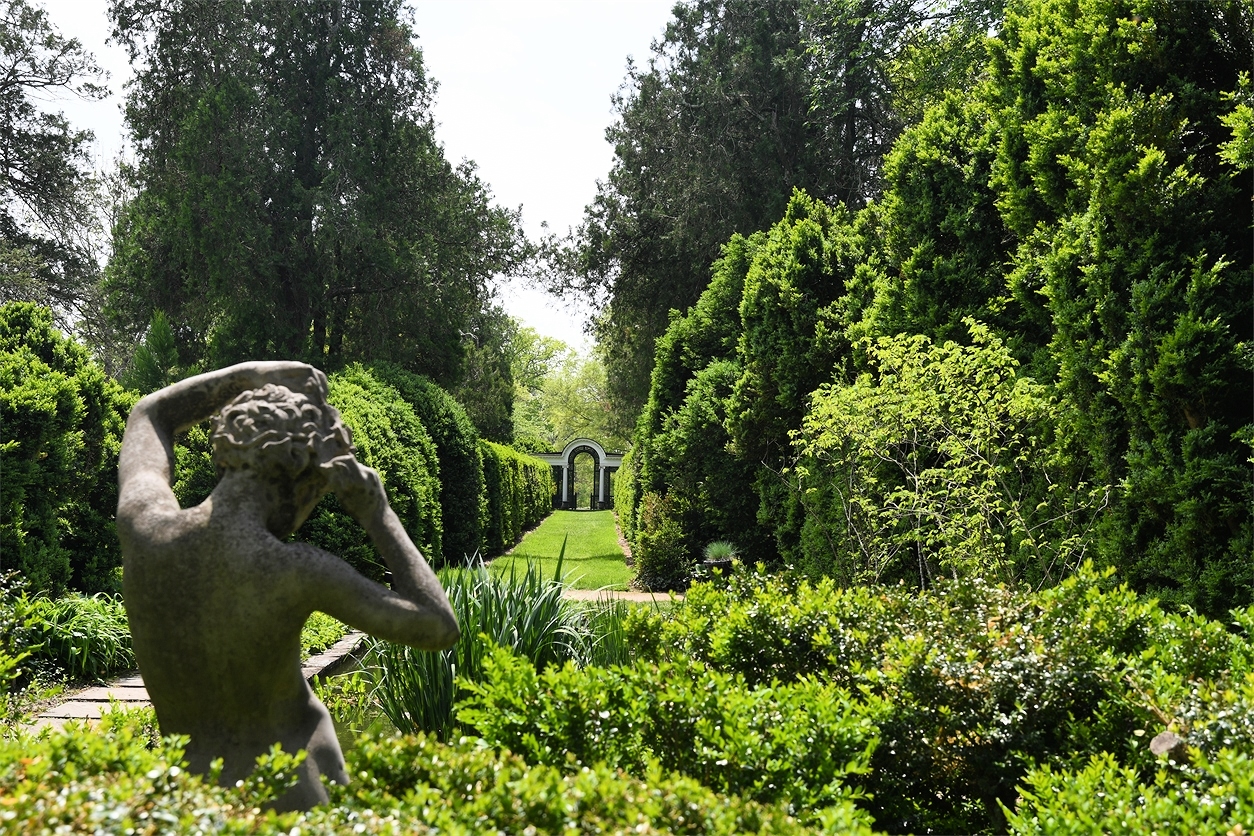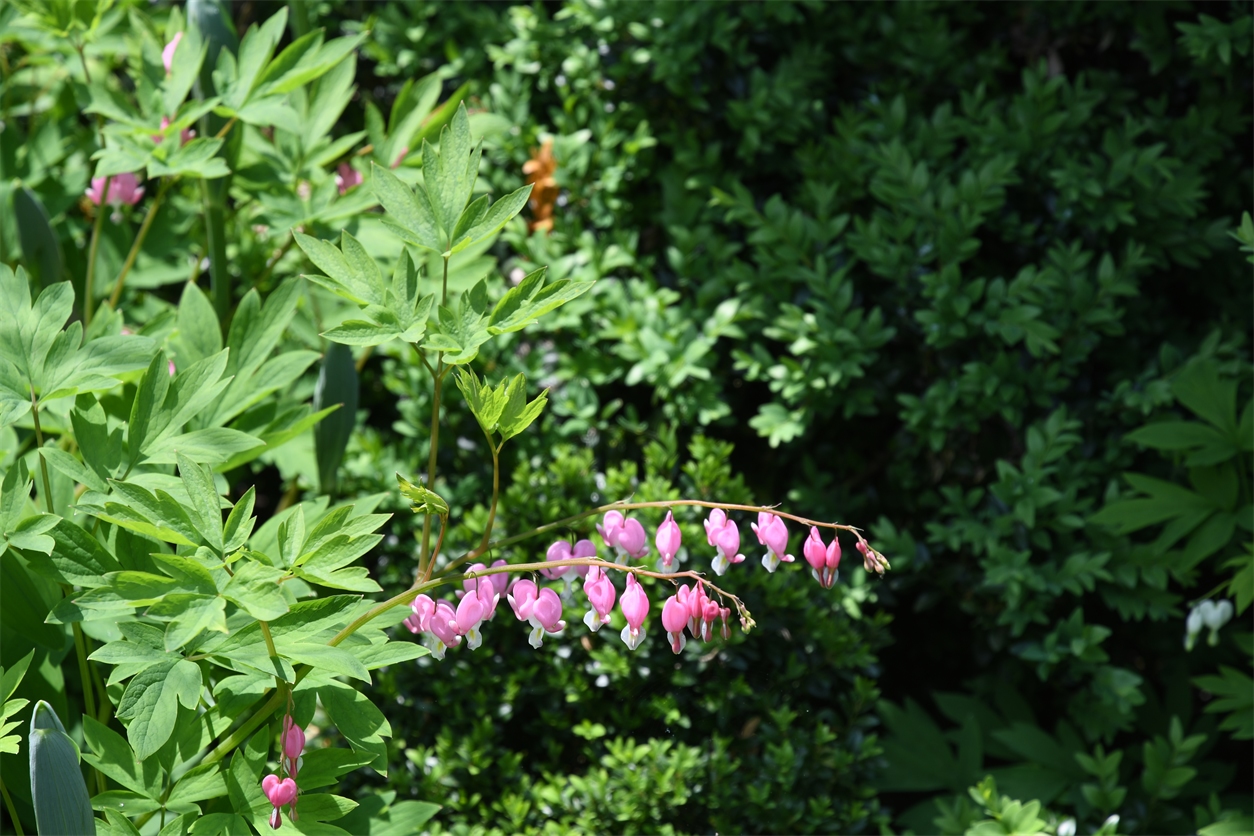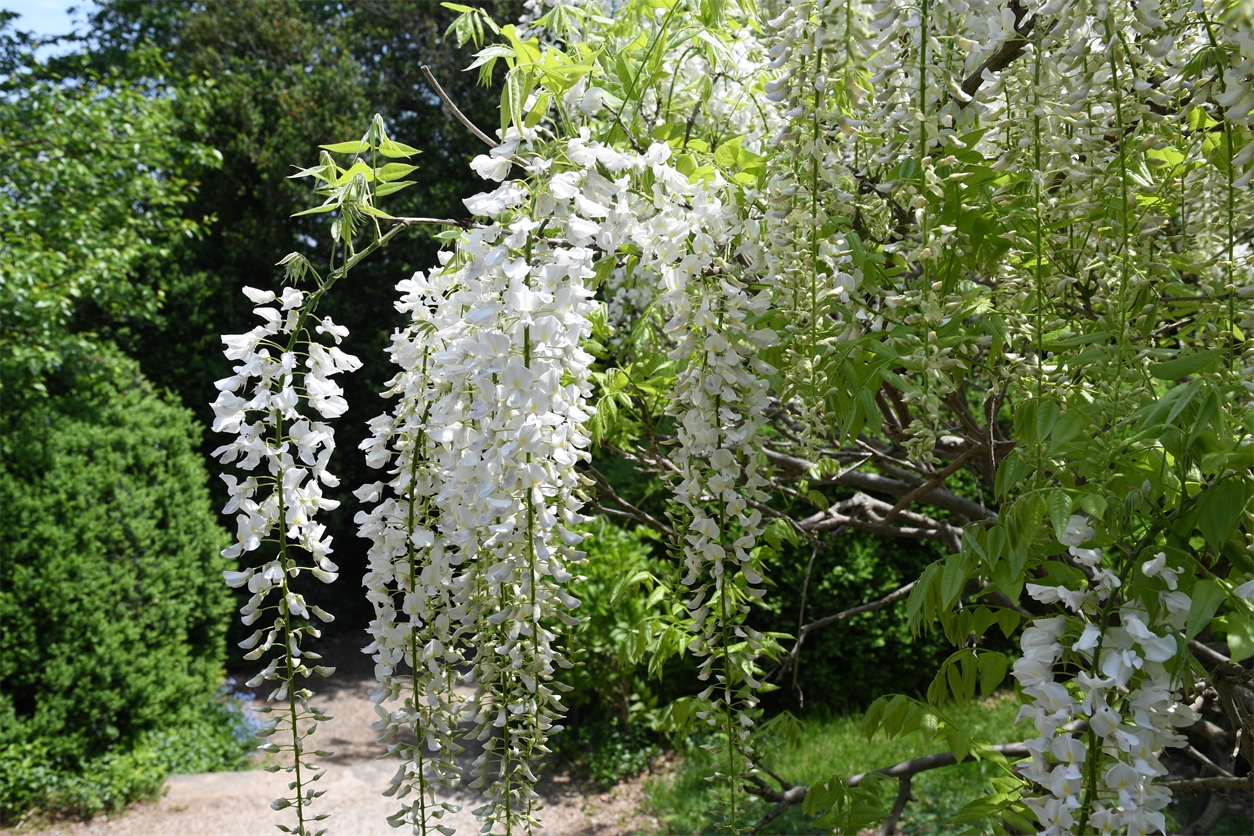 Wednesday I managed to get 2 more of my quilt blocks finished. This paper piecing takes quite a long time. I don't like the block from the Colonial Williamsburg fabric, but I really like the Fayetteville, N.C. block.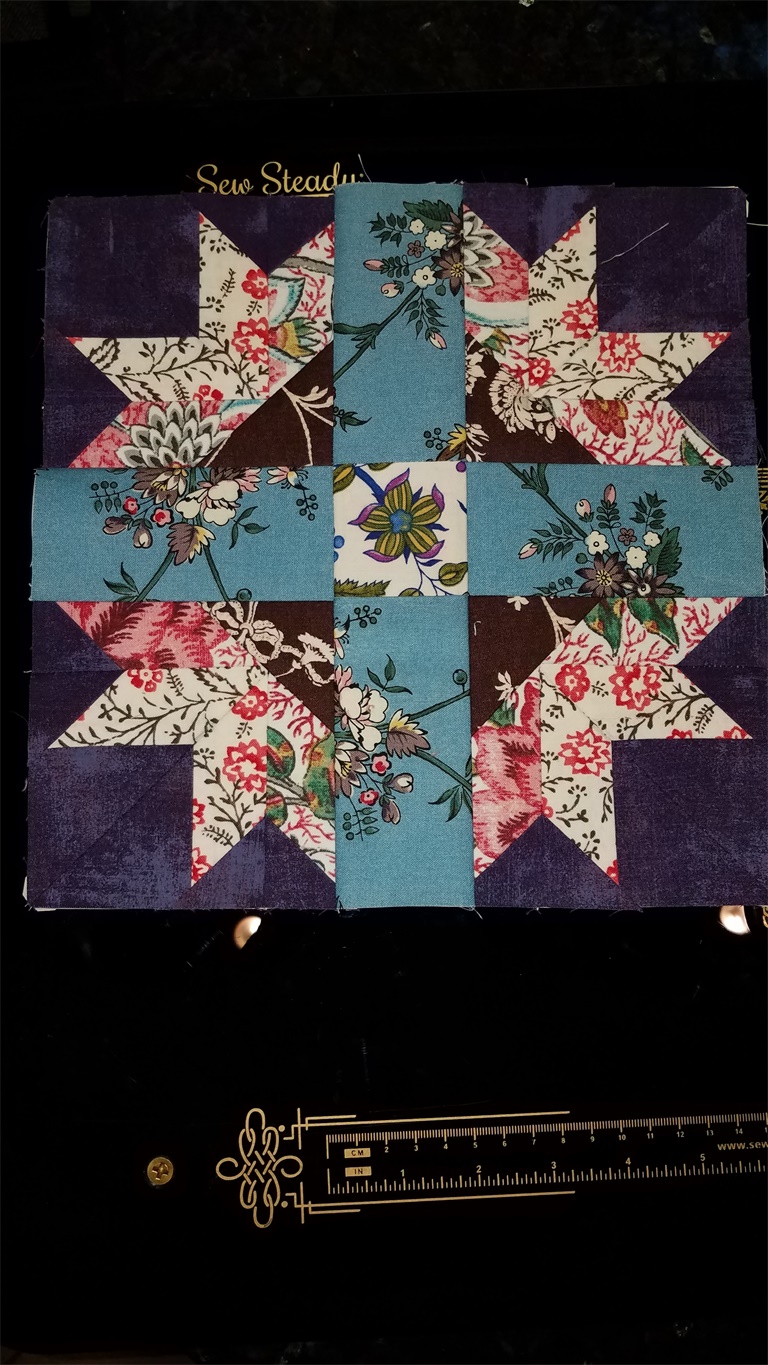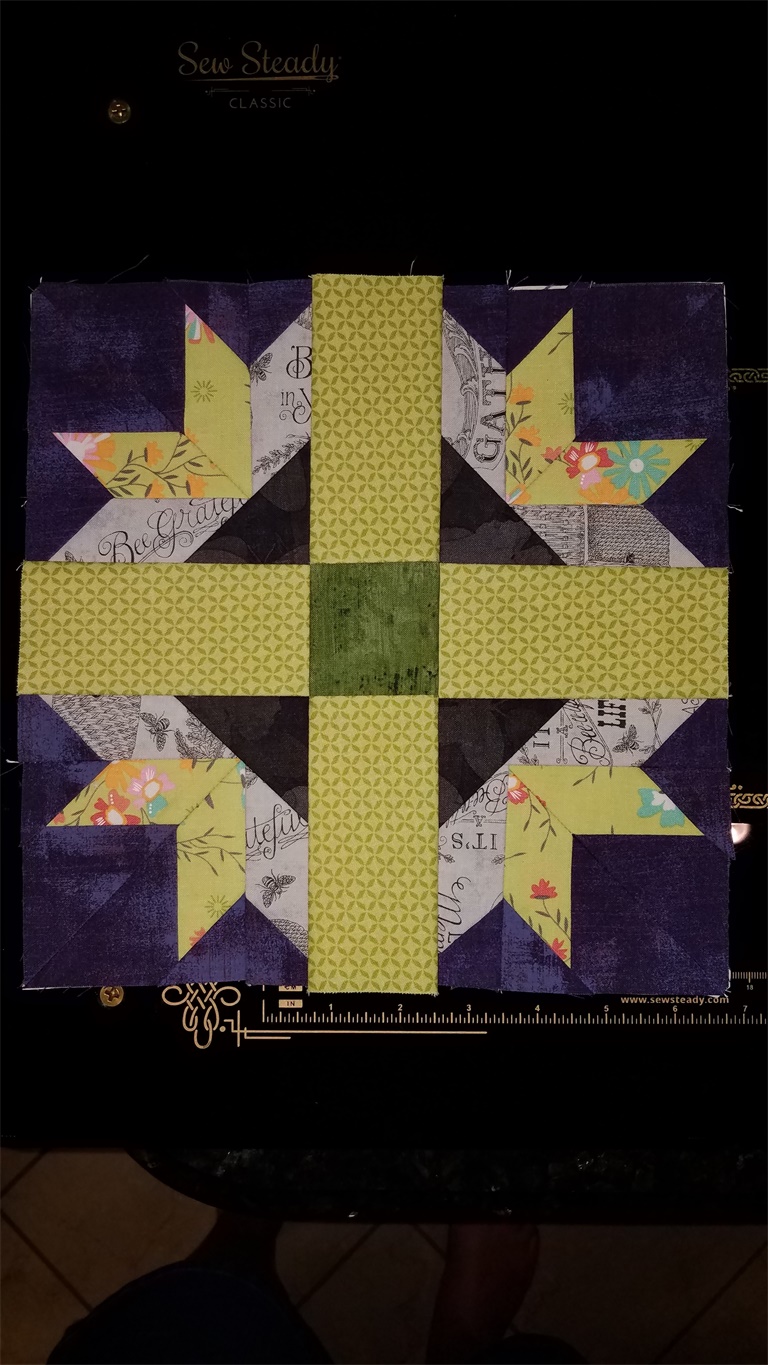 Thursday was a drive to Fredricksburg, VA. There are four civil war battlefields in the area, Fredricksburg, Chancellorsville, Spotsylvania, and the Wilderness.  Stonewall Jackson was killed near Chancellorsville by friendly fire!  We saw both the original granite stone placed near the place he was wounded and the more formal monument at the Chancellorsville visitor center. Then we drove the battlefield parkways.  It is hard to imagine now because of all the forest grown up in the interim.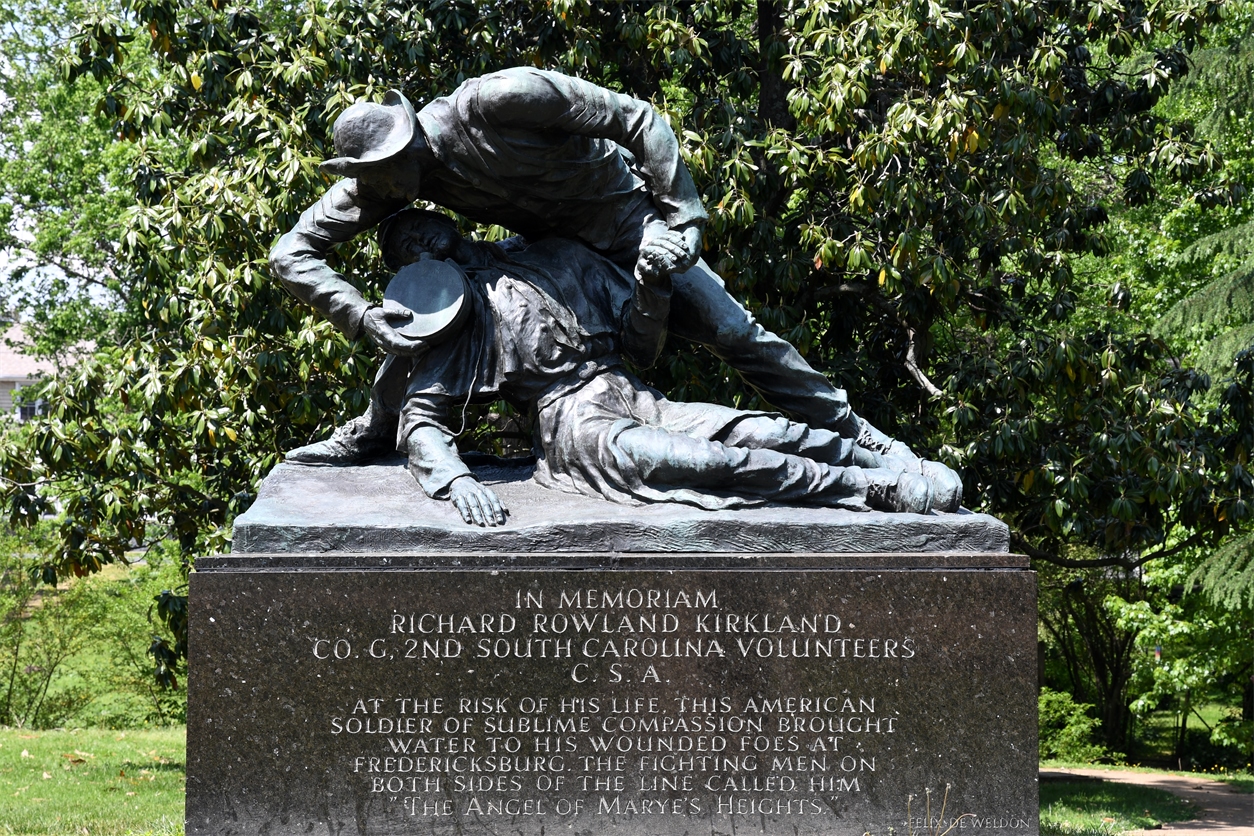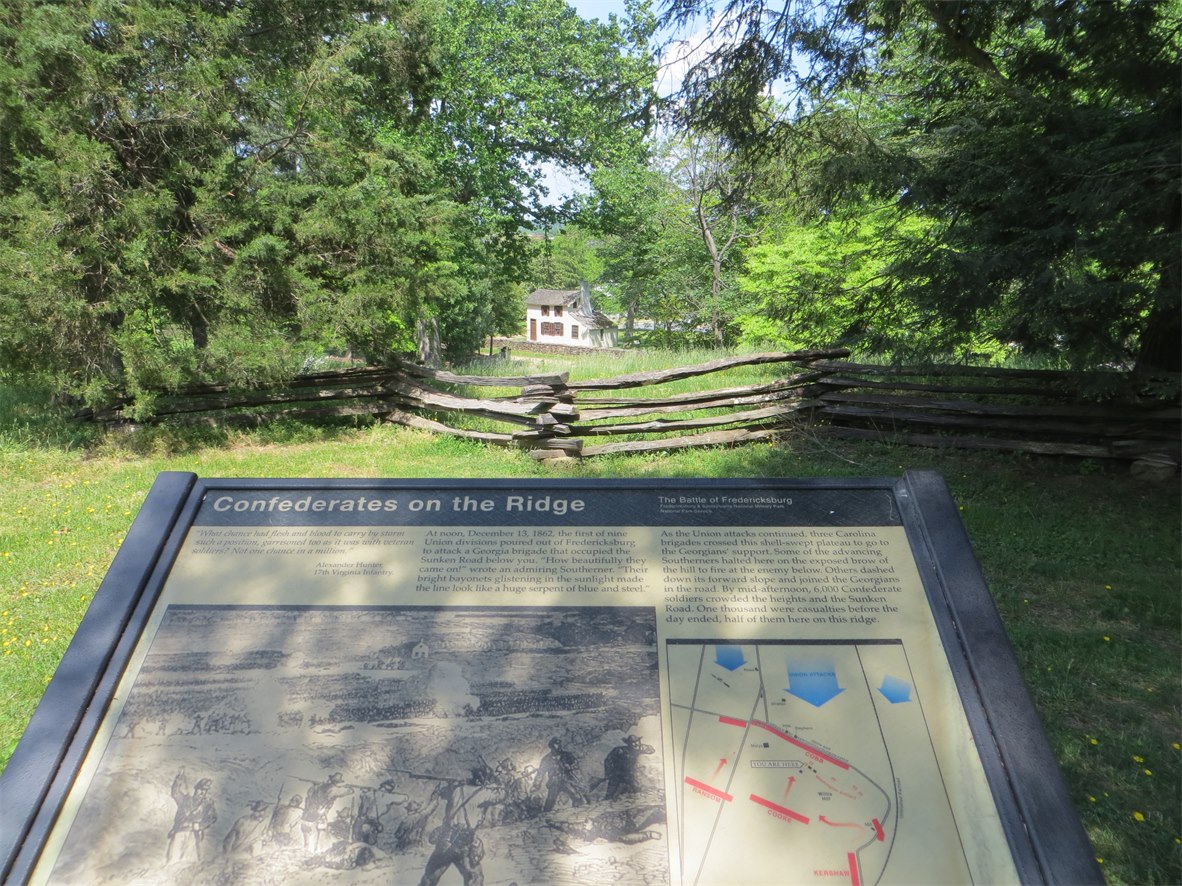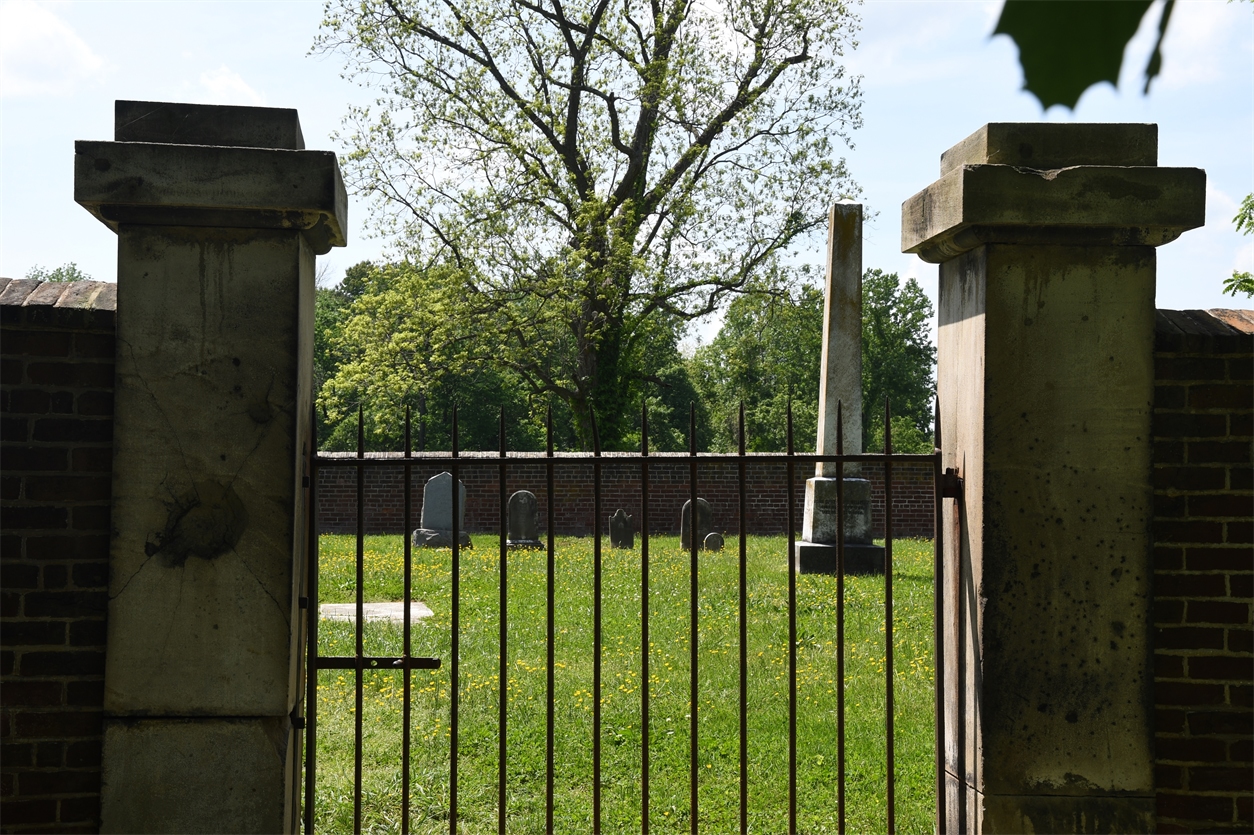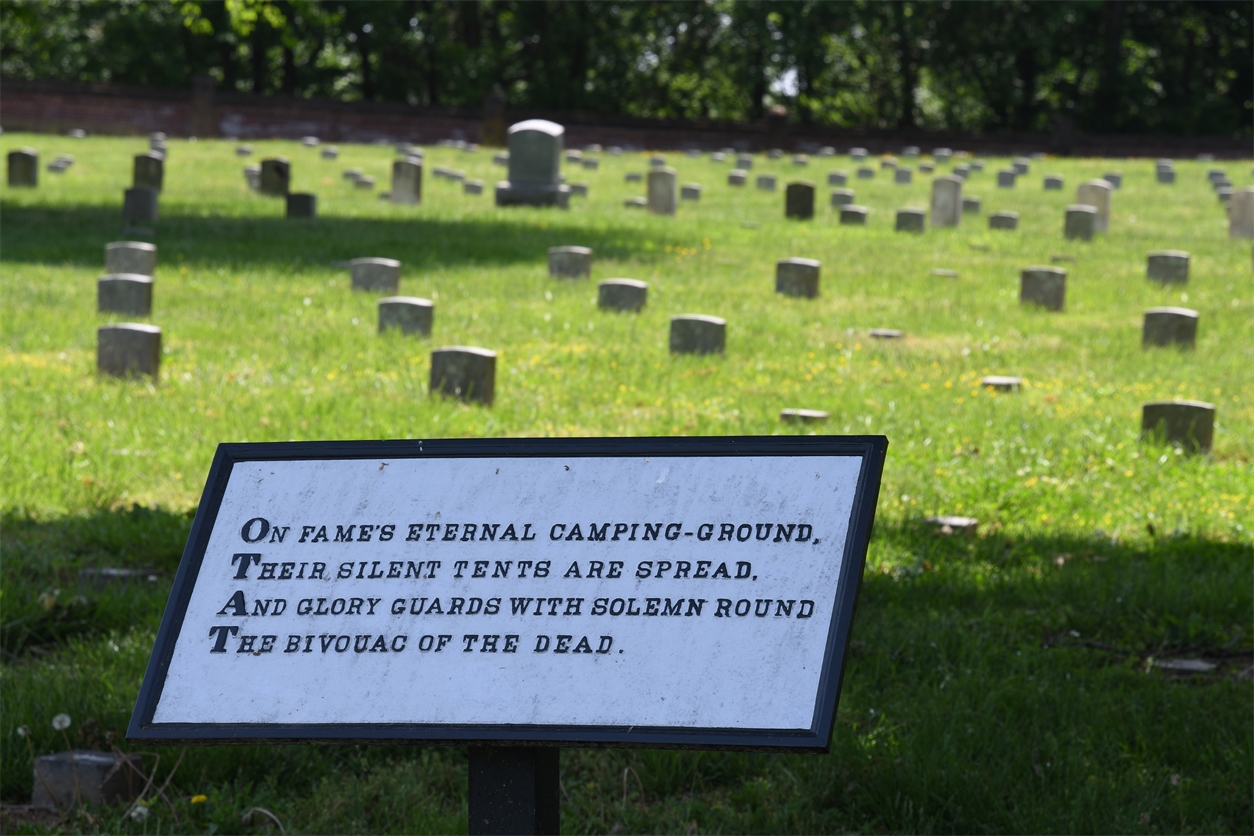 Friday we visited the NRA National firearms Museum.  Our tour guide was awesome, knowledgable, and funny. They have a shotgun of Herman Gering, the wedding gift shotgun to Princess Dianna, all the presidential pistols, and a section of a shooting gallery from Coney Island.  There was also a cool exhibit of "movie" guns, Dirty Harry's 45 being one of my favorites.
Make Life an Adventure y'all.