Week 190: Salt Lake City, UT
Sep. 18 - Sep. 24, 2022
Sunday, we chilled out and did the normal household chores.
Monday, we visited a local fly shop, Western Rivers Fly Fishing, to find out where the fish are biting and what flies are they biting. They were very helpful. Next we visited The Kings English book shop. They are the bookstore hosting the "meet Craig Johnson" event on Thursday. It's been a long time since we've been in an actual bookstore. I was looking for some earlier Longmire Mystery series. I bought the latest book, Hell and Back, to have him sign at the event but I have to say it is not my favorite. I was hoping to find a hard cover copy of Hell is Empty but all they had were paperbacks. We also drove by the library where the event will be. We ended the day with a grocery run and then just enjoyed the evening. I got a little bit of casting practice in too.
Tuesday, we enjoyed a drive past the Great Salt Lake on our way out to the Bonneville Salt Flats. Man, the lake huge. It was a beautiful day for a drive. The salt flats are so weird. You are driving along and then there is the huge flat area with a few inches of water that goes for miles. Bizarre. A lot of people were walking out and driving out onto the flats just off the interstate. We drove over the state line into Nevada at Wendover. The Historic Wendover Airfield museum was very cool. We got there just in time to take the tour. We boarded their bus and they took us out to visit several of the historic hangers on site. This base was used in the development of the atomic bomb. This is where they would test the different shapes to find what would work and what would not. They also developed new loading systems since the bombs were so heavy; they dug a hole, installed an hydraulic jack, put the bomb in the hole, and then backed the plane bomb bay over the hole. More recently the base has been used in movies. Independence day, Con Air, and even today it was being used for a new Netflix series about an apocalypse, don't know the name. It was interesting. They have a historic firefighting exhibit and they have the vaults where the Norden Bombsights would have been stored when not in use. Every time a plane landed they would remove the bombsite and put it in one of the vaults. I'm really glad we got there in time to take the tour.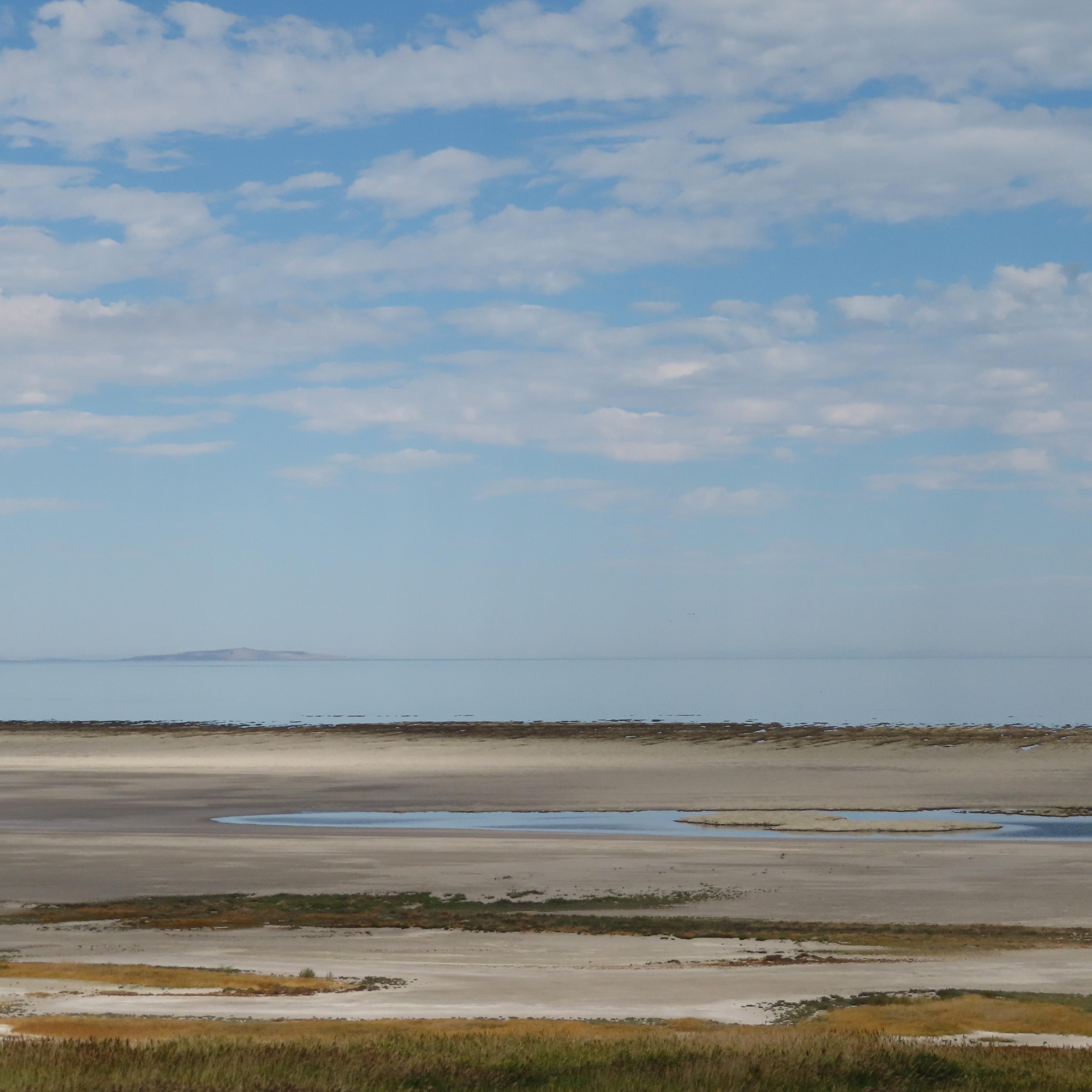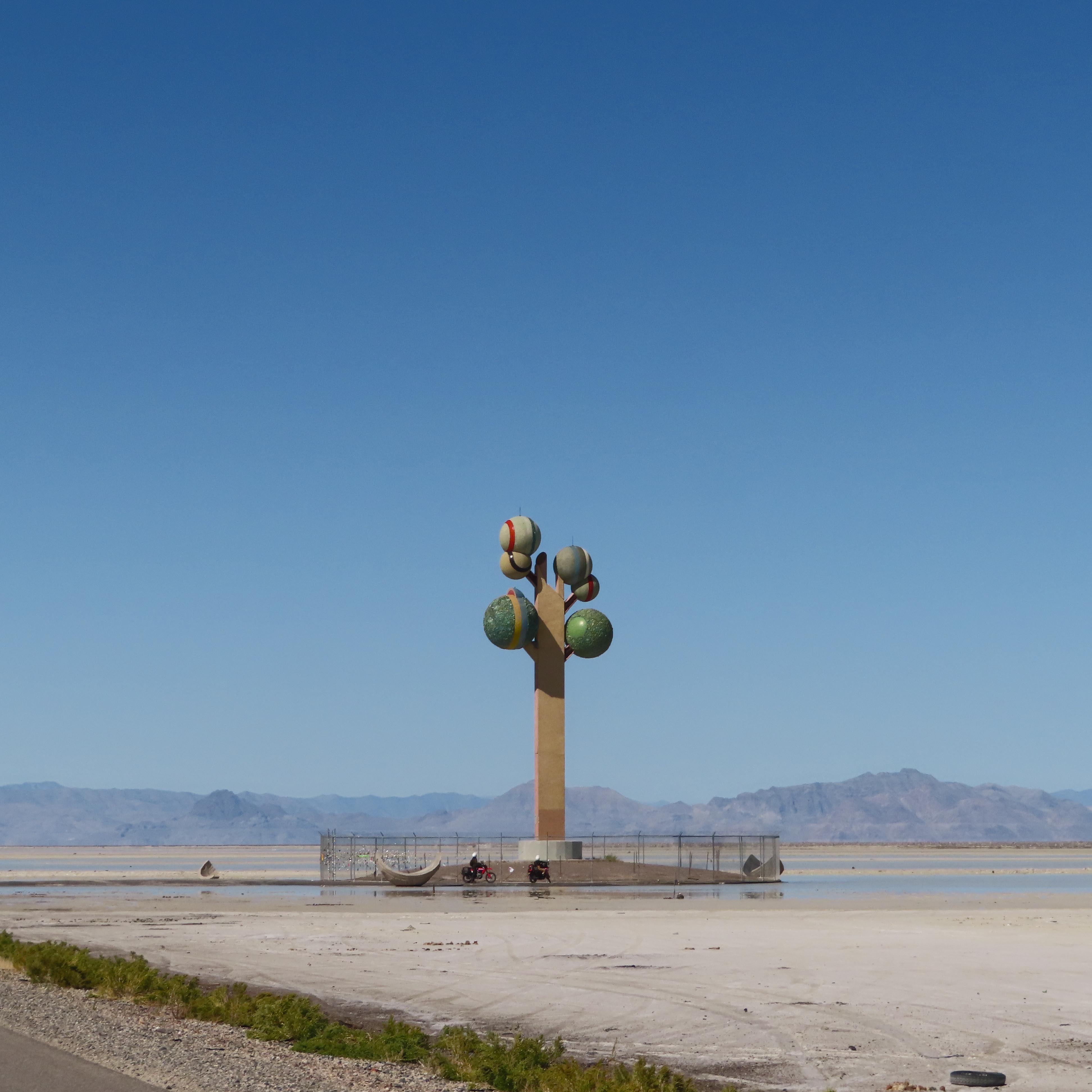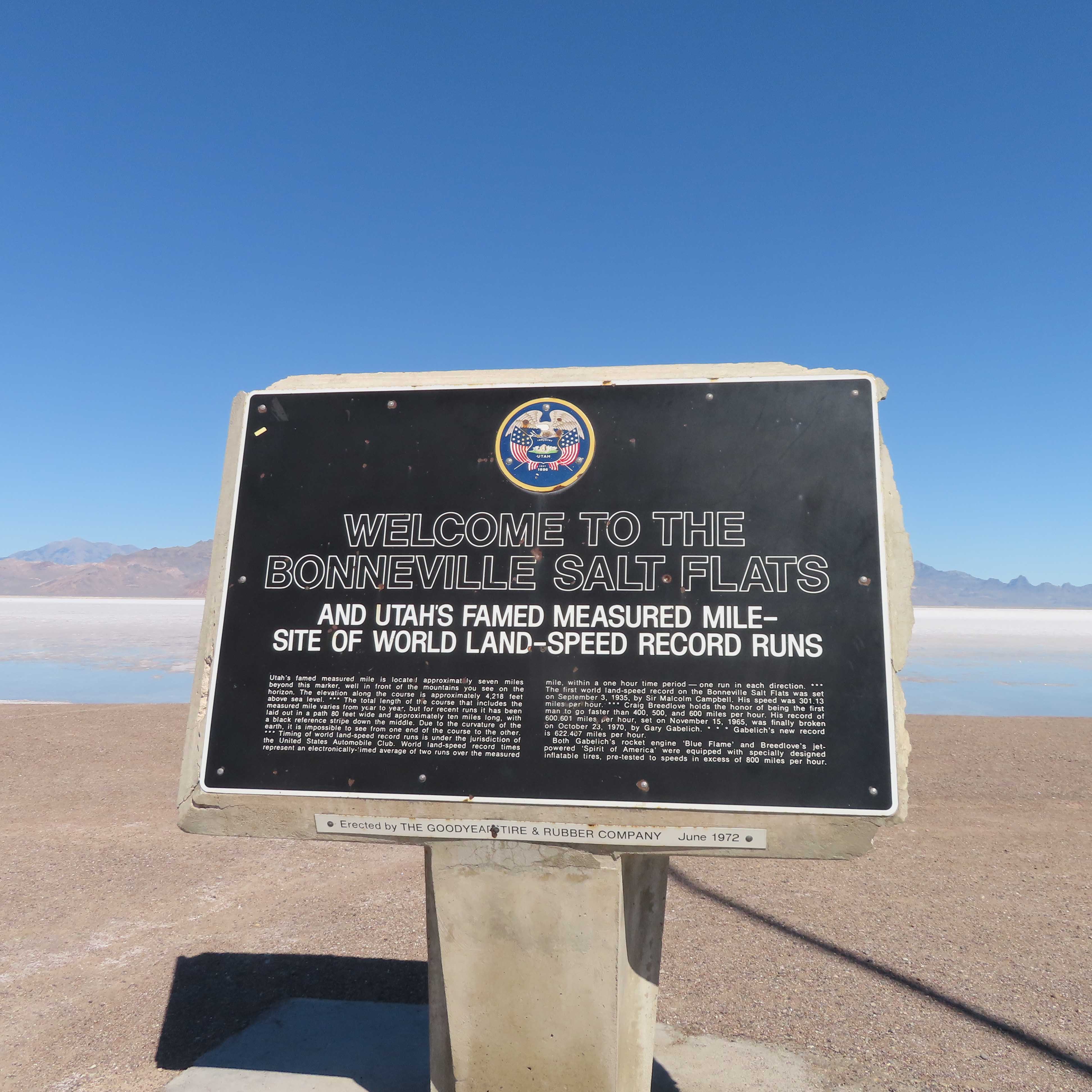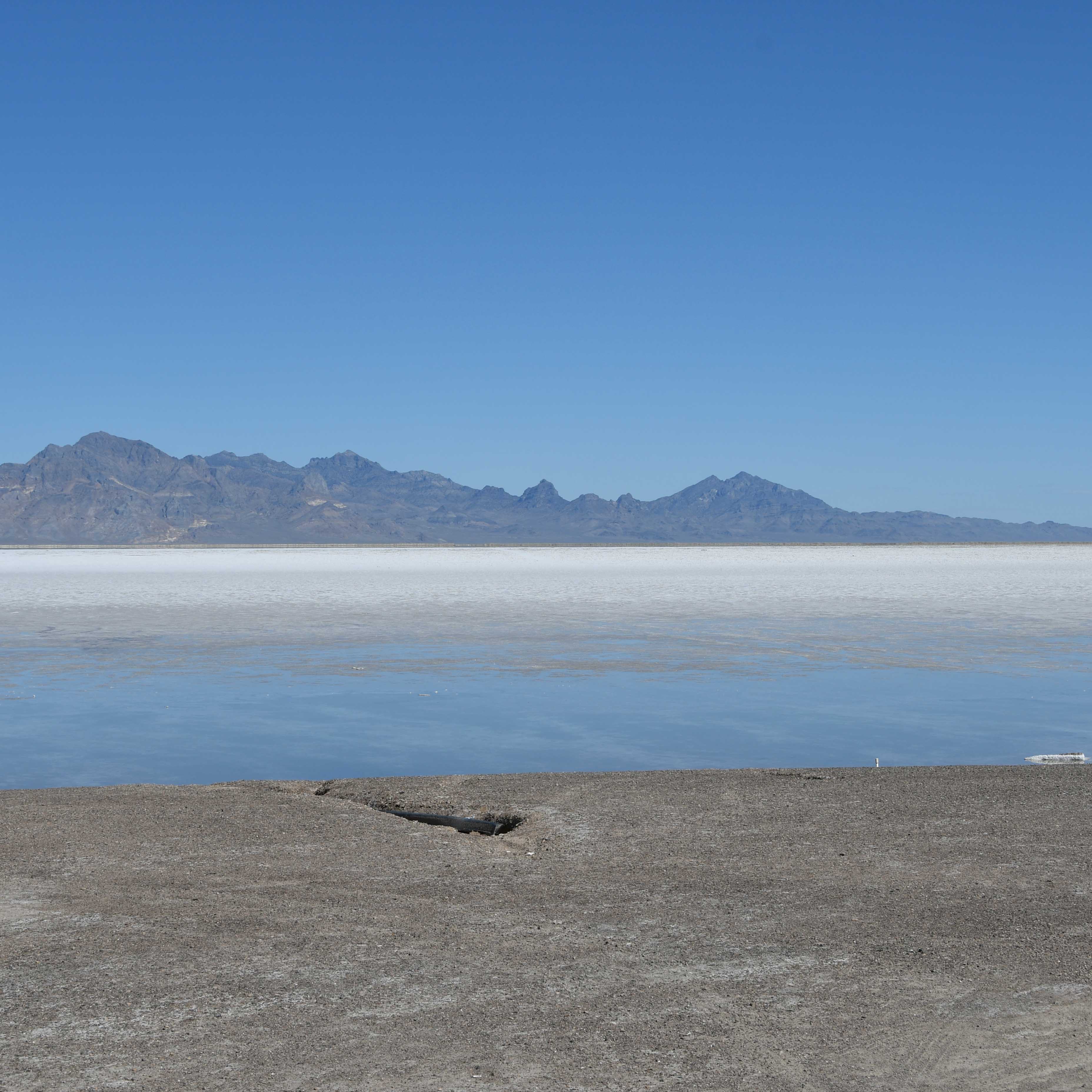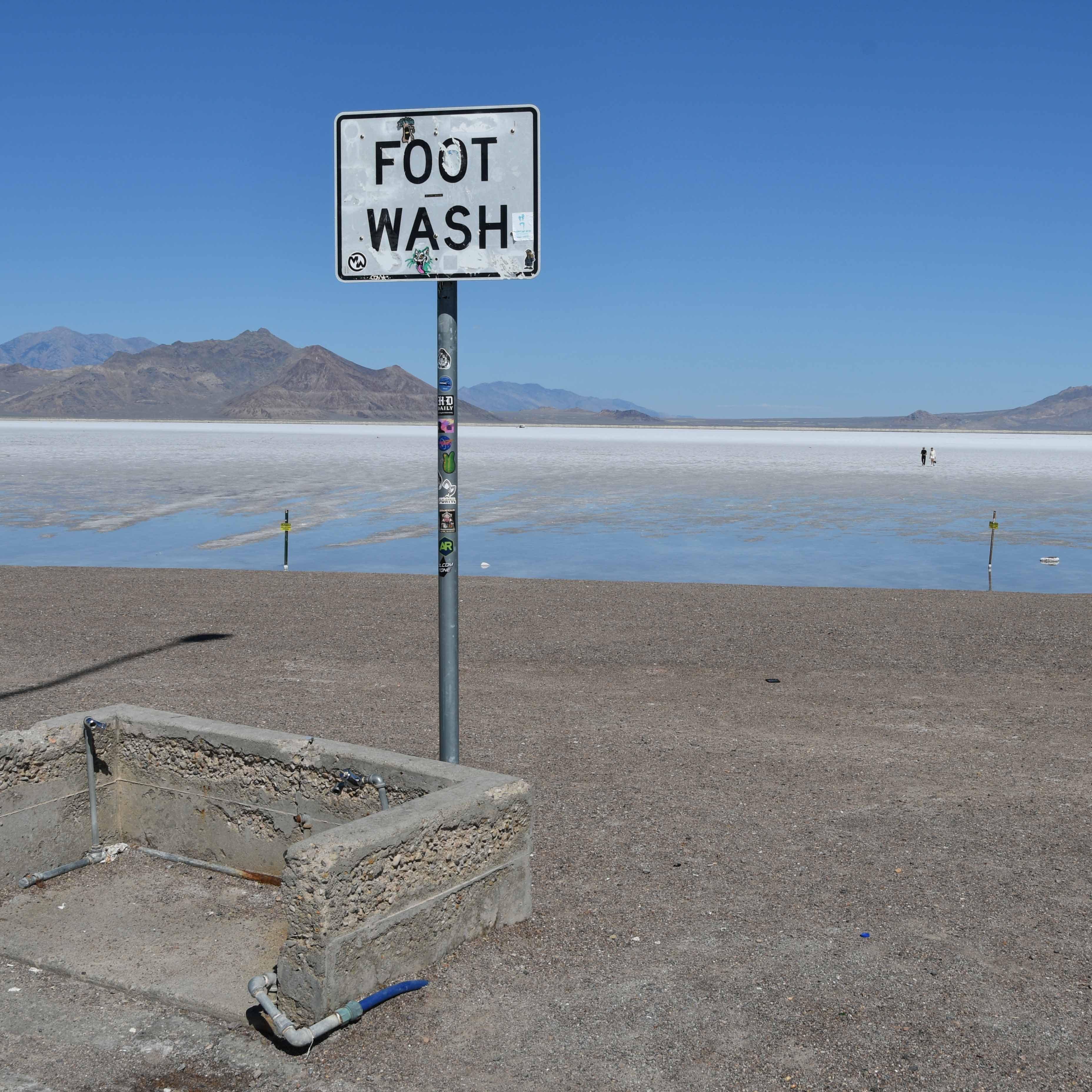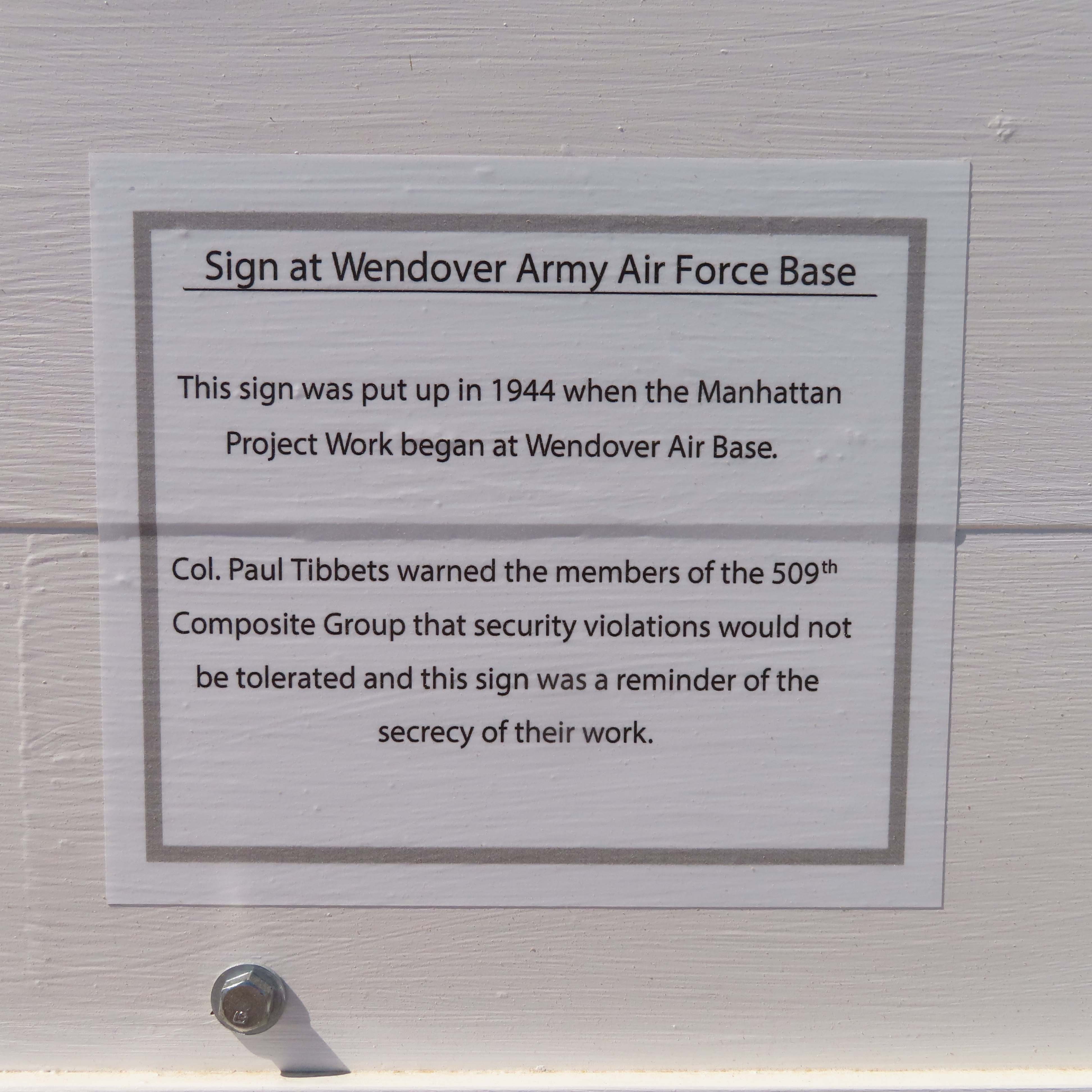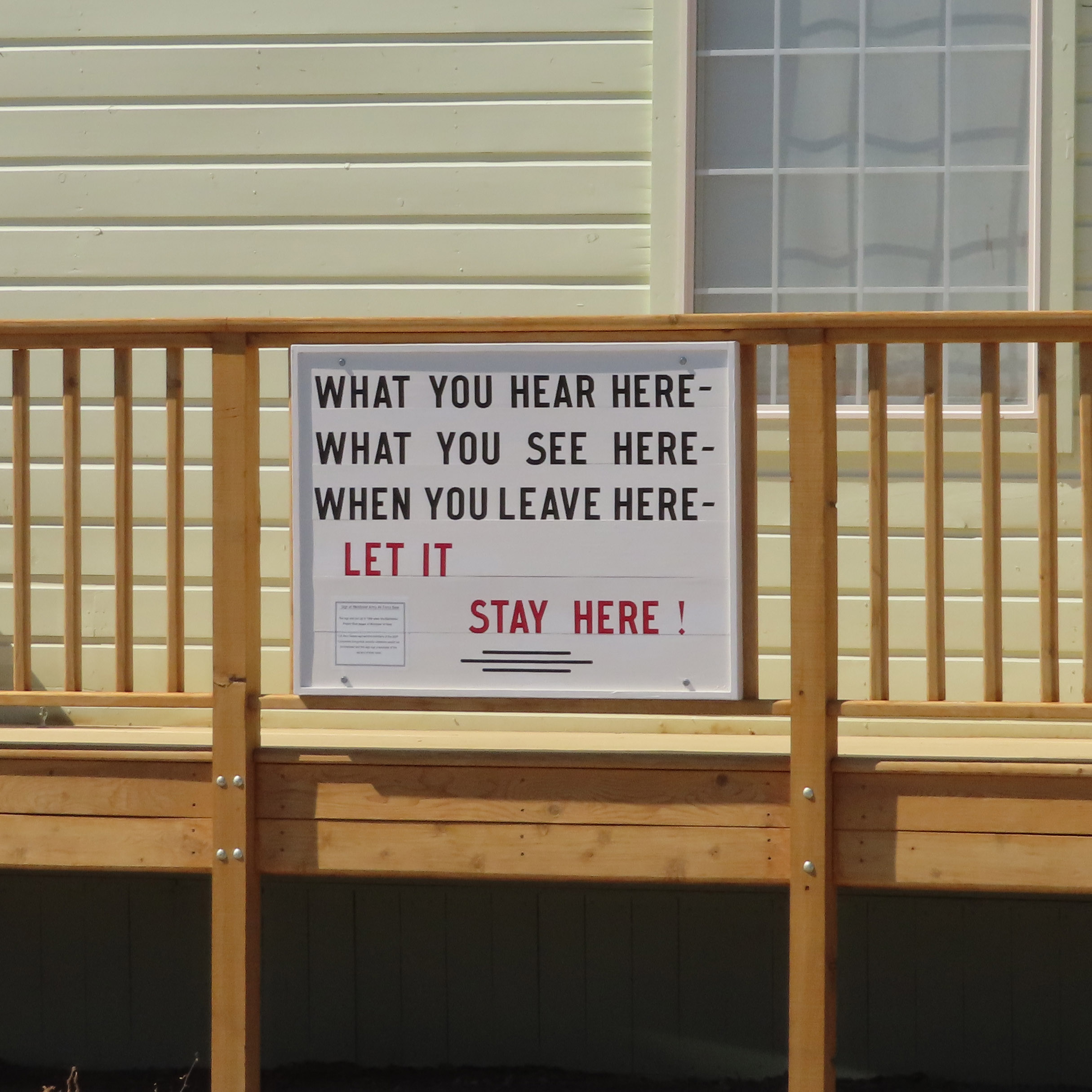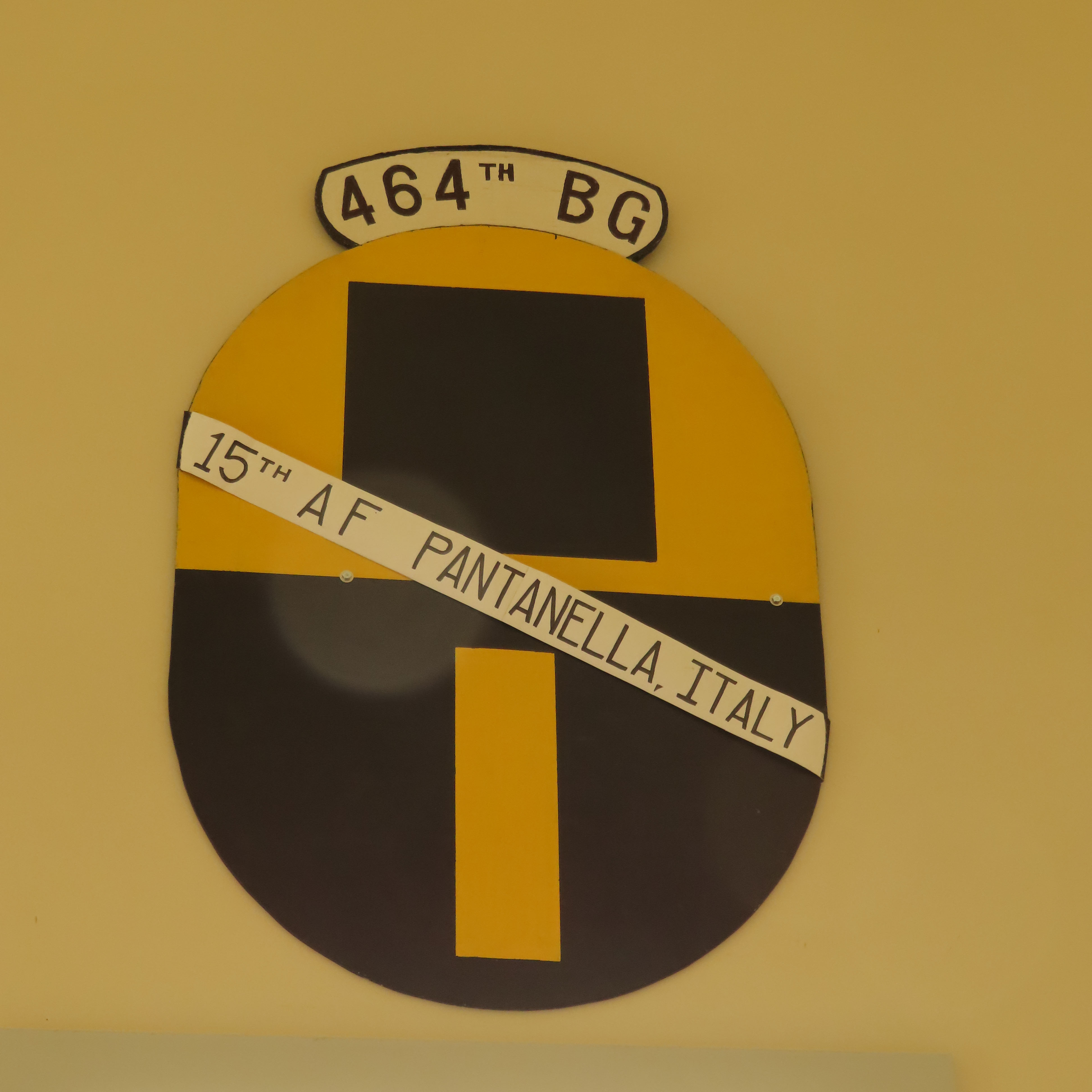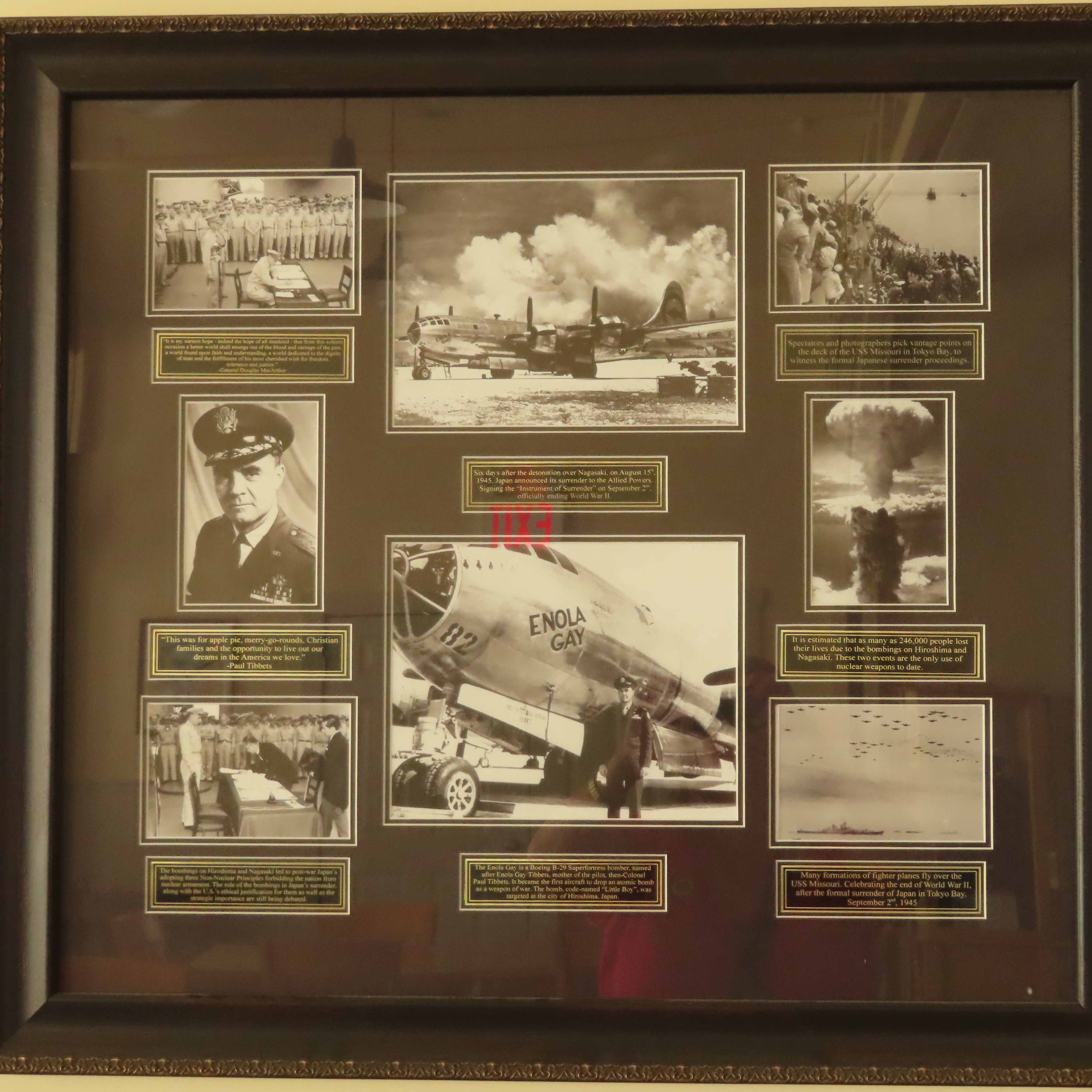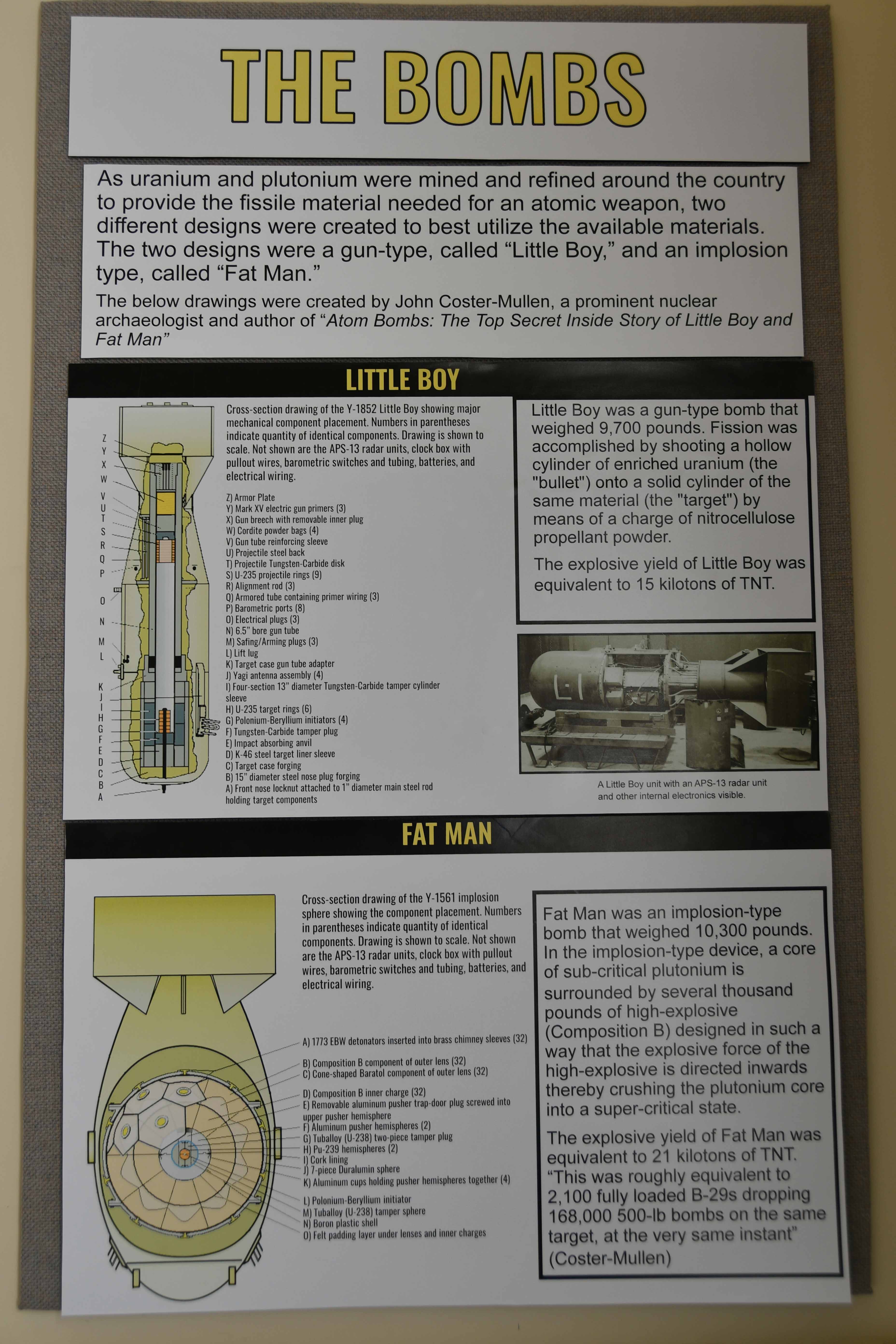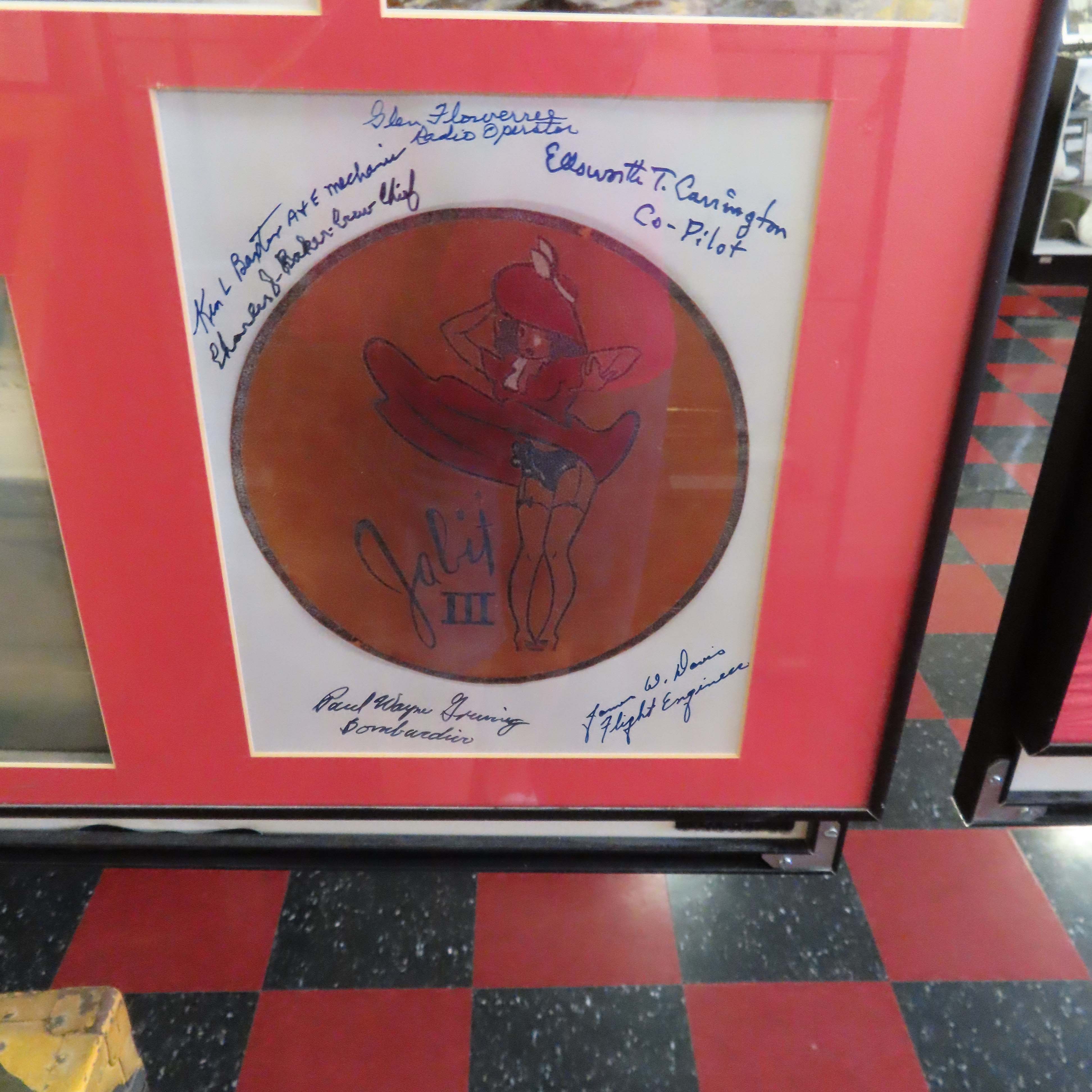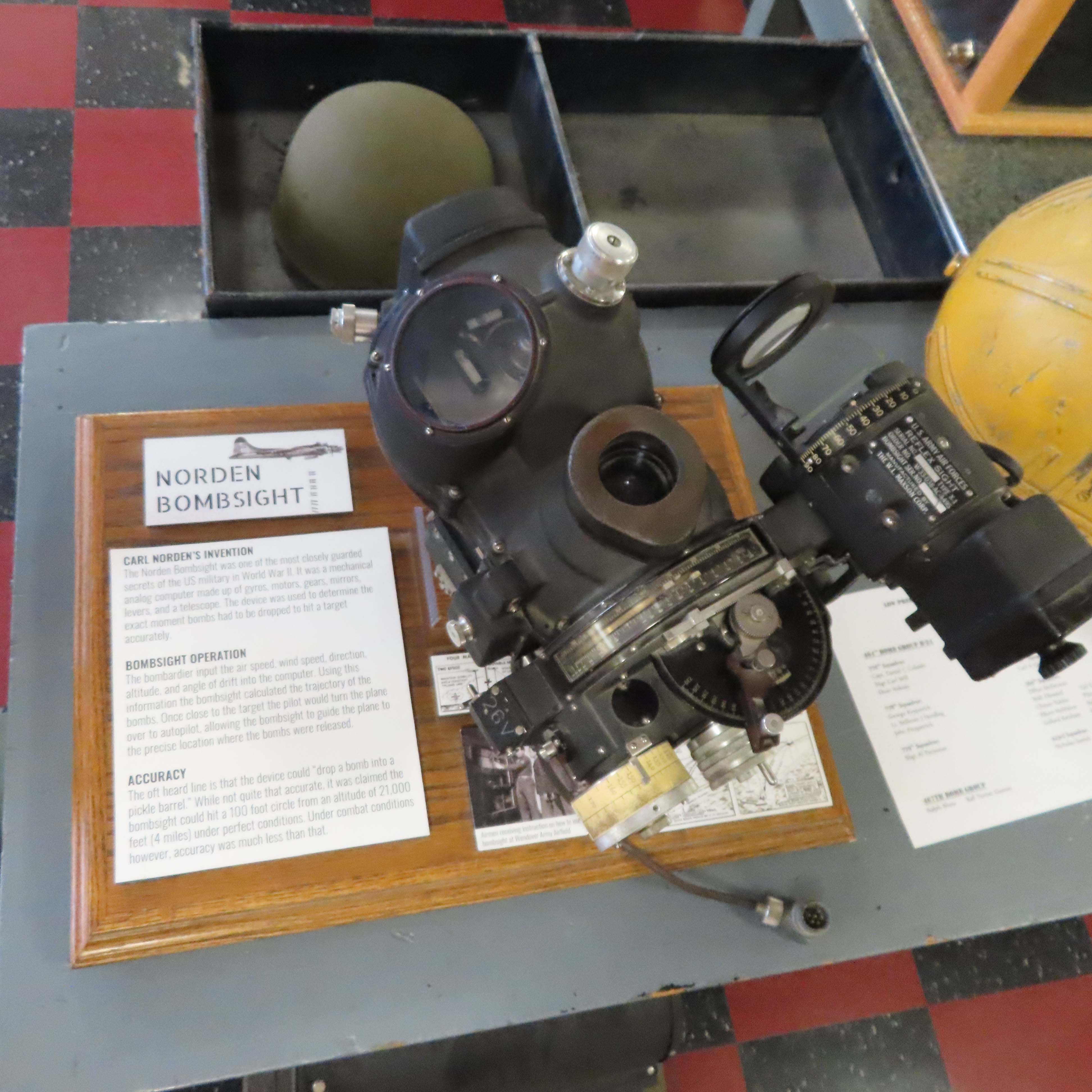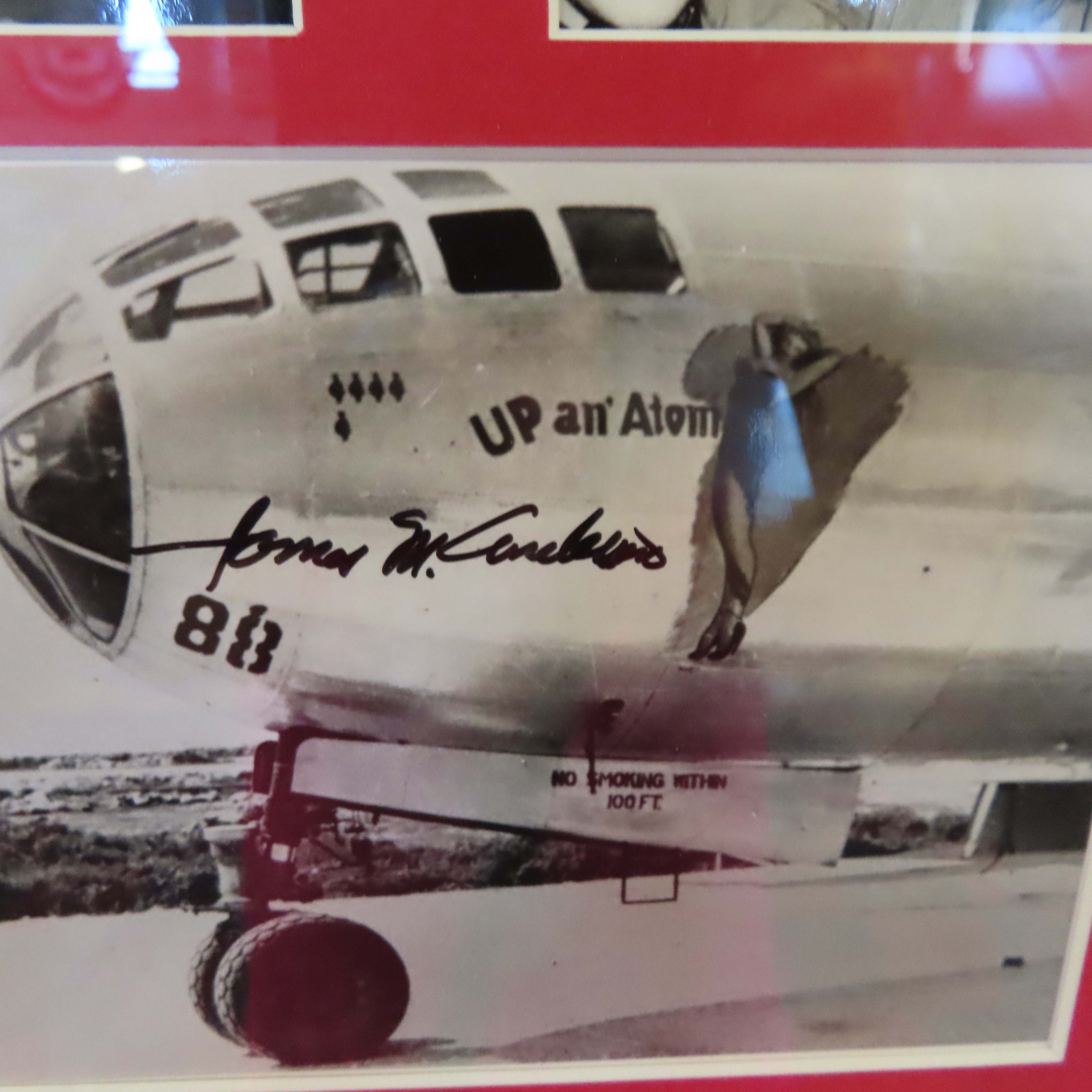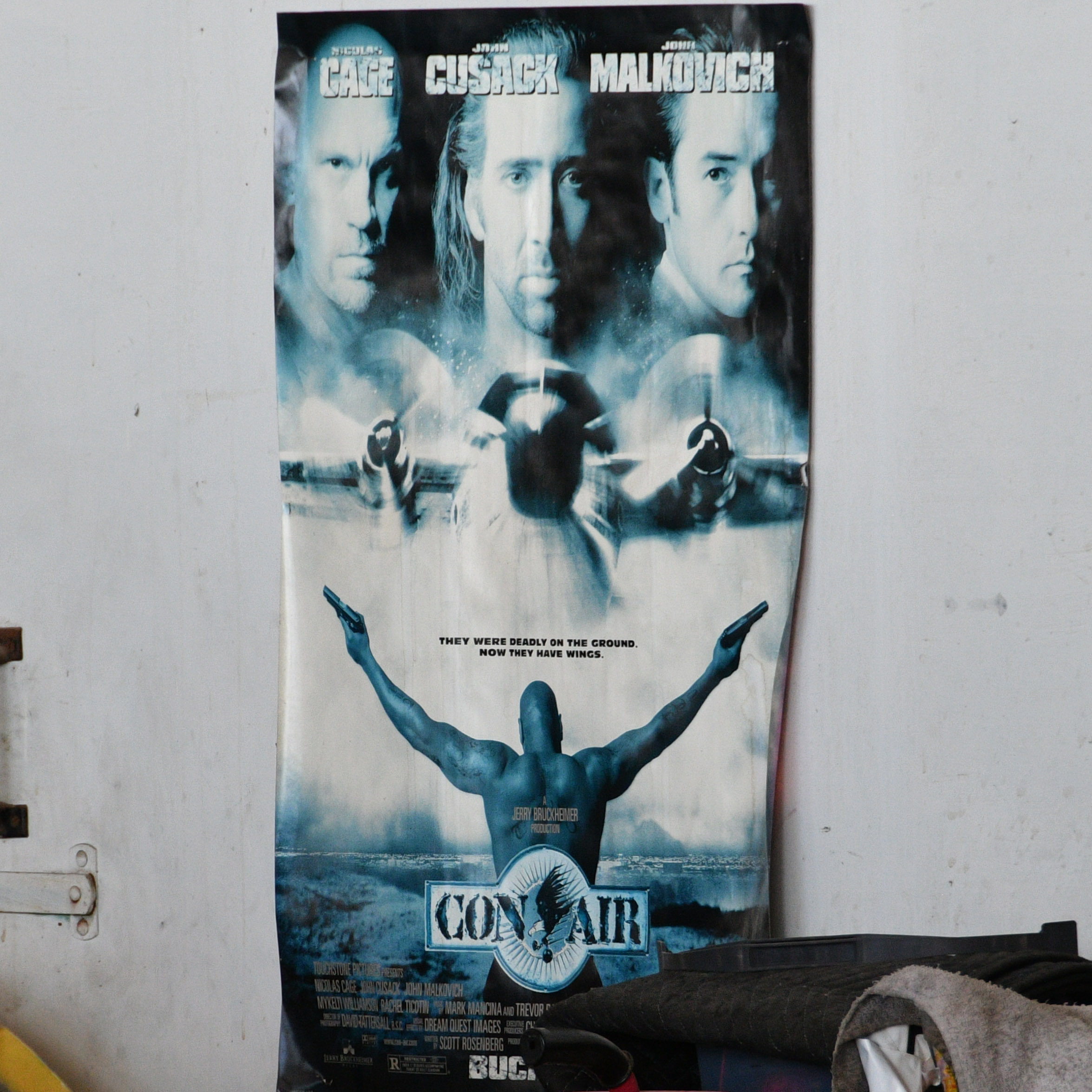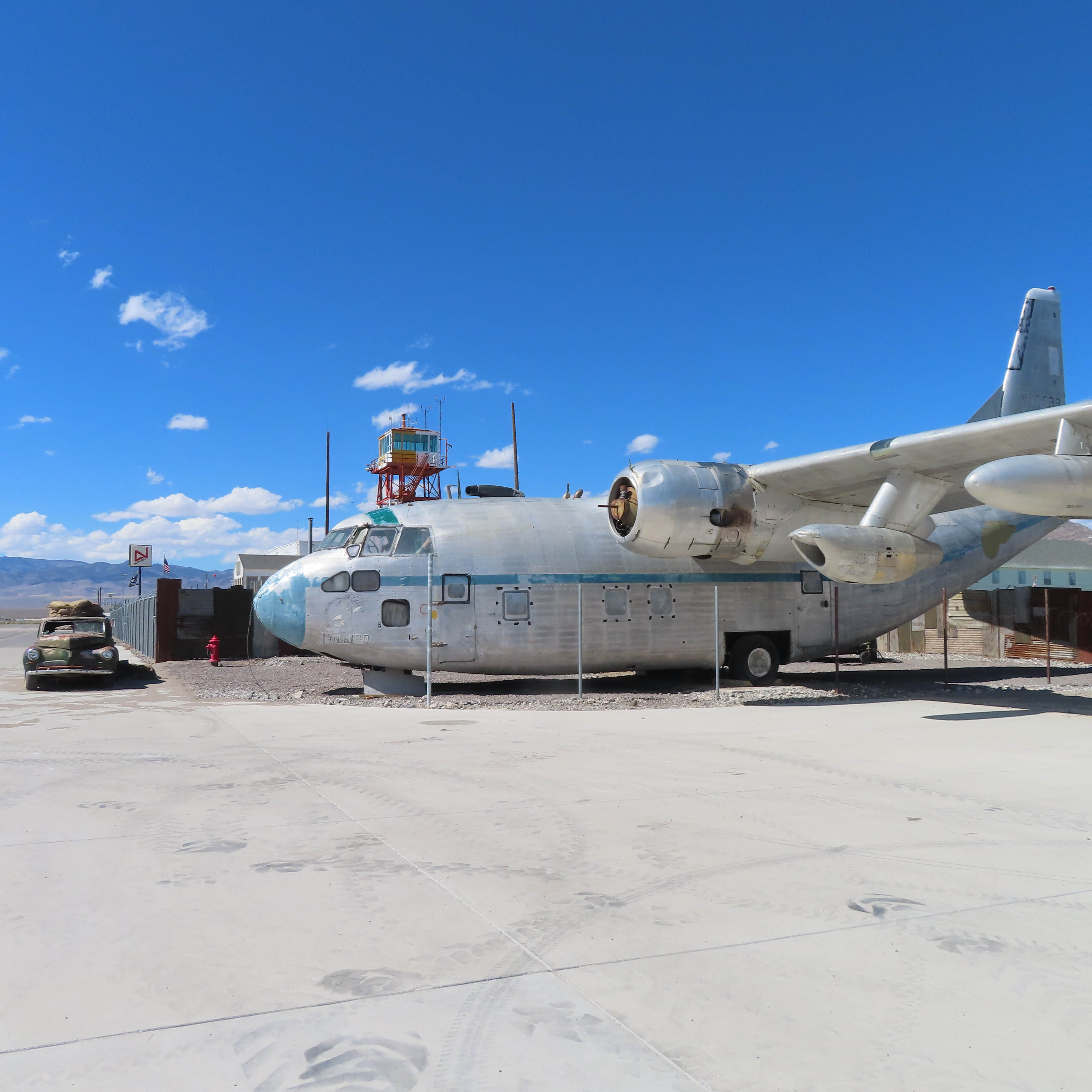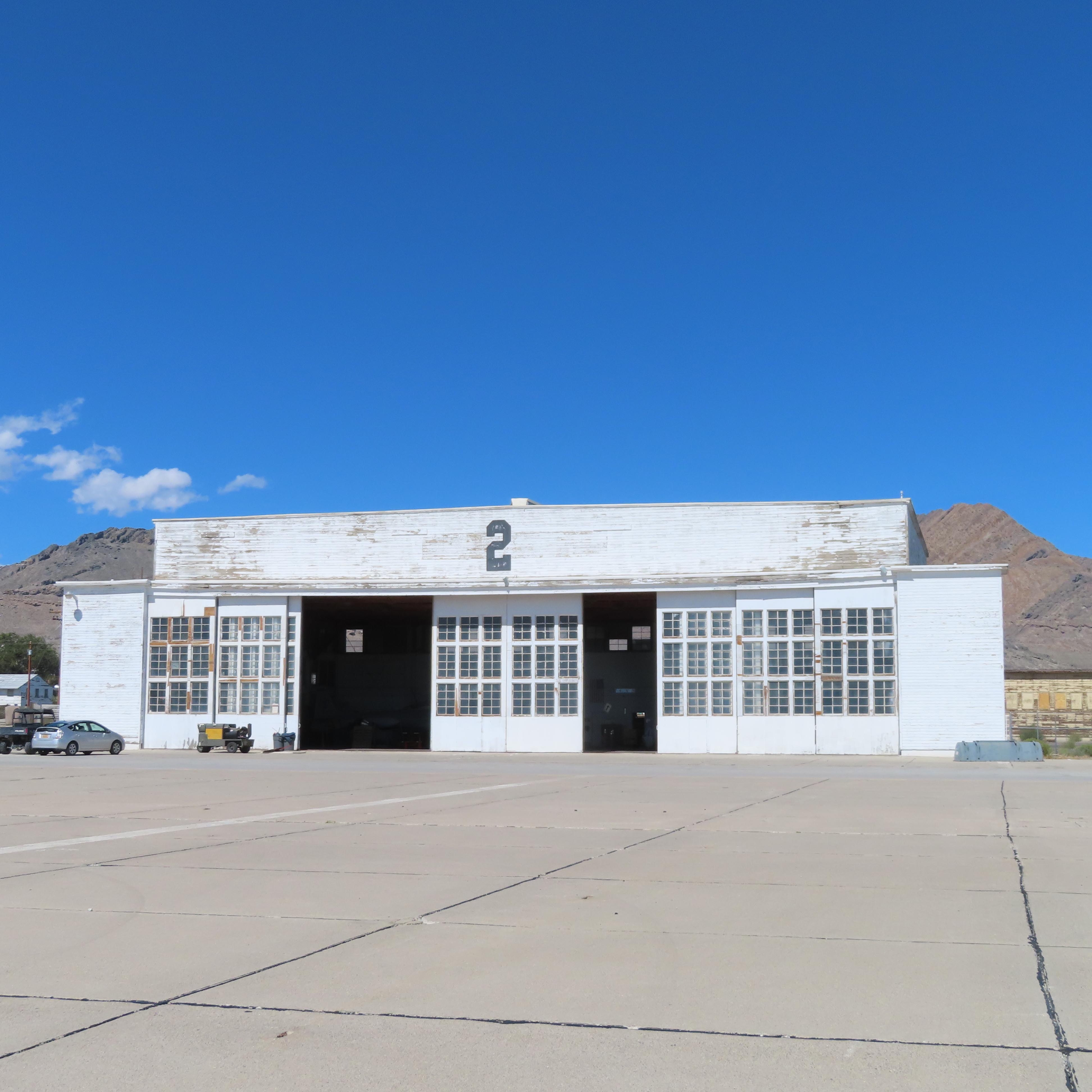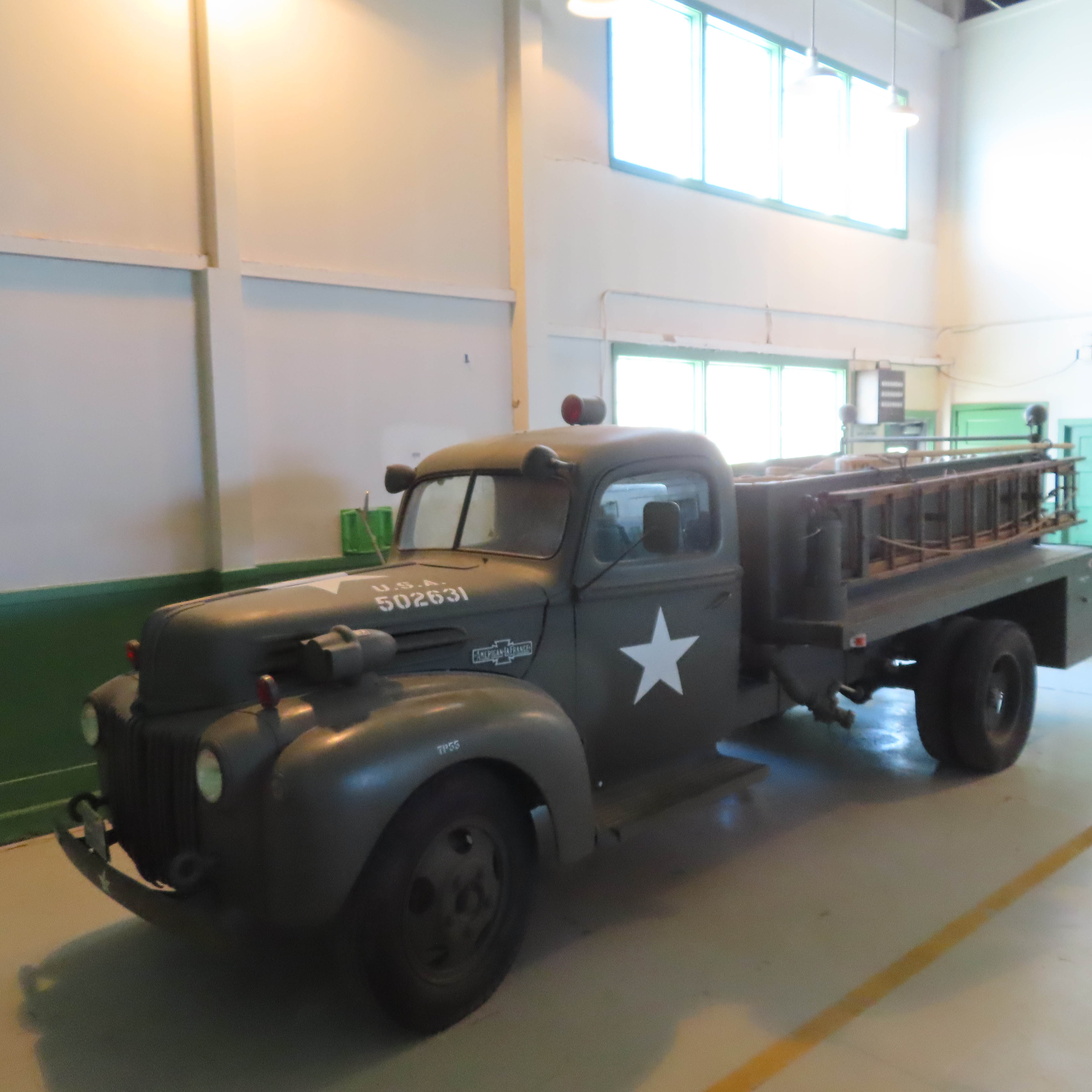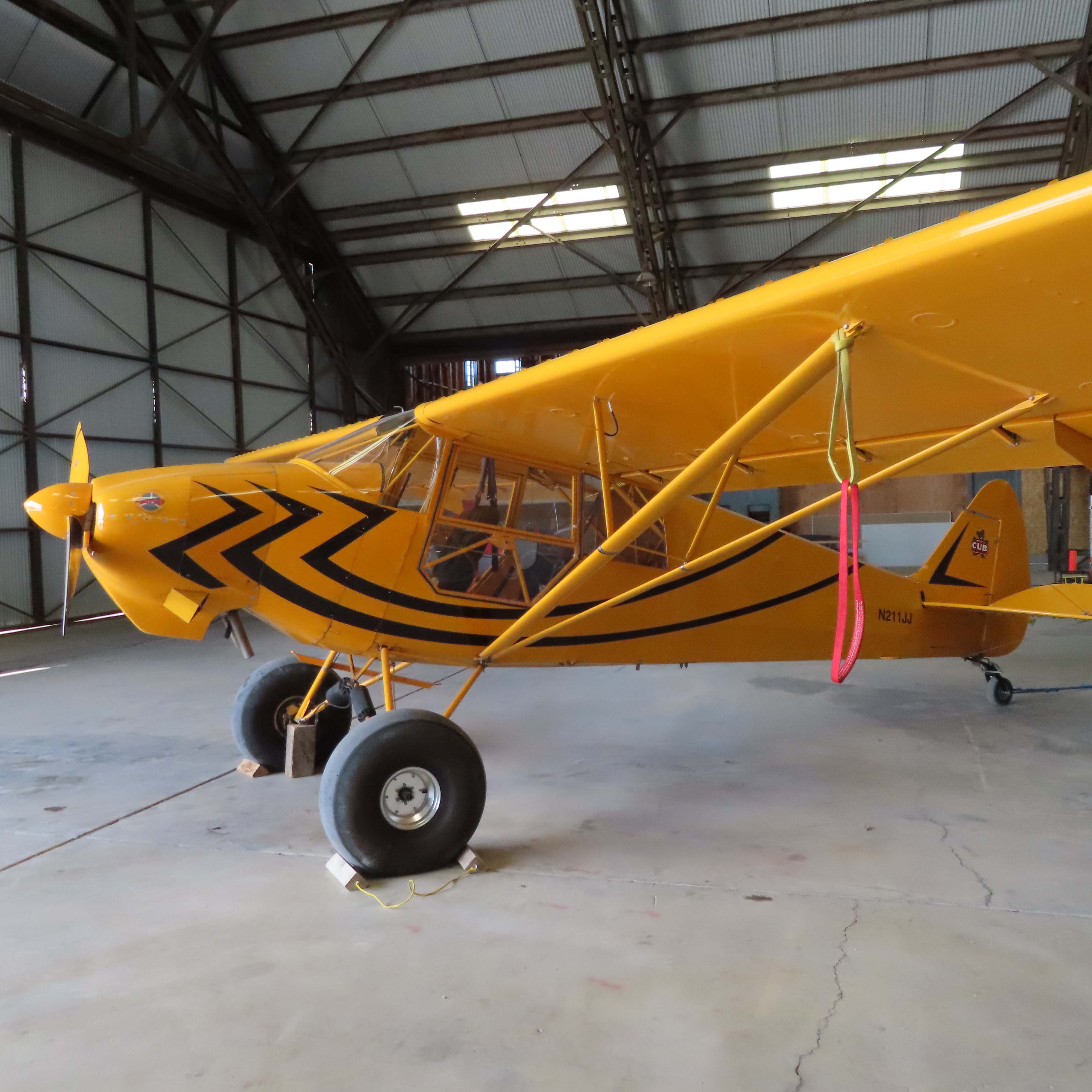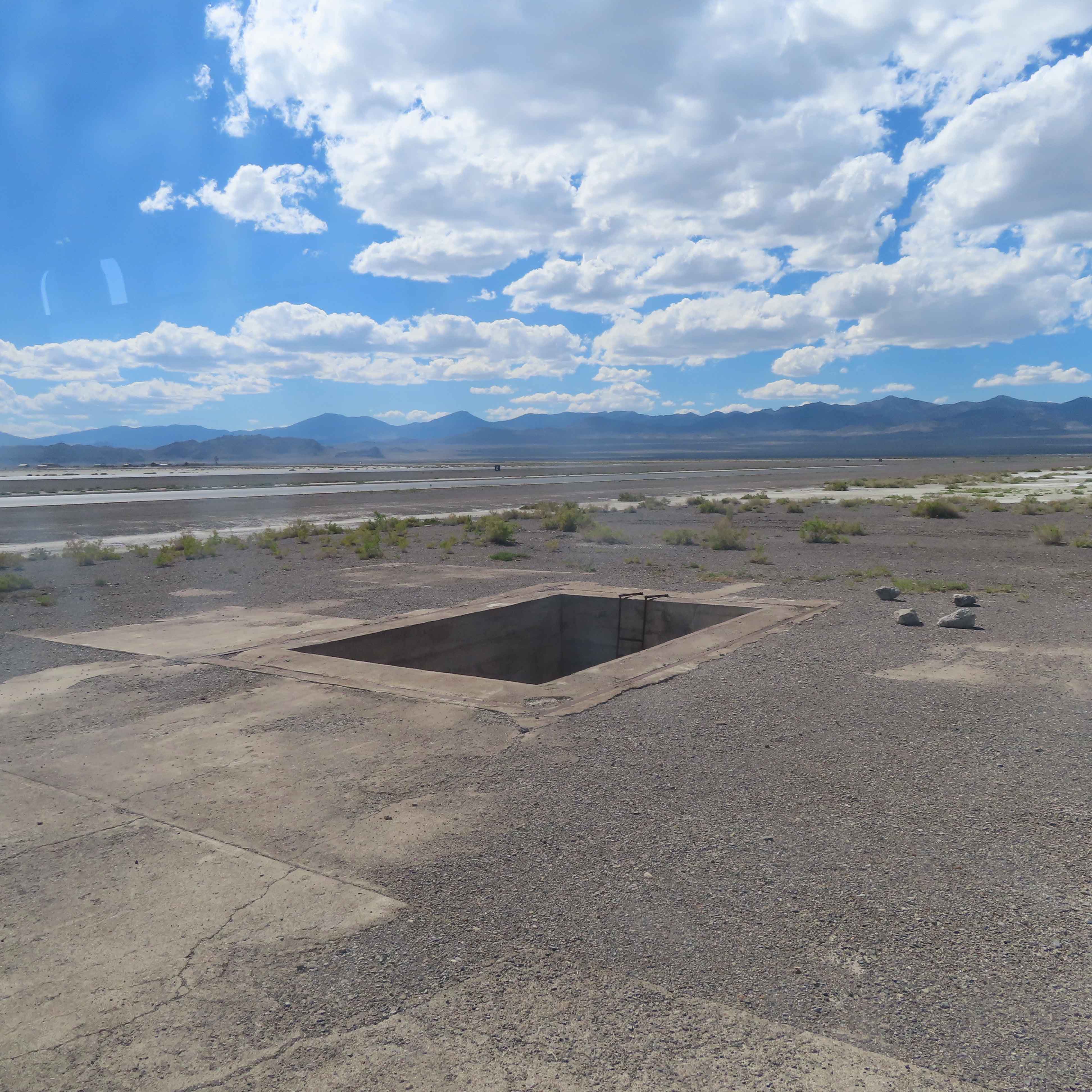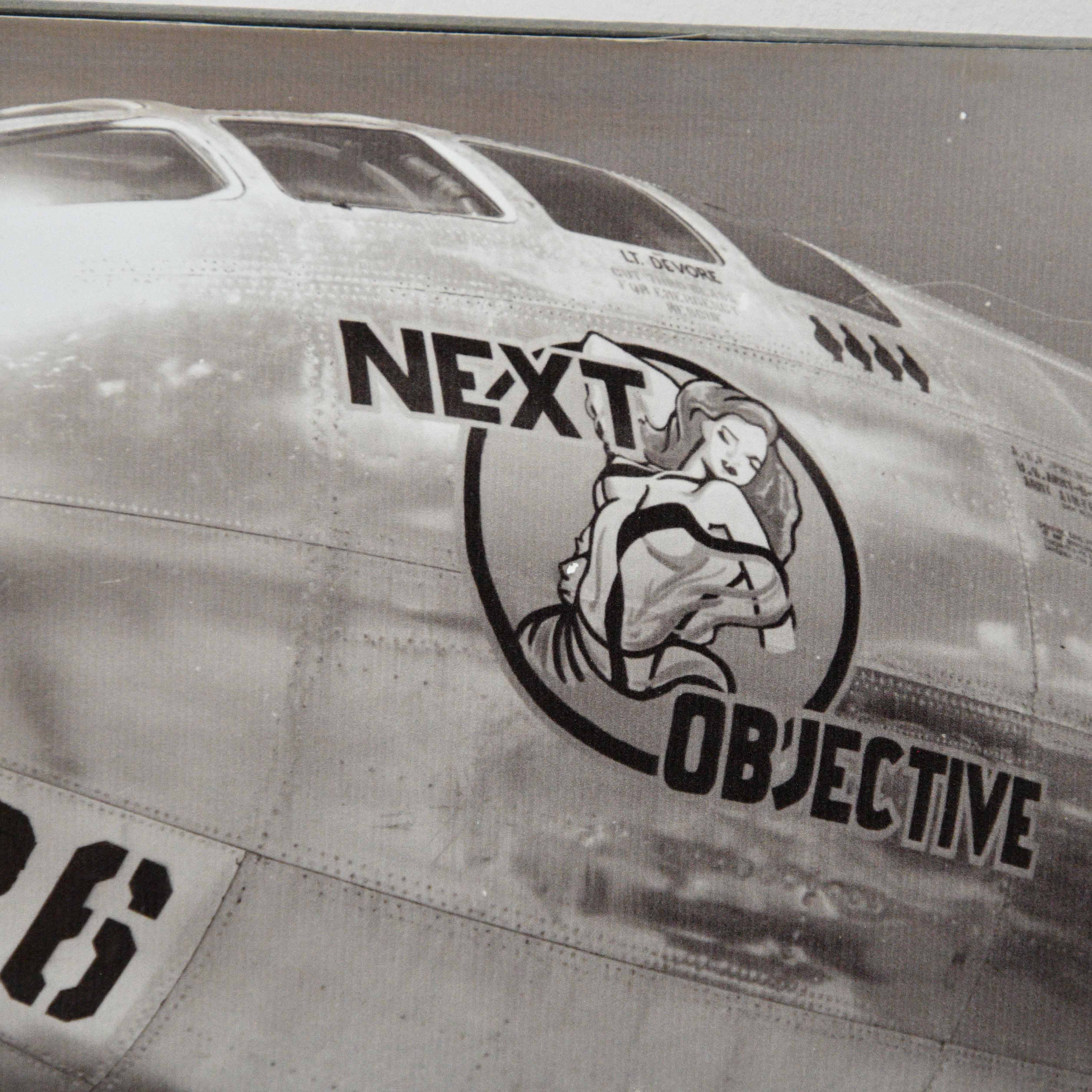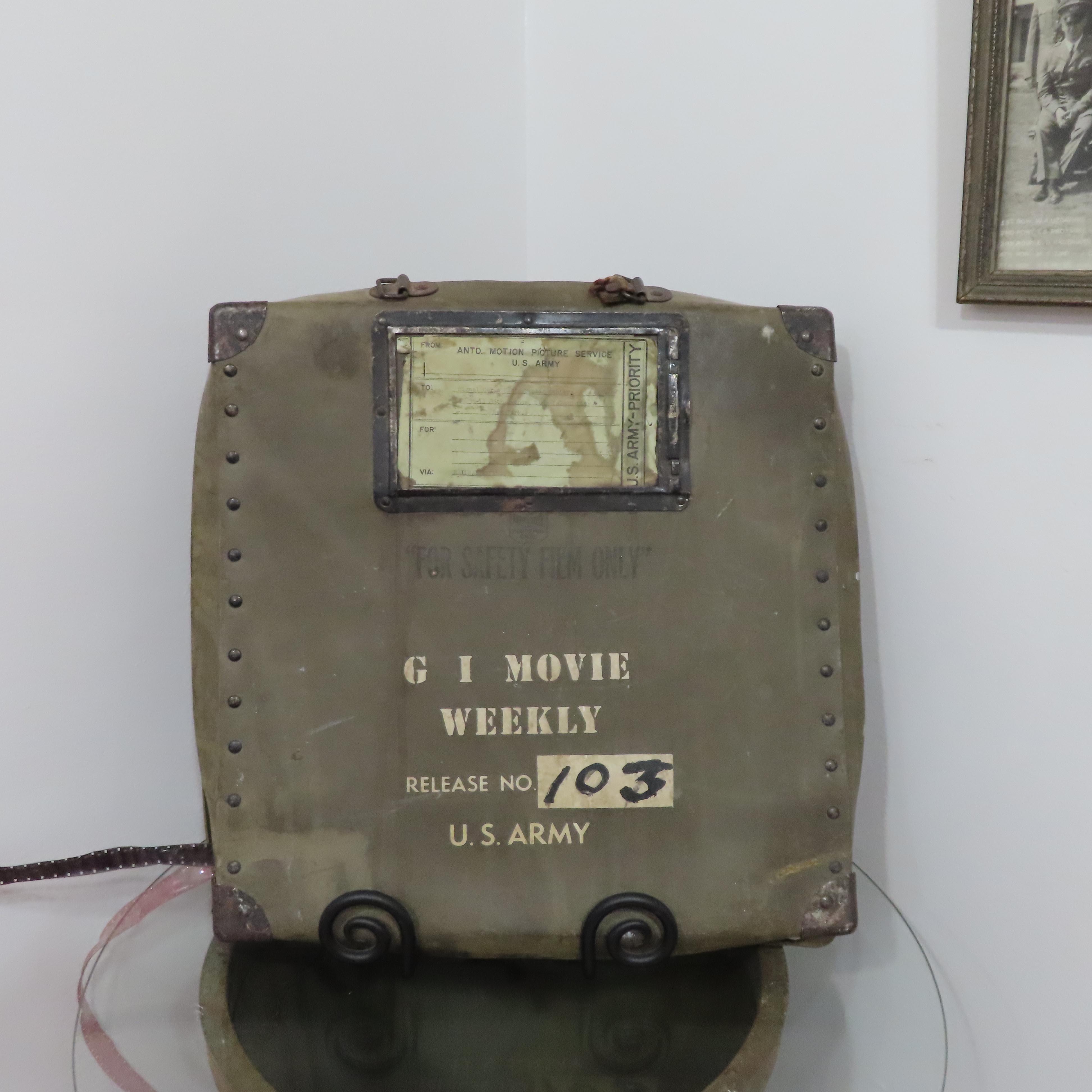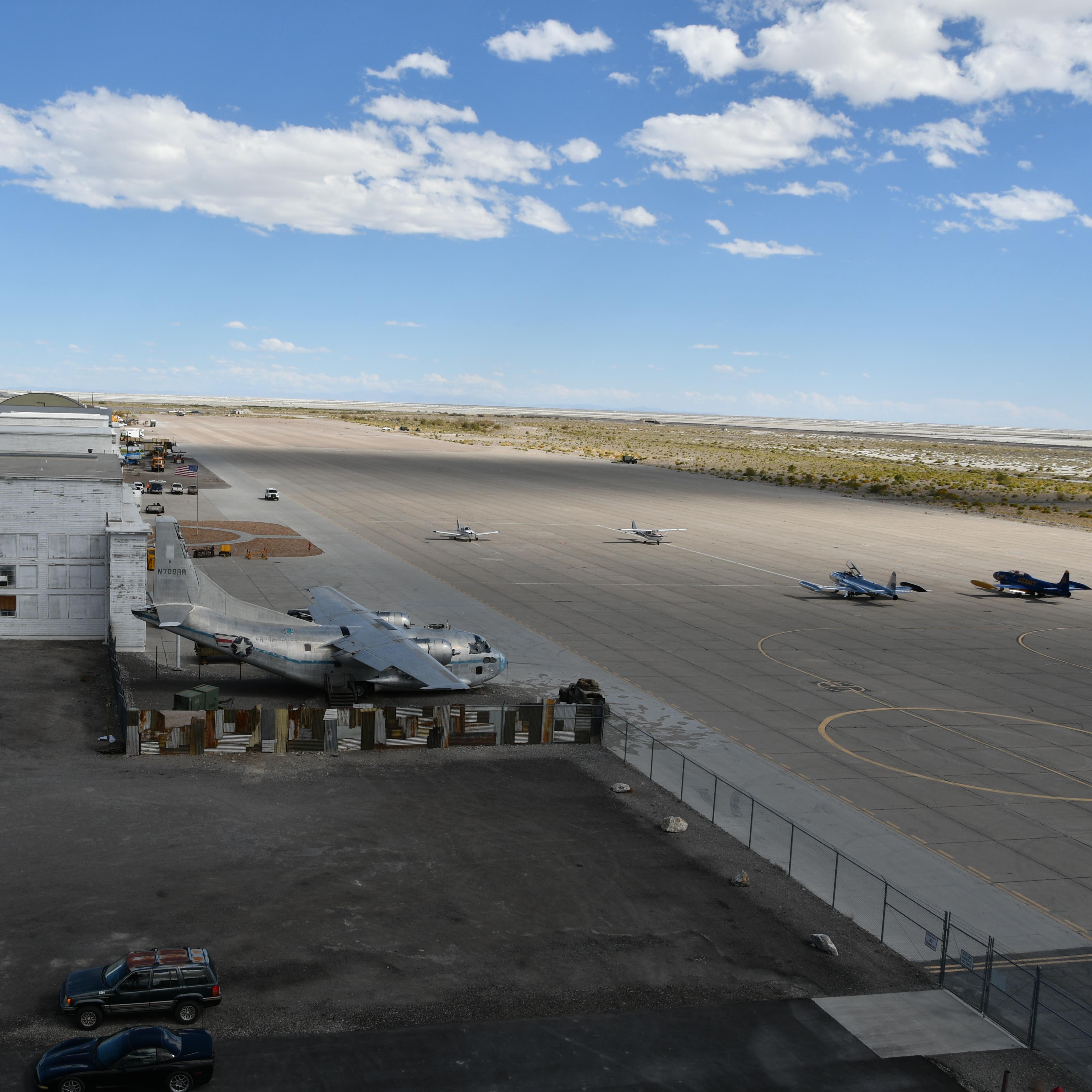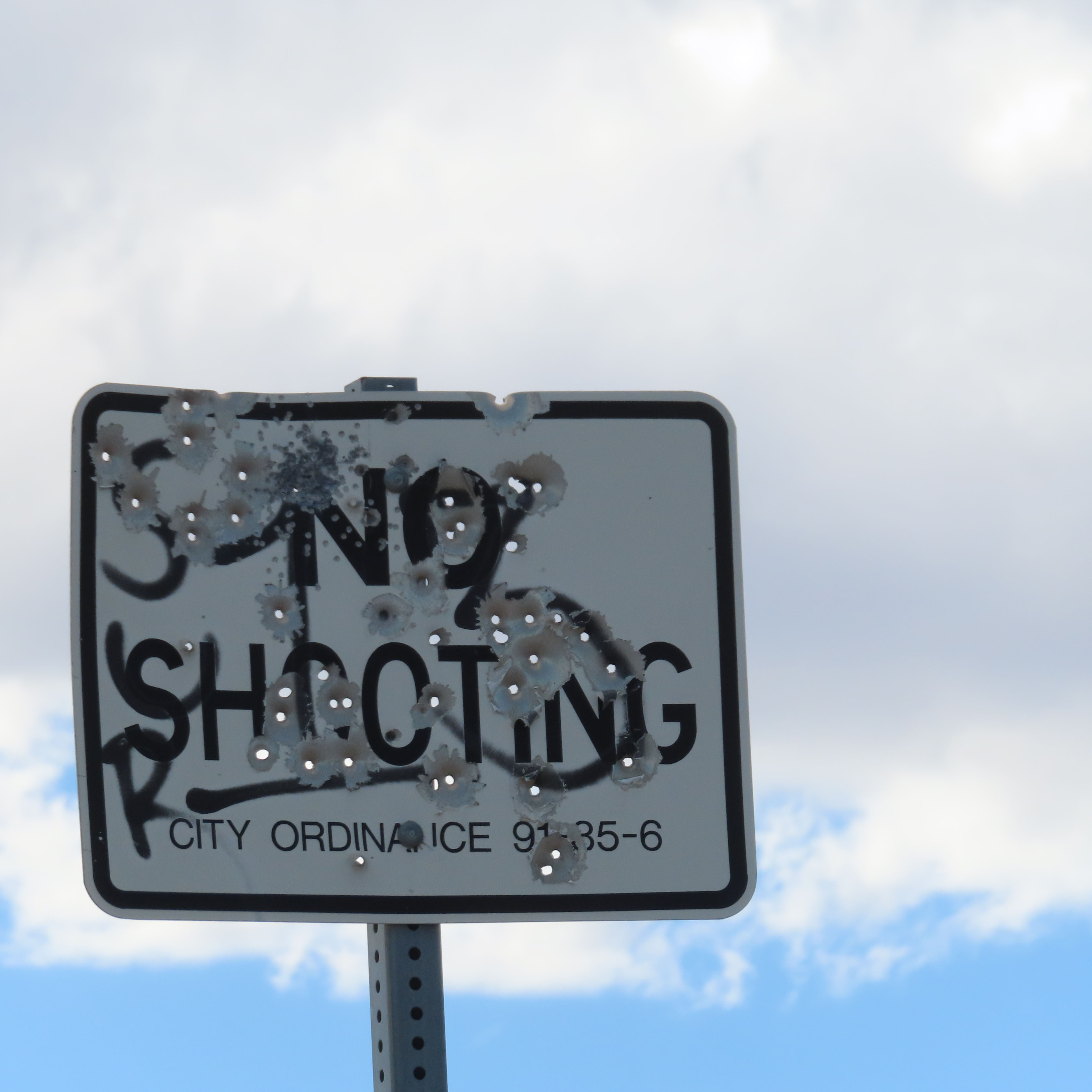 Wednesday, we started the day with a hike up Ensign Peak. Boy, it kicked my butt! It was a beautiful hike up, it was steep but I made it without much trouble. It was well worth the effort, the view was awesome. Coming down was a different story, the knees were not happy LOL. We drove around a few more landmarks but I was too worn out to to any more tours. The Mormon Temple is under construction to improve its earthquake survivability so it was covered in scaffolding...no photos. We made a visit to the Rad Power Bike showroom to take a look at their bikes. There is a sale tomorrow that we may take advantage of. I did a little more casting practice... until I lost my practice "fly" in a tree LOL.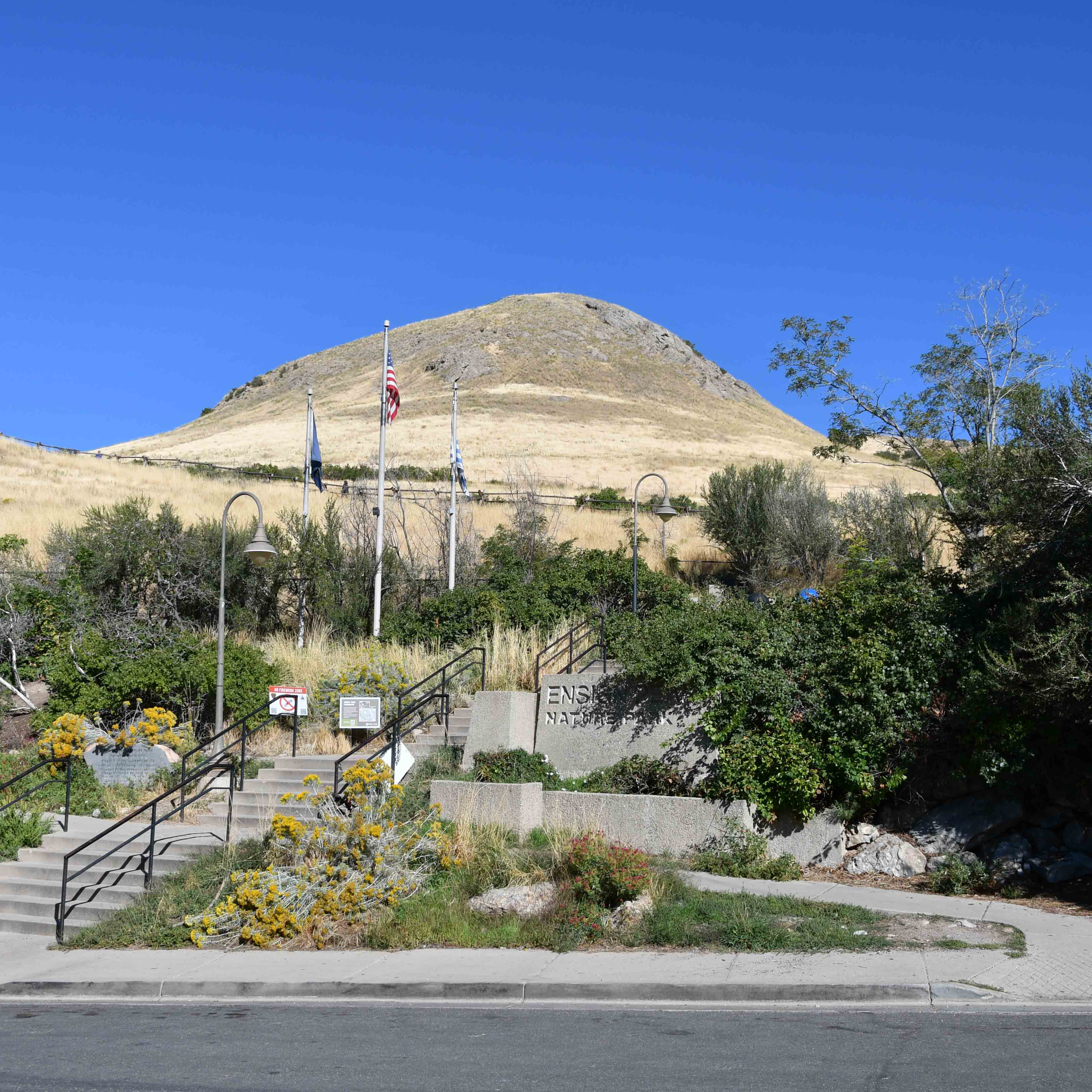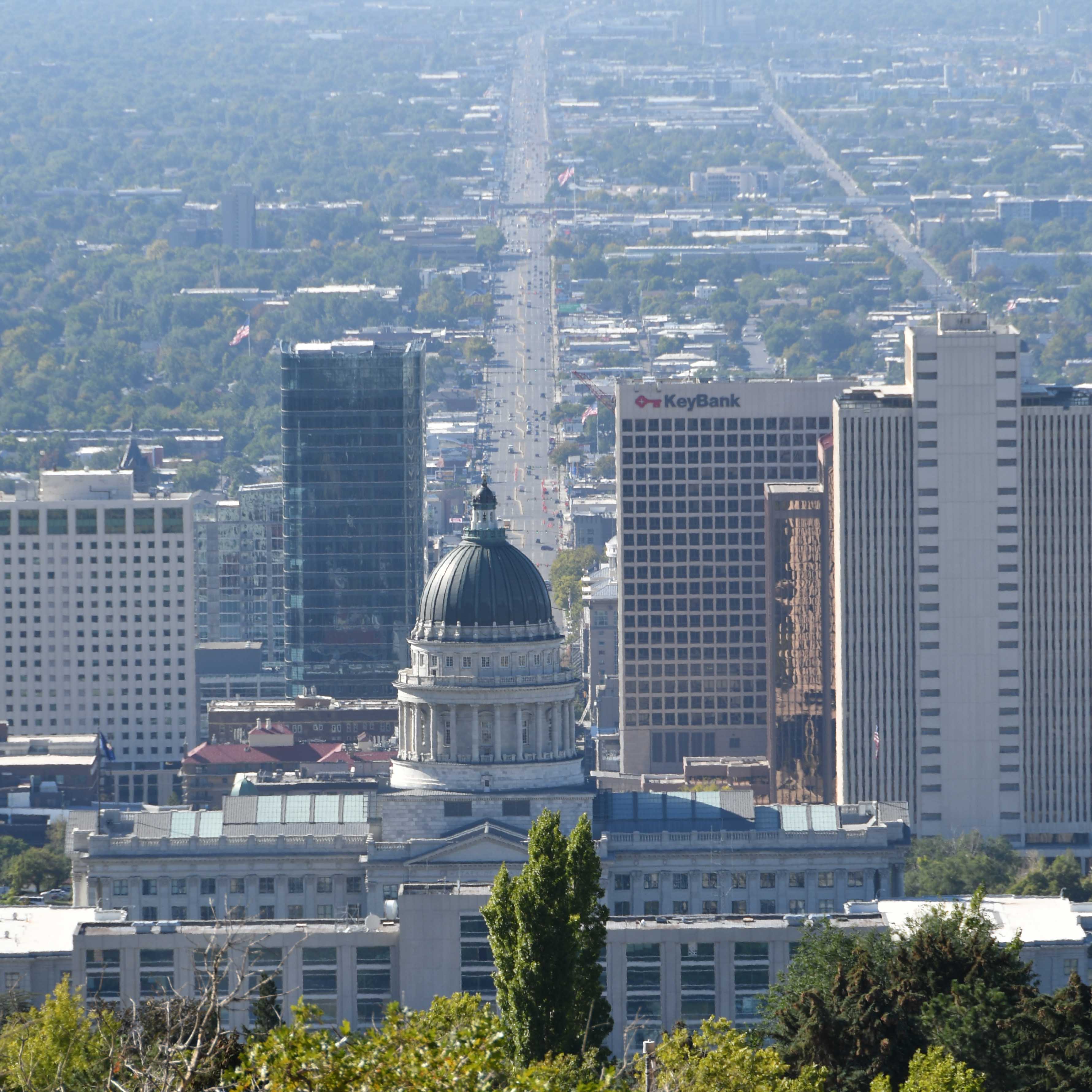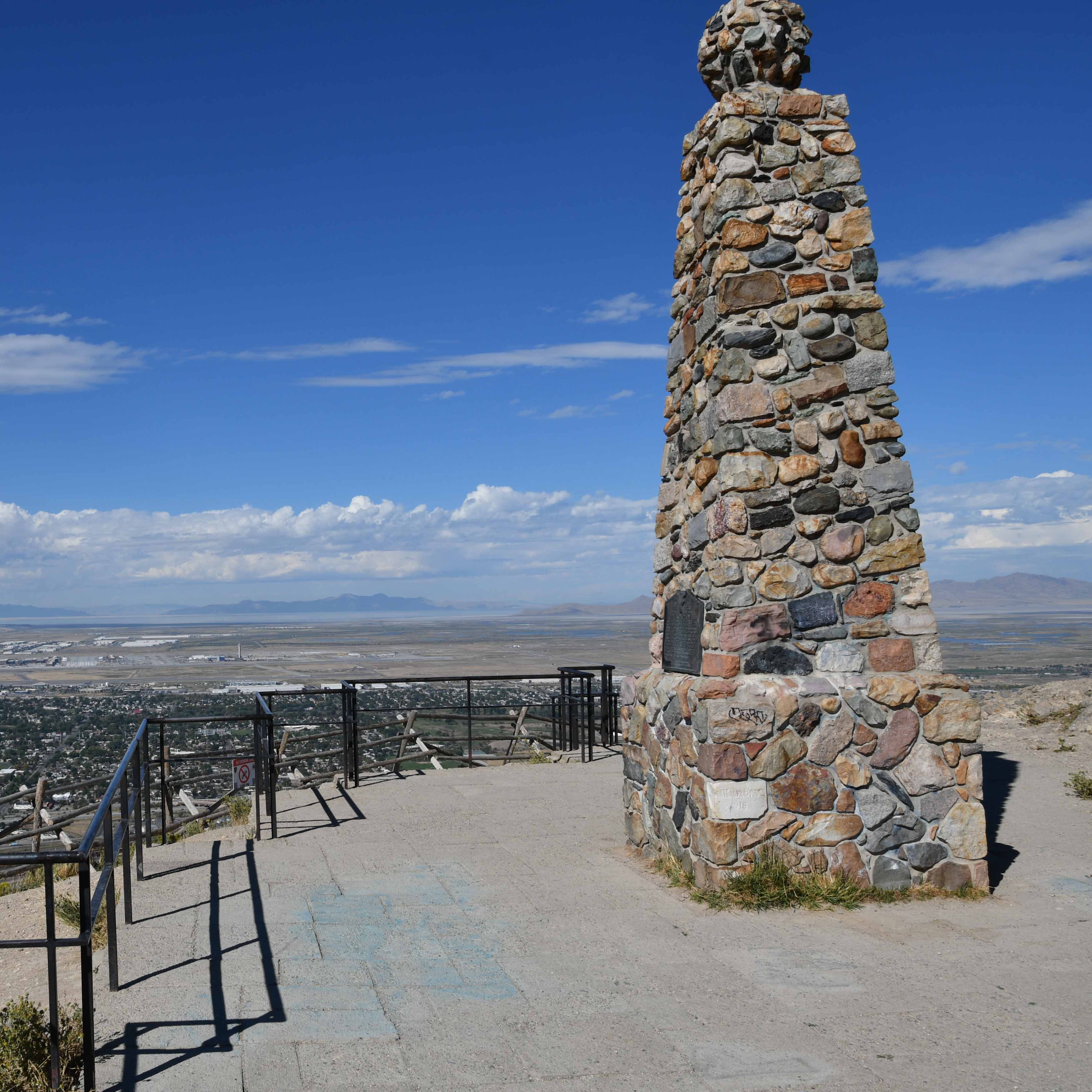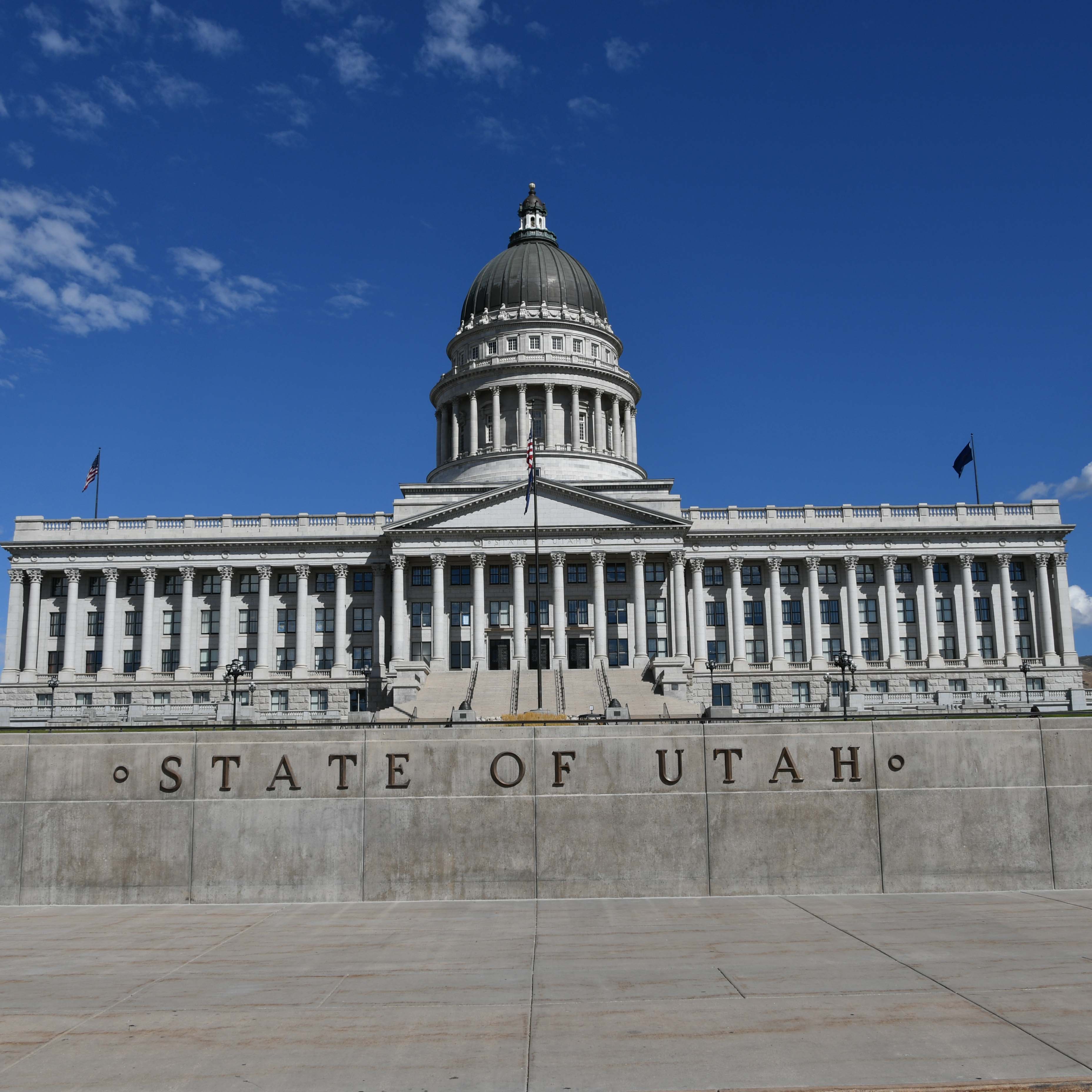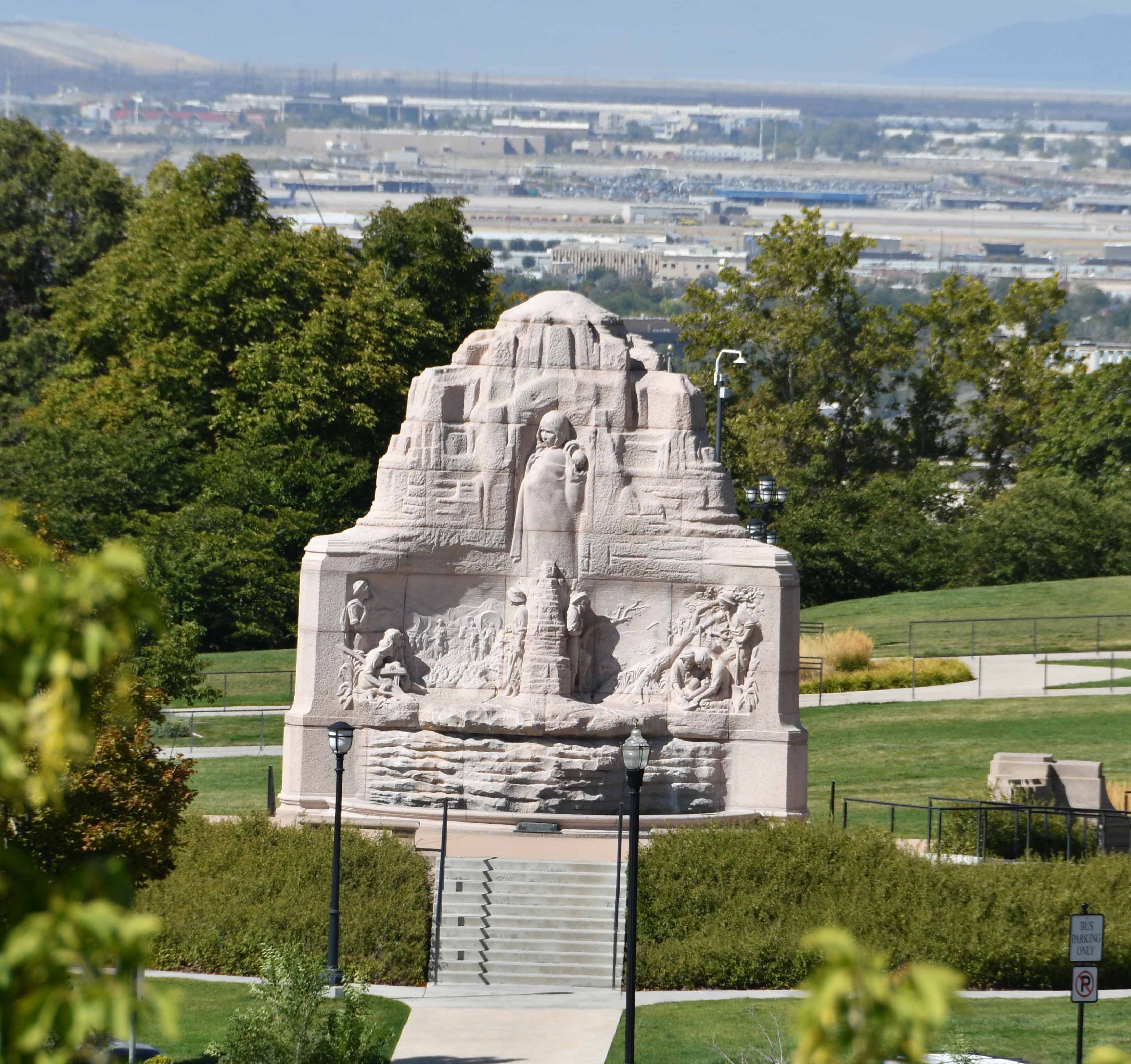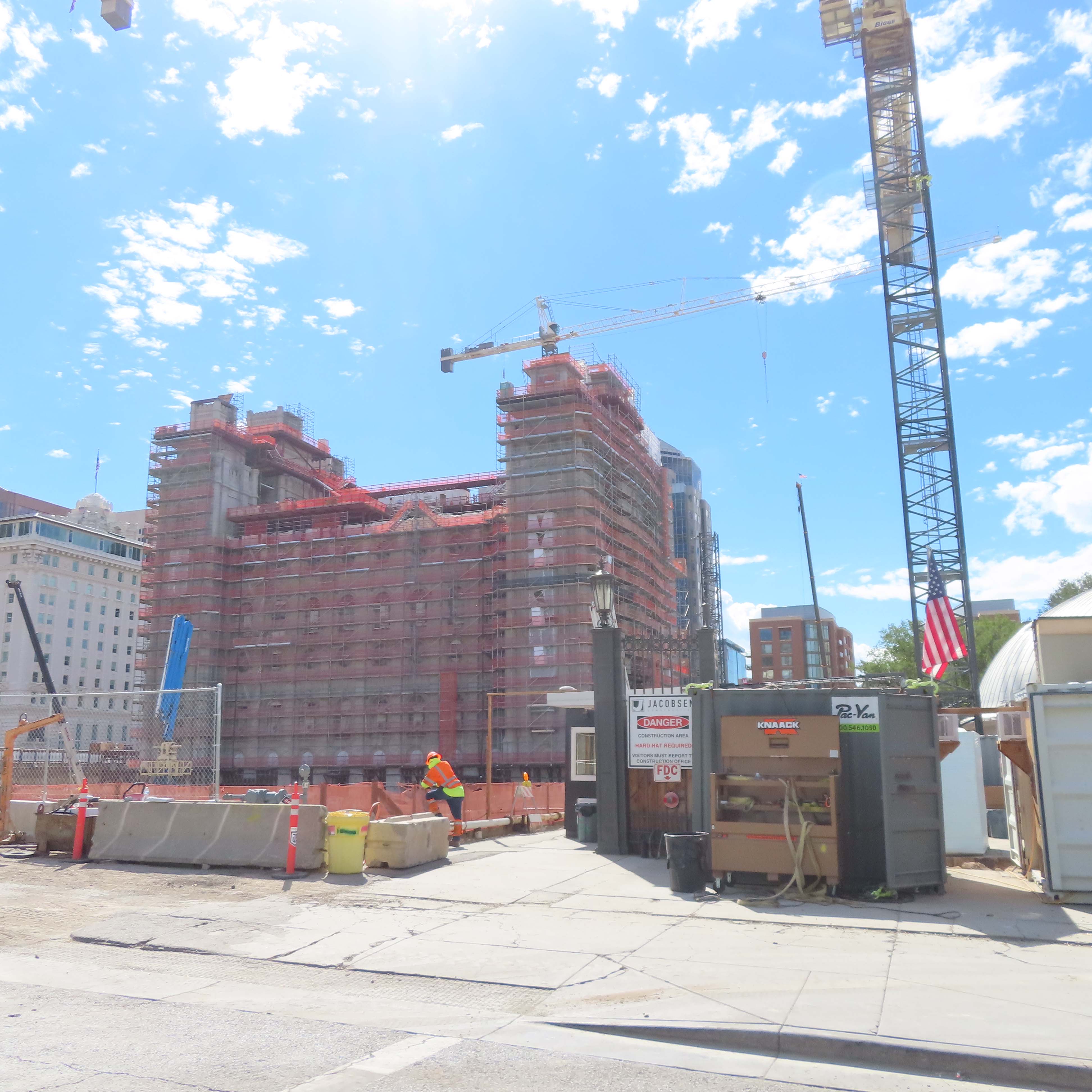 Thursday, we headed back to the Rad Power Bike store to look at the used bike "garage" sale they are having. On the way the Jeep started running VERY roughly. We did a test ride and found a couple of Radmission 1 bikes that we really like. They are single speed electric bikes that are a cross between road and mountain bikes. Couldn't beat the price and we also got a bike rack to carry them on the Jeep. So we paid for the bikes and took the rack home to install. We stopped at an Auto Zone on the way home to get a reading on the computer to find out why the Jeep is running so rough. The readout says a spark plug or a head gasket could be the problem! While Elard was putting the bike rack together I call a local dealer to get the Jeep looked at. We were in luck and the local dealer was able to fit us in. We drove back to the Rad Bike store and picked up our bikes and then on to the Jeep dealer. They did some analysis and came back with a list of items that "needed" to be done to the tune of $6,000... or they could replace the one cylinder ignition coil that has failed for $500... guess which we chose? I was VERY worried that we were going to have to ride the new bikes to the meet Craig Johnson event. Luckily, the Jeep dealer got us on our way before 5 pm so we even had time to go to dinner before the book signing event. We went to Per Noi Trattoria, a great little Italian Restaurant. The food was good and we were so early that we were the only customers there. When we finished we needed to kill a little time so we went across the street to a bike shop so Elard could get a bike helmet. He found one that fit him well and then we went to the Granit Library to meet Craig Johnson. I loved it so much! What a great story teller and sweet man. If you are looking for a good, relatively short, well worded read, Craig is your man. The Longmire mystery series is now 18 books long, even if this last book is not my favorite, it was still well written. It was a great end to a stressful (and expensive LOL) day.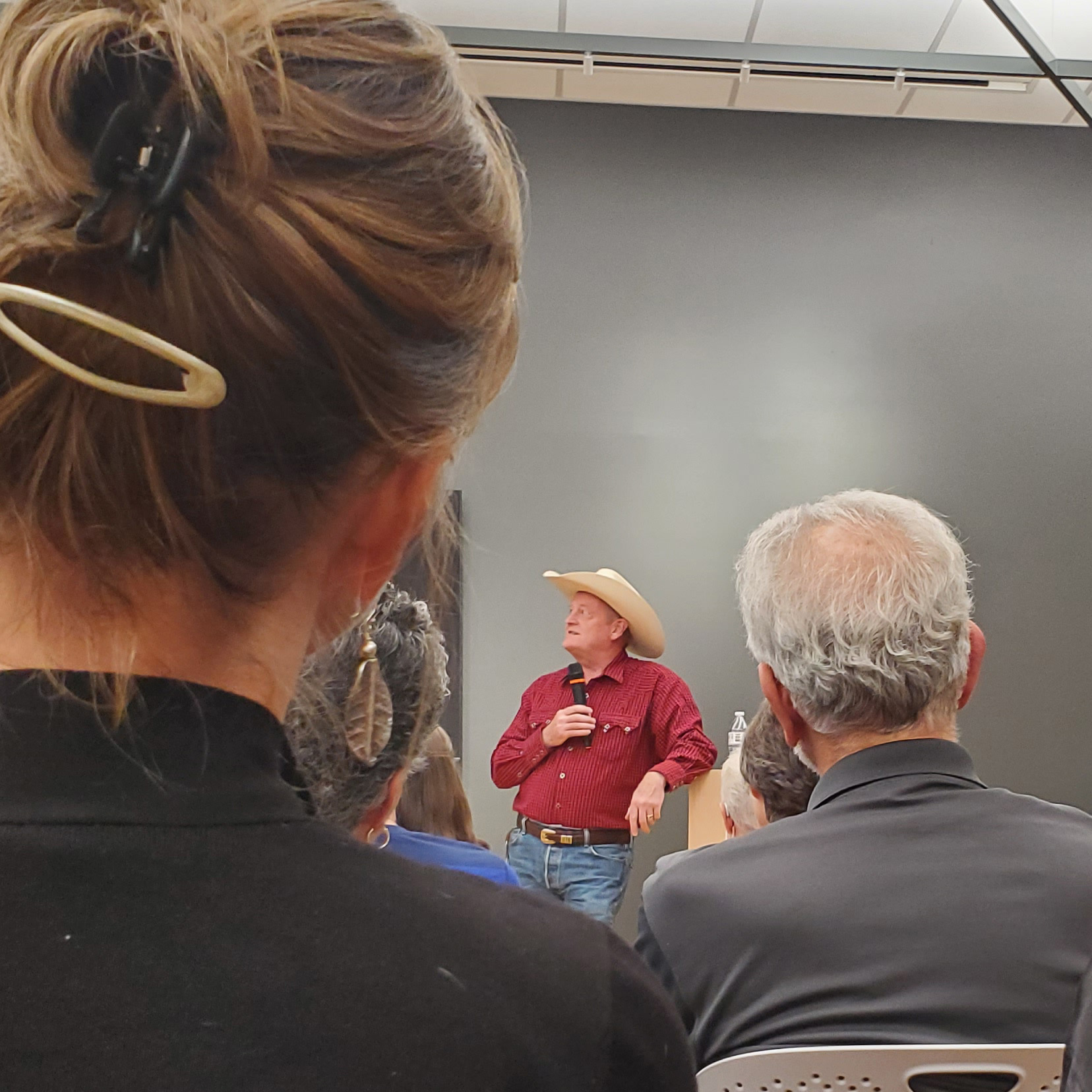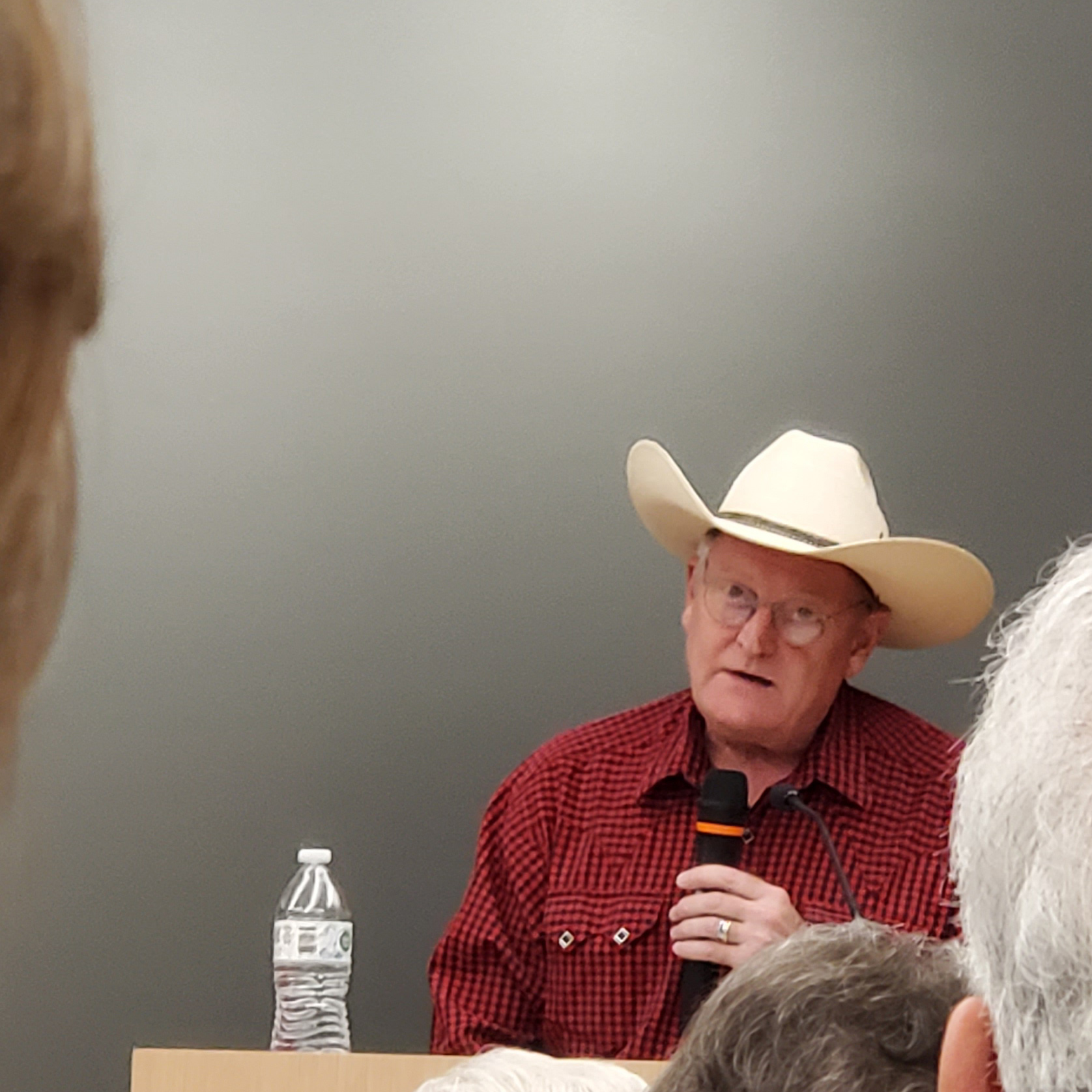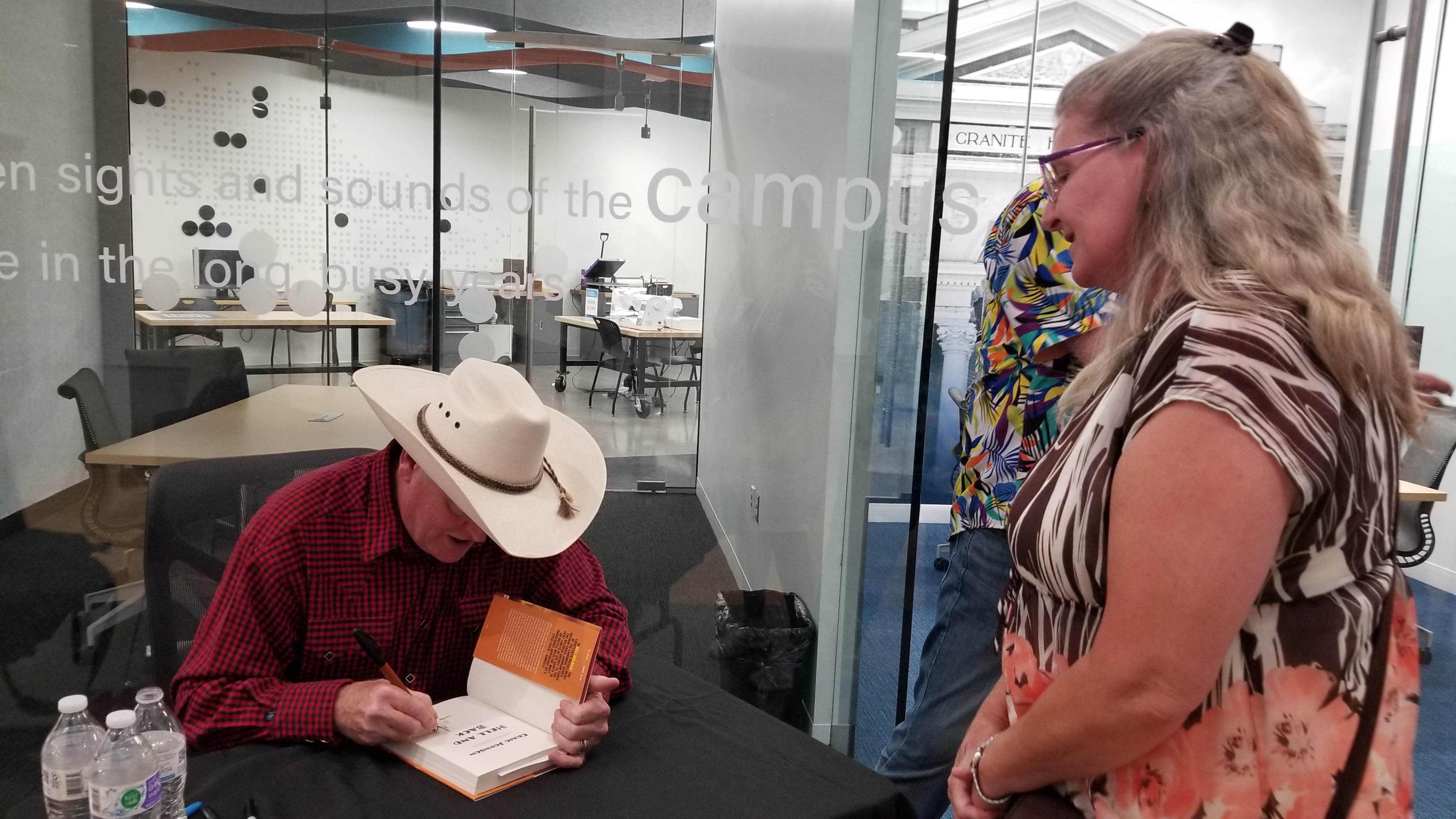 Friday, we followed the advice of the fly shop from earlier this week to drive up to the Silver Lake and Park City area to go fishing and hopefully see some fall leaf change. It was a good decision. We enjoyed the lake even with no catching of fish. I was hoping for a moose siting but there were too many loud children LOL. It was beautiful and we even got a little bit of a bike ride in. We left the lake and visited Park City. We stopped at Wasatch Brew Pub for a refreshing beverage before heading back to Salt Lake.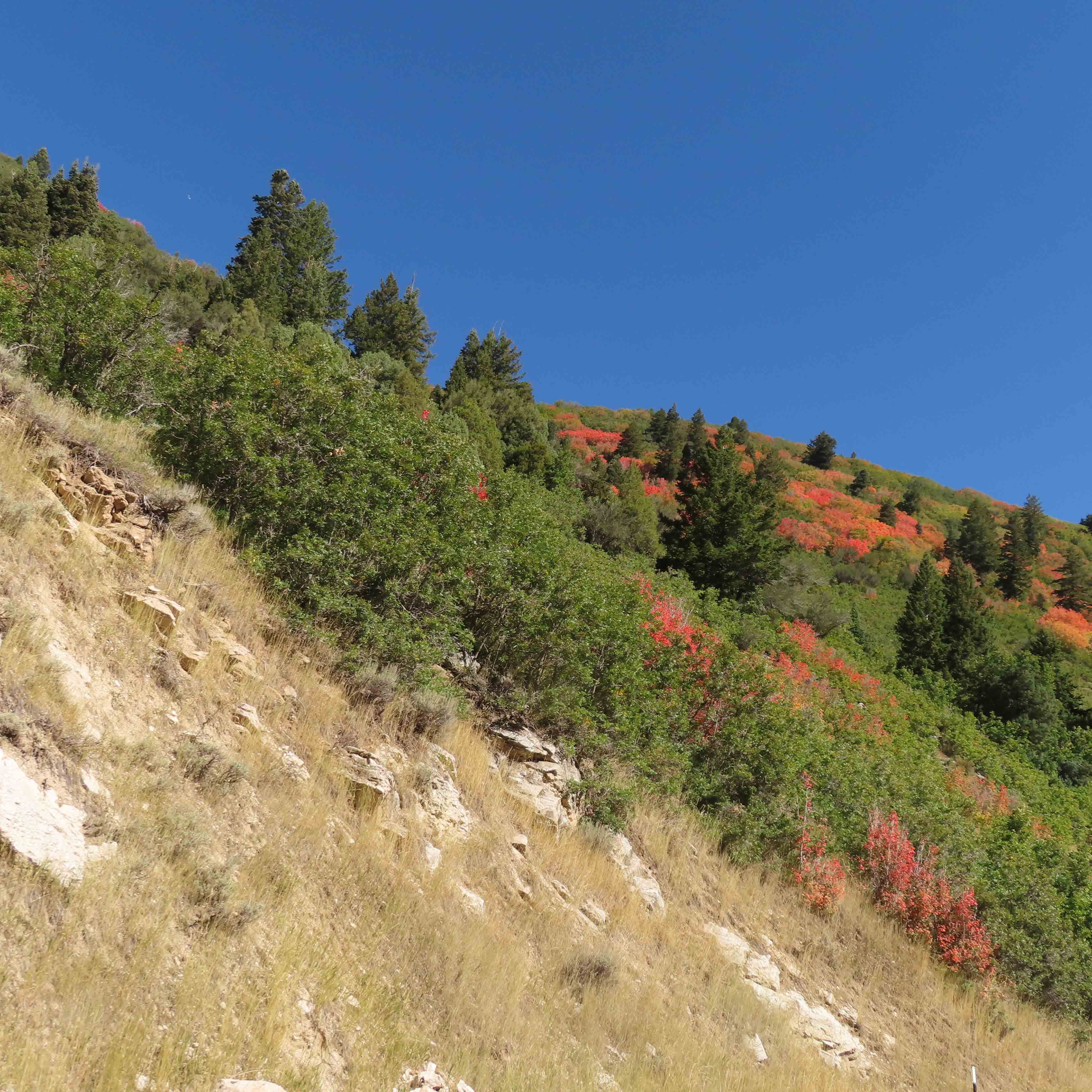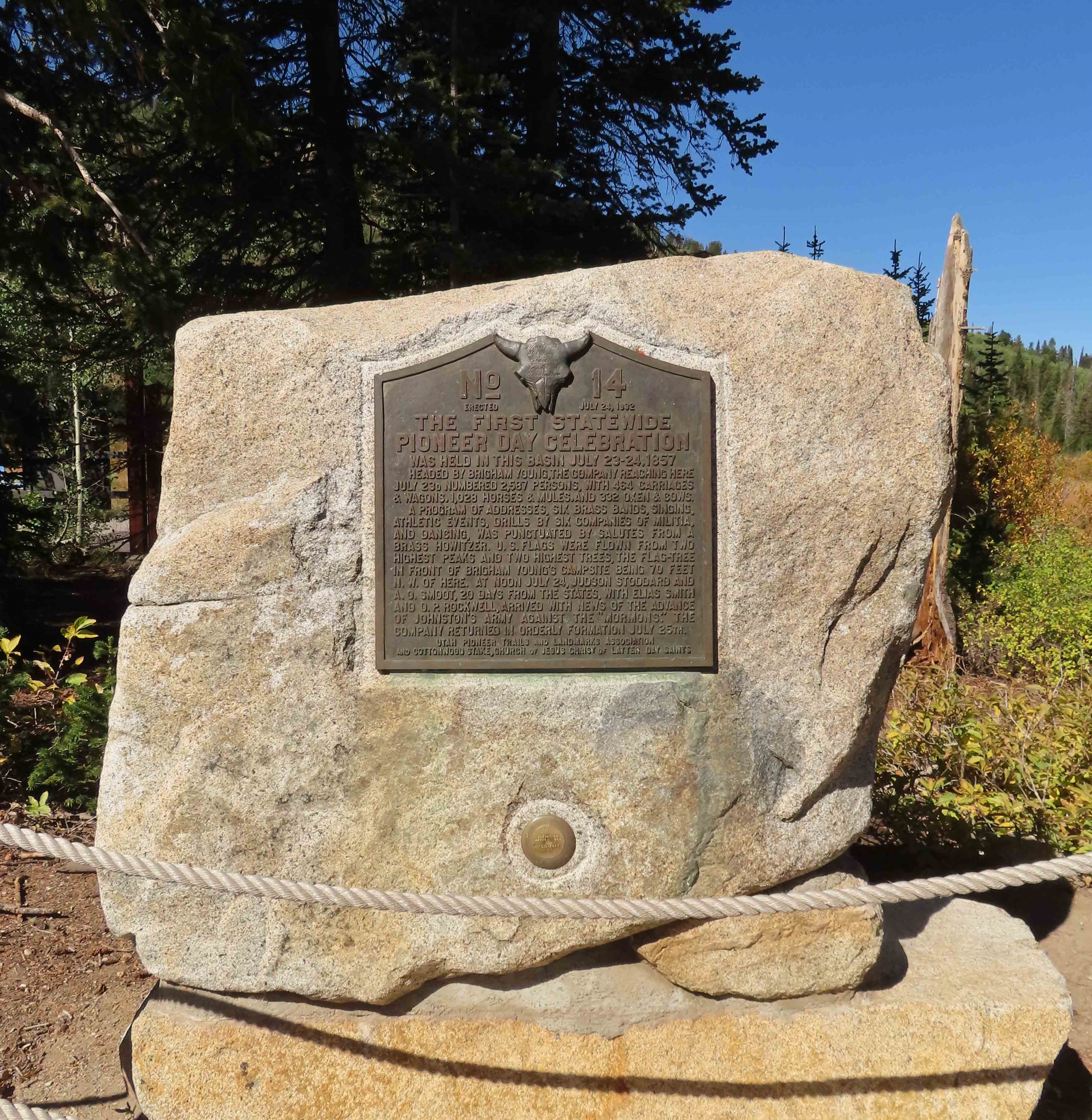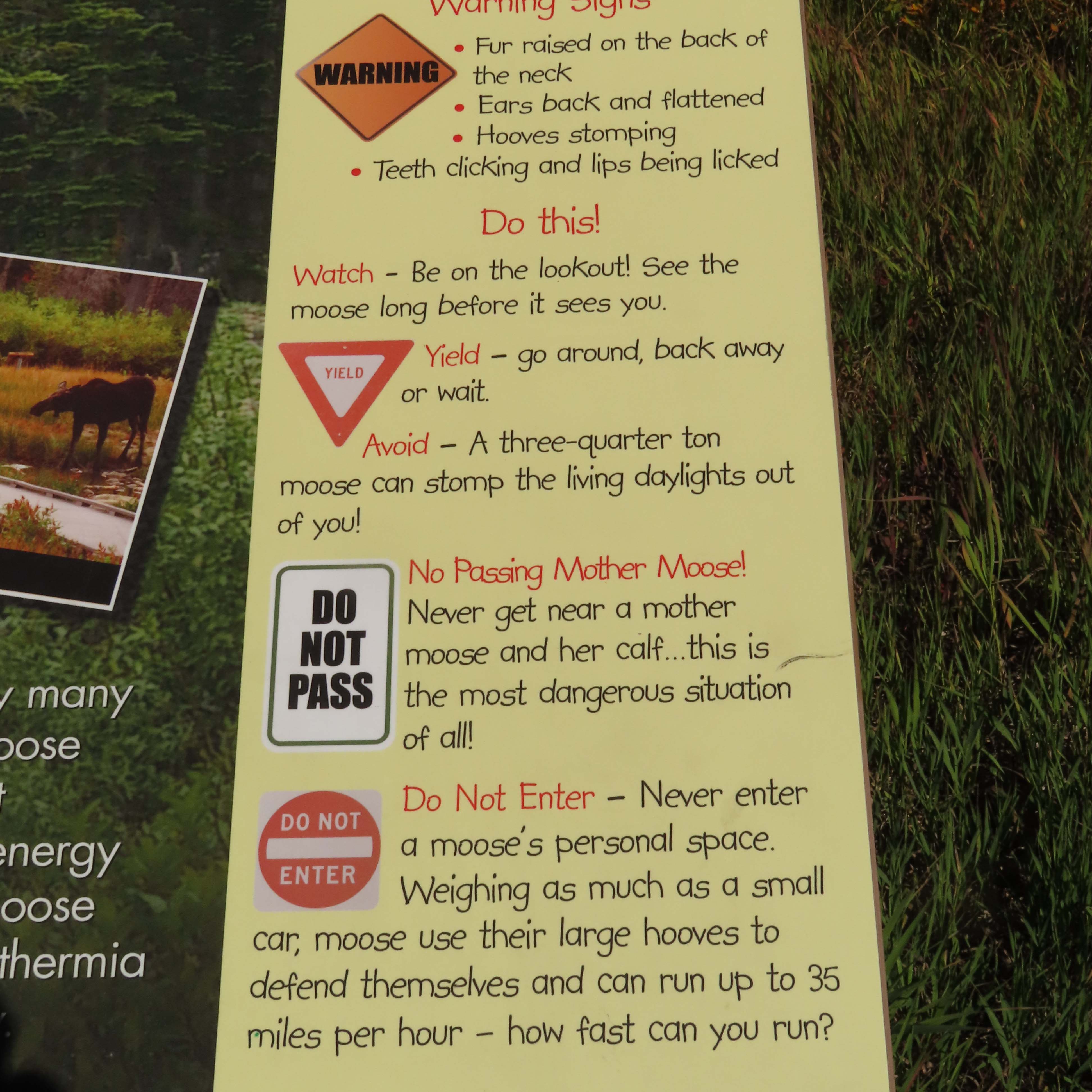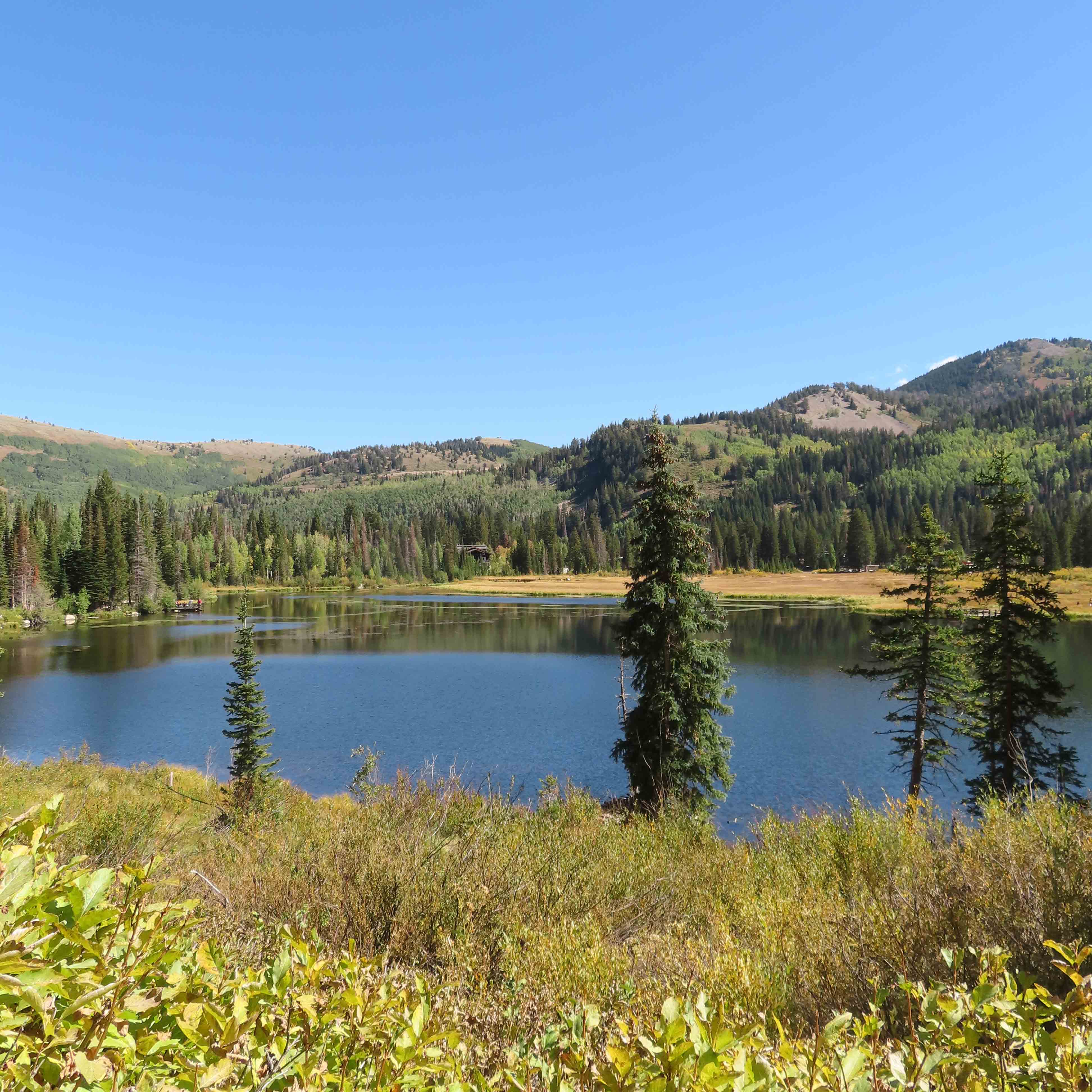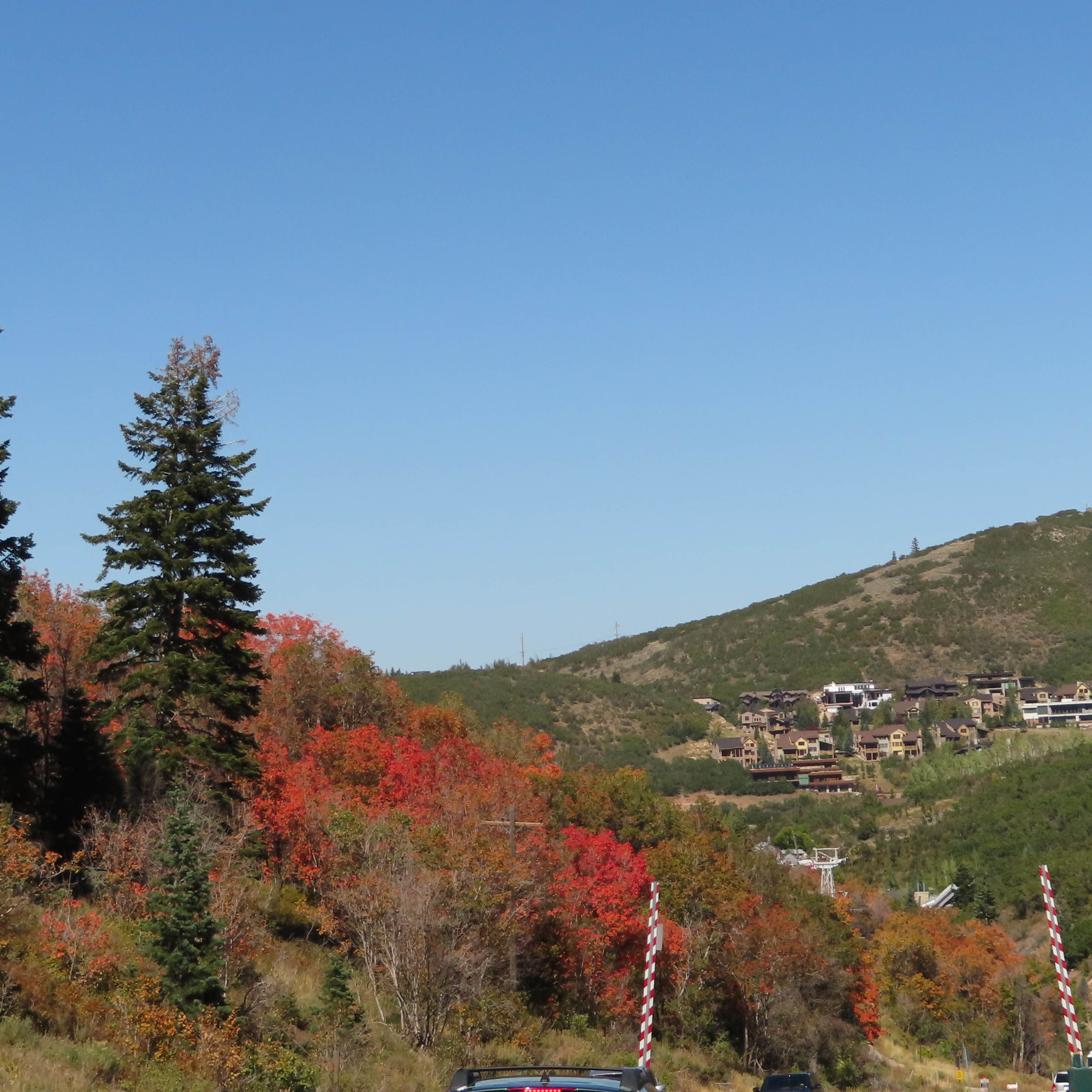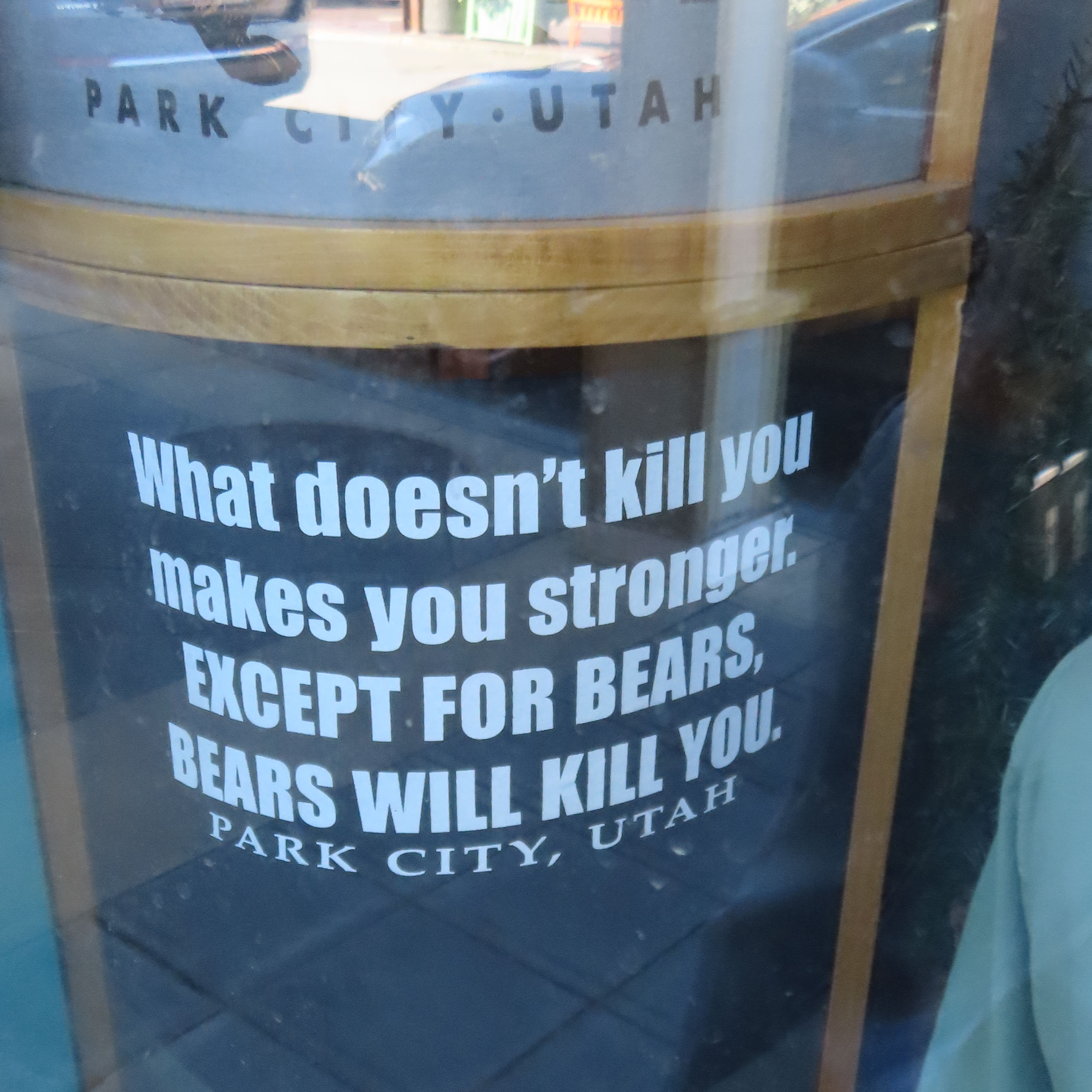 Saturday, day three of the battery reset for the bikes we decided to take advantage of the bike path that goes past the RV park. First, Elard took our pile of cardboard from all the bike stuff to the trash. We started by riding around the RV park, not many people were out and about but we did see a young woman practicing with her flag Corp flag while we were riding. We left the park and made our way to the bike path... it was a bit sketchy with a few homeless camps along the way, what a shame. As we pulled back up at the "house", there was this strange couple in a huge black pickup truck saying hello! Matt and Tara McAllister are staying in the same RV park! What the What!? Of all the people to come across in Salt Lake City right? Turns out Matt saw Elard taking the cardboard to the trash and thought...that looks like Elard Haden....We spent a wonderful afternoon just catching up with them. Remember the mention of the young lady practicing her flag corp routine, yep, that was Matt and Tara's daughter. It's homecoming weekend so they had to go get ready for that. After the homecoming pictures Matt even brought me some boiled peanuts and we spent the evening watching a little football. Too bad we didn't see each other earlier since we leave tomorrow. Matt/Tara, you made the blog! LOL, keep up with us on Facebook!
Make Life An Adventure!