Our First Week of Exploration
Feb. 1, 2019 - Feb. 8, 2019
Our first week on the road has been full.  We spent 3 nights in Spanish Fort, Alabama and 4 nights in Marianna, Florida.  Meaher State Park and Alliance Hill RV Resort are the two parks we stayed.
Elard found a great bakery in Fairhope!  It's name was Warehouse Bakery & Donuts and it was delicious. We had an almond croissant, blueberry muffin, and a chocolate donut.  They roast their own coffee, not quite as good as Community in my opinion, but still good.  The also were making king cakes so we had to get one of those to go.
Our next stop was the Mobile Carnival Museum. It was fun. They take their carnival seriously here.  There was an event for one of their mystic society's going on so we did not get to see the float example they have.  There were so many robes, crowns, and scepters from years past.  It is worth the stop.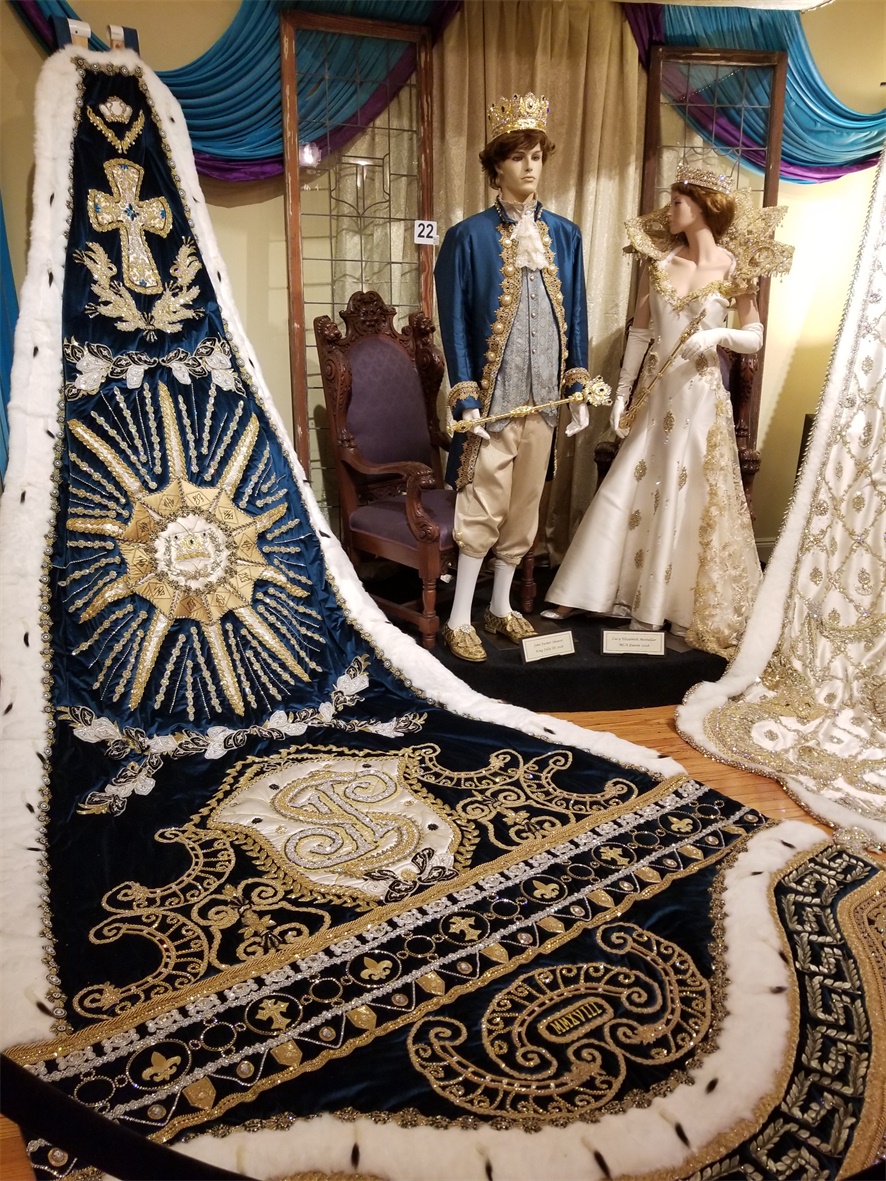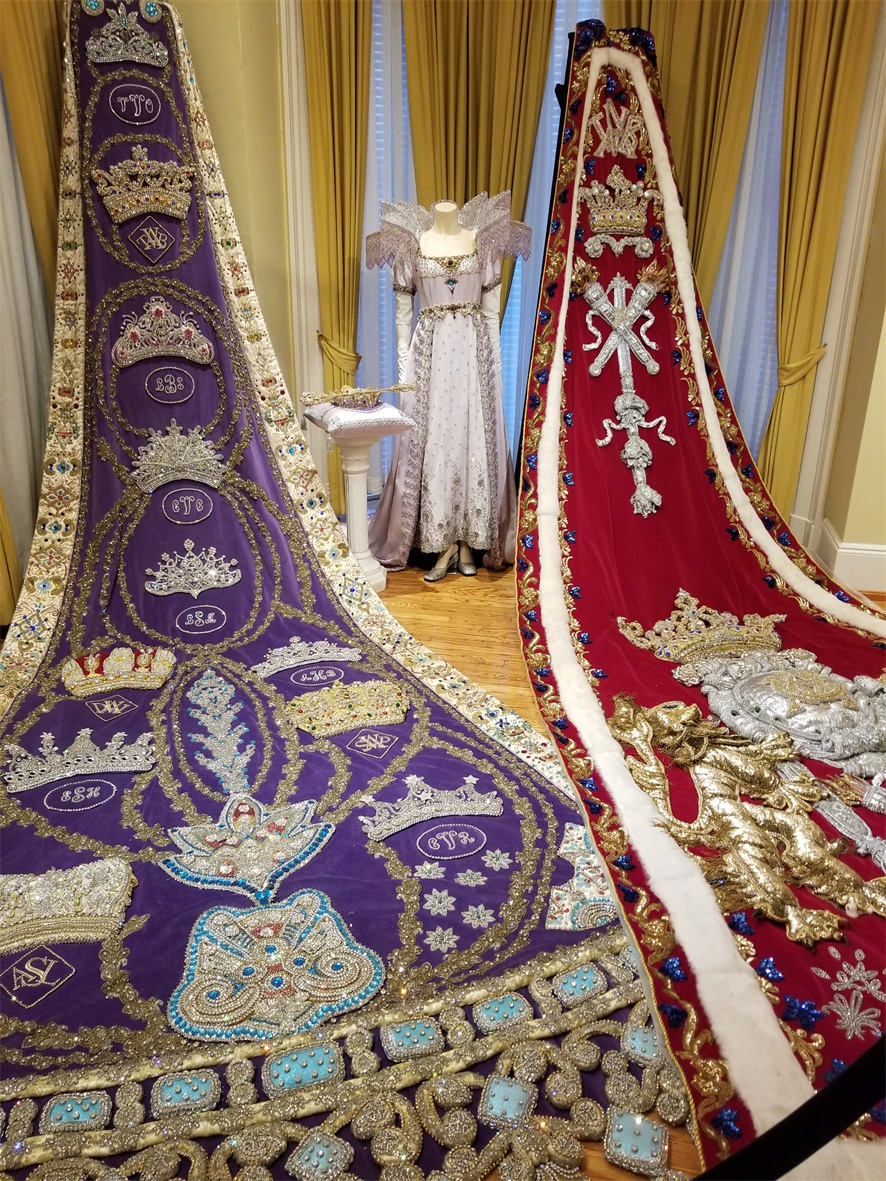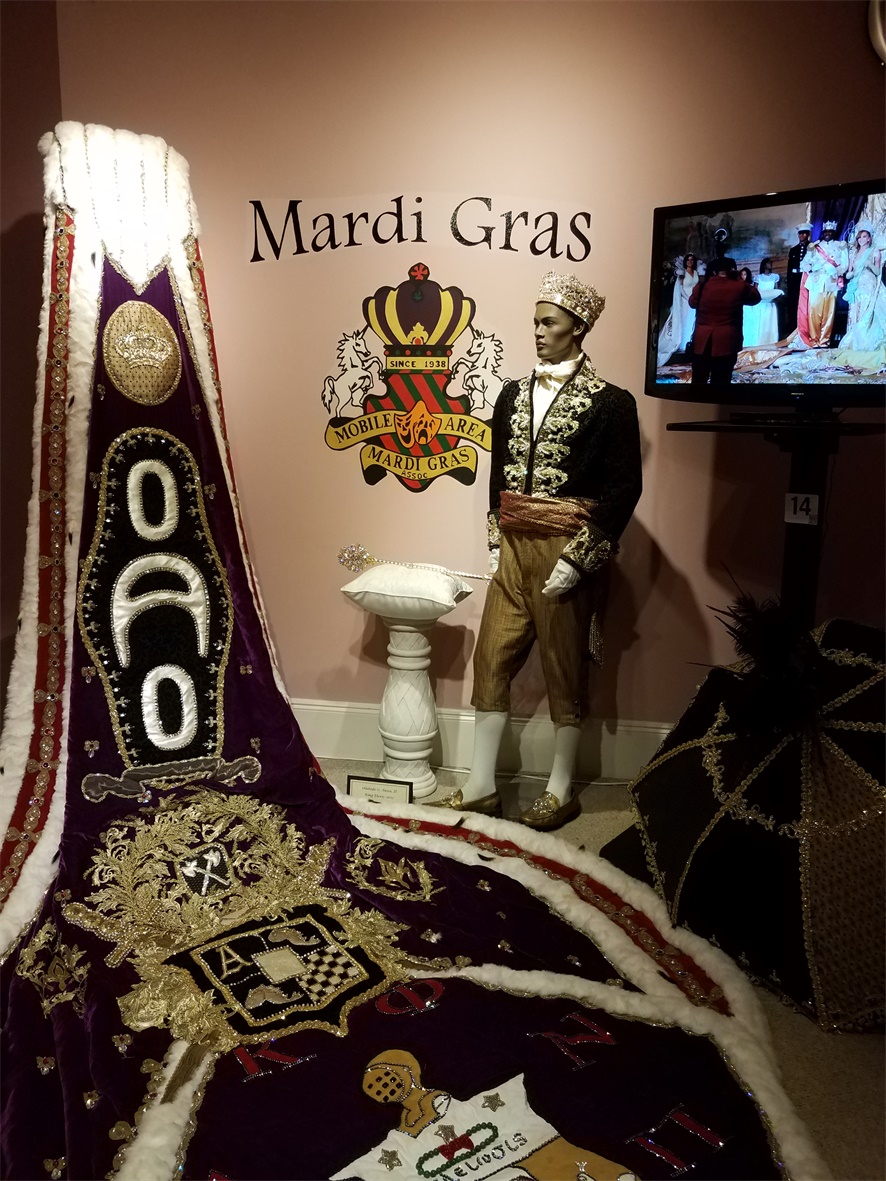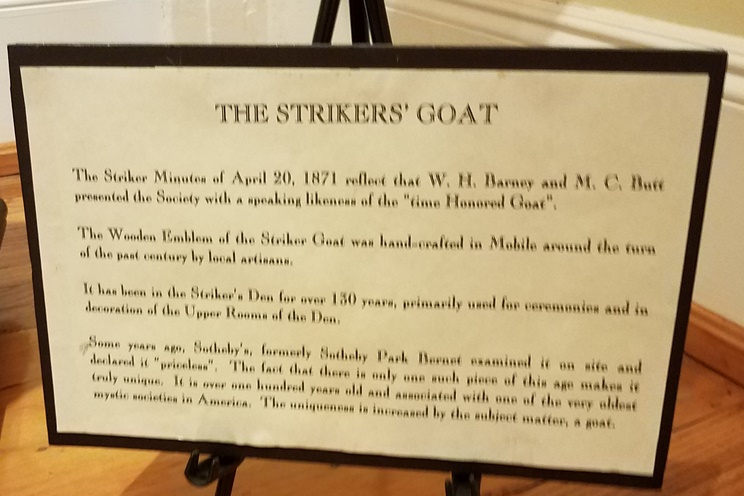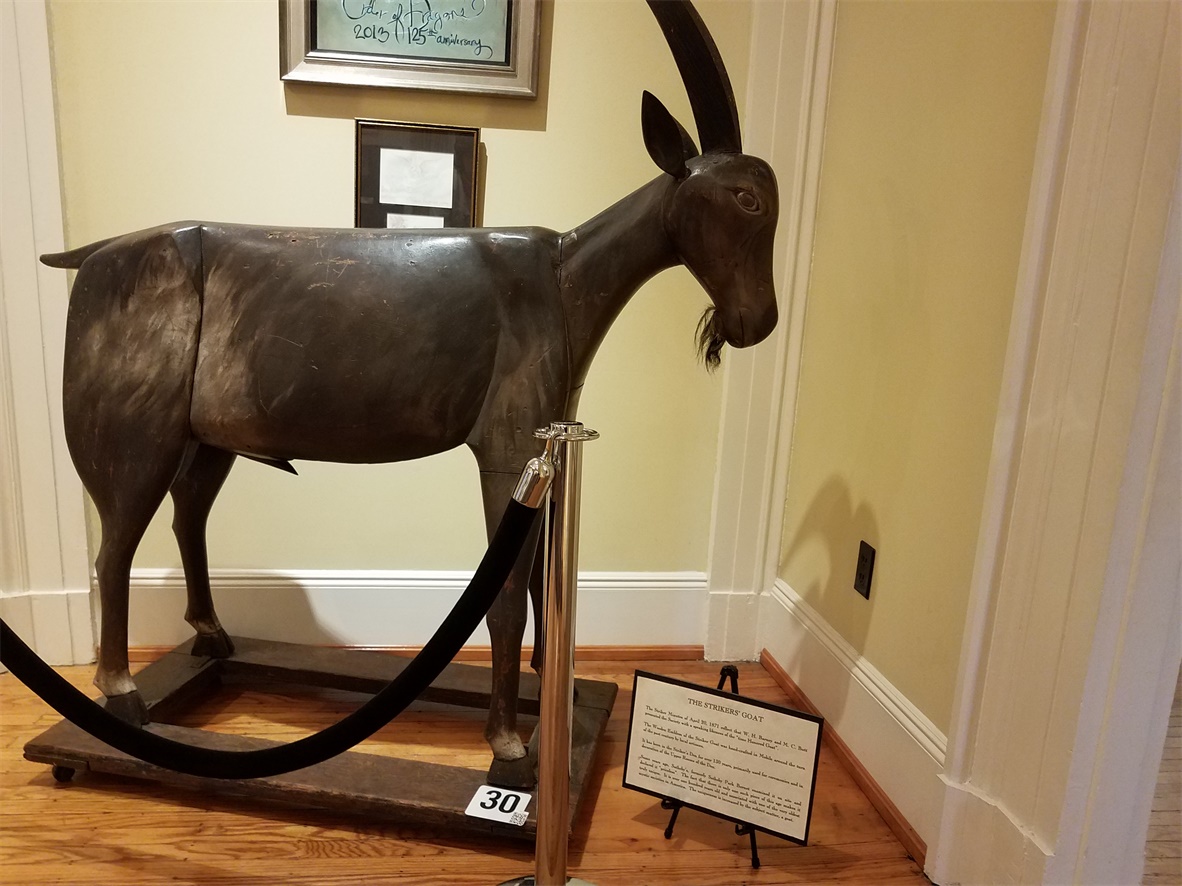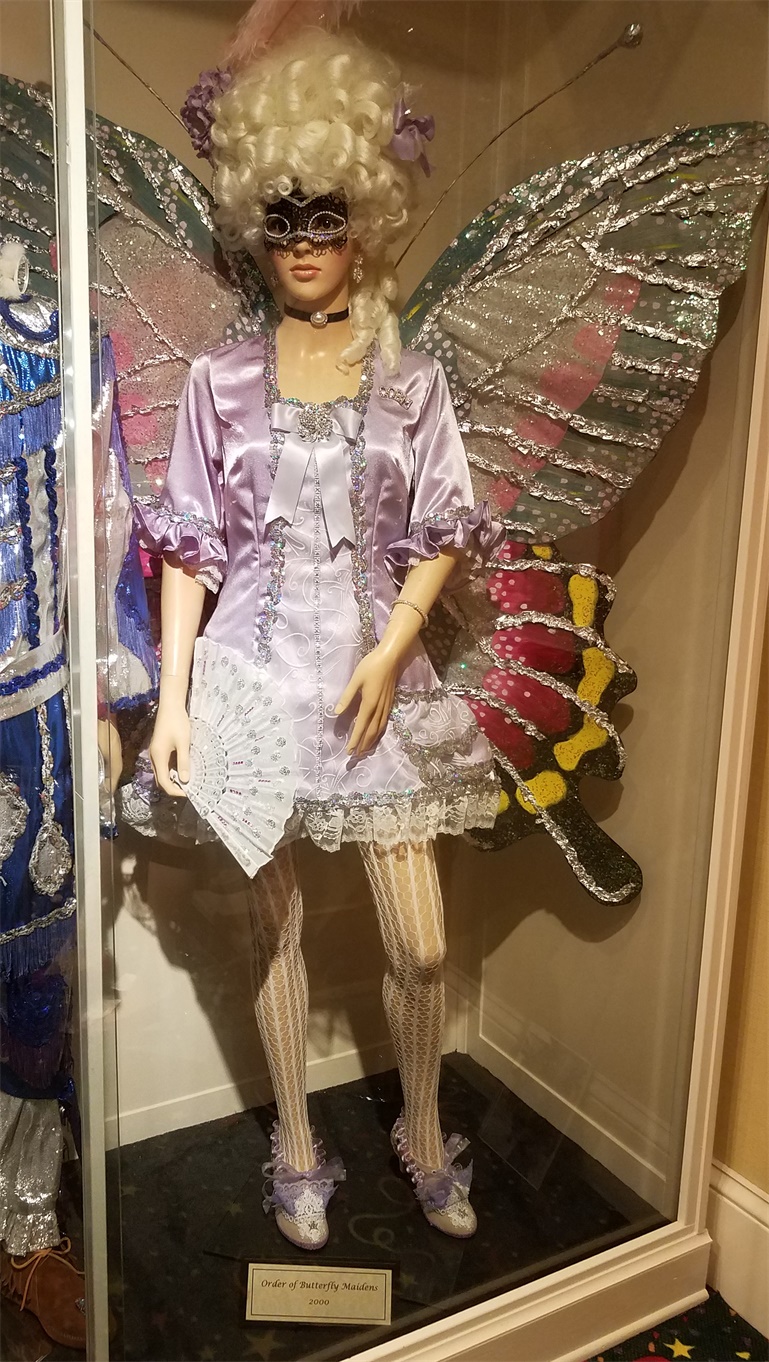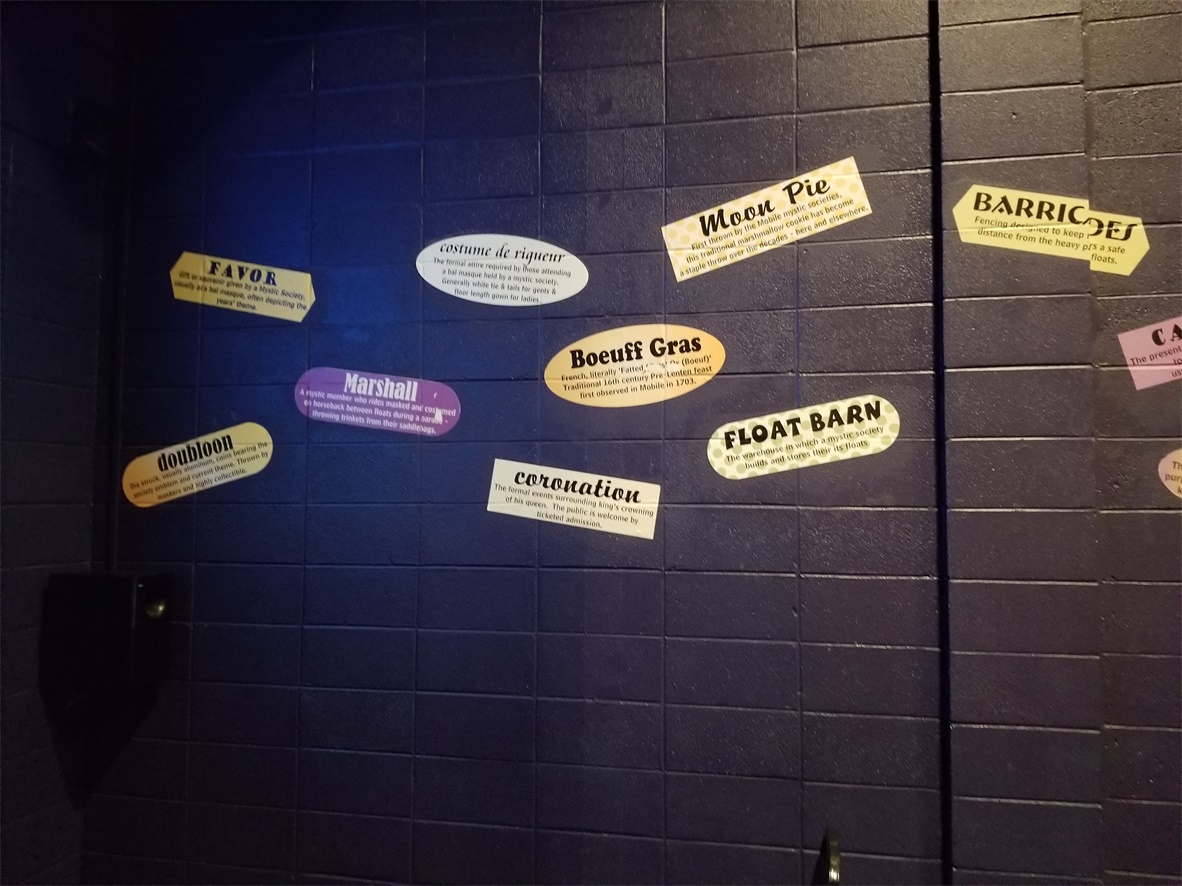 Mobile is such a beautiful old city with majestic oak trees, Spanish moss, and resurrection fern. We picked up a driving map of the historic neighborhoods. We meanered through this tour with Elard navigating and trying to read as fast as I was driving. My favorite was The Shepard House. It was built in 1897 and is on the National Registered Historic Places.  It was designed by C.M. Franklin Barber for the Shepard Family.  Major elements were built in Knoxville, Tennessee and shipped on 13 rail cars to Mobile.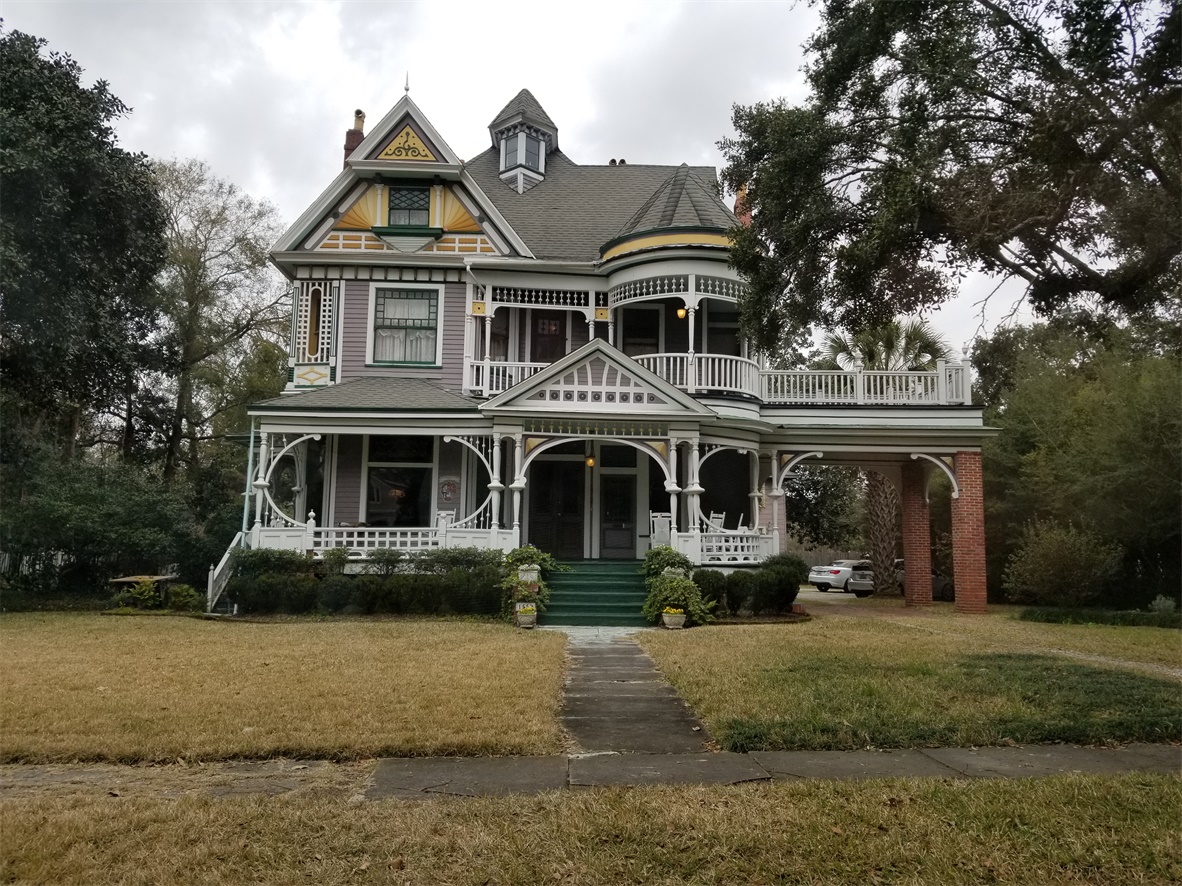 We stopped to see Fort Conde...well at least the rebuilt section based on research they've done.  I am not sure it was worth it.
We are working on a new habit of a daily walk.  So far the weather has been good and we are keeping it going....yes I realize this is only week one.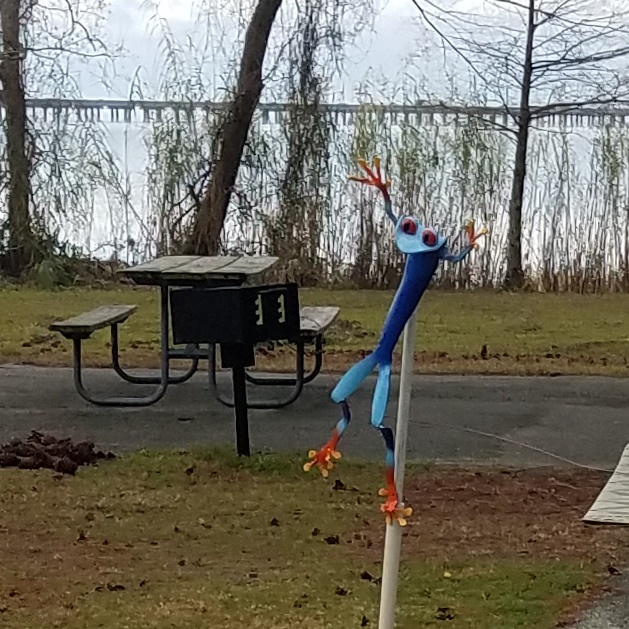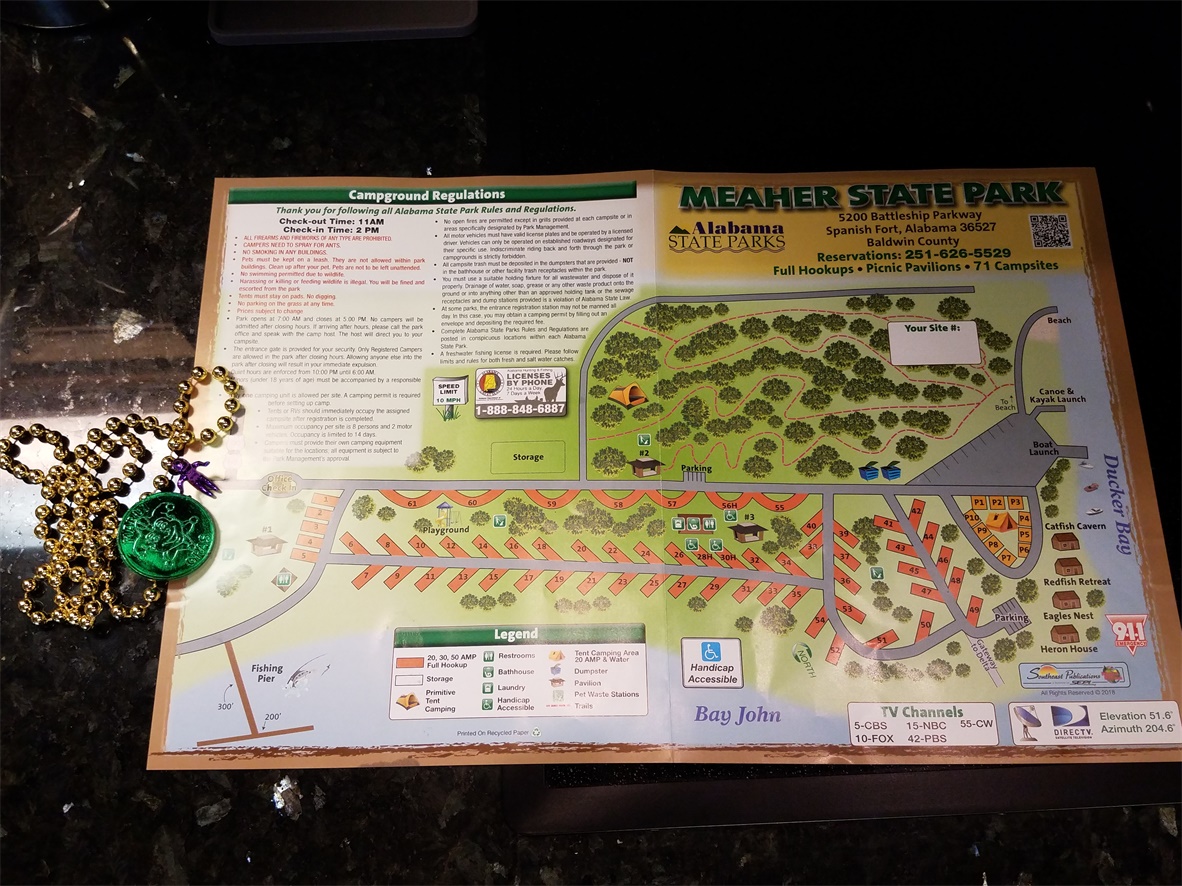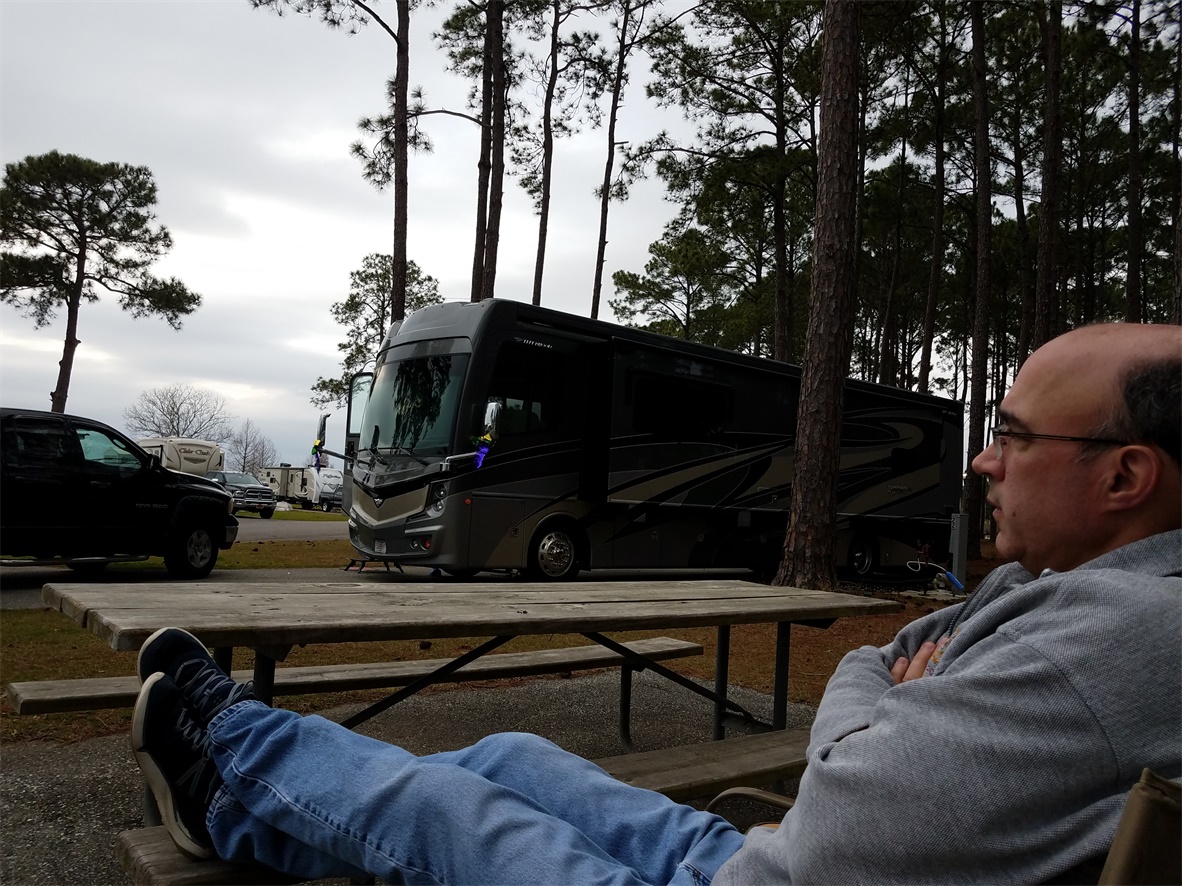 I spent Superbowl Sunday working on a small quilt for my swap partner at Quilt Con in a couple of weeks.  Here is my set up for sewing in the RV.  Below are pictures of my sewing set up in the RV.  I have a Singer Featherweight (1953 I think) and have claimed 2 drawers for supplies.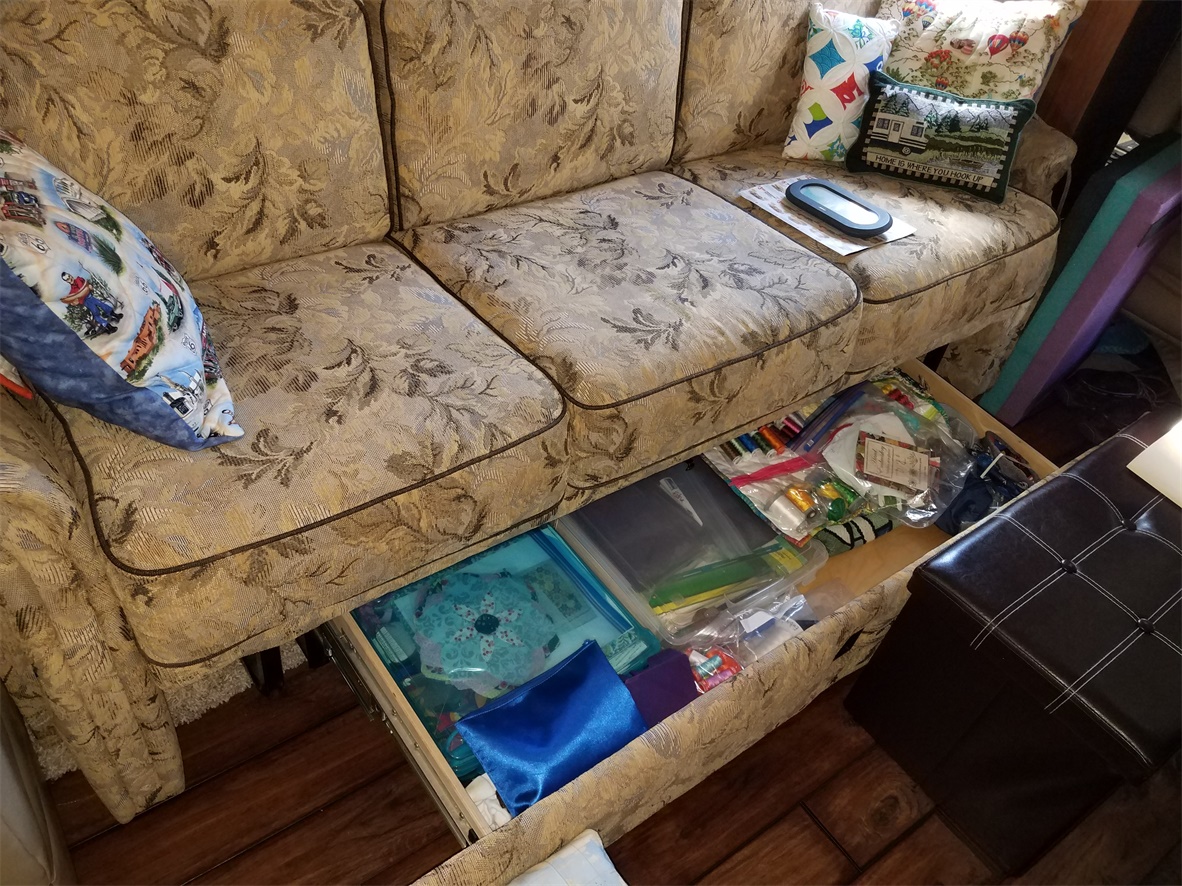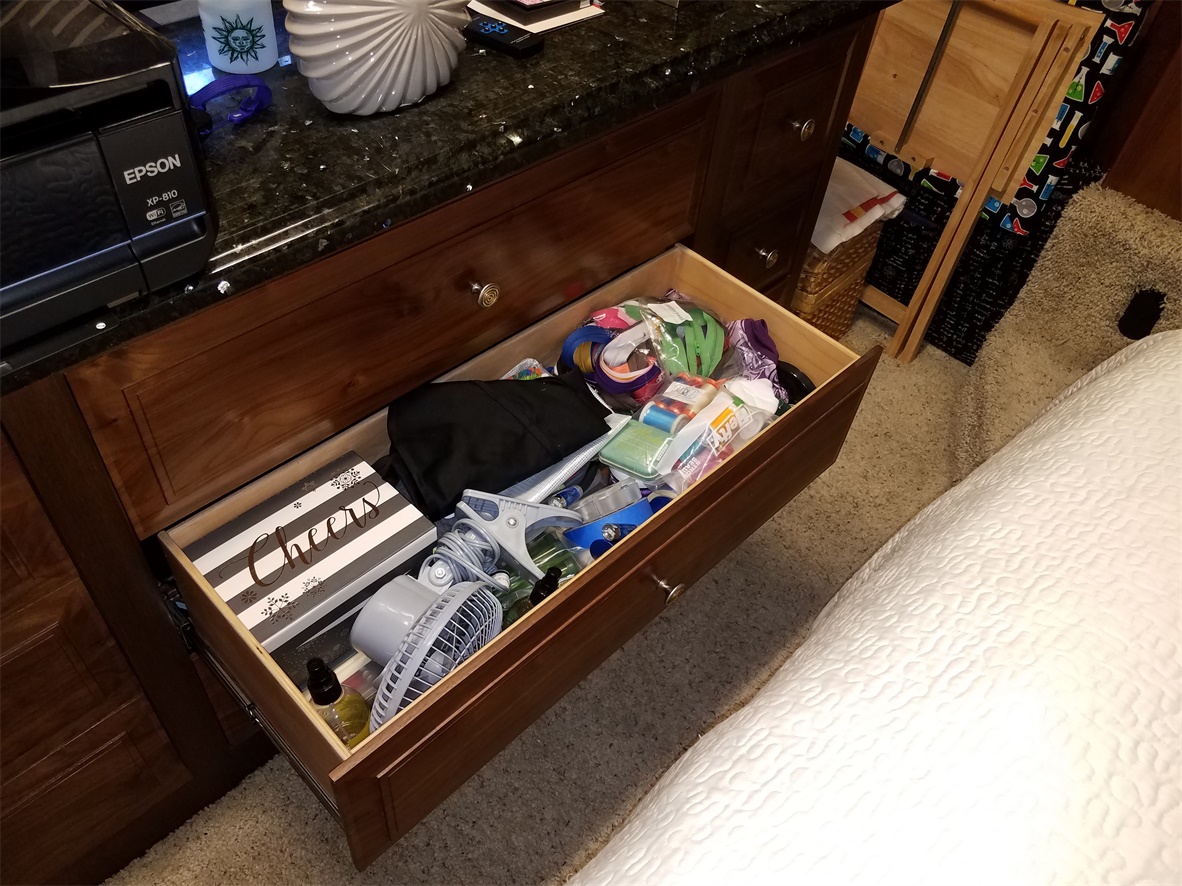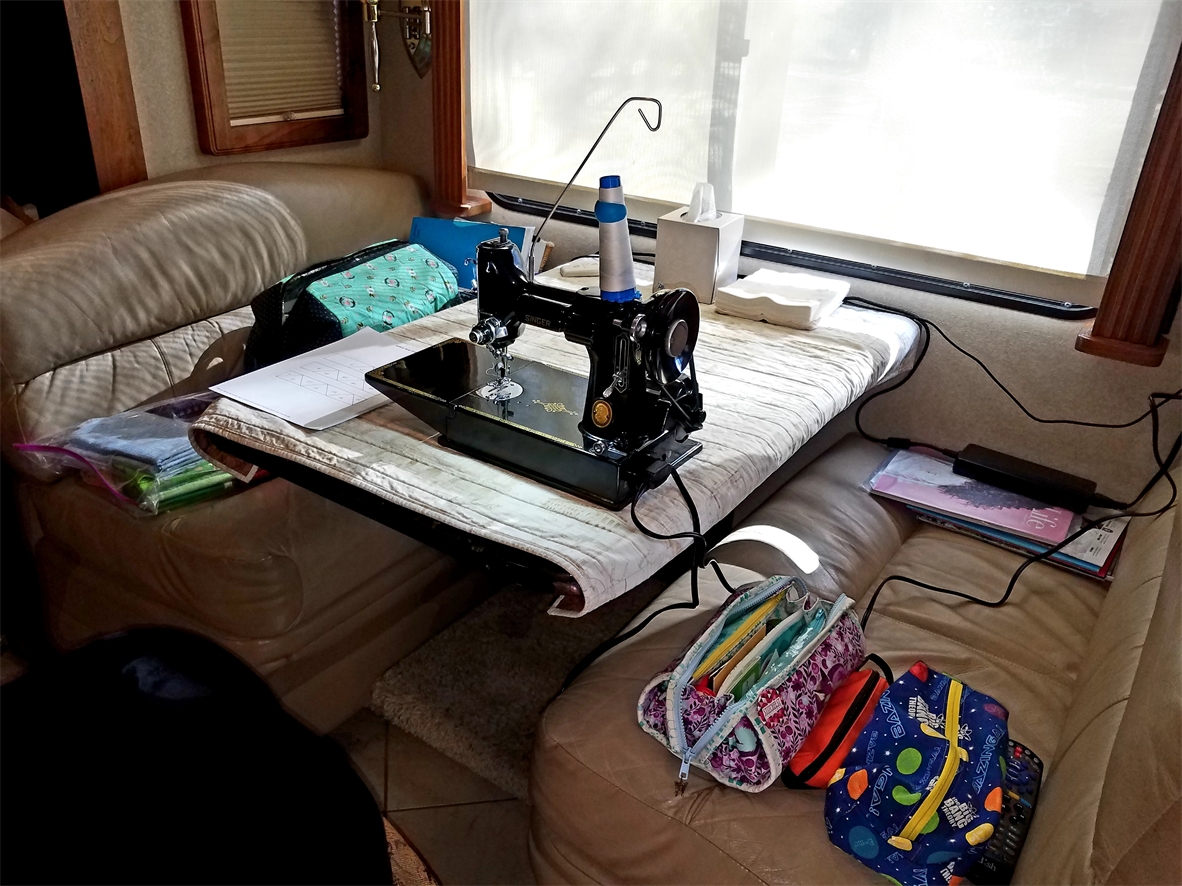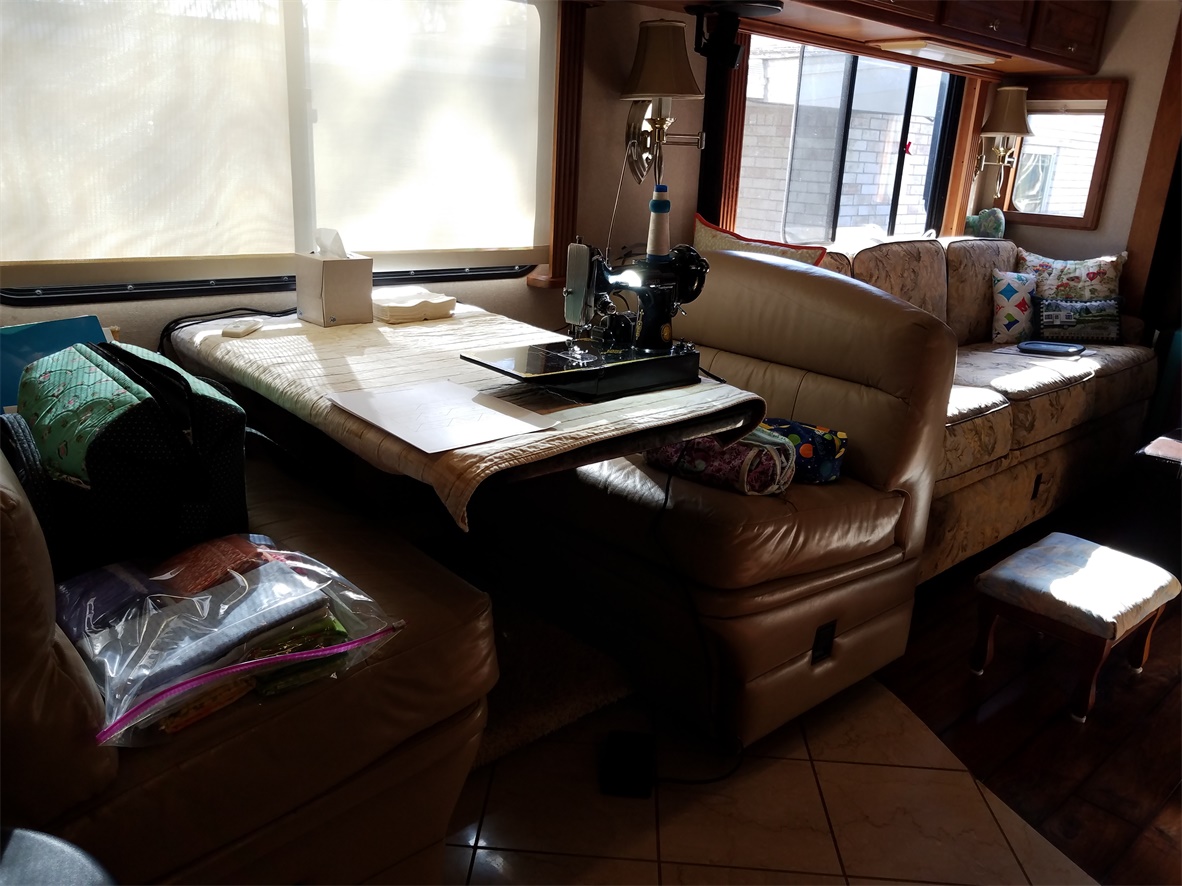 We spent most of the time in Marianna hanging with my sister and brother-in-law. We also got our vehicle insurances moved to Florida so we could get our Florida license plates.  We completed our voter registration to Marianna and so our transition to Florida citizenship is now complete.
I finished the quilt top for my swap partner and have almost completed the big stitch quilting on it.  I will wait until after the swap is made to post pictures but I like it so much I am going to make a bed sized version for myself!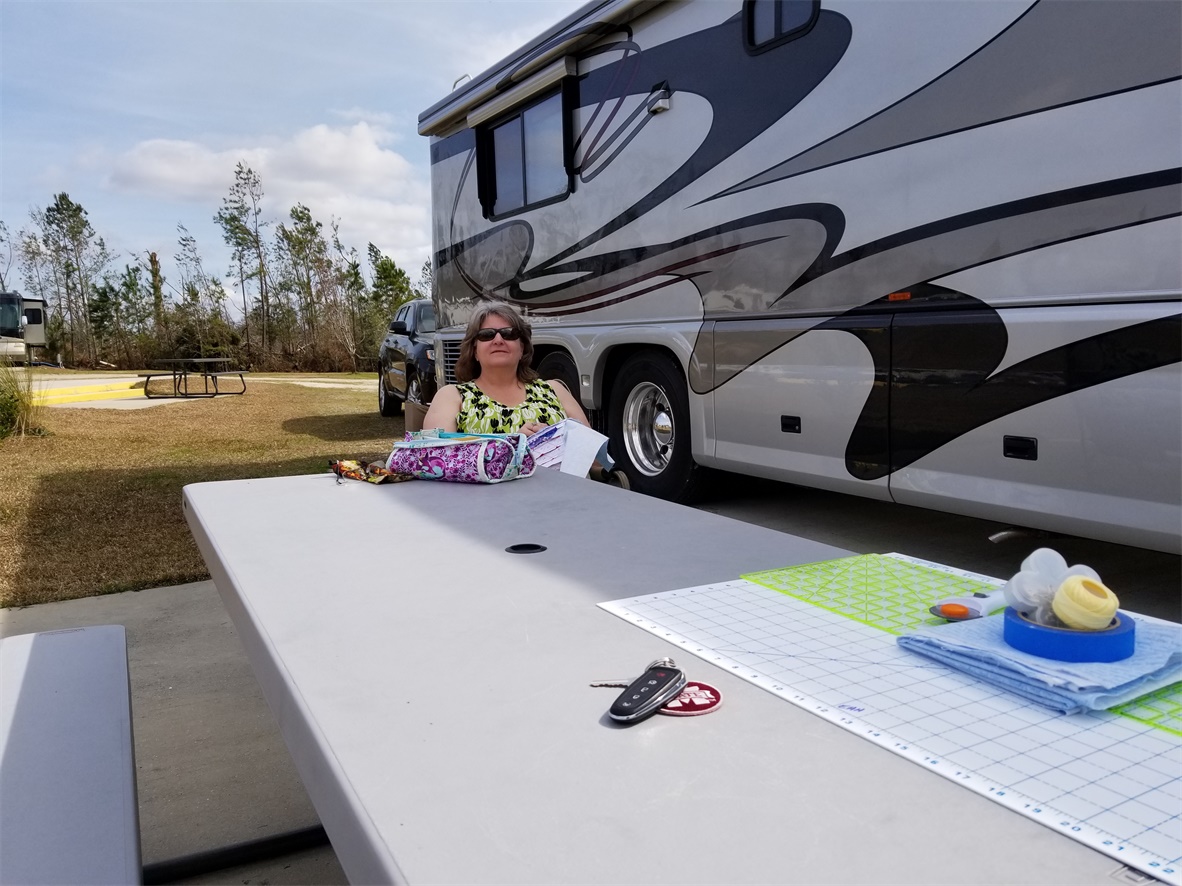 Today we moved to Tallahassee.
Make life an Adventure!