Week 194: St. Louis, MO and Clarksville, TN
Oct. 16 - 22, 2022
Sunday, this Bud's for you. We enjoyed the "Finisher" tour at the Anheuser-Busch brewery. It was an interesting tour and we got to enjoy a fresh beer straight from one of the huge tanks in the 32 degree storage area. It was a good time. At the end of the tour we got to taste some of the other beers they have and found something I really like, Mango Cart. I don't usually like flavored beer but I really enjoyed this. Good thing is that it is available nationwide. We got to keep our baseball hat and tasting glass. It was a beautiful day.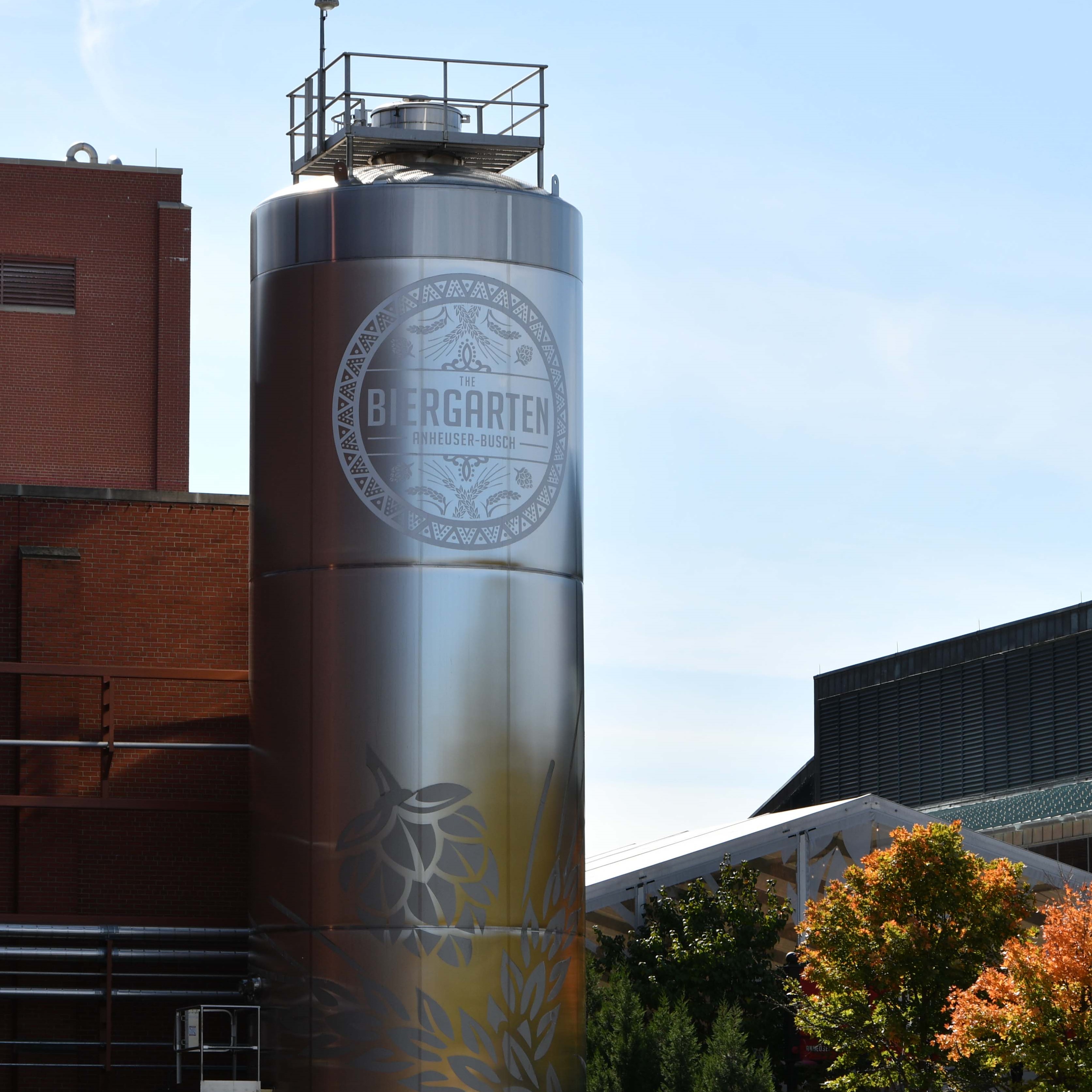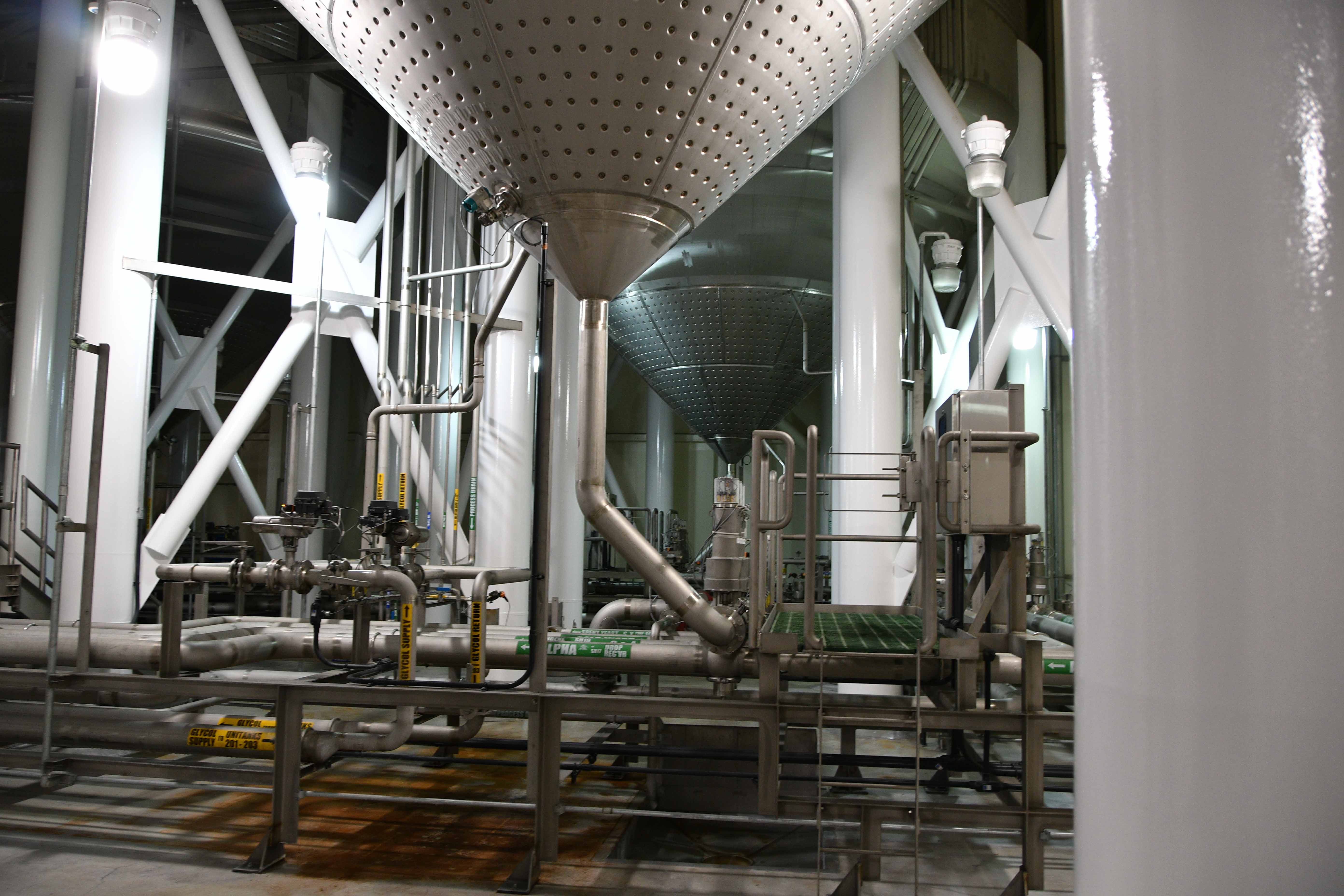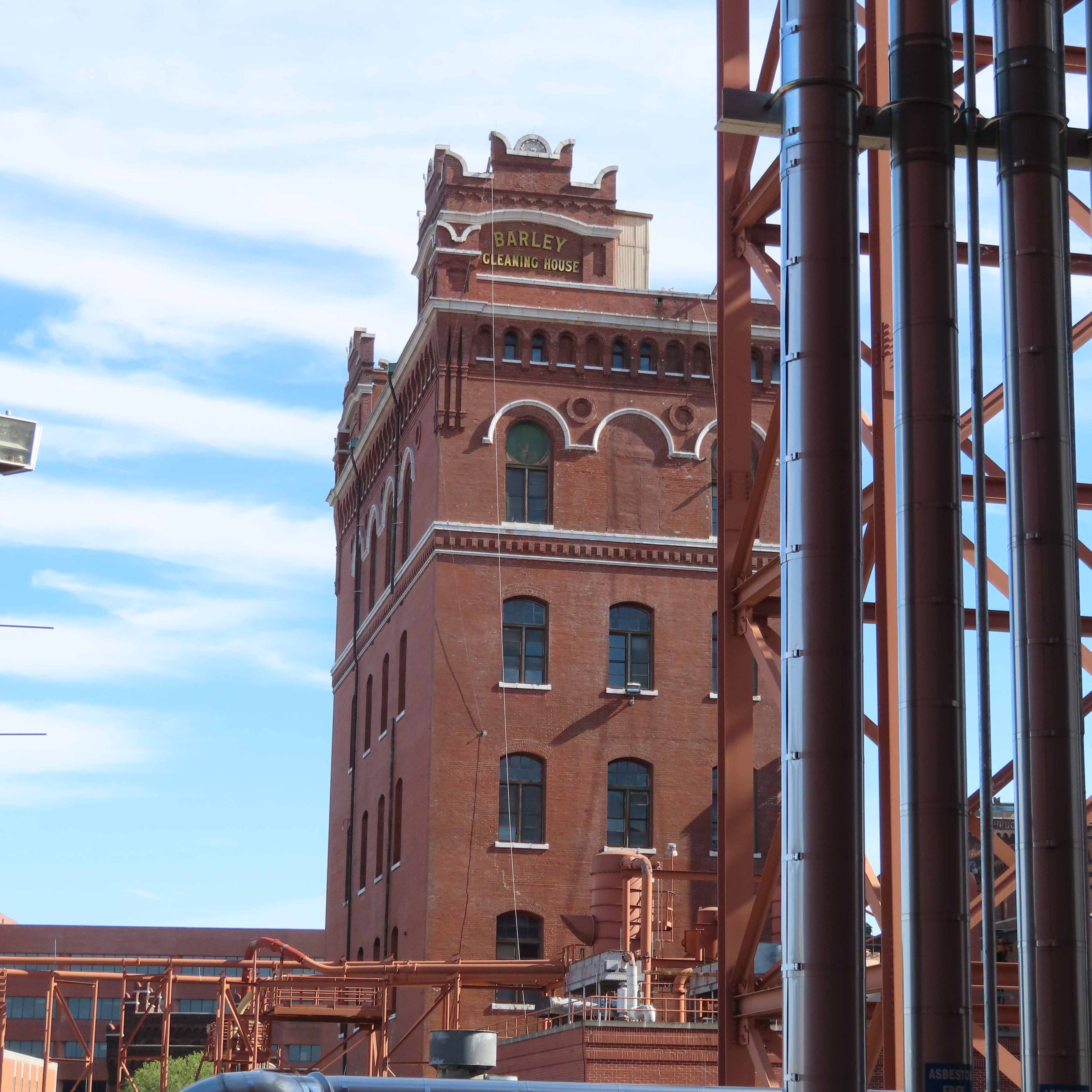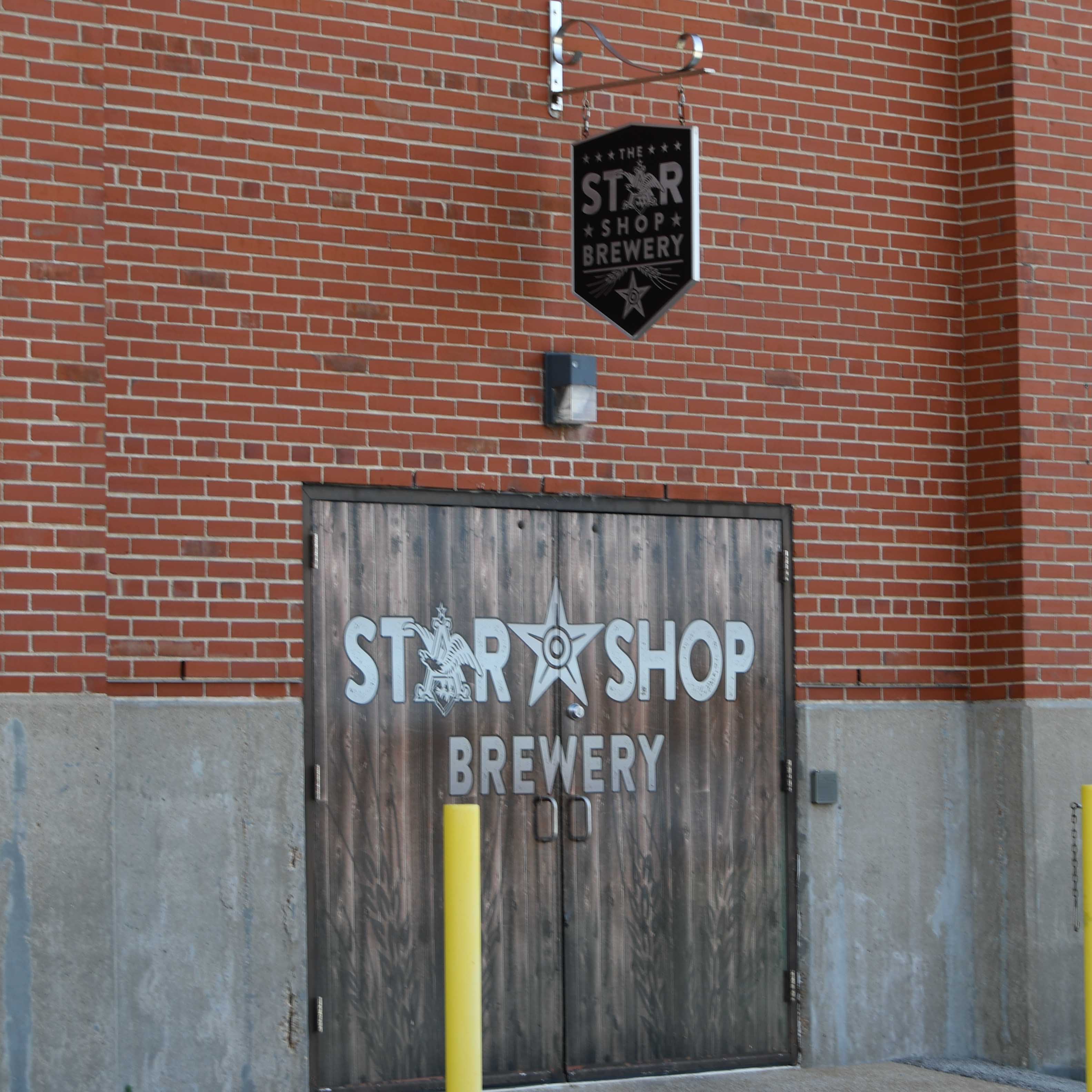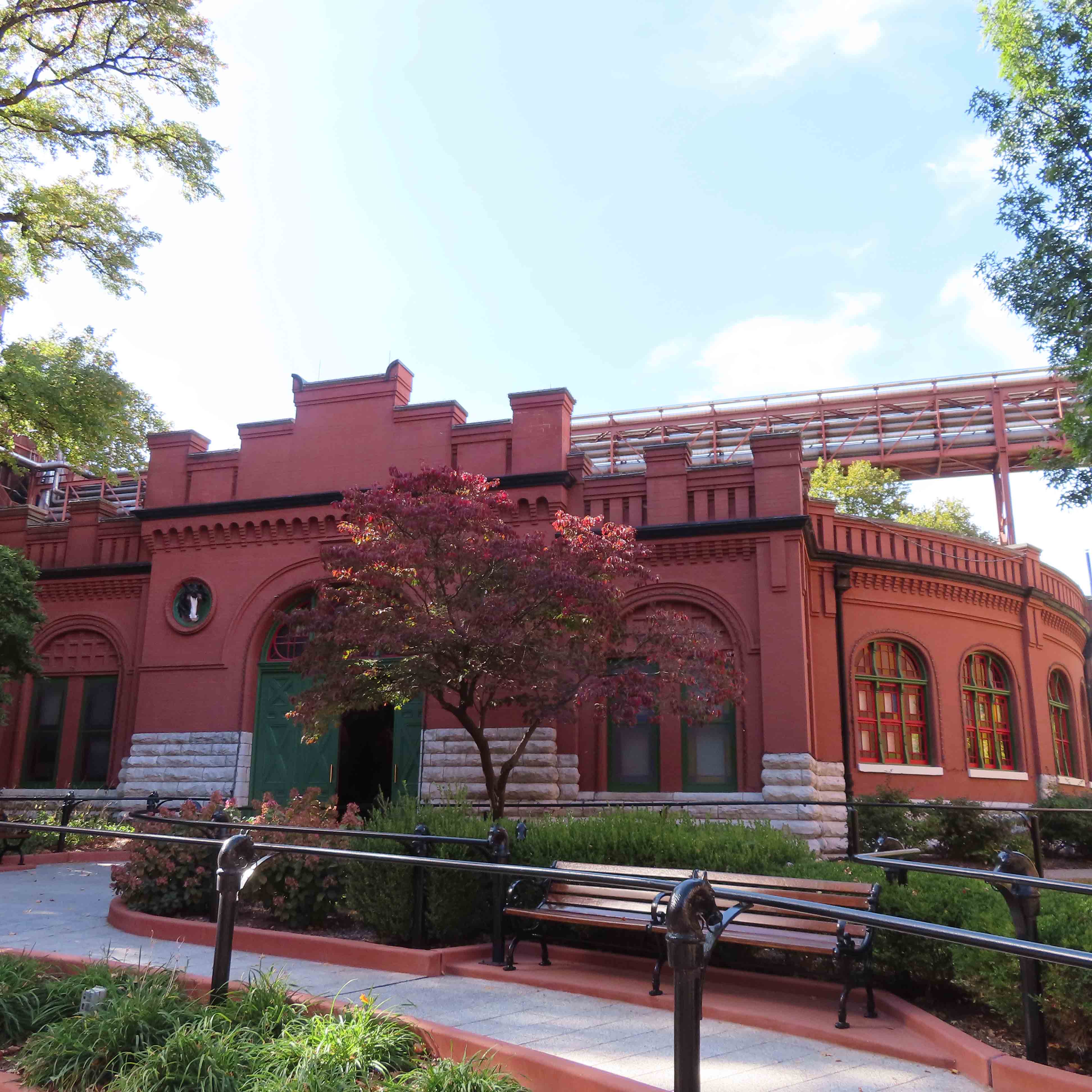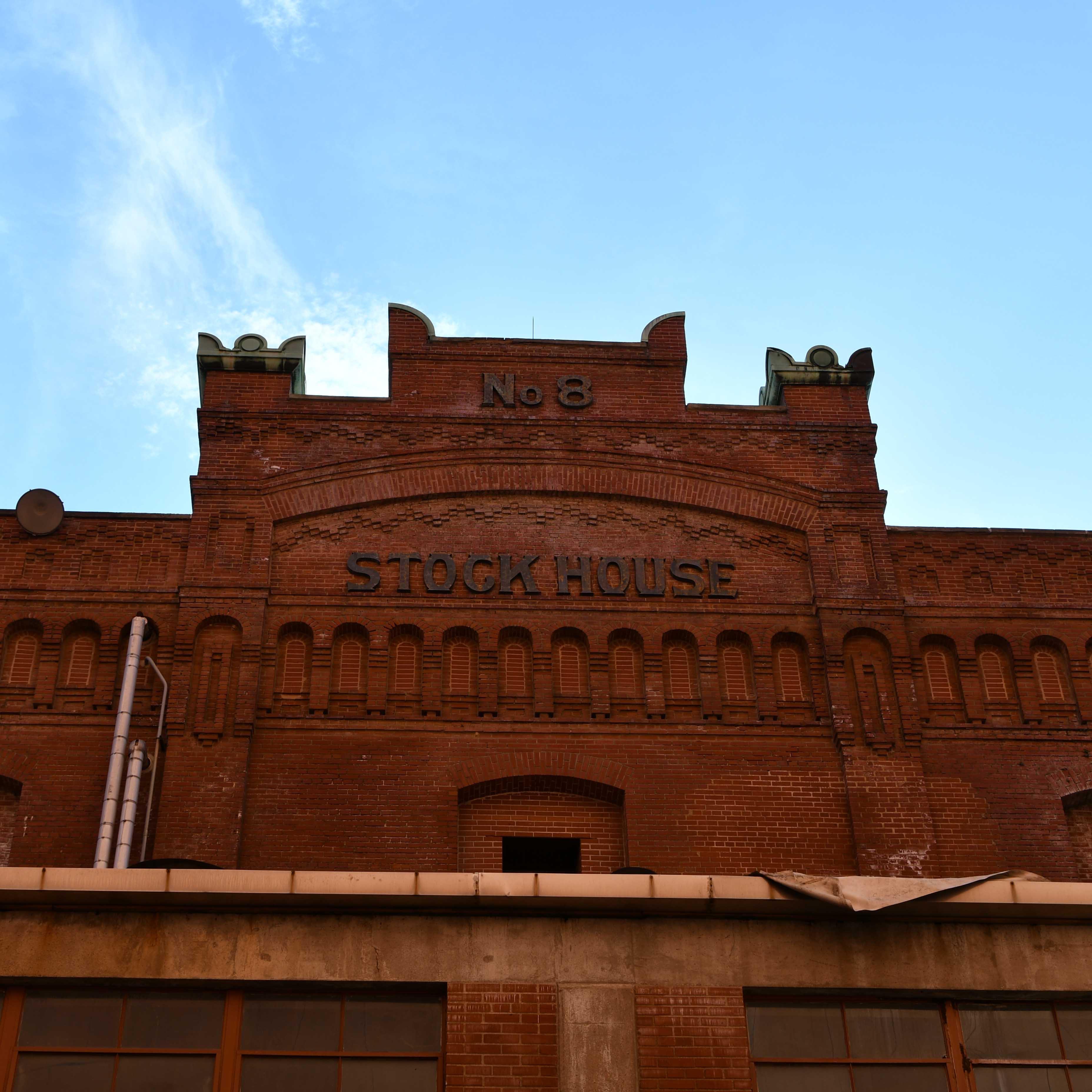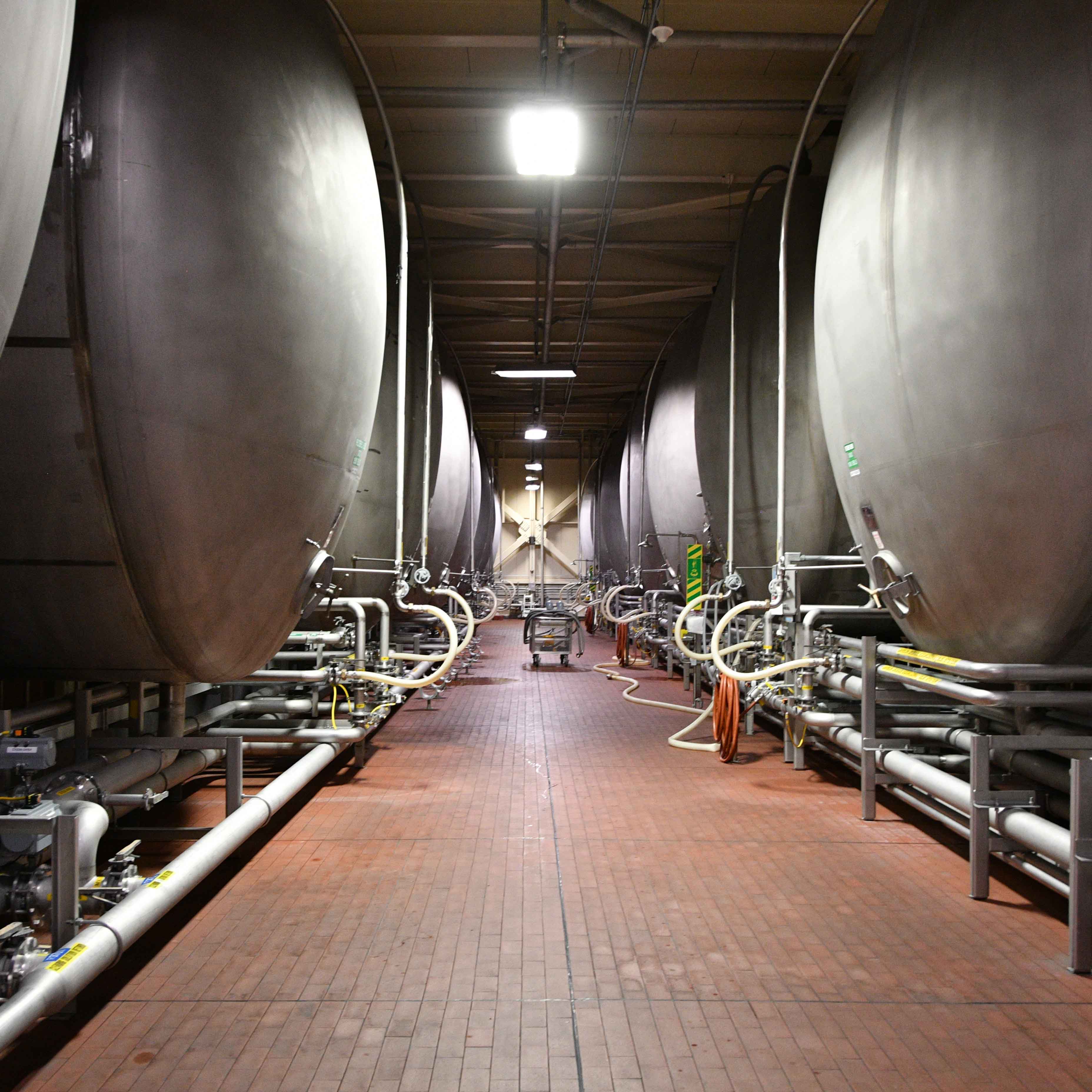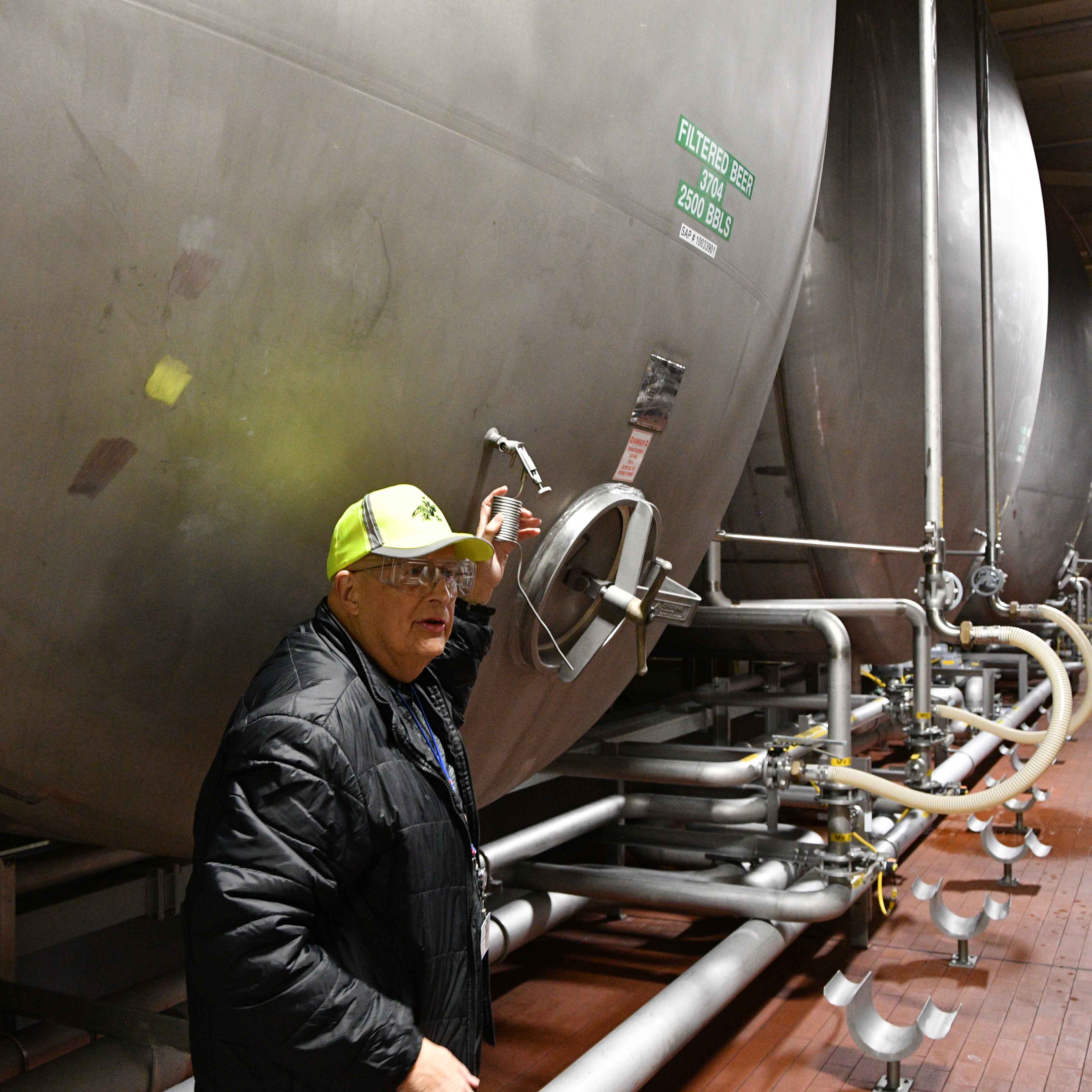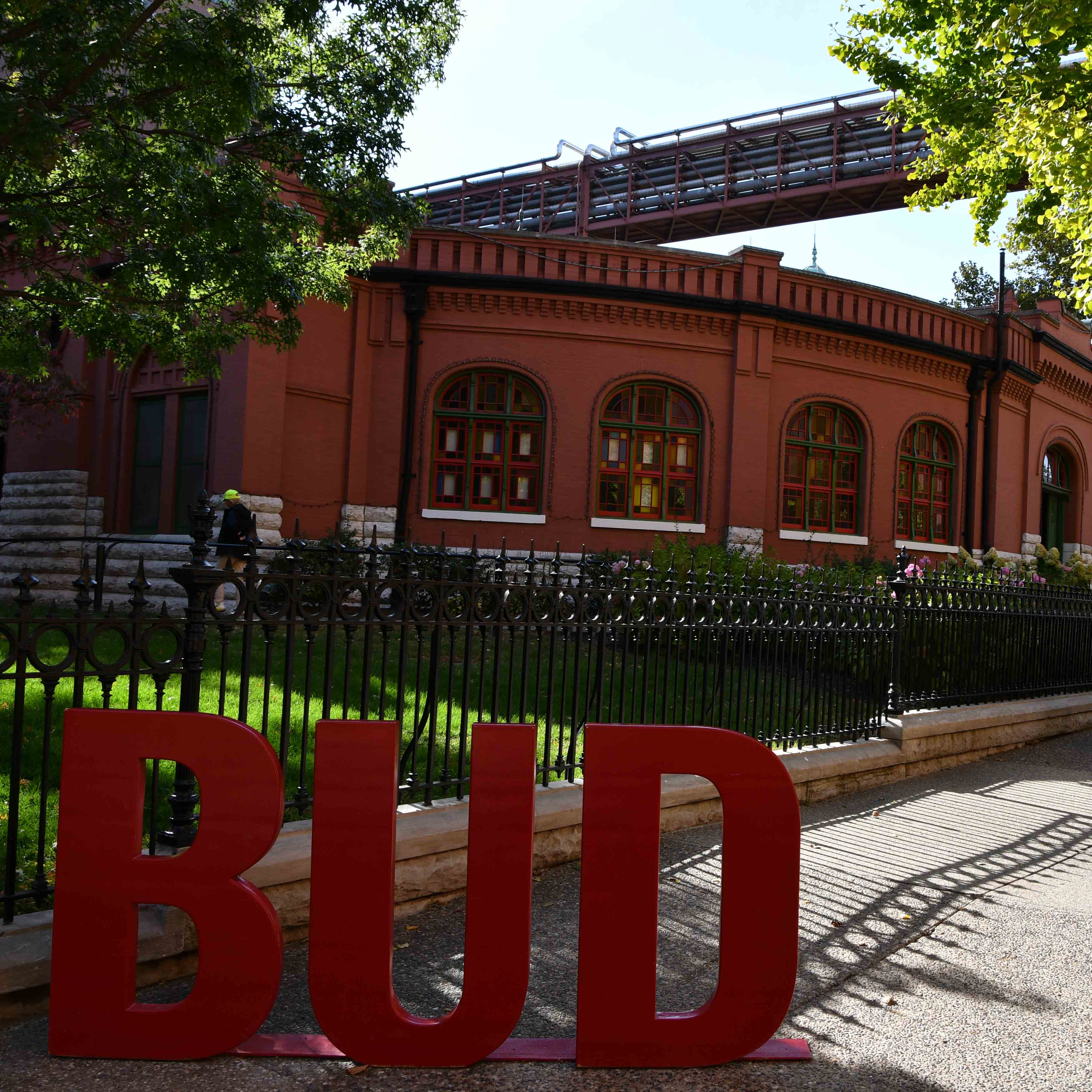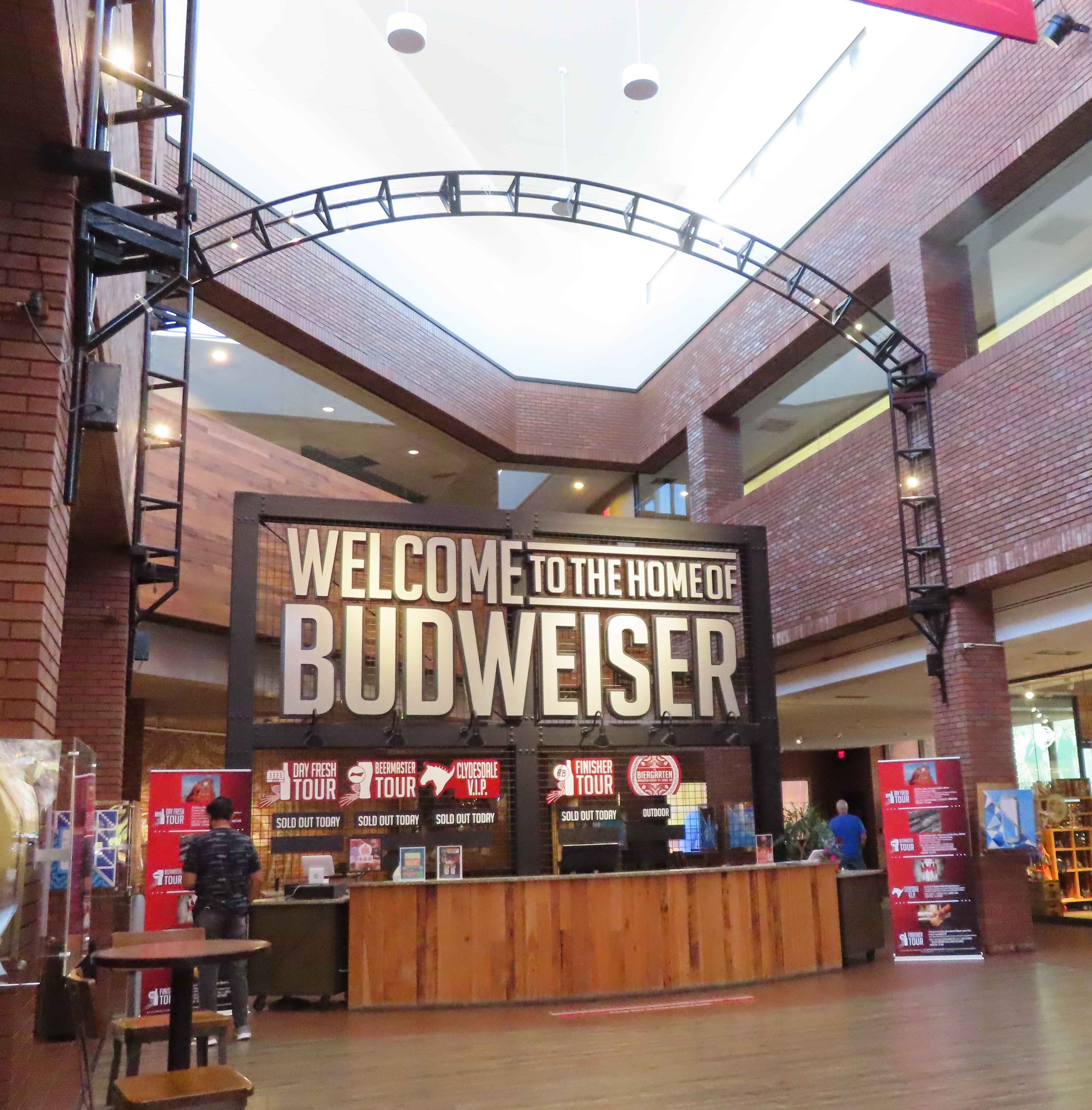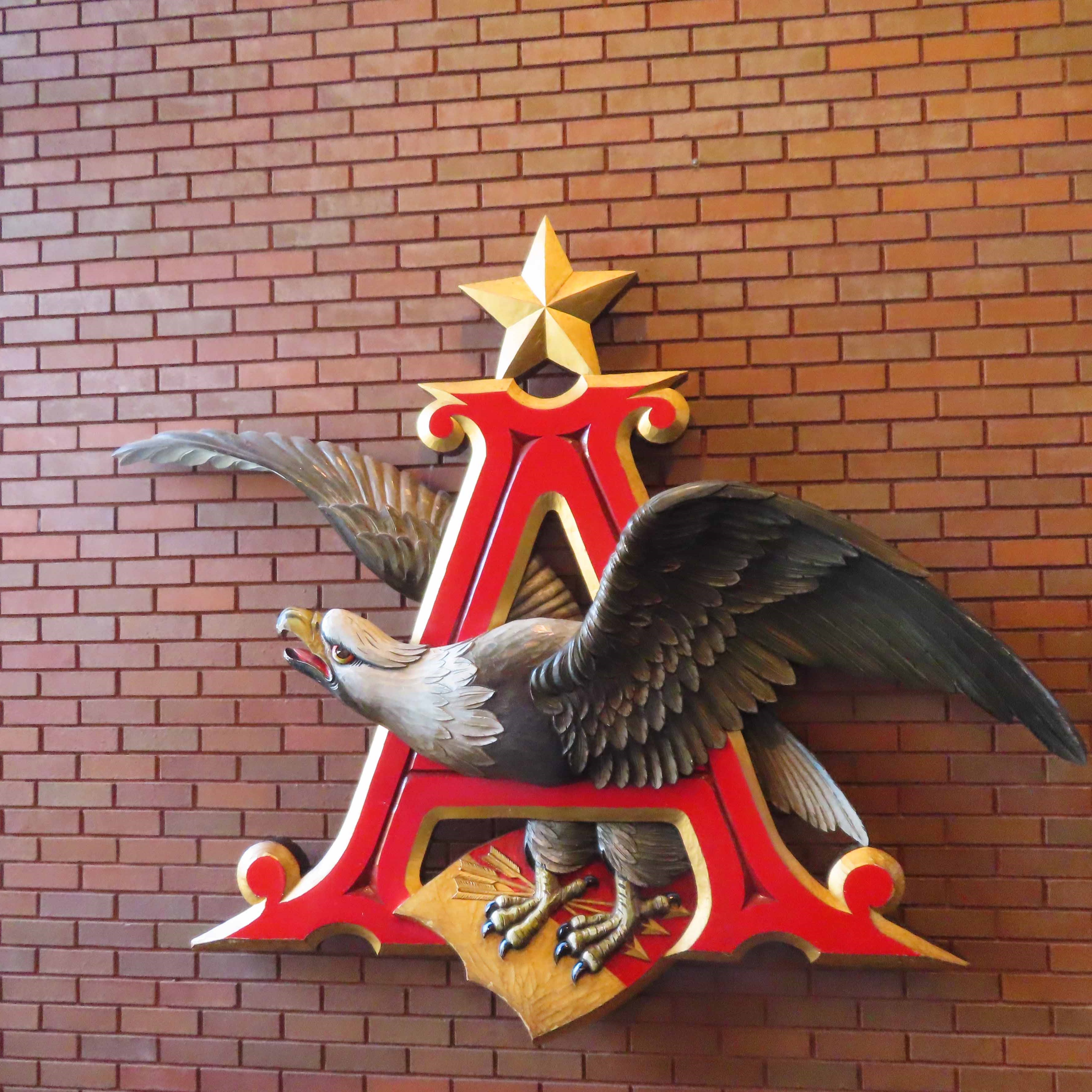 Monday, we finally made it up into The Gateway Arch. It was a great tour. The tram cars were tiny! I had to stoop a little but Elard could not come close to sitting up straight. The views were spectacular, we could see our motorhome across the river. After the tour we spent a little time in the museum. It is pretty nice. I made a grocery run and at sunset we drove around the corner to Malcolm W. Martin Memorial Park. There is a really cool overlook that allows you to see the river and the arch etc. It was a beautiful place to watch the sun set. There is also a fountain in the park that only operates in the summertime. The fountain shoots a geyser that is the same height as the Arch.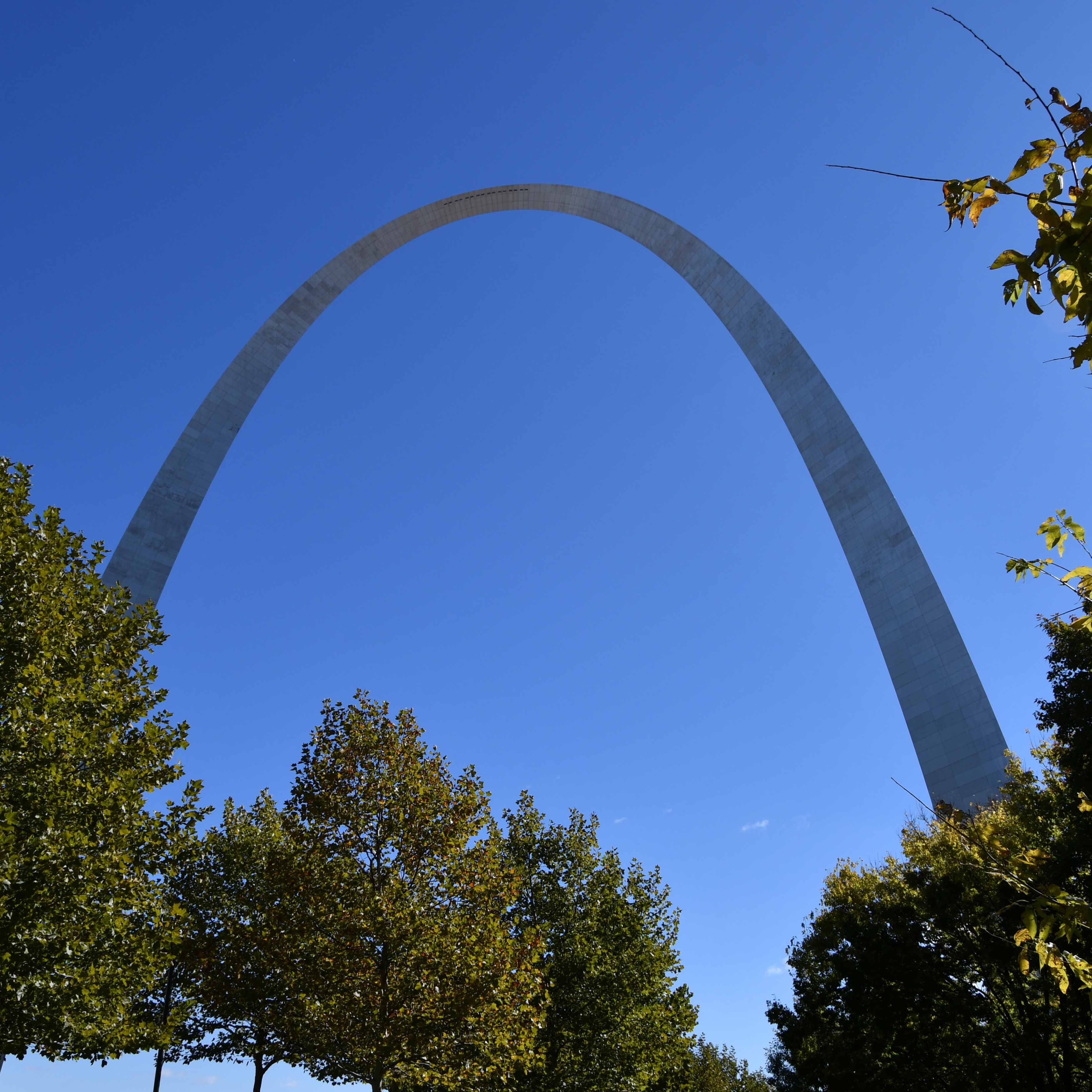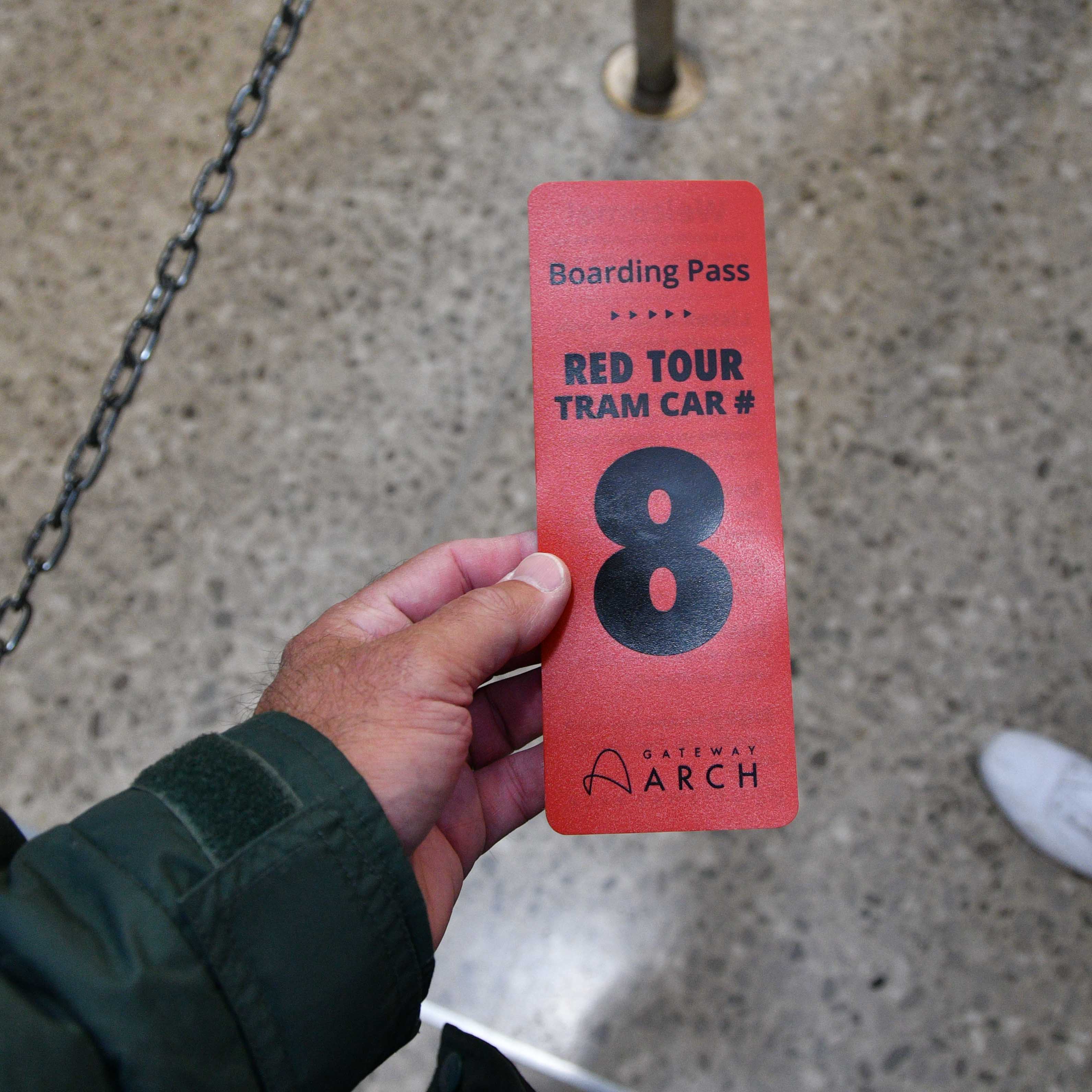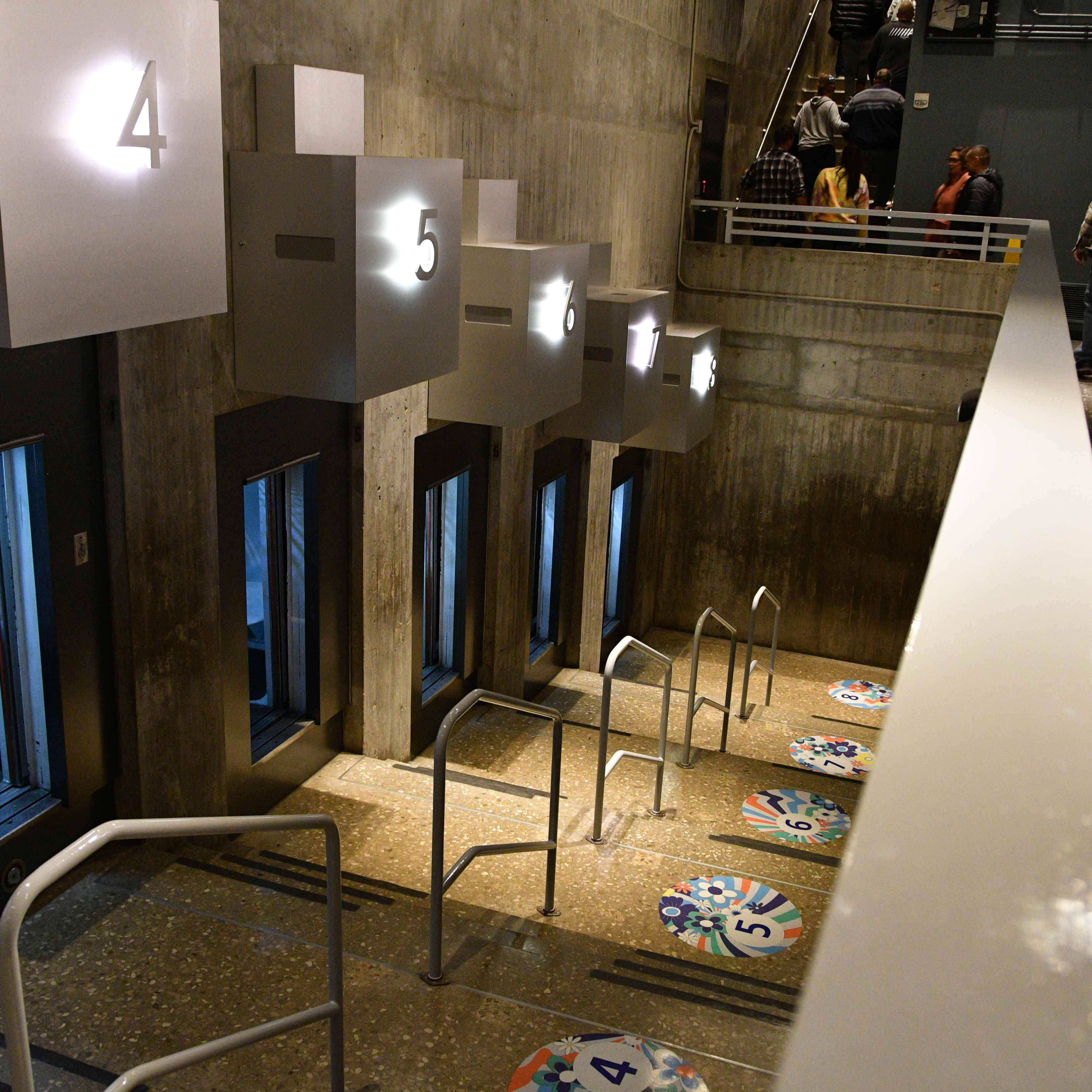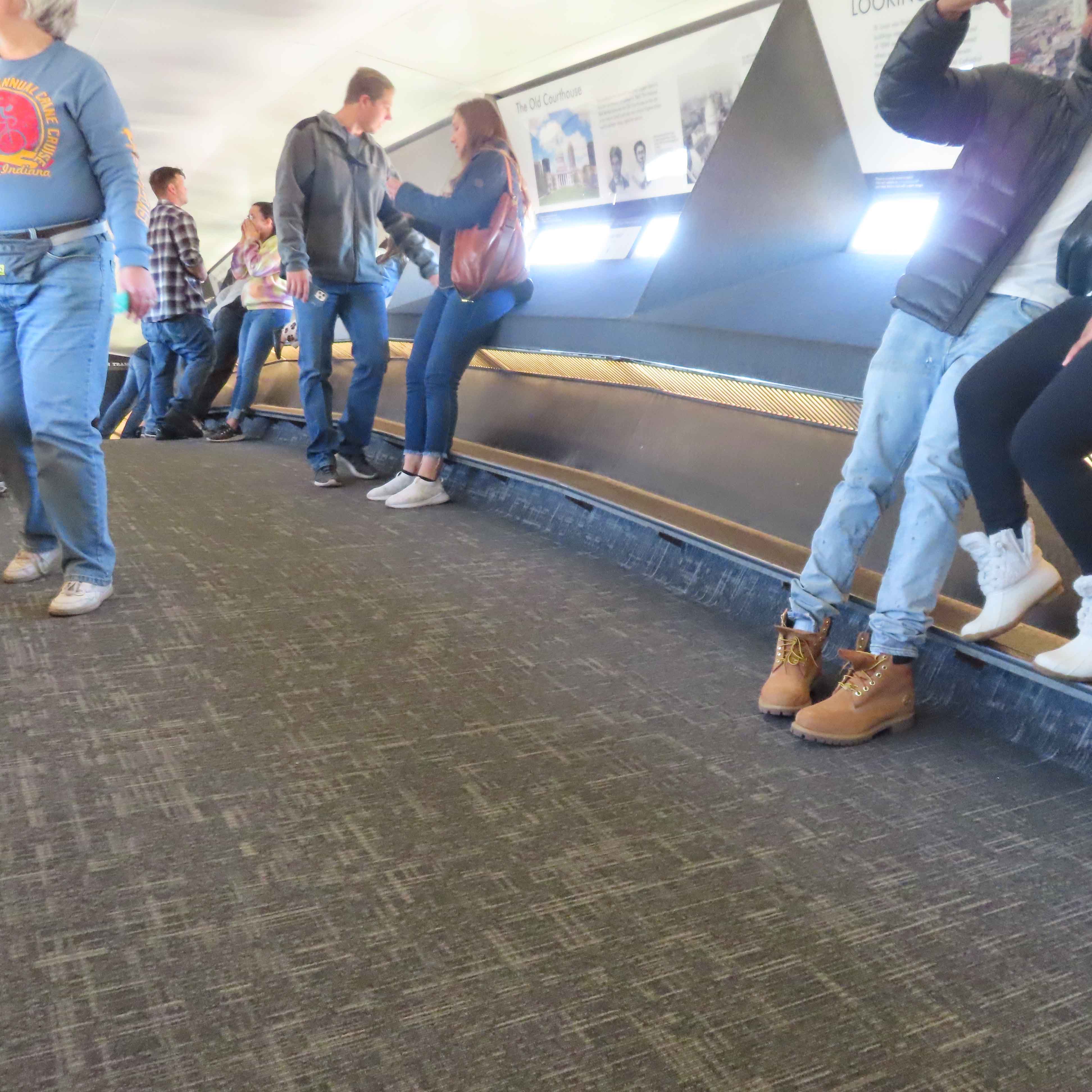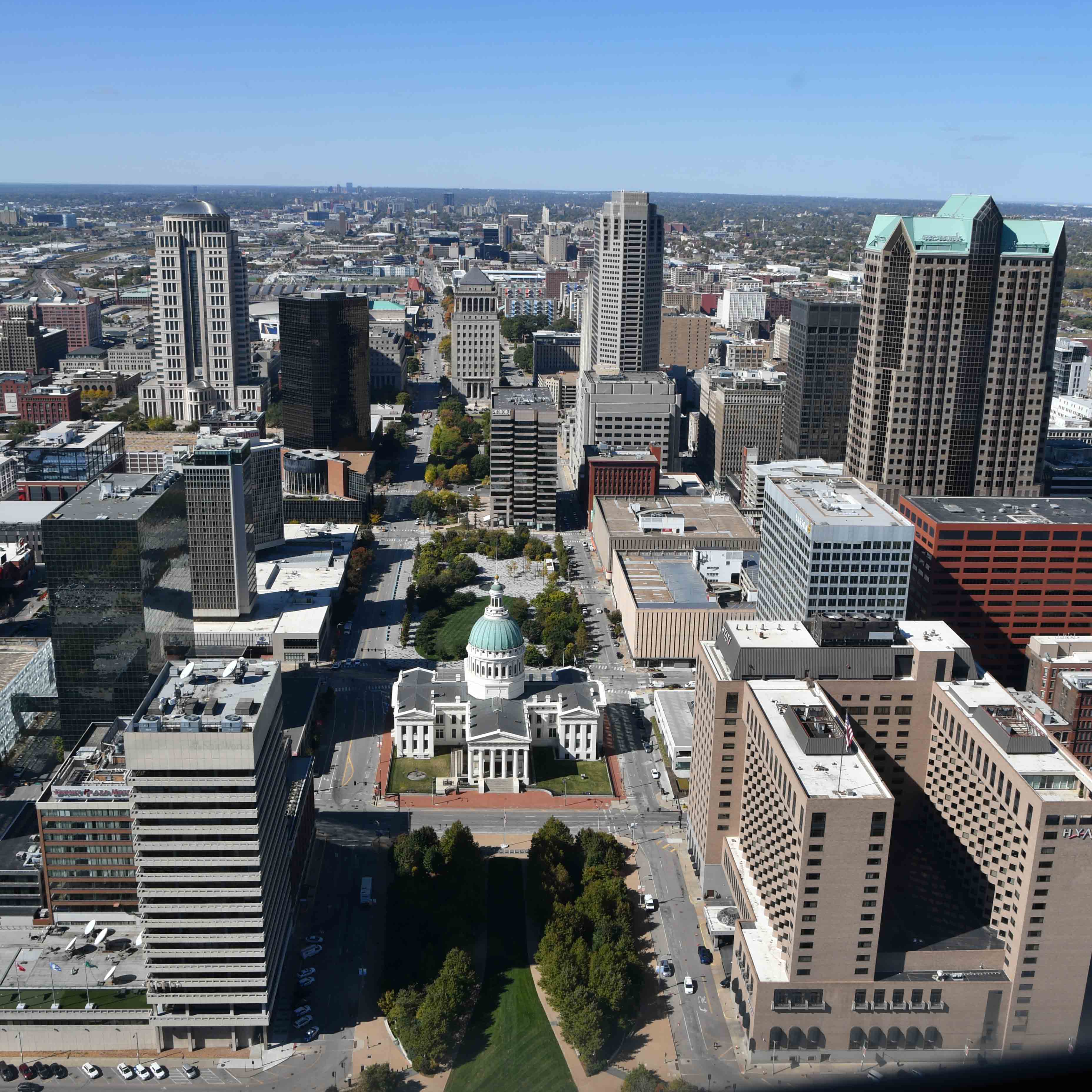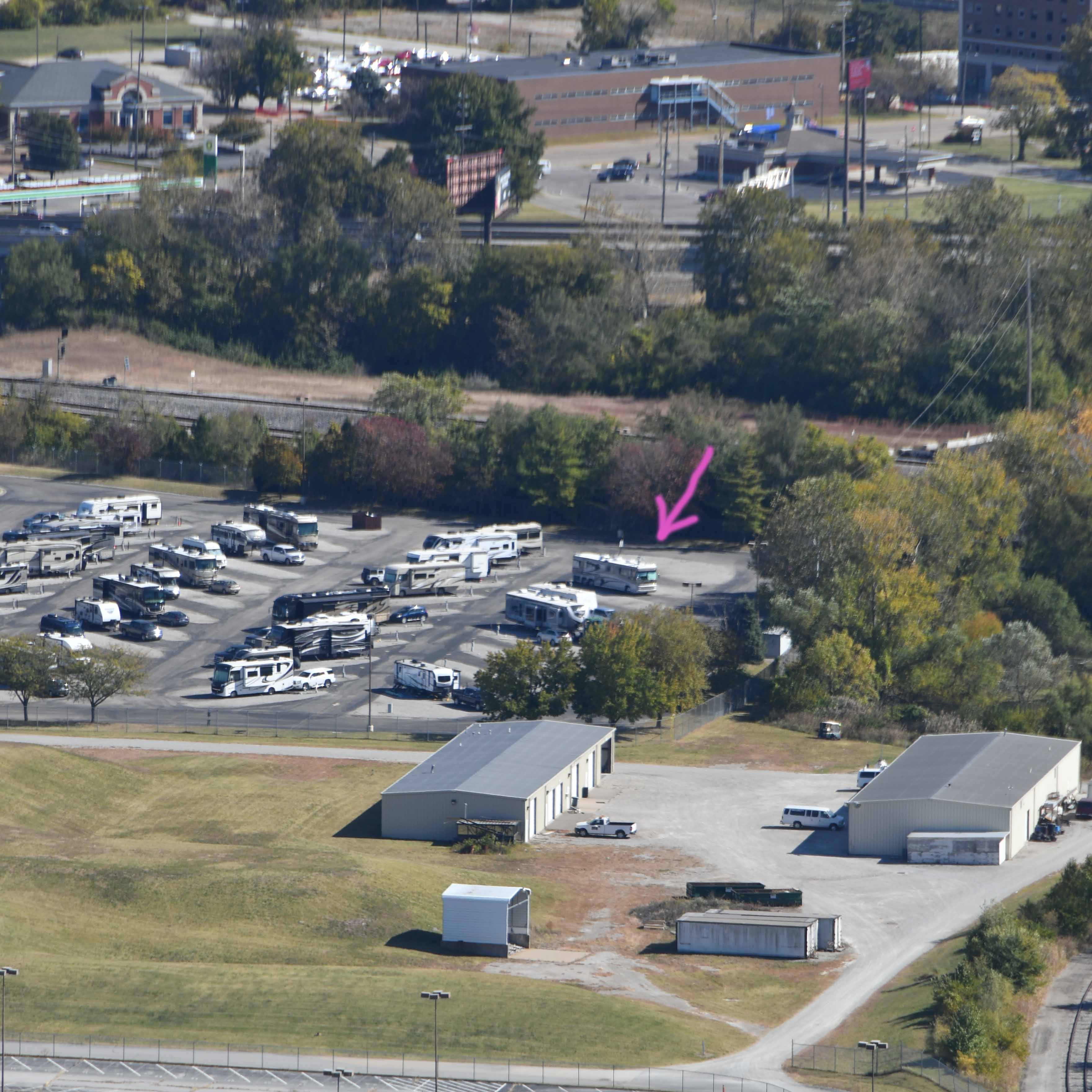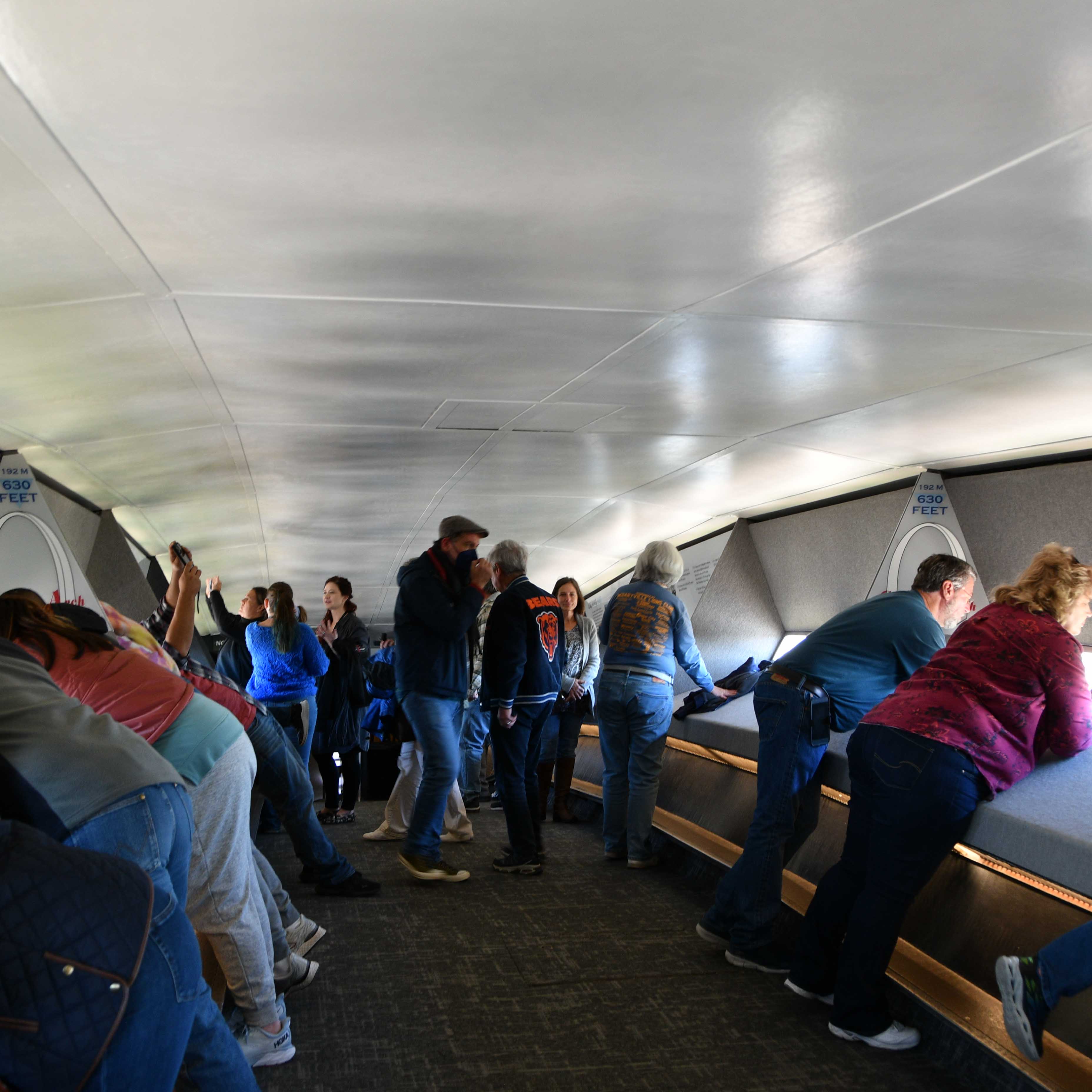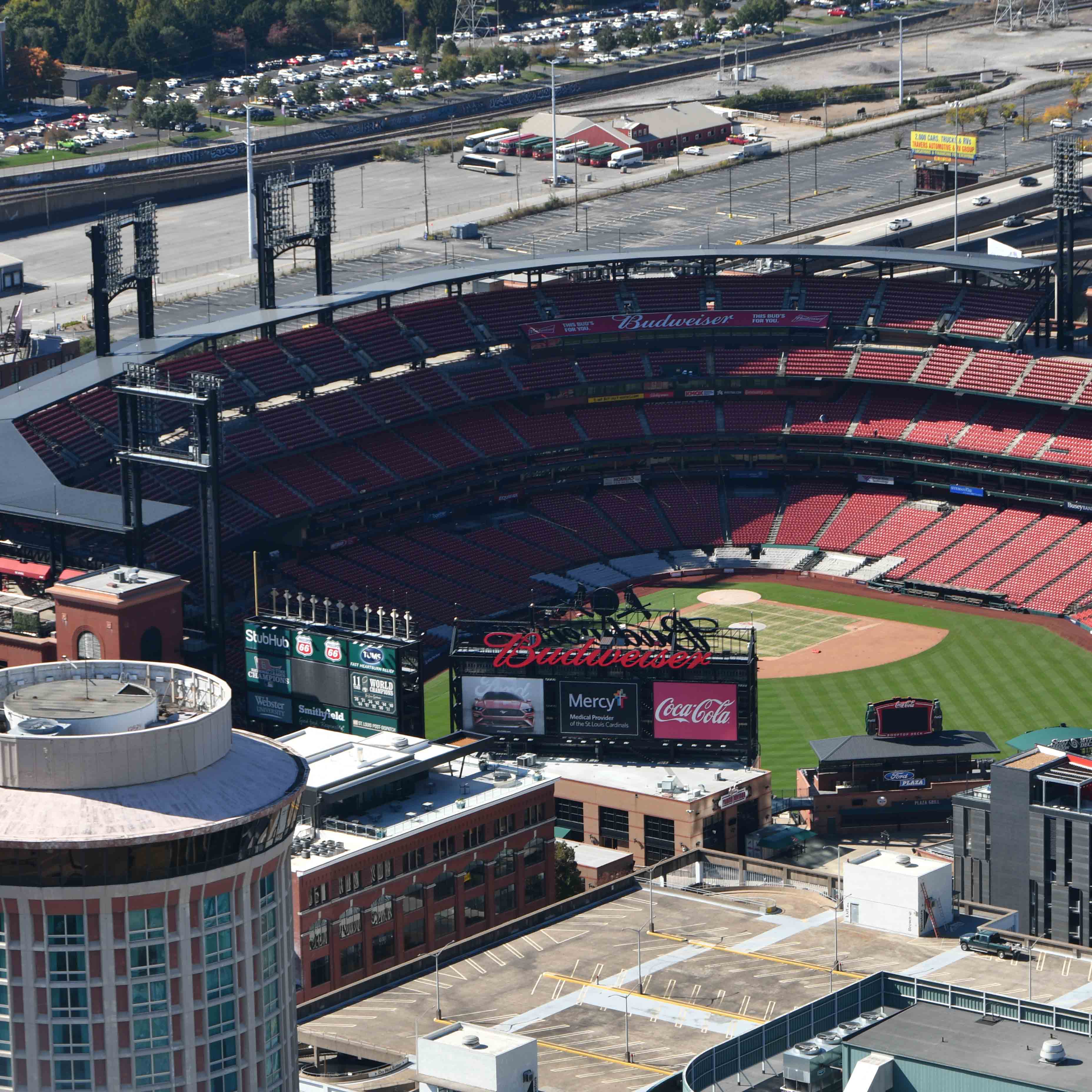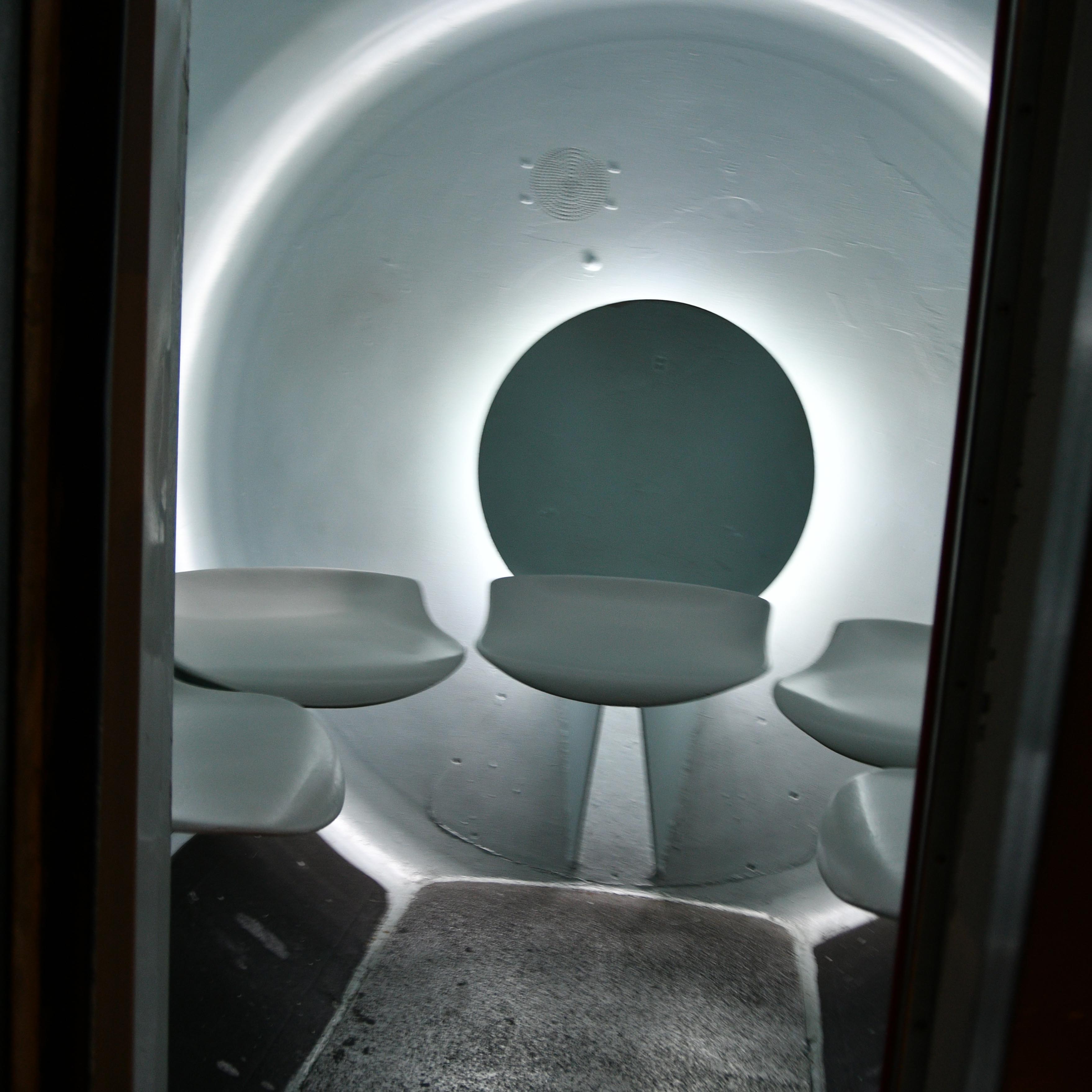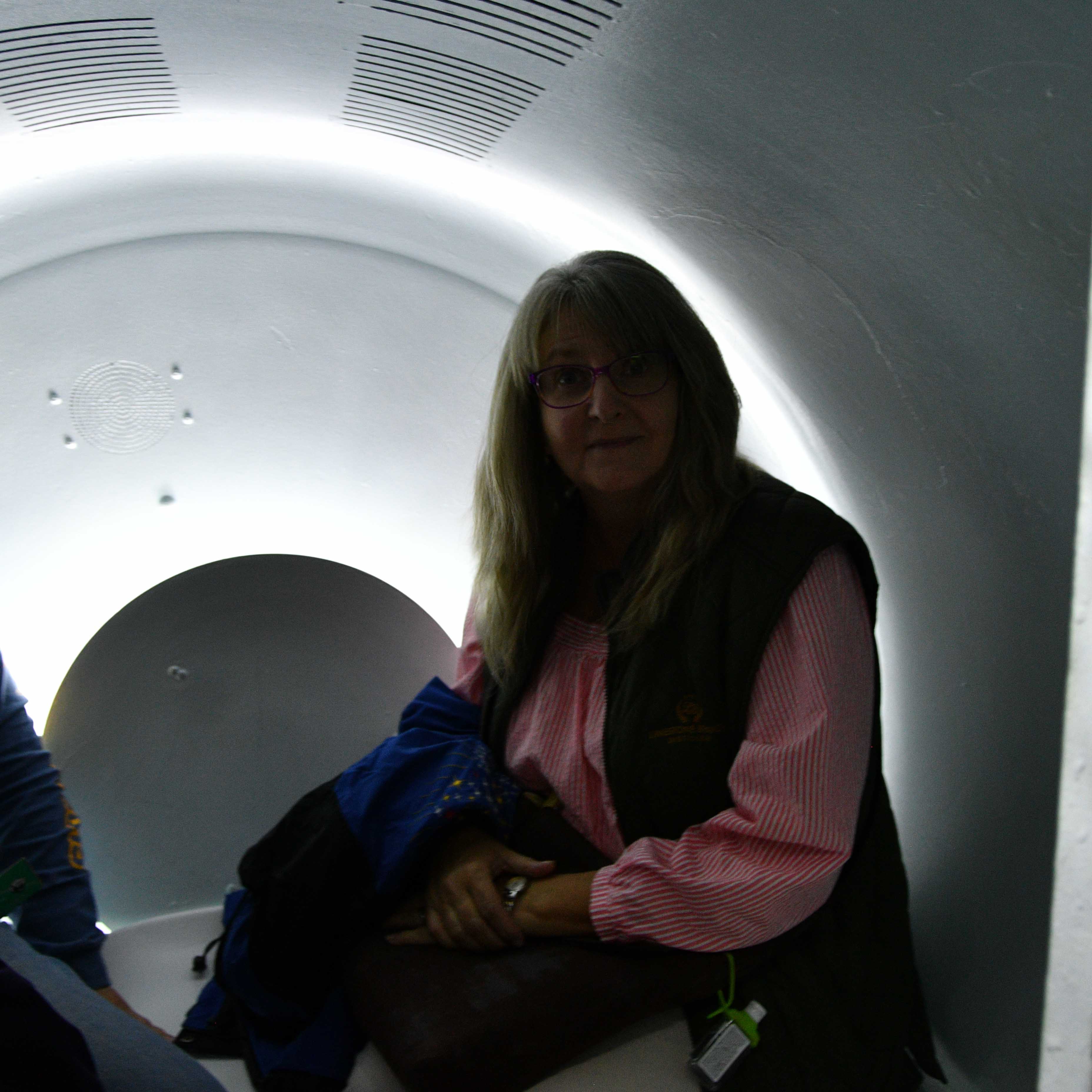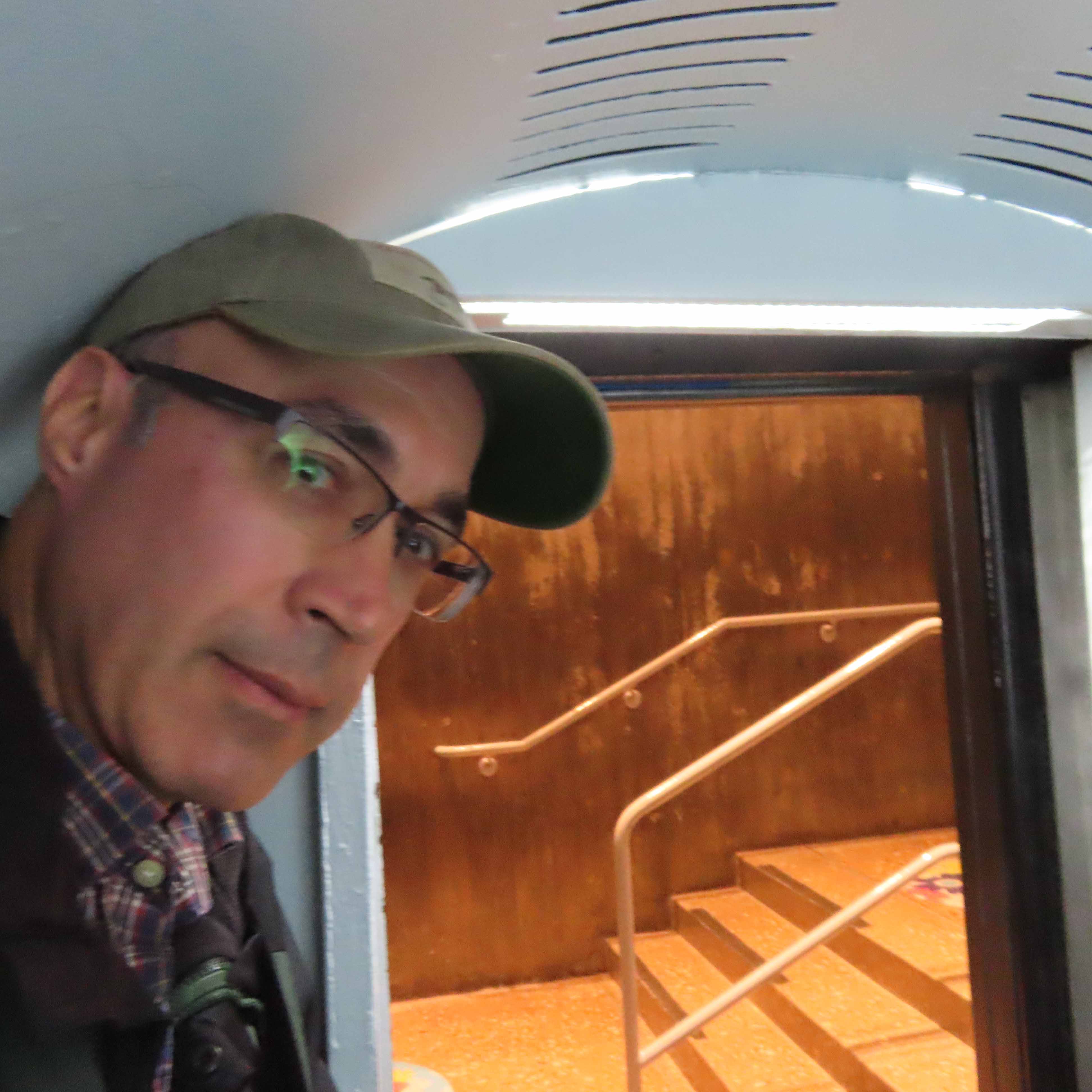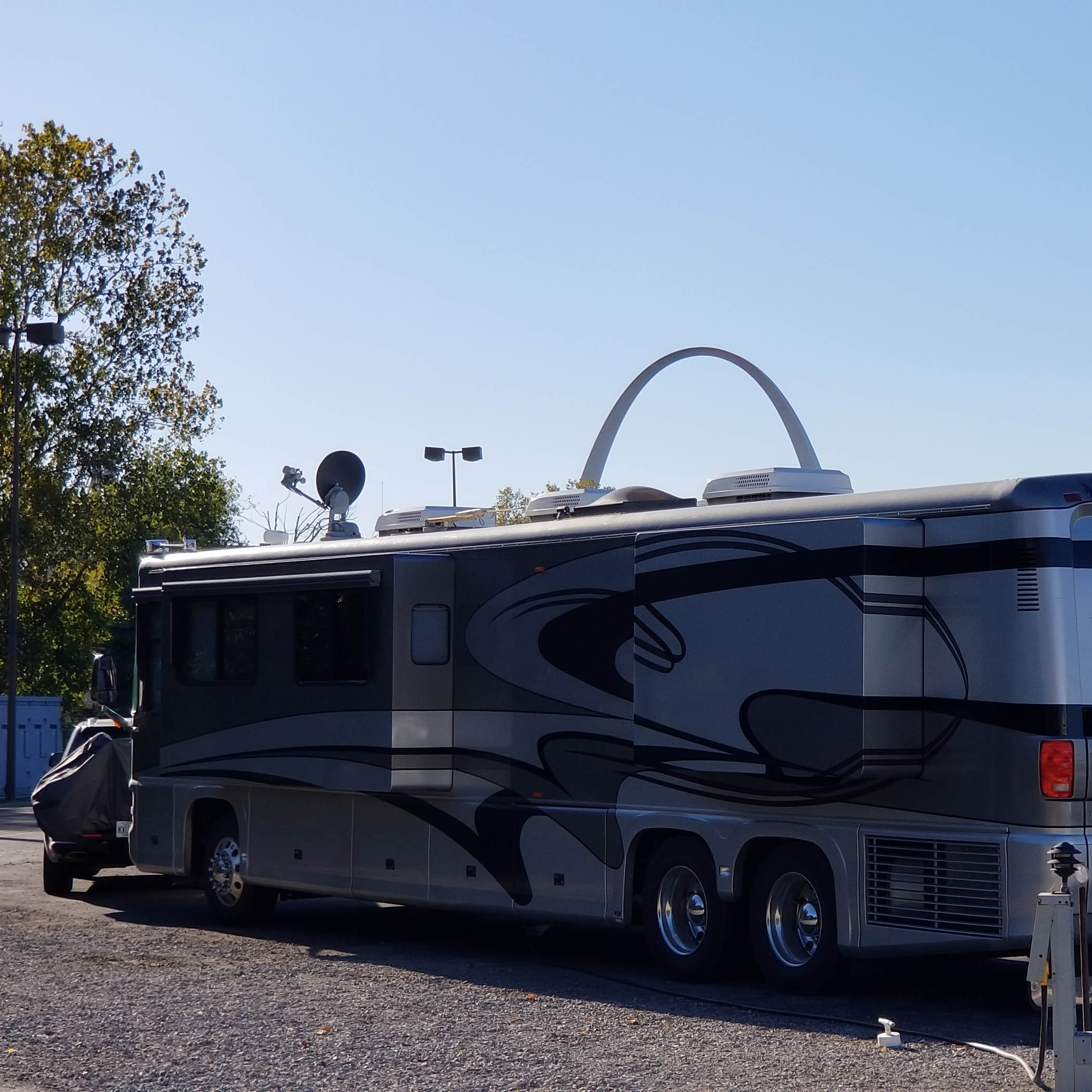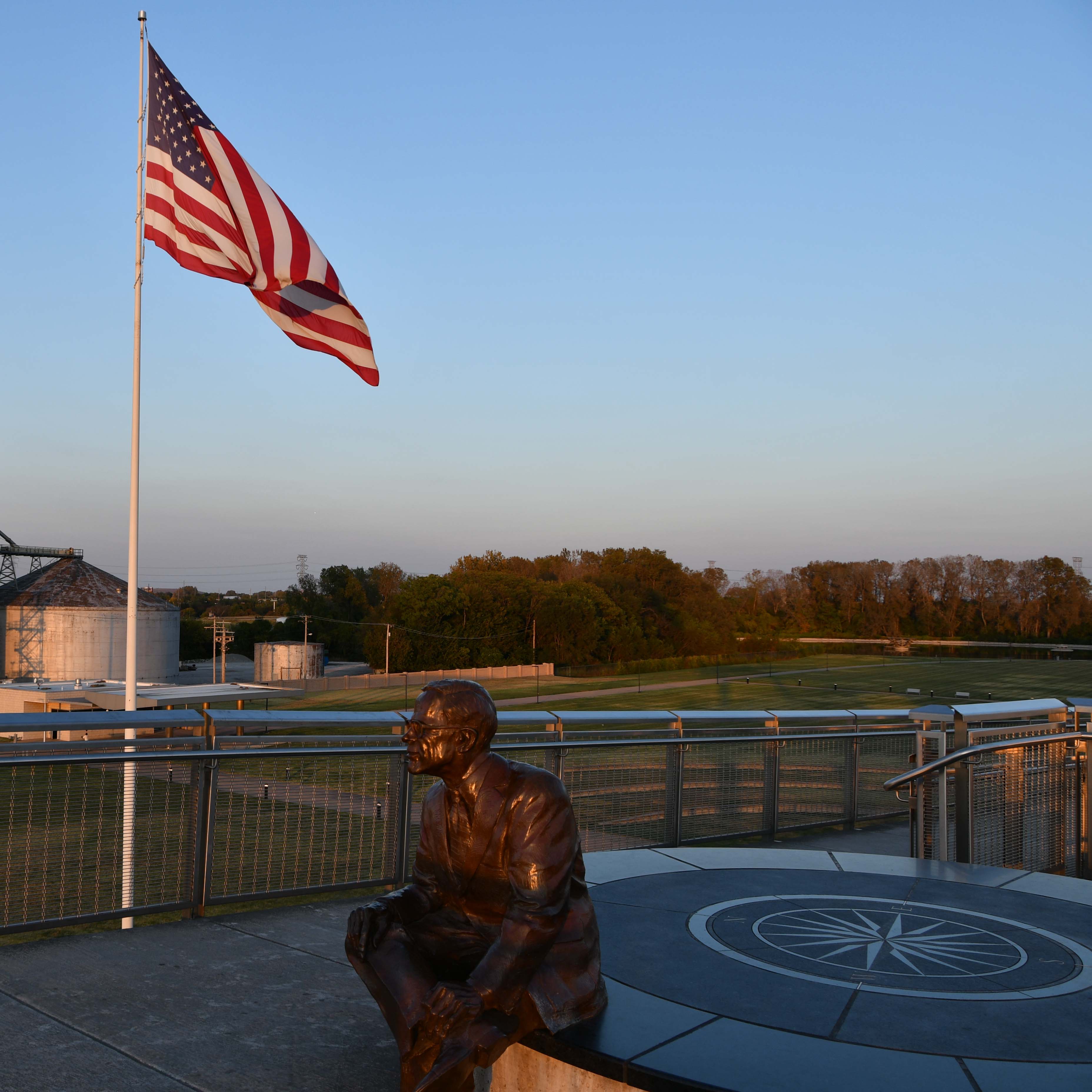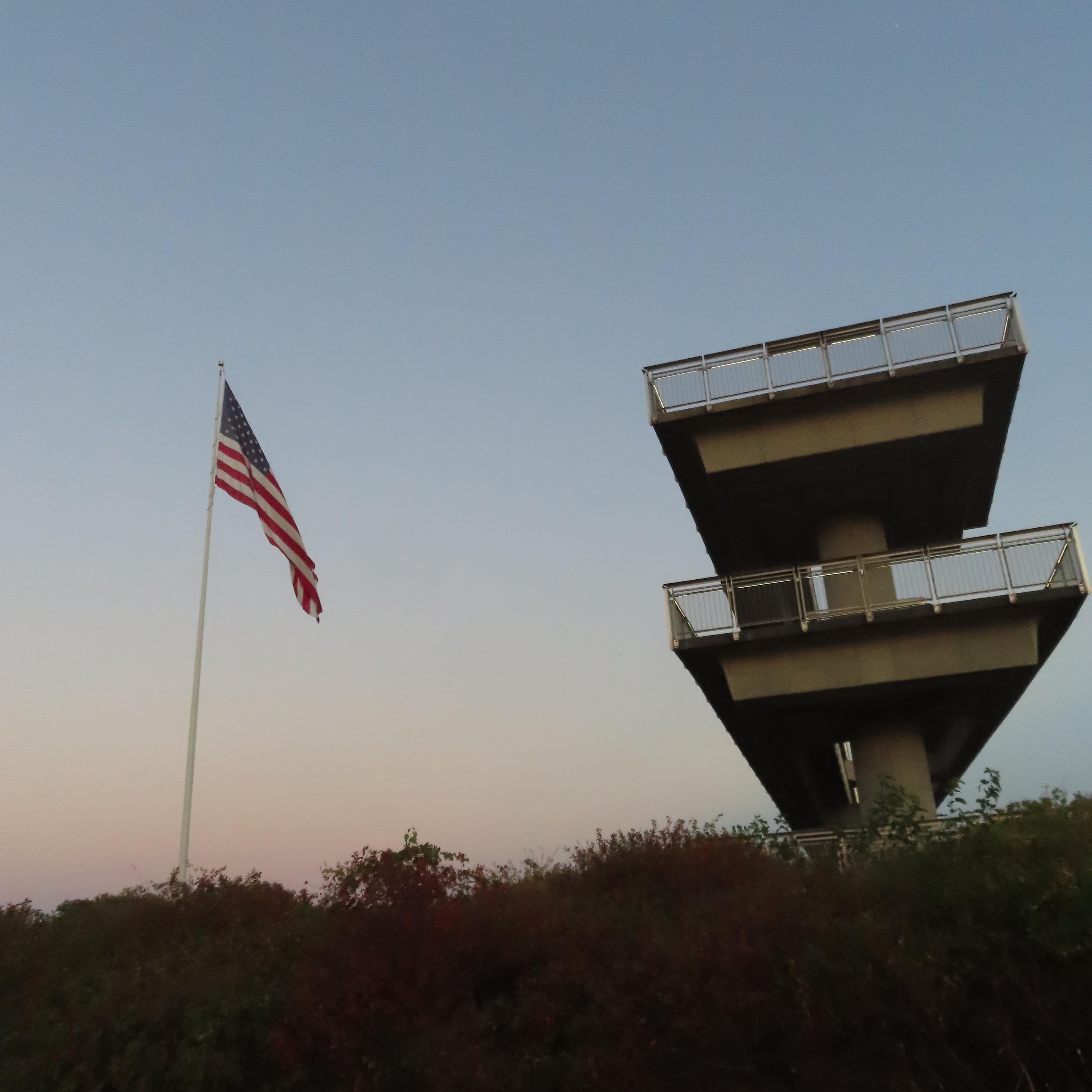 Tuesday, we have another Jeep issue!  Elard was able to get it diagnosed and was able to replace the little battery that restarts the car when it shuts off when you come to a stop. We also got to visit with our friends Eric and Dianne Dahl for a few hours. We went out to dinner with them at the Bridgeway restaurant over at the casino. The food was really good but their bartender staff could use a little more training. I'm so glad we got to spend some time with them.
Wednesday, onward! We moved to Clarksville, TN to an RV Park we stayed in back in mid-2021. It has changed ownership and is still a great park, Clarksville RV Resort. We enjoyed dinner at Dos Margaritas Bar & Grill, it was even 2 for 1 margarita day.
Thursday, we just chilled out. The last few days we've had freezing temperatures but it should warm up tomorrow. Maybe we'll actually get on the bikes while we are here.
Friday, well hell, the washing machine bit the dust. Guess the search for the replacement will take up the next few days. I almost made it thru most of the laundry before it gave up the ghost.
Saturday, I finished up the laundry at the park's laundry room. We went out to a couple of discount appliance stores just to see if we might get lucky. They had a couple of front load models that will fit in the hole but I don't like front load washers. I just don't think they clean as well. We will probably have to order one. Luckily we are going to be in the next park for a few weeks so we will have time to get one ordered and get it changed out. As I said earlier, It is ALWAYS something!
Make Life An Adventure!